News
Nanny Who Allegedly Had an Affair With Gavin Rossdale Dresses a Lot Like Gwen Stefani
By
Gwen Stefani's Nanny Looks and Dresses A Lot Like Gwen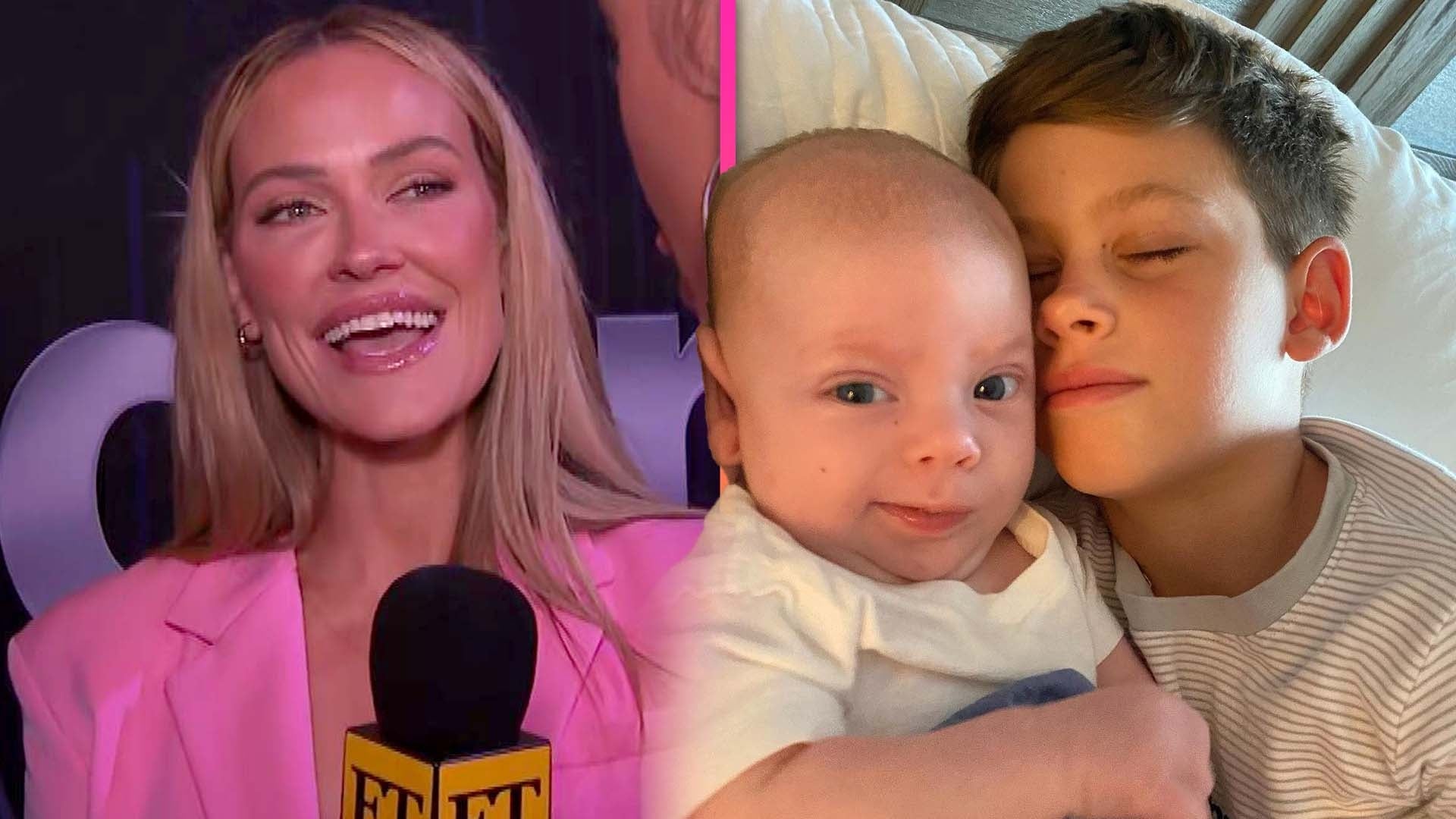 Peta Murgatroyd Says She 'Got a Lot of Help' to Return to 'DWTS'…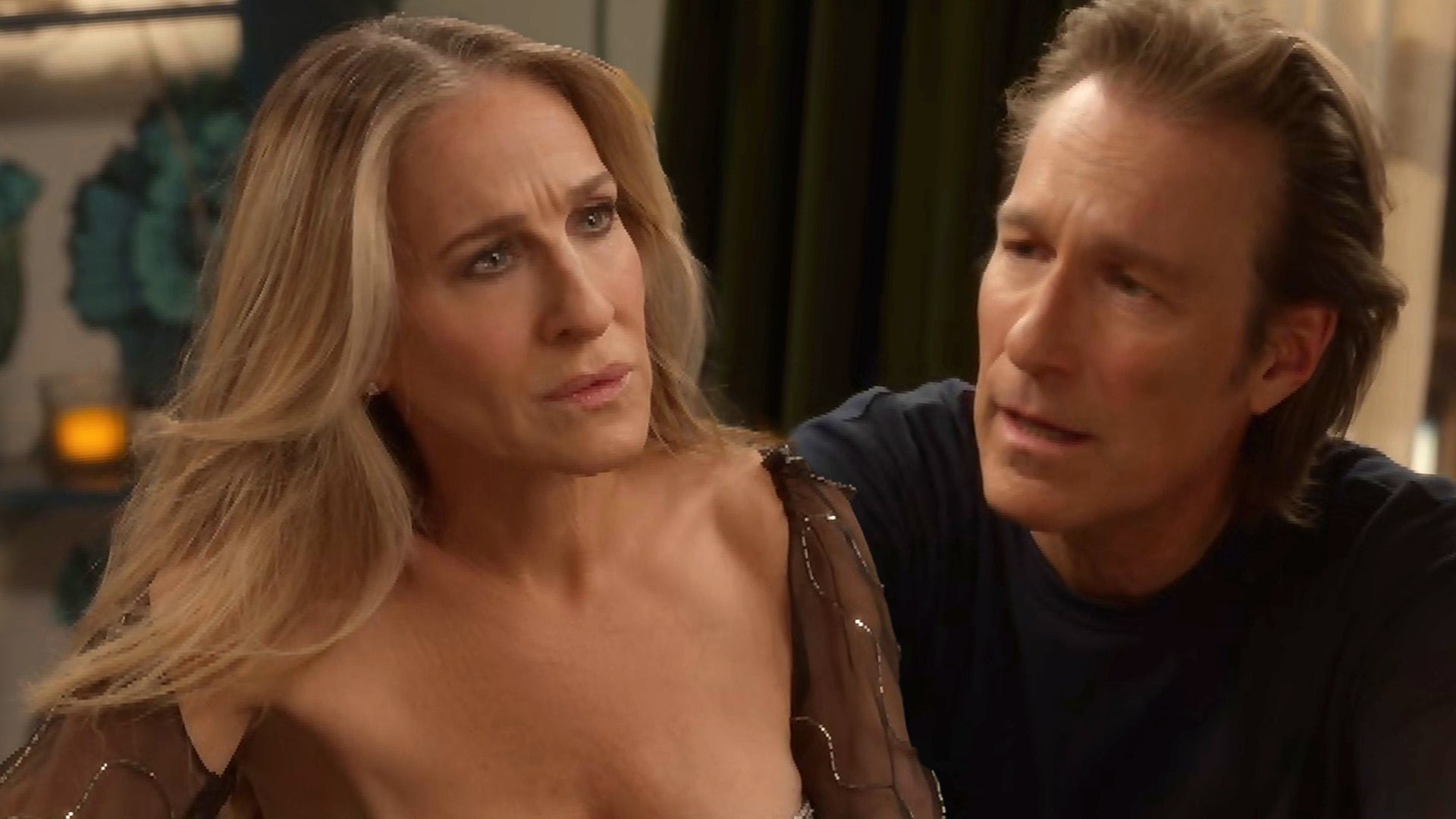 'And Just Like That' Season Two Finale Leaves Carrie and Aidan i…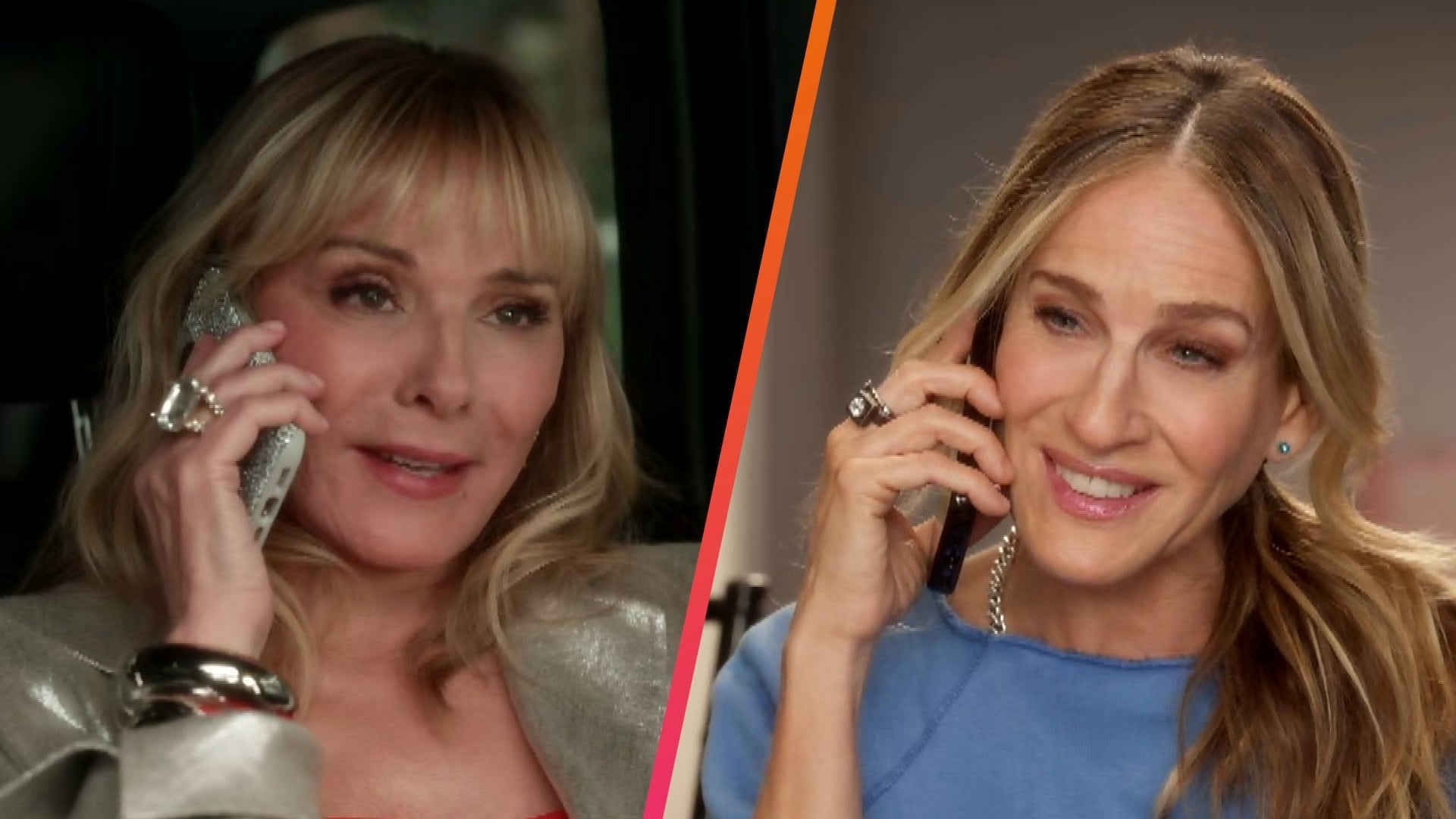 'And Just Like That': Kim Cattrall Returns as Samantha Jones in …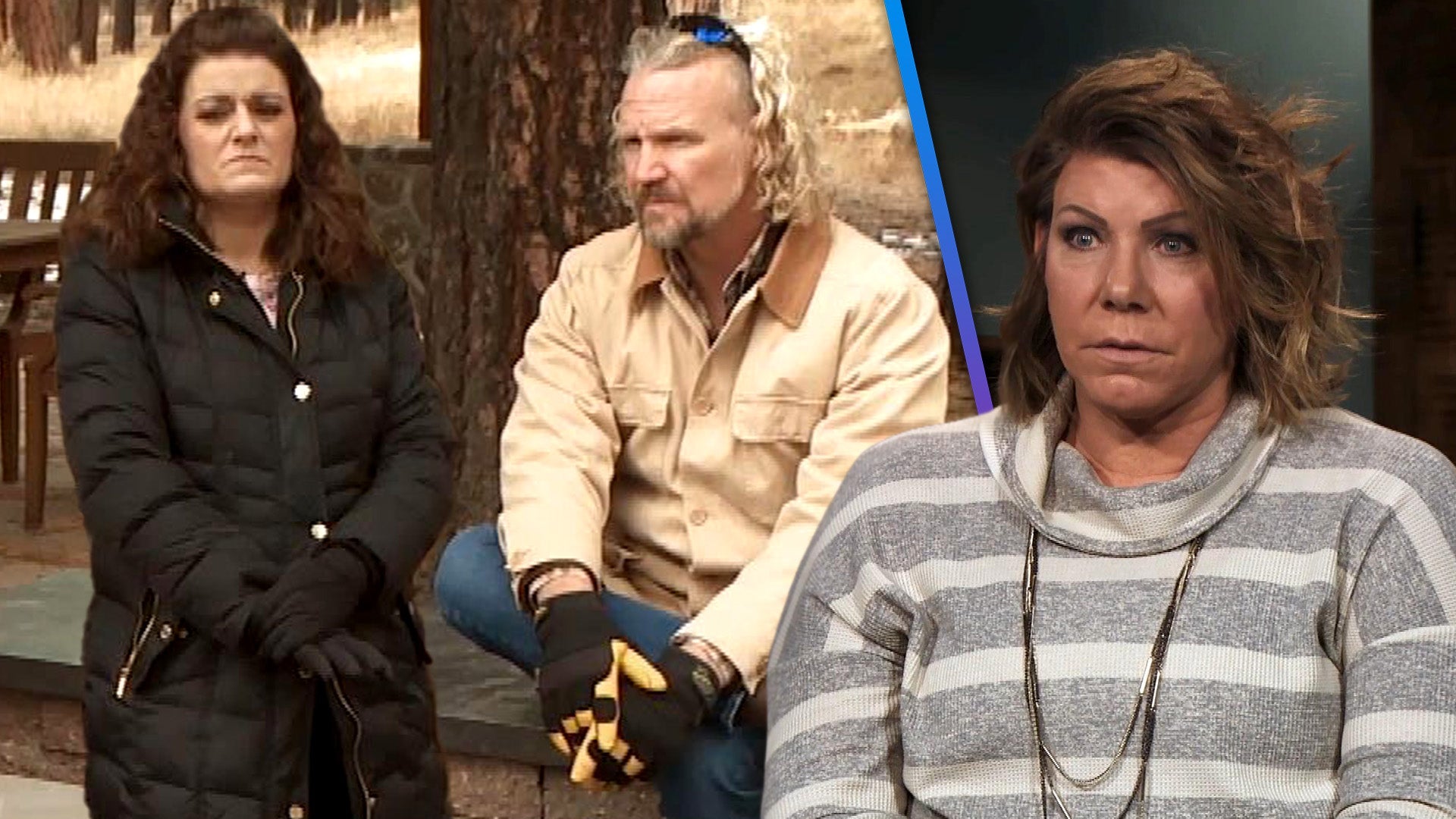 'Sister Wives': Meri Feels Like Kody and Robyn's 'Third Wheel' a…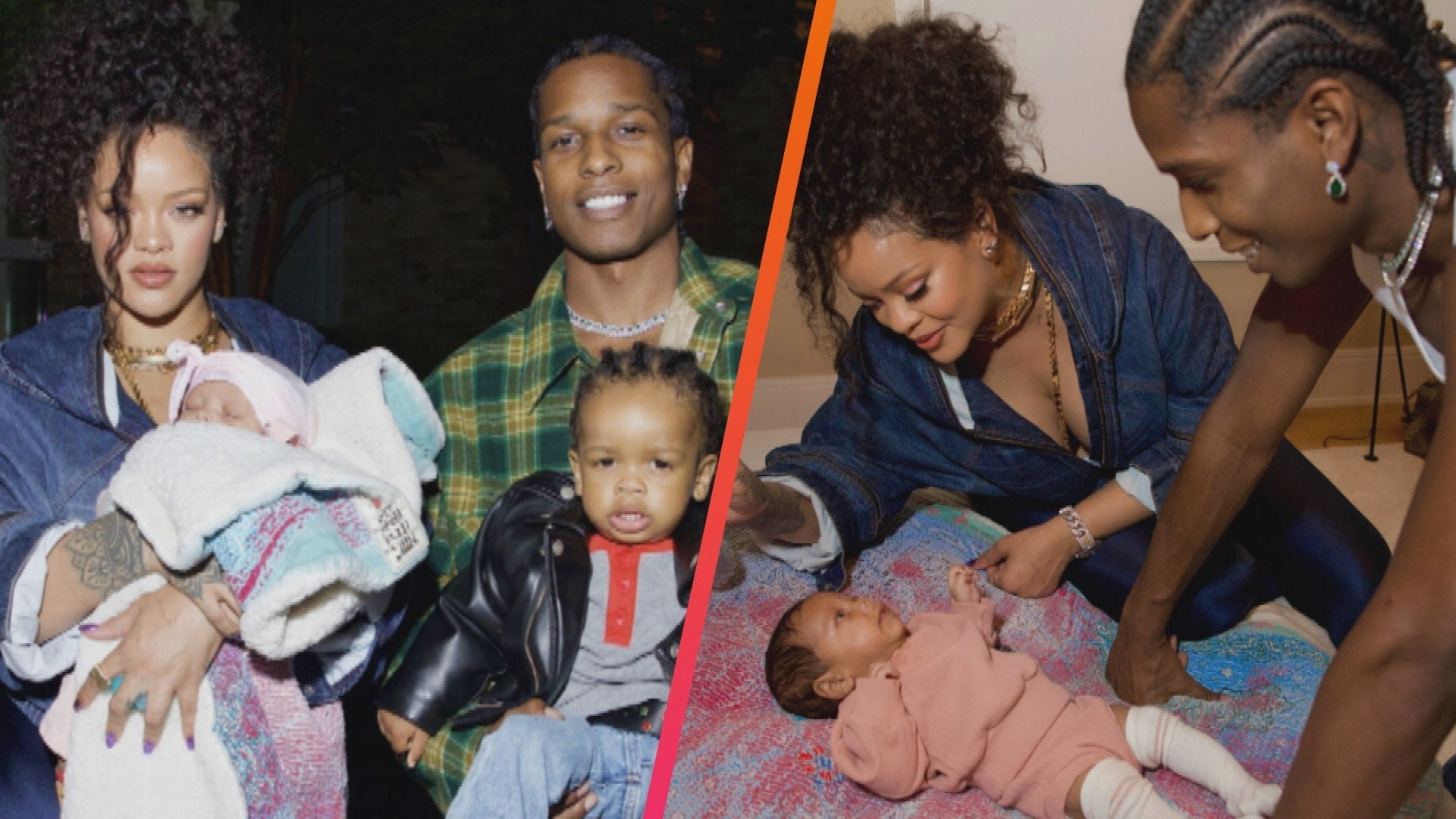 Rihanna and A$AP Rocky Joined by Sons Rza and Riot Rose in First…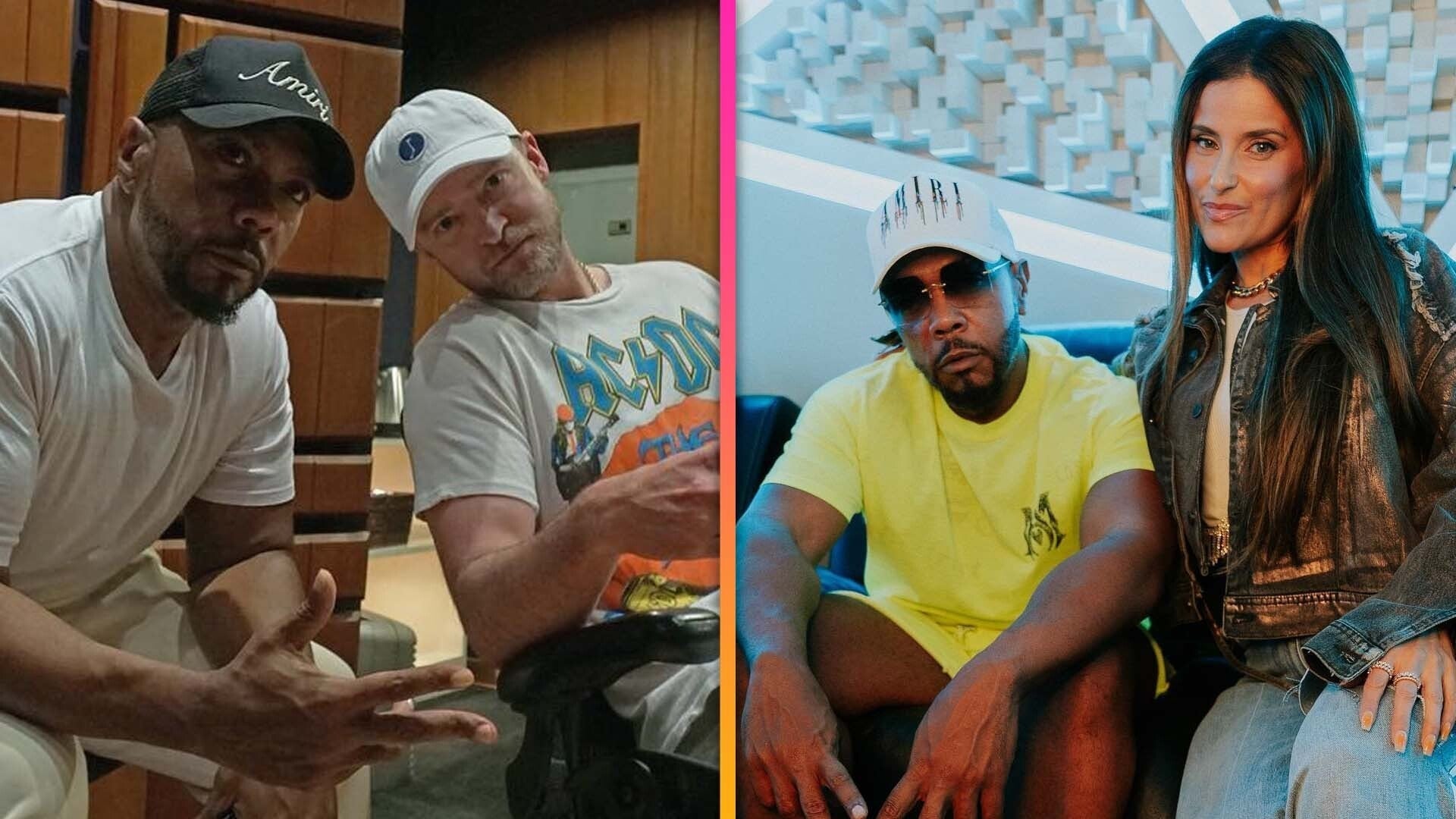 Timbaland Reunites With Justin Timberlake and Nelly Furtado for …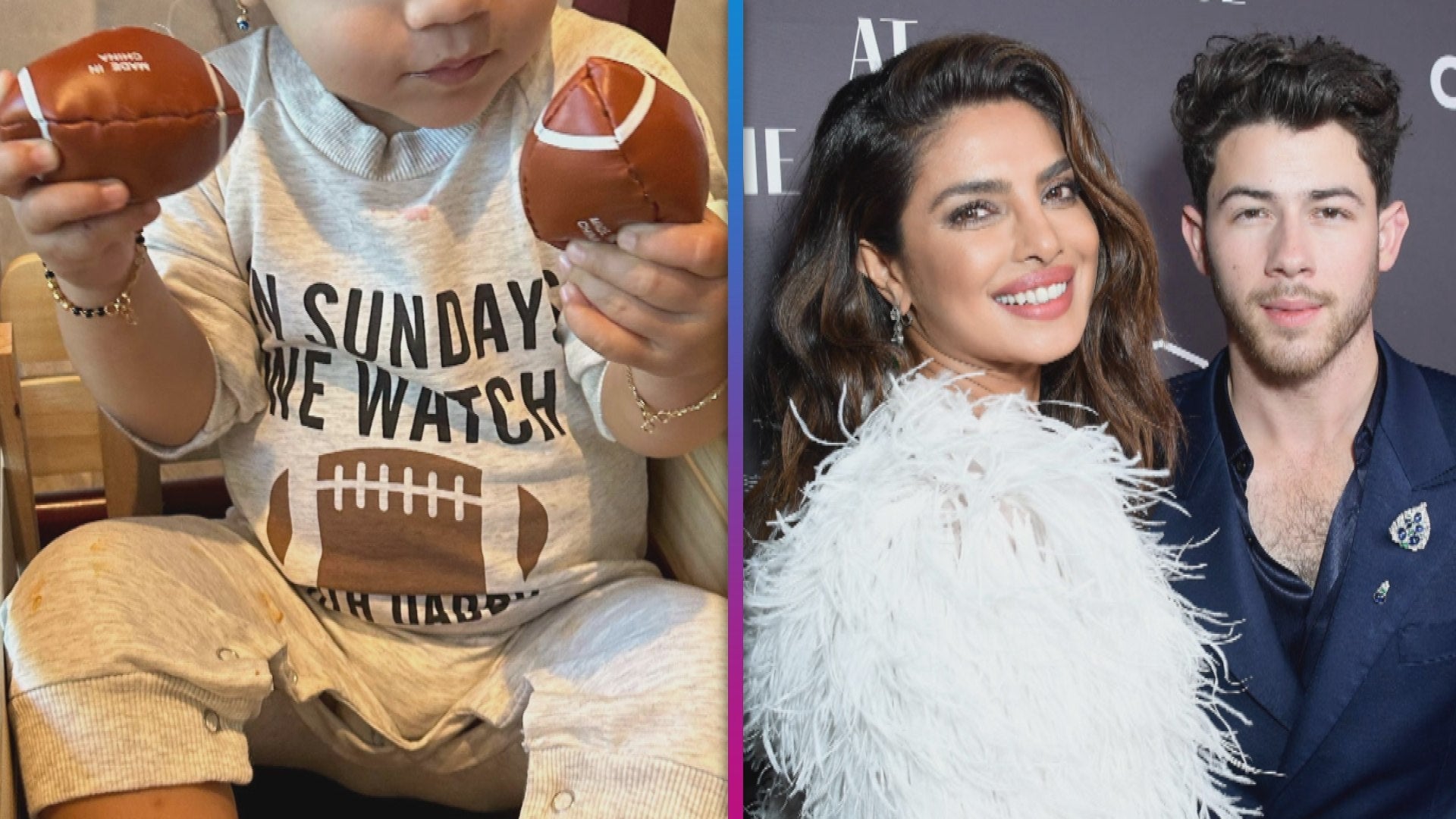 Nick Jonas and Priyanka Chopra's Daughter Malti Is a Football Fan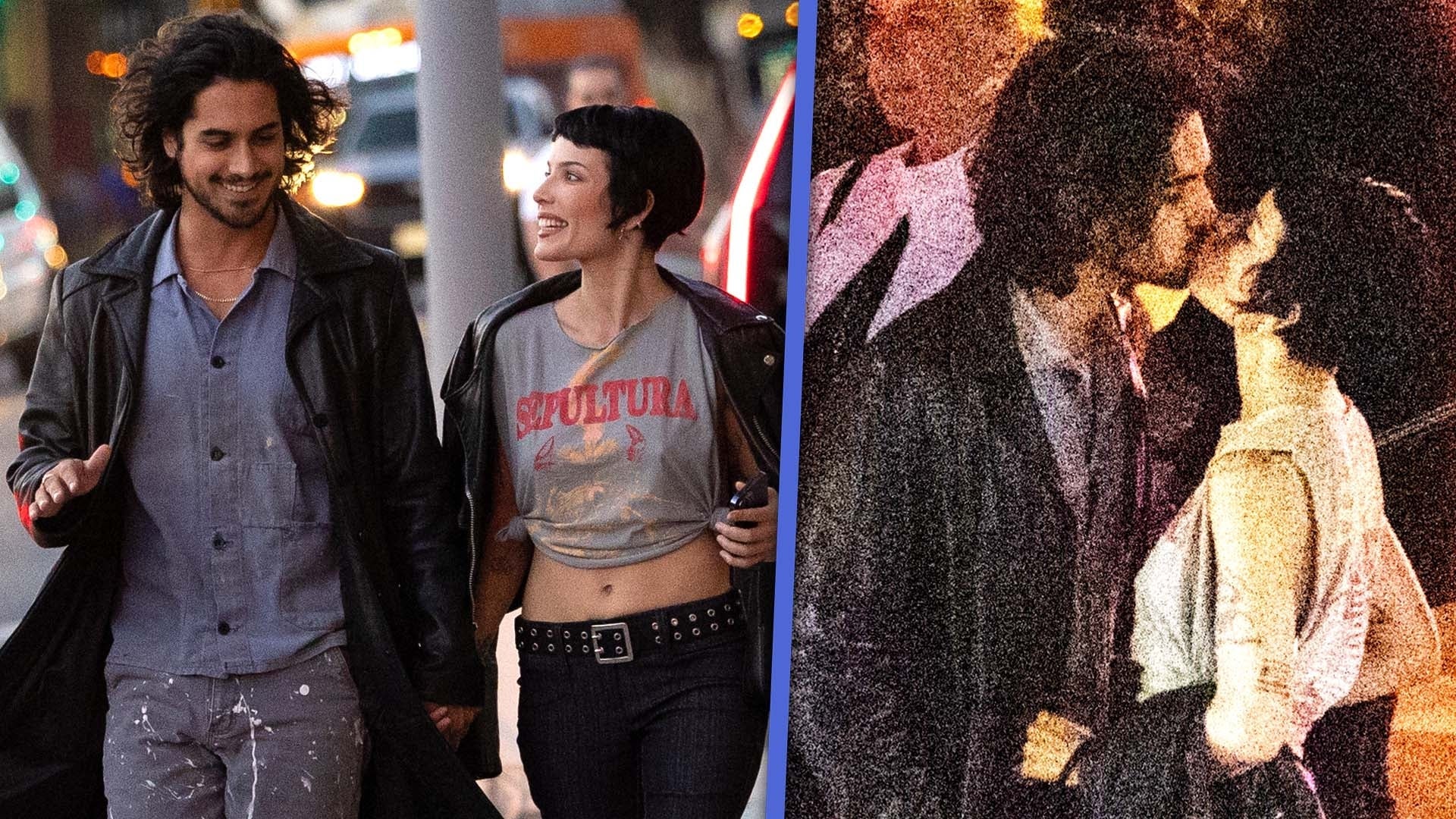 Halsey and 'Victorious' Actor Avan Jogia Spotted Kissing on a Da…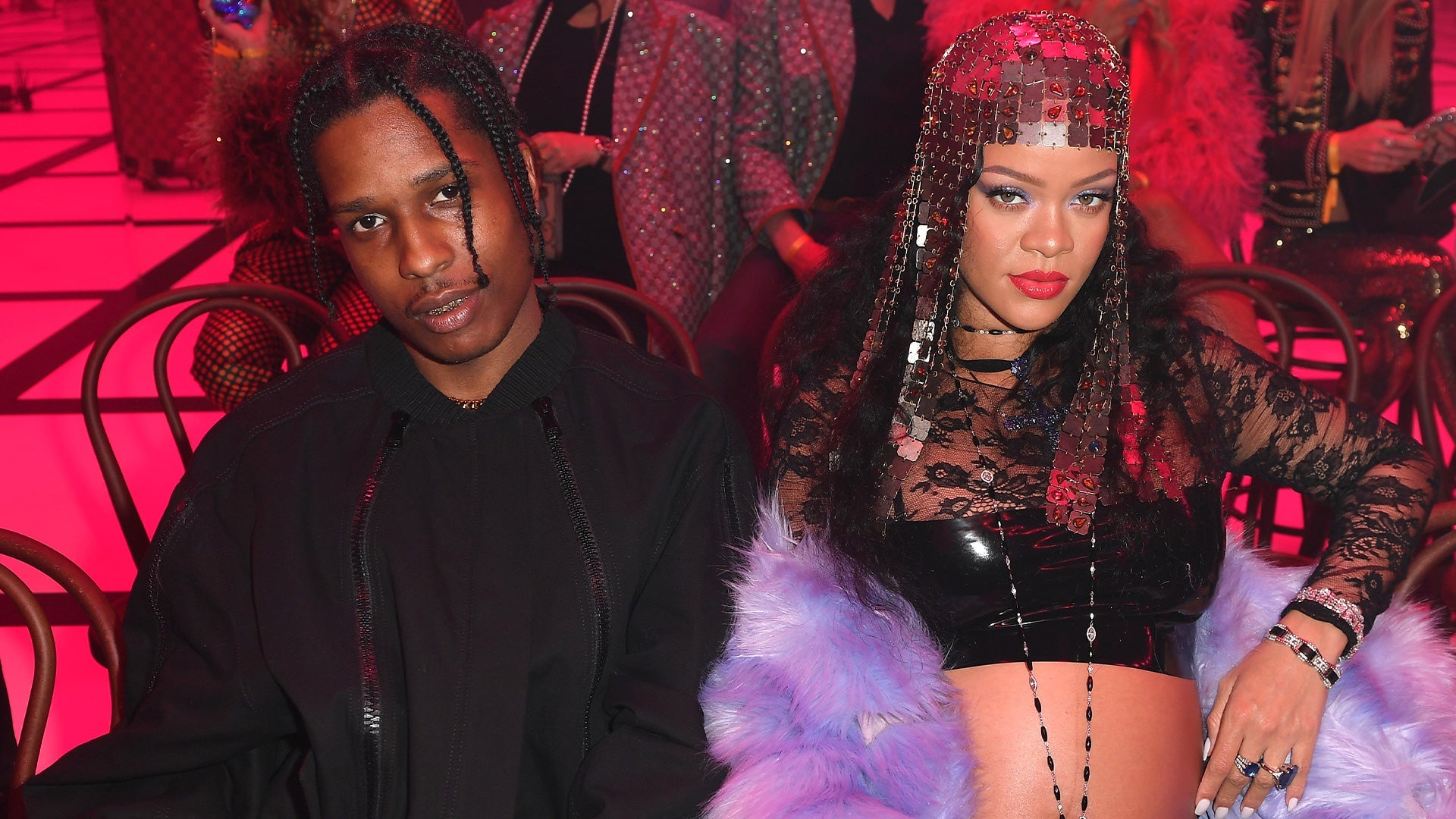 Rihanna and A$AP Rocky's Second Child's Name Revealed One Month …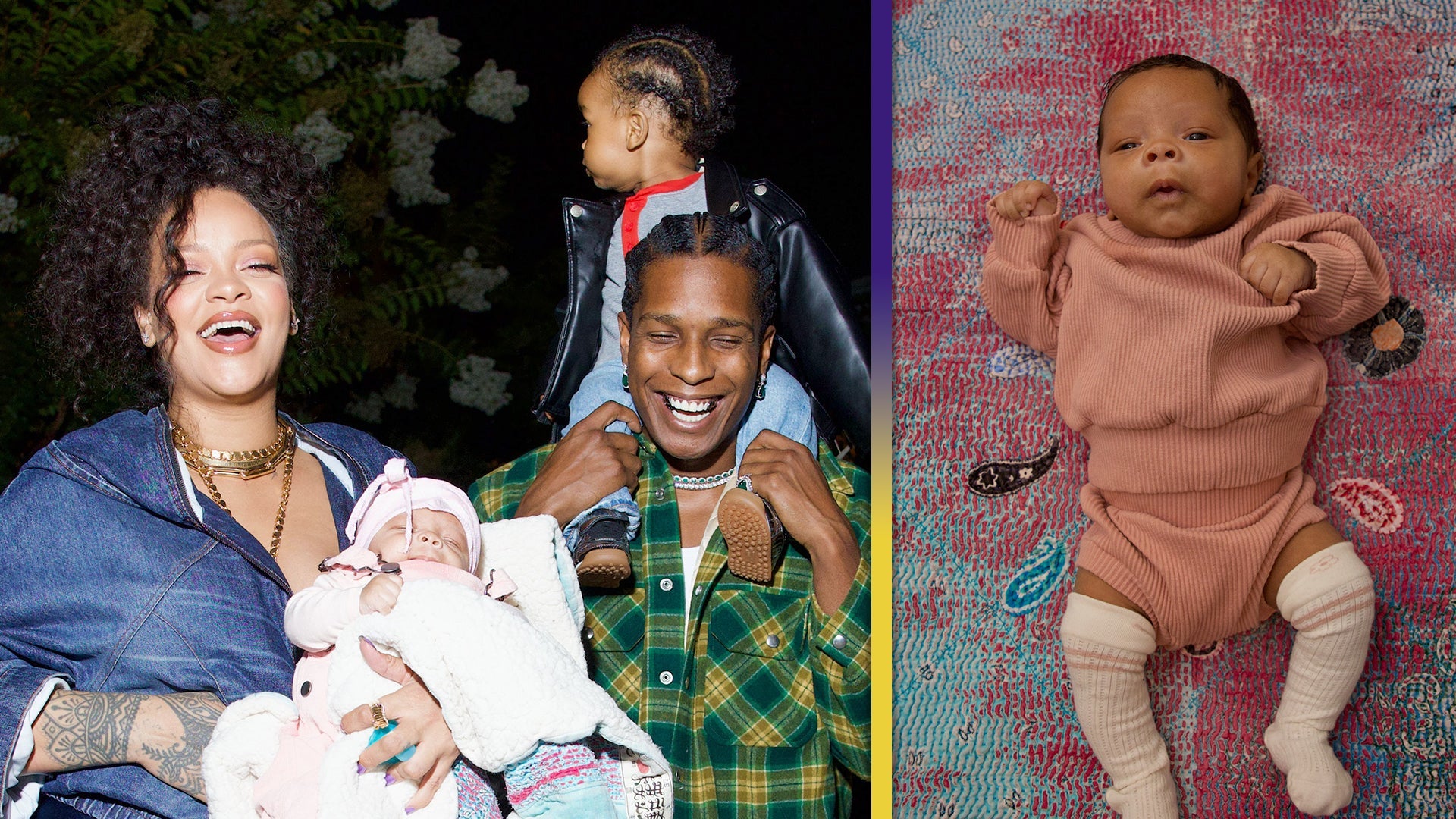 Rihanna and A$AP Rocky's Son Rza 'Loves' Being Big Brother to Ba…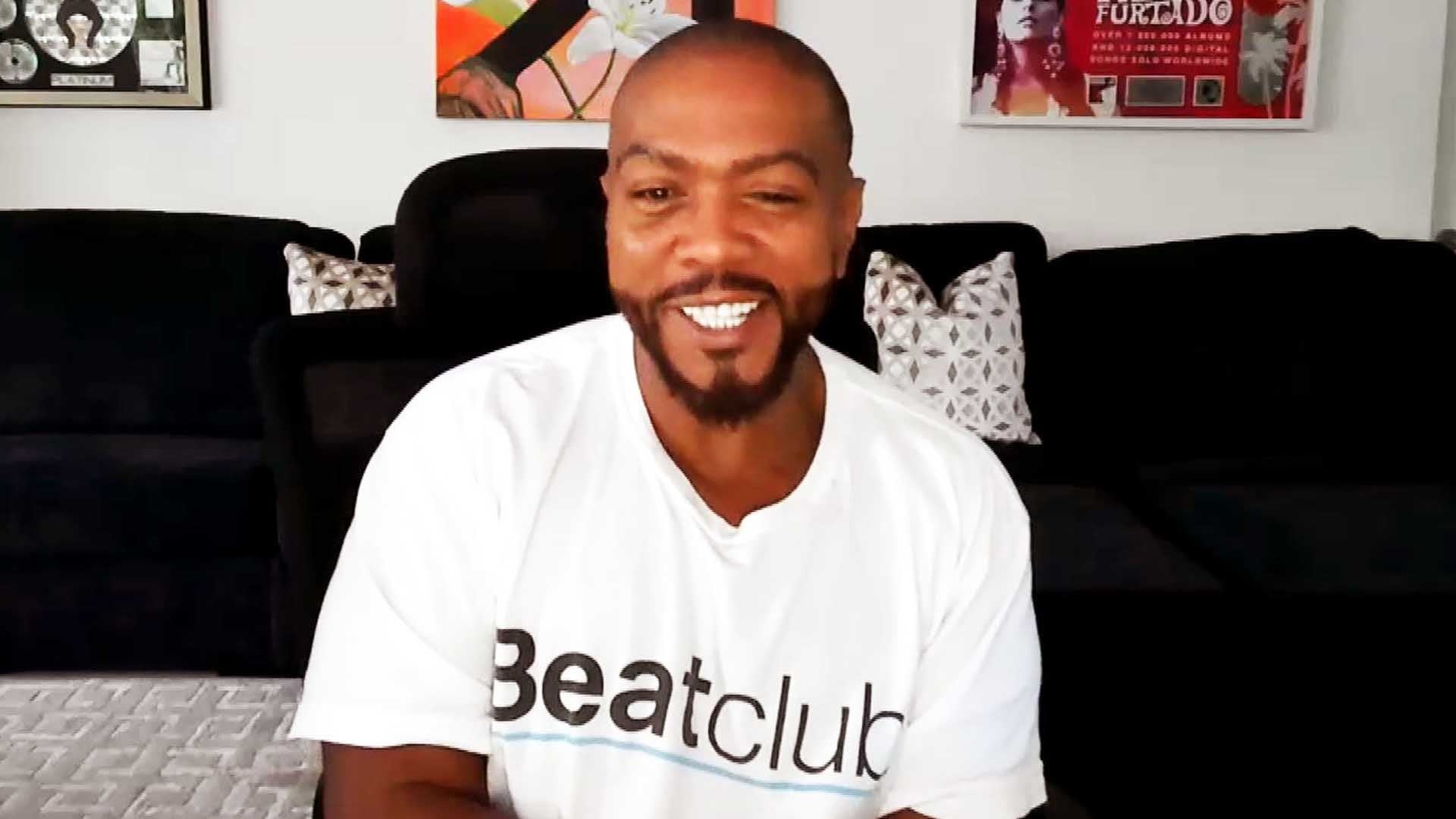 Timbaland Reveals He's Working on a Full Album With Justin Timbe…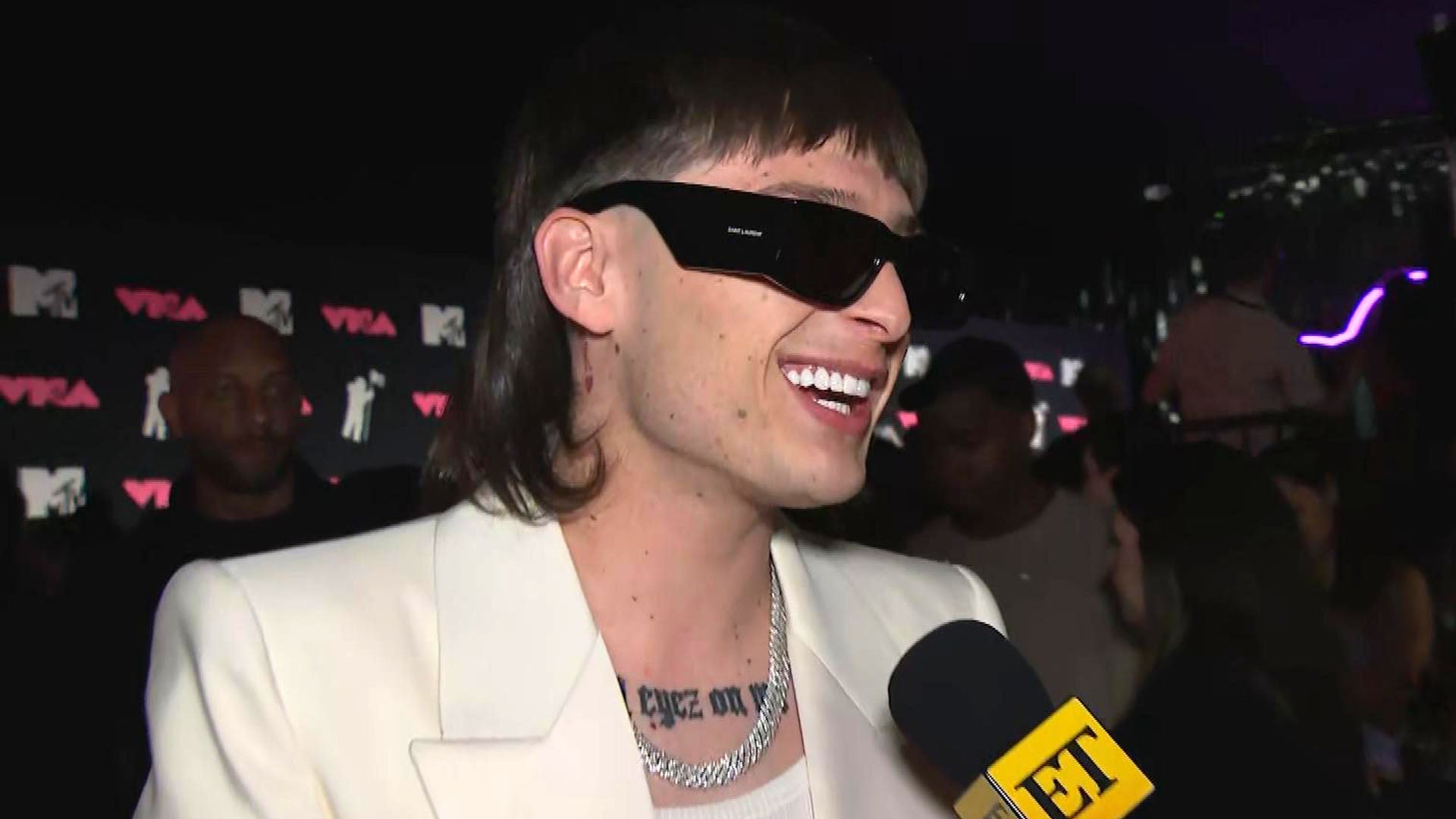 VMAs 2023: Peso Pluma Calls 3 Nominations a 'Dream Come True' an…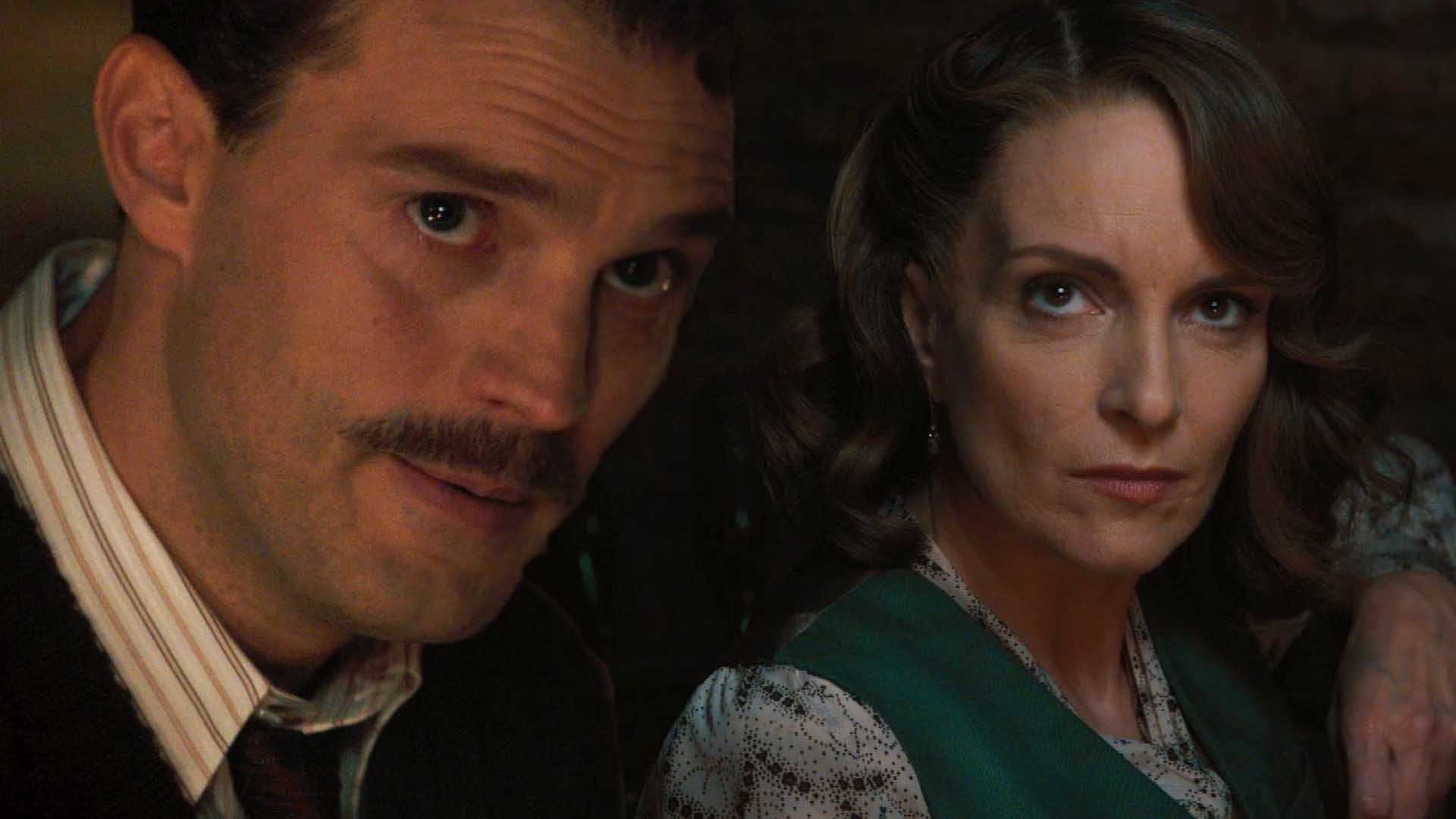 Behind the Scenes of 'A Haunting In Venice' With Jamie Dornan, M…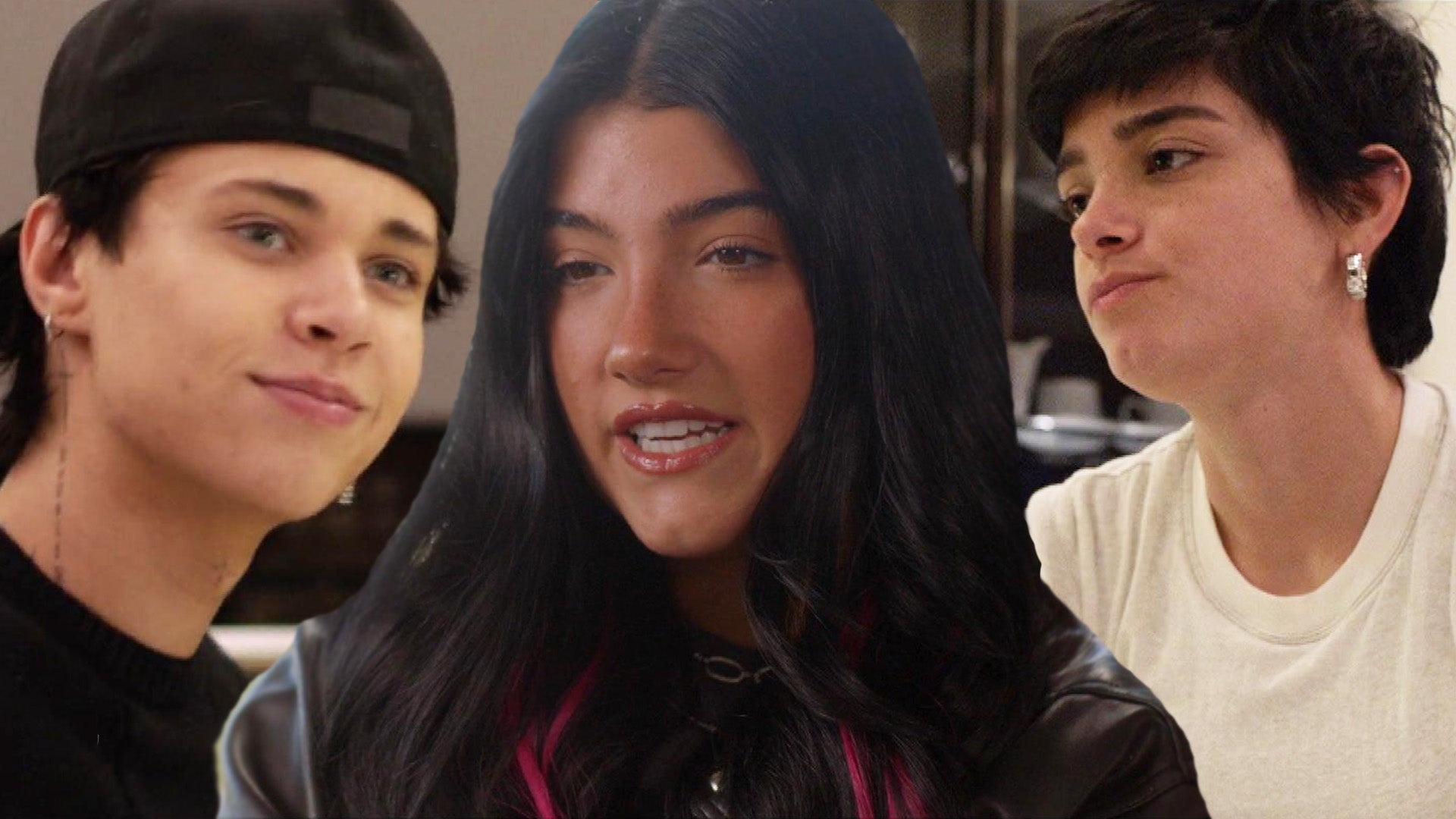 'The D'Amelio Show': Charli Opens Up About How Dixie Helped Set …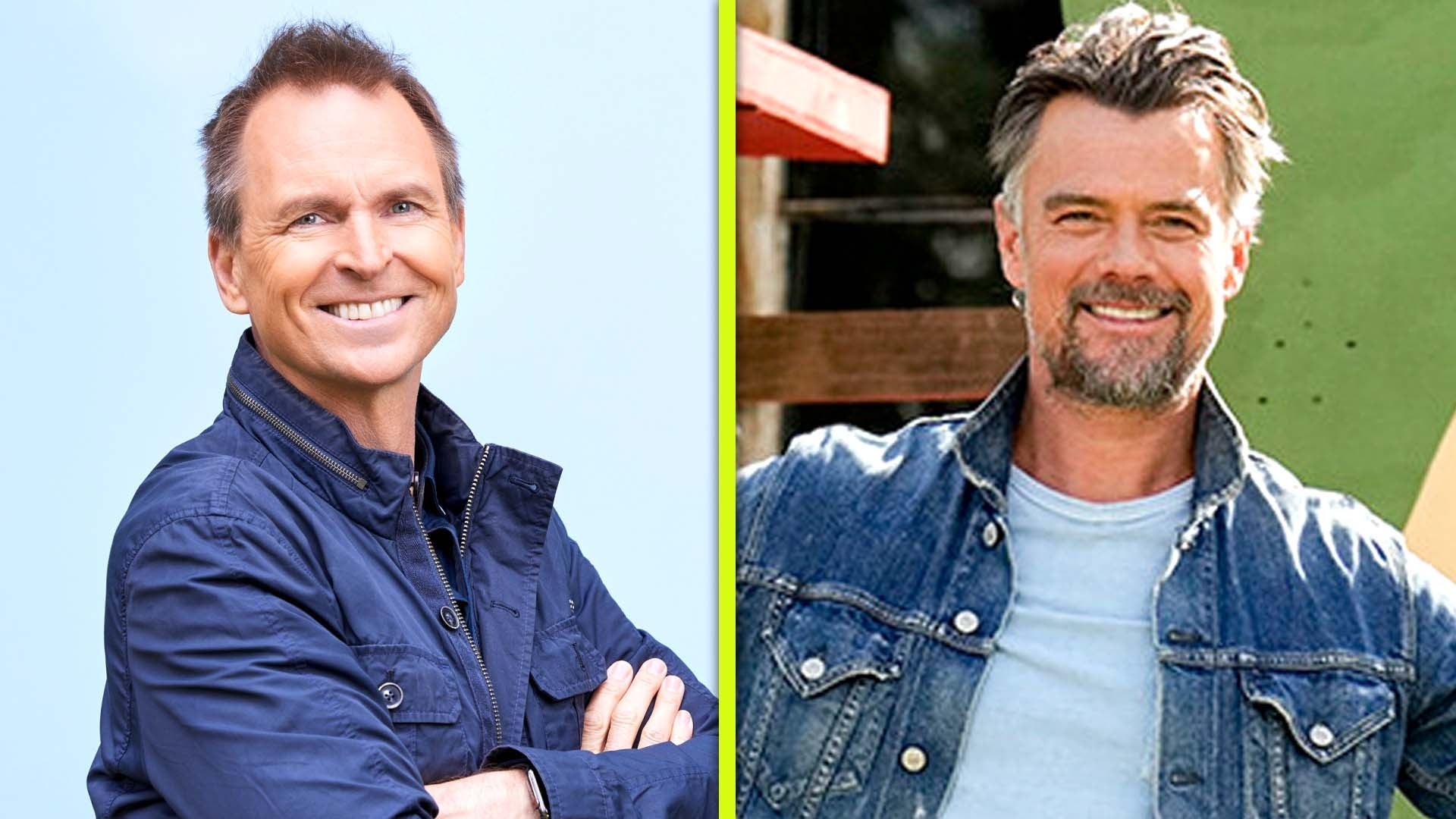 Reality TV Adventures to Dive Into This Fall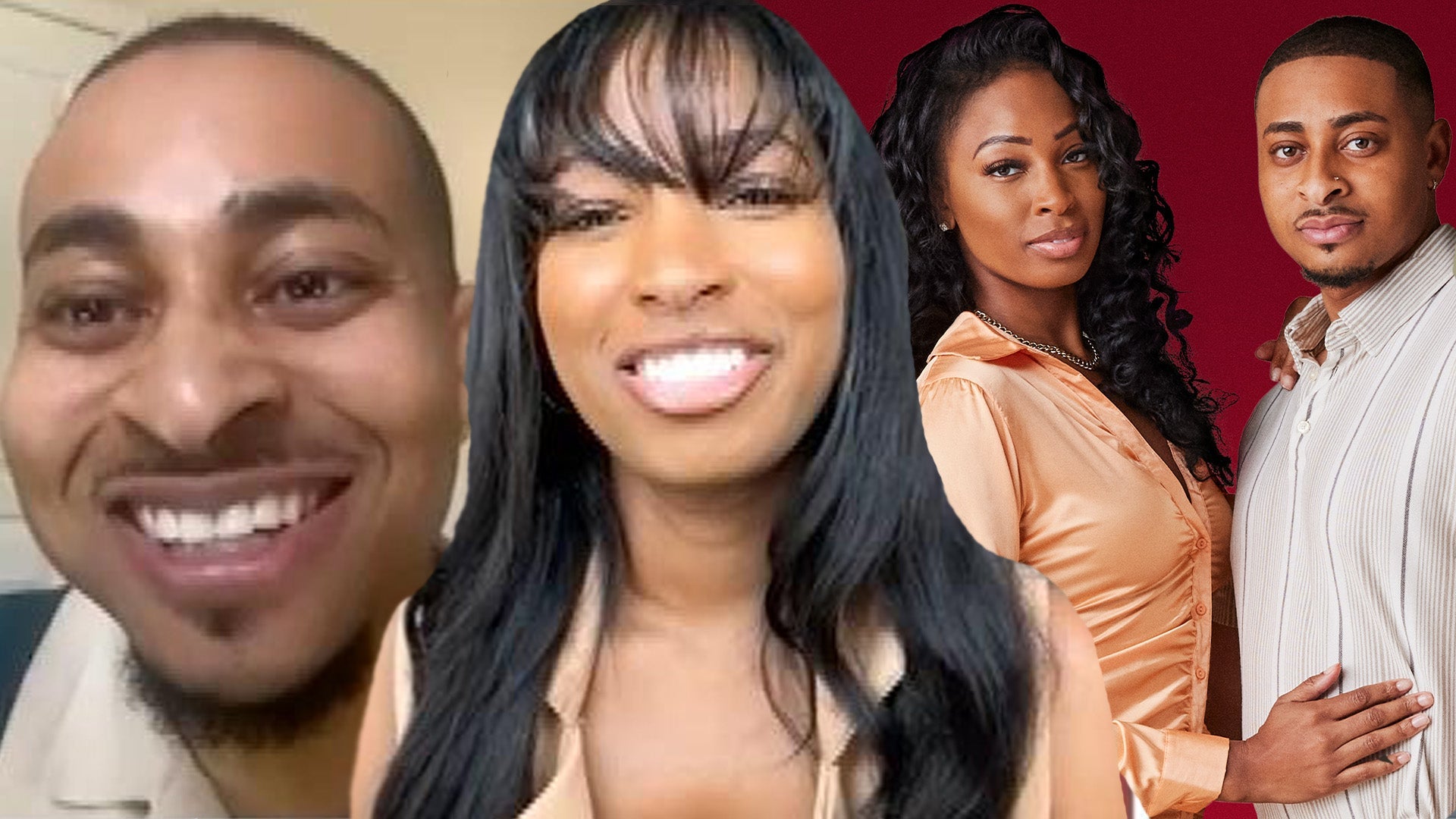 'The Ultimatum's Brian and Lisa Share Why They Exited the Show (…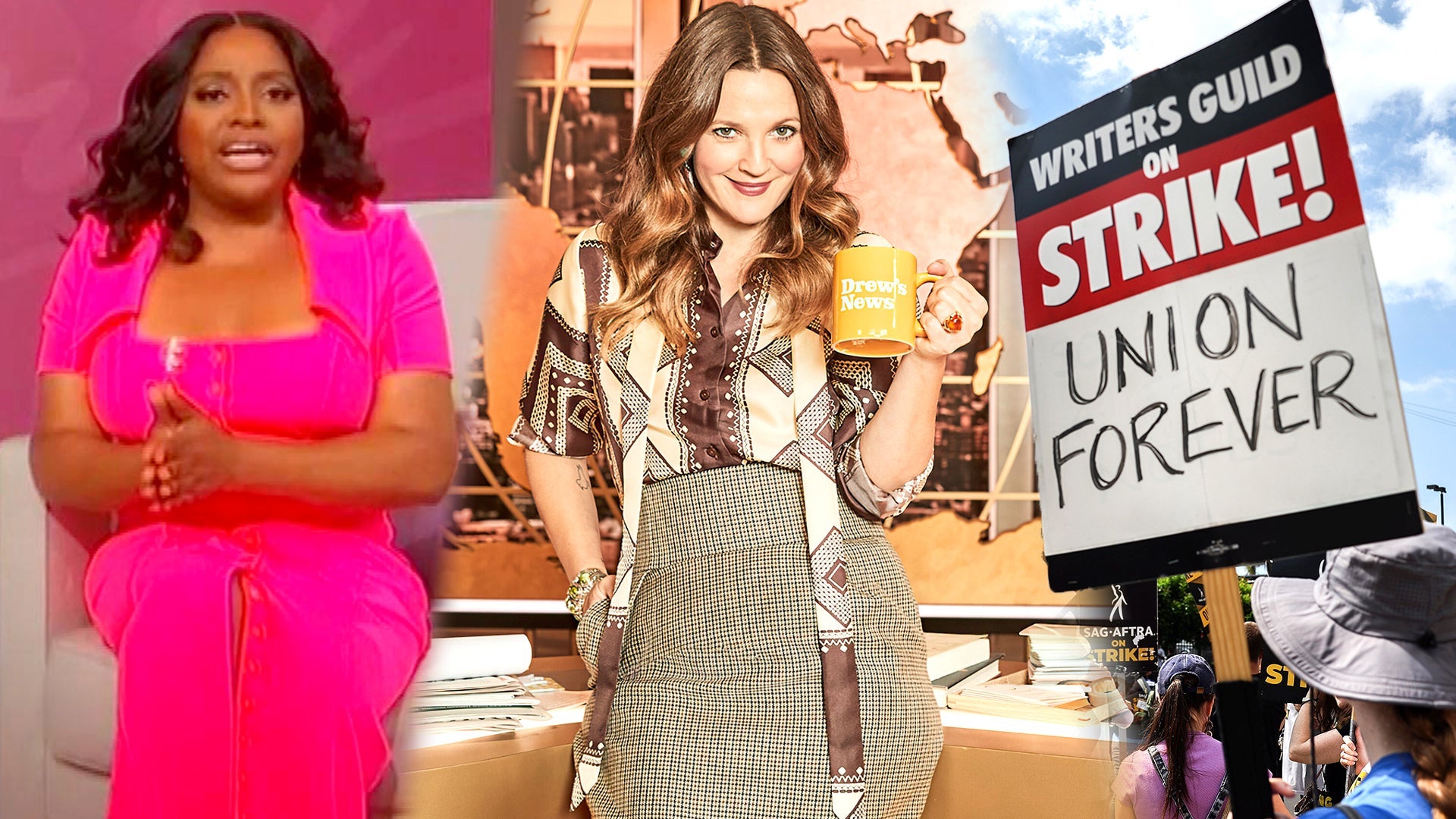 Hollywood Strikes Put Talk Show Returns on Pause: 'Drew Barrymor…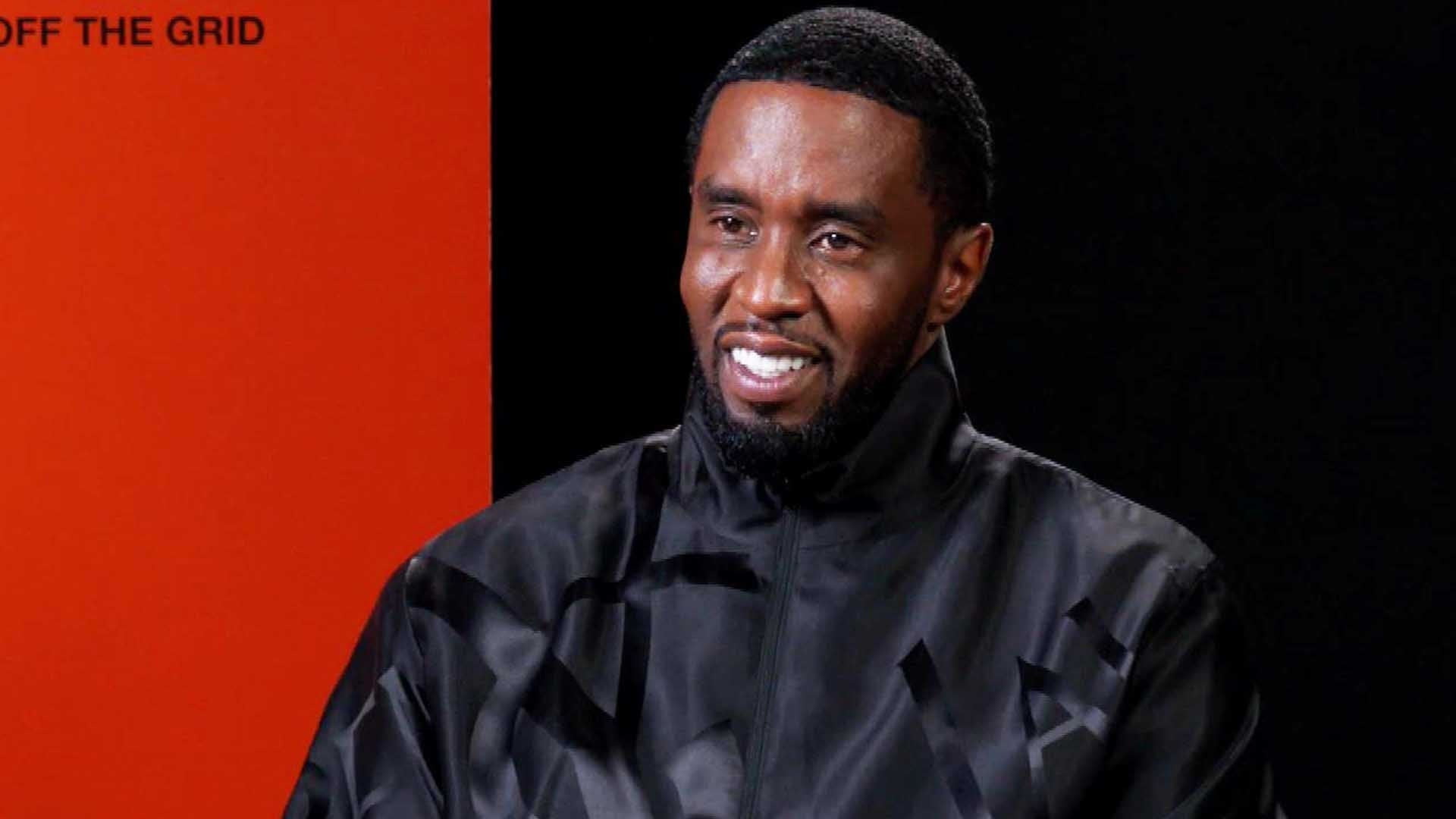 Why Diddy Went 'Off the Grid' to Make New R&B Album
Are we seeing double?
Three months after Gwen Stefani and Gavin Rossdale called it quits on their 13-year marriage, a new report in Us Weekly claims that Rossdale had been romantically involved with the family's nanny, Mindy Mann, for three years.
It's hard to miss how Mann's got a knack for channeling Stefani's style, down to the No Doubt singer's tinted hair and ska-inspired outfits.
Here's Stefani rocking a green jumpsuit when she went to an acupuncture session in June 2014, and Mann wearing what appears to be the exact same green jumpsuit when she joined the rocker and her kids for lunch in Los Angeles.
WATCH: Gavin Rossdale Reportedly Cheated on Gwen Stefani With Their Children's Nanny

But it's not just outfits Mann seems to be interested in channeling.
Here's Stefani in September 2013, and Mann sporting the same 'do earlier this year.
WATCH: Biggest Celebrity Cheating Scandals

Mann even copied Stefani's iconic bandana look.
Here's a photo of the Voice coach when she made the bandana fashionable on the red carpet at the 2005 Teen Choice Awards, alongside an Instagram Mann posted of herself in November 2013.
WATCH: Gwen Stefani and Gavin Rossdale Gushed Over Each Other Days Before Her 'Life Blew Up' Over Alleged Affair

These are just a few of the styles and outfits the couple's former nanny and Rossdale's alleged lover may have cribbed from Stefani's style book.
In the wake of their divorce, Stefani has moved on to a new man – her Voice colleague, country singer Blake Shelton, who also split from his wife, Miranda Lambert, earlier this year.
For more on the alleged sex scandal surrounding Rossdale and Mann, check out the video below.
Related Gallery