News
Joey Feek Embraces Daughters in Heartbreaking New Photo
By
Joey Feek Shares Heartbreaking Photo With Her Daughters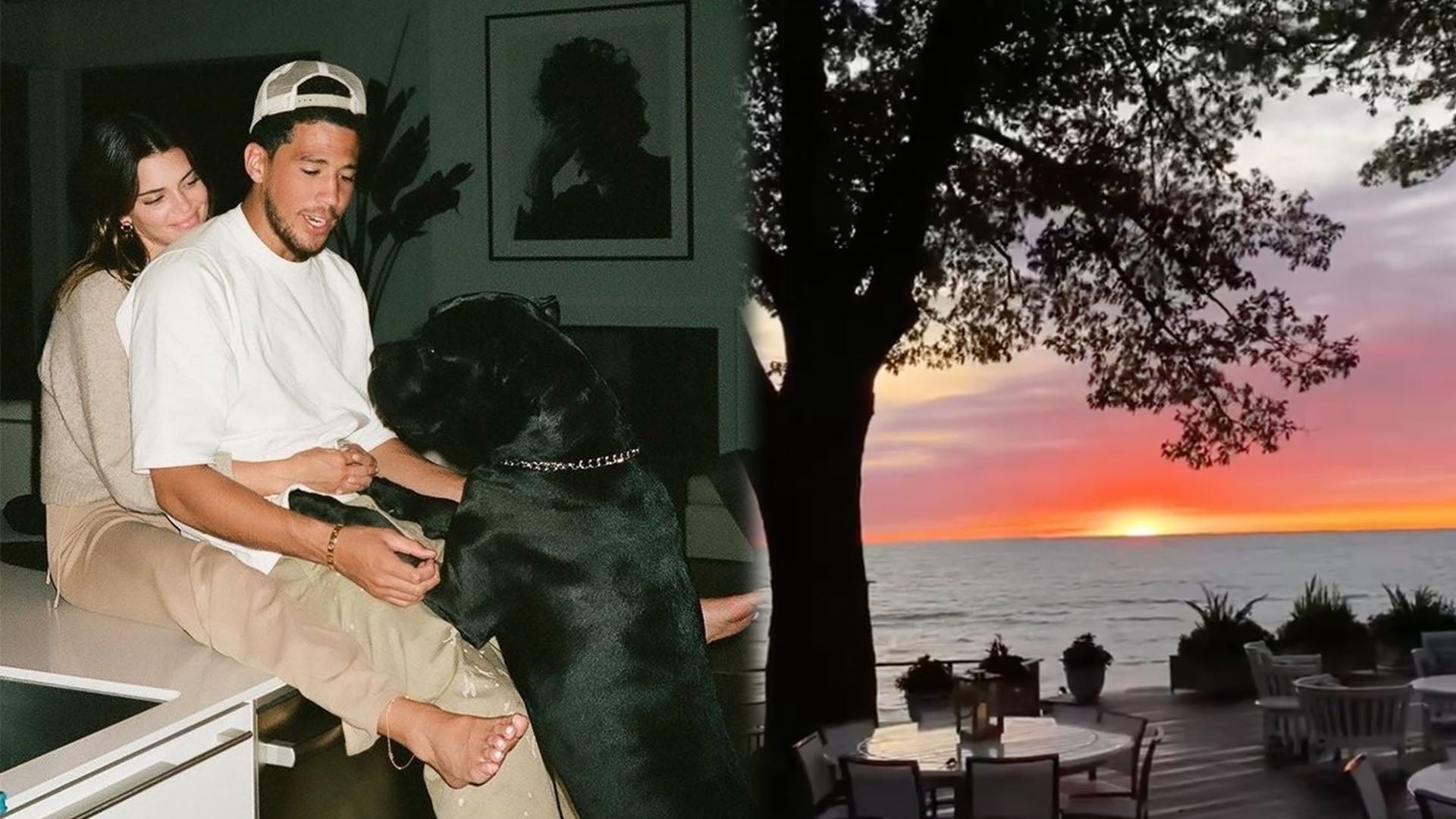 Kendall Jenner Shares Rare Glimpse Into Her Relationship With De…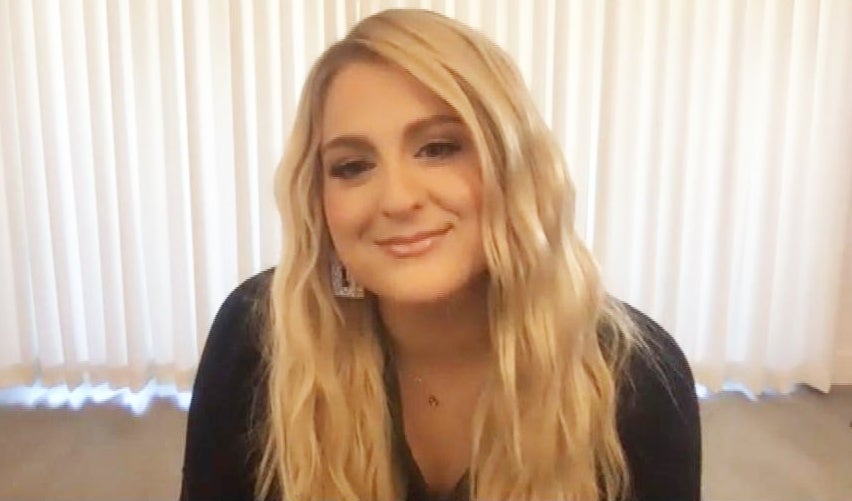 Meghan Trainor Shares the Keys to Her Glow Up!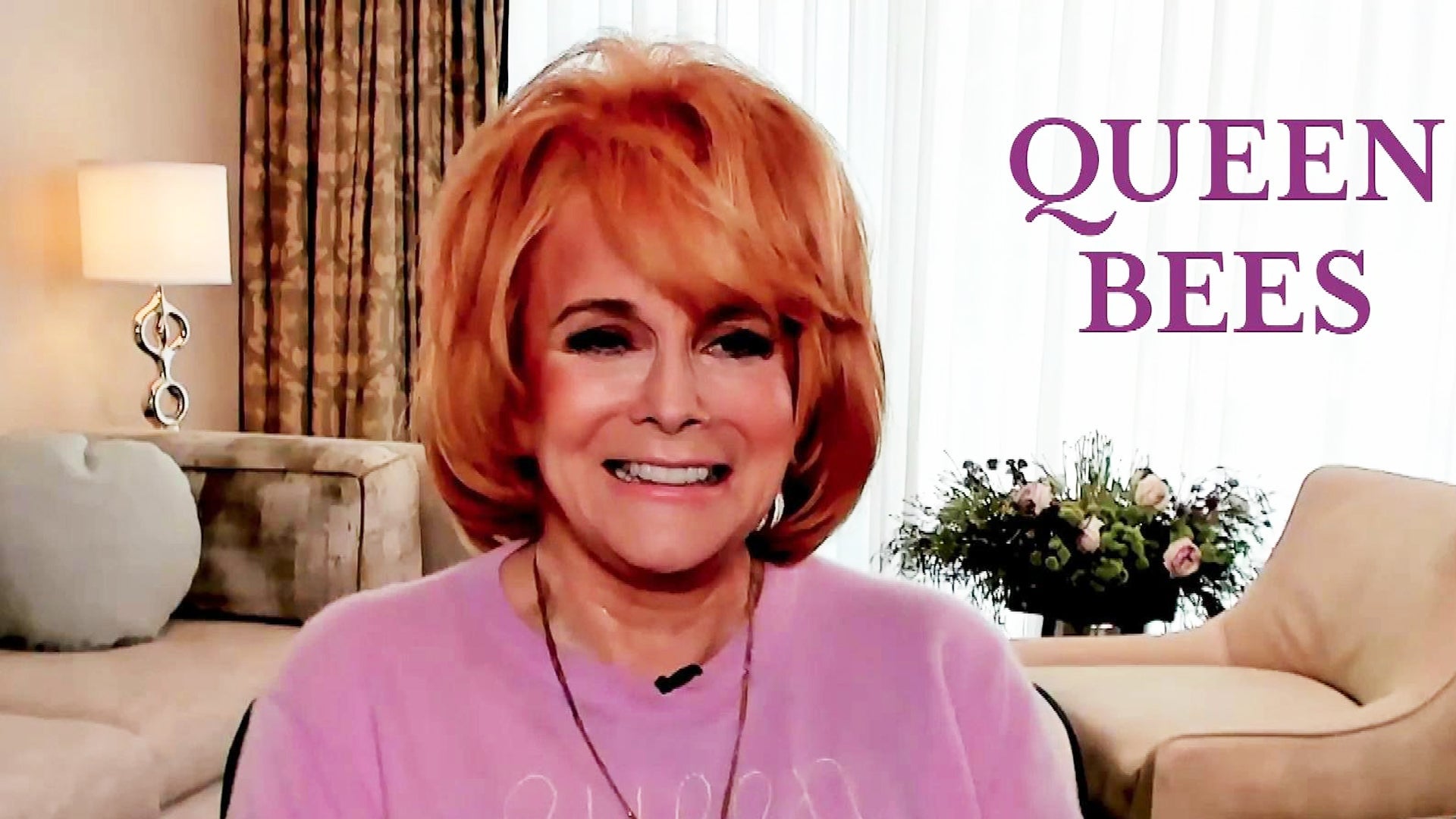 'Queen Bees' Star Ann-Margret Shares Her Memories Working Alongs…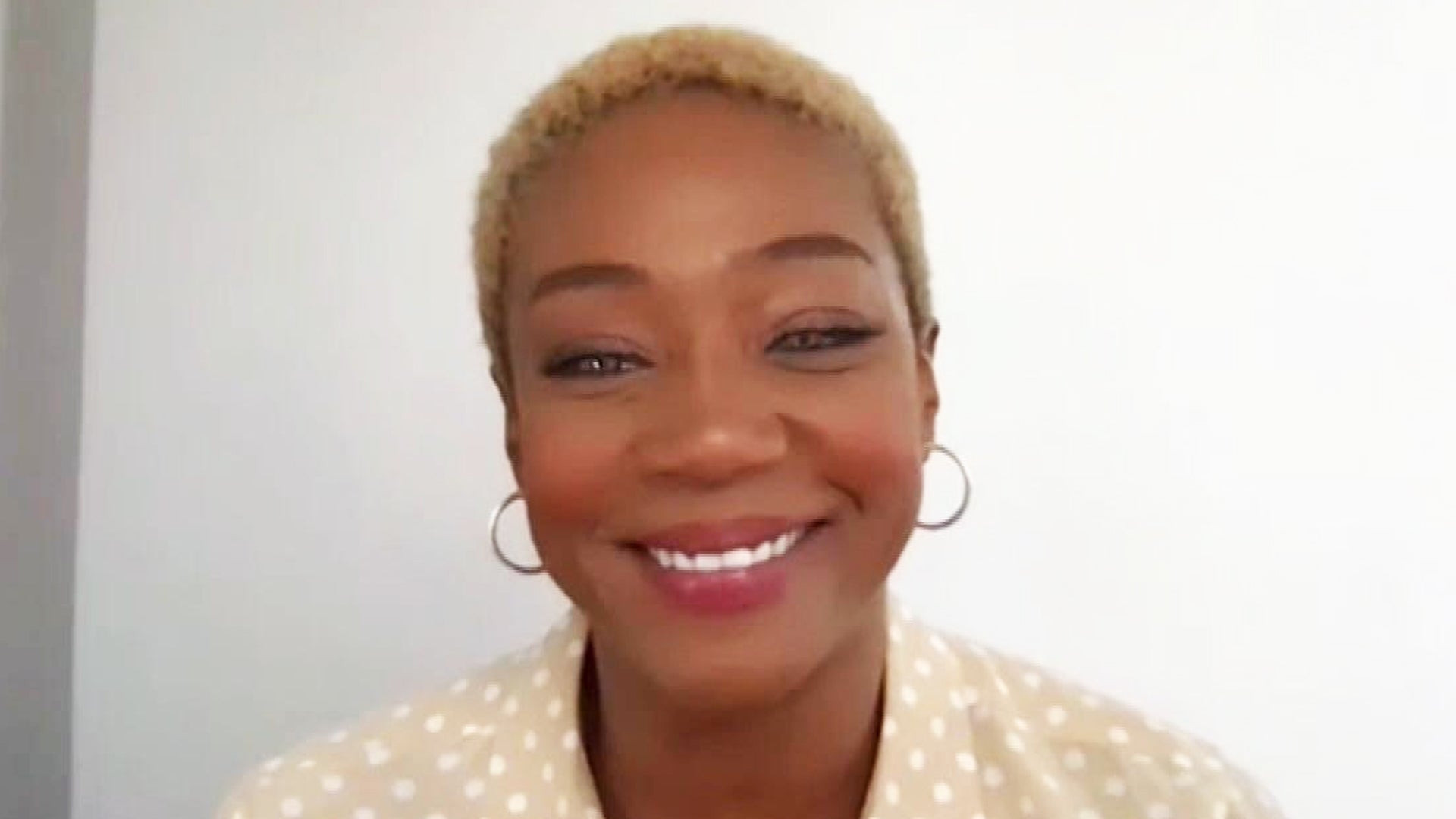 Tiffany Haddish Shares Her Reason for Wanting to Adopt and How S…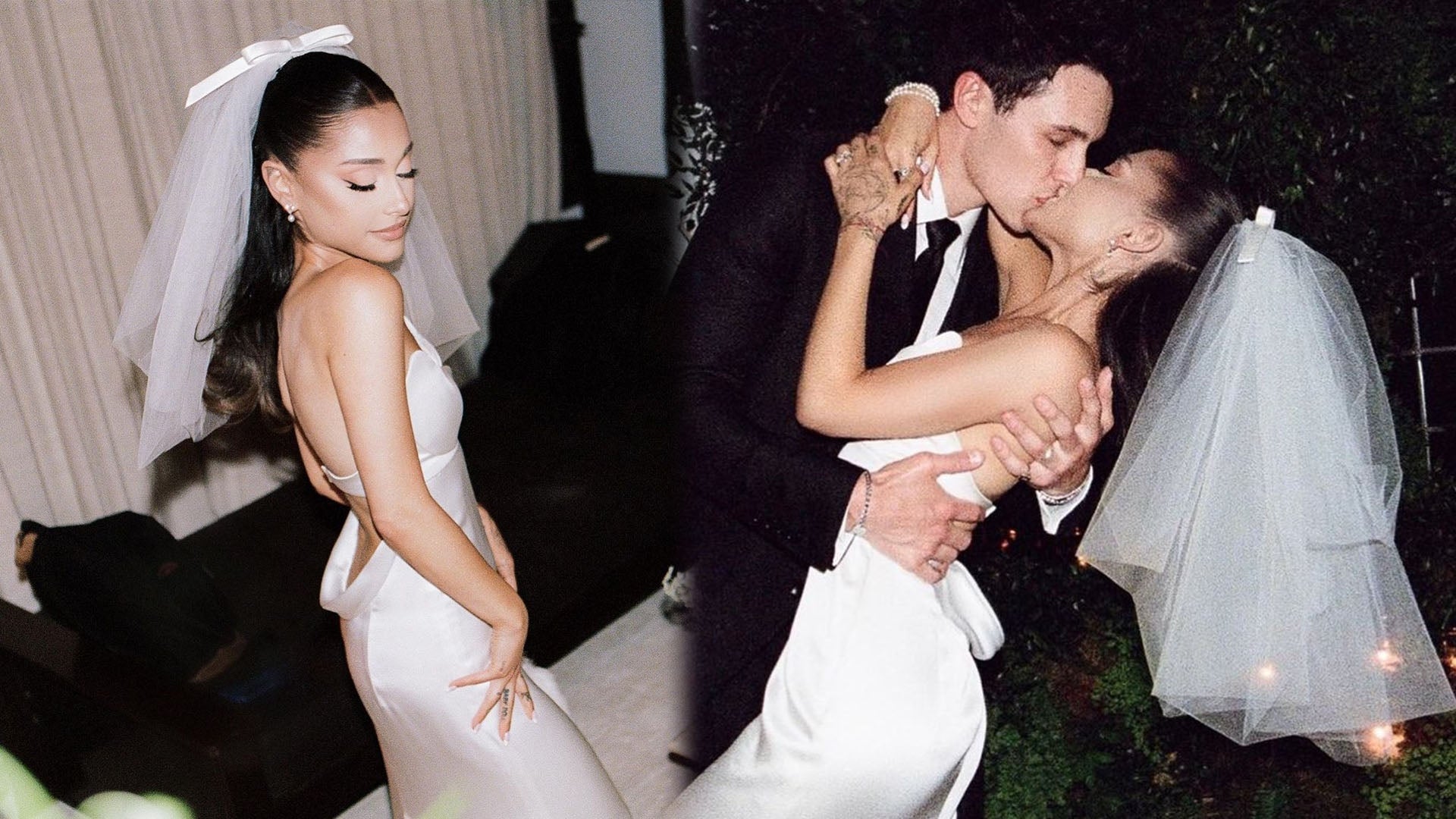 Ariana Grande Shares Breathtaking Pics From Wedding Day With Dal…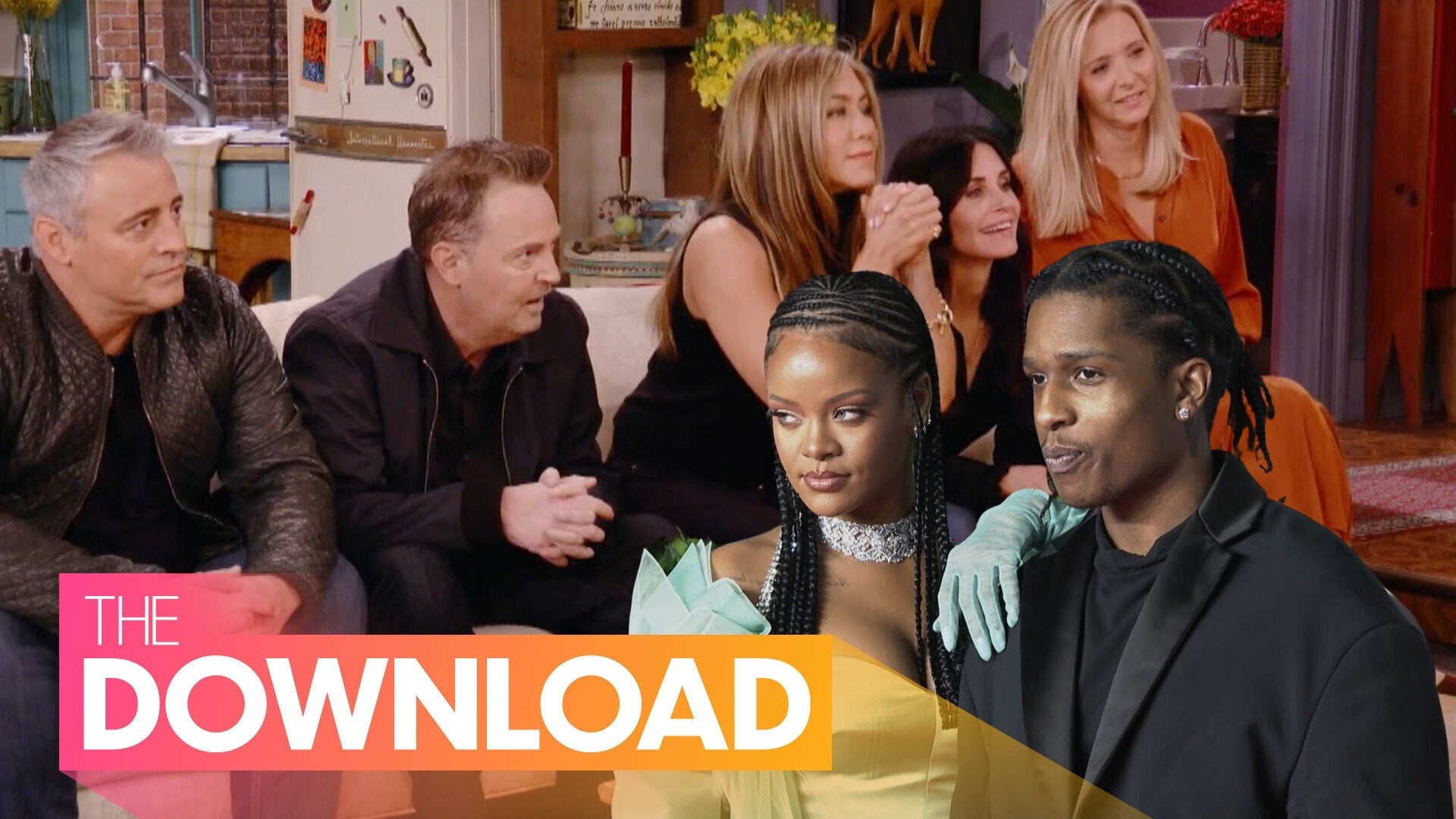 'Friends' Reunion Special First Trailer, A$AP Rocky Says Rihanna…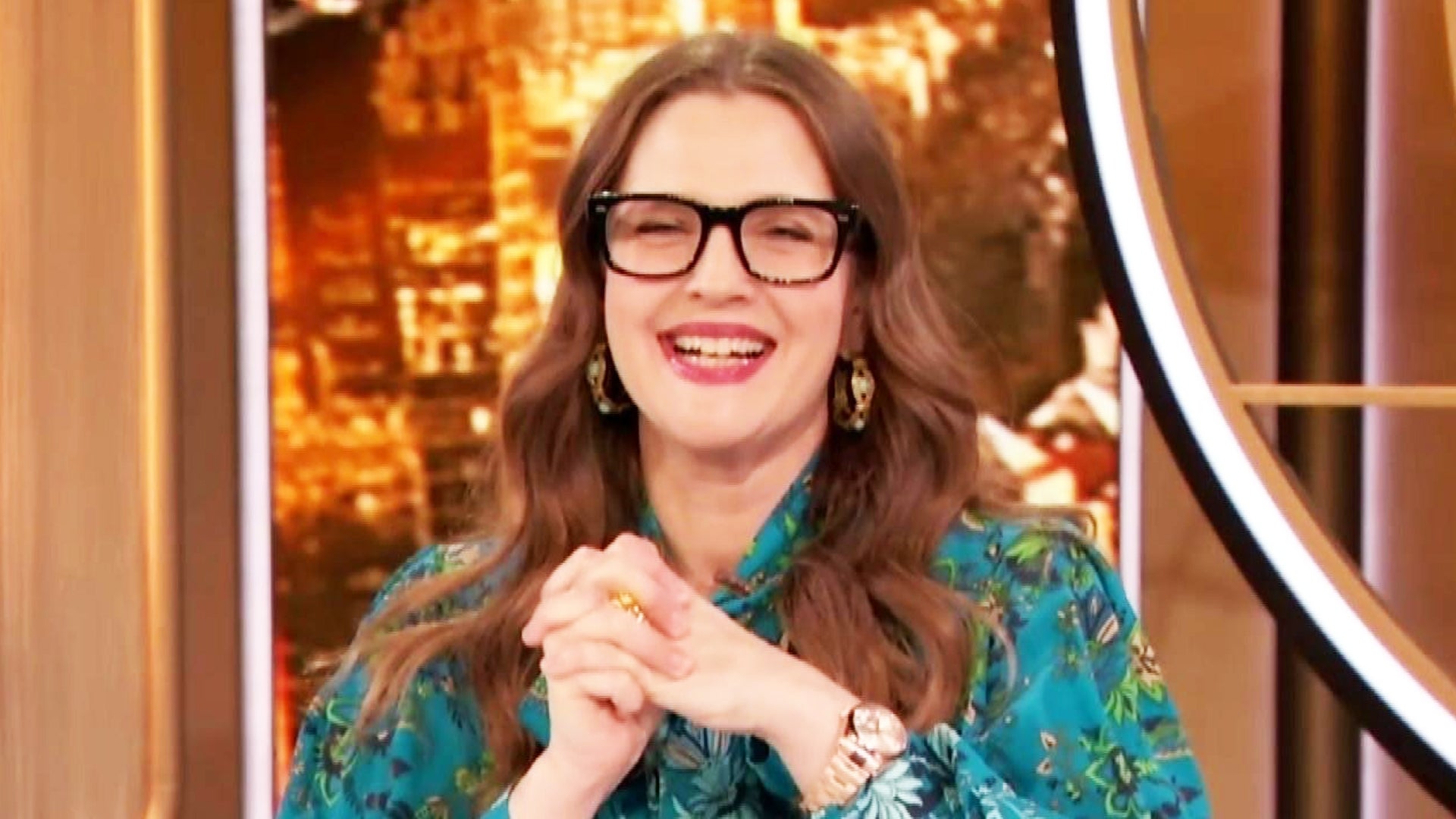 Drew Barrymore Shares How to Not Become Overly Obsessed With Soc…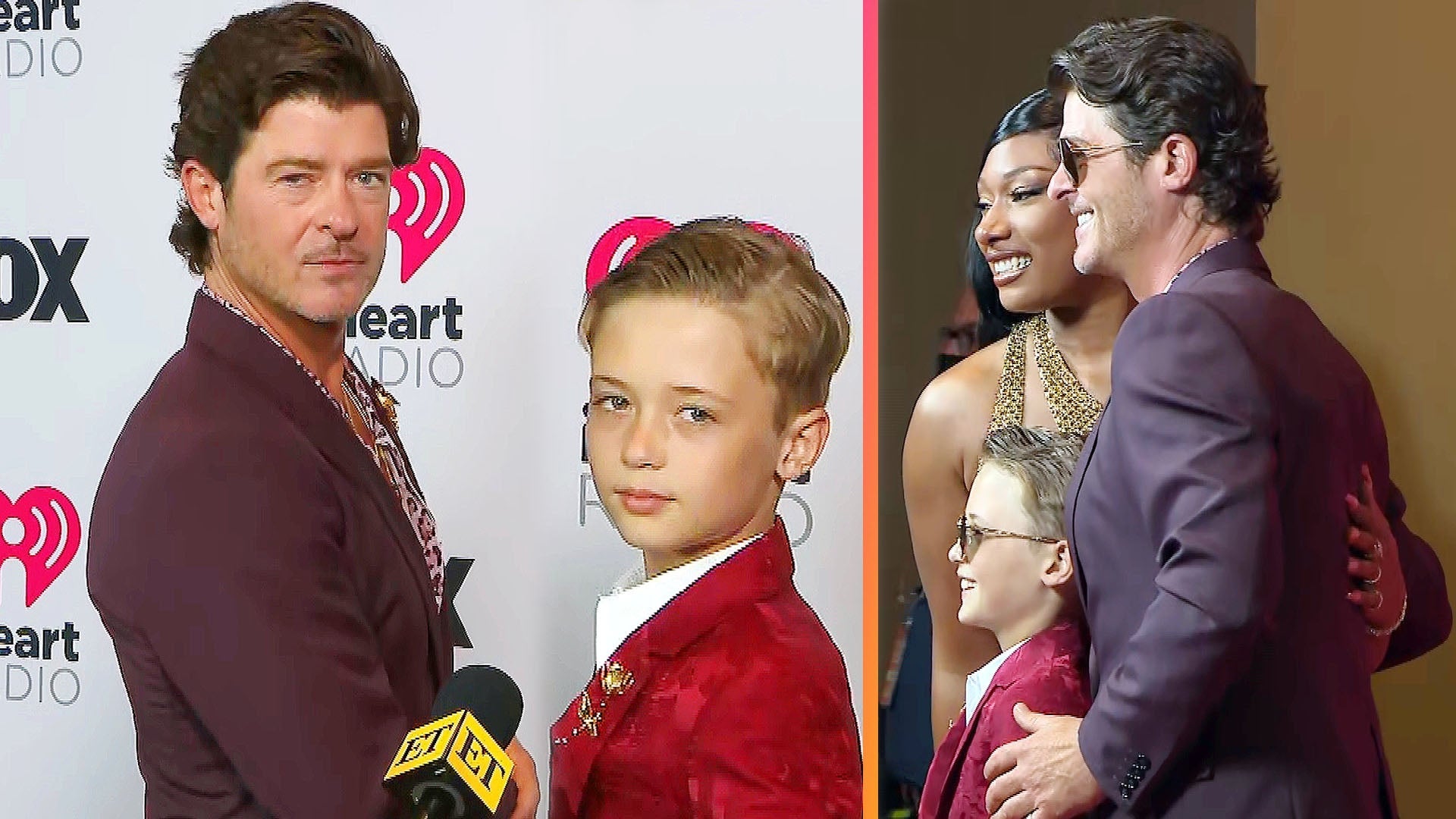 Robin Thicke's Son Julian on His 'Very Cool' Dad Getting Him a P…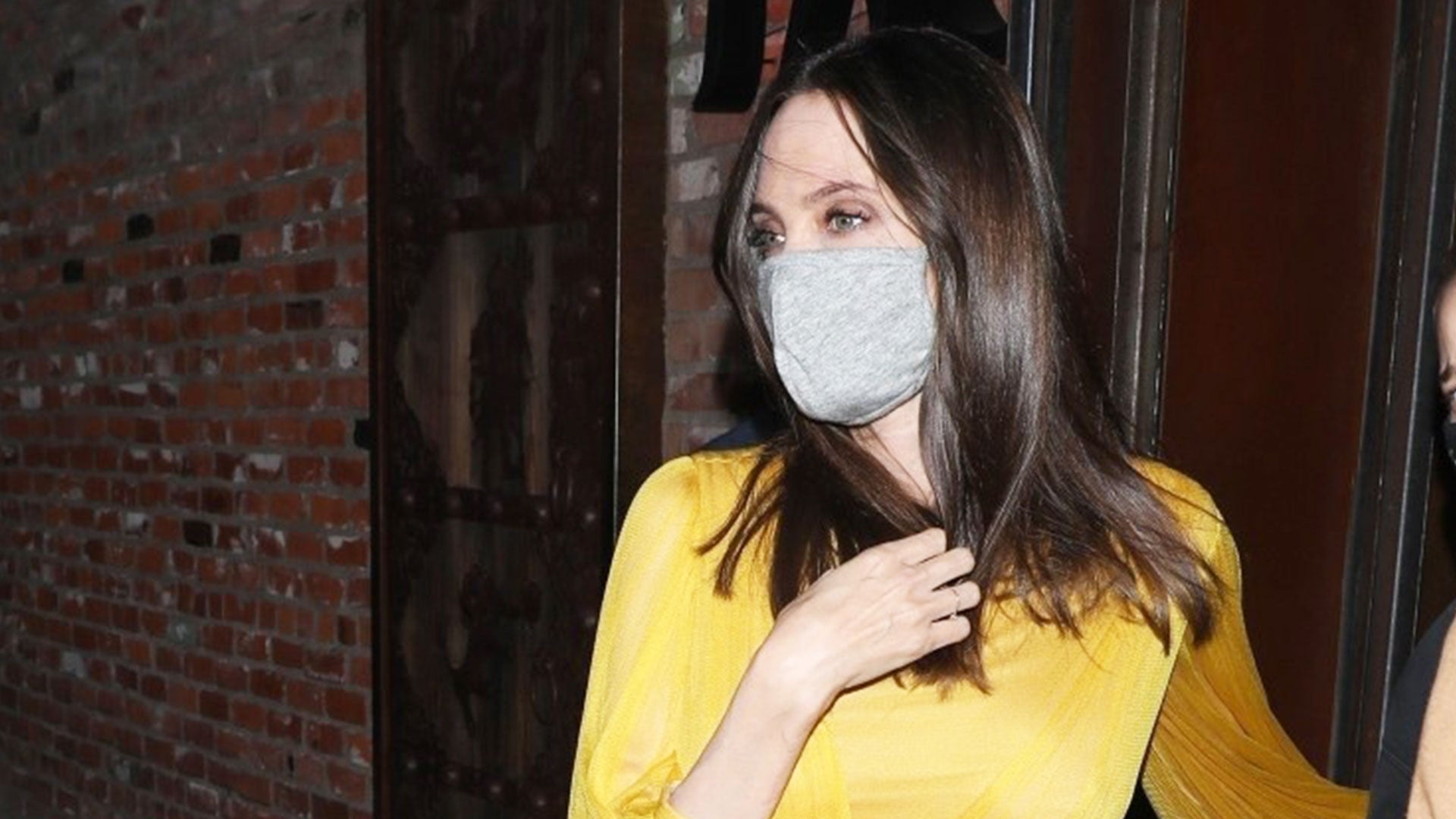 Angelina Jolie Rocks Sunny Look for Surprise Birthday Dinner Wit…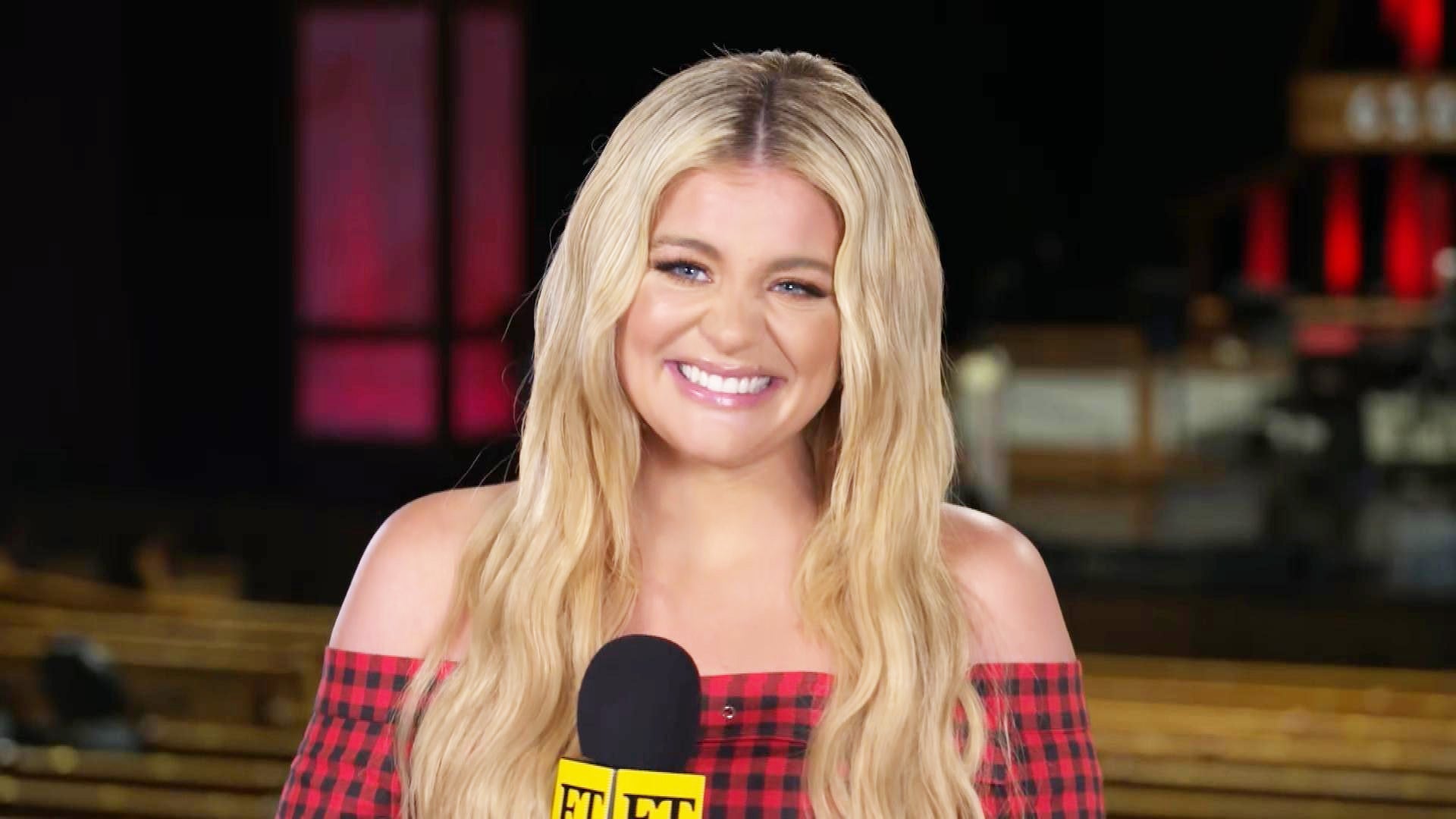 Country Star Lauren Alaina Says Her Dream Collab Is With Dolly P…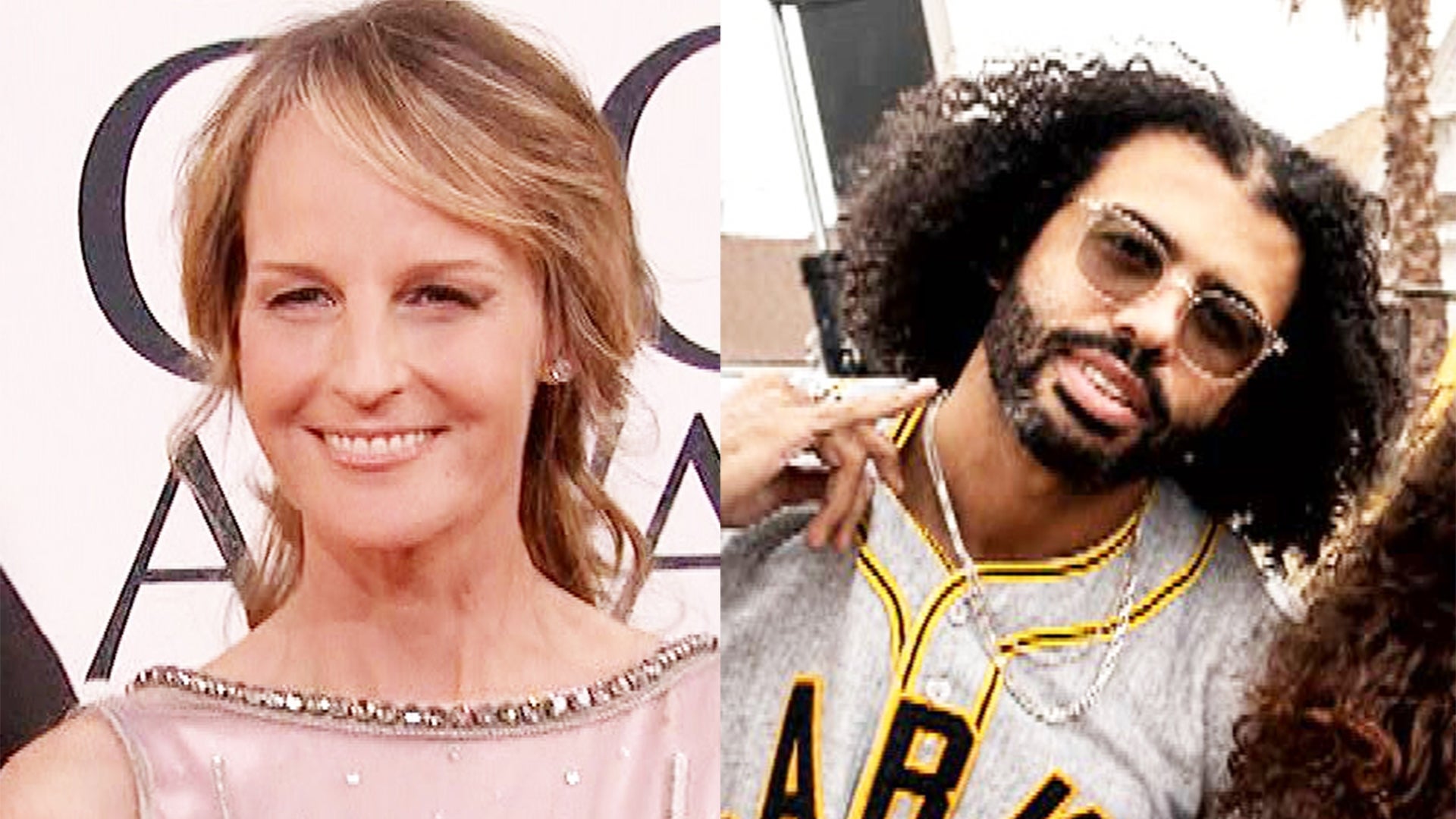 Helen Hunt on Her 'Hamilton' Obsession and Working With Star Dav…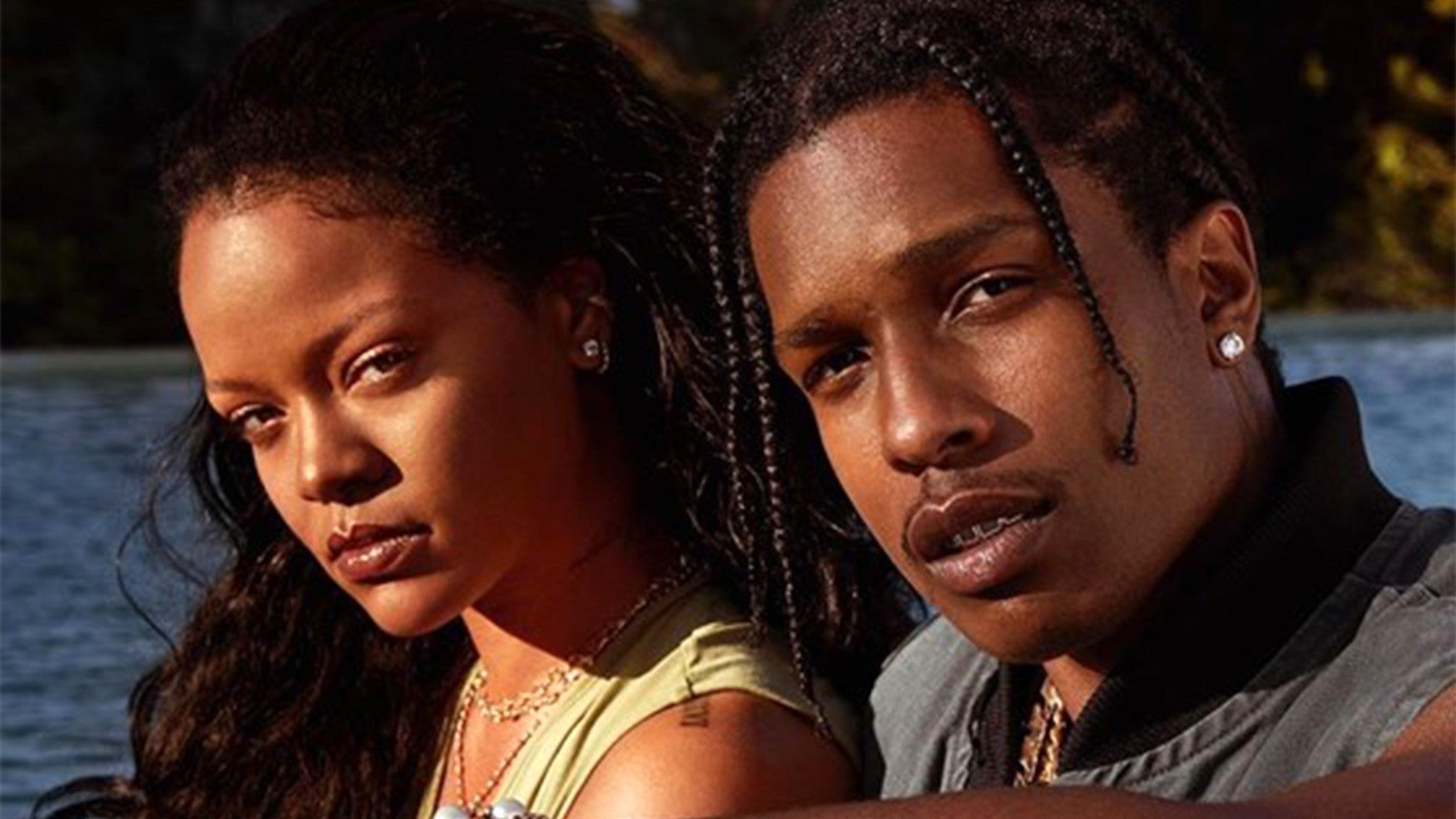 A$AP Rocky Confirms Relationship With Rihanna and Calls Her 'The…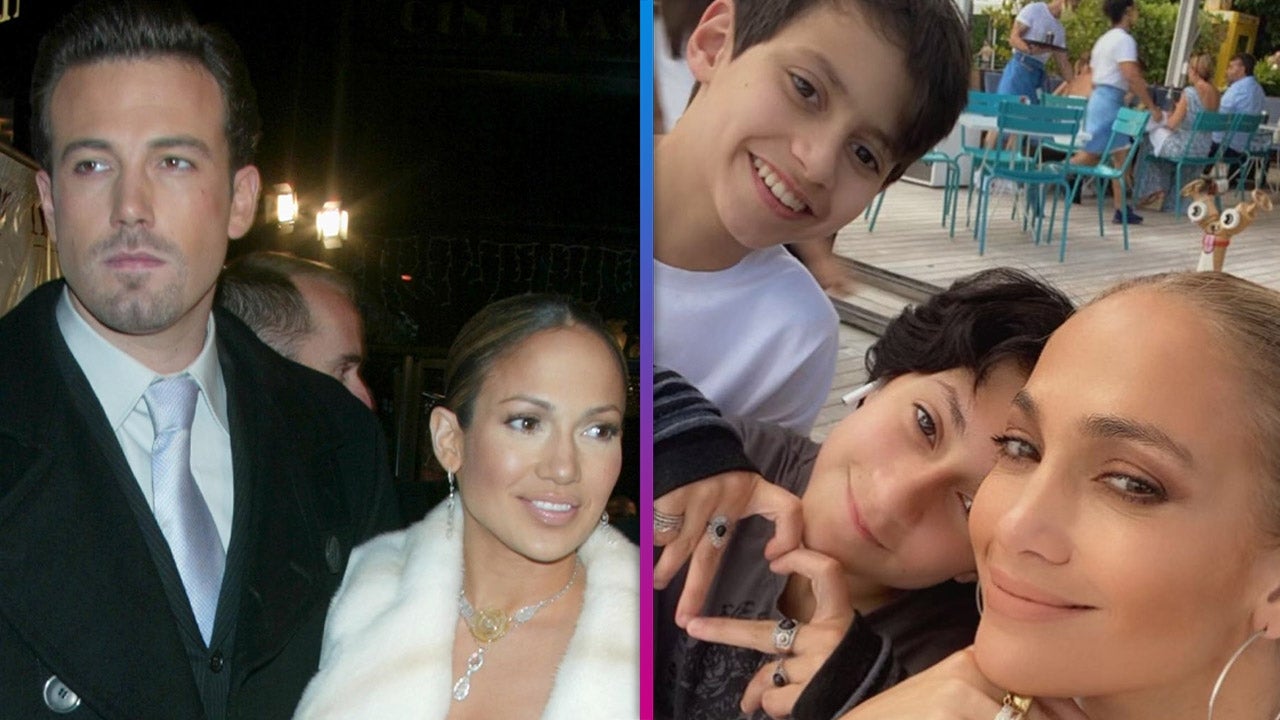 How Jennifer Lopez's Kids Feel About Her Rekindled Romance With …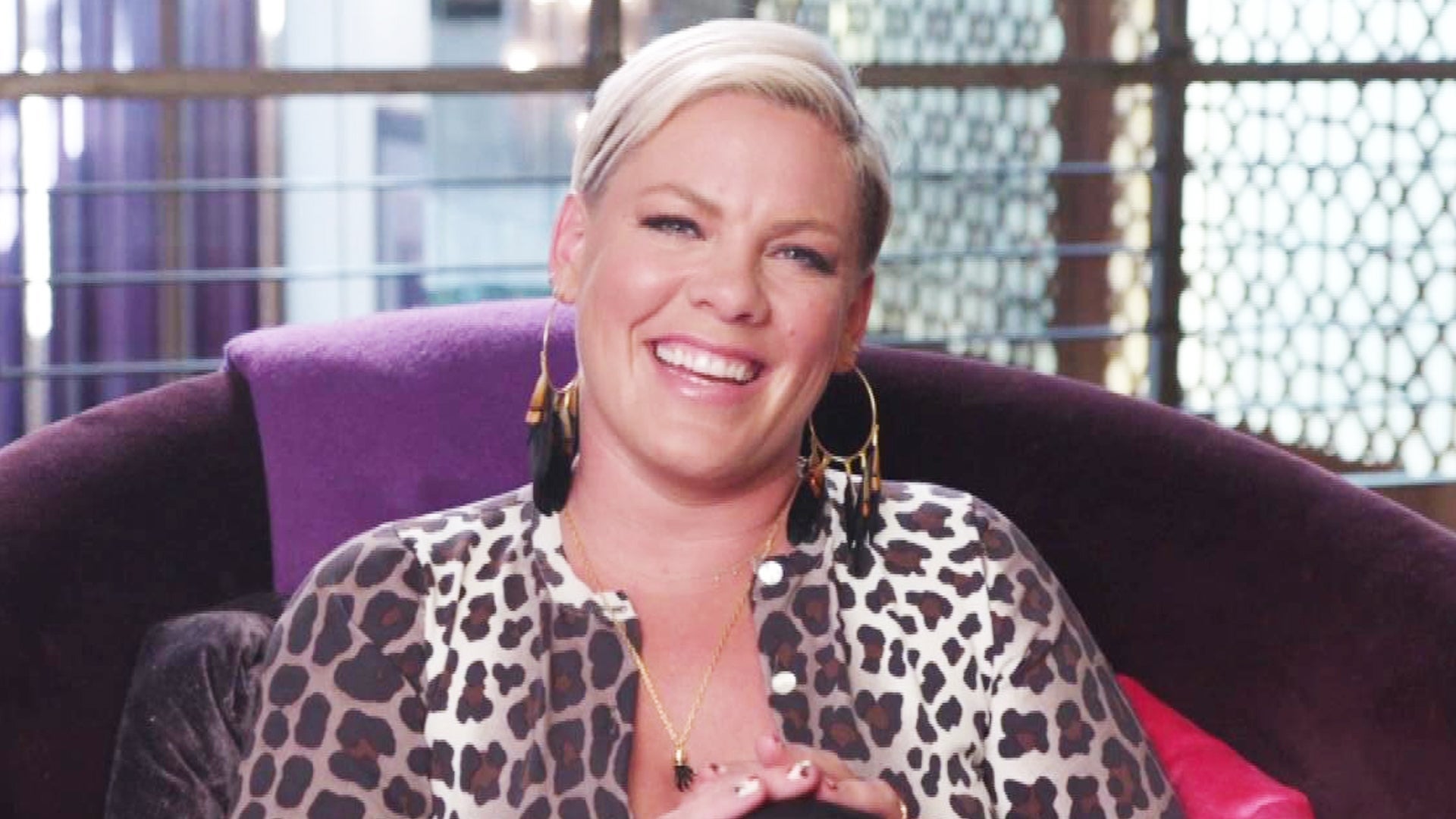 Pink Explains Her Constant Struggle With a Work-Life Balance in …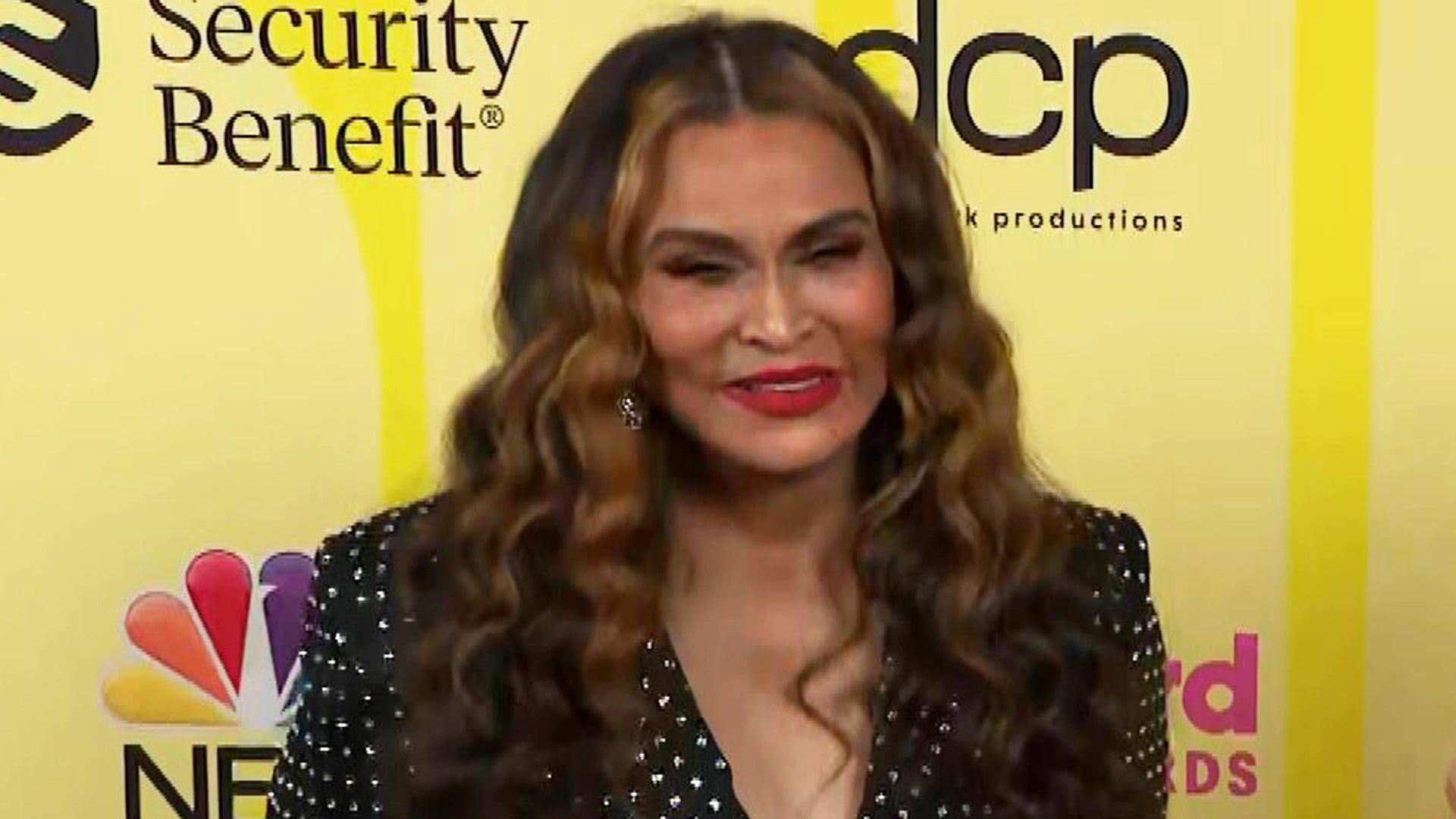 Tina Knowles-Lawson Gushes Over Spending Quality Time With Her G…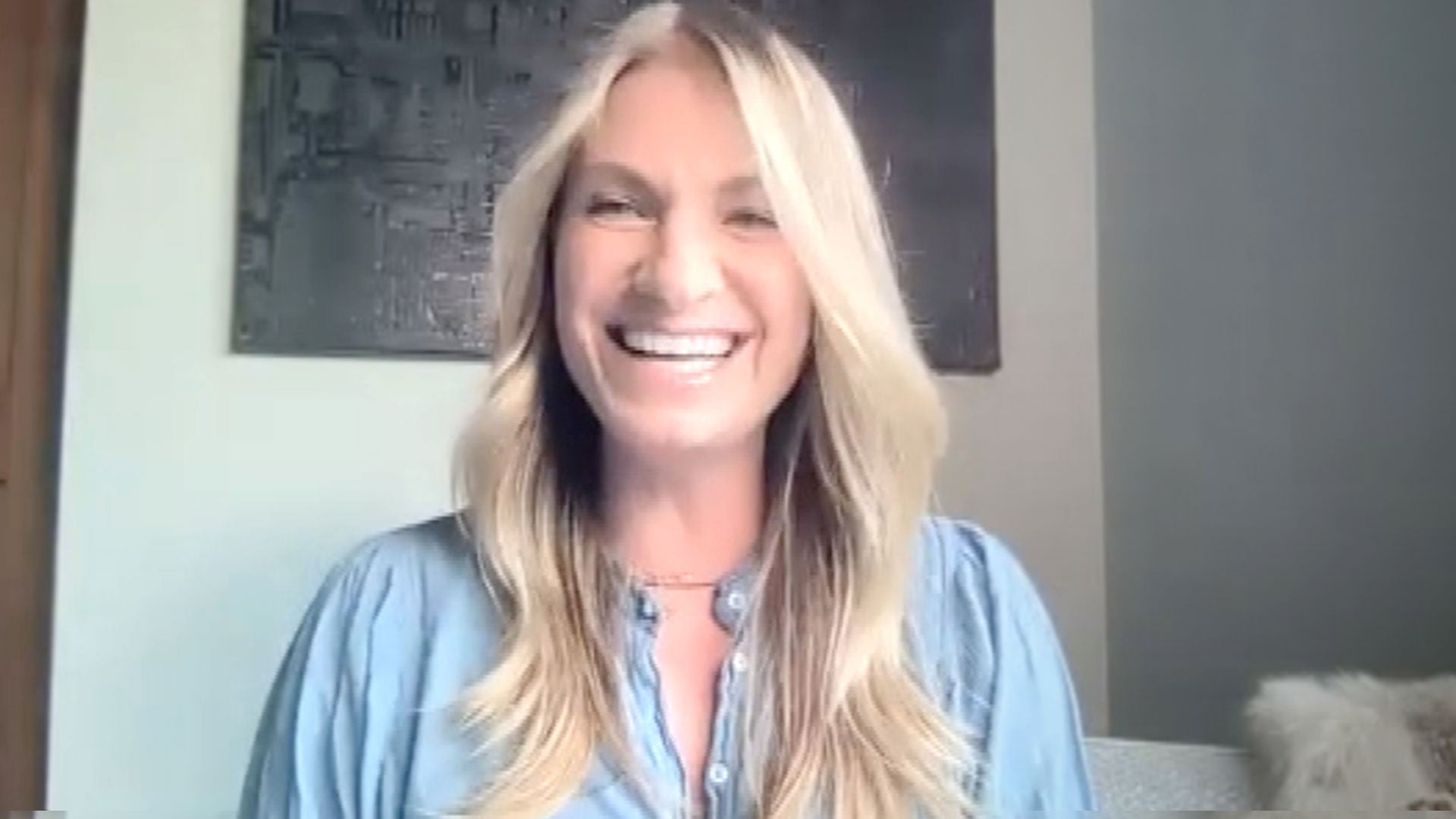 Heather Thomson on Cutting Her 'RHONY' Return Short After Drama …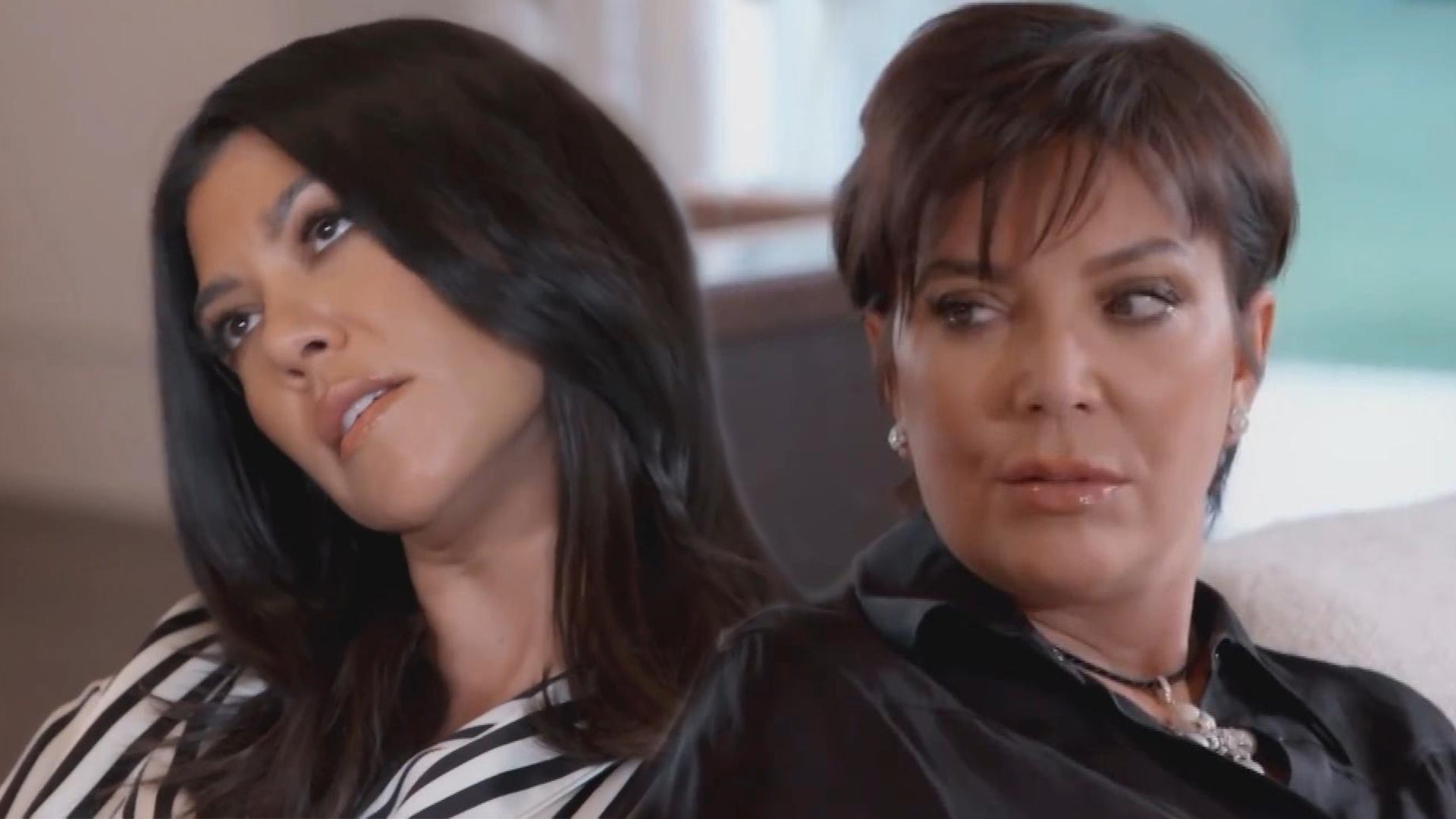 Kris Jenner Tells Kourtney Kardashian She Wants Her to 'Grow Old…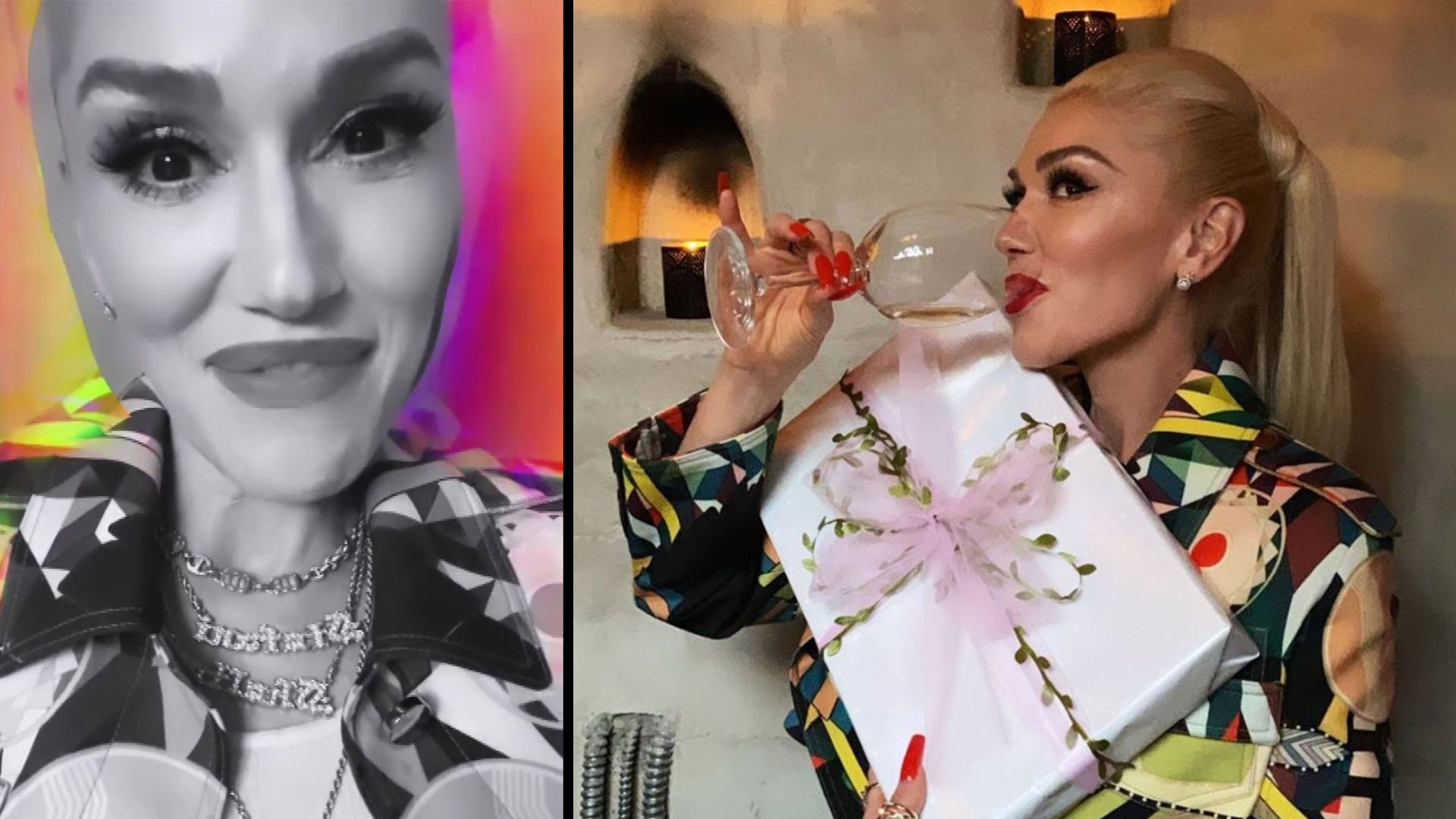 Gwen Stefani Celebrates Intimate Bridal Shower With Family Ahead…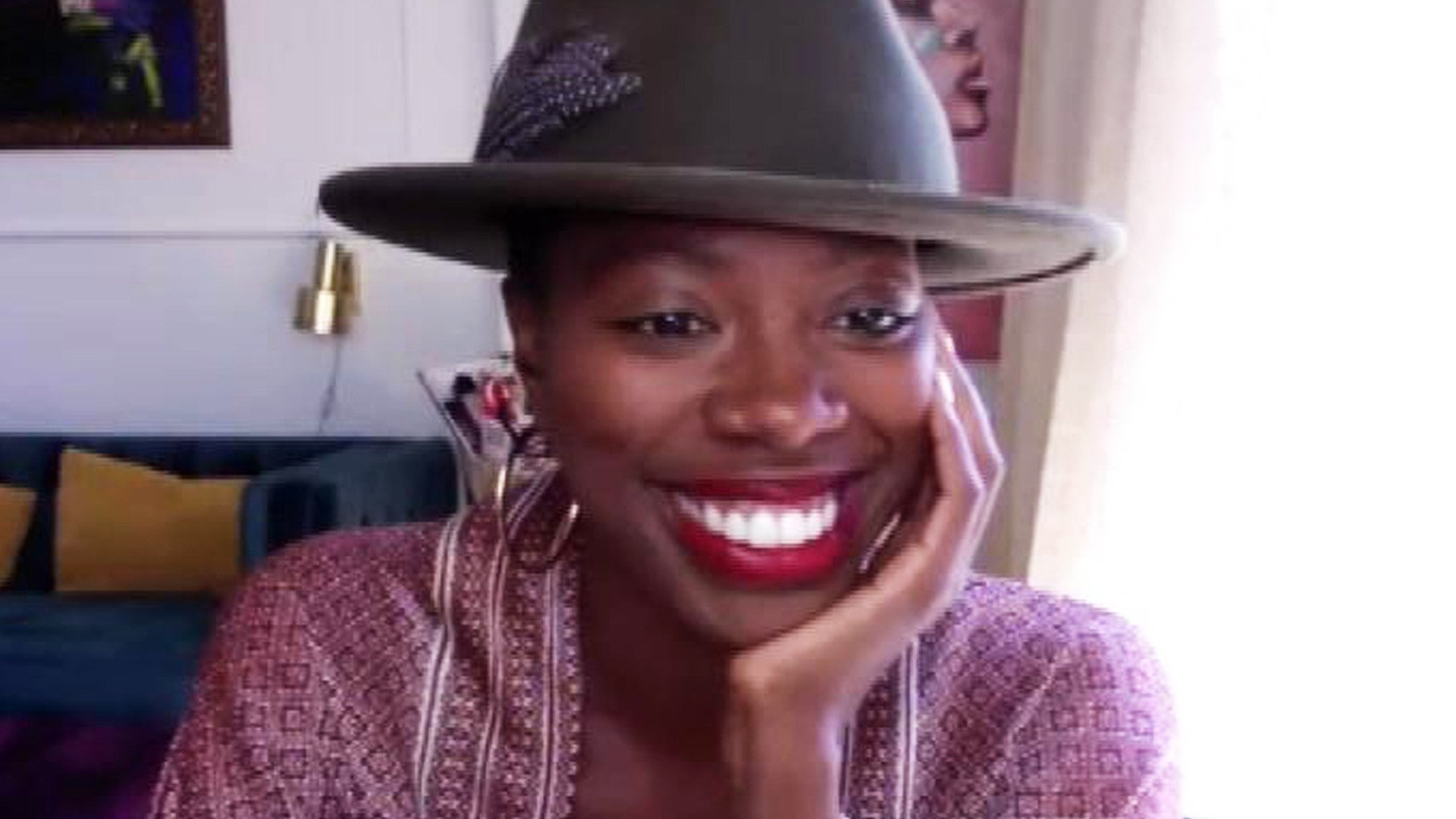 Yvonne Orji Talks Booking Her Role on 'Insecure' With No Agent o…
Joey Feek is spending her final days with her family.
The country singer's Facebook page shared a heartfelt image early Sunday morning, showing the 40-year-old surrounded by her stepdaughters, Heidi and Hopie, and her daughter, Indiana, who turns 21 months old on Tuesday.

WATCH: Joey Feek Shares Health Update as Her Final Days Near: 'God Had Different Plans'

"Our girls drove up here last night to spend more time with their mom and baby sister," the photo caption reads.
Feek -- who, together with her husband, makes up one-half of the bluegrass country duo Joey + Rory -- was admitted into hospice care after ending treatment for colorectal cancer in late October. Since then, Feek has decided to return to the home she grew up in as she lives out her final days.

WATCH: Blake Shelton Opens Up About Rory and Joey Feek: The Courage They've Displayed Is 'Inspirational'
"It's where God gives and he taketh away," she recently toldThe Tennessean. "I said, 'Rory, if it's OK with you, this is where I was born, it's where I was raised, and this is where I die.' He said, 'Whatever you want.' I said, 'That's what I want.'"
Learn more about Feek's courageous battle in the video below.