News
Charlie Sheen's Doctor Says Actor Has an Undetectable Level of the Virus in His Blood
By
Charlie Sheen's Doctor Says Actor's Former Drug Abuse 'Petrified…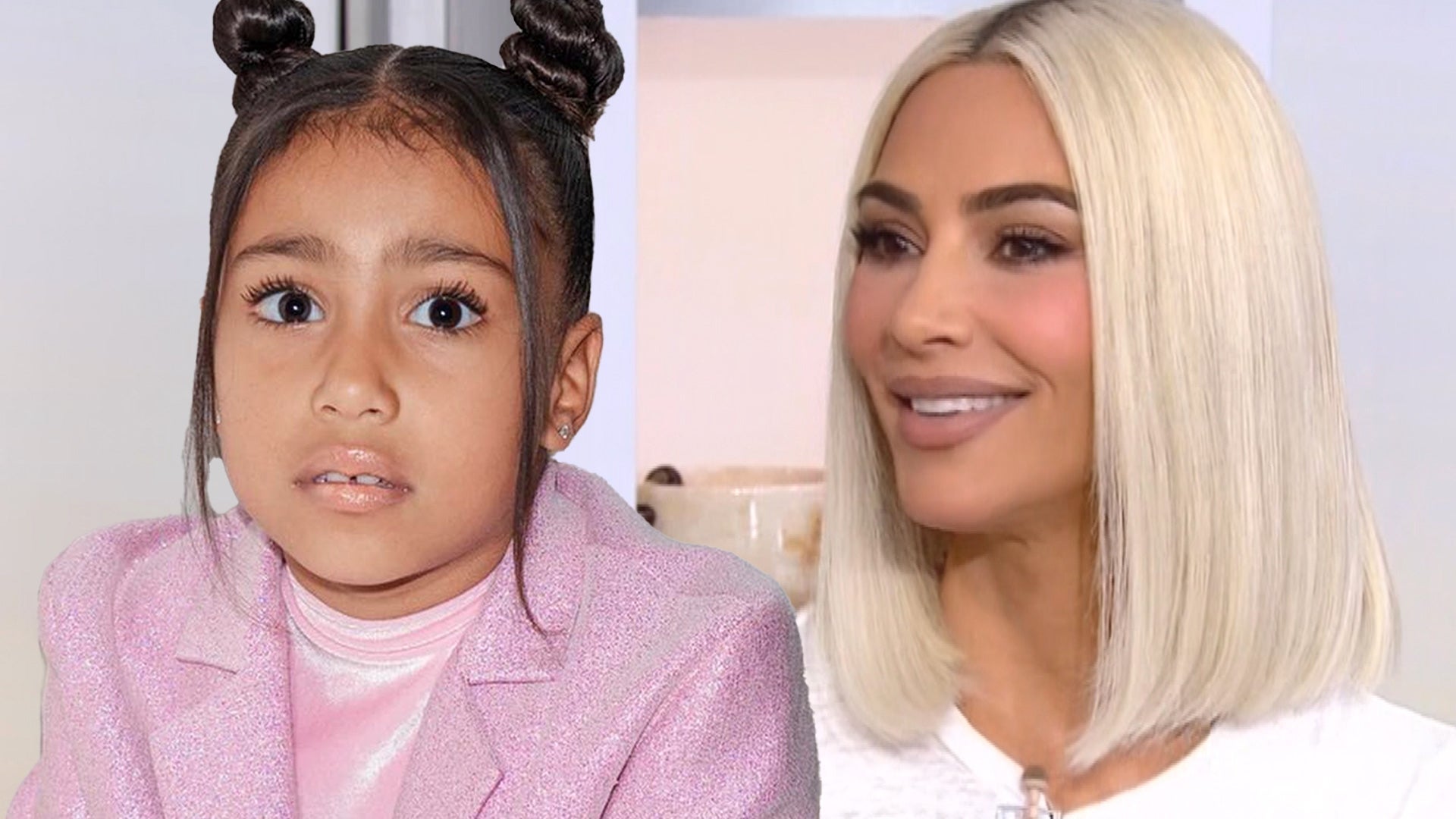 Kim Kardashian Says North West Calls Her Out for Posting Certain…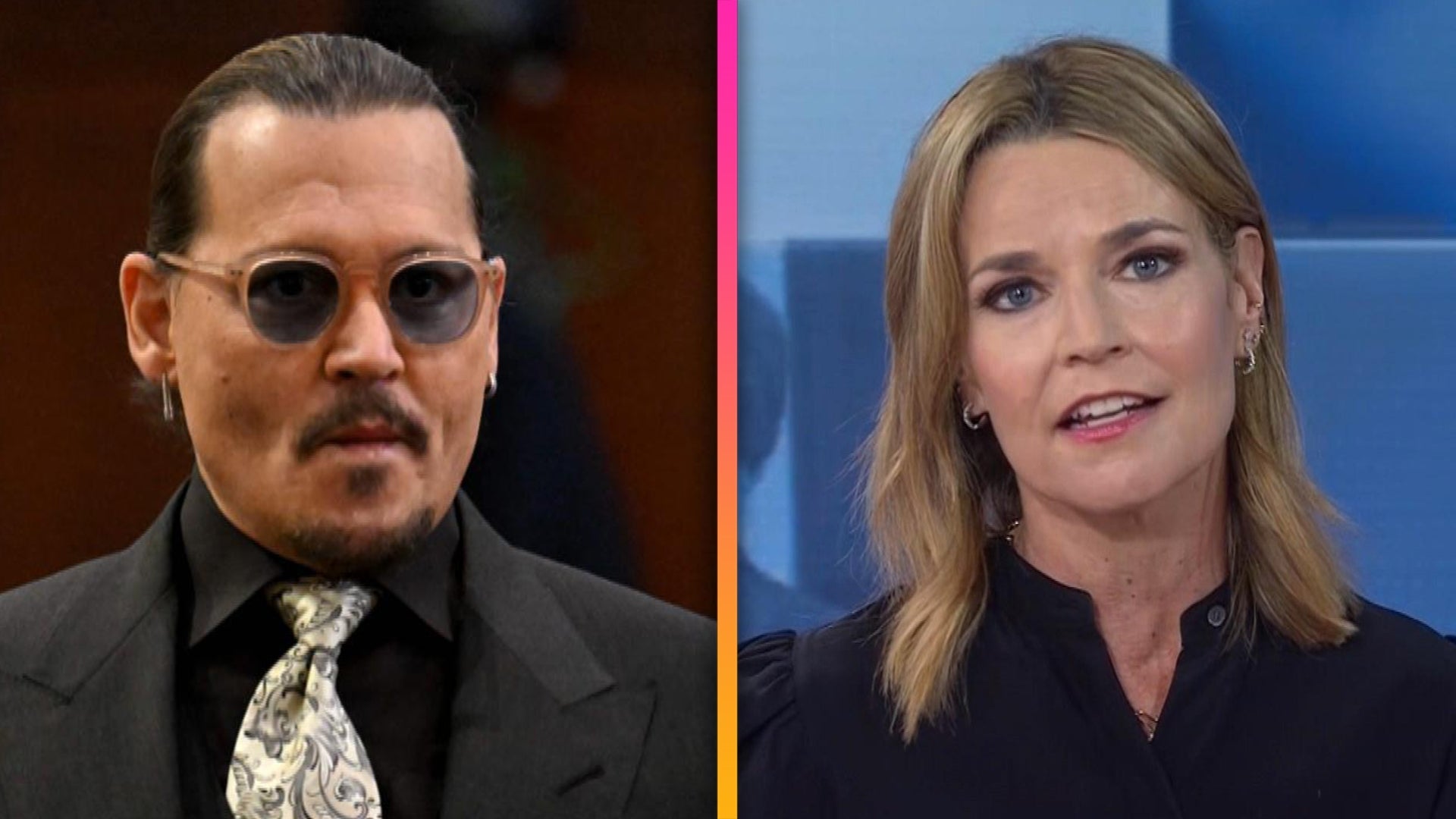 Savannah Guthrie Reveals How Her Husband Helped Johnny Depp's La…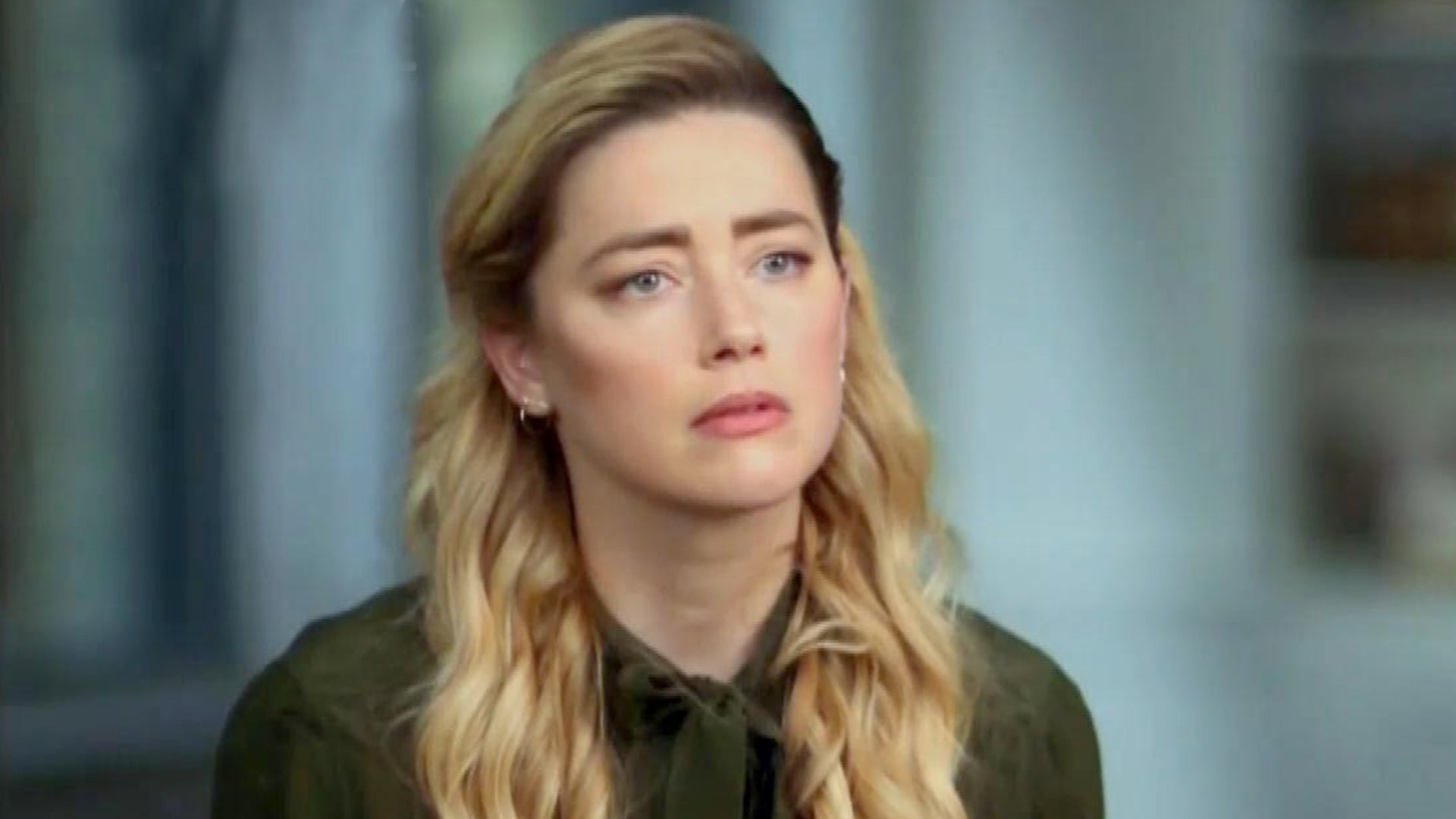 Amber Heard Stands by Allegations Against Johnny Depp 'to My Dyi…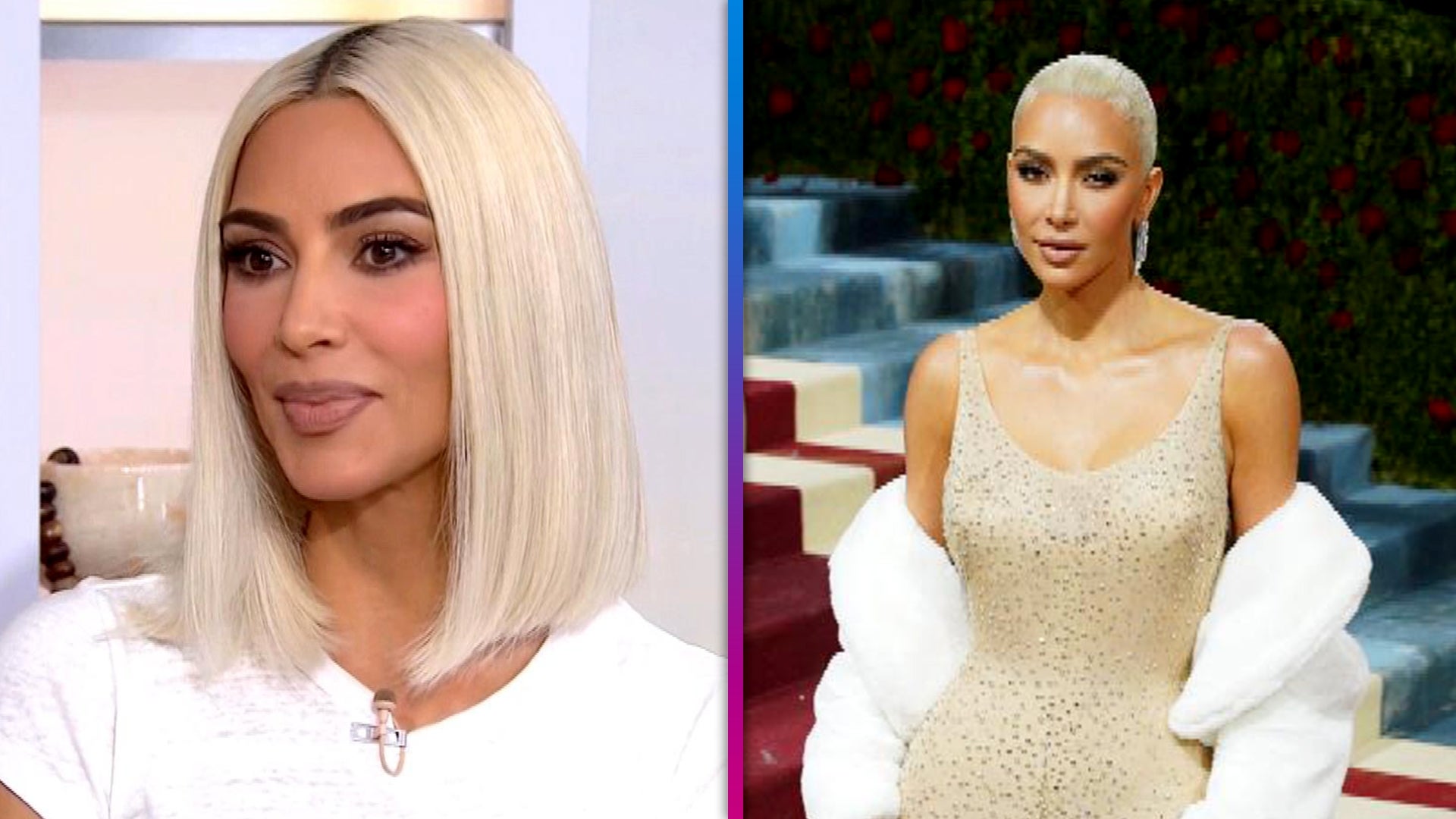 Kim Kardashian Addresses Marilyn Monroe Dress Controversy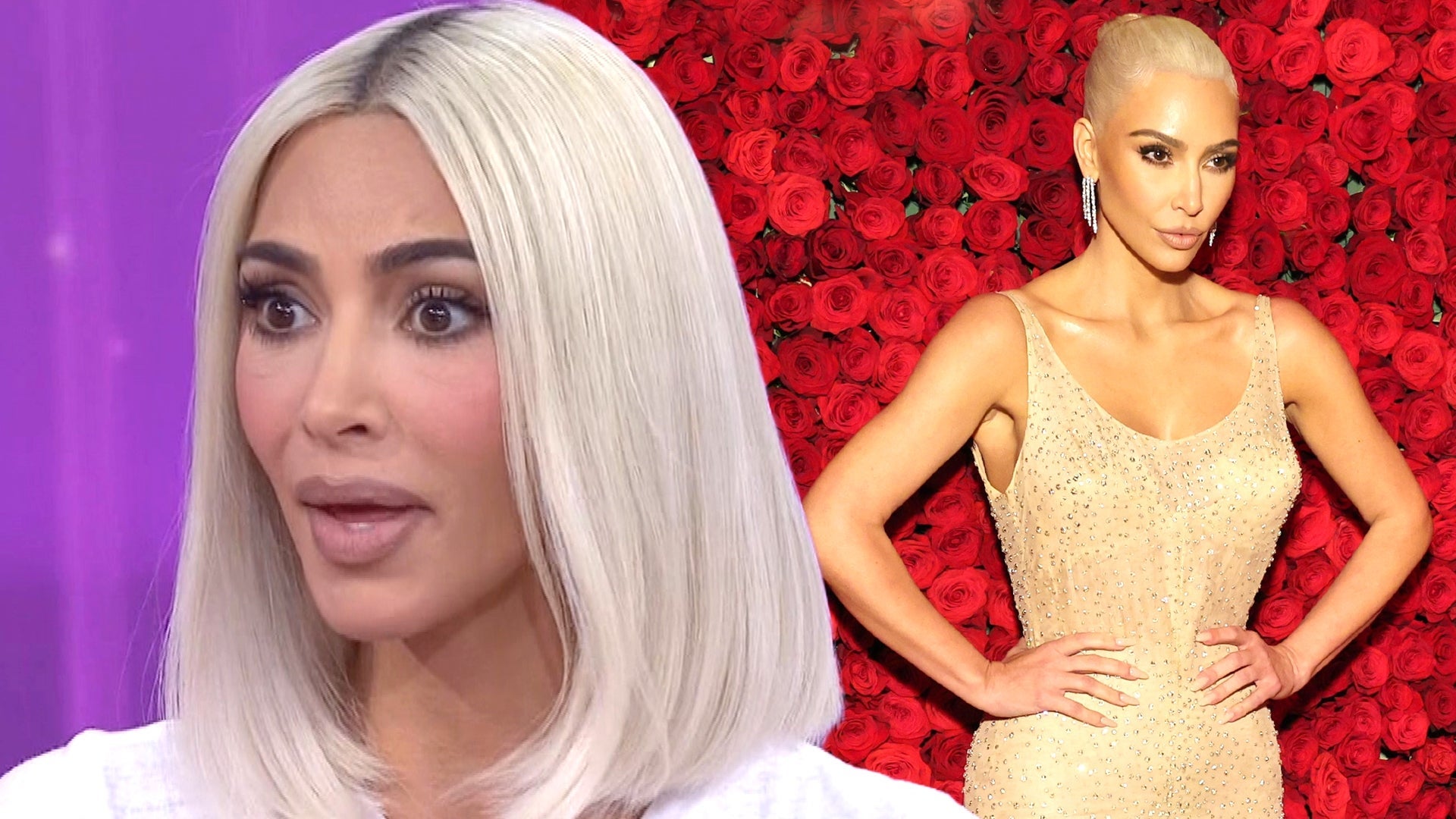 Kim Kardashian Reveals How Much Weight She's Lost Since Wearing …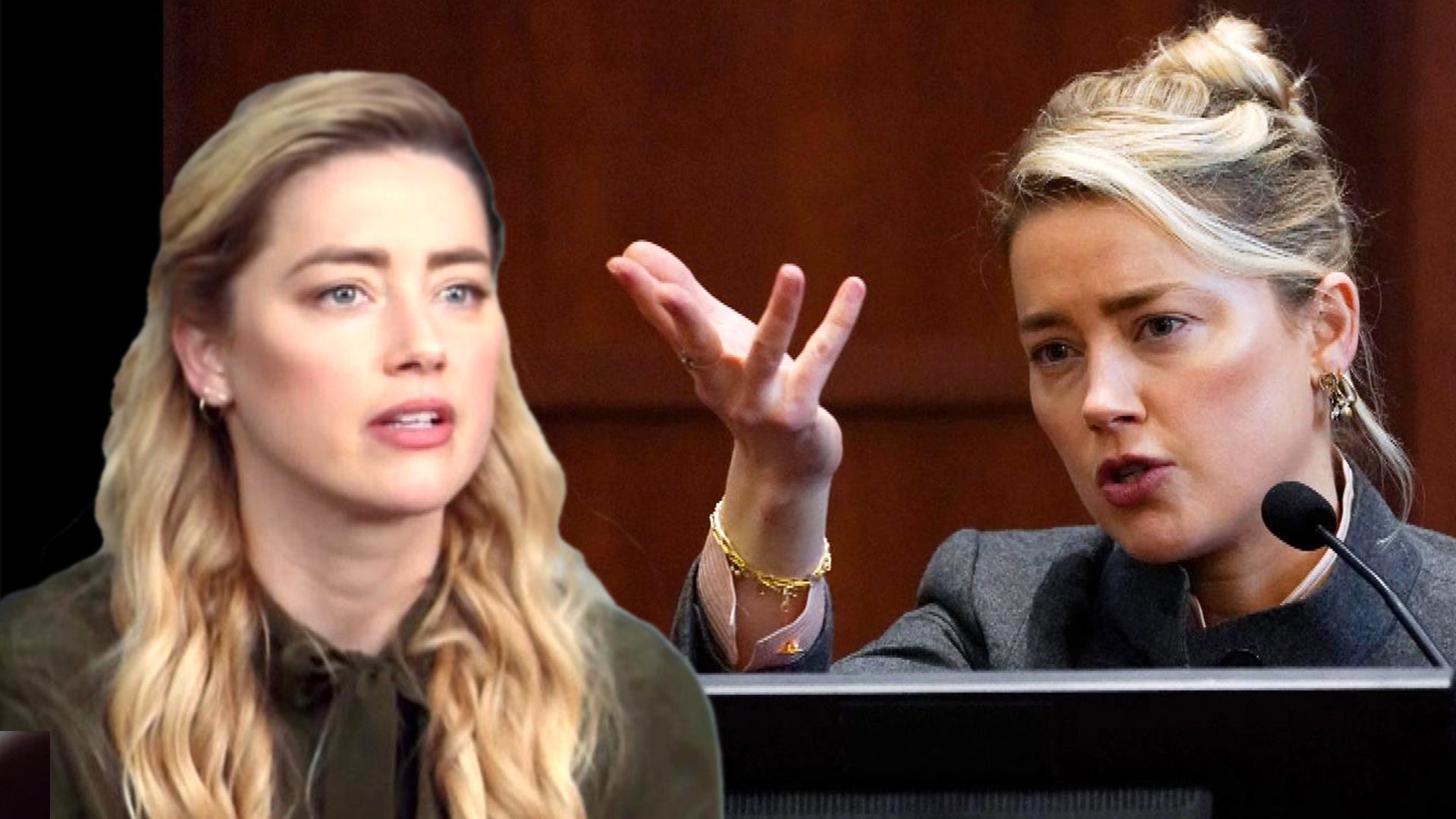 Amber Heard Addresses the 'Pledged vs. Donated' Trial Debate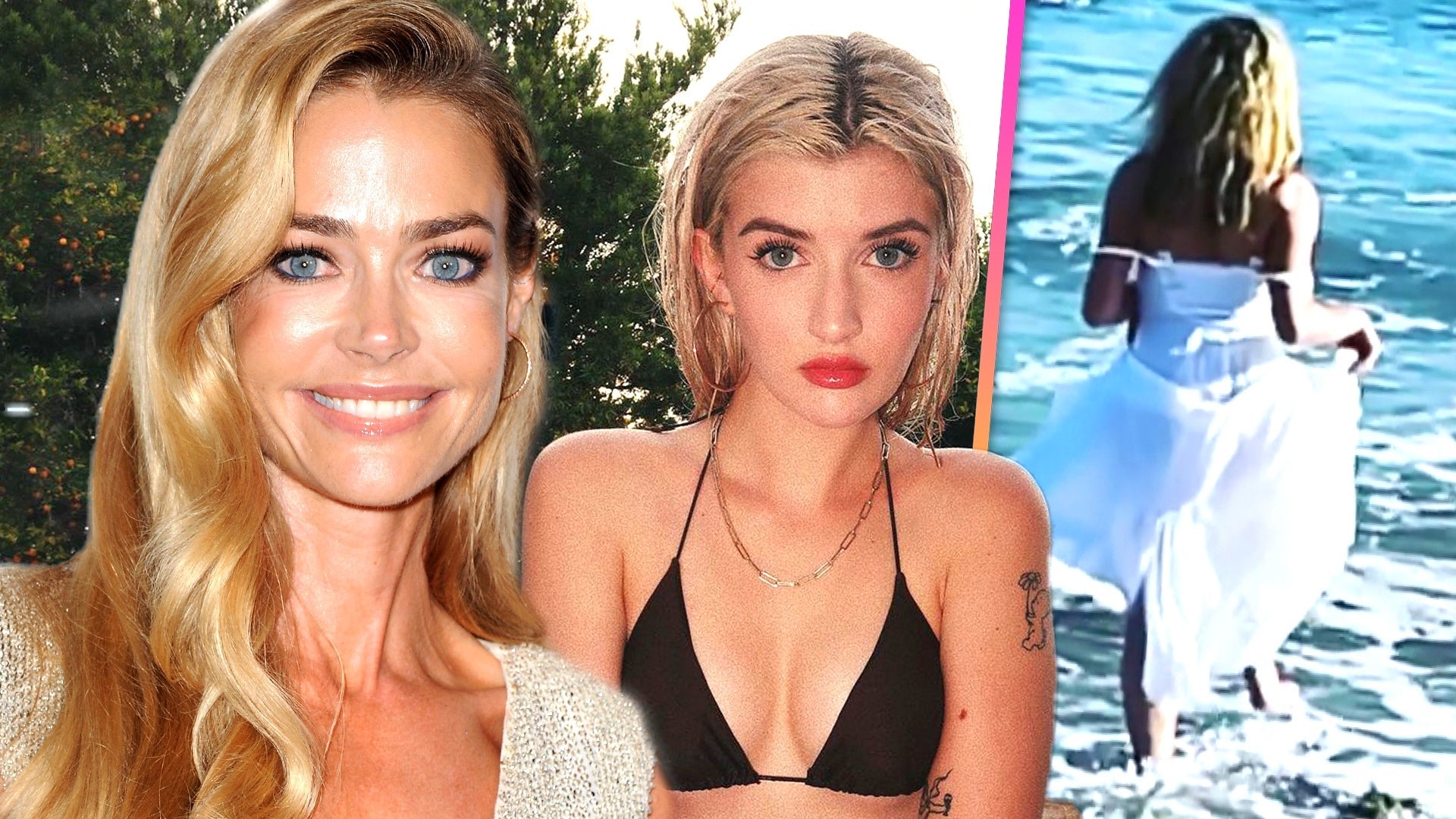 Denise Richards Joins OnlyFans After 18-Year-Old Daughter Sami S…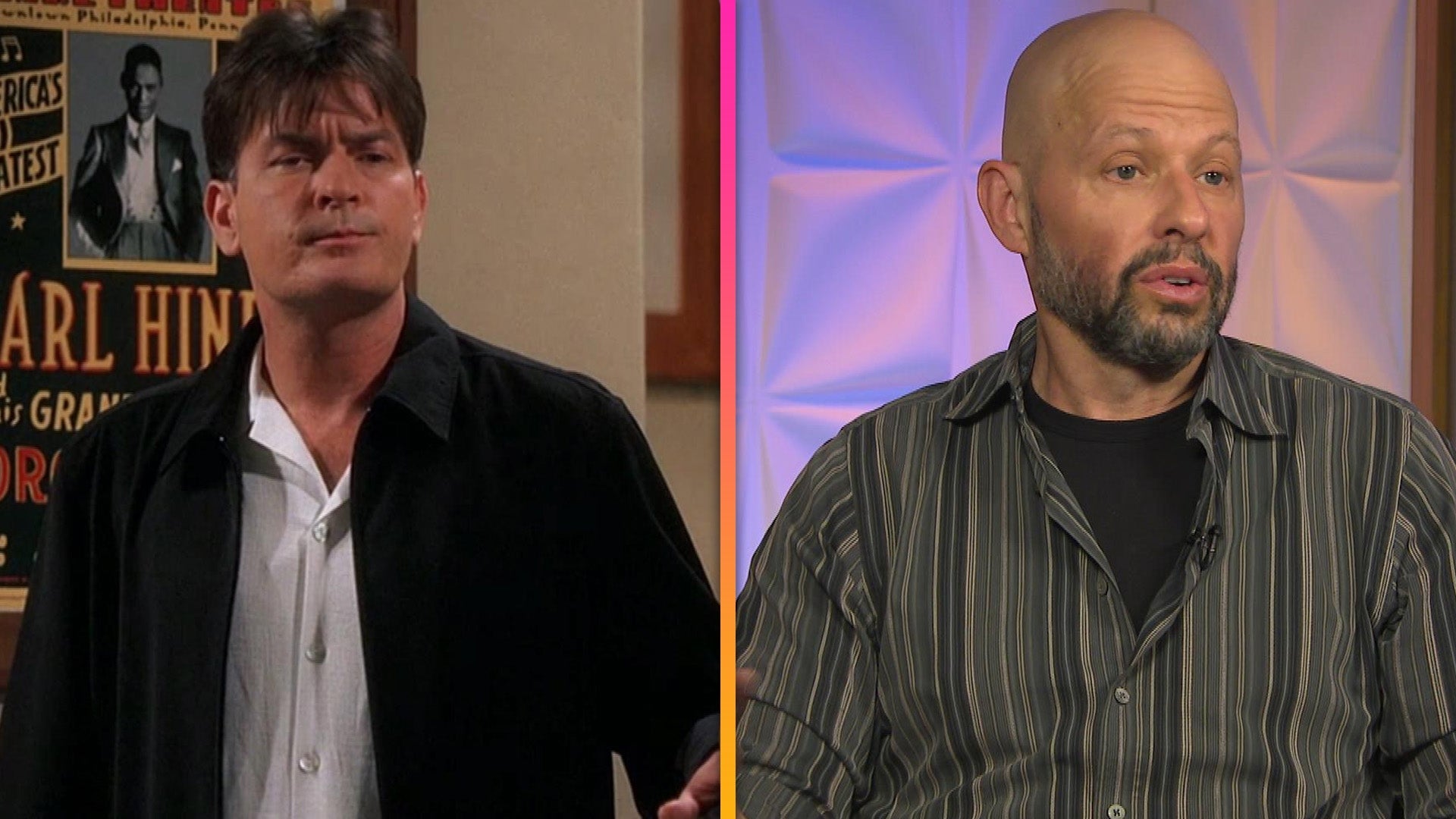 Jon Cryer Wanted to End 'Two and a Half Men' Amid Charlie Sheen'…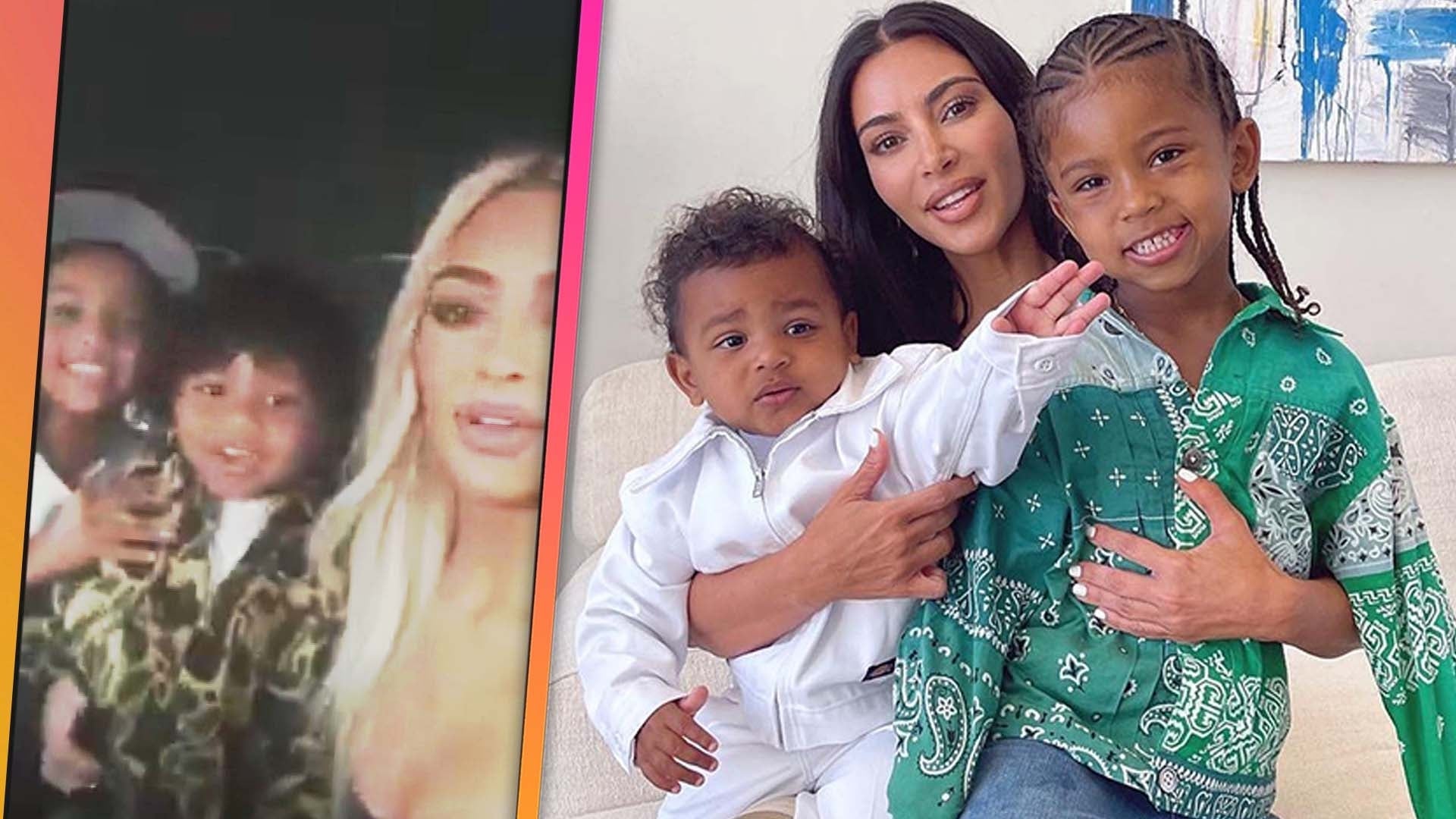 Kim Kardashian's Sons, Saint and Psalm, Crash Chaotic Instagram …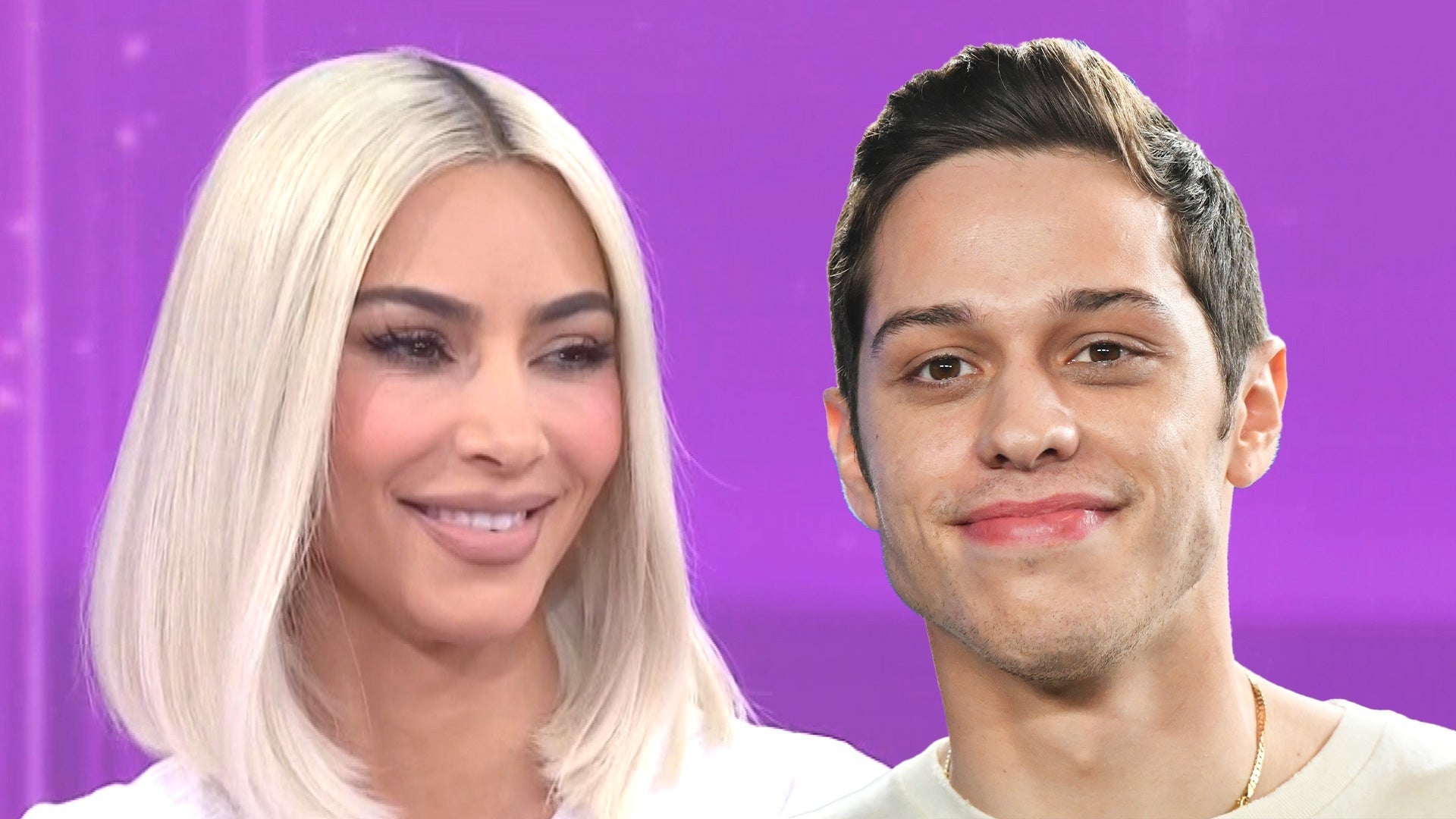 Kim Kardashian Consulted Therapists Before Introducing Kids to P…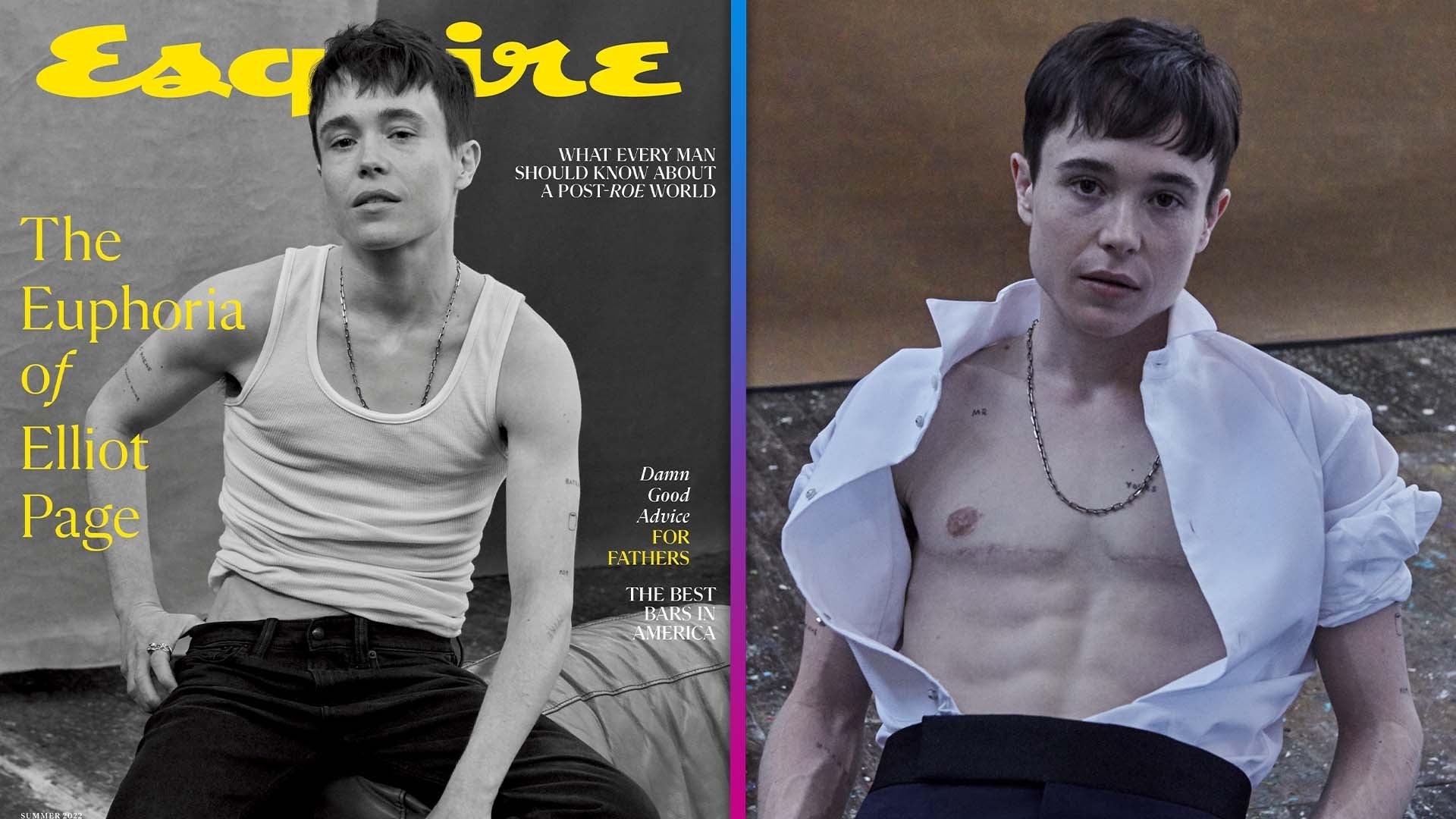 Elliot Page Says 'Juno' Fame Almost Killed Him Before Coming Out…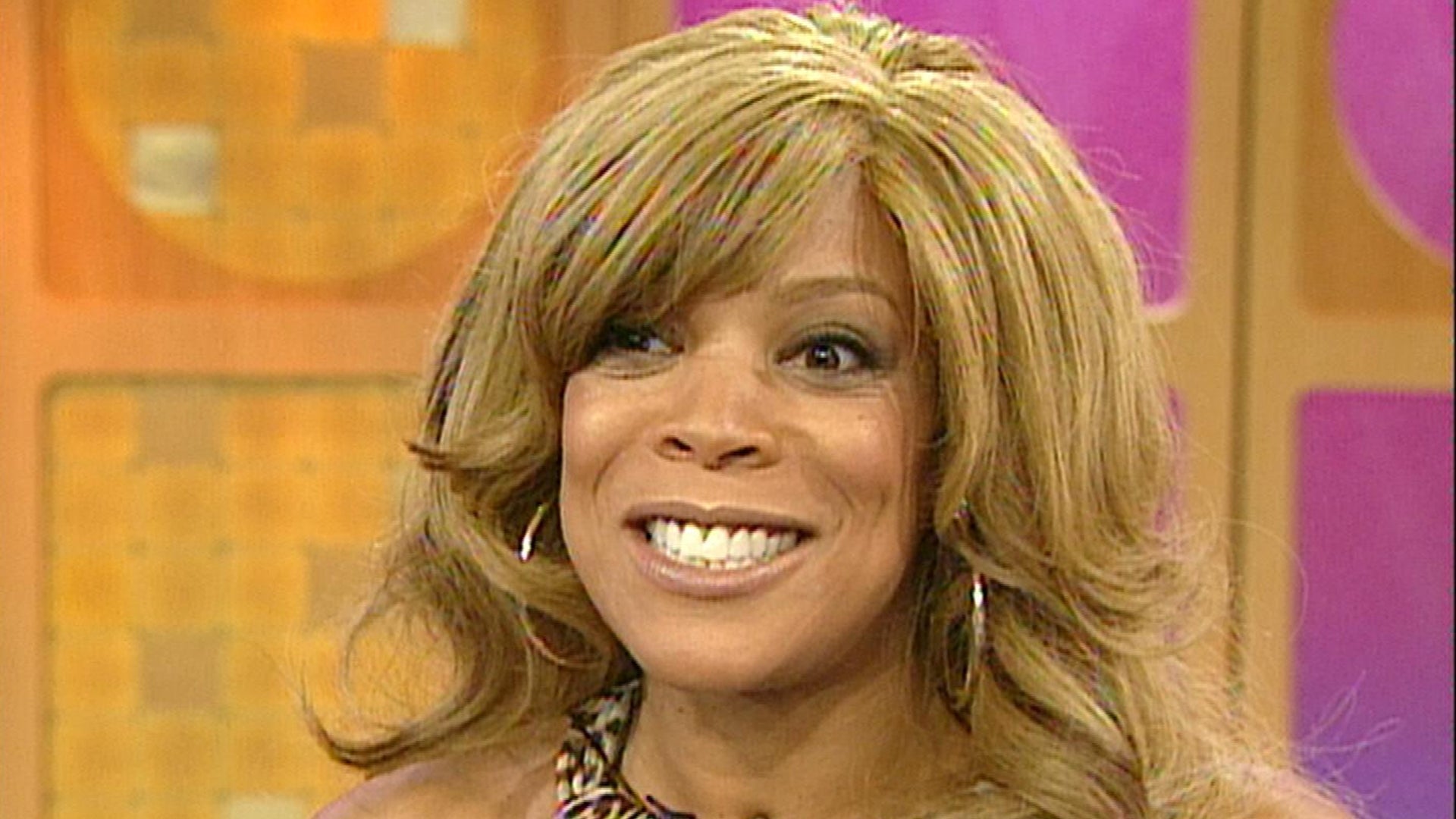 Watch Wendy Williams' First Interview About Her Talk Show as Ser…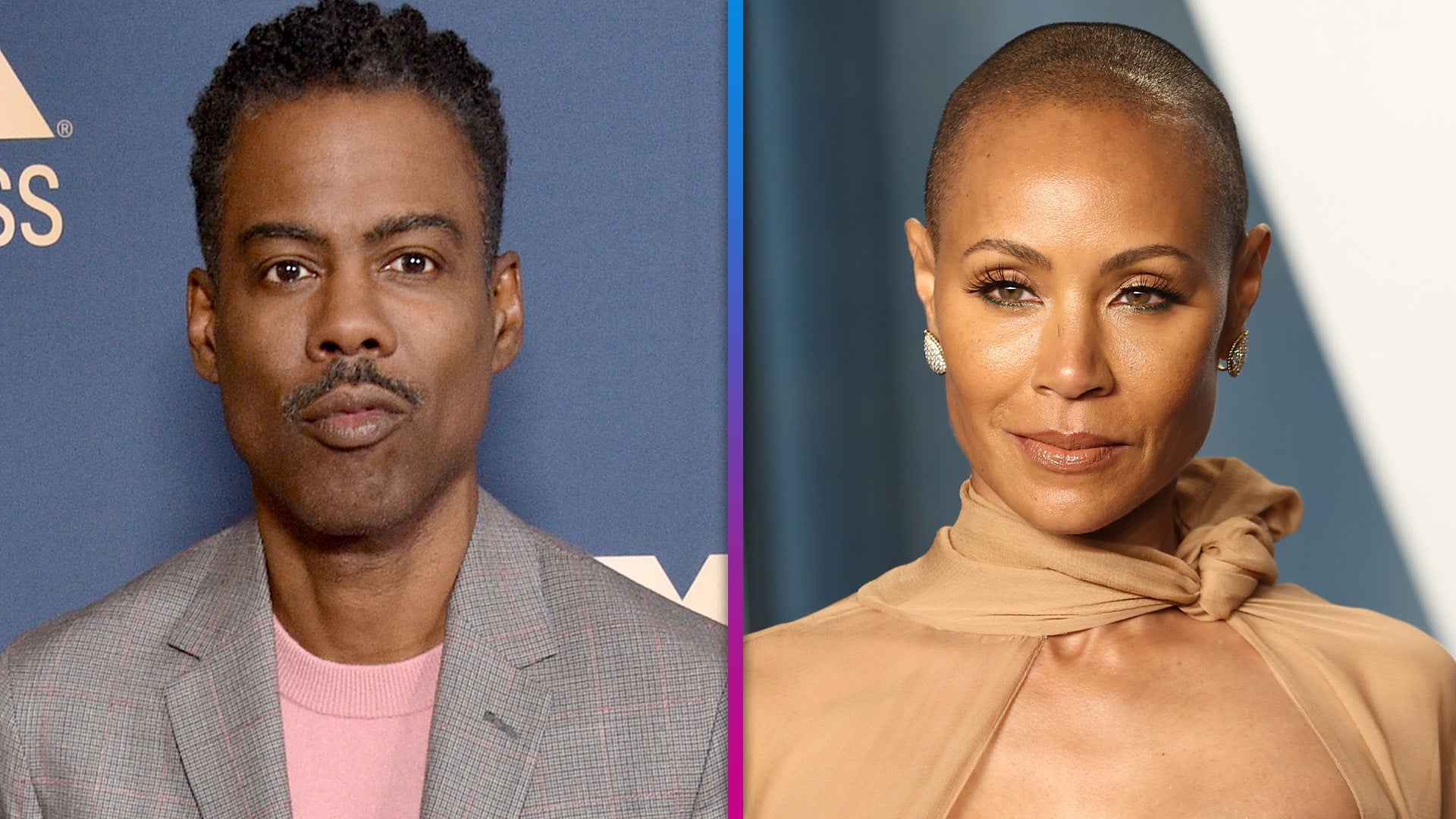 What Chris Rock Thinks of Jada Pinkett Smith's Plea for Reconcil…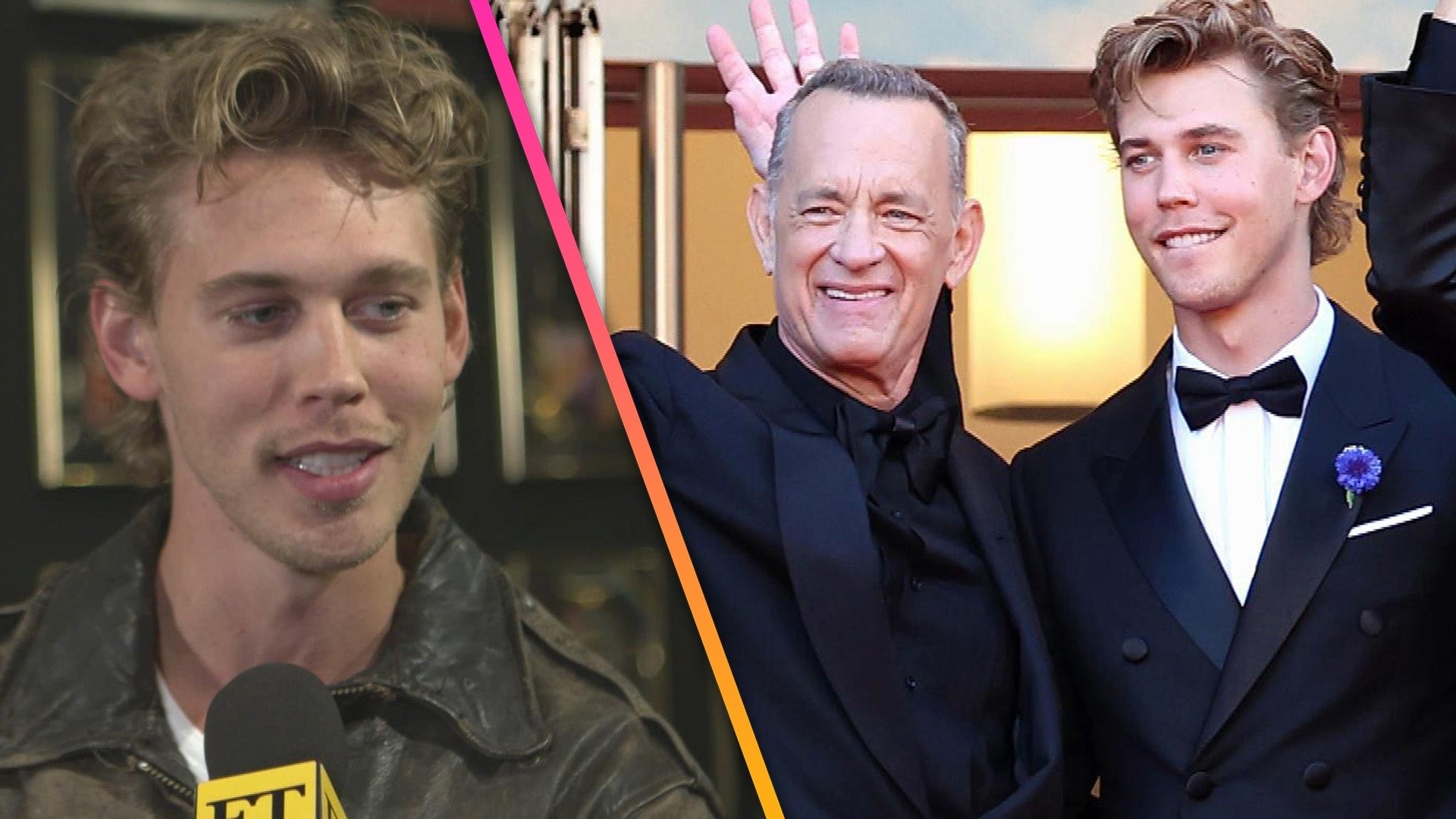 'Elvis' Star Austin Butler Says Co-Star Tom Hanks Is 'Everything…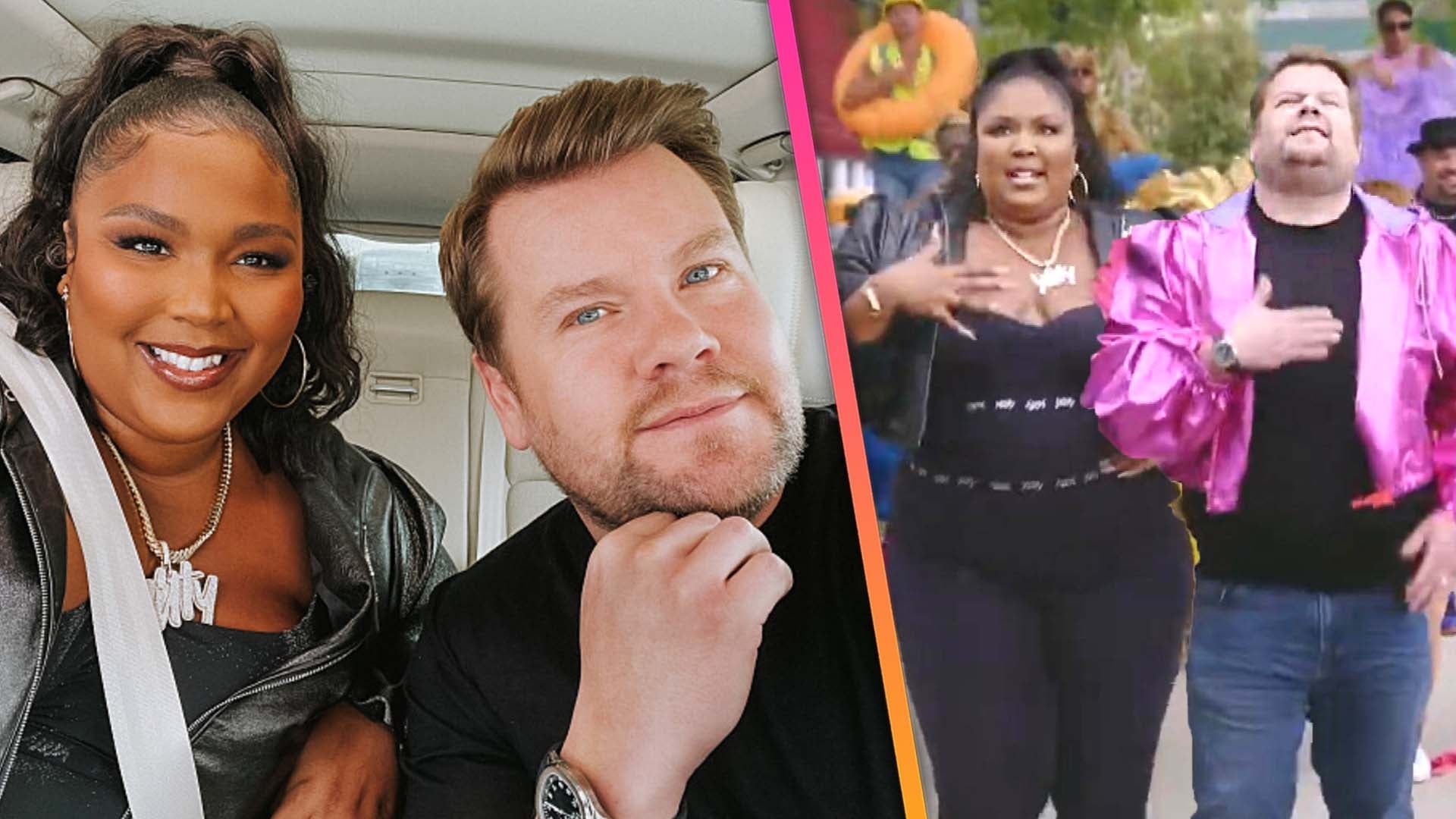 Lizzo Pulls Out TikTok Moves, Plays the Flute and Talks Beyoncè …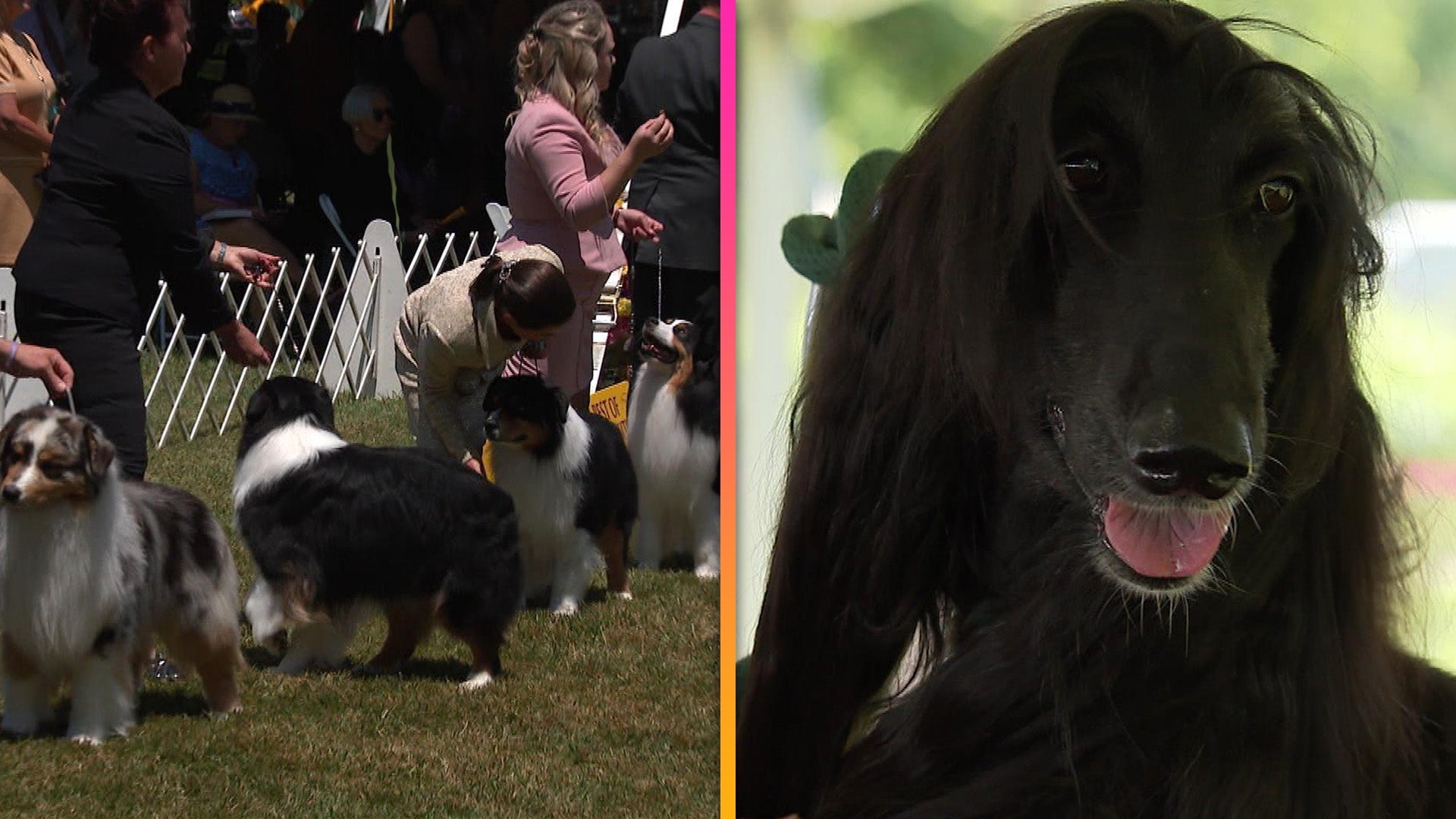 Go Behind the Scenes of the 2022 Westminster Dog Show (Exclusive)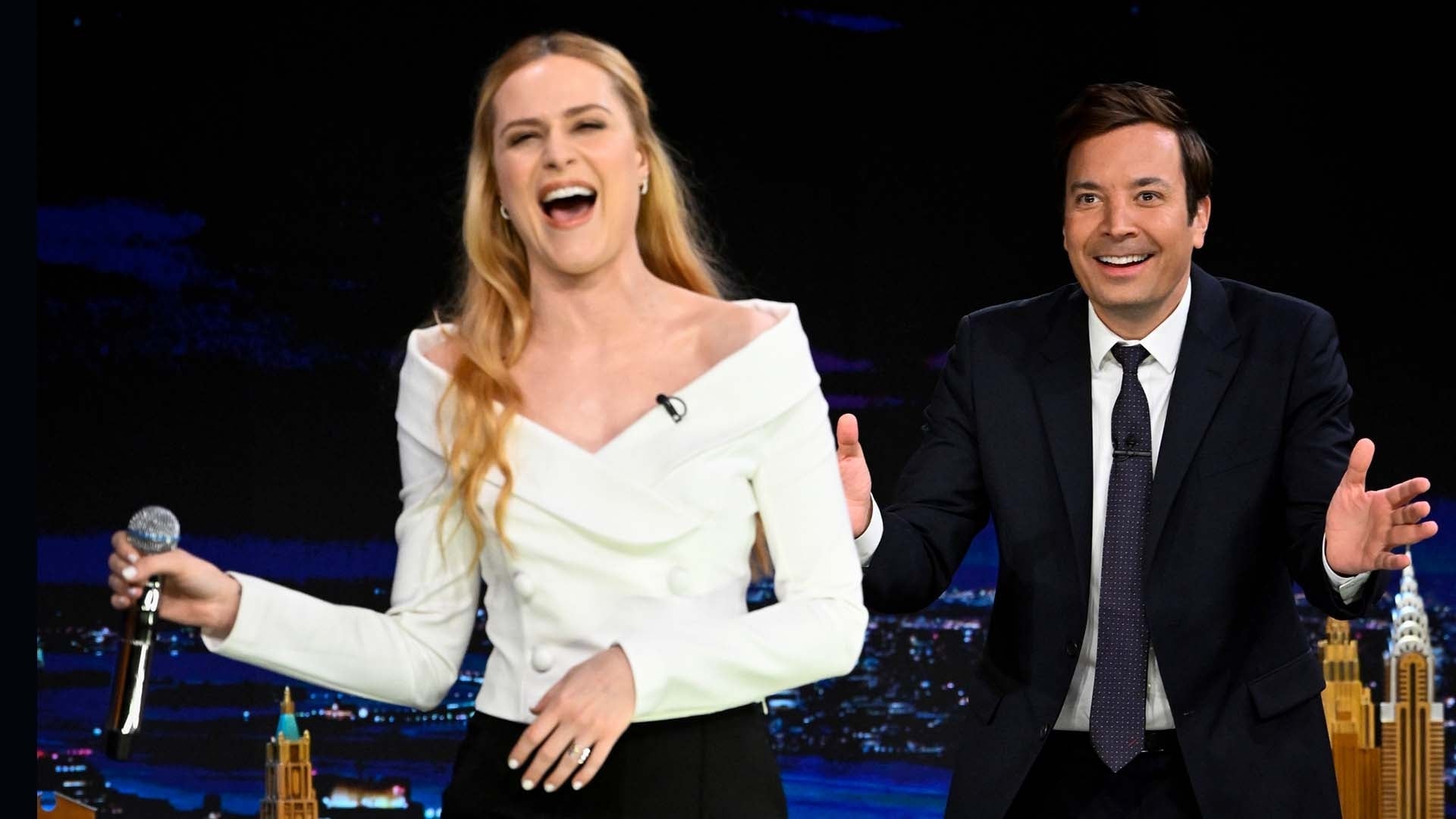 Evan Rachel Wood Surprises Jimmy Fallon With Flawless Impressions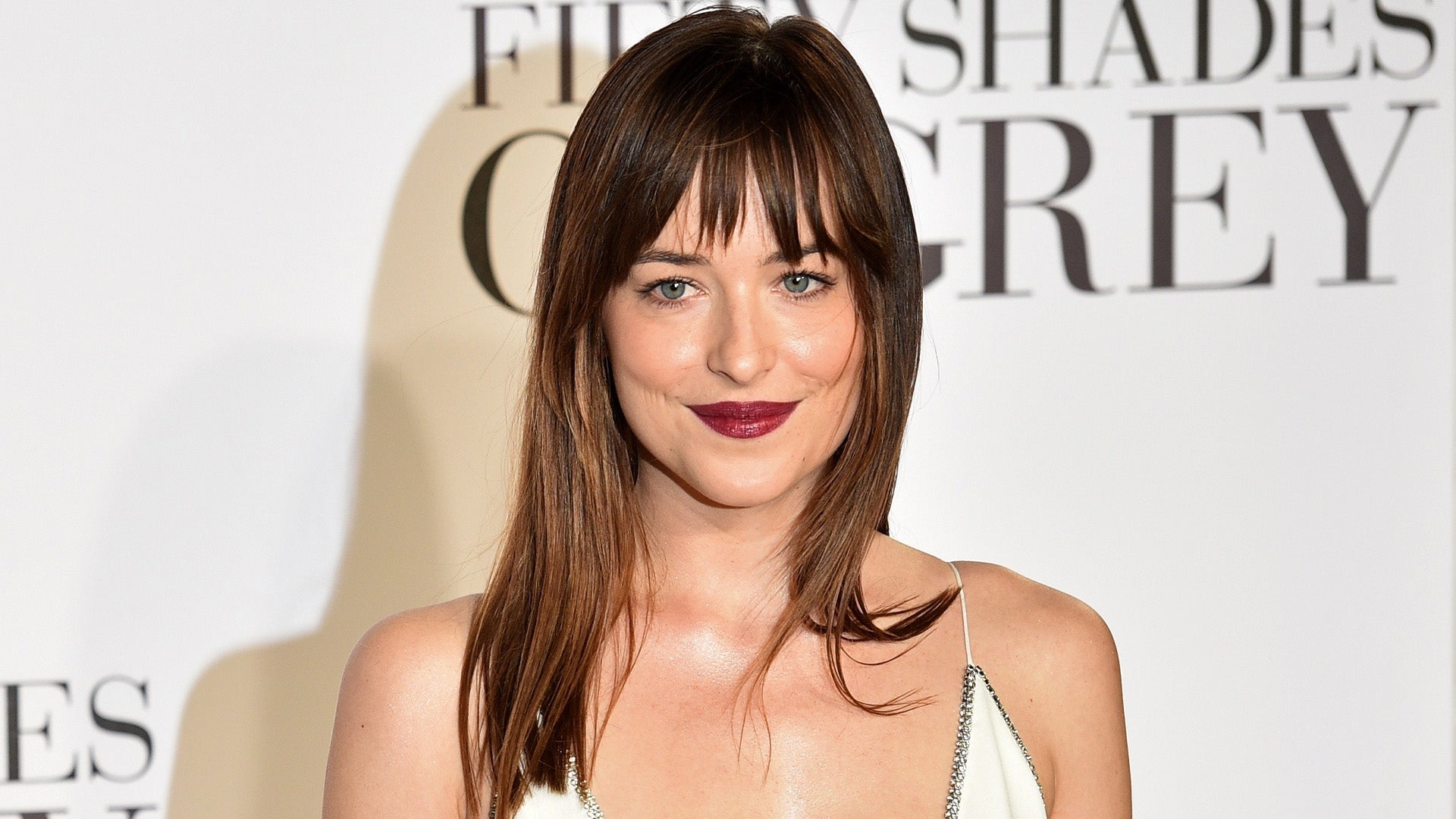 Dakota Johnson Describes 'Mayhem' Behind the Scenes of '50 Shade…
The fact that Charlie Sheen is HIV positive is not going to shorten his life, according to his doctor.
Following the 50-year-old actor's admission on theToday show on Tuesday that he was diagnosed roughly four years ago, his doctor, Robert Huizenga -- who The Biggest Loser viewers will recognize from his role on the show -- is also speaking about Sheen's health. Huizenga, an associate clinical professor of medicine at UCLA, said the former Two and a Half Men star's HIV viral blood levels have dropped to undetectable due to taking his medication consistently.
"Four years ago, Charlie Sheen came to see me with an upper viral infection followed by joint aches, swallowing complaints and then progressive severe headaches," Huizenga said in a statement to ET. "During this infection, his HIV tests 'seroconverted' (acutely changed) from negative to positive. He was immediately placed on four antiretroviral drugs and his HIV viral blood levels thankfully dropped to undetectable. He has tolerated his antiretroviral cocktail and by faithfully complying with the daily pills, his viral HIV load has remained consistently undetectable."
WATCH: Charlie Sheen Reveals He's HIV Positive
"With Charlie remaining dedicated to his treatment regimen, I expect the HIV will only minimally -- if at all -- affect his predicted life expectancy," he added.
On the Today show, Huizenga also stressed that Sheen did not have AIDS.
"AIDS is a condition when the HIV virus markedly suppresses the immune system and you are susceptible to rare difficult cancers and infections. Charlie has none of those," he told Matt Lauer. "He is healthy. He does not have AIDS."
Huizenga revealed that his biggest concern for Sheen is actually his "substance abuse and depression," rather than the virus itself. The doctor admitted he was "petrified" that Sheen would not take his medicine, however, the actor claimed that he has never missed his medication once.
"We're petrified about Charlie," Huizenga said bluntly. "We are so, so anxious that if he was overly depressed, if he was abusing substances, he would forget these pills, and that's been an incredible worry. But magically, somehow in the midst of personal mayhem, he's managed to continue to take these medications."
For his part, Sheen said he still drinks, but no longer does drugs.
NEWS: Brooke Mueller Confirms She and Kids Are HIV Negative After Charlie Sheen Interview
Huizenga praised Sheen for coming forward about his diagnosis.
"I anticipate Charlie can save many more lives coming forward with his revelation then I could ever have aspired to as a doctor," he said in his statement.
Related Gallery