News
Olympian Greg Louganis Offers A Hug and Advice to Charlie Sheen: Yoga Will Help!
By
Greg Louganis Gives His Advice to Charlie Sheen After Actor's HI…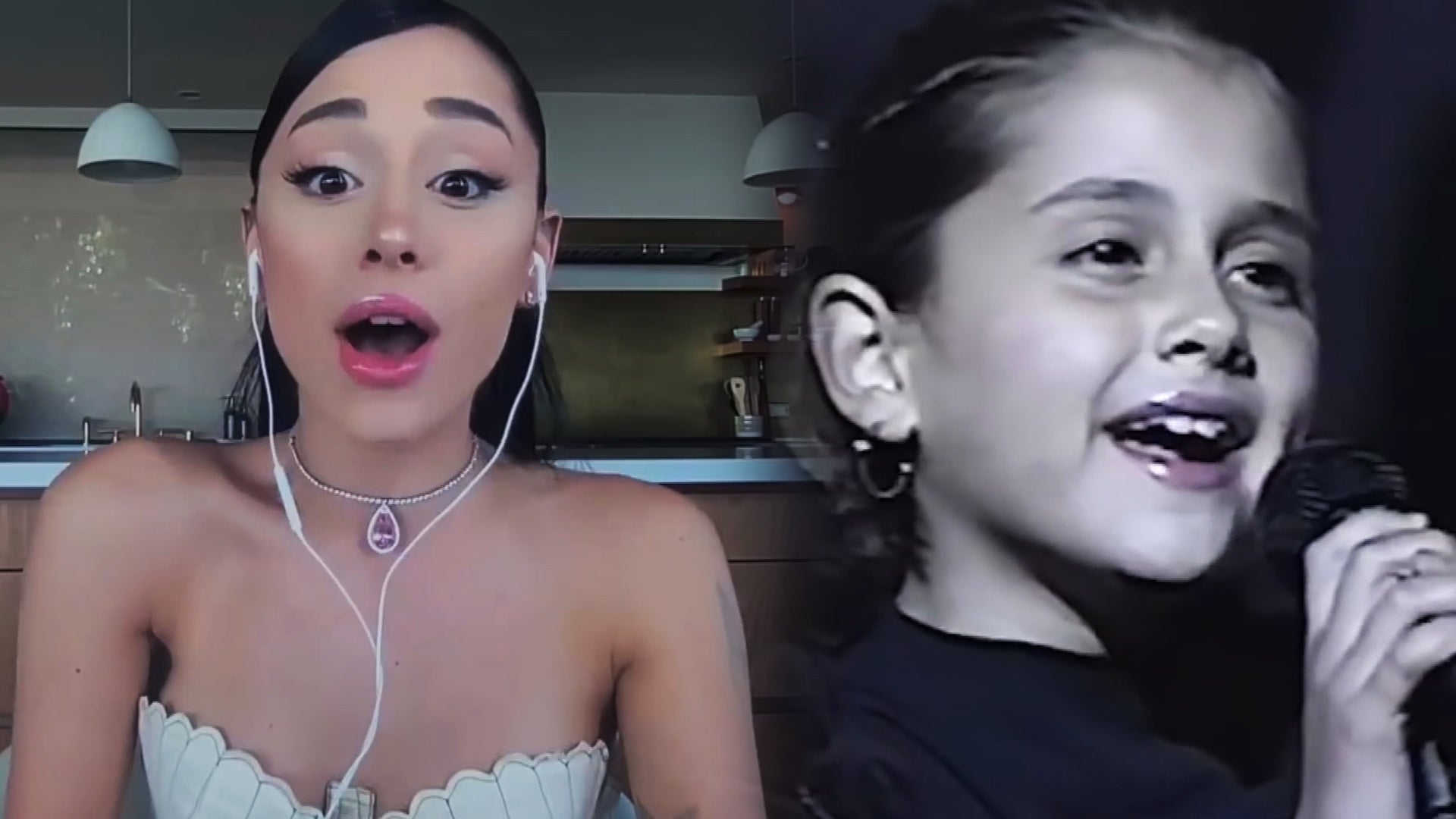 Watch Ariana Grande React to Her First Singing Gig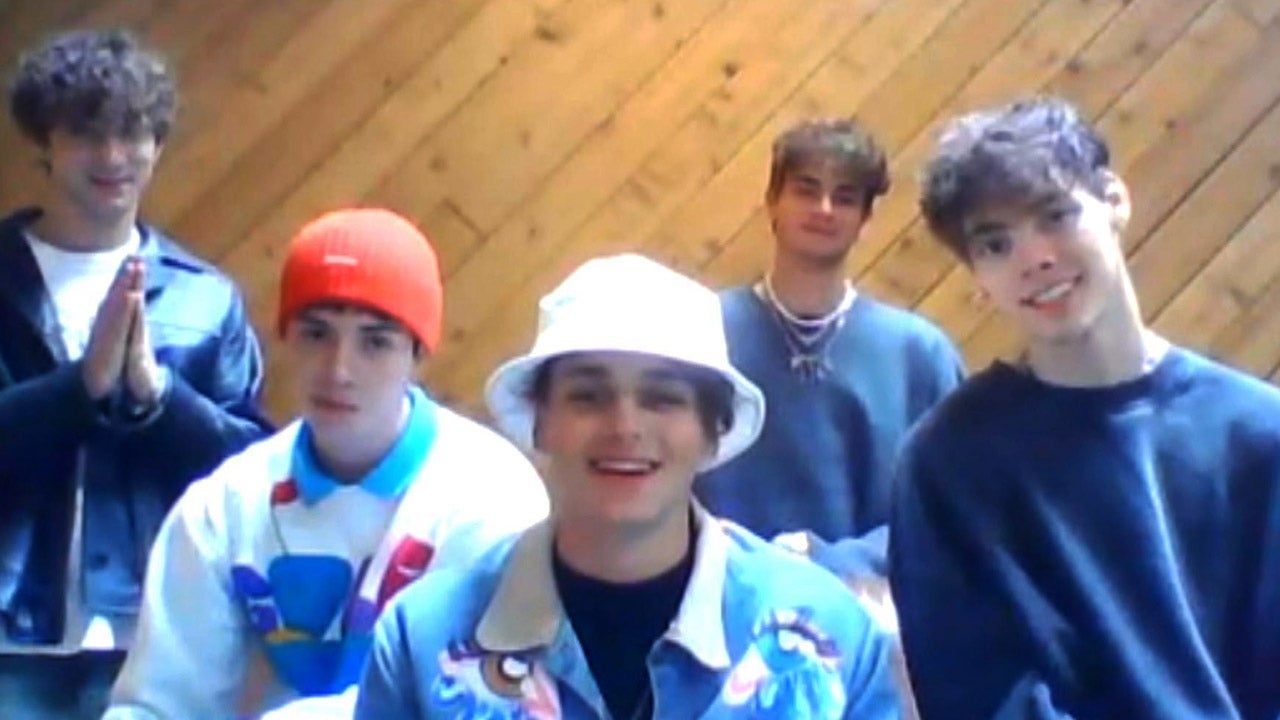 Why Don't We on New Era and Moving Past Industry Trauma (Exclusi…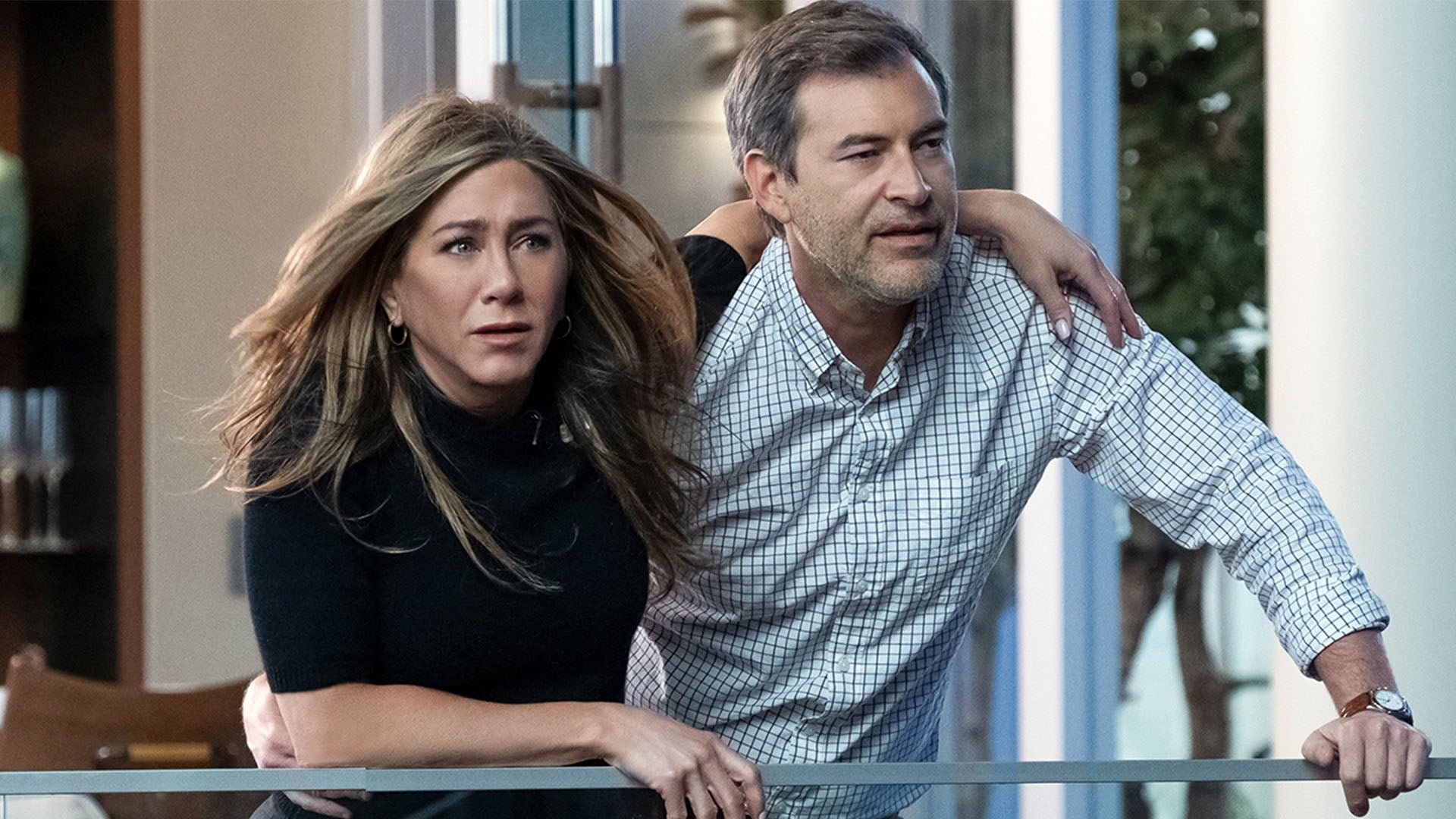 'The Morning Show' Finale Sneak Peek: Jennifer Aniston & Mark Du…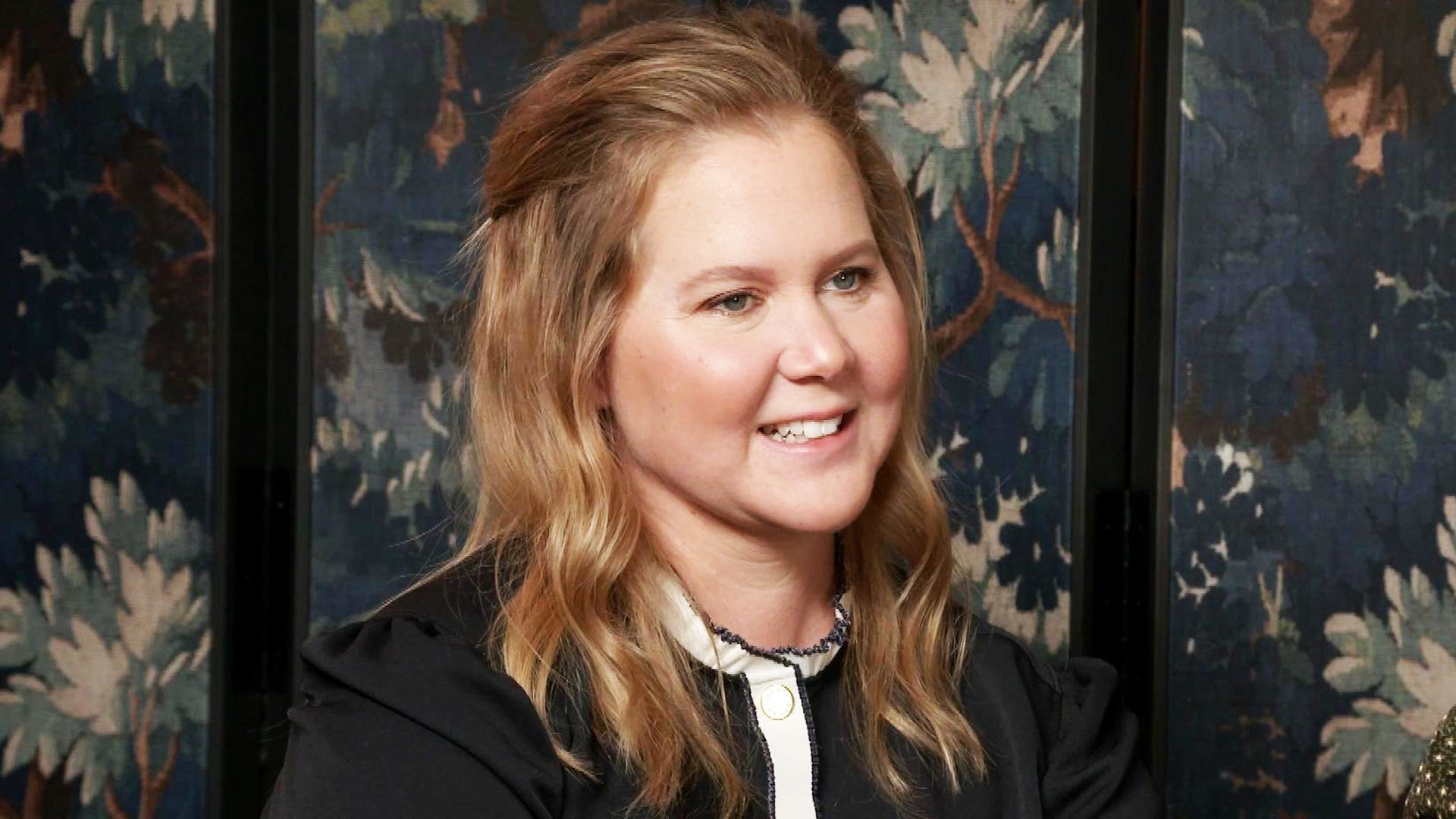 Amy Schumer Jokes She's a Mom 'Warrior' as She Gears Up for 'The…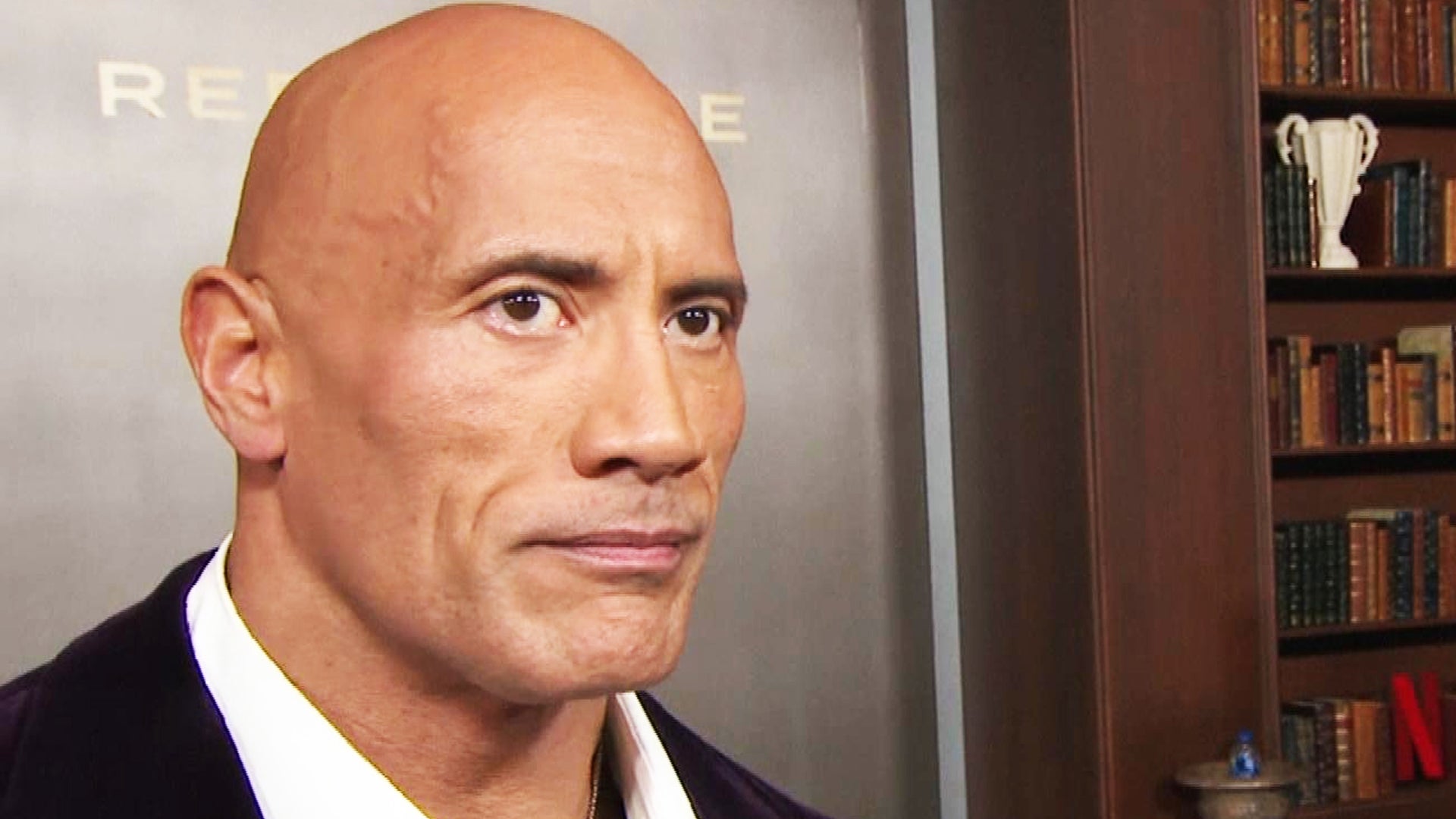 Dwayne Johnson Promises to Stop Using Real Guns in His Films Aft…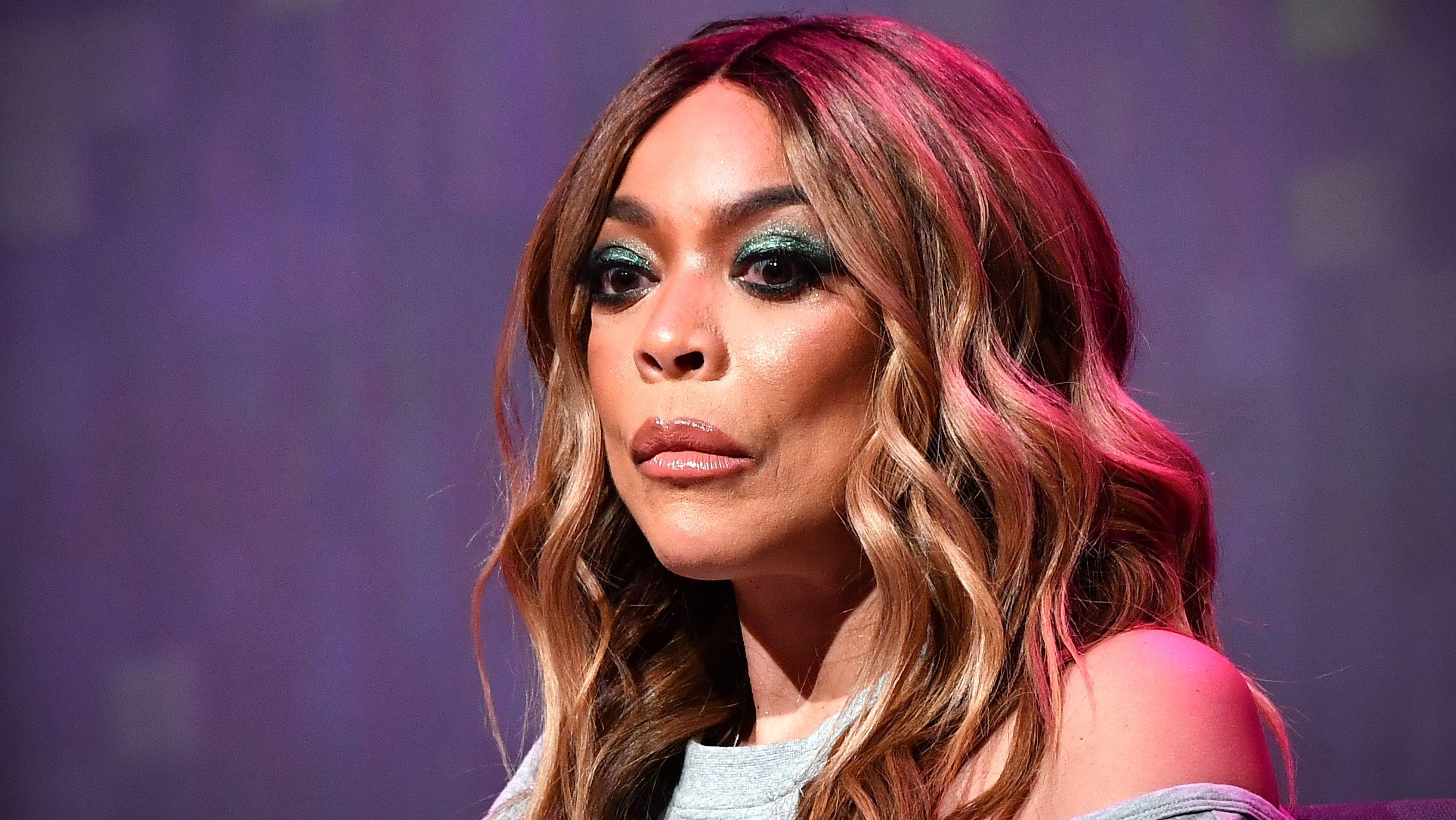 Wendy Williams Not Returning to Talk Show in November as Expected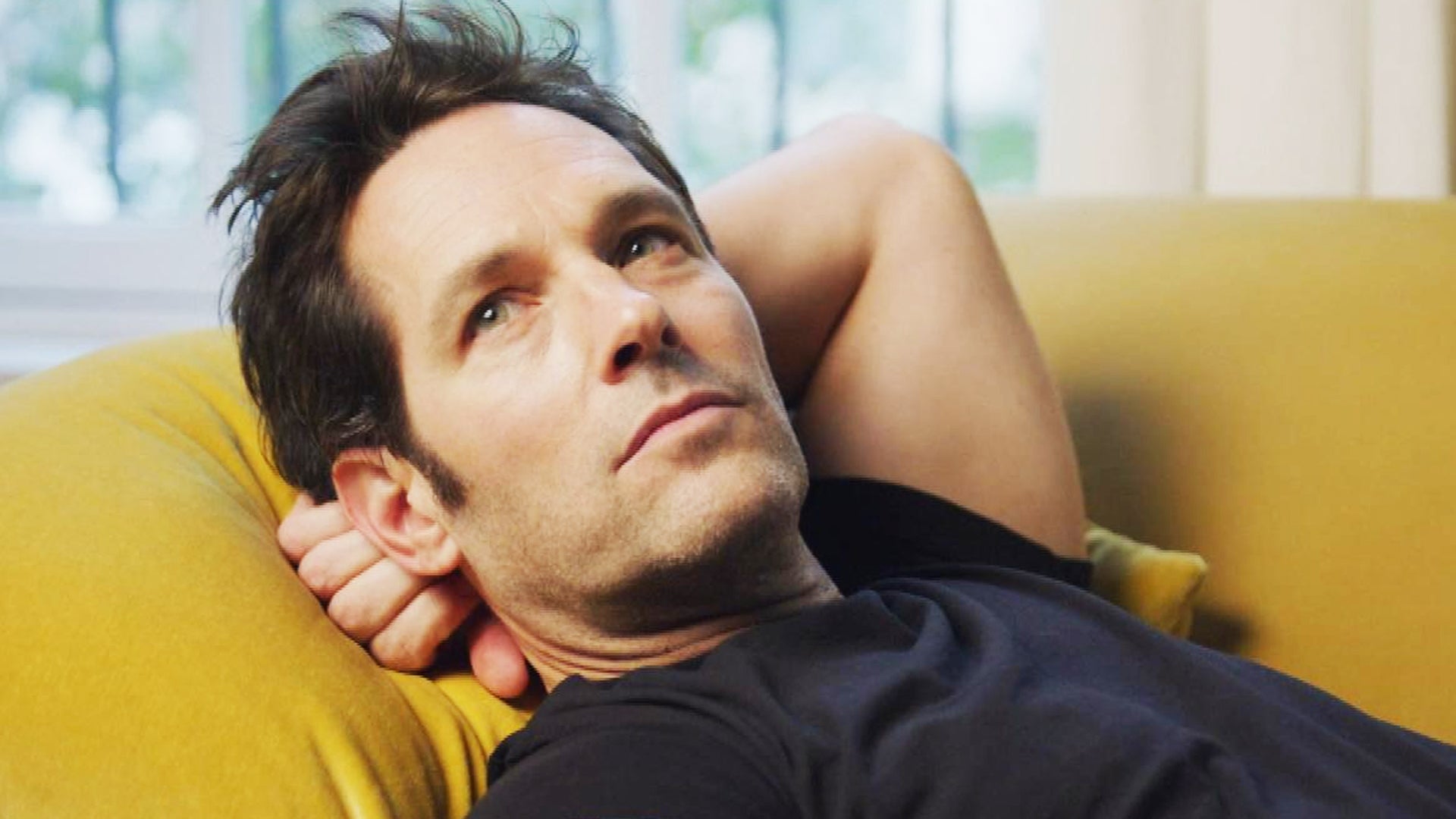 Paul Rudd Is 2021's Sexiest Man Alive!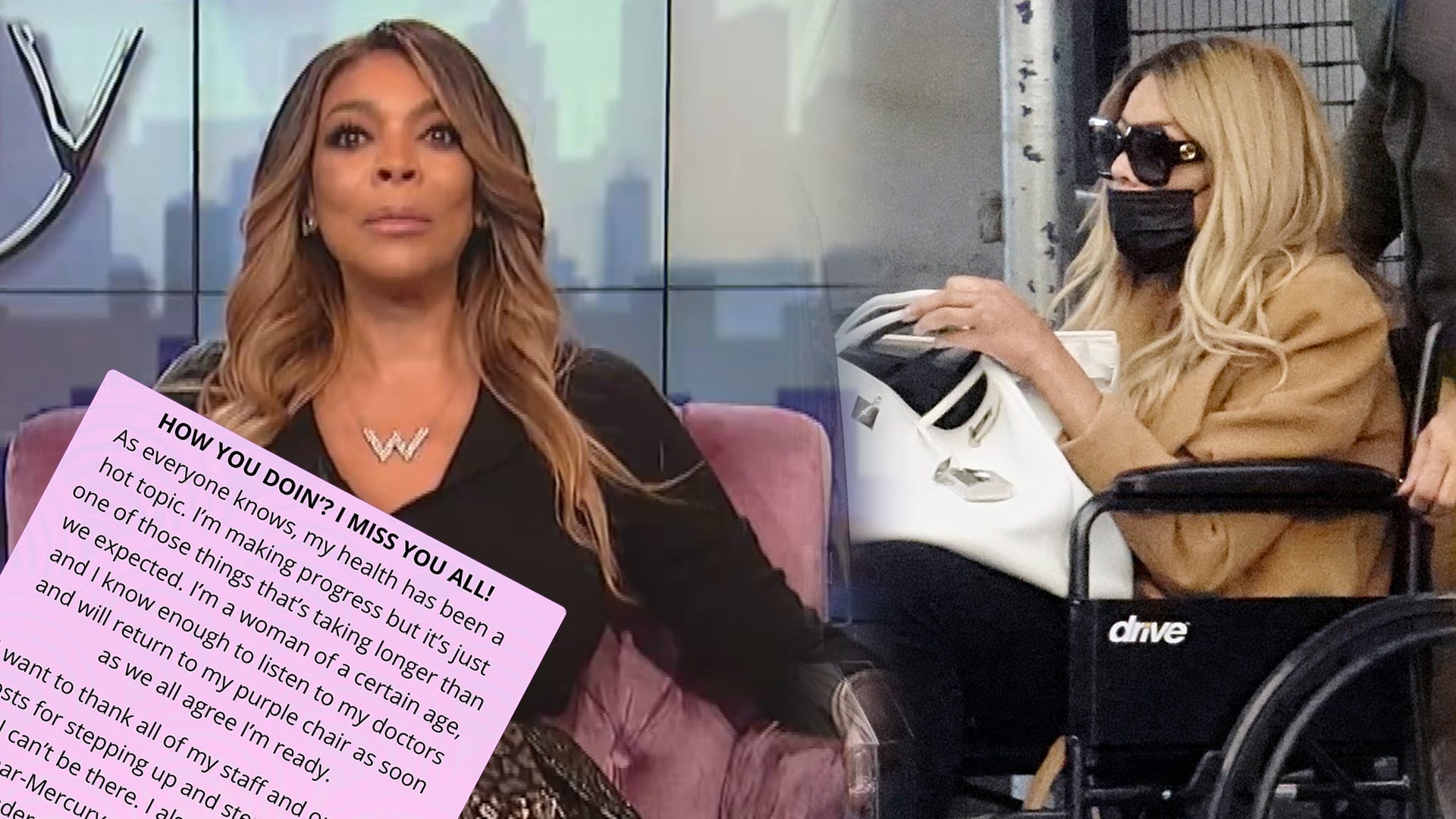 Wendy Williams Shares Health Update Amid Extended Talk Show Abse…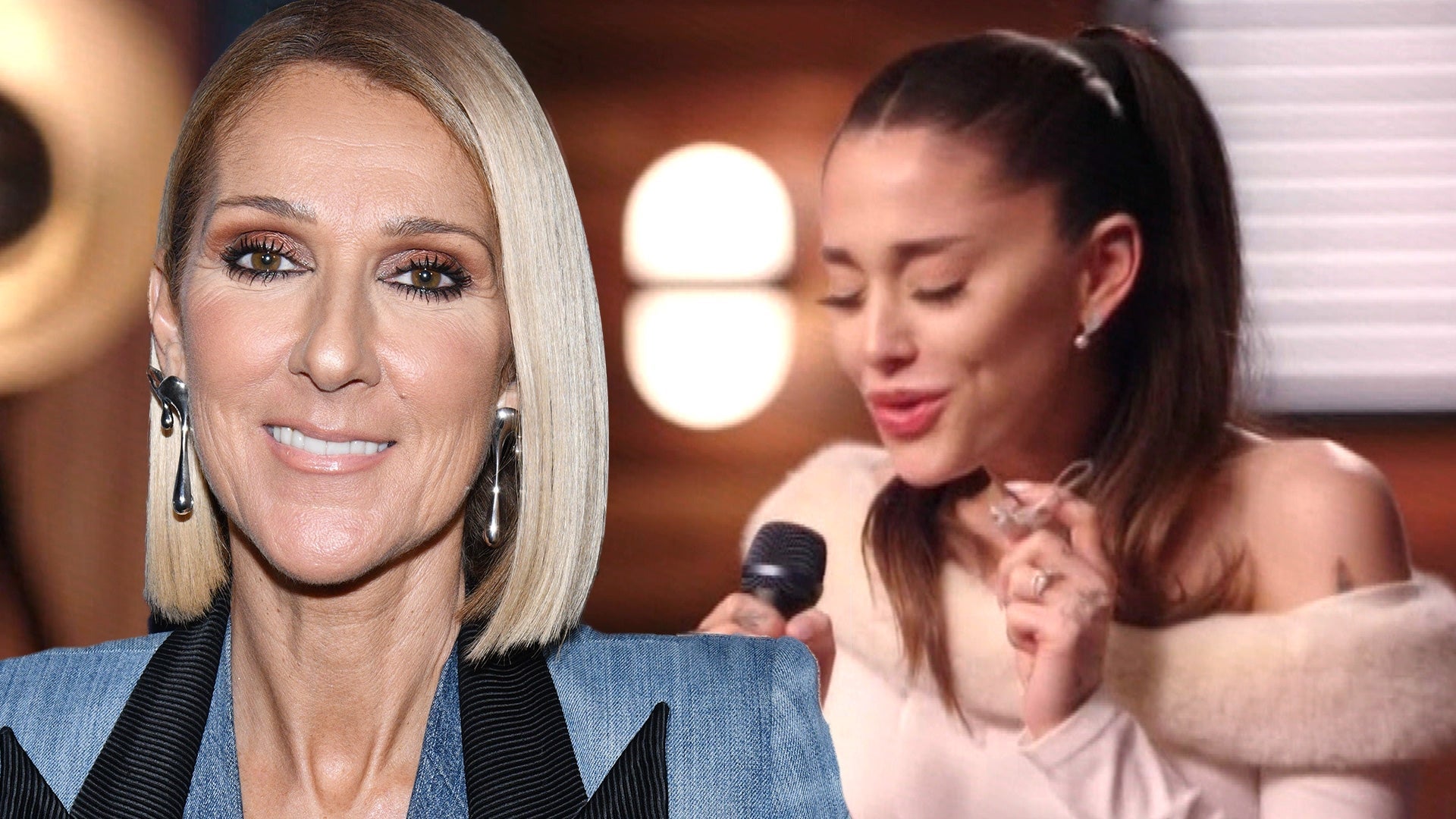 Ariana Grande Can't Stop Impersonating Celine Dion on 'The Voice'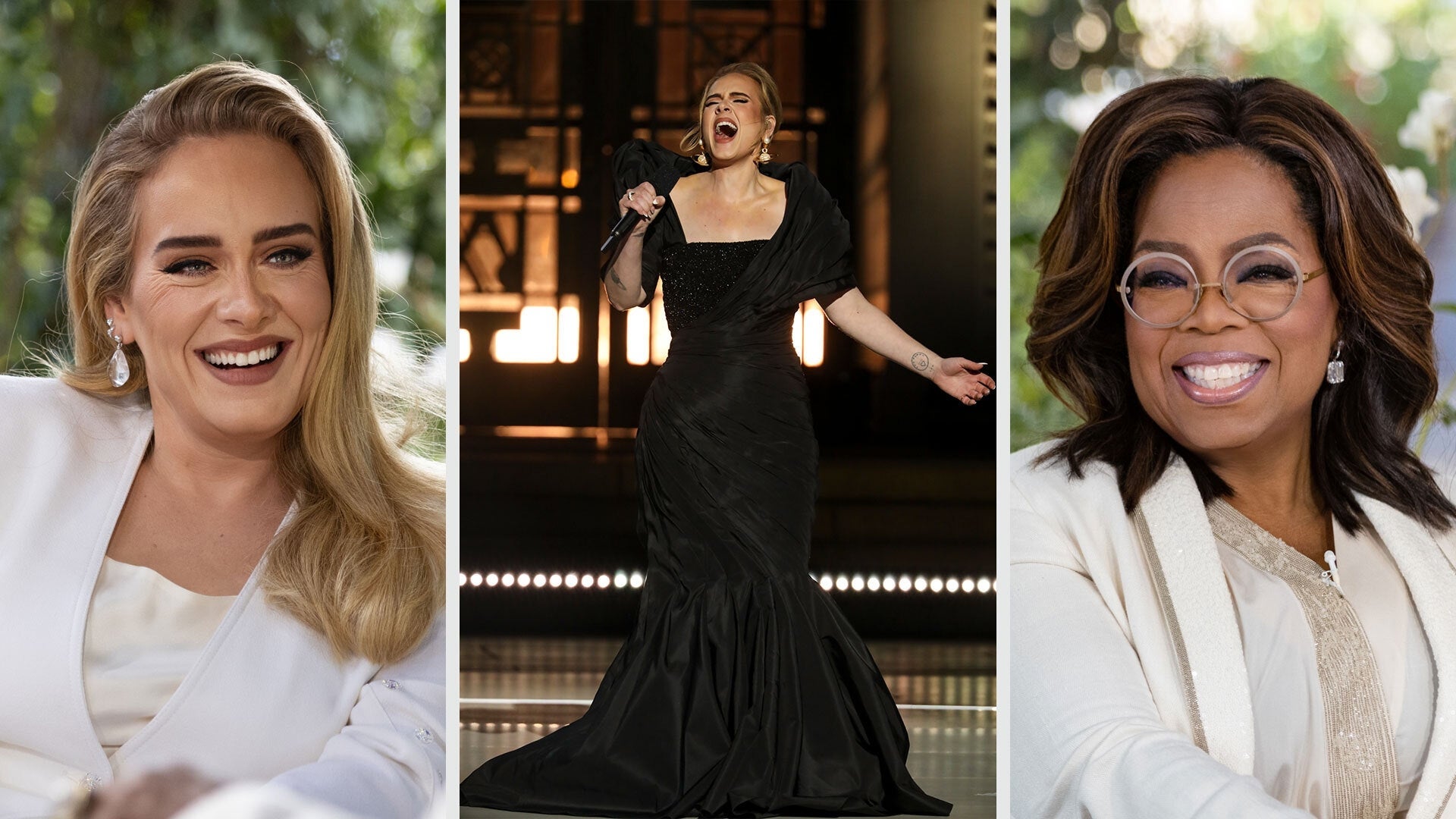 'Adele One Night Only': Sneak Peek at Oprah Interview, New Perfo…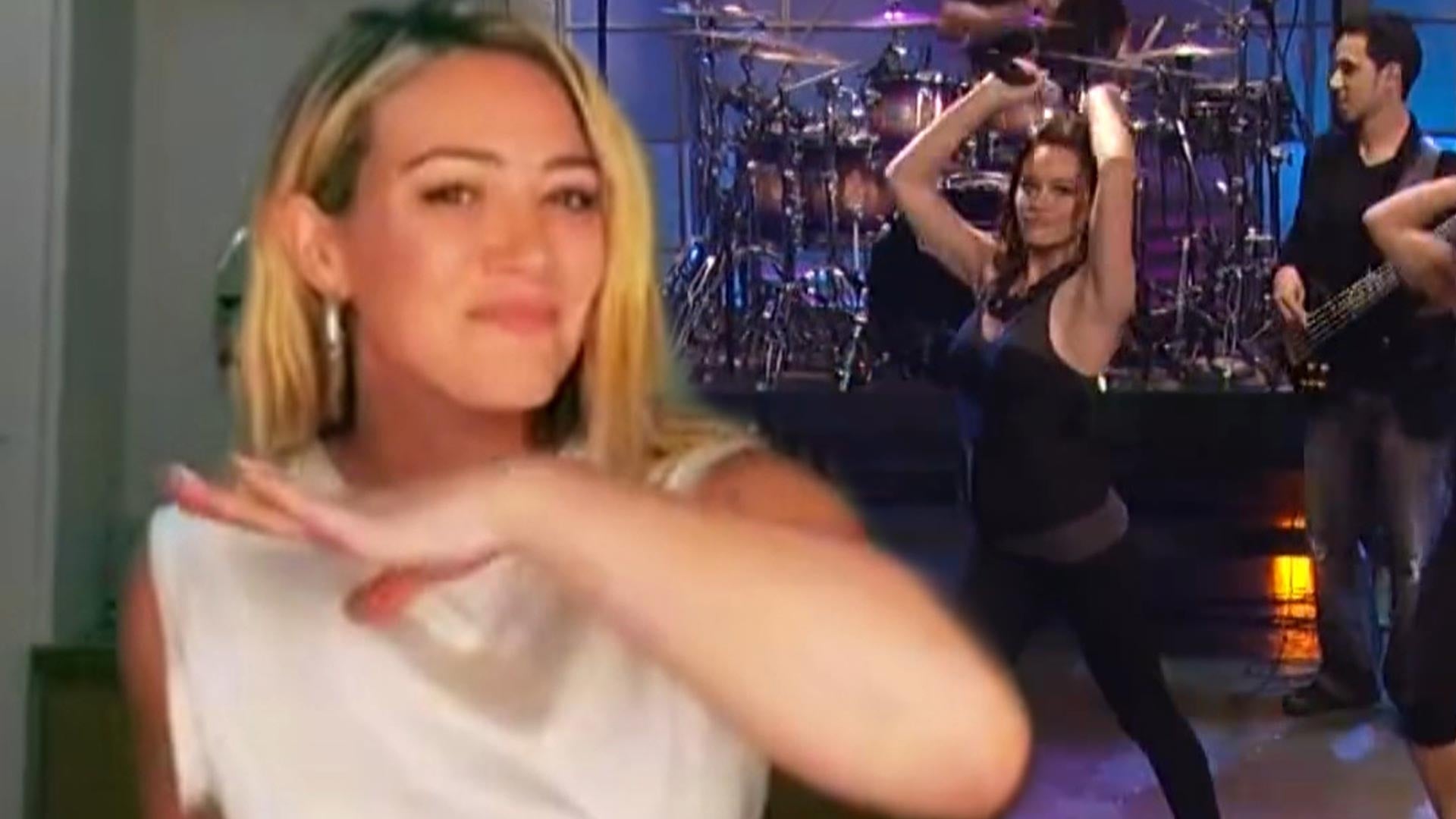 Hilary Duff Recreates 'With Love' Choreography on TikTok After P…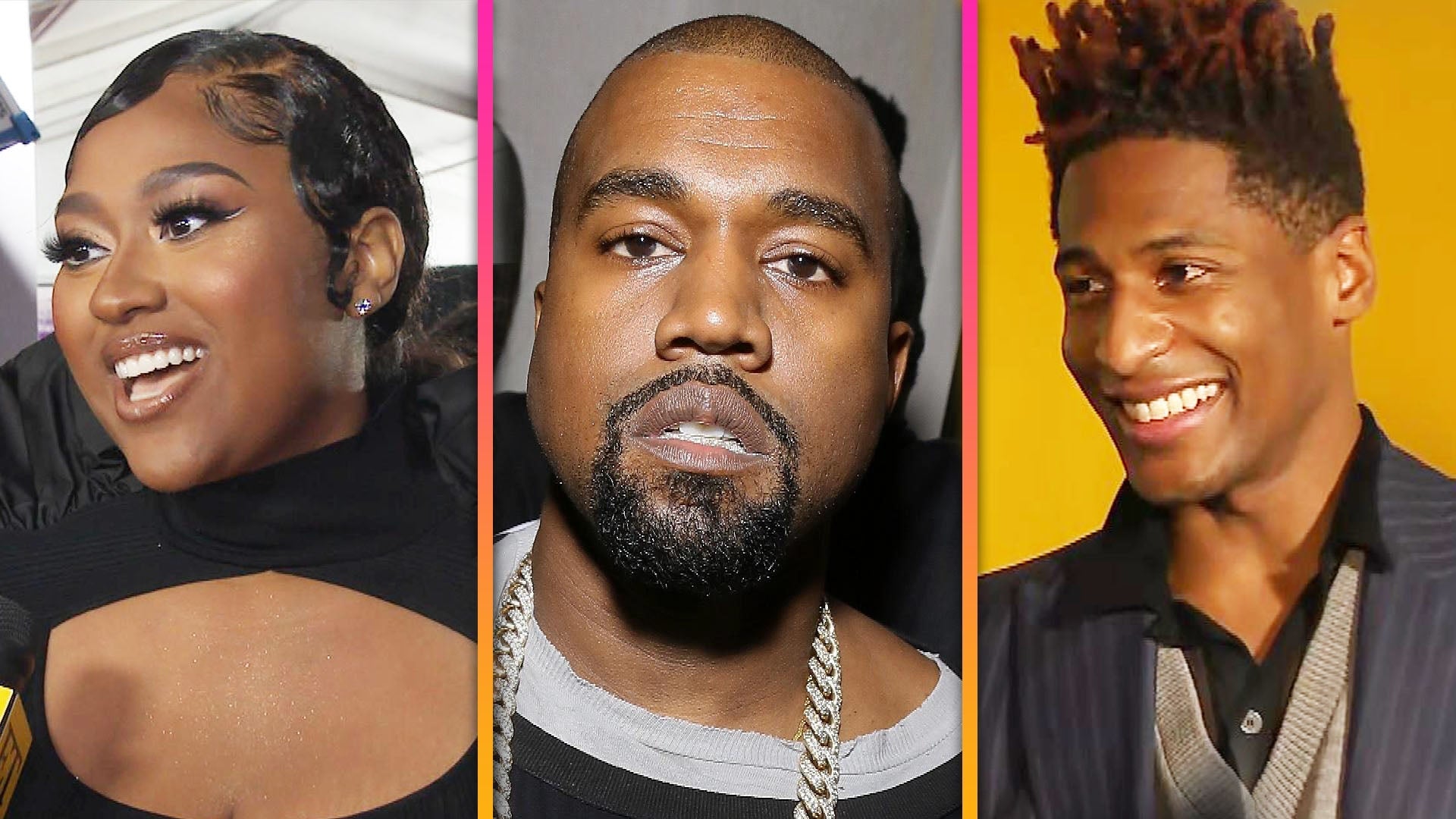 GRAMMY Nominations 2022: Surprises, Snubs and Battles to Watch!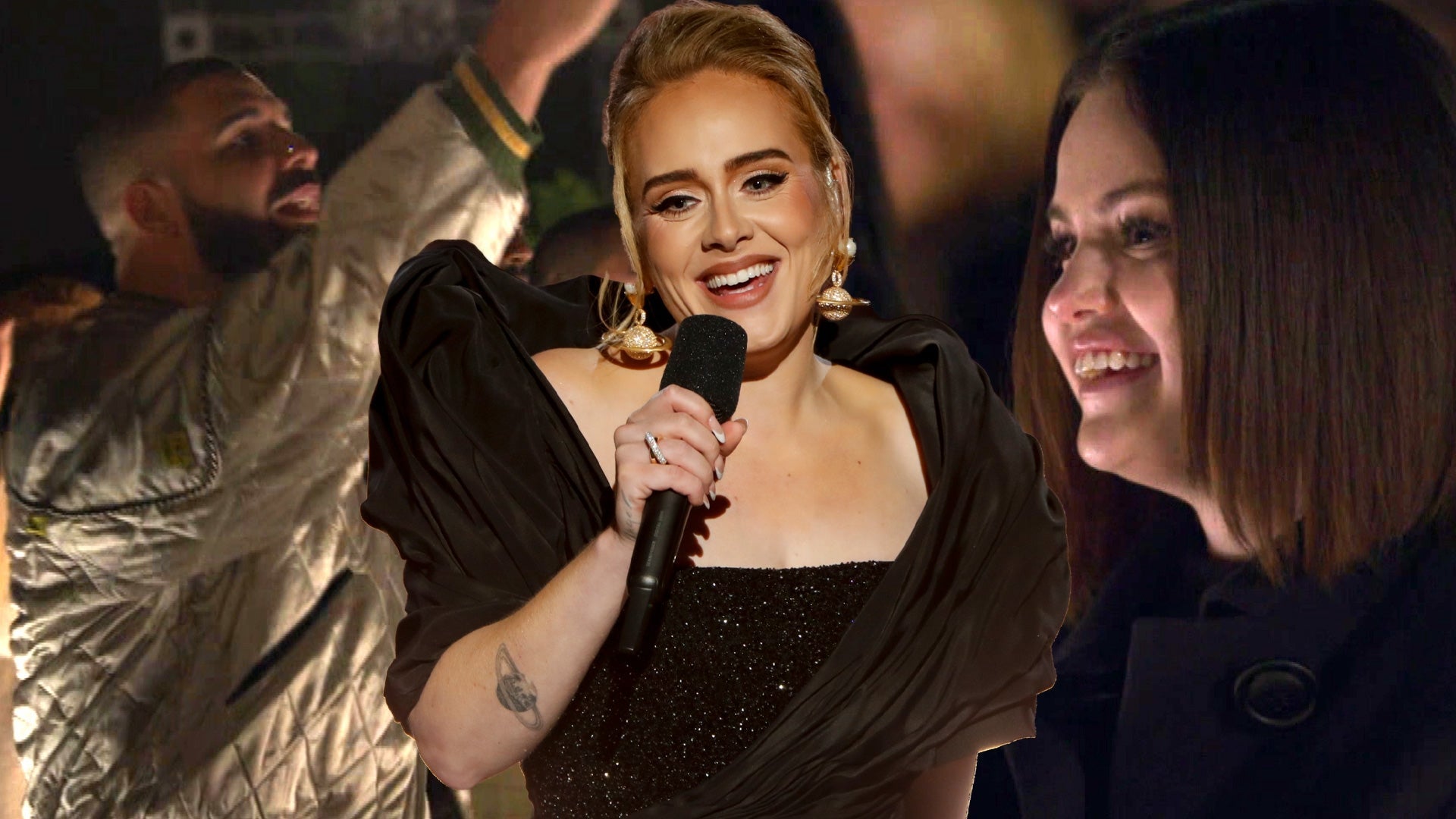 'Adele One Night Only': All the Stars Who Attended Concert Event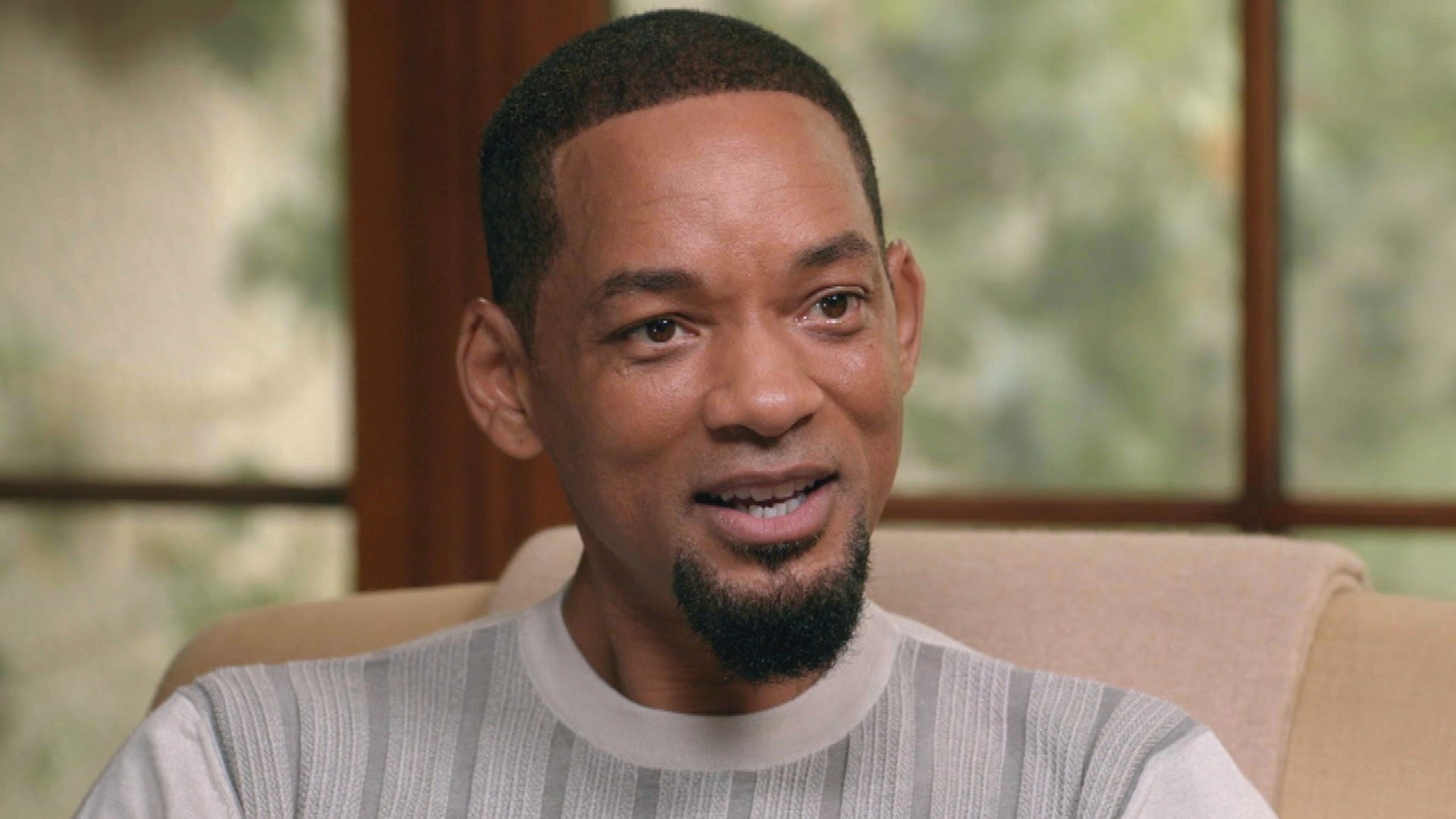 Will Smith Says He Failed Every Woman in His Life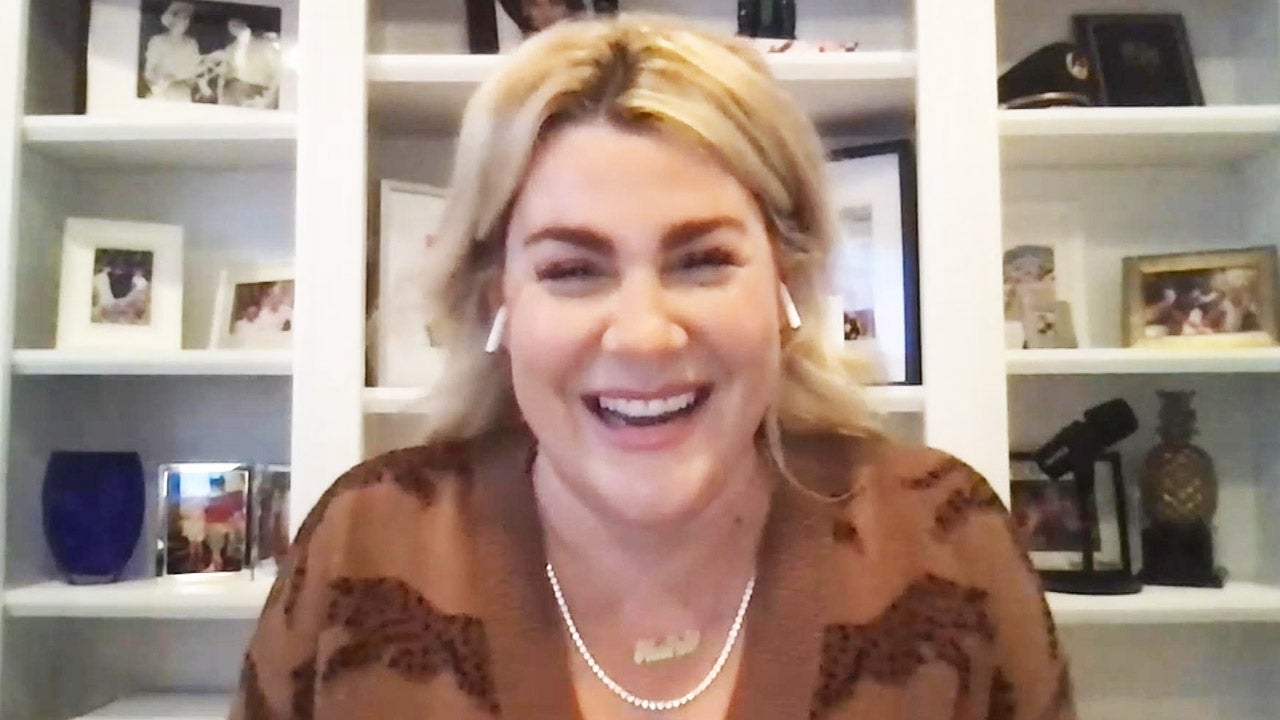 'Love Hard's Heather McMahan on Enjoying Her Success (Exclusive)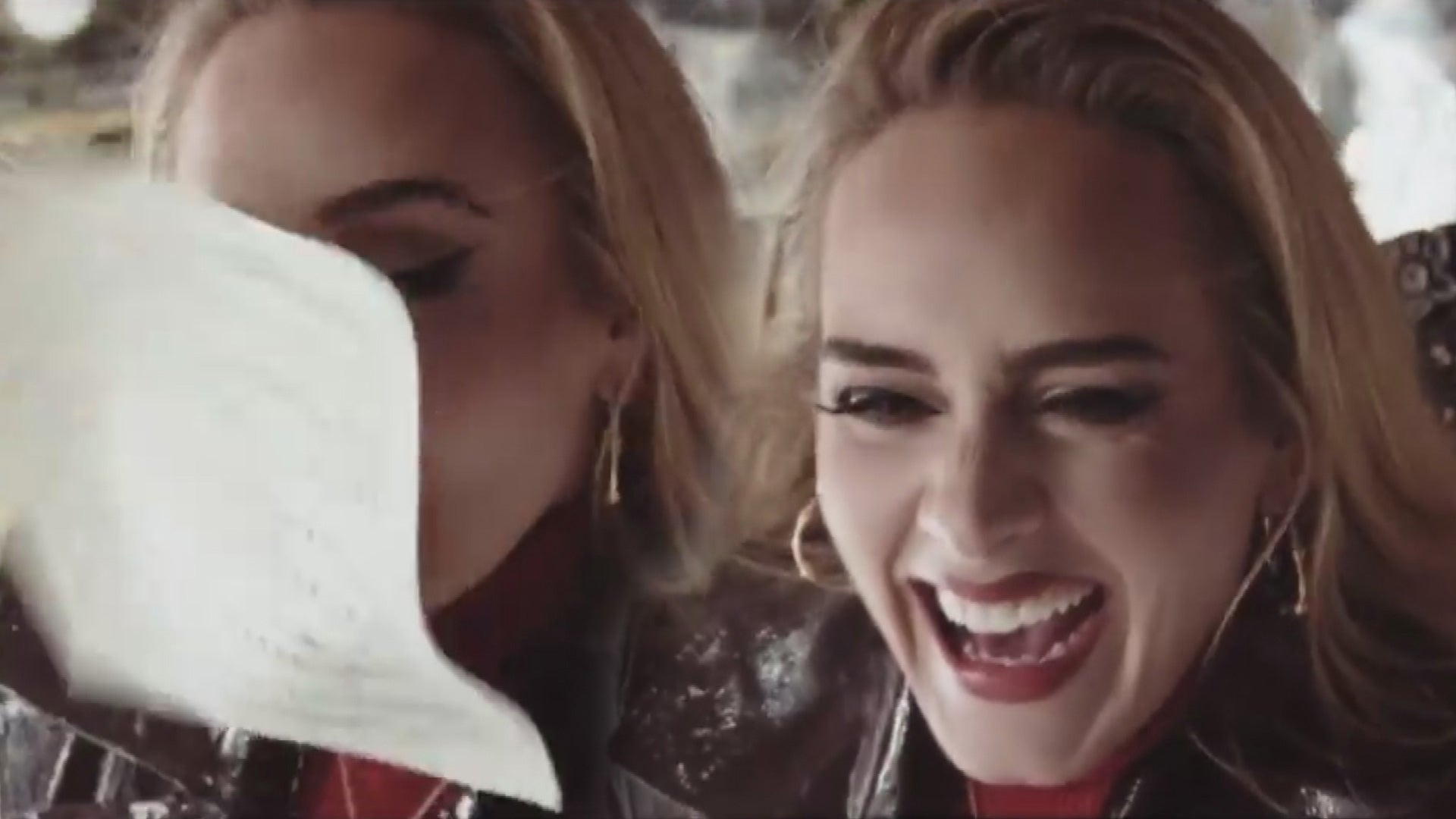 Watch Adele's 'Easy on Me' Outtakes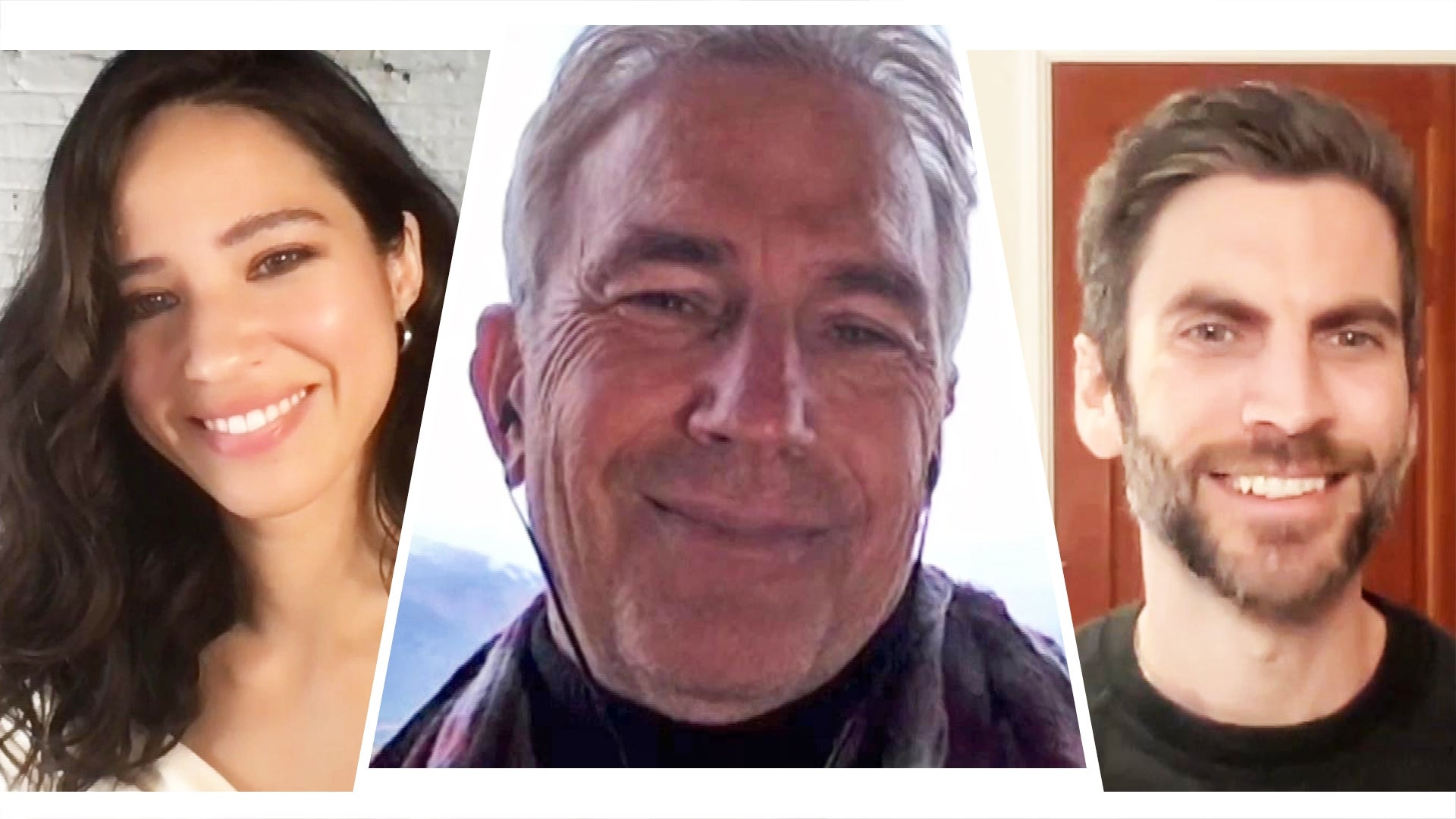 'Yellowstone' Cast Teases Answers to Season 3 Cliffhanger in Sea…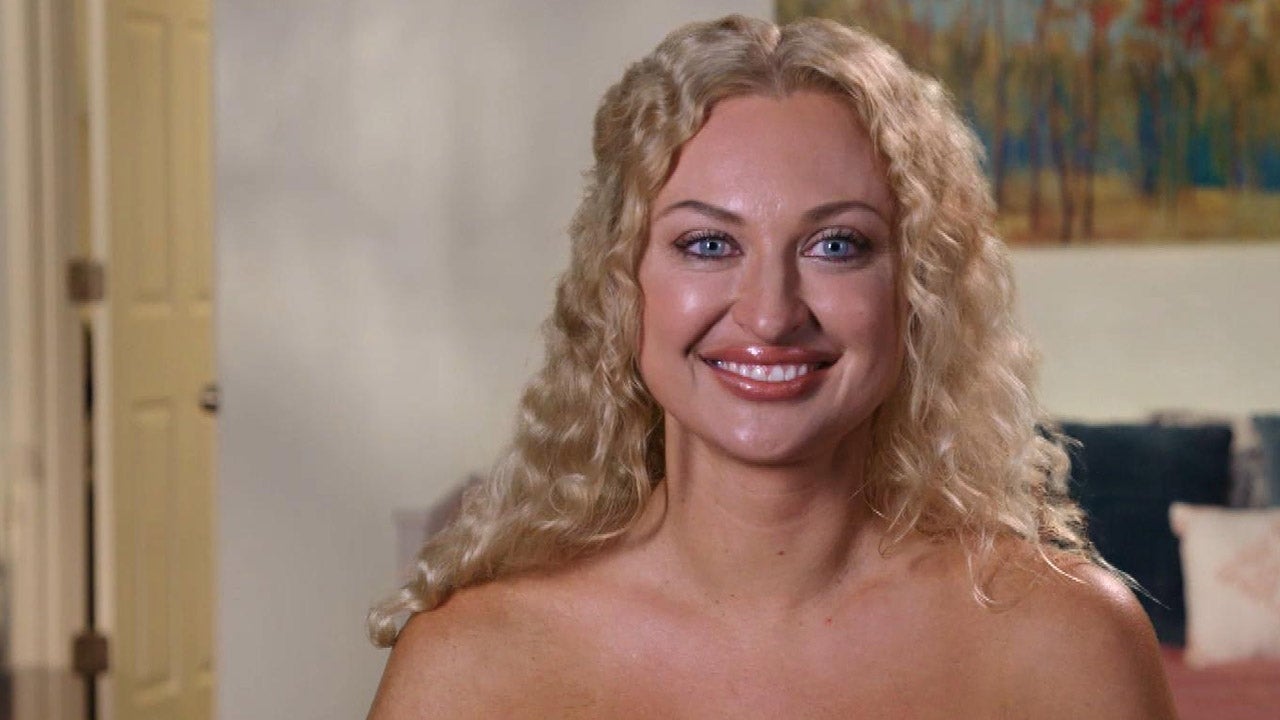 '90 Day Fiancé': Newly Single Natalie Celebrates Her Own Indepen…
Charlie Sheen isn't alone.
After the former Two and a Half Men star revealed that he is "in fact" HIV positive, he is getting support from one prominent member of the community: Greg Louganis, who was diagnosed himself in 1988 and went on to win gold medals in springboard and tower diving at the Olympics six months later.
"I would love to have a sit-down," the athlete tells The Insider. "I'd just give him a hug. Just give him a hug."

WATCH: Sheen's Doctor Says Actor Has an Undetectable Viral Load
Louganis officially come out as HIV positive in 1995, and subsequently became the face of the fight against the disease. At the time though, he says, "We thought it was a death sentence."
"We live in a different day and age," he explains. "I didn't come forward about my HIV status until 1995. I talked to Barbara Walters, Oprah Winfrey. It was terrifying, because I'm a gay man living with HIV…It's a different dynamic being gay."
The 55-year-old says that we have come "so far" in the last two decades in terms of treatment. "HIV is a part of me," he opens up, but clarifies that it no longer defines him. "I take my meds in the morning, I take my meds in the evening, and I go about the business of living."

NEWS: Could Charlie Sheen Face Legal Action After His HIV Reveal?
Still, Louganis knows this will not be an easy road for the 50-year-old actor and voices the concerns he has for Sheen. "I suffered from depression and was treated for it. I've been off my psych meds for over 15 years now," he shares. "Learning coping skills -- yoga, meditation, really taking a healthier approach. As well as addiction. Those are issues that can really inhibit your health and well-being."
In the end, the diver hopes that there will be a silver lining to Sheen's reveal. "This is such a wonderful, teachable moment," he says. "Because we have gotten complacent about HIV/AIDS."
Plus, Sheen promises that his "partying days" are officially behind him:
Related Gallery