News
EXCLUSIVE! 'Pretty Little Liars' Stars Spill on New 'Big Bad' After the Time-Jump: 'It's Life or Death'
By
EXCLUSIVE! 'Pretty Little Liars' Sneak Peek: The Cast Teases the…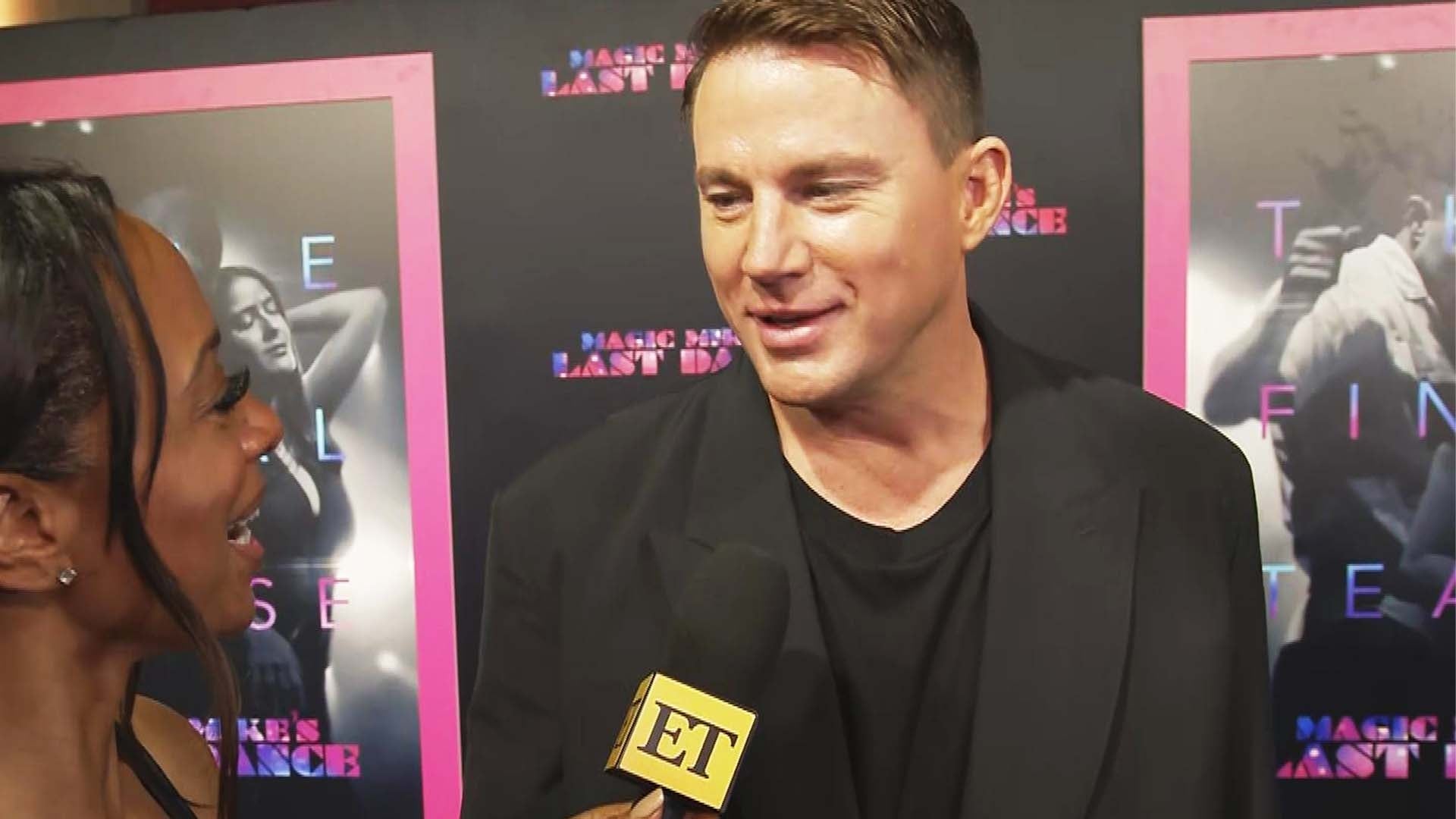 Channing Tatum Says 'Magic Mike' Fans Should Look Out for Easter…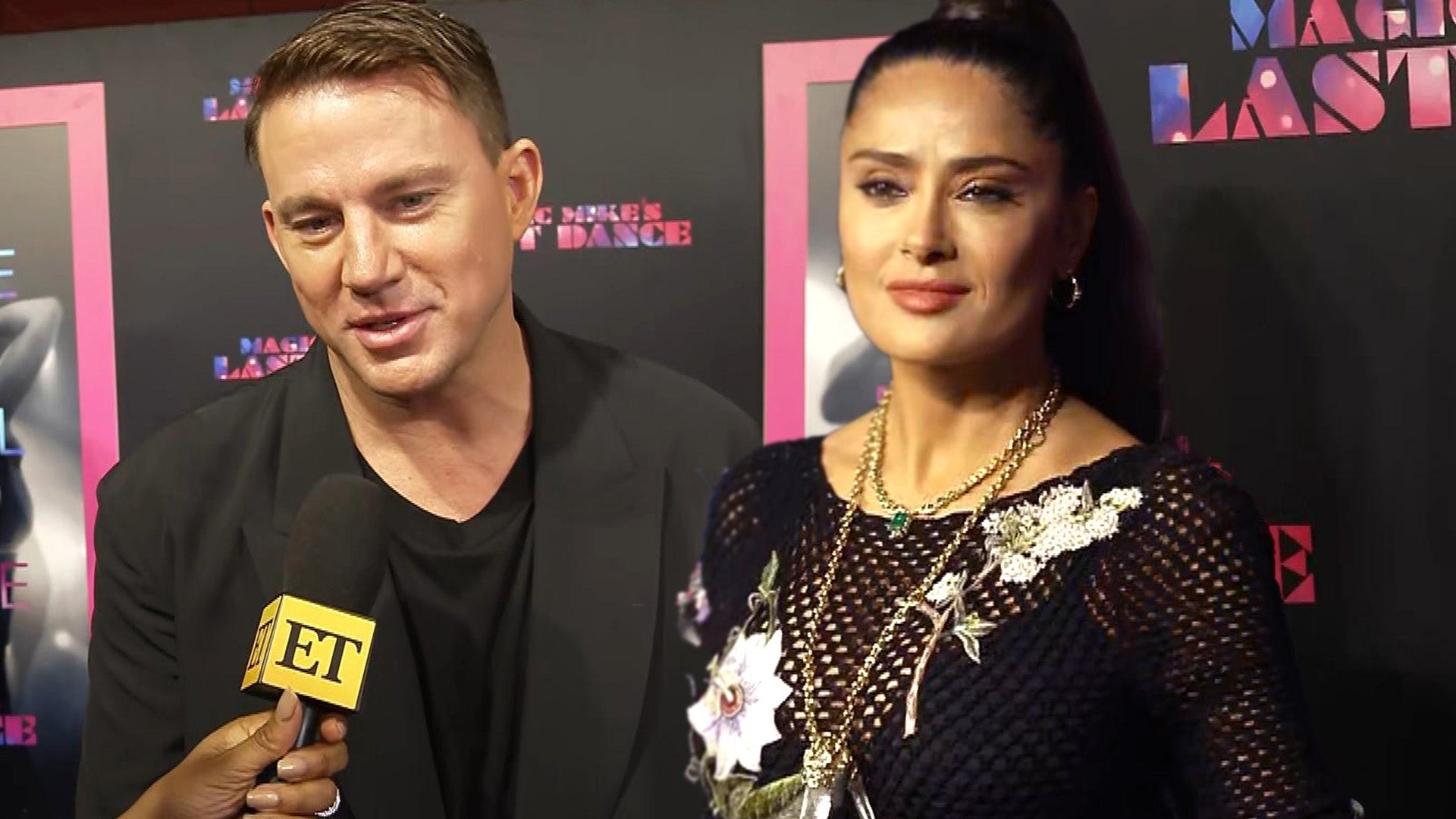 Channing Tatum Praises Co-Star Salma Hayek at 'Magic Mike's Last…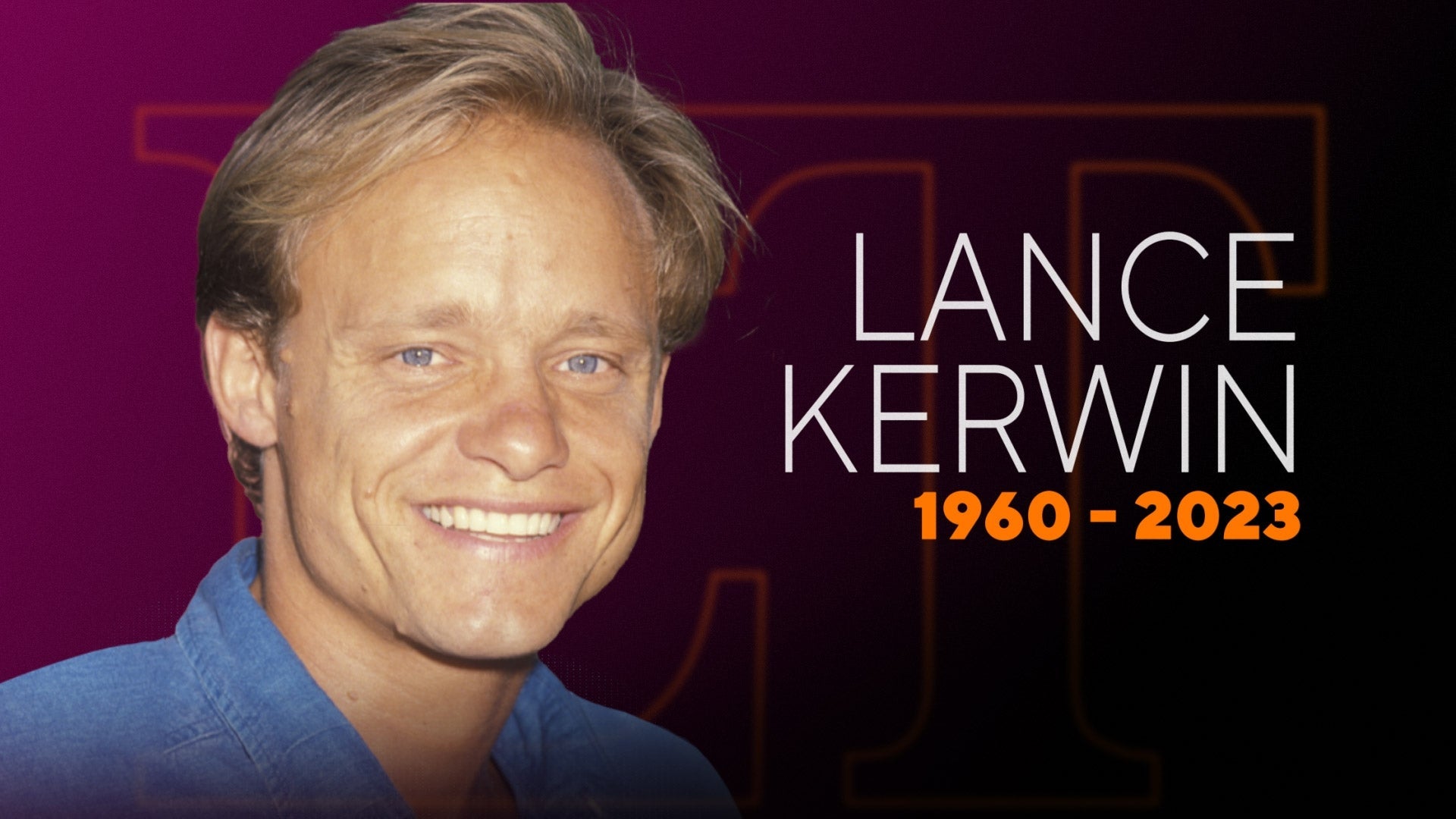 Lance Kerwin, 'James at 15' and 'Salem's Lot' Star, Dead at 62
Priscilla Presley Shares Wish on What Would've Been Lisa Marie's…
Gisele Bündchen Responds to Tom Brady's Emotional Retirement Vid…
Jessica Simpson Recalls Secret Romance With 'Massive Movie Star'
Lisa Marie Presley's Will Contested as Allegations of Drug Use S…
Bachelor Nation's Sarah Herron Reveals Her Newborn Son Died Hour…
Ed Sheeran Returns to Social Media After Dealing With 'Turbulent…
'The Bachelor': Zach Shallcross Explains His Shocking Premiere N…
'Sister Wives': Paedon Brown Seemingly Accuses Meri of Child Abu…
Savannah Chrisley Explains What Todd and Julie's Life Is Like in…
Jinger Duggar Vuolo on Her Next Chapter: Escaping Family Scandal…
Philadelphia Eagles' Josh Sills Charged With Rape and Kidnapping…
Why Kylie Jenner and Travis Scott Are on a Break, But Not Broken…
Ben Affleck Chats Up Ex Jen Garner's Boyfriend as Couple Makes R…
Chris Harrison Lost 20 Lbs. Amid 'Bachelor' Controversy
Watch Aire Webster and Sister Stormi Play Together in Sweet Birt…
There's a new threat looming the shadows of Rosewood -- and only ETonline has the exclusive scoop straight from the Pretty Little Liars cast!
On Tuesday's brand-new special, Pretty Little Liars: 5 Years Forward, the stars of ABC Family's most addictive drama are giving fans a spoiler-packed sneak peek as to what's coming up next when season six continues.
"Alison brings you guys back because she needs your help with Charlotte," executive producer Marlene King shares with the four leading ladies in the video above, "But an event occurs that forces you guys to stay in Rosewood, and, out of that event, a new big bad is born."
Dun dun duuuuun!

WATCH: 'Pretty Little Liars' Boss Explains That Transgender Twist!

"We can't tell you what happens when we get back to Rosewood," Troian Bellisario dishes. "However, the girls begin to, again, receive messages. They know it's not from Charlotte, and this time it feels very different."
Bellisario promises that this new mysterious villain raises the stakes to a whole new level of pure terror. "This time it's no longer about, 'I'm going to expose some secret that you have,' or 'I'm going to ruin, like, your chances of getting the orchid scholarship,'" she explains. "It's paranoia, it's blackmail, it's a life-threatening situation."
Keegan Allen echoes his co-star's warnings adding, "It's not just a manipulation game. There's something that's very, very dark and twisted."
But if you think the Liars are just going to sit back and accept the fact that they have a new tormentor in town, King reveals you're in for a rude awakening.

MORE: 'Pretty Little Boss Explains How CeCe Became 'A'

"Because it's life or death so quickly, you guys fight back right away," she stresses to the stars. "You're not victims, you're on top of this right away and I think that's a big difference between moving forward and the past."
Catch the all-new special, Pretty Little Liars: 5 Years Forward, when it airs this Tuesday at 8 p.m. ET/PT on ABC Family (soon to be renamed Freeform).
Who do you think is coming after the Liars after the time-jump? What huge event do you think will cause the girls to stay in Rosewood? Share your pretty little thoughts with @LeanneAguilera on Twitter!
Need more Pretty Little Liars in your life? Catch up on the summer finale's most shocking moments by pressing play on our video below!