News
Charlie Sheen's Ex-Fiancee Sues, Claims He Forced Her to Get an Abortion in New Lawsuit
By
Charlie Sheen's Ex-Fiancee Sues Following HIV Revelation, Claims…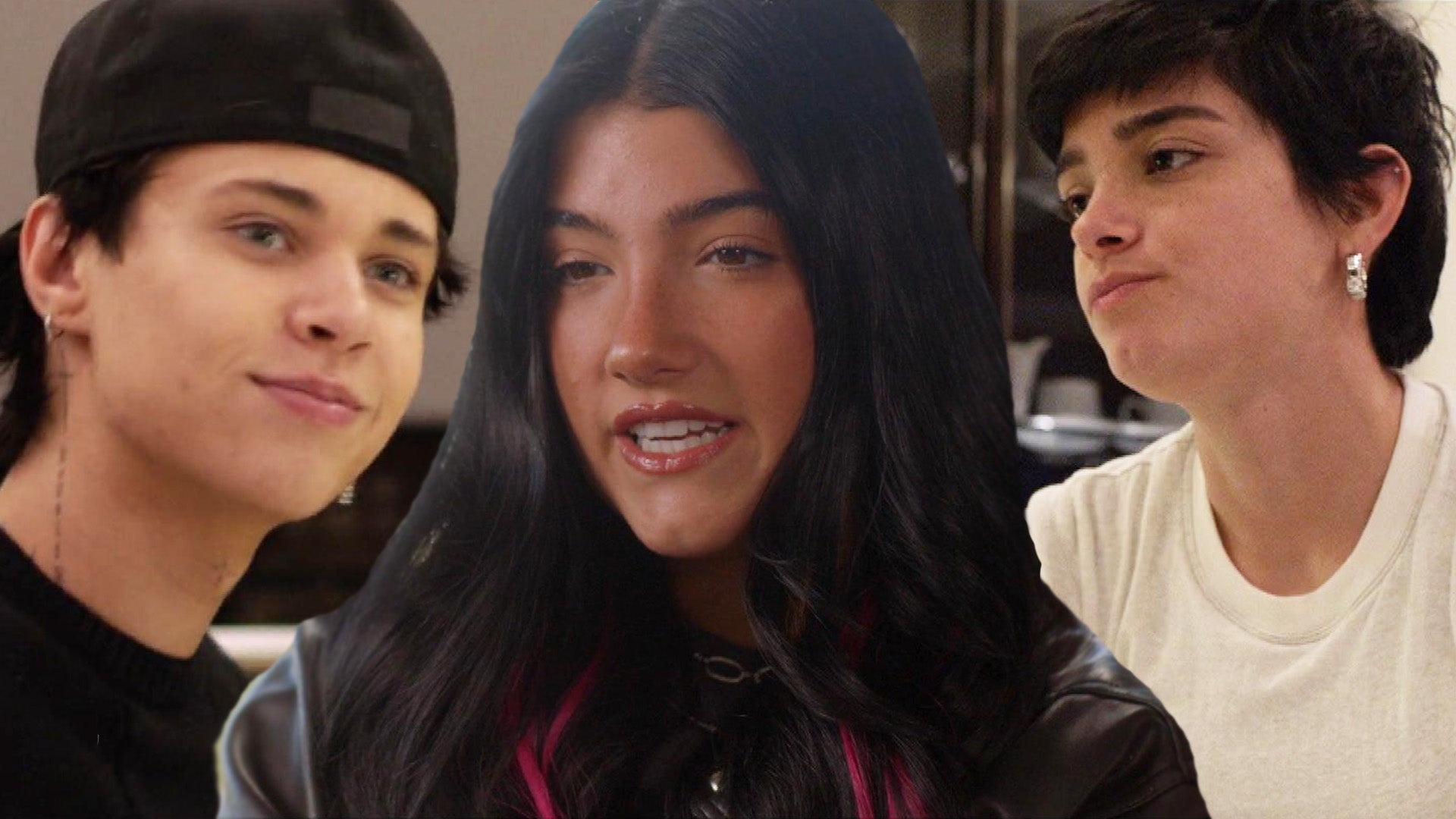 'The D'Amelio Show': Charli Opens Up About How Dixie Helped Set …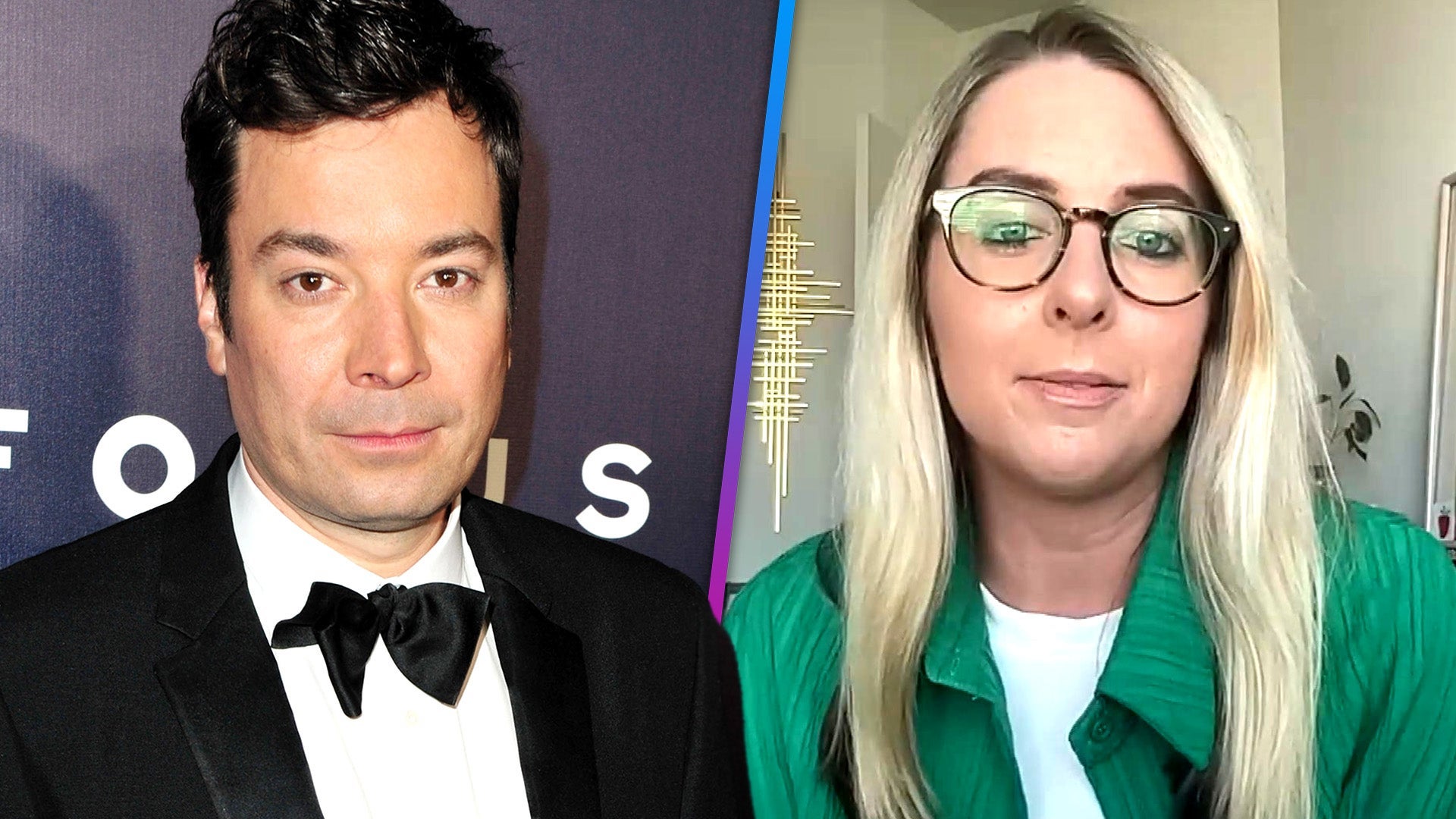 'The Tonight Show Starring Jimmy Fallon' Toxic Workplace Claims:…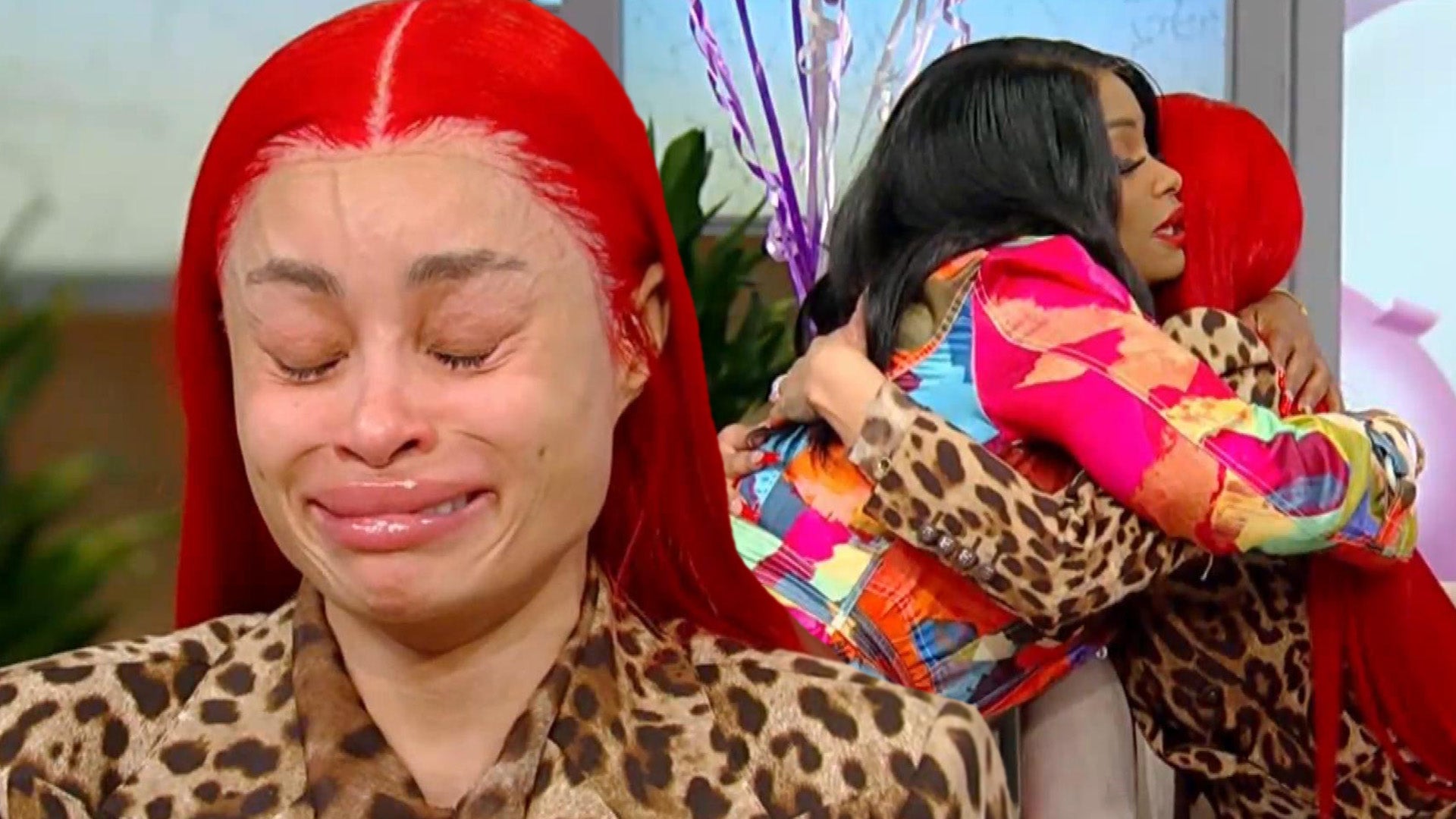 Blac Chyna Tears Up During Surprise Reunion With Her Mom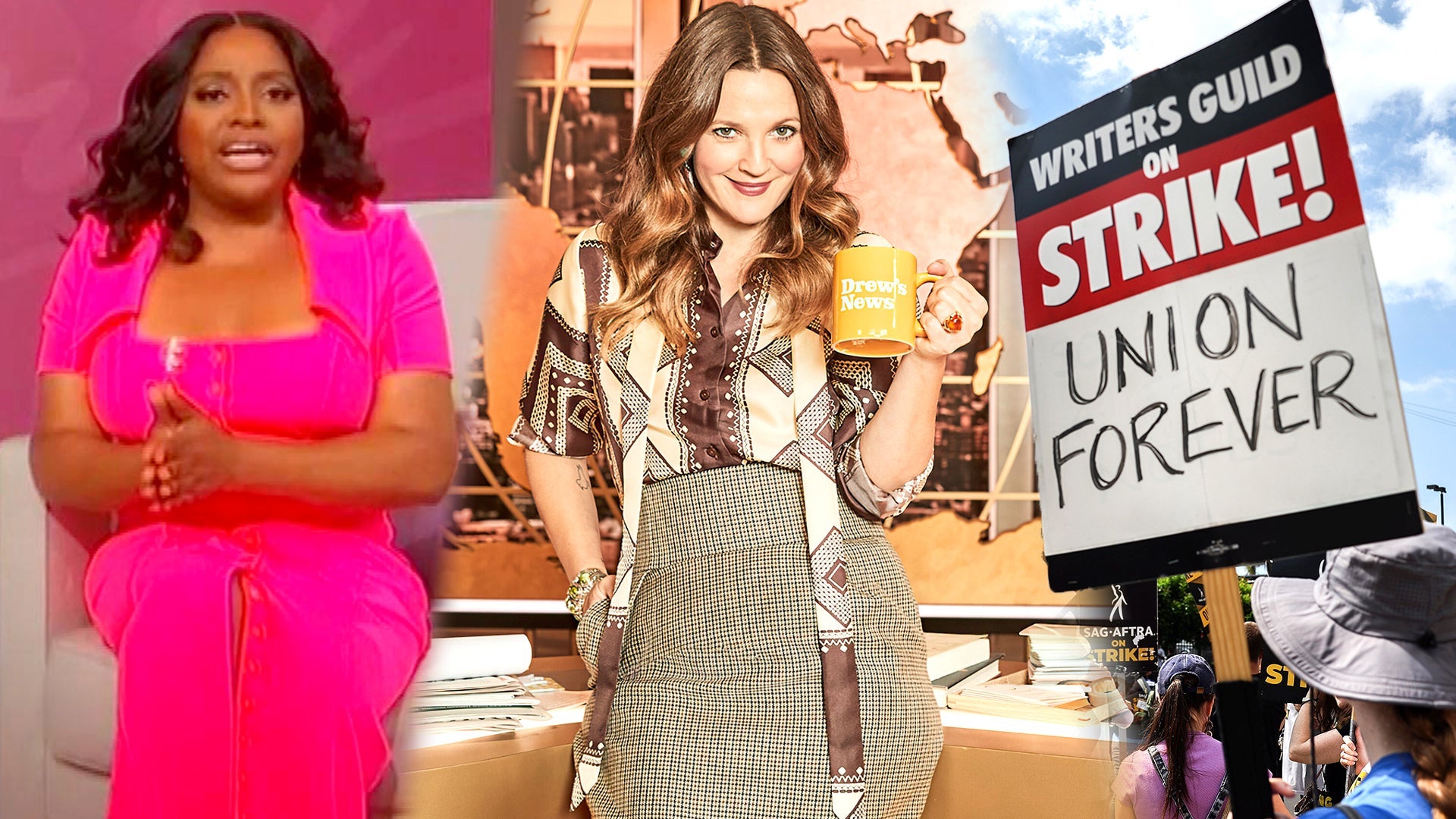 Hollywood Strikes Put Talk Show Returns on Pause: 'Drew Barrymor…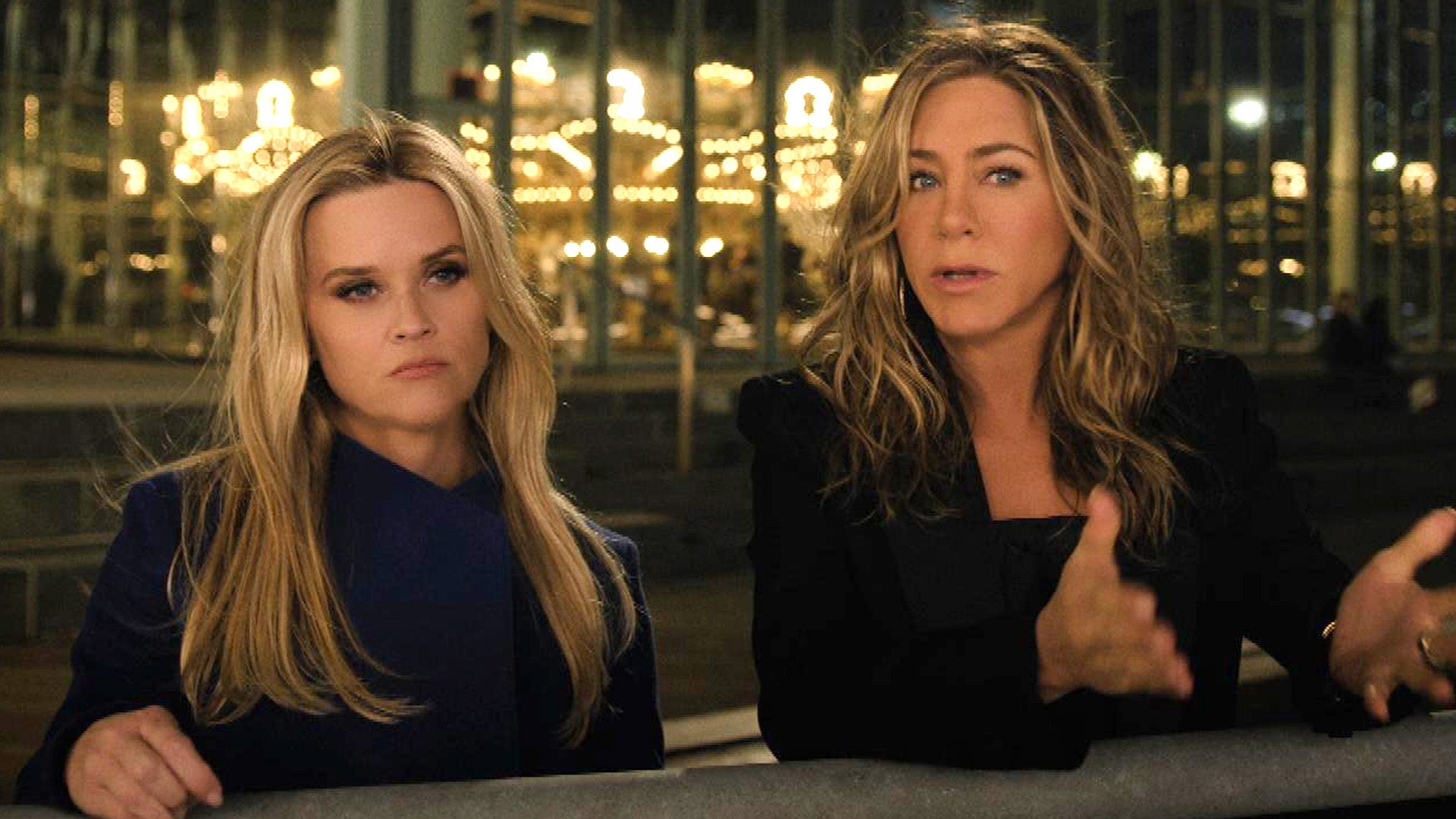 'The Morning Show': Jennifer Aniston Compares Reese Witherspoon …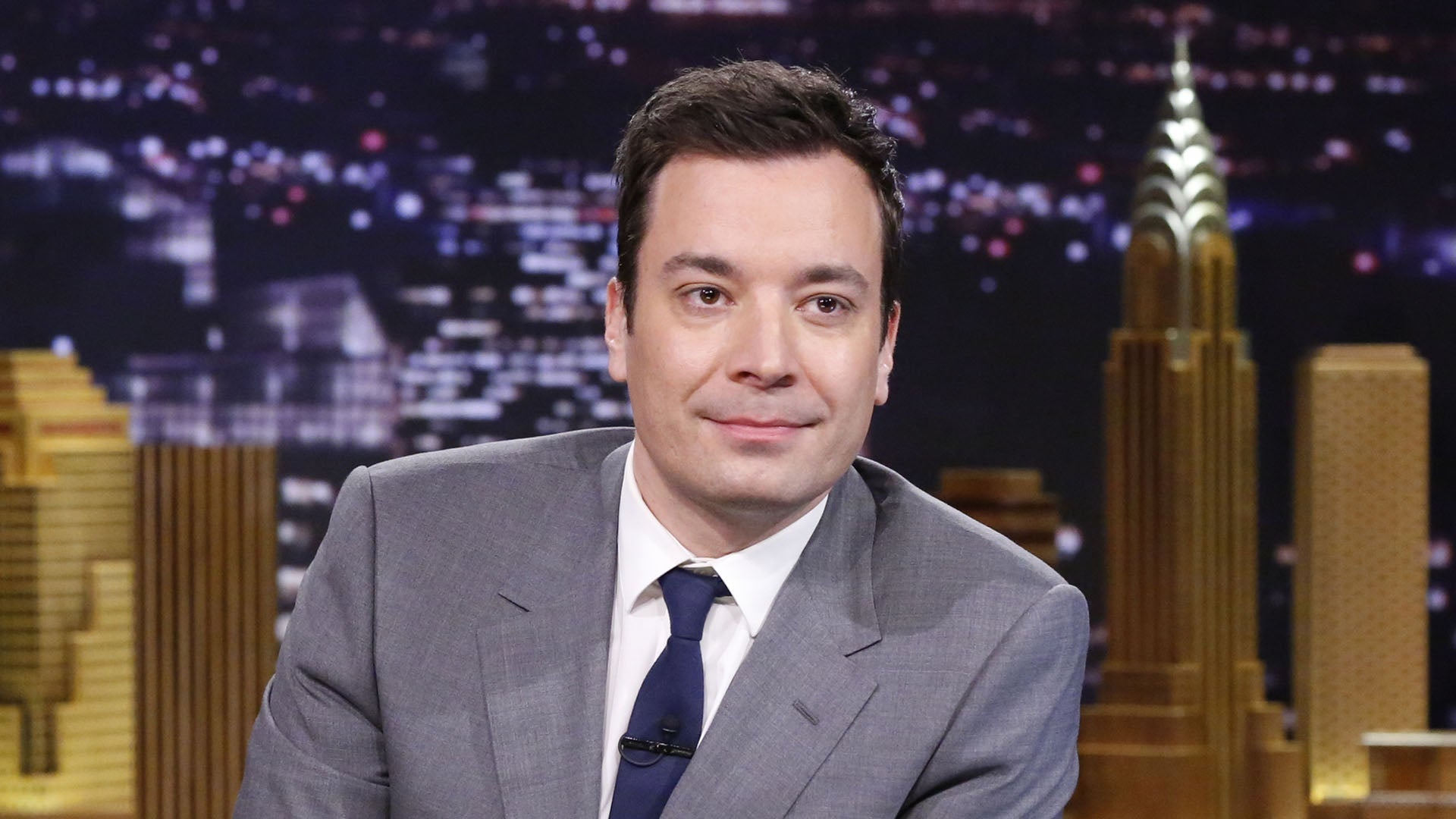 Jimmy Fallon Apologizes to Staffers After 'Toxic Workplace' Repo…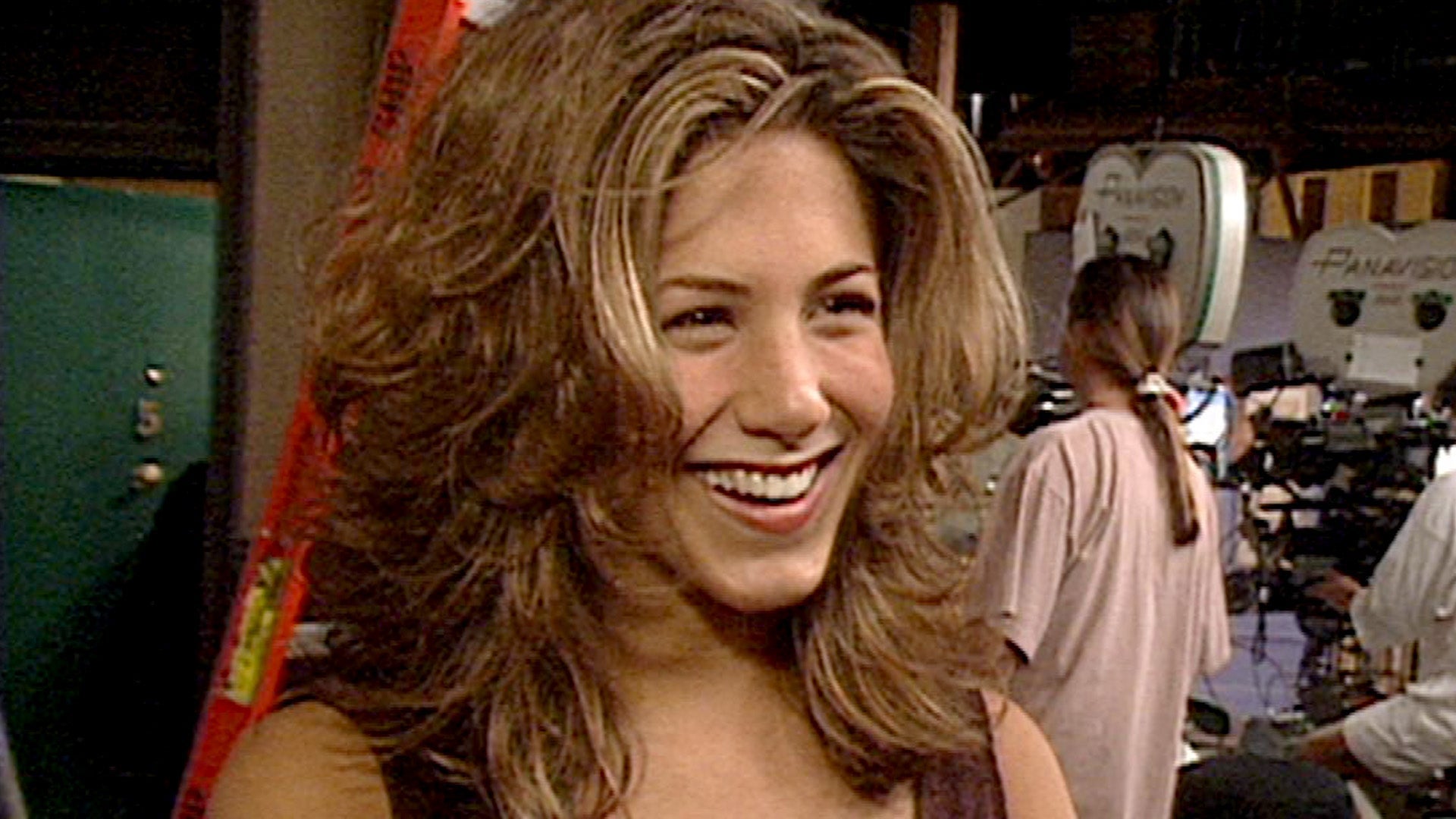 Jennifer Aniston's Hollywood Rise: See Rare Interviews From 'Fri…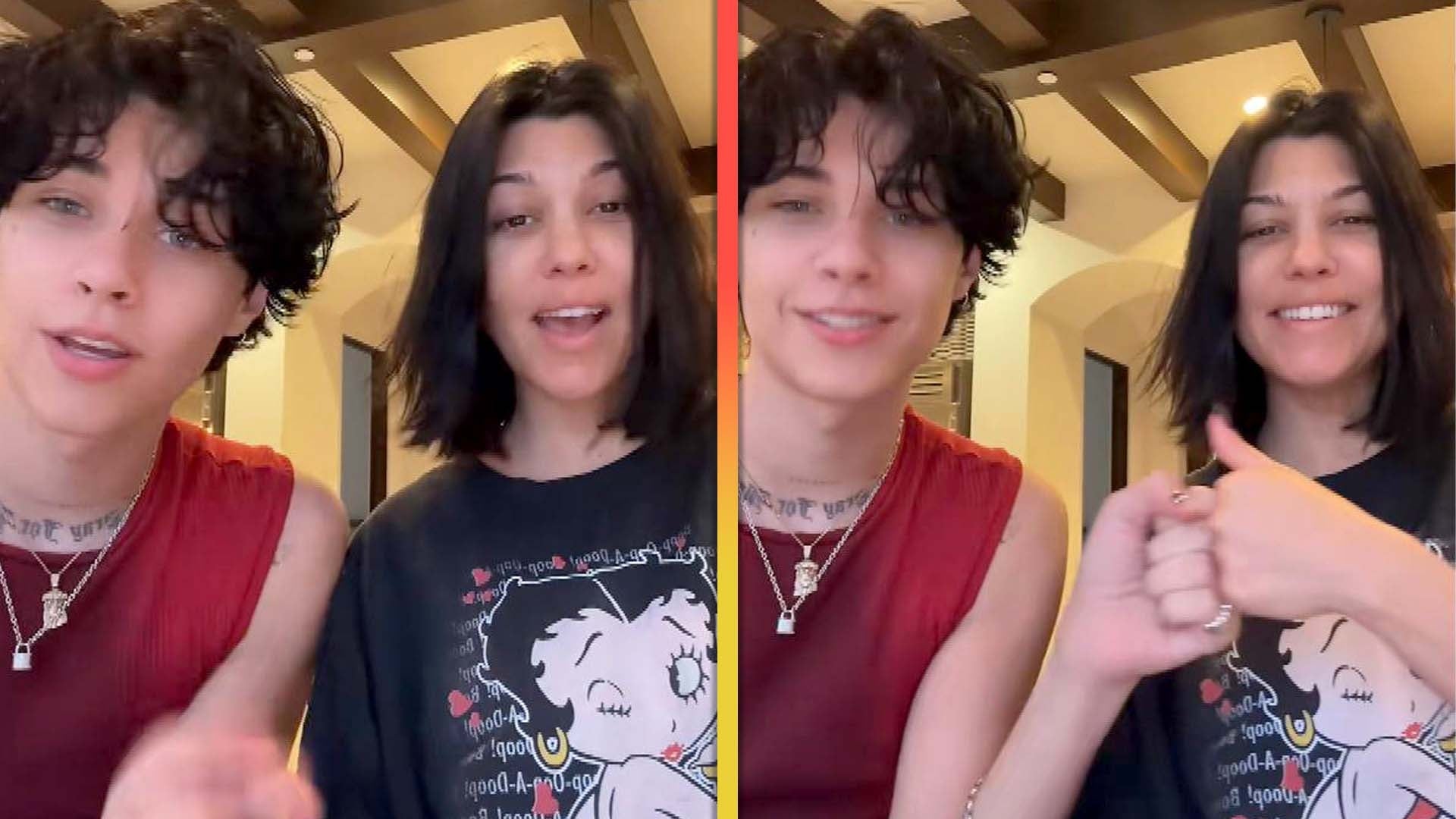 Kourtney Kardashian Is Stepson Landon Barker's Biggest Fan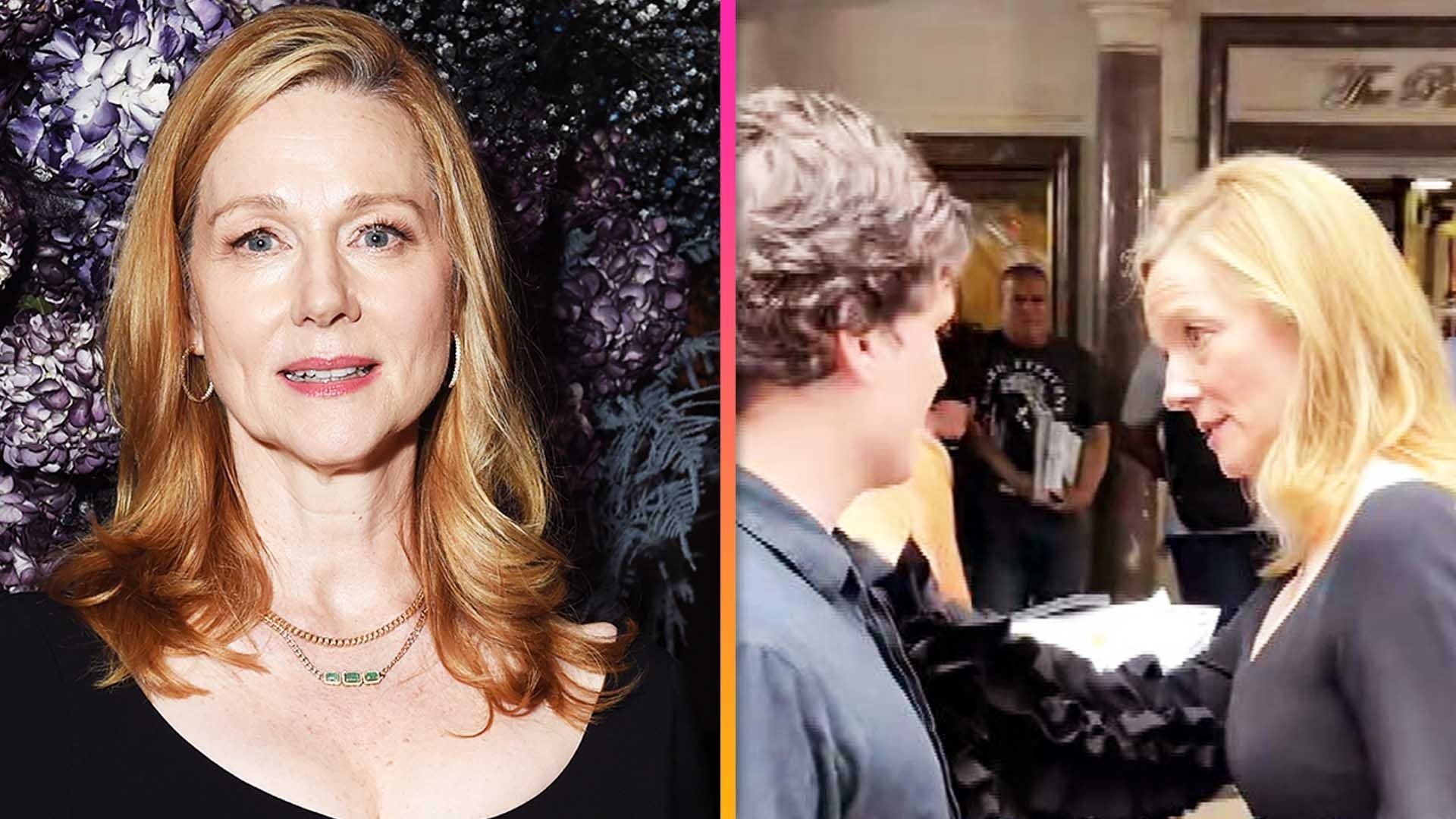 Laura Linney Shocked as She Witnesses Man Assaulted Outside of N…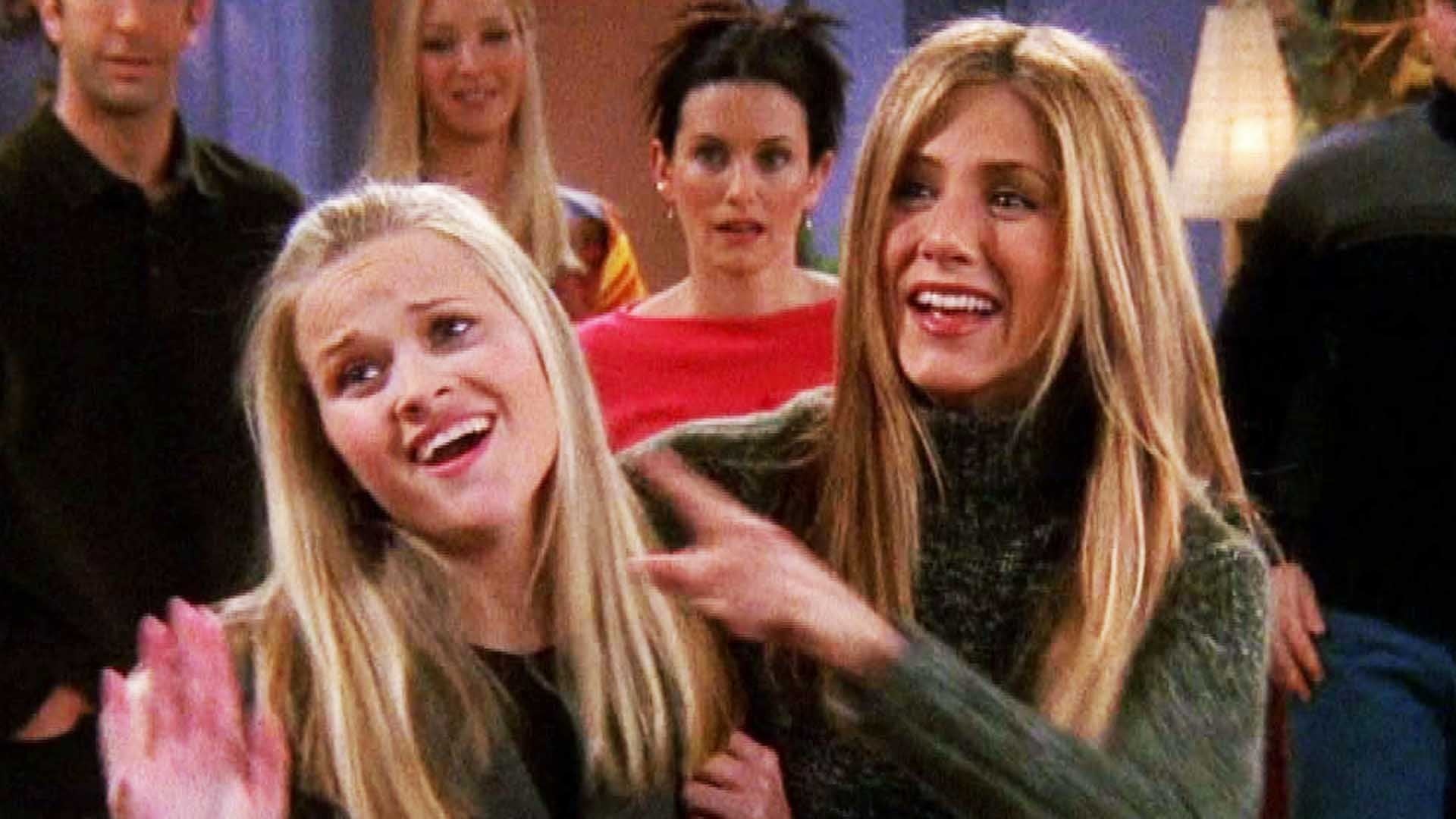 Jennifer Aniston and Reese Witherspoon: Inside Their Hollywood H…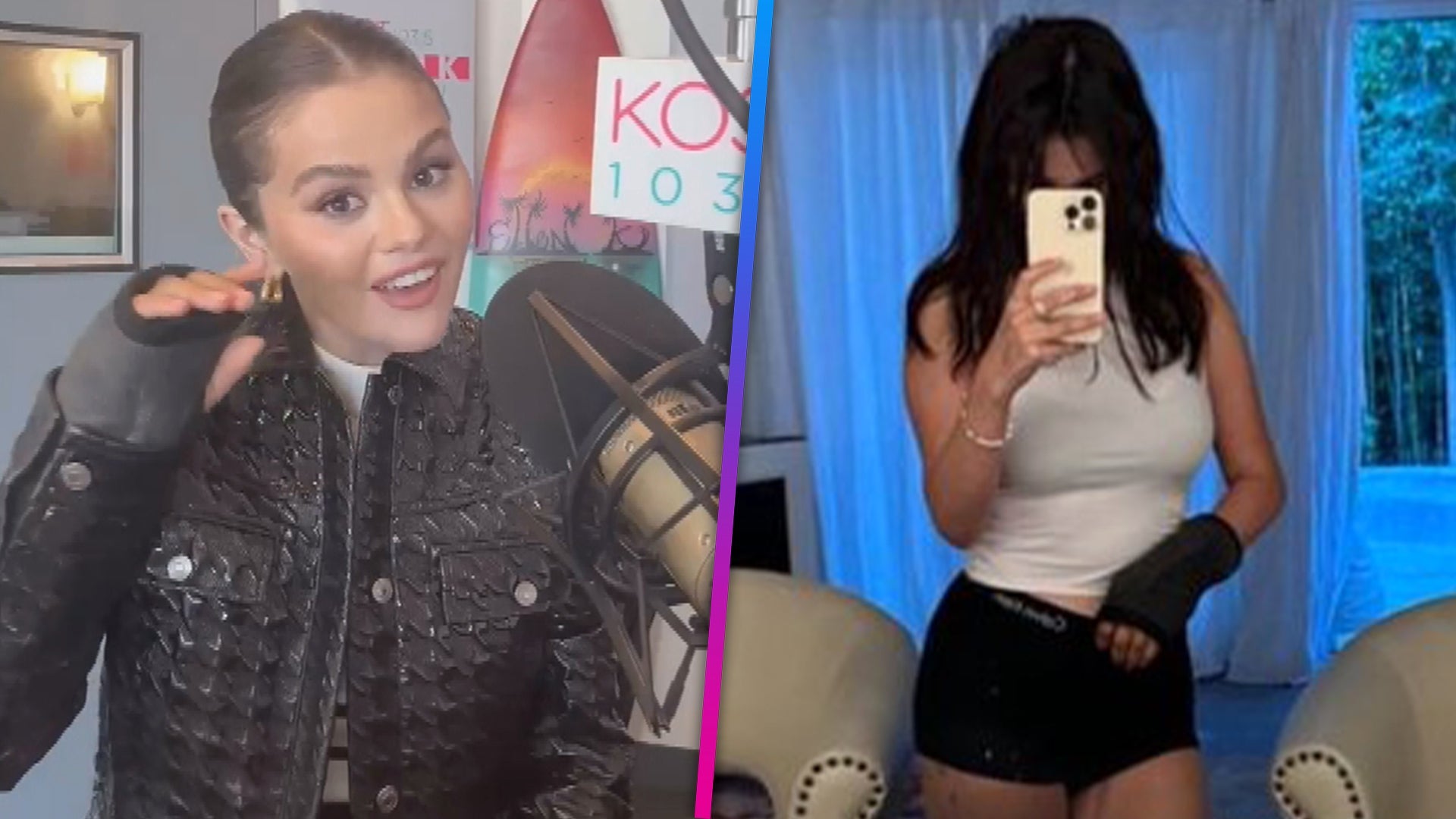 Selena Gomez Explains How She Broke Hand, Admits There's No 'Rea…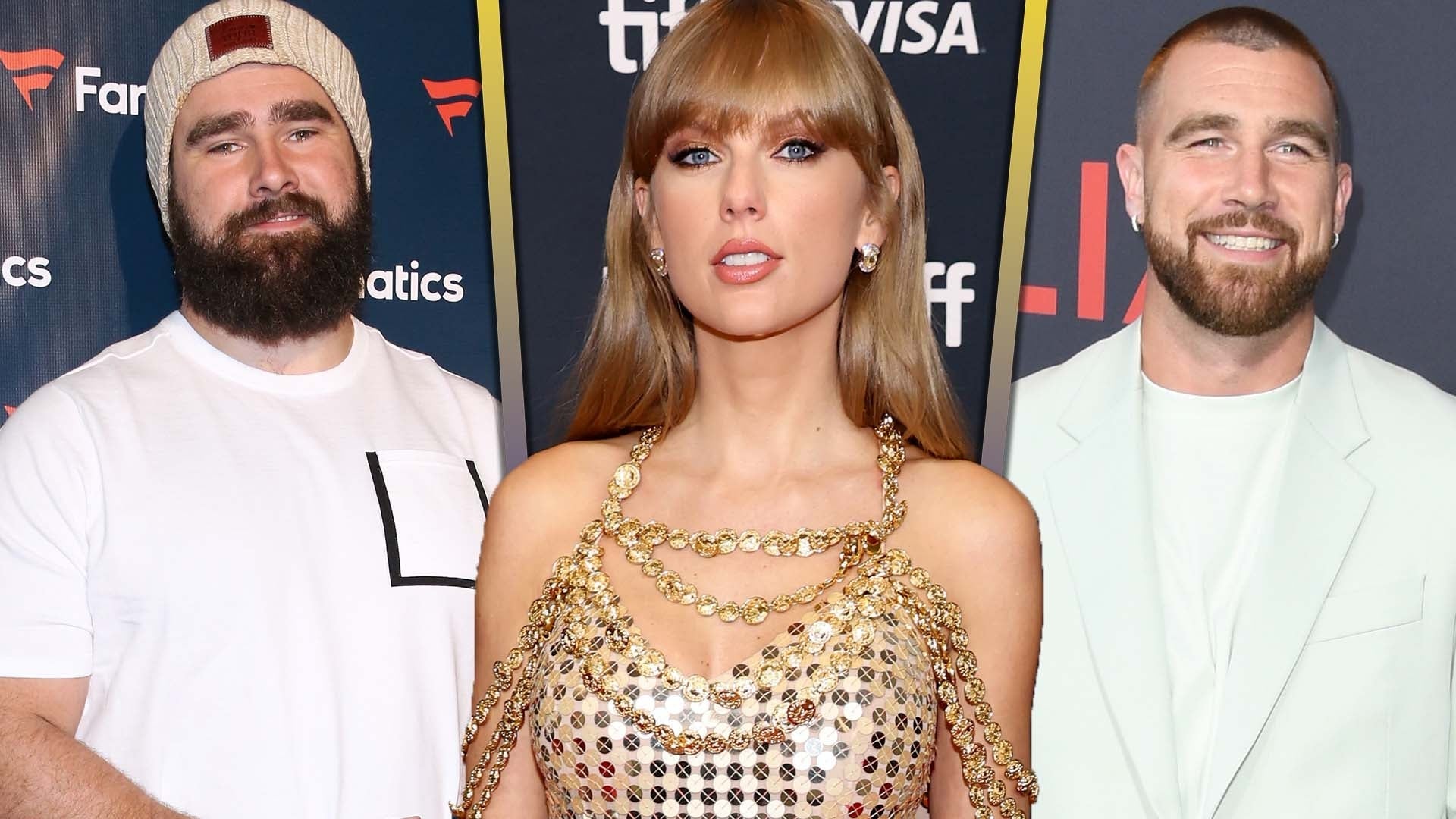 Jason Kelce Weighs In on Taylor Swift and Travis Kelce Dating Ru…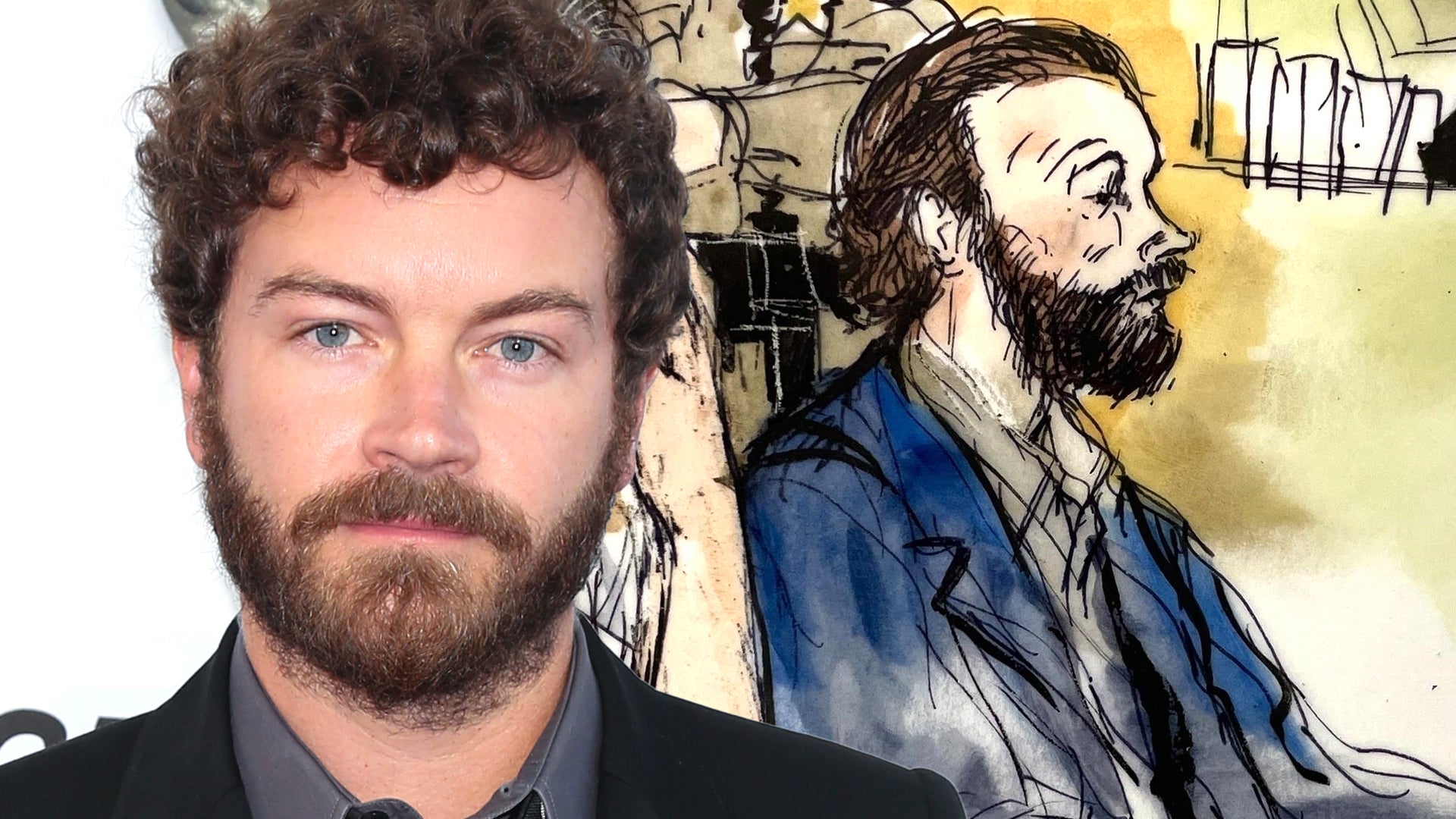 Danny Masterson Sentenced to 30 Years in Prison for Rape Convict…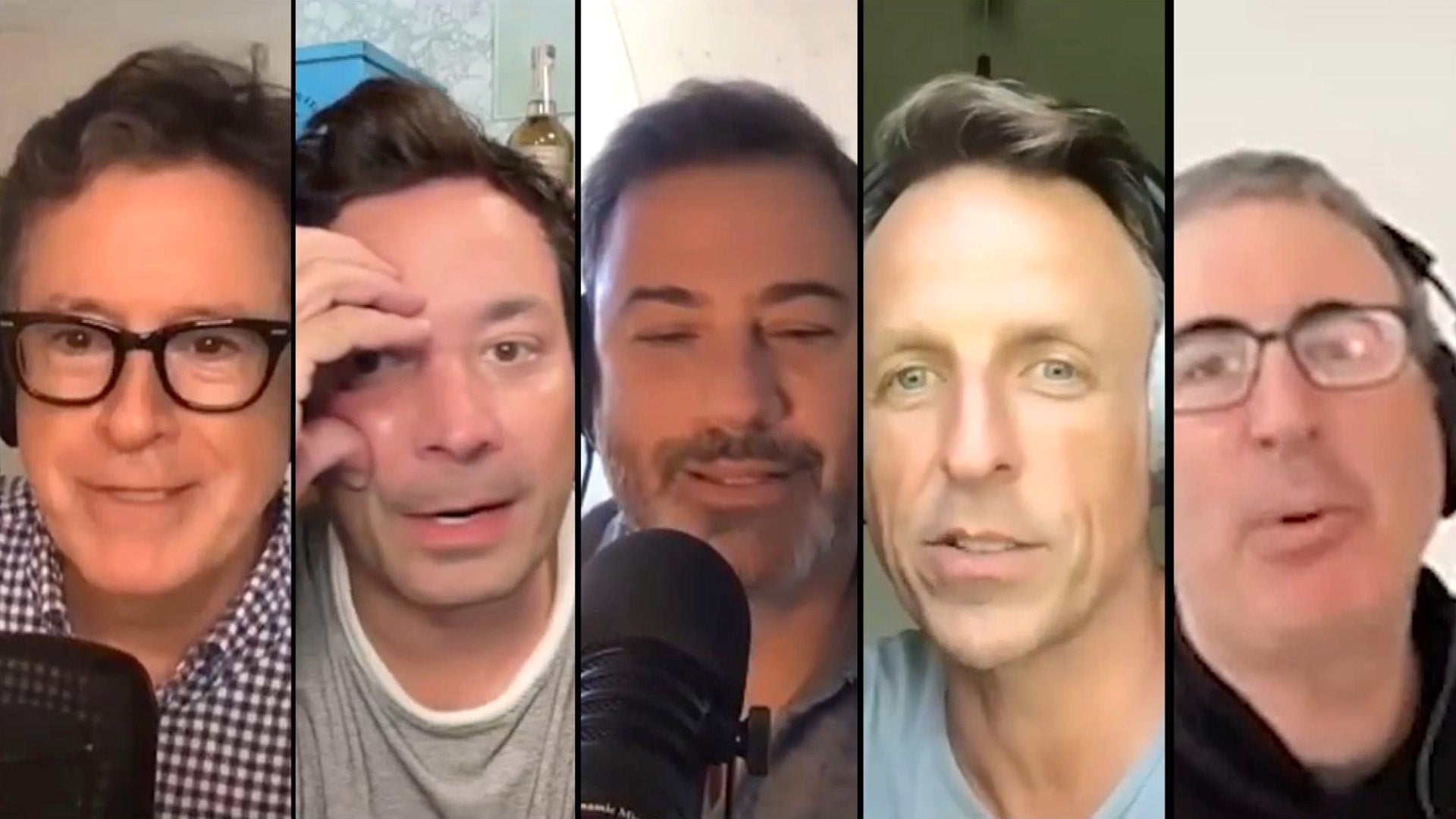 How Late Night Hosts Are Coming Together Amid the Strike to Supp…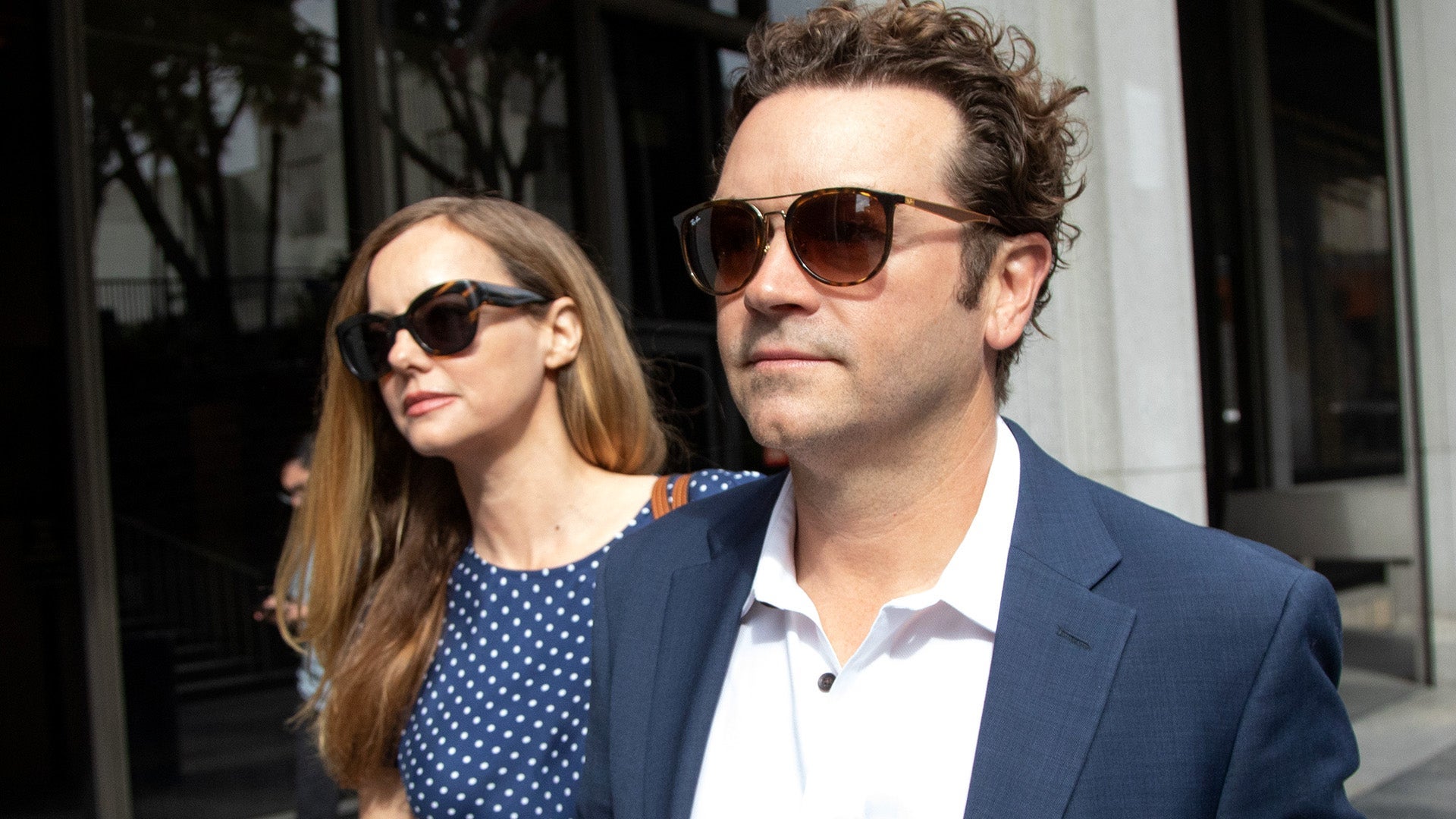 Bijou Phillips Reacts to Husband Danny Masterson's 30-Year Priso…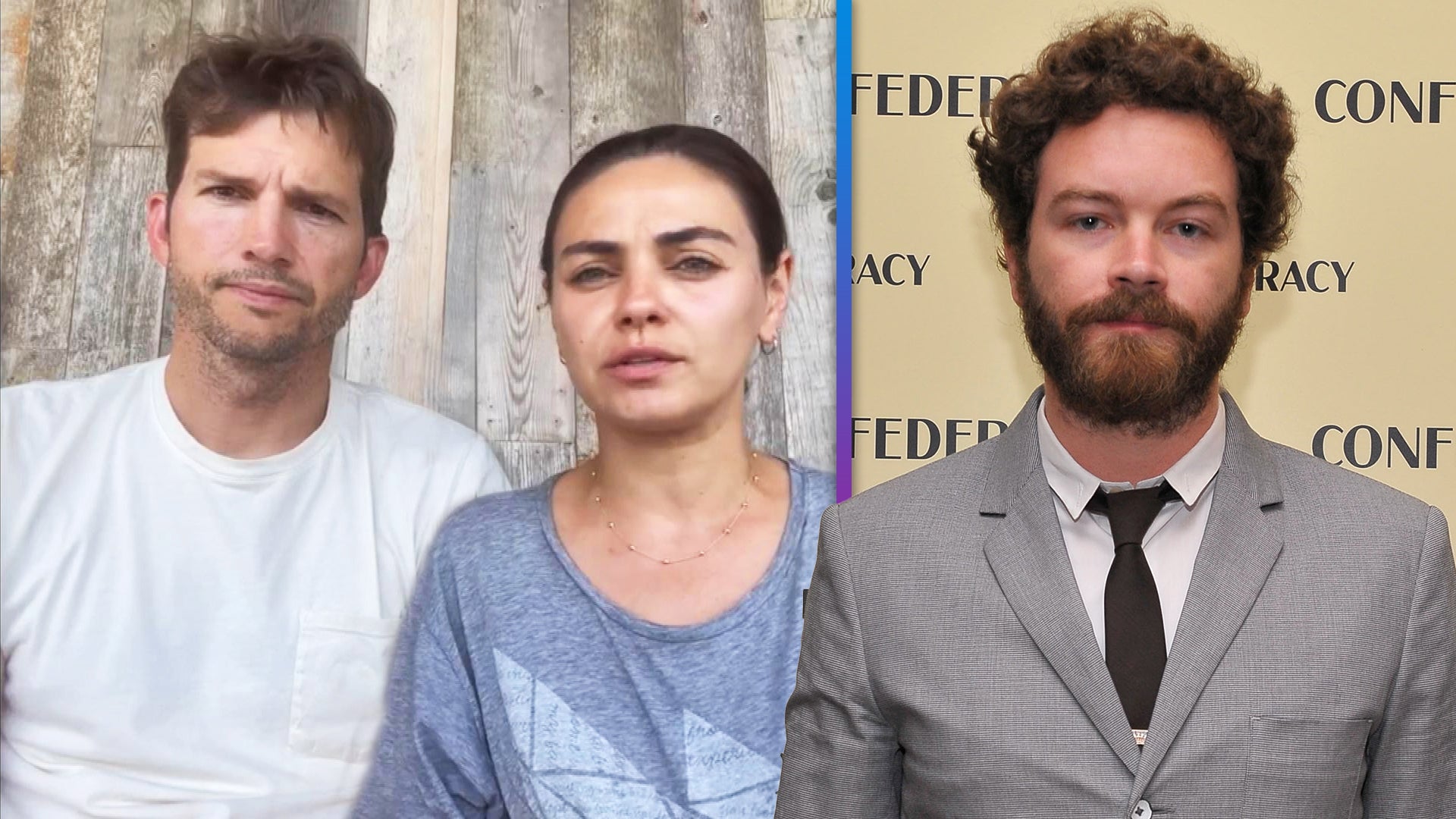 Ashton Kutcher and Mila Kunis Share Apology After Writing Letter…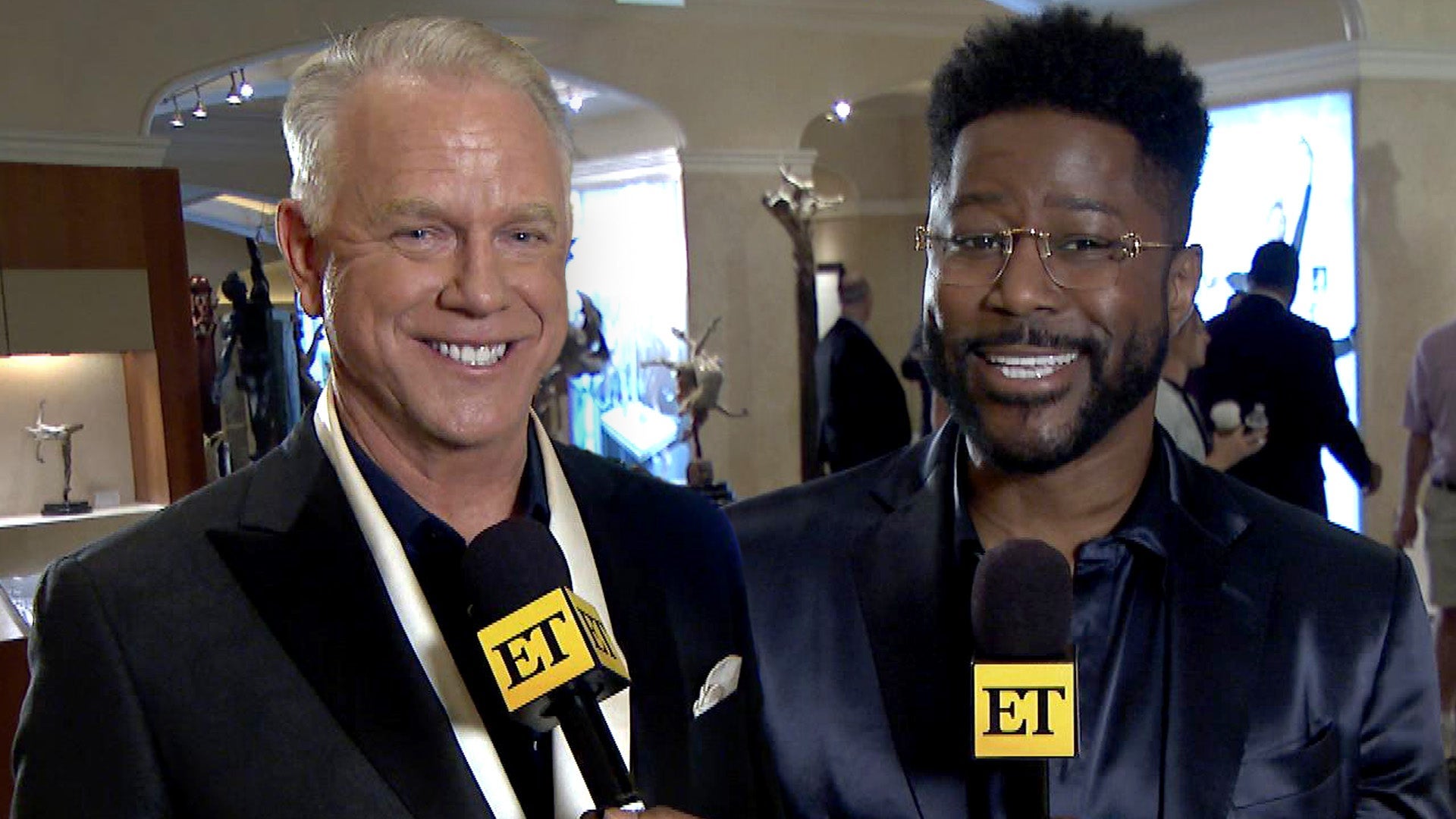 Nate Burleson and Boomer Esiason on Who Should Perform at Super …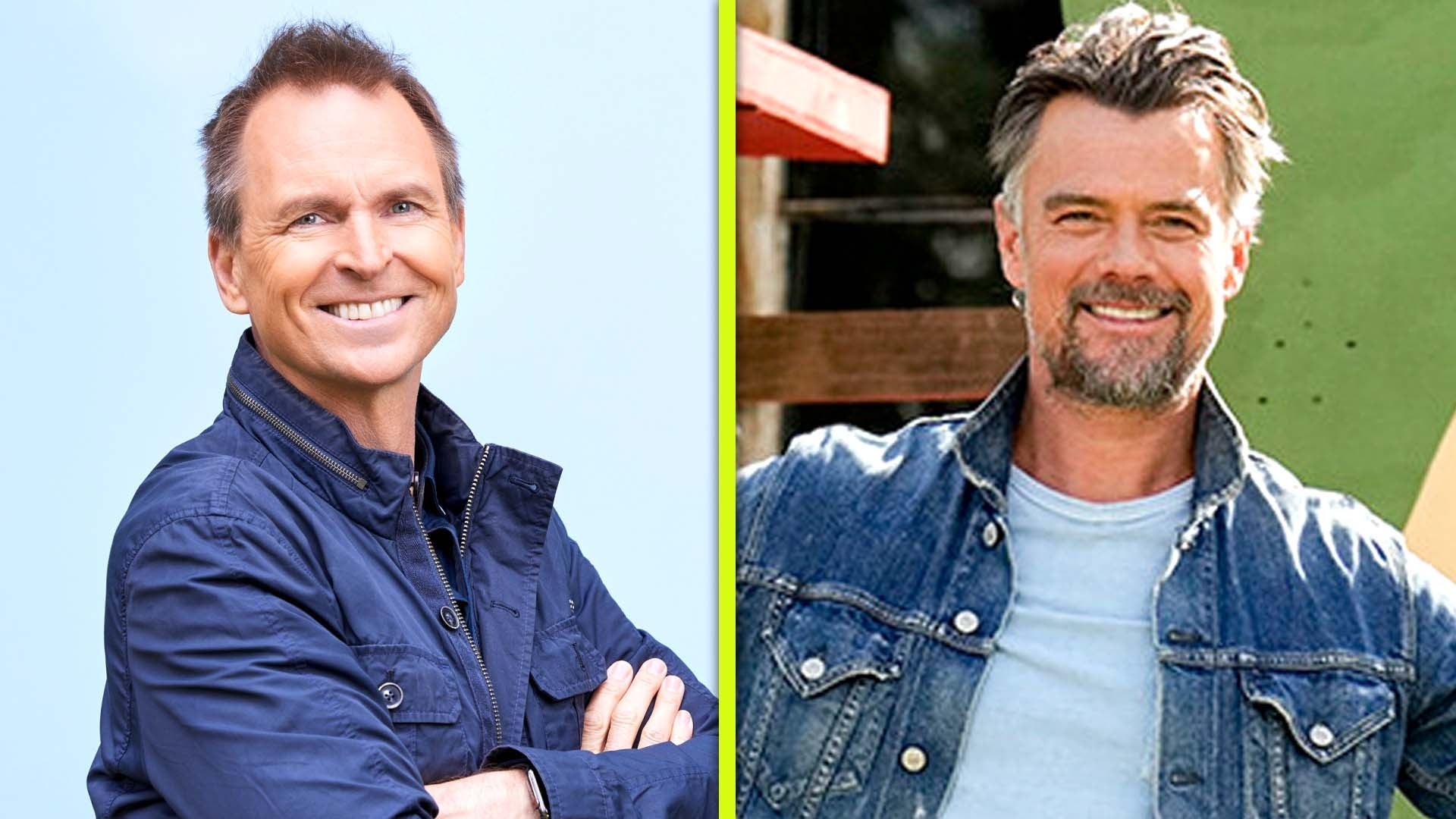 Reality TV Adventures to Dive Into This Fall
Charlie Sheen's ex-fiancee, Brett Rossi, has filed a lawsuit against the actor, claiming that during their relationship, the actor was physically abusive, hid his HIV-positive status, and forced her to get an abortion.
Attorney David M. Ring filed the lawsuit on behalf of Rossi -- whose given name is Scottine Ross -- alleging assault and battery, emotional distress, false imprisonment, and negligence against the former adult film star's former fiance.
In the lawsuit, Ross claims she "attempted to resolve the valid claims set forth herein with Sheen" in early 2015, alleging that the actor "agreed in principal to resolve [Ross's] claims against him for the sum of $1 million to be paid on December 2, 2015, and to assign to her five percent of his 100 percent back end participation in the TV series Anger Management."
WATCH: Brooke Mueller Confirms She and Kids Are HIV Negative After Charlie Sheen Interview

When Sheen appeared on the Today show on Nov. 17 to confirm his HIV-positive status, he spoke about being "shaken down" by people in his life looking to capitalize on his health struggles.
"What people forget is that's money they're taking from my children," Sheen said at the time. "They think it's just me, but I've got five kids and a granddaughter. … I release myself from this prison today."
Ross's lawsuit alleges that, following his Today show appearance, Sheen "then refused to enter into that same agreement, which his representatives had prepared, claiming that [Ross] had somehow 'breached' the agreement."
"The lawsuit filed by Ms. Ross speaks for itself," Ring said in a statement on Thursday. "Mr. Sheen made it clear on the Today show that he had no intention of honoring the agreement reached, and sure enough, he didn't. Ms. Ross looks forward to her day in court, and to taking Mr. Sheen's deposition."
WATCH: Charlie Sheen's Nurse Ex-Girlfriend Says She Knew About His HIV Status Before Having Unprotected Sex With Him
In the suit, Ross says she met Sheen when she went to the actor's house on Nov. 1, 2013. "Sheen had repeatedly asked one of [Ross's] friends for an introduction, and ultimately told the friend he wanted to have sex with [Ross] because he had seen her on a website," the lawsuits claims. "He then told [Ross's] friend he would pay $10,000 to [Ross] if she came over to his house and had sex with him. [Ross] ultimately agreed to do so."
Ross claims in the suit that she "had no expectation of ever seeing Sheen again," however, the two "hit it off" and began a relationship, during which, the model alleges in her suit, the former Two and a Half Men star frequently "became violent and abusive and uncontrollable" when he abused drugs and alcohol.
While Sheen said on the Today show that he has been upfront about his HIV status with all sexual partners since being diagnosed, Ross alleges in the suit that the two had sex "on at least five occasions" before she found HIV medication and confronted the actor, who, according to the lawsuit, later "admitted to [Ross] that he was HIV-positive."
"If Sheen had disclosed to Plaintiff that he was HIV positive when they met for the very first time, Plaintiff would never have engaged in sex with him, and the resulting relationship between the two would never have occurred," the suit claims.
WATCH: Bree Olson Reacts to Charlie Sheen's HIV Diagnosis: 'He's a Monster'

Ross also claims in the suit that the actor forced her to have an abortion in March 2014, stating that "Sheen indicated that he did not want his child to have his blood type (i.e., HIV-positive)." The suit claims that, when Ross told Sheen she didn't want to have an abortion,"Sheen erupted into a fit of rage, stating he would 'kick her to the curb' if she did not have an abortion." Ross also claims Sheen told her he did not want her "to give birth to a retarded child."
The suit claims that Ross tried to commit suicide twice during her relationship with the actor, because "she feared that Sheen would continue to emotionally abuse her both privately and publicly, and she could not deal with the emotional distress anymore."
"[Ross] now realizes that he likely had no intention of ever marrying her or staying with her," reads the suit, which alleges multiple violent outbursts from Sheen against Ross, including an accusation that the actor threatened his then-fiancee with an unloaded gun. "Instead, part of the entire ruse was to get her to fall in love with him, convince her that they would be together forever, and that, in turn, allowed [Ross] to be manipulated into agreeing to engage in unprotected sexual intercourse with Sheen, despite knowing he was HIV positive."
NEWS: The Women of Charlie Sheen's Life Speak Out

Sheen's lawyer, Martin D. Singer, denied Ross's claims against his client.
"Charlie Sheen intends to vigorously defend the lawsuit filed by Scottine Ross. Numerous witnesses will dispute each and every claim made by Ms. Rossi," Singer said in a statement to ET. "We are confident that Mr. Sheen will prevail in this action and also will recover significant damages against her in connection with a pending arbitration that was commenced months ago."
WATCH: Charlie Sheen's Former 'Goddess' Defends Him Amid Bree Olson's Allegations