News
Coco Austin Shares Festive Photo of Baby Chanel, Insists She's Not 'Exploiting' Daughter
By
Coco Austin Posts Picture of Newborn Daughter, Insists She's Not…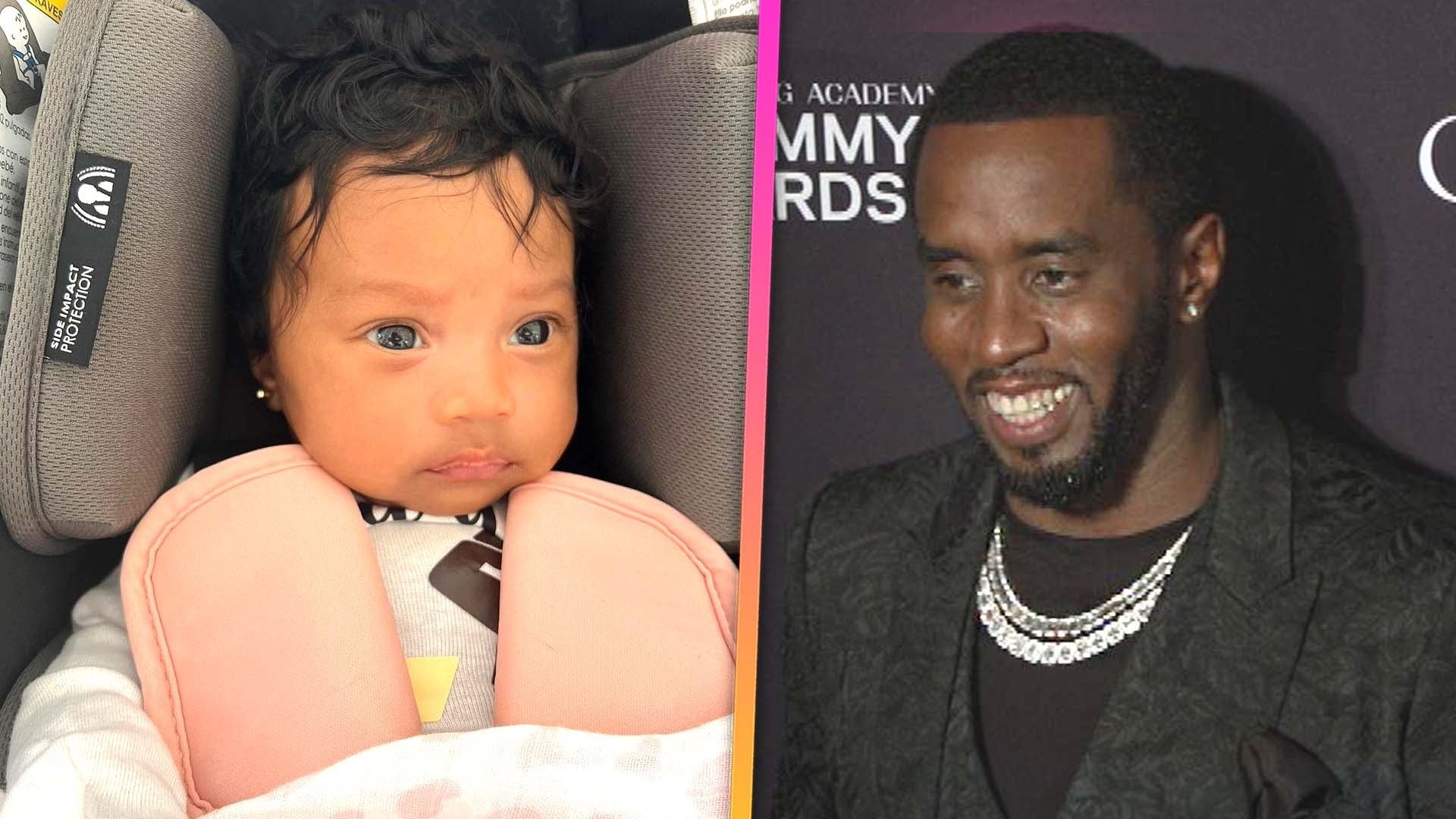 Diddy Shares First Picture of Newborn Daughter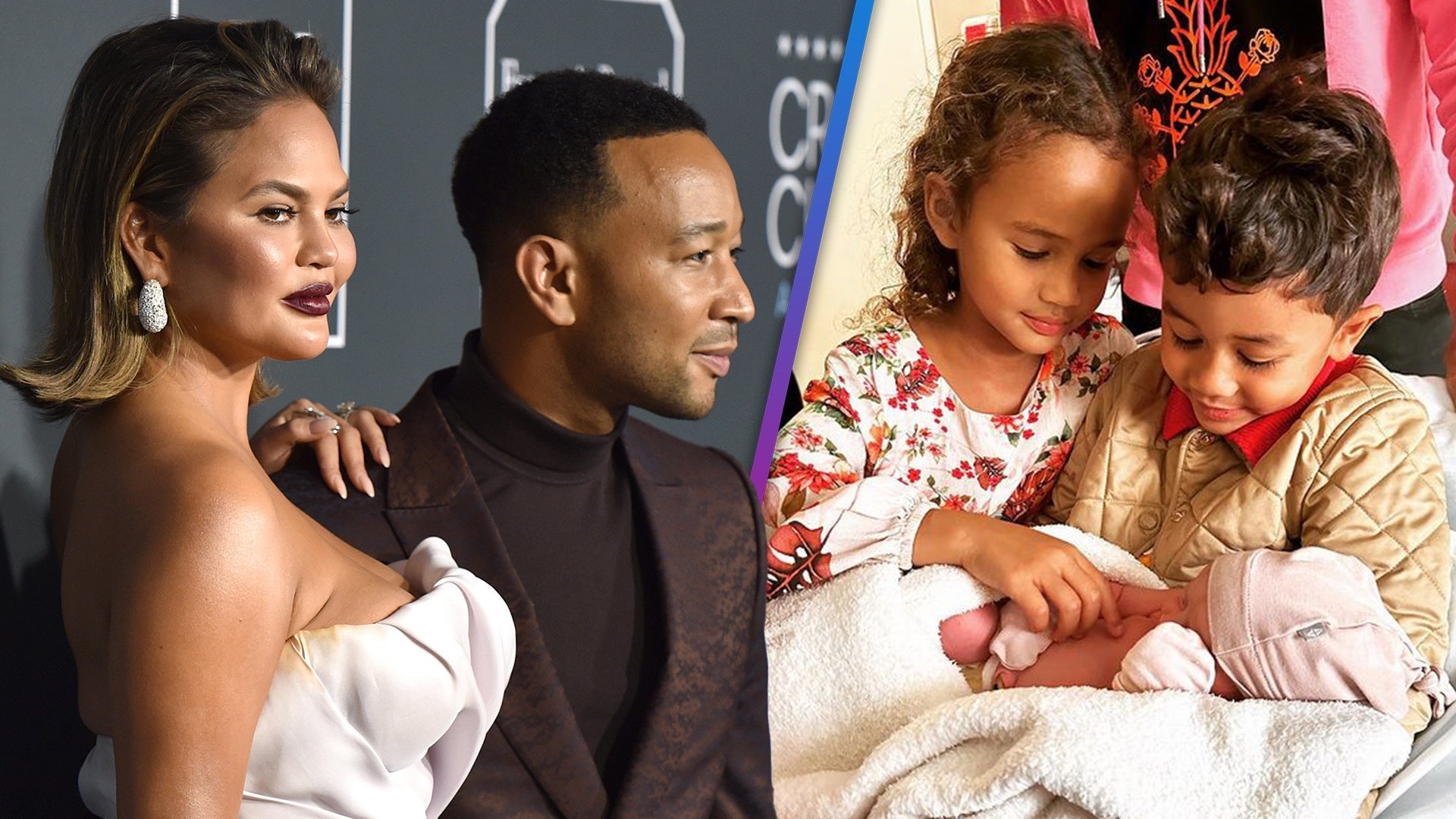 Chrissy Teigen and John Legend Reveal Their Newborn Daughter and…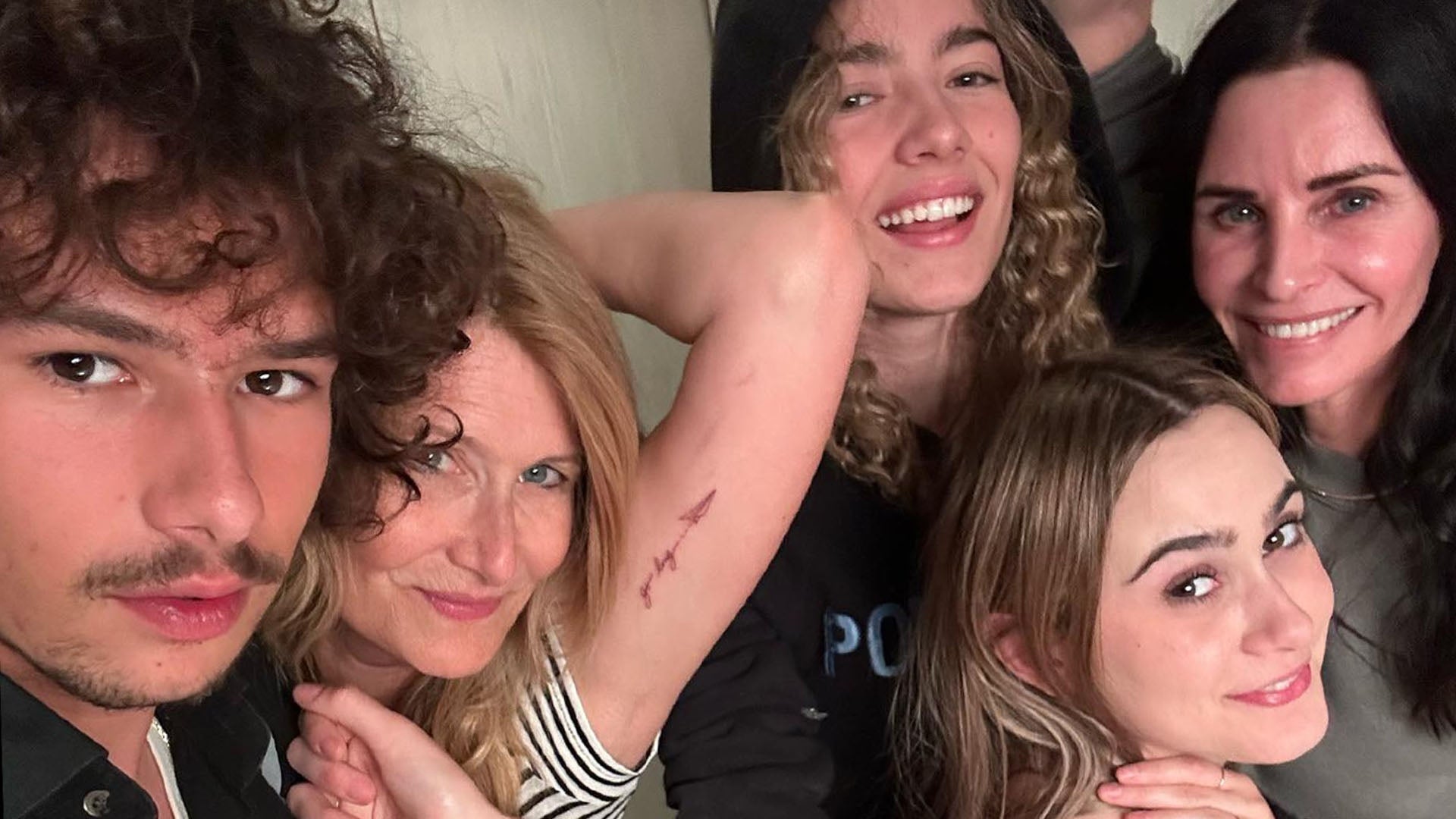 Courteney Cox and Daughter Coco Get Matching Tattoos With Laura …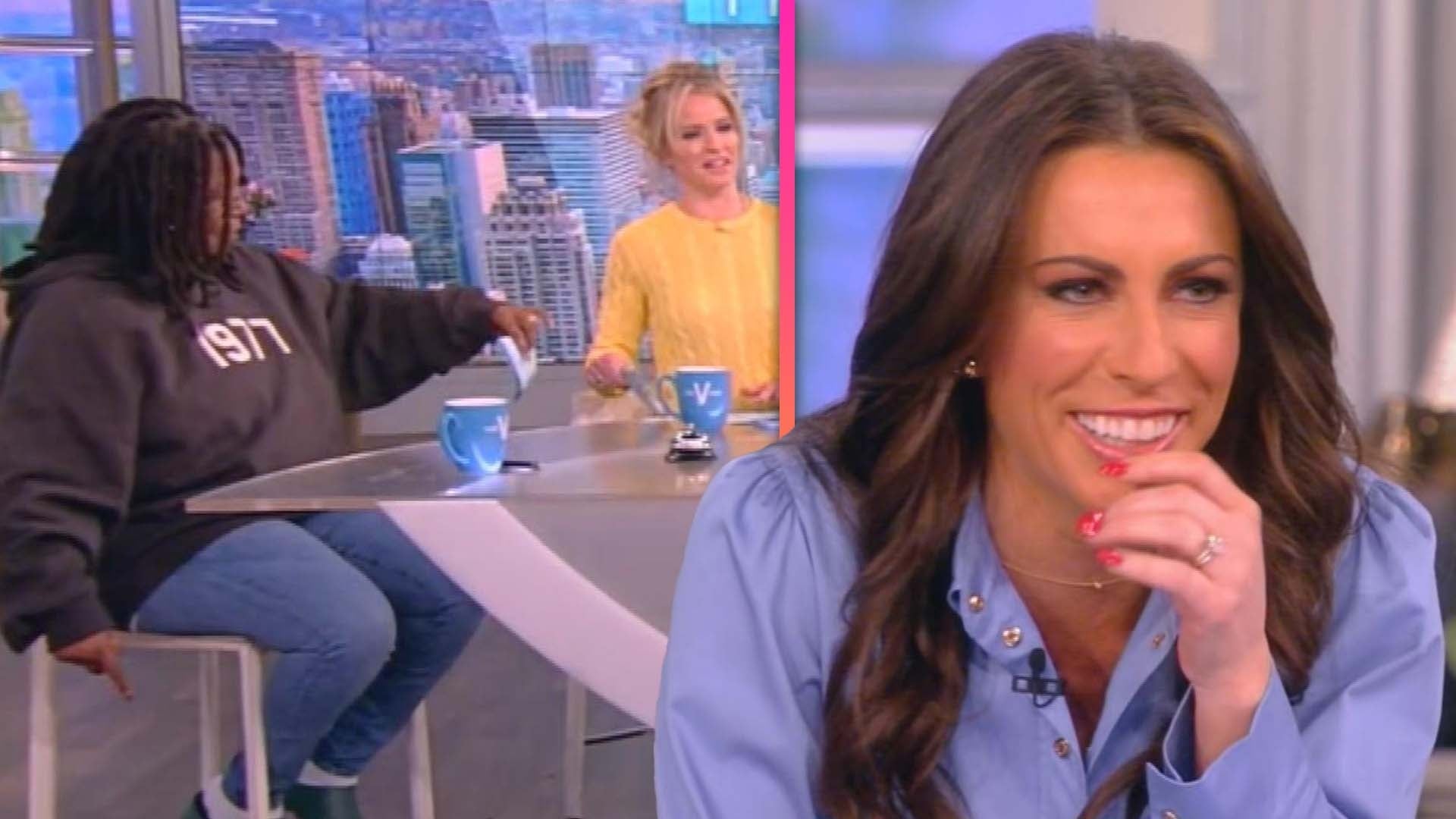 'The View' Co-Hosts Giggle Live on Air Over a Possible Fart?!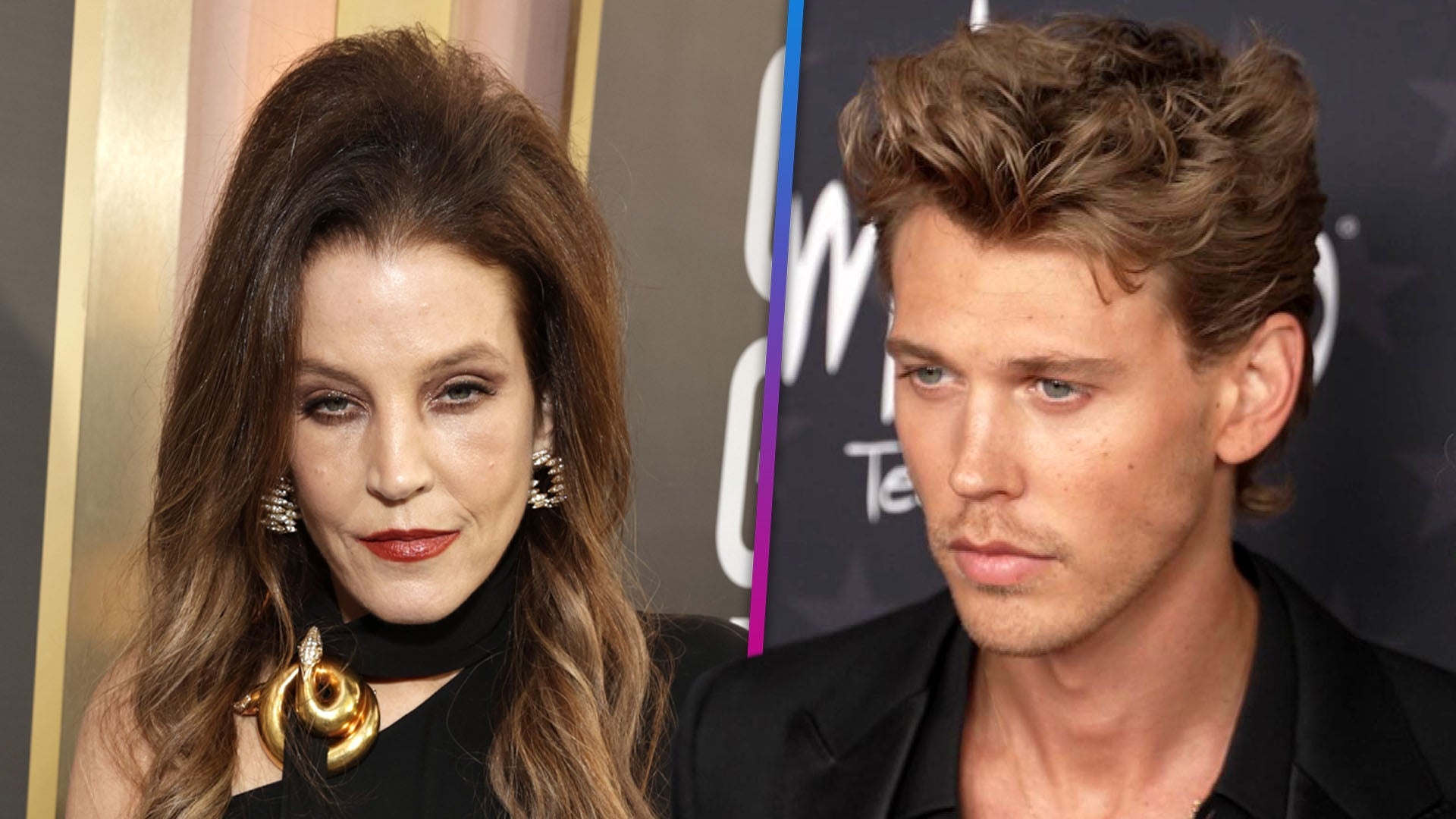 Austin Butler Makes First Appearance Since Lisa Marie Presley's …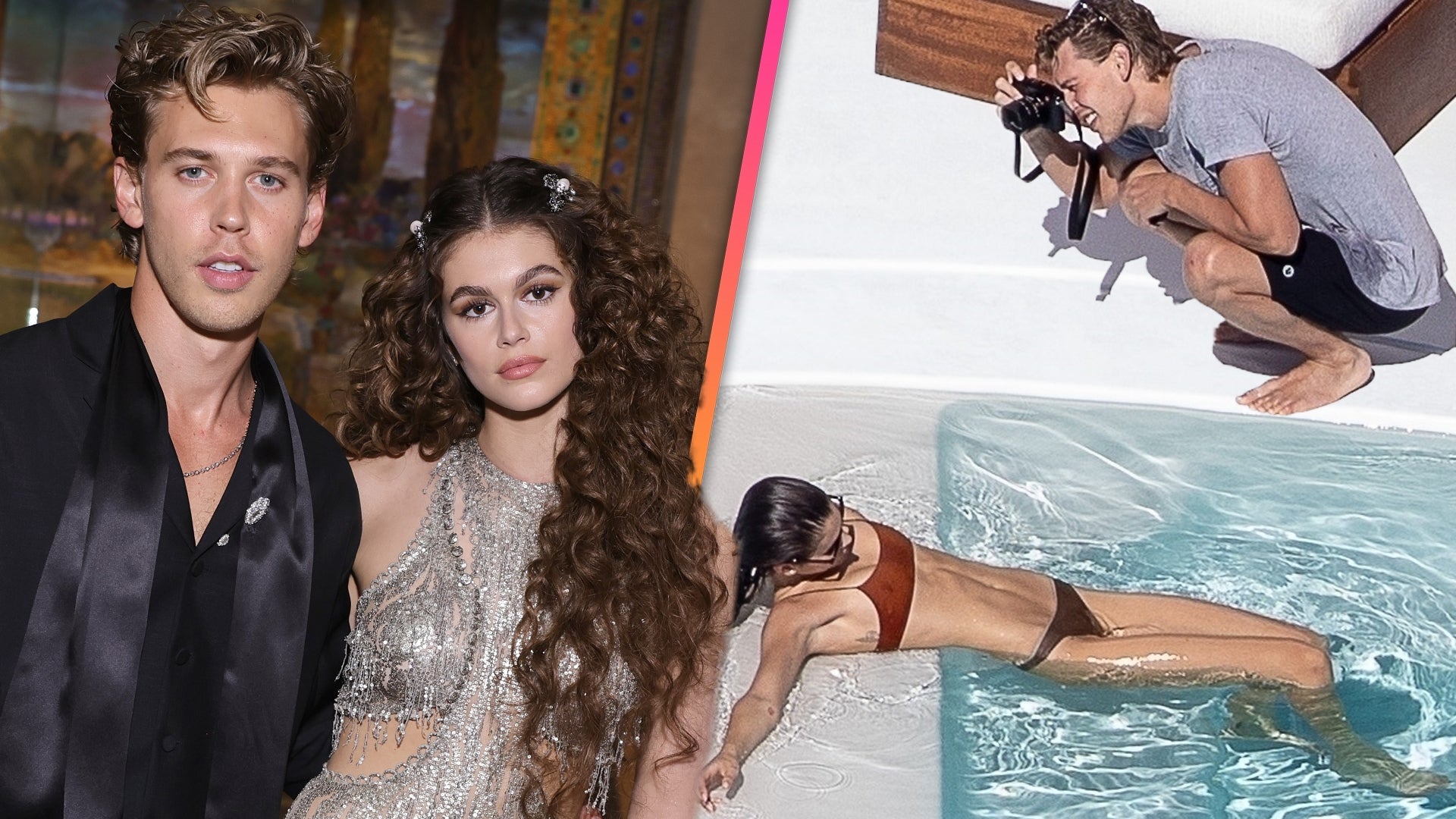 Austin Butler Was the Perfect Instagram Boyfriend for Kaia Gerbe…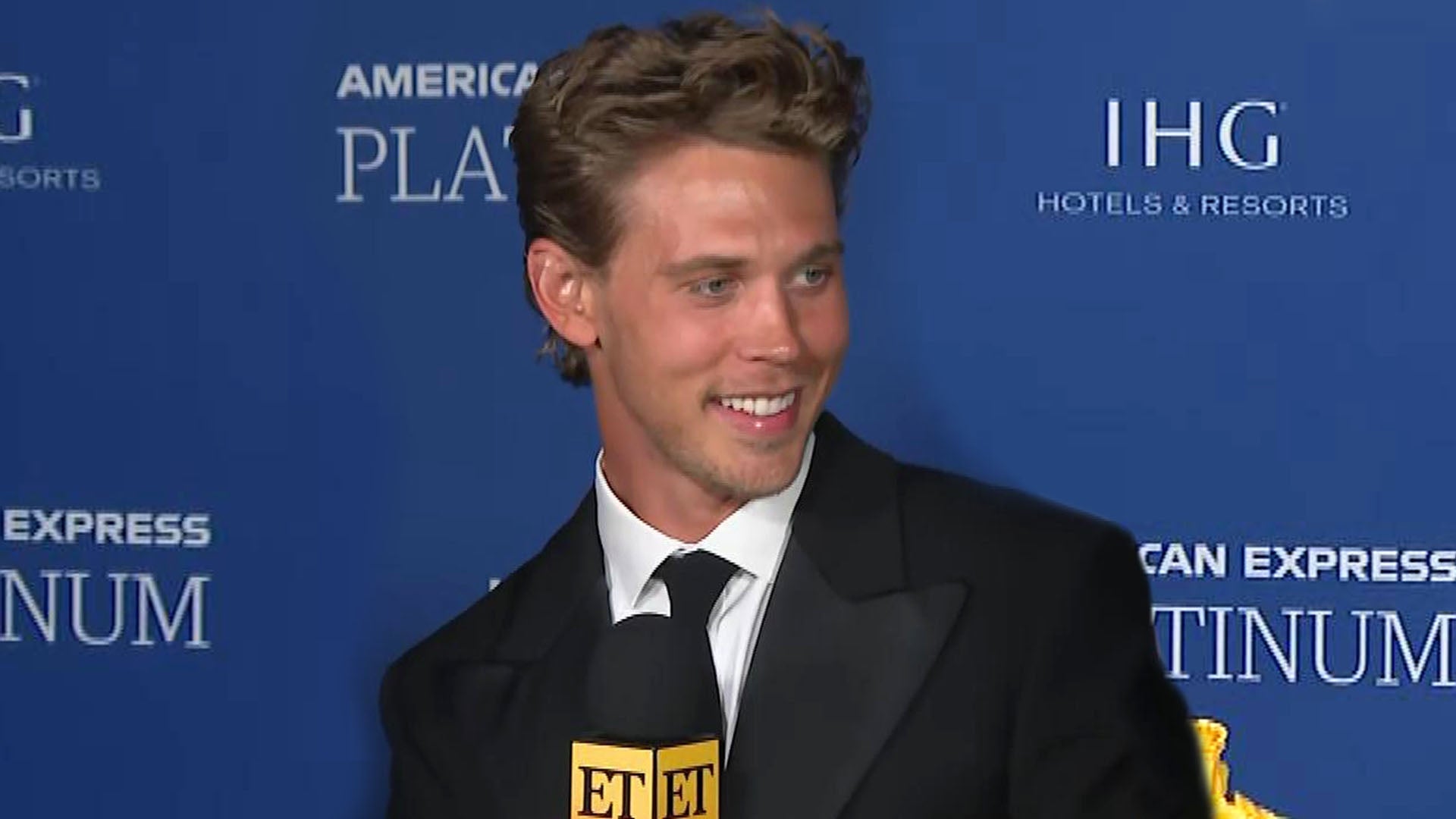 Austin Butler Reflects on 'Elvis' Experience and Being Called Be…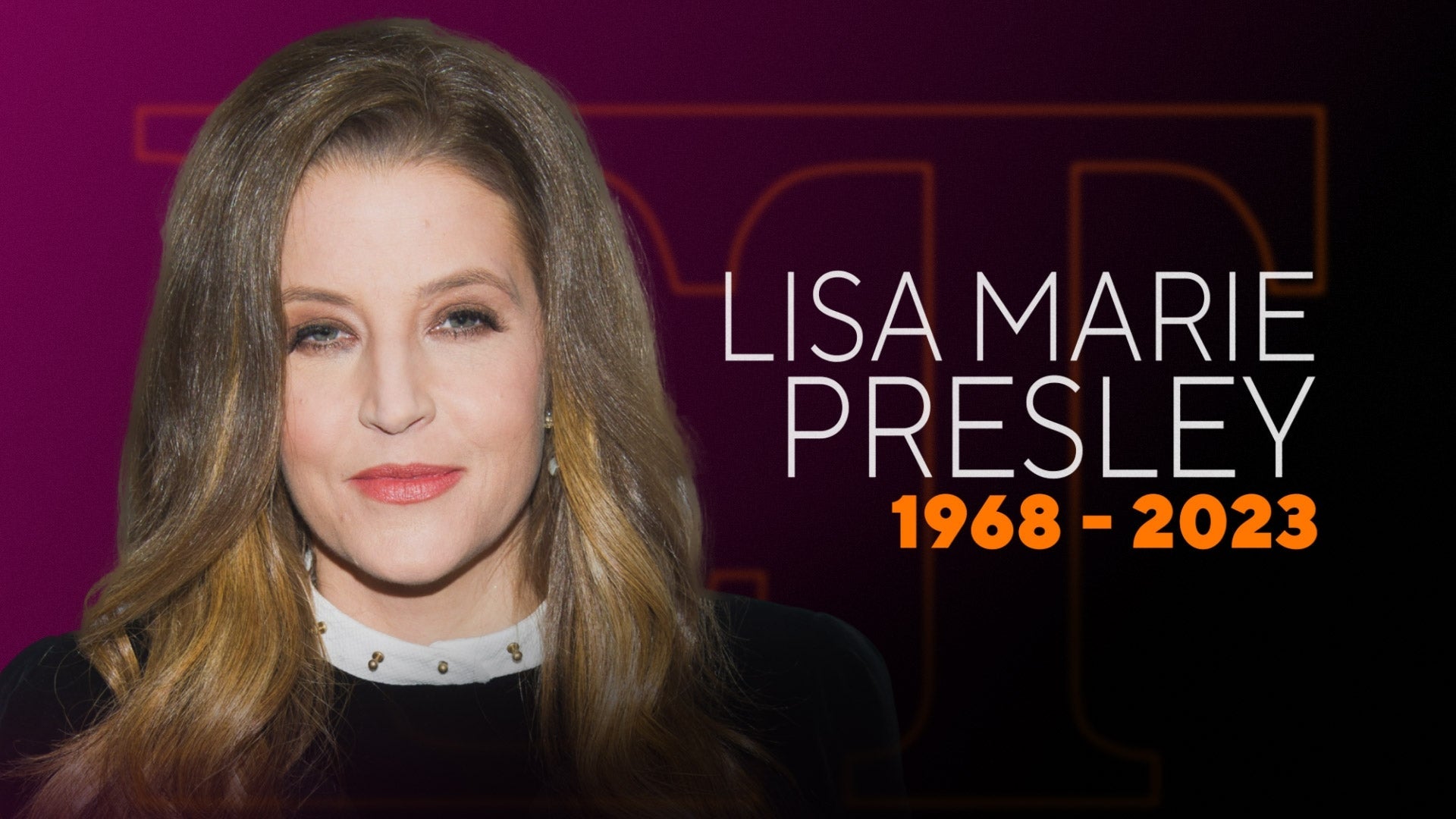 Lisa Marie Presley Dies at 54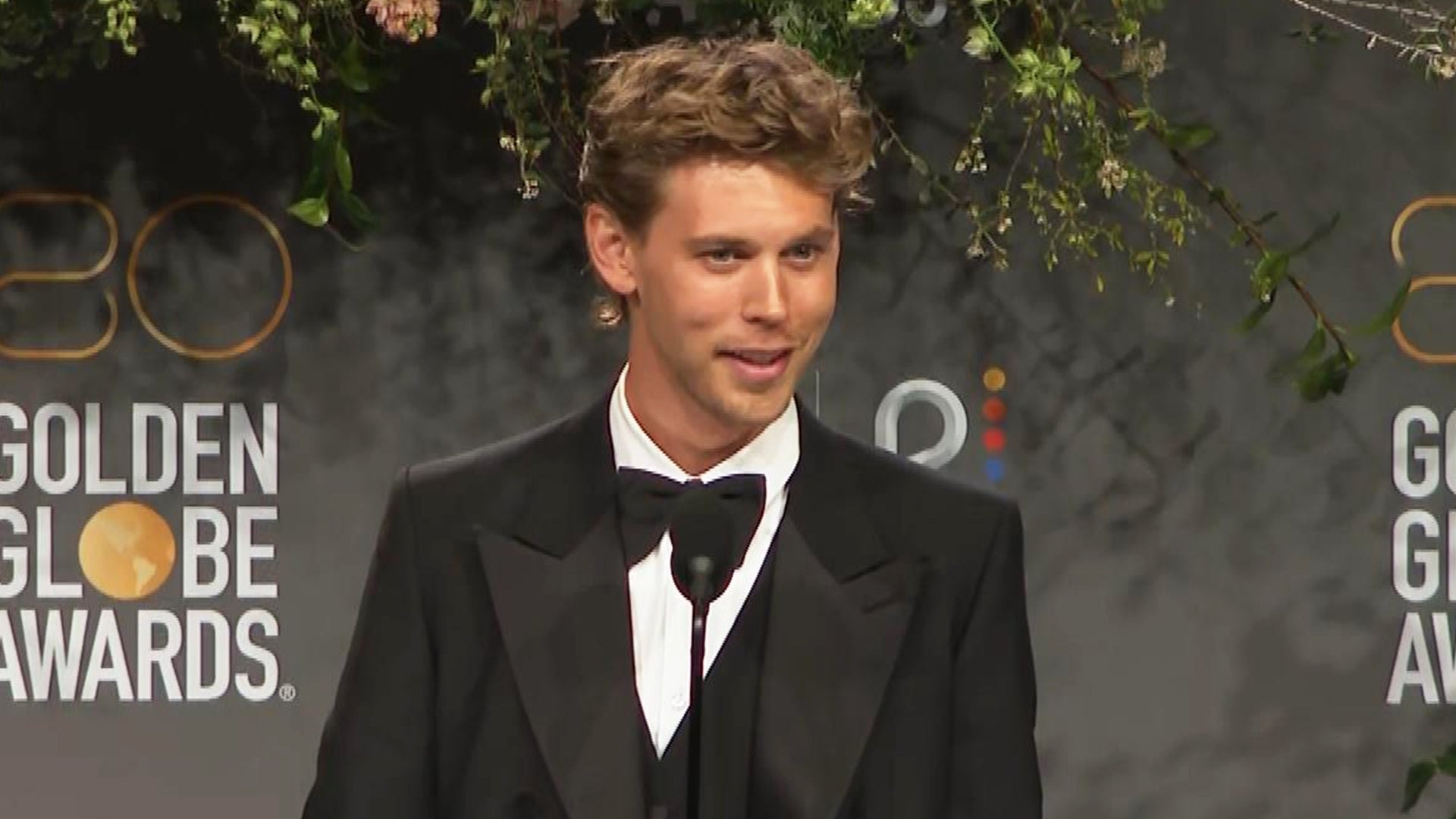 Golden Globes 2023 | Austin Butler (Full Backstage)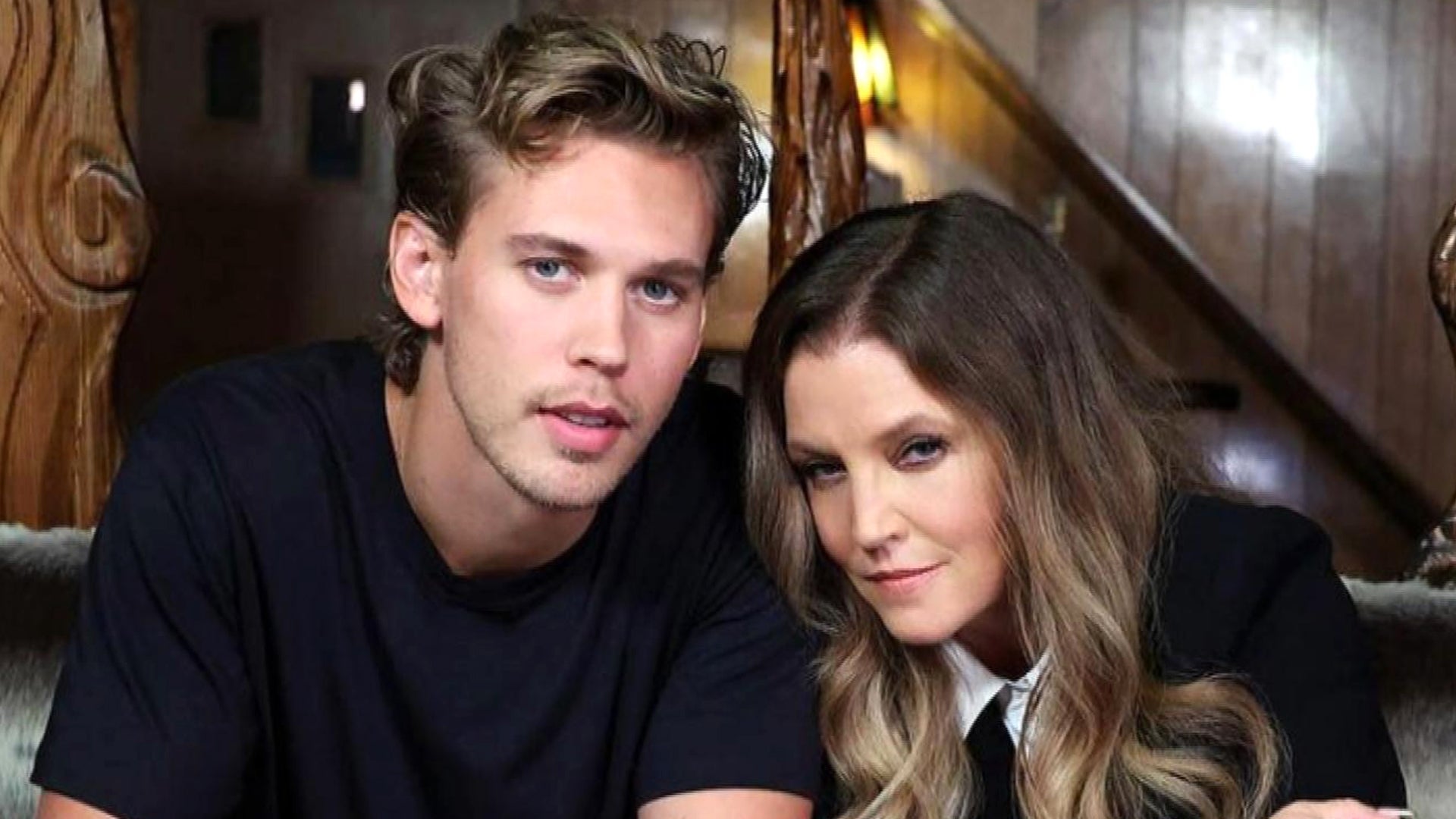 Lisa Marie Presley Memorial: 'Elvis' Star Austin Butler Expected…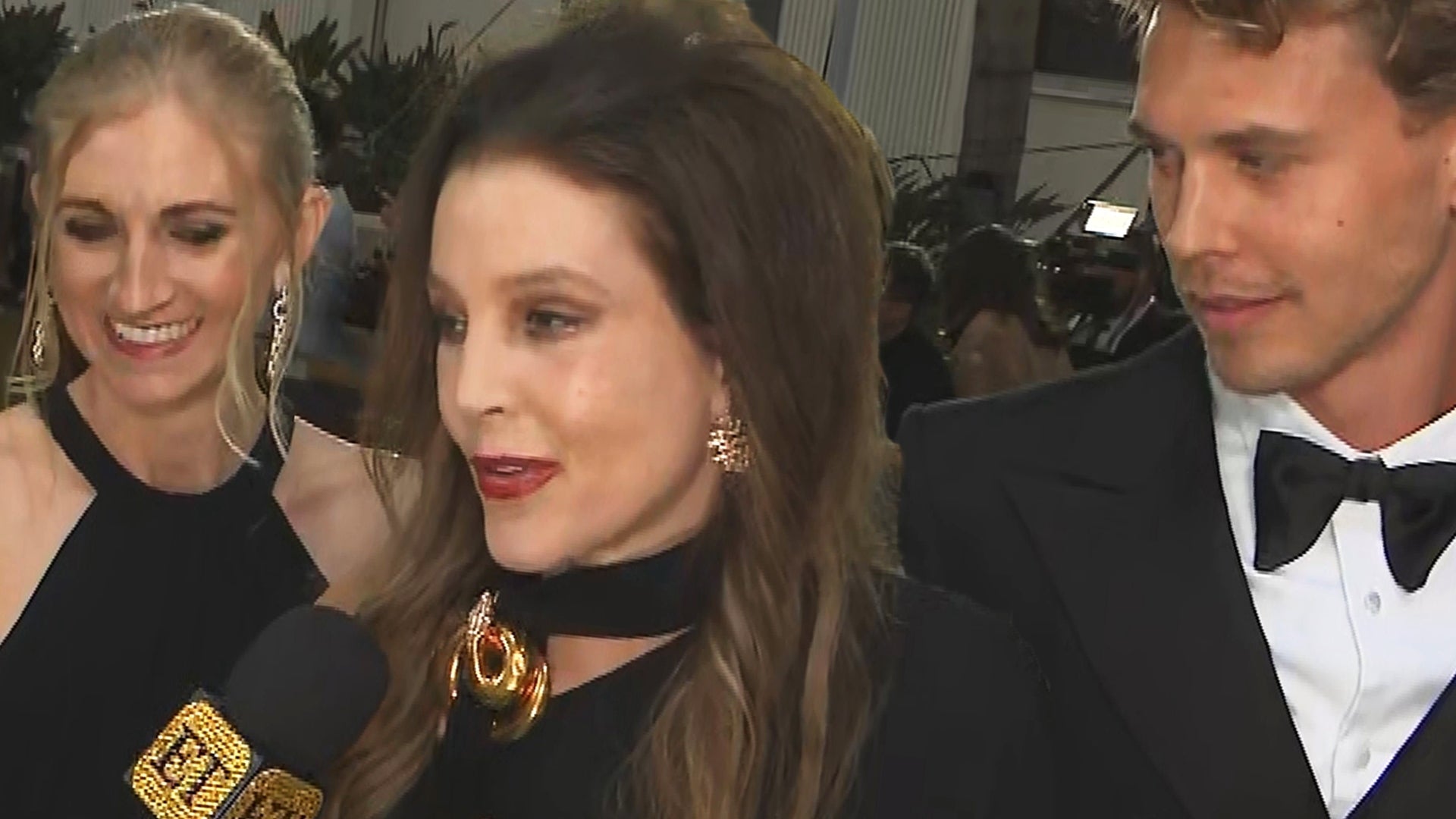 Lisa Marie Presley Crashes Austin Butler's Golden Globes Intervi…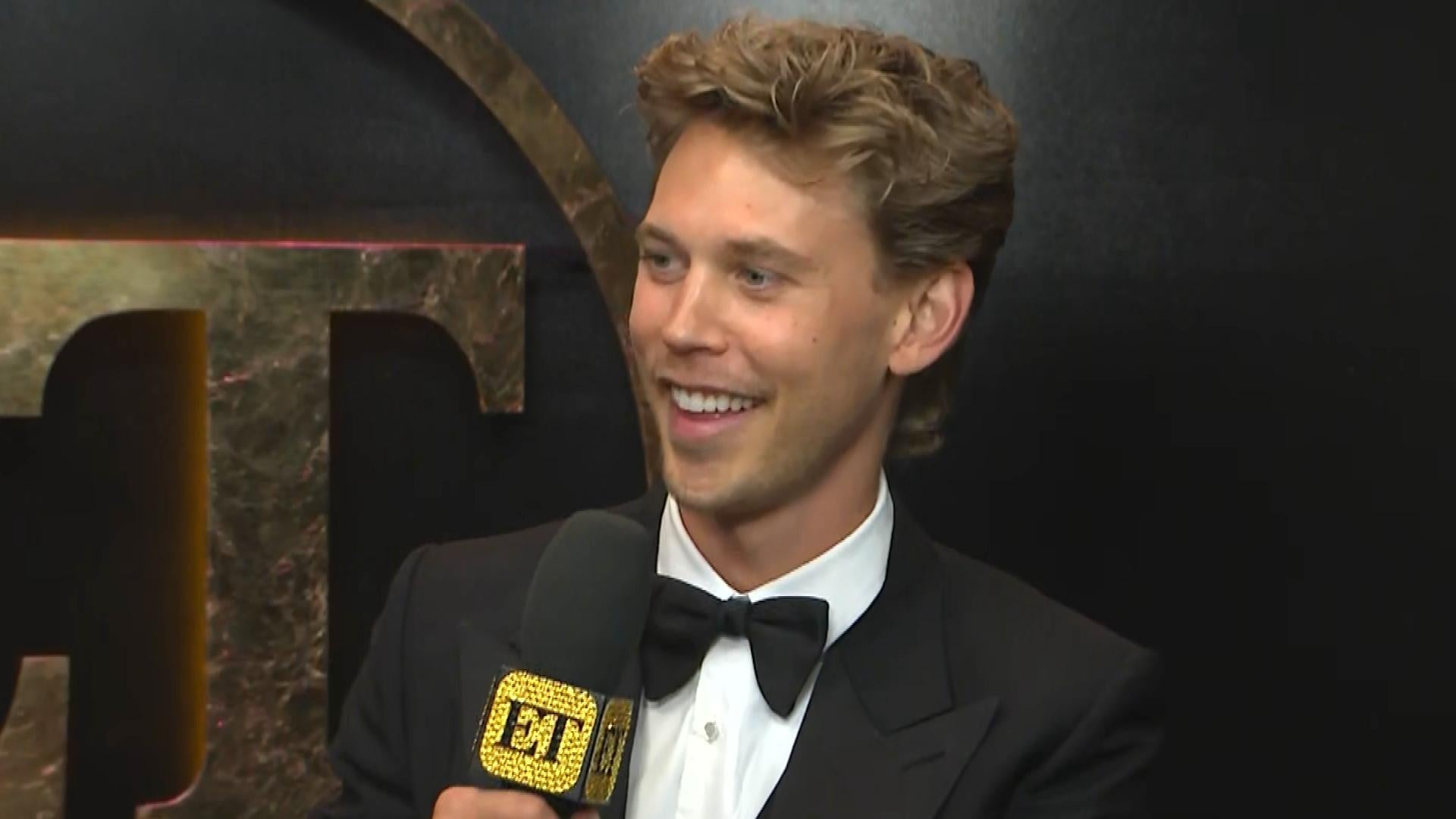 Why Austin Butler Thanked Denzel Washington in Golden Globes Acc…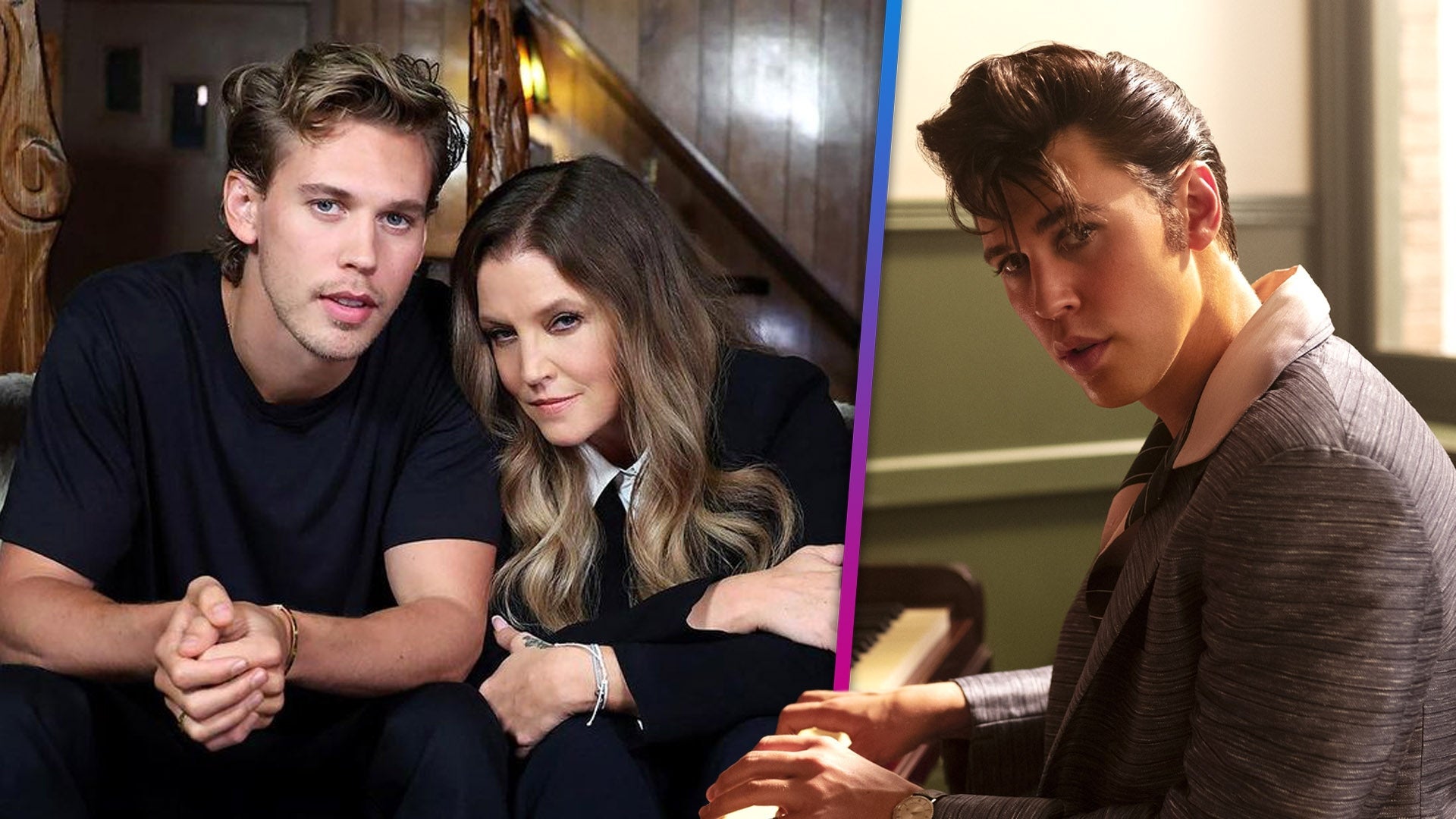 Austin Butler Wishes Lisa Marie Presley 'Were Here to Celebrate'…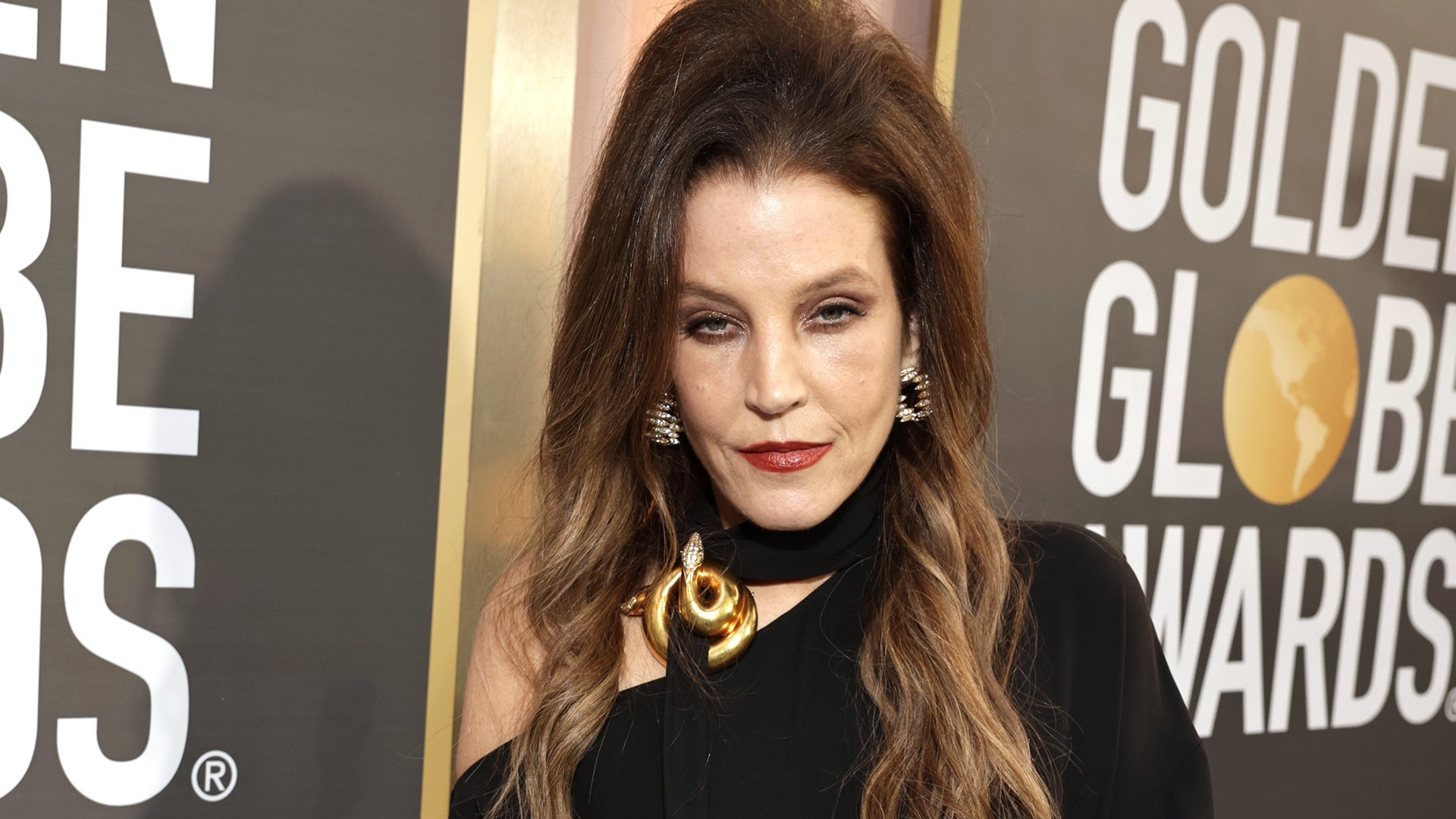 Lisa Marie Presley Seemed to Struggle at Golden Globes Ahead of …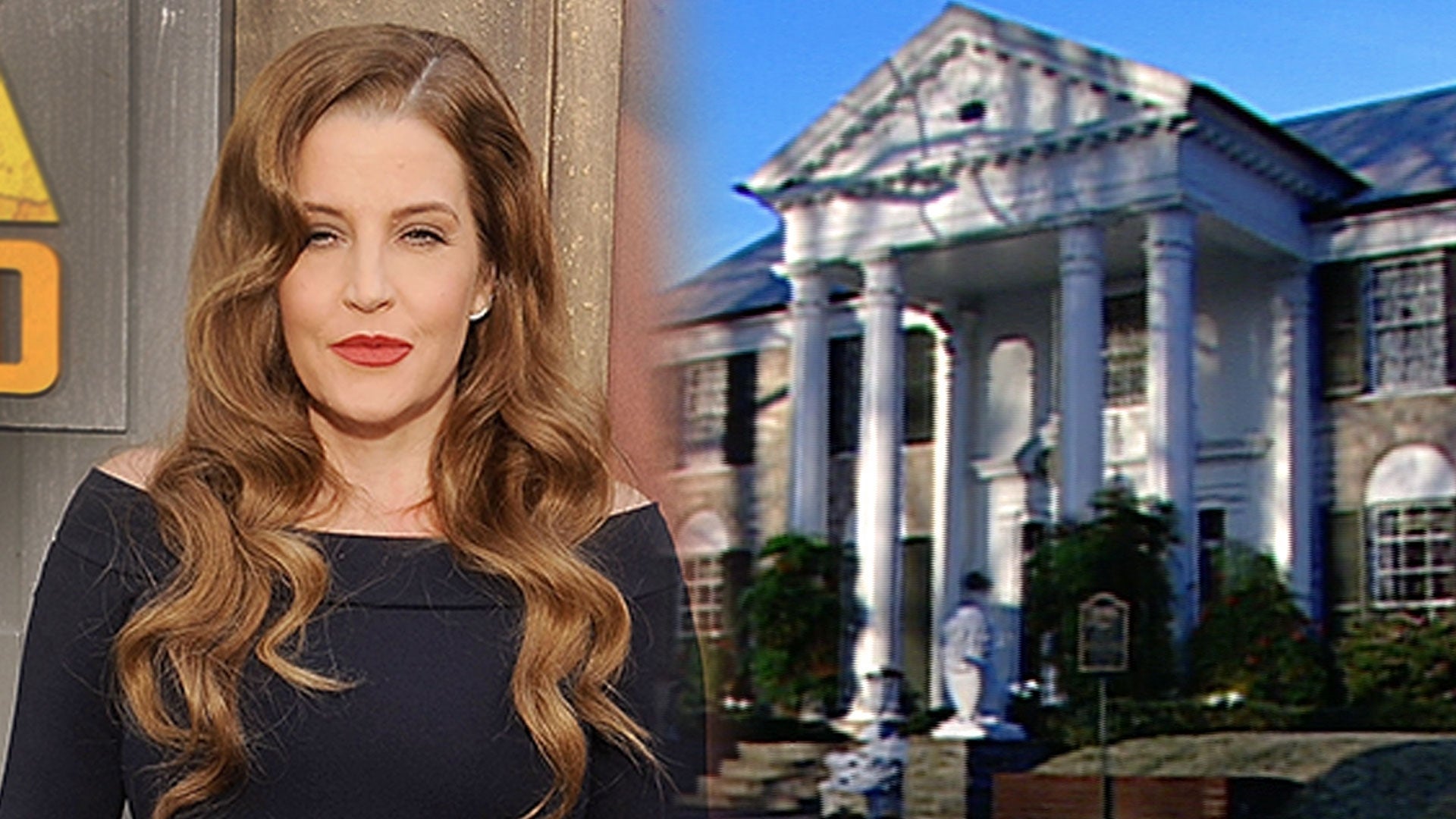 Lisa Marie Presley to Be Buried at Graceland, Elvis Estate to St…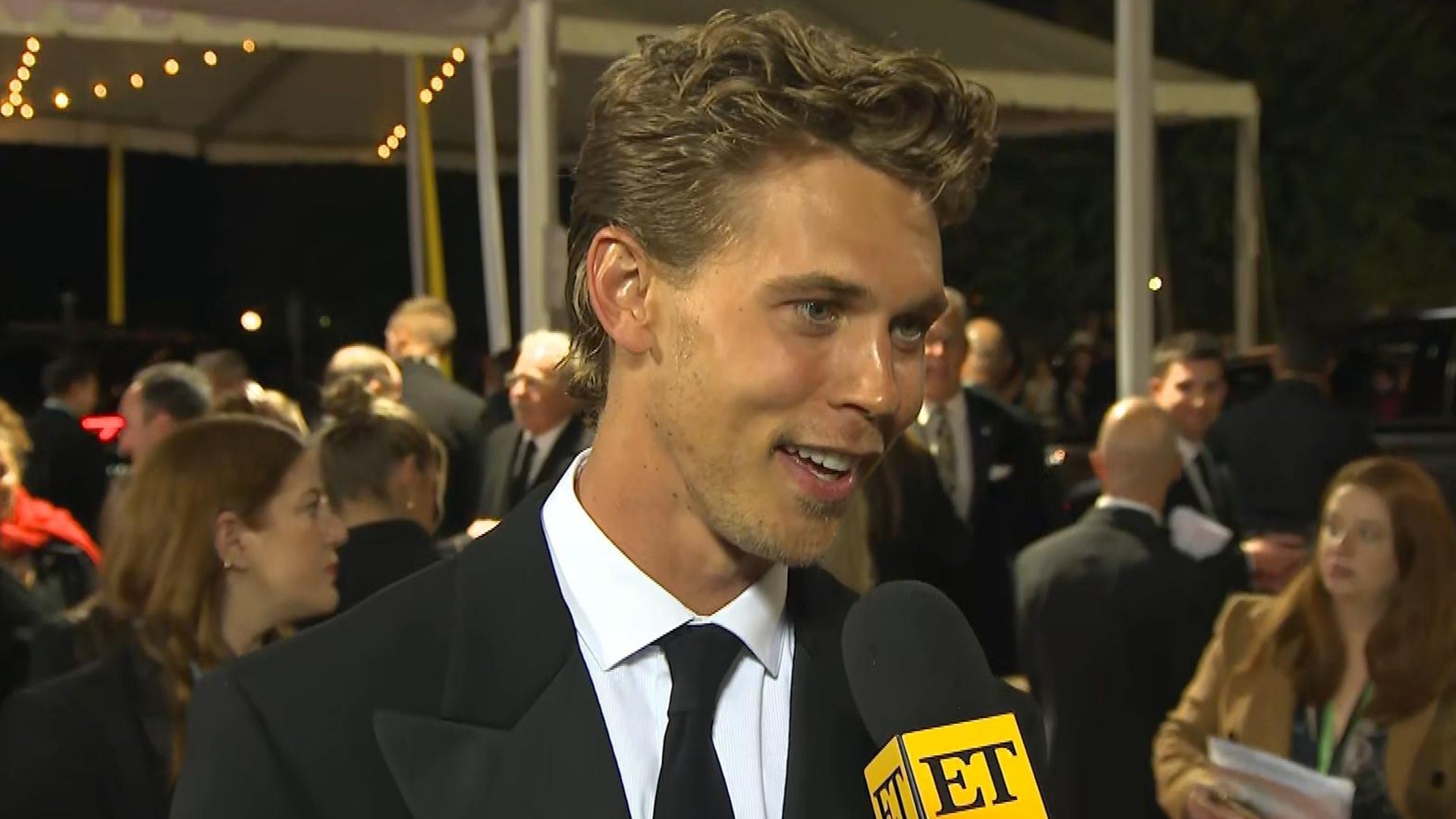 Austin Butler Reveals Why Choosing a Date for the Golden Globes …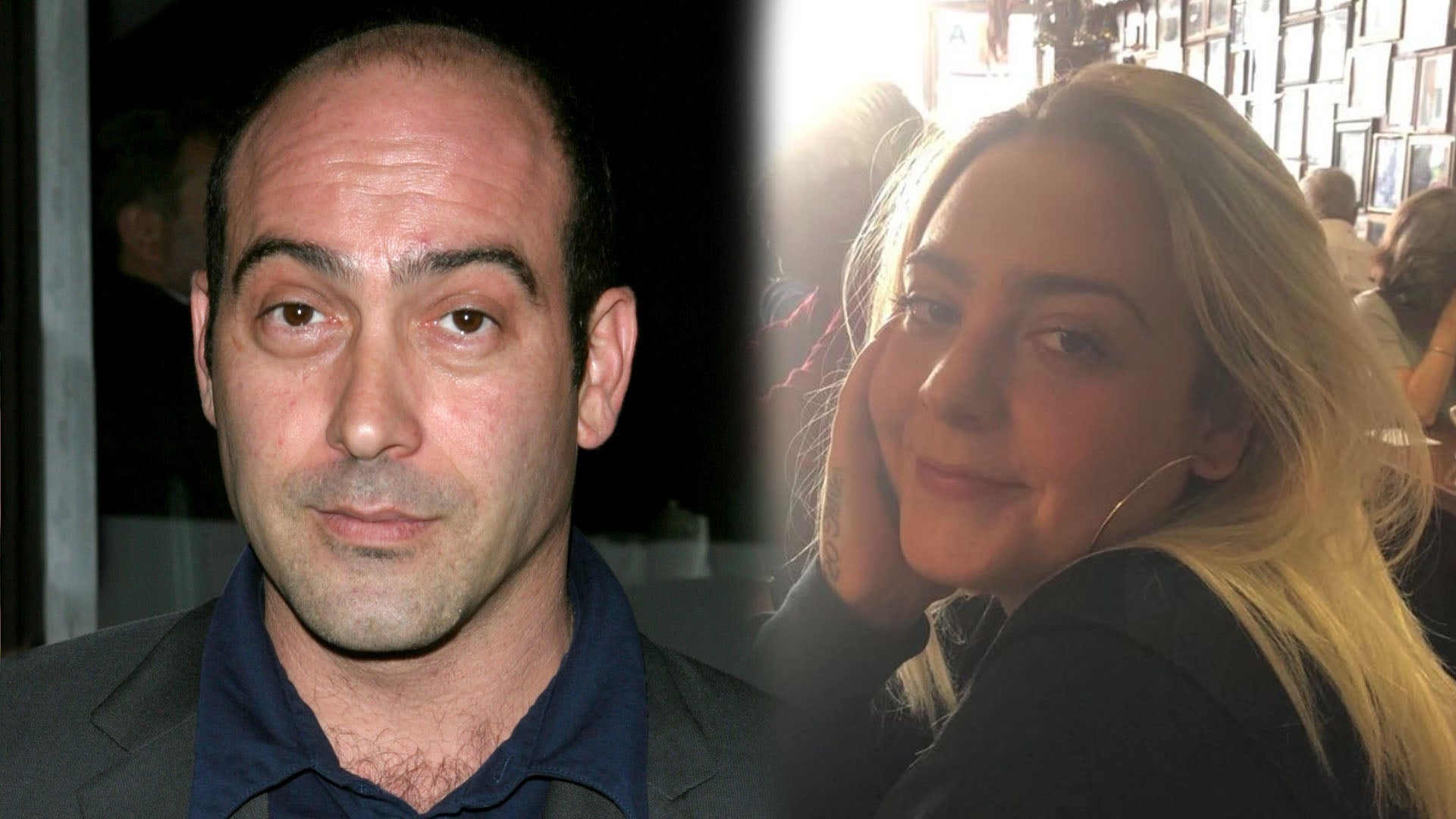 'Sopranos' Actor John Ventimiglia's Daughter Odele Dead at 25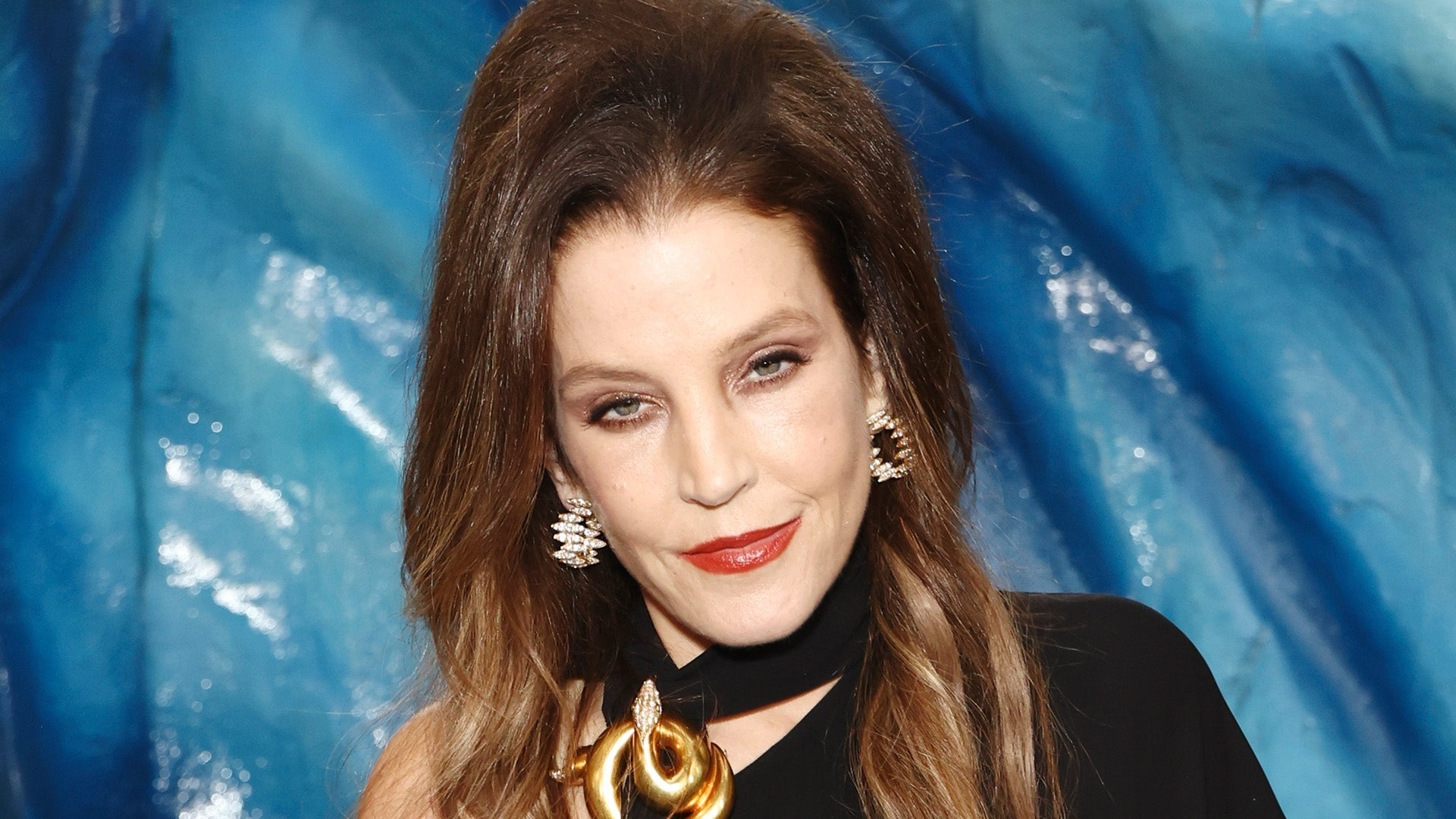 Lisa Marie Presley in Critical Condition and Coma After Cardiac …
It's a Christmas baby!
Coco Austin has gifted us with another adorable look at her first child with husband Ice-T, Chanel Nicole.

WATCH: Coco Austin and Ice-T Welcome Daughter Chanel Nicole

The festive photo featured the newborn looking snuggly in a red and white onesie and matching cap as she was held in front of a silver Christmas tree on Friday.
"My sleeper choice of the day," the post said. "Since I have a vast wardrobe already I'm gonna start posting my wardrobe choices… Is that a good idea?"
The snap was followed with another of Chanel covering her eyes and captioned, "Mama, no more pics please! Wanna take a nap."
The new parents welcomed Chanel on Nov. 28, and Coco has been actively sharing photos of the new addition on social media. The Ice and Coco host even creating personal Instagram and Twitter accounts for the baby girl.
Did we mention she already has 26,000 followers on Twitter? Not too shabby!
While the baby pics are precious, one fan told Coco on Friday that she should be cautious about over-sharing. "Coco darling, don't exploit your newborn beautiful lil angel. I say with respect honey," a Facebook fan wrote.

Ice-T and Coco Austin's Daughter Already Has a Twitter and Instagram

"How is this exploiting her? I'm proud that I'm finally a mama..does she not look happy?" the 36-year-old new mom reportedly responded to the criticism.
On Saturday, that sentiment was taken one step further when Baby Chanel tweeted, "Mom and Dad said they didn't want any money for my baby pics...... They're cool like that."
That reads like a mic drop to us!
Speaking of cute pics, check out the video below to see the adorable photo Coco posted last week of Chanel bonding with her "brothers."