News
Pauley Perrette on Facing Alleged Attacker in Court: 'It Was Terrifying'
By
Pauley Perrette 'Wasn't Prepared' to Face Her Alleged Attacker i…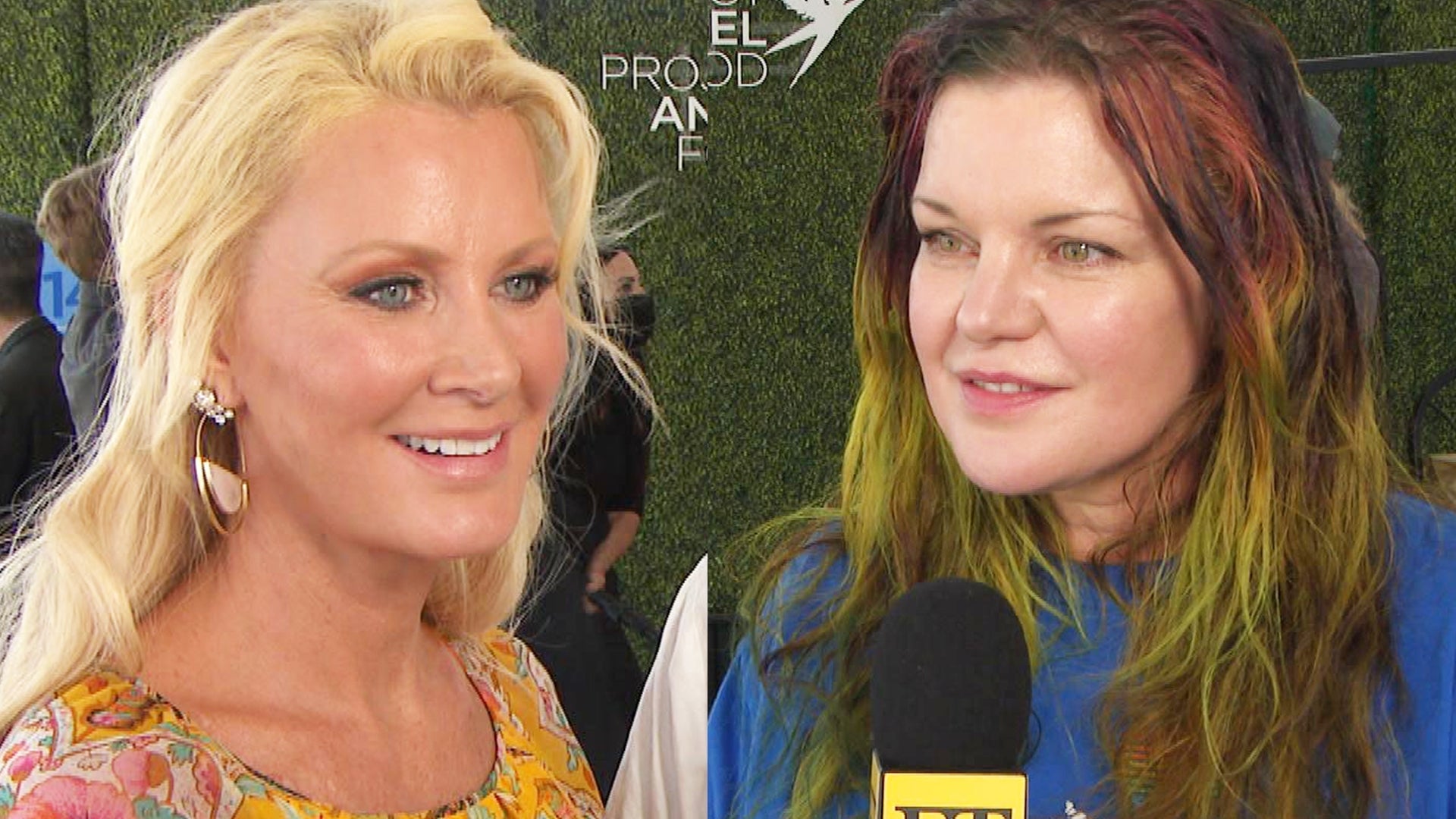 Sandra Lee and Pauley Perrette Help Project Angel Food Reach a M…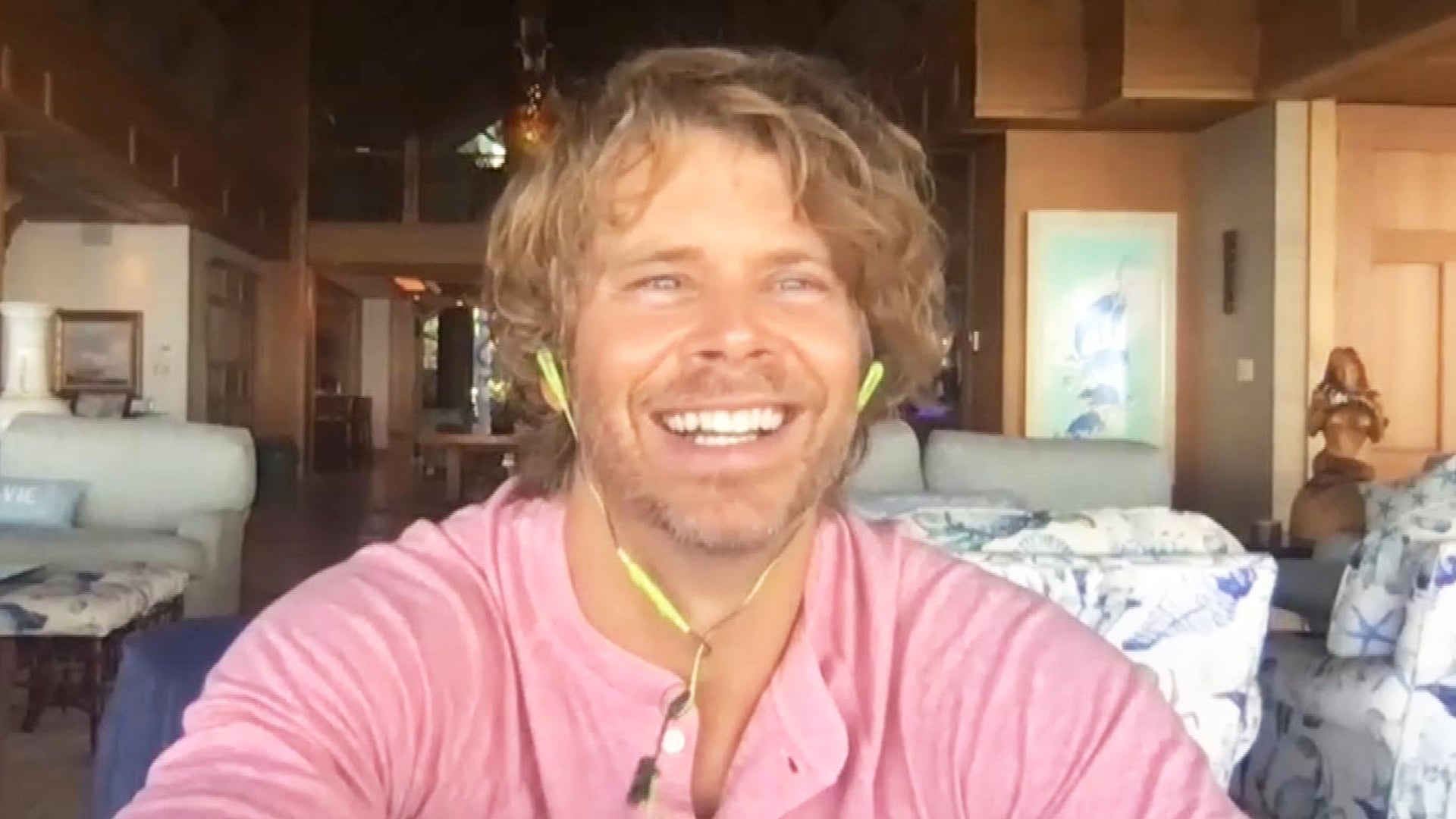 'NCIS: LA' Star Eric Christian Olsen Says He'd Love to Make a Ca…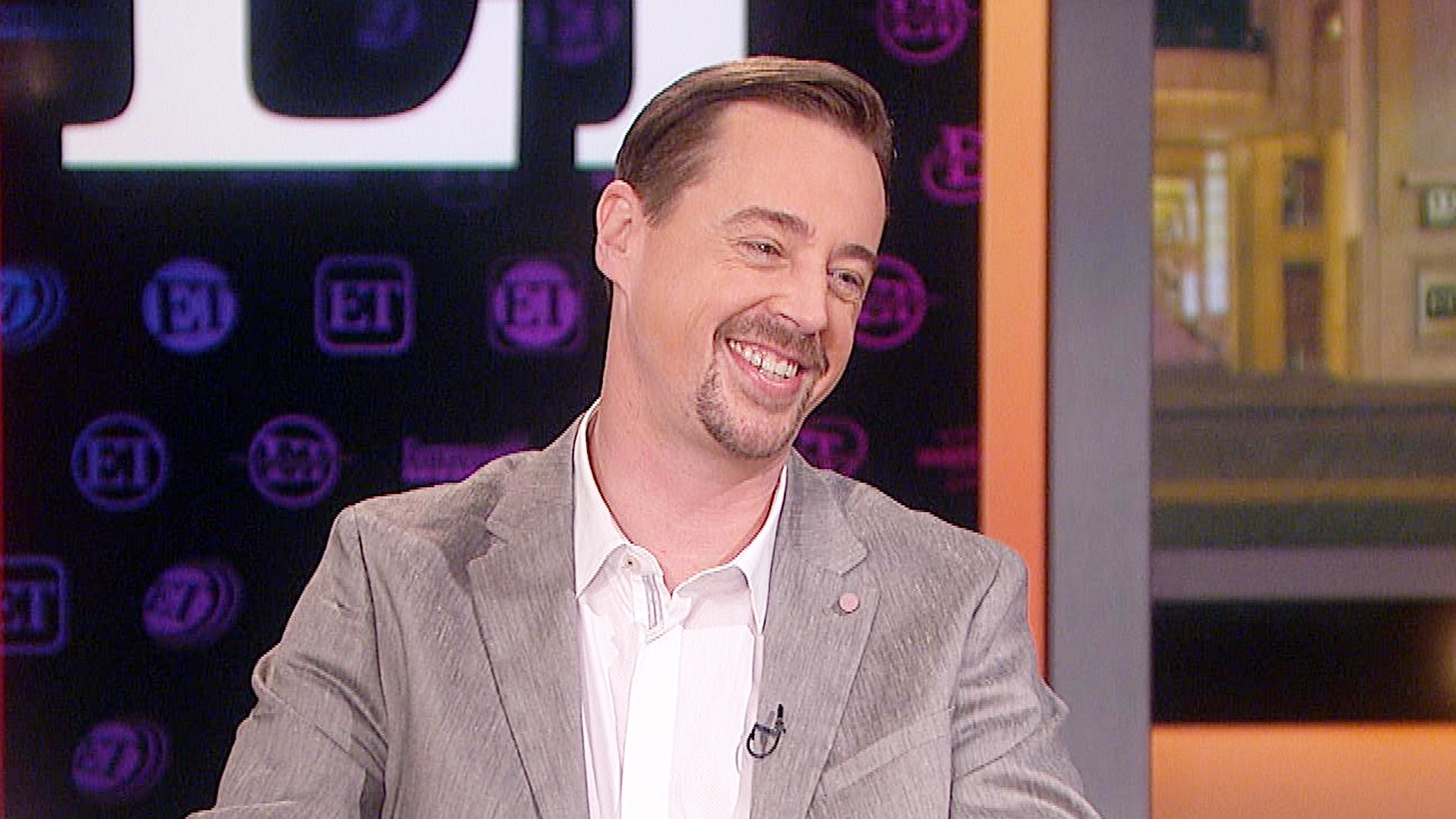 Sean Murray on If He'll Return for 'Hocus Pocus' Sequel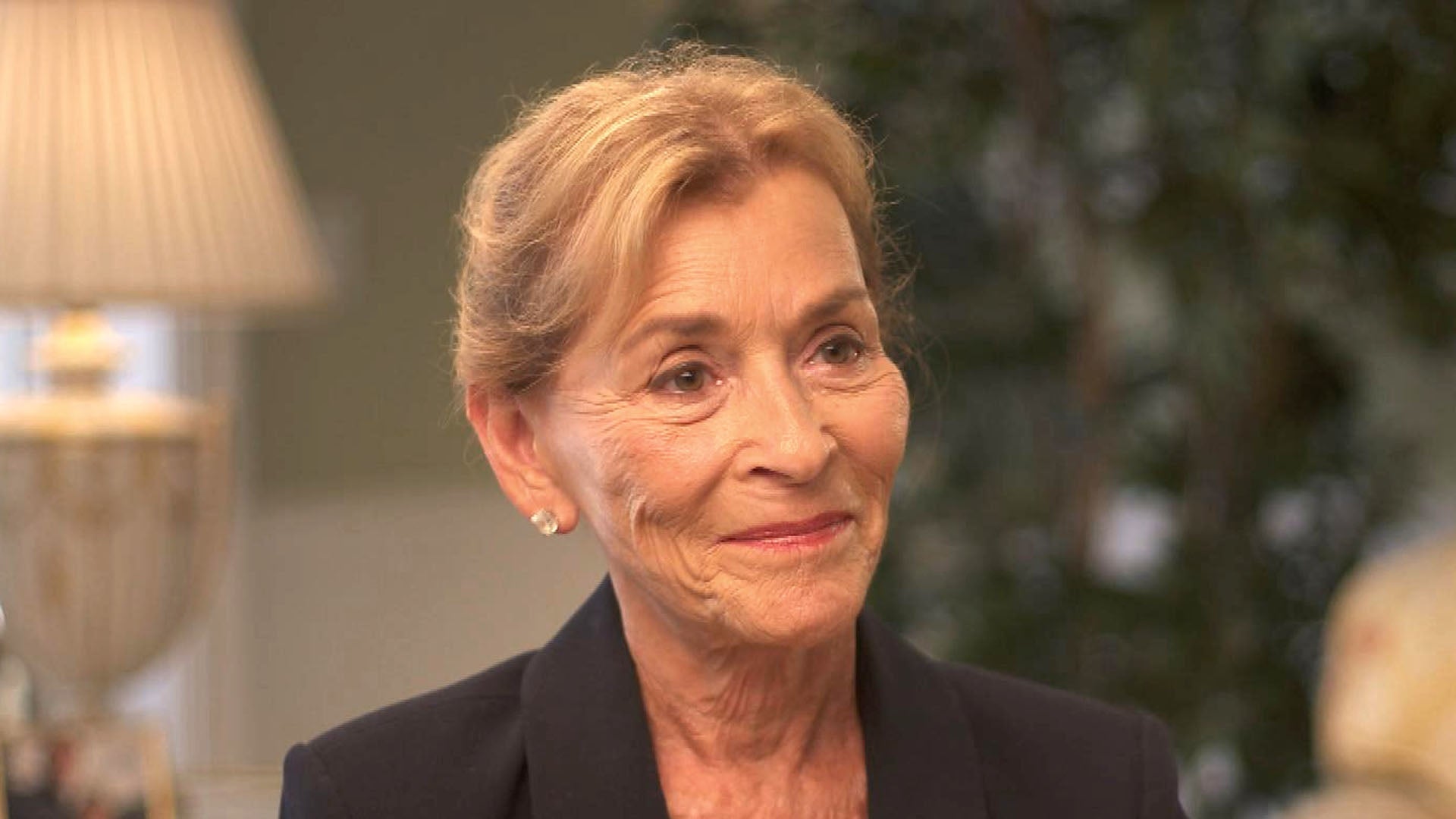 Judge Judy Talks Ending Her Famous Courtroom Show After 'Quarter…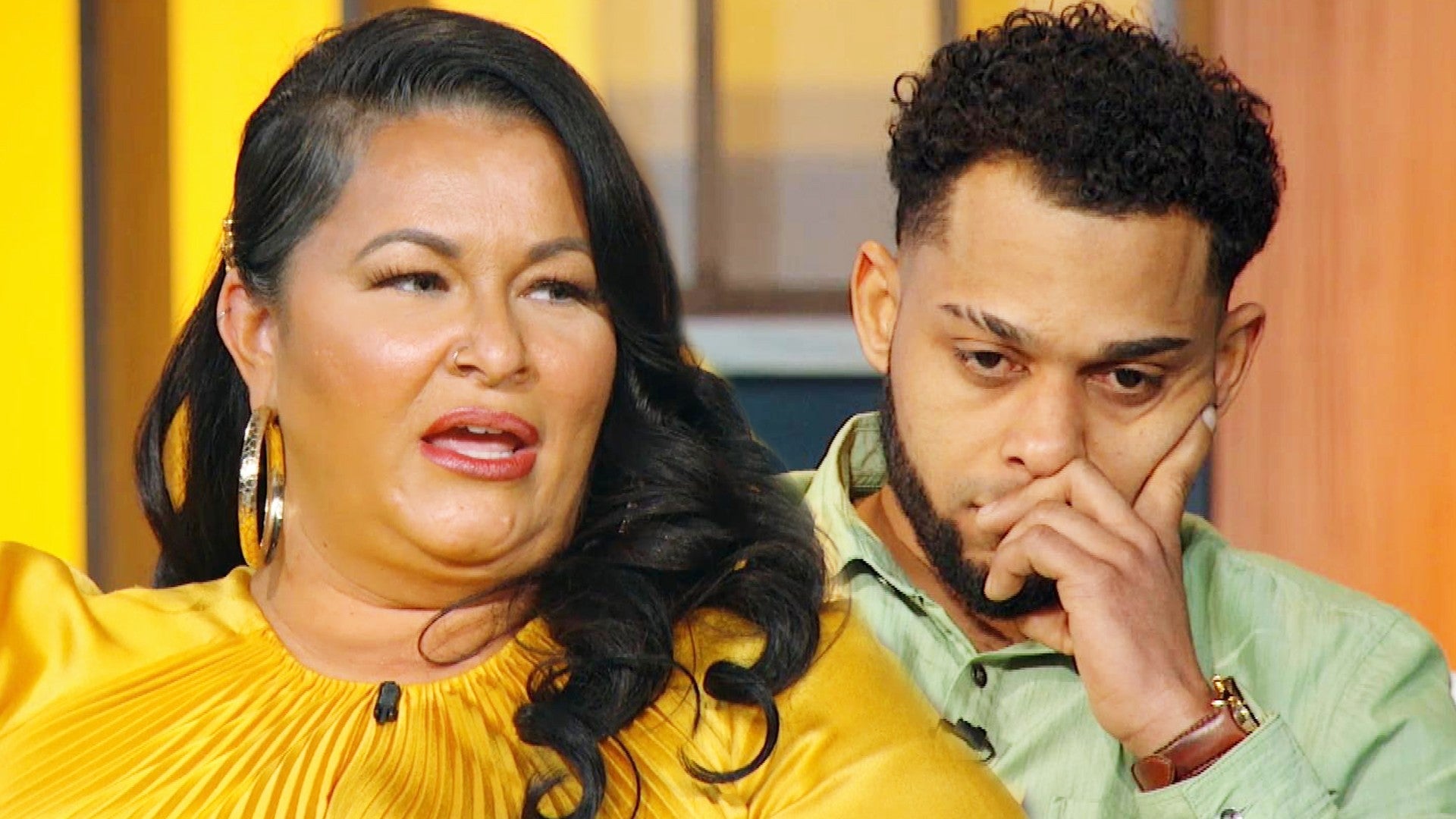 '90 Day Fiancé': Molly and Luis Come Face to Face For The First …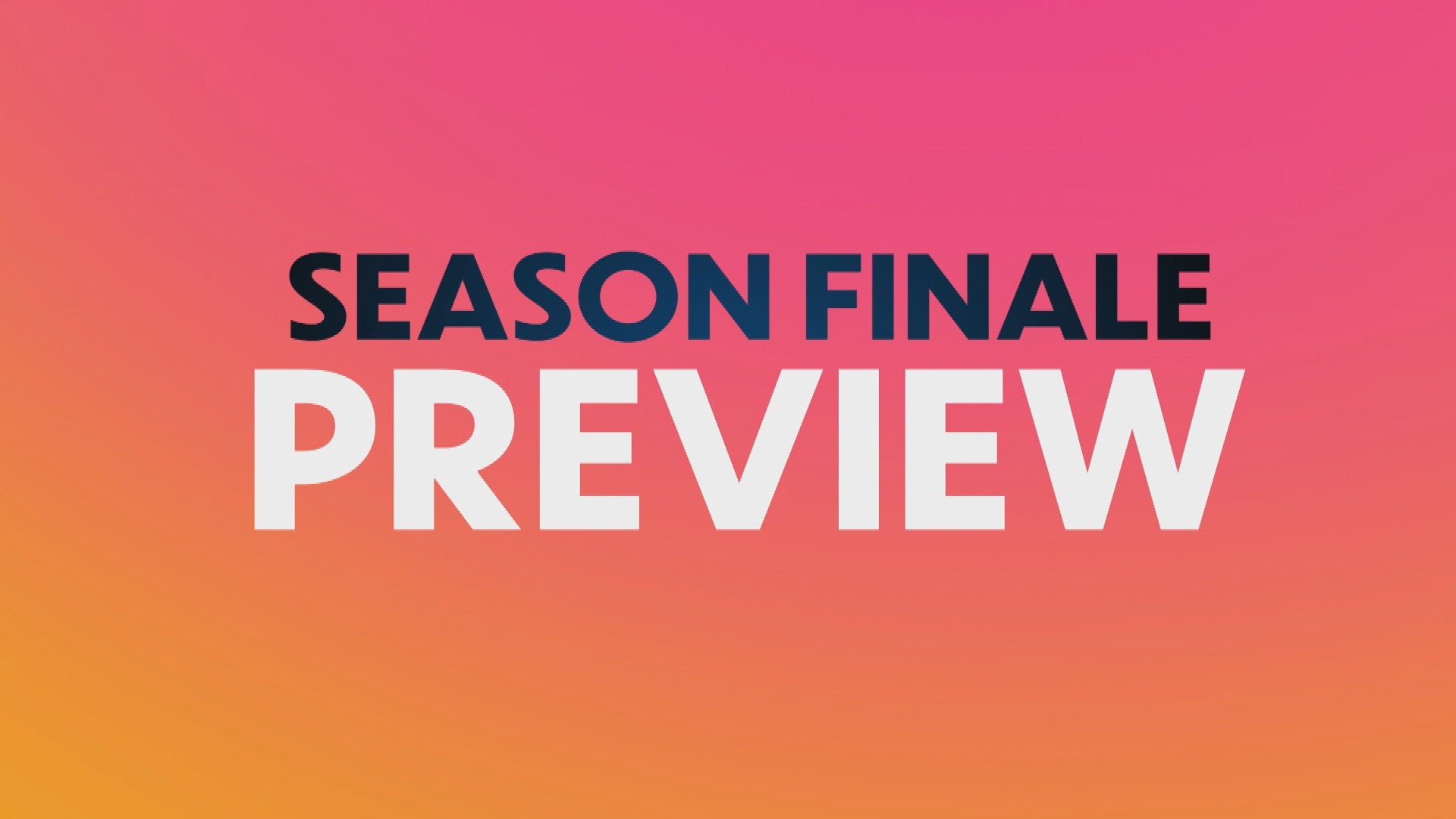 2021 TV Season Finale Preview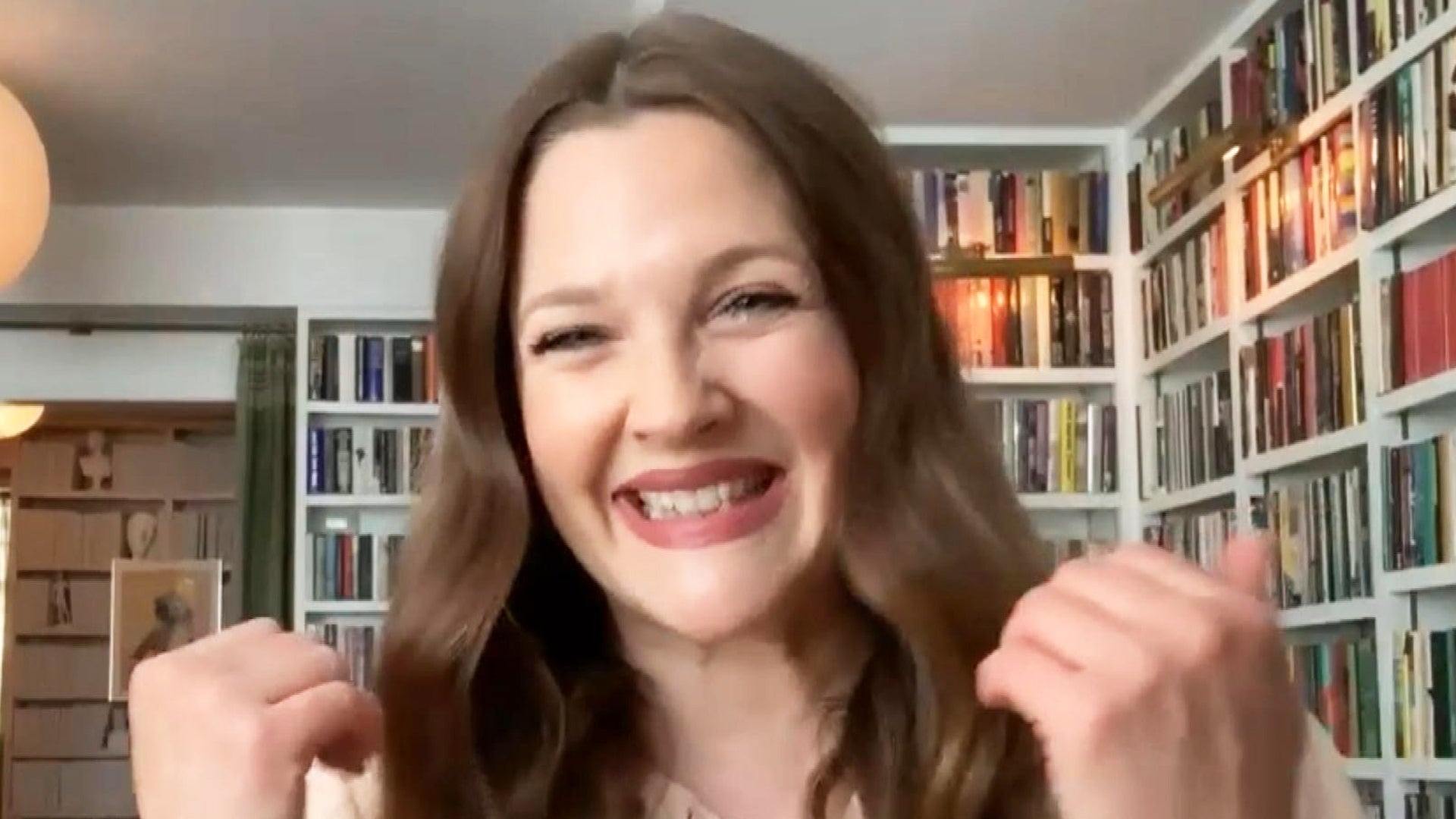 Drew Barrymore Reacts to Her First Daytime Emmy Nomination (Excl…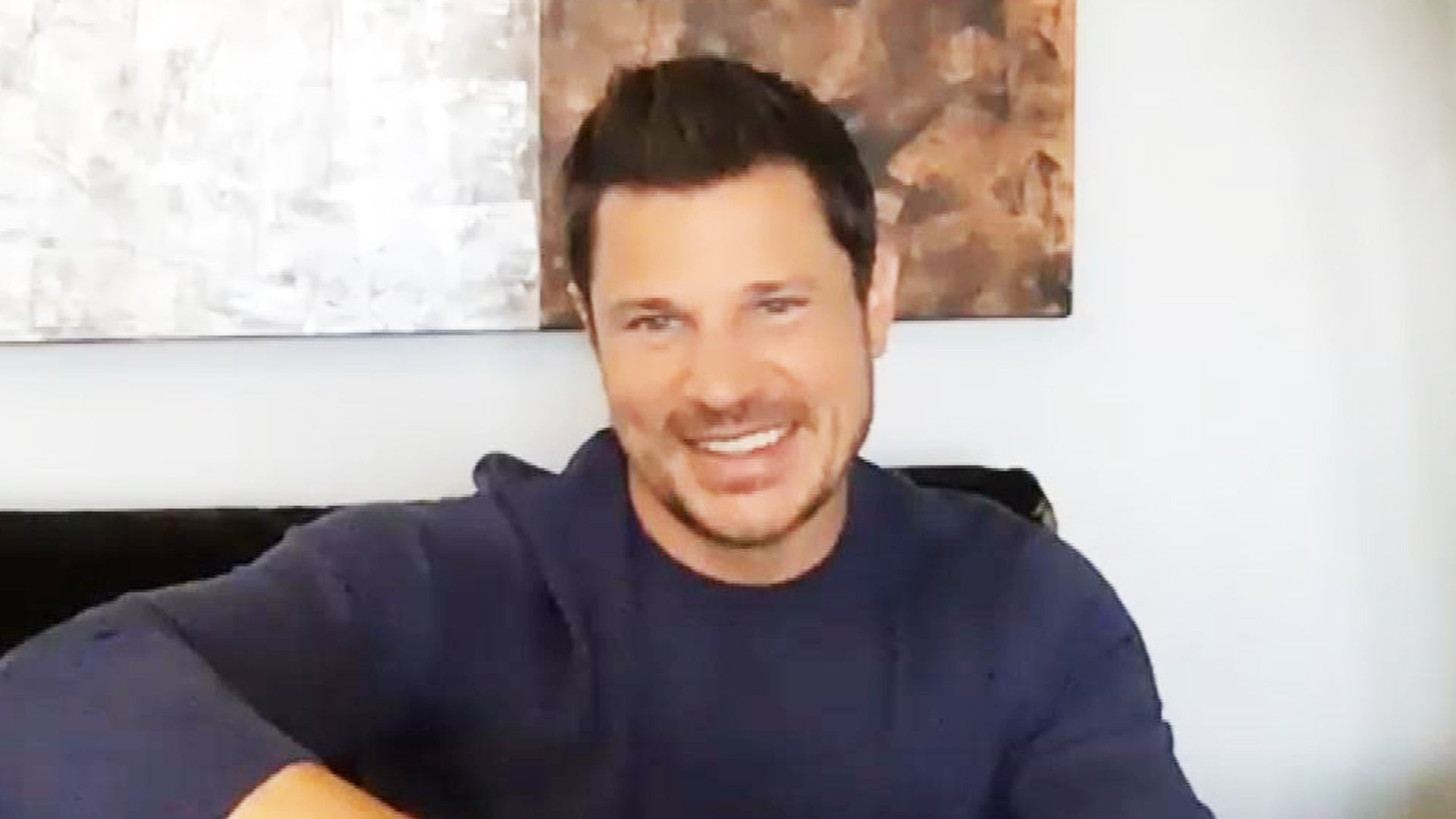 'The Masked Singer' Winner Nick Lachey Reveals He Bribed His Kid…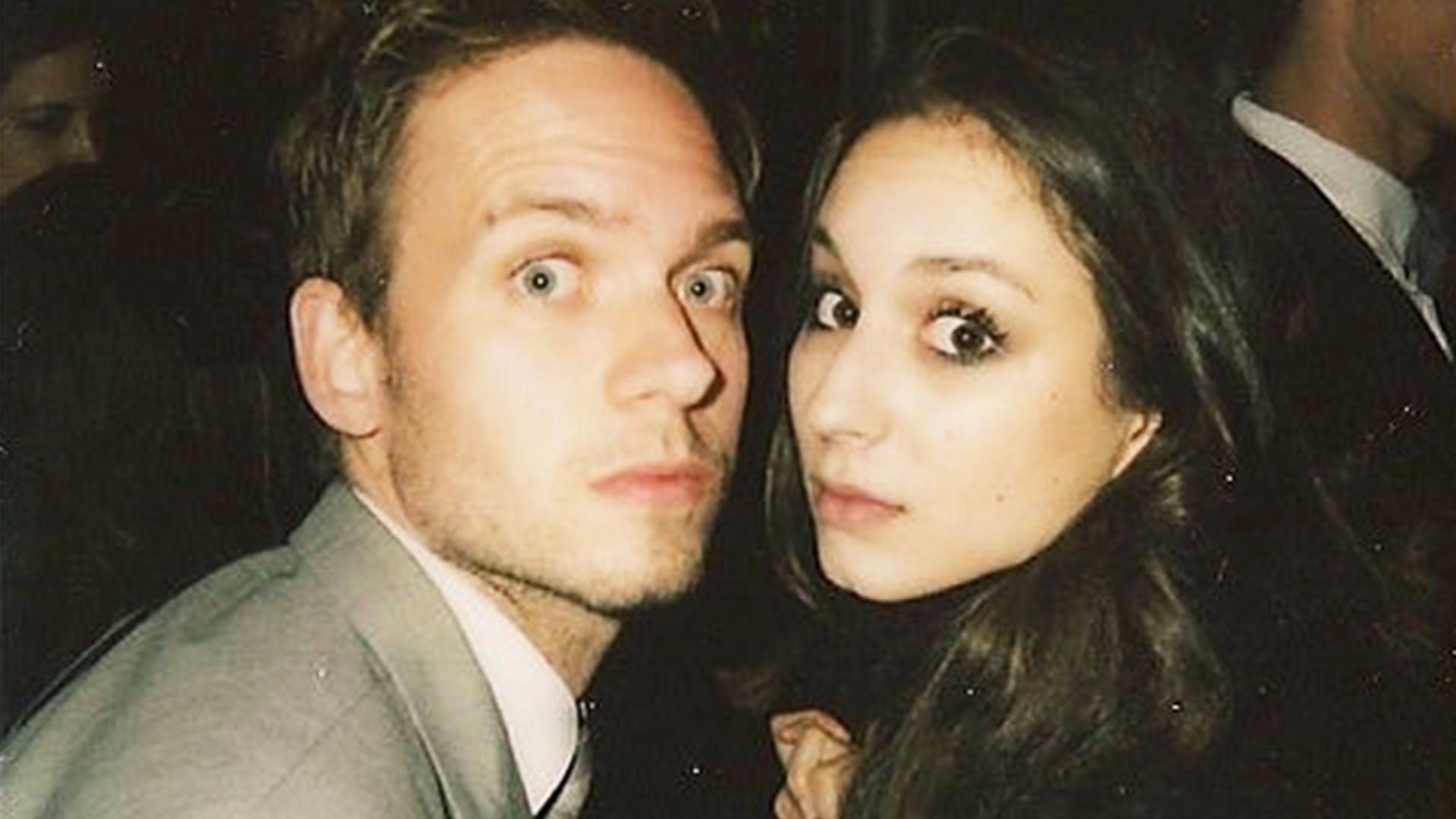 Troian Bellisario Gave Birth to Her Second Child in a Car!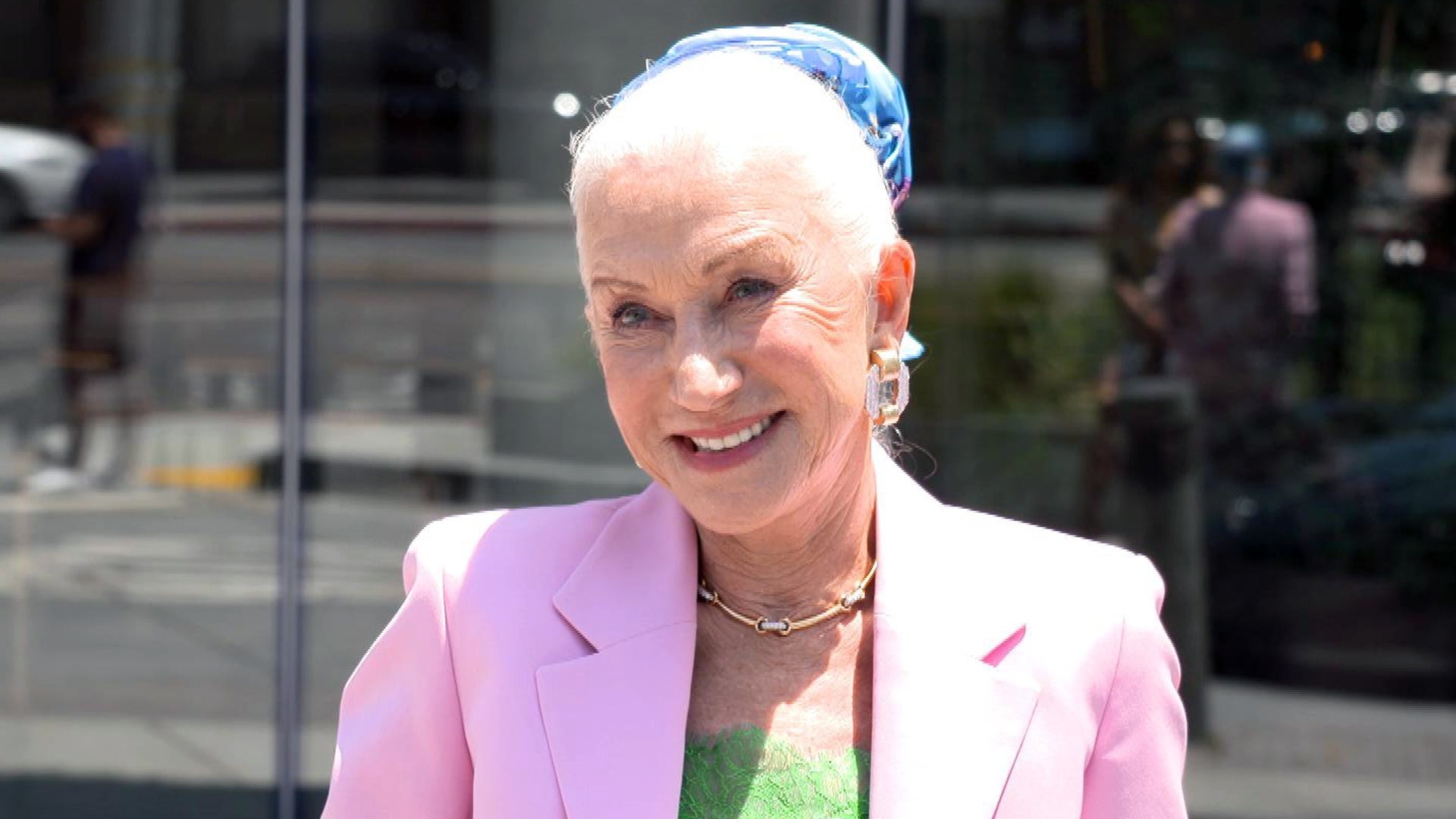 Helen Mirren Reacts to Her Larger-Than-Life 'F9' Billboard in Ho…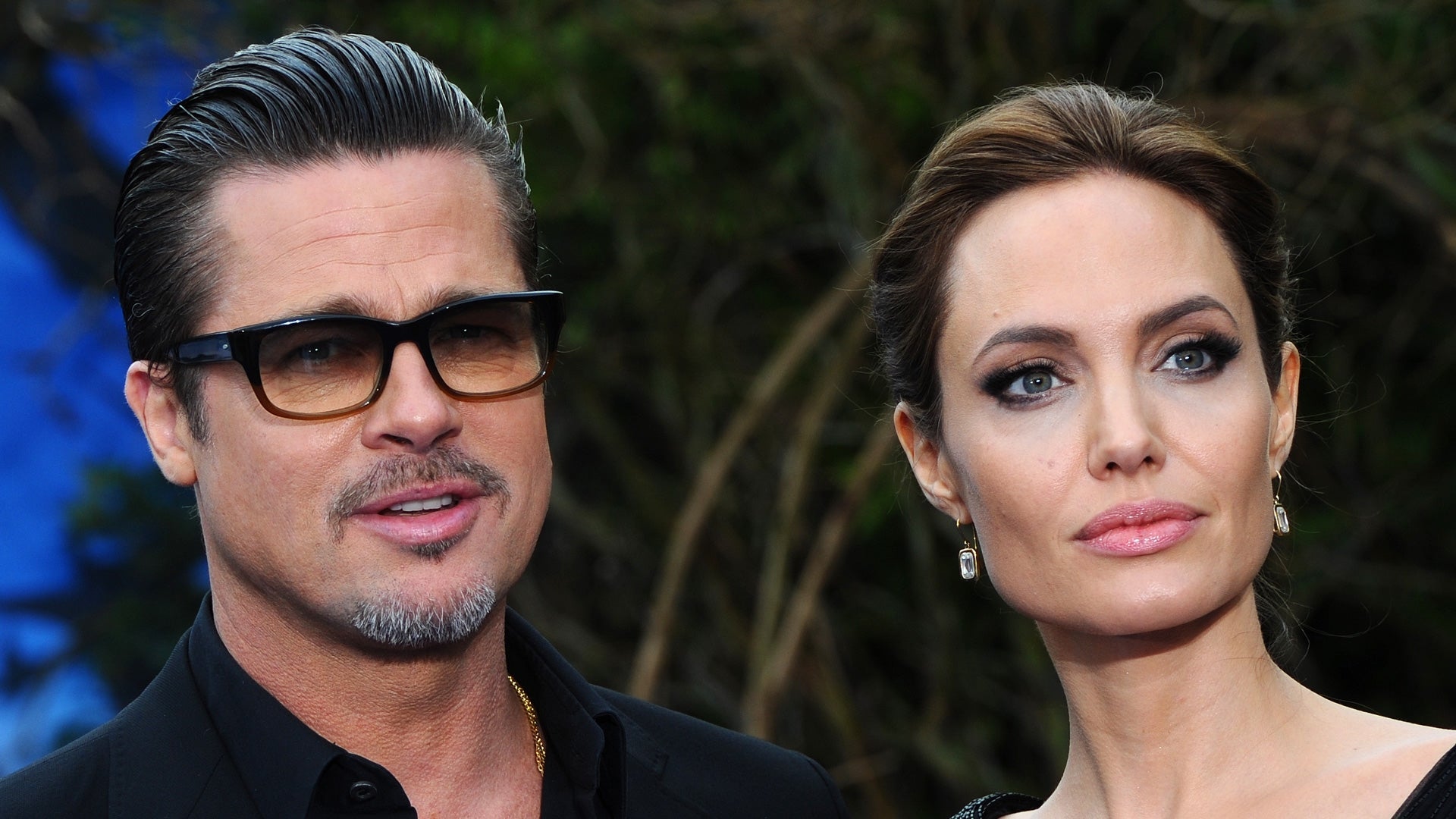 Brad Pitt Is 'Incredibly Happy' to Have Joint Custody of His Kid…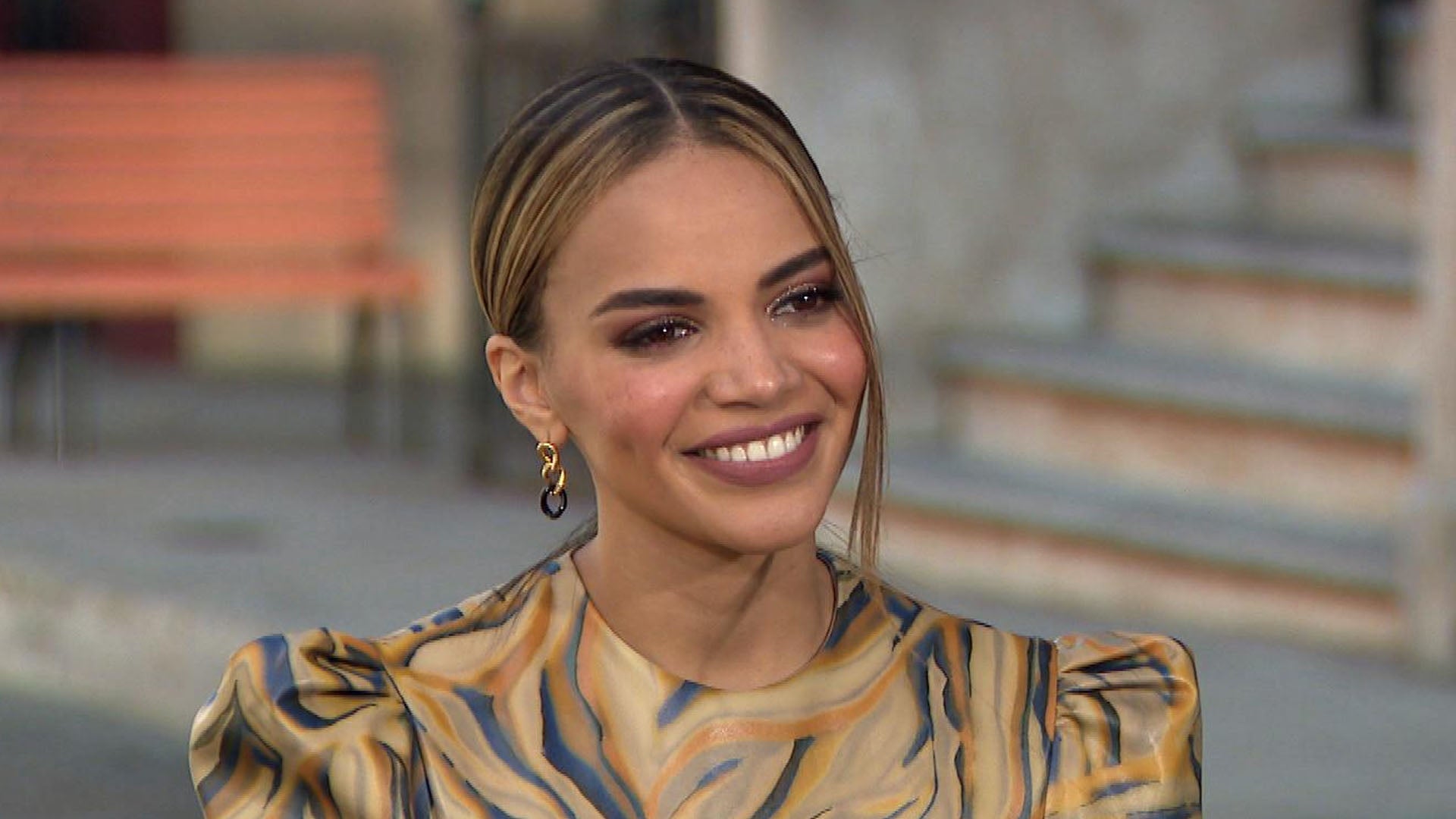 'In The Heights' Star Leslie Grace on How She Reacted to Booking…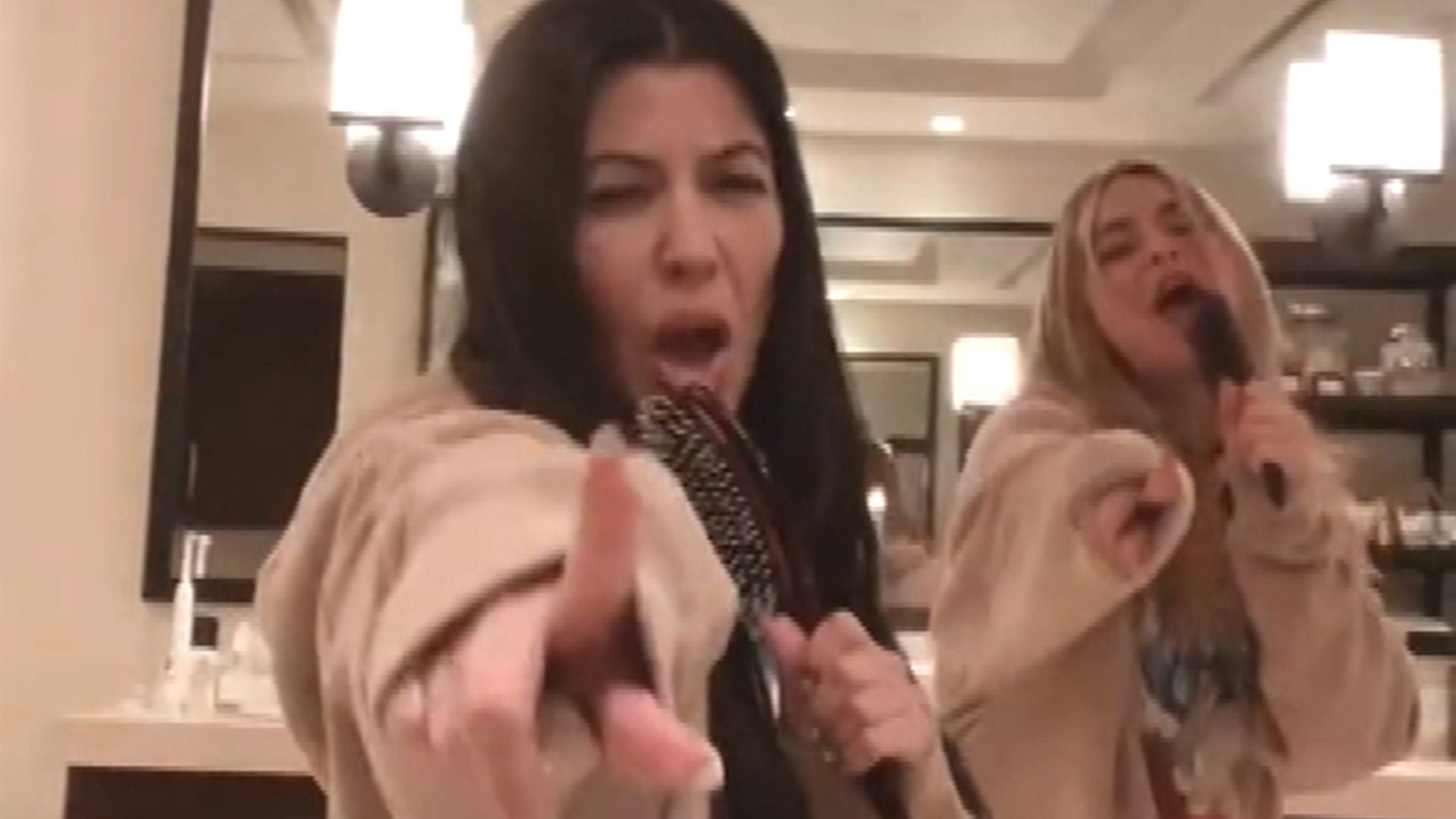 Watch Addison Rae and Kourtney Kardashian Sing Along to Travis B…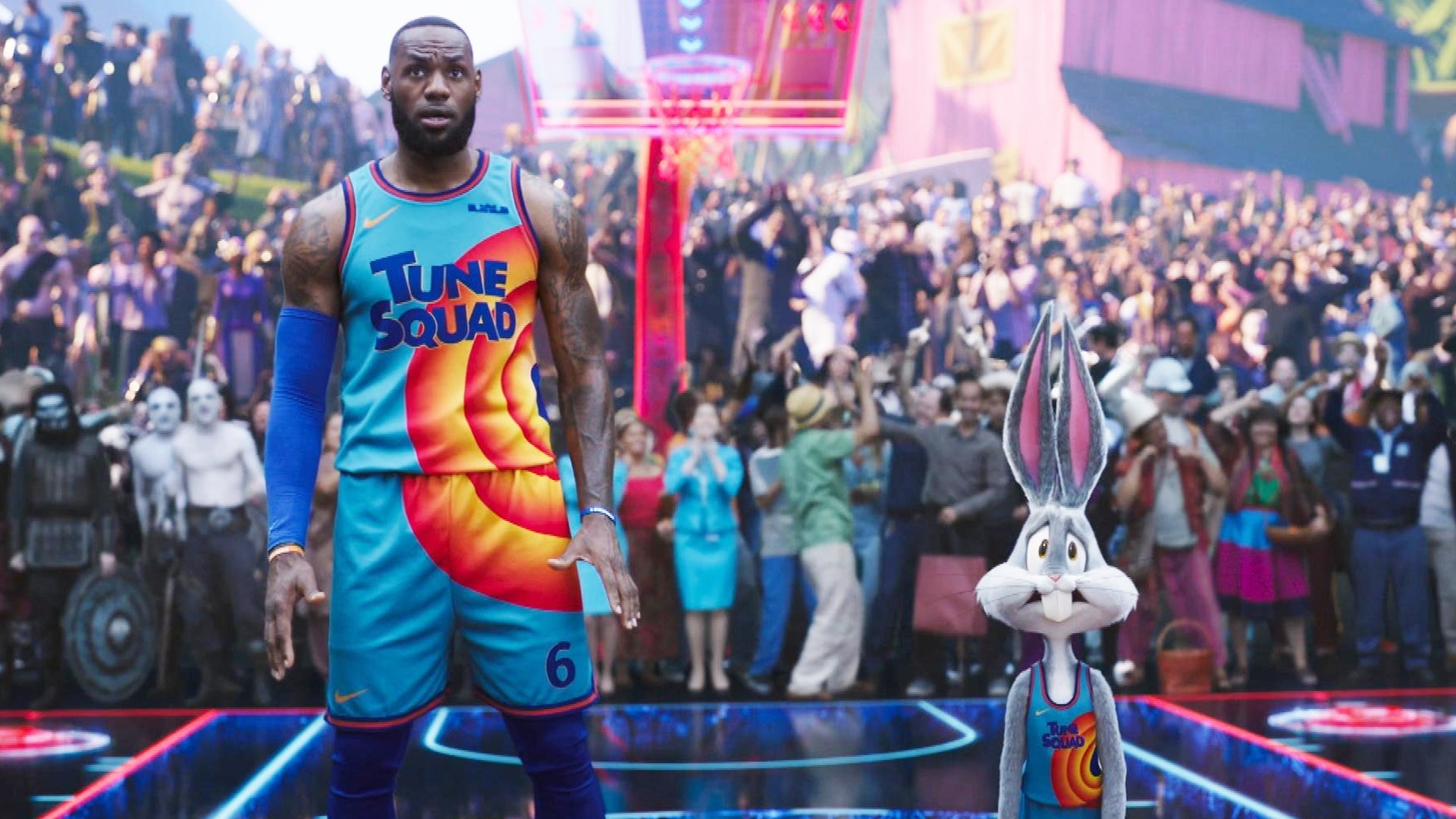 New 'Space Jam 2' Trailer Shows LeBron James and the Toon Squad …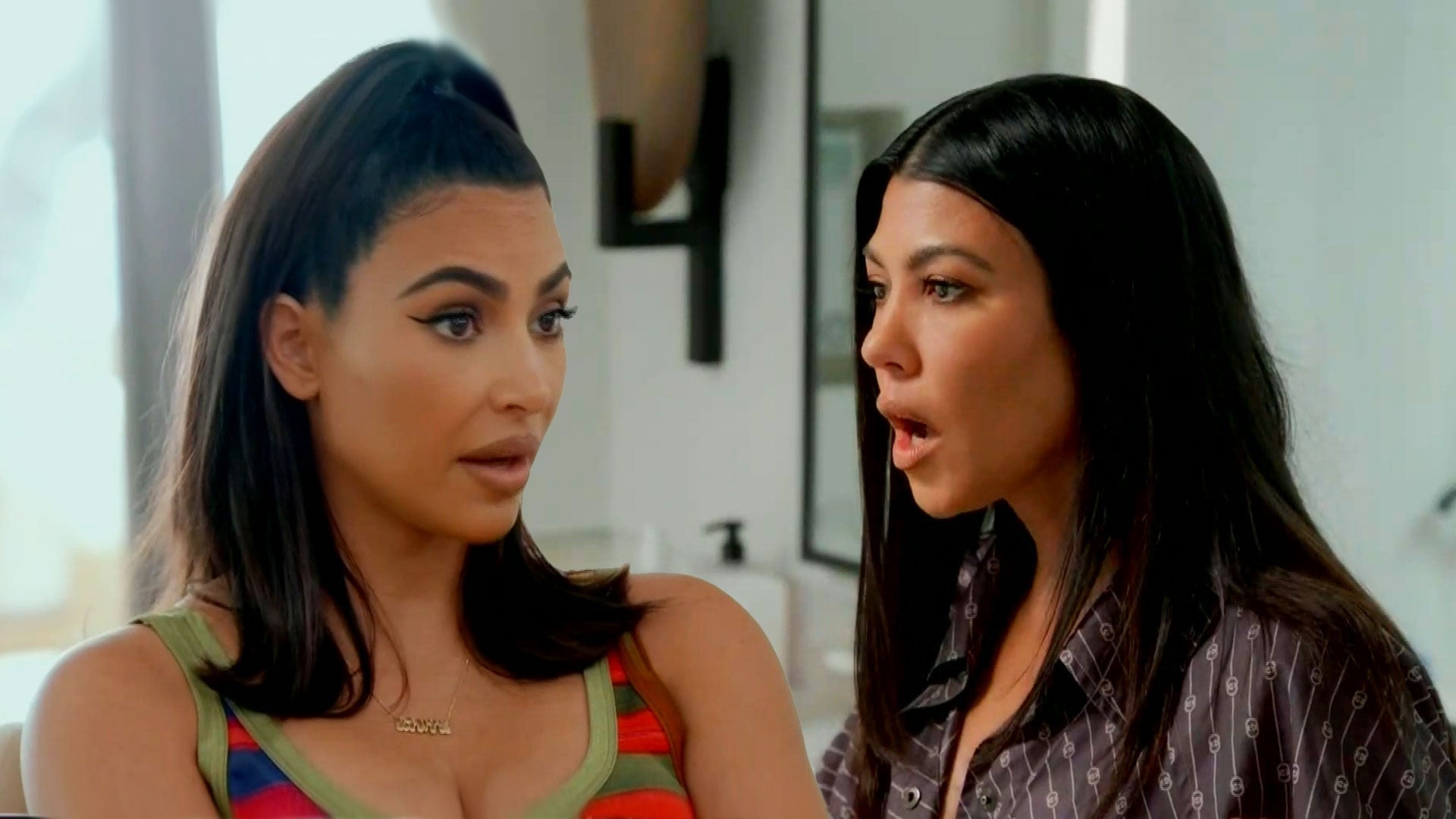 Kim Kardashian Makes Kourtney Cry After a Big Fight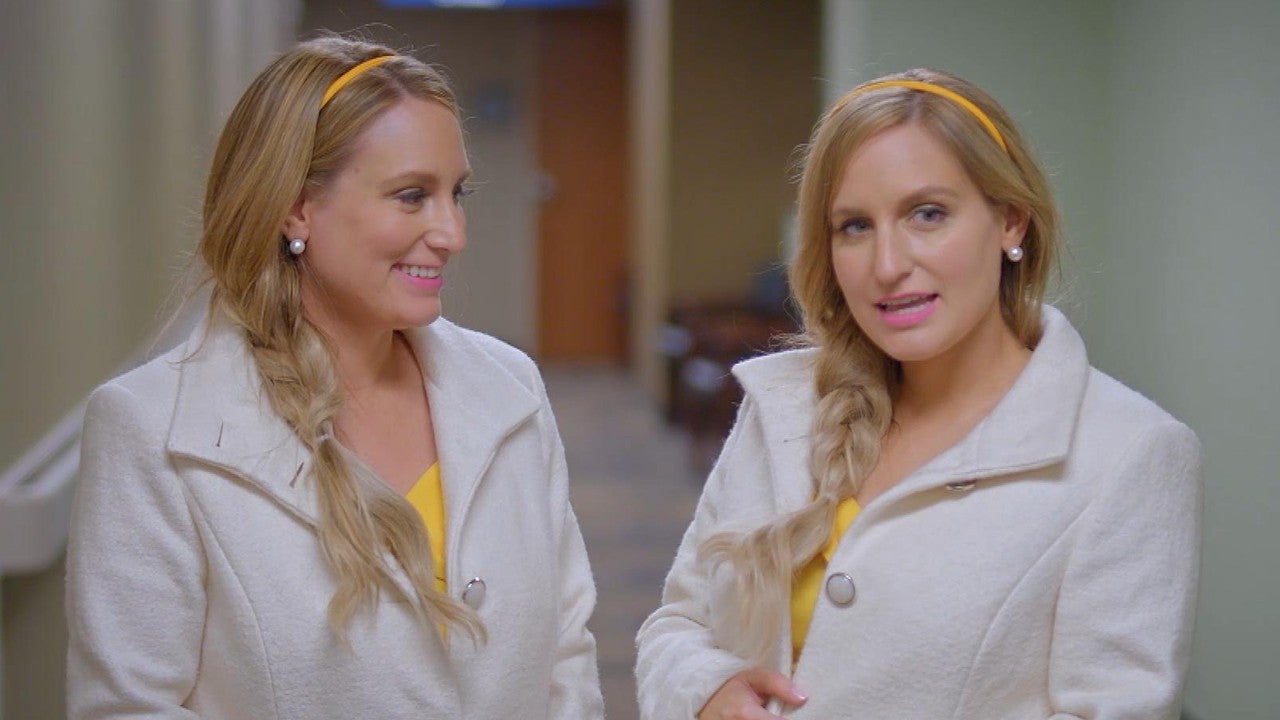 'Extreme Sisters': Twins Briana and Brittany Are Raising Their K…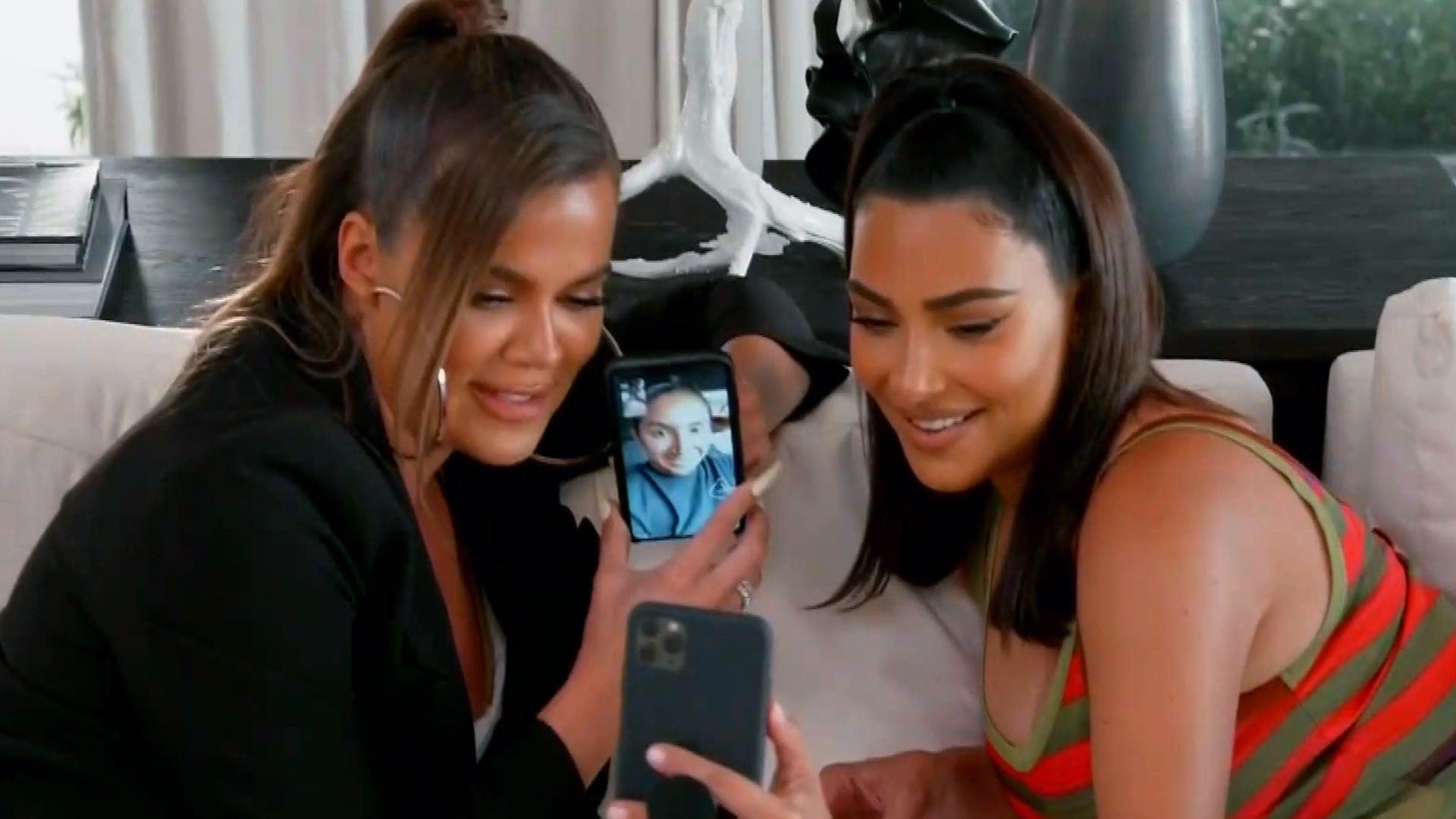 Kim and Khloe Kardashian Uncover Who's Behind Nori's Black Book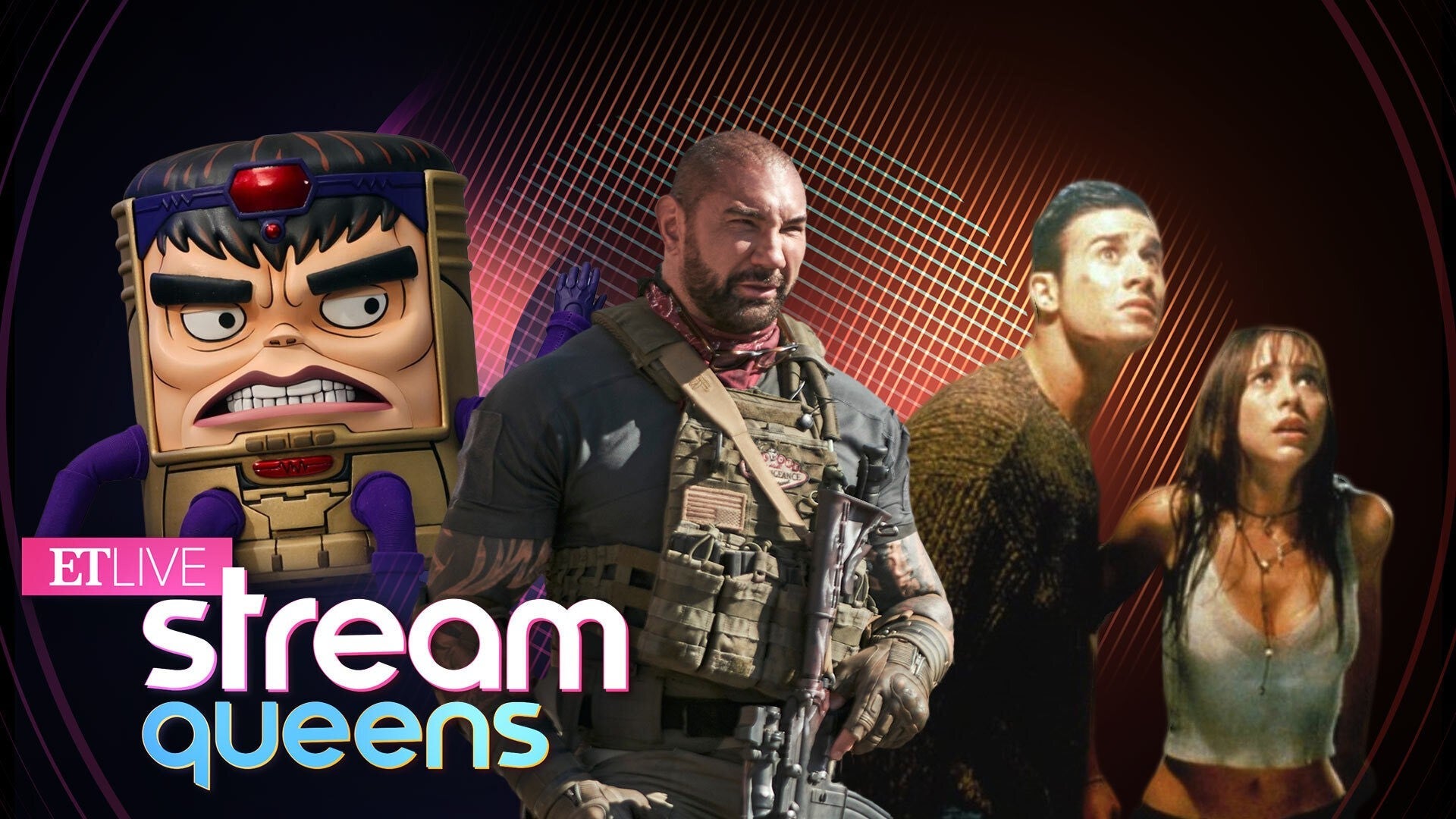 Stream Queens | May 20, 2021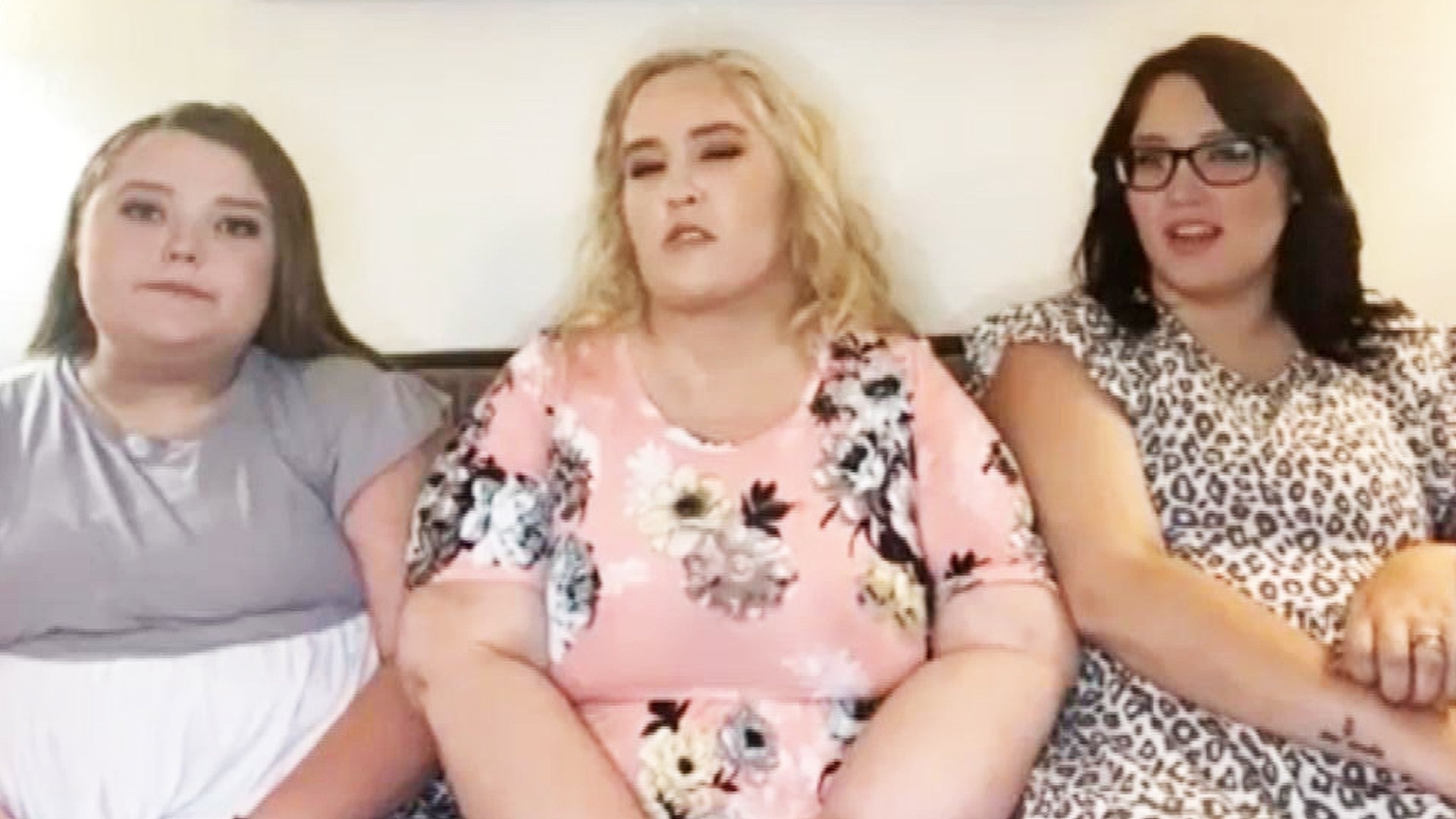 Mama June on Trying to Fix Her Broken Relationship With Pumpkin …
Pauley Perrette was holding back tears when she faced her alleged attacker during a preliminary hearing last week, and she explained her courtroom breakdown to ET on her first red carpet since the incident.
"It was terrifying," the NCIS star recalled at the TrevorLIVE LA event at the Hollywood Palladium on Sunday. "I really wasn't prepared for how scared I would be. In that moment when I saw him, I might as well have been alone on that sidewalk with him again, and I think that's how it works with trauma."
WATCH: Pauley Perrette Fights Back Tears as She Confronts Her Alleged Attacker in Court

Her appearance in court stems from an incident that occurred on Nov. 13, during which the 46-year-old actress says she was punched repeatedly and had her life threatened by a "psychotic homeless man." After she escaped, Perrette drew a sketch of the man she believed assaulted her and the Los Angeles Police Department later booked a 45-year-old white male suspect named David Merck on felony battery charges.
As a major advocate for the homeless, Perrette admitted to having mixed feelings about seeing Merck in court.
"I'm not the one that gets homeless people arrested. I'm the one that feeds them and gives them clothes and advocates on their behalf," Perrette said. "But we have a huge problem here, and I do think that since I am alive, that I have a part in this. I don't want it to happen to anyone, but I do think it was supposed to happen to me, so we can work for change."
WATCH: Pauley Perrette Was 'Crying All Night' After Attack

If convicted, Merck could face up to four years in prison. After his lawyer's motions to reduce the charges were denied, Merck's bail was set at $60,000.