News
Charlie Sheen Accuses Brett Rossi of 'Extortion,' Denies Abortion Claim
By
Charlie Sheen Responds to Ex Brett Rossi's Lawsuit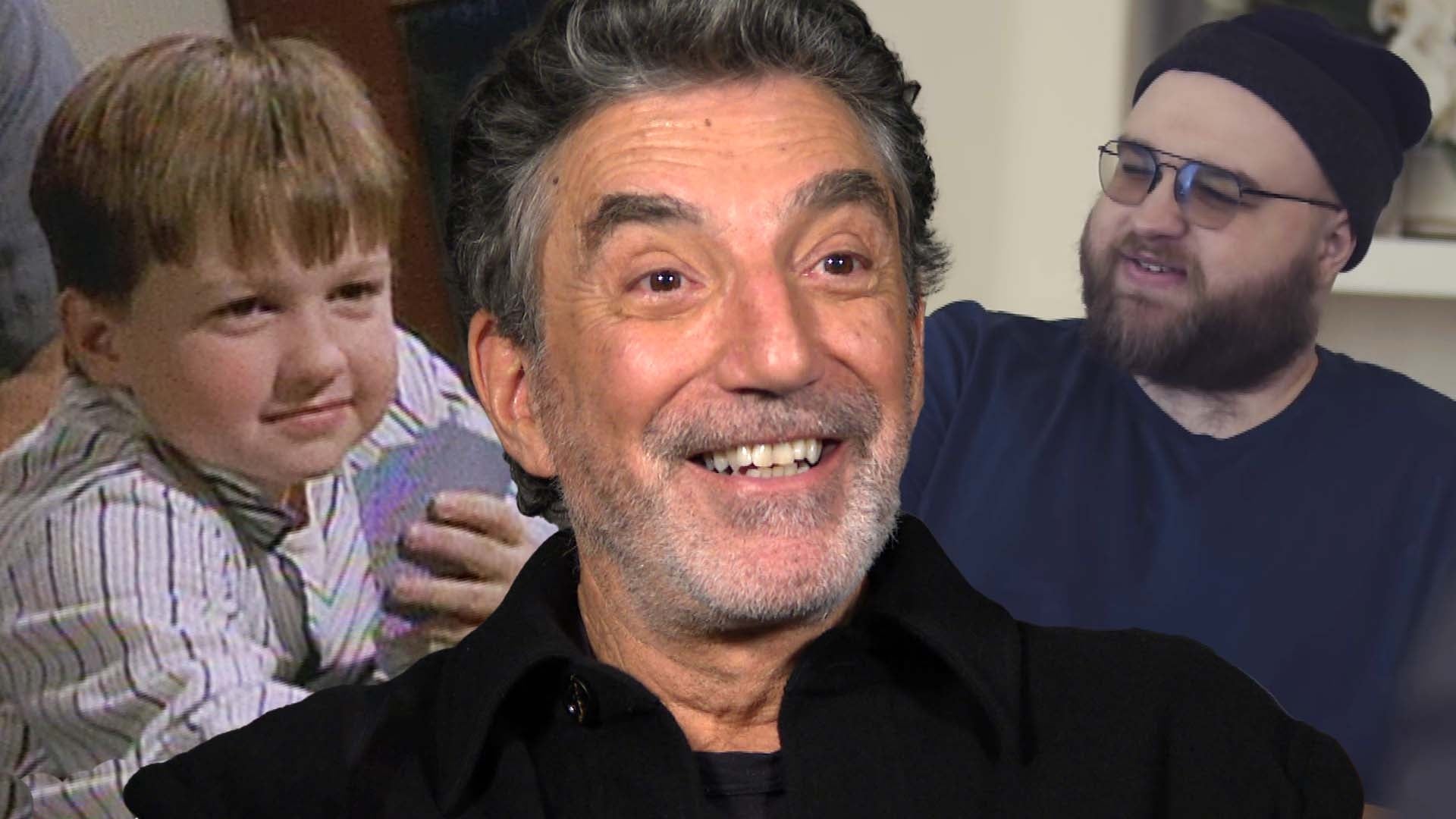 Angus T. Jones: How Chuck Lorre Got Him Out of Retirement and If…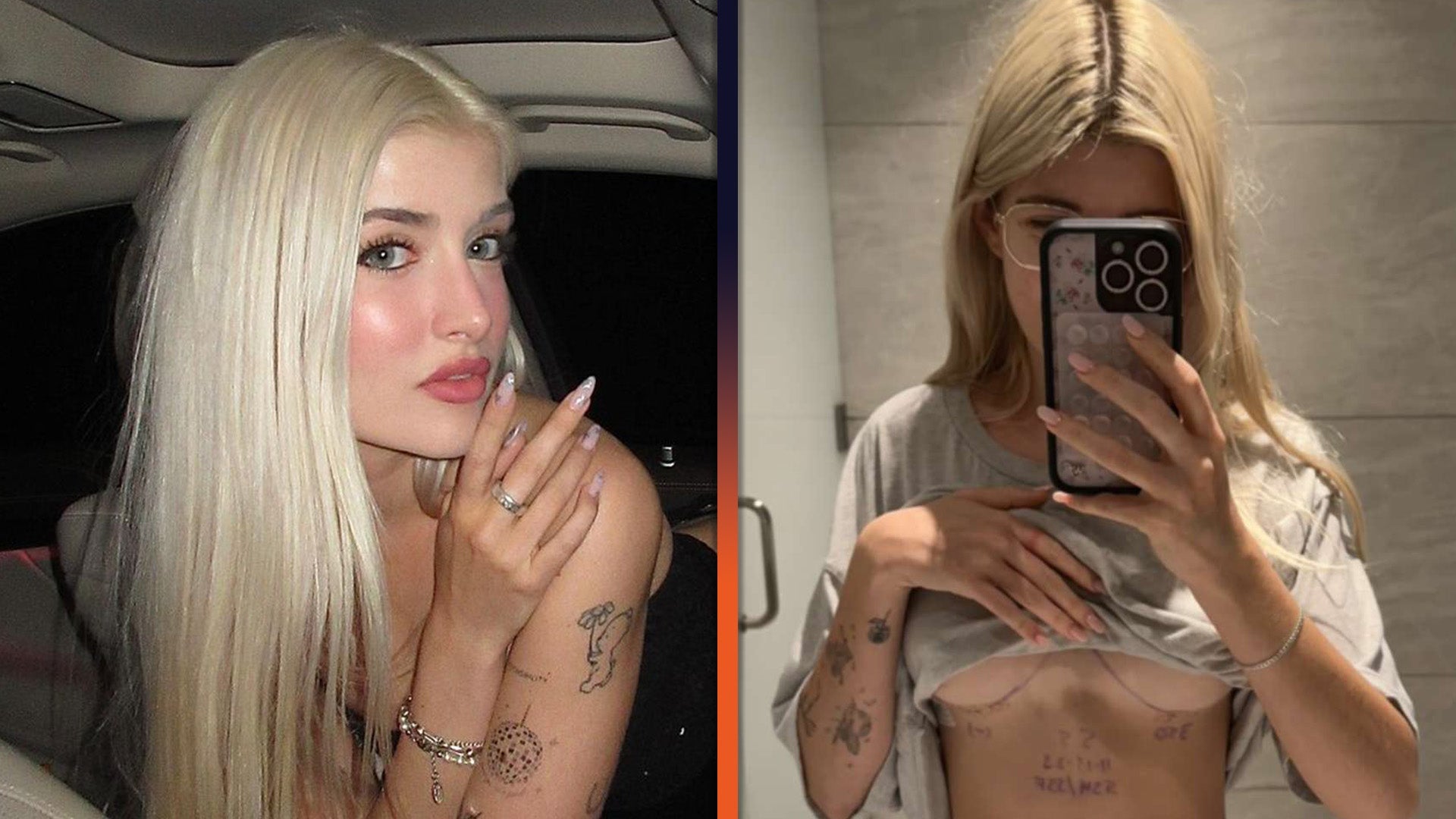 Sami Sheen Shares Details Behind Breast Augmentation and Painful…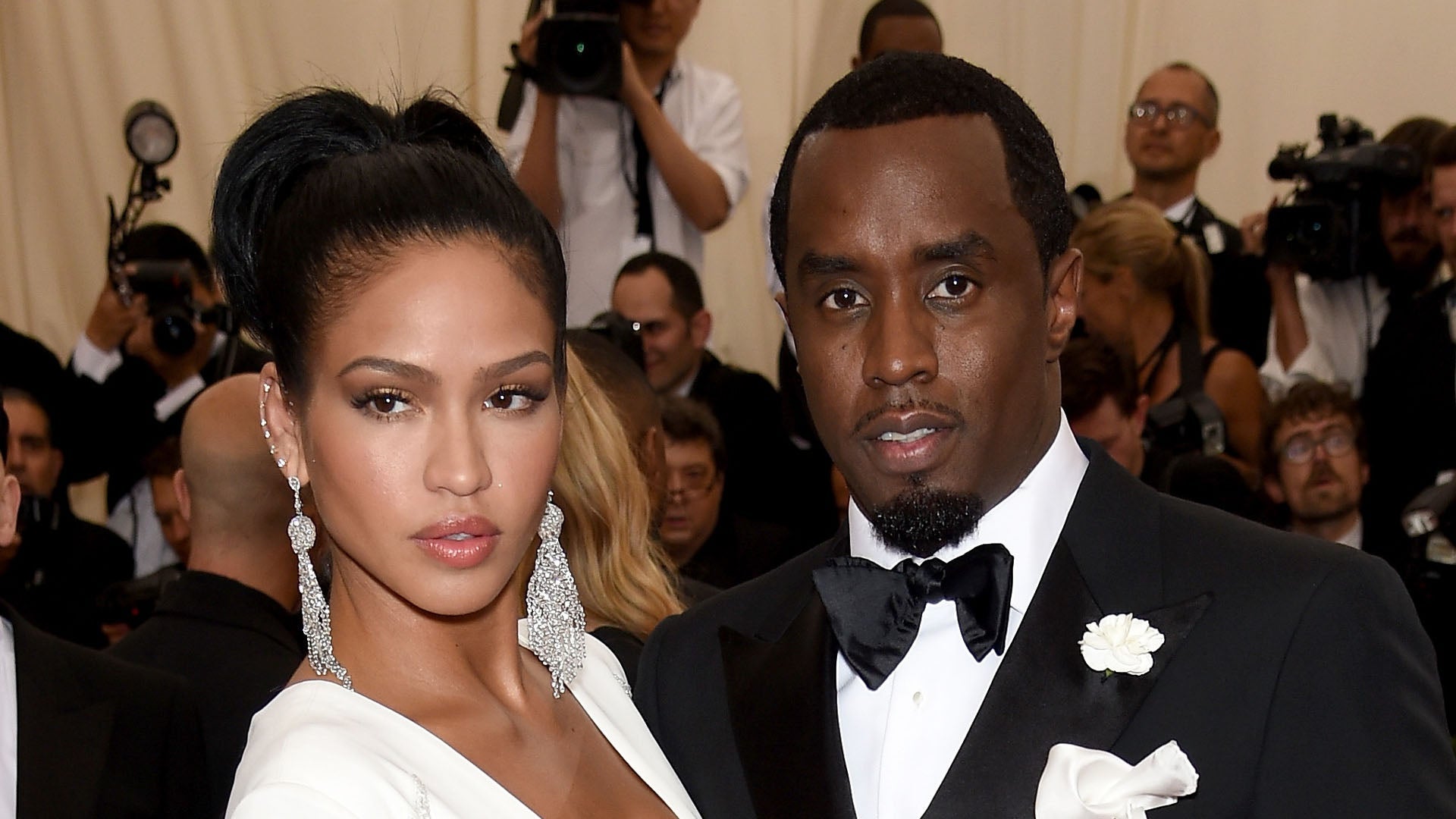 Sean 'Diddy' Combs Accused of Rape By Ex Cassie Ventura in Lawsu…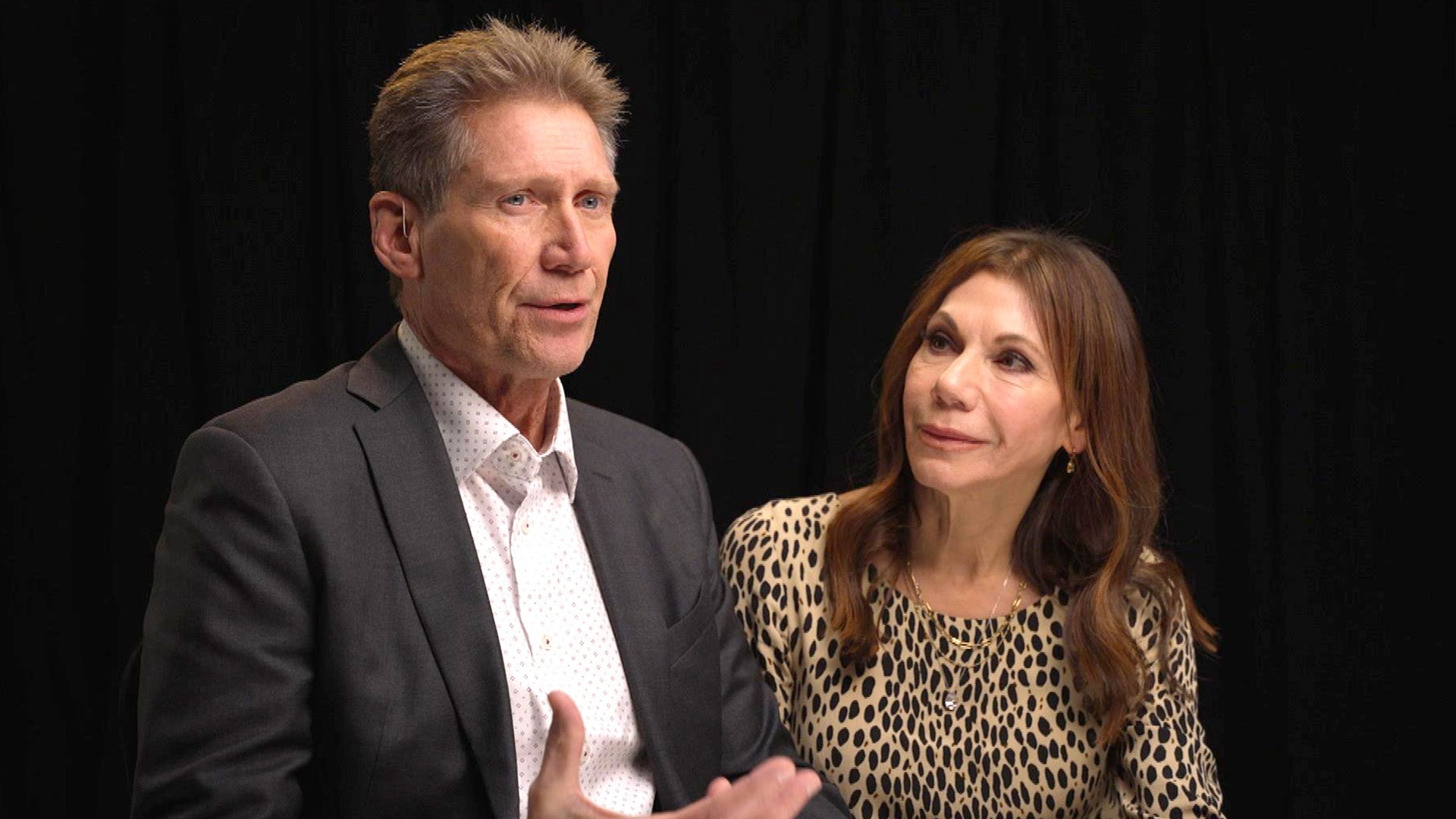 'Golden Bachelor' Gerry Turner Responds to the Public 'Dissectin…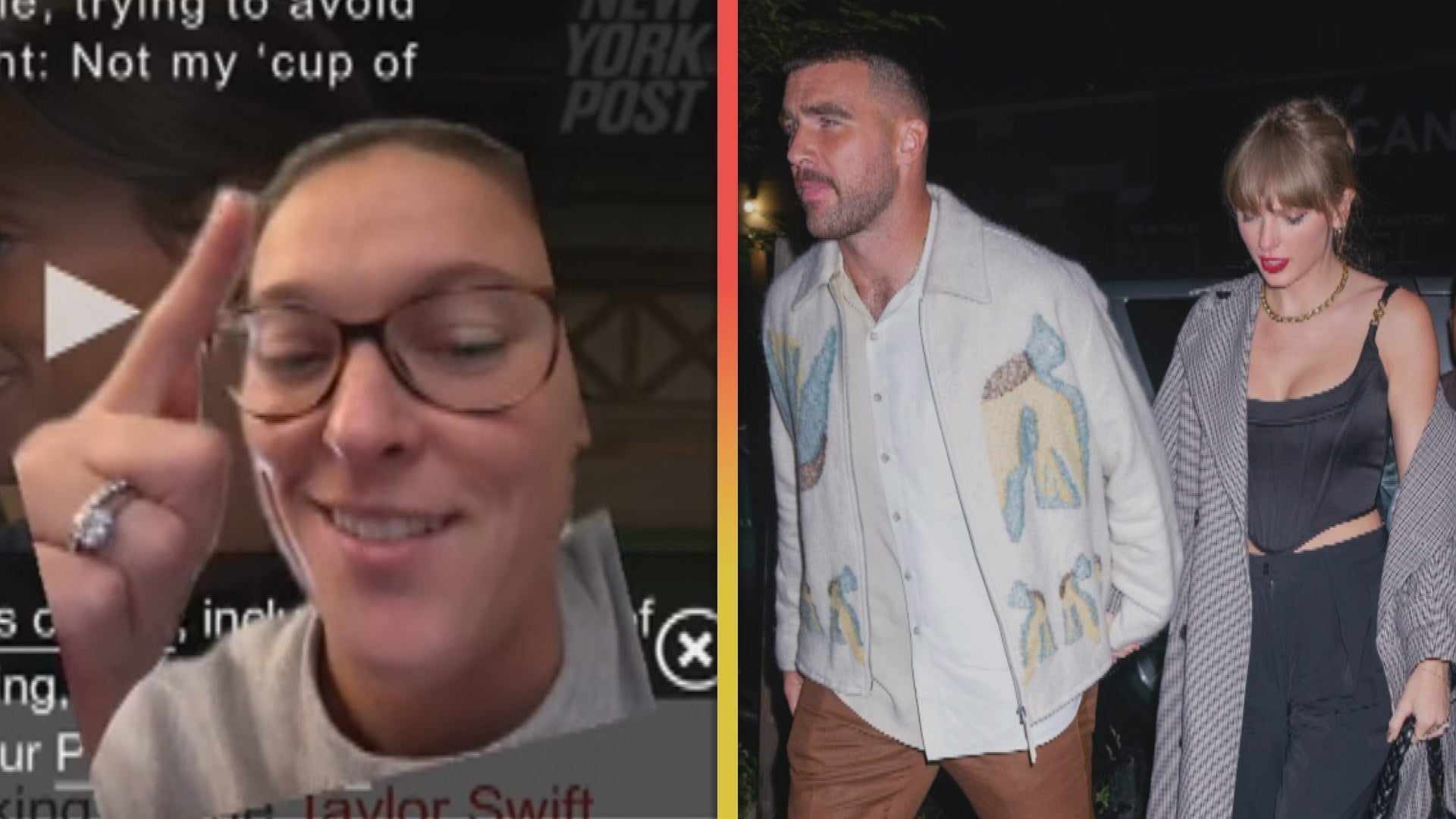 Jason Kelce's Wife Kylie Responds to Claims She's Trying to Avoi…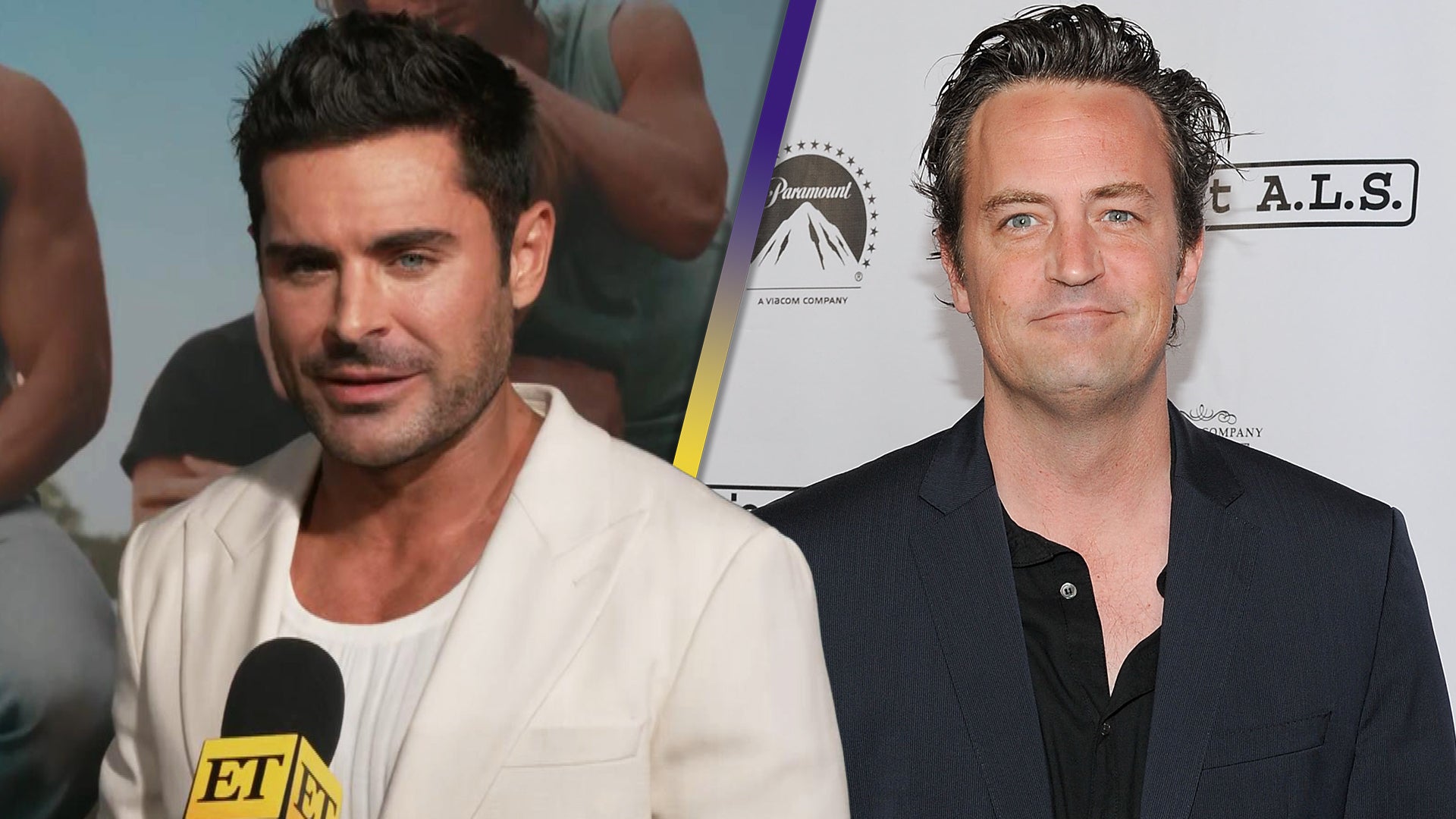 Zac Efron Responds to Matthew Perry Choosing Him for a Future Bi…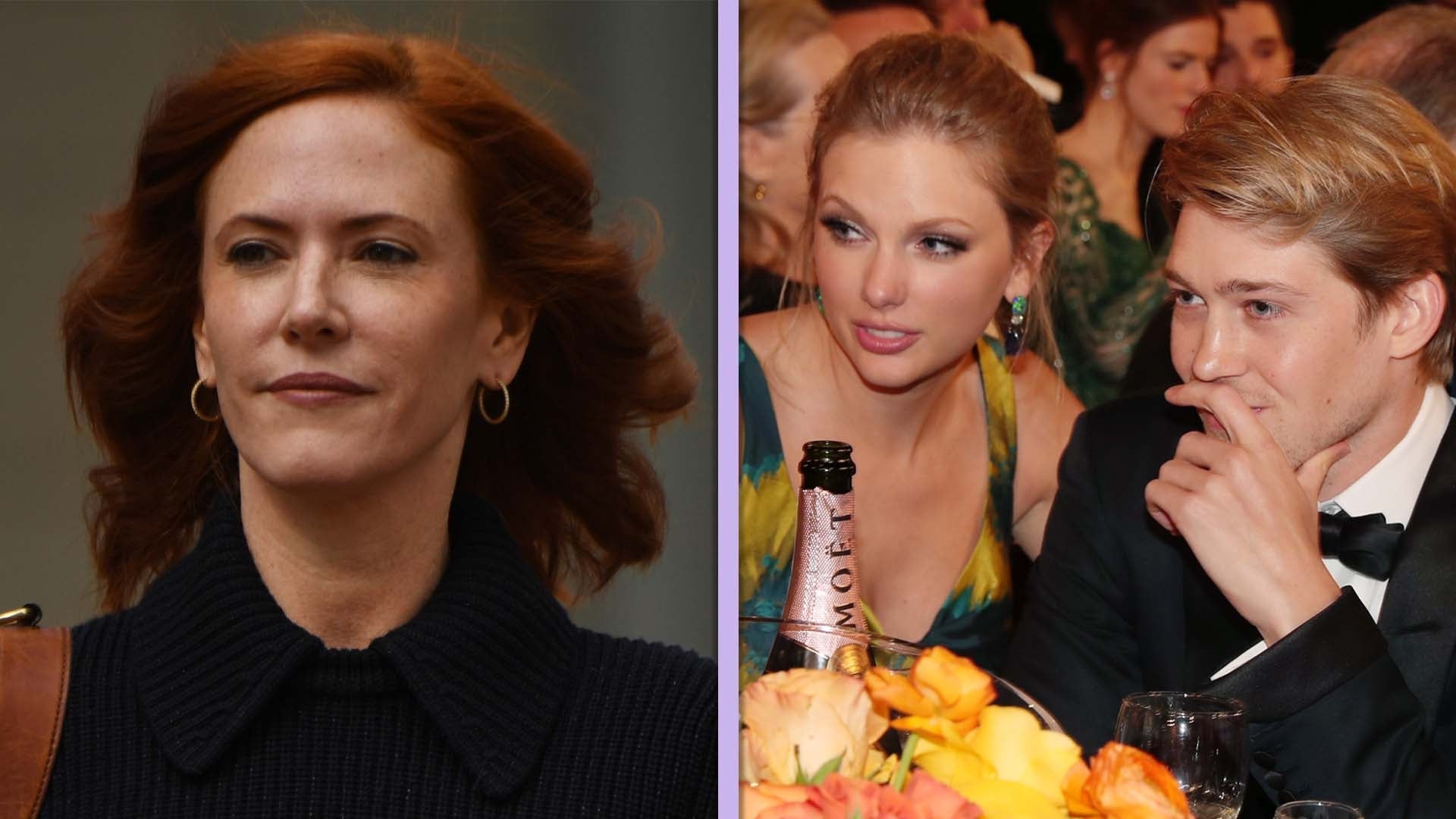 Taylor Swift's Rep Responds to 'Insane' Rumor She and Joe Alwyn …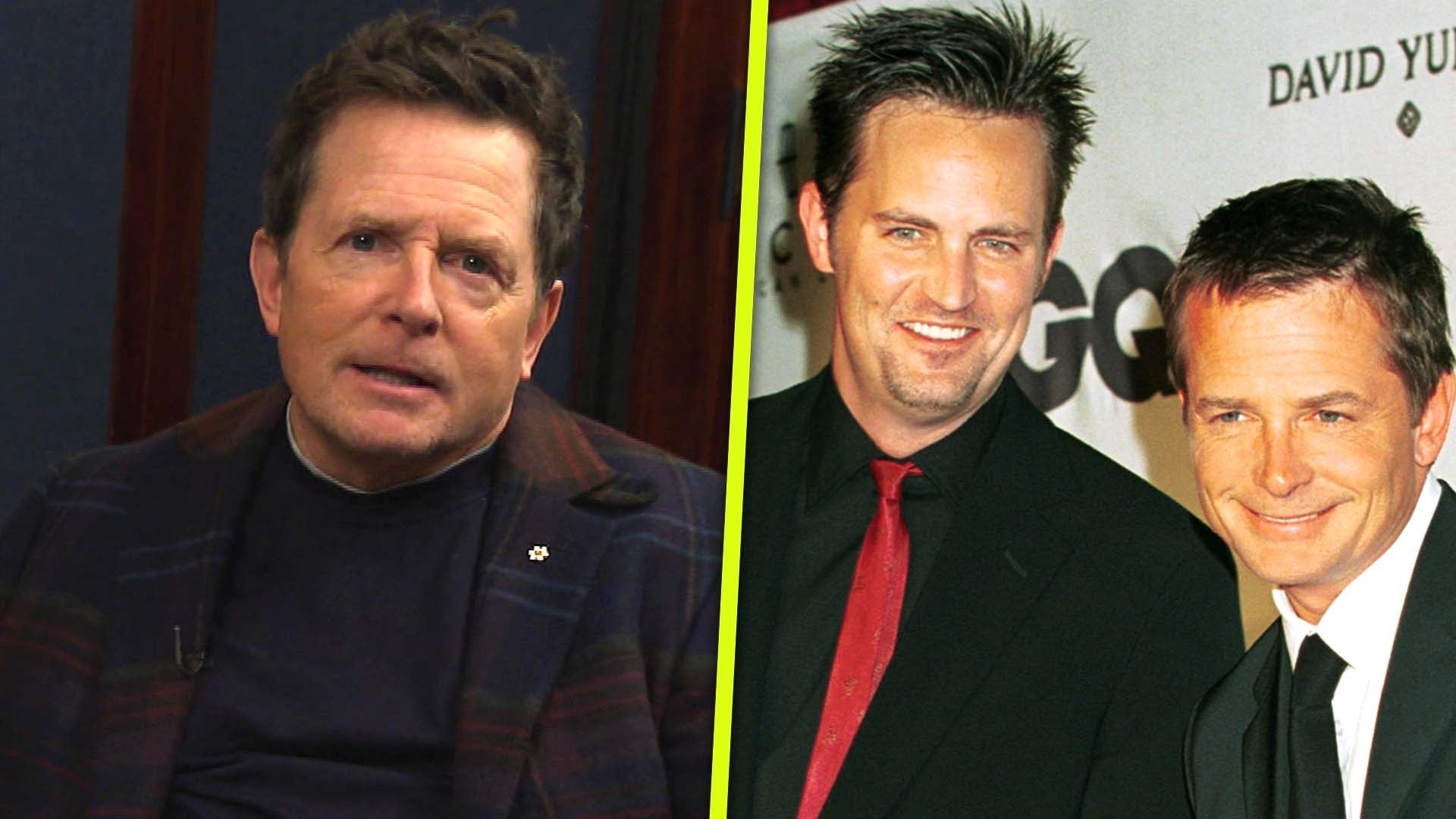 Michael J. Fox Responds to Late Matthew Perry Calling Him His Ac…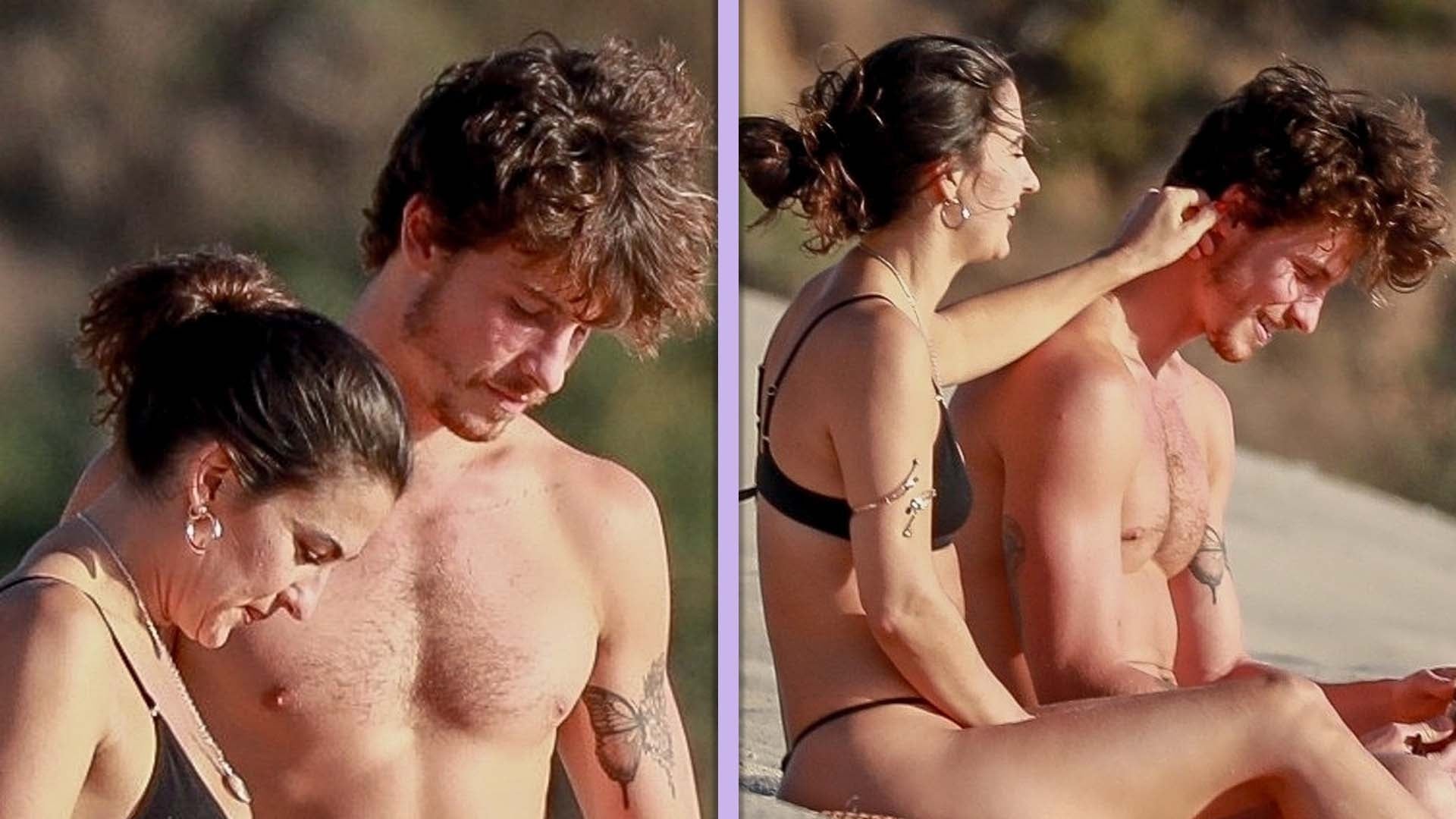 Shawn Mendes Strips Down to His Undies for Beach Day With 'Big B…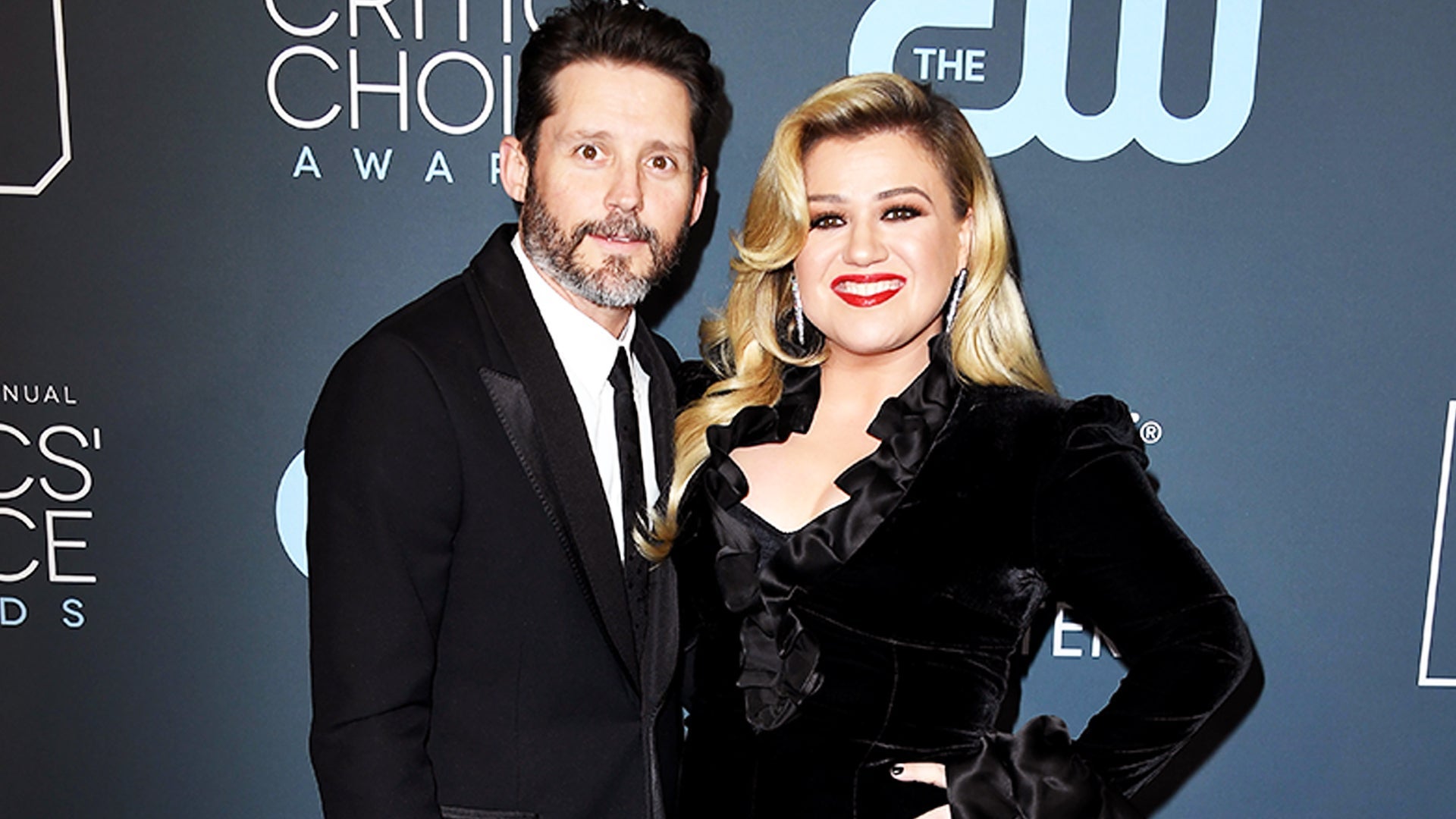 Kelly Clarkson's Ex-Husband Ordered to Pay $2 Million After Over…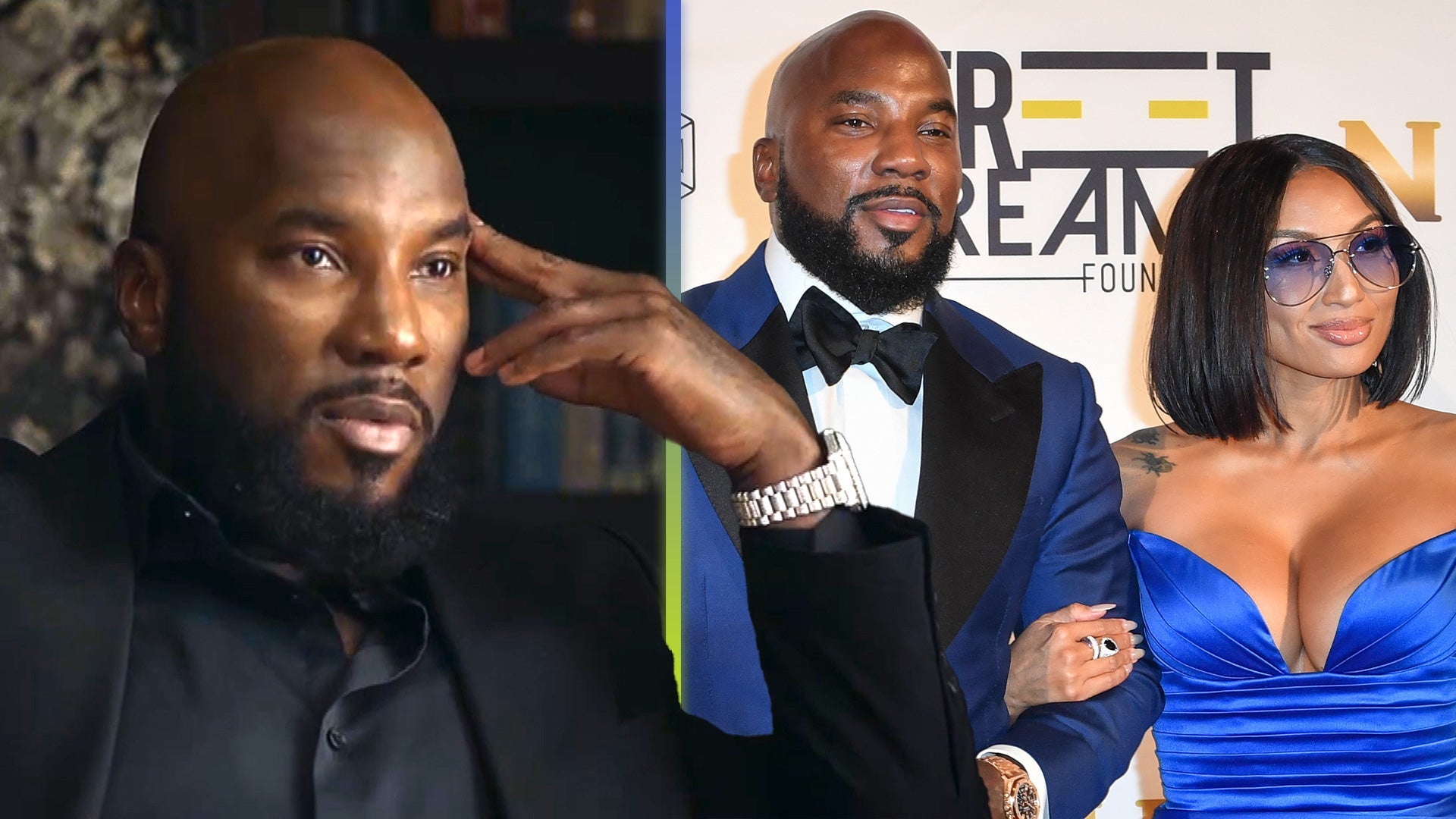 Jeezy Addresses Divorce From Jeannie Mai and Why Therapy Couldn'…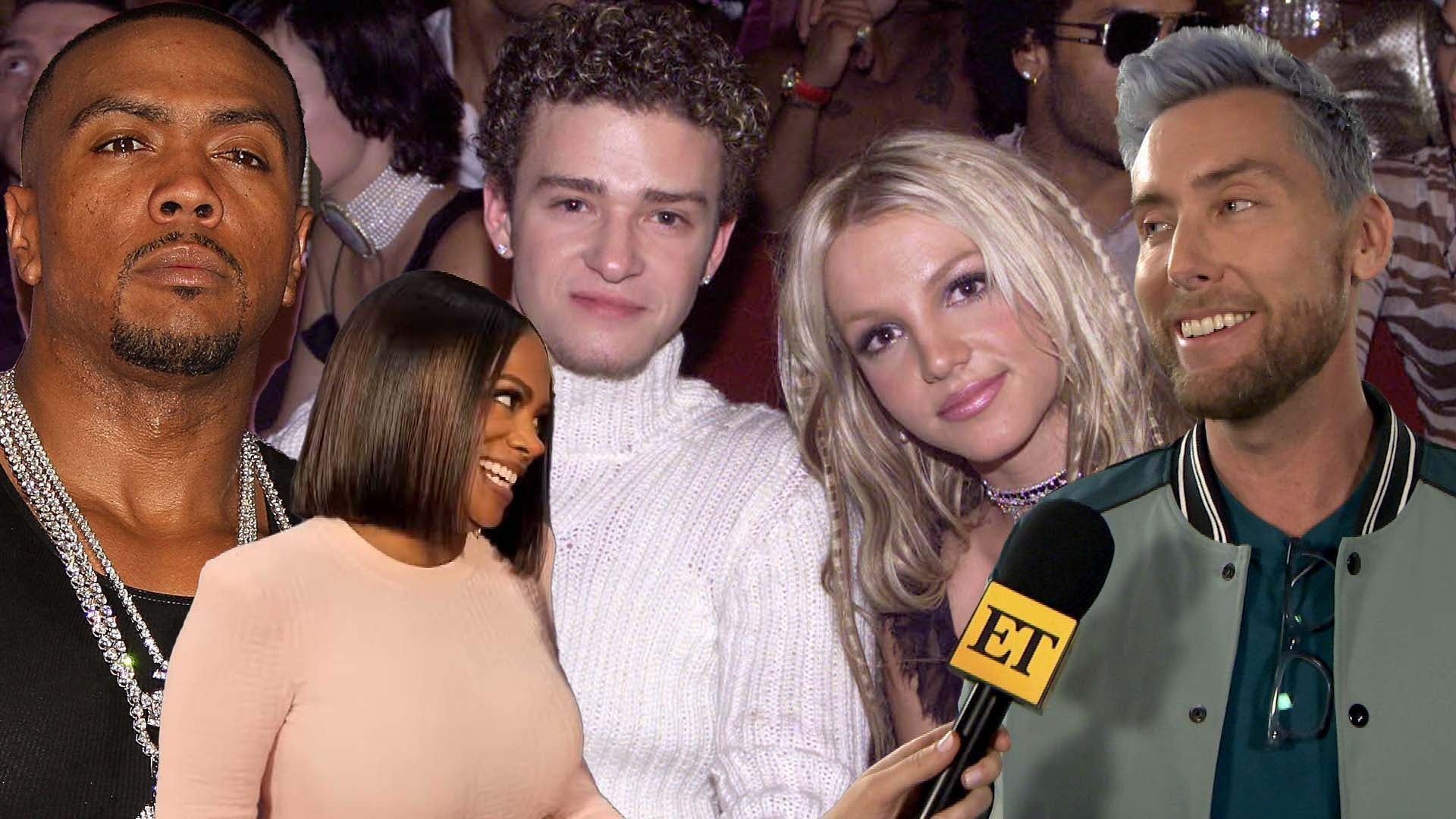 Justin Timberlake's Famous Friends Defend Him After Britney Spea…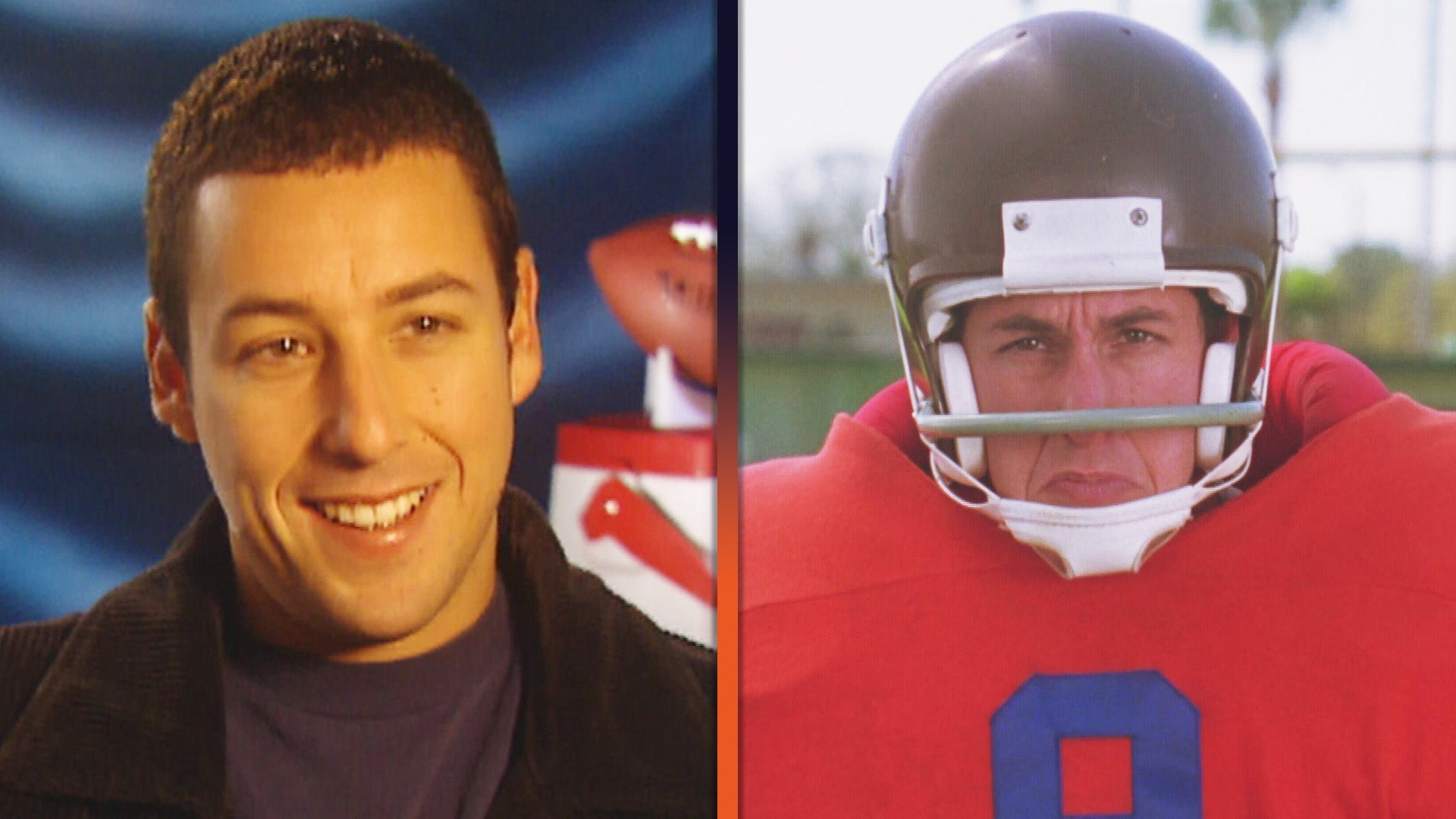 'The Waterboy' Turns 25: Adam Sandler Explains His Inspiration f…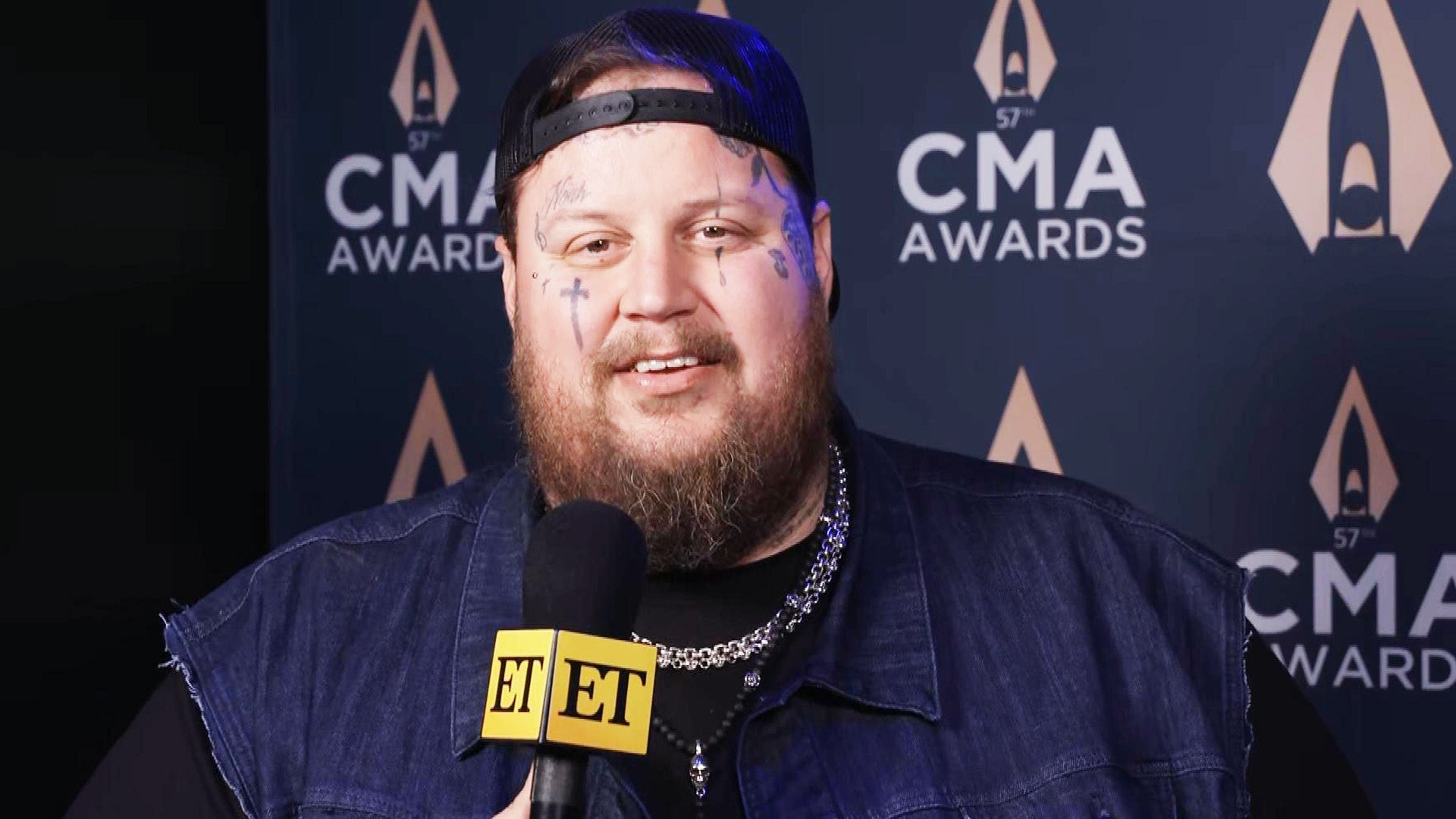 2023 CMA Awards: Jelly Roll Reacts to His Nominations and Dishes…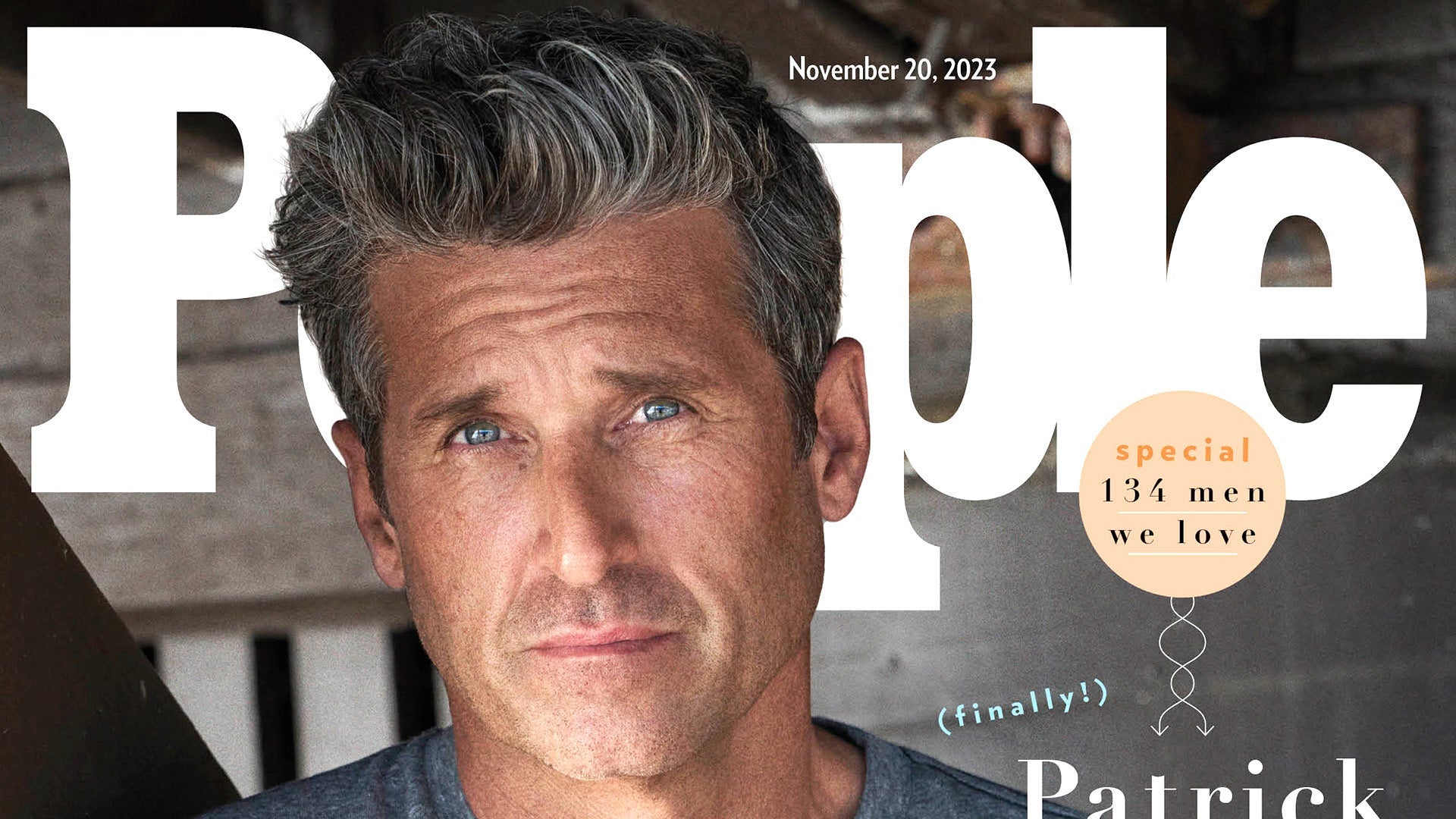 Patrick Dempsey Named Sexiest Man Alive 2023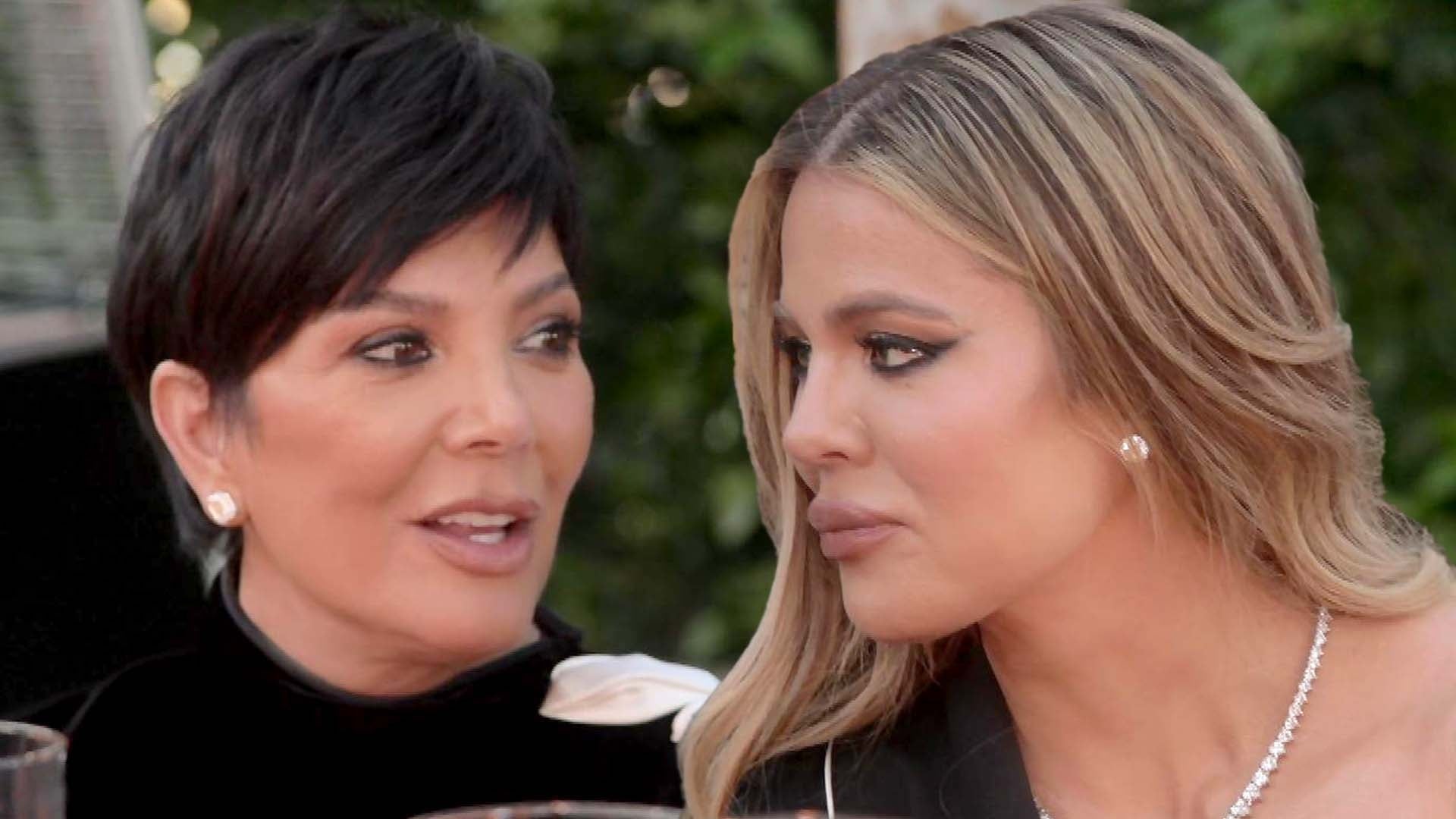 Khloé Kardashian Says Kris Jenner 'Mistreats' Her the Most Out o…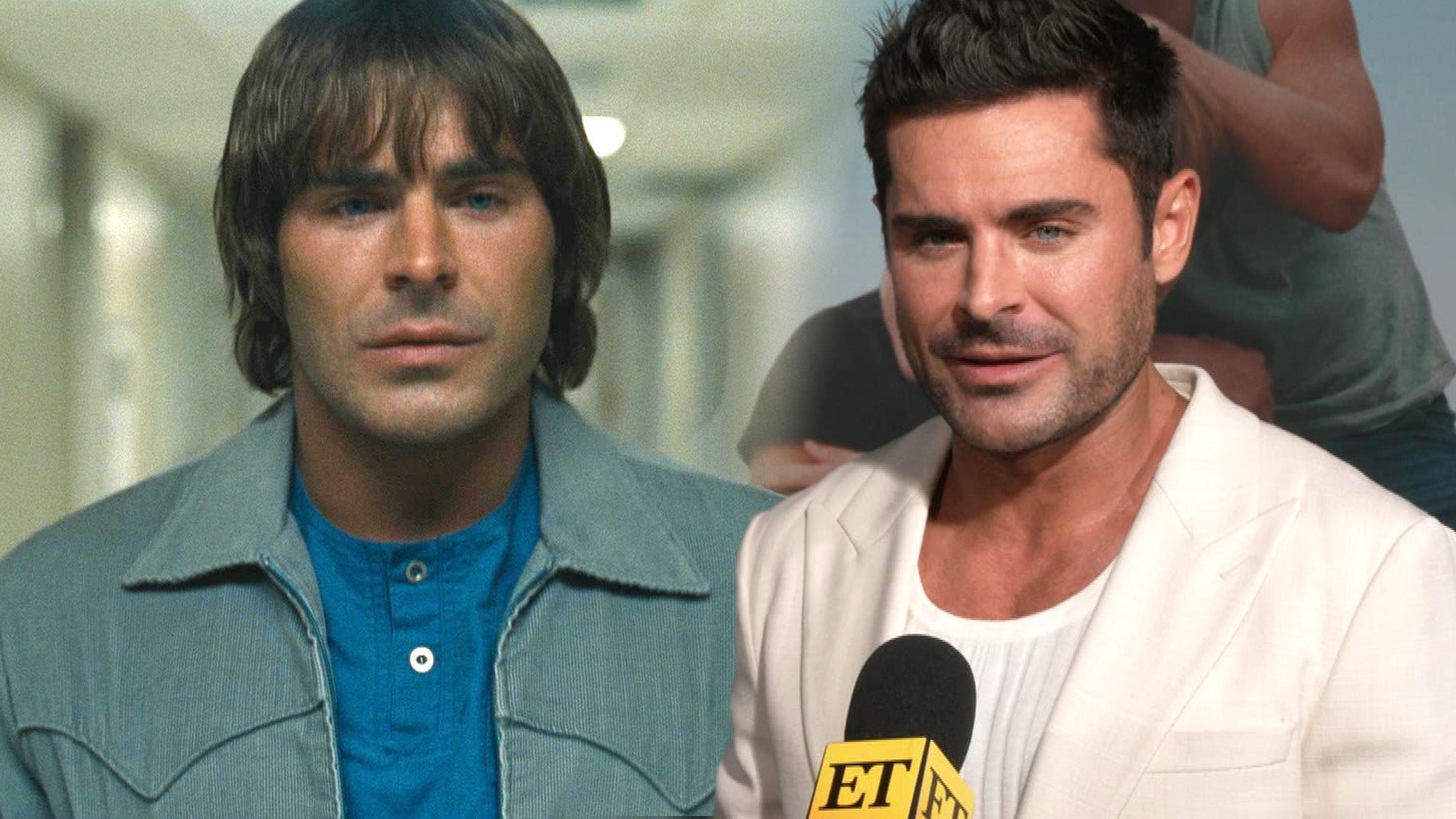 Zac Efron 'Shocked' by His Own 'The Iron Claw' Transformation (E…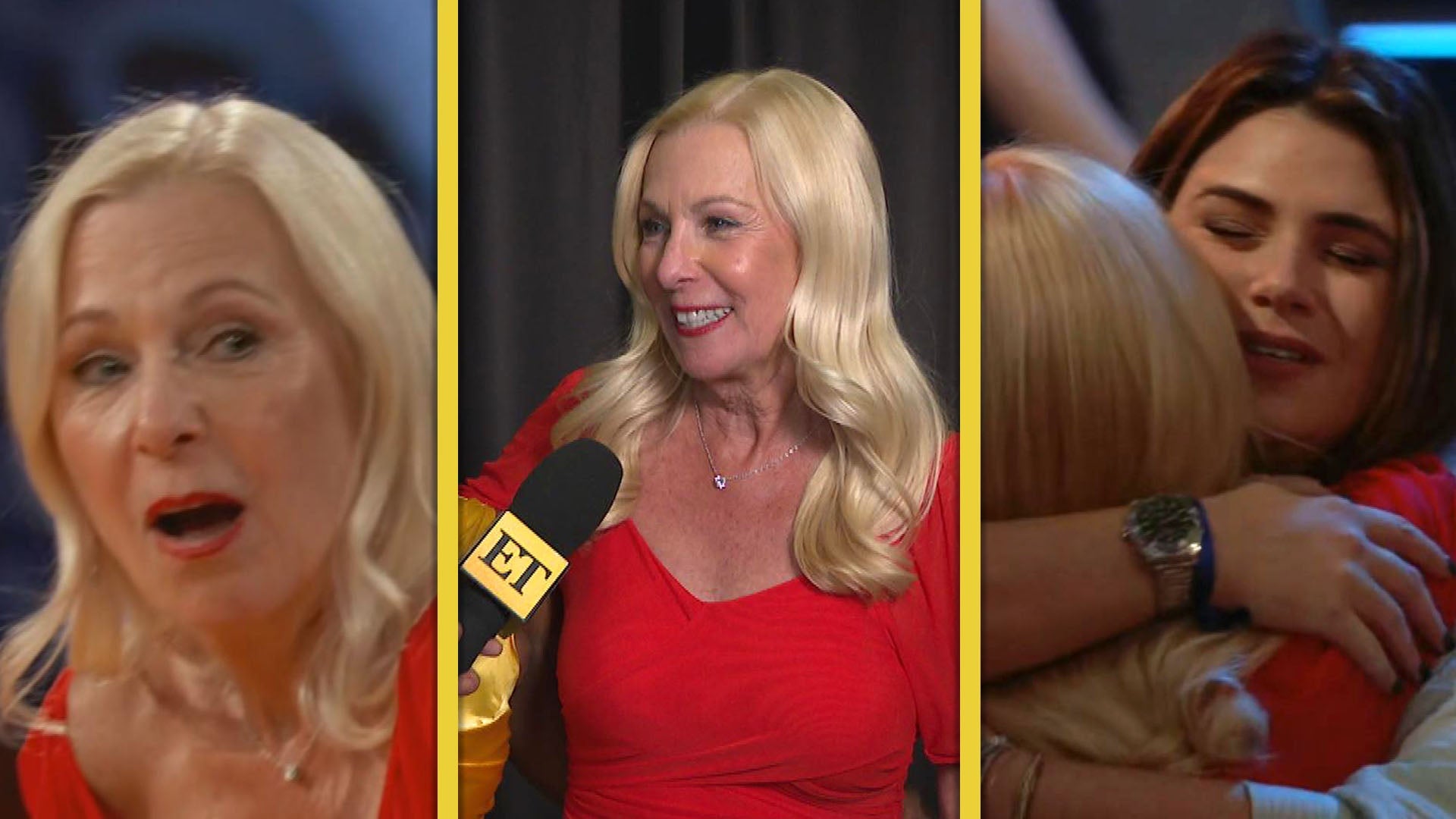 'The Golden Bachelor's Ellen Reacts to Her Friend's Daughter Sur…
Charlie Sheen is in a legal battle of he-said, she-said.
The former Two and a Half Men star, who disclosed he is HIV-positive during a November interview with the Today show, is fighting back against shocking claims made in a lawsuit filed by his ex-fiancee.

Brett Rossi, who was engaged to Sheen for nine months in 2014, is suing the actor for assault, battery, emotional distress, false imprisonment and negligence, alleging when they were together, he was "violent and abusive and uncontrollable" while also misusing drugs and alcohol.

WATCH: Charlie Sheen's Nurse Ex-Girlfriend Says She Knew About His HIV Before Having Unprotected Sex With Him

She also claims that Sheen's HIV diagnosis was one of the reasons he allegedly forced her to get an abortion in March 2014. "He was worried that his child would become HIV-positive," Rossi told ET. "I think he worried more about his secret than anything else."
Sheen's lawyer filed a petition with the courts on Monday vehemently denying such claims. "This is a case by an extortionist, Scottine Ross aka Brett Rossi, who gets paid for sex as a prostitute and a porn star," the document obtained by ET argues. "Since Sheen and Rossi's relationship ended, she has attempted to extort millions of dollars by disclosing Sheen's medical condition even thought she signed a confidentiality agreement."

WATCH: Brooke Mueller Confirms She and Kids Are HIV Negative After Charlie Sheen Interview

"He never kicked, choked, dragged, shook, or struck Rossi, and he never threatened to kill her or forced her to have an abortion, as she wildly alleges," the petition continues, adding that it was Rossi who would "become belligerent and even violent with Sheen when she did not get her way."
The documents also say that Rossi, who is HIV-negative, was "well-aware of Sheen's medical condition," and "insisted" they have unprotected sex "like a normal couple." The petition adds that "Rossi told Sheen that she was taking birth control pills during the entire course of their relationship."
"Rossi is banking on the fact that Sheen will pay her millions of dollars to avoid the negative publicity surrounding this action," the document reads. The petition goes on to allege that because of Rossi's "porn star" profession, she's had "hundreds, if not thousands of sexual partners exposing her to sexually transmitted diseases."

WATCH: Bree Olson Reacts to Charlie Sheen's HIV Diagnosis -- 'He's a Monster'

After the documents were filed, Rossi took to Instagram to share a quote. "People only like to bring up your past when they're threatened by your present," she posted on Tuesday.
A source close to Rossi tells ET "she is looking forward to her day in court where she will display all of her evidence that she has spoken the truth."
"He knows the truth and he can't hide from it any longer," the source adds. "This suit has nothing to do with his condition, it has to do with his abuse he inflicted repeatedly upon her."
Earlier this month, Rossi told ET that she was "scared of Charlie" and "scared of the backlash" after filing the lawsuit.
"I know he doesn't miss me. I know he doesn't regret anything and I know he blames it on me," Rossi told ET of the father-of-five. "Most of all, I miss his kids, because his kids were my kids."

EXCLUSIVE: Charlie Sheen's Former 'Goddess' Defends Him Amid Bree Olson's Allegations

Here's our very candid interview with the 50-year-old actor's ex:
Related Gallery