News
Kelly Clarkson Hints at Twins: I'll Be Everywhere Once 'I Get These Kids Popped Out and Done'
By
Is Kelly Clarkson Pregnant With Twins?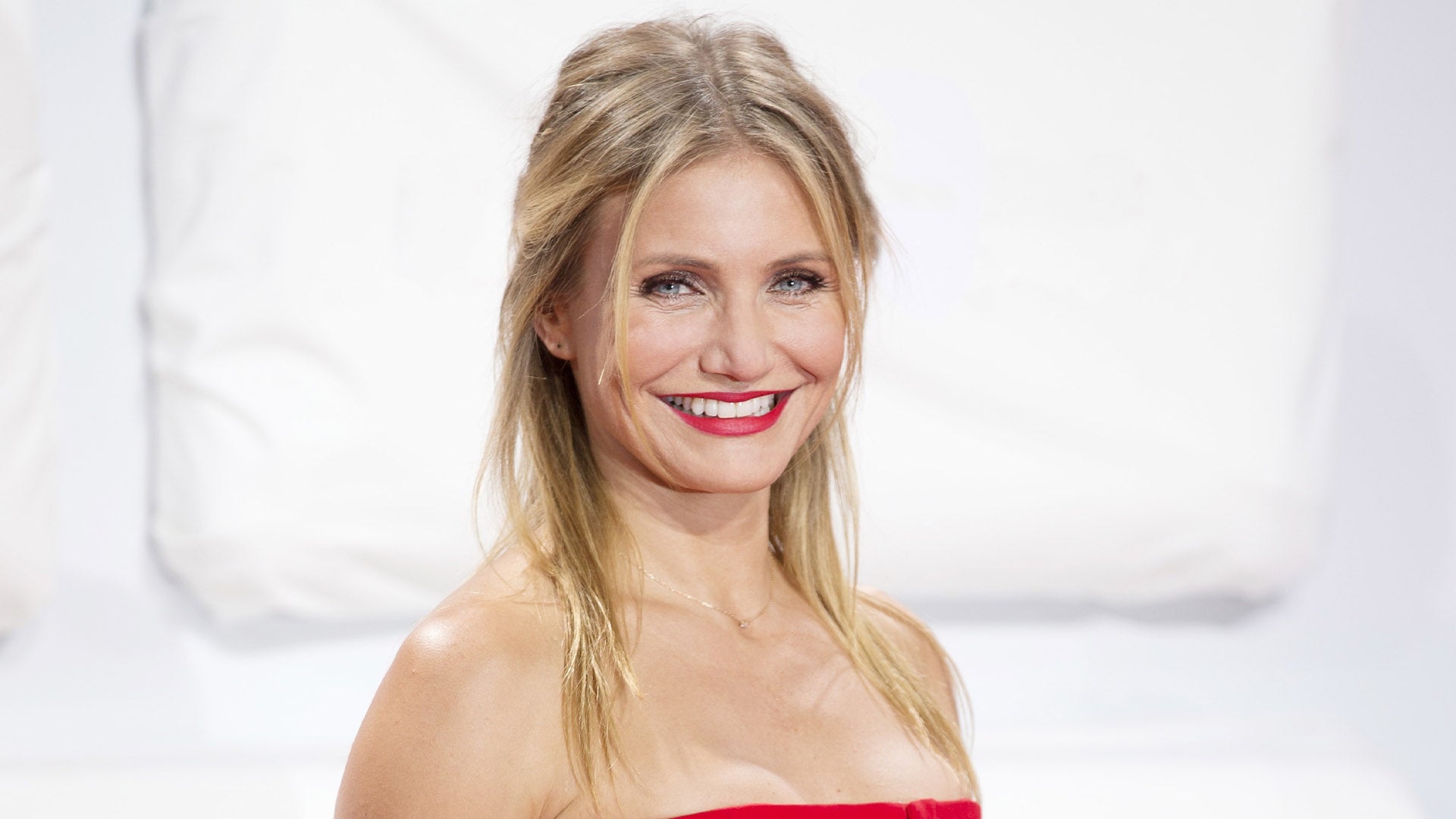 Cameron Diaz Unretires and Reunites With Jamie Foxx in First Fil…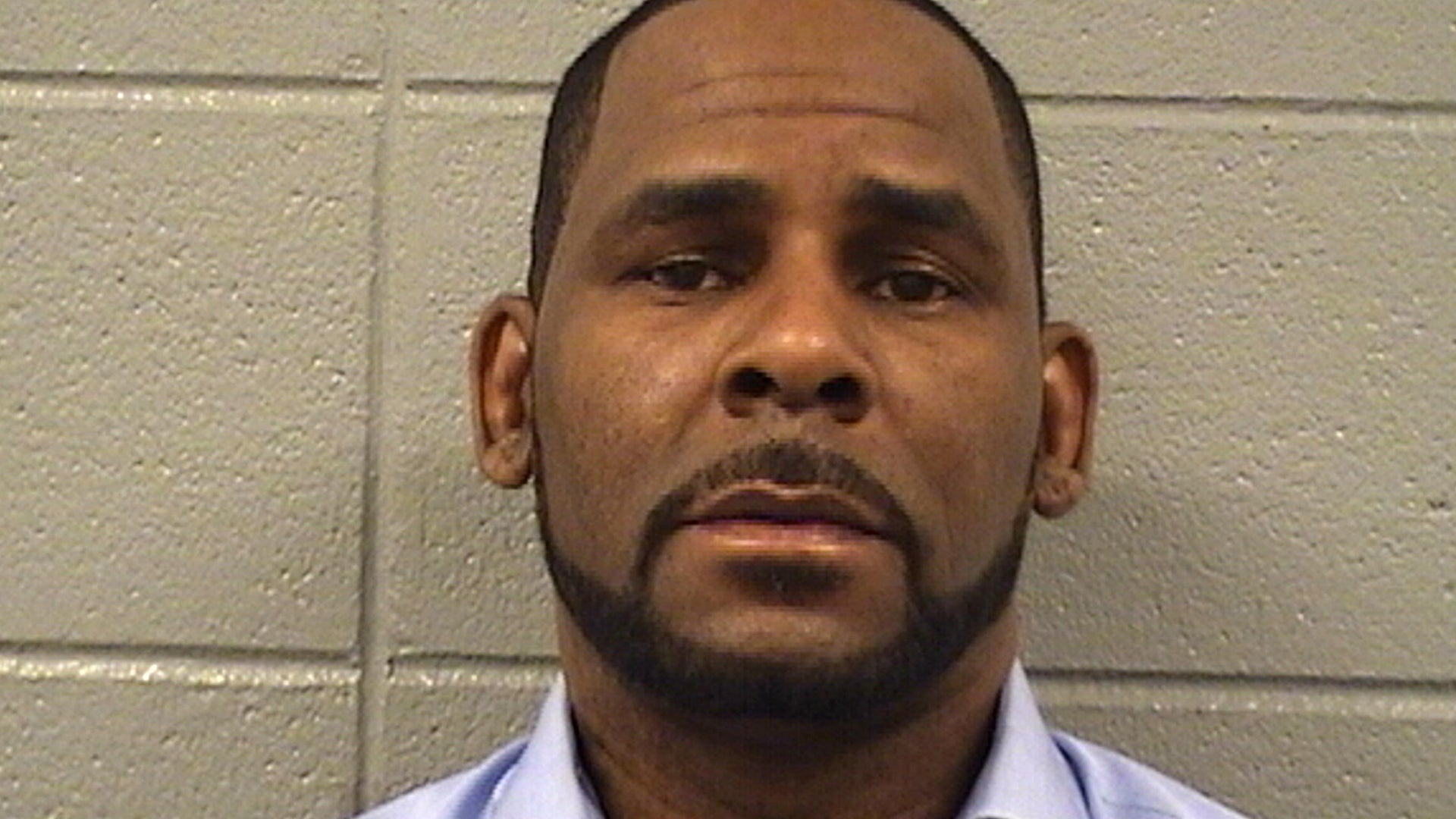 R. Kelly Sentenced to 30 Years in Prison After Being Found Guilt…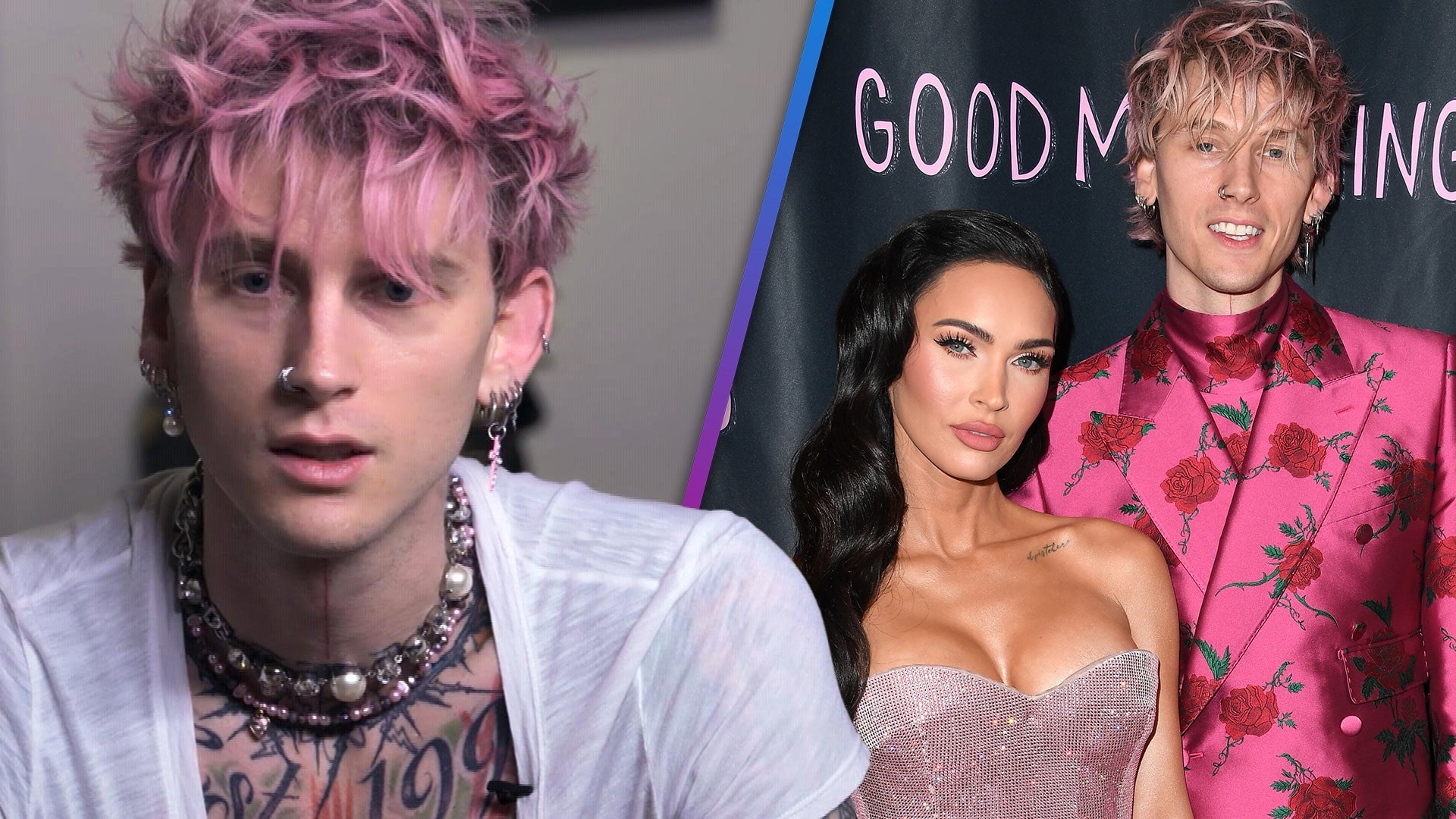 Machine Gun Kelly Recalls Suicide Attempt That Led Him to Get Cl…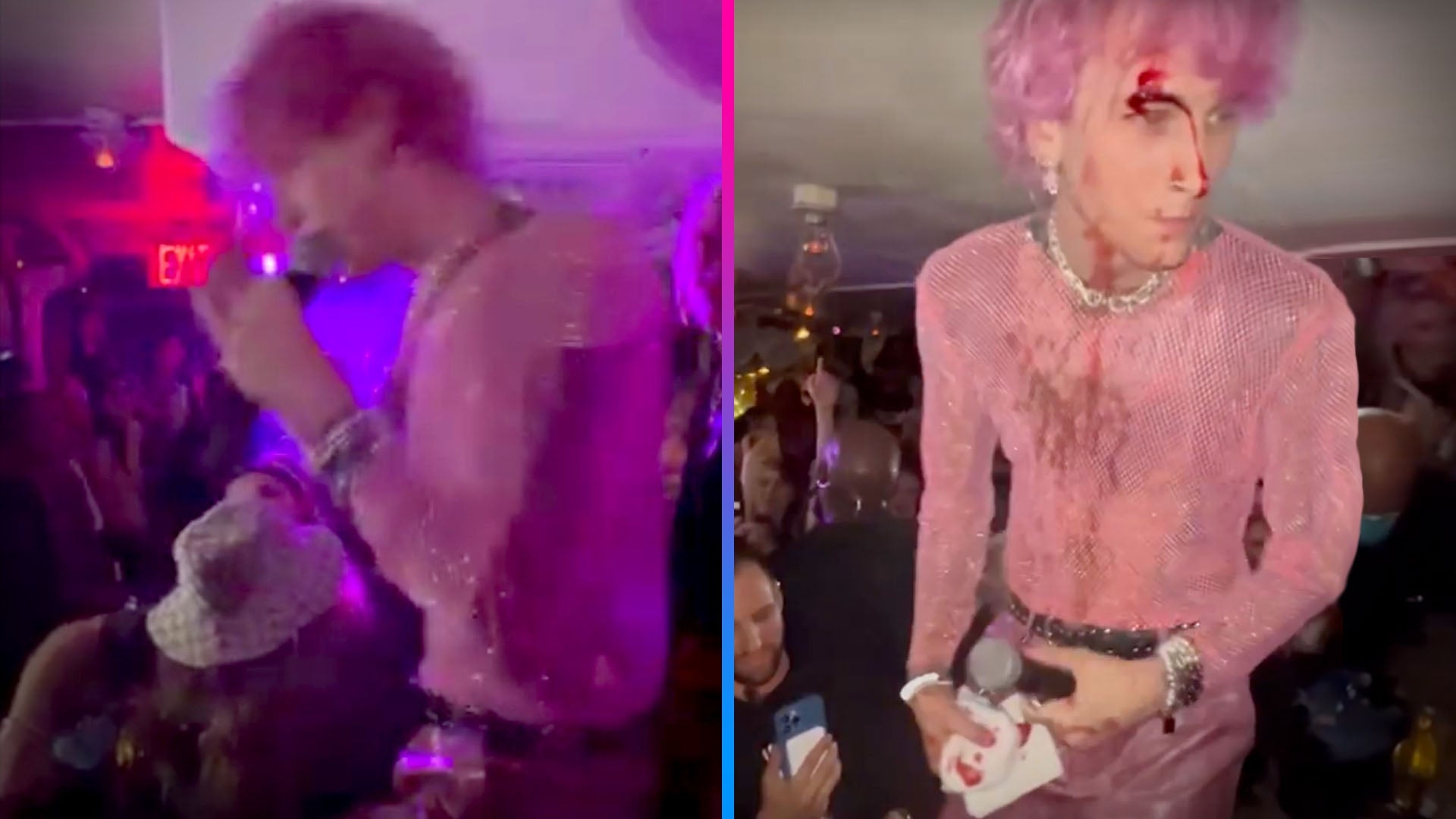 Watch Machine Gun Kelly Smash Glass Over Head, Bleed at MSG Conc…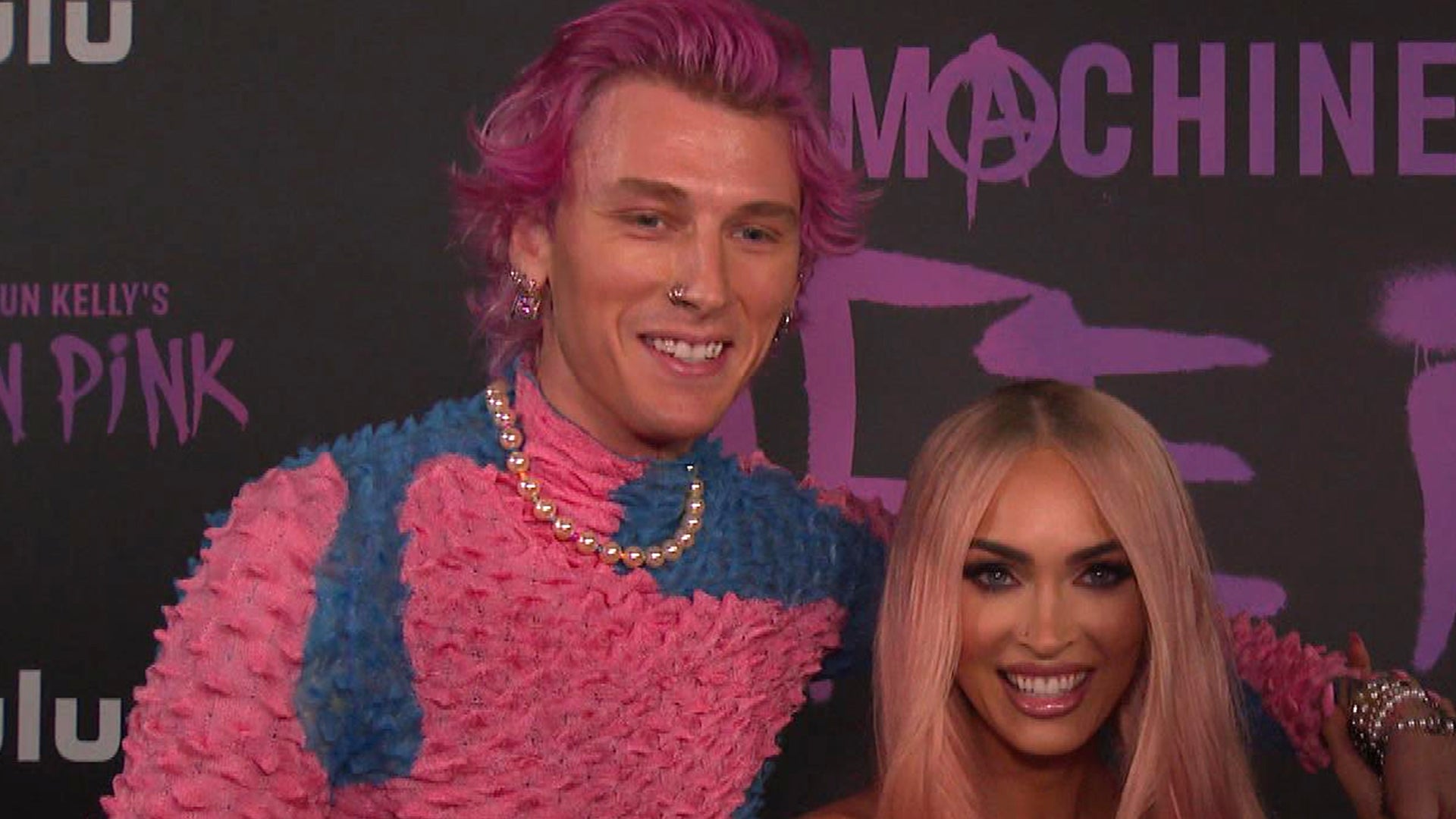 Machine Gun Kelly Reveals Why He Already Calls Megan Fox 'Wife' …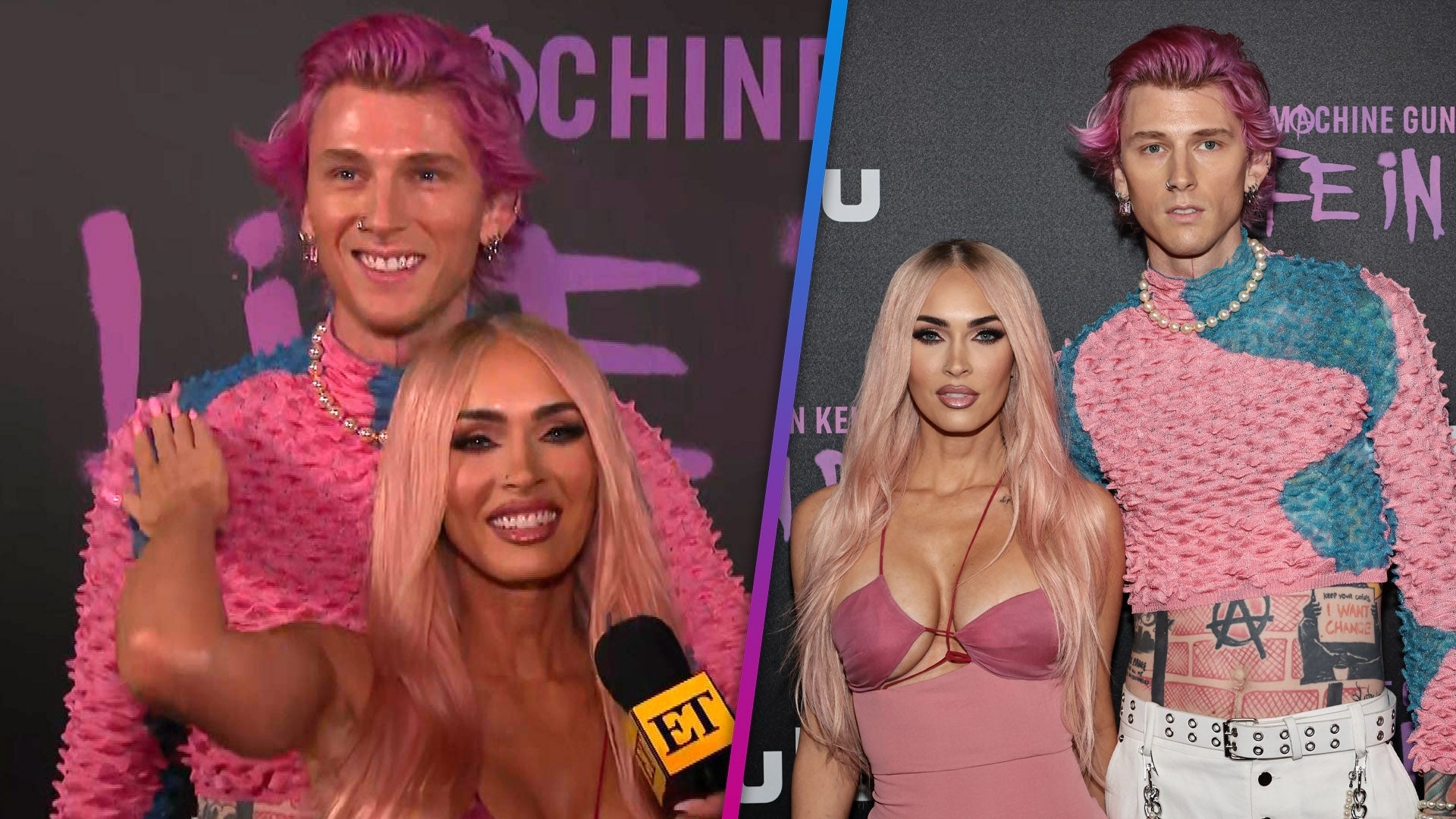 Machine Gun Kelly & Megan Fox on Sharing the Darker Parts of Fam…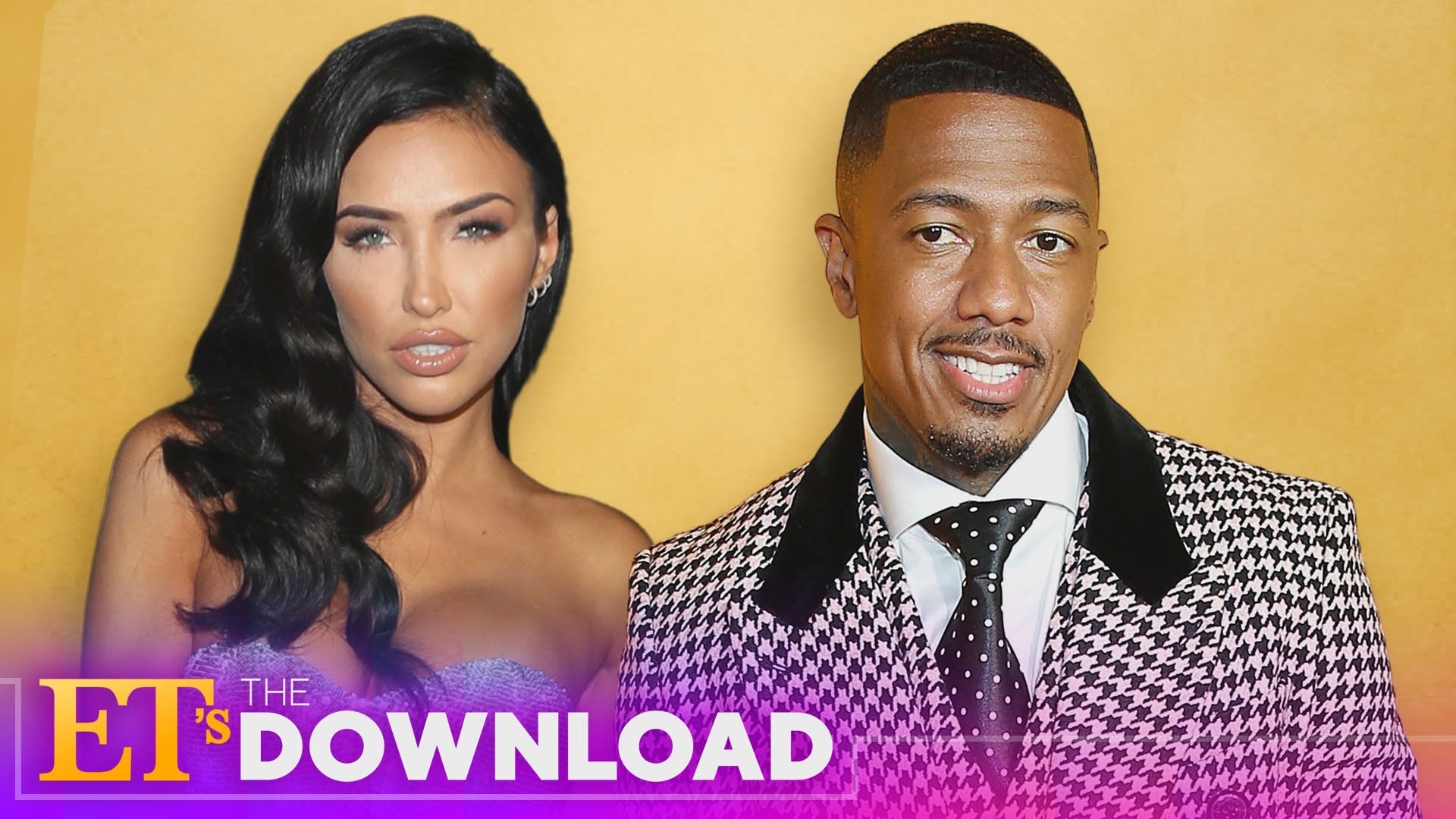 Pregnant Model Bre Tiesi Explains Her Unconventional Relationshi…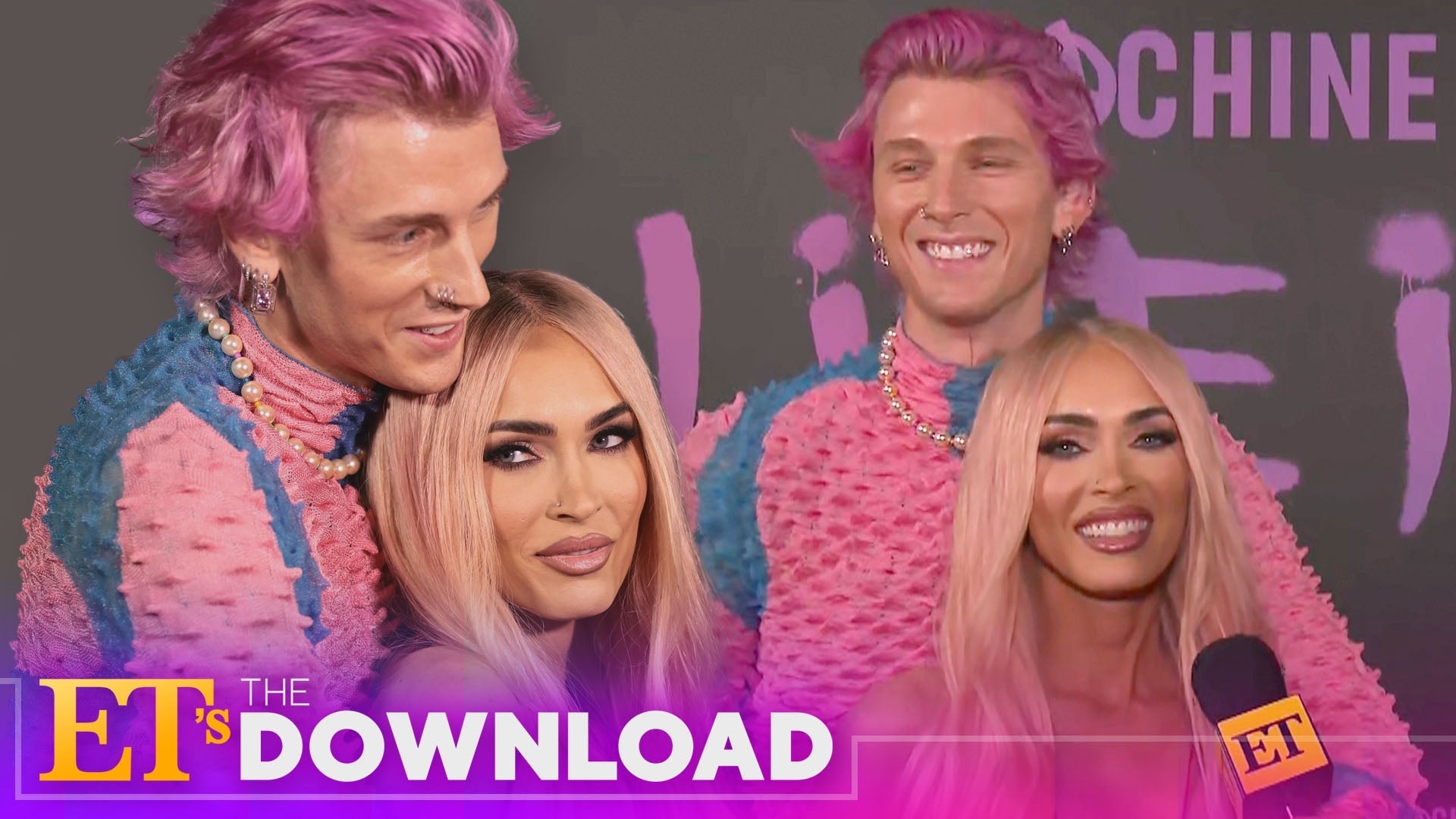 Machine Gun Kelly and Megan Fox Open Up About The Downside of Fa…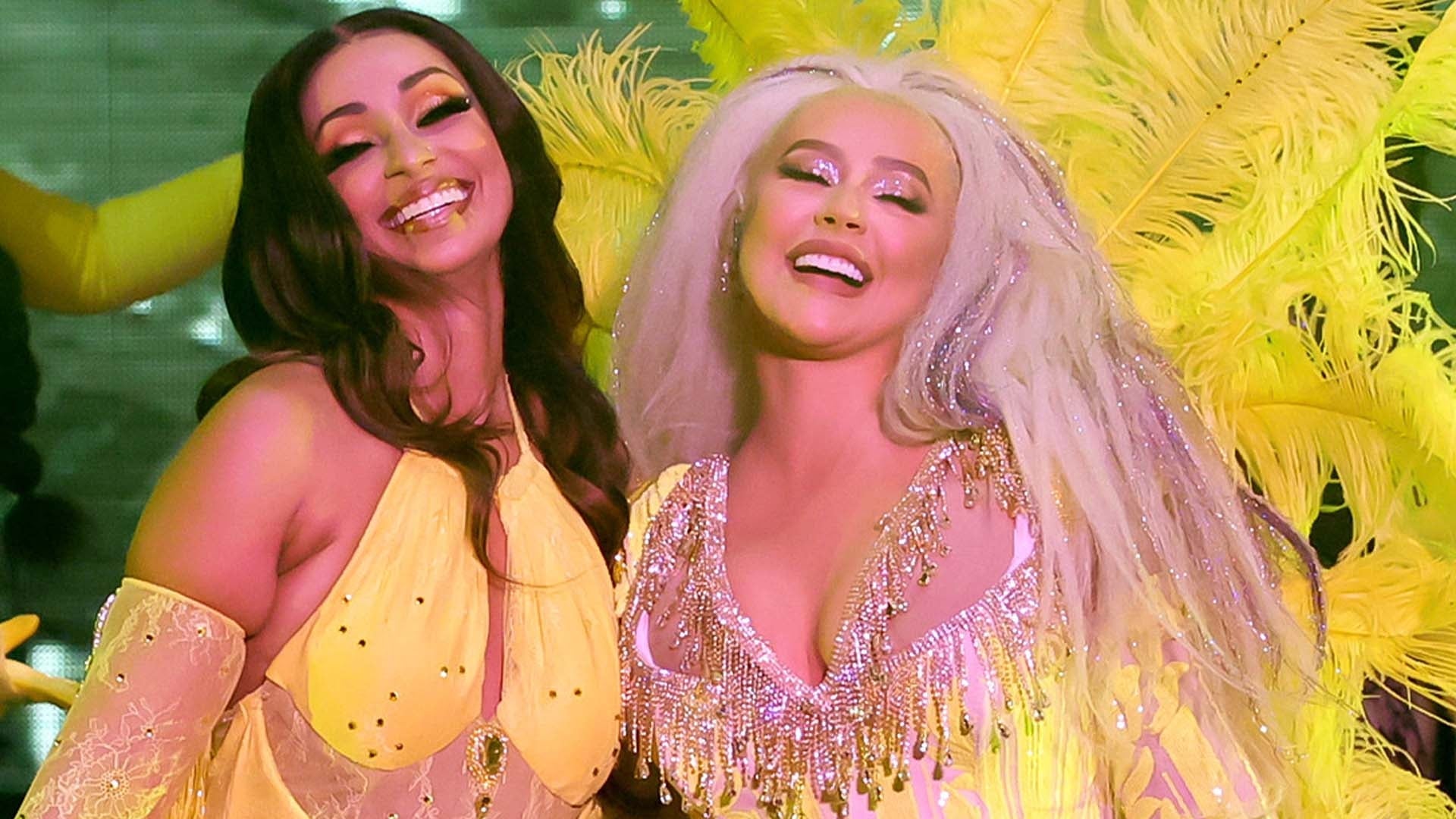 Christina Aguilera Pulls Off Mini 'Lady Marmalade' Reunion With …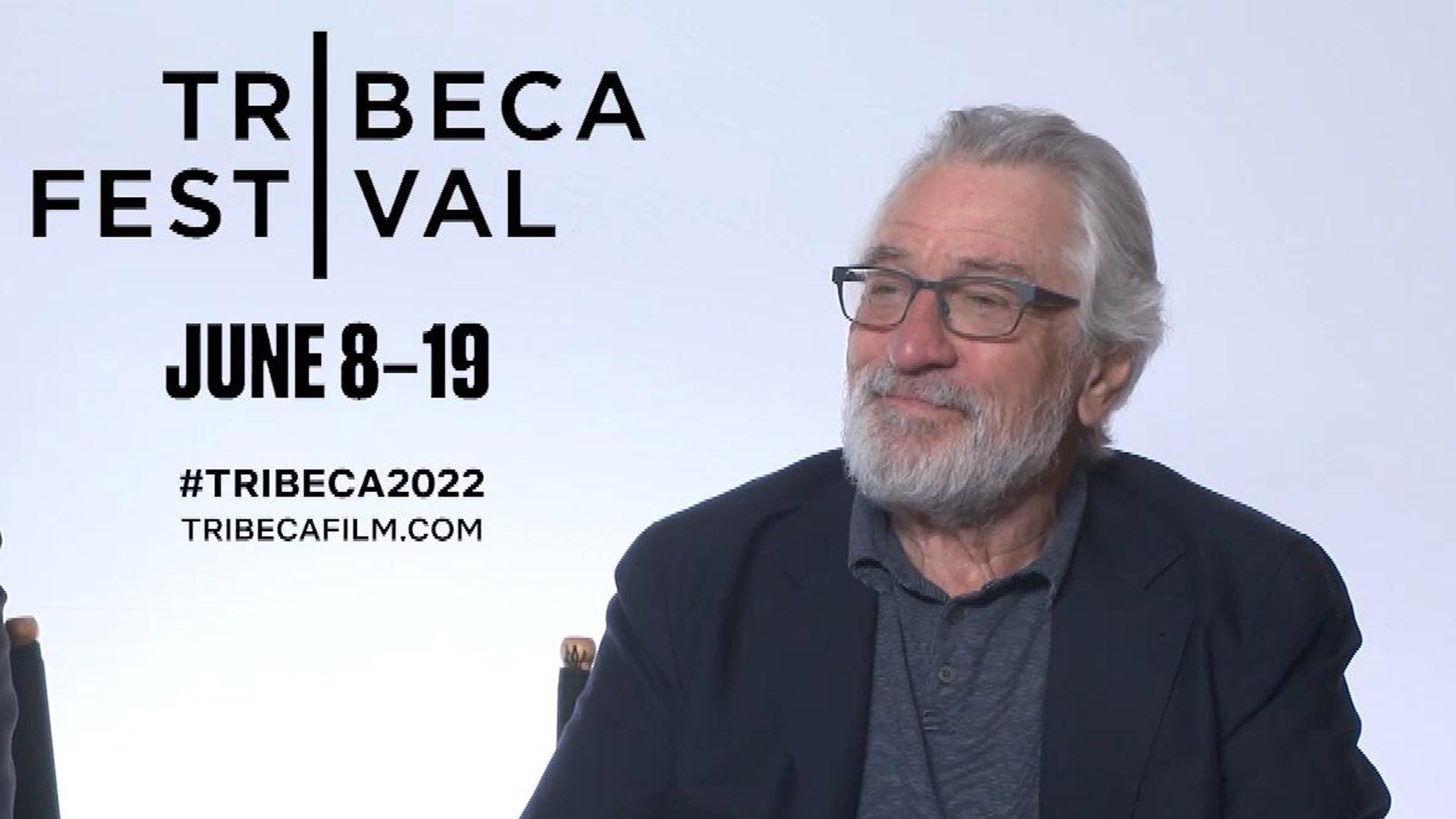 Robert De Niro on J.Lo Kicking Off Tribeca Festival With Documen…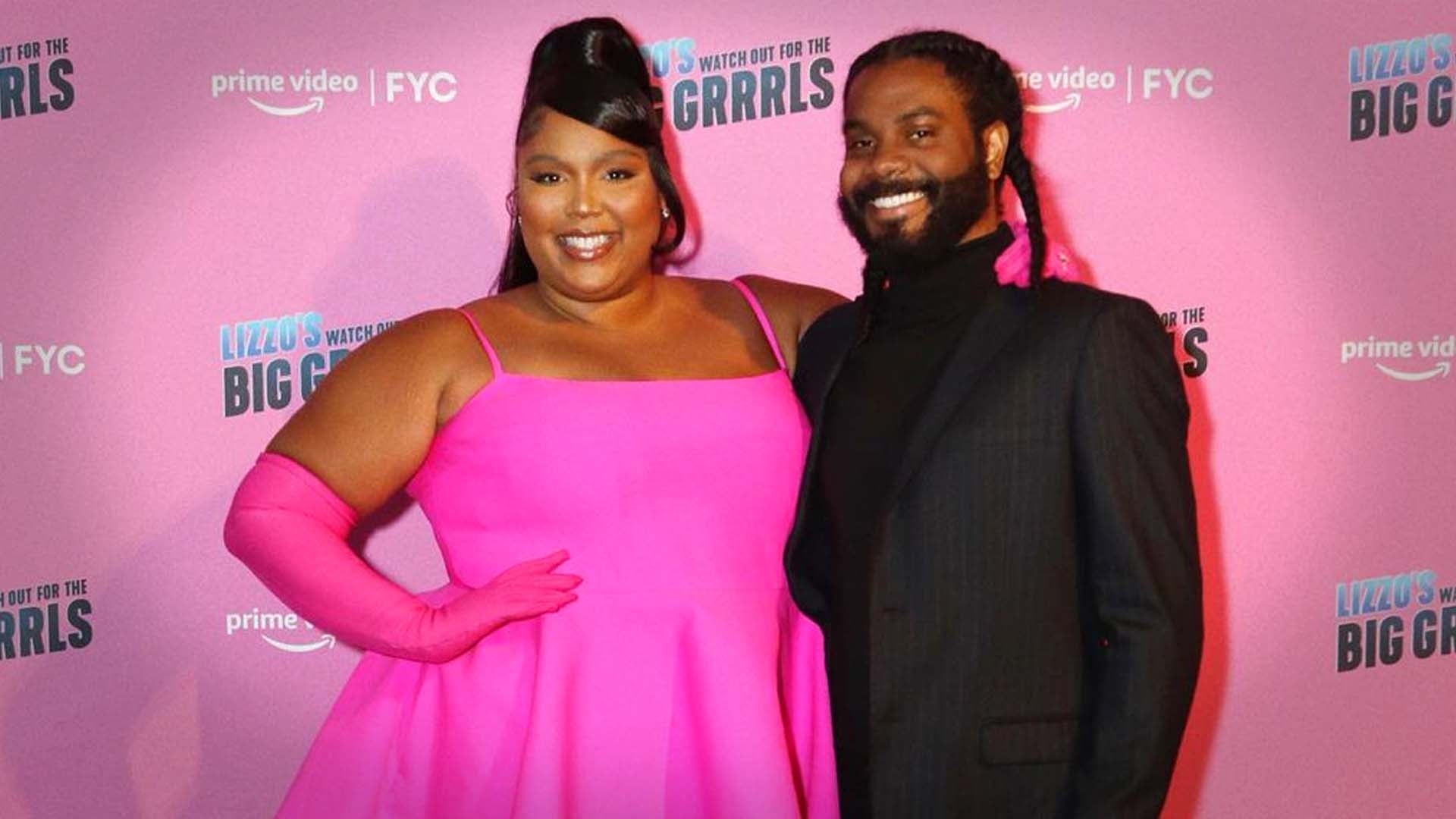 Lizzo and Her Boyfriend Myke Wright Make Their Red Carpet Debut!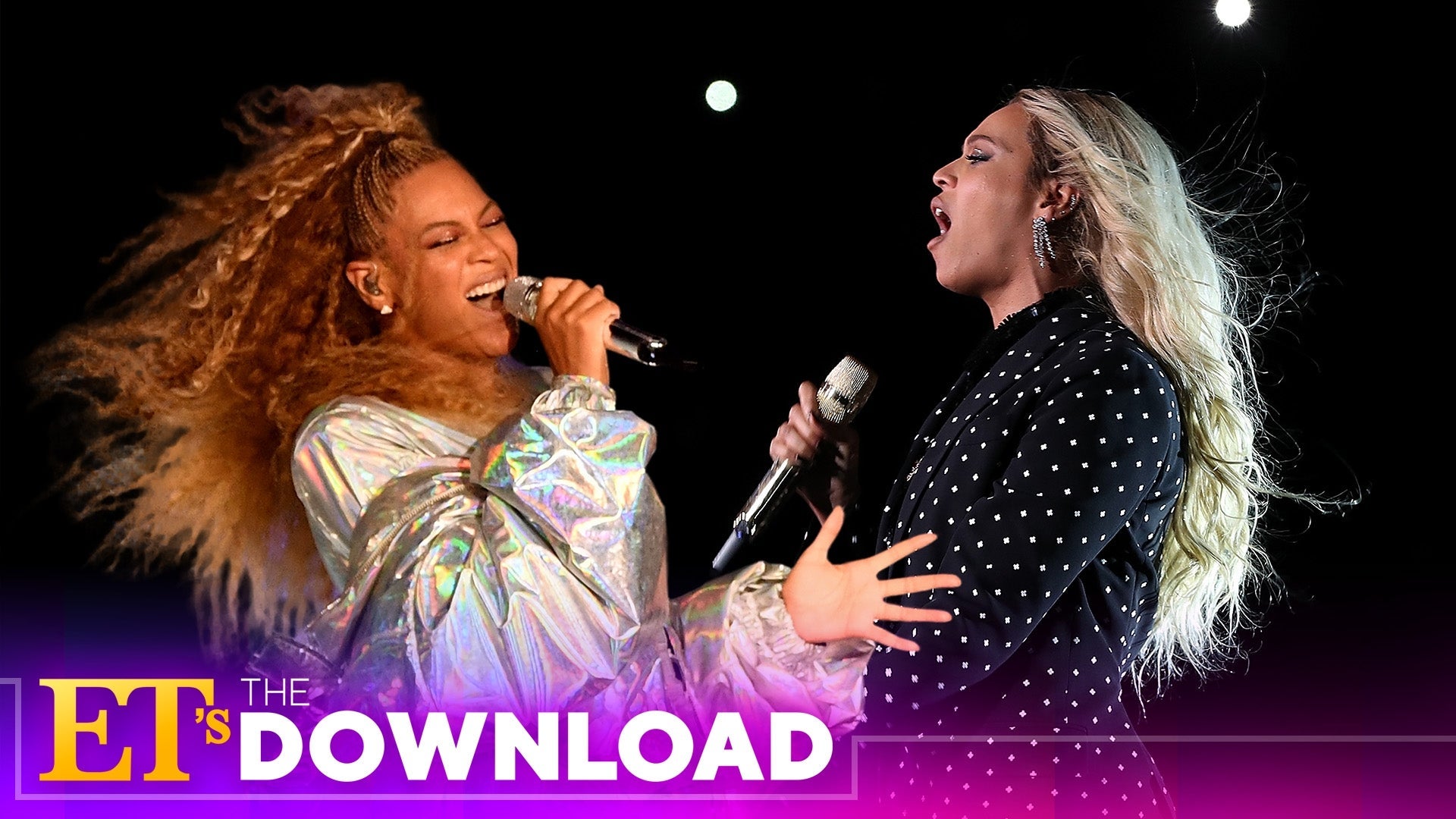 Beyoncé Breaks The Internet Again! Announces New Album 'Renaissa…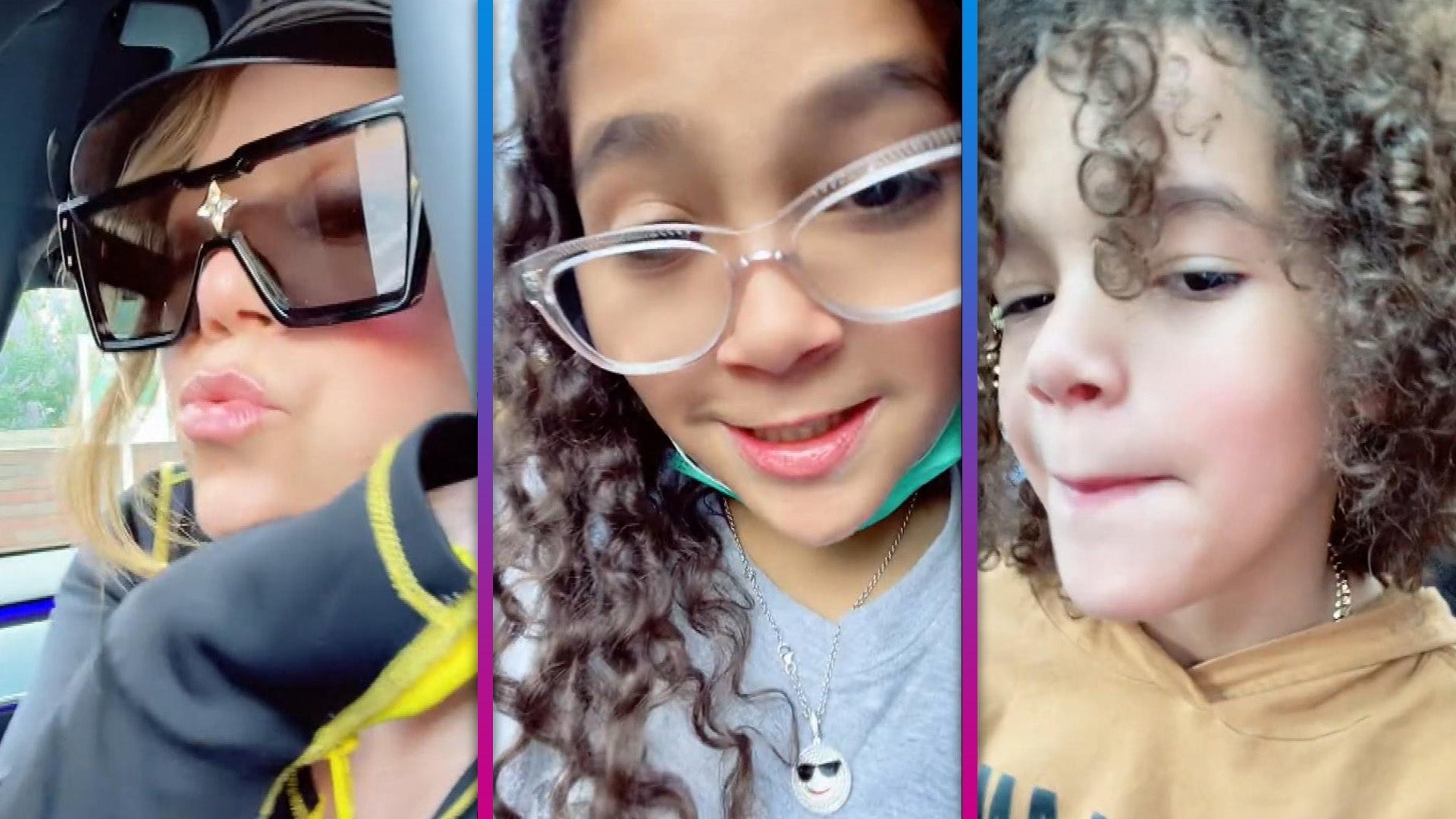 Mariah Carey and Her Twins TikTok to Her 2002 Hit I Know What Yo…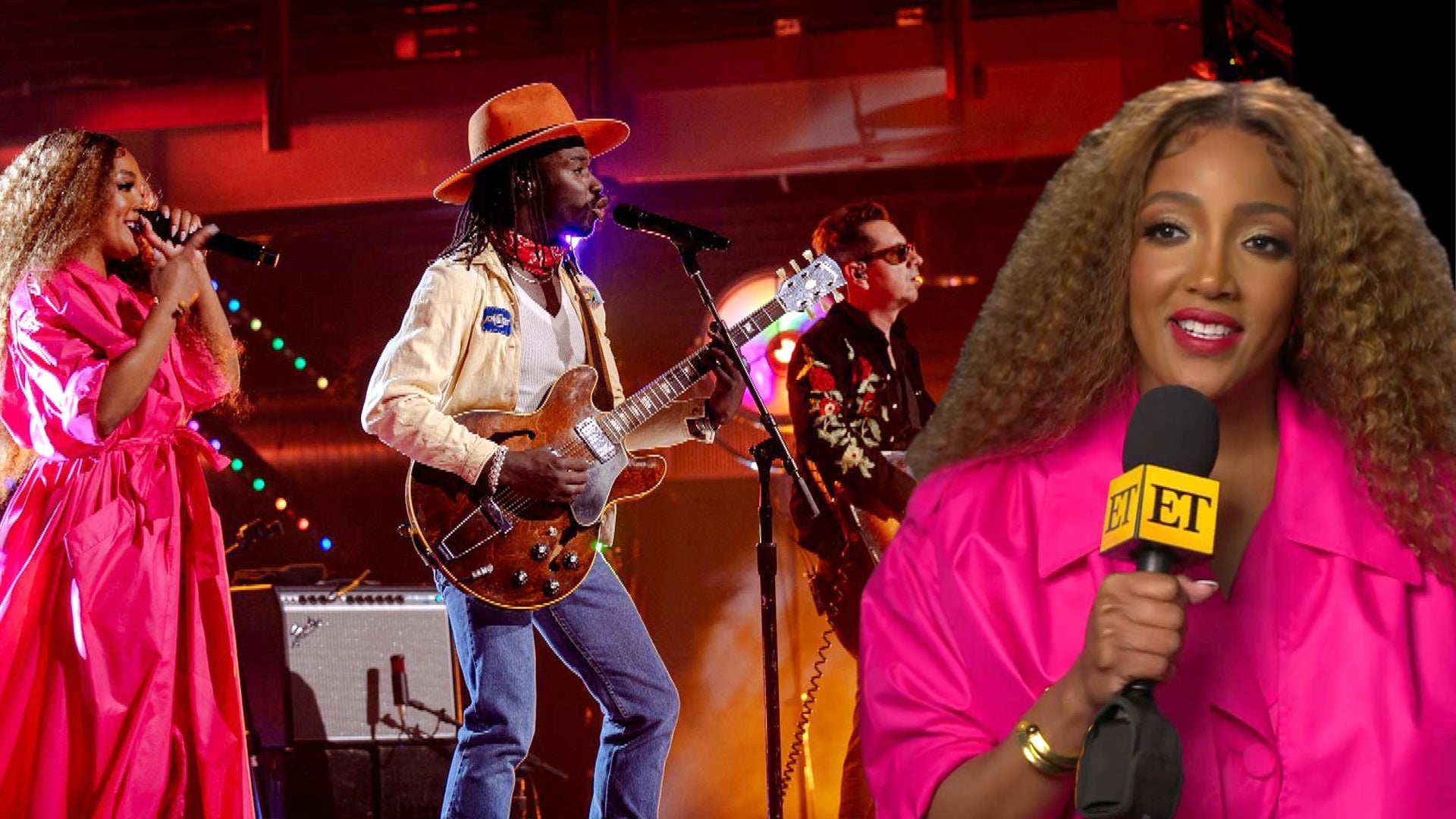 Mickey Guyton Shares How Her Husband Inspired Her Black Pumas 'C…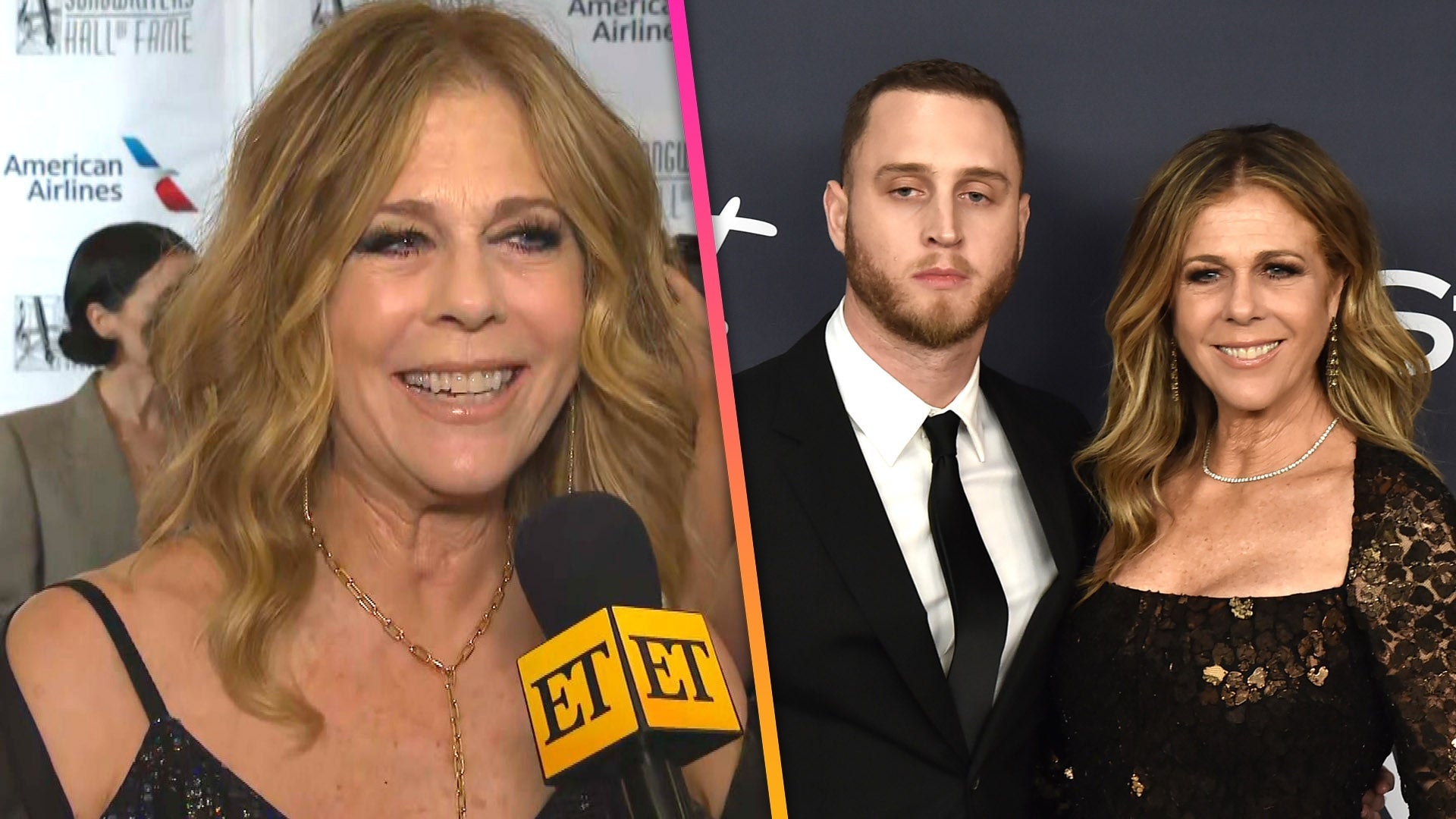 Rita Wilson Gives Hint That Next Collab Is Rap With Son Chet Han…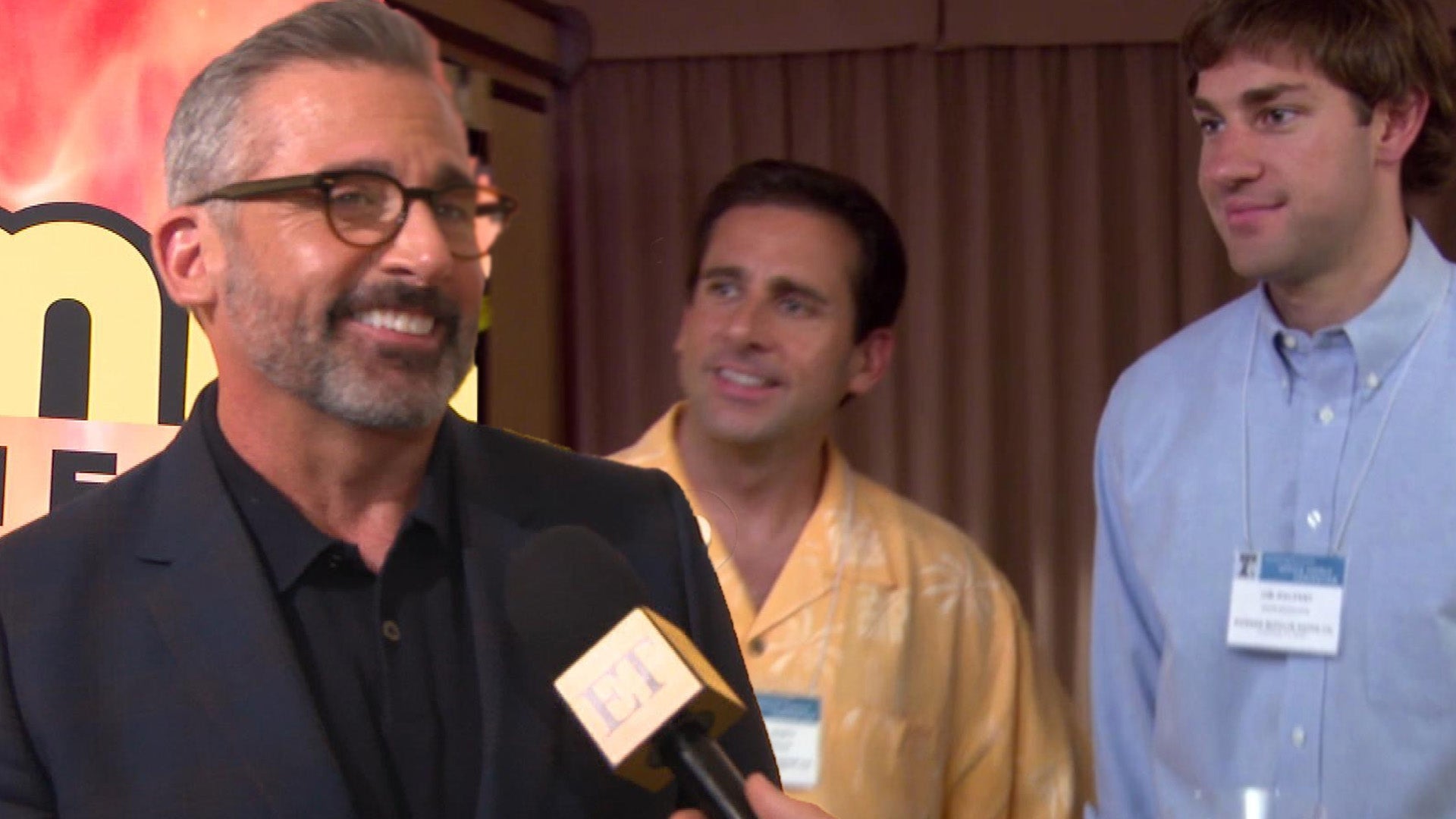 Steve Carell Is 'Anticipating' Reunion With 'The Office' Co-Star…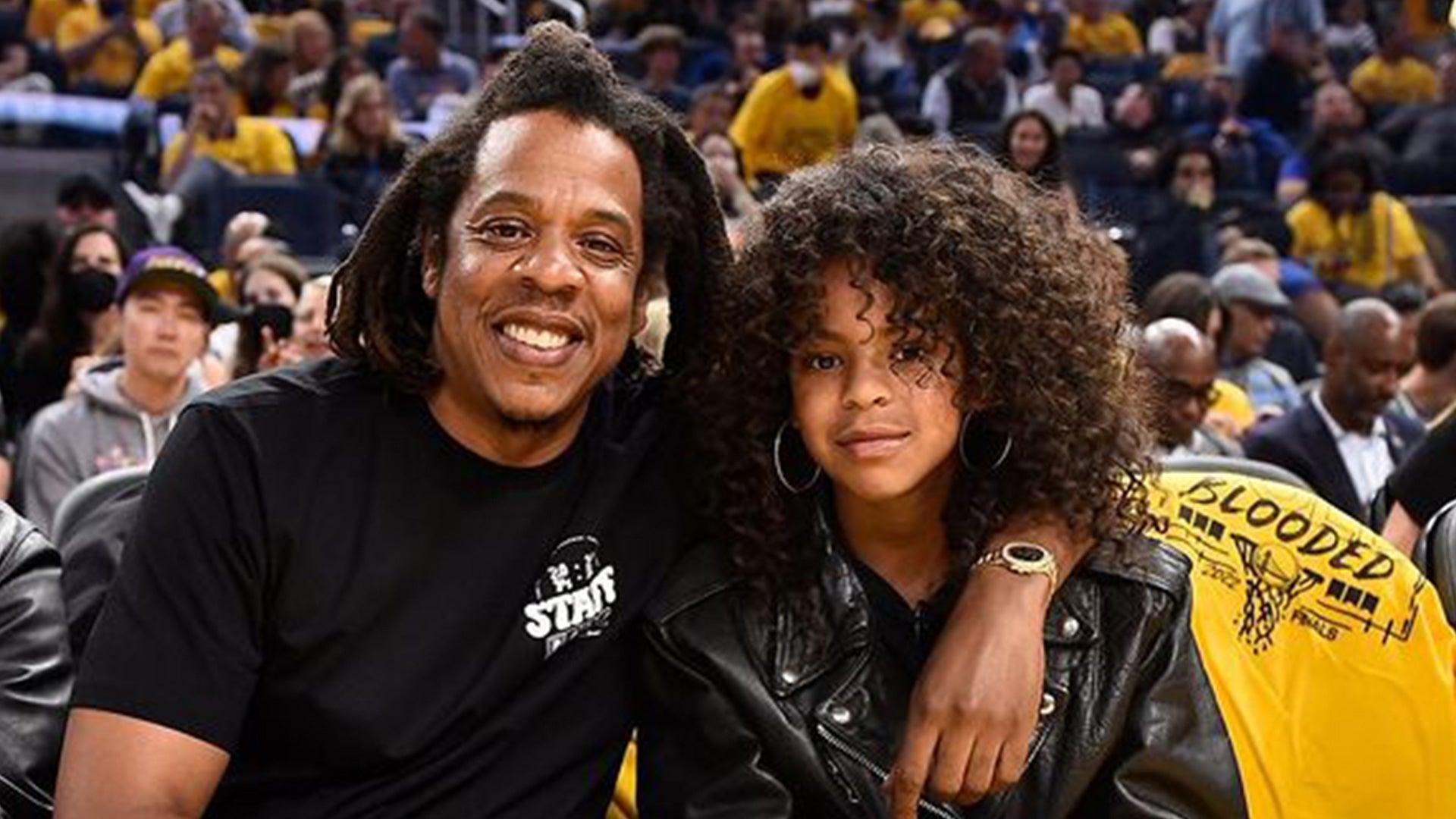 Blue Ivy Looks Just Like Mom Beyoncé in Rare Outing to NBA Game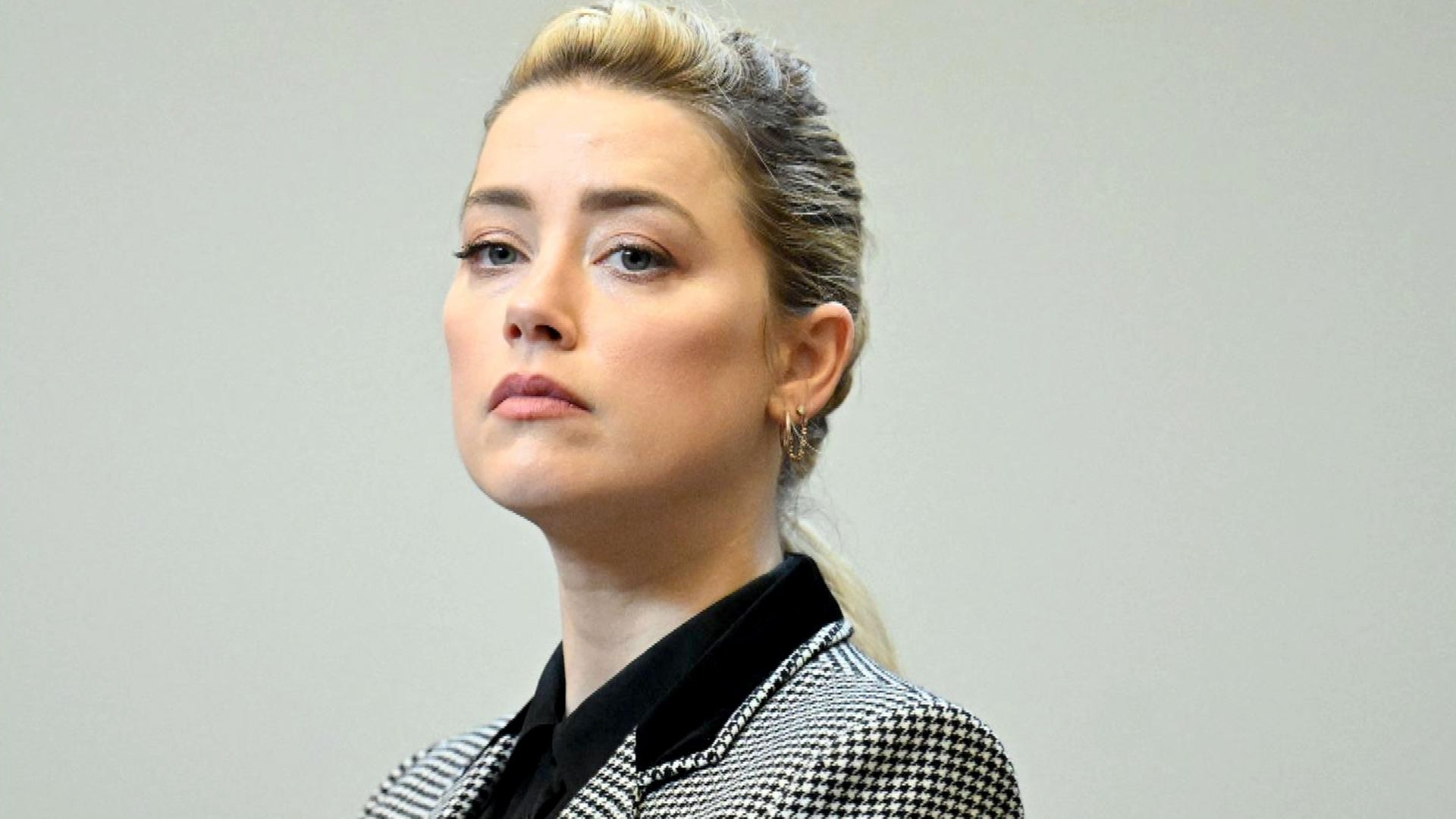 How Amber Heard's Appeal in Johnny Depp Case Could Cost Her
Did Kelly Clarkson just let it slip that she and husband Brandon Blackstock are expecting twins?!
In a new interview with 103.7's Leigh Ann & Courtney Uncorked exclusively obtained by ET, Kelly says "kids" -- plural! -- when talking about her current pregnancy.
"I'm gonna be everywhere once I get these kids popped out and done," the 33-year-old singer says. "That's why I look all ..." she laughs, trailing off.
However, Clarkson's rep shot down the potential rumors, confirming to ET that the singer is not expecting twins.
WATCH: Kelly Clarkson Posts Picture of Daughter River Rose 'Meditating' in Central Park
Kelly, who's been open in the past about suffering from severe pregnancy problems when she was expecting her first child, River Rose, also shares that it's not much easier the second time around.
"I have this thing, like one percent of women get, it's called hyperemesis," Kelly reveals to the radio show.
Hyperemesis gravidarum is a pregnancy complication characterized by severe nausea, vomiting and weight loss.
"It's horrible," Kelly says bluntly. "It's like the darkest places I've ever been in my life."
"I'm familiar with all day sickness," she also told CBS This Morninglast month. "It's pretty bad. I have to get IVs and fluids, I get so dehydrated. It's really bad."
Still, the original American Idol champ obviously couldn't be more overjoyed that she's expecting again with her hubby. Kelly adorably announced she was pregnant with her second child during her concert at the Staples Center in Los Angeles in August.
"I was not planning on announcing this. I'm totally pregnant again," Kelly said, laughing. "That was not planned. I just didn't want you to think I was crazy. Honestly, I'm just hormonal today. Nothing's wrong. I'm OK. I haven't vomited yet!"
WATCH: Kelly Clarkson Opens Up About 'All Day Sickeness' During Second Pregnancy
In October, Kelly announced she was expecting a baby boy on Instagram. "In other news, River's gonna have a little baby brother :) #itsaboy We're so excited!" she wrote alongside an adorable picture of River on a slide.
Watch below: