News
Lamar Odom's Hospital Bills Estimated to Be 'in the Millions,' But Who Is Paying?
By
Lamar Odom Having Trouble Remembering His Name As Khloe Kardashi…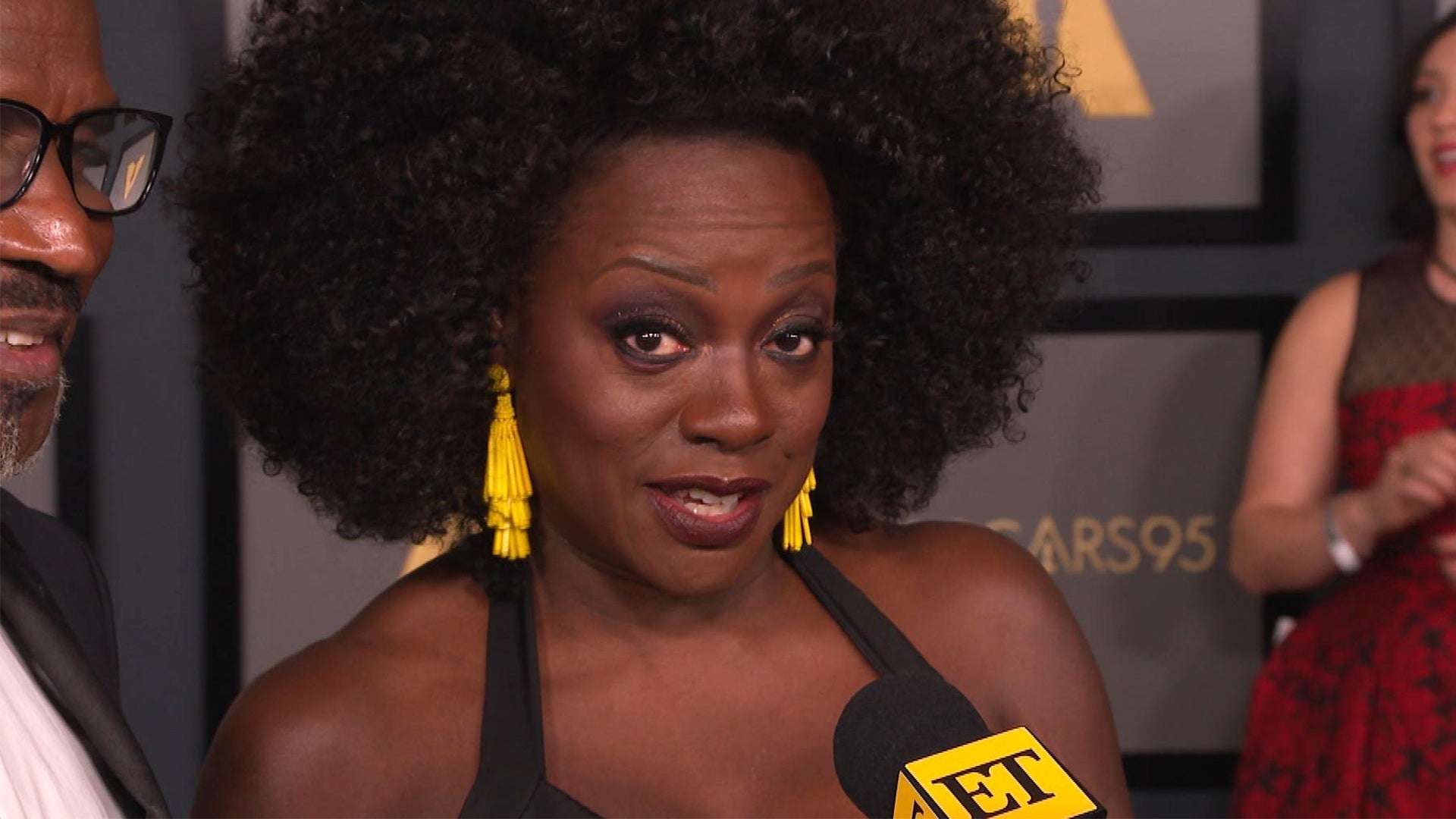 Viola Davis Reacts to Being One Win Away From EGOT Status (Exclu…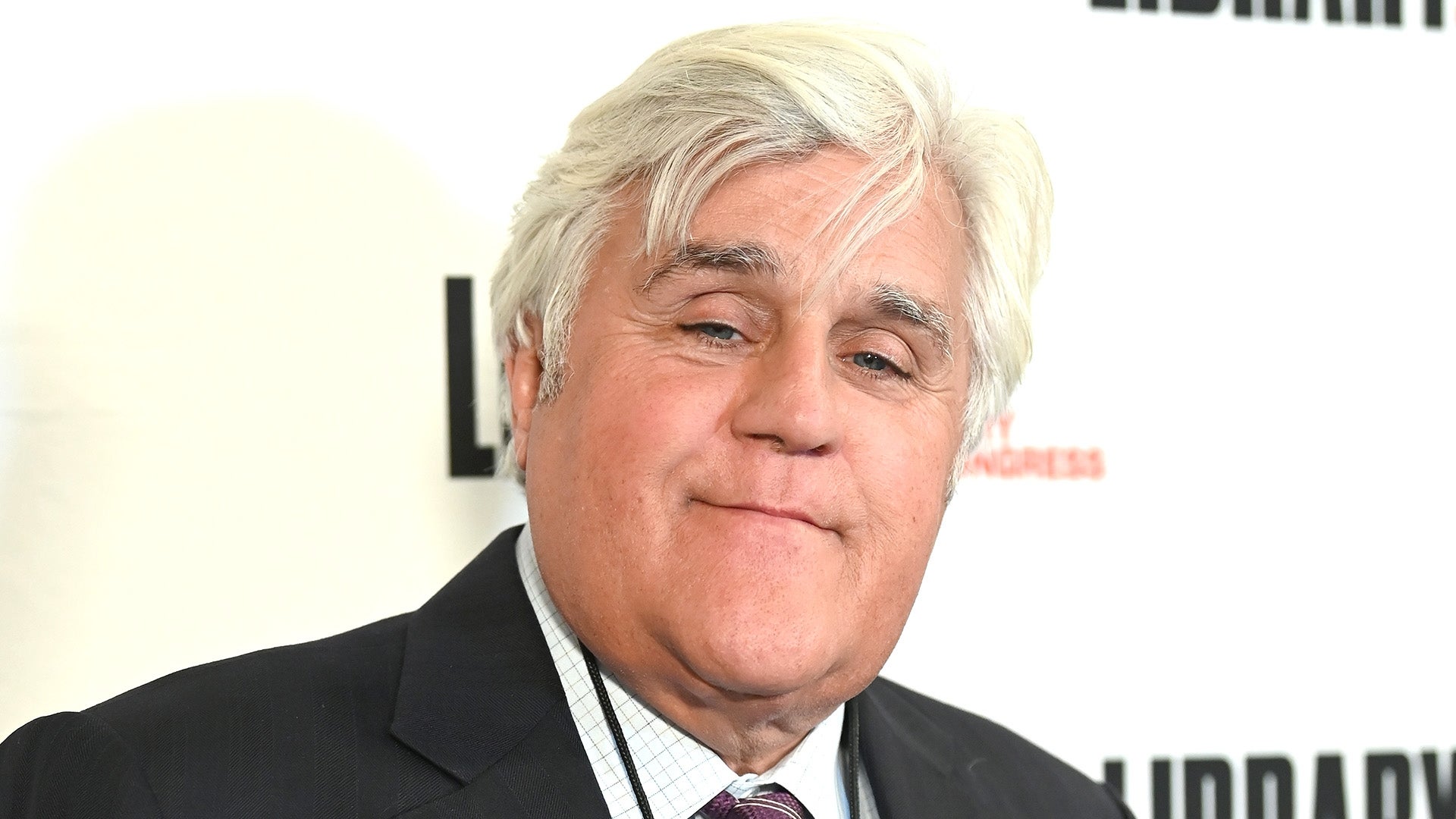 Jay Leno Suffers 'Serious Medical Emergency,' Hospitalized for F…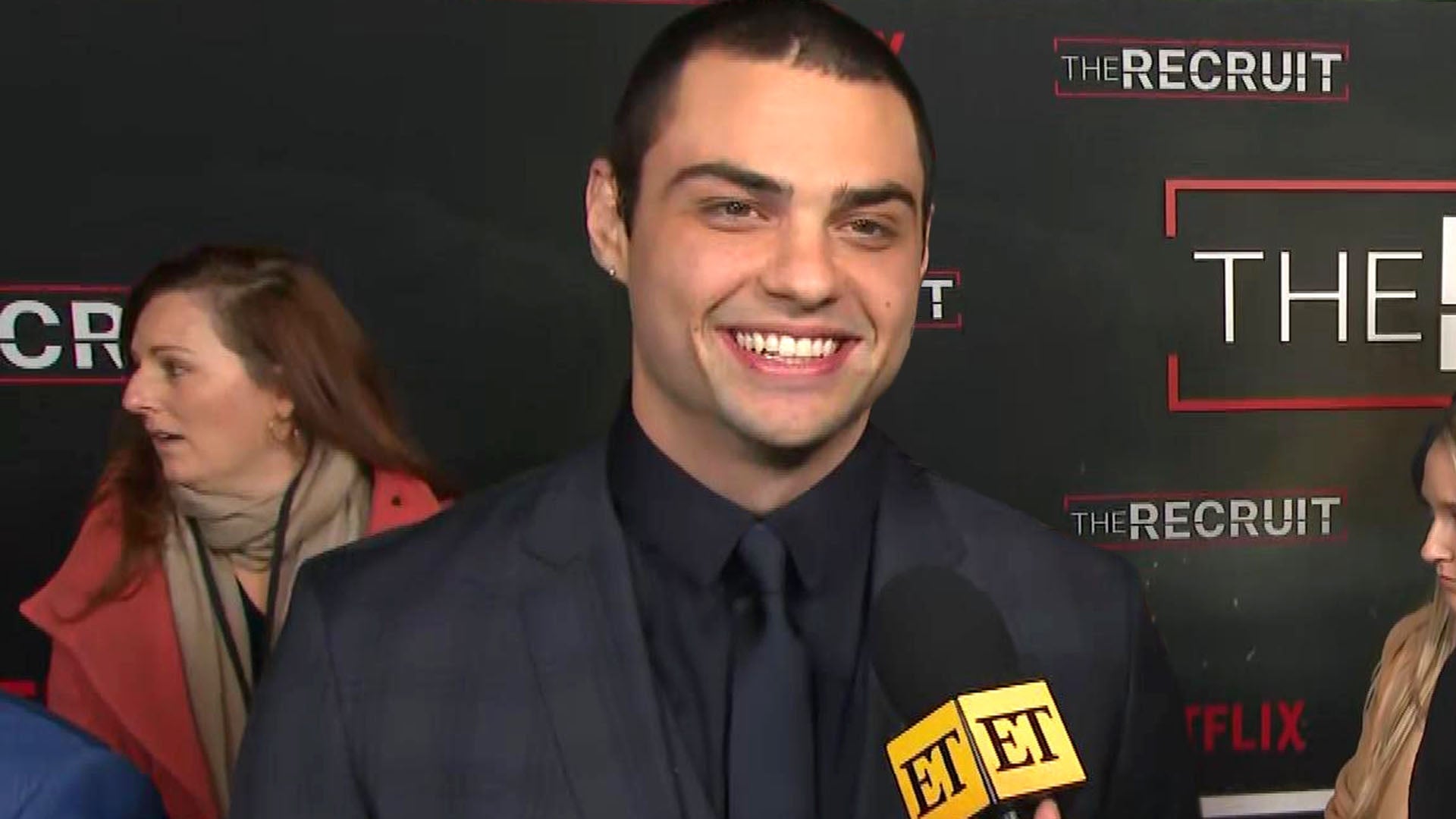 Noah Centineo on His First On-Screen Kiss and What He Enjoys Abo…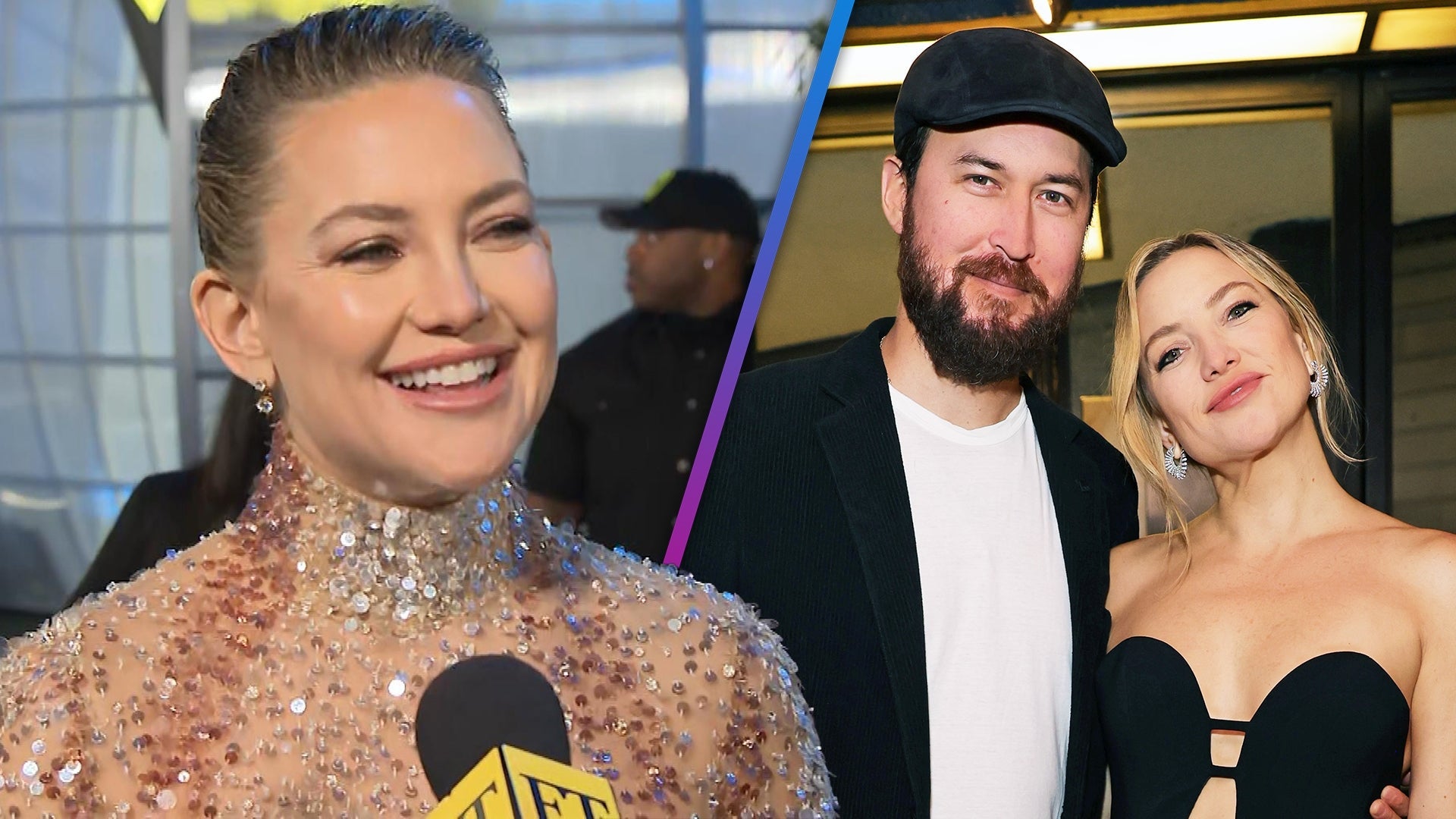 Kate Hudson Shares Why She's in 'No Hurry' to Plan a Wedding Wit…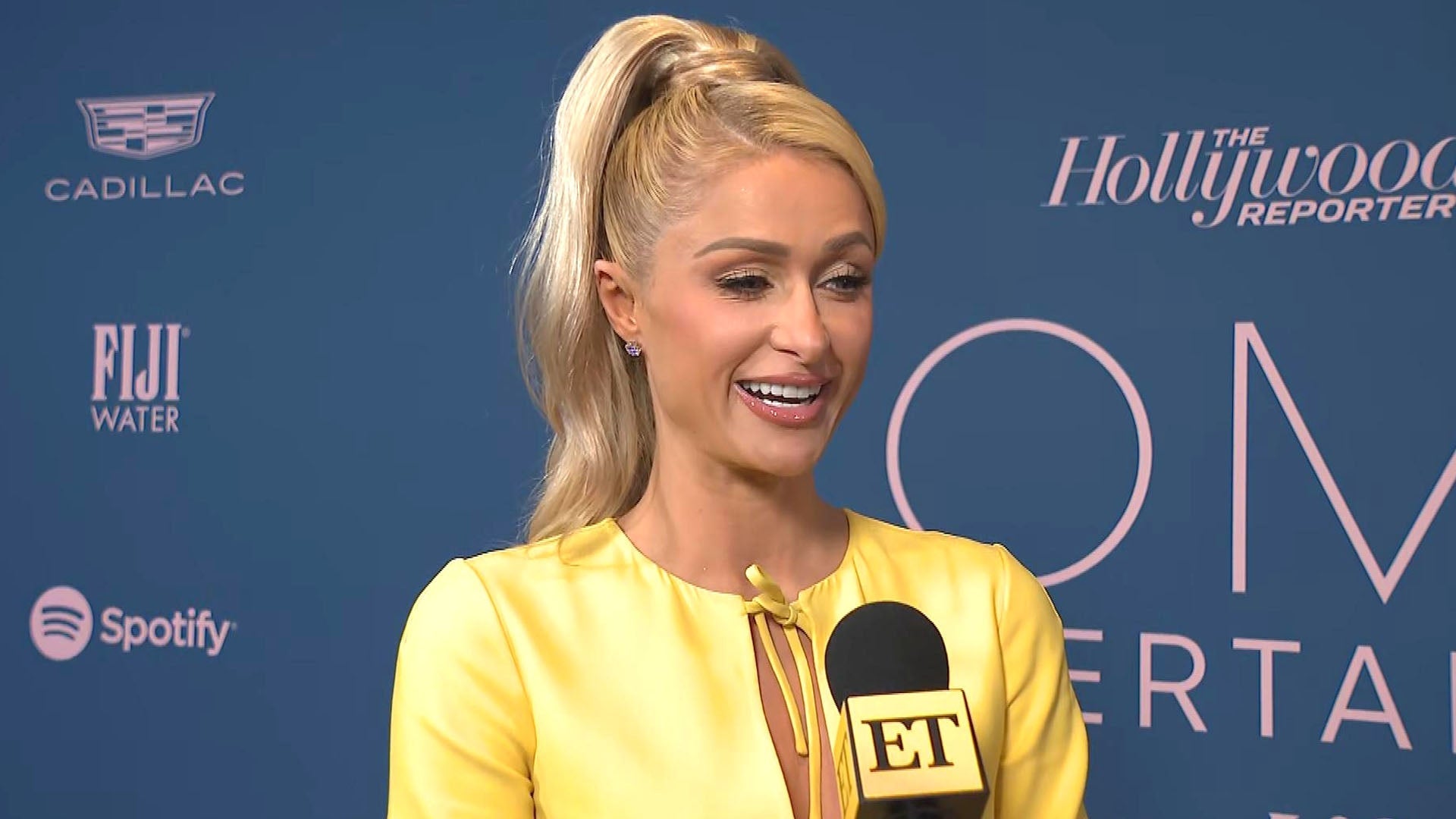 Paris Hilton Jokes Her Memoir Has Advice for What 'Not to Do' (E…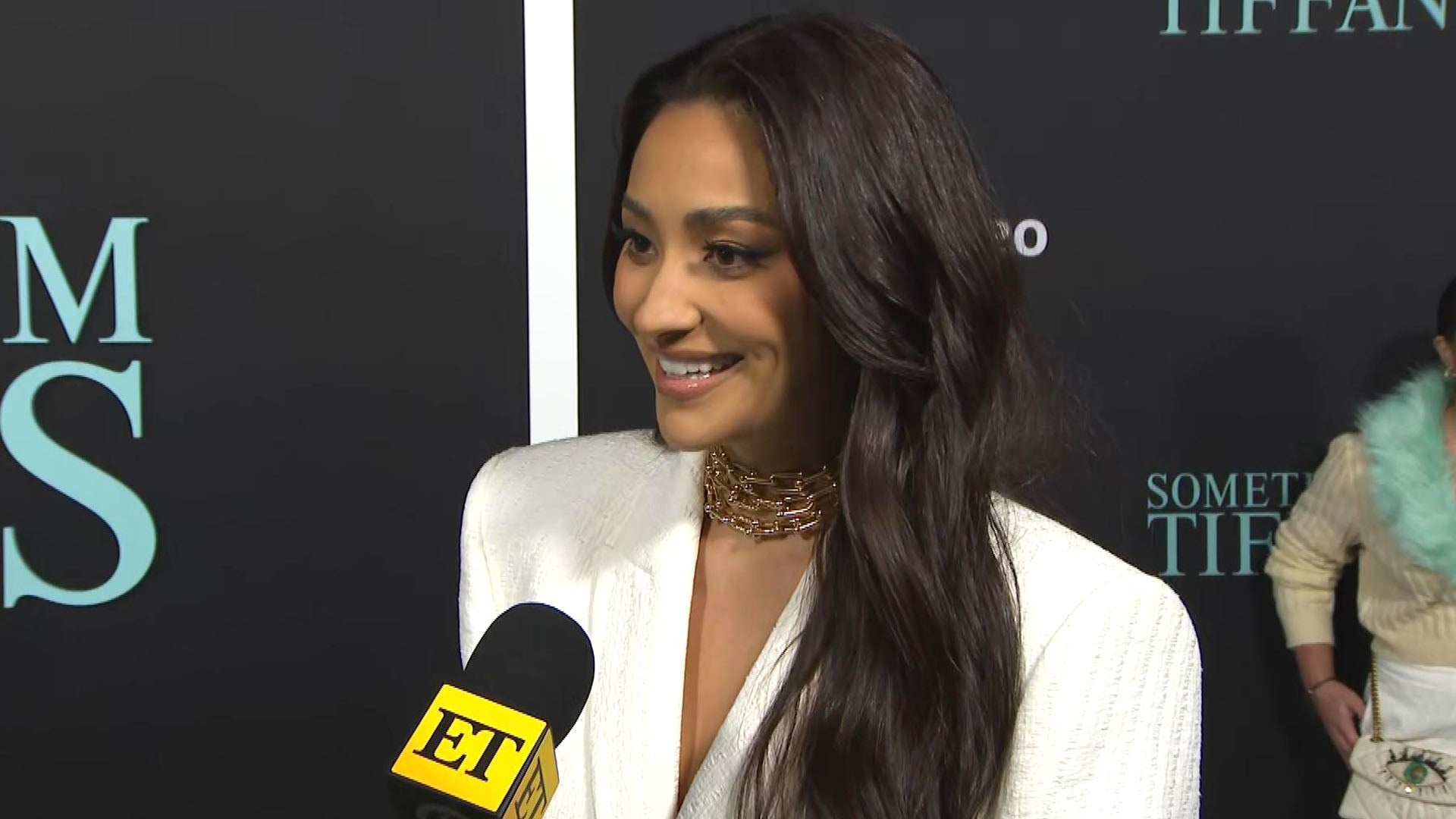 Shay Mitchell Reveals She Filmed 'Something From Tiffany's' Whil…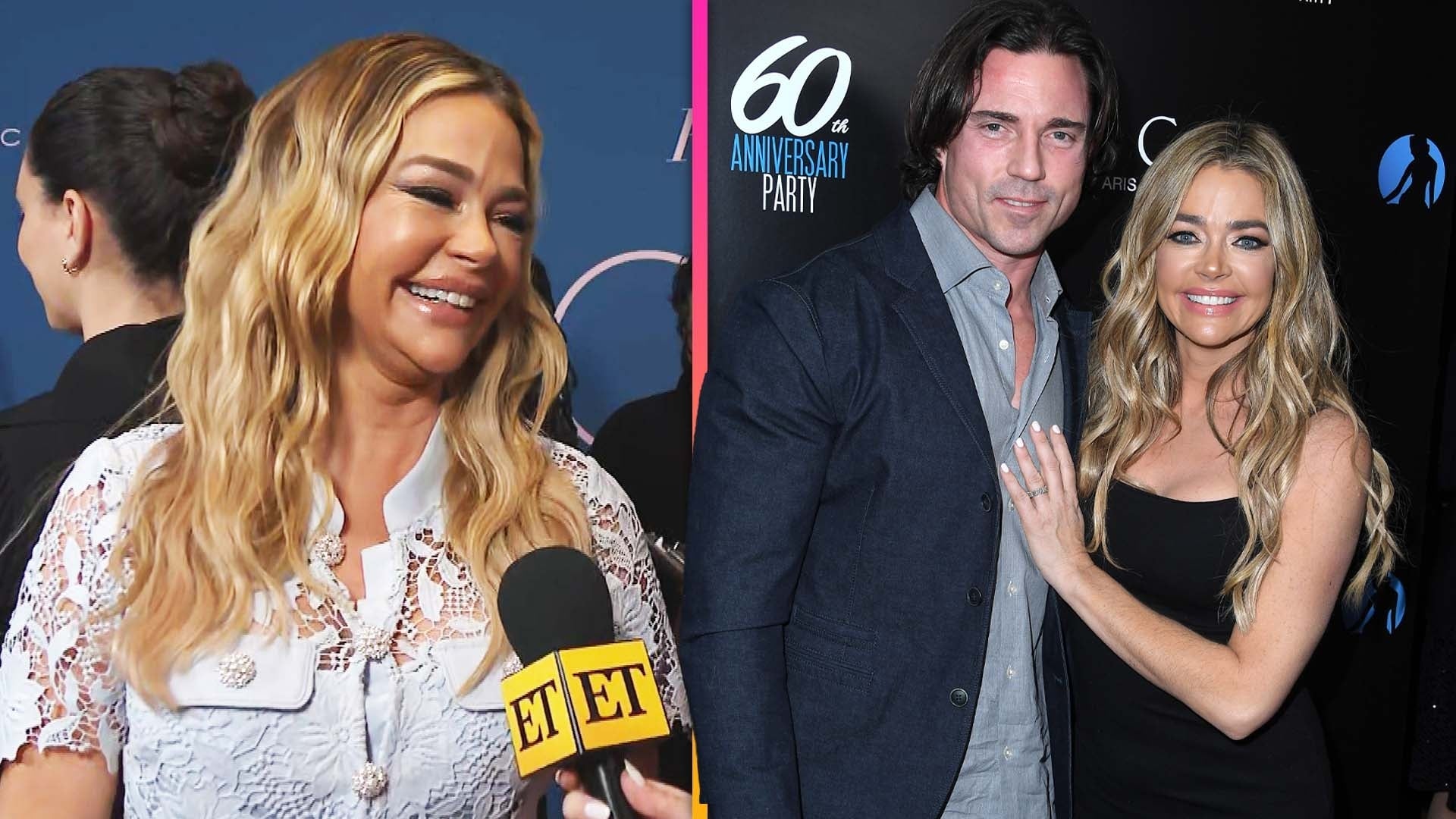 Denise Richards Shares Update Following Road Rage Incident With …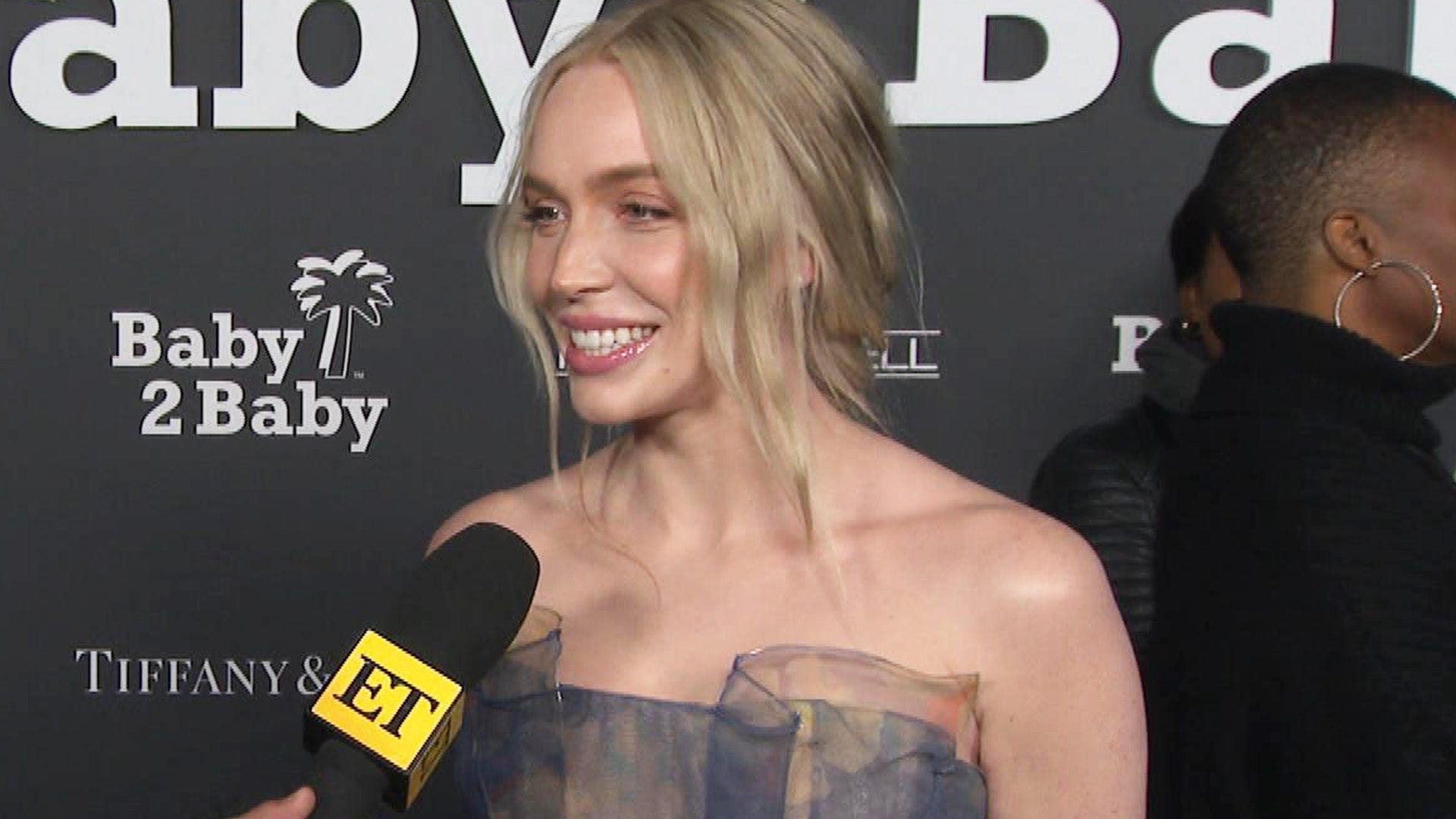 Alex Cooper Reveals Her Dream 'Call Her Daddy' Guest (Exclusive)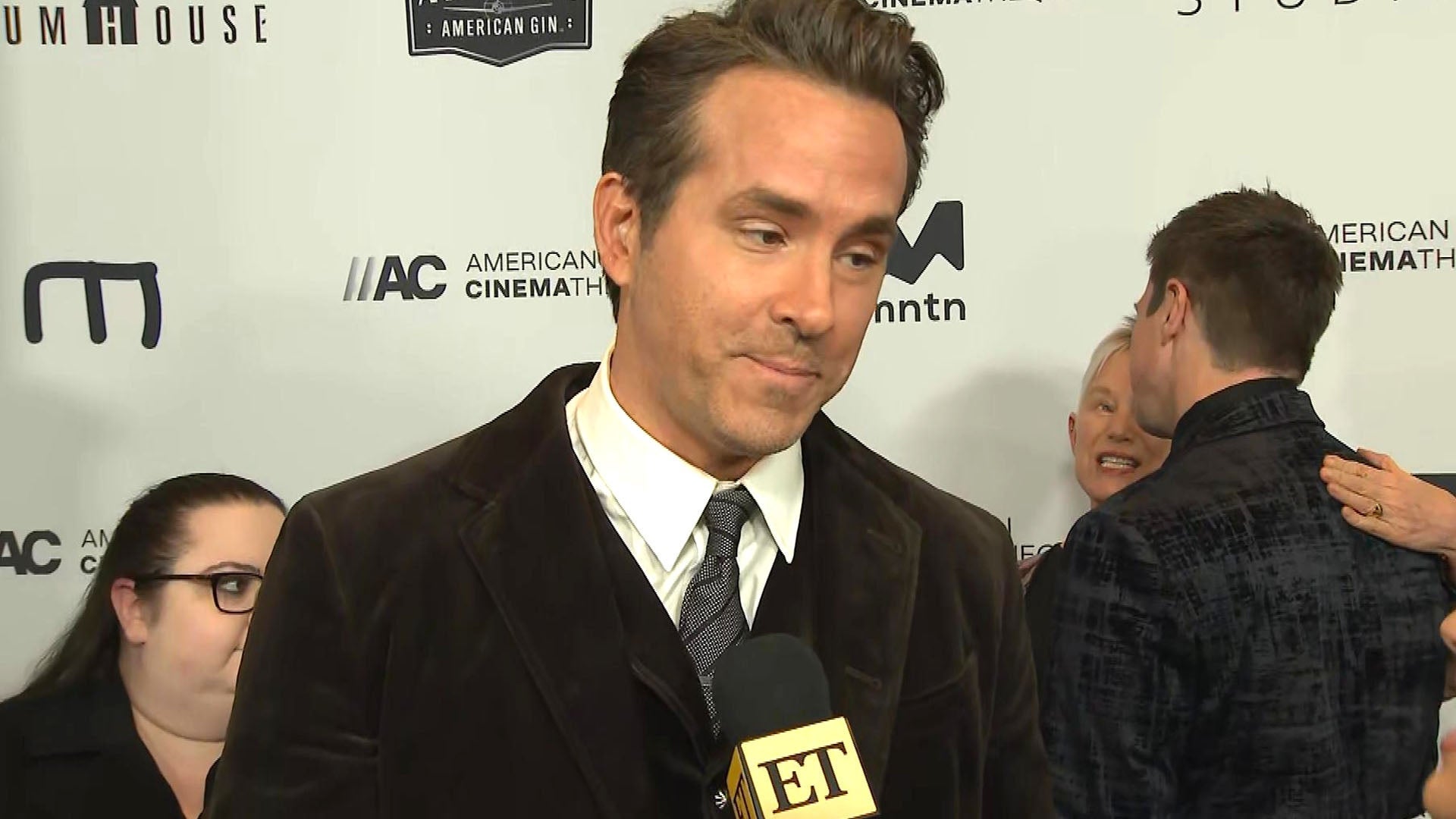 Ryan Reynolds on How His Kids Feel to Be Expecting a New Sibling…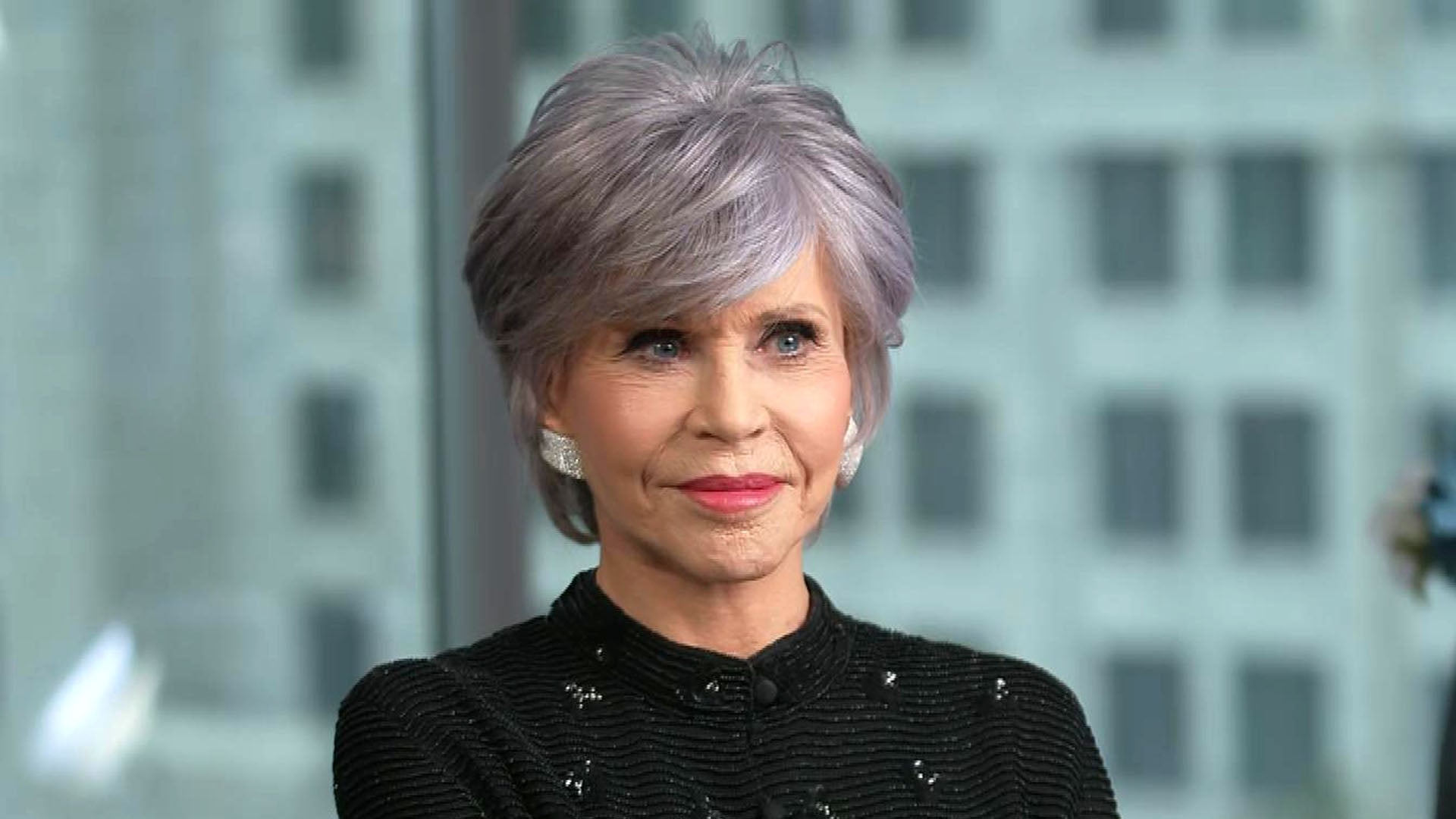 Jane Fonda Feeling Loved as She Celebrates 85th Birthday With GC…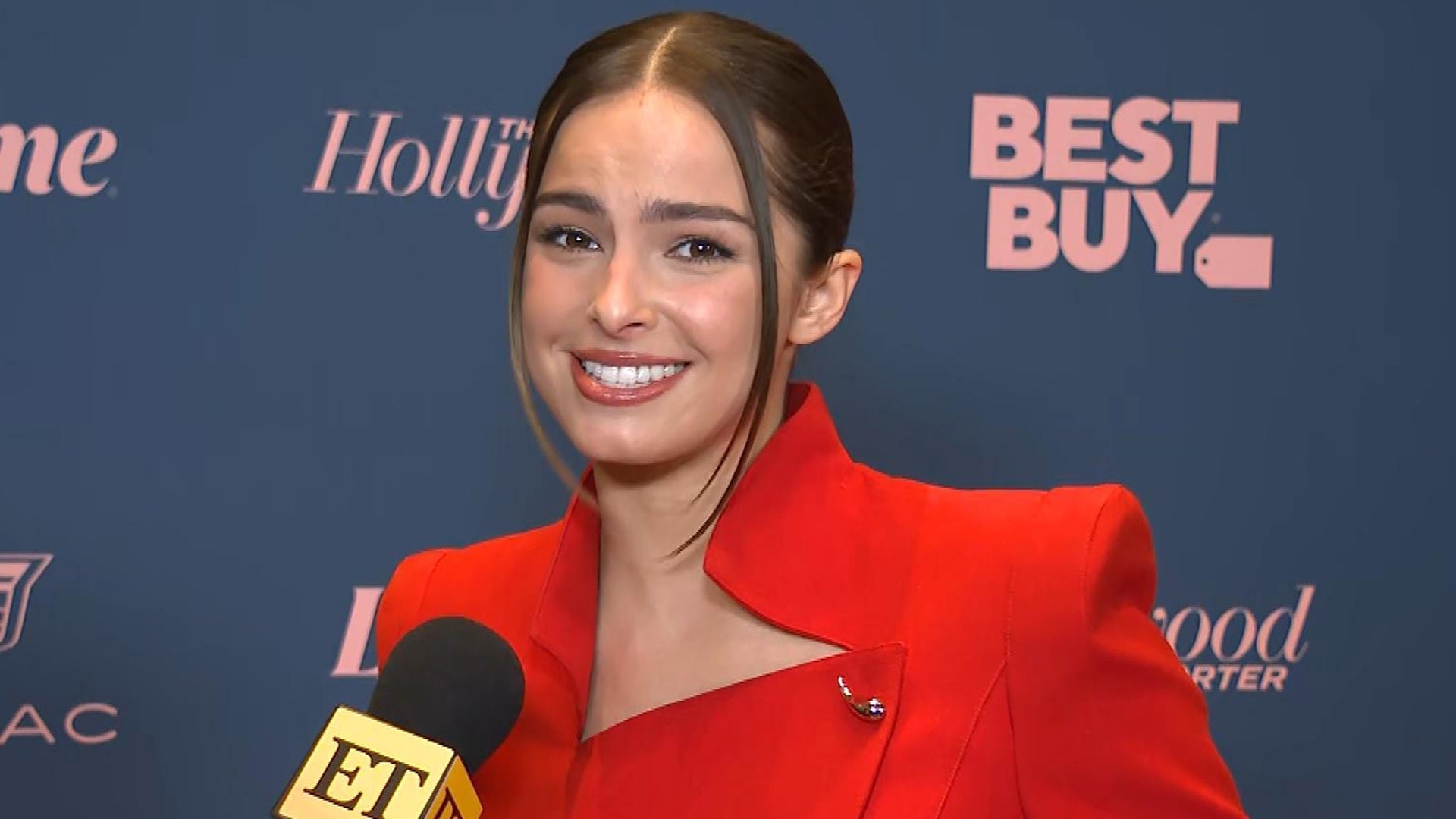 Addison Rae on 'Euphoria' Casting Rumors and Fanning Out Over Ma…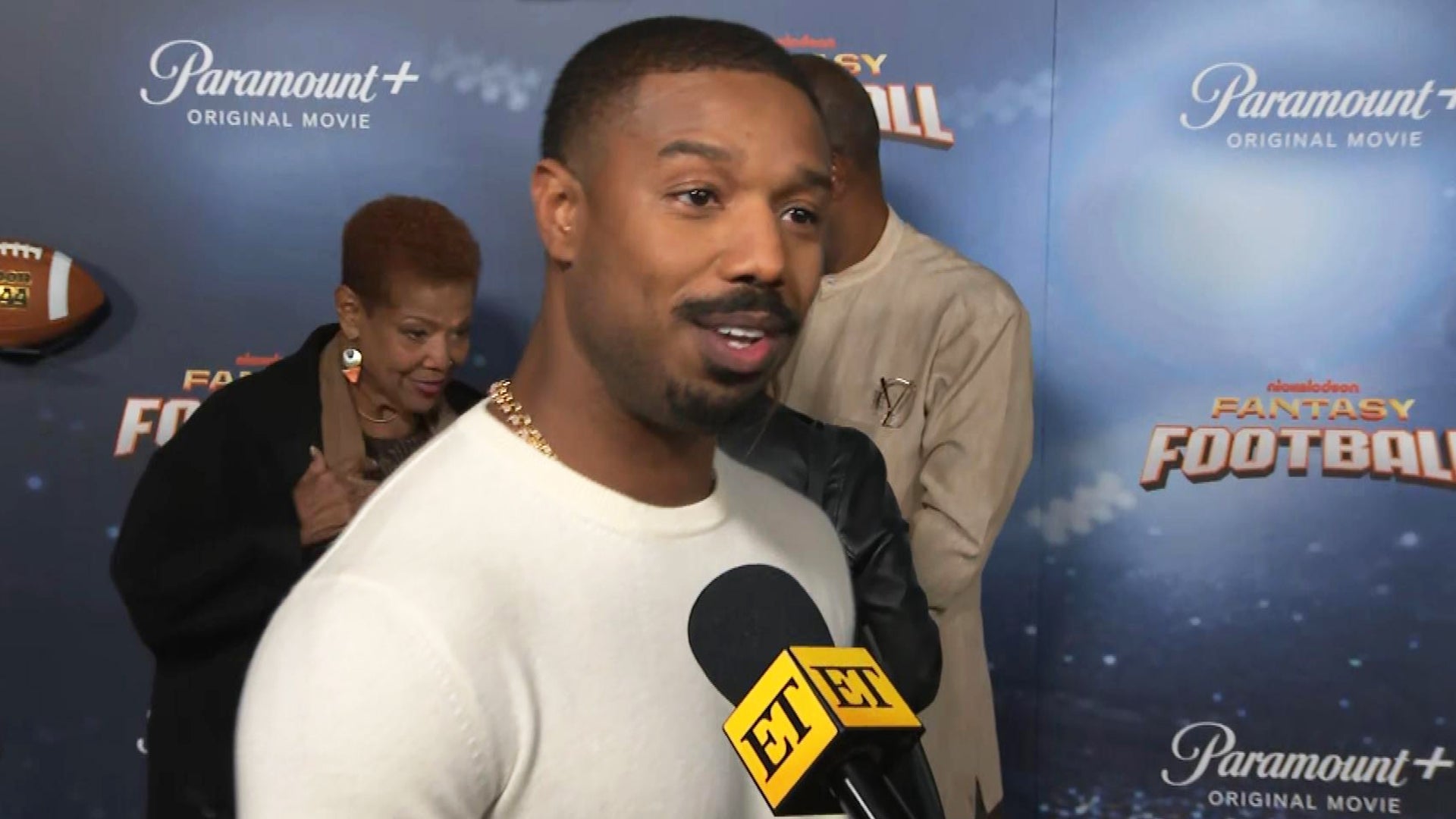 Michael B. Jordan Reveals He Didn't Tell His Family About 'Black…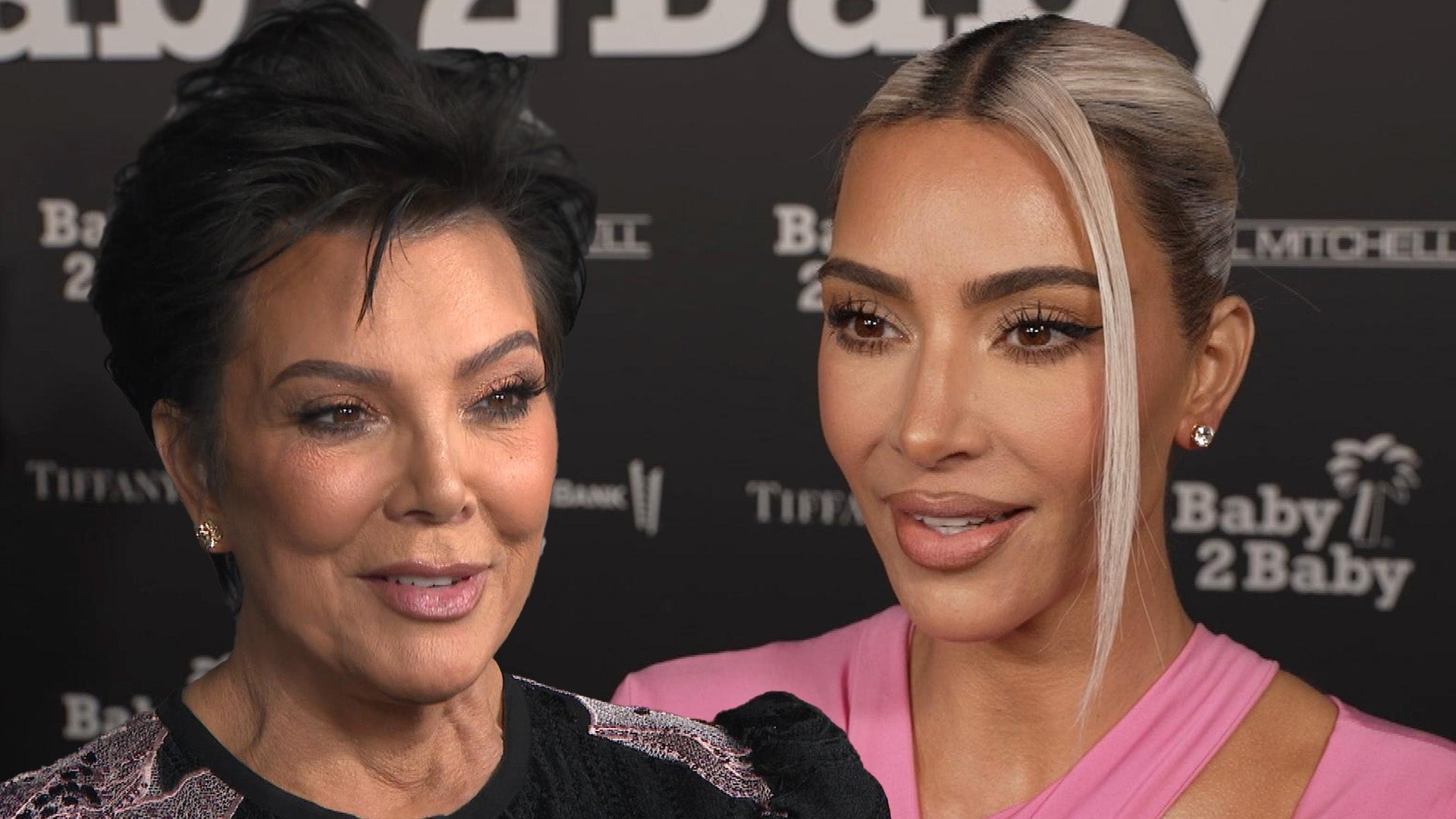 Kim Kardashian Honored With the Giving Tree Award at 2022 Baby2B…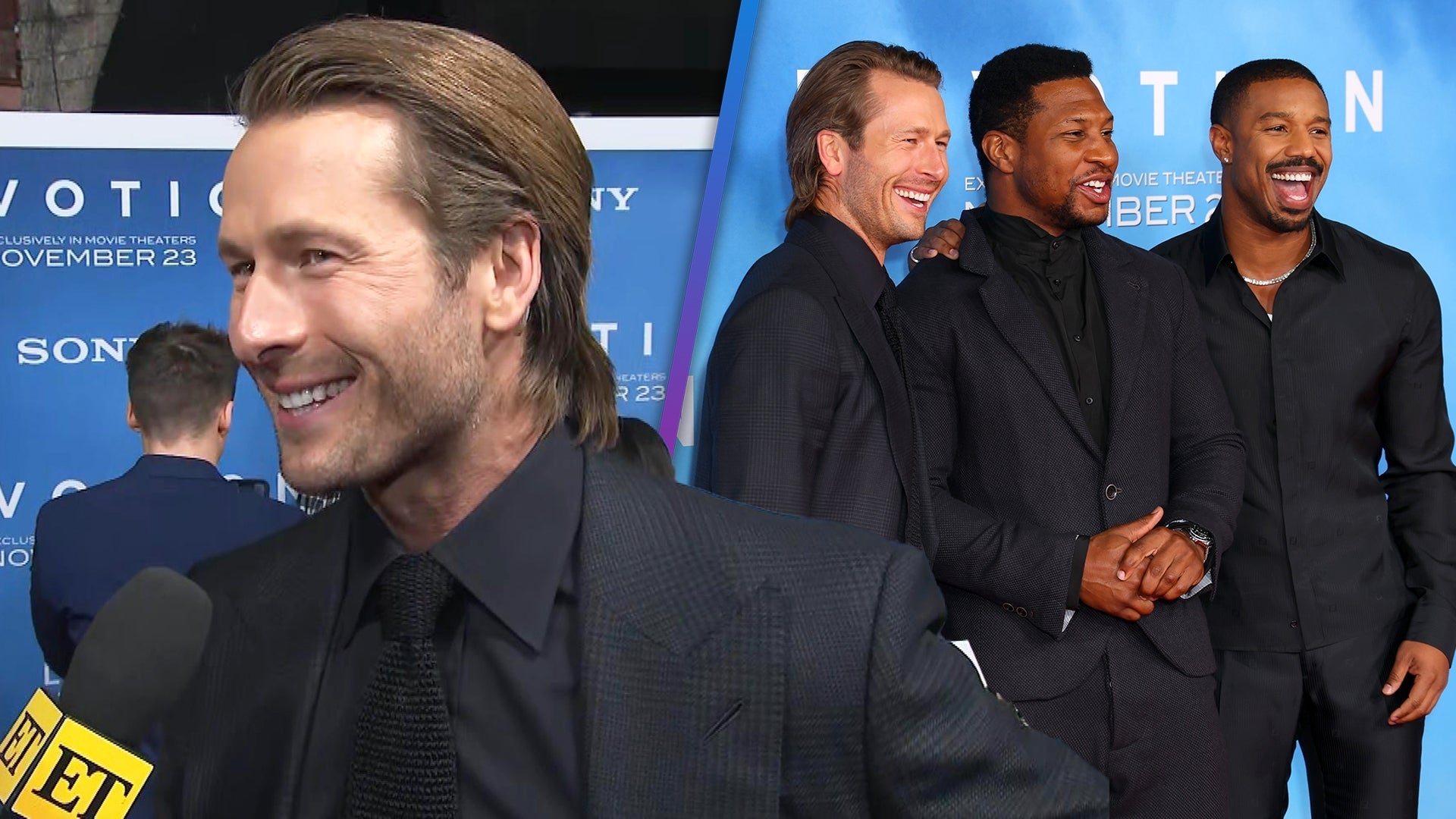 Glen Powell on Michael B. Jordan's Support for Jonathan Majors a…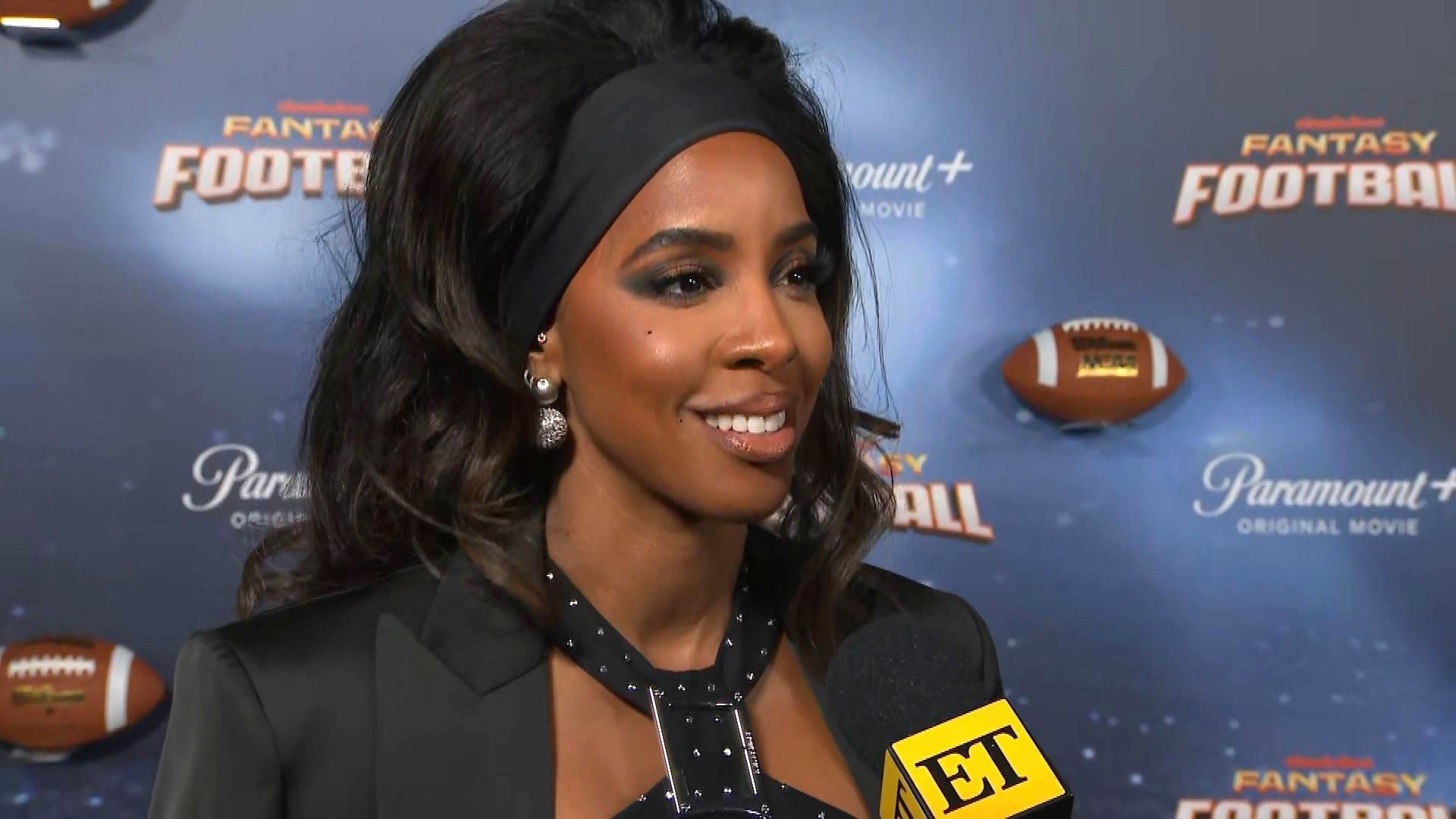 Kelly Rowland Weighs in on GRAMMYs and Who She Thinks Deserves a…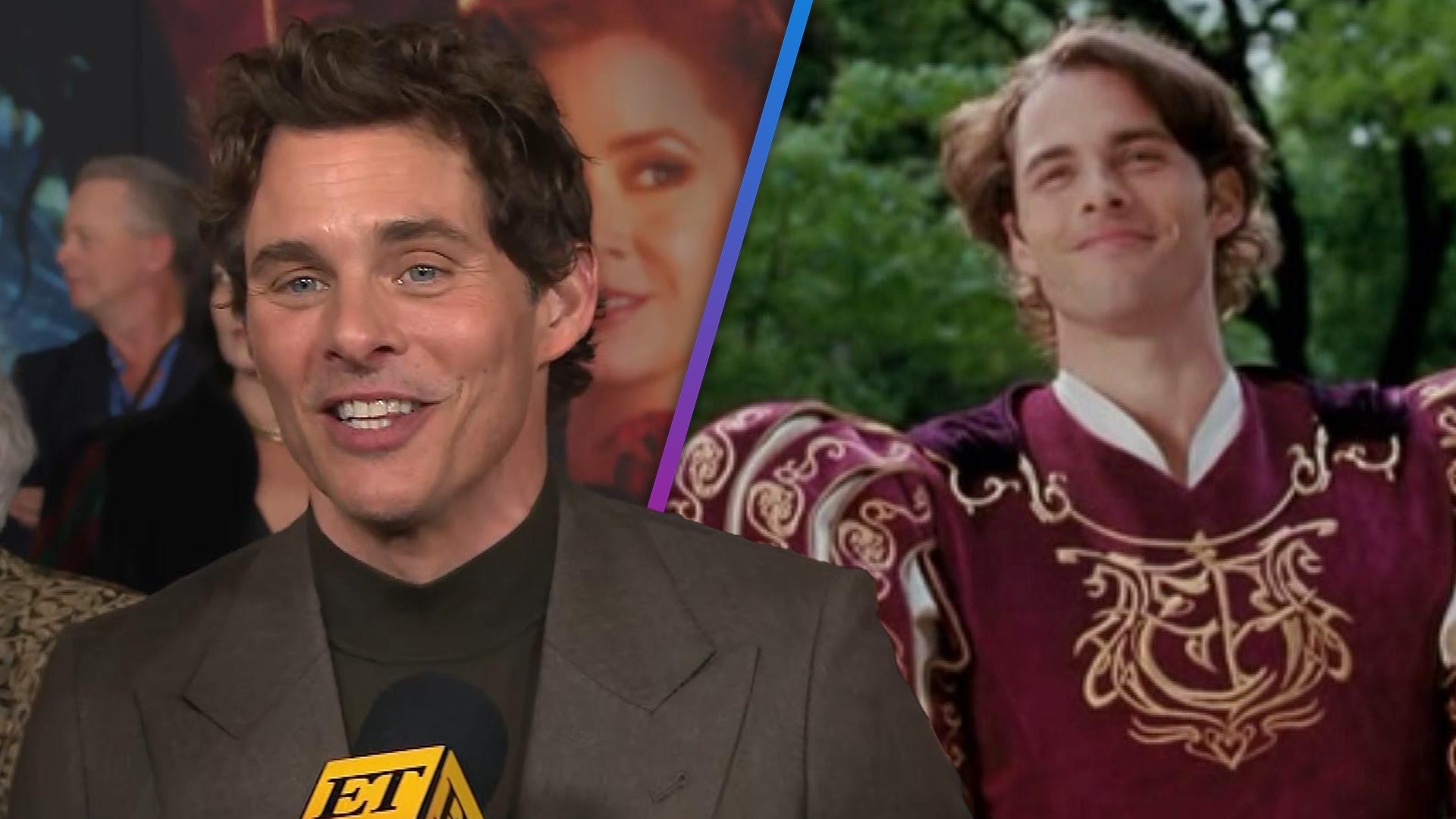 James Marsden Reflects on 'Enchanted' and Why He Thought They Wo…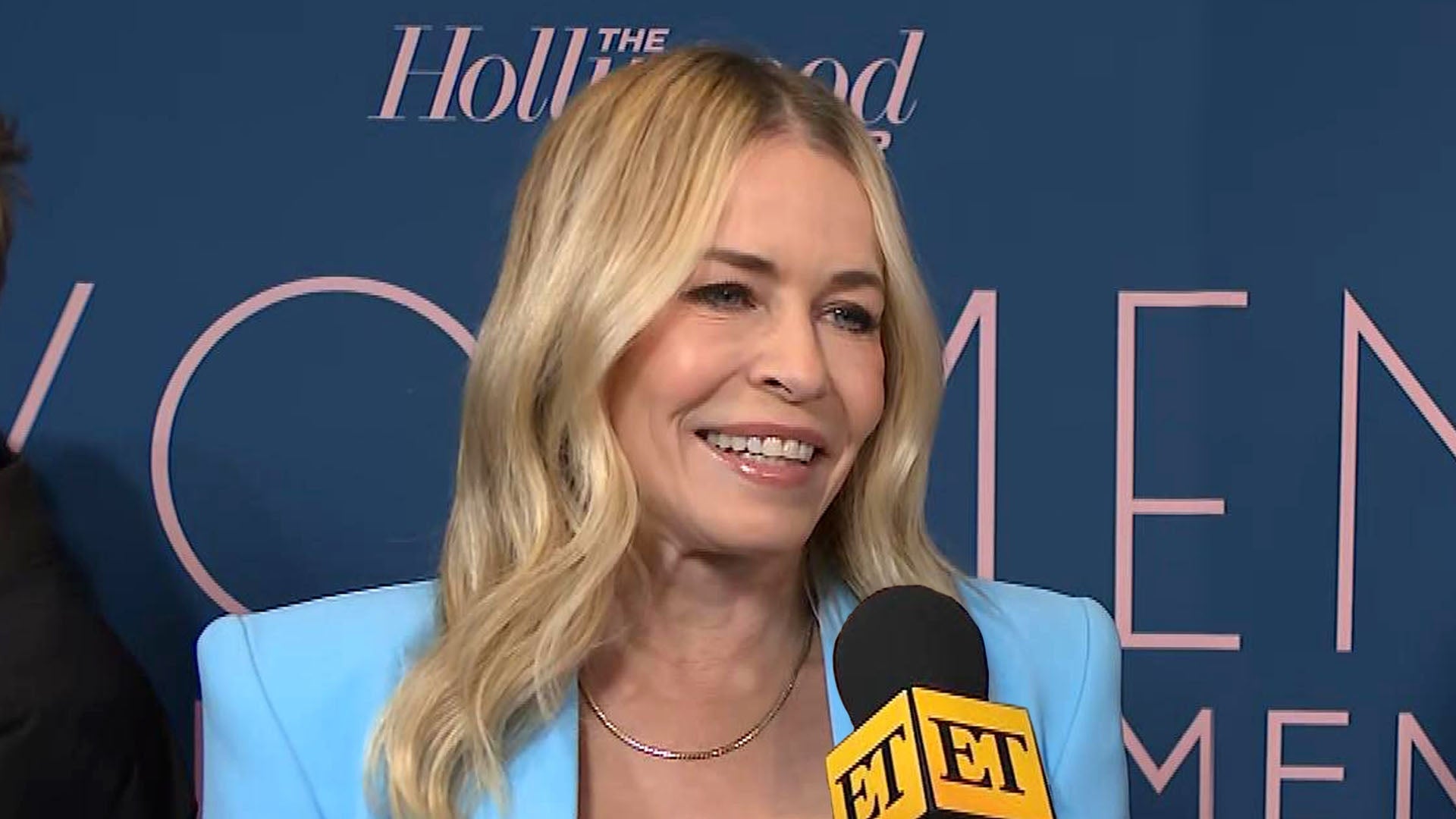 Chelsea Handler Promises Late Night Comeback After 'The Daily Sh…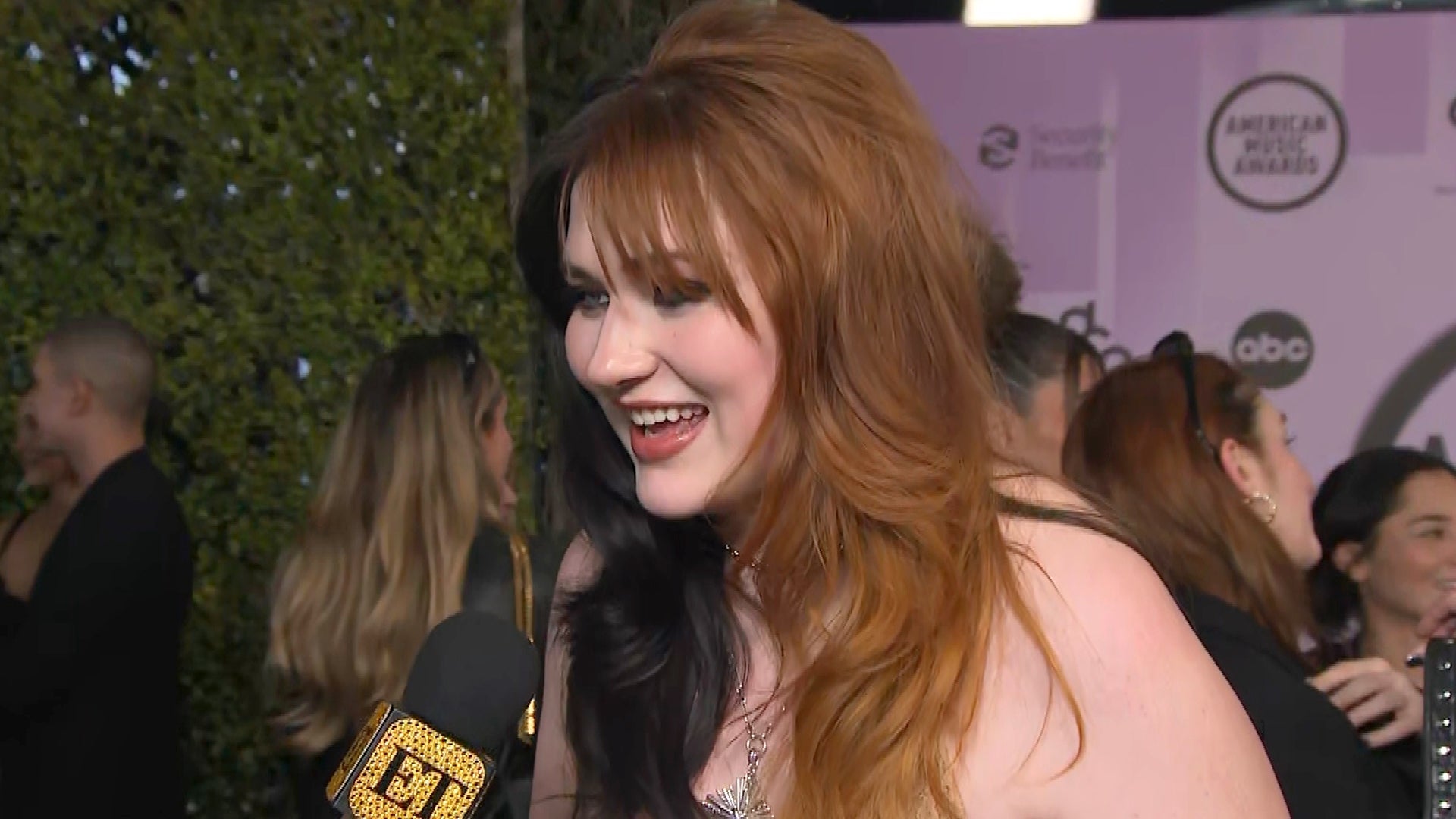 AMAs: GAYLE Fangirls Over Taylor Swift and Shares Message to Fan…
It's been almost two months since Lamar Odom was transferred to the Cedars-Sinai Medical Center in Los Angeles after he was found unresponsive at the Love Ranch Brothel in Crystal, Nevada -- and his hospital bill is estimated to be in the millions of dollars.
Hospitalized since Oct. 19, the 36-year-old former NBA pro is still "not doing great," sources tell ET, and healthcare experts say the cost of his treatment is spiraling.
While it's unclear if he has insurance -- ET has made calls to the National Basketball Players Association to see if Odom is covered by any policy affiliated with the league -- Odom can expect to see a bill "in the millions."

WATCH: Lamar Odom 'Not Doing Great,' Source Says
ET spoke with healthcare costs expert Shana Alex Charles, Assistant Professor at the Department of Health Science at California State University, Fullerton, who helped break down the typical expenses of a long-term medical stay like Odom's.
"Just your basic hospital stay usually runs about $10,000 a night," she explained. "Cedars-Sinai is not basic care, and [Odom's] kind of incident is not basic, so you can just assume that it's going to be much higher than that, maybe even as high as $30,000 to $50,000 per night, which adds up very quickly."
Despite the significant costs of care, Charles noted that it's common for wealthy families to opt out of insurance and instead pay medical bills out-of-pocket.

WATCH: Khloe Kardashian Says Lamar Odom Doesn't Know Why He's in the Hospital
"I've lived in Los Angeles for many years and was told by many people that they just don't need insurance because they can afford any healthcare that they need to get," she added. "Well, a million to two million dollars -- even to wealthy people -- starts to be a big number that's hard to pay."
"If you add in not just the medical care, but also some kind of long-term nursing home care, for example," she continued, "for middle-class folks, that's usually about $9,000 per month. You would assume that somebody like Mr. Odom might get something much nicer, so that would be tens of thousands per month. Once that care is provided after being released from Cedars-Sinai… if they're talking about a time frame of a year and a half to two years, and trying to manage his new level of abilities, [the bill] certainly could run in the millions."
Last month, Khloe Kardashian, who is still legally married to Odom, said doctors think he'll be "mentally fully recovered" within two years during an interview with the Today show.

WATCH: Lamar Odom Continues to 'Gradually Flourish'
Odom is still far from looking like his old self. Earlier this week, a source told ET that "his speech is still slurred and he can barely walk on his own yet."
"He forgets a lot of people's names -- sometimes even his own," the source added. "He definitely has some memory loss."
As ET previously reported, Kardashian called off her divorce from Odom on Oct. 21. Which raises the question: Because she's still married to the former Los Angeles Lakers standout, will the 31-year-old reality TV star be held liable for some, if not all, of these significant healthcare costs?
ET reached out to Ryan Stearns, a certified family law specialist from the Stearns Kim & Stearns law firm in Torrance, California, who gave us some legal insight on how the situation could play out.

WATCH: Kanye West Showed Lamar Odom His New Album in the Hospital
"Since [Khloe and Lamar are] still married and these bills relating to his treatment are [considered] debt, they are going to be presumed as a family obligation," Stearns told ET. "However, there are some [legal] exceptions … which provide that debts incurred while married, but for non-necessaries of life, should be the separate responsibility of the spouse that incurs the debt."
"If I were representing Khloe, and [knew that] later she was going to divorce Lamar, I would argue that he's going through this treatment as a consequence of his 'whoring' around,'" Stearns explained. "Namely, that he developed these conditions as a result of nothing to do with their marriage, entirely separate. Then it would be up to the court to determine whether the debts are going to be his separate responsibility."

WATCH: Khloe Kardashian Says Lamar Odom Could Be 'Mentally Fully Recovered' in a Year and a Half
The creditors, however, "are going to look at Khloe to pick up the bill," he added. "Since they're married, they're going to look at it as what's called a joint and several obligation of both Khloe and Lamar. They're both equally responsible."
For more on Odom's health, watch the video below.