News
Chelsea Clinton Is Pregnant With Baby Number Two!
By
Chelsea Clinton Is Expecting Baby No. 2!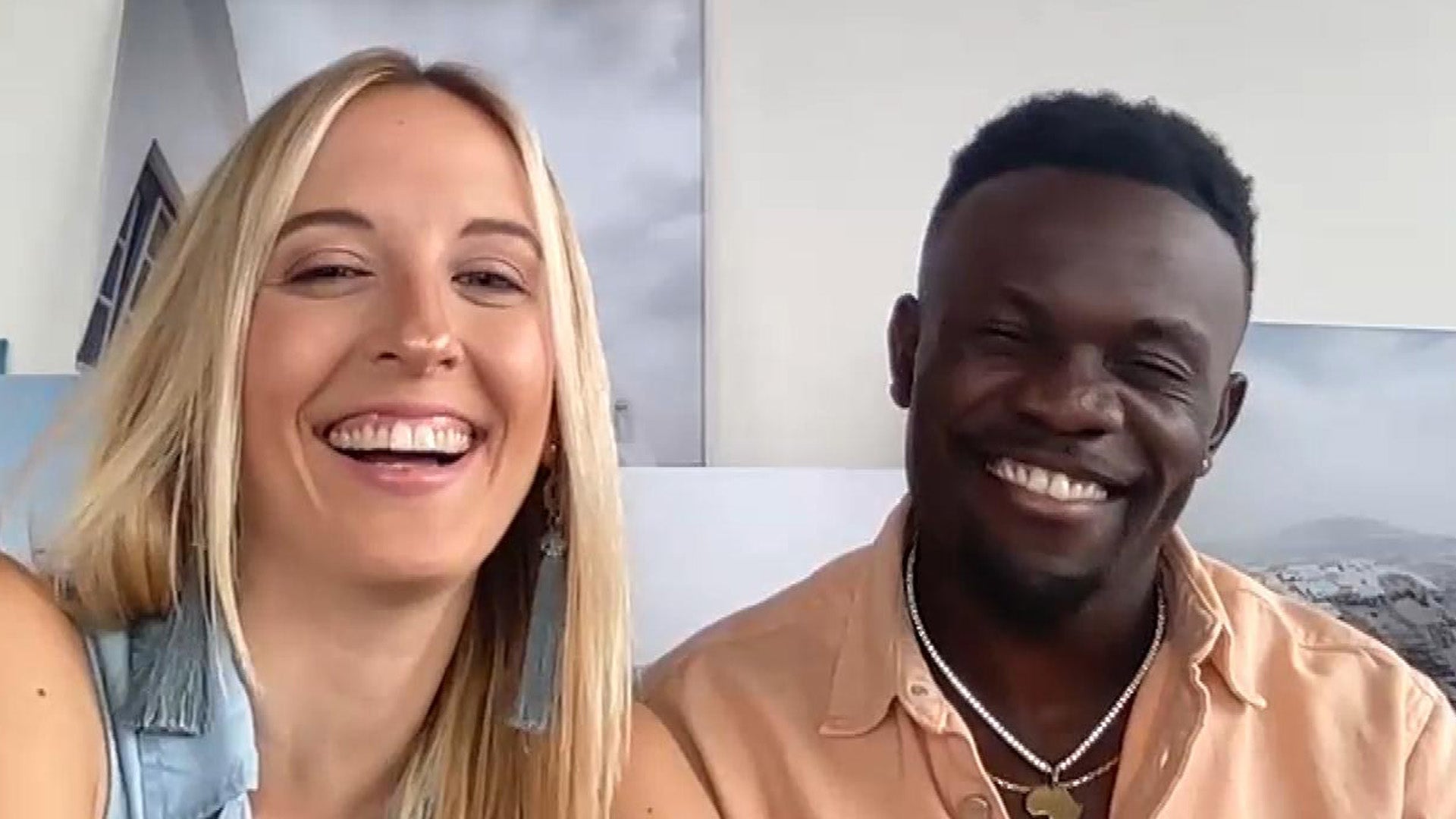 'Love is Blind': Kwame on Why His Mom Doesn't Regret Missing His…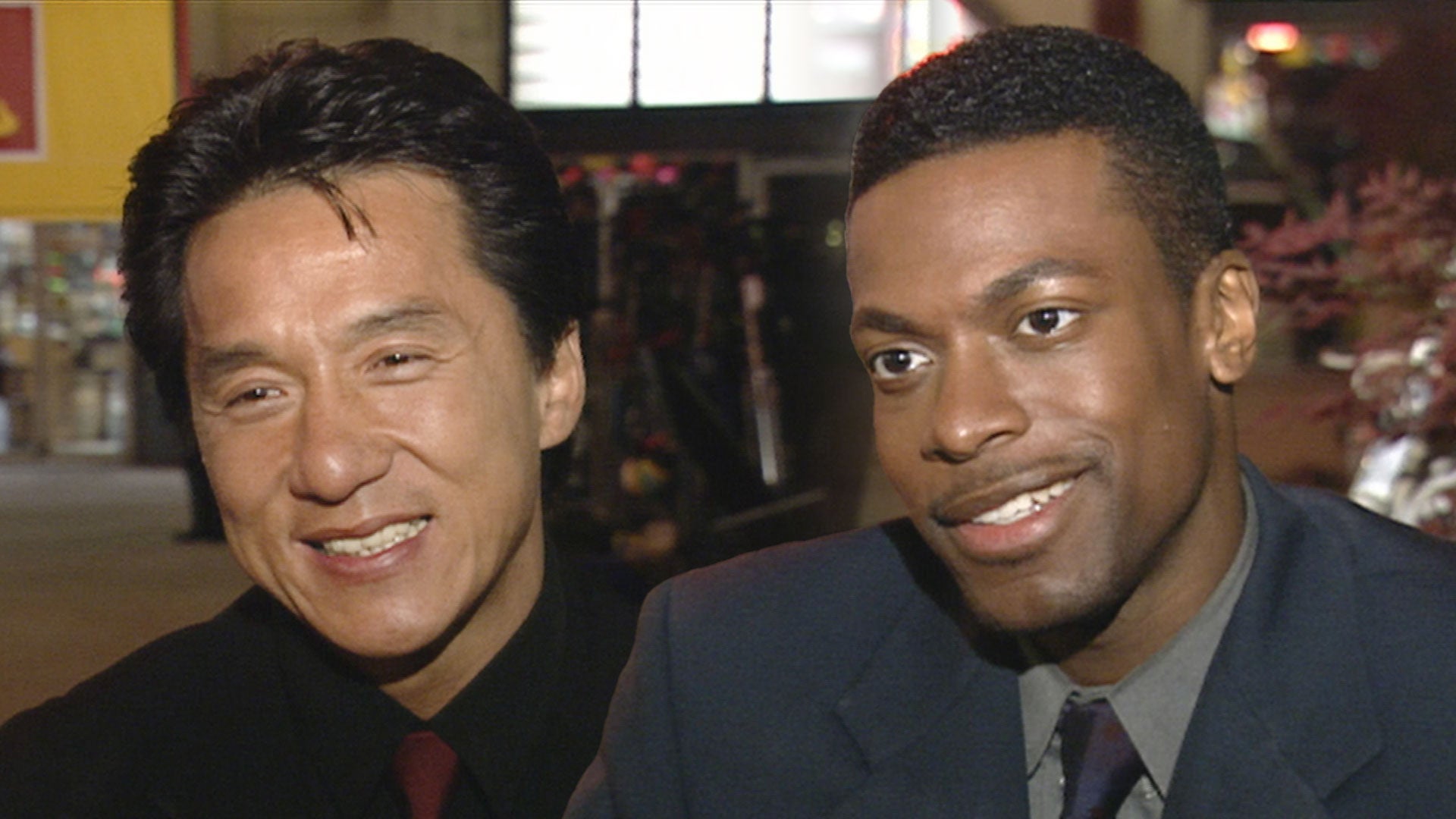 'Rush Hour': Chris Tucker and Jackie Chan Tease Each Other Durin…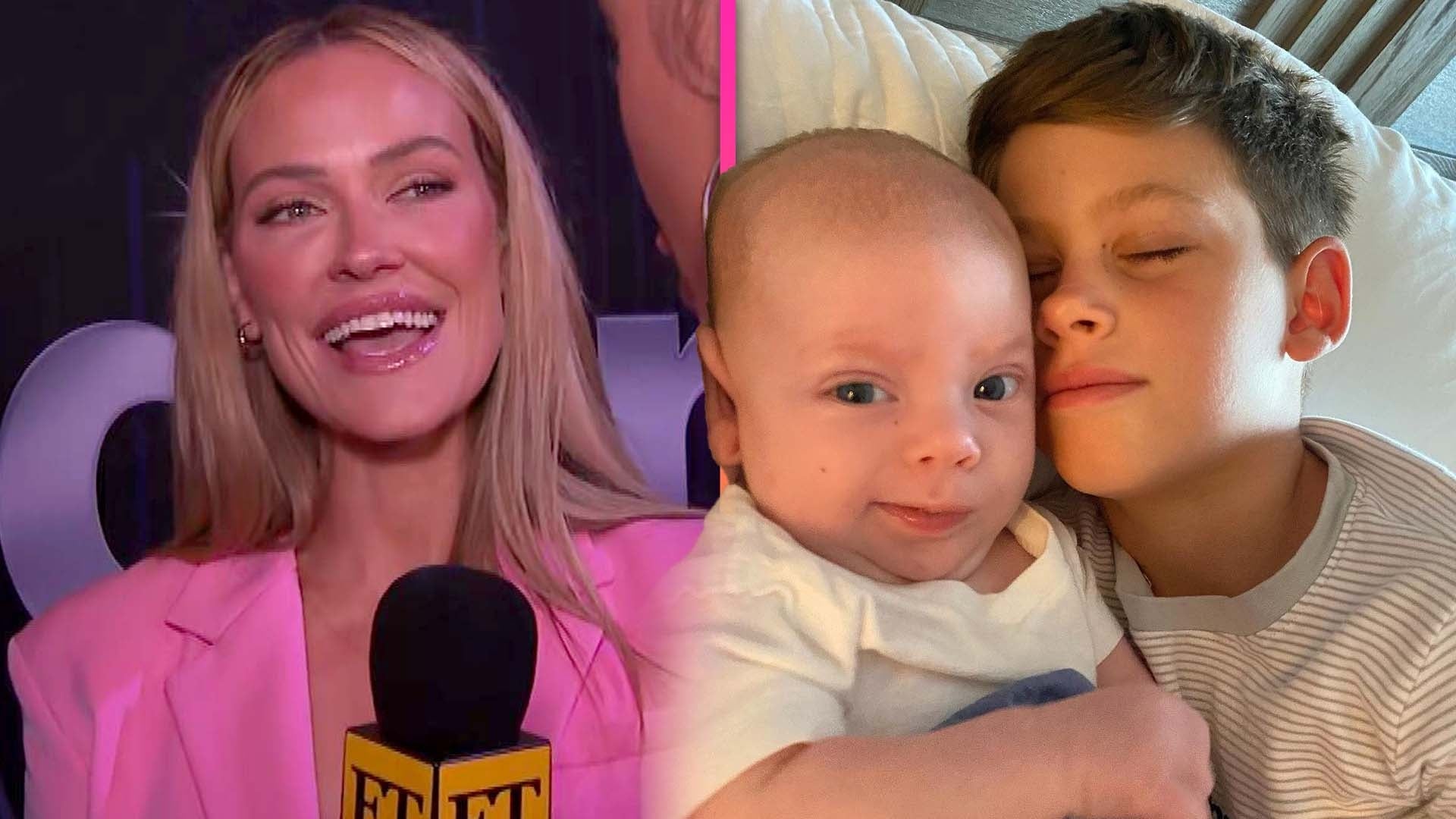 Peta Murgatroyd Says She 'Got a Lot of Help' to Return to 'DWTS'…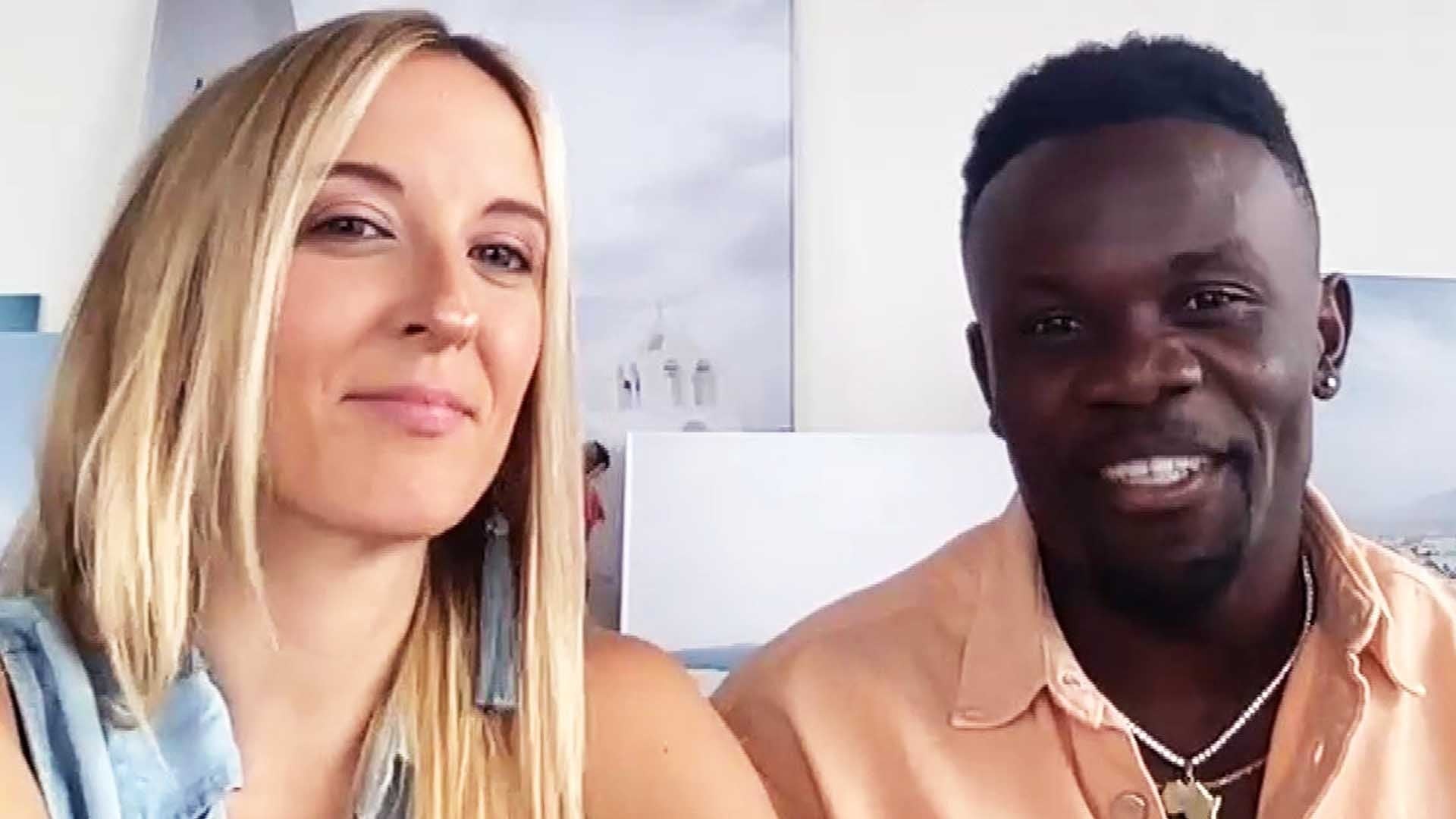 'Love Is Blind': What's Next for Couples Tiffany & Brett and Kwa…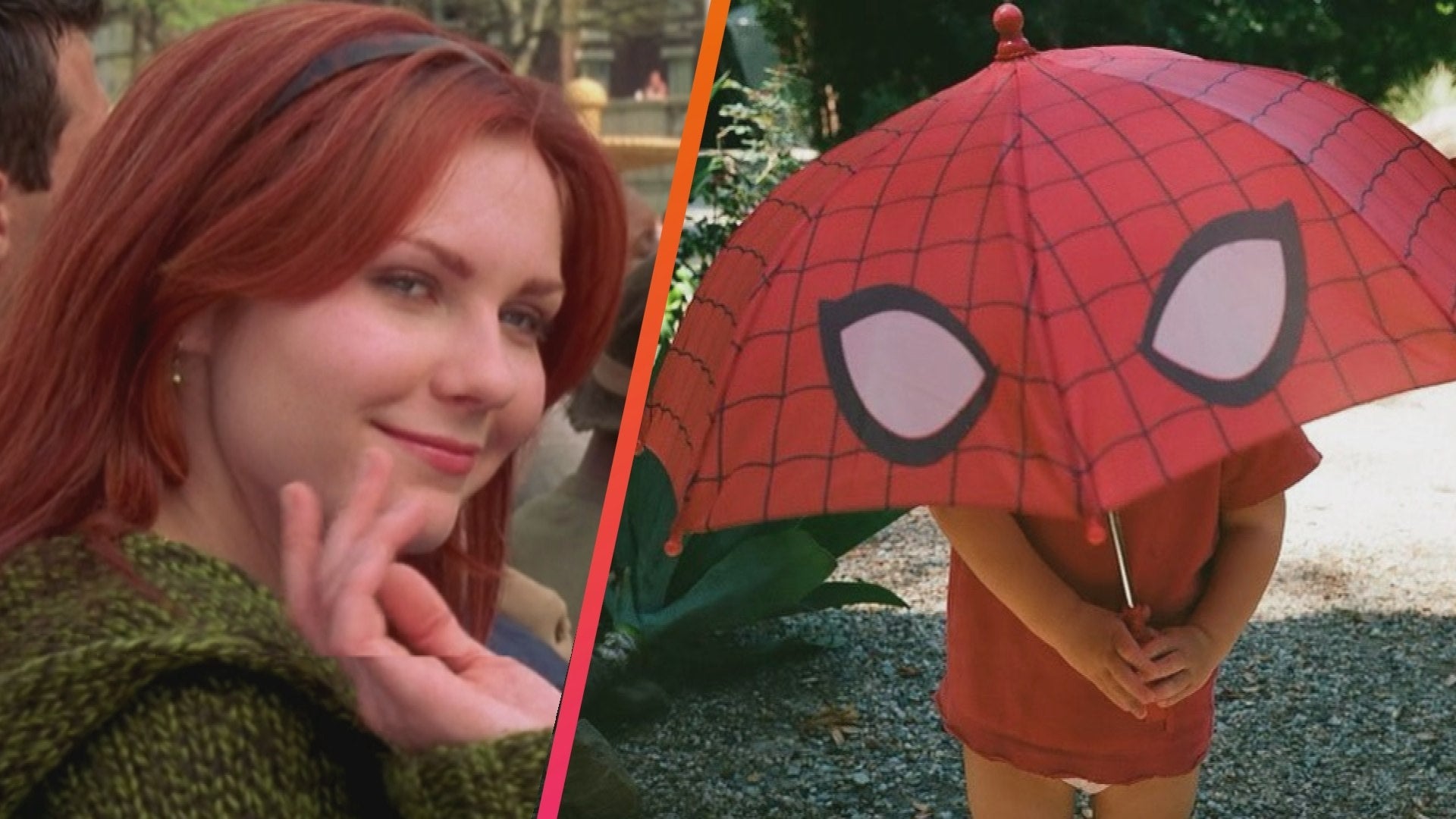 Kirsten Dunst's Son Is a 'Spider-Man' Fan, But Has 'No Clue' She…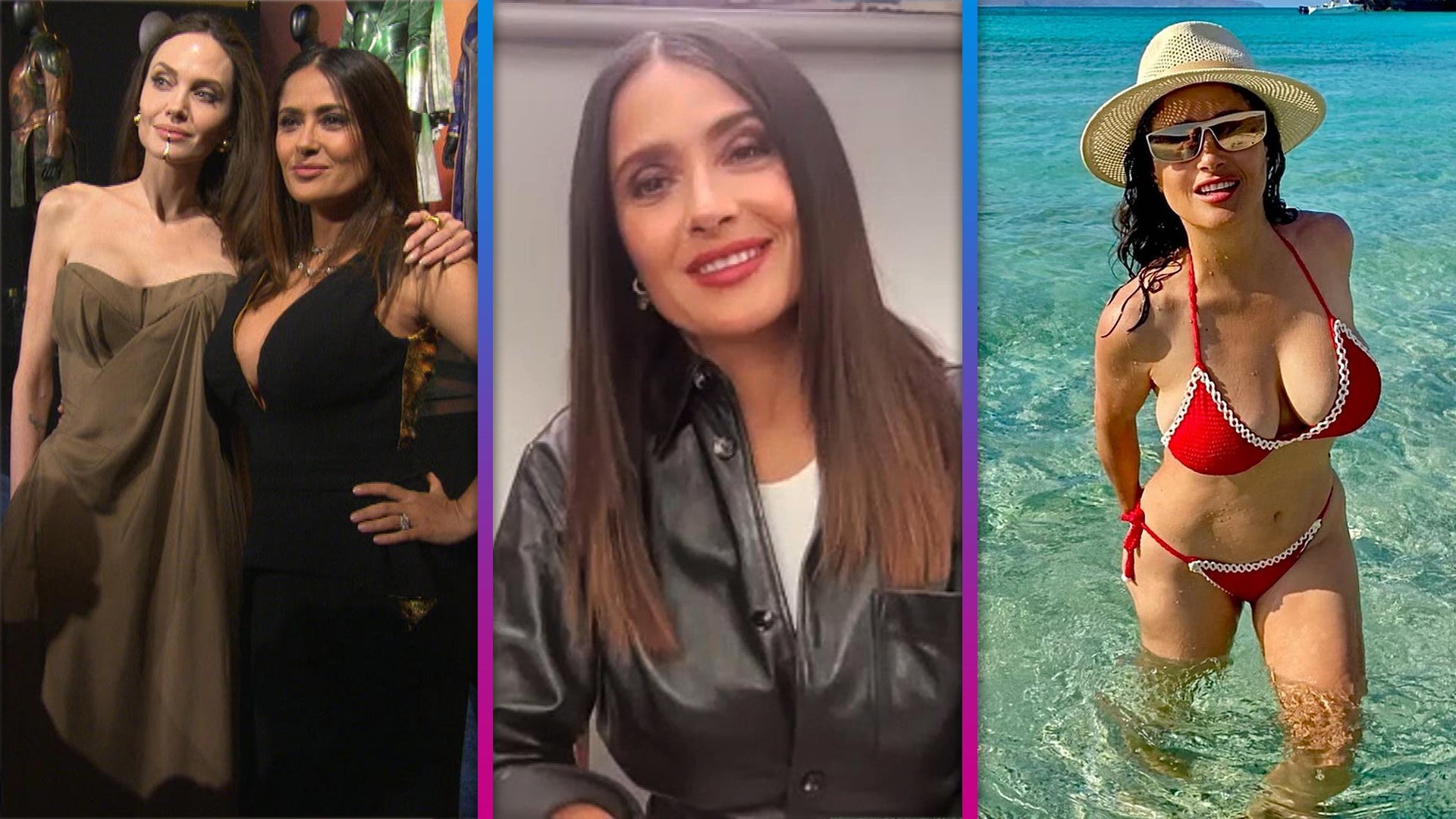 Salma Hayek on Her 'Growing' Friendship With Angelina Jolie and …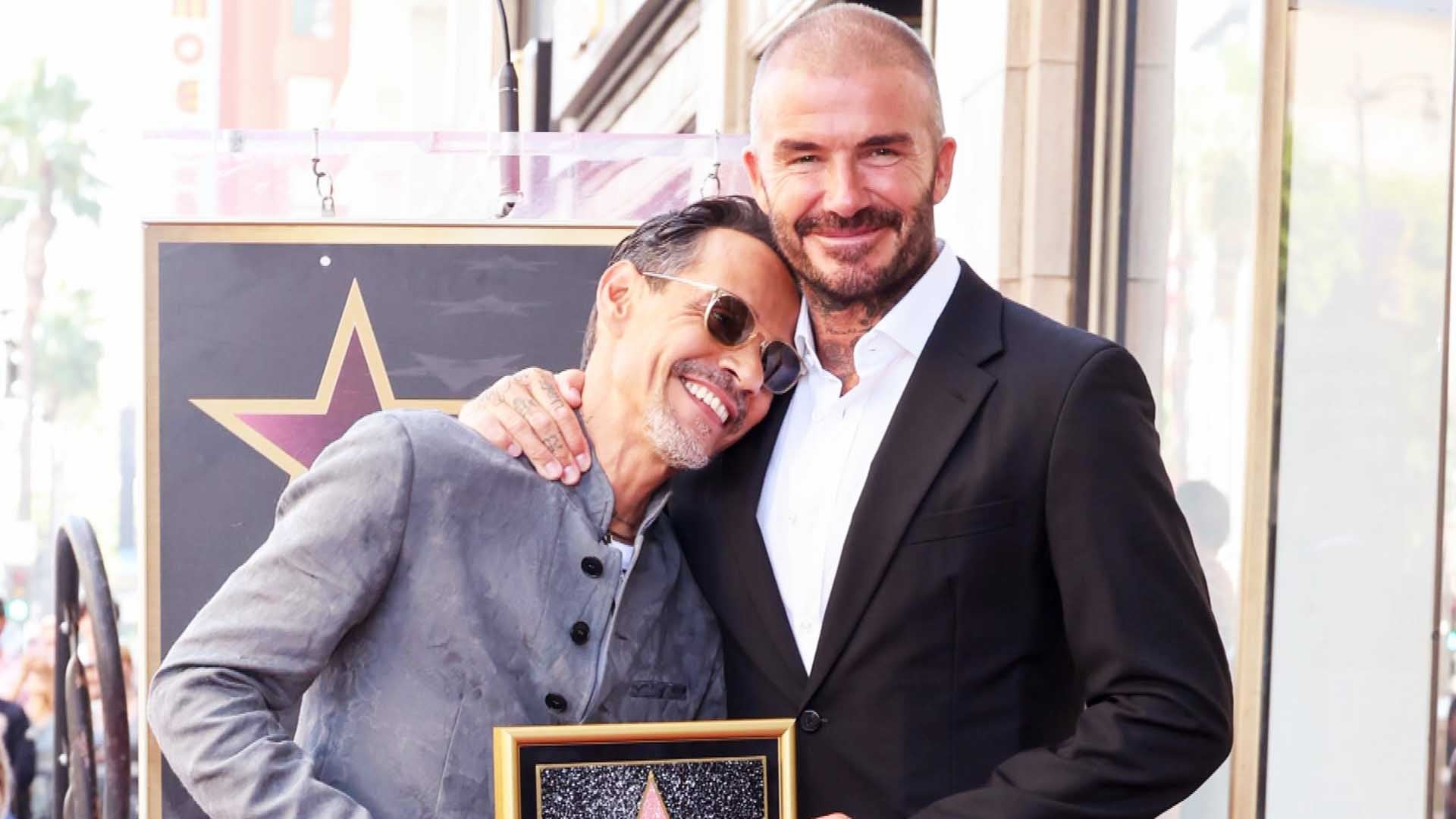 David Beckham Surprises Marc Anthony at His Hollywood Walk of Fa…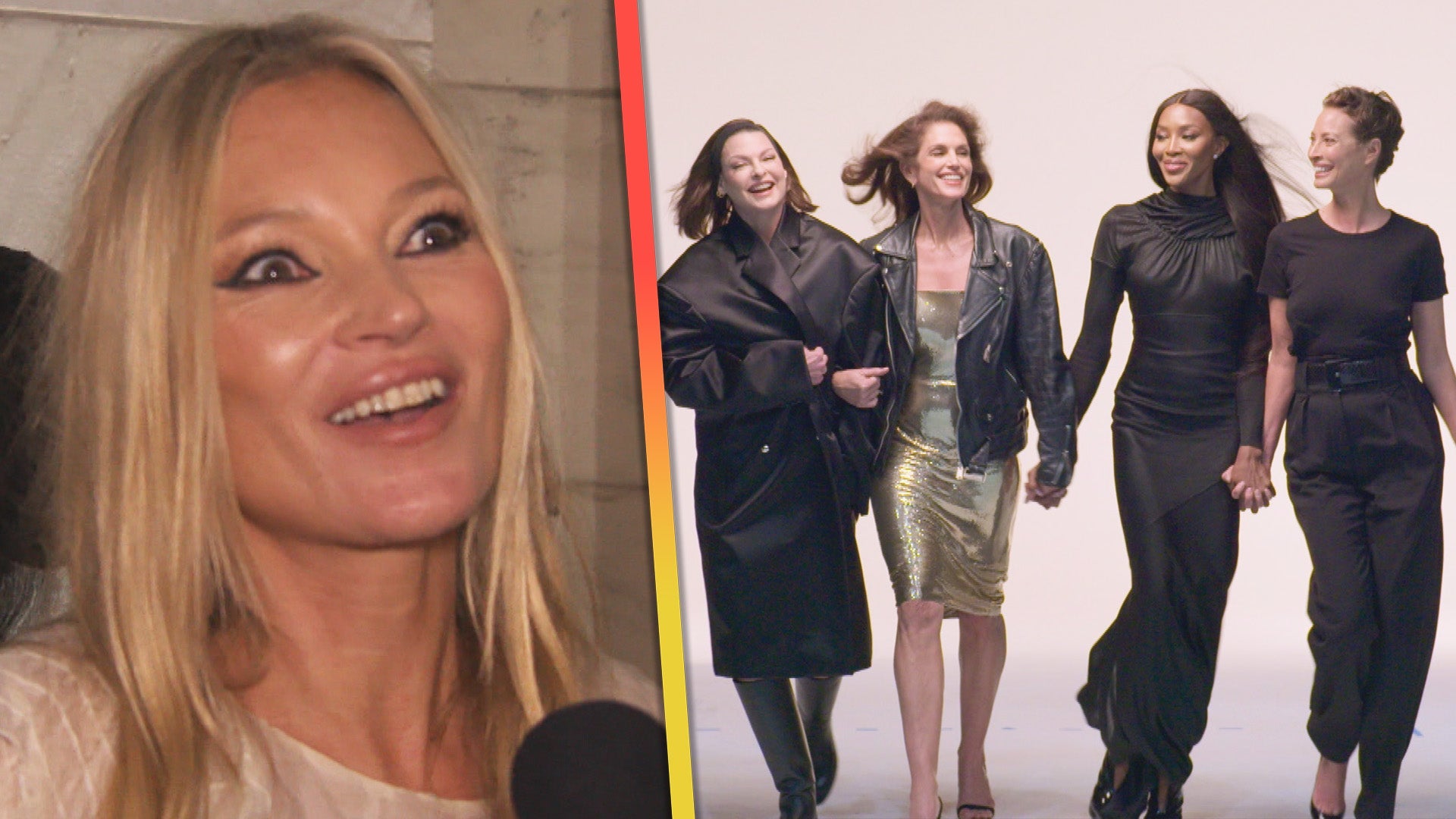 Kate Moss Is Down for a Season 2 of 'The Super Models' (Exclusiv…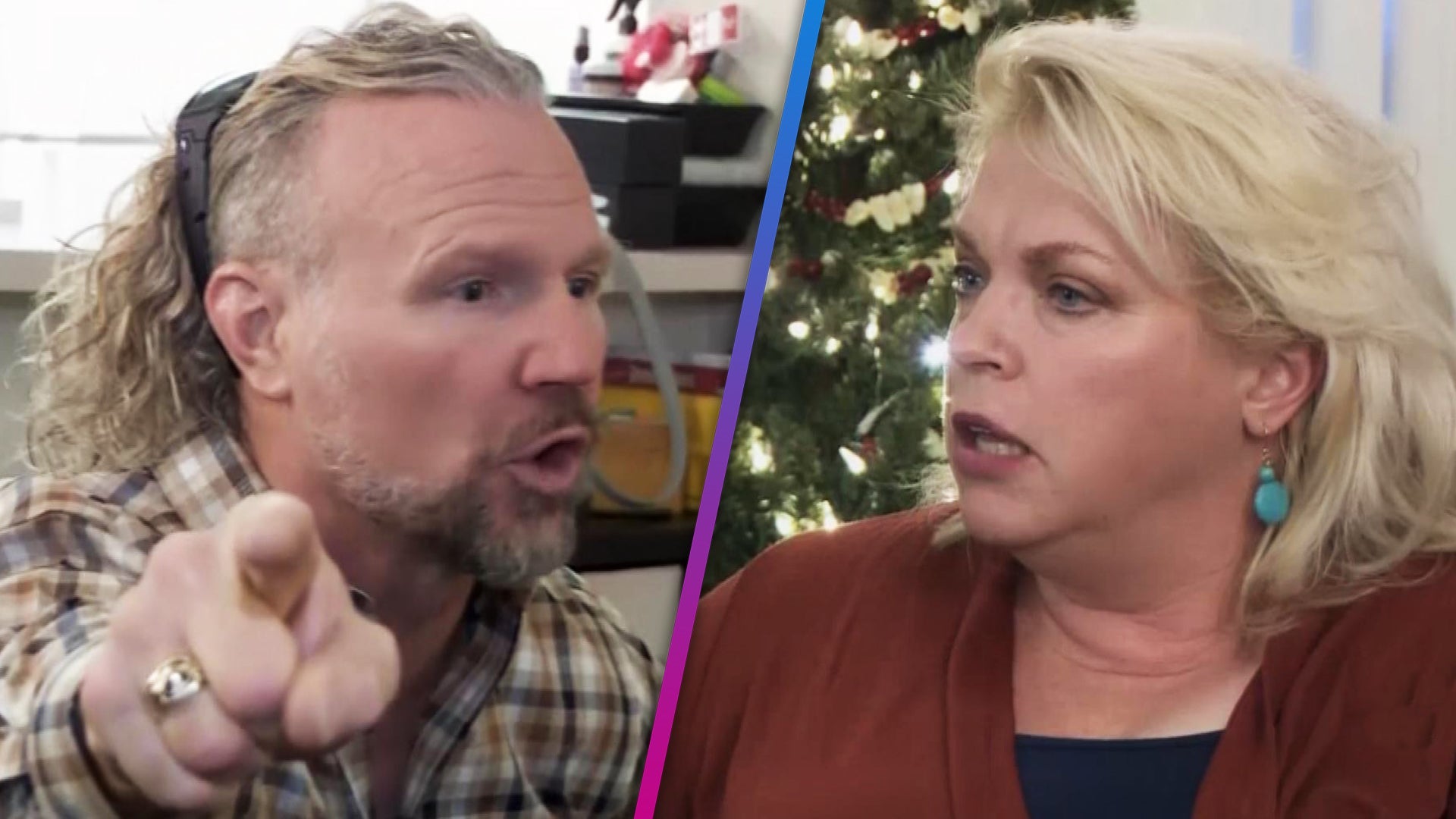 'Sister Wives': Janelle Feels 'Finality' of Relationship With Ko…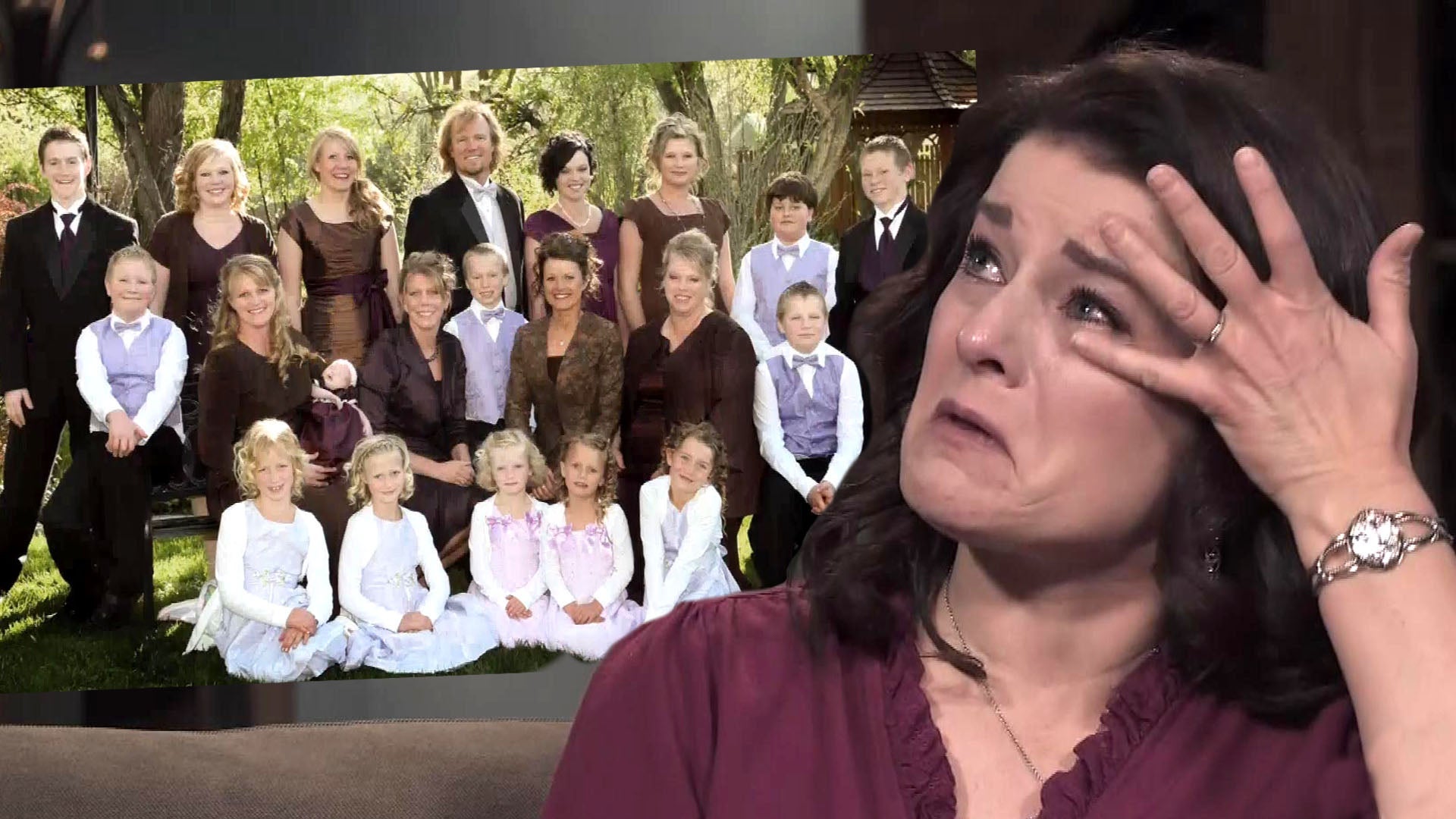 'Sister Wives': Robyn Sobs Over Her 'Broken' Family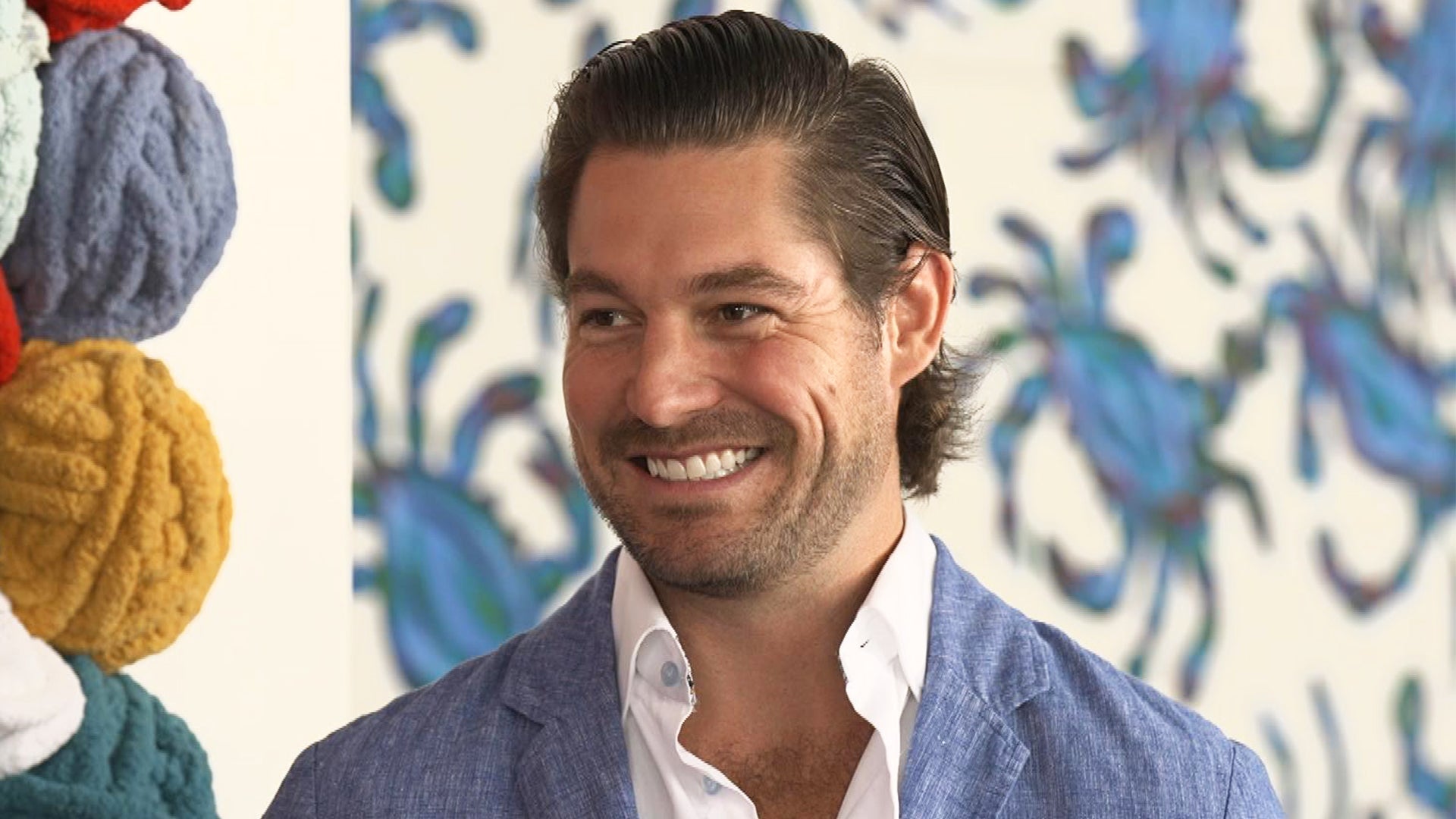 Why Craig Conover Is Still Taking Things Slow With Paige DeSorbo…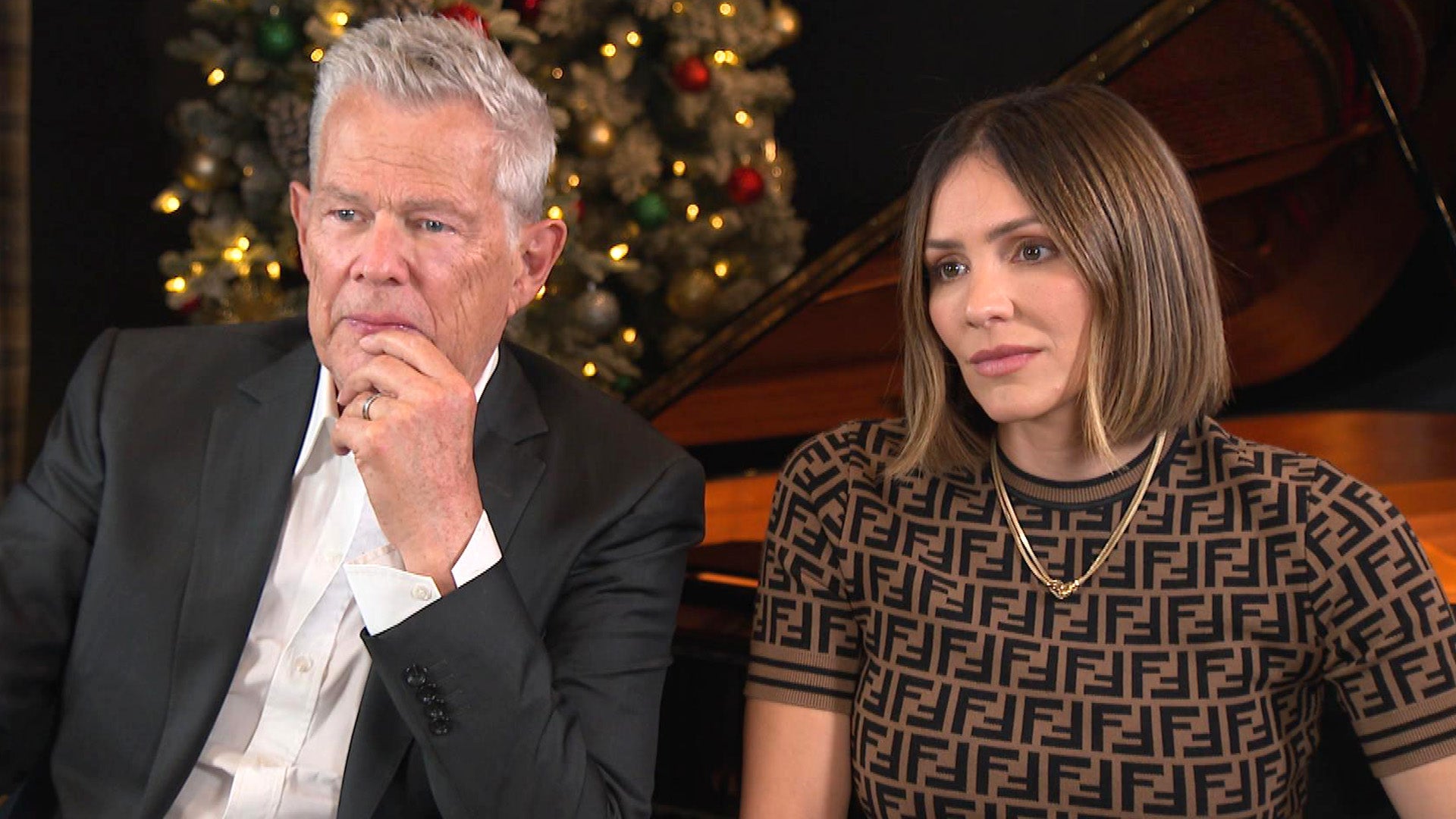 David Foster and Katharine McPhee React to Death of Nanny and Ta…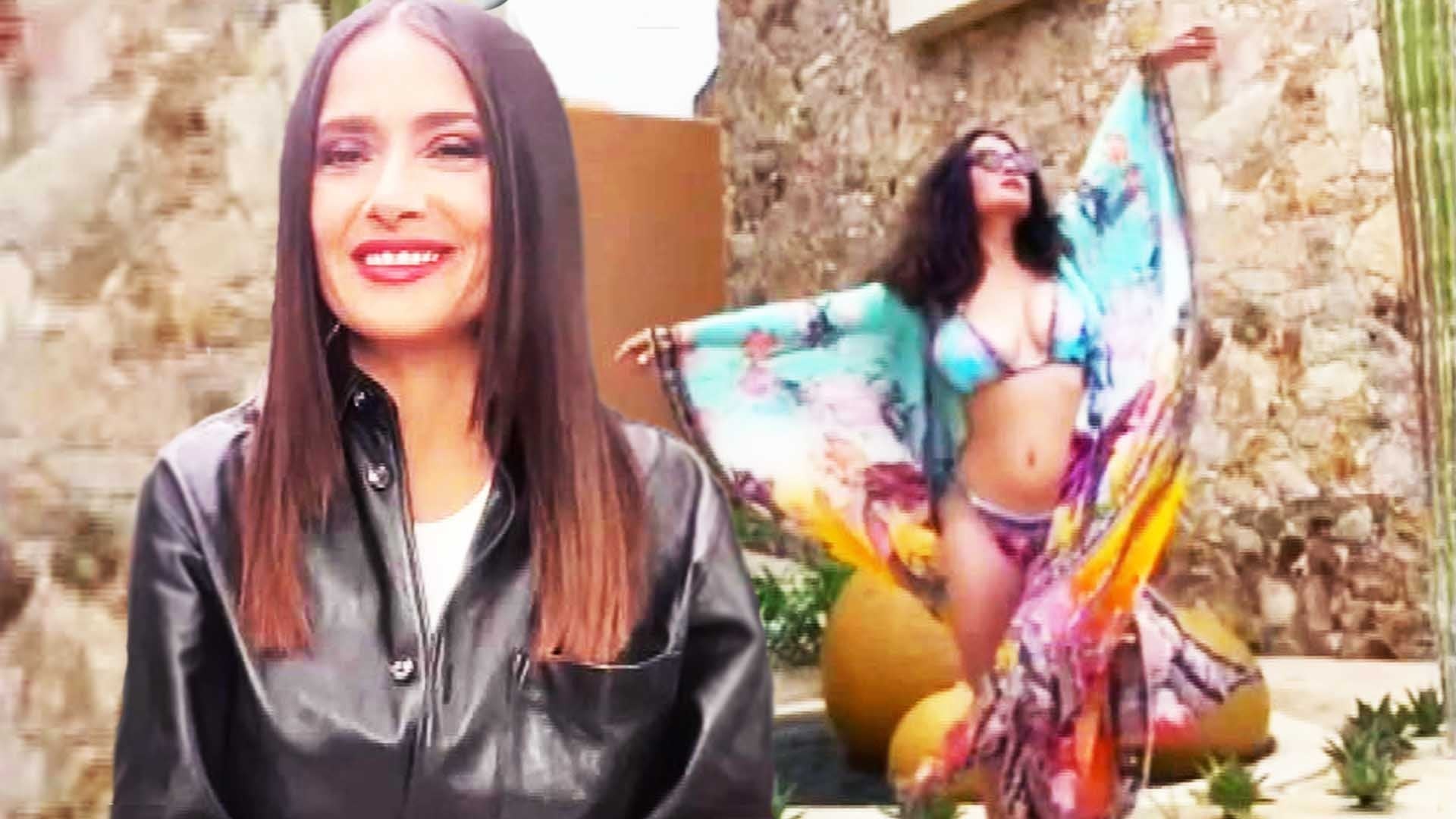 Salma Hayek Shares Her Secrets to Looking Young (Exclusive)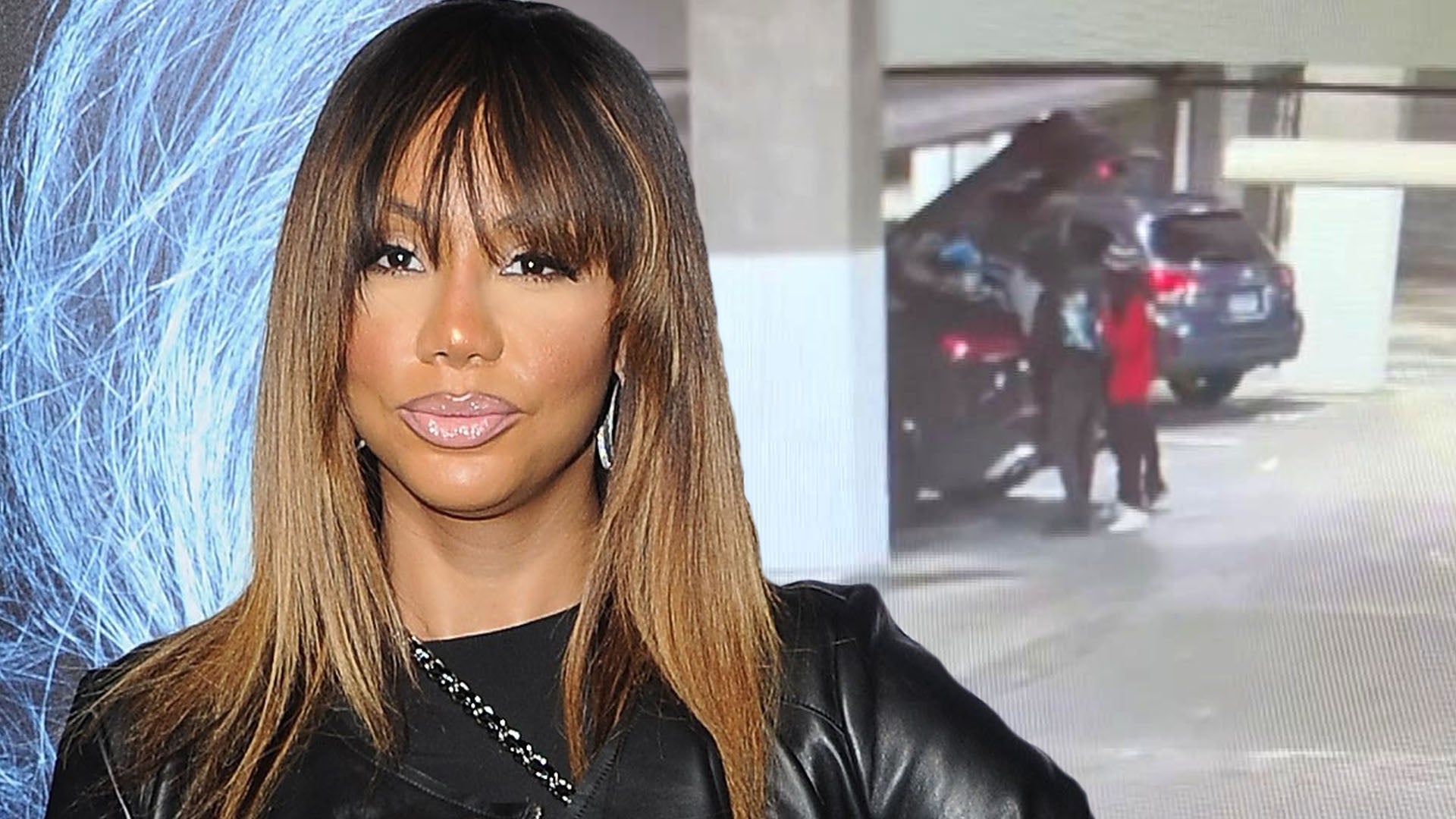 Tamar Braxton Details Scary Car Burglary With Security Video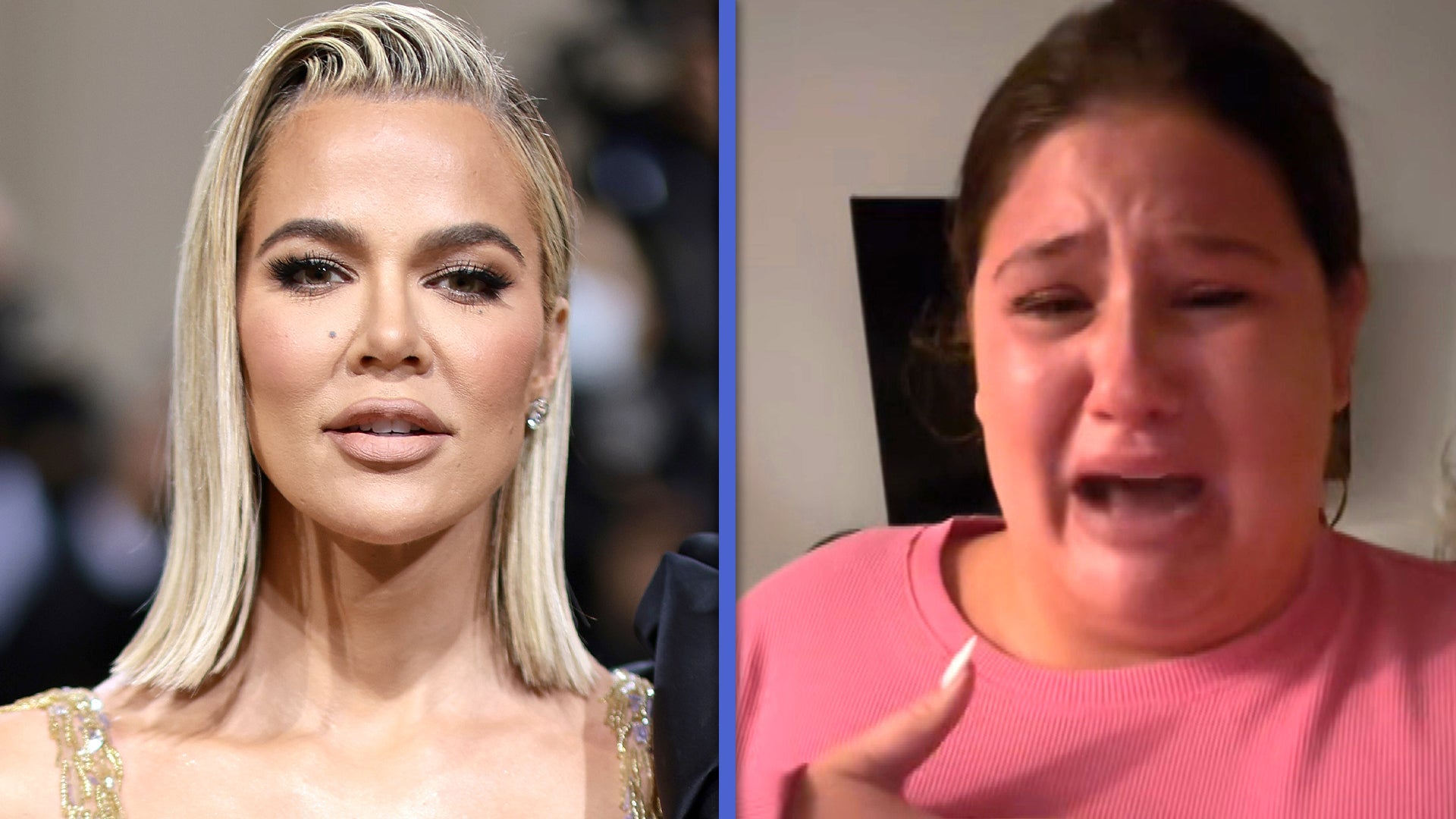 Khloé Kardashian Supports Remi Bader Amid Influencer's Struggle …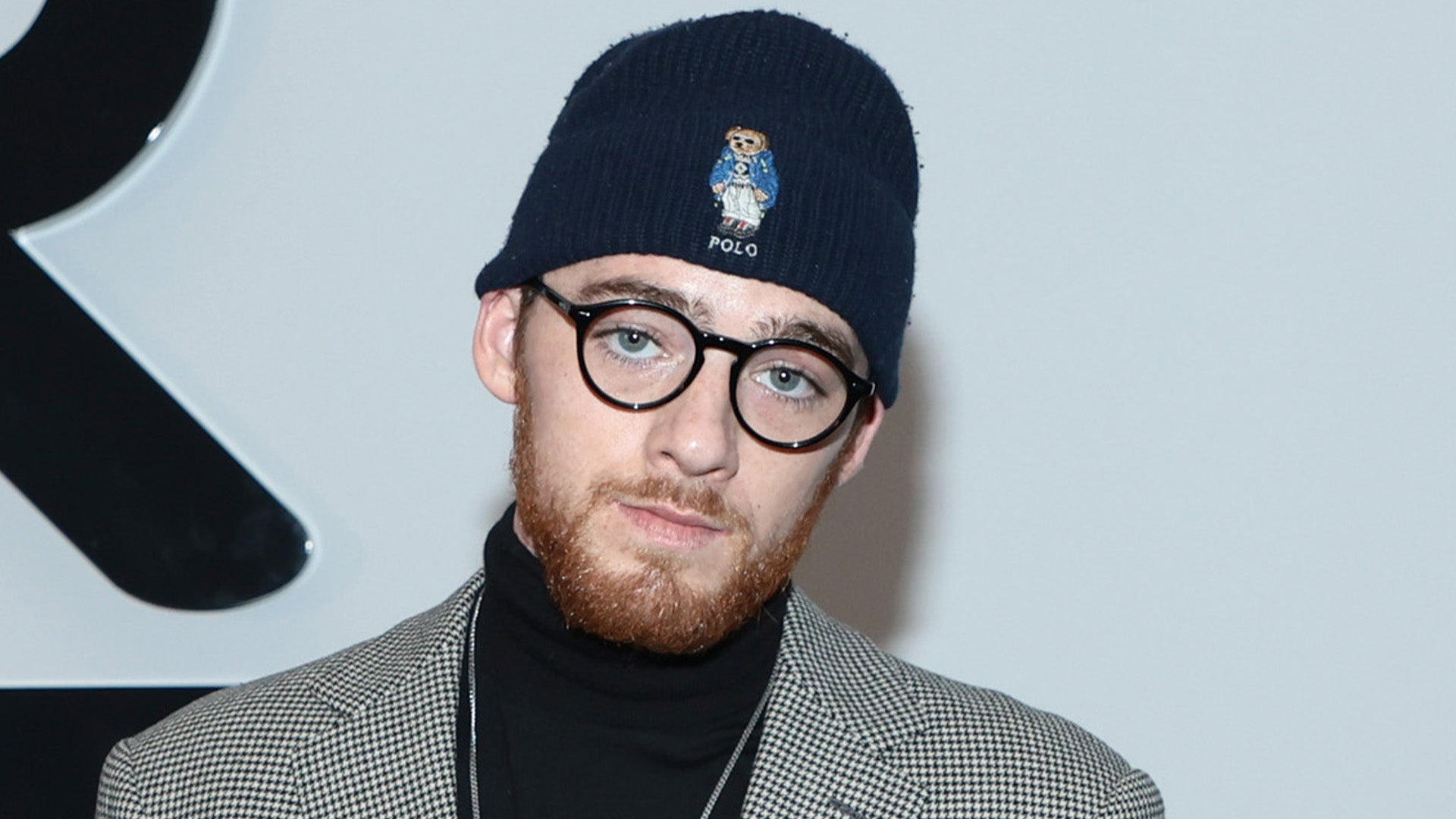 'Euphoria' Star Angus Cloud Cause of Death Revealed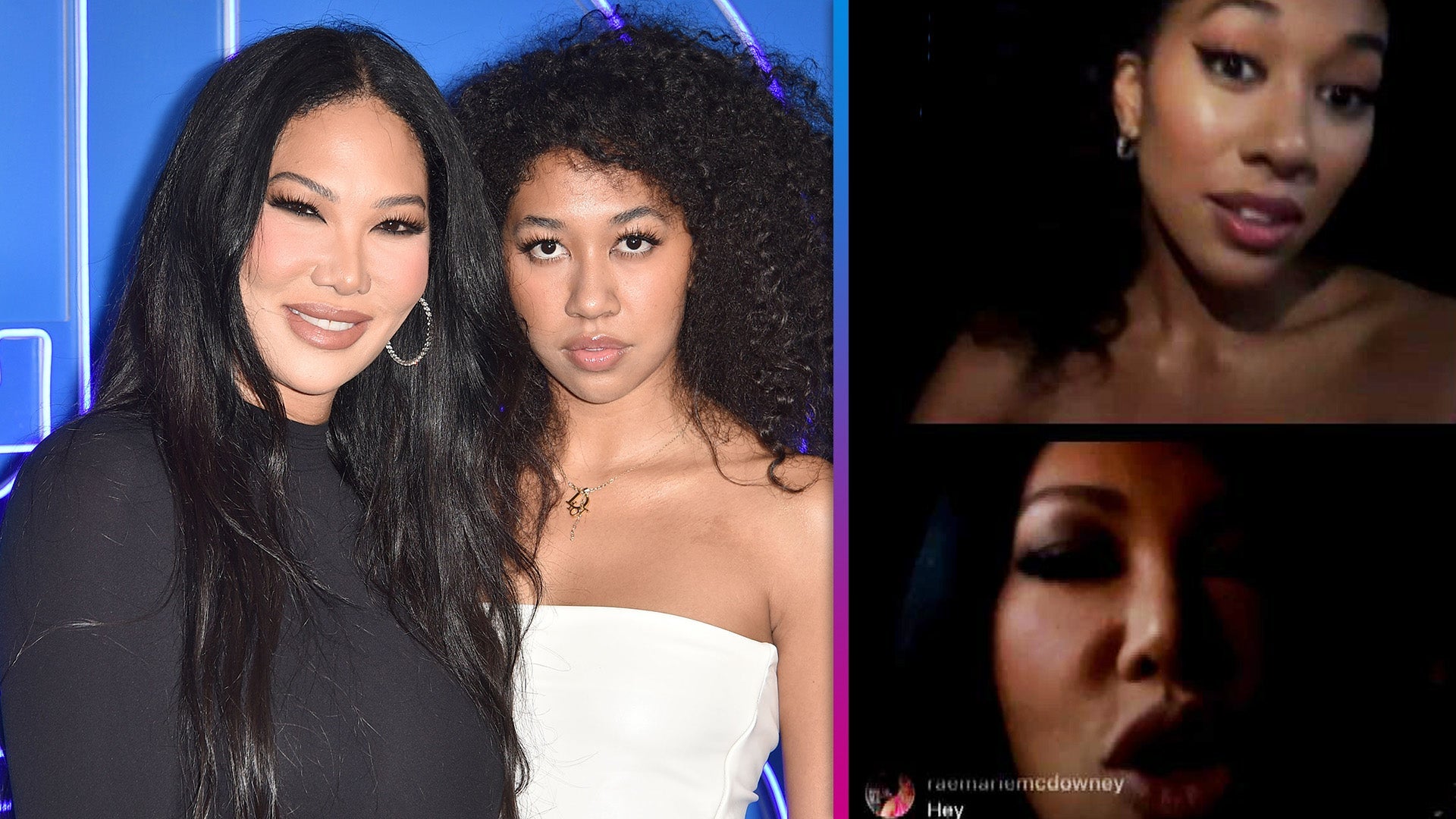 Kimora Lee Simmons Scolds Daughter Aoki for Being Late to Her Ow…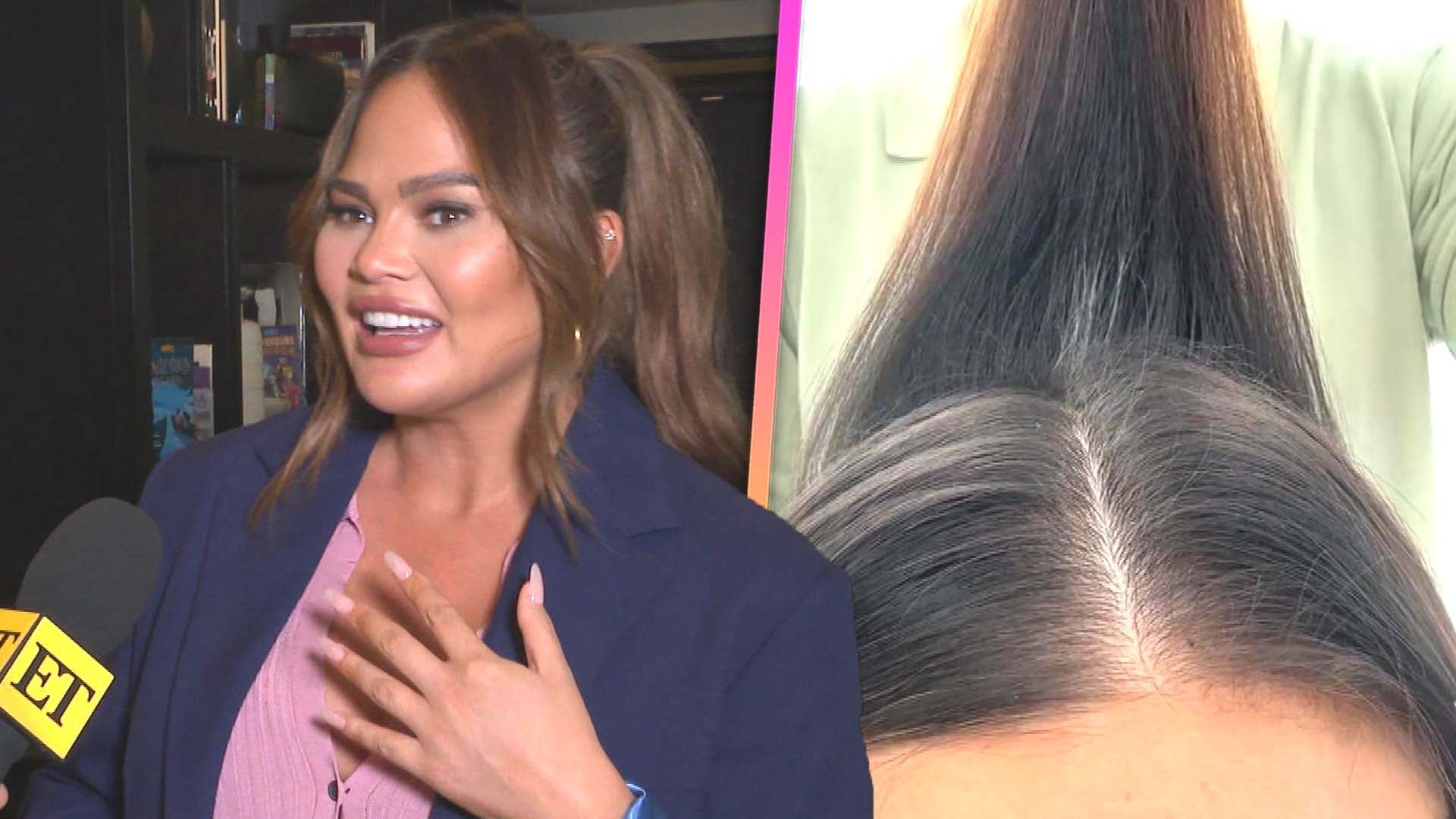 Chrissy Teigen Freaks Out Over Going Gray!
Chelsea Clinton is expecting again!
The former first daughter announced she was pregnant with her second child on Monday, by tweeting an adorable photo of her 1-year-old daughter, Charlotte.

"Next summer, Charlotte is going to be a big sister!" Chelsea, 35, wrote alongside a black-and-white picture of Charlotte reading a book titled Big Sisters Are the Best. "Feeling very blessed & grateful this holiday season."
WATCH: Chelsea Clinton Shares Rare Photo to Celebrate Daughter's First Birthday
Chelsea and her husband, investment banker Marc Mezvinsky, have been married since July 2010. Chelsea gave birth to their first child on Sept. 26, 2014.
Chelsea's parents, Bill and Hillary Clinton, have already reacted via social media to the big news.
"Your dad and I could not be happier for you, Marc, and Charlotte. We're so excited to meet our second grandchild!" Hillary tweeted.
"Christmas comes early!" the former president echoed on Monday. "@HillaryClinton and I are thrilled for Chelsea, Marc and Charlotte's growing family in 2016!"
Next year is already turning out to be an eventful one for the Clinton family. Hillary is, of course, a Democratic presidential hopeful, who will now be eagerly awaiting the arrival of her second grandchild.
Chelsea dished that her mother definitely wanted more grandchildren during her appearance on the Today show in September.
"She was very public about wanting a grandchild, and it's been such a joy to see her as a grandmother," Chelsea said. "I thought maybe we'd have a little bit more time but she already talks about wanting more grandchildren."
Looks like she got her wish!
WATCH: Chelsea Clinton and Ivanka Trump Are Basically Besties Despite Their Parents' Rivalry
ET caught up with Chelsea in September, when she dished on her unlikely friendship with Ivanka Trump, despite their parents' rivalry.
"Ivanka and I talk about everything," Chelsea said of presidential hopeful Donald Trump's eldest daughter. "I'm so grateful she's my friend. I think she's a great woman, and I support her as I support all my friends."
Watch below: