News
Selena Gomez Cuddles Up to Adorable Godson in Sweet Holiday Pic
By
Selena Gomez Cuddles Up To Her Godson in Adorable New Photo!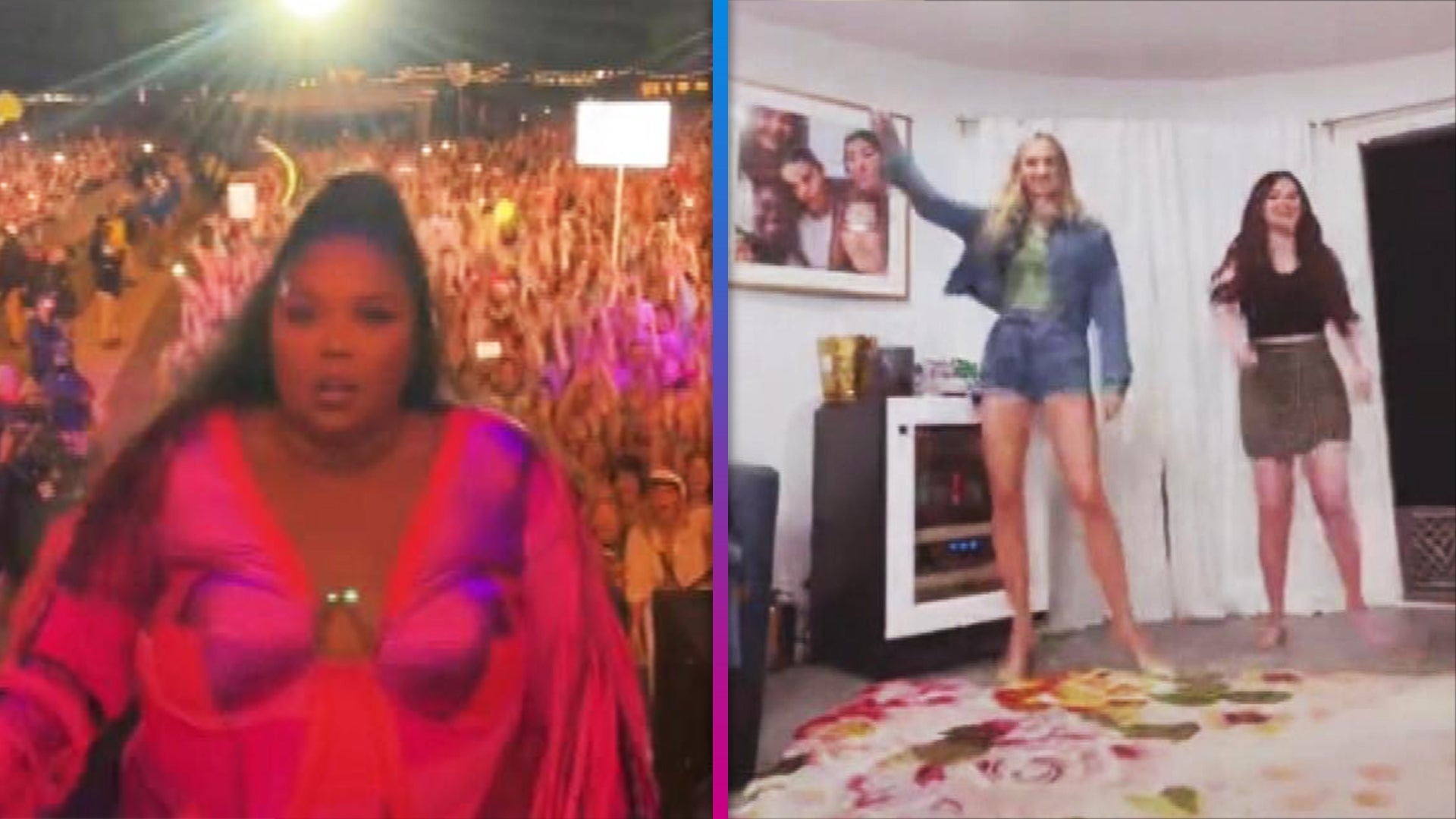 Lizzo Duets Selena Gomez in Epic Dancing TikTok Video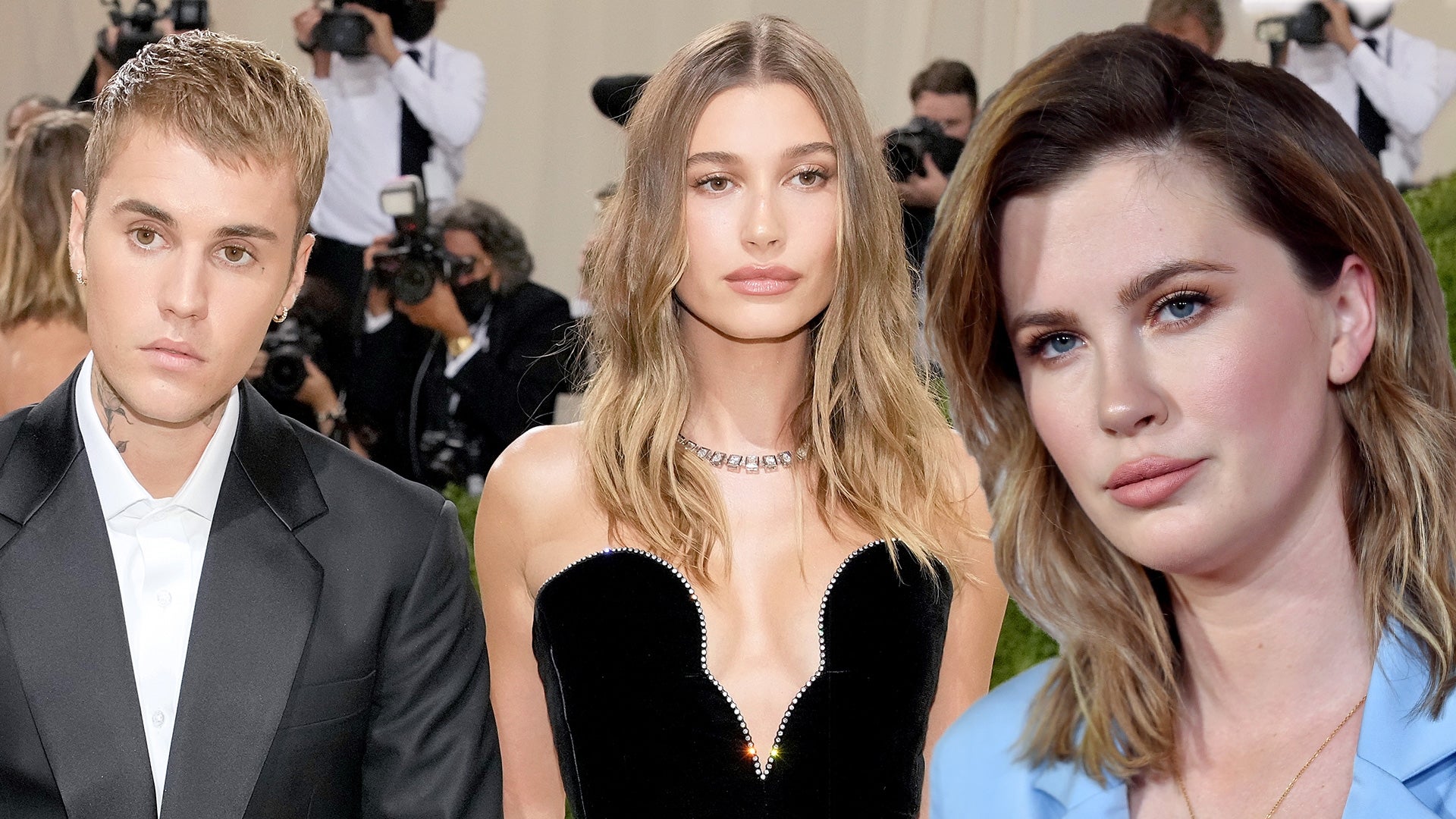 How Justin and Hailey Bieber Feel About Fans Chanting Selena Gom…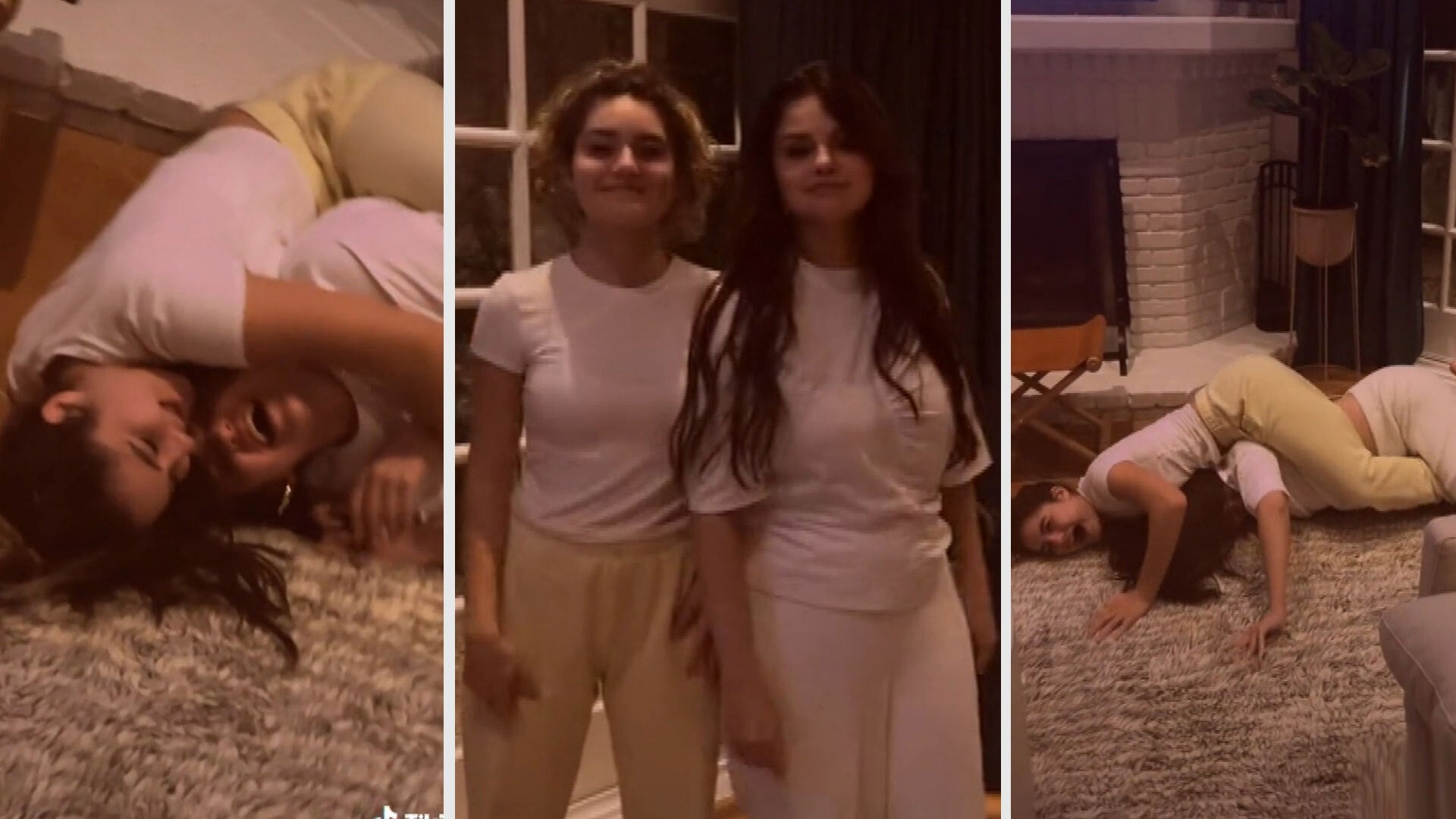 Selena Gomez Attempts Yoga TikTok Trend and Hilariously FAILS!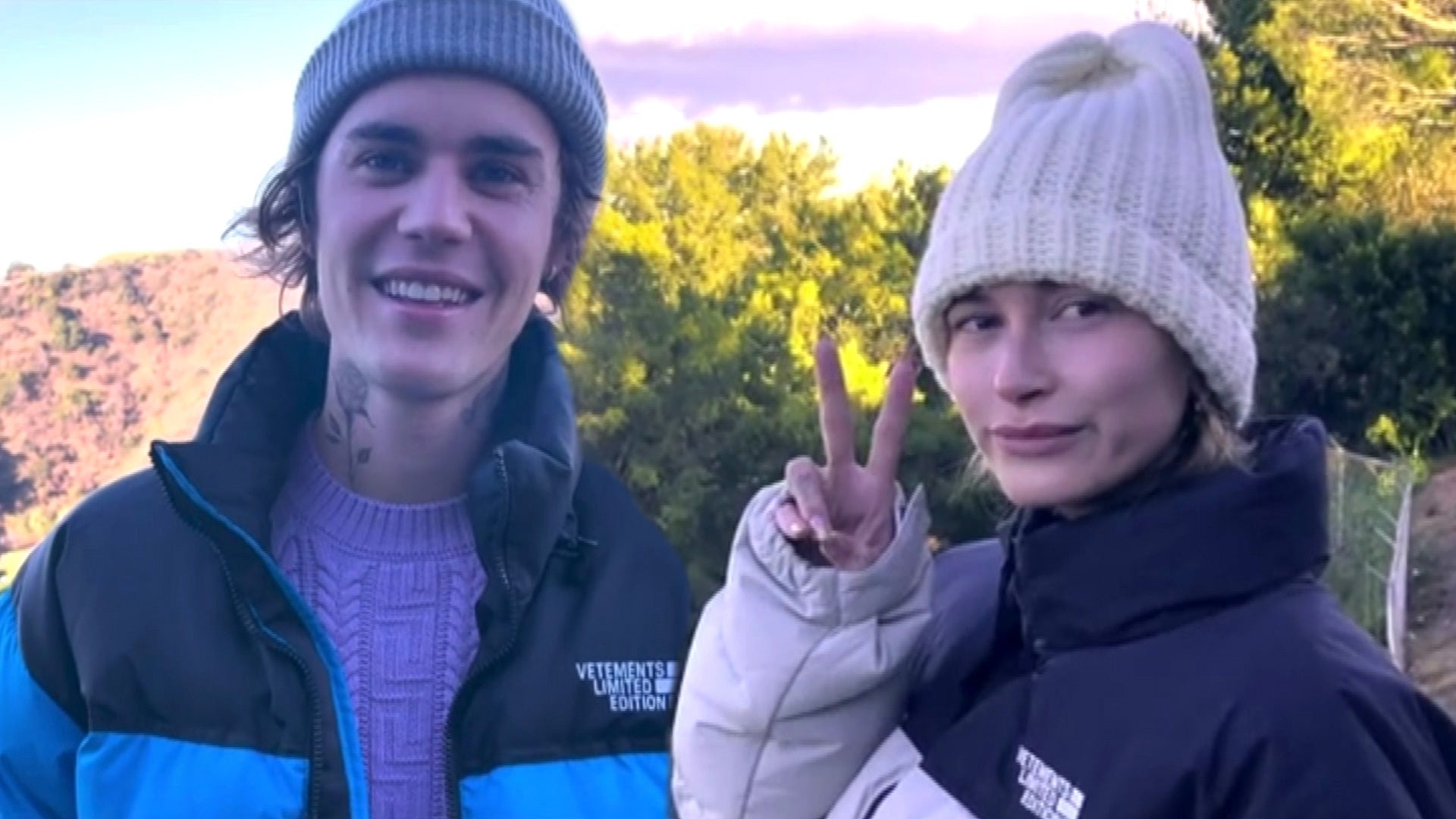 Watch Justin Bieber and Wife Hailey Discuss Having Kids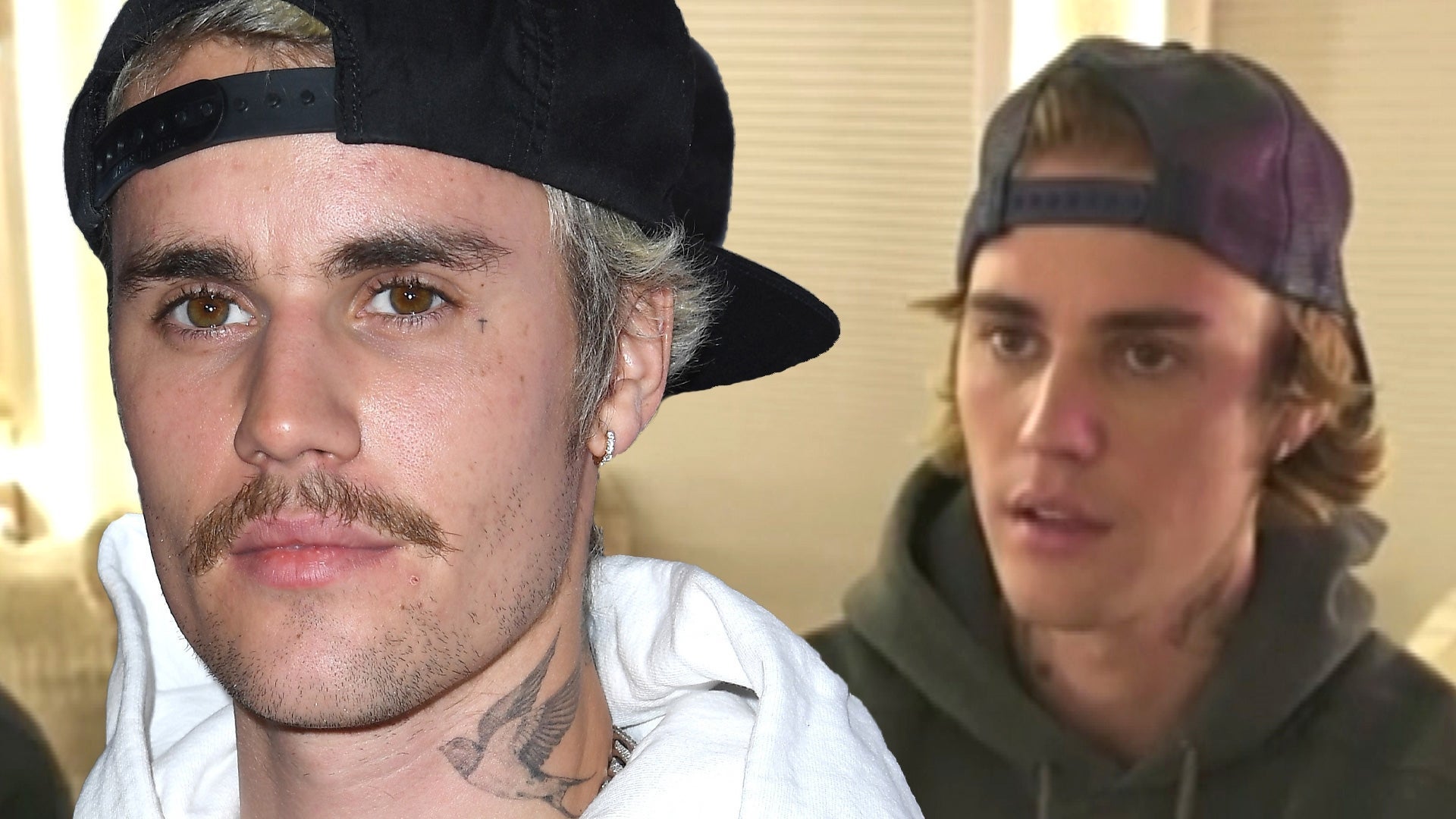 Justin Bieber Recalls His Past Look That Makes Him Cringe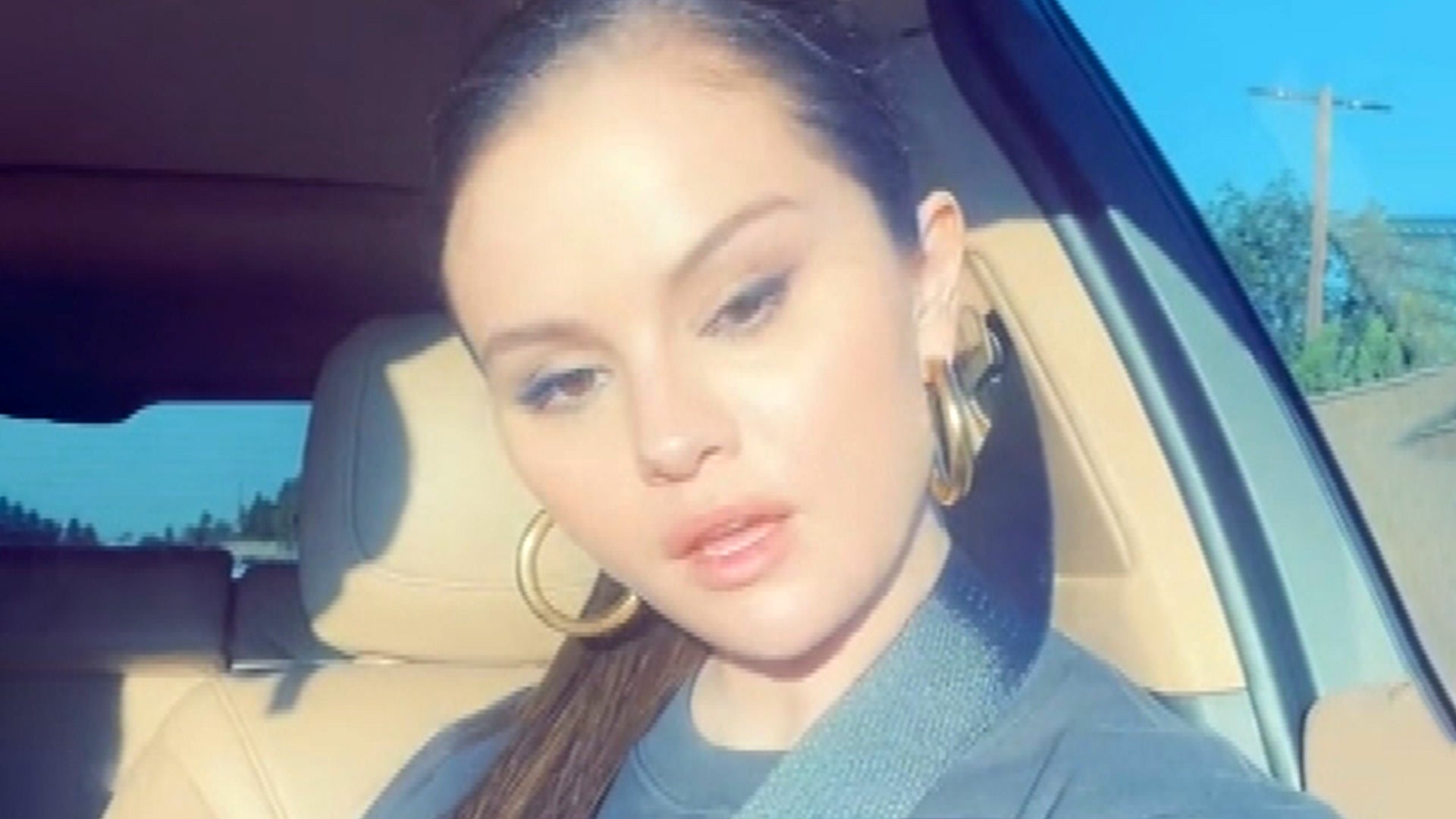 Watch Selena Gomez Rap Doja Cat's 'Get Into It (Yuh)' on TikTok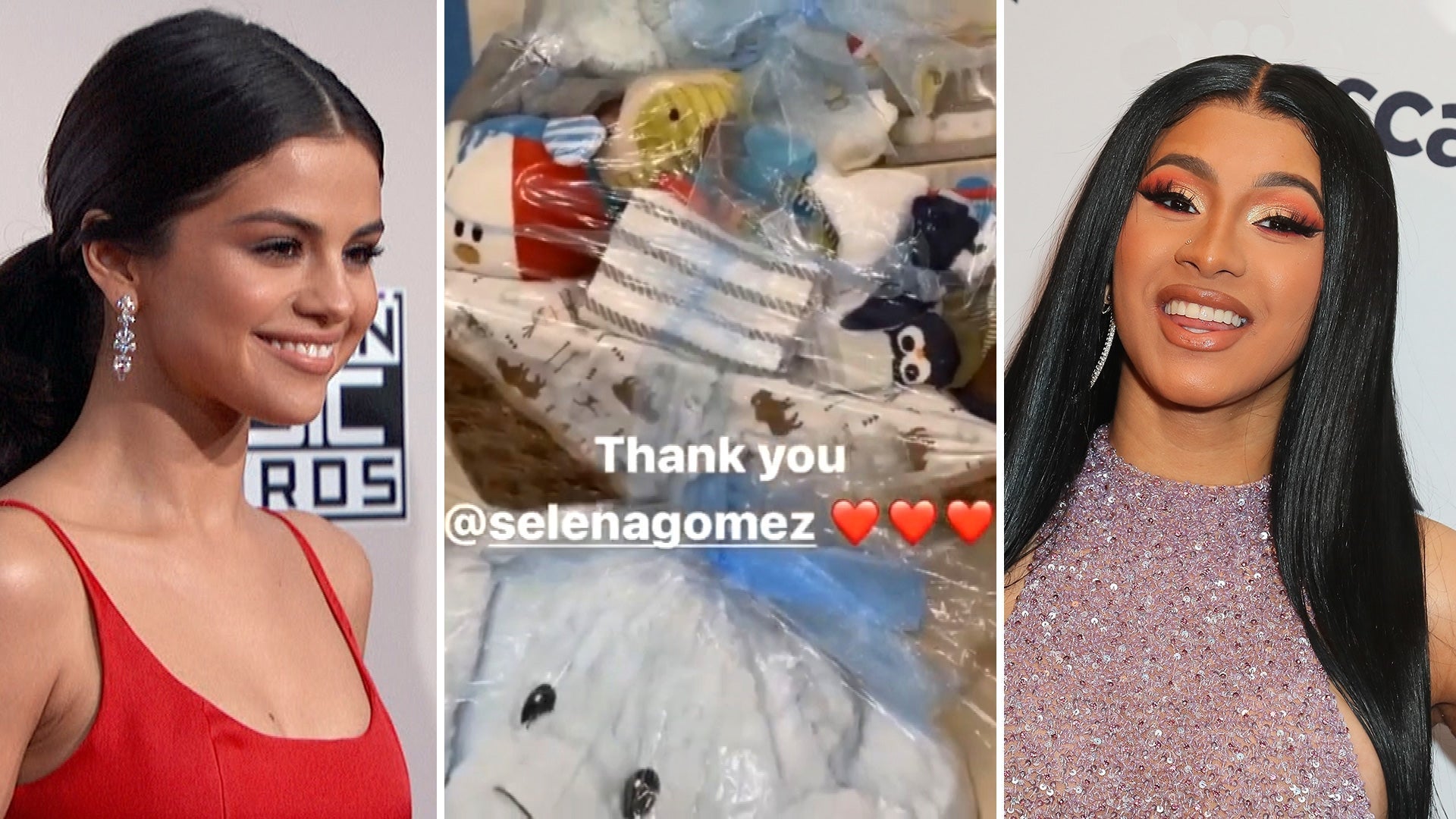 Cardi B Reacts to Selena Gomez's Gift for Rapper's Newborn Son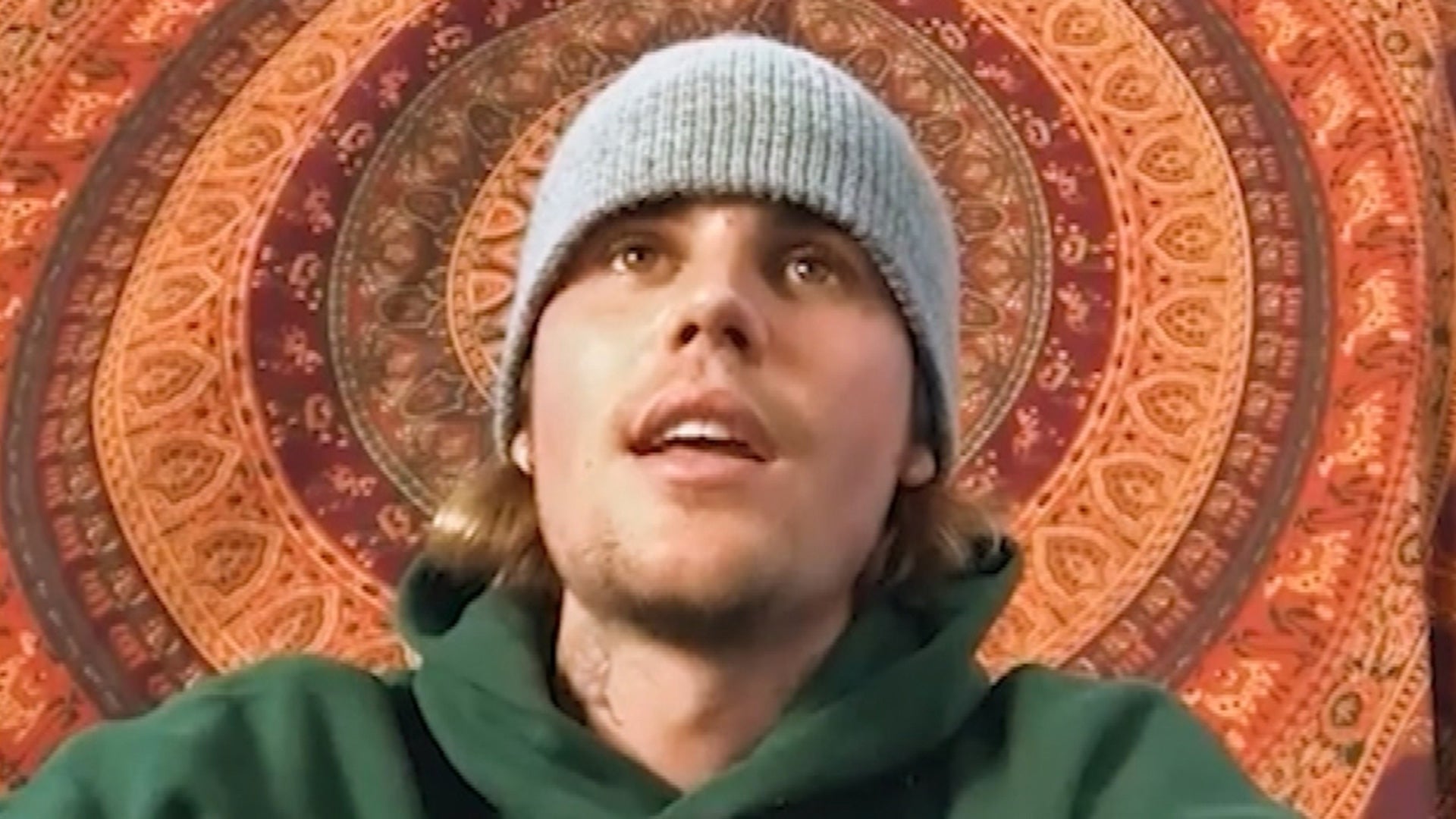 Justin Bieber Shares Life Motto in Support of Mental Health Awar…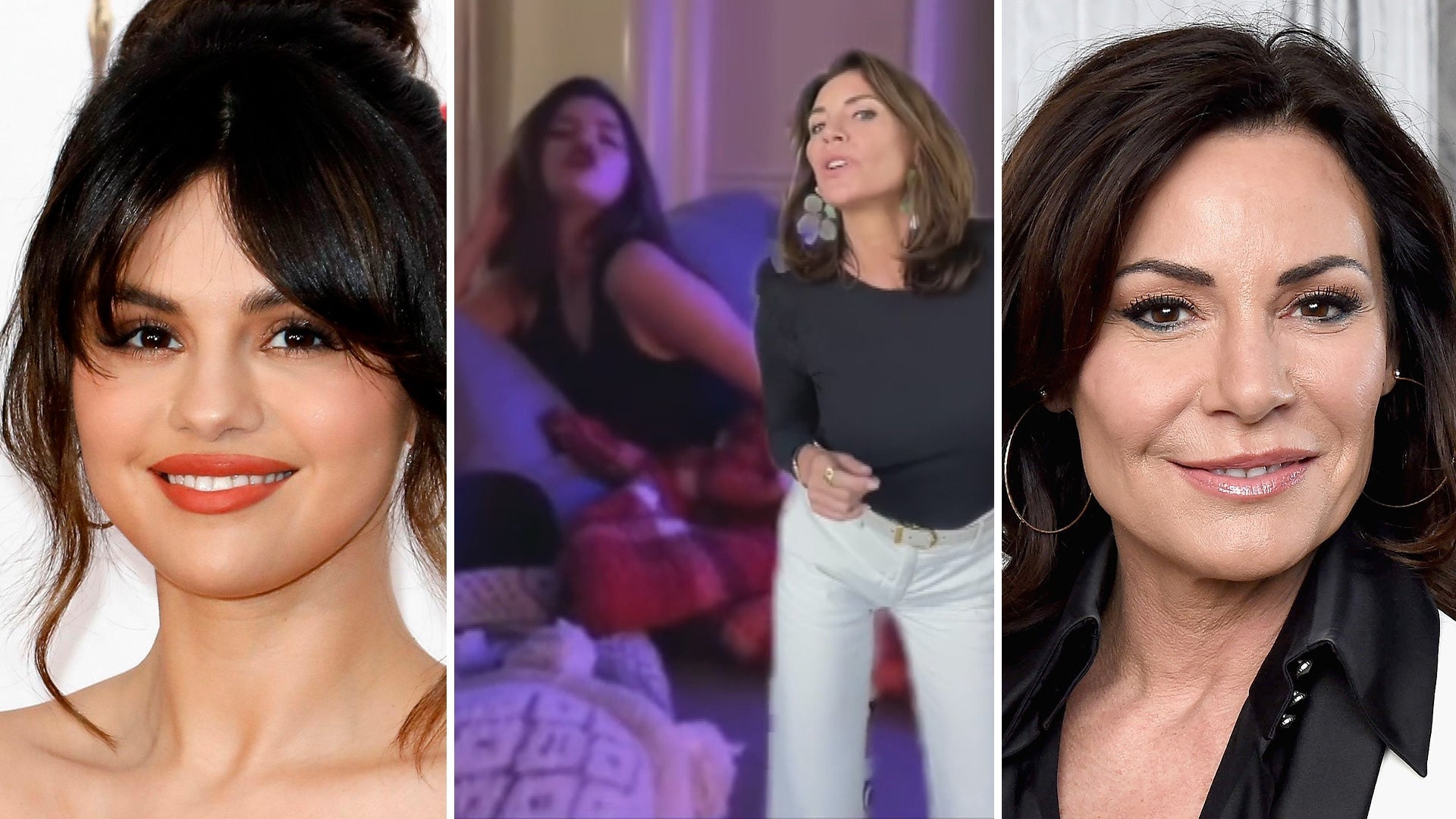 Watch Selena Gomez Sing a 'Real Housewives' Original Song on Tik…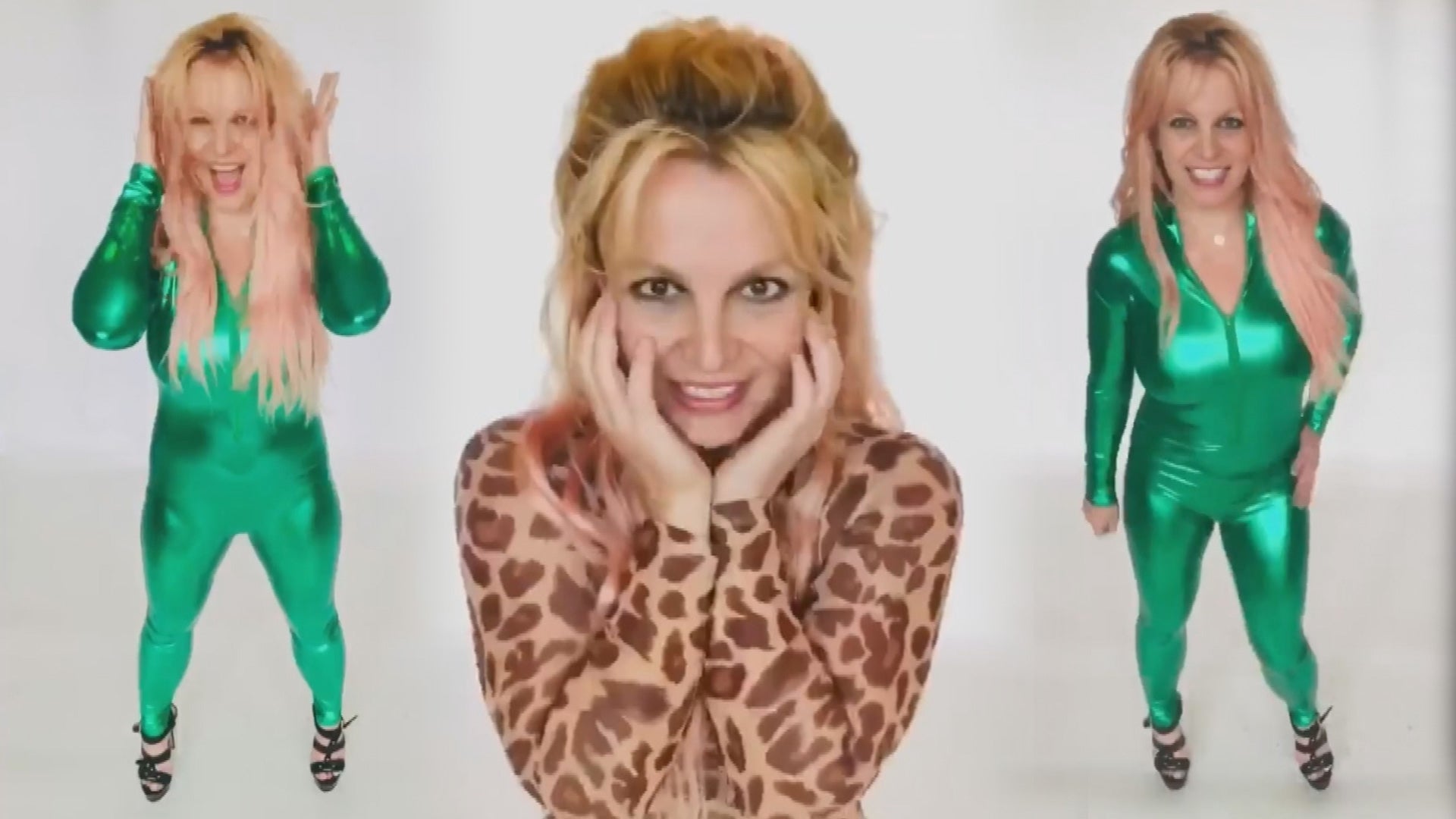 Watch Britney Spears Dance to Her 2003 Track 'Brave New Girl'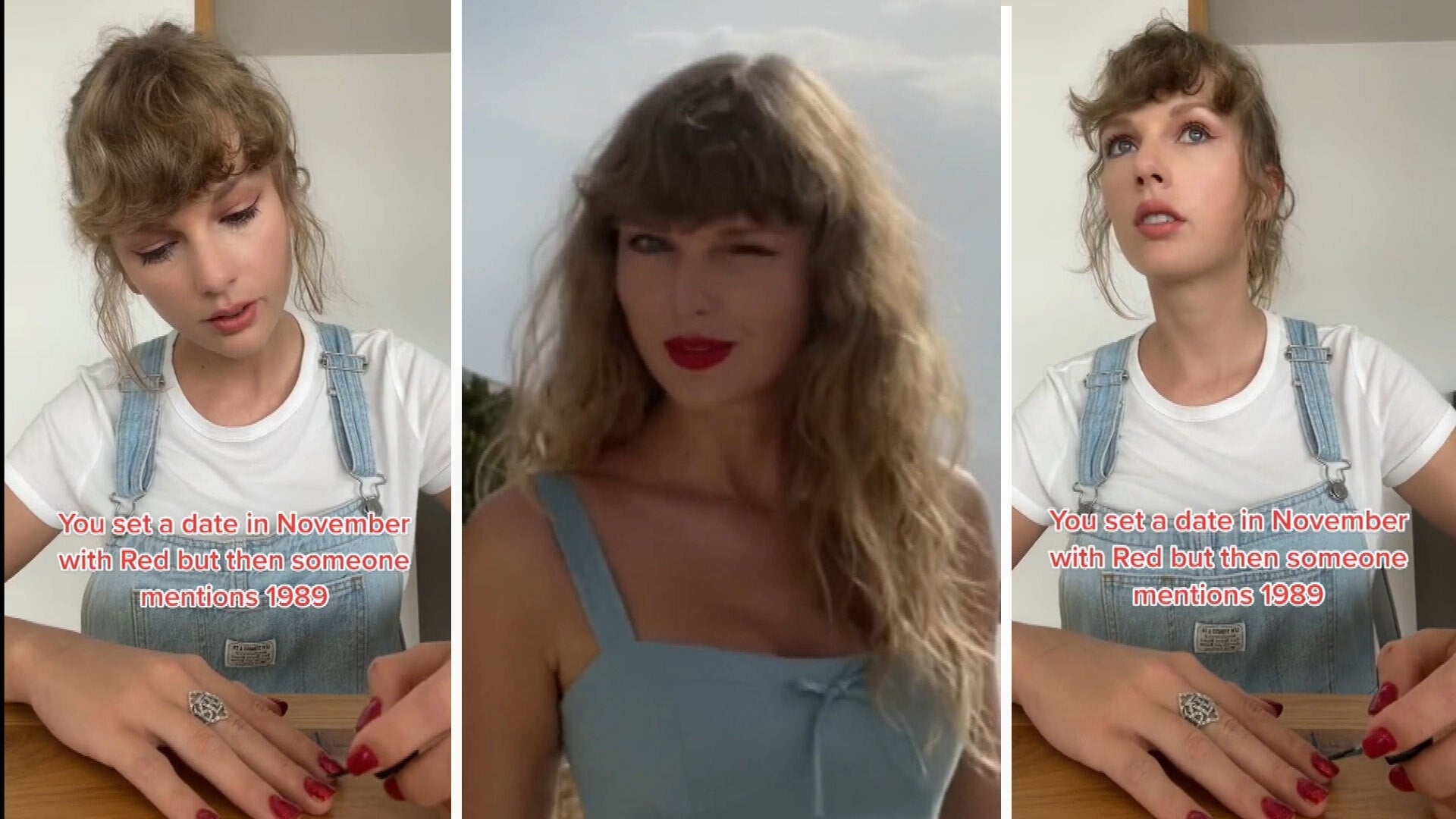 Watch Taylor Swift Do 'Wildest Dreams' TikTok Trend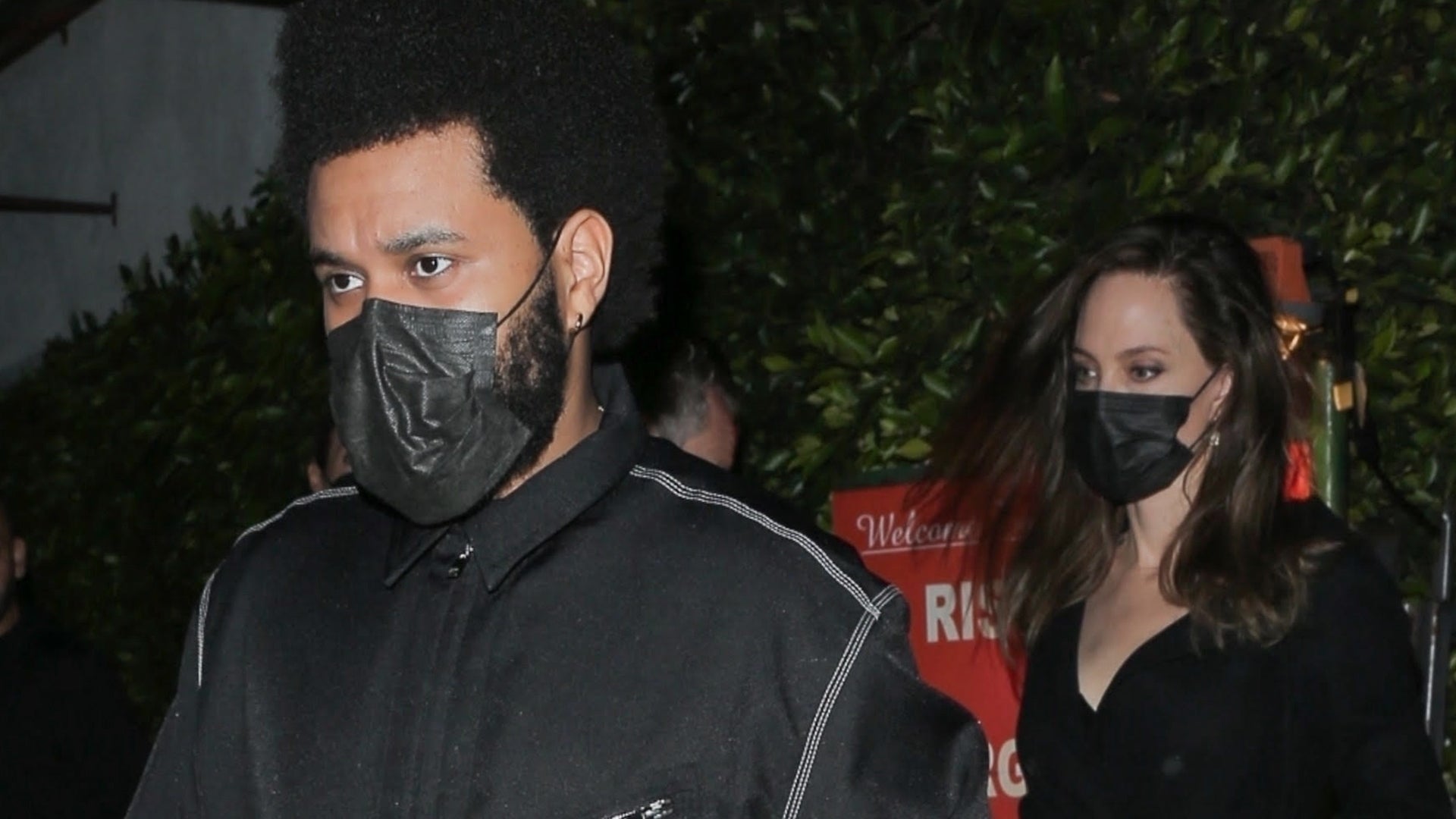 Inside Angelina Jolie and The Weeknd's Weekend Dinner Date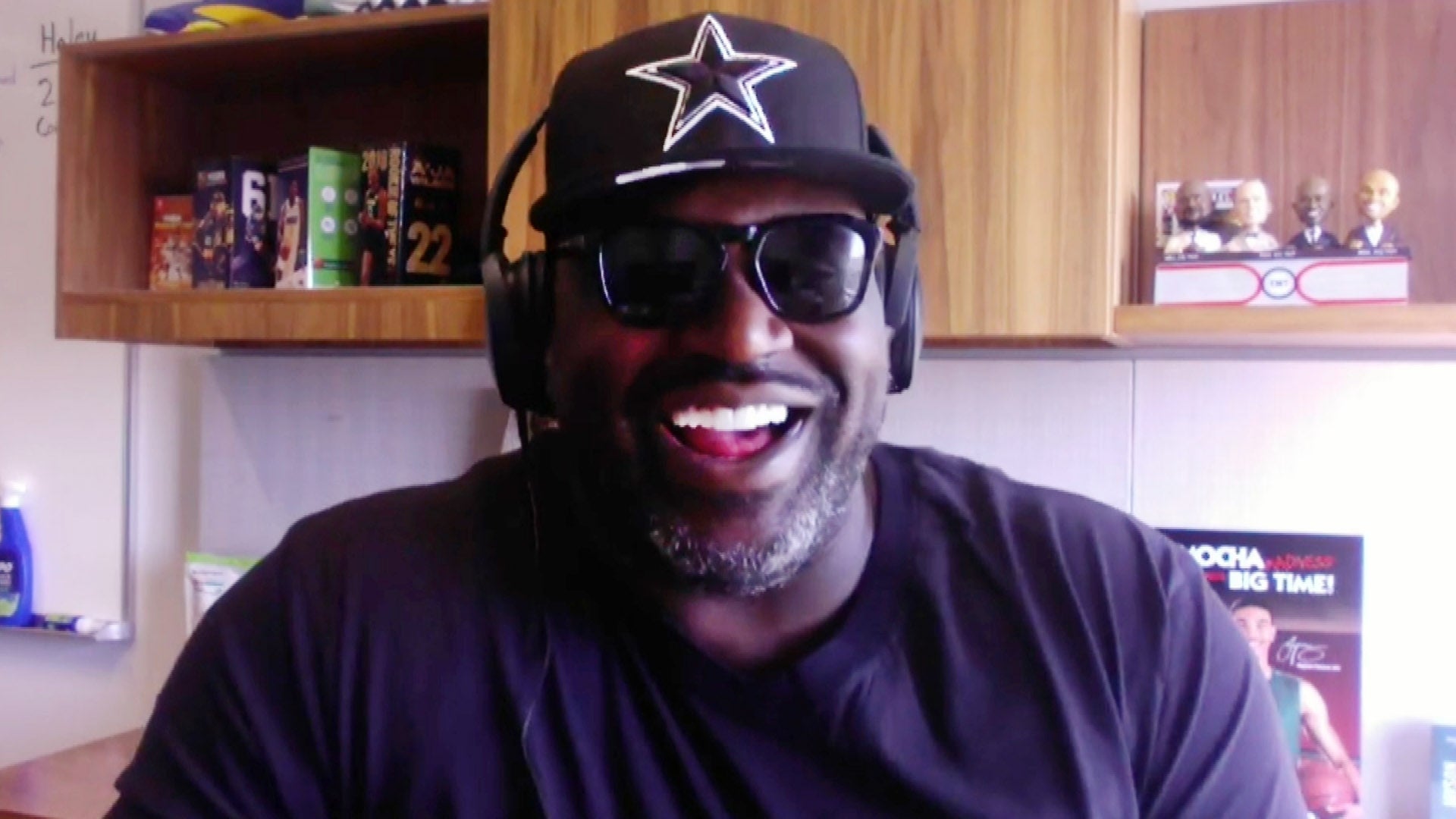 Shaquille O'Neal on What to Expect From His Upcoming Star-Studde…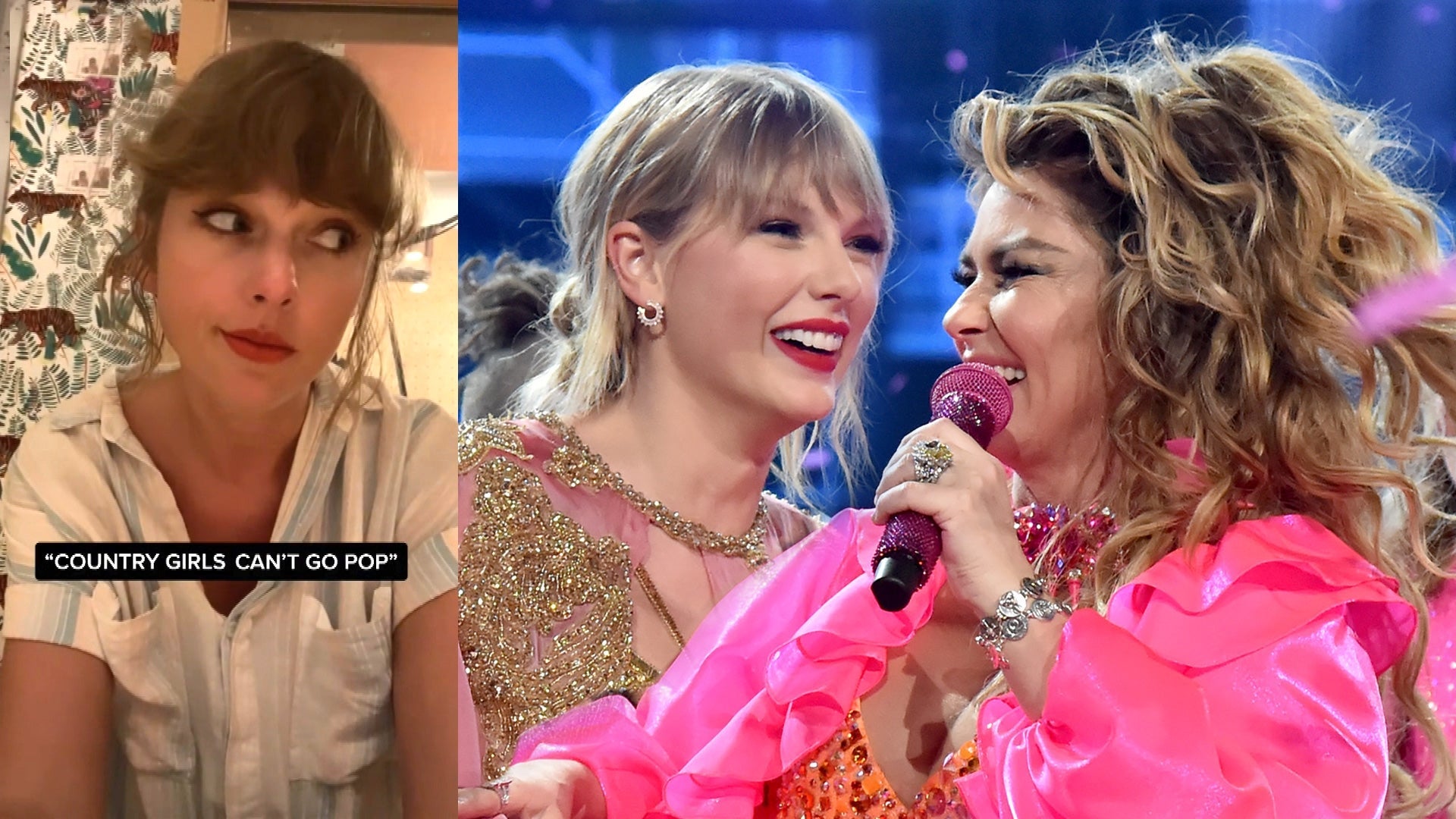 Taylor Swift Praises Shania Twain in 'Mama Said' TikTok Challenge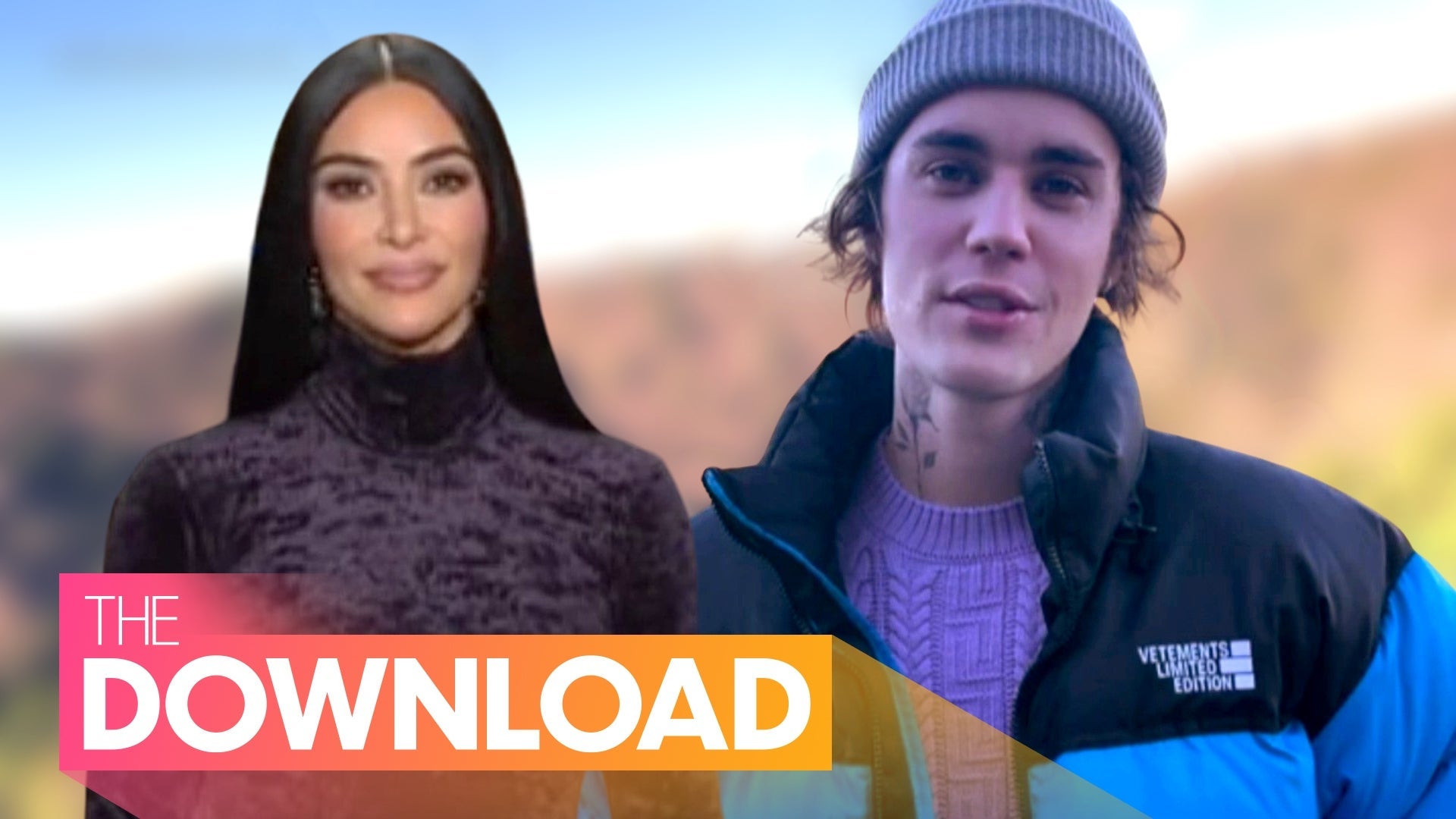 Kim Kardashian Preps for 'SNL' Debut, Justin Bieber Wants to Hav…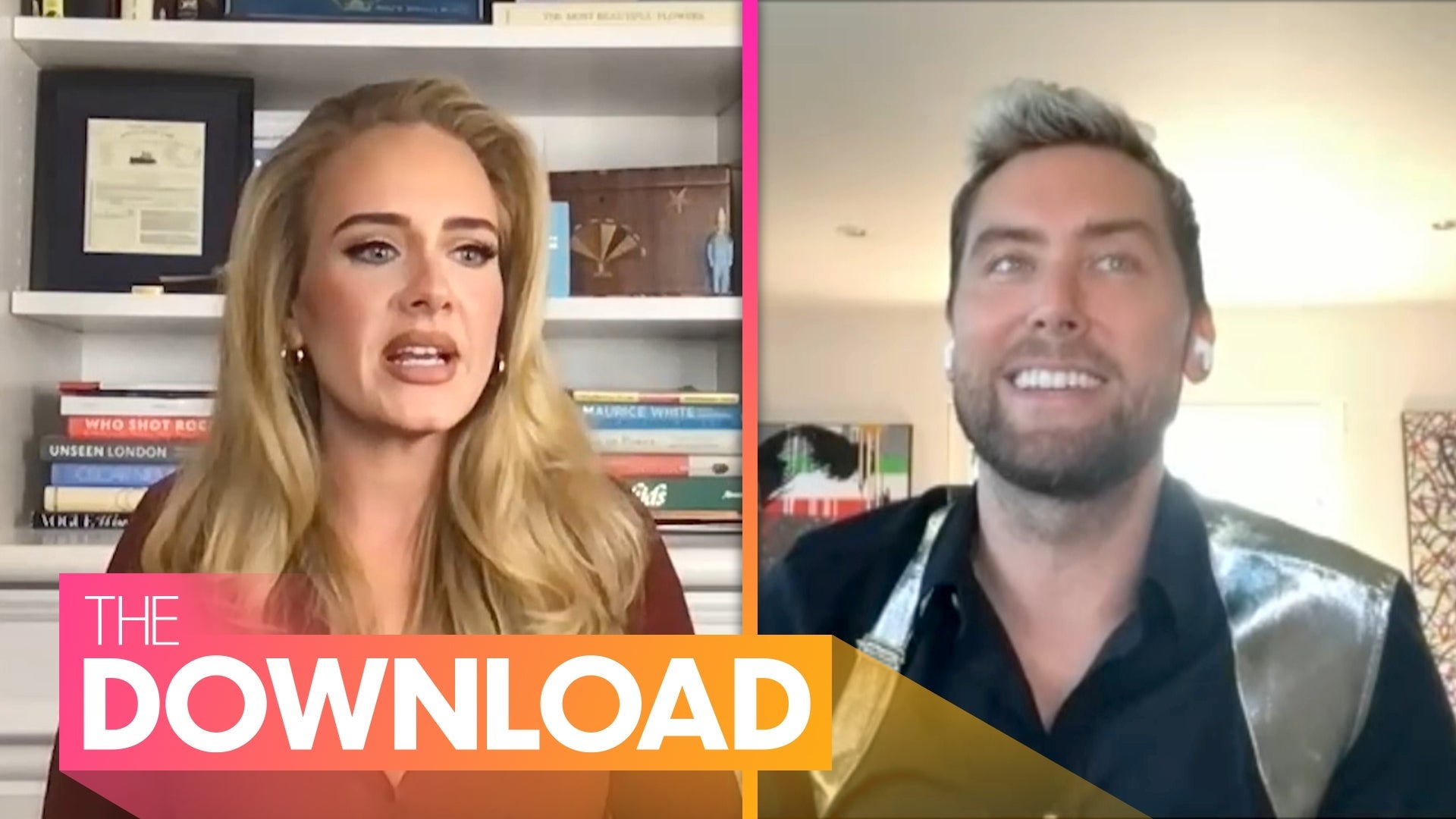 Breaking Down Adele's New Single, Lance Bass Is a Dad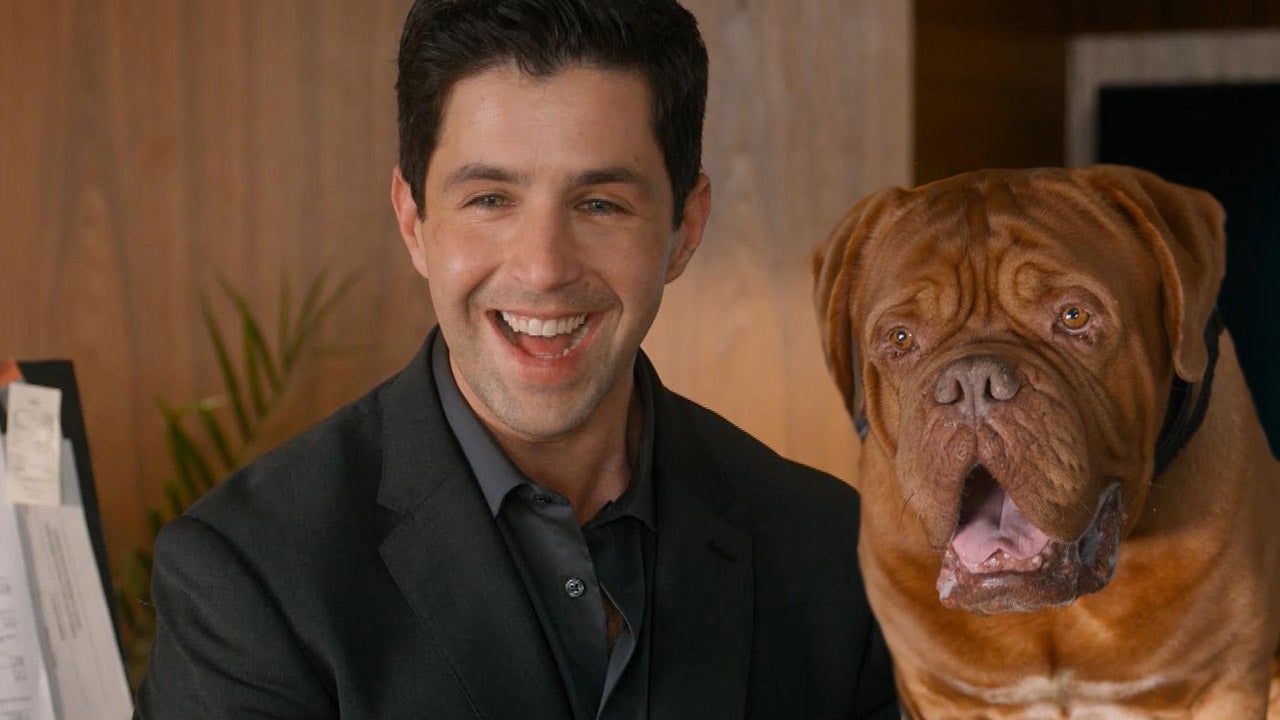 'Turner & Hooch' Sneak Peek: Scott's Investigation Into His Dad'…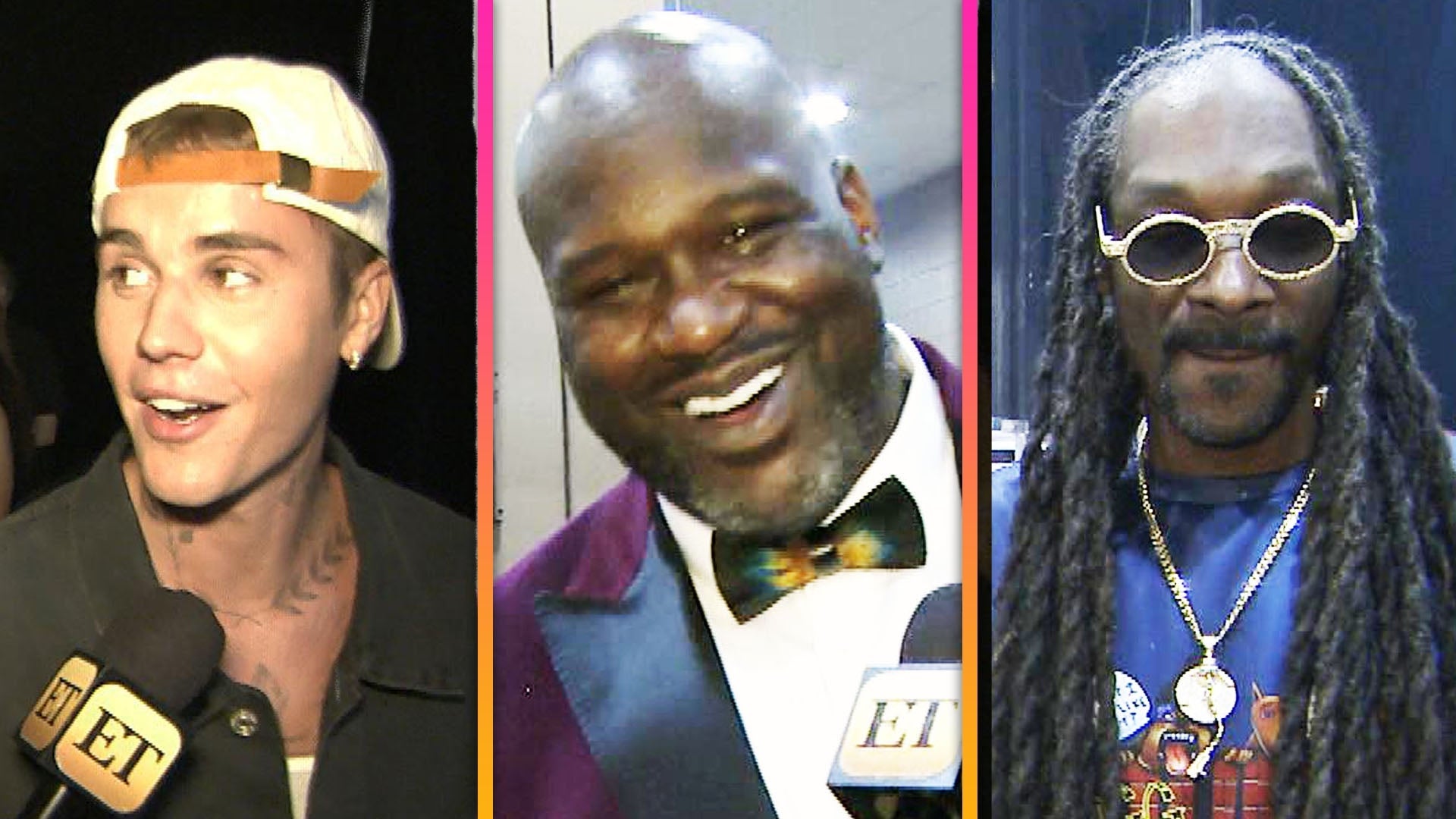 Inside Shaquille O'Neal's Star-Studded Charity Event (Exclusive)
Selena Gomez is spending her holiday season sleeping like a baby.
The "Hand to Myself" singer shared an sweet snap of herself snoozing alongside her adorable baby godson on Tuesday night. In face, the photo was so cute that Selena didn't see a need to caption it at all.

WATCH: Justin Bieber Says Relationship With His Mom Is 'Pretty Nonexisting'

Gomez -- who also has a little sister named Gracie -- became a godmother in May when her cousin, Priscilla DeLeon, gave birth to a baby boy named Aiden.
"My cousin @pmdeleon22 is having her first. We always dreamed of having one together," she Instagrammed at the time. "UM, not today BUT beyond happy I'm a godmother now ☺️???."
It's clear that Gomez can't get enough of little Aiden. "My godson came to see his Tia in LA ?☺️," she posted in October along with another precious pic of her godson.
Coincidentally, Gomez's ex-boyfriend, Justin Bieber, shared a similar photo of him and his brother, Jaxon, sleeping just two days ago. "My little broham," the 21-year-old singer captioned the image.
Bieber loves to post pics and videos of his younger brother and sister, Jazmyn. In July, the hearts of Beliebers everywhere melted when the pop star shared a video of his siblings performing their big brother's hit, "Baby."

WATCH: Selena Gomez on Being Friends Again With Demi Lovato -- 'She's Like Family at This Point'

Check out the must-see video: