News
John Stamos Drops a Pregnancy Bombshell During Howard Stern Interview
By
John Stamos Reveals He Got a Woman Pregnant in His 20s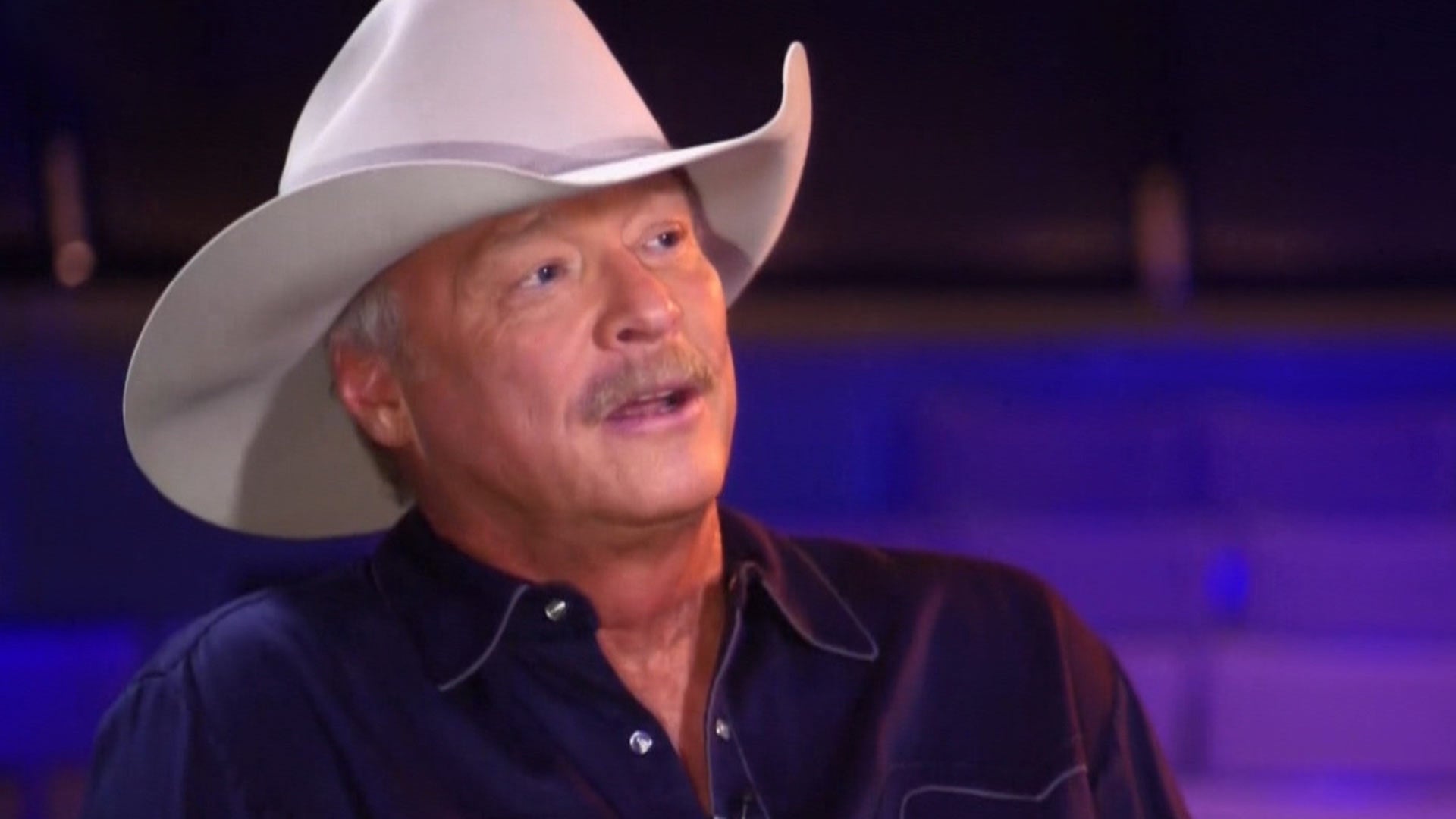 Alan Jackson Reveals He's Battling a Disease Affecting His Abili…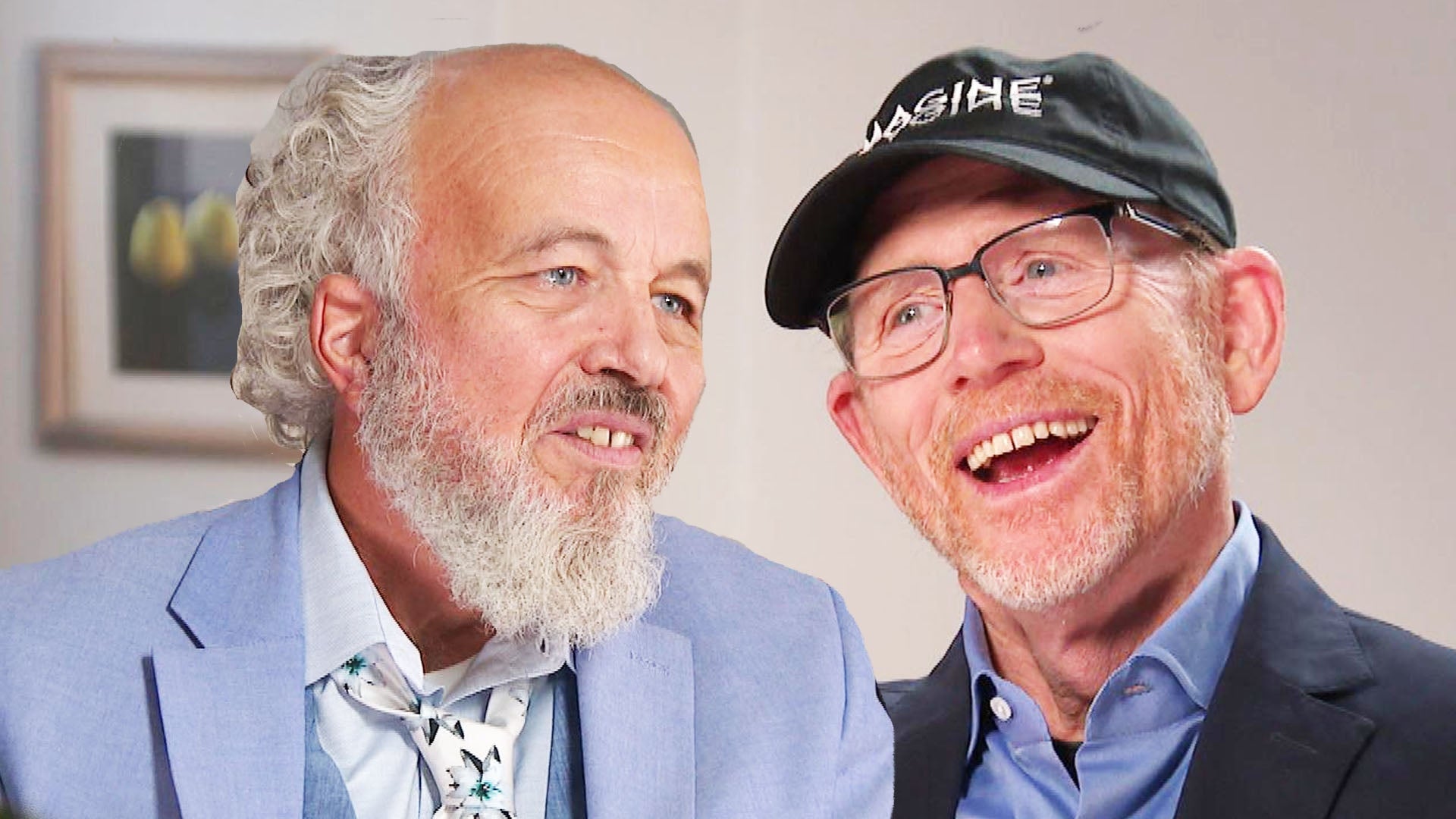 Ron and Clint Howard Reflect on Their Childhood (Exclusive)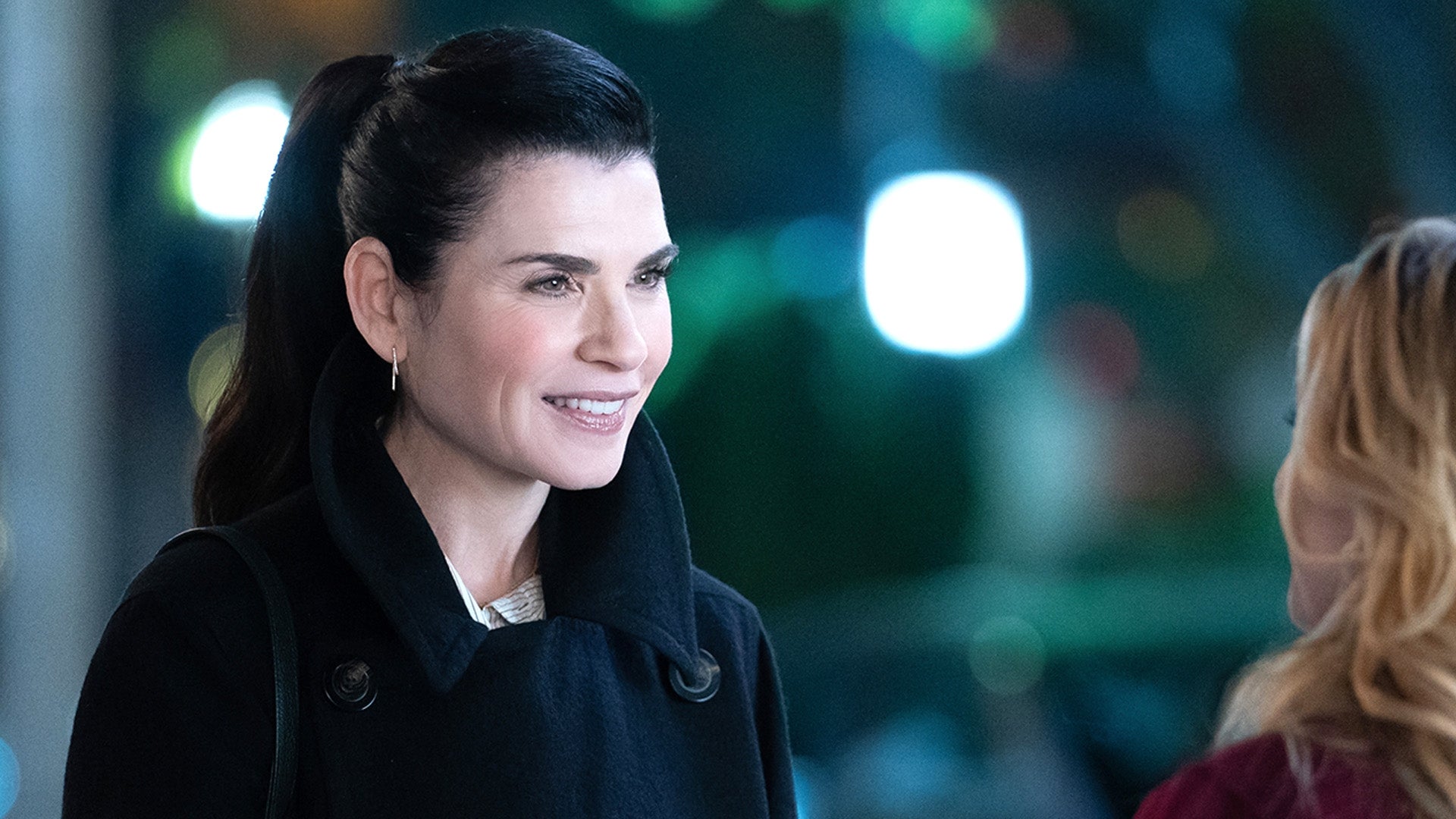 'Morning Show' Preview: Julianna Margulies Explains Things to Re…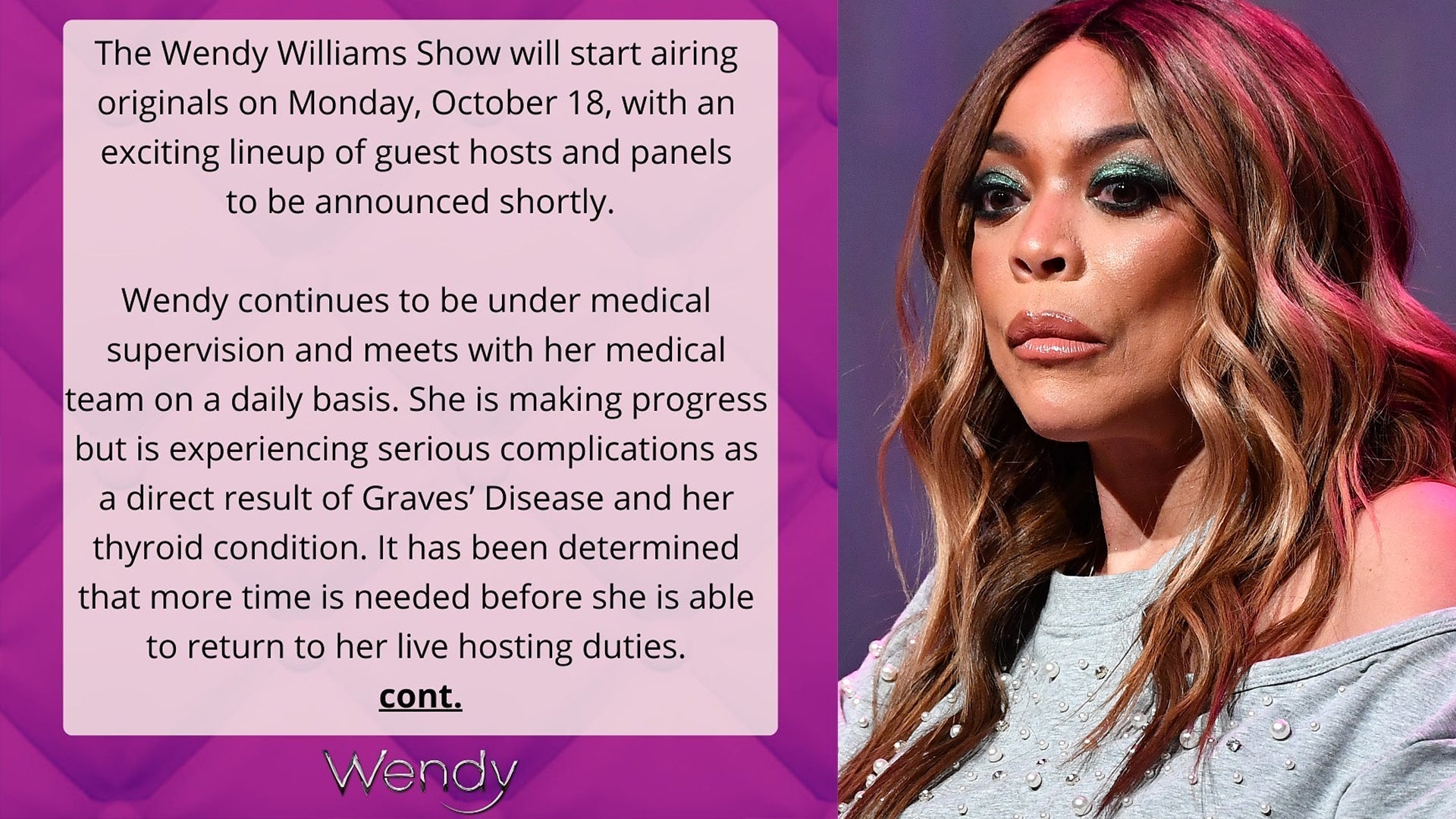 Wendy Williams Not Returning to Daytime Talk Show as Expected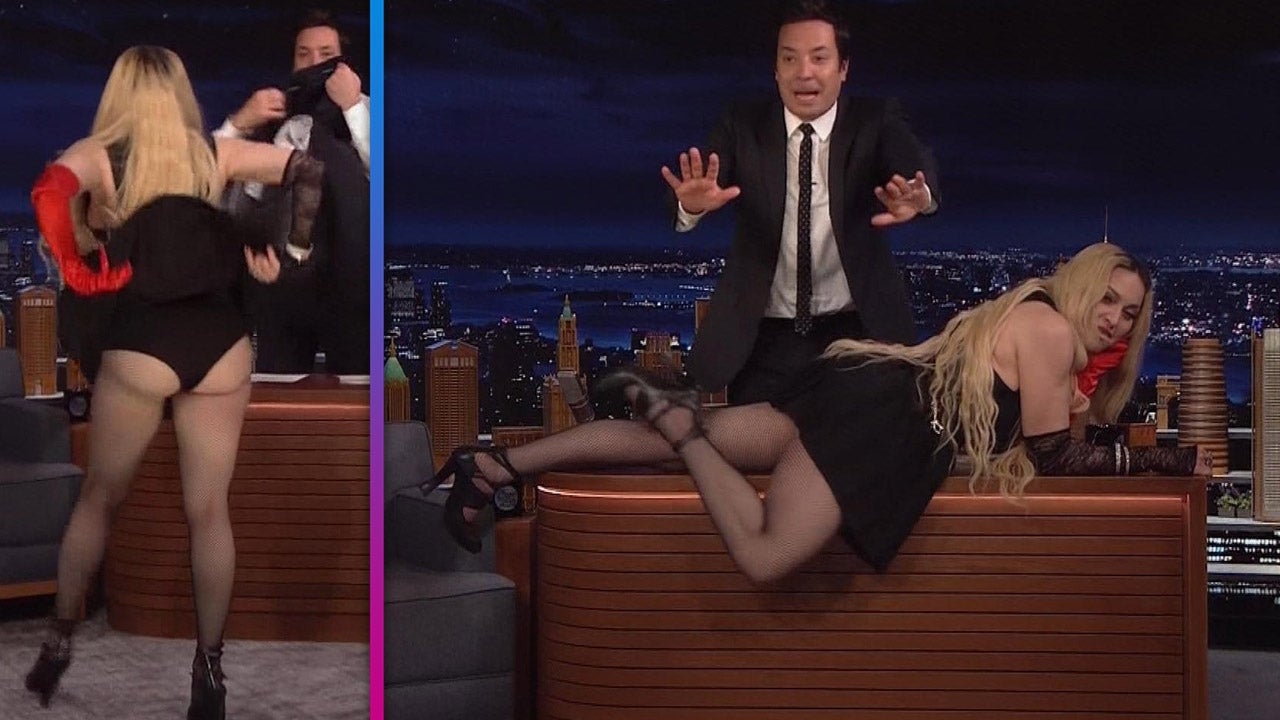 Madonna Climbs on Jimmy Fallon's Desk and Flashes Her Backside t…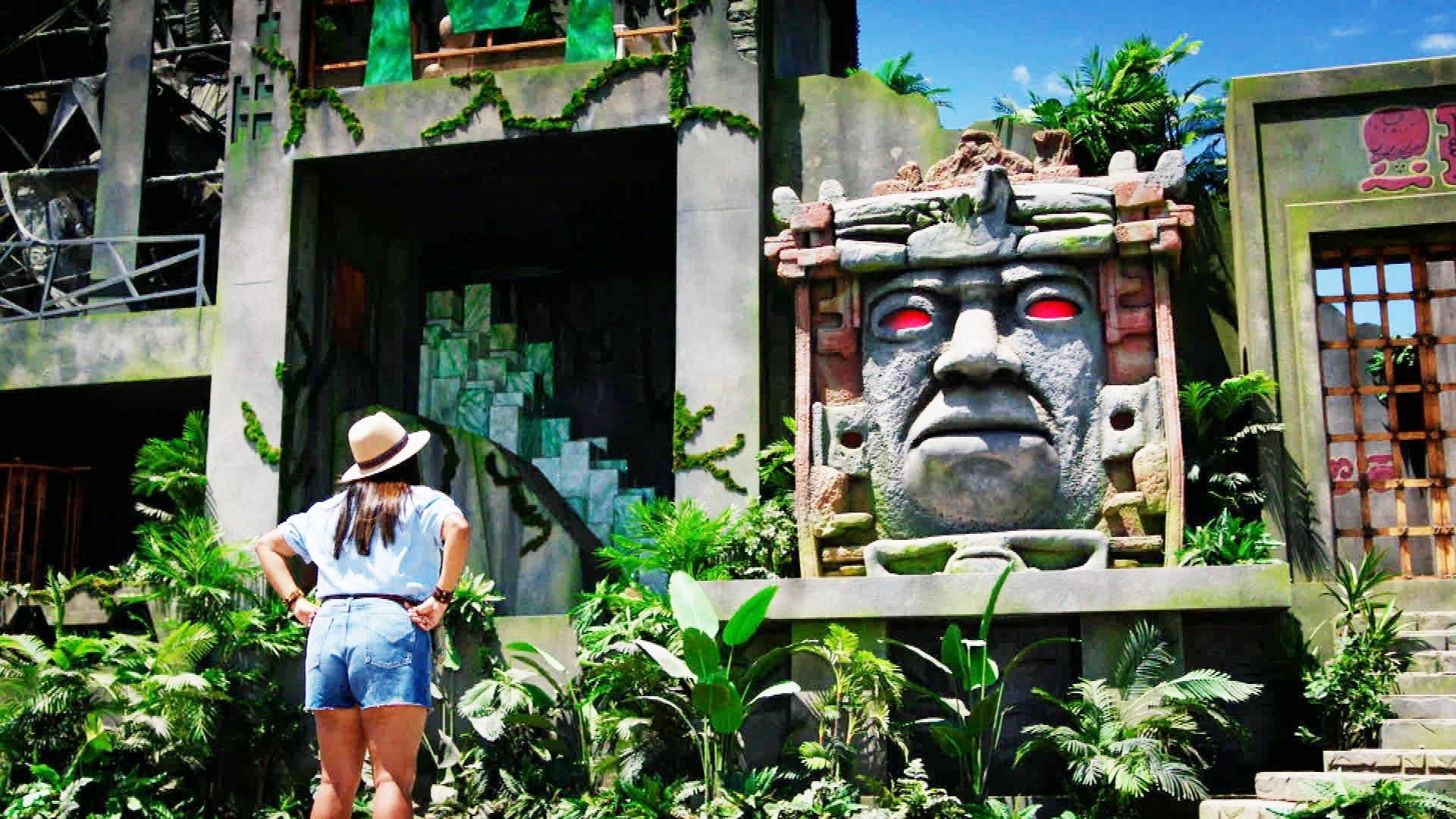 'Legends of the Hidden Temple': The '90s Hit Game Show Is Back!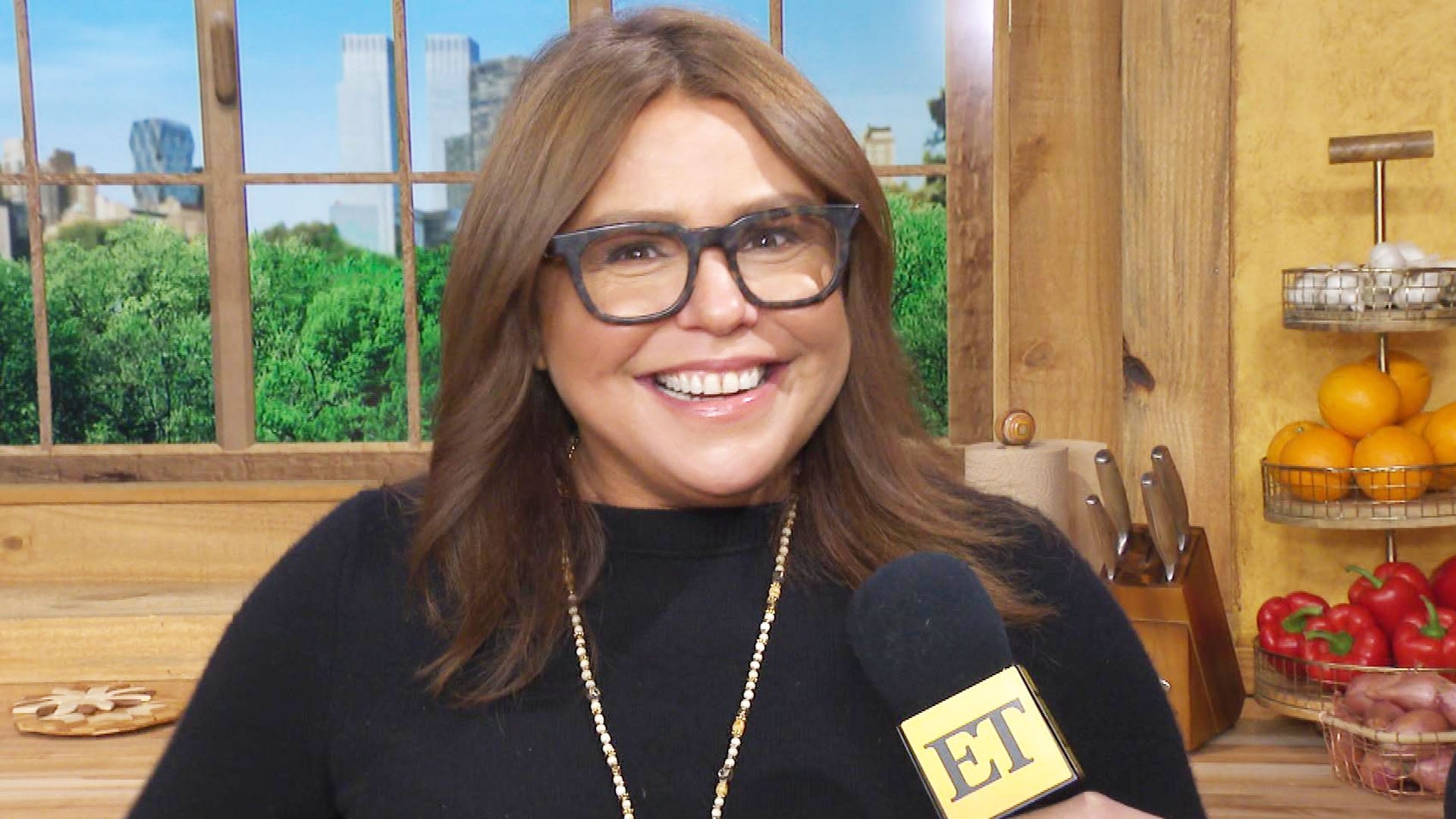 Rachael Ray on Her Return to the Studio After 20 Months (Exclusi…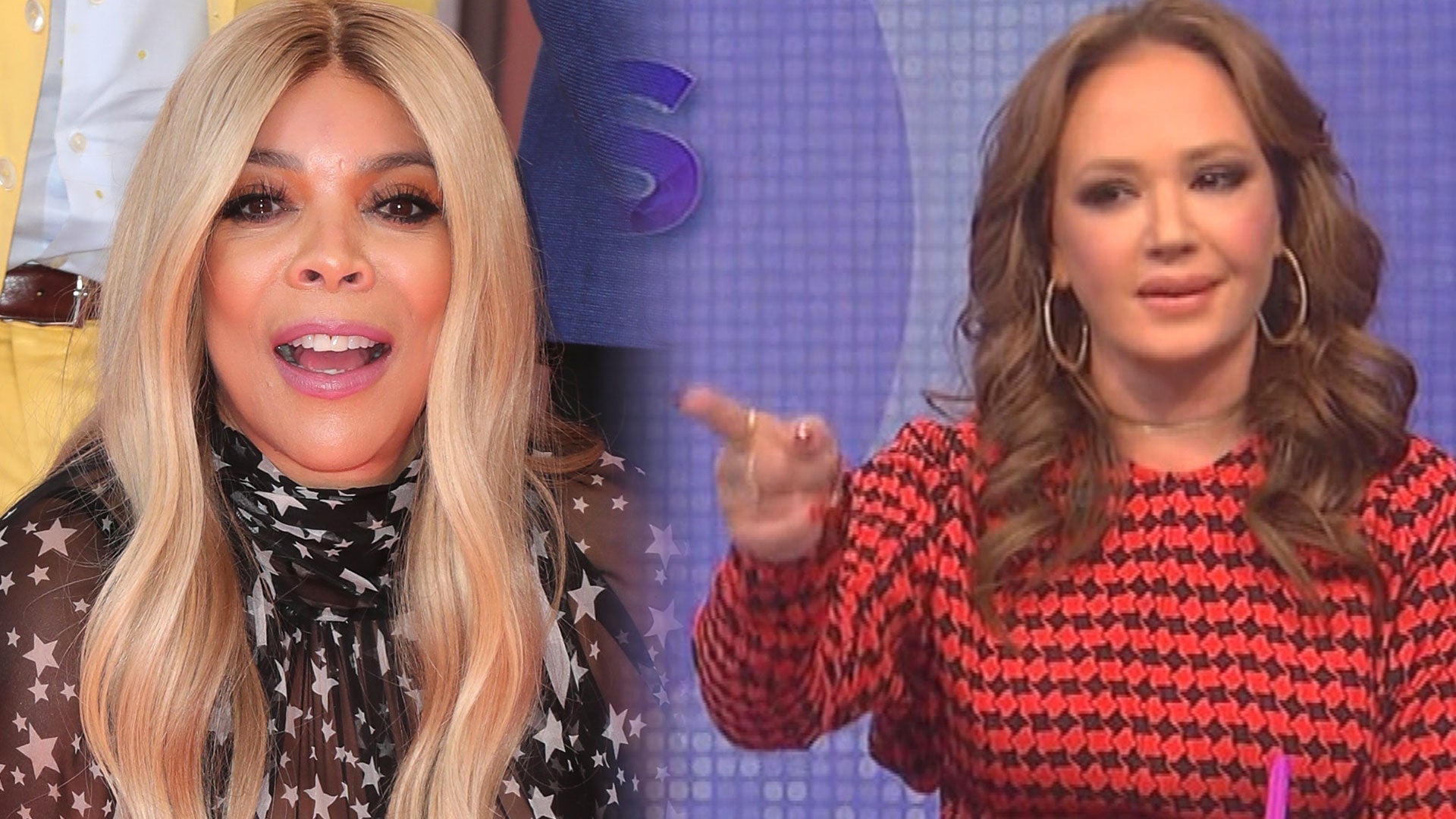 How Wendy Williams' Talk Show Is Handling Her Absence in Season …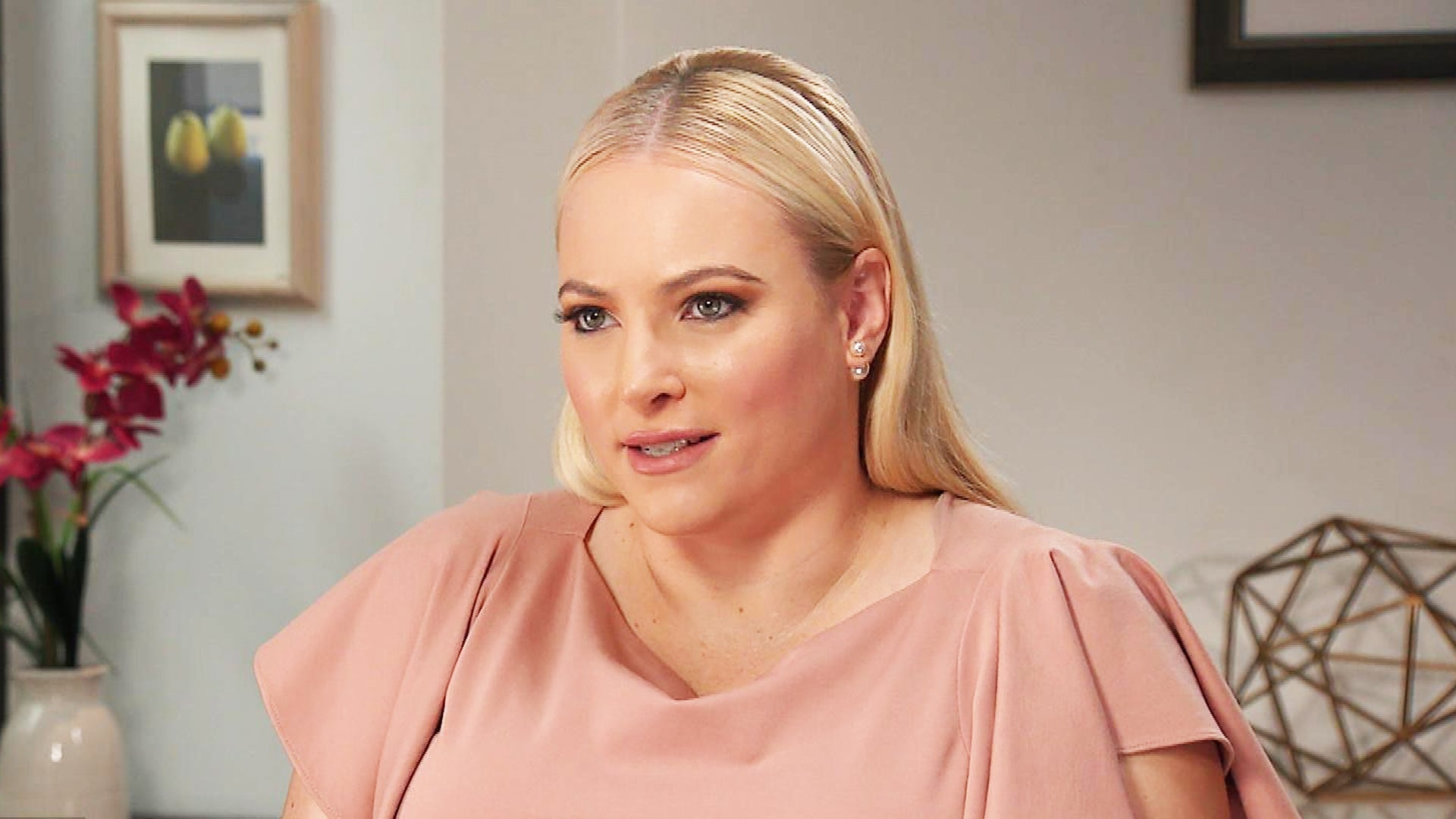 Meghan McCain Explains Why She Left 'The View' and Hasn't Spoken…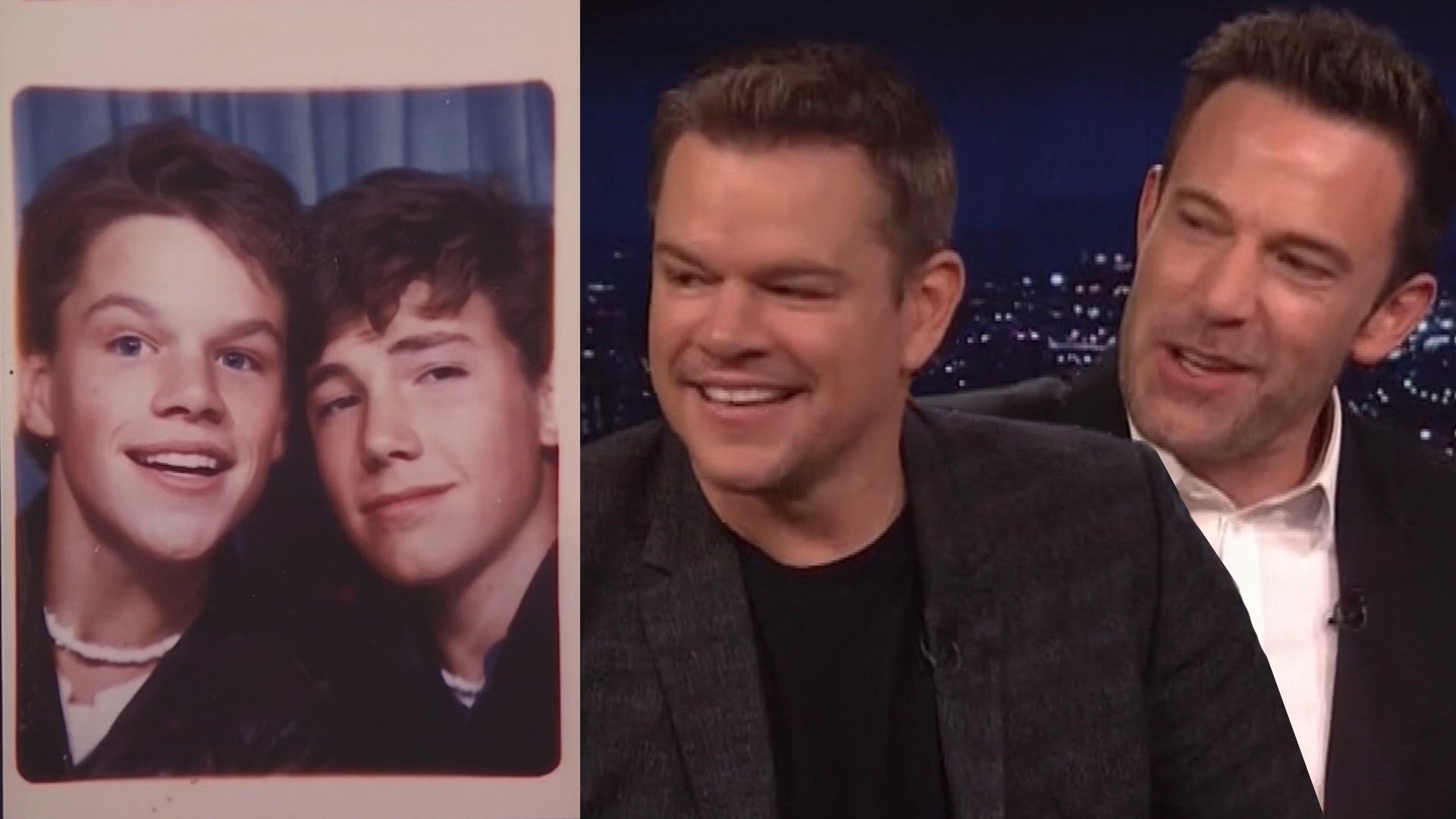 Matt Damon and Ben Affleck Laugh at Teenage Throwbacks of Themse…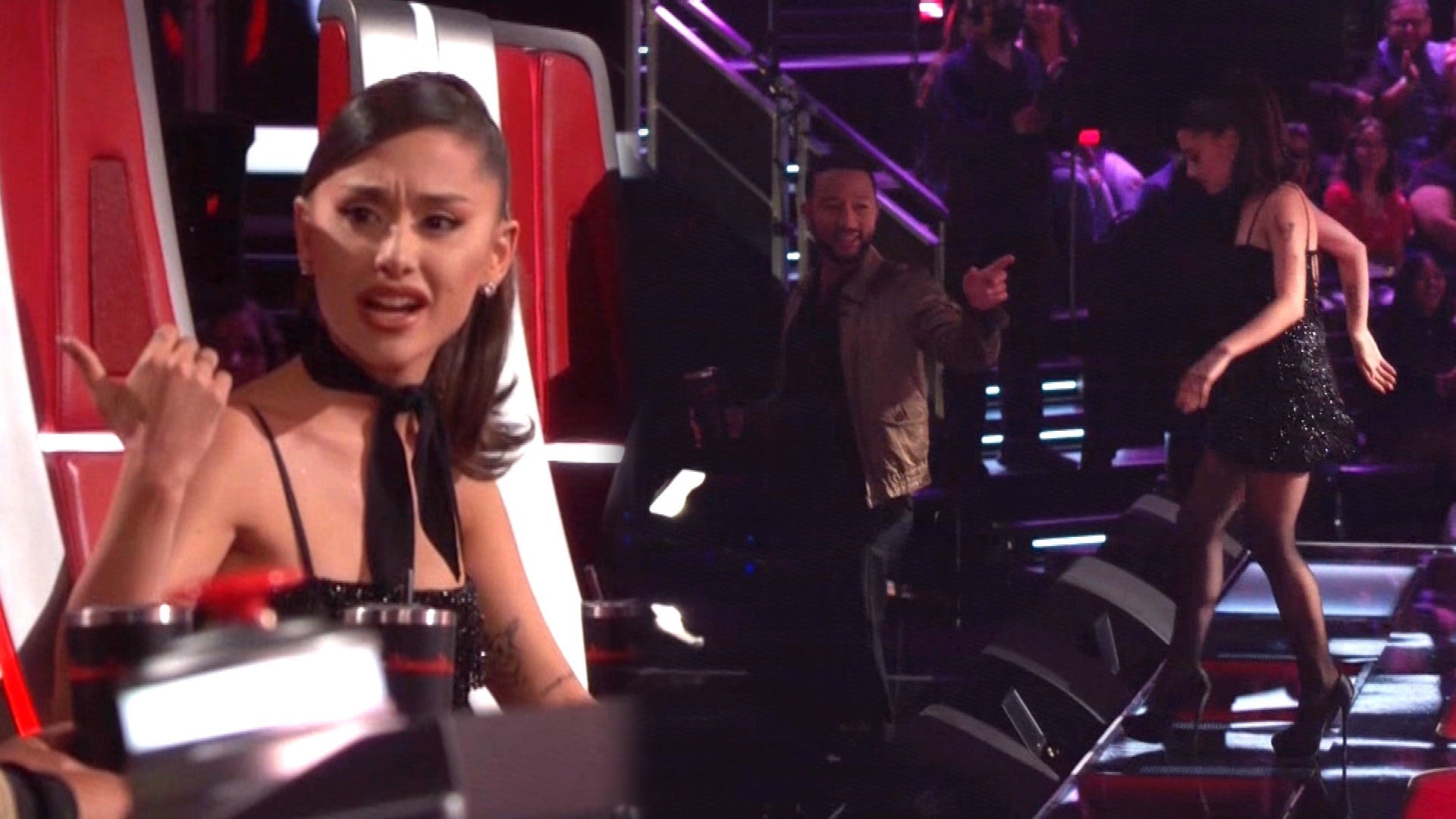 Ariana Grande and John Legend Walk Off 'Voice' Set While Blake S…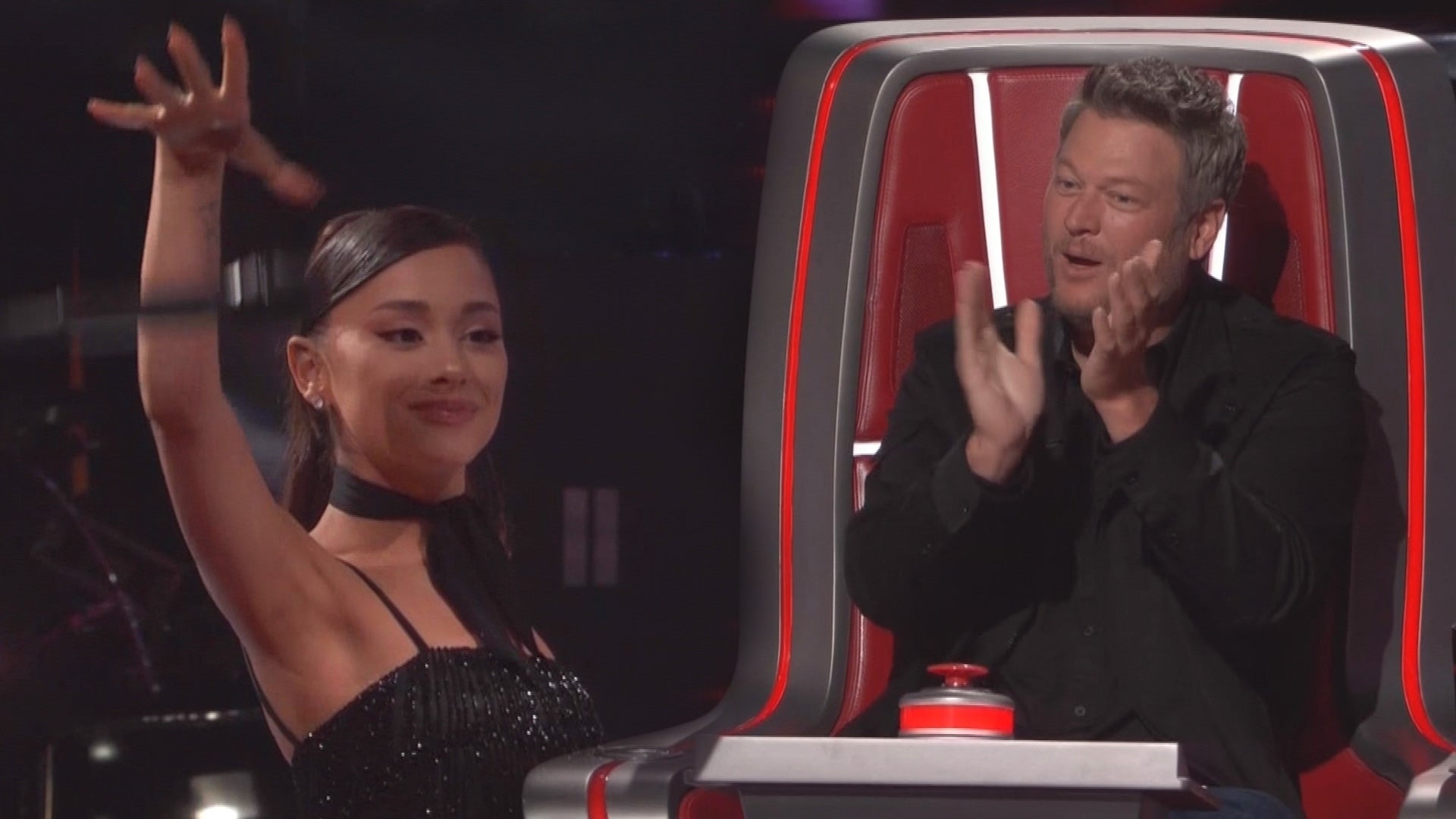 'The Voice': Watch Ariana Grande Drop the Mic on Blake Shelton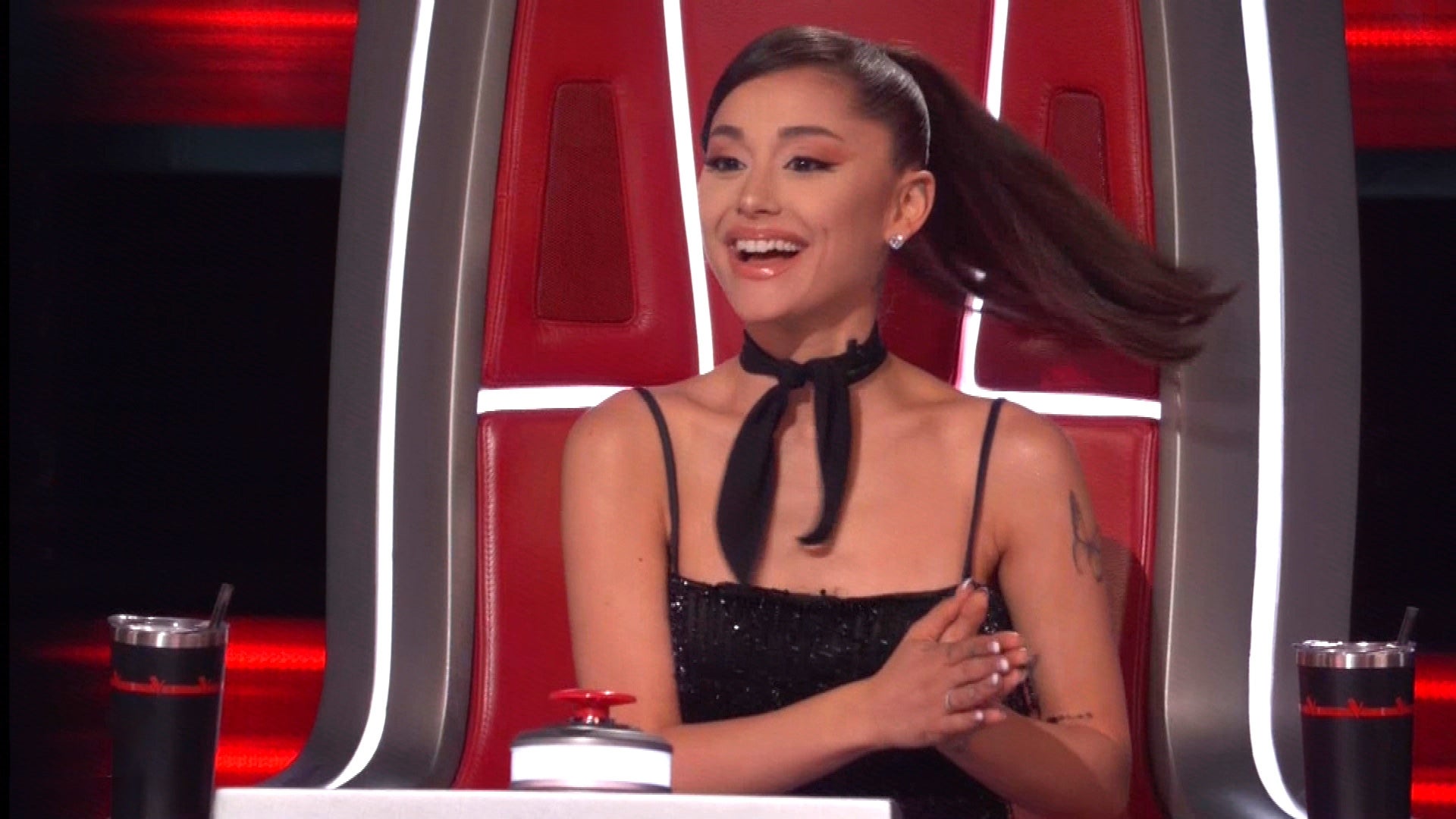 'The Voice': Watch Ariana Grande Make Her Debut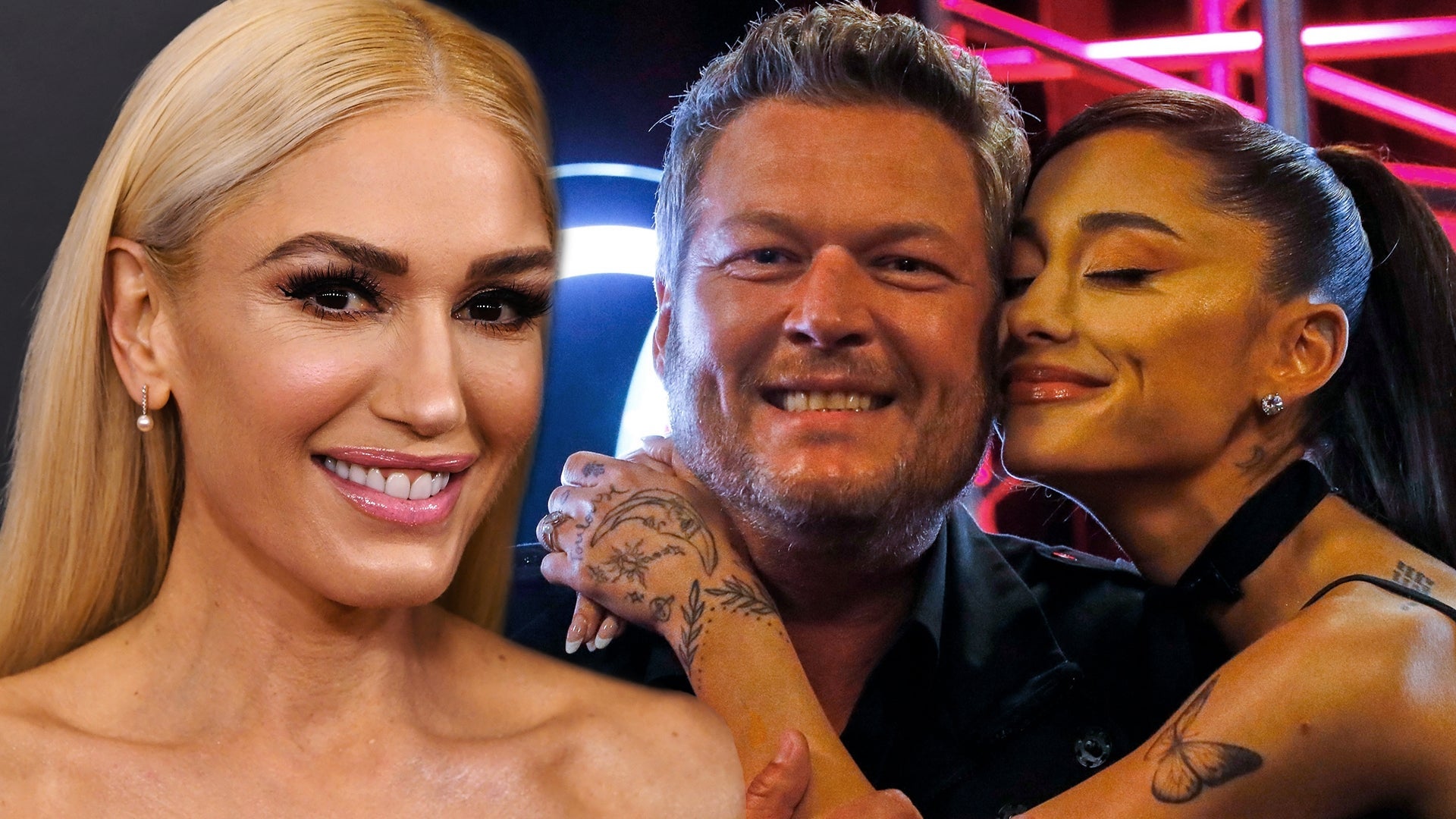 Ariana Grande Says She 'Stans' Blake Shelton and Gwen Stefani in…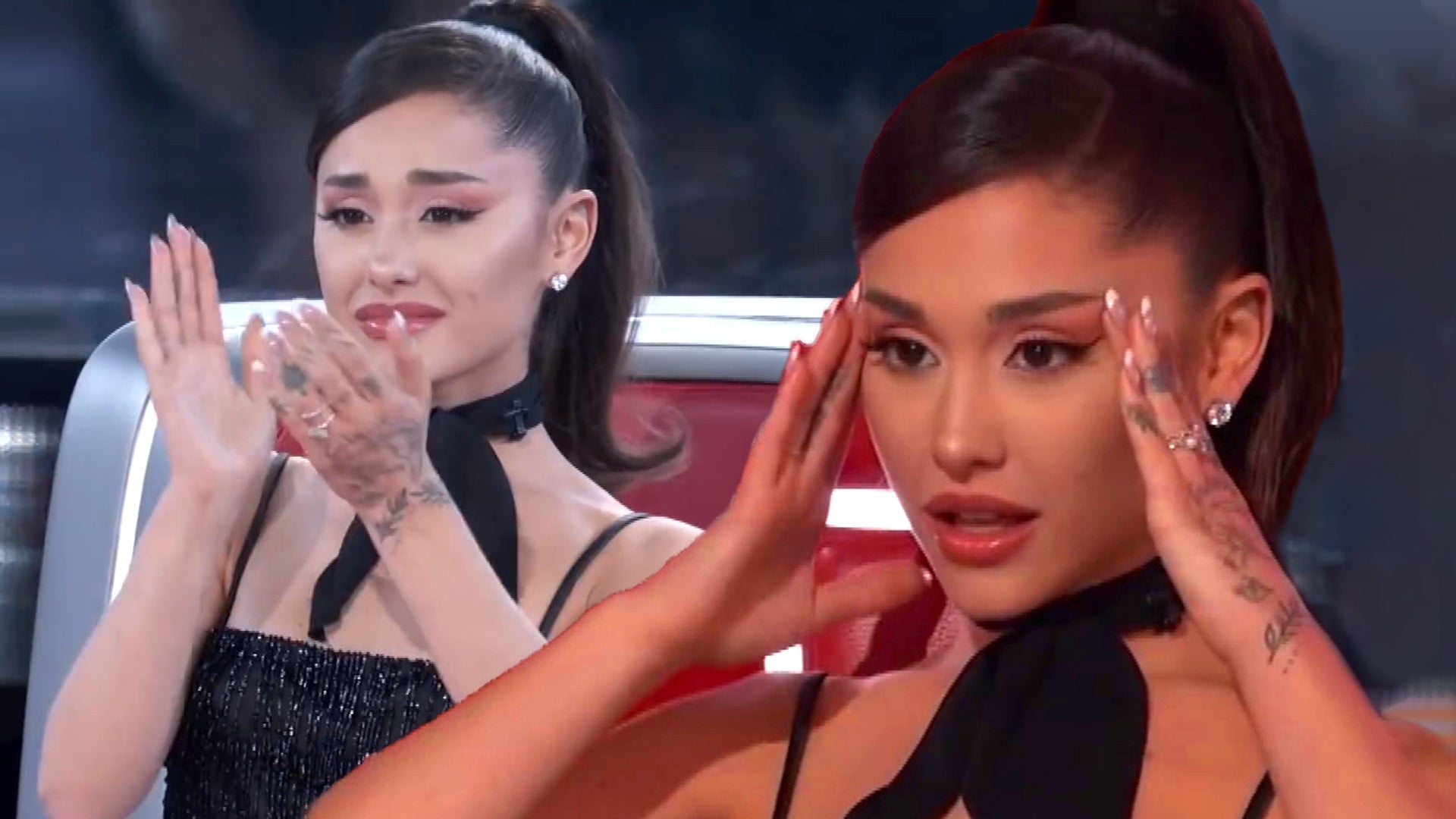 'The Voice' Contestant Makes Ariana Grande Emotional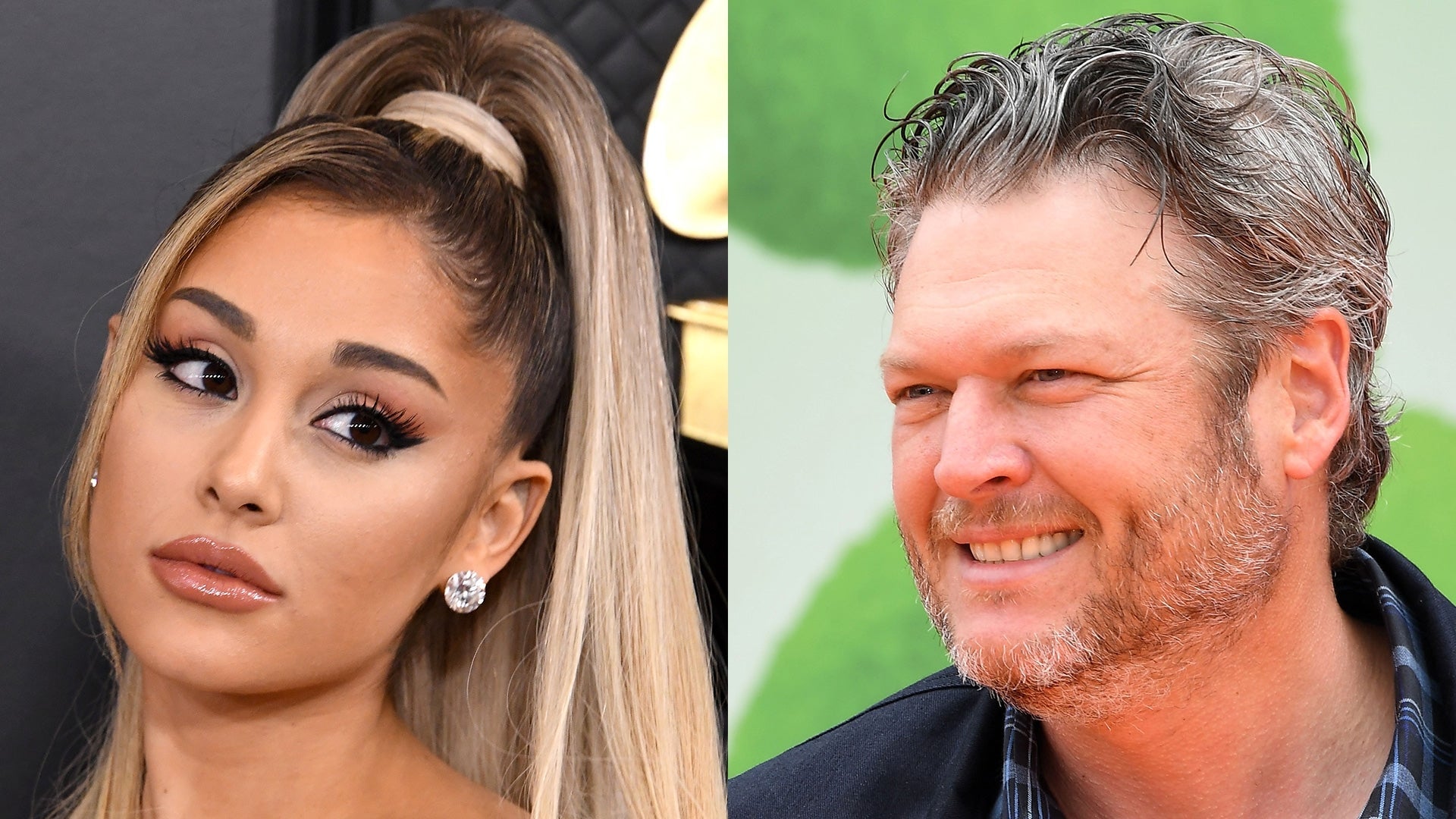 Blake Shelton Reacts to Rumors Ariana Grande Is Replacing Him on…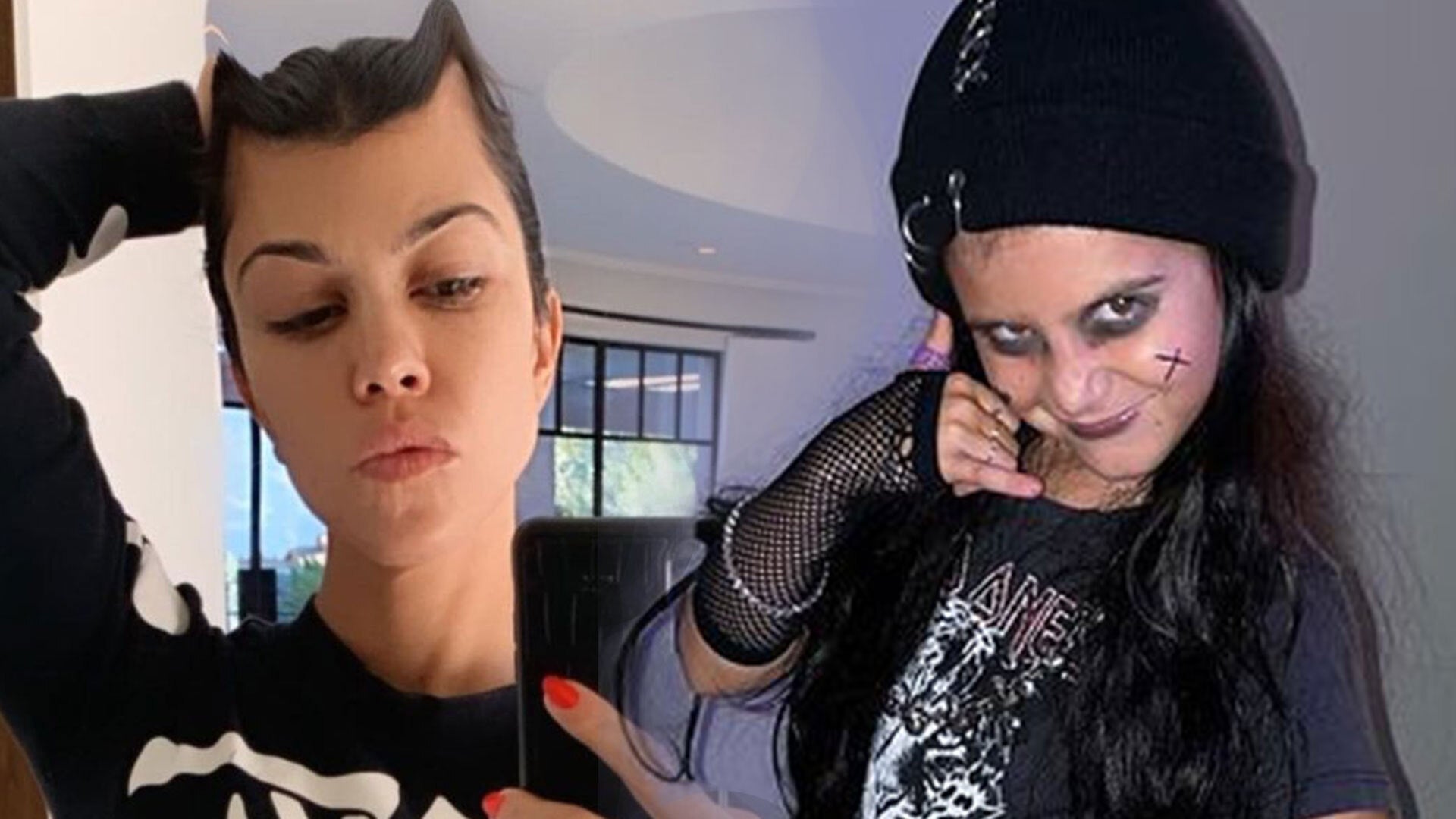 Kourtney Kardashian Shares Daughter Penelope's Goth Halloween Lo…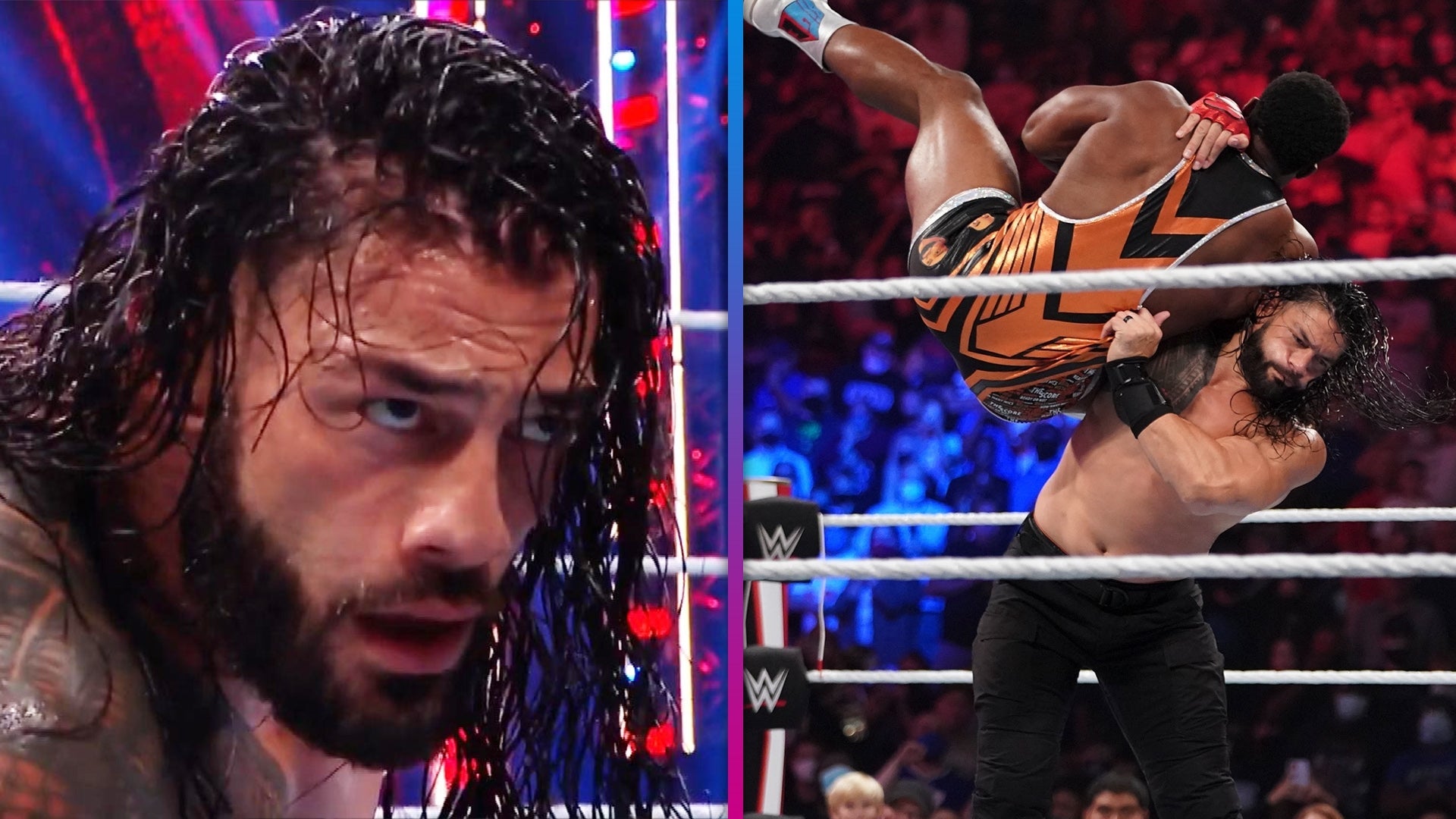 Roman Reigns Returns to 'WWE Raw' and Retains Universal Champion…
John Stamos was apparently in the mood for some candid confessions on Monday.
In an interview on Howard Stern's SiriusXM radio show, Stamos opened up about his struggles with addiction, his "terrible game" when it comes to women, and why Mary-Kate and Ashley Olsen passed on participating in Netflix's Full House reboot. But the most surprising tidbit was Stamos' revelation that he impregnated a mystery woman in his late 20s.
Asked by Stern whether he'd ever gotten a woman pregnant, Stamos admitted that he had and that the woman got an abortion.
"I'm careful and I have been careful," he said. "This was just bad timing. It really wasn't my choice ... I think it was sort of a mutual decision."
The 52-year-old star also revealed that he was "embarrassed" by his DUI arrest last year, which served as the catalyst for entering a rehab facility for substance abuse.
"I could have hurt somebody. It was really stupid and ignorant of me and I hated myself for that," he said. "It was time to go."
Stamos said that kicking his alcohol consumption was not a problem, but sleep aid Ambien proved a tougher addiction to beat.

READ: John Stamos Gets Candid About Rehab
"I'm so happy to be off that," he said. "[Ambien is] super dangerous. ... My memory was starting to get really f**ked up too from that. ... [It was] difficult to memorize scripts, I couldn't remember names and faces and things. That was the hardest thing to kick, by the way. Booze, that happened. Ambien was tough."
Stamos, who says he is now completely clean and sober, is returning to the role that made him a household name in the late '80s: Uncle Jesse. Netflix's Fuller House premieres on Feb. 26 with several key cast members returning, though the Olsen twins have famously passed on the project.
"They seemed very into it, they just were afraid of acting," Stamos told Stern. "They hadn't acted -- they don't consider themselves actresses. ... I said, 'Maybe you guys will just be here in New York and we'll do a phone call or something.' And they said, 'Let us think about it,' and it just wasn't for them. ... It's not about the money."

PIC: John Stamos Congratulates Mary-Kate Olsen on Her Marriage With Adorable Throwback
Stamos made headlines last month with a swoon-worthy Paper magazine photoshoot, showing off his bare bum! See the pics below.