News
Josh Duggar 'Wasn't Mentioned Once' During Family Christmas, Source Says
By
Source: Josh Duggar Wasn't Mentioned Once At Family Christmas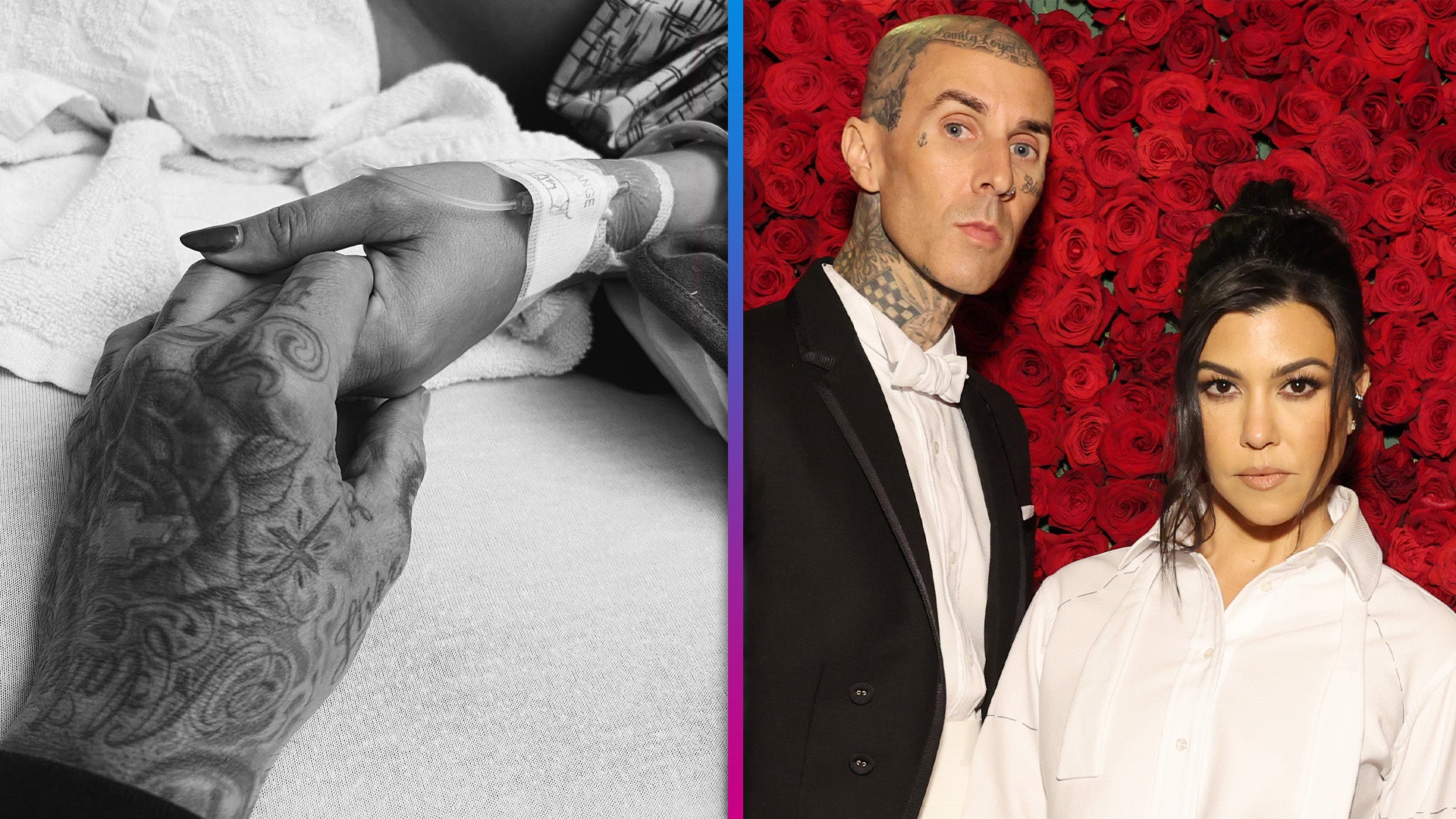 Kourtney Kardashian Thanks Doctors for 'Saving' Her Baby With 'U…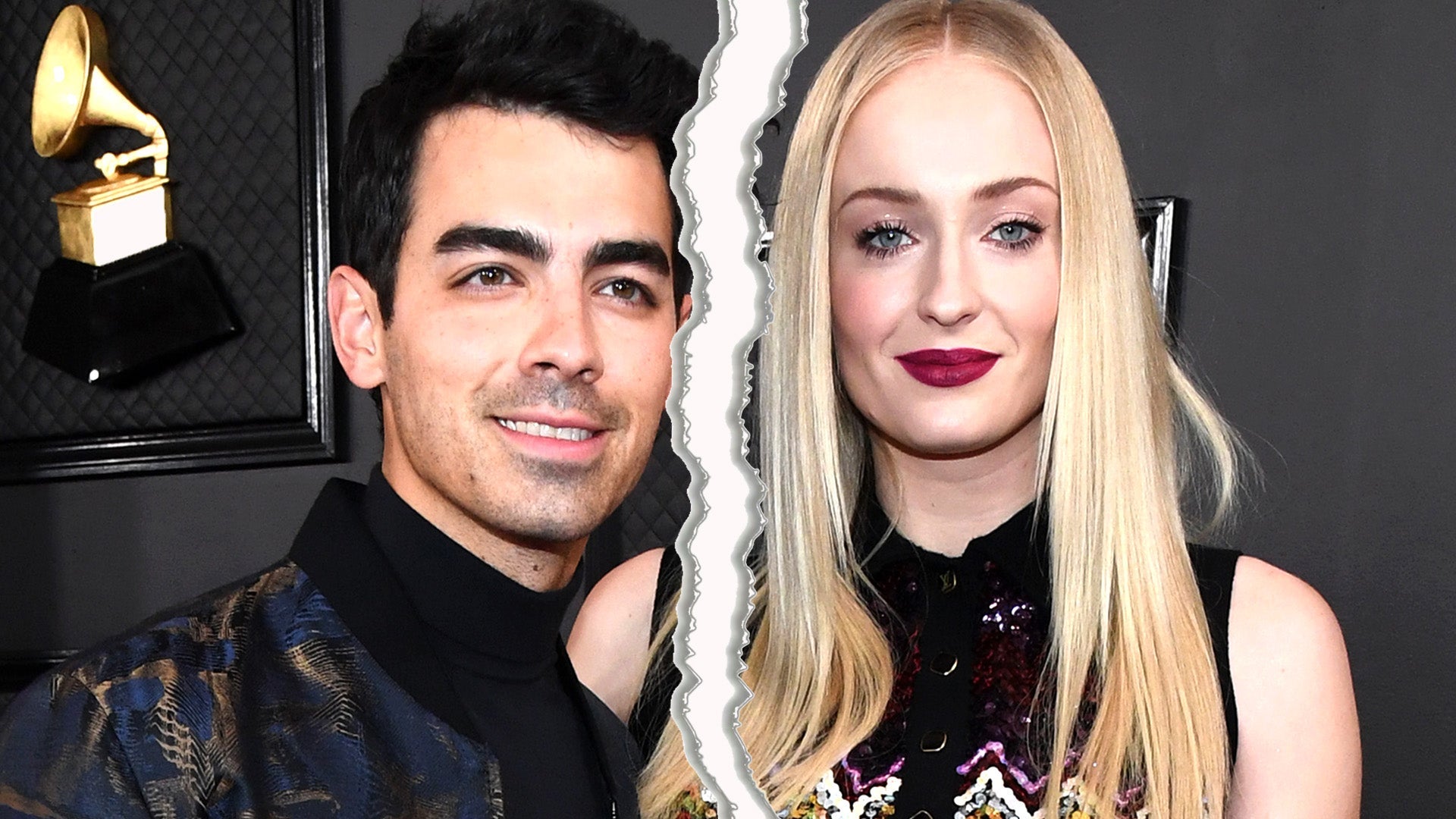 Joe Jonas 'Surrounded By Family' After Filing For Divorce From S…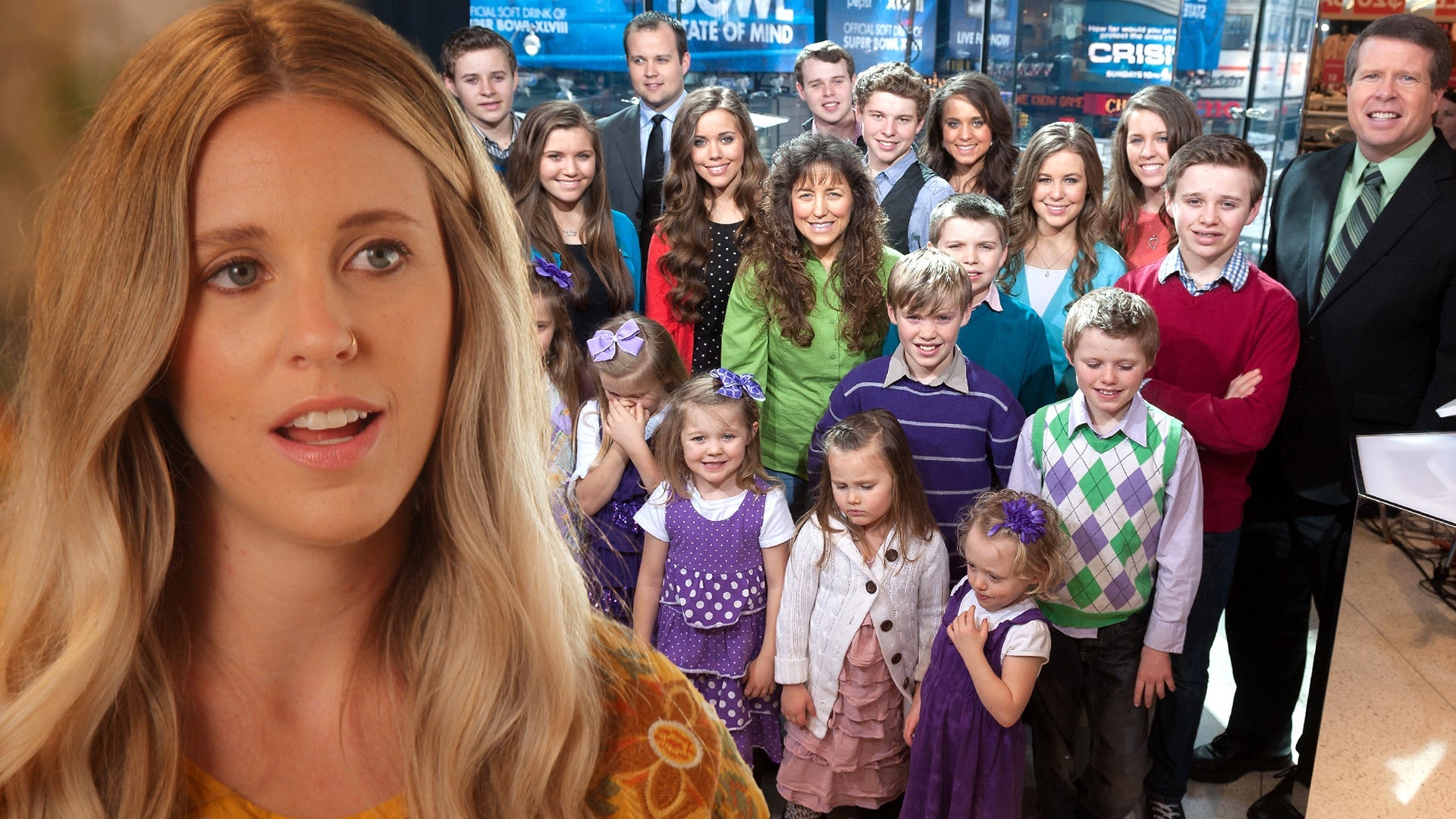 Jill Duggar on Being 'Black Sheep' of Her Family and Where She S…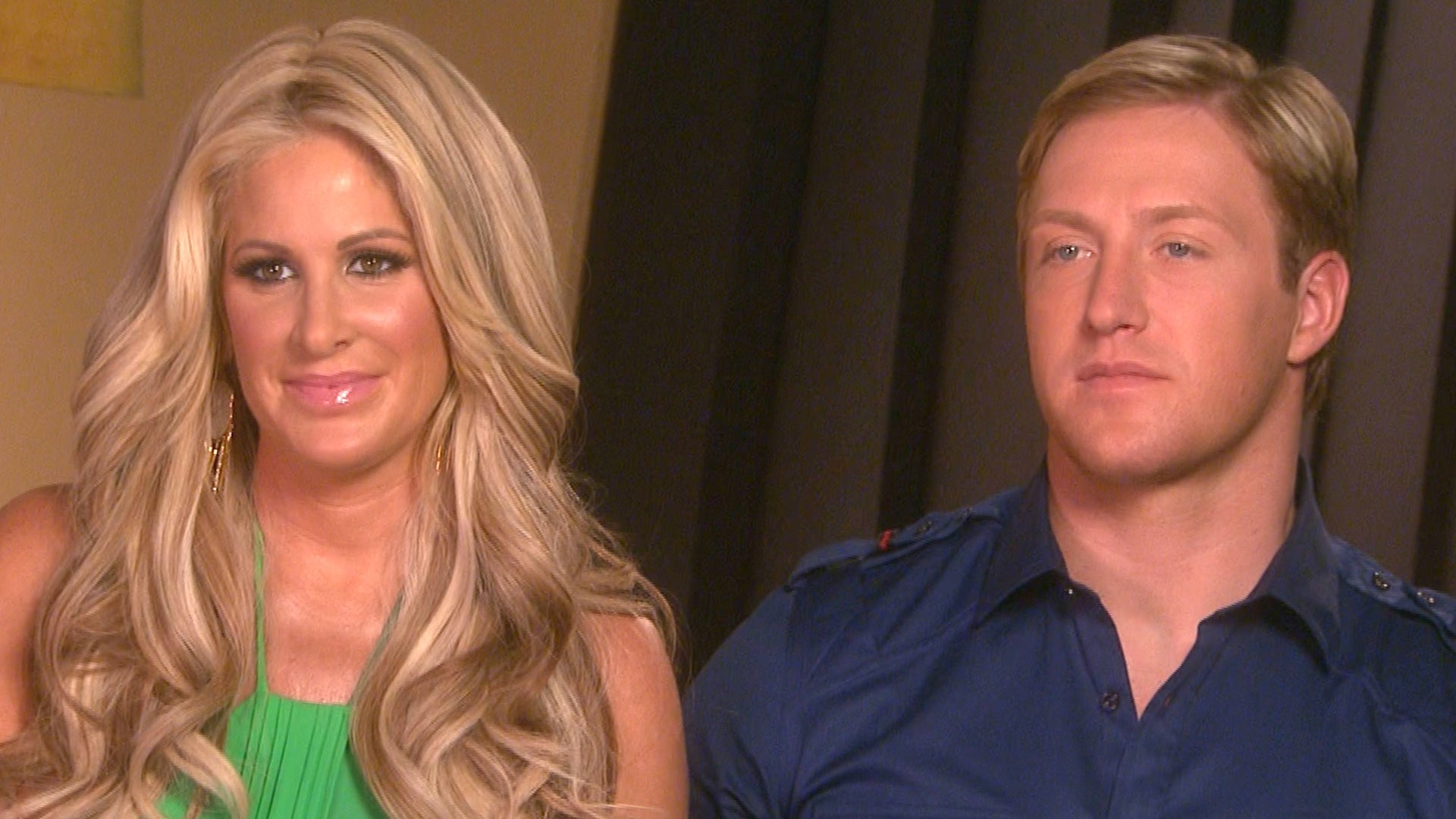 Kim Zolciak Wants Kroy Biermann Divorce Dismissed Because She Sa…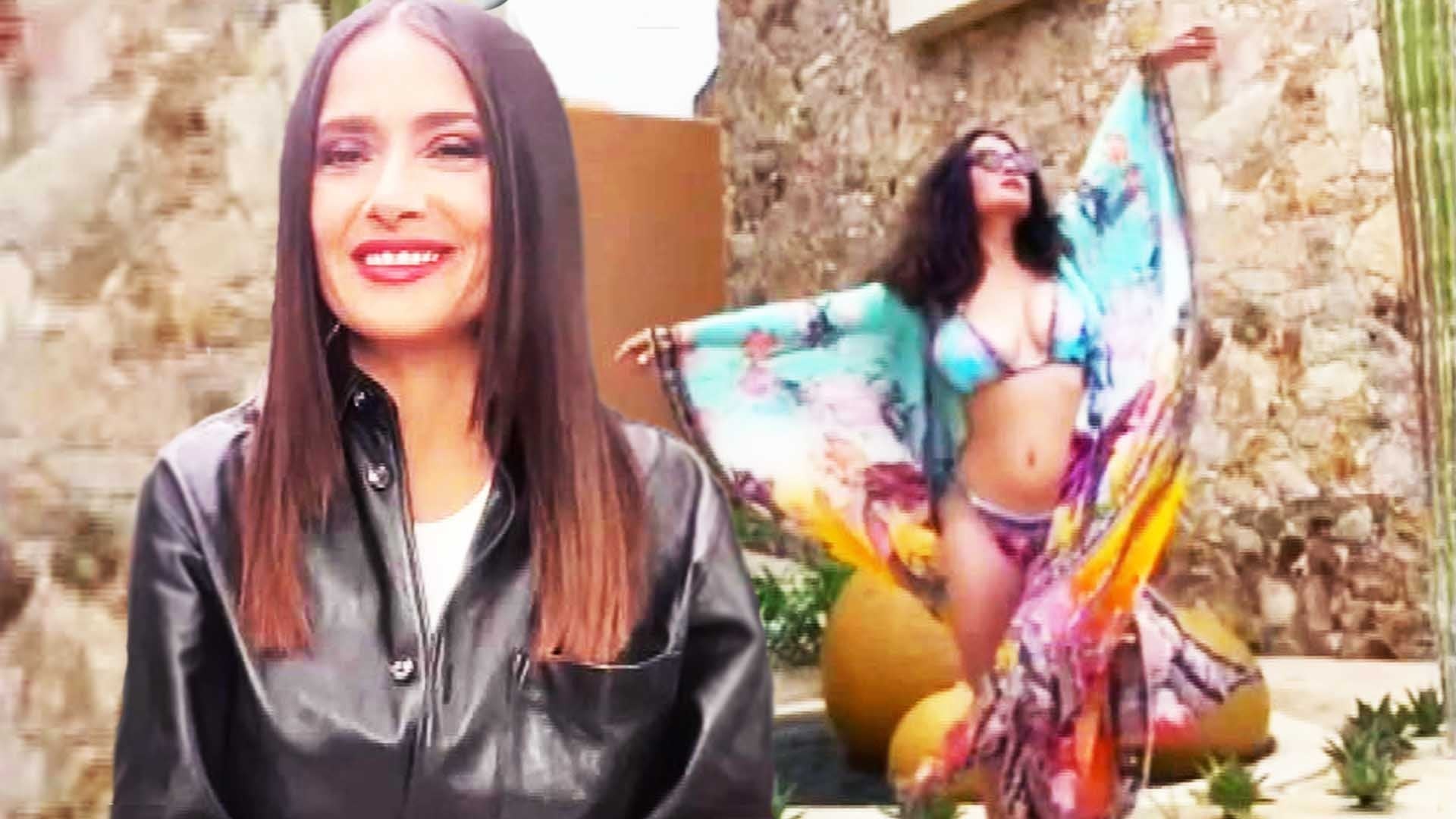 Salma Hayek Shares Her Secrets to Looking Young (Exclusive)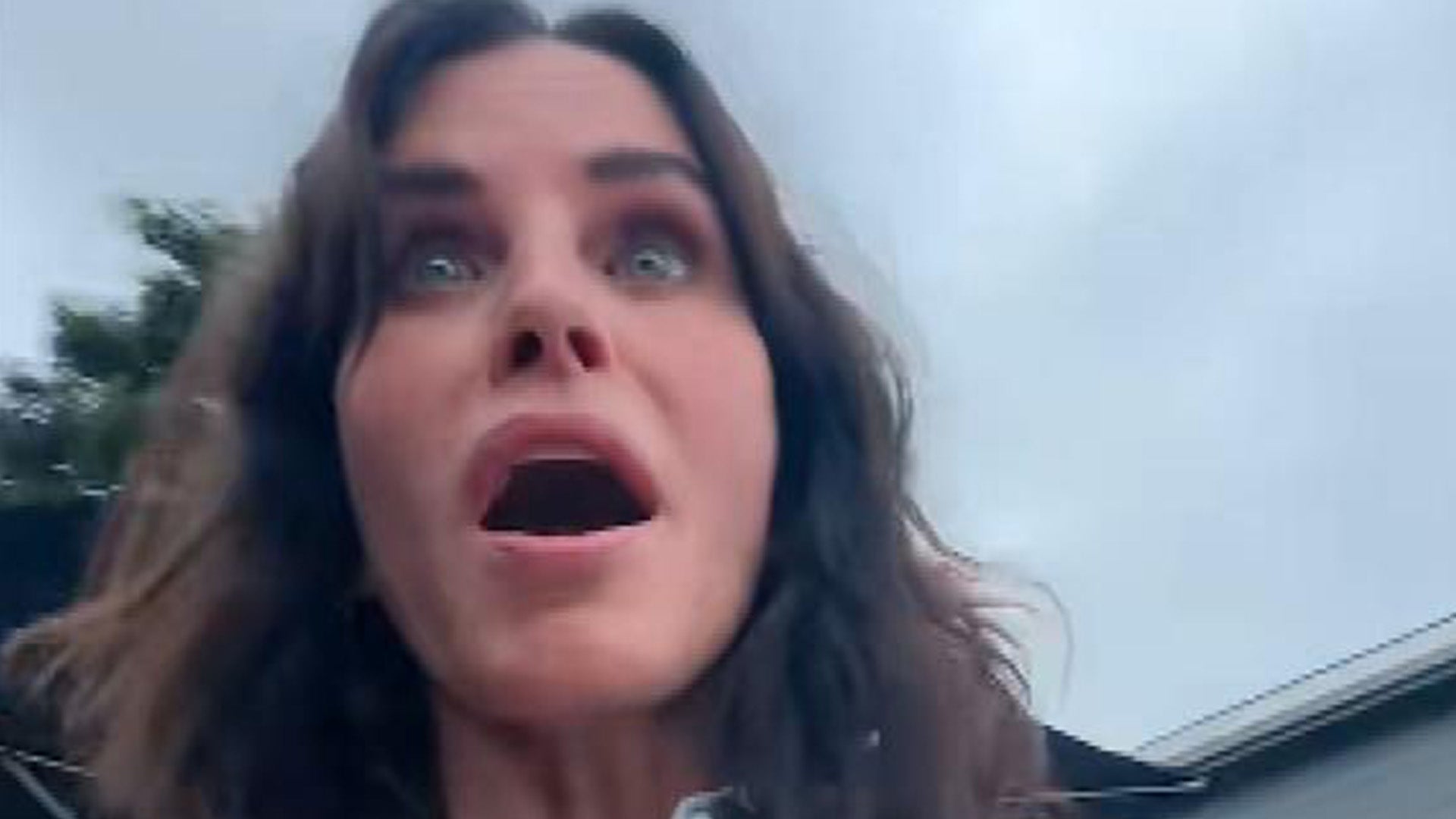 Courteney Cox Surprised by TikTok Trend Twist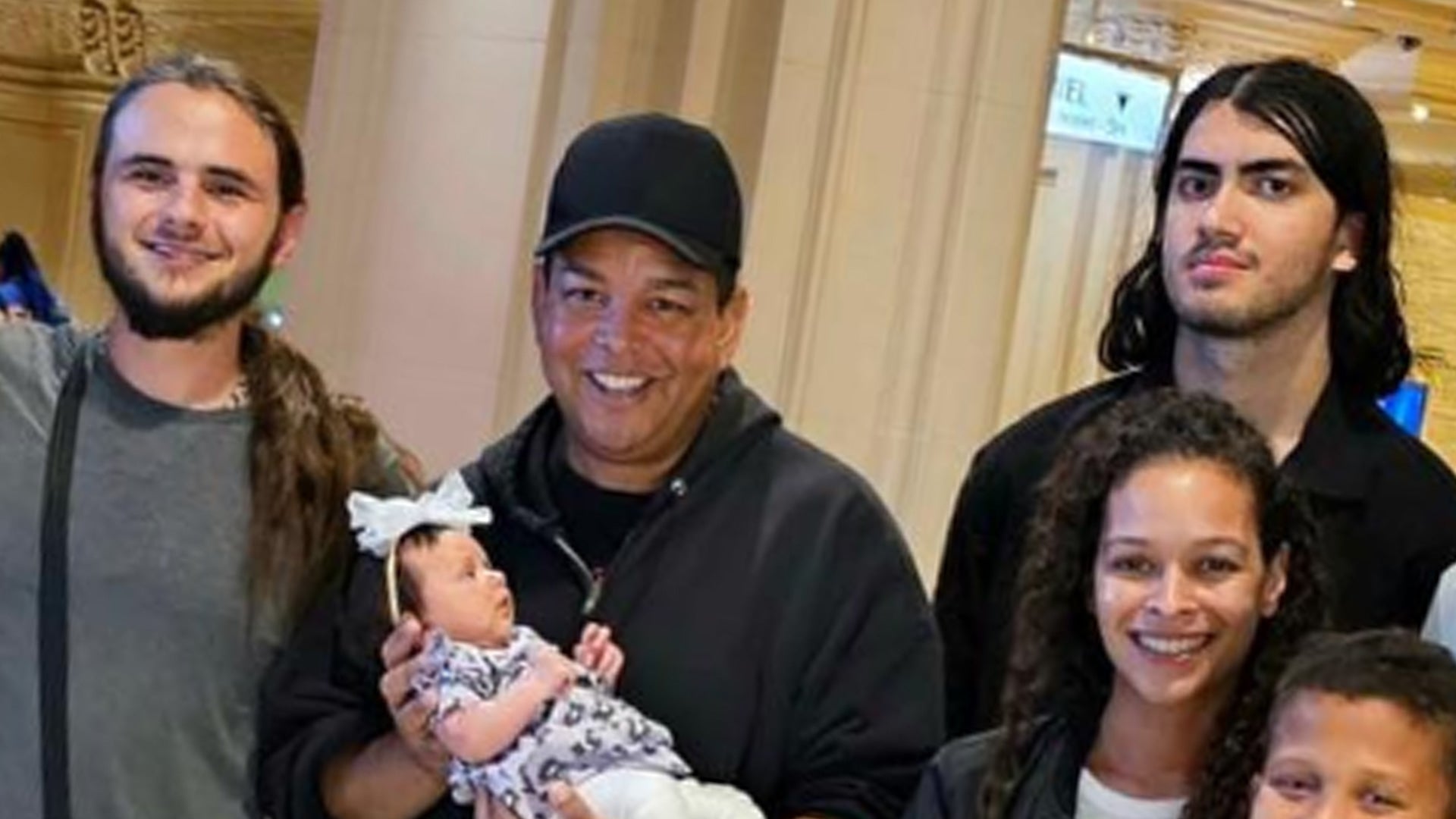 Michael Jackson's Sons Blanket 'Bigi' and Prince Pose at Rare Fa…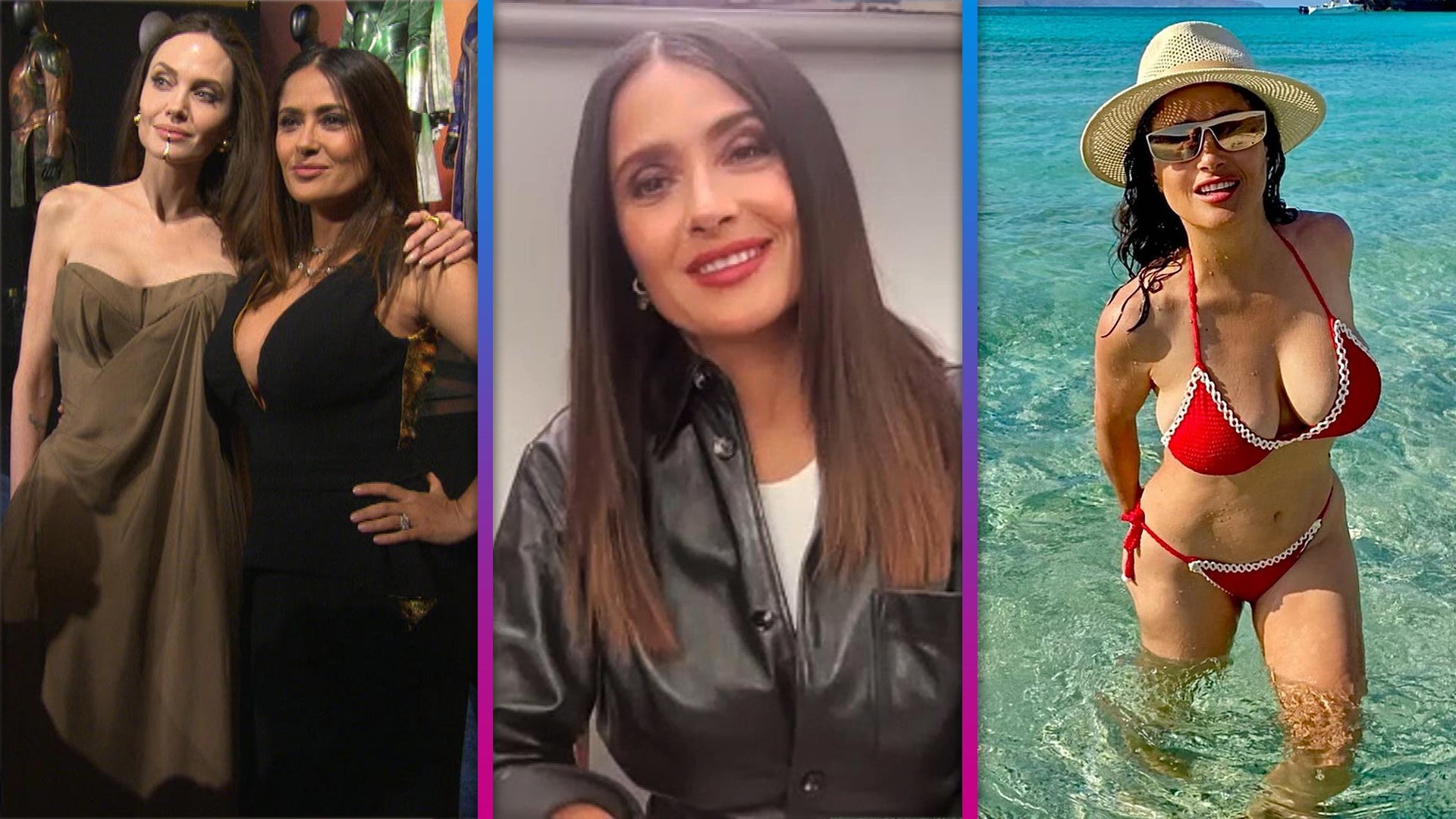 Salma Hayek on Her 'Growing' Friendship With Angelina Jolie and …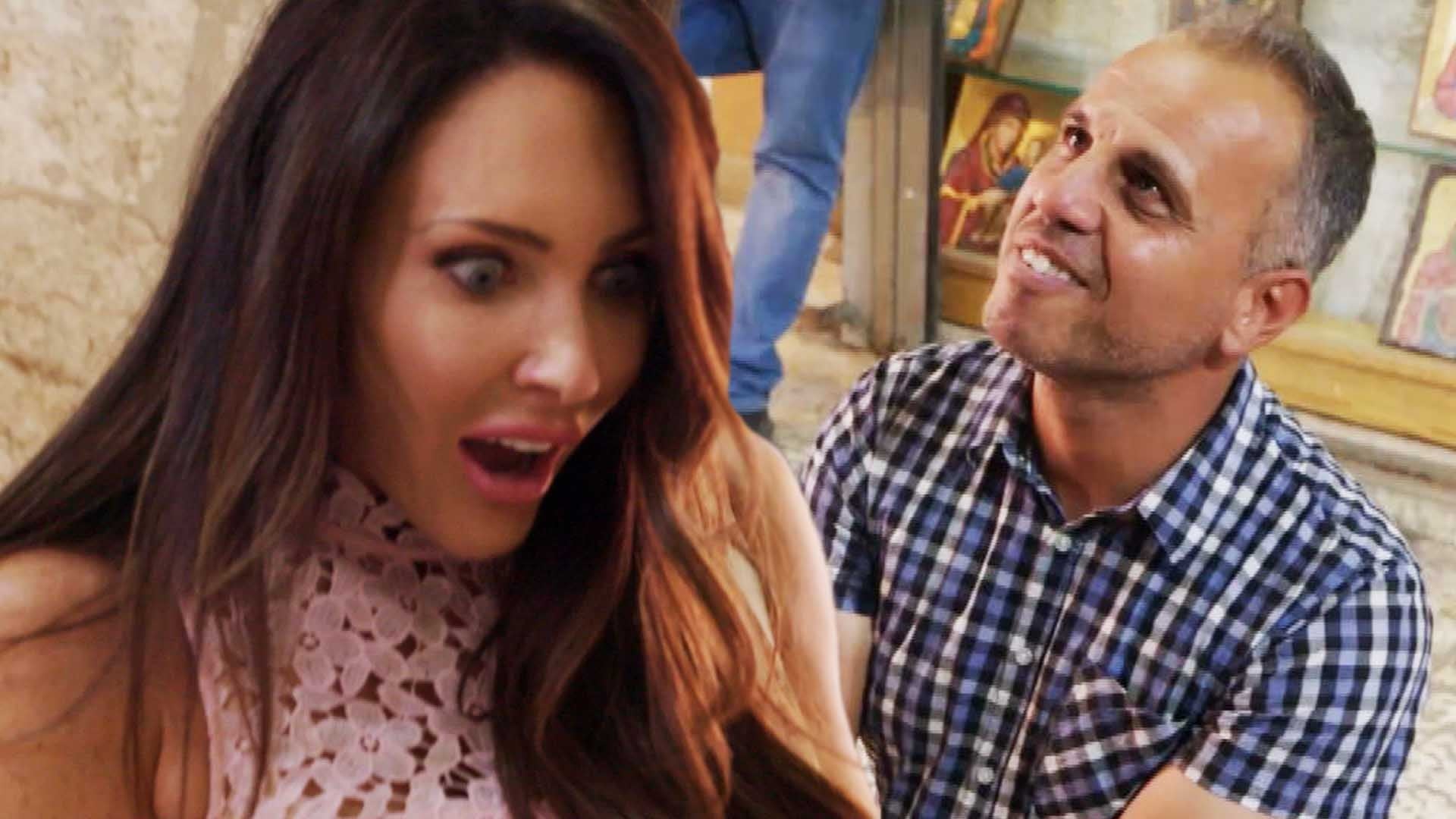 '90 Day Fiancé': Meisha Shocked by Nicola's Public Proposal (Exc…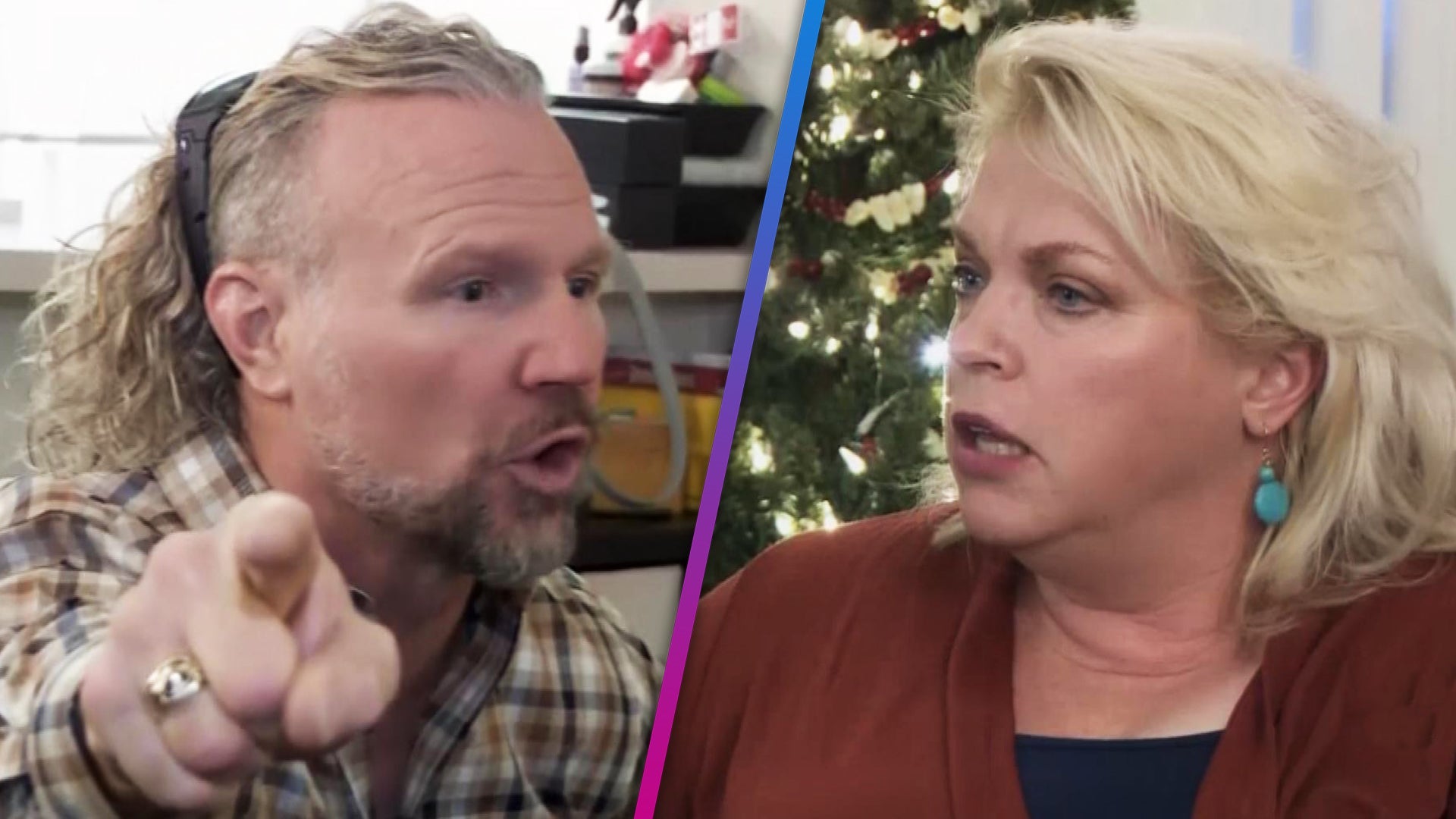 'Sister Wives': Janelle Feels 'Finality' of Relationship With Ko…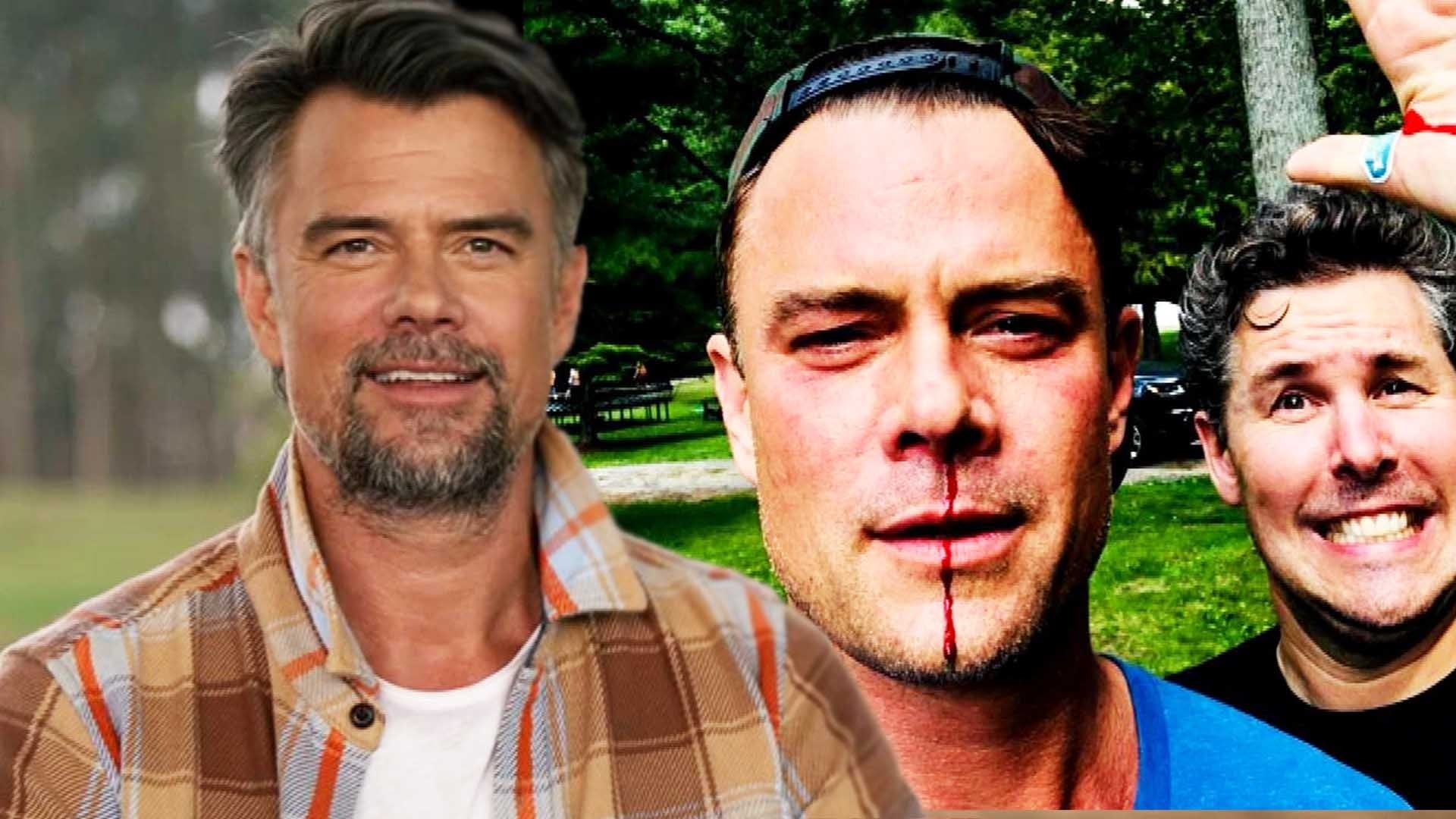 'Buddy Games': How Josh Duhamel's Real Life Inspired New Competi…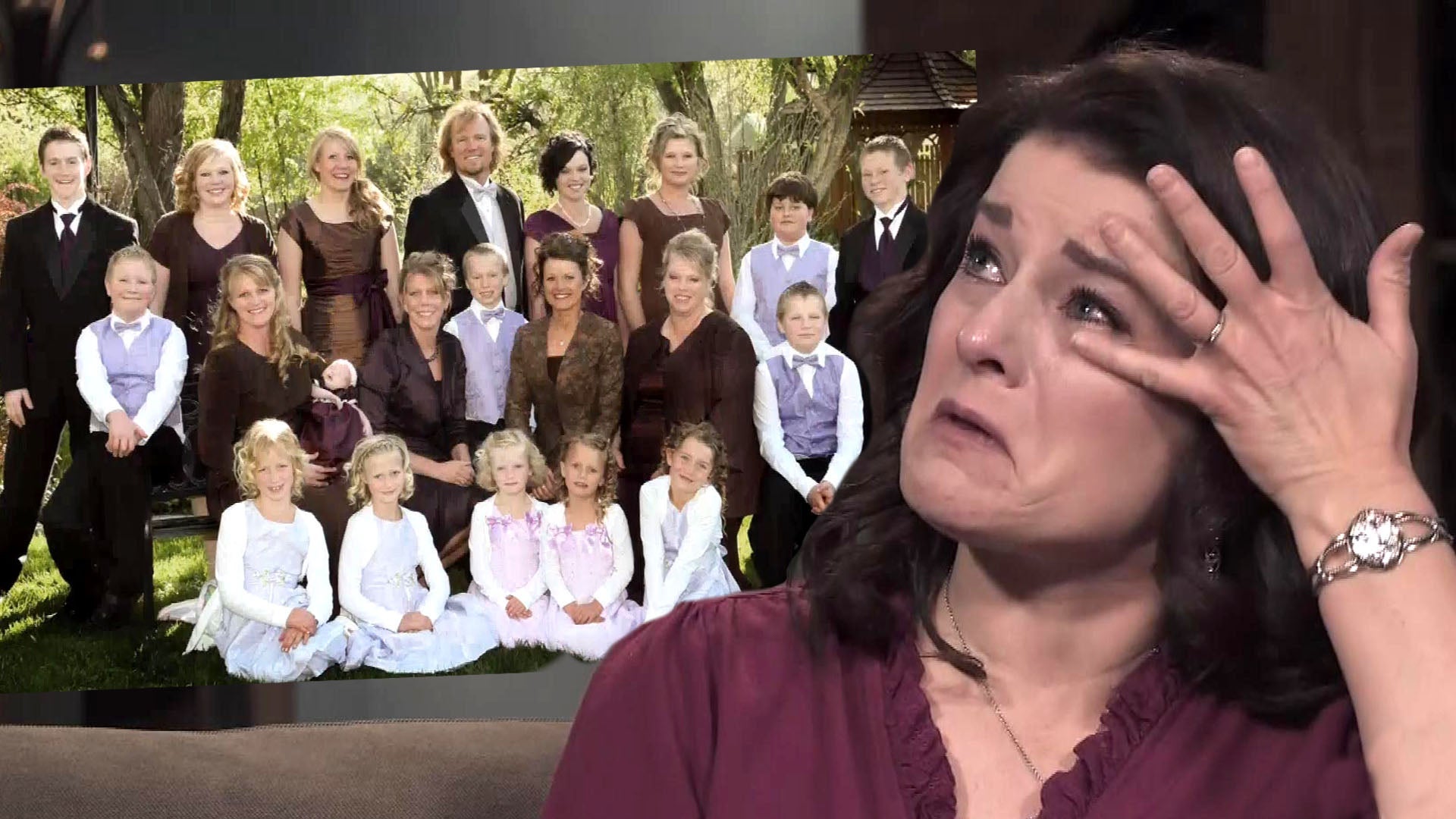 'Sister Wives': Robyn Sobs Over Her 'Broken' Family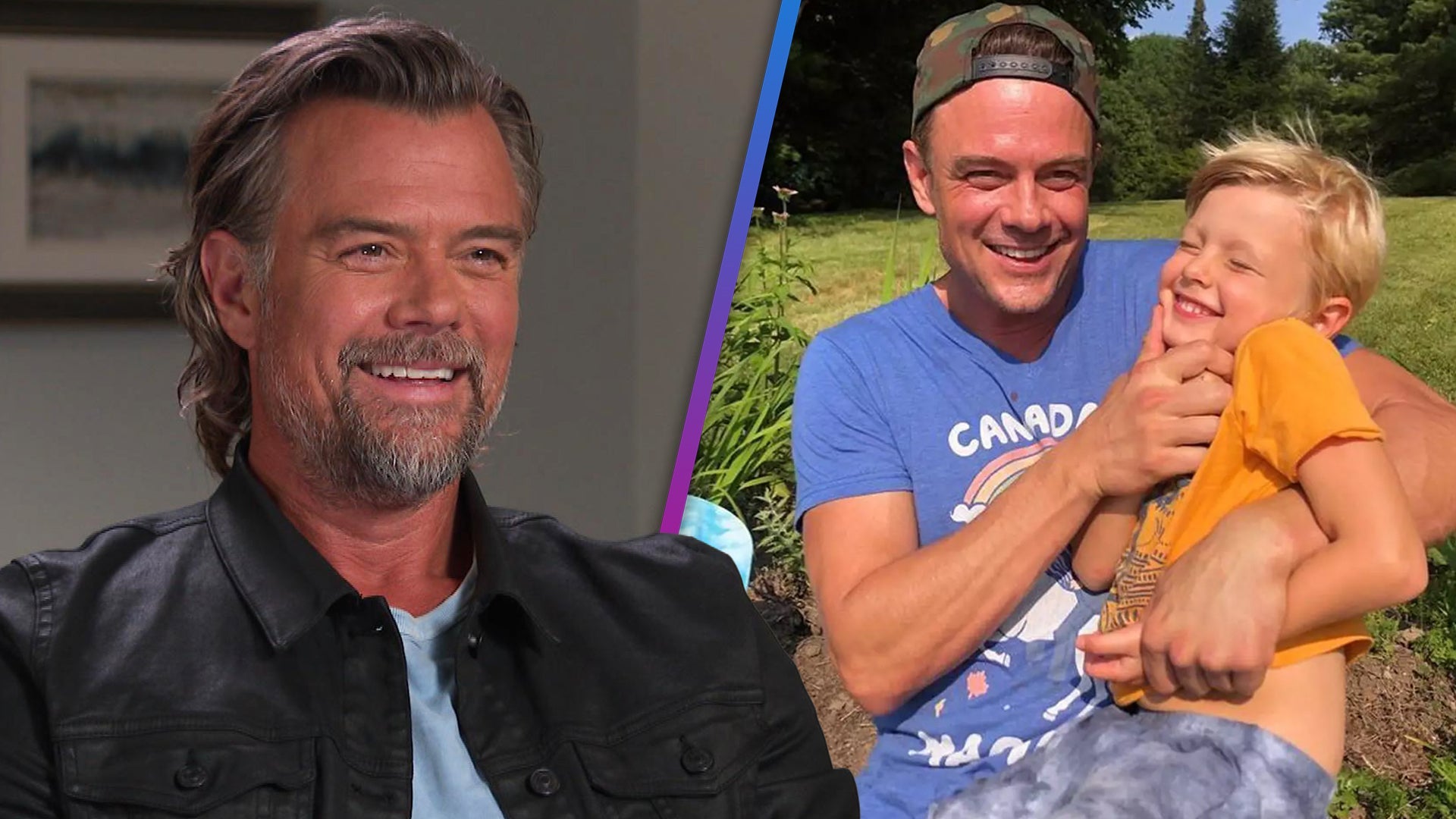 Josh Duhamel on Expecting Baby No. 2, Says Son Axl Is Already Pi…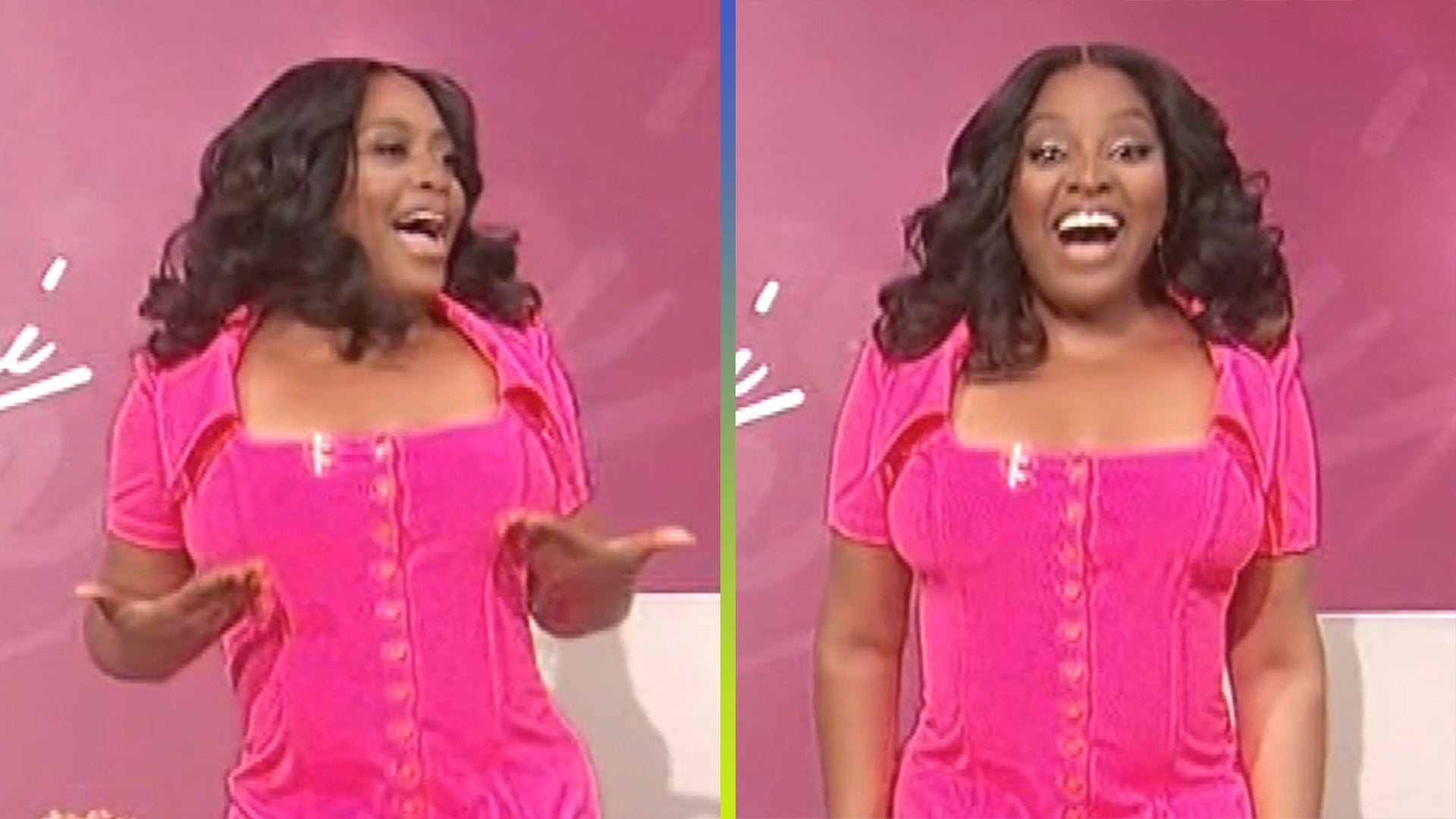 Sherri Shepherd Reveals Breast Reduction Surgery During Season 2…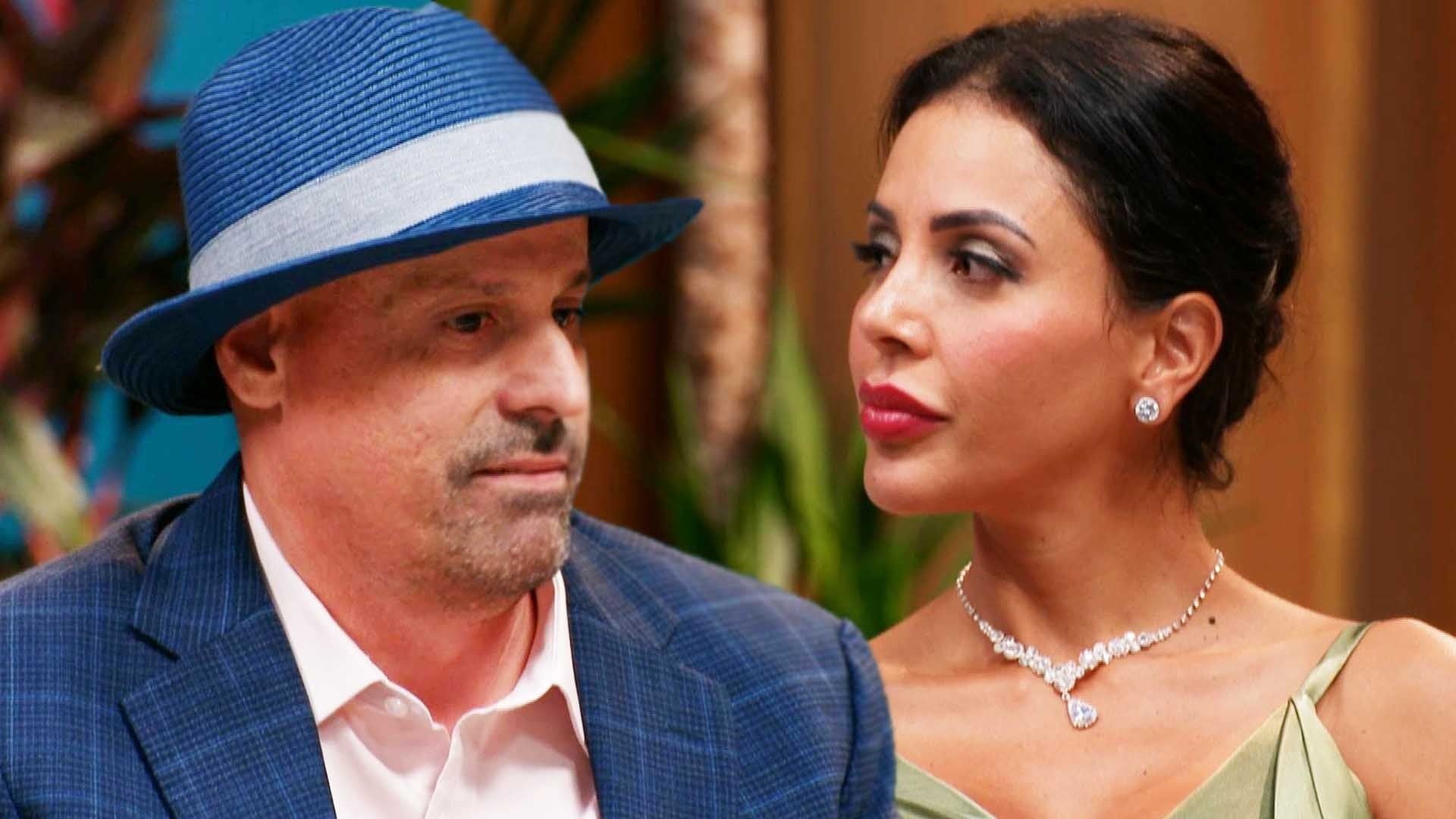 '90 Day Fiancé': Gino Admits Why He Really Wants Jasmine to Sign…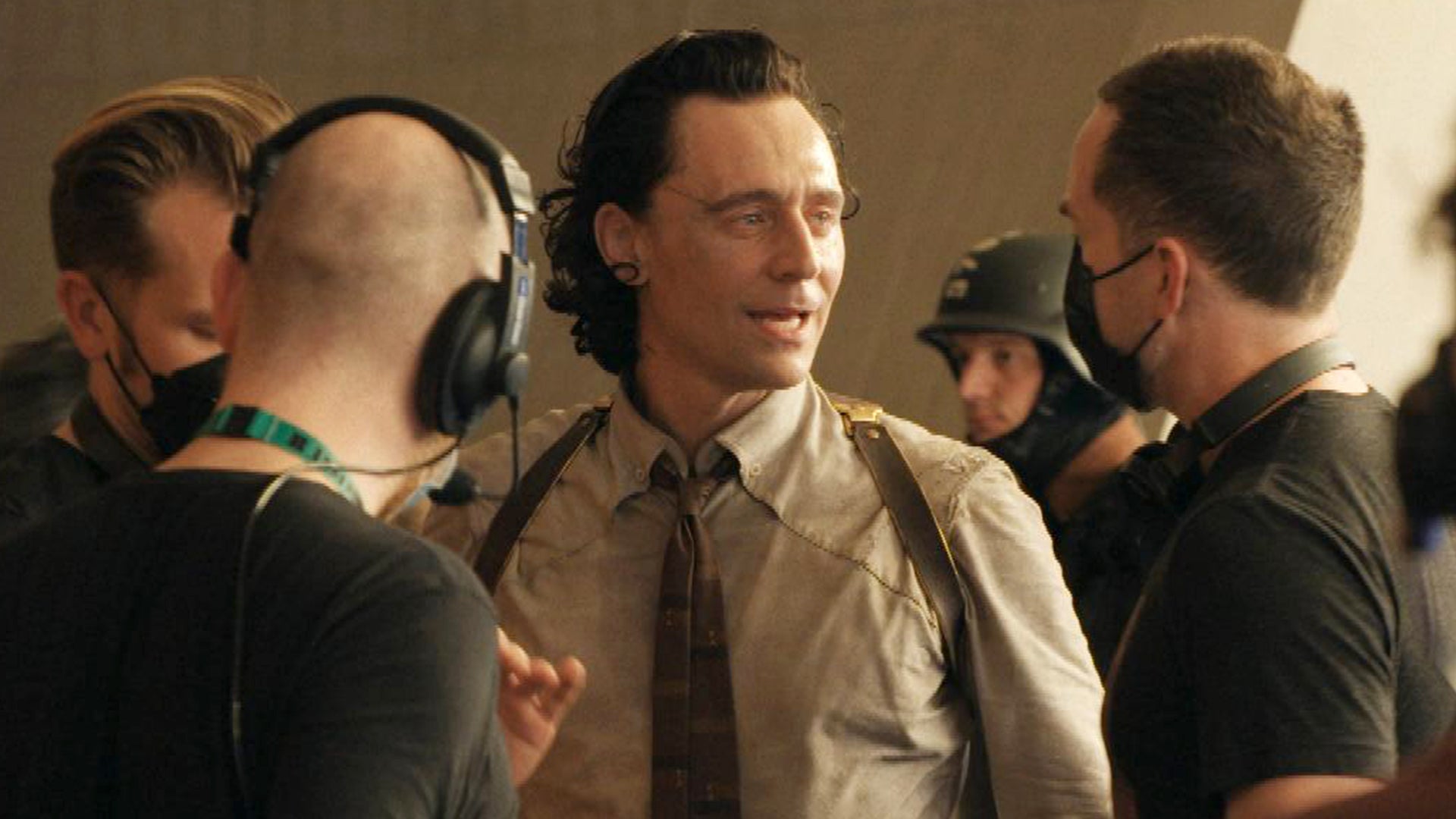 'Loki' Season 2: A Behind-the-Scenes Sneak Peek at 'Magical' New…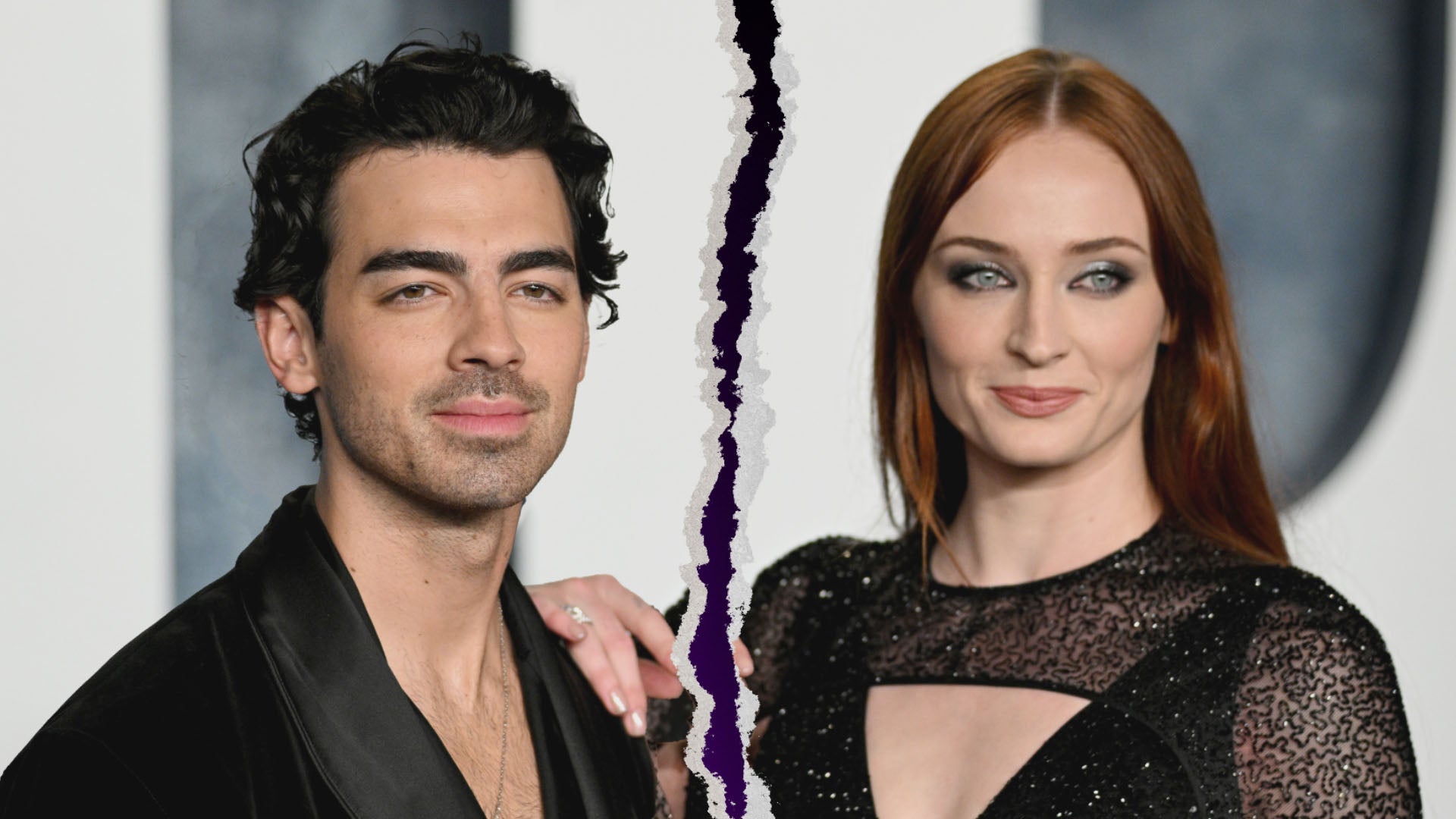 Joe Jonas and Sophie Turner Split After 4 Years of Marriage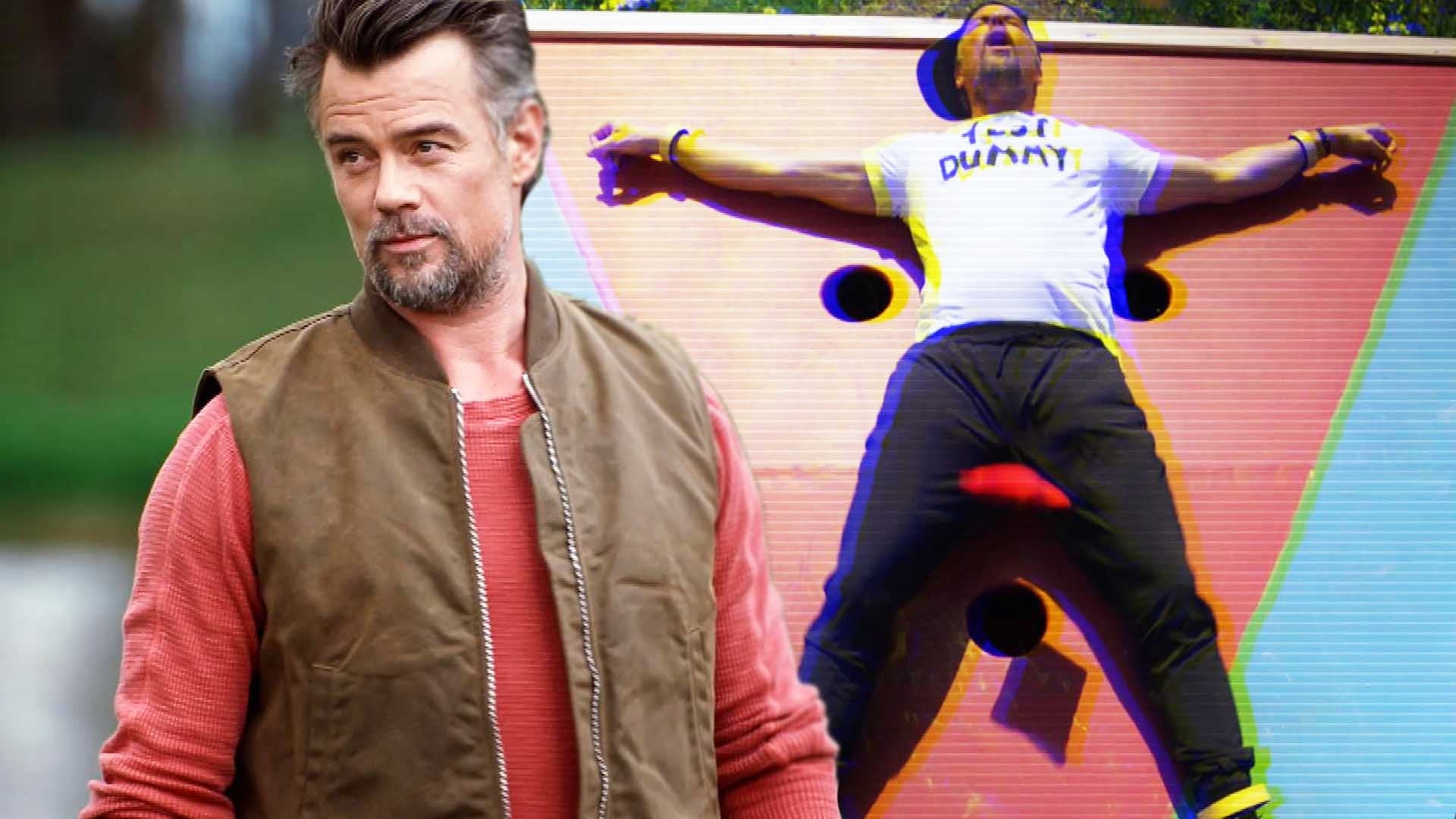 'Buddy Games': Josh Duhamel Takes a Bean Bag to the Crotch (Excl…
After a year of ups and downs, the Duggar family reportedly celebrated a quiet Christmas together this year.
A source close to the family tells ET that "no cameras were rolling" during the family's holiday festivities and that embattled eldest son Josh Duggar "wasn't mentioned once."
"Jinger was playing piano, kids were running around with toys," the source added. "It was a normal Christmas just without Josh there. It didn't feel like an elephant was in the room, Josh has been away for so long, it's just become normal to have him gone."
WATCH: Inside the Duggar Family's Thanksgiving Get-Together -- Find Out Who Was Missing!

Josh has been in a faith-based rehab since August, after his family was rocked by two major scandals. In May, the 27-year-old father of four admitted to molesting five minor girls, including four of his sisters, when he was a teenager. Then in August, Josh admitted to a pornography addiction -- a confession which has been removed in an edited statement -- and being "unfaithful" to his wife Anna after being implicated in the Ashley Madison cheating site hack.
There was speculation that Josh might join the family for the holidays, after a private plane carrying Jim Bob Duggar and another of his sons was spotted at an an airport in Rockford, Illinois -- close to Josh's treatment center -- in November. However, another source from within the Duggar family tells ET, "Josh did not leave his rehab to spend the holidays with the family."
"If some of the family went to see him, that is definitely not something everyone in the family knew," the source added.
WATCH: Duggar Family Share Adorable Christmas Photo of Josh and Anna's Daughter Meredith Grace

Josh's cousin Amy Duggar opened up about the rollercoaster of a year for the reality-famous family in a blog post on Sunday, writing, "[In September] Life was just wonderful … drum roll please…. until one of my family members made some terrible confessions."
"I knew nothing of the molestation charges, and I had no idea what the Ashley Madison site even was? I was completely shocked just like the rest of the world; the only difference was I was being fitted for my wedding dress with tears running down my face and a glass of wine in my hand as the news broke," Amy continued. "I wondered what the heck was going on? A million questions flooded my mind."
In the months since the scandals, even more questions have arisen, as Josh has been accused of battery by Danica Dillon, an adult film star who is suing the former reality star for $500,000, alleging that he caused her "physical and emotional injuries" after paying her for sex in March. On Monday, Josh's lawyer filed to dismiss the claims.
"Rage came over me, sadness crept in, and reality sat in that the person I had known my entire life turned out to be a fraud, and a complete stranger," Amy continued in her blog post. "I've always heard that there were people in this world that lived a double life, but I never thought that someone so close to home would be living a lie."
WATCH: Josh Duggar Files to Dismiss Battery Lawsuit From Porn Star Who Alleges They Had Sex