News
Rory Feek Shares Update on Joey Feek's Health, Says She's Near Death
By
Rory Feek Pens a Heartbreaking Post on Joey Feek's Health: 'She'…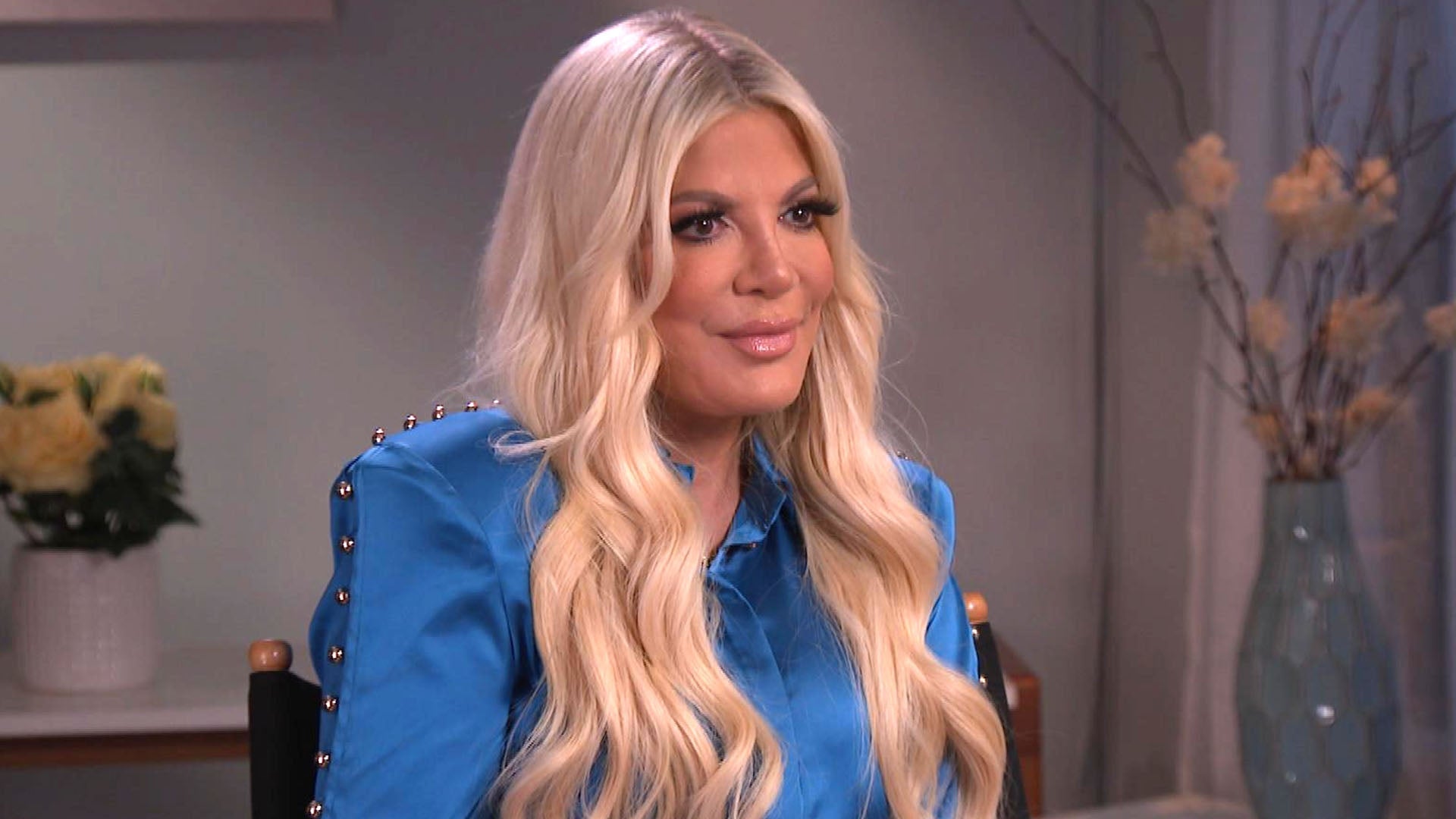 Tori Spelling on Her 'Thick Skin' Approach to Tabloid Attention …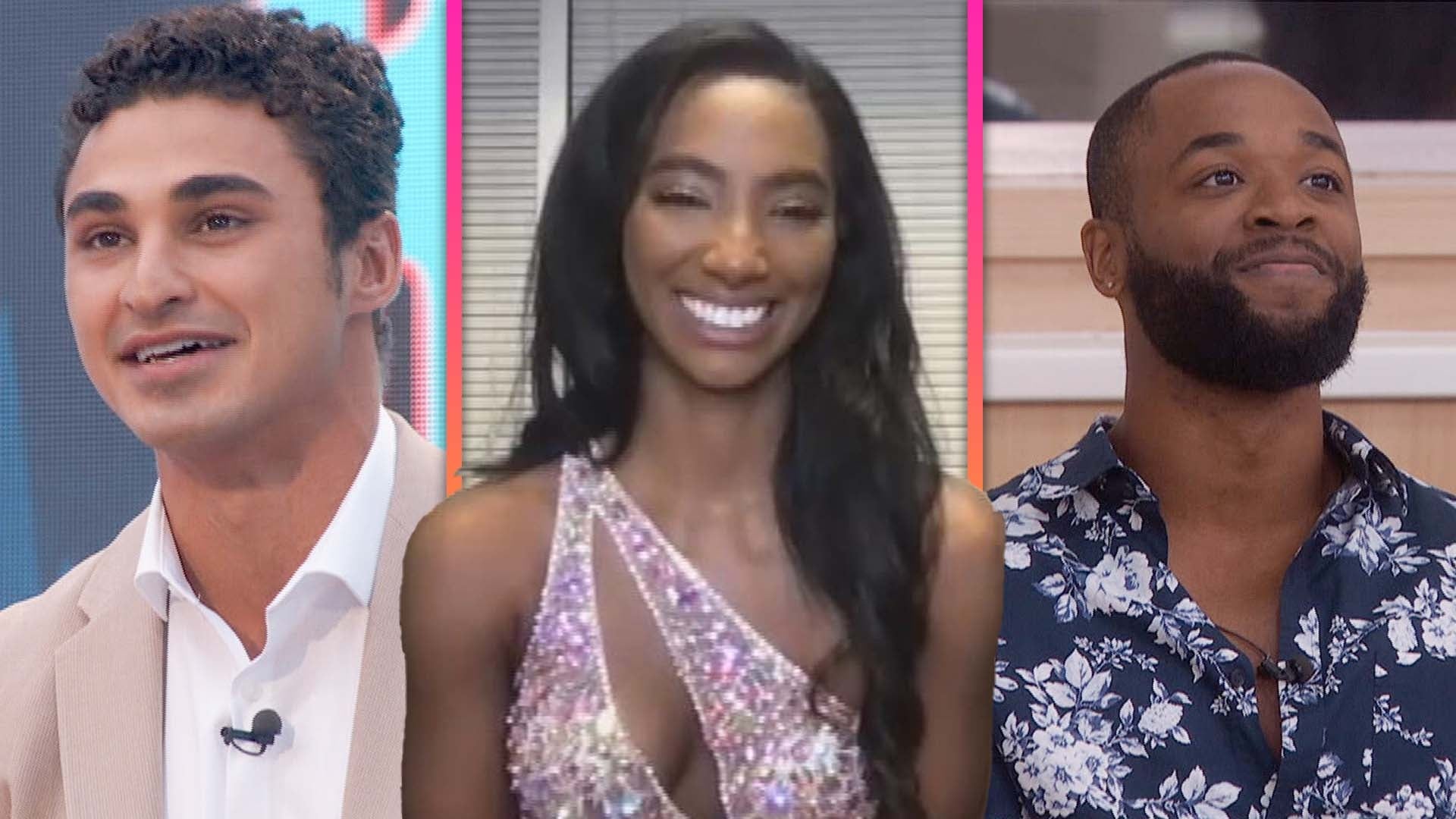 'Big Brother's Taylor Hale on Historic Win and Where She Stands …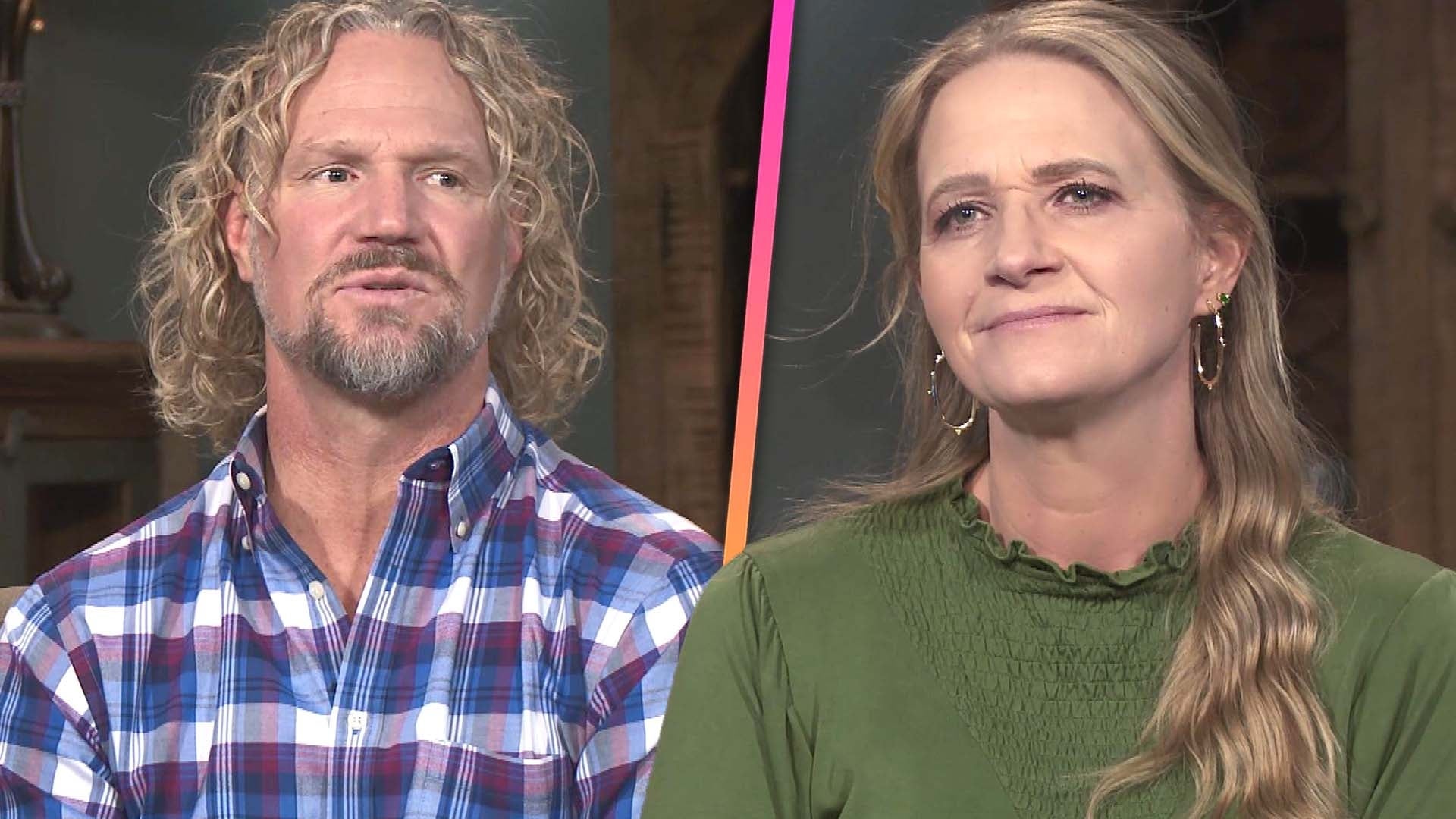 'Sister Wives' Wonder What Went Wrong as Christine Prepares to L…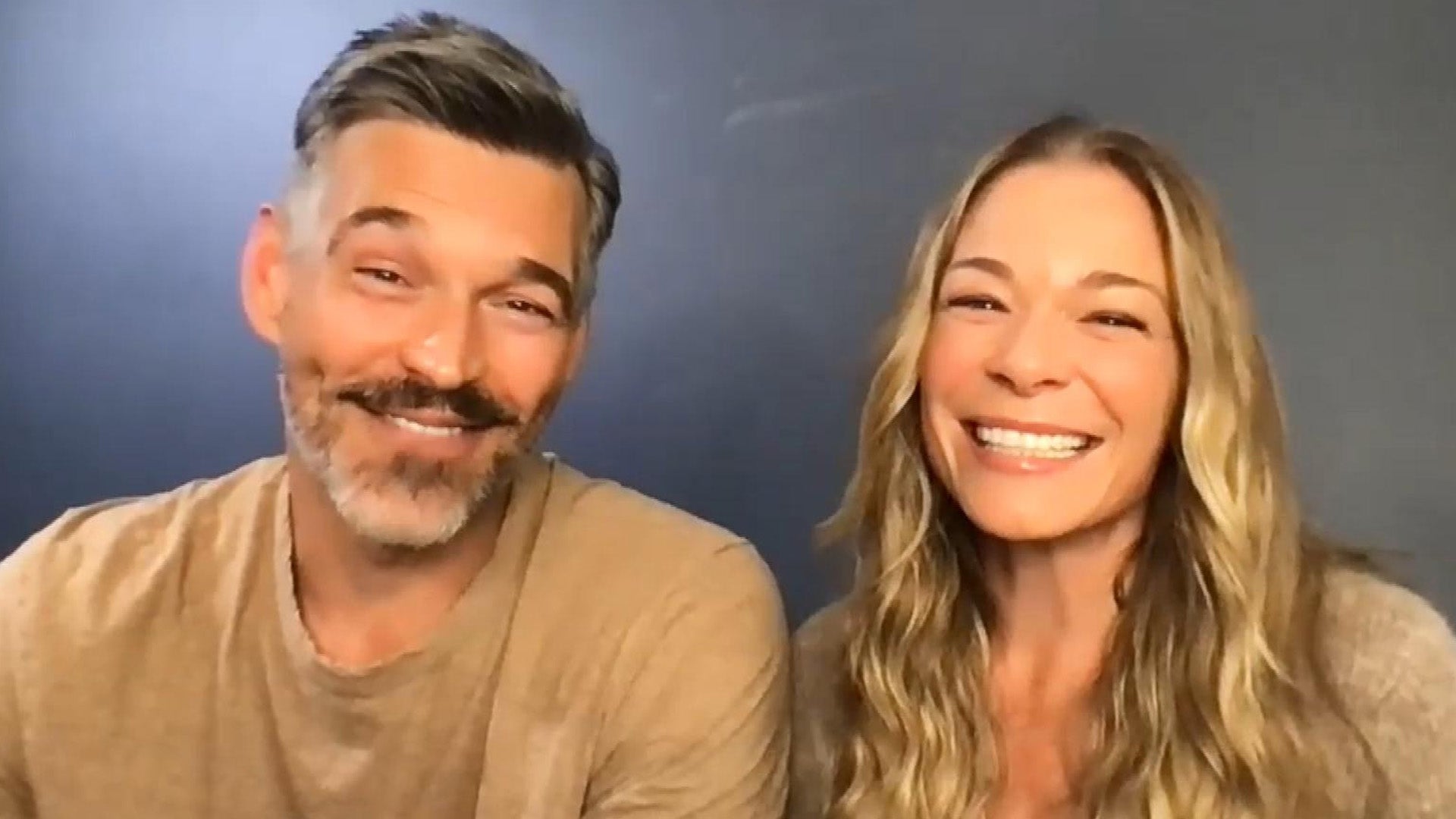 LeAnn Rimes on Husband Eddie Cibrian Filming 'spaceship' Music V…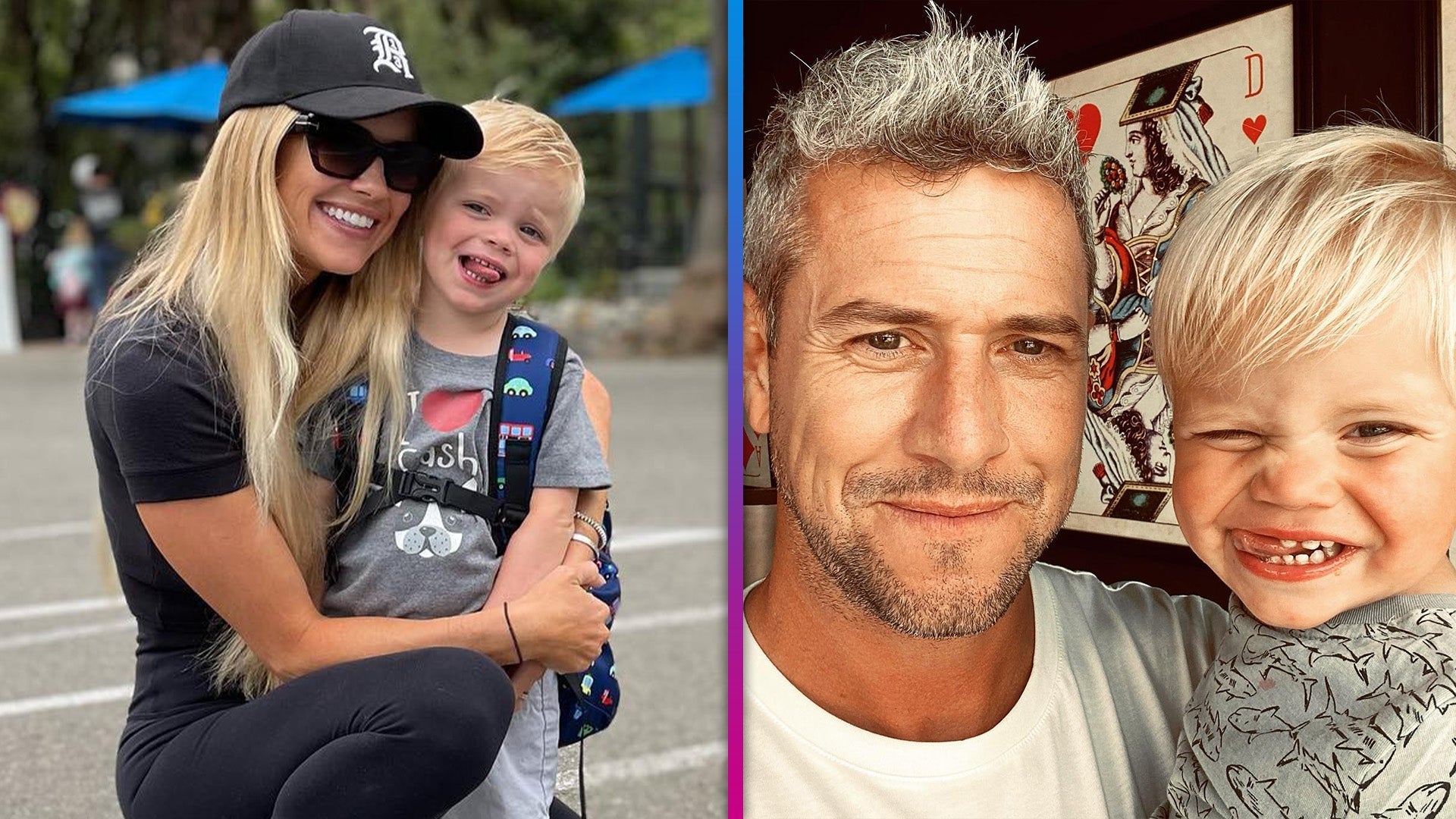 Christina Hall Accuses Ant Anstead of Using 'Manipulation Tactic…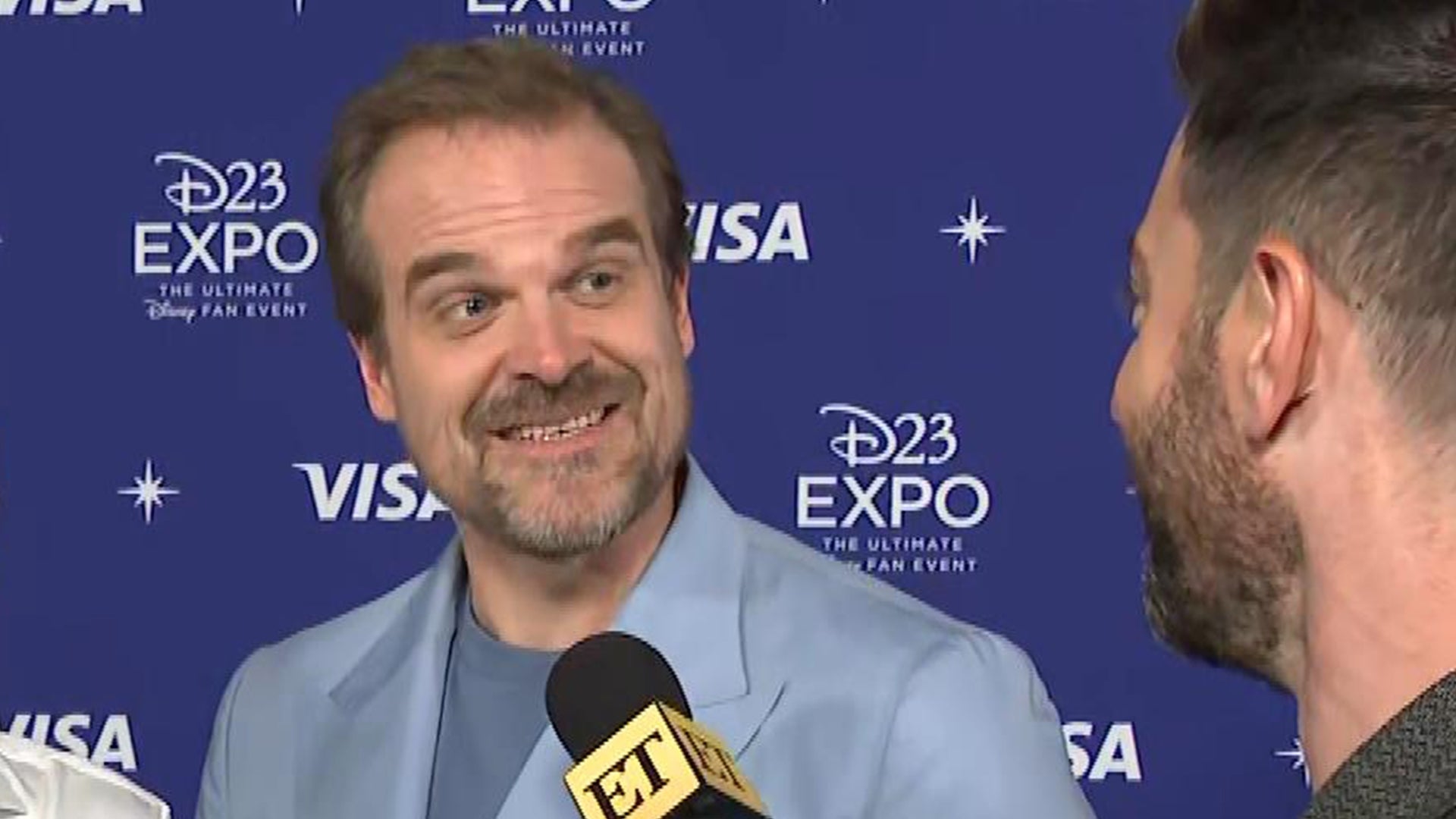 David Harbour on 'Thunderbolts' and 'Stranger Things' Final Seas…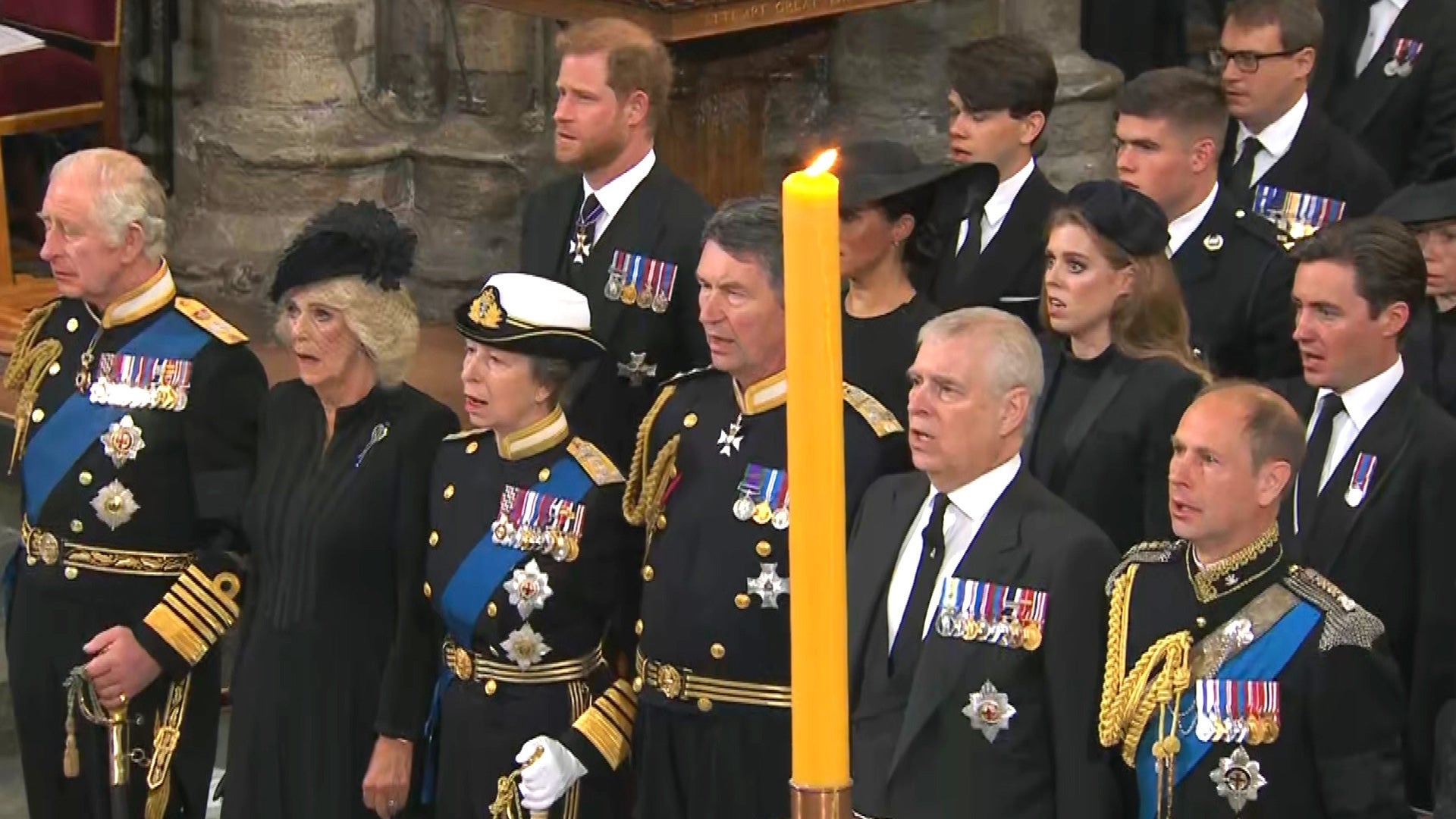 Queen Elizabeth's Funeral: National Anthem Changes to 'God Save …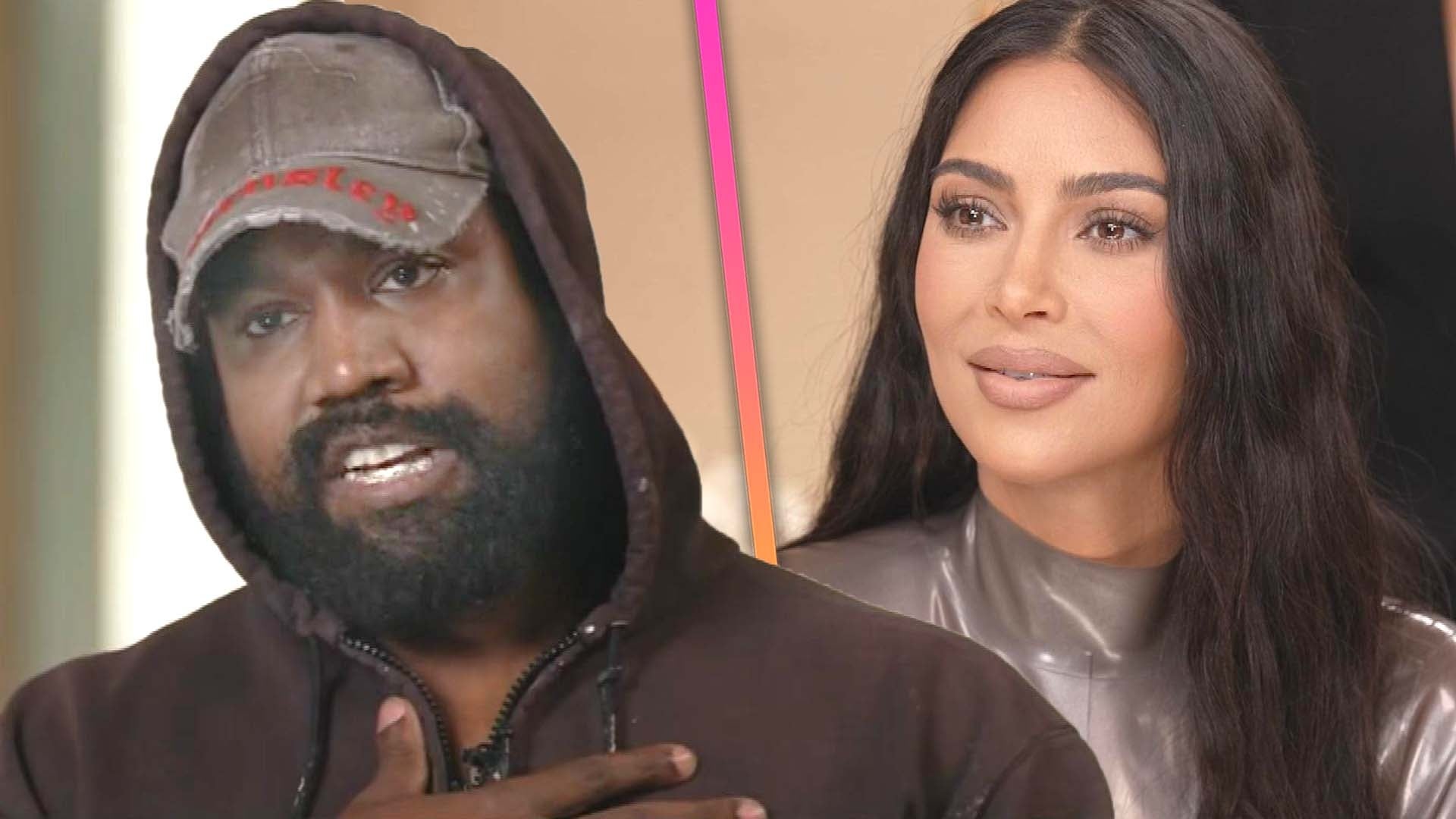 Kanye West Apologizes to Kim Kardashian for Social Media Antics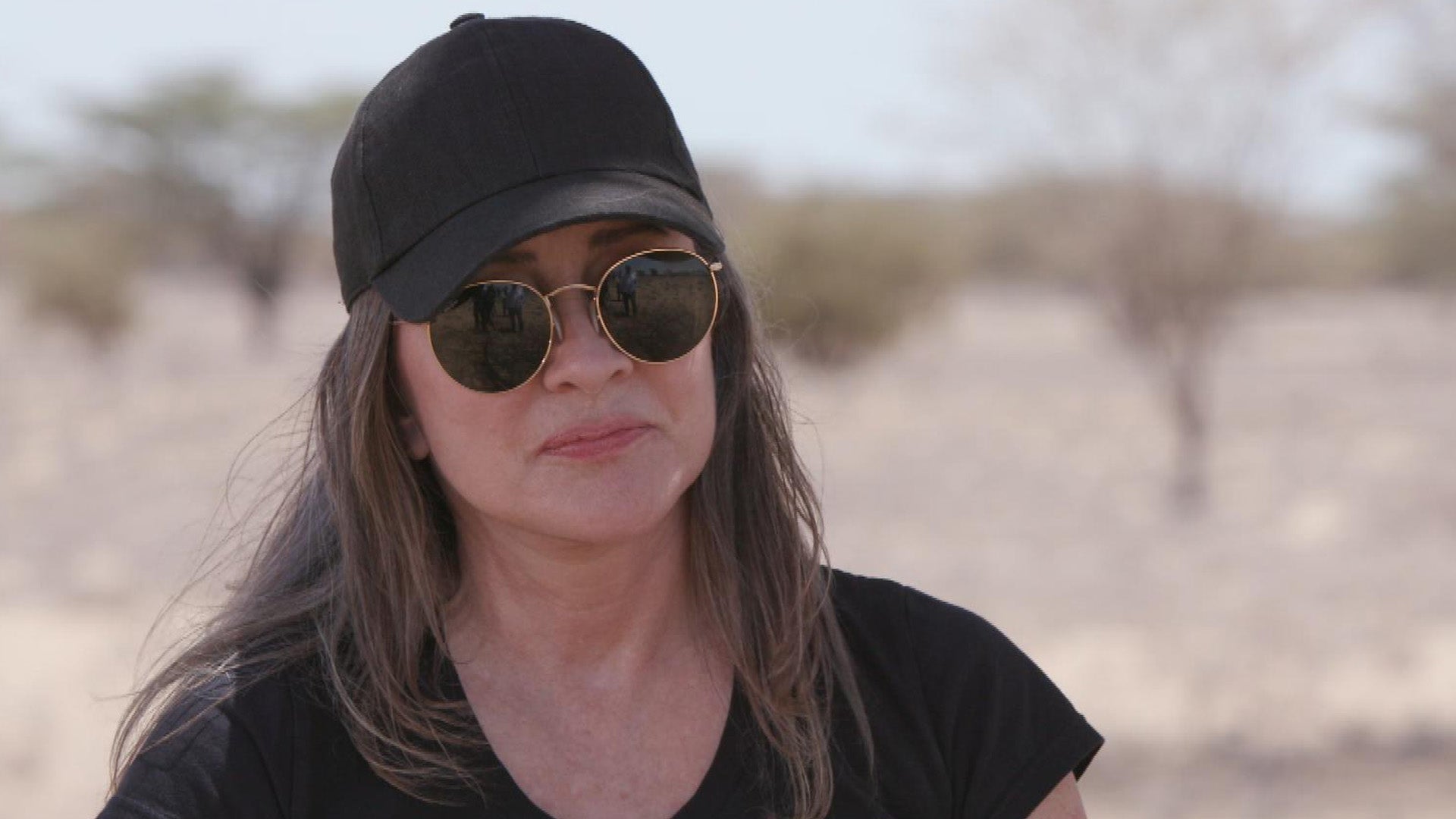 Patricia Heaton Shares Details From Her Humanitarian Trip to Ken…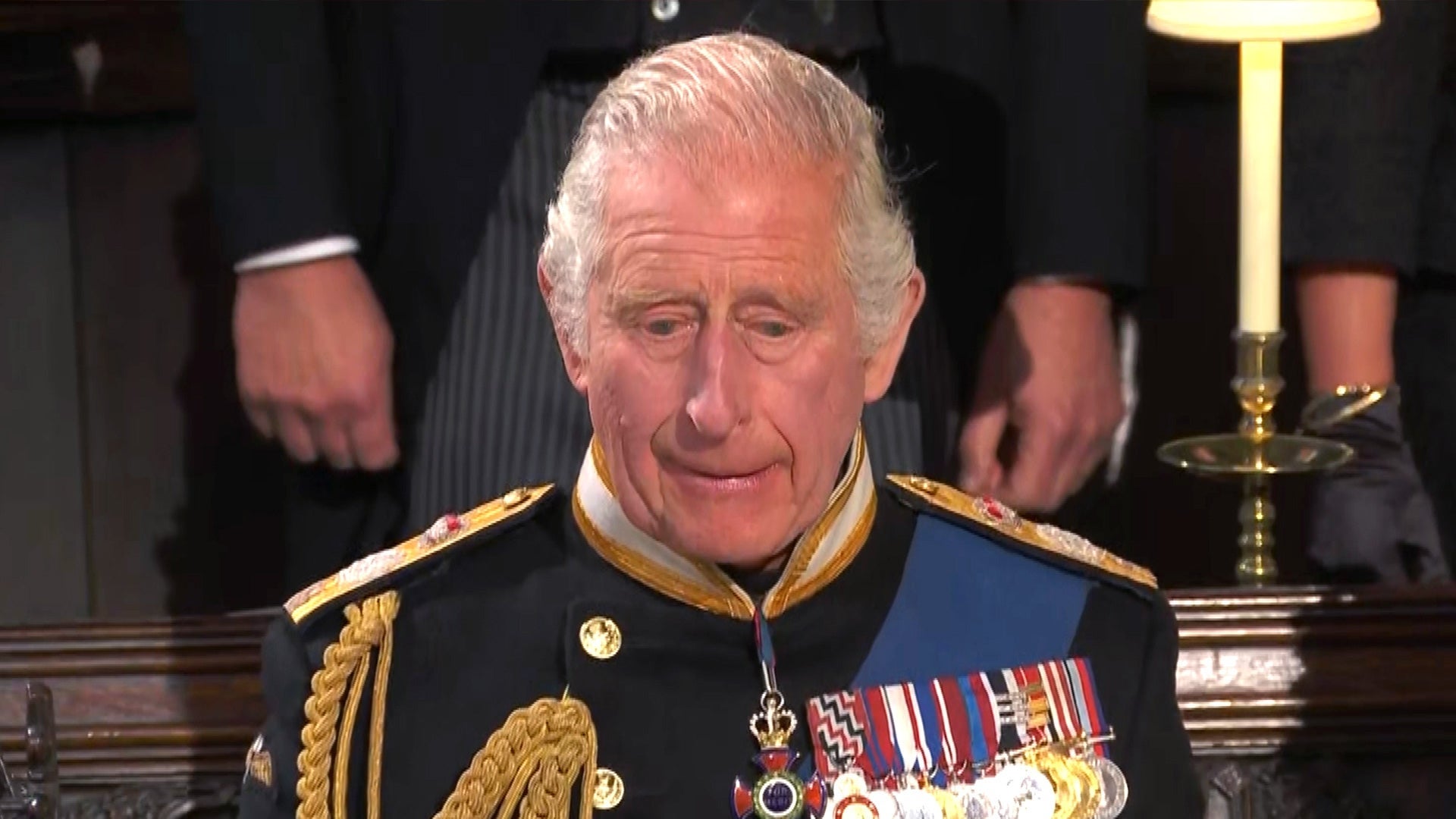 Queen Elizabeth's Funeral: King Charles Appears Emotional During…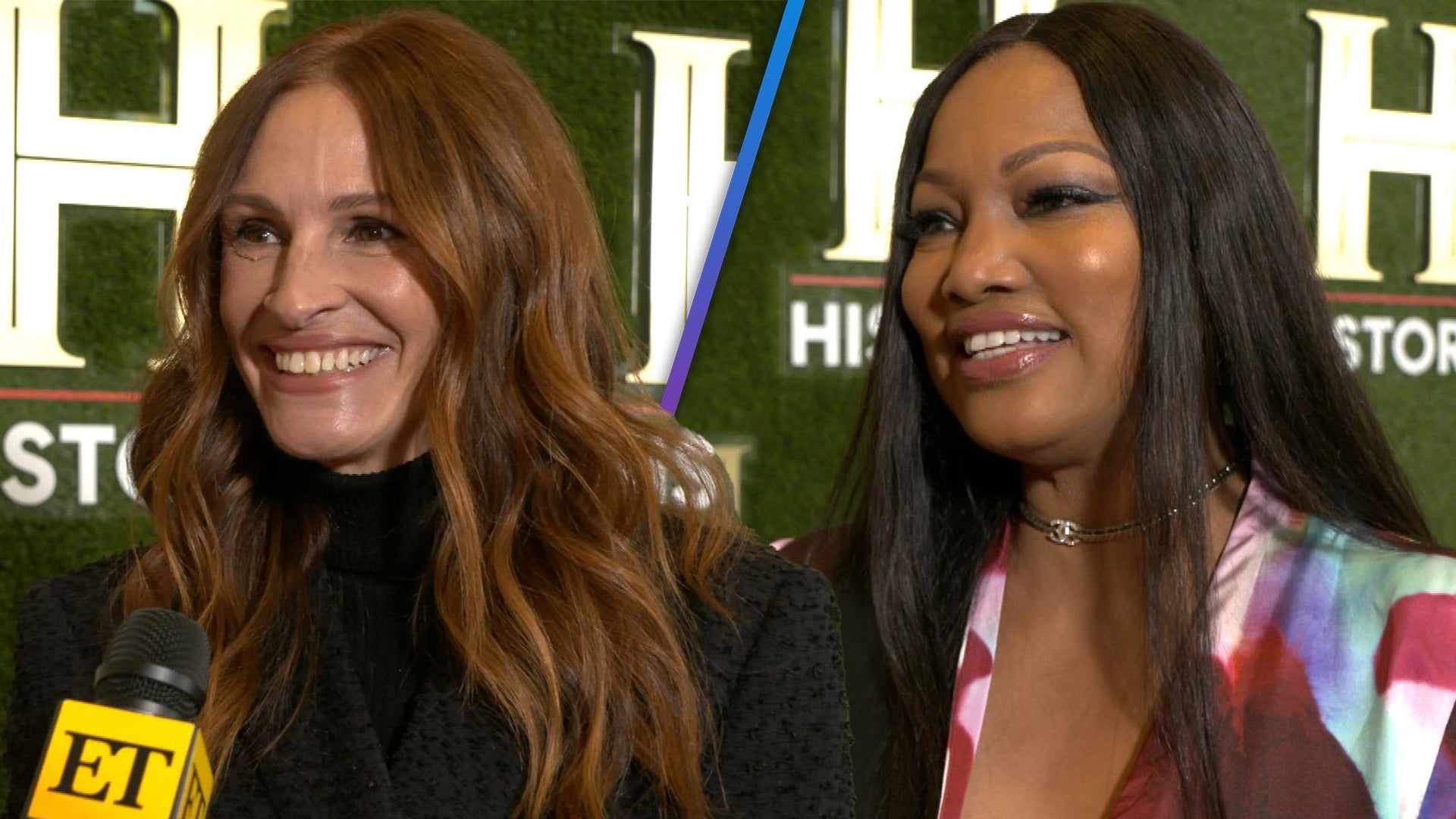 Julia Roberts Wants to Help Find Garcelle Beauvais a Boyfriend! …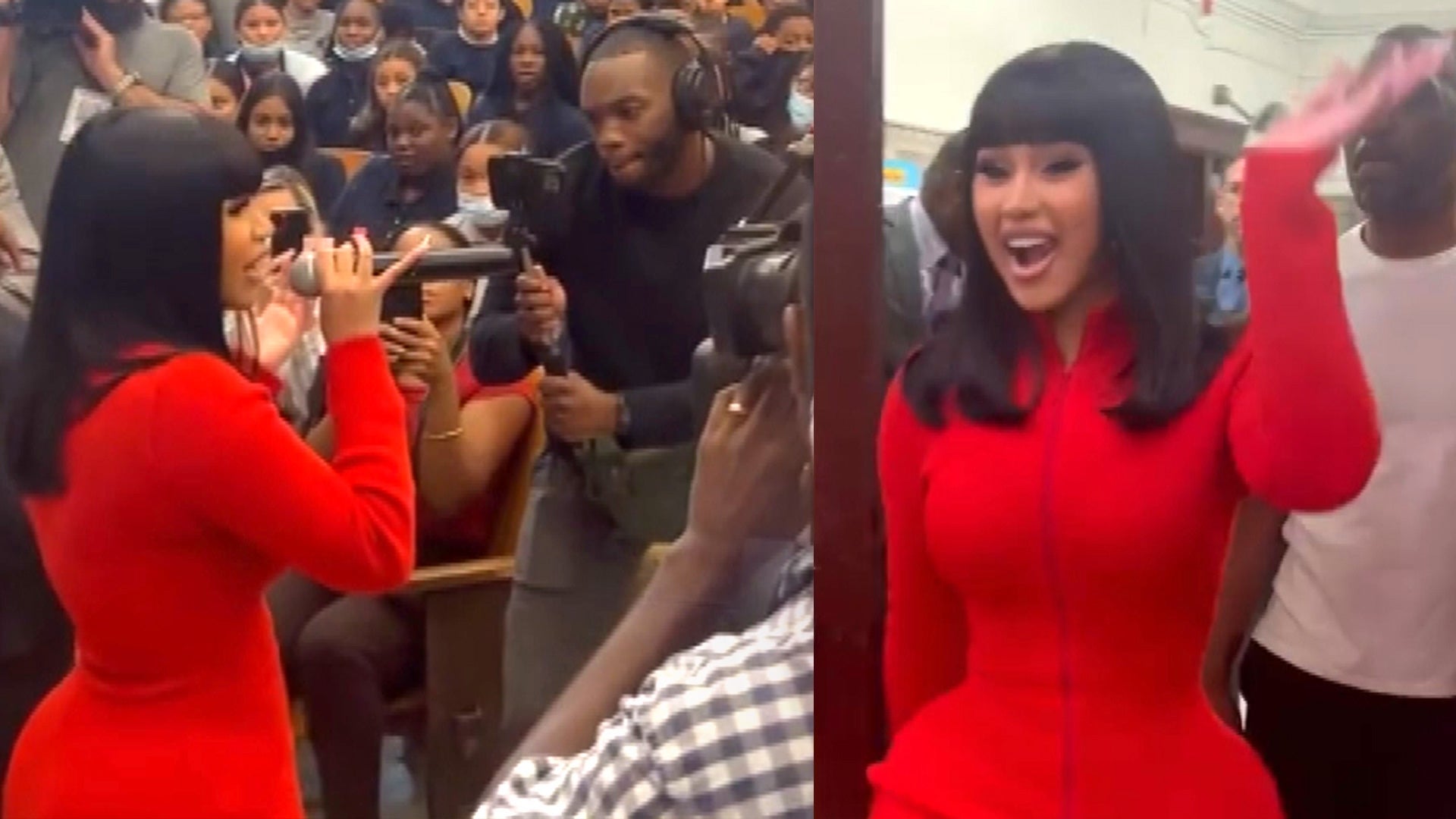 Cardi B Surprises Former Middle School With Epic Surprise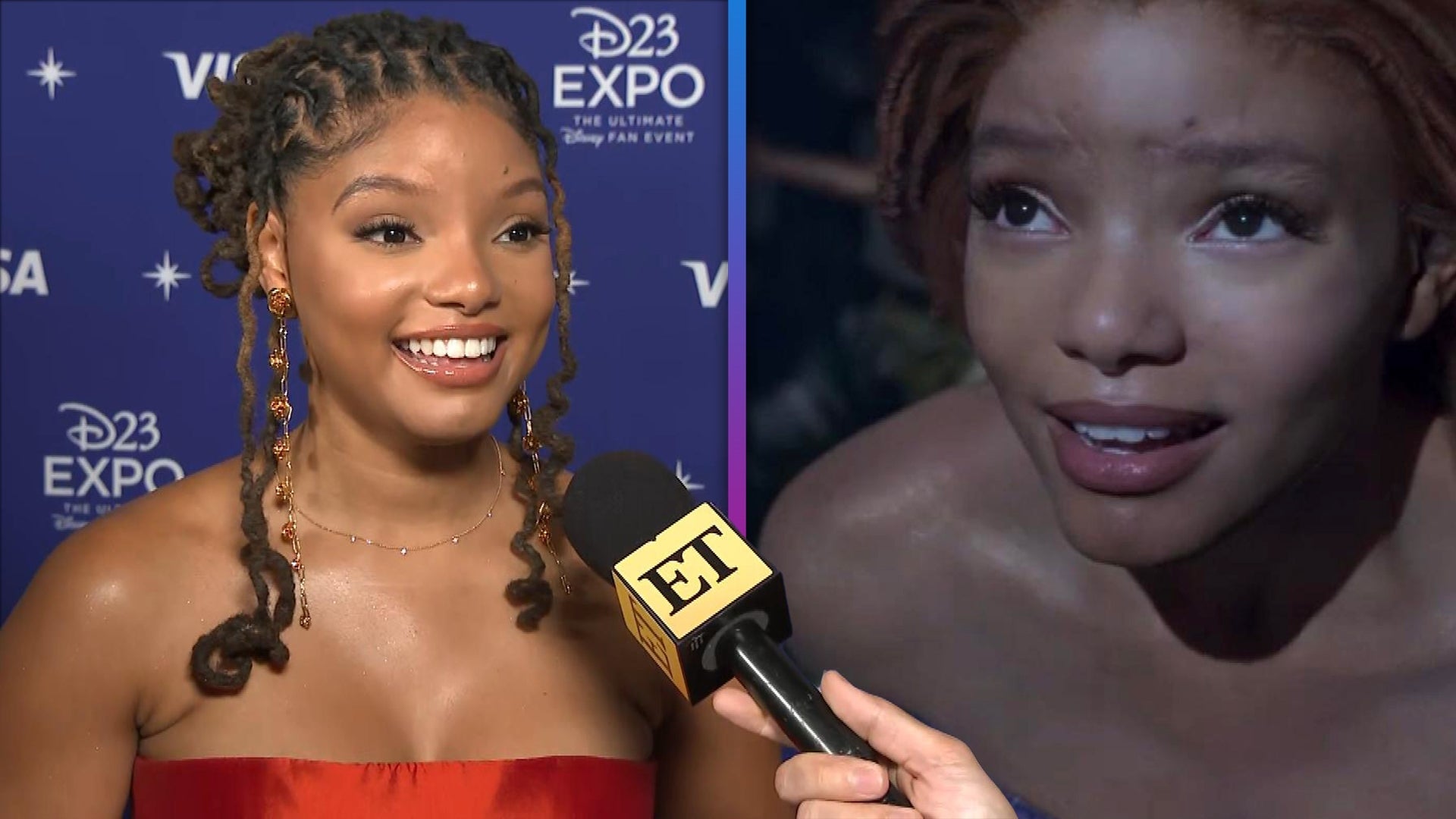 Halle Bailey Cried After Watching 'Part of Your World' Scene in …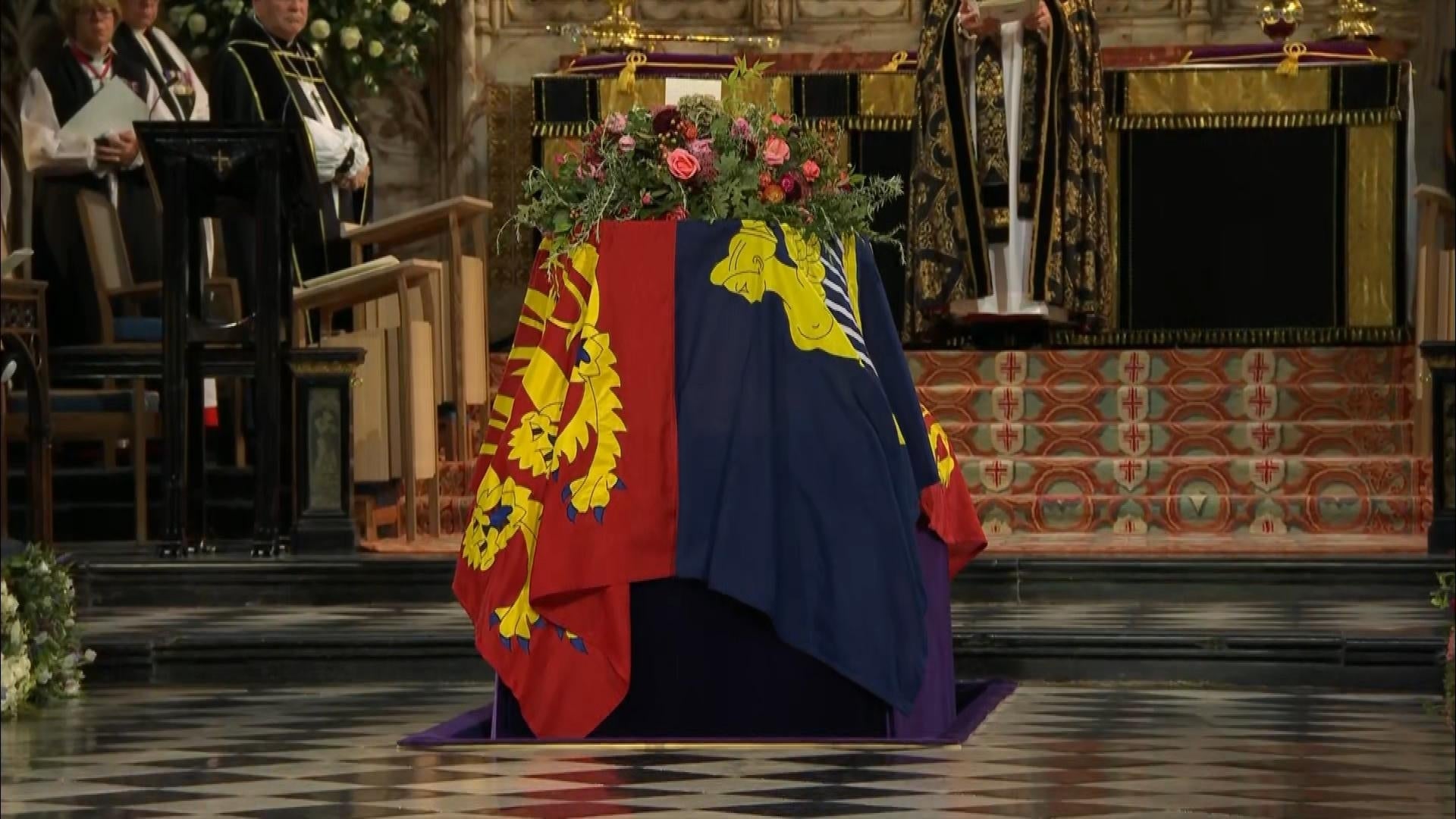 Queen Elizabeth's Casket Interred During Committal Service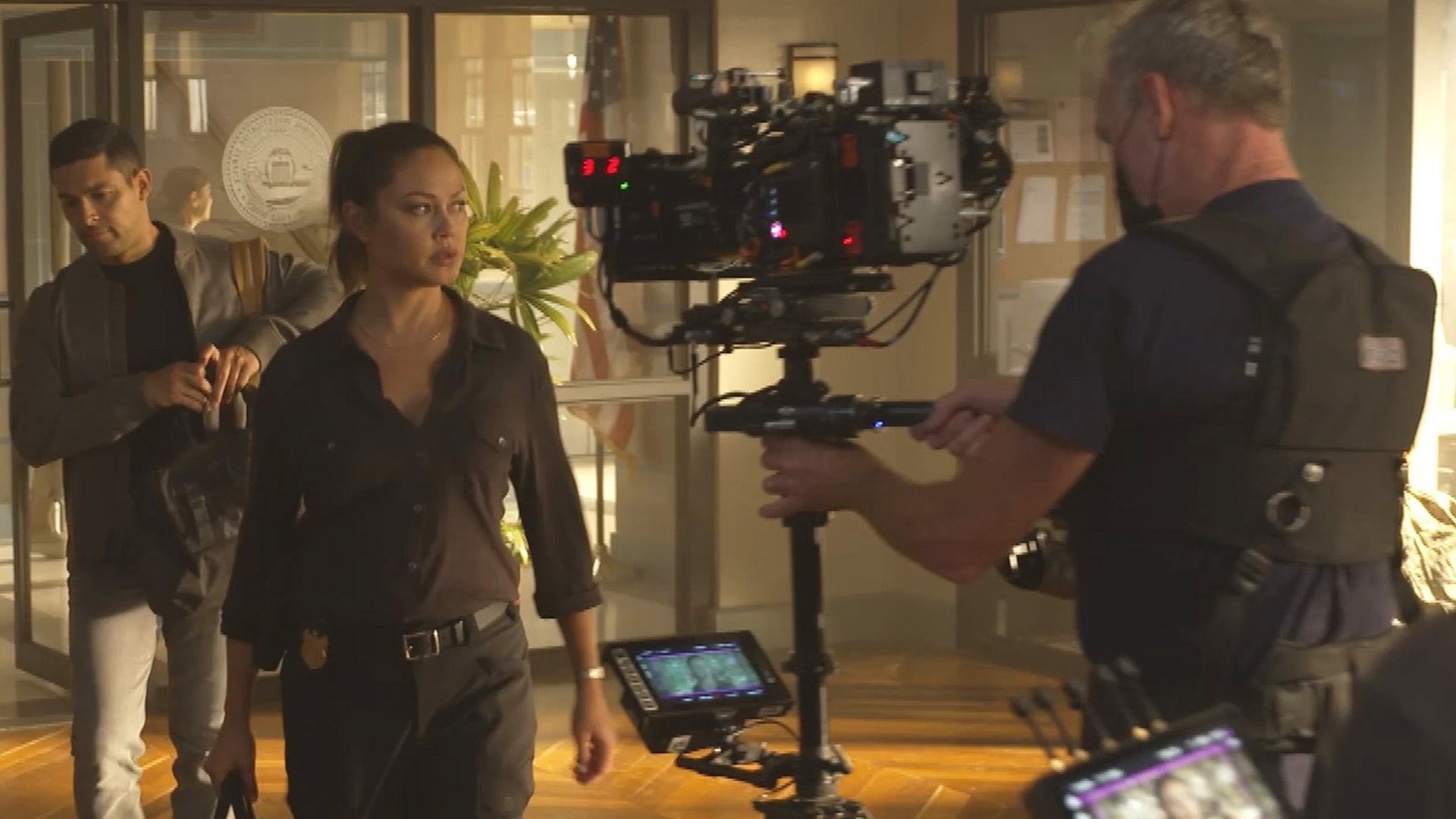 Behind the Scenes of the 'NCIS' and 'NCIS: Hawaii' Crossover (Ex…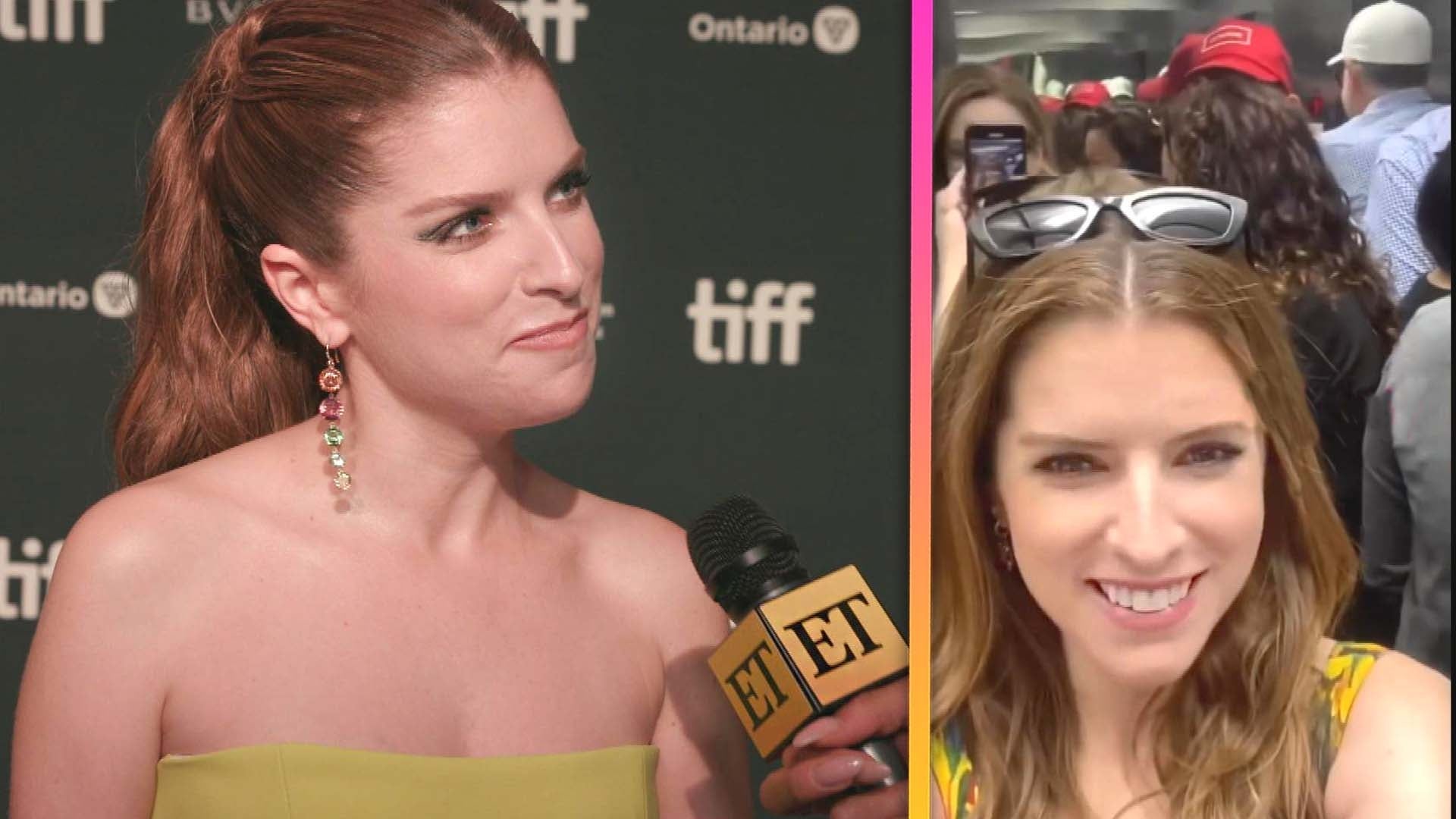 Anna Kendrick Reacts to Being Rescued By Firefighters After Bein…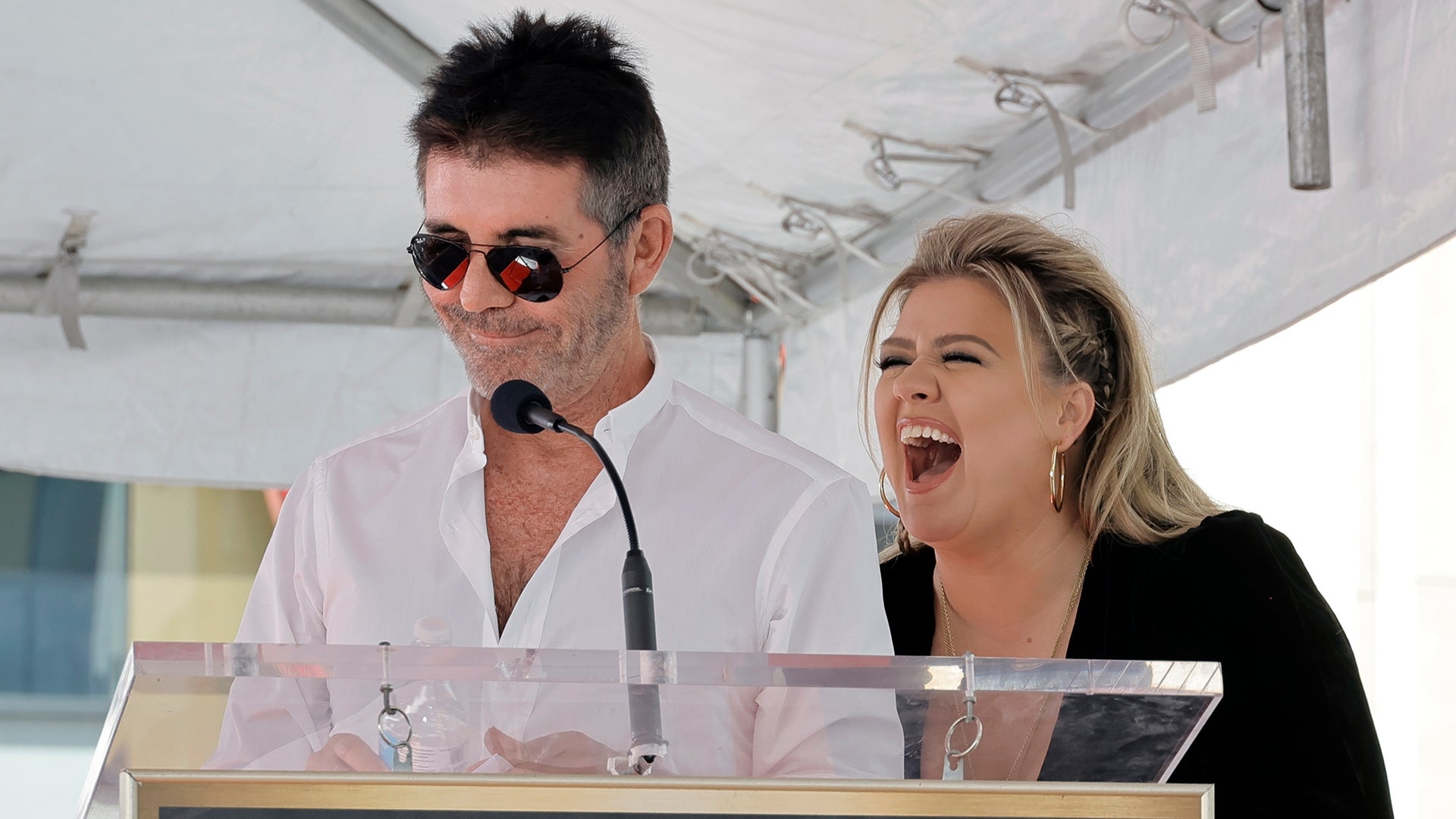 Simon Cowell and Paula Abdul Honor Kelly Clarkson at Walk of Fam…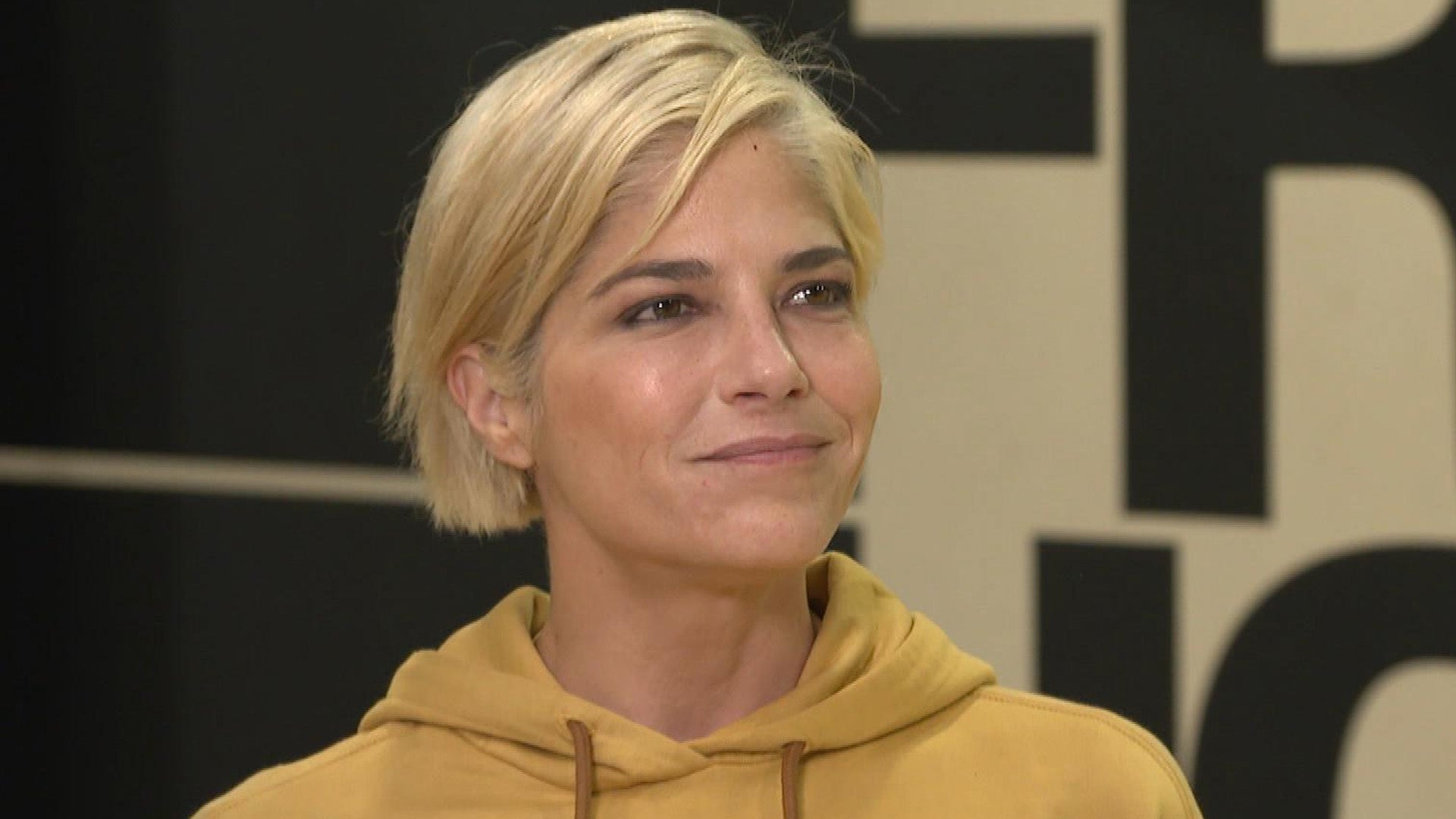 Selma Blair on How She Pushes Through 'DWTS' Rehearsal After Fai…
Joey Feek's final days are near.
On Saturday, the 40-year-old singer's husband, Rory Feek, posted another update on her health to his blog, informing friends, family and fans of the bluegrass country singing duo that Joey is preparing to say goodbye.

WATCH: Rory Feek Posts Heartwarming Photo of Joey Reading to Their Daughter Indiana
"Here I sit beside my dying wife," he penned. "I don't say those words lightly. As a matter-of-fact, I haven't said them at all. But my beautiful bride has said them to me in these couple of days. Her pain and discomfort has continued to increase daily and so has the morphine to help her be comfortable. The dosage she's needed to keep the pain away has quadrupled in the last four days."
"I'd like to tell you that she's doing great and is going to beat this thing," he continued, "But I can't. Yesterday with tears in her eyes and mine, Joey held my hand and told me that she has been having serious talks with Jesus. She said she told him that if He's ready to take her… she's ready to come home."
Rory, 49, also reflected on a time when the two were brought to tears when he put on a song for Joey titled "When I'm Gone" (which inspired the title of his blog post), written by their friend Sandy Lawrence.

PHOTOS: Joey Feek & Daughter Indiana Get Visit From Santa Claus During Singer's Hospice Care
"Years ago, our friend Sandy Lawrence wrote a song for her mother who she was caring for as she was passing away," he explained. "It was something she said she wrote to help her through her feelings – to help her heal."
Now, Rory is turning to the same song to find comfort in letting his beloved wife go.
"Joey and I have asked to have 'When I'm Gone' added to our new 'Hymns That Are Important To Us' album that's coming out in a couple of weeks in Cracker Barrel and most other places all around the country," he added. "It's not a classic hymn, but to us it is. It is a very special song, filled with hope and love. And in time, I believe it will have the power to help heal a million broken hearts…Even mine."

WATCH: Joey and Rory Feek Will Release New Album on Valentine's Day
Hear Joey + Rory's take on the song below.
In a prior post, Rory stated that the singer's wish was to make it through the holidays -- and that came true! Joey spent Christmas surrounded by her loved ones, including her 21-month-old daughter Indiana, smiling big in photos posted to the couple's Facebook page.
Joey was first diagnosed with stage 4 cancer in May 2014, but despite multiple treatments, tests and surgeries, her cancer returned. In November 2015, the courageous country singer was admitted into hospice care after ending cancer treatments in late October, and returned to the home she grew up in to live out her last precious days with family and friends.

WATCH: Joey Feek's 'Heart Was Heavy' With 'Sadness' at Christmas