News
David Bowie Dies at 69 After Battle With Cancer
By
David Bowie Dead at 69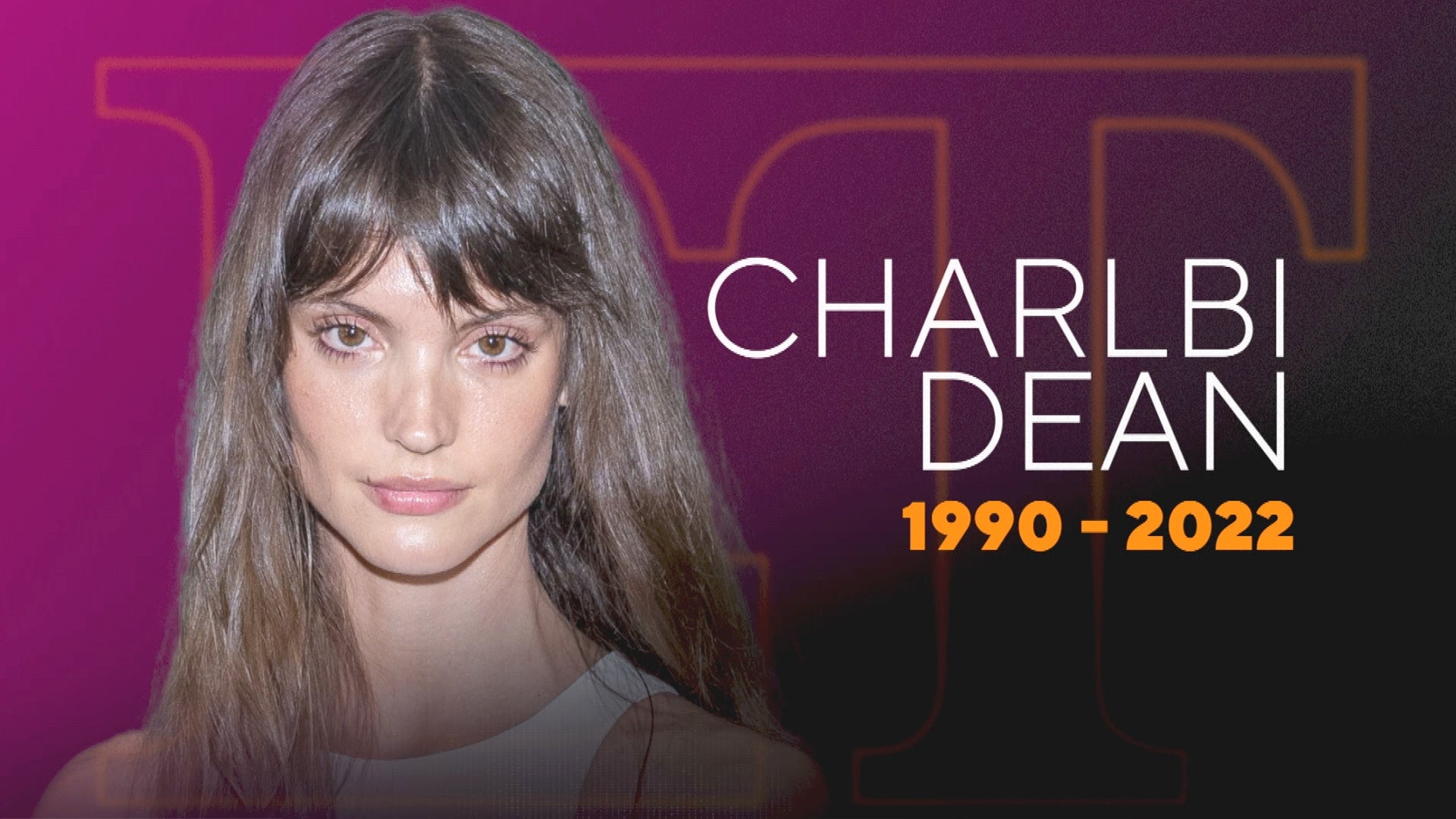 Charlbi Dean Dead at 32 After 'Sudden Illness'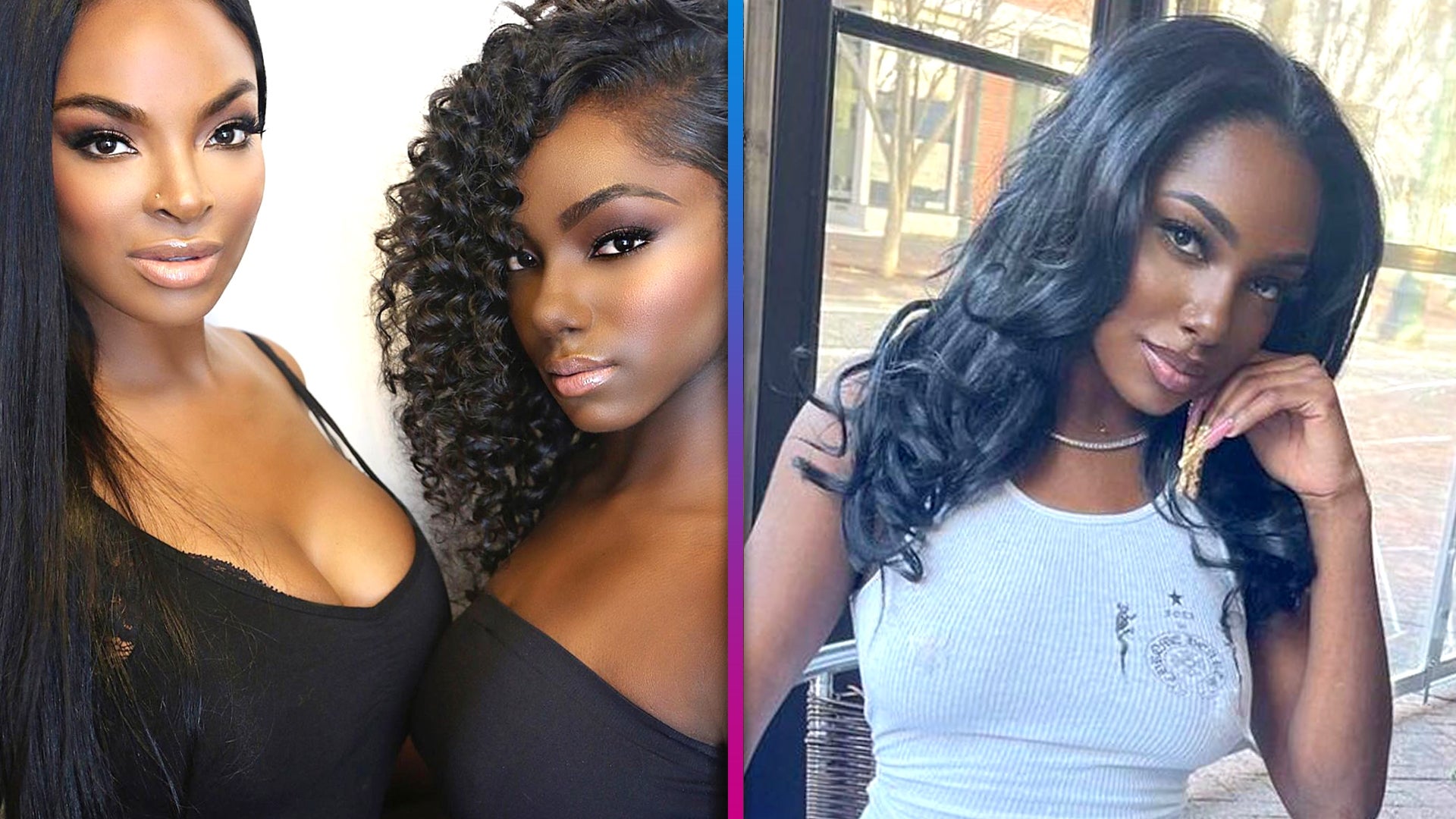 'Basketball Wives': Brooke Bailey's Daughter Kayla Dead at 25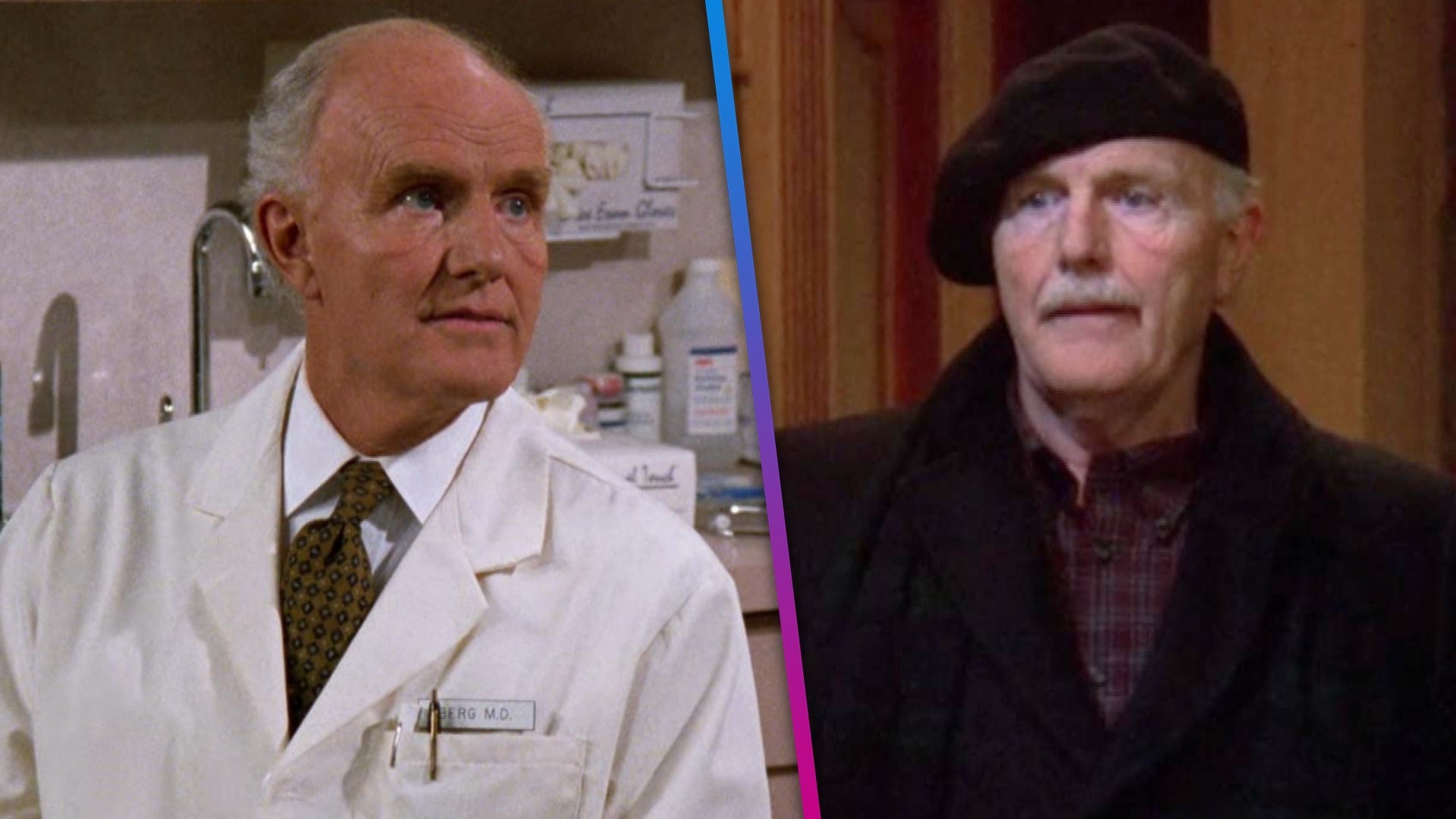 Richard Roat, 'Seinfeld' and 'Friends' Actor, Dead at 89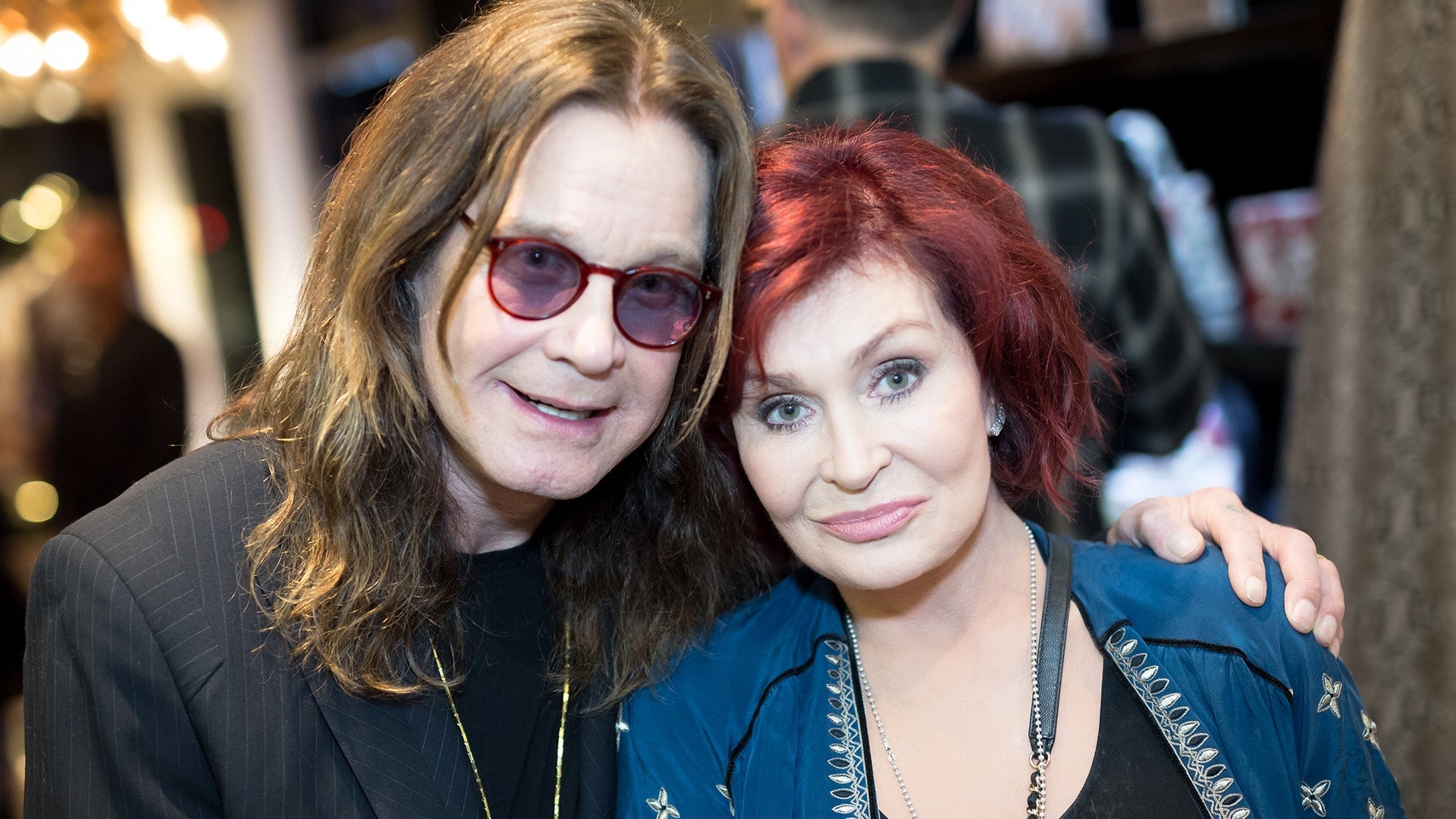 Why Ozzy and Sharon Osbourne Say They're Leaving the US for Good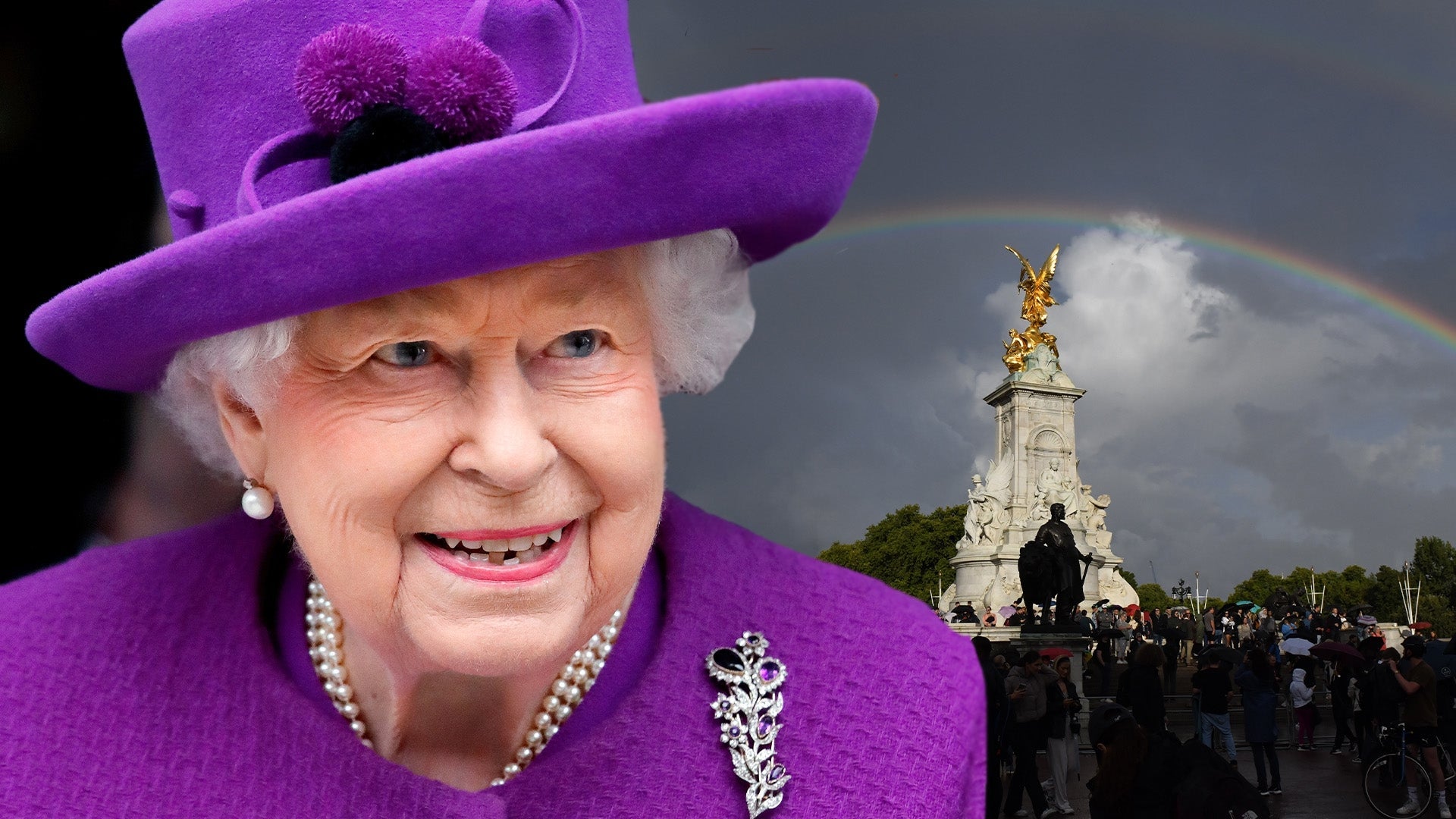 Queen Elizabeth Dead at 96: Double Rainbow Appears Over Buckingh…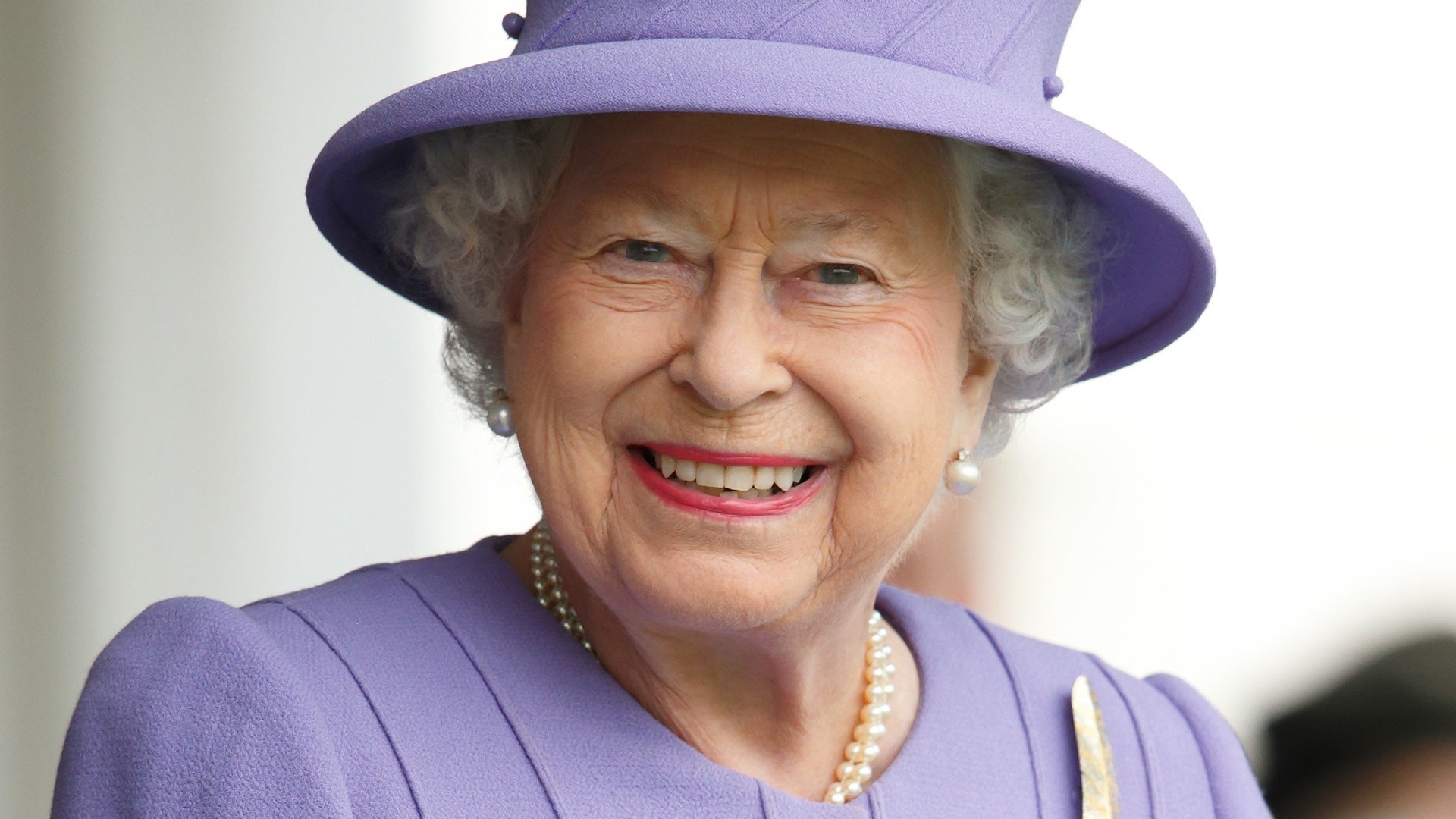 Queen Elizabeth Dead at 96: Royal Expert Explains What Happens N…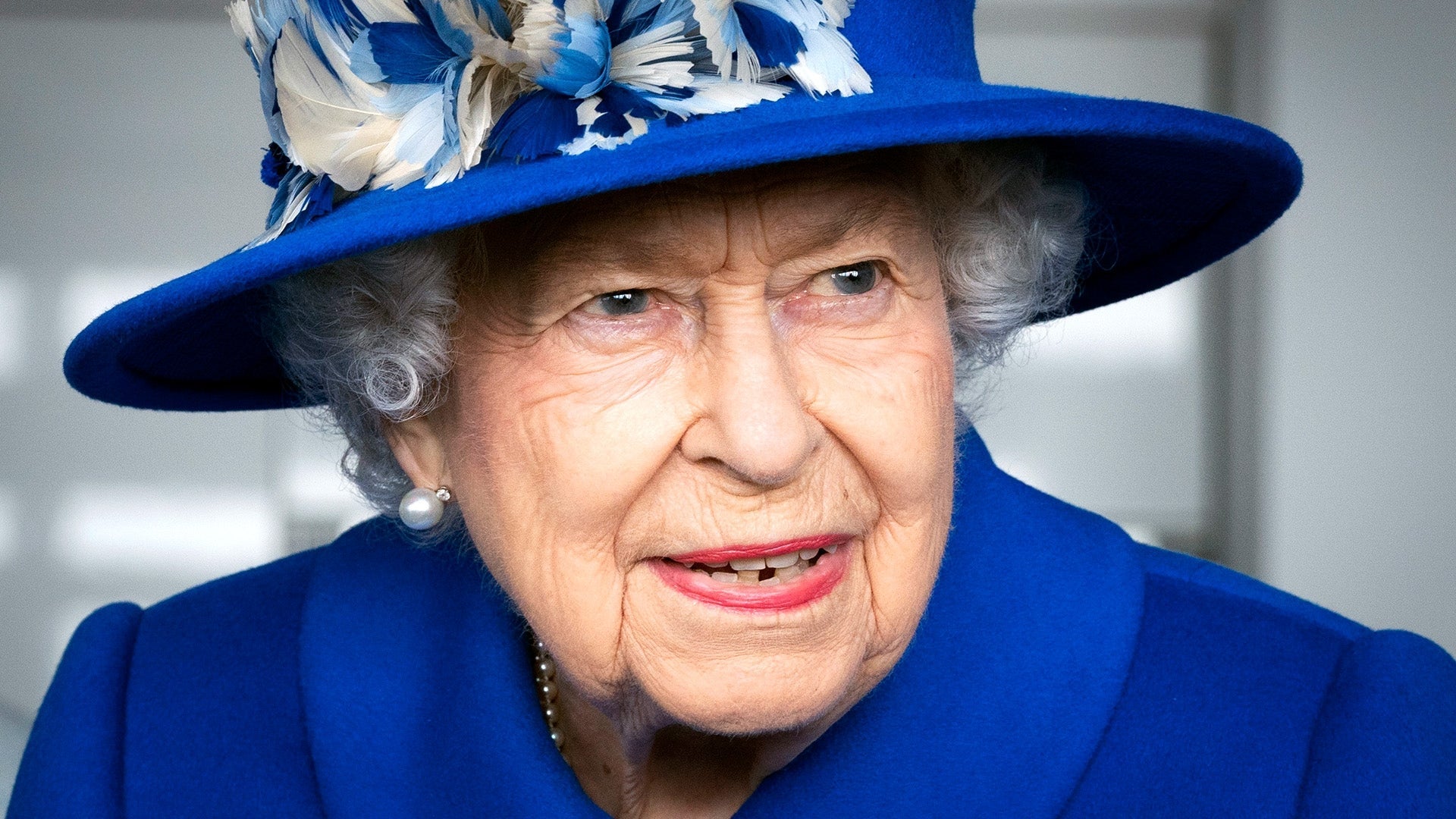 Queen Elizabeth Dead at 96: Inside Her Final Moments and Legacy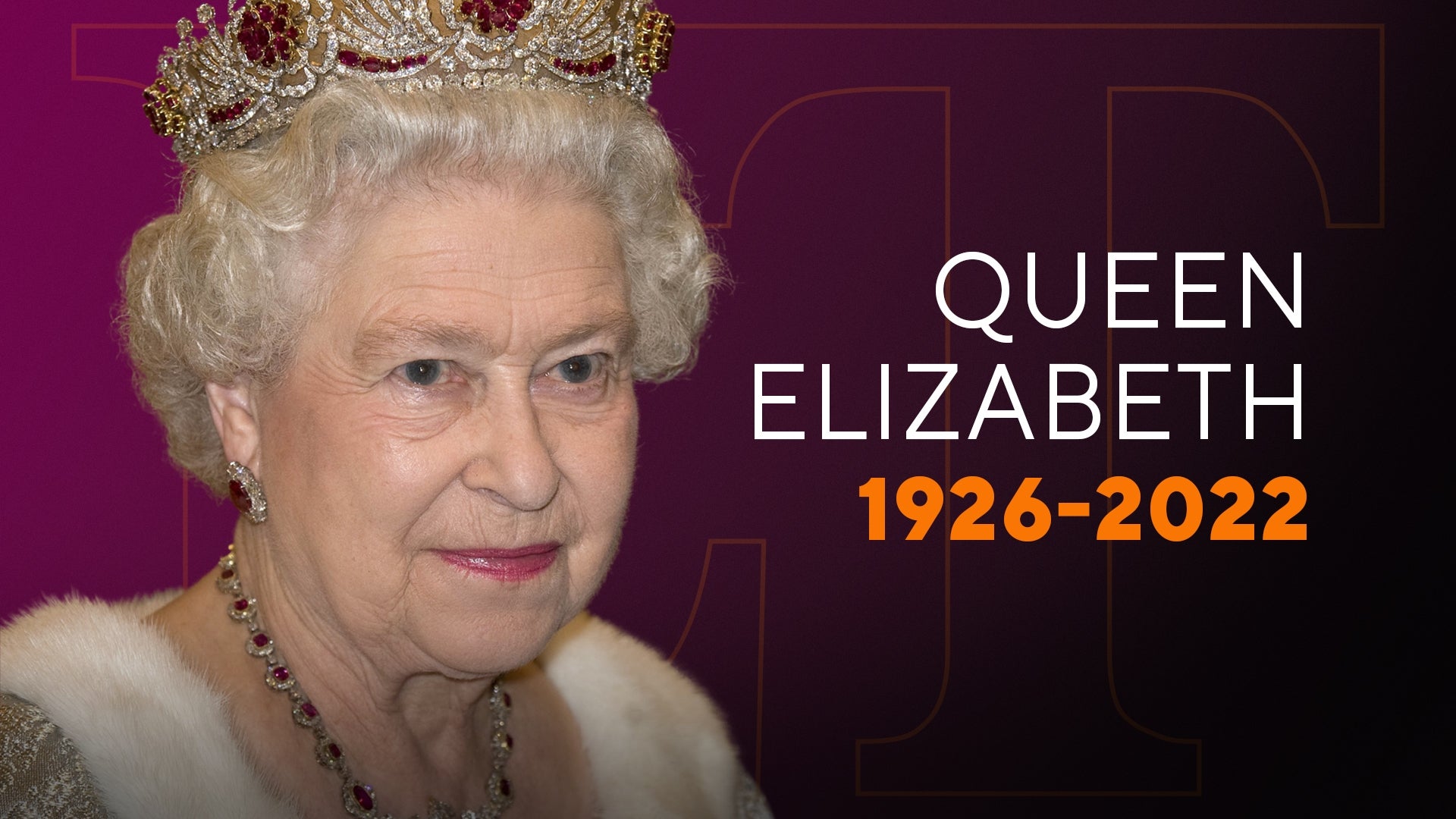 Queen Elizabeth II Dead at 96: Remembering Her 70 Years on the T…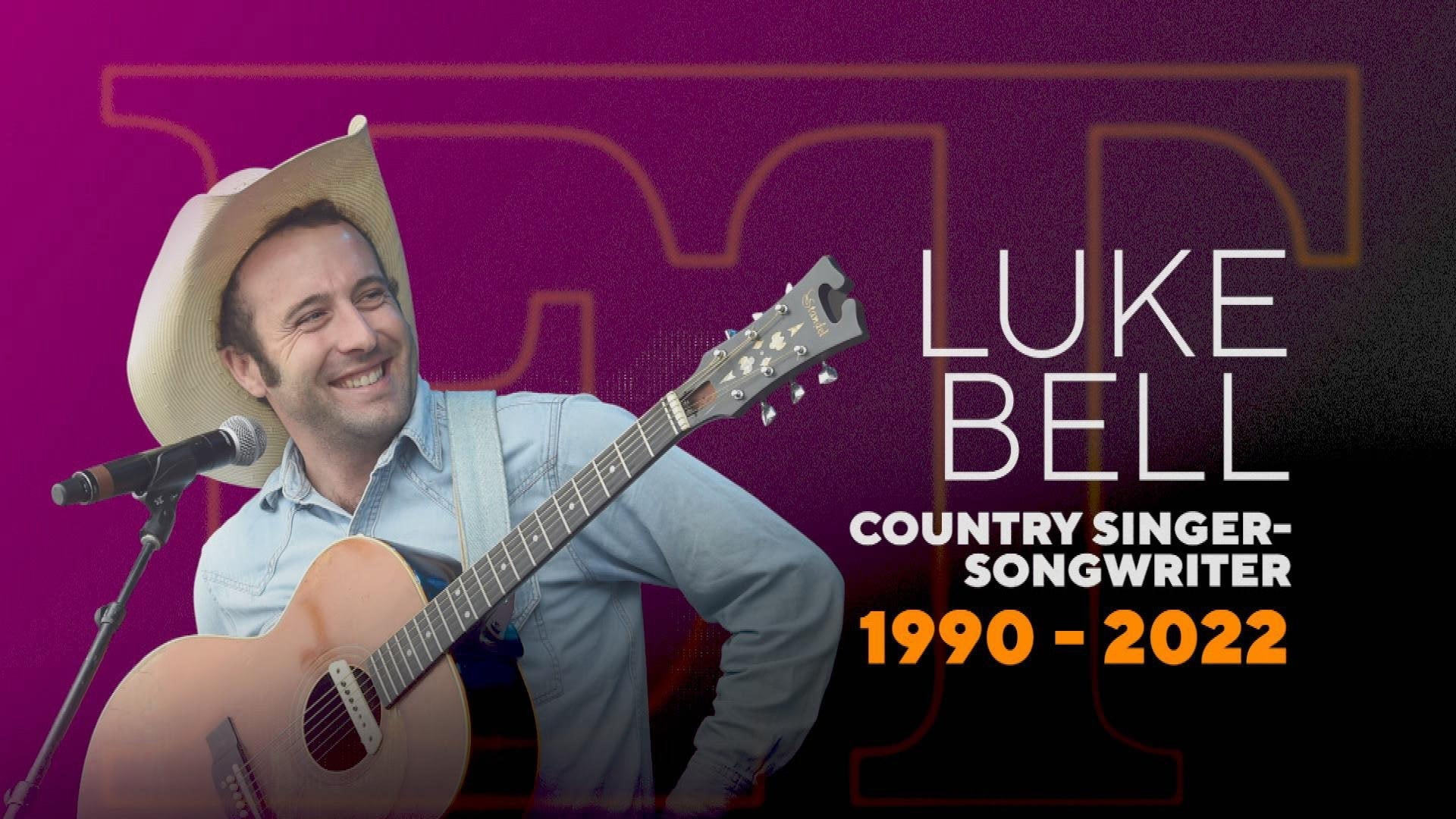 Luke Bell, Country Musician, Found Dead at 32 Over a Week After …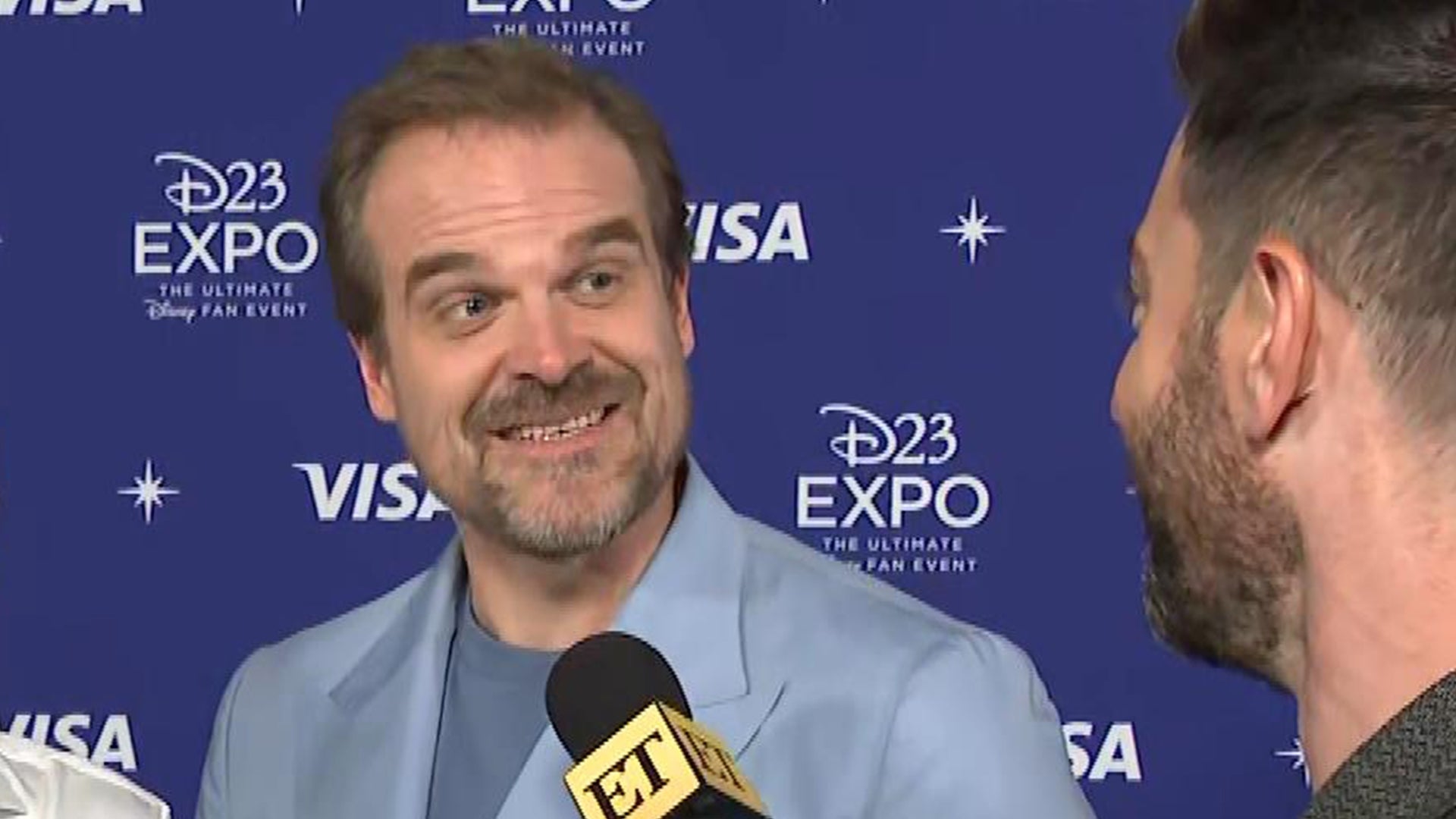 David Harbour on 'Thunderbolts' and 'Stranger Things' Final Seas…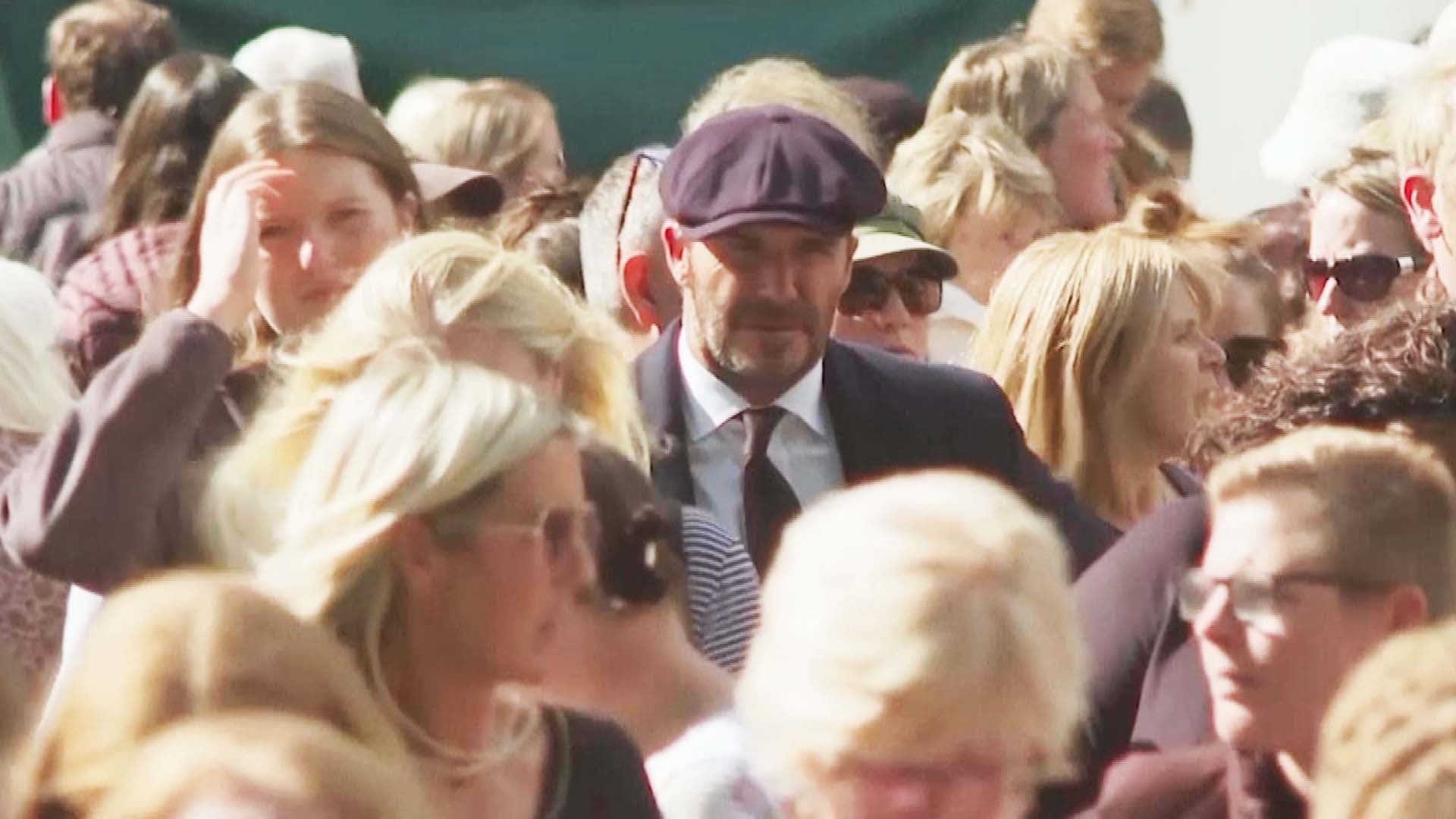 David Beckham Waits With Mourners to Pay Respect to Queen Elizab…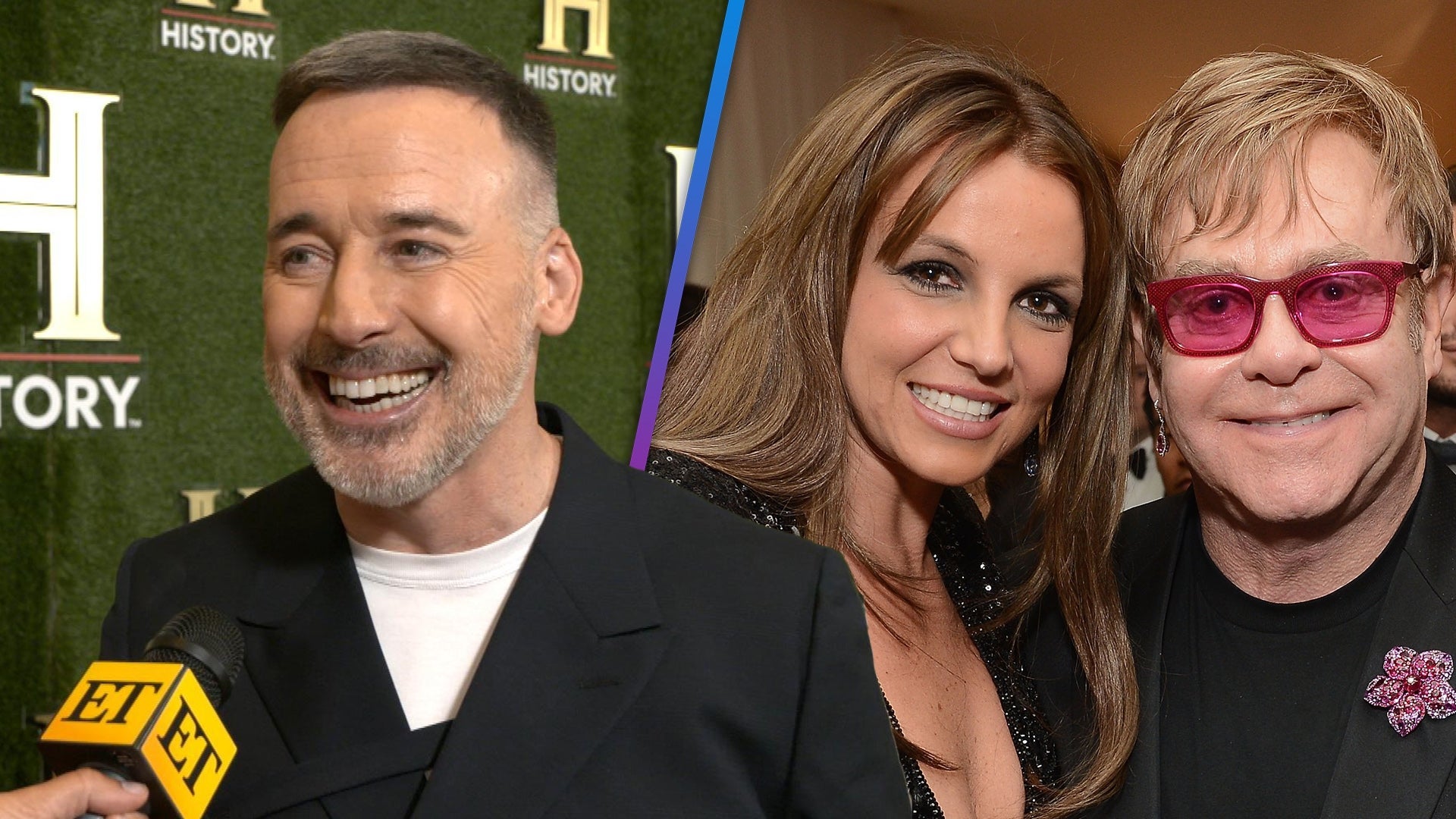 Elton John's Husband David Furnish Details Britney Spears' Exper…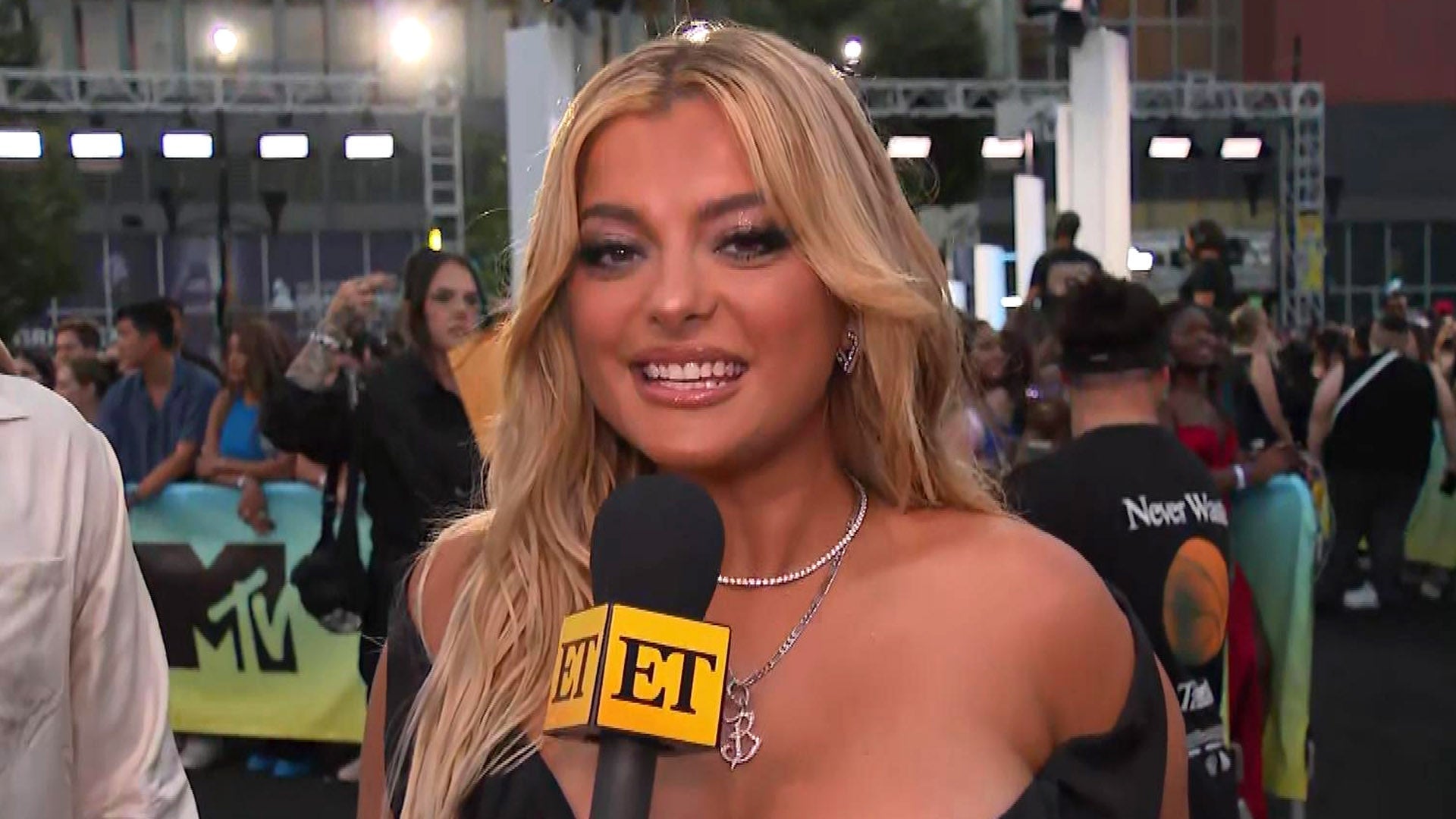 Bebe Rexha Reacts to TikTok Inspiring Release of David Guetta Co…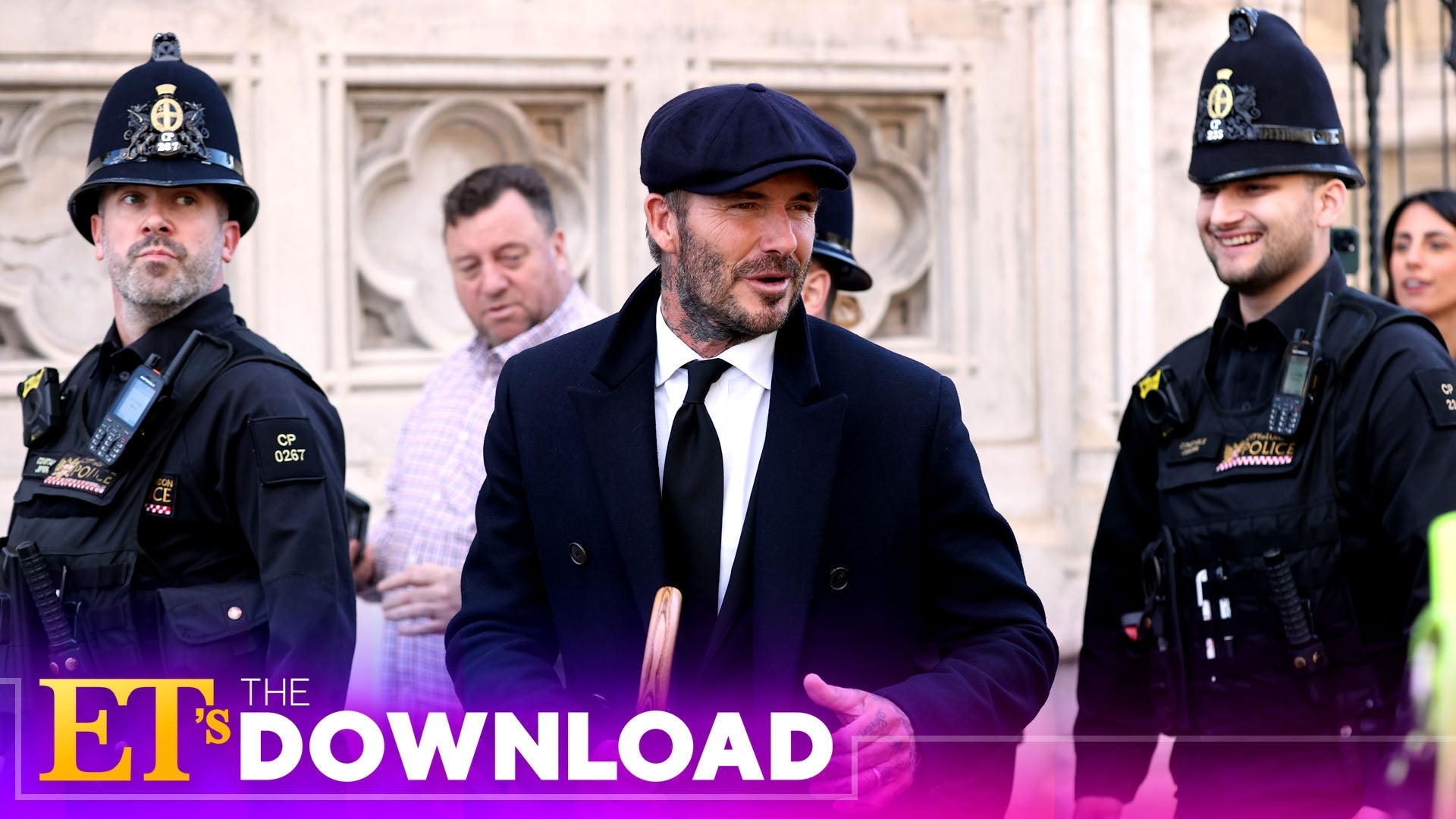 David Beckham Waits Over 12 Hours to Pay His Respects to Queen E…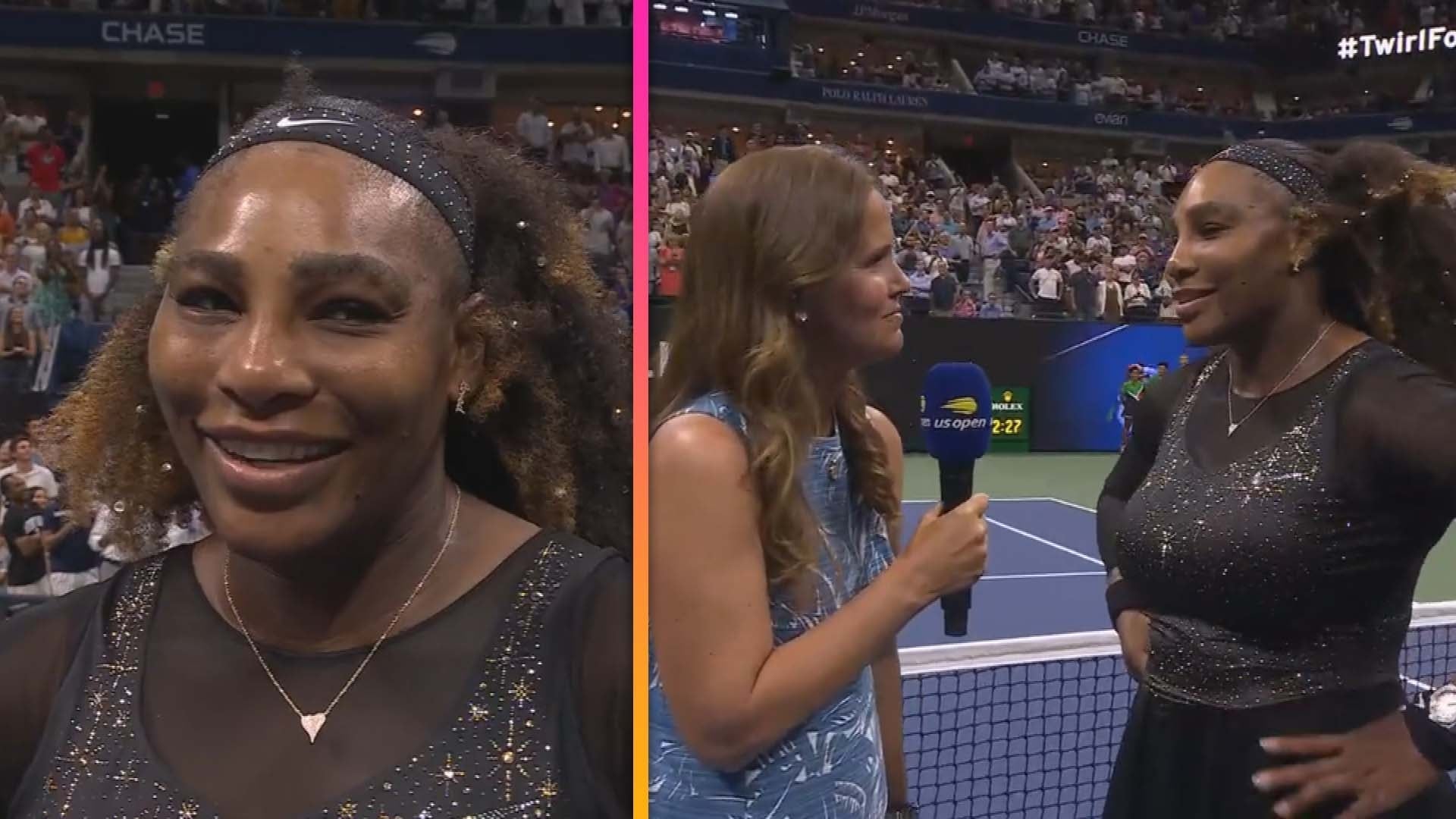 Serena Williams Playfully Shades Reporter at U.S. Open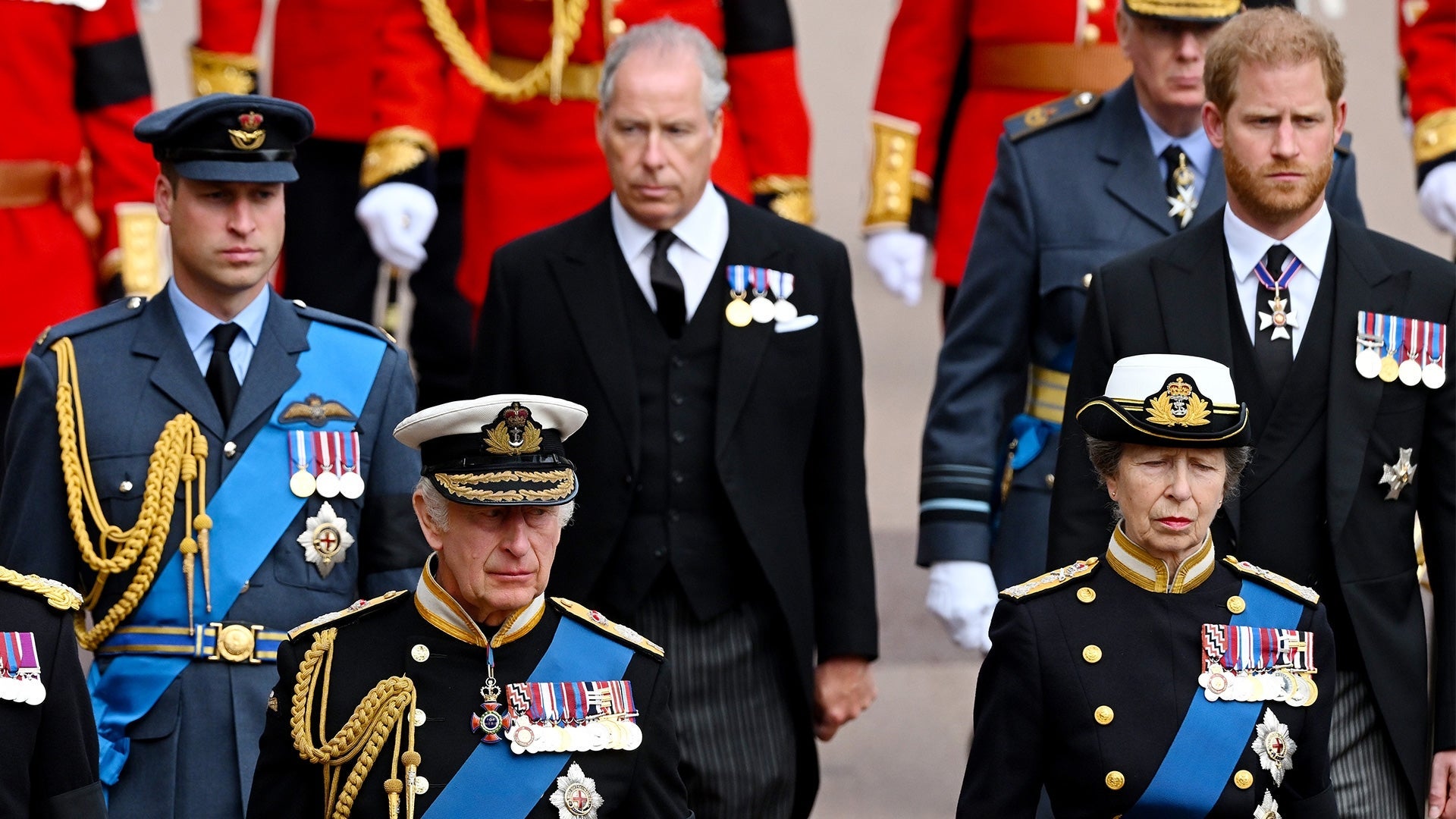 Royal Family Arrives at Queen Elizabeth's Committal Service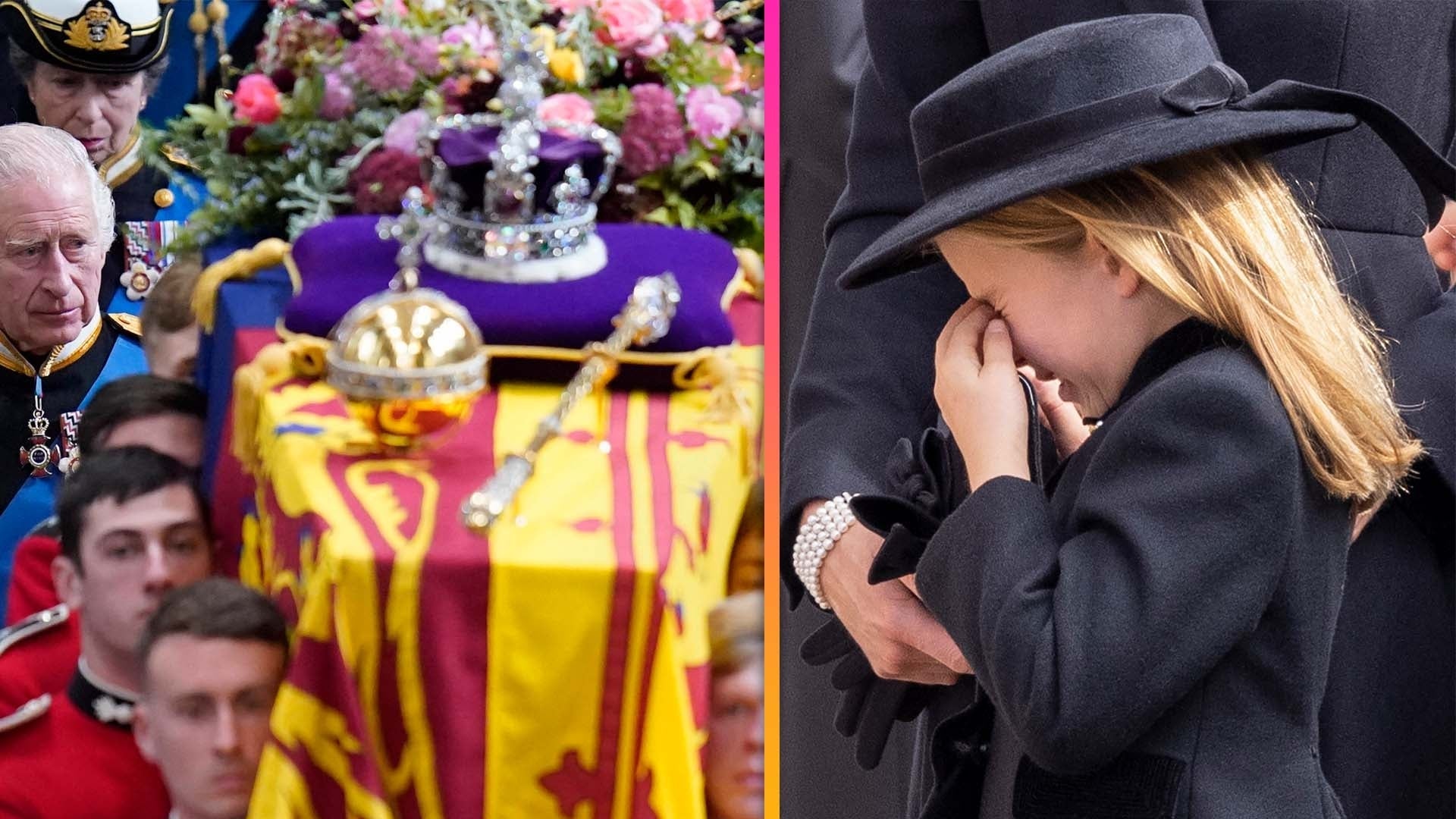 Princess Charlotte Gets Emotional at Queen Elizabeth's Funeral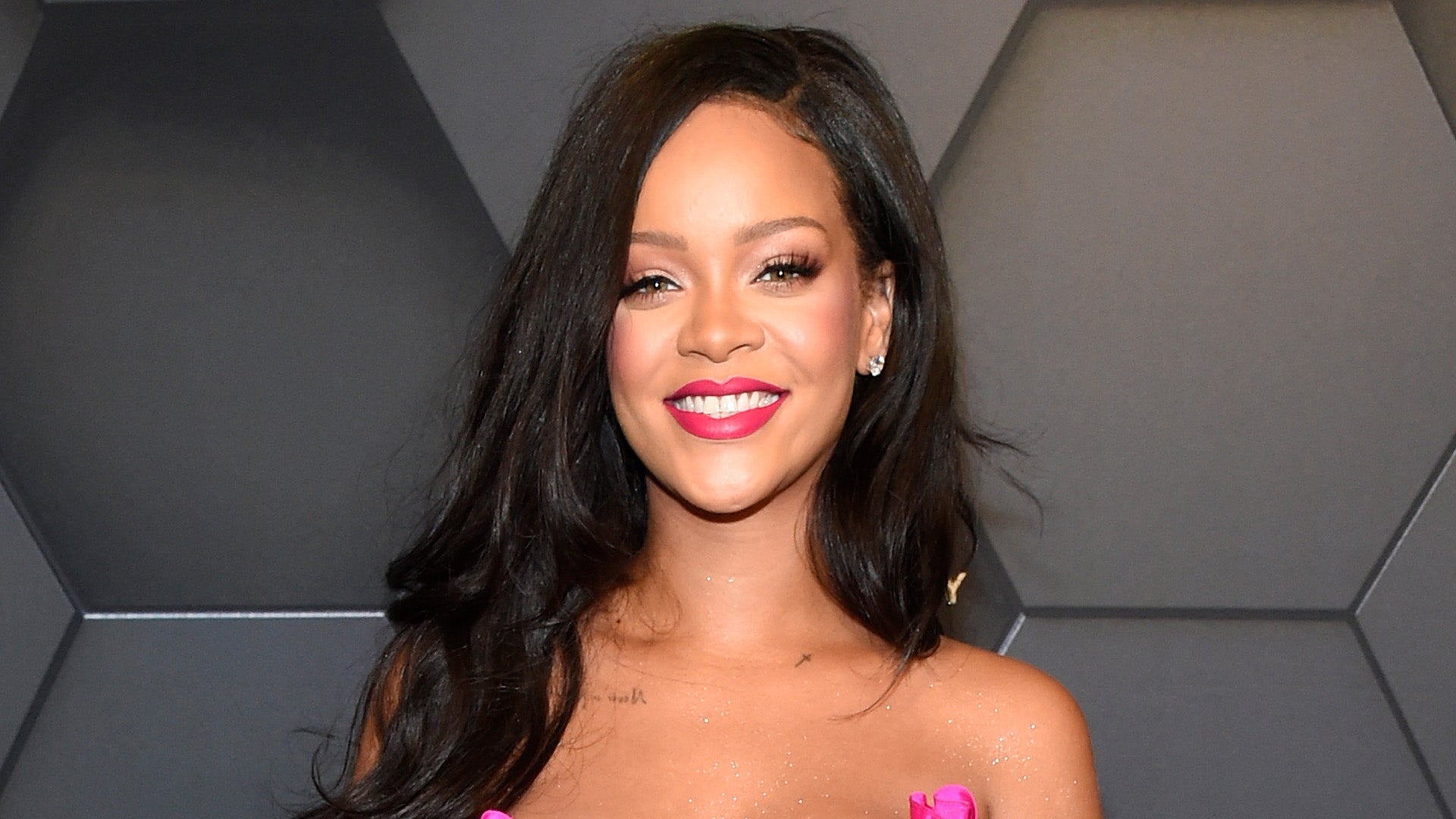 Inside Rihanna's Road to Performing at Super Bowl LVII

David Bowie has died after a long battle with cancer. He was 69.
"David Bowie died peacefully today surrounded by his family after a courageous 18 month battle with cancer," read a statement posted Sunday on the legendary singer's official Facebook page. "While many of you will share in this loss, we ask that you respect the family's privacy during their time of grief."
Bowie's son, filmmaker Duncan Jones, confirmed the singer's death on Twitter, writing, "Very sorry and sad to say it's true. I'll be offline for a while. Love to all," accompanied by a throwback black-and-white photo.
Bowie's interest in music growing up was omnivorous and spanned genres; raised outside London, he was familiar with American blues, rock and soul artists, all which later went on to influence his eclectic style.
Born David Robert Jones, he was so enamored with American pop culture that his adopted the stage name David Bowie after the American Western folk hero James Bowie.
His 1967 debut album, David Bowie, failed to make an impact. But his following albums, 1969's David Bowie – renamed Space Oddity; 1970's The Man Who Sold the World, and, in particular, 1972's The Rise and Fall of Ziggy Stardust and the Spiders From Mars that set his status as an icon.
PHOTOS: Stars We've Lost In Recent Years

In the mid-1970s, he moved to America to record; the result was some of his most radio-friendly hits, including his first U.S. No. 1 song on the Billboard Hot 100 chart, "Fame," which was co-written by John Lennon -- who also sang backup.
In the 1980s, with the advent of the music video era, Bowie adapted seamlessly thanks to his decades of experience embracing the theatricality of musical performance. His music, showmanship and willingness to embody fictional characters like Ziggy Stardust and the Thin White Duke as performance pieces has been cited as an inspiration to artists ranging from Lady Gaga to Lorde.
With his eerie, insistent voice and dedication to sonic experimentation, Bowie's music, on the surface, didn't seem destined for mainstream success. But underlying his innovative techniques was the soul of a pop artist – one with catchy hooks, soaring choruses and lyrics with emotional impact.
NEWS: Jessica Lange Performs David Bowie's 'Life On Mars' on 'AHS: Freak Show' Premiere
Always interested in exploring his talents, Bowie also left an indelible mark in film, and not just through the use of his music. Bowie made a number of appearances in front of the camera in an acting career that was nearly as eclectic and fascinating as his musical career.
In 1976, Bowie appeared in his first starring role in the surreal British sci-fi film The Man Who Fell to Earth. The film received mixed critical reviews upon its release, but Bowie's performance and the movie's bizarre imagery gained it status as a cult classic.
Ten years later, Bowie appeared in one of the most celebrated children's films of the '80s with his role as the Goblin King in director Jim Henson's surprisingly creepy fantasy film Labyrinth. The role would go on to become Bowie's most iconic.
NEWS: Tilda Stardust! Swinton Stars In David Bowie's Music Video for 'Stars (Are Out Tonight)'

Bowie's role in Tony Scott's 1983 erotic horror film The Hunger has also developed a cult following in the years since its release with many praising the movie's eerie edge and bizarrely unique atmosphere, which were also some of the singer's career hallmarks.
To modern audiences, Bowie's acting prowess might be remembered best for his turn in Christopher Nolan's 2006 sci-fi drama The Prestige, in which he plays famed inventor Nikola Tesla. It's a powerhouse performance that showcased Bowie's range and skill with nuance and subtlety.
He also starred in several projects as himself, most notably in the 2001 comedy Zoolander and on Ricky Gervais' sitcom Extras. His overall body of work and his larger-than-life persona also inspired a number of other films and filmmakers, such as Todd Haynes 1998 glam rock drama Velvet Goldmine, which was partially based on the life and career of Bowie.
Bowie also dabbled in other forms of media that showcased his eye for surrealism -- including video games. In 1999, Bowie worked with Eidos Interactive on the celebrated adventure game Omikron: Nomad Soul. Aside from having input on the storyline and creative design, Bowie also voiced two characters, one of which was modeled to look like the music icon.
WATCH: In Memoriam: 11 Stars We Lost in 2015

Despite his long and monumental career, Bowie often went unrecognized when it came to awards and commendations. Out of 10 GRAMMY nominations, he only took home one for Best Music Video for "Jazzin' for Blue Jean," a 20-minute short film created by famed documentarian and music video director Julian Temple. However, he was inducted into the Rock and Roll Hall Of Fame in 1996.
With 28 albums under his belt and over 140 million records sold worldwide during his career, there's no question of Bowie's status as a legend. His often changing and developing style has been a powerful influence on musicians of all genres and his mark on American entertainment will be a lasting testament to his talent.
On Friday, Jan 8., Bowie celebrated his 69th birthday with the release of his latest album Blackstar, which has received rave universally rave reviews since its release.
Bowie is survived by his wife of 23 years, fashion model Iman, their 15-year-old daughter Alexandria Zahra Jones, and his son, Moon director Duncan Jones, from his previous marriage.