News
Rob Kardashian Returns to Social Media, Posts Disturbing Joke After Apparently Losing Powerball
By
Rob Kardashian Returns To Instagram To Share a Dark Photo About …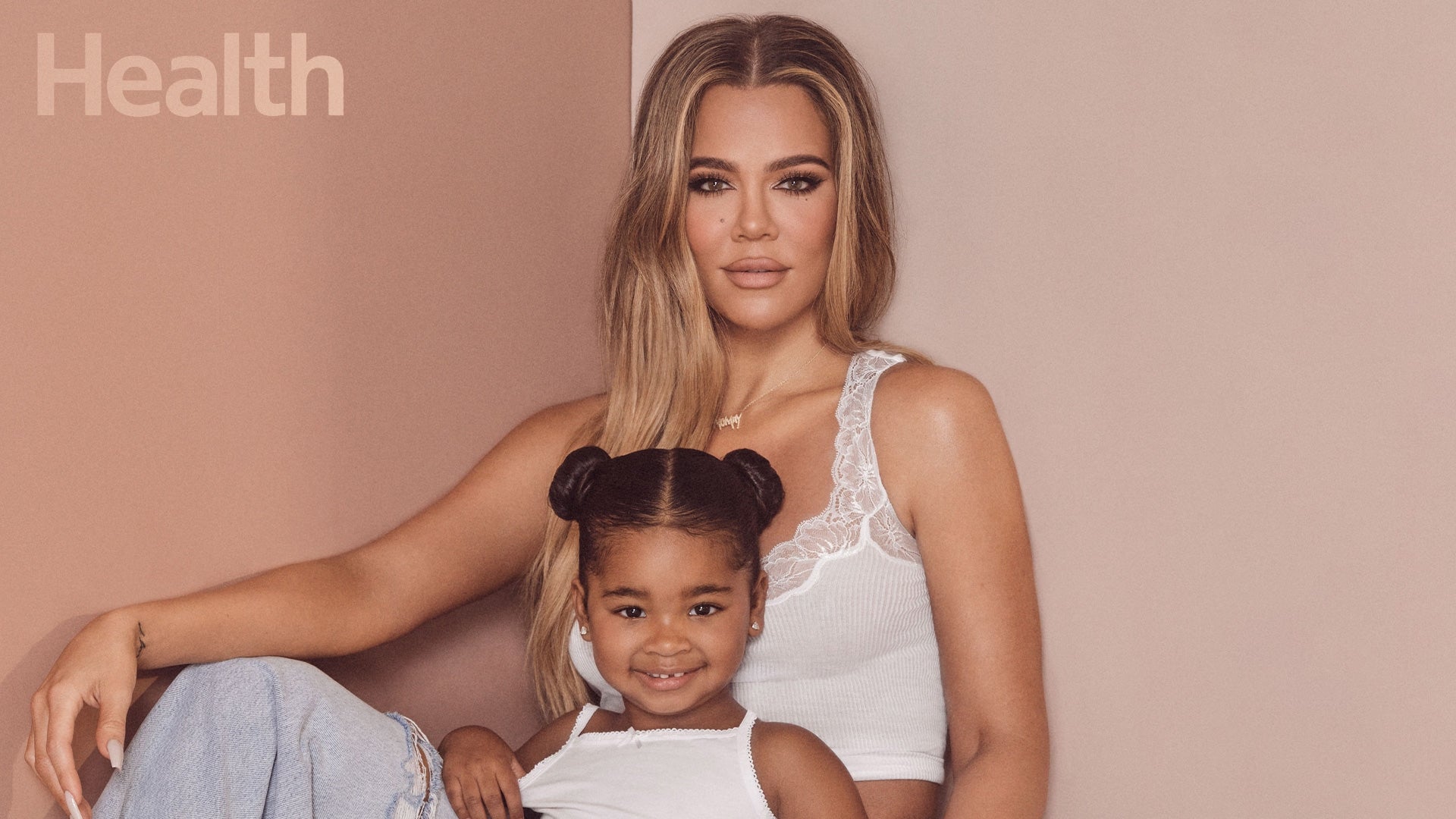 Khloe Kardashian Shares Her Reaction When People Call Daughter T…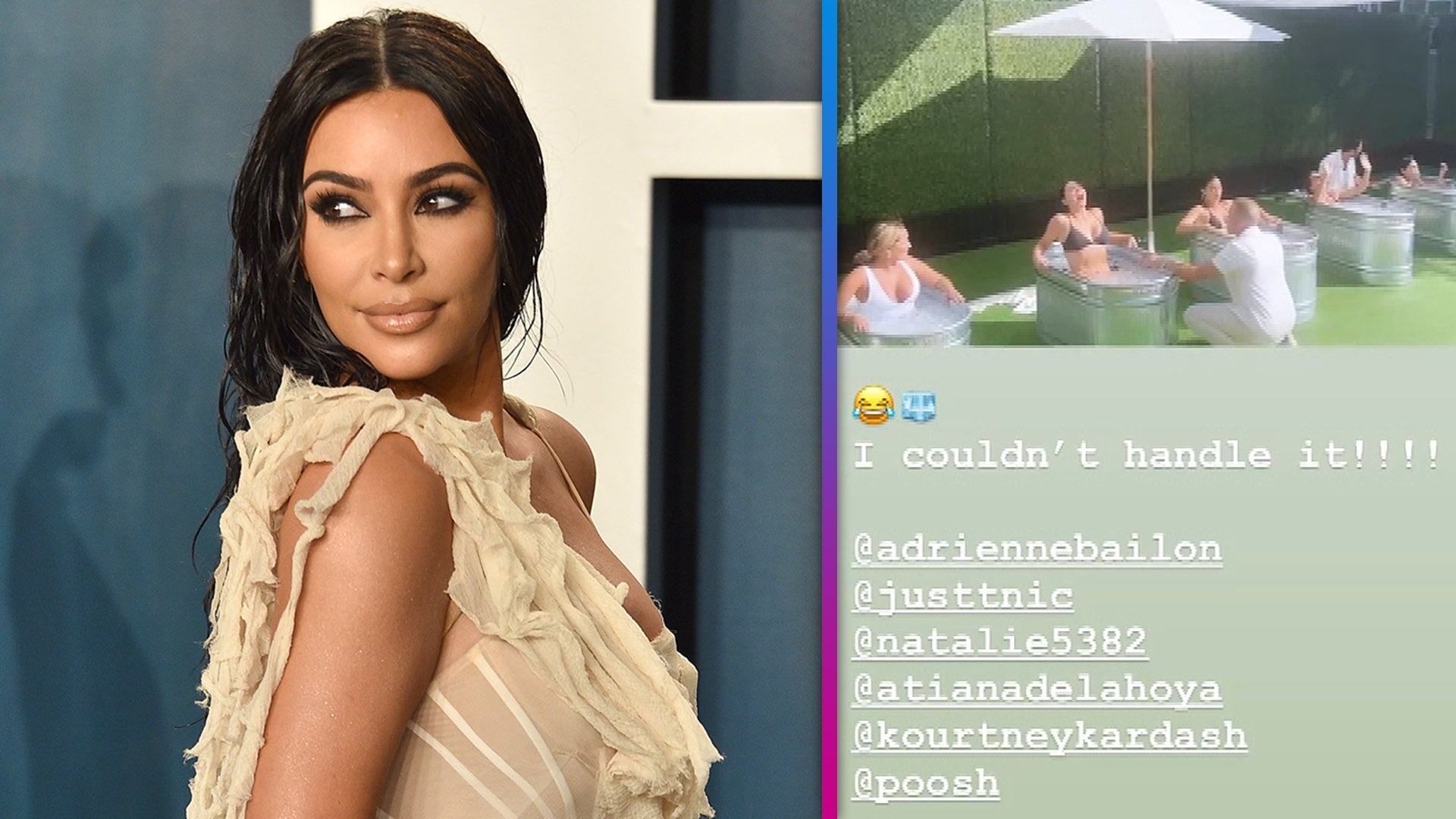 Watch Kim Kardashian Freak Out Over Ice Bath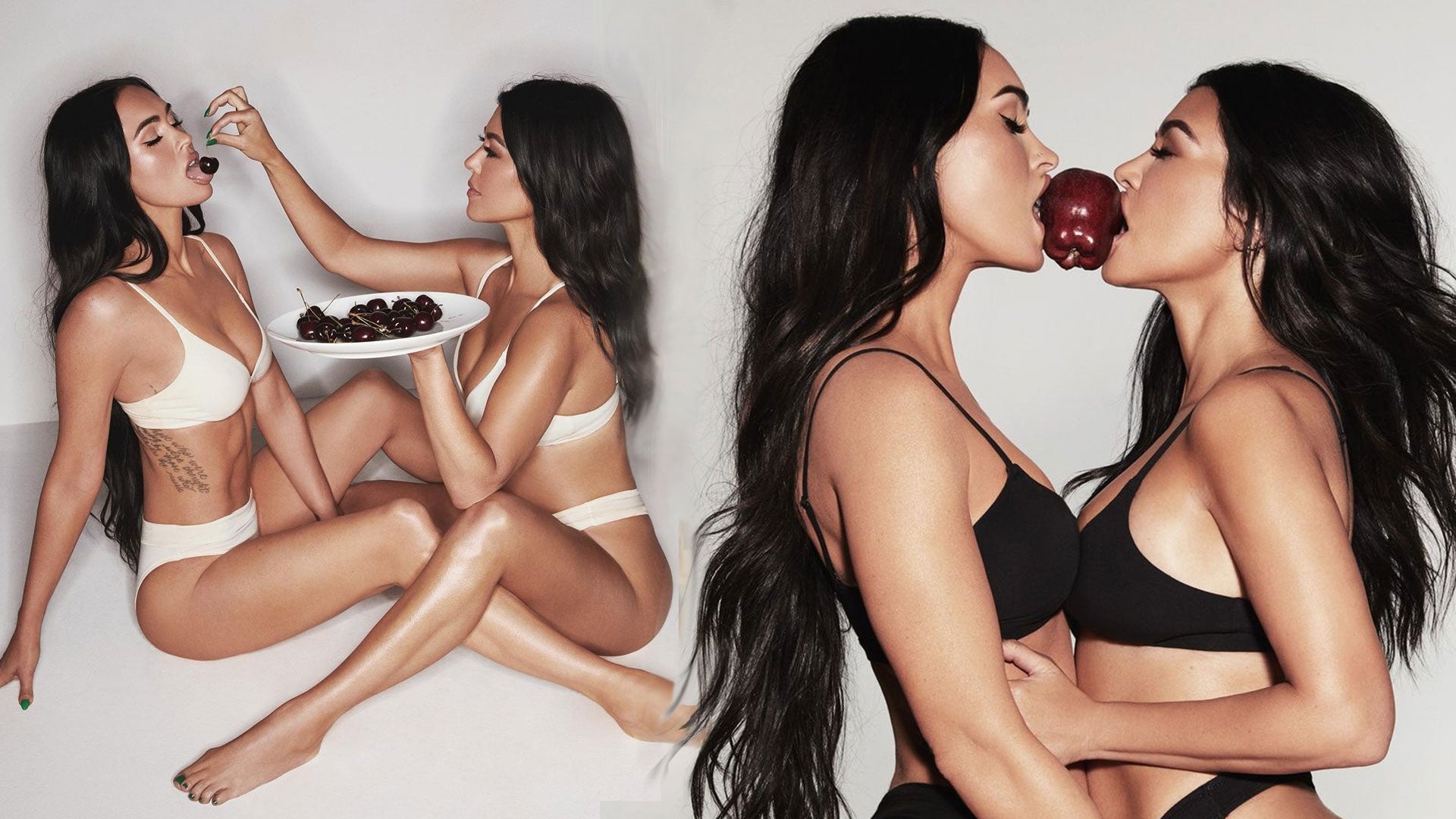 Kourtney Kardashian and Megan Fox Go Topless in Provocative New …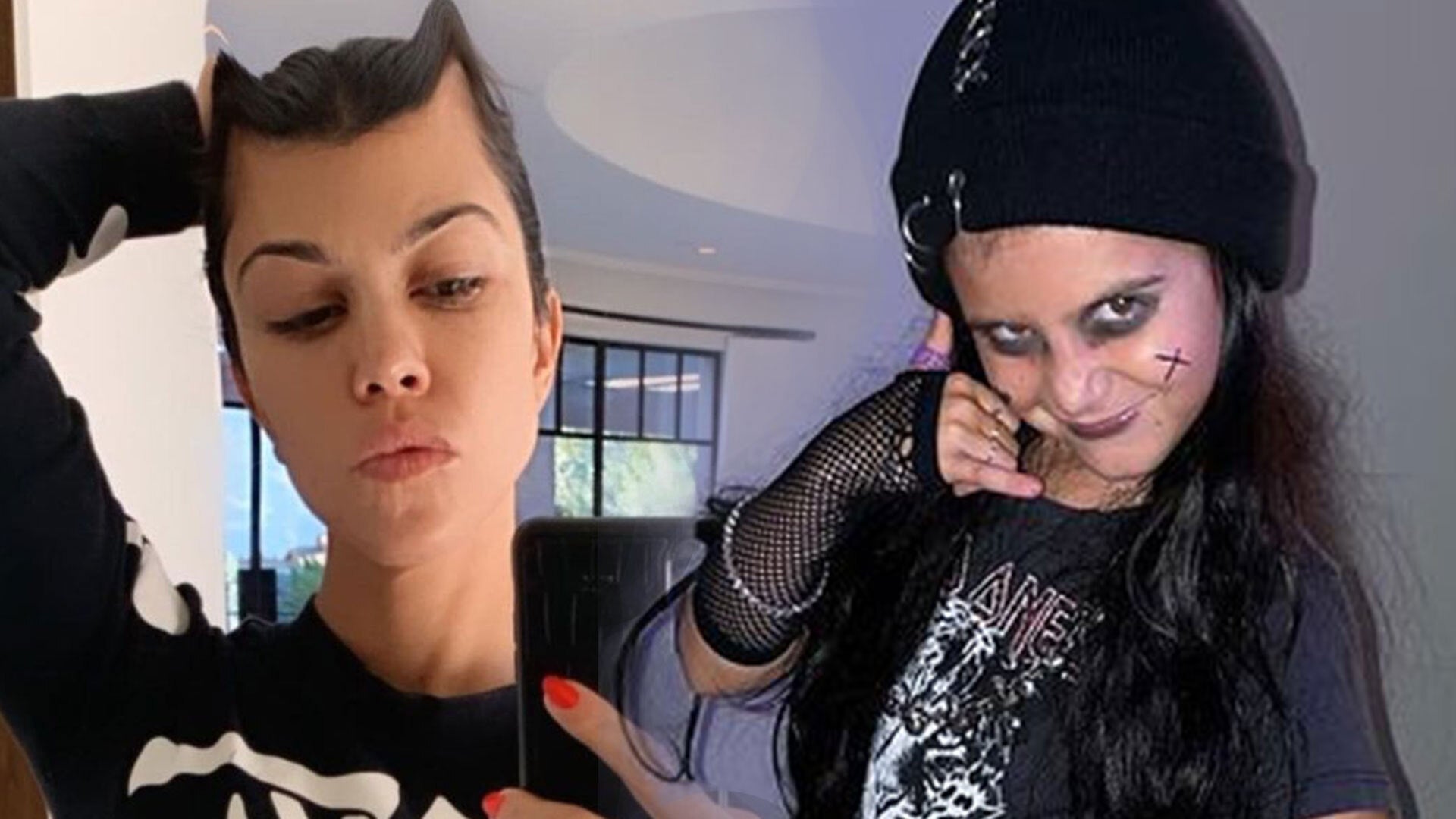 Kourtney Kardashian Shares Daughter Penelope's Goth Halloween Lo…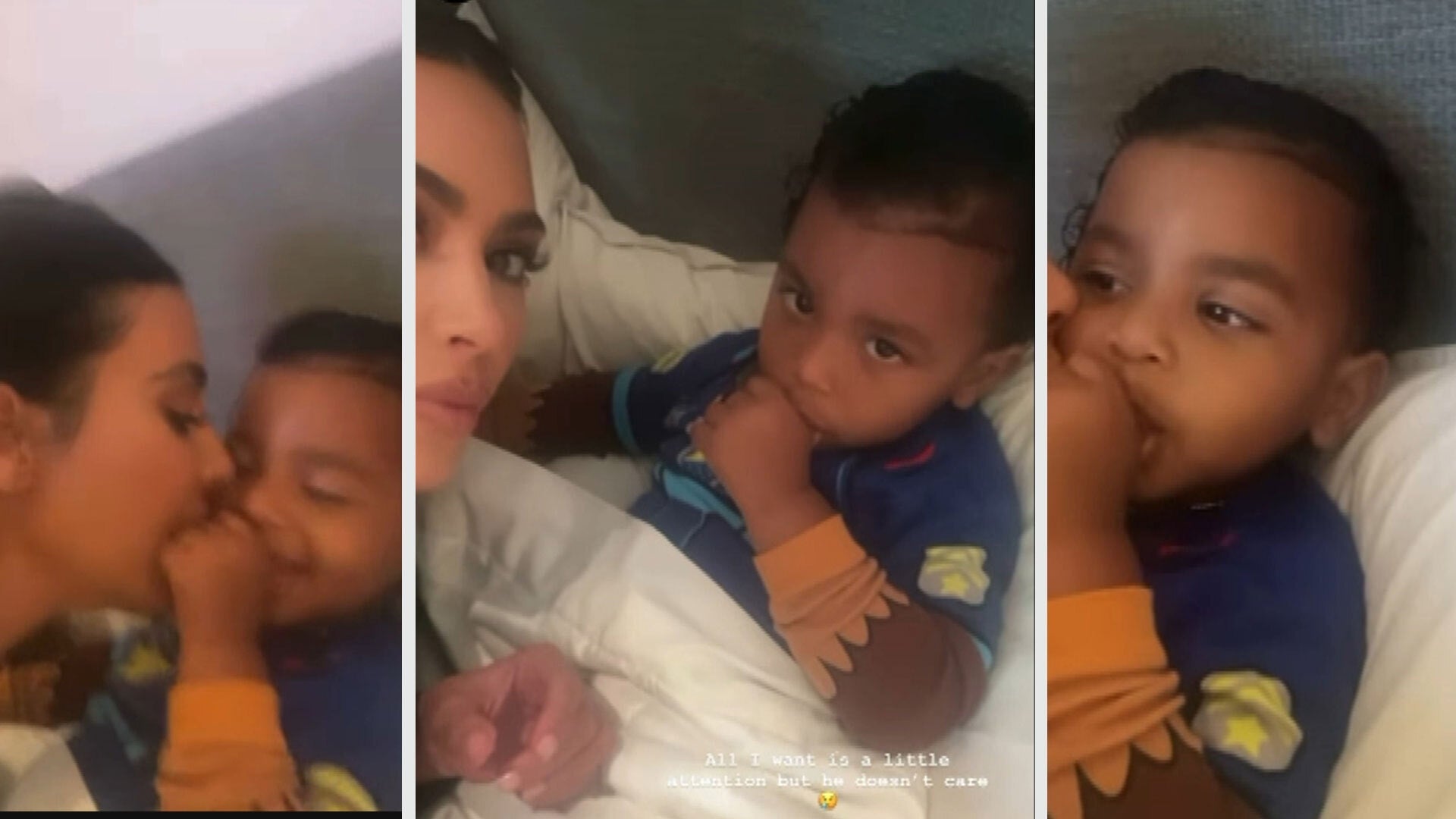 Watch Kim Kardashian's Son Psalm Totally Ignore Her!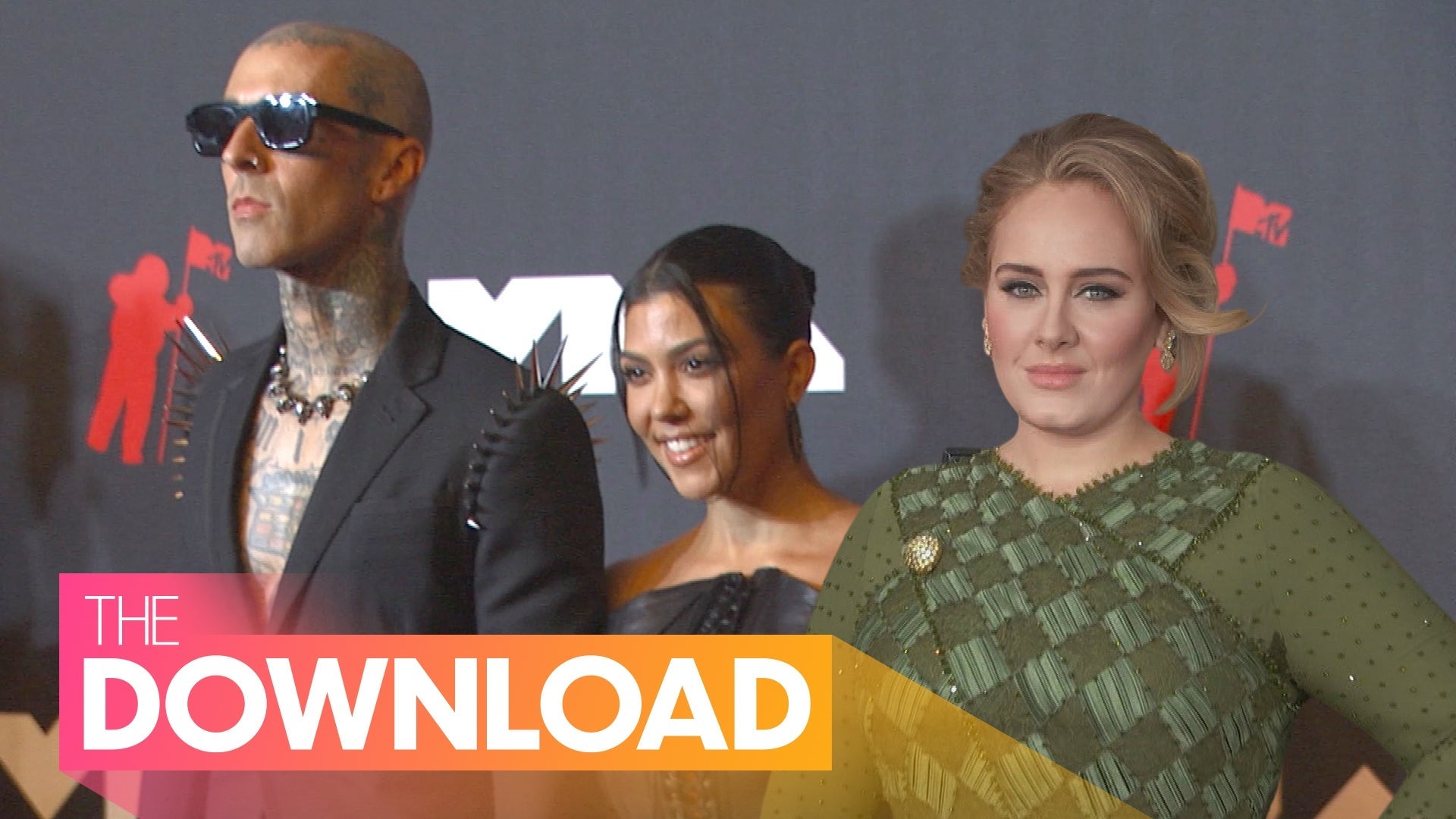 Kourtney Kardashian and Travis Barker Are Engaged, Adele to Sit …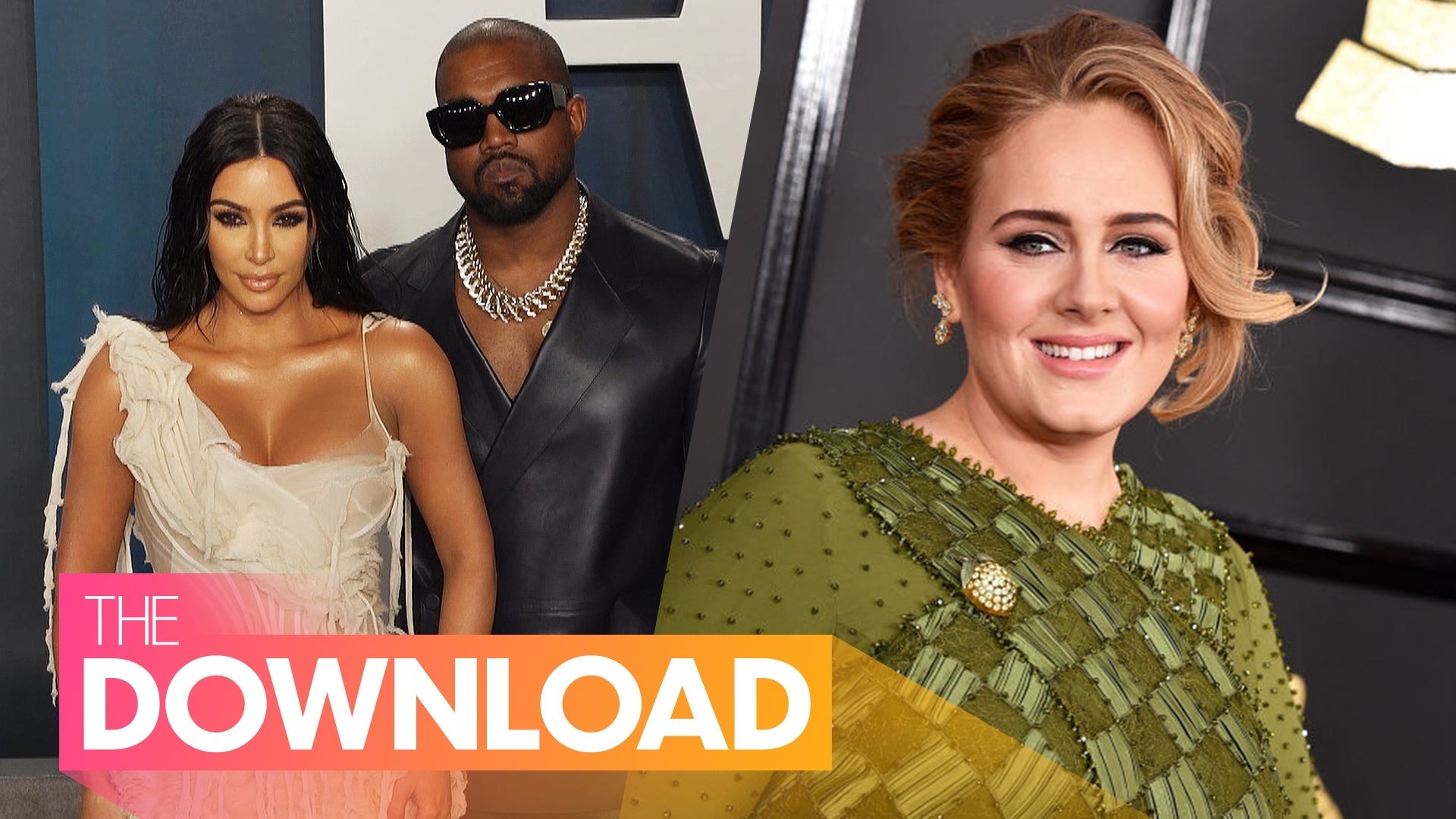 Adele Teases New Single 'Easy on Me,' Are Kim Kardashian and Kan…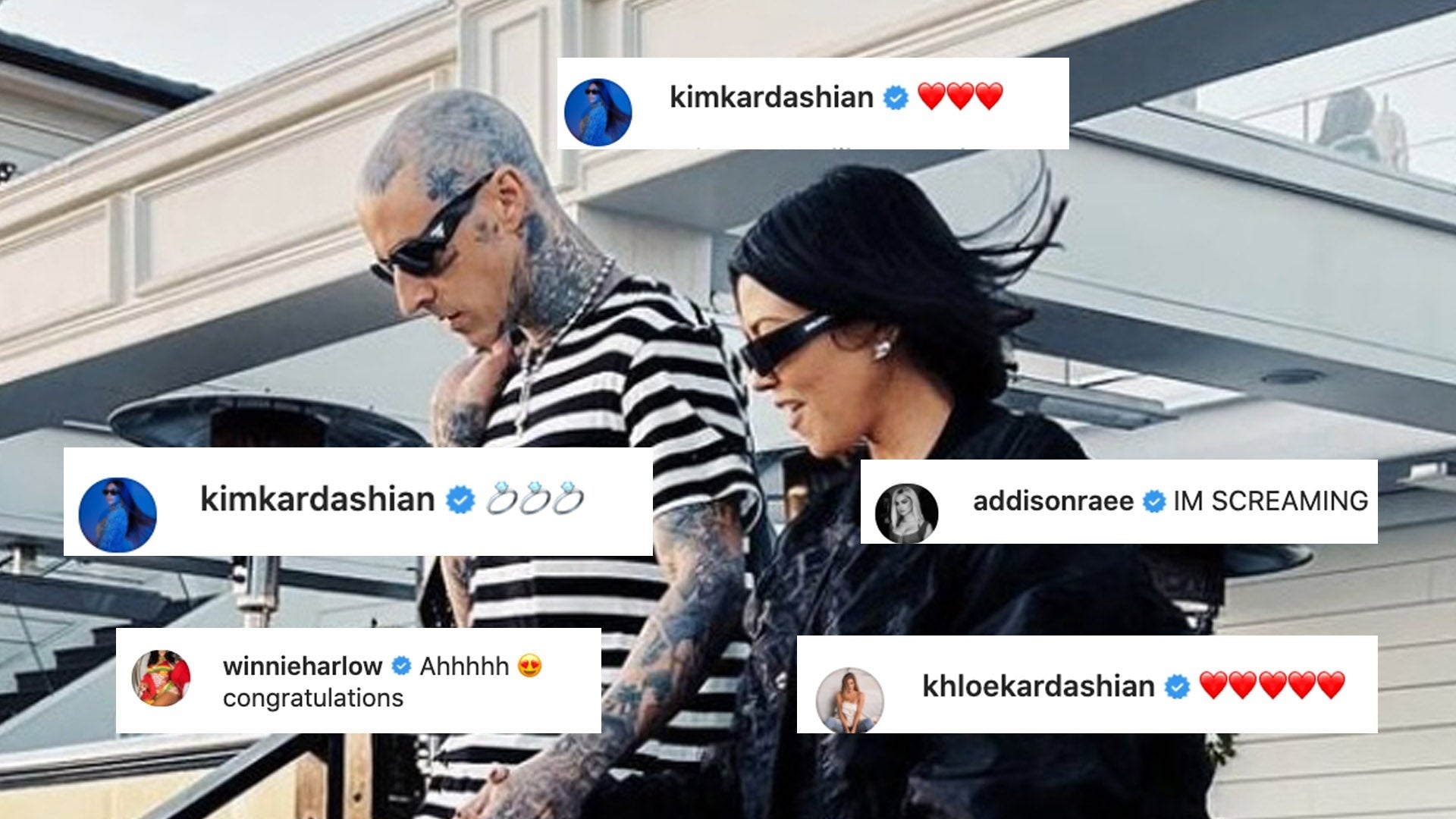 Kardashians, Addison Rae and More React to Kourtney Kardashian a…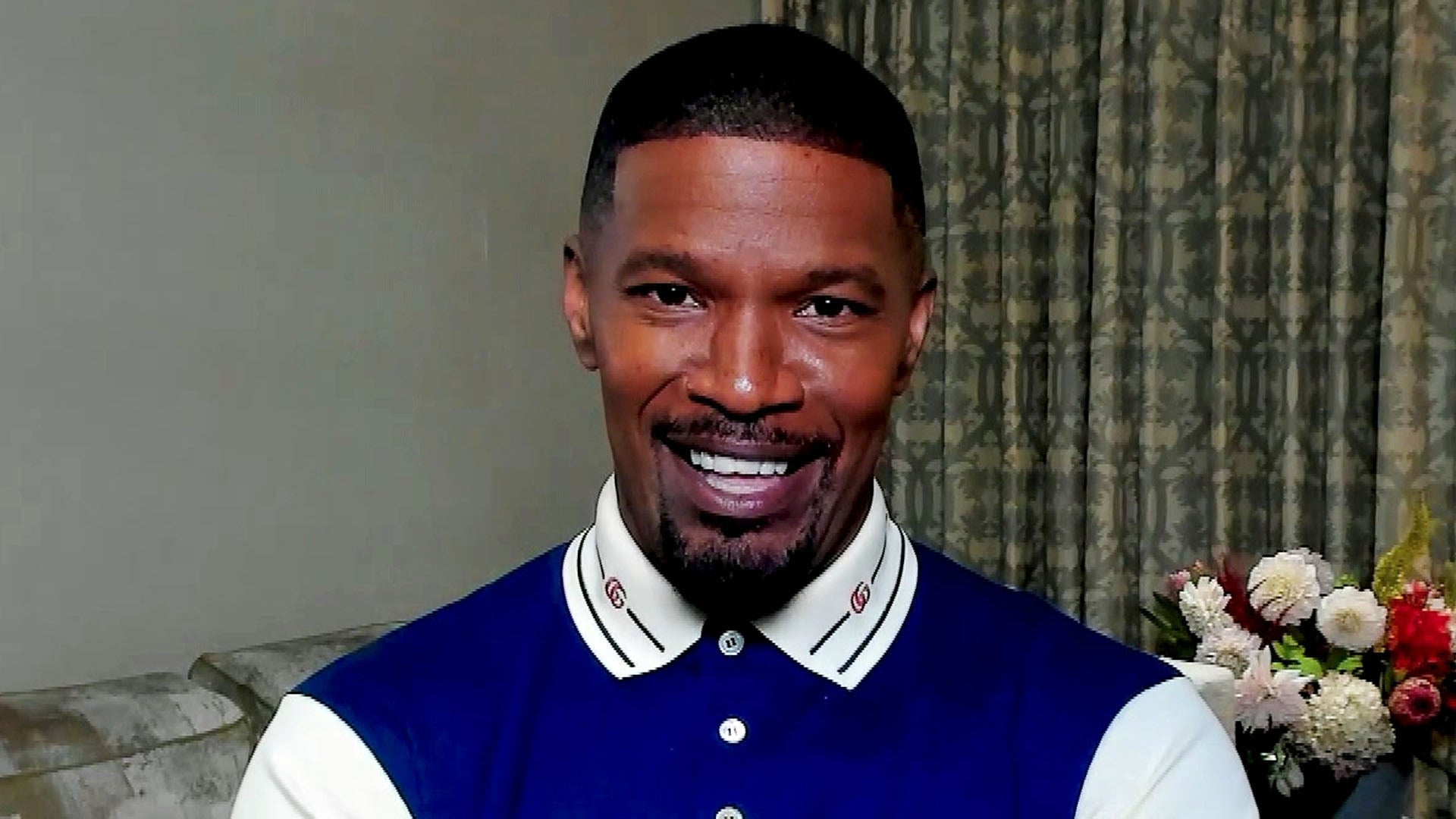 Jamie Foxx Opens Up About Bringing His Daughter to Hollywood Par…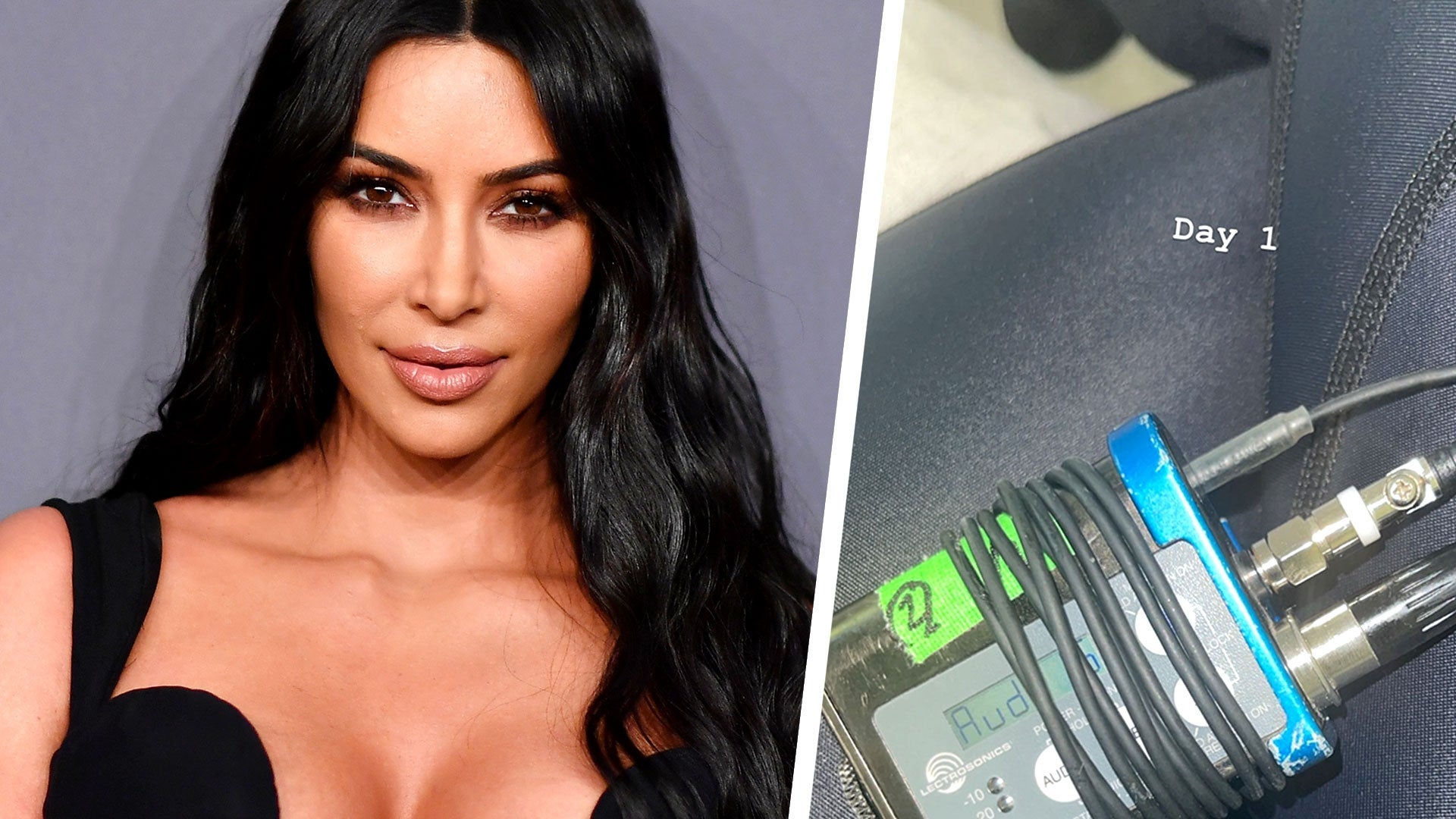 Kim Kardashian Shares 'Day 1' of Filming New Hulu Reality Show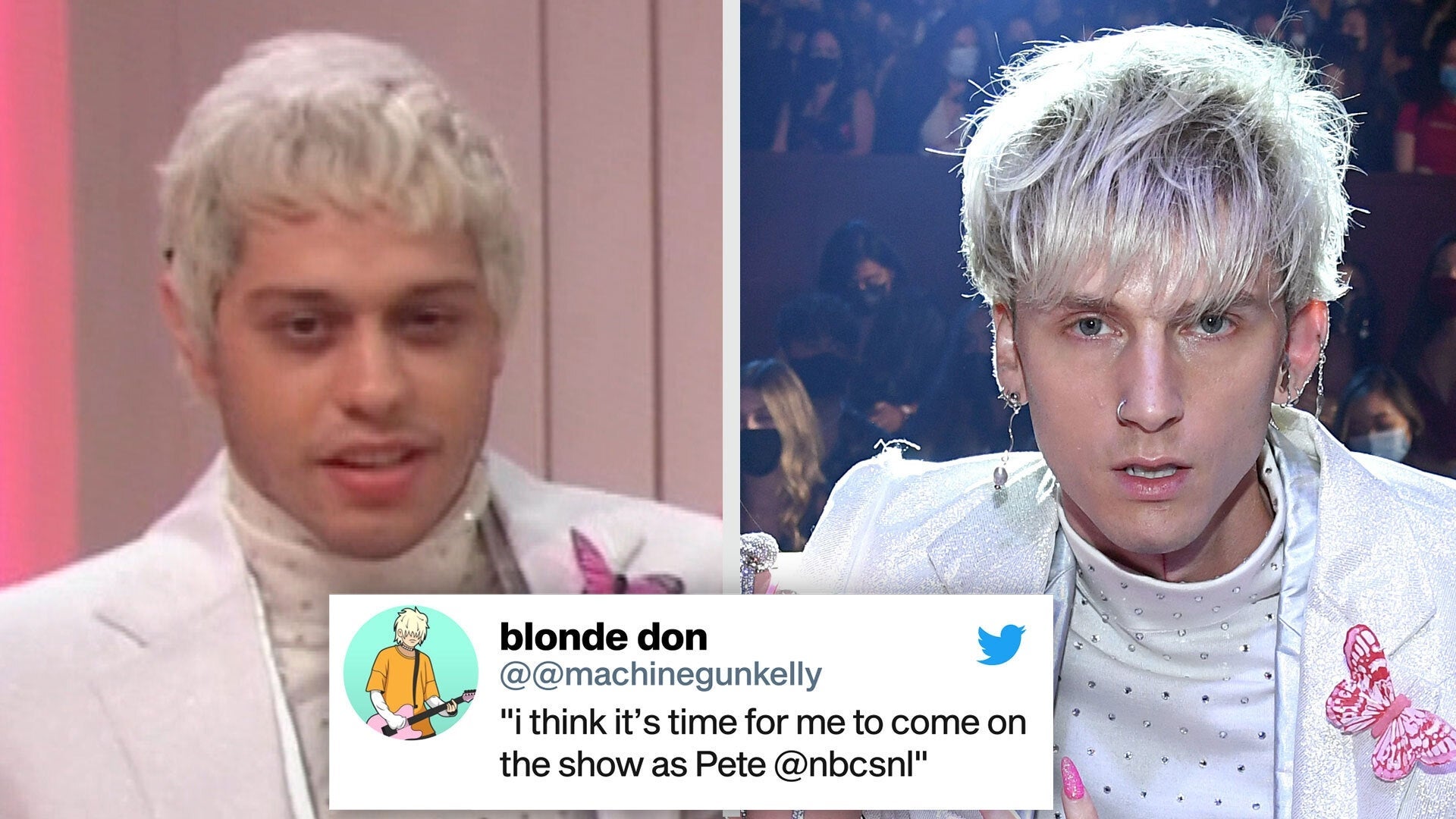 Machine Gun Kelly Reacts to Pete Davidson Impersonating Him on '…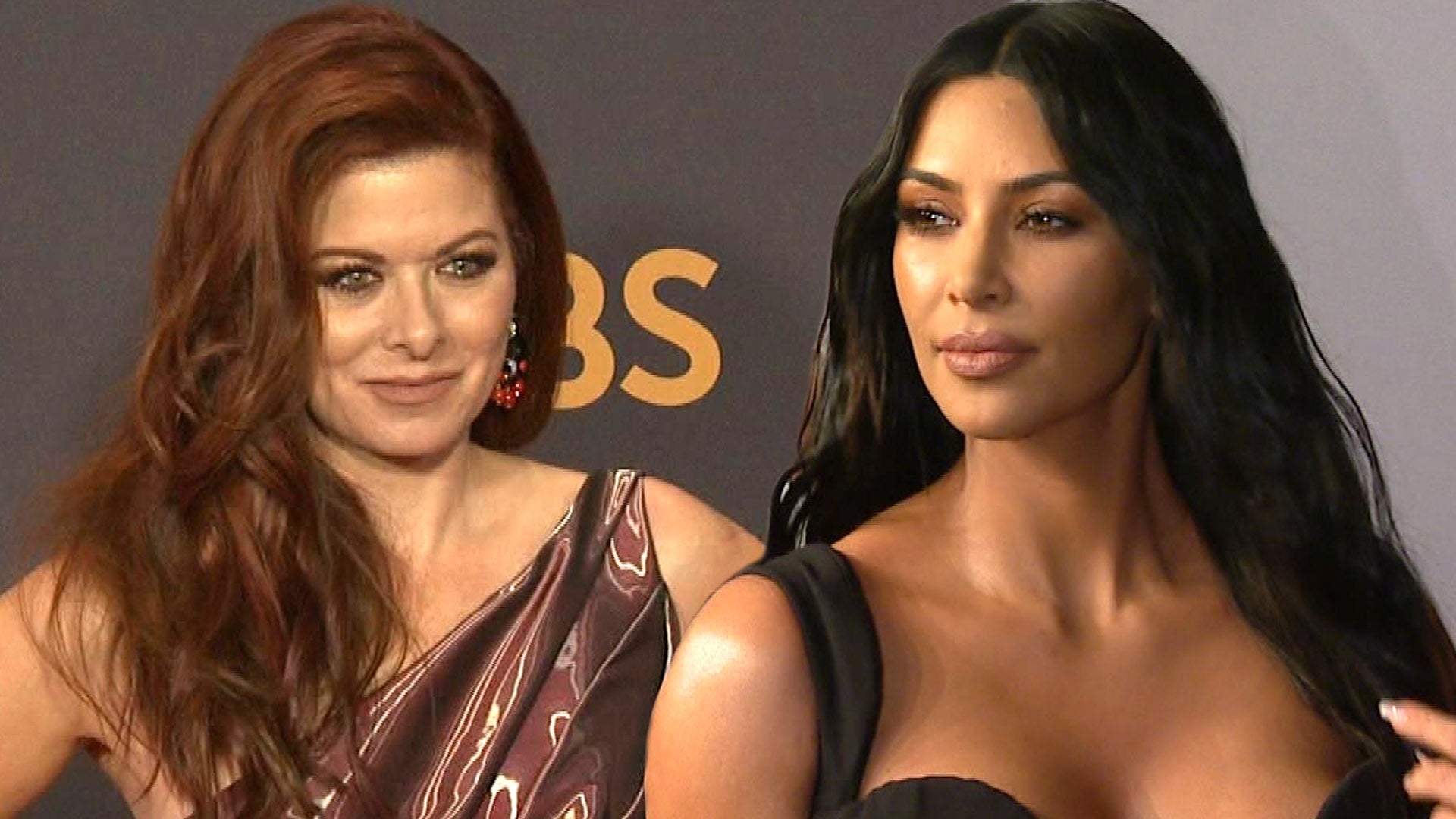 Debra Messing Questions Why Kim Kardashian Is Hosting 'Saturday …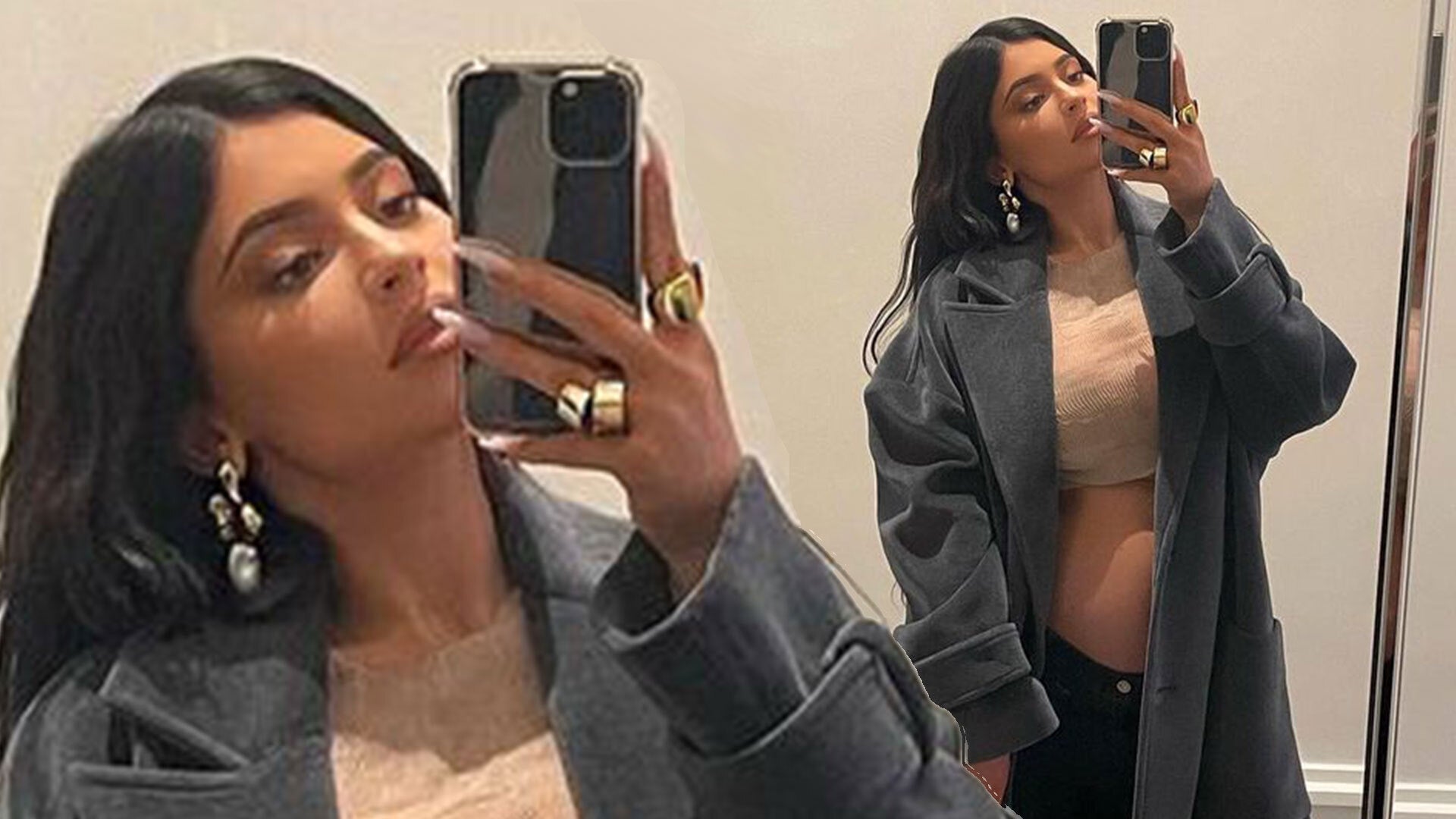 Pregnant Kylie Jenner Shows Her Growing Baby Bump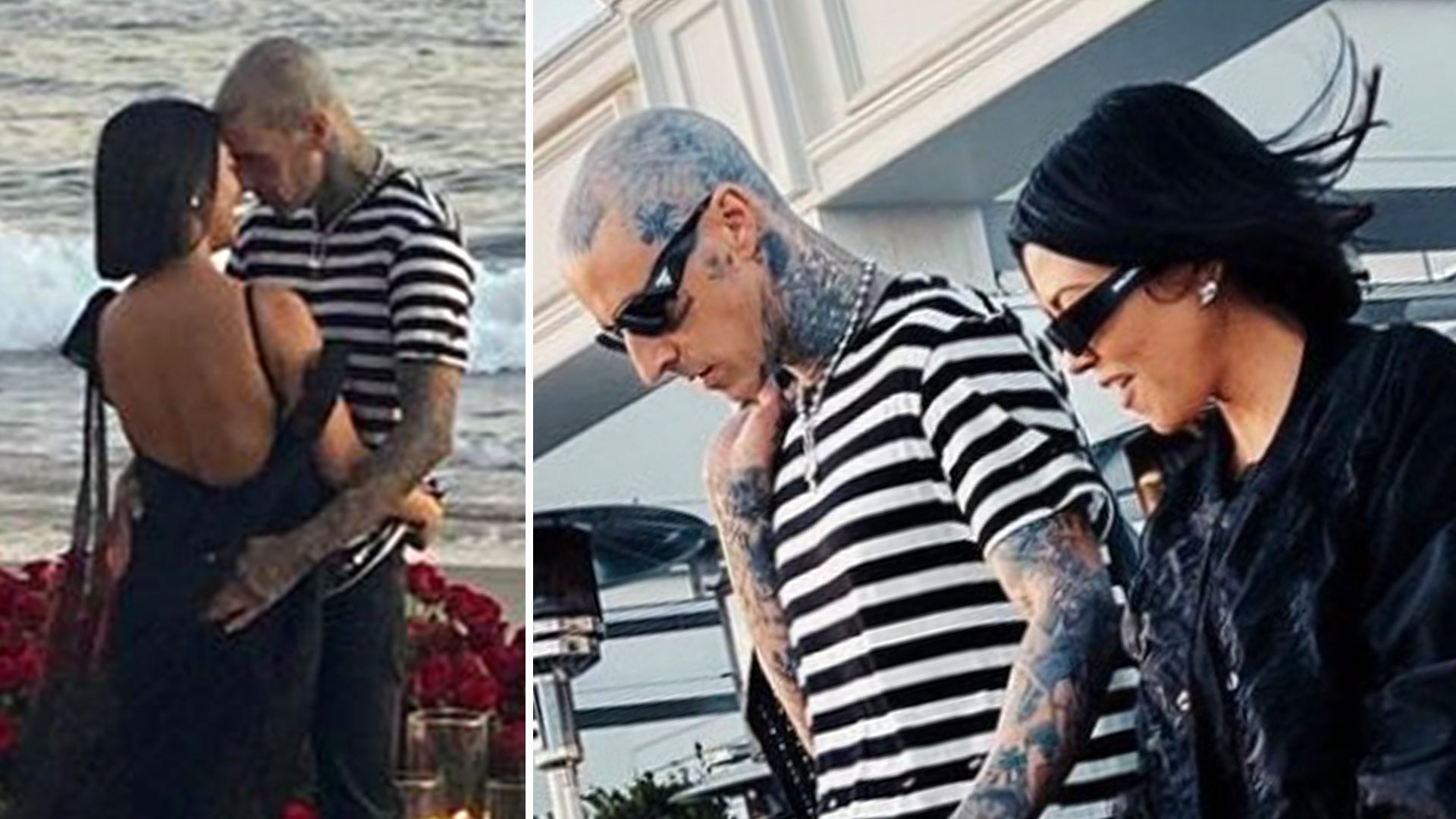 Kourtney Kardashian and Travis Barker Are Engaged!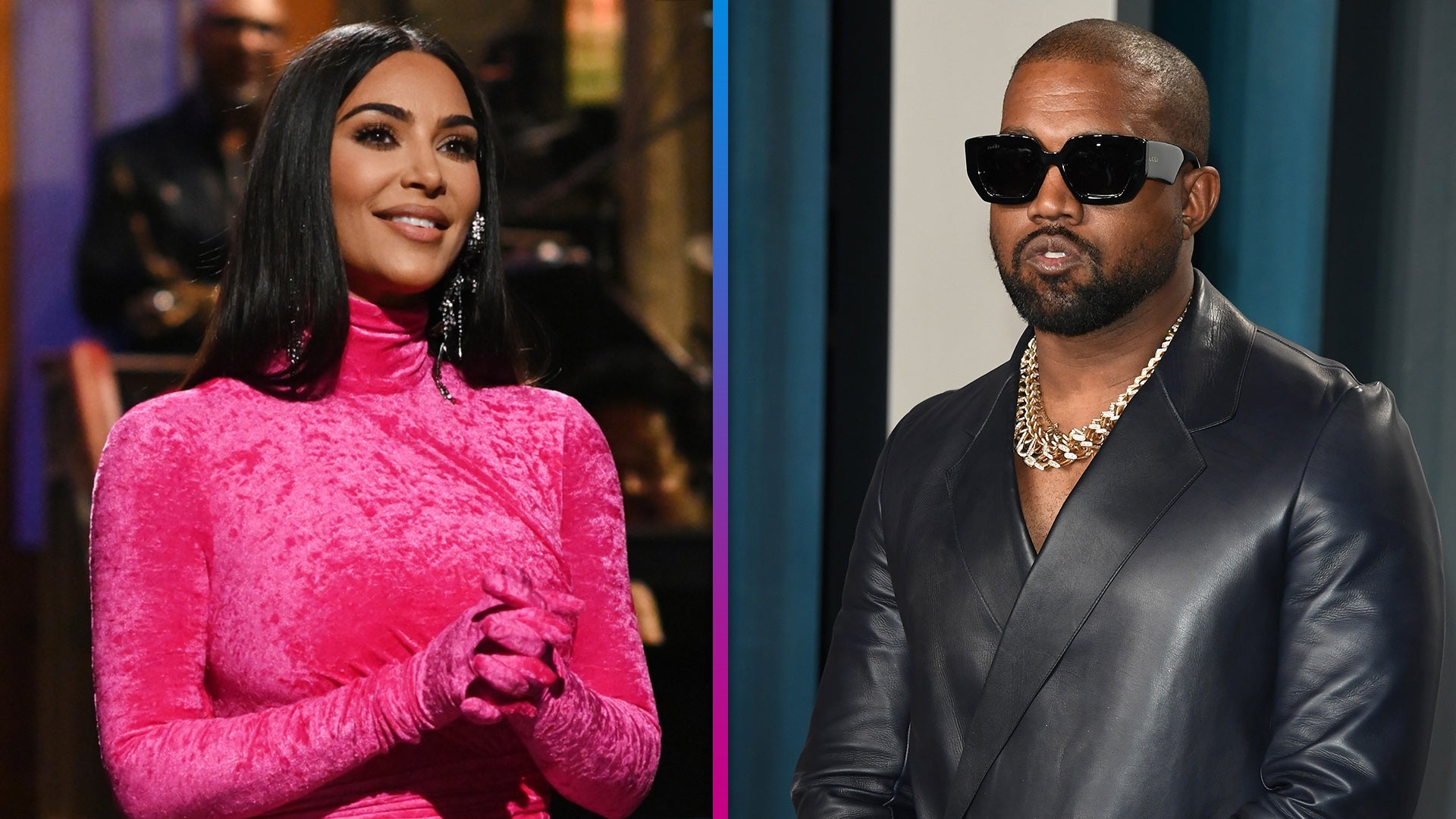 How Kim Kardashian's Friends and Family Reacted to Her SNL Debut…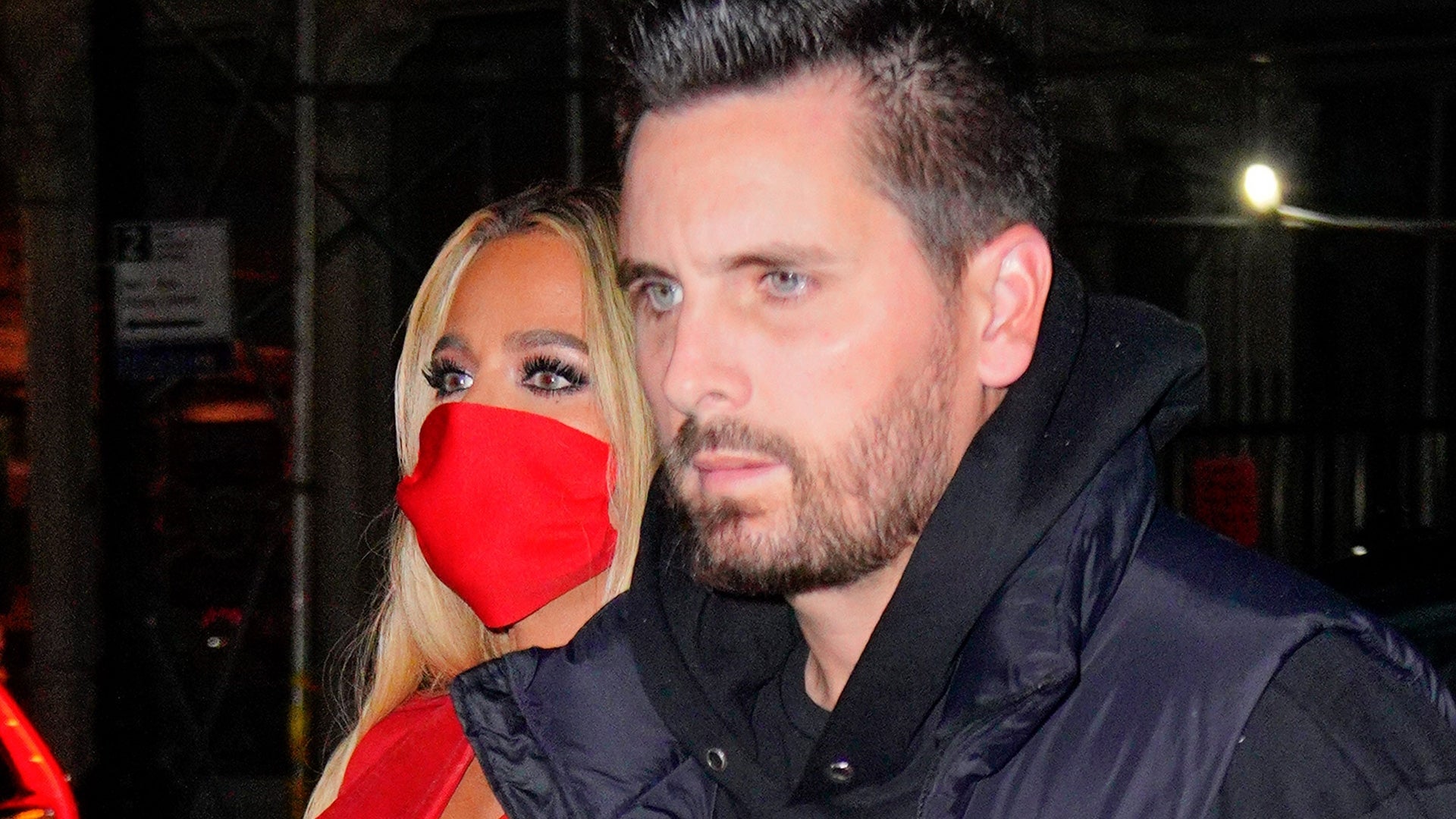 Scott Disick Spotted With Kardashian Family Following Alleged DM…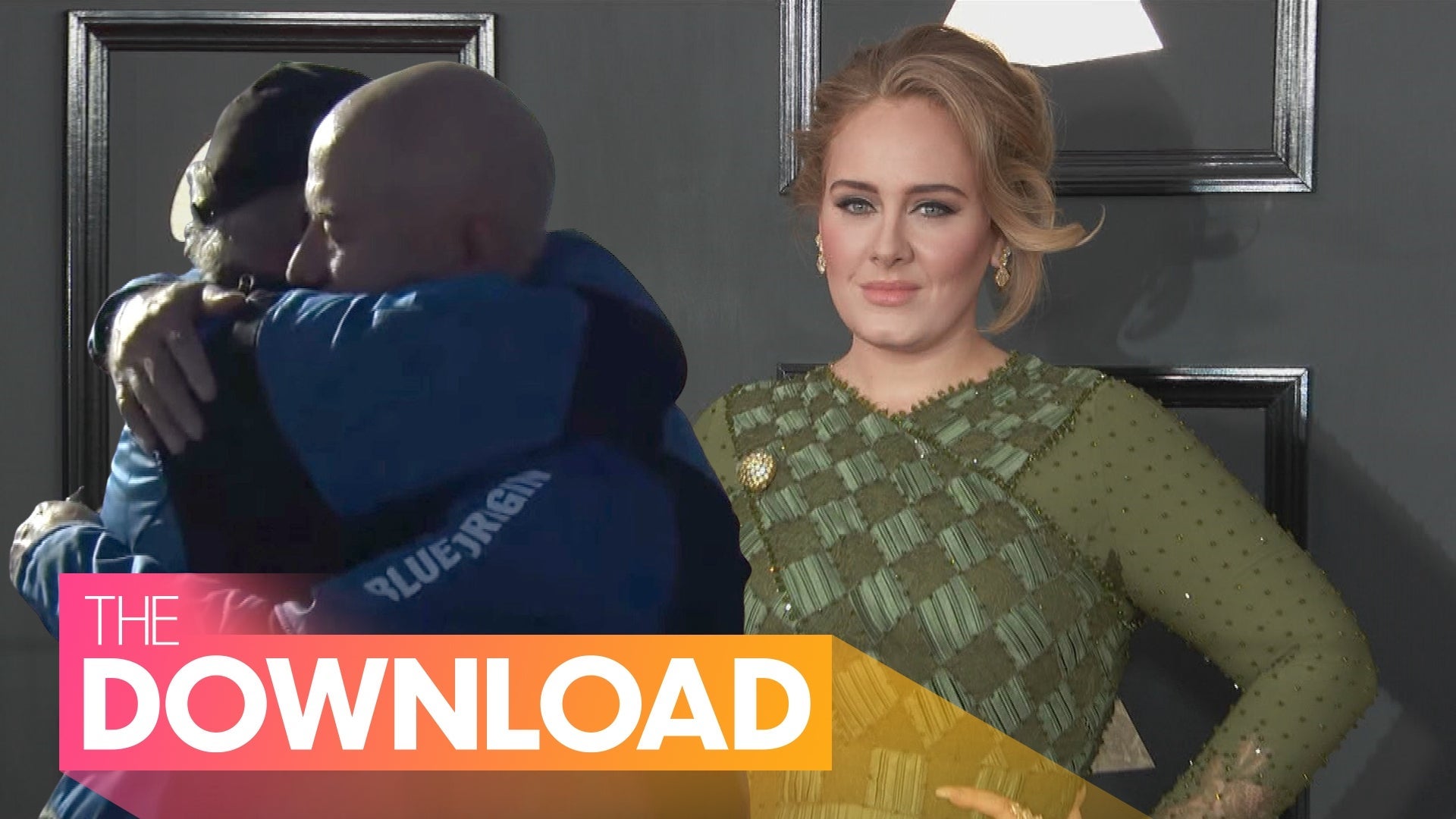 William Shatner Gets Emotional Over Traveling to Space, What We …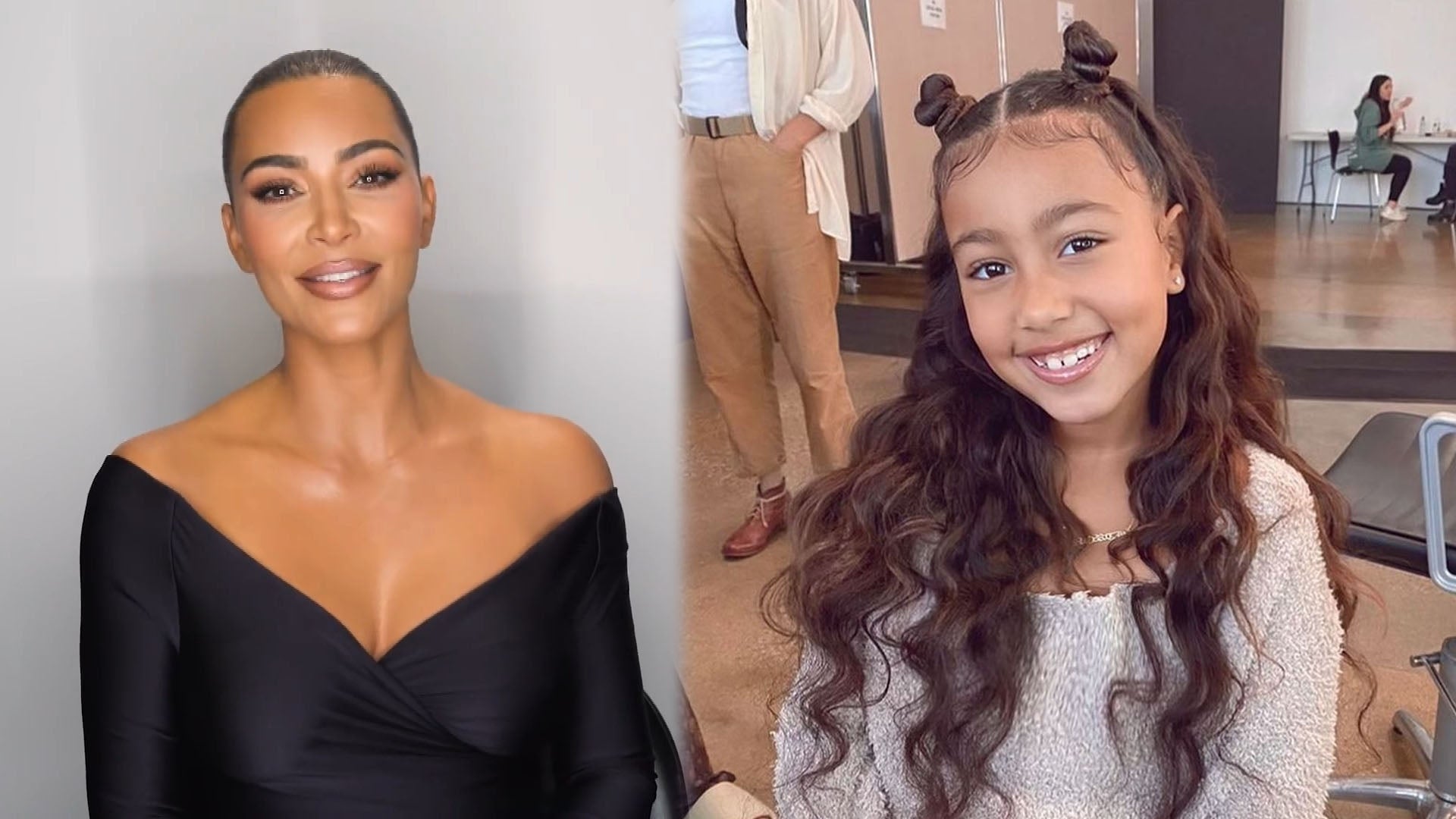 Kim Kardashian Reveals the Meanest Thing North Has Said to Her a…
Turns out, even Rob Kardashian gets bummed about not winning the Powerball.
The reclusive former reality star made a rare appearance on social media on Wednesday after he apparently didn't land the winning lottery numbers, and if we're being honest, it felt a little dark! Rob posted a meme of someone holding a gun and pointing it outward, with the text: "When you didn't win the Powerball and you want your money back for all the tickets you bought from the store," along with a variety of sad emojis.
WATCH: Find Out Which Stars Played the Powerball

It's been a rough go of it lately for Rob. In December, he was hospitalized and diagnosed with diabetes. Meanwhile, a source close to Rob tells ET that he'd been warned about this "for years."
"He's very overweight and hasn't been working out," the source said last week. "The diabetes diagnoses comes as no surprise. He has been warned about this for years, and never did anything to prevent it."
WATCH: Khloe Kardashian Talks Rob Kardashian's Health

On Monday, Rob's sister, Khloe Kardashian, posted a cryptic tweet that some believed to be about her brother, which featured the quote, "A girl once told me to be careful when trying to fix a broken person for you may cut yourself on their shattered pieces."
WATCH: EXCLUSIVE - Rob Kardashian Living on His Own as Family Worries About His Health, Source Says

"Rob is back at the house. He's good," Khloe shared with ET last week. "My only hope is that maybe this health scare is a wakeup call and he will adjust his life and be more serious about certain things in his life."
Watch Khloe talk about her brother below.