News
EXCLUSIVE: Grace Helbig Tackles Beauty Culture and Her Past Eating Disorder in 'Grace & Style'
By
Grace Helbig Gets Candid About Past Eating Disorder and Tackling…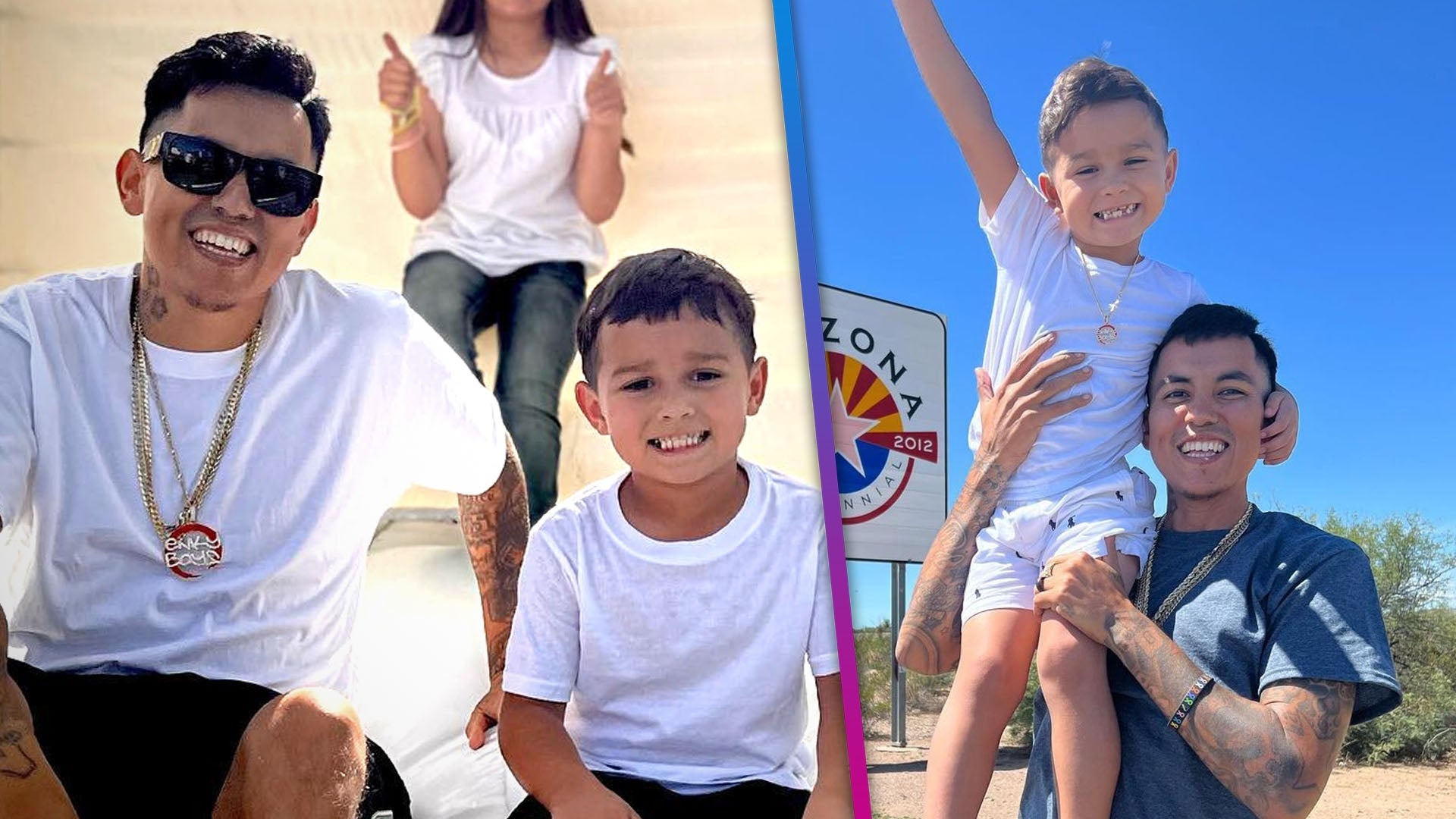 Randy Gonzalez Father From TikTok Duo Enkyboys Dies at 35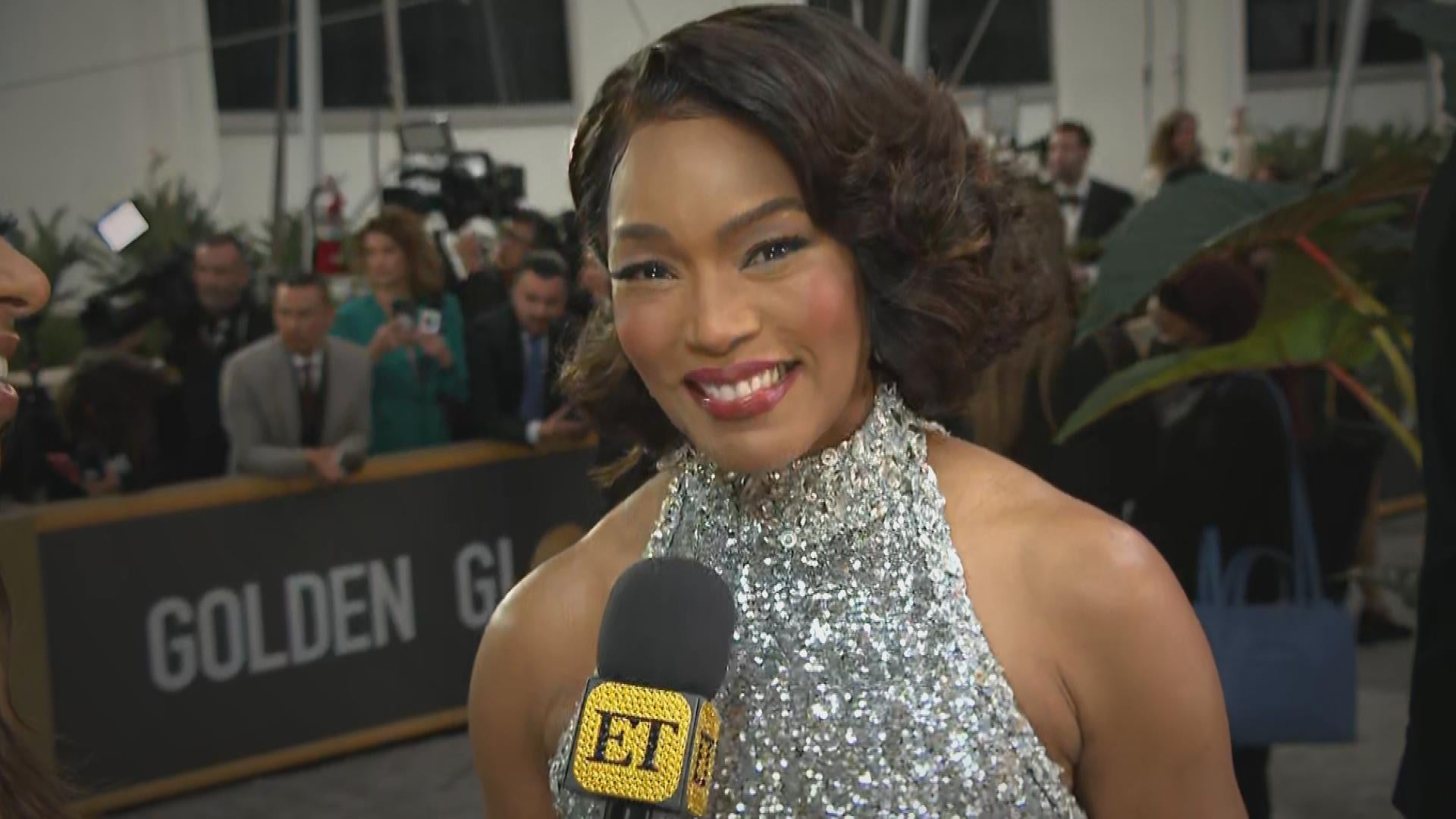 Angela Bassett Hasn't Attended the Golden Globes in 29 Years! (E…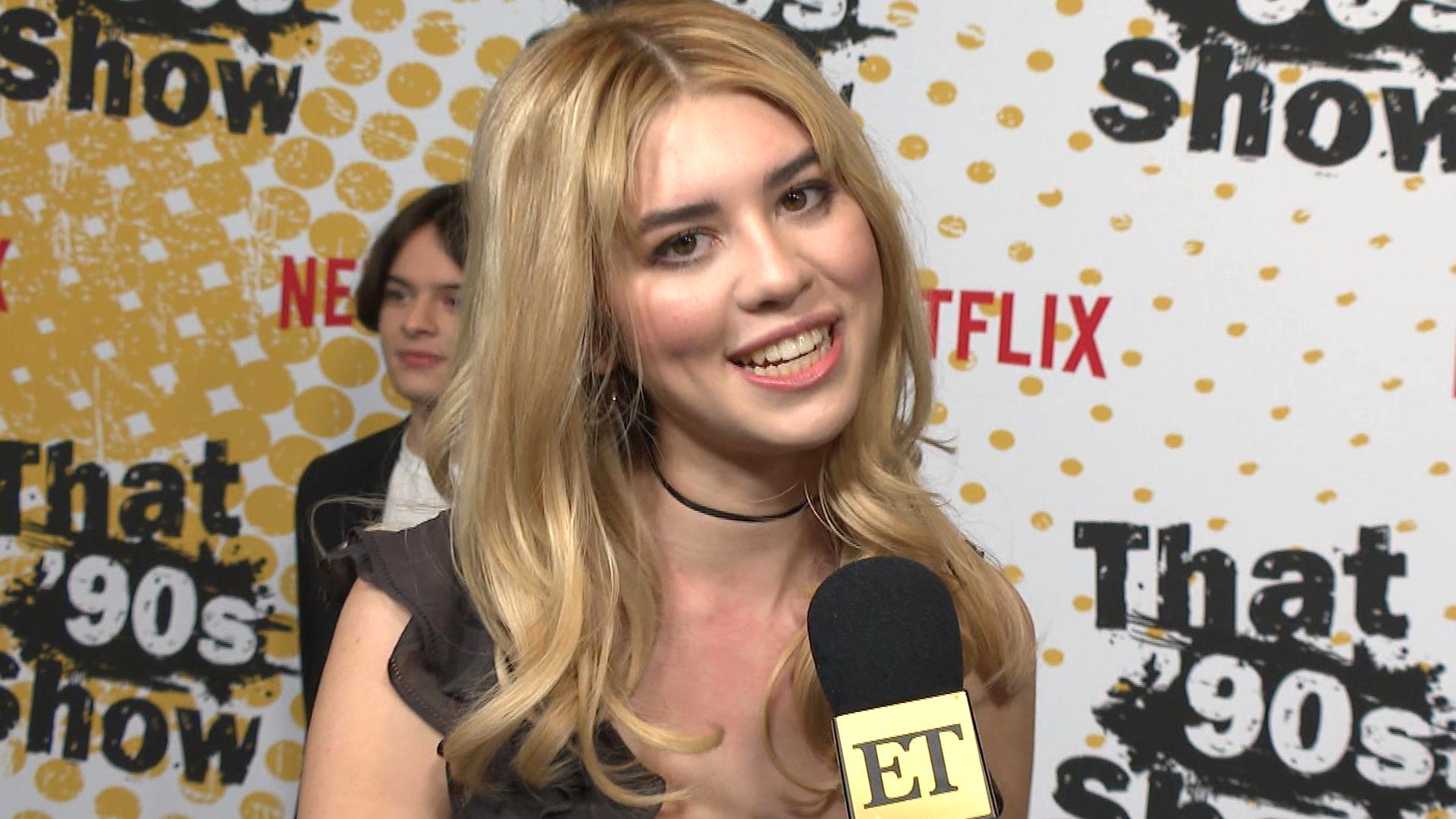 'That '90s Show's Callie Haverda Shares Reaction to Getting Cast…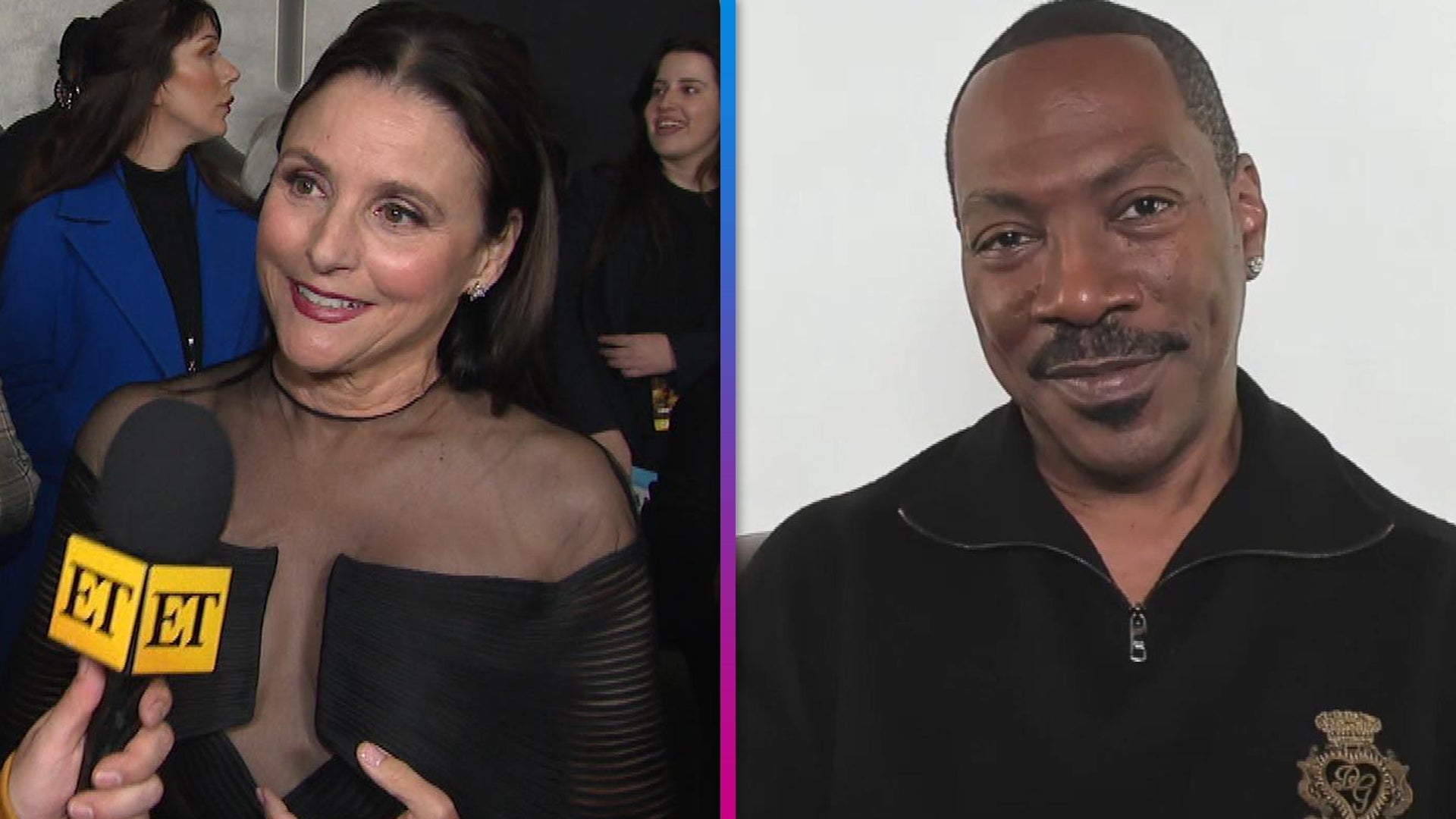 Julia Louis-Dreyfus Shares Surprising Fact About 'You People' Co…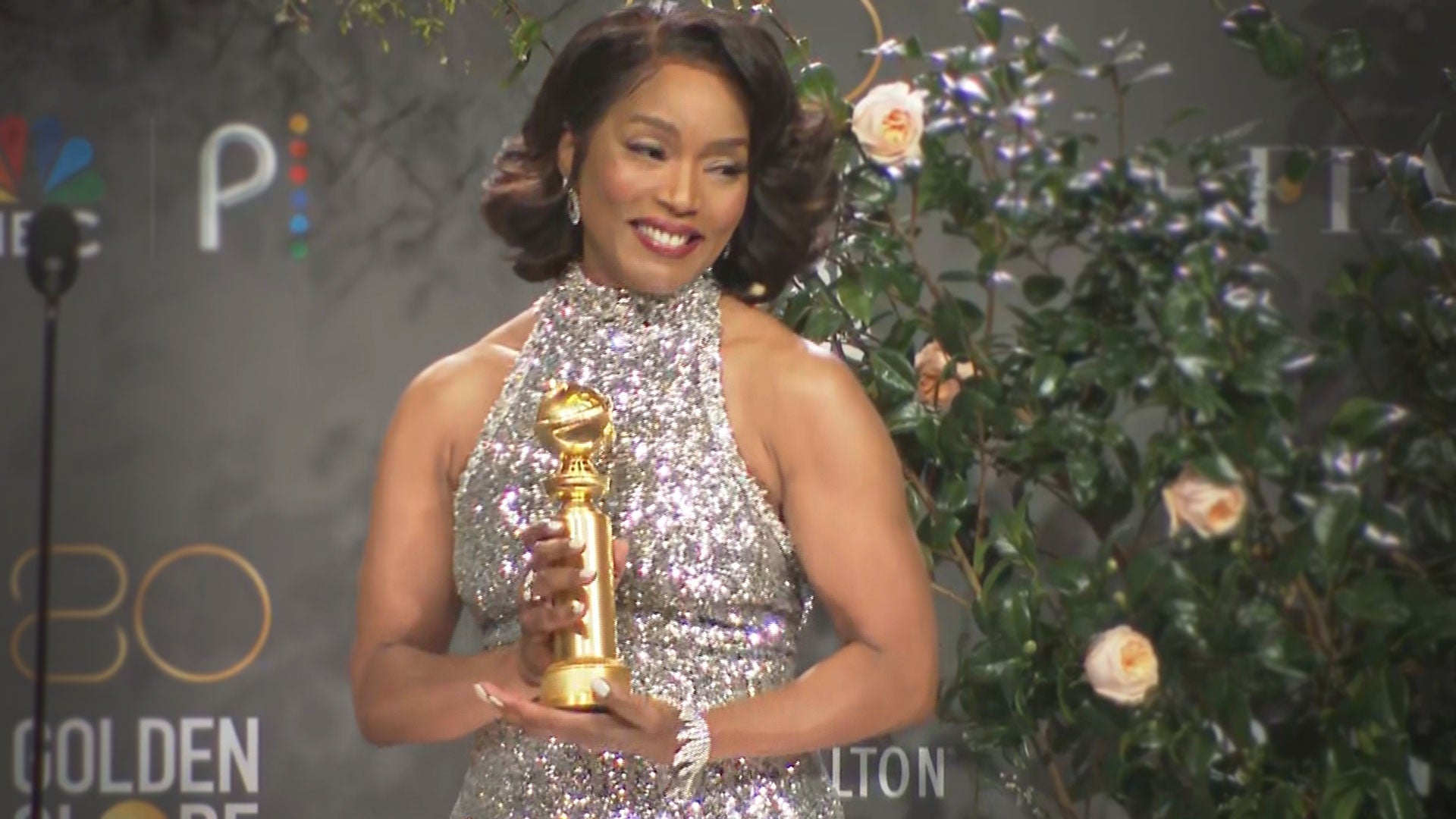 Angela Bassett's Full Backstage Interview at the Golden Globes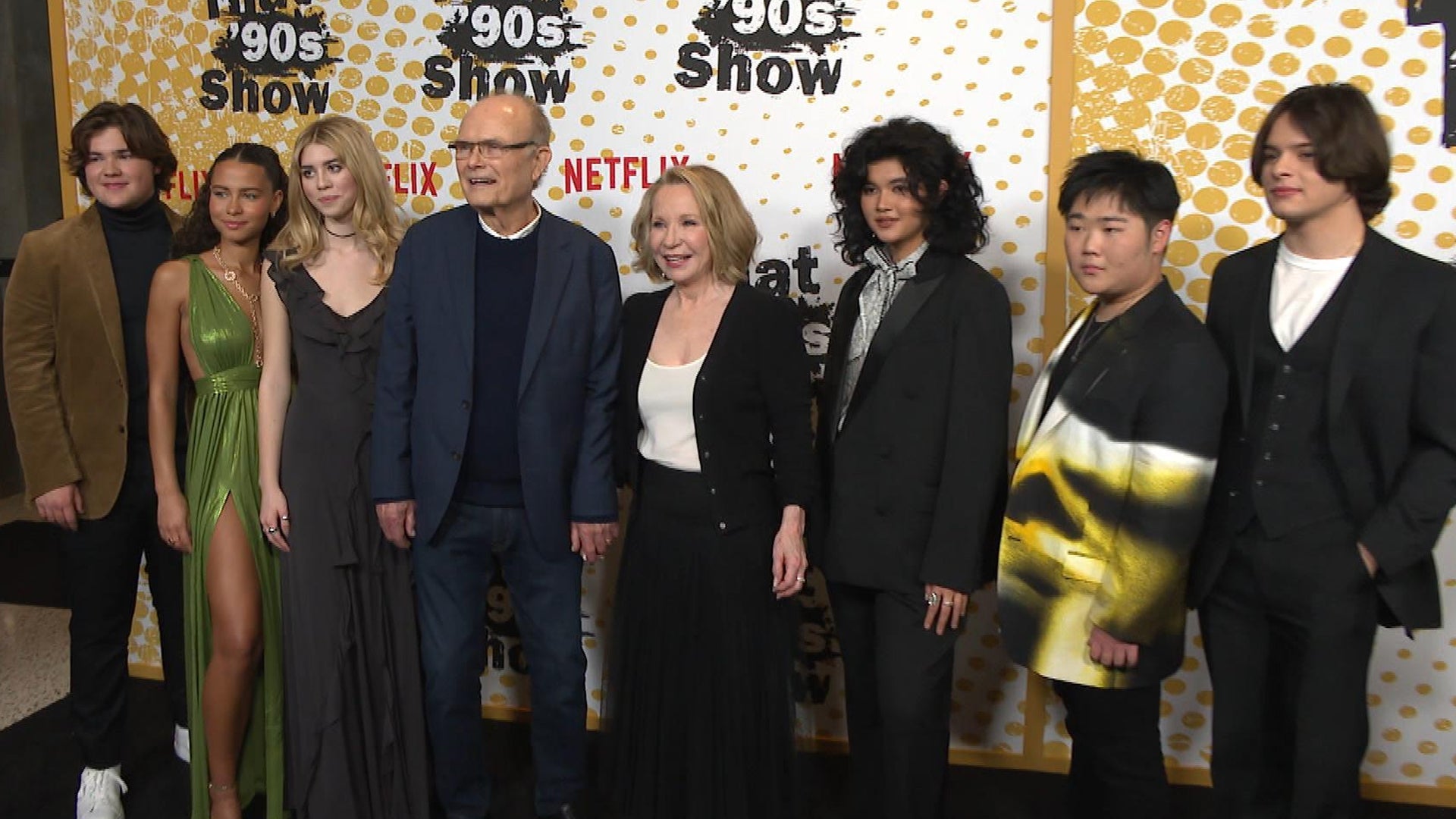 'That '90s Show' Cast Looks Back at 'That '70s Show' and Spills …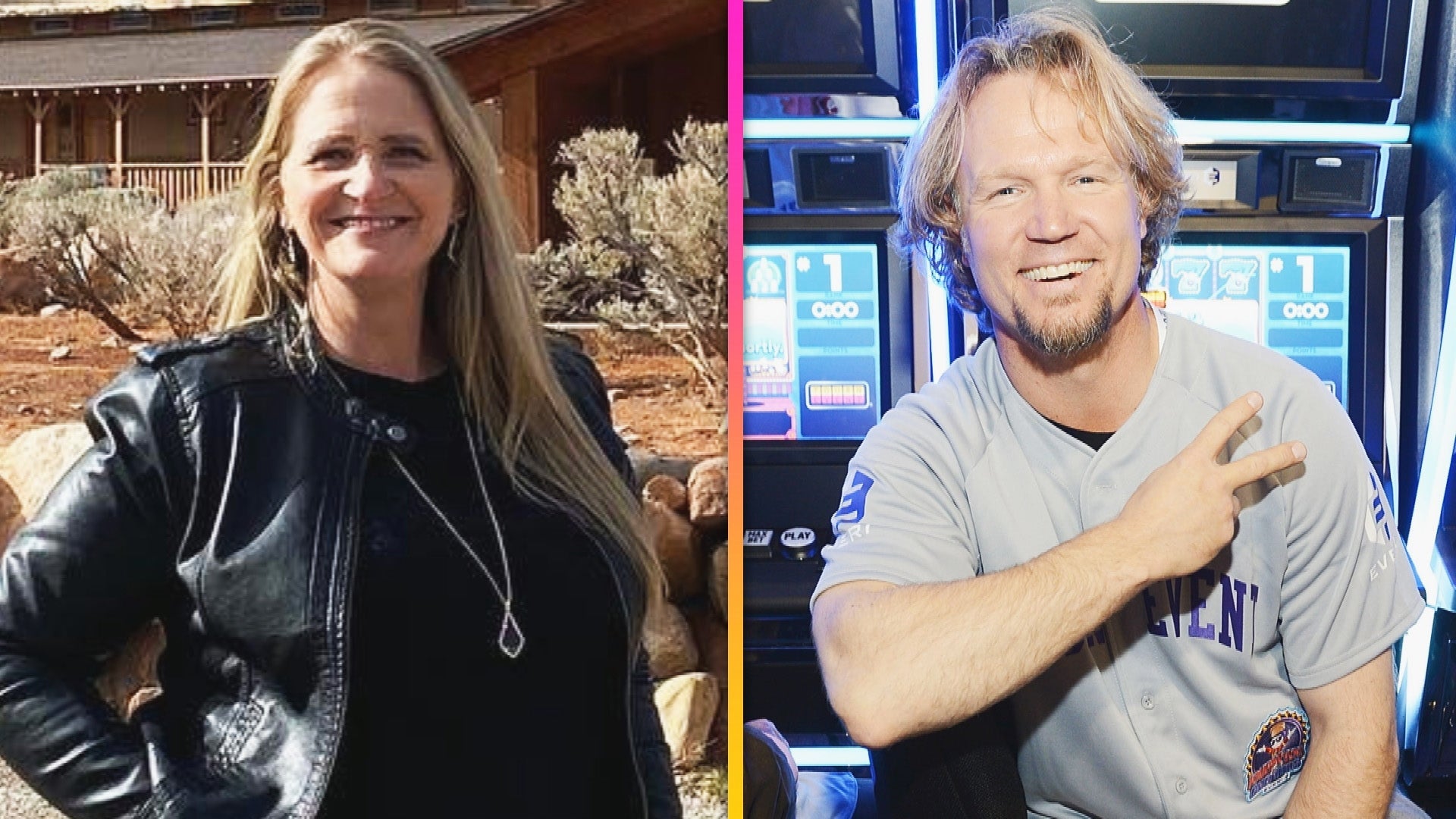 'Sister Wives' Star Christine Brown Admits Dating After Kody Spl…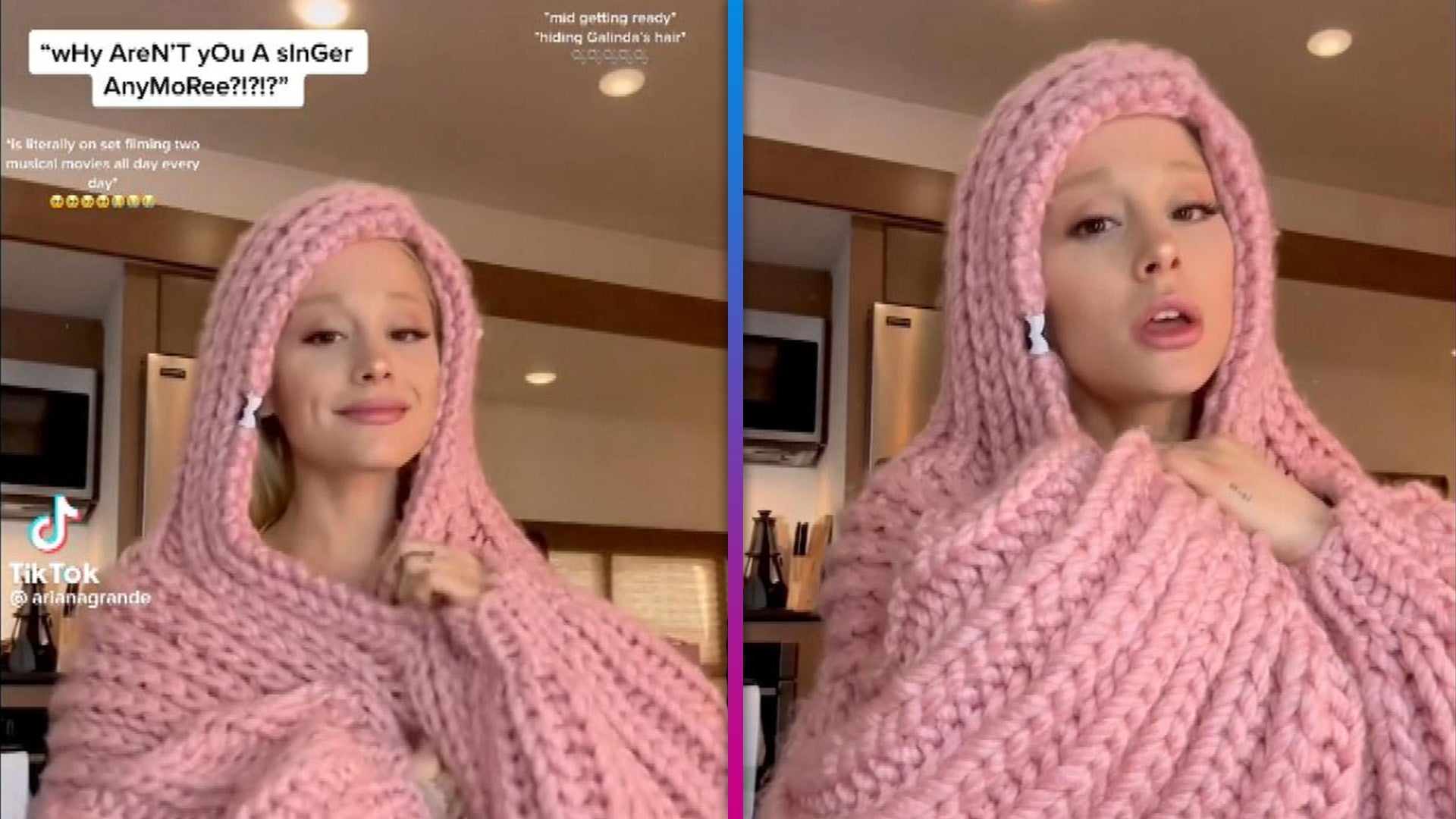 Ariana Grande Reminds Fans in Epic Way Why She Hasn't Dropped Ne…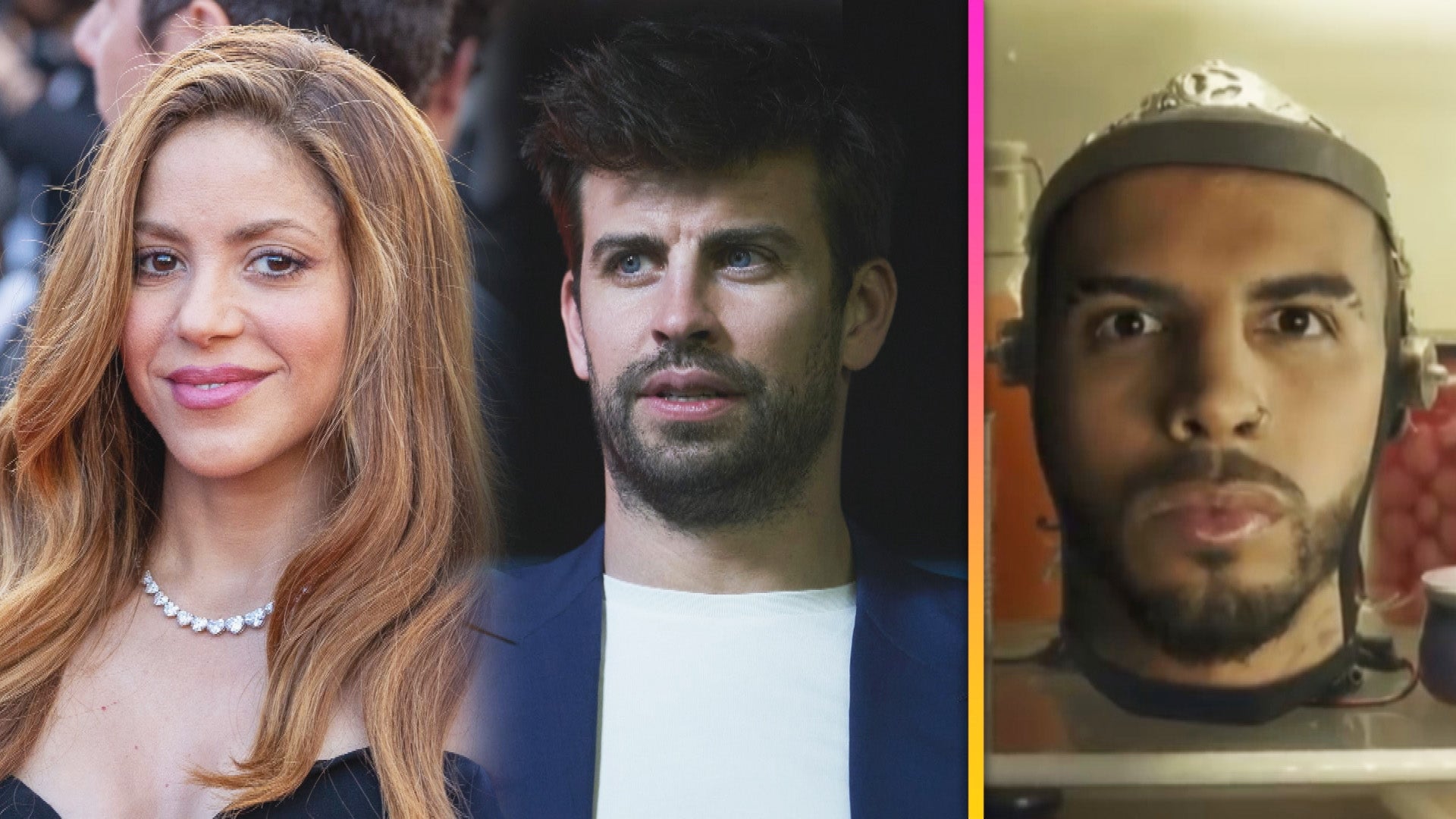 Shakira Allegedly Discovered Gerard Piqué Was Cheating Thanks to…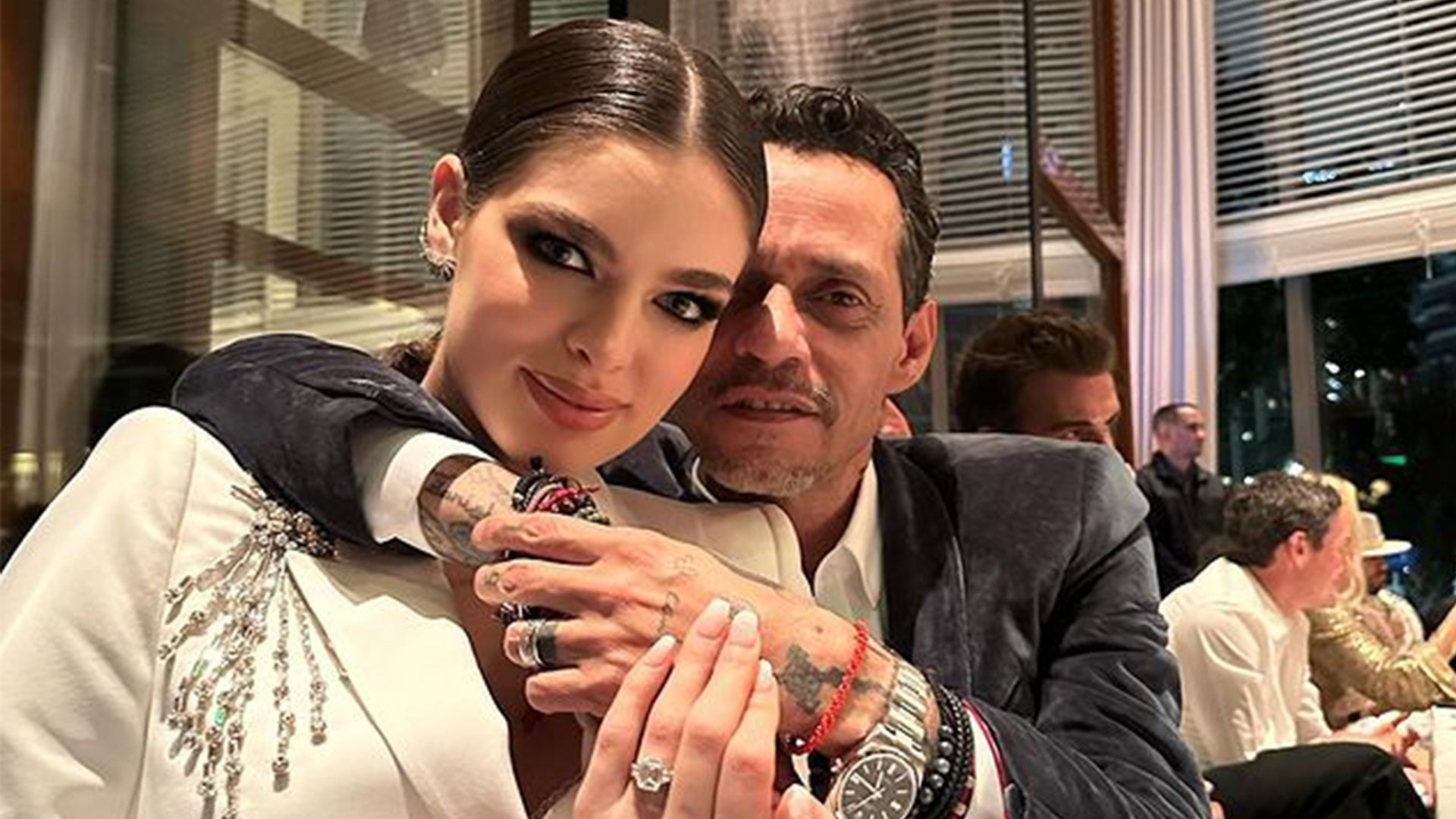 Inside Marc Anthony and Nadia Ferreira's Star-Studded Wedding Ce…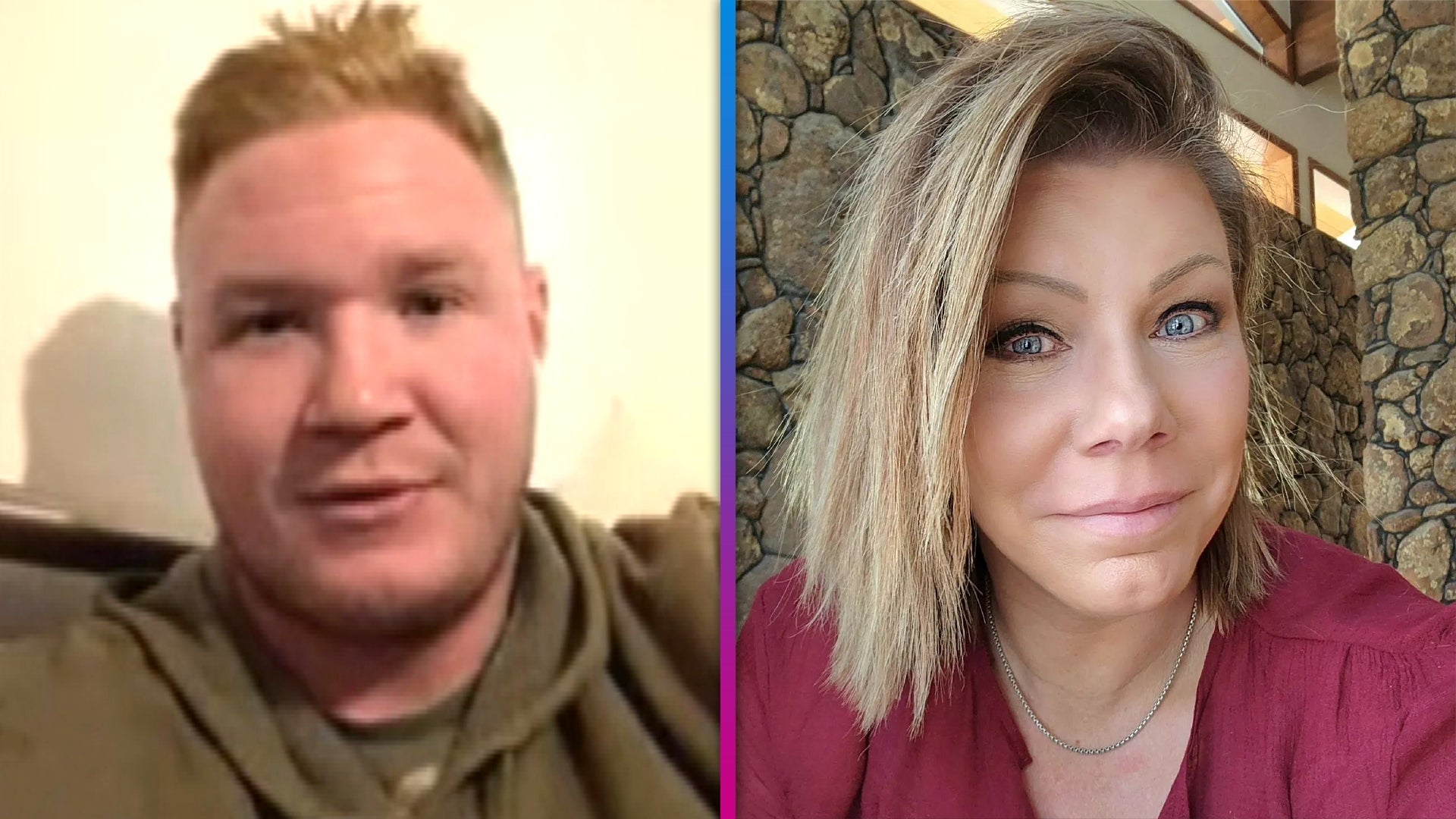 'Sister Wives': Paedon Brown Seemingly Accuses Meri of Child Abu…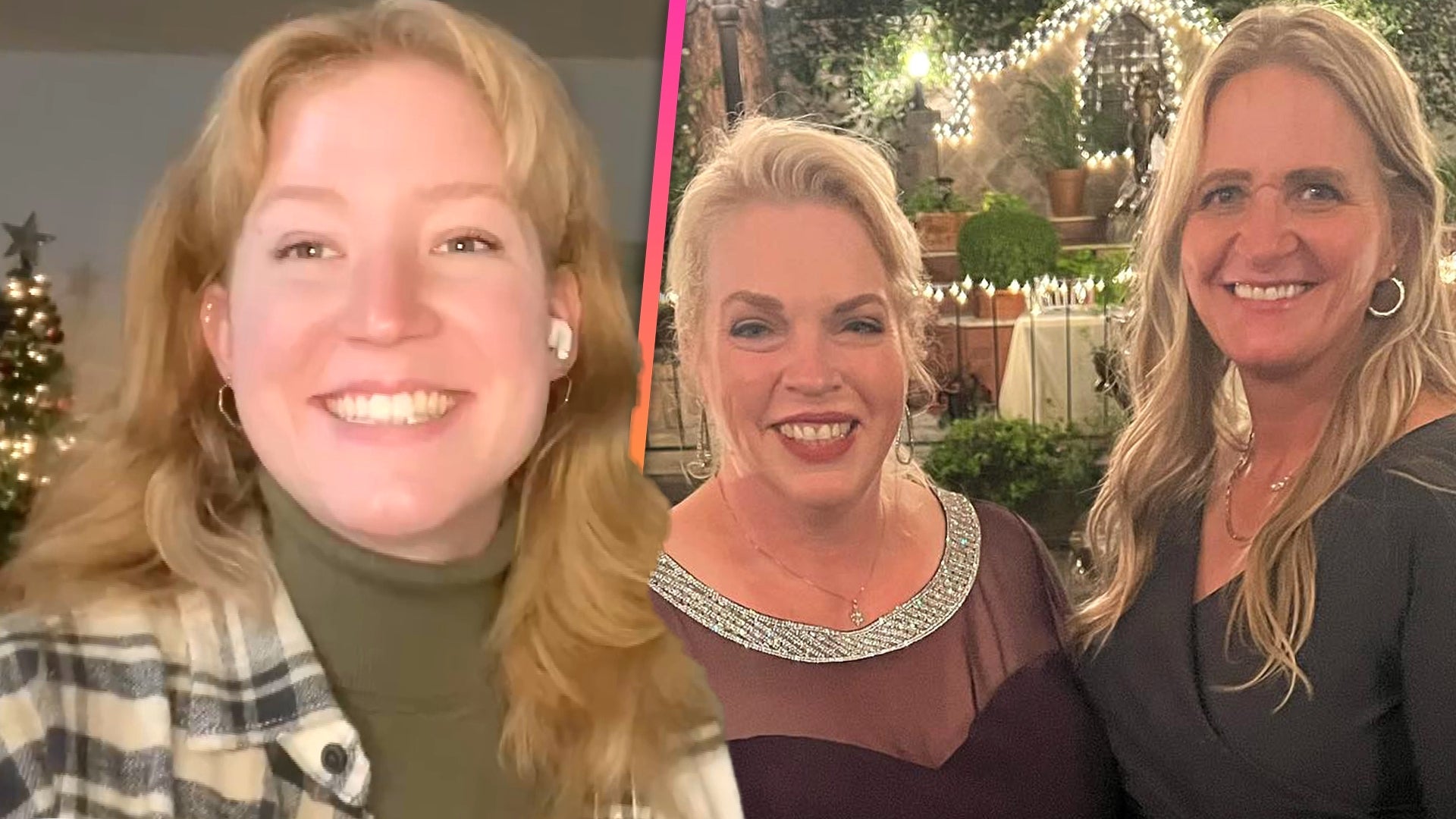 'Sister Wives': Christine's Daughter Gwendlyn Thinks Her Mom Sho…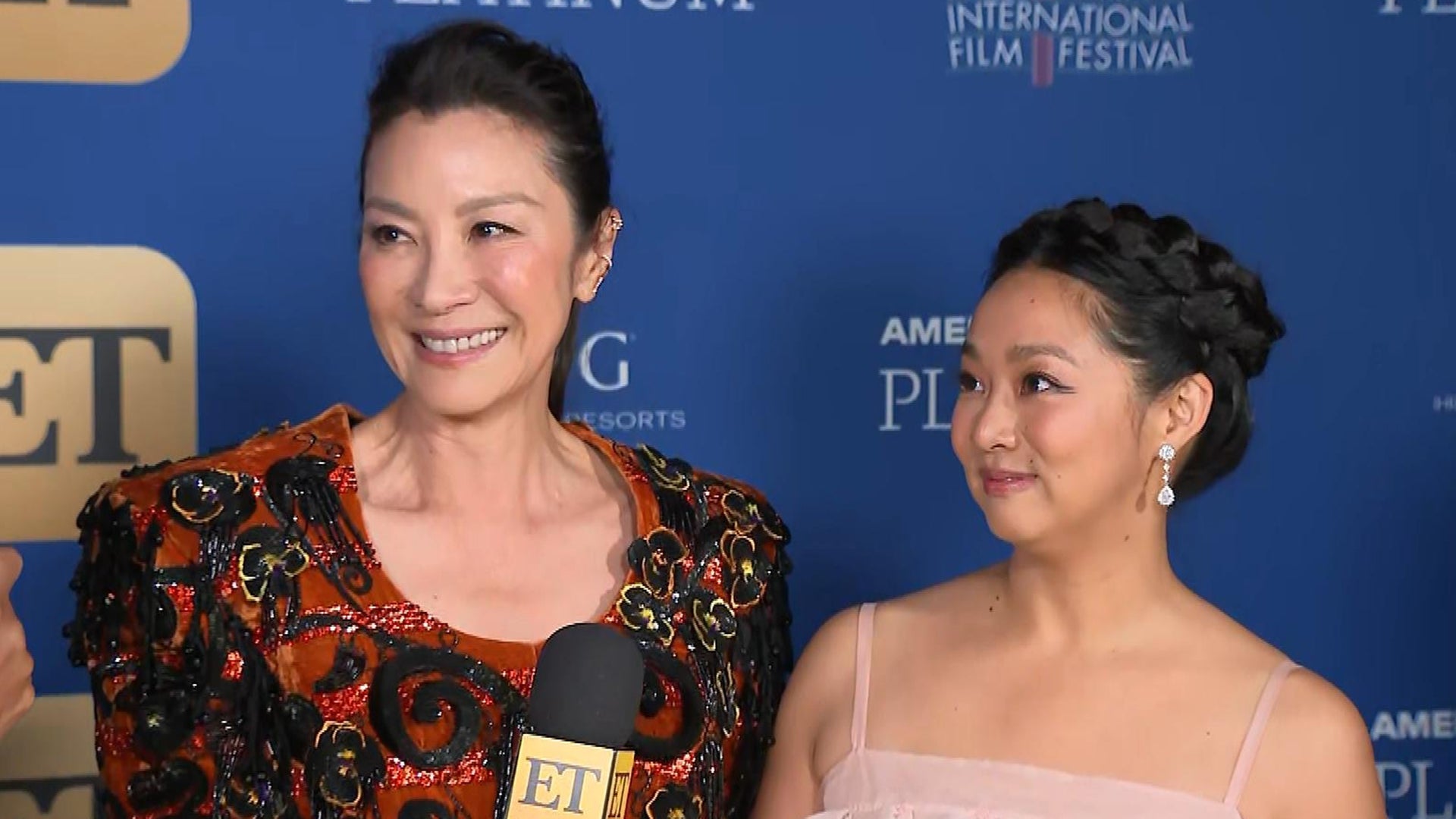 Michelle Yeoh and Stephanie Hsu React to 'Everything Everywhere …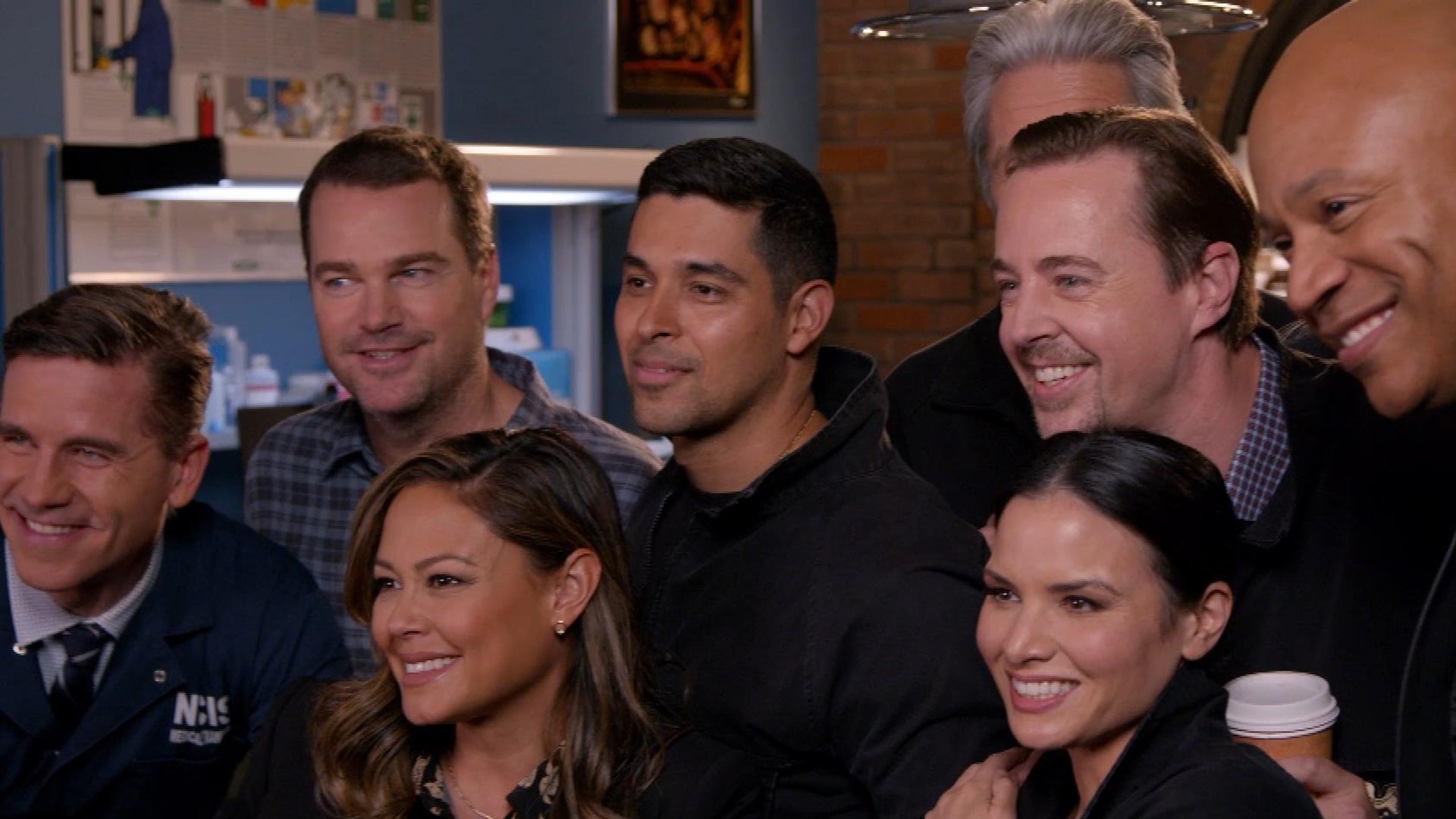 'NCIS' Stars Vanessa Lachey, LL Cool J, Chris O'Donnell and More…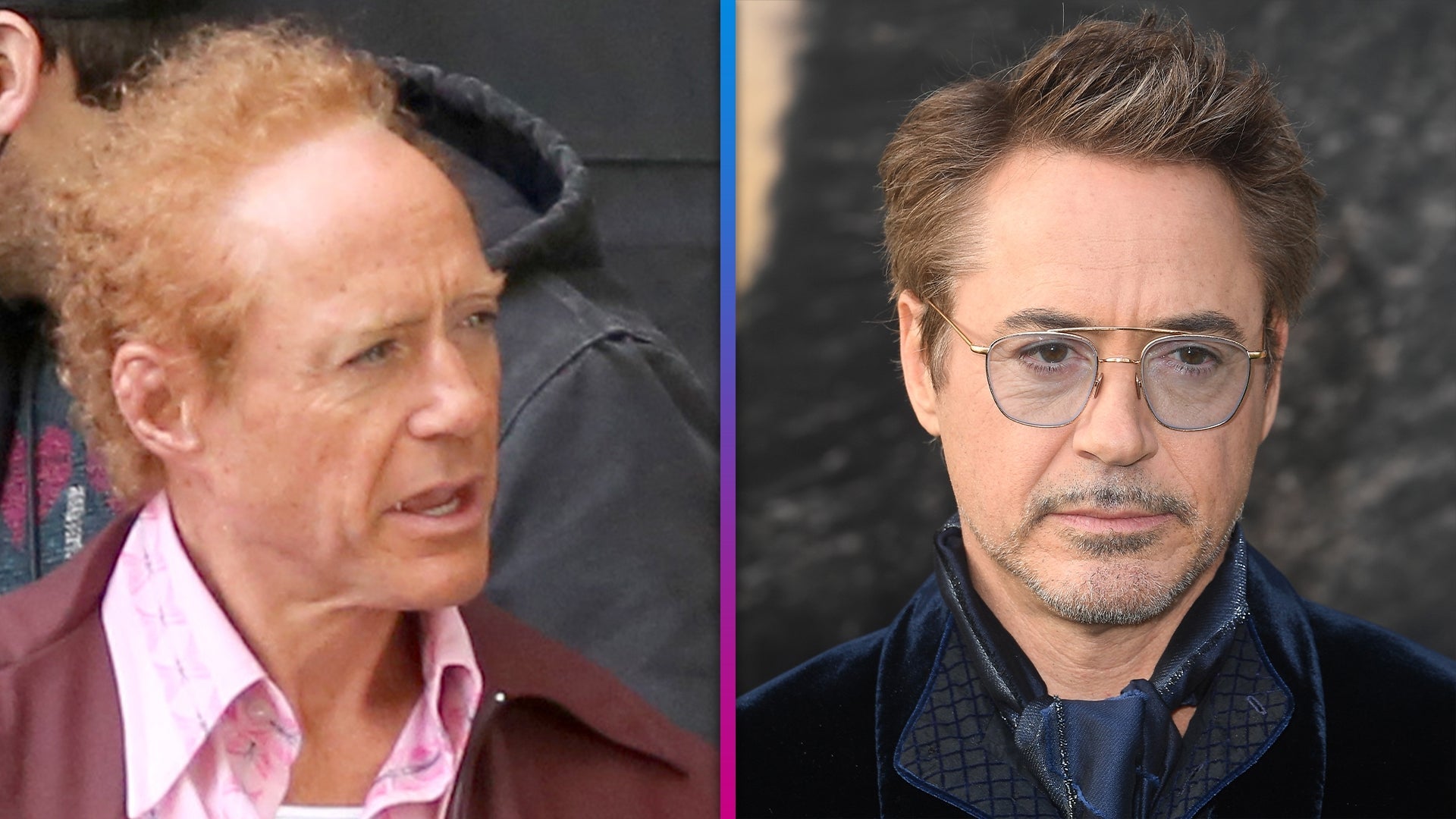 Robert Downey Jr. Is Unrecognizable on Set of 'The Sympathizer'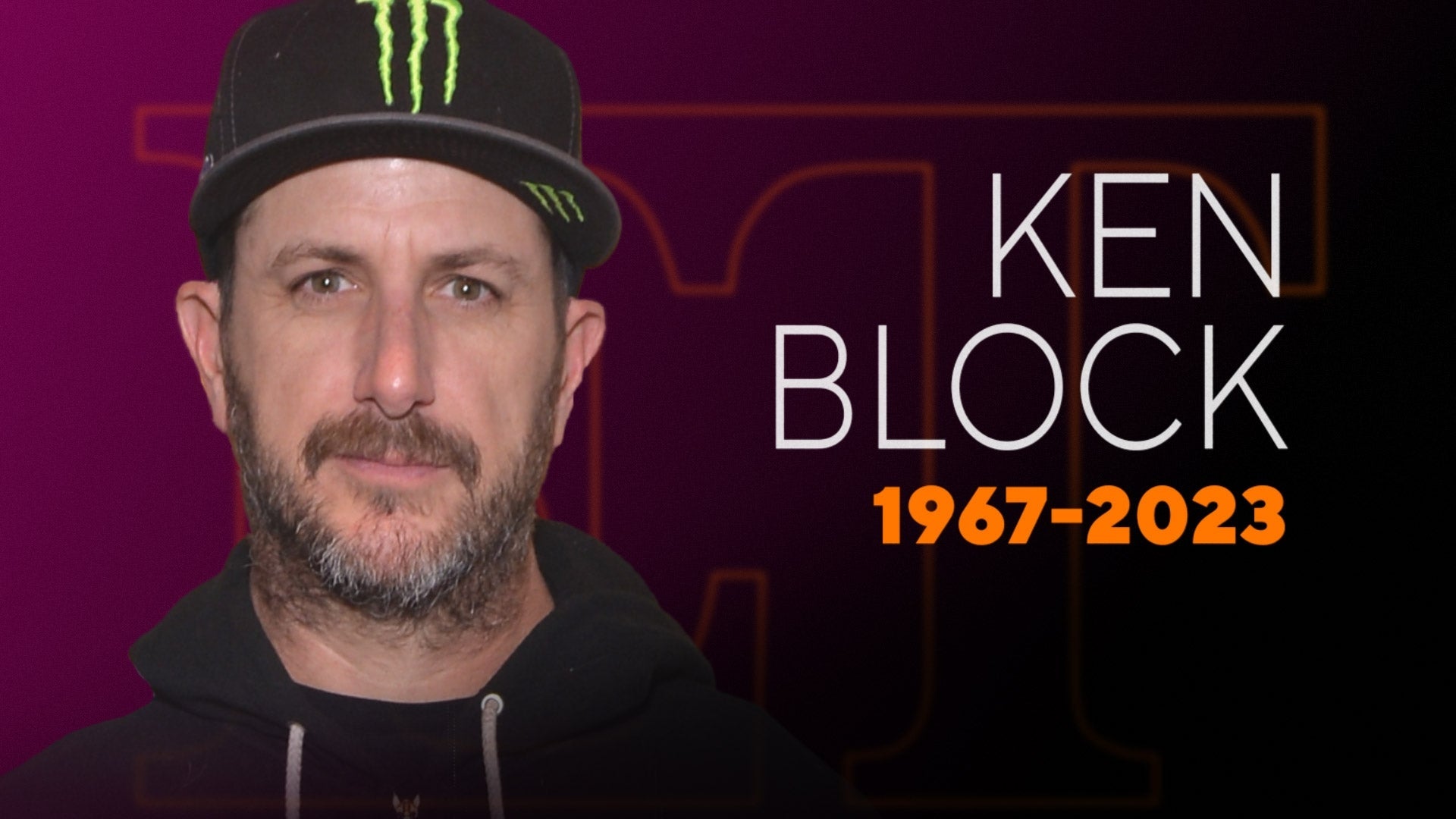 Ken Block, Racecar Driver and DC Shoes Co-Founder, Dead at 55 Af…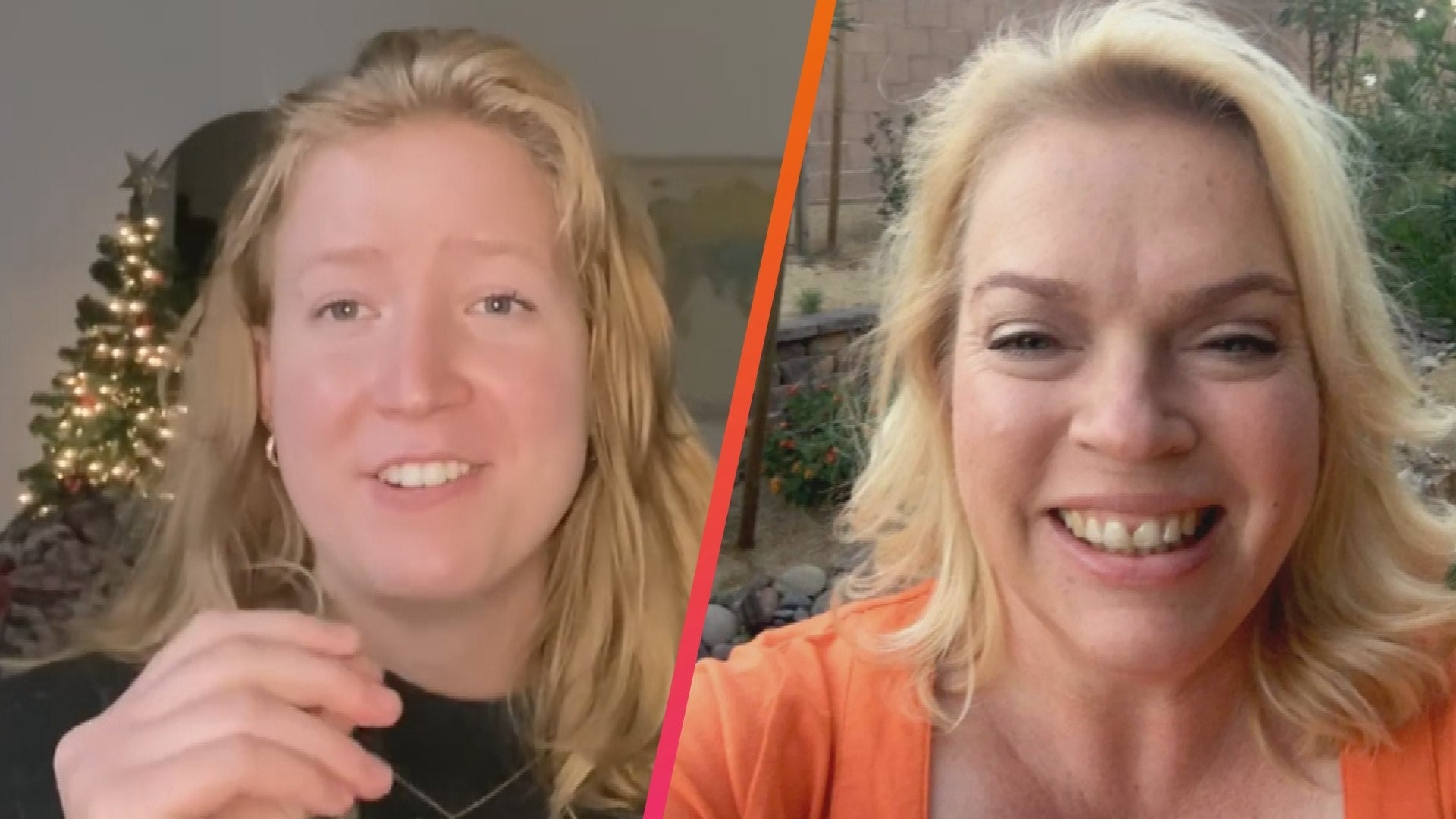 'Sister Wives' Star Christine Brown's Daughter Praises Janelle's…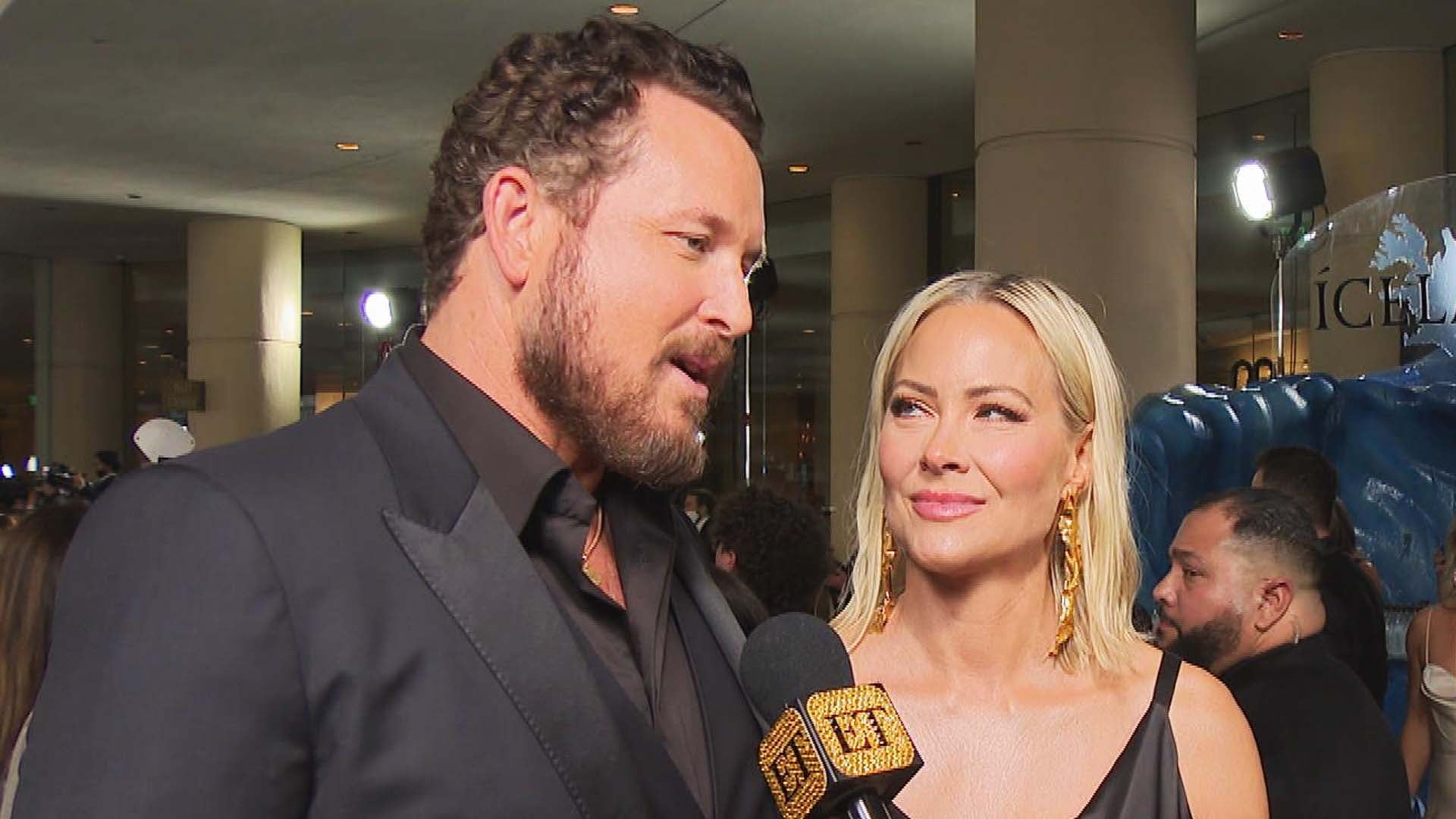 'Yellowstone's Cole Hauser Reacts to Possible Death in Dutton Fa…
Grace Helbig is getting serious… kind of.
The YouTube comedian's new book, Grace & Style: The Art of Pretending You Have It, is a tongue-in-cheek, yet candid, guide to the world of fashion and beauty. The tome hits shelves this week, and feels like a natural follow-up to her first book, Grace's Guide: The Art of Pretending to Be a Grown-Up.
"It's a little bit more of an intimate look at my thoughts about the entire world of beauty and style and all of that," Helbig tells ETonline.
WATCH: Grace Helbig and Mamrie Hart Dish on 'Bizarre' Day With Reese Witherspoon
The book kicks off with a surprisingly deep introduction, in which Helbig, 30, opens up for the first time about her high school and college battle with exercise bulimia, a form of the eating disorder that involves "purging" through excessive exercise.
"I got myself into a cycle of hiding and bingeing and purging." Helbig writes. "I was tired and repressed and sad all the time. I was losing weight and losing hair (surprise! That happens when your body loses too much weight! Fun discovery!)."
"It was really important to me to tell that story [and] to tell it right away," Helbig says. "Beauty and that whole industry is really personal to a lot of people, myself included. I wanted to contextualize for the audience why I have such a ridiculous point of view on this world, because I, at one point, had the very opposite view of it."
"I know when I was younger, I really wanted someone to talk to me," Helbig continues, "and tell me that style, and fashion, and beauty, and self-image, and body image, and all that isn't so serious, and so, I'm hoping that that this book does that for someone."
WATCH: Tyler Oakley and Grace Helbig Want Kris Jenner to Do 'The Cinnamon Challenge'
Helbig has earned the title of "The Internet's Awkward, Older Sister," and she's obviously embracing that honor by getting personal in Grace & Style. Still, Helbig says it a little bizarre. "I only have brothers, so I don't know how to do this job very well. But, I'm trying," she confesses.
The book is a sweet mix of personal anecdotes and arguably silly advice, with entries including "The Sweatpants Diaries," "An Open Letter to Heels," and "Five Ways to Avoid Camel Toe."
"It's not making fun of [the fashion world] in any way," Helbig says. "It's celebrating kind of the ridiculousness about it, because style and beauty is really universal … It's one of those things that's really fun to make fun of when you take it so seriously."
Helbig's favorite part of her book, the over-the-top photos, definitely prove that.
"We tried to replicate all of those really high-fashion photos, where the models are just so askew with their bodies, and the more we tried to parody it, the more it ended up looking identical to [an editorial]," she reveals.
"It was like, 'Let's throw mud on you and put you against this wall wearing one black stripe down the middle,'" Helbig laughs, "And then you'd look at, like, a Michael Kors ad, and it's exactly that."
MORE: 7 YouTube Stars Working Hard to Become the Next Oprah
Helbig is obviously a fan of the ridiculous. When asked her all-time favorite look, she referenced a, well, NSFW outfit she sported with her "No Filter" tour partners.
"Mamrie Hart and Hannah Hart and I used this in comedy shows … these giant middle finger costumes," Helbig explains. "They were very flattering to our figures, I think they complimented our skin tones and were really very on trend."
For the record, Helbig calls the look her "biggest style misstep," too. For more on Helbig's views on the world of style -- and to find out what else she's working on -- check out the videos above.
Grace & Style: The Art of Pretending You Have It is out Feb. 2.
Helbig isn't the only digital star getting candid off YouTube. Tyler Oakley also got real with his followers last year in his book, Binge, and documentary, Snervous. Check out the video below to see what Oakley told ETonline about letting his fans into his personal life back in December.