News
Lucky in Love: Our 9 Favorite New Celebrity Couples
By
Our 7 Favorite New Celeb Couples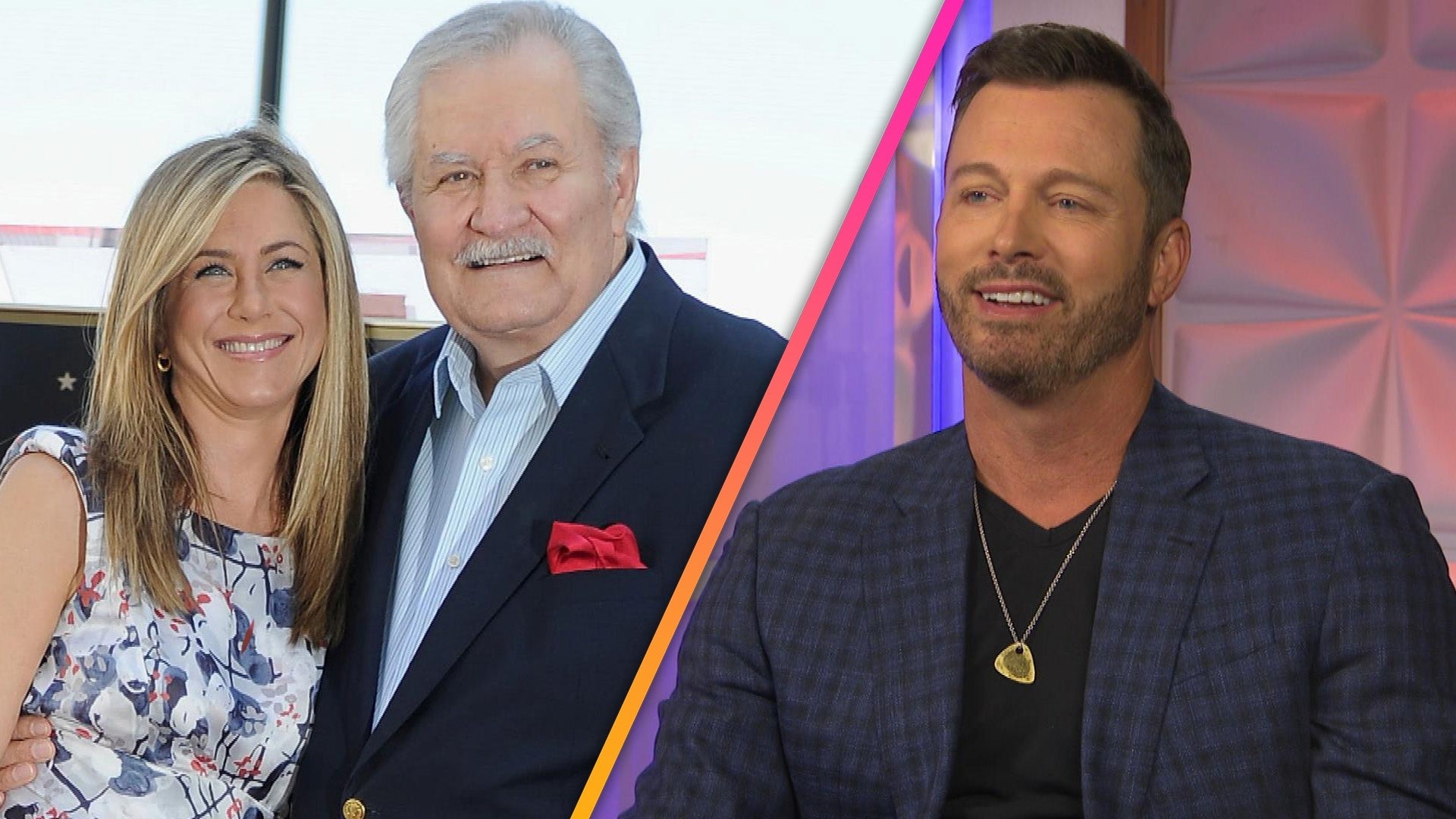 'Days of Our Lives' Star Eric Martsolf on What He Learned From J…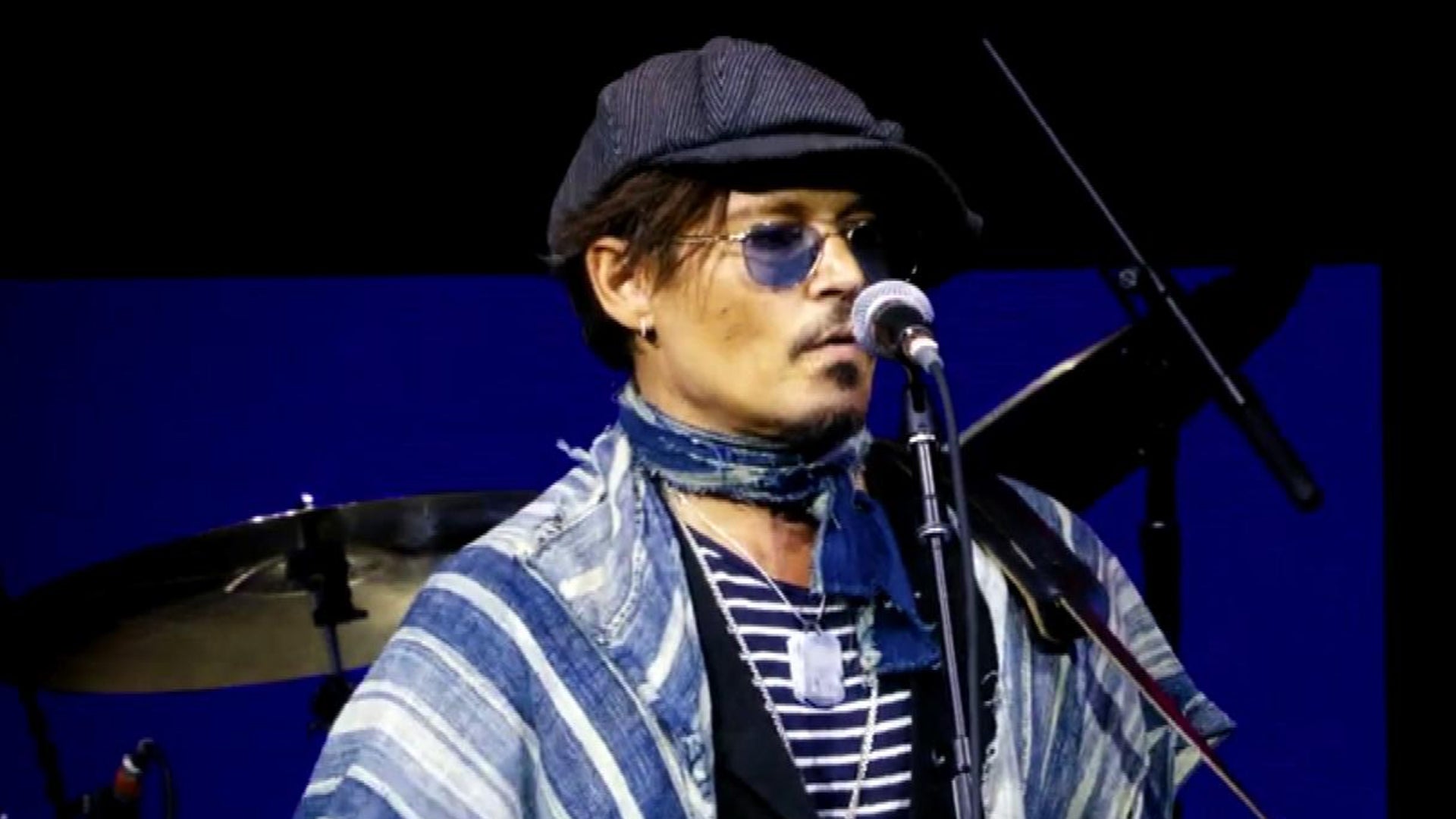 Johnny Depp Releasing New Album Following Amber Heard Trial Vict…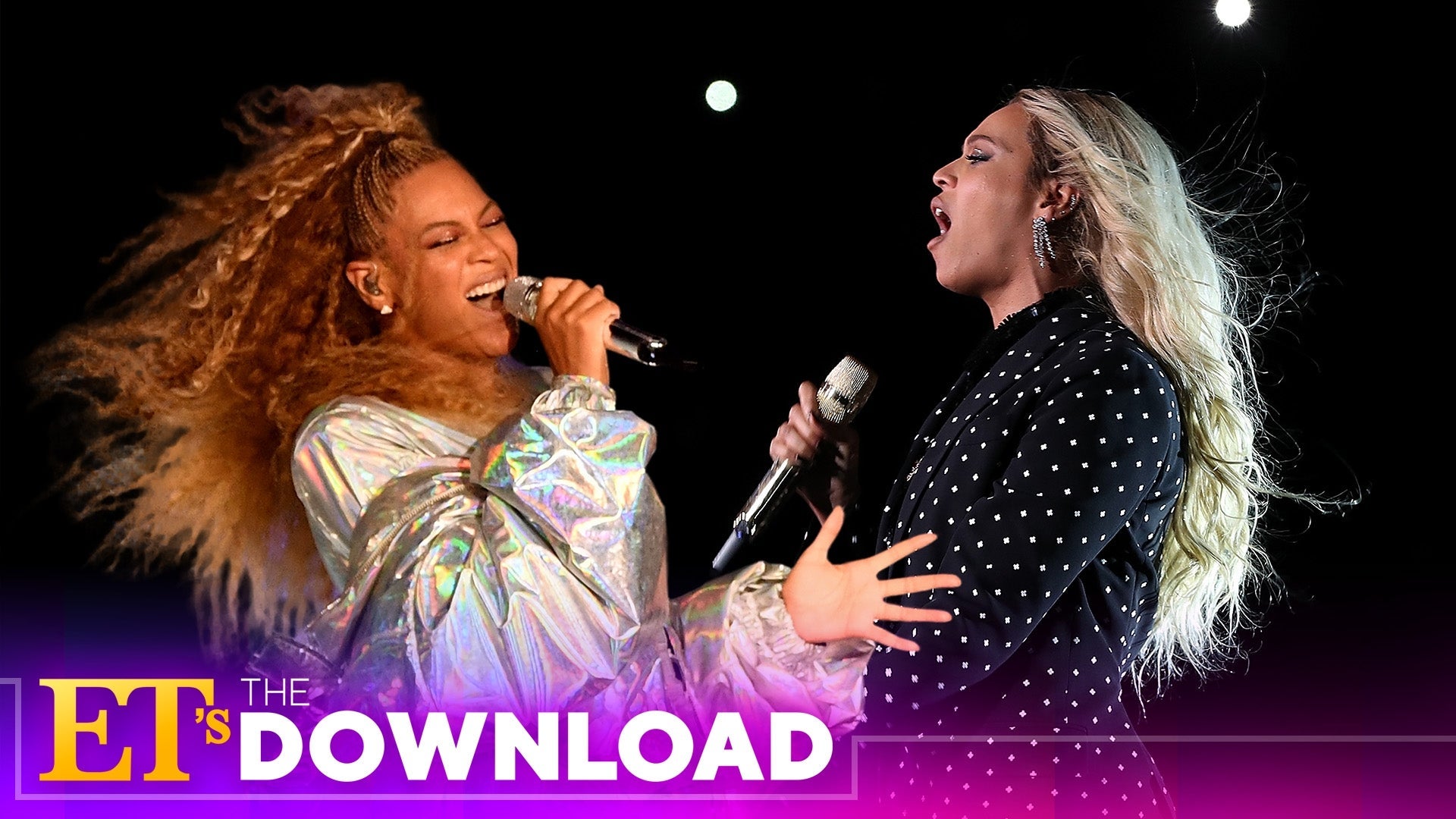 Beyoncé Breaks The Internet Again! Announces New Album 'Renaissa…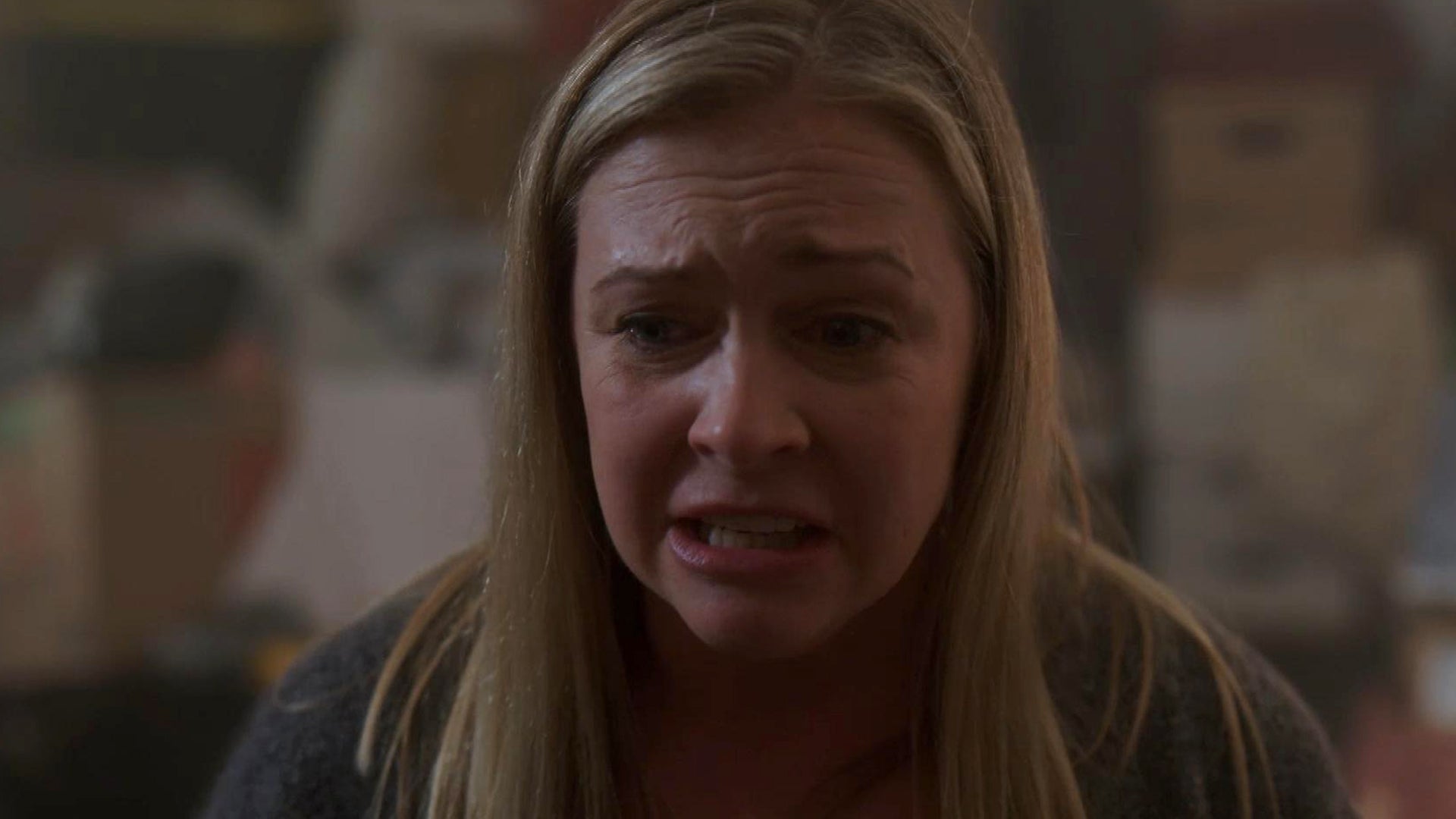 Melissa Joan Hart Has a Mental Breakdown in New Lifetime Movie (…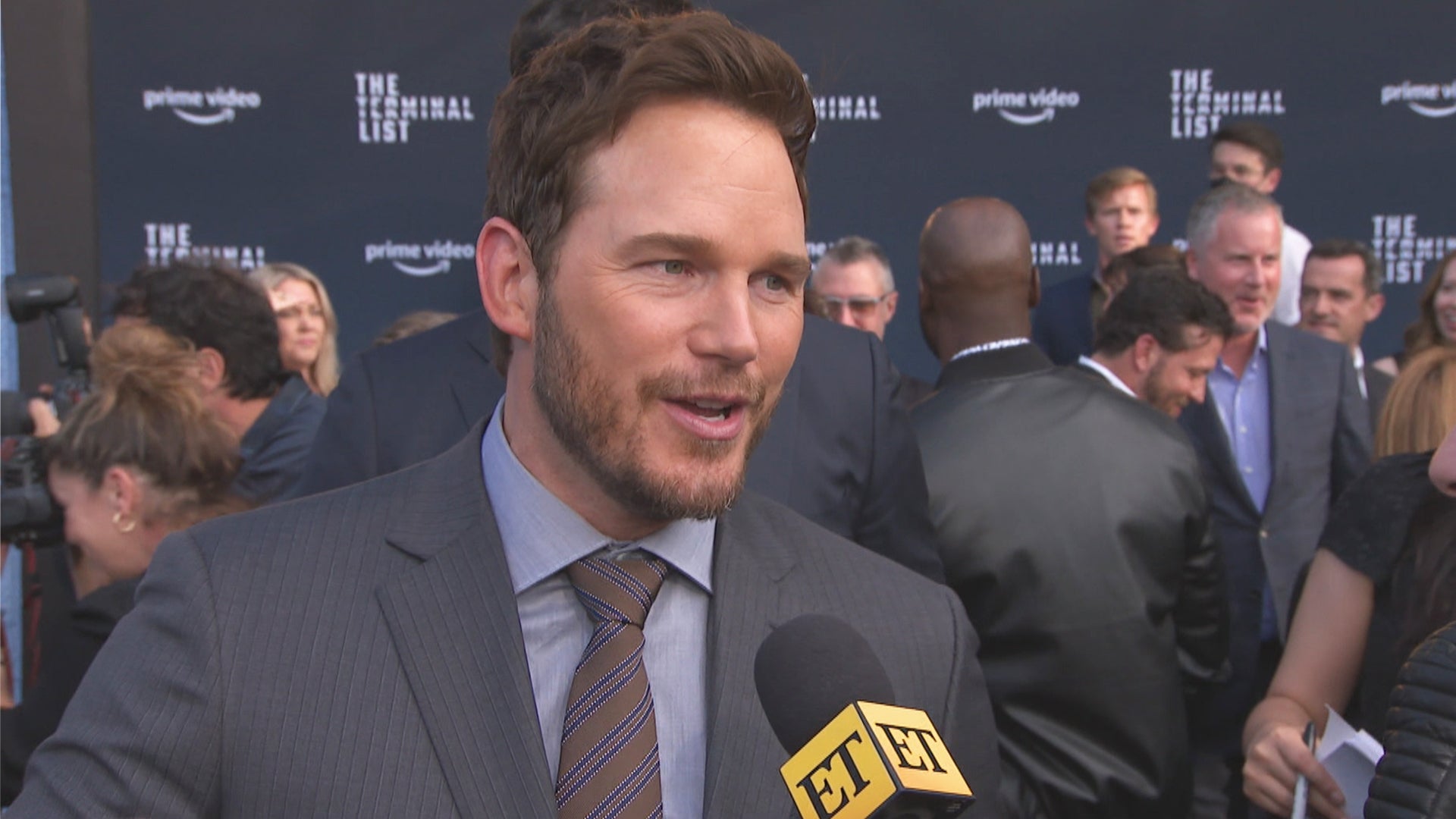 'The Terminal List': What to Know About Amazon's New Chris Pratt…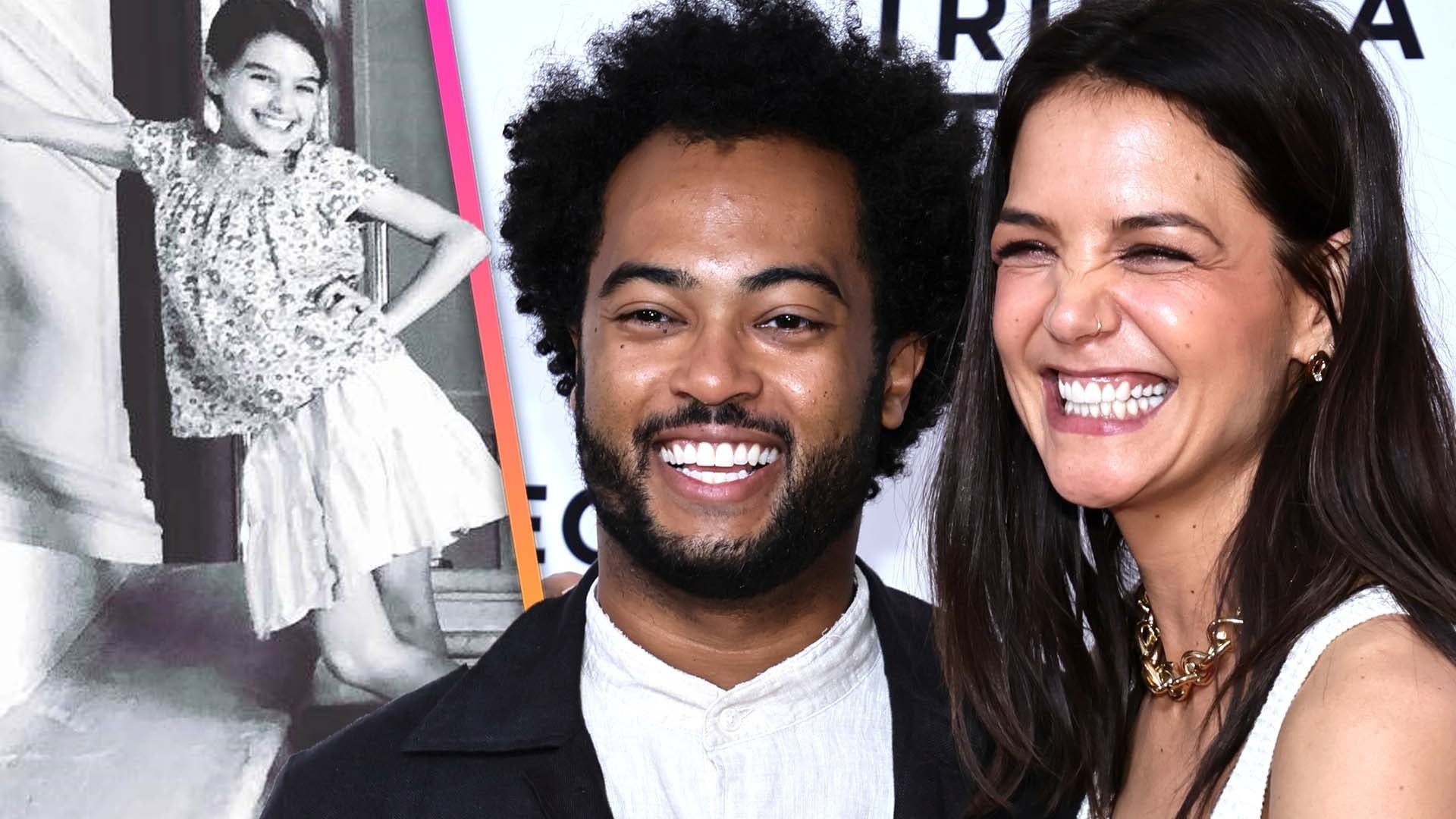 Katie Holmes' Daughter Suri Approves of Her New Boyfriend Bobby …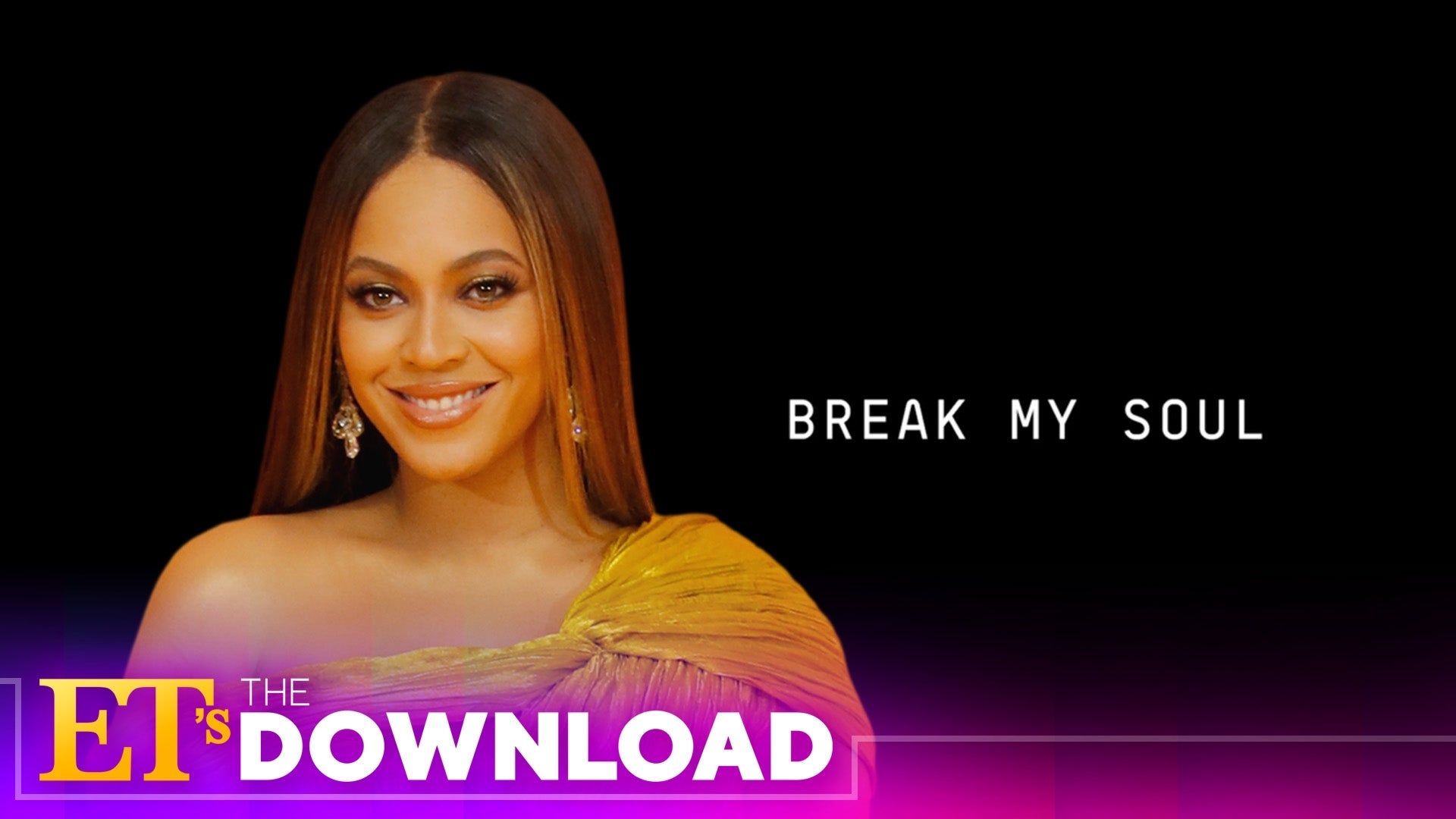 Beyoncé Drops First Single 'Break My Soul' in New 'Renaissance' …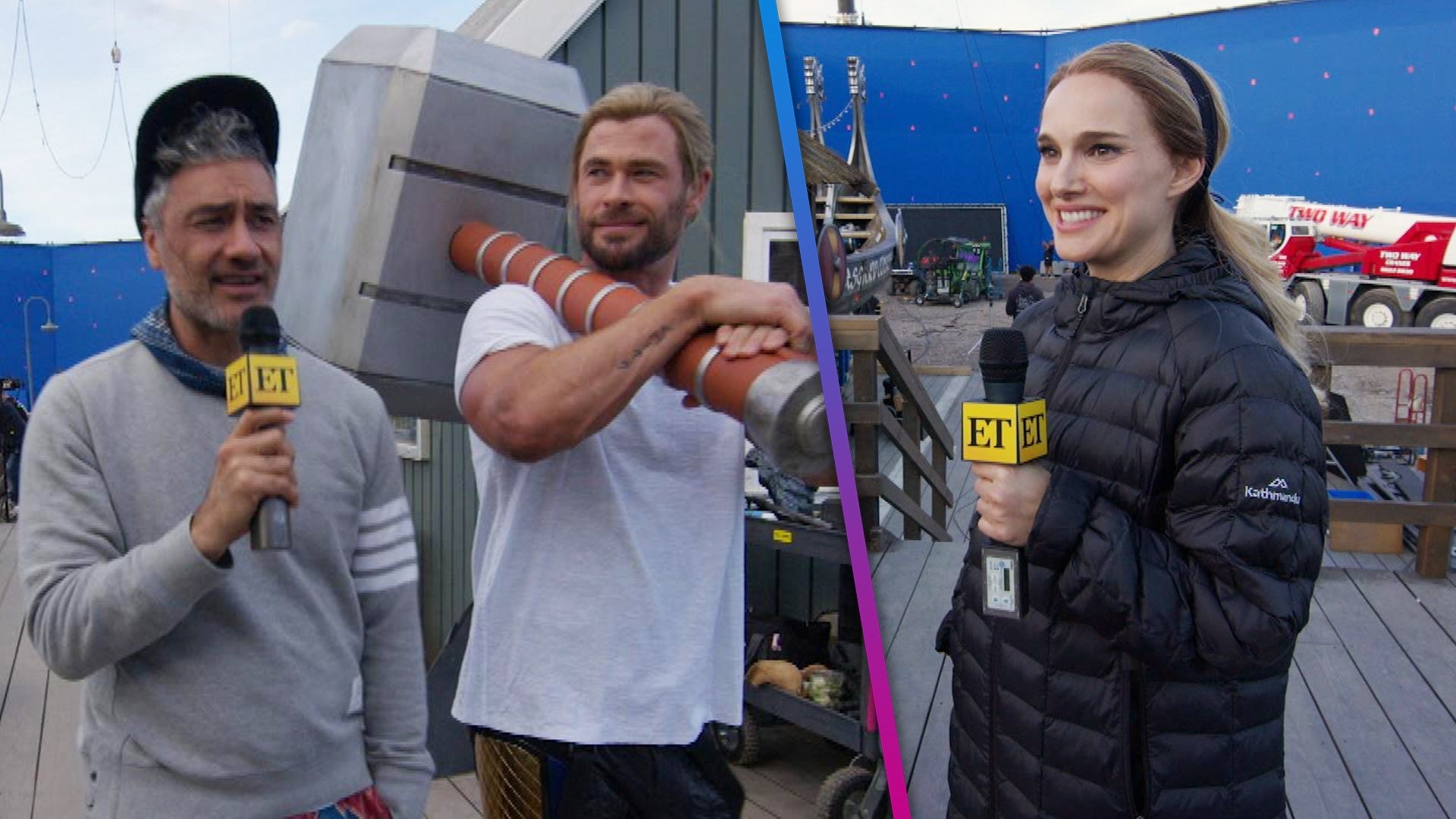 'Thor: Love & Thunder' Stars Laugh Their Way Through New Asgard …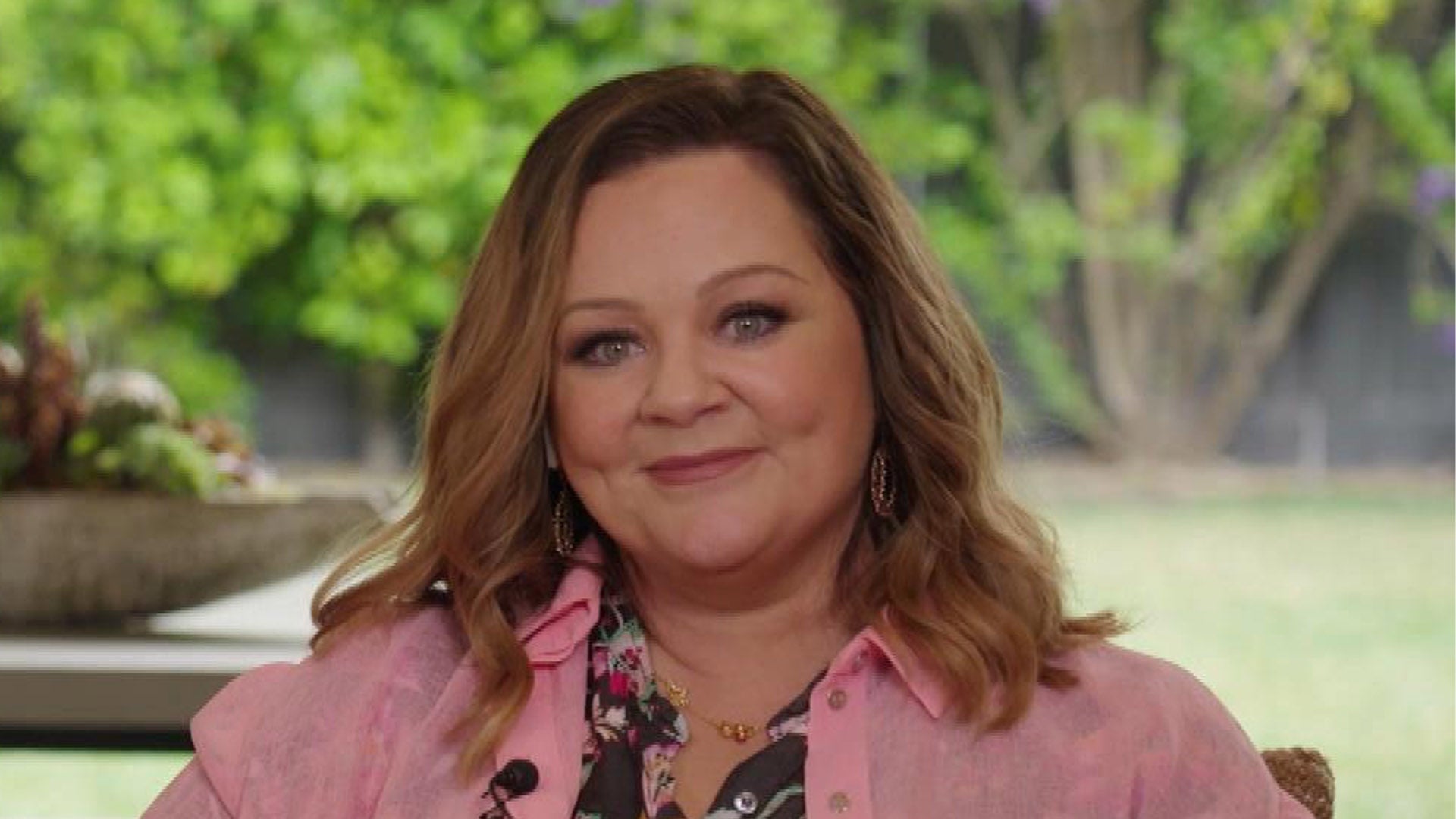 Melissa McCarthy Gives 'Little Mermaid' Update and Teases New HG…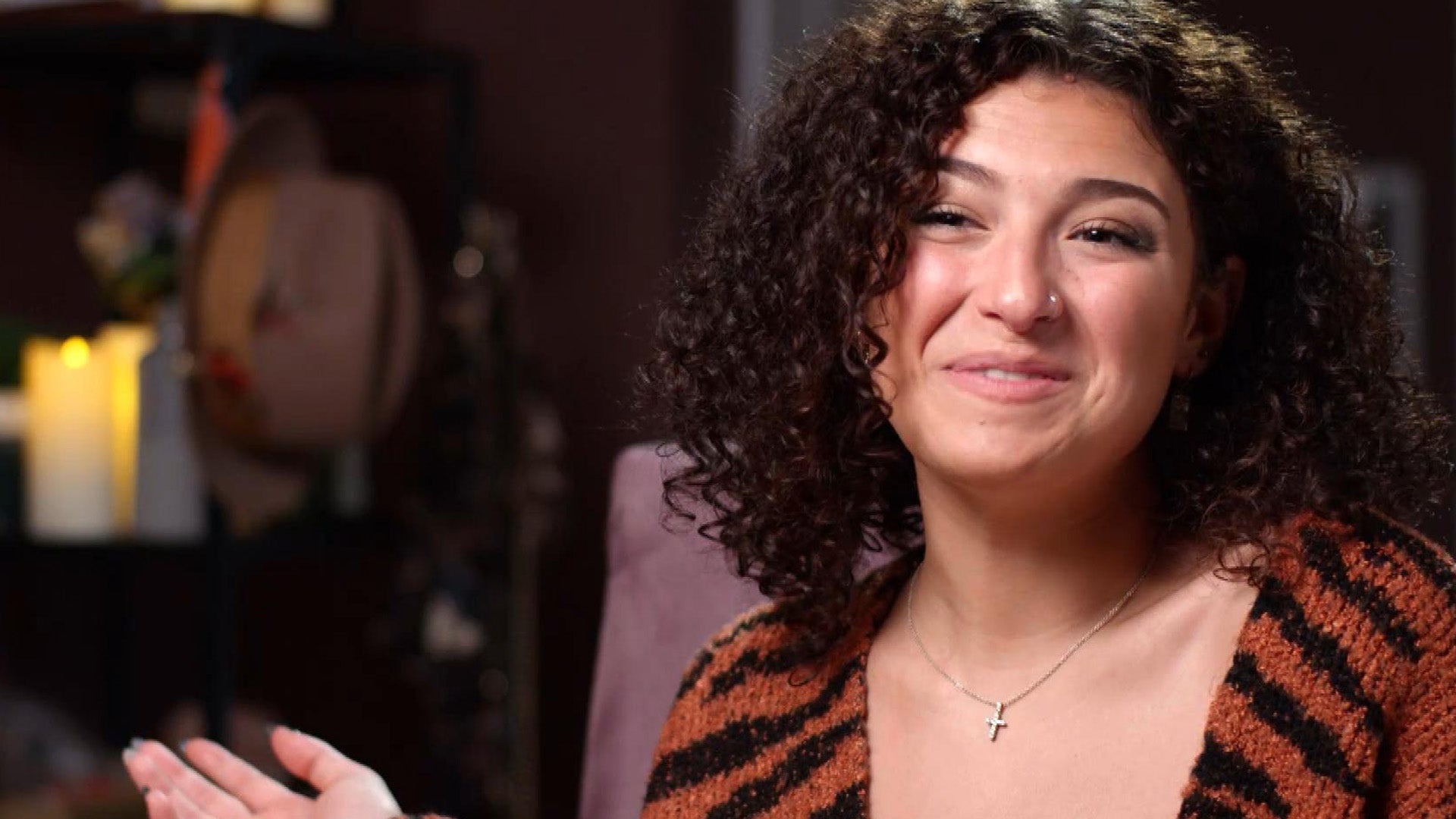 Lifetime's New Dating Show 'Five Guys a Week' Trailer Debuts: Wa…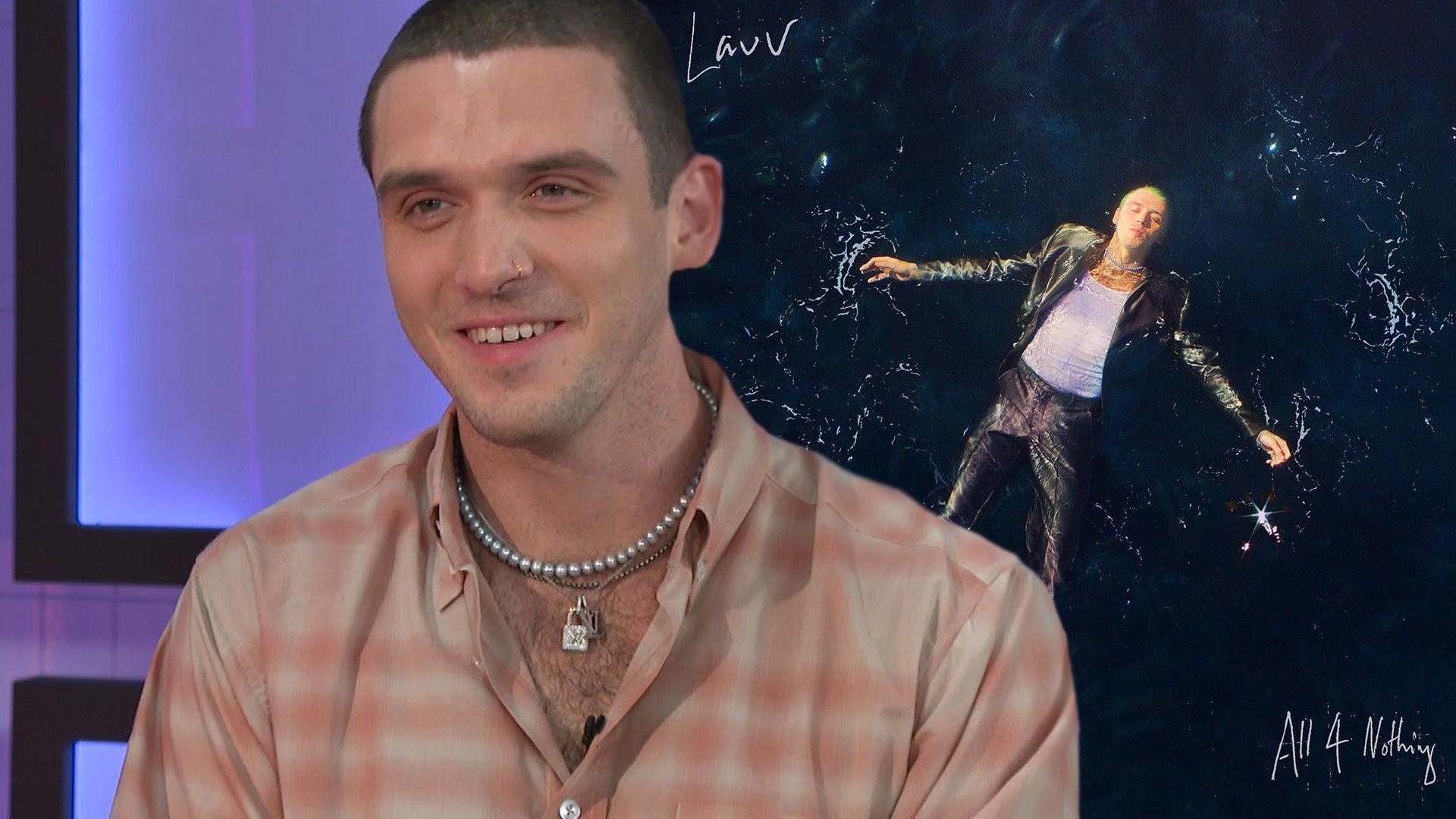 Lauv on Embracing His Younger Self With New Single 'Kids Are Bor…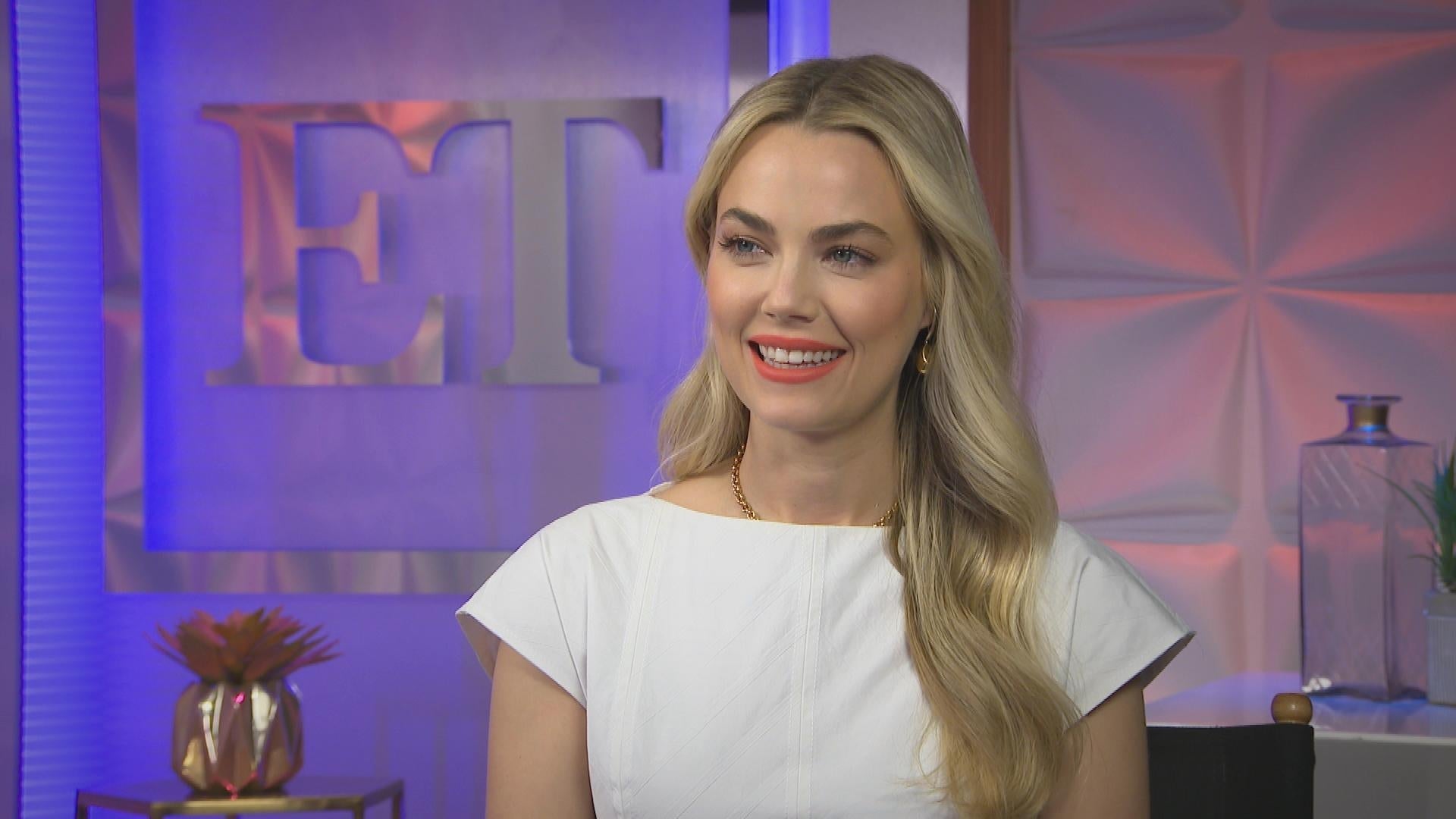 'Maggie' Star Rebecca Rittenhouse on Navigating Dating as a Psyc…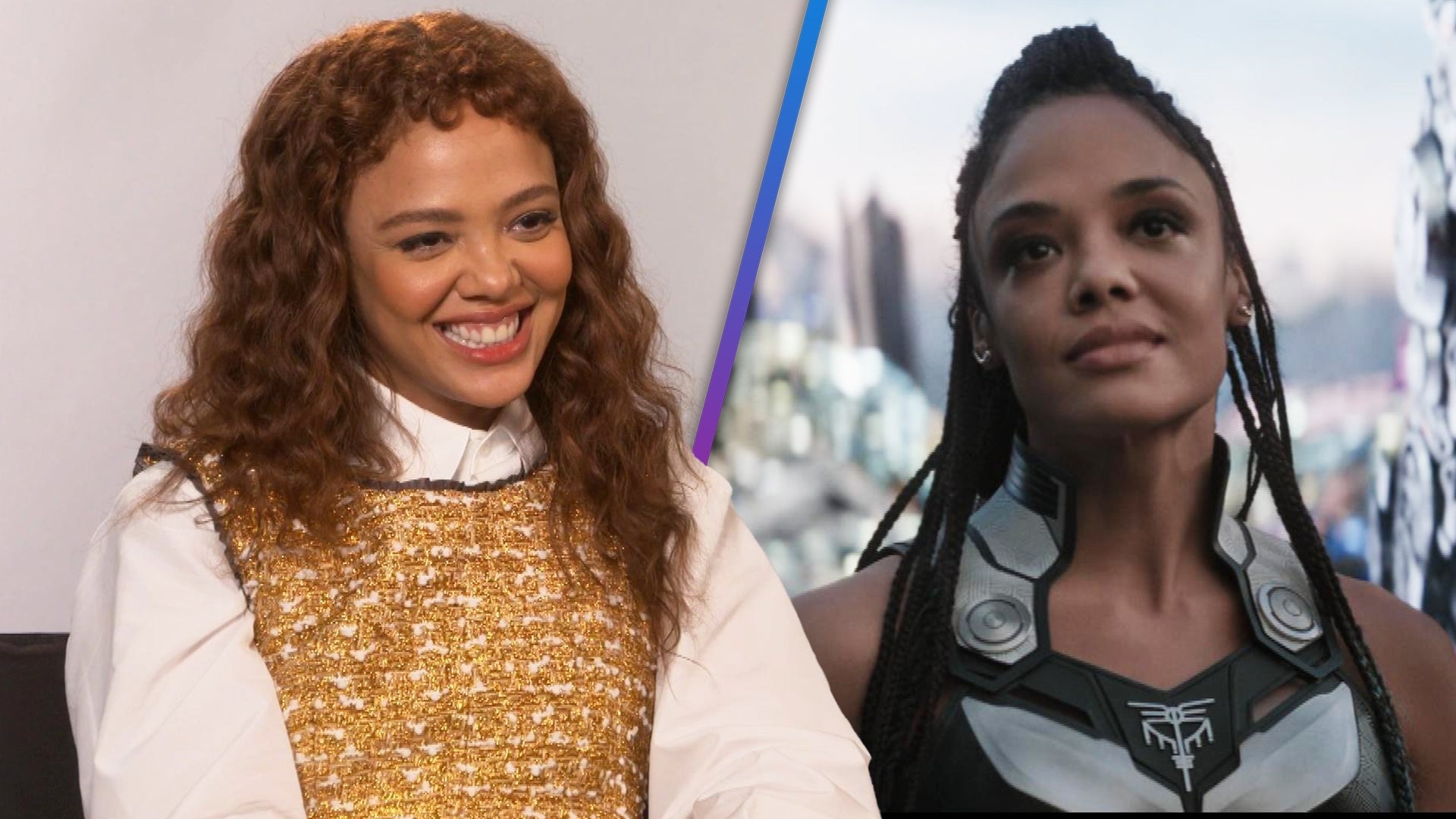 Tessa Thompson's 'Intense' King of New Asgard Workout Routine fo…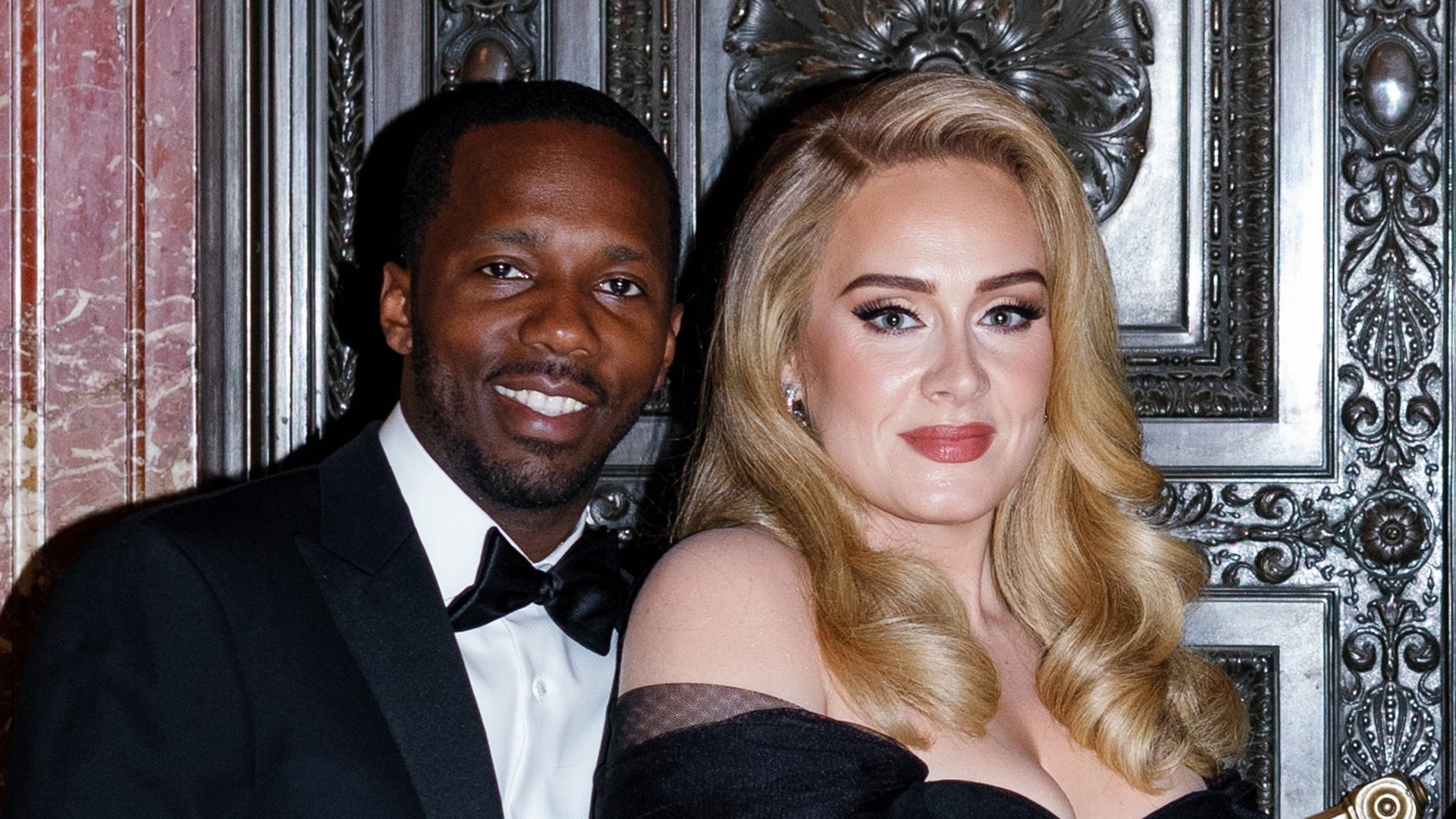 Adele 'Feeling the Love' With Boyfriend Rich Paul at Friends' Ne…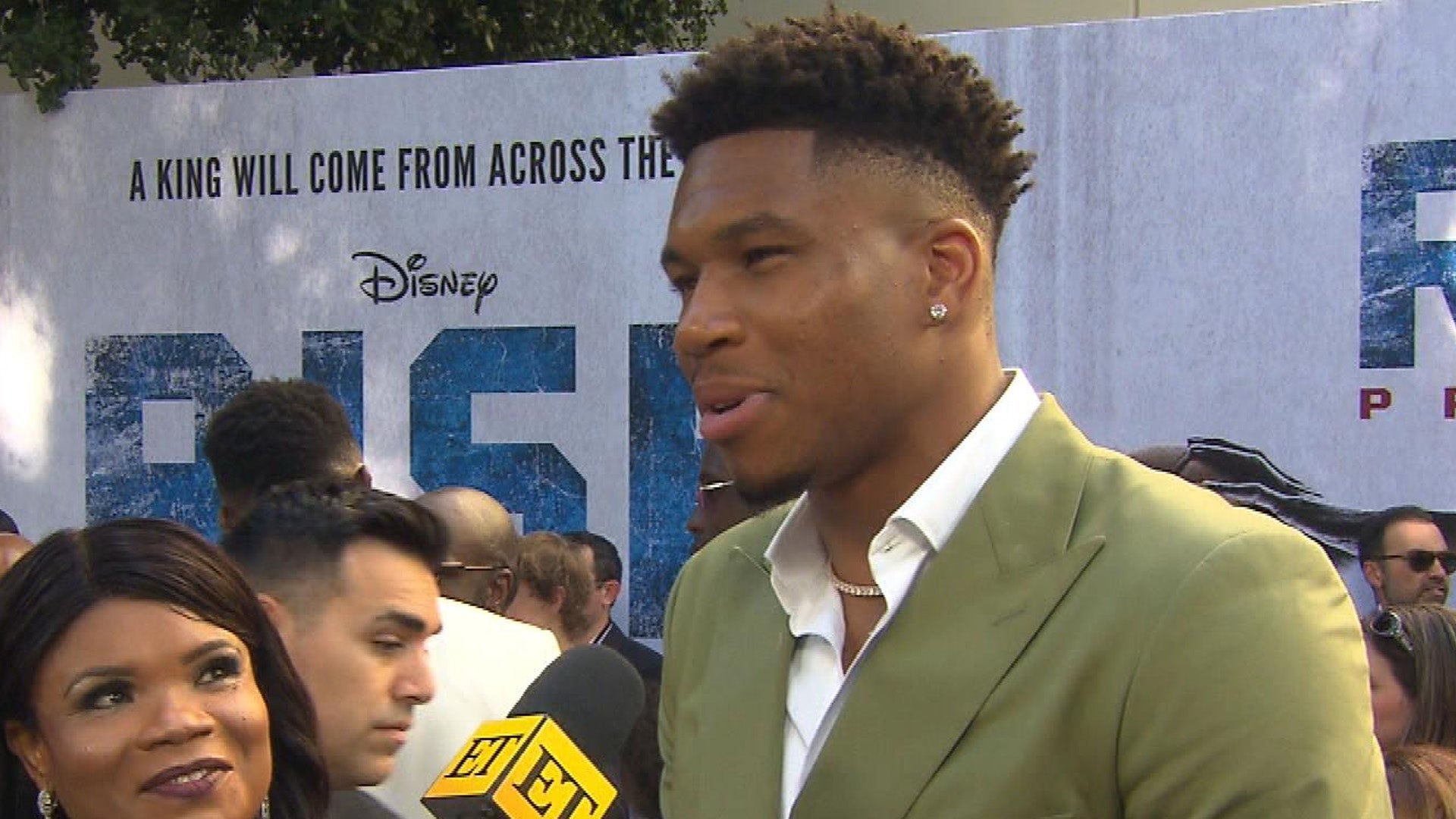 NBA Star Giannis Antetokounmpo on Telling His Family's Story in …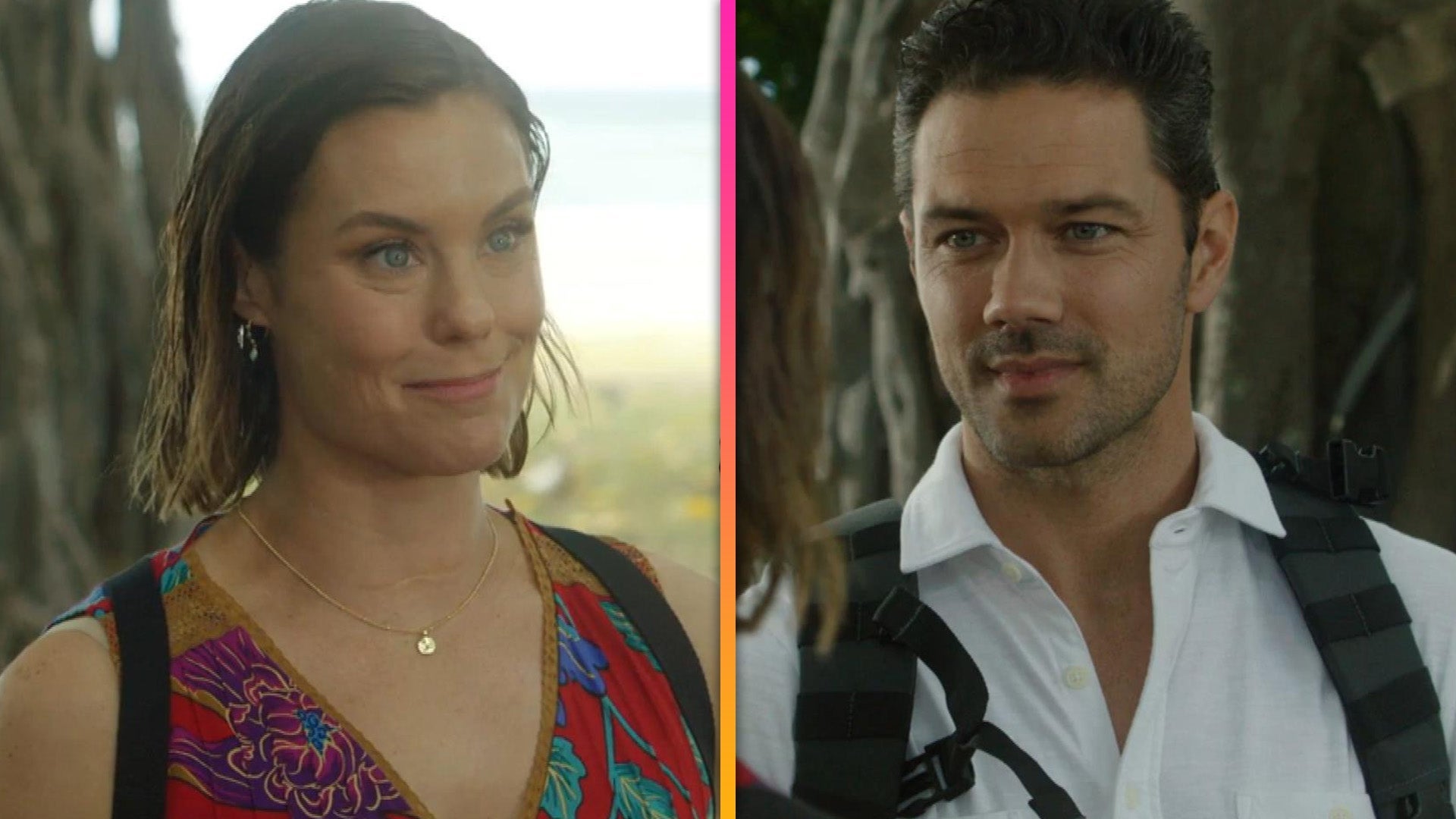 Ryan Paevey Persuades Ashley Williams to Go Off Course in New Ha…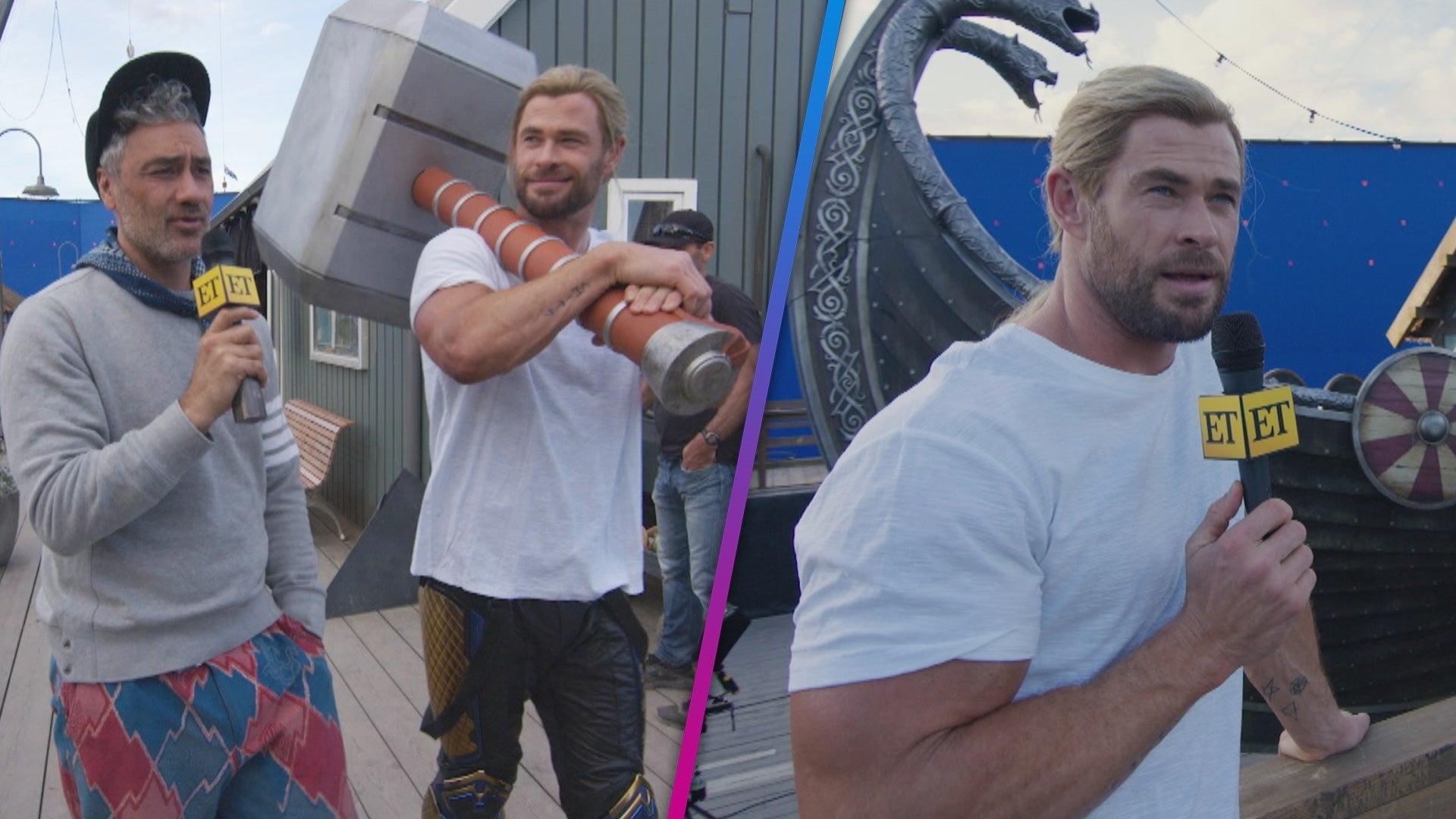 'Thor: Love and Thunder': Tour New Asgard With Chris Hemsworth a…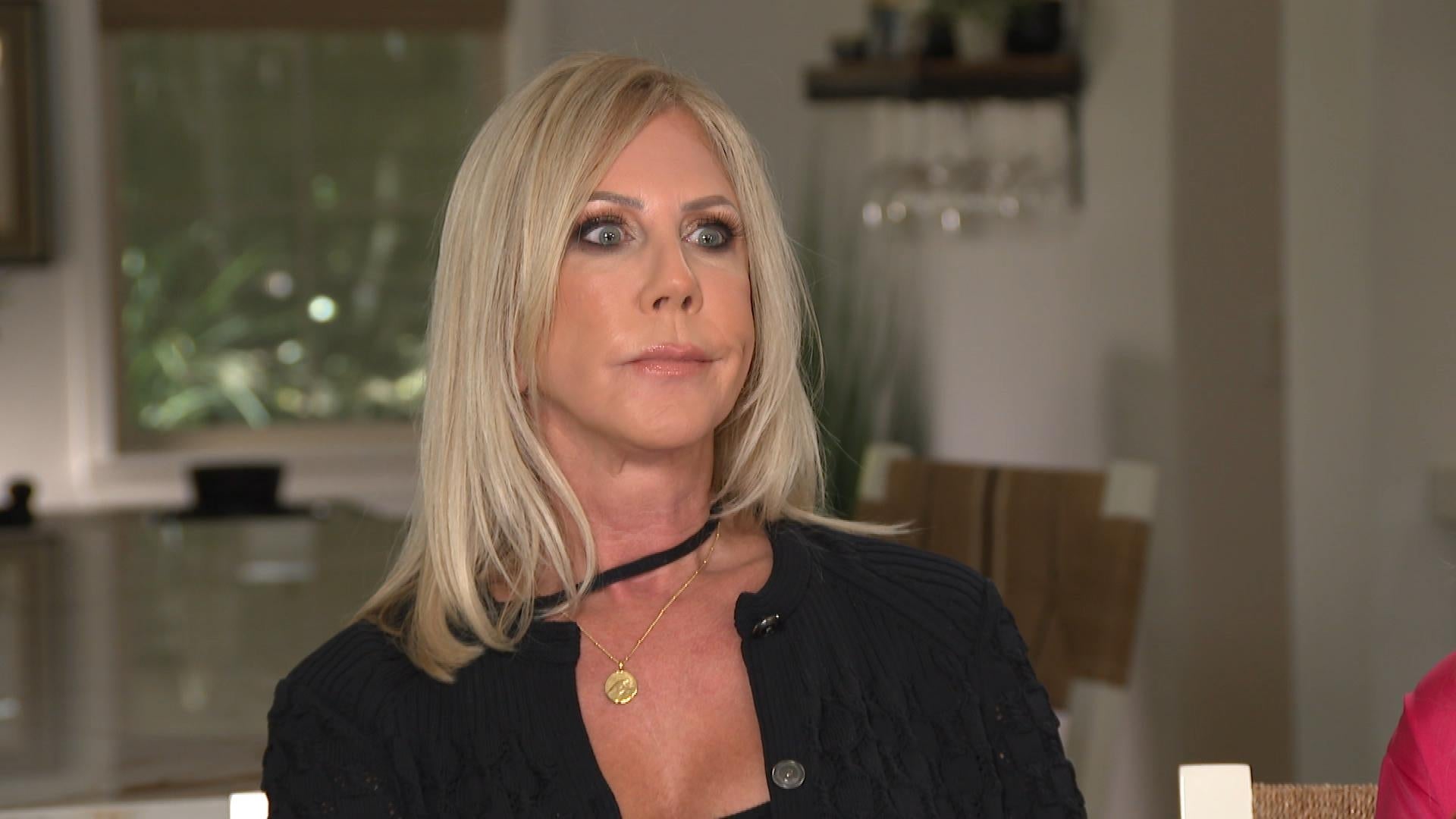 Vicki Gunvalson Reflects on Split From Steve Lodge and Talks New…
There's no shortage of new romances and surprising hookups in Hollywood these days, and a few of them have managed to capture our hearts, minds and, we'll admit it, sarcastic tweets.
We can't guarantee that some of the brand new ones, especially from the youngins, will last past Valentine's Day, but we can guarantee you that we're fascinated by all nine of these new couples:
1. Blake Shelton and Gwen Stefani
Sure this relationship took some co-starring on The Voice and a divorce for each to form, but hey, these two seem to be way more than a fling. Since the couple went public in November, they've met each other's families, gushed over each other both to reporters and through social media, and traveled across the country together on a ton of adventures, a wedding in Nashville, Arizona Cardinals game and wine tasting trip in Central California. Gwen has also traded in her Harajuku stilettos and ab-tastic crop tops for overalls and Blake's camo baseball cap, so until we see that hat off her head, we think this pairing is here to stay.
WATCH: Miranda Lambert Pulls a Gwen Stefani By Proudly Wearing Her Boyfriend's Beanie

2. Miranda Lambert and Anderson East

Blake isn't the only one who moved on after his divorce last summer. His ex-wife, Miranda, is singing a happy tune with her new blues-pop singing beau, Anderson. The two started dating towards the end of 2015, and the "Little Red Wagon" singer has been happily sharing sweet Instagrams that show off their new romance. Not only have we seen the two snuggle under a blanket to ring in the new year, but Miranda has also proudly supported her boyfriend, rocking his University of Alabama beanie and giving him a shoutout after his new song, "Learning," dropped.

3. Amy Schumer and Ben Hanisch

The pair reportedly meton Illuminati Twitter online just a couple of months ago, which is oh-so-millennial and pretty damn cute. By all accounts, Ben, a 29-year-old Chicago furniture designer, appears to be normal, and his relationship with the New York City-based comedian is full of adorable Instagrams that make them feel like one of us, you know, not famous people. (One of us! One of us!) Amy even celebrated New Year's Eve with her new beau, captioning an Instagram of her and Ben, "Sometimes in life you get extremely lucky, and the smartest, funniest, most beautiful woman comes along when you least expect it. Here's to what adventures 2016 brings!" As for Ben's feelings on their relationship, he's already said, "I'm in love with her."

4. Rob Kardashian and Blac Chyna

This is the greatest Romeo and Juliet love story that Calabasas has ever seen. Will the Kardashian house outduel Amber Rose's crew? Will Rob and Blac Chyna get their happy ending, minus the vial of poison? It's only been a month, so only time -- and Snapchat -- will tell.

WATCH: 12 Celeb Couples Who Can't Get Divorced


5. Sarah Paulson and Holland Taylor

This May-December romance has passed the six-month mark, and even the Two and a Half Men star noted that the 32-year age gap between them was notable. "There's a very big age difference between us, which I'm sure shocks a lot of people, and it startles me," Taylor told public radio station WNYC in November, before joking, "But as they say, 'If she dies, she dies.'" The two continuously swoon over each other on Twitter, which is pretty much the epitome of #RelationshipGoals.

6. Orlando Bloom and Katy Perry

We're praying to every prism and god of Middle-earth (that's who they pray to, right?) that this coupling is for real and not just a post-John Mayer fling. Rumors of this coupling first started flying after the two were spotted getting cozy at a Golden Globes after party in January. While we're pretty sure this is a just-for-funsies kind of thing, just think about it: If "Dark Horse" was inspired by the 1996 film The Craft, imagine what Katy will come up with after hanging out with the Lord of the Rings star for a while.

7. Kendall Jenner and Harry Styles

Technically, they aren't Facebook official yet, but, Kendall's sister, Khloe Kardashian, all but confirmed the relationship when she opened up about Kendall and Harry's holiday PDA in St. Barts. "Do I think they're dating? Yes," Khloe told ET's Kevin Frazier in January. No matter what their status is, we're here to root for the model and One Direction singer because, c'mon, they're both very, very pretty.

WATCH: Zayn Malik Calls Gigi Hadid Just a 'Good Friend,' Kendall Jenner Throws Shade?


8. Gigi Hadid and Zayn Malik

We have no idea if Gigi received the same 27-second voicemail breakup message that Taylor Swift did when she split from Joe Jonas, which is why we're all about this rebound relationship. Well rebound of a rebound. The ink was barely dry on Gigi's relationship with Australian teen heartthrob Cody Simpson when she started dating Joe. And since everybody loves a good reboot these days, we can't wait to see where the model's relationship with yet another singer goes.

9. Miley Cyrus and Liam Hemsworth

Technically these two aren't a new couple, but rather a rekindled one. Nonetheless, we're stoked that Miley and Liam have found their way back to each other. The proof is in the photos: Miley has been wearing her engagement ring again since at least mid-January, and the two have reportedly moved in together, but there were rumblings that the two started reconciling as early as last Halloween. While we know that the happy hippie can't be tamed, we're pretty sure that the Hunger Games star has a solid chance of being the one who can at least put up with Miley madness. (We say this with love, as we're obsessed with the madness.)
Here's to hoping for some very sweet, and hopefully not gag-inducing, Valentine's Day selfies from these nine couples as the most romantic day of the year rolls around.

WATCH: 9 of the Sweetest Miley Cyrus and Liam Hemsworth Quotes That Prove Their Love Can Never Die

Related Gallery