News
So, What Happens After Leonardo DiCaprio Wins His Oscar?
By
WATCH: Leonardo DiCaprio's Road to Oscar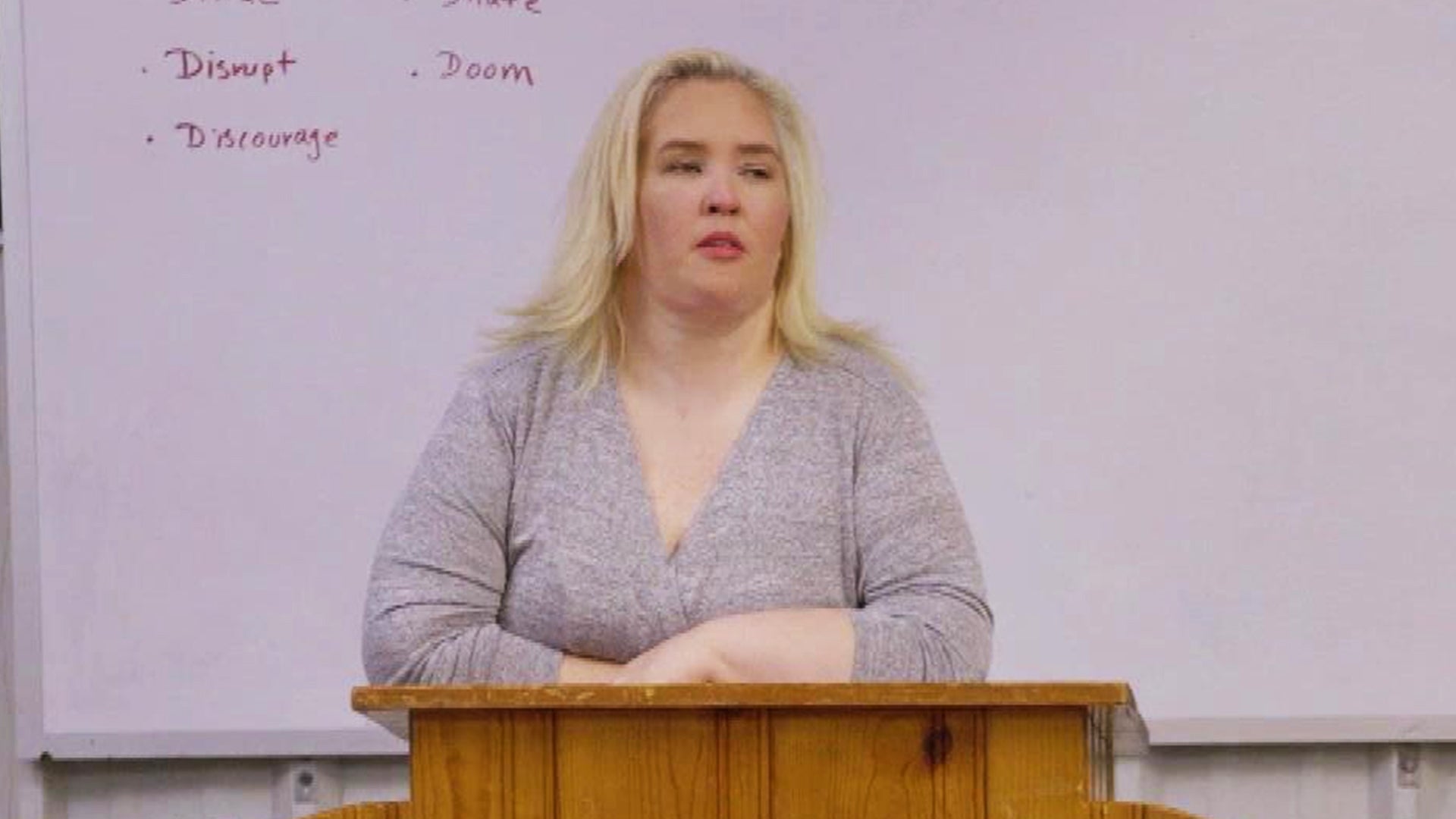 Mama June Reveals How Her Past Is Affecting Family Life in 'Mama…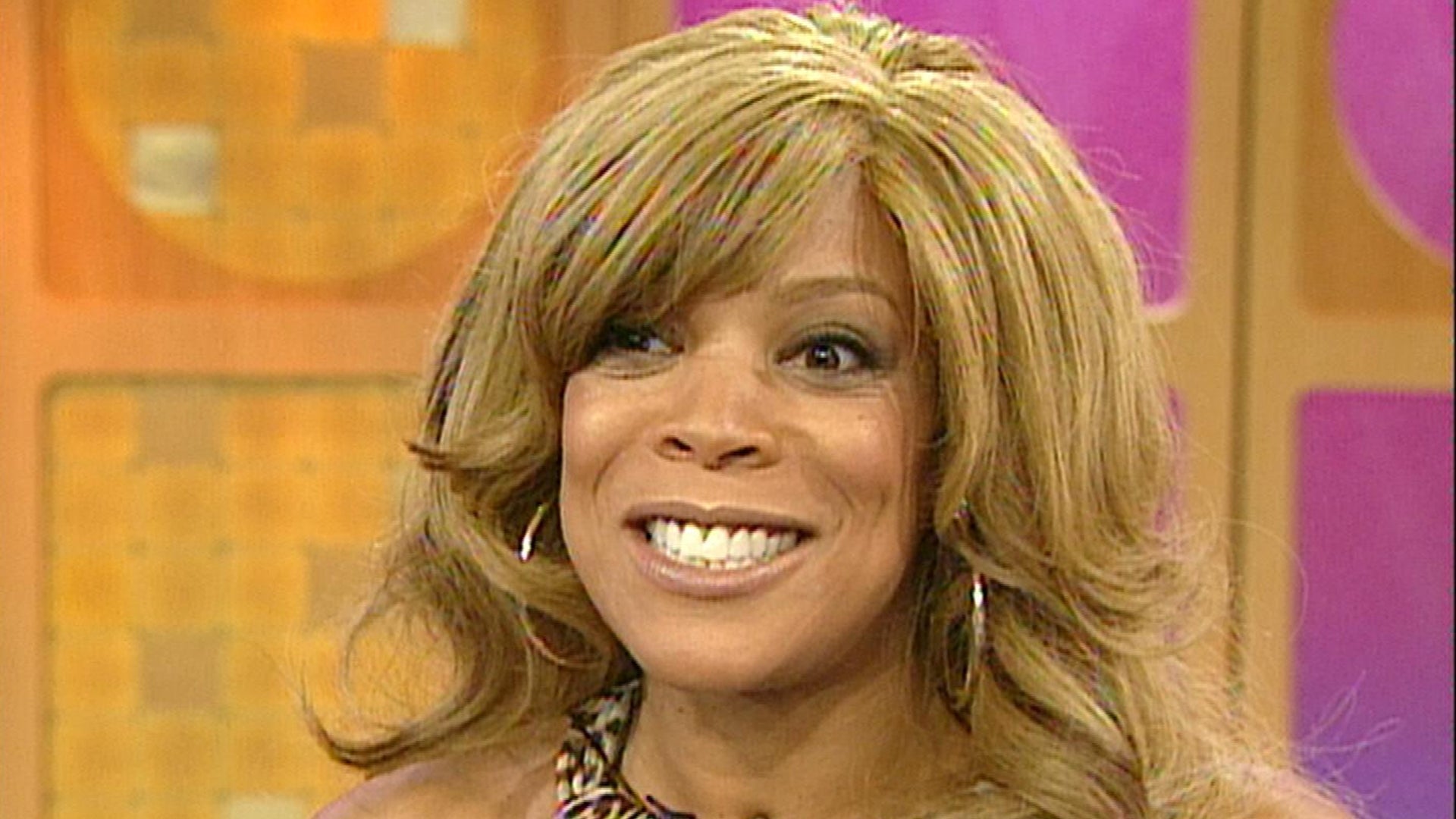 Watch Wendy Williams' First Interview About Her Talk Show as Ser…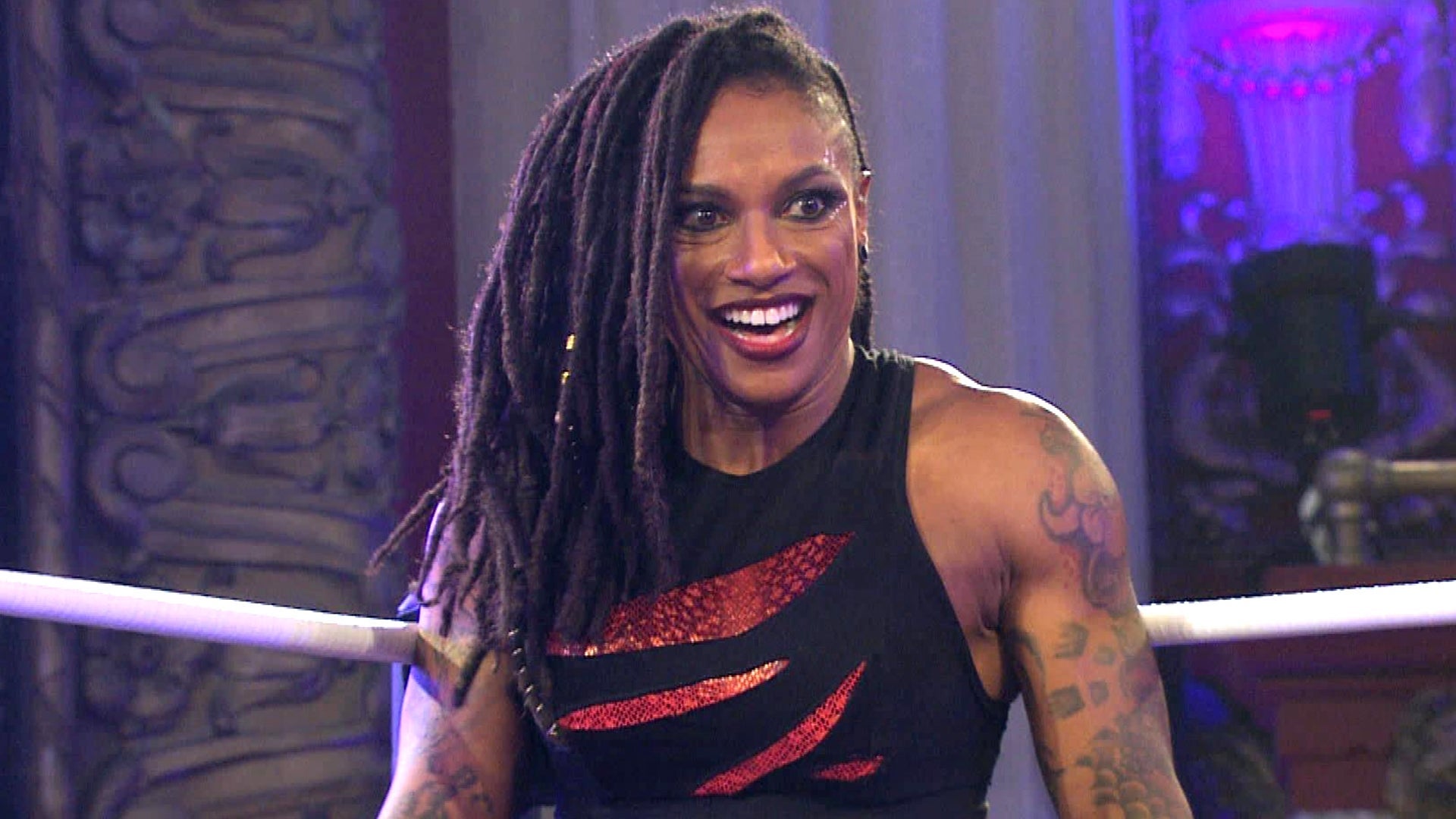 'WOW - Women Of Wrestling': Watch the Trailer (Exclusive)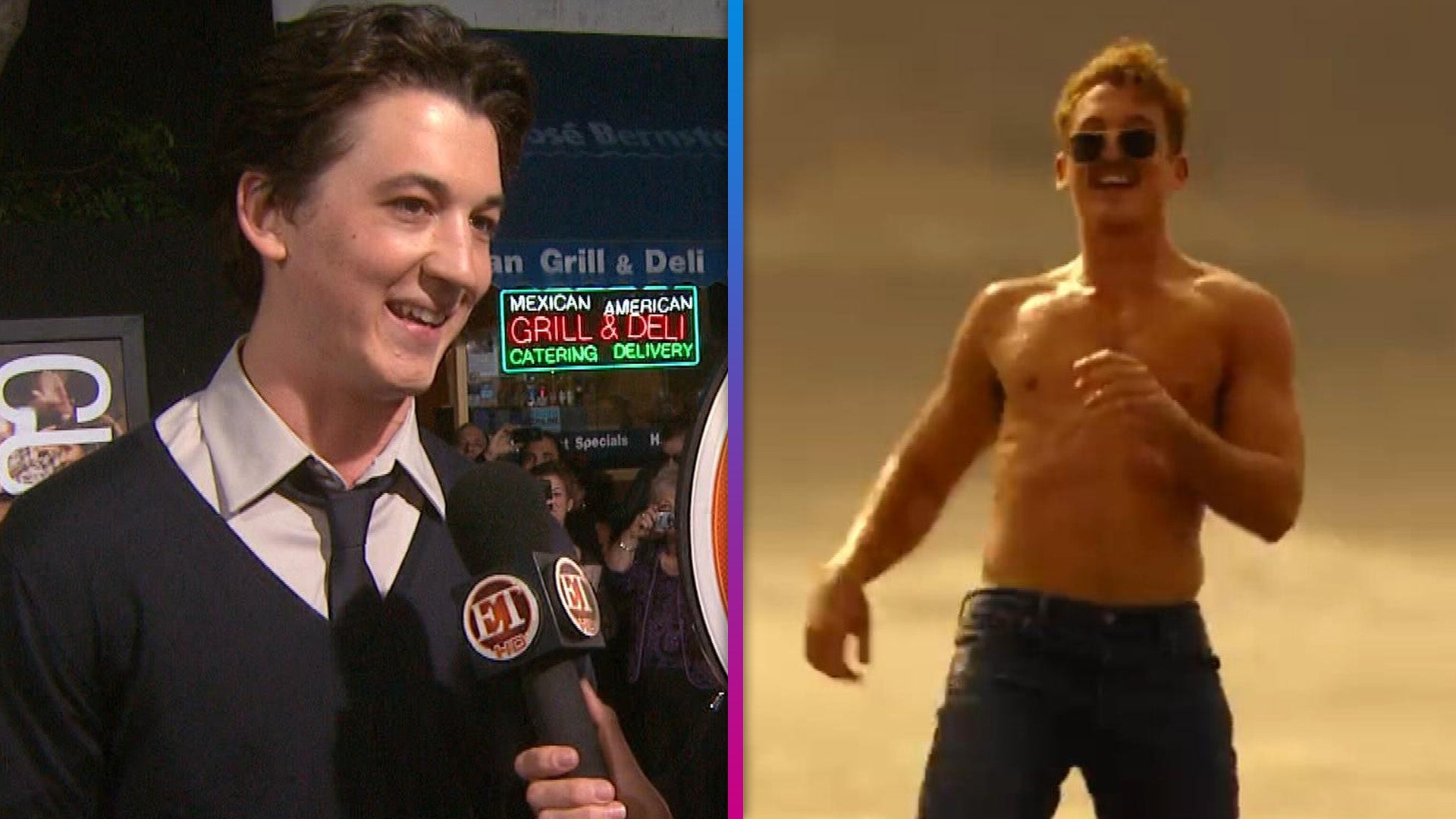 Watch 'Top Gun: Maverick' Heartthrob Miles Teller's First Interv…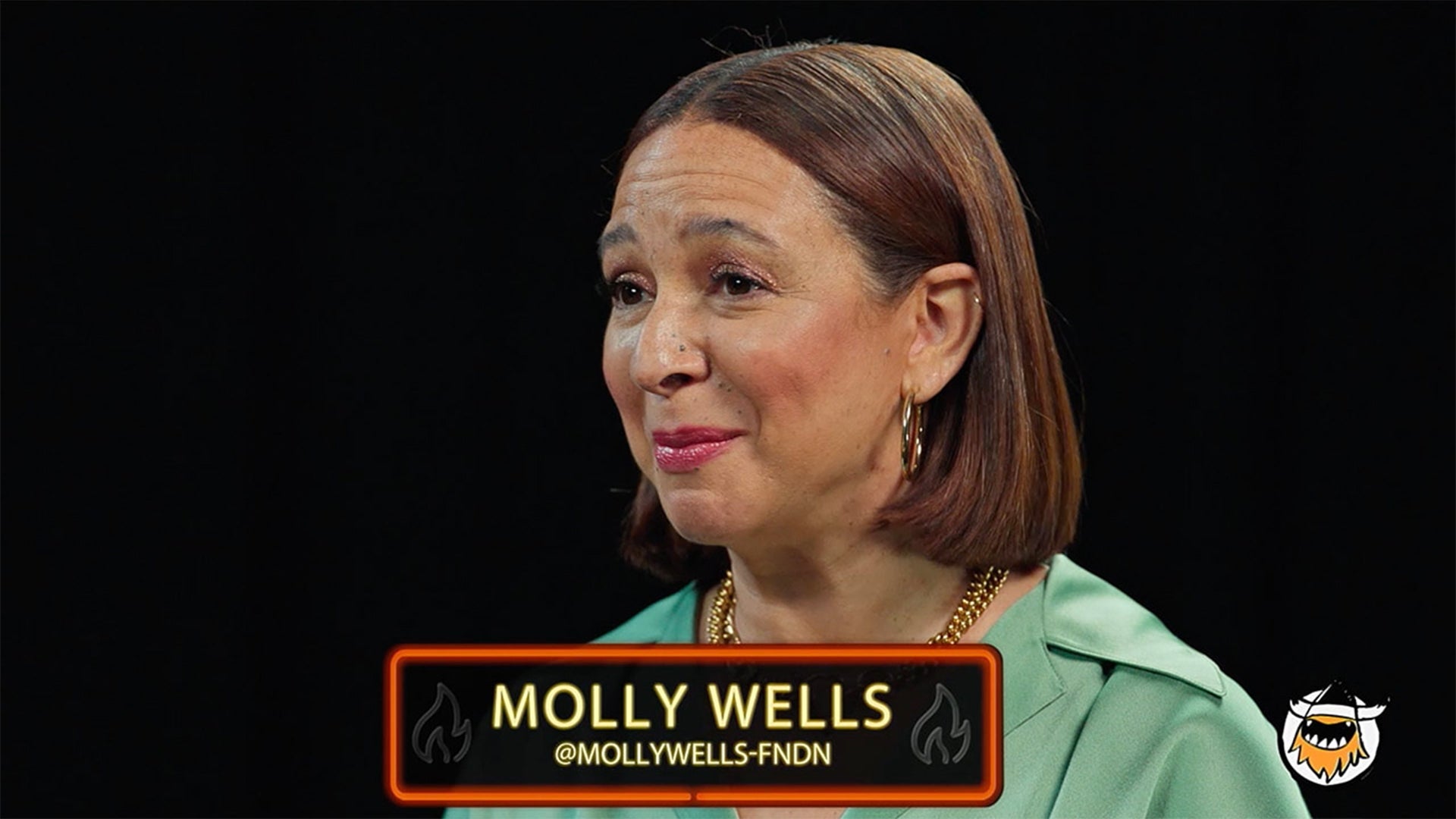 'Loot': Watch Maya Rudolph Lose Her Cool as Molly Lands in the H…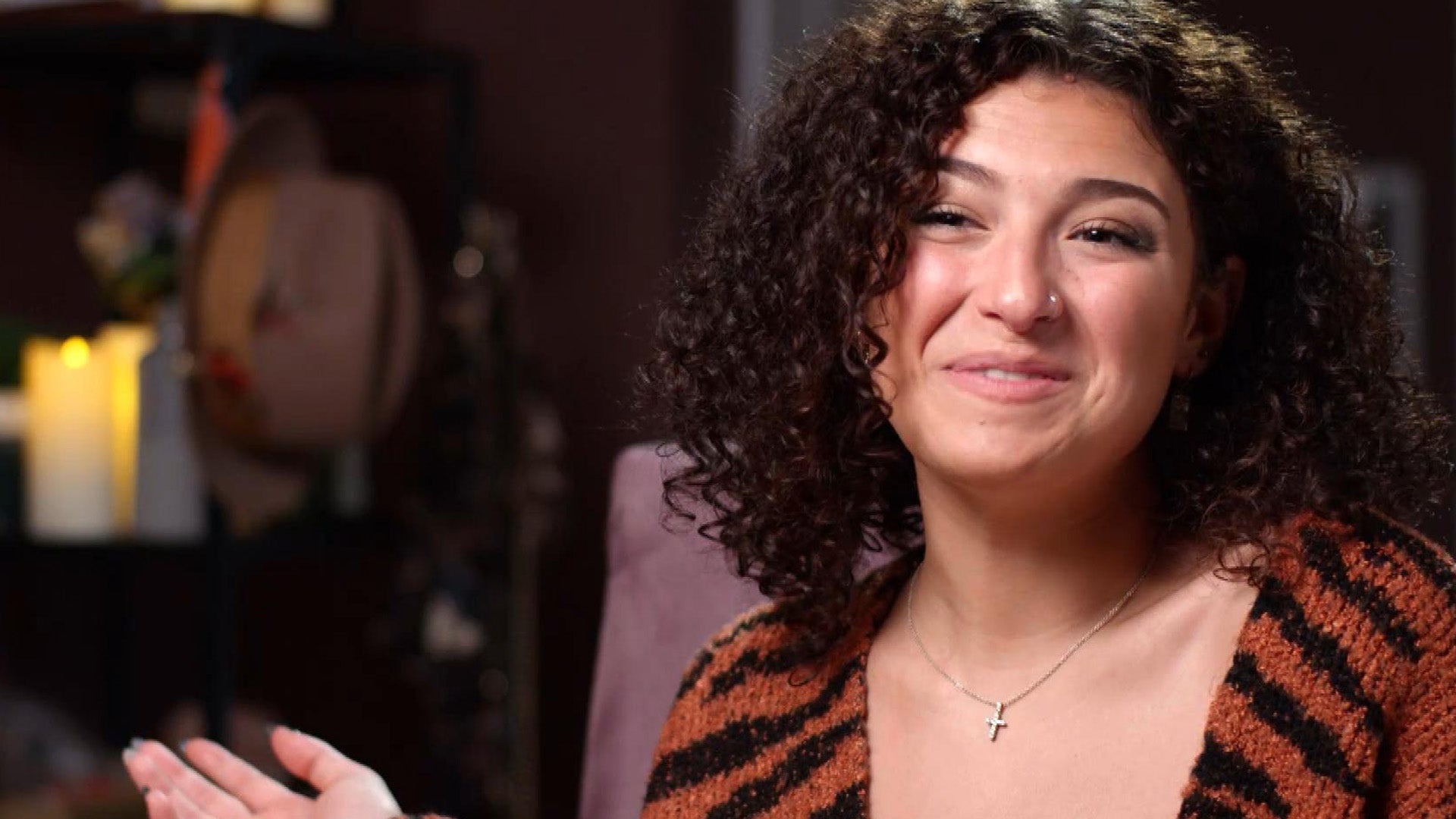 Lifetime's New Dating Show 'Five Guys a Week' Trailer Debuts: Wa…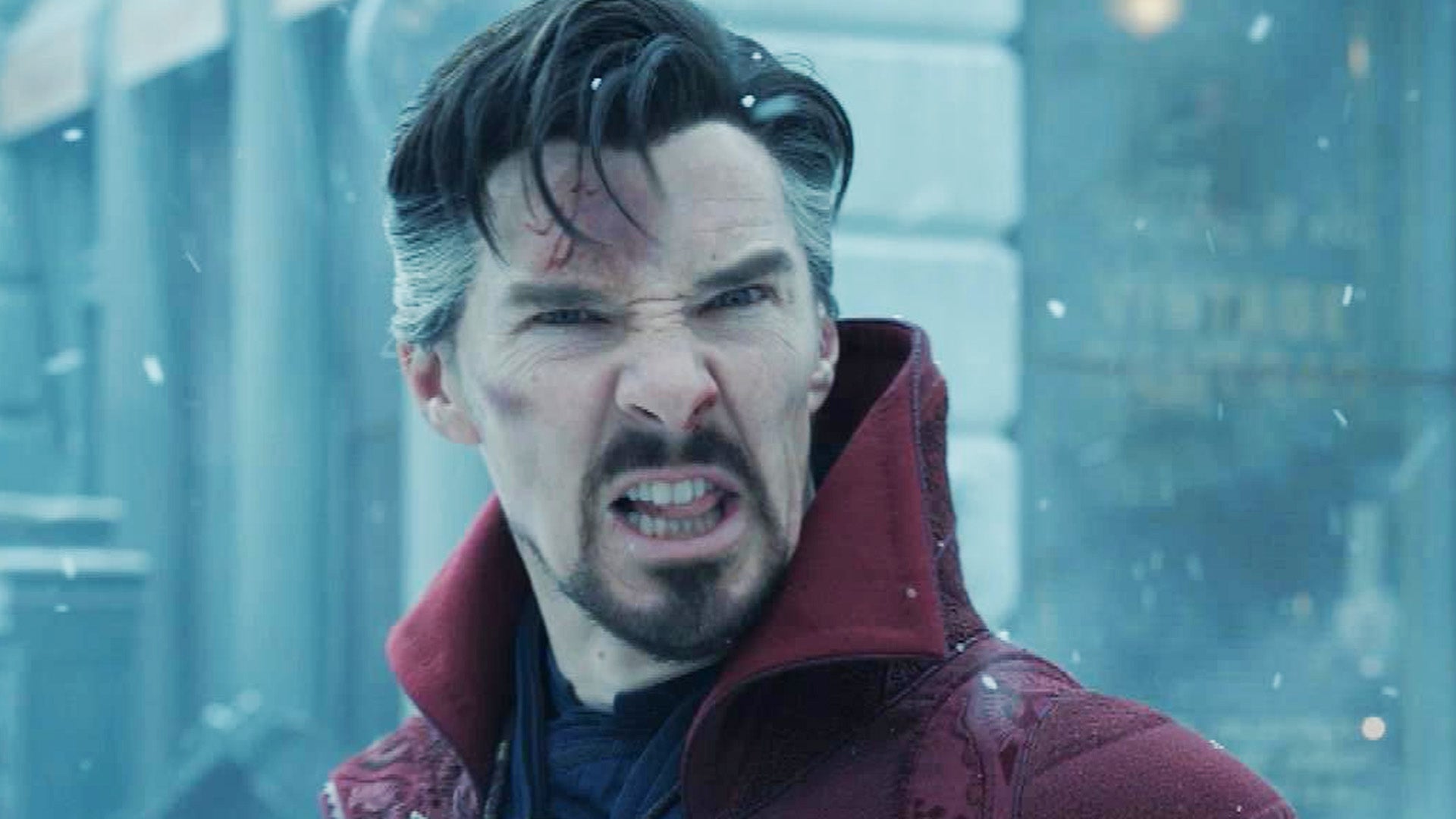 'Doctor Strange in the Multiverse of Madness' Gag Reel: Watch Be…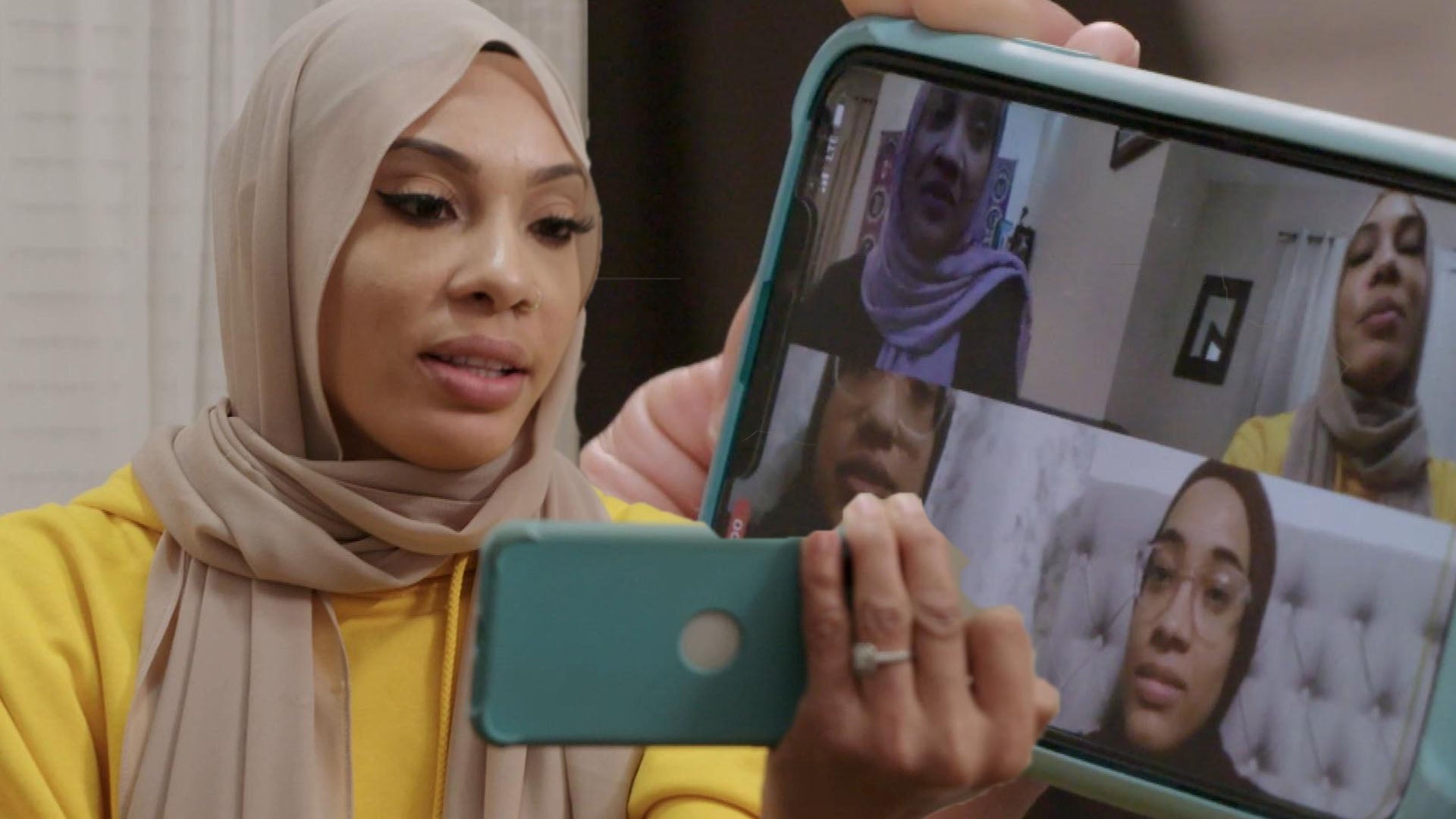 '90 Day Fiancé': Shaeeda Wants to Add Big Condition to Bilal's P…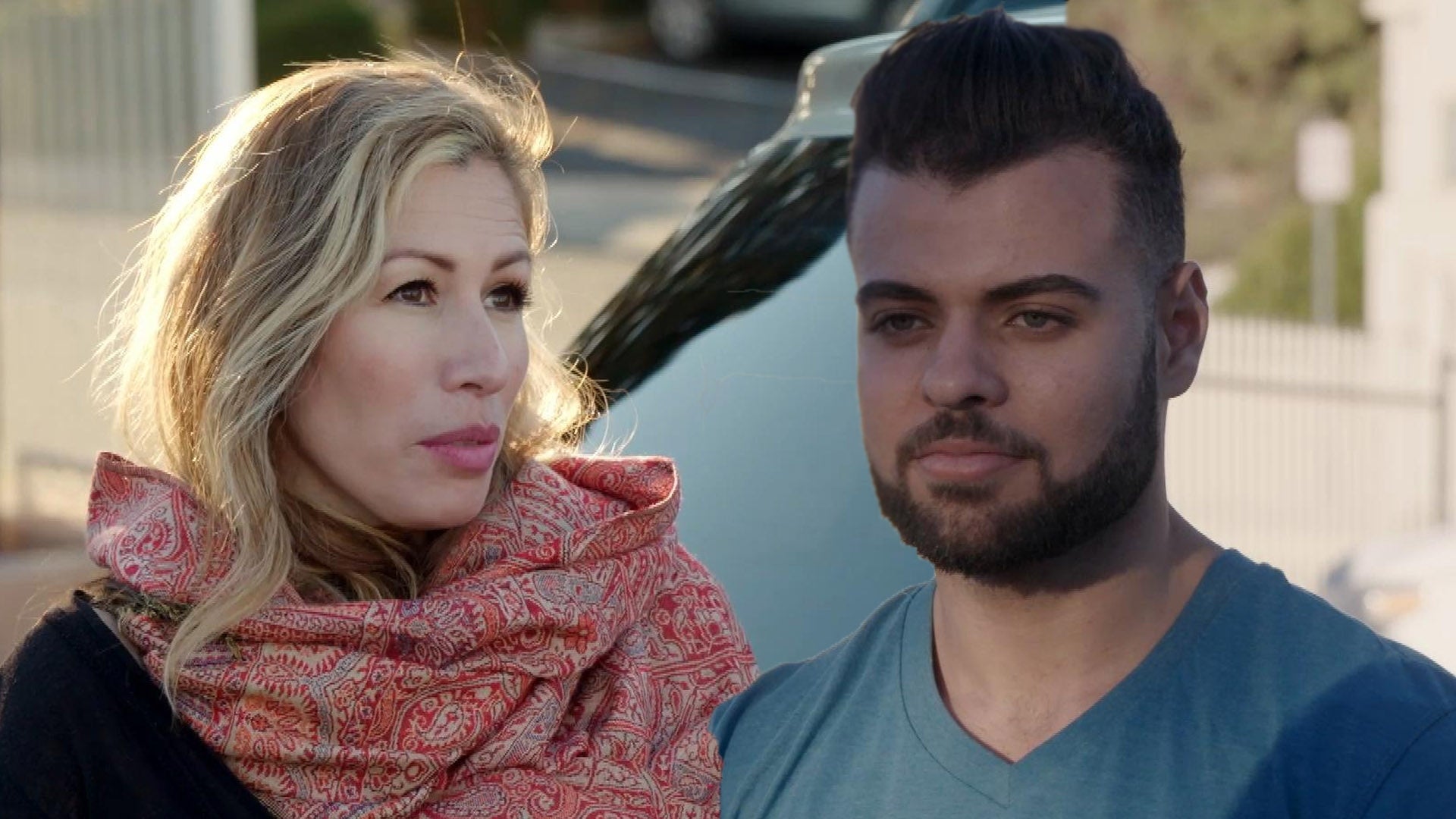 '90 Day Fiancé': Mohammed Reacts After Yve Says She Doesn't Want…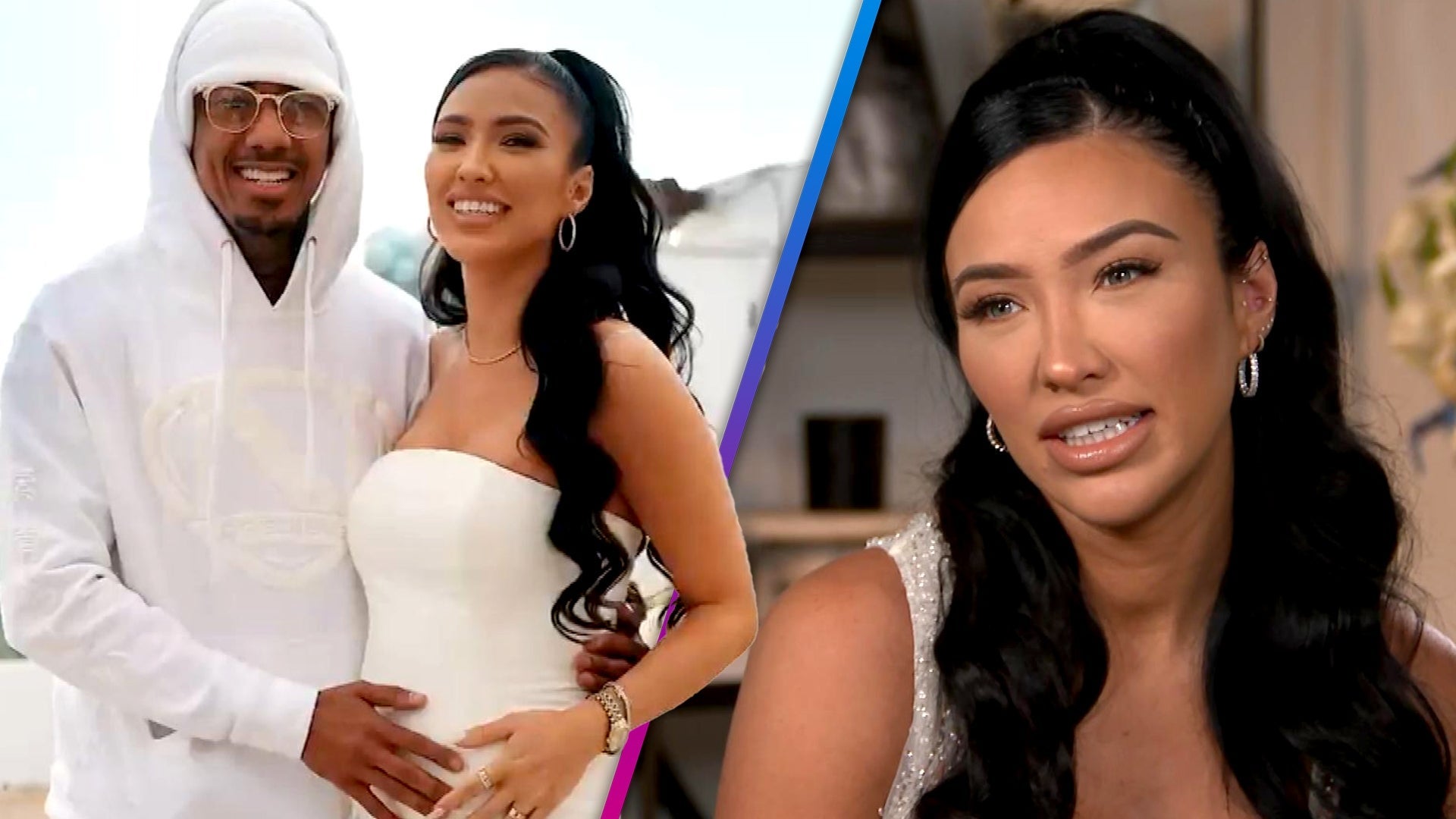 Bre Tiesi Responds to Internet's Reaction to Her Pregnancy With …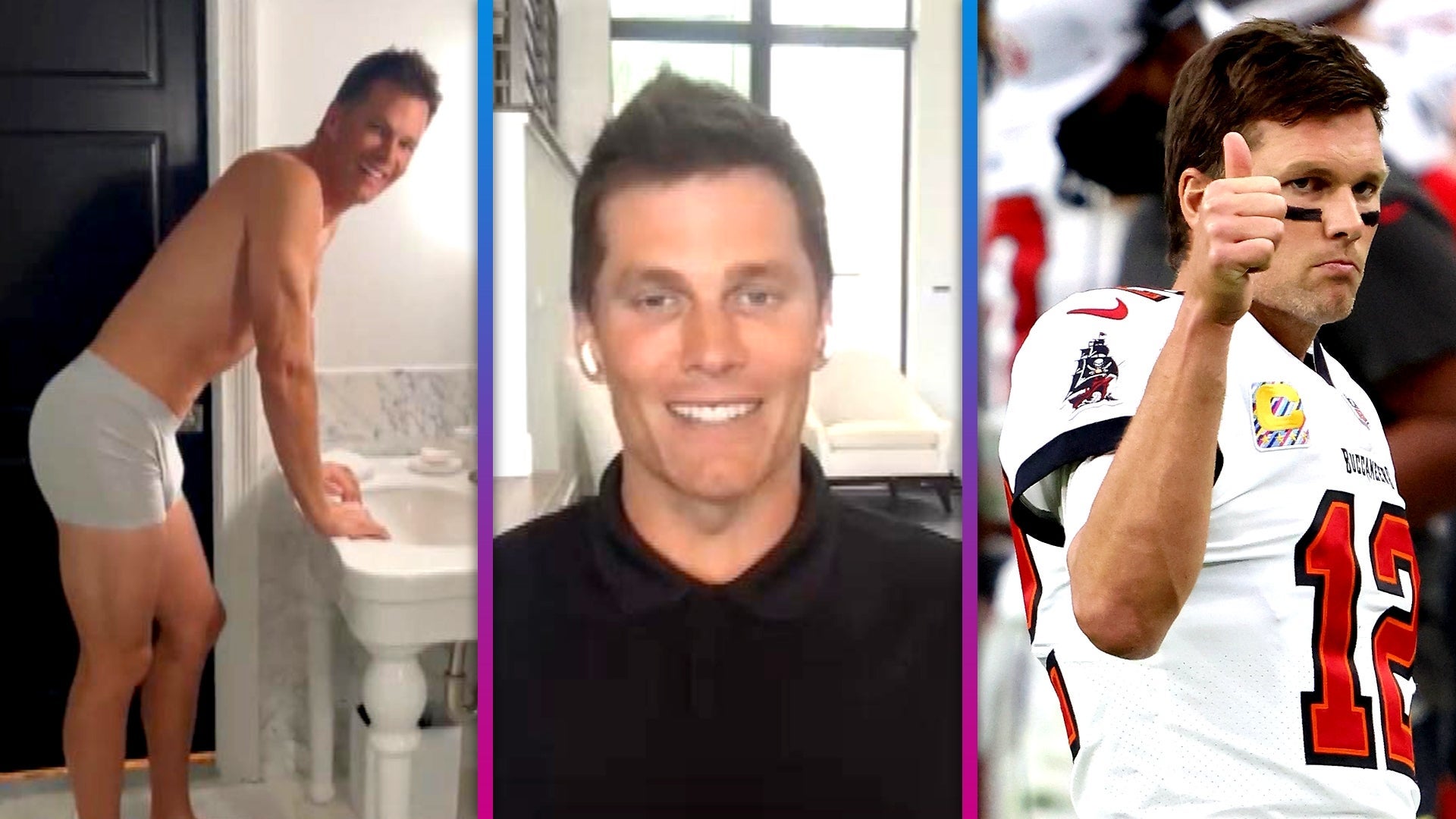 Tom Brady Reacts to Viral Underwear Moment and Return to the NFL…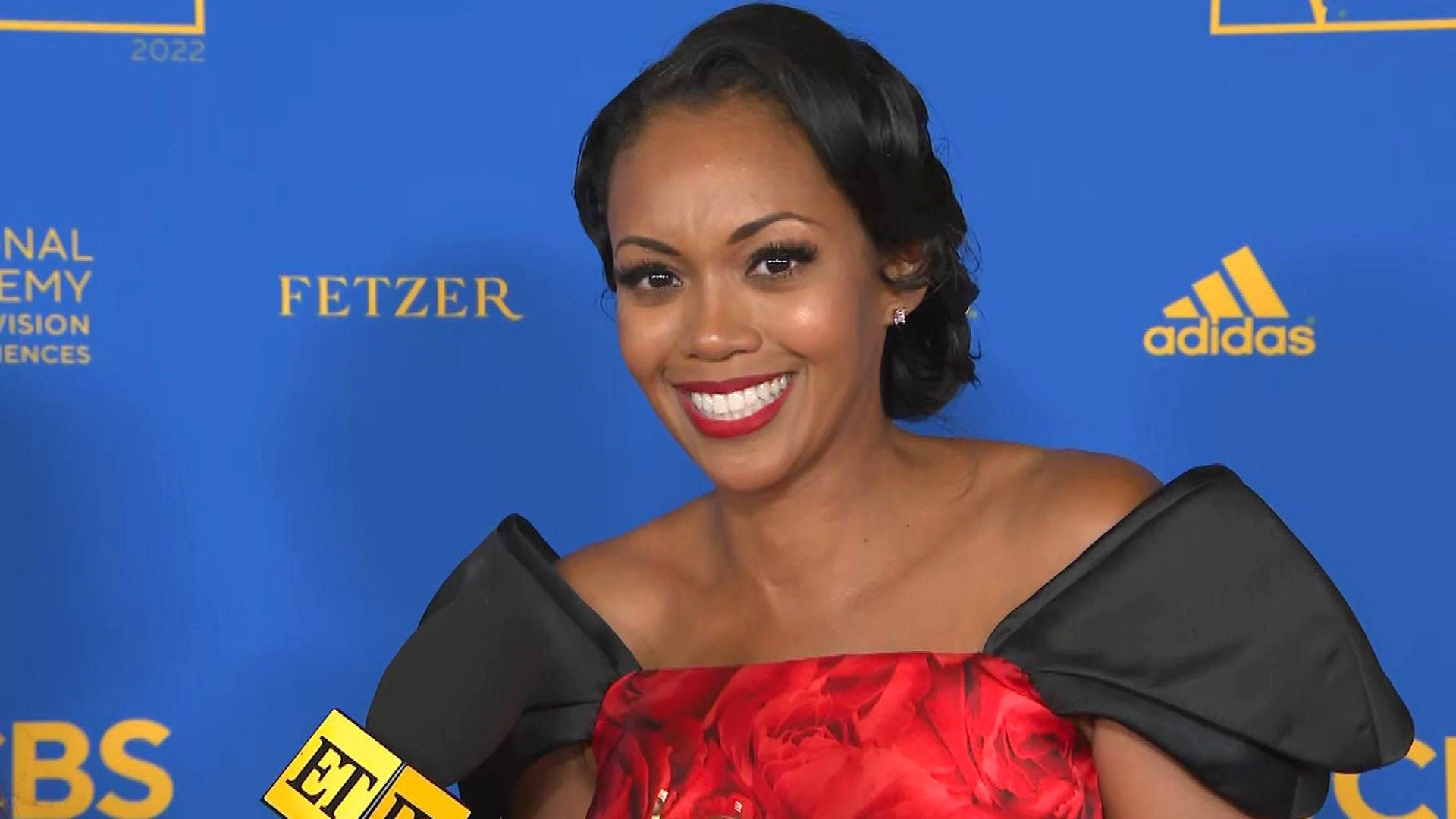 Mishael Morgan Reacts to Becoming First Black Actor to Win a Lea…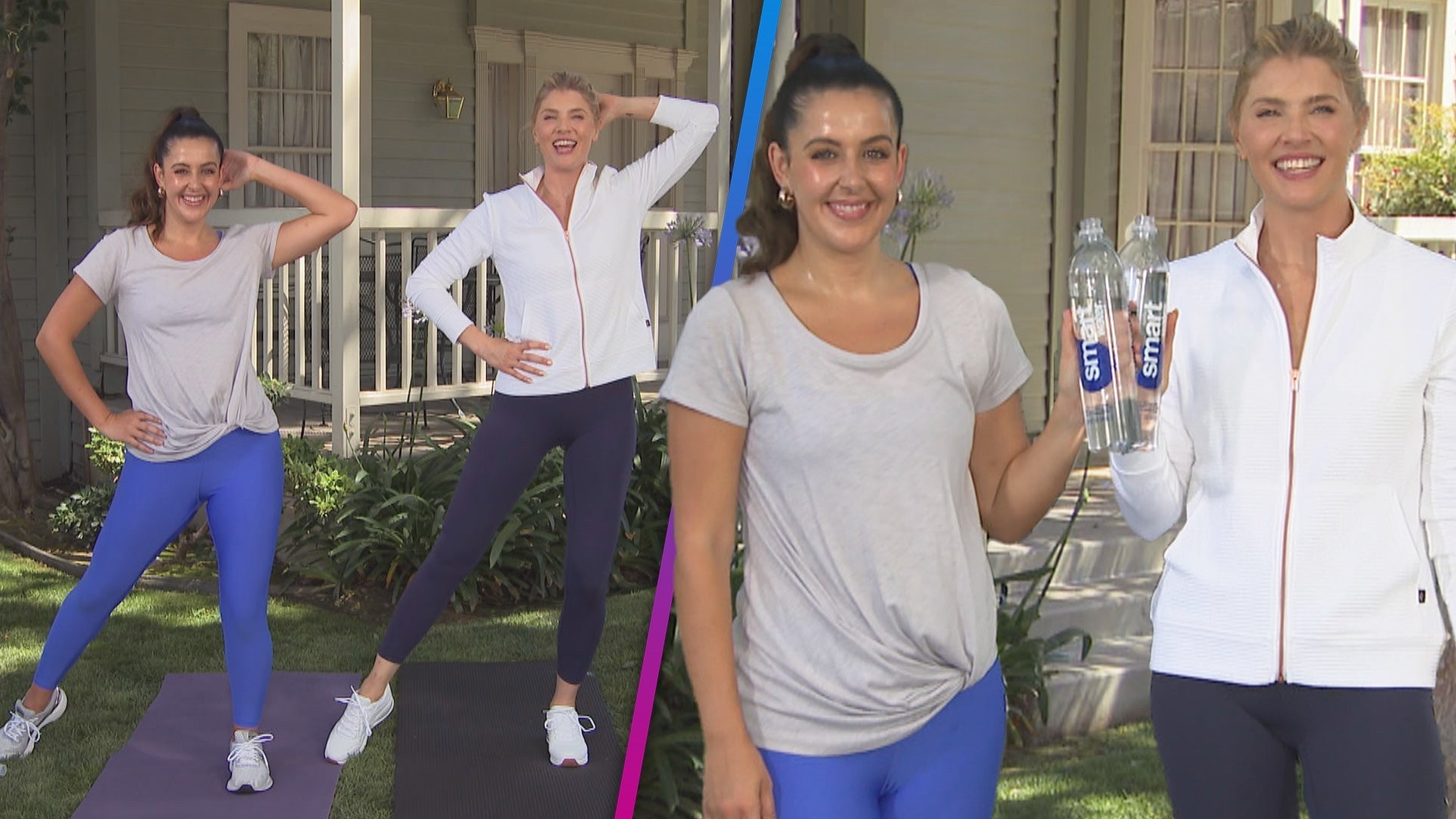 How to Get Fit Like a Star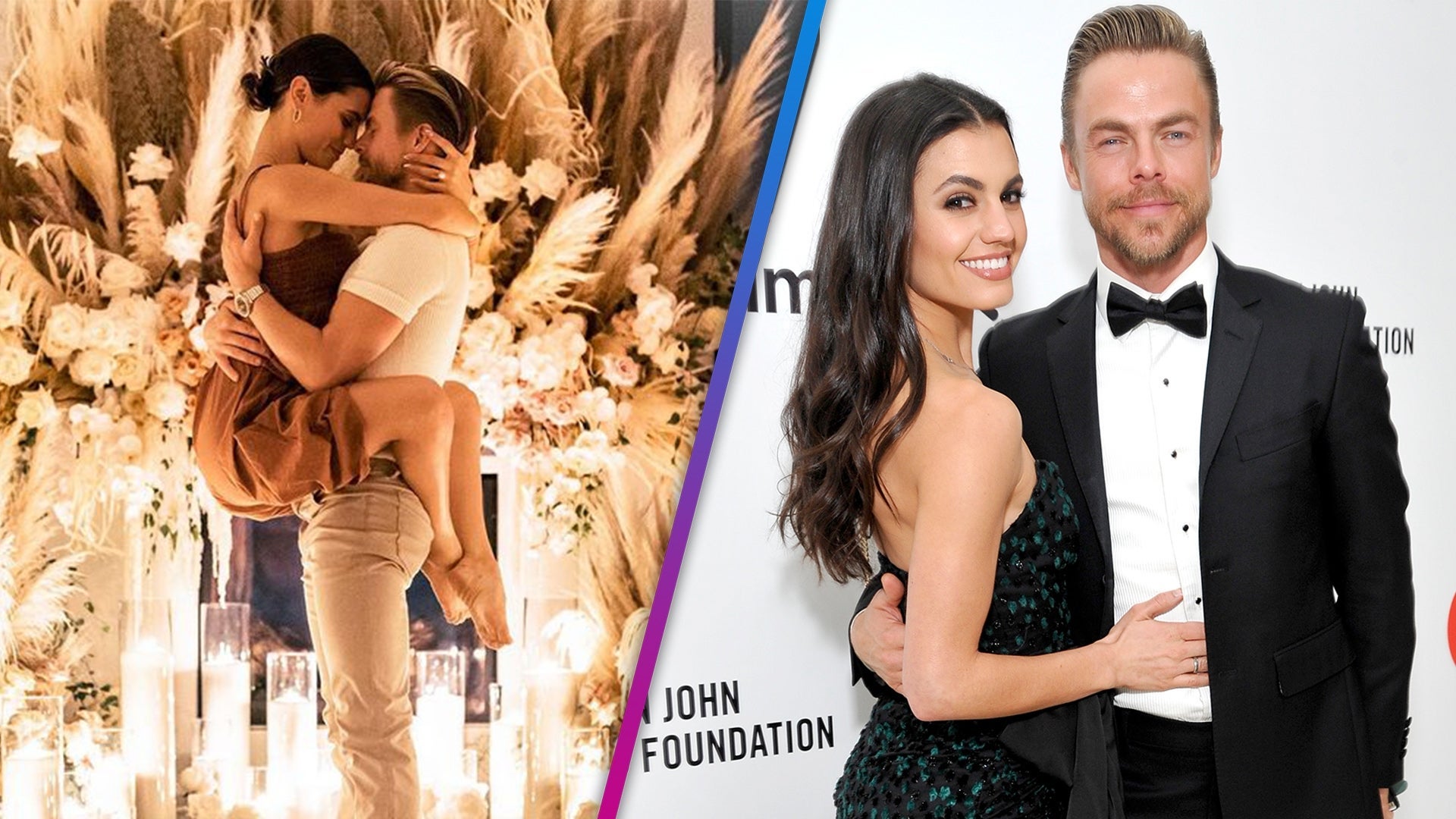 Derek Hough Is Engaged to Hayley Erbert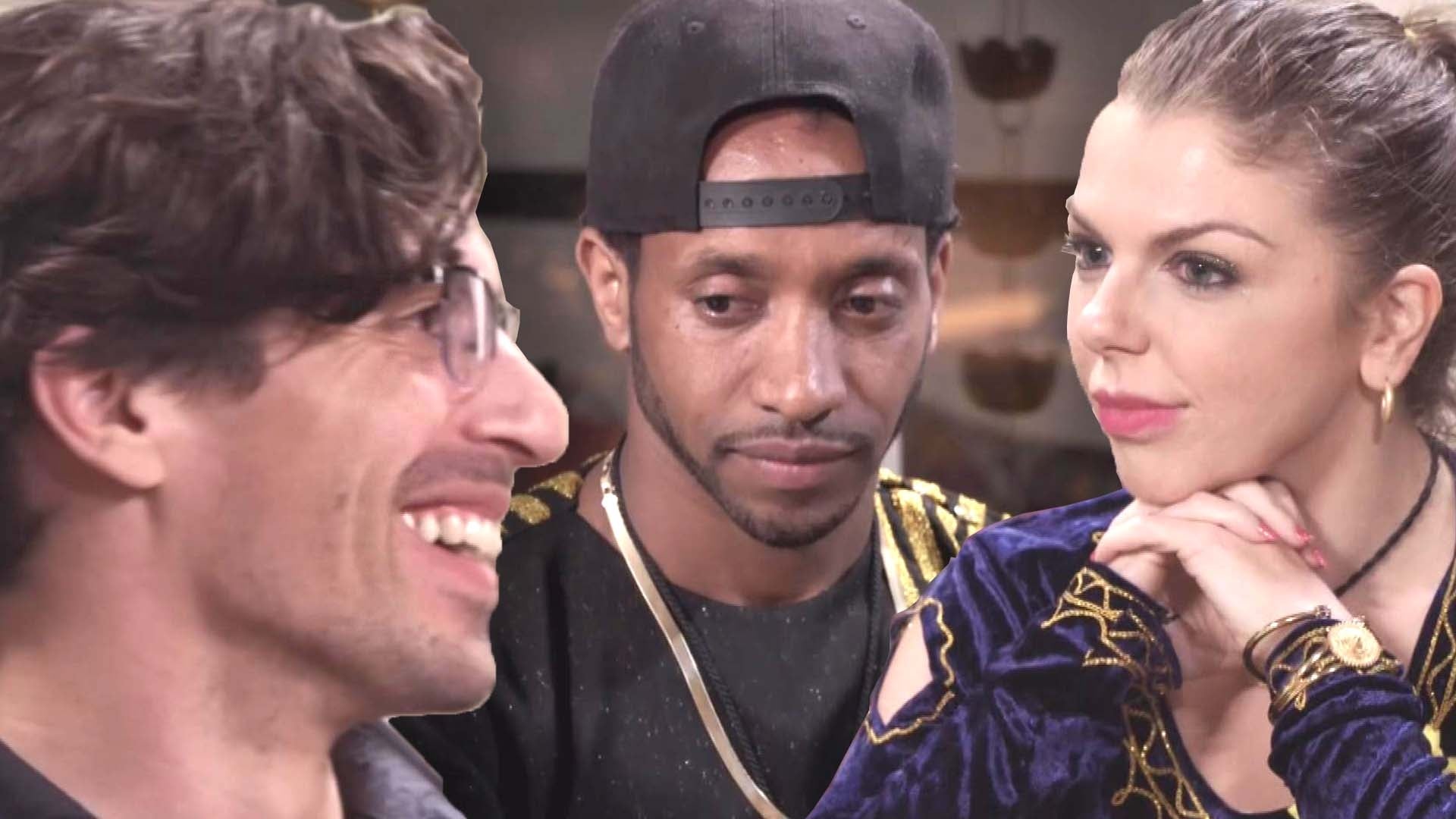 '90 Day Fiancé': Biniyam Reacts to Ariela Wanting Her Ex Leandro…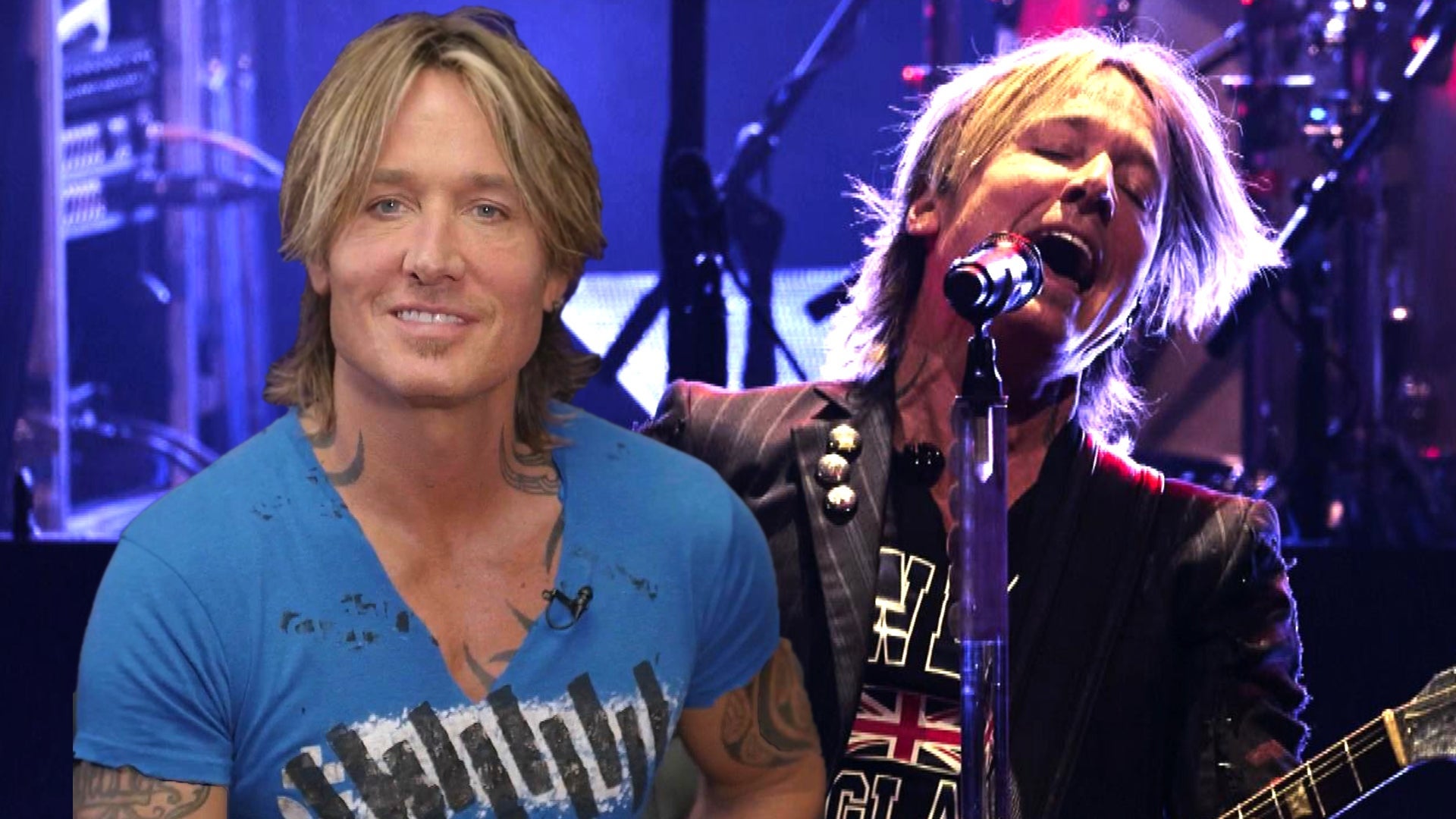 Keith Urban's Secret to Keeping His Shows 'Fresh' (Exclusive)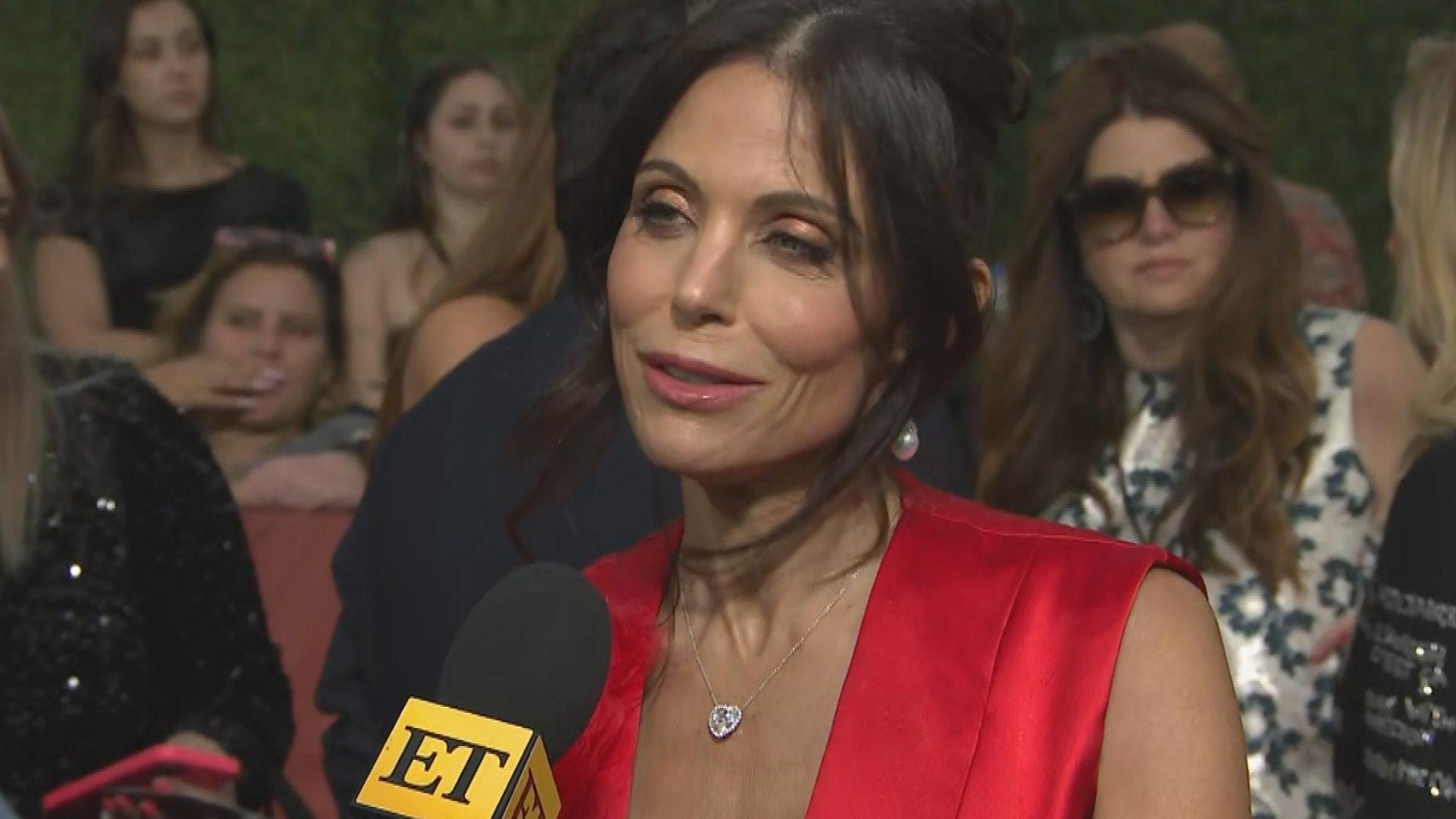 Bethenny Frankel Says 'Absolutely Not' to Doing 'RHUGT' (Exclusi…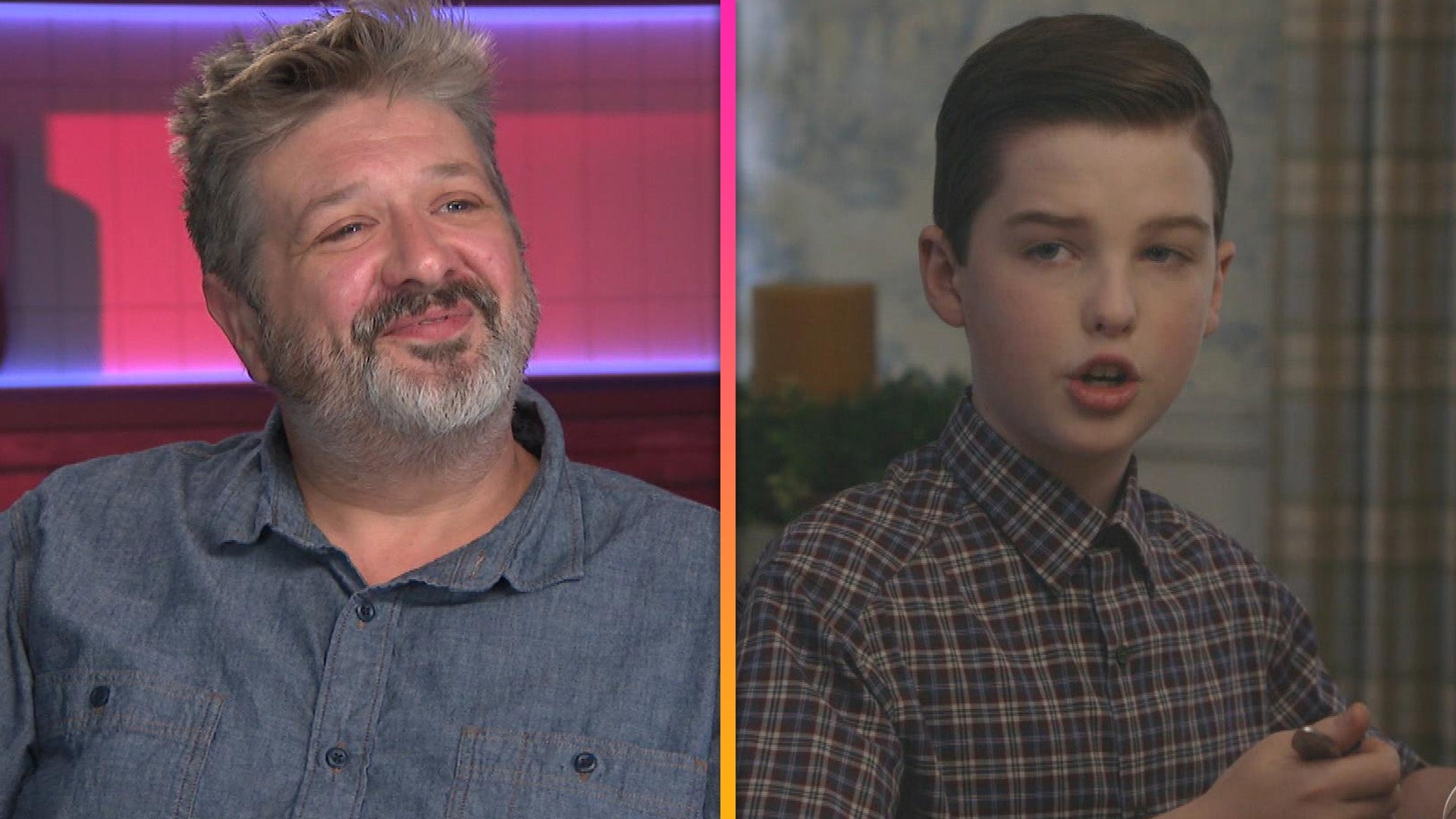 'Young Sheldon's Lance Barber Reacts to 'Crazy Fan Theories' (Ex…
Leonardo DiCaprio wasn't sure he even wanted to win an Oscar the first time he was nominated.
"I remember being really paranoid about ever having to go up in front of a billion people," the 41-year-old actor recently recalled to ET. He was 19, and the movie was 1993's What's Eating Gilbert Grape.
"I didn't quite have the concept that if you ever gave a speech at the Oscars, like a billion people are watching you," he continued. "So, as soon as I heard that, I remember saying, 'I really don't want to have a speech even prepared, 'cause I don't want to go up there.'"
He ultimately did lose that first nomination -- for Best Actor in a Supporting Role, playing Johnny Depp's developmentally disabled younger brother, Arnie Grape -- to Tommy Lee Jones for The Fugitive.
DiCaprio lost again in 2005, when he earned his first ever Best Actor nomination for The Aviator, to Jamie Foxx for Ray. Two years later, he was nominated again for Blood Diamond and lost to Forest Whitaker for The Last King of Scotland. In 2014, the actor earned his fourth nomination for The Wolf of Wall Street. He lost to Matthew McConaughey for Dallas Buyers Club.
It was that last loss that birthed the narrative of "Poor Leo."

WATCH: A Trail of Heartbreak: Leonardo DiCaprio's Near Misses at Oscar Glory
It sprung from memes -- movie stills of DiCaprio crying photoshopped next to Oscar statuettes -- and went viral. The idea that, for whatever reason, one of the biggest movie stars of a generation could not win the top honor in his field. Despite winning three Golden Globes, four National Board of Review awards, and, hell, two Teen Choice Awards, DiCaprio's career was reframed following the 2014 Oscars as that of the constant loser.
He became the Academy's Susan Lucci, 15 nominations shy of deserving the status.
DiCaprio's work over the past decade has since been reevaluated, now seen as calculated attempts to grab another Oscar nomination and ultimately the award itself. He did the prestige biopic (J. Edgar). He did the period piece (Revolutionary Road), even reuniting with Kate Winslet -- who was nominated for Titanic. His movies were exclusively directed by lauded filmmakers like Martin Scorsese (The Departed) and Ridley Scott (Body of Lies) and almost always arrived in theaters during Oscar movie season. As is the case with Django Unchained, he poured his literal blood into the work -- he cut his hand during a monologue and just went with it.
And when you look at The Revenant, the latest film for which he's nominated, it checks all the boxes. Period piece. Directed by Alejandro González Iñárritu, who swept the Oscars last year with Birdman or (The Unexpected Virtue of Ignorance). DiCaprio slept in animal carcasses during the shoot and ate raw bison liver. He nearly got hypothermia and, though he doesn't get raped by a bear, he is mauled by one -- a scene that sticks with you long after the credits roll. He's called it the "most difficult" film he's ever done.
And if it has all been calculated -- if every acting decision DiCaprio has made has been in a monomaniacal attempt to win an Academy Award -- it's about to pay off.
He won the Golden Globe. He won the SAG Award. Still, if you ask DiCaprio about everyone saying this is his year, he will evenhandedly tell you, "We'll see. That's all beyond our control at this point." He's been forced -- by himself, some may say -- into a position where he can't show his excitement about the Oscars, lest he be upset by another actor and people use that excitement to further mock him.
In private though, DiCaprio must know he is going to win.

NEWS: Kate Winslet Attending Oscars in Hopes of Seeing Leonardo DiCaprio Finally Win
So what happens once he wins and the "Poor Leo" narrative comes to its end? What kind of movies will Academy Award winner Leonardo DiCaprio make when he has nothing left to prove?
The actor-producer has a few Oscar fodder-y projects lined up -- a reteaming with Scorsese to play real-life serial killer H.H. Holmes in The Devil in the White City and his passion project, The Crowded Room, about the first person to use multiple personality disorder as a defense in court -- but perhaps it's time he does something unexpected. Perhaps his career -- and whatever narrative is next ascribed to him -- can benefit from broadening his scope.
He doesn't need to angle for that second Oscar right away, does he?
With that said, here are three suggestions worthy of an Oscar winner:

A Comic Book Movie: We're beyond the days of looking down on an Oscar winner for starring in Catwoman. DiCaprio himself, who passed on the opportunity to play Robin in Batman Forever and skipped over Spider-Man, allowing buddy Tobey Maguire to swing in, told The Short List, "They're getting better and better, as far as complex characters in these movies...I don't rule out anything."
We have to imagine that Warner Bros. -- where the DC films are based -- and Marvel Studios have spitballed DiCaprio's name on more than one occasion. Now, it's time that he obliged -- with one caveat: We want to see DiCaprio do something more along the lines of what Will Smith is doing in Suicide Squad than what Ben Affleck is doing in Batman v Superman: Dawn of Justice.
Our pick? Whatever director James Gunn would do with him in Guardians of the Galaxy Vol. 2. Some sort of complete transformation -- but a fun transformation -- like Academy Award winner Benicio Del Toro underwent to play The Collector. Perhaps DiCaprio could play a villain like Ego, the Living Planet, who is literally a sentient planet.
Hey, we bought Vin Diesel as a talking tree and he doesn't even have an Oscar nomination...

Something on TV: DiCaprio is long overdue for a return to the medium that started his career. He hasn't appeared on the small screen since '92 and the landscape has radically changed since. TV is where exciting new voices are telling innovative new stories. It's no longer all 24-episode network series -- we are in the golden age of mini-series.
He should be taking meetings with HBO and BBC, Hulu and Netflix, maybe even FX and the History Channel -- why not? – to see what's on their slate. We're not deluded enough to think that DiCaprio would ever pop up on American Horror Story: Another Season of American Horror Story, but HBO, particularly, has a knack for turning Oscar winners into Emmy winners. Kate Winslet won hers for Mildred Pierce. Frances McDormand for Olive Kitteridge.
You have to start EGOT-ing somewhere.
If he's looking for something in his wheelhouse, Quentin Tarantino -- his Django director -- recently suggested he might turn the Elmore Leonard novel, Forty Lashes Less One, into a mini-series. This is a good idea! We can't imagine what these two would get up to if they had 10 to 13 hours to unleash on.

Anything With a Female Director: The Scorceses and Iñárritus and Steven Spielbergs are fine, but DiCaprio has not worked on a project helmed by a woman since Agnieszka Holland's Total Eclipse in 1995. And that was the only time he's worked with a female director. The last time he made a movie written by a woman was 2010's Shutter Island.
And it's not like Hollywood is lacking. As the industry actively looks to diversify -- so it says -- why is one of the biggest stars in the world not clamoring to work with, say, Kathryn Bigelow, the first woman to ever win Best Director? Her next film is a 1967 Detroit race riots crime drama, but there is probably a part in there DiCaprio could tackle.
Or whatever Selma's Ava DuVernay signs on to next. Or Lynne Ramsay (We Need to Talk About Kevin). Even Sofia Coppola (Oscar-nominated for Lost in Translation). Anyone who can offer some fresh perspective on DiCaprio. Someone who is capable of pushing the actor outside his comfort zone -- in more ways than just eating bison liver.
Here's a thought: Leonardo DiCaprio doing a romantic comedy may seem as farfetched as, well, Leonardo DiCaprio winning an Oscar if you asked anyone in 2014, but even just the idea of him teaming up with Nancy Meyers gets us excited. And look at what she did with two-time Academy Award winner Robert De Niro in The Intern!
DiCaprio probably wouldn't win anything for it, but at this point, maybe that's OK, too.