News
14 Questions We Still Have After Kanye West's 'Yeezy Season 3' and Album Debut
By
'Do Not Be Casual' and 37 Other Reported Rules for Kanye West's …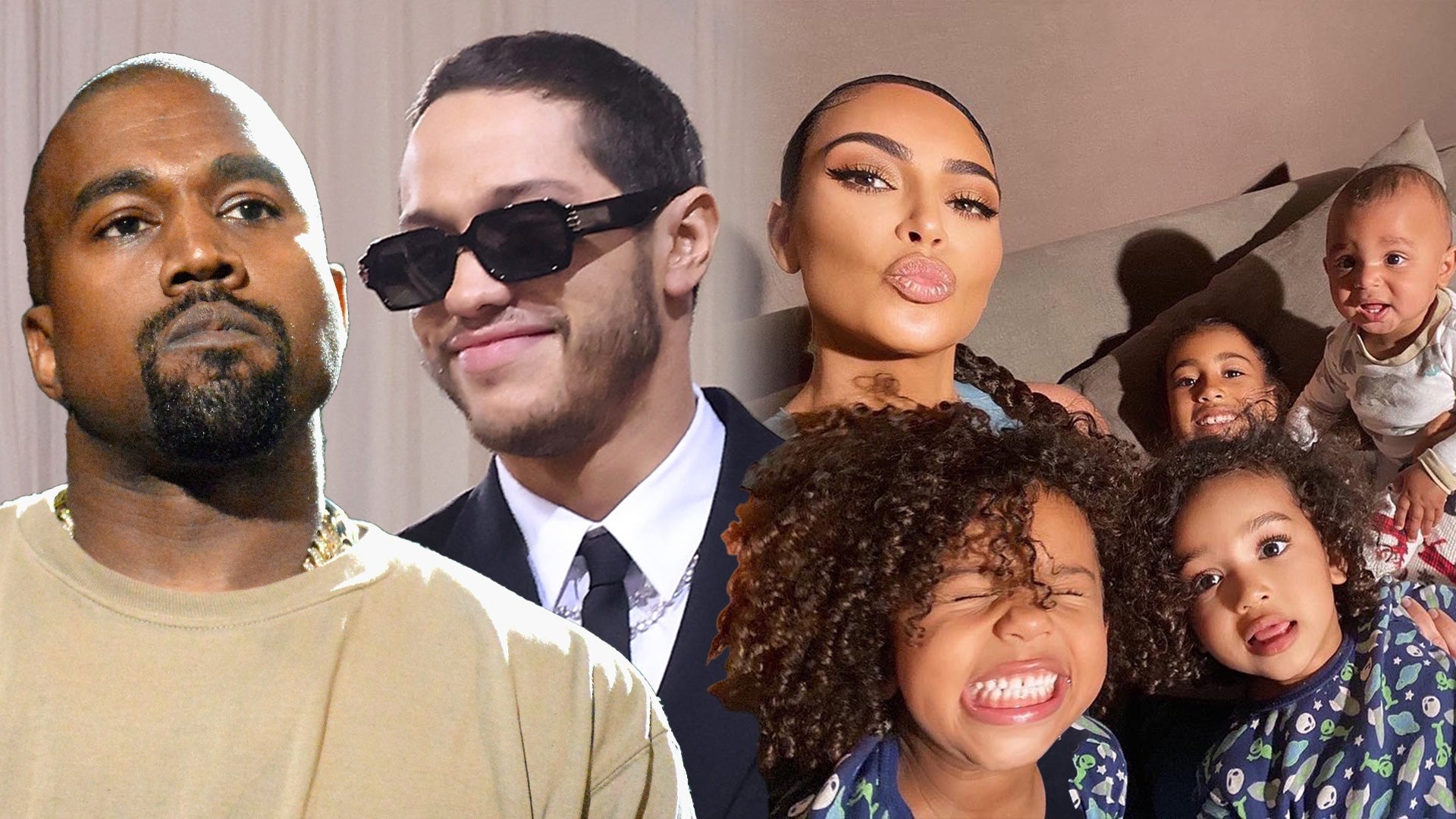 Kanye West 'Very Upset' and 'Hurt' Over Pete Davidson Hanging Ou…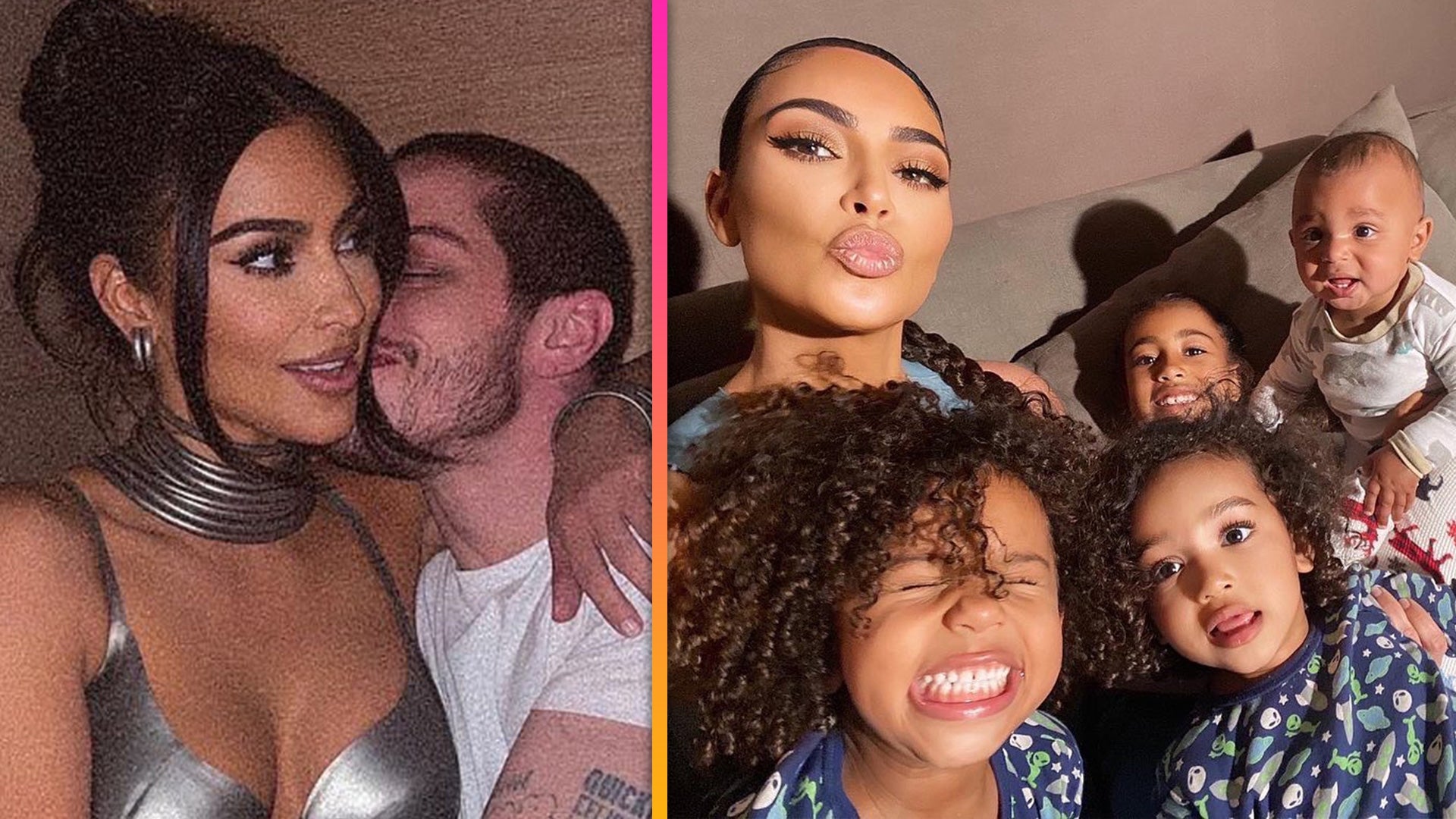 Pete Davidson 'Gets Along Well' With Kim Kardashian's Kids (Sour…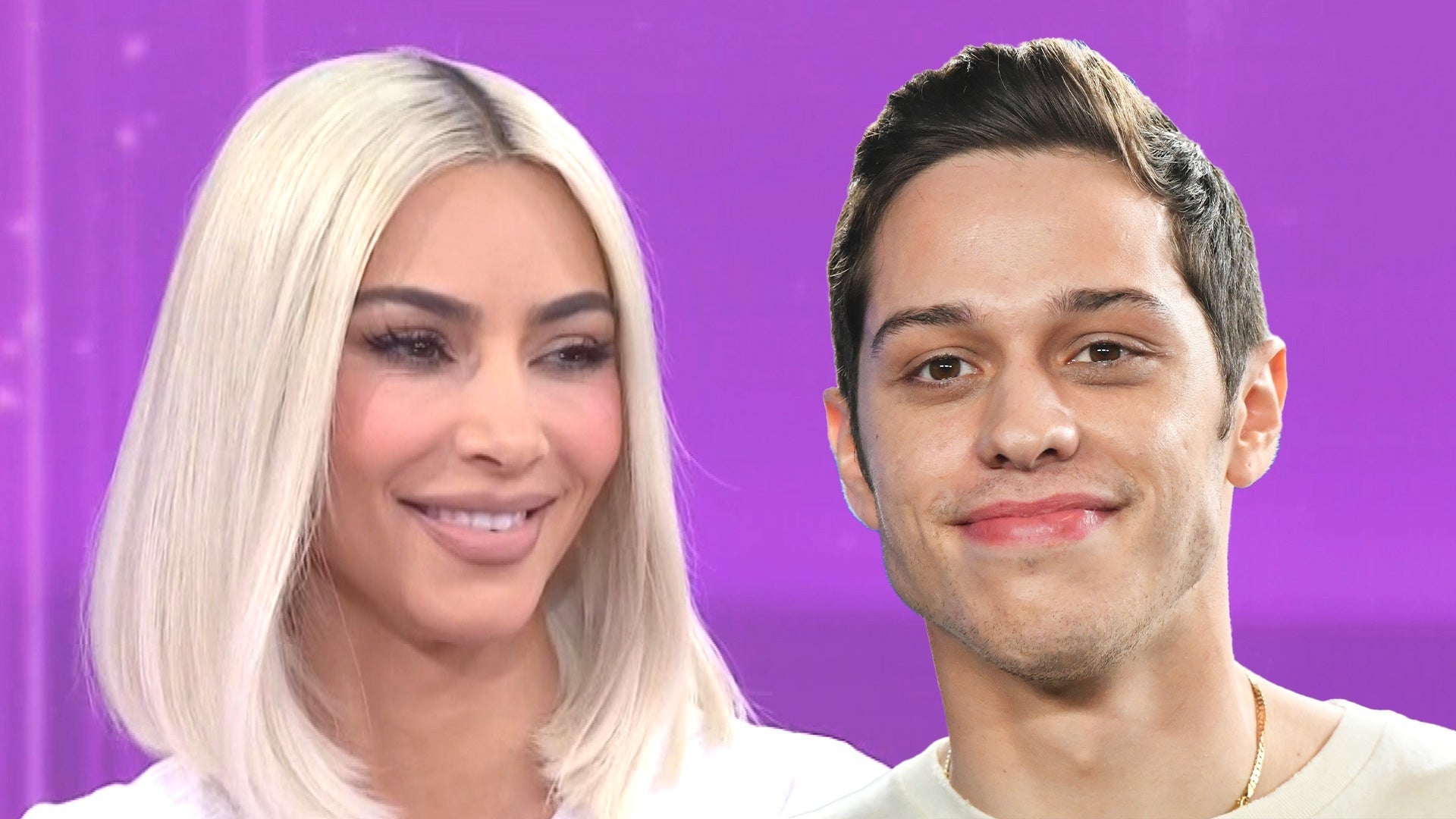 Kim Kardashian Consulted Therapists Before Introducing Kids to P…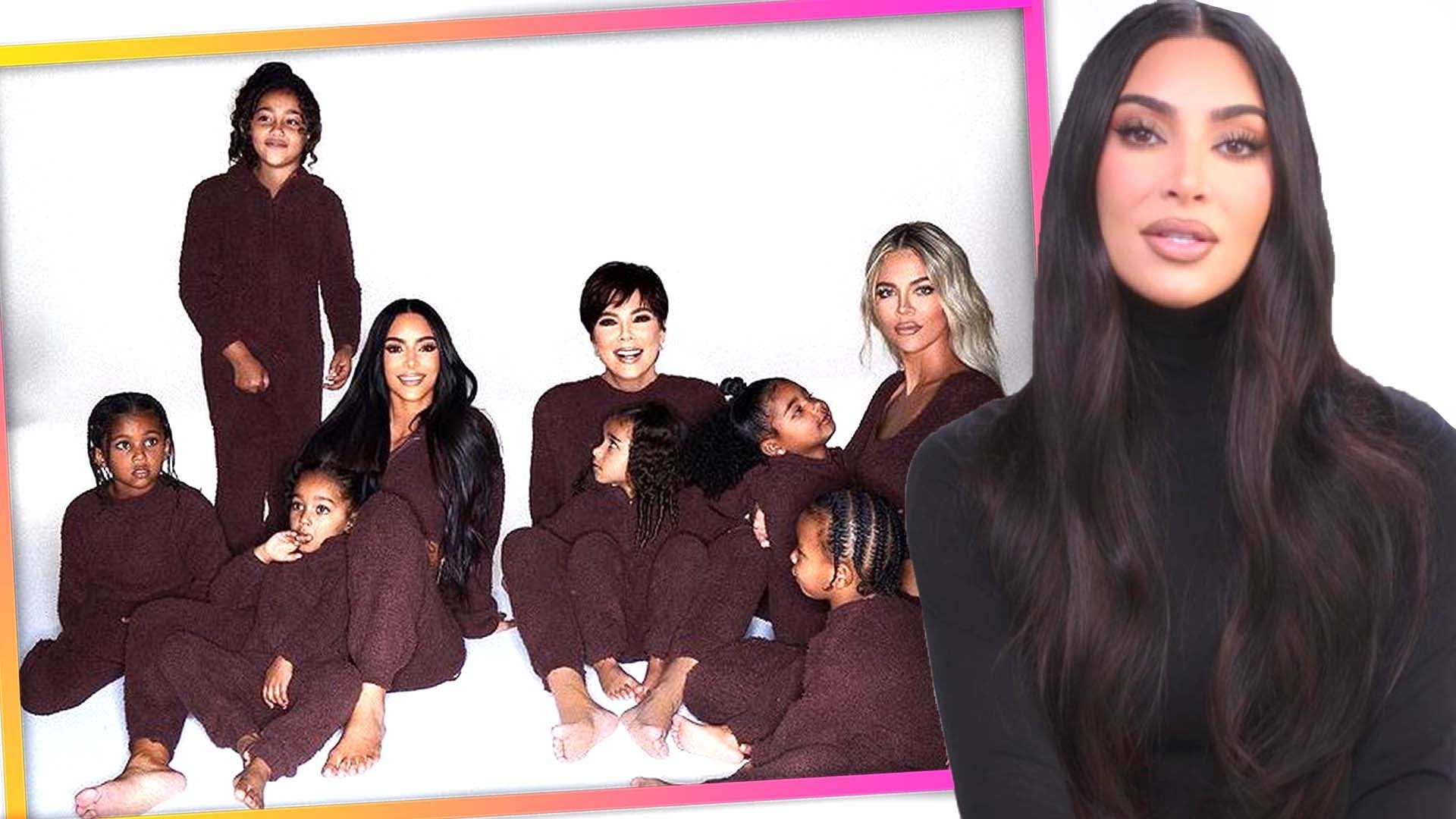 North West Ruins Kardashian Holiday Card by Throwing Up the Midd…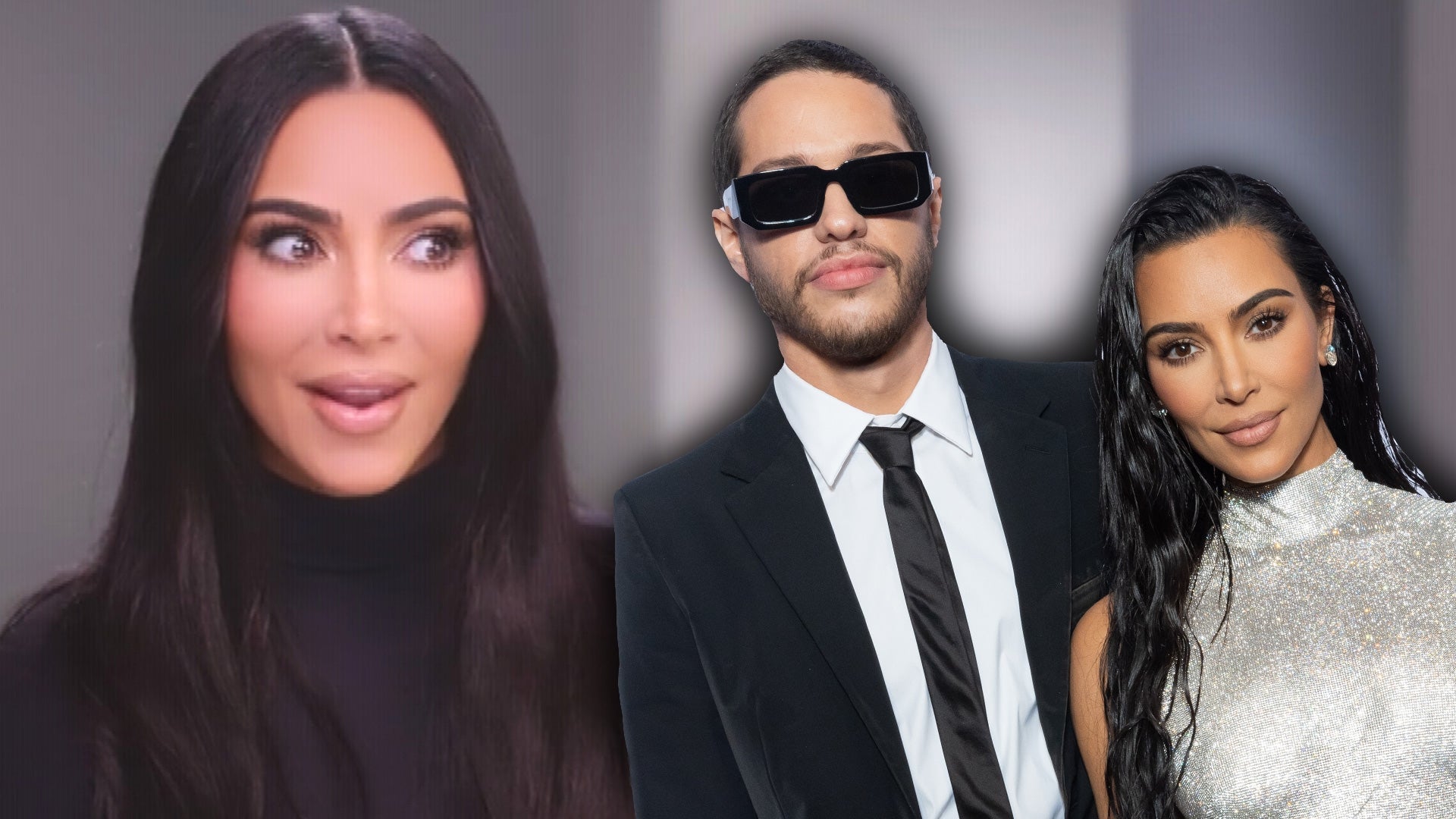 Kim Kardashian Reveals the Surprising Thing Pete Davidson Did Th…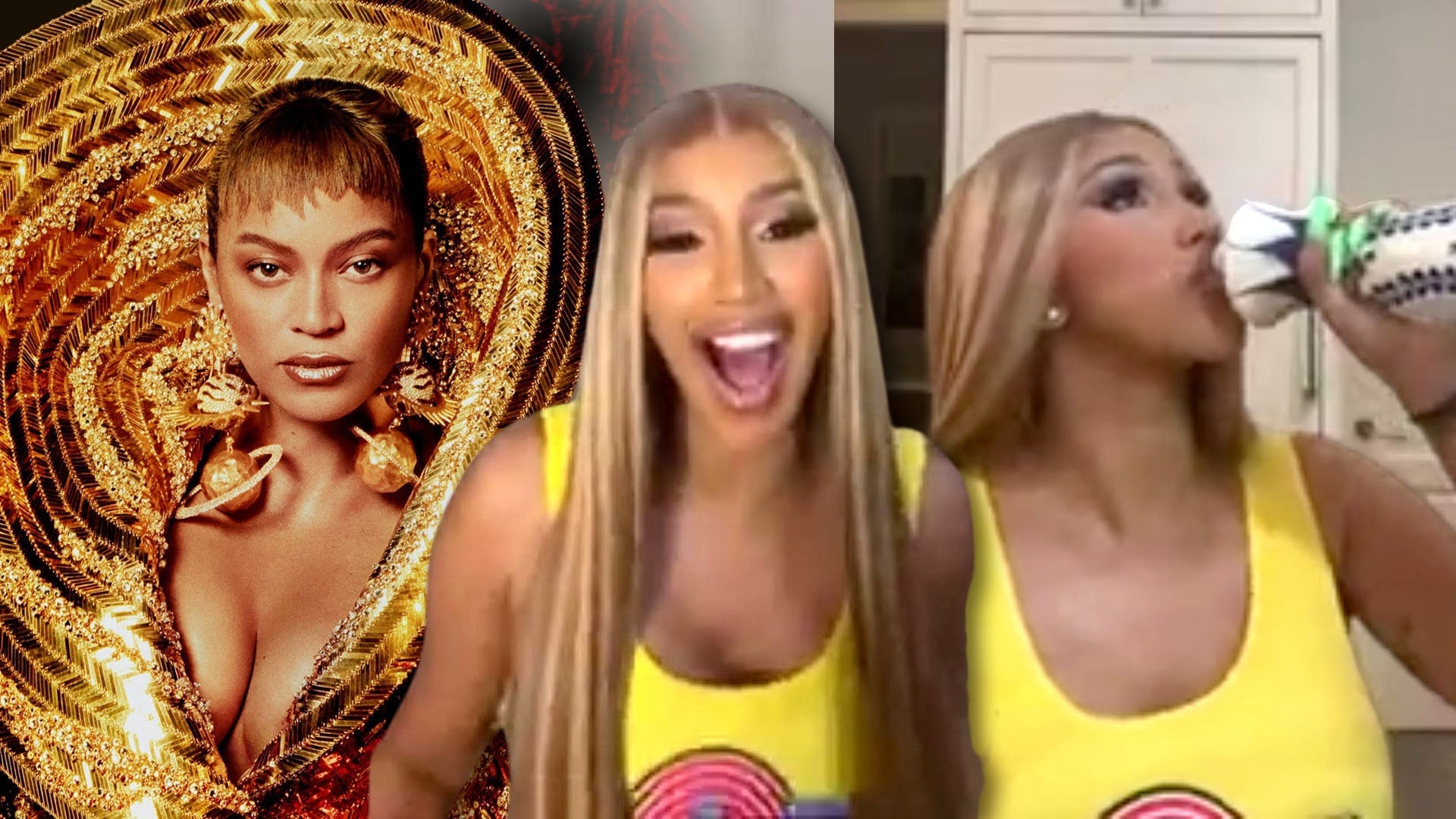 Cardi B Puts Her Own Twist on Beyonce's 'Break My Soul' During T…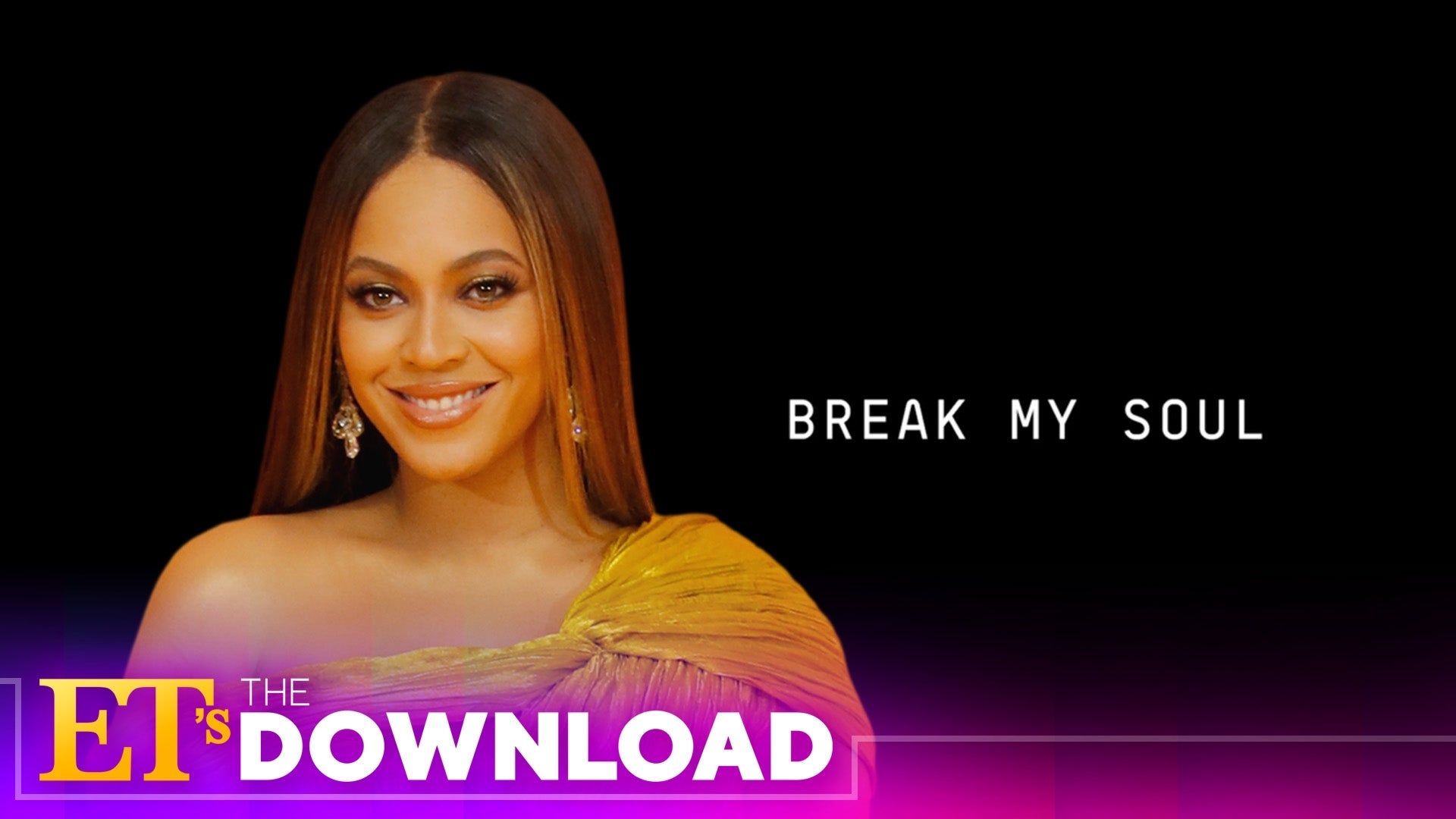 Beyoncé Drops First Single 'Break My Soul' in New 'Renaissance' …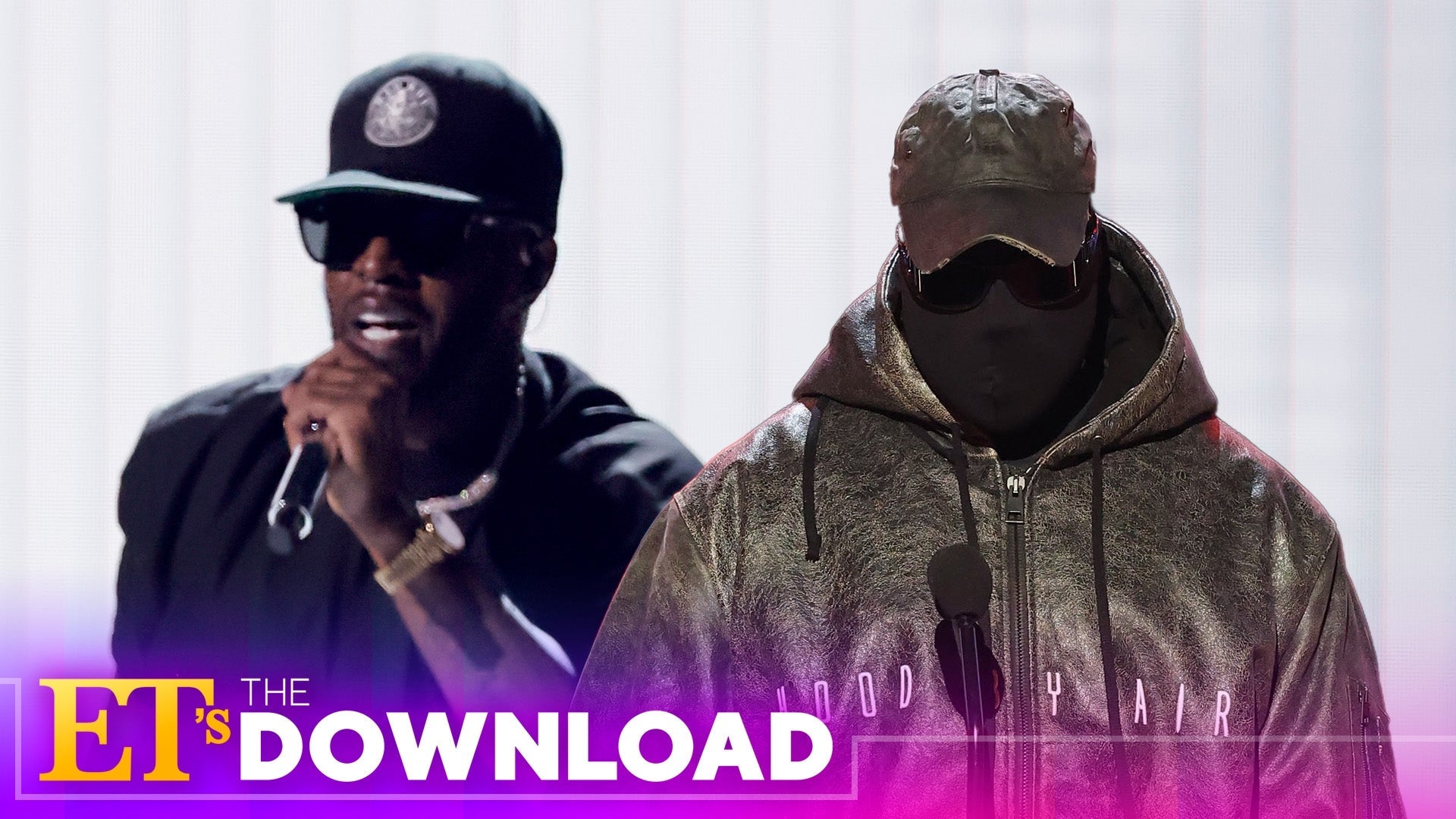 BET Awards 2022: Ye Shocks Crowd as Part of Star-Studded Tribute…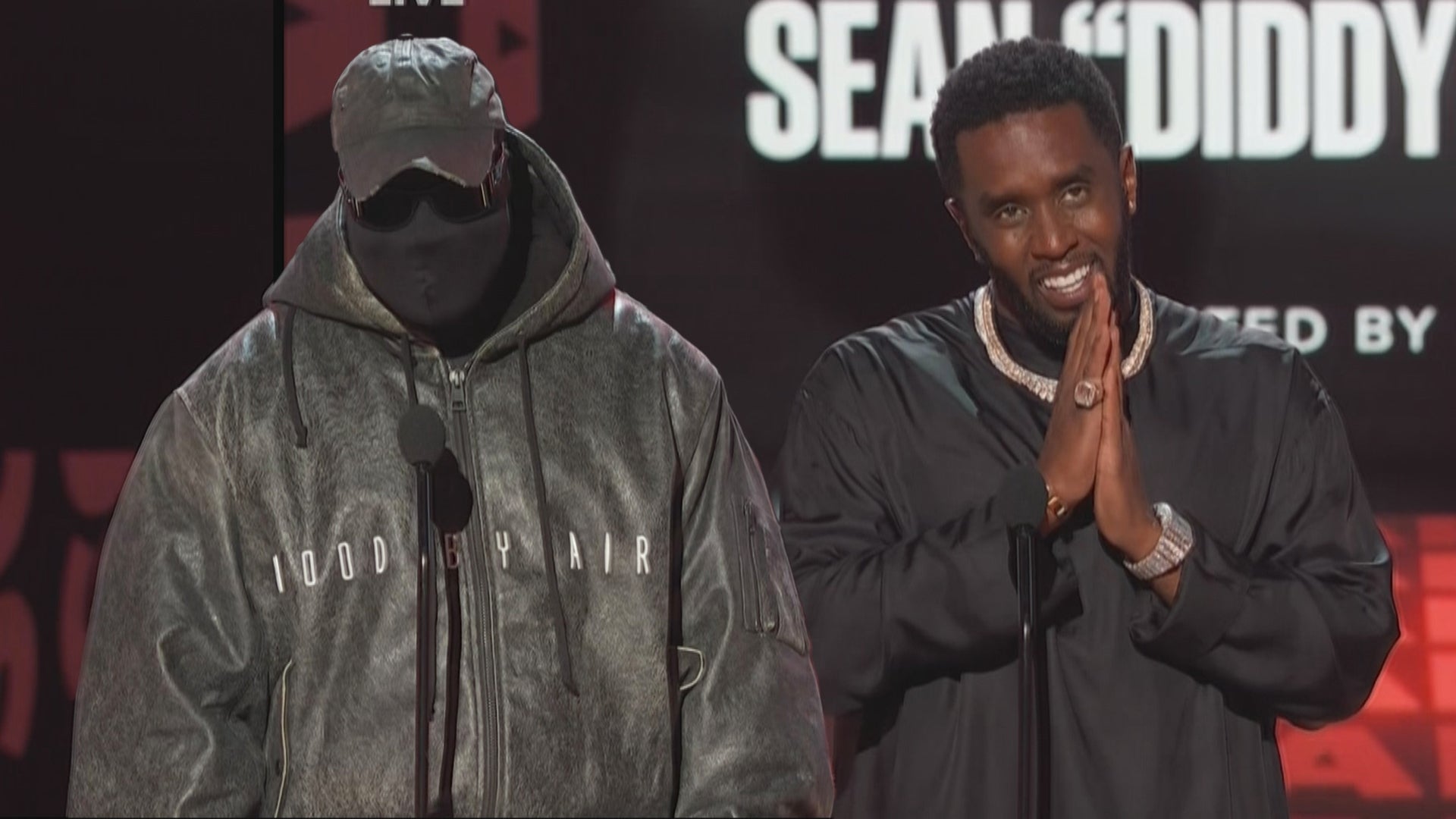 BET Awards 2022: Must-See Moments of the Night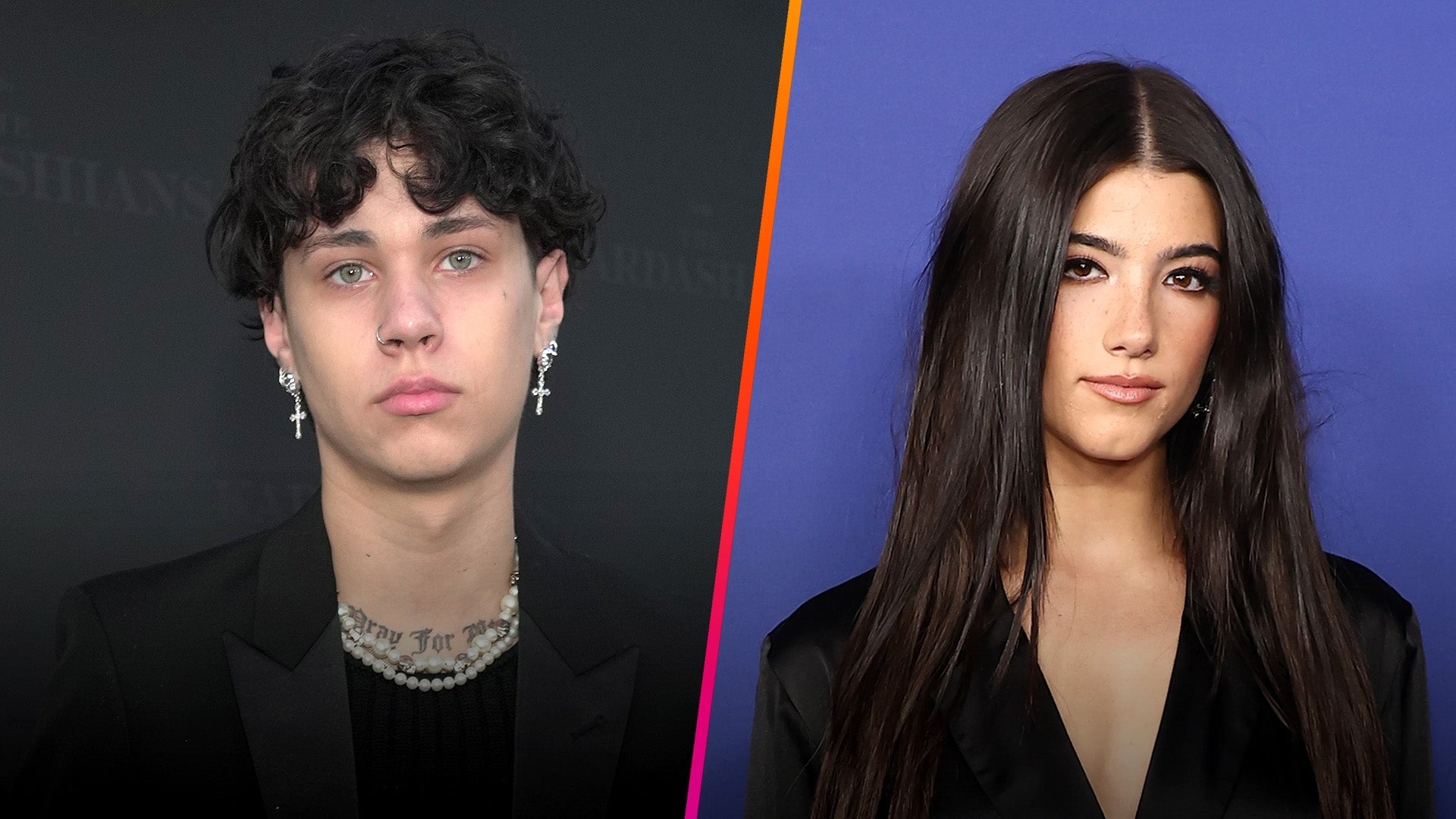 Charli D'Amelio Is Dating Landon Barker (Source)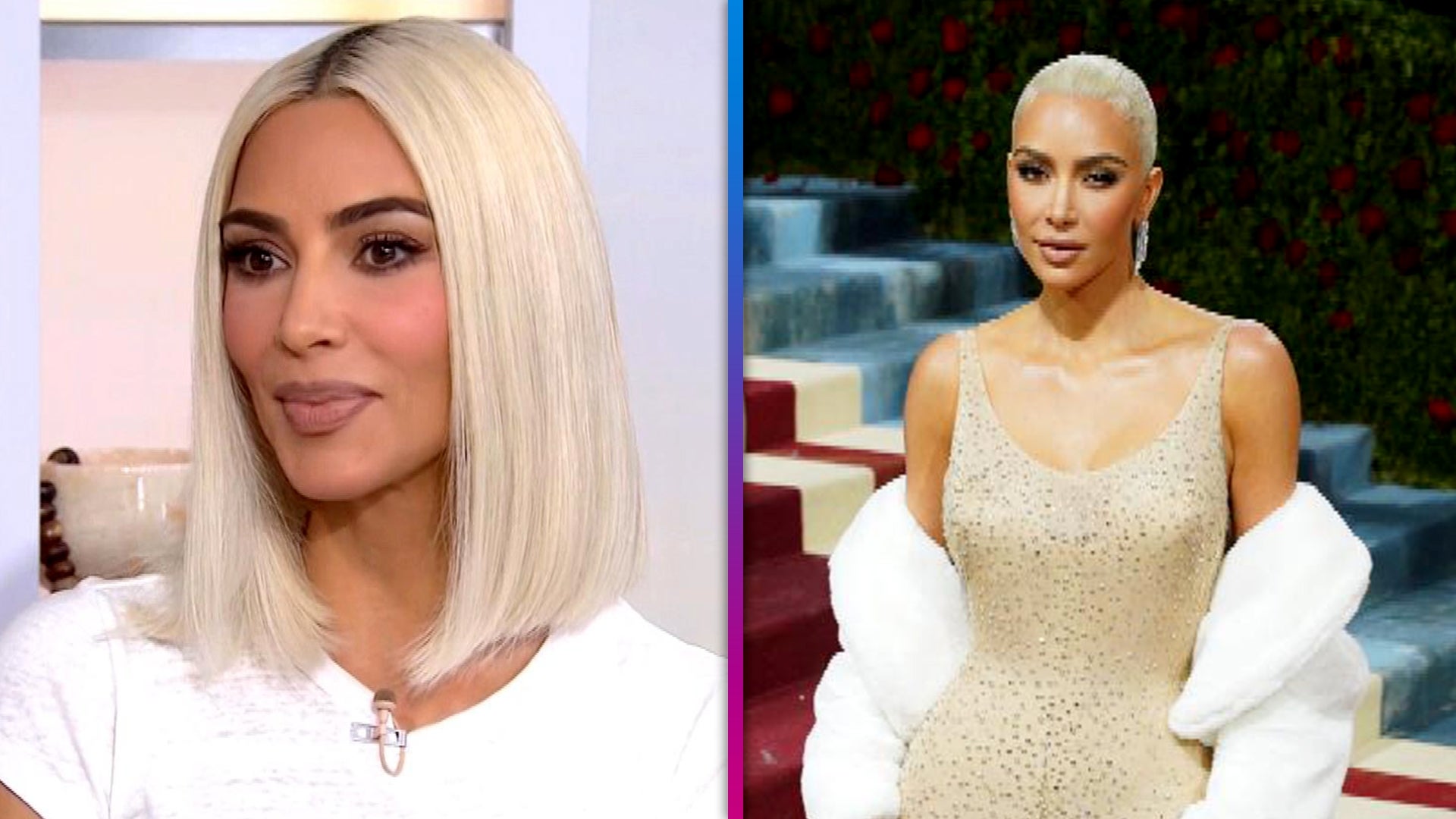 Kim Kardashian Addresses Marilyn Monroe Dress Controversy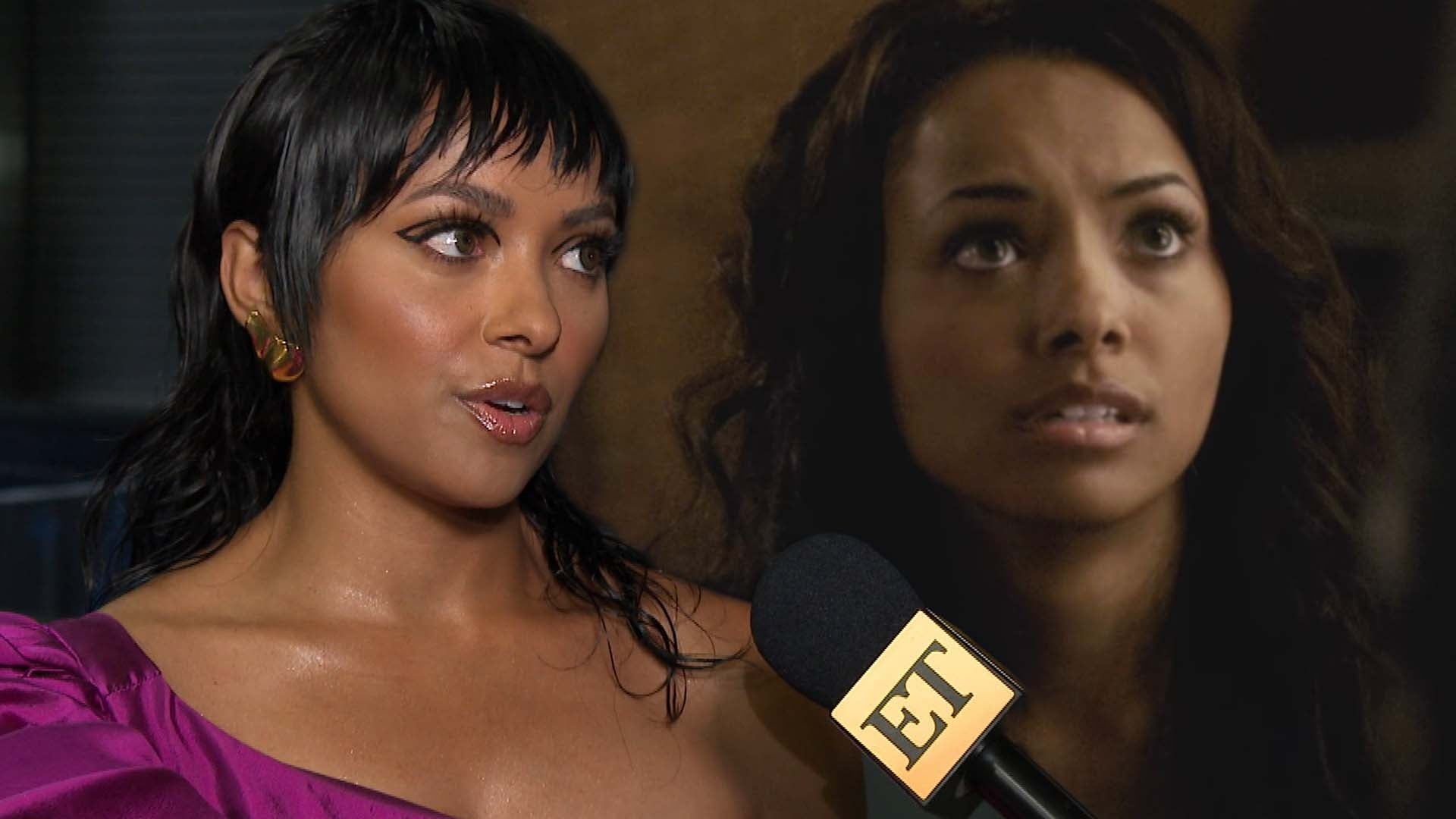 Kat Graham Says She's 'Closed the Door' on Returning to 'Vampire…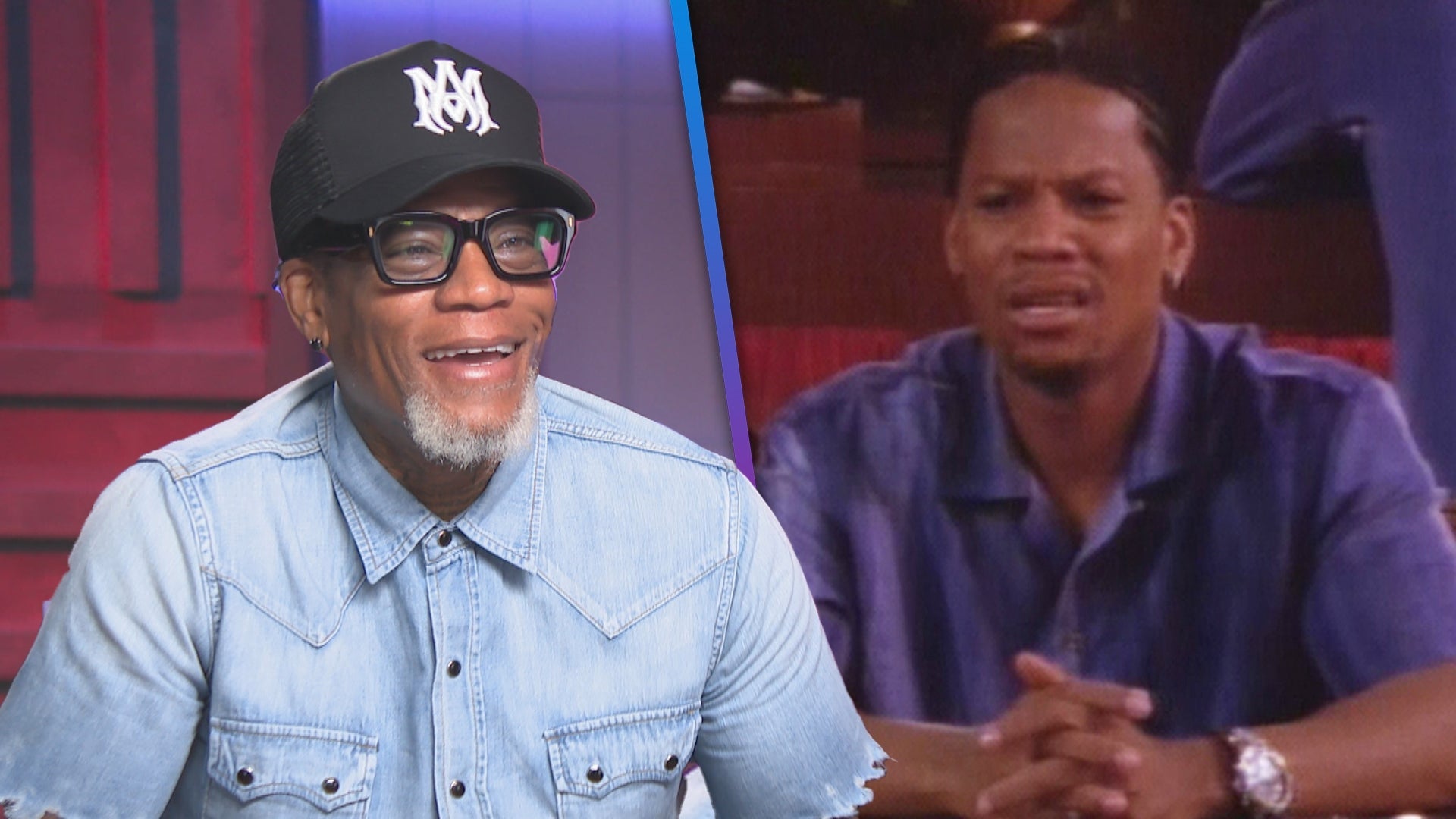 D.L. Hughley Reflects on His Time Starring on 'The Hughleys' (Ex…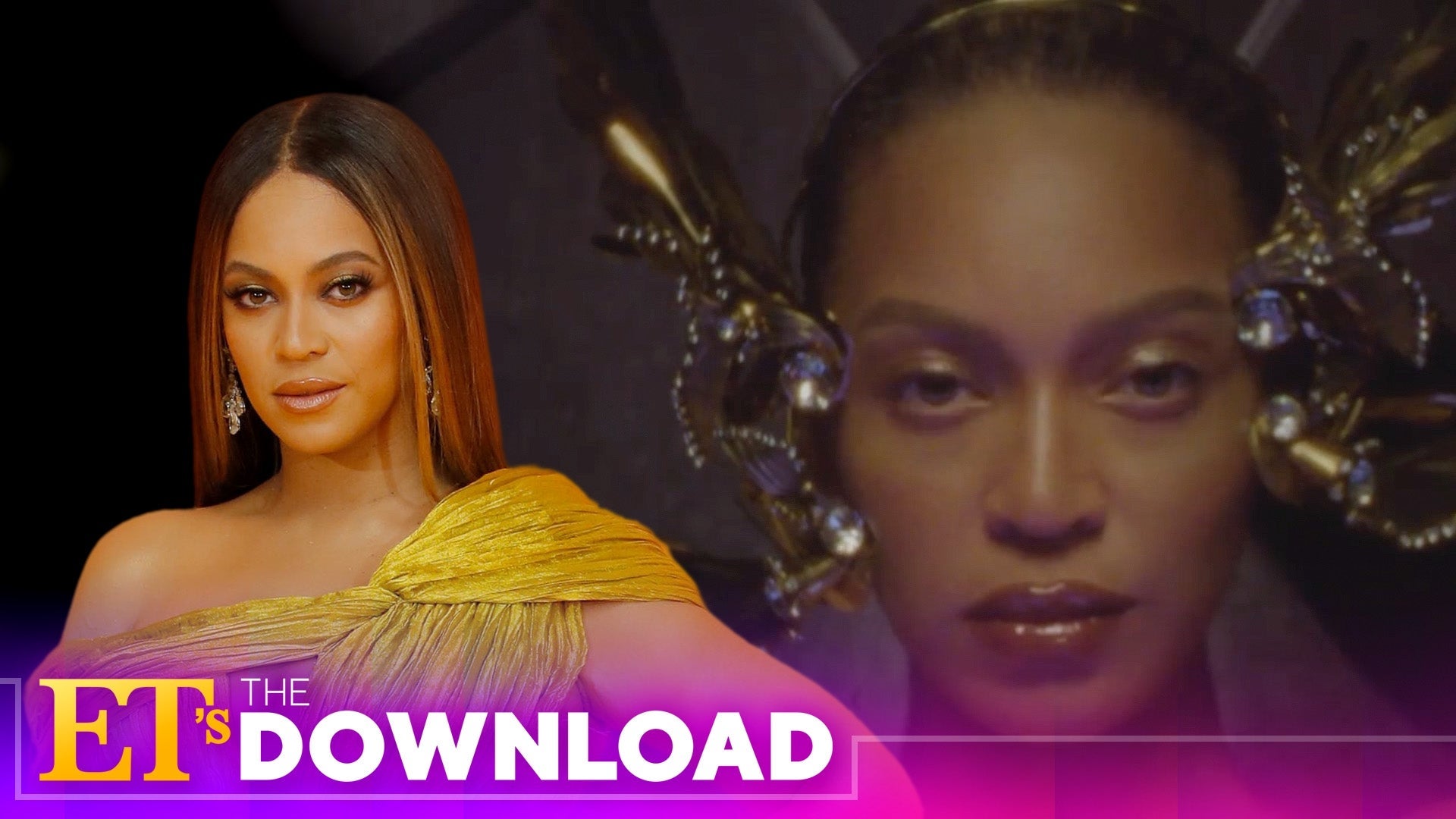 Counting Down to Beyoncé's 'Renaissance' | The Download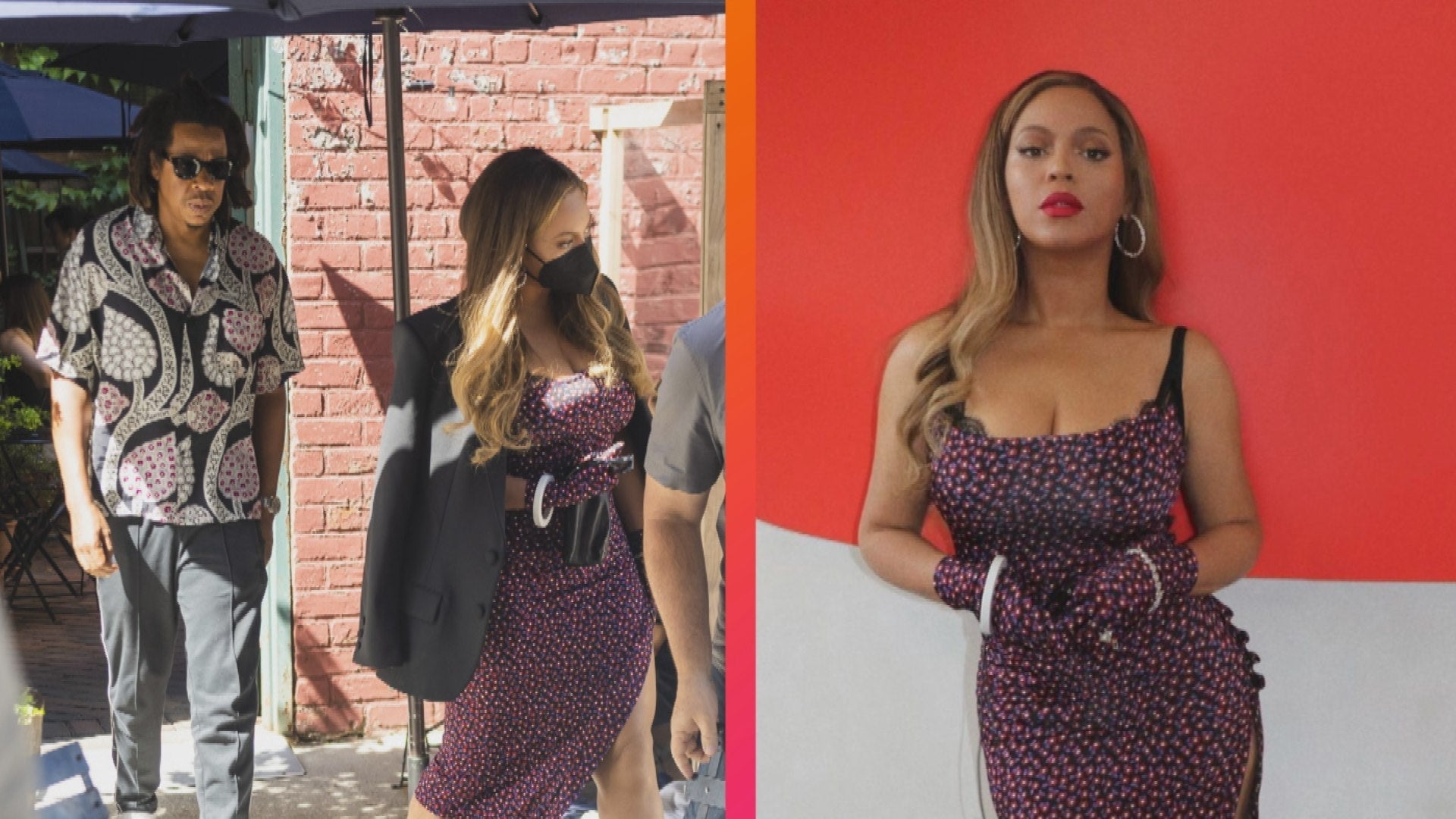 Inside Beyoncé and Jay-Z's Rare Date Night in New York (Source)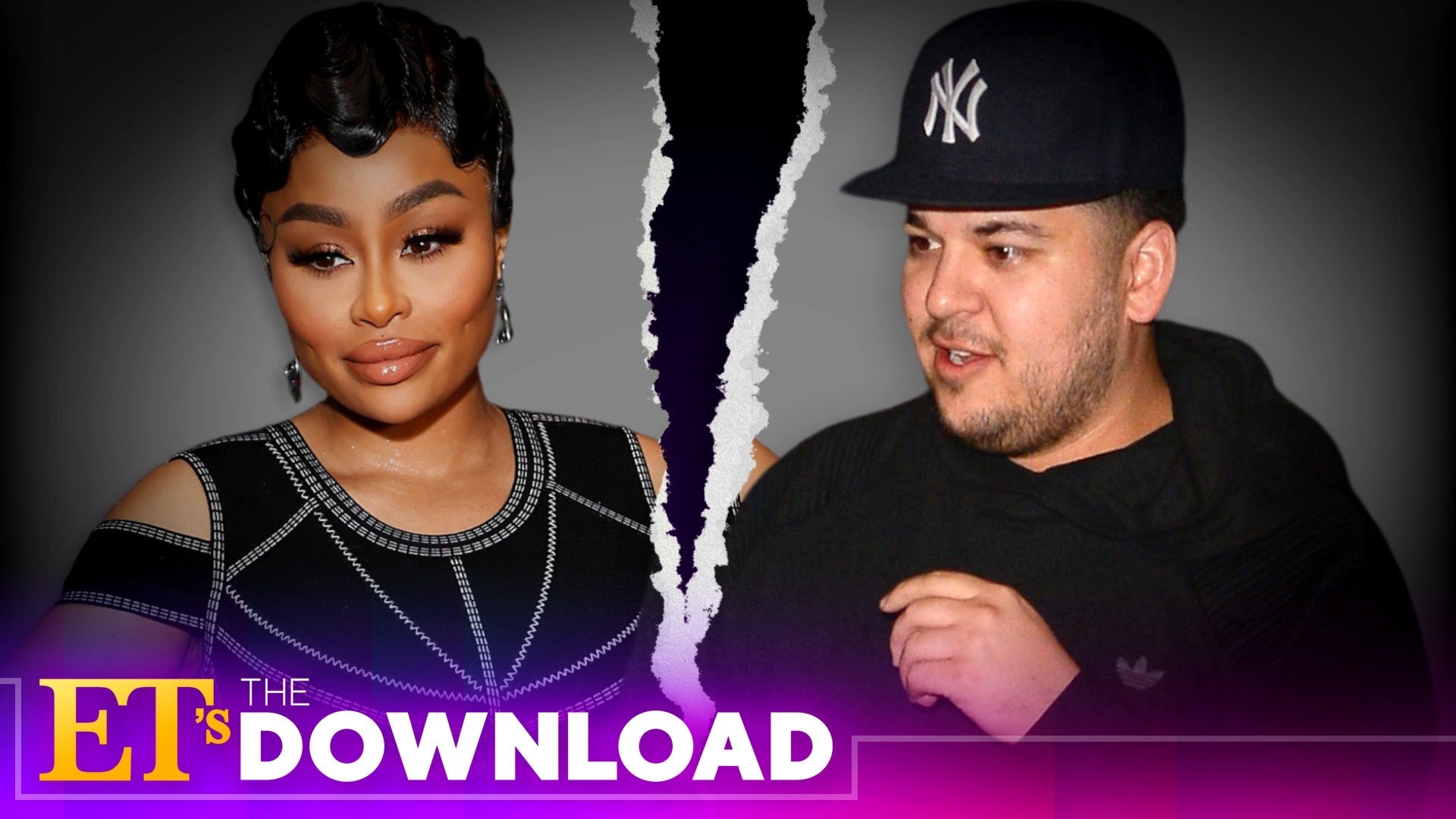 Blac Chyna and Rob Kardashian Reach Settlement in Revenge Porn C…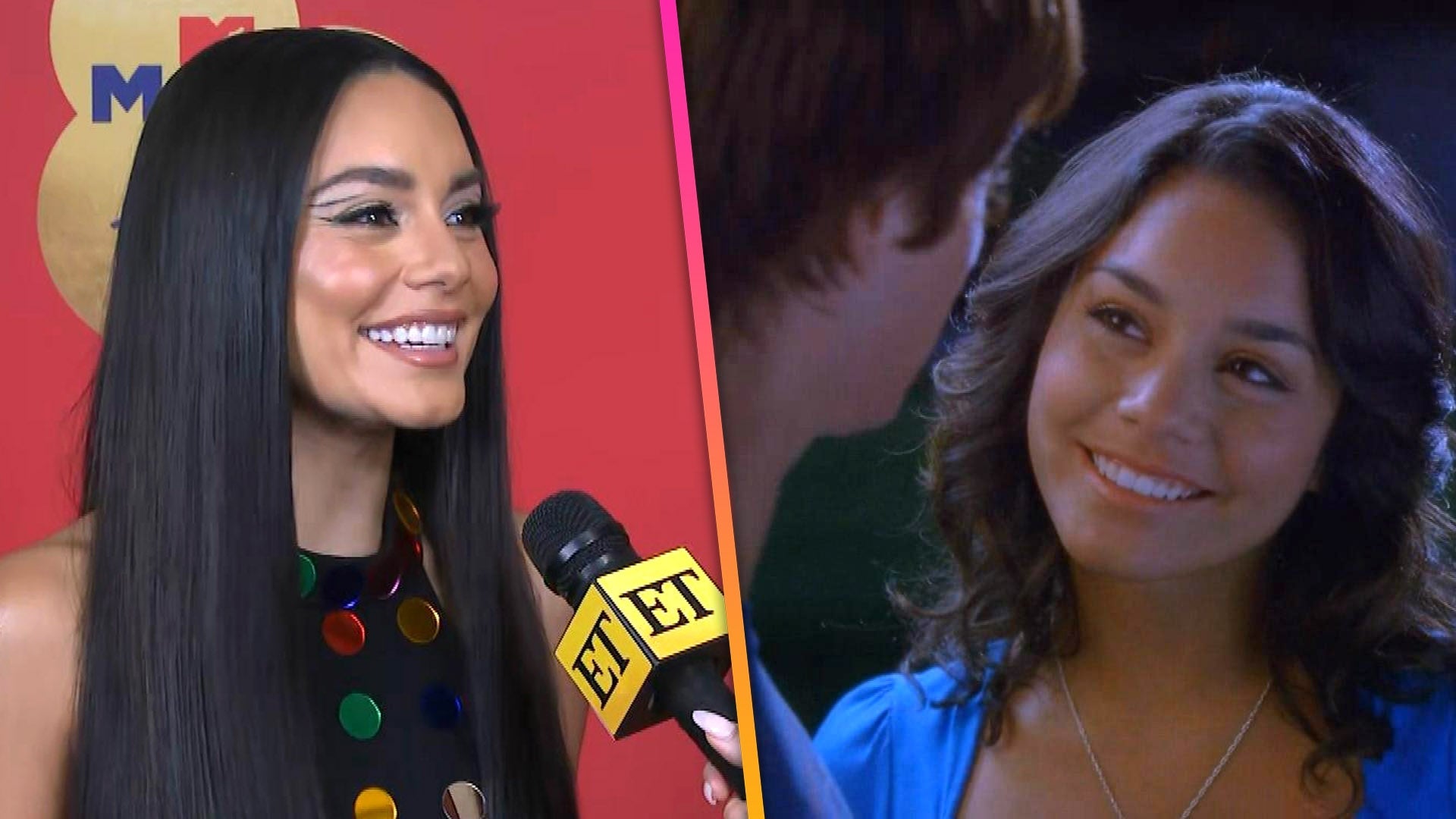 Vanessa Hudgens Jokingly Calls Out 'High School Musical' Fans fo…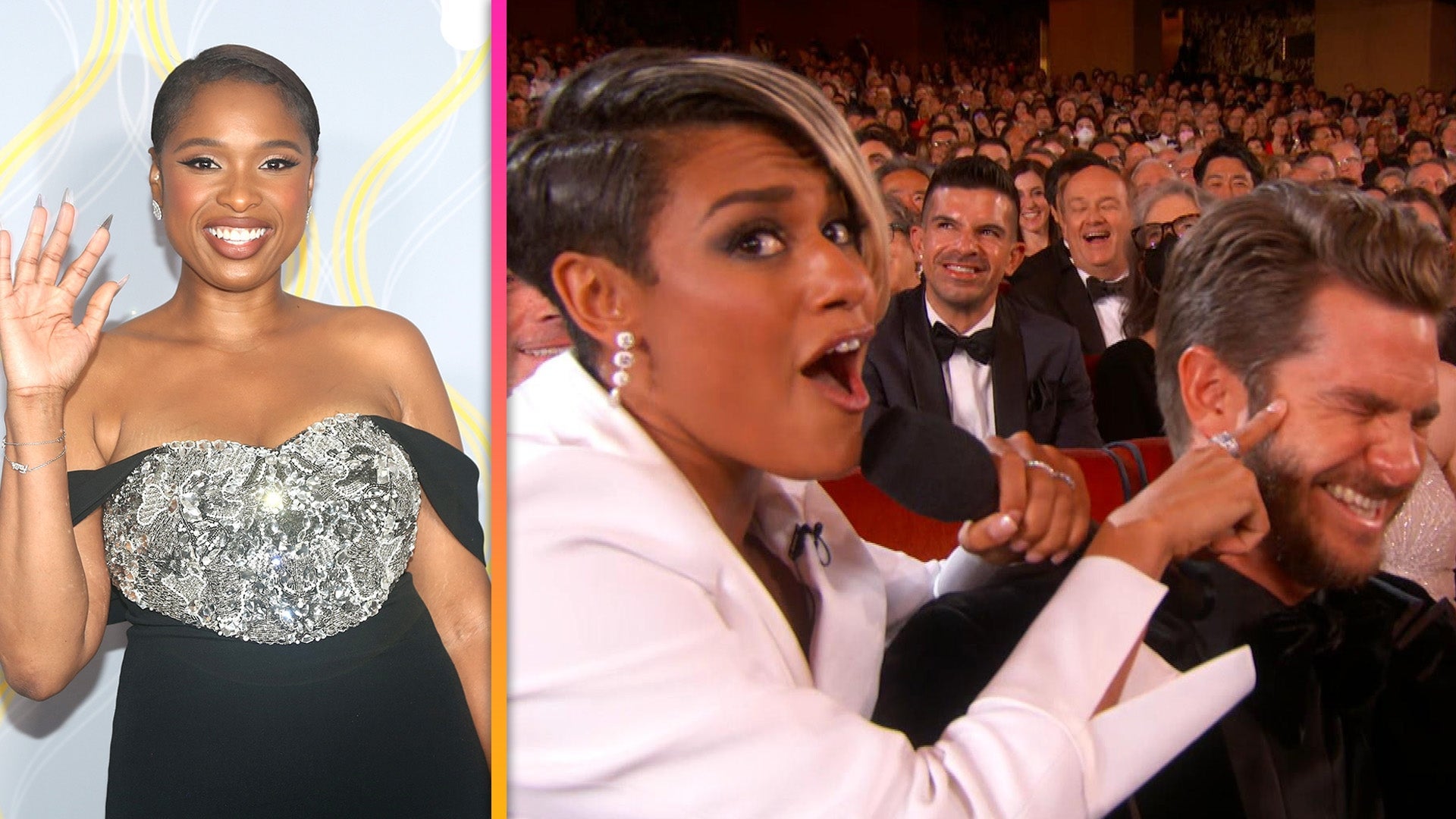 Tony Awards 2022: Biggest Moments of the Night!
It's still hard to believe that it really happened.
After all the buildup, all the Twitter rants and all the album changes, Kanye West finally debuted The Life of Pablo on Thursday at the Yeezy Season 3 fashion show and album release event at NYC's Madison Square Garden.
Even though all is said and done, as with everything the 38-year-old rapper does, the day left us with many more questions than answers.
Here are a few of those questions.
MORE: Kanye West Raps About Taylor Swift on New Album: 'I Made That B**ch Famous'


1. Where is Saint West?
Some thought Kim Kardashian might bring baby No. 2 to the Yeezy Season 3 show, but alas, the 2-month-old baby boy was nowhere to be seen during the event.

2. Could North West be any cuter?

One consolation to not being introduced to Saint, is that his big sister is just as cute as ever! Rockin' a chic ensemble, she looked prepped and ready to support daddy on his big day.

3. How did Lamar Odom like the show?

The former NBA star showed up to support in his first public appearance since nearly dying last October. Earlier in the day, Kris Jenner told ET that the rapper played a big role in Lamar's recovery process: "Kanye was very instrumental in part of his recovery."
4. Is Kim wearing a wig?
Or is the reality star back to her platinum blonde ways? She ditched the bottle look last March, but seeing as how into it Kanye seemed to be at the time, Kim may have decided to bring it back for his show.
WATCH:EXCLUSIVE: Kris Jenner Hopes Lamar Odom and Khloe Kardashian Will Have a 'Happy Ending'

5. How will you play the video game about Kanye's late mother Donda going to heaven?
In an emotional moment, Kanye announced Only One: The Game, saying, "The idea of the game is my mom traveling through the gates of heaven," before showing a trailer for the project.

6. How did Naomi Campbell get involved?

Fans were elated to see the legendary model and actress take the stage for the highly-anticipated event.

7. Will Hermes really hire Kanye?

While today was about T.L.O.P. for some, for many Yeezy Season 3 was about the fashion. Vogue editor-in-chief Anna Wintour was even in attendance for the event, and Kanye used the moment to reveal his lofty goal: "To be the creative director of Hermès, that's a dream of mine."

8. How is Super Bowl MVP Von Miller not partied out by now?

The Denver Broncos football star has certainly had a busy week, winning Super Bowl 50, being crowned Most Valuable Player and celebrating with a million people in Denver, but apparently he still found time to show up in NYC for Kanye's show!
9. Are there any fur or diamonds left in the world?
Even though they were audience members for the show, the Kardashian-Jenner family got dressed UP for the event.
WATCH:Lamar Odom Makes First Public Appearance at Kanye West's 'Yeezy Season 3' Fashion Show

10. Are Kanye and Kid Cudi an alternate reality Tina Fey and Amy Poehler?
Kid Cudi was significantly involved with Kanye's 808's and Heartbreaks album and the rappers even reunited when he performed the record at the Hollywood Bowl last summer. Just as it was then, the feeling of joy these two seem to get when they are around each other is both beautiful and contagious.

11. Will Taylor Swift respond to Kanye saying he "made that b**ch famous"?
The 1989 songstress was HARDLY unknown when Kanye took the mic on that now-infamous night at the MTV VMAs in 2009, but the fact that the two seemed to squash their beef last February makes Kanye rapping: "I feel like me and Taylor might still have sex, I made that b**ch famous," all the more confusing.

12. What happens if the models forget the rules?

Moreover, how can anyone possibly REMEMBER all these rules? Much less follow them. Don't move fast, but don't move slow? Loosen up, but don't be casual? At least if we are tired, we can "sit down or lye down," cause we really need to at this point.
13. Will we ever get over this video of the Kardashians and Jenners cutting lose?
Answer: Highly unlikely.

14. Has a more "Kanye" line ever been uttered in human history?

Answer: Not a chance.
Thanks, Yeezy. We loved Season 3 like "Kanye loves Kanye."
Watch the video below to see Lamar and Kanye's sweet moment at the show.