News
Jennifer Lopez Impressively Twerks for 'Ew!' Talent Show With Jimmy Fallon
By
Jennifer Lopez Shows Off Her Twerking Skills for 'Ew!' Skit With…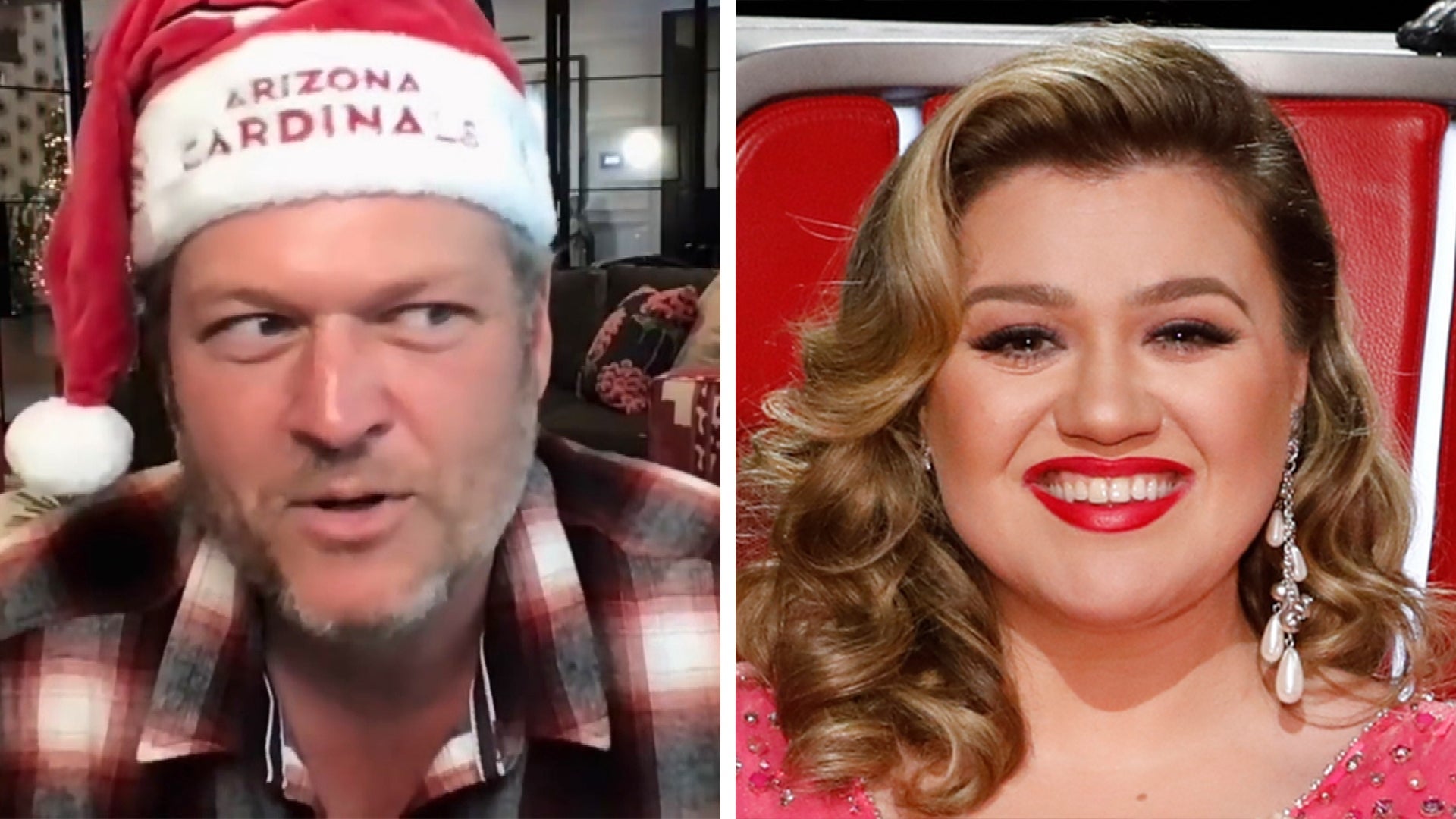 'The Voice': Blake Shelton Says Kelly Clarkson Is the 'Second Wo…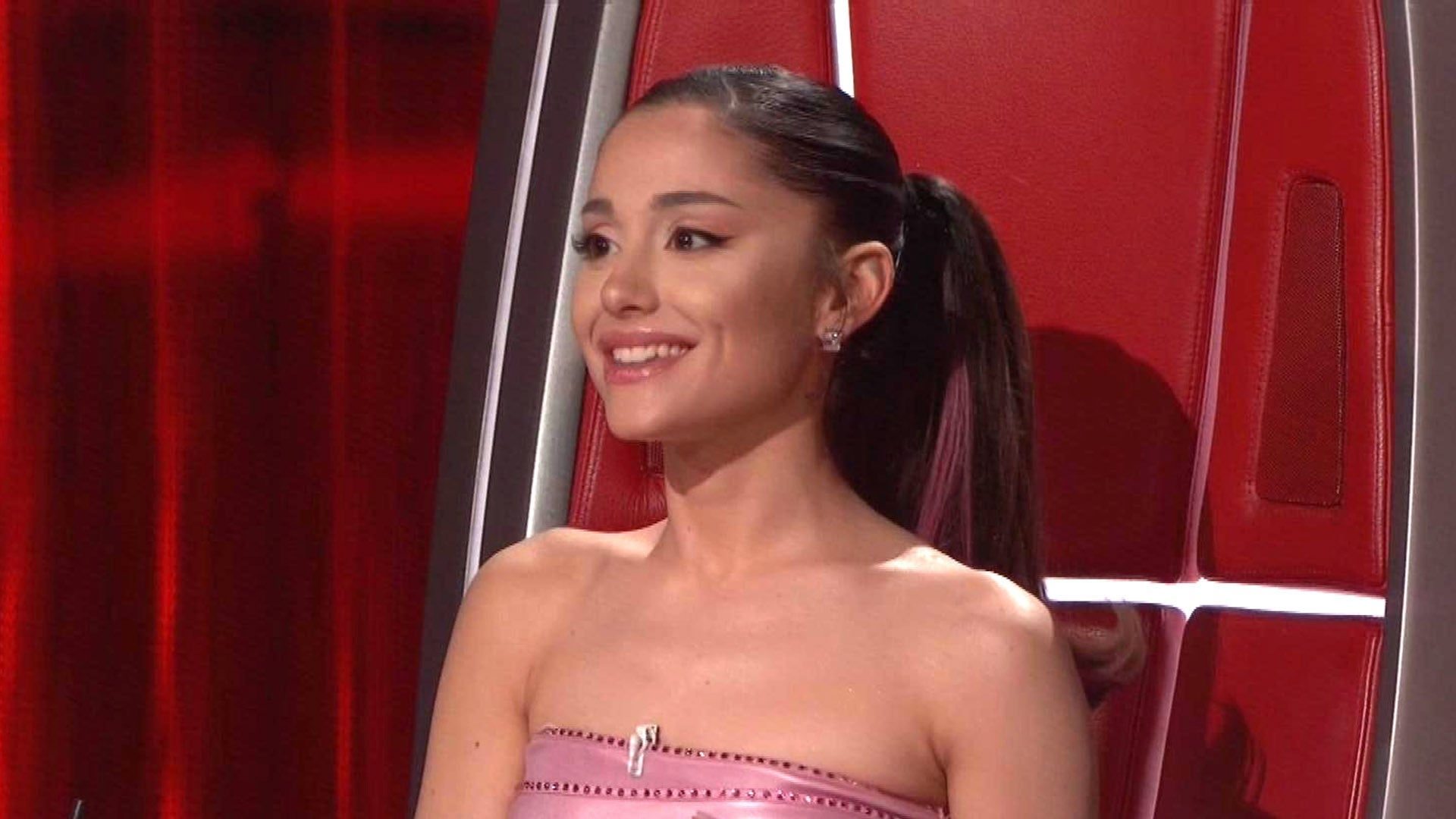 Ariana Grande Breaks Into Multiple Giggle Fits on 'The Voice'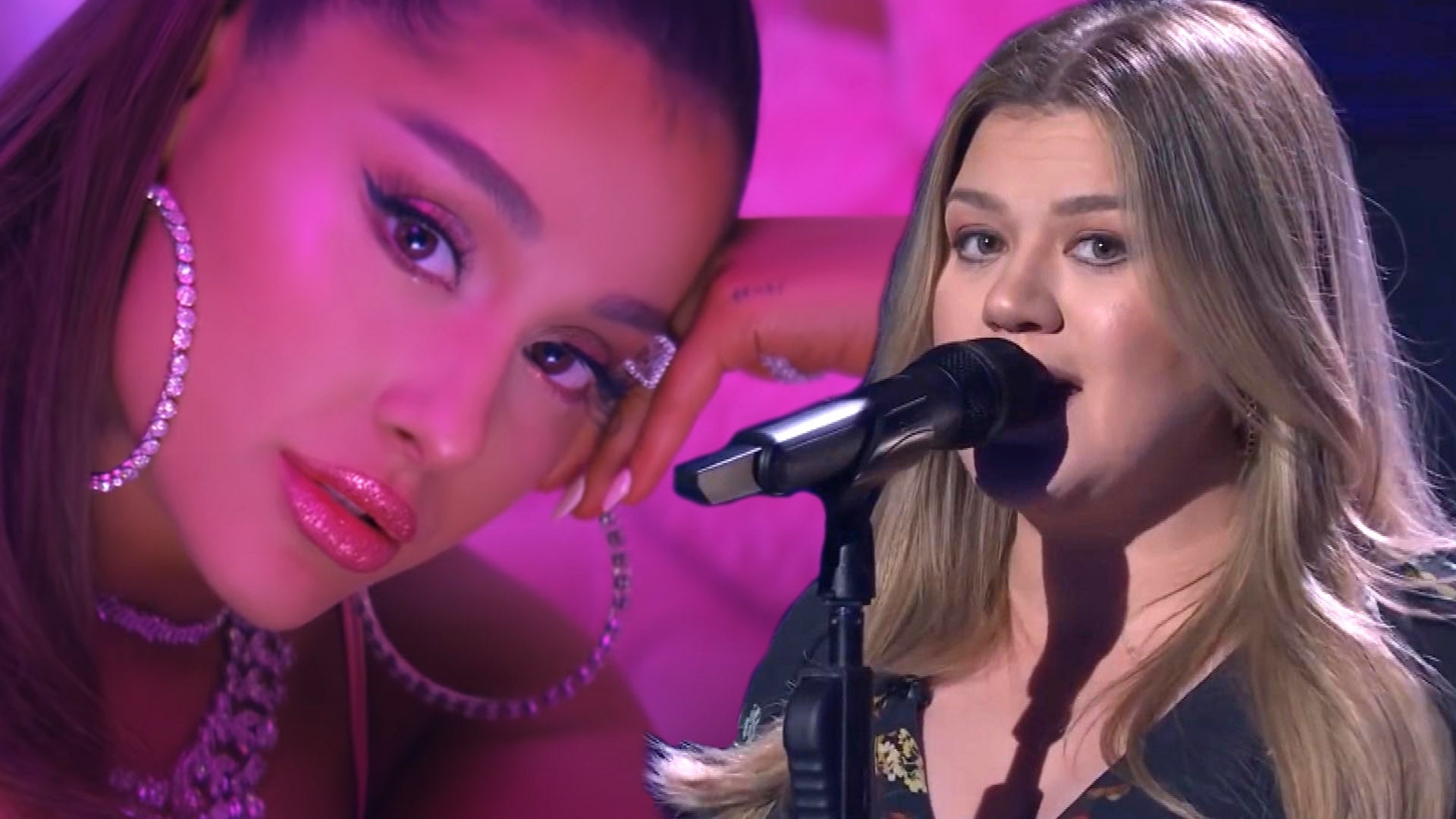 Kelly Clarkson Performs Ariana Grande '7 Rings' Cover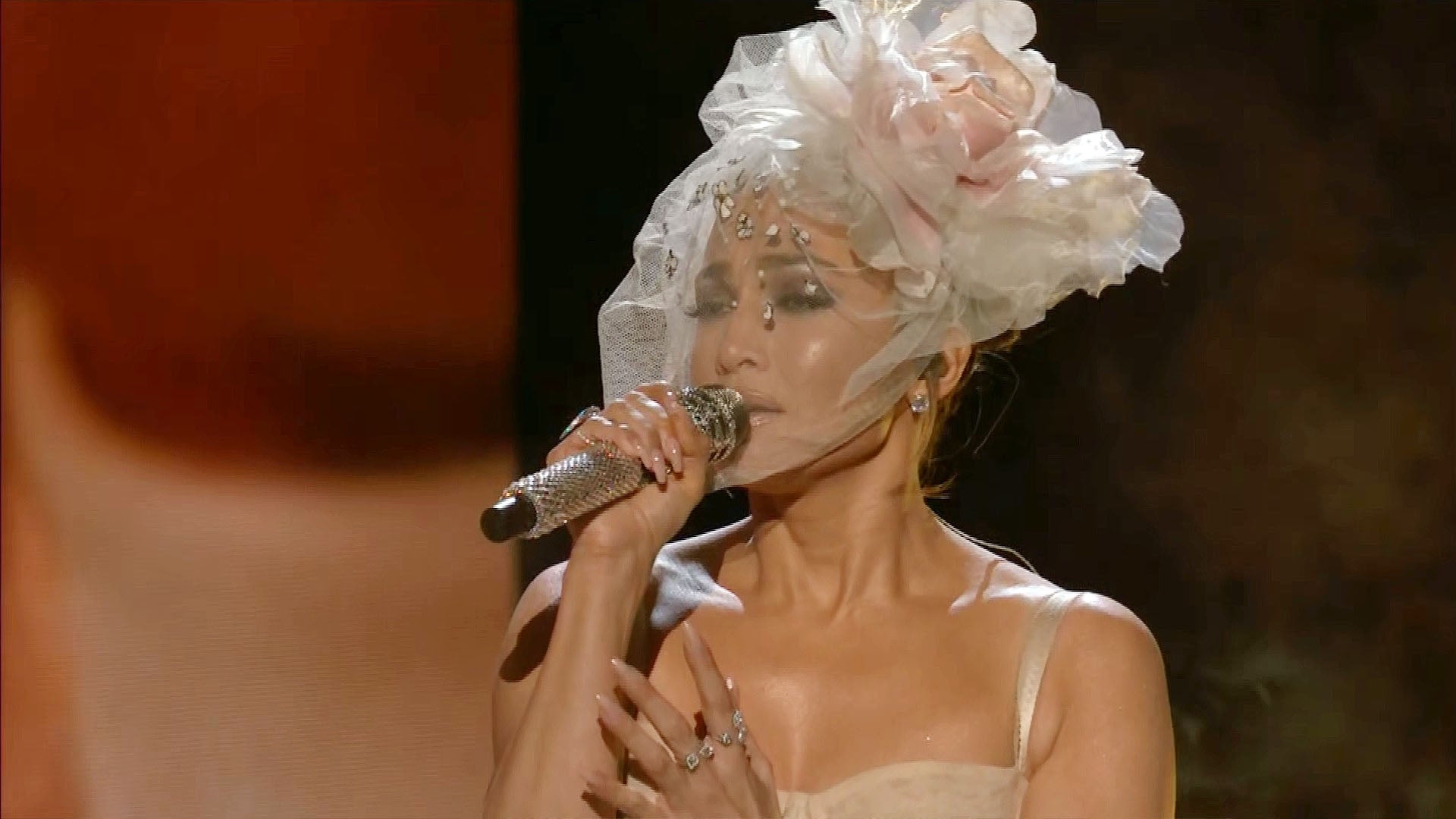 AMAs 2021: Jennifer Lopez Dresses as a Bride for 'On My Way' Per…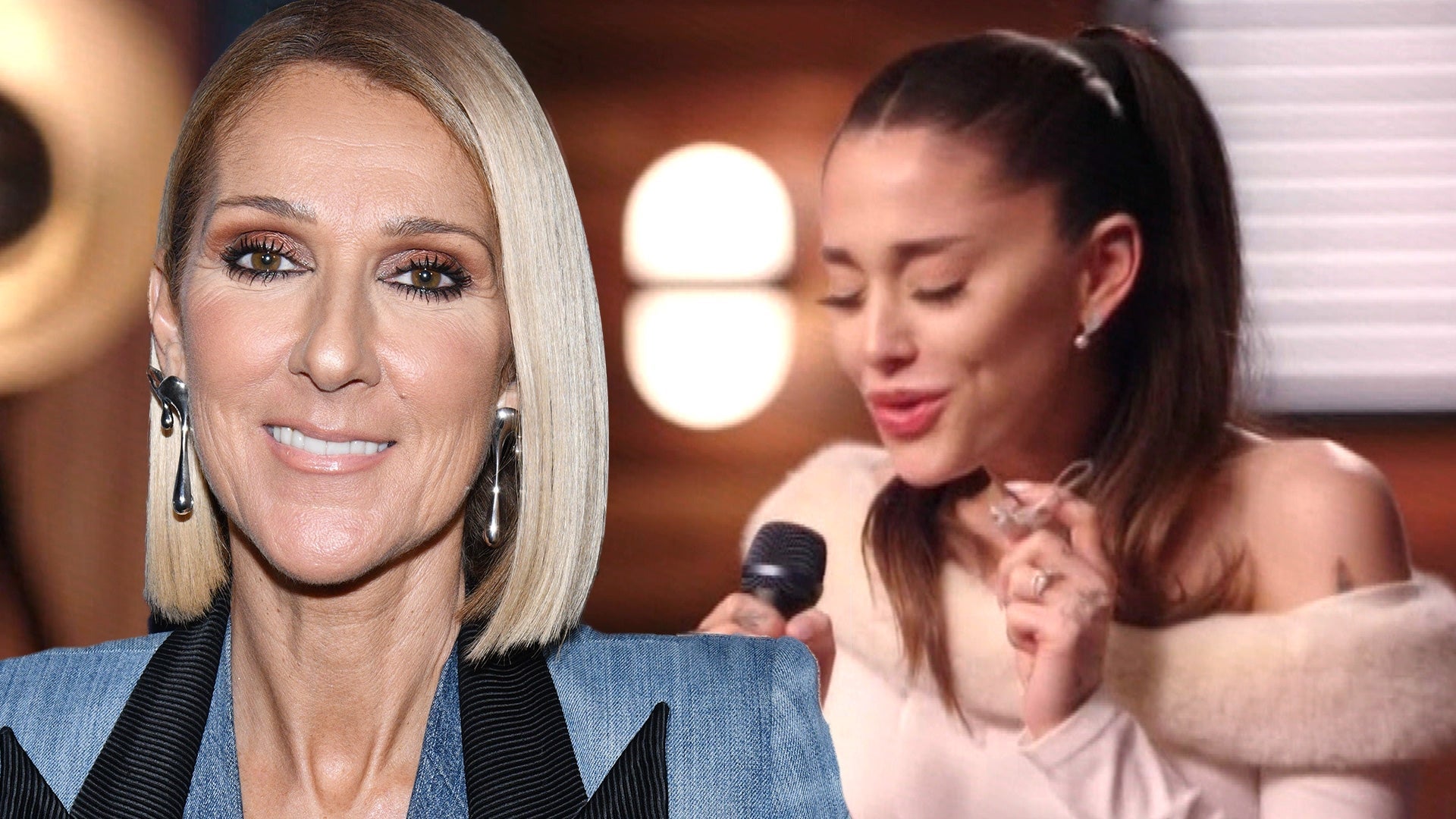 Ariana Grande Can't Stop Impersonating Celine Dion on 'The Voice'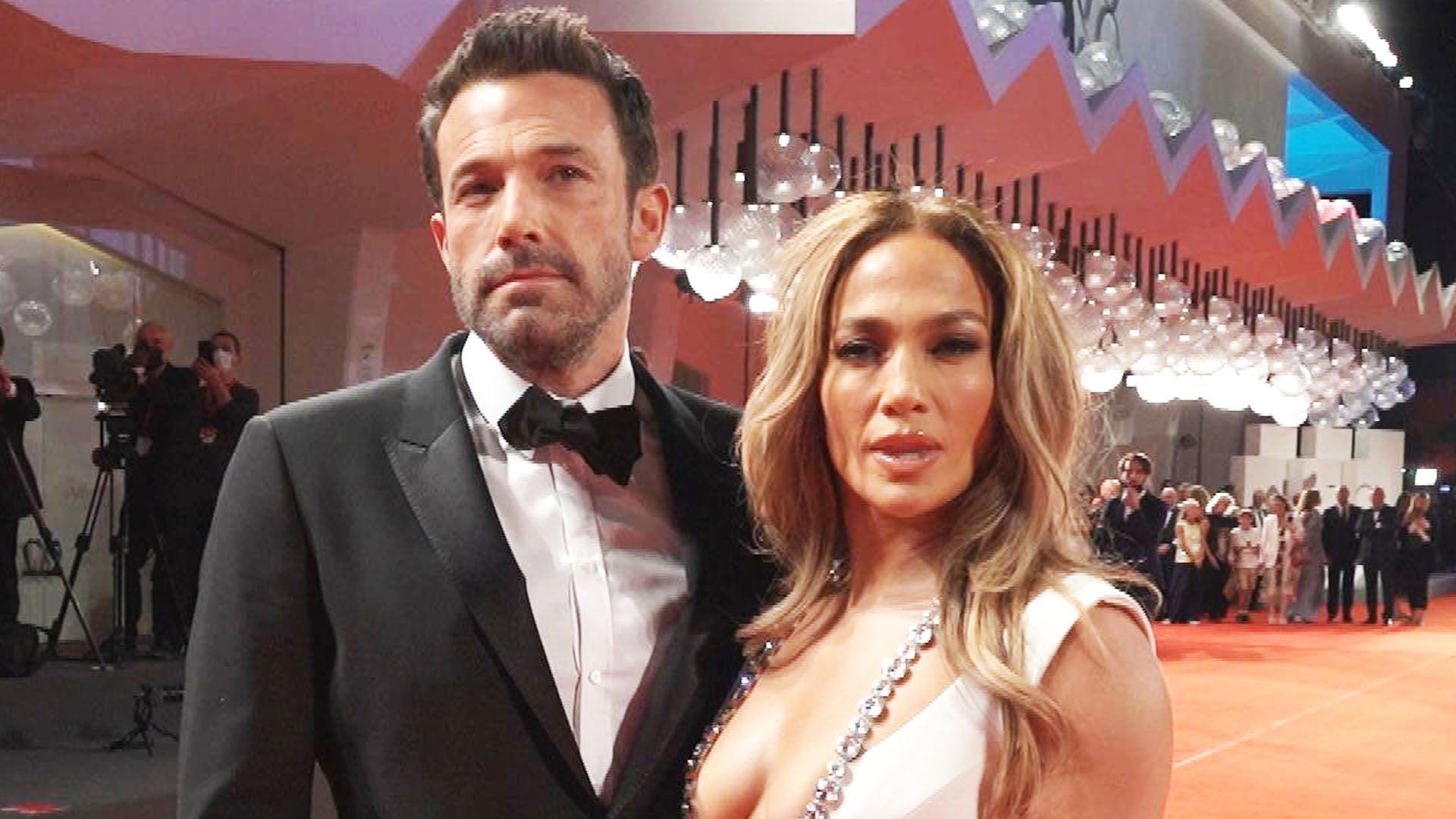 Ben Affleck Learned to Keep Details Private With Rekindled J.Lo …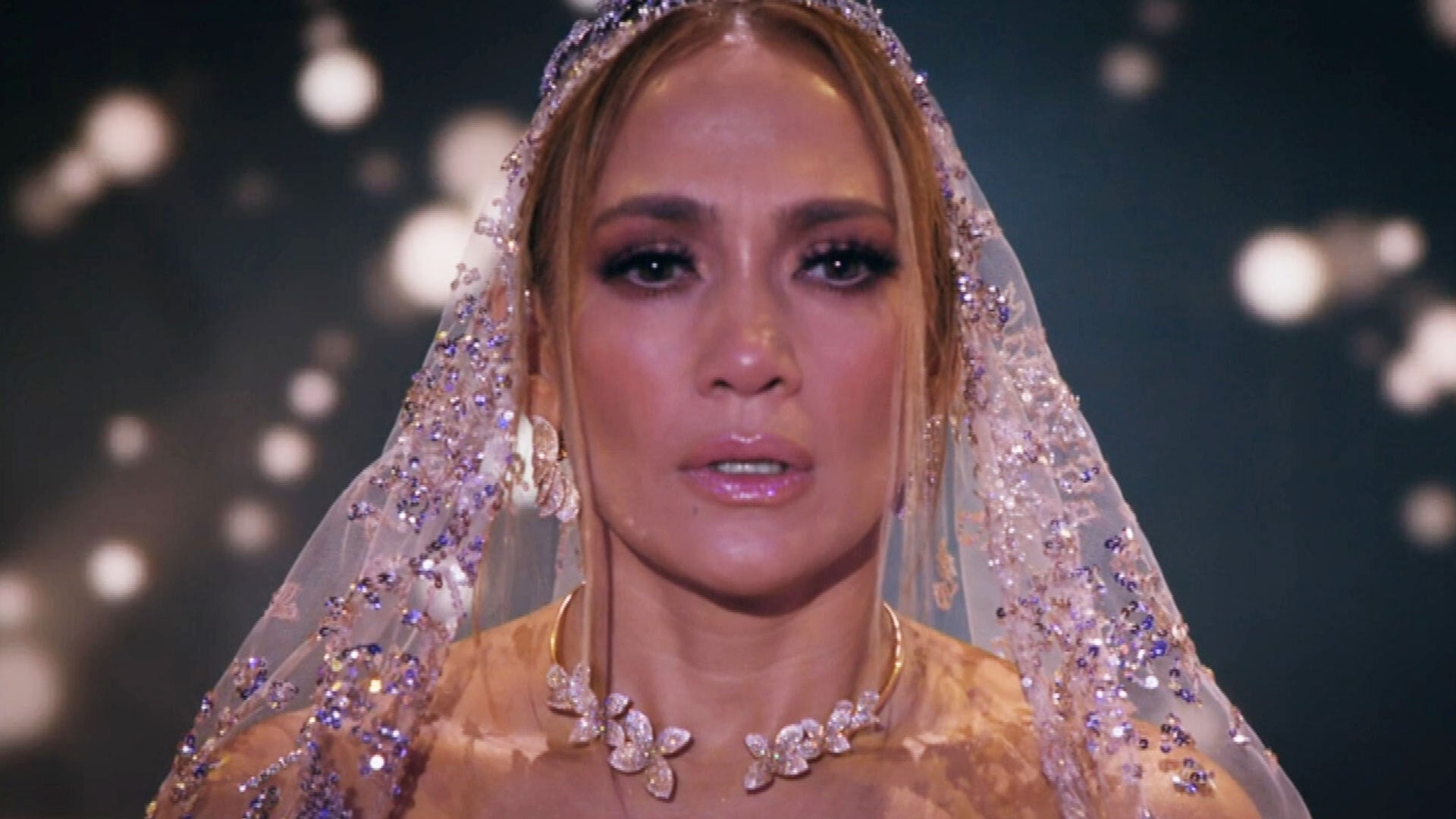 'Marry Me' Official Trailer No. 1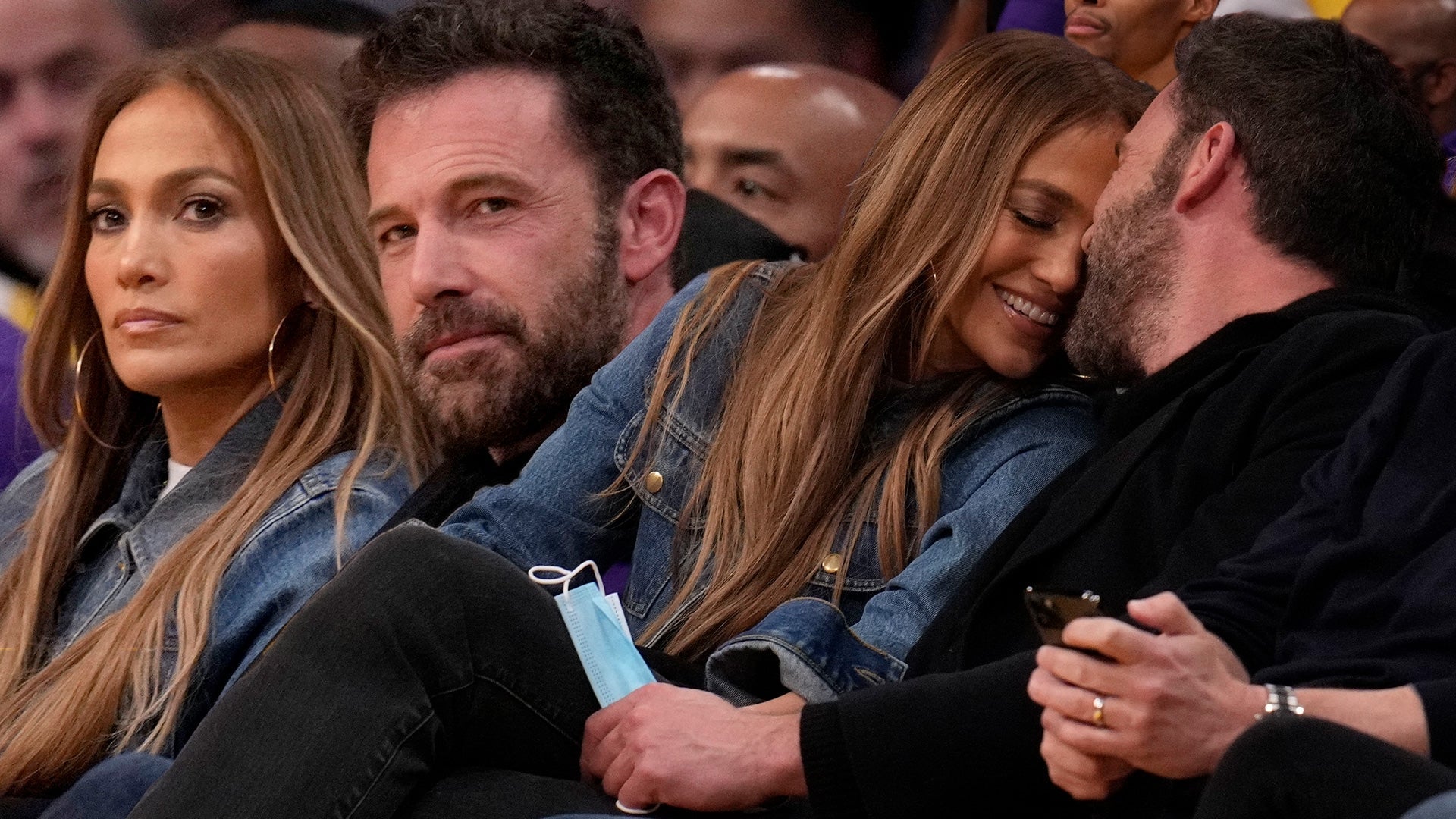 Inside Jennifer Lopez and Ben Affleck's Courtside Date Night (So…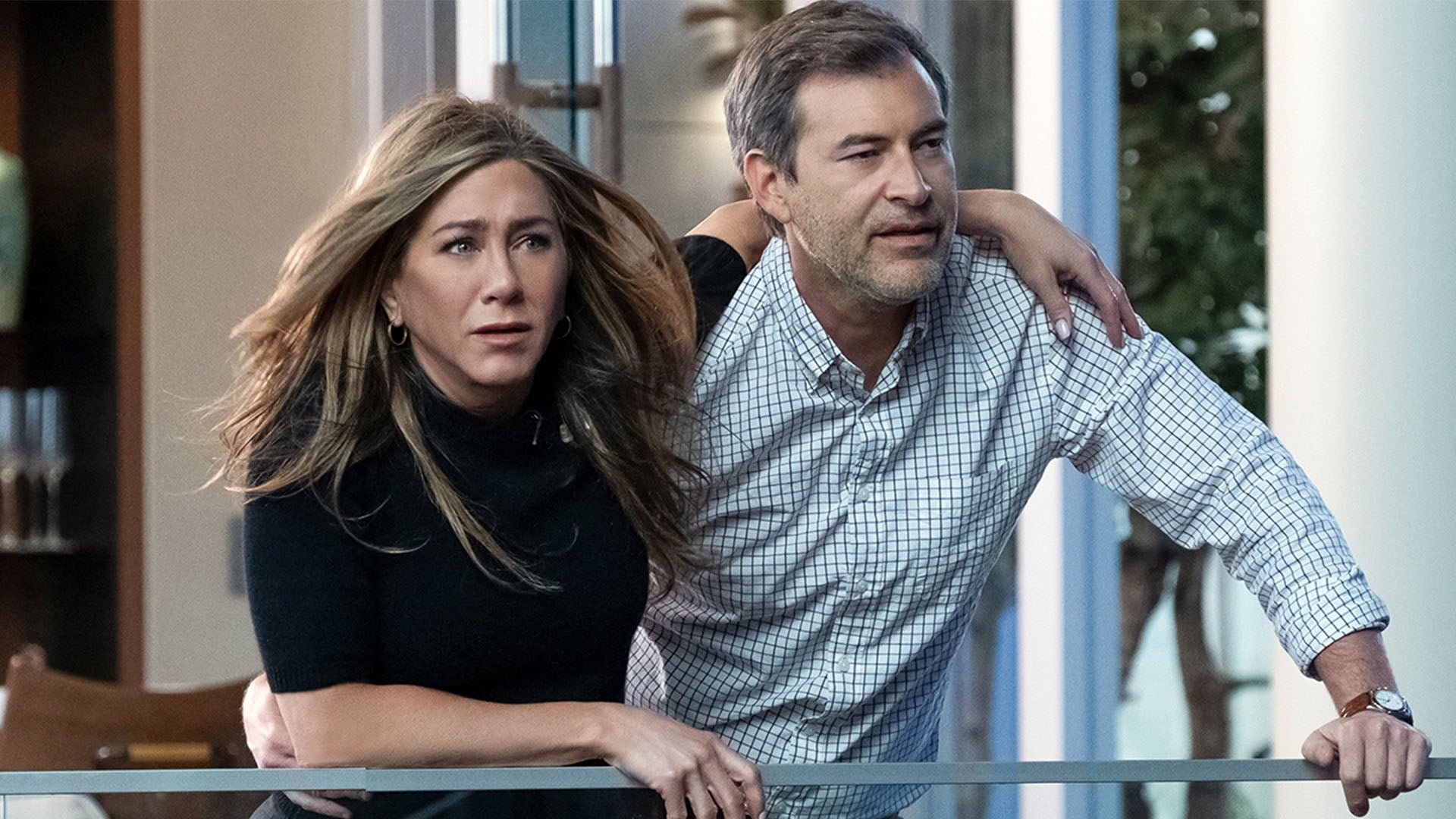 'The Morning Show' Finale Sneak Peek: Jennifer Aniston & Mark Du…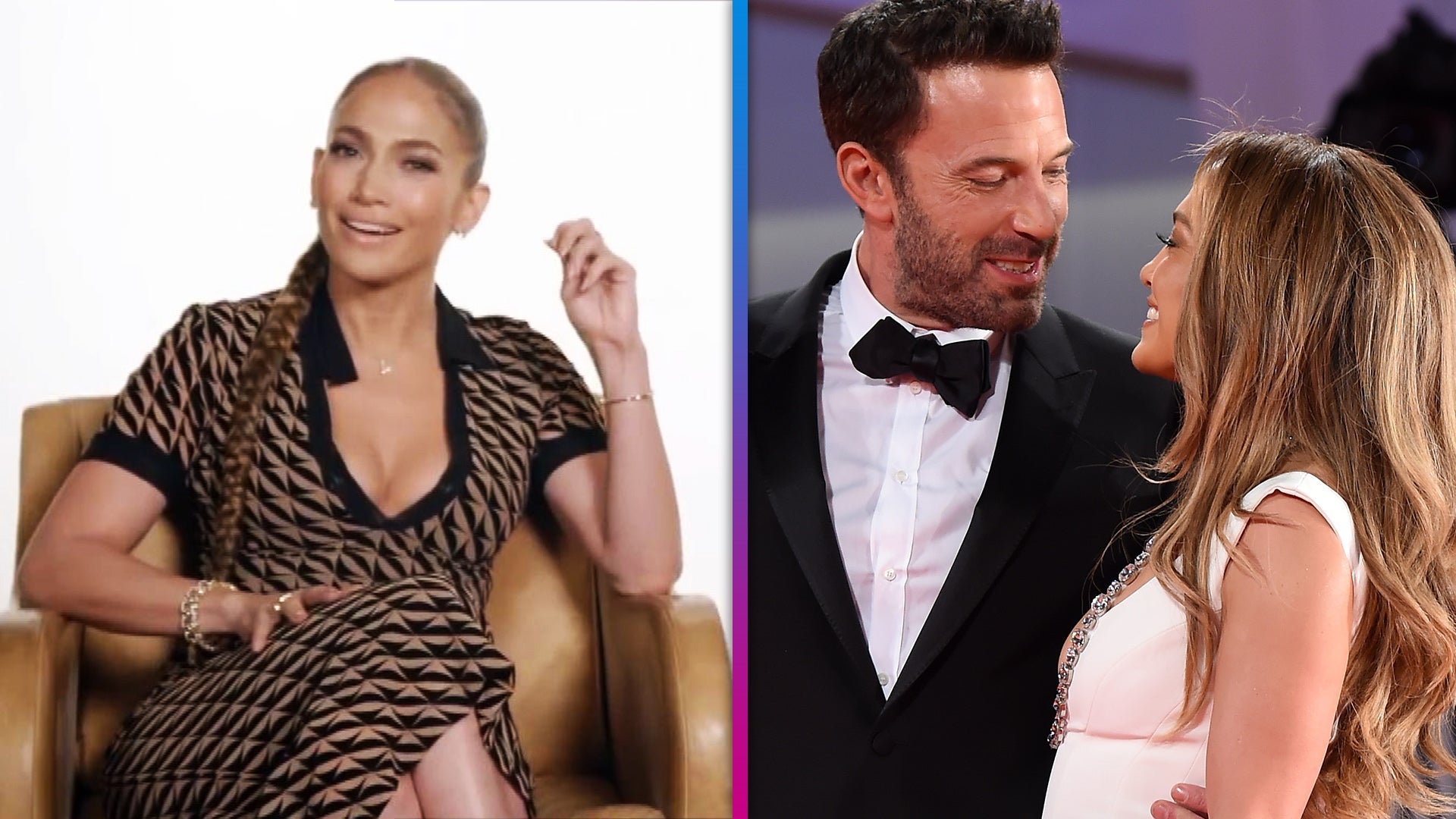 Jennifer Lopez Reveals if She'd Ever Marry Again Amid Ben Afflec…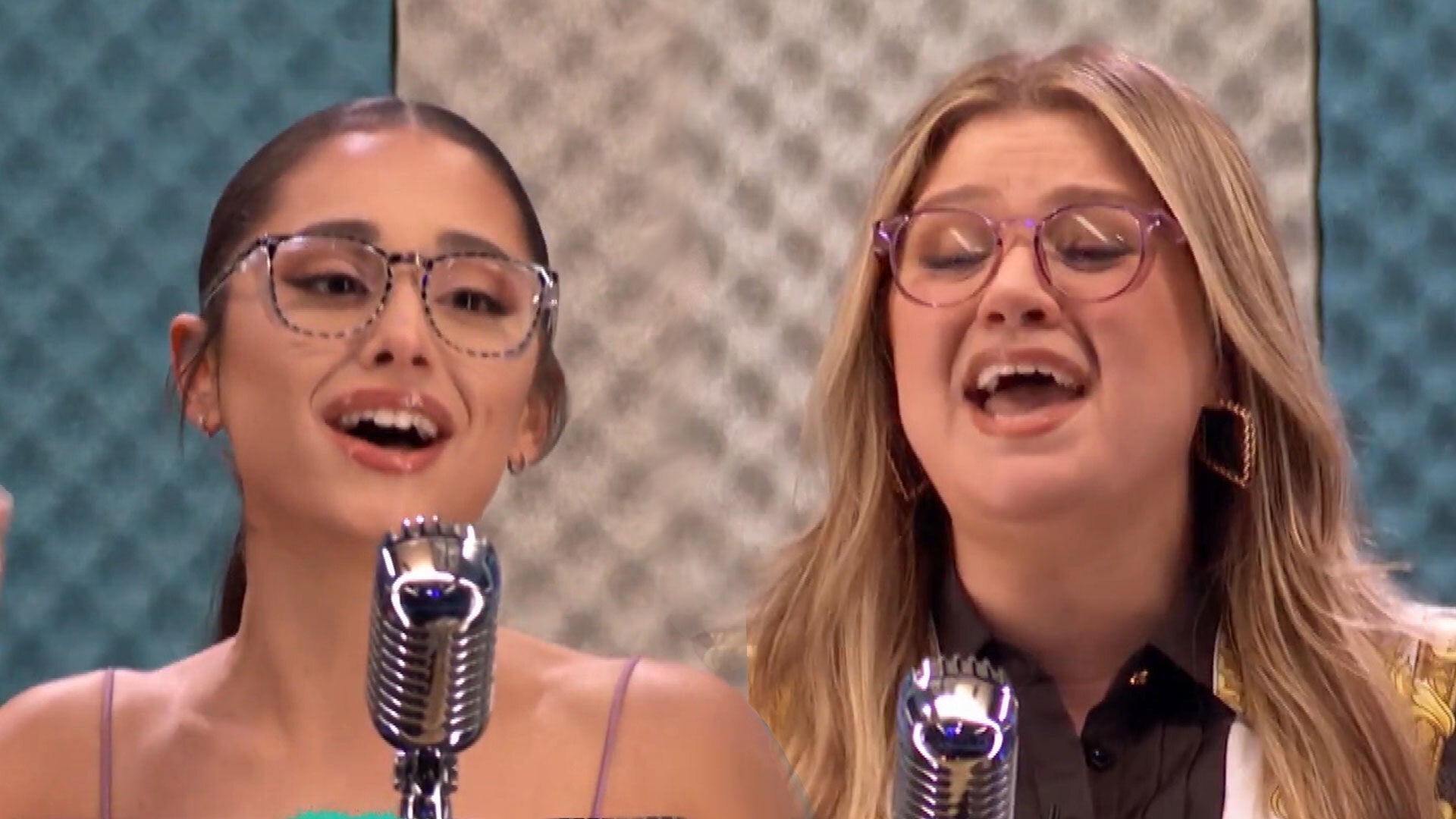 Watch Ariana Grande and Kelly Clarkson Sing Each Other's Songs!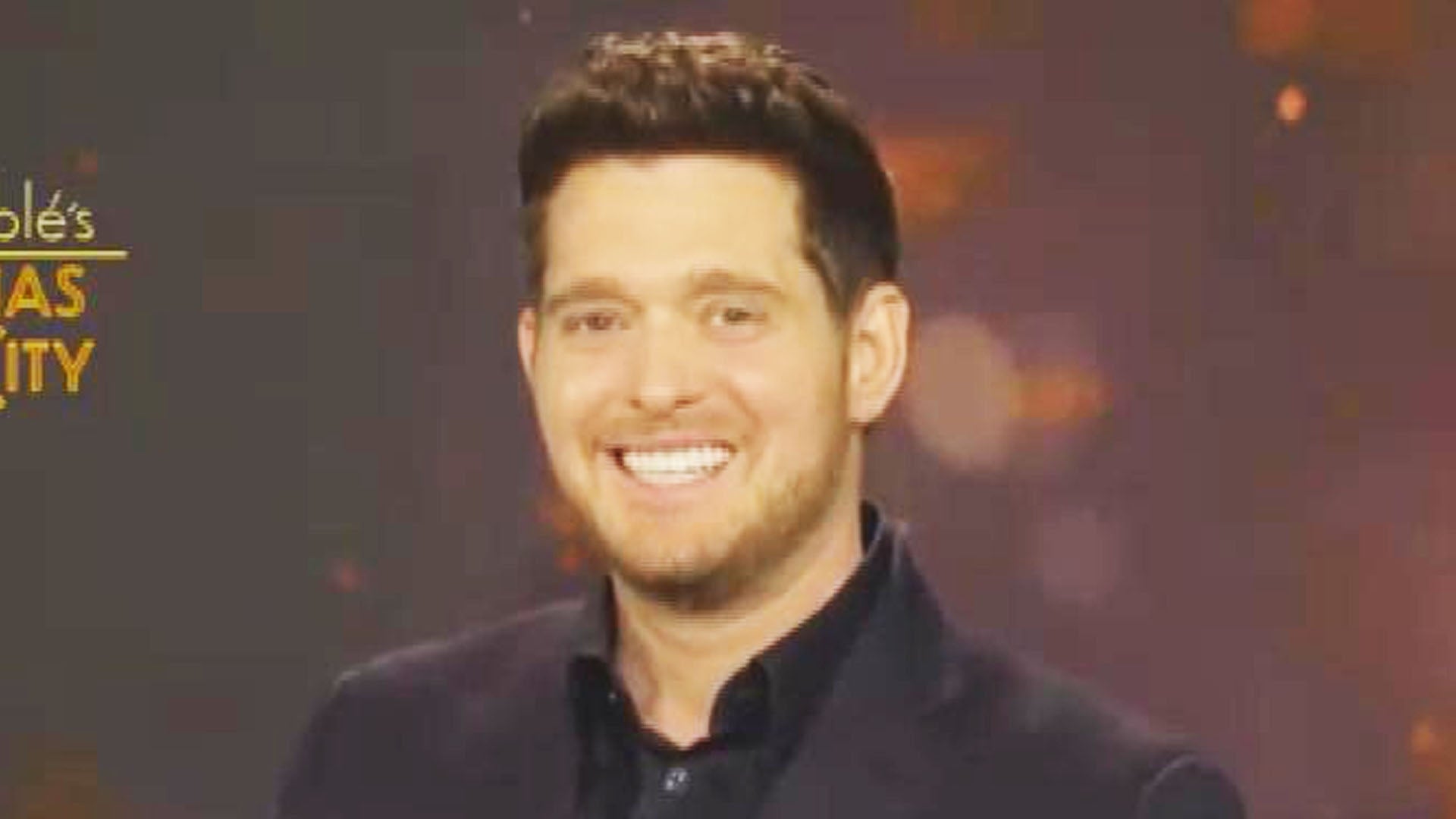 'King of Christmas' Michael Bublé Gears Up for Star-Studded Holi…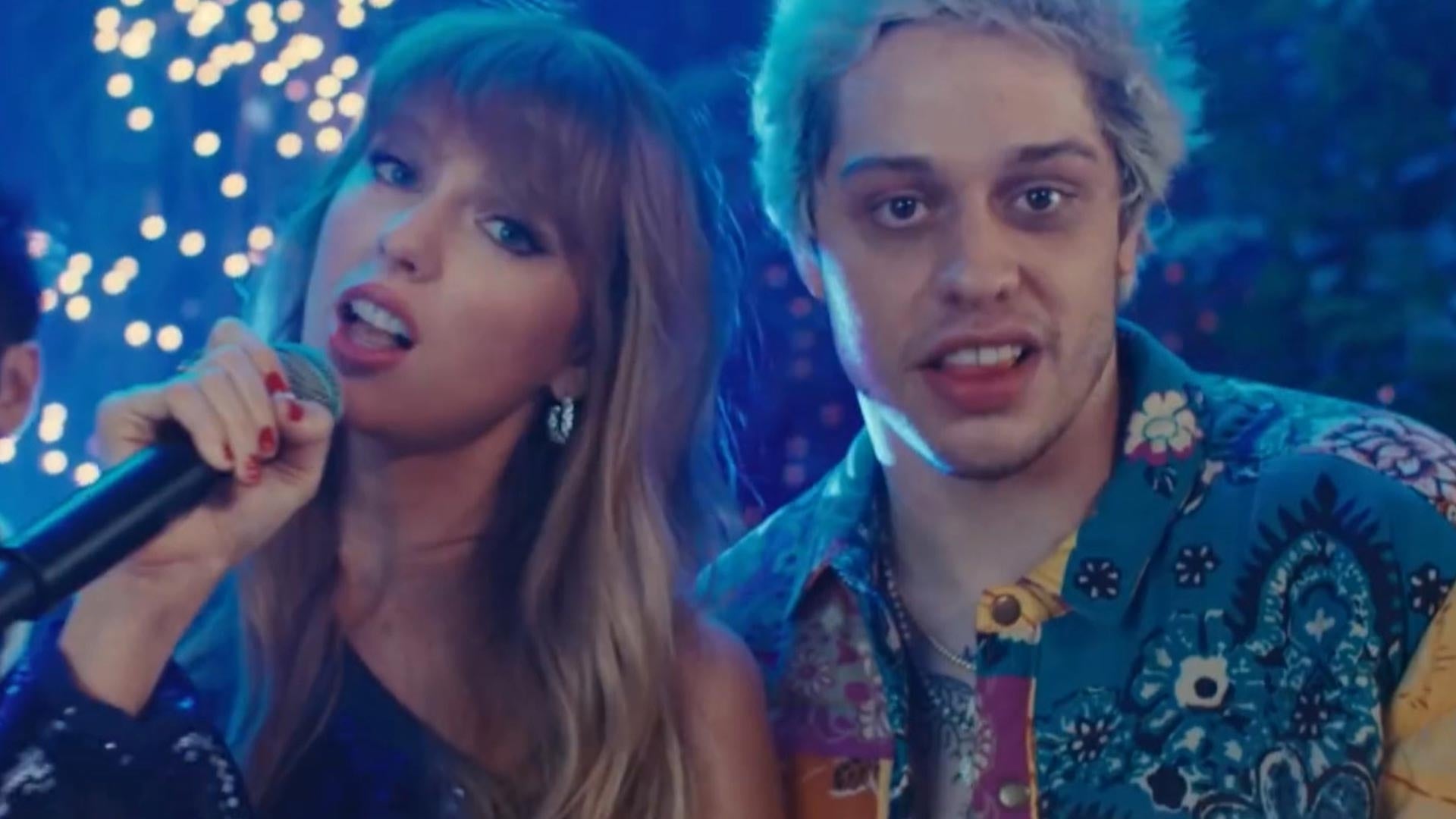 Taylor Swift and Pete Davidson Roast 'SNL' Writers in 'Three Sad…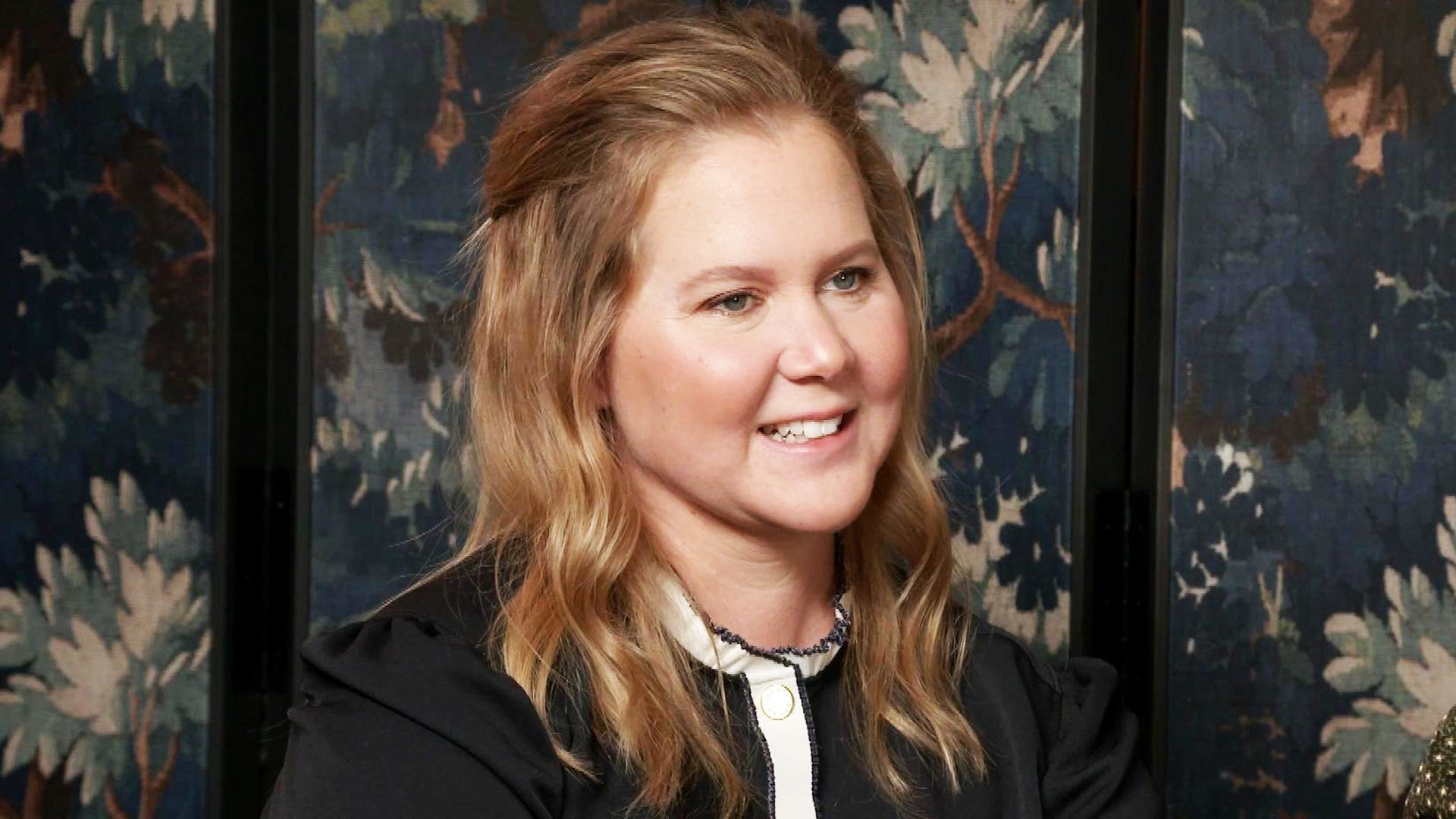 Amy Schumer Jokes She's a Mom 'Warrior' as She Gears Up for 'The…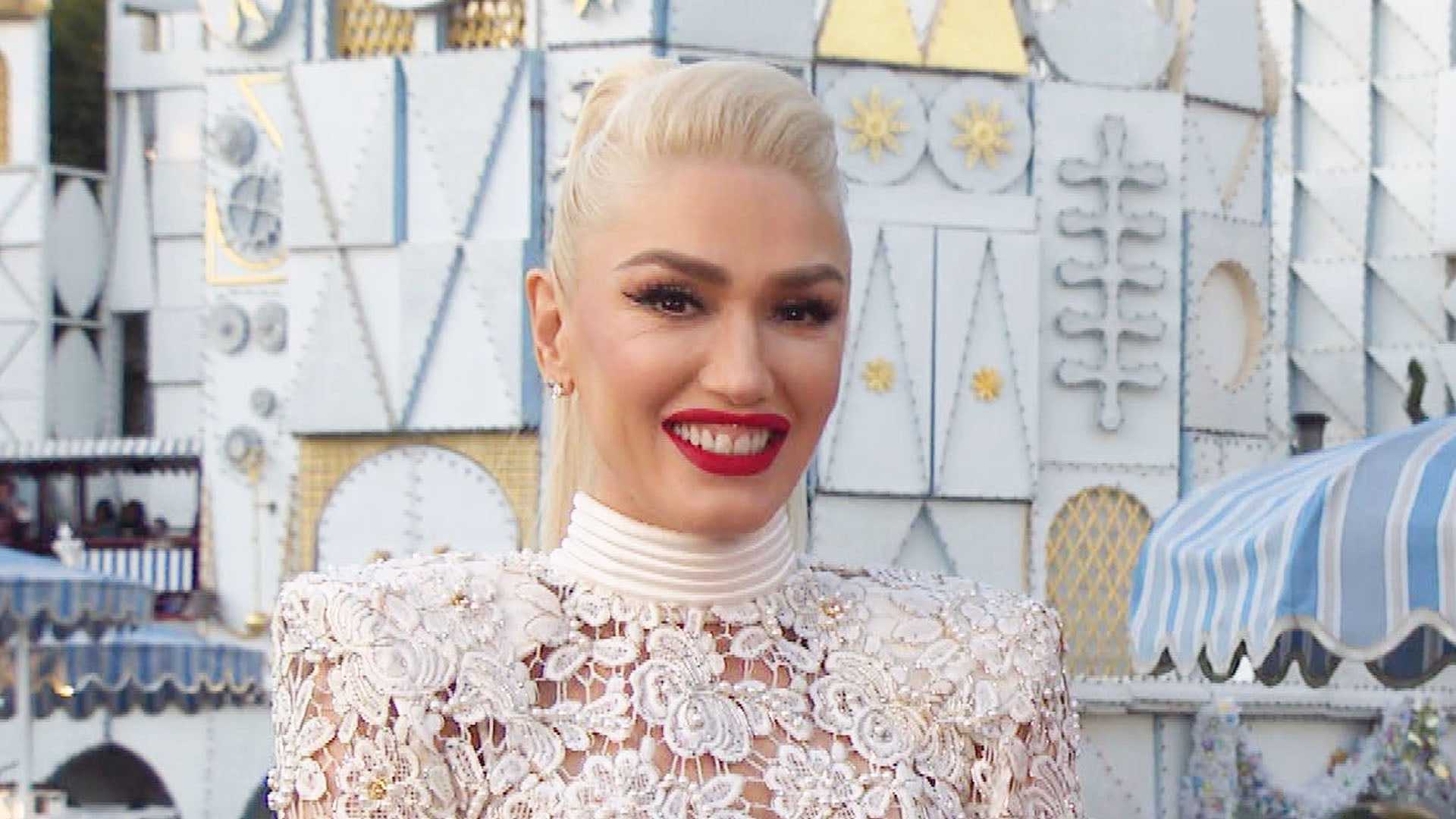 Gwen Stefani Previews 'The Wonderful World of Disney: Magical Ho…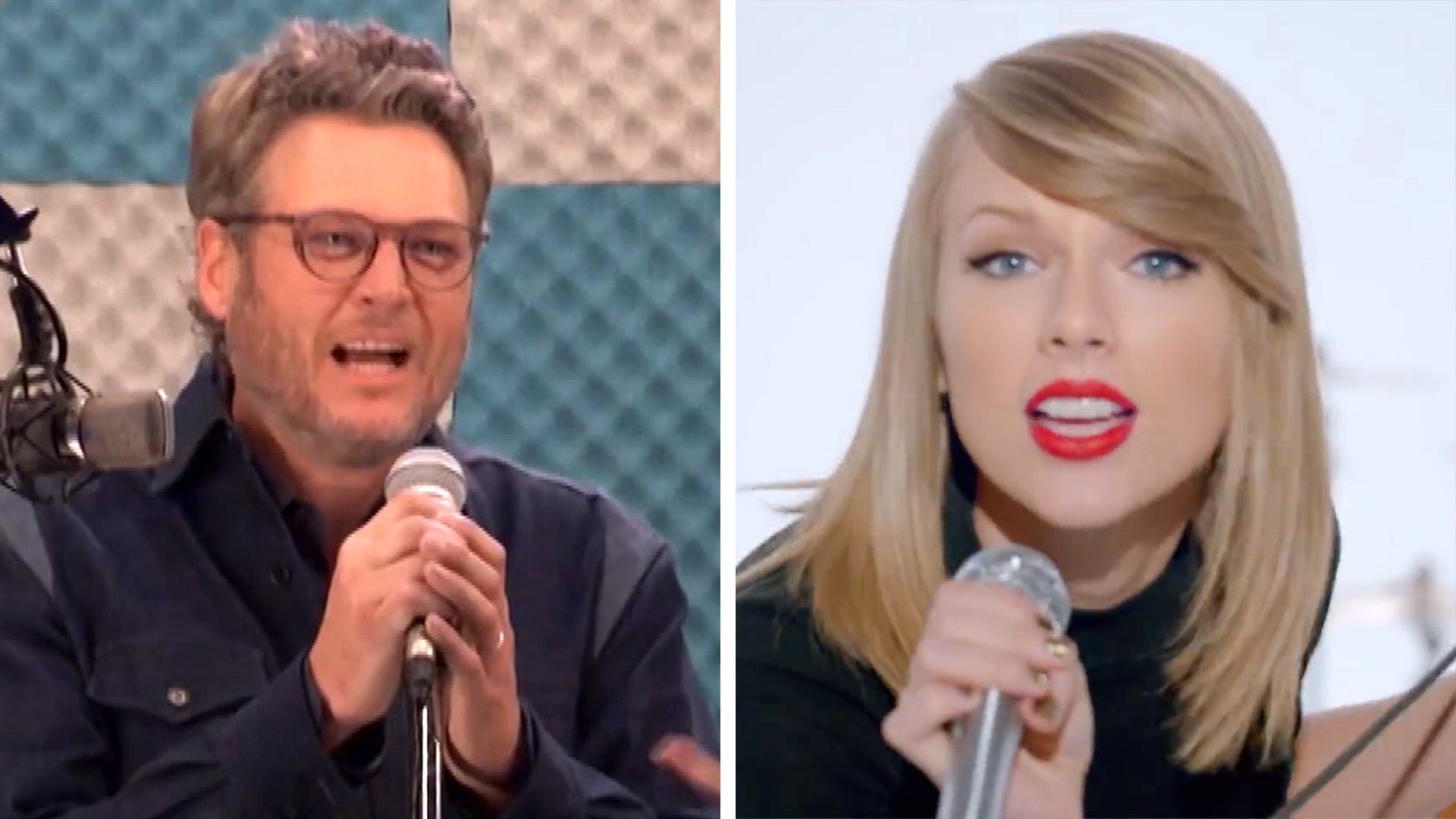 Watch Blake Shelton Hilariously Butcher Cover of Taylor Swift's …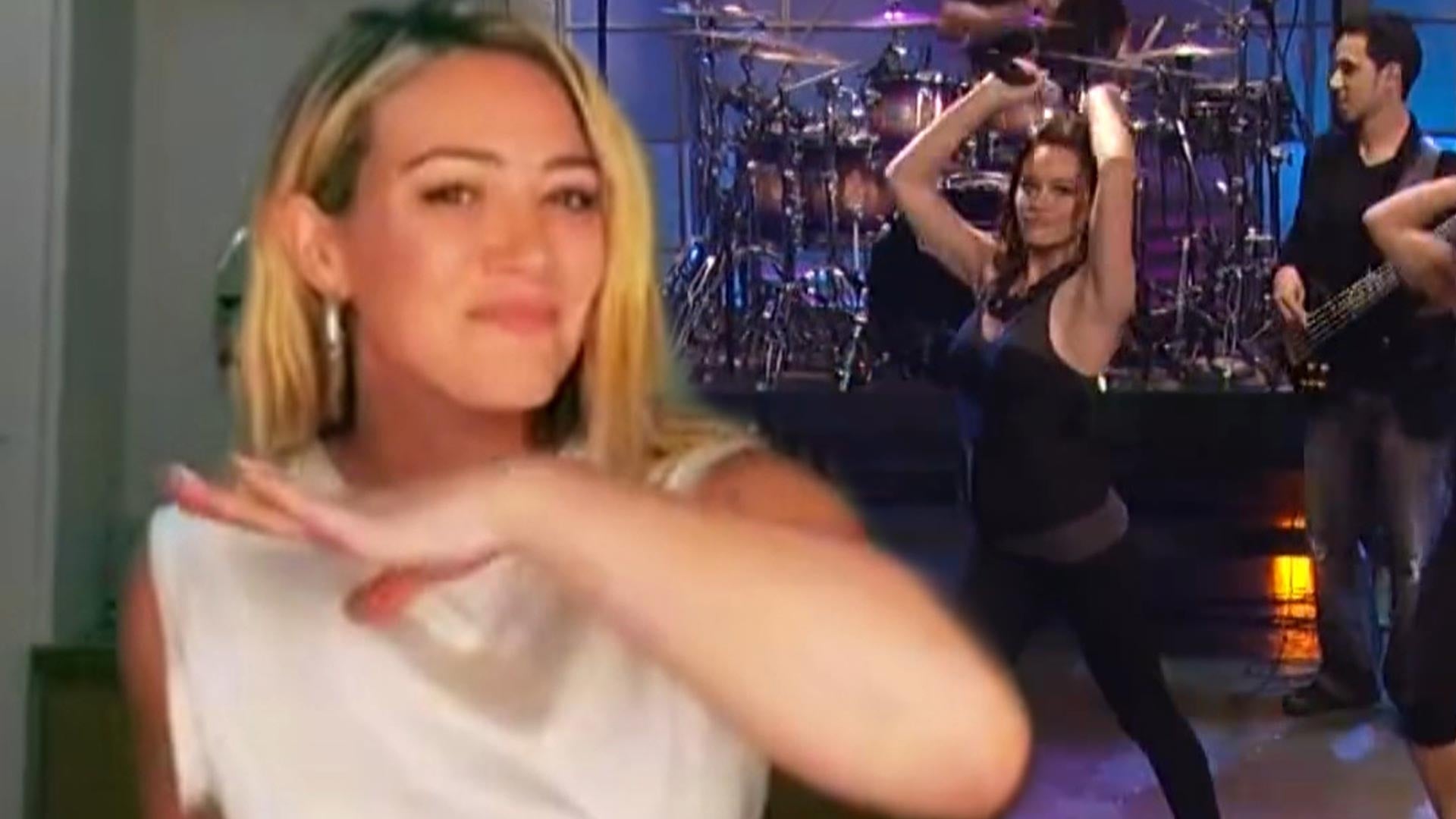 Hilary Duff Recreates 'With Love' Choreography on TikTok After P…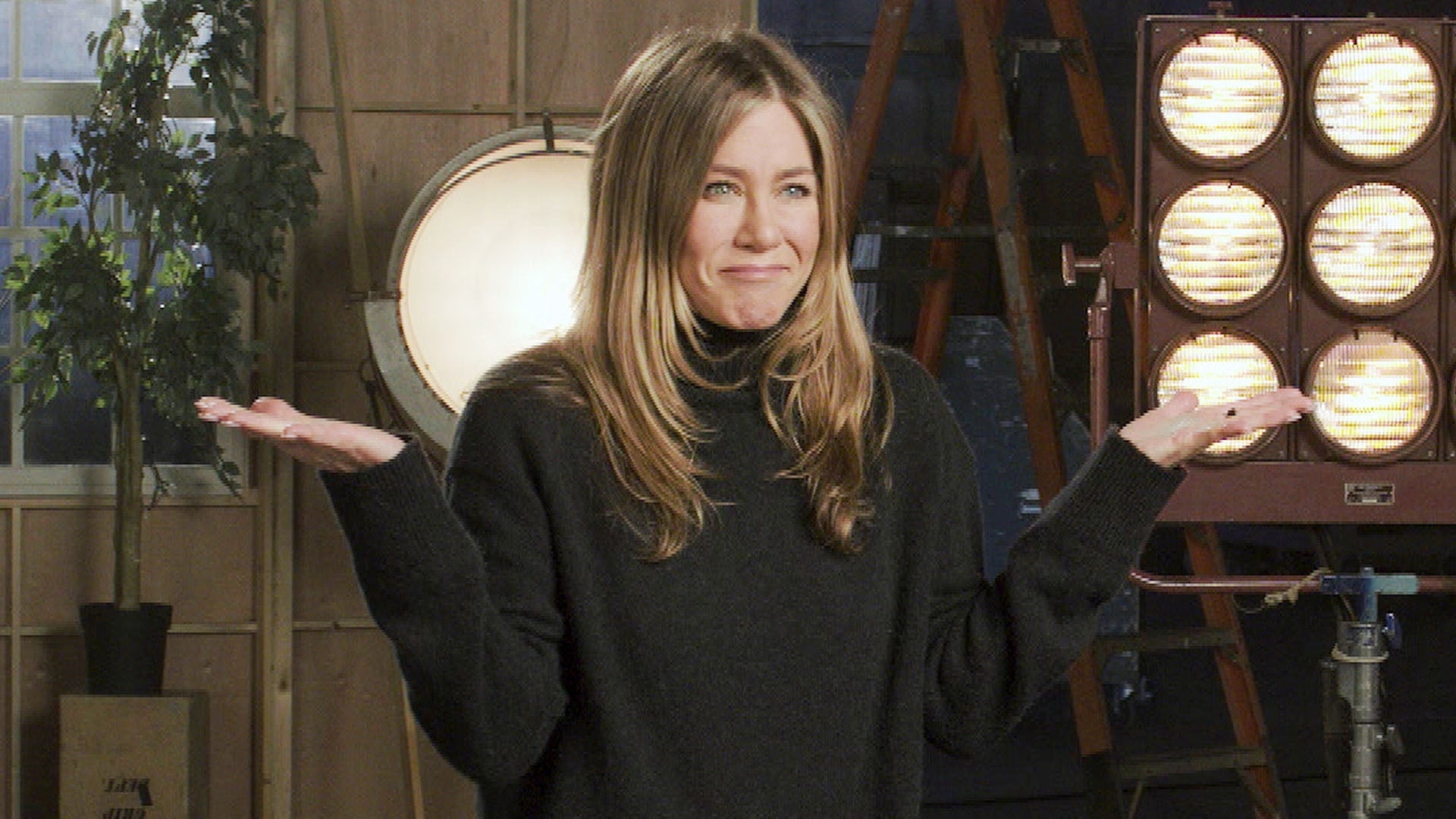 Jennifer Aniston Teases Surprise Guests in 'Facts of Life' Live
Fresh off a new American Idol,Jennifer Lopez stopped by The Tonight Show where she geeked out (and showed off some mature dance moves) with Jimmy Fallon in his signature teen talk show sketch, "Ew!"
Fallon plays "Ew!" host Sara (with no "H," because "H's are ew!") who's joined by her bestie, Gabby (Lopez). Rocking an amazing, fuzzy pink cat-face sweater and a ridiculous number of hair ribbons, the 46-year-old pop diva pulls off the teen look incredibly well.
RELATED: Jennifer Lopez Crushes Hard on 'American Idol' Contestant After Epic Billy Idol Cover
After goofing around on Snapchat and complaining about what's wrong in their lives (namely that Gabby's dad just joined Snapchat and goes by the name SnapDaddy 123), Sara suggests they have a talent show.
Sara's talent is balancing a spoon on her nose, while Gabby's talent is dancing. Sure, she's shy at first, but once Sara blasts Rihanna's hit "Work," Gabby busts out some real moves.
Ripping off her pink sweater (to reveal an equally-retro and geeky ensemble), Gabby gets down and shows off her twerking stills. Admittedly, it's a bit awkward at first (what with her character being a teen girl, and all) but there's no denying that Lopez knows how to move.
RELATED: Watch Jennifer Lopez's Adorable Makeup-Free Selfie Video in Bed With Casper Smart
The dance party gets interrupted when Sara's dad comes down to announce that dinner is ready (and that he's joined Snapchat).
In the end we're left with just one very important realization: J.Lo should rock neon '80s geek chic more often! She looks amazing in a kitty sweater.

The Tonight Show Starring Jimmy Fallon airs weeknights at 11:30 p.m. ET/PT on NBC.