News
EXCLUSIVE: Despite Kanye West's Recent Outbursts, Kim Kardashian 'Could Not Be Prouder' Of Her Husband Right N
By
EXCLUSIVE: Kris Jenner and Kim Kardashian Support Kanye West '10…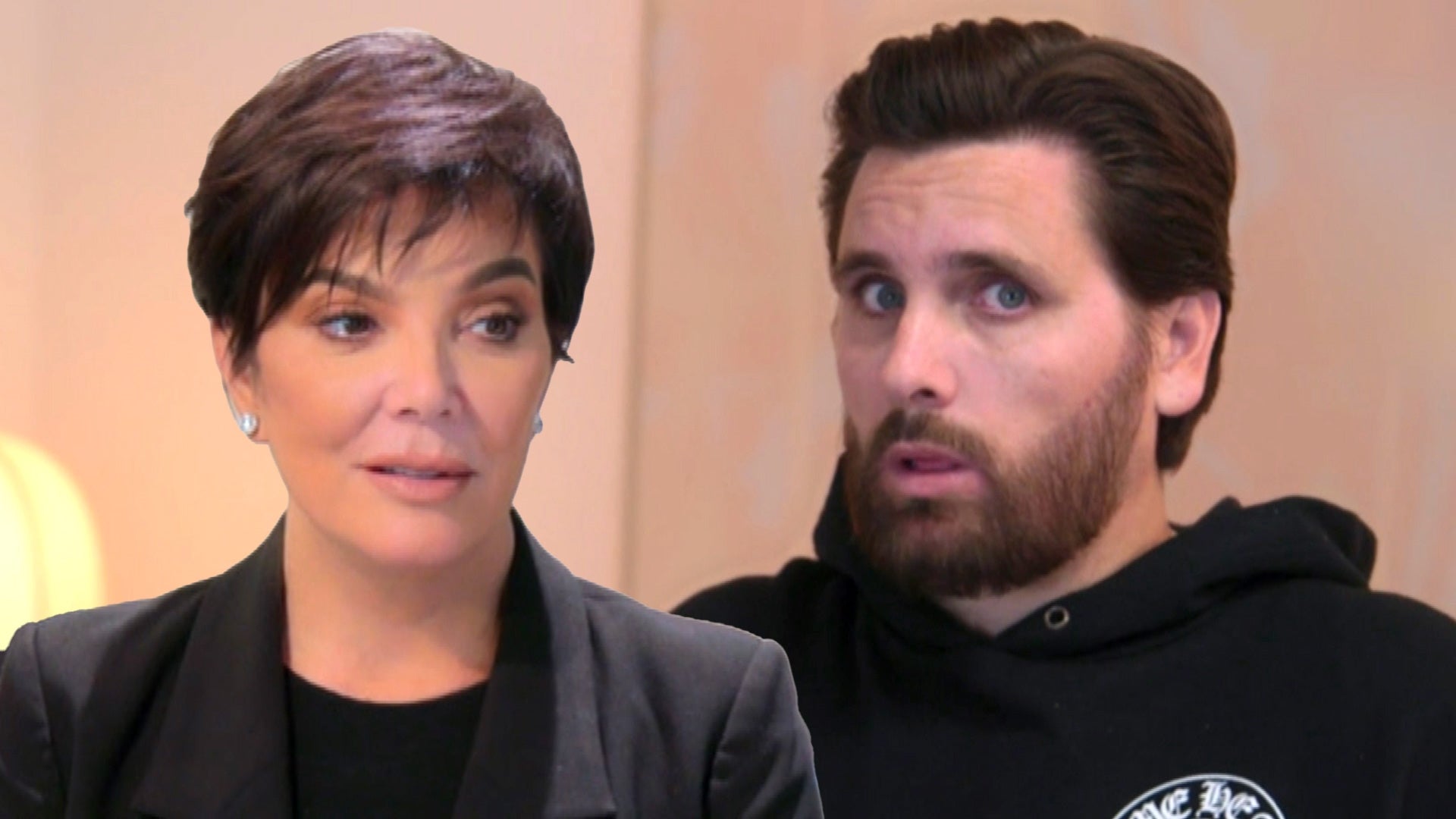 Scott Disick Mocks Kris Jenner as Kourtney Kardashian Gives a Fe…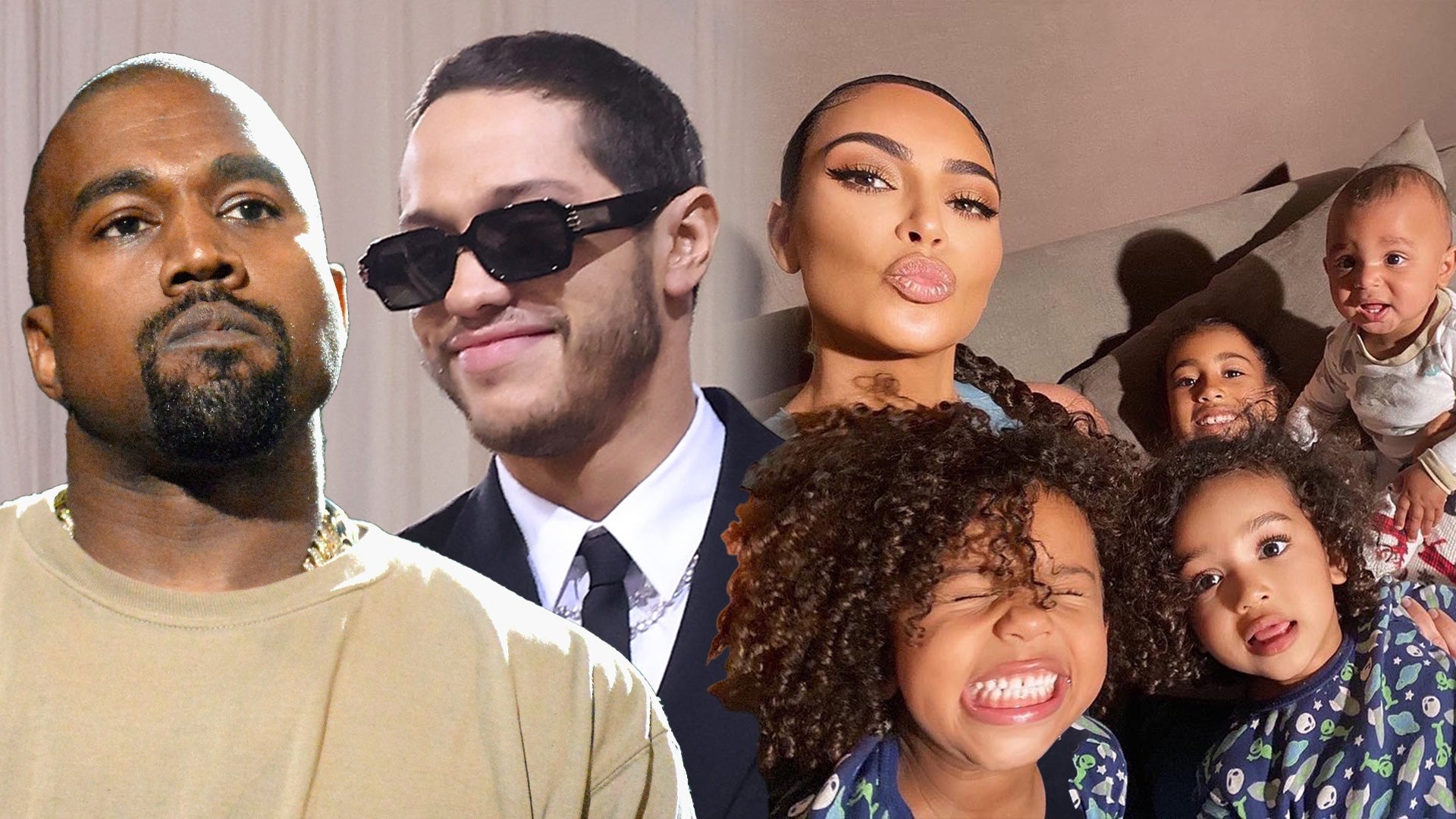 Kanye West 'Very Upset' and 'Hurt' Over Pete Davidson Hanging Ou…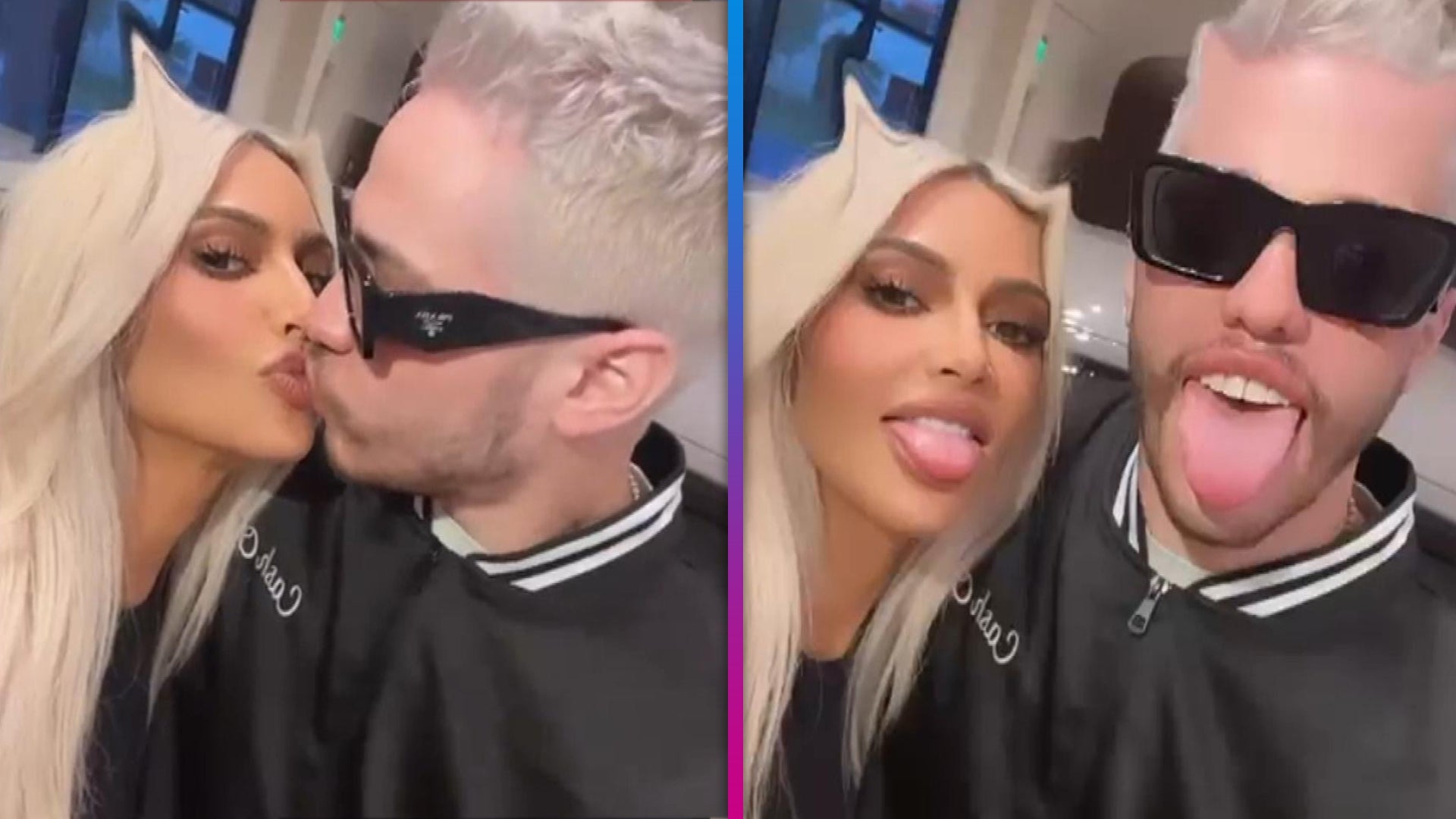 Kim Kardashian and Pete Davidson Kiss and Are Matching Blondes i…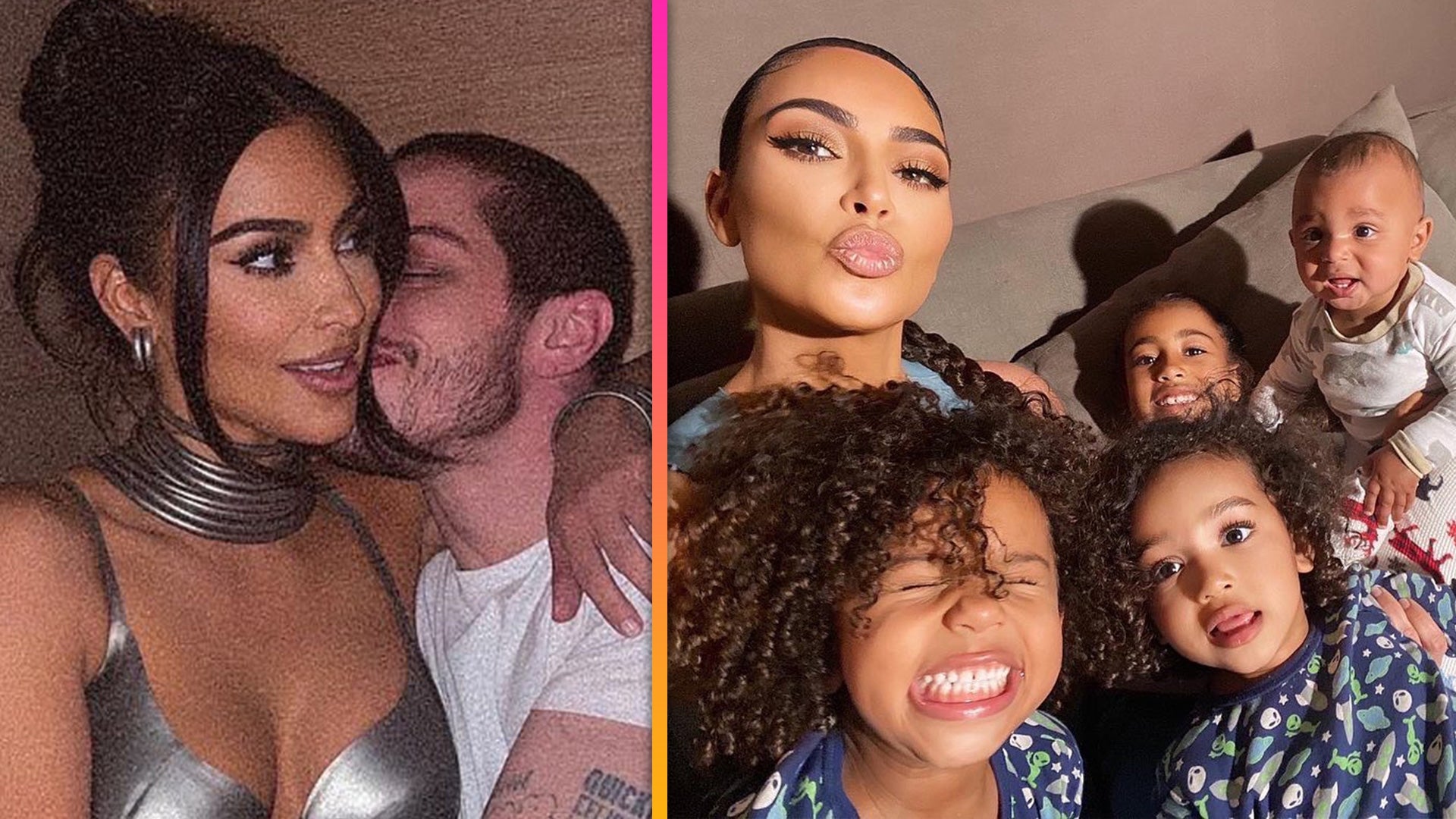 Pete Davidson 'Gets Along Well' With Kim Kardashian's Kids (Sour…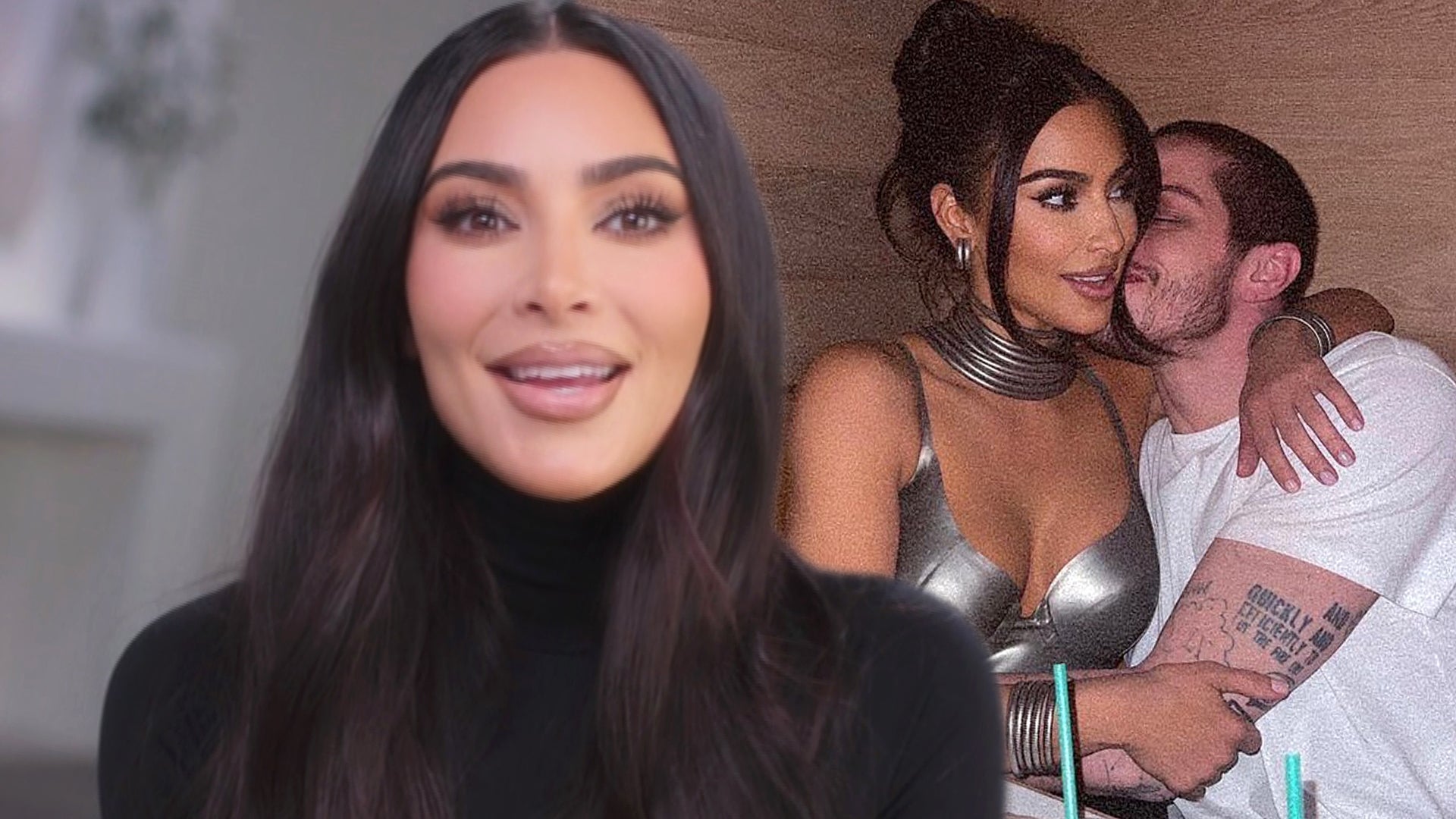 Kim Kardashian and Pete Davidson Make NSFW Joke About Their Sex …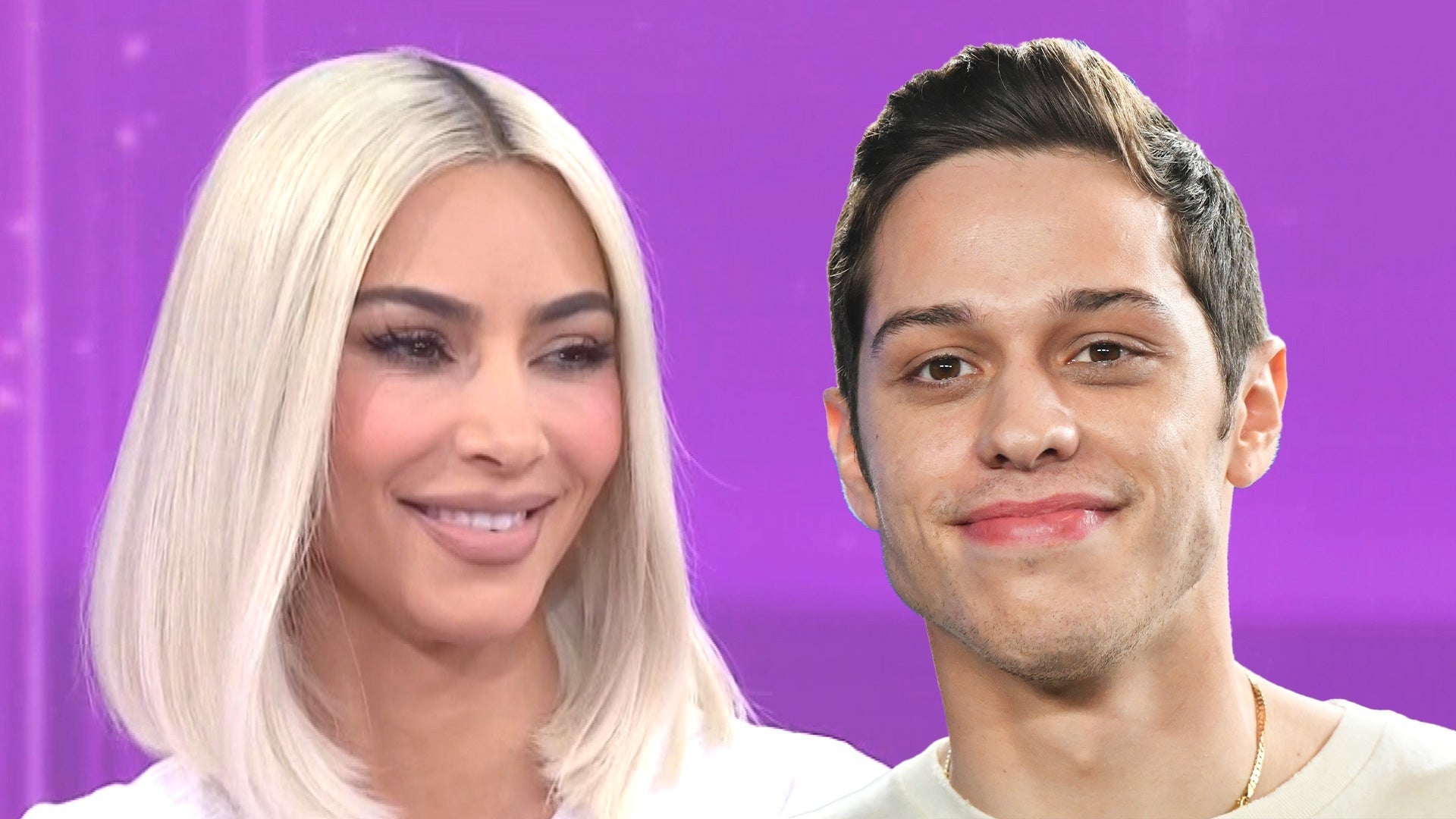 Kim Kardashian Consulted Therapists Before Introducing Kids to P…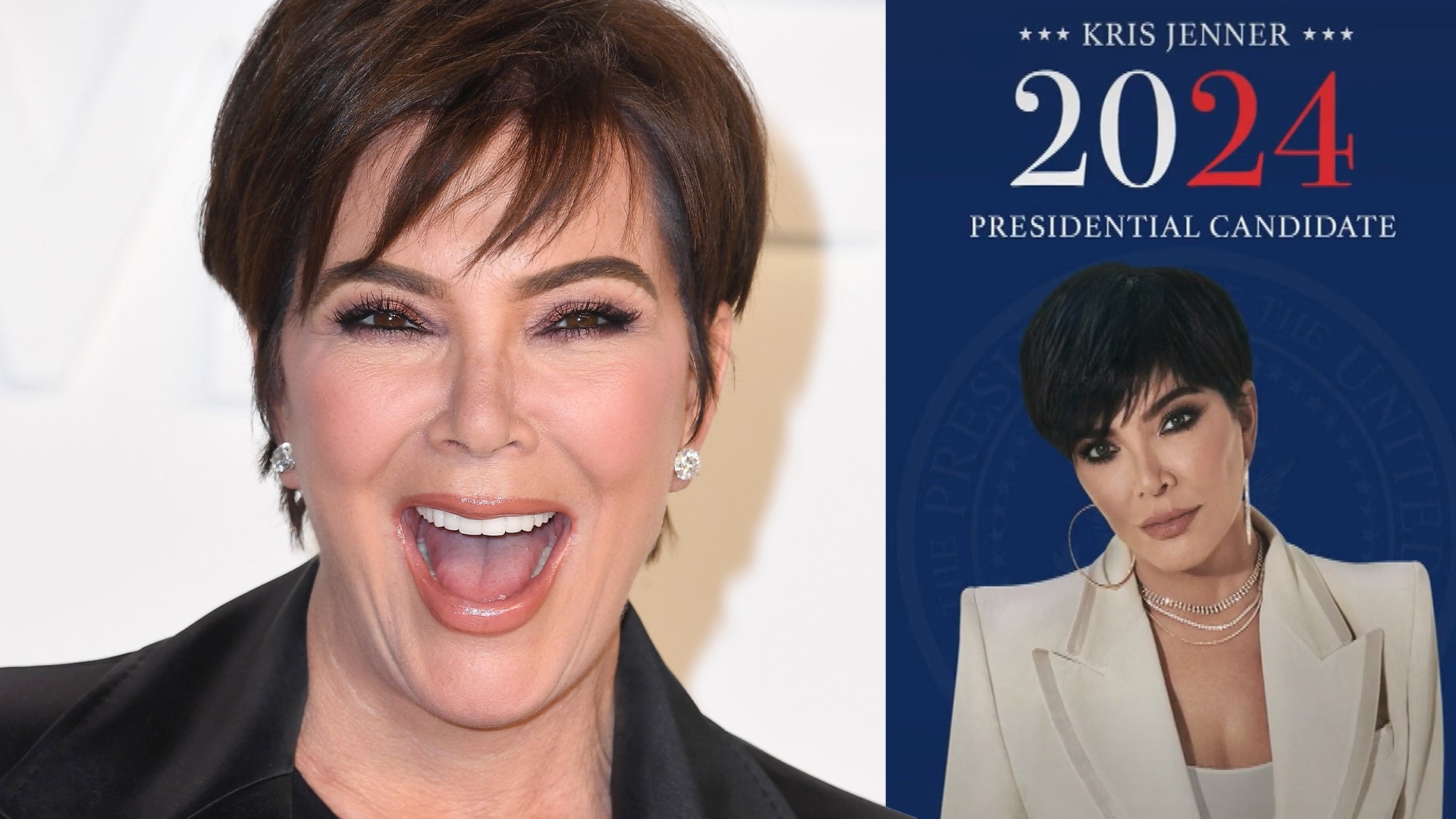 Kris Jenner Announces Her Run for President in 2024 in TikTok Pr…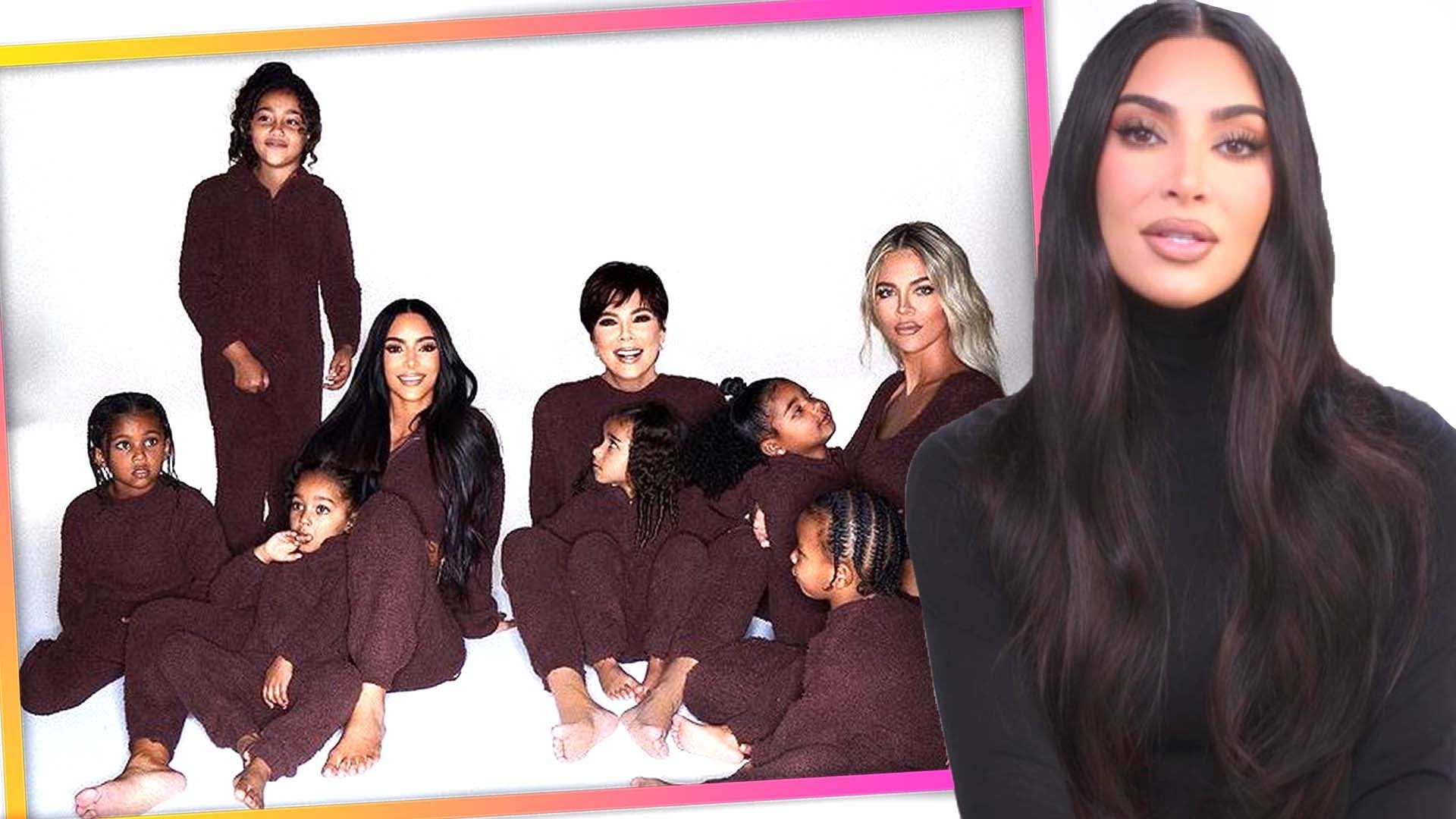 North West Ruins Kardashian Holiday Card by Throwing Up the Midd…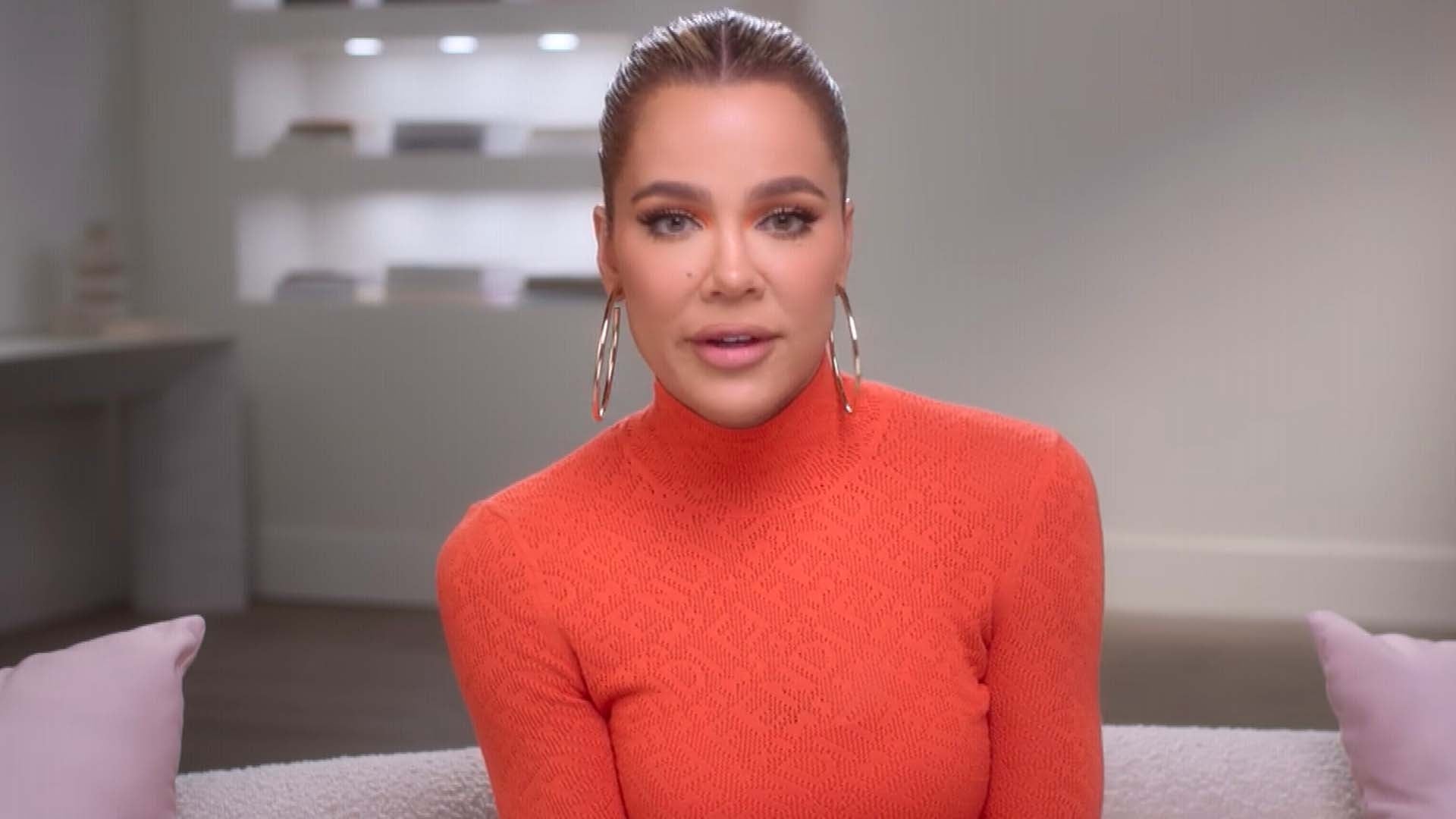 Khloé Kardashian Reacts to Watching 'Uncomfortable' Tristan Thom…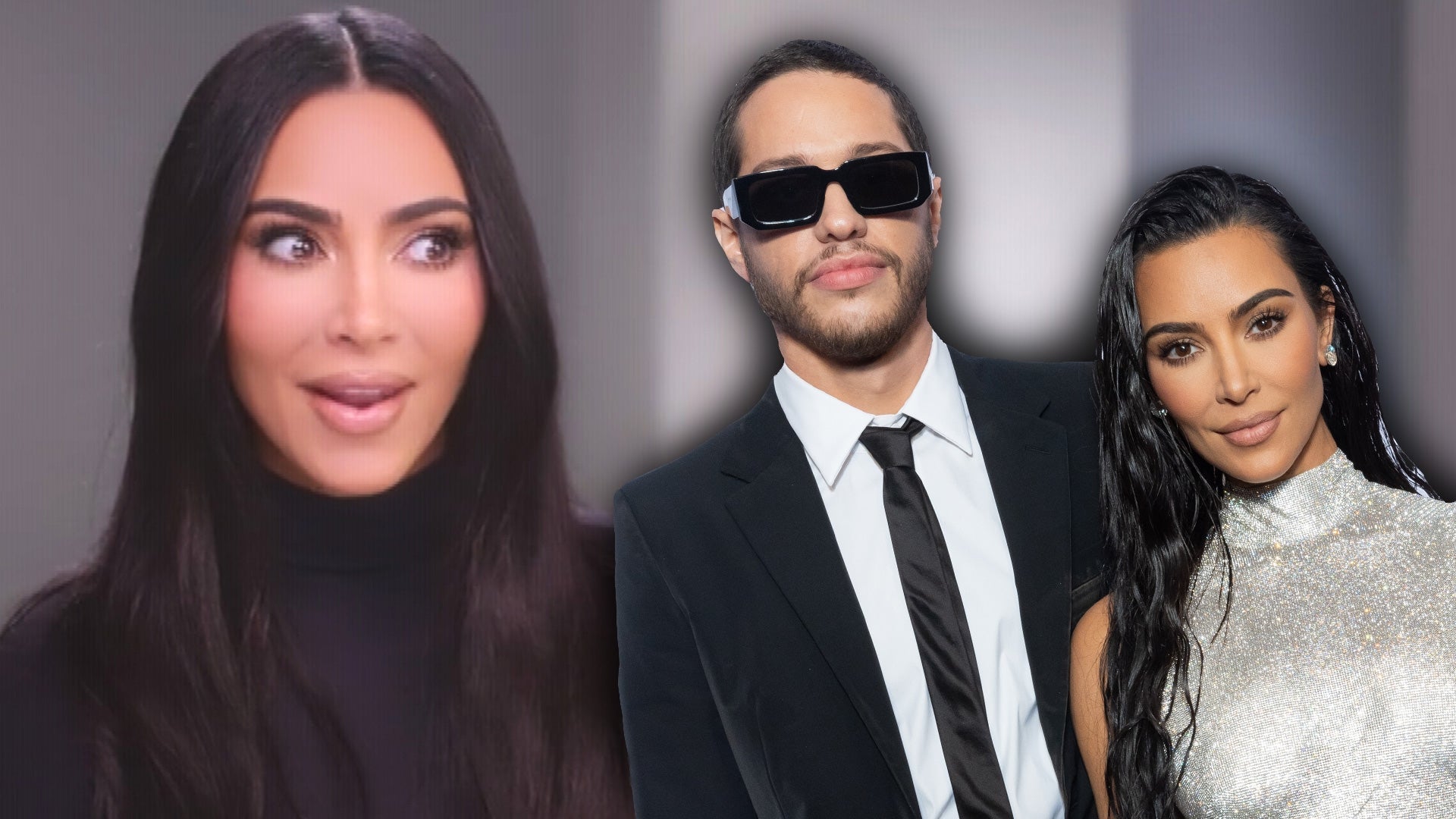 Kim Kardashian Reveals the Surprising Thing Pete Davidson Did Th…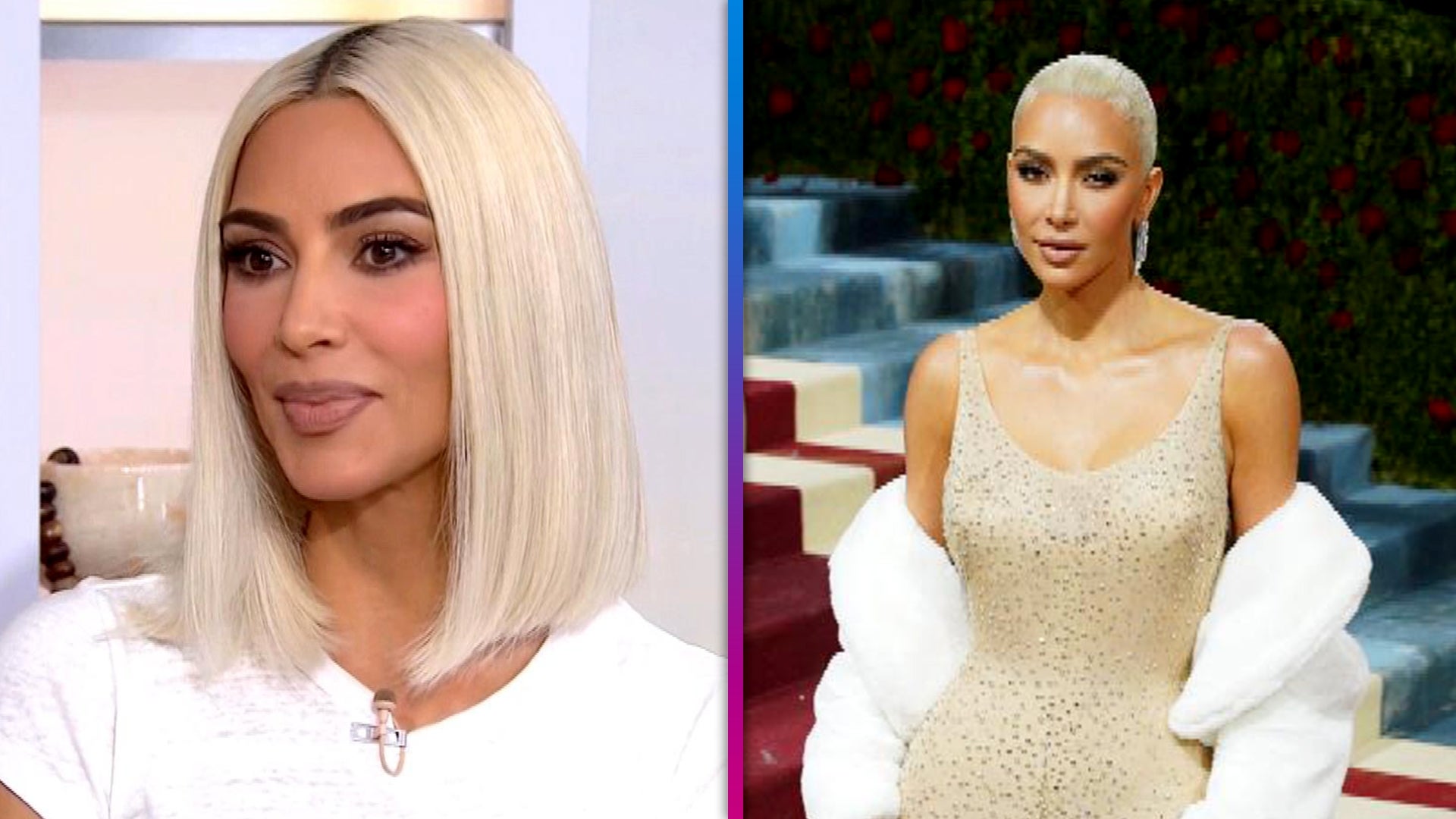 Kim Kardashian Addresses Marilyn Monroe Dress Controversy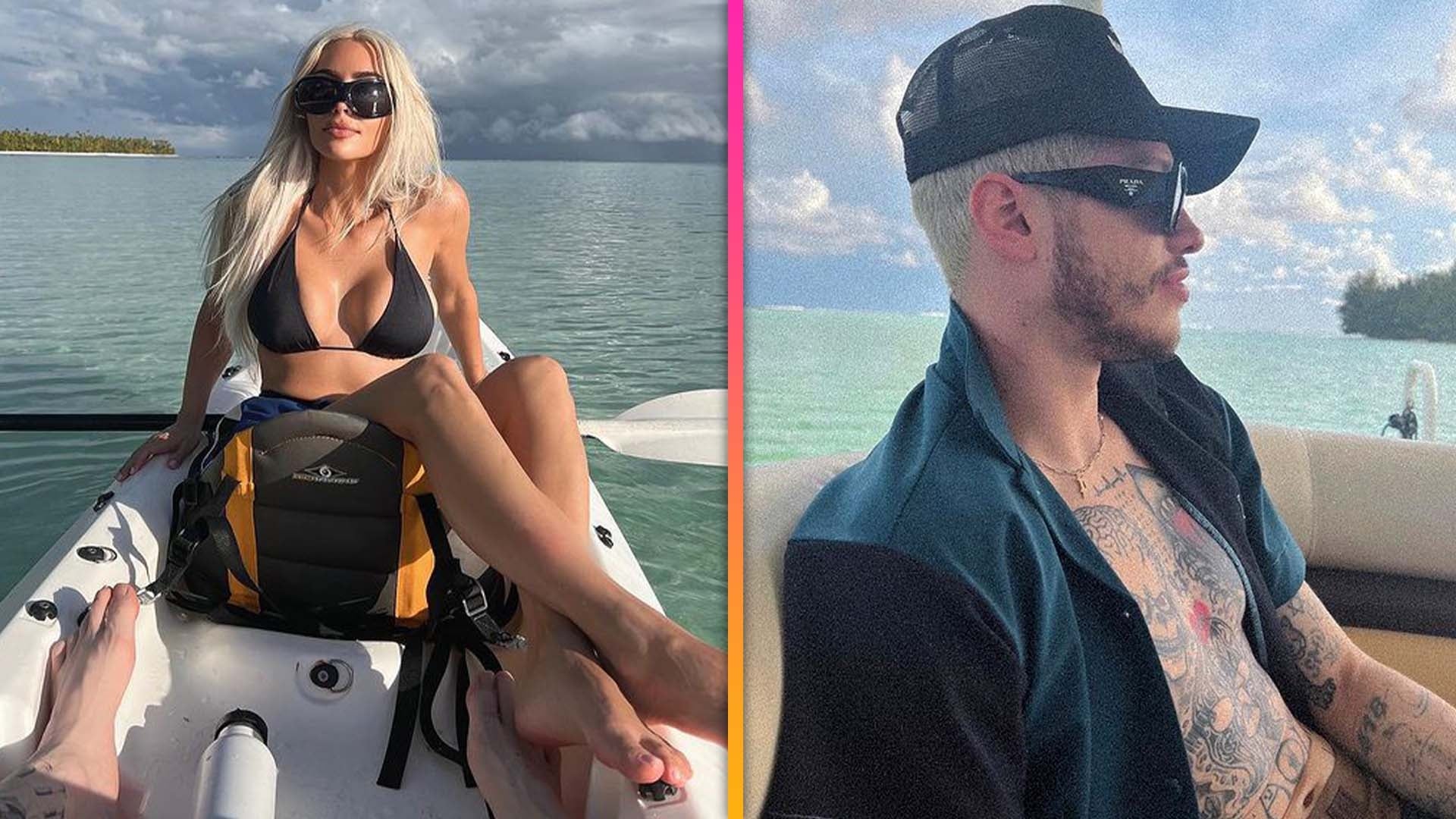 Kim Kardashian Reveals Pete Davidson Passed Her Ultimate 'Boyfri…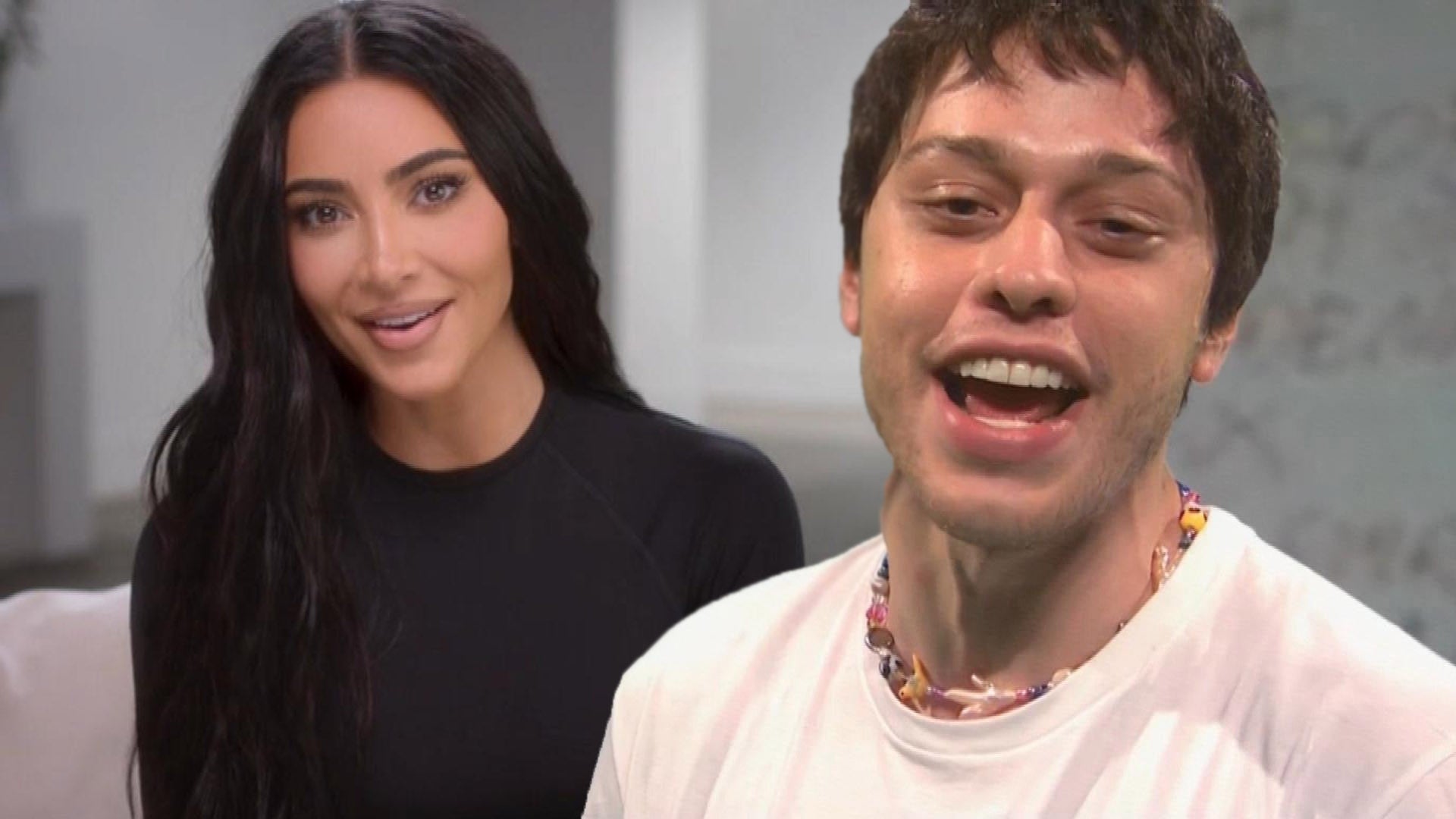 Kim Kardashian Reveals She Made First Move on Pete Davidson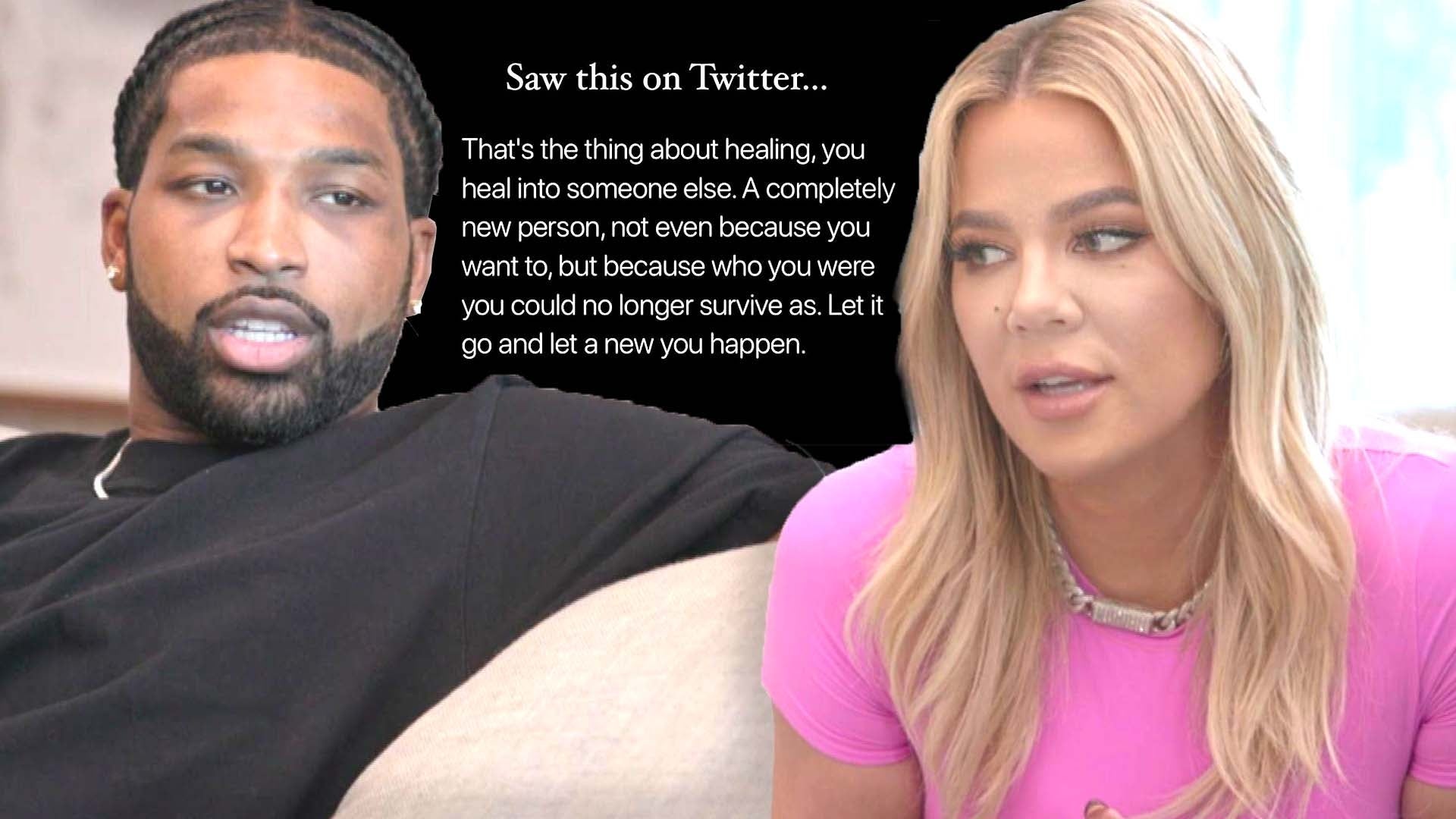 Khloé Kardashian Shares Cryptic Message About 'Healing'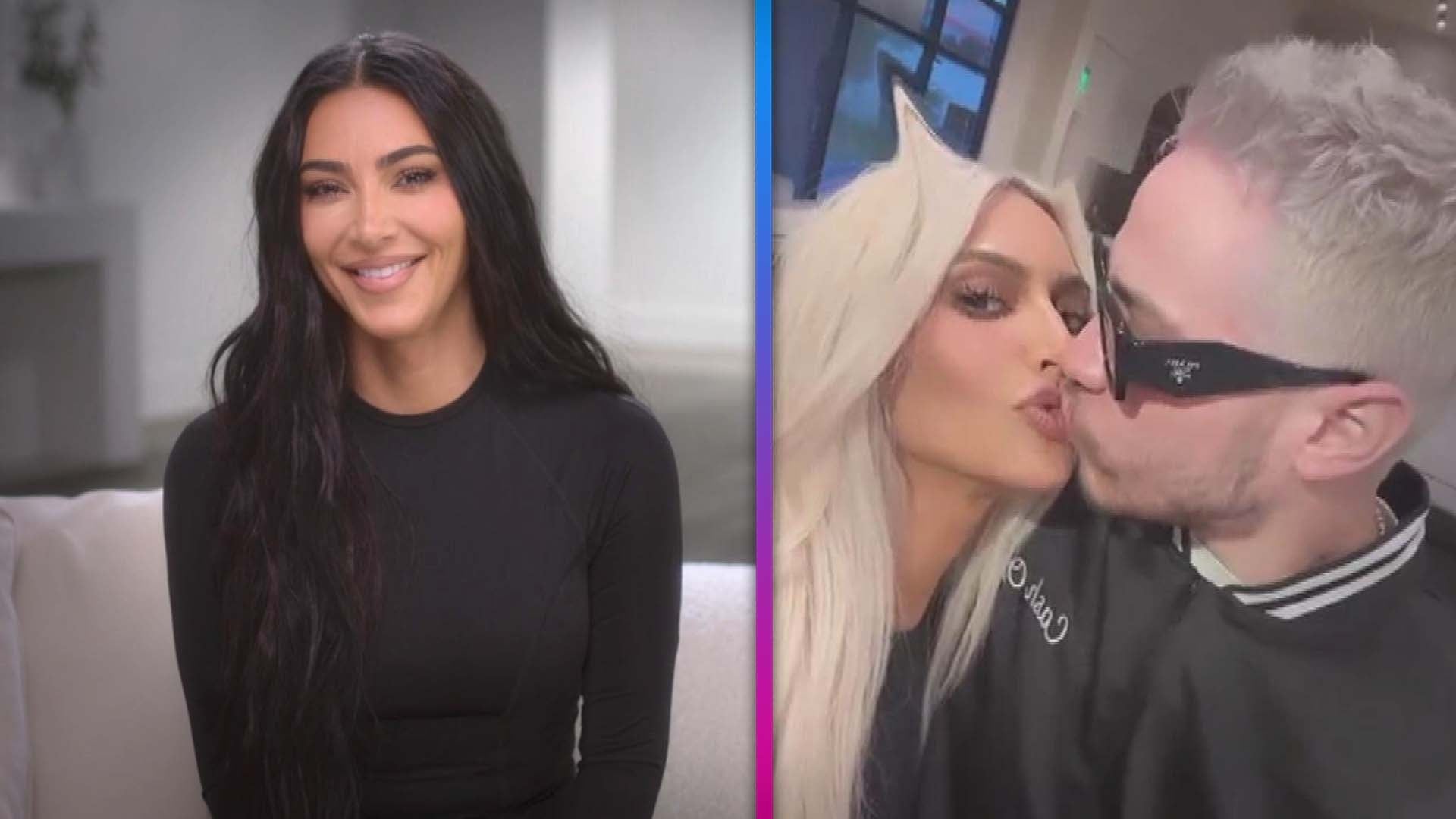 Kim Kardashian Hints That She's Having the Best Sex of Her Life …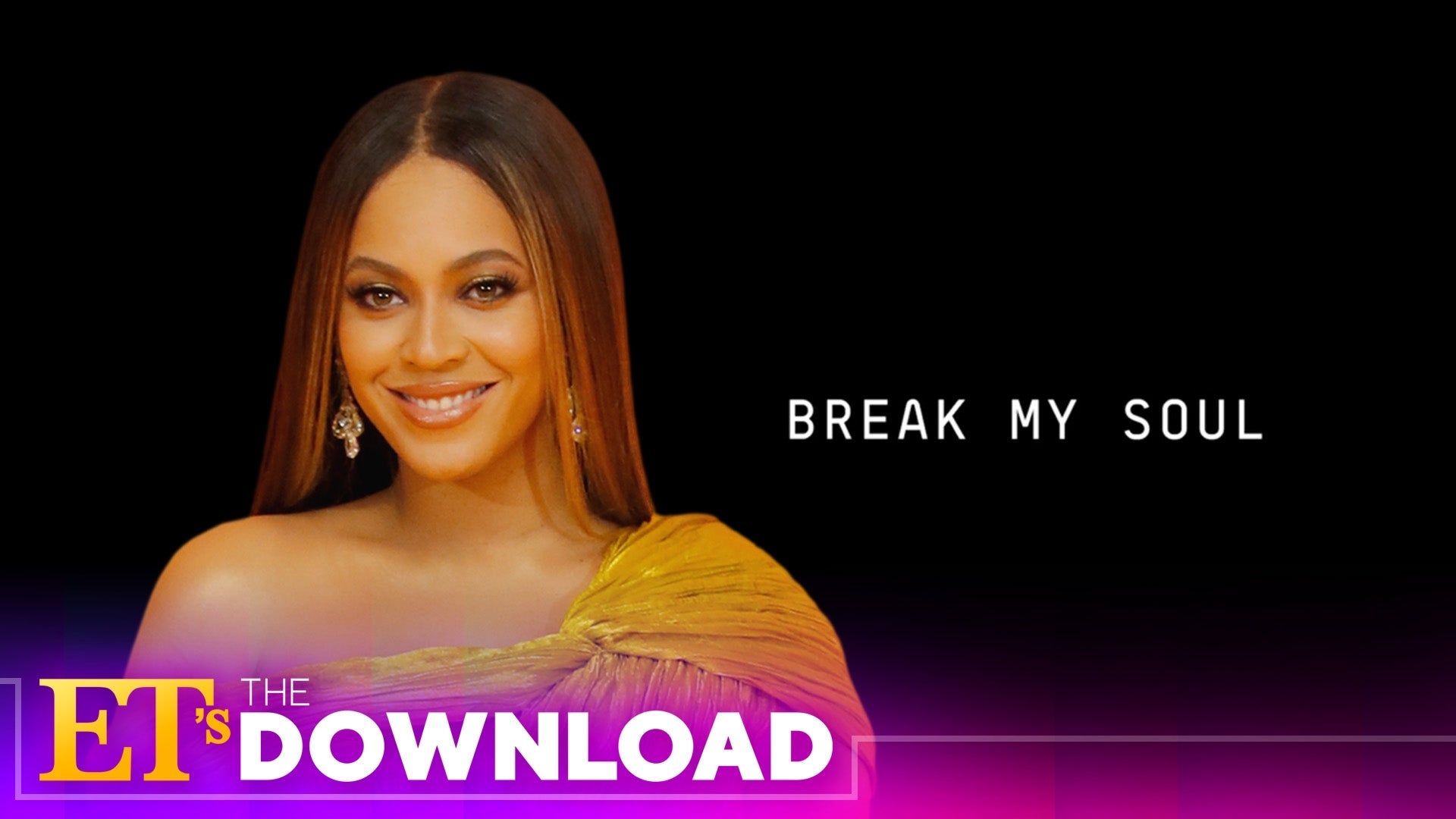 Beyoncé Drops First Single 'Break My Soul' in New 'Renaissance' …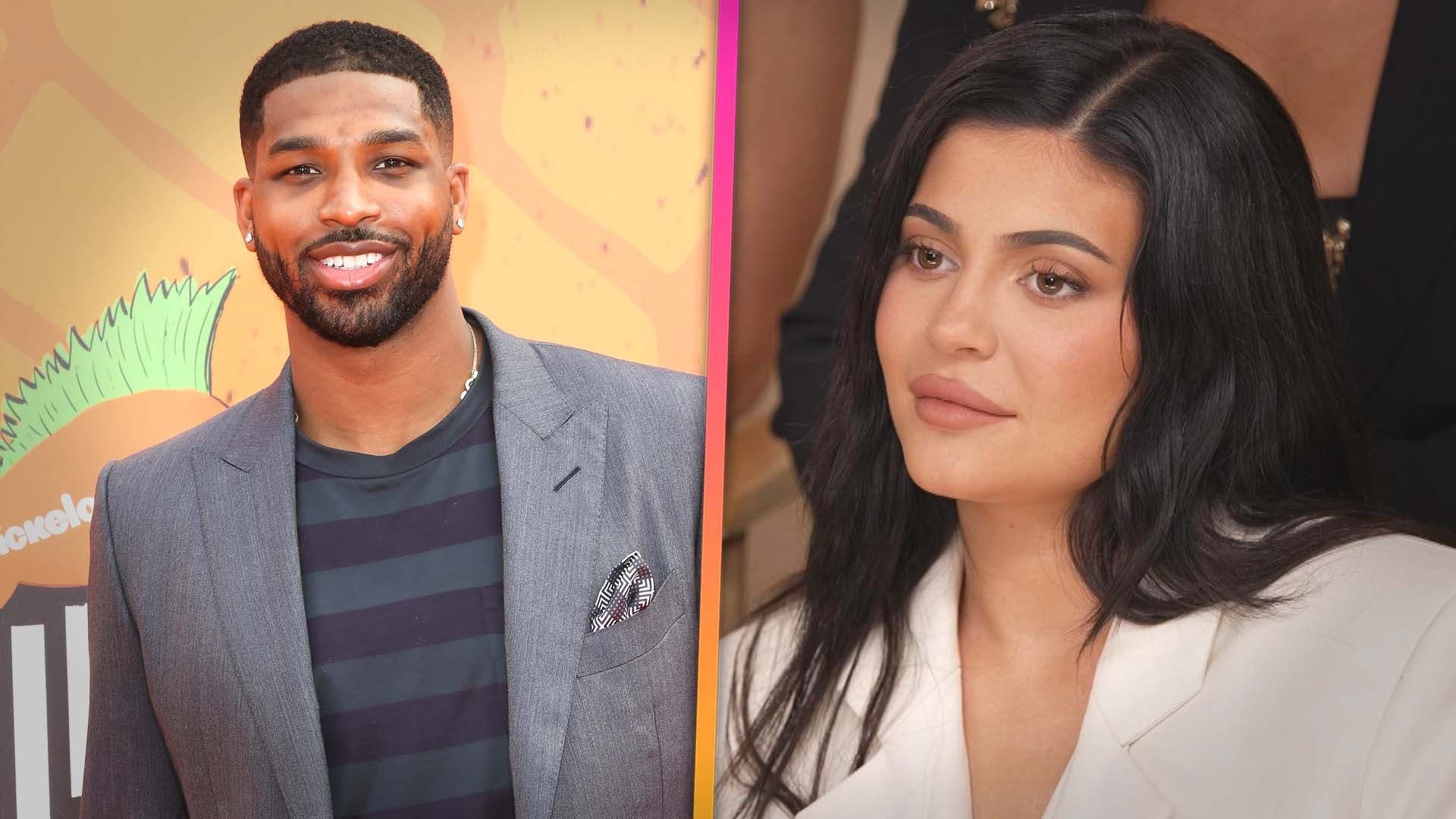 Kylie Jenner Questions If Tristan Thompson Is the 'Worst Person …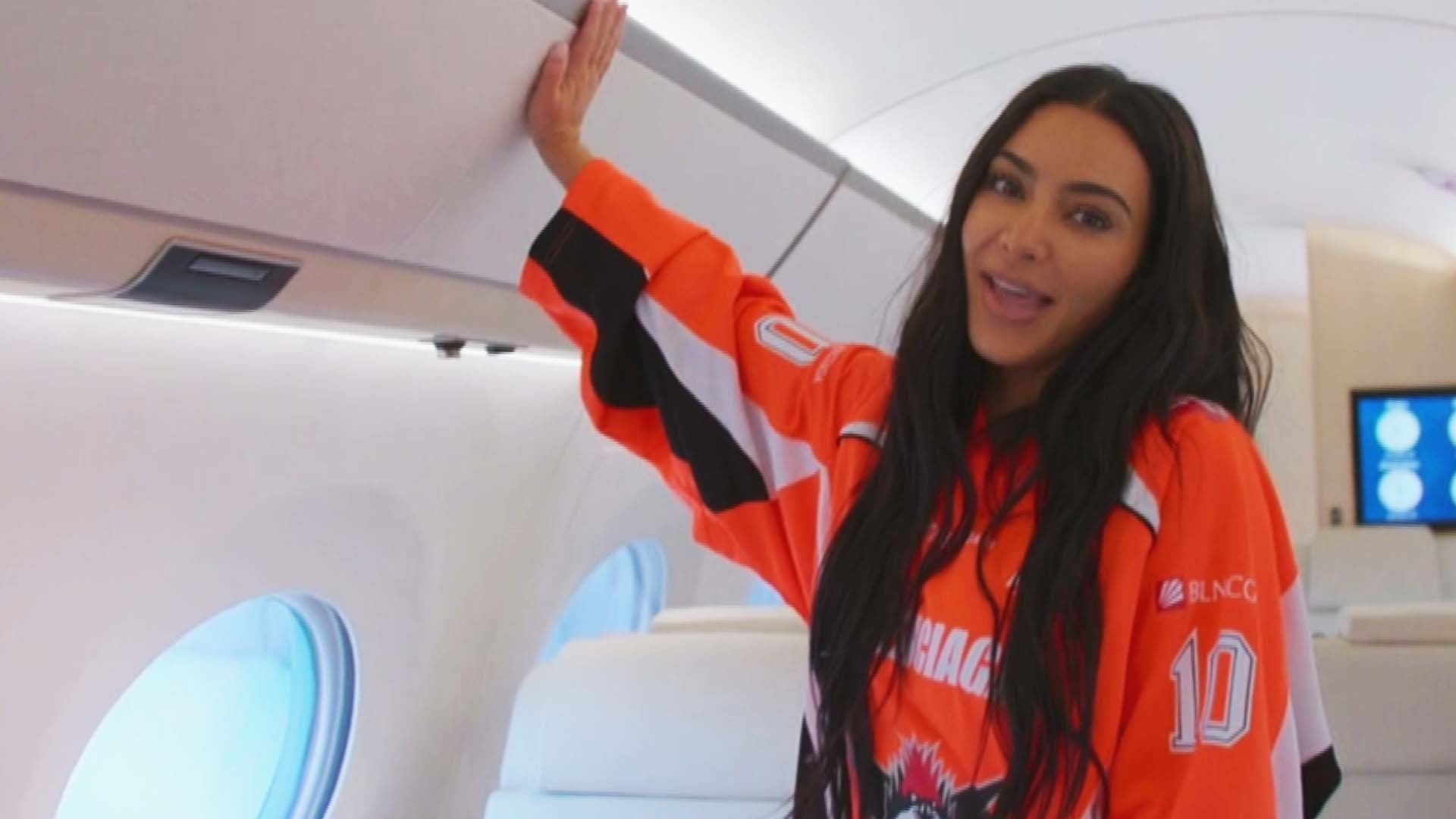 Inside Kim Kardashian's Ultra Luxe Airplane
In spite of Kanye West's recent questionable behavior, Kim Kardashian is standing 100 percent beside her husband, a source close to the Kardashian family exclusively tells ET.
"They are doing better than ever and are not having any problems at all," the source says, despite rumors swirling that the 38-year-old rapper's bizarre Twitter rants have caused a strain in their marriage. "They are so in love and Kim could not be prouder of Kanye right now."
The source also denies reports that Kim's mother, Kris Jenner, is concerned that Kanye is now damaging the Kardashian brand.
WATCH: Kris Jenner Says Family Wouldn't Dare Tell Kanye West If They Disliked His Clothes
"Kris Jenner adores Kanye and is proud to have him part of her family," the source says. "All these reports about Kris and the family worrying about Kanye hurting their brand are 100000% false -- unequivocally false."
ET spoke with Kris last week ahead of Kanye's Yeezy Season 3 fashion show in New York City, when she was adamant that the family supported Kanye "100 percent."
"He's so talented, and he's got such a great vision," she gushed. "He's such an amazing force of creation when he's in the studio, and he's doing -- not the music studio, which is also another whole side of him that's so amazing with his new album, and everything else going on -- but how he creates clothing."
"That whole process is fascinating to me, because he's really got just a great perspective on fashion, and I am very inspired by that," she added.
But during her appearance on Fashion Police on Thursday, the 60-year-old momager did admit that the Kardashians wouldn't dare challenge Kanye when it comes to his fashion sense.
"I don't think any of us would dare say we didn't like it if we went for a fitting [for his Yeezy clothes]," Kris said, though also making sure to point out that the rapper is a perfectionist when it comes to dressing the family.
"He makes sure the fit is right or that, you know, it's perfect," she explained.
Kanye's recent behavior while promoting his latest album, The Life of Pablo, has been worrying for his fans. Aside from claiming he's $53 million in debt on Twitter, the "No More Parties in L.A." rapper was caught in a heated venting session in audio obtained by Page Six ahead of his Saturday Night Live appearance over the weekend, claiming he's "50 percent more influential than any other human being ... dead or alive."
"Stanley Kubrick, Picasso, Apostle Paul, f**king Picasso and Escobar," the rapper said, clearly agitated.
However, a source close to Kanye told ET, "He did NOT yell at SNL staff. This audio was secretly recorded while he was venting his frustration in a private moment with his team."
WATCH: Kanye West Blasts 'Fake A**' Taylor Swift in Leaked 'SNL' Backstage Recording
And most recently, Kanye has seemingly taken on a more positive mindset following all the drama. When asked about Taylor Swift while walking through Los Angeles International Airport on Wednesday, the rapper said he had "no" words, and "all positive vibes" for the singer, despite their recent tiff over his "Famous" lyrics.

And in addition to acknowledging that his ego is his "number one enemy" on Twitter on Wednesday, he continued to show his softer side on Thursday, tweeting an adorable black and white photo of his 2-year-old daughter, North West.
"My heart," he captioned the sweet pic.
Watch below:
Related Gallery