News
Dr. Luke Calls Kesha's Claims of Abuse and Rape 'Outright Lies'
By
Dr. Luke Responds to Kesha and Her Supporters, Calls Her Claims …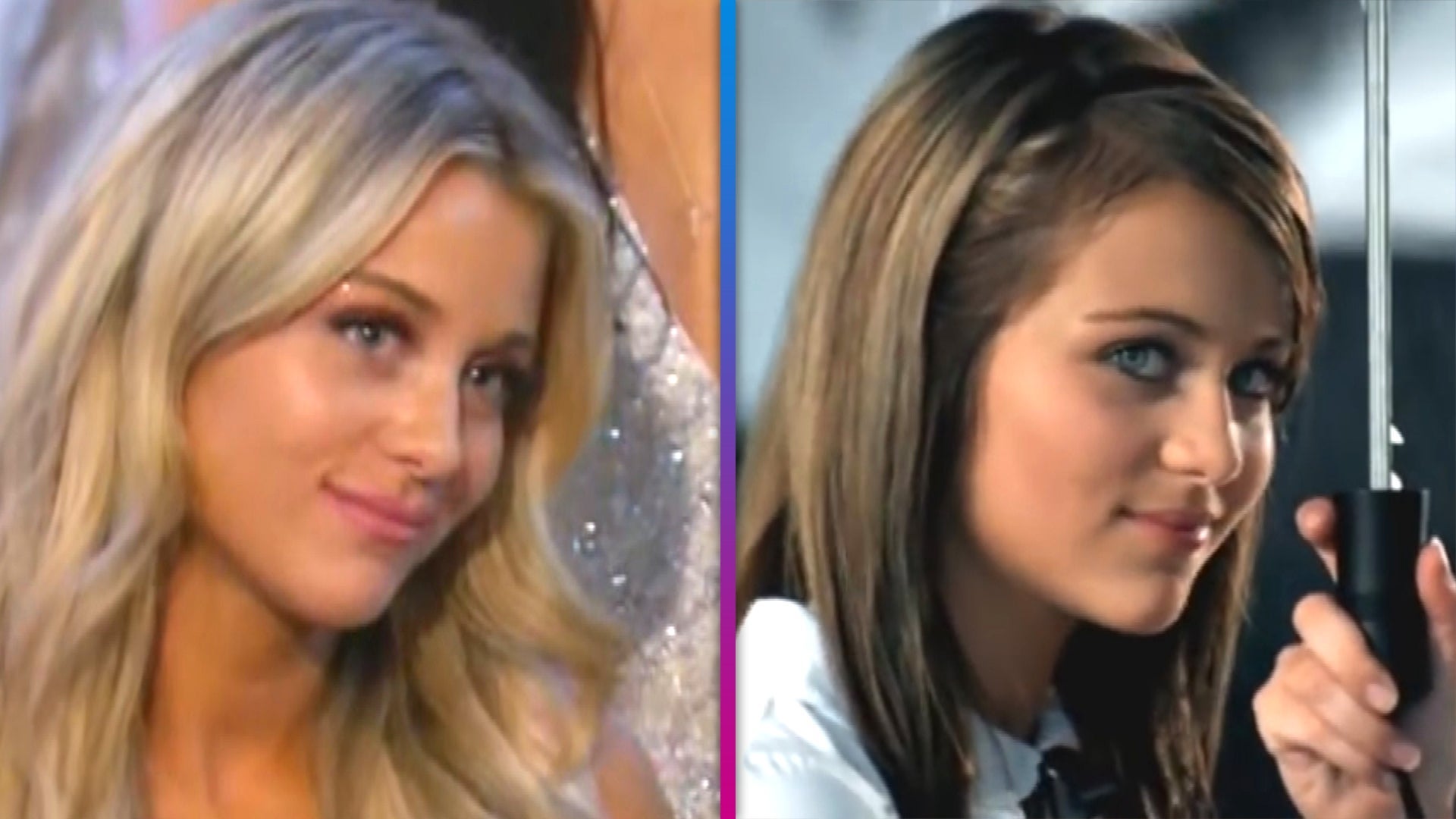 'The Bachelor's Christina Mandrell Spotted in Taylor Swift's 'Fi…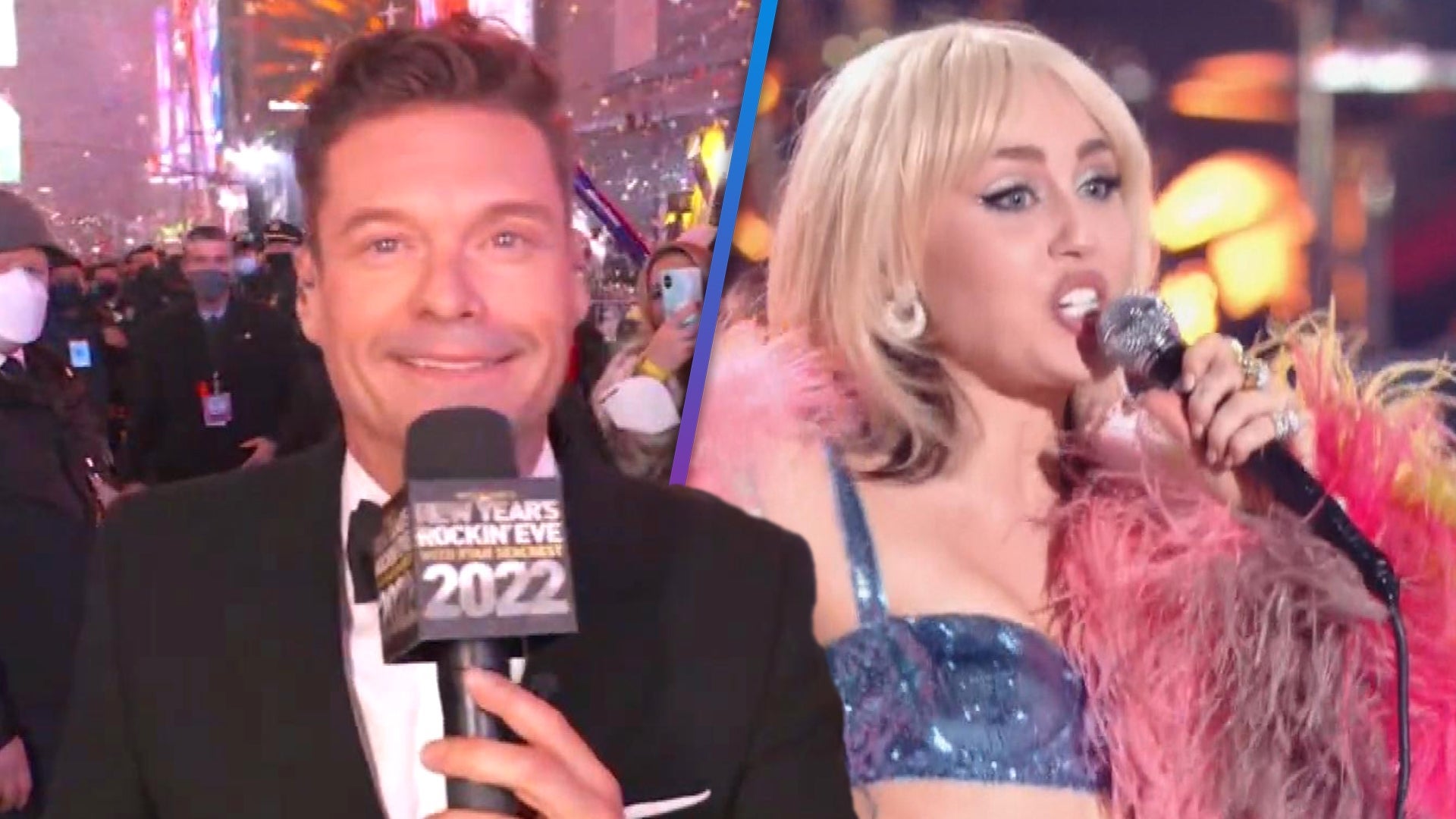 New Year's Eve 2022: ET Breaks Down the Best Countdowns to 2023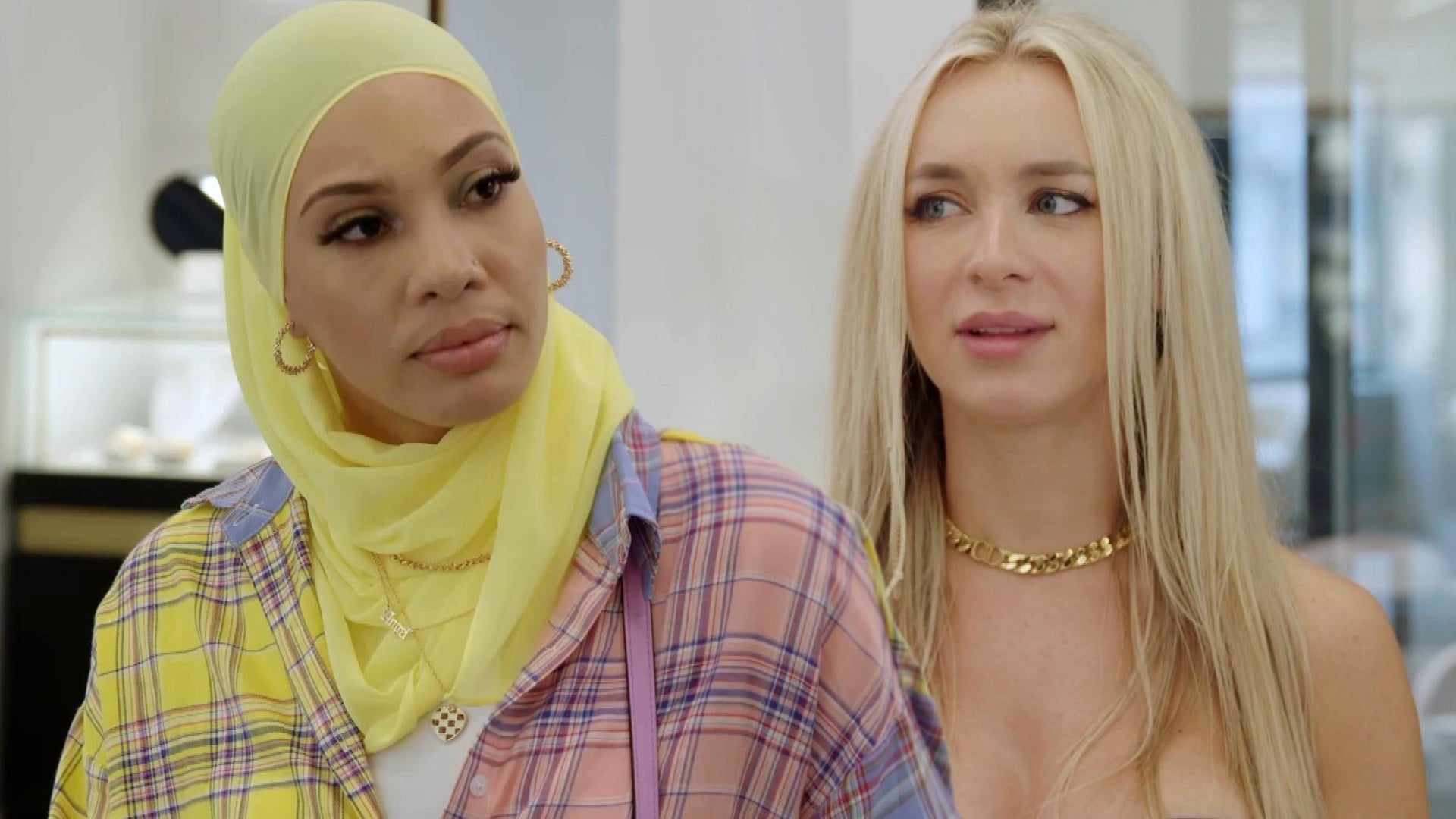 '90 Day Fiancé': Shaeeda Claims Bilal Refuses to Get a Joint Ban…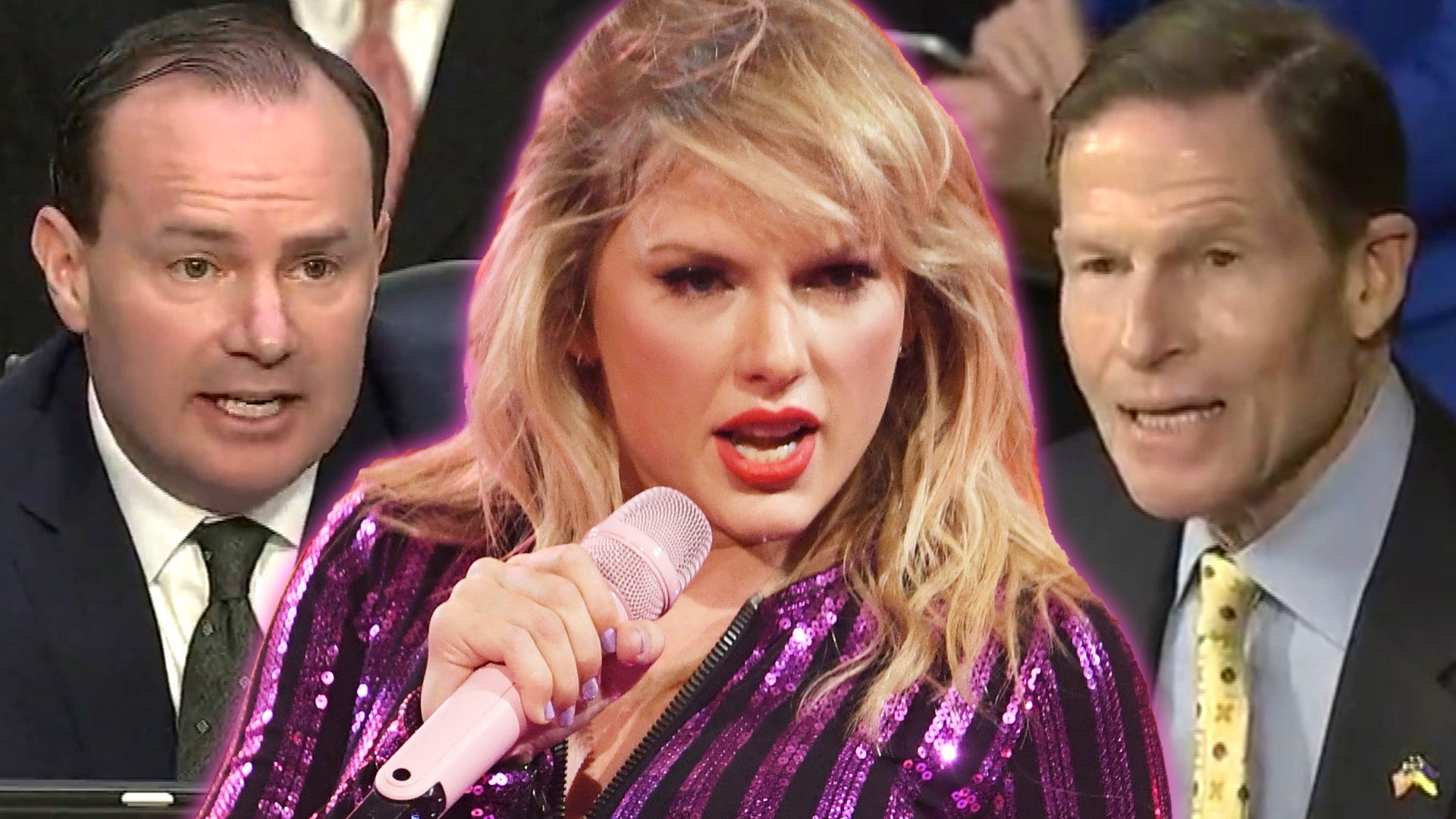 Watch All the Taylor Swift References Senators Made During Ticke…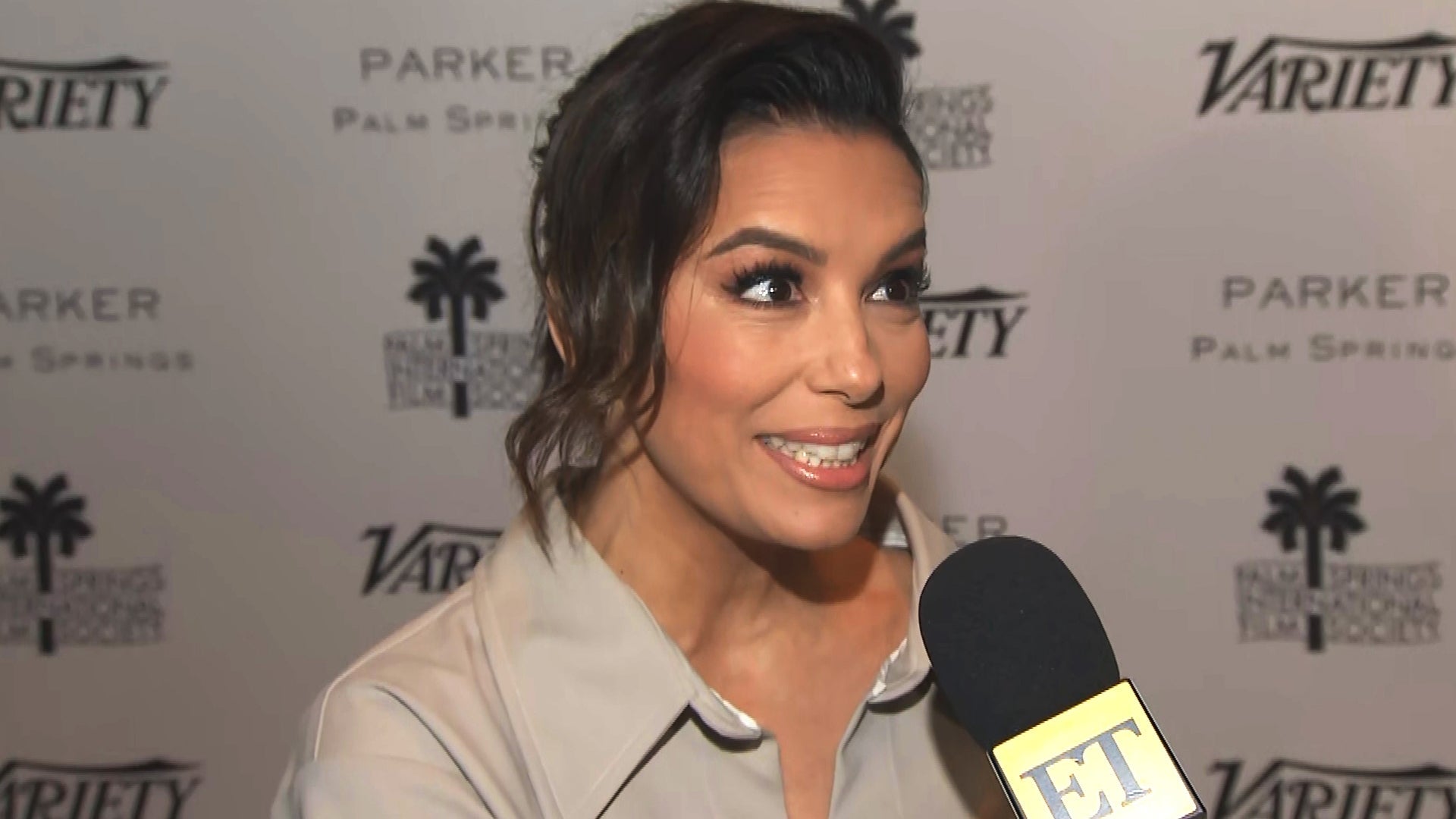 Eva Longoria Calls Her Acting Career an Accident as She Pivots t…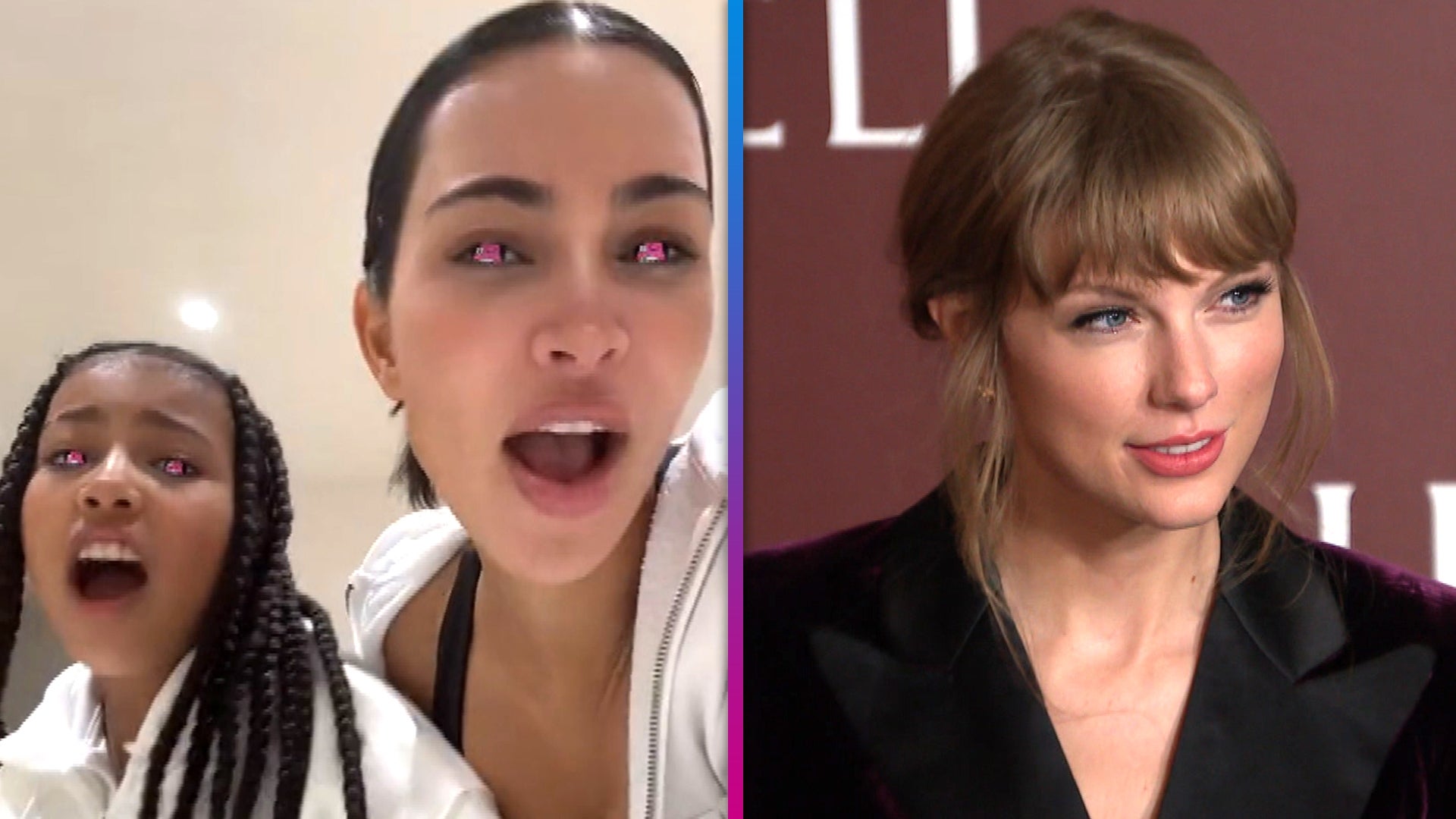 Kim Kardashian and North West Dance to Taylor Swift, Sing About …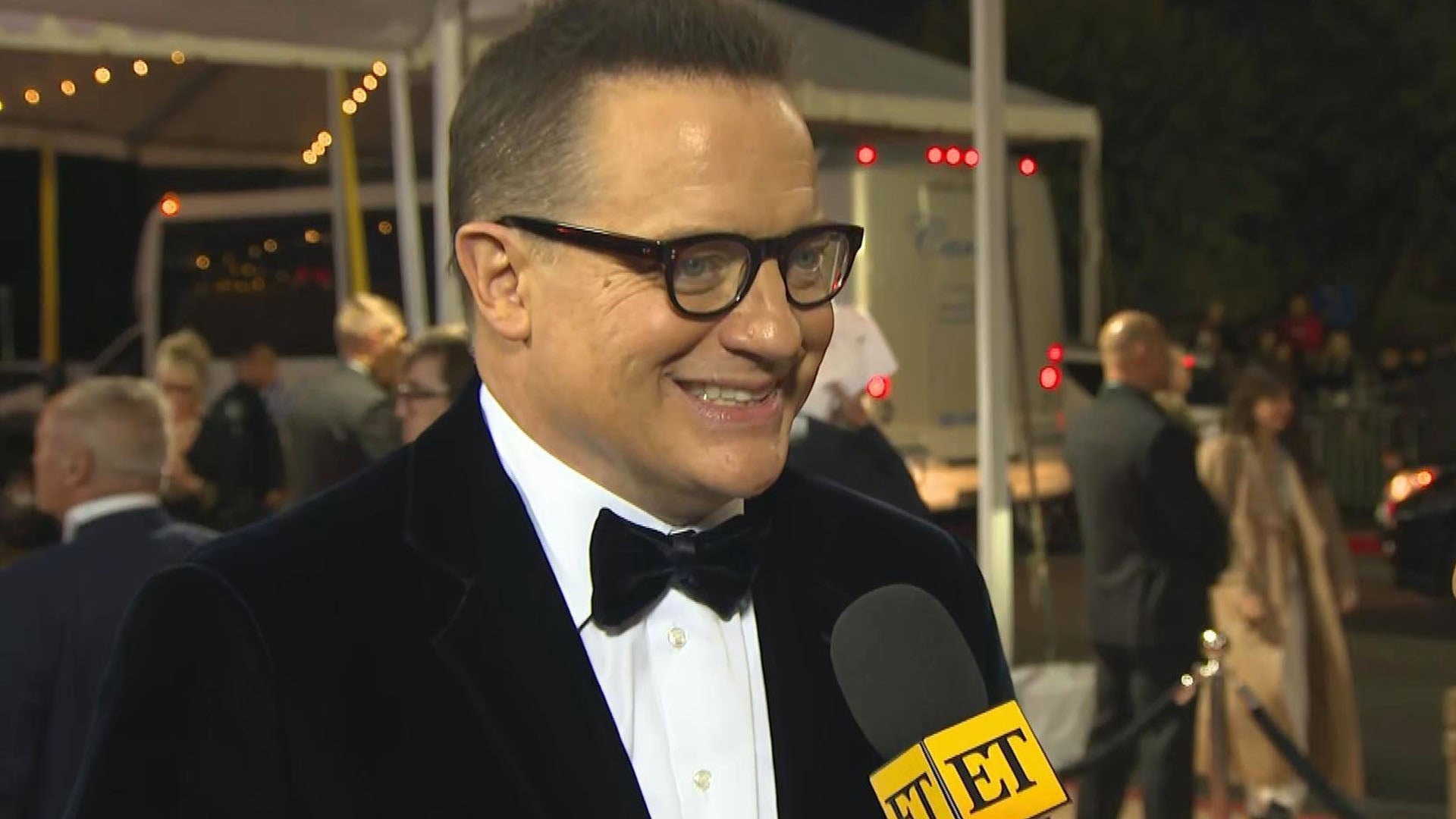 Brendan Fraser Calls Awards Season Buzz 'Exciting' and Reacts to…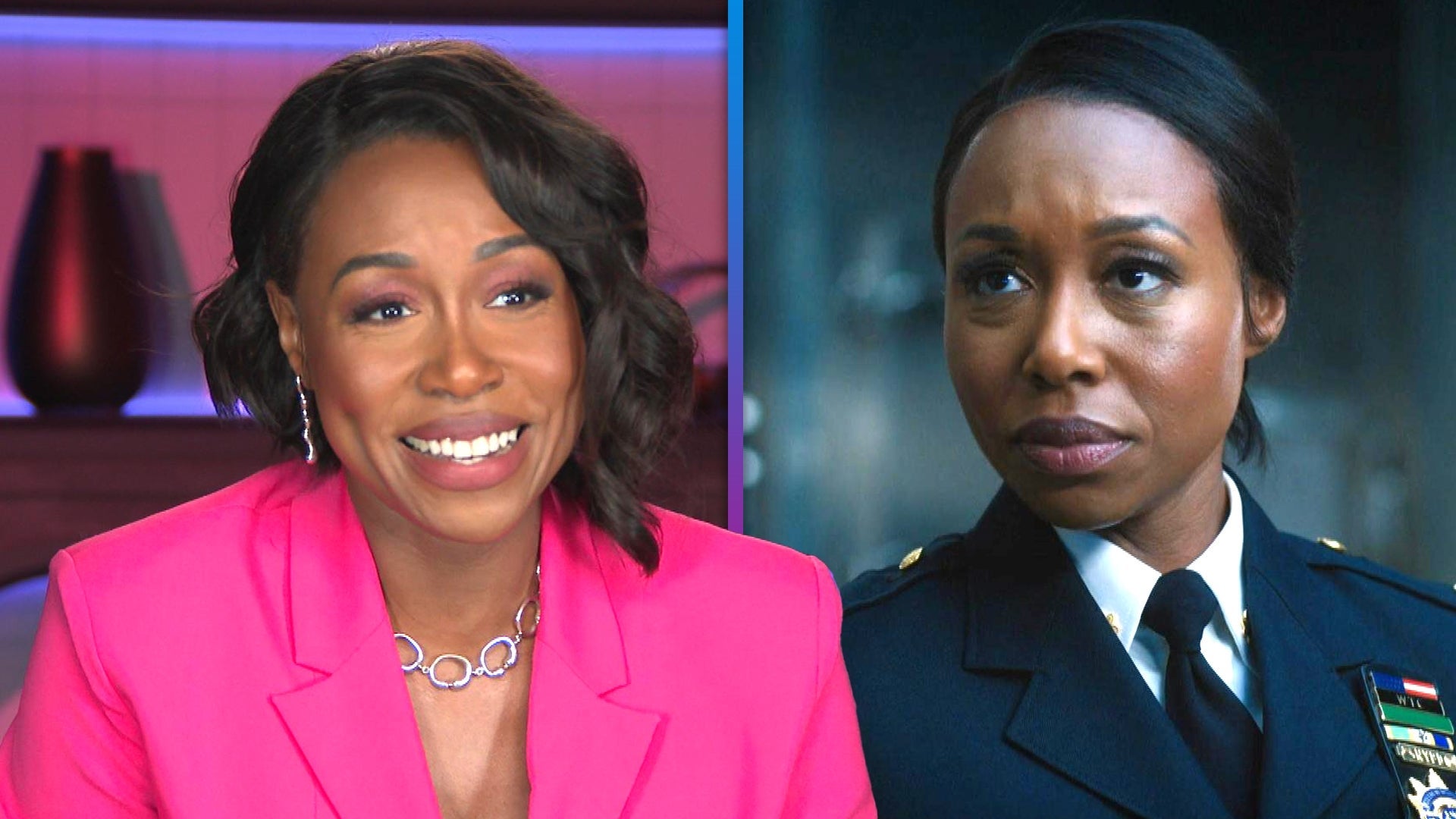 'East New York's Amanda Warren Explains How Her Own Fiancé Train…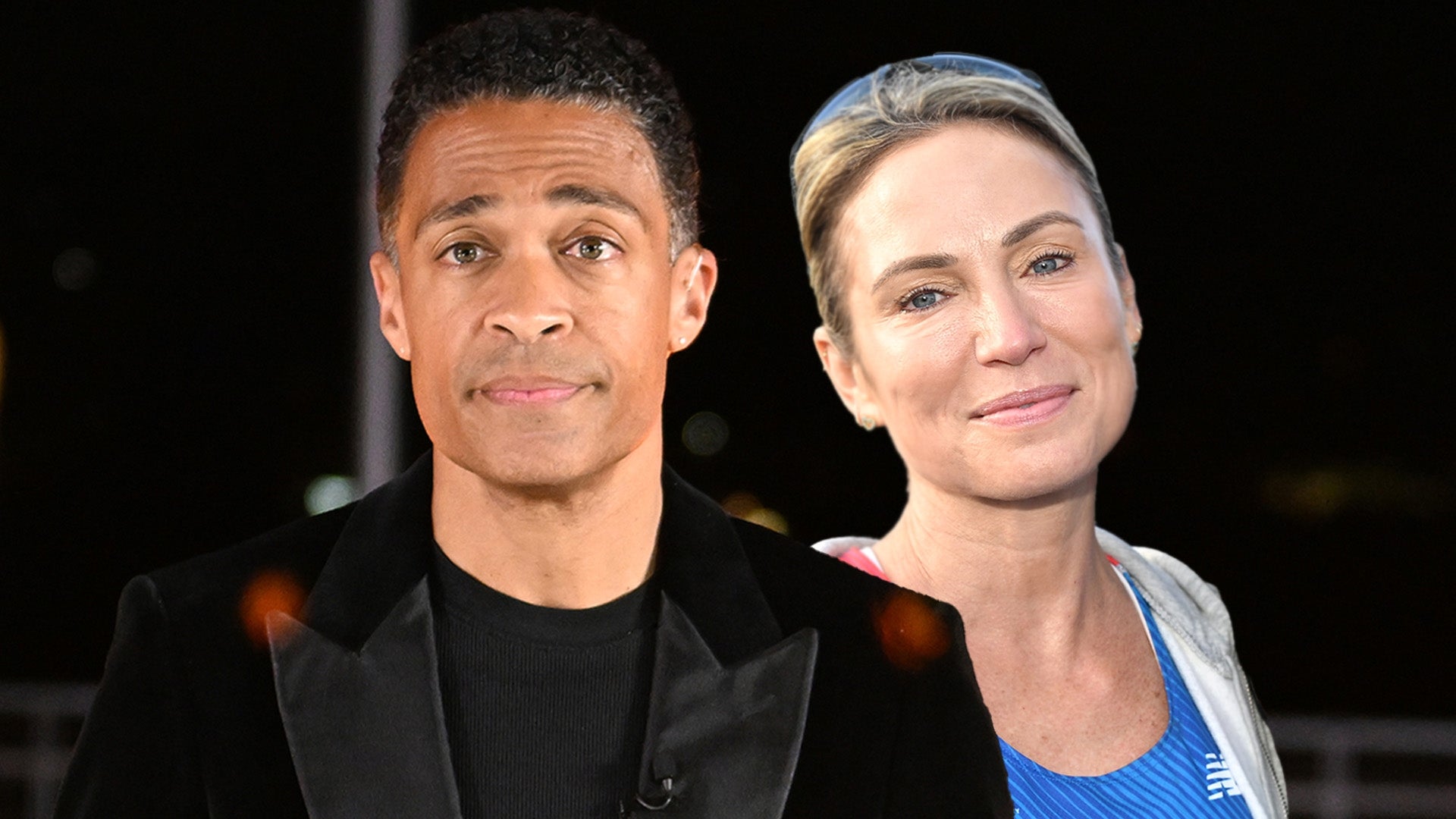 T.J. Holmes and Amy Robach's ABC Fates Unknown as Workplace Inve…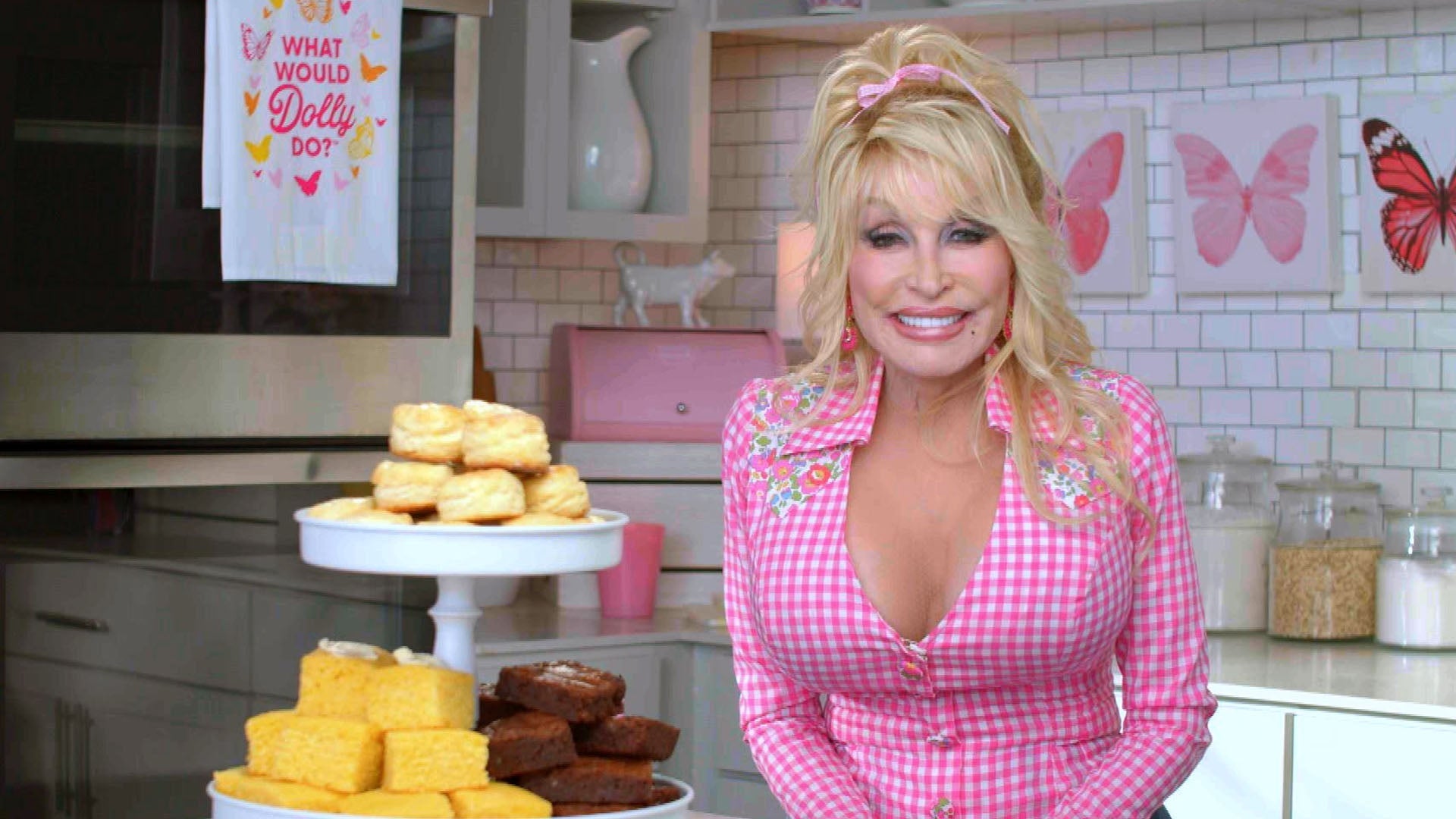 Dolly Parton Reacts to Online Rumors About Her Tattoos, Hands an…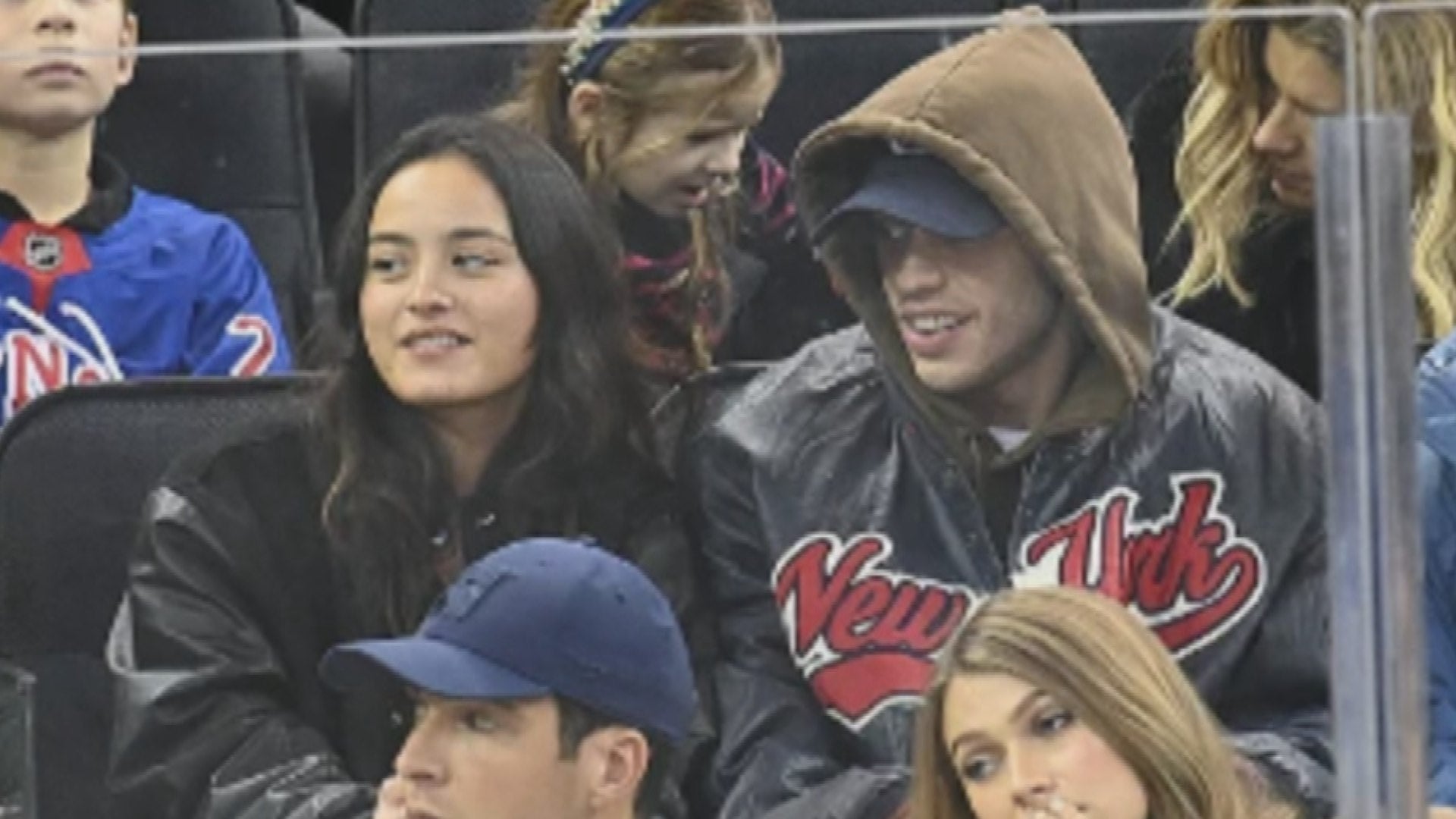 Pete Davidson and Chase Sui Wonders 'Spending a Lot of Time Toge…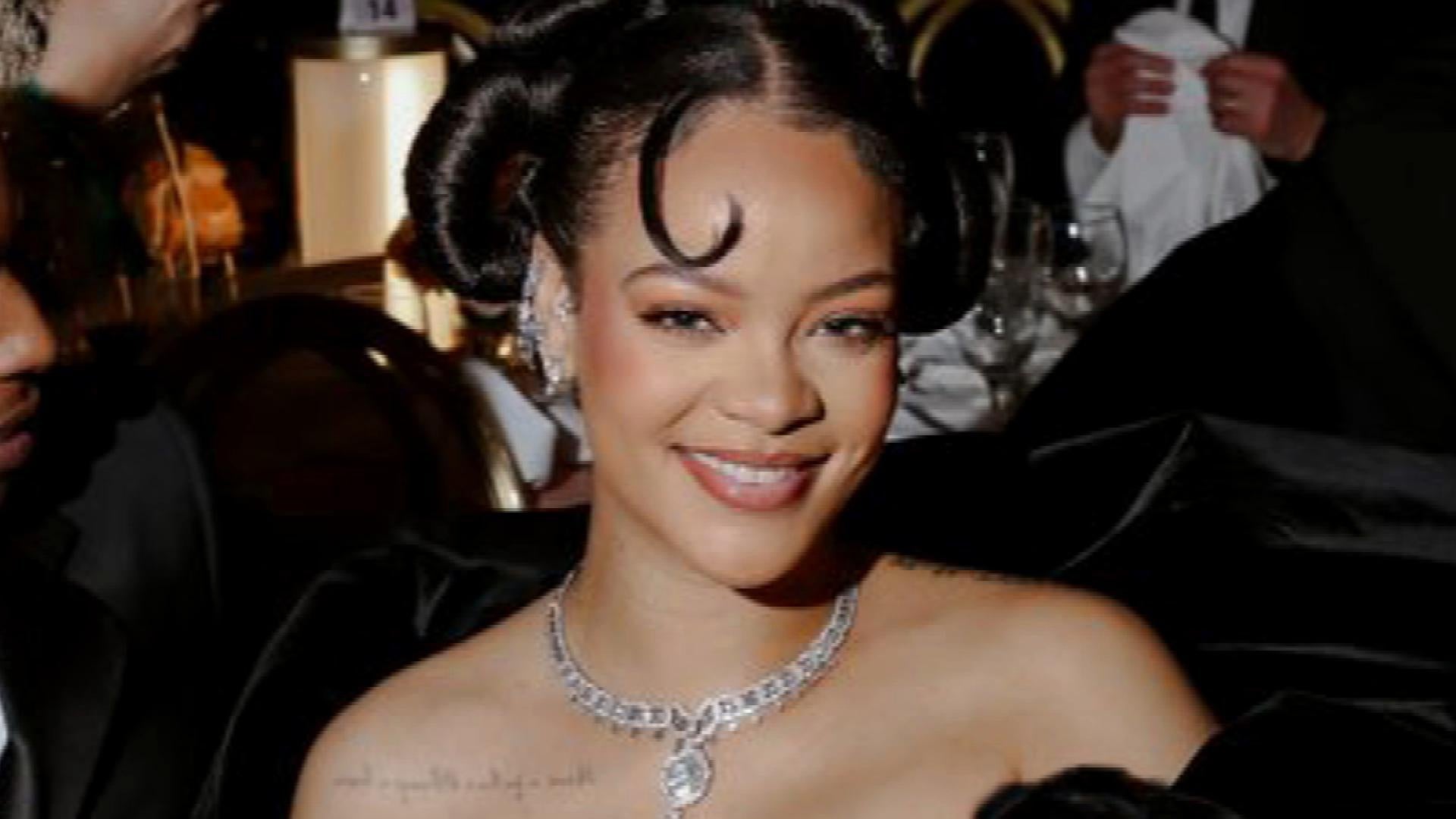 Golden Globes 2023: Rihanna and More Fashion Highlights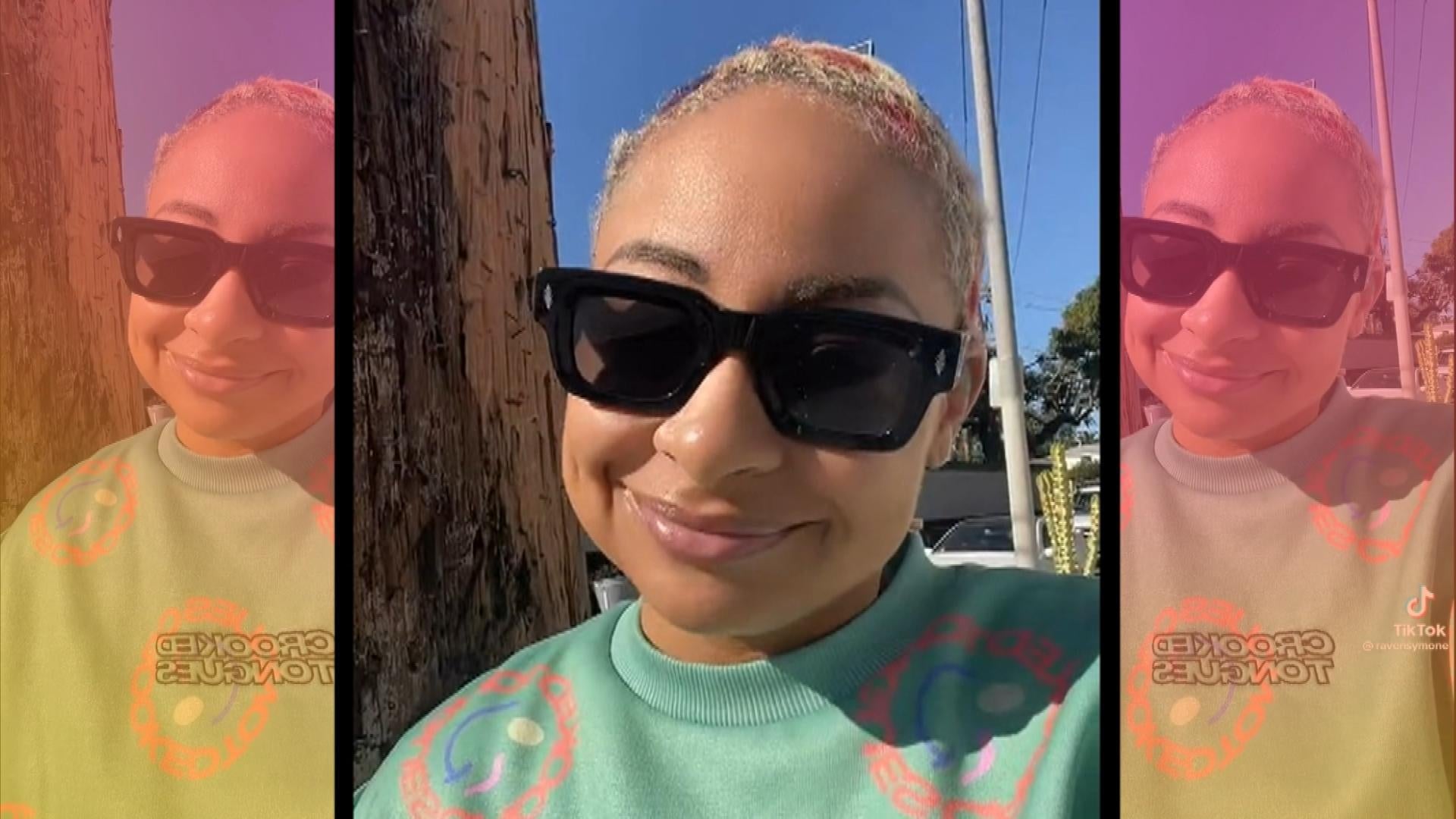 Raven-Symonè Shares Correct Way to Pronounce Her Name and Why Sh…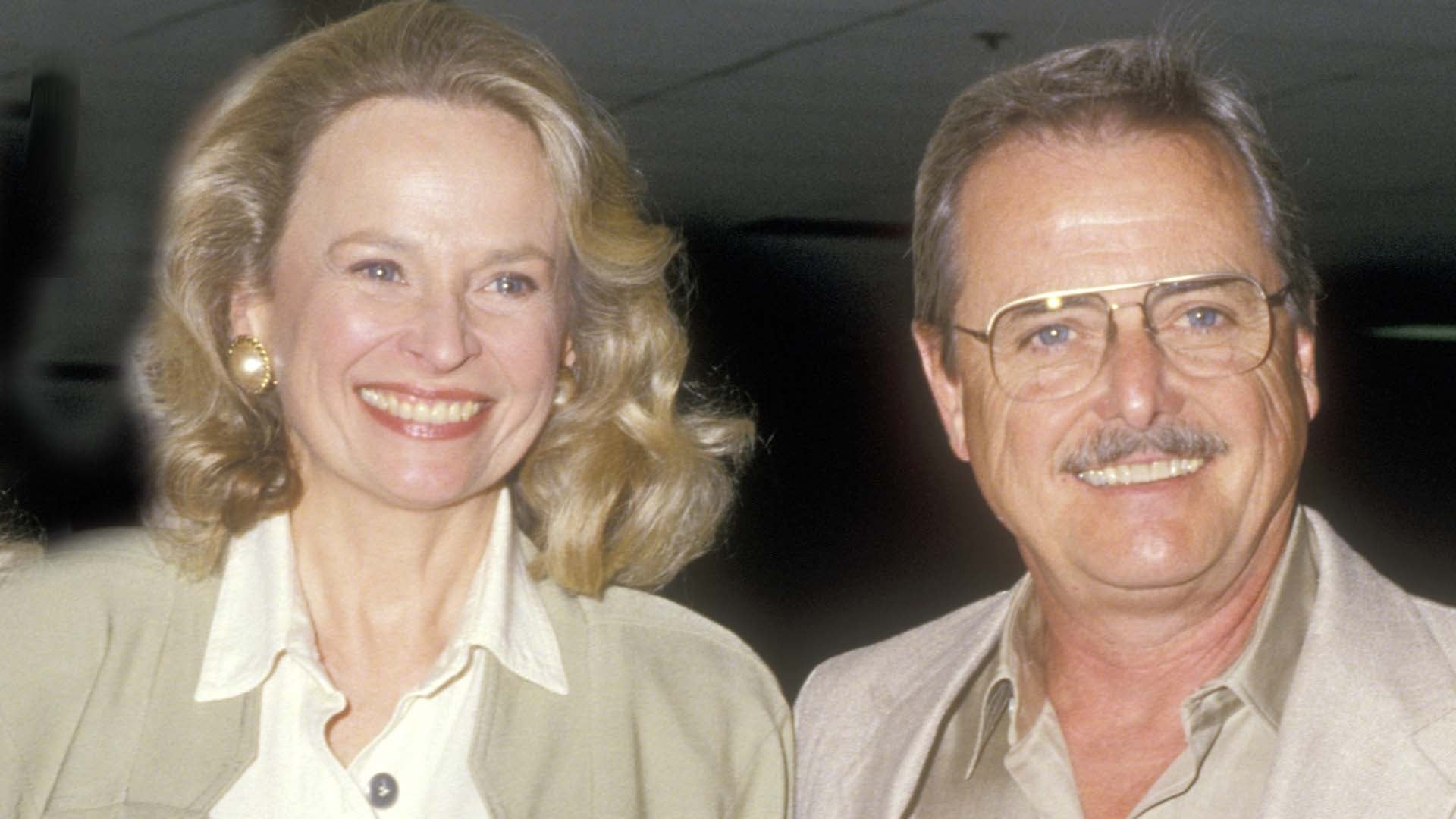 Bonnie Bartlett Recalls Past Open Marriage With 'Boy Meets World…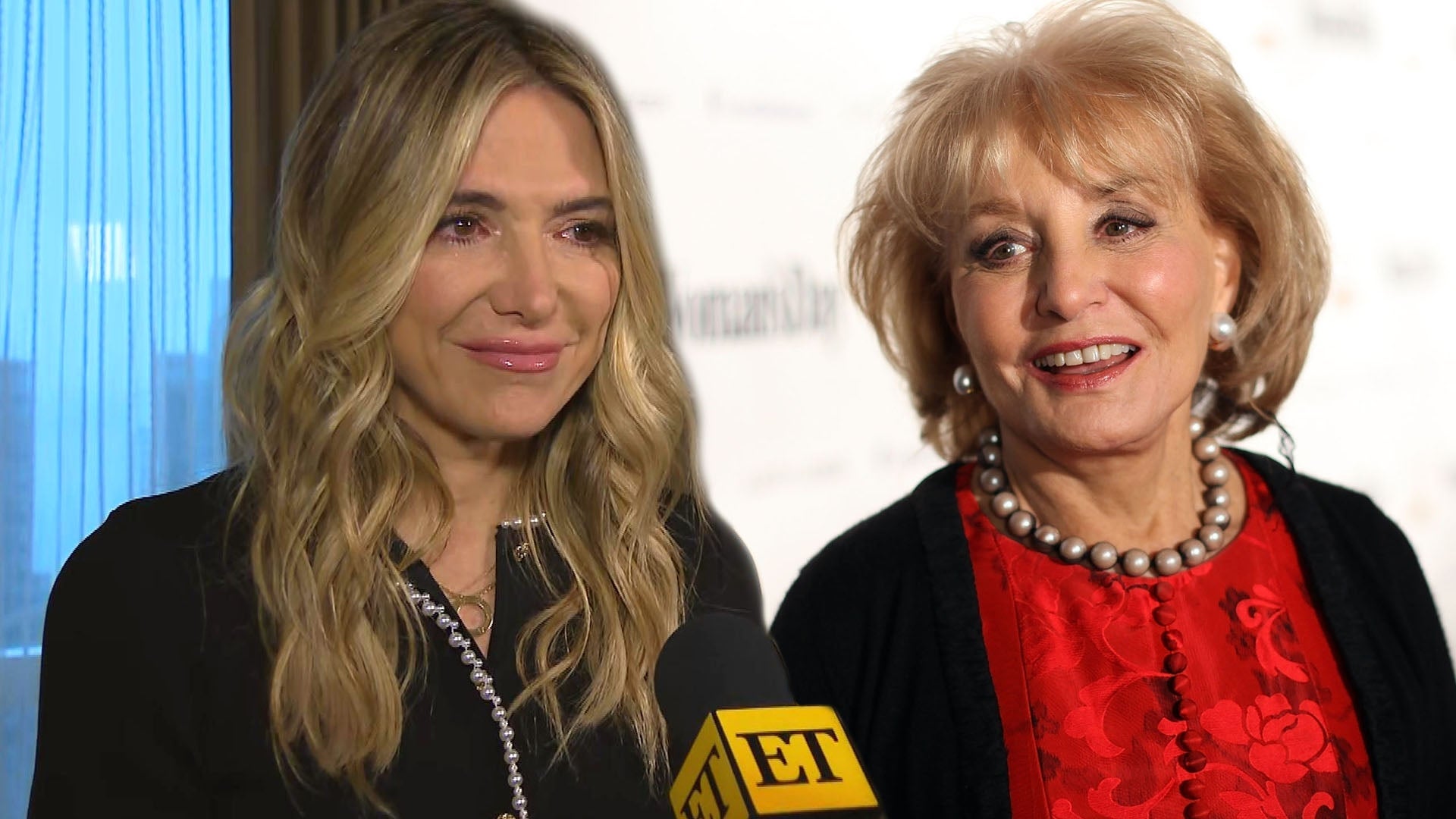 Debbie Matenopoulos Tears Up Sharing Barbara Walters' Final Word…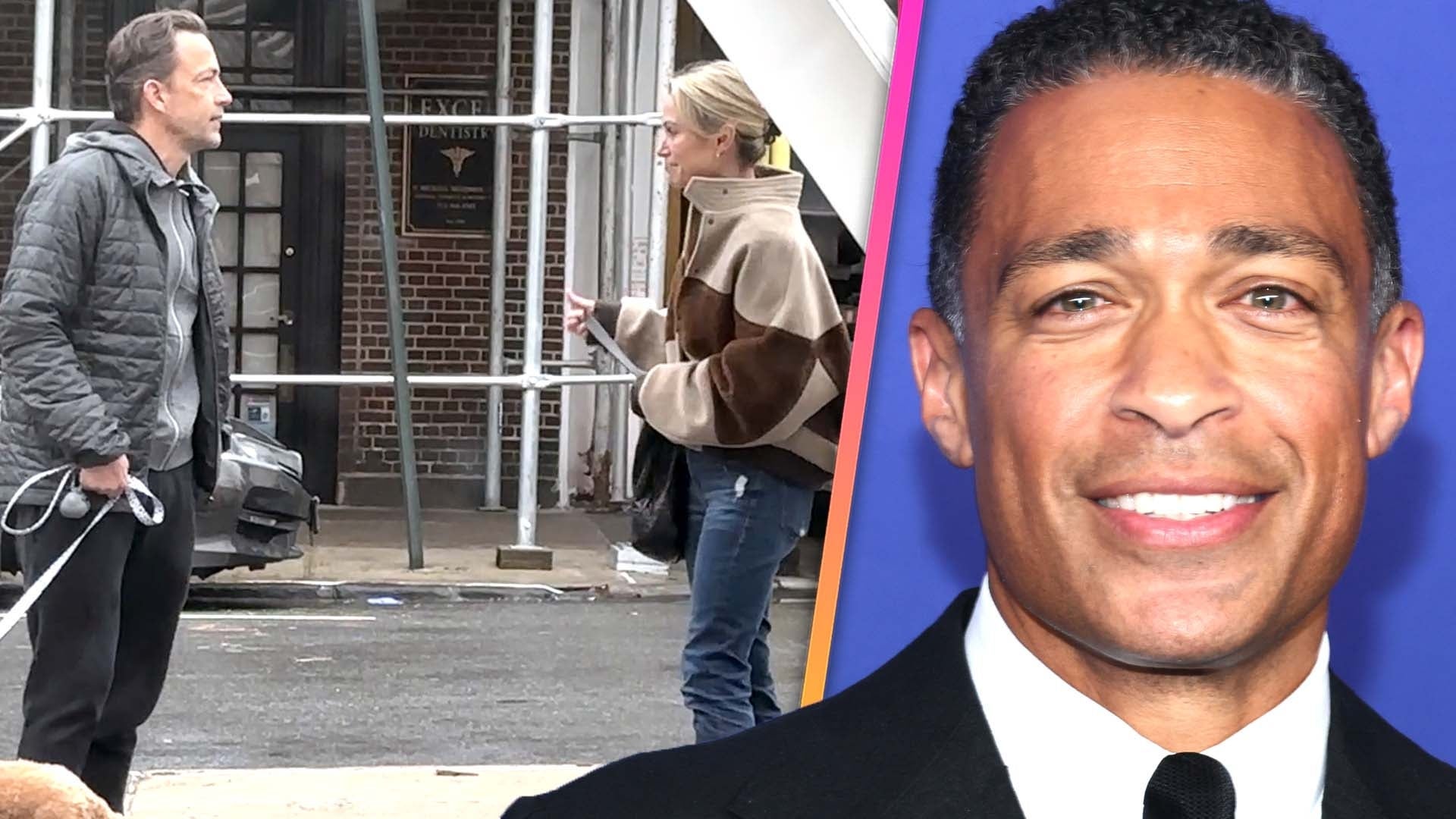 Amy Robach and Her Estranged Husband Spotted Together Amid T.J. …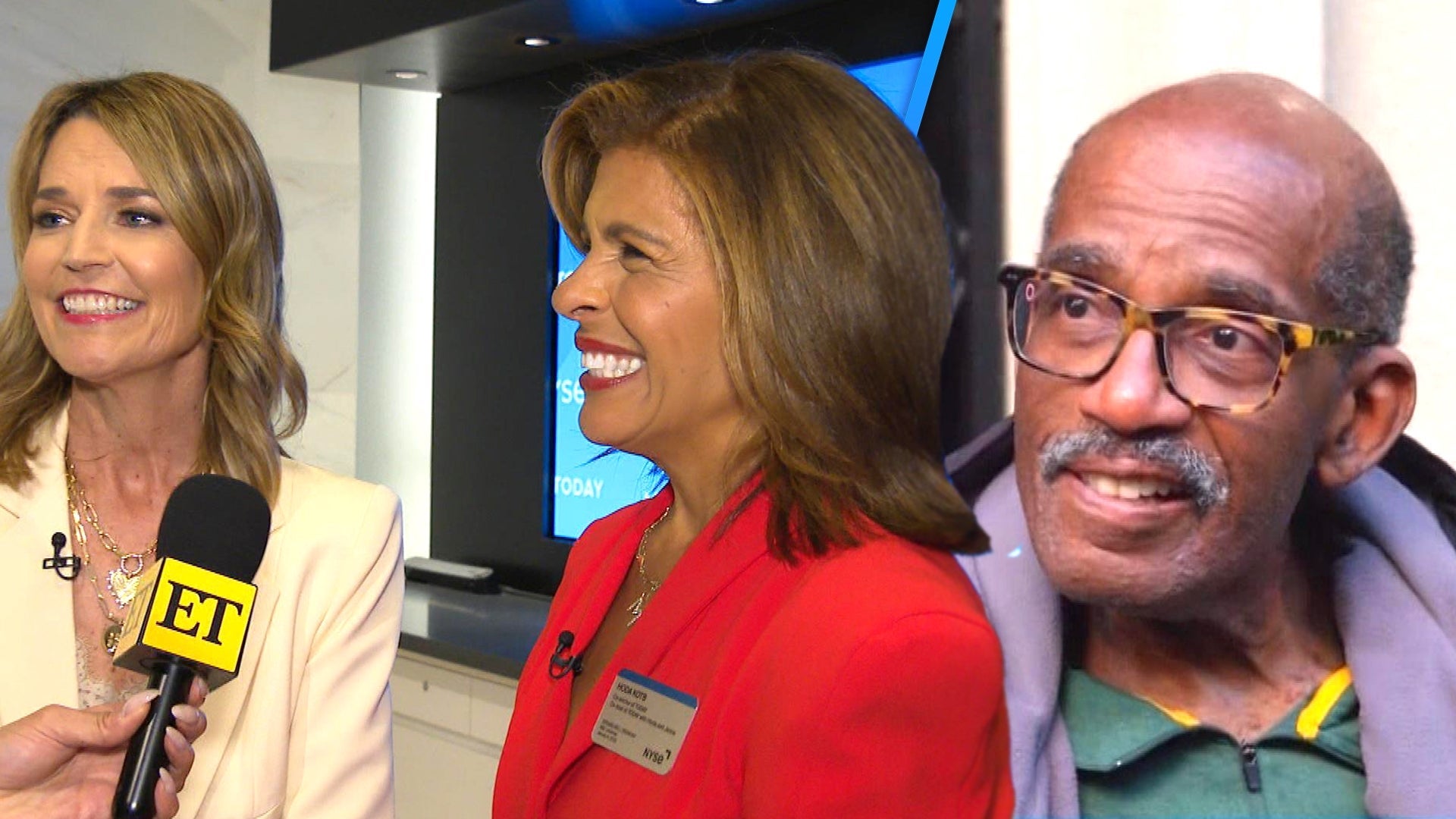 Hoda Kotb and Savannah Guthrie Gush Over Al Roker's 'Today' Retu…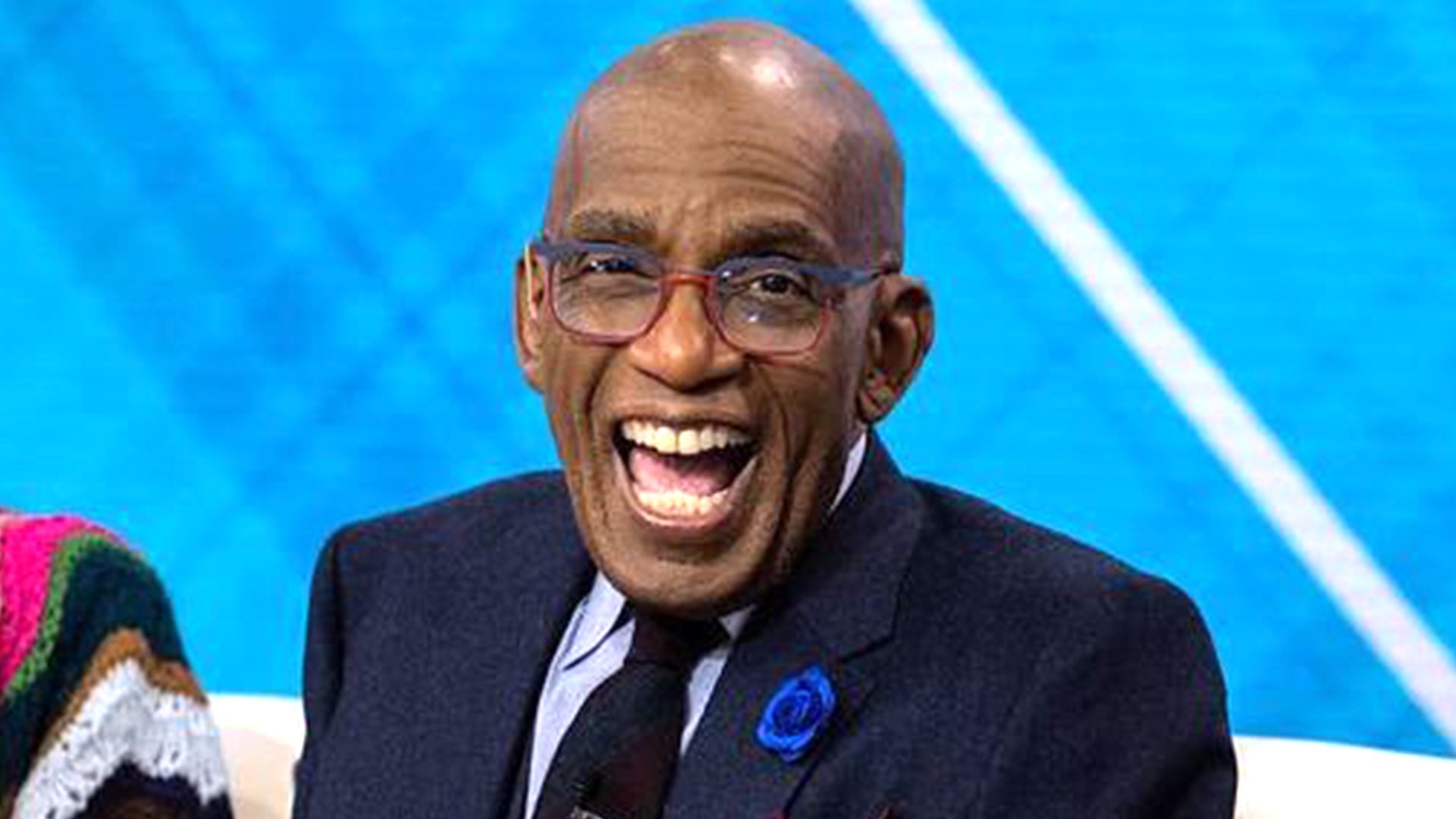 Al Roker's Wife Calls Him a 'Living, Breathing Miracle' Upon 'To…
After a New York judge ruled against Kesha's request to end
her recording contract with Sony Music and producer Dr. Luke on Friday , the #FreeKesha movement of support came pouring in on social media from the
likes of her many fans as well as high-profile celebs ranging from Taylor
Swift, Kelly Clarkson, Ariana Grande and Lady Gaga.
Someone who isn't joining the movement? Lukasz Sebastian "Dr.
Luke" Gottwald. Attorneys for the music producer released a lengthy statement
to ET on Monday praising the judge's ruling, as well as offering up a few digs
at the #FreeKesha movement.
The 28-year-old pop star was asking for a preliminary
injunction that would allow her to get out of her record contract with Kemosabe
Records, which is part of Sony Music. The request came after Kesha's
allegations that the 42-year-old songwriter/producer, Dr. Luke both drugged and
raped her over a decade ago and consistently abused her both physically and
emotionally. Dr. Luke has denied any wrongdoing.
MORE: Kesha Sobs as Judge Denies Request To End Her Contract With Dr. Luke and Sony Music
"The New York County Supreme Court on Friday found that
Kesha is already 'free' to record and release music without working with Dr.
Luke as a producer if she doesn't want to. Any claim that she isn't 'free' is a
myth," attorney Christine Lepara said in the statement.
In response to the allegations of rape and abuse, Lepara
went on to say, "Kesha never reported any purported abuse or rape to any law
enforcement authority, or even to Sony Music, and further swore under oath in
another matter, while accompanied by her team of lawyers, that it never
occurred. The goal of Kesha's counsel throughout has been to obtain a more
lucrative contract through a shameless campaign of outrageous claims they will
never stand behind in a court of law."
"As Dr. Luke has said repeatedly, the allegations against
him are outright lies that have been advanced to extort a contract
renegotiation and money. Kesha and her counsel have cavalierly subjected Dr.
Luke and his family to trial by Twitter, using a vicious smear campaign to ruin
his reputation for financial gain while failing to support their claims," the
statement continued. "Kesha to date has never verified the allegations in this
case -even when given the opportunity in her affidavit. Nor has she ever
offered a credible explanation as to why she would have signed a second
recording agreement, recorded two albums and an EP and signed a publishing deal
with Dr. Luke after allegedly being sexually abused. It will further be shown
that the incidents alleged never happened."
MORE: Stars Rally Around Kesha After Judge Refuses to Terminate Her Sony Contract Amid Dr. Luke Sexual Assault Allegations
The statement also mentions that Sony Music has spent over
$11 million promoting Kesha and that their label Kemosabe Records is committed
to continuing to promote her work.
While most offered their support via social media, Taylor Swift
took it one step further by donating money to help Kesha with her ongoing legal
battle.
"In a show of support, Taylor Swift has donated $250,000 to
Kesha to help with any of her financial needs during this trying time," the
1989 singer's rep told ET in a statement on Sunday.
MORE: Kesha Sues Super-Producer Dr. Luke, Alleging Sexual Assault, Emotional Abuse
Kesha's mom, Pebe Sebert, thanked Swift for the
generous gift in a series of tweets on Sunday evening. "A persons wealth
is not measured by what they have but by WHO they they help with it. And Taylor
Swift is is a truly RICH PERSON. Thank you," she tweeted, followed by a
red rose. "Most important for Kesha, is that these beautiful, powerful
women are standing behind her, letting the world see how powerful the truth
is!"
Sebert was also involved in her own legal battle with Dr.
Luke who was suing her for defamation. The case was dismissed earlier this
month.
A next court date has not yet been assigned in the ongoing
battle of Kesha and Dr. Luke.