News
Kesha vs. Dr. Luke: Everything You Need to Know About the Ongoing Legal Drama
By
Dr. Luke Responds to Kesha and Her Supporters, Calls Her Claims …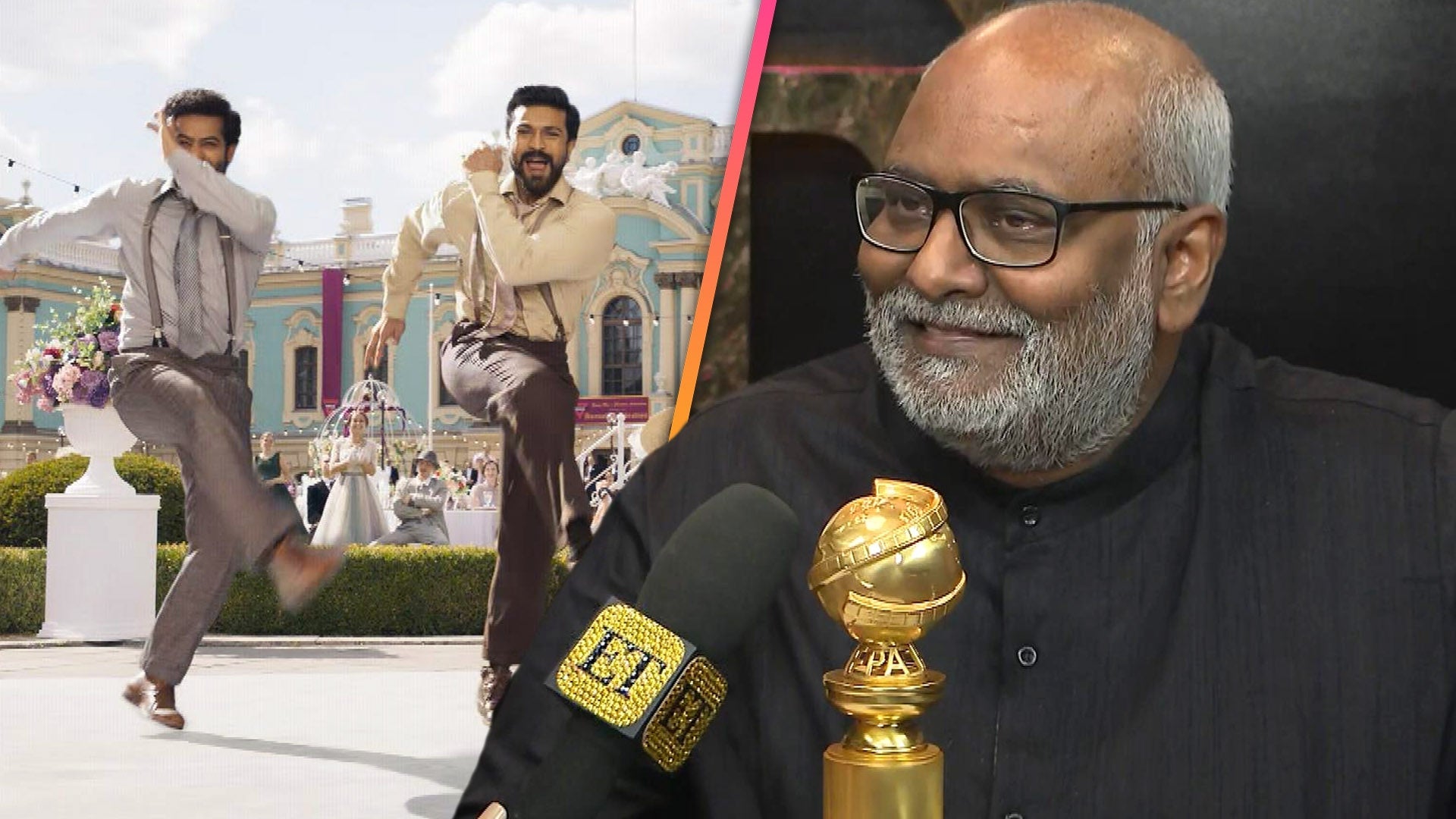 How 'RRR' and 'Naatu Naatu' Became a TikTok Hit and Awards Seaso…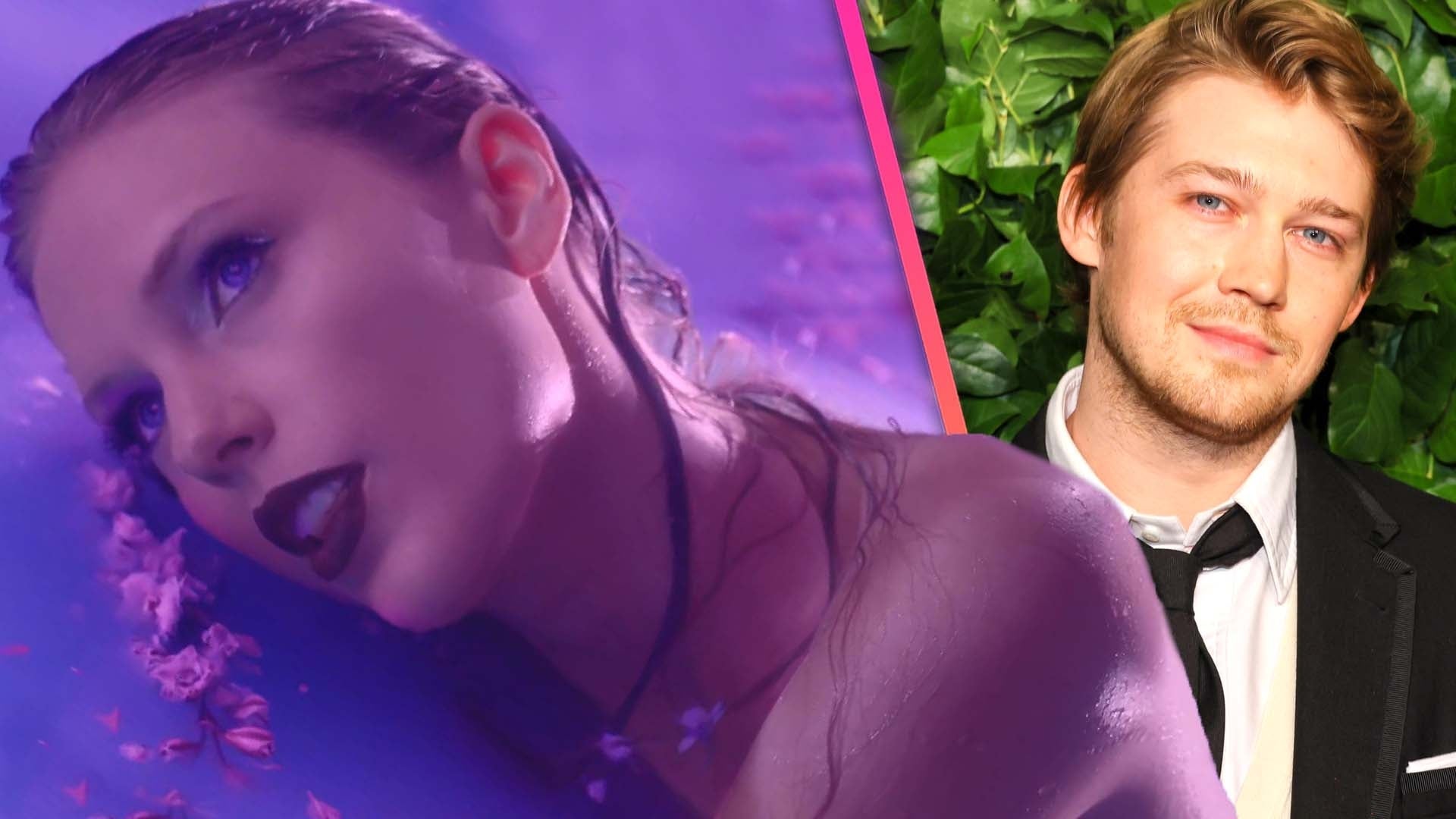 Taylor Swift's 'Lavender Haze' Music Video Decoded: All Easter E…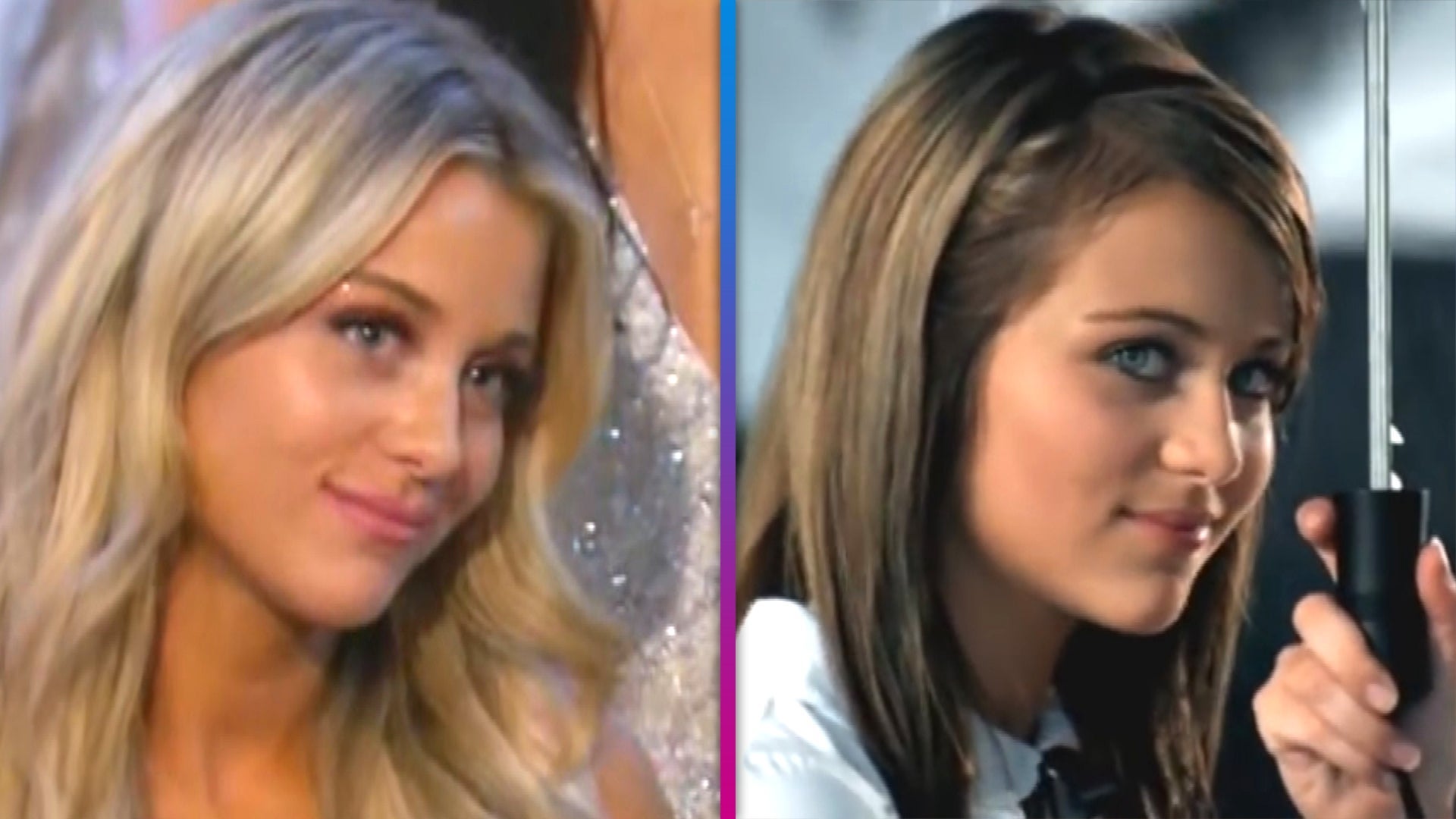 'The Bachelor's Christina Mandrell Spotted in Taylor Swift's 'Fi…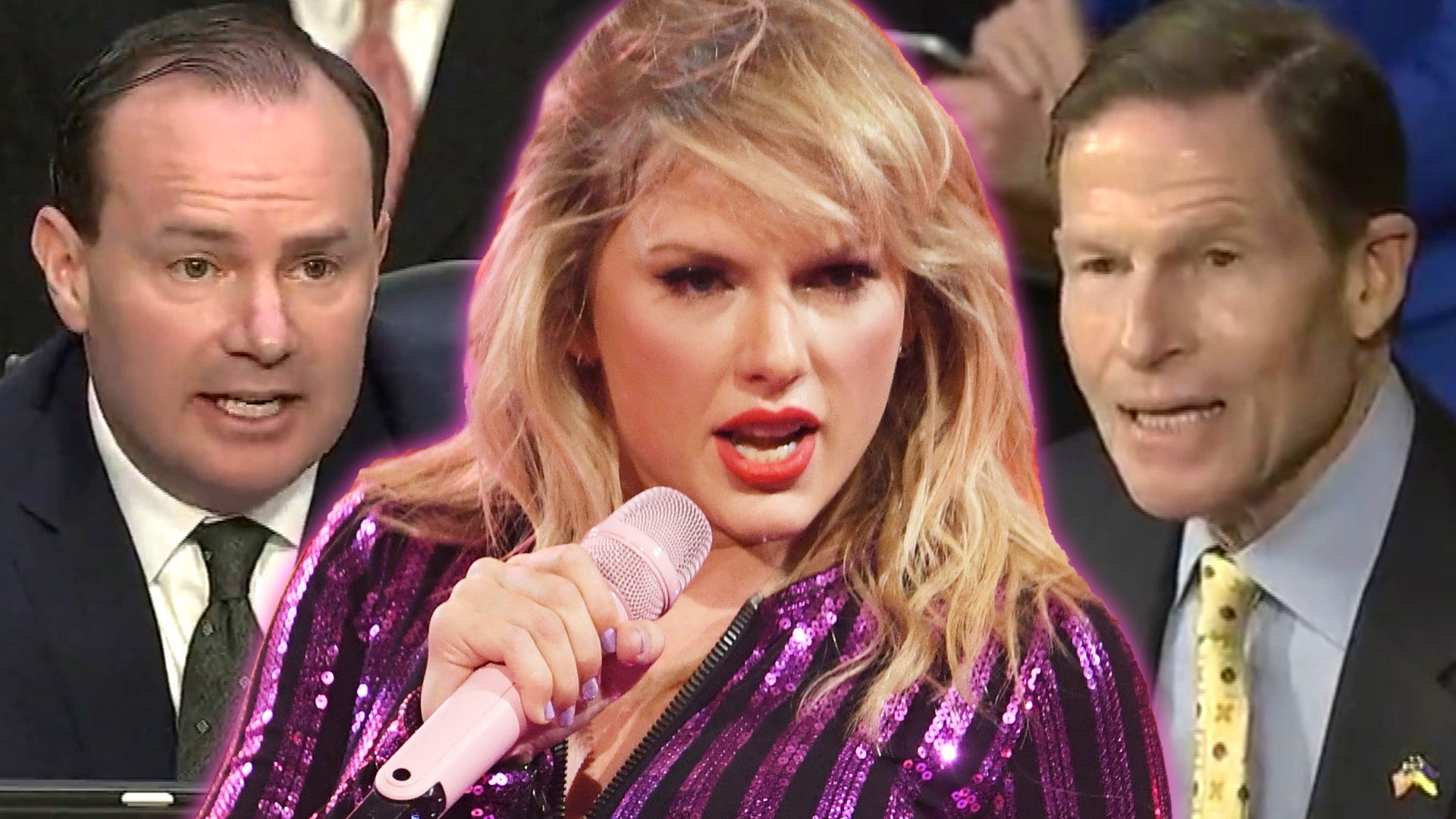 Watch All the Taylor Swift References Senators Made During Ticke…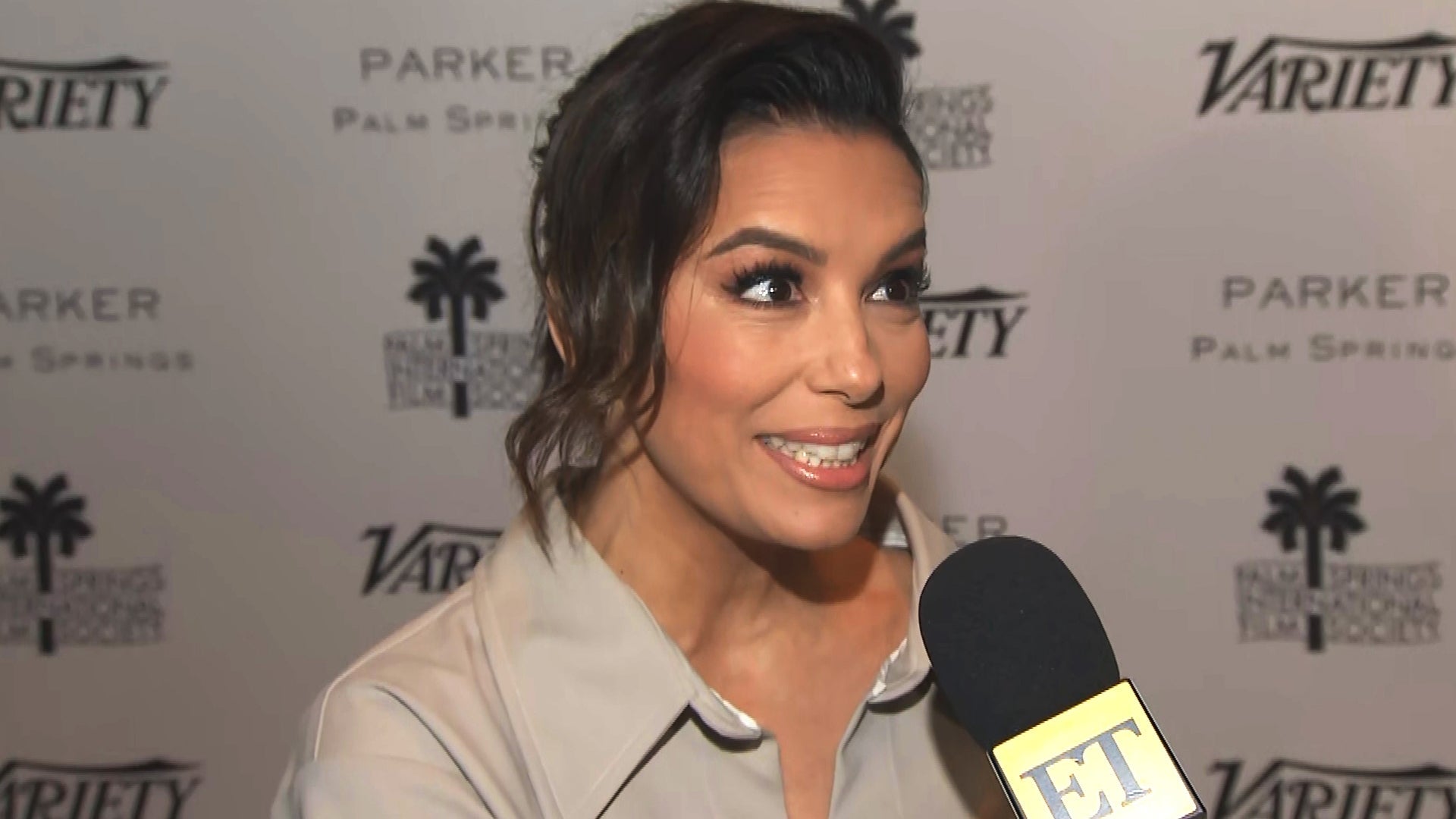 Eva Longoria Calls Her Acting Career an Accident as She Pivots t…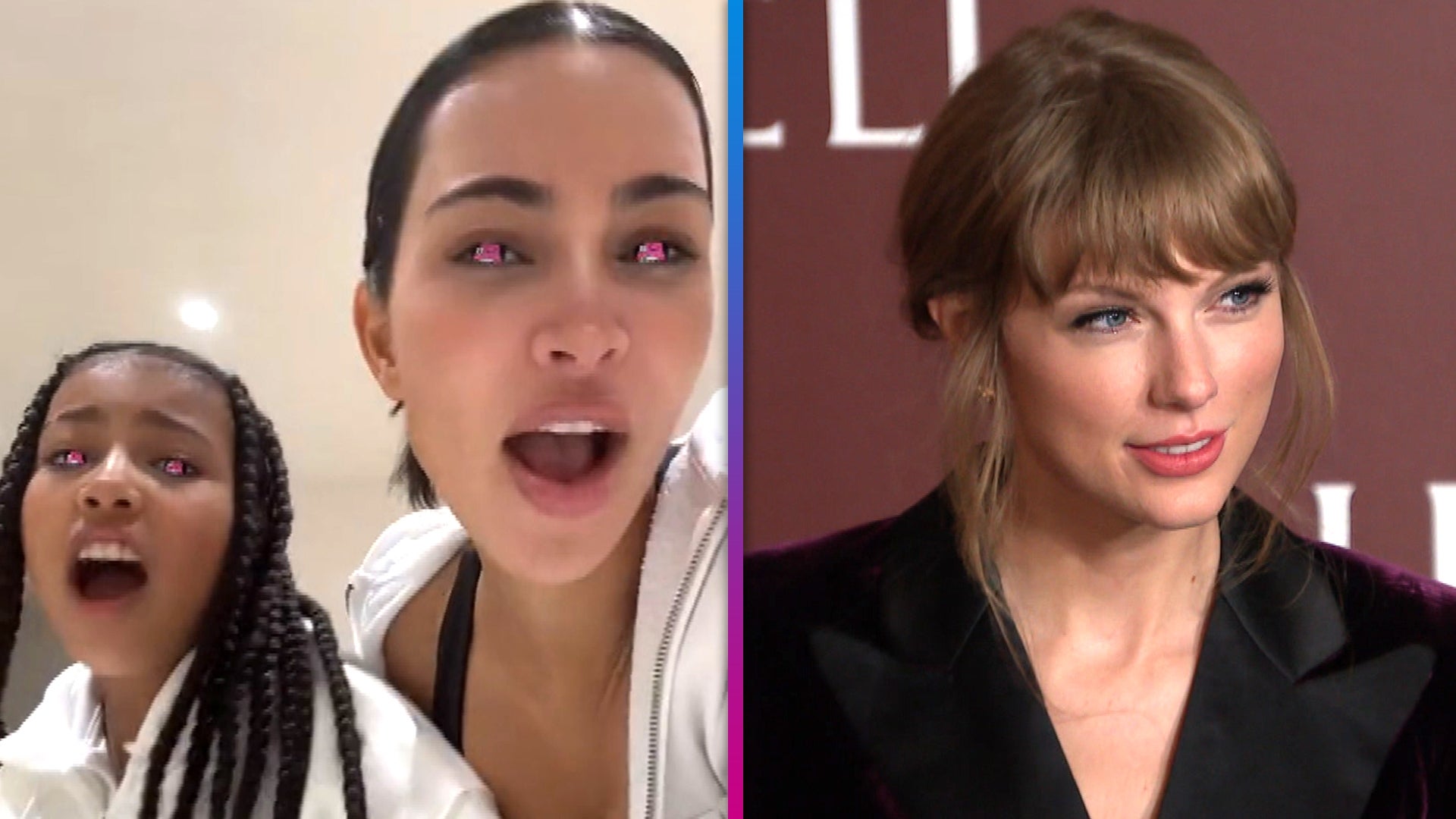 Kim Kardashian and North West Dance to Taylor Swift, Sing About …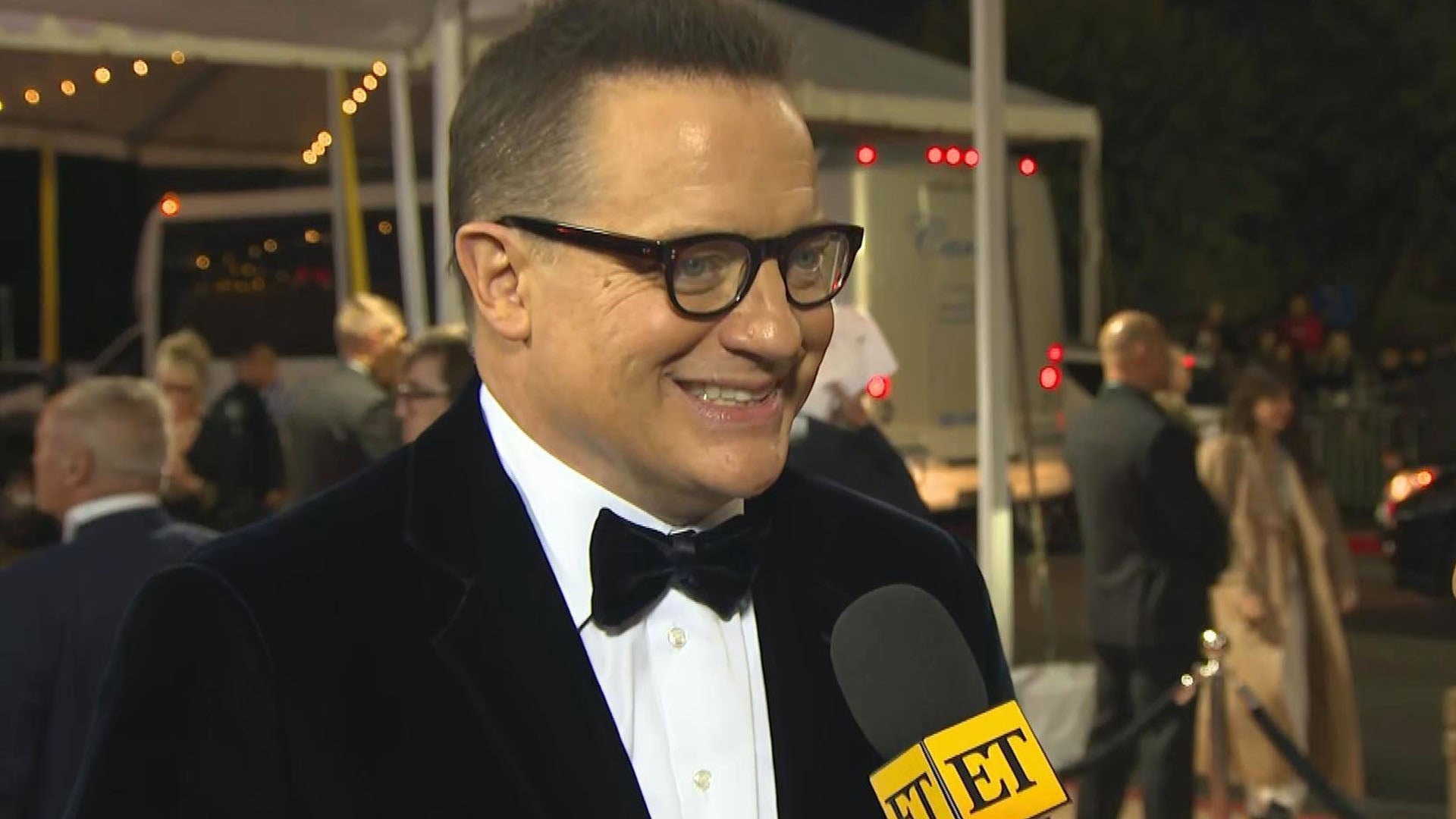 Brendan Fraser Calls Awards Season Buzz 'Exciting' and Reacts to…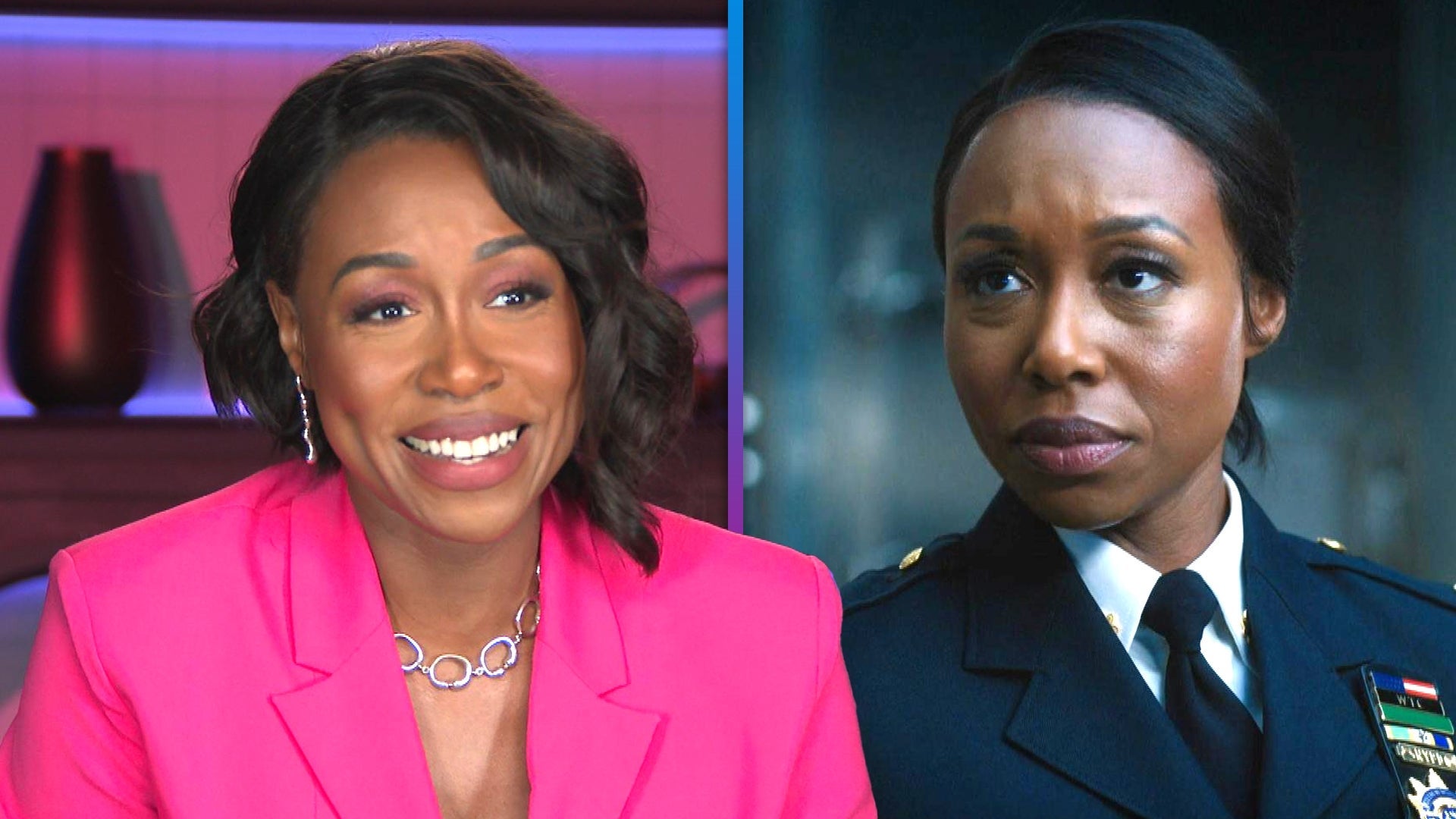 'East New York's Amanda Warren Explains How Her Own Fiancé Train…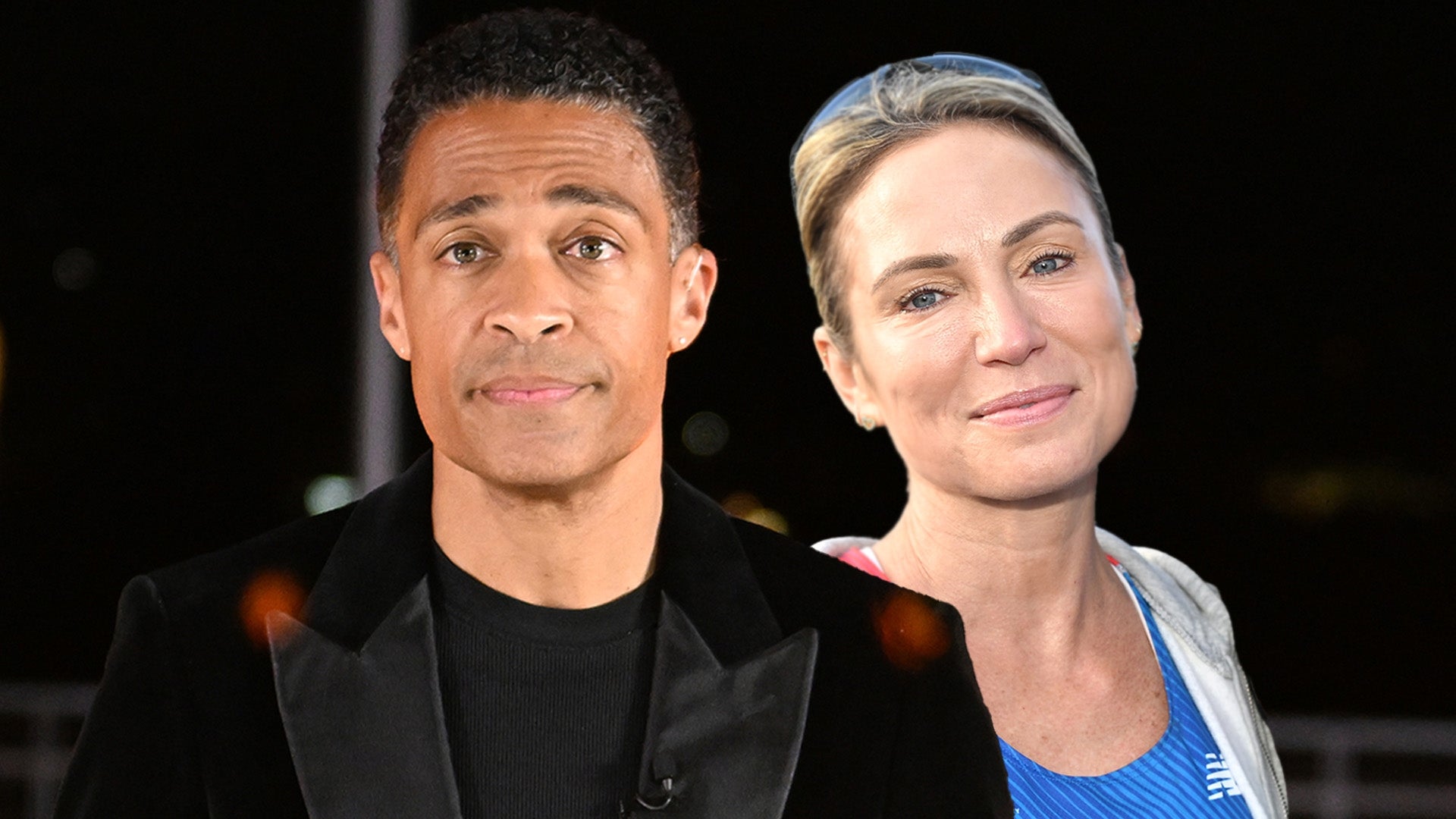 T.J. Holmes and Amy Robach's ABC Fates Unknown as Workplace Inve…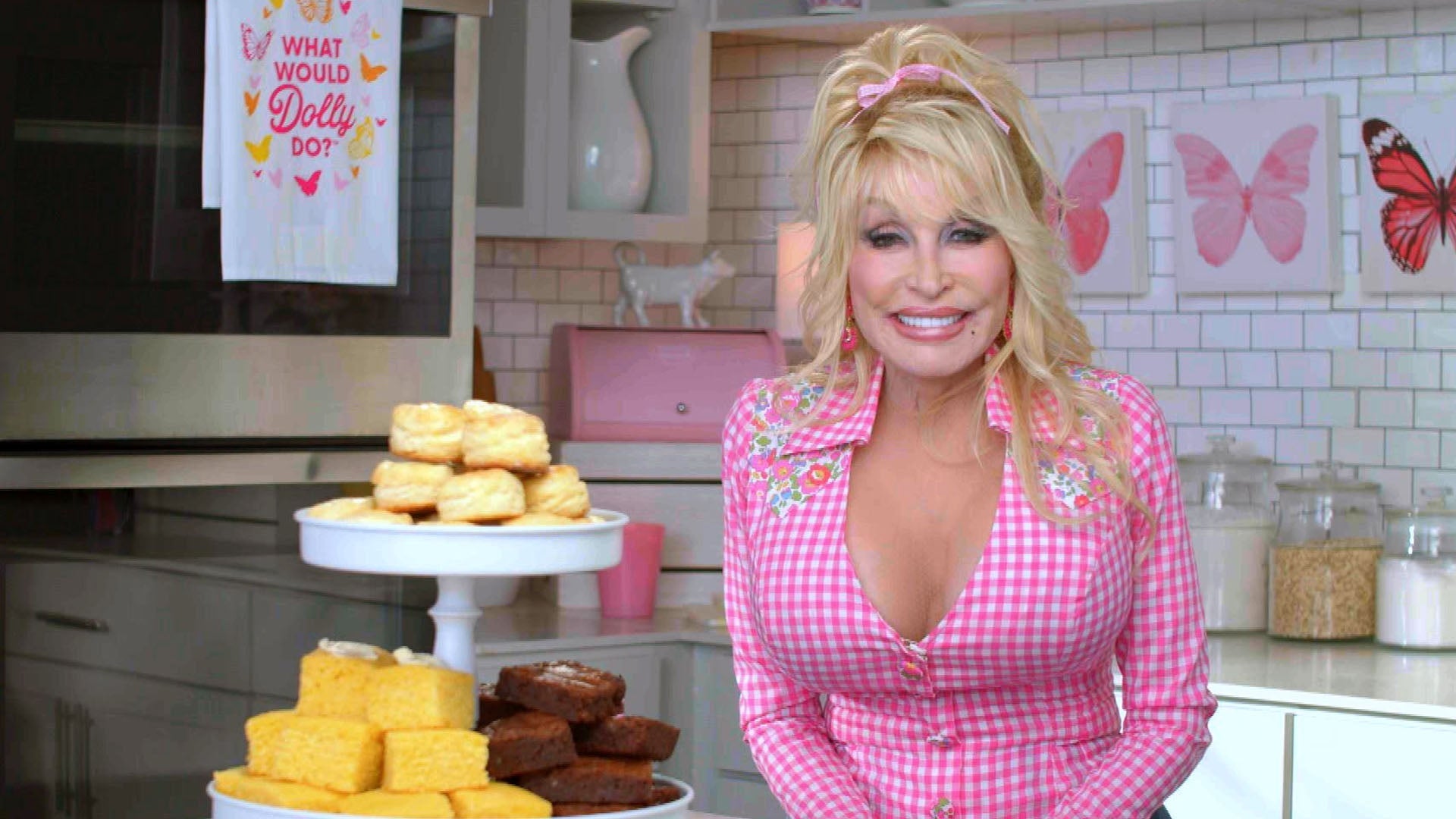 Dolly Parton Reacts to Online Rumors About Her Tattoos, Hands an…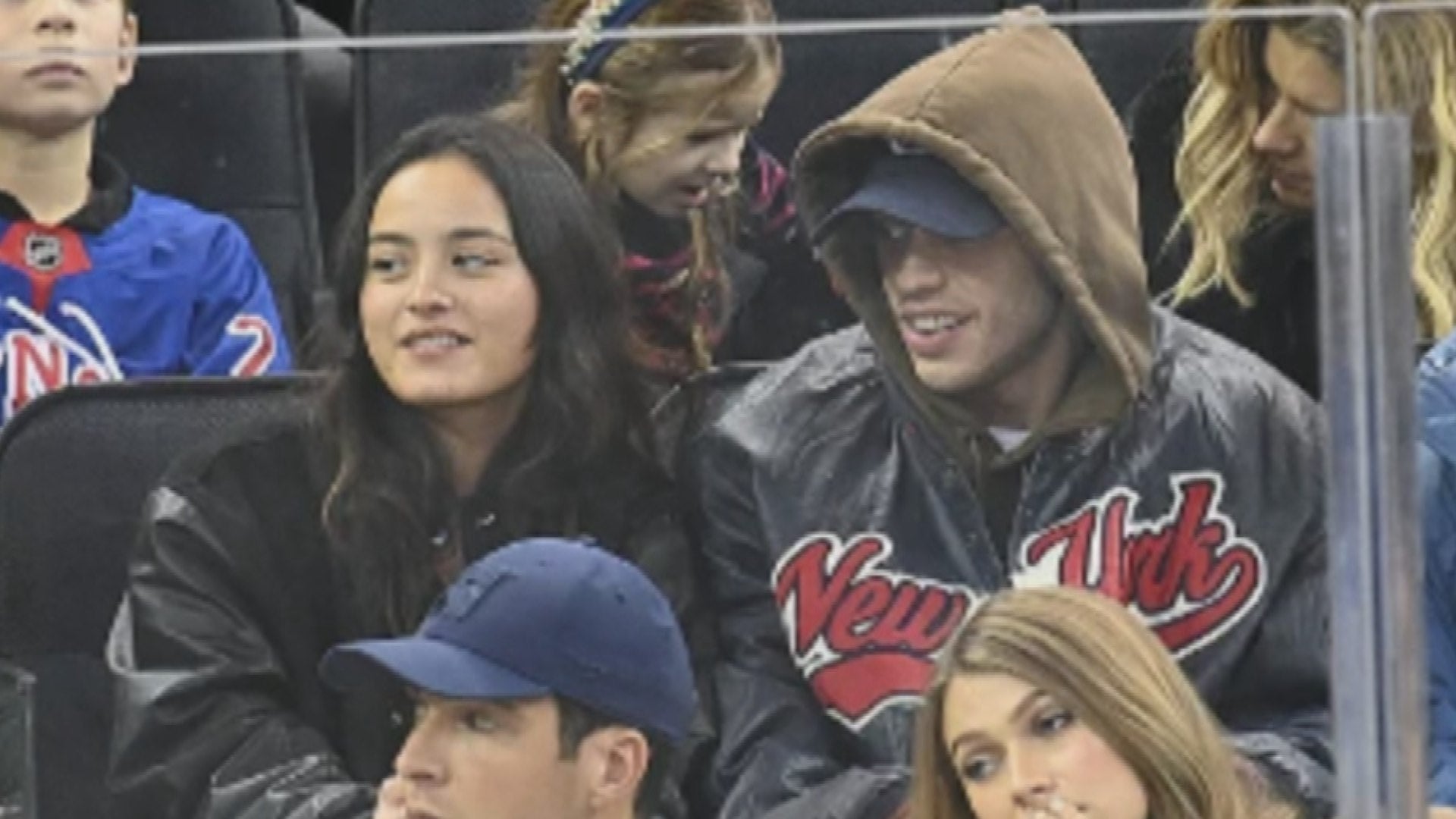 Pete Davidson and Chase Sui Wonders 'Spending a Lot of Time Toge…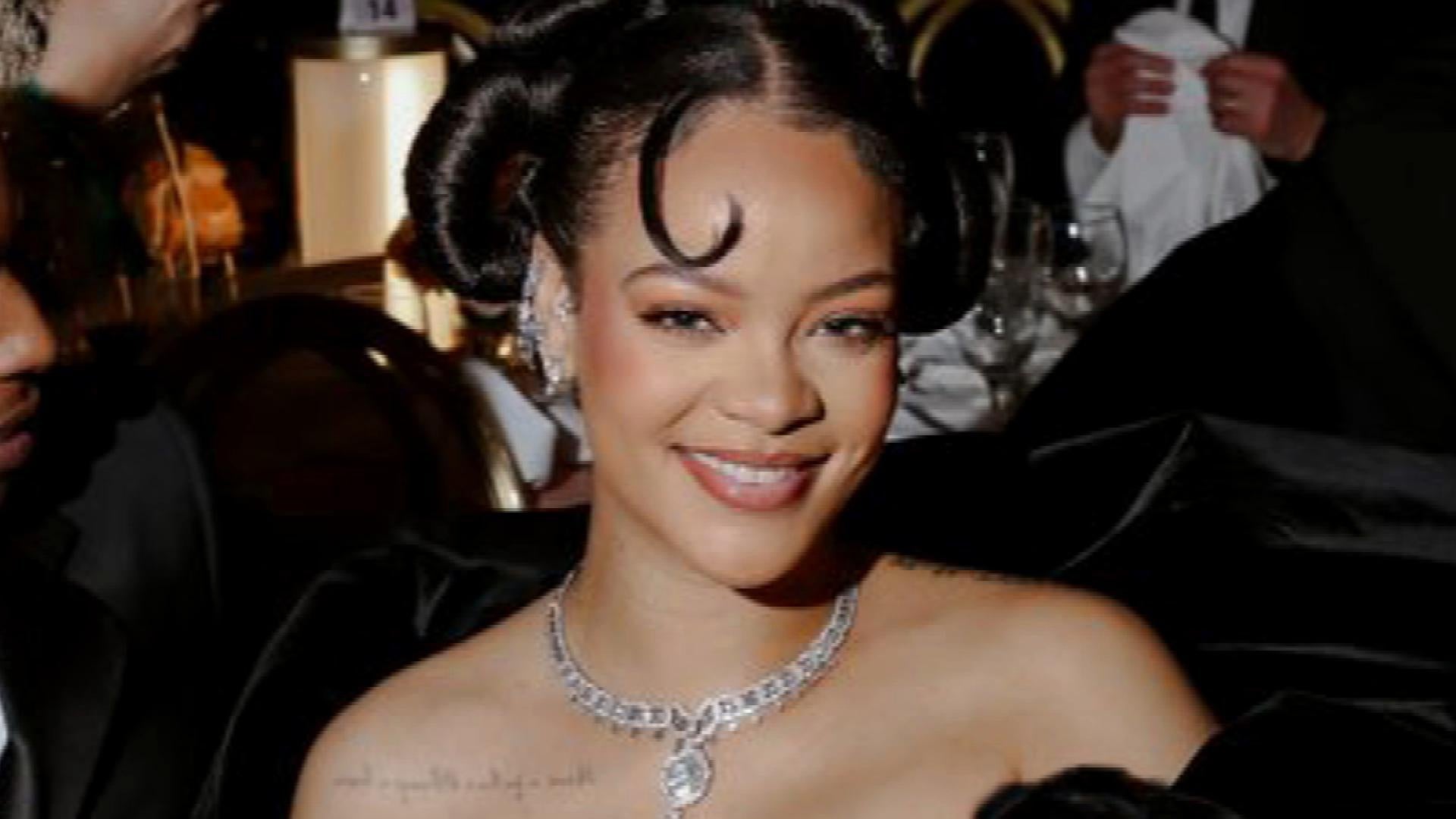 Golden Globes 2023: Rihanna and More Fashion Highlights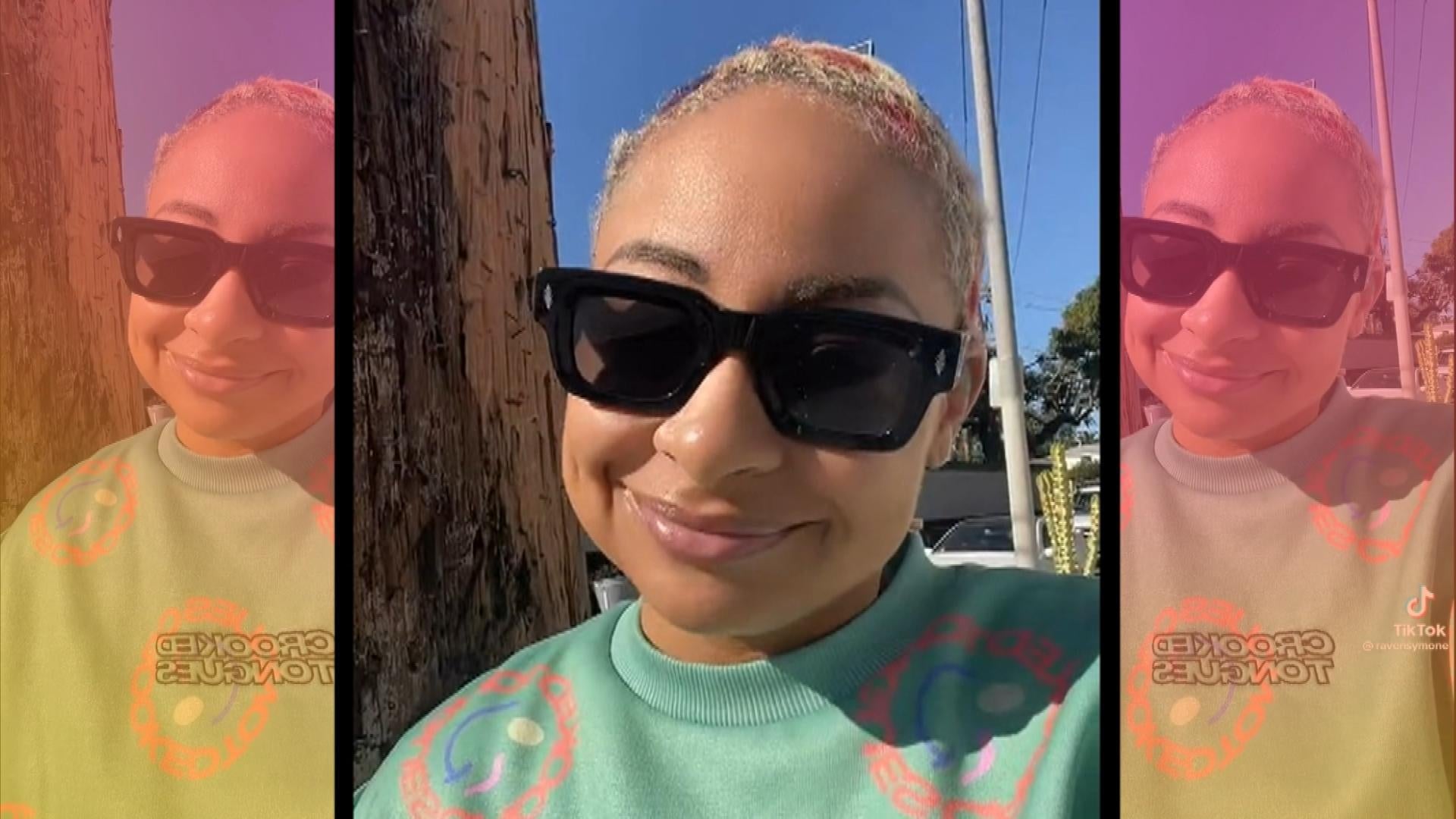 Raven-Symonè Shares Correct Way to Pronounce Her Name and Why Sh…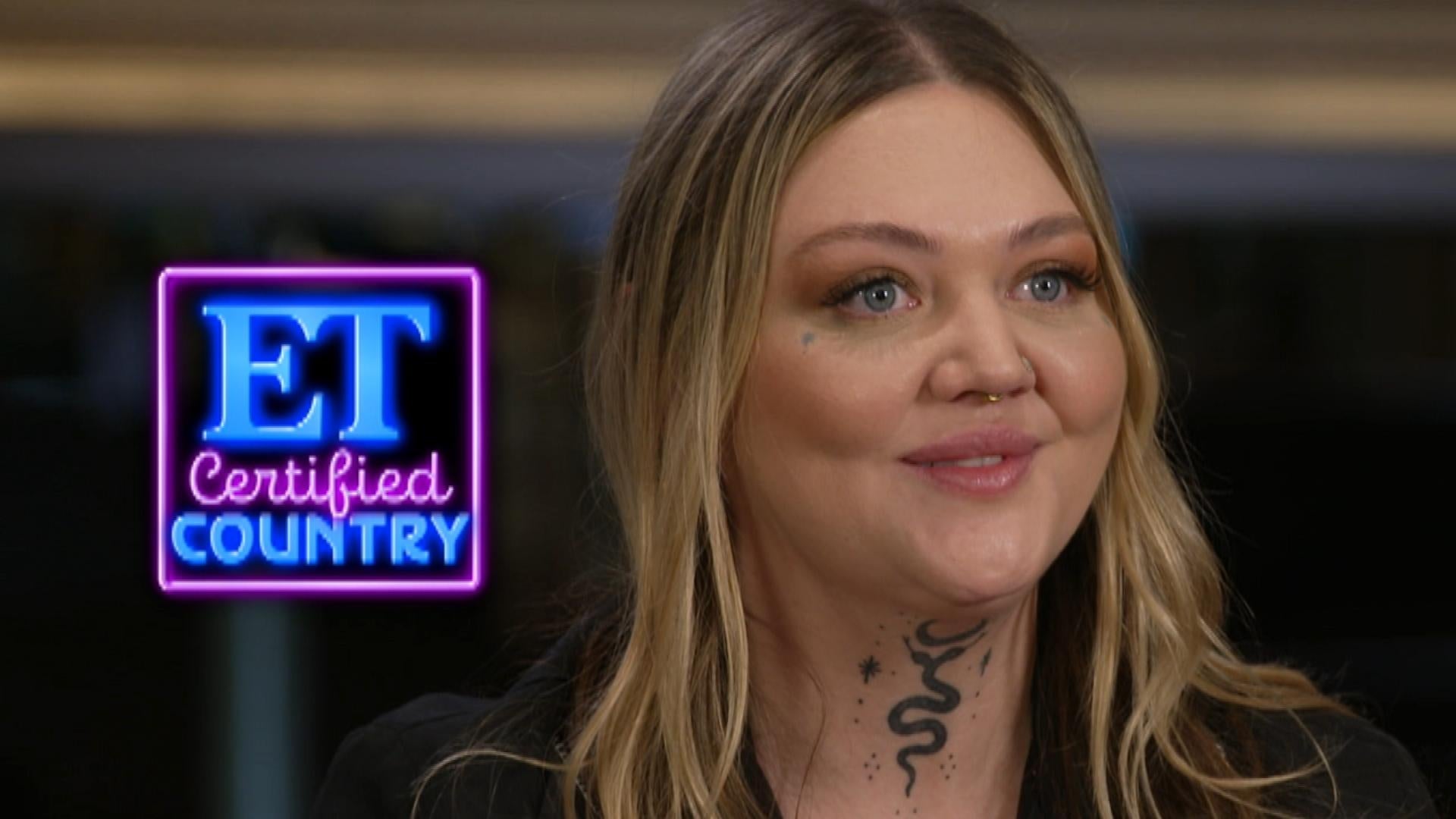 Elle King Spills on Her New Album and If She Plans to Have More …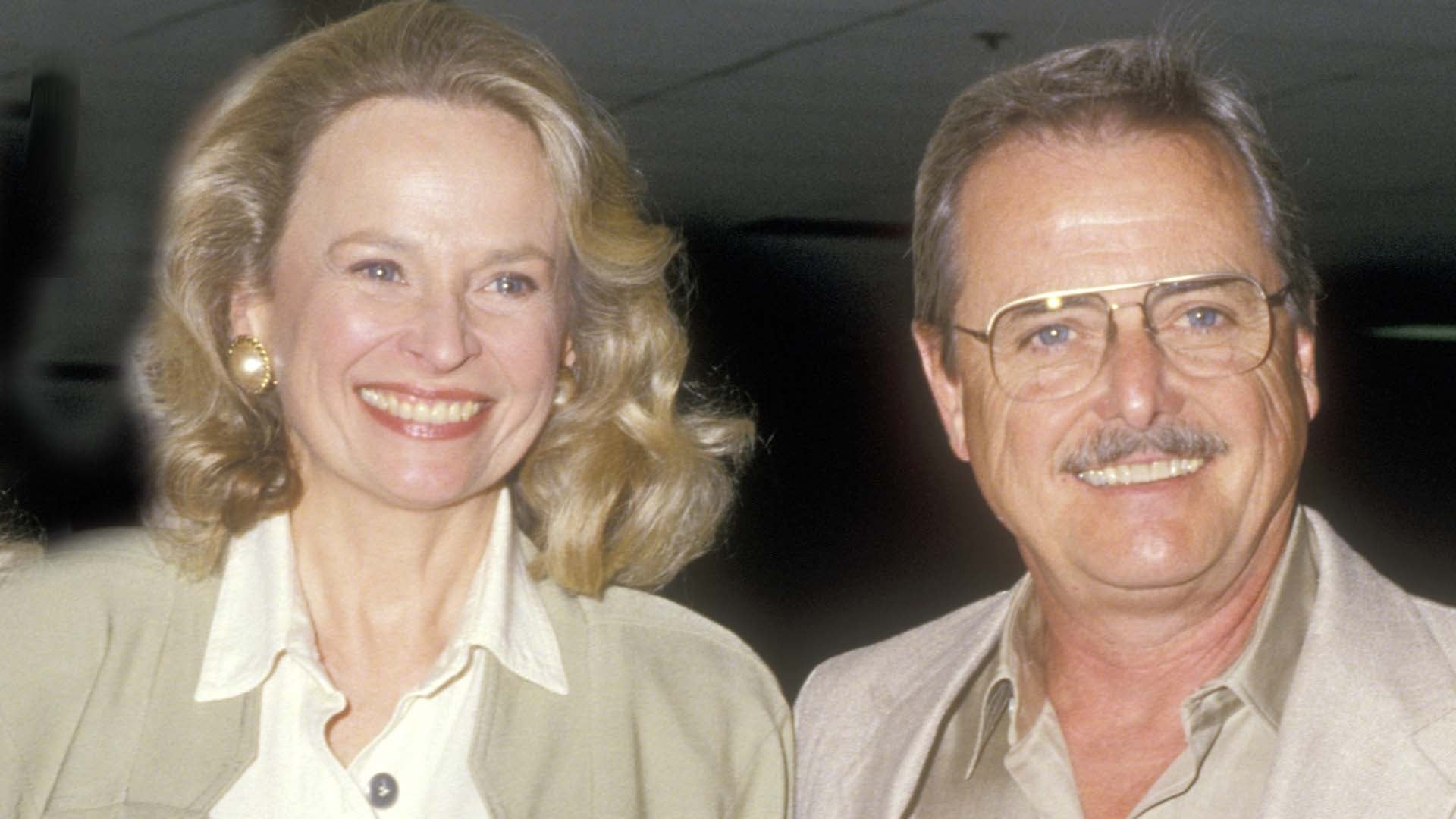 Bonnie Bartlett Recalls Past Open Marriage With 'Boy Meets World…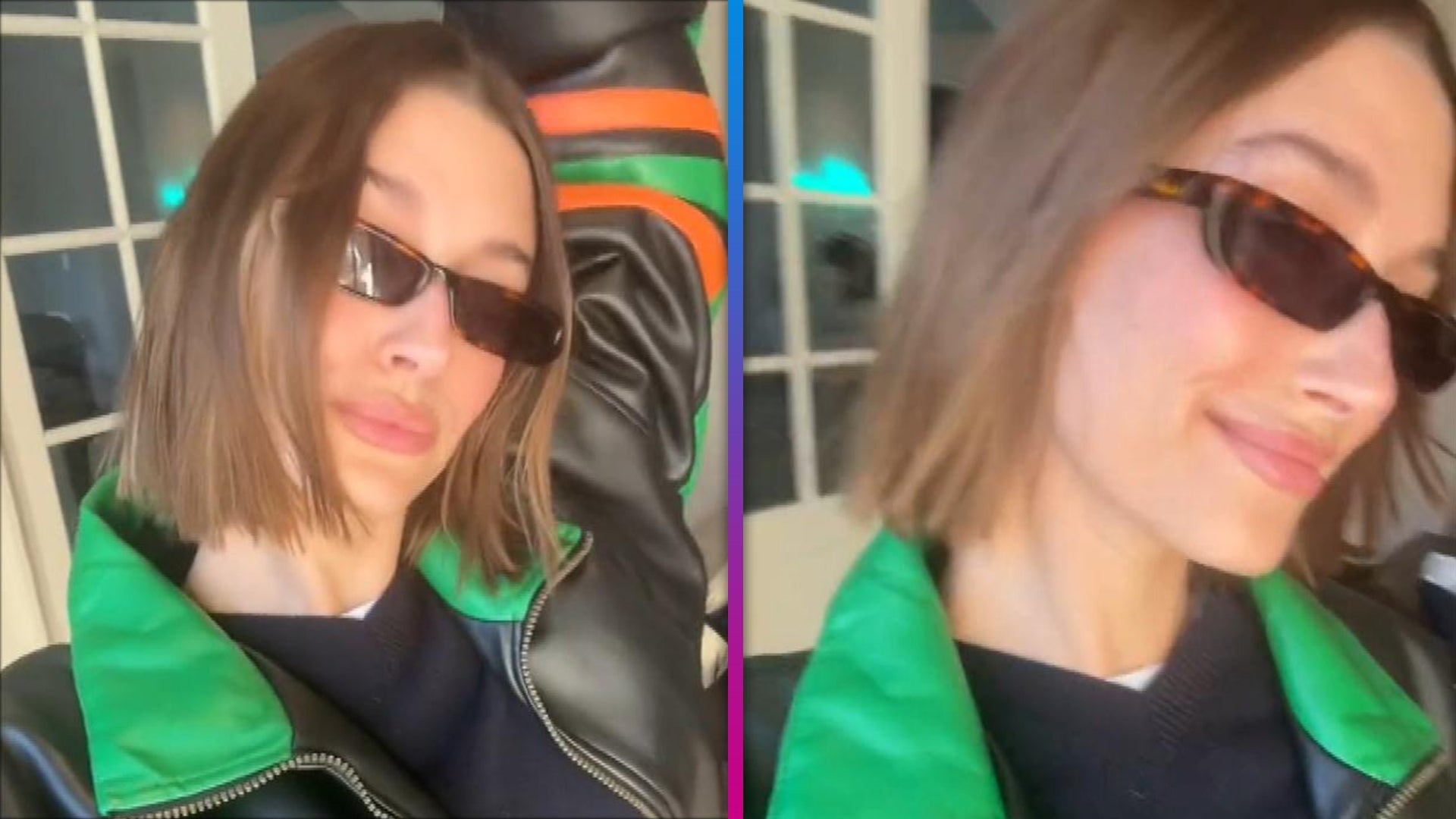 Hailey Bieber Debuts New Short Bob Hairstyle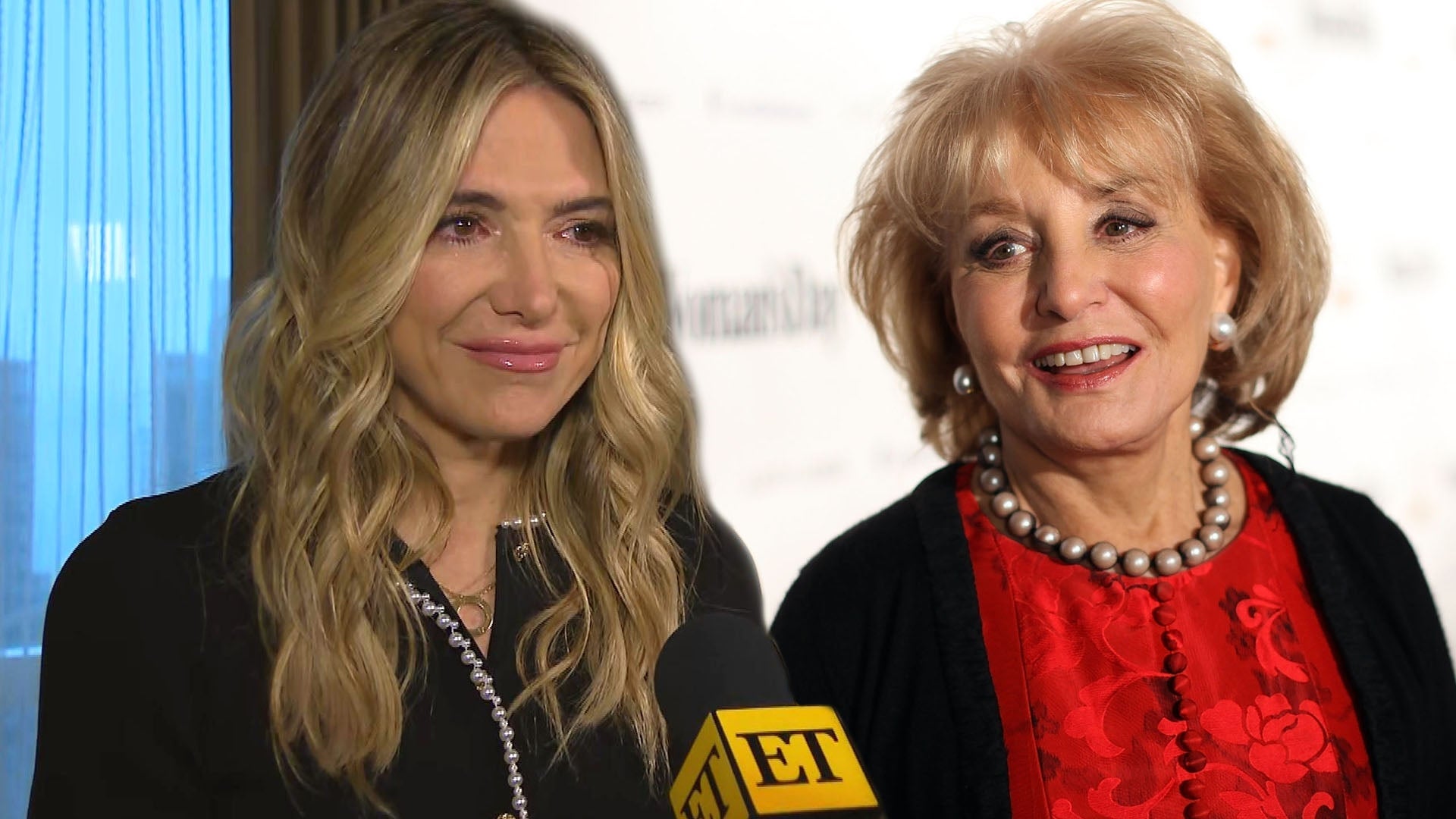 Debbie Matenopoulos Tears Up Sharing Barbara Walters' Final Word…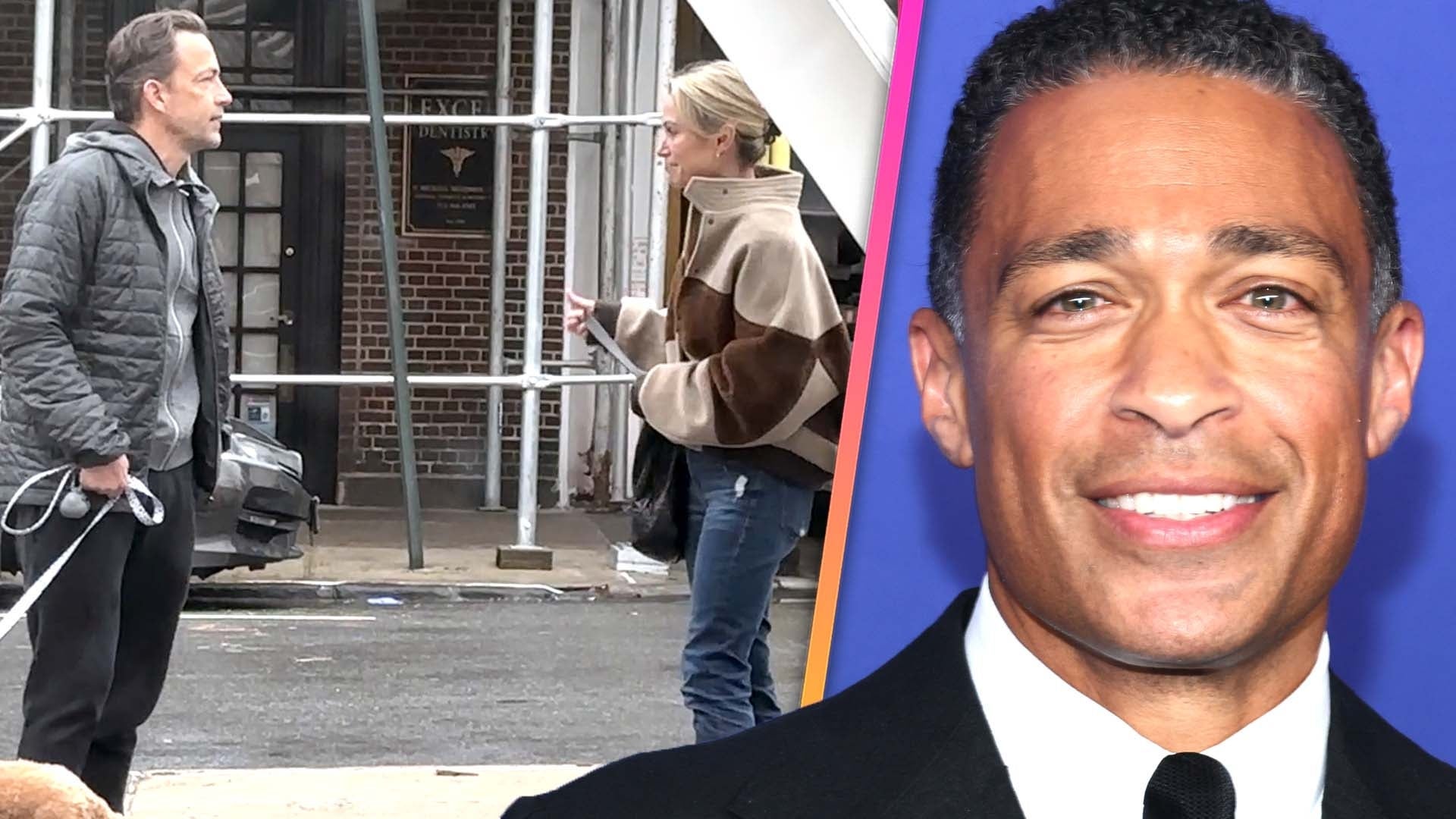 Amy Robach and Her Estranged Husband Spotted Together Amid T.J. …
The saga of Kesha vs. Dr. Luke continues.
As the case between Kesha Rose Sebert and Lukasz Gottwald continues to send shockwaves through the music industry, ET takes a look back at the early days of the pair's professional relationship, the alleged spark that fueled Kesha's bombshell legal filing, how Dr. Luke has responded, and what's next for their legal teams.

THE BACKGROUND:

Kesha was signed to Dr. Luke's Kemosabe Entertainment label and Prescription Songs music publishing company in 2005 when she was 18 years old. The producer gave Kesha her big break in 2008, when he used her vocals on Flo Rida's song, "Right Round." However, Kesha was not formally credited on the song and claims she has never been financially compensated for her work on the track.
The singer's subsequent albums, 2010's Animal and 2012's Warrior, were both released under Dr. Luke's label. Animal hit No. 1 on the Billboard 200 and has achieved platinum certification by the RIAA in the United States.
In January 2014, Kesha checked in to rehab for treatment of an eating disorder.
WATCH: Kesha's Allegations Against Dr. Luke Rattle the Music Industry

THE ALLEGATIONS:

Kesha sued Dr. Luke on Oct. 14, 2014, accusing him of abusing her over the course of 10 years. "Dr. Luke abused Ms. Sebert in order to destroy her self-confidence, self-image, and self-worth so that he could maintain complete control over her life and career," the lawsuit read.
The document specifically accused Dr. Luke of drugging and raping Kesha. "He threatened that if she ever mentioned the rape to anyone, he would shut her career down," the suit alleged, "and otherwise destroy not only her life but her entire family's lives as well." Dr. Luke has denied all wrongdoing.
While Kesha alleged that she had been mistreated for some time, she claimed to be finally taking action because, according to her lawsuit, doctors concluded that Dr. Luke had "physically and psychologically damaged" her to the point that continuing to work under her contract with him would be "life threatening."
Requesting a preliminary injunction that would allow her to get out of her record contract with Kemosabe Records, Kesha also claimed that Dr. Luke had refused to re-negotiate her contract following the success of her first album.
WATCH: Dr. Luke Calls Kesha's Claims of Abuse and Rape 'Outright Lies'

THE COUNTERSUIT:

Just one day after Kesha's shocking filing, Dr. Luke issued a countersuit that denied all abuse allegations while accusing Kesha and her mother of attempting to "extort" him into releasing her from the recording contract.
"In 2005, Gottwald [Dr. Luke] discovered Kesha -- who at the time was completely unknown -- and signed her to a record deal," the filing claimed. "He proceeded to devote significant time and effort into her career, ultimately turning her into the prominent platinum-selling artist that she is today."
Additionally, Dr. Luke filed suit against Kesha's mother, Pebe Sebert, and manager, Jack Rovner, accusing them of convincing Kesha to question her contract's validity and citing a "long history of animus" between him and Rovner.

THE RULING:

On Feb. 4, 2016, New York Supreme Court Justice Shirley Kornreich dismissed Dr. Luke's suit against Sebert and Rovner, ruling that Rovner was acting within the scope of his duties as her manager and that there was no jurisdiction over Sebert in the state of New York.
However, Dr. Luke had also filed a parallel complaint against Sebert in the state of Tennessee -- just in case the New York case was tossed. A ruling has not yet been reached in the Tennessee case.
On Feb. 19, 2016, New York Supreme Court Justice Shirley Kornreich denied Kesha's request to be let out of her contract with Sony Music (which owns Kemosabe Records) and ruled that the court would not "decimate a contract that was heavily negotiated."
The decision was made after Dr. Luke and Sony's attorneys claimed that the label had invested greatly into Kesha's career and had agreed to let her to record without Dr. Luke. "She was highly successful with her first album," their legal team argued. "Sony would like nothing more than to see [Kesha record another album]."
The judge also, on multiple occasions, said that she wasn't seeing enough evidence to corroborate Kesha's claims of abuse and sexual assault. "What disturbs me is the lack of facts," Kornreich said.
WATCH: Kesha Sobs as Judge Denies Request to End Her Contract With Dr. Luke and Sony Music
THE 2011 DEPOSITION:
Days after the ruling, footage of a 2011 deposition has surfaced in which Kesha denies having sexual relations or being drugged by Dr. Luke. ET has obtained the footage (see it in the player below), which has been heavily edited.
At one point, Kesha specifically says: "Dr. Luke never made sexual advances at me." Responding to questions regarding whether she and Luke had ever engaged in "intimate relations," or whether he had offered her a "roofie," Kesha responds with a simple "No" on both accounts.
In a separate 2011 deposition of Kesha's mother, Pebe Sebert also responds "No" to three questions regarding whether she had heard about her daughter having sexual relations, being date raped, or being drugged by Dr. Luke.
Dr. Luke's attorney, Christine Lepera, has issued the following statement to ET regarding the video: "Tellingly, Kesha continues to evade the under oath sworn testimony of no abuse from her and her mother – and the video of their testimony speaks a thousand words."
Kesha's attorney, Mark Geragos, had no comment when approached by ET. Back in 2014, when news of the past deposition first came to light amid her lawsuit, he said: "Luke's latest legal maneuver comes as no surprise; it's a desperate Hail Mary and a pathetic attempt to once again blame his victim. He threatened to destroy Kesha's life and the lives of her family if she didn't cover up his sexual assaults in a 2011 deposition; Luke is now following through on his threats. Unfortunately protecting abusers out of fear happens all too often with battered women. This case is about Luke's physical, emotional and psychological abuse of Kesha and her fight to get him out of her life. After being driven to the brink of death and into rehab, she's no longer going to allow herself to wither away at the hands of her abuser as he tries to blame the victim."
WHAT'S NEXT:

As the case appears to be moving towards a trial, attorneys for both parties are expected to meet on May 5, 2016 for a preliminary phone conference, followed by a lengthy discovery period, in which each side will collect evidence.
If there are no delays, the plaintiff will be able to file a document on Feb. 28, 2017 requesting to have a trial date set by a judge -- though the actual trial date could be set for months later.
In lieu of going to trial, it's possible that Kesha and Dr. Luke could decide to settle out of court sooner in an effort to minimize damage to the former's career and the latter's reputation.
As for Sony's involvement in the legal proceedings, Scott A. Edelman, an attorney representing the company, recently said this to the New York Times: "Sony has made it possible for Kesha to record without any connection, involvement or interaction with Luke whatsoever, but Sony is not in a position to terminate the contractual relationship between Luke and Kesha."
He explained that while Dr. Luke's Kemosabe Records is a subsidiary of Sony, Kesha is actually signed through a separate deal with Dr. Luke's production company, Kasz Money Inc.
"Sony is doing everything it can to support the artist in these circumstances, but is legally unable to terminate the contract to which it is not a party," he clarified.
THE MEDIA MELEE:

In the wake of Friday's ruling, after Kesha was not released from her record contract, social media exploded with #FreeKesha declarations from the singer's fans and peers alike.
Among the most vocal celebrities offering their support were Lady Gaga, Lena Dunham, Lorde, Ariana Grande, Iggy Azalea, Zedd, Halsey, Jack Antonoff, and Taylor Swift, who donated $250,000 to help Kesha "with any of her financial needs during this trying time."
Meanwhile, Dr. Luke took to Twitter to maintain his innocence and take the social media jury to task.
"I didn't rape Kesha and I have never had sex with her. Kesha and I were friends for many years and she was like my little sister," he wrote. "This is an ongoing legal case so I won't be responding/talking much about this. This should be tried in a court of law."
WATCH: Dr. Luke Fires Back at #FreeKesha Movement With 22-Tweet Rant