News
Chrissy Teigen Bombarded With Calls After Publishing Her Phone Number in New Cookbook
By
Chrissy Teigen Accidentally Gave Out Her Phone Number in New 'Cr…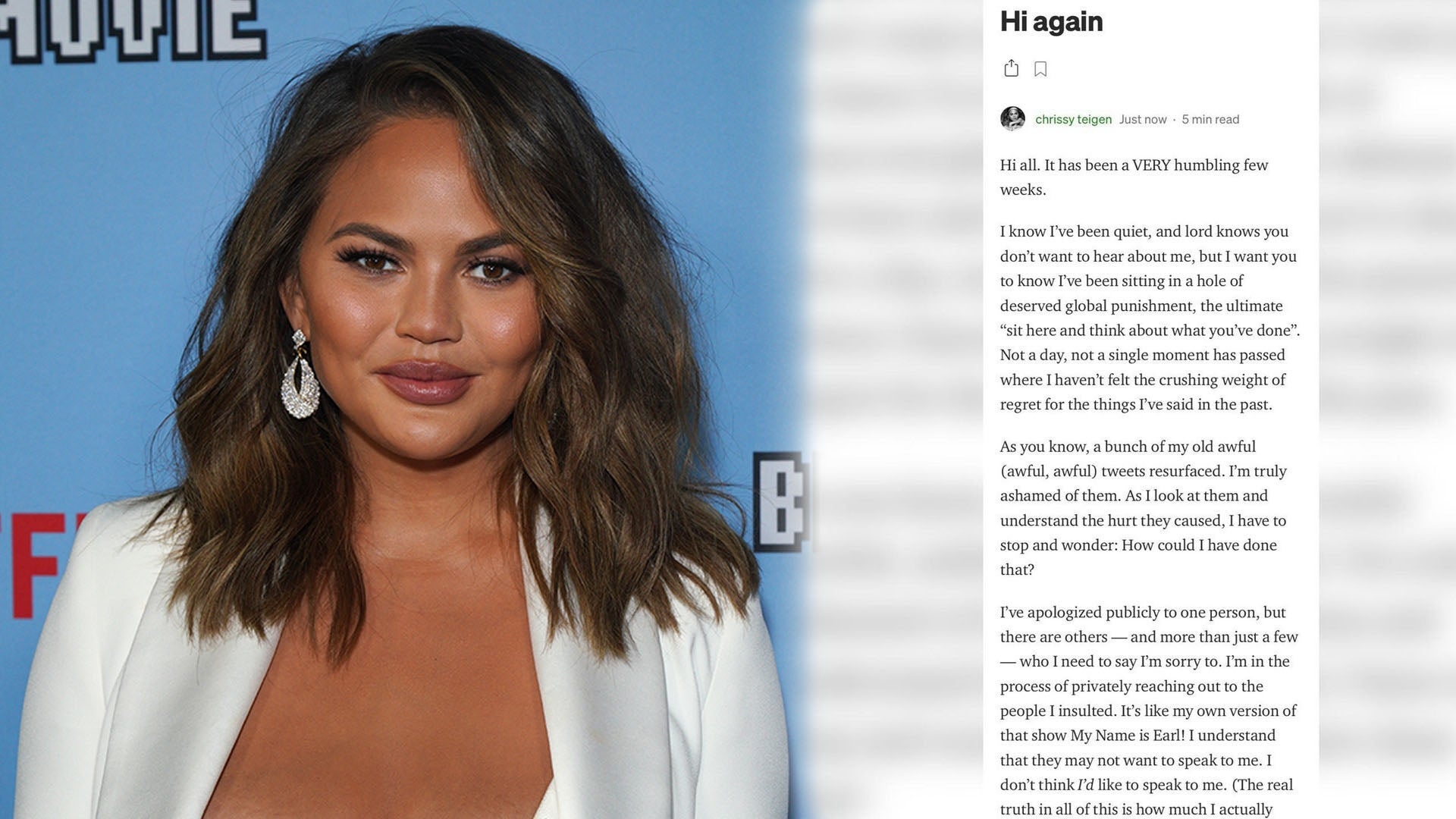 Chrissy Teigen Publicly Apologizes For 'Awful' Past Tweets in Le…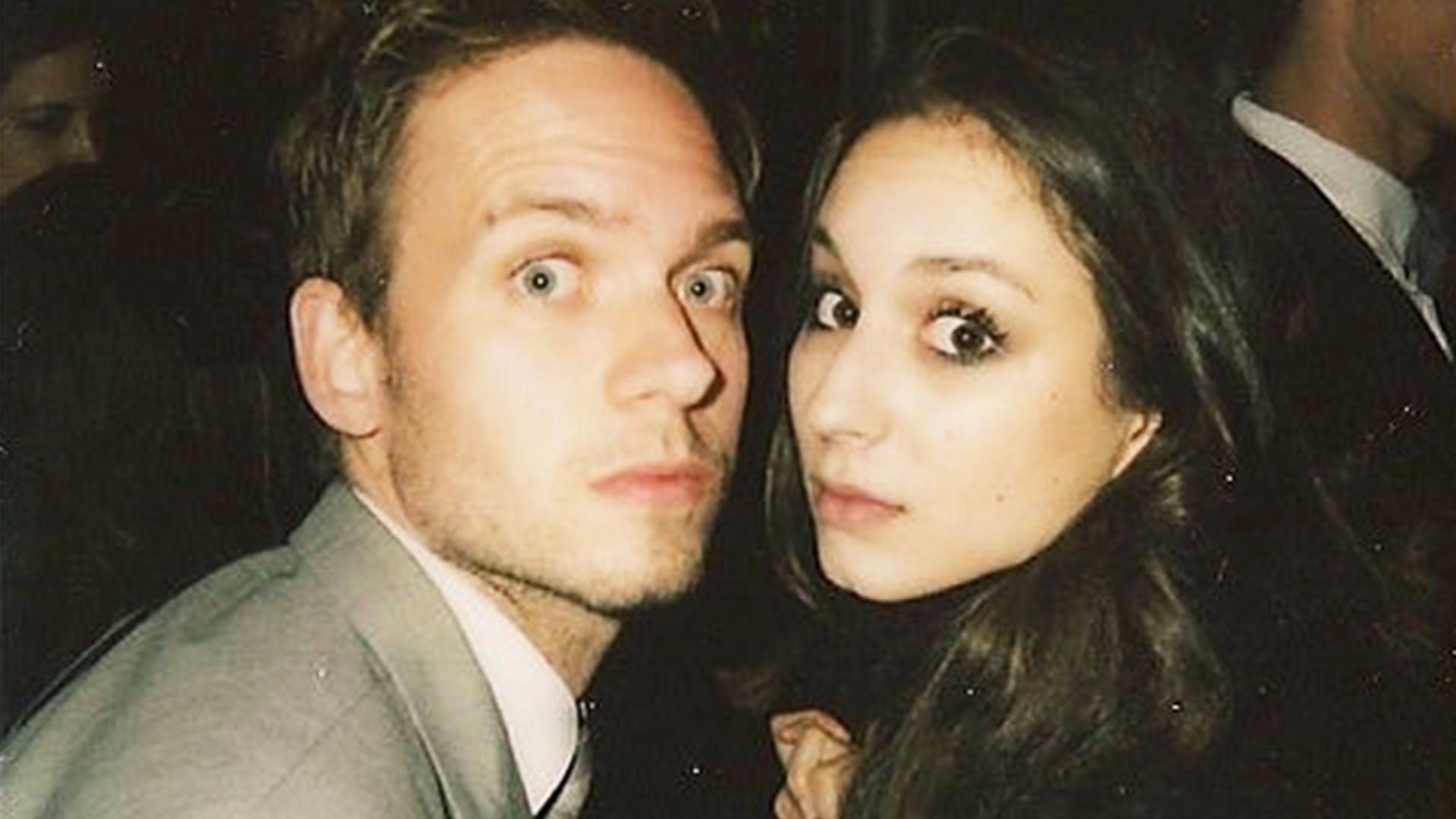 Troian Bellisario Gave Birth to Her Second Child in a Car!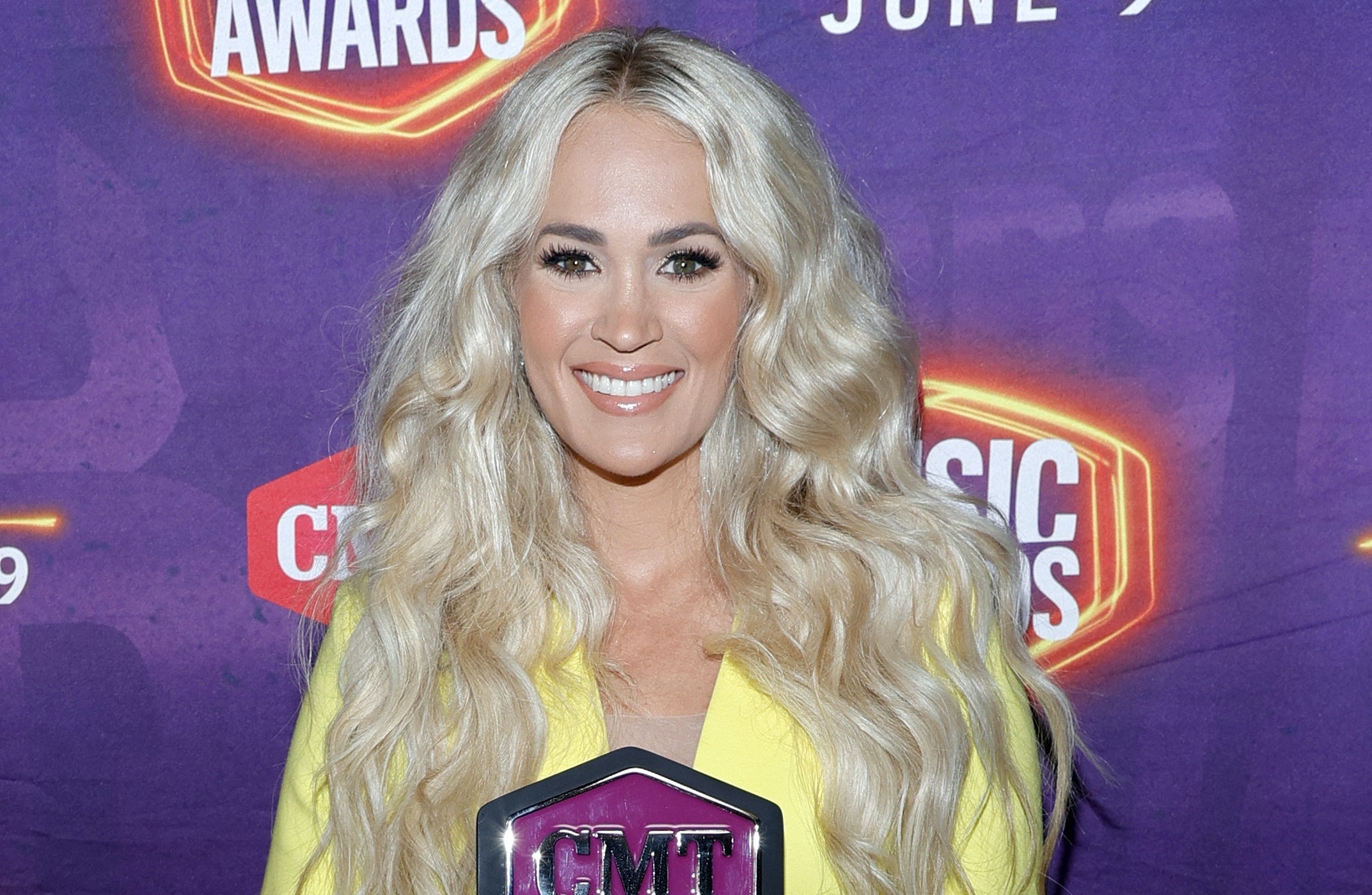 Carrie Underwood Congratulates John Legend on His First CMT Awar…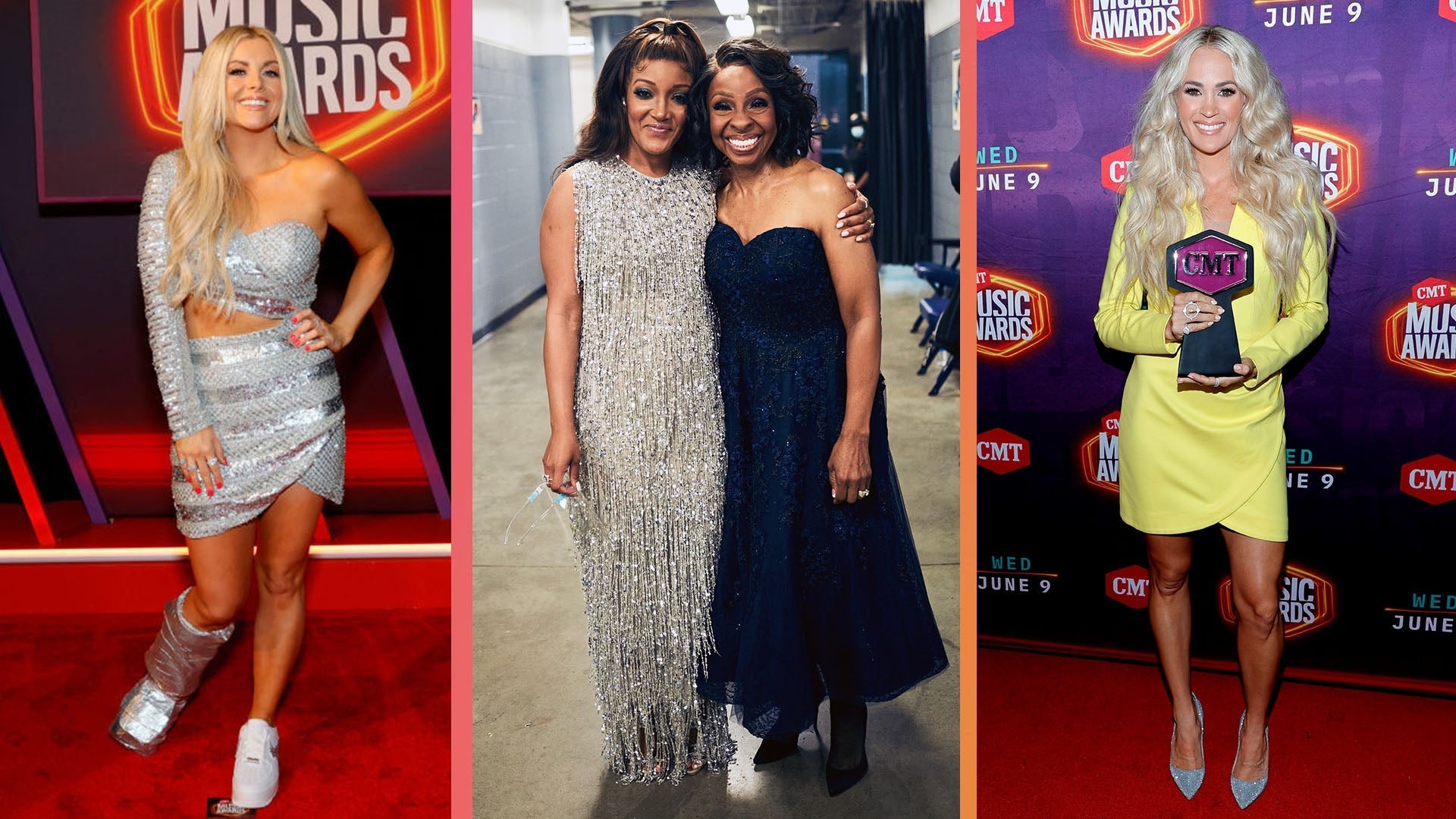 2021 CMT Music Awards' Most Memorable Moments and Performances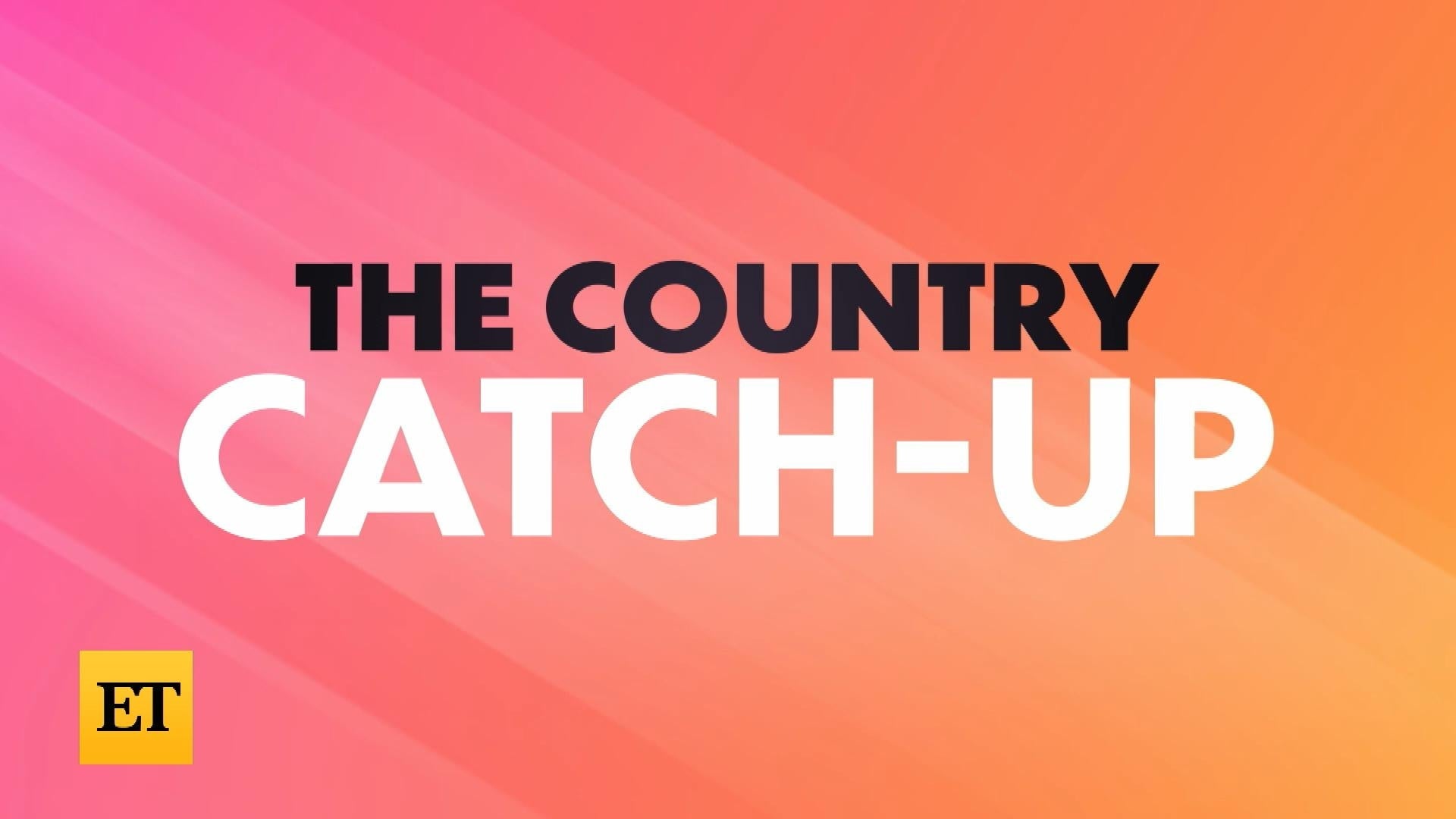 CMT Music Awards' Must-See Moments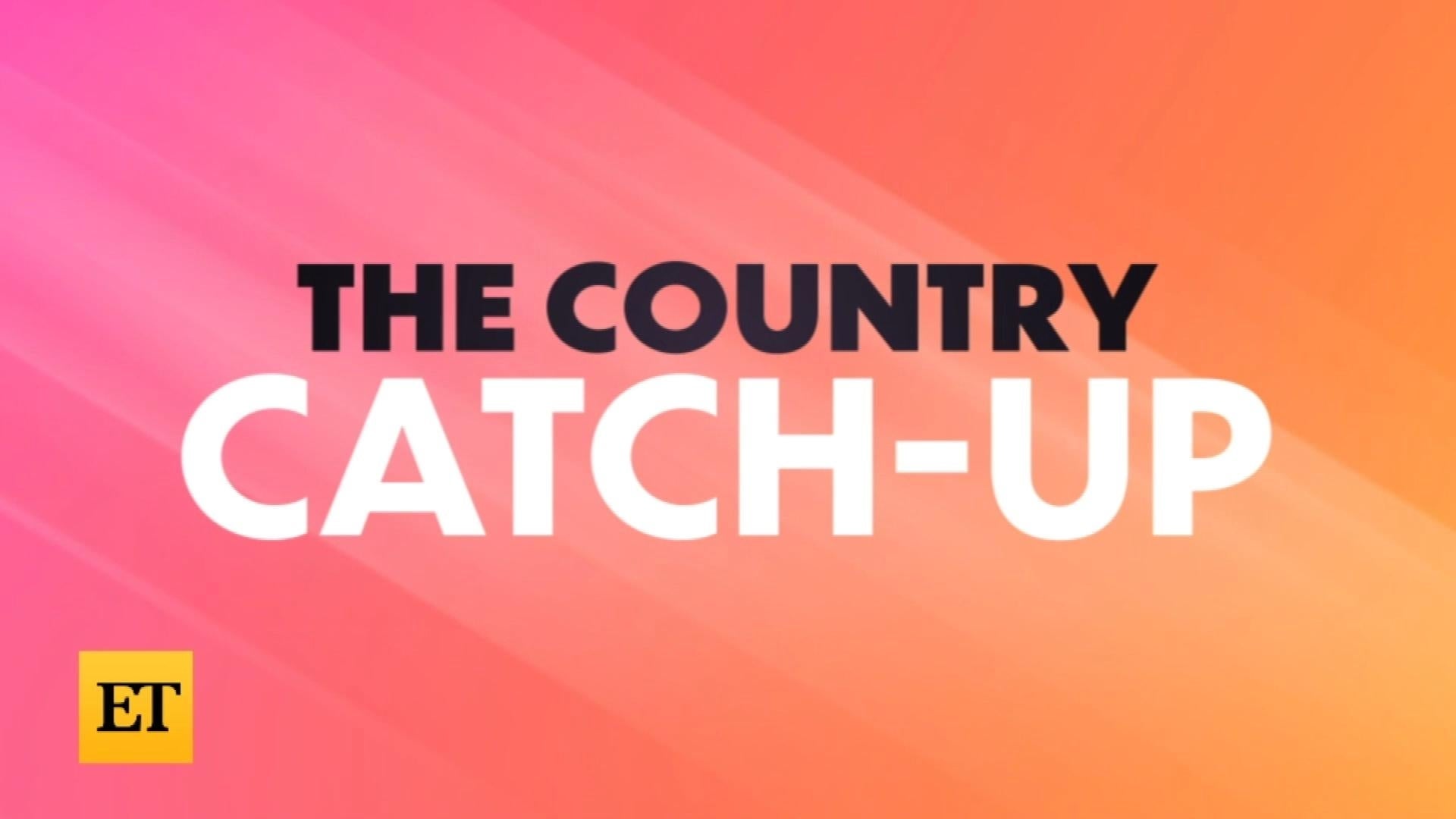 Everything You Need to Know Ahead of the CMT Music Awards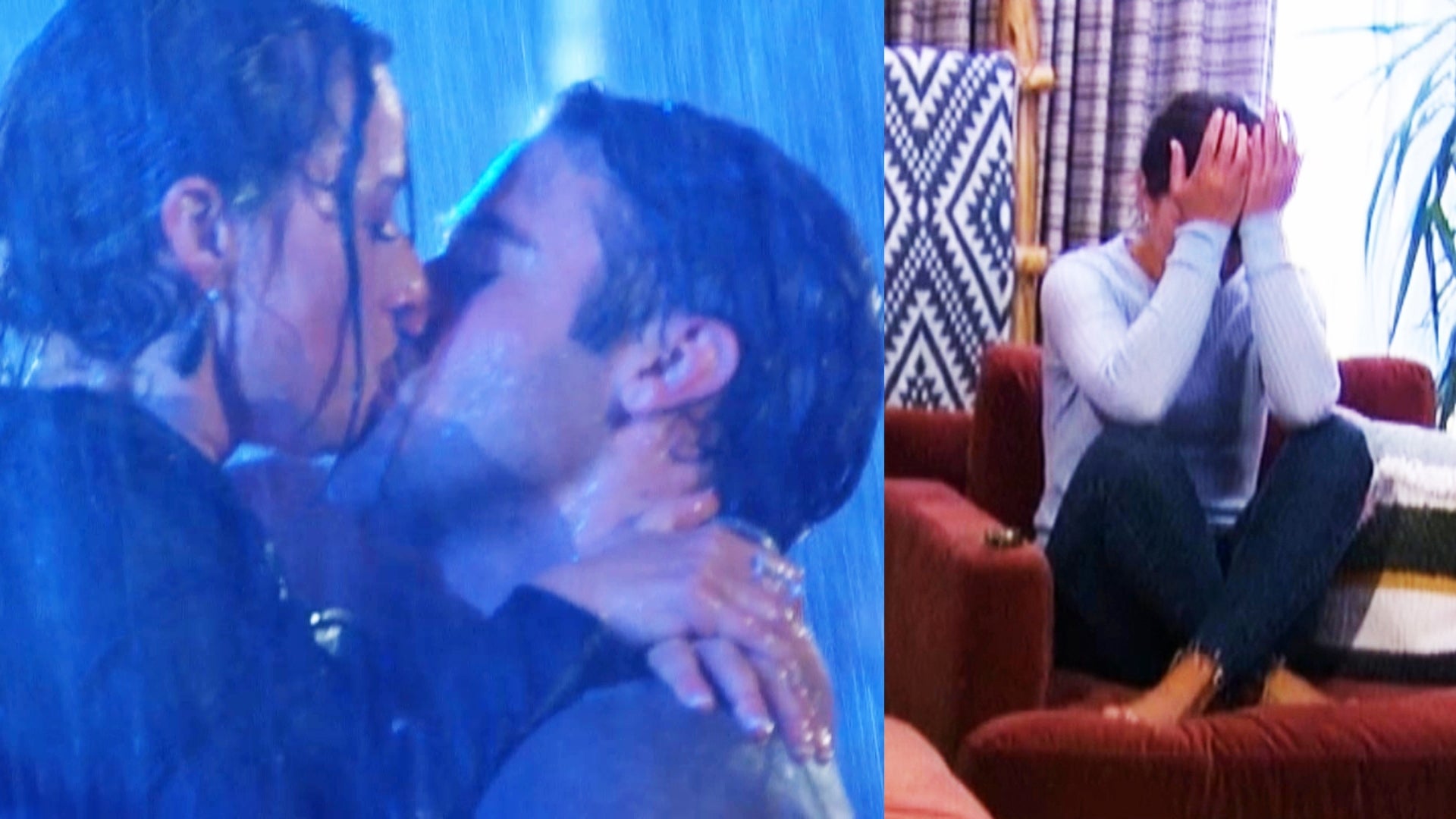 'Bachelorette' Katie Thurston Cries and Makes Out in the Rain in…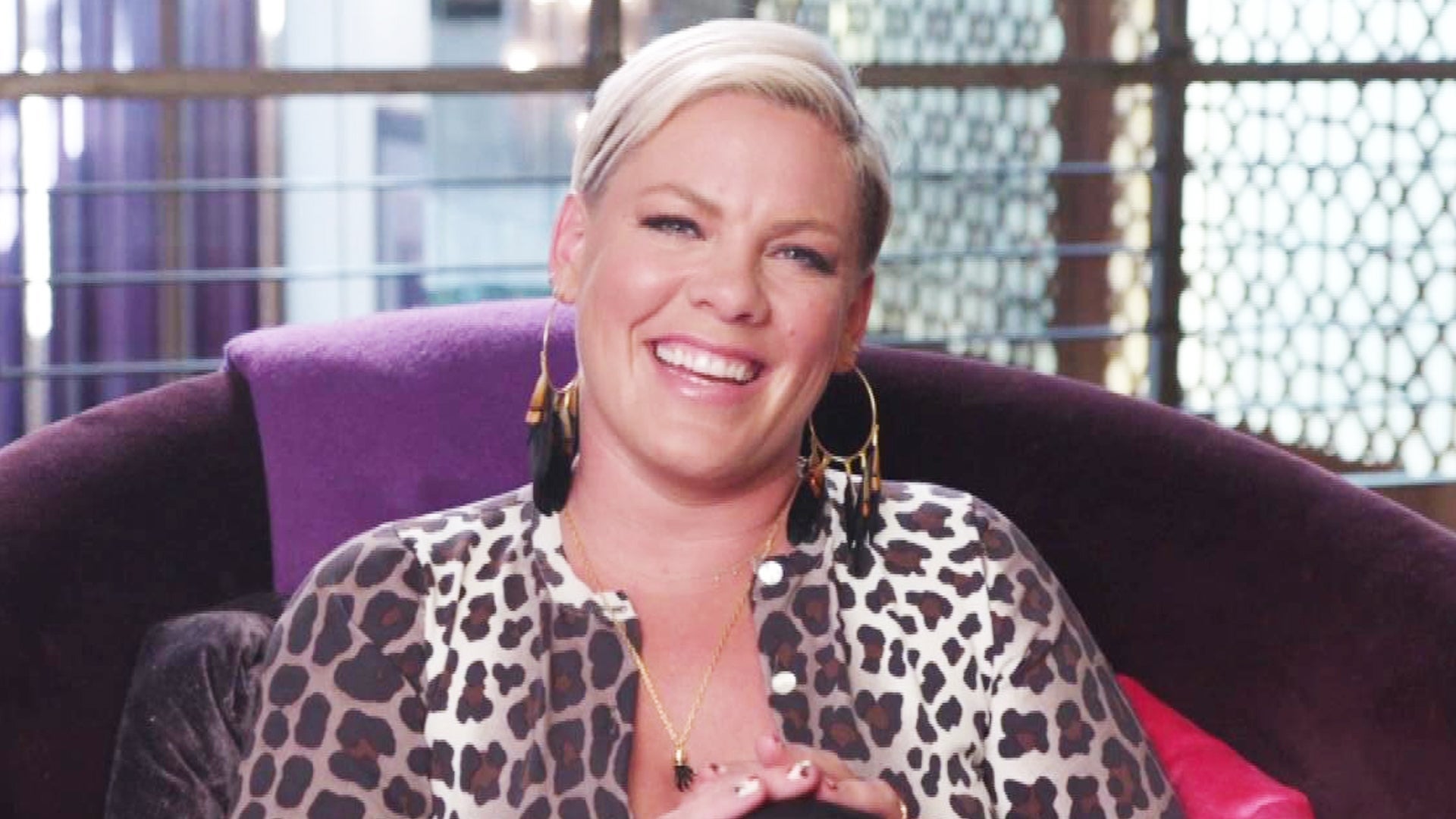 Pink Explains Her Constant Struggle With a Work-Life Balance in …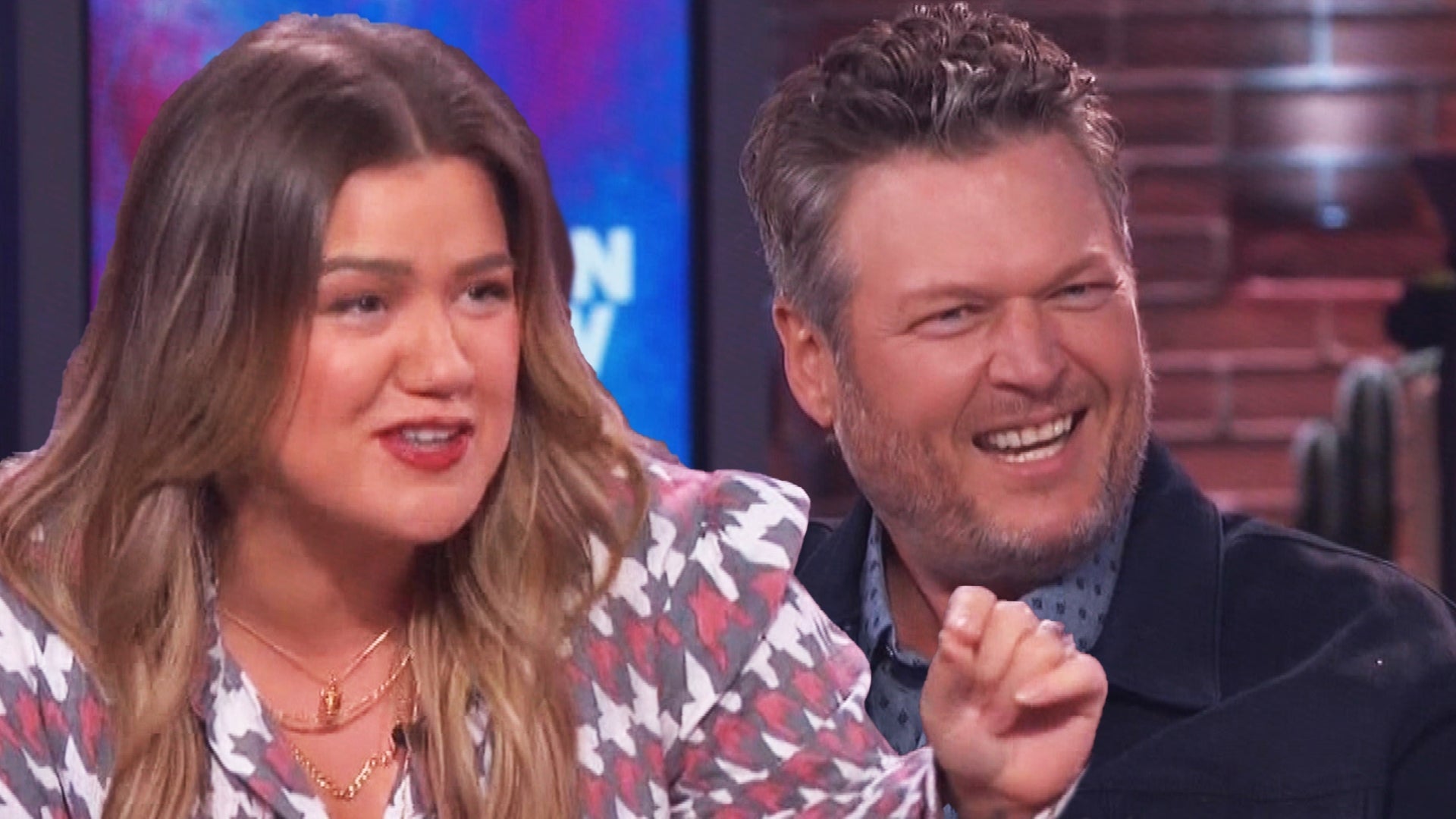 Blake Shelton Gets Caught Lying to Kelly Clarkson About a Gift S…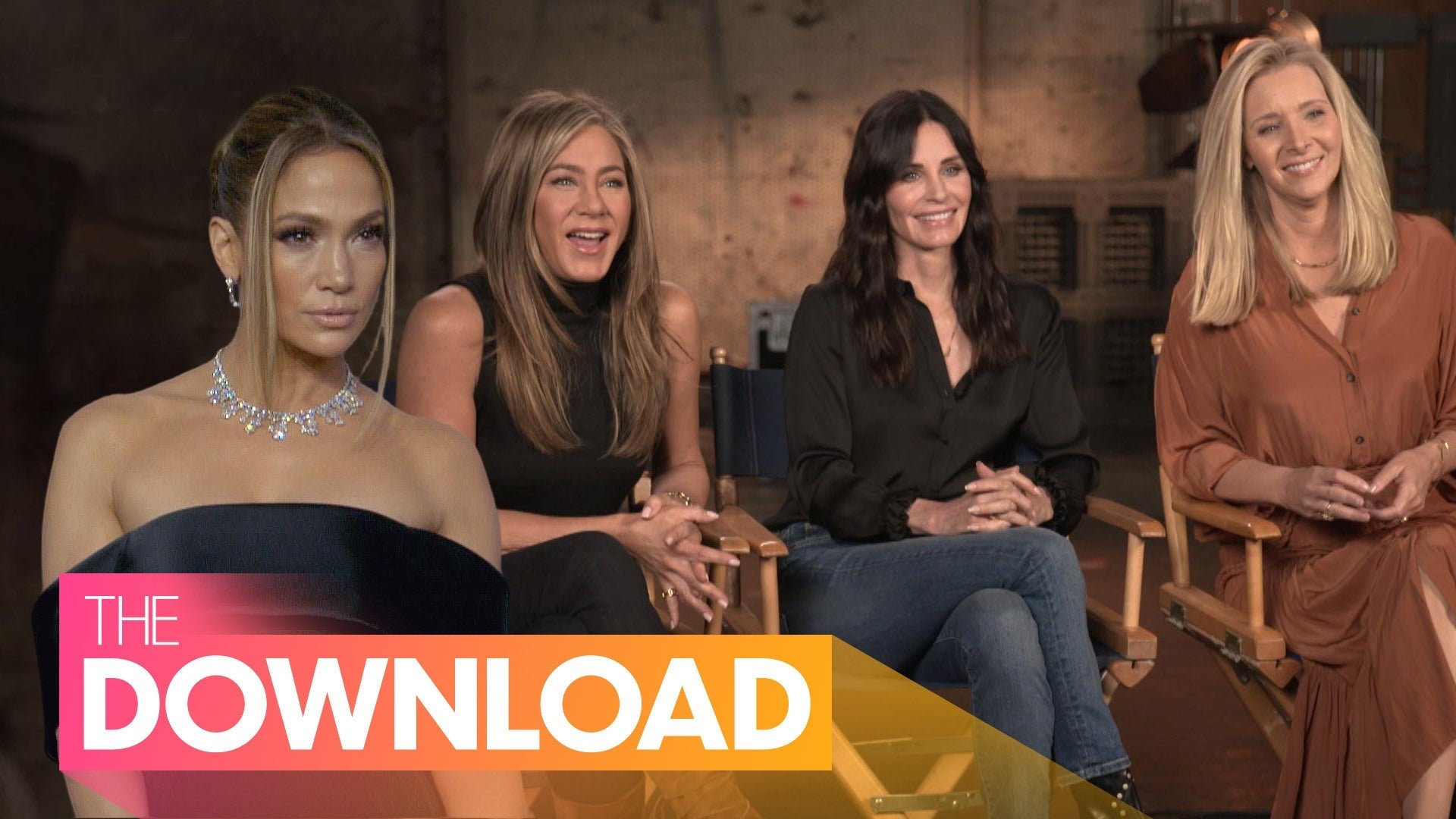 'Friends' Cast on Where They Think Characters Ended Up, J.Lo and…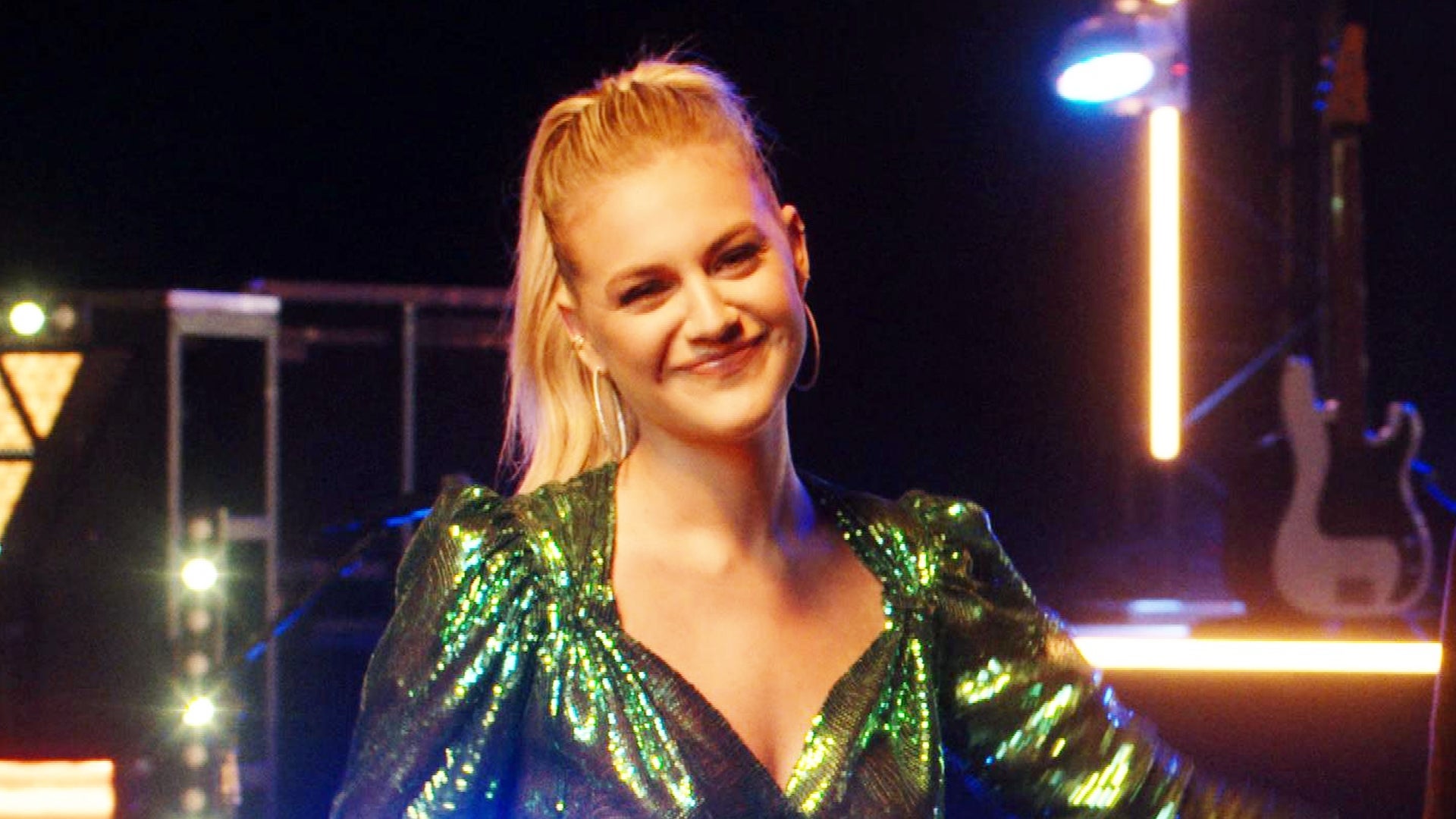 2021 CMT Music Awards: Everything to Expect From the Star-Studde…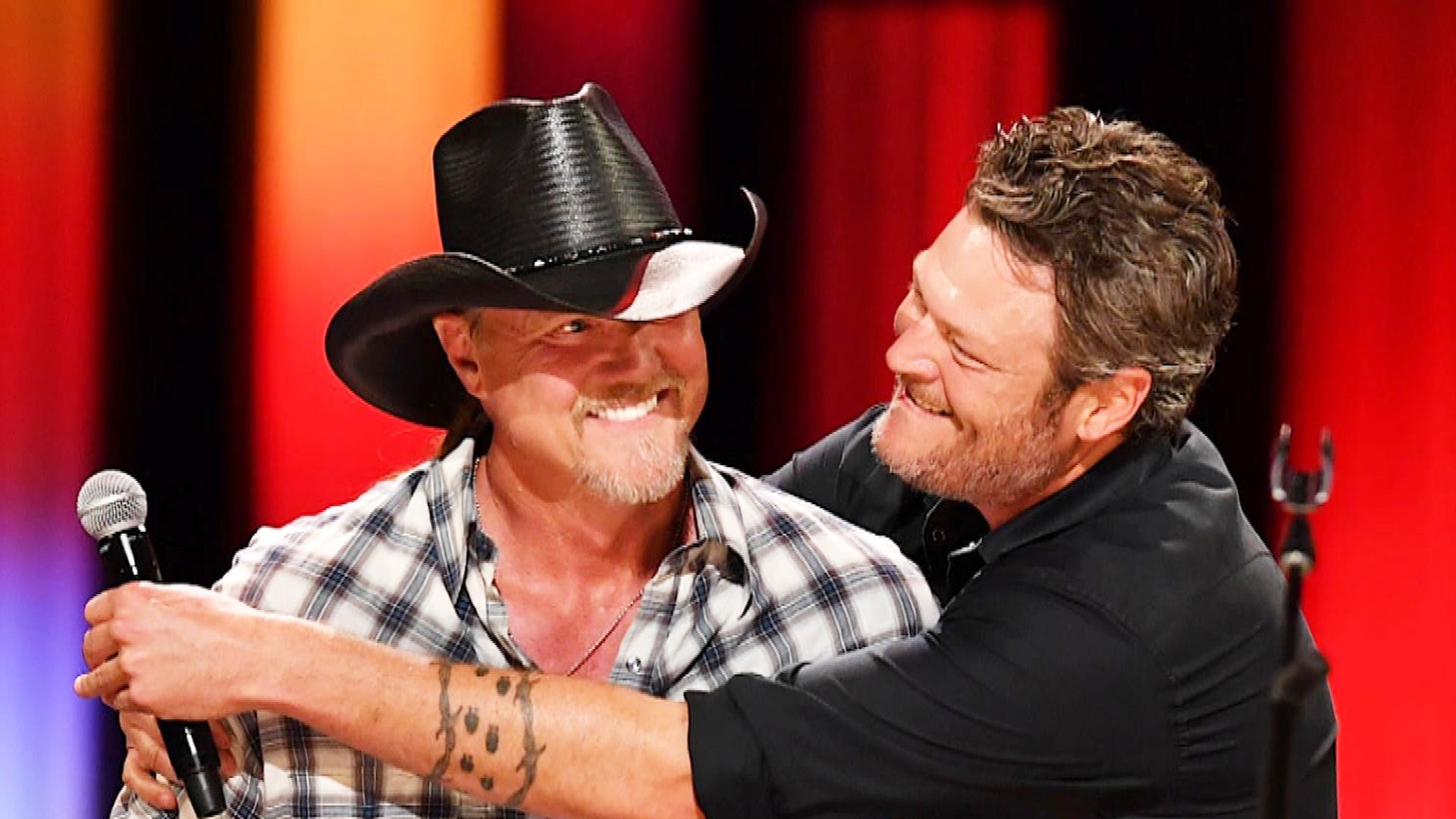 CMT Music Awards: Every Must-See Moment From Country Music's Big…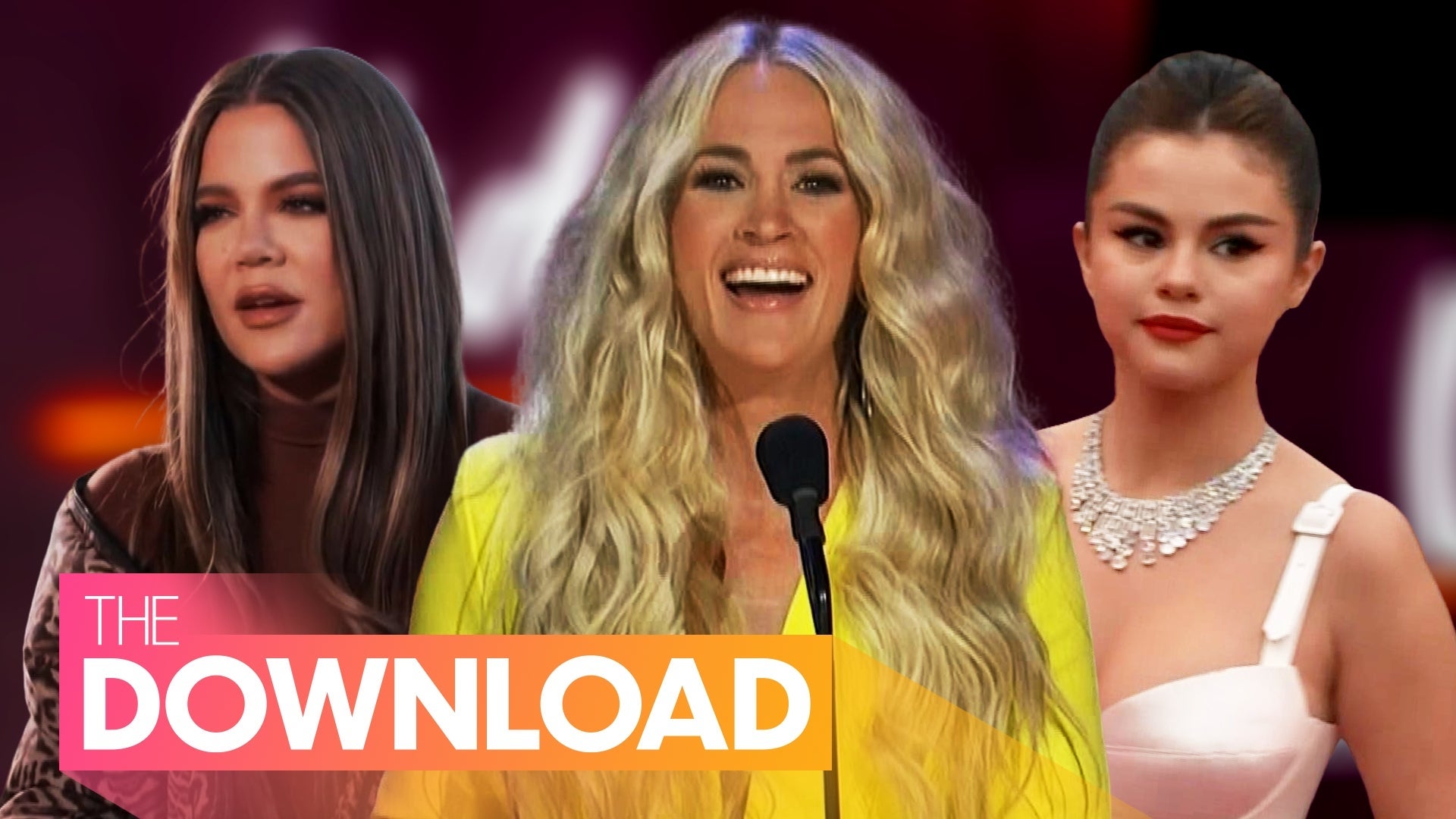 Chris Harrison 'Focused on the Future,' Kanye West and Irina Sha…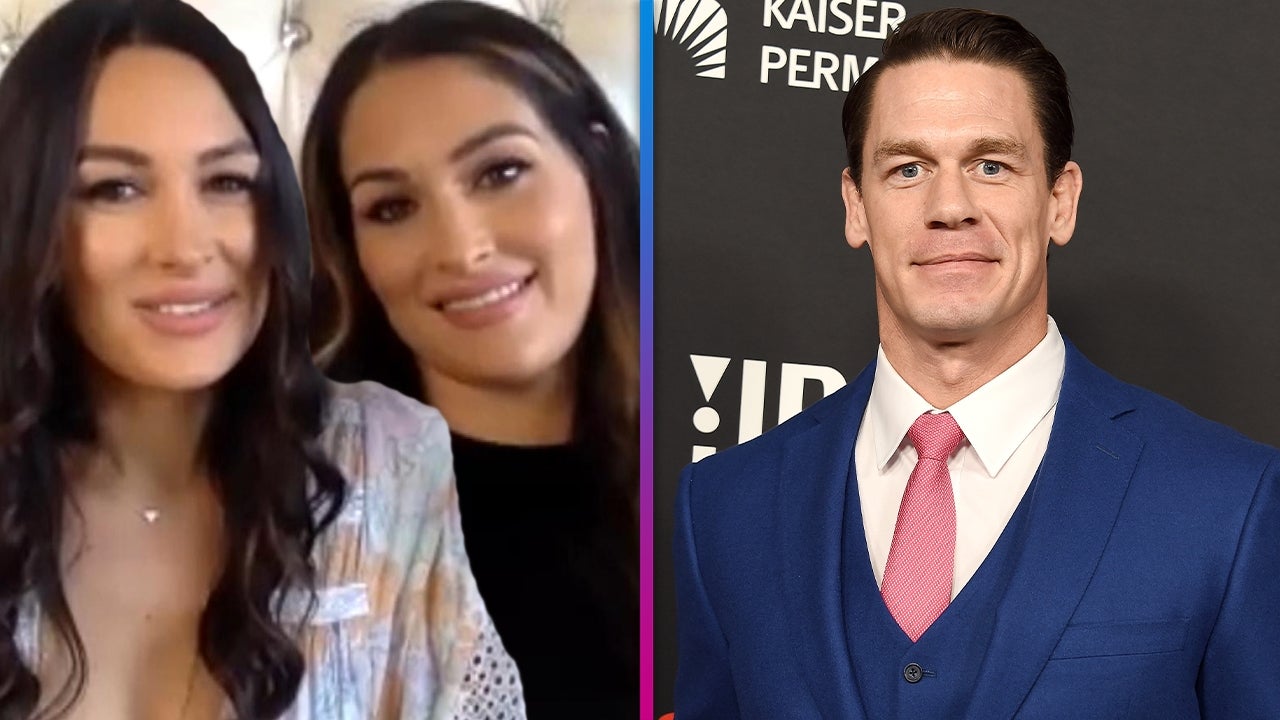 Nikki and Brie Bella Praise John Cena and Tease Return to the WW…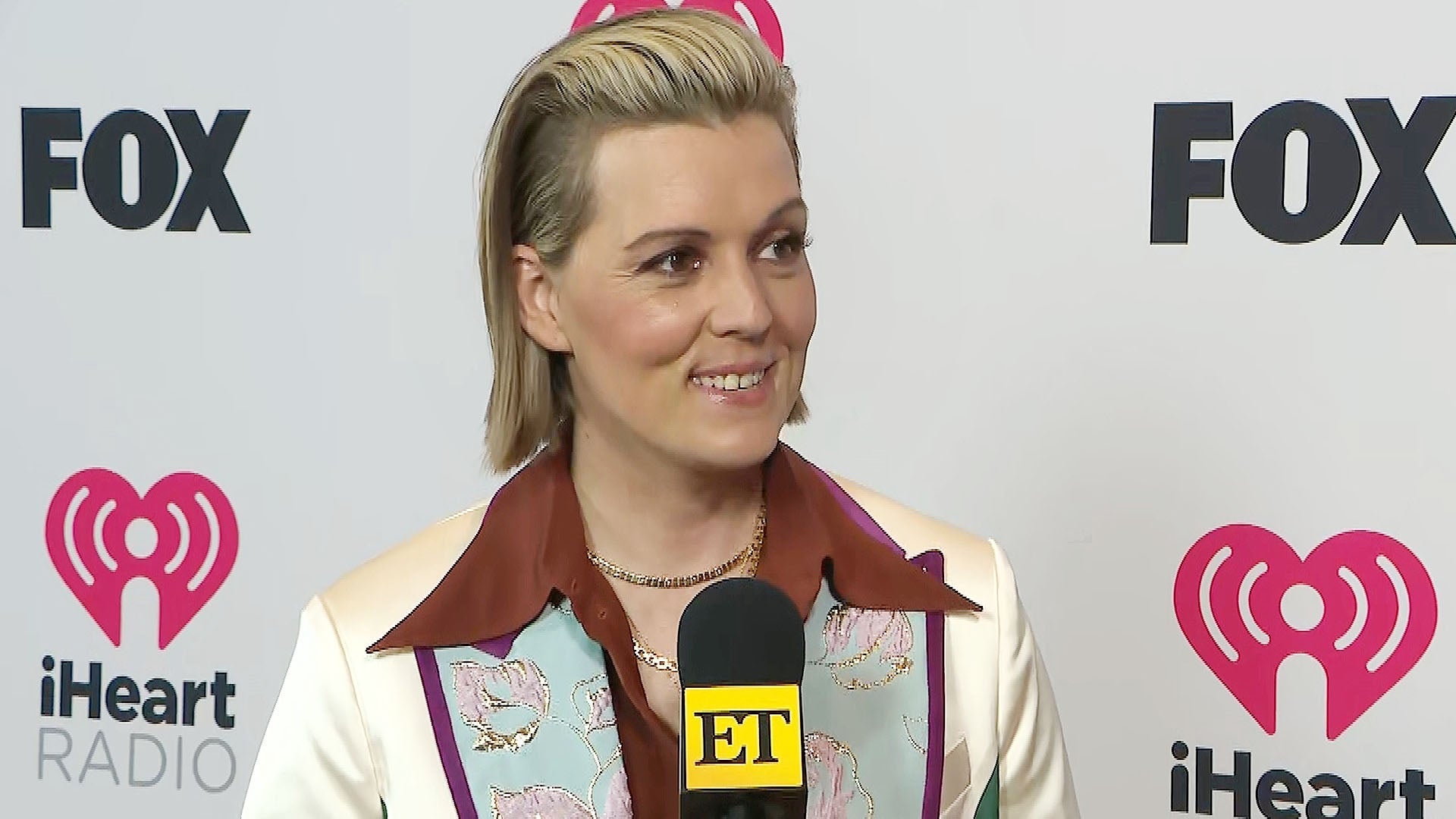 Brandi Carlile on Elton John Tribute and Feeling 'Banged Up' Fro…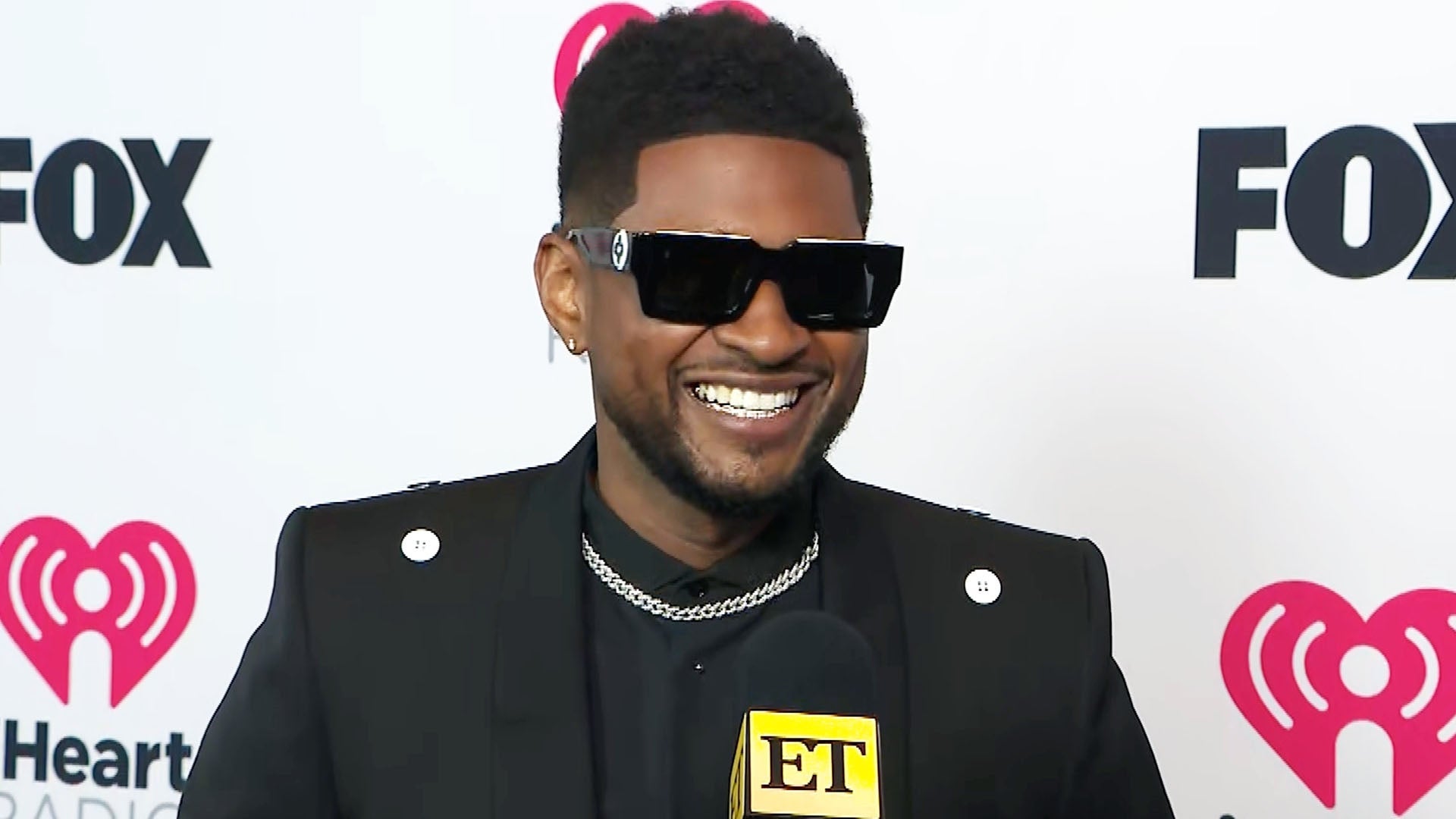 Usher Calls Performing for a Live Audience Again His 'Most Excit…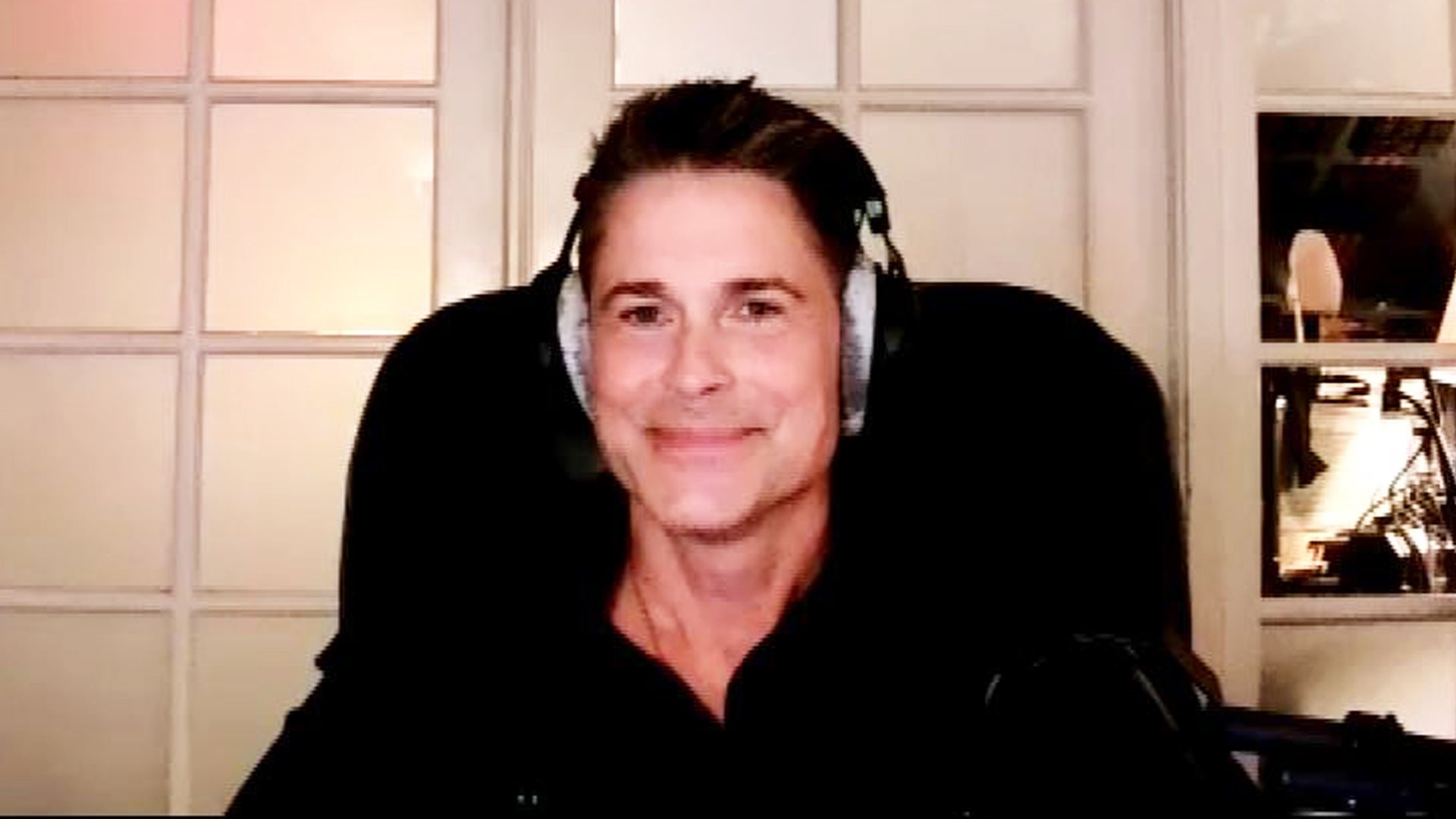 'Mental Samurai' Host Rob Lowe on Feeling 'Super Blessed' About …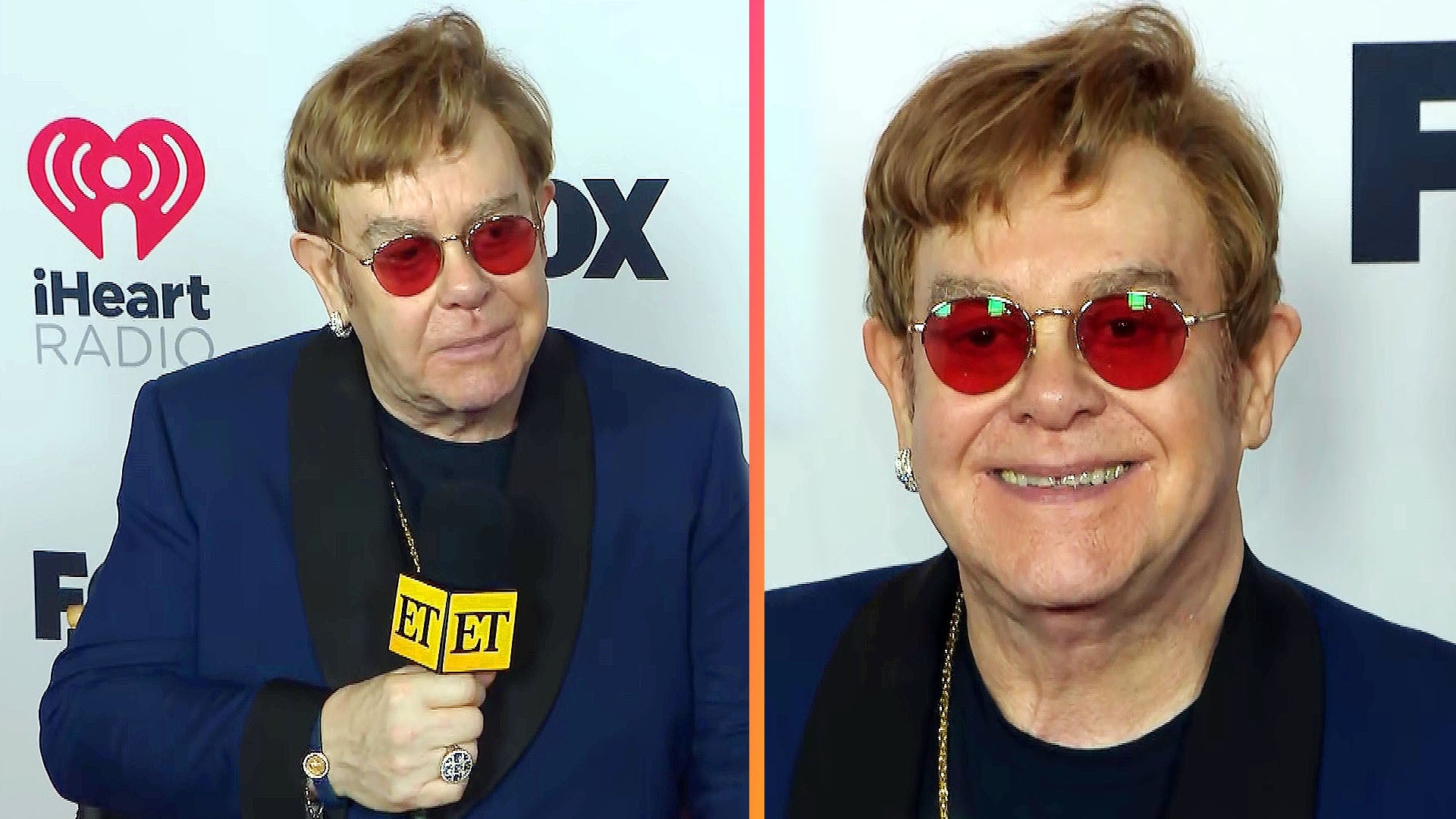 Elton John Calls Lil Nax X a 'Hero' of His and Praises Teen Star…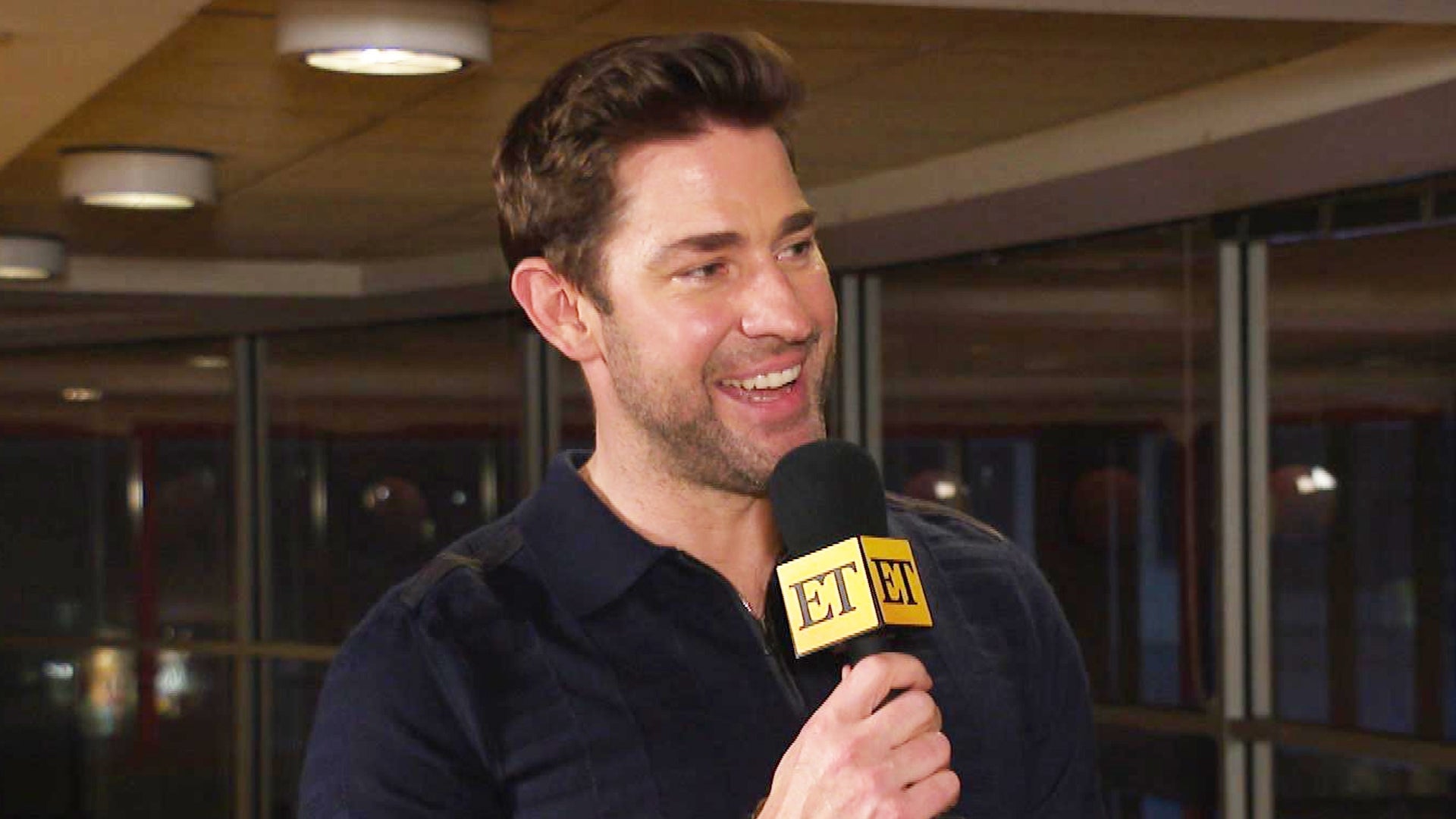 'A Quiet Place Part II': John Krasinski Says He Was 'In Awe' of …
Chrissy Teigen published more than just delicious recipes in her new cookbook, Cravings.

The 30-year-old pregnant model revealed that her personal phone number also ended up on one of the pages. "Early purchasers of my cookbook were gifted with my tiiiiiny phone number on Pippa's collar on page 111," Teigen tweeted on Tuesday. "Learned this after 100 or so calls!"
In the cookbook, Teigen is seen lounging with her husband, John Legend, and Pippa. On the back of the dog's tag is the number with "Call if Lost."
WATCH: Chrissy Teigen Says Kim Kardashian Gave Her Maternity Style Tips
Teigen quickly changed her number but didn't seem too annoyed with the publishing flub. "I have since changed it but thank you for all the kind voicemails," she wrote. "But really, to all friends, I had to change my number today so please don't be mad at me for not getting back to any texts!!!!"
While Teigen isn't getting fan phone calls anymore, she told ET that she and Legend are still receiving Rihanna's mail. The couple recently moved into the Anti singer's former home, and have a message for RiRi. "Rihanna, if you're watching, we have some of your mail!" Teigen joked. "You have a $19 credit towards a car purchase, I believe."
Related Gallery