News
Chrissy Teigen Reveals She Chose to Have a Daughter: 'John Would Be the Best Father to a Little Girl'
By
Chrissy Teigen Says She Chose to Have a Daughter: 'John Would Be…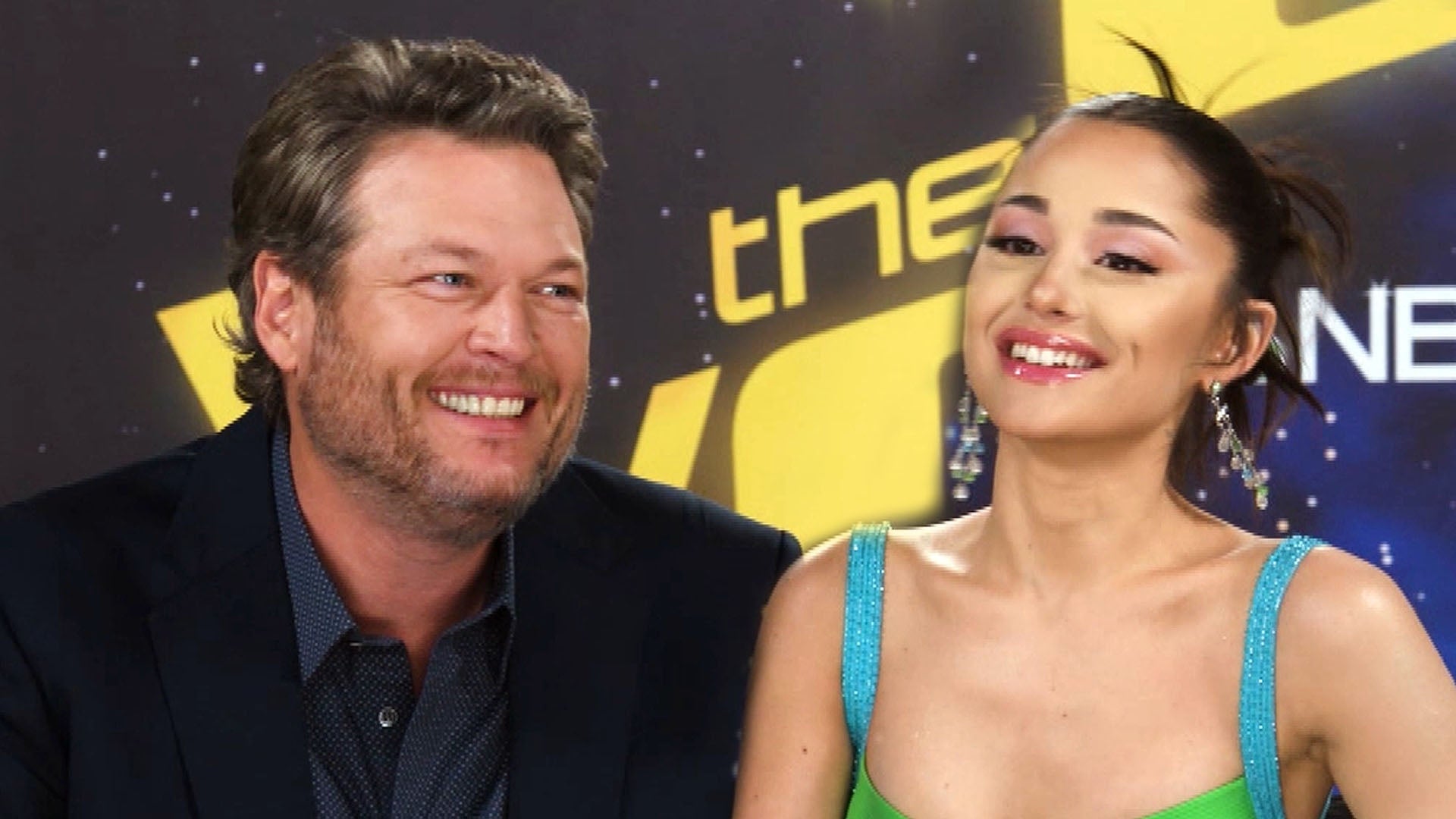 'The Voice': Blake Shelton Teases Ariana Grande About Getting Em…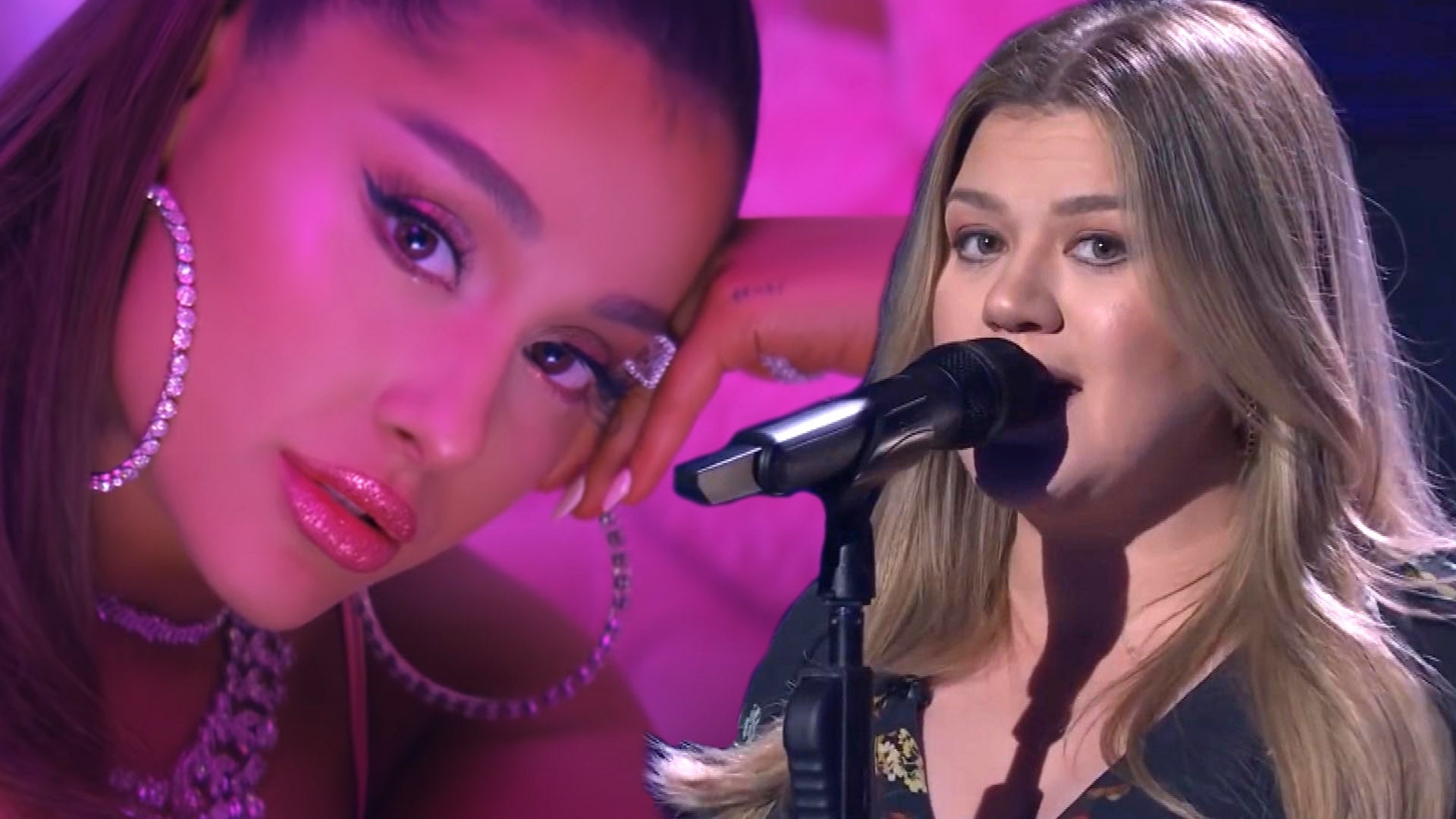 Kelly Clarkson Performs Ariana Grande '7 Rings' Cover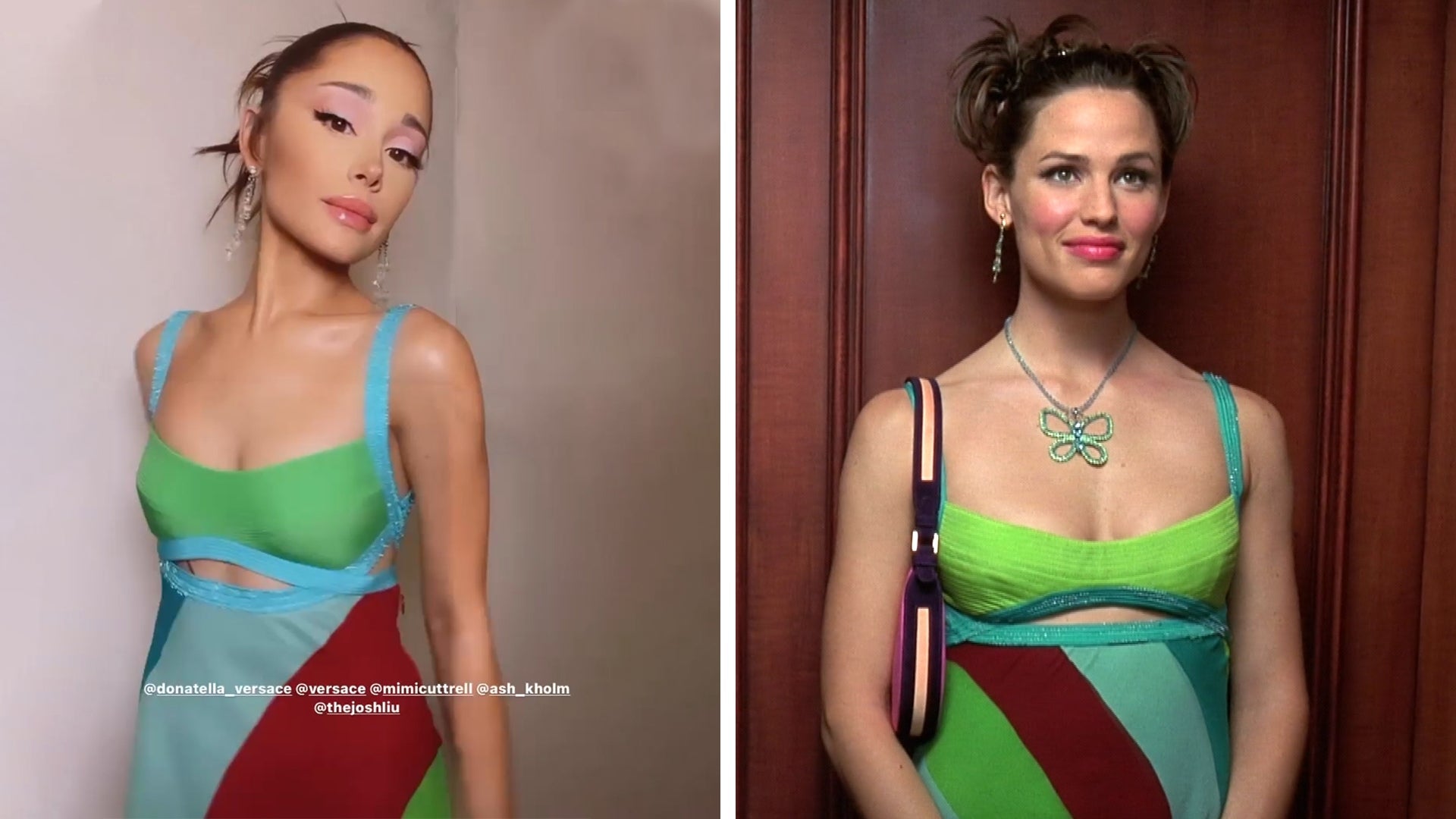 'The Voice': Ariana Grande Wears Jennifer Garner's '13 Going on …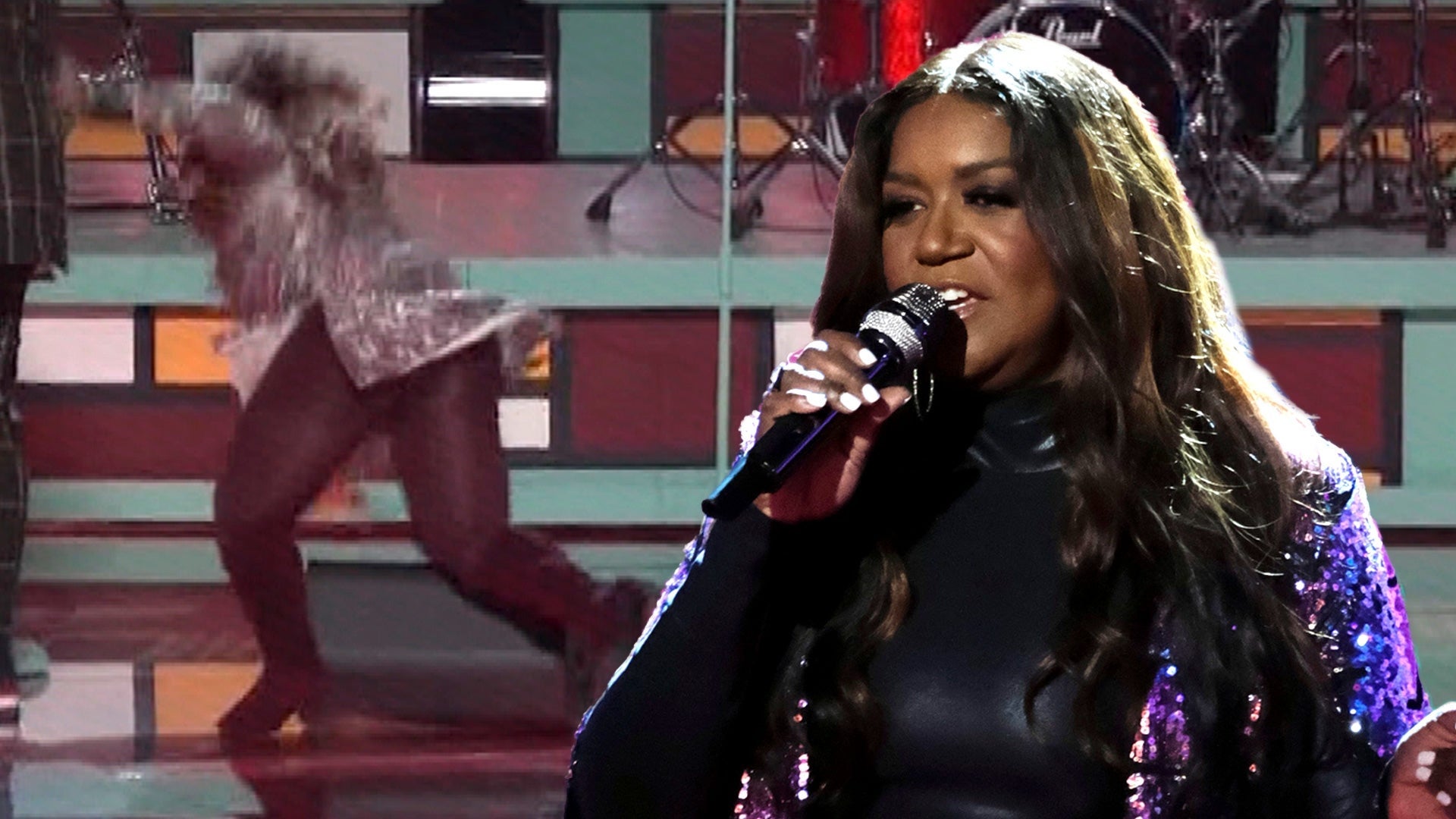 'The Voice's' Wendy Moten Assures Fans She's OK After Falling on…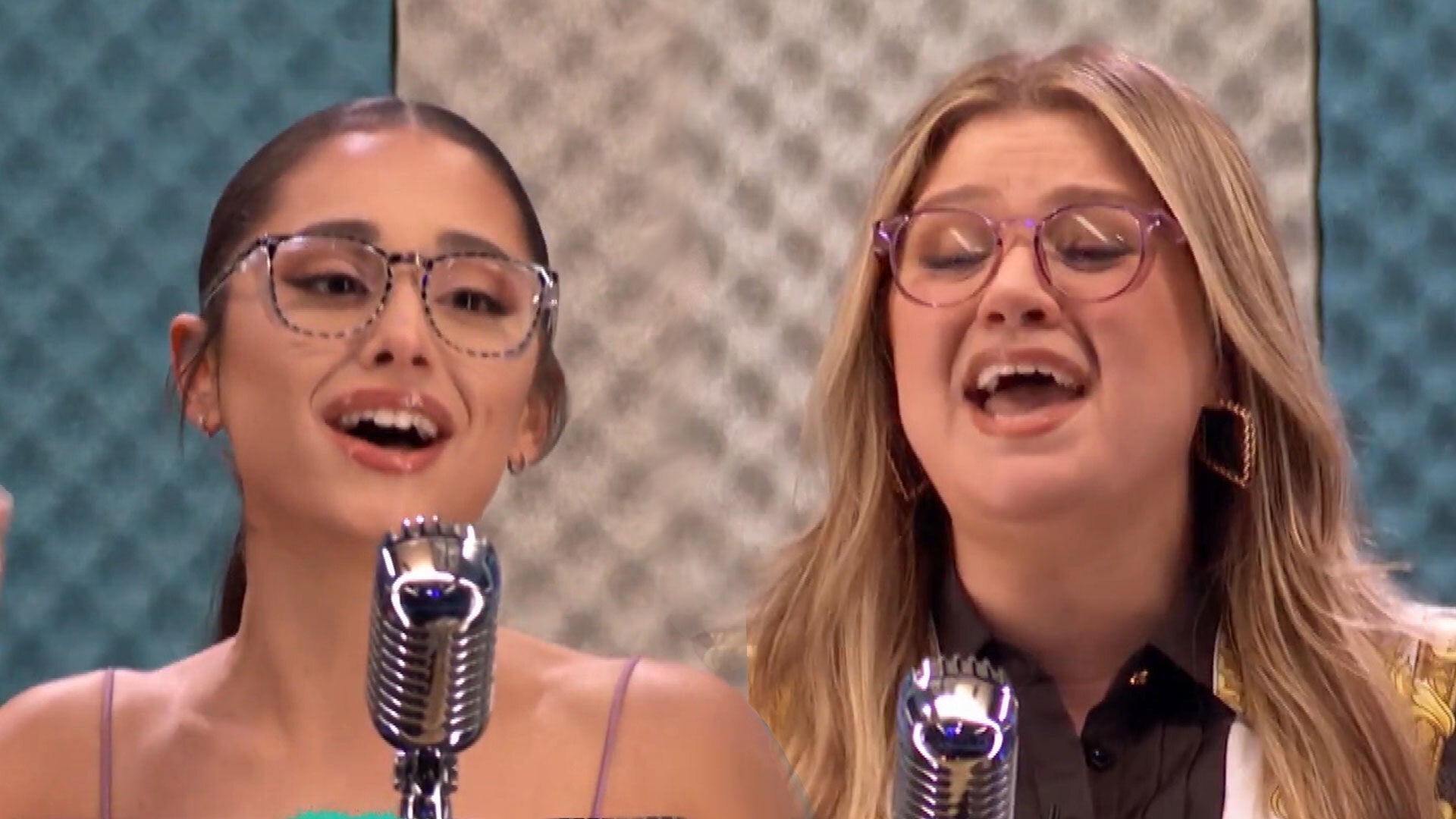 Watch Ariana Grande and Kelly Clarkson Sing Each Other's Songs!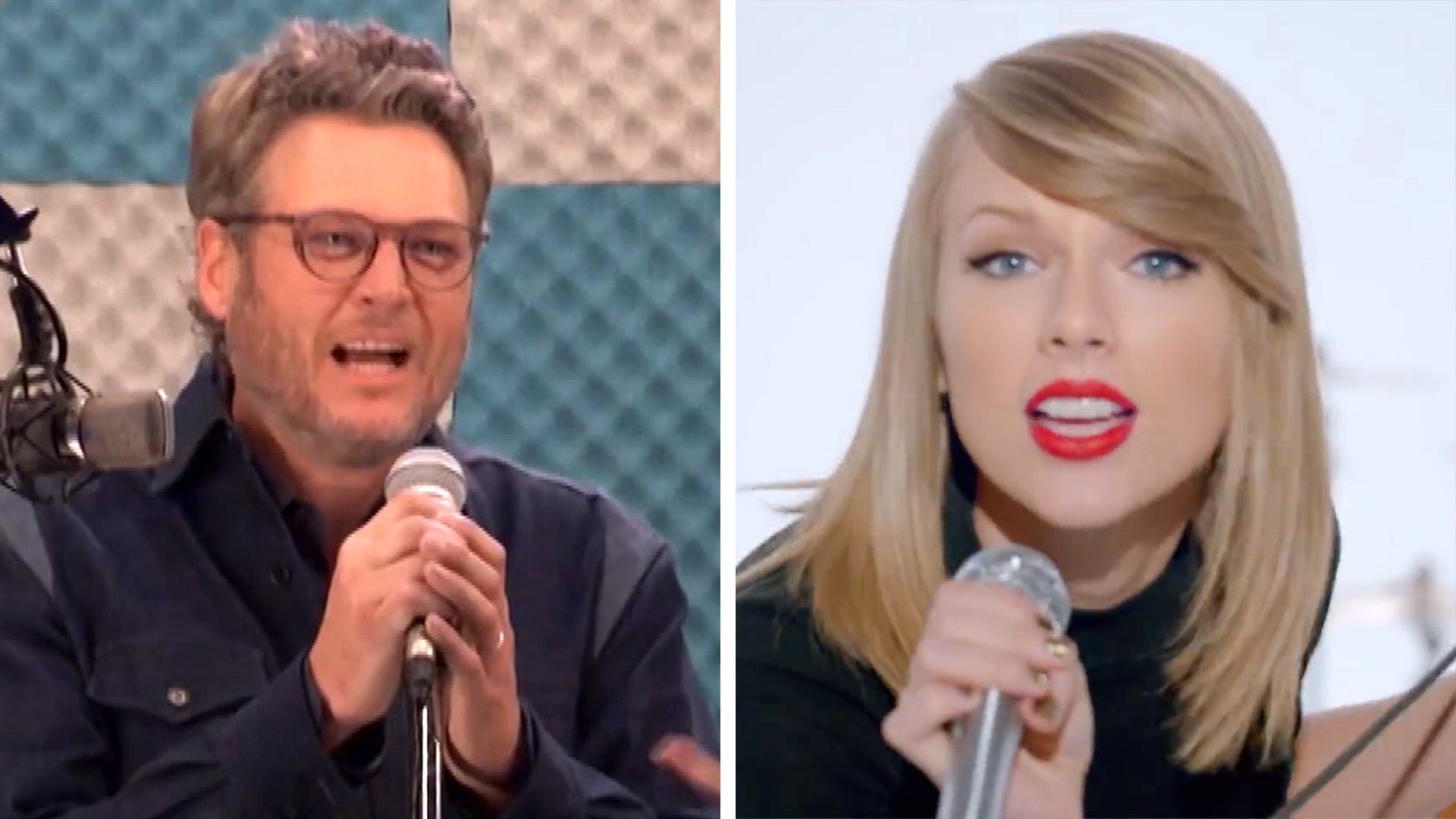 Watch Blake Shelton Hilariously Butcher Cover of Taylor Swift's …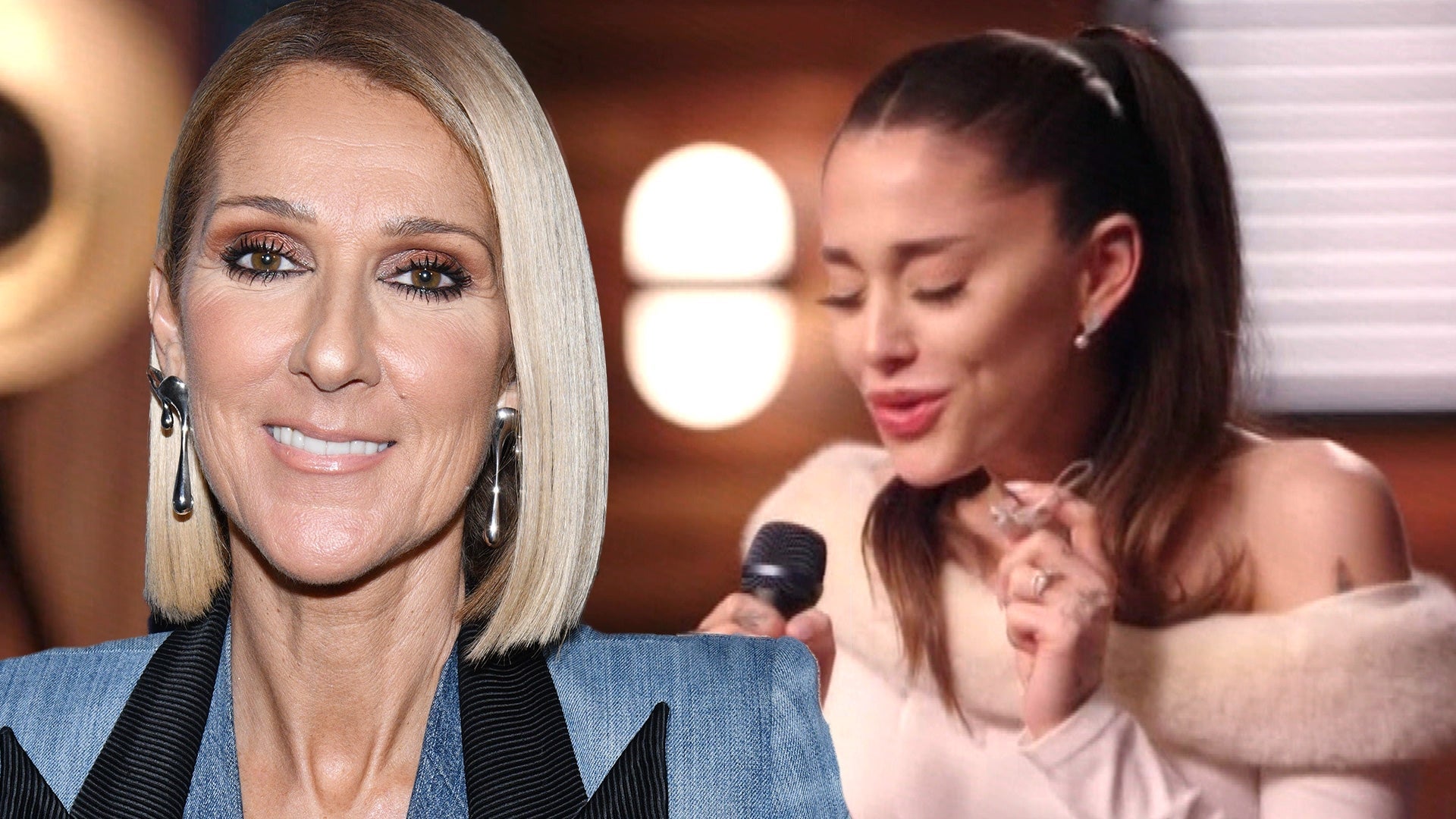 Ariana Grande Can't Stop Impersonating Celine Dion on 'The Voice'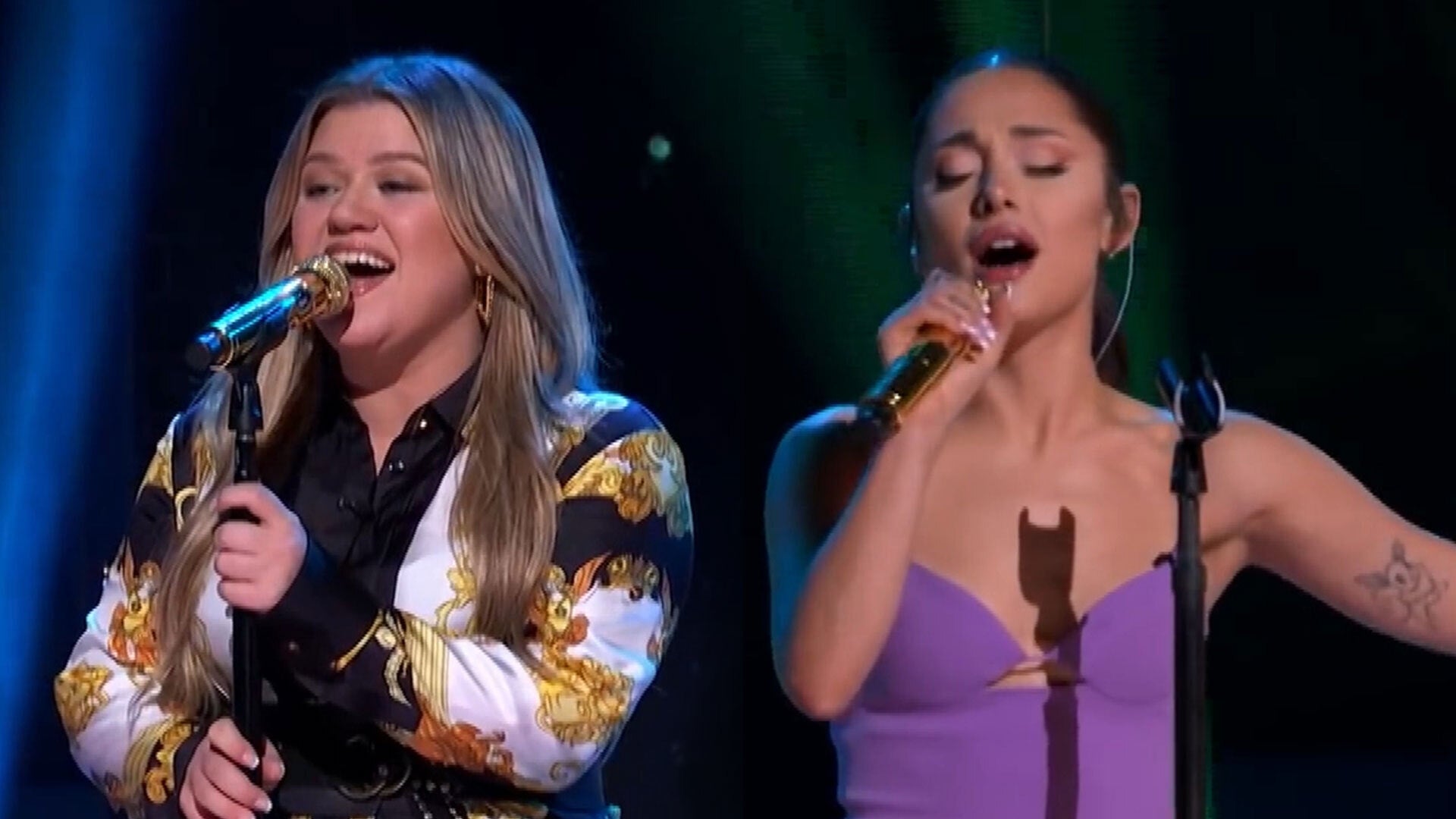 Ariana Grande and Kelly Clarkson Cover Britney Spears, Celine Di…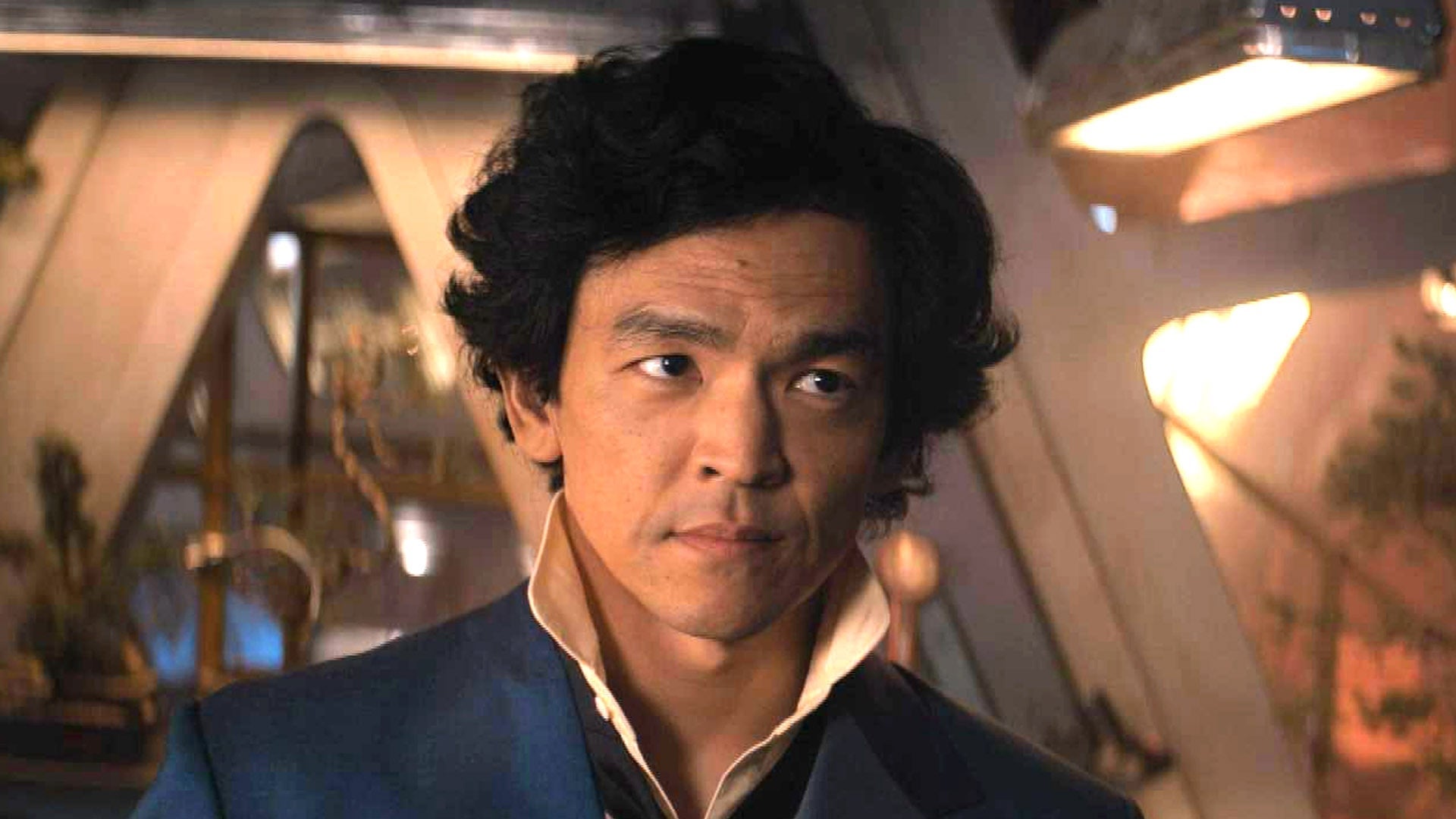 John Cho and Mustafa Shakir Get a Big Lead in Netflix's 'Cowboy …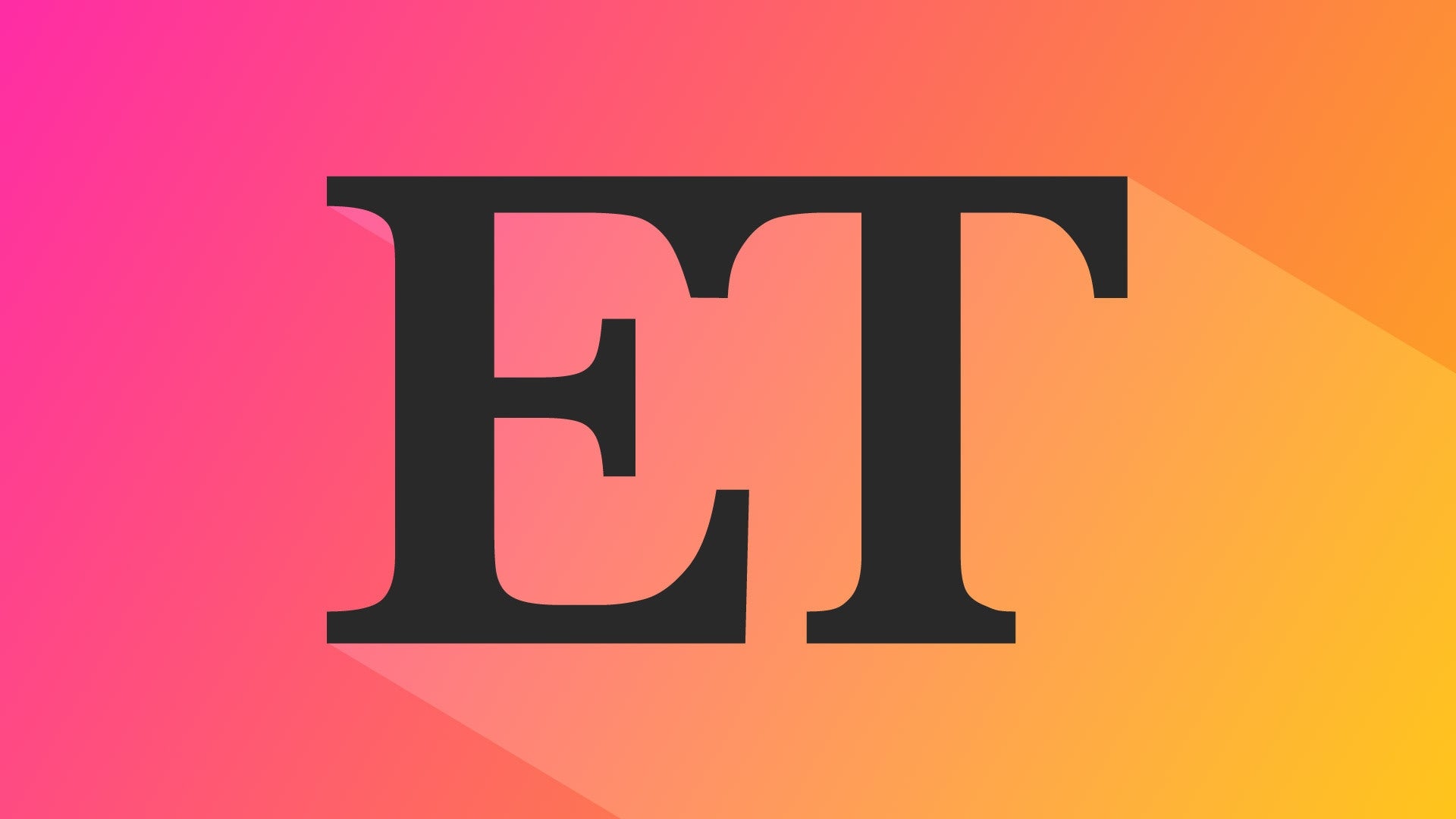 Where to Watch This Season's Heartwarming Holiday Movies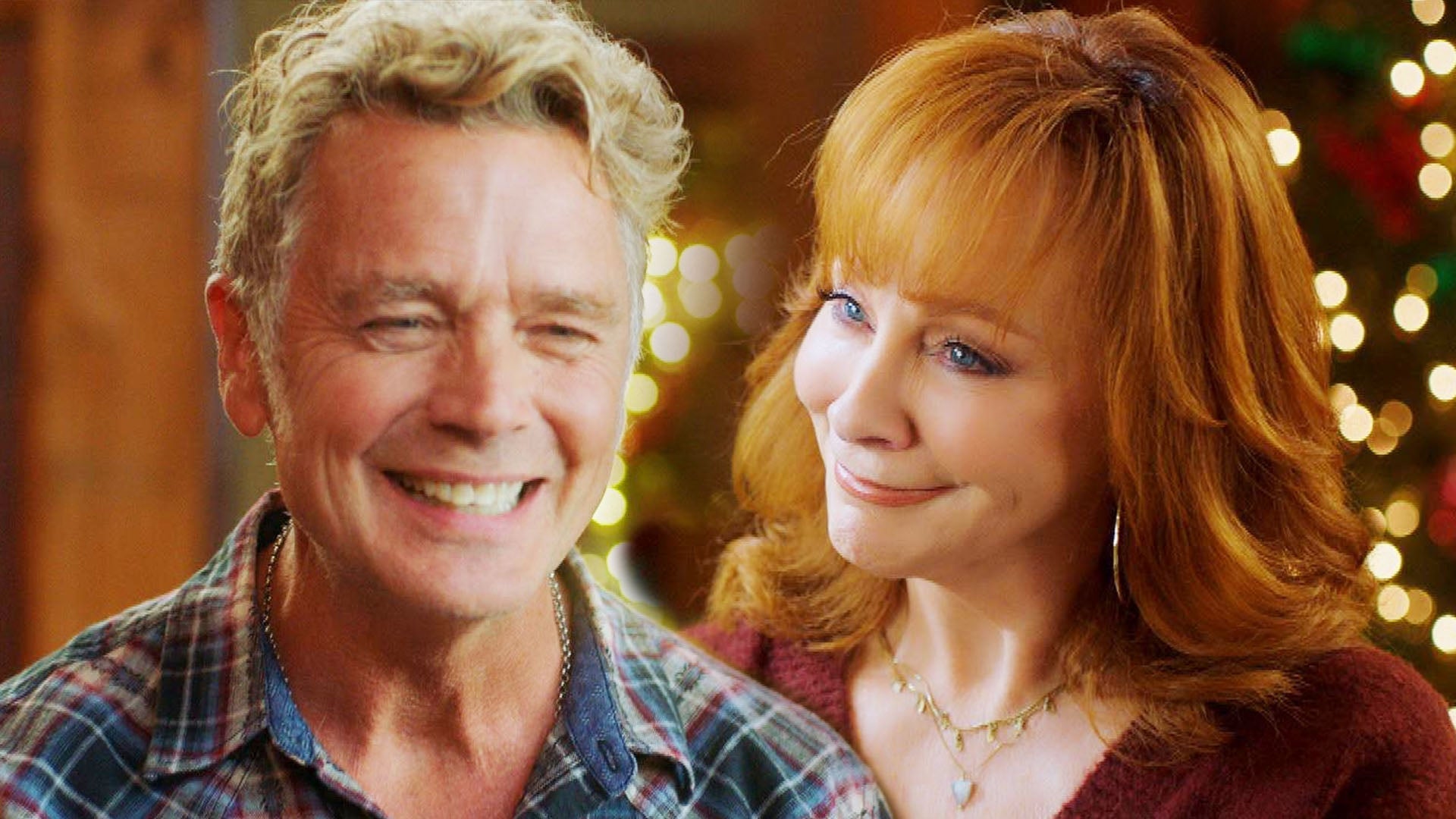 Reba McEntire Gushes Over Working With 'Duke of Hazzard's John S…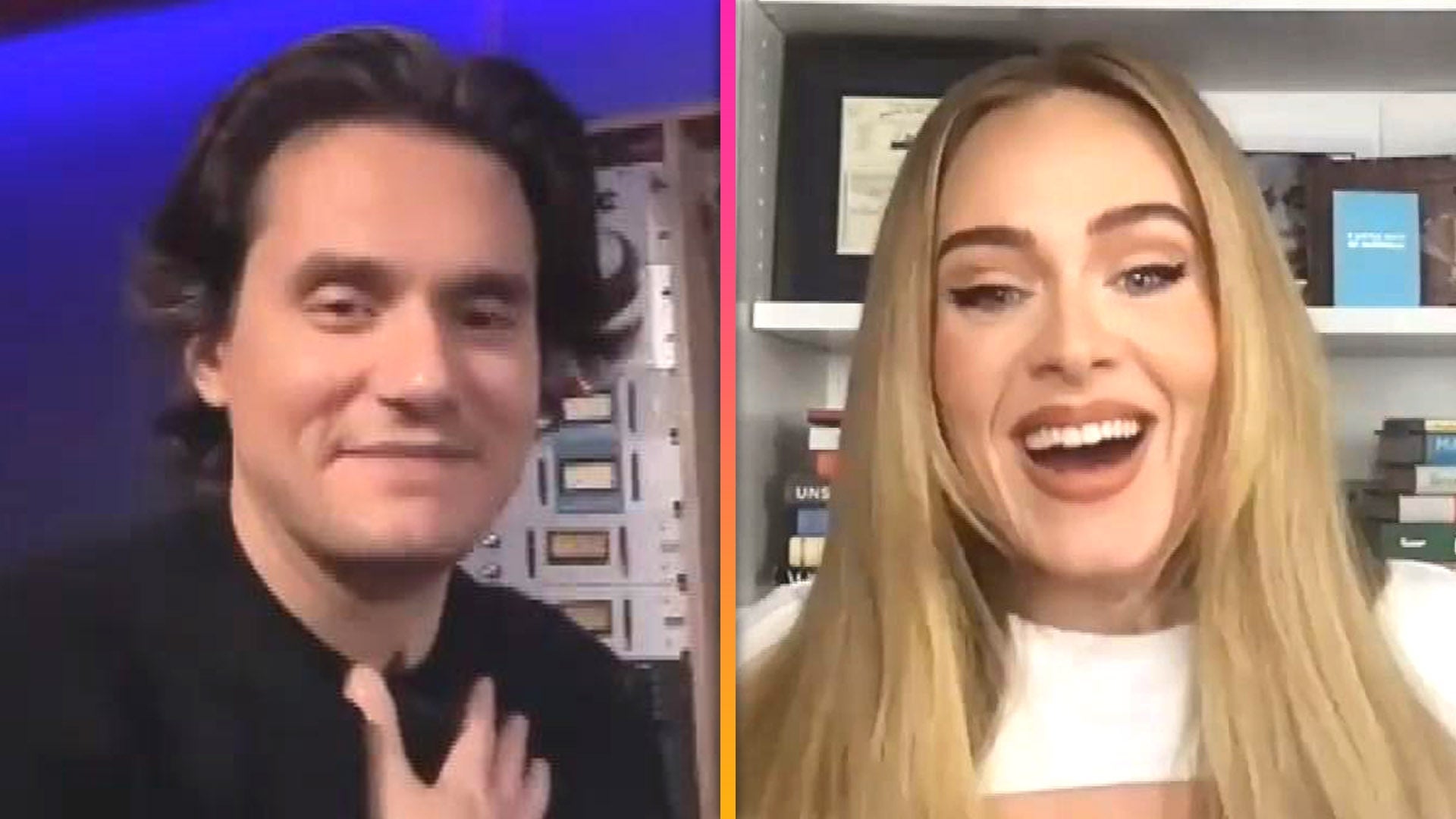 Adele Says She Misses Being Married While Giving John Mayer Rela…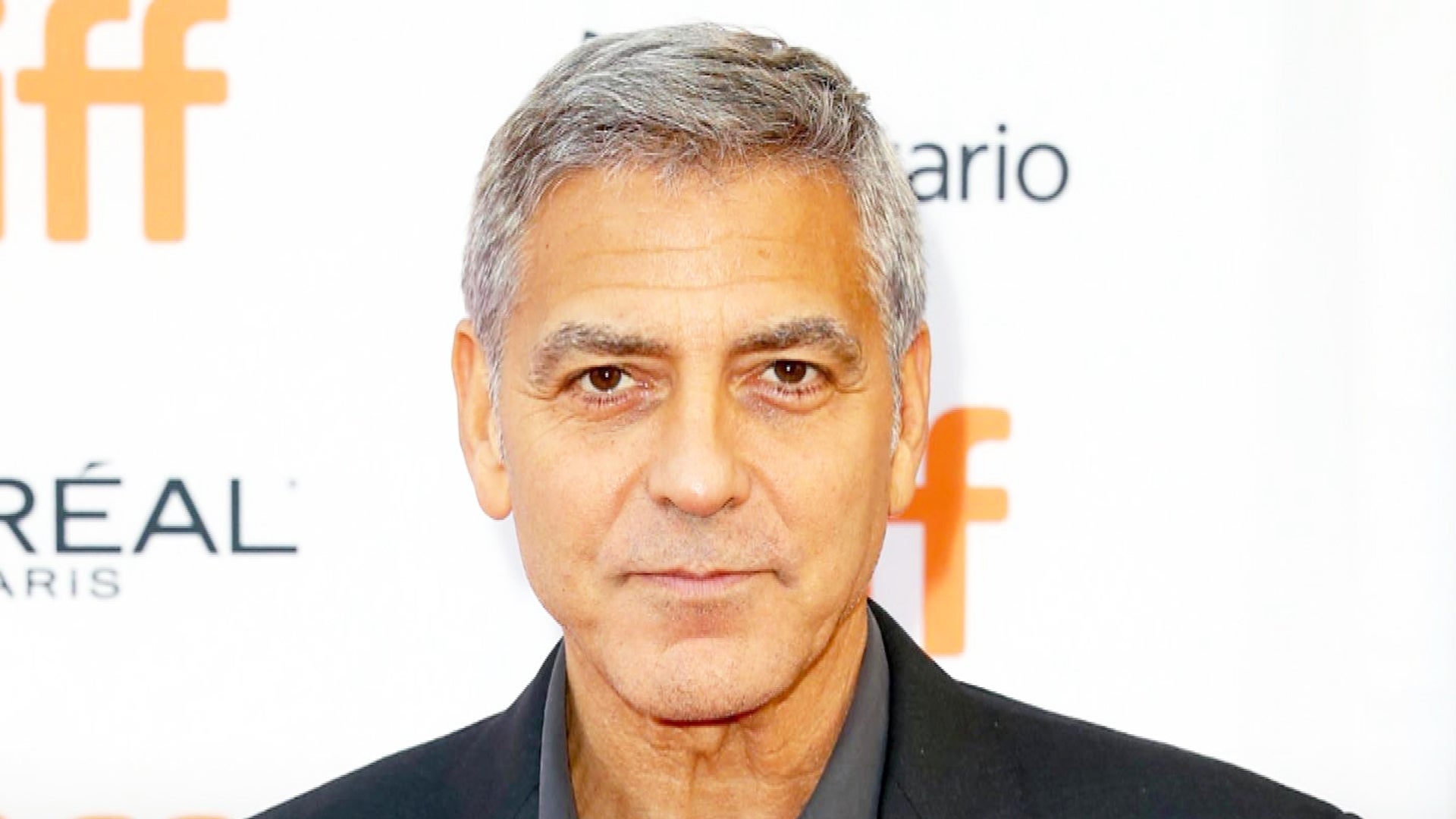 George Clooney Weighs In on 'Stupid Mistakes' That Led to 'Rust'…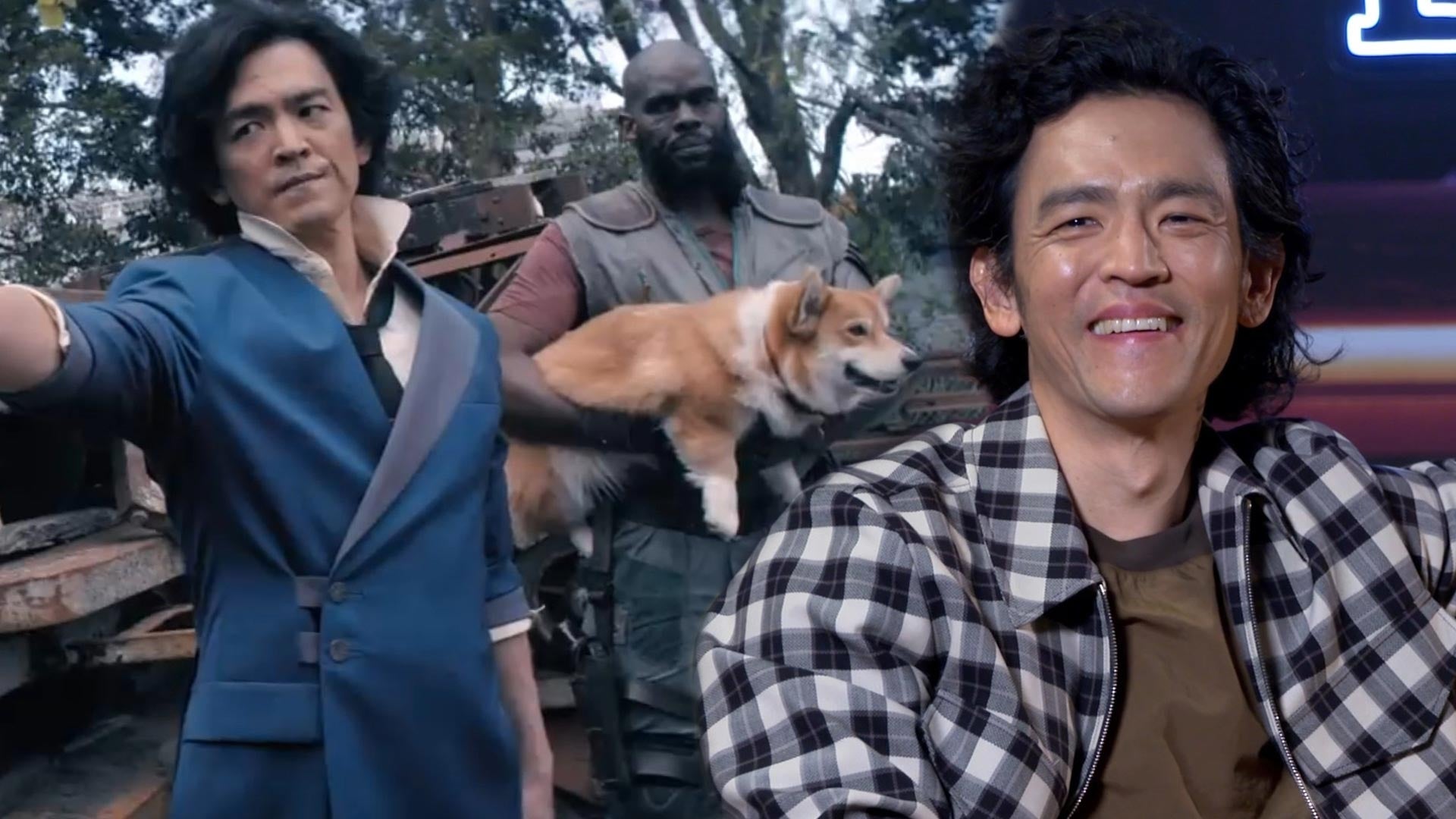 'Cowboy Bebop': John Cho and Cast on Finale Twists and What's Ne…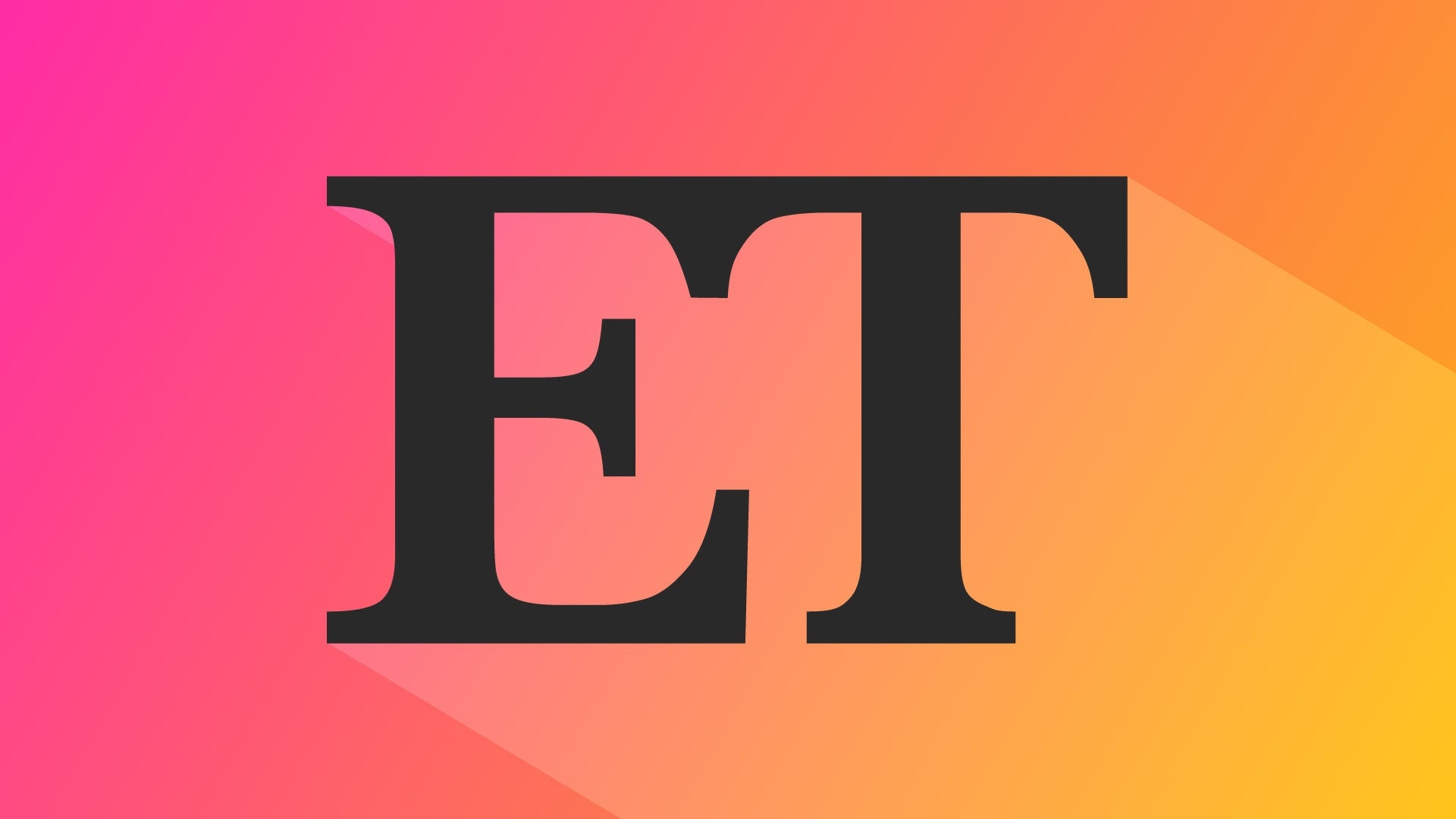 Go Behind the Scenes of This Must-See Holiday Movie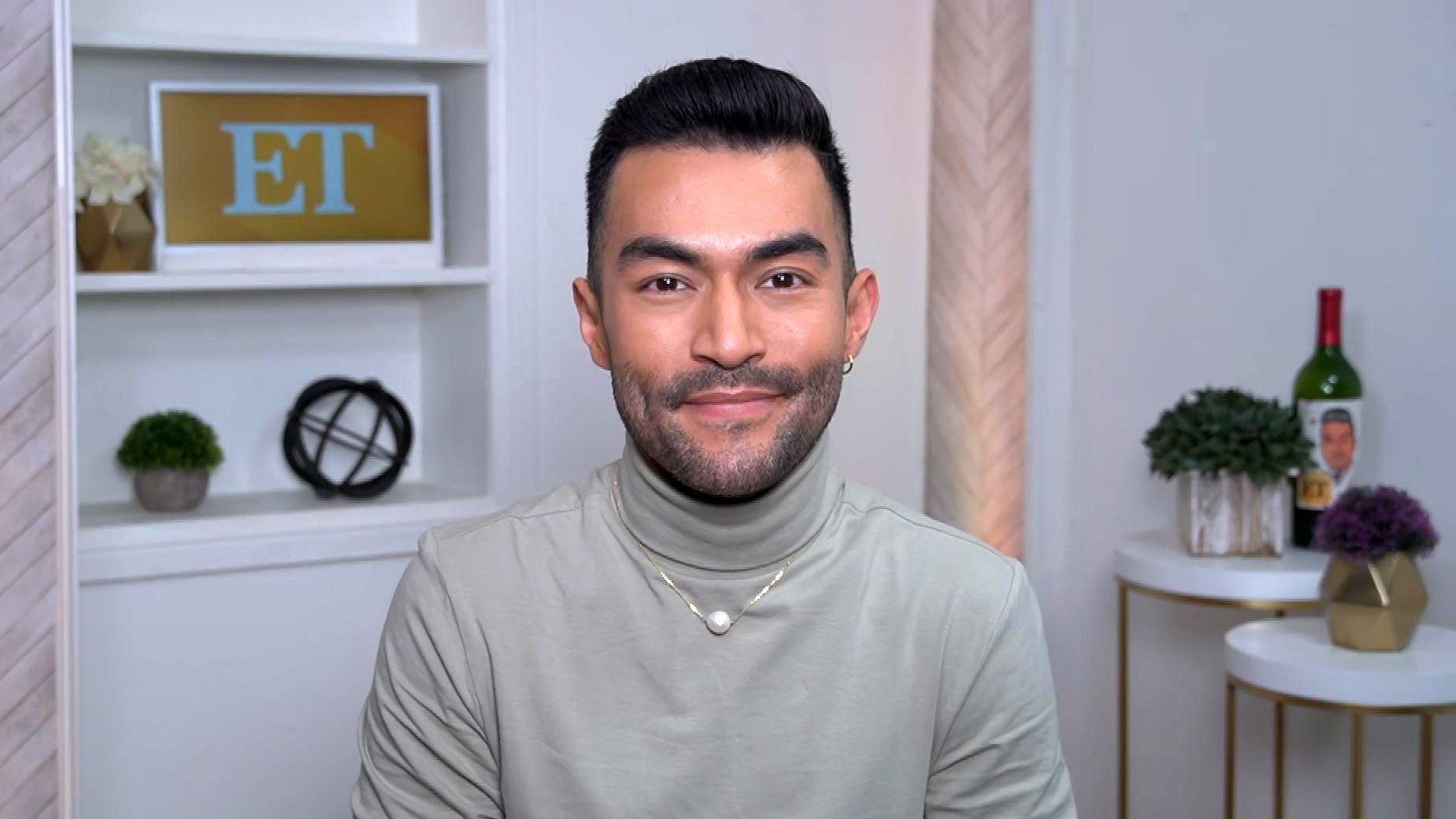 Fall 2021 TV: Most Buzzworthy Shows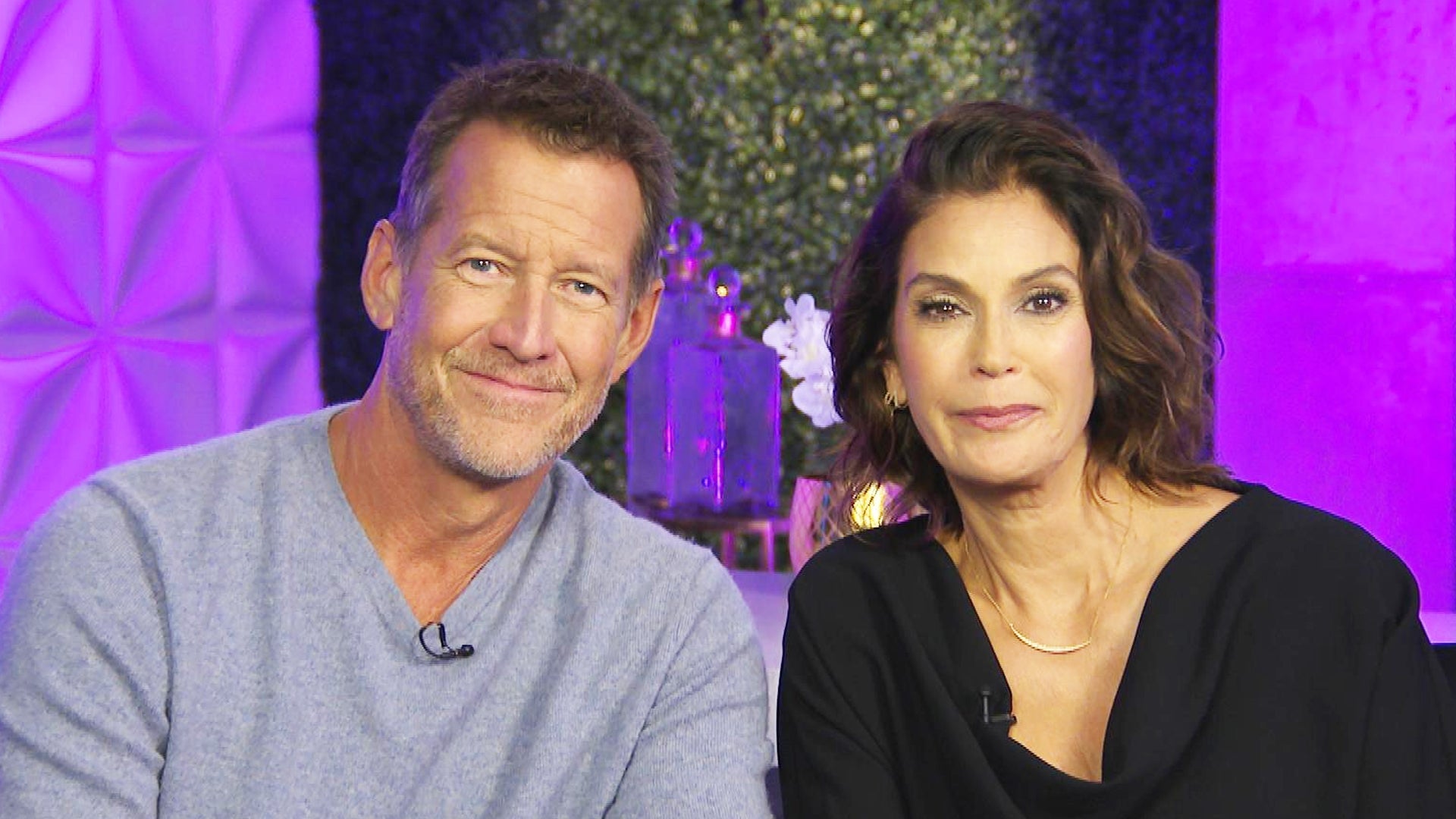 'Desperate Housewives' Stars Teri Hatcher and James Denton React…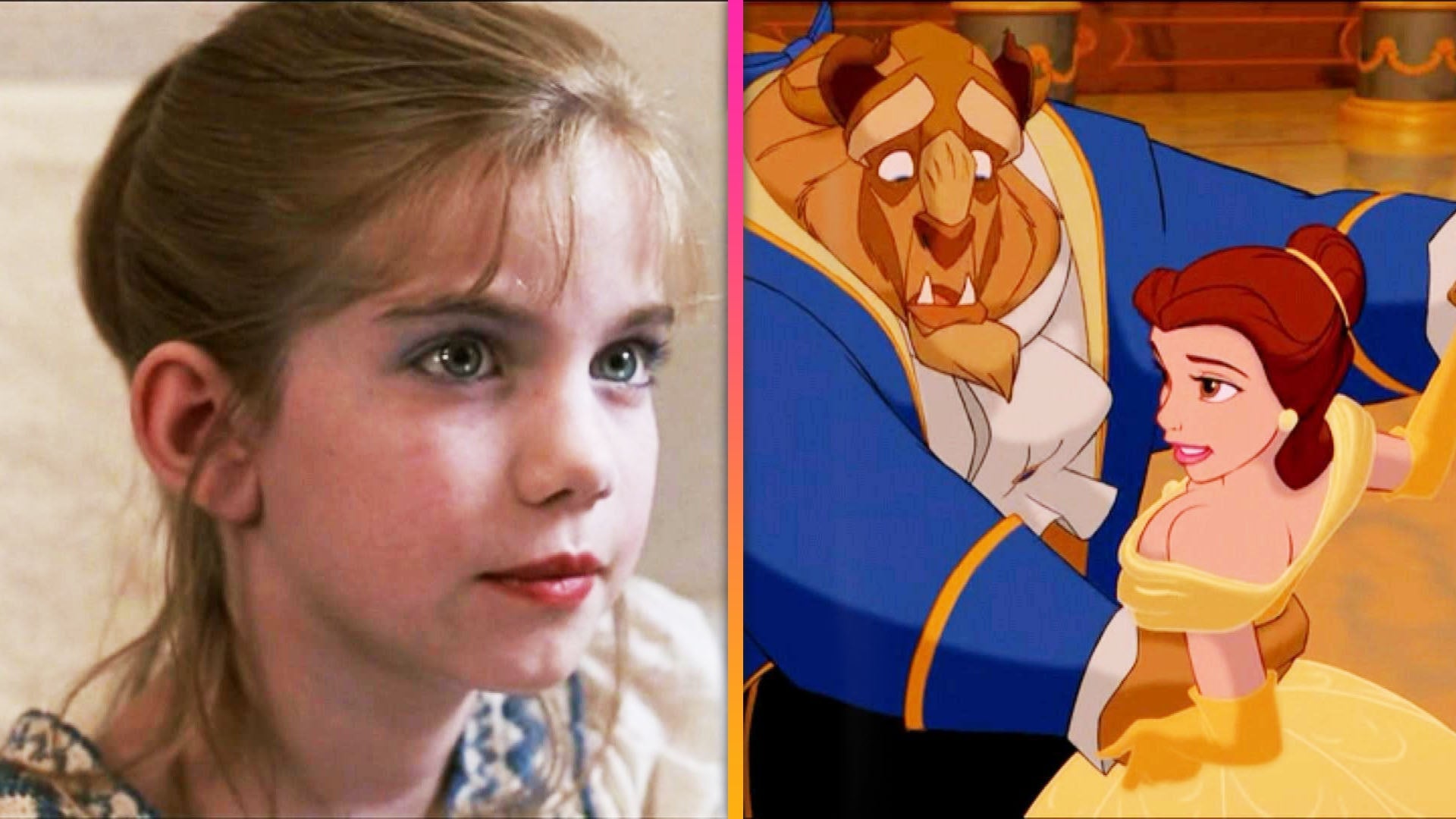 Celebrating Movie Milestones With Classics 'Beauty and the Beast…
It turns out giving birth to a baby girl has been Chrissy Teigen and John Legend's plan all along.
Teigen, who's been candid about undergoing in vitro fertilization, reveals that she specifically chose the sex of her baby in a new interview with People.
"I've made this decision," Teigen says. "Not only am I having a girl, but I picked the girl from her little embryo. I picked her and was like, 'Let's put in the girl.'"
WATCH: Chrissy Teigen Discusses Fertility Struggles With Emotional Tyra Banks -- 'Stop Asking Me!'
"I think I was most excited and allured by the fact that John would be the best father to a little girl. That excited me," she continues. "It excited me to see … just the thought of seeing him with a little girl. I think he deserves a little girl. I think he deserves that bond."
The 30-year-old supermodel says the couple will eventually have a son too.
"A boy will come along," she says. "We'll get there too, so it's not like we really have to pick. But he definitely is very lucky to have a little girl. And this girl is going to be so completely lucky to have John as her papa -- it's crazy!"
Teigen revealed her first child will be a girl last December, when she Instagrammed her gorgeous Vogue Thailand January 2016 cover.
"A couple minutes after this shot, John and I learned we were having our little baby girl!" she wrote.
Legend, 37, also shared the same photo to Instagram, gushing over his wife's cover pic that was shot "the day we found out we were pregnant with our baby girl."
When ET caught up with the couple at the GRAMMYs earlier this month, Teigen said they were "working on" writing a new song for when they welcome their first child this spring.
"We need to figure out her attitude first," the cooking aficionado told ET exclusively. "She might be a nightmare. We don't know. Everyone just assumes she'll be the sweetest thing on the planet [but] she might be a little hard."
And they have yet to decide on a name!
"We have maybe 10 options we just switch through," Teigen shared. "We can't pick. We've got to see her."
WATCH: 9 Celebrity Babies Due in 2016
Last month, Legend also revealed his simple parenting philosophy in an exclusive sit-down with ET.
"I think you just want to raise your boys and your girls to be smart and confident and self-aware and, just be good people," the "All of Me" singer shared.
Watch below:
Related Gallery