News
'Bachelorette' Star Emily Maynard Is Pregnant With Her Third Child
By
'Bachelorette' Star Emily (Maynard) Johnson Expecting Baby No. 3!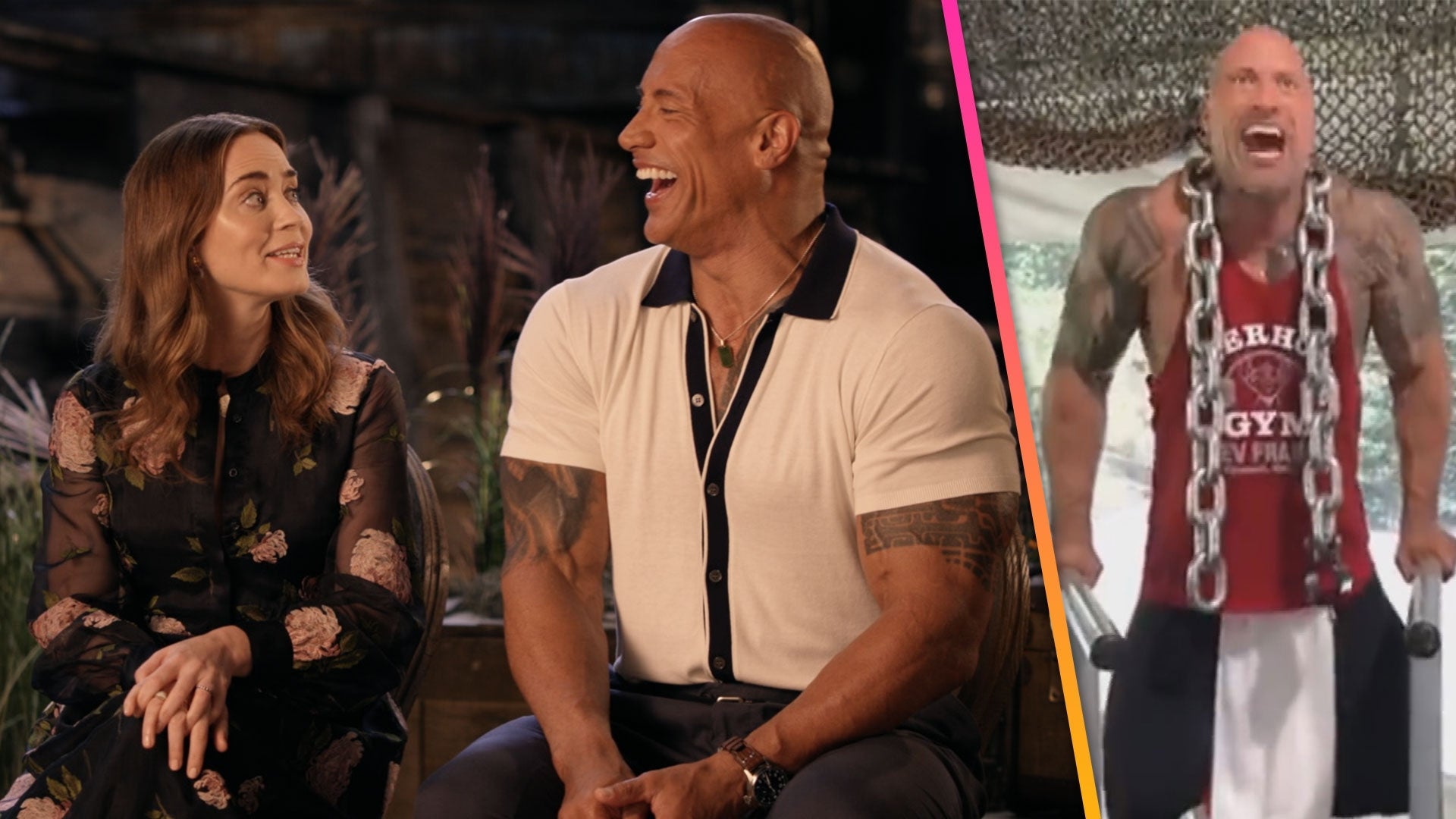 'Jungle Cruise': Emily Blunt and Dwayne Johnson Both Want a Sequ…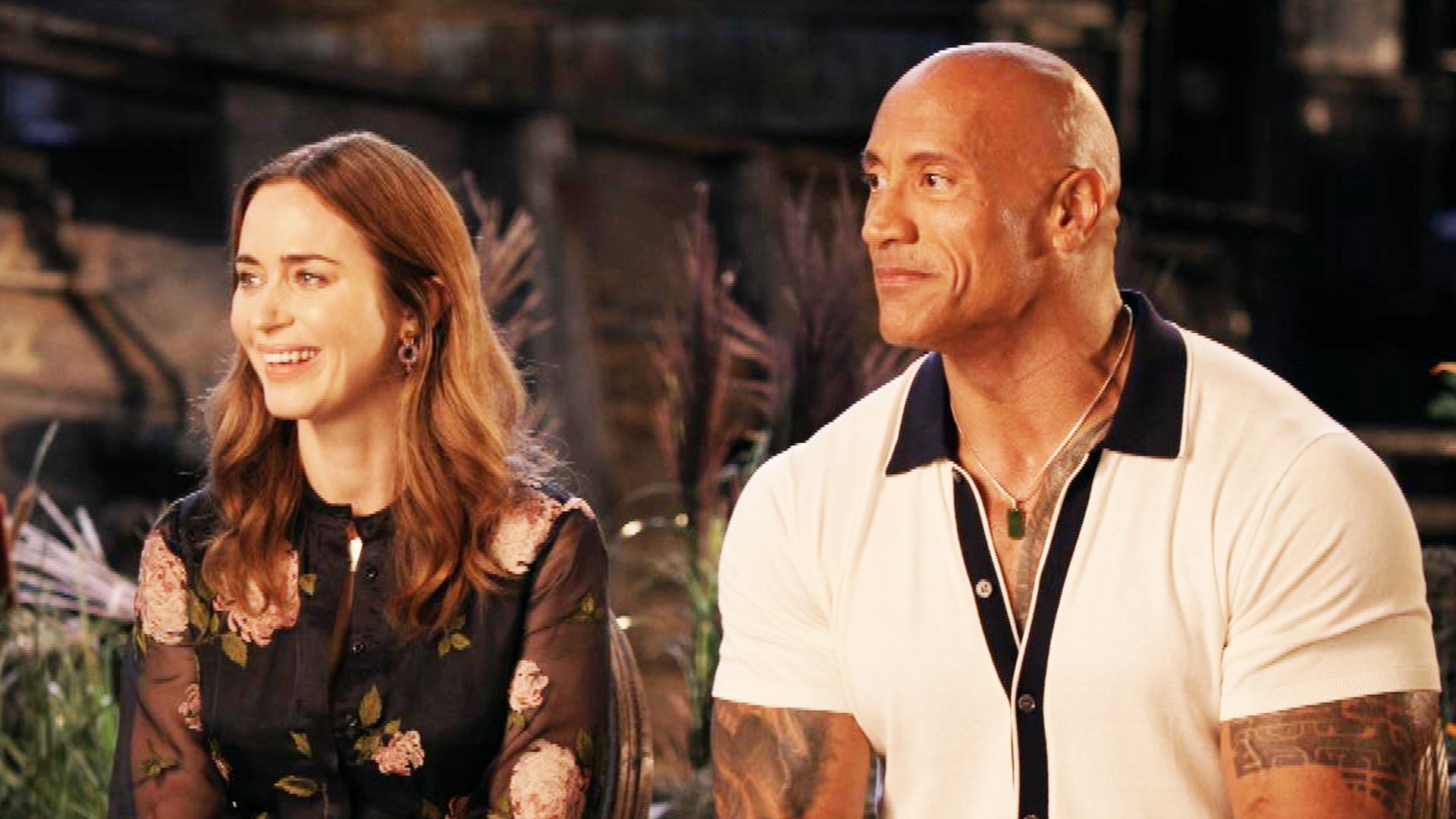 'Jungle Cruise' Co-Stars Dwayne Johnson and Emily Blunt on Their…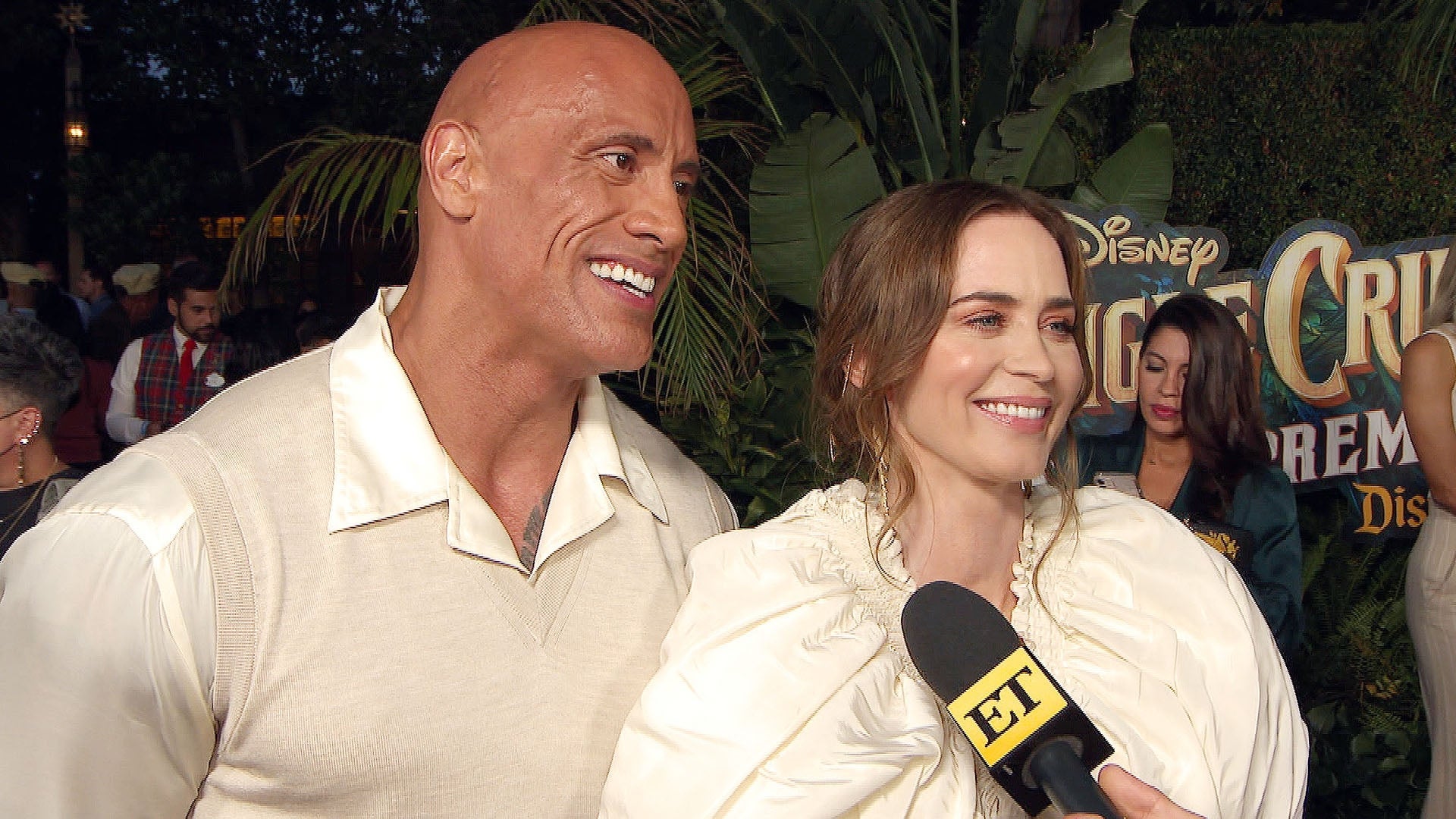 Dwayne Johnson and Emily Blunt Joke That They're Going to Have a…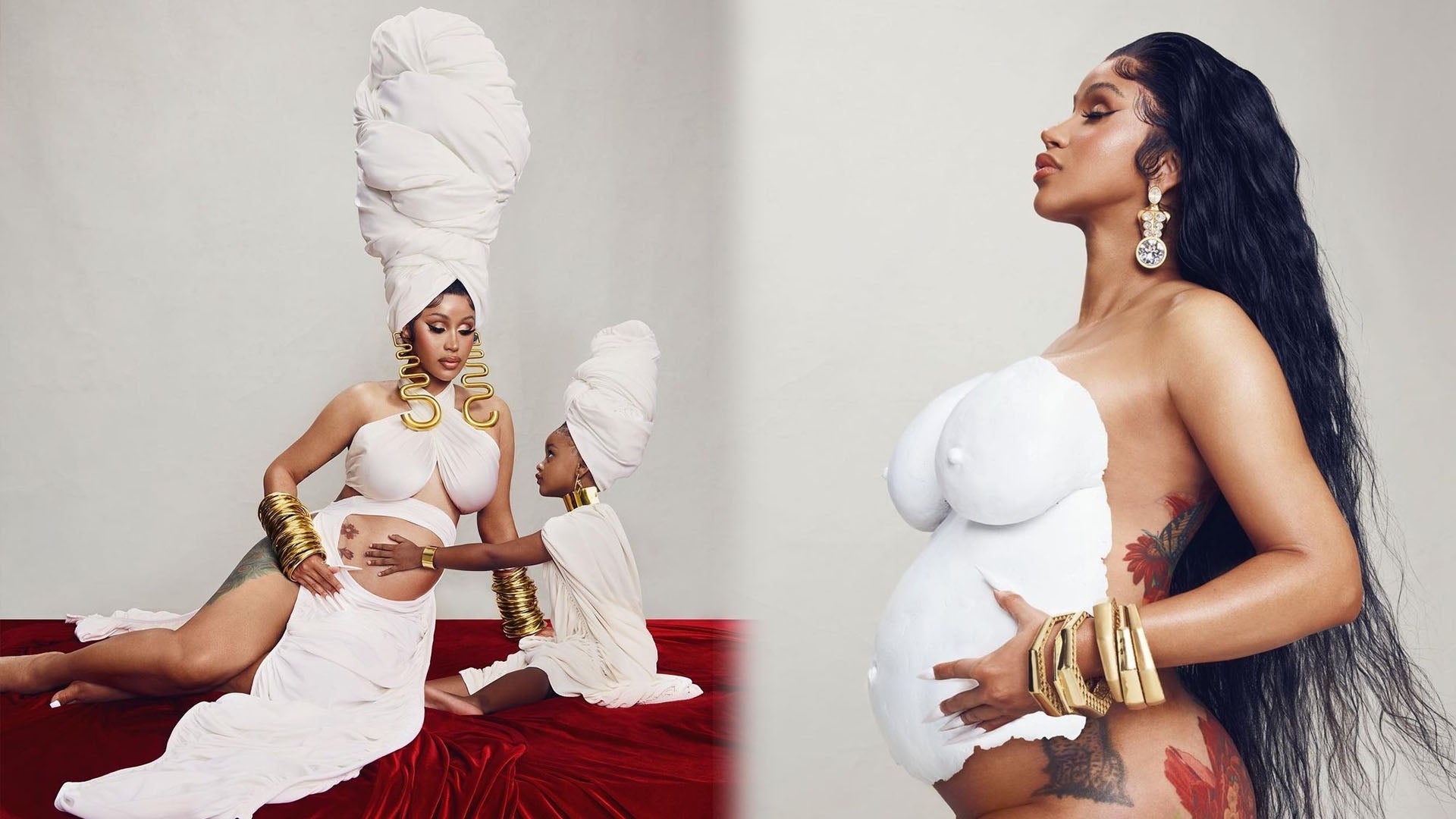 Pregnant Cardi B Shows Off Baby No. 2 Kicking in Her Belly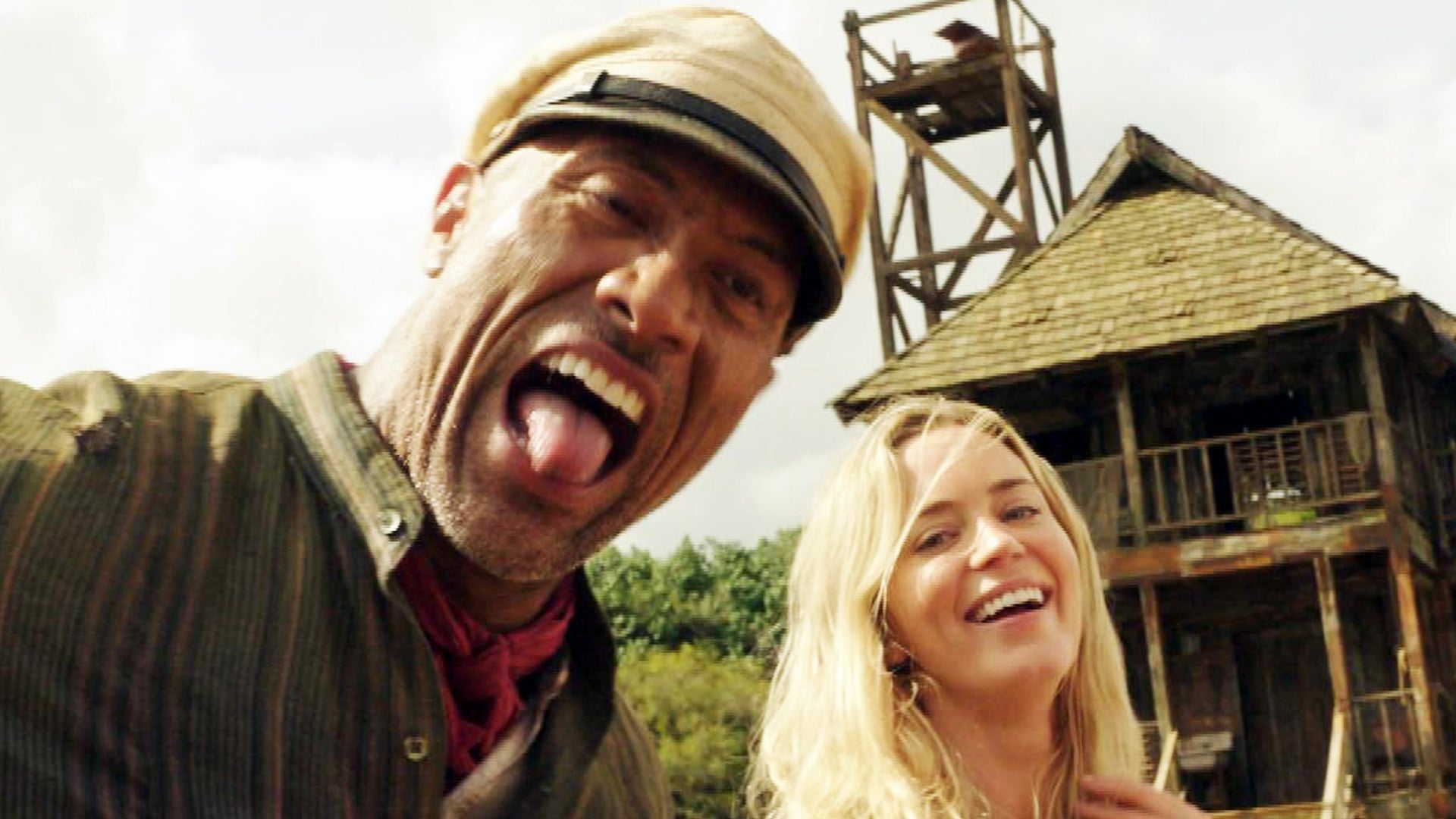 Emily Blunt Calls 'Jungle Cruise' Co-Star Dwayne Johnson Her 'Mo…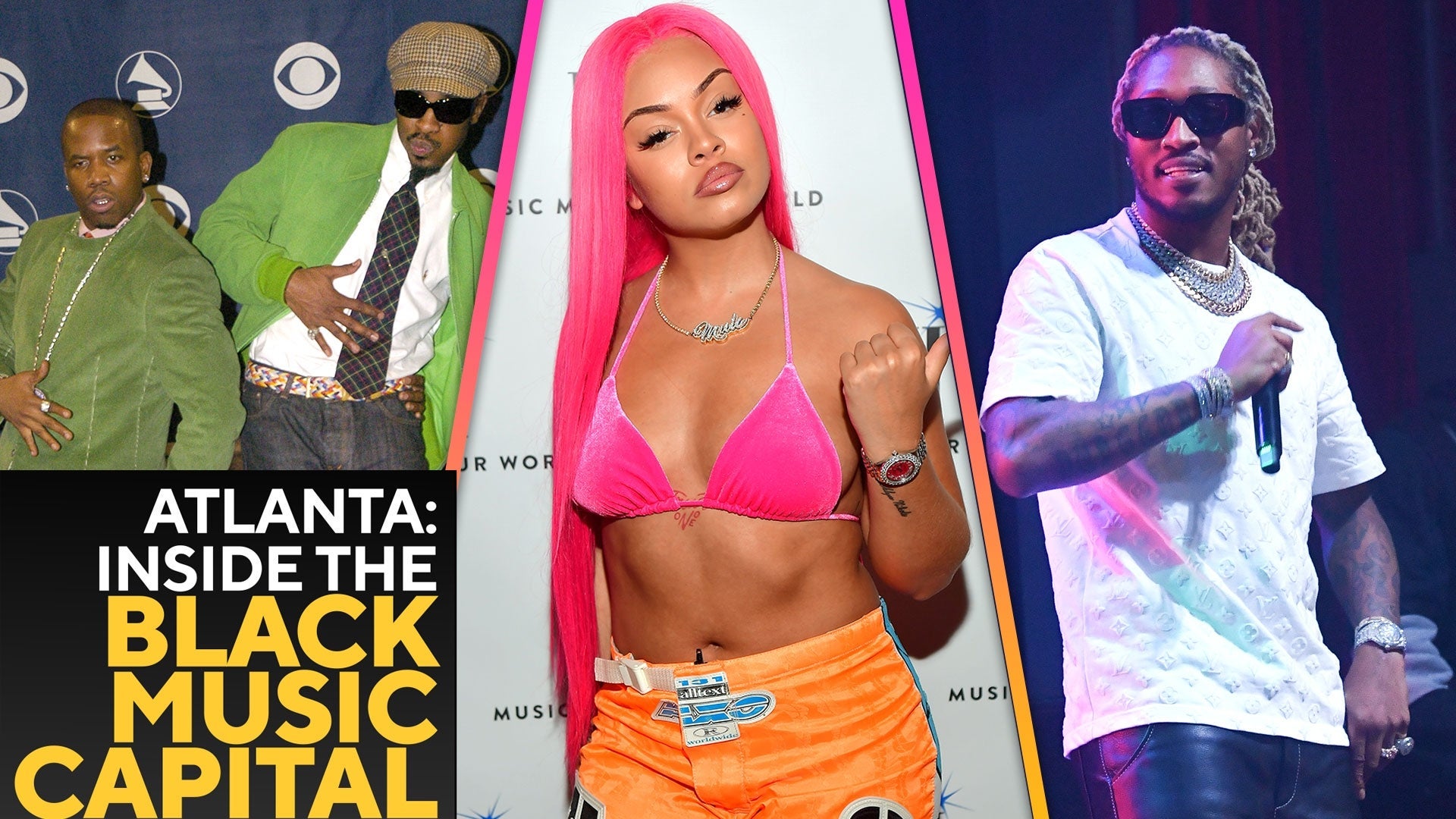 Inside the Black Musical Capital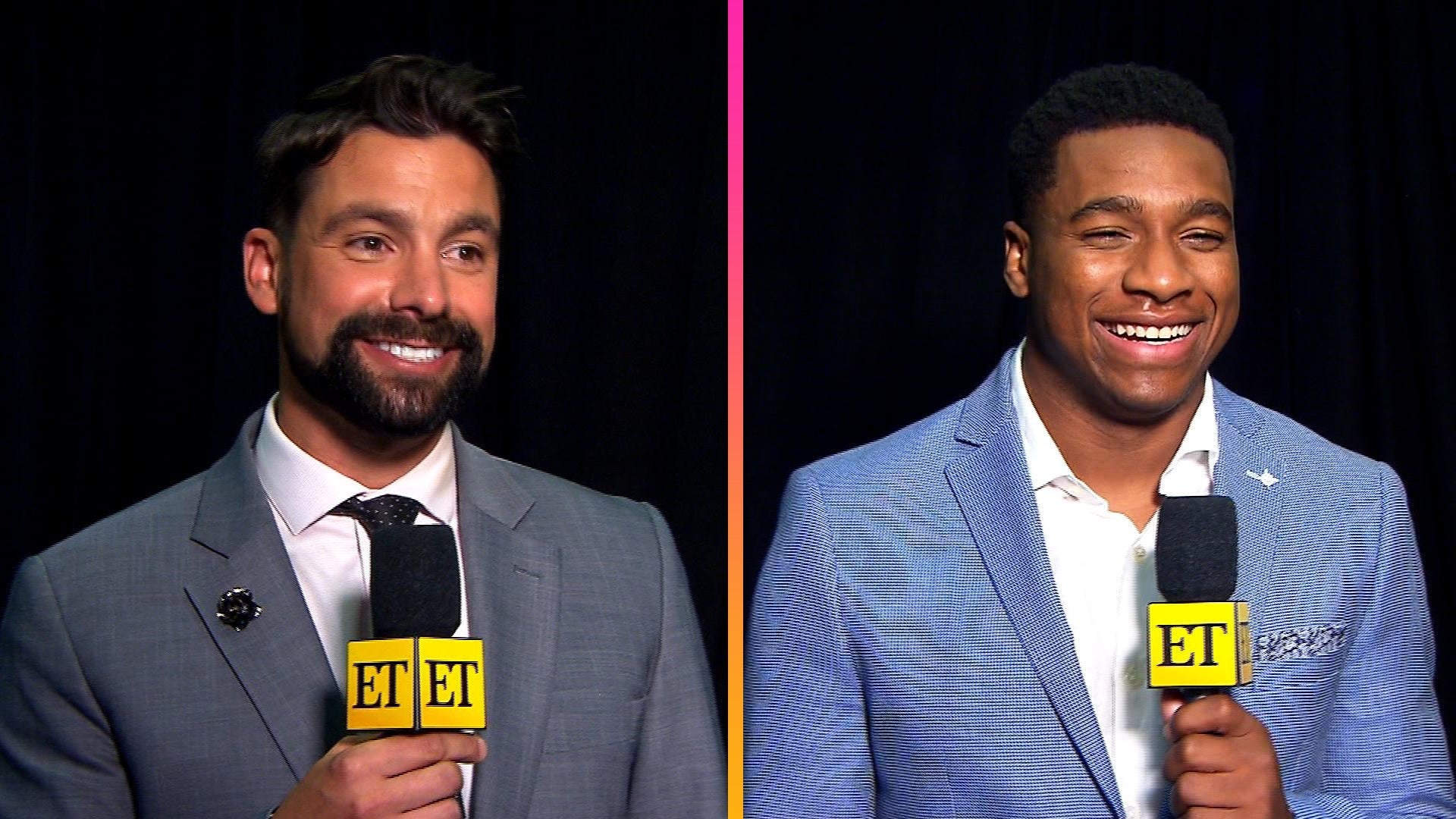 'The Bachelorette's Andrew S. and Michael A. Reveal If They Want…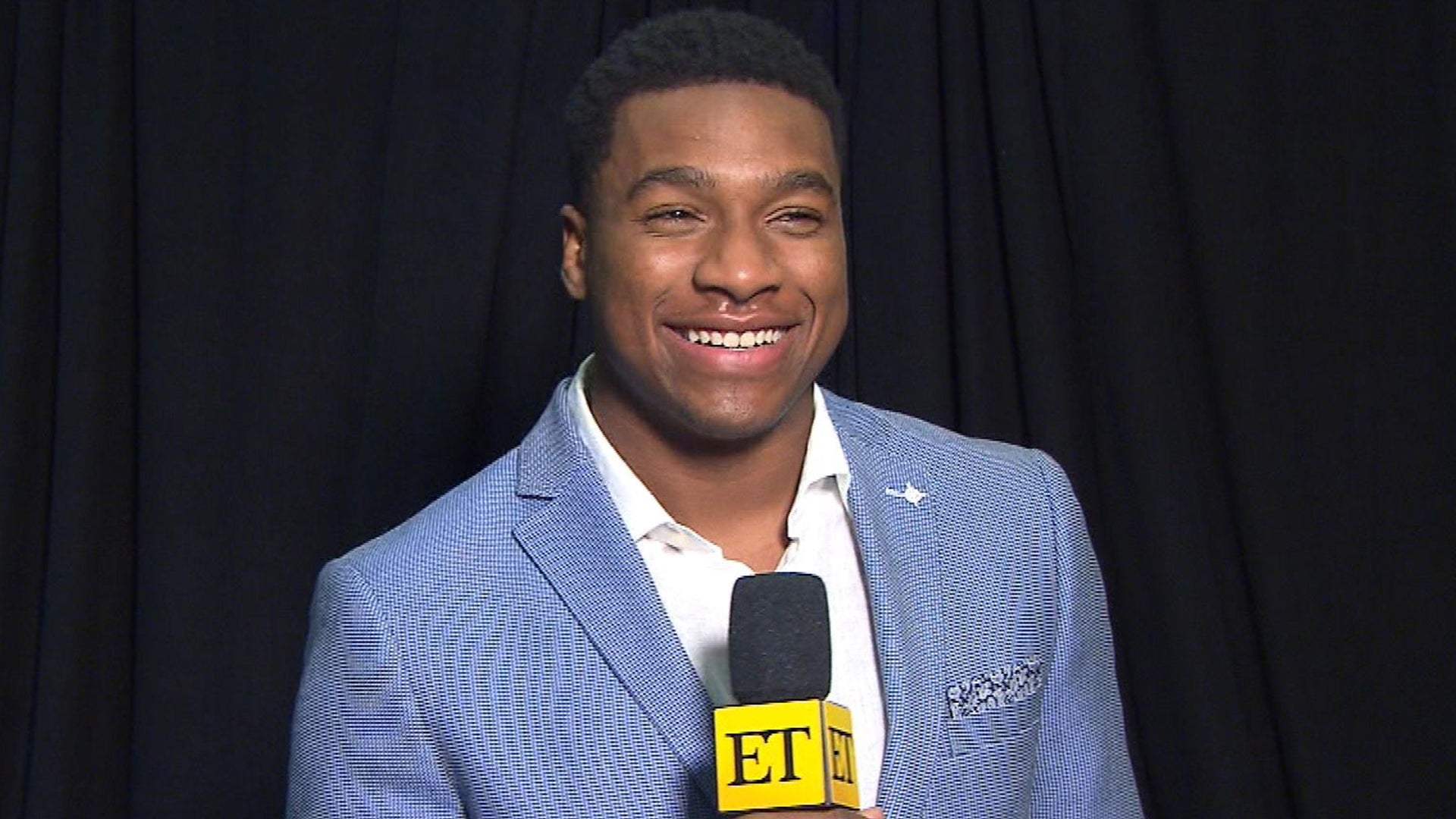 'The Bachelorette's Andrew S. Says He's 'Disappointed' By His Pa…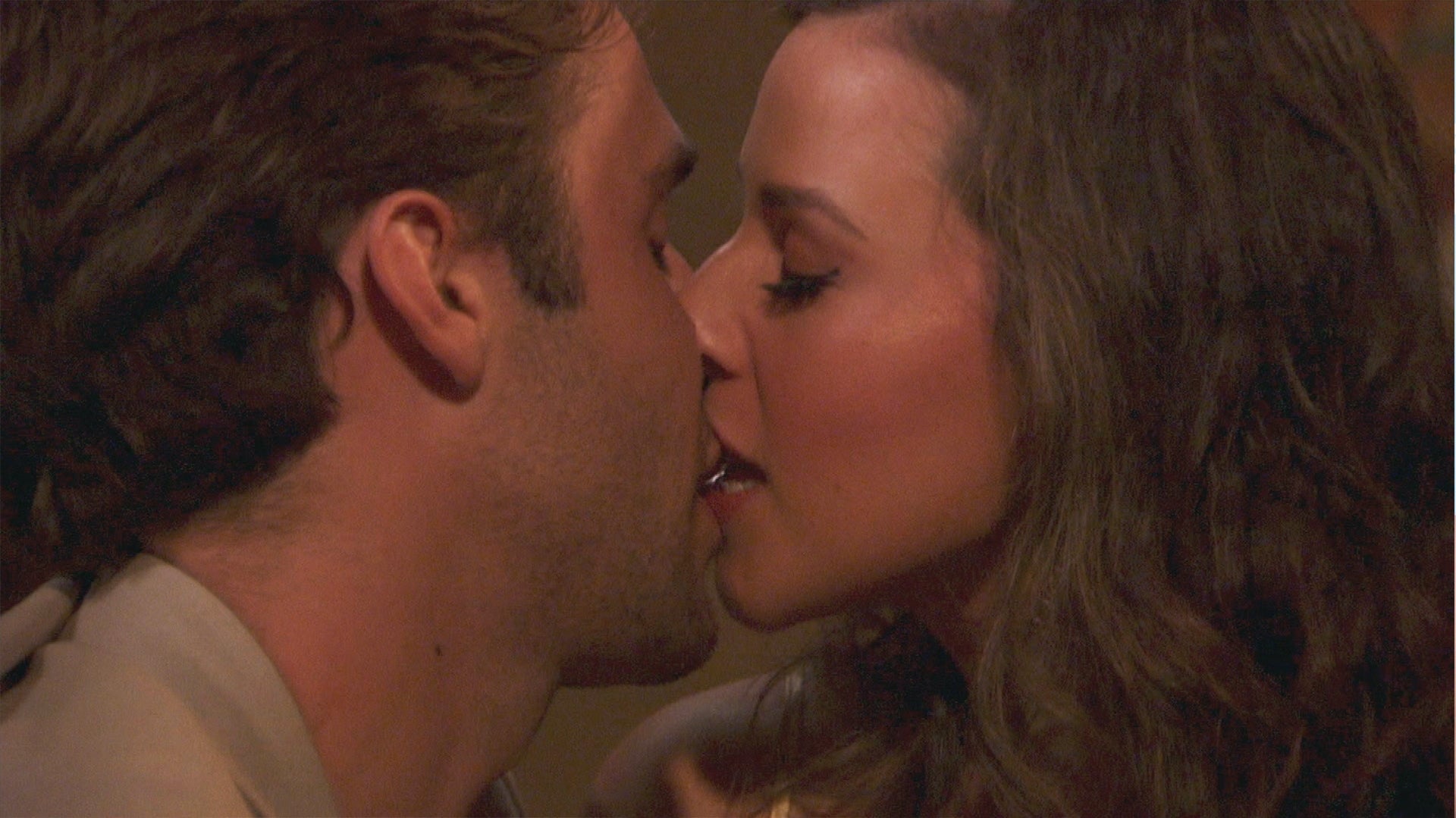 'The Bachelorette': Katie and Greg Admit They're Falling for Eac…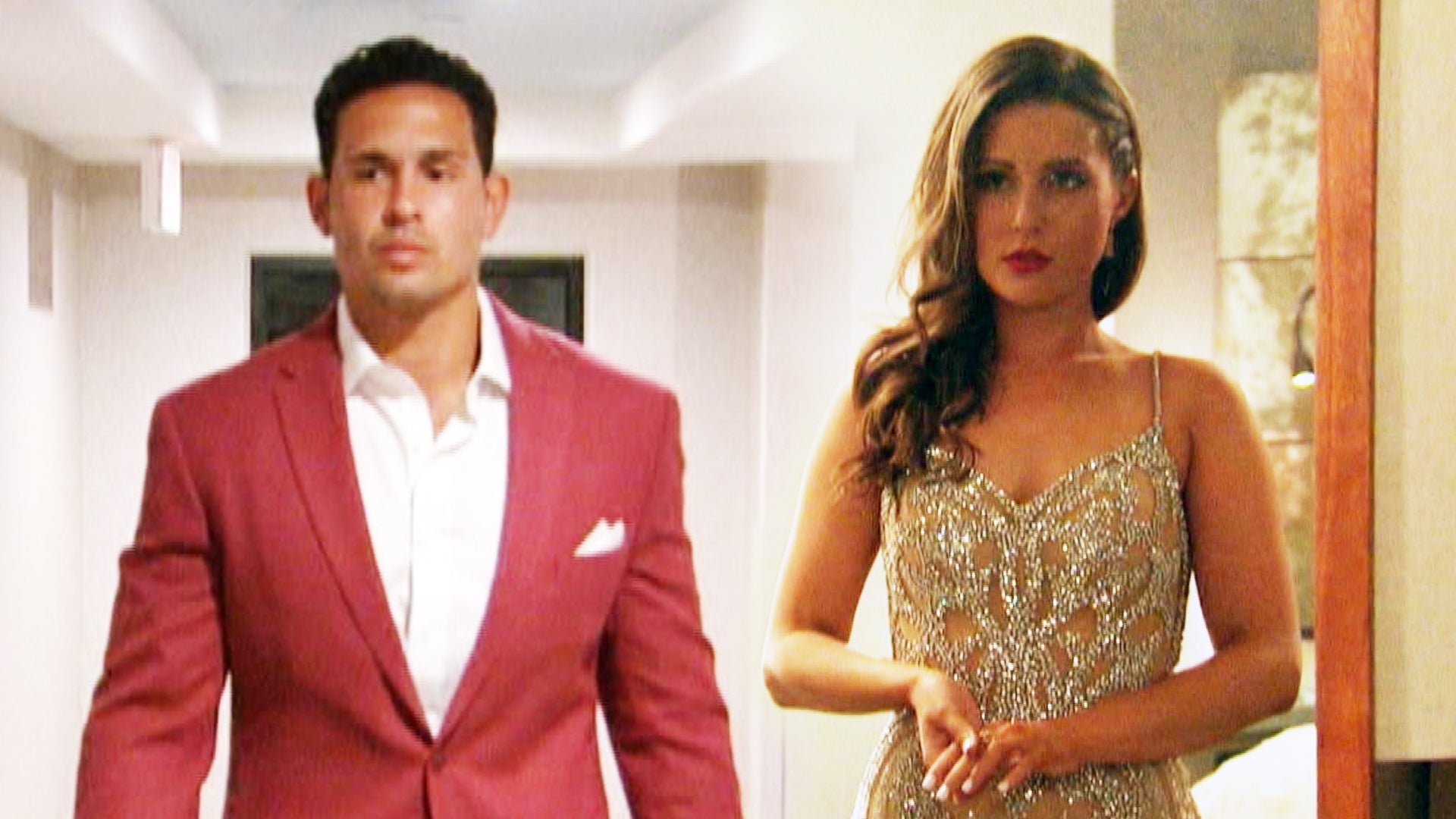 'The Bachelorette': Thomas Confronts Katie Following Accusations…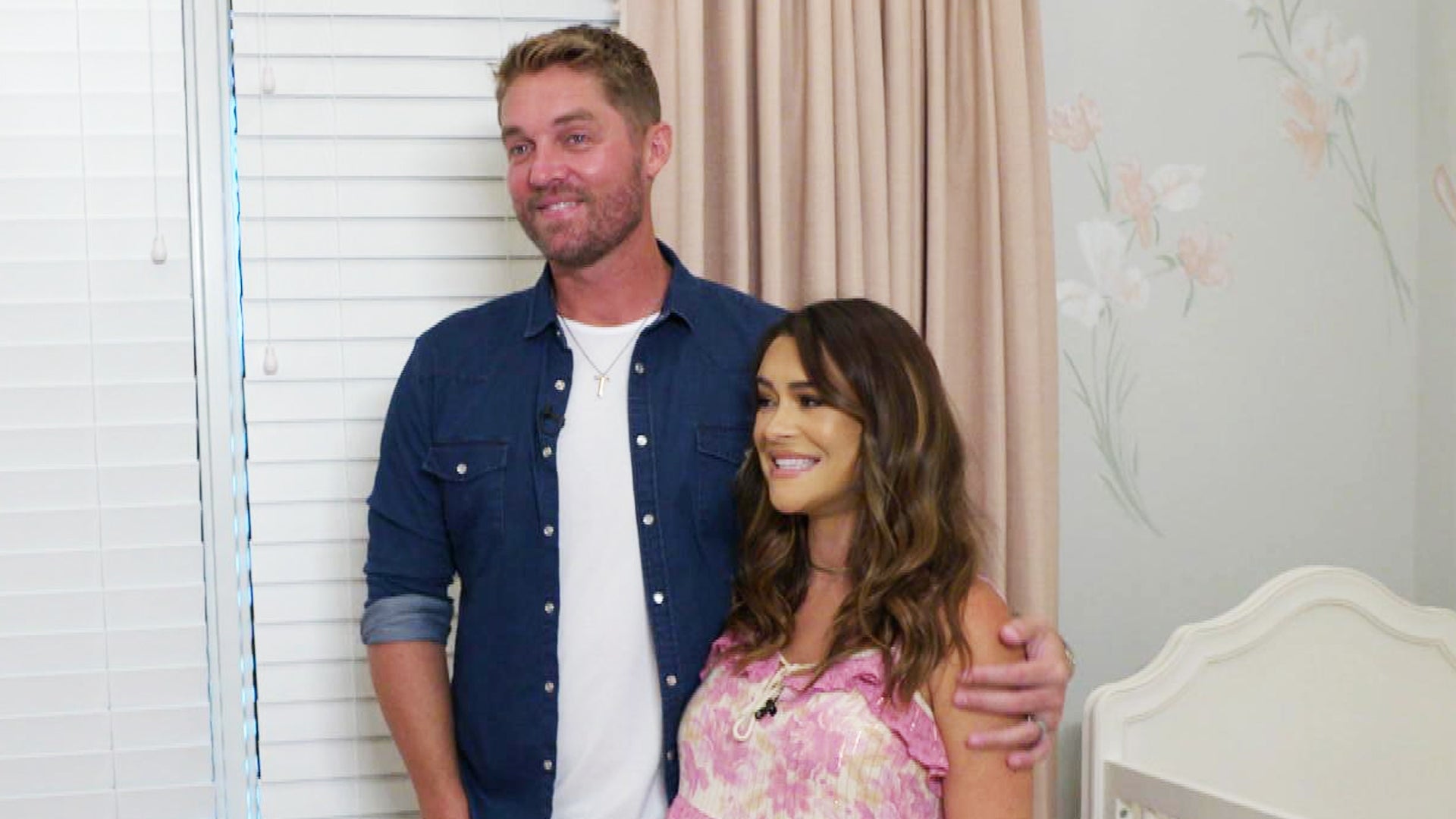 Brett Young and Wife Taylor Show Off Their Adorable Nursery for …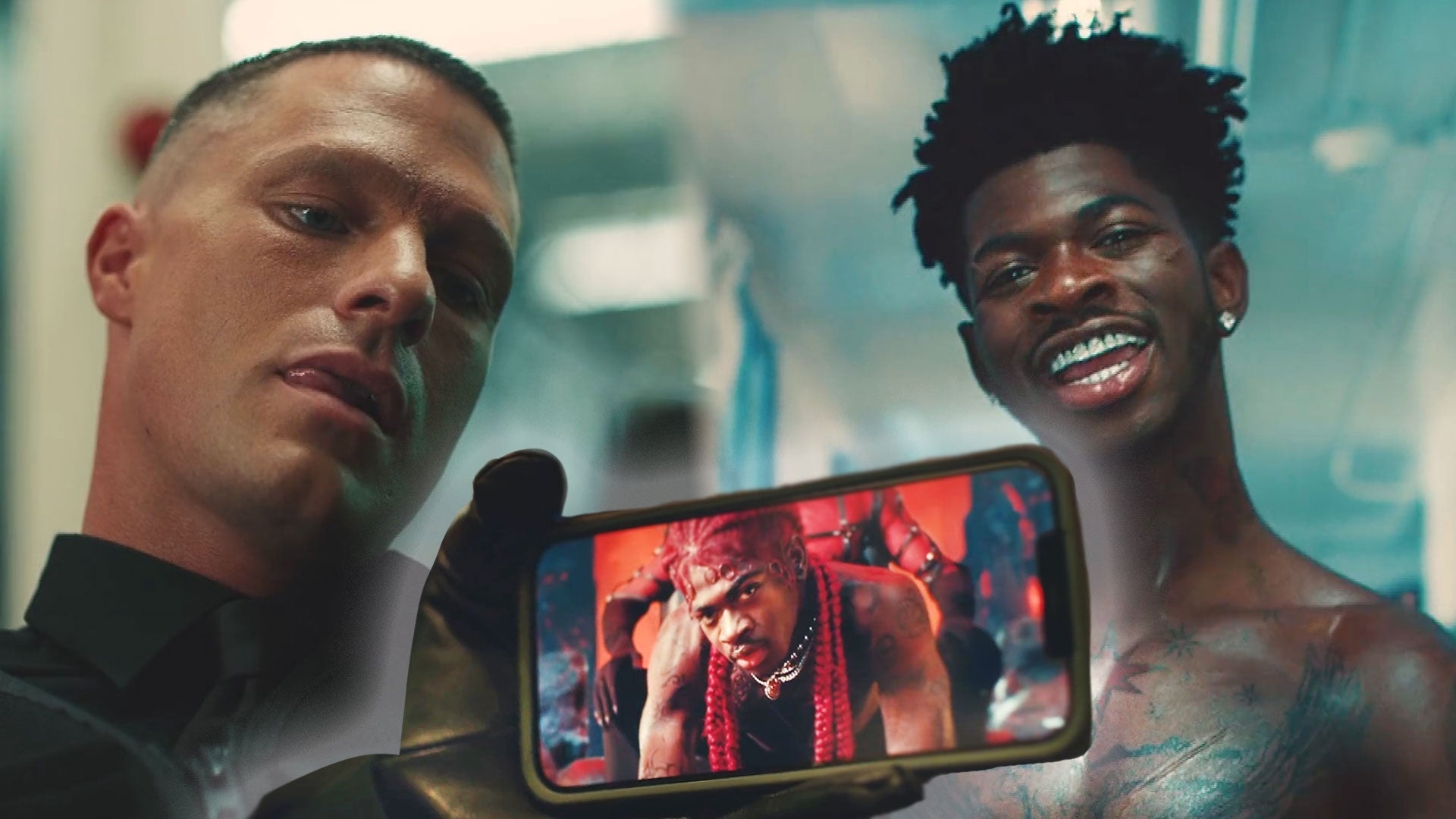 Colton Haynes Thirsts Over Lil Nas X in Epic 'Industry Baby' Vid…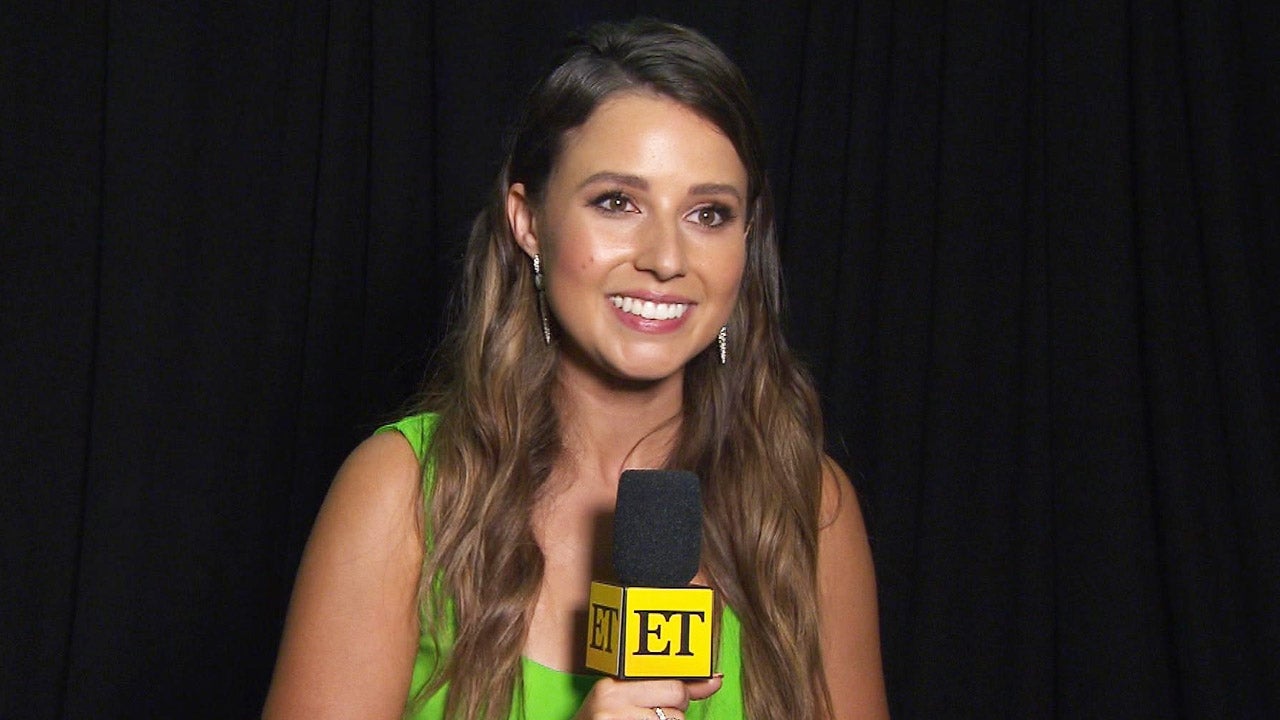 'The Bachelorette': Katie Thurston Reveals the Advice She's Give…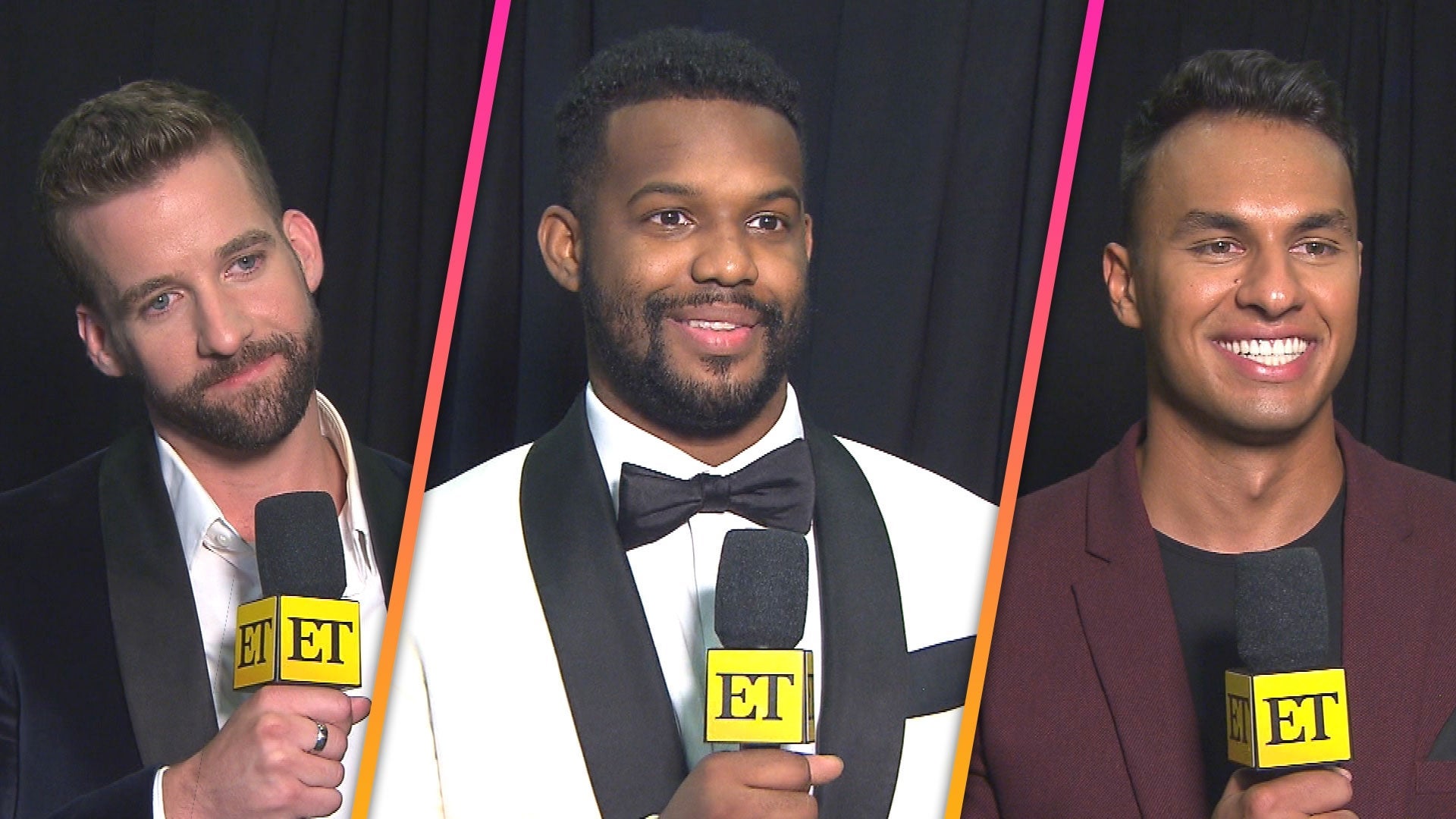 'The Bachelorette's Connor B, Tré and Aaron Tease What to Expect…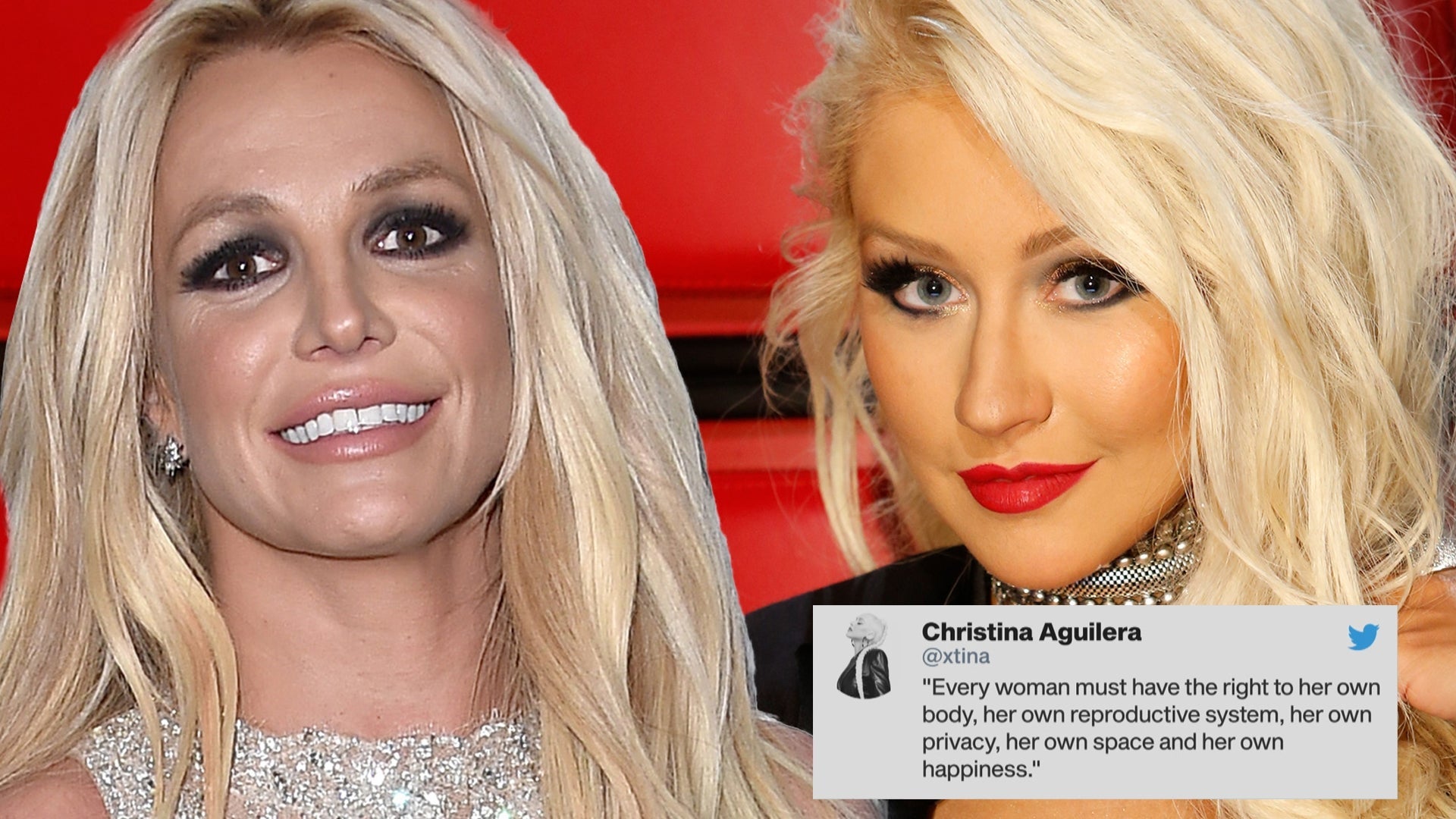 Christina Aguilera Speaks Out in Support of Britney Spears After…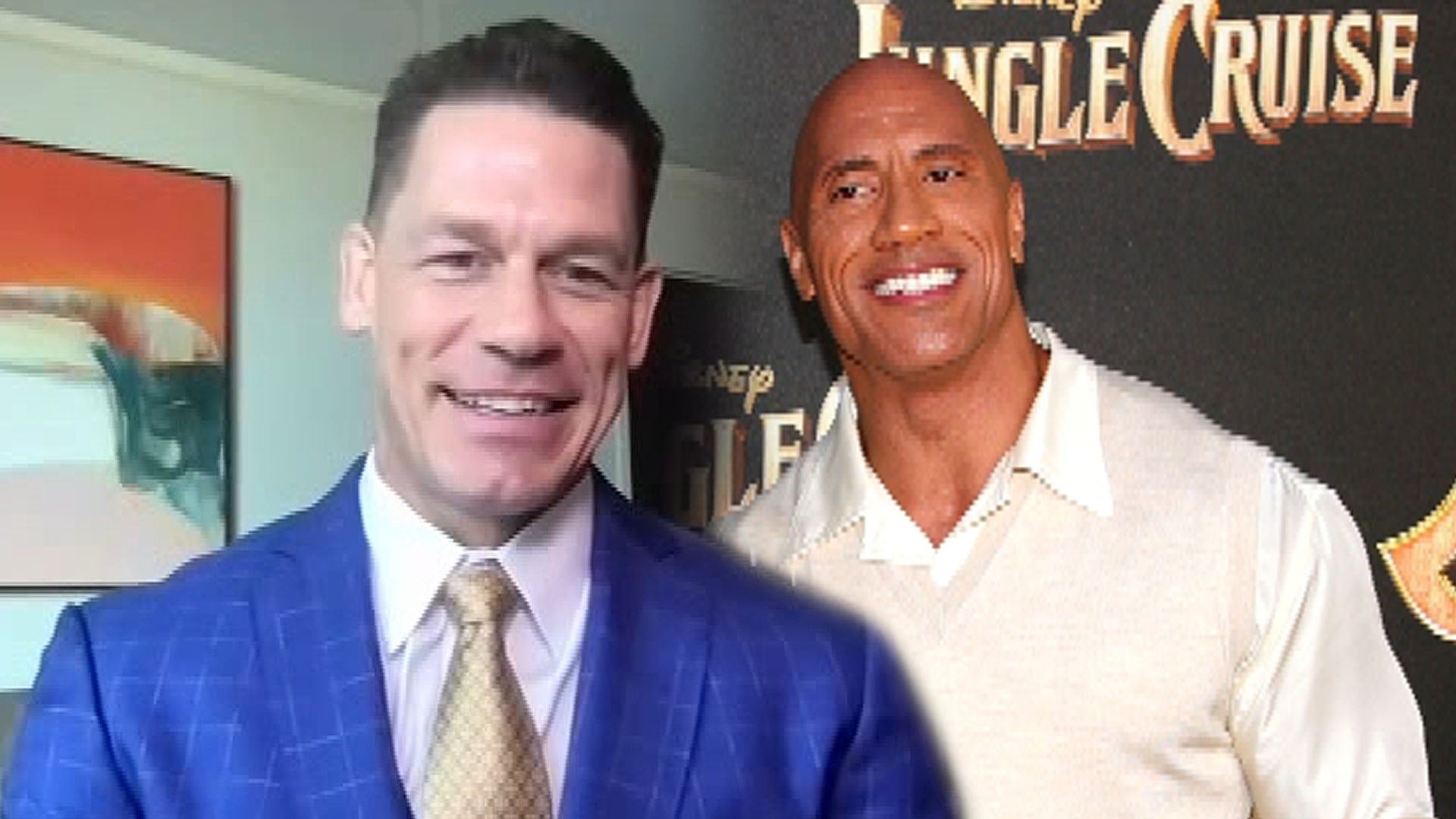 Dwayne Johnson Addresses WWE Return Rumors, John Cena Reacts (Ex…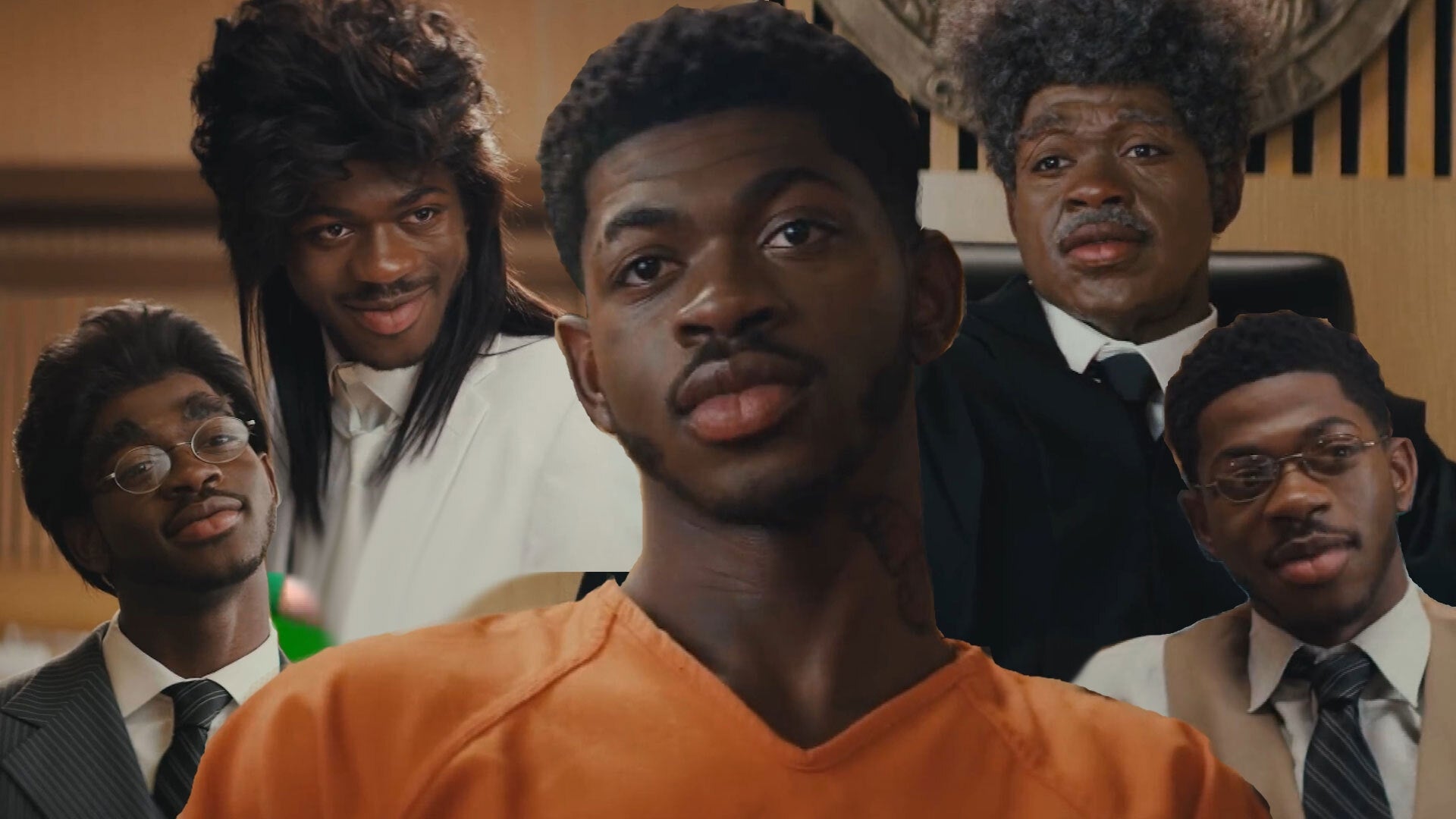 Watch Lil Nas X Plays a Judge, Lawyer, Juror and Himself in Nike…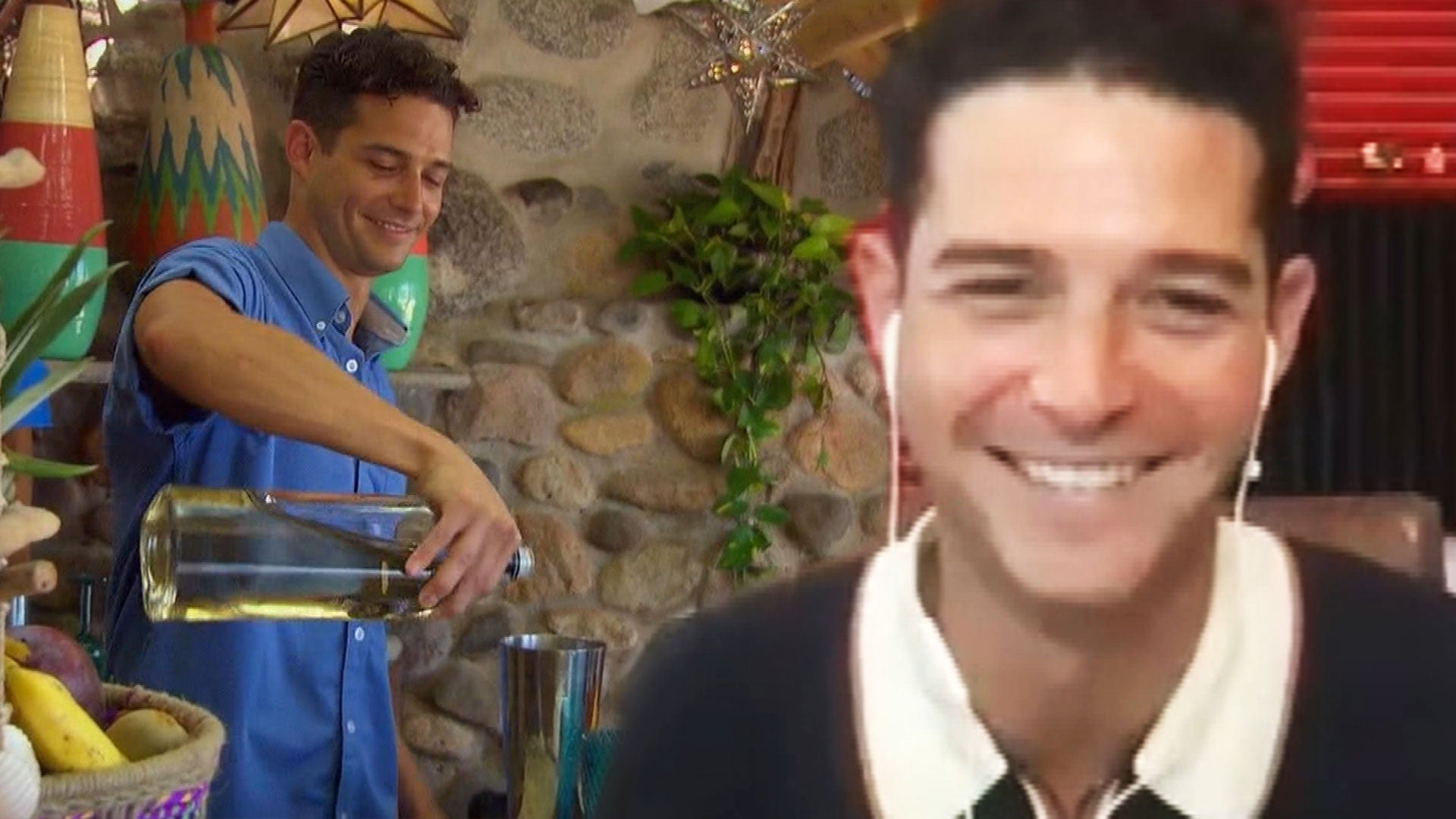 Wells Adams Talks 'Bachelor in Paradise' and Possibly Taking Ove…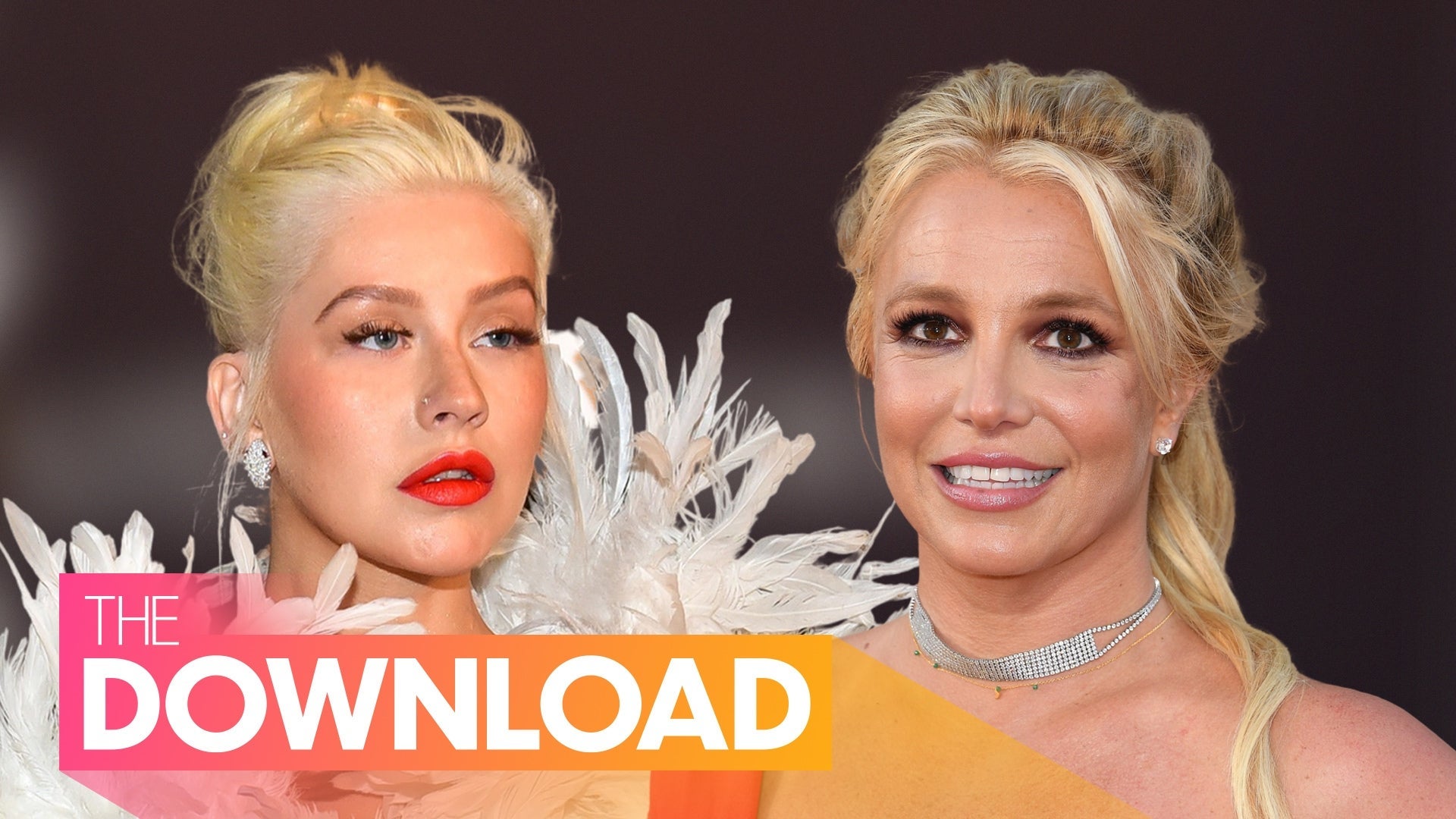 Christina Aguilera Shows Support For Britney, Katie Calls Out Th…
Emily Maynard's family of four is about to become bigger.
The 30-year-old Bachelorette star is pregnant with her third child, she revealed on her blog on Tuesday. Maynard admits she herself was surprised with the baby news, given that she gave birth to her son, Jennings Johnson, just last July. The I Said Yes author says the newest addition to her family is due at the end of this summer.
"Well... I'm pregnant. Again," Maynard jokes. "And before you even say anything, yes, I realize I just had Jennings like, 2 seconds ago. I guess I should've read that part in the baby handbook that says you're super fertile after giving birth, huh?"
WATCH: 'Bachelor' Alum Erica Rose Is Expecting Her First Baby -- Get the Exclusive New Details!
"When this baby gets here, Jennings will be about 15 months old and even though I'm sure he'll have no clue what's going on, I feel a little guilty just because he didn't get to be the baby for very long!" she adds.
Still, Maynard is obviously overjoyed that she and her husband, Tyler Johnson, are adding to their brood.
"With all that said, I truly couldn't be more excited, and I said about two weeks after Jennings was born that I couldn't wait to have another -- I just had no clue it would happen so quickly!" she writes. "Some of my closest friends have had a really hard time getting pregnant and my heart breaks for them, so I'm just so grateful for this blessing God has given our family."
"Tyler comes from a family of four boys and they couldn't be closer, so I'm really looking forward to Jennings having a built-in best friend, whether it's a boy or a girl," she continues. "[My daughter] Ricki is really hoping it's a girl so she can teach her how to be a tomboy and play soccer!"
The reality star married Johnson in June 2014, after meeting in church. The newest addition to their family will join her 10-year-old daughter, Ricki (whose late father is NASCAR racer Ricky Hendrick) and 7-month-old Jennings, her first child with Johnson.
WATCH: Chris Soules Addresses 'The Bachelor' Pregnancy Test
Last month, Maynard's fellow Bachelorette star, Ali Fedotowsky, also announced she's pregnant! The 31-year-old reality star is expecting her first child with her fiance, Kevin Manno.
Watch below!