News
Blake Shelton Says New Single Will Be a 'Direct Look Into My Life' -- Here's When You Can Hear It!
By
EXCLUSIVE: Blake Shelton on Putting His Divorce in the Past and …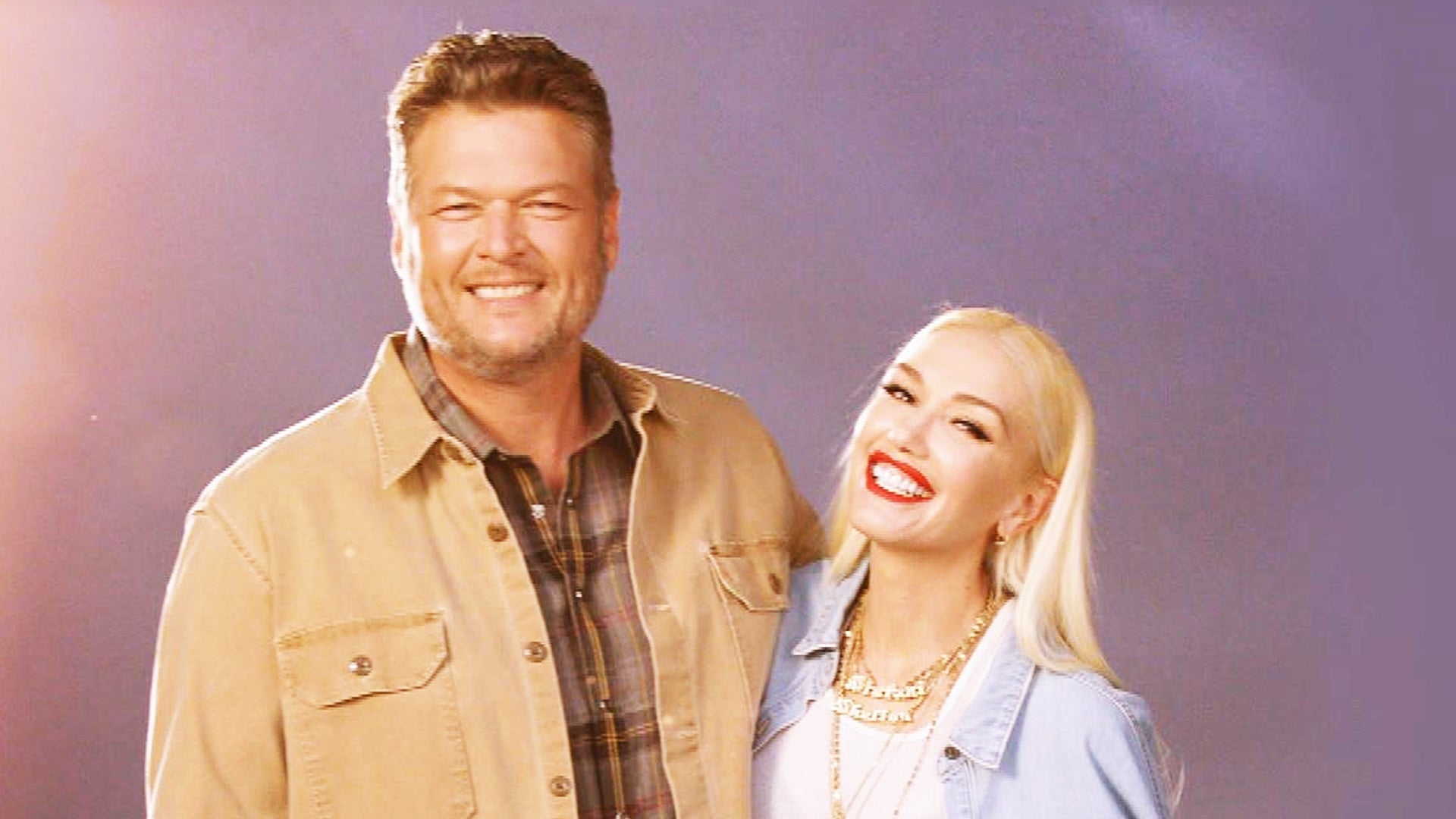 Blake Shelton and Gwen Stefani Obtain Marriage License: What We …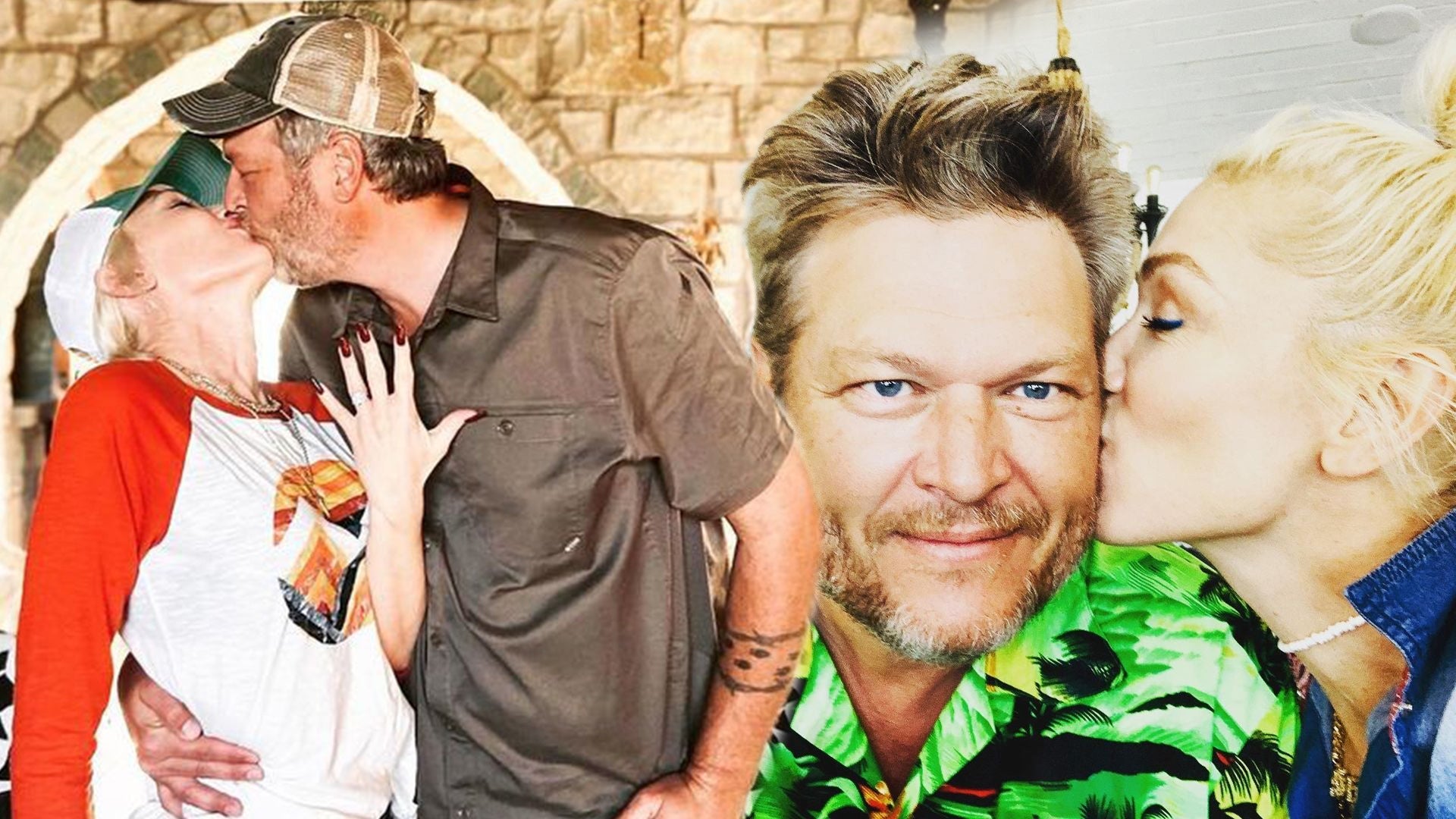 Blake Shelton and Gwen Stefani Are Married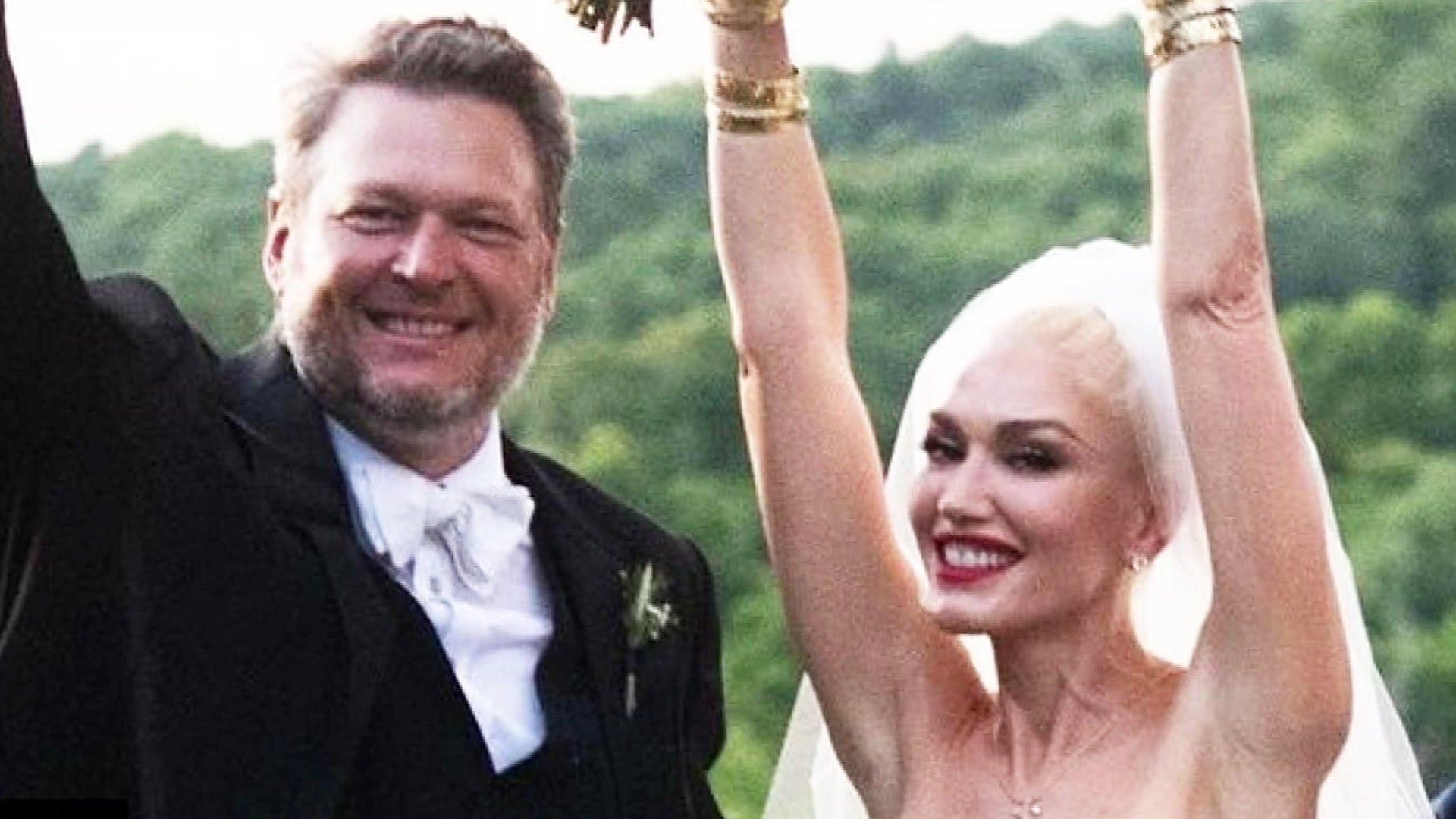 Inside Blake Shelton and Gwen Stefani's 'Picture-Perfect' Weddin…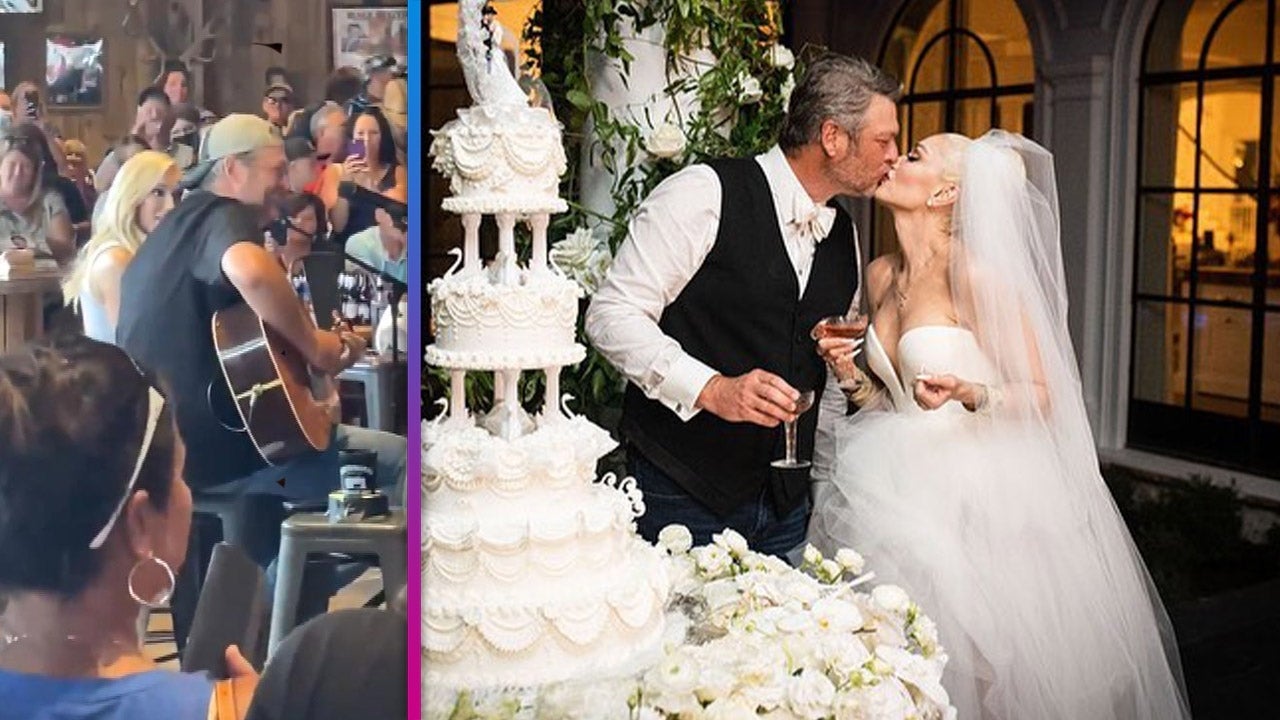 Blake Shelton and Gwen Stefani Perform for First Time Together a…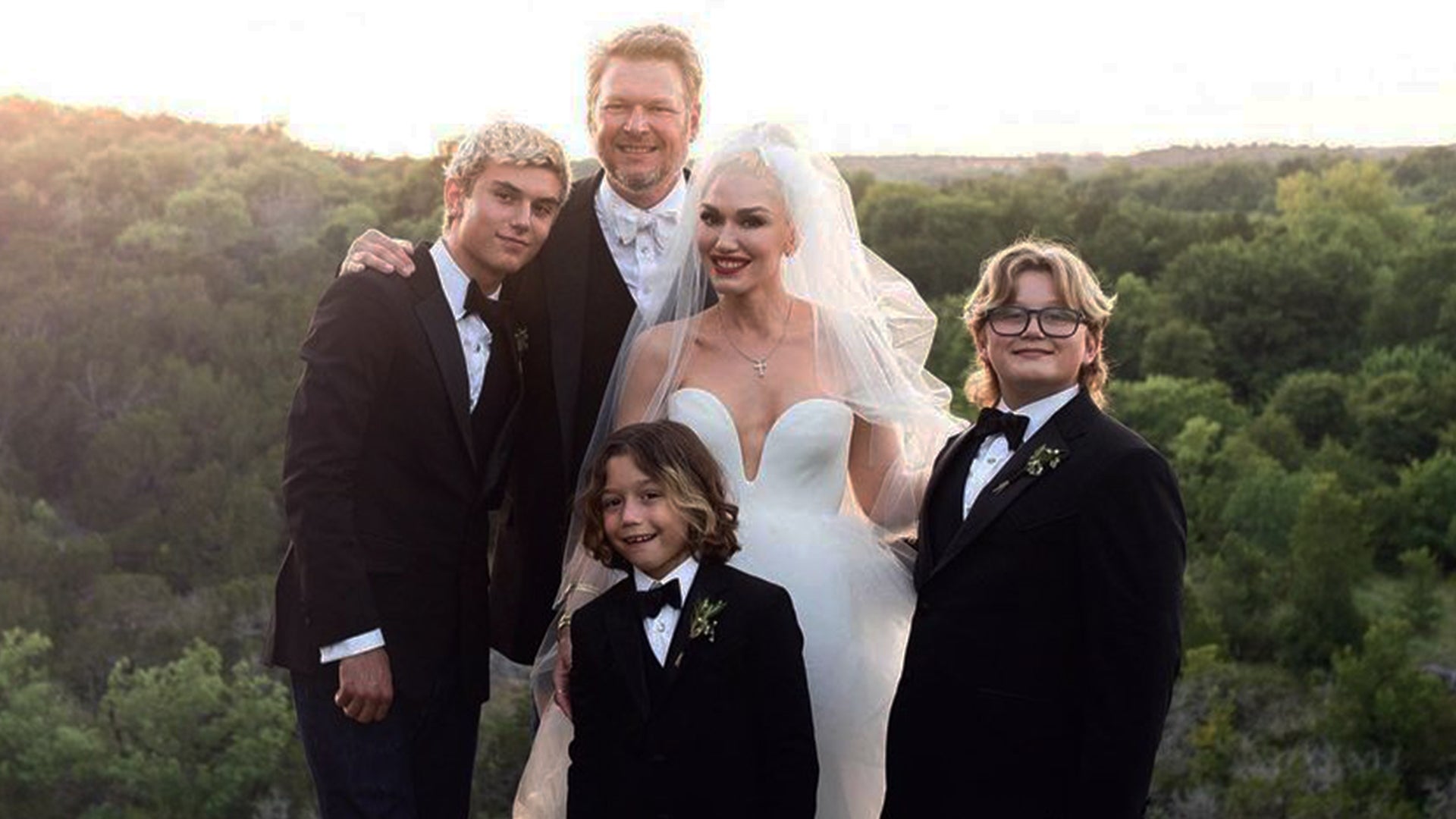 Blake Shelton and Gwen Stefani Pose With Her Sons Kingston, Zuma…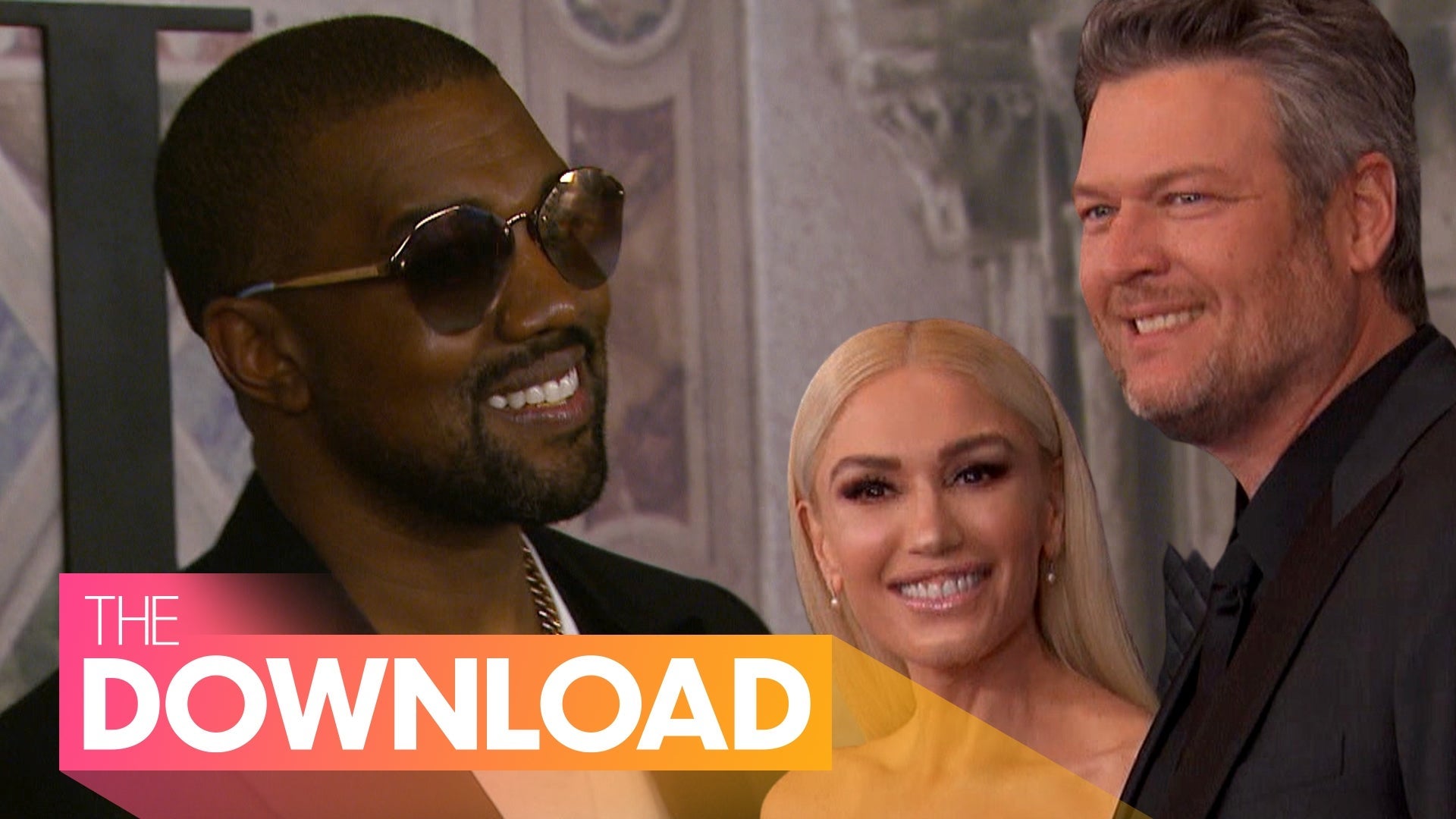 Gwen Stefani on 'Honeymoon Vibes' With Husband Blake Shelton, Ka…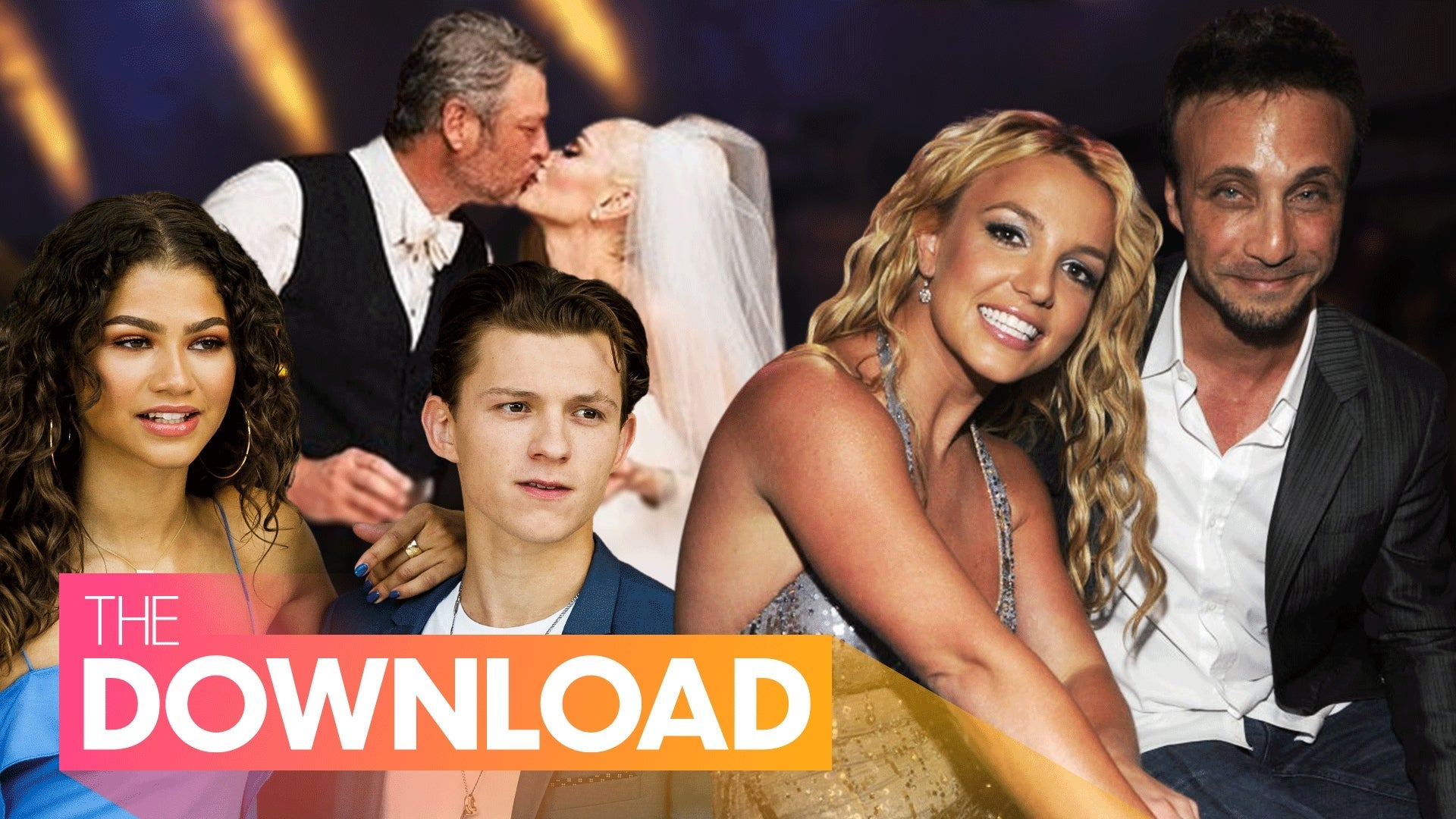 Gwen Stefani and Blake Shelton Tie the Knot, Will Britney Spears…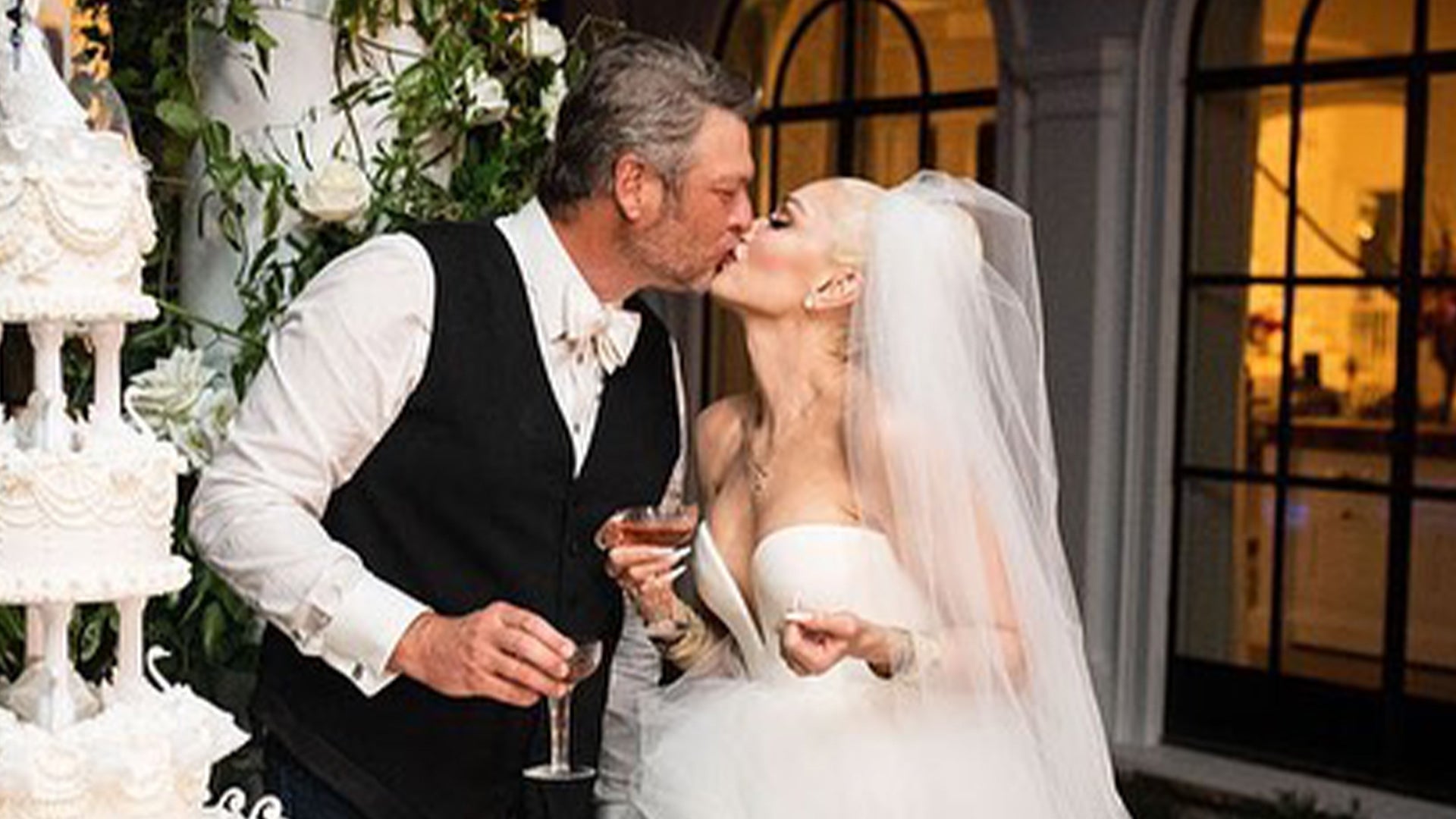 Blake Shelton Wrote Gwen Stefani a Song for Their Wedding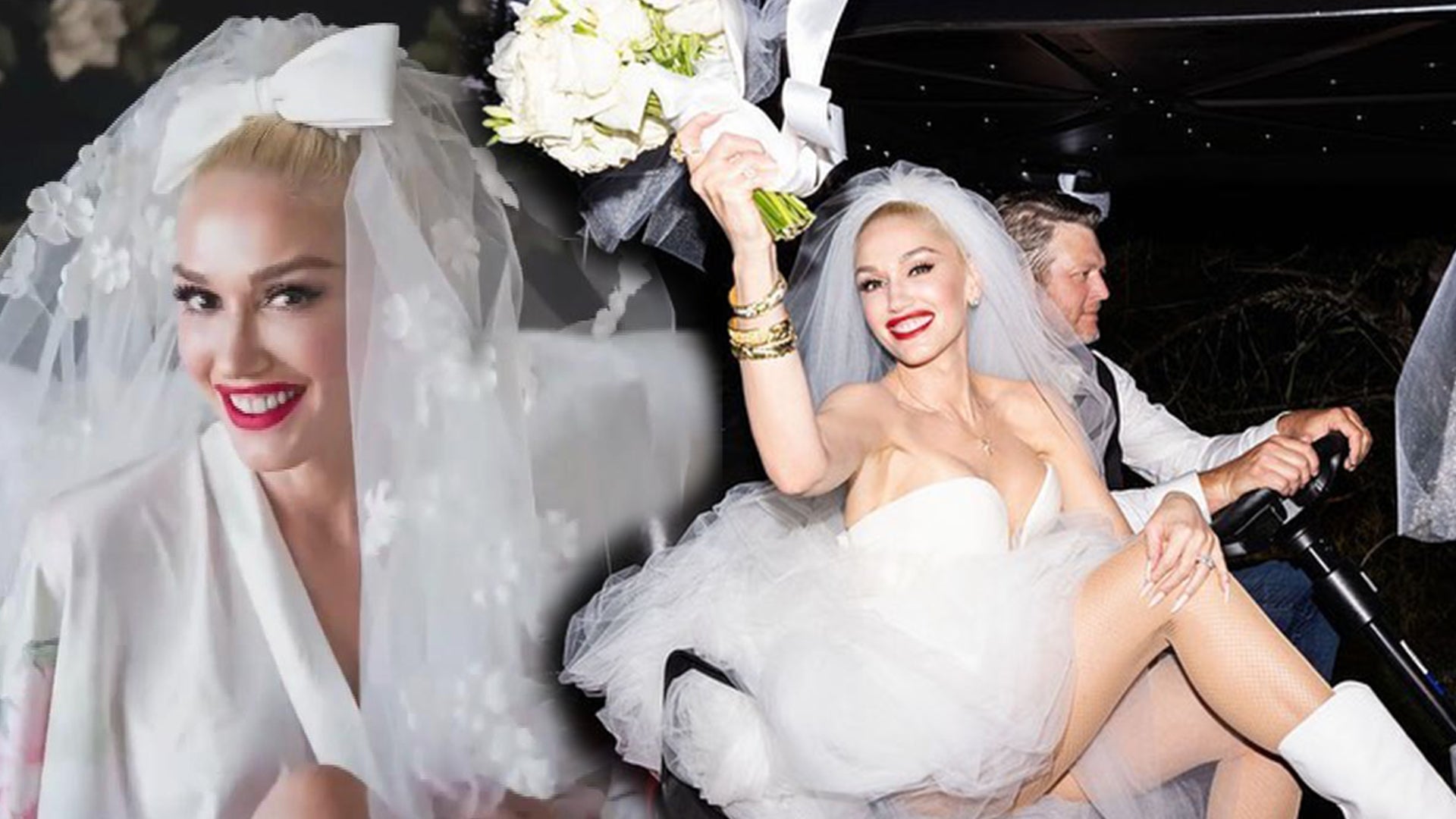 Gwen Stefani Shows Off Her Bridal Look From Wedding to Blake She…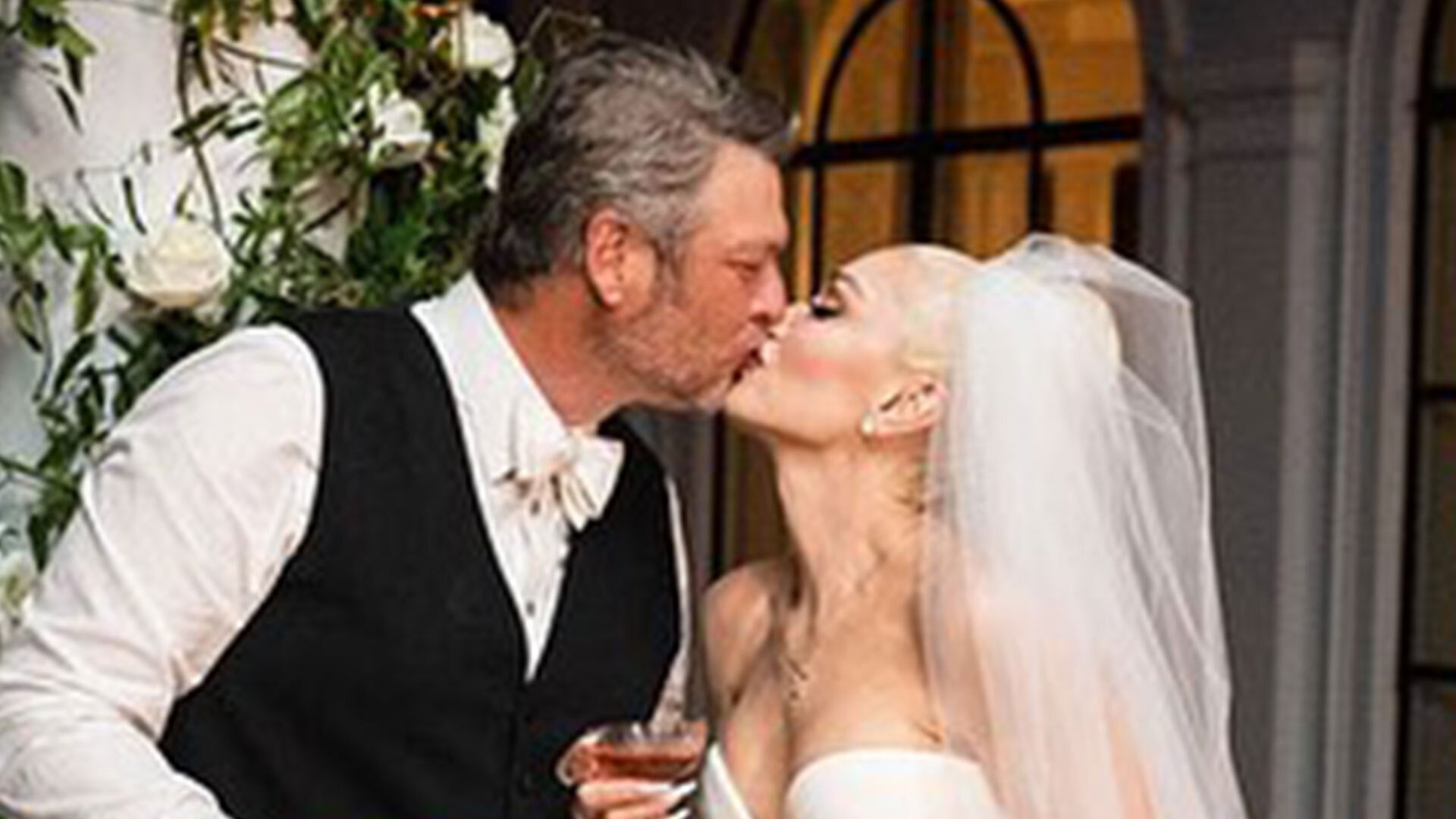 Gwen Stefani 'Feels So Lucky' After Marrying Blake Shelton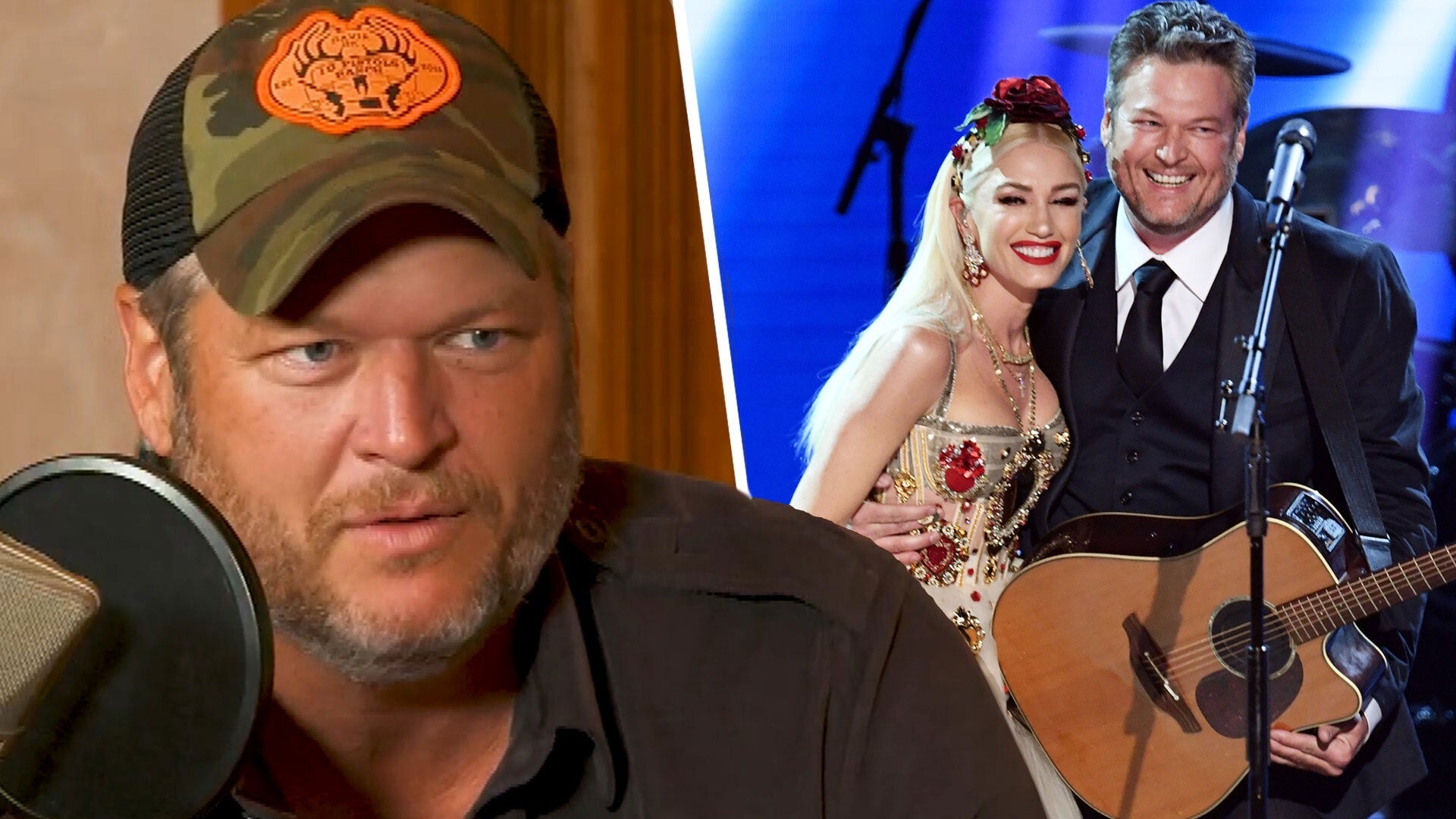 Blake Shelton Wrote a Love Song for Gwen Stefani for Their Weddi…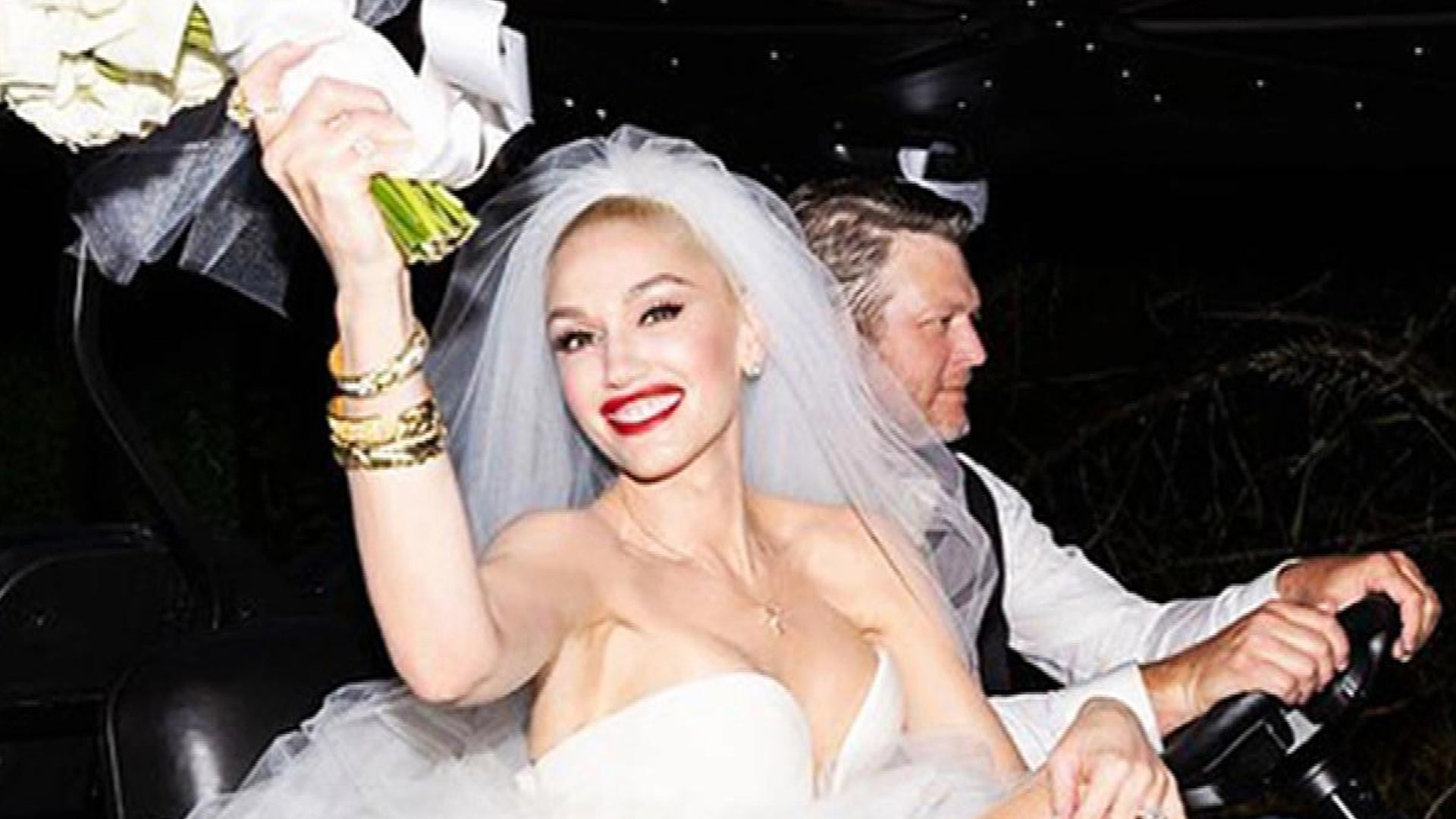 Gwen Stefani Talks 'Honeymoon Vibes' After 'Dream' Wedding to Bl…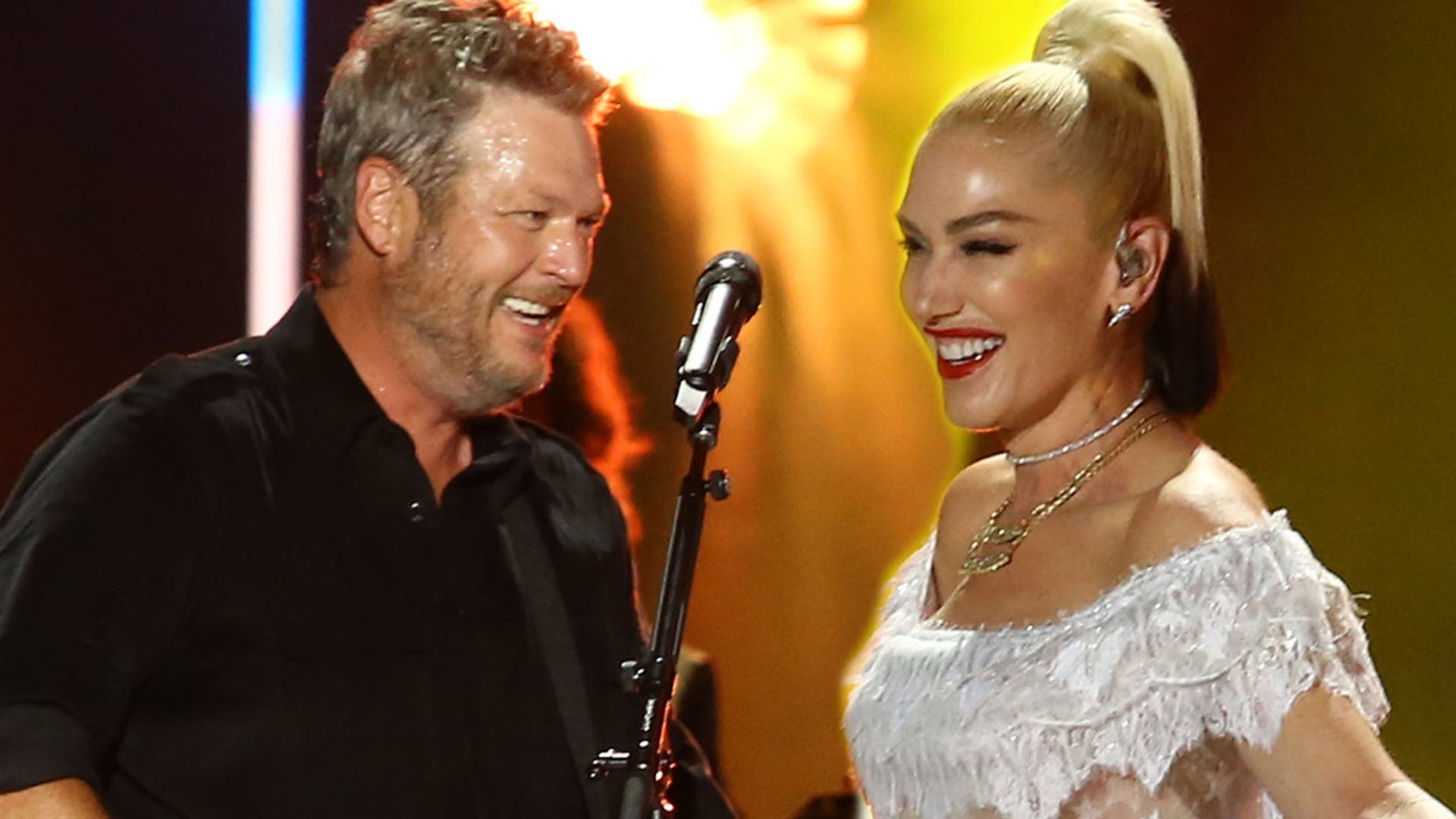 Watch Blake Shelton Introduce Wife 'Gwen Stefani Shelton' During…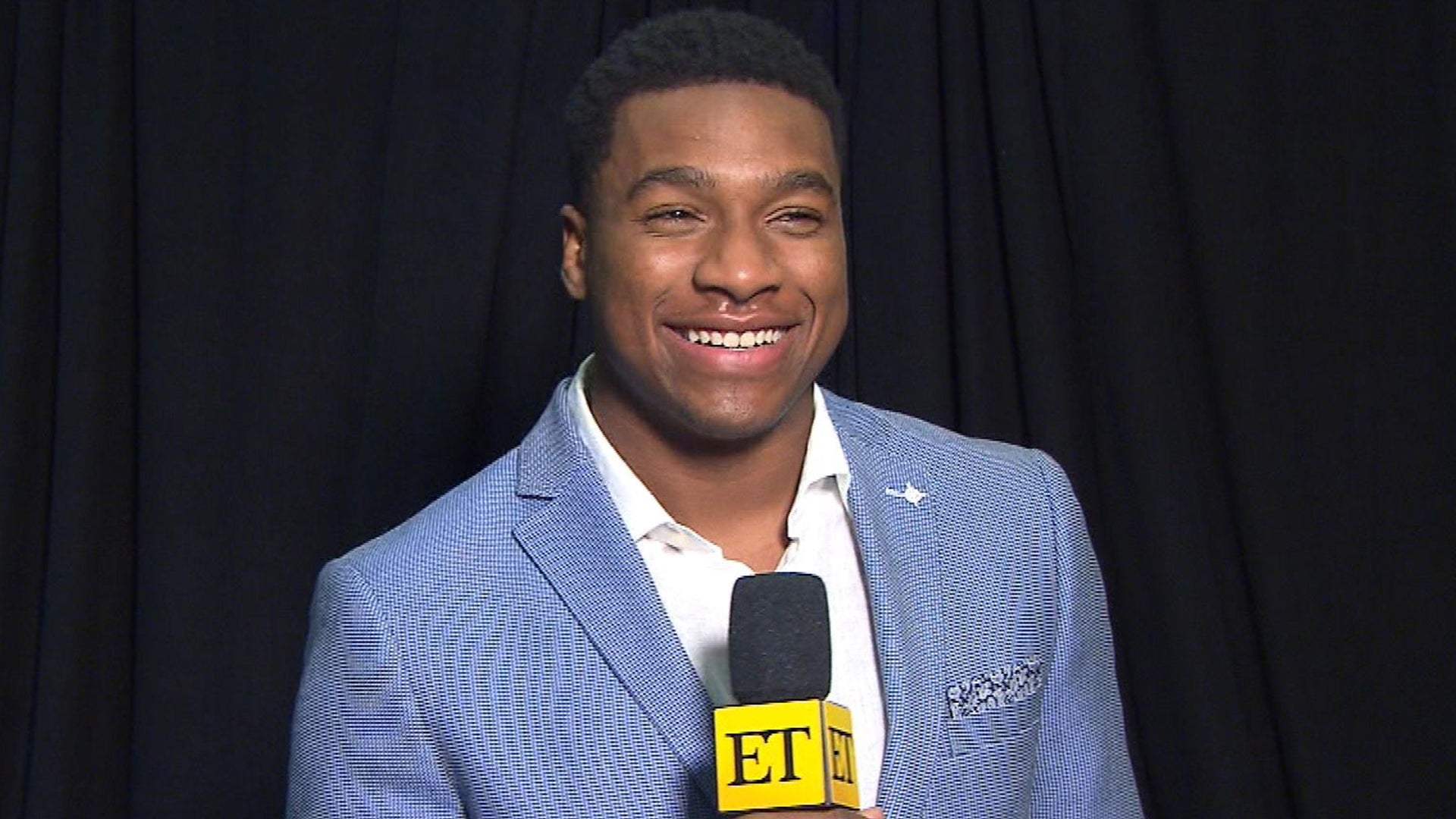 'The Bachelorette's Andrew S. Says He's 'Disappointed' By His Pa…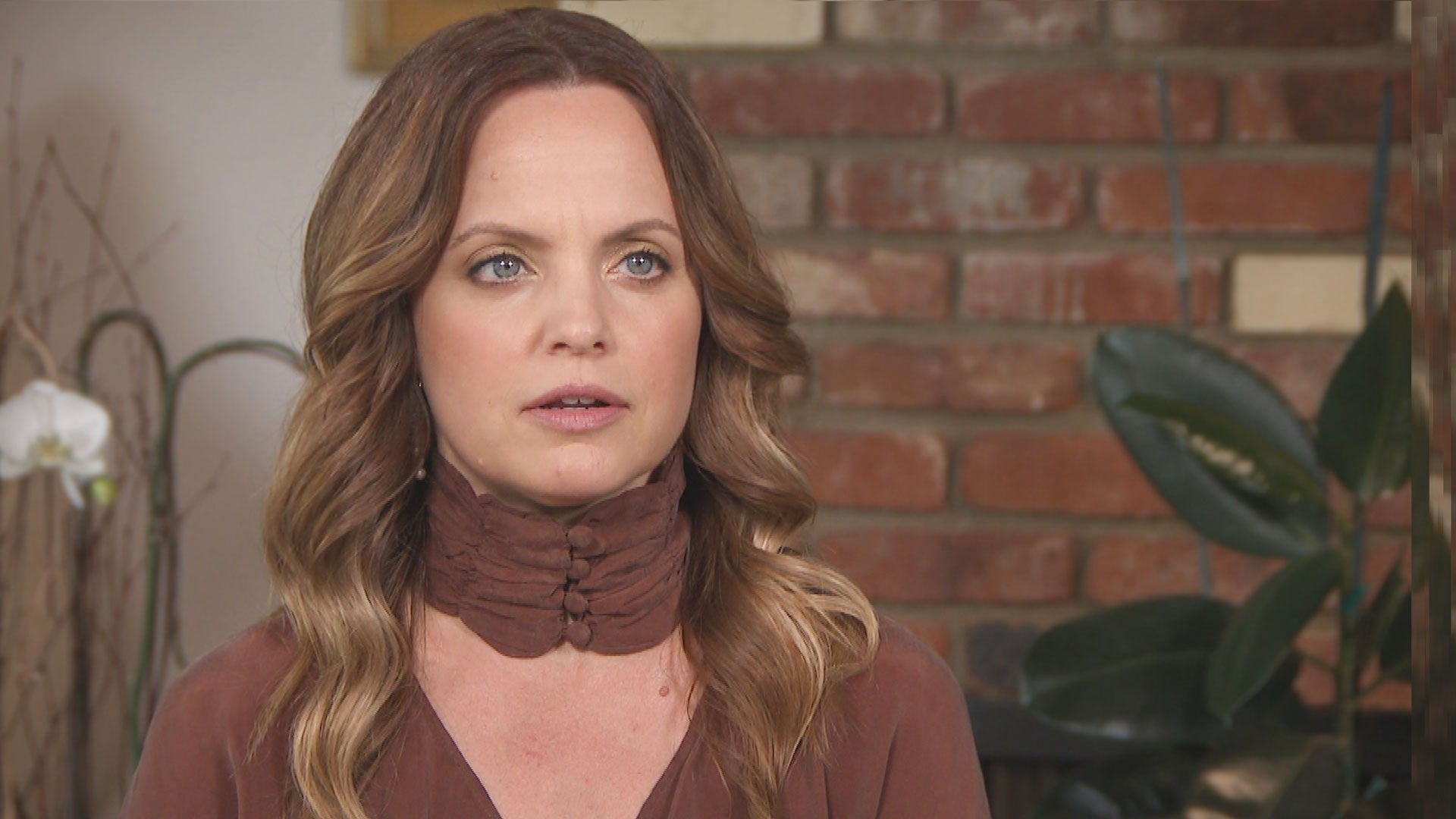 Mena Suvari on Sharing Past Abuse, Drug Use and More Challenges …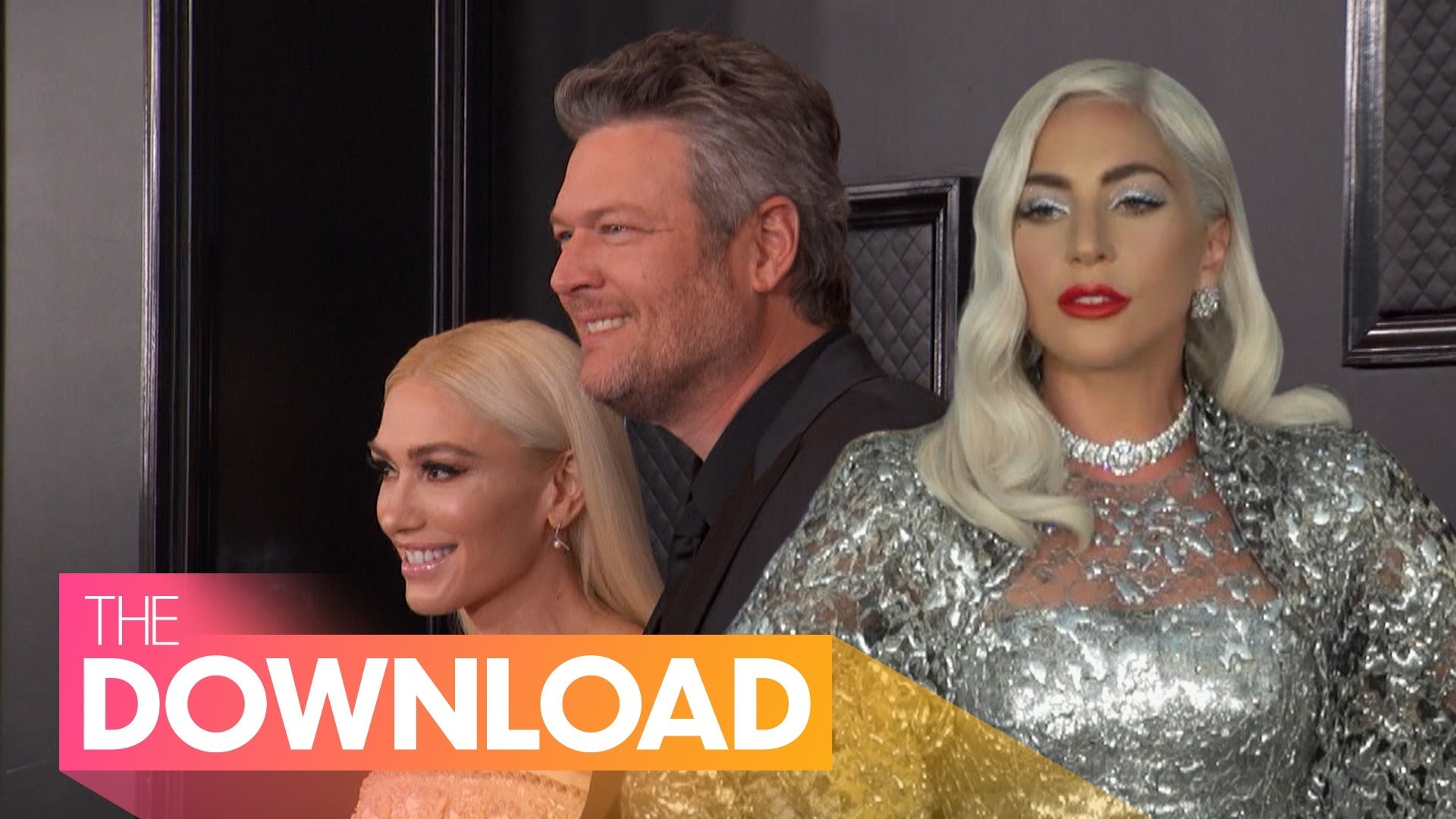 Blake Shelton Wrote Gwen Stefani a Wedding Song, Lady Gaga Unvei…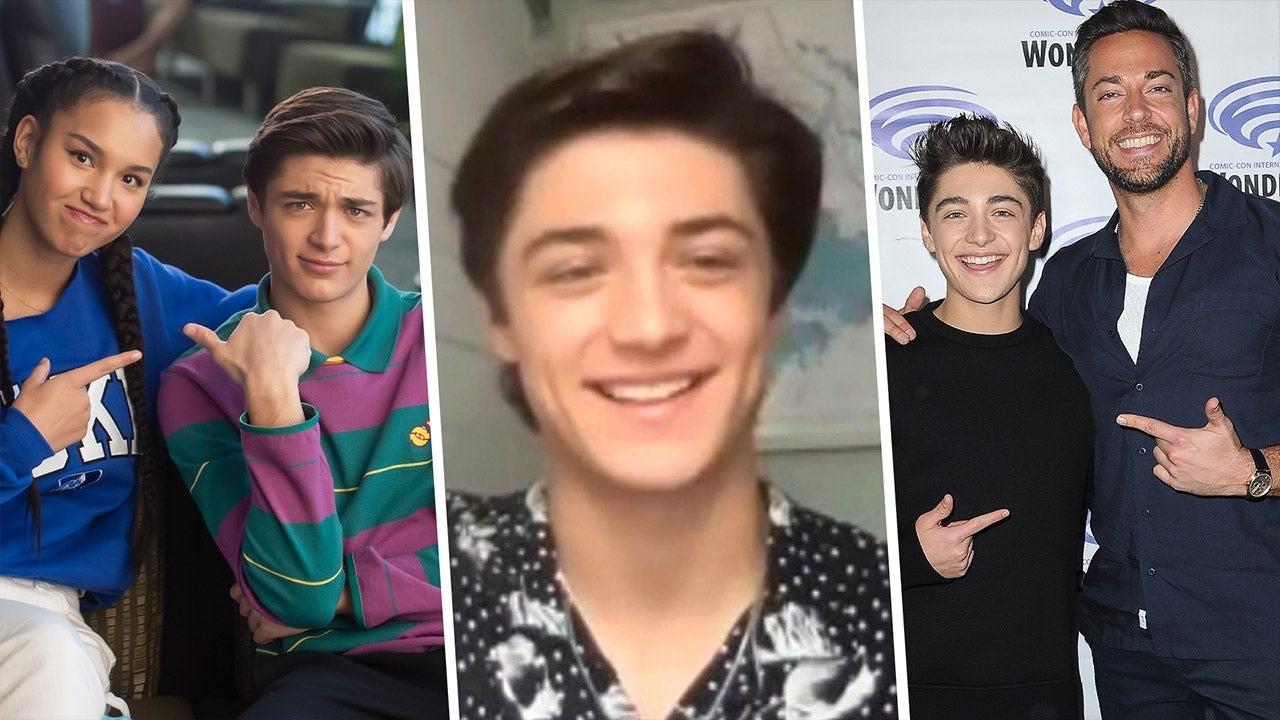 Asher Angel on Joining 'HSMTMTS,' 'Shazam! 2,' New Music and Bei…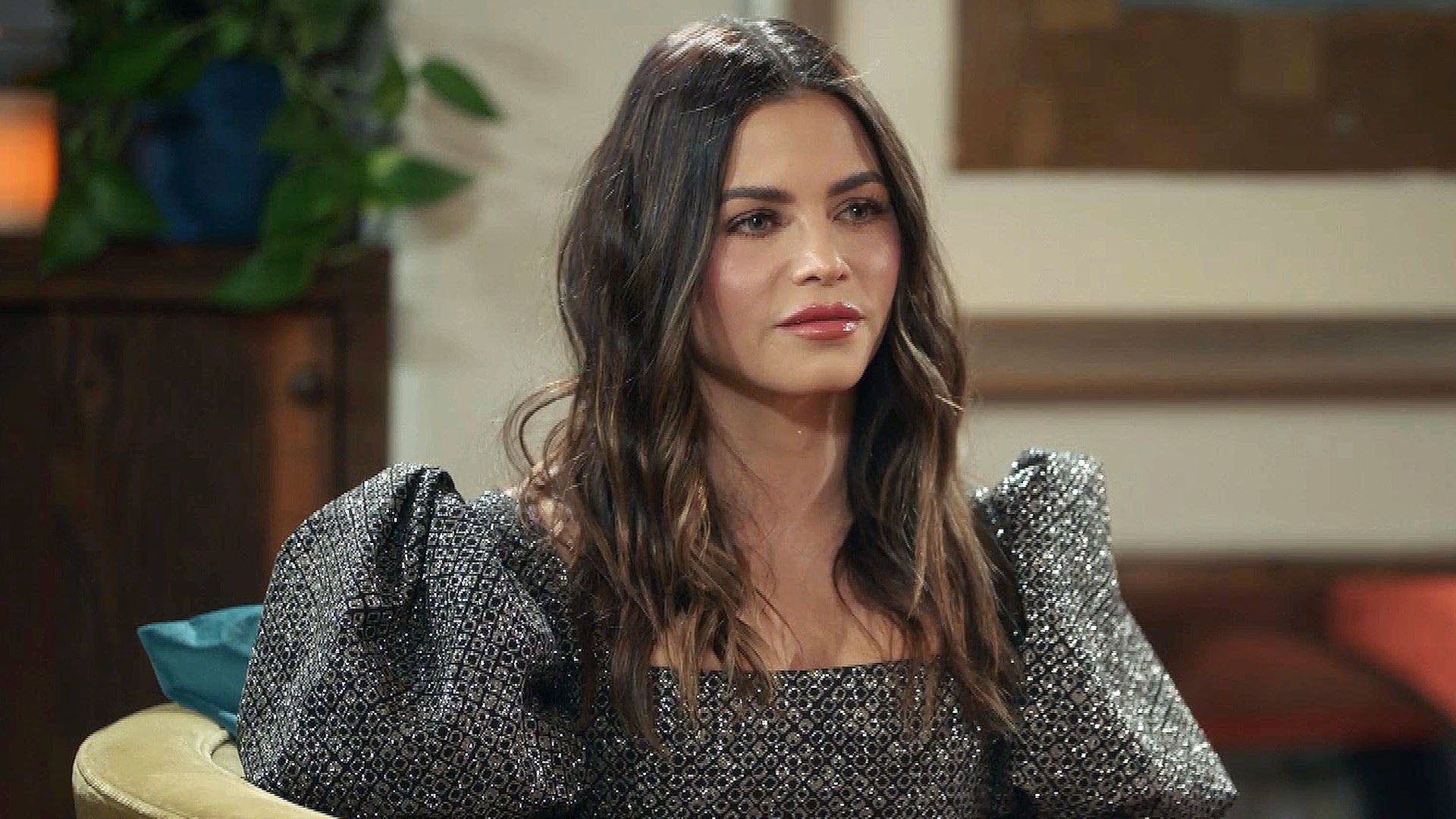 Jenna Dewan Addresses Her Public Divorce on 'Turning the Tables …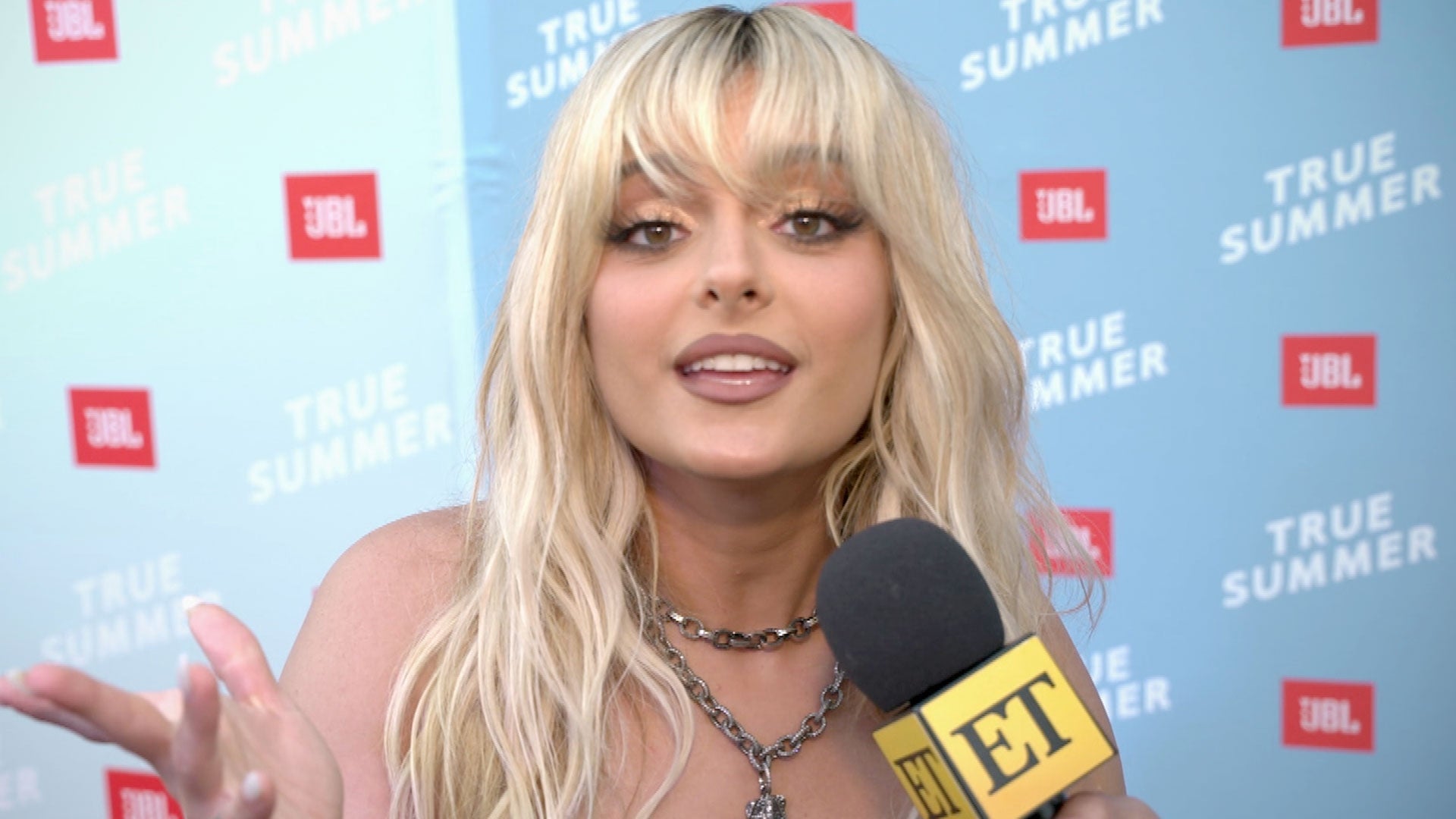 Bebe Rexha Talks Acting Debut, Body Positivity and New Music! (E…
When Blake Shelton told us his new single was coming "really soon," he meant it.
The country singer will release the first single from his next album, "Came Here to Forget," on March 8. "I've had a lot of music over the years, but I don't think I've ever had a song before that's such a direct look into my life," Shelton revealed in a press release. "That's why I'm so excited about this particular song."
The track -- which is an "intimate snapshot" of a couple's encounter at a bar -- is the first music Shelton has released since splitting with Miranda Lambert in July and beginning a romance with Gwen Stefani.

EXCLUSIVE: Blake Shelton Reveals Why He Bought Gwen Stefani a Horse
"It is all on the record," the 39-year-old GRAMMY nominee exclusively told ET of recording this album. "I can put my life experience, whether it's a divorce or my new girlfriend, whatever those experiences are, whatever things that are happening in my life, I have an outlet for them. I have music."
That new girlfriend, fellow Voice coach Stefani, has already written a track about Shelton -- her single, "Make Me Like You."
"I was free before I met you / I was broken but free / All alone in the clear view, but now you are all I see," the pop star sings on the track. Watch Stefani adorably admit that Shelton inspired the track in the video below.