News
Joey and Rory Feek: Remembering the Sweetest Moments From Their Final Year Together
By
Joey Feek: Remembering Her Final Months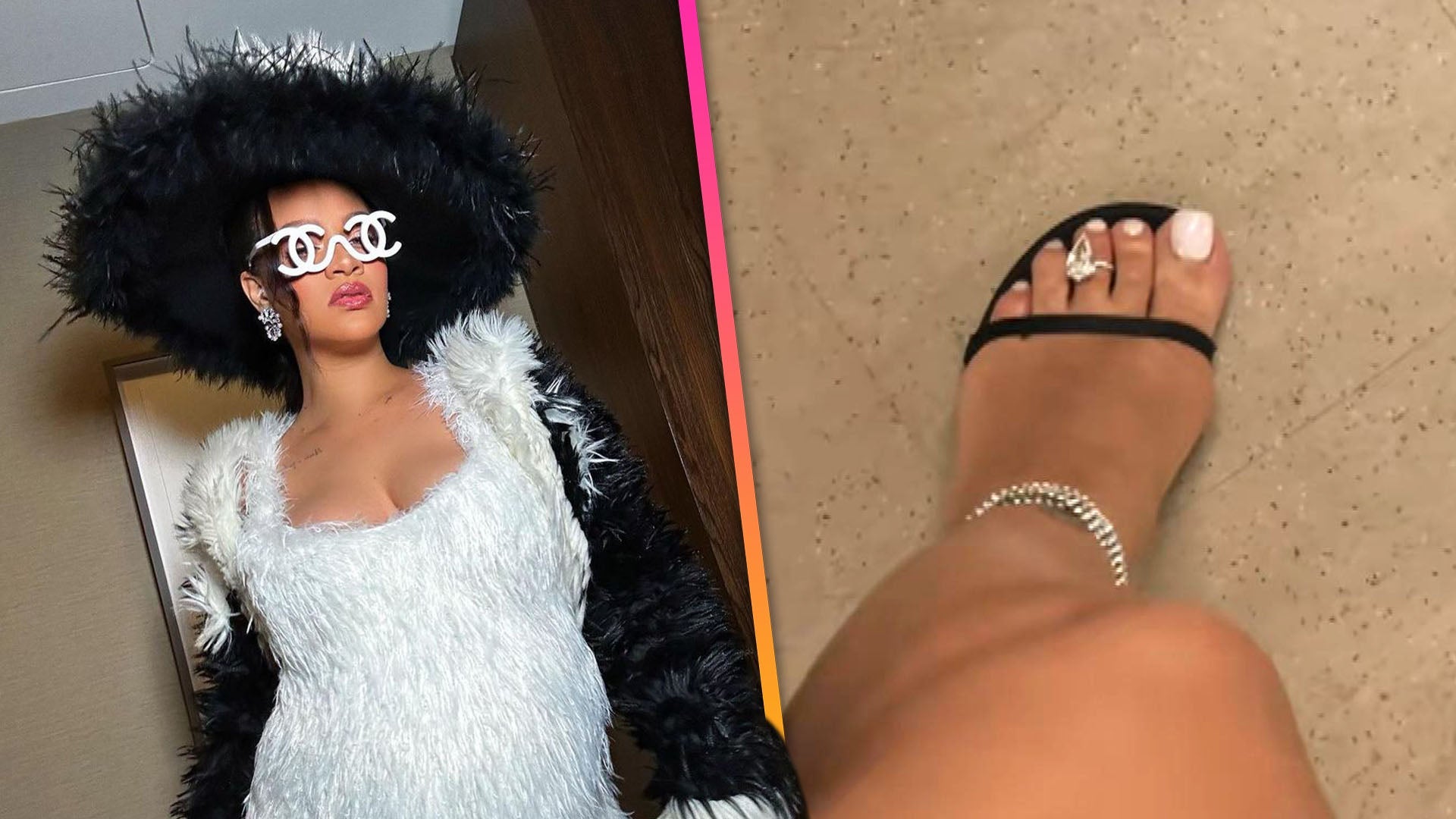 Rihanna Sports Massive Diamond Toe Ring and Dubs Her Look 'Quiet…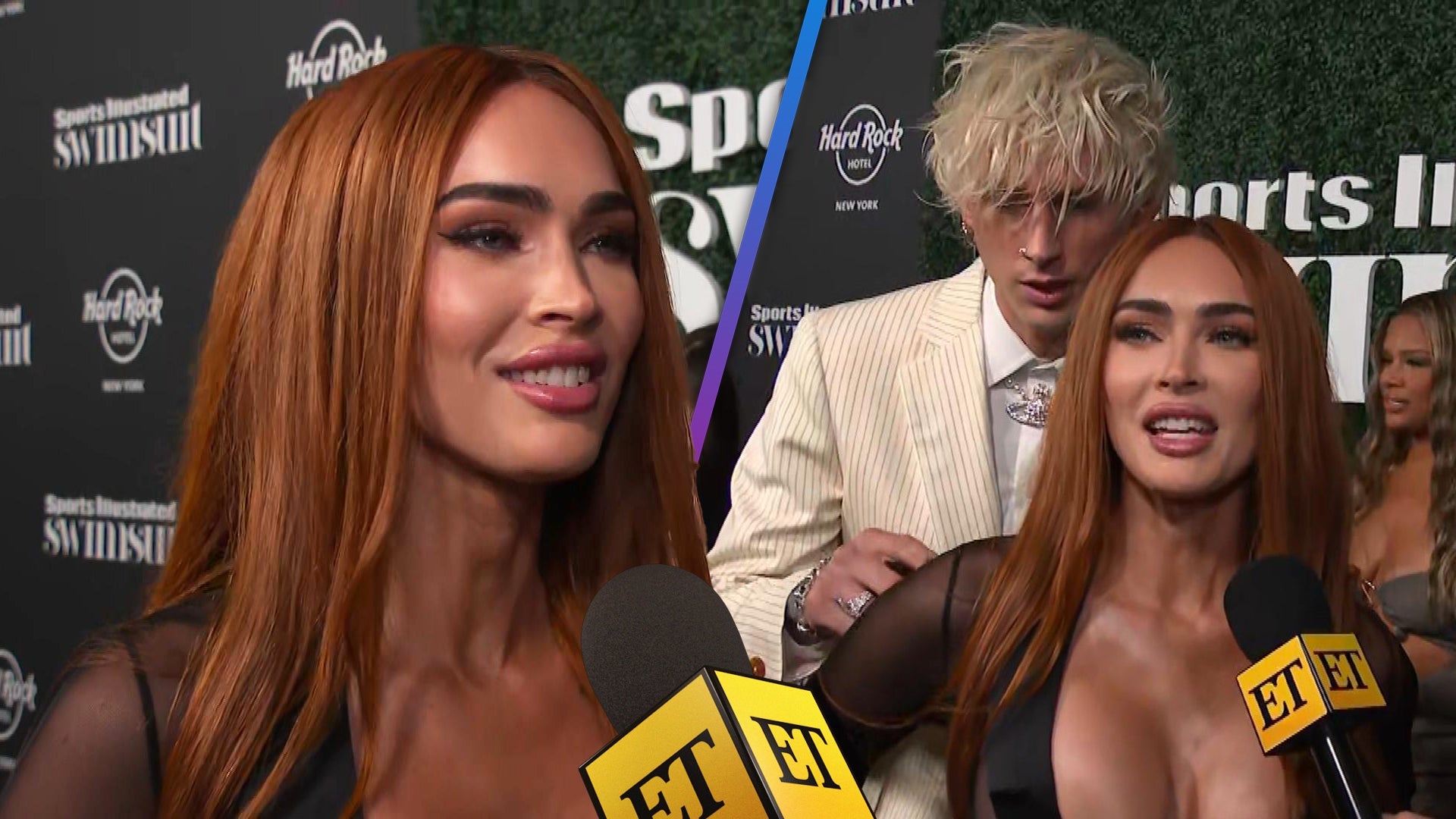 Megan Fox on her Self-Love Journey and What MGK Thinks of Her 'S…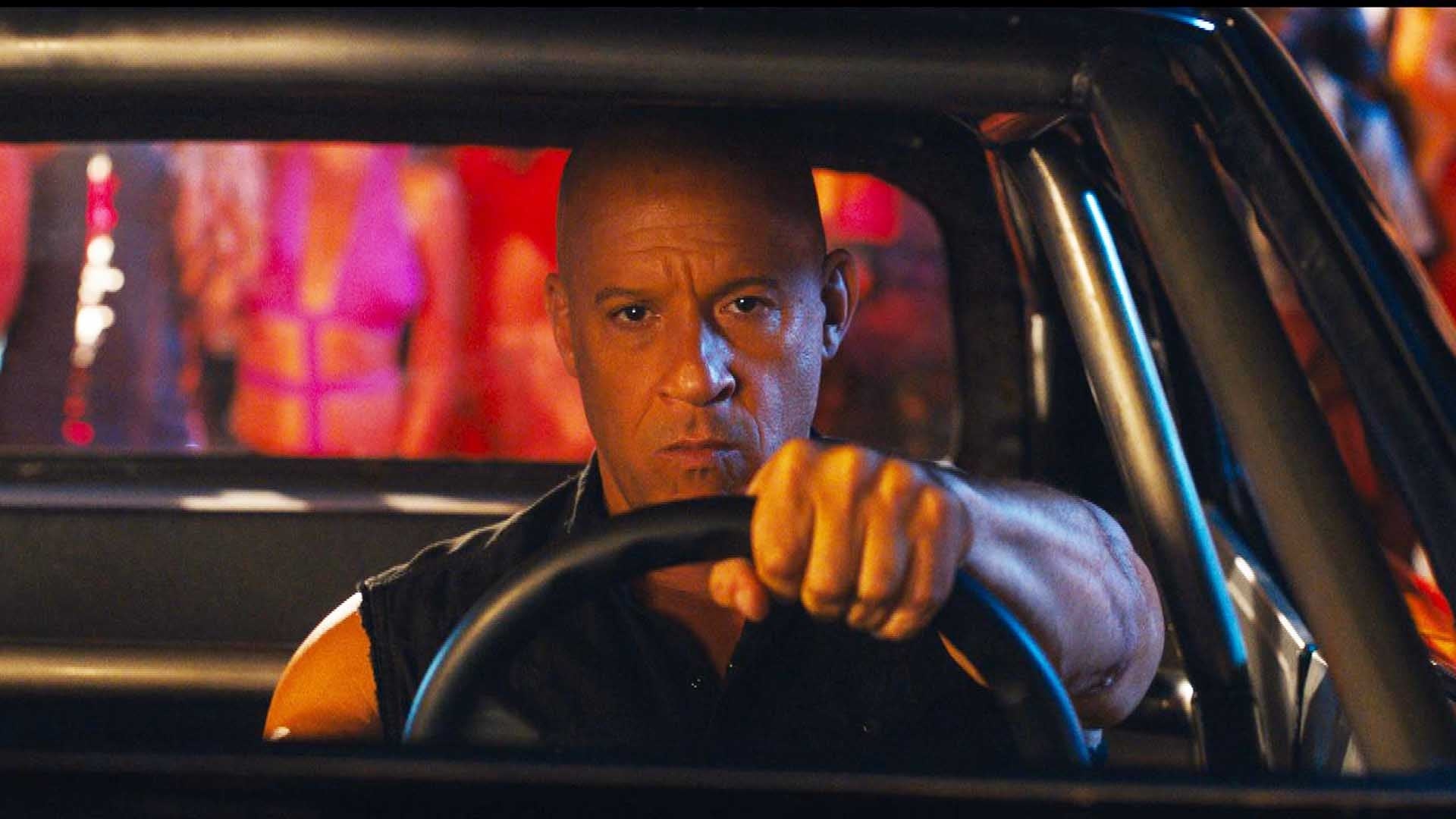 'Fast X' Final Trailer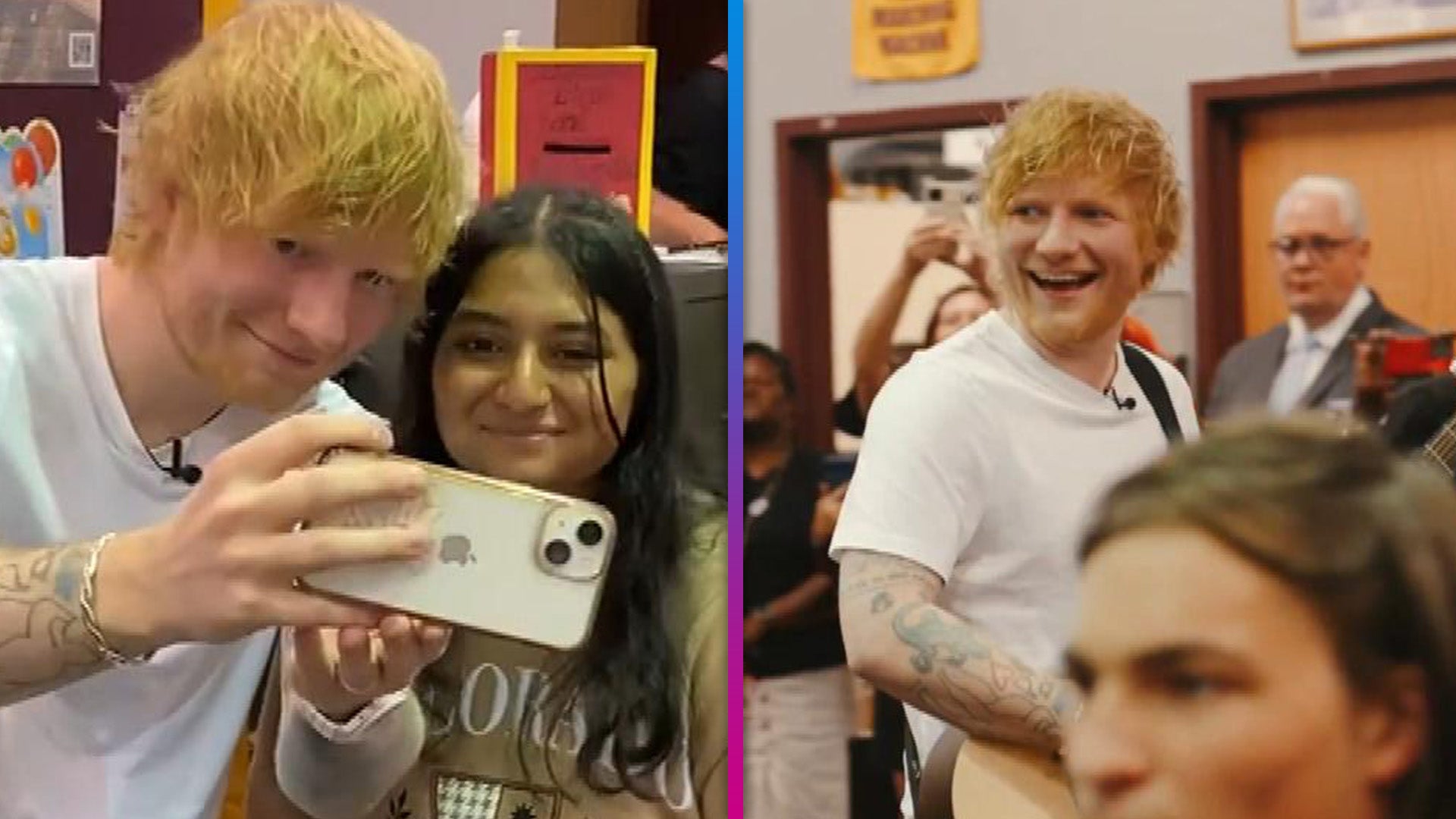 Ed Sheeran Leaves High School Students Stunned After Surprise Vi…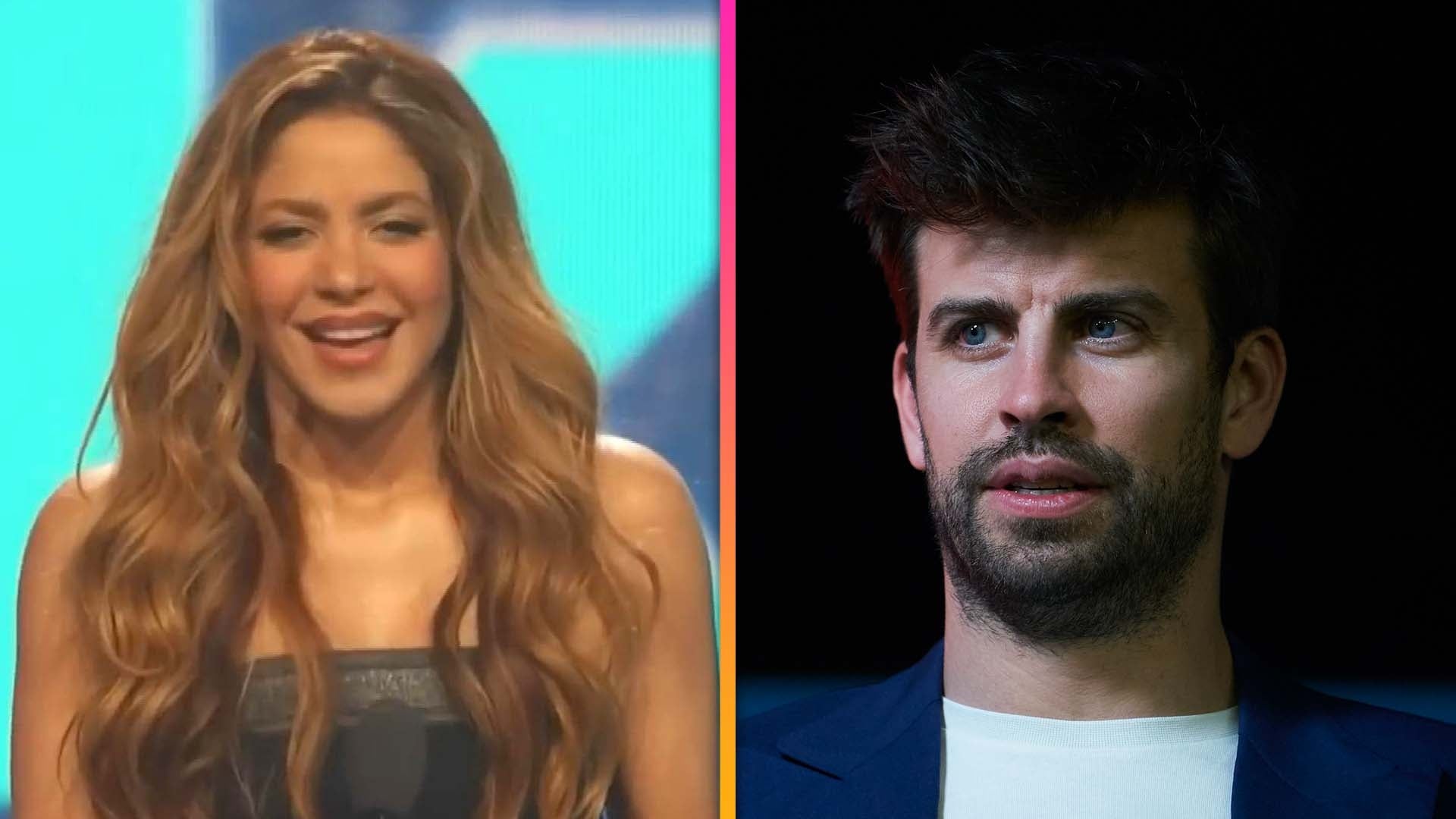 Shakira Seemingly Addresses Gerard Piqué Cheating Scandal at Bil…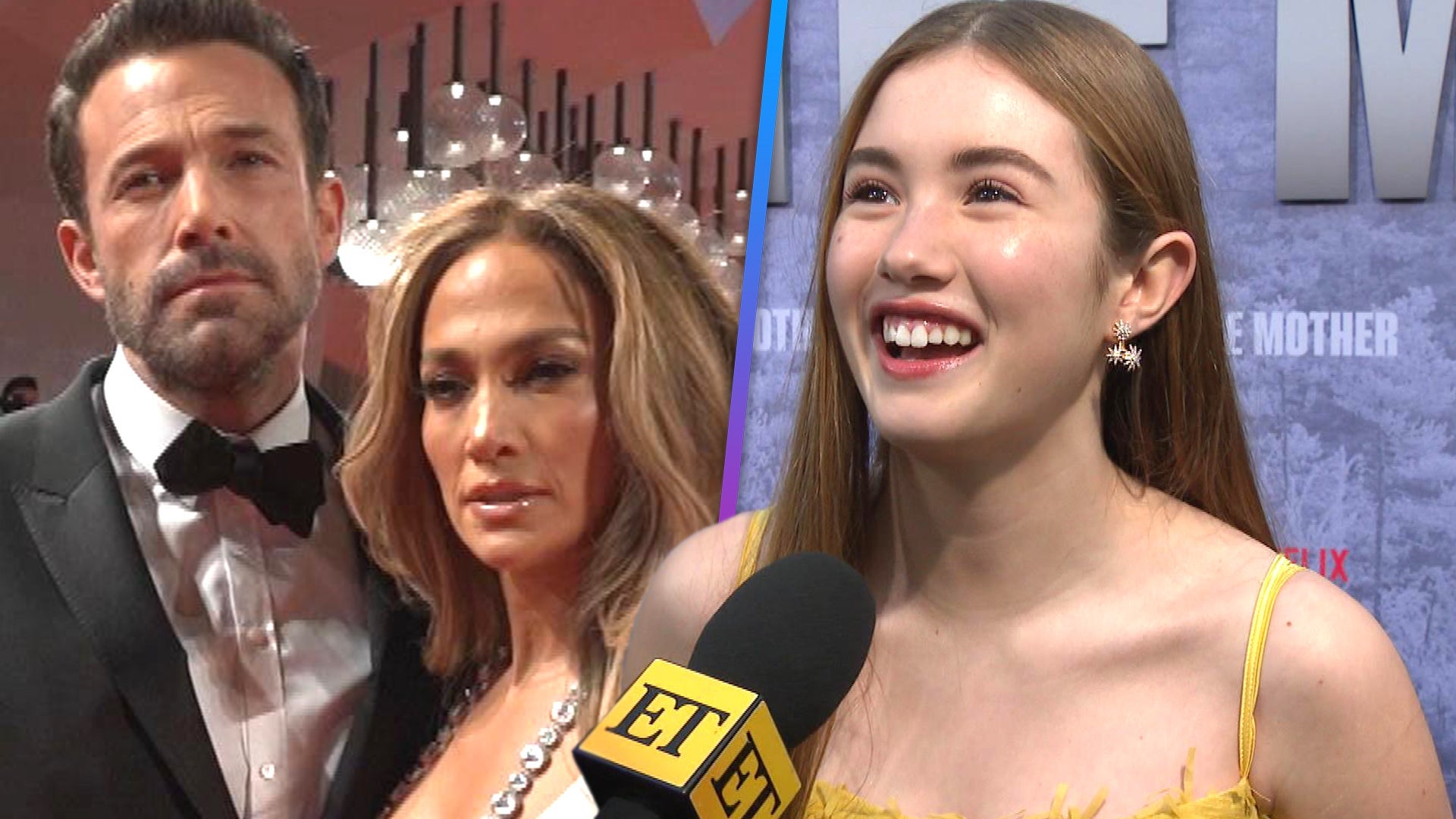 Jennifer Lopez's 'The Mother' Co-Star Lucy Paez Shares Ben Affle…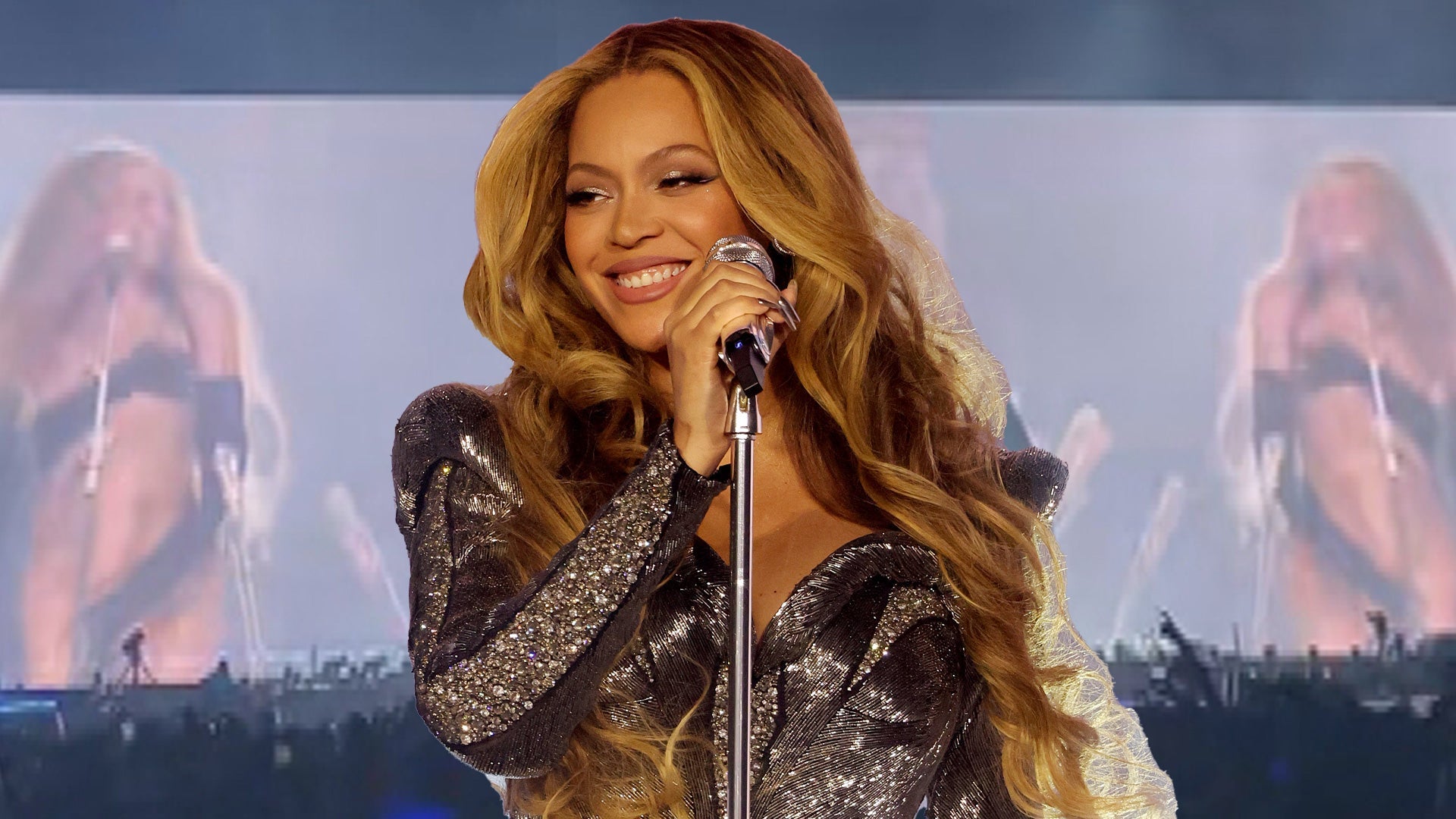 Beyoncé Fumbles Over 'Heated' Lyrics on Stage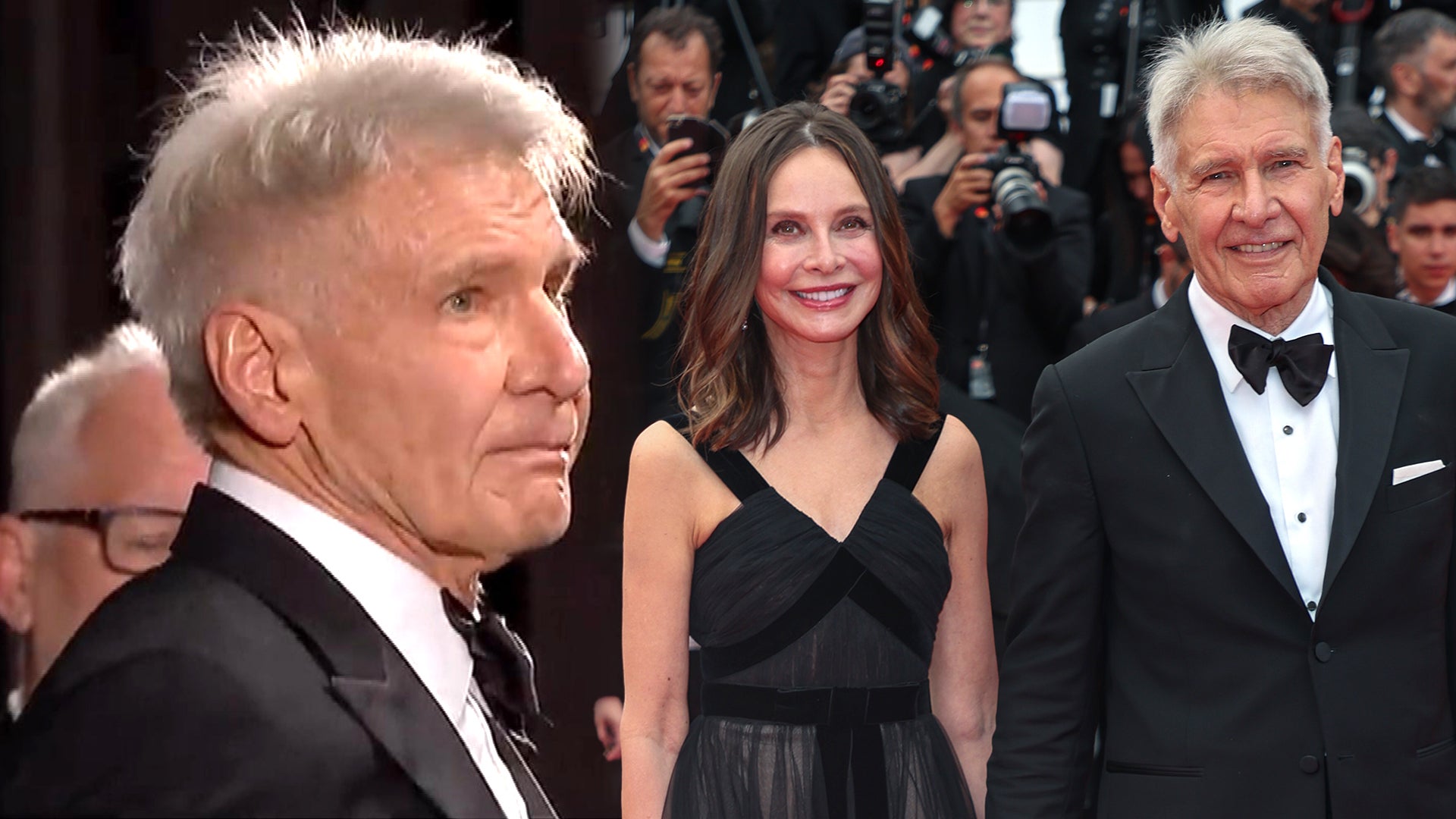 Harrison Ford Thanks Calista Flockhart in Touching Speech at Can…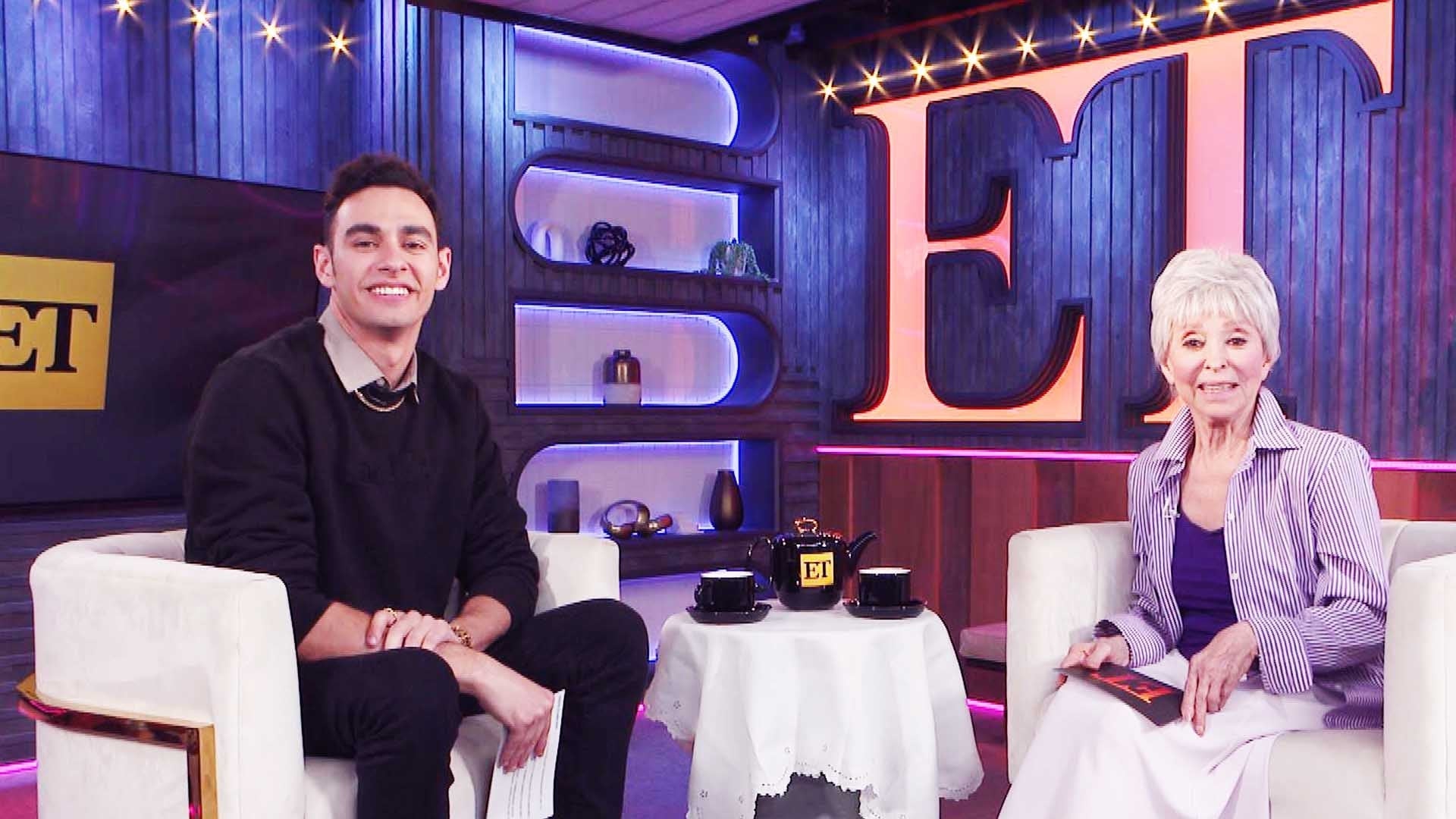 Rita Moreno's Grandson Justin Shares Secrets About the Star | Sp…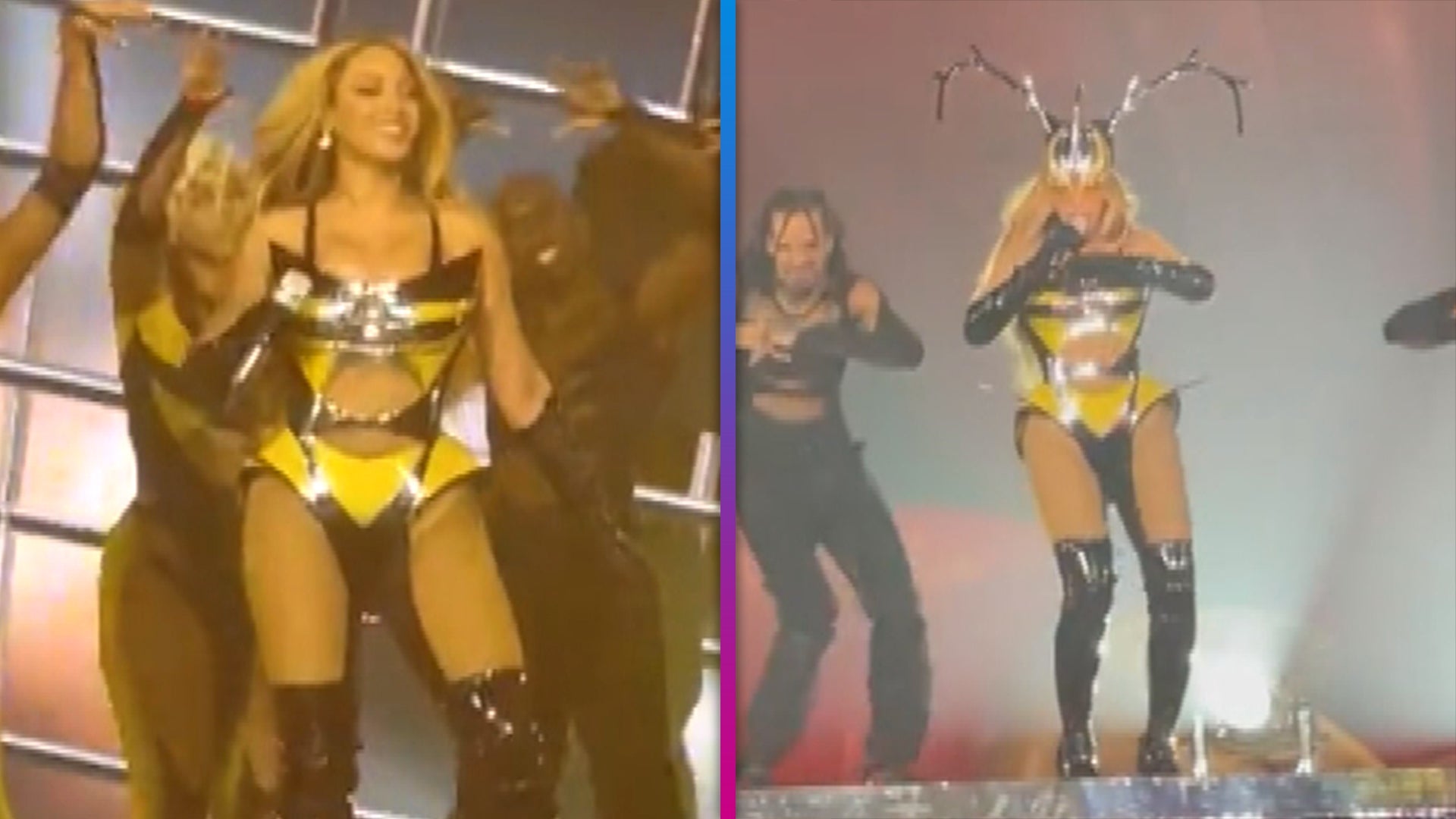 Beyoncé Sports Bee Couture for Renaissance Tour Opening Night in…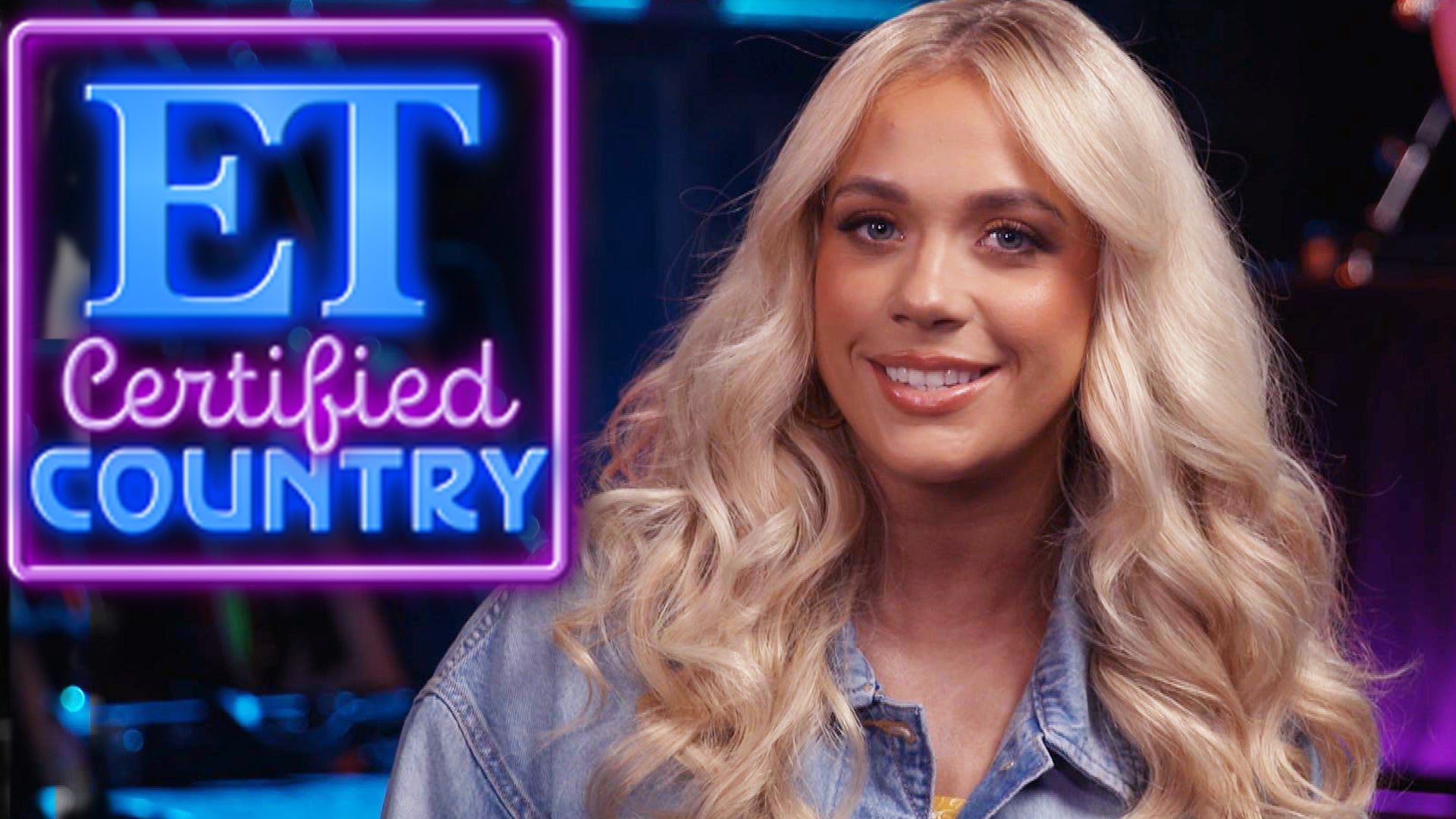 Megan Moroney Jokes Her Dad 'Brainwashed' Her to Pay Attention t…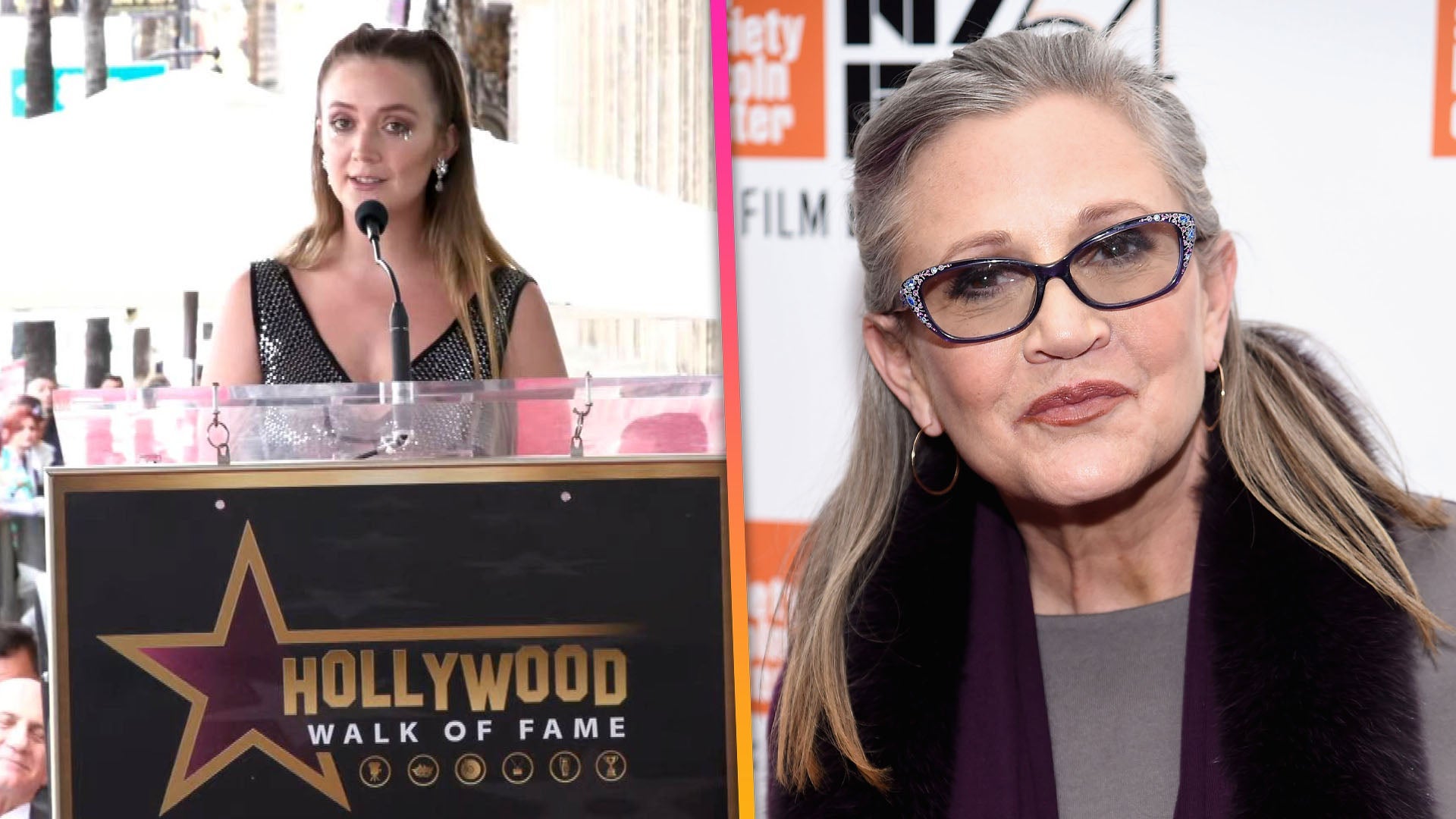 Billie Lourd Shares How Her Mom Carrie Fisher's Death Changed He…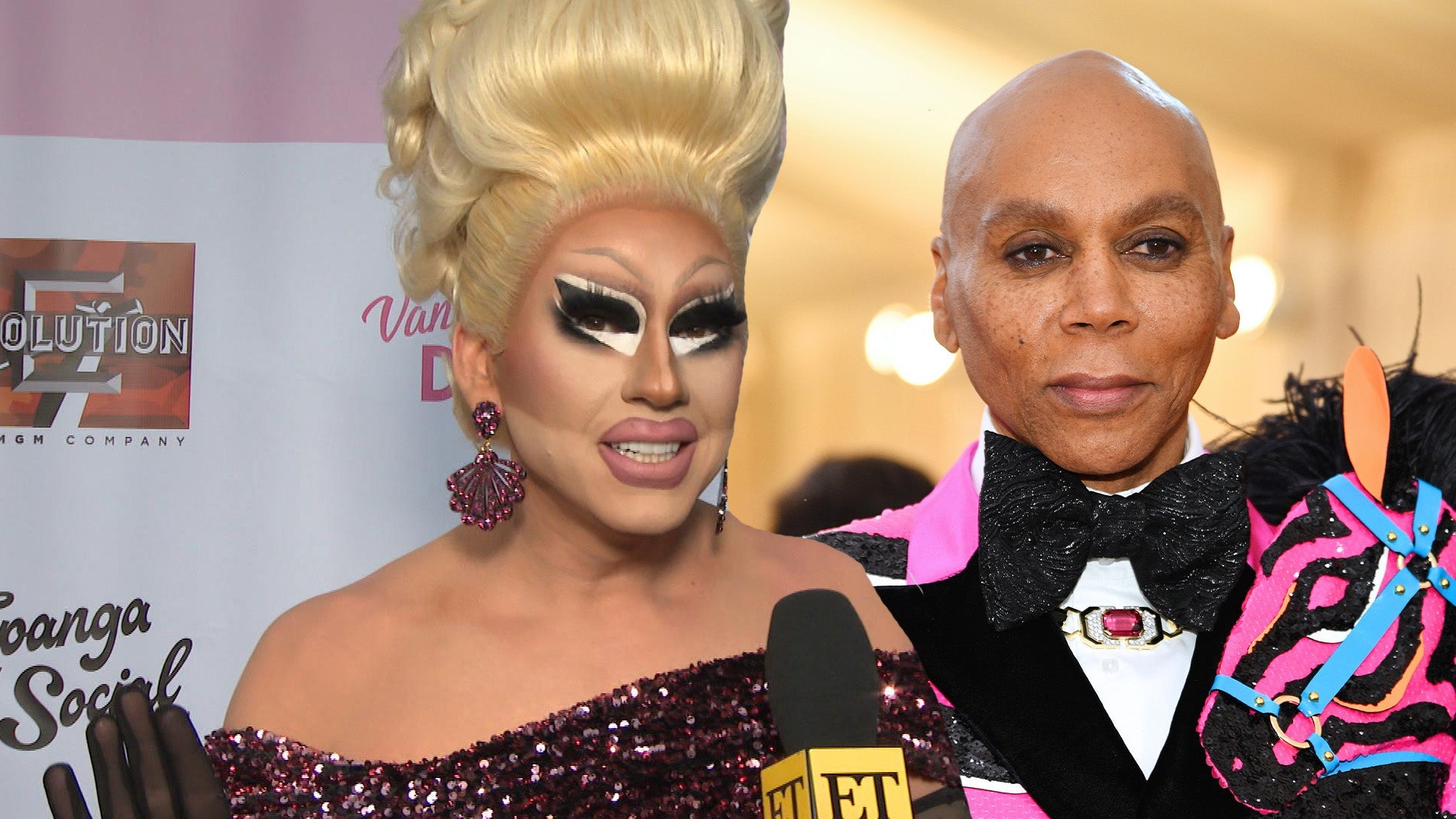 Trixie Mattel Reacts to RuPaul Forgetting Drag Queen and TV Show…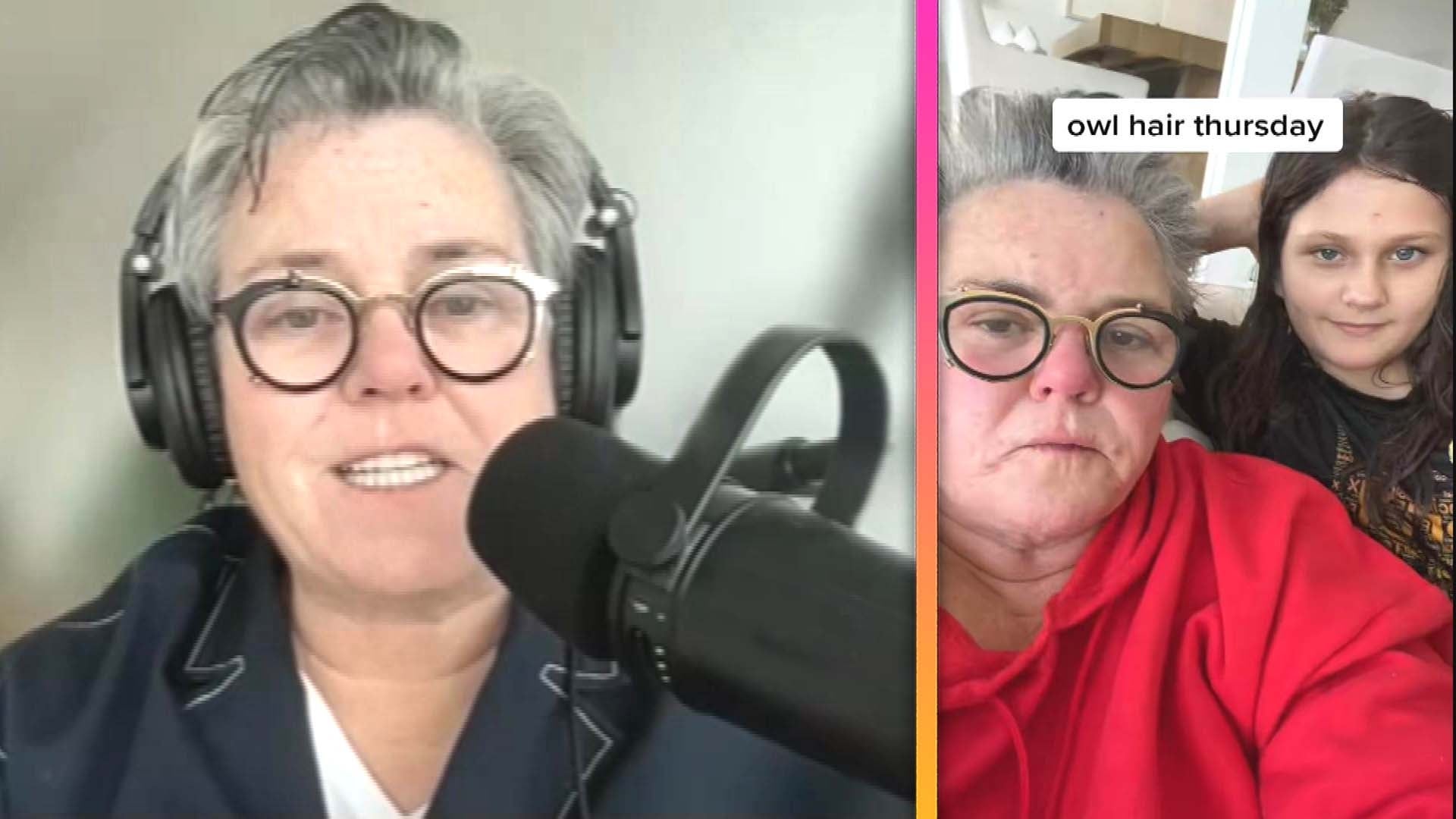 How Rosie O'Donnell Bonds With Her Daughter Using TikTok (Exclus…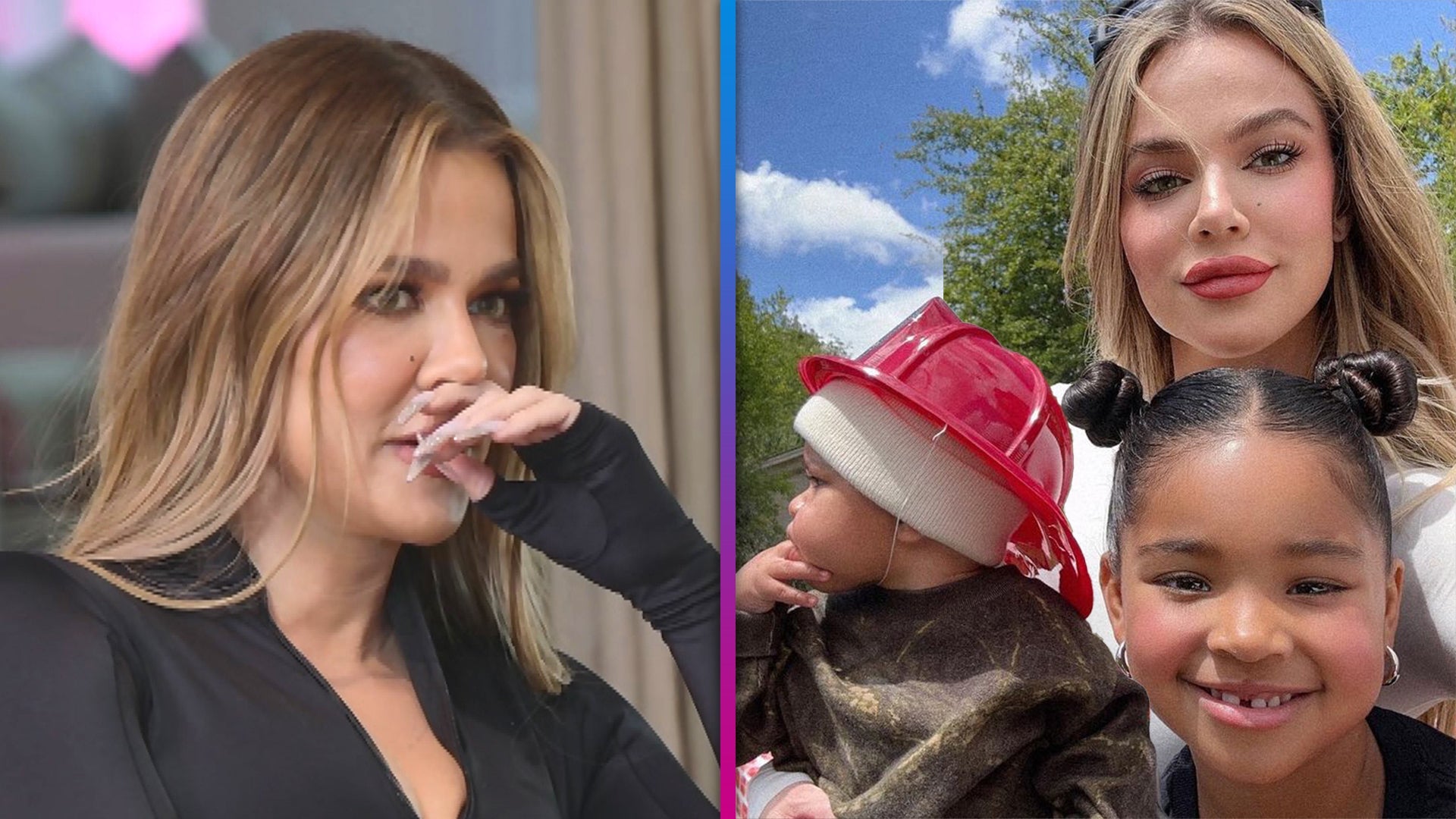 Khloé Kardashian Says She's Struggling to Bond With Her Son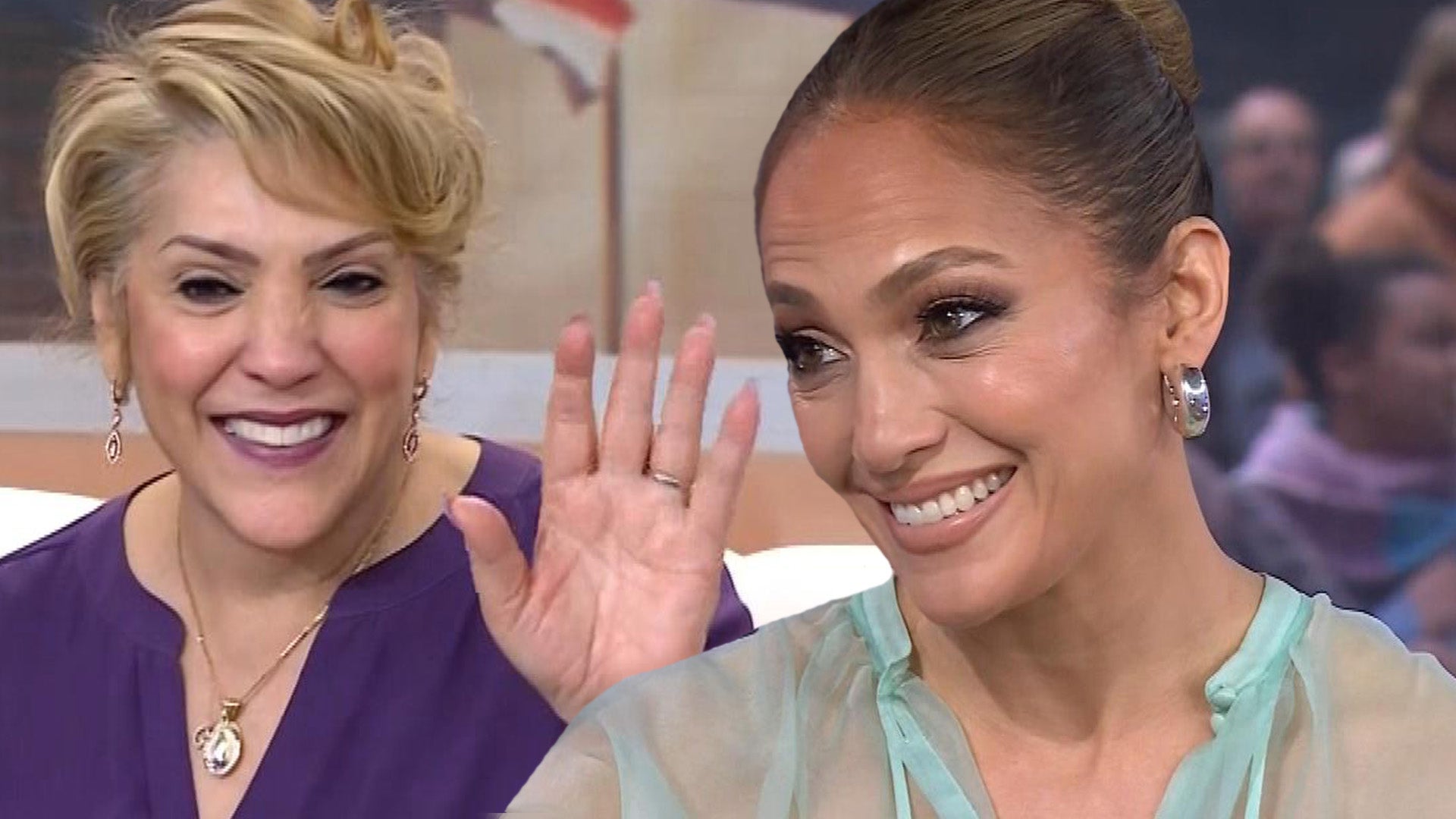 Jennifer Lopez's Mother Interrupts Her Interview to Gush Over Be…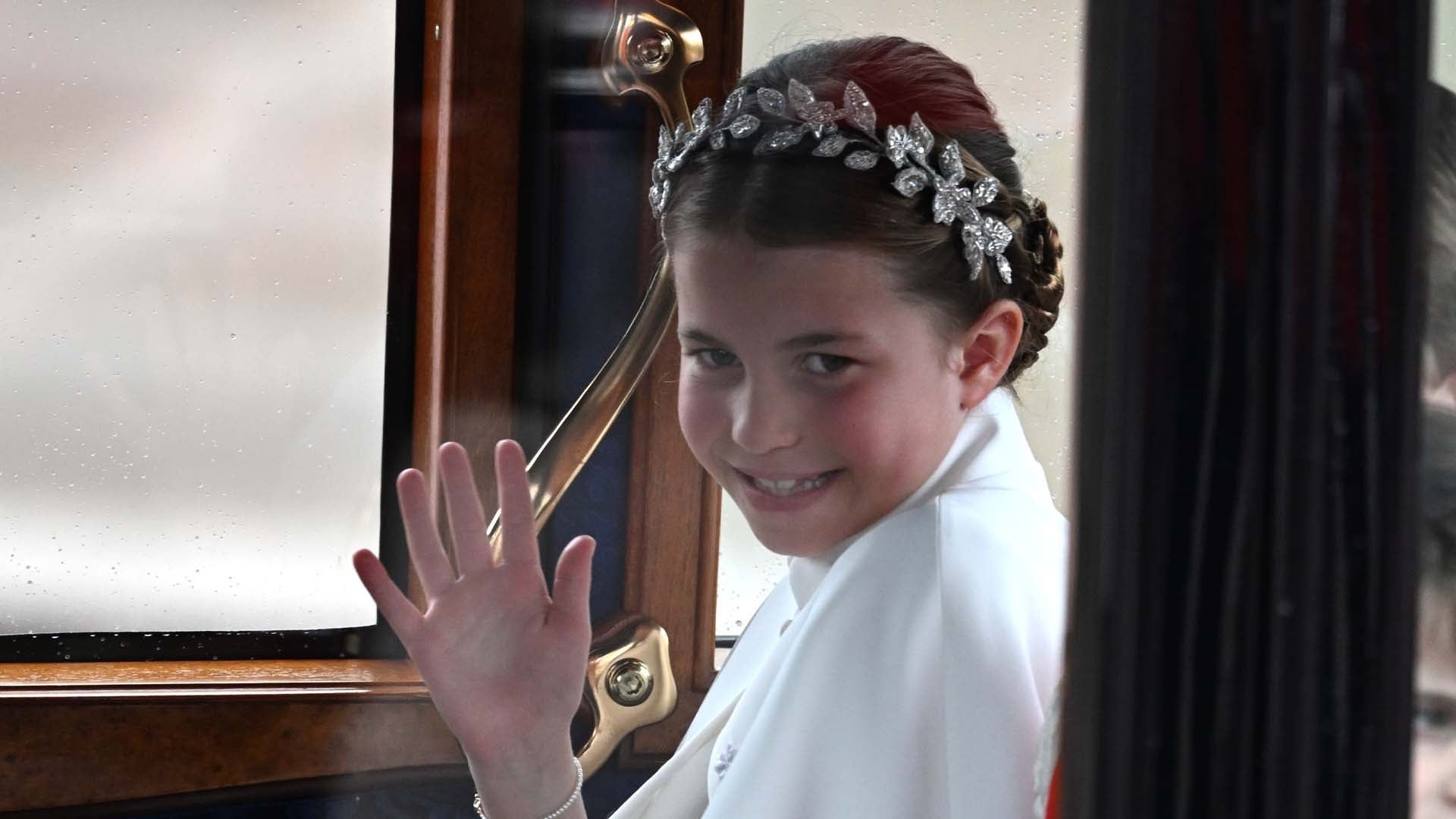 Princess Charlotte Waves to Crowd After Her Grandfather King Cha…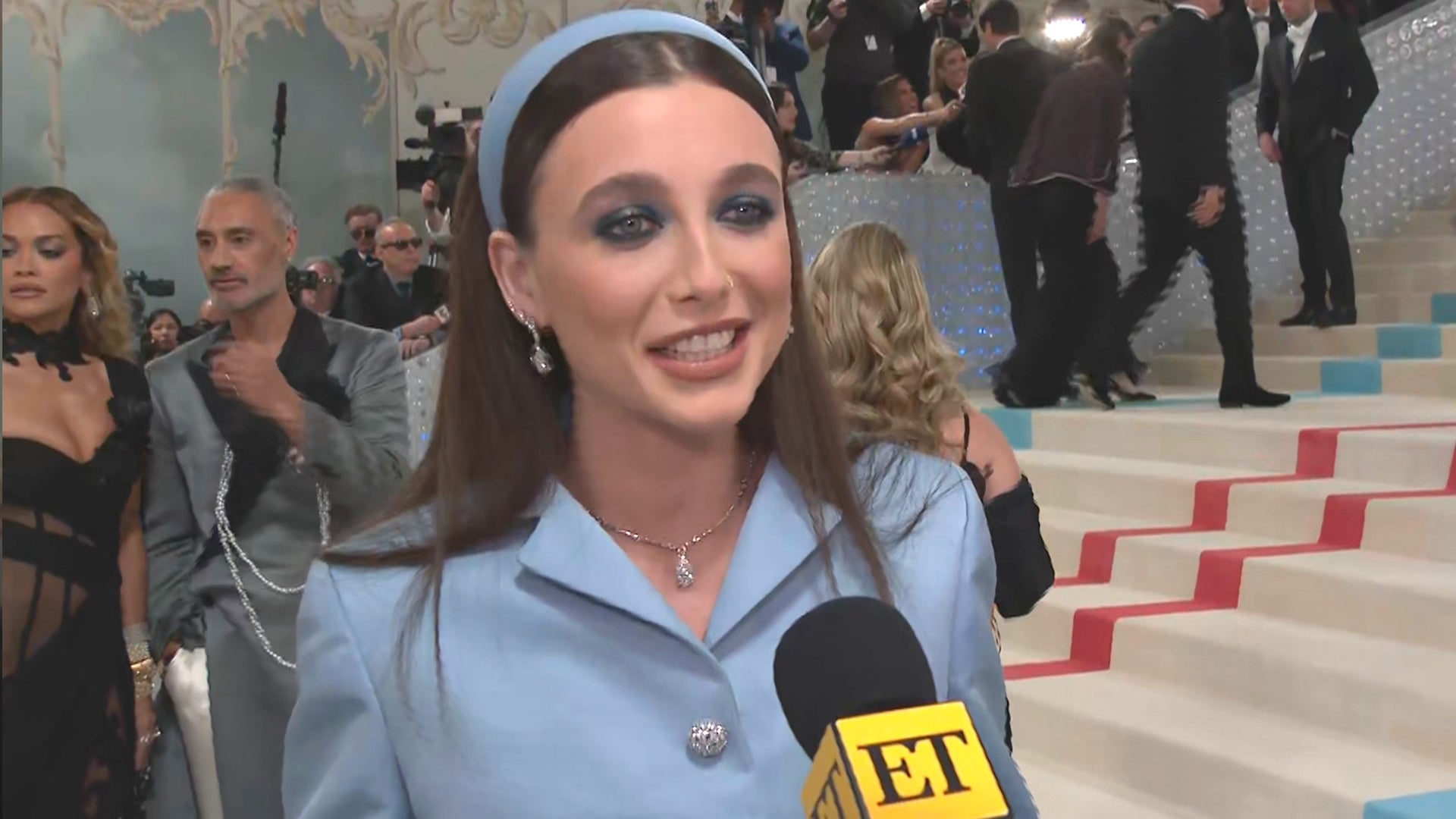 Met Gala 2023: Emma Chamberlain 'Won't Fight' Her Interviews Goi…
Joey and Rory Feek shared so much love.
Throughout Joey Feek's final year of life, from her difficult cancer battle and choice to end treatment and go on hospice care, to her death on March 4, the couple never lost their love for each other, the music they made as the songwriting duo, Joey + Rory, or their 2-year-old daughter, Indiana.
Rory faithfully recorded the moments they shared together on his blog, which were at times inspiring, heartbreaking, and peaceful while offering his inner meditations on love, faith, and family.
Here are some of the most precious memories the bluegrass country duo and their family shared in the months before Joey gave her final goodbyes.
MORE: Blake Shelton, Carrie Underwood and More Country Stars Remember Joey Feek


June 26, 2015: Joey + Rory Snap a Heartwarming Selfie

"Hope is a beautiful thing," wrote Rory, as the couple gathered outside of a cancer treatment center.
The couple's inspiring message of faith and hope inspired many fans who shared messages of support throughout their struggles.

July 8, 2015: Rory Seeks Prayers For His 'Beautful Bride'

"Back in Chicago with my beautiful bride," Rory wrote. "Her surgery is at 10 am tomorrow morning. Praying and believing."
Rory stood by Joey's side during her entire brave battle with cancer.

Aug. 8, 2015: Joey and Rory Play Grandparents to Little Indy's Baby Doll

"Mama, papa, baby and baby's baby," Rory captioned a photo of the family with little Indy and her doll.

Aug. 30, 2015: The Happy Family of Three Break for Breakfast

WATCH: Country Singer Joey Feek Dies at 40

The Feeks had a sweet family outing, writing, "Sunday brunch bunch."
Almost a month later, Joey elected to end her cancer treatment and enter hospice care to spend her final days at home.

Sept. 4, 2015: The Perfect Family Portrait

Joey+ Rory's love of performing together won over the hearts and ears of so many fans of country music, and they shared this passion with Indy. The couple was even nominated for Best Country Duo/Group Performance at the 2016 GRAMMYs, which Rory told ET brought the family "excitement and tears."
"When you love country music as much as we do, to even be nominated for a Grammy for Best Duo/Group Country Vocal Performance is like winning the lottery," he added.

Dec. 11, 2015: Indy and Joey's Sweet Smiles Shine Brighter Than the Sun

"It's 60 and sunny outside today and even brighter inside.. Joey's out of bed teaching signs to Indy on the floor."
Rory wrote on his blog in December that Joey getting out of bed made for such a magical moment because it was "not as simple as it sounds when you've been in a hospital bed for weeks and were prepared to possibly never walk again."
"But I guess the power-of-the-will is much stronger than the power of fear," the country musician added.
RELATED: Stars We've Lost in Recent Years


Dec. 19, 2015: A Blast From the Past

"We had a 1940's themed New Years Eve party last year in our barn. I dusted off my old uniform and my bride and I cut a rug to some big band music. Hoping for a long sweet slow dance this year."
While much of Joey's final months were spent at home in hospice care, this beautiful throwback video illustrates how full of live and love she and Rory were for each other, as they danced the night away on New Year's Eve.

Jan. 5, 2016: Story Time

"Loving watching them loving each other," Rory shared on Instagram, who seemed to find himself at piece while the wife and child he adores spent quality time together.

Jan. 27, 2016: Joey Gets Caught In a Dog-Gone Adorable Moment

"Some baby puppies came to play with Indy the other day, but I think her mama loved their visit the most," Rory wrote.
The week of the sweet puppy visit, Joey + Rory announced plans to release their final album, Hymns That Are Important to Us, on Feb. 12.

Feb. 14, 2016: An Extra Special Kiss

"Happy Valentine's Day my love."
Sharing how Joey's cancer battle had affected their final Valentine's Day together, Rory wrote on his site, "The passion for each other that Joey and I once had has been replaced by the sweetest, gentlest kisses."
"I live for those kisses," he added.

Feb. 17, 2016: Joey Celebrates Indiana's 2nd Birthday

MORE: Rory Feek Posts Heartbreaking Photo of Daughter Heidi at Joey's Side: 'Holding On and Letting Go'

Rory shared this photo with the caption, "Some birthdays are more than just birthdays. They're dreams coming true and prayers being answered."
Joey adored Indiana, and devoted as much time as she could with her 2-year-old daughter, even while struggling with her illness.

Feb. 21, 2016: Joey Makes One Last Home-Cooked Meal

"When a mother can't get to the kitchen, but wants so much to help make her family dinner," Rory wrote on Instagram. "You bring the kitchen to mama."
Rory often shared little moments like this during the couple's final months together, which sweetly demonstrate the joy for the simple things that Joey managed to hang on to.

Mar. 4, 2016: The Final Memory

After Joey finally lost her life, Rory offered this last meditation:
"From the time she was four years old, Joey had been singing Dolly's songs and dreamed of one day meeting her. Coat of Many Colors was a regular part of our show and at home she loved to put on Dolly and listen to 'Hello God,' 'When I Sing For Him,' 'Me and Little Andy' and many others. She never got the chance to meet her in person and had no idea that Dolly even knew who she was. But that changed one Friday evening this past November," the musician wrote.
"Joey's family, Russdriver and I gathered around Joey's bedside to watch the movie Hope Floats (one of the few movies Joey knew and loved) with her. But instead of pushing play on the DVD, I pushed play on the video I had received," he continued.
What Rory showed Joey was a message of love and support from Dolly Parton, adding, "And we all watched Joey watch. It was the most beautiful moment I have ever been part of…"
"Joey will still be with us. Everywhere," Rory wrote, noting that he and Indy would soon head back home to Tennessee. "She's already got a head-start on me."
So beautiful.
EXCLUSIVE: Rory Feek Has 'No Desire to Go on Singing or Performing' Without Joey

Watch the video below for more.