News
Amber Rose Defends Kim Kardashian's Nude Photo, Slams Pink: 'You Sing While You're Half Naked'
By
Amber Rose Jumps to Kim Kardashian's Defense After Pink's Allege…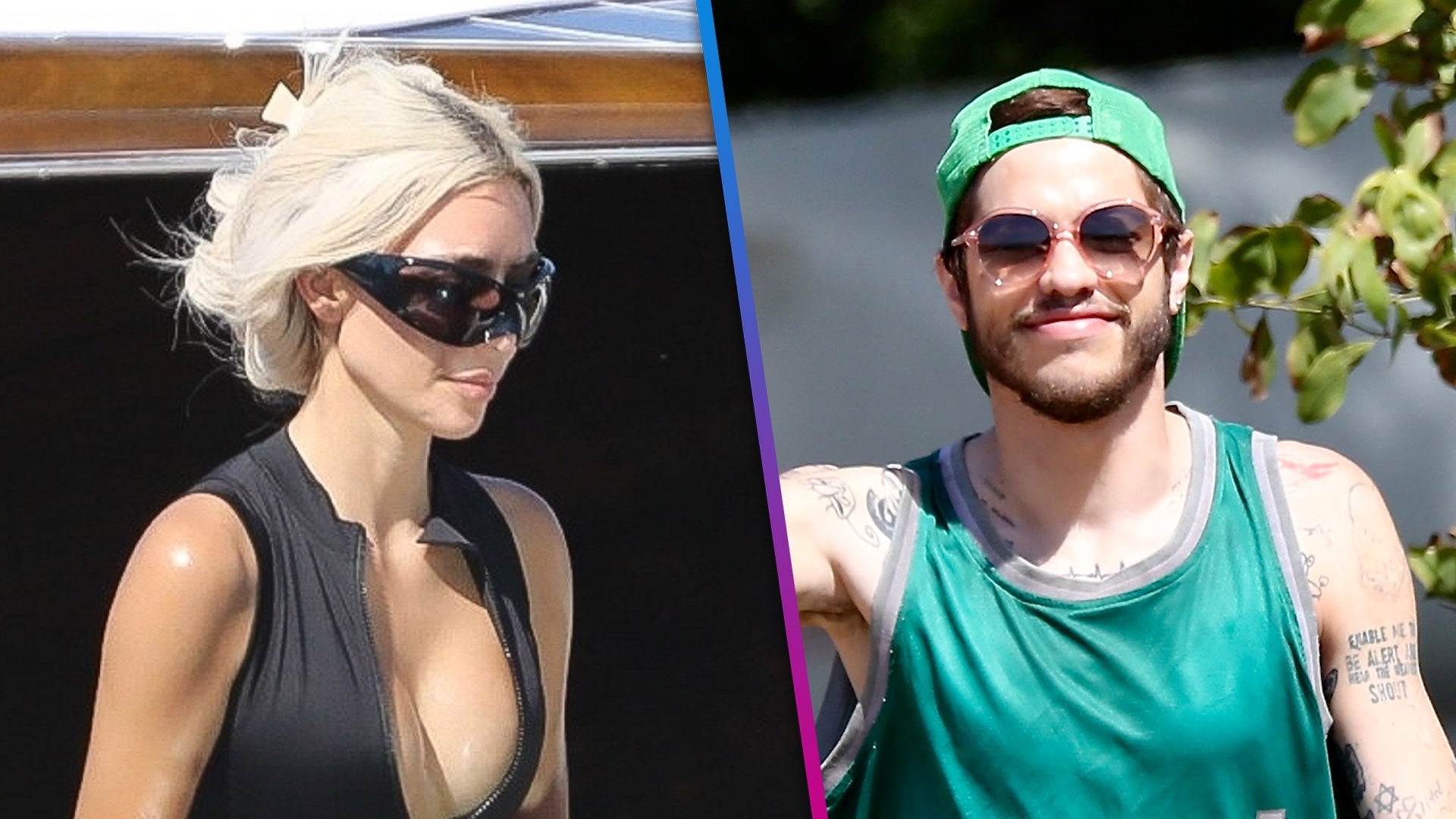 Kim Kardashian Relaxes in Idaho Following Pete Davidson Split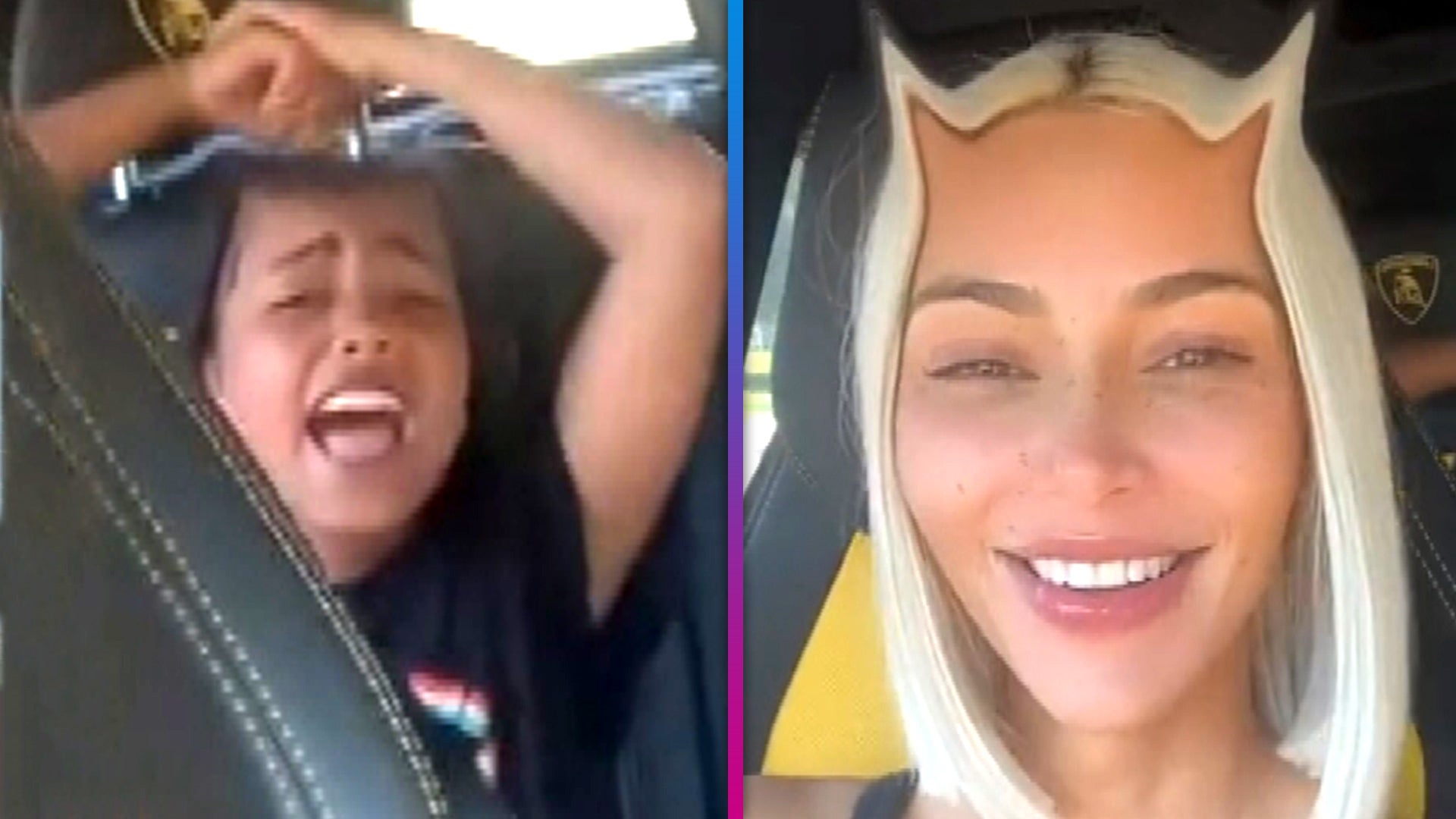 Watch North West Scream at Kim Kardashian During Carpool Singalo…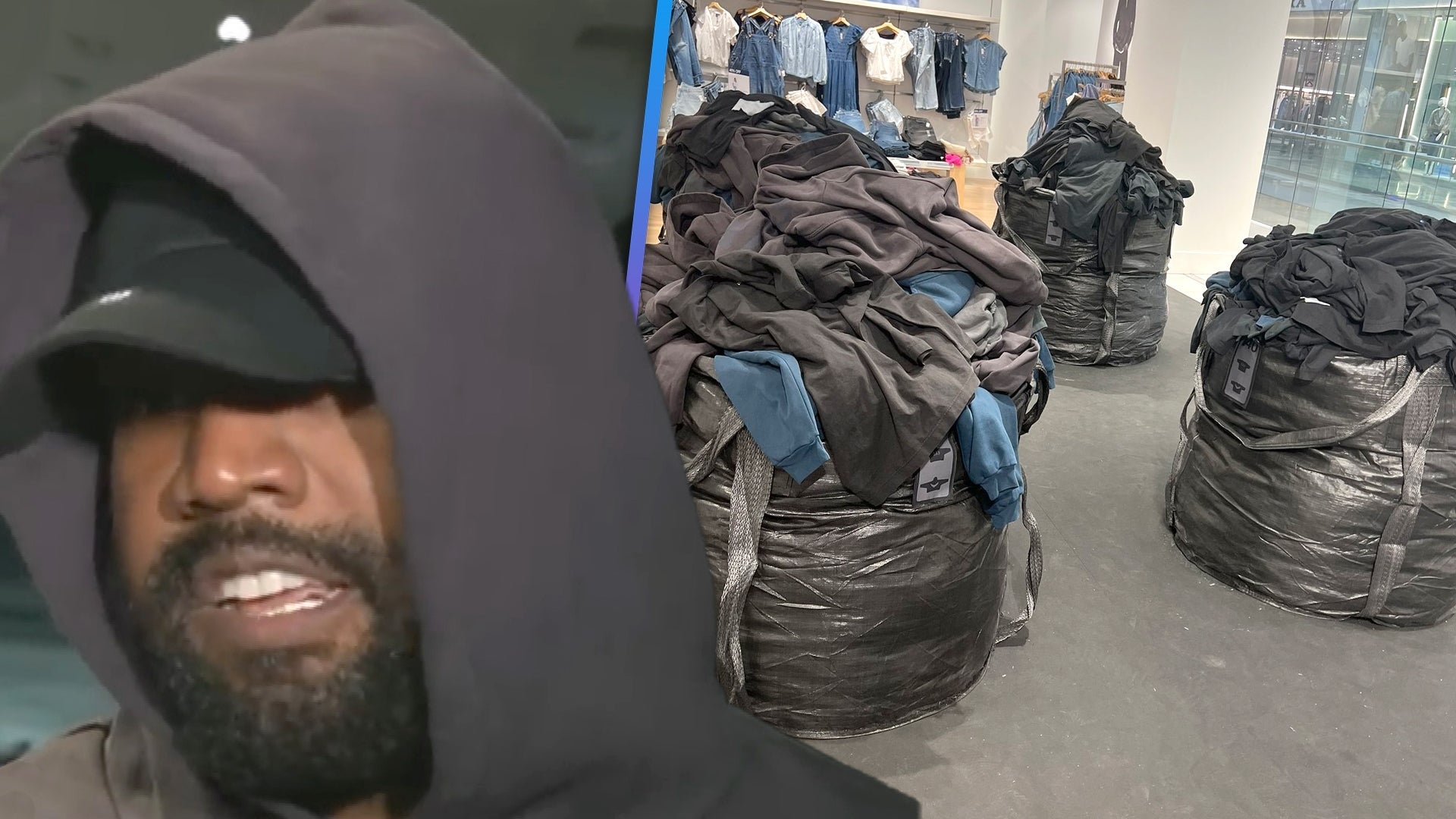 Kanye West Reacts to Criticism of Selling Yeezy Gap Clothes in T…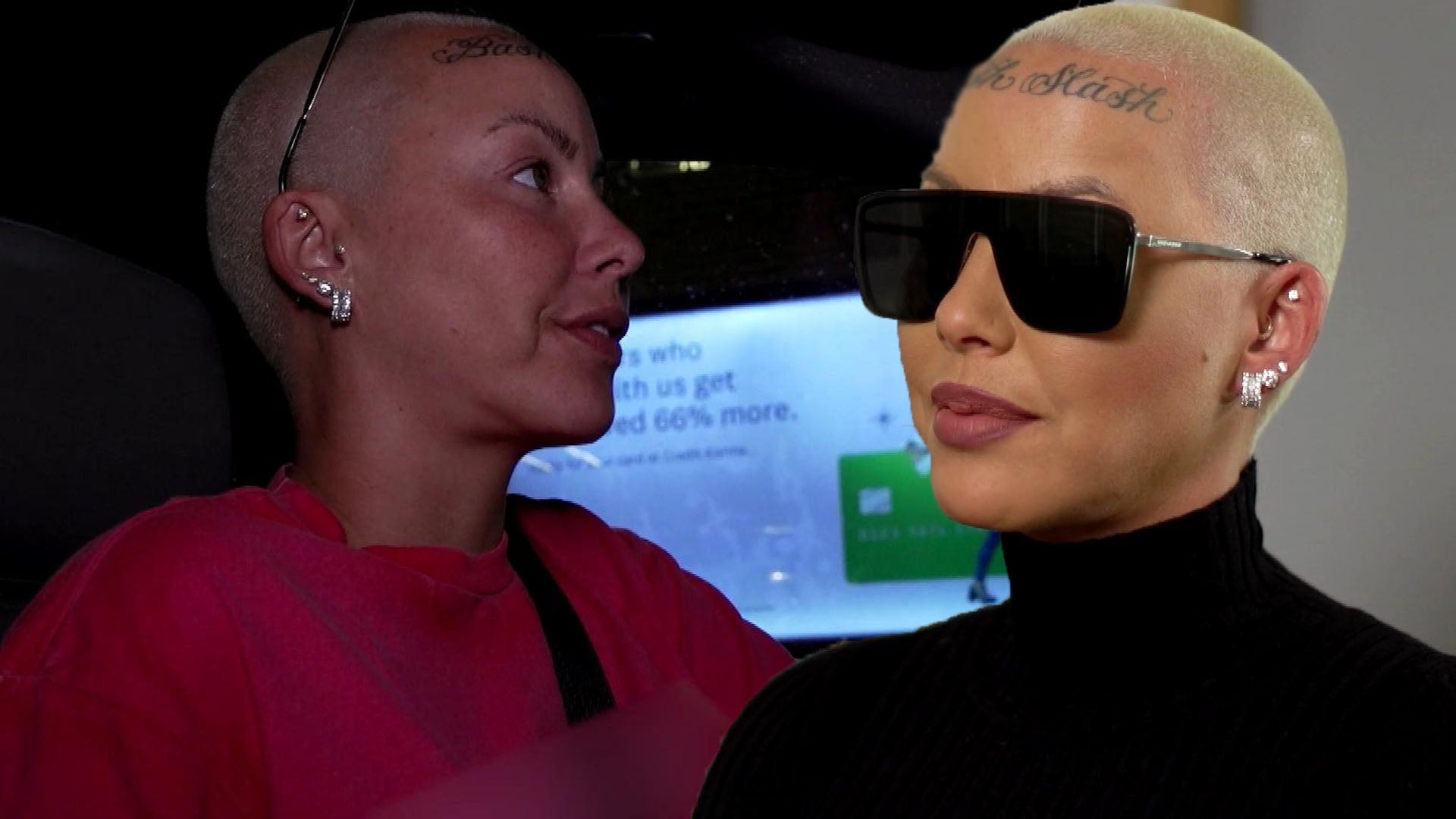 Amber Rose Travels to Her Hometown in Search of Her Childhood Be…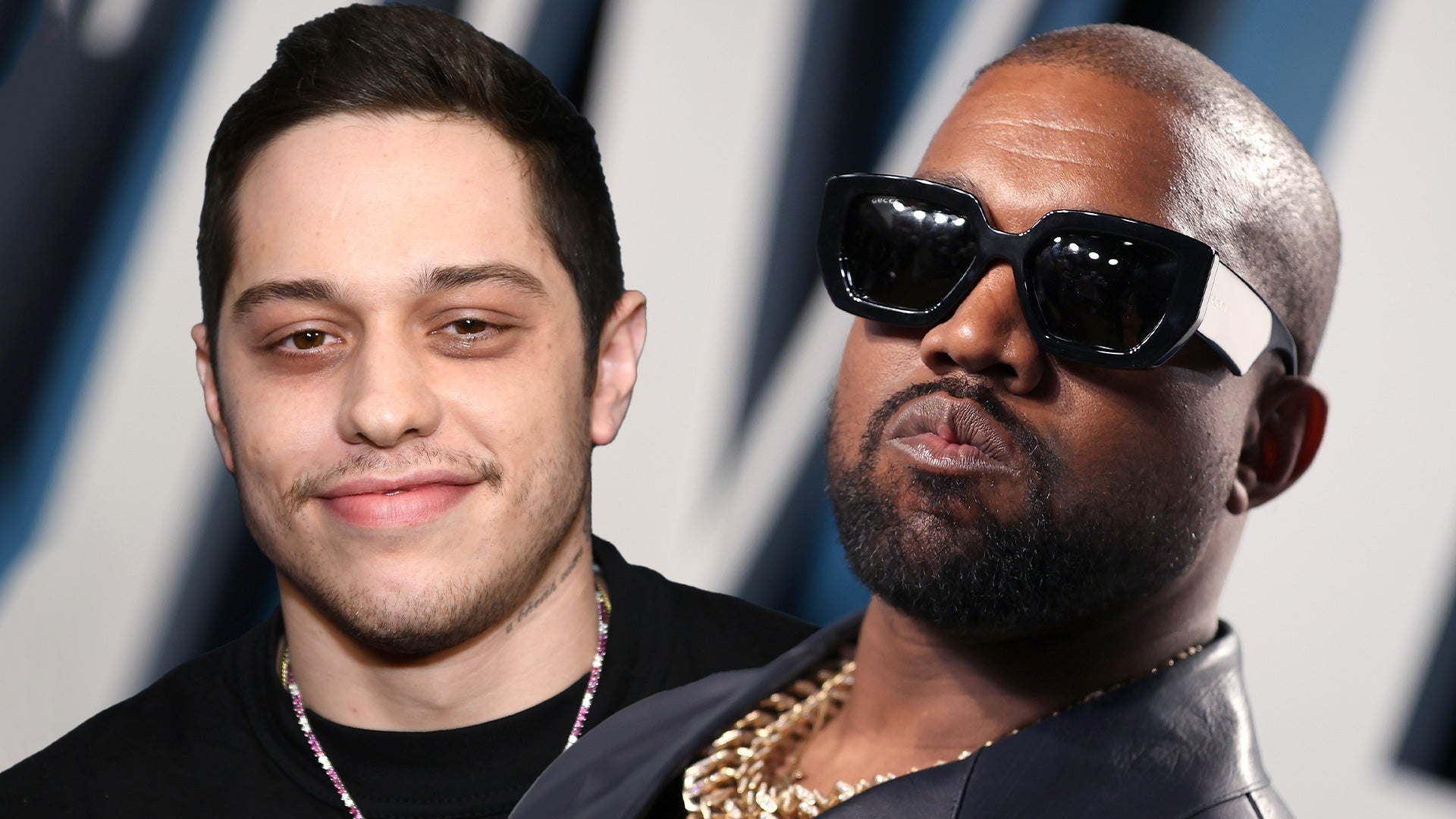 Pete Davidson Seeking Trauma Therapy Due to Kanye West's Public …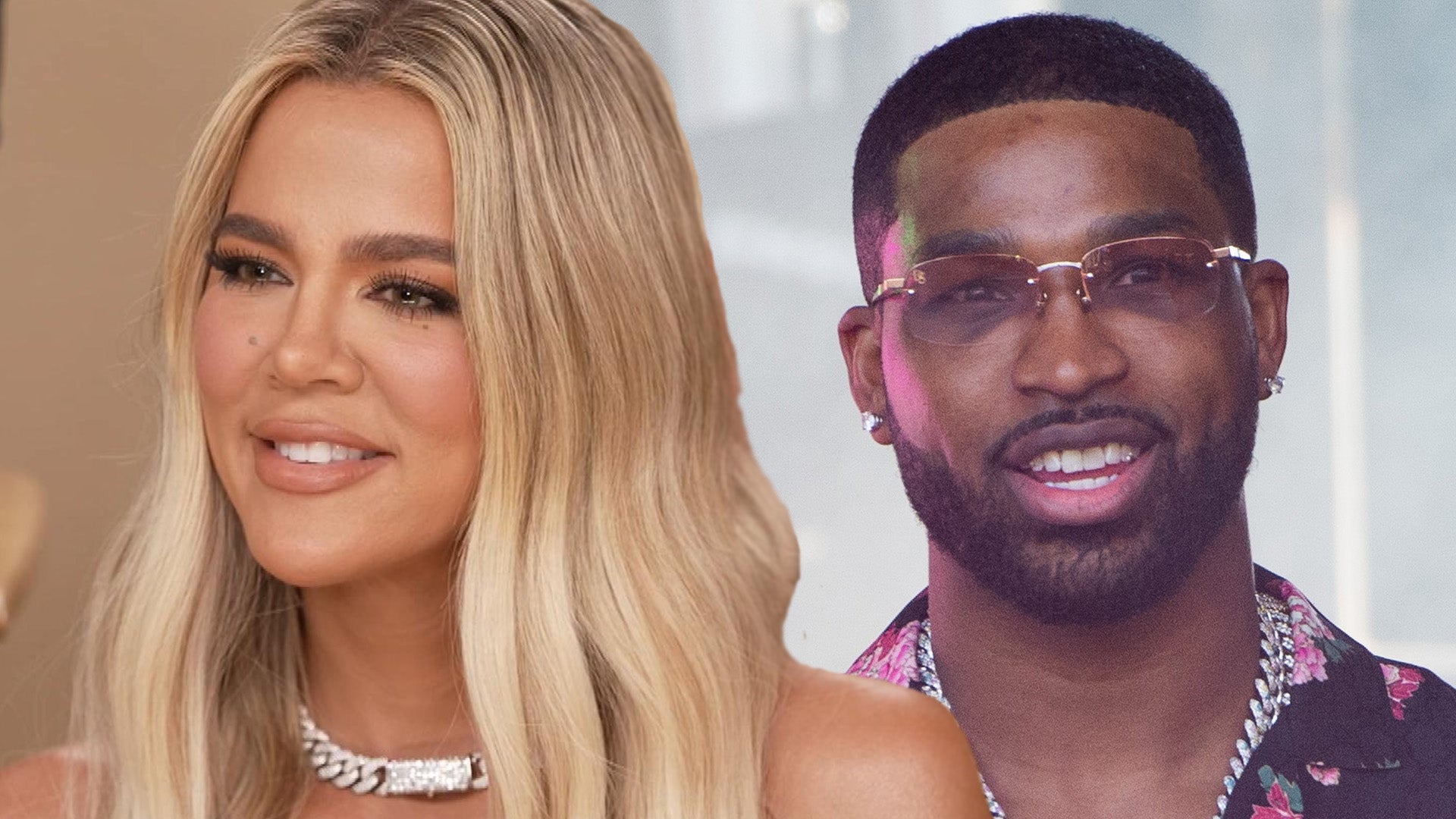 Khloé Kardashian Is 'Grateful' for Expanded Family, Tristan 'Rea…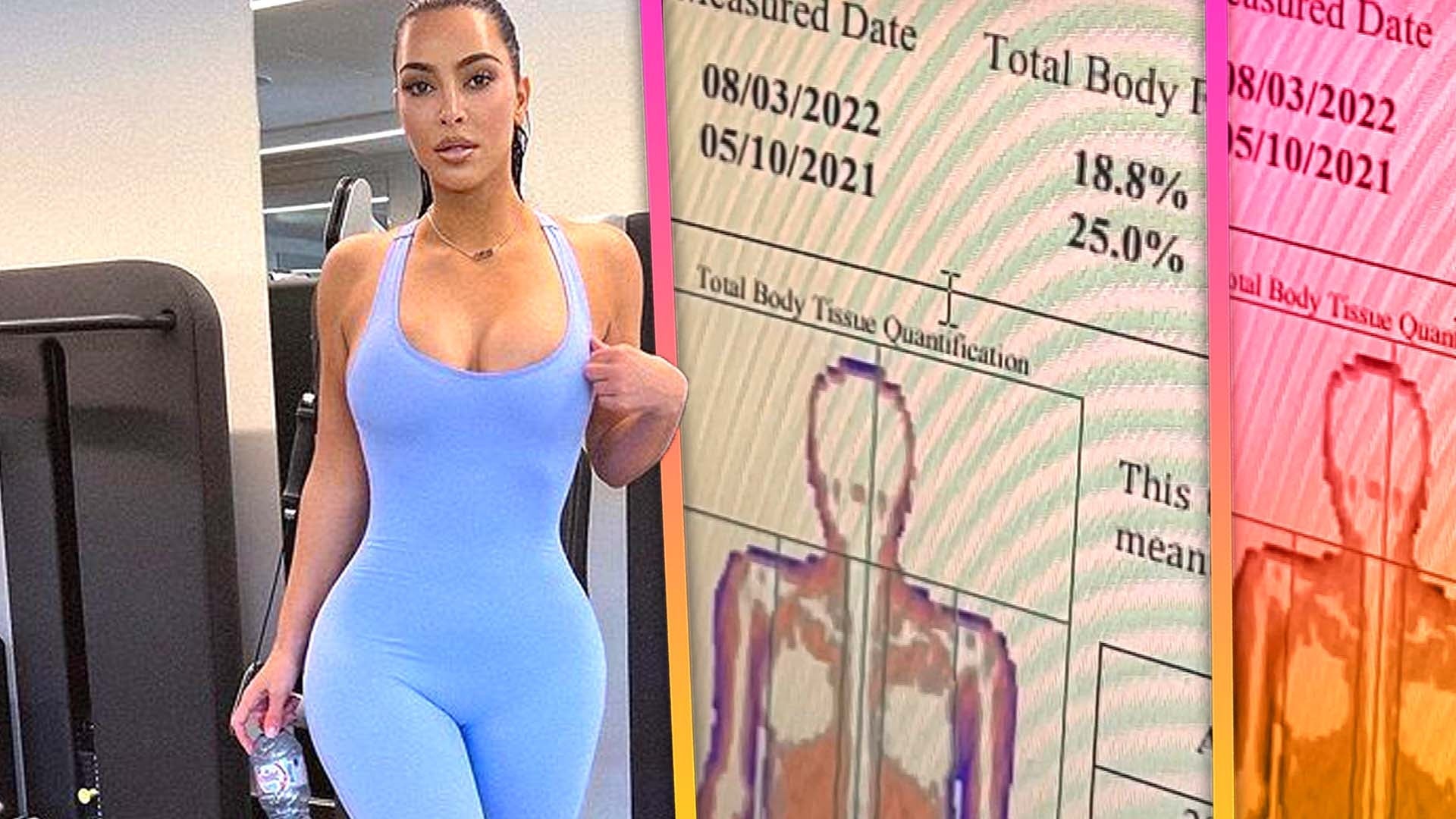 Kim Kardashian Gets Full Body Scan, Says She's an Athlete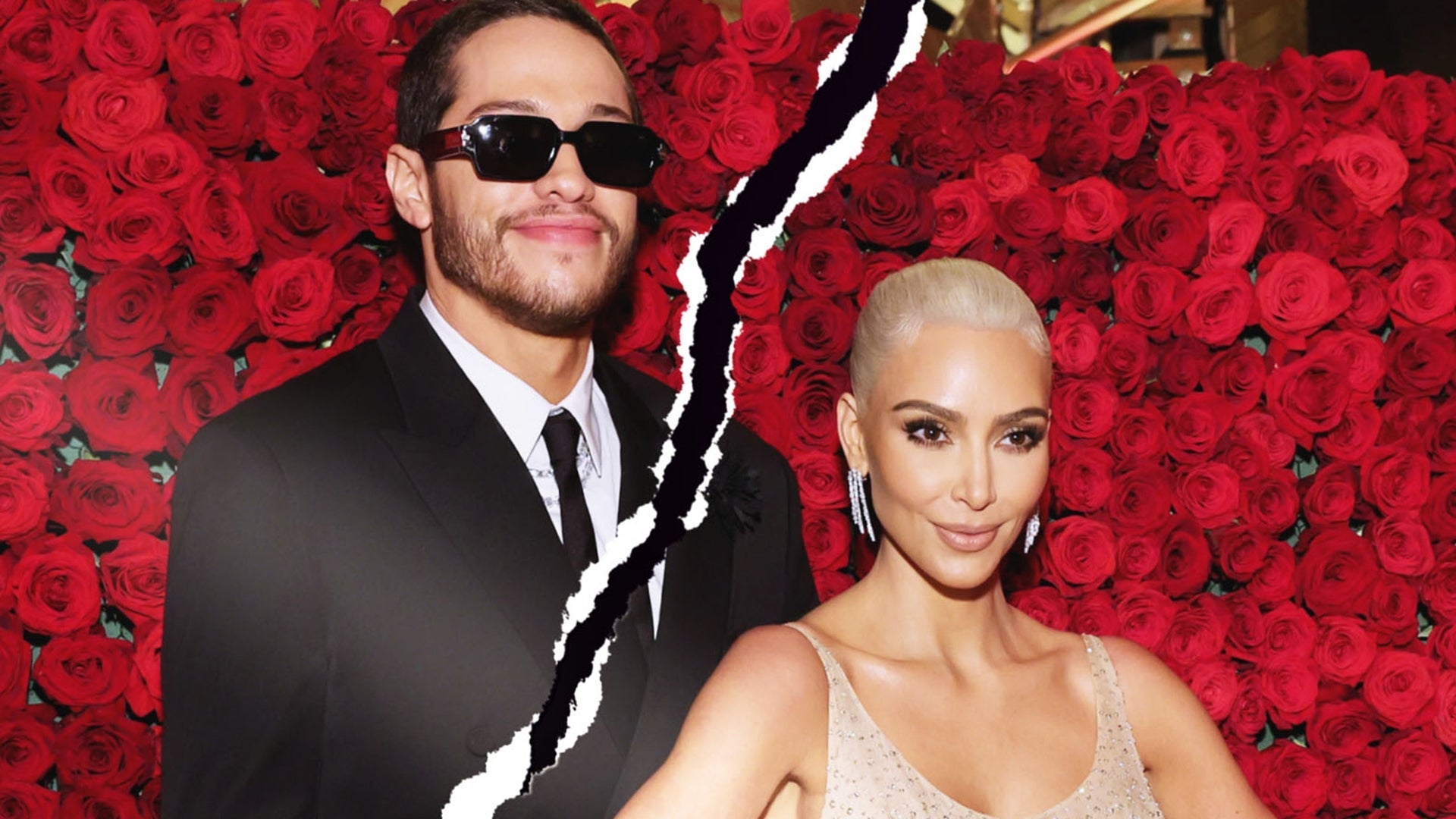 Kim Kardashian and Pete Davidson Split After 9 Months of Dating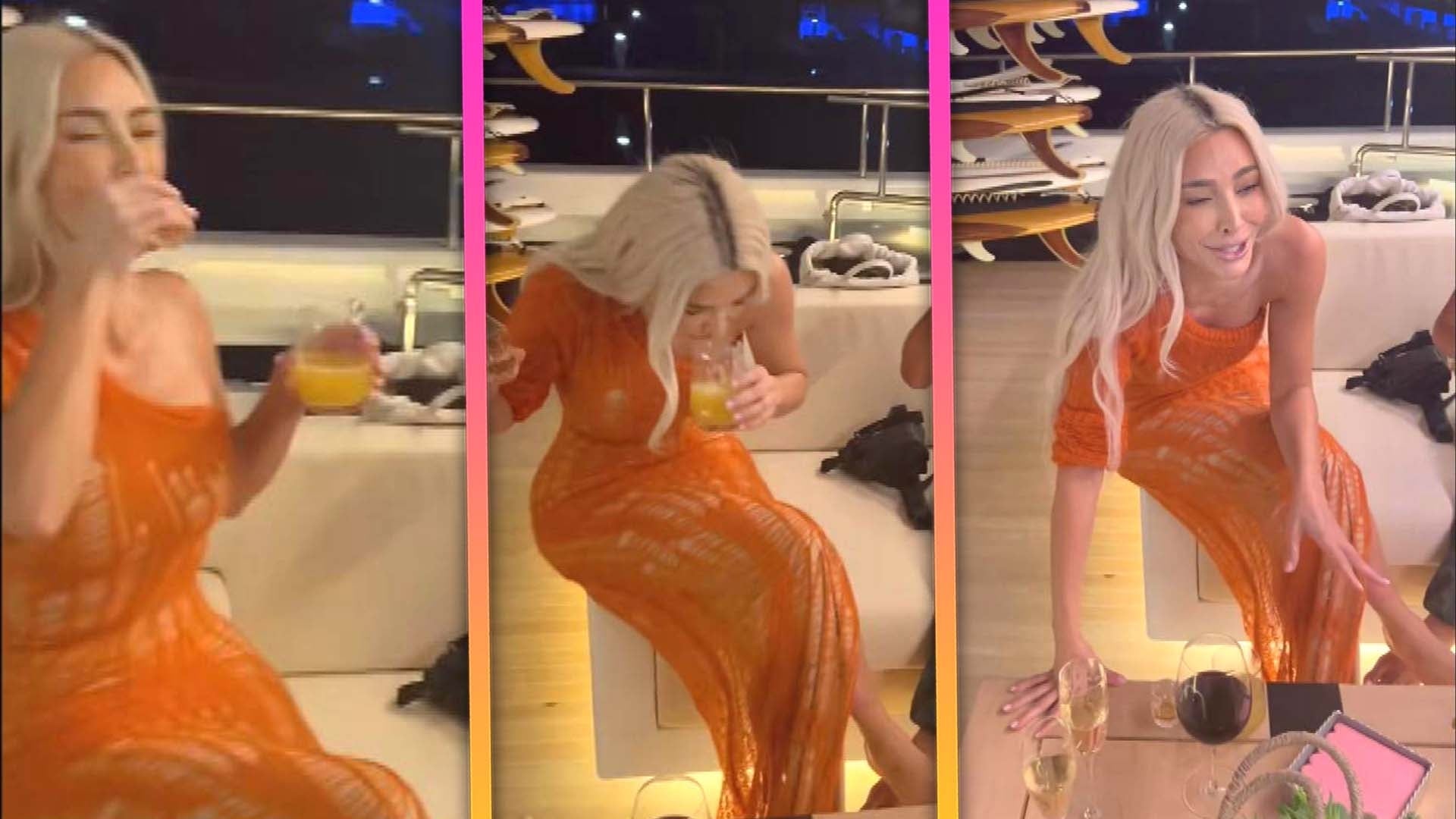 Kim Kardashians Spits Up Shot During Kylie Jenner's 25th Birthda…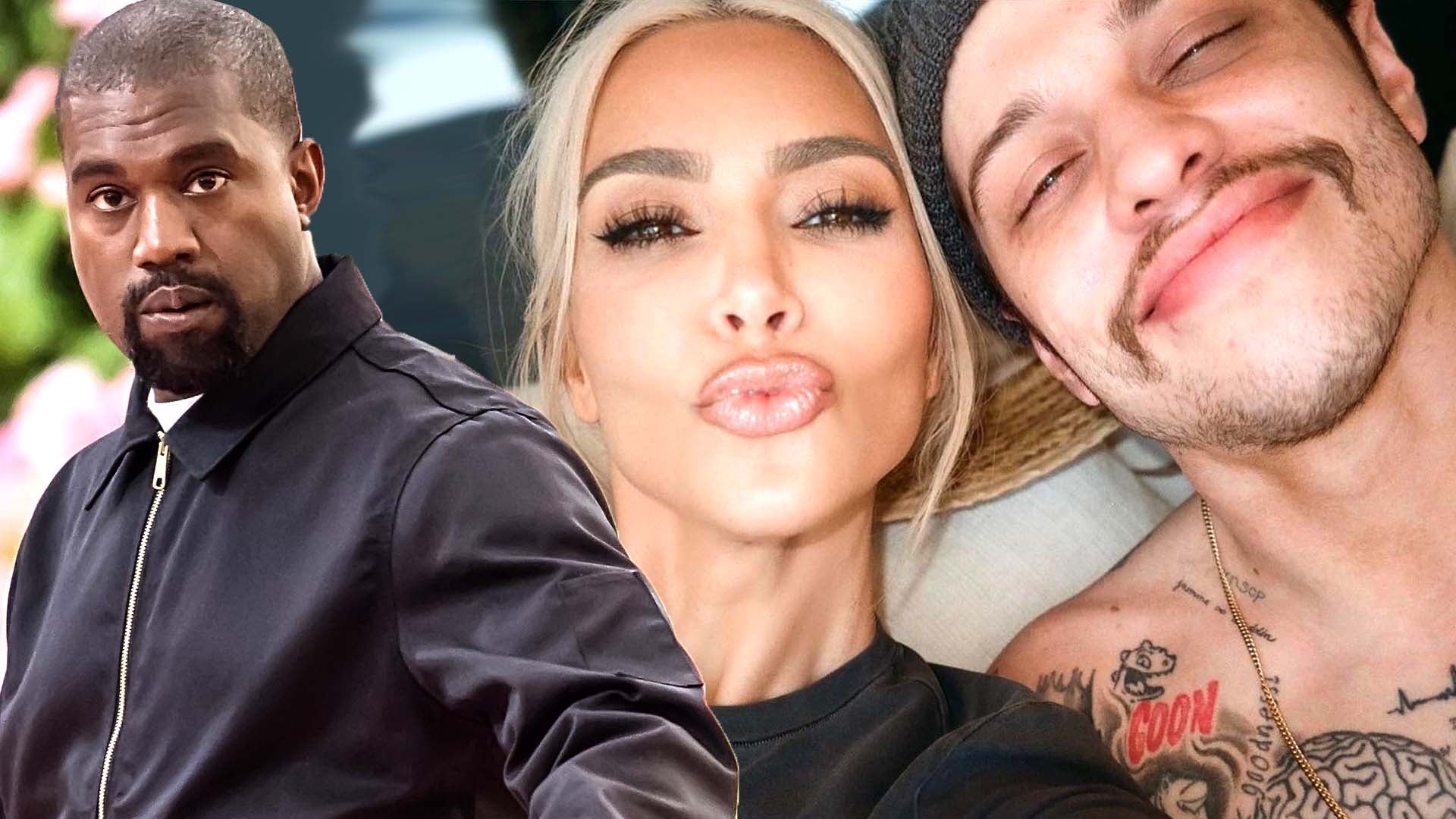 Why Kanye West Is 'Still Bitter' About Kim Kardashian Dating Pet…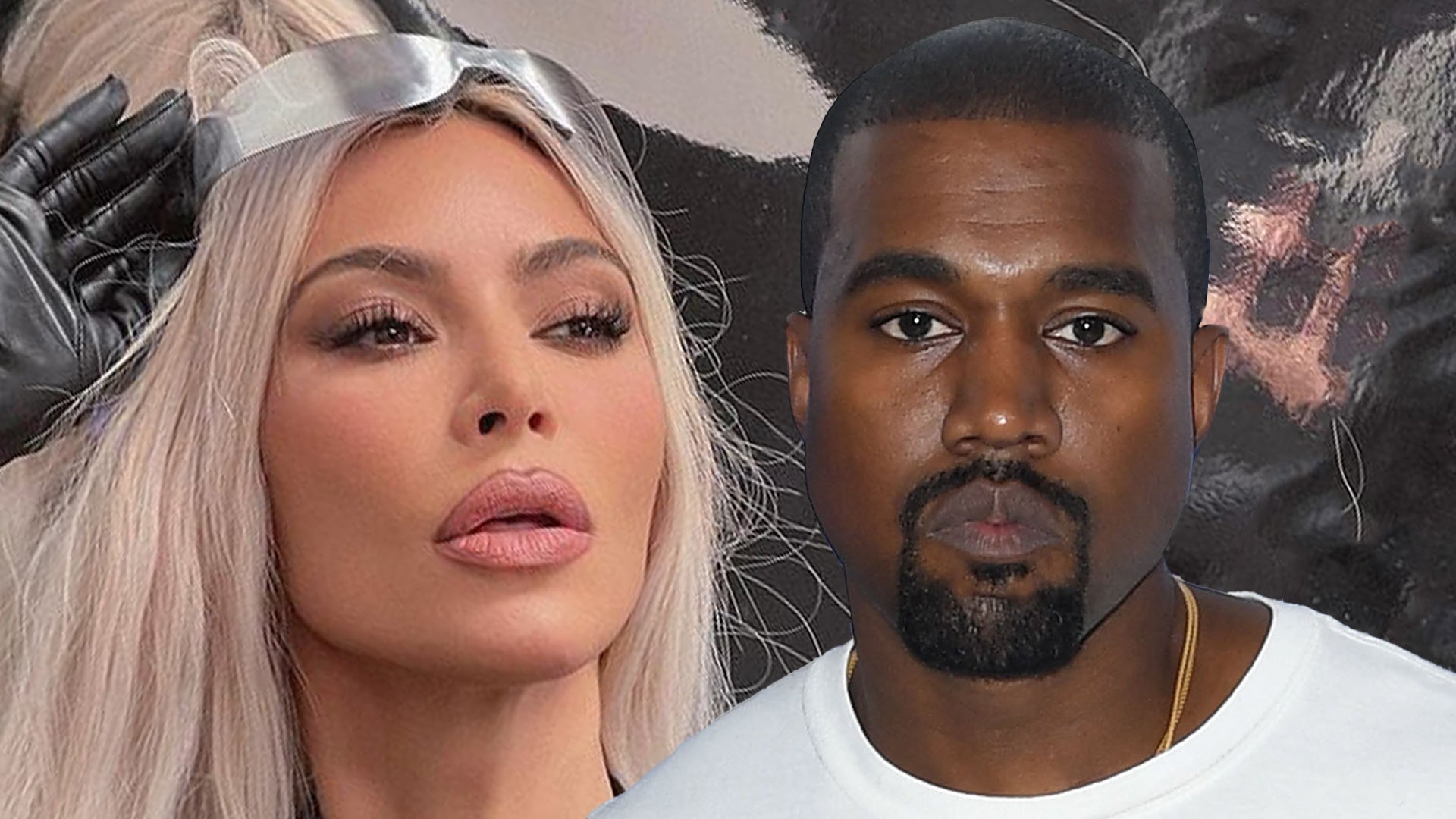 Kim Kardashian Shows Surprising Support for Kanye West Amid Ongo…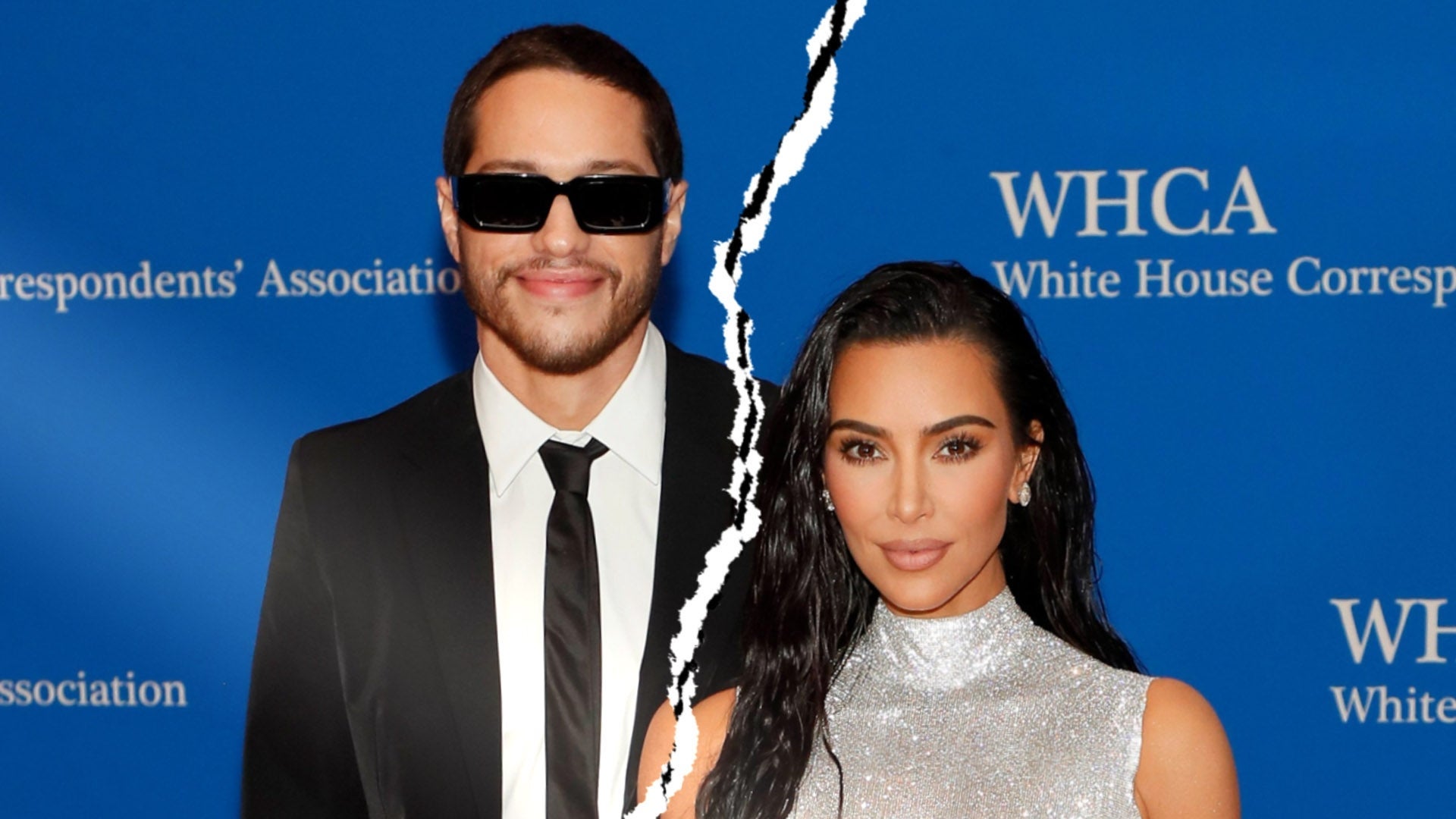 Inside Kim Kardashian and Pete Davidson's Breakup: What Went Wro…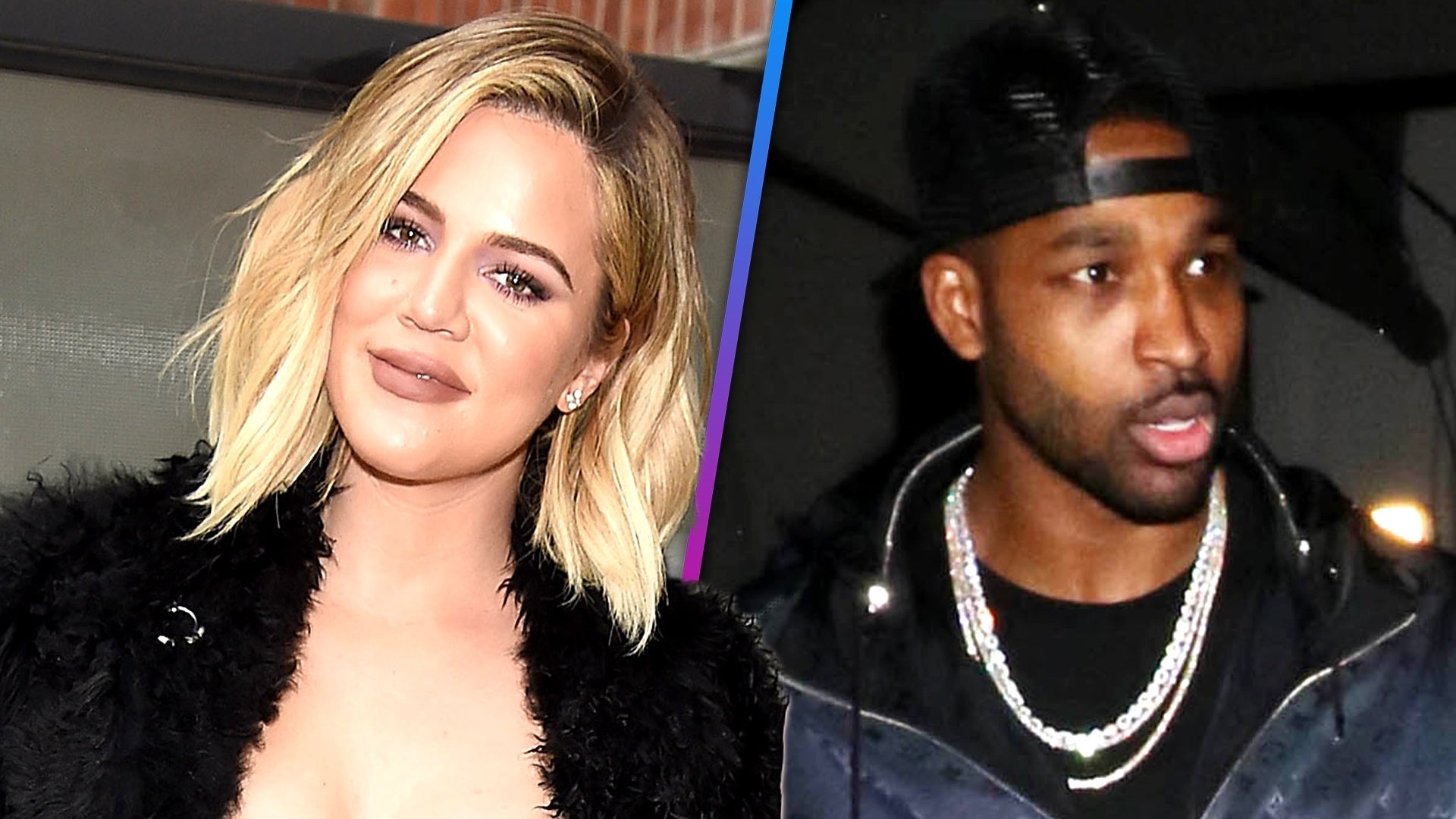 Khloé Kardashian Reacts to Tristan Thompson's PDA With Mystery W…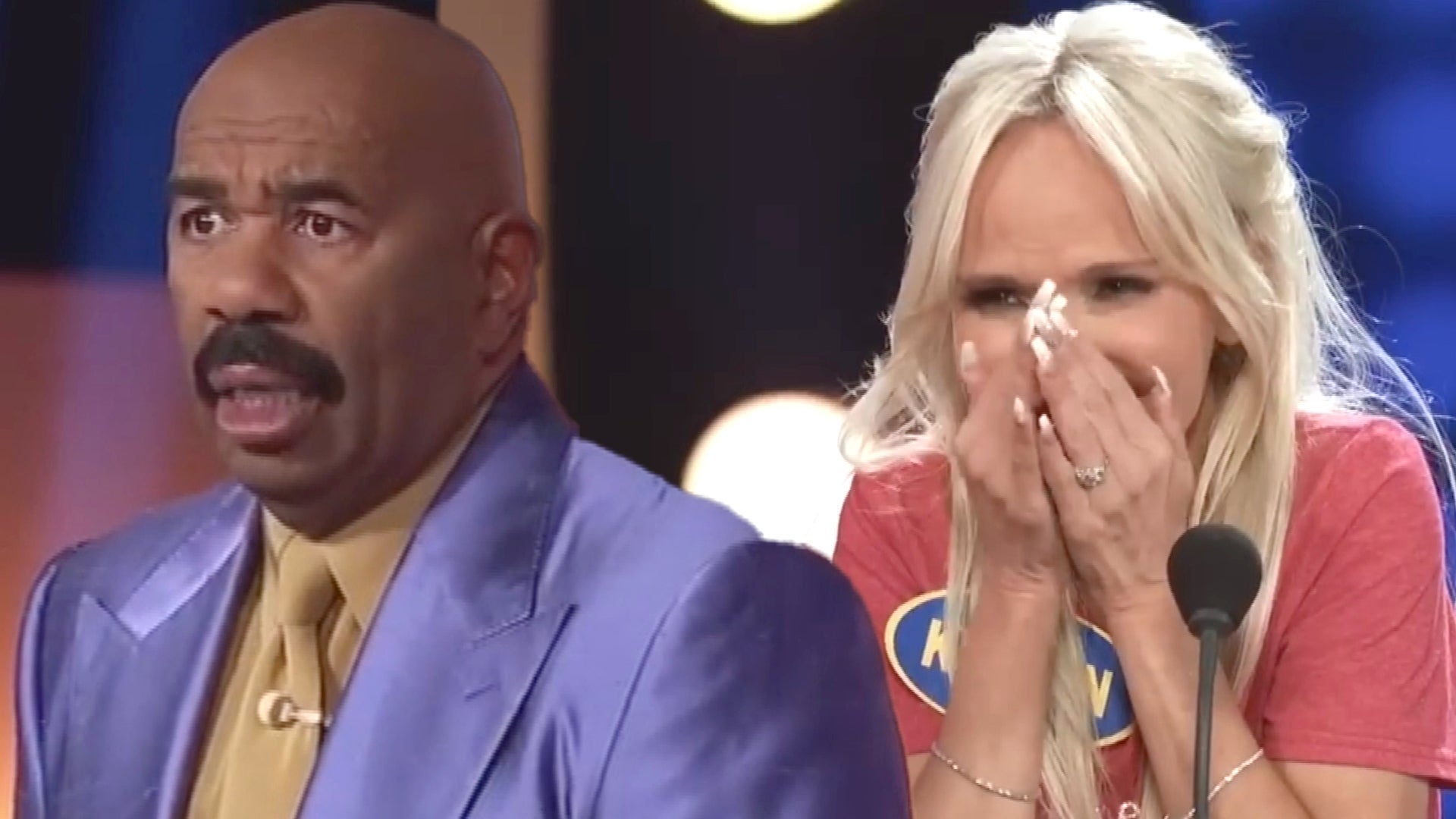 'Family Feud': Steve Harvey Shocked by Kristin Chenoweth's NSFW …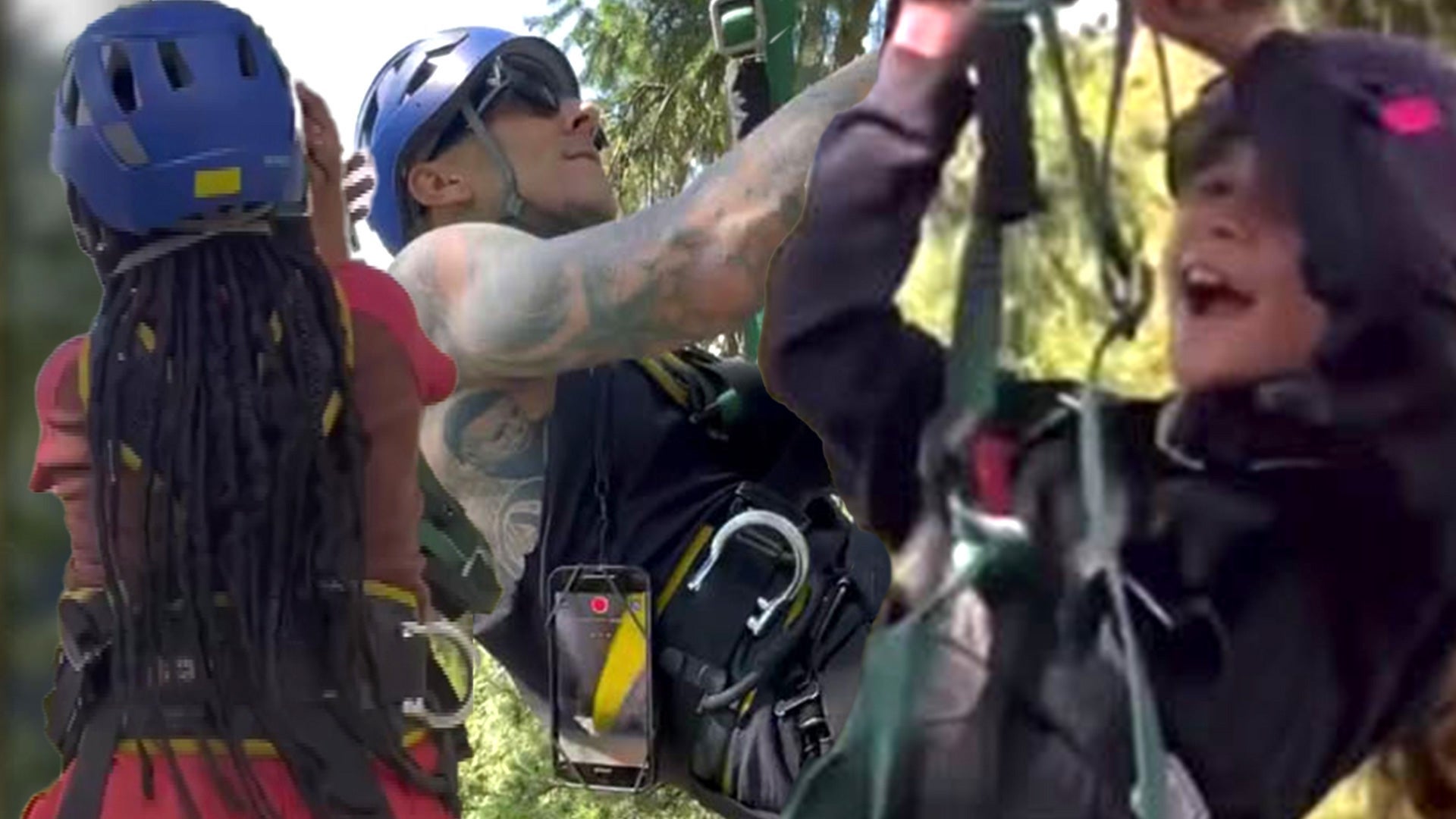 North West and Penelope Disick Go Ziplining With Kourtney Kardas…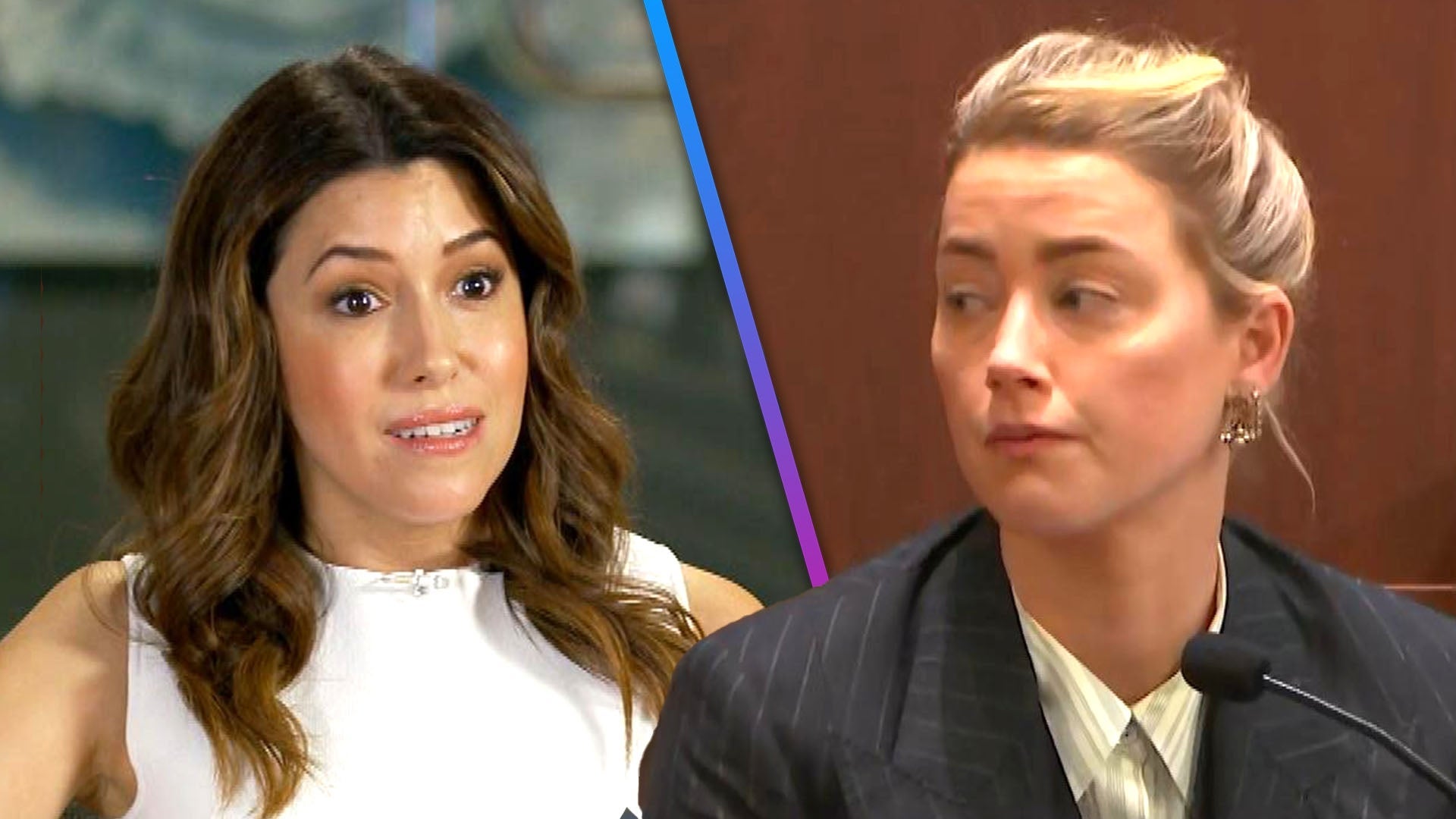 Johnny Depp's Attorney Camille Vasquez Reacts to Amber Heard Fil…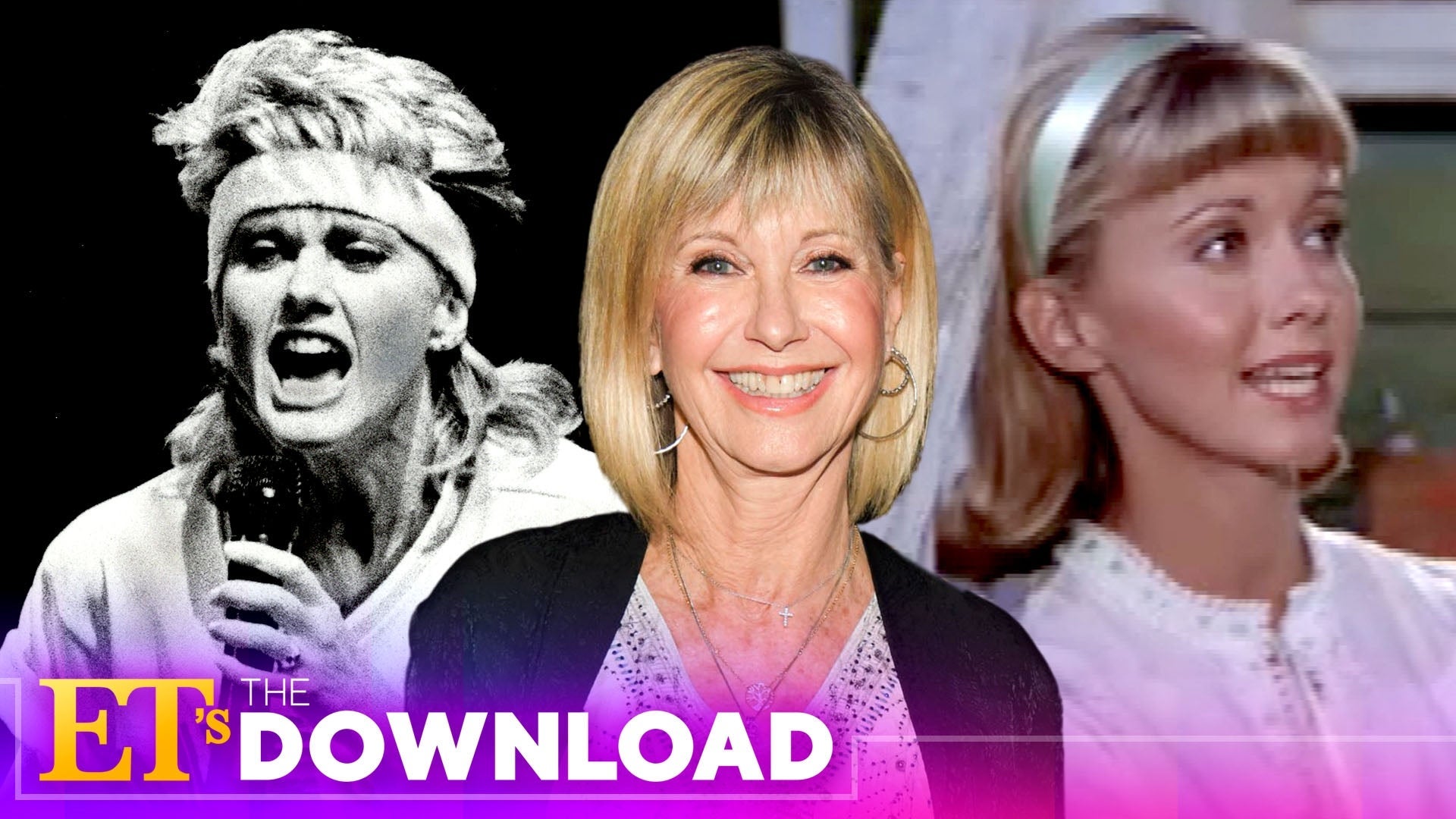 'Grease' Star Olivia Newton-John Dies of Breast Cancer at 73 | E…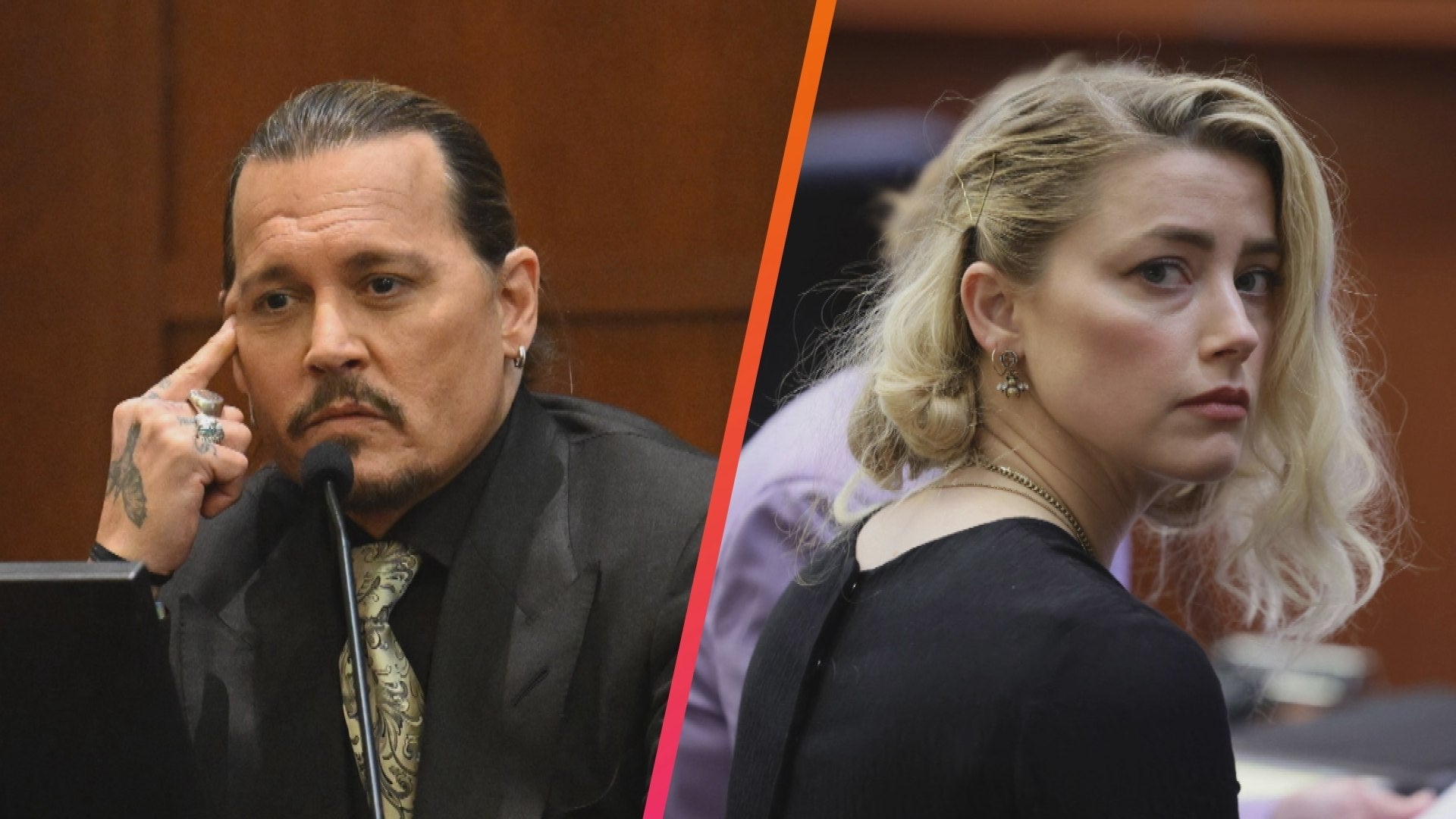 Johnny Depp's Allegedly Attempted to Submit Amber Heard Nude Pic…
Amber Rose is proudly standing up for Kim Kardashian West.
Despite Amber and Kim's not always friendly history, Amber defended the 35-year-old reality star on Instagram on Wednesday, reacting to singer Pink's controversial Twitter post on Tuesday.
"Shout out to all of the women, across the world, using their brains, their strength, their work ethic, their talent, their 'magic' that they were born with, that only they possess," Pink tweeted. "It may not ever bring you as much 'attention' or bank notes as using your body, your sex, your t*ts and a**es, but women like you don't need that kind of 'attention.'"
WATCH: Miley Cyrus Throws Shade at Kim Kardashian's Nude Photo Feuds -- 'You ALL Are Acting Tacky AF'
"In the quiet moments, you will feel something deeper than the fleeting excitement resulting from attention, you will feel something called pride and self-respect," she continued. "Keep on resisting the urge to cave. You'll never have to make silly excuses for yourself."
Needless to say, plenty of people saw the message as Pink throwing shade at Kim Kardashian's controversial nude selfie -- and Amber had no problem calling out the "Just Give Me a Reason" singer.
"Damn Pink, we were all born naked, society sexualizes our breast and bodies," Amber Instagrammed. "If a grown mother of 2 is comfortable with her body and wants to show it off that's none of ur business or anyone else's. ... But please as a grown woman let another grown woman live as she wishes."
"That's our problem! We're so quick to down each other instead of uplifting!" Amber continued.
She also called Pink out for what she sees as being hypocritical.
"Pink, we've seen u damn near naked swinging from a rope (Beautifully) but what's the difference between a rope, a pole and a pic on Instagram? Classism," Amber wrote. "Because u sing while ur half naked does that make it 'Classy' or is it because u have a 'talent?'"
Amber followed up the Instagram with a post featuring a nude photo of Kim, in which she further defended her.
"I don't know u well but I saw u speak about slut shaming and as u know I'm an activist feminist so it spoke to me," Amber wrote. "Being Slut shamed and ridiculed is not fun, it's hurtful and mean. Us women deal with it every day, and I'm happy u can speak openly on this now, because if anyone knows what it's like to be Slut Shamed it's u! Live it Kim! Make a difference and speak on it! Not only when it's convenient for u, but when u can help others."
She also invited Kim and her famous sisters -- despite her very public Twitter spat with Khloe Kardashian last February -- to her "SlutWalk" event in Los Angeles. The event is made to highlight issues of sexual violence, gender inequality, derogatory labeling and victim blaming.
"Let's let the naysayers know u are so much more than a sex tape (13 years ago)," Amber wrote. "F**k it, own it. Ur a mom and a business woman, a wife, sister and daughter. Hope we can make this happen."
Amber's attitude on Kim's infamous 2003 sex tape with rapper Ray J has certainly changed -- the 32-year-old model has brought it up multiple times on Twitter in the past, but only in response to her ex Kanye West and Khloe's jabs at her stripper past.

WATCH: Kim Kardashian Swears Kanye West Did Not Hack Her Twitter After Nude Photo Rant -- 'I'm Funny Too!'
Kim took to her website on Tuesday to defend her NSFW pic herself, after going on a Kanye-style Twitter rant against Piers Morgan, Bette Midler, and Chloe Grace Moretz on Monday night. Kim has been getting plenty of celebrity support for the pic, including from Abigail Breslin, Emily Ratajkowski, Ariel Winter, and more.
"In all seriousness, I never understand why people get so bothered by what other people choose to do with their lives," Kim wrote. "I don't do drugs, I hardly drink, I've never committed a crime -- and yet I'm a bad role model for being proud of my body?"
"I am empowered by my body," she added. "I am empowered by my sexuality. I am empowered by feeling comfortable in my skin. I am empowered by showing the world my flaws and not being afraid of what anyone is going to say about me. And I hope that through this platform I have been given, I can encourage the same empowerment for girls and women all over the world."
Watch below:
Related Gallery