News
Zac Efron Saves the Day After a Fan Trying to Meet Him Shatters His Phone
By
Zac Efron Saves the Day for One Mega Fan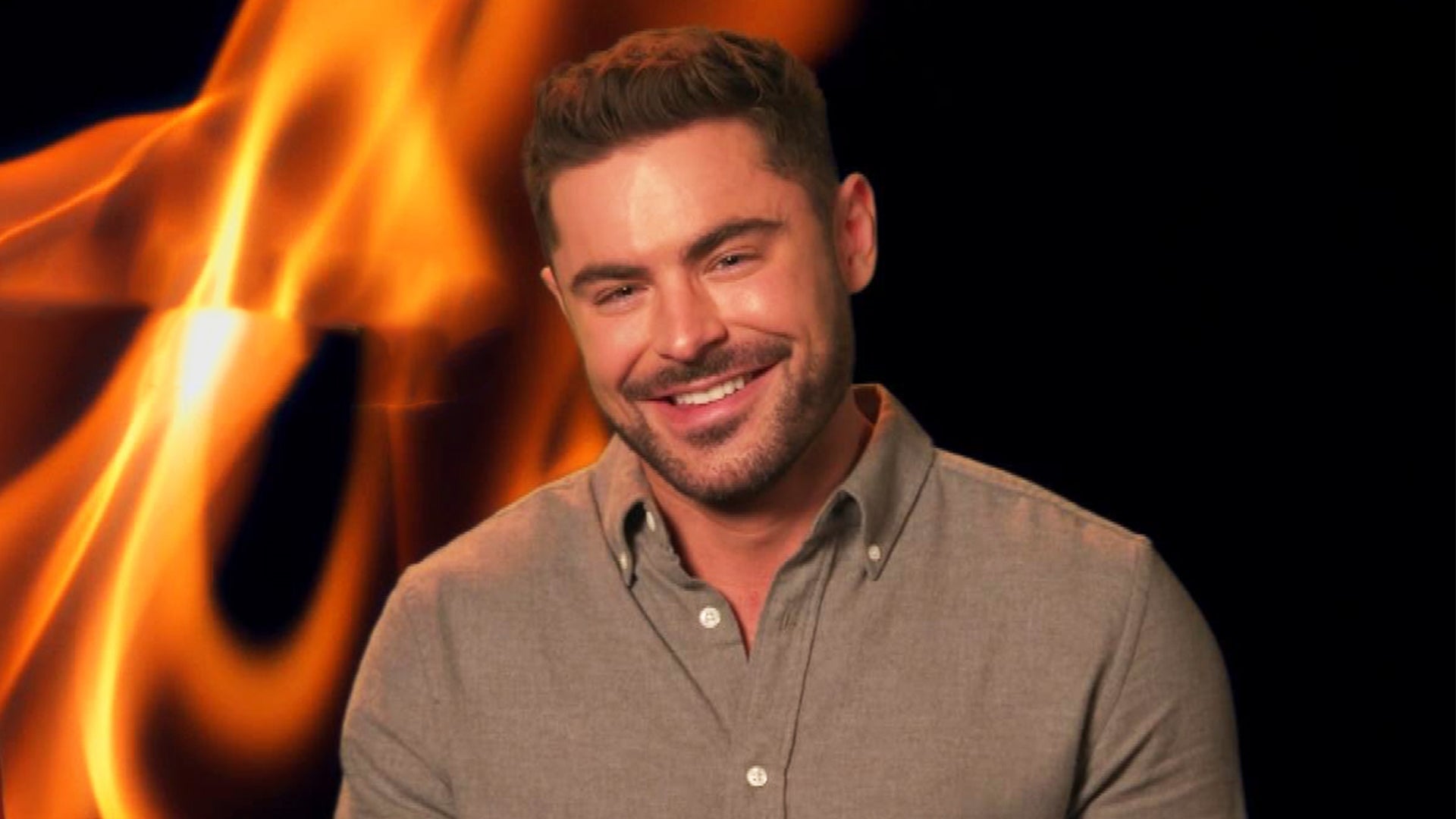 Zac Efron on Playing a Dad in 'Firestarter' and Redefining the W…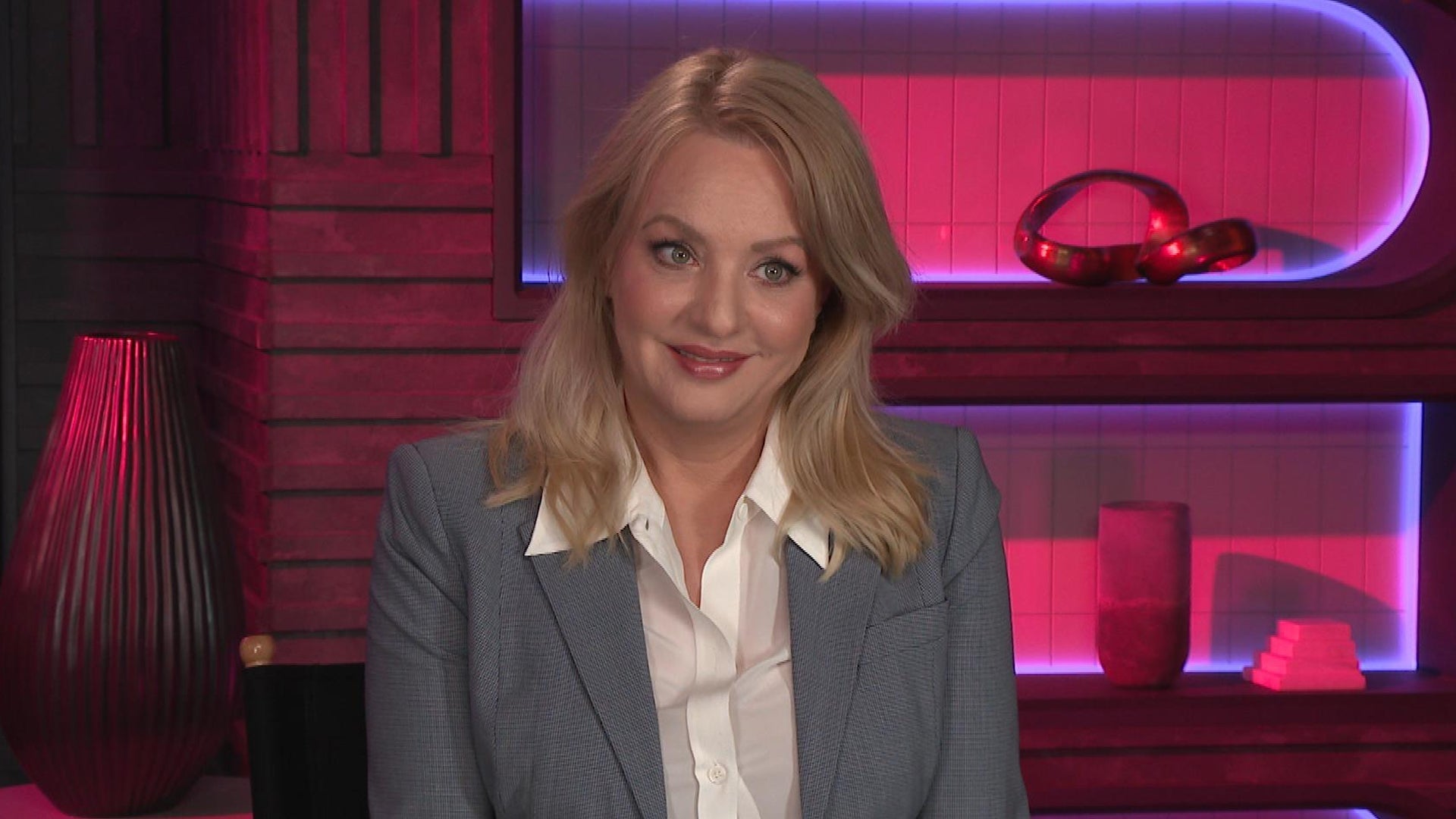 'The Goldbergs' Star Wendi McLendon-Covey Says She's 'Grateful' …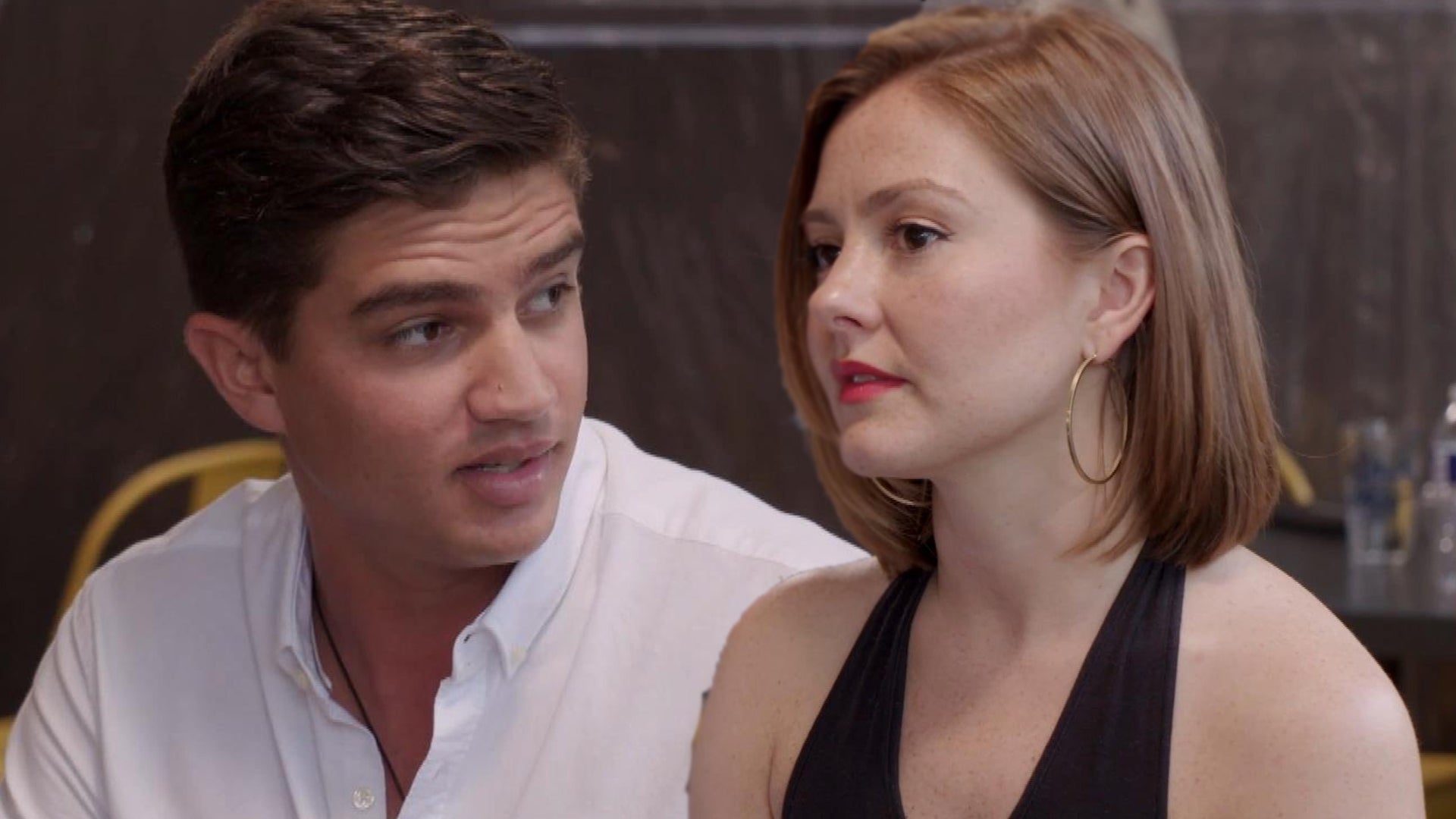 '90 Day Fiancé': Guillermo Reveals One Thing About Kara That Dri…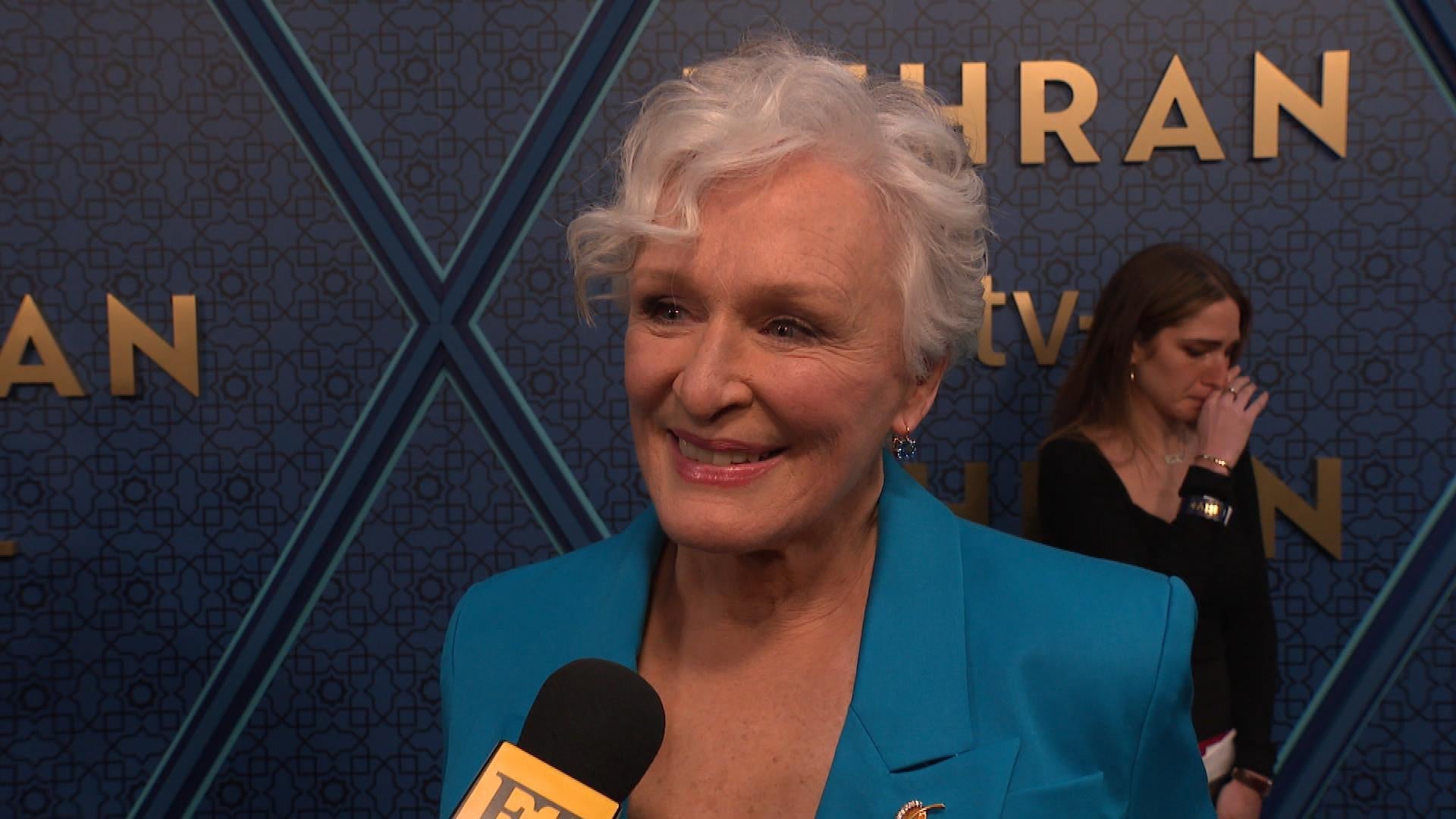 Glenn Close Reveals Her One Request for the 'Fatal Attraction' R…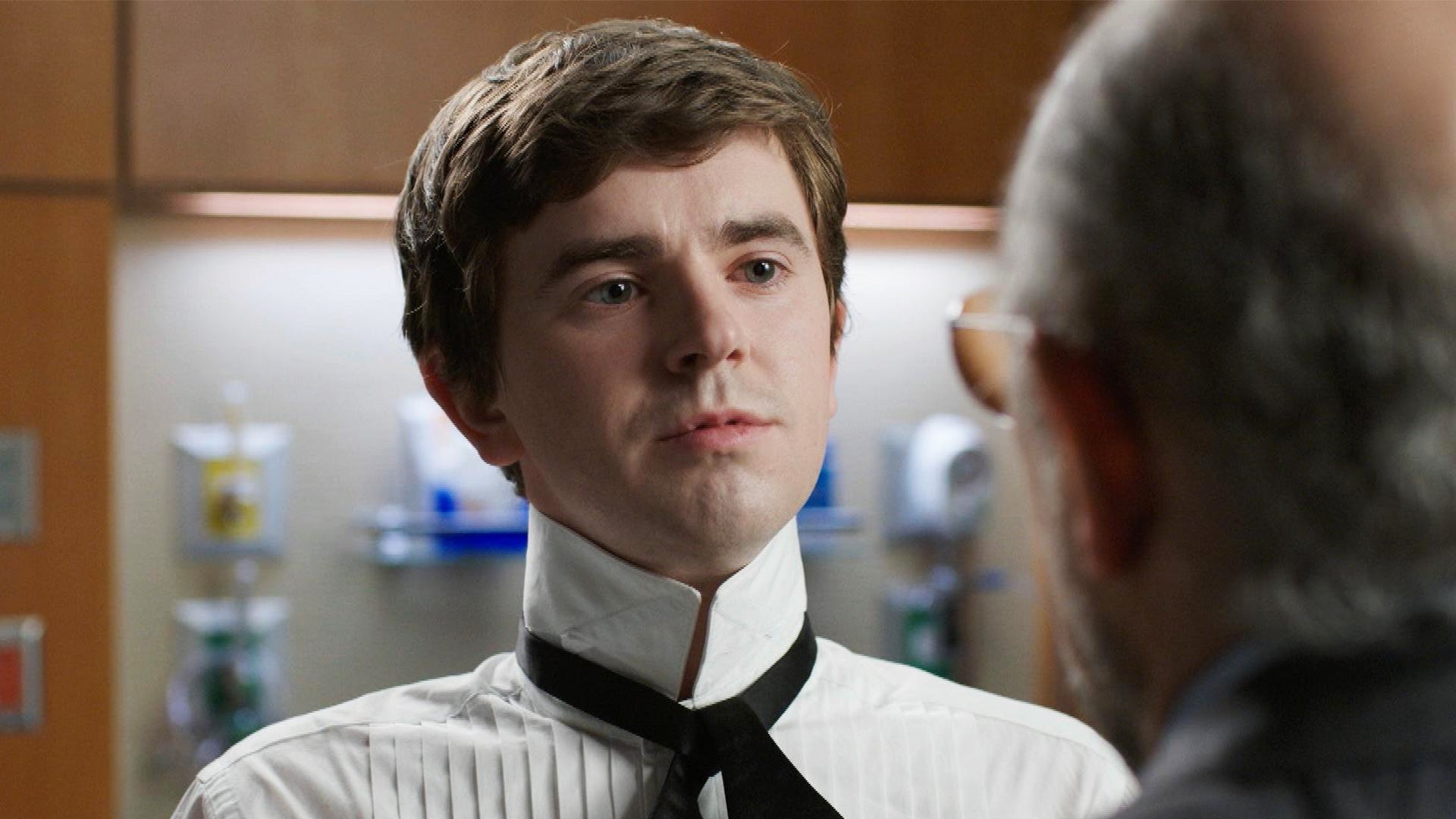 'The Good Doctor' Finale: Shaun Gets Ready for His Big Day With …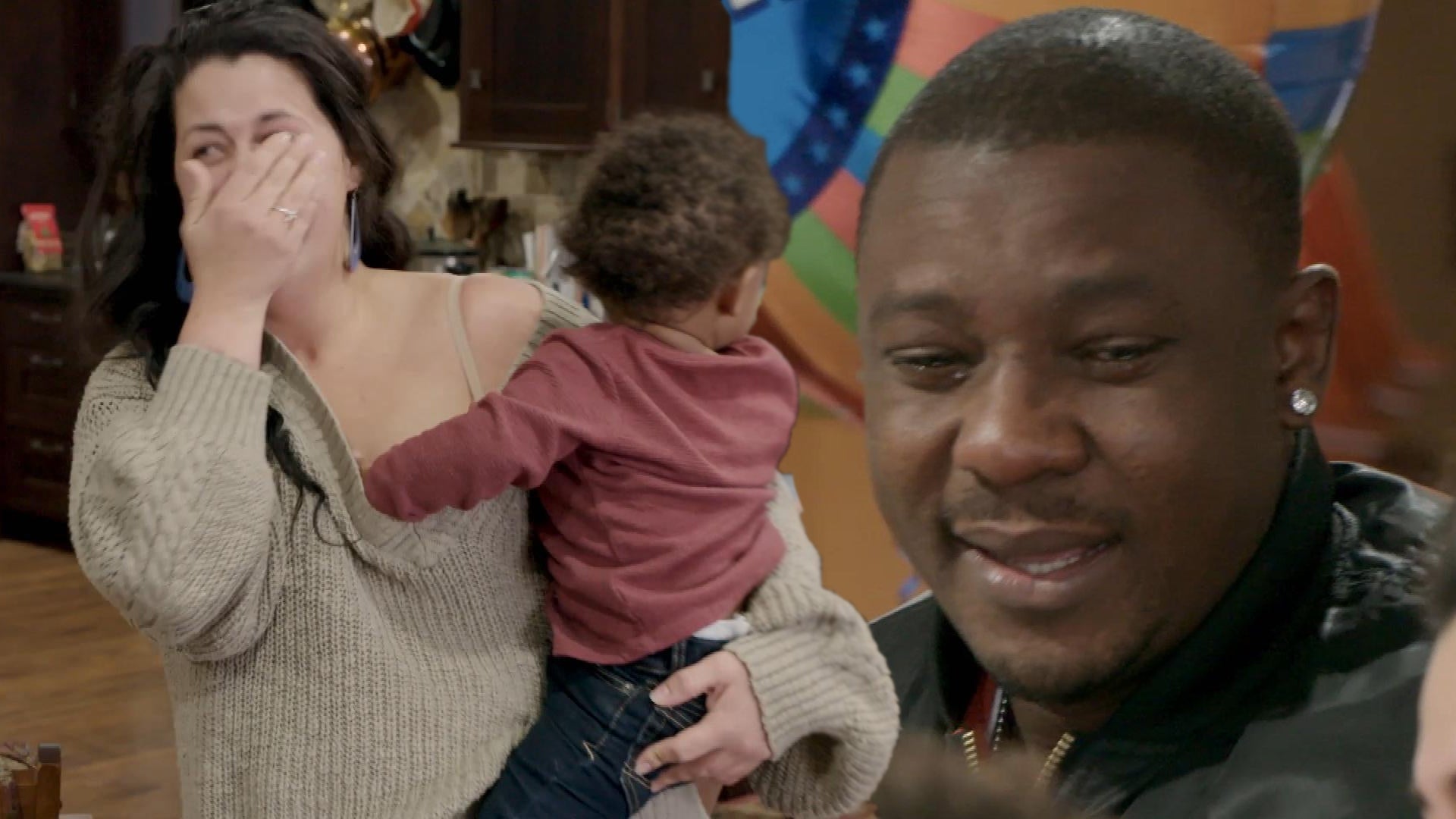 '90 Day Fiancé': Kobe Burst Into Tears After Meeting His Son for…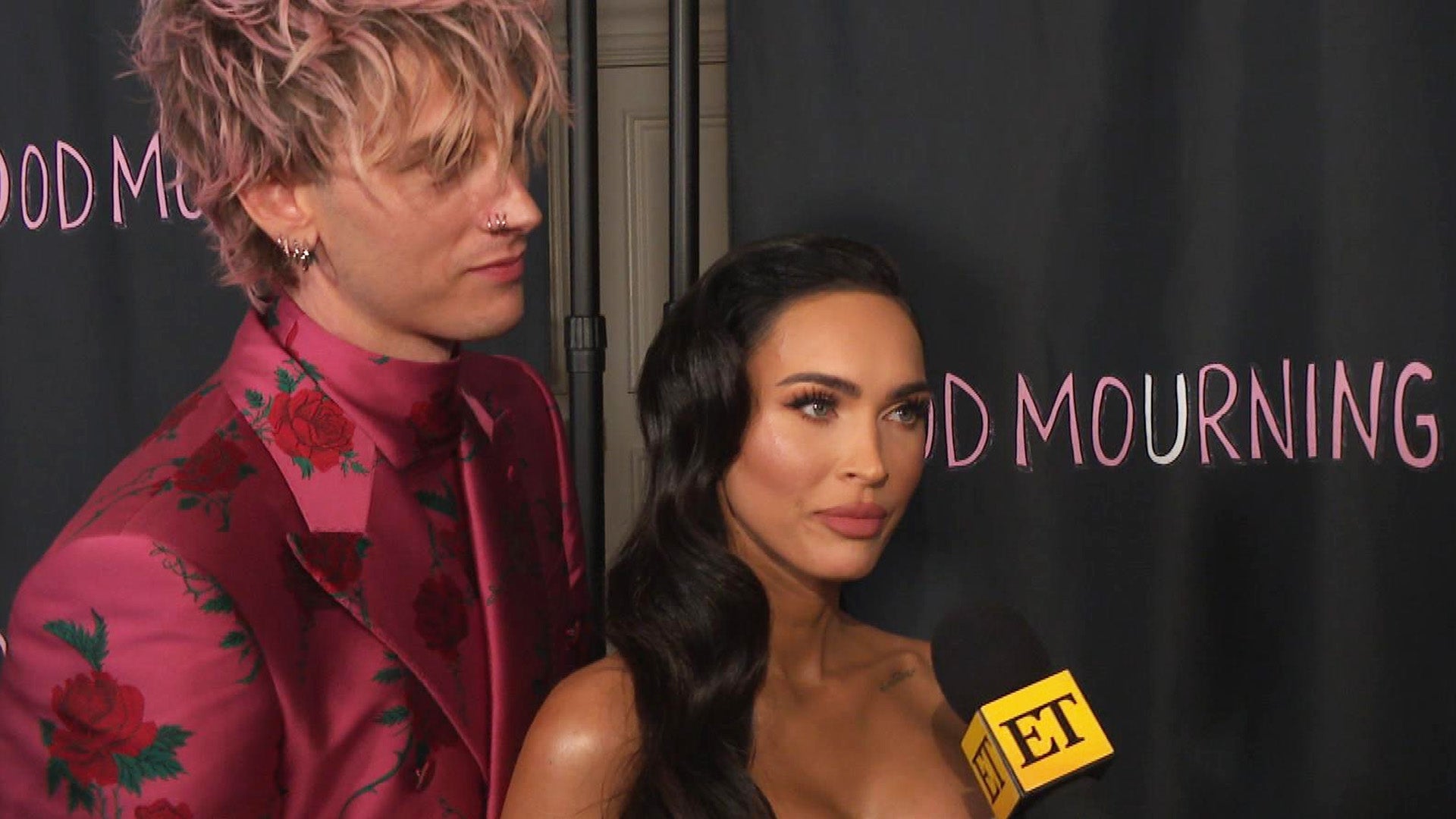 Megan Fox Shares Her One Request for All Special Occasions, Incl…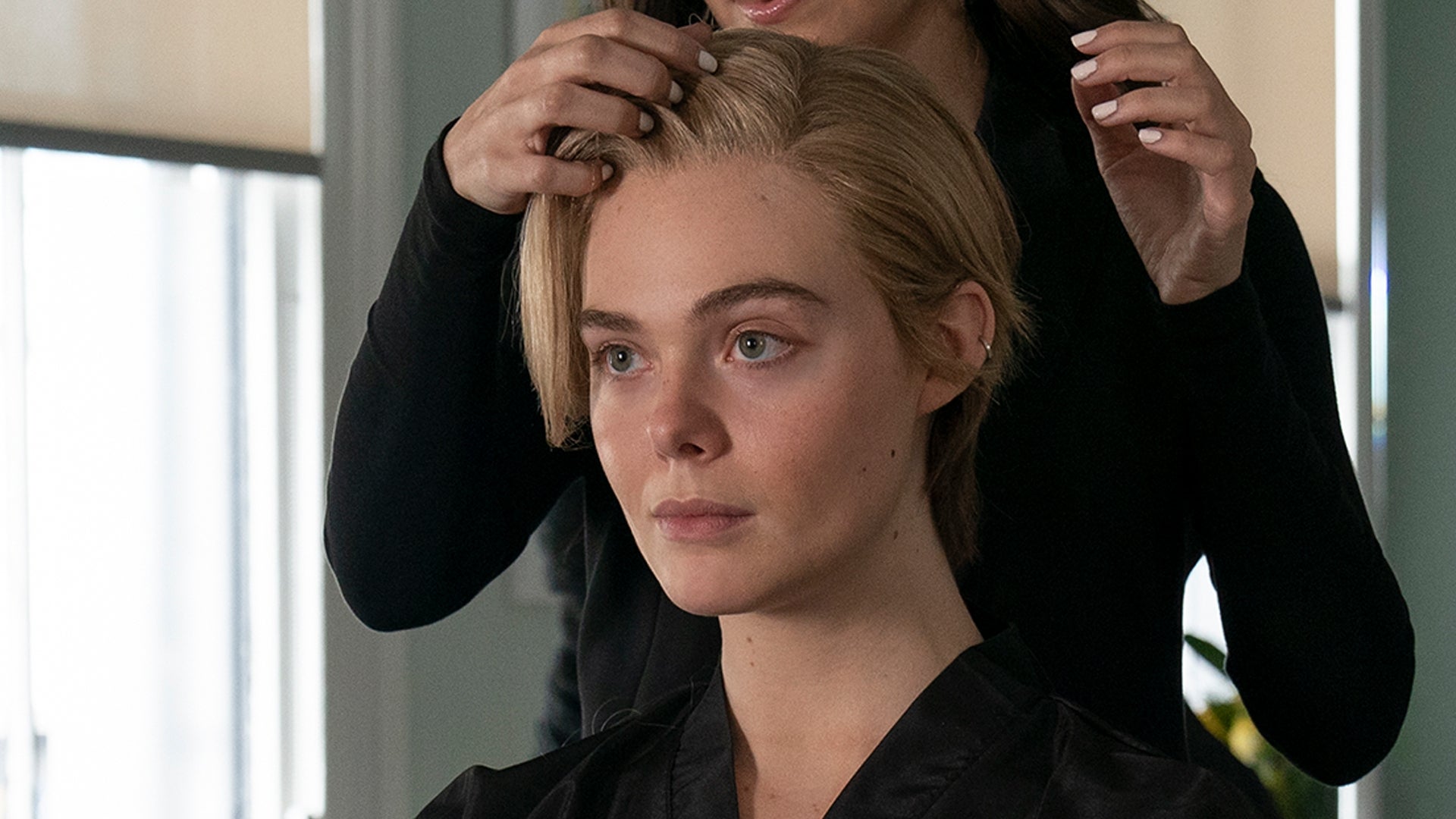 'The Girl From Plainville' Finale: Michelle Carter Gets One Last…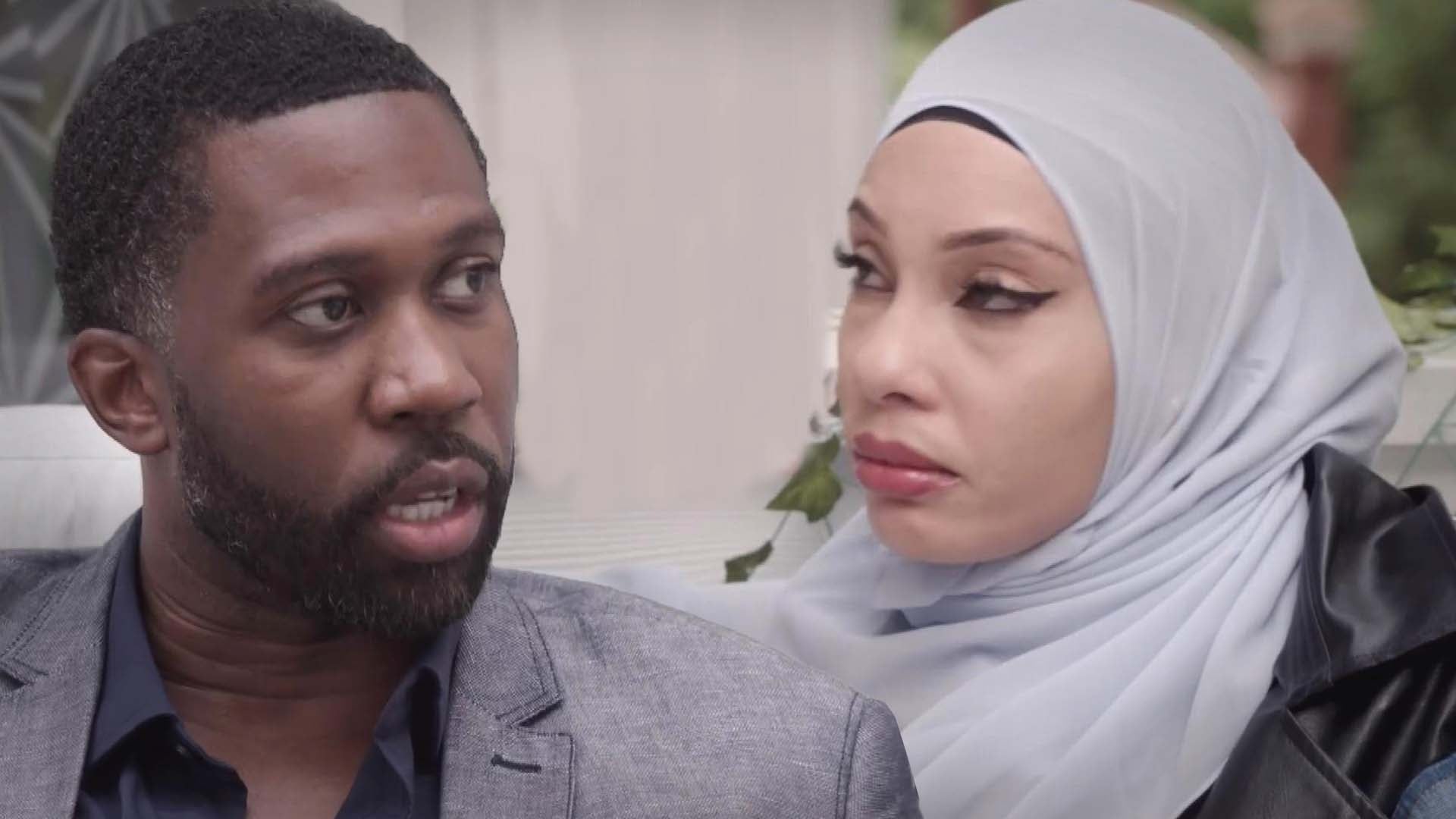 '90 Day Fiancé': Bilal Reacts After Shaeeda Repeatedly Hits Him …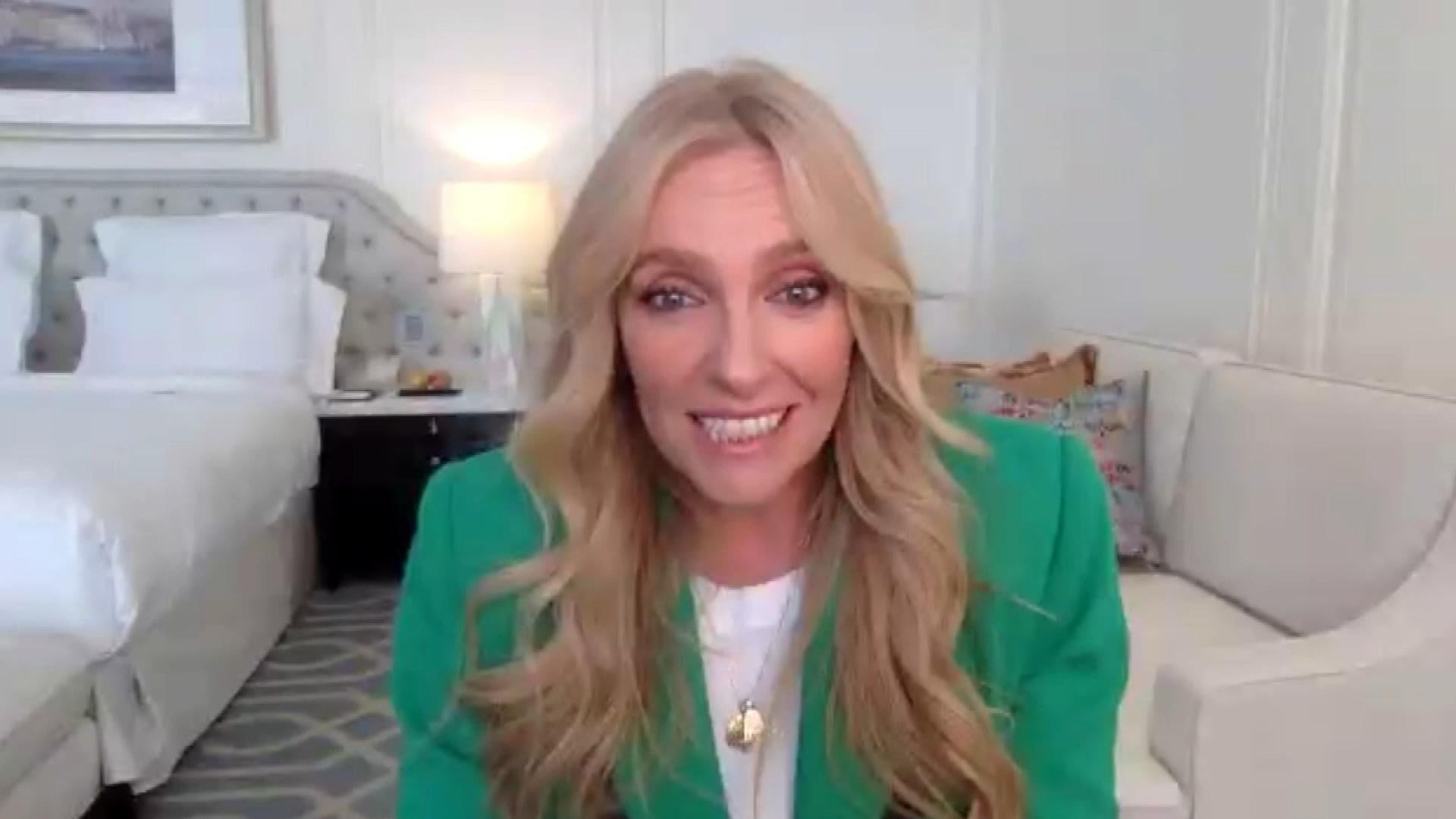 Toni Collette Reveals She Shot Most of 'The Staircase' Scenes in…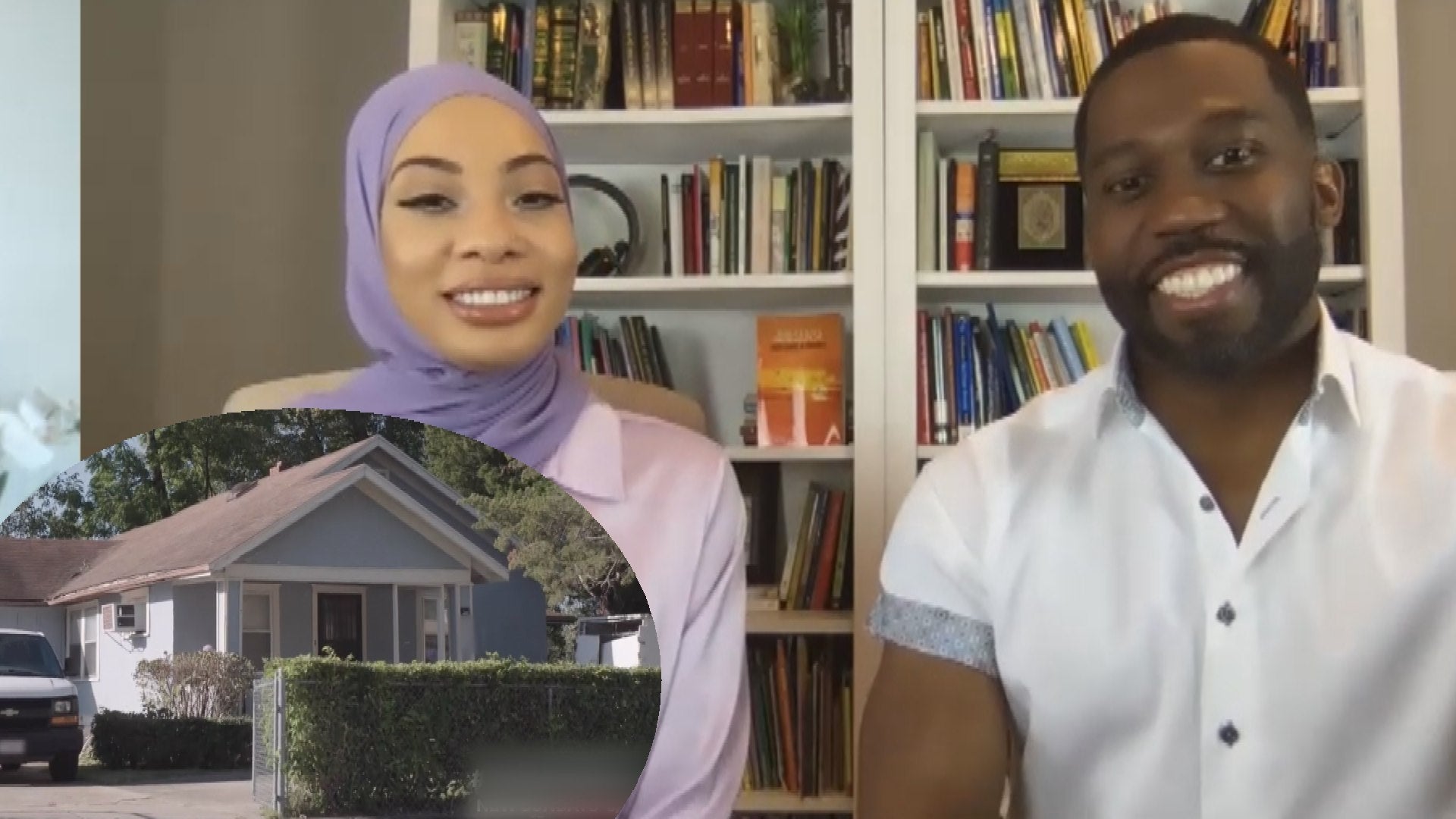 '90 Day Fiance's Bilal and Shaeeda Explain the Backstory of His …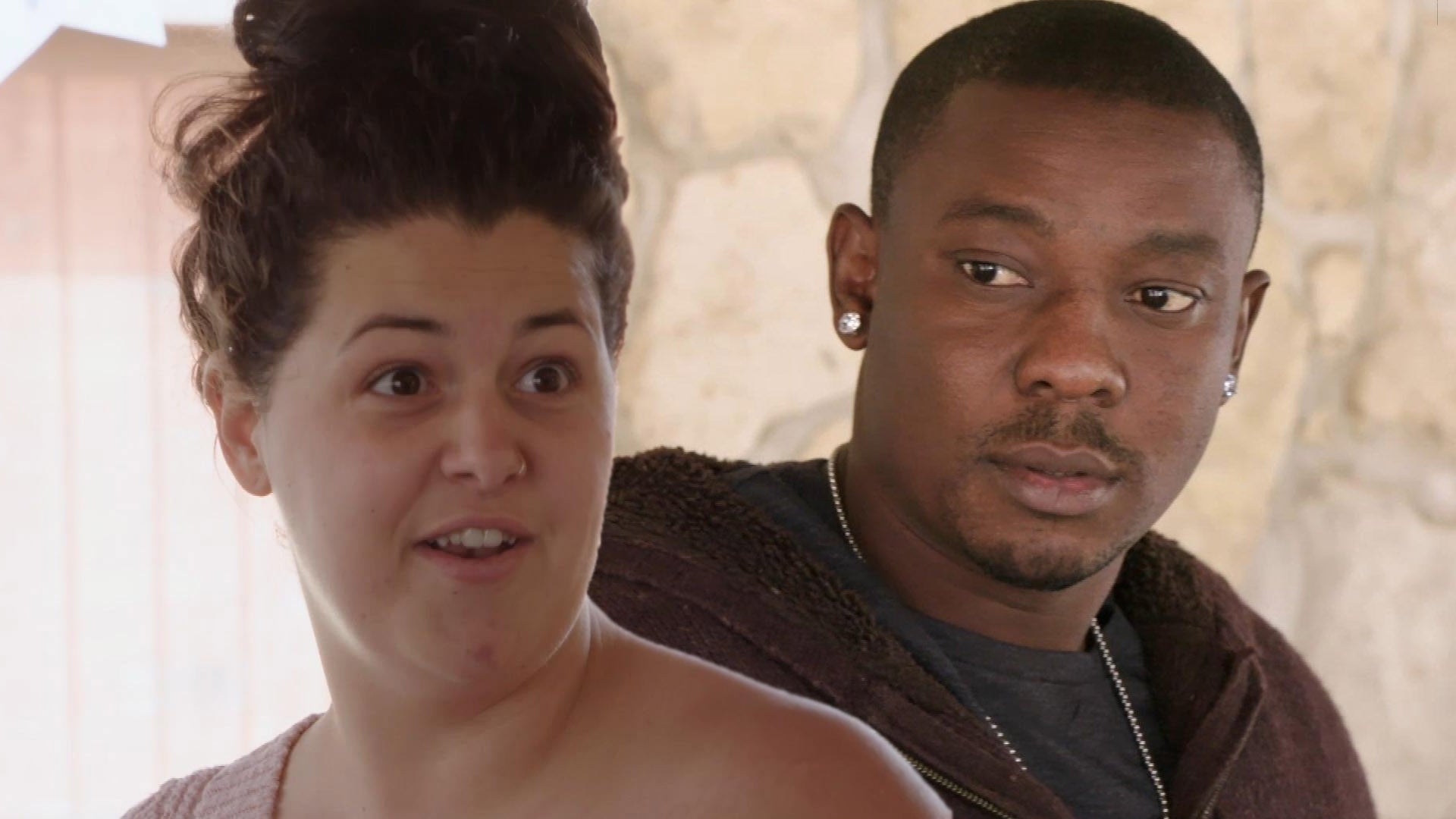 '90 Day Fiancé': Kobe Reacts After Emily Refuses to Let Him Driv…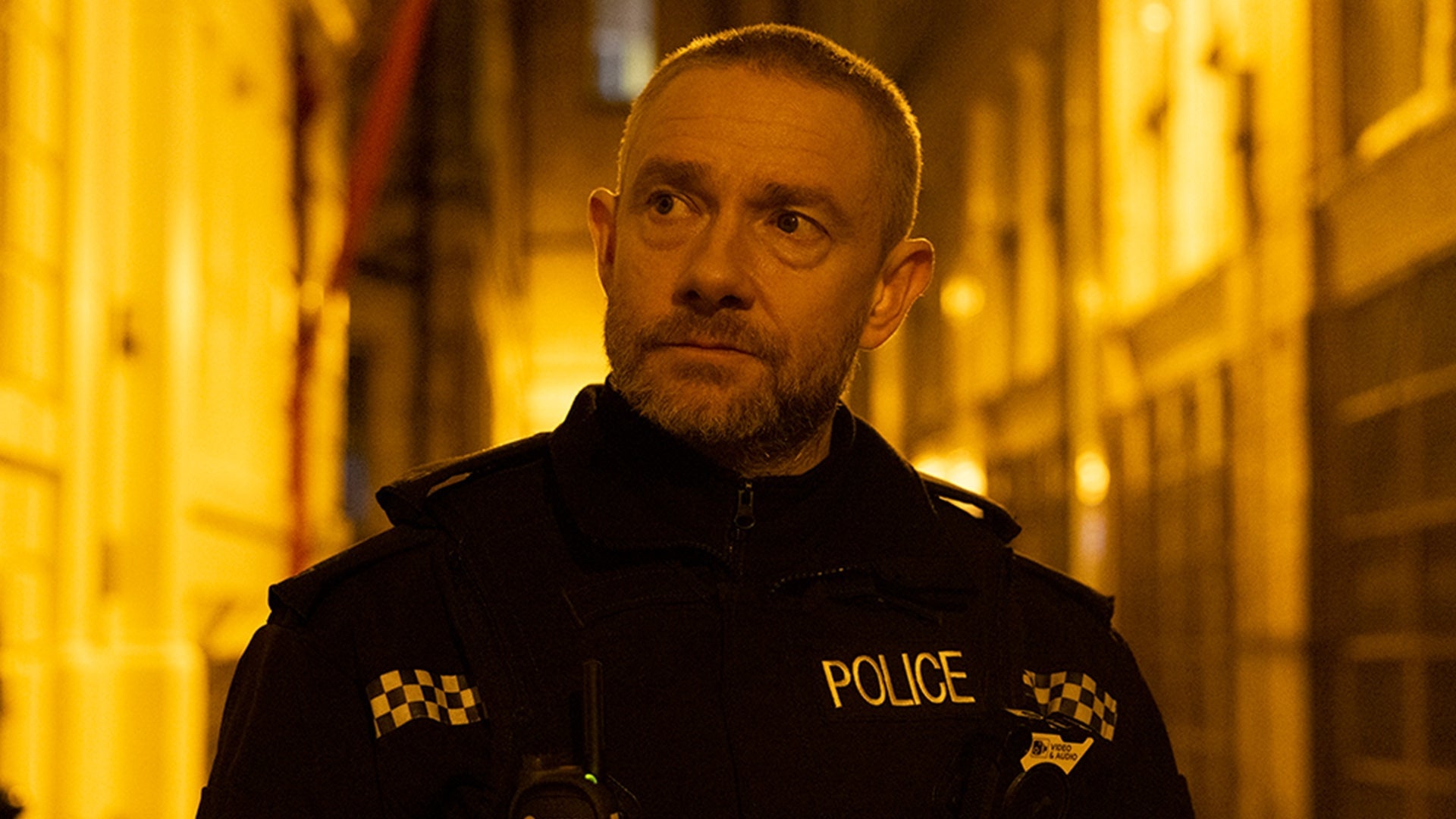 Martin Freeman Is 'The Responder': Watch the Intense Trailer for…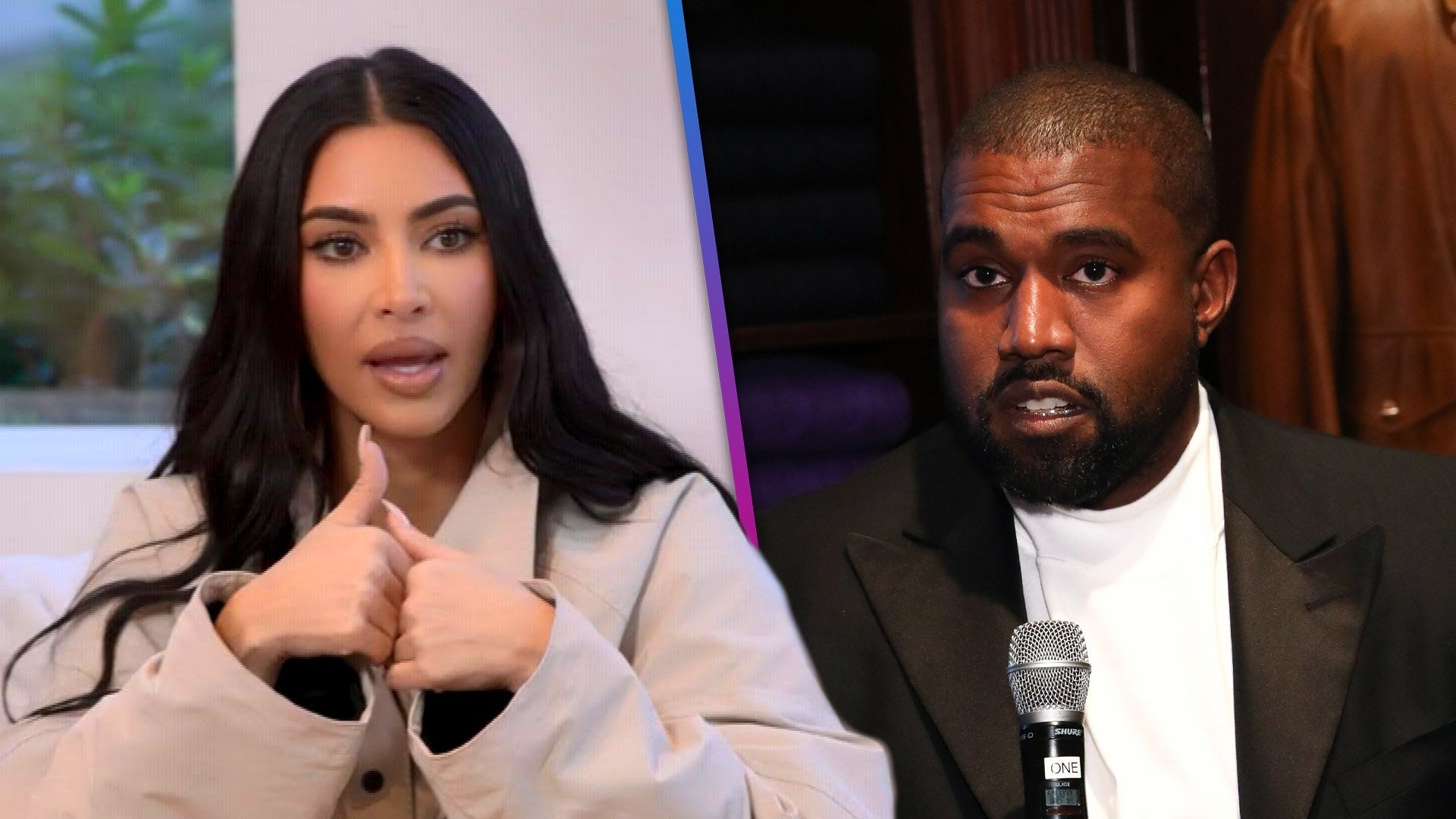 'The Kardashians': Kim Apologizes to Family for Kanye West's Beh…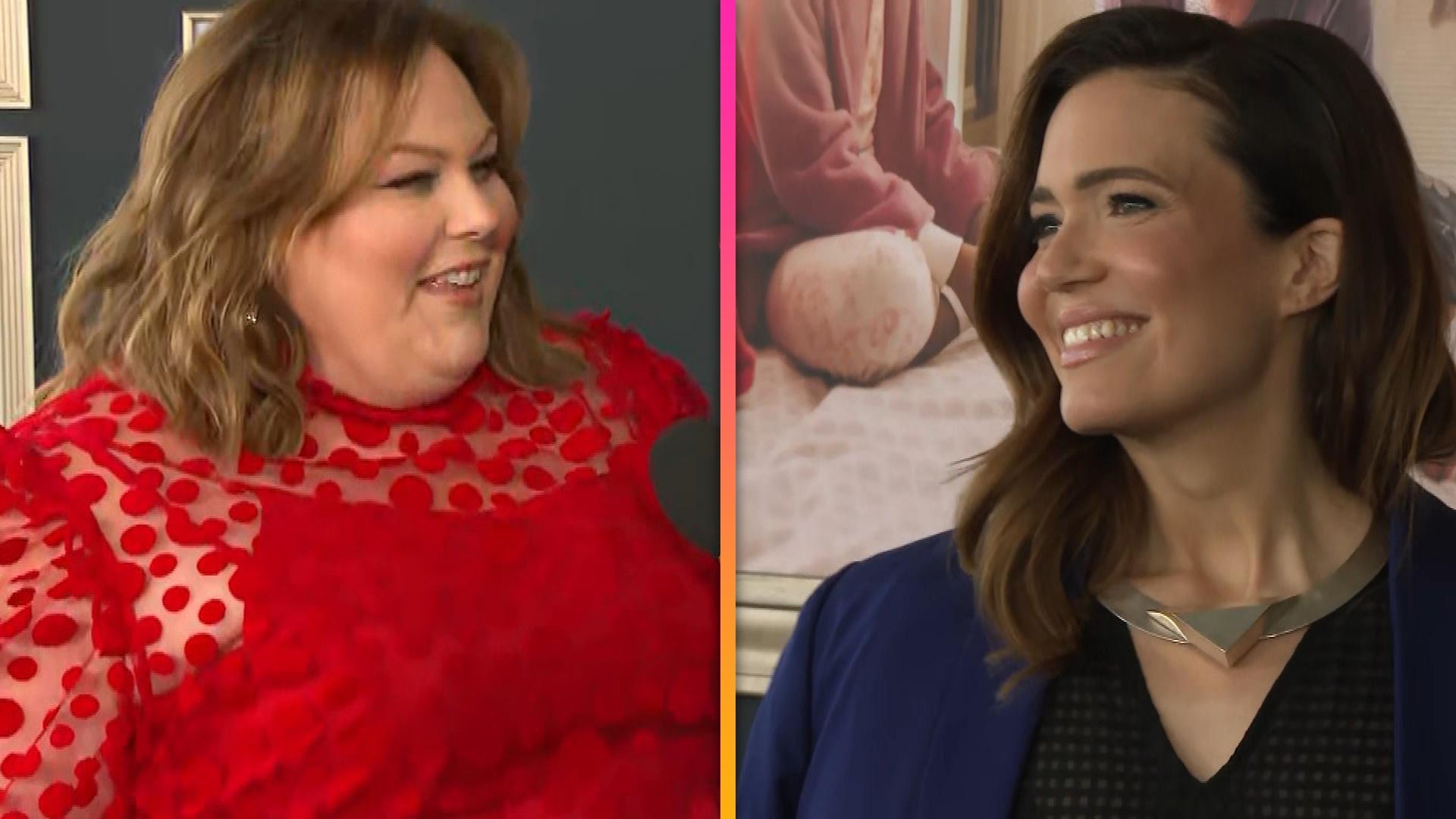 'This Is Us' Finale Scoop! What's Next for the Cast (Exclusive)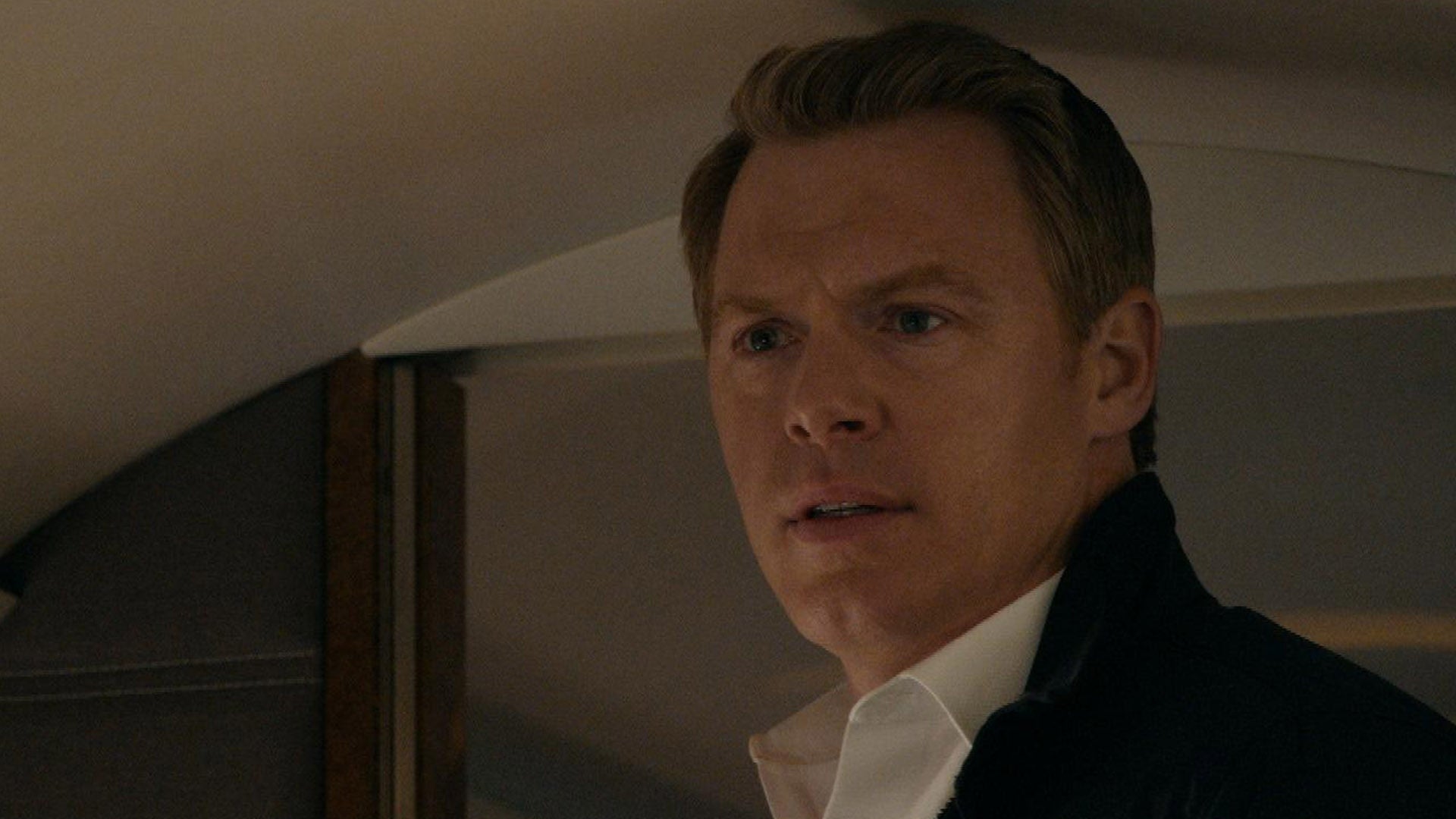 'The Blacklist' Finale Sneak Peek: Ressler Is Dead-Set on Captur…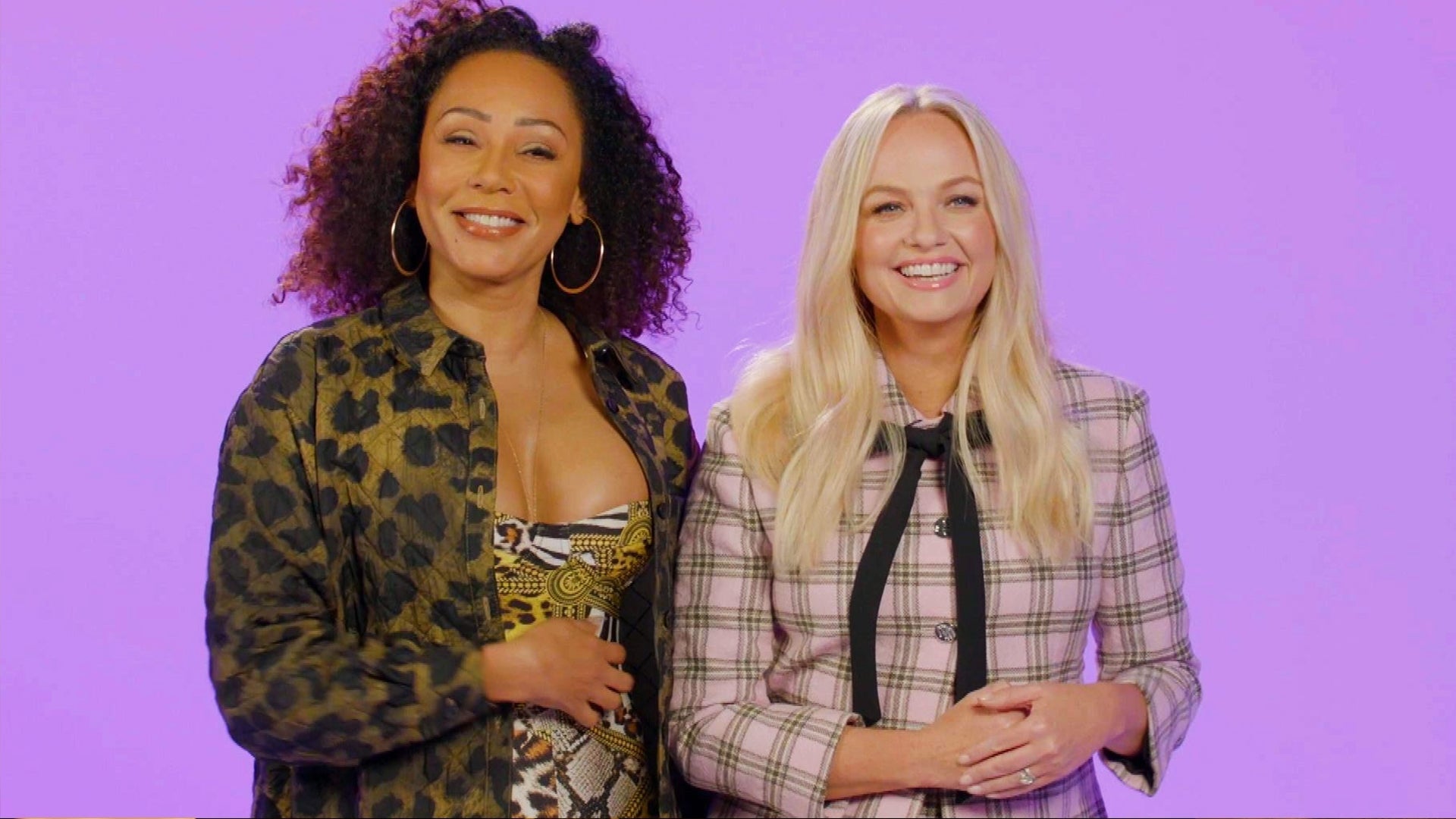 Spice Girls Mel B and Emma Bunton Tease Strategy for 'The Circle…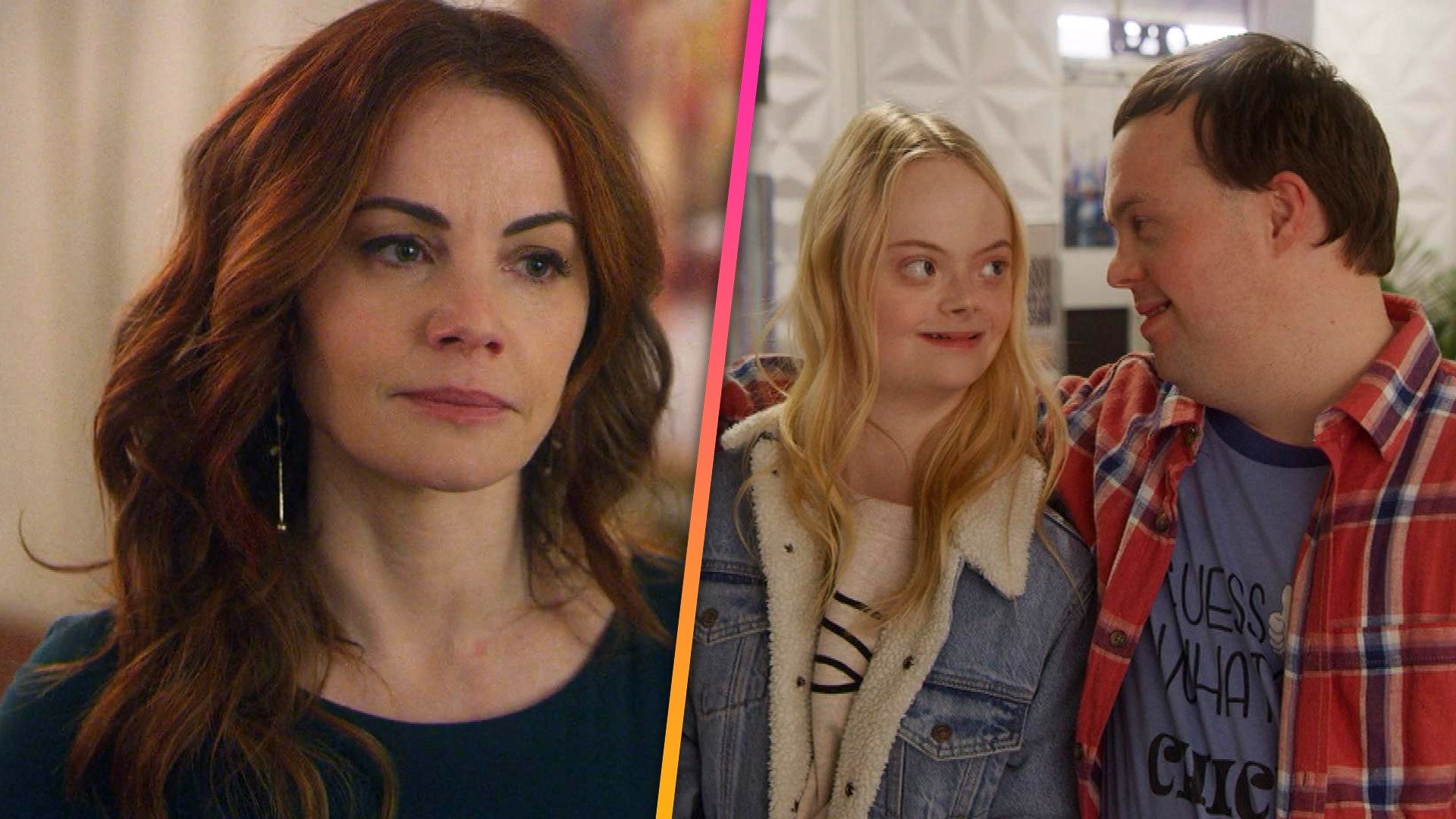 Watch the Promo for Hallmark Movies & Mysteries' 'Color My World…
Zac Efron to the rescue!
The 28-year-old actor was filming scenes for the Baywatch reboot in Miami, Florida, on Tuesday, when a fan named Ahmed had an unfortunate incident occur while trying to get the star's attention.

WATCH: Dwayne Johnson & Zac Efron Are All Muscle in First 'Baywatch' Pics
The fan -- who goes by @dopekid_23 on Instagram -- was apparently chasing down Efron in hopes of getting a Snapchat video with him, but accidentally dropped and shattered his iPhone in the process. When the actor saw what had happened, he offered to buy him a new phone.
"Zac is definitely one the most humble celebrity I have ever encounter as well as [his costar] the rock," Ahmed captioned a video of he and Efron on Instagram. "Today while running after his car after he was taking break from shooting his new movie bay watch, I ran after his car with no care in the world."
"My phone fell on the ground and shattered completely," his post continued. "Zac said, 'Dude did you're phone just break?' He allowed me to take a video with him, He allowed me to come on set to meet him properly. And also Bought me a brand new phone. Which was $949.99 retail."

WATCH: See Zac Efron's Impressive New Gym Pic!
Judging by his social media post, Efron was just as stoked about the fan encounter.
"This is what I love about my fans - when they get excited, but @dopekid_23 actually smashed his phone while chasing me for a snapchat - that's dedication so I'ma hook you up with a new phone my brother!" he shared on Instagram. "To all my fans out there holdin it down - love and respect. And be careful with your phones ?"
Ahmed later took to Instagram to let everyone know that the actor had, in fact, kept his promise.

WATCH: Zac Efron's Abs & Booty Have Never Looked Better -- See the Pics!
"What a f**king honor bro, you stuck to you're words and got me a brand new phone," he wrote. "@zacefron you truly are inspiring to ur fans. Very appreciative indeed thank you man."
"You don't understand how this meant so much to me bro," he continued in another post. "Last thing on my mind was for you get me a new phone because I ran after you're car. I knew the risks I was taking. Thank you once again I will never forgot this moment."
Looks like Ahmed snapped a pic with Efron's co-star, Dwayne "The Rock" Johnson, too!
"My dawg drives a regular car just like any of us," he noted.

WATCH: Zac Efron Reveals His 'Baywatch' Character - See Him on Set!

ET was with Efron on the Baywatch set earlier this month, where he and Johnson couldn't stop gushing over each other's incredibly hot bodies.
Hear the compliments the two exchanged in the video below.