News
EXCLUSIVE: Big Ang Met Her Newest Grandchild, Finished Filming 'Mob Wives' Before She Died
By
EXCLUSIVE: Big Ang's Daughter and Husband on the 'Mob Wives' Sta…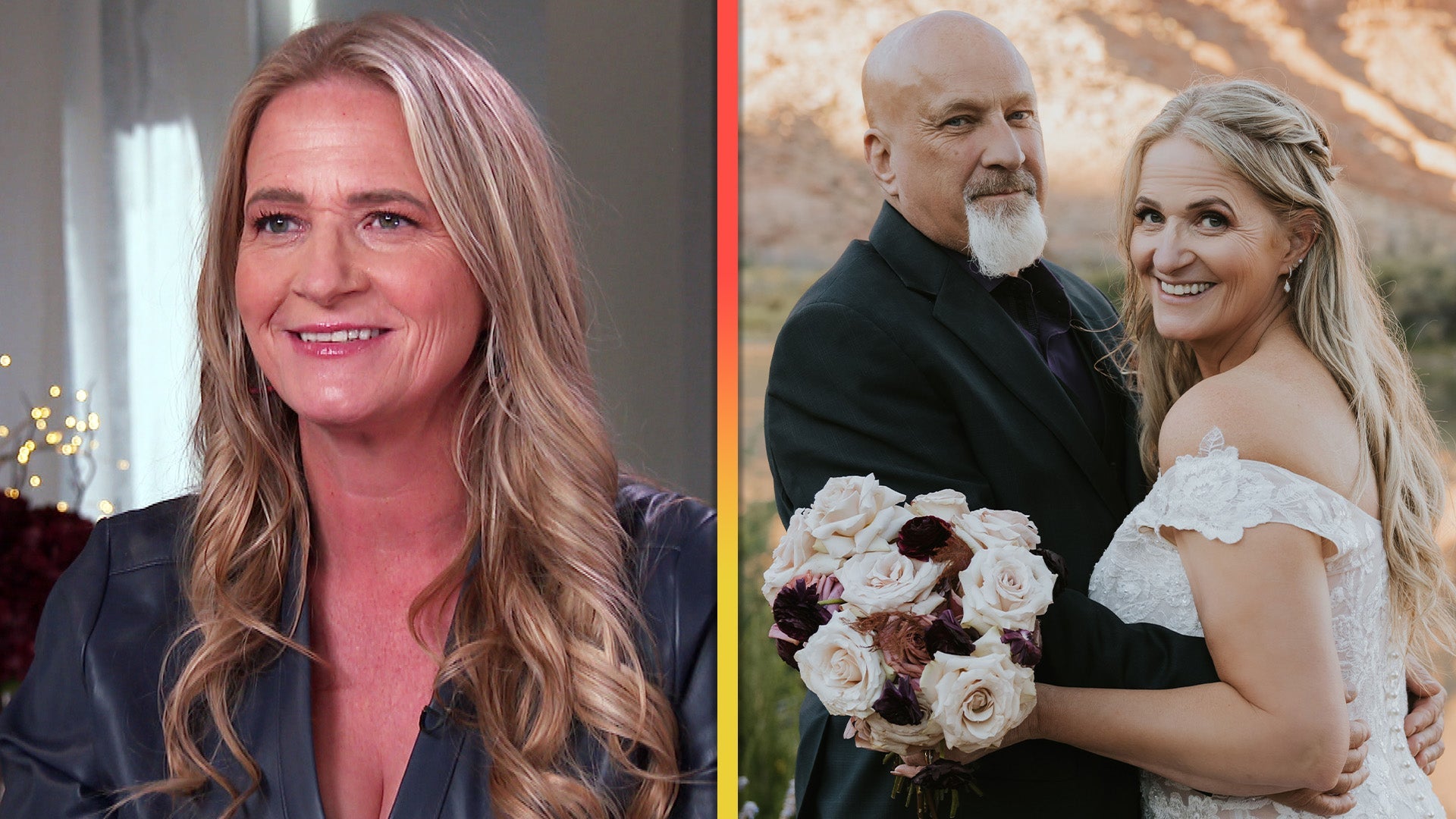 'Sister Wives': Christine Brown Spills on Husband David Woolley …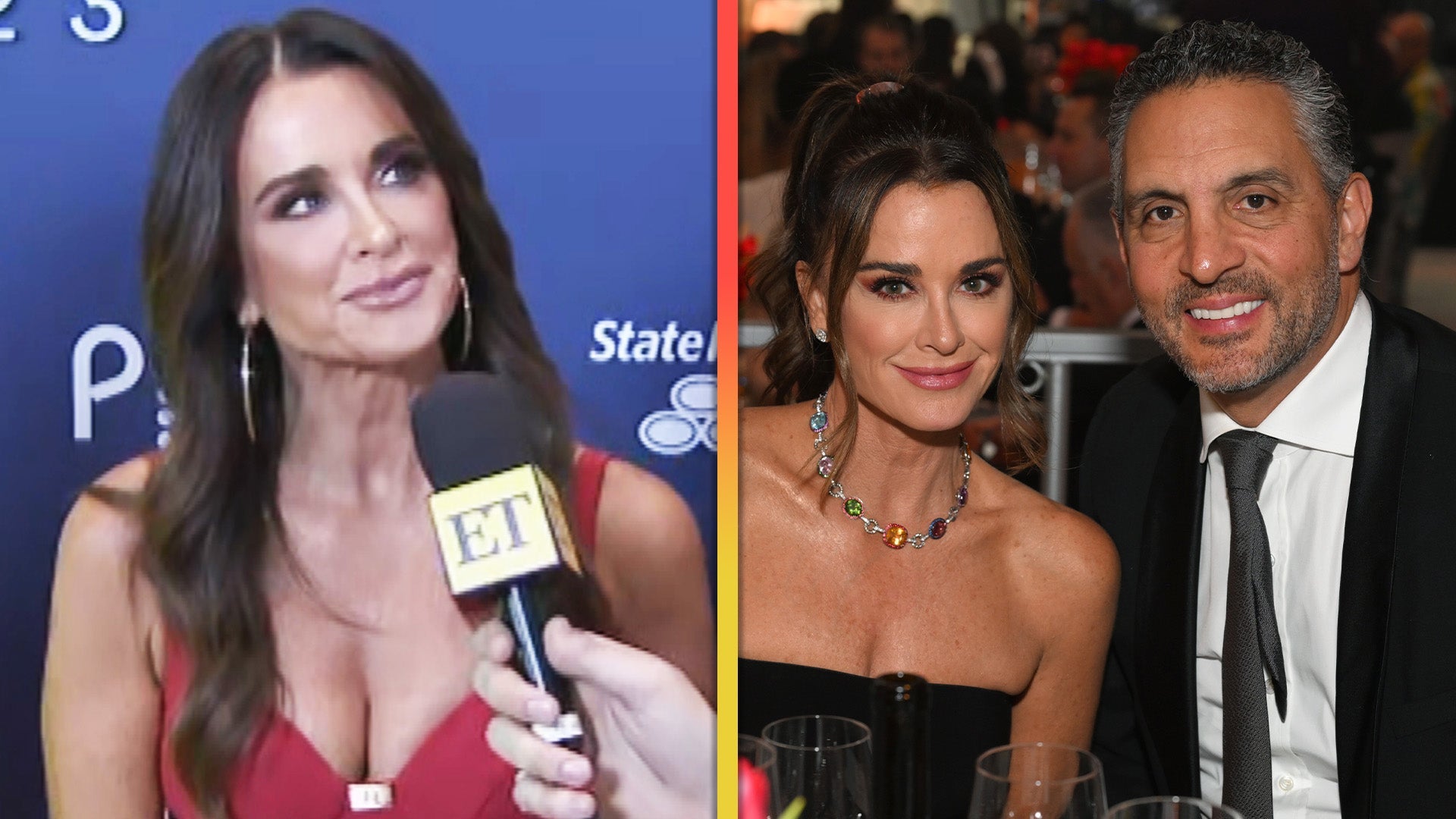 BravoCon: Kyle Richards on Where Her Relationship Stands With Hu…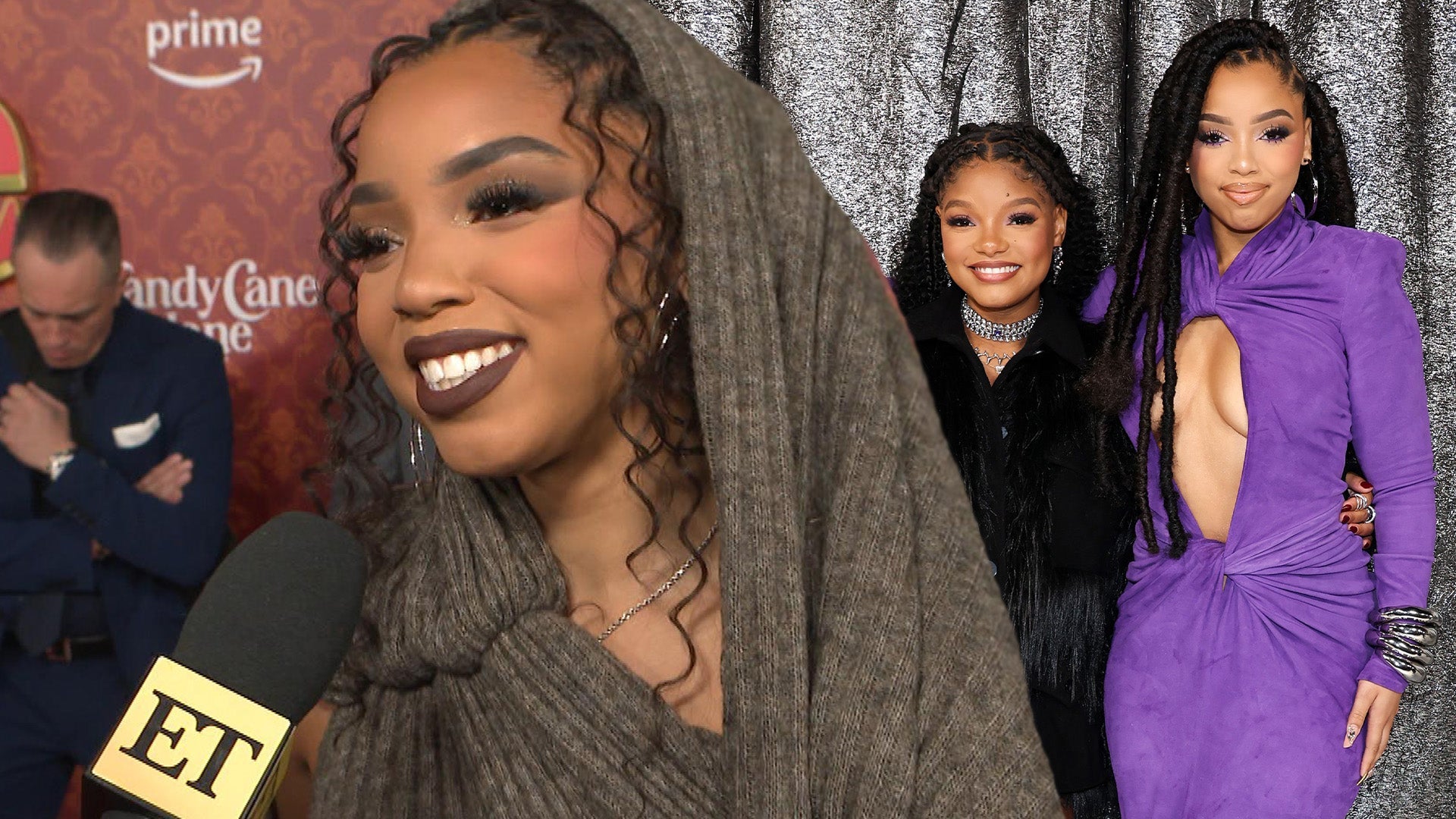 Chlöe Bailey on Holiday Plans with Sister Halle and New Music (E…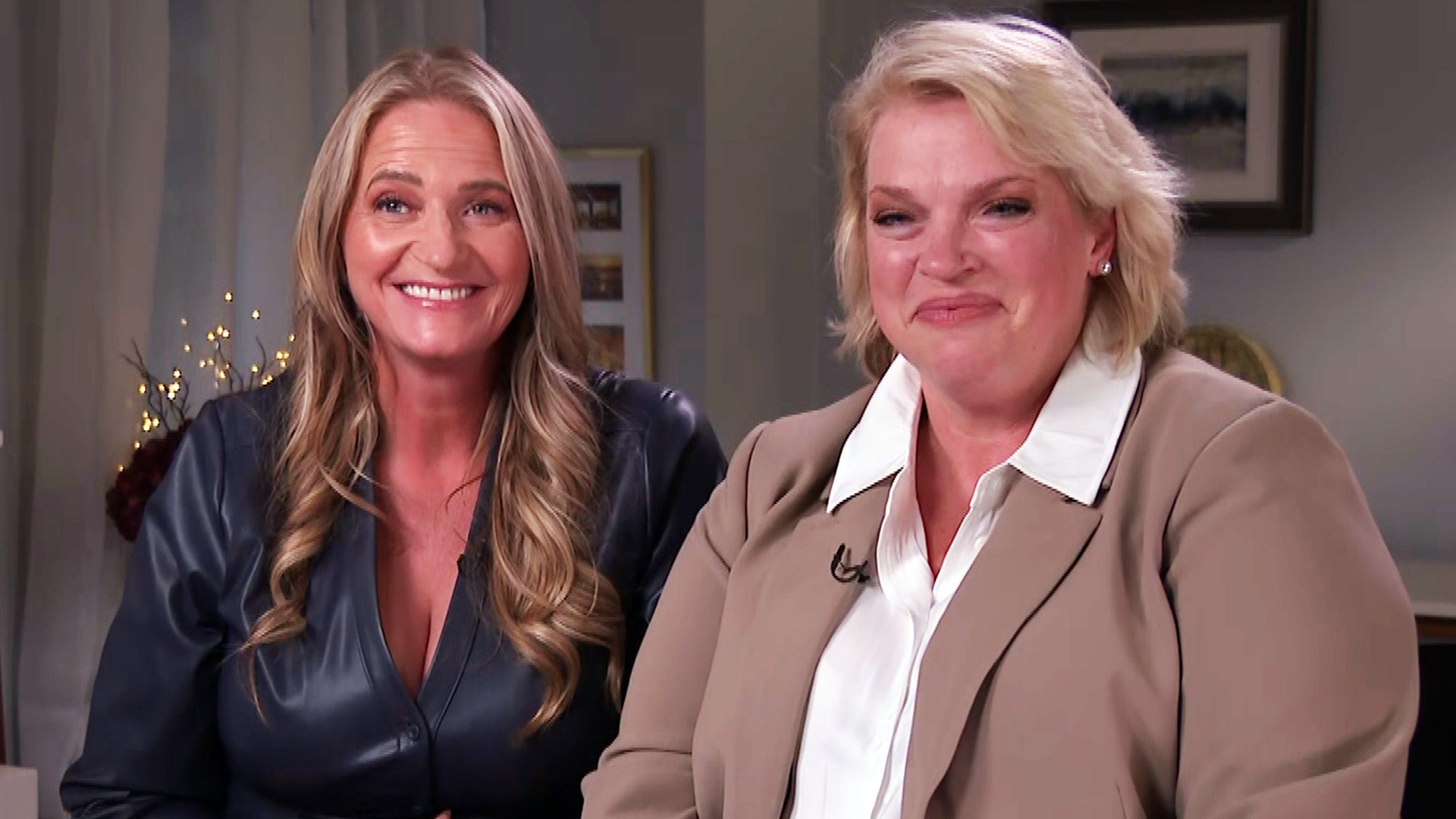 Janelle and Christine Brown on the Possibility of a 'Sister Wive…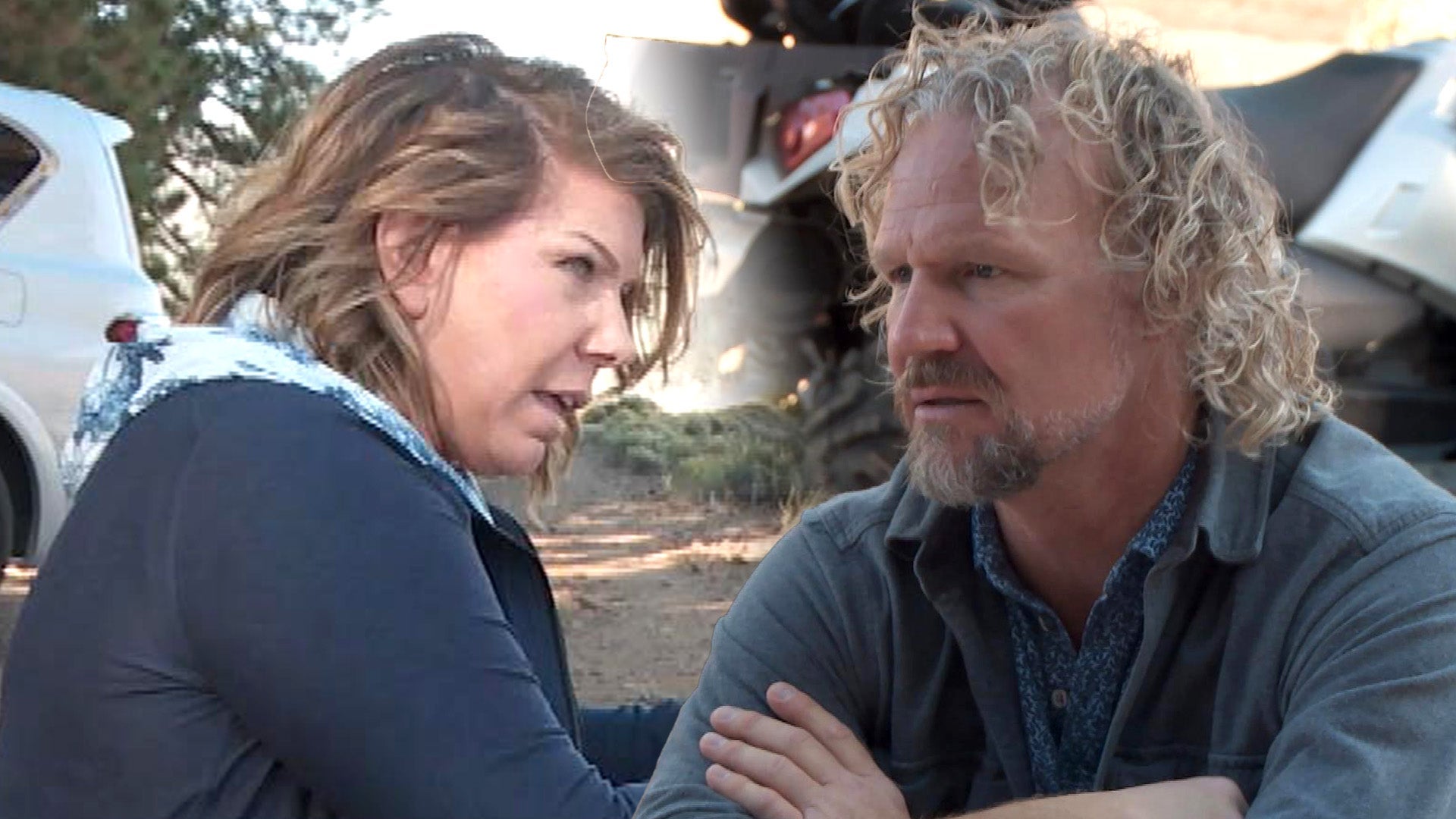 'Sister Wives': Kody and Meri Get Heated Over Dividing Their Pro…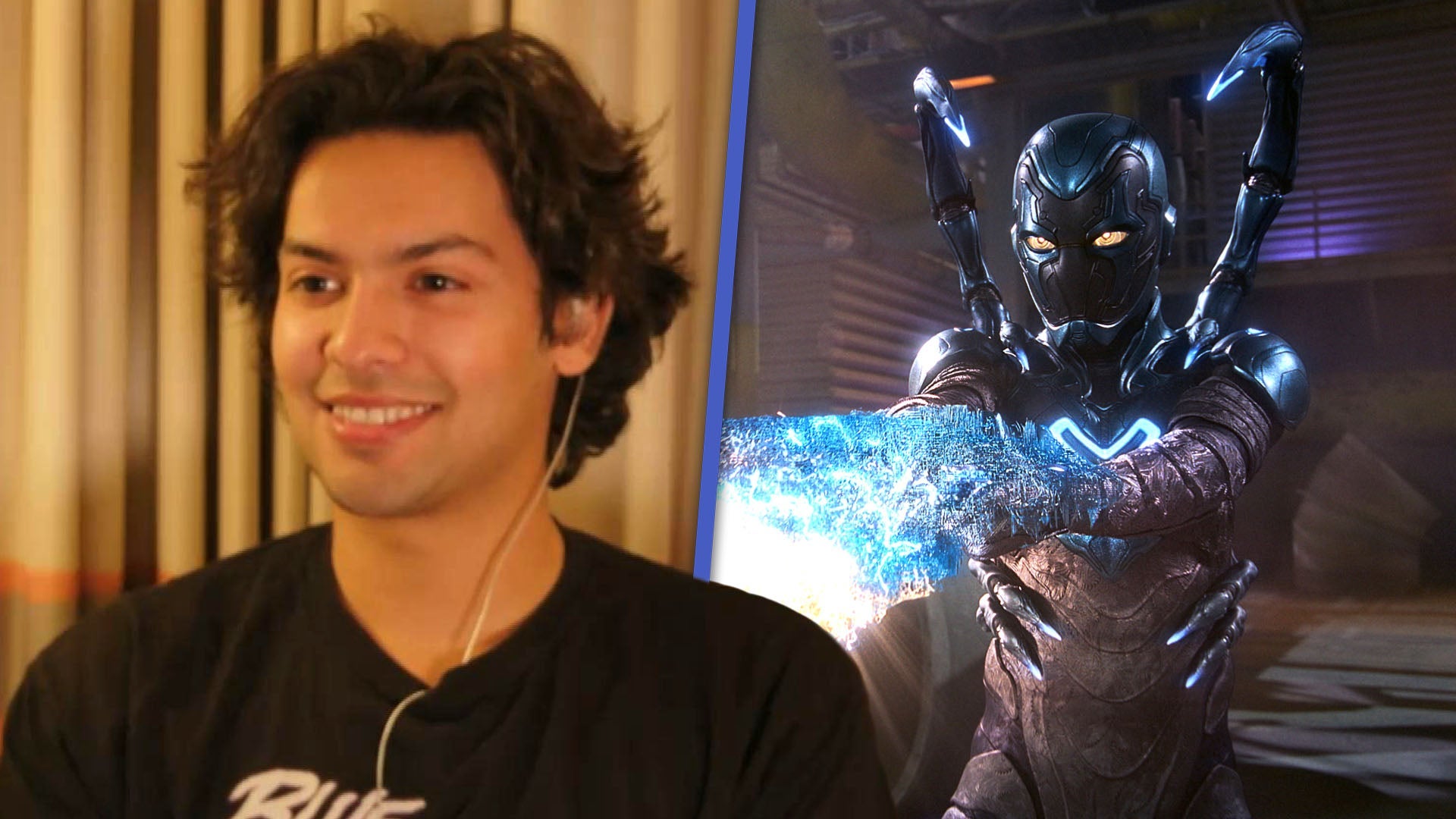 Xolo Maridueña on 'Blue Beetle' Future and Final 'Cobra Kai' Sea…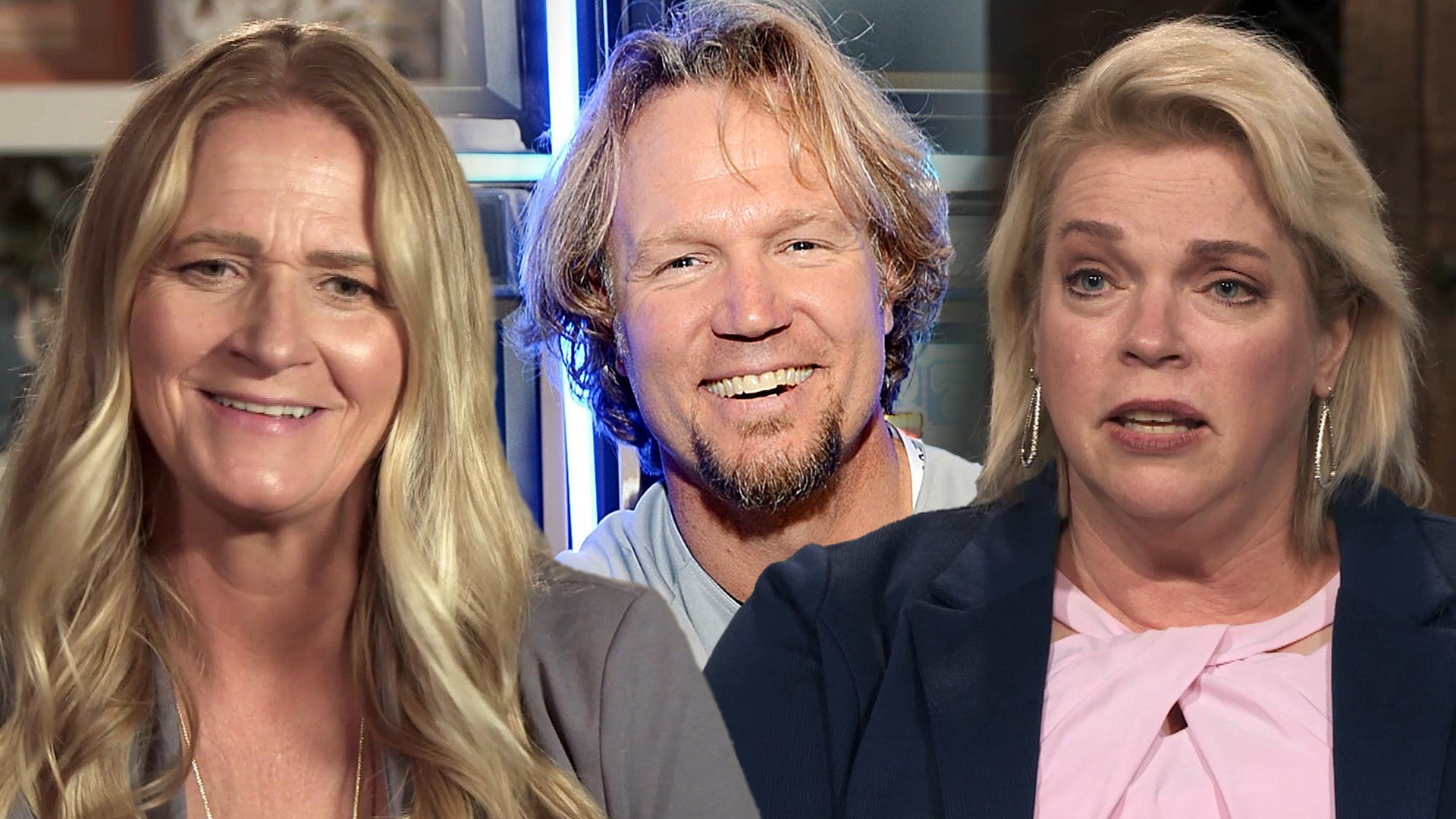 'Sister Wives': Janelle and Christine Recall What Made Them Want…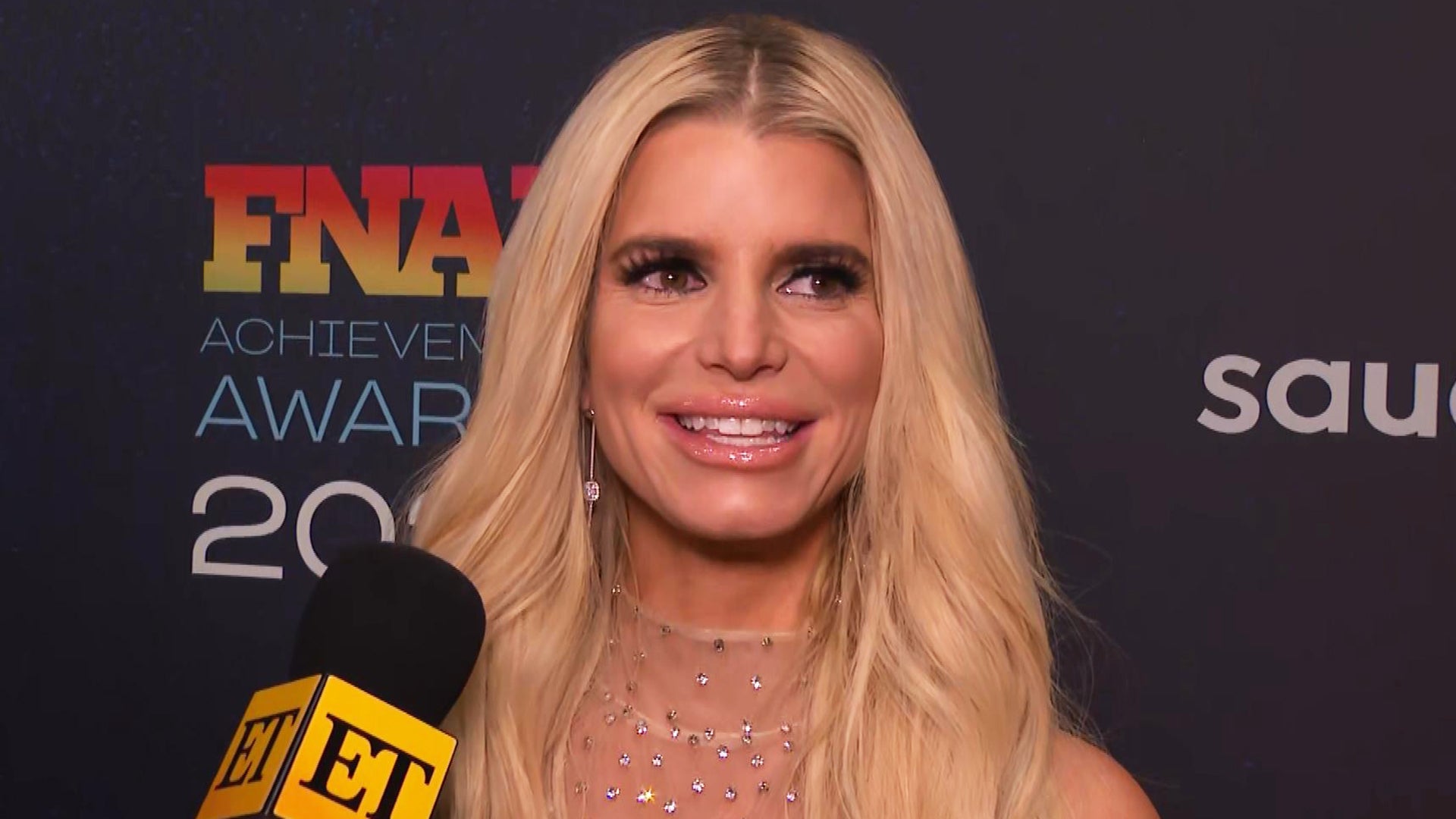 Jessica Simpson on New Music, Her Kids and Why She Feels Like an…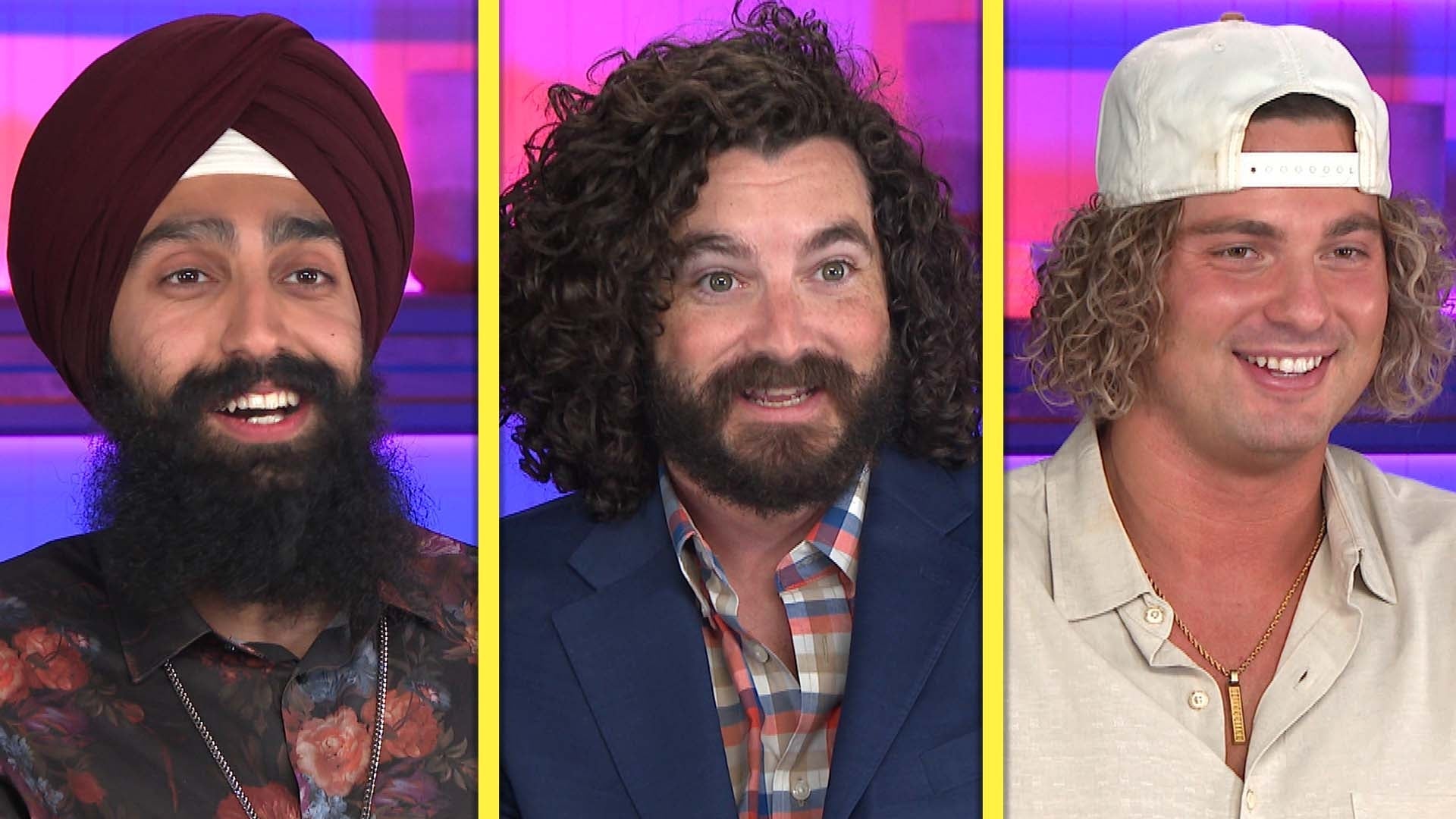 'Big Brother' Season 25 Finalists Take a Pop Culture Quiz: Taylo…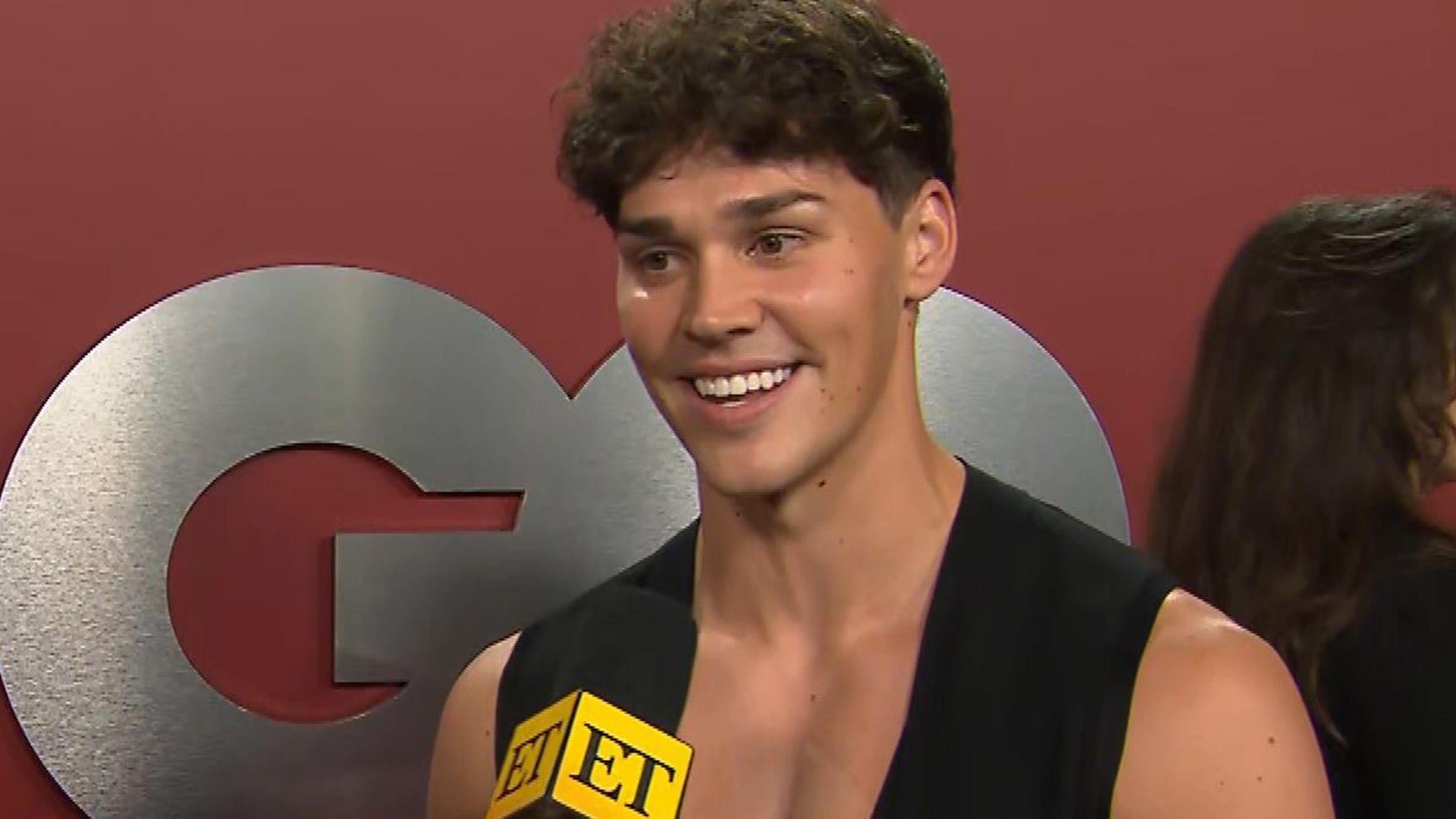 Noah Beck on Future in Acting and 'Big Things' Happening for Him…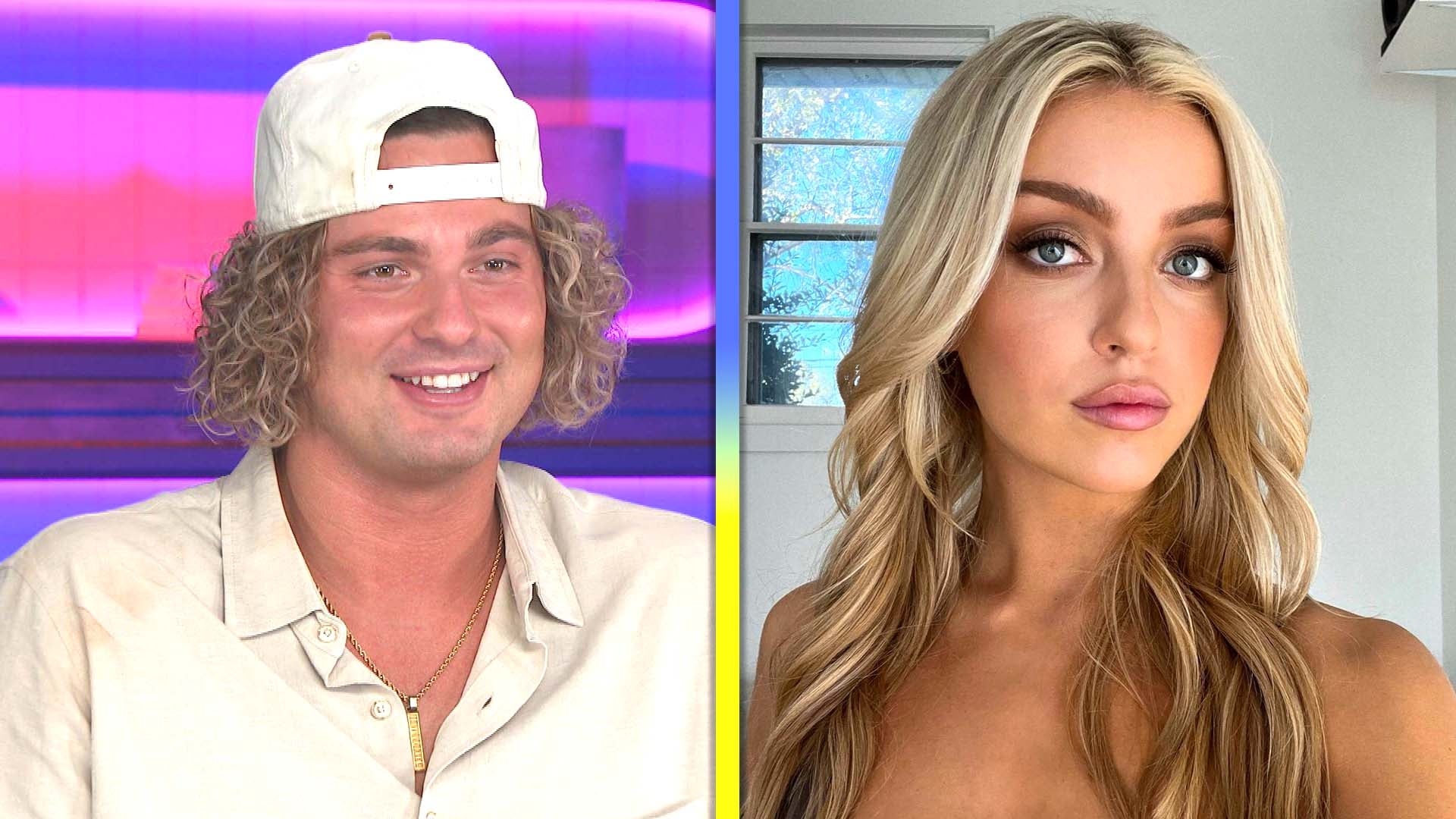 'Big Brother' Season 25 Runner-Up Matt Klotz on Jag's Win and Sh…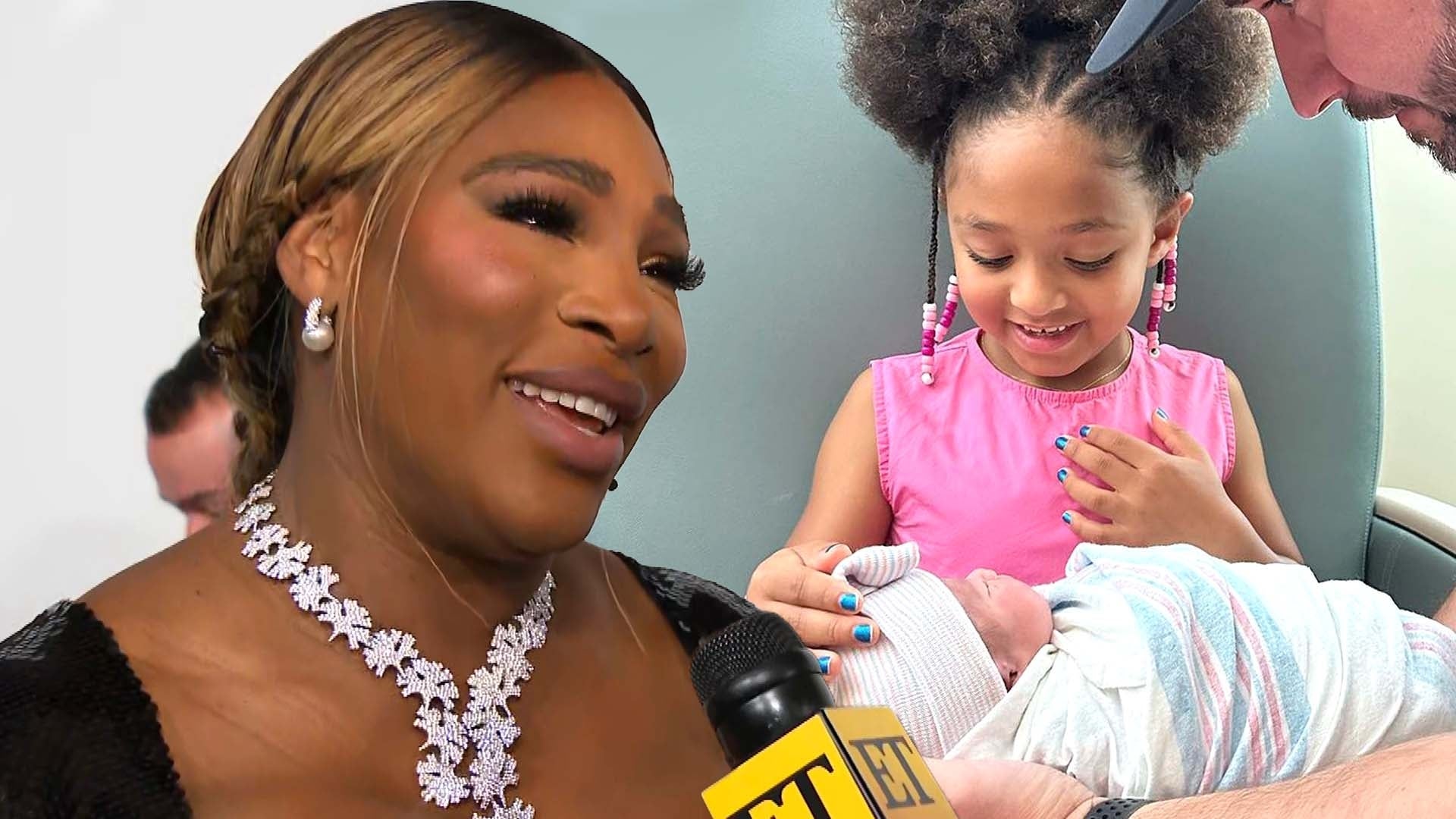 Serena Williams on Second Child Baby Adira and How Olympia Enjoy…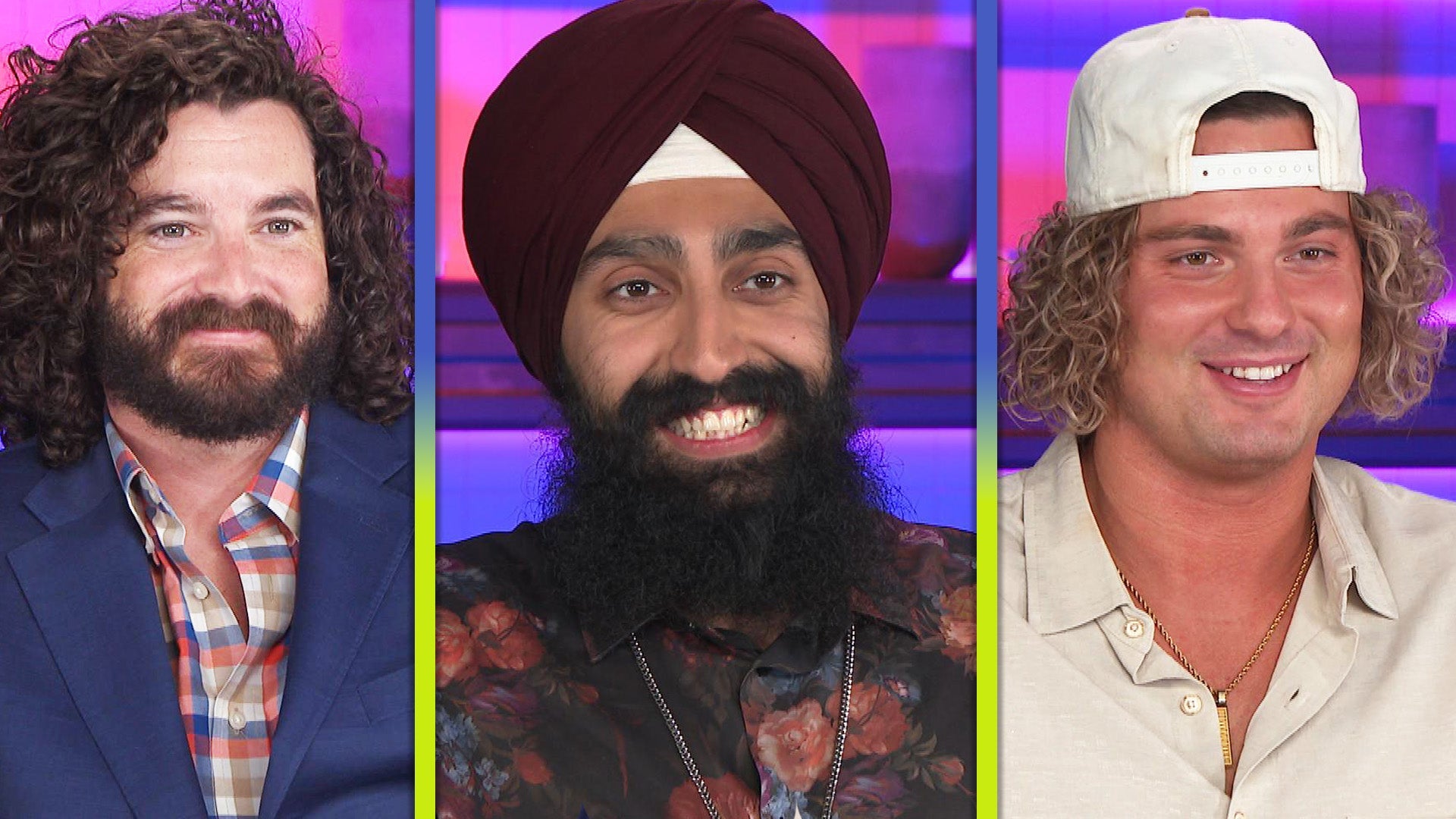 'Big Brother' 25: Houseguests Reflect on Record-Breaking, 100-Da…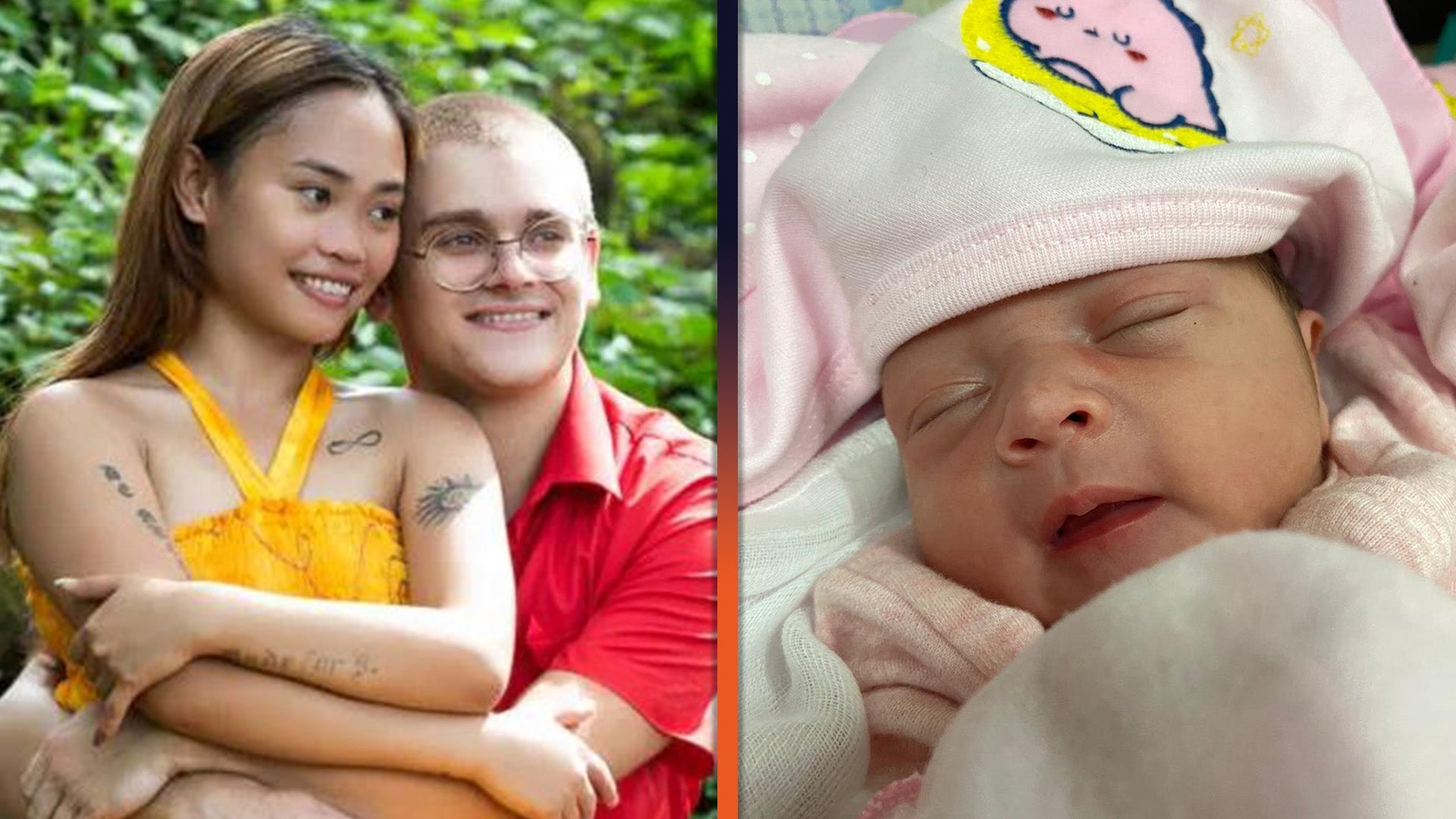 '90 Day Fiancé's Brandan and Mary Share First Glimpse at Daughte…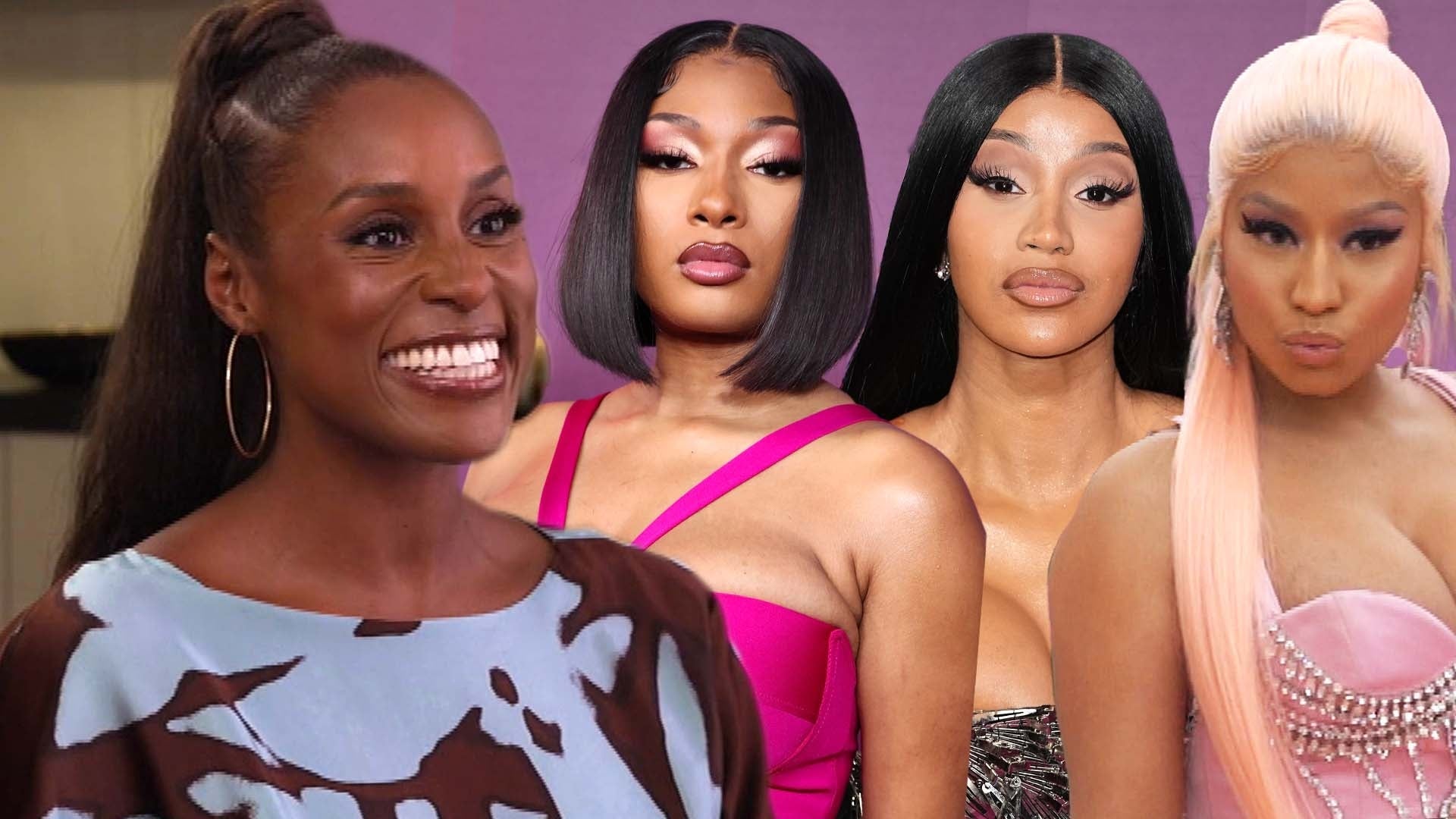 Issa Rae on Her 'Rap Sh!t' Cameo Wish List; Megan Thee Stallion,…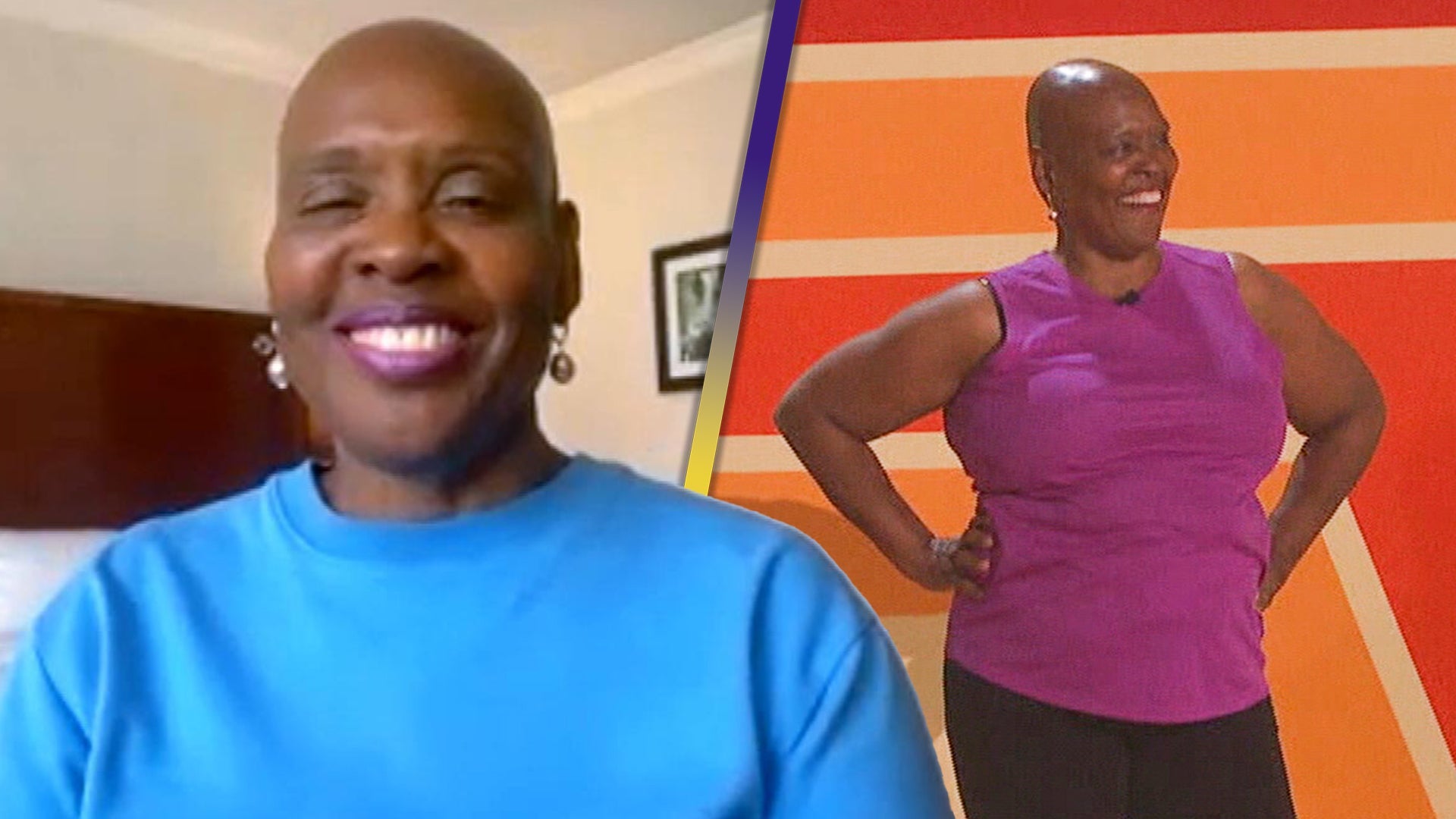 'Big Brother's Felicia on Bowie Jane 'Sliding' to Top 3, Making …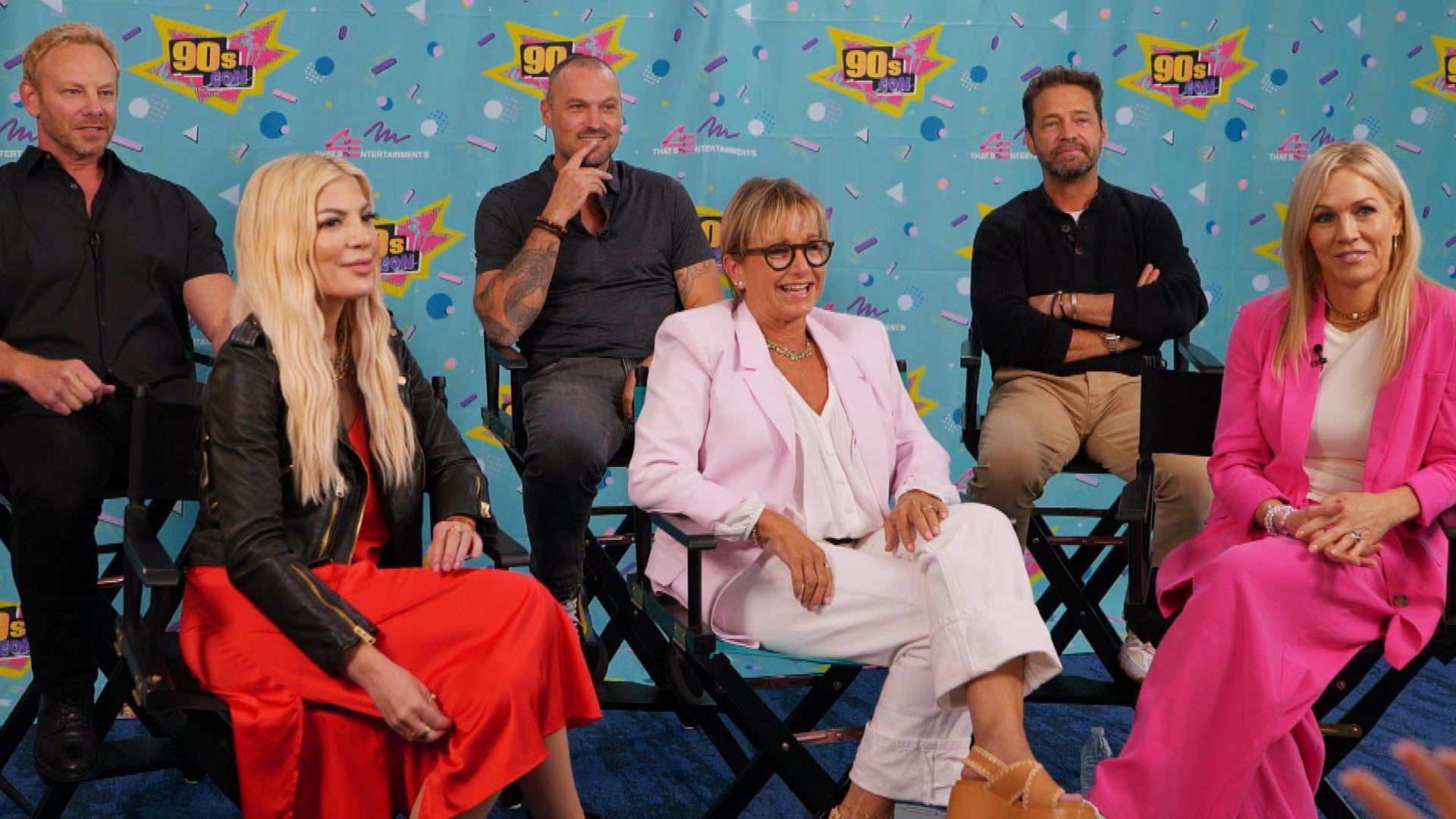 'Beverly Hills, 90210' Cast Reunites and Dishes on Parenting and…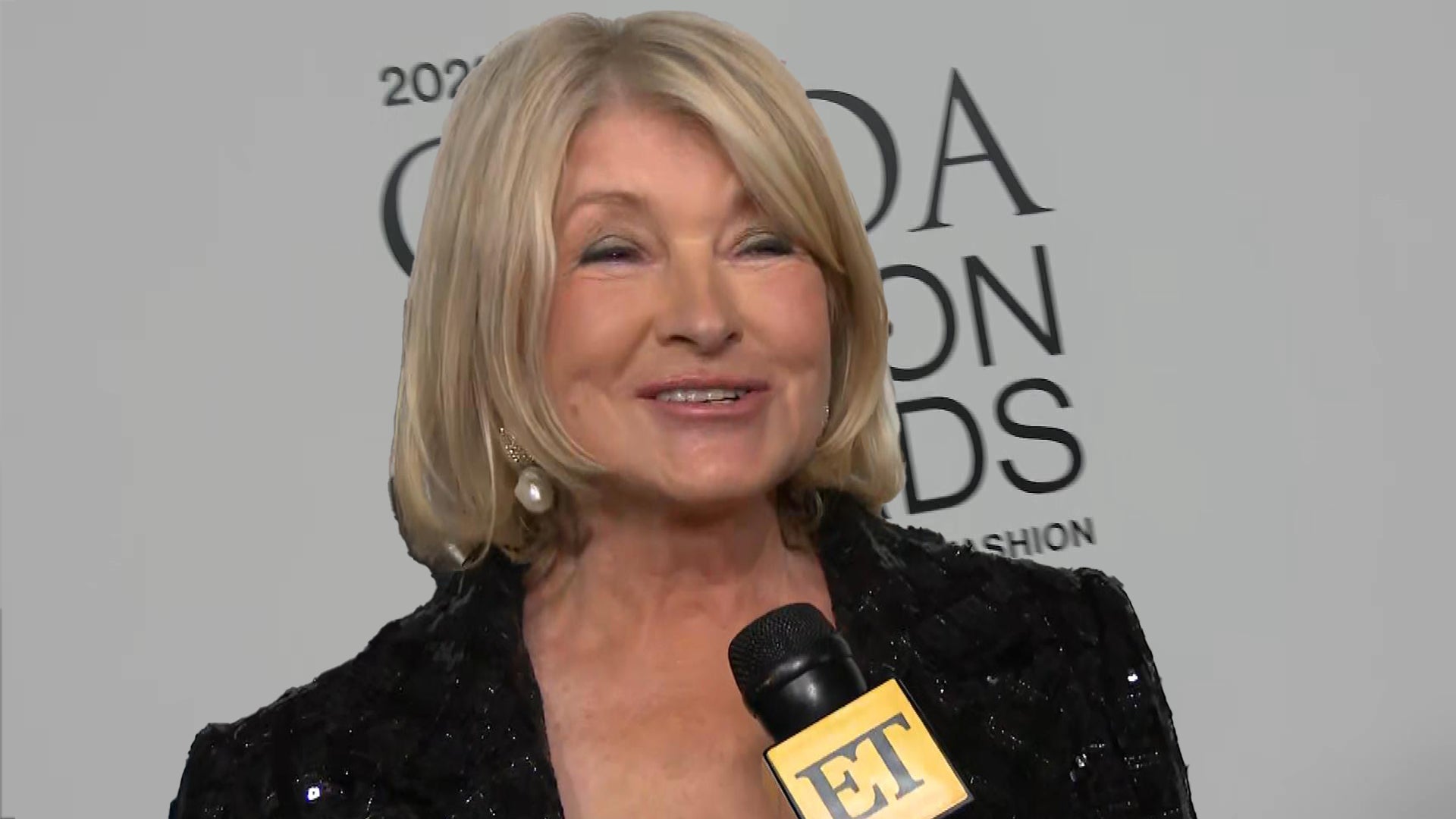 Martha Stewart on Thanksgiving Traditions and Maintaining Confid…

Mob Wives star Angela Raiola died on Feb. 18 after a long battle with cancer, but according to her daughter, Raquel Scotto, the reality star was still her infamous "Big Ang" self, even in her final days.
"She was good up until the very end," Scotto told ET on Wednesday. "She just wanted to go home. That's what she kept saying."
WATCH: Big Ang Laid to Rest Following Funeral Service Attended by 'Mob Wives' Co-Stars

Raiola's husband, Neil Murphy, said that his wife -- who finished filming her final Mob Wives reunion special just two weeks before she died -- kept her notorious sense of humor until the end, even dancing with him in her hospital room.
"I had to take her to the bathroom 'cause she couldn't really walk, and she decided to hum a song and dance. I had to hold her up, but she was dancing!" he recalled. "And the nurse said she was doing it in the elevator on the way to the tests, too. A song came on in the elevator and she was dancing."
WATCH: Big Ang Honored With Mural in Staten Island

Scotto gave birth to a daughter, Raiola's newest grandchild, just a few weeks before her mother's death and counts it as a blessing that the two had a chance to meet before the reality star died.
"Thank God. I'm just blessed for that alone." she said, revealing that the family didn't know the severity of her mother's condition at the time, and that, had her daughter not been born three weeks early, Raiola may not have had the chance to meet her. "It was nice. I didn't think what happened to my mother was going to happen, so you know, I wasn't even thinking along those lines."
Scotto said her kids are keeping her busy as she grieves the loss of her mother, and also helping keep Big Ang's memory alive for their family.
"Somebody said, you know, 'Now that your mother's gone, you're gonna end up seeing things.' Like, you're gonna end up seeing things of her in your kids," she explained. "And it's so funny, because... that's now how I remember my mother. My son imitates my mother to a T, my son, Salvatore … I see her in my kids so much."
WATCH: 'Mob Wives' Star Big Ang Worries Family Will 'Fall Apart' Without Her in First Episode Since Her Death

By Murphy's count, "60 people" gathered in the hospital during Raiola's last days, ensuring that she was surrounded by the love of her friends and family when she died.
"It was just a moment of, like, serenity at that time, when she finally took her last breath, because we had, like, were were laughing about something. It was just very peaceful," Scotto recalled. "There was, like, no crying going on. And that's when she went. Like she wanted us to be in that state, I think, of just, you know, peace and accepting this for what it was. 'Cause she was accepting of it."
"The week before, when she was in the hospital, she told the doctor, like, 'I'm OK to die. I lived my life, and my kids have their families now," she added. "[She knew] we would be OK."
EXCLUSIVE: Big Ang's Husband Neil Murphy Sets the Record Straight on Their 'Estrangement,' Shares Heartbreaking Final Moment With Her