News
Big Ang Talks About Her Bucket List on Emotional 'Mob Wives' Series Finale: 'I'm Going to Live My Life to the
By
Big Ang Reveals What's on Her Bucket List During Emotional 'Mob …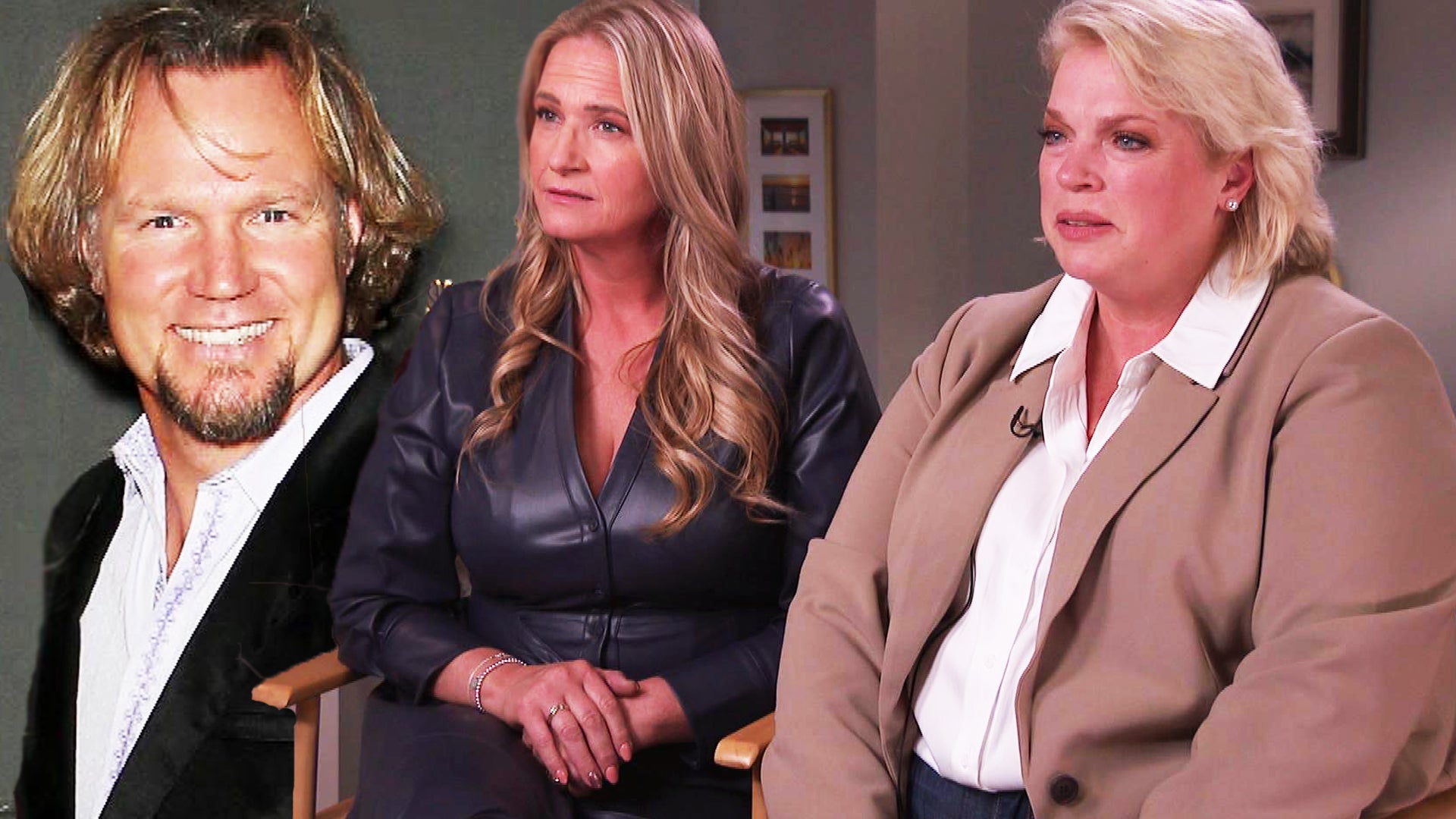 'Sister Wives': Christine and Janelle Brown Reveal Where They St…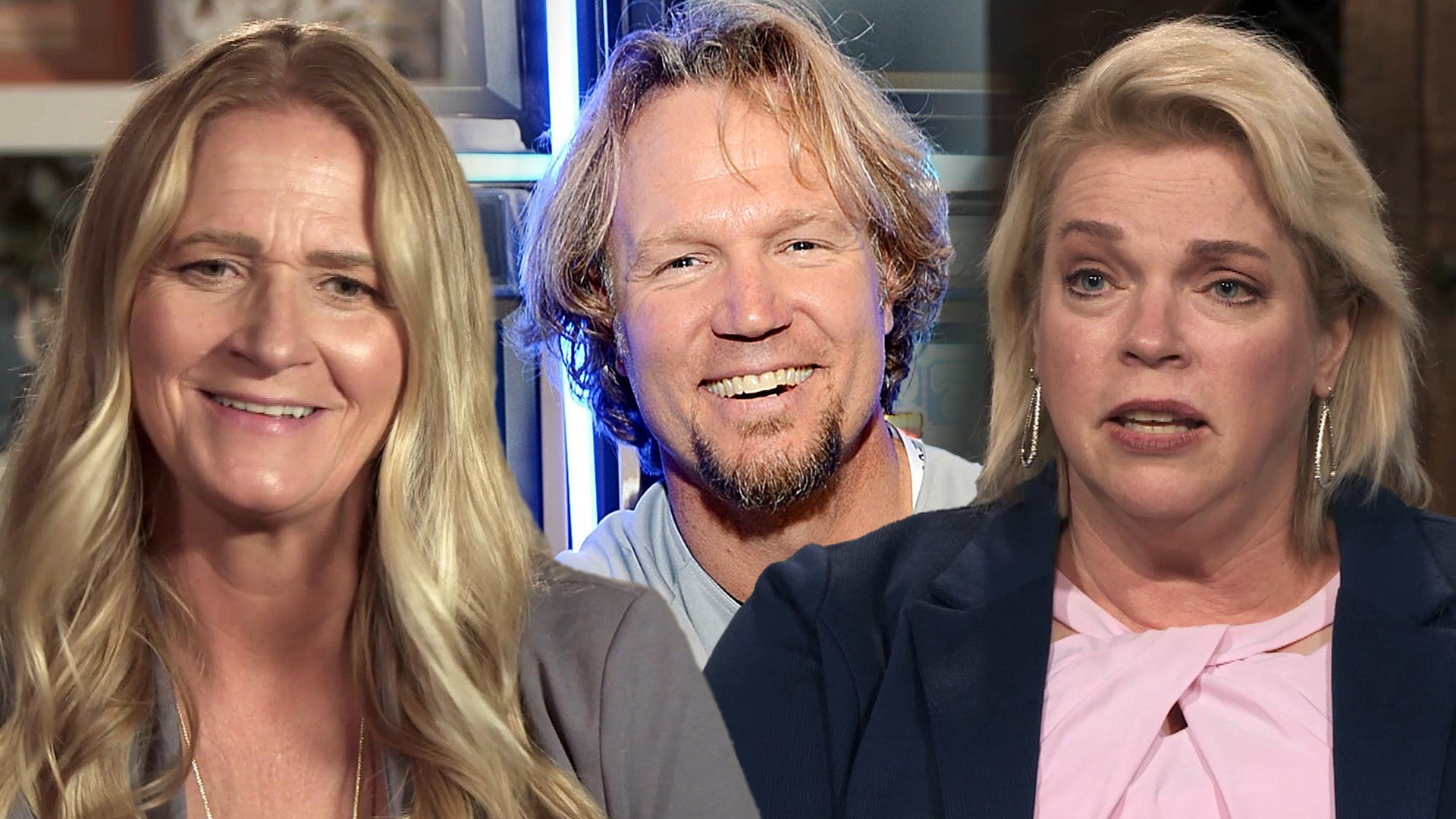 'Sister Wives': Janelle and Christine Recall What Made Them Want…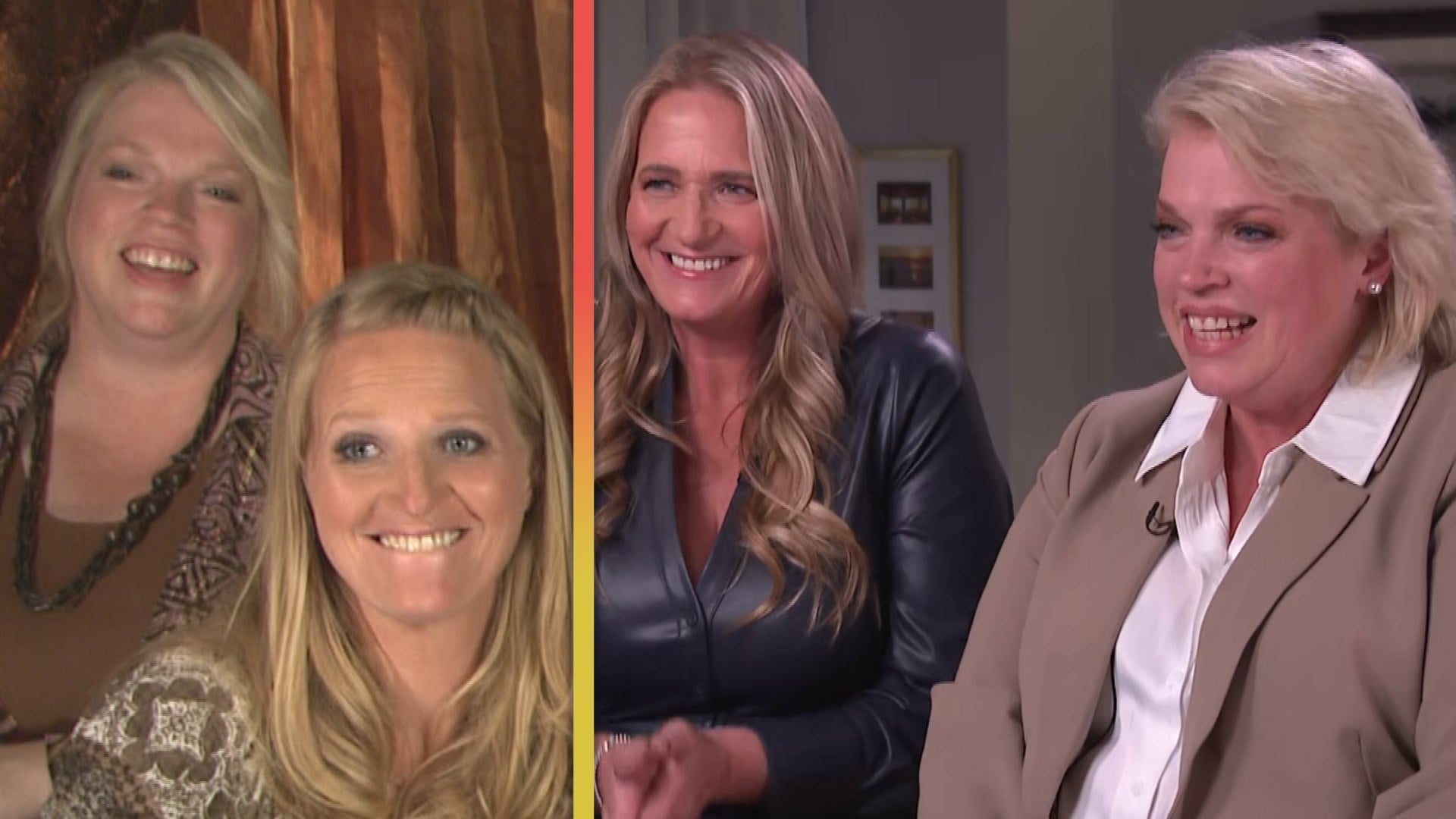 'Sister Wives': Janelle and Christine React to First ET Intervie…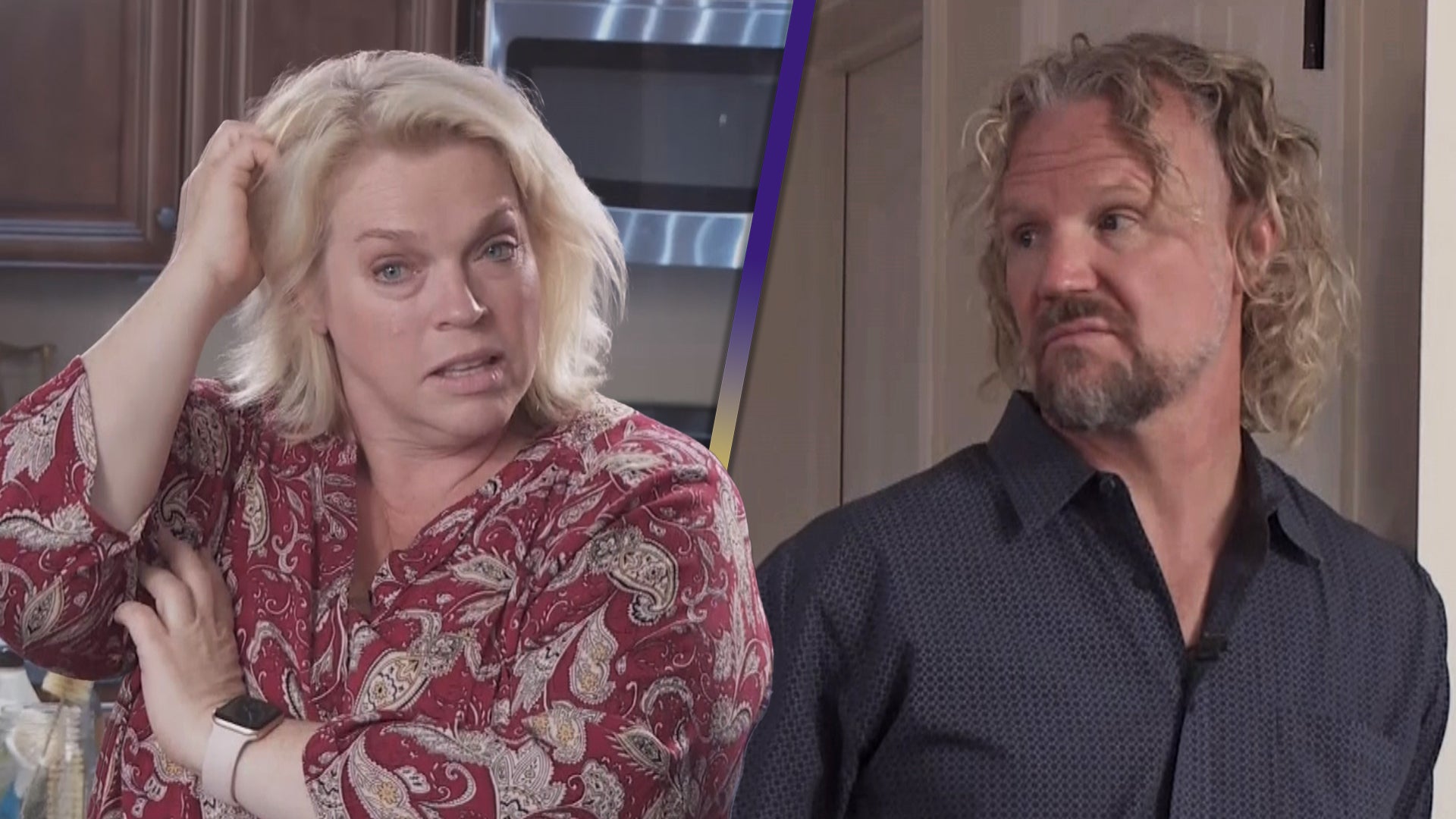 'Sister Wives': Kody Brown Accuses Janelle of Testing Him Amid T…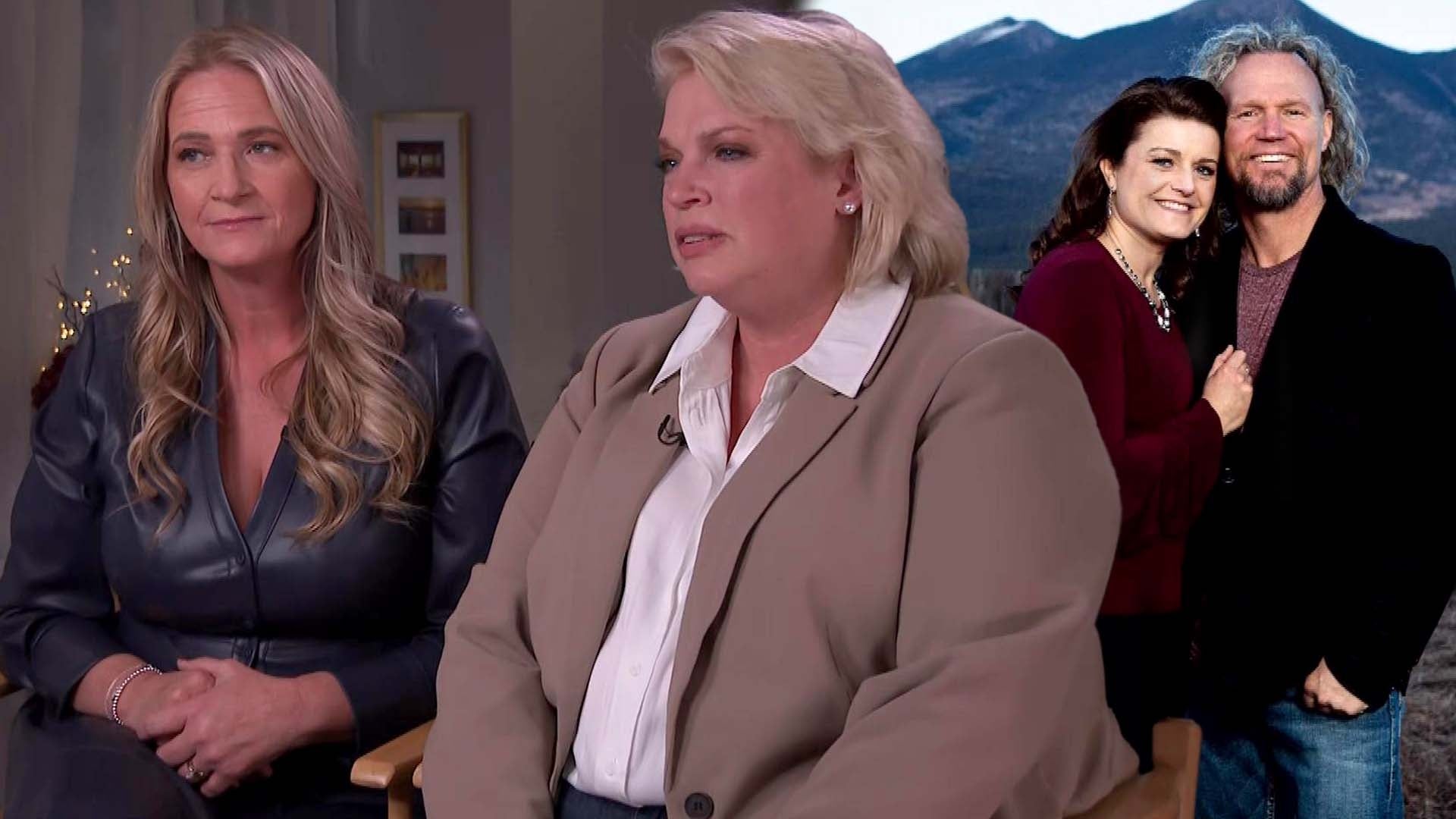 'Sister Wives': Janelle and Christine Say 'Equally Matched' Kody…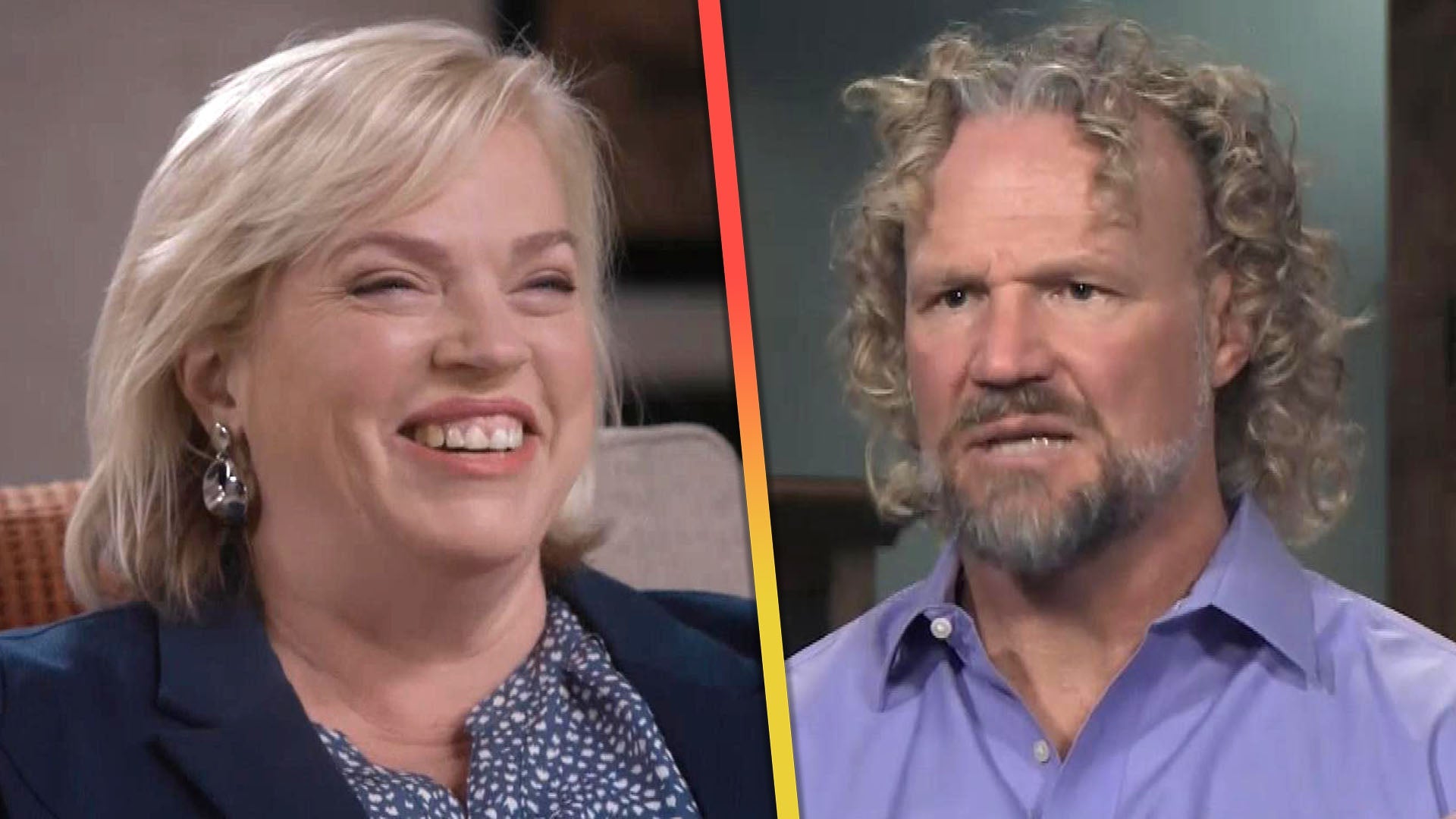 'Sister Wives': Kody Says He Felt Like a 'Piece of Meat' in Rela…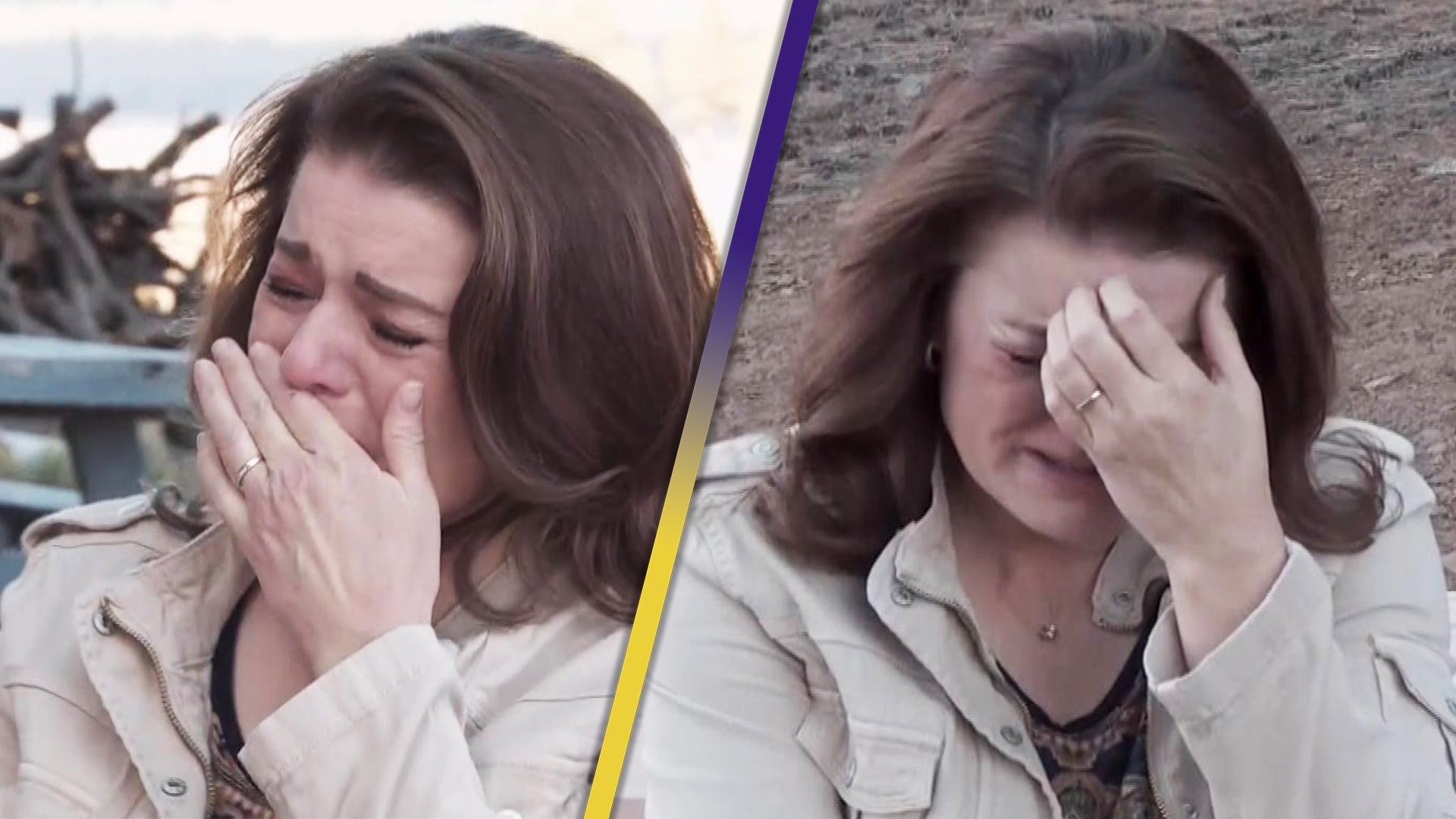 'Sister Wives': Robyn Brown Walks Away in Tears as Meri and Kody…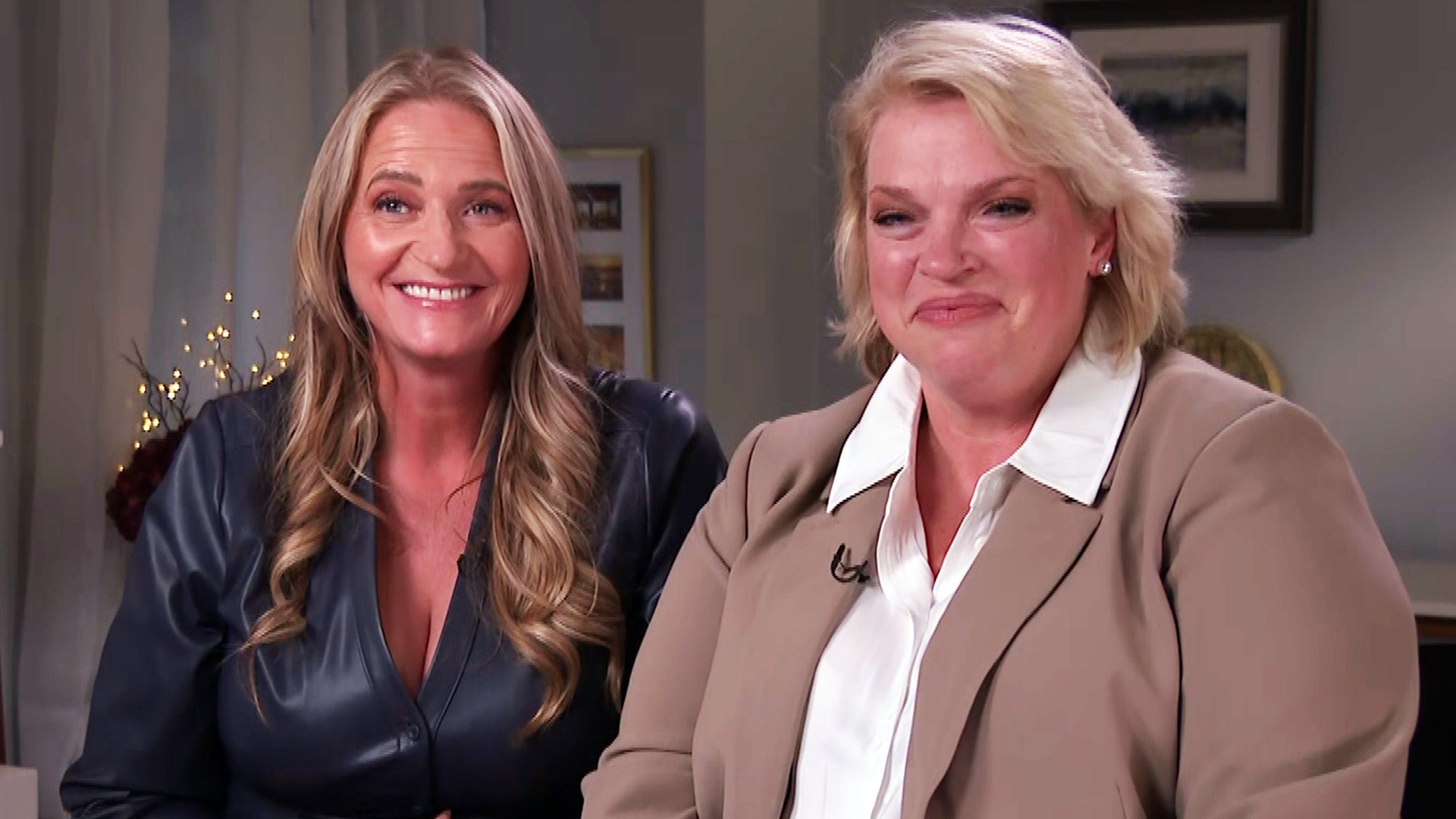 Janelle and Christine Brown on the Possibility of a 'Sister Wive…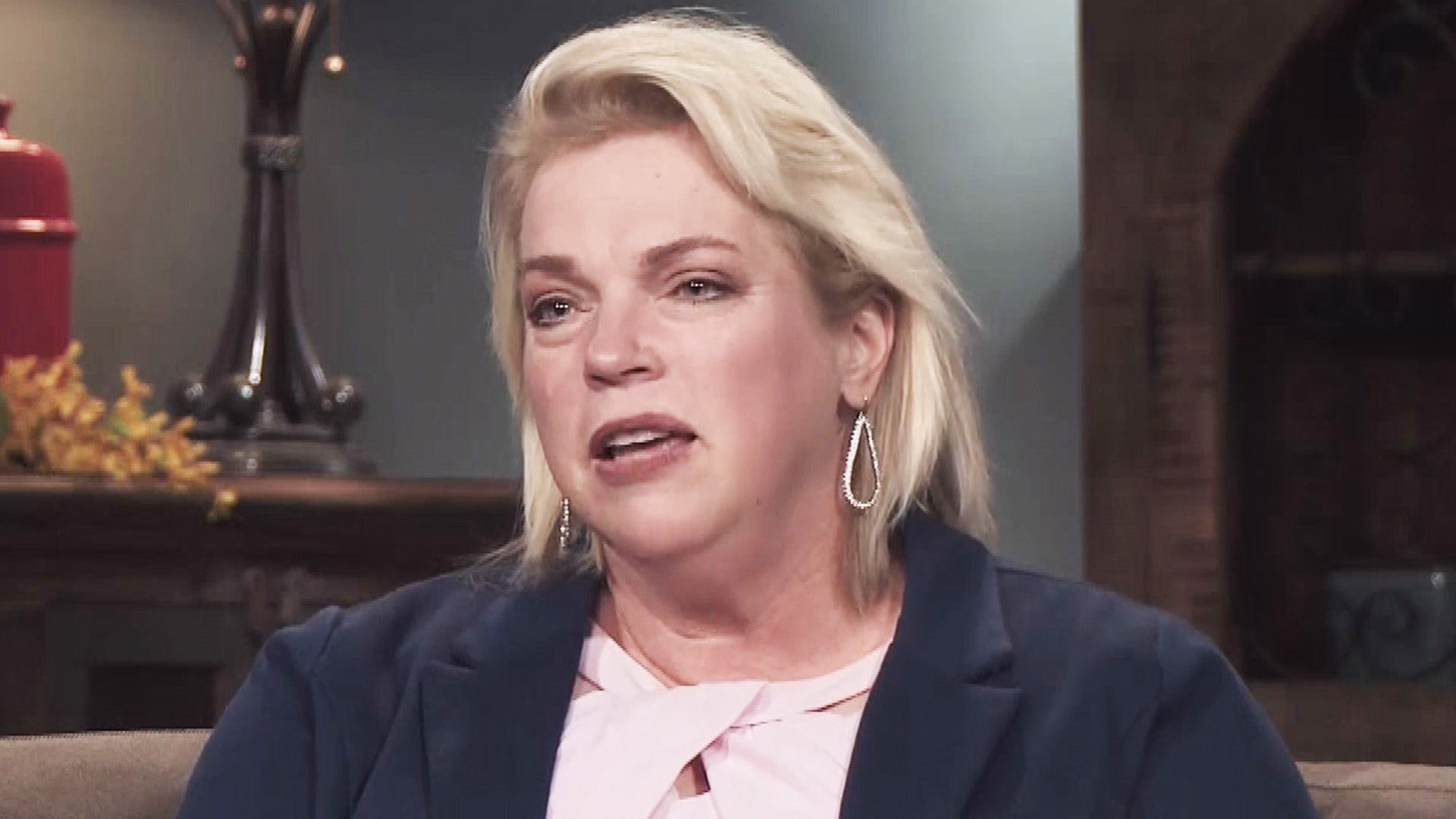 'Sister Wives': Janelle Shares She'll Be Ready to Date Again Aft…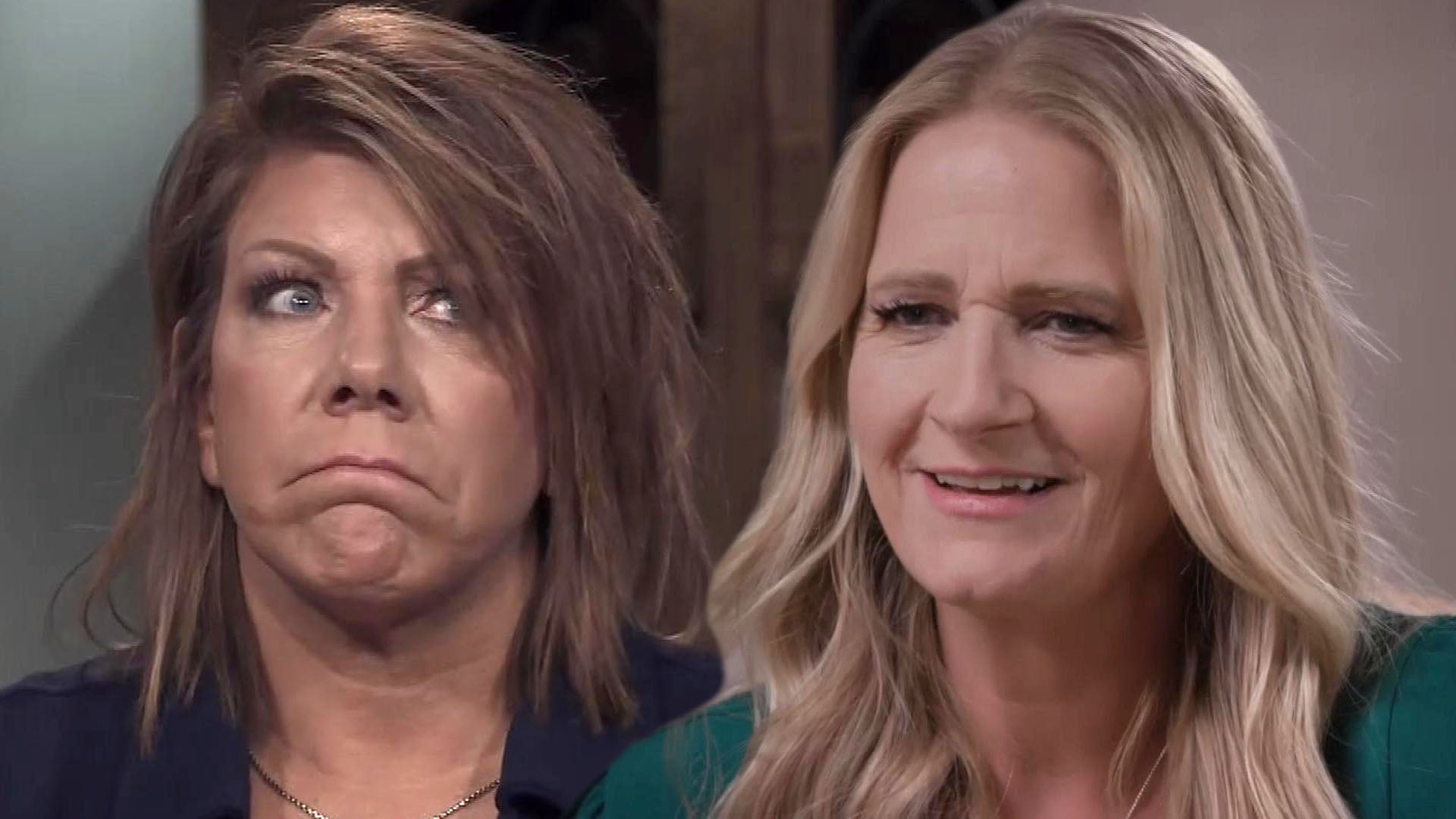 'Sister Wives': Meri Brown Furious After Christine Reveals Kody …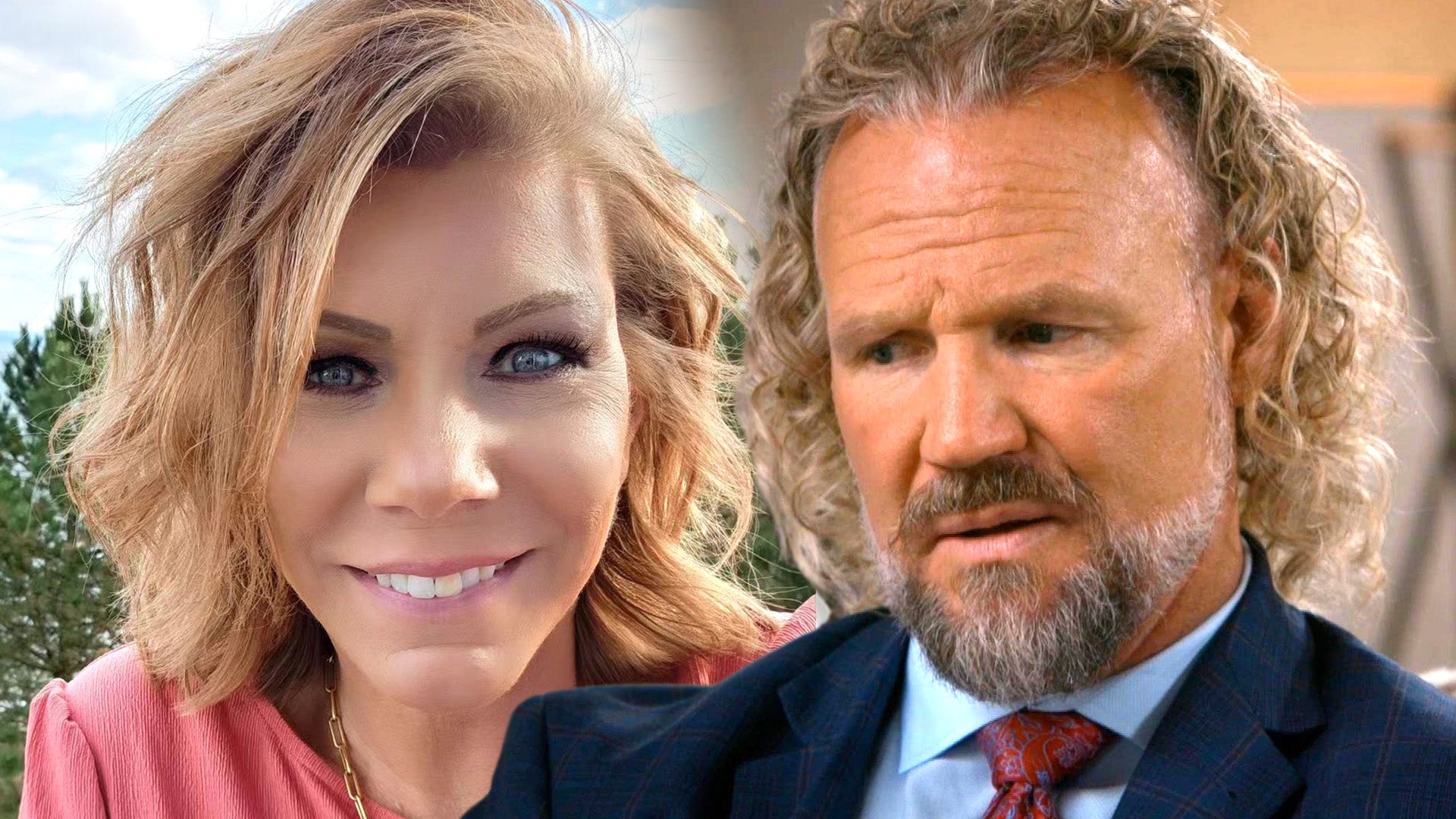 'Sister Wives': Why Kody Thinks 'It's Not Safe' for Him to Be Wi…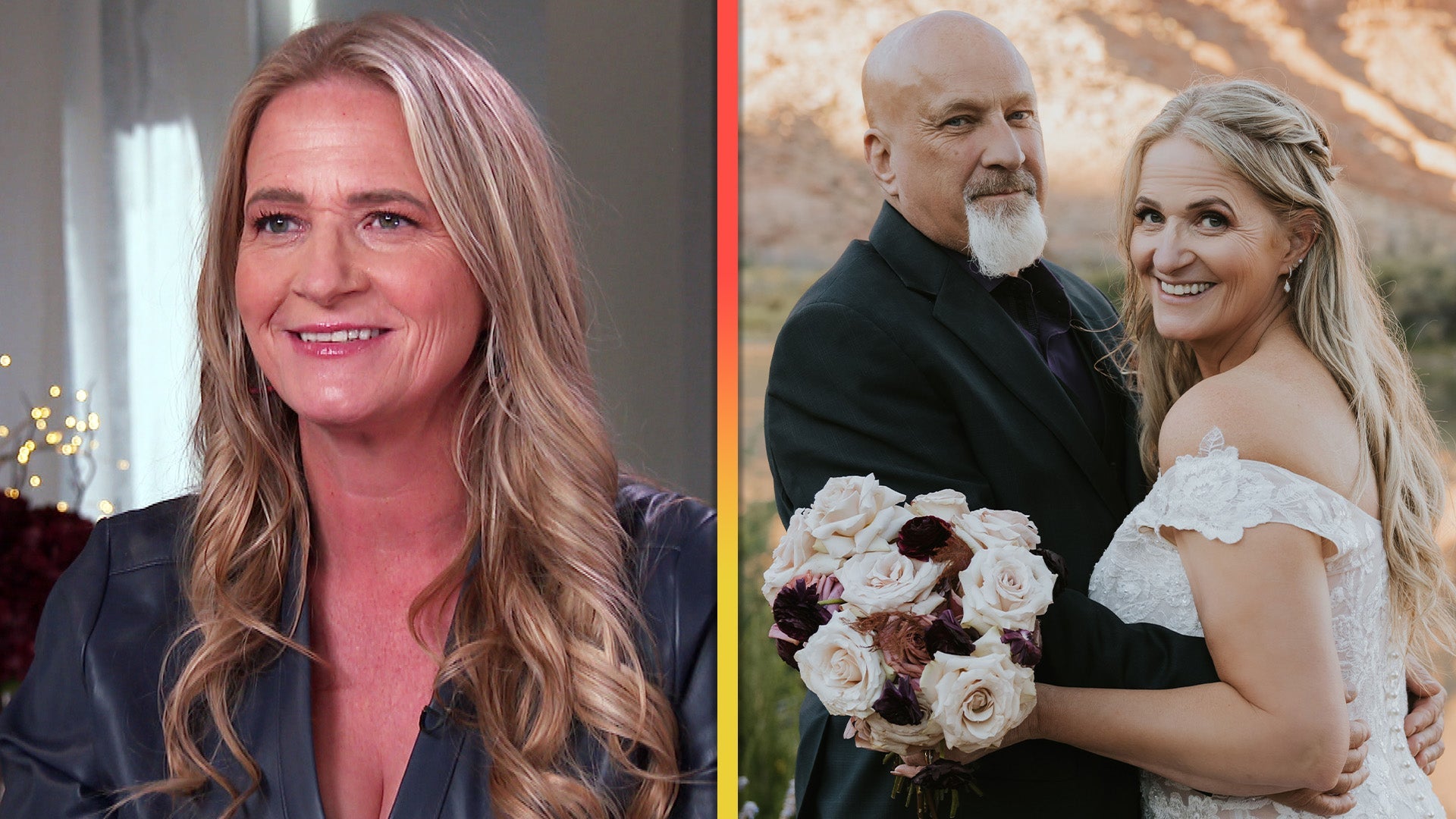 'Sister Wives': Christine Brown Spills on Husband David Woolley …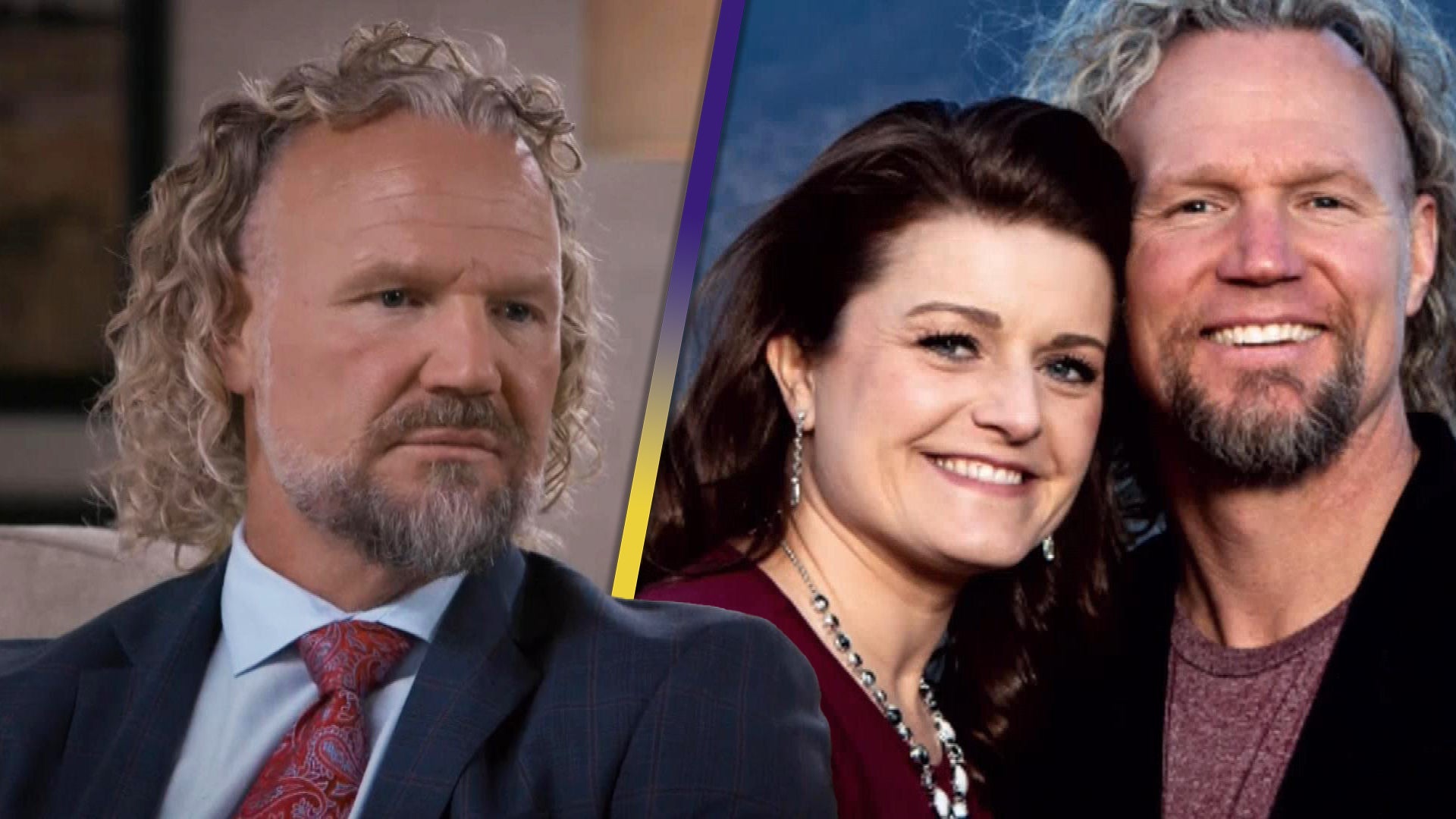 'Sister Wives': Kody Brown Admits He Was Never in Love With Any …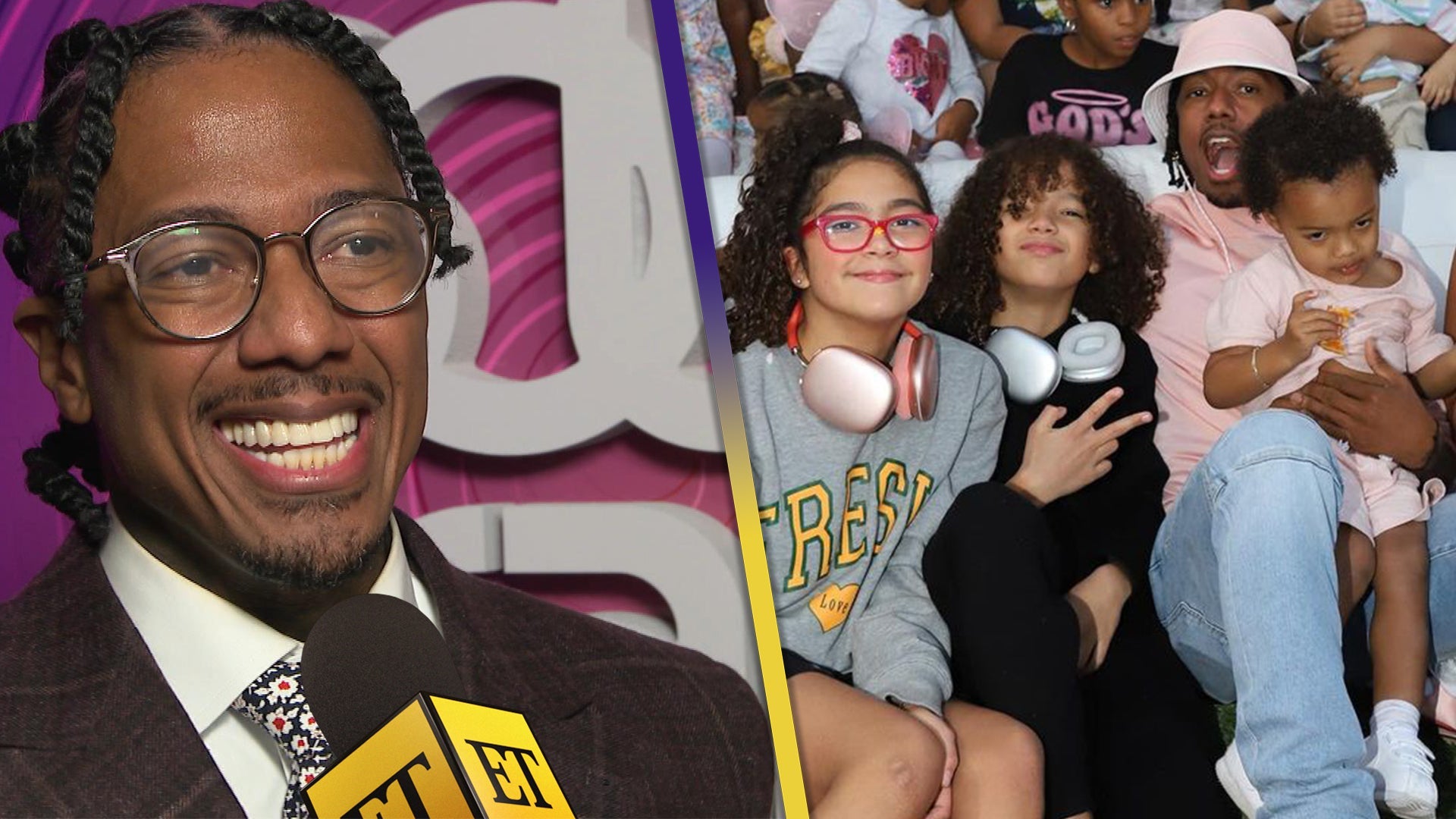 Nick Cannon on the Soul Train Awards Feeling 'Like a Family Reun…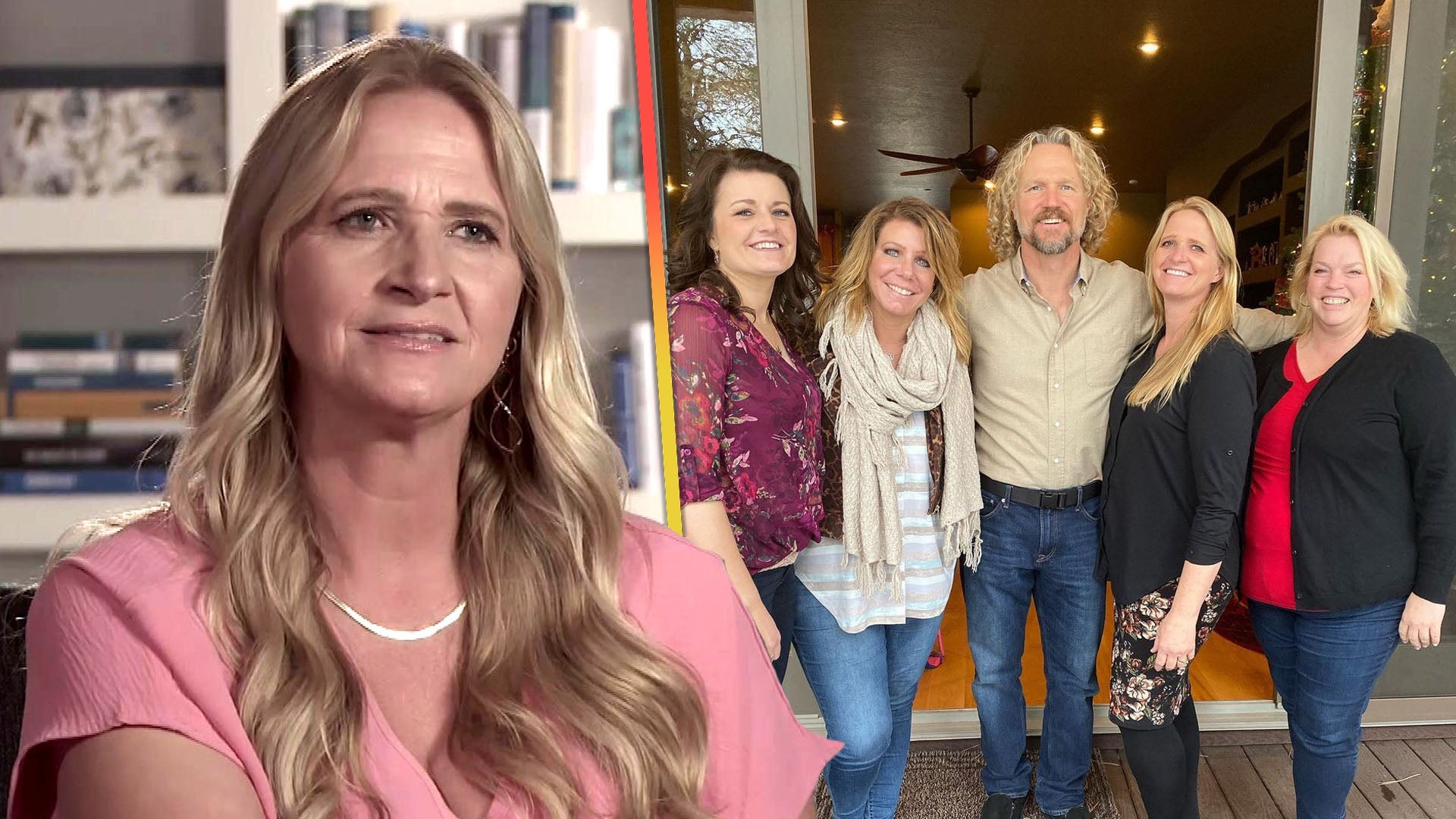 'Sister Wives': Christine Speculates What Could've Prevented Her…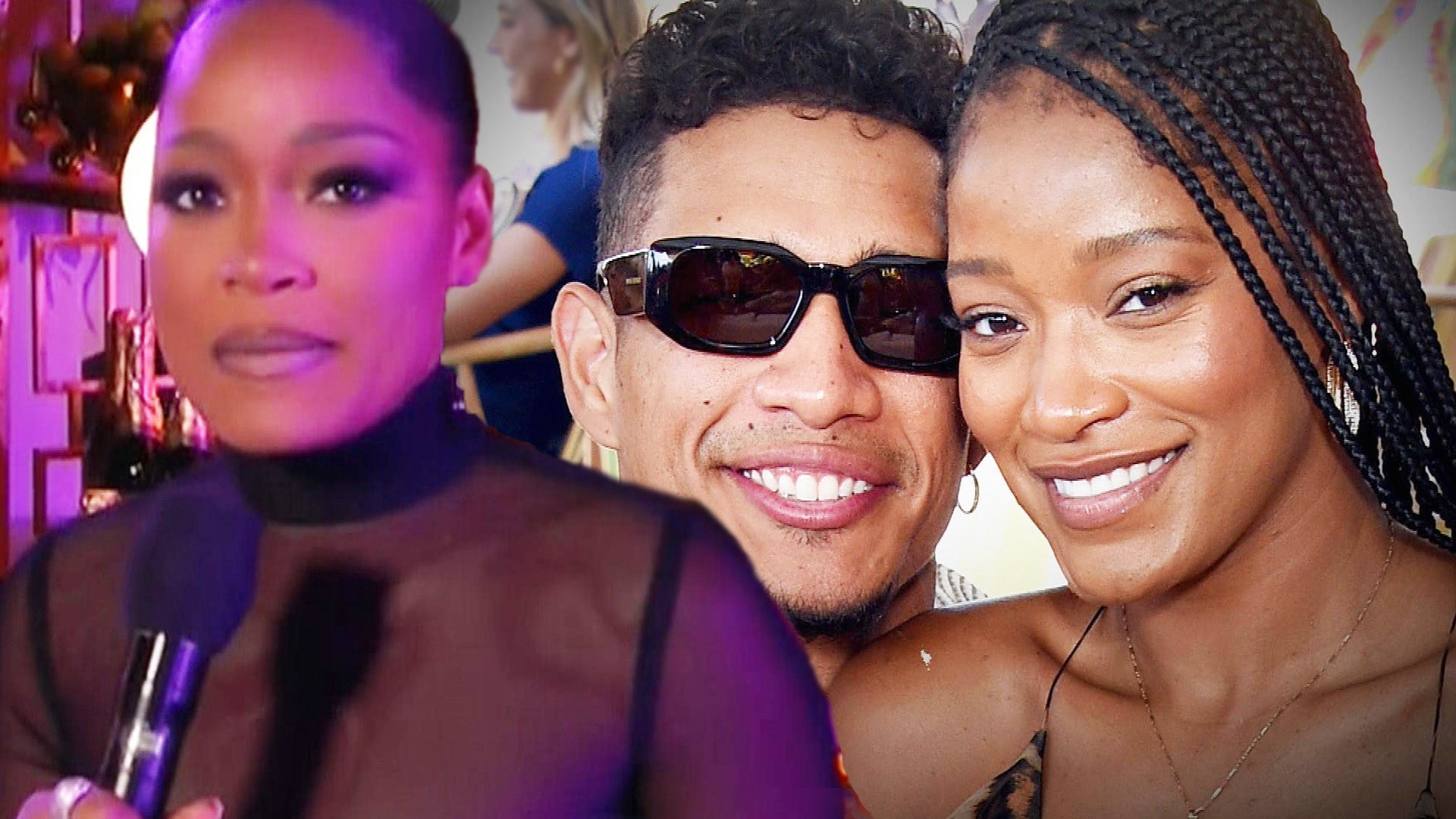 Keke Palmer Delivers Emotional Soul Train Awards Performance Ami…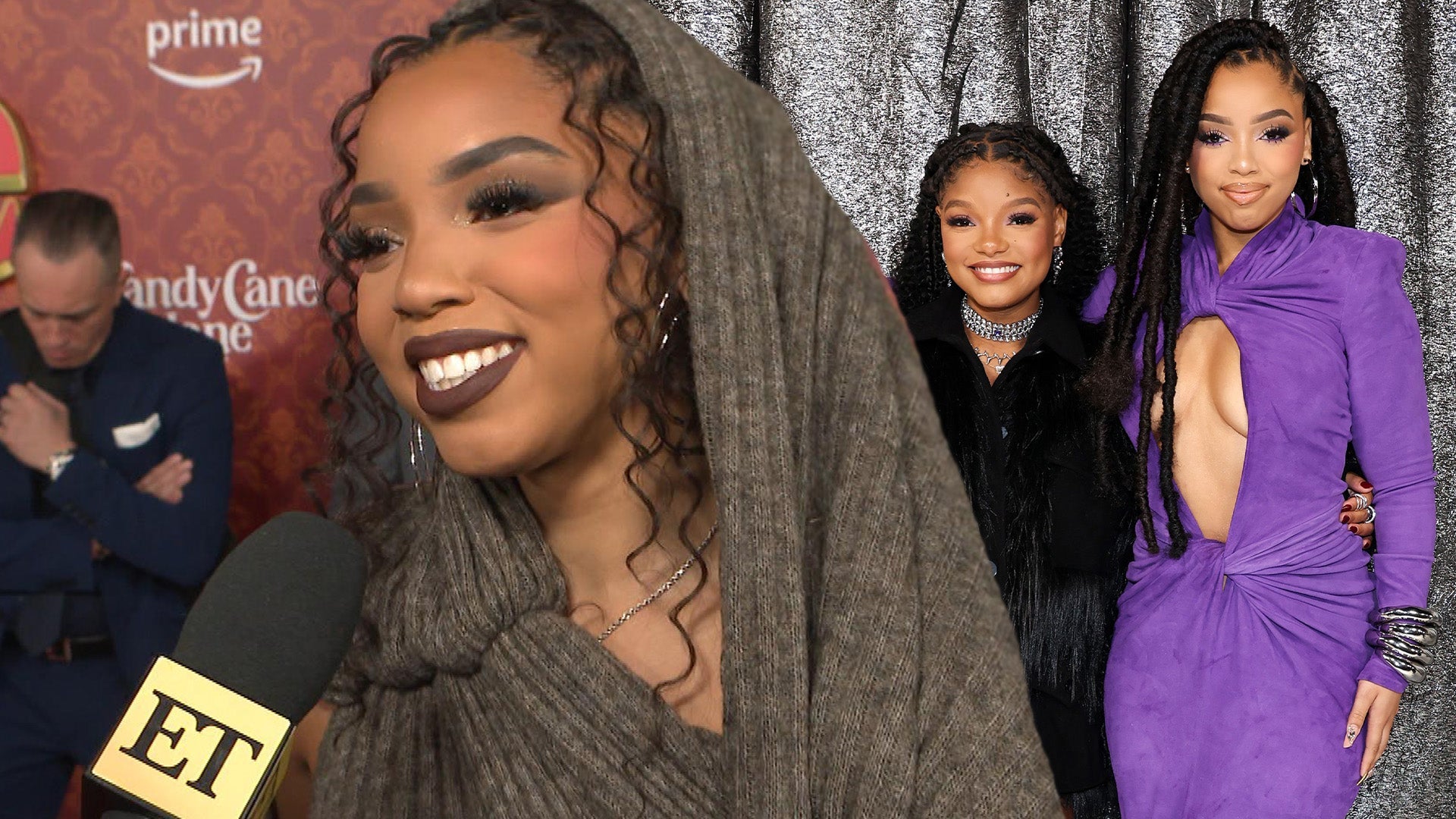 Chlöe Bailey on Holiday Plans with Sister Halle and New Music (E…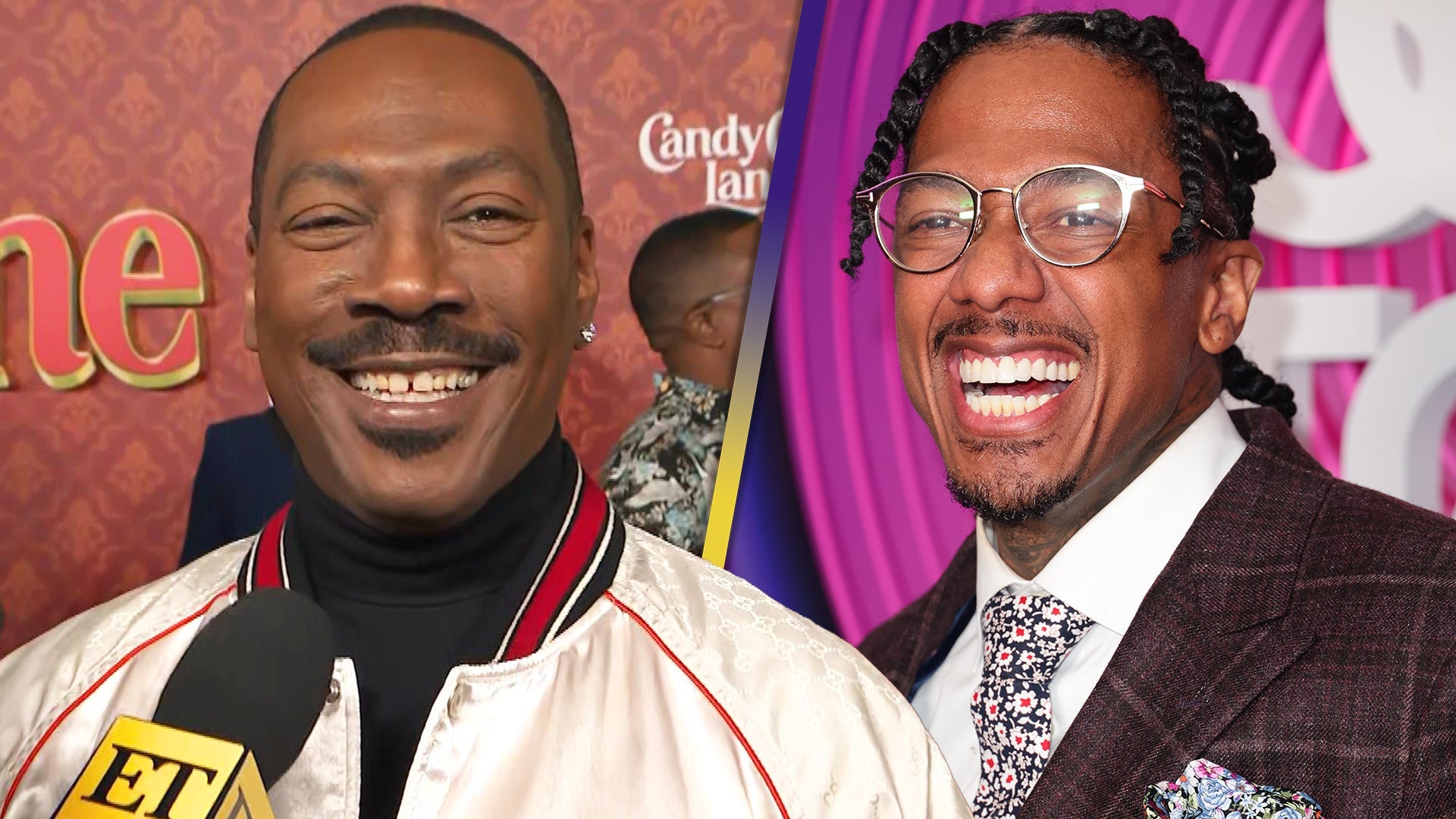 Eddie Murphy on Celebrating Christmas With His 10 Kids and If He…
The series finale of VH1's Mob Wives aired Wednesday and the show paid tribute to late star Angela "Big Ang" Raiola in the show's poignant final moments.
Mob Wives concluded its run with each of the show's mainstays reminiscing about how the series has changed their relationships and their lives and what they see in their future. It was an emotional way to wrap up six seasons of conflict and drama, that only got more heartbreaking when it was Raiola's turn to say goodbye to the show that made her a star.
"I f**king hate cancer," Raiola said, addressing the camera in the final moments of the finale. "They say it kicks the s**t out of you [so] I gotta kick the s**t out of it. But I don't know if I could. This might be a rough one."
WATCH: Big Ang Was Able to Meet Her Newest Grandchild Before She Died

The 55-year-old reality star, whose battle with terminal cancer was documented over the course of the show's final season, died on Feb. 18 after filming had wrapped.
During Raiola's emotional segment, she also addressed her decision to split from her husband, Neil Murphy.
"I got rid of everything unnecessary in my life," Raiola explained. "Neil, and bulls**t drama were the first things to go. The doctor said I'm not allowed to have any stress and all he does it stress me out!"
WATCH: Big Ang's Husband Neil Murphy Sets the Record Straight on Their 'Estrangement,'

Despite their estrangement, the two were apparently together in the final moments of her life. Murphy recently spoke with ET, where he shared that he "was there at the end" and that he "never left her side."
In the closing moments of the Mob Wives finale, Raiola also opened up about what she hoped to do with the time she had left.
"From now on, it's gonna be all about me, my grandchild and my kids, that's it," she shared. "I'm going to live my life to the fullest, and I'm going to do everything on my bucket list -- which will be Italy!"
WATCH: Big Ang Honored With Mural in Staten Island

Immediately after the heartfelt series finale, Raiola's life and legacy were honored in the VH1 special Larger Than Life: A Celebration of Big Ang.
The special served as a memorial to the beloved reality star and featured Raiola's family -- including her husband -- many of her Mob Wives co-stars and a score of her famous friends, including Nicole "Snooki" Polizzi, Vivica A. Fox, Nina Parker and Wendy Williams, among many others.
To hear more from Raiola's husband about their emotional final days together, watch the video below.