News
EXCLUSIVE: Joey Feek's Final Memorial Details Revealed, Record Producer Says She 'Faced Death With Grace and D
By
Joey Feek Has Been Laid to Rest in Tennessee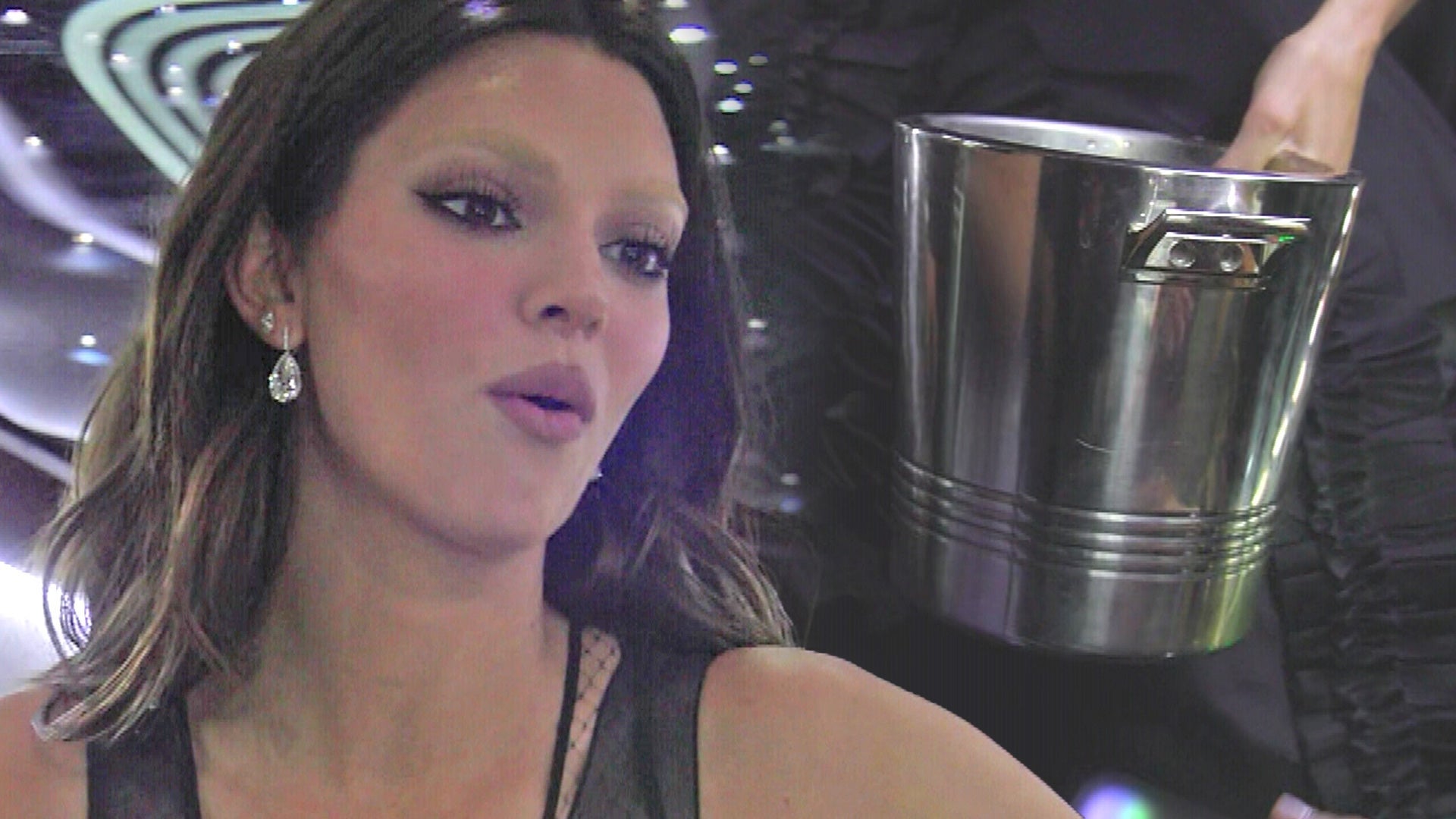 Kendall Jenner Has a Panic Attack on Camera, Pees Into a Bucket …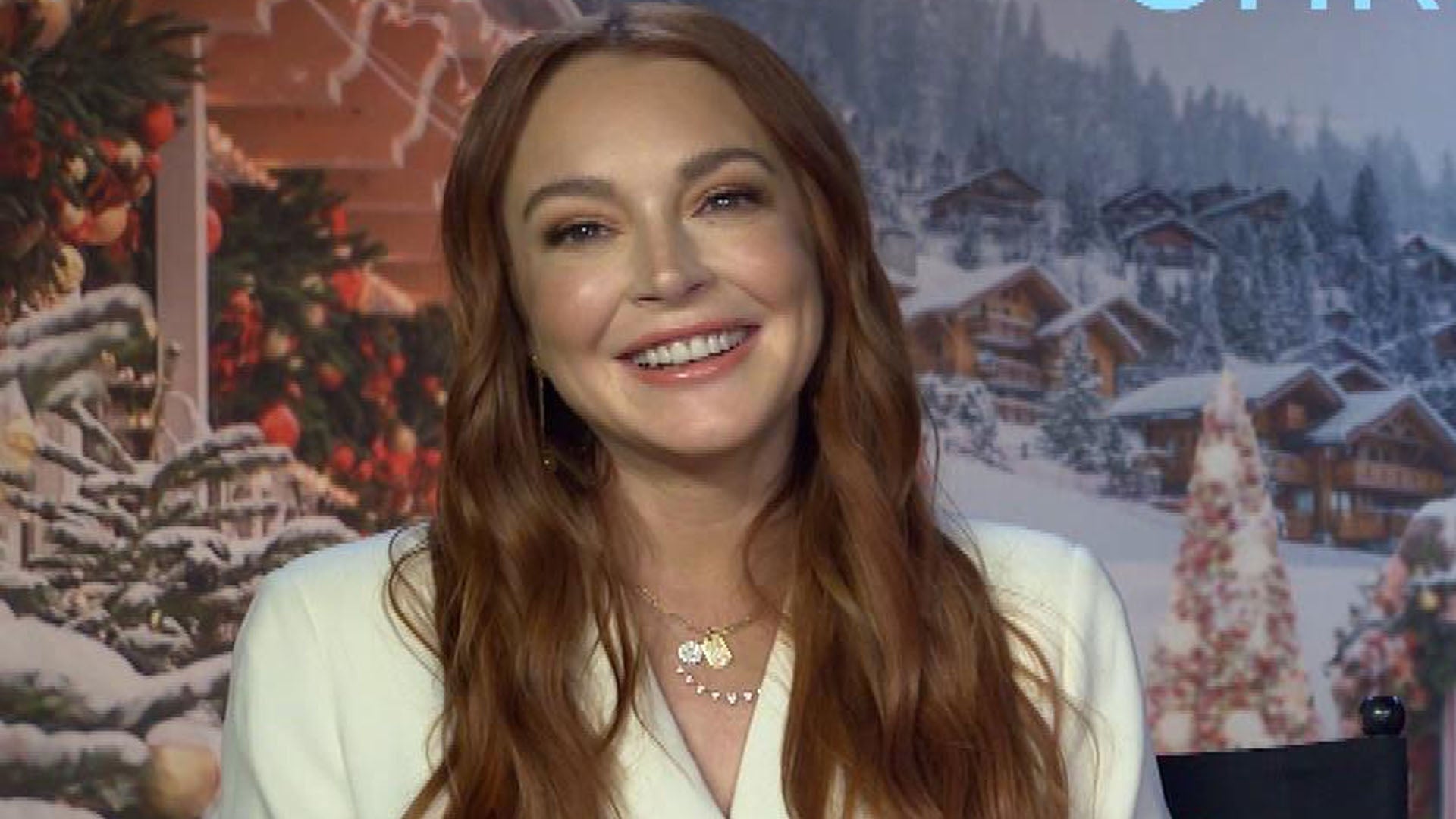 Lindsay Lohan Admits to Being 'Nervous' to Sing Again in 'Fallin…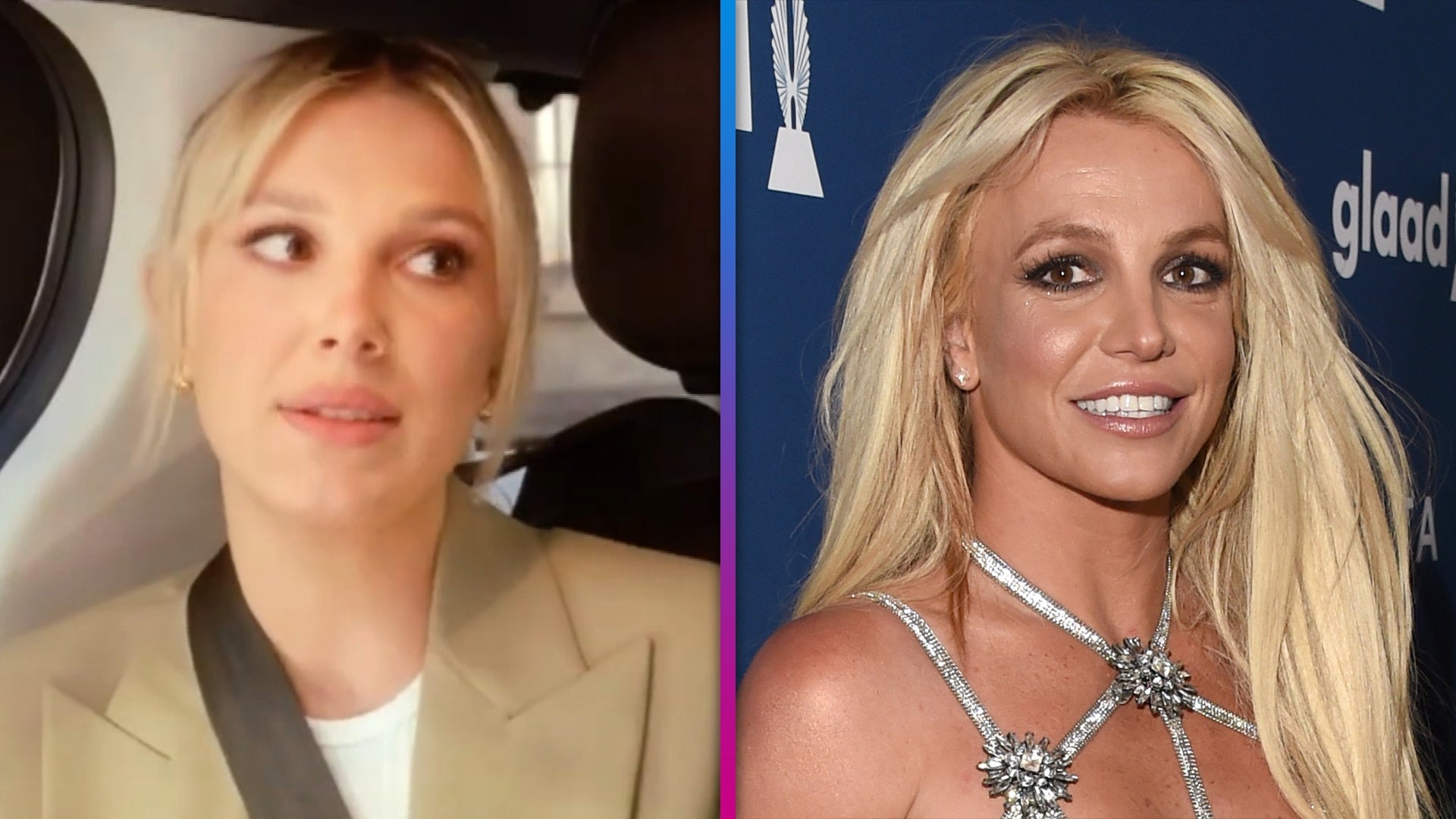 Britney Spears Reacts to Millie Bobby Brown Wanting to Play Her …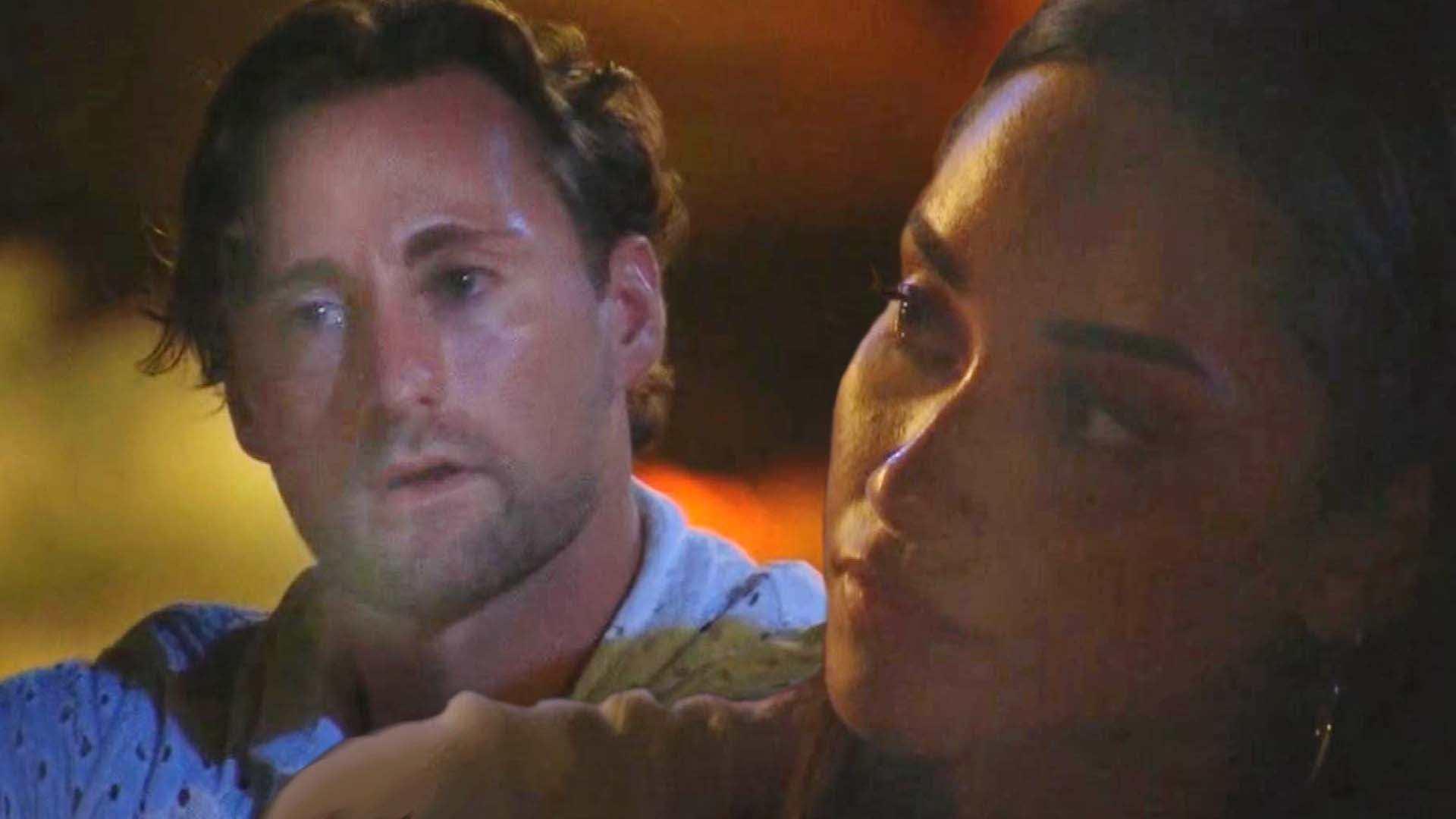 'Bachelor in Paradise' Recap: Johnny Shares a Family Secret to V…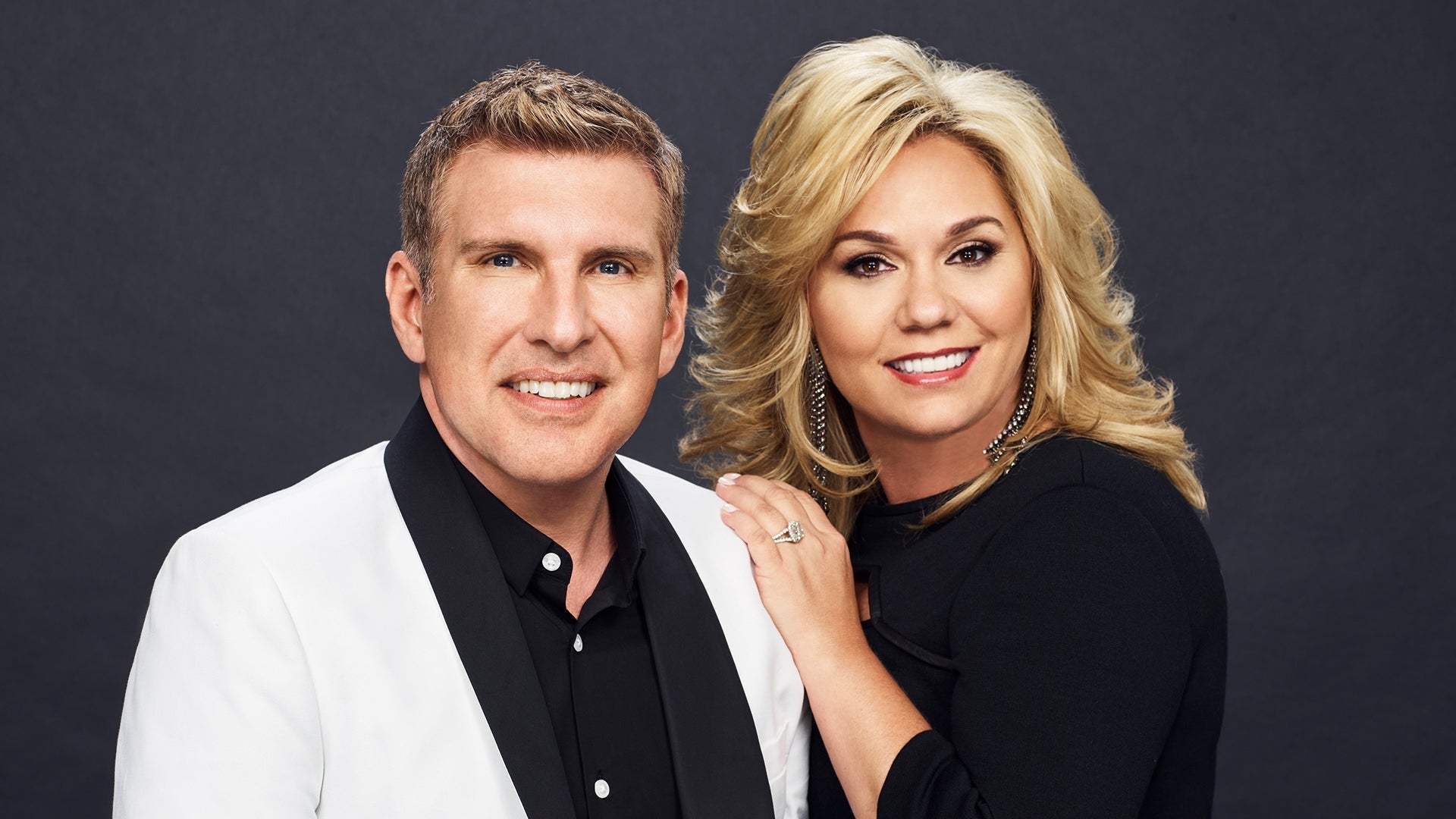 Todd Chrisley Sentenced to 12 Years in Prison for Tax Evasion, W…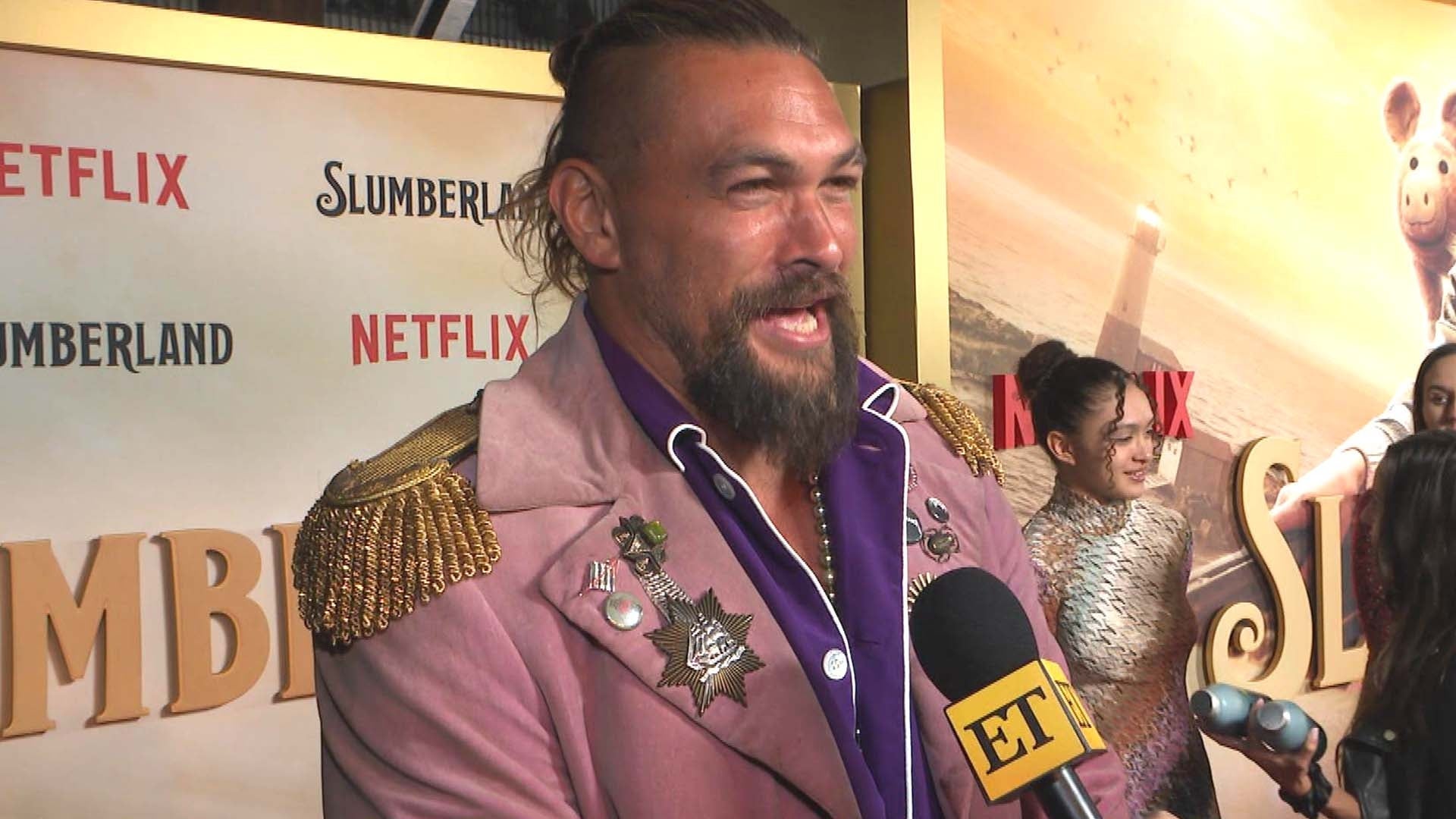 Jason Momoa Reacts to Henry Cavill's Return as Superman in 'Blac…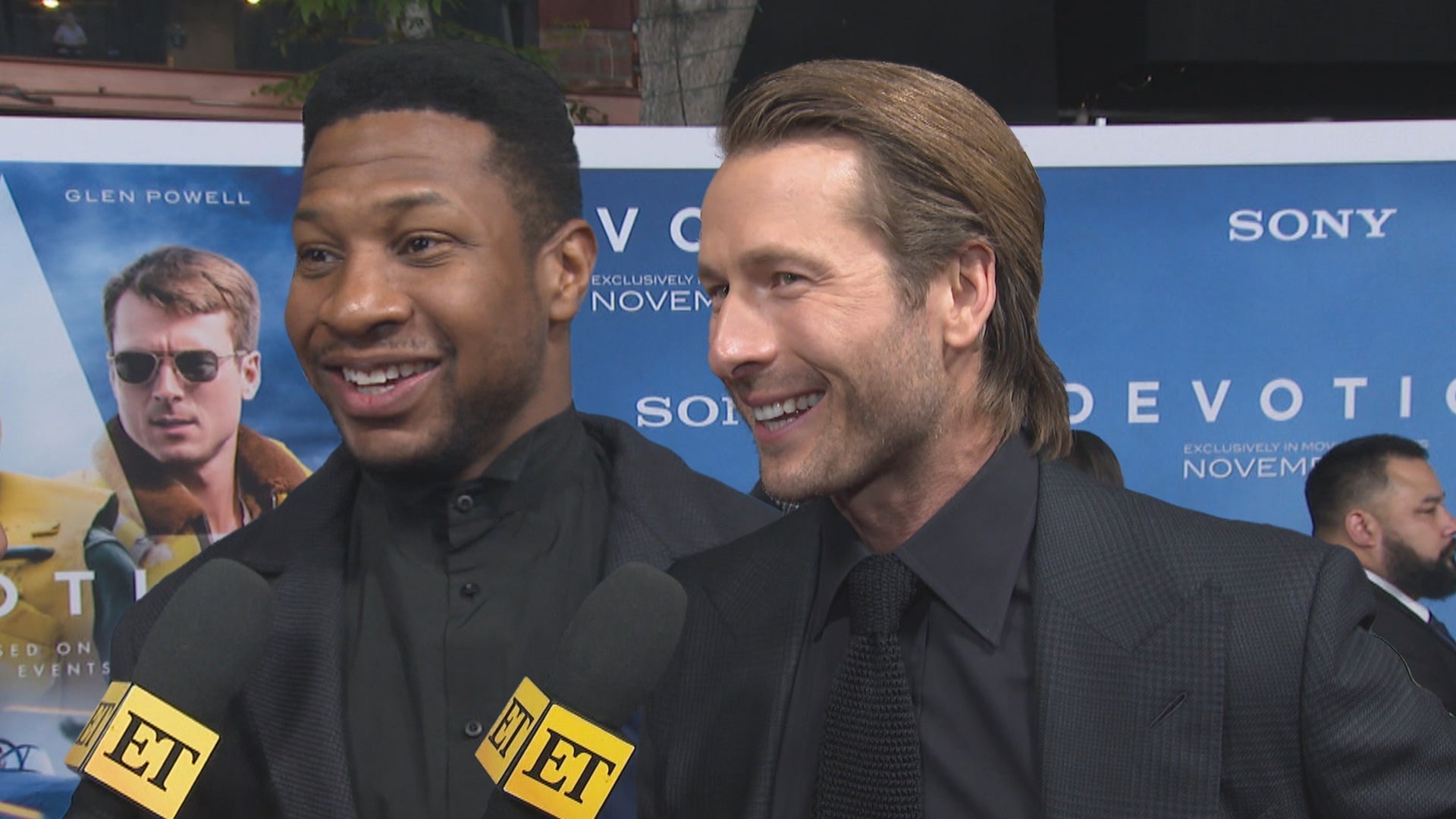 Glen Powell Recalls Pitching 'Devotion' to Jonathan Majors in a …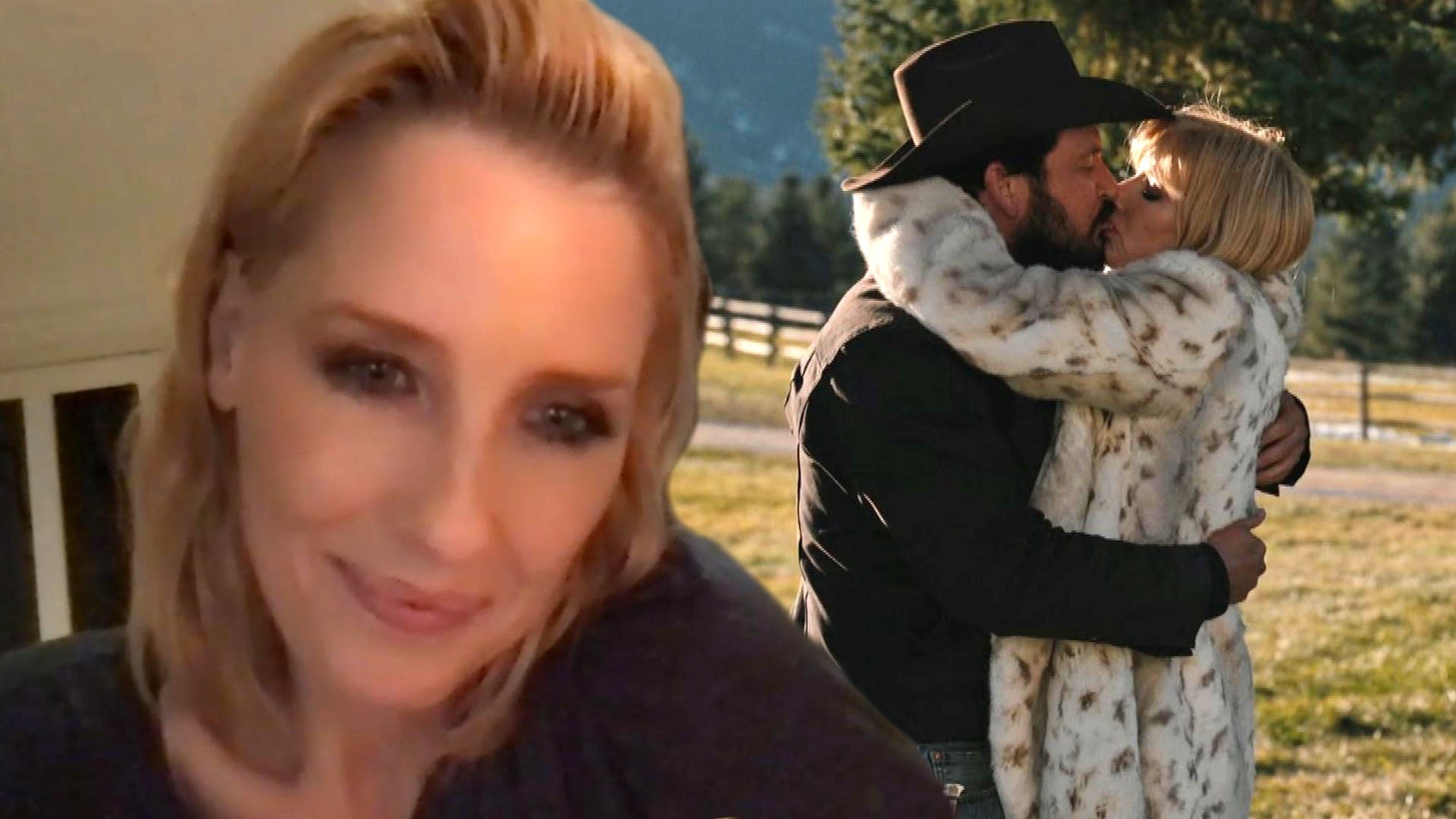 'Yellowstone's Kelly Reilly on 'Hope' for Beth to Be Happy in Se…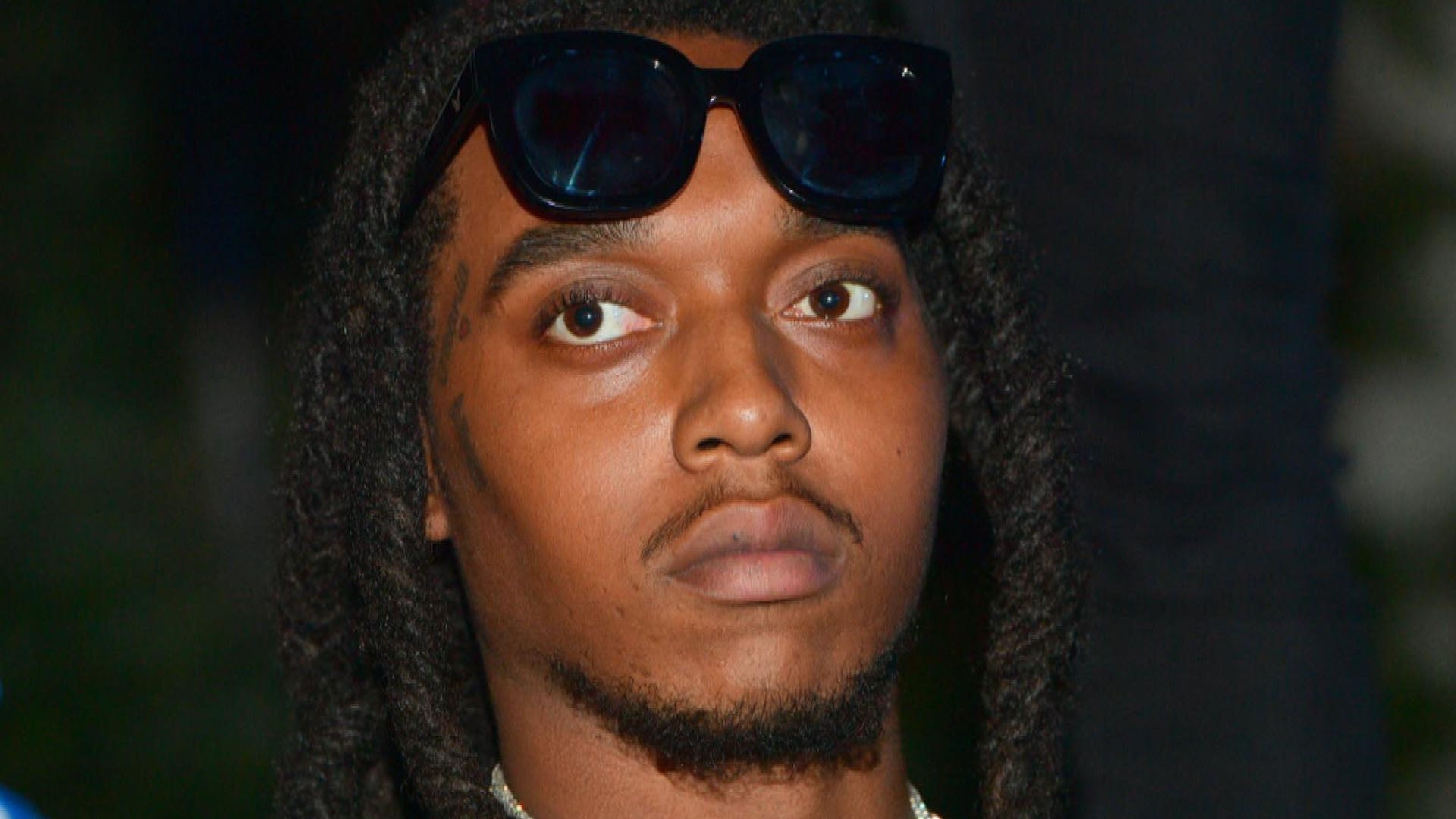 Takeoff's Celebration of Life in Atlanta: Celebrities and Fans G…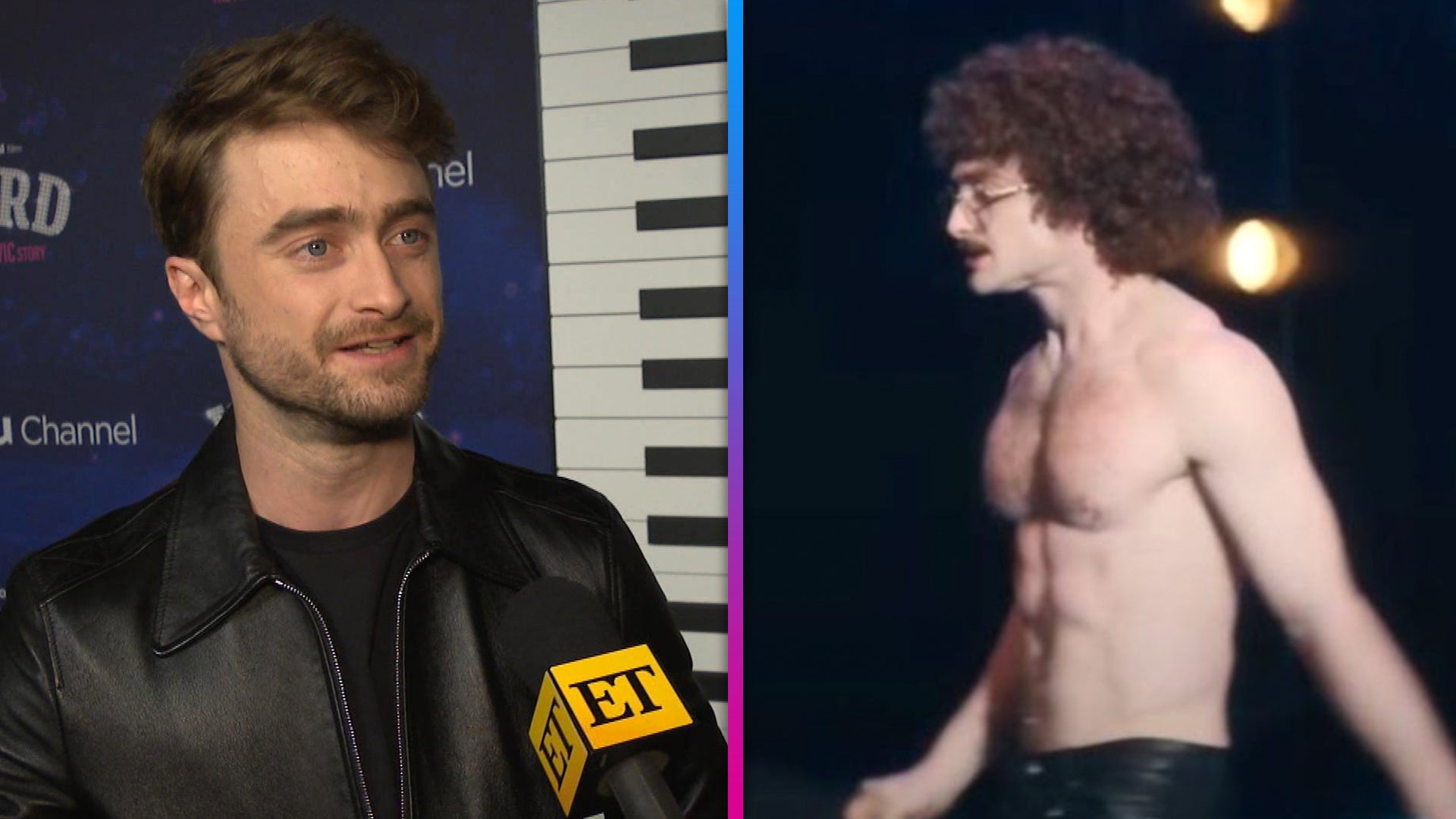 Daniel Radcliffe's Abs in 'Weird: The Al Yankovic Story' Are Due…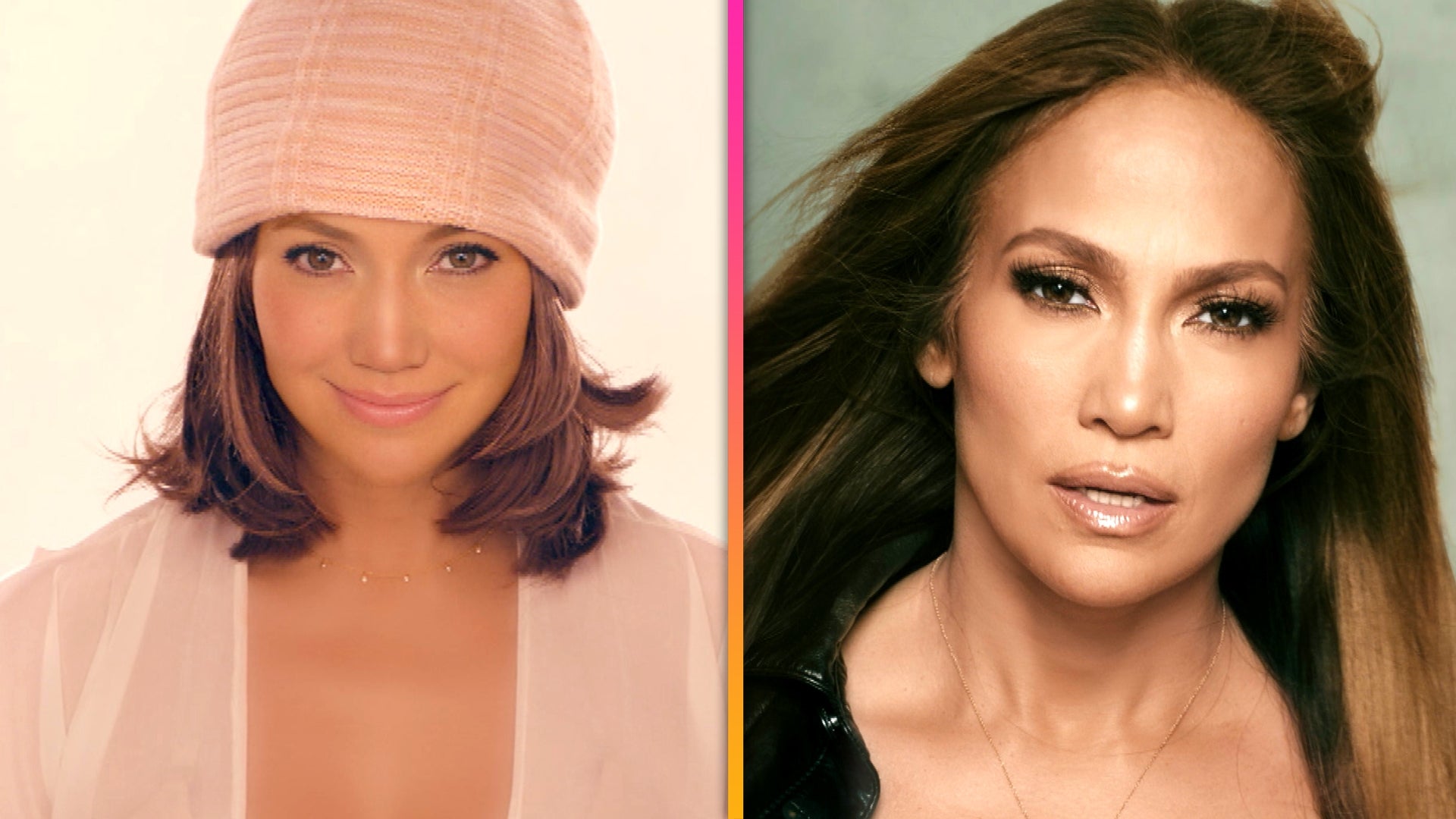 Jennifer Lopez Transforms Into Past Album Cover to Announce New …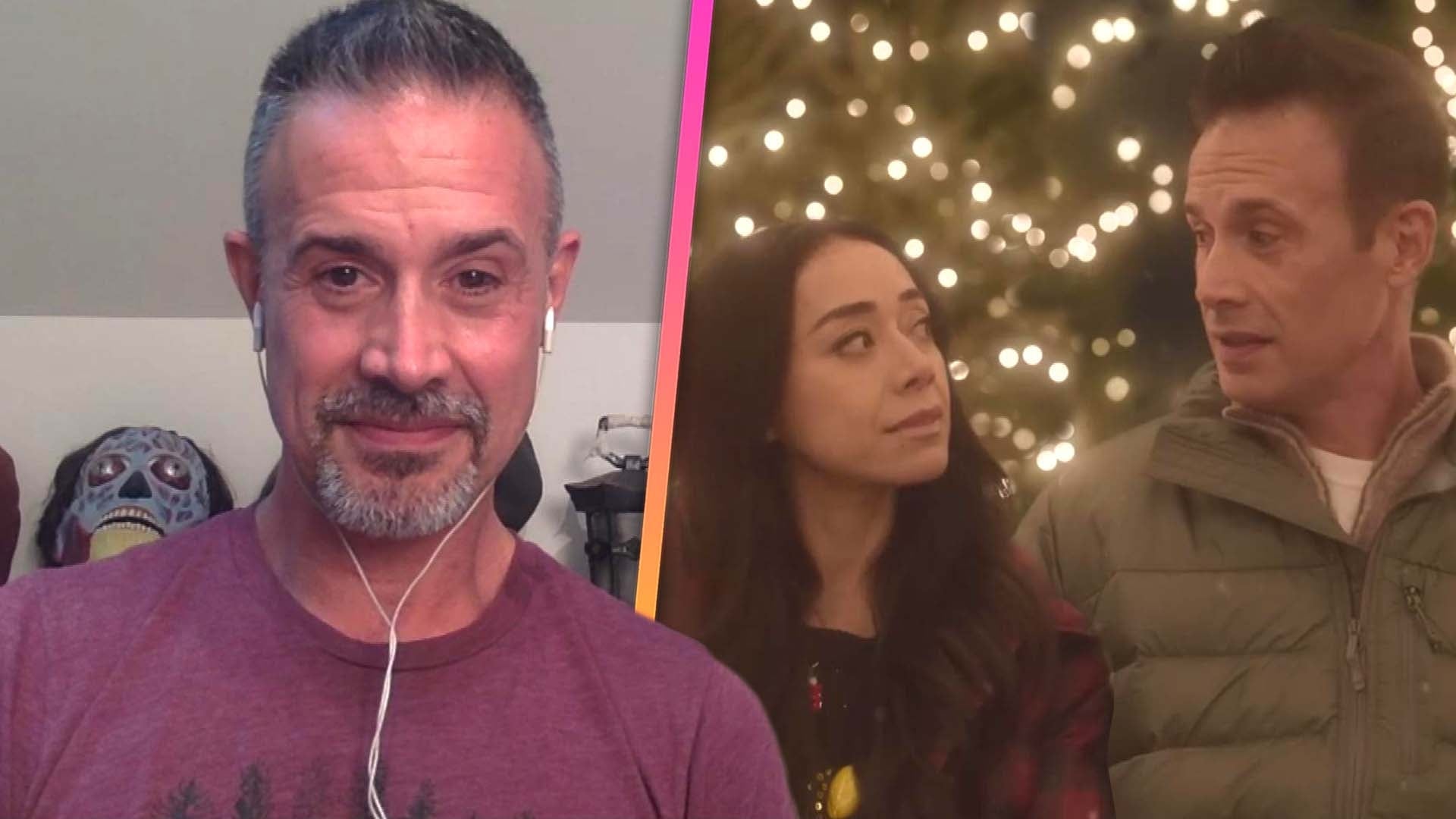 Freddie Prinze Jr. Says Daughter's Interest in Acting Led Him Ba…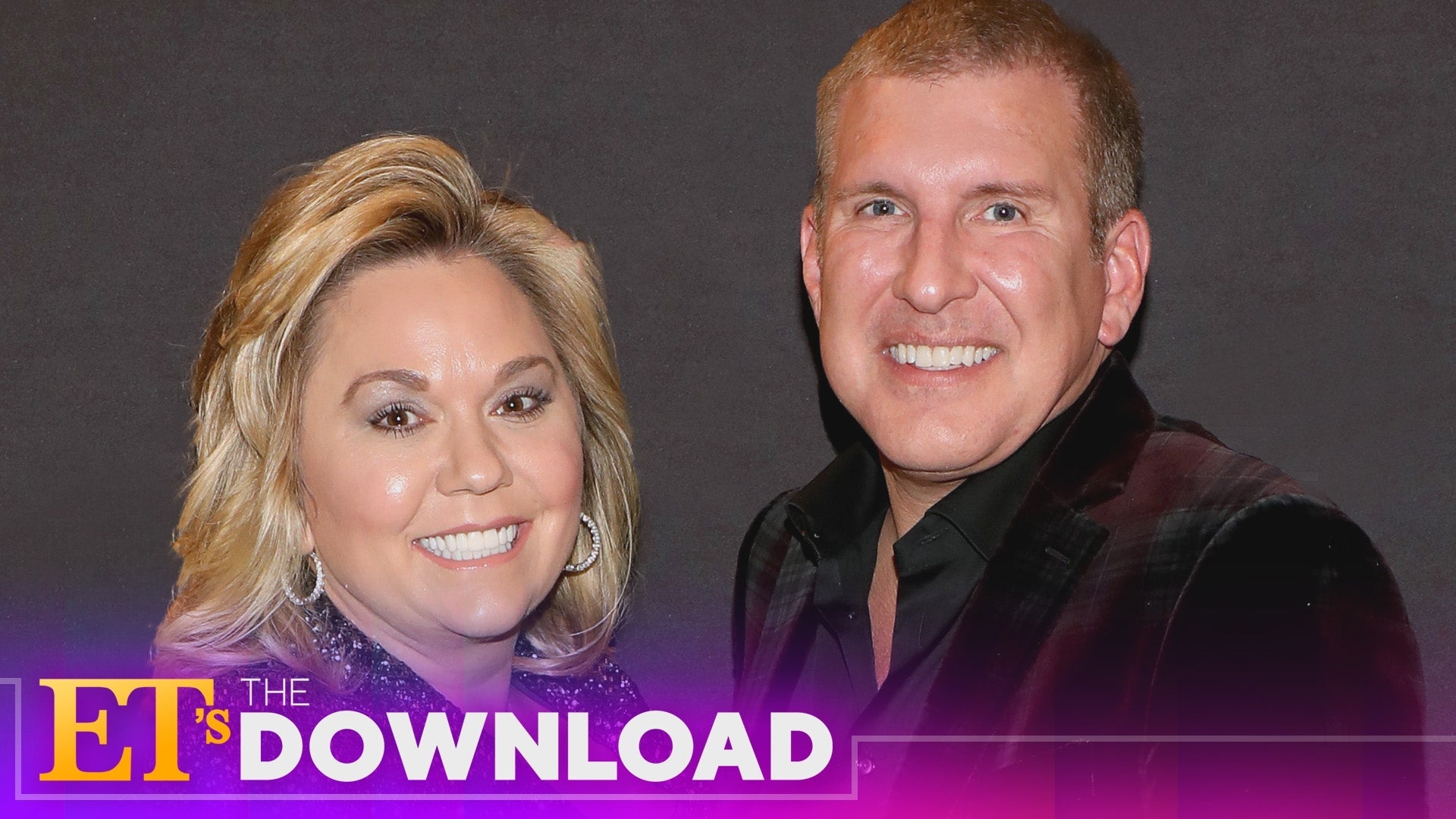 Todd and Julie Chrisley Sentenced to 19 Years in Prison for Tax …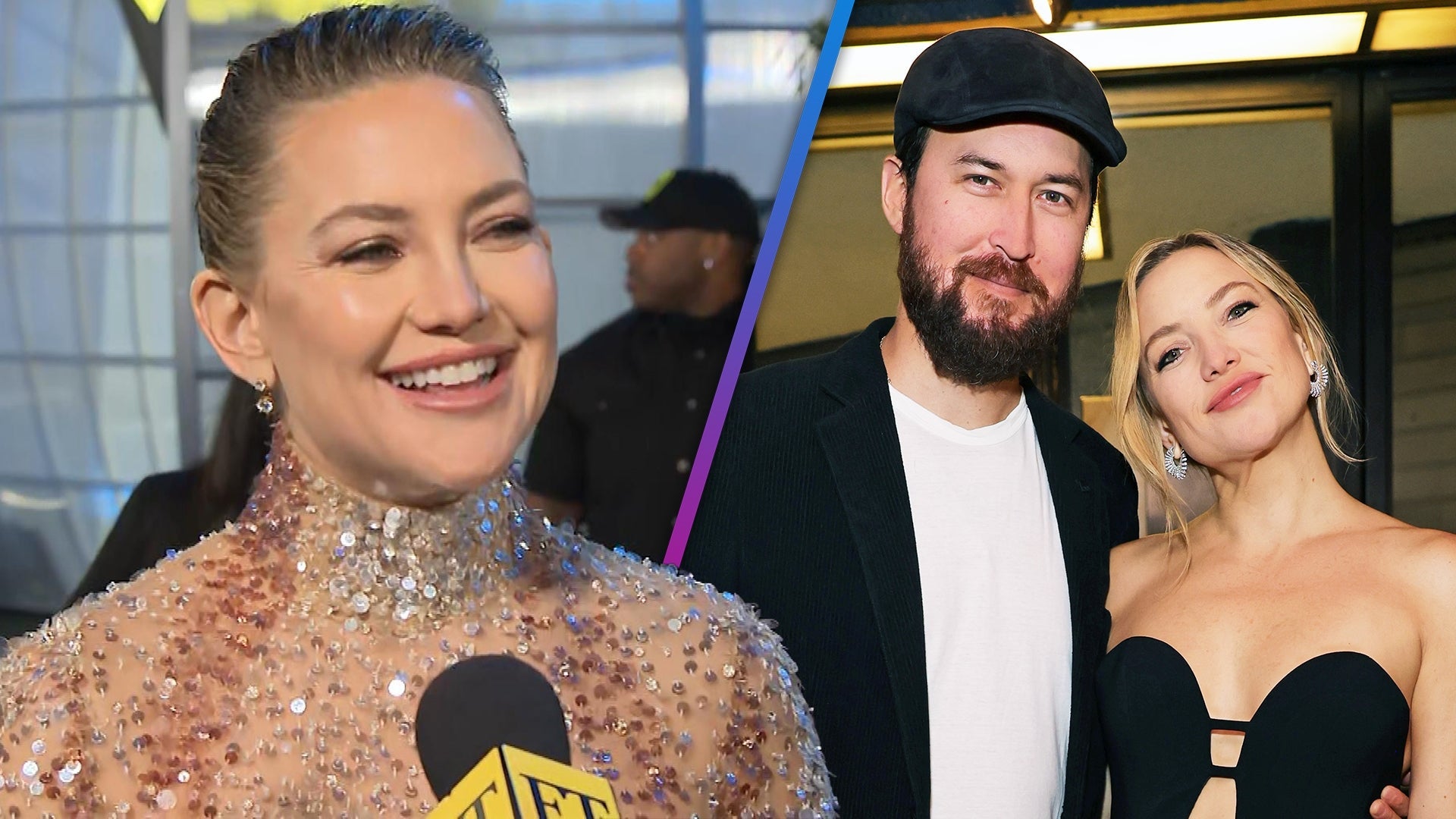 Kate Hudson Shares Why She's in 'No Hurry' to Plan a Wedding Wit…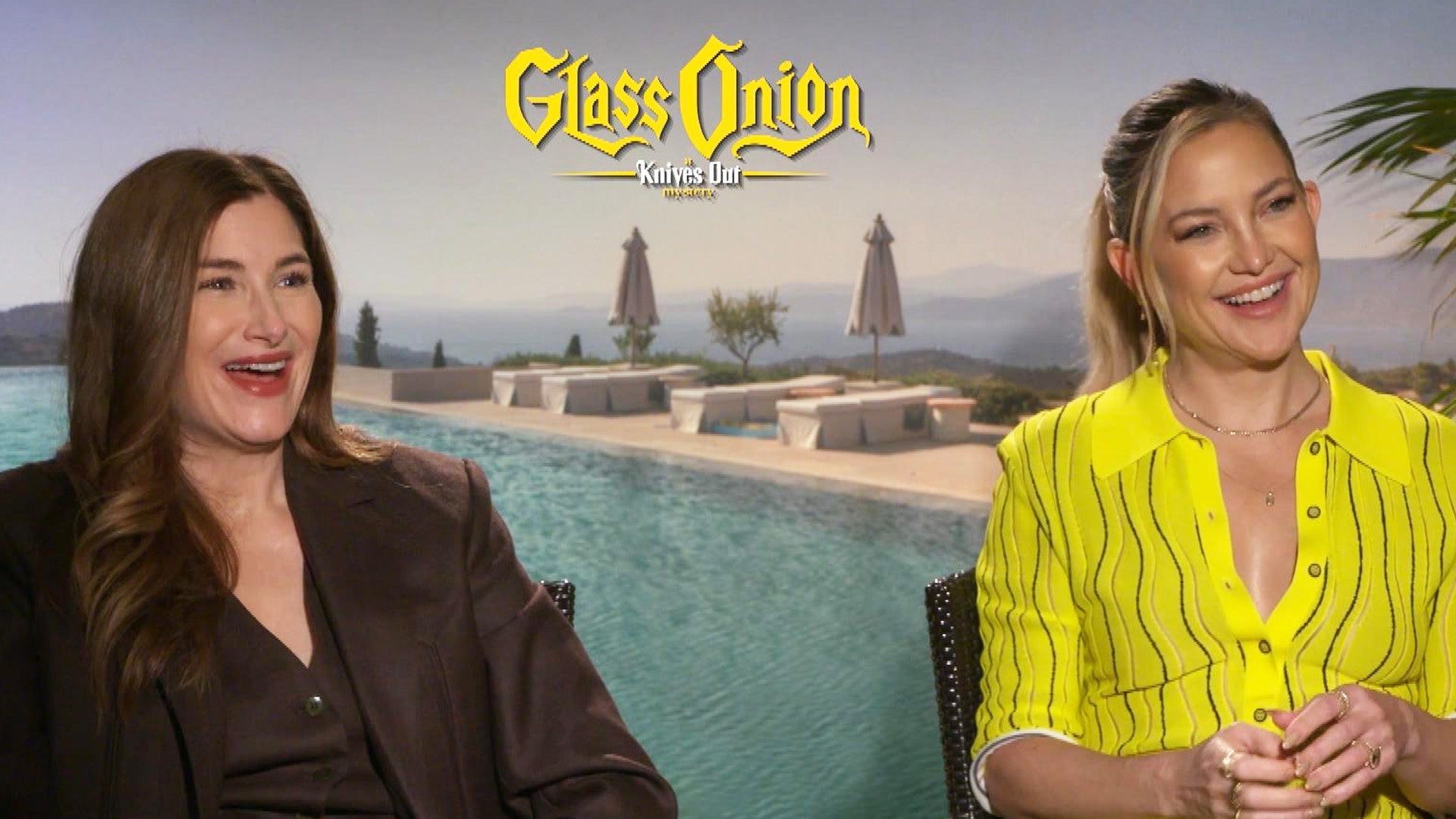 'Glass Onion': Kate Hudson & Kathryn Hahn Reflect on 'How to Los…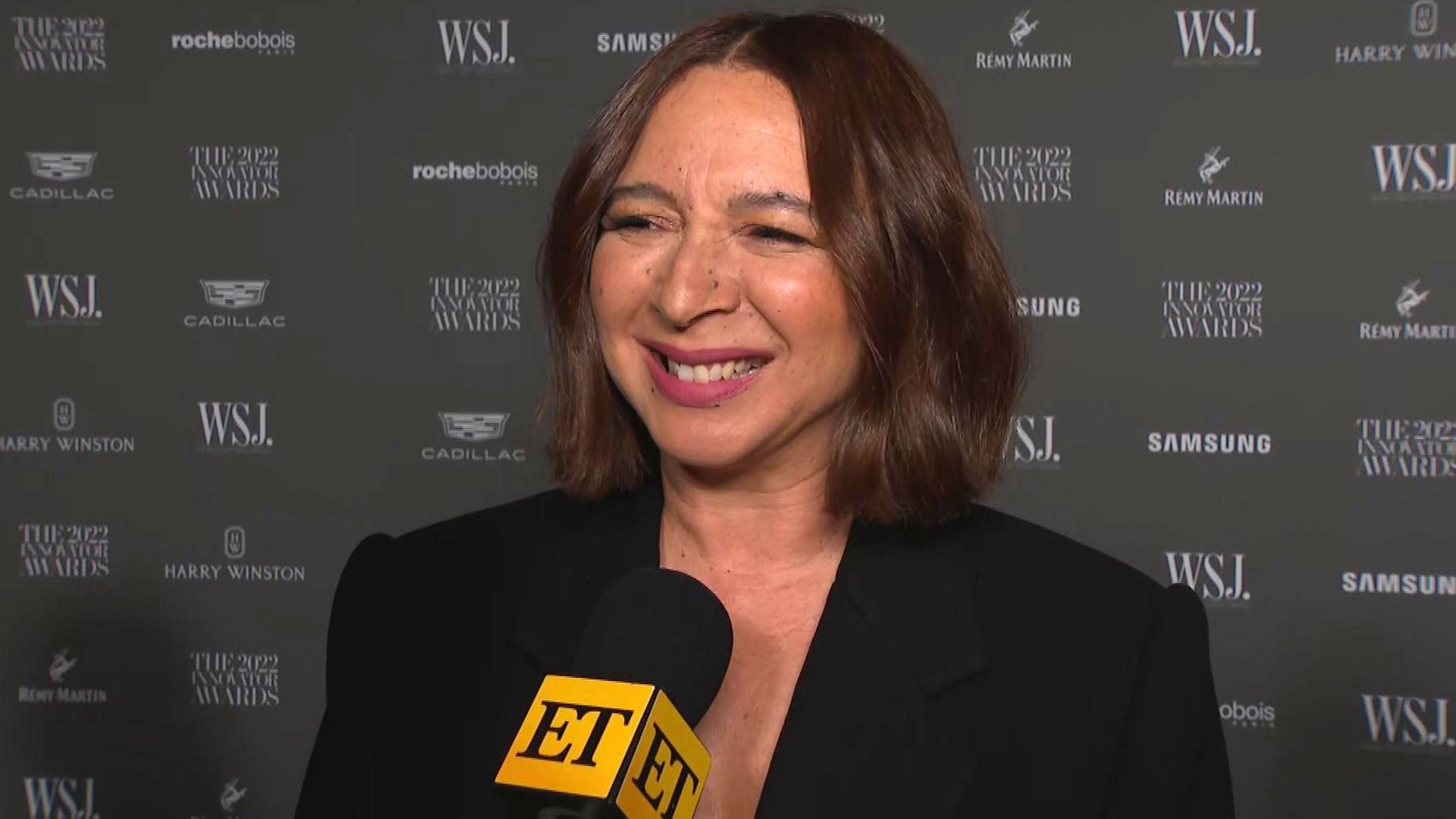 Maya Rudolph on Advice She'd Give Her Younger Self During 'SNL' …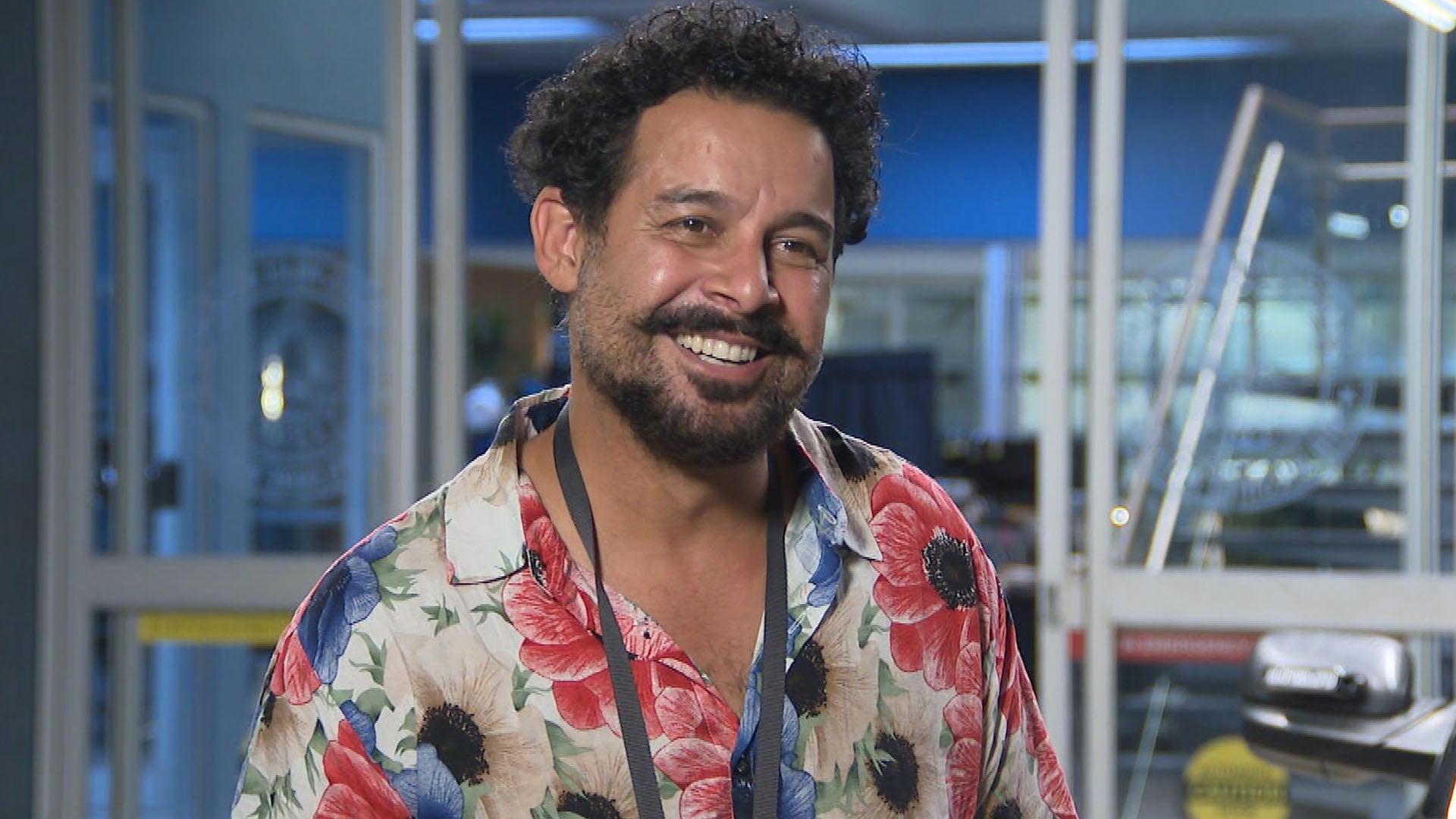 'This Is Us' Star Jon Huertas on Stepping Behind the Camera to D…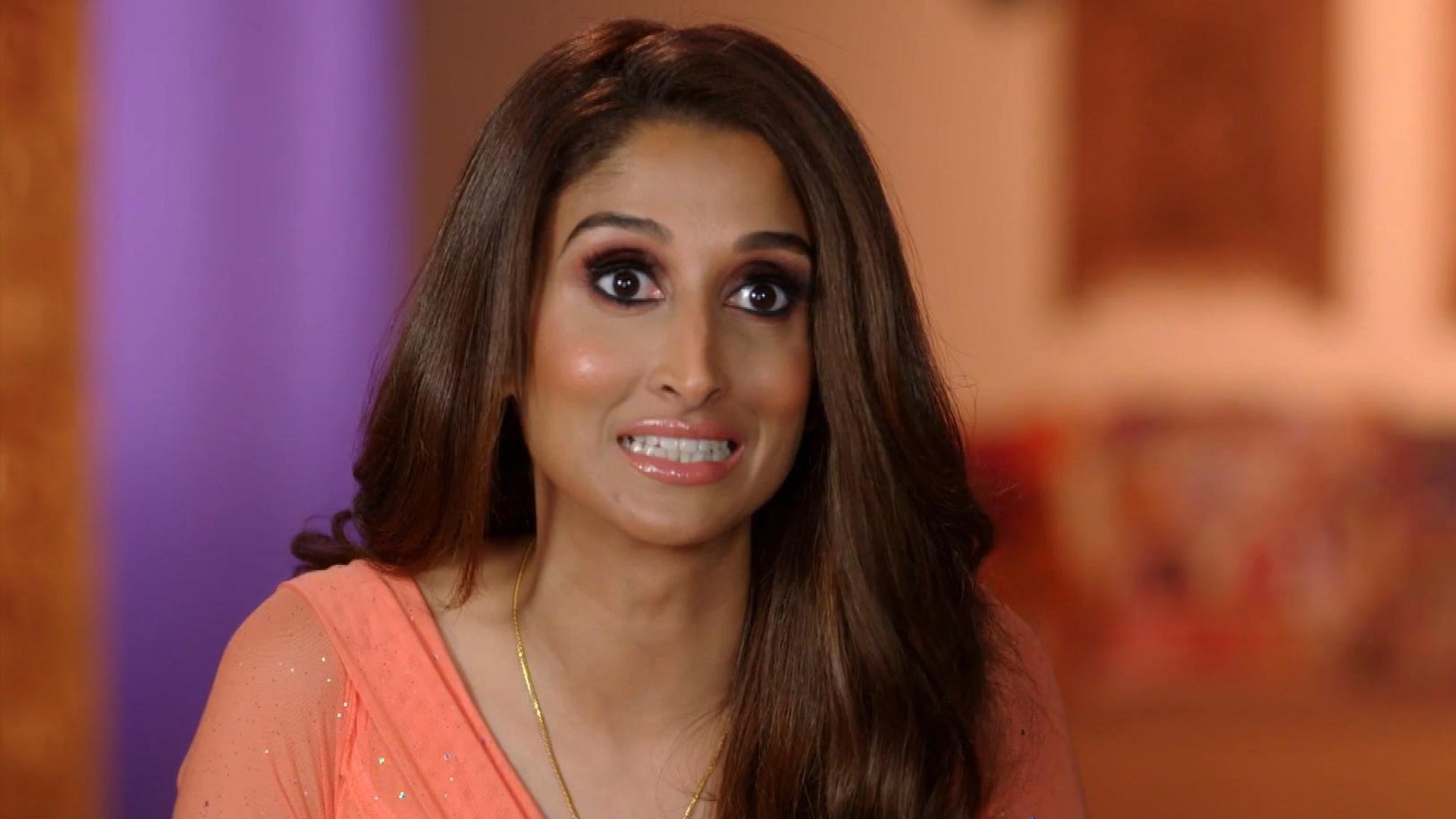 Why 'Family Karma's Anisha Ramakrishna Is Keeping Her Marriage O…
Even though she may be gone, Joey Feek's beloved spirit remains in the hearts of those who were lucky to know her.
ET talked with the country singer's longtime family friend and record producer, Bill Gaither, on Friday, where he revealed details about Joey's final goodbye, the upcoming memorial service and the extraordinary legacy she left behind.
WATCH: Joey and Rory Feek's Sweetest Moments
Joey -- who made up one half of the country bluegrass duo Joey + Rory -- died on March 4 from a long battle with terminal cancer in her hometown of Alexandria, Indiana. She was laid to rest on Tuesday in a beautiful private funeral at a farm in Pottsville, Tennessee, which belonged to her and her husband, Rory Feek.
"The service was pure Joey," Bill told ET, adding that Joey's wood casket was carried out by a horse-drawn carriage. "It was all about her and her relationship to people, and to her family and the earth. What was most beautiful to me was, there were a number of people there, and I'd ask, 'Well, who are you?' in which they'd say, 'Well, I'm a neighbor.' To me, that is Joey."
"She was quite the outdoors person," Bill continued. "She grew up on a farm, loved horses, loved animals, loved gardening. The first thing I saw when I came in was a beautiful picture of her in the garden and the first thing that came to my mind was, 'That was not posed. That is Joey. That is what she is, it's what she did.'"

WATCH: Blake Shelton, Carrie Underwood and More Remember Joey Feek
On Sunday, Joey's friends, family and neighbors will gather together in her hometown one more time, which Bill says could not be a more perfect place to remember the late singer.
"[Alexandria] is where she was born," he explained. "It's where she went to grade school, church with her mother, father, four sisters and brother. It's where she went to high school, played basketball and showed horses at the yearly county fair."
"The family wanted a chance to say thanks to this wonderful community who produced a person of this kind of integrity and character," Bill said. "It's basically a 'thanks' from the family to the little town that birthed her and was here for her."

WATCH: Rory Feek Says Wife Joey Has Said Her Goodbyes
Bill told ET that the memorial will include a speech from one of Joey's former basketball coaches, as well as picture slides and videos remembering her precious time on Earth.
A collection of hymns that Joey and Rory previously recorded together will be played.
"When she [was diagnosed with] cancer, Joey wanted to record a collection of hymns that she had grown up on at the church here in town," Bill revealed. "That recording was basically a recording of what I like to call 'hymns that survive.' We sing them because it's a great piece of literature, and it talks about eternal truth. Those kinds of songs are songs of strength when you're going through tough times."
Speaking of strength, Bill also added that there's no one stronger than Joey's beloved husband.
"I saw Rory the day after the funeral and asked, 'How was the first day of the rest of your life?'" Bill recalled. "And he said, 'The first thing I did was take our daughter [2-year-old Indiana, who was born with Down syndrome] to this special needs school.'"
In conclusion, Bill reflected on some of his favorite memories of Joey.
"I remember when Joey was about 10 or 11, her mother, June, brought her into this very office from which I'm talking to you now," Bill remembered. "When I think of her, I think of a person who loved life with all of her heart, and loved her neighbors, the earth and the creatures that God made. She loved the world in general, and just so happened to have a special voice. But the voice and her talents were secondary to her family, husband, daughter and her Lord."
"Joey was a beautiful person, naturally," he continued. "She had this special, sweet, transparent spirit, and that's hard to find. I think that's what people loved about her."
"Death is a hard process, but to see her and Rory face death with grace and dignity, it was an encouragement to anybody," Bill added. "Their story is kind of like one from [Charles] Dickens: 'It was the best of times; it was the worst of times.' Boy, they lived that story and they lived it beautifully."