News
EXCLUSIVE: 'Real Housewives' Star Cynthia Bailey Reveals Her Marriage to Peter Thomas Might 'Not Keep Going'
By
EXCLUSIVE: Cynthia Bailey Gets Real About Her Marriage: 'Peter i…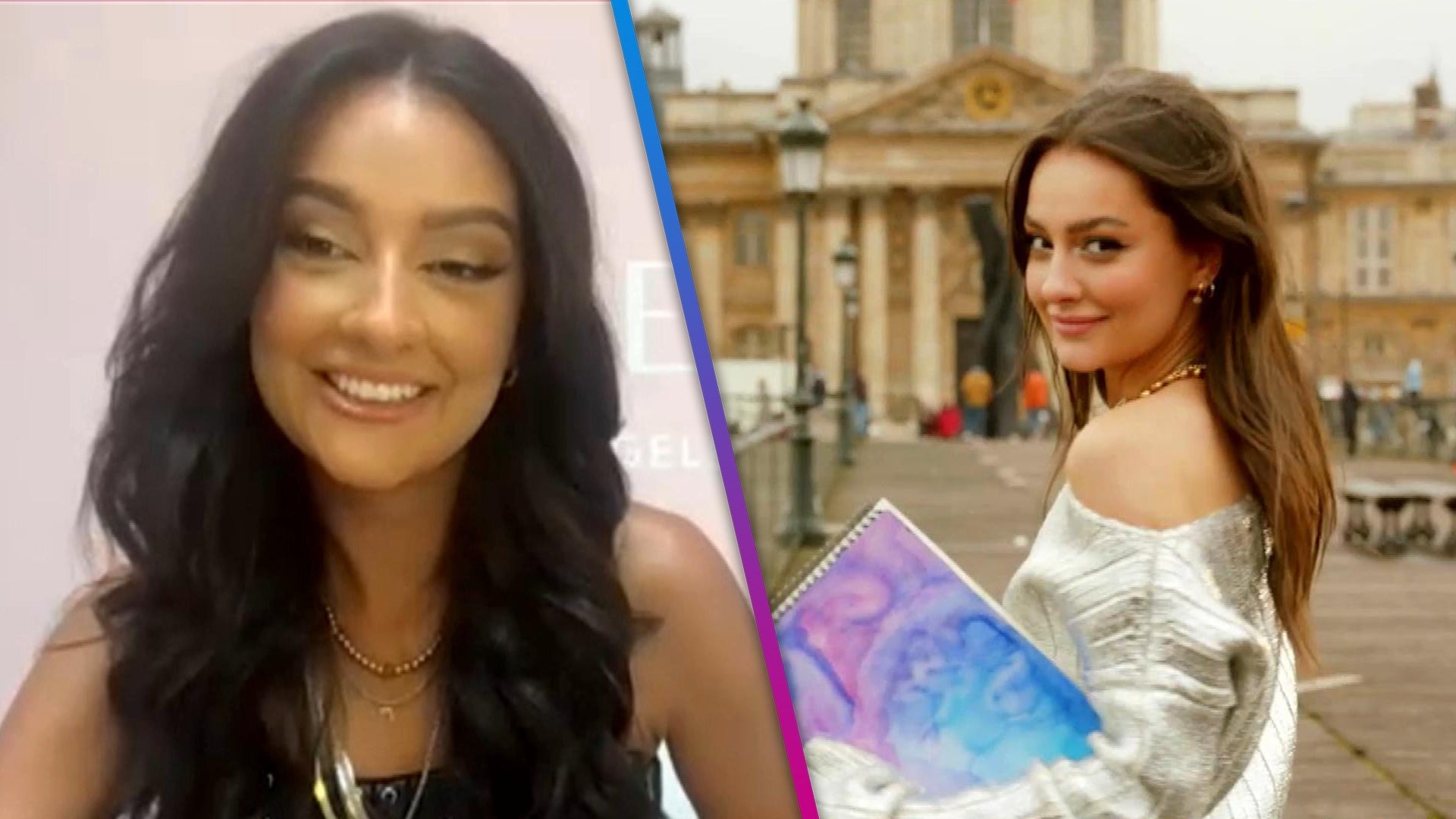 'Real Girlfriends in Paris': Victoria Zito Got Reality TV Advice…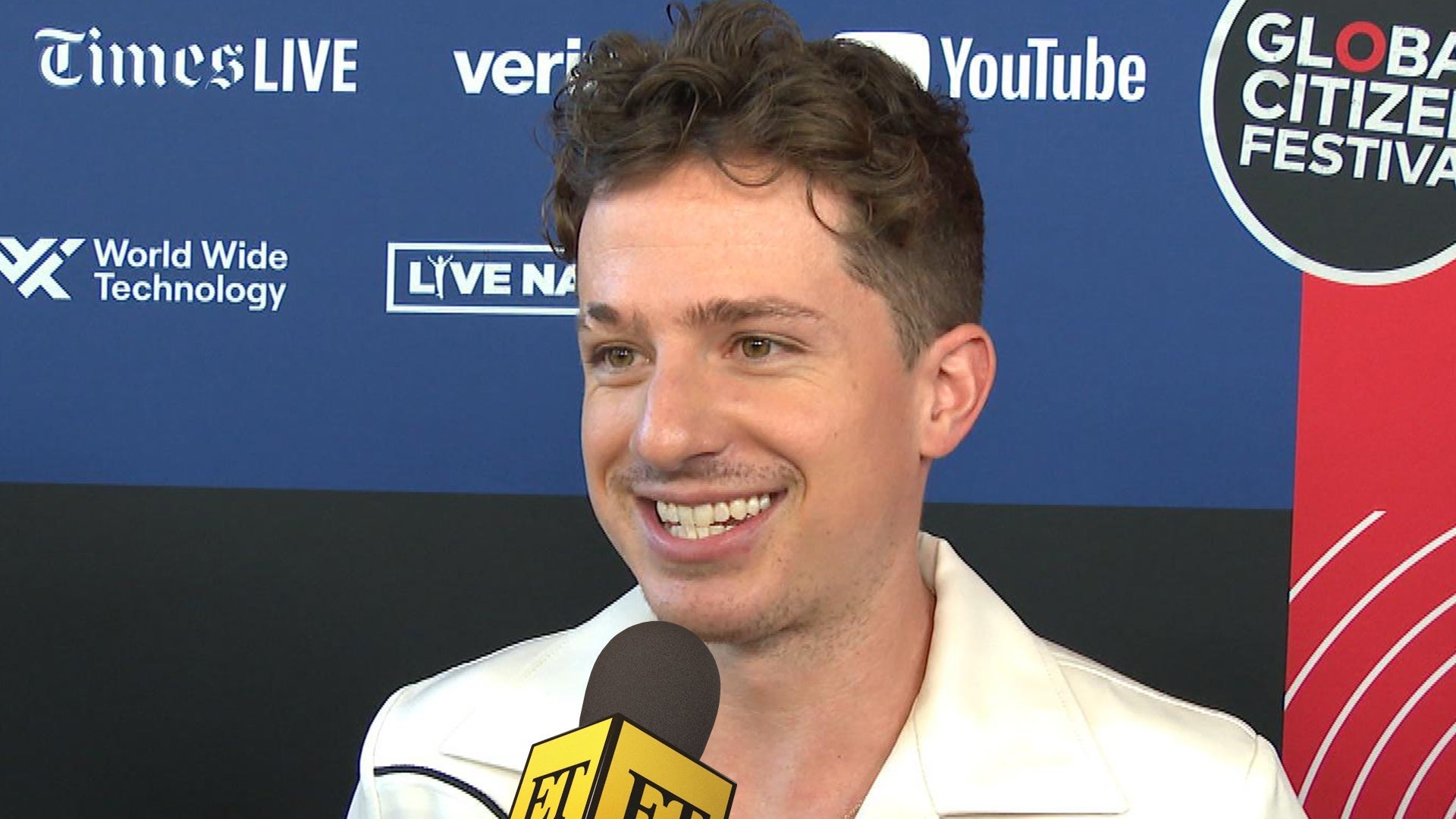 Charlie Puth on His Upcoming Self-Titled Album and Dream Collabo…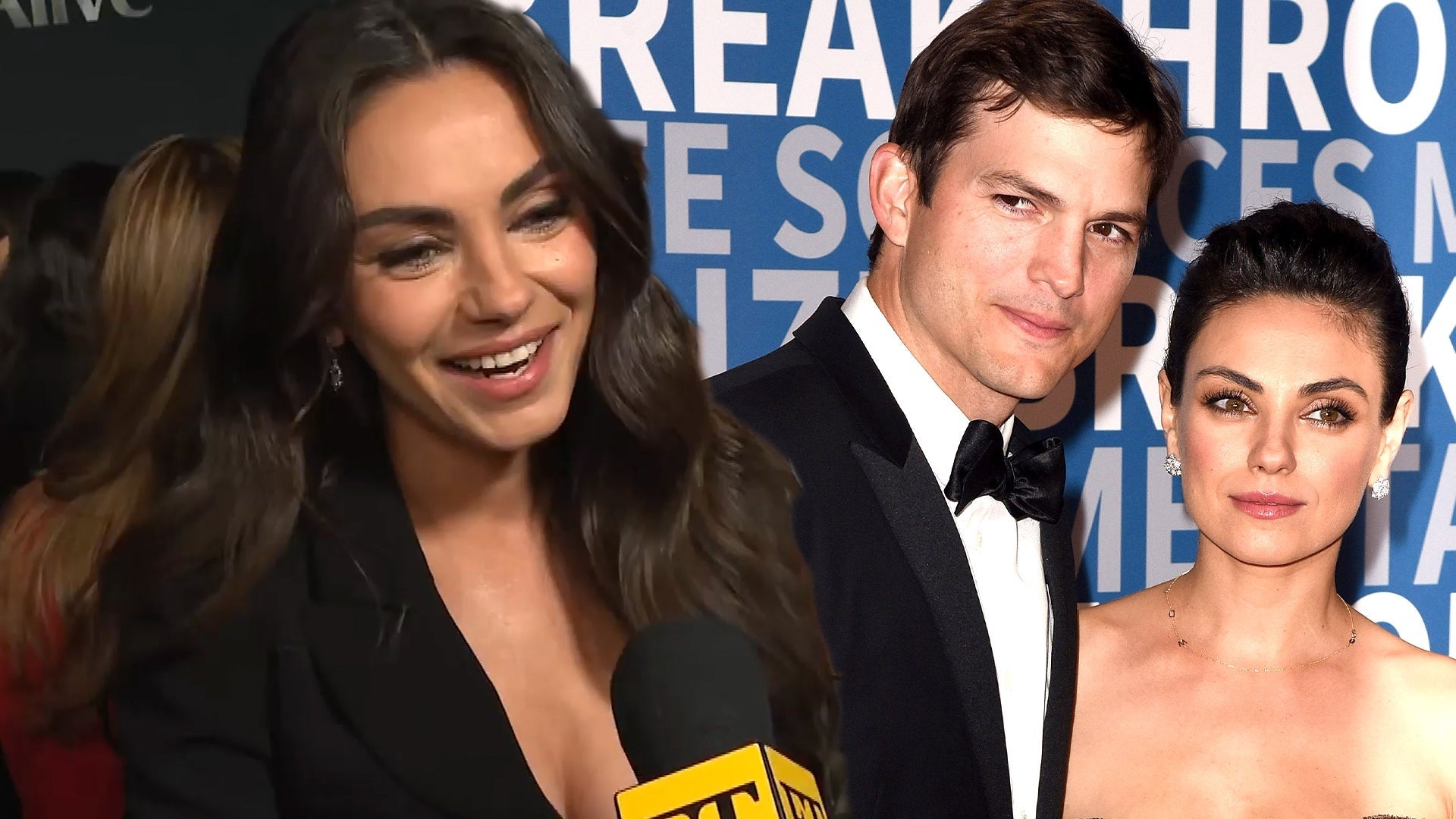 Mila Kunis Reacts to Ashton Kutcher's Tequila-Fueled Love Confes…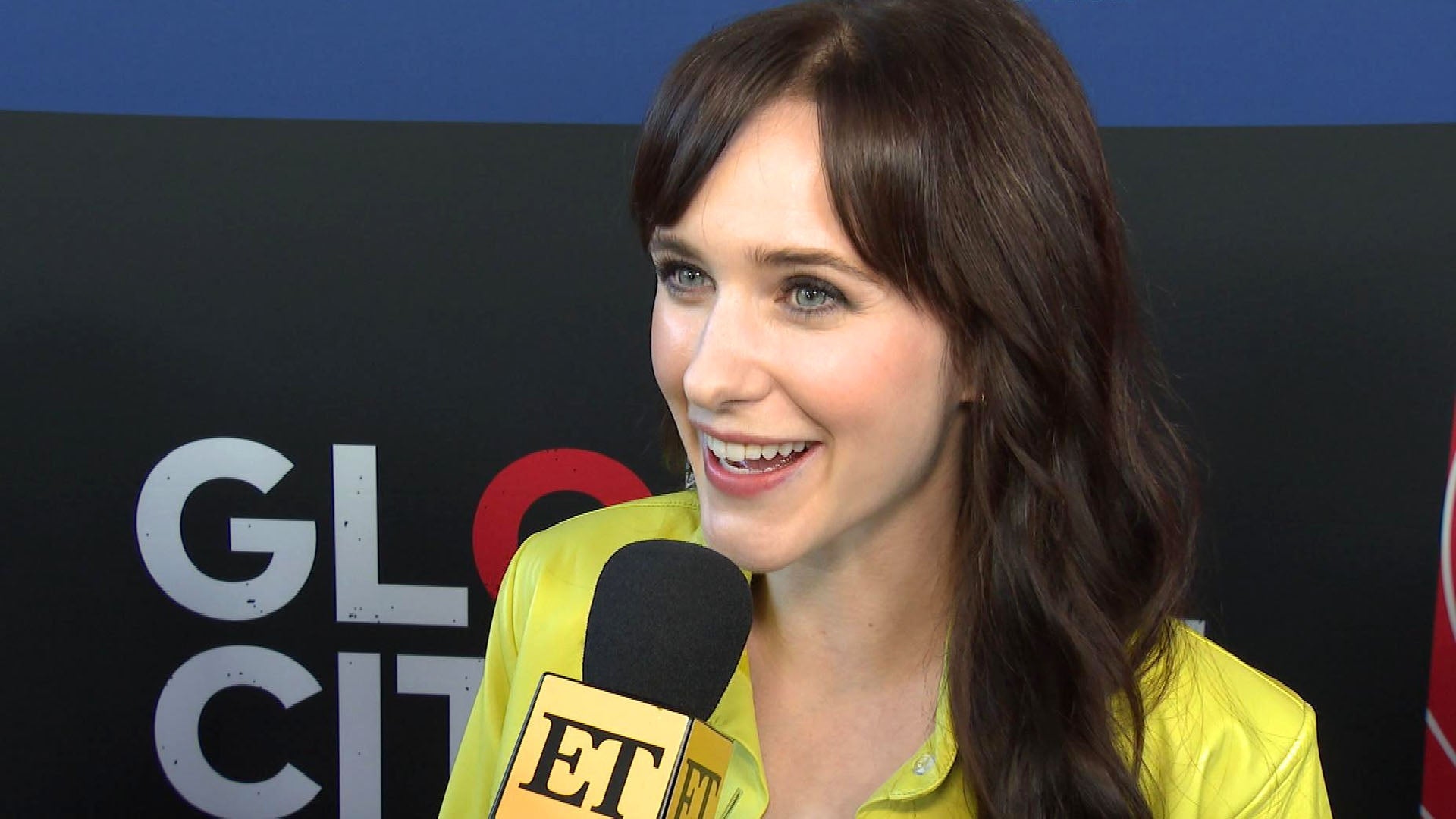 Rachel Brosnahan Responds to 'Fantastic Four' Casting Rumors (Ex…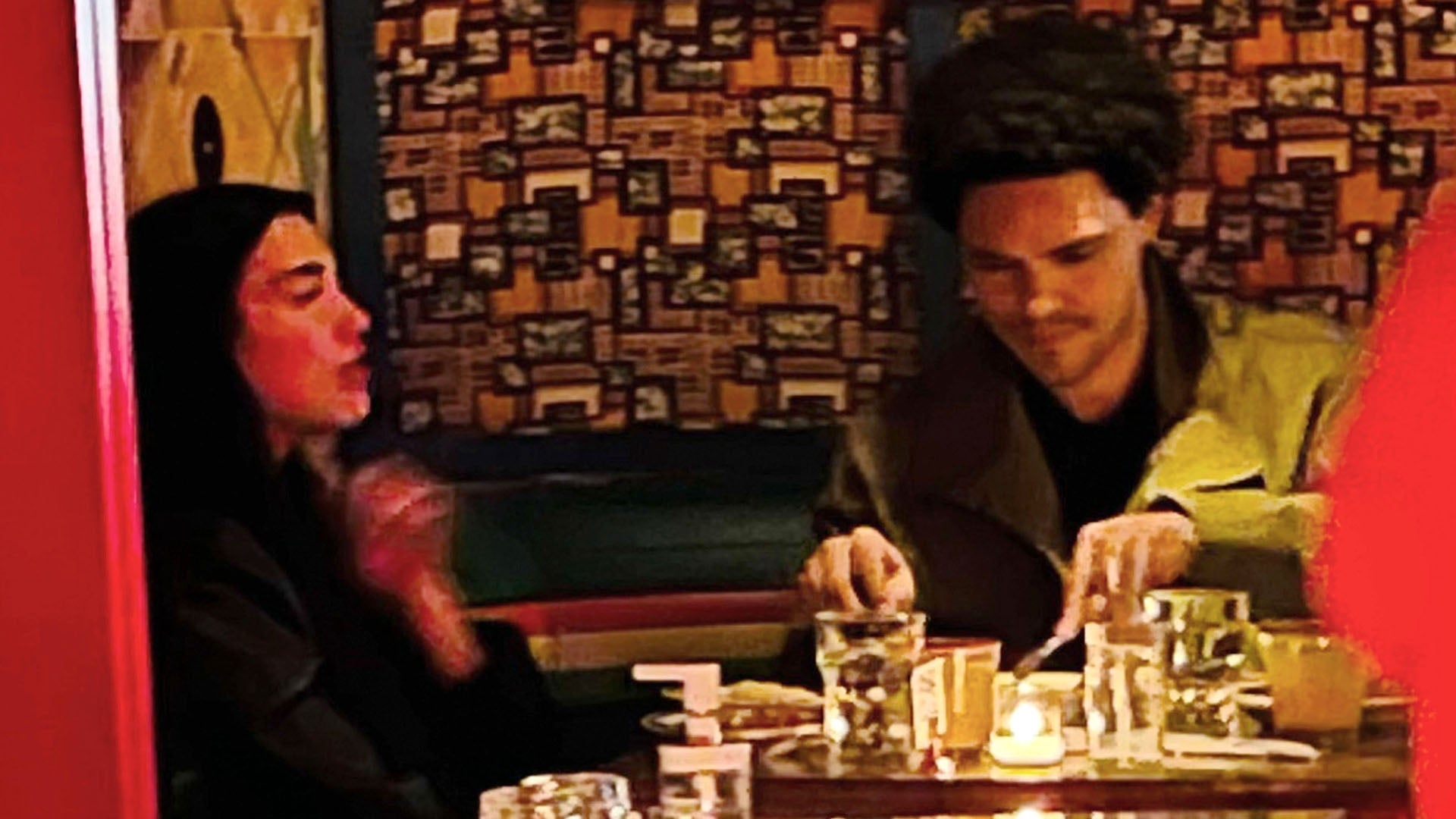 Inside Dua Lipa and Trevor Noah's 'Intimate' Dinner Date (Source)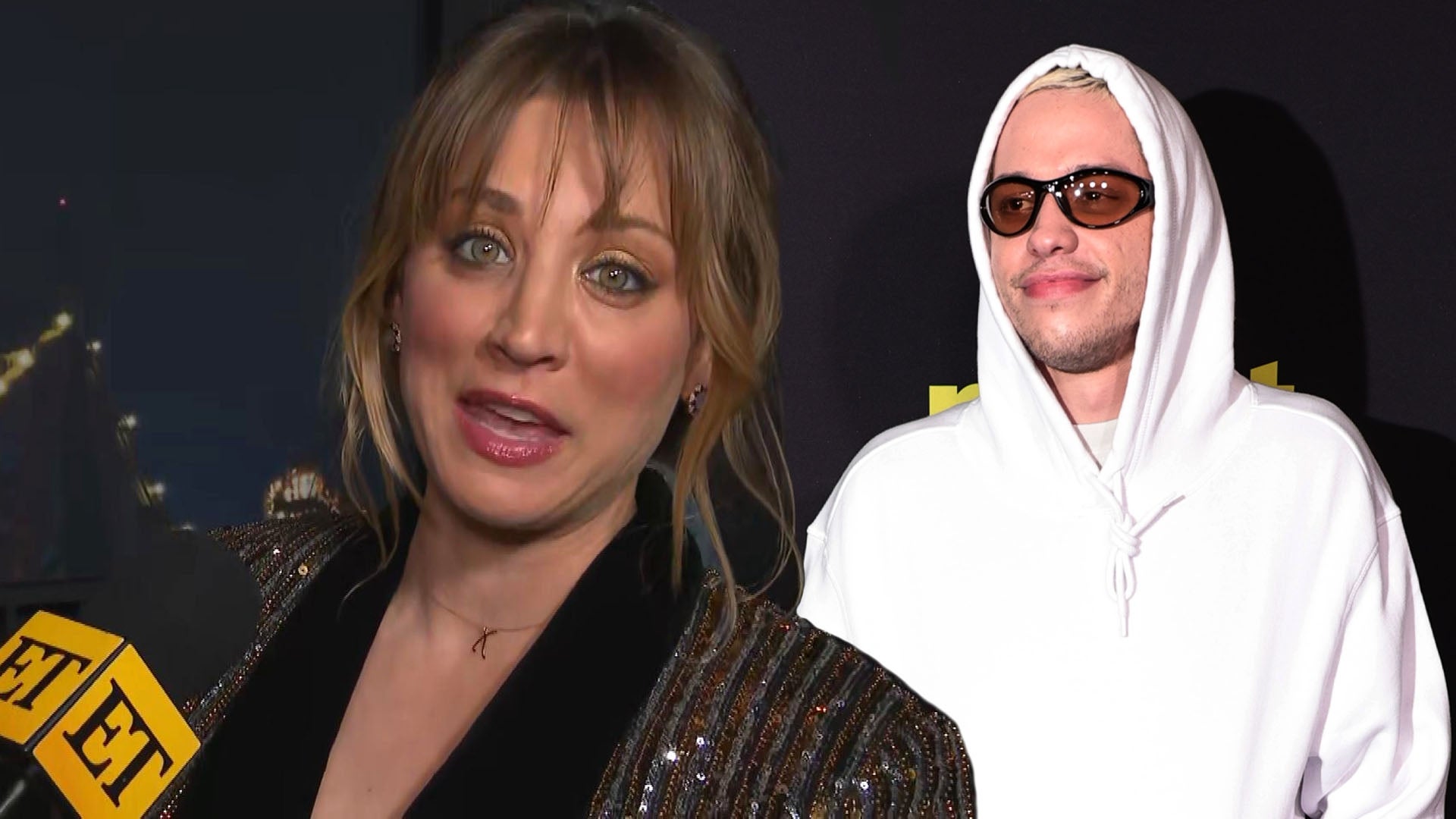 Kaley Cuoco Interrupts Interview to Roast Pete Davidson's Wardro…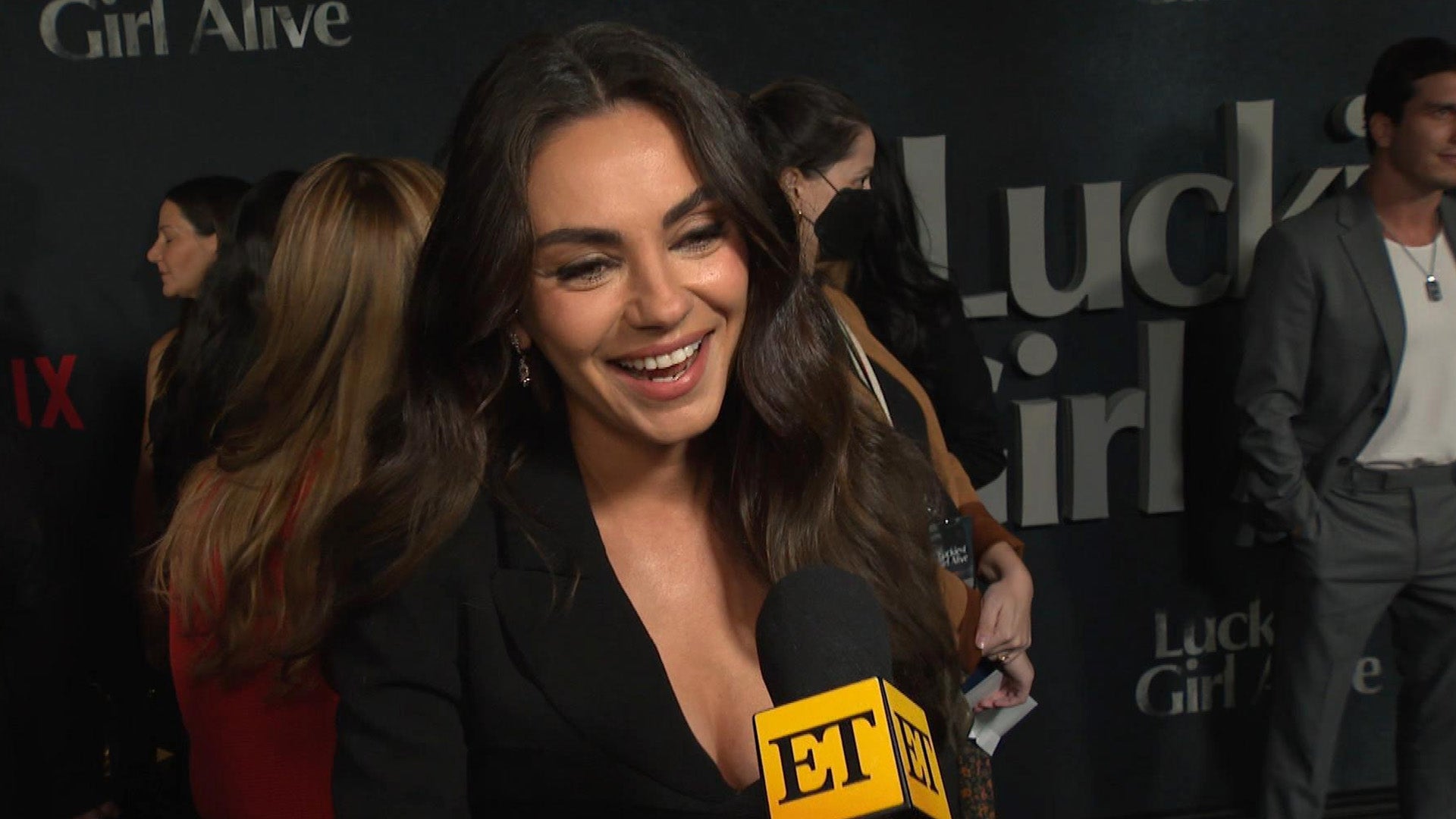 Mila Kunis Says New Film 'Luckiest Girl Alive' 'Exceeded' Her Ex…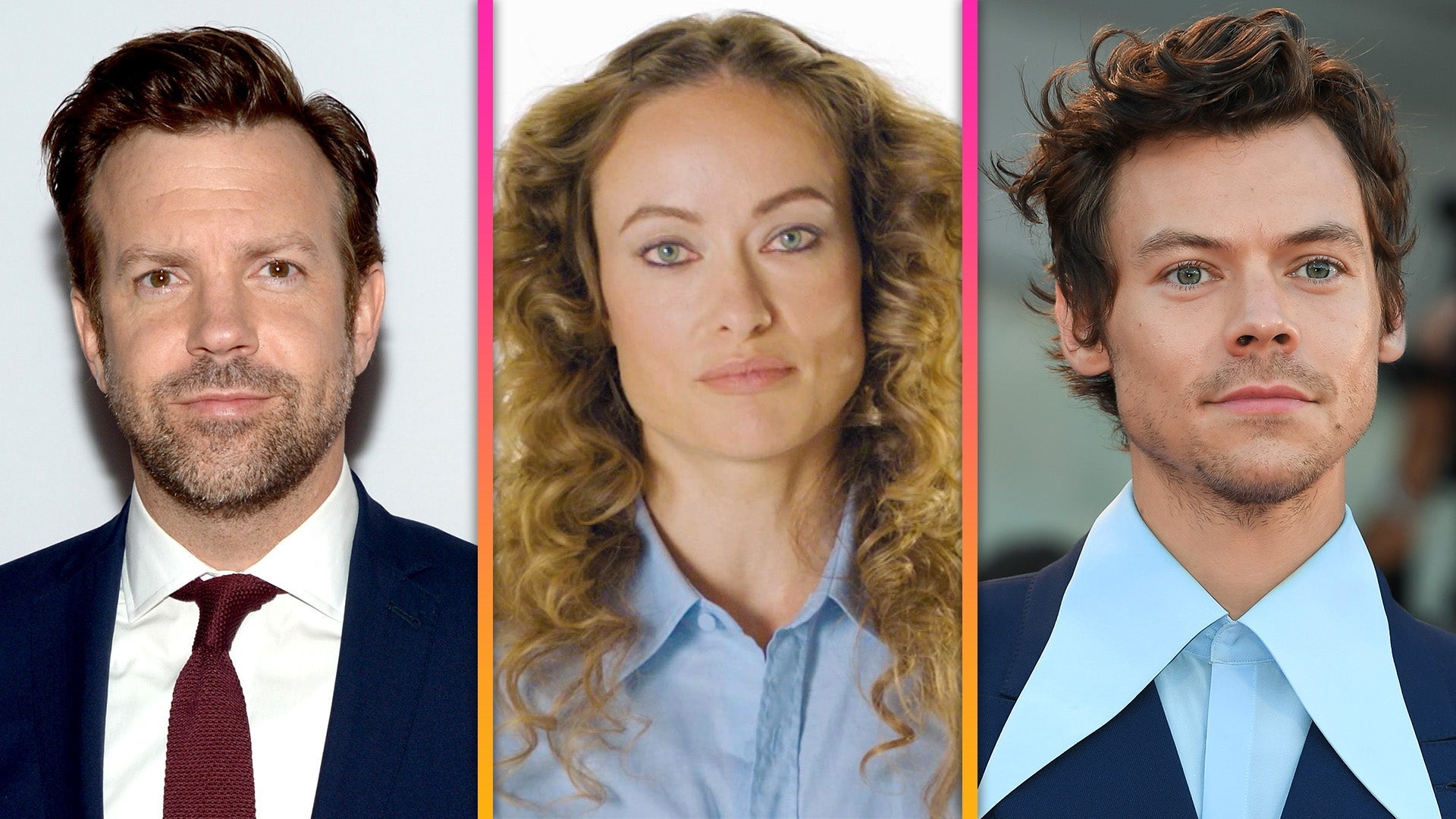 Olivia Wilde Slams Rumors She Left Jason Sudeikis for Harry Styl…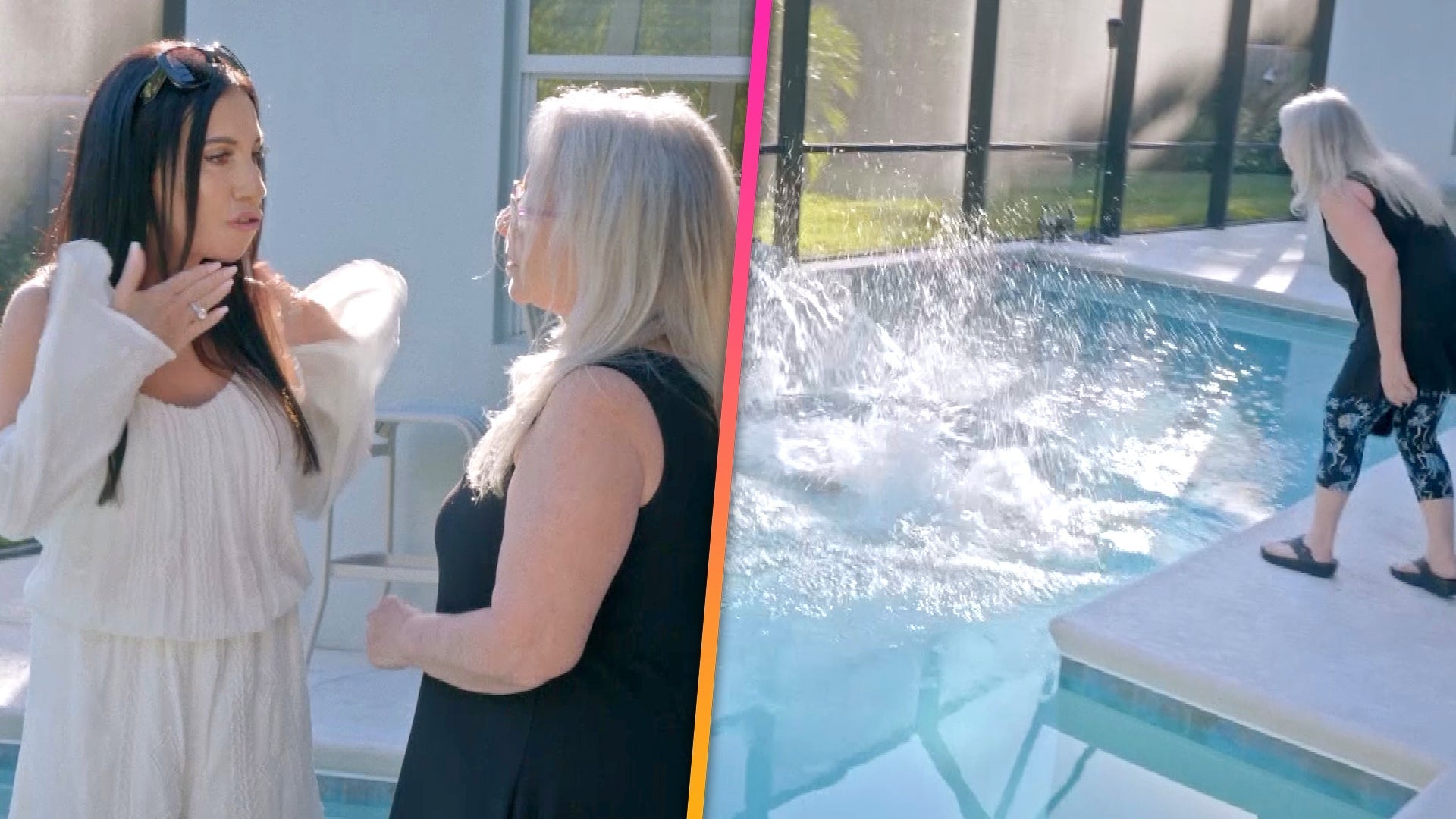 'sMothered': Jared's Stepmom Pushes Cher's Mom Dawn Into a Pool!…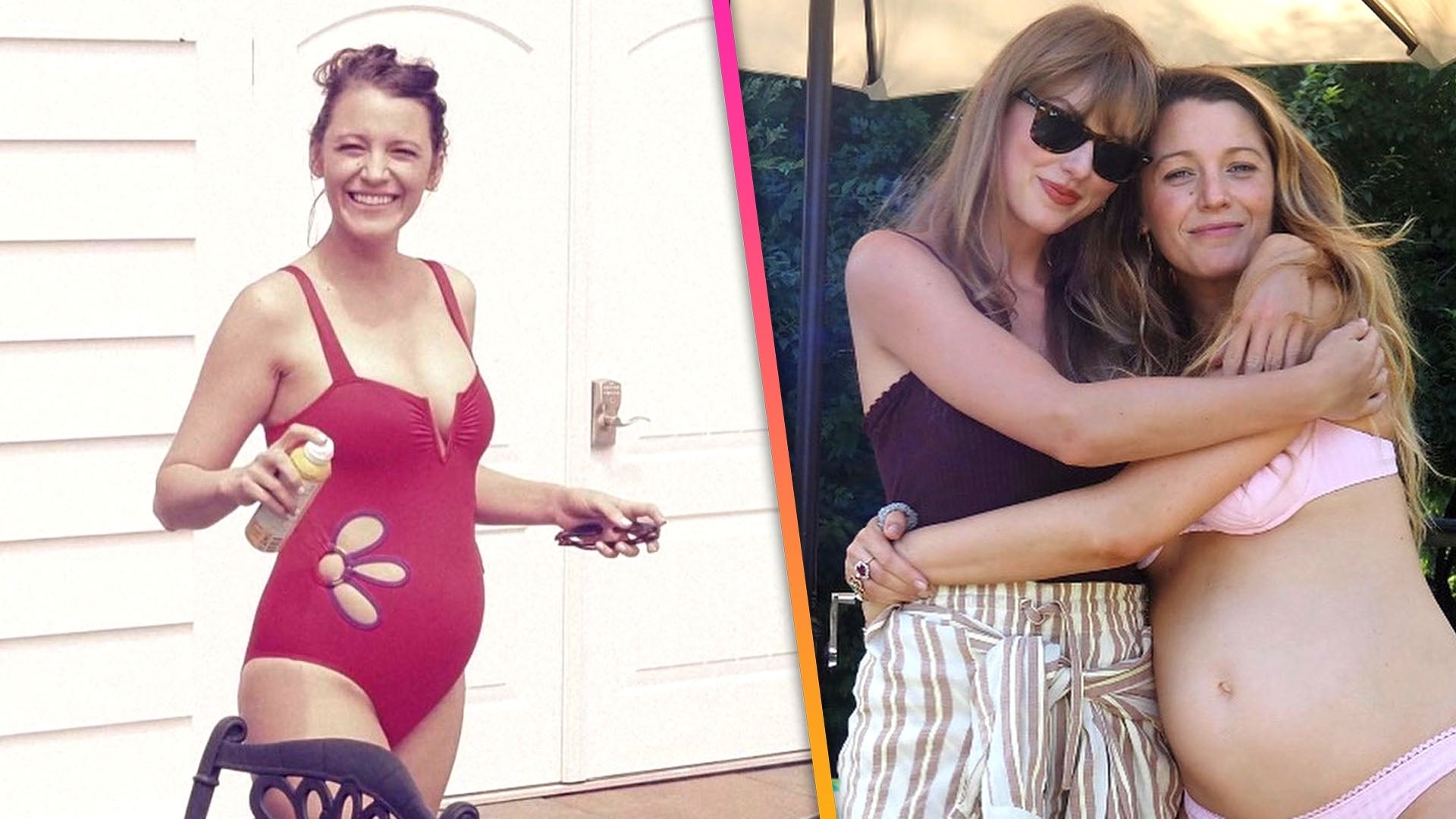 Blake Lively Shares Rare Baby Bump Pics and Gives Message to Pap…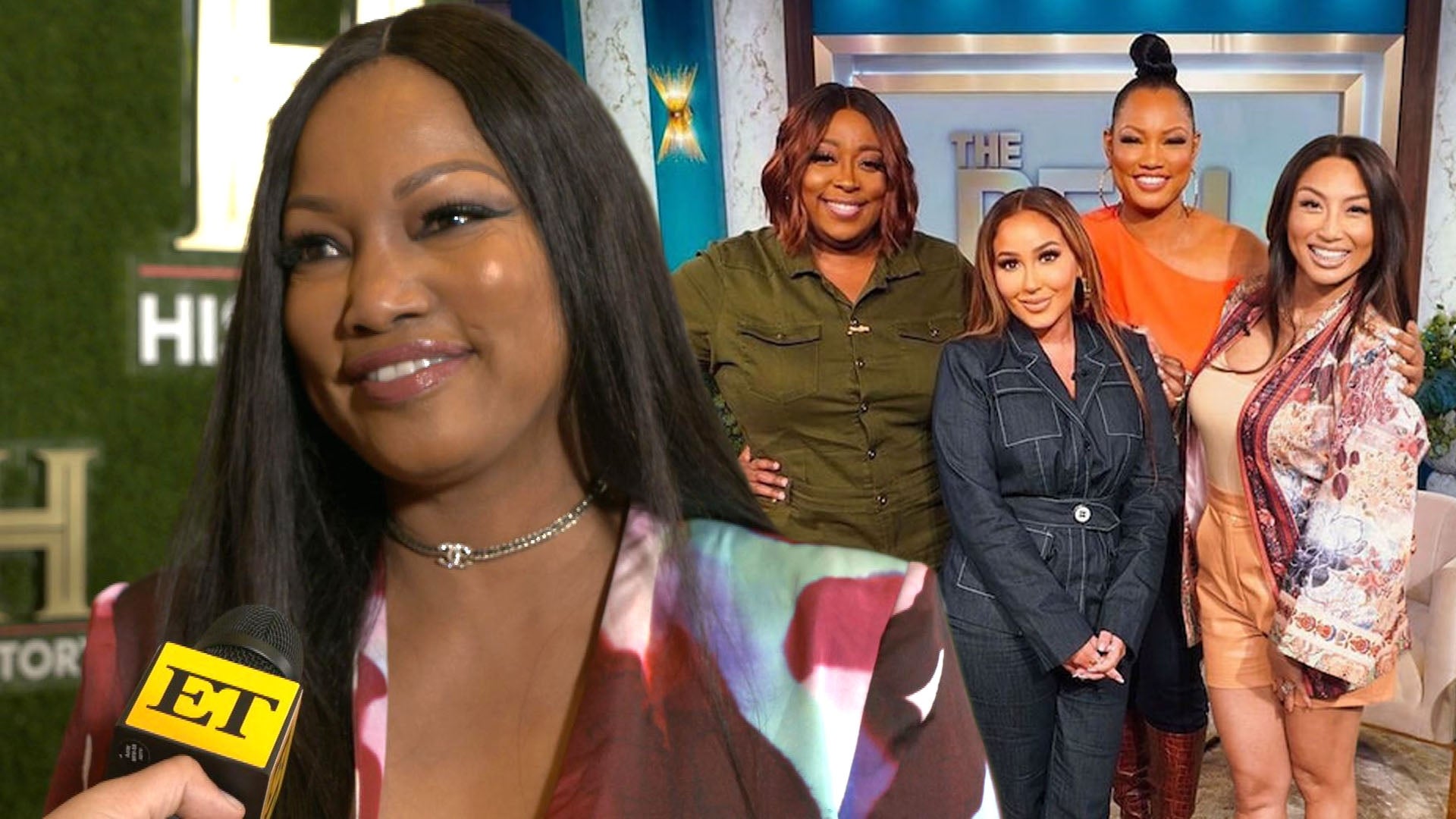 Garcelle Beauvais Opens Up About Life After 'The Real' and a Pot…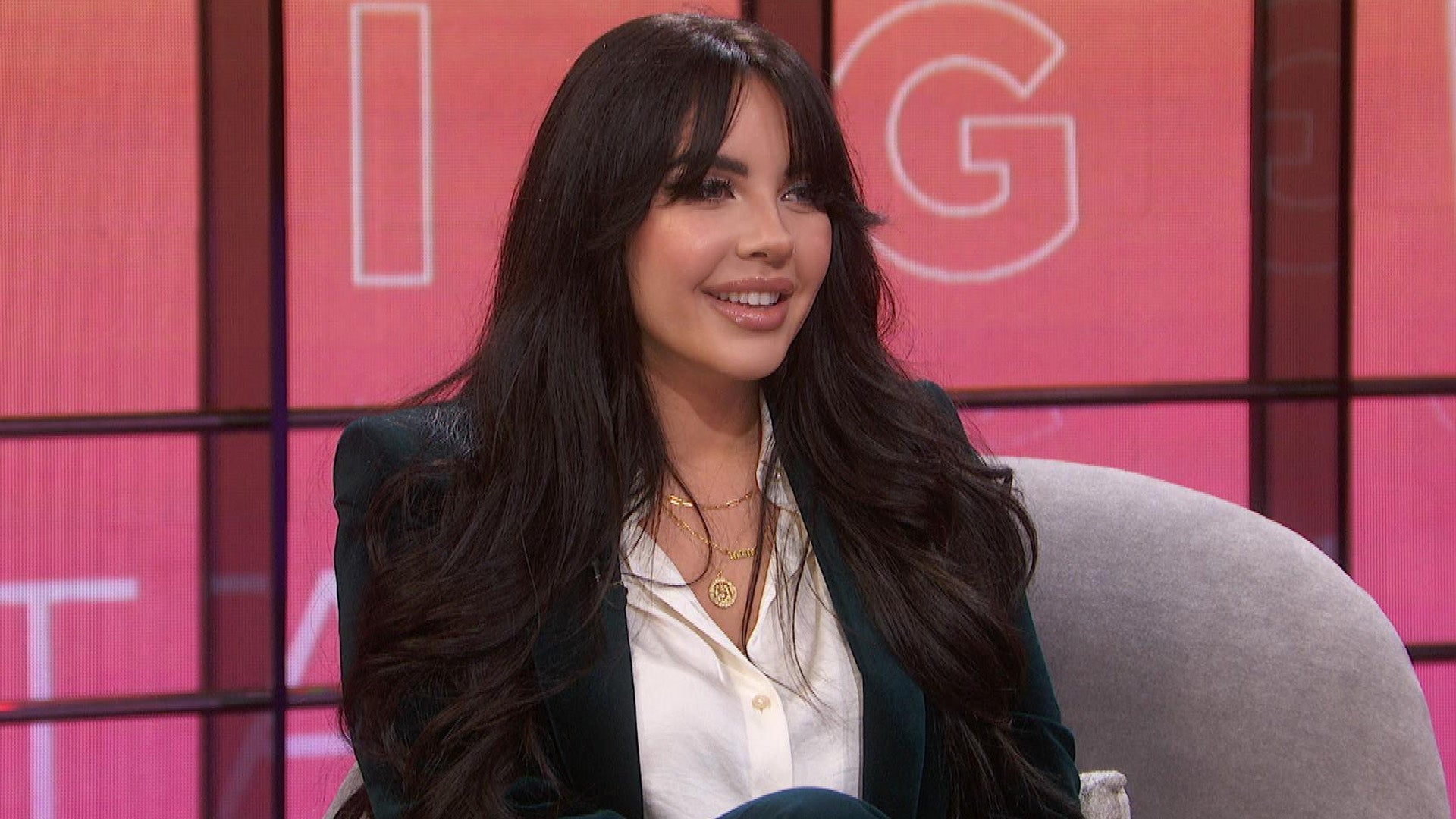 The Bling Ring's Alexis Neiers Reveals New Bombshells in Upcomin…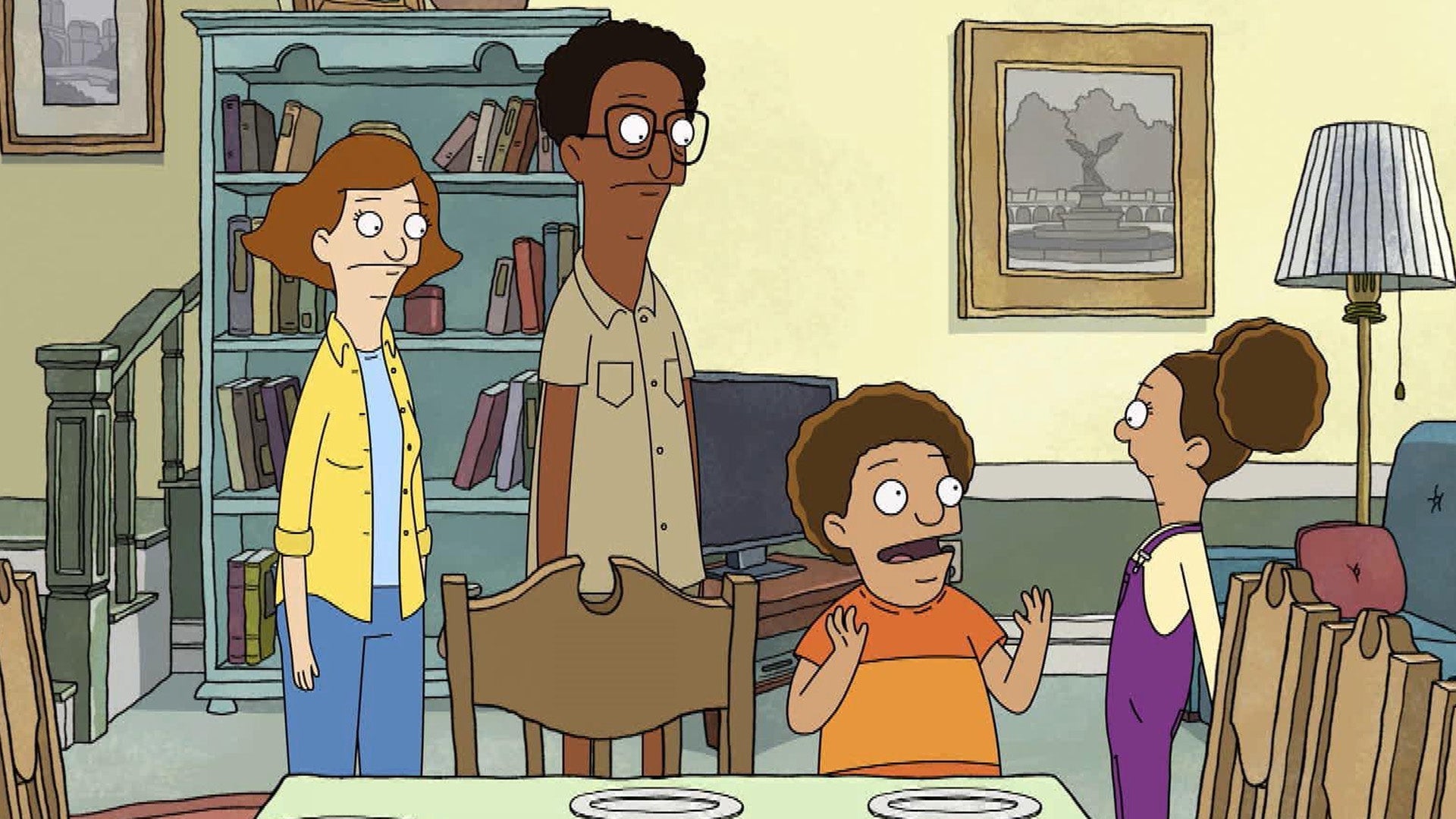 'Central Park' Sneak Peek: Molly and Cole Race to Bake a Treat f…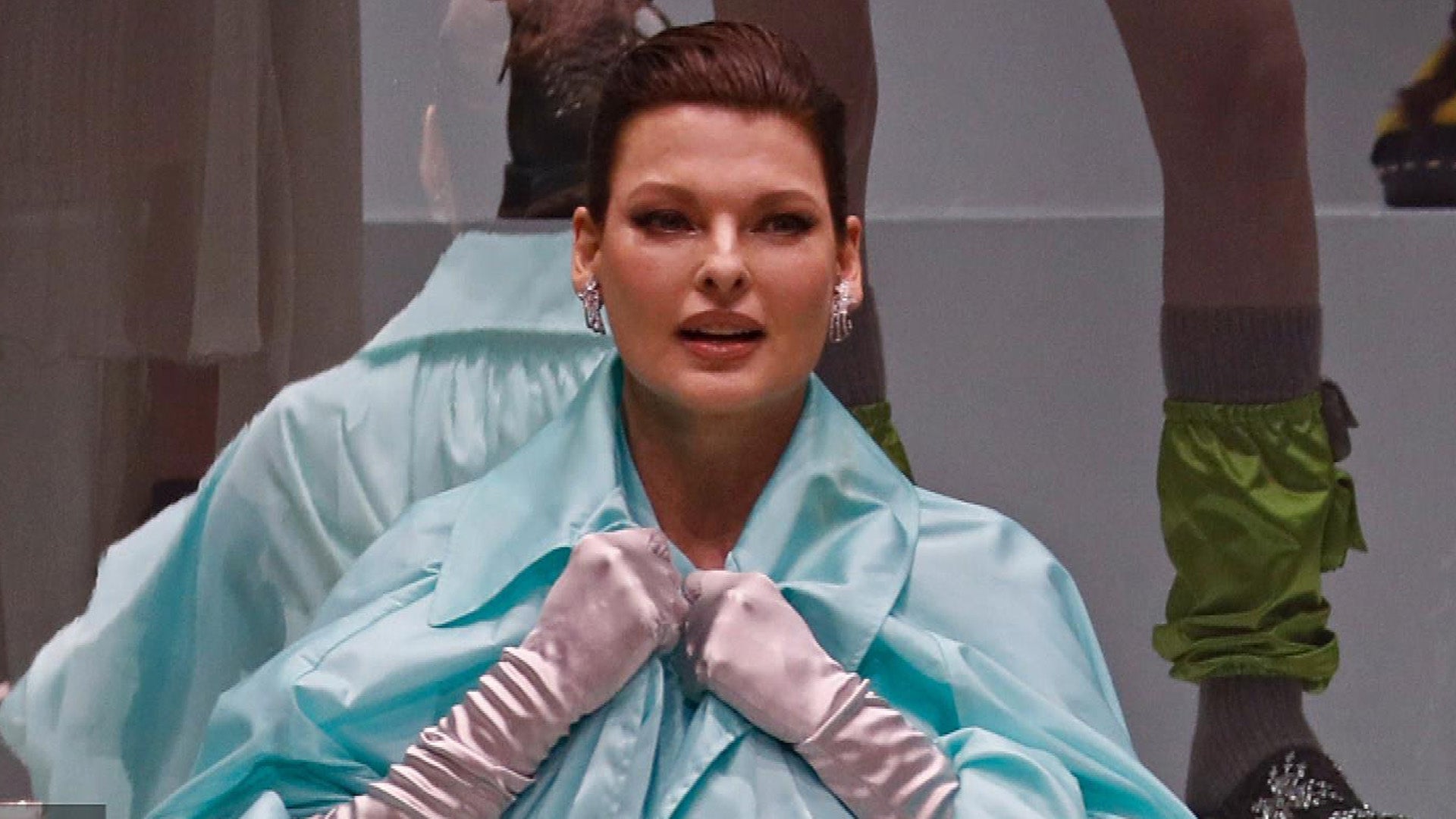 New York Fashion Week: Linda Evangelista Returns to Runway After…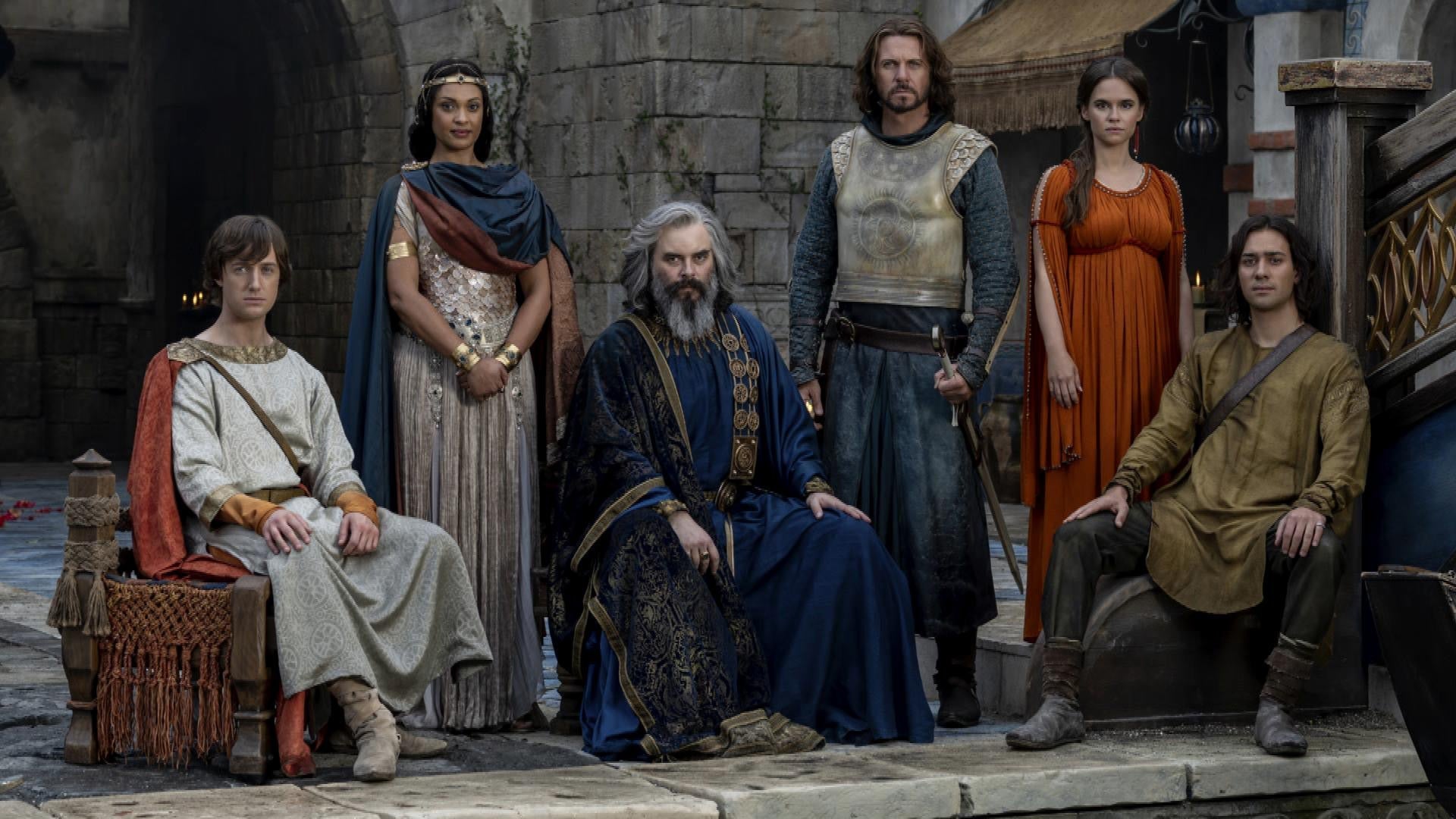 'Lord of the Rings: The Rings of Power': Inside the Most Expensi…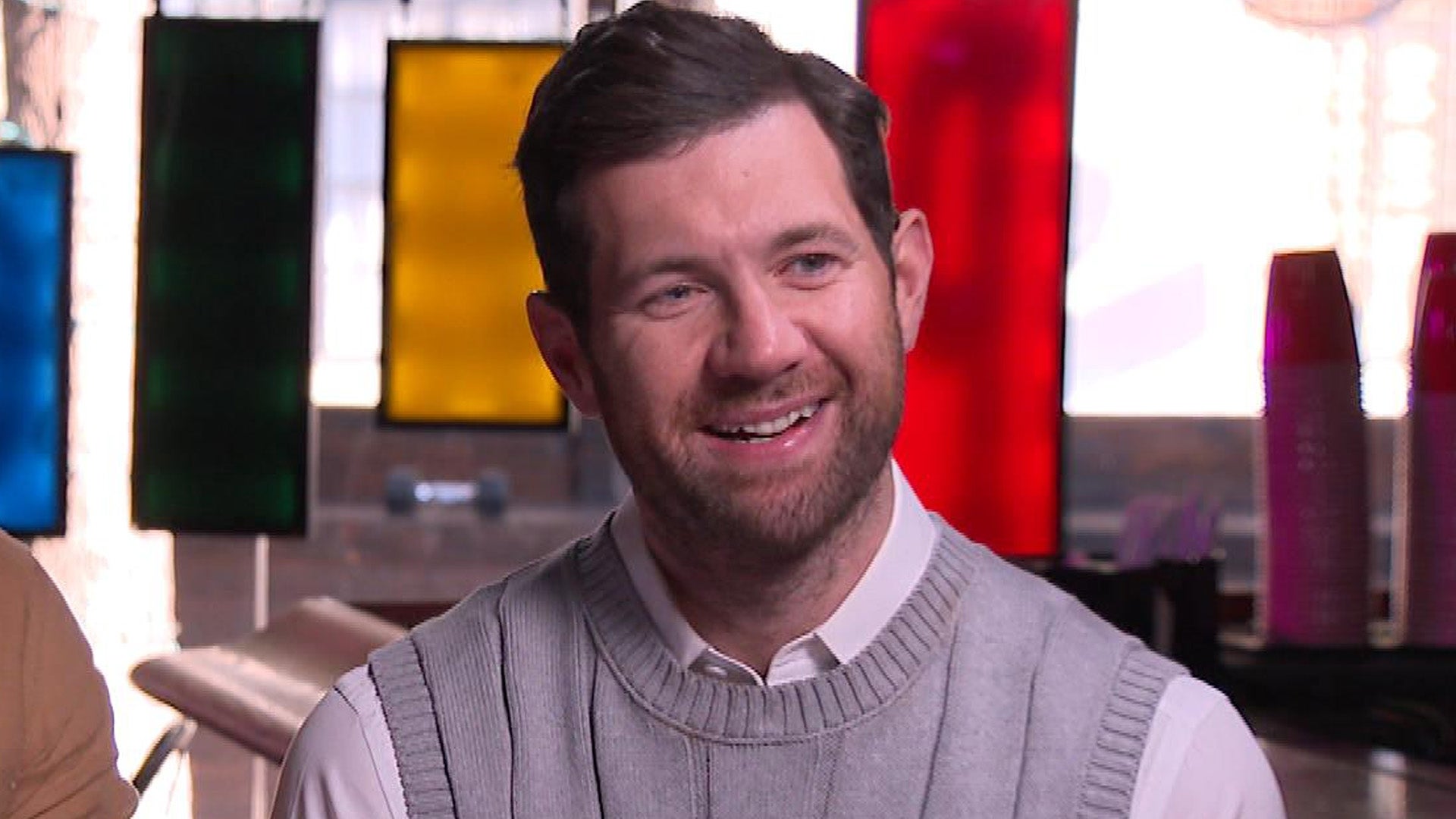 'Bros' Star Billy Eichner Reveals Which Celebs' Numbers He Has i…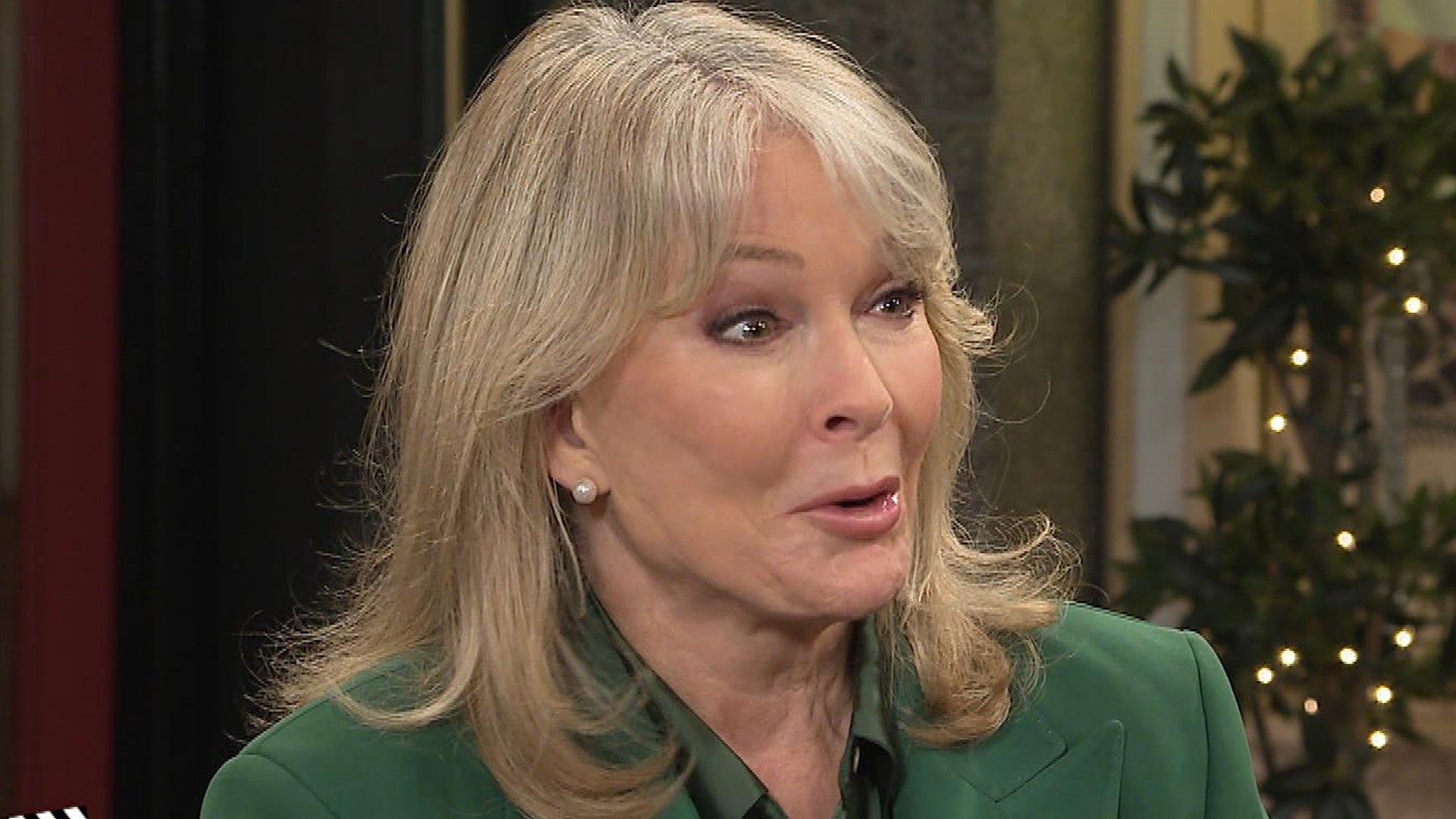 'Days of Our Lives': Go Behind the Scenes of the Hit Soap (Exclu…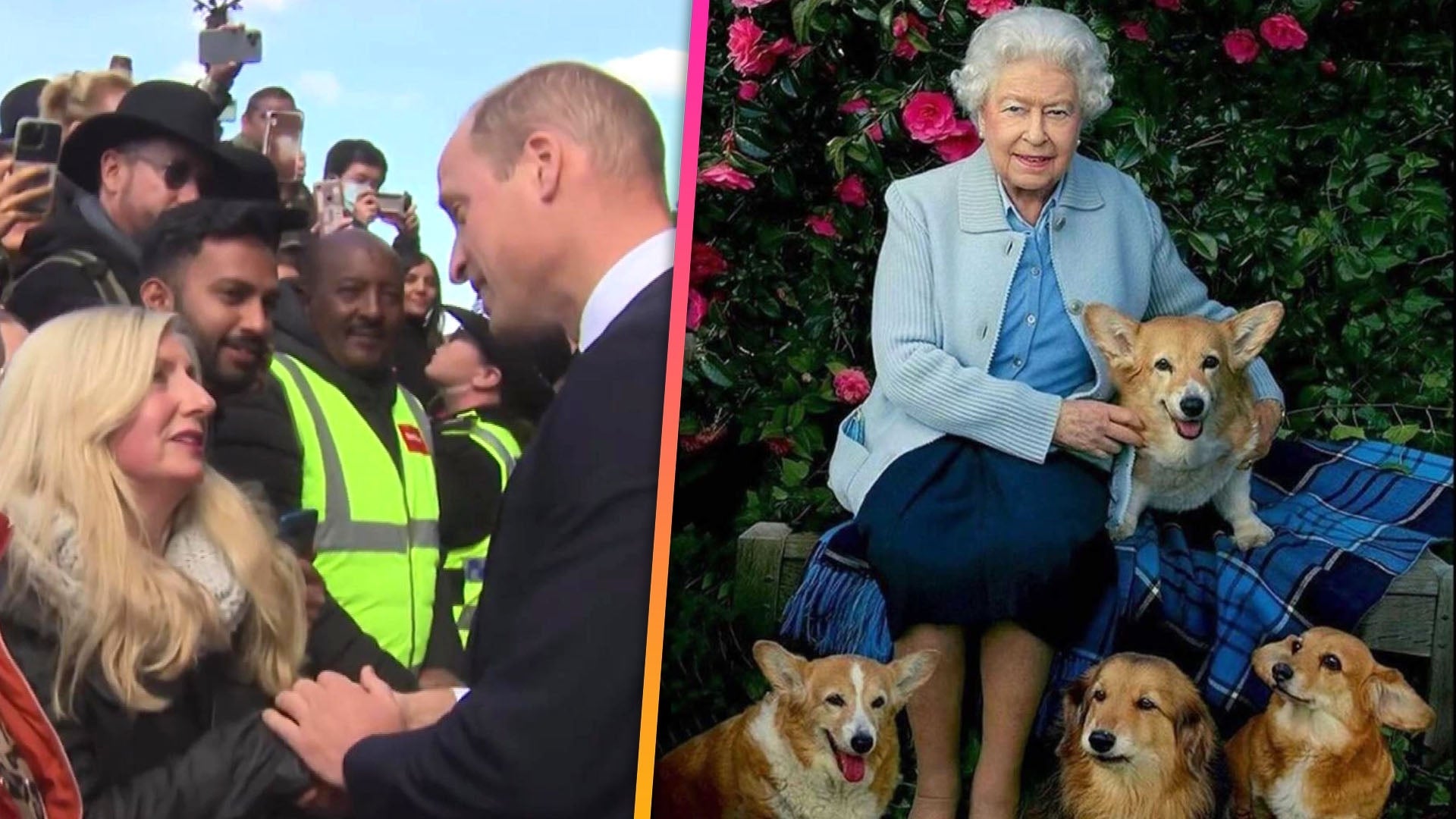 Prince William Gives Update on Queen Elizabeth's Corgis
Cynthia Bailey's marriage to Peter Thomas may have survived this season of The Real Housewives of Atlanta, but the reality star says she's not sure if it will last much longer.
"Only God knows what's going to happen with that," Cynthia candidly tells ETonline. "There's a point where, if it's working, we'll keep going. And if it's not, then we might not keep going."
Cynthia and Peter put all their issues out there in season eight, confronting cheating rumors, communication issues and living separate lives, all on camera. One memorably tense scene ended with Peter asking Cynthia, "I just want to know, when did you stop loving me?"
WATCH: The 7 Biggest Scandals That Rocked The Real Housewives in 2015
"I wasn't prepared for that question, 'cause I didn't know the answer," Cynthia says. "You know, I just went into it to break up."
"[The relationship] just felt like so much work, like from the beginning," Cynthia adds. "Even the wedding, everything was work … it's exhausting. It's exhausting in real life, and it's definitely exhausting to watch it play out on TV."
"I'm a lover of love," Cynthia continues. "You know, I am the woman that will leave New York City and relocate with her child and nanny to Atlanta for love, OK? So, with that said, I think I get to be that same girl who can say, 'You know, I think it's time for me to pack up my tent -- my love tent -- and move somewhere else now.'"
"I just don't feel that same peace and happiness that I was feeling, you know, when we started this journey," Cynthia confesses.
WATCH: RHOBH Star Yolanda Foster Speaks on Divorce: 'Don't Judge Our Journey'
Cynthia notes she and Peter have not attempted therapy, and she's not sure they will. Part of the couple's marital strain comes from the fact that they rarely see each other. Peter spends most of his time in Charlotte, North Carolina, where he recently opened a restaurant.
"We're barely in the same house together, so counseling would be really tough to squeeze in," Cynthia admits. "It's something that he recently brought up … I think Peter is a lot more optimistic than I am."
Cynthia, who will appear in the next Sharknado installment, says she's also considering a move to Los Angeles -- which would only put more distance between the couple.
"I always thought that I would end up back in New York," Cynthia says. "But, I'm kind of feeling L.A. … I love acting. Hopefully I move out to L.A., and there will be more acting opportunities."
WATCH: Phaedra Parks Calls Real Housewives Co-Star Cynthia Bailey a "Mean Girl"
For now, Cynthia says the happy memories she's made with Peter over the last six years (which she calls "an incredible journey") are keeping her in the marriage. She even credits Peter with giving her the shove she needed to sign onto The Real Housewives back in 2010.
"Peter has definitely pushed me in amazing ways," Cynthia shares. "[But] I am taking it day by day."
Interestingly enough, Cynthia does not call Peter her soul mate. She reserves that title for her ex, actor Leon Robinson, with whom she co-parents her 16-year-old daughter, Noelle.
"Leon and I are soul mates," Cynthia reveals. "We just connected on a level that I never connected with anyone before ... as you can see on the show, I think it comes through that we do have this great relationship."
"When I met Peter, I said, 'You know, I'm a package deal,'" Cynthia continues. "Of course he assumed that meant Noelle and I, but it meant Noelle, Leon and I … it takes a very secure man to be comfortable with that."
WATCH: Kim Fields 'Done' With Real Housewives After One Season
Cynthia is using her various business ventures -- from the "hugely successful" (and much talked-about on the show) Cynthia Bailey Eyewear collection, to a soon-to-launch wig line -- as an escape from her complicated personal life. "I'm focused on my accessories empire that I'm building," Cynthia says.
Still, before she can fully focus on her entrepreneurial efforts, Cynthia will have to let the final two reunion episodes play out over the next two weeks. They look to be dramatic for Cynthia, with co-star Porsha Williams alleging Peter has repeatedly cheated on the 48-year-old model in the next installment -- something Cynthia says she would know about by now if it were true.
Peter will show up to defend himself, but he might not do the best job.
"He had a little bit too much to drink before he got out there," Cynthia says. "So, he wasn't that helpful when he got out there. But he shows up."
You can see what Peter and Cynthia have to say when The Real Housewives of Atlanta reunion, part two, airs this Sunday at 8 p.m. ET on Bravo. And for more Real Housewives of Atlanta drama, check out our chat with Cynthia's co-star, Kenya Moore, below.