News
'American Idol' Finale: 15 Big Reveals From the Series Retrospective
By
'American Idol' Finale: Most Surprising Reveals From the Series …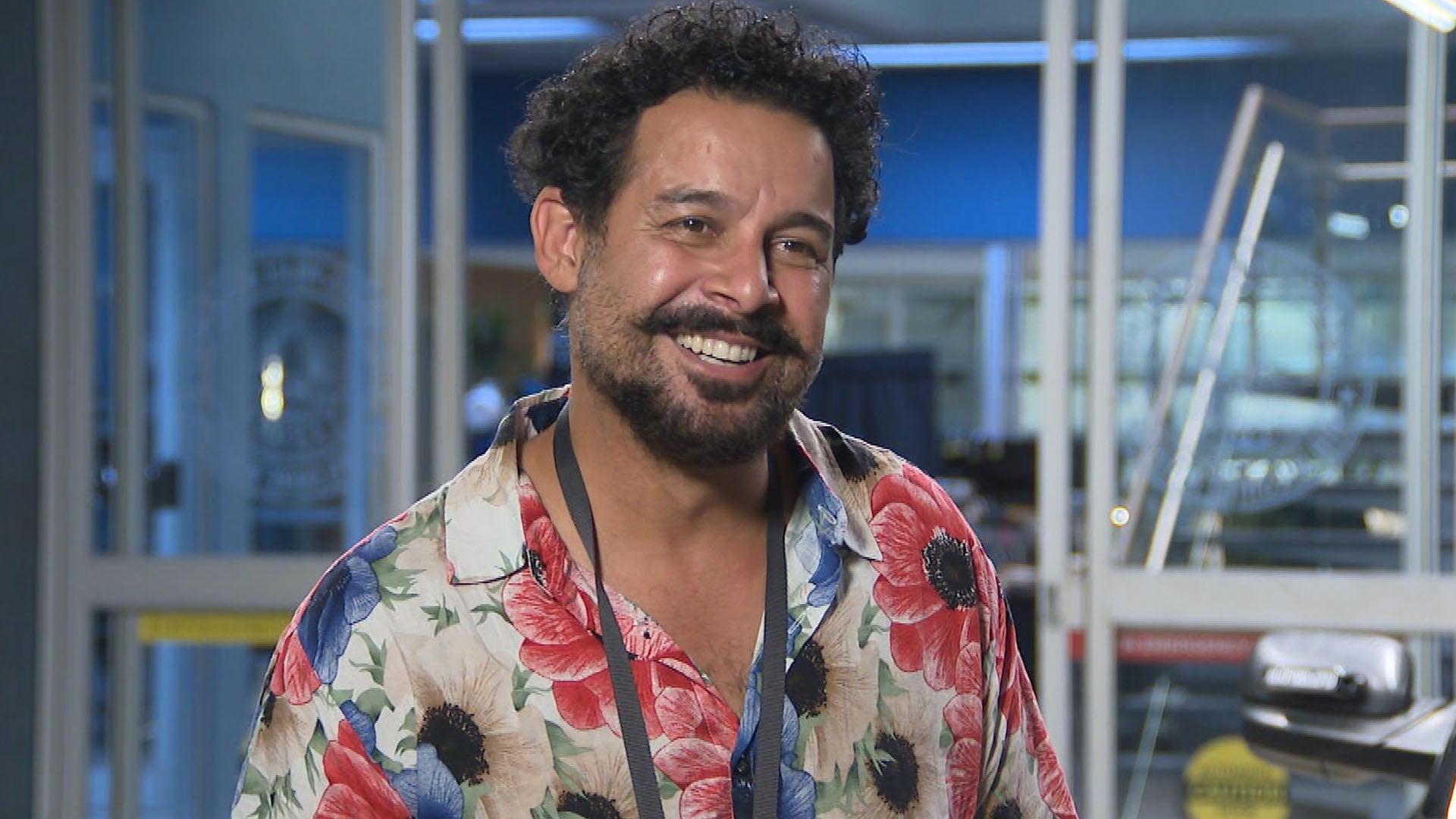 'This Is Us' Star Jon Huertas on Stepping Behind the Camera to D…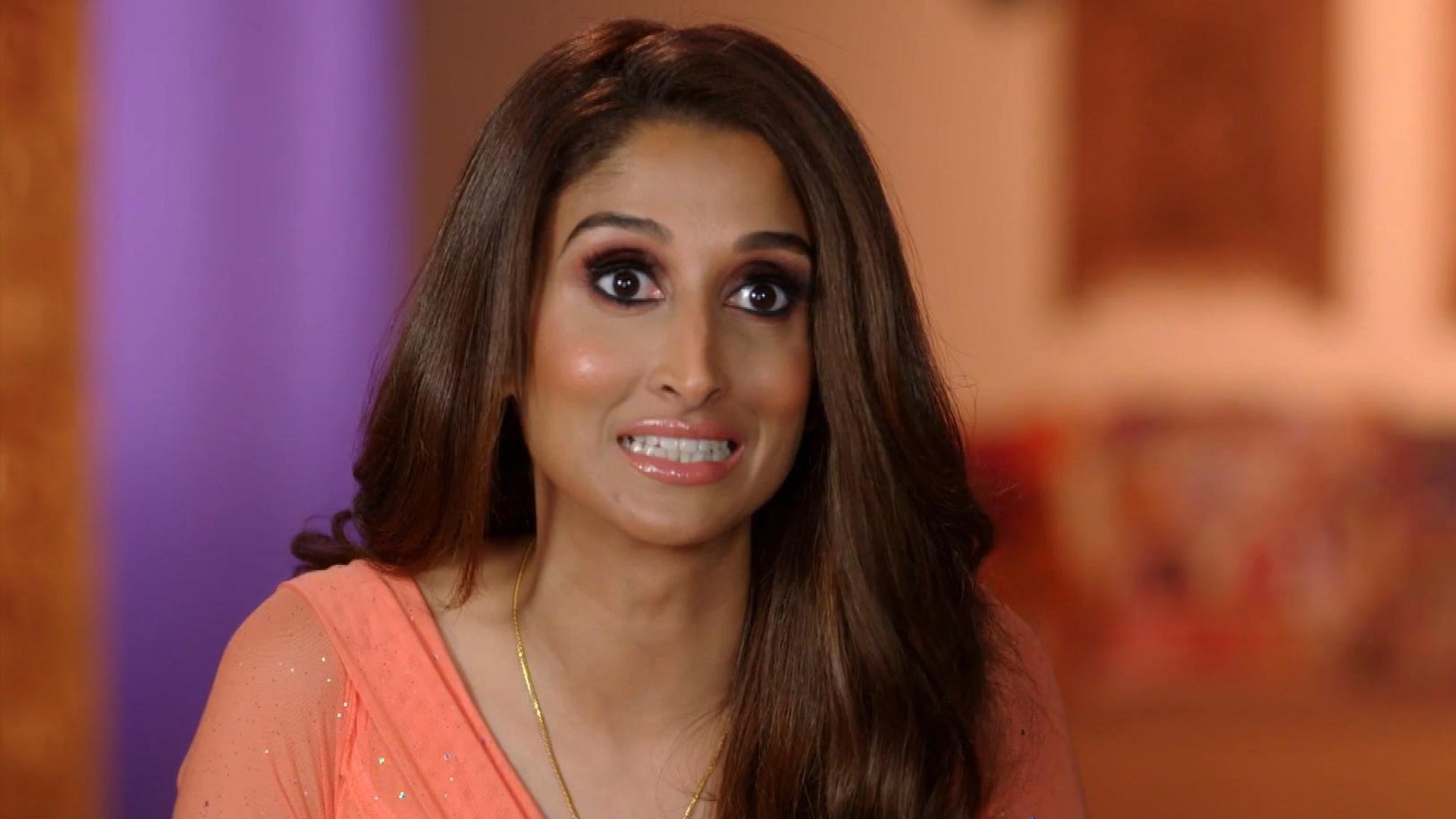 Why 'Family Karma's Anisha Ramakrishna Is Keeping Her Marriage O…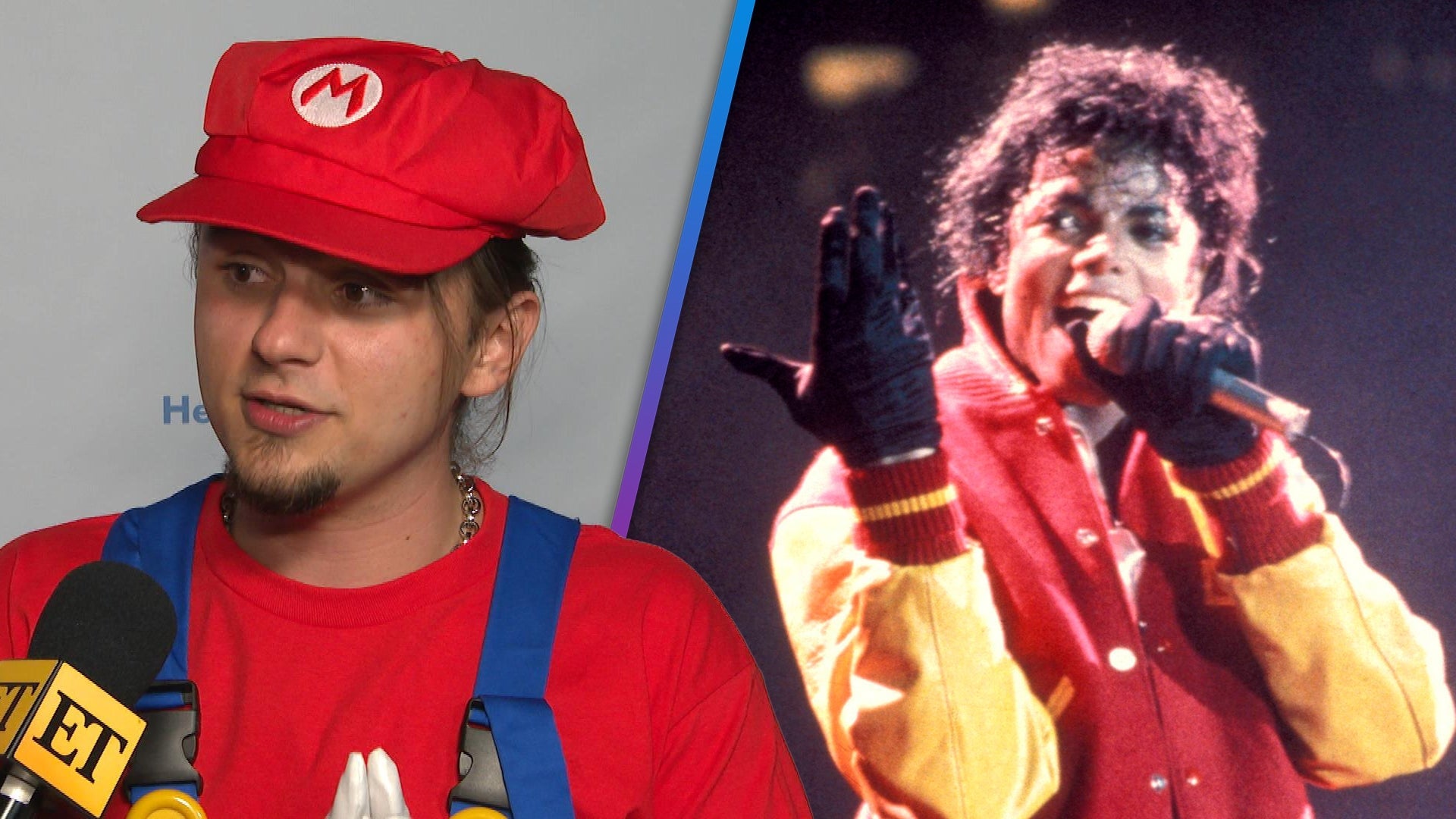 Michael Jackson's Son Prince Shares Advice to Kids Grieving Loss…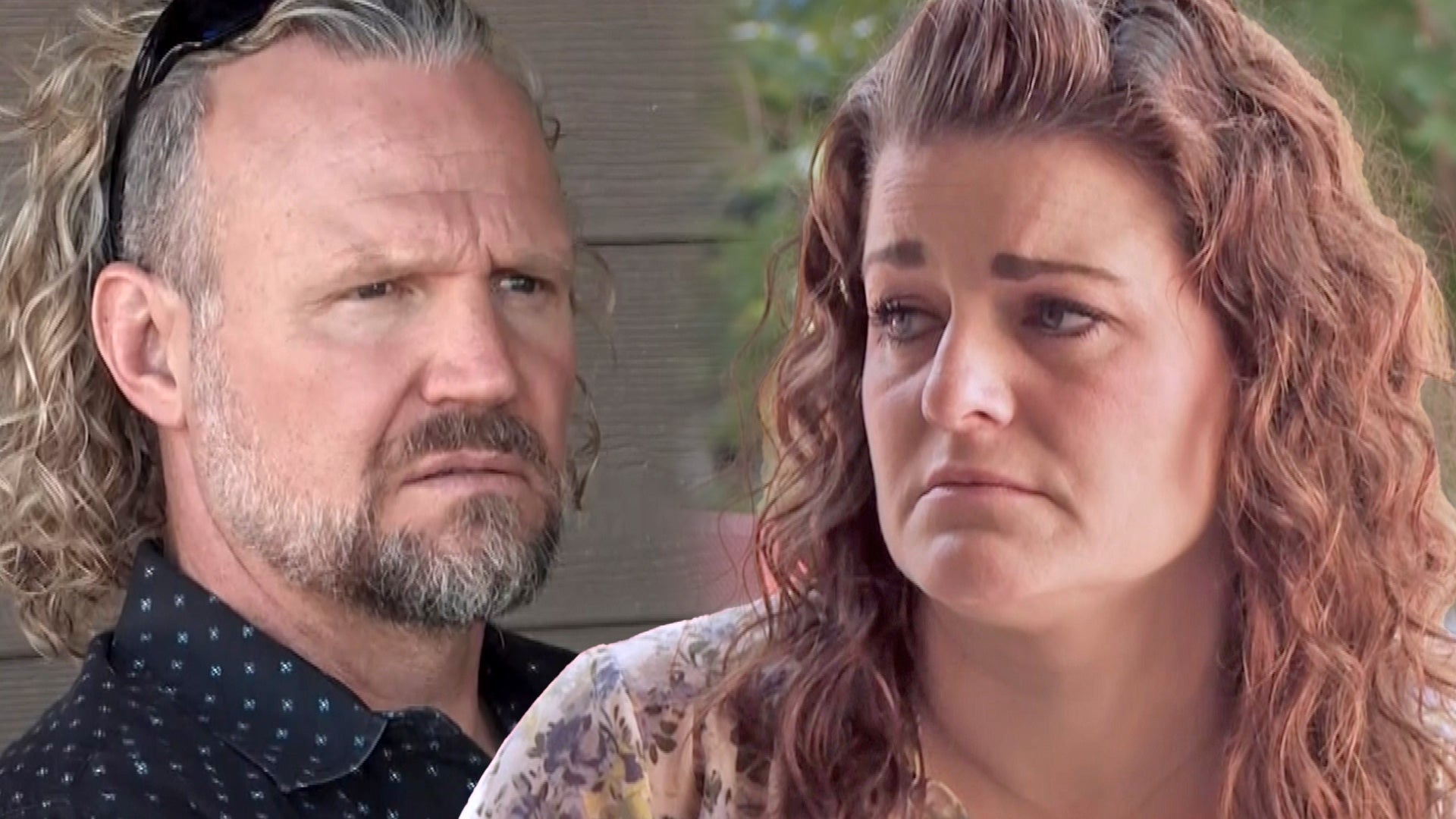 'Sister Wives': Kody Claims He Could Handle Having Brother Husba…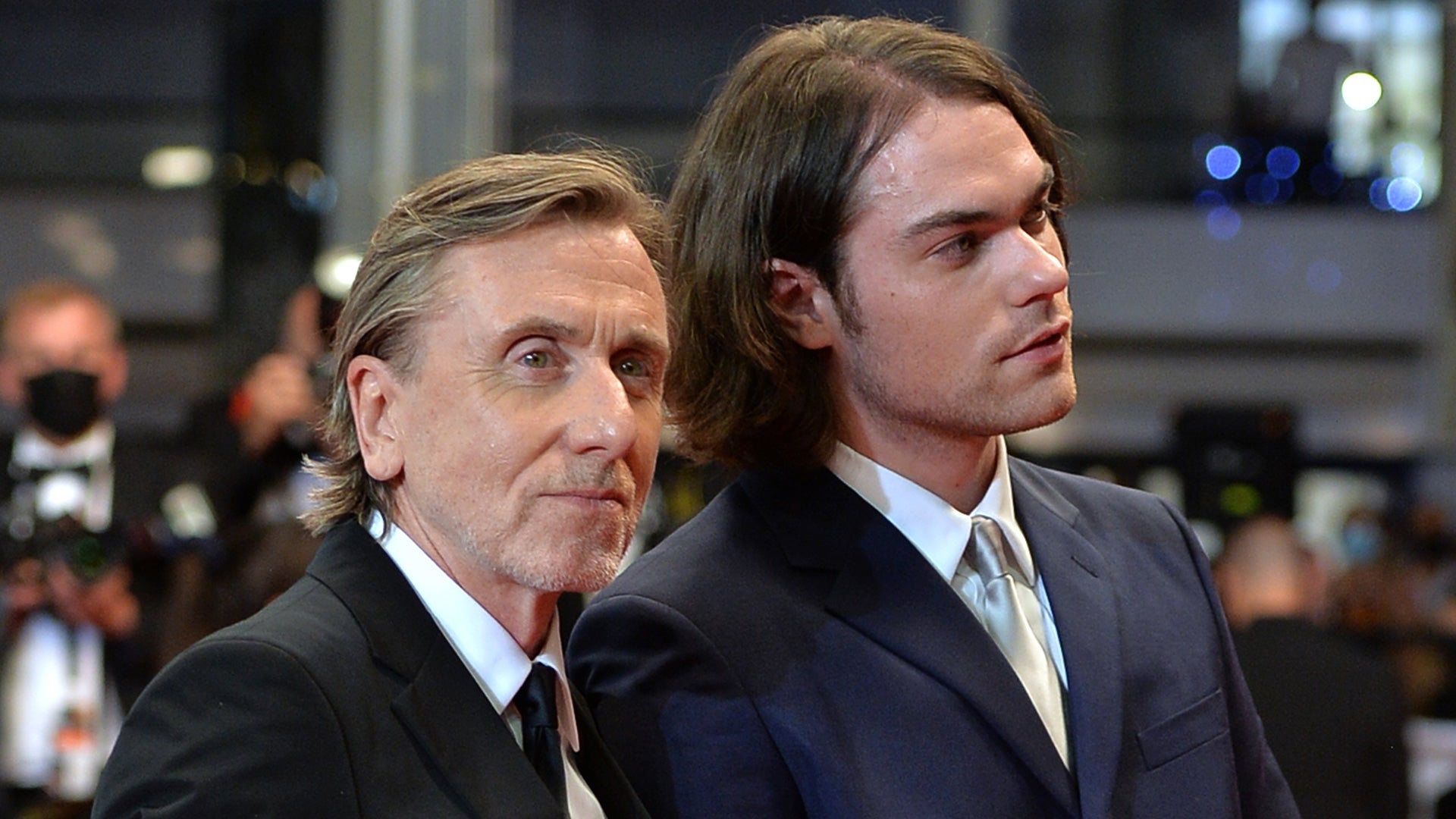 Tim Roth's Son, Cormac, Dead at 25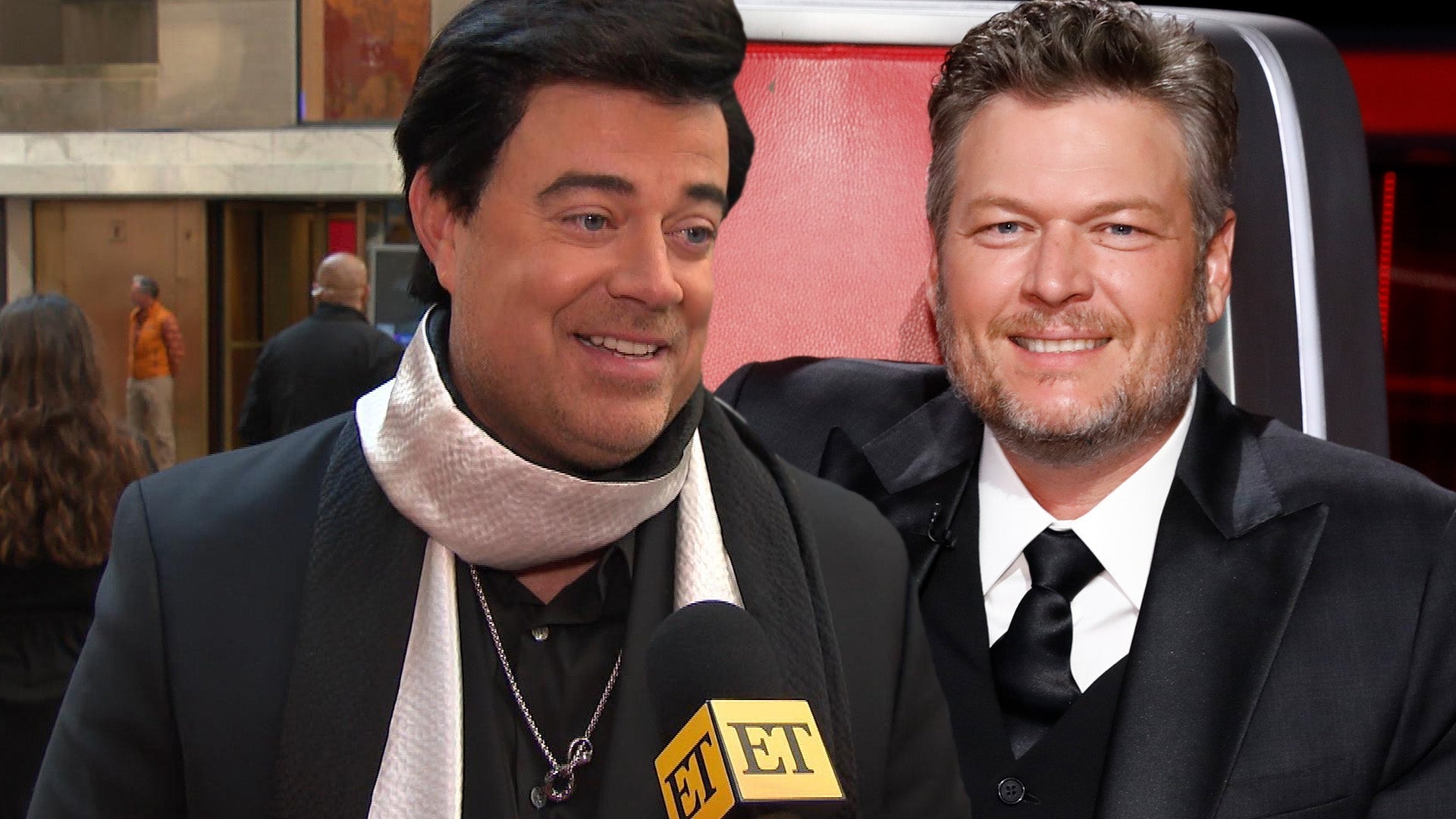 Carson Daly 'So Bummed' Blake Shelton Is Leaving 'The Voice' (Ex…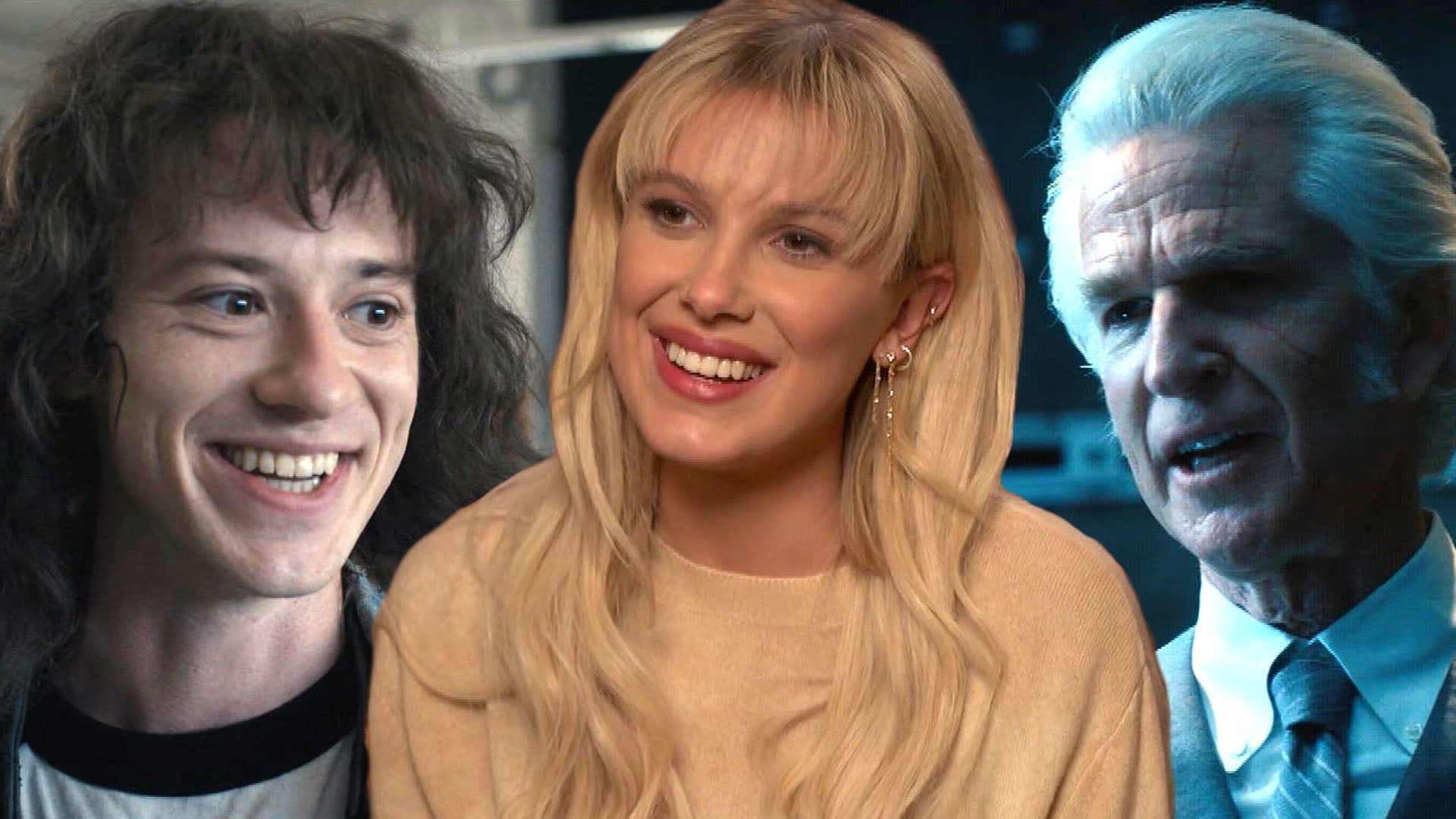 Millie Bobby Brown Reacts to Viral 'Stranger Things' Fan Theorie…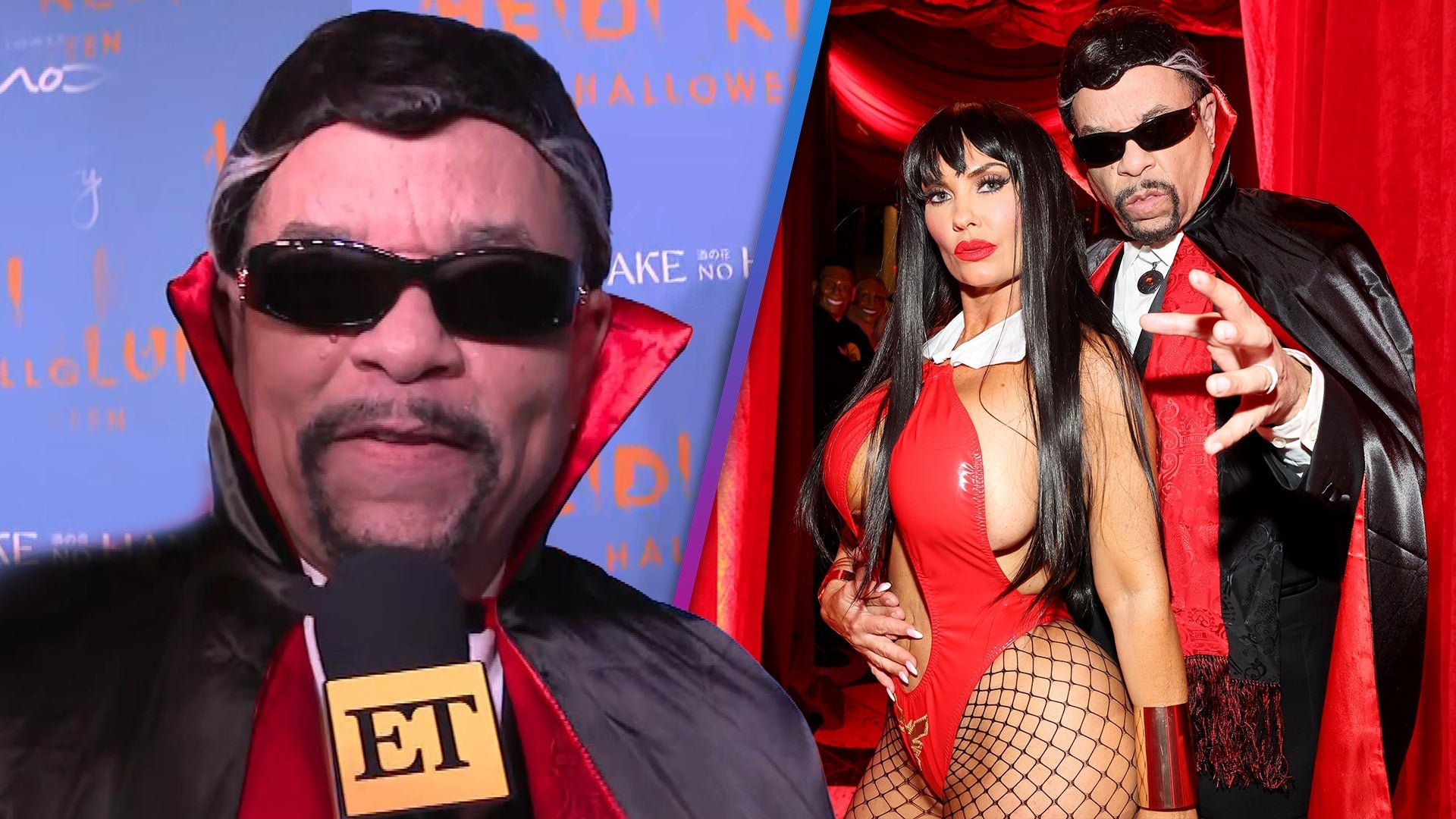 Ice-T Reacts to Longest-Running Actor Title and Breaks Down 'Ice…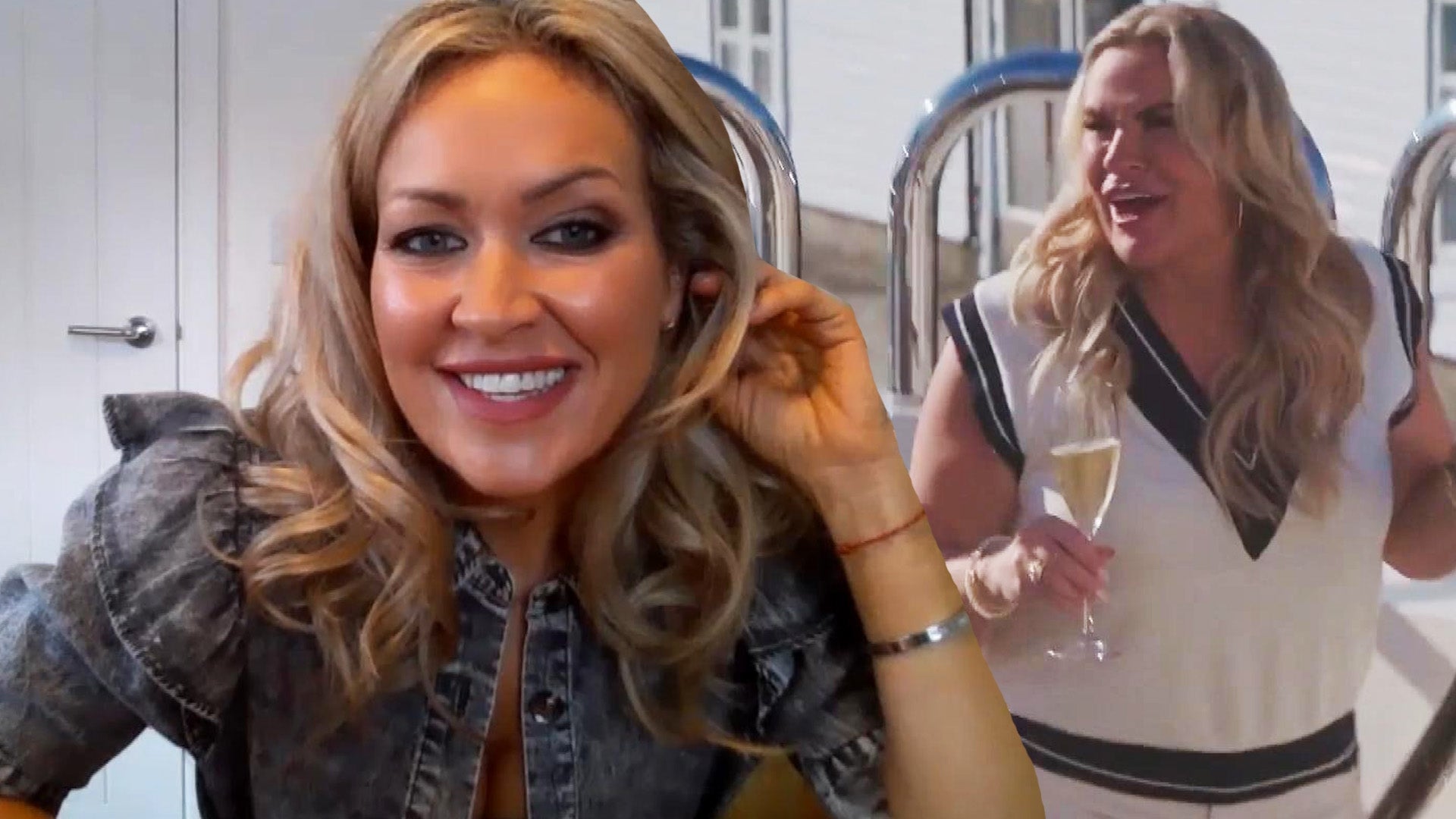 Faye Clarke on Upping the 'Below Deck' Game With 'Adventure' Ser…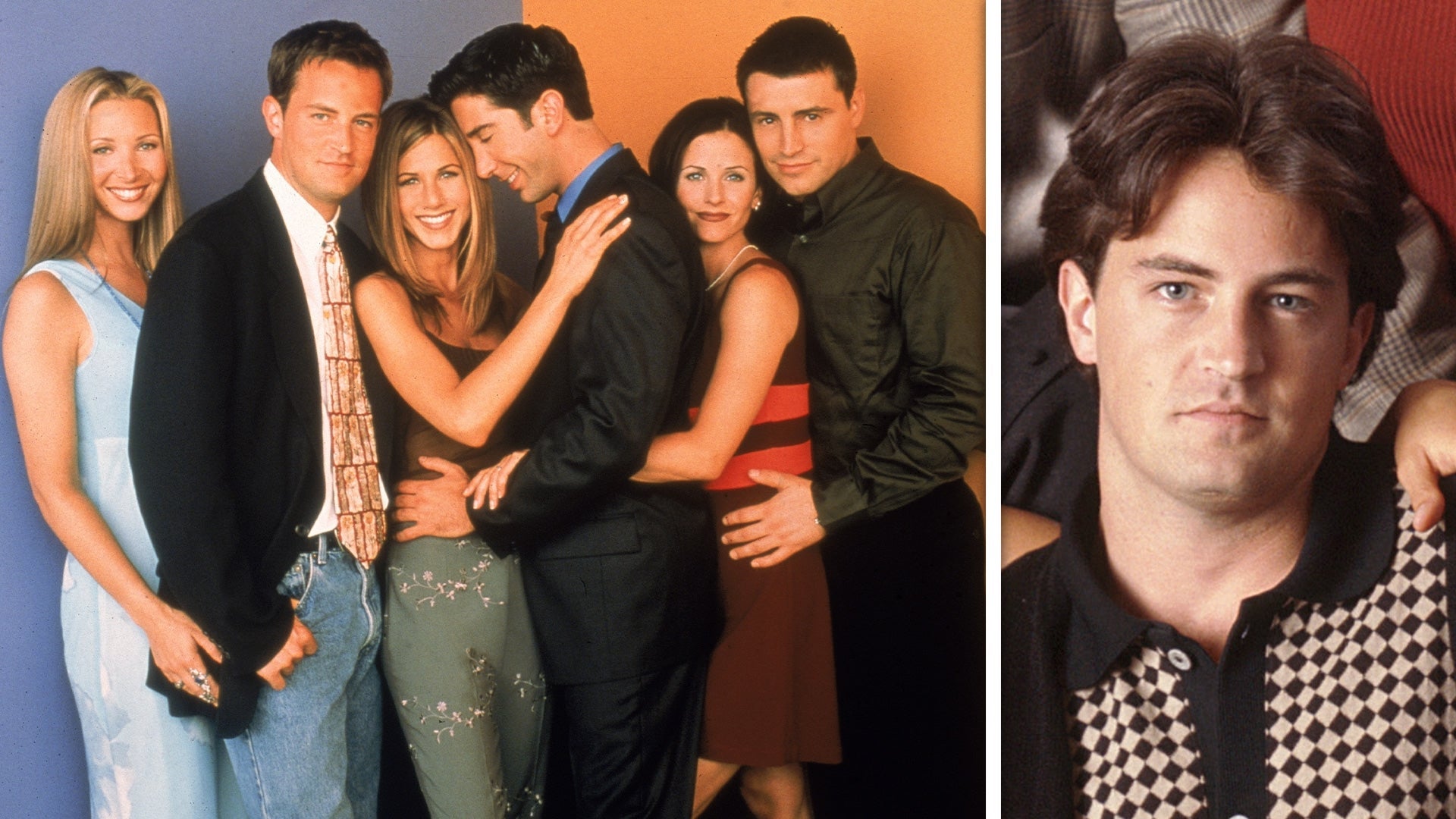 Matthew Perry Says He Felt 'Nothing' When 'Friends' Ended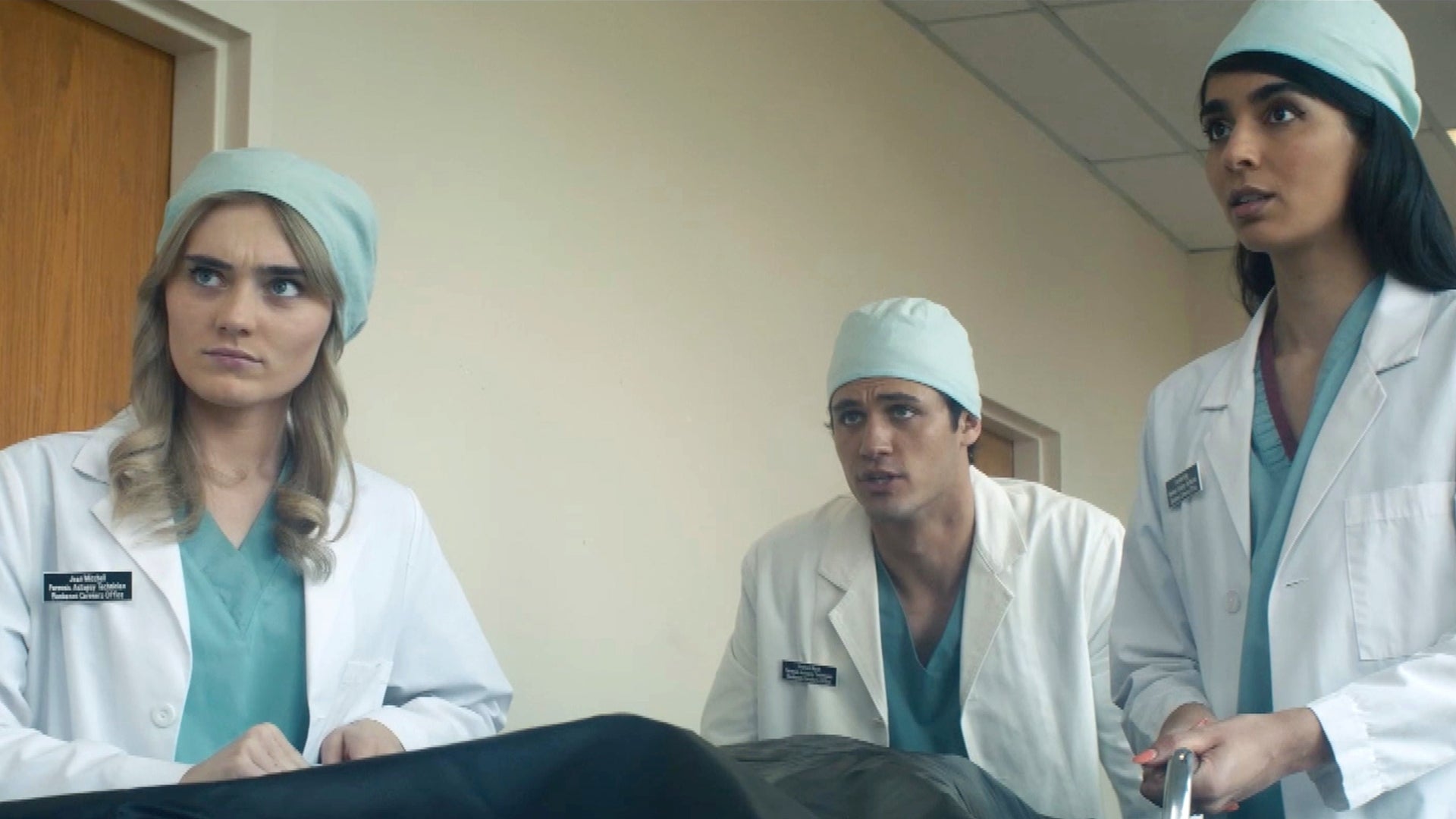 'The Winchesters' Sneak Peek: John, Mary and Their Friends Break…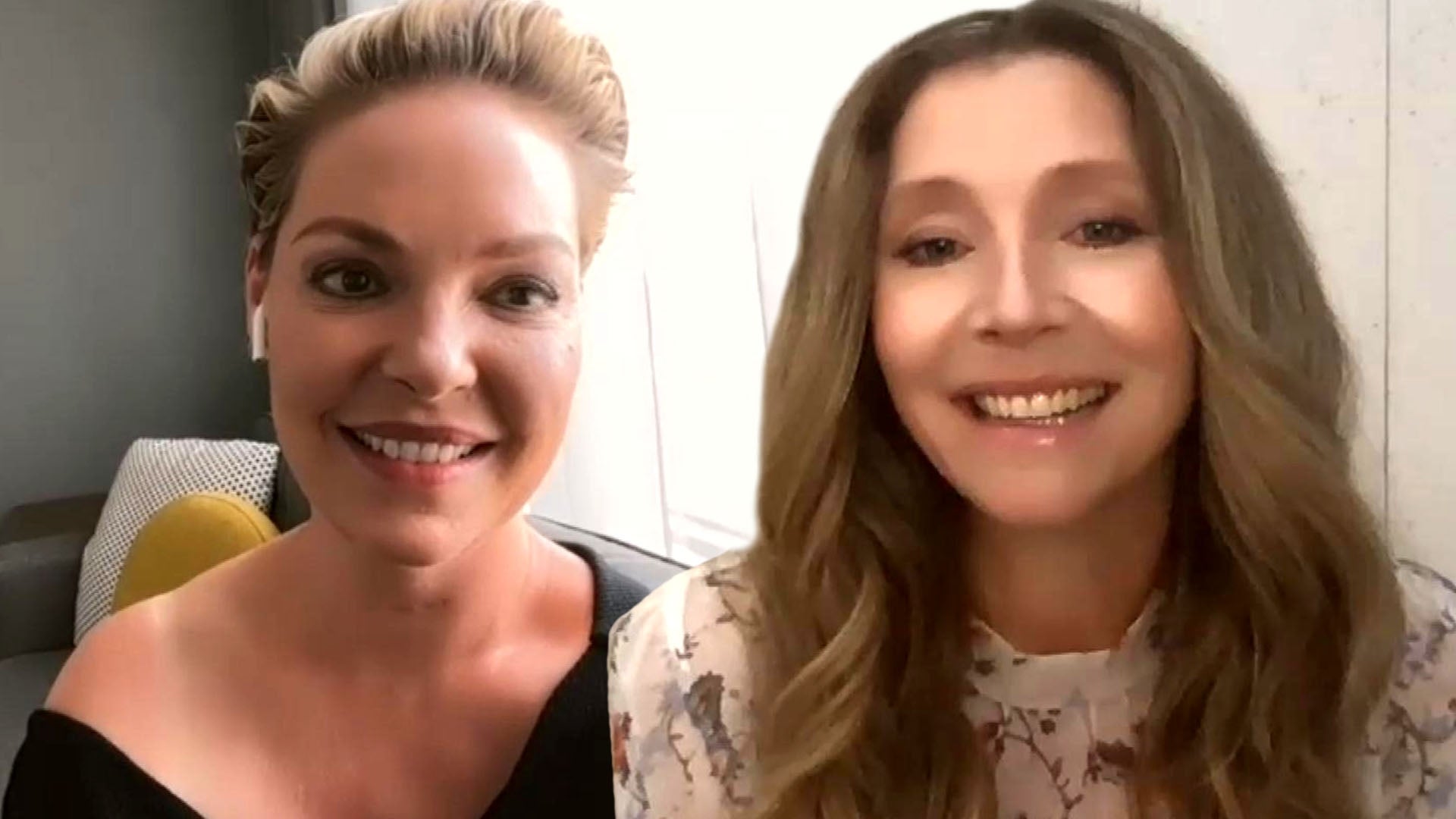 'Firefly Lane': Katherine Heigl and Sarah Chalke on Saying Goodb…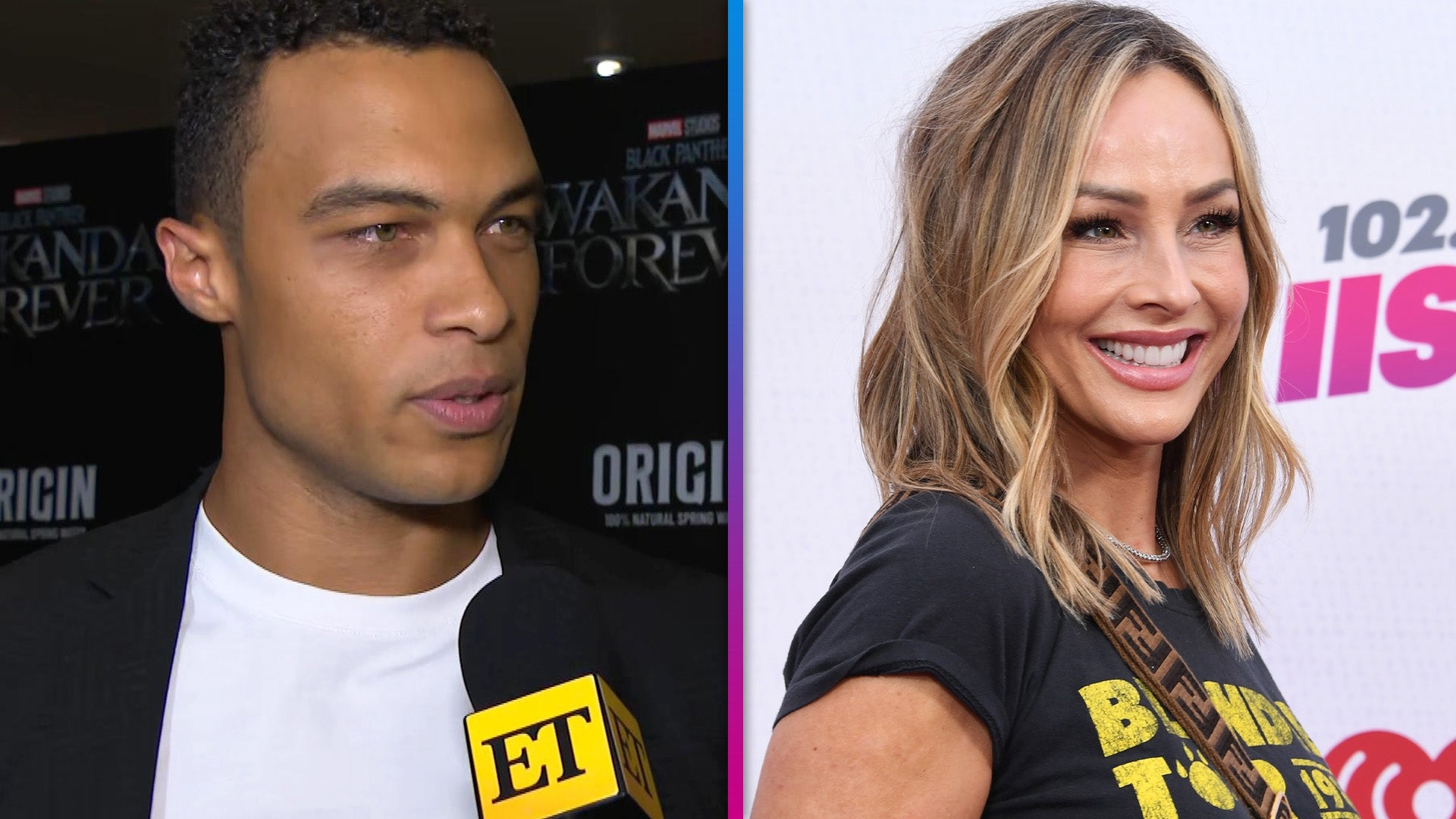 Dale Moss Reacts to Ex Clare Crawley's Engagement (Exclusive)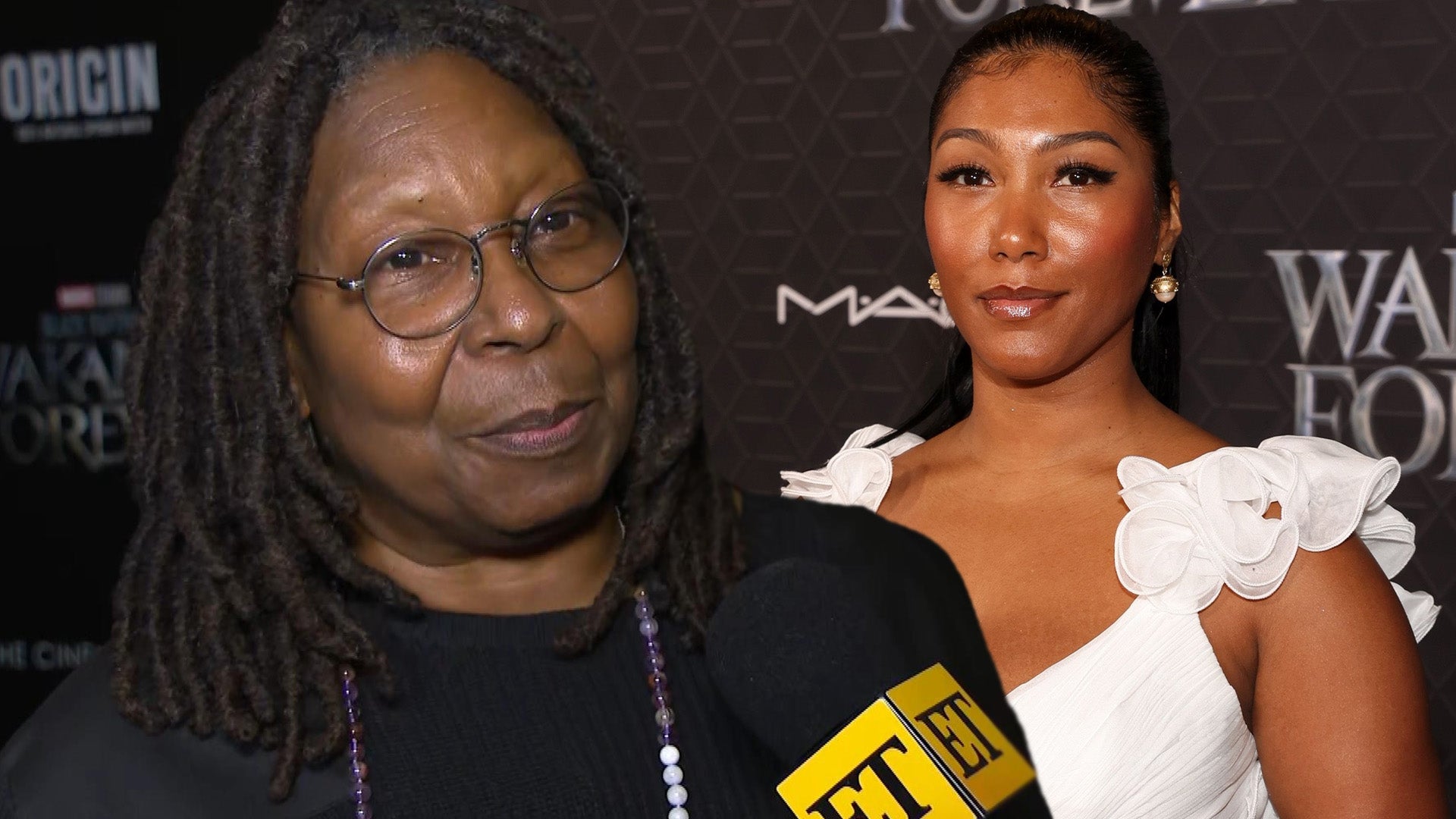 Whoopi Goldberg Reacts to Emotional Interview With Chadwick Bose…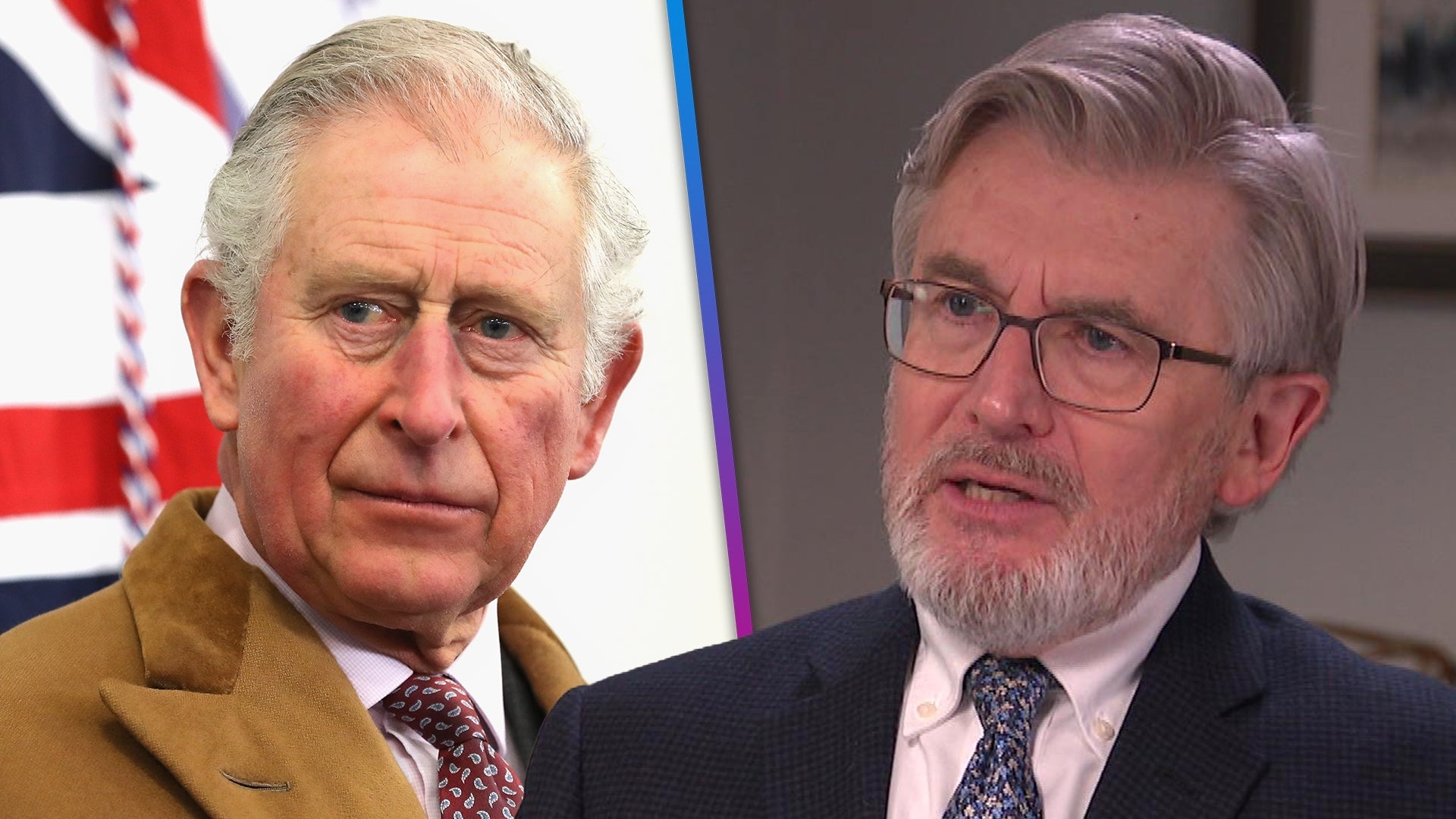 Royal Author Claims King Charles Has 'Volcanic Temper'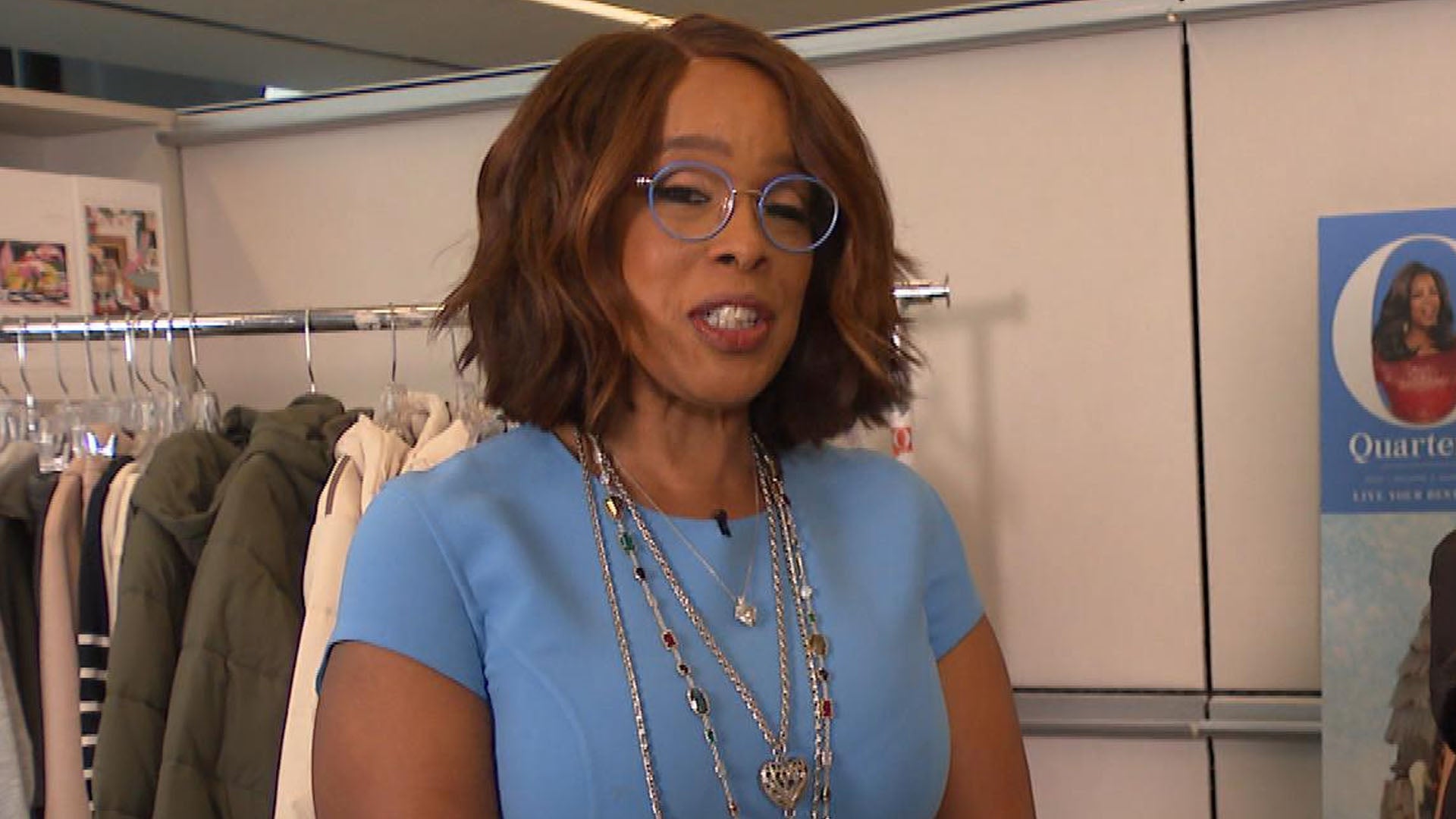 Oprah's 2022 Favorite Things: Gayle King Breaks Down the Must-Ha…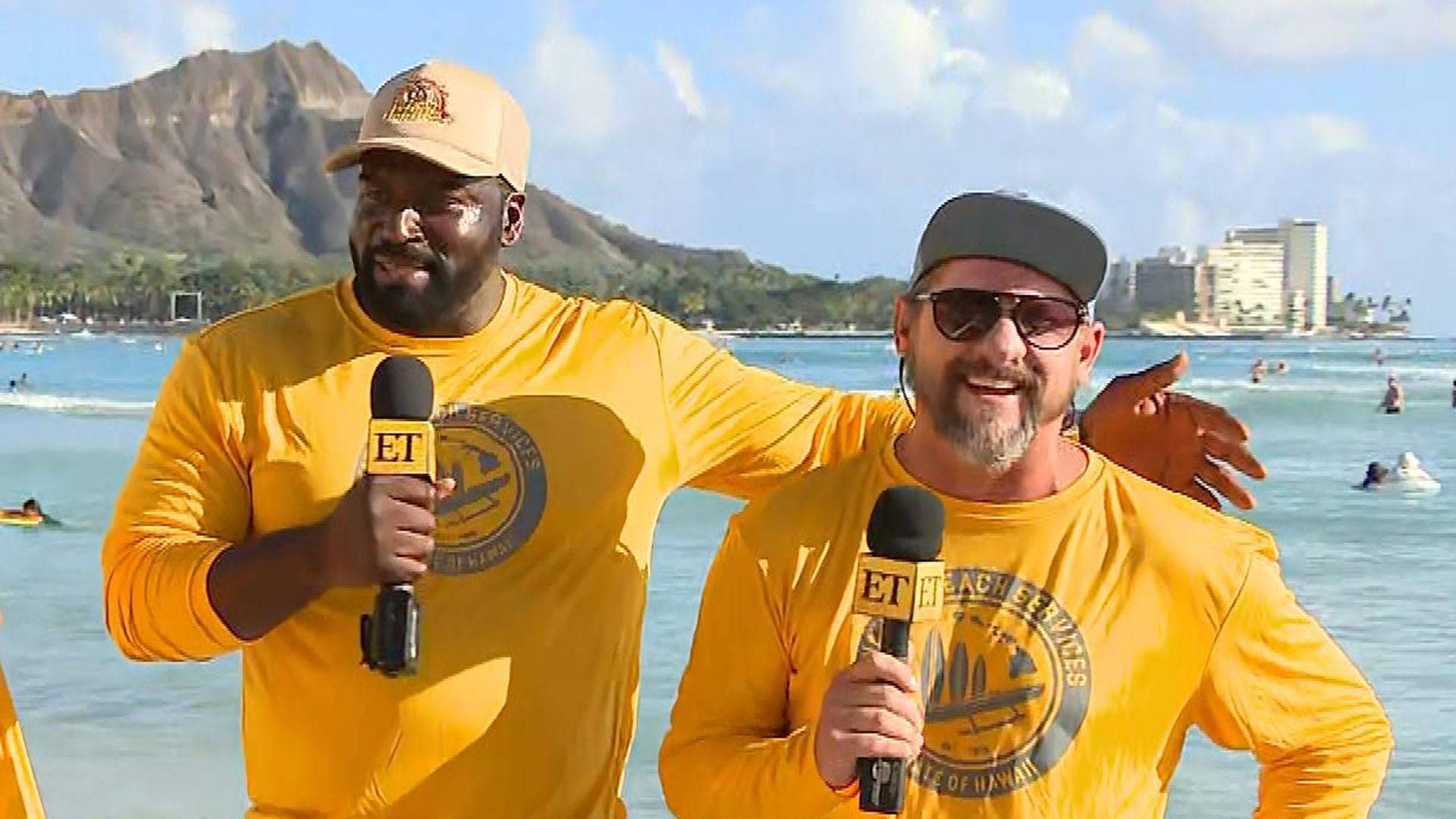 'Magnum P.I.' Stars Zachary Knighton and Stephen Hill Go Canoein…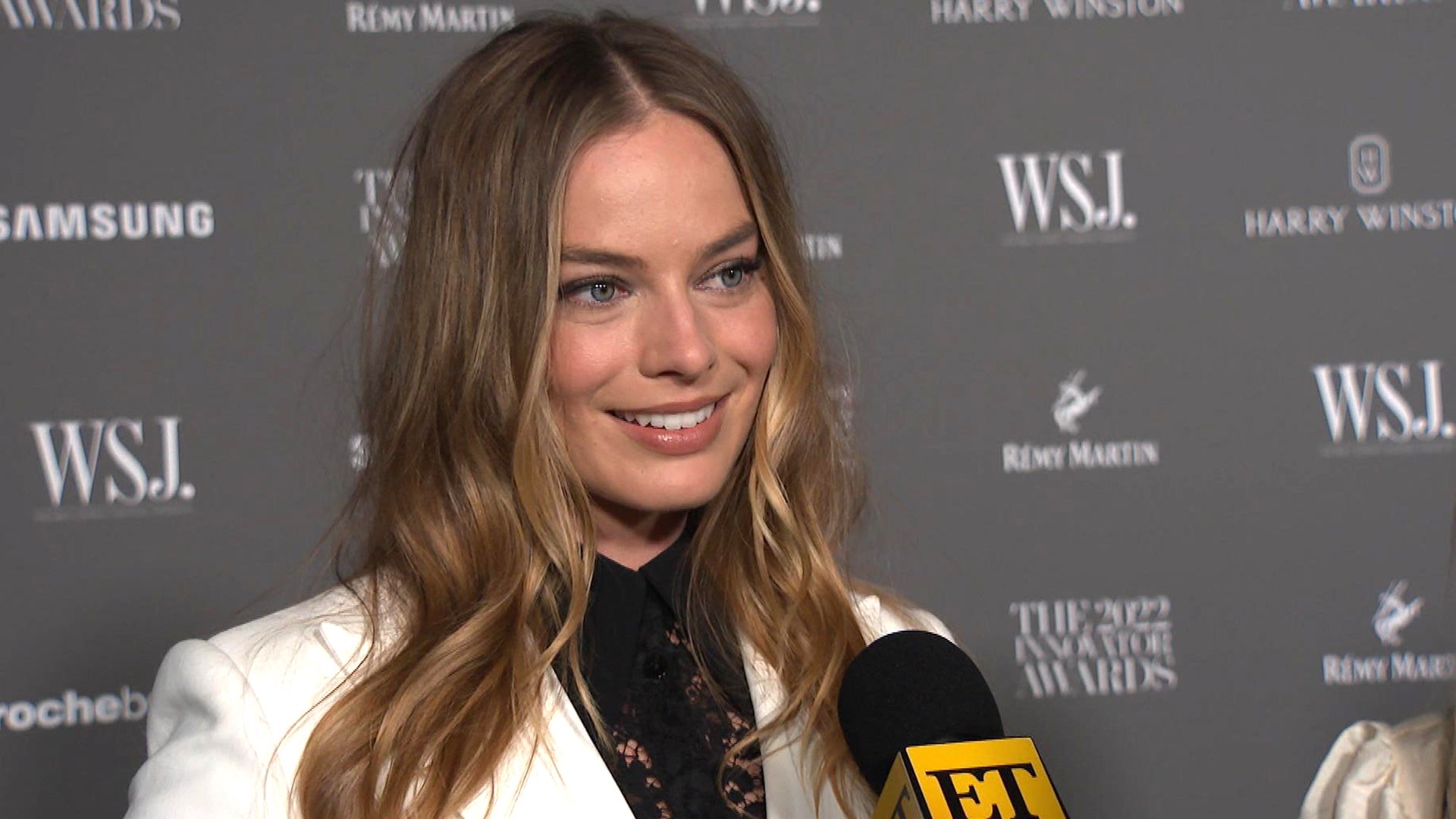 Margot Robbie Reacts to 'Barbie' Movie Costumes Already Being a …
American Idol finale week kicked off on Tuesday with the first piece of the series' three-night event, taking a walk down memory lane with the people who paved it.
All three original judges, Simon Cowell, Randy Jackson and Paula Abdul, returned to share their stories from the show's inception to its legacy, along with former winners Kelly Clarkson, Carrie Underwood, Scotty McCreery, Jordin Sparks and many, many more chiming in. Peppered throughout the special were the executives and producers who made it all happen, spilling some serious behind-the-scenes scoop.
Read on for 15 of the biggest and most surprising takeaways from inside the Idol vault.

NEWS: Kelly Clarkson and Carrie Underwood to Return for Star-Studded American Idol Finale

1. Simon Cowell had his doubts -- and almost derailed the project before it even started filming.
Together with the show's creator and executive producer, Simon Fuller, Cowell helped pitch an American version of the U.K.'s Pop Idol to various networks in the U.S. "Everyone kept saying to me, 'A music show's not going to work on American TV.' And I said, 'Well it's not quite a music show. It's part of it.'" As for his own involvement in the program, Cowell wasn't so confident.
"Because I'd had such a negative reaction from all the networks, I wasn't sure what it was going to be like working in America," Cowell admitted. He ended up quitting the show one week before filming was due to begin, before being coaxed back by producers and Fox.
2. Paul Abdul quit eight times in the first day -- and all that friction with Simon was 100 percent authentic.
"I quit eight times the first day," Abdul said with a laugh. "I was just shocked that Simon could really be as rude as he was. That's been around in Hollywood forever, it's just that in America people say it behind your back, not in front of your face."
"It was real, it was genuine," said Ken Warwick, executive producer of the first 12 seasons, referring to the on-screen conflicts between Cowell and Abdul. "There were no staged arguments."
3. Justin Guarini almost bailed before his audition.
"Back then, no one was signing up for auditions. I remember in Seattle, running around a mall handing out flyers begging people to come because no one had heard of it, no one knew what it was," said Nikki Boella, an associate producer on the first season.
"In order to be seen by anyone, it took hours," added season one runner-up Justin Guarini. "People [in line] were just singing at the top of their lungs and I thought, 'I don't want to be here.' And I almost got out of line."

PICS: The Complete List of American Idol Winners

4. The TV network hated Cowell's bold critiques. (But Kelly Clarkson begs to differ.)
"The head of Fox at that time said, 'OK, this is what we want you to do: Lose Simon Cowell, because his personality is far too acerbic for the American public, and we want you never to show a bad audition, because we only celebrate success in America,'" said Warwick. "And we sort of went, 'Wait, hang on. You've just described a different show.'"
As Cowell's often painfully honest reviews became a focal point of the show, viewers began voting his least-favorite contestants through to the next rounds.
"To be honest with you, all I was interested in [was] who was gonna win [and] sign them to the record label," said Cowell. "That's why the show was designed in the first place. It wasn't for me to be a loudmouth on a panel, it was to steer the show in a way that we can find an artist we want to sign and sell as many records as possible."
And to hear now-superstar Clarkson tell it, Cowell's most scathing critiques really weren't all that bad.
"If you can't handle Simon Cowell, then you're screwed in this industry," she said. "Yeah, he's nothing. He was just being honest and a lot of times, I agreed. If you can't handle that level of criticism, it gets worse."
5. Harry Connick Jr. attended the season one finale with Debra Messing... and was still cheering for EJay Day.
"EJay is still my choice, he's been my choice since the first show," Connick declared upon arrival at the season one finale in 2002, which he attended with his Will & Grace co-star, Debra Messing.

"Kelly! It's Kelly all the way!" Messing told cameras.
6. Speaking of which… that first finale was a hot mess.
"There were so many different things that changed that day, including who was going to sing when and what song," Guarini revealed.
That included, apparently, new songs that hadn't been rehearsed by the performers.
"Before they went out to sing 'It Takes Two,' they were saying to me, 'Sing it in my ear! I don't know that song!'" added stage manager Debbie Williams. "They're going, well what happens after that? And I said, 'Well, let's just get to the next commercial and then we'll find out.'"

WATCH: Jennifer Lopez Tears Up Over the End of 'Idol'

7. Ryan Seacrest specifically requested to announce the winner. (Sorry, Brian Dunkleman!)
"Ryan had a sense of his place in history and he said, 'David, no matter what happens, please try to make sure that I'm the one who says, 'The winner of American Idol is,'" then-supervising producer David Goffin said.
As for Clarkson, she really just wanted some shut-eye!
"People always ask me, 'What were you thinking when you won?'" she said. "I am not kidding, I broke down in tears backstage because I was so tired, I needed a nap. We were exhausted."
8. Season six winner Jordin Sparks had to audition for producers three separate times before she could get in front of the judges.
"If they don't cut it, we have to say, "You're not ready' or 'Your voice isn't strong enough yet,'" co-executive producer Charles Boyd said of the audition process. "We tell everyone who didn't make it to follow us to the next city," added Goffin.
"There was a girl that had to audition three times. By the time she got to us, we were like, 'Where the hell you been? Why did it take so long for you, as good as you are?' Jackson recalled. "That was Jordin Sparks."
9. Ryan Seacrest learned to cover live slip-ups with some serious TV magic.
"I do remember one night for some reason it was a two-minute commercial break, and we were all of the sudden back on the air. 'Welcome back to American Idol,' I'm standing there, 'Time for the results. We've been waiting an hour for this. Dim the lights, here we go!'" Seacrest said, before realizing: "Crap, I don't have the card."
"I thought, 'OK, let me ask a judge a question and they're gonna cut a tight shot to that judge,'" he explained. "Cut to Randy, Randy was talking, I sprinted off to the side, got the results card came back, stood there, caught my breath, and said, 'Thank you, Randy. And tonight, leaving us is...' And I don't think you would know on TV, but things like that would happen quite a bit on a live show."

WATCH: 'American Idol' Winners - Where Are They Now?

10. When Jennifer Hudson won her Oscar, the first thing she thought of was Idol.
Recalling her shocking elimination from the show's top seven, Hudson said: "I was like, 'I don't know when, I don't know how, but I will be back and you will see me again.' And two years later, there was Dreamgirls. When I was winning an Oscar at the Kodak Theatre, I'm thinking like, 'The Idol finale was here.' That's the first thing that comes to my mind, is American Idol."
11. Kelly Clarkson was terrible at figuring out which camera to look at.
"I am always forever tormented by which camera's on," she joked. "They would always yell at me. They'd be like, 'The red light! The red light!'"
Contestants including Hudson and McCreery credited the intensity of competing on Idol with preparing them for the realities of the music industry. "The fact that it was boot camp, the fact that it was taking in a lot of information," added Underwood, "I learned probably most of what I know about singing live on television from being on Idol."
12. Carrie Underwood was destined to be a star.
"When the votes came in, she just won every single week," revealed then-executive producer Nigel Lythgoe. "Carrie Underwood was always going to be the American Idol."
"Idol was made for people like me, that just needed a door," Underwood said.
13. Steven Tyler's "massively inappropriate" remarks were totally welcomed.
In the show's post-Cowell era, producers were looking for an "unpredictable" judge who would "surprise" and "maybe shock" viewers. "That's how we got to Steven Tyler," executive producer Cecile Frot-Coutaz admitted.
"He had such a tender, affectionate spirit, coupled with this completely wicked, massively inappropriate sense of humor," noted co-executive producer Charles Boyd. "It was the first time we'd bleeped the judges."

WATCH: 'American Idol's Most Star-Powered Losers

14. Pretty much everyone was miserable during Mariah Carey and Nicki Minaj's season.
"Working with Mariah and Nicki was exceptionally challenging," Lythgoe deadpanned. "It was a confrontational year. Nothing would stop them once they got going, which I don't think the public enjoyed. We certainly didn't."
"We actually got to the first show and, within two hours, they were screaming at each other," added Warwick.
Jackson even hinted that the constant bickering was what pushed him to leave his own longtime post at the judges' table. "I just, at that point, I think I was done," he said.
Season 12, which also brought Keith Urban into the fold, remains one of the most infamous in Idol history. Still, Tuesday's special dedicated less than one minute to covering the drama between the judges.
15. Idol could be back in a "next generation" revamped form.
"About a year ago, we had a really honest discussion with the network. They were very much onboard for having it come back, but we have to make it in a way that's a lot more cost-effective," said Frot-Coutaz. "You can't do that and preserve what the show is. At that point, you're better off going out with our heads high."
Creator Fuller appeared confident that Idol will be resurrected down the road.
"One of the few things that I find exciting about this chapter coming to an end is that there's a new chapter to begin," he said. "I do believe there's an opportunity to do things differently and see what a revamped next generation American Idol might look like."

WATCH: Kelly Clarkson Calls Her 'American Idol' Performance 'a Perfect Ending'

The episode wrapped up with a fitting bookend, replaying bits of Clarkson's tear-filled "Piece by Piece" performance. Re-live the moment in the player below.
American Idol returns for a two-part live finale on Wednesday and Thursday, where several more alum are on tap to perform and a final winner will be crowned. Both episodes air at 8 p.m. ET/PT on Fox.