News
Khloe Kardashian Opens Up About Losing Her Virginity and Other Big Firsts: 'It's Weird and You're Scared and I
By
Khloe Kardashian Opens Up About Losing Her Virginity at 15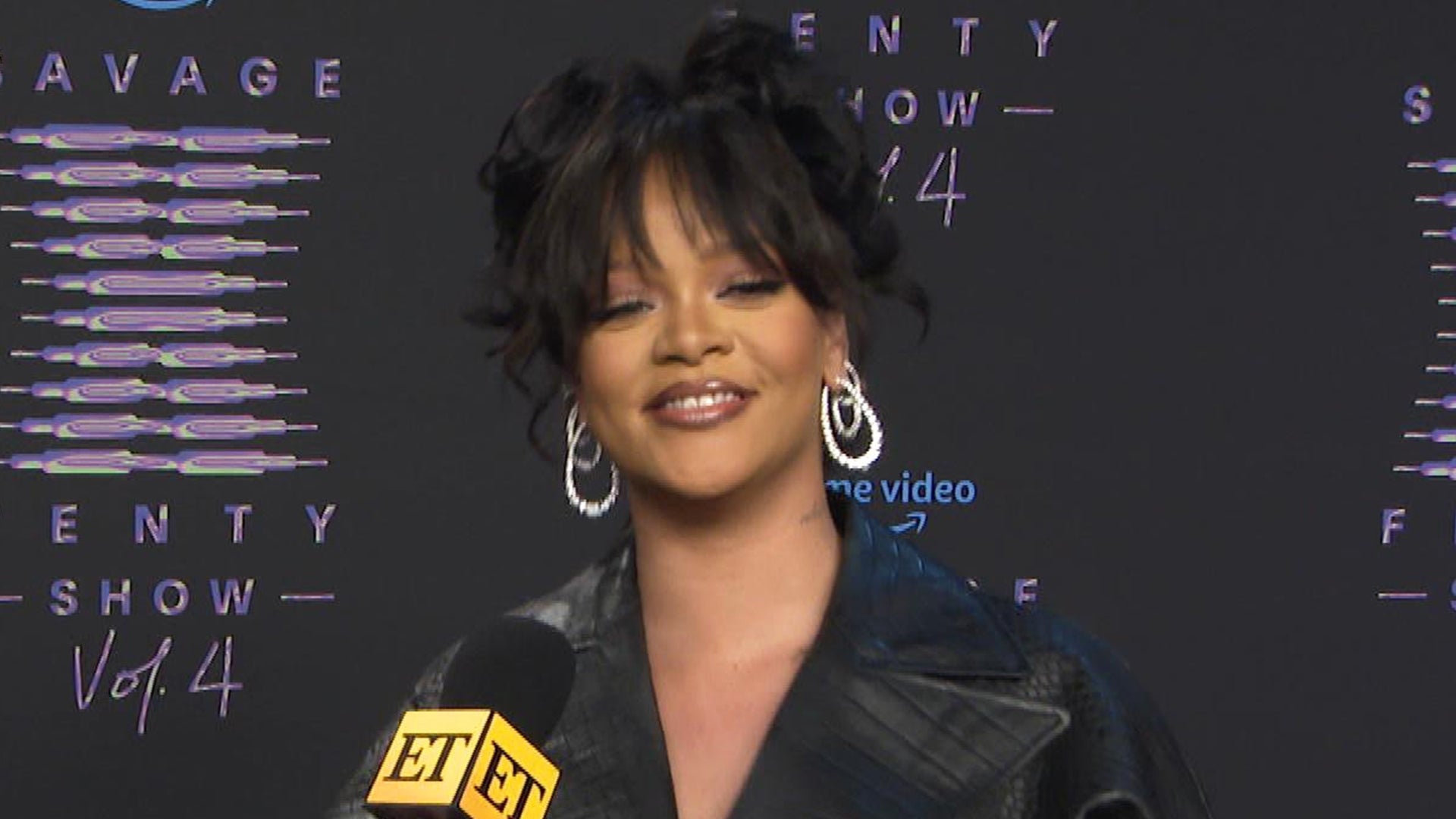 Rihanna Opens Up About Motherhood and Teases Super Bowl Halftime…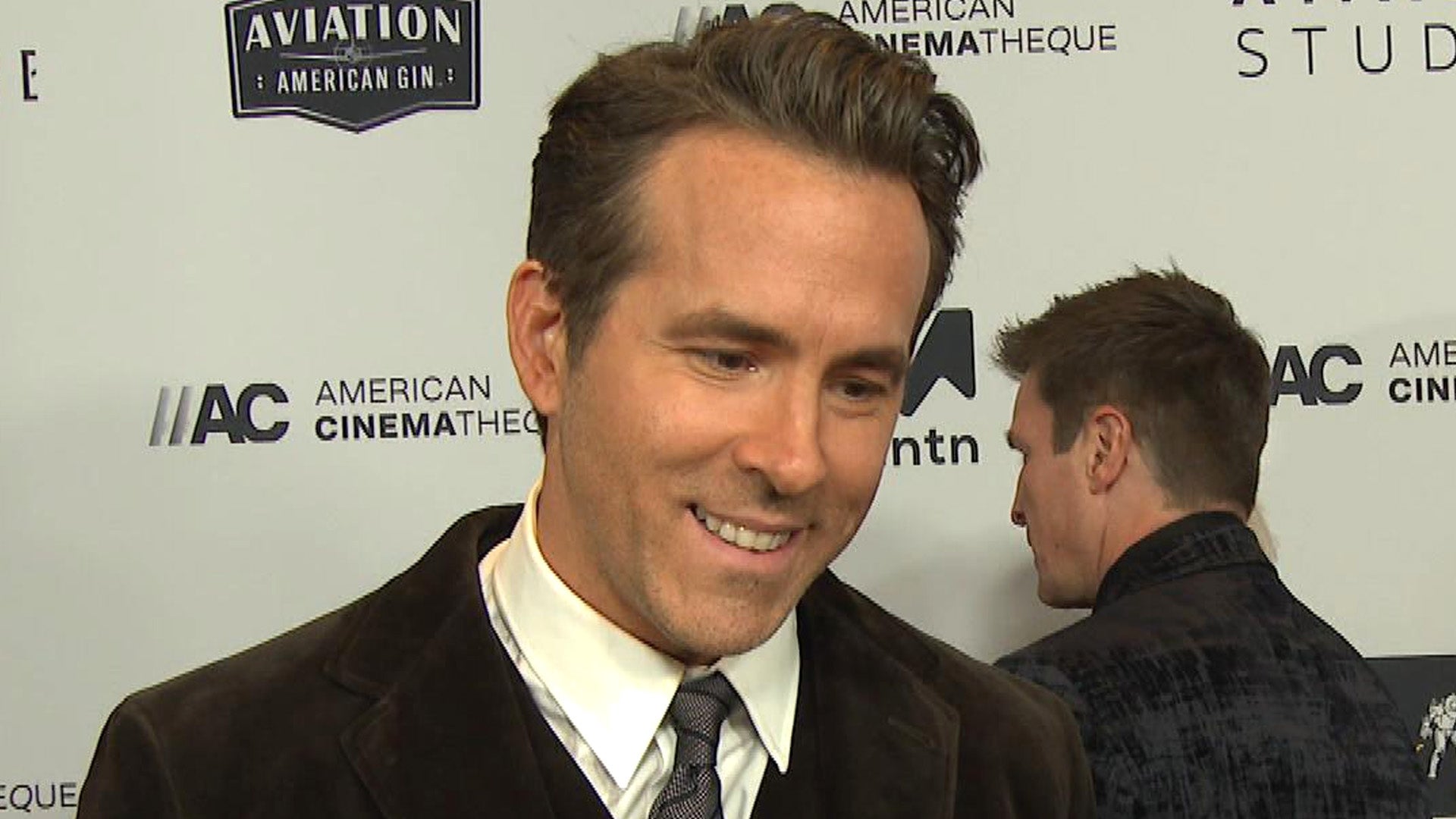 Ryan Reynolds Opens Up About His American Cinematheque Honor and…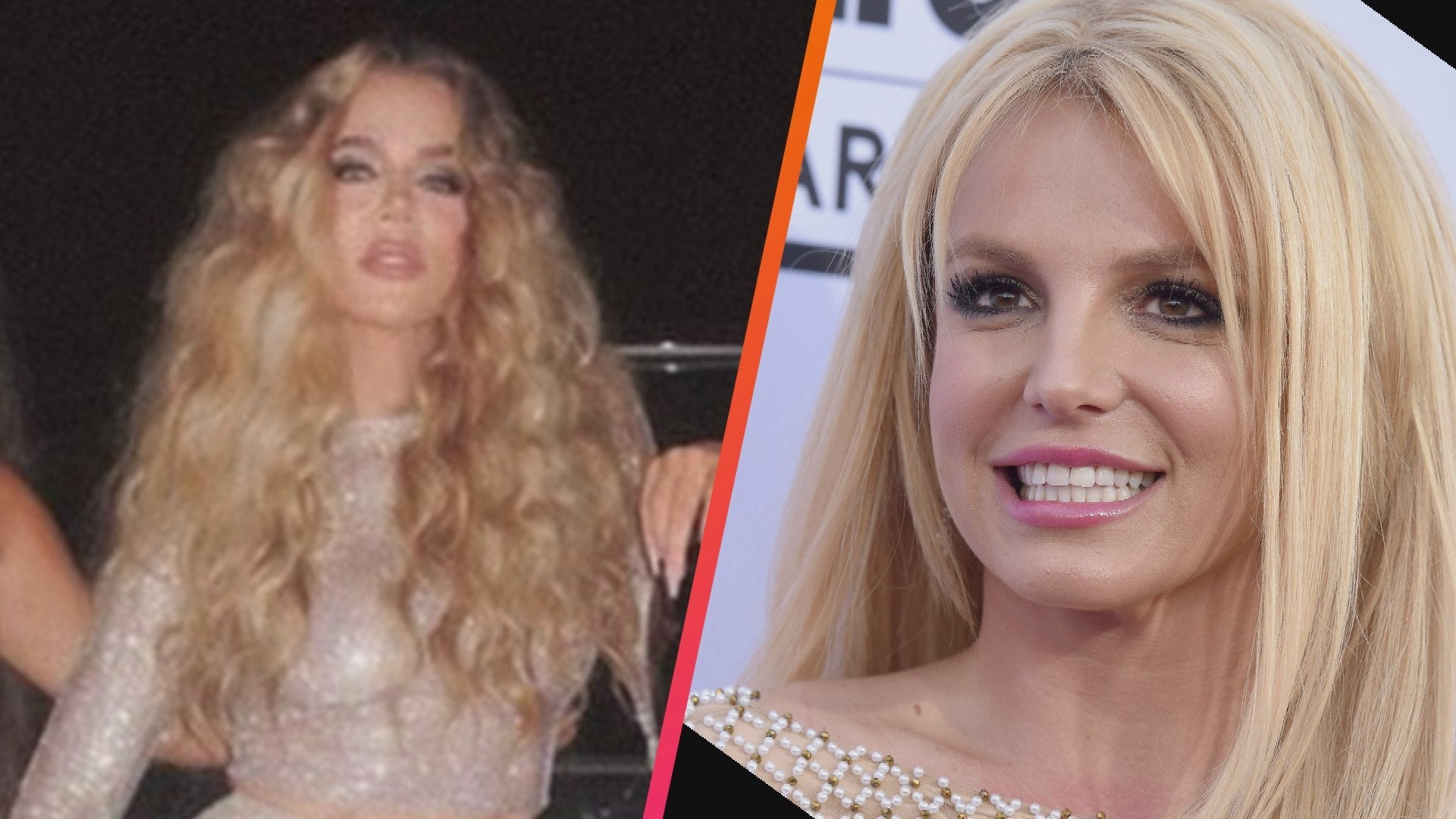 Khloé Kardashian Responds to Being Britney Spears' Beauty Inspo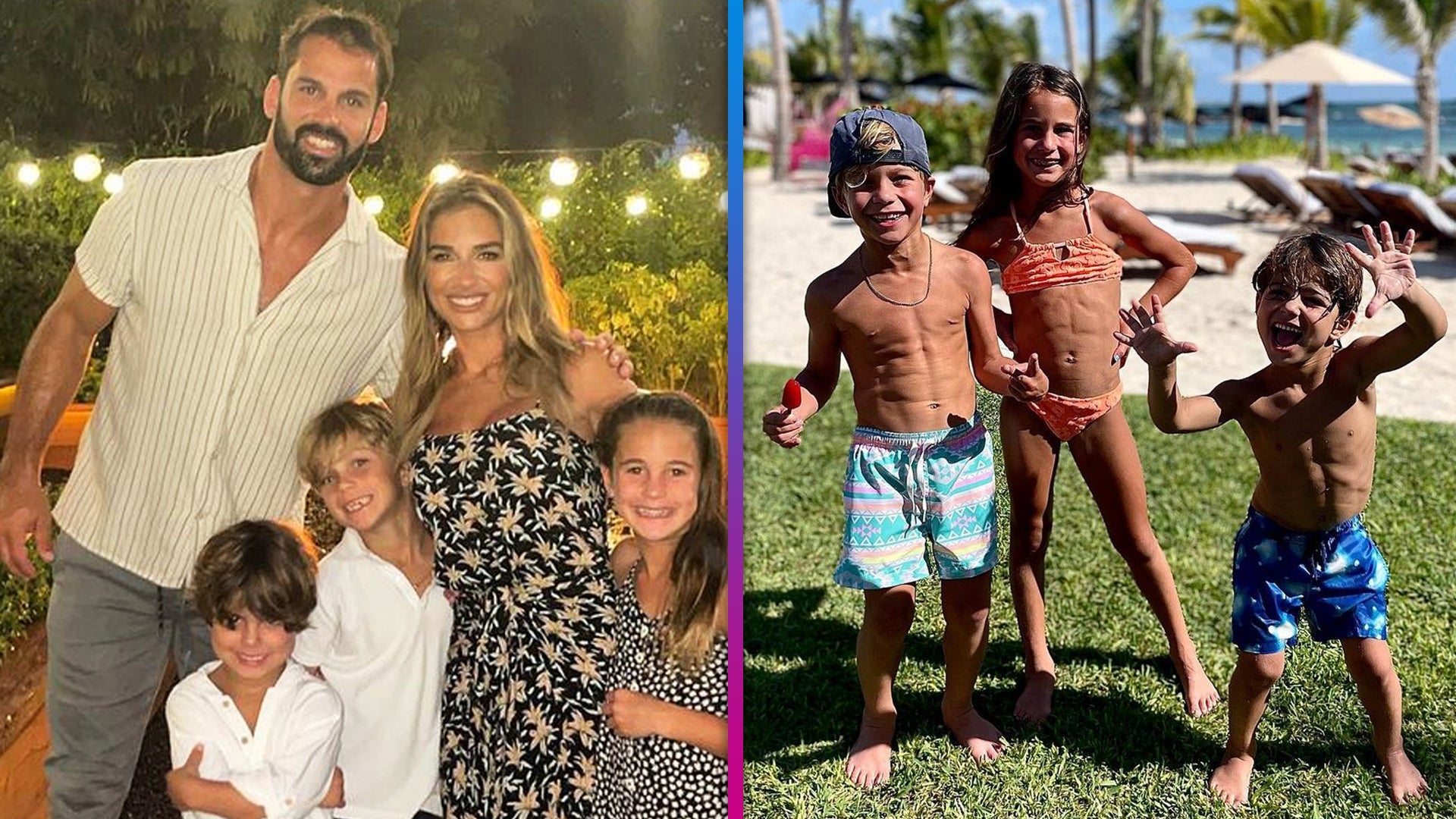 Jessie James Decker Claps Back at Photoshop Claims About Her Chi…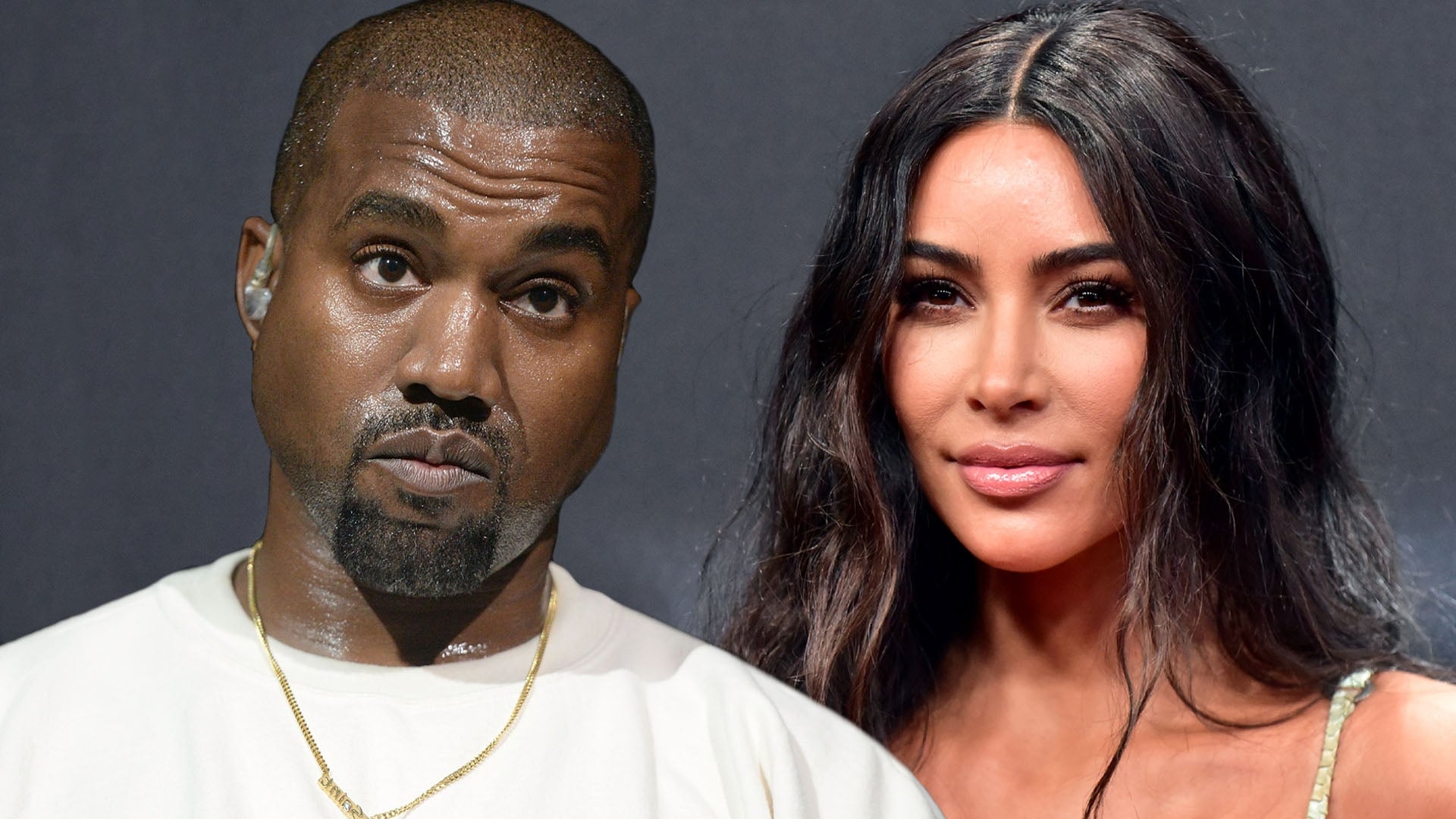 Kanye West Set to Pay Kim Kardashian Millions in Child Support a…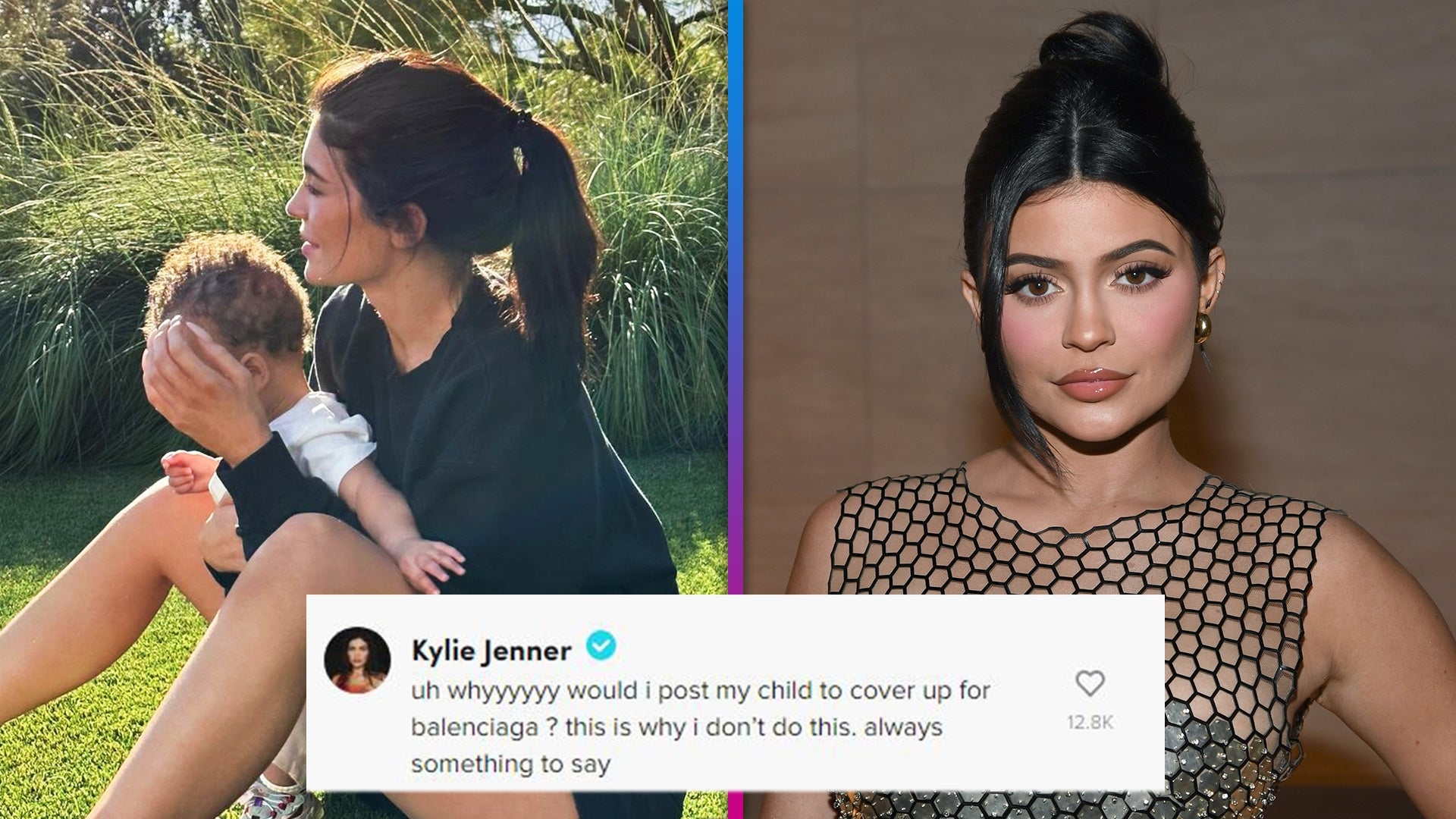 Kylie Jenner Reacts to Criticism After Posting Pics of Her Son A…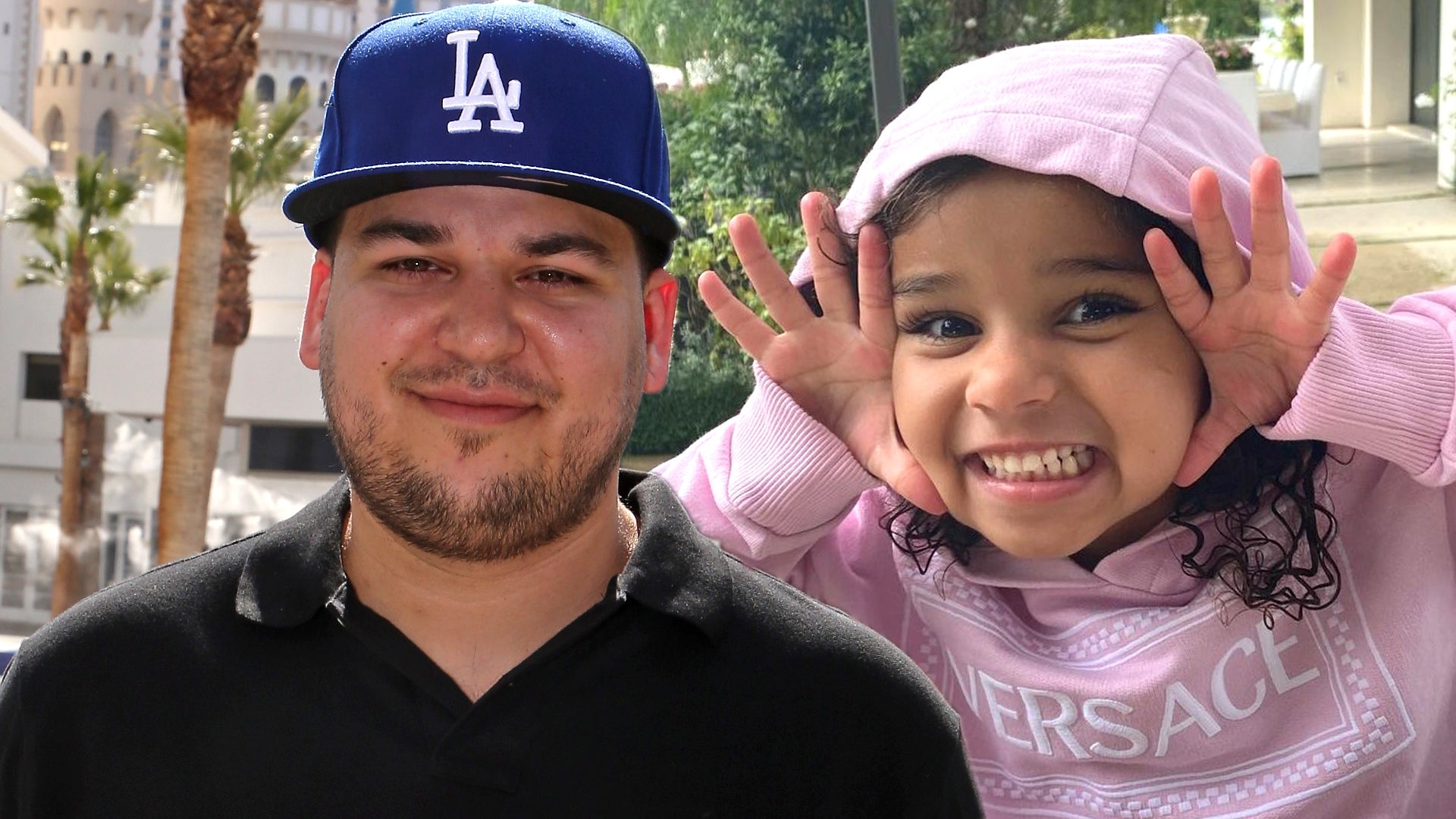 Why Rob Kardashian Is Putting Health and Fatherhood Ahead of Dat…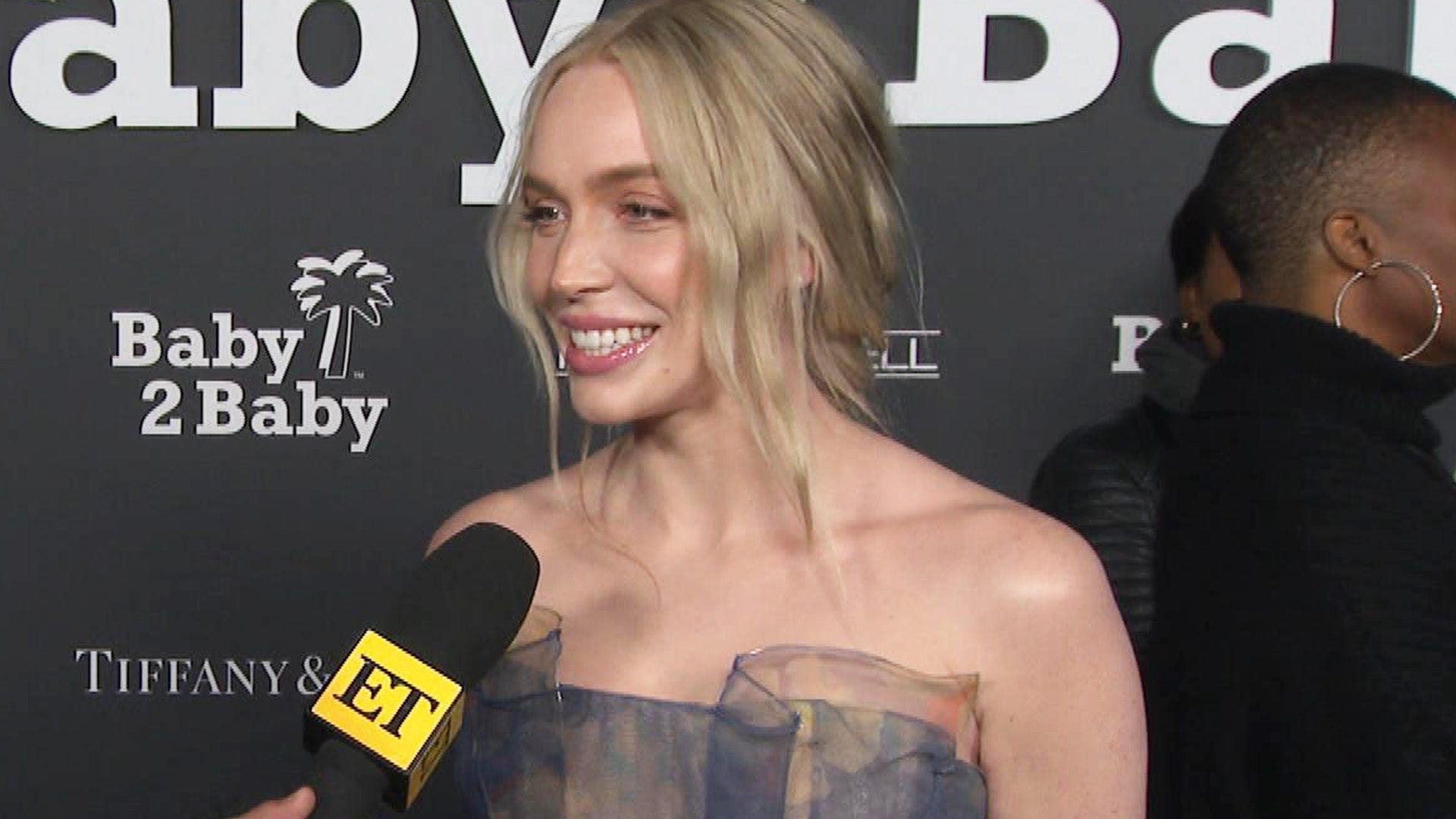 Alex Cooper Reveals Her Dream 'Call Her Daddy' Guest (Exclusive)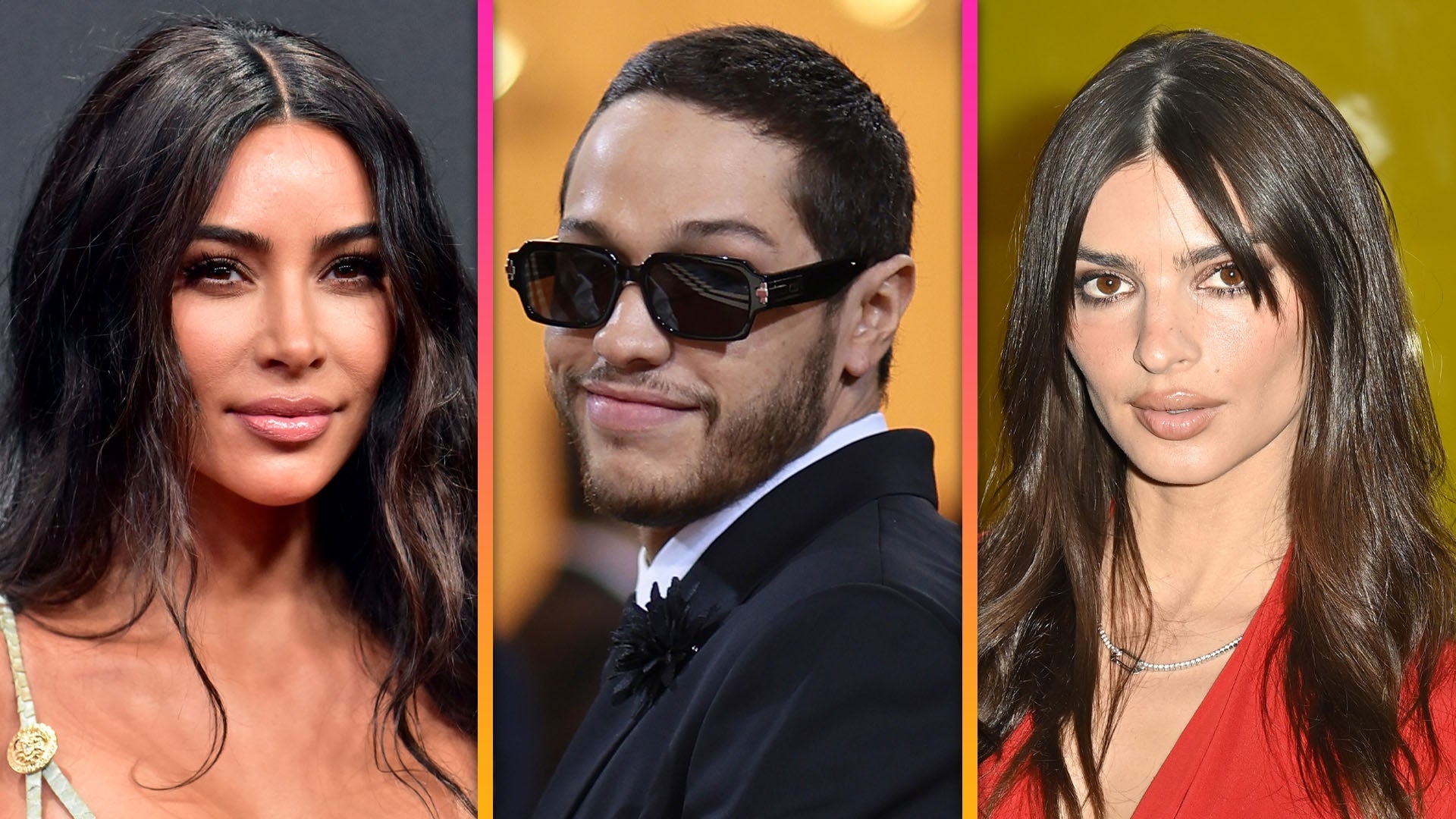 Kim Kardashian Is 'Not Bothered' by Pete Davidson's Relationship…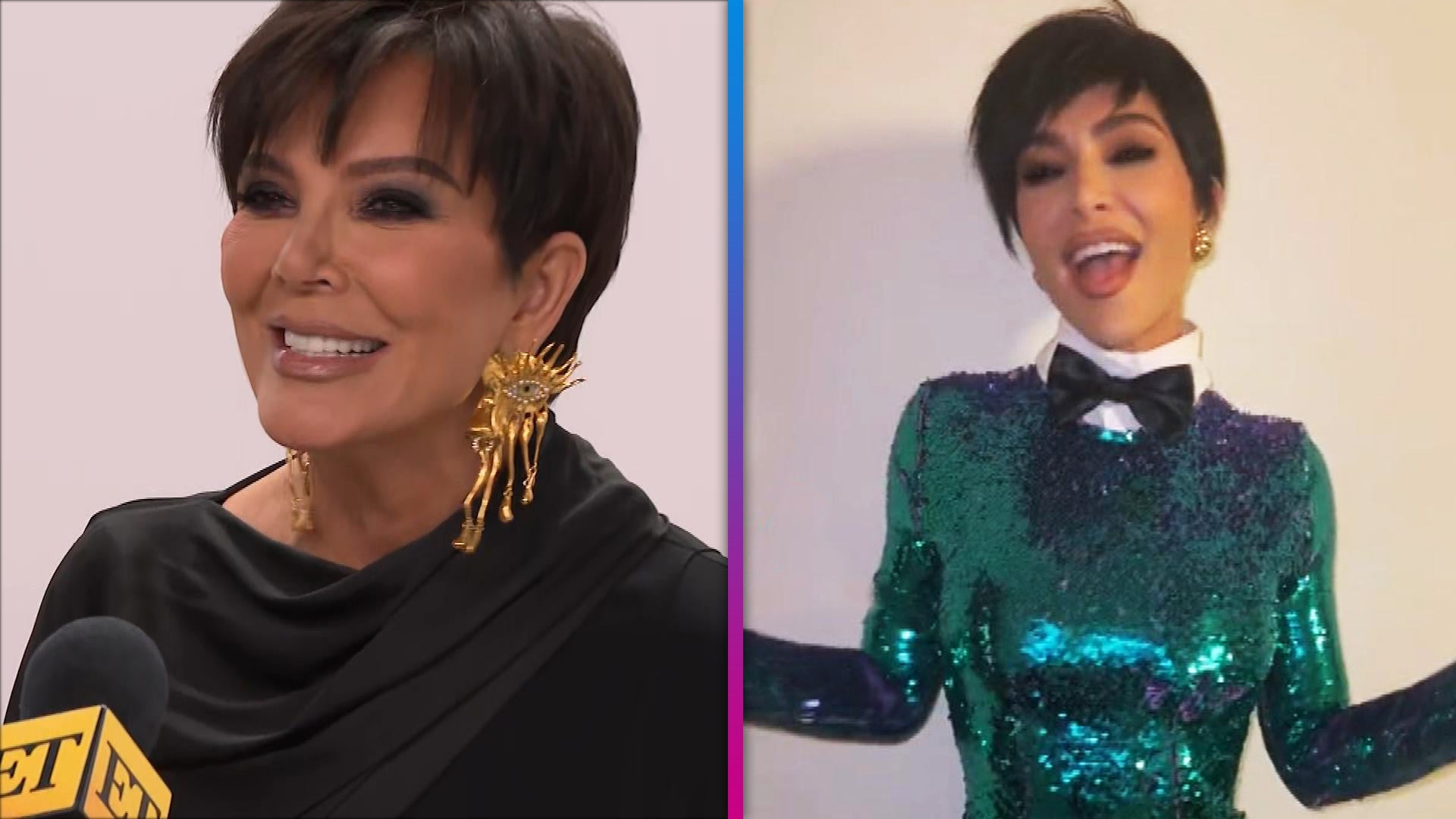 Kris Jenner Details How Her Daughters Pulled Off Her Look-Alike …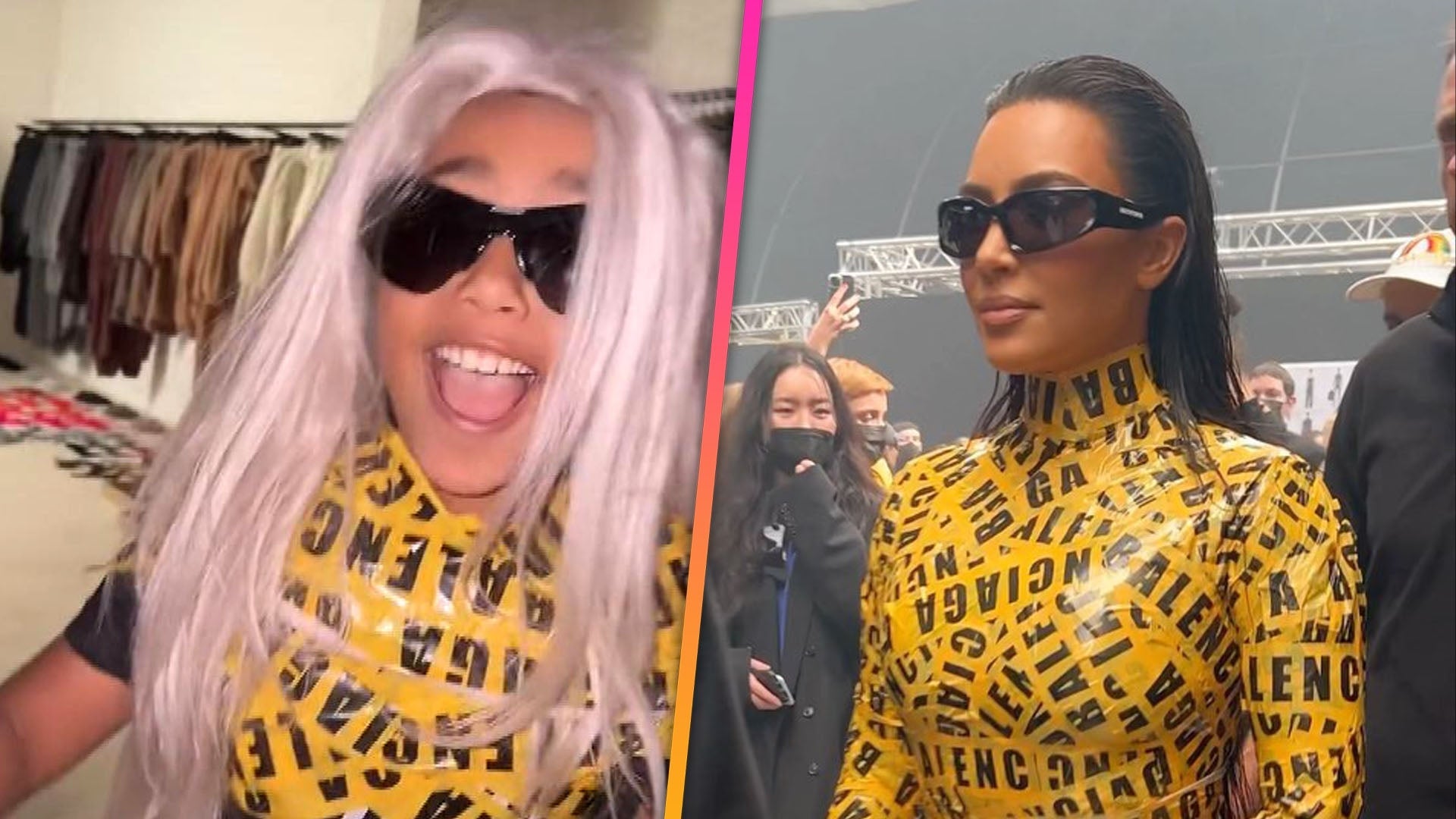 North West Mimics Kim Kardashian's Iconic 'Keeping Up With the K…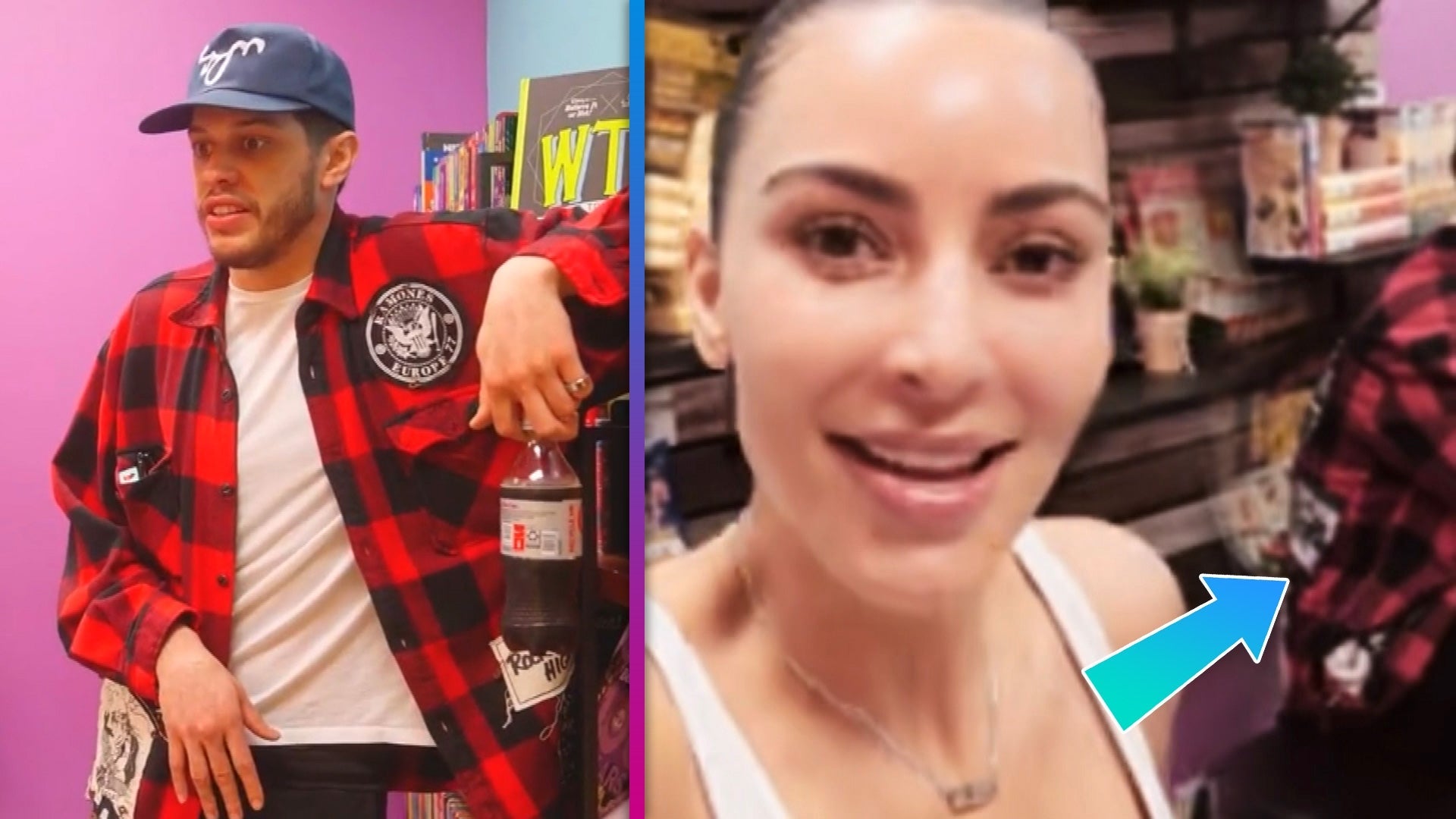 'The Kardashians': Pete Davidson Gets Cut From New Episode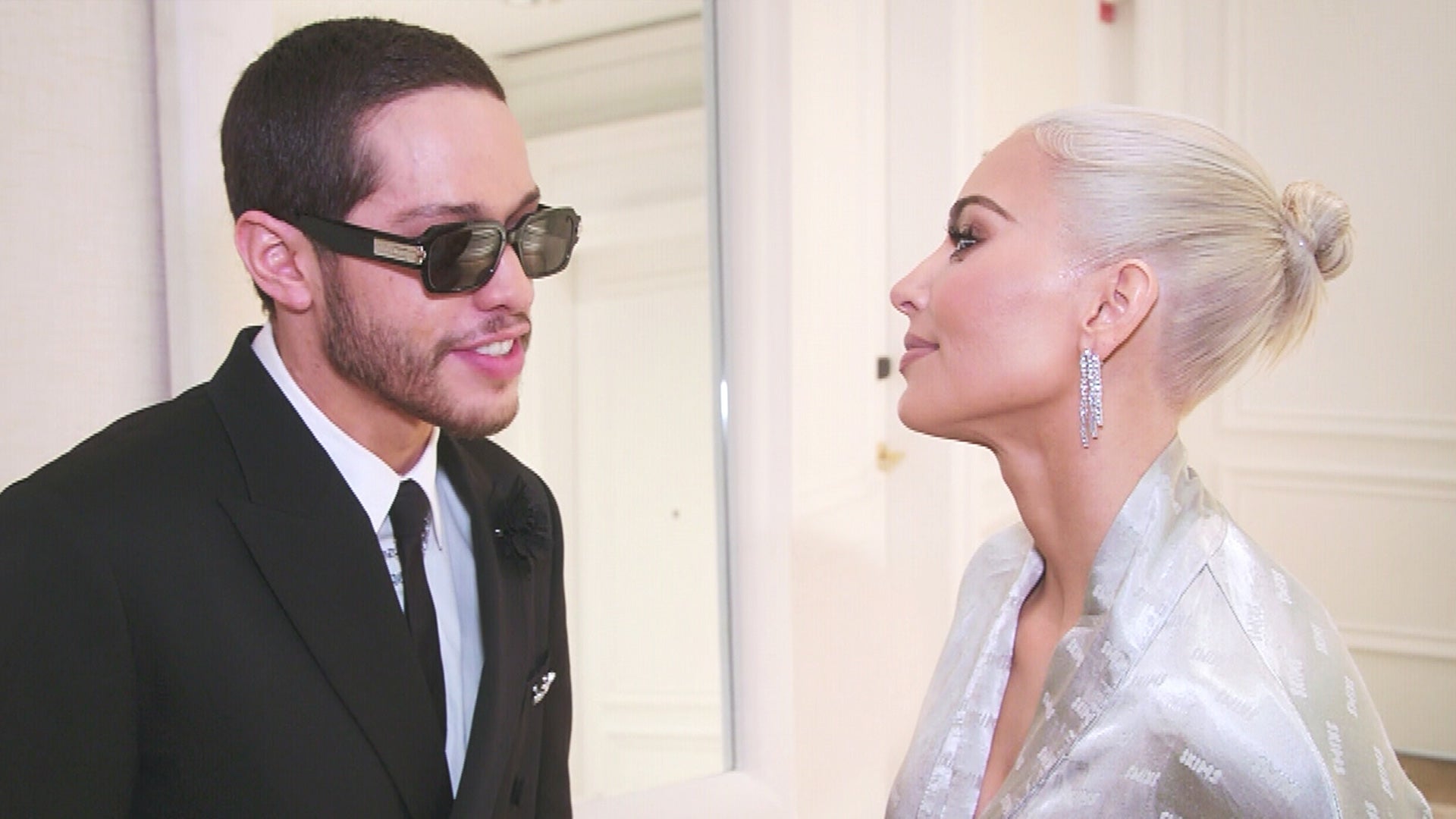 Pete Davidson Makes 'The Kardashians' Debut, Recalls Kim Kardash…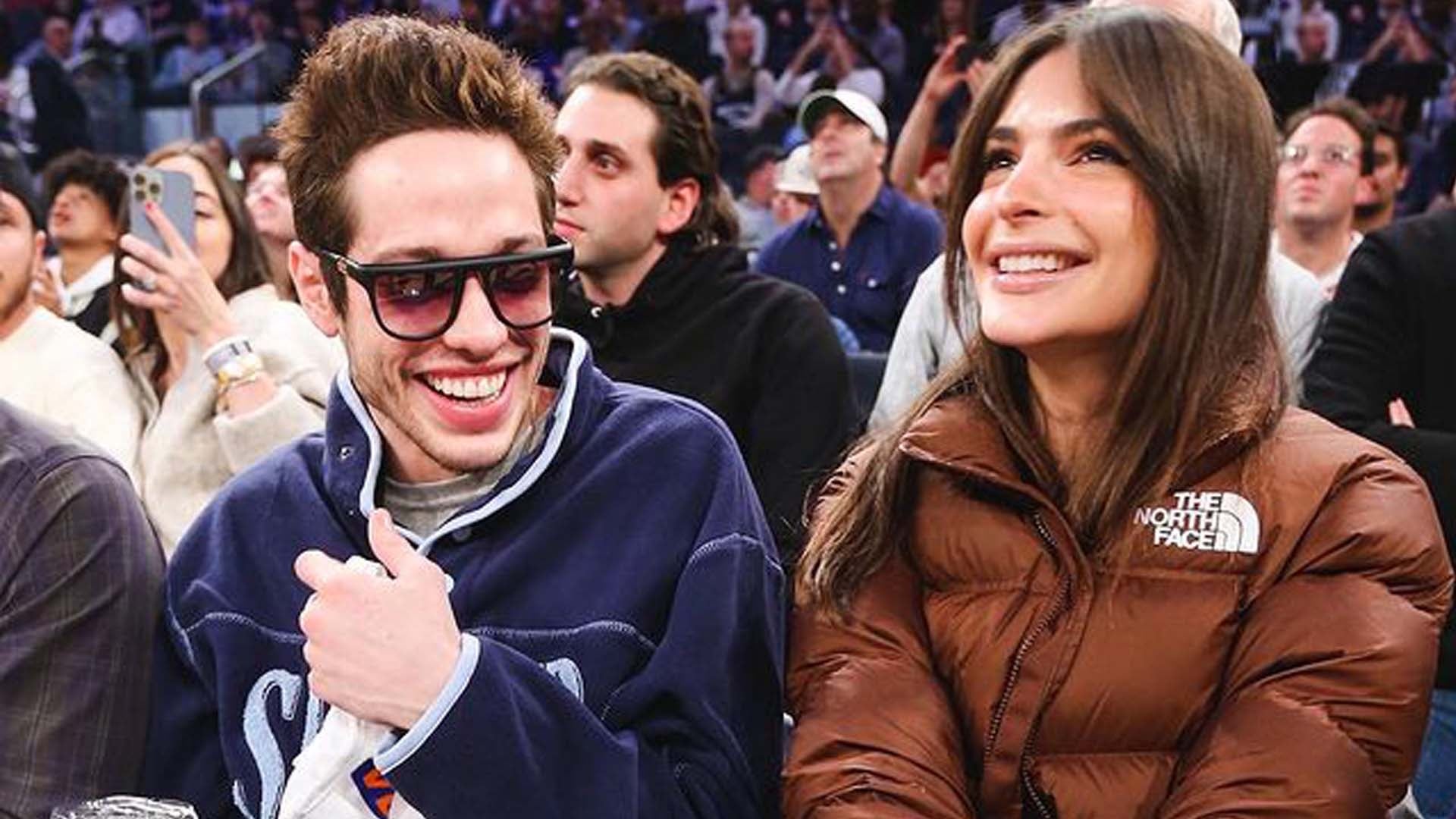 Pete Davidson and Emily Ratajkowski Go Public For the First Time…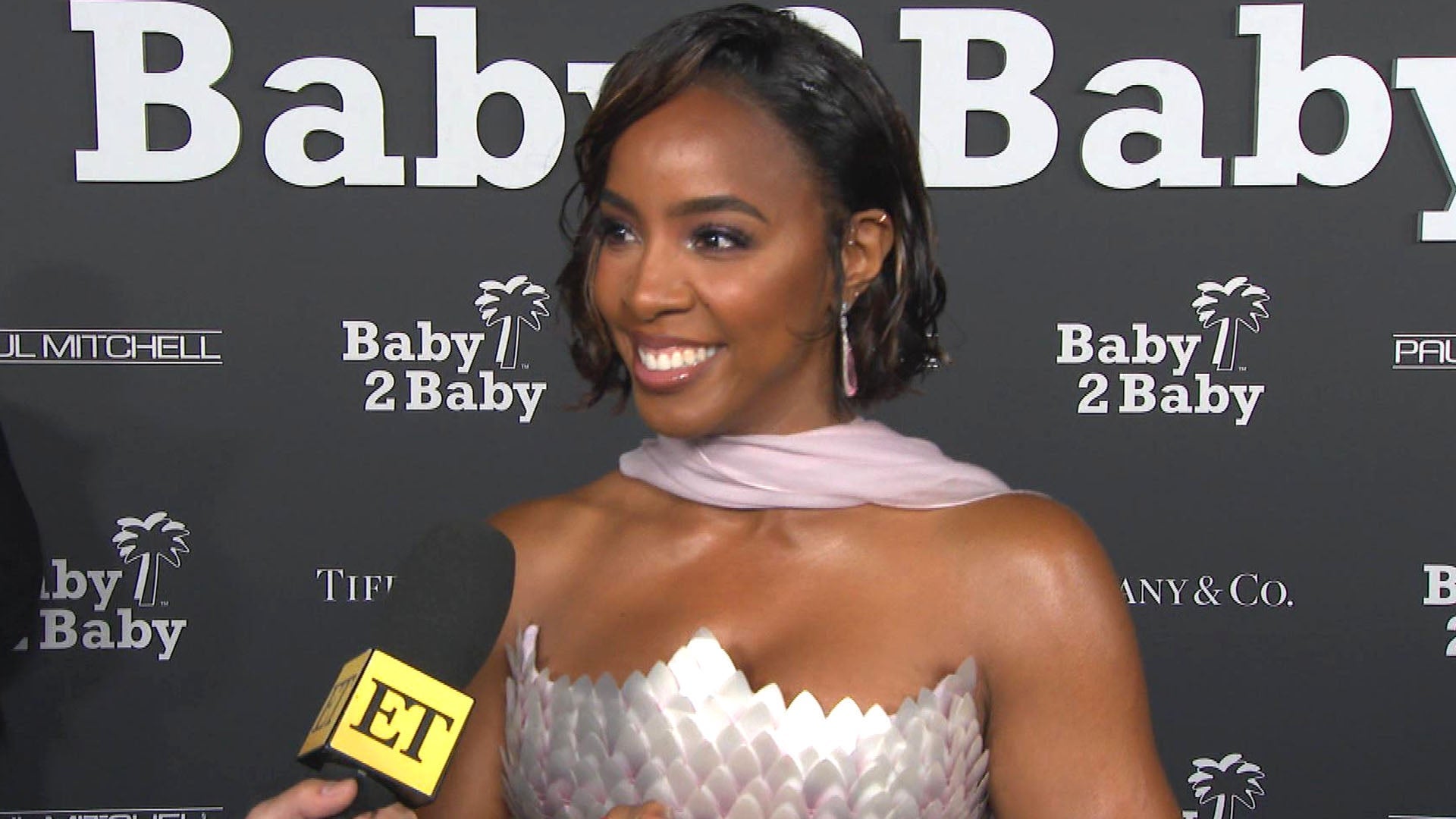 Kelly Rowland Praises Kim Kardashian at Baby2Baby Gala and Says …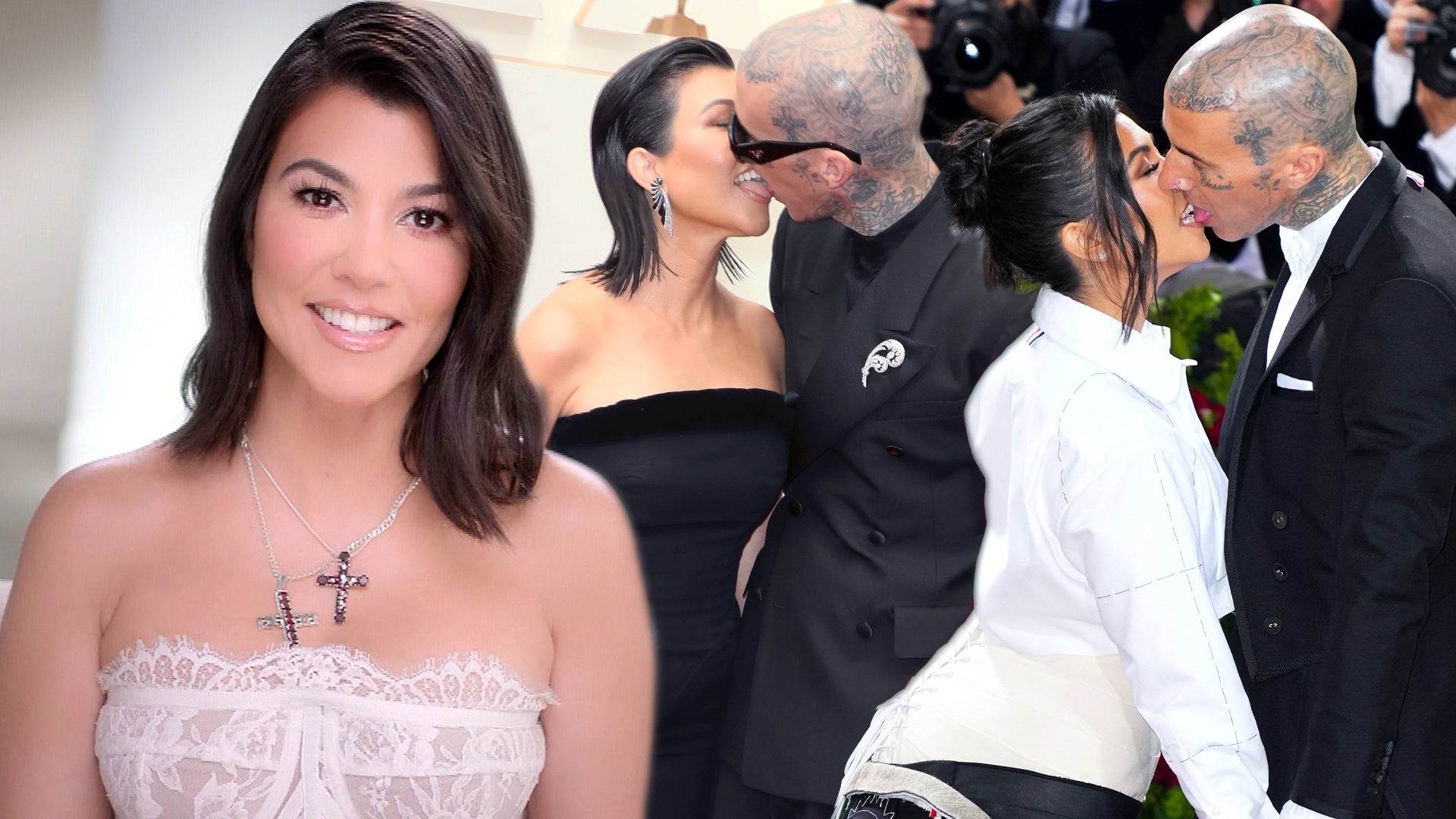 Watch Kourtney Kardashian Explain Why She and Travis Barker Kiss…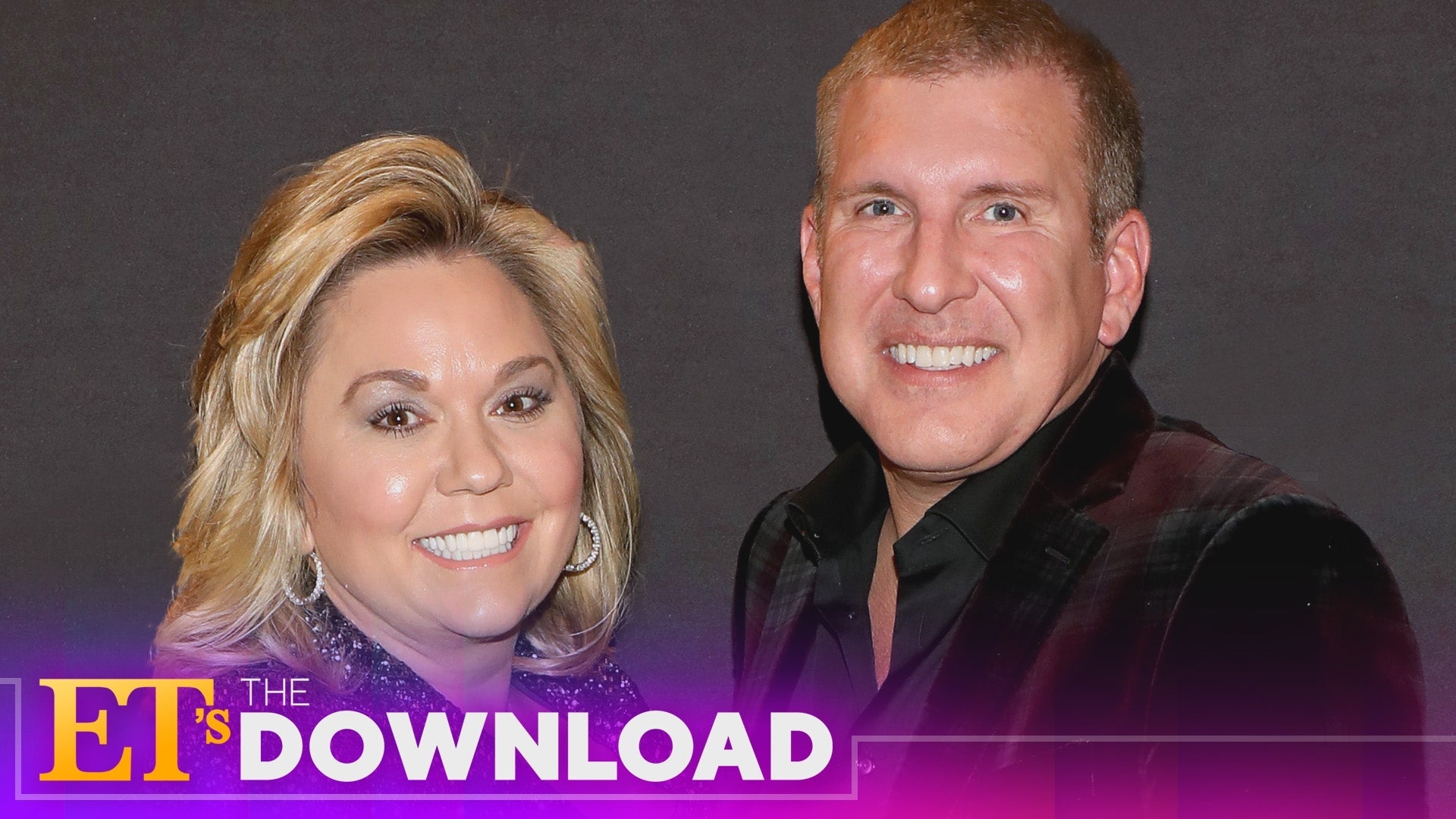 Todd and Julie Chrisley Sentenced to 19 Years in Prison for Tax …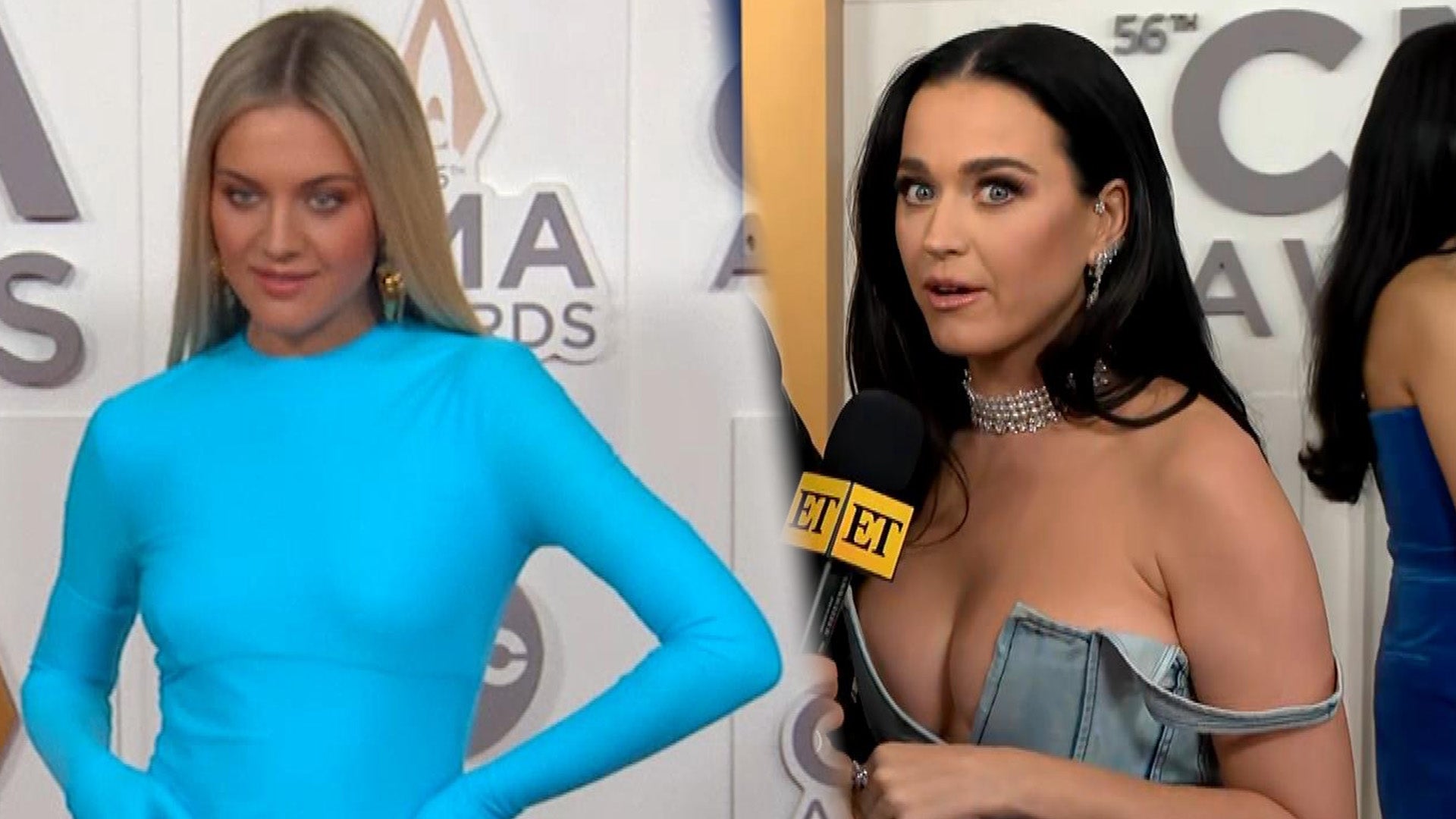 CMA Awards 2022: All the Must-See Moments!
Khloe Kardashian is an open book.

The 31-year-old reality star shared a few milestone "firsts" in her life in the latest post on her app on Monday, including when she lost her virginity at 15 years old to an older guy.
"It's not funny to lose your virginity!" Khloe writes. "It's weird and you're scared and it hurts and you don't know what will happen. I was 15 and he was an older guy who wasn't a virgin. I don't really remember it hurting but I do remember that I just wanted to get it over with."
WATCH: Khloe Kardashian Reveals What NSFW Fetishes She's Into: 'There's No Shame In Having Your Preferences in Bed'
"You definitely don't have an orgasm your first time," she adds. "I didn't for the first few years! I didn't even know what the feeling was until I had one; I just liked the intimacy part. When it happened, I was like, 'Ohhhhh, that's what that is!!!'"
Meanwhile, Khloe's first kiss happened in a much more romantic setting -- when she was 12 or 13 in Hawaii during a family vacation.
"The teenagers were allowed to be out until 10 p.m. and we were in an arcade where the hotel kids hung out," she recalls. "I remember I kissed some guy there and I thought I was so cool and so grown. I don't remember the boy and I can't tell you anything else about the experience. I was with my parents' friend's daughter and she was very fast. I only did it because I was with her. I lied and was like, 'I've totally done that before!' But I hadn't, LOL!"
Not surprisingly, her first big breakup was a pretty unpleasant experience. But the story also highlights the kindness of her late father, Robert Kardashian, who was there for her when she found herself stranded in Atlanta when she was 17 years old.
"He was so mean," she says about her ex. "He lived in L.A. but his mom lived in Atlanta, so on Valentine's Day, he told me he was going back home to Atlanta and just left and never came back. Later on, he called me and asked me to fly out there to meet him. My dad warned me not to go, but I did."
Khloe's boyfriend never even showed up at the airport.
"I got a voicemail from him and he said, 'I'm sorry. I can't do this,'" she recalls. "I was 17, in Atlanta, with no money or credit cards. My sisters told my dad and he got me a little hotel room and I took a flight back the next morning. My dad and I never, ever talked about it again. He knew how heartbroken and embarrassed I was, and I'm so thankful that he never said, 'I told you so.'"
Though if we're judging by her social media, Khloe is currently experiencing a similar emotional situation, penning a heartfelt essay on Instagram on Sunday about "letting go."
"It doesn't matter how loyal you are to someone. You can't change someone's heart and bad habits unless they want to themselves," Khloe wrote. "Letting go with love takes great strength. We have to learn to stop taking on people's problems as if they are our own. Loving people does not mean we have to carry their burdens and confusions on our back."
WATCH: EXCLUSIVE: Lamar Odom Bar Sighting Is 'Huge Slap' in Khloe Kardashian's Face, Source Says
While plenty of fans read the essay as a thinly veiled message about her ex, Lamar Odom -- who was spotted at a bar in Sherman Oaks, California, on the night before Easter -- Khloe stressed on Twitter that people shouldn't "read deeper" into her emotional post.
"Not everything is a subliminal," she later tweeted. "Not all songwriters, TV or film writers, poets write from experience. People might just need a place to express."
Watch below: