News
Prince Kicking Kim Kardashian Off the Stage and 6 Other Times He Had the Best Reactions
By
WATCH: Prince Kicking Kim Kardashian Off Stage and 6 Other Times…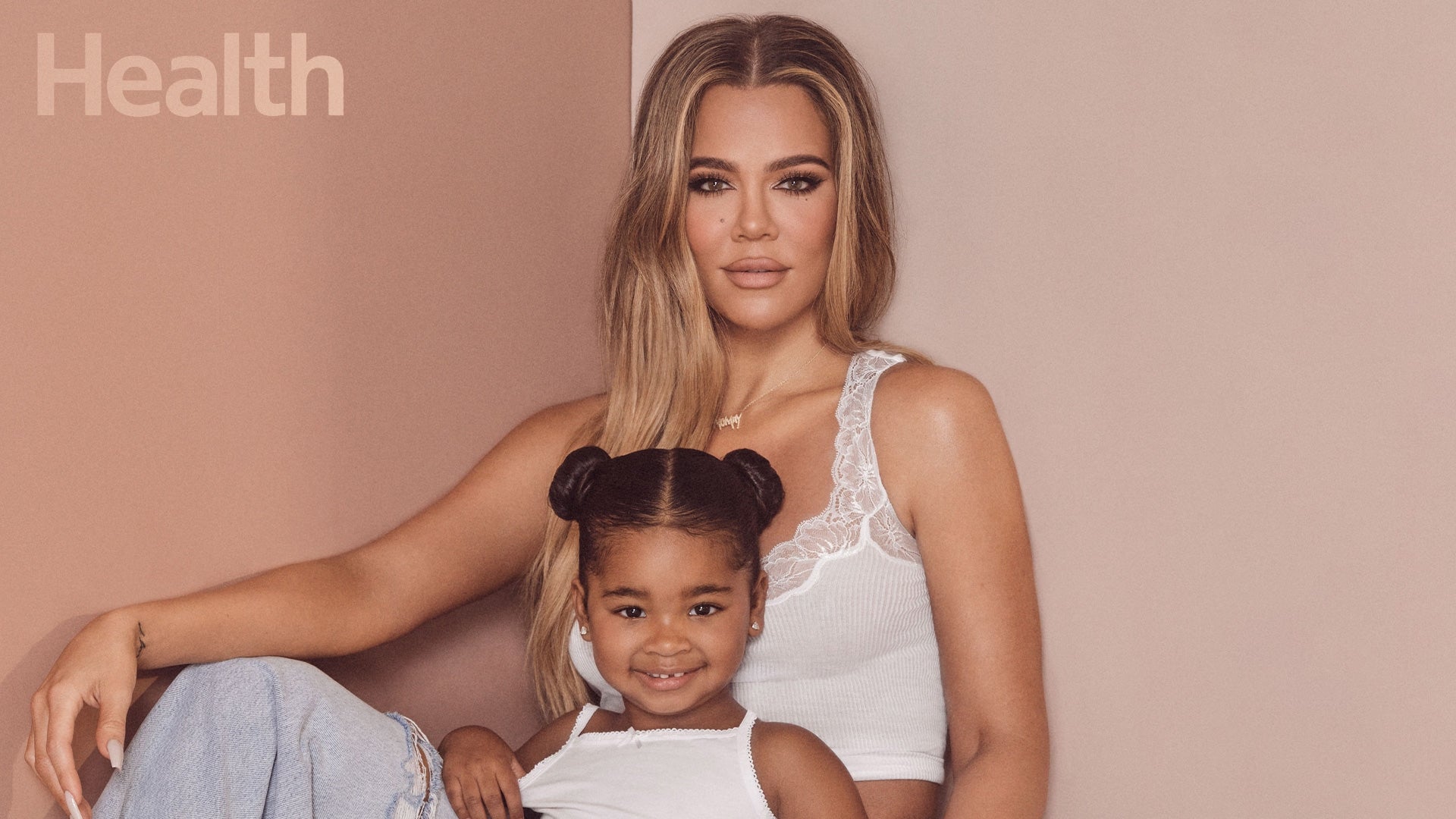 Khloe Kardashian Shares Her Reaction When People Call Daughter T…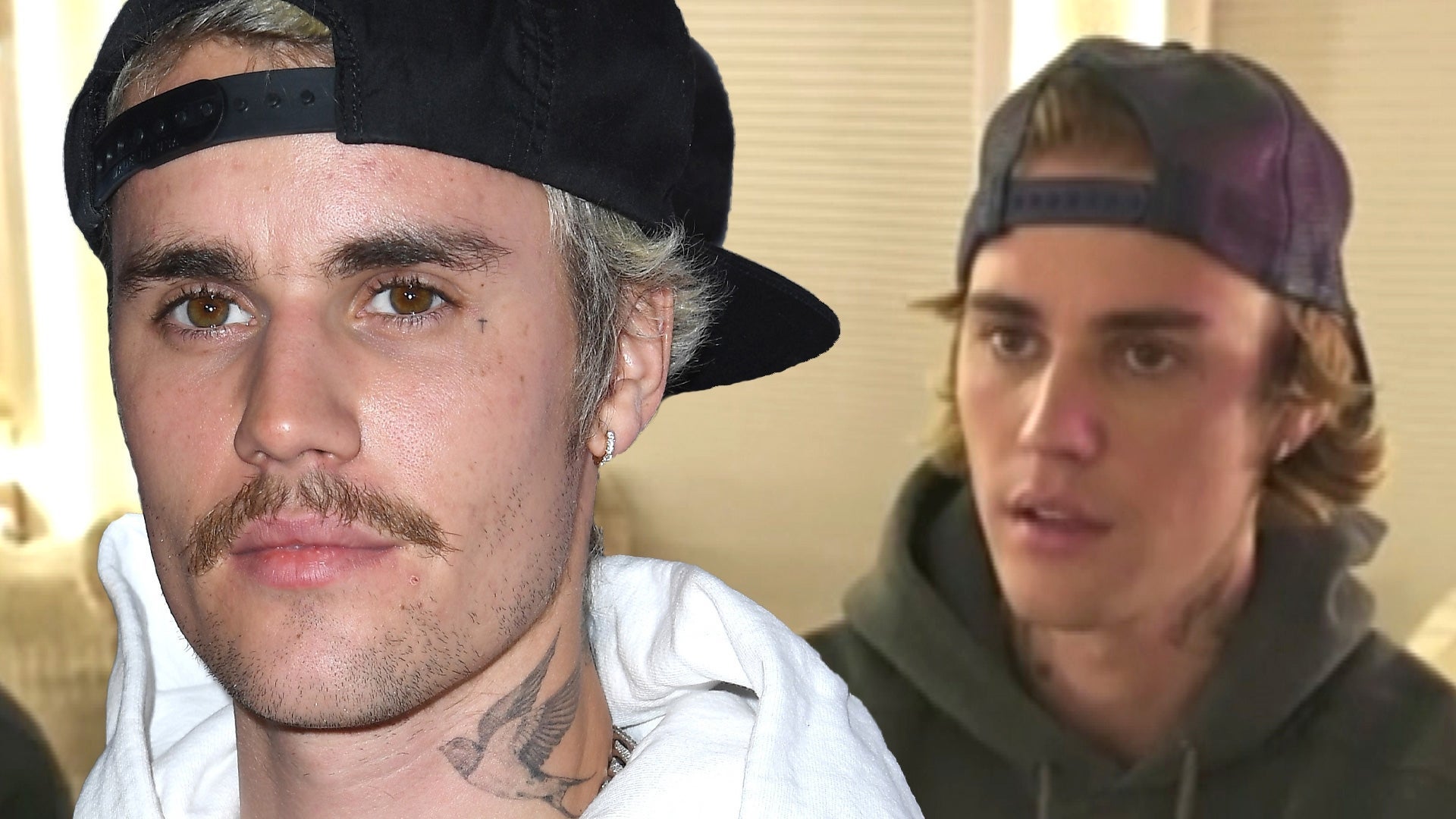 Justin Bieber Recalls His Past Look That Makes Him Cringe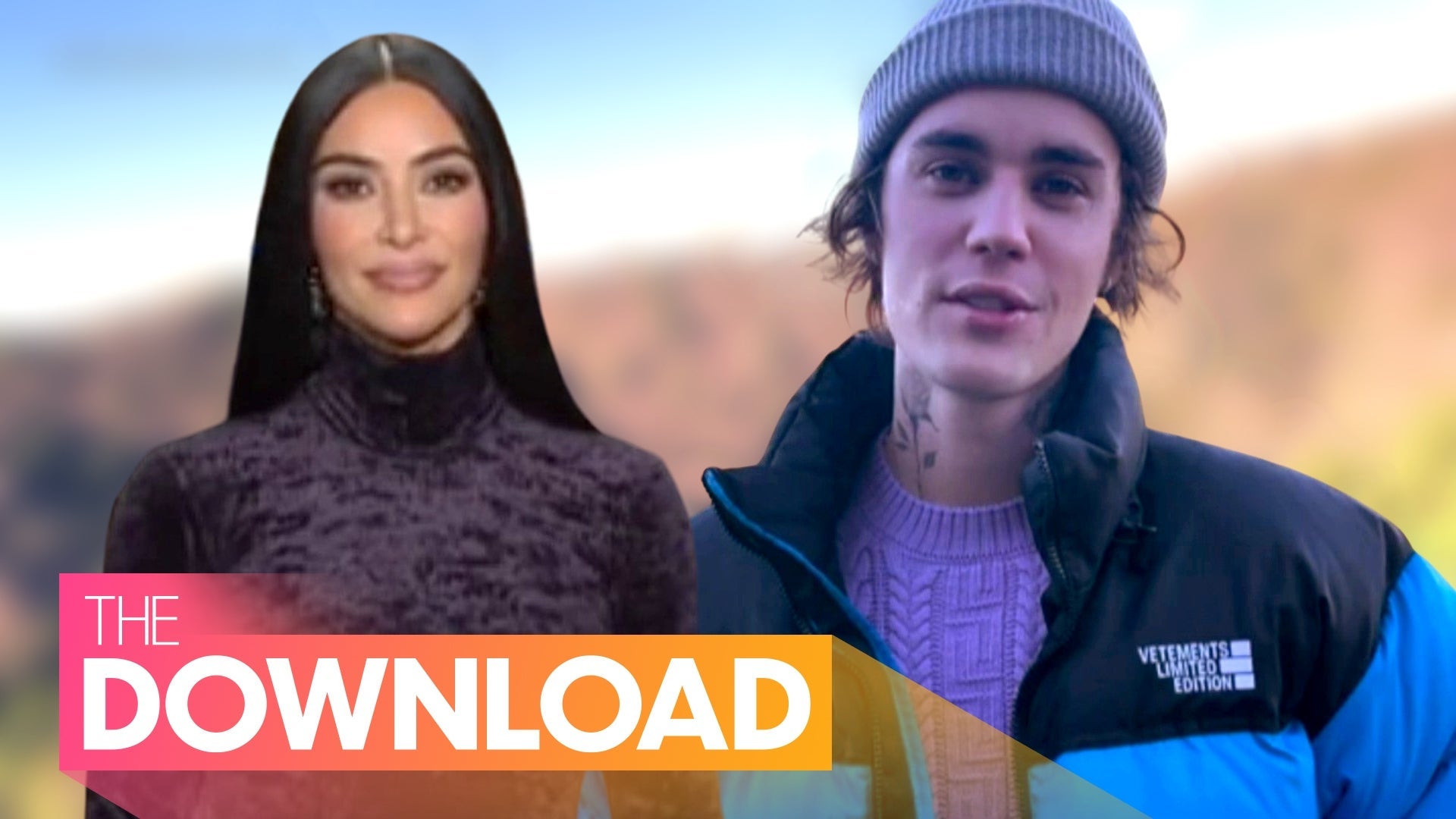 Kim Kardashian Preps for 'SNL' Debut, Justin Bieber Wants to Hav…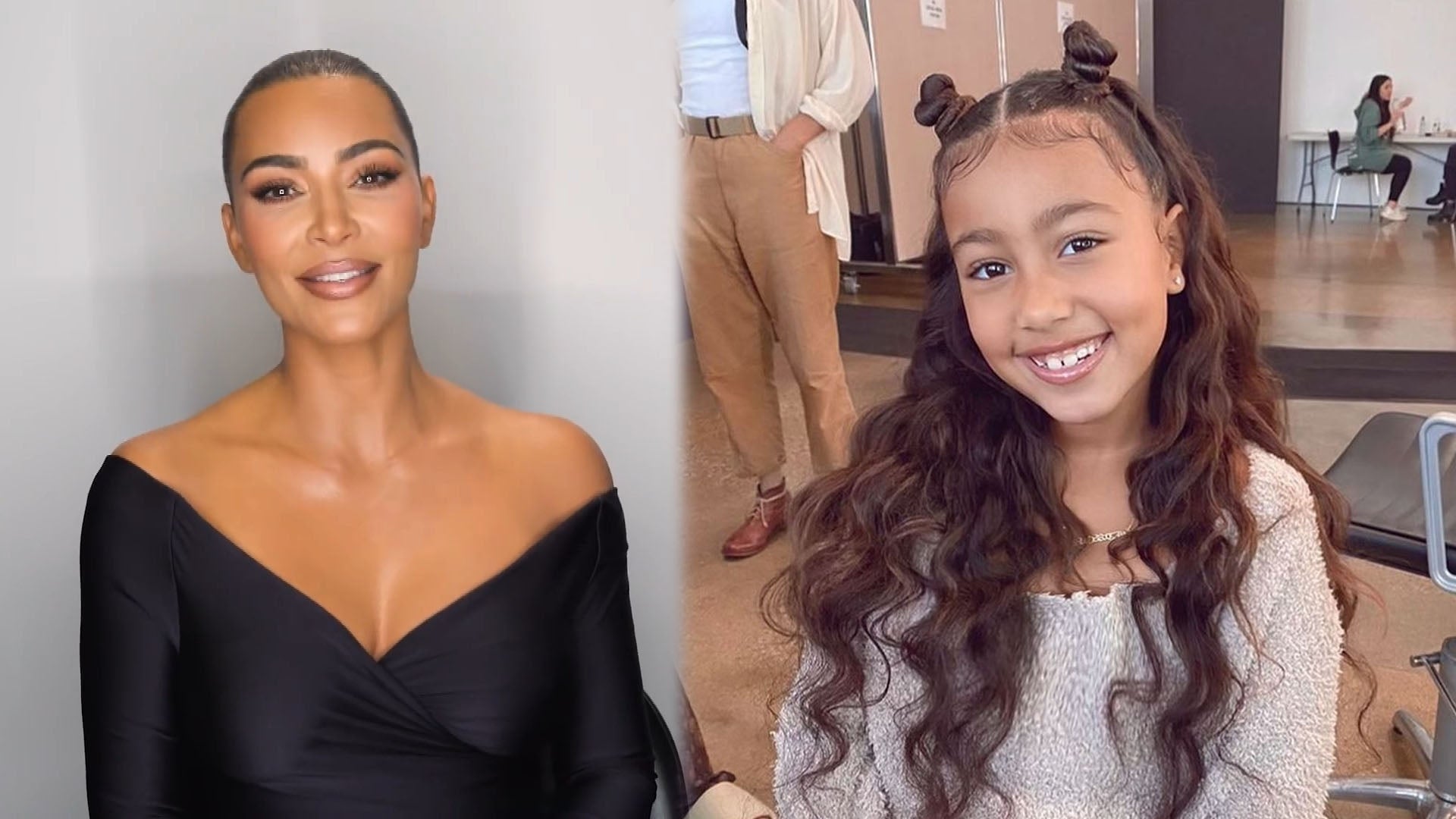 Kim Kardashian Reveals the Meanest Thing North Has Said to Her a…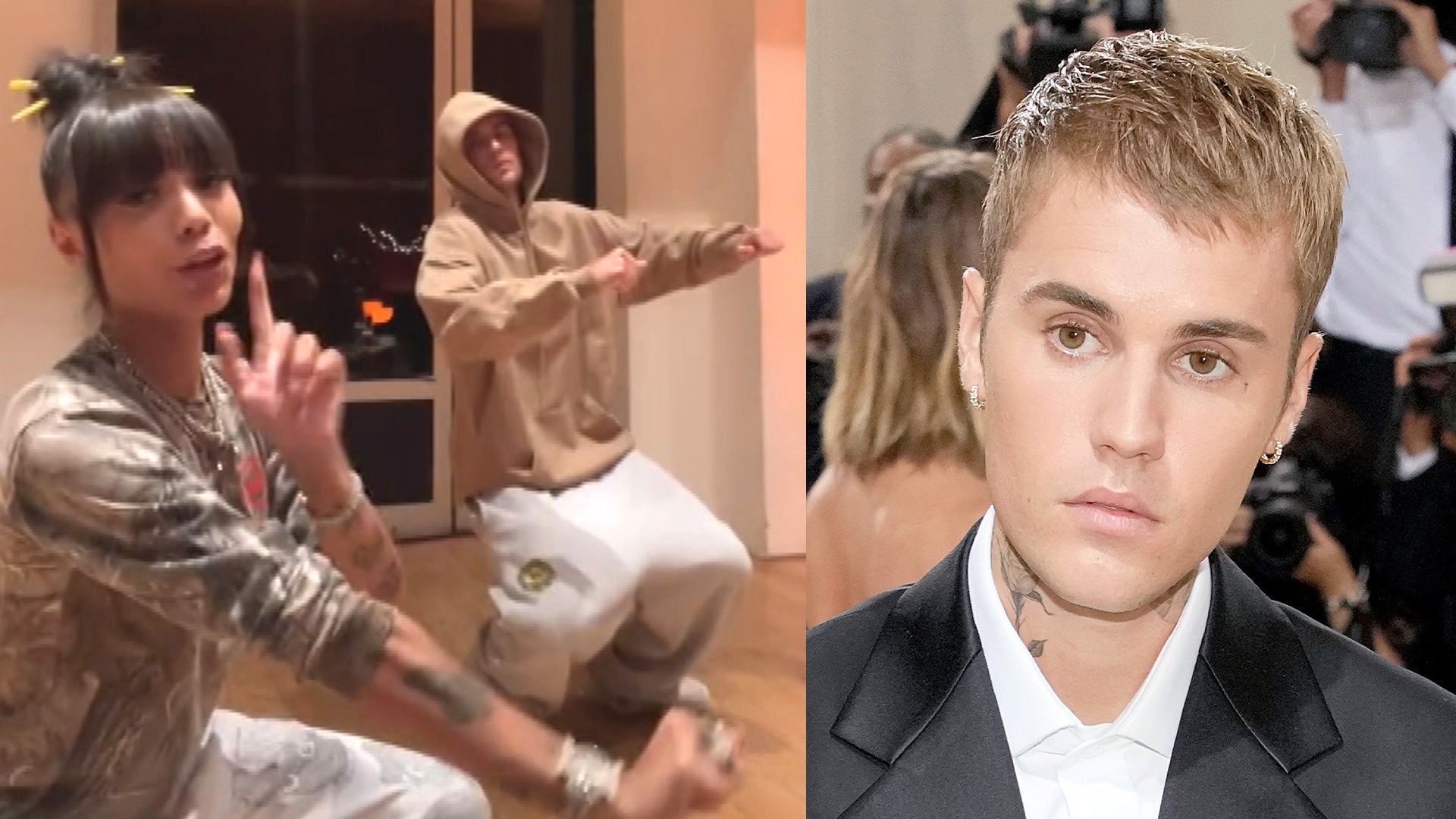 Justin Bieber Does Viral TikTok Trend With Coi Leray!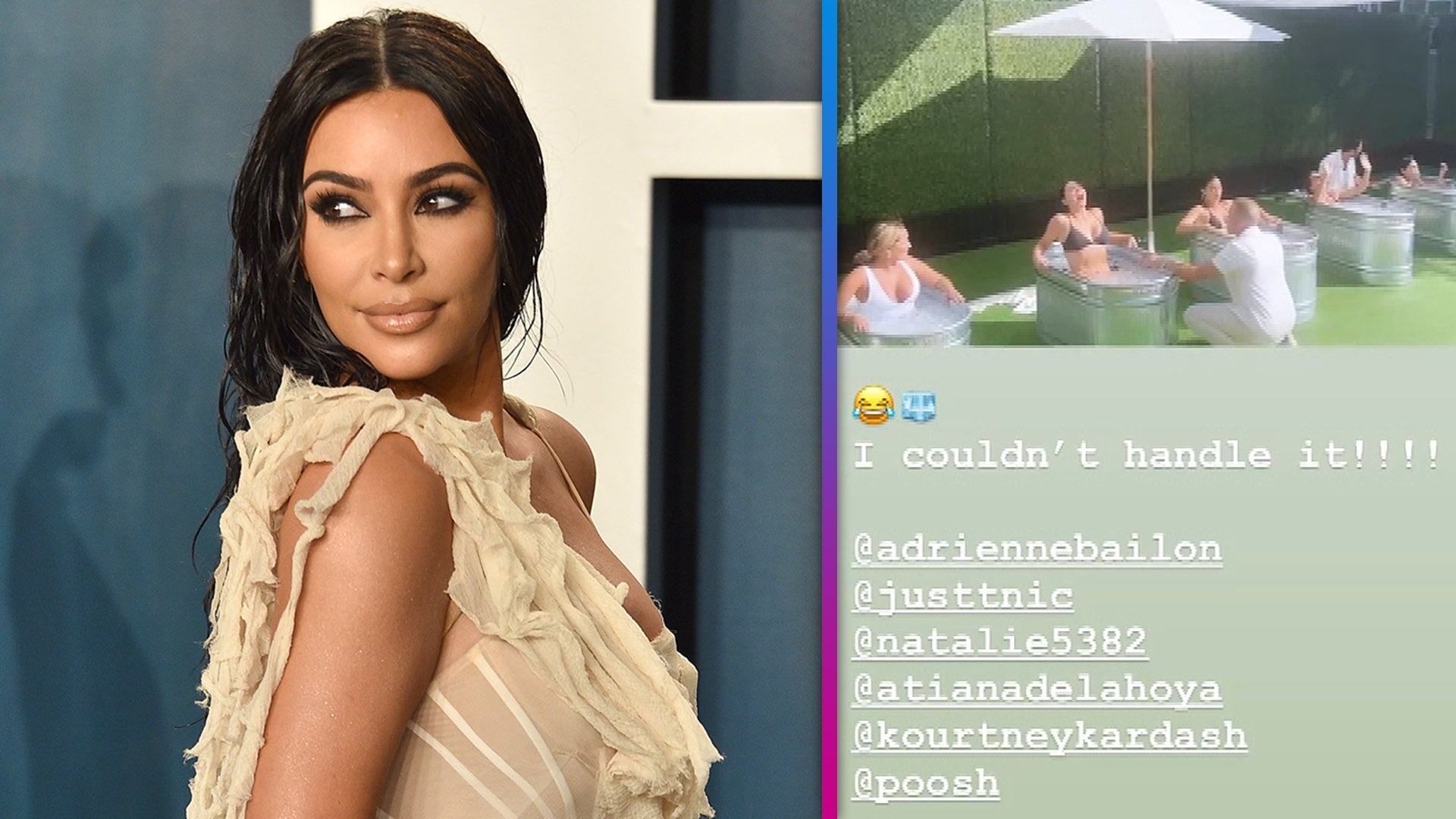 Watch Kim Kardashian Freak Out Over Ice Bath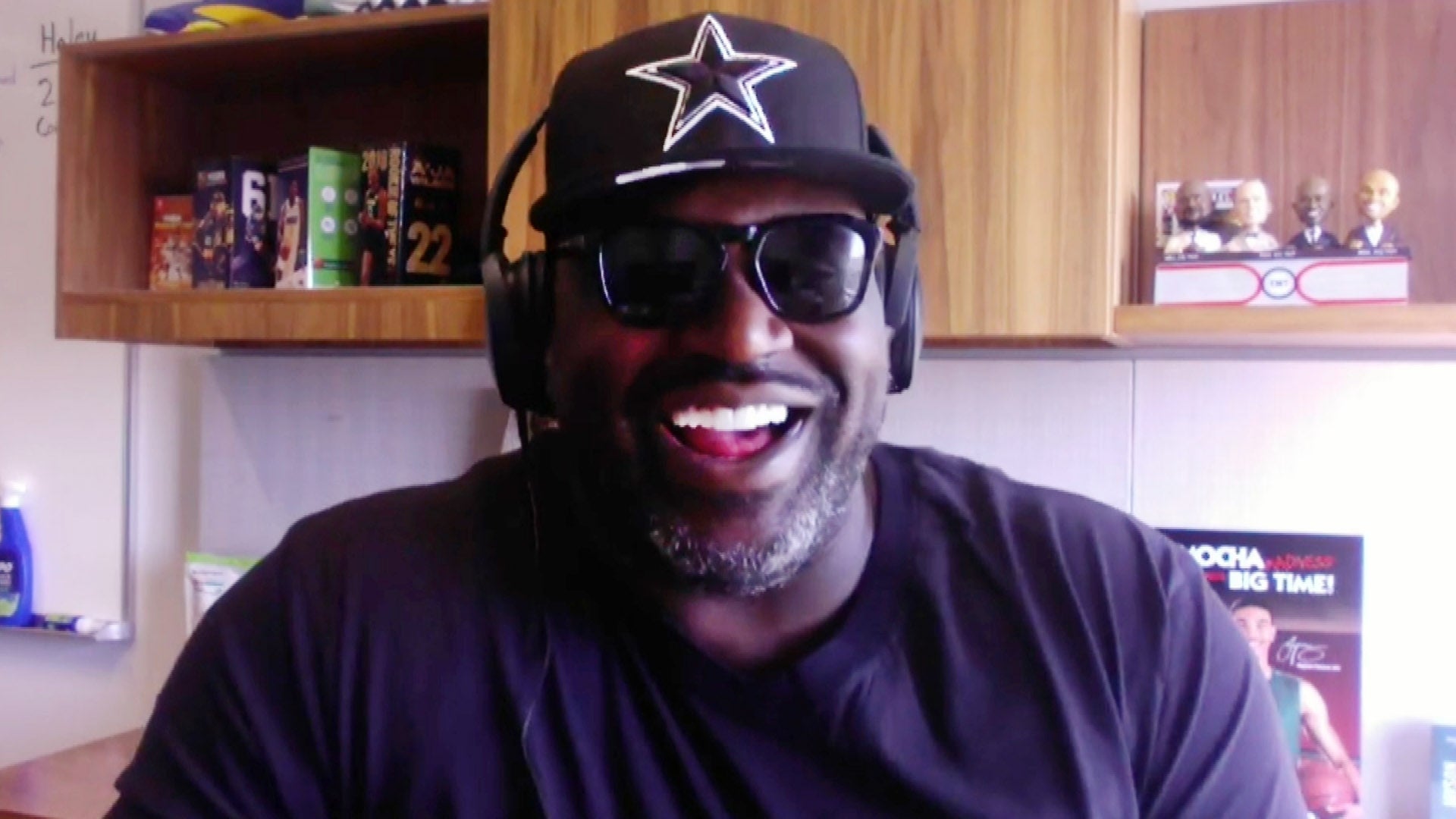 Shaquille O'Neal on What to Expect From His Upcoming Star-Studde…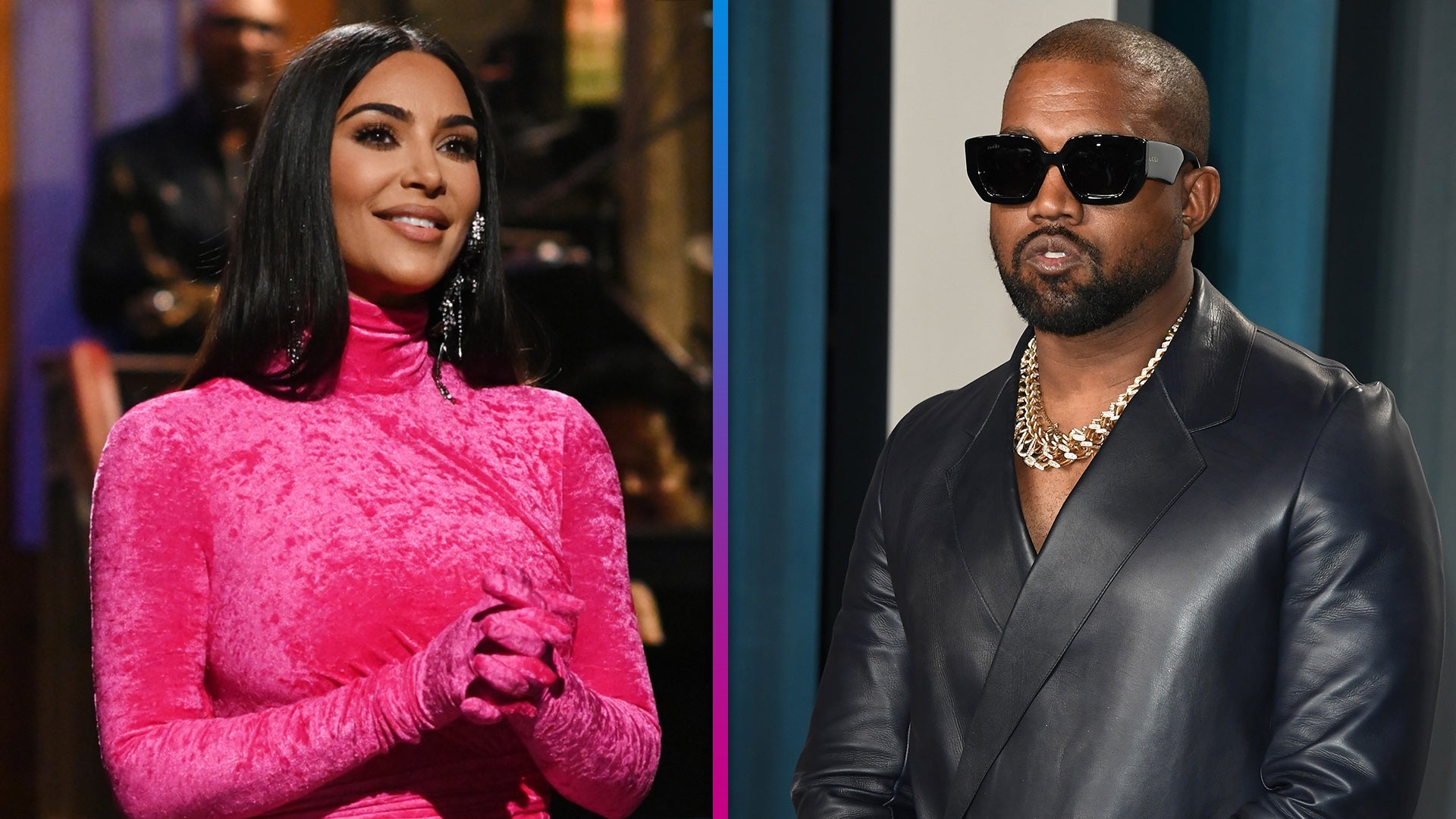 How Kim Kardashian's Friends and Family Reacted to Her SNL Debut…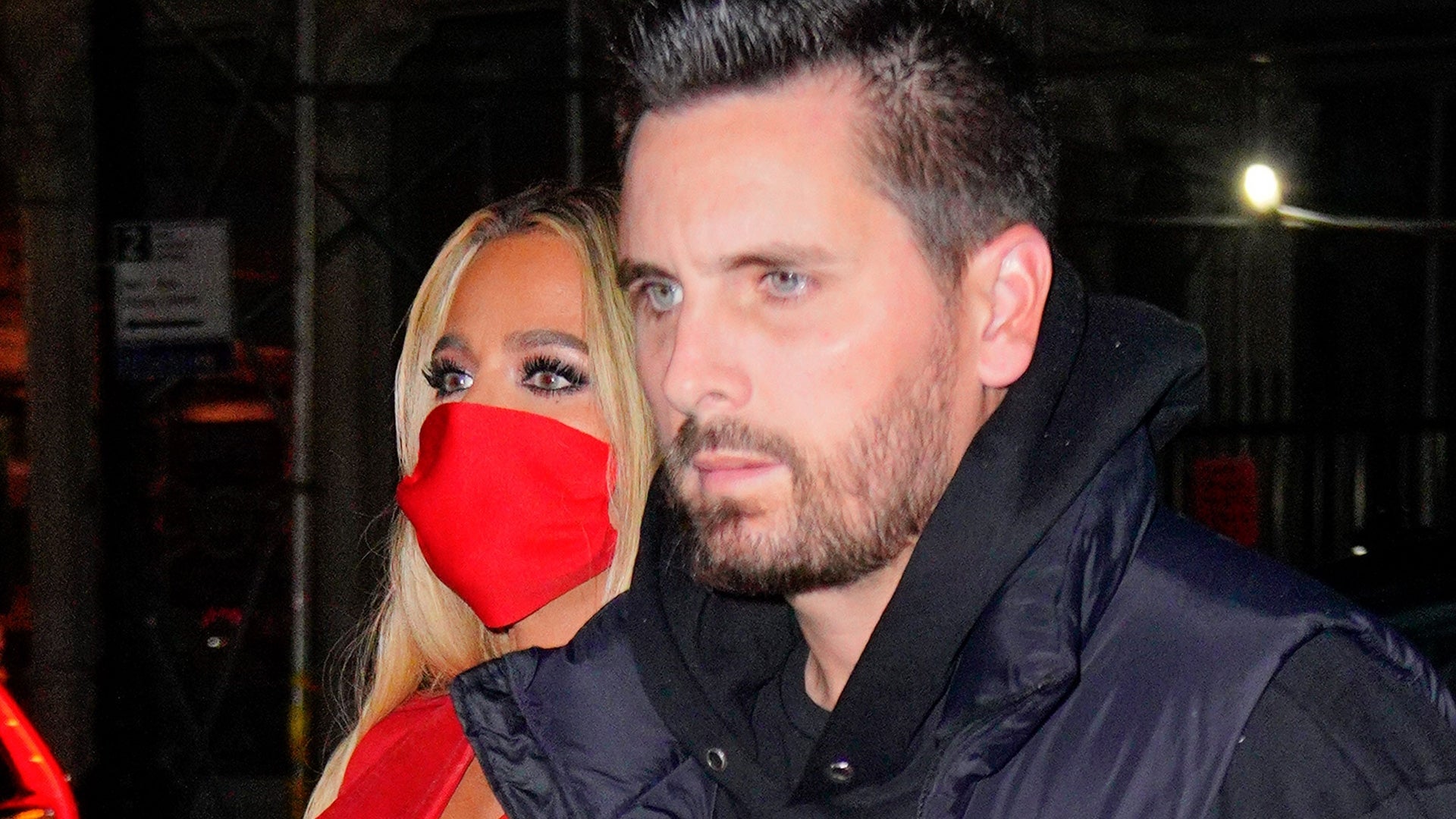 Scott Disick Spotted With Kardashian Family Following Alleged DM…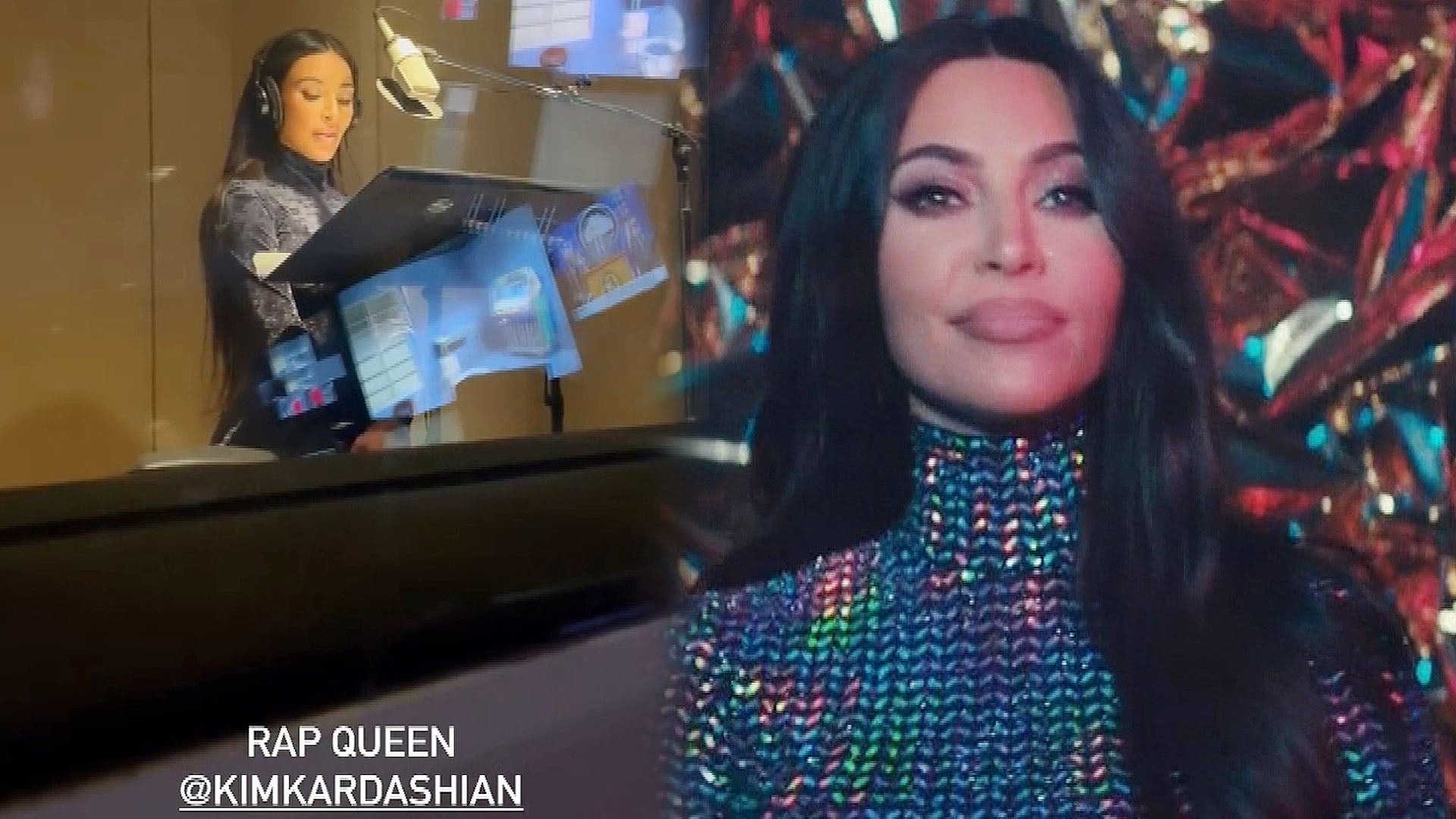 Watch Kim Kardashian Record Her 'Saturday Night Live' Rap in the…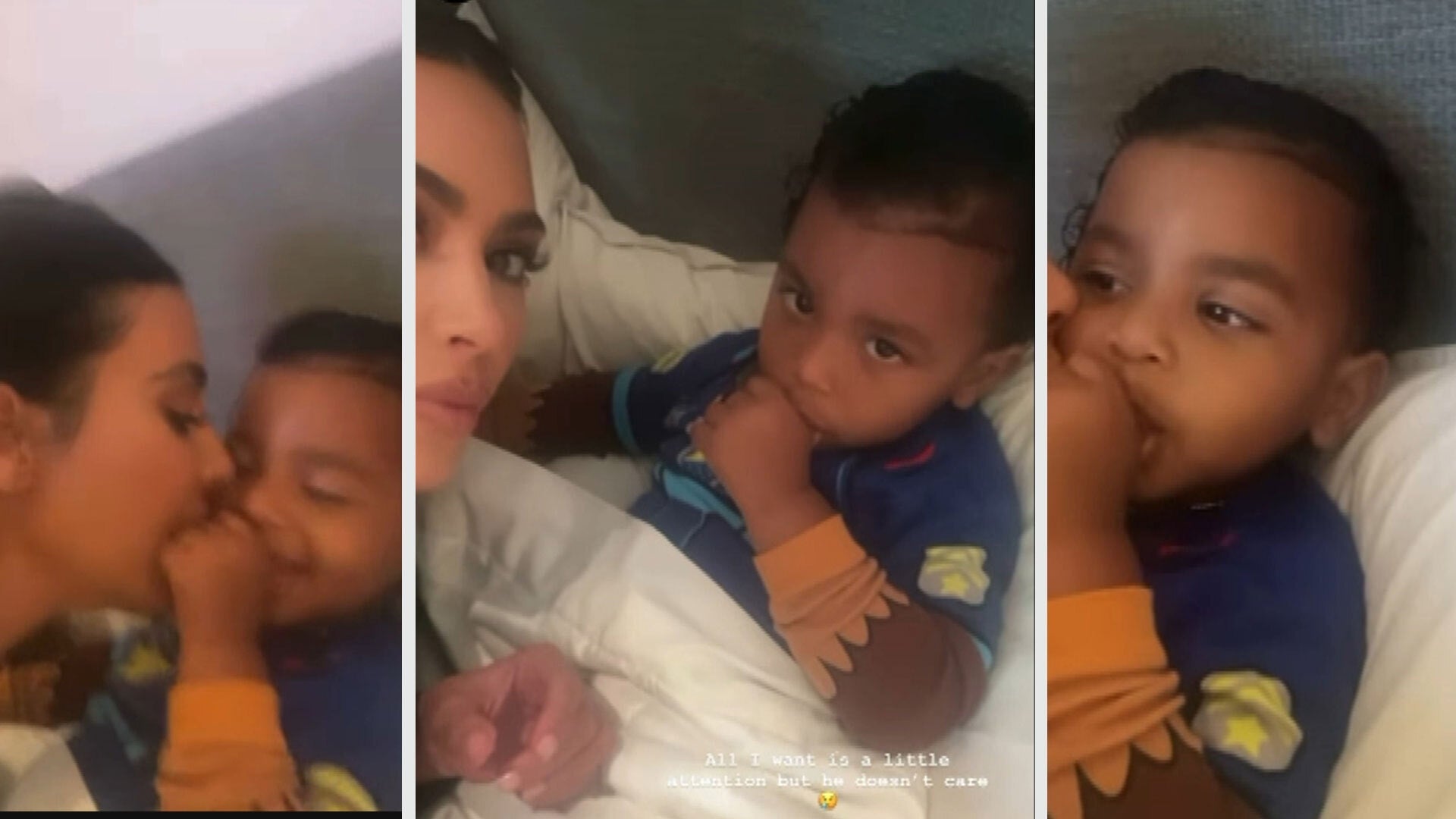 Watch Kim Kardashian's Son Psalm Totally Ignore Her!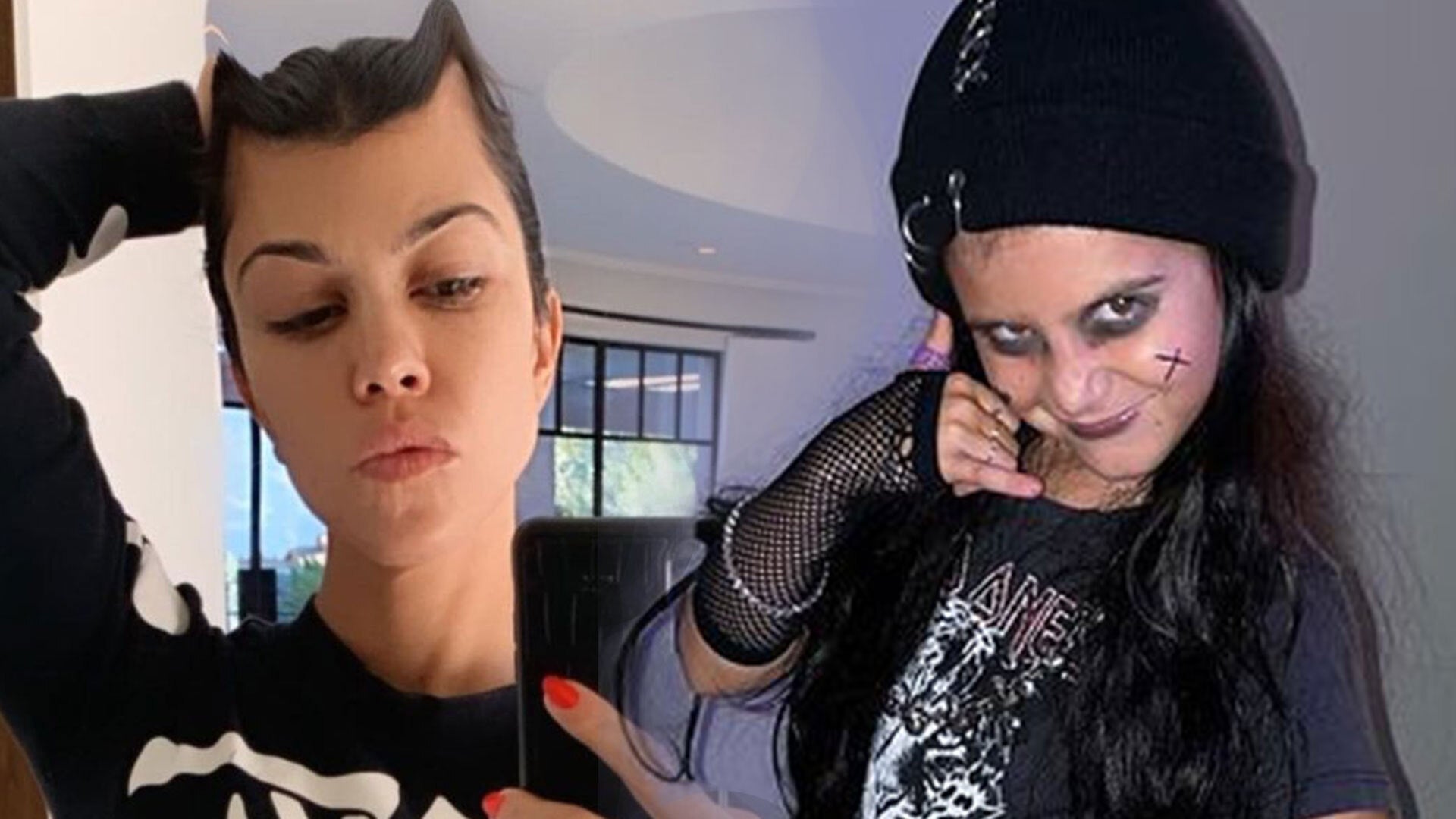 Kourtney Kardashian Shares Daughter Penelope's Goth Halloween Lo…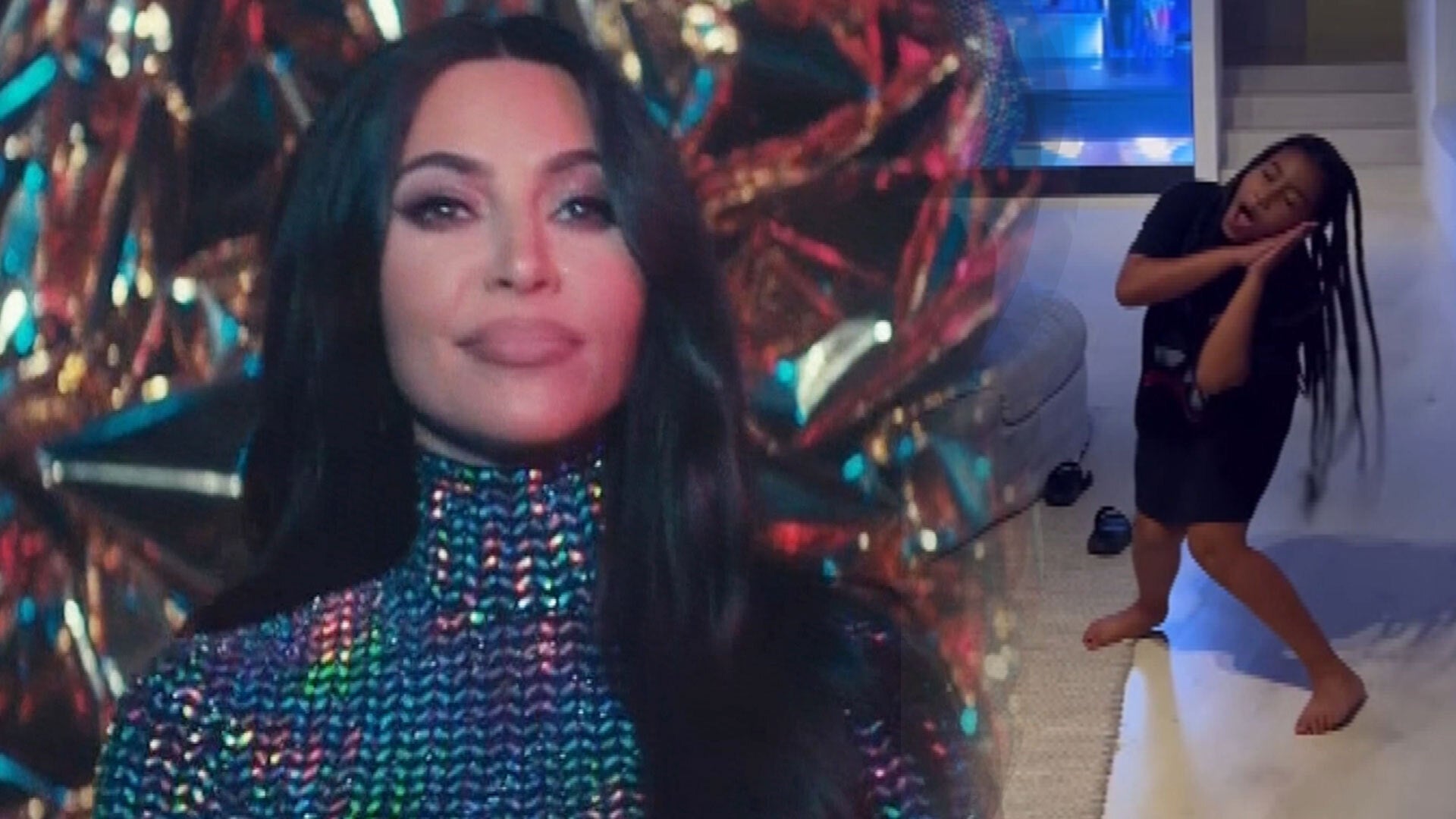 Kim Kardashian's Kids Troll Her by Listening to Song 'JAM' on Re…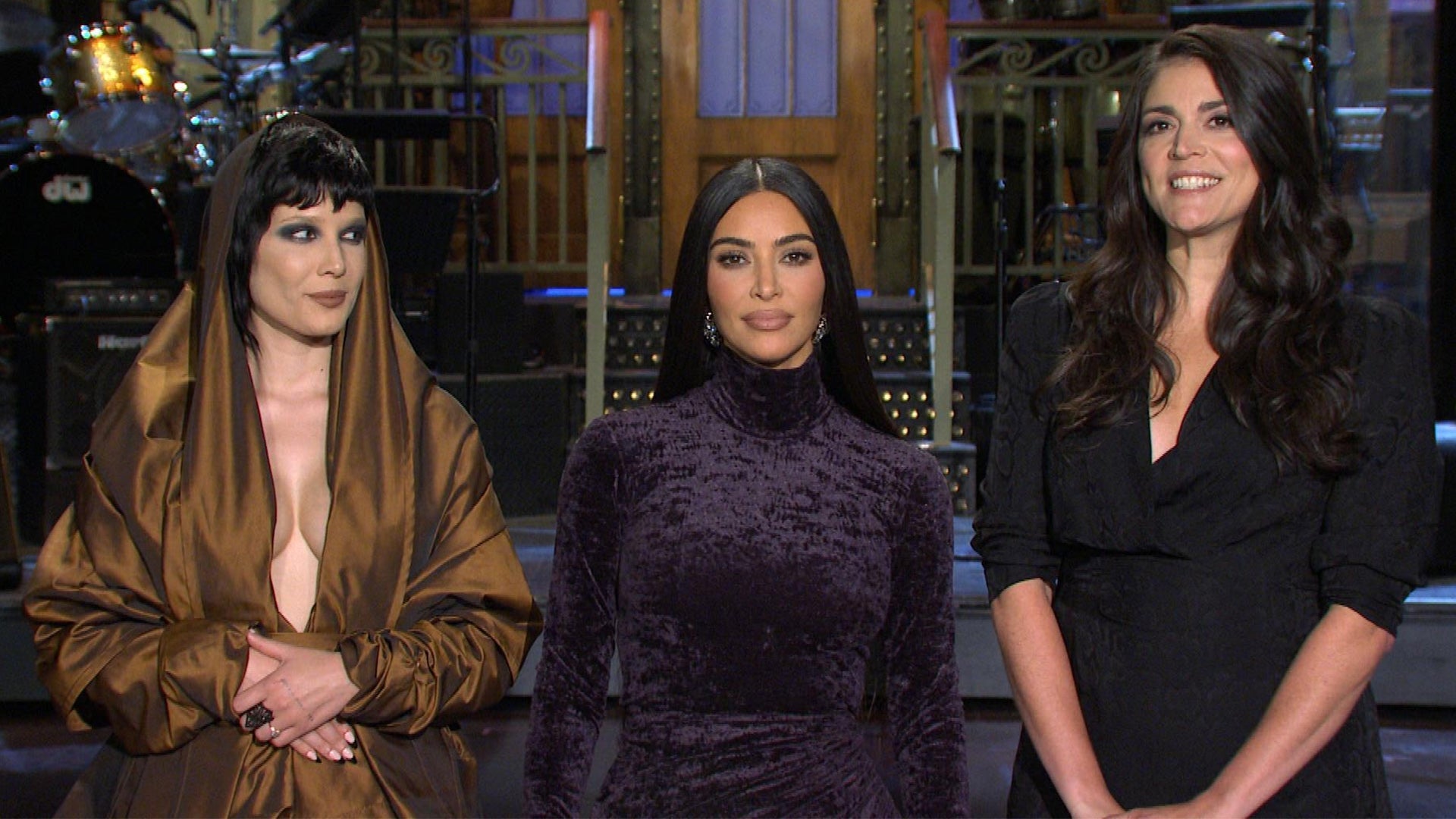 Kanye West Is Helping Kim Kardashian Prepare for 'SNL' Hosting D…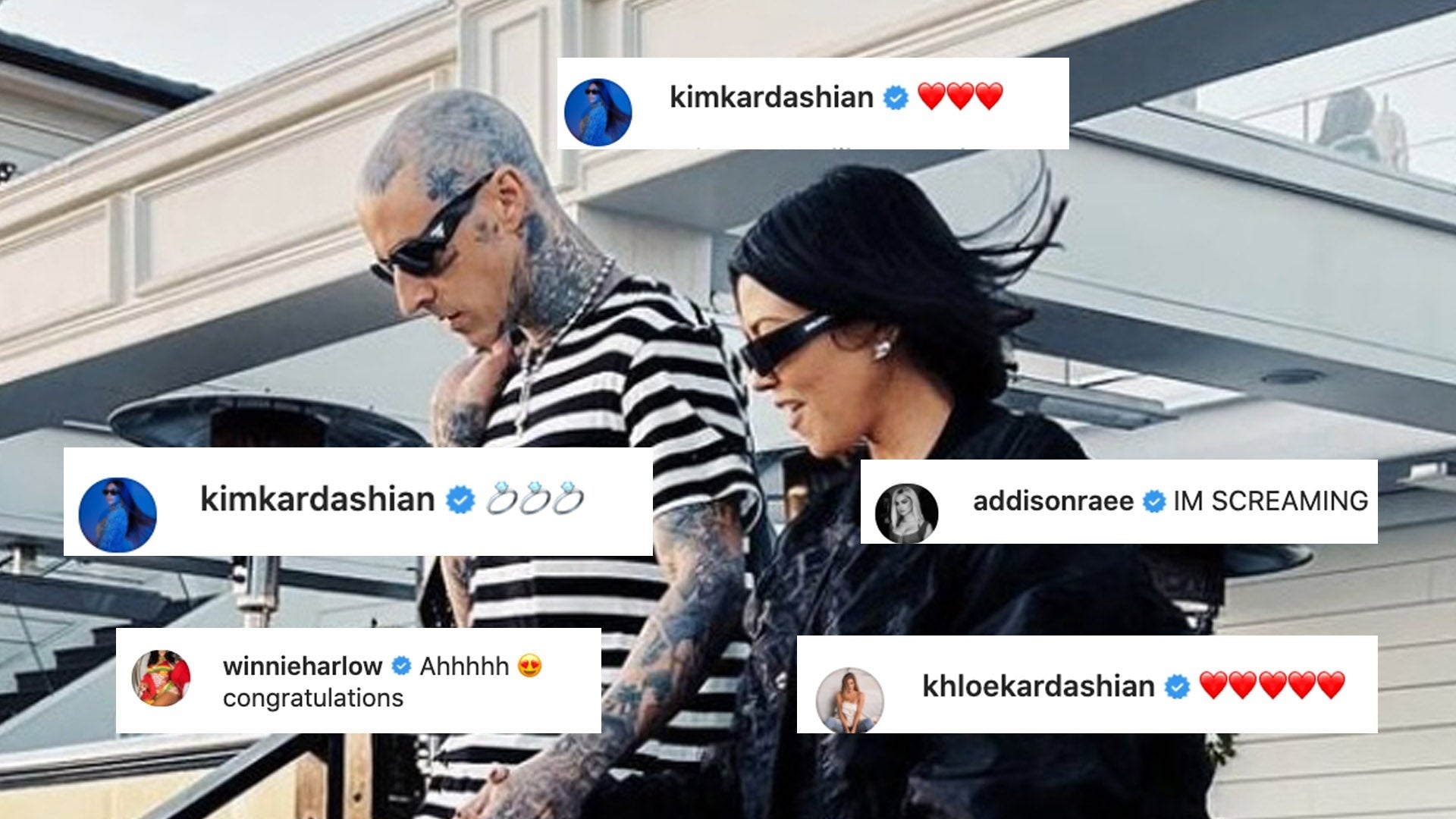 Kardashians, Addison Rae and More React to Kourtney Kardashian a…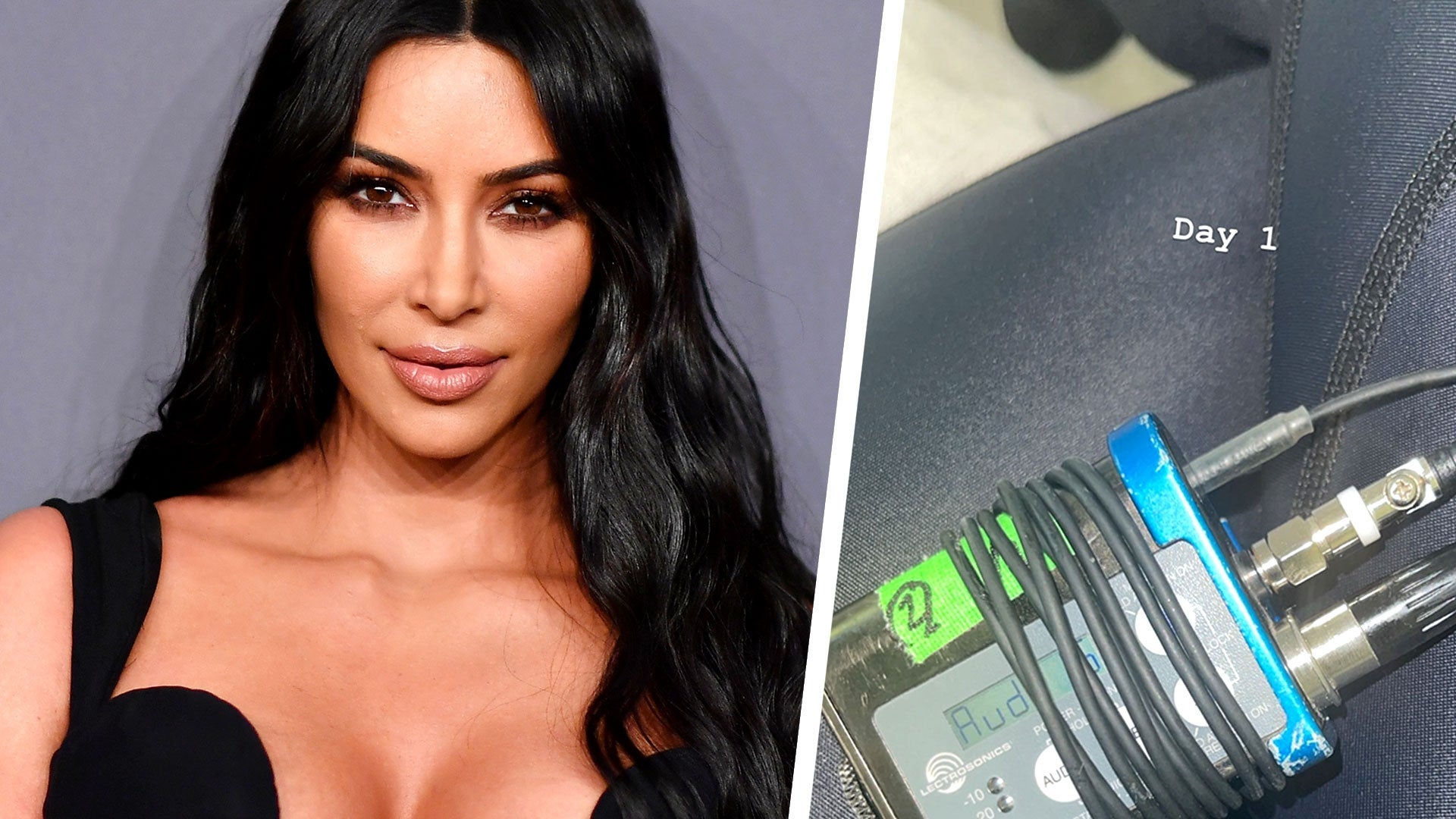 Kim Kardashian Shares 'Day 1' of Filming New Hulu Reality Show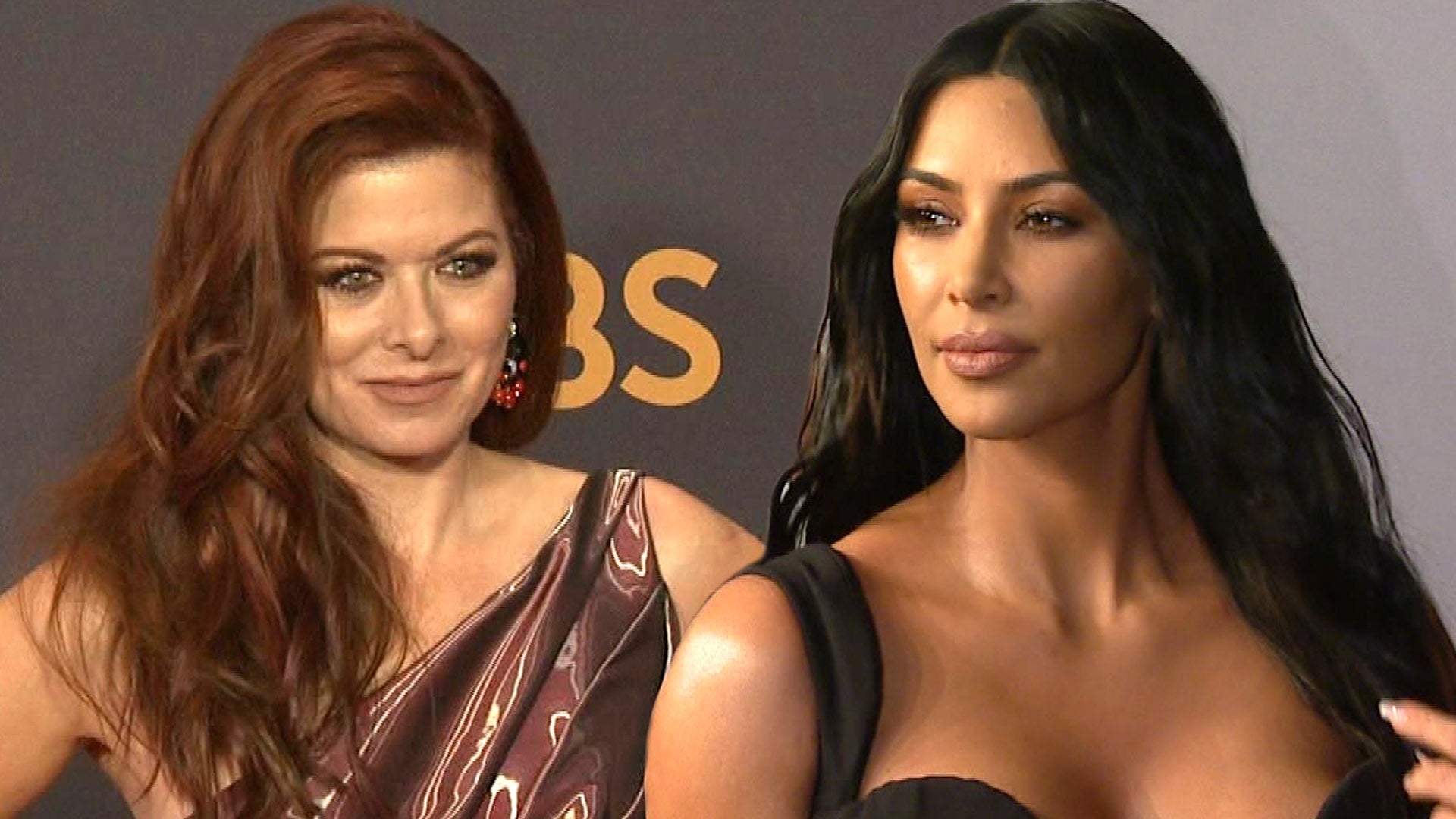 Debra Messing Questions Why Kim Kardashian Is Hosting 'Saturday …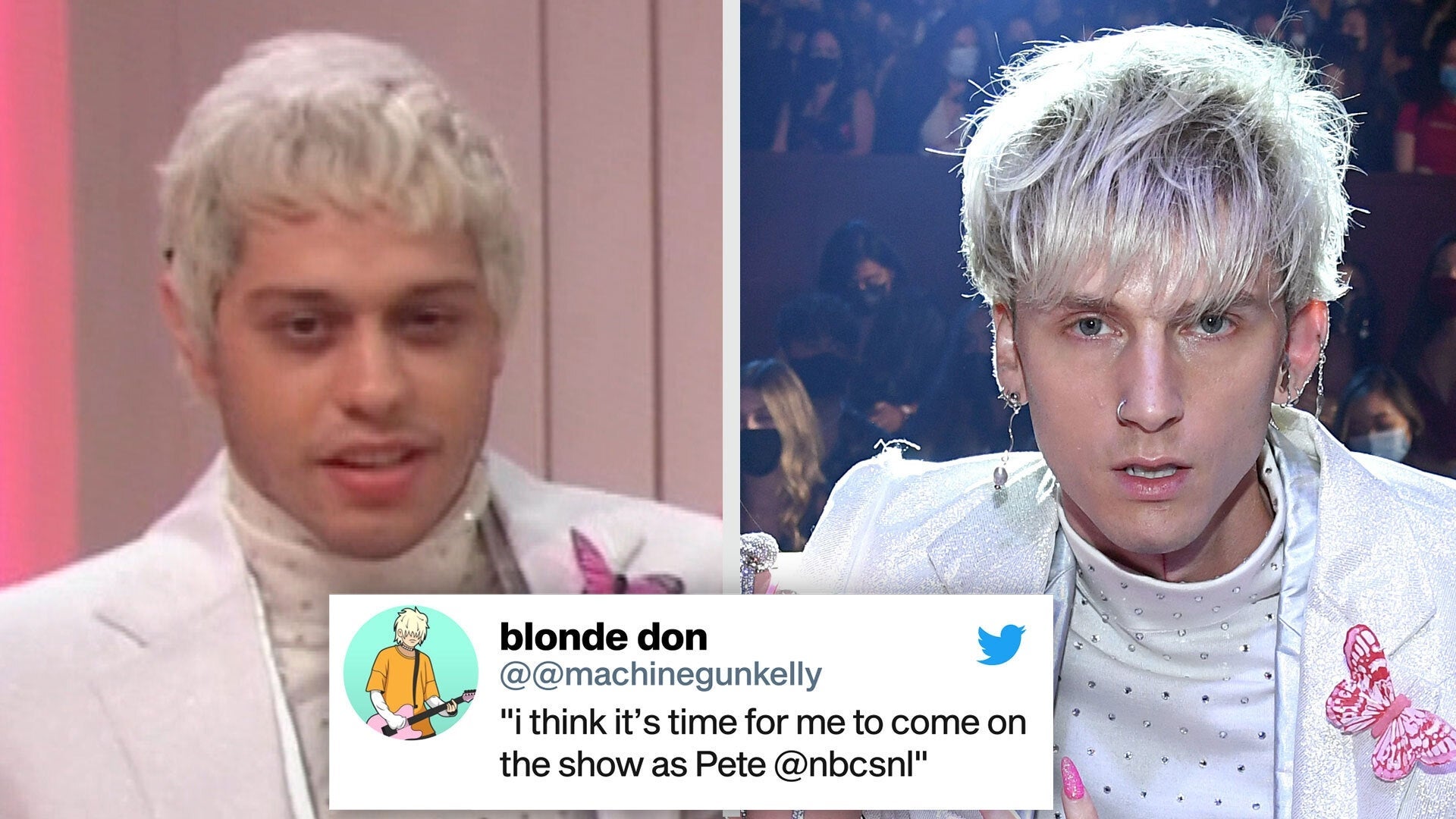 Machine Gun Kelly Reacts to Pete Davidson Impersonating Him on '…
It's safe to say there will never be another artist like Prince.
Aside from his obvious musical genius, the "Purple Rain" singer will also be remembered for being a one-of-a-kind character. The late icon was never afraid to speak his mind, call people out, and hit everyone with a glorious side-eye.
... We are not worthy.
WATCH: EXCLUSIVE -- Prince's Ex-Wife Manuela Testolini Is Building a School in His Memory: 'I Will Always Love Him'
Let's take a look back at the seven greatest times Prince said everything we wish we could, only 1000 times better.

1. When he kicked Kim Kardashian off the stage

Kim Kardashian was pulled up on stage during a 2011 show at Madison Square Garden, and when the reality superstar simply clapped along to the music, Prince wasn't having her lack of enthusiasm.
"Get off the stage," he replied.
"Welcome to America," he later joked.

2. When he didn't care about singing "We Are the World"

Prince was all about playing by his own rules, and nowhere is this more apparent than when he chose to suck on a lollipop during a star-studded sing-along of "We Are the World."
Check out what happens when producer Quincy Jones attempts to get Prince to croon into the mic.

3. When he called out singers who lip sync

Prince's musical talent was undeniable, and he had no qualms about dissing singers who fake it.
"When I go on stage, my microphone is on," he once said in an interview with BET.
Check out his priceless facial expression after throwing shade.

4. When he let everyone know he wasn't a Belieber

Prince appeared on The View in 2012, and was brutally honest when co-host Joy Behar asked him about his thoughts on Justin Bieber, Lady Gaga, and "the new people."
"Well, different strokes for different folks -- I make music," he replied.
Mic dropped.

5. When he wasn't into a cover of one of his songs
Trey Songz honored Prince at the 2010 BET Awards with his own rendition of "Purple Rain," but it looks like Prince himself wasn't feeling Trey's high notes.

6. When he called out AEG for bad sound in the venue

Prince never accepted anything less than perfection, and wasn't afraid to call the big names out. Case in point? He once hilariously called out former CEO of AEG Live, Randy Phillips, and former AEG President, Tim Leiweke, for what he claimed was bad sound.
"Randy Phillips, Tim Leiweke, they run AEG," Prince told the audience. "This is their building. So, the buzzes you hear, you can talk to them about it."
Check out his "sorry, not sorry" shrug.

7. His epic side-eye at the 2015 GRAMMYs

Prince's well-known side-eye expression is legendary, and for good reason. When Prince made an appearance at the 2015 GRAMMYs to present the Album of the Year Award, his face was pretty much everything.
... And there's plenty more where that came from.
And as an honorary mention, here's for anyone who thought they could "play" Prince.
WATCH: Rainbow Appears Over Prince's Estate Hours After His Death
Check out the video below to see seven times Prince proved he was the coolest human being on the planet.
Related Gallery