News
EXCLUSIVE: Inside Prince's 'Meticulous' Preparations With Yamaha to Create His Last Perfect Piano
By
Watch the Unveiling of Prince's Custom-Made Piano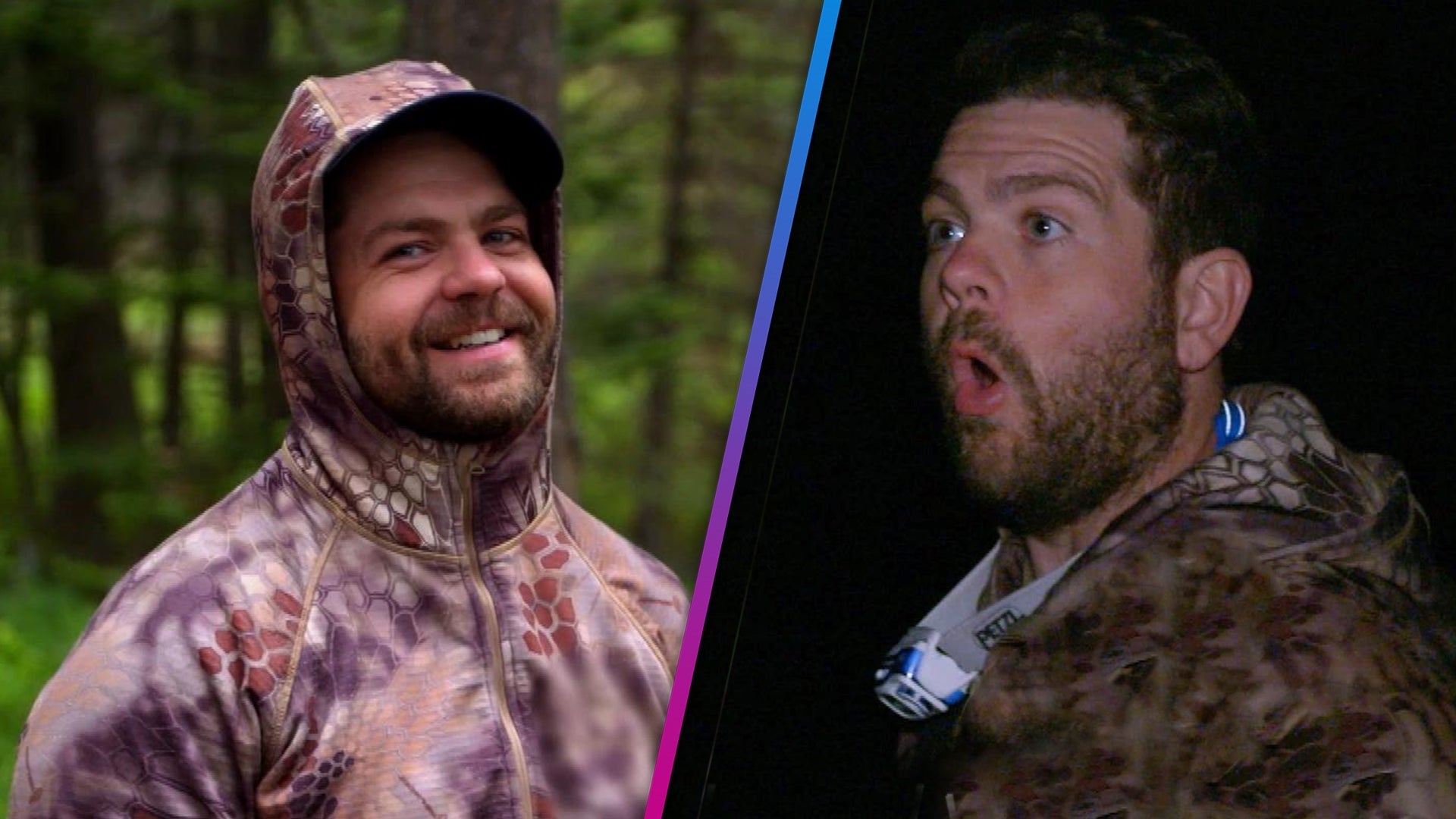 'Jack Osbourne's Night of Terror: Bigfoot': Watch the Trailer (E…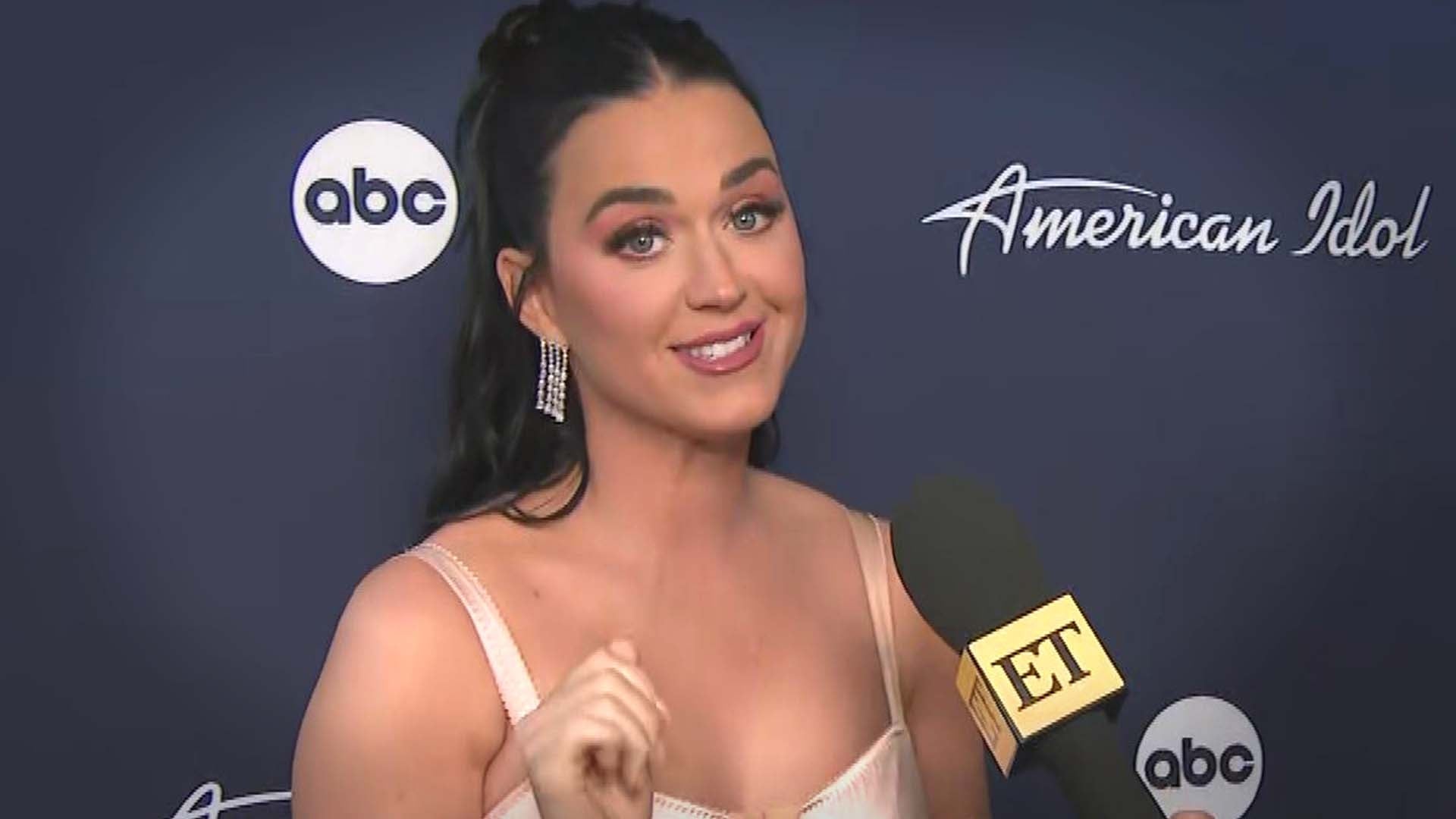 Katy Perry Says Motherhood Is the 'Best Decision' She Ever Made …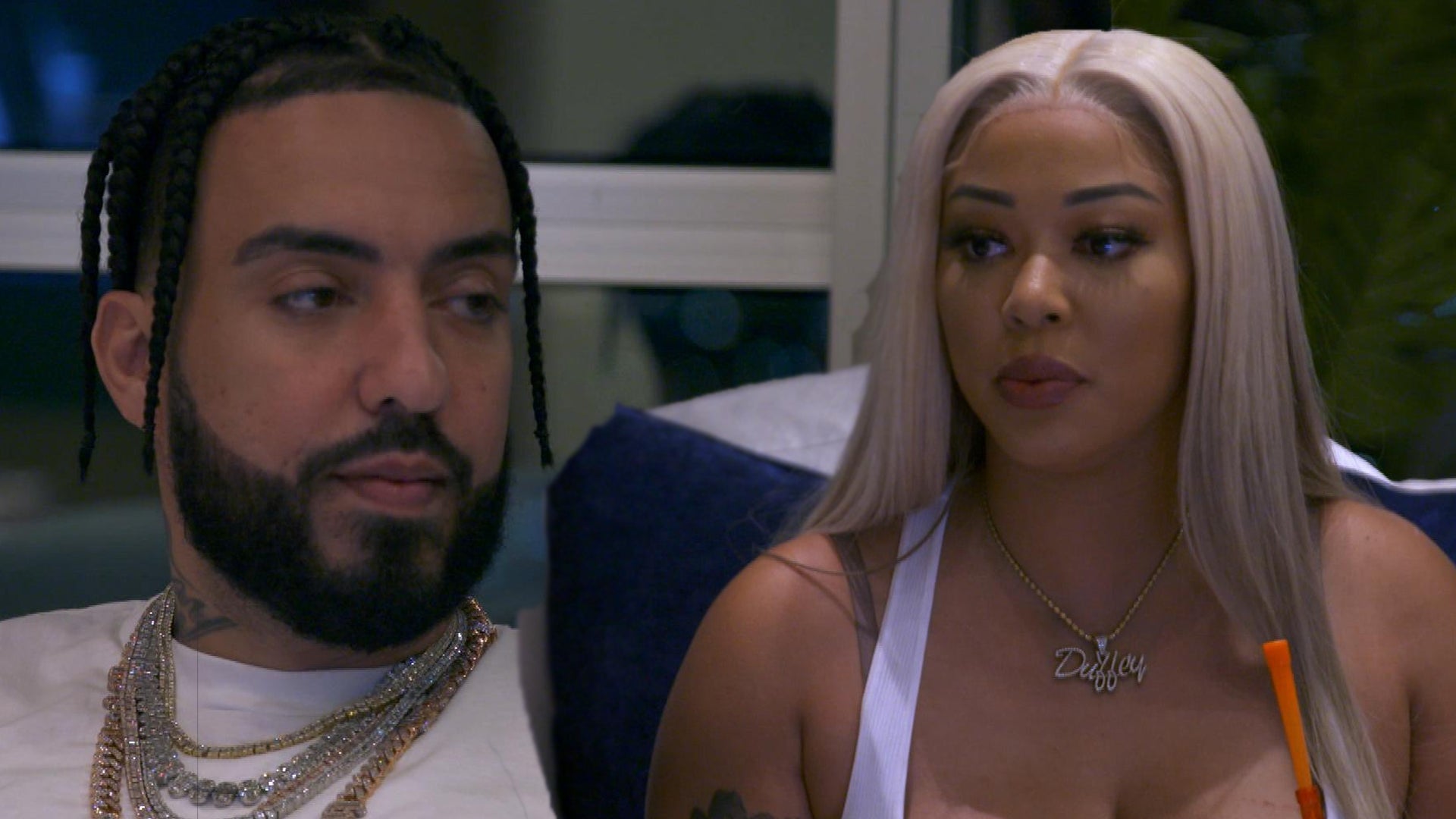 'Basketball Wives' Season 10: Watch the Trailer (Exclusive)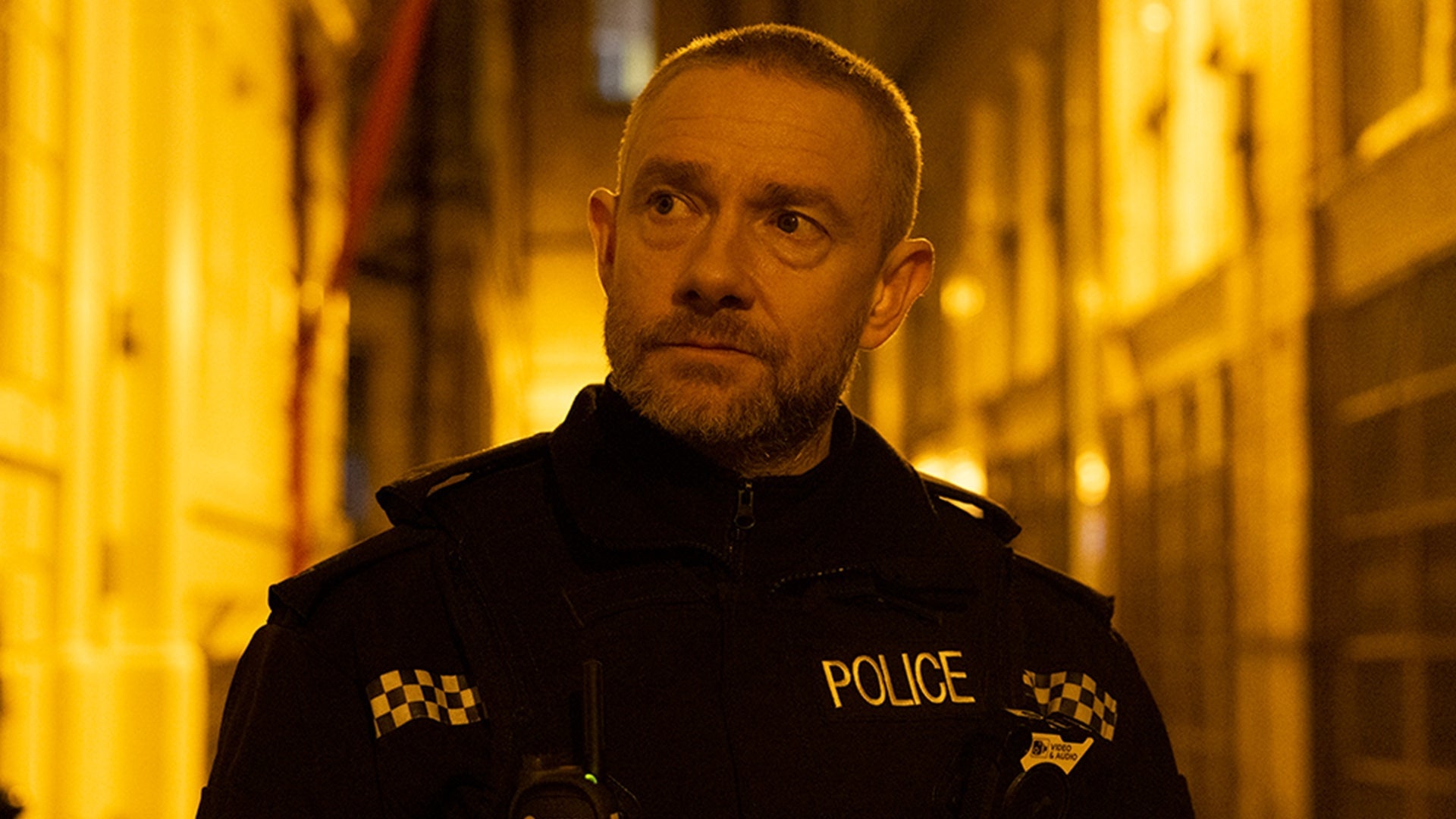 Martin Freeman Is 'The Responder': Watch the Intense Trailer for…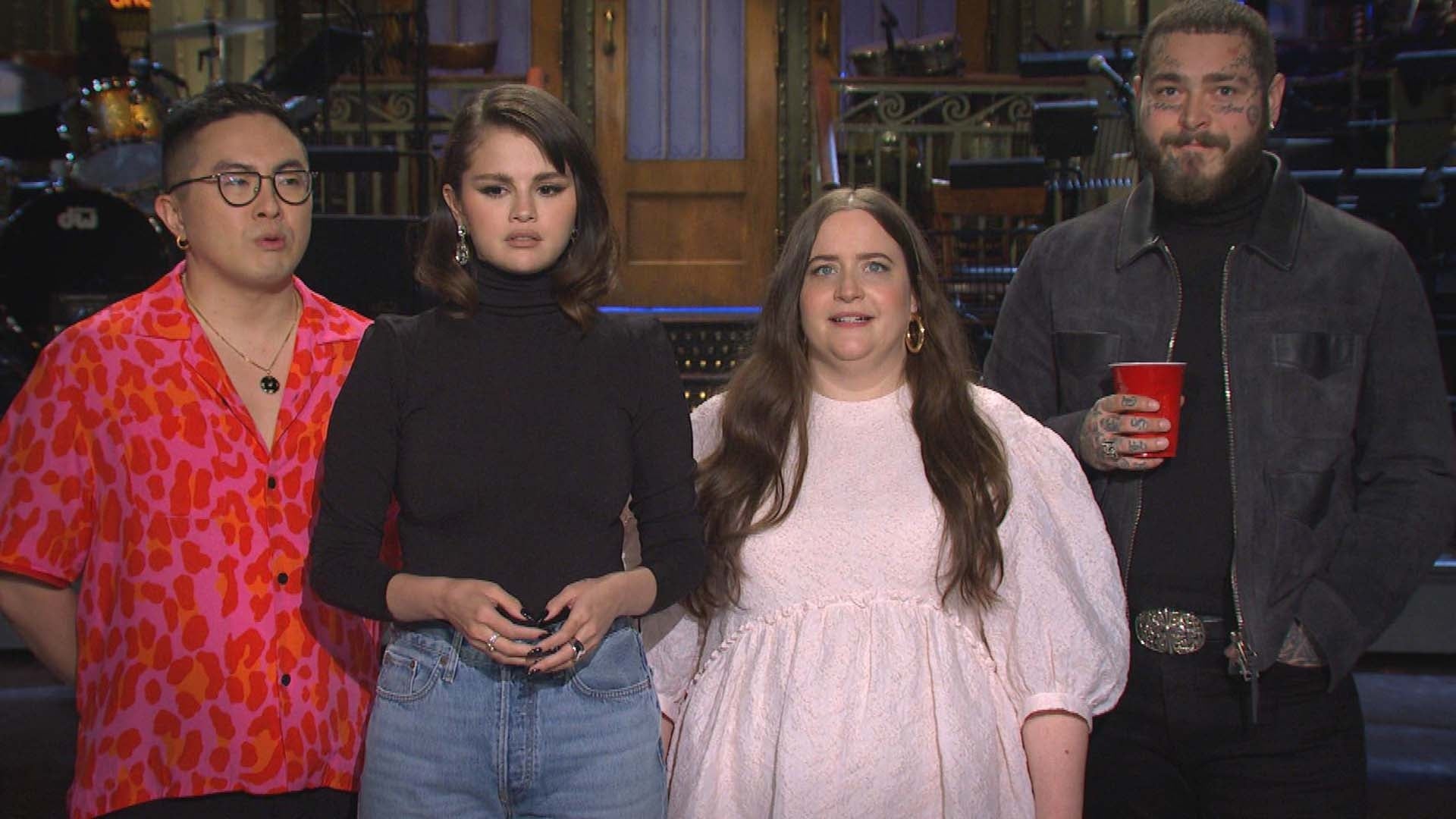 Watch Selena Gomez Take Jabs From 'Saturday Night Live' Stars Ah…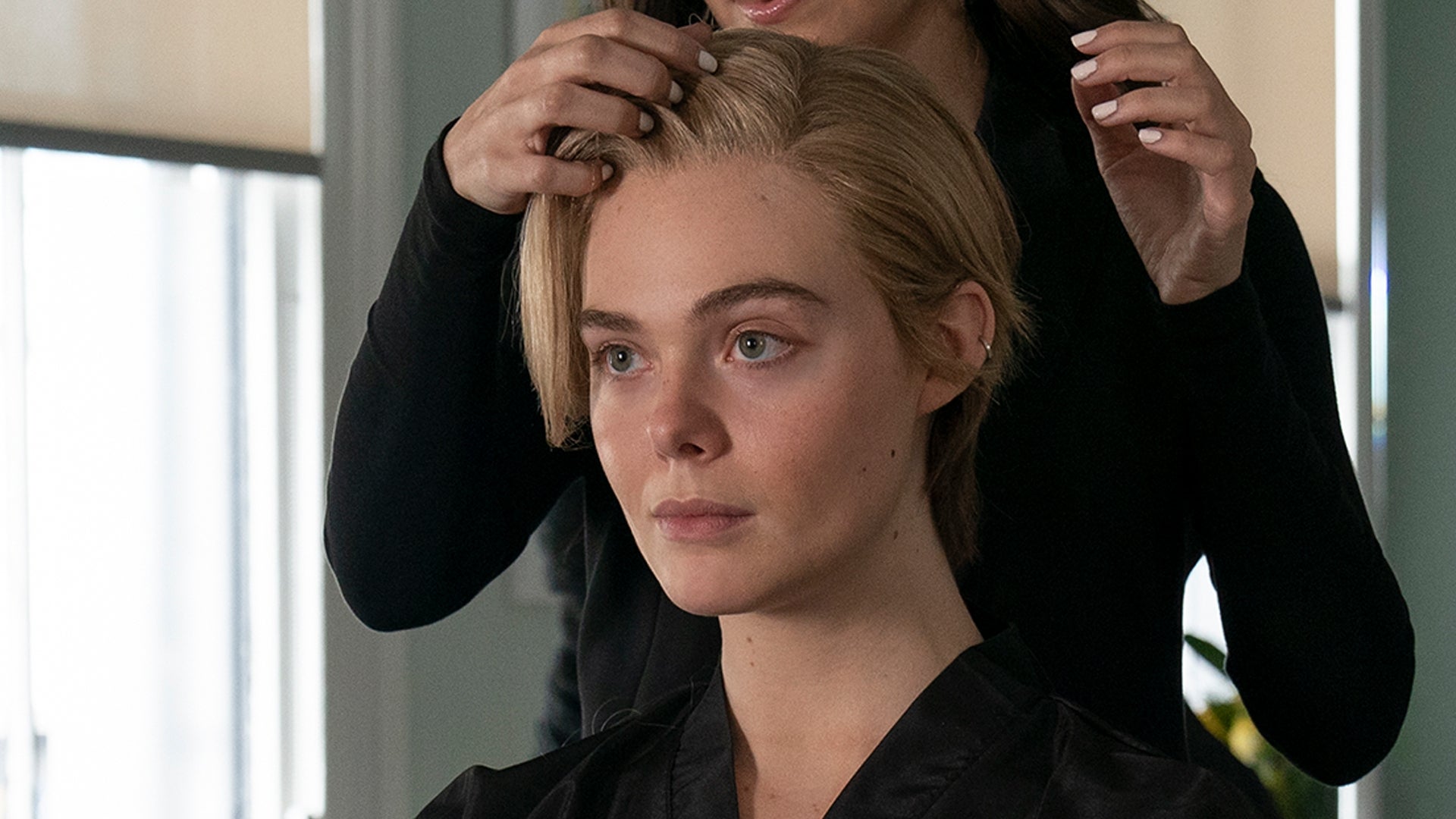 'The Girl From Plainville' Finale: Michelle Carter Gets One Last…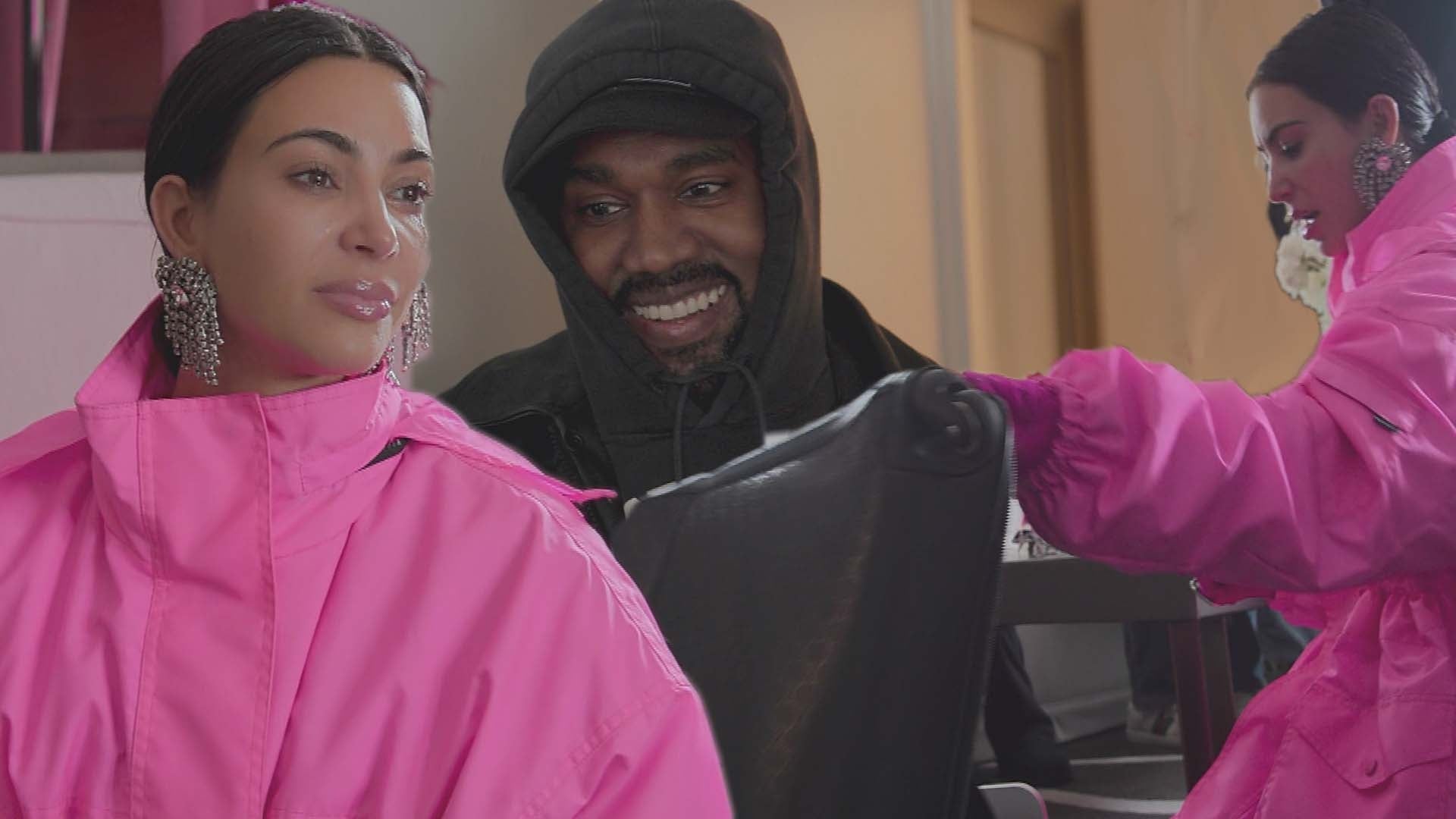 Watch Kanye West's Grand Gesture to Kim Kardashian During His 'T…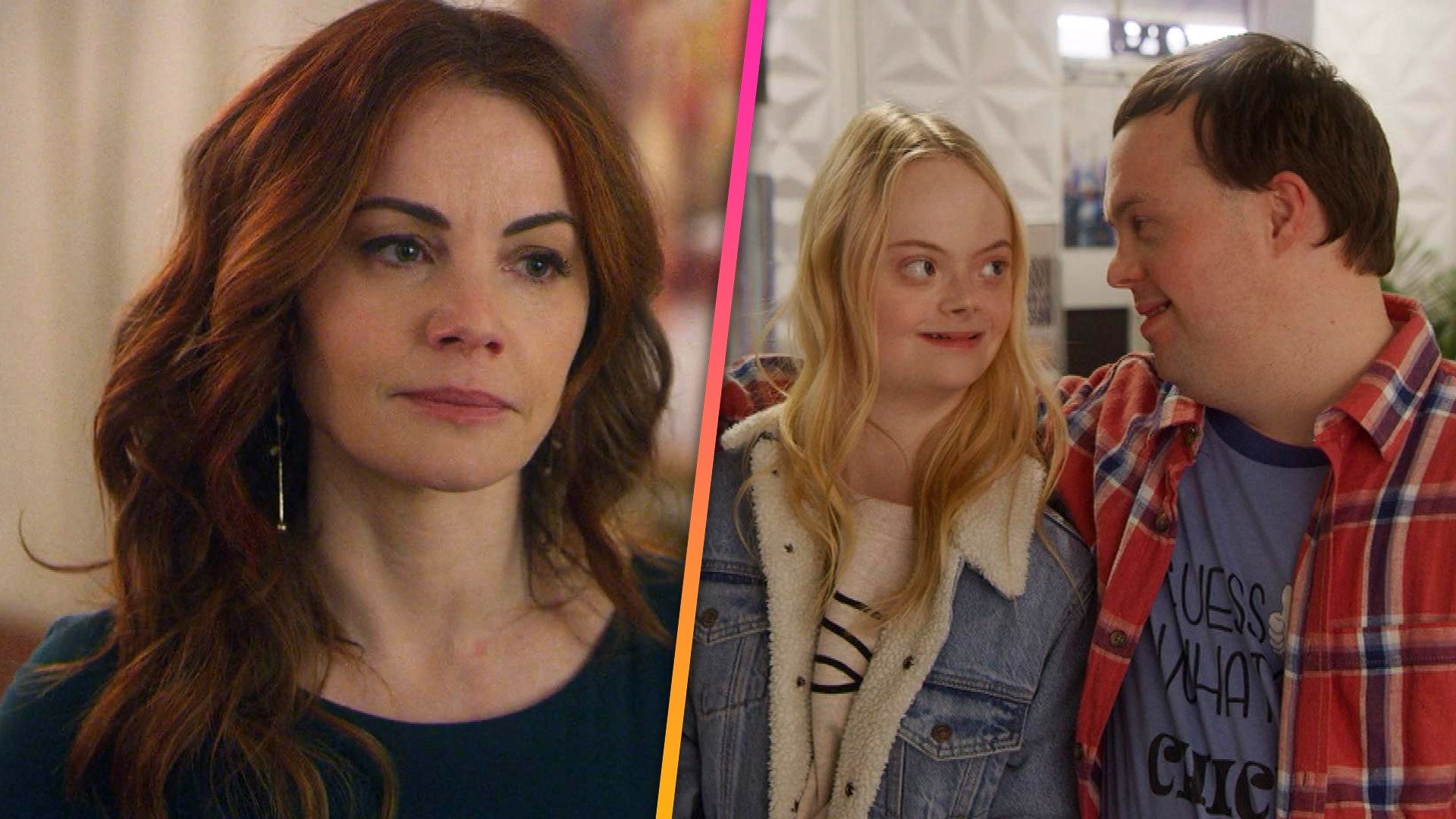 Watch the Promo for Hallmark Movies & Mysteries' 'Color My World…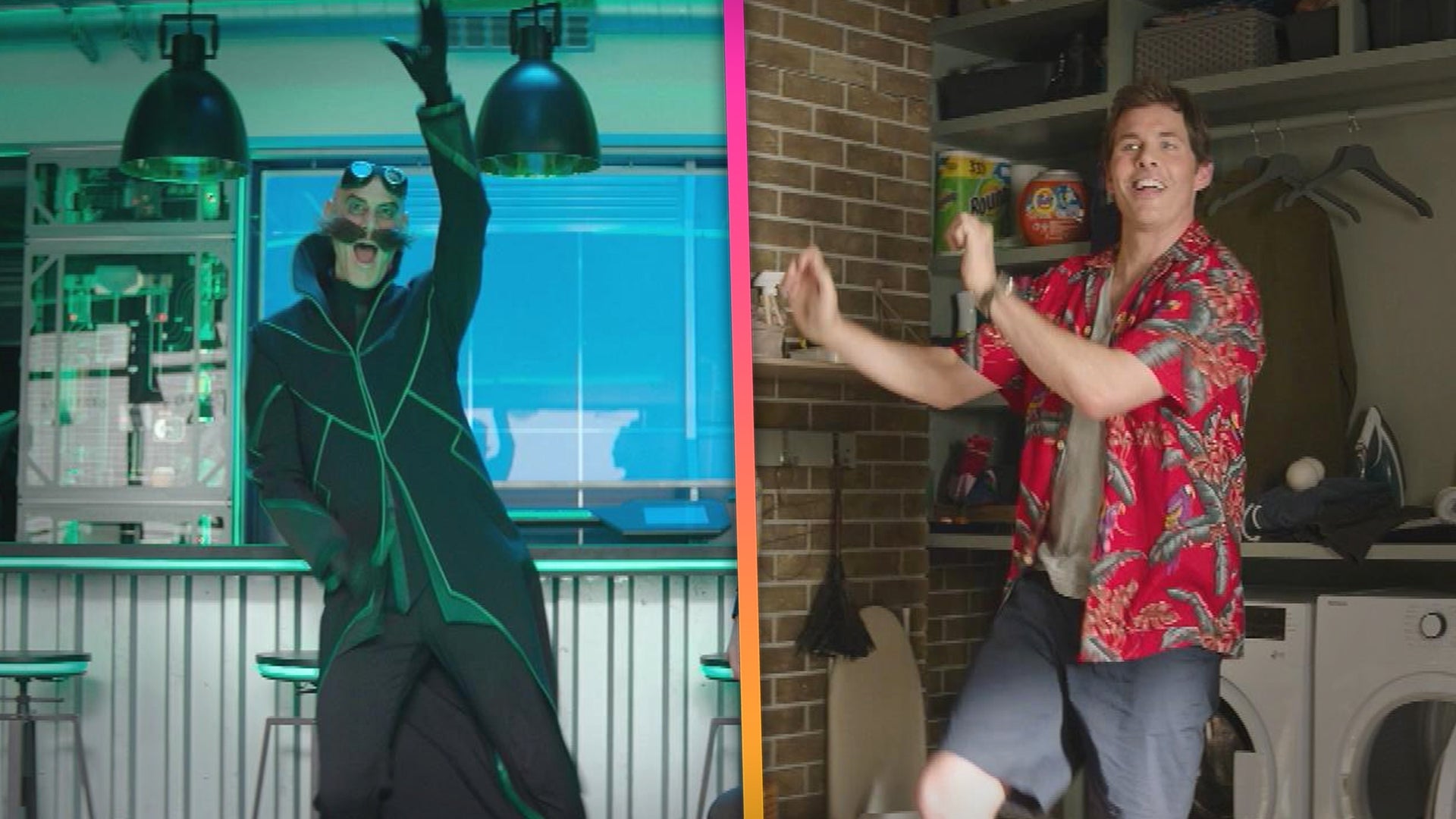 Watch Jim Carrey and James Marsden Dance in 'Sonic the Hedgehog …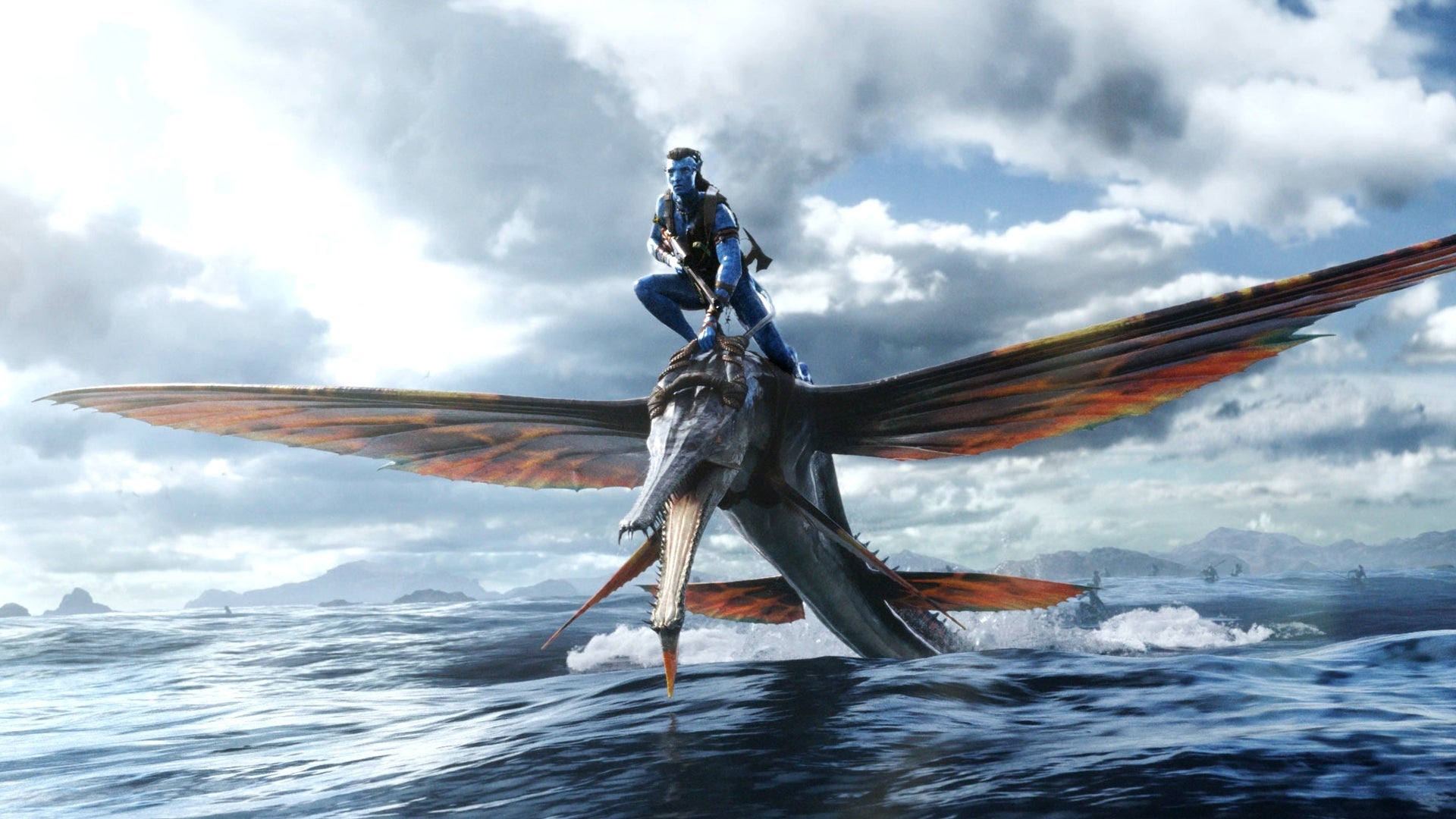 'Avatar: The Way of Water' Official Teaser Trailer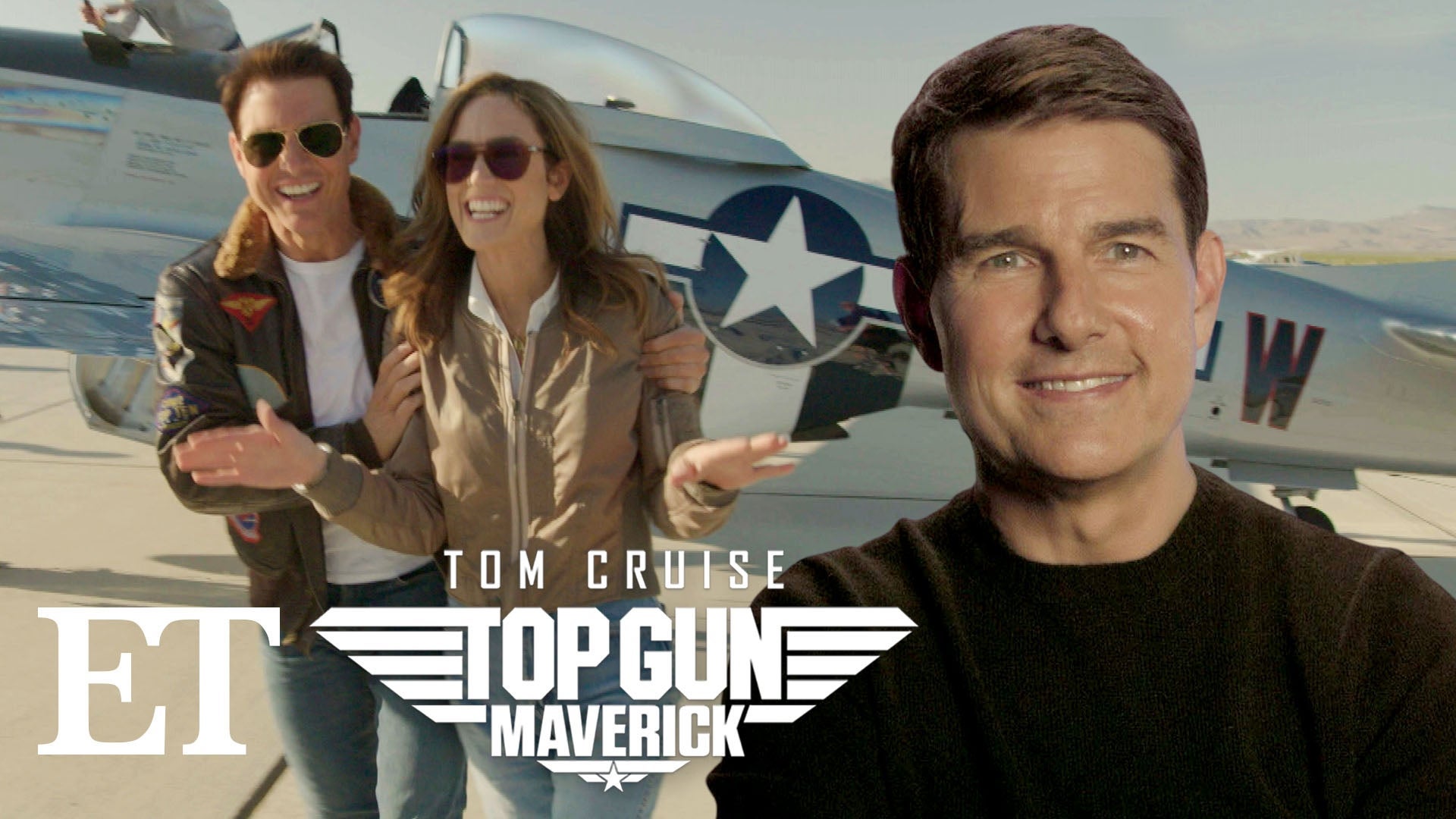 'Top Gun: Maverick': Inside the Making of the Long-Awaited Seque…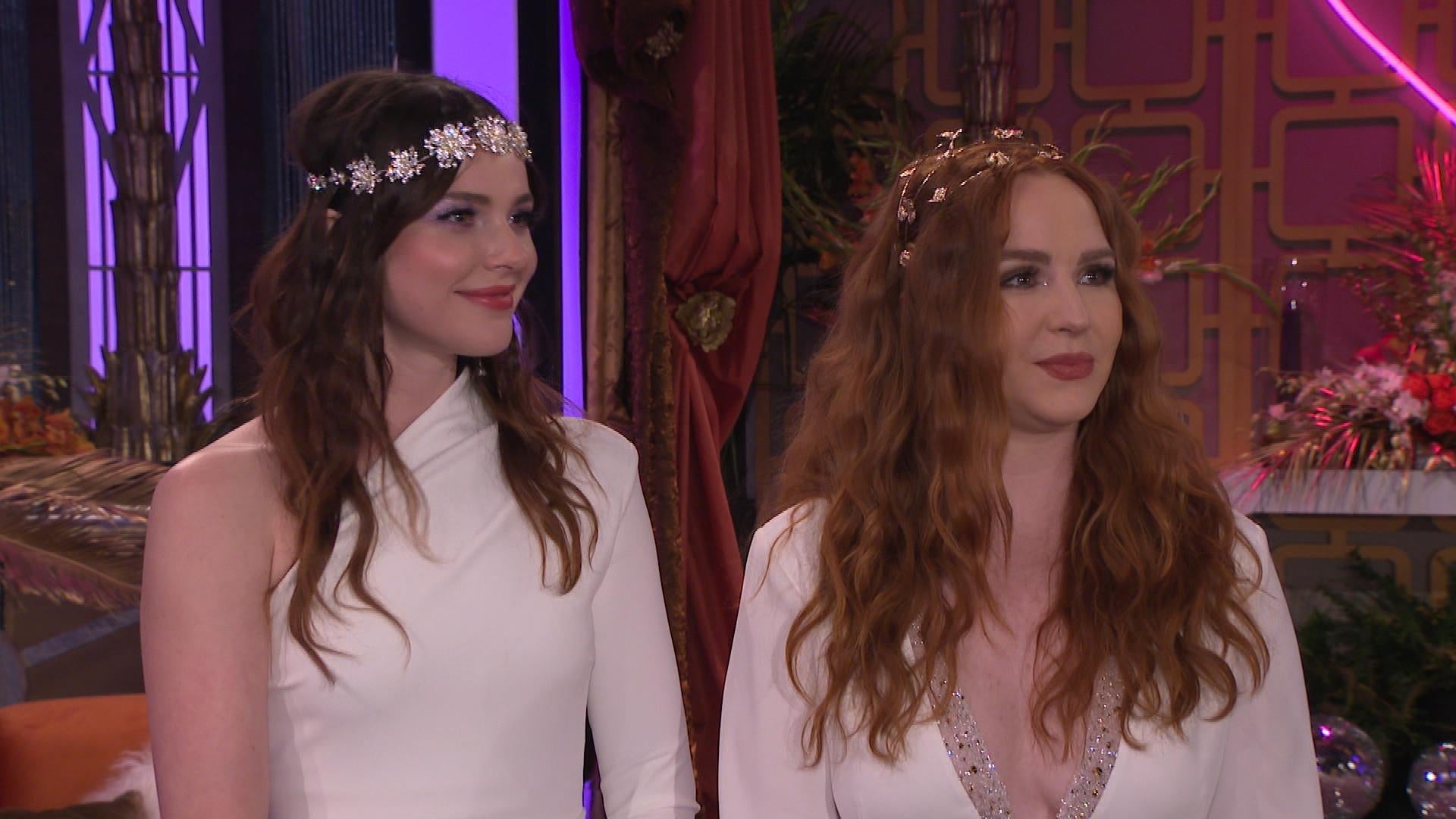 Go Behind the Scenes of 'The Young and the Restless' First-Ever …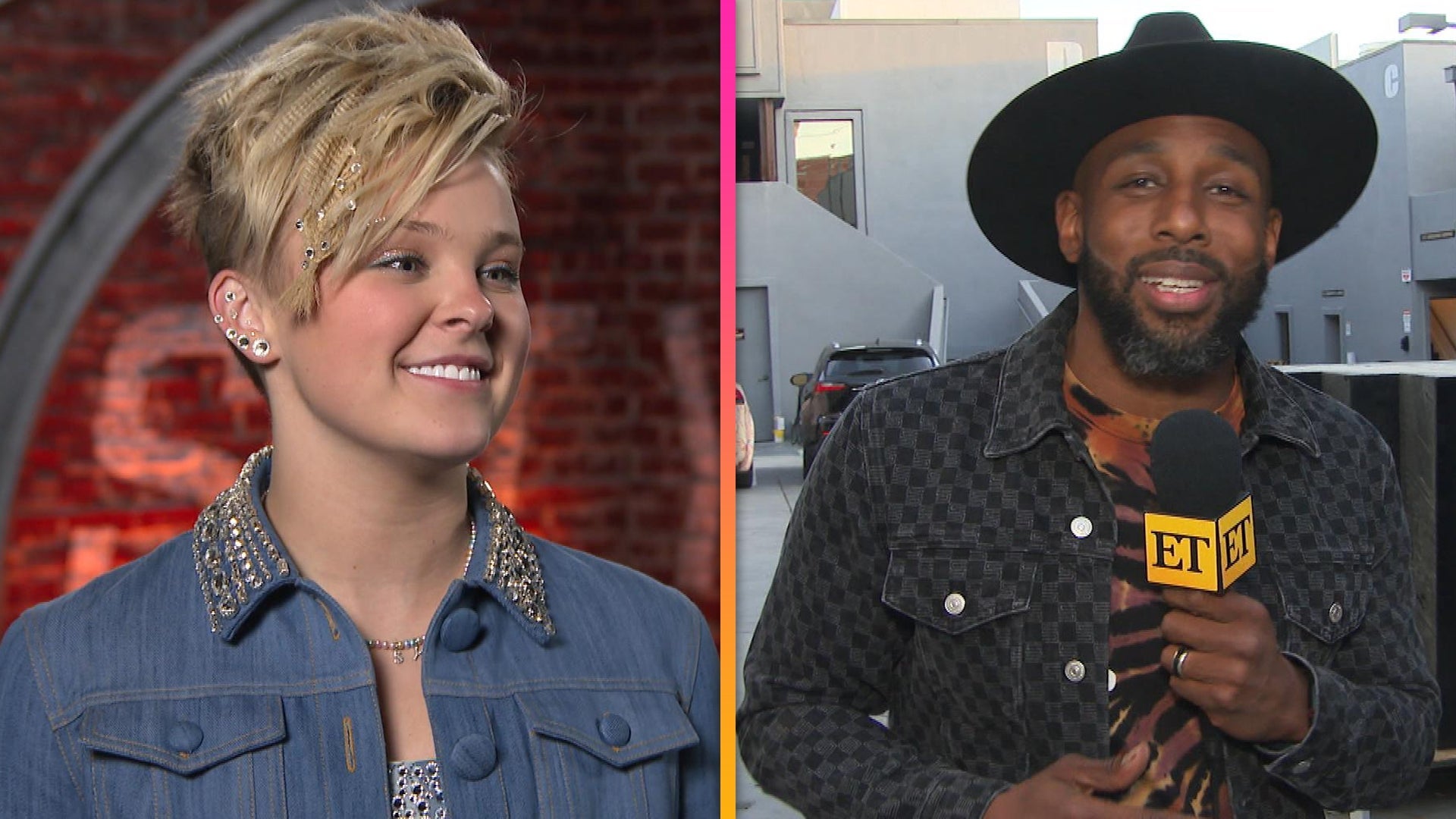 'SYTYCD': Go Behind the Scenes of Season 17 (Exclusive)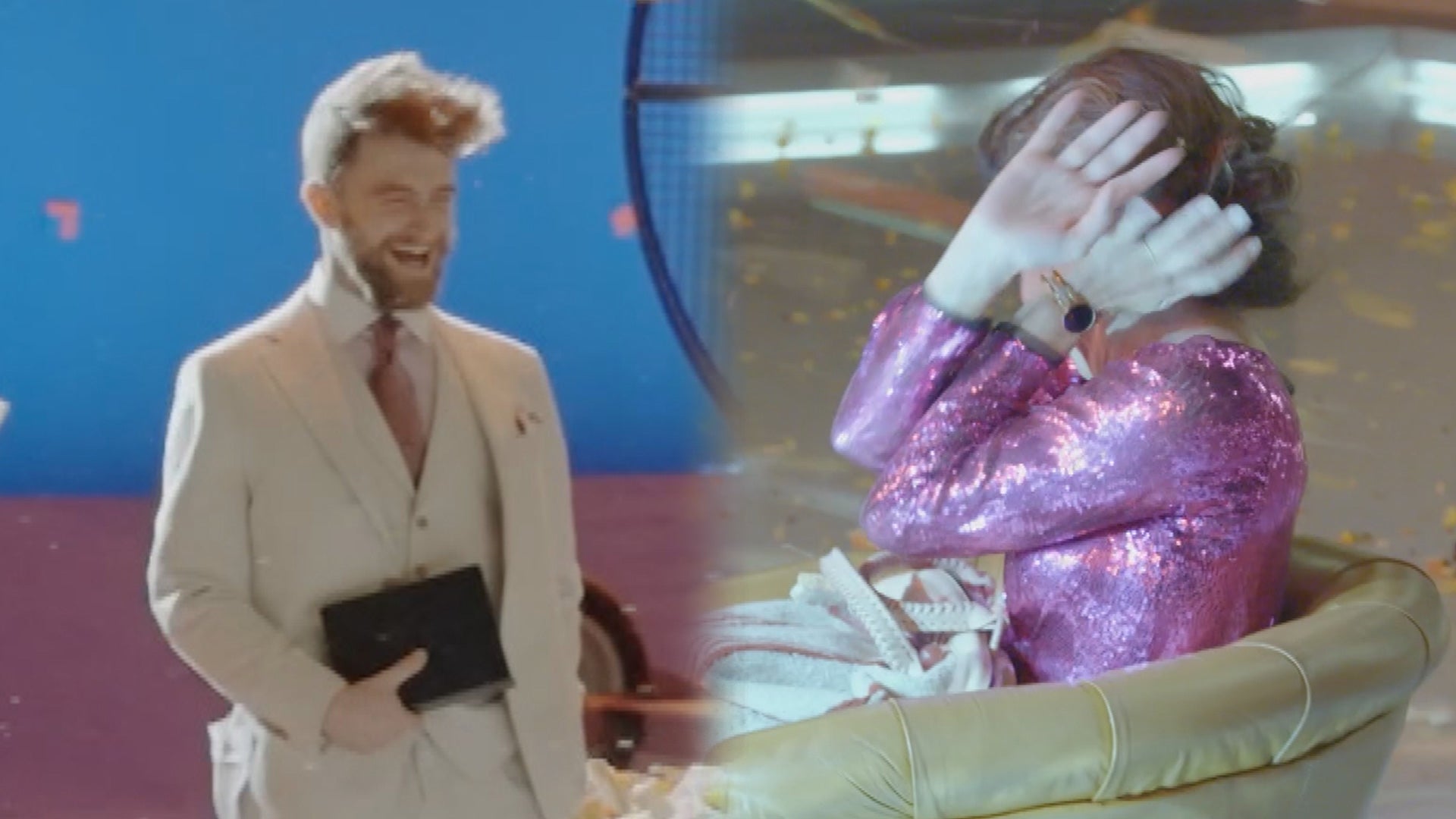 'The Lost City': Go Behind the Scenes of Sandra Bullock's Charcu…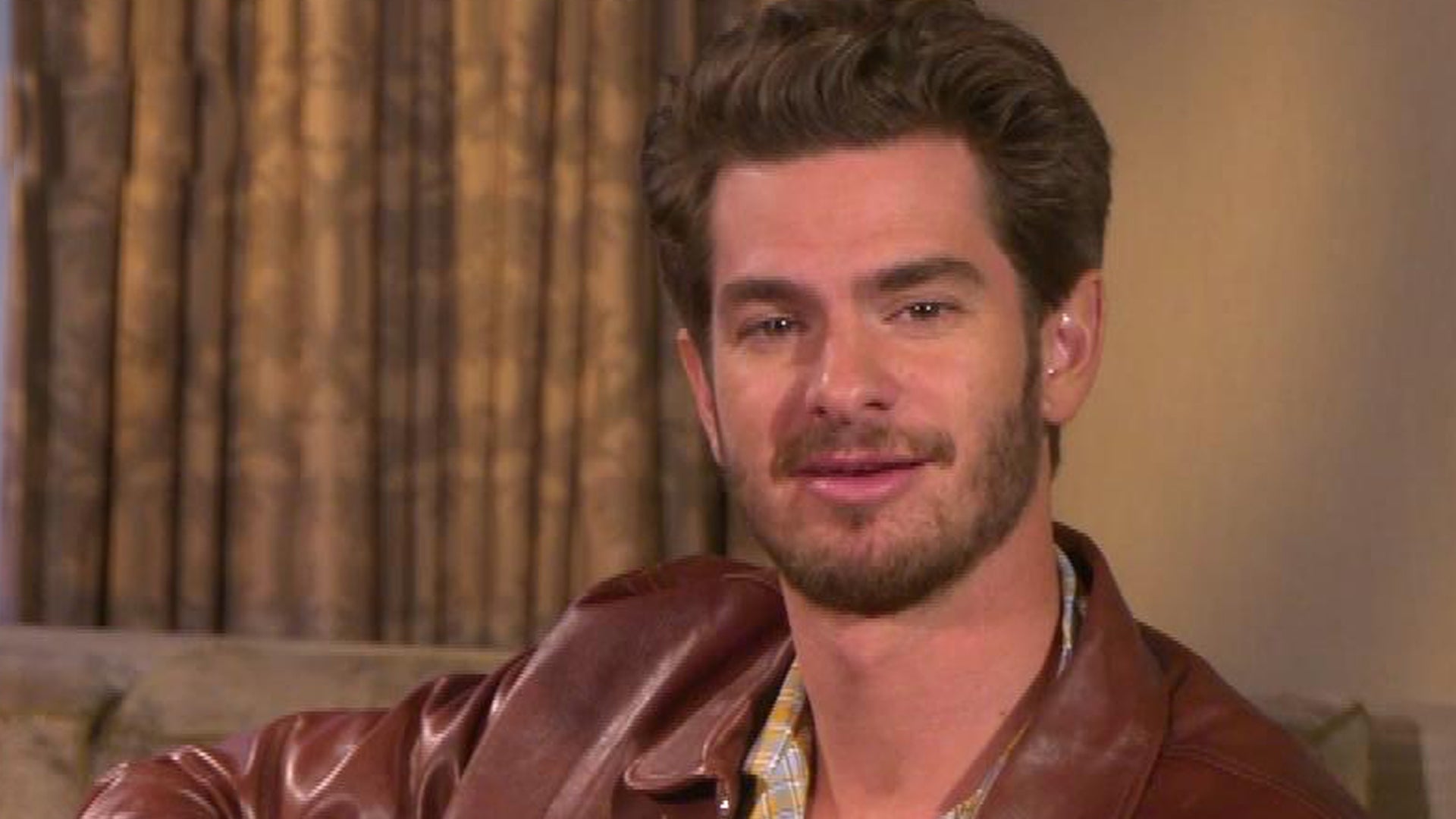 Andrew Garfield Planning Acting Break After 'Under the Banner of…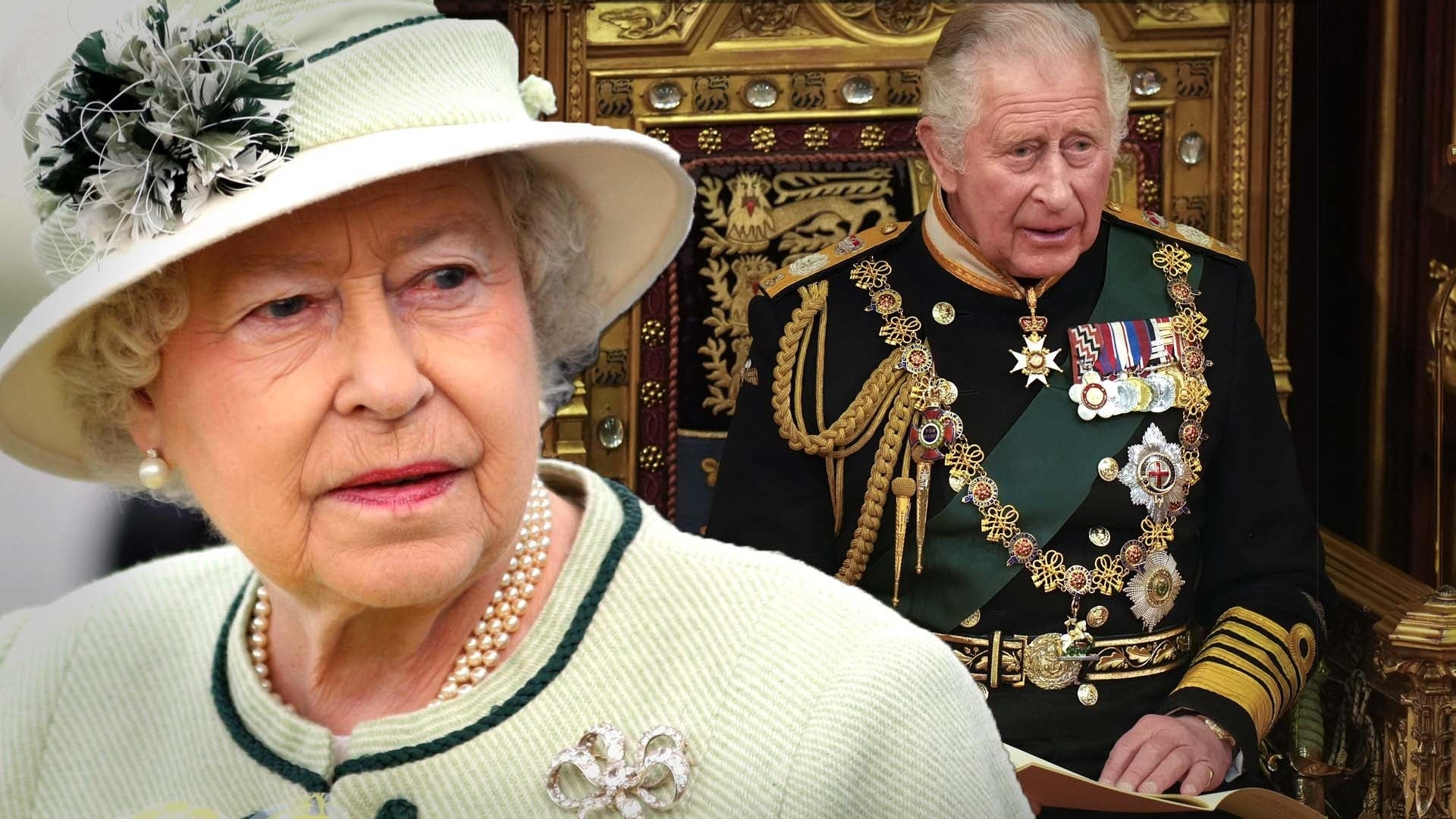 Queen Elizabeth Misses the Opening of Parliament Due to Mobility…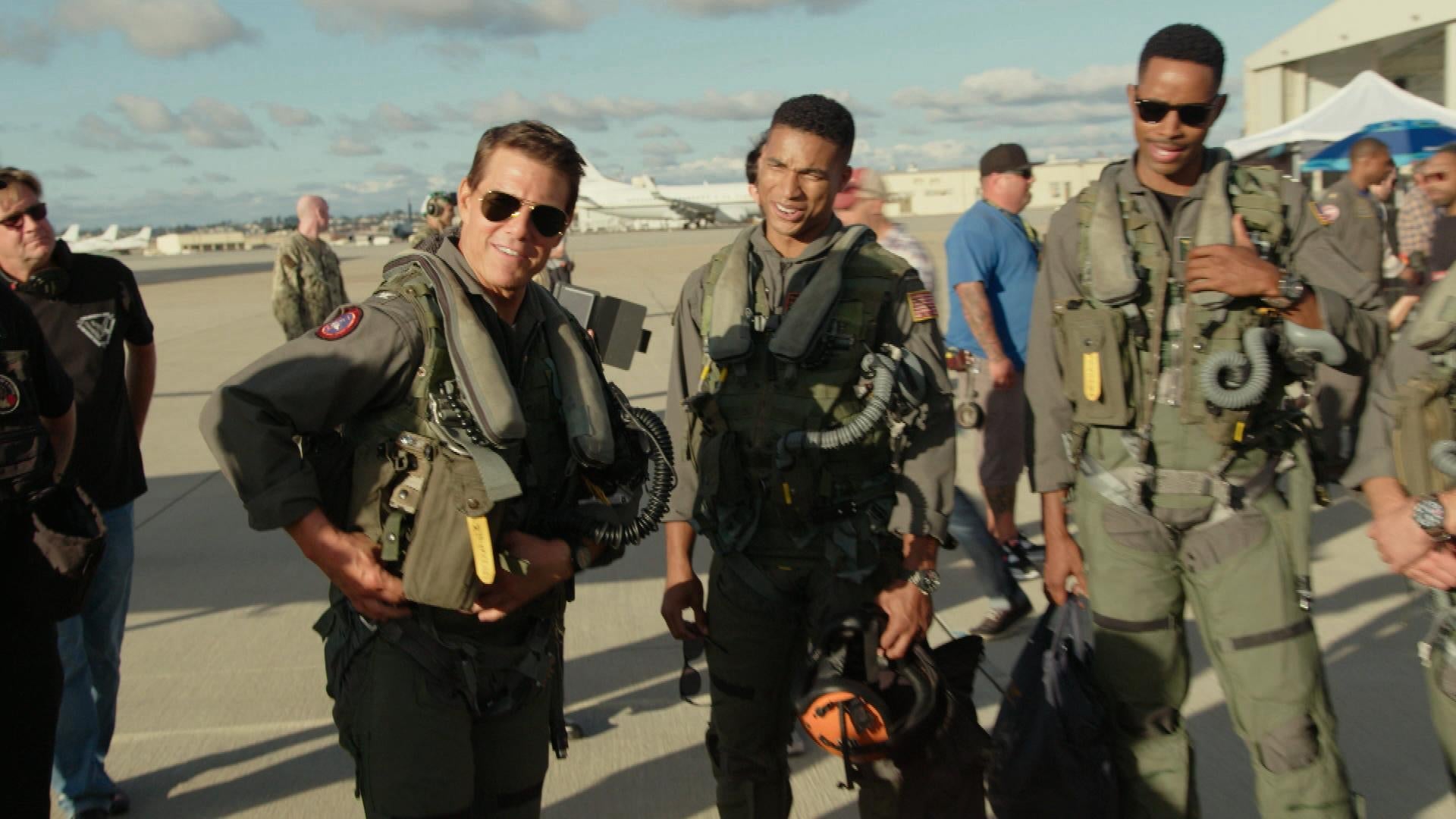 Go Behind the Scenes of 'Top Gun: Maverick' With Tom Cruise (Exc…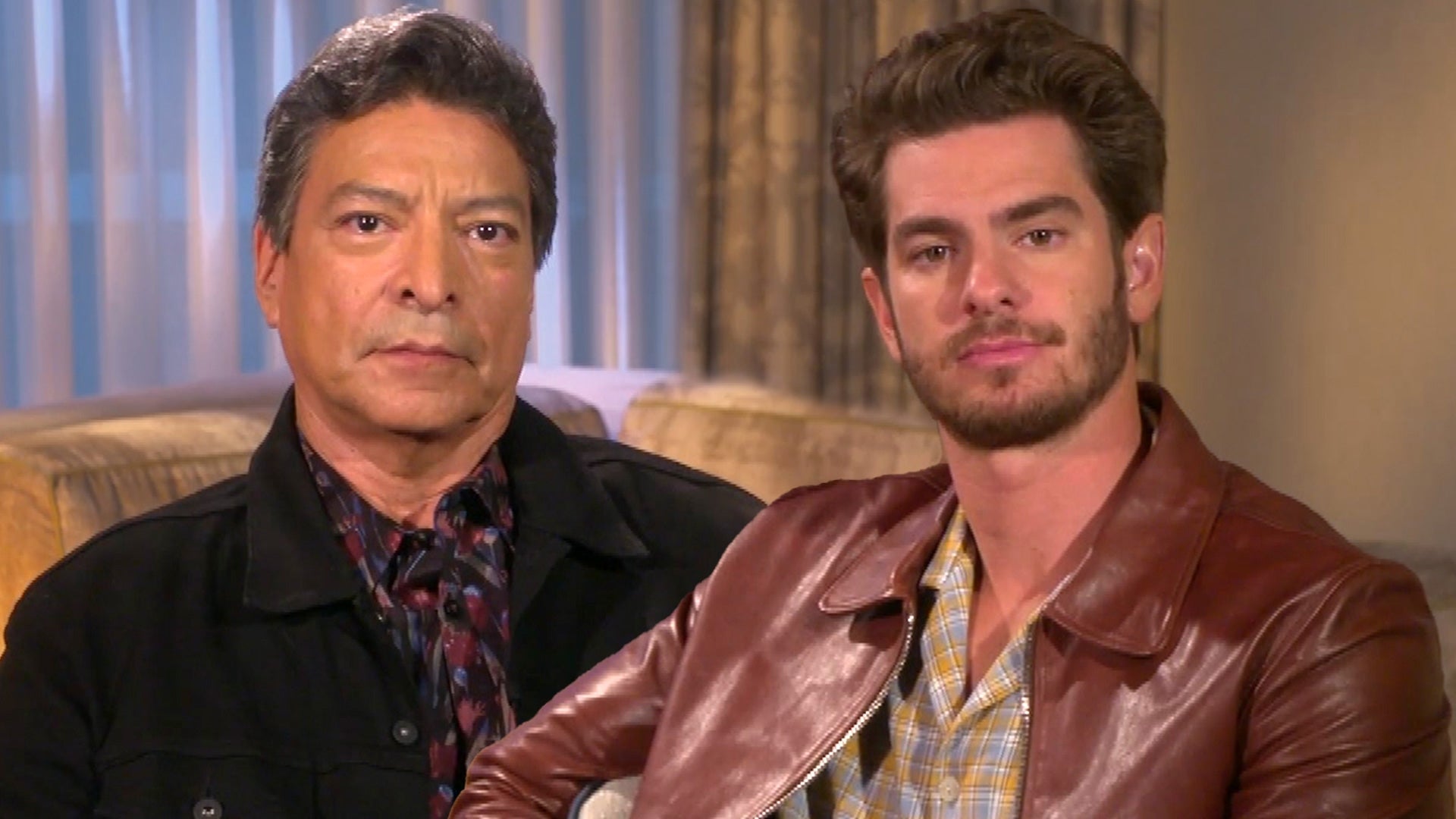 'Under the Banner of Heaven': Andrew Garfield and Gil Birmingham…
Prince always knew what he wanted when it came to music and that was made especially clear by the instrument he chose to use on what would be his last tour.
Though he's best known for his incredible guitar skills, The Purple One could play more than two dozen instruments, including piano, guitar and drums, all of which he taught himself before the age of 15. He also played all of the instruments for his first five albums, including his 1978 debut, For You, released when he was just 20 years old.
WATCH: Prince Was Home Alone at Time of Death, No Signs of Suicide or Trauma, Sheriff Says
His vast, awe-inspiring musical range makes the fact that he chose to tour recently with only a piano even more interesting.
At the beginning of 2016, Prince began discussions with Yamaha to create a custom purple Yamaha C7Z grand piano, which was meant to be the centerpiece of his Piano & a Microphone Tour. ET spoke with Chris Gero, VP/Founder of Yamaha Entertainment Group, about the top-secret project.
"Prince was a very mysterious and fairly standoffish individual, and our relationship just started very recently, though he'd been using Yamaha products [in the past]," Gero explained, noting that this was Prince's first endorsement deal. "Three months ago, they called and said he wanted a very specific piano."
After sending Prince a smaller model to test out, select people at Yamaha dropped everything they were doing to rush a custom-made version. The company smartly filmed the entire process, which they hoped to turn into a documentary. "This has happened so fast that we don't know yet what we're going to release," Gero admitted.
EXCLUSIVE: Inside Prince's Final Days
Some of the extensive footage included the piano being shipped from Los Angeles to Tampa, Florida, where it was painted a rich purple (obviously!). The instrument was then sent to Nashville, where Yamaha shot the opening segment for Prince's tour.
Though Prince didn't join Yamaha in Florida or Tennessee, Gero noted that the music icon was "remarkably meticulous and in control of his own environment," and corresponded with them multiple times a day about what he liked. He was very specific about every detail, down to the color of the accompanying piano bench. "What I got in the last week was this is a big deal for him, and he wants to make this a big deal," Gero explained.
The final product -- a gorgeous plum grand piano with gold touches, which ET has an exclusive photo of -- arrived at Paisley Park three weeks ago. Prince was "eager to play it," finally getting the chance to about a week ago. Save for some aesthetic direction about the color and how some components sounded, Gero was told on Sunday morning that Prince loved his new toy and was "in a good spot with this."
WATCH: The World Honors Prince With Iconic Landmarks Going Purple
Prince publically shared his love for the new piano via Twitter on April 12, posting a photo and writing, "BOOM (FROM LOTUSFLOWER) ON THIS NEWLY ARRIVED PURPLE PRESENT FROM YAMAHA.... 'RESOUNDING!'"
Though Yamaha appreciated the social media support, they were shocked by it. "He actually beat us to the public announcement. We had no idea at all," Gero explained. "I got a text from one of his main guys, who was with him all the time, said, 'Check Facebook. He's so happy. He's so ecstatic about it.'"
"He was madly in love with the piano," the Yamaha VP added. "But I had also heard in the background that we were trying to get to the final agreement, just be patient -- he's not feeling so well. We let things naturally progress, and then out of the blue he tweets that announcement."
EXCLUSIVE: Sheila E. Says Prince 'Was in Pain All the Time, but He Was a Performer'
The Minnesota native surprised Yamaha once again when he officially unveiled the grand piano during a dance party at his Paisley Park recording studio and home on April 16. During an impromptu appearance in front of concertgoers, Prince gave the keys a test spin with a version of "Chopsticks" that one fan in attendance described to ET as "delightfully complicated, playful and beautiful."
"We were preparing for the tour. He would go down there into the venue [at Paisley Park] where the piano was sitting right now, would play it and smile," Gero told ET. "The great takeaway for me is knowing that it made him happy and put him in a good place."
WATCH: Prince Kicking Kim Kardashian Off the Stage & 6 Other Times He Had the Best Reactions
The making of the grand piano was such a big deal for Yamaha that most of the people working on the rush order didn't even know who it was for until recently. "We made a public statement to our employees just last Wednesday -- that's how secret it was," Gero revealed. "There was a handful of people in the entire corporation who even knew… that's how sensitive we are to him."
As incredible as it was to complete the project, Gero admitted that at first, he was actually wary to work with Prince.
"He was very kind, quiet, respectful," he said of being introduced to Prince by Elton John at one of the British singer's annual Oscar viewing parties. "I had heard all these crazy stories about how there are rules to engage with him… I was concerned what kind of headaches would come with it, that it would be challenging for us, but none of that existed."
"A lot of people told me that he had matured and mellowed in his later years and was very focused on the important things in life," he continued. "One thing that I have so much respect for is his remarkable focus on believing in himself and his music and not letting anyone really dictate his terms. He, by design, never really wanted anyone to know him except the people who were closest to him."
WATCH: L.A. Reid Says Prince Though Elevators 'Were the Devil,' Finds Friend's Death 'Haunting'
In fact, the Yamaha family has found a silver lining despite the tragic news: Prince never stopped being in love with music, right up until his untimely death. "In the final moments of his life, this is where he was focused. It's a phenomenal honor. It's also sad," Gero said.
As "a lifelong, massive fan" and someone who was working closely with Prince, Gero was as shocked by the news of the singer's death on Thursday as the rest of the world. "The first call that came in, someone from his side, I thought it was a joke," he told ET. "When you grow up in music, it's no different than losing someone that's a relative or that you're close to."
"He was equally compelling as he was a musical genius," he added. "We all get to share that story. Obviously, it's universally resonating now. A lot of people are just trying to grapple with it."
Those people include Prince's family, celebrity fans, muses and longtime collaborators. Many of them have spoken out, including Carmen Electra, Christina Aguilera, Justin Timberlake, Sheila E., and Mariah Carey.
WATCH: 9 Songs Penned by Prince That Made Other Artists Famous
An autopsy was completed on Friday in Carver County, Minnesota, and Prince's body has been turned over to his family. Official word on what caused his death could take weeks, however.
Go inside the final days of his life, including the Atlanta performances, a record store appearance and a dance party at his Paisley Park compound, in the video below.