News
Inside Prince's Paisley Park: Friends and Fans Remember the Late Singer's Enigmatic Estate
By
EXCLUSIVE: Inside Prince's Paisley Park Estate: 'It's a Museum'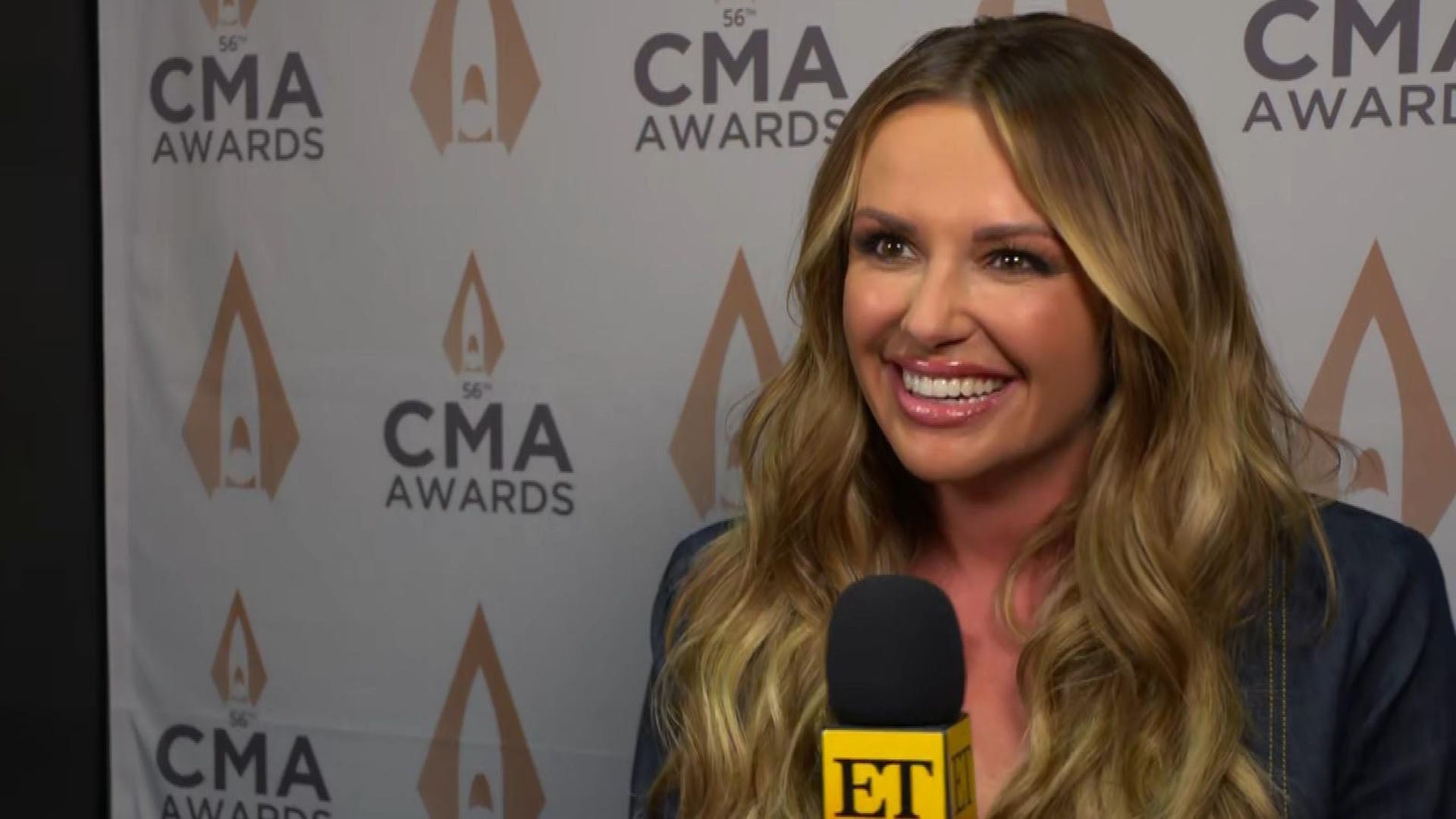 Inside Carly Pearce's Rehearsal for the 2022 CMA Awards (Exclusi…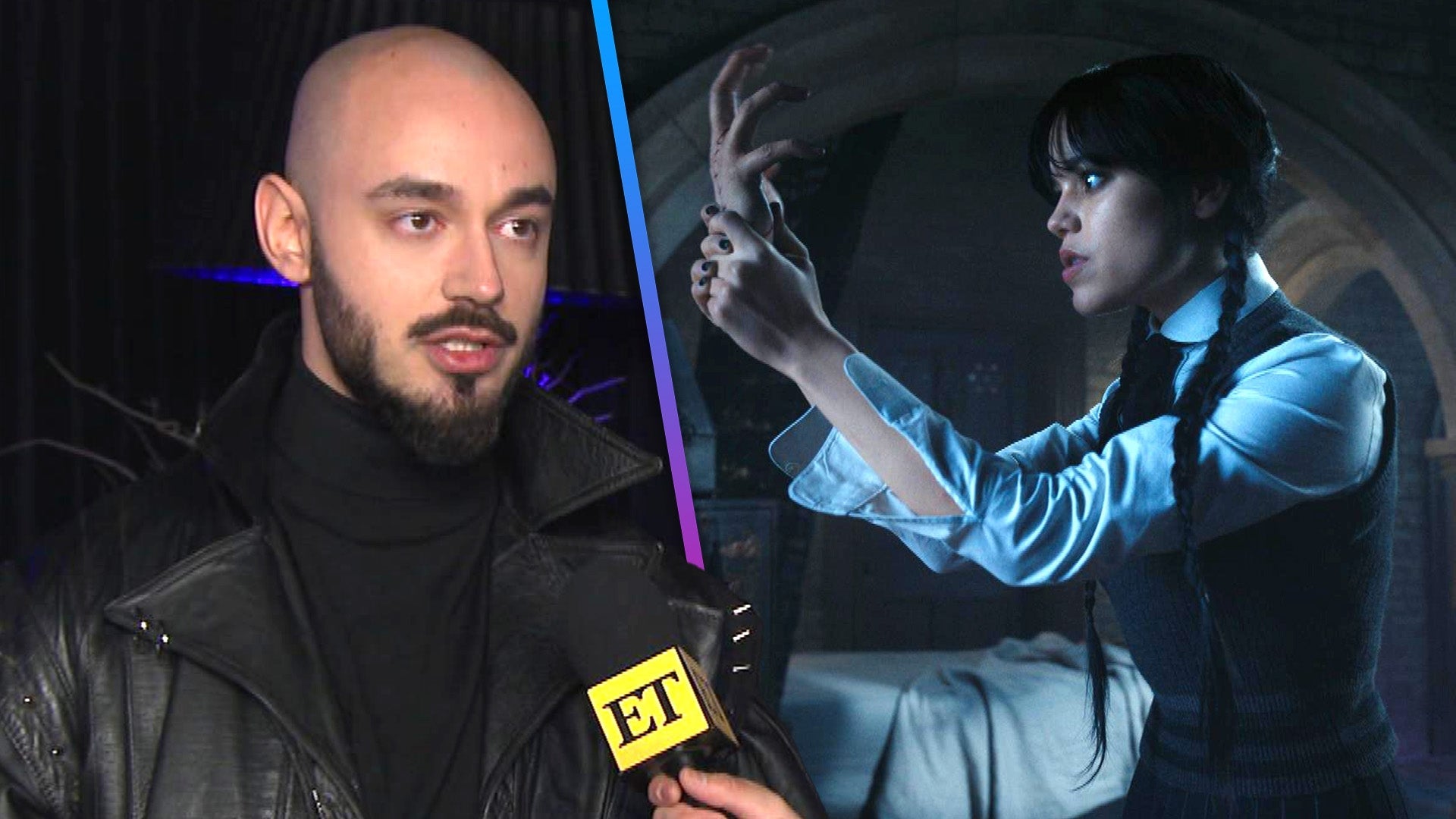 'Wednesday': Inside How the Netflix Series Brought 'Thing' to Li…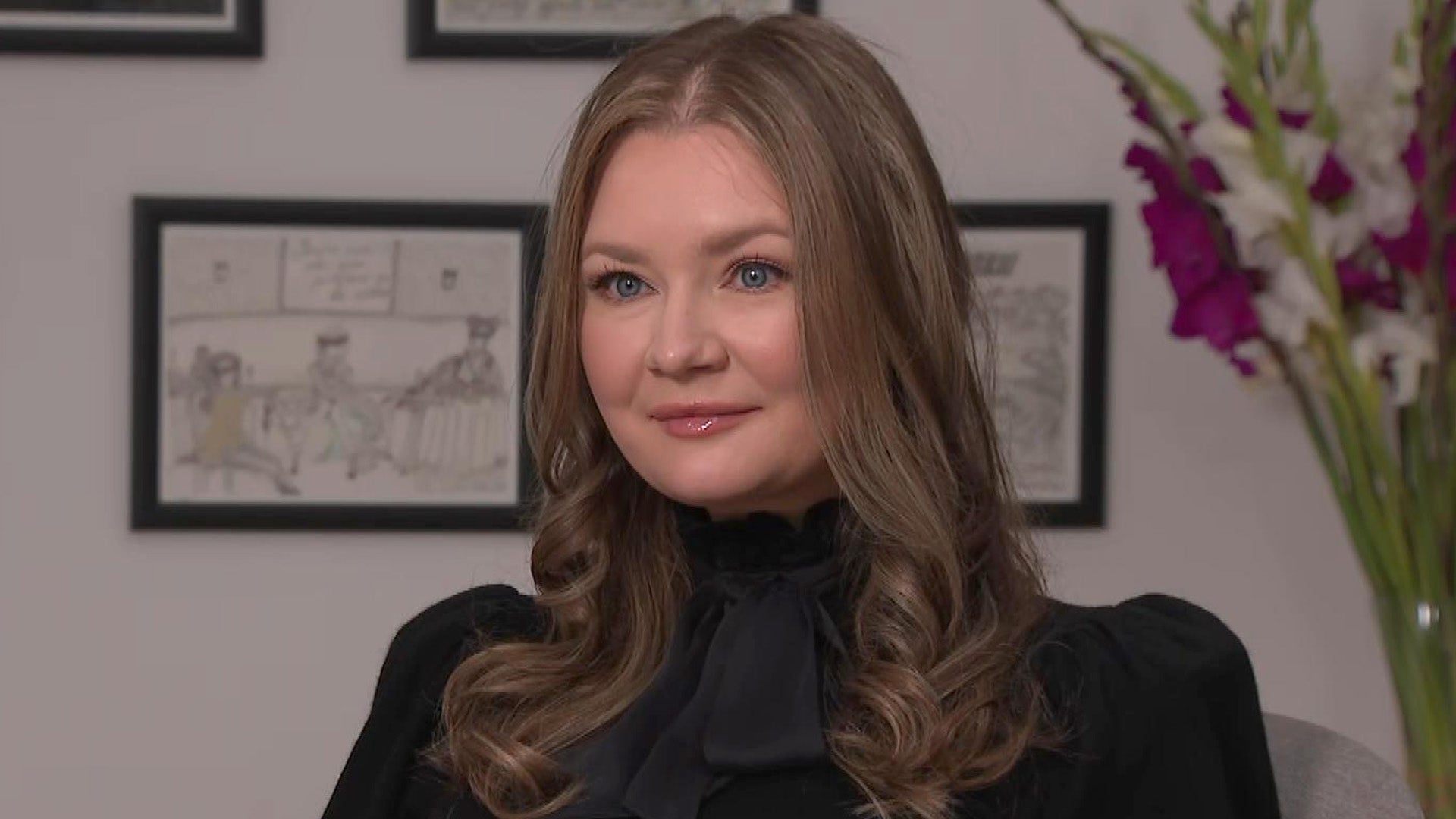 Inside Anna Delvey's New York City Apartment and House Arrest (E…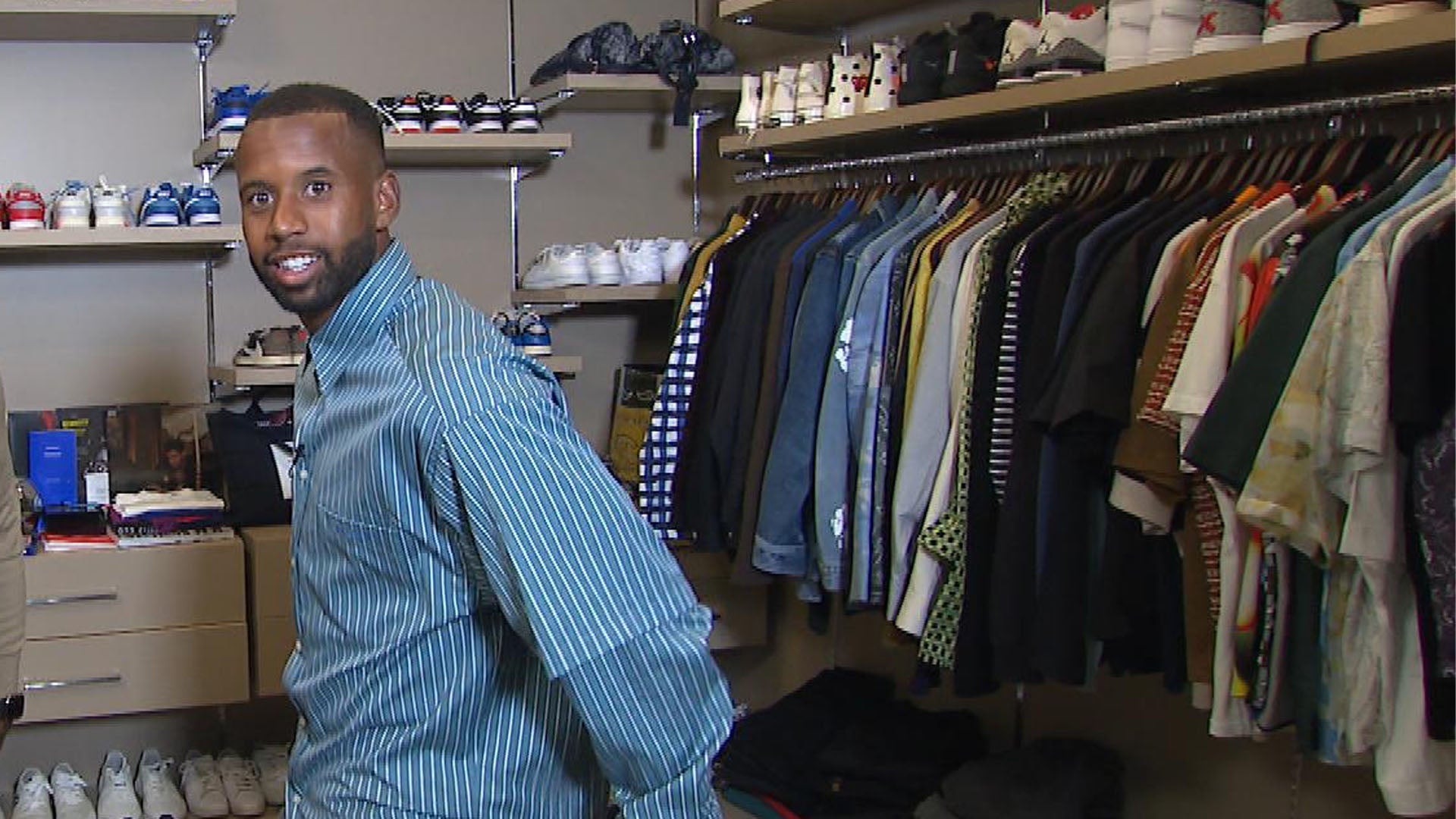 Inside FIFA Soccer Player and Fashion Enthusiast Kellyn Acosta's…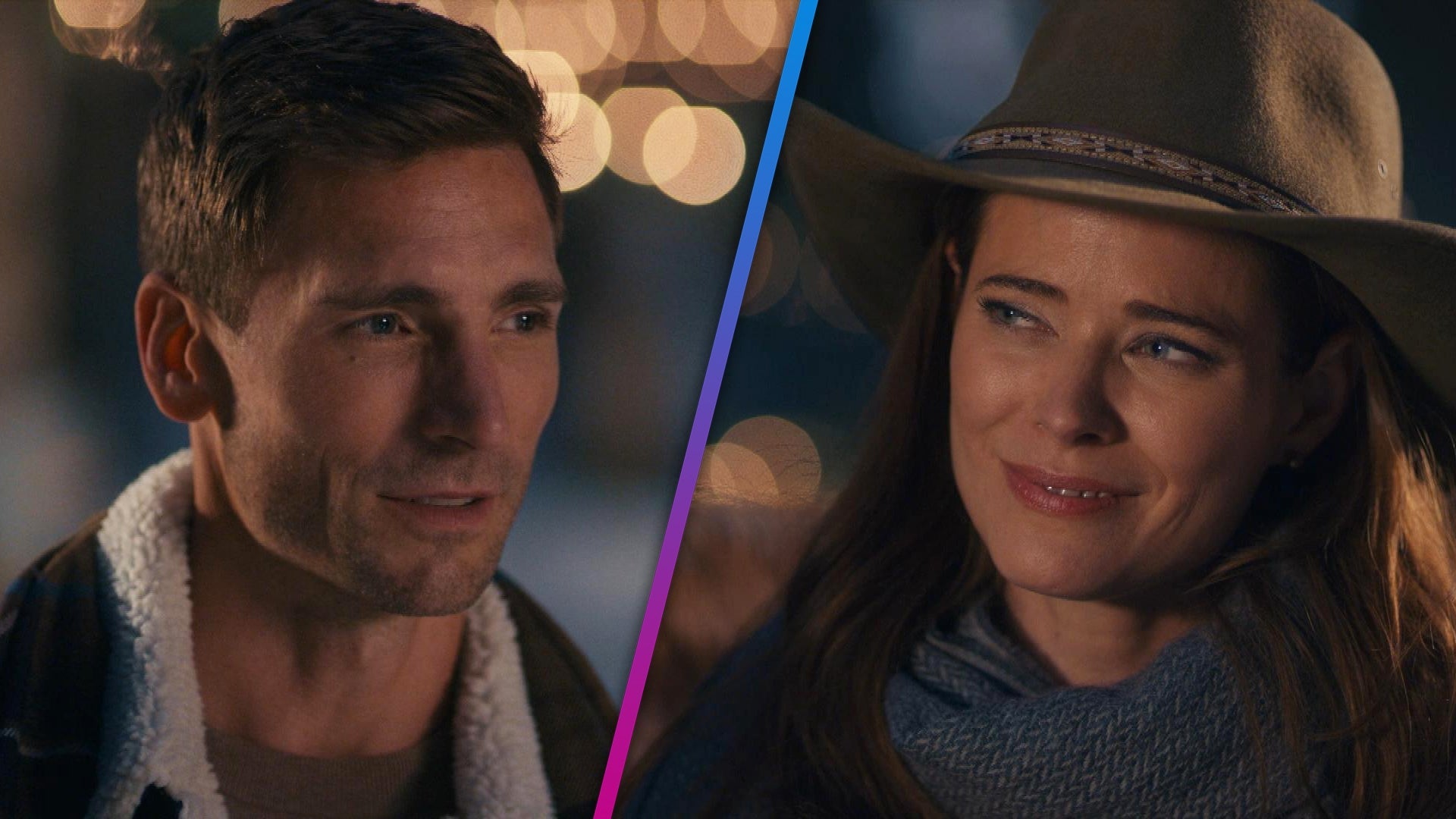 Hallmark's 'A Maple Valley Christmas': Peyton List and Andrew Wa…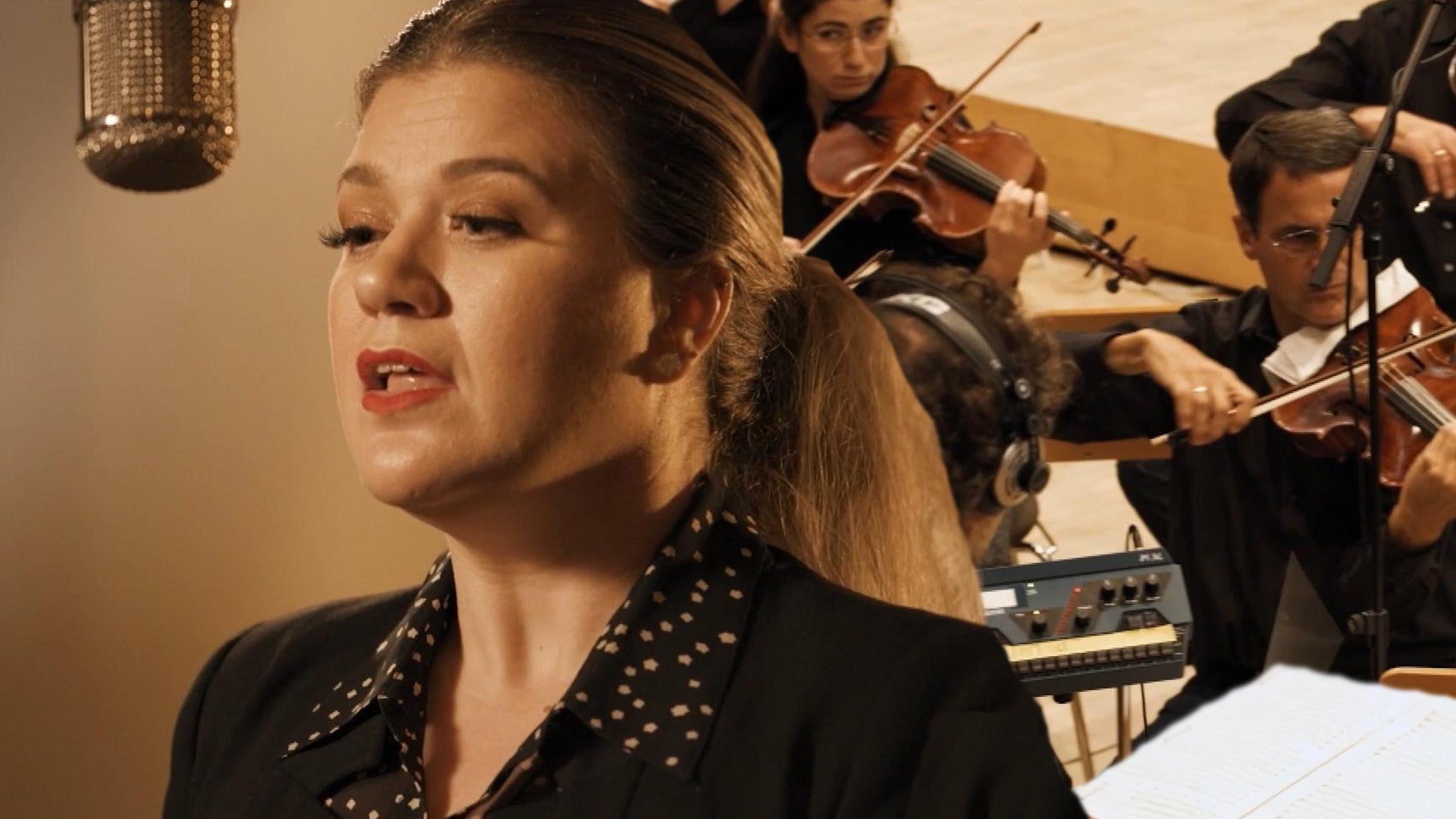 Kelly Clarkson Sings a Christmas Classic for 'Silent Night: A So…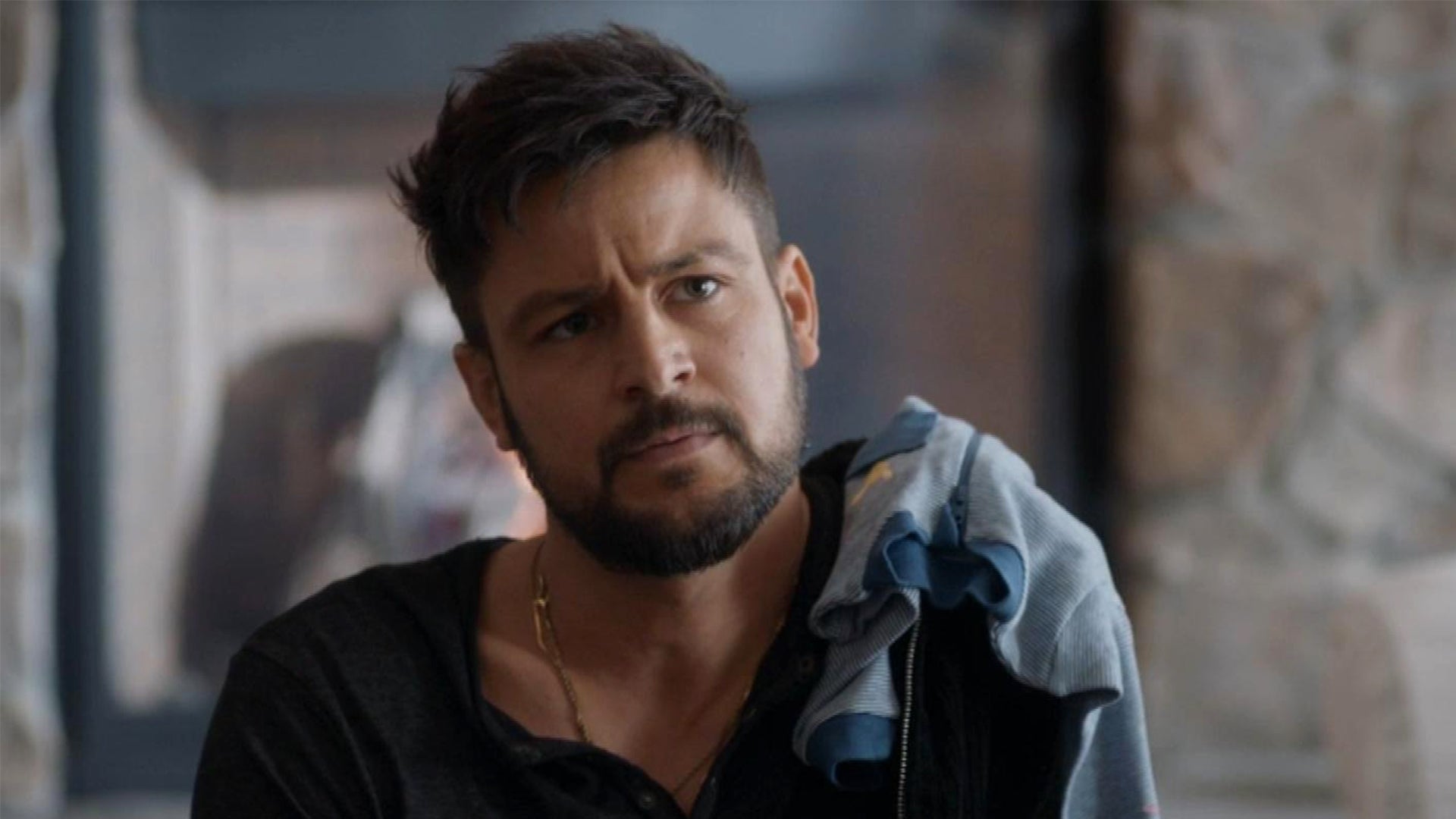 Hallmark's 'Three Wise Men and a Baby': Tyler Hynes Has His Hand…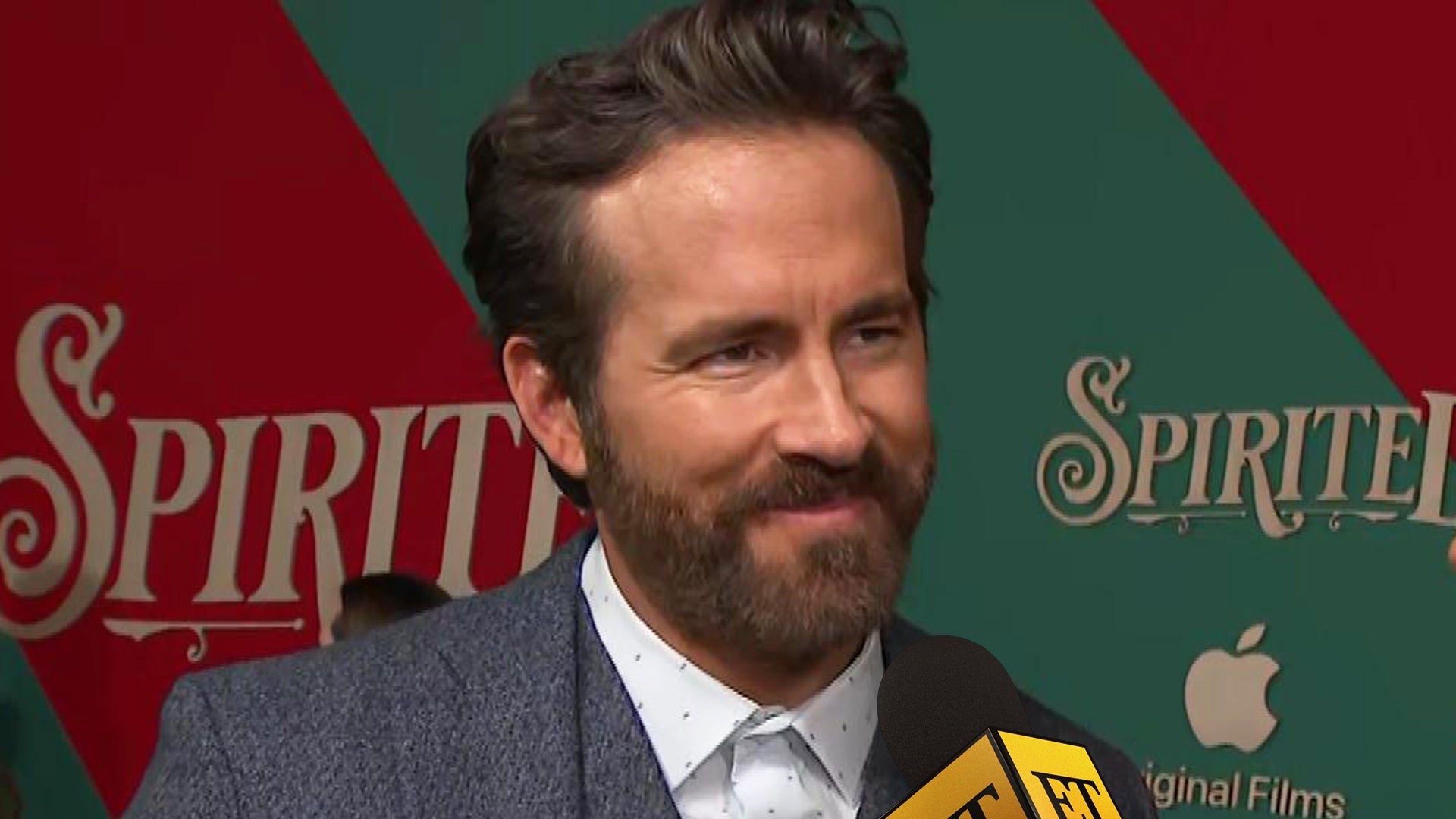 Ryan Reynolds Took a Year Off From Hollywood to Focus on Being a…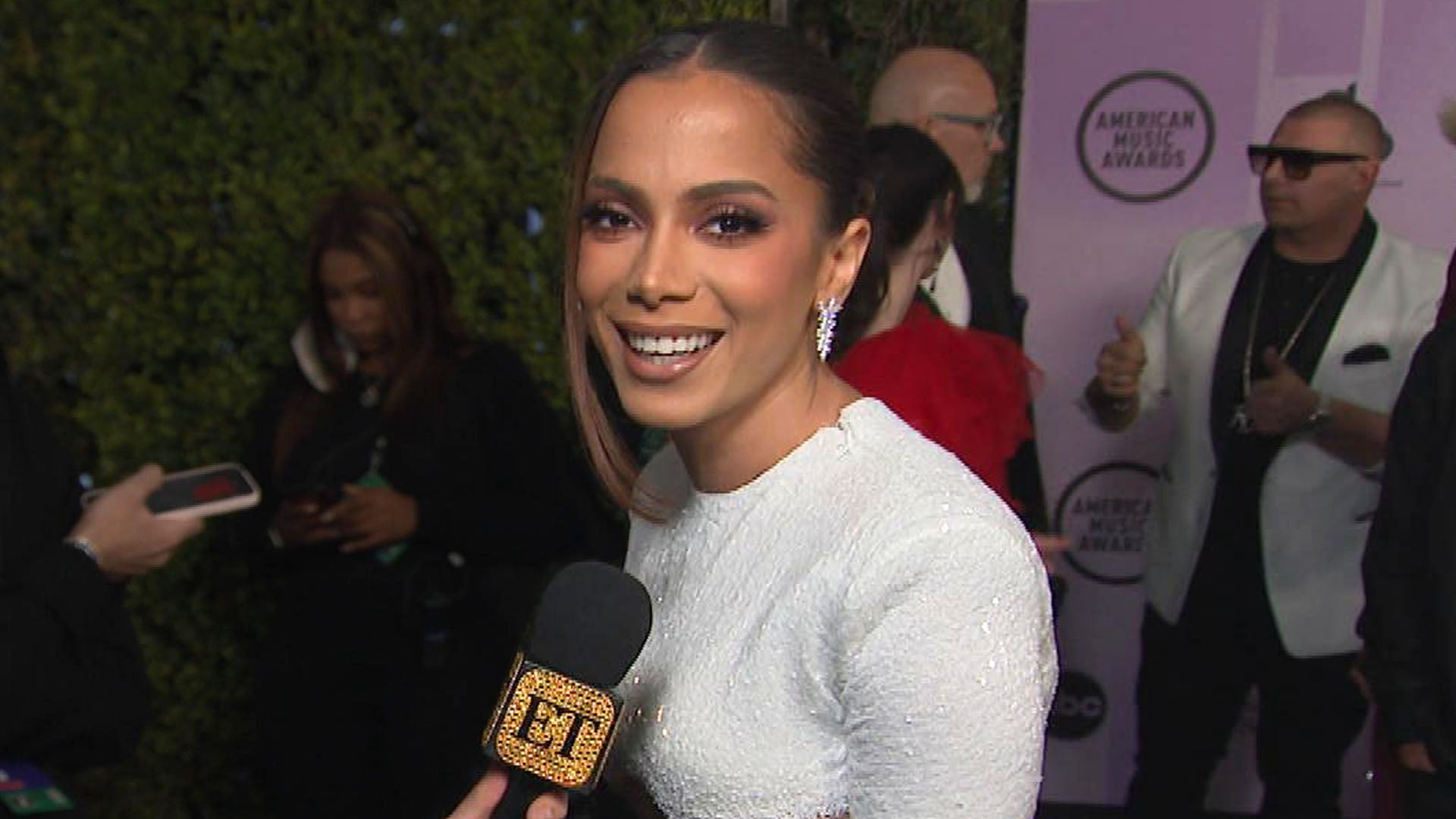 Anitta on Manifesting a GRAMMY Win After Big Night at AMAs (Excl…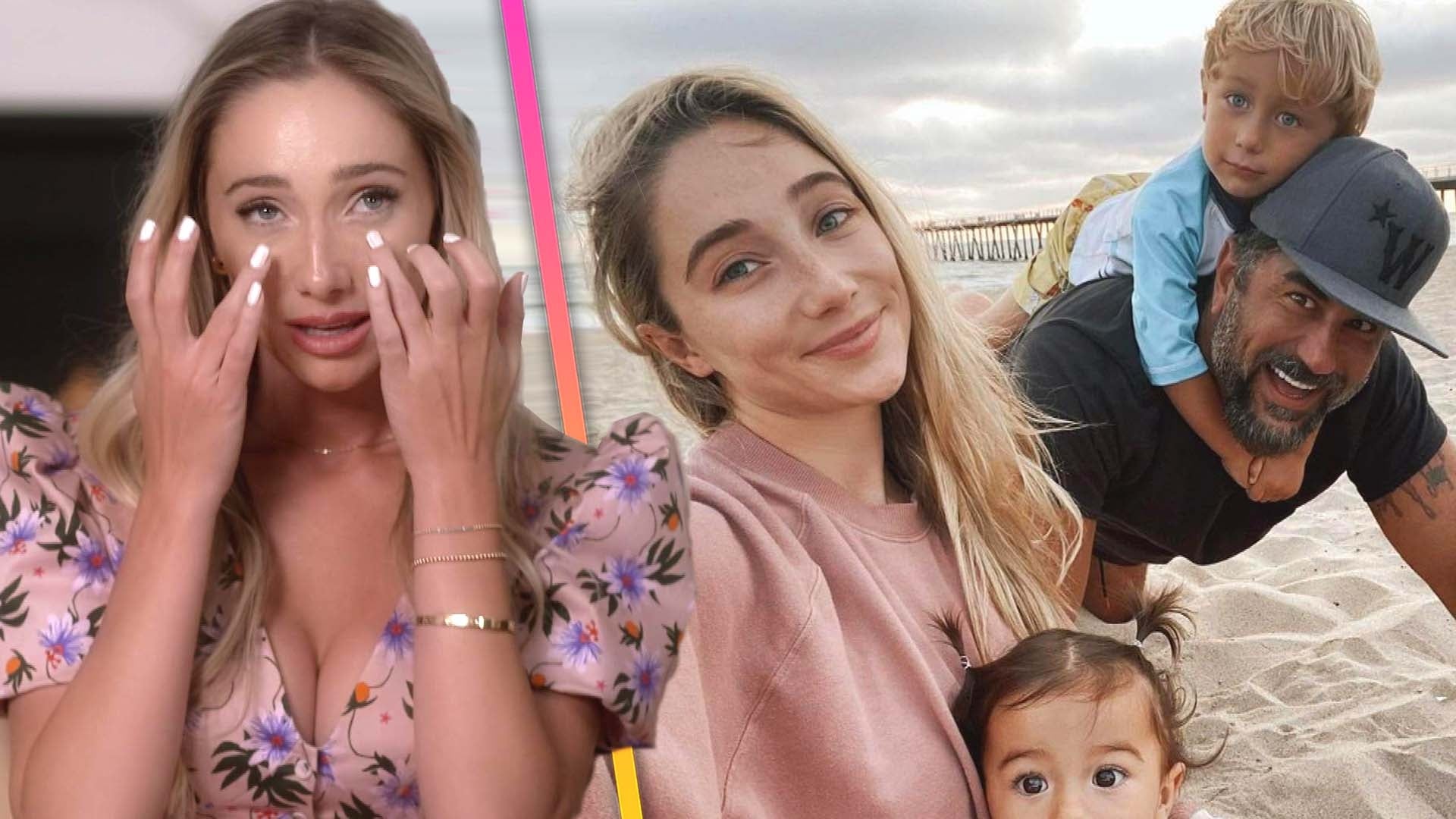 'The Culpo Sisters': Aurora Regrets Giving Estranged Husband a H…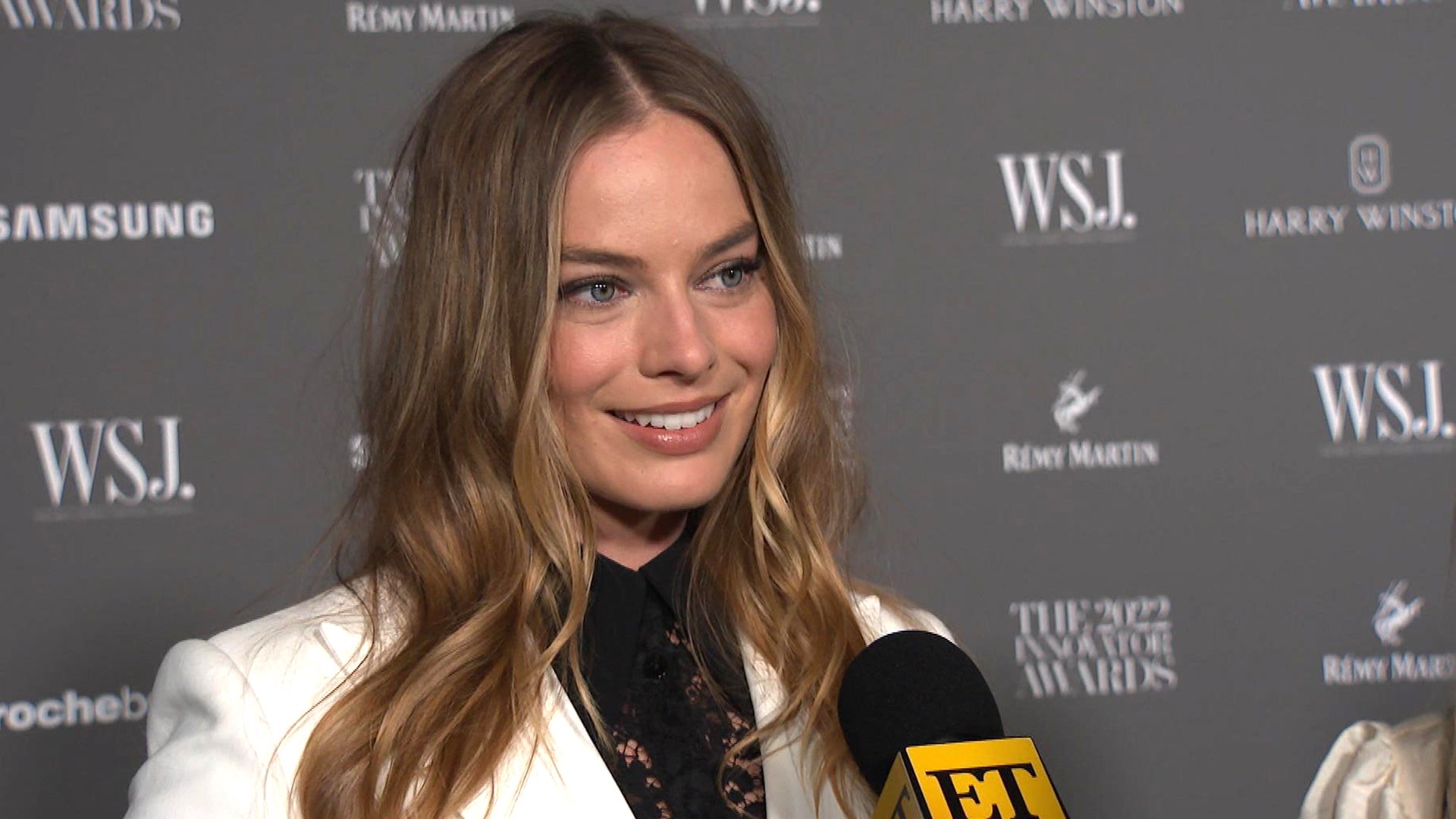 Margot Robbie Reacts to 'Barbie' Movie Costumes Already Being a …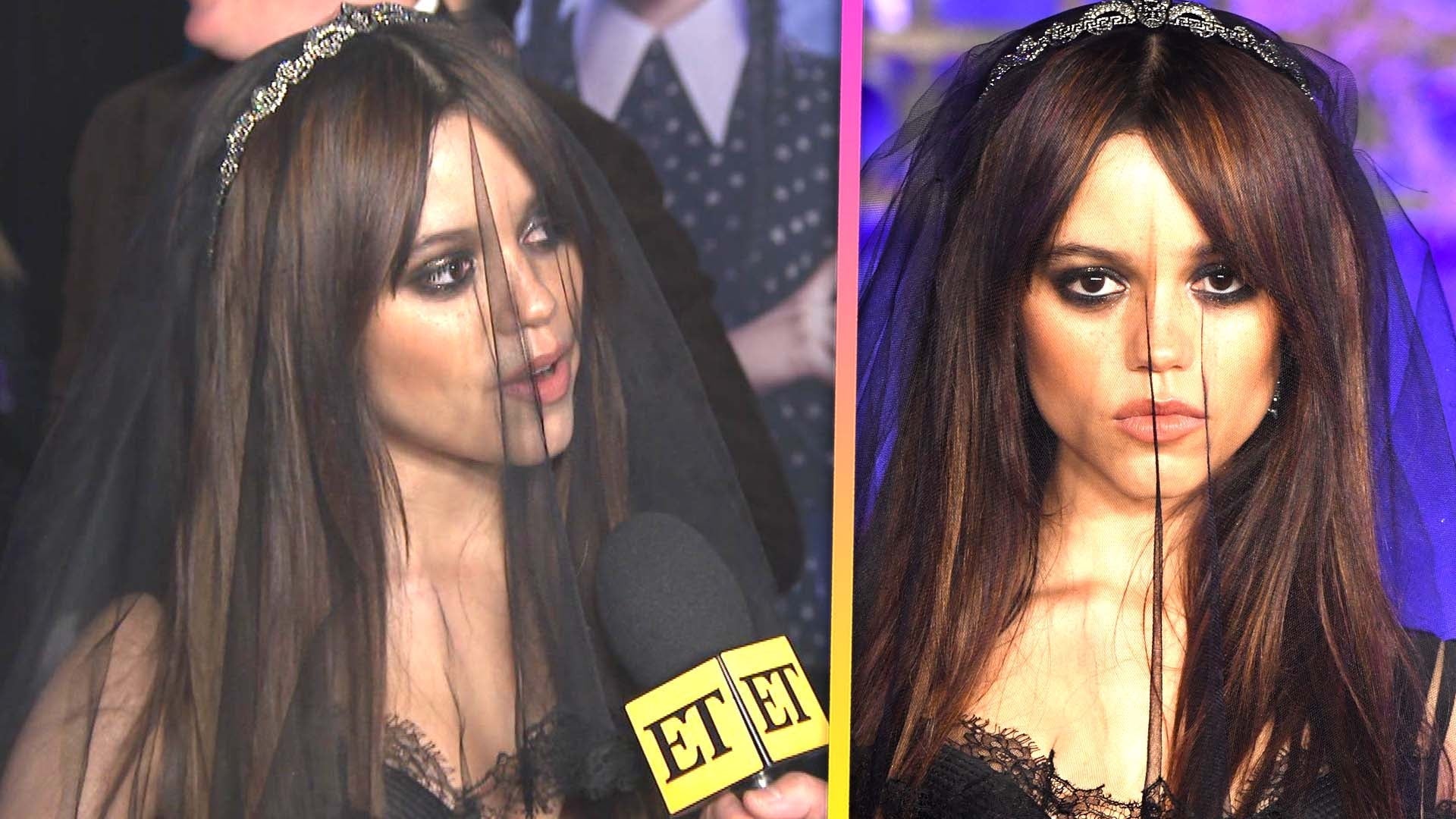 Jenna Ortega Shares Why She Rocked a Veil at 'Wednesday' Premier…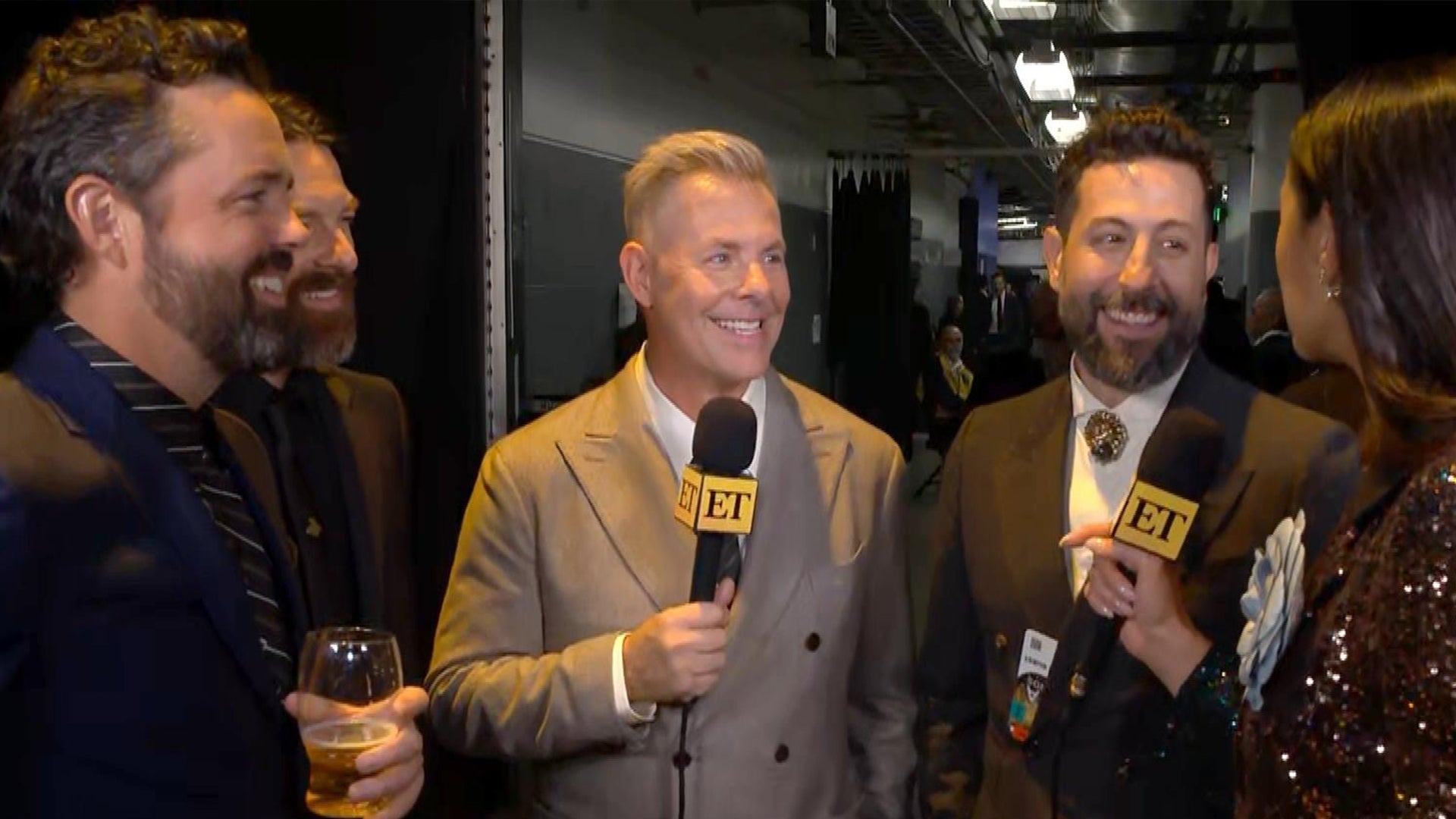 Old Dominion Says They're Building a 'Legacy' After 5 CMA Award …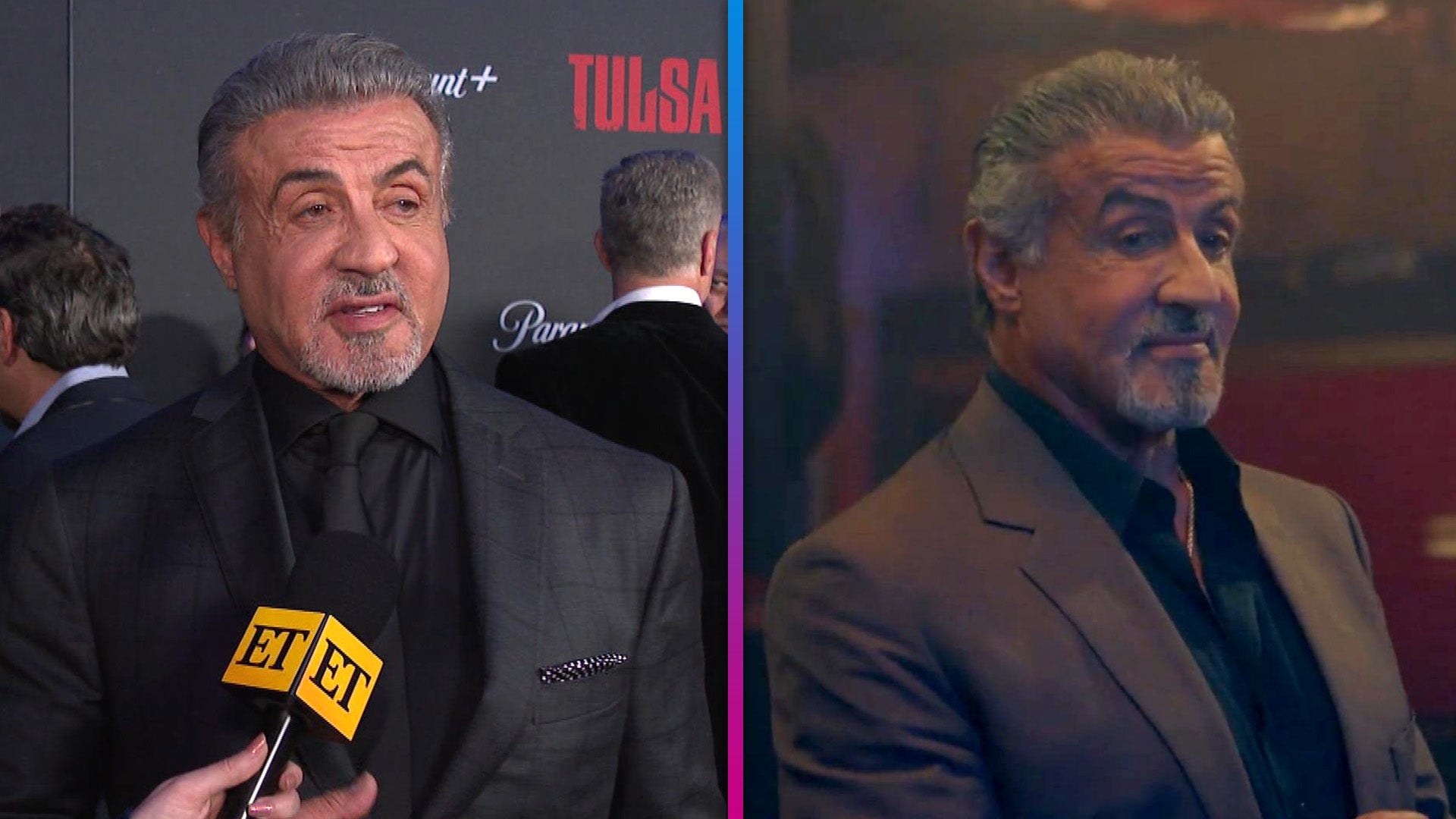 Sylvester Stallone Calls His 'Tulsa King' Mafia Character a 'Gan…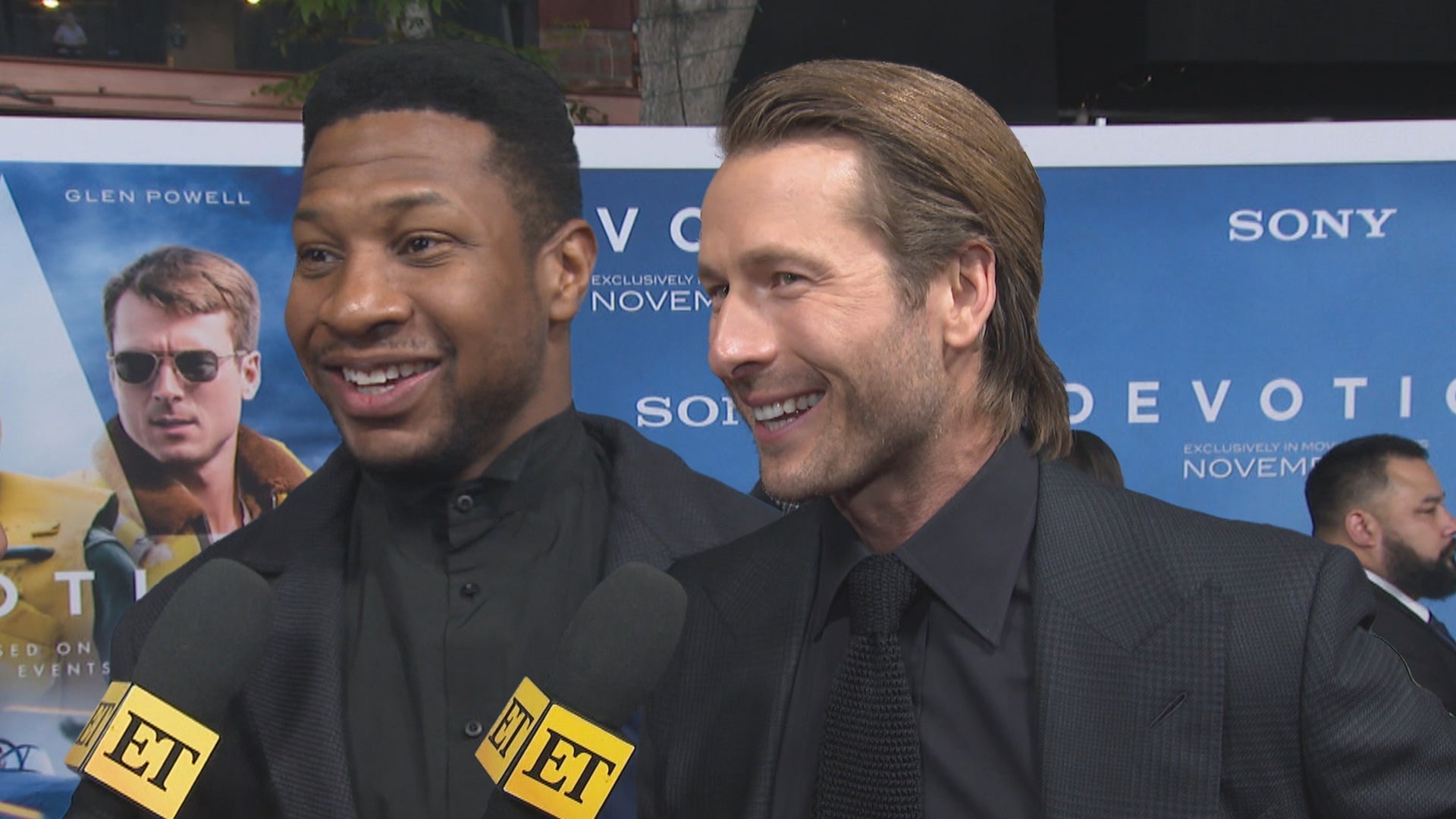 Glen Powell Recalls Pitching 'Devotion' to Jonathan Majors in a …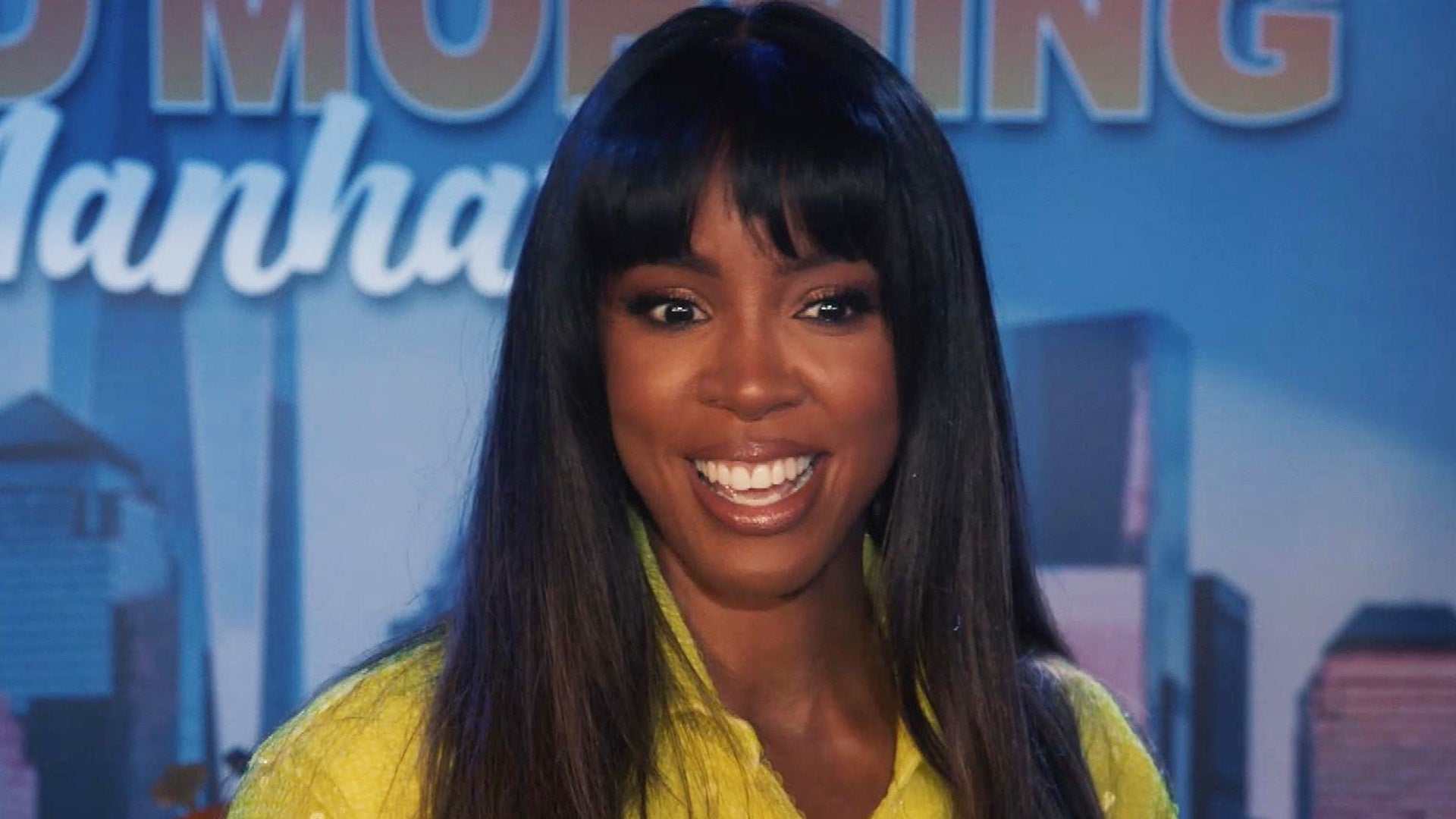 Kelly Rowland Makes a Surprise Announcement for Her Fans on 'The…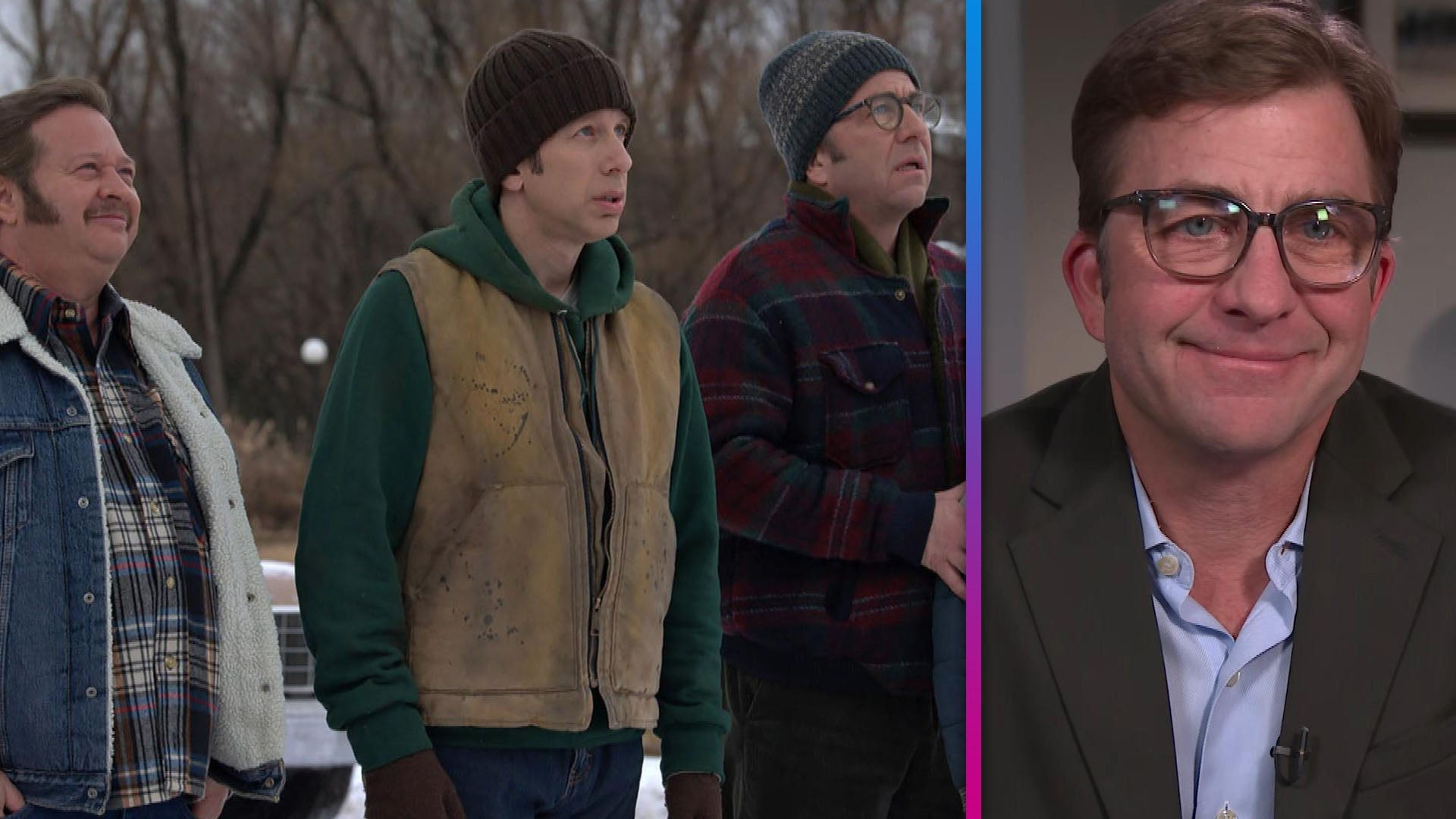 'A Christmas Story Christmas': Peter Billingsley on the Cast Reu…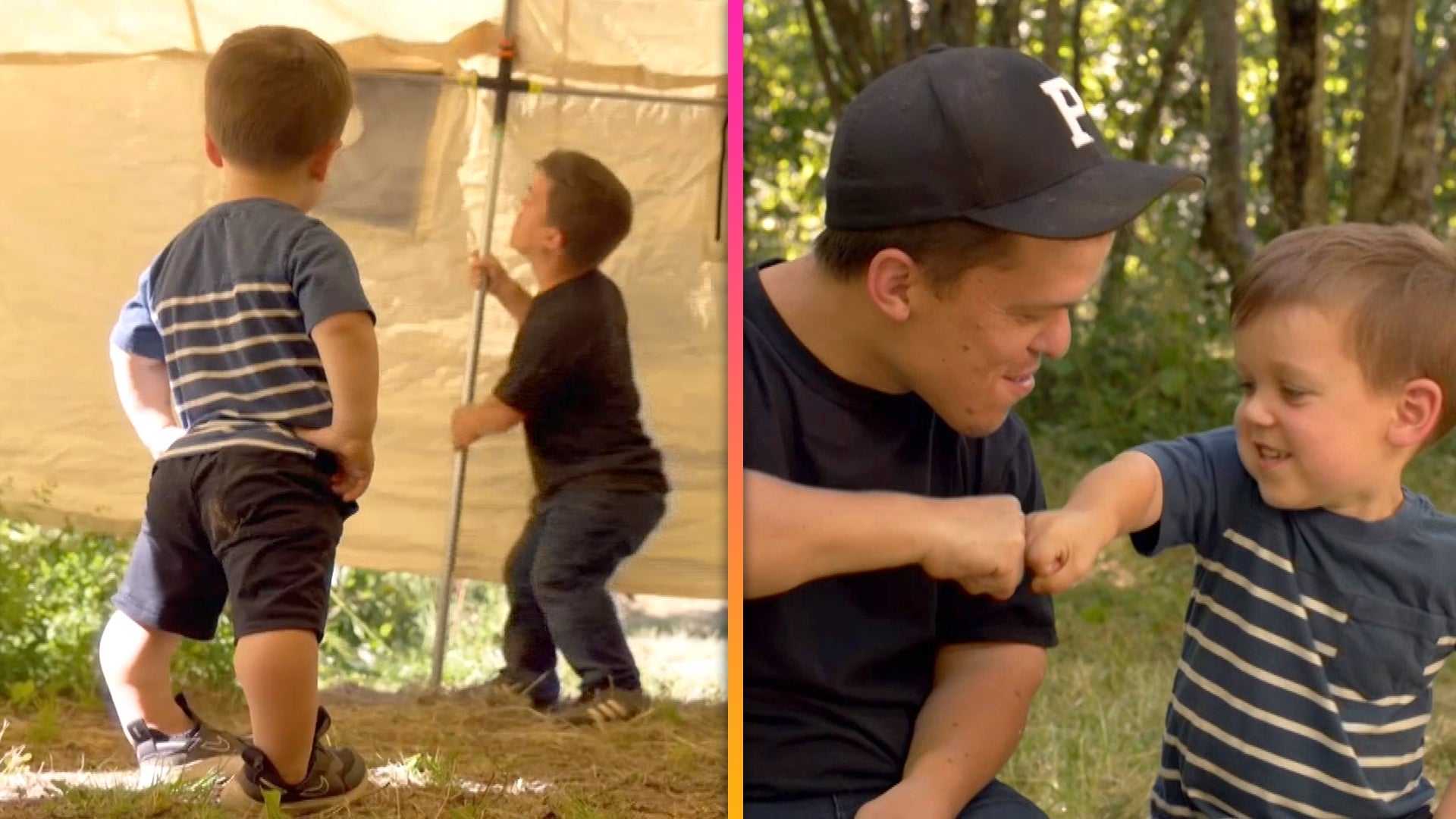 'Little People, Big World': Zach's Son Jackson Reluctantly Helps…
As the world mourns the loss of Prince, who was found dead at 57 on Thursday in an elevator at his Paisley Park recording complex, friends and fans are remembering the mysterious musical icon, who was known for his eclectic style, undeniable talent, and his devotion to his home state of Minnesota. But what is Paisley Park?
Born and raised in the "Land of 10,000 Lakes," Prince loved Minnesota so much that, rather than moving to Los Angeles, New York, or even Nashville or Detroit, the performer built a massive recording complex in Chanhassen, a small city 20 miles southwest of Minneapolis. Paisley Park would be Prince's creative home for 30 years, and it would also be the scene of his tragic death.
EXCLUSIVE: Prince's Ex-Wife Manuela Testolini Is Building a School in His Memory: 'I Will Always Love Him'

Singer and percussionist Sheila E. was touring with Prince when he broke ground on Paisley Park in 1986, and the performer's longtime collaborator opened up to ET about her memories of the enigmatic recording complex.
"It's very comforting," she recalled. "It's welcoming and it's warm. It's a monument. It's a museum."
"It's a beautiful place," she continued. "A lot of his friends, a lot of us who've been with him a long time, we've recorded a lot of music there."
EXCLUSIVE: Sheila E. on Prince: 'He Was in Pain All the Time, but He Was a Performer'

The Purple Rain vocalist also confirmed the rumored existence of a basement vault at Paisley Park, which, according to a 1990 Time article, held not only Prince's gold and platinum albums, but also dozens of tapes and recordings of unreleased songs and albums.
Photographer Kevin Mazur got a firsthand look at the vault, and the rest of Paisley Park, when he became one of the first outsiders allowed in to photograph the complex in the early '90s.
"There was a whole mystique about Paisley Park. Everybody heard about it but no one was ever in there," Mazur told ET. "It was totally surreal… It was like a kid's first time in Disneyland. I was like 'Wait, I can go walk around and photograph anything?'"
"Just being there and being able to go in his closet and pull whatever costume I want to photograph for the magazine was surreal," he continued. "It was just like, 'Really, I can do that? OK, let's do Purple Rain, let's do Raspberry Beret.'"
WATCH: Jennifer Hudson's 'The Color Purple' and 'Hamilton' Casts Perform Broadway Tributes to Prince
Mazur recalled being escorted around Paisley Park to see iconic Prince memorabilia, like the customized 1981 Hondamatic Honda CB400A motorcycle that Prince rode in Purple Rain and posed with on the album's cover. He also photographed the recording studios, performance spaces, and Prince's personal "Foo Foo Room," a small office space with pillows and a bed that was "not for sleeping, [but] for sex," a source explained to ET.
The photographer admitted that, as a big fan, he was nervous to meet Prince at first, but said that as the two worked together throughout the years, they developed a "great working relationship" built on mutual respect.
"I work with everybody and out of all the musicians he was by far the best," Mazur told ET, recalling that the two would have long conversations about music and basketball. "I would always look forward to see what band he had put together, because he knew how to find talent. He was the greatest band leader."
"He had a great sense of humor," he added. "He was a really funny guy."
WATCH: Prince Kicking Kim Kardashian Off the Stage and 6 Other Times He Had the Best Reactions

While many close to Prince have fond memories of Paisley Park, it seems that, throughout the years, the complex became as mysterious and isolated as the performer himself, with one source from Prince's inner circle telling ET the studio space was "very spooky."
"Prince worked all night, hated to sleep," the source explained. "[The] timeline [of his death] makes sense, he was probably up all night creating."
The source went on to explain that the musical icon was "truly a mystery," even to those closest to him. His inner circle consisted mainly of his professional team: hair and makeup artists, costume designers, and sound engineers.
"Prince didn't like people, was very uncomfortable around them, he didn't fit in," they added. "There was a hollowness to him, always."
WATCH: Rainbow Appears Over Prince's Estate Hours After His Death

The singer was found unresponsive in an elevator at Paisley Park on Thursday morning, and was pronounced dead shortly after responders arrived on the scene. Carver County Sheriff Jim Olson told reporters in a press conference on Friday that Prince was found alone in the recording complex.
Music executive L.A. Reid, a friend of Prince's, eerily revealed on CBS This Morning on Friday that the singer did not like elevators, pointing out that he even included the lyric, "Don't let the elevator bring us down," in his 1984 song, "Let's Go Crazy."
"One time when I was with him privately, he said, 'You know what the elevator is, right?' I said, 'No, what's the elevator?' He said, 'Well, the elevator is the devil,'" Reid shared. "It scared me. I don't like to talk like that, but he said that. So, for me, it was like really haunting when I read that he was found in an elevator."
See more in the video below.
WATCH: L.A. Reid Says Prince Thought Elevators 'Were the Devil', Finds Friend's Death 'Haunting'

Related Gallery