News
Kelly Ripa and Michael Strahan's 7 Most Awkward Moments During Her Return to 'Live!'
By
The 7 Most Awkward Moments from Kelly Ripa's Return to 'Live! Wi…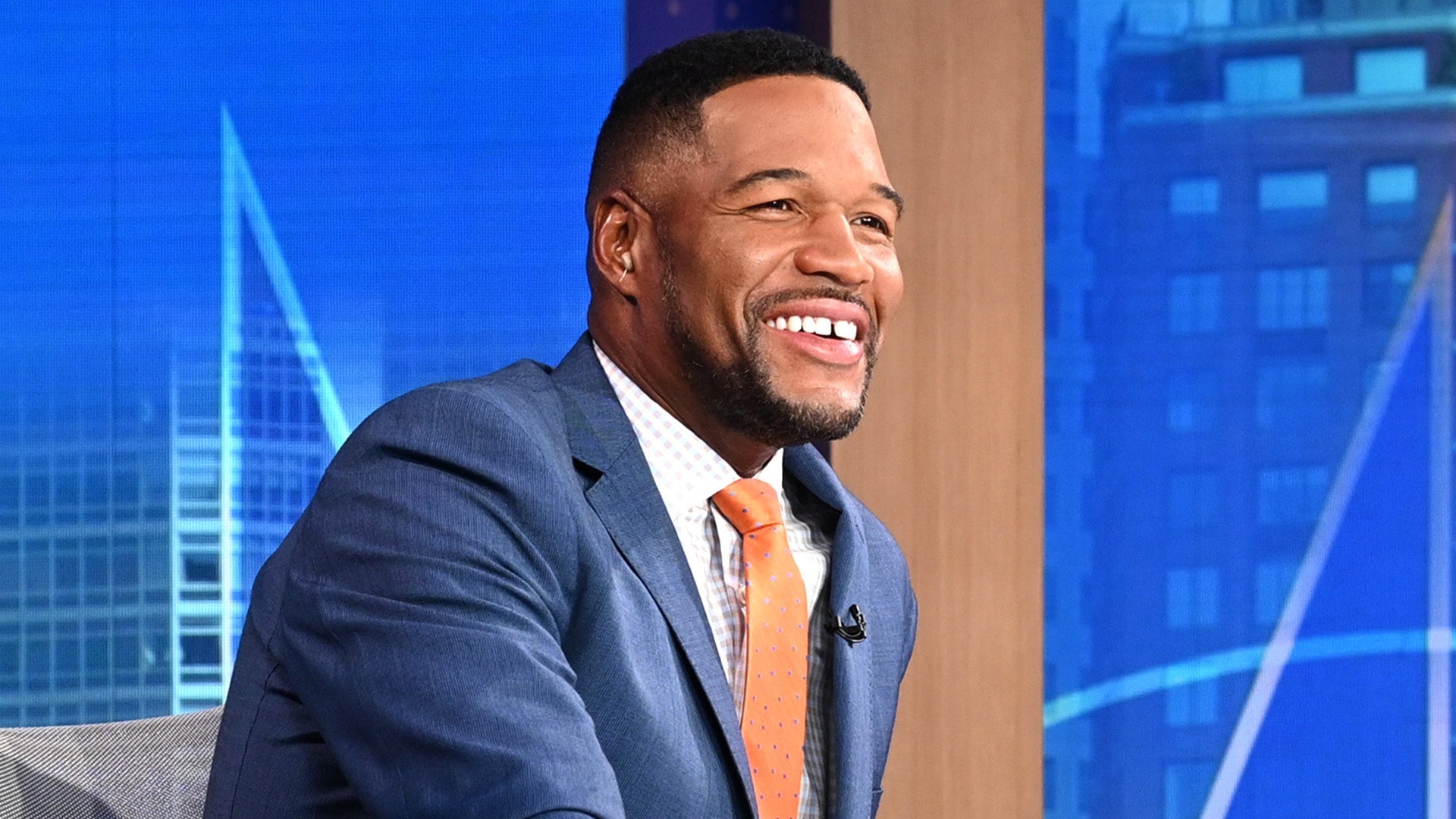 Michael Strahan Returns to 'NFL Sunday' as 'GMA' Absence Continu…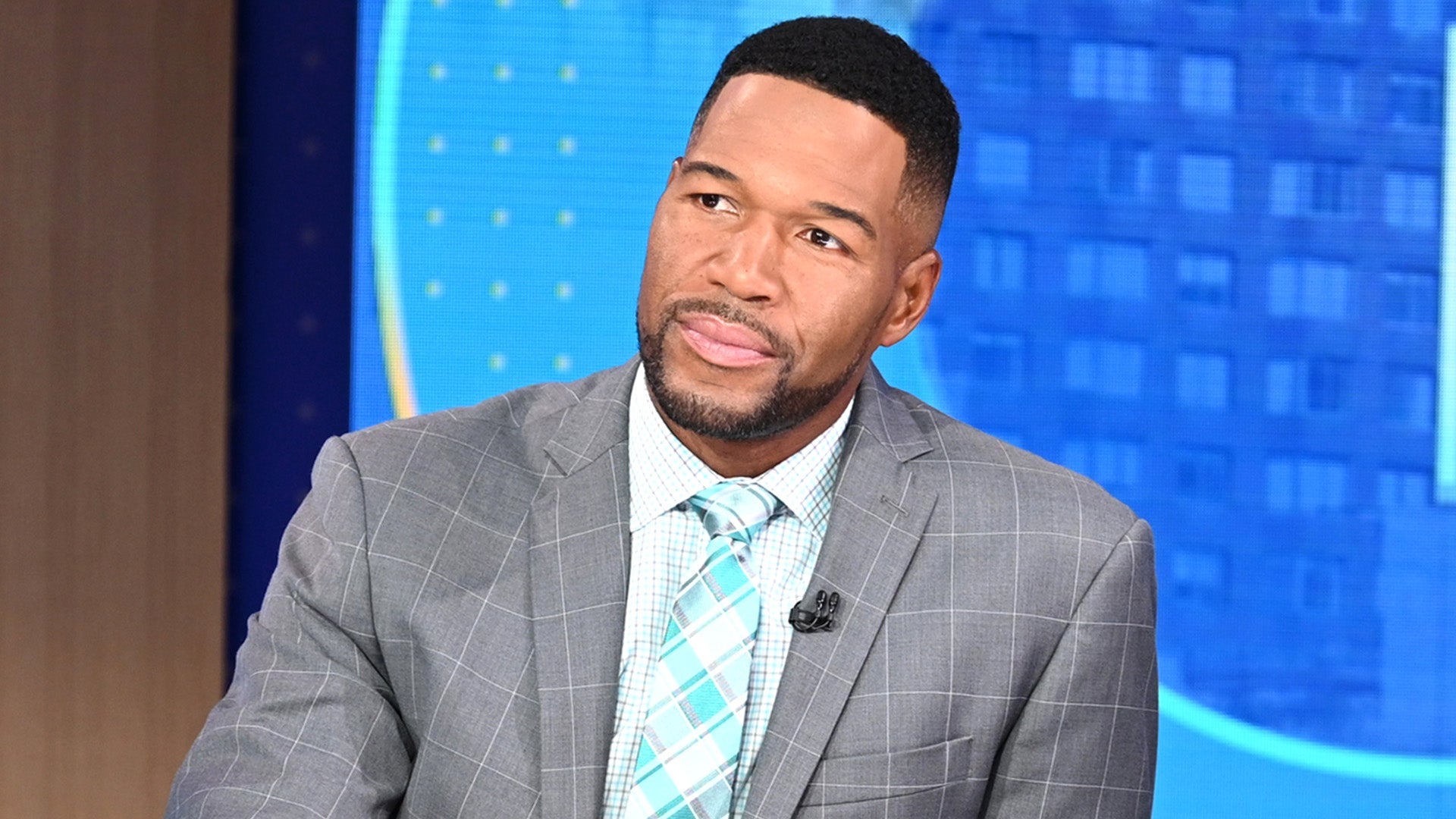 When Michael Strahan Is Expected to Return to 'GMA'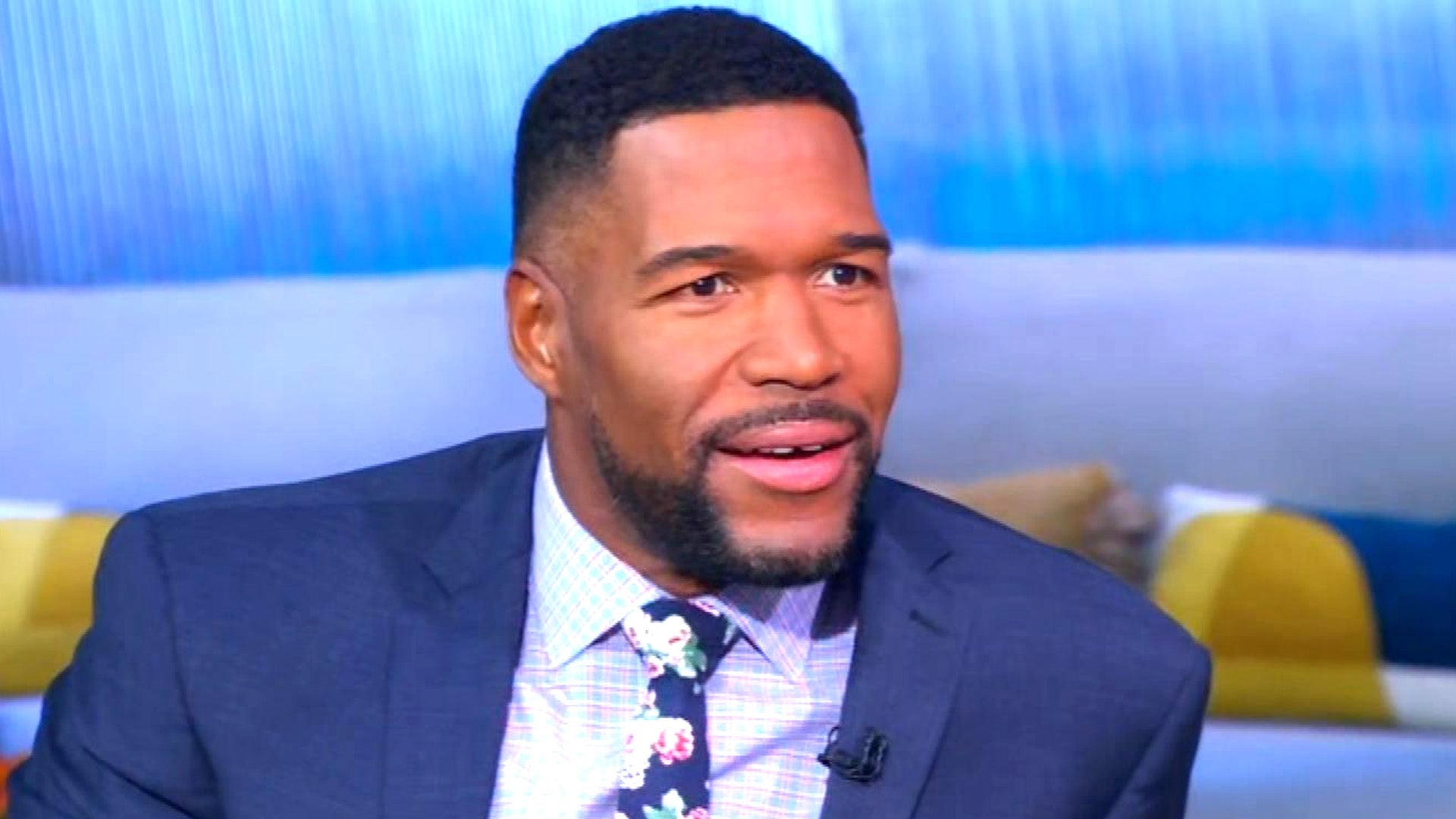 Michael Strahan Returns to 'GMA' After Dealing With 'Personal Fa…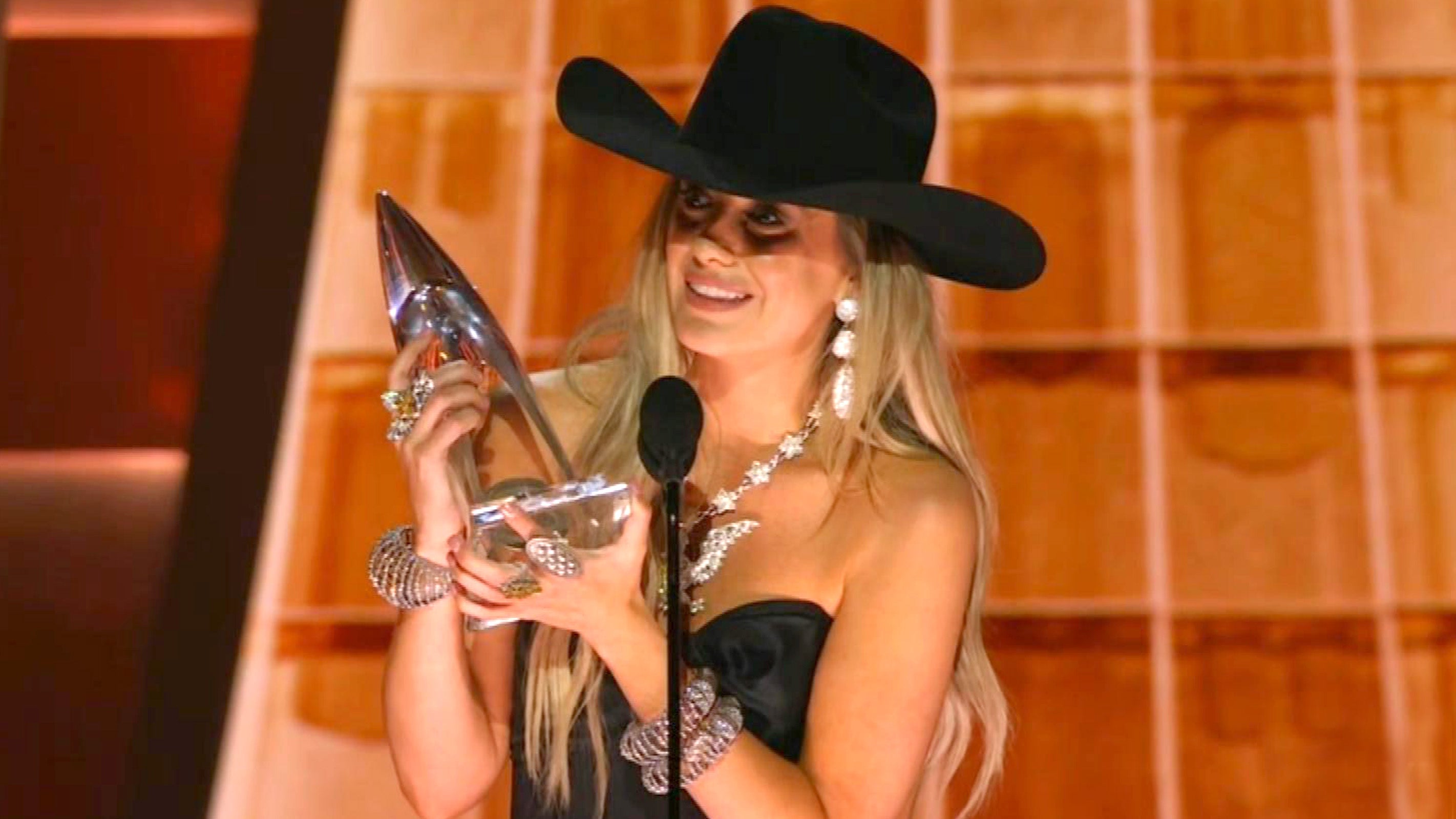 2023 CMA Awards: All the Must-See Moments With the Night's Winne…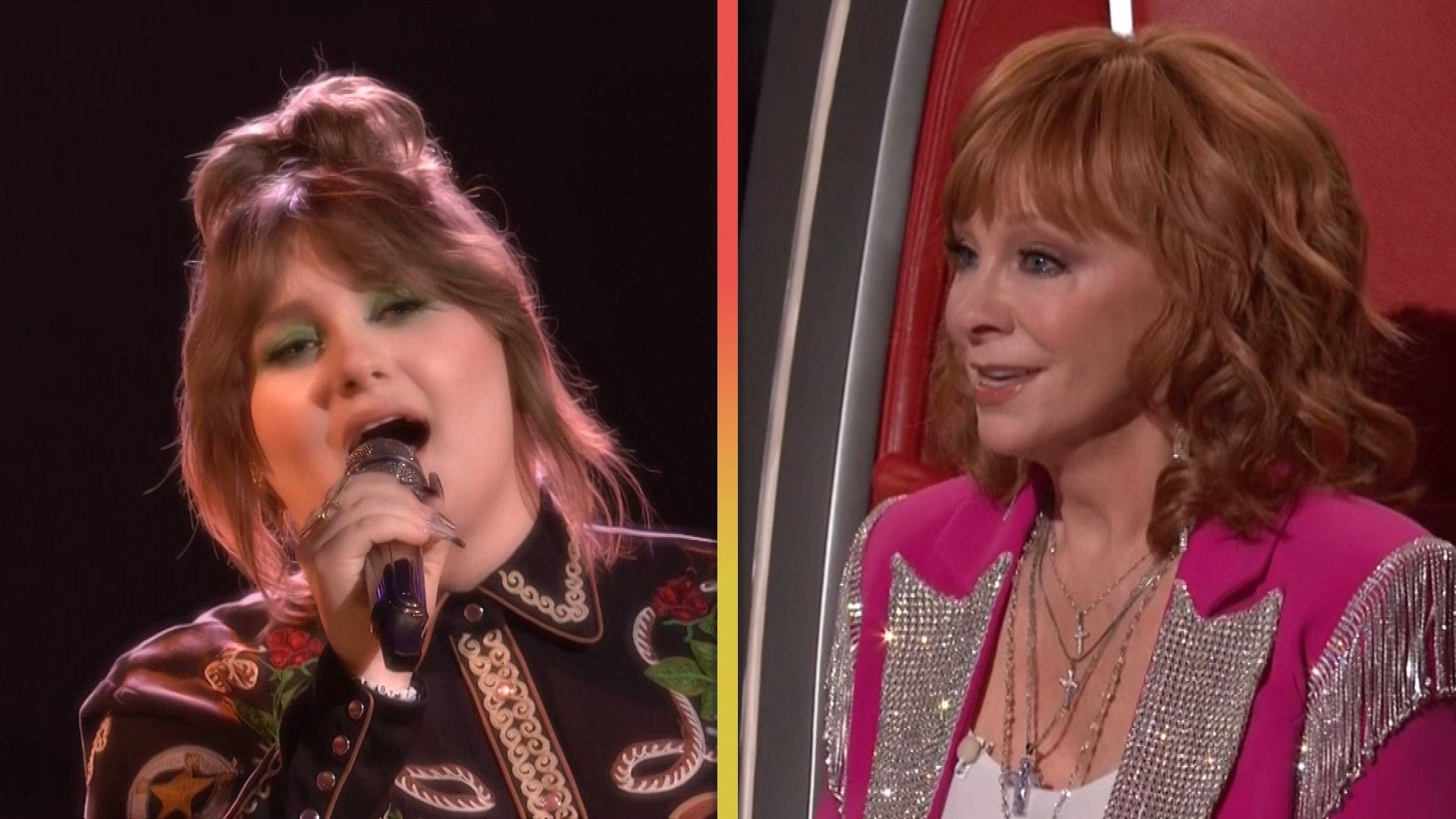 'The Voice': Ruby Leigh Brings Reba McEntire to Tears Performing…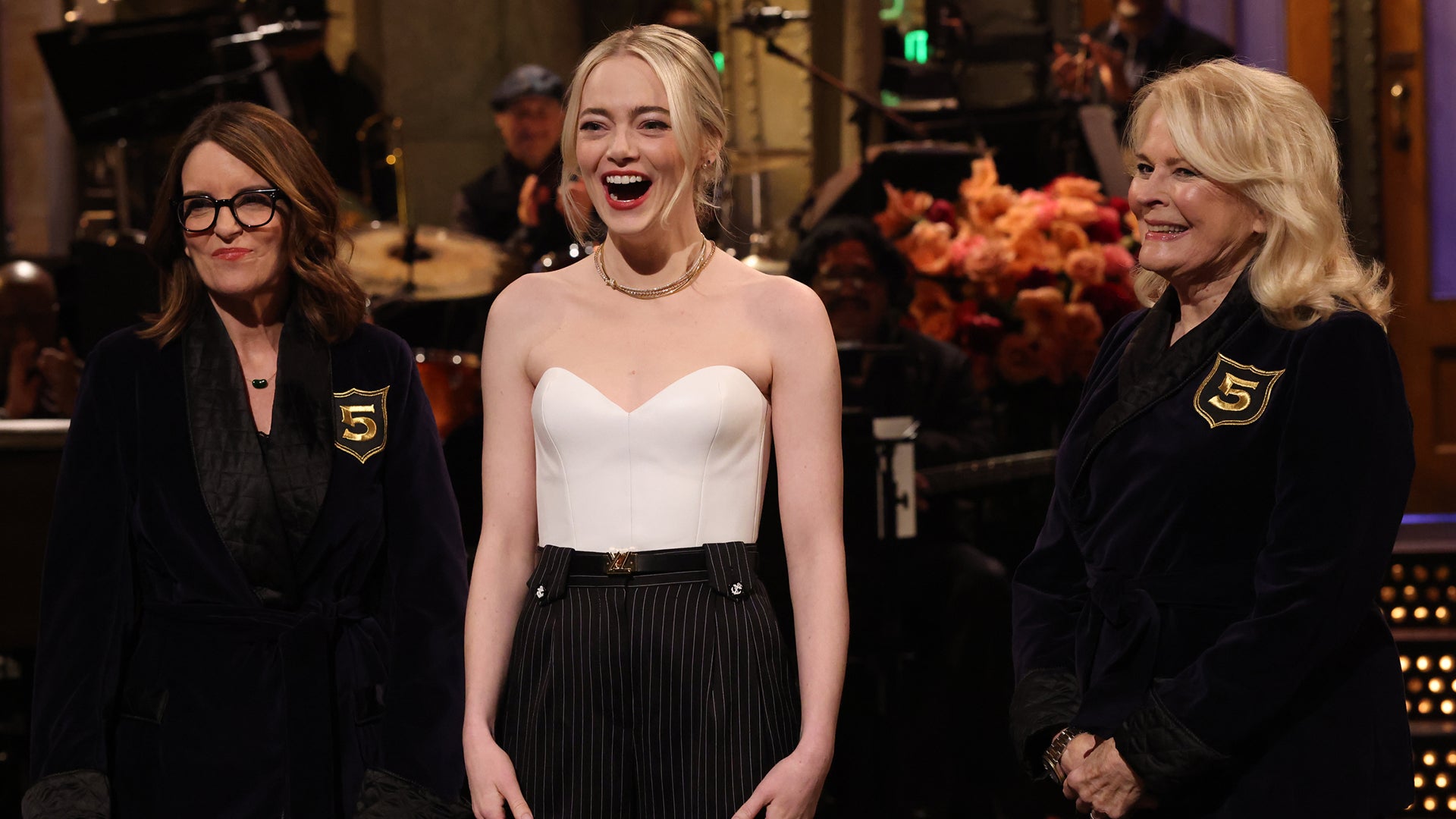 Emma Stone Joins 'SNL' Five-Timers Club With Special Help From T…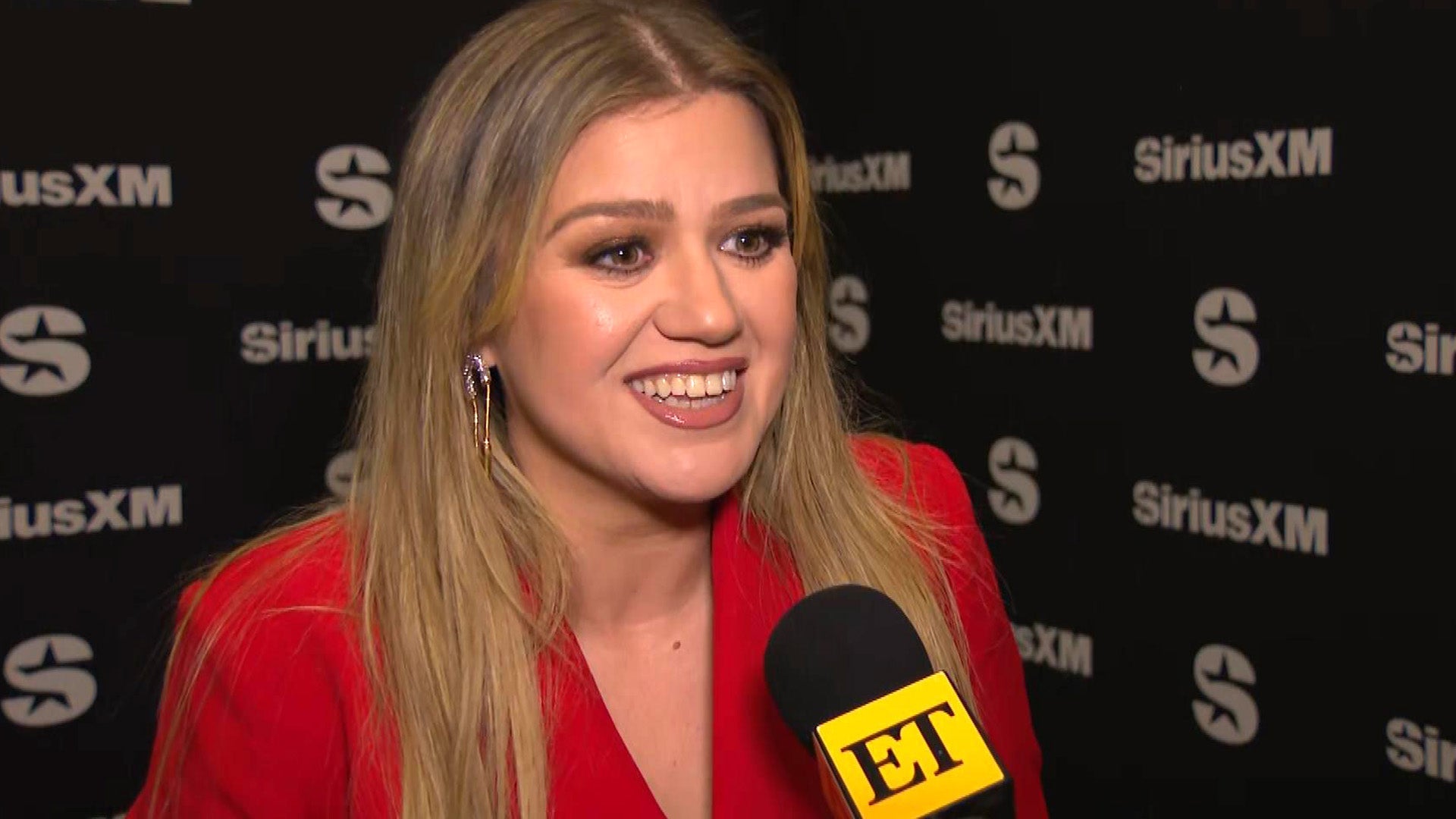 Kelly Clarkson Dishes on 'Starting Over' as a Single Mom in New …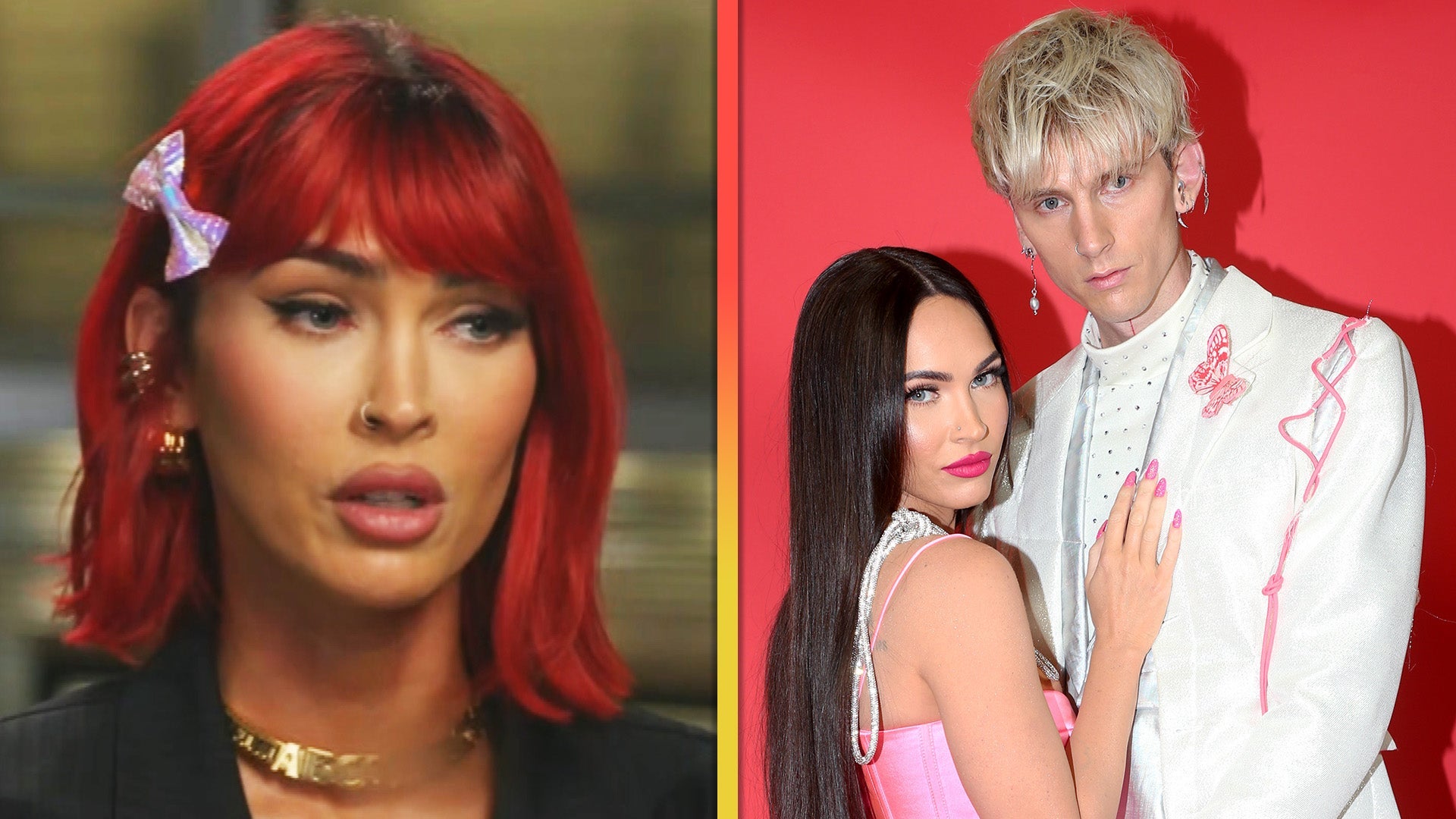 Megan Fox Opens Up About Suffering Miscarriage With Machine Gun …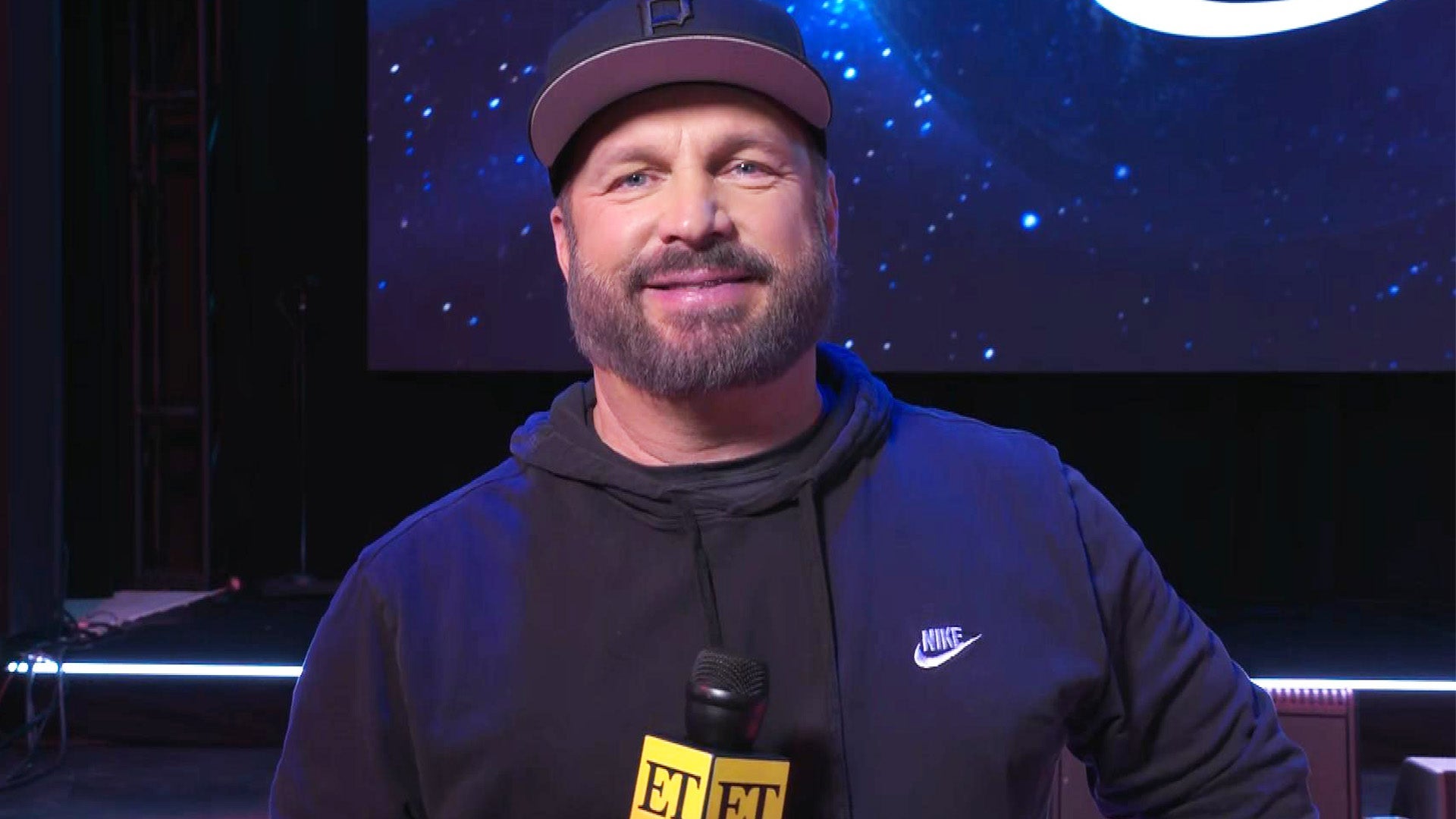 Garth Brooks Gives a Tour of His Nashville Bar | ET's Certified …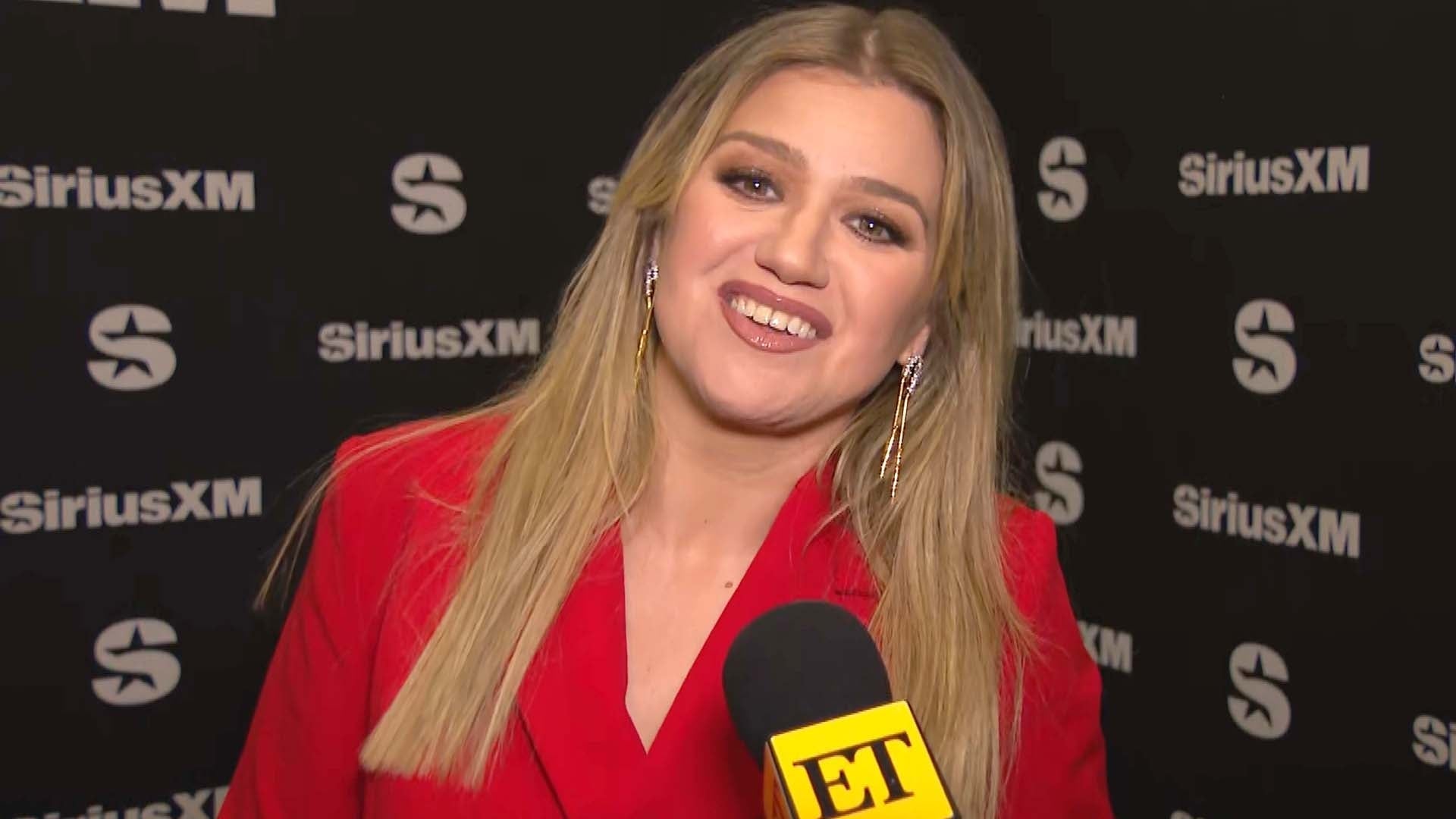 Kelly Clarkson on Kellyoke Praise, Life in NYC and New Sirius XM…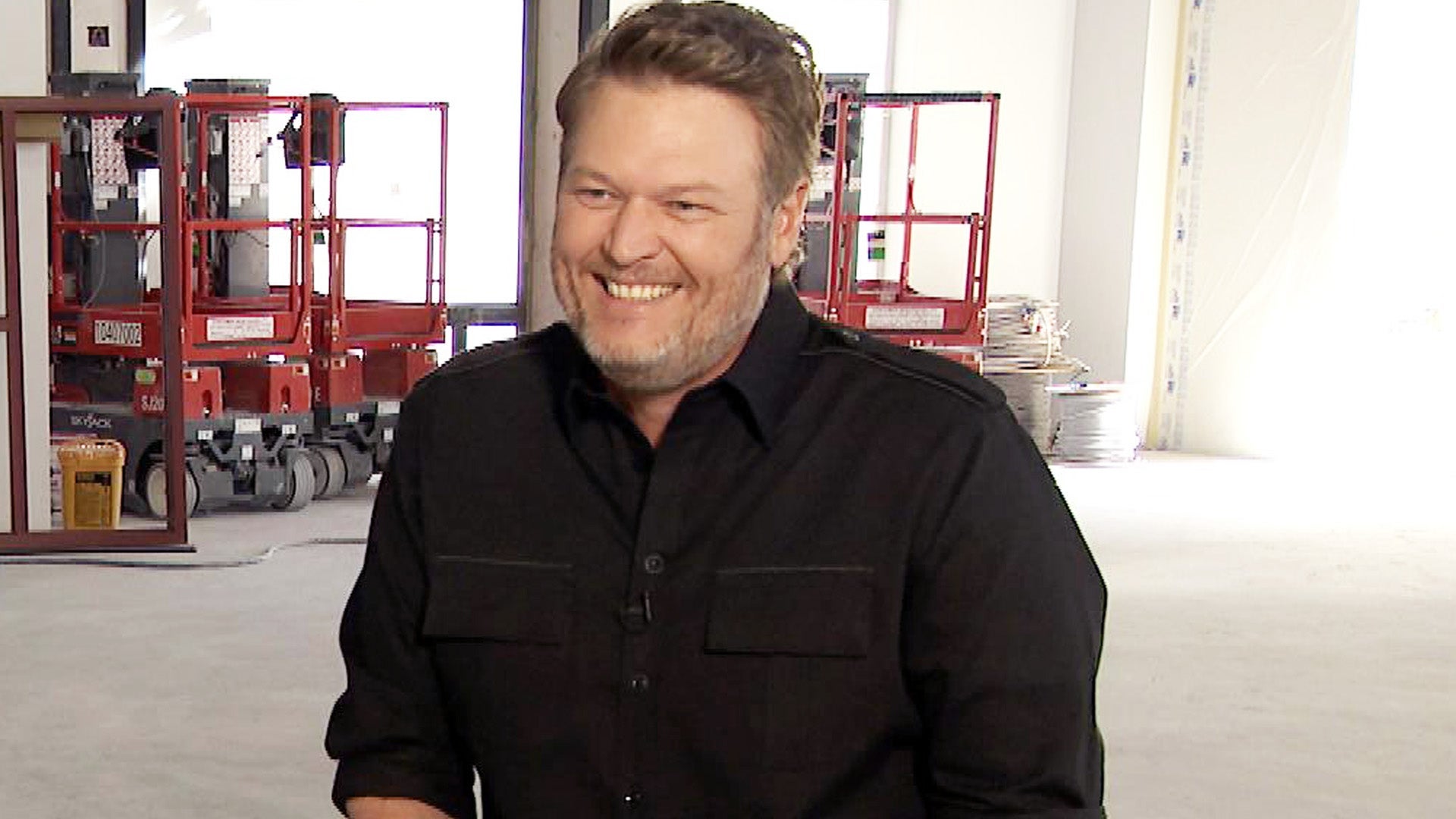 Blake Shelton Shows Off Future Ole Red Bar in Las Vegas and Dish…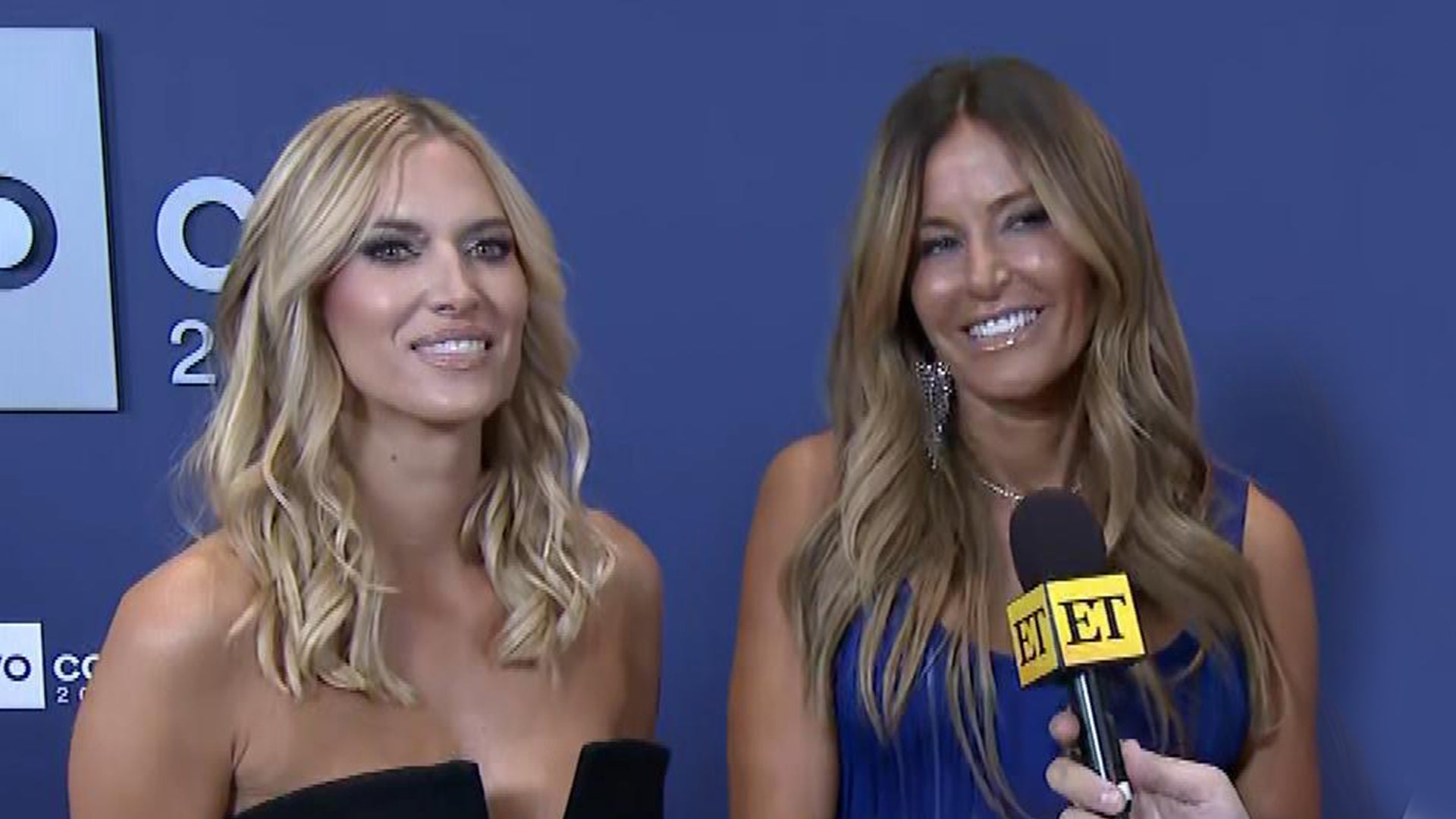 'Real Housewives' Alums Kelly Bensimon and Kristen Taekman on Th…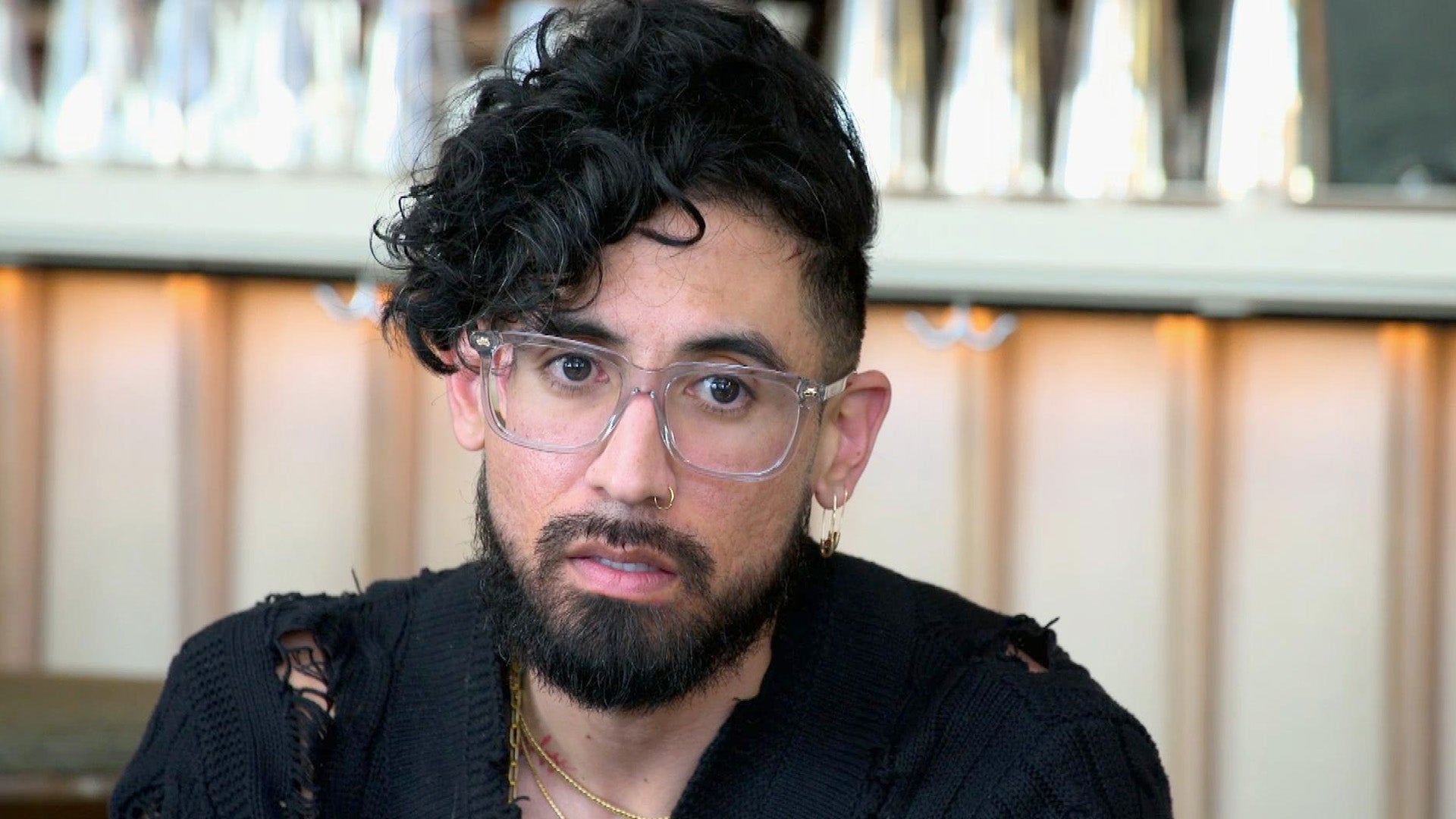 'Married at First Sight': Michael Shocks the Other Couples With …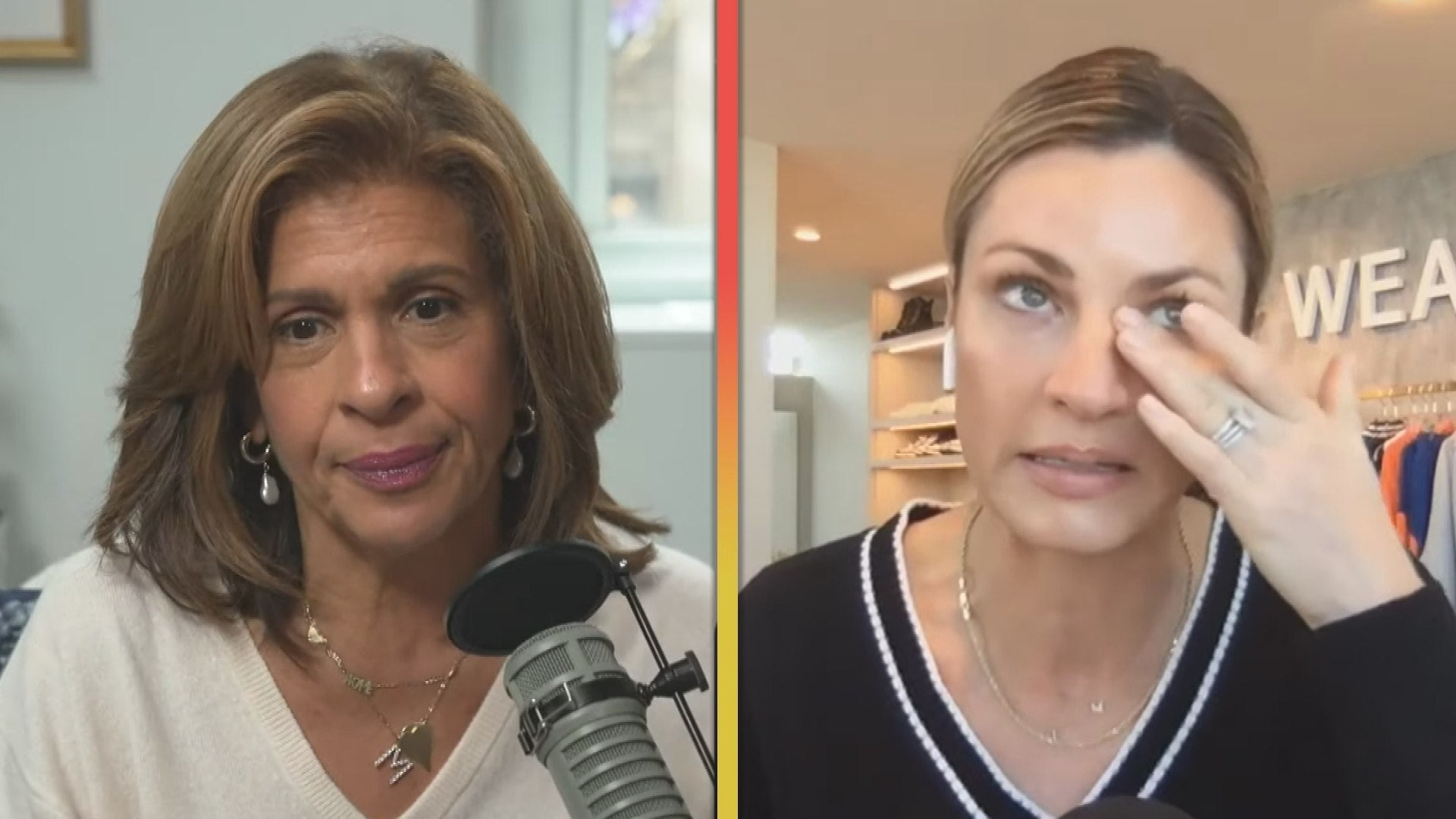 Erin Andrews Gets Emotional Remembering the Moment She Was Secre…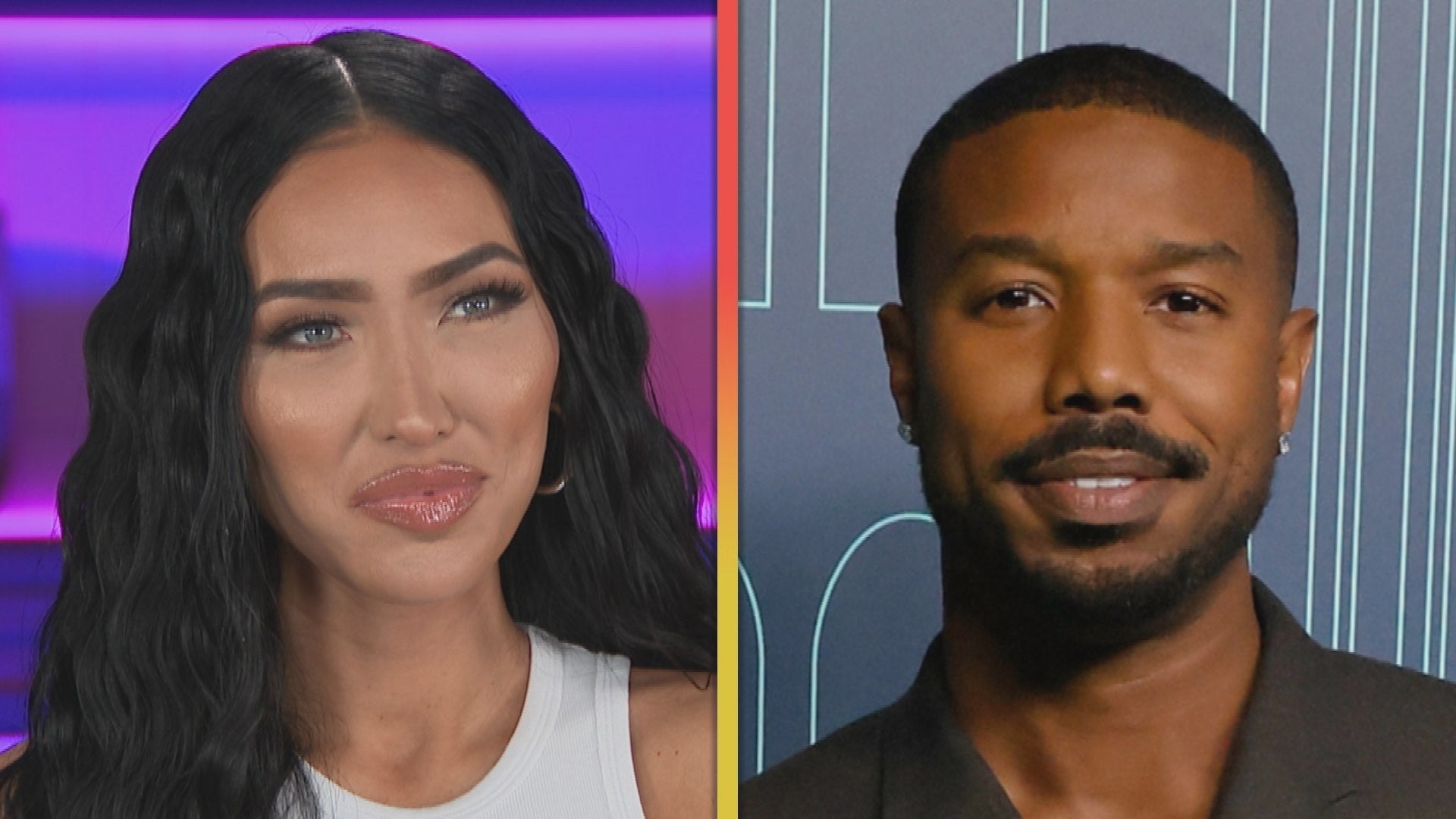 Bre Tiesi on Michael B. Jordan Hookup Comment, Nick Cannon TikTo…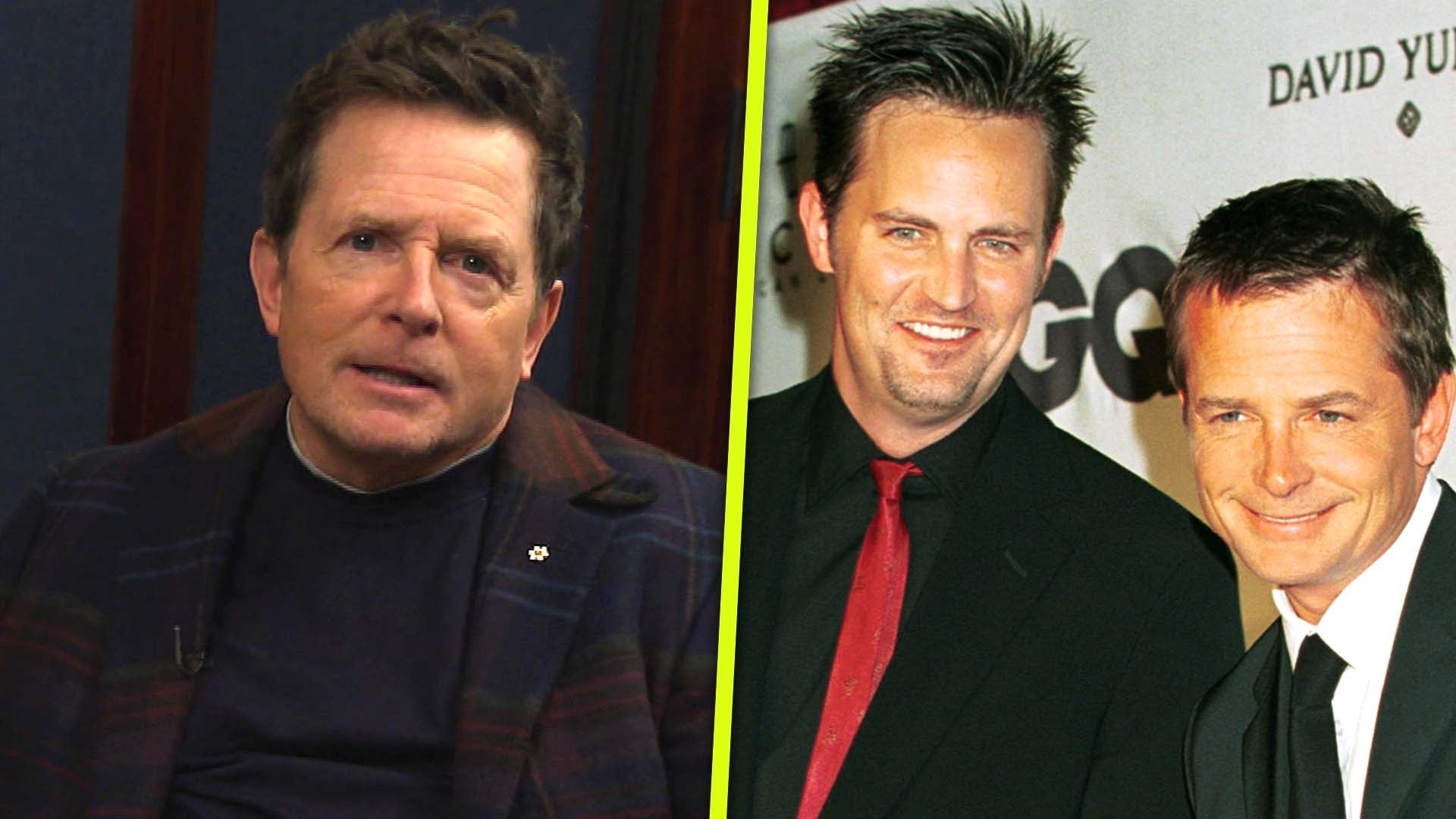 Michael J. Fox Responds to Late Matthew Perry Calling Him His Ac…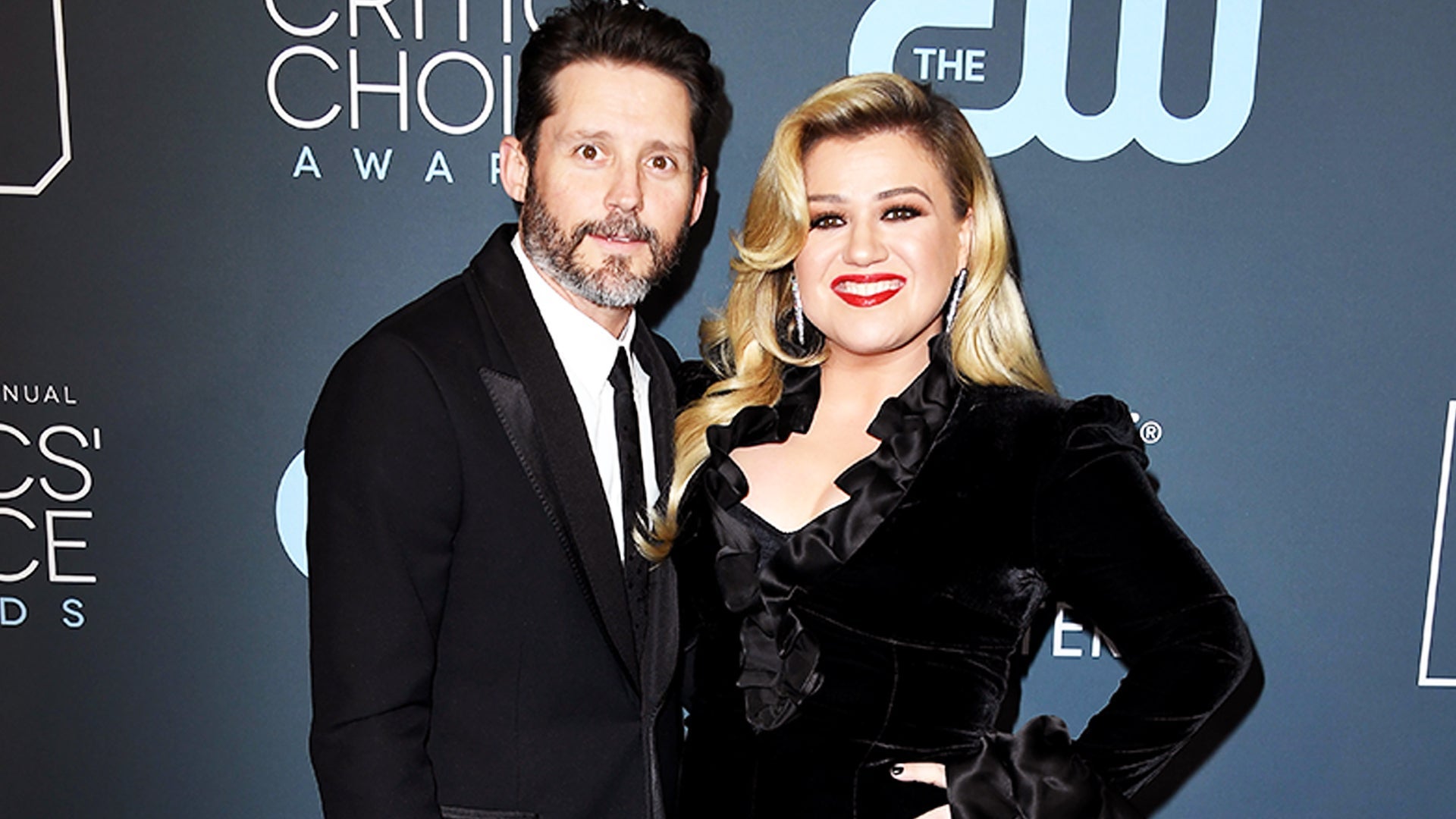 Kelly Clarkson's Ex-Husband Ordered to Pay $2 Million After Over…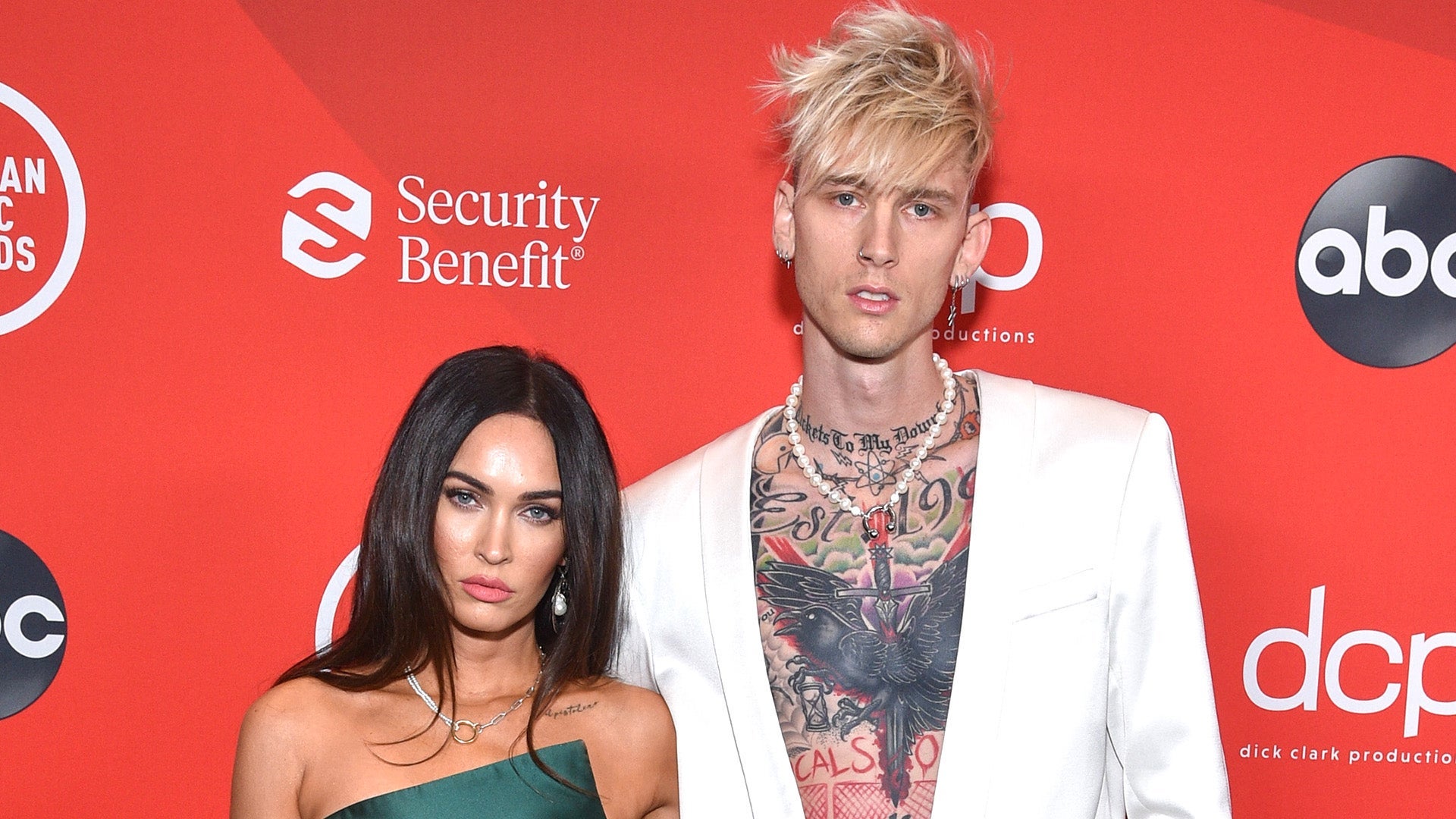 Hear Megan Fox Detail Her Miscarriage in New Poetry Audiobook
Kelly Ripa and Michael Strahan did their best to find their stride when they made their first appearance together on Live! With Kelly and Michael on Tuesday since the former NFL pro announced he'll be leaving the daytime talk show.
However, there were some slightly cringe-worthy moments.

1. Kelly's Single-Camera Shot

The co-hosts held hands as they arrived on set together but Kelly decided not to immediately sit down. Instead, she emotionally addressed the audience -- who gave her a standing ovation -- by herself, with Michael not in the shot. "I am fairly certain that there are trained professional snipers with trained tranquilizer darts in case I go too far off message," she joked.

WATCH: Kelly Ripa Tears Up, Holds Hands With Michael Strahan as She Makes Her Return to Live!


2. Michael Makes Noises Off-Camera
Kelly made several quips during her lengthy statement, and Michael could be heard, but not seen, laughing along with his 45-year-old co-host.

3. Michael Compares Kelly to Oprah
When Michael referred to Kelly as the "Queen of Daytime Television," she jokingly bit back, "Oprah is the real queen. How dare you!" He responded, "Oprah is retired now."

4. Awkward Compliments
Michael was big on praising Kelly's return to Live!, and even reiterated his adoration for her before the audience member dance segment. When he exclaimed that he was "so happy" she was back, Kelly responded, "Where else would I be?"

EXCLUSIVE: Oprah Winfrey on Kelly Ripa's Reaction to Michael Strahan Departure News -- 'Nobody Should Ever Be Blindsided'


5. What Kelly Missed While Away
There was also a moment during the daily trivia question that referred back to Monday's show where Kelly quipped, "Don't look at me, I wasn't here!"

6. Kelly's Planned Vacation

As for her time off, Kelly wanted the audience to know that she only took one day off, Wednesday, following the news that Michael was leaving, and the rest was planned vacation time. "This is the strange timing about all of this," she explained. "I took a day to process all of this, but I had a trip planned. People think we made this all up but we had a trip planned, my husband [Mark Consuelos] and I, to celebrate our 20th [wedding] anniversary."

EXCLUSIVE: Rebecca Romijn Thinks Husband Jerry O'Connell Would be a Great Co-Host on Live! -- 'He and Kelly Are Awesome Together!'


7. Where is the Co-Host's Walk to Stage?

For those fans that follow Live! on Instagram, you may have noticed that the daily video of the co-hosts walking onto set was not posted. Instead, a video of Kelly modeling her red Roland Mouret jumpsuit was shared, which might have viewers wondering how things went down before the co-hosts hit the stage together.

WATCH: Michael Strahan Leaving Live! Confuses Kelly Ripa's Pal Andy Cohen -- 'It Ended Way Too Prematurely'
During her statement at the beginning of the show, Kelly further confirmed that she was issued an apology by ABC execs. "Apologies have been made," she said. "Our parent company has assured me that Live! is a priority."
Michael and Kelly will resume their hosting duties once again when Live! returns on Wednesday, with Ricky Gervais as a guest. Only time will tell if the outspoken comedian will choose to address the drama.