News
The Real Prince, According to Those Who Knew Him Best
By
Who Prince Was, According to the People Who Knew Him Best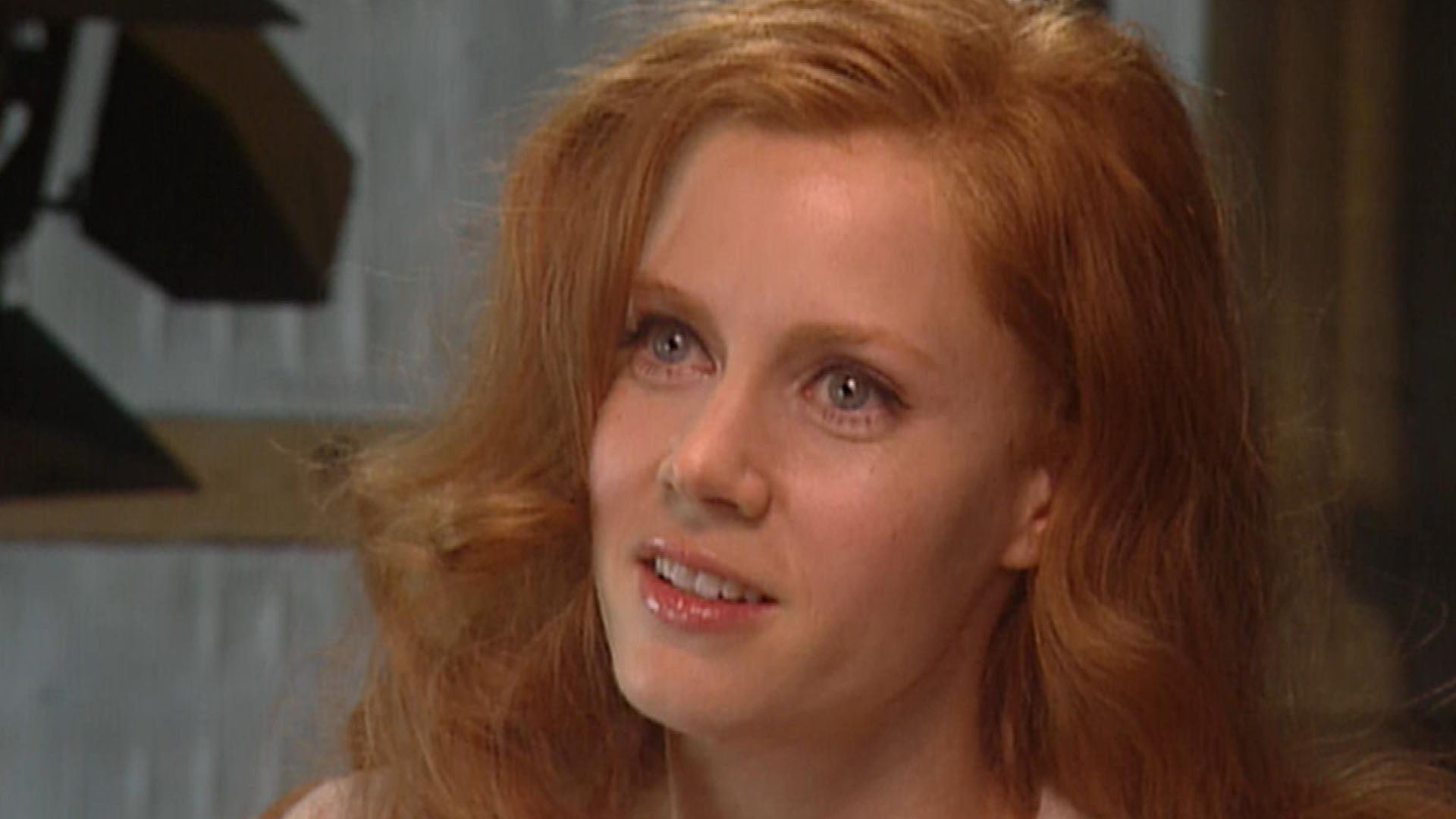 'Enchanted' Hit Theaters 15 Years Ago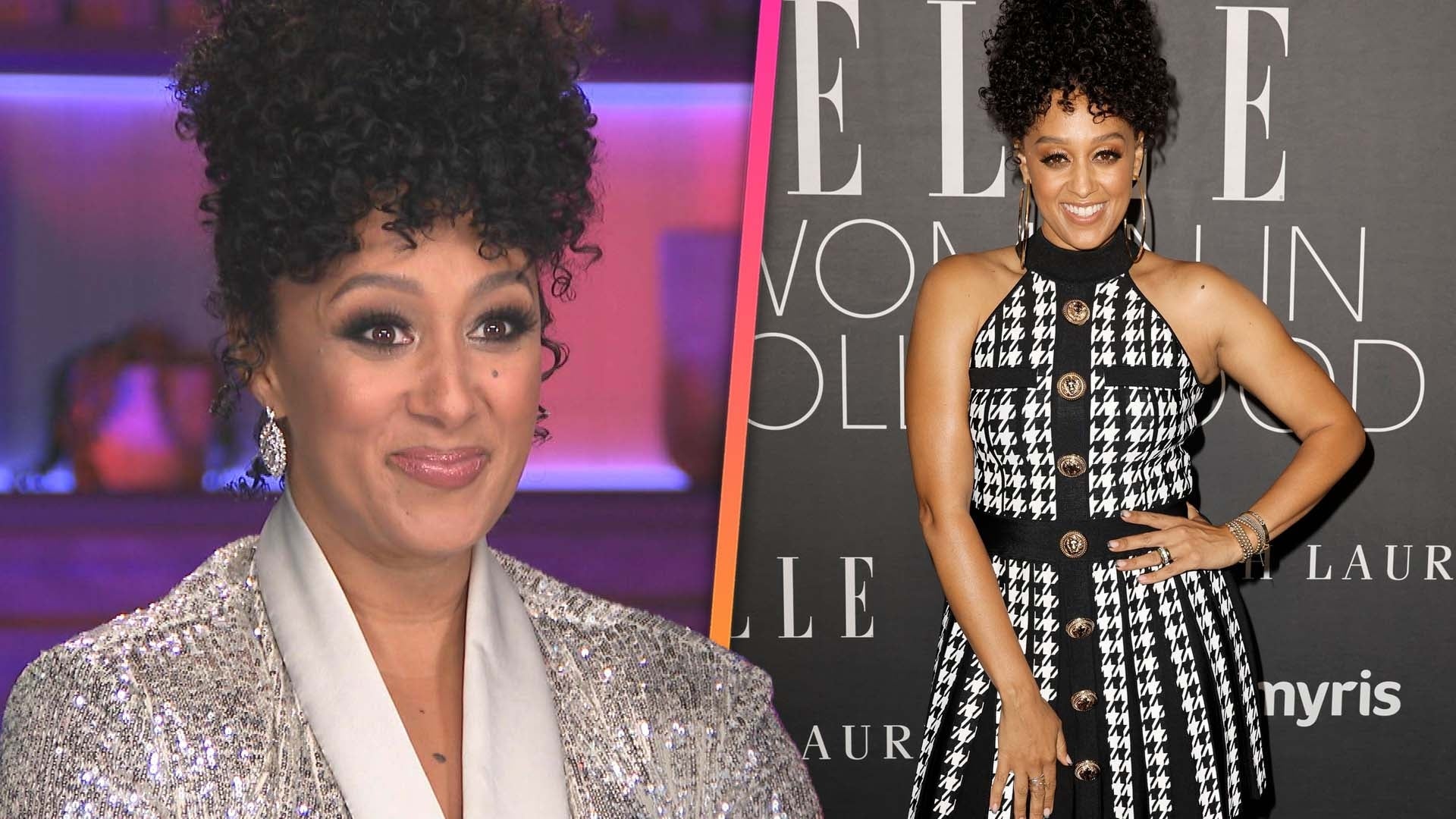 Tamera Mowry Says Sister Tia is 'Happiest She's Ever Been' After…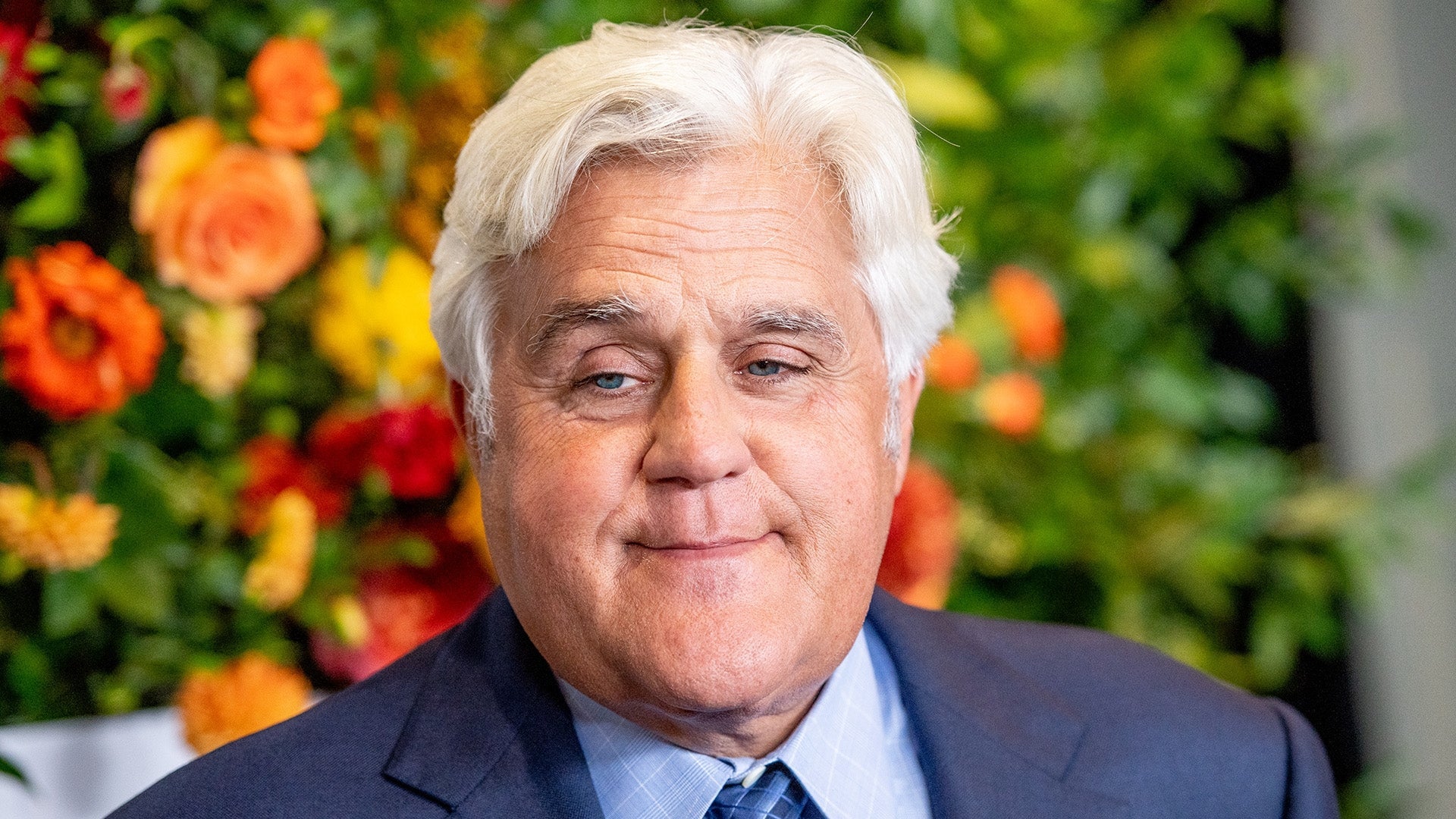 Jay Leno's Physician Describes Star's Burn Injuries as 'Concerni…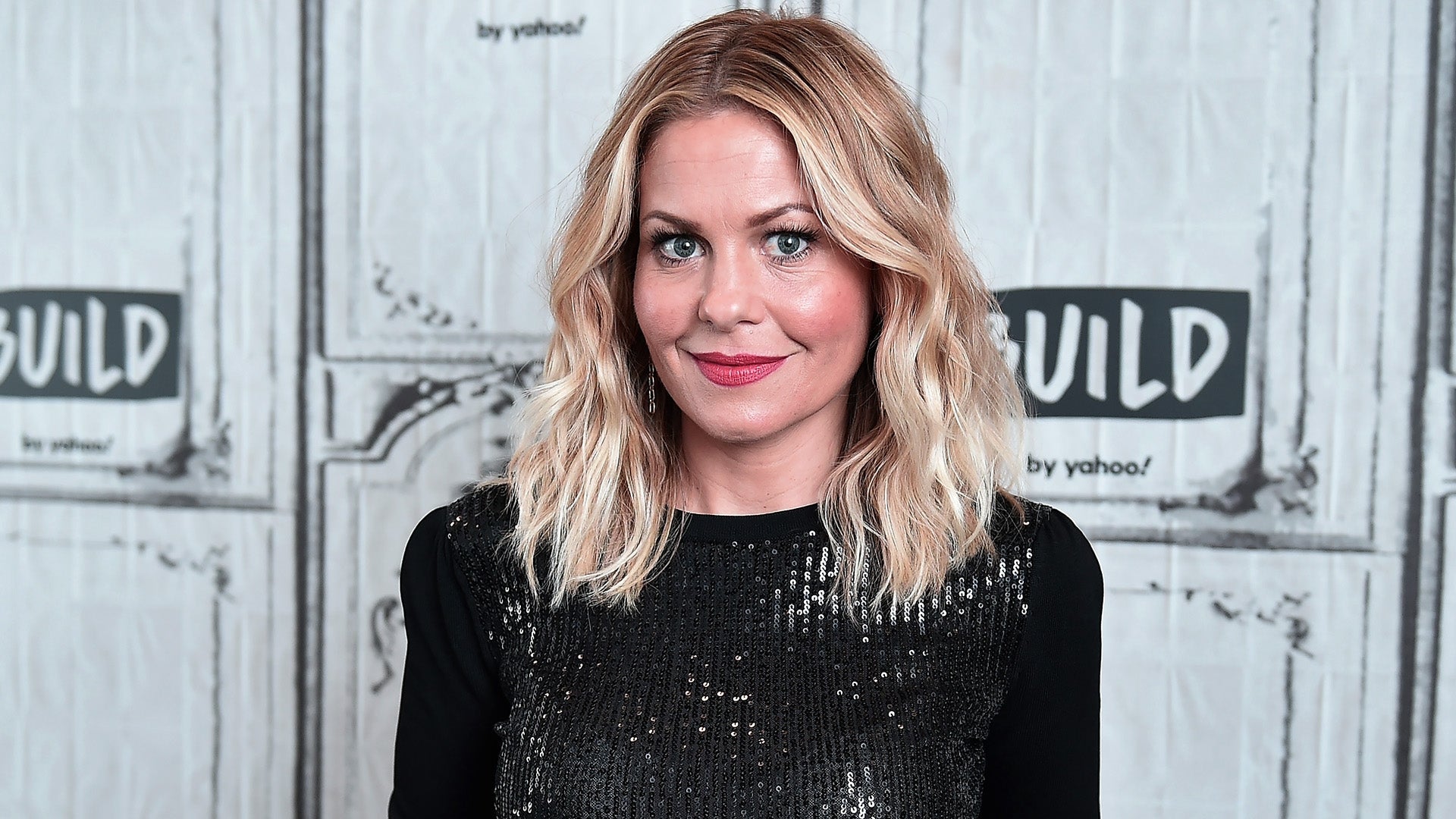 Candace Cameron Bure Defends Herself Against 'Traditional Marria…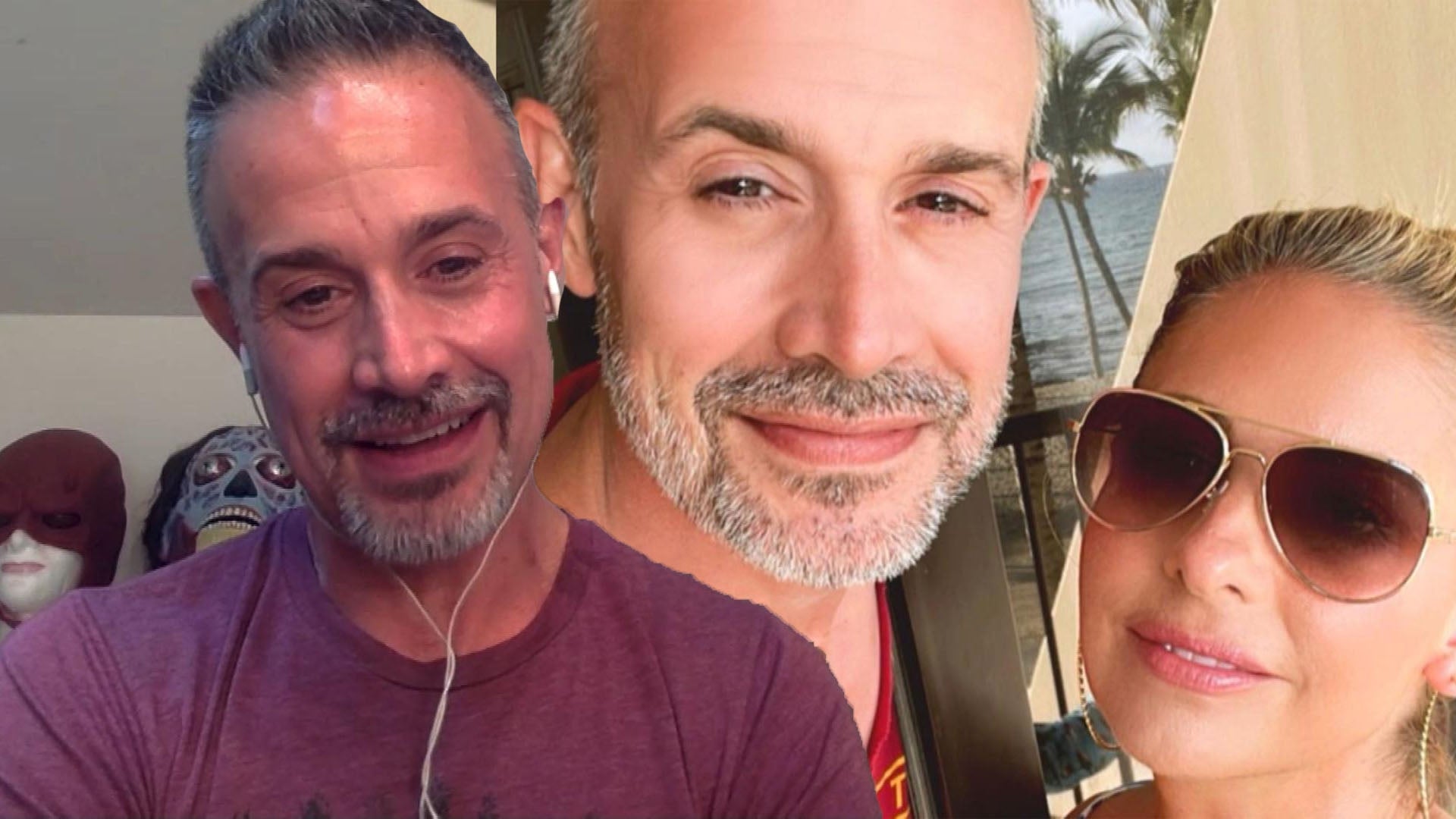 Freddie Prinze Jr. Shares the Secret to Sarah Michelle Gellar Ma…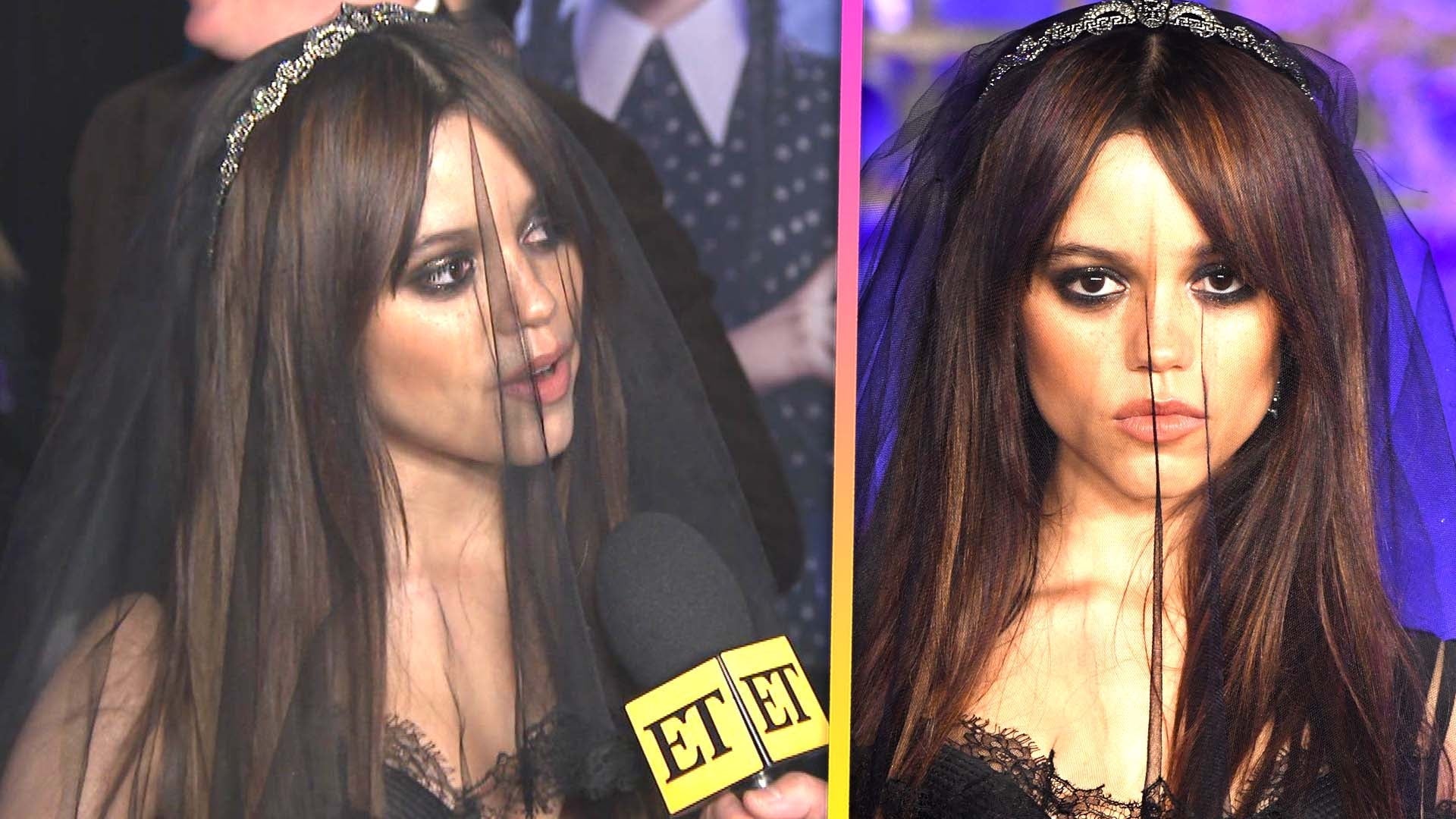 Jenna Ortega Shares Why She Rocked a Veil at 'Wednesday' Premier…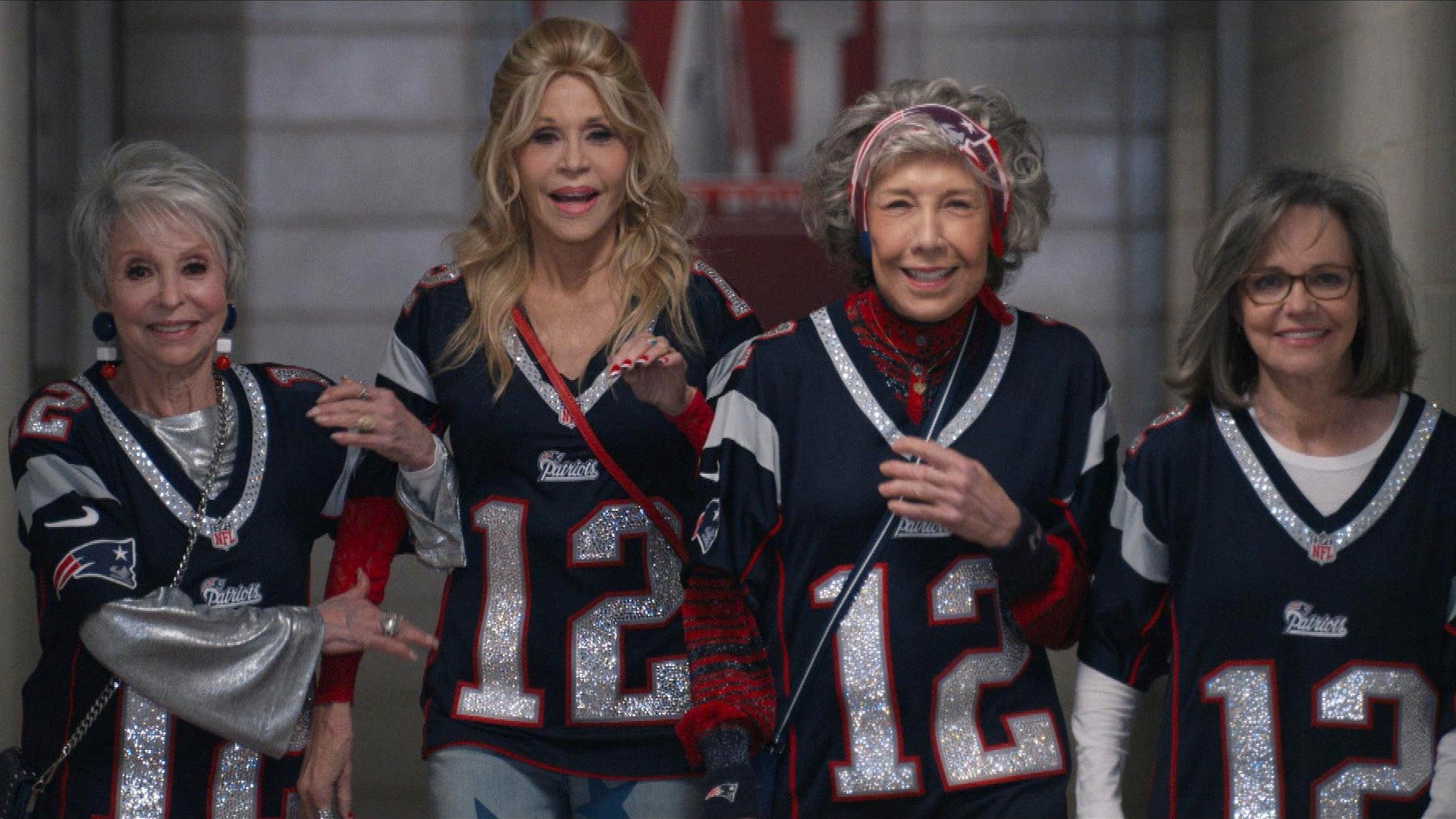 '80 for Brady' Official Trailer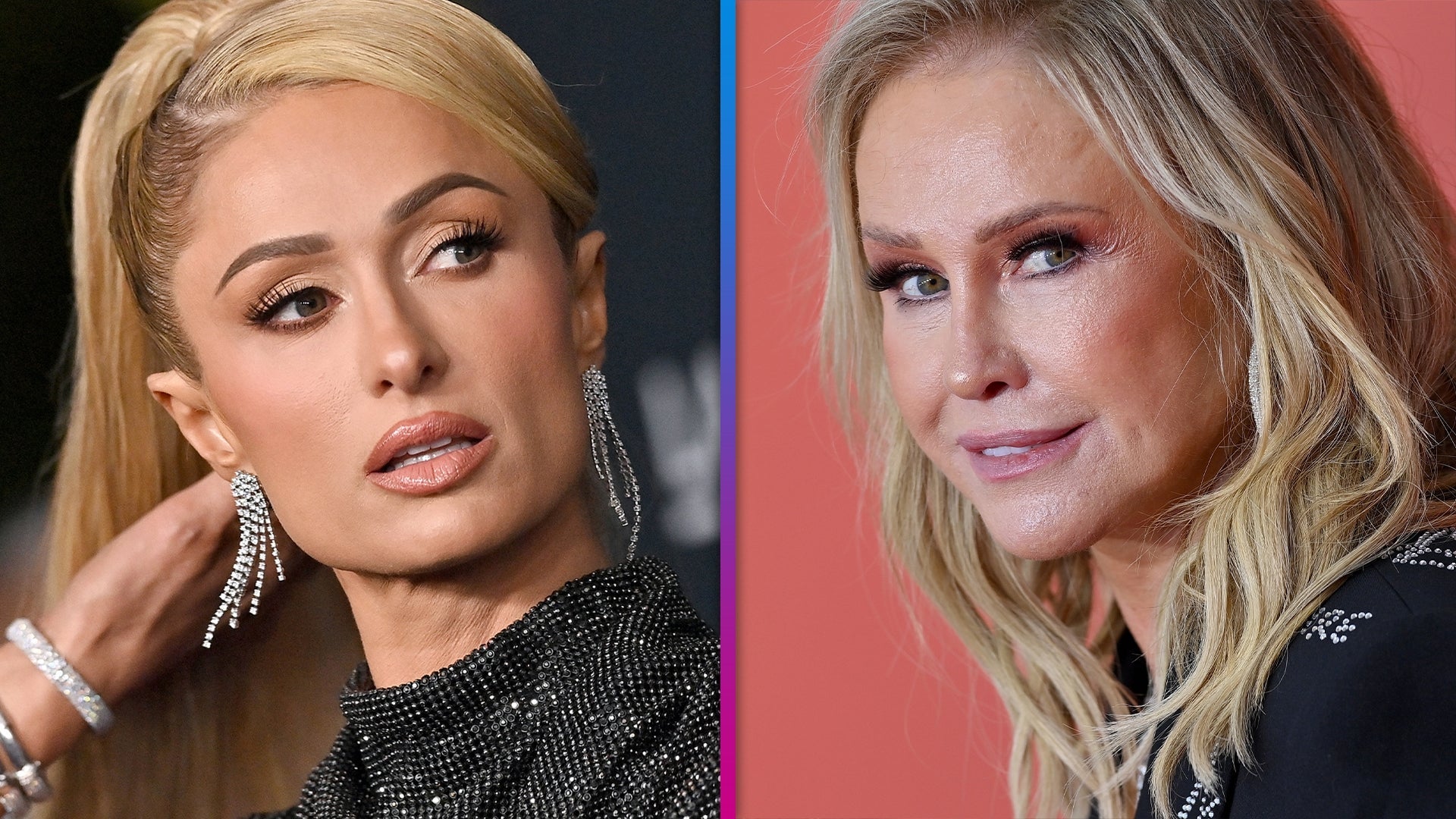 Paris Hilton Updates Fans on Pregnancy Journey After Mom Kathy C…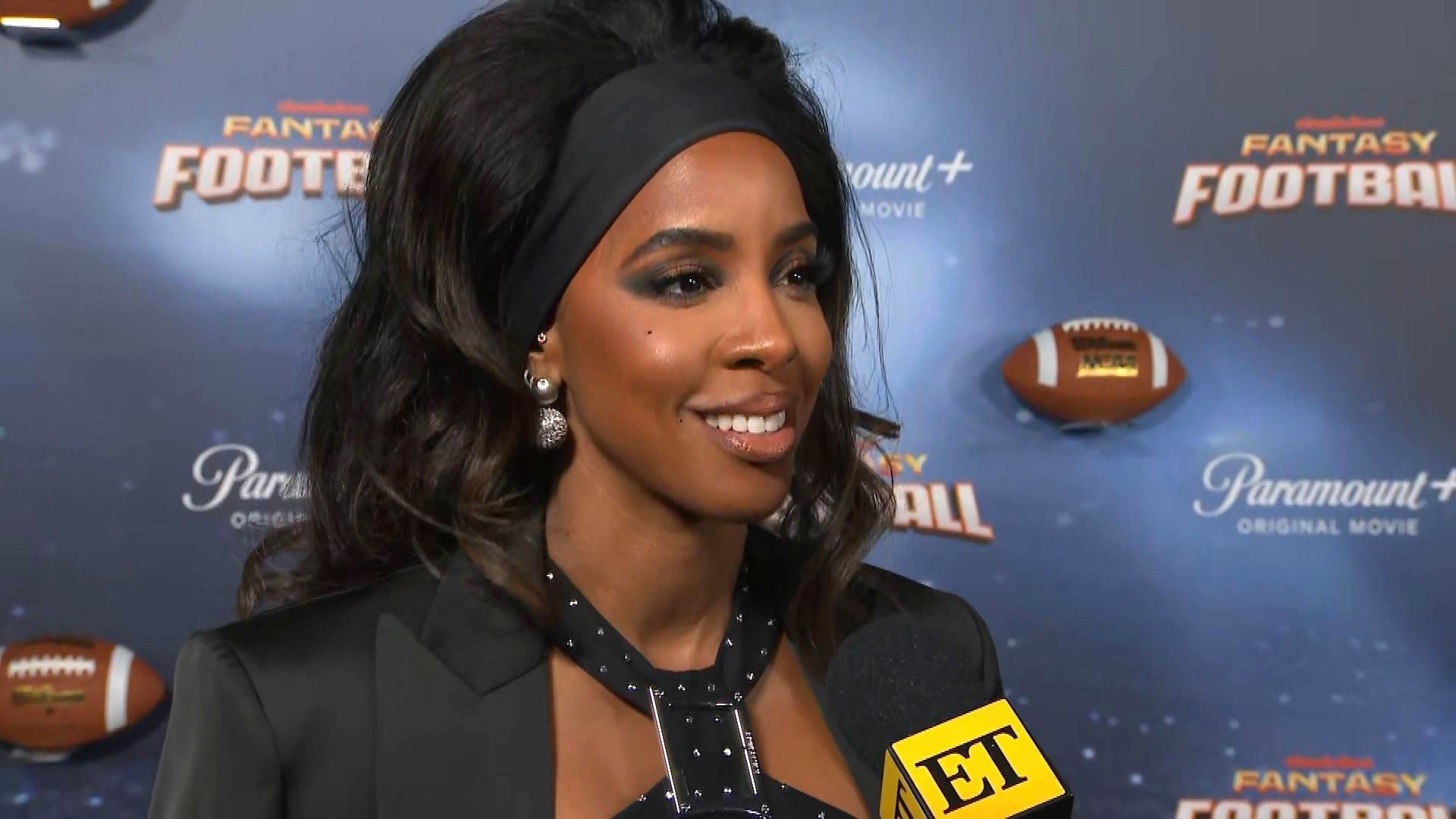 Kelly Rowland Weighs in on GRAMMYs and Who She Thinks Deserves a…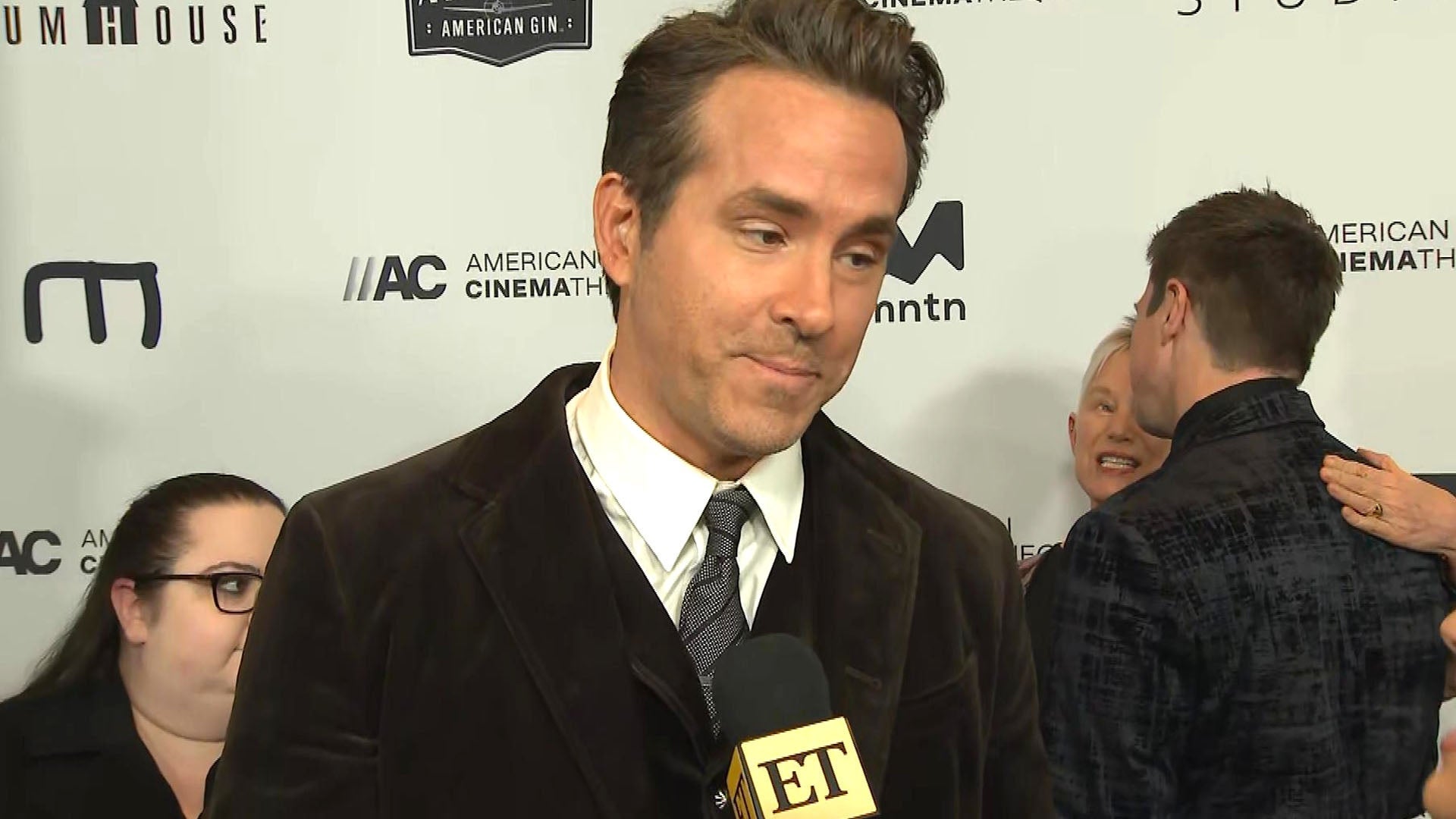 Ryan Reynolds on How His Kids Feel to Be Expecting a New Sibling…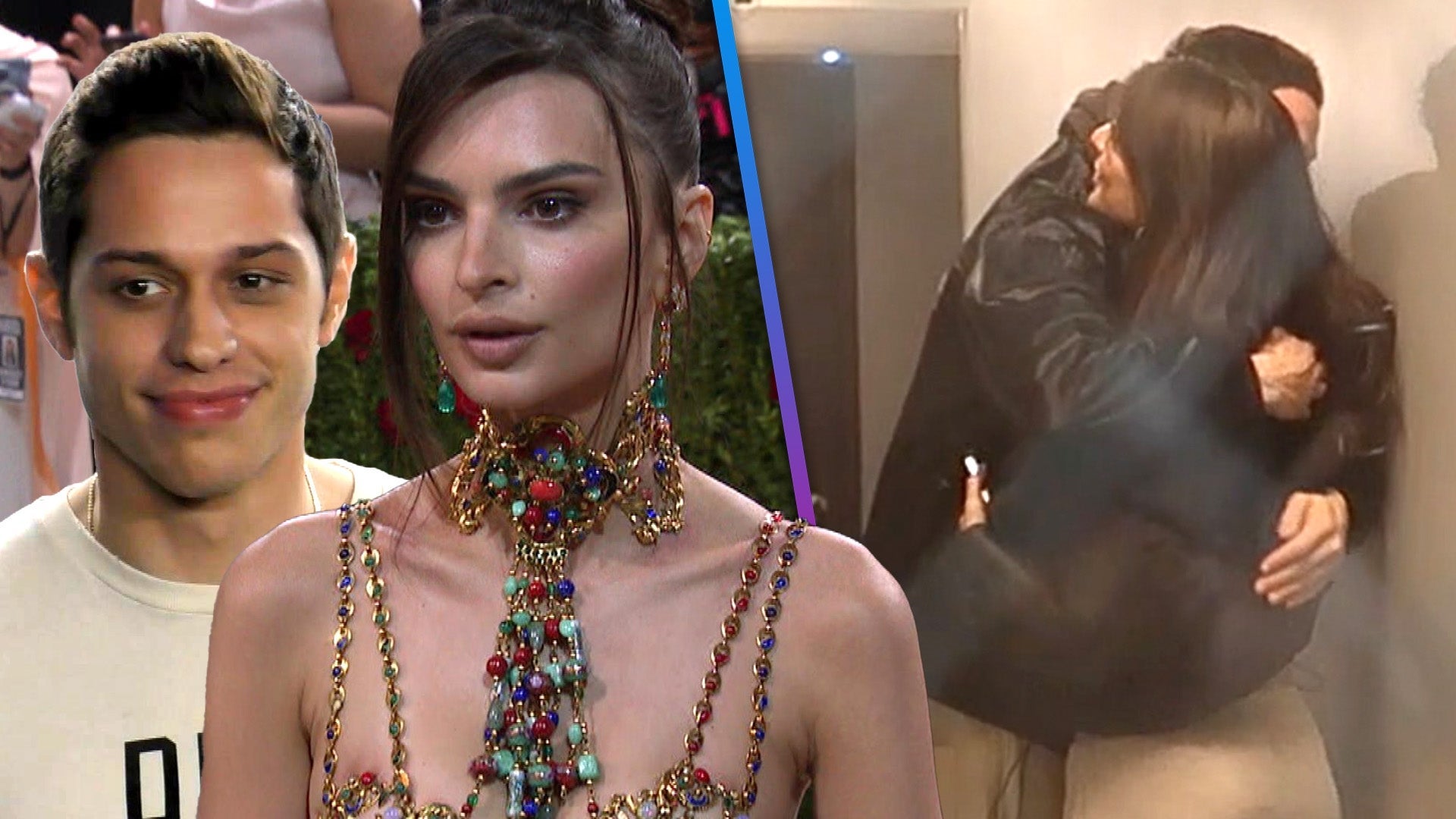 Pete Davidson and Emily Ratajkowski Show PDA for Comedian's 29th…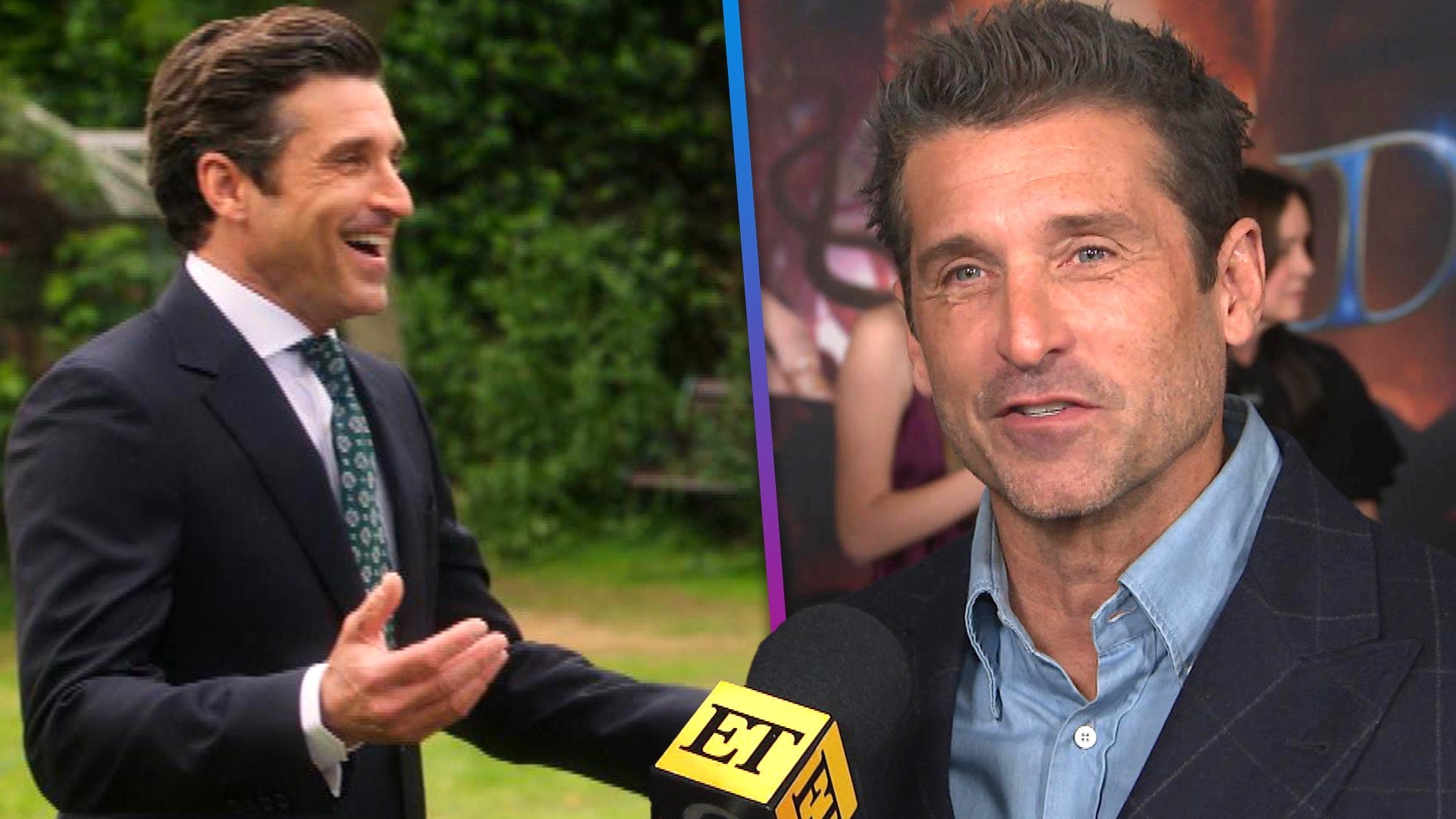 How Patrick Dempsey Really Feels About Singing in 'Disenchanted'…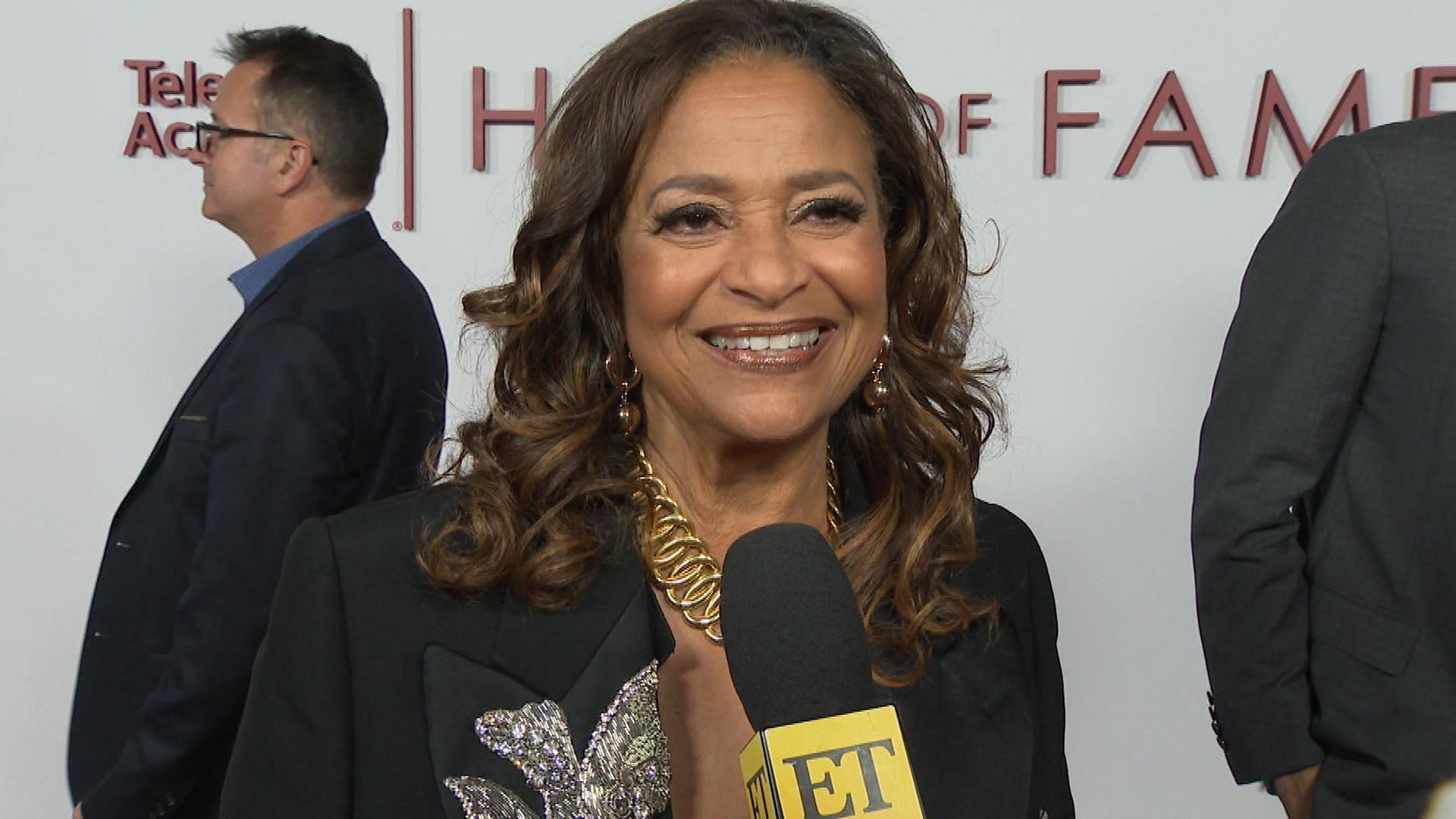 'Grey's Anatomy's Debbie Allen Shares the Proudest Moment of Her…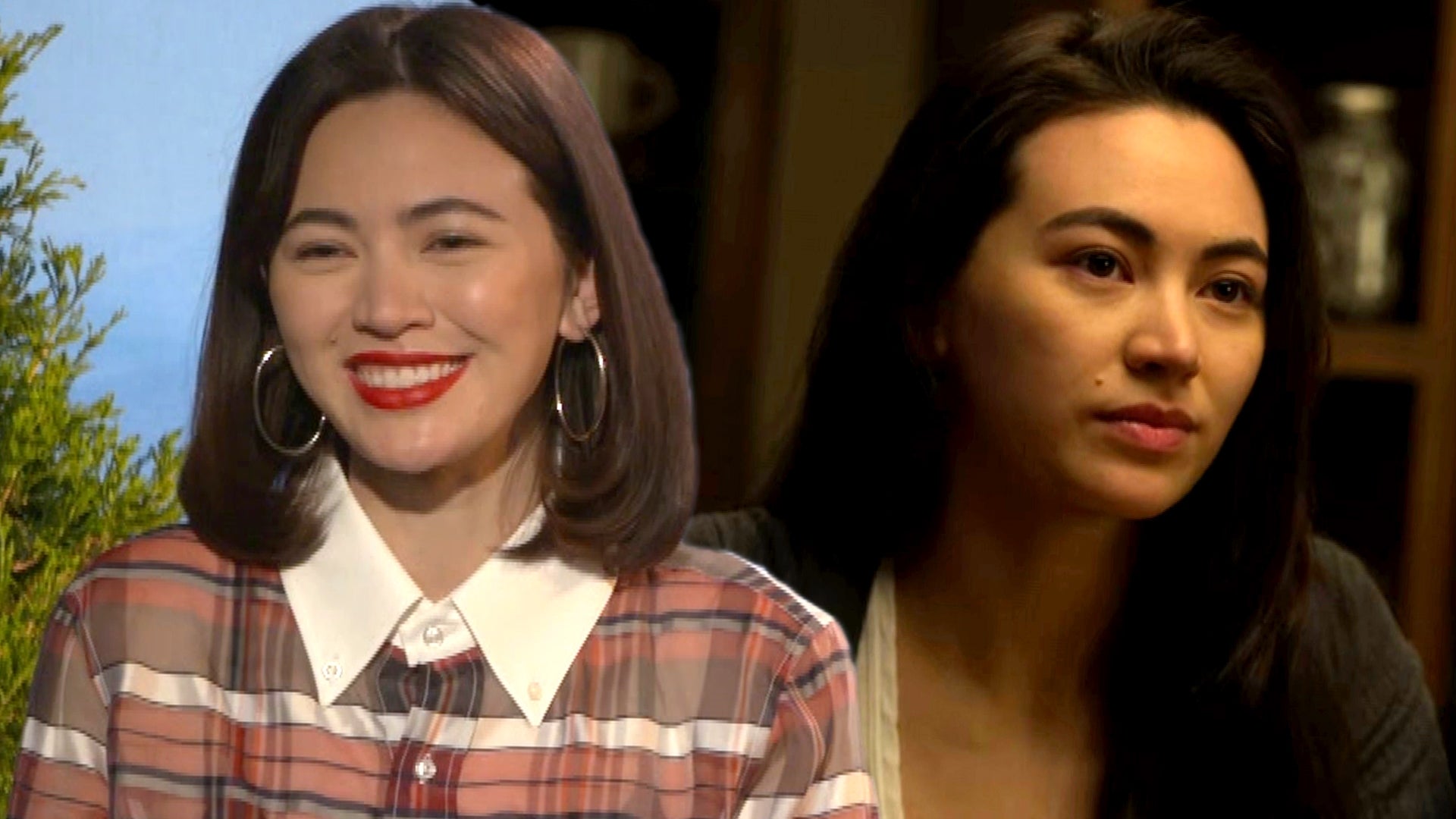 Jessica Henwick on Charlie Cox's Call for Her MCU Return and Wor…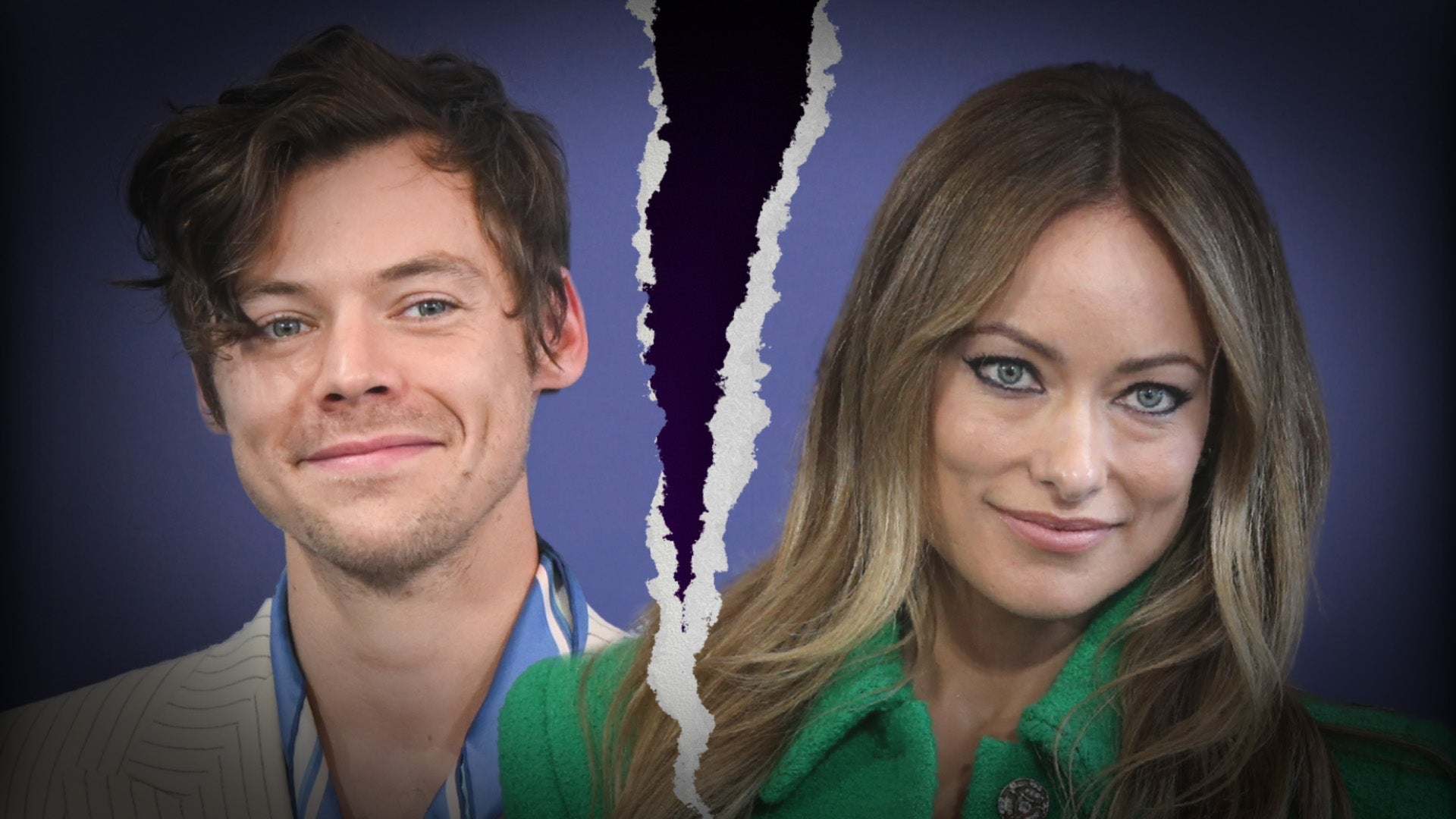 Harry Styles and Olivia Wilde Split After Nearly 2 Years of Dati…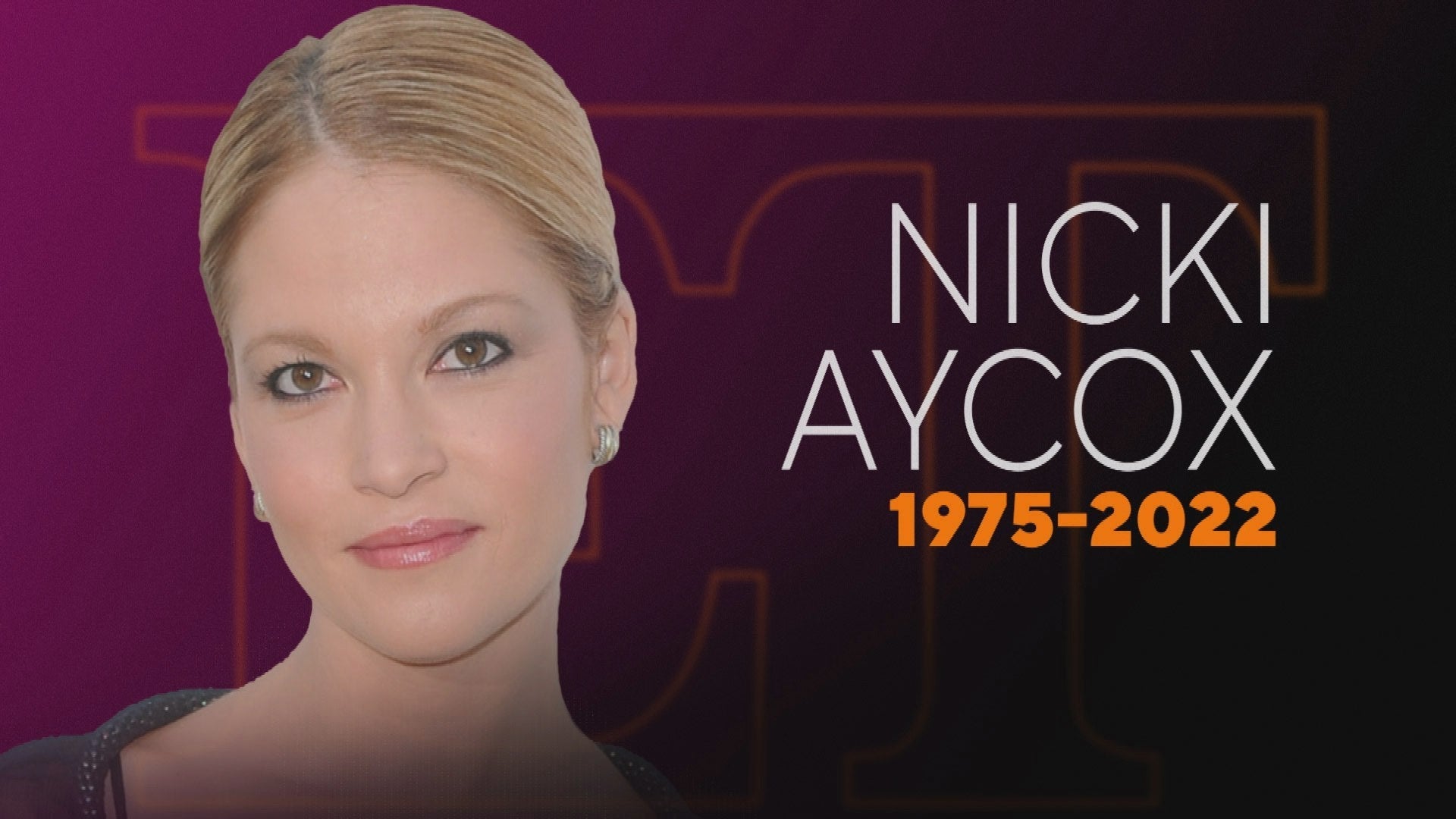 Nicki Aycox, 'Supernatural' Actress, Dead at 47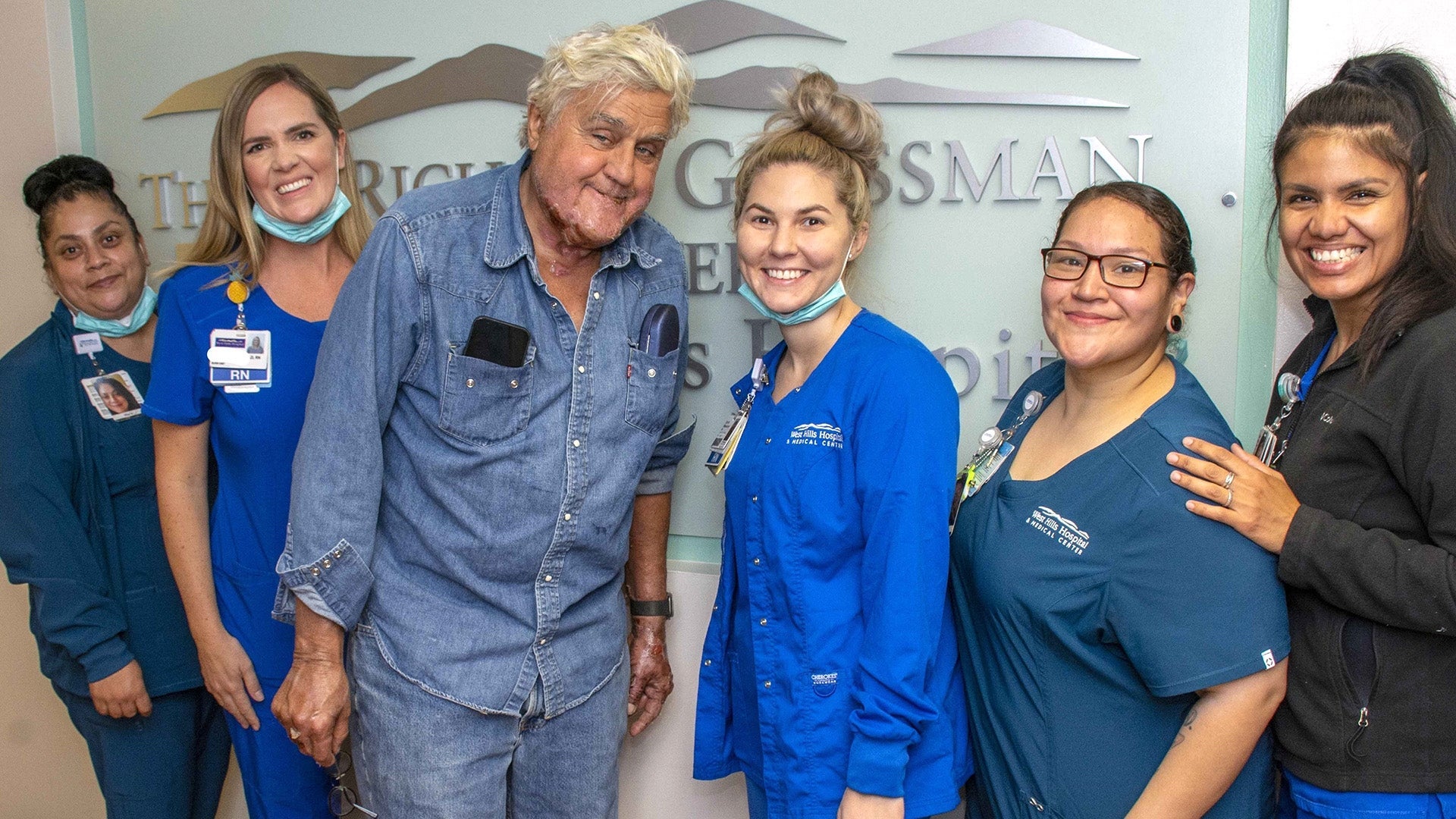 Jay Leno Seen for First Time Since Suffering 3rd-Degree Burns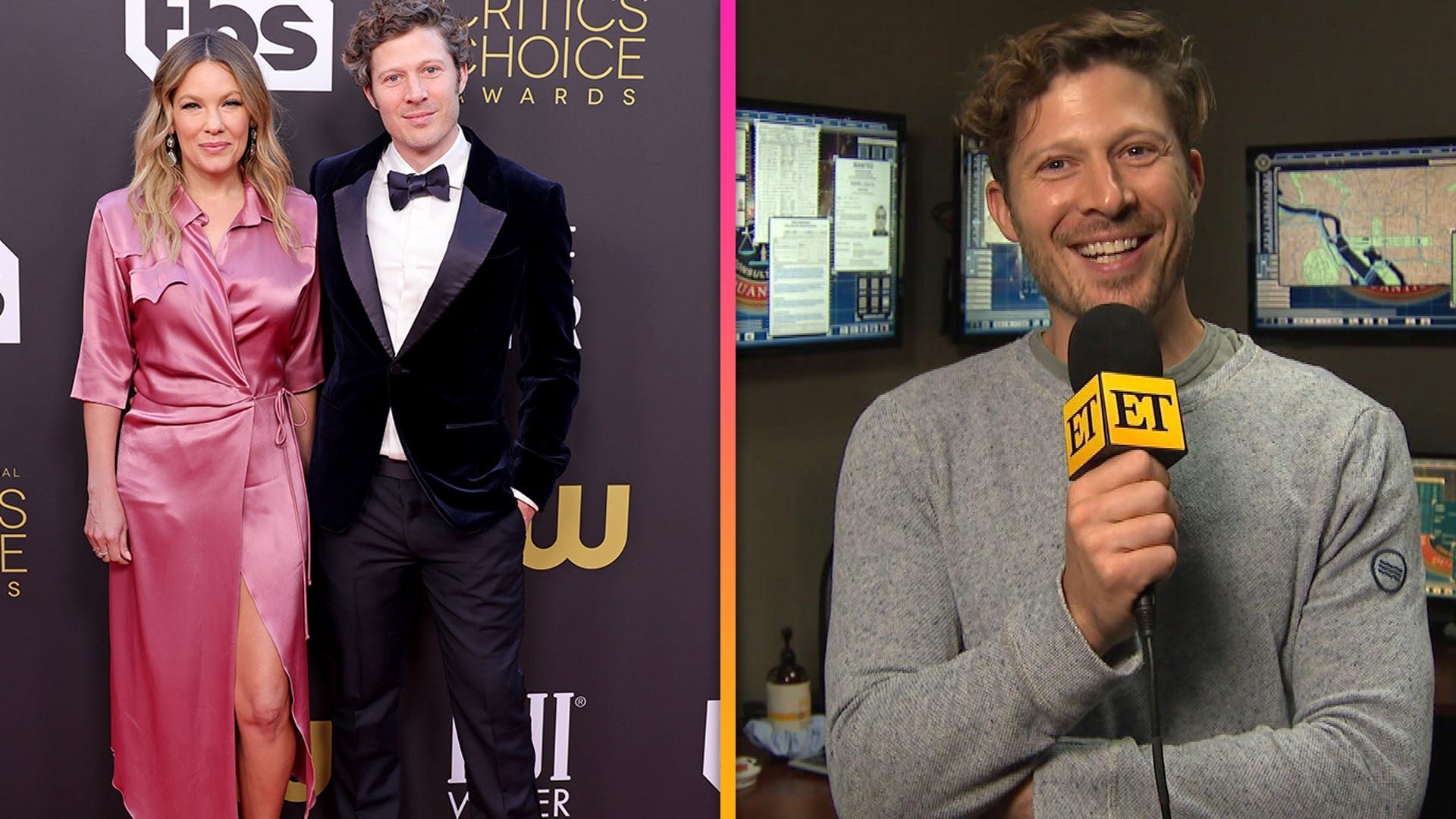 'Criminal Minds: Evolution': Zach Gilford Dishes on Working With…
As the world continues mourning the loss of Prince, the superstar, those closest to him are honoring the man behind the legend.
ET spoke with a select few of Prince's trusted friends and colleagues for an inside look at his life and legacy.

WATCH: Inside Prince's Secret Midnight Outings


From Humble Beginnings:

Prince's first manager, Gary Levinson, began working with the future star at just 16 years old. At the time, Levinson had no idea what kind of on-stage powerhouse the shy singer would become.
"In the first two months, I was concerned that he wouldn't be able to perform because he was so shy and so introspective and quiet," Levinson confessed. "But all of his friends, his friends came around from time to time, said, 'You should see him perform. He's an amazing performer.'"
Prince was living in North Minneapolis -- "a tough neighborhood," Levinson said -- sleeping on a mattress in his aunt's basement prior to negotiating his first deal with Warner Bros. Records in Los Angeles.
"He barely spoke. He would answer questions, 'yes' or 'no' or 'maybe.' I just thought, 'Well, this is going to take some time," Levinson recalled.
Prince would eventually come out of his shell as he grew to trust those around him. In the two crucial years that Levinson worked with the singer, his favorite memories involve Prince's sweet tooth. Their first-ever business meeting was at a local ice cream shop in Prince's hometown, but on the west coast, Prince had another favorite indulgence.
"We had to stop at Winchell's Donuts whenever we saw one. He loved Winchell's Donuts," Levinson said with a smile, noting that they'd "have to buy boxes" of the tasty confections at every stop.
Prince is photographed on a beach in Los Angeles during the time when he first signed with Warner Bros. Records.

The Superstar:

Photographer Kevin Mazur first met Prince in the early '90s while on assignment photographing Paisley Park, Prince's home estate, and their relationship grew over the years. When Mazur wasn't snapping pictures of Prince for print, the icon often hired him as his own personal photographer.
"He was very on top of everything, he was a very smart businessman," Mazur recalled. "I work with everybody, and out of all the musicians, he was by far the best."
Mazur said that working with Prince was simply "a photographer's dream."
"You cannot walk away without an amazing photo of Prince. When he is in the moment, you just want to document and capture that moment in time that will last forever," he said.
But one thing the lens couldn't quite capture was Prince's quirky sense of humor. "He was a really funny guy," Mazur shared.
A popular guy, too.
""Every celebrity wanted to be at his party," Mazur noted. "You hear at the Golden Globes, 'Prince is having an after party' and all the celebrities are like, 'How do I get invited?' A lot of people know that I know him. I'm like, 'Oh, let me find out.' I'd ask his people, 'So and so wants to come,' and they would be like, 'OK, we can put them on the list.'"

WATCH: Sheila E. Opens Up About Prince's 'Somber' Memorial, Plans to Turn Paisley Park Into a Museum

His Loves:

Prince married just twice, but was linked to several high-profile women in his life. Among them: Kim Basinger, Madonna, Carmen Electra and Sheila E., who claimed in her 2015 memoir that they were once engaged.
"It just kind of gradually happened, it wasn't forced," she told ET about how their relationship turned romantic. "We just like a lot of the same things, and then things we didn't agree on were good things we were glad we didn't agree on."
"We were both very competitive and always tried to outdo each other -- with everything from clothes to playing ping pong and basketball and pool, who could stay up the longest and record and, I mean, there's just a lot of crazy moments," she said. "This was 38 years of stuff with him."
Sheila E. gushed over his artistry, work ethic and, of course, talent.
"I fell in love with his music, and then watching him perform onstage ... forget about it, it was over," she said with a smile.
After meeting in 1991, Electra was rumored to have been romantically involved with her mentor. But speaking with her after his death, she believed that another woman was his true soulmate.
"I know 'Purple Rain' is about Vanity. She left, so she wasn't in the movie, but she was supposed to be the lead role in the movie," Electra said of the Vanity 6 lead singer, whose real name was Denise Matthews and was another one of Prince's great loves. "I always felt like they're soulmates. It's so interesting that they both passed at 57."

The Genius and the Regular Guy:

Though they weren't working together at the time, Levinson speculated that Prince's image overhauls through the years were part of a larger, genius plan.
"He did not want to be a black artist, he did not want to be a white artist, he didn't want to be thought of as a crossover artist. He wanted to be an artist," Levinson said. "He looked at the whole demographic that was available to him and I'm sure, this is an opinion ... but I think that Prince looked out and decided that this would advance what he was up to. He did it very creatively. He's a very focused, very focused. Ruthless isn't the right word because that's a negative thing, but he was so singularly focused. So incredibly driven. He had a sense of what would appeal to people and it felt good to him, I'm sure."
Sheila E. pointed to his tireless studying as a major contributor to his success.
"He did his homework. He created, he rehearsed, he practiced, he always gave it his all, 150 percent every time," she said. "He expanded and continued to move forward. He never stayed in the same place musically. It was limitless, the things that he could write and create. … He said, 'I'm thinking outside the box -- I'm gonna do what no one else has done and everyone would like to do, that a lot of people can't comprehend,'" she continued. "Some people don't like change and he was able to do and be whoever he wanted to be."
But underneath the purple sequins, Electra told the story of a normal guy who loved basketball.
"He had very normal things he liked to do like play basketball," she said. "One of the first things I saw him do was play basketball and I thought he was joking. He played basketball and wanted his scrambled eggs."
In what would be his final talk show appearance -- on The Arsenio Hall Show in 2014 -- Prince revealed that his specialty in the kitchen was cooking omelets. "All my friends have high cholesterol," he joked.

WATCH: Prince's Massive Fortune -- 4 Big Questions Answered


The Hometown Hero:

Even as he achieved international stardom, Prince always called Chanhassen, Minnesota, home. Among the small town's other famous residents is The Good Witch actor James Denton.

"Everyone loved him here, and it was home for him, so nobody bothered him," Denton recalled. "We'd see him riding his bicycle down to the strip mall. It was real funny -- a very normal guy."
A source told ET that Prince would often rent out his local movie theater late at night to catch a current film, though he refused to watch anything R-rated. His last screening: the animated film Zootopia, in early March.
Of course, Prince also spent plenty of time entertaining and mingling in his local community.
"You'd see the lines out here, and then you would know he was playing that night, just for the neighborhood," Denton shared. "He had these epic late-night concerts where he would go on at 2 a.m., and everybody would have pancakes. It was this crazy, real community thing. I think he charged like $10 for the pancakes."

WATCH: Prince Was Alone at Time of Death, No Signs of Suicide or Trauma
Prince (real name: Prince Rogers Nelson) died suddenly on Thursday, April 21. He was 57.
His body has since been cremated after undergoing an autopsy and has been released to his family. A memorial service was held in his honor on Saturday, April 23, at Paisley Park.

WATCH: Looking Back at Prince's Biggest Love Affairs
Related Gallery