News
Beyonce & Jay Z's Love Story in Song: From 'Crazy in Love' to 'Lemonade' Cheating Rumors
By
Beyonce and Jay Z's Relationship in Song: From 'Crazy in Love' t…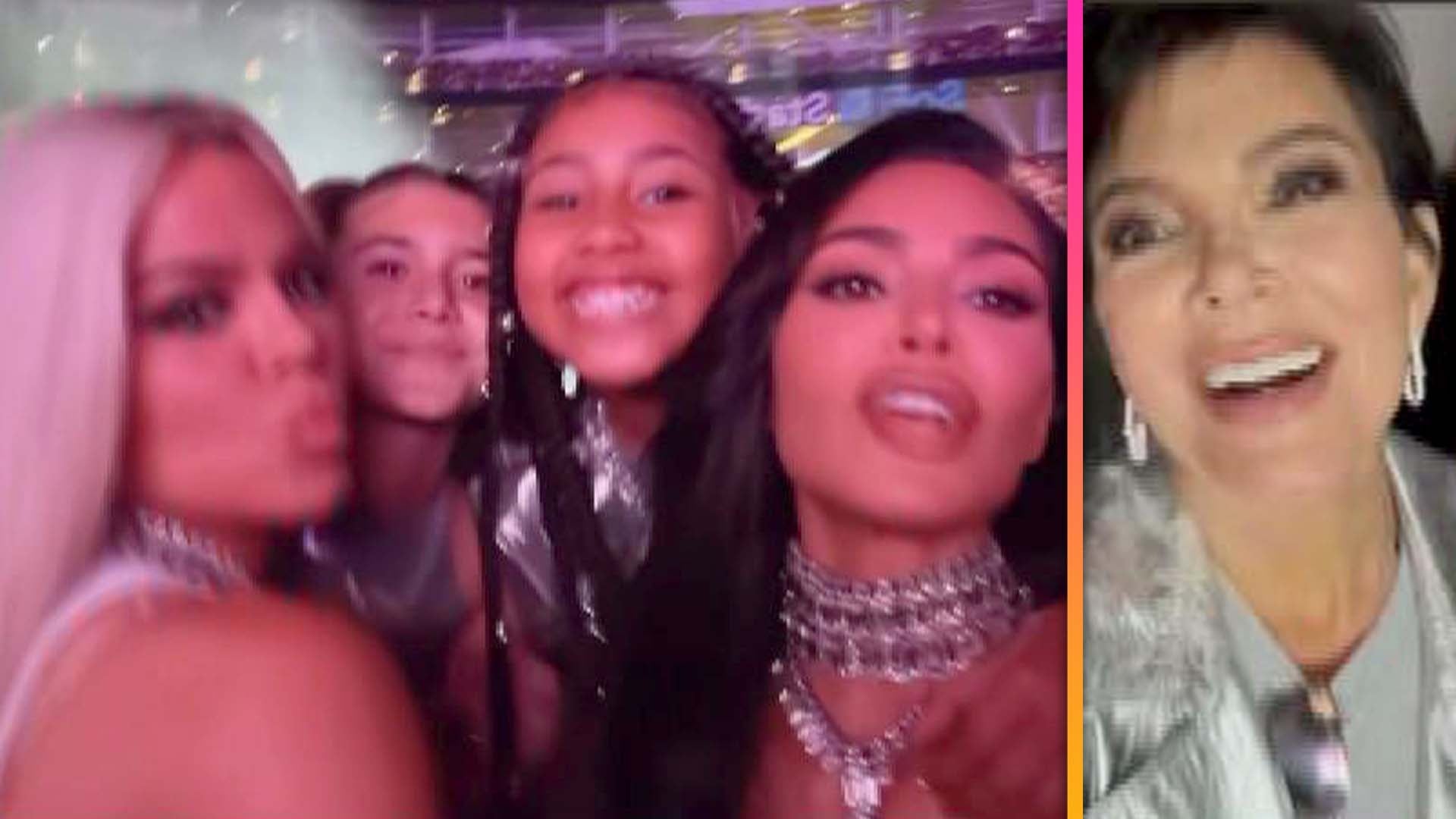 Inside the Kardashians' Night Out at Beyoncé's Concert: Fashion,…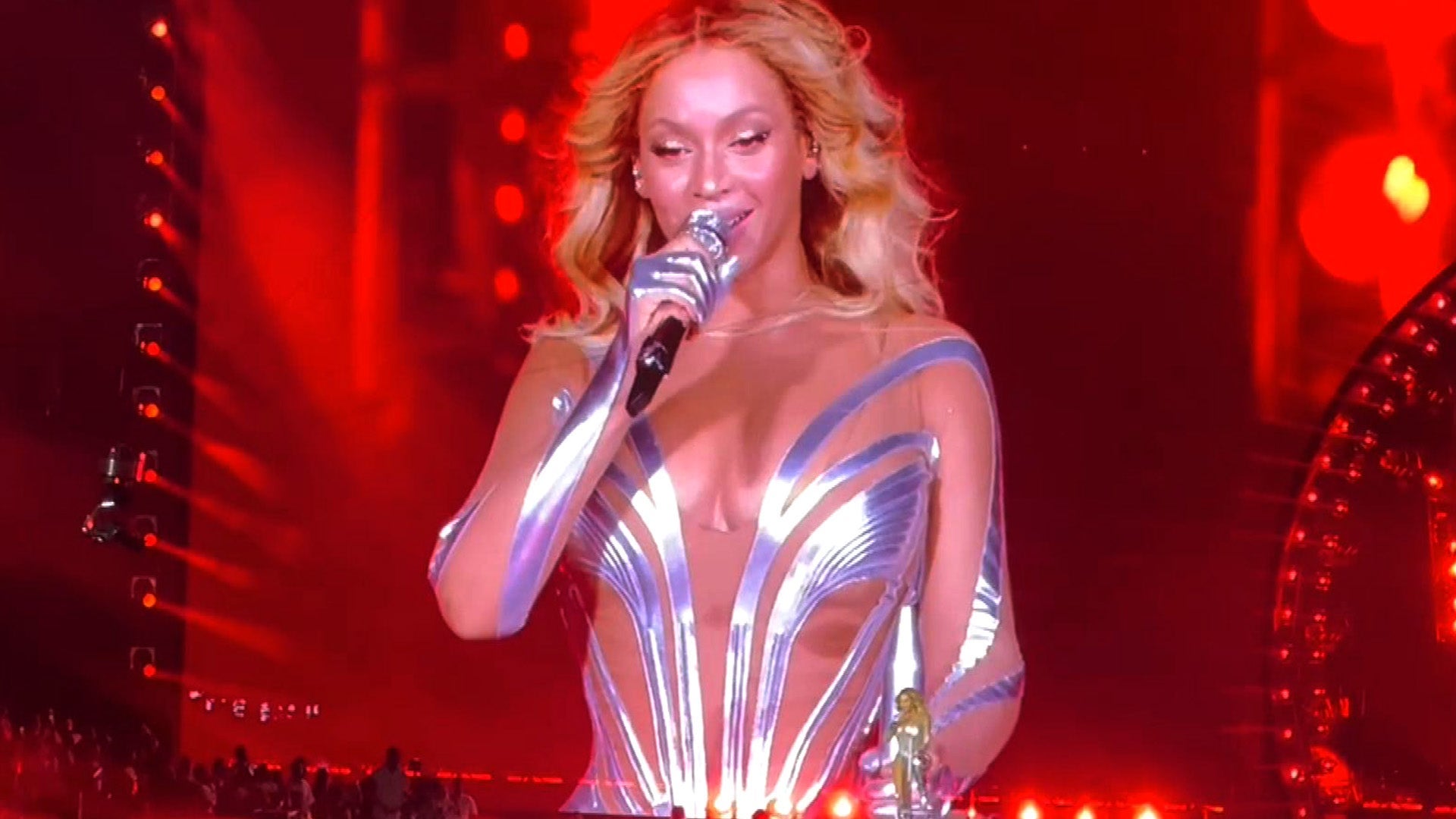 Prince Harry and Meghan Markle Show Off PDA and Dance at Beyoncé…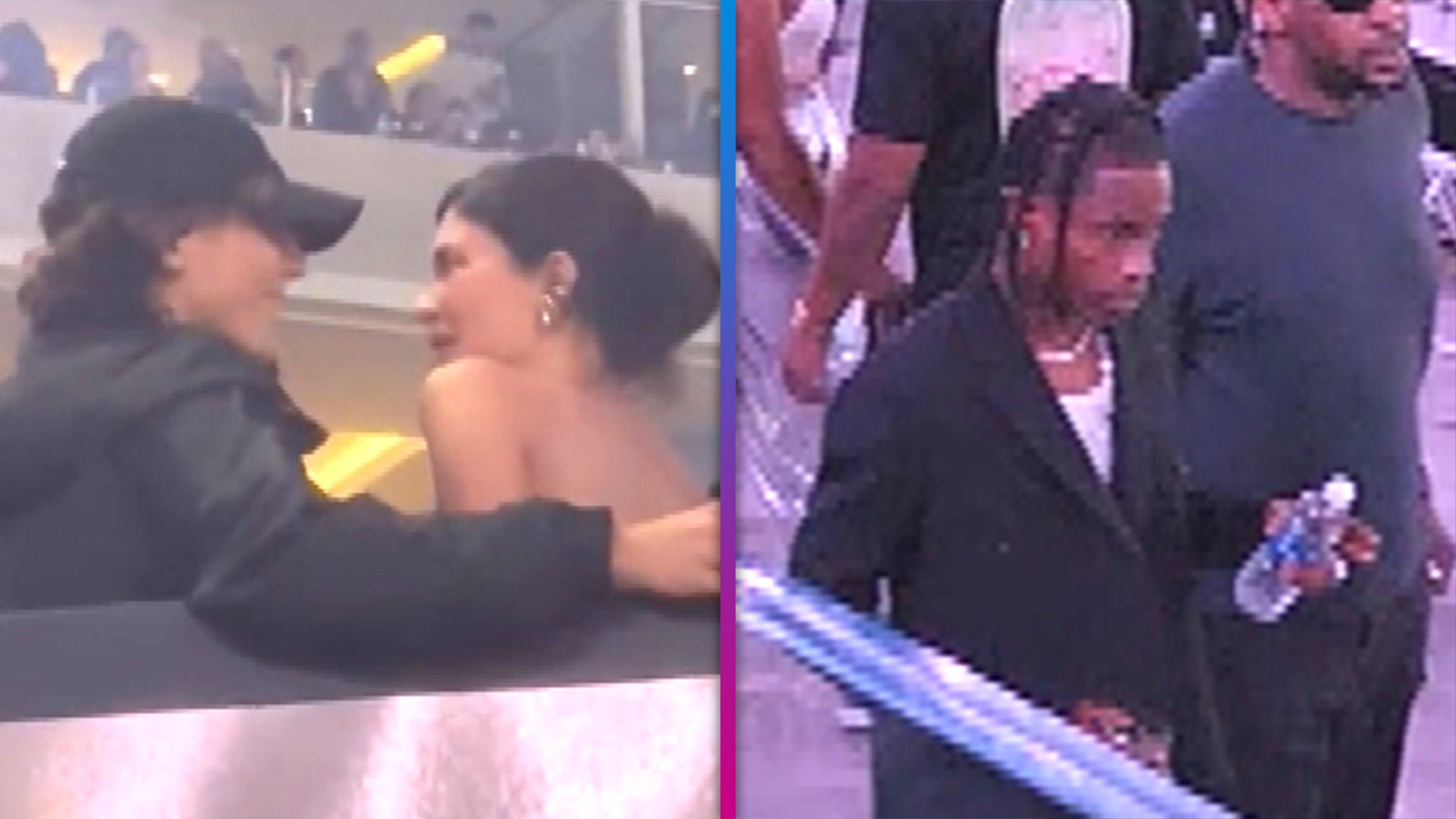 Travis Scott Attended Same Concert Where Ex Kylie Jenner and Tim…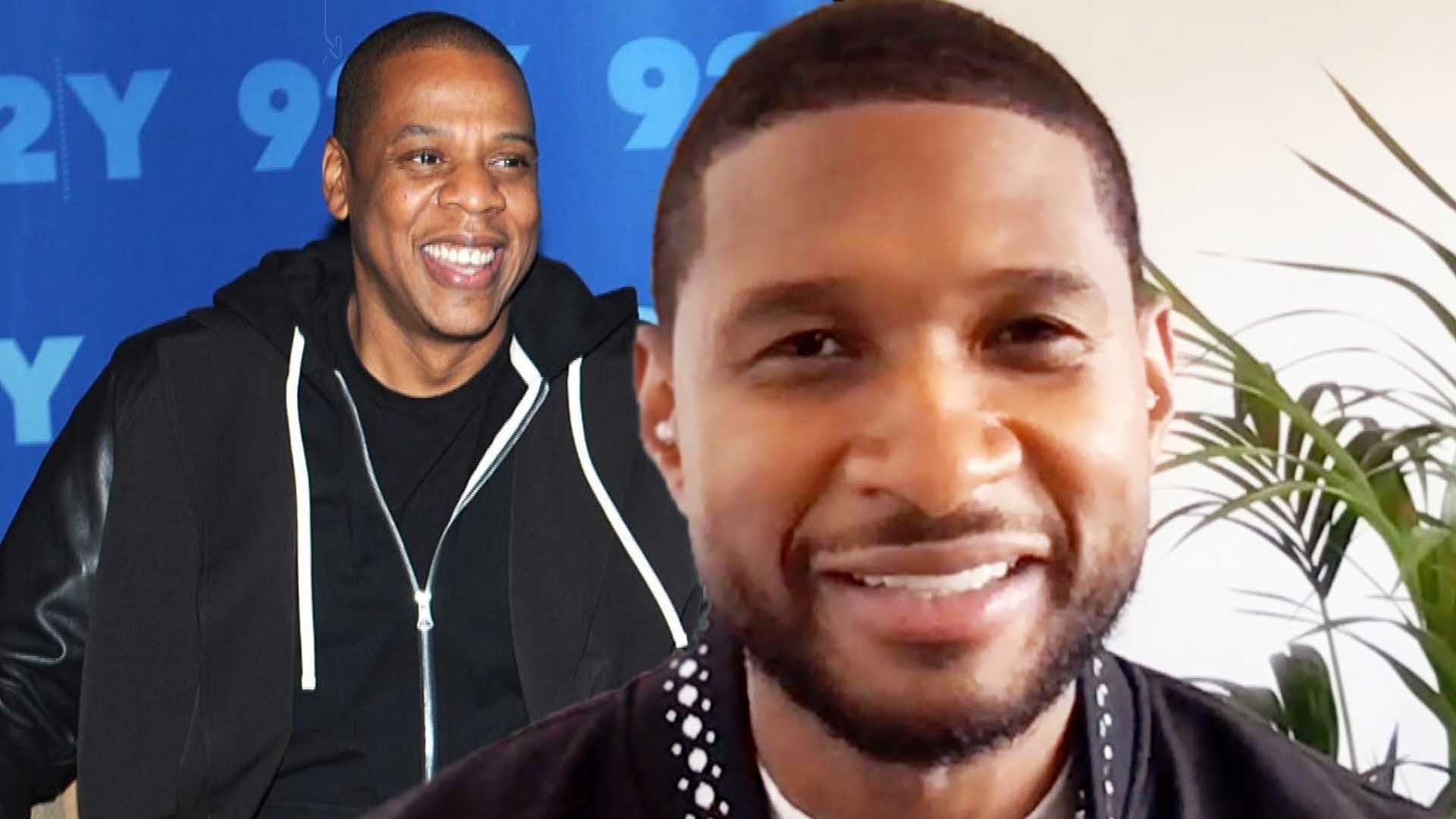 Usher Got the Super Bowl Halftime Show Call From JAY-Z Himself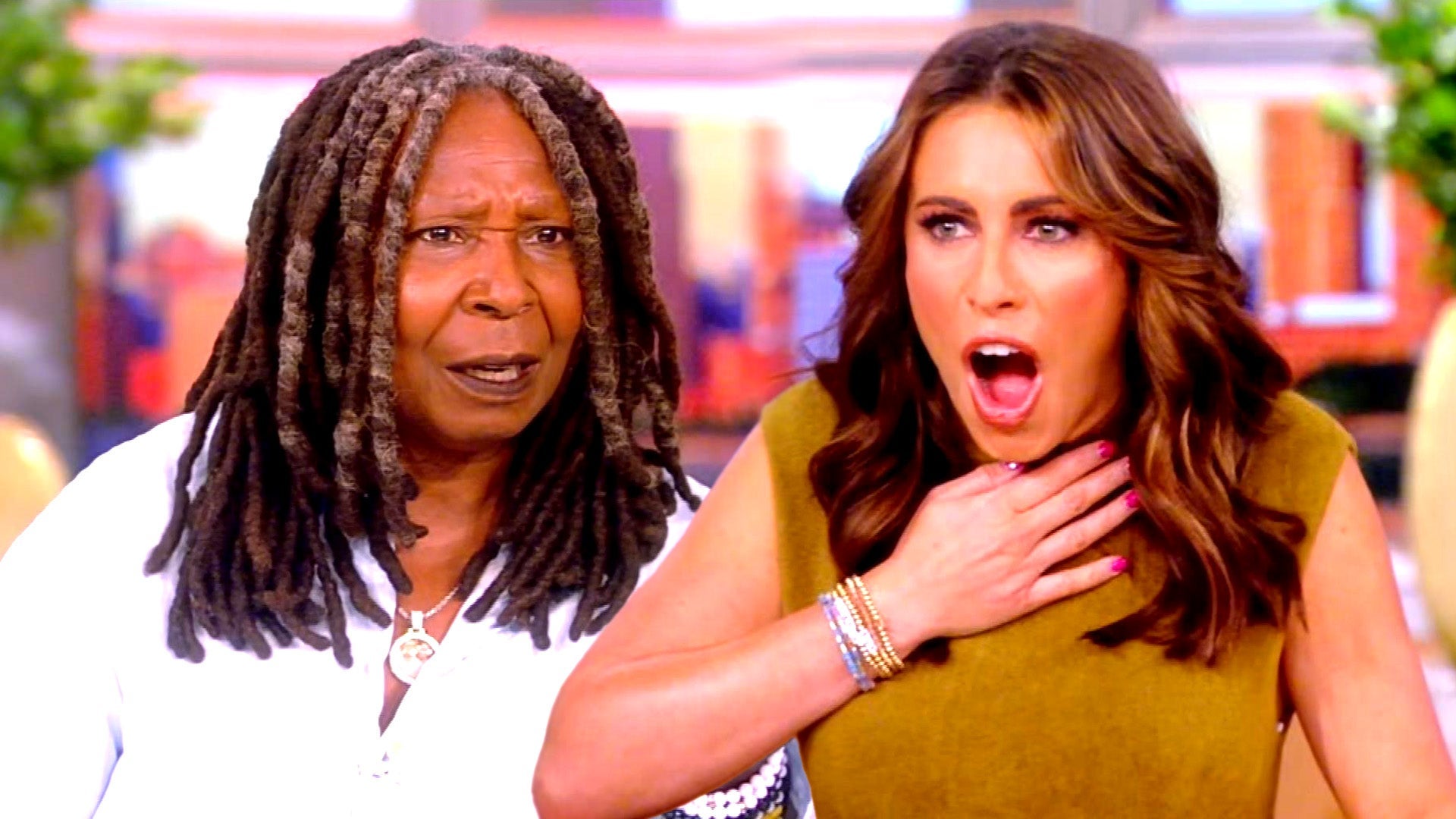 'The View': Alyssa Farah Griffin Reacts to Whoopi Goldberg Makin…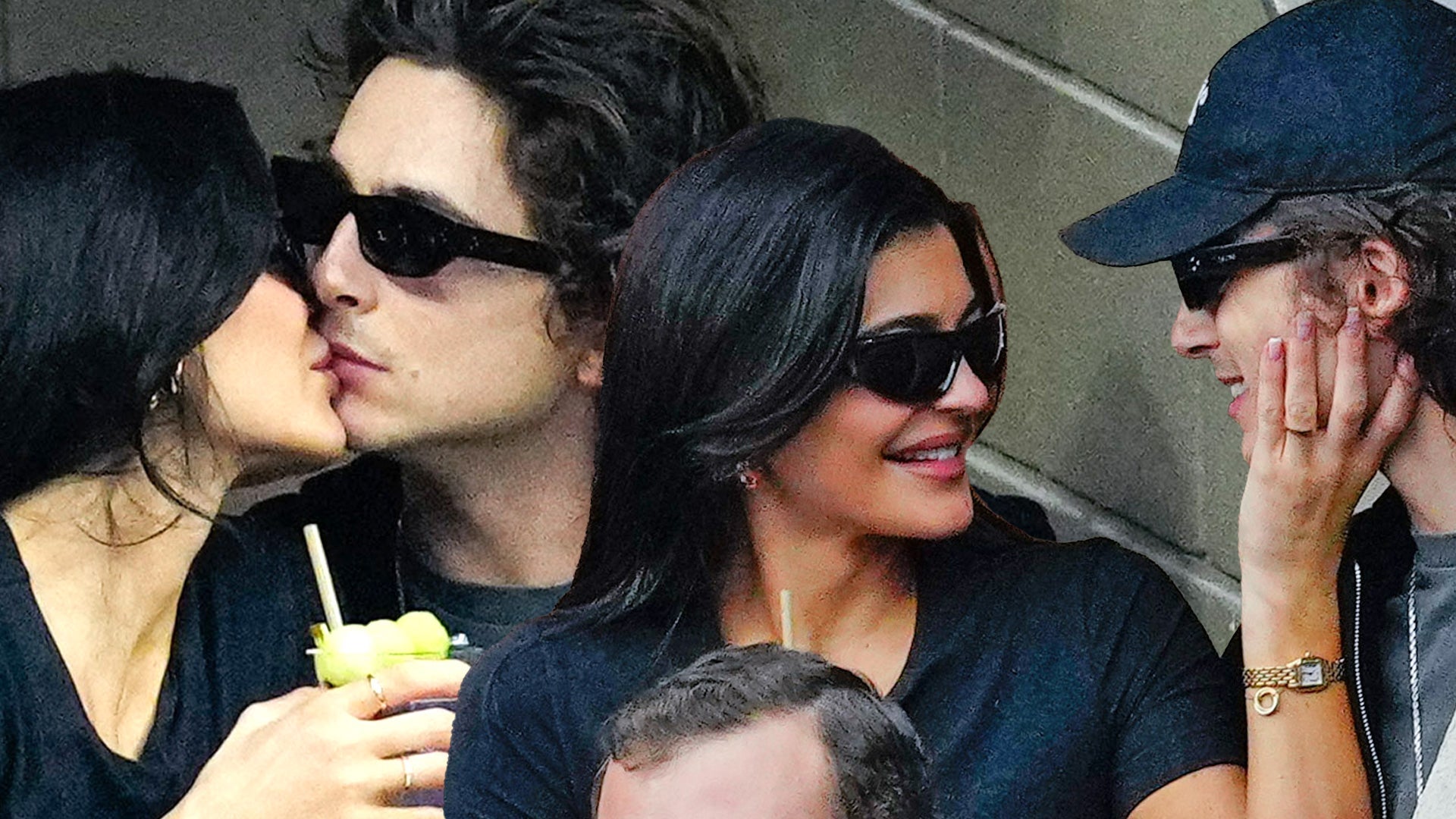 Kylie Jenner and Timothée Chalamet Pack on the PDA at the US Open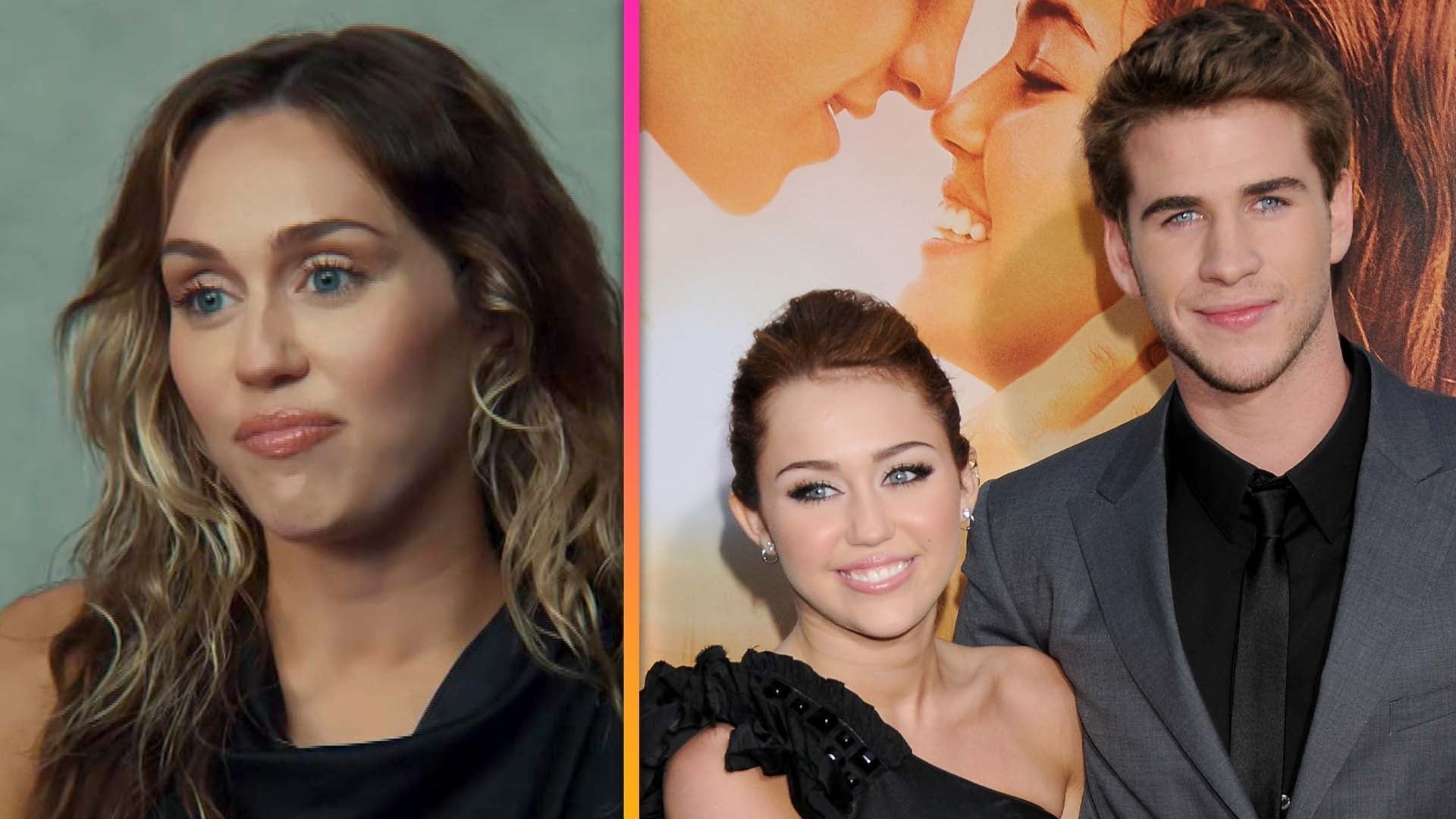 Miley Cyrus Recalls Falling in Love With Ex Liam Hemsworth Durin…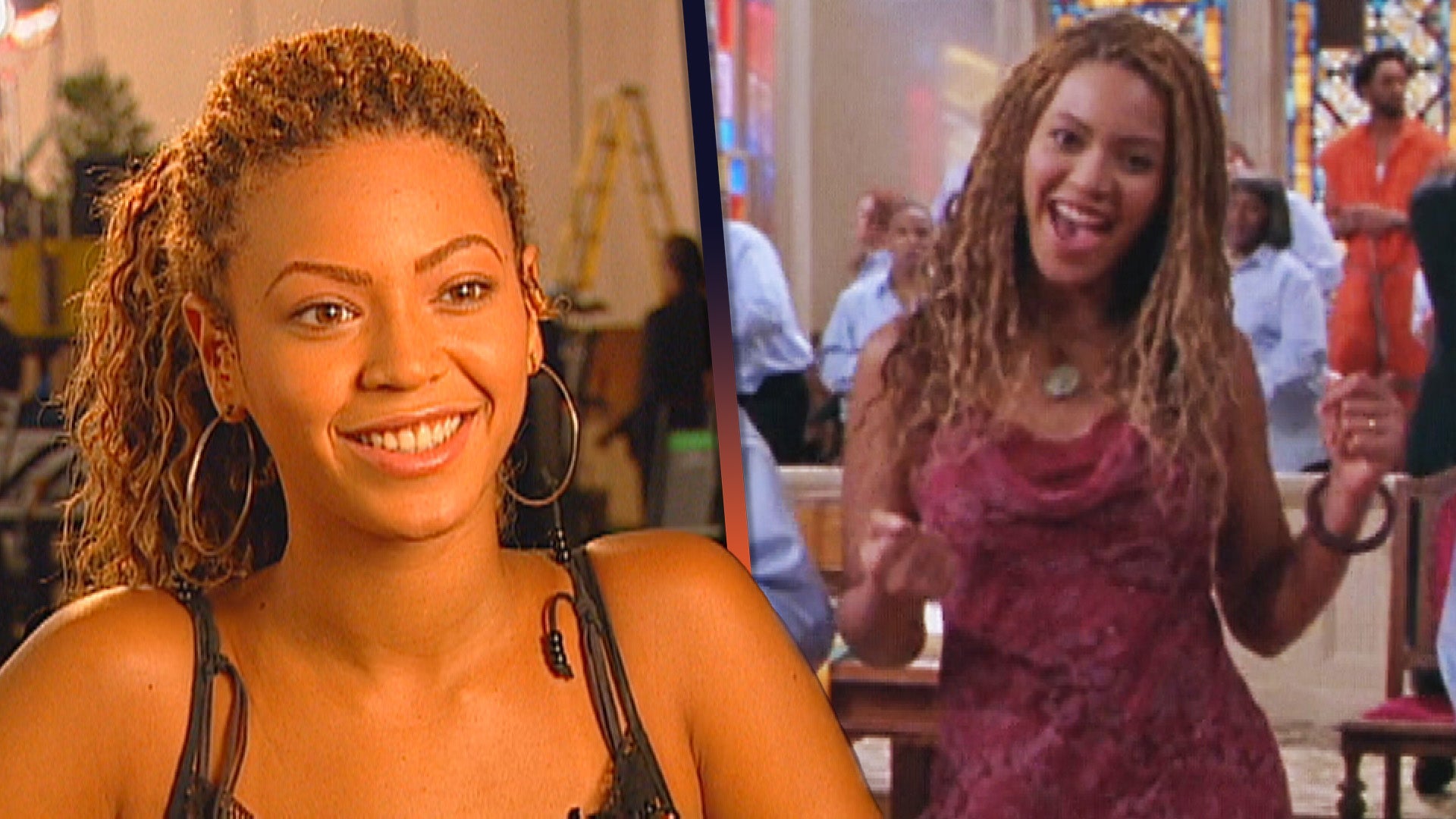 'The Fighting Temptations' Turns 15: Beyoncé Calls Gospel 'Most …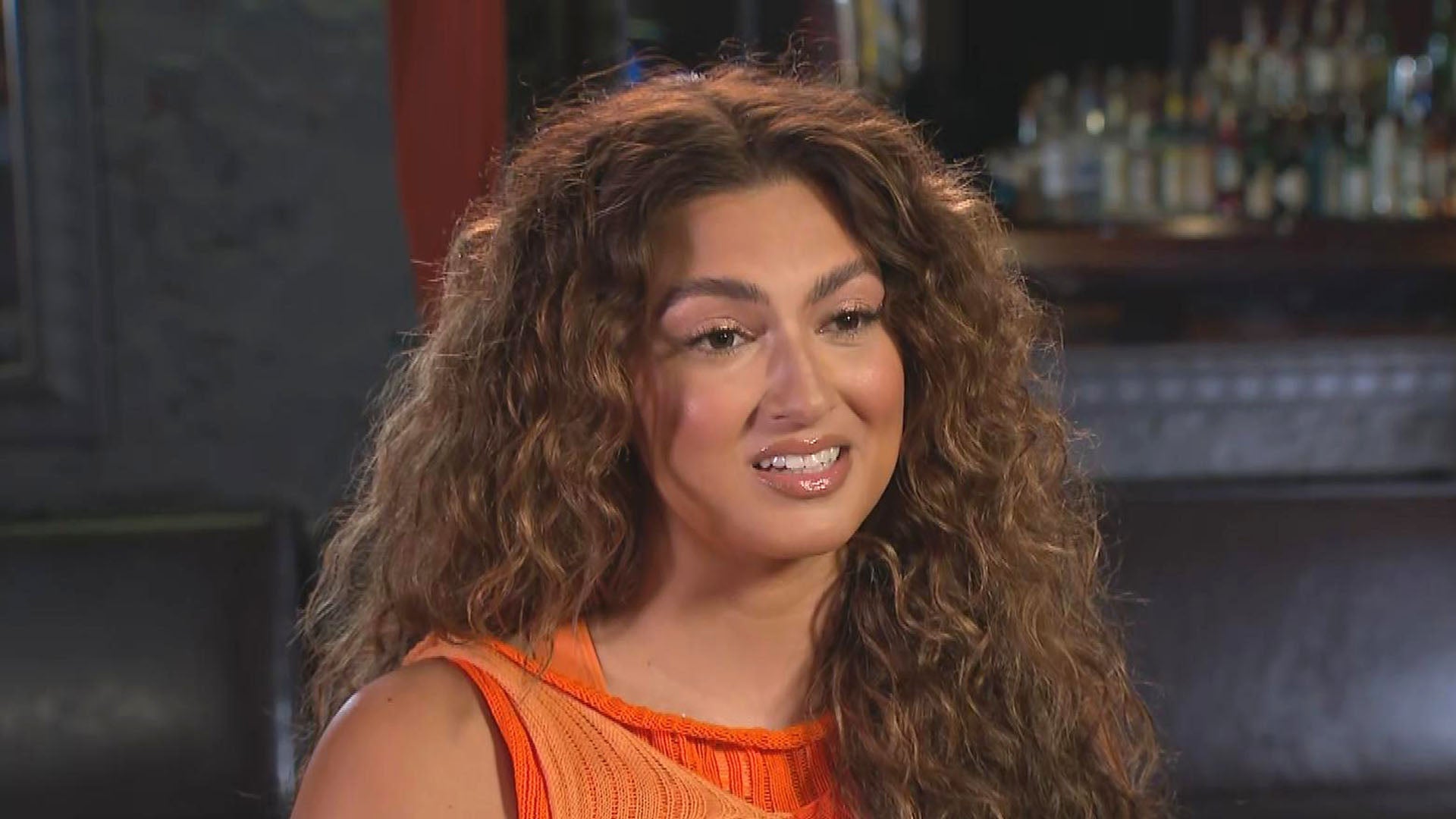 Tori Kelly on 'Whirlwind' Night of Health Scare and Feeling 'Gra…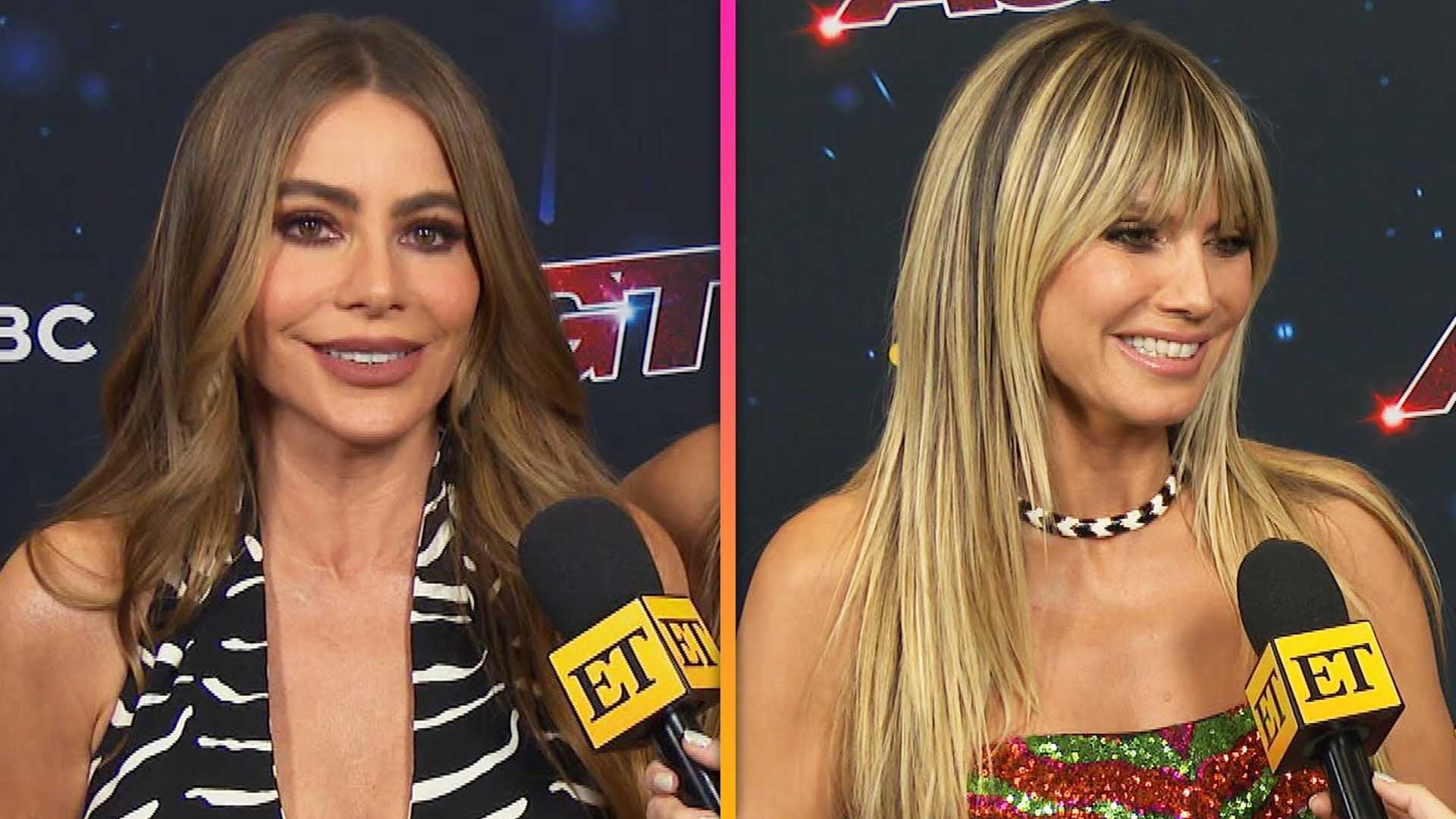 Sofìa Vergara and Heidi Klum Spill Their Secret to Looking Incre…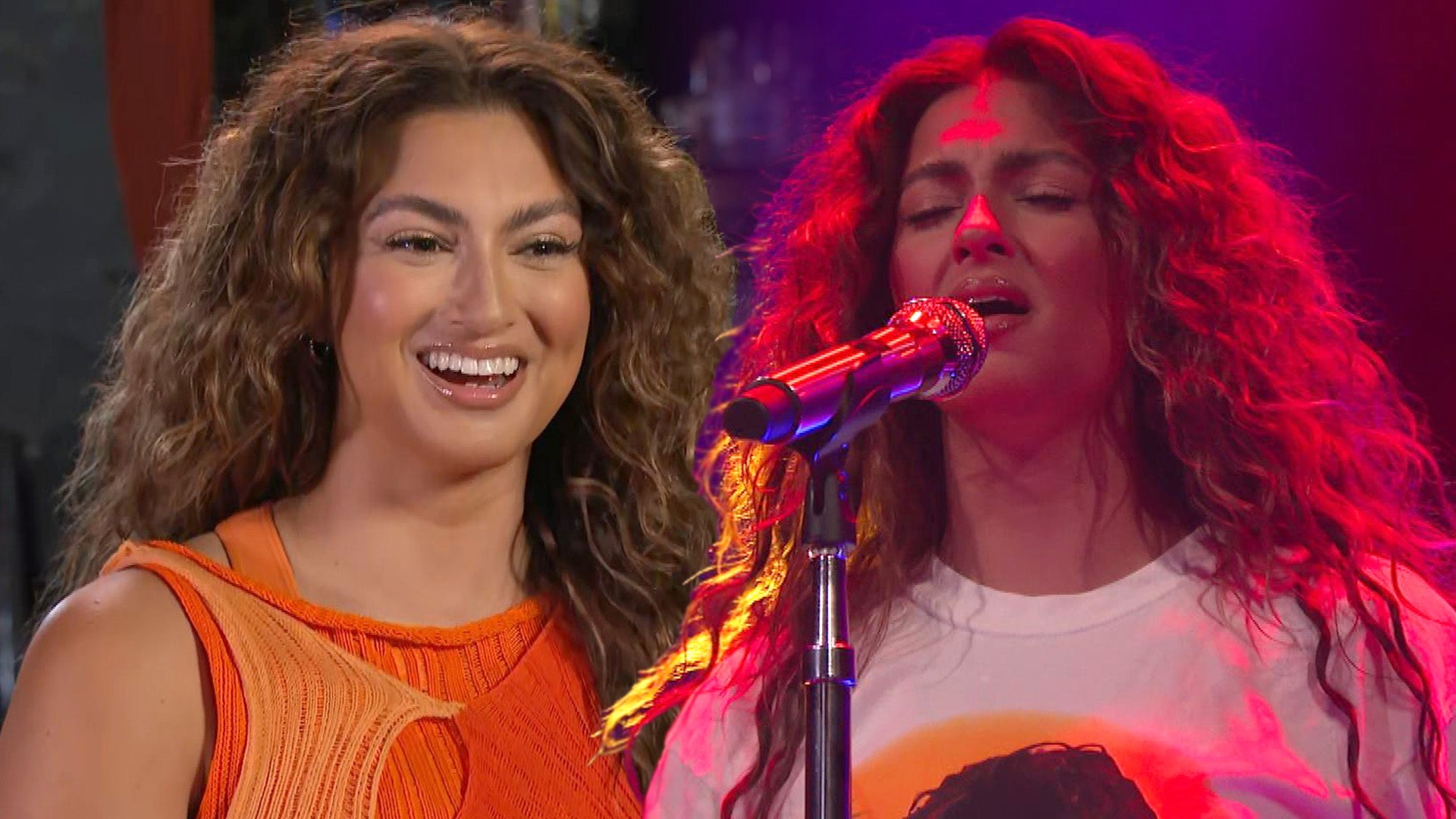 Tori Kelly on Her 'Emotional' Return to the Stage and Deluxe EP …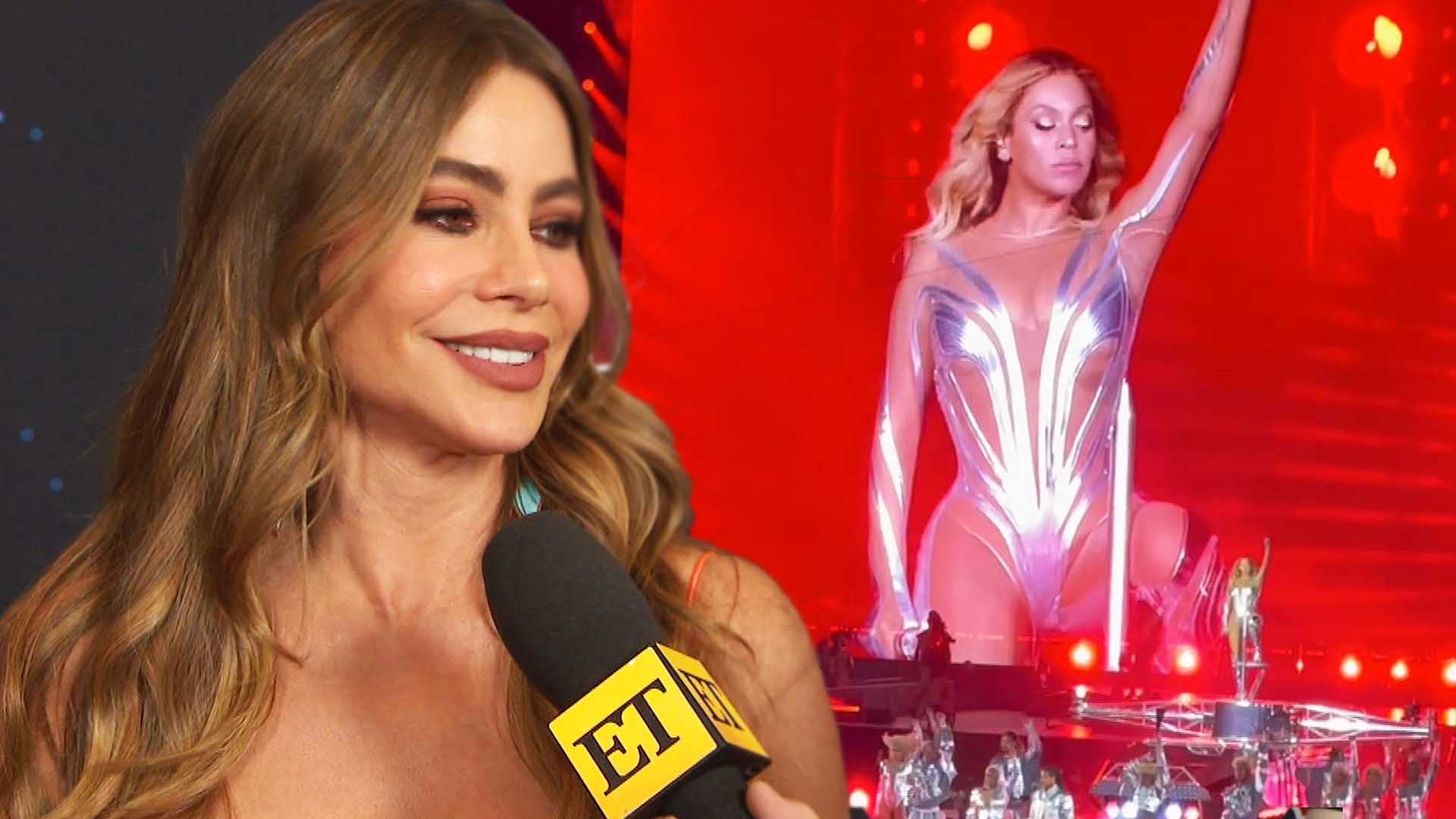 'AGT' Judges Share Their Beyoncé Renaissance Concert Experiences…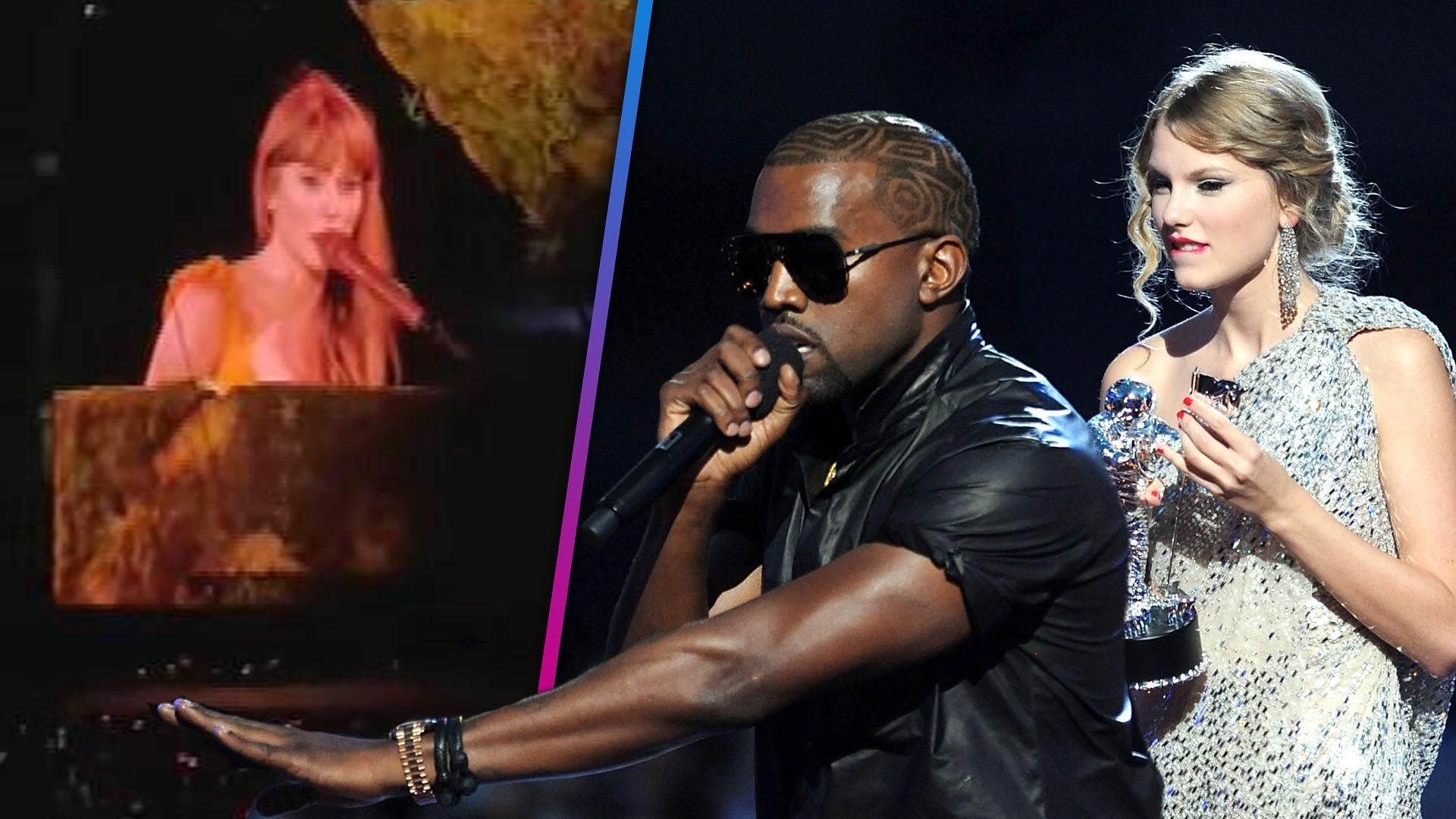 Taylor Swift's Not-So-Subtle Reference to Kanye West VMA Interru…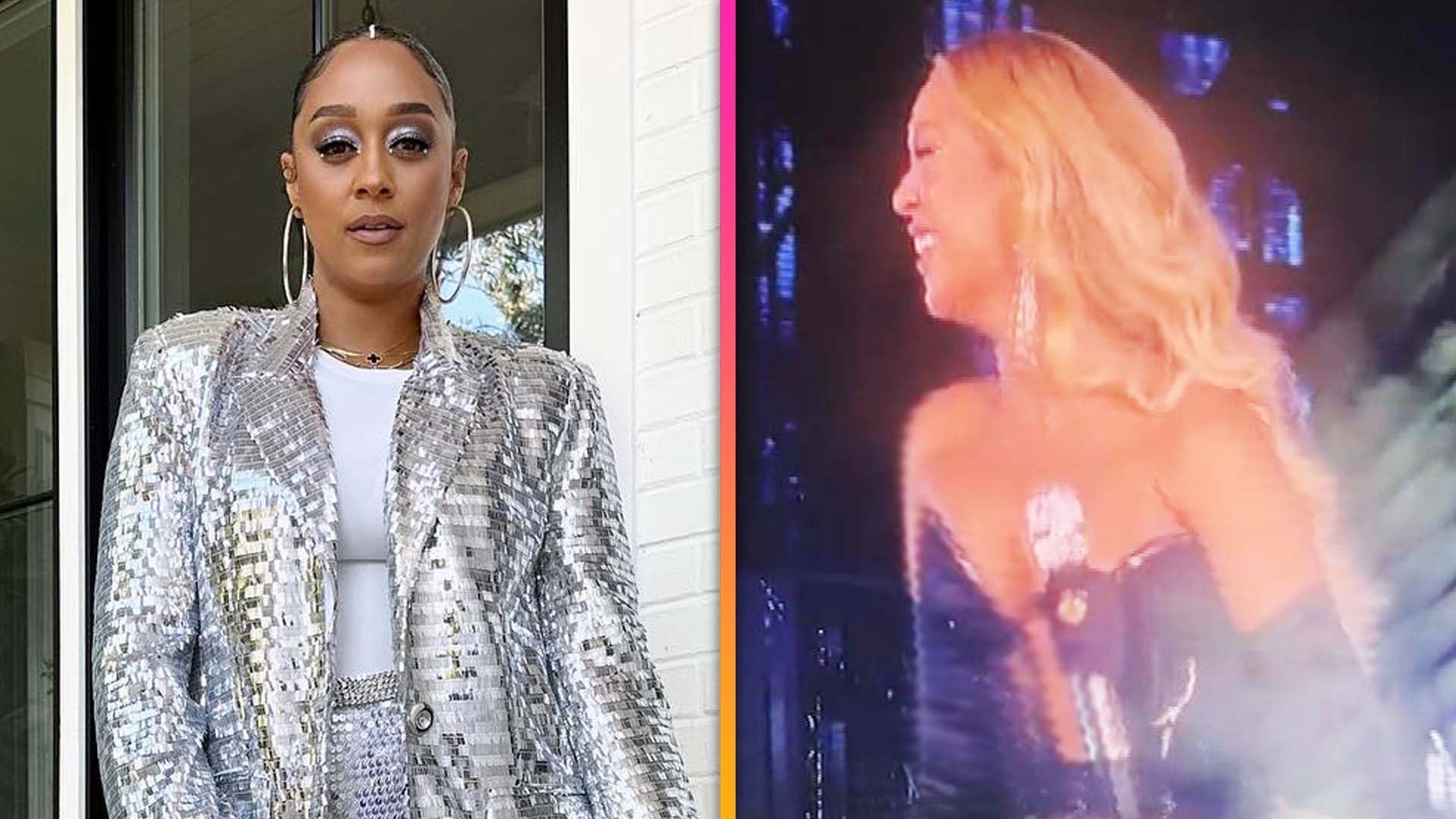 Watch Beyoncé Give Tia Mowry a Special Shout Out at Her Concert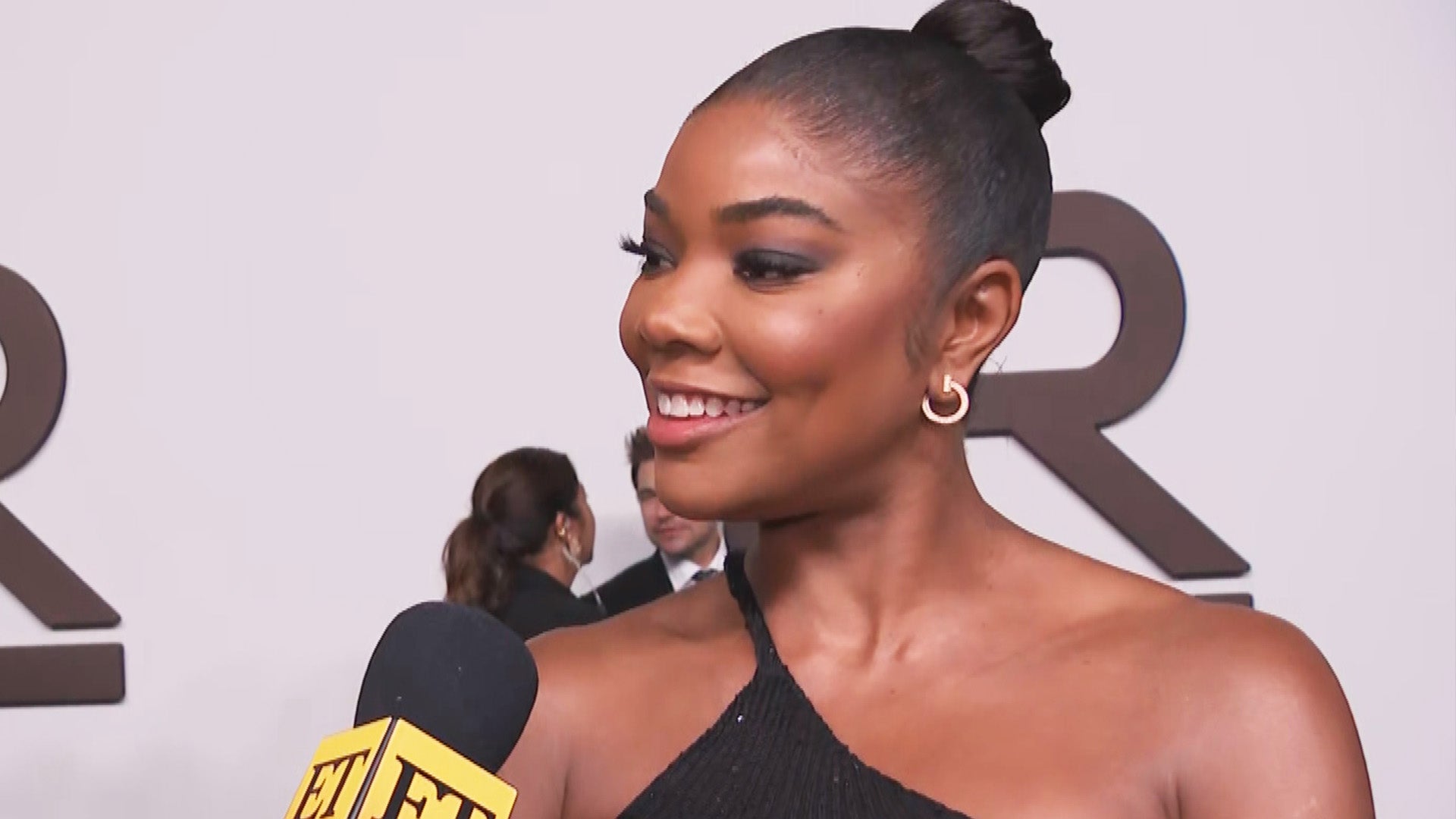 Gabrielle Union Says Daughter Kaavia Still 'Hasn't Recovered' Fr…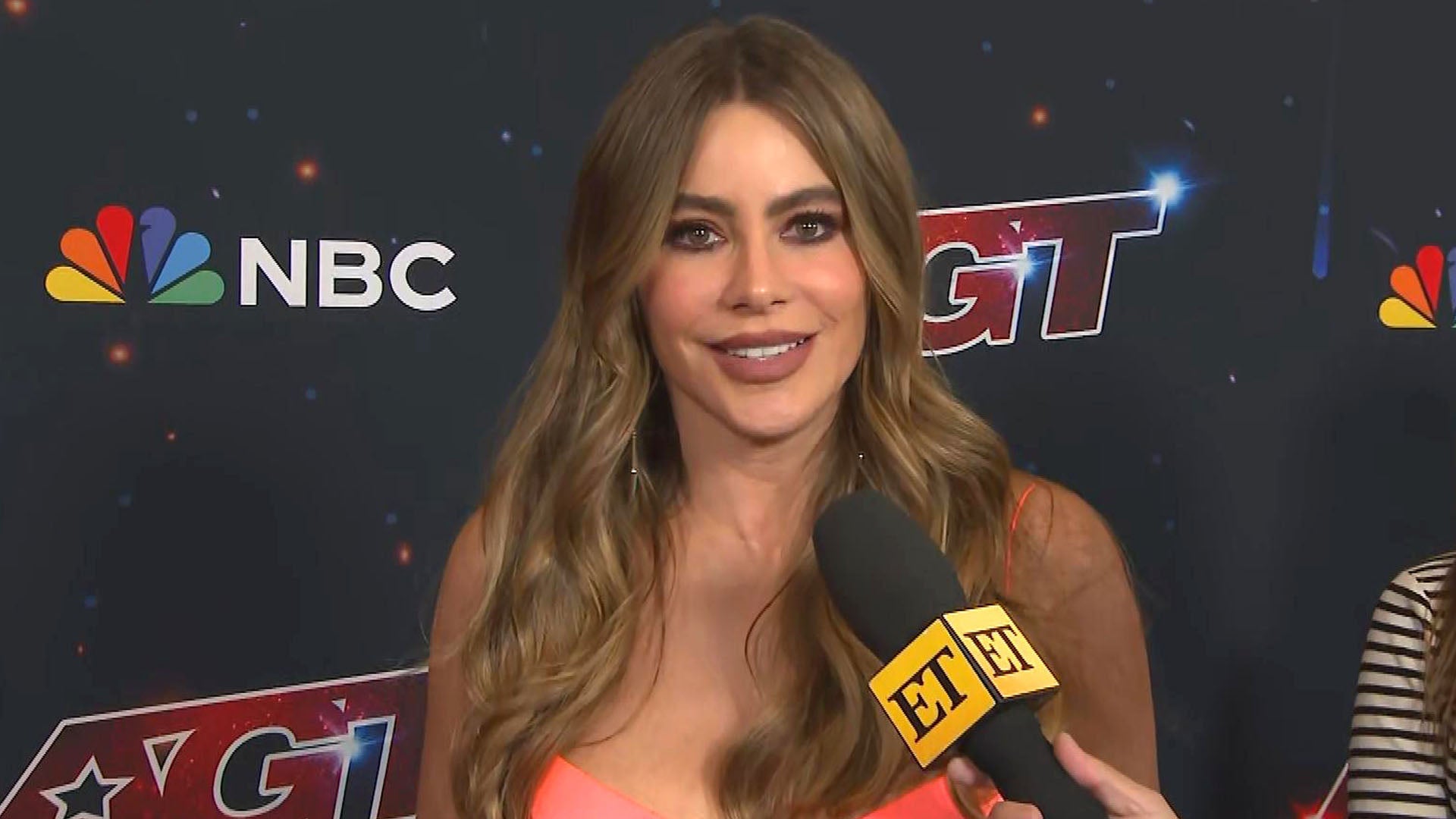 Sofía Vergara on Feeling 'Lucky' After Summer of Concert Outings…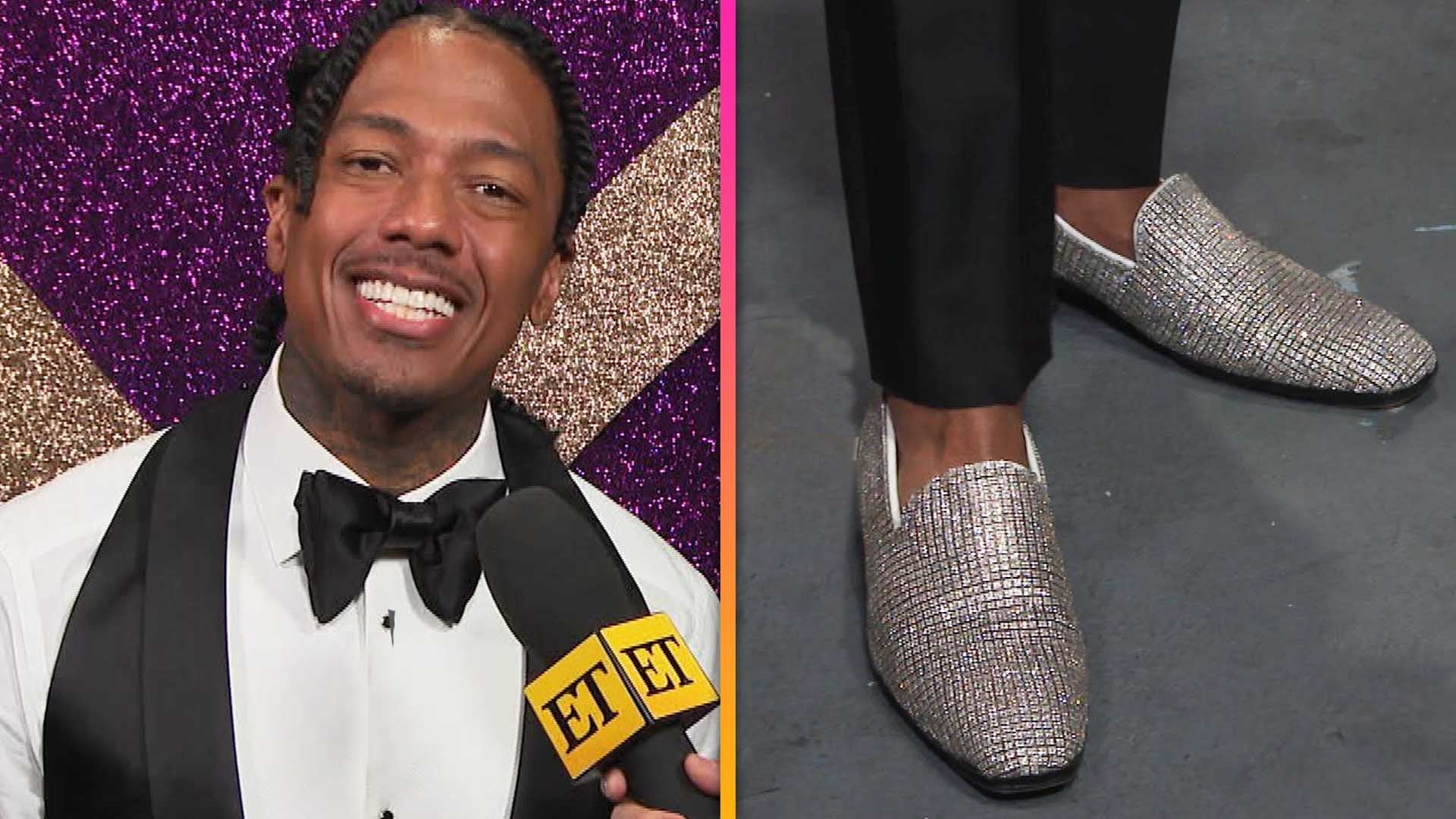 Nick Cannon Celebrates Success of 'The Masked Singer' With $2 Mi…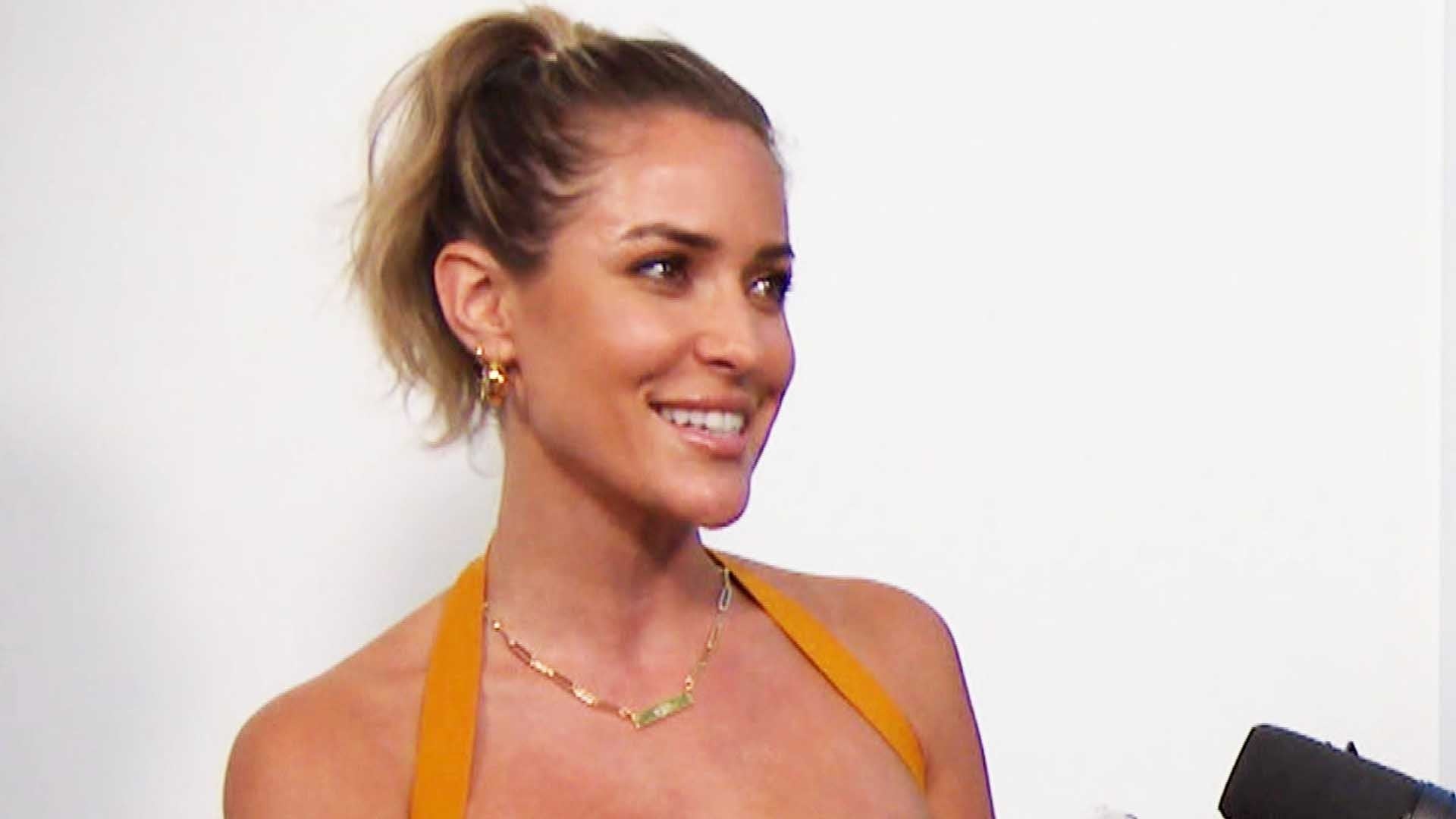 Why Kristin Cavallari Is 'Done Dating' in Nashville (Exclusive)
It's not like Beyoncé and Jay Z haven't been singing about each other this whole time.
Still, the "Formation" singer's latest album, Lemonade, is definitely her most personal yet, dealing with themes of marital infidelity, forgiveness and what it takes to make a relationship in the spotlight work. How did the couple go from "Crazy in Love" to battling cheating rumors and back again? Here's a look back at the timeline of their love, as told through their music.

EXCLUSIVE: Pharrell Williams Praises Beyonce's 'Beautiful' New Album 'Lemonade': 'We Need That in the World Right Now'
The Beginning: Jay and Bey's relationship can be traced back to "'03 Bonnie & Clyde," the first song they ever recorded together. Things may have started "Crazy in Love," but the rapper hints at a breakup early on in their relationship on his track, "Lost One," in 2006.
"All of my dates been blind dates / But today, I got my thoroughest girl with me / I'm mashing the gas, she's grabbing the wheel, it's trippy how hard She rides with me." -- Jay Z in "'03 Bonnie & Clyde"
"When I talk to my friends so quietly / 'Who he think he is?' look at what you did to me / Tennis shoes, don't even need to buy a new dress / You ain't there, ain't nobody else to impress." -- Beyoncé in "Crazy in Love"
"I know you've heard I'm a gangsta / They say 'Stay away from them gangstas' / They never change up, or pull they pants up / Well, baby girl, put ya foot down / Don't let 'em push you around, you know what you like / Baby thug, you know wrong from right. Most of all, they like my honesty, integrity, my loyalty / Young Hova and the letter B, how you like that, huh?" -- Jay Z in "That's How You Like It"
"I don't think it's meant to be, B / But she loves her work more than she does me / And honestly, at 23, I would probably love my work more than I did she / So, we, ain't we, it's me and her / 'Cause what she prefers over me, is work / And that's where we differ, so I have to give her free time, even if it hurts." -- Jay Z in "Lost One"

EXCLUSIVE: Kelly Rowland Praises Beyonce's 'Lemonade': 'She's Just So Transparent'

Power Couple Status: If the two did split, they ultimately rekindled their romance and tied the knot in a secret ceremony in 2008. They were officially one of the most famous couples in the world and couldn't help bragging about each other on their respective GRAMMY-winning albums.
"I used to bag girls like Birkin Bags / Now I bagged B." "Boy, you hurtin' that." -- Jay Z & Beyoncé in "Déjà Vu"
"It's big balling, baby, when I'm courting you / I'm talking spy bags and fly pads and rooms at the Bloomberg / And rumors you on the verge of a new merge / 'Cause that rock on ya finger is like a tumor / You can't put ya hand in ya new purse / It's humorous to me they watching / We just yachting off the island hopping off." -- Jay Z in "Upgrade U"
"Back to my Beyoncés, You deserve three stacks, word to André / Call Larry Gagosian, you belong in museums / You belong in vintage clothes crushing the whole building / You belong with n***as who used to be known for dope dealing / You too dope for any of those civilians / Now shoo children / Stop looking at her t*ts / Get ya own dog, ya heard? / That's my b**ch." -- Jay Z in "That's My B**ch"
"Bey Bey my Yoko Ono, Rih Rih complete the family / Imagine how that's goin look front row at the Grammys." -- Jay Z in "Illest Motherf**ker"

WATCH: The 5 Most Intimate Beyonce & Jay Z Moments Revealed in 'Lemonade'

The Birth of Blue Ivy: If Bey and Jay seemed inseparable before, their brands only merged further when she gave birth to their daughter, Blue Ivy, in 2012. The couple hit the road together, with the aptly titled On the Run Tour, as divorce rumors swirled. Though Bey boasted about how "Drunk in Love" they were, she also opened up about rockier times in tracks like "Mine."
"You don't yet know what swag is / But you was made in Paris / And Mama woke up the next day and shot her album package / Last time the miscarriage was so tragic / We was afraid you'd disappear / But nah, baby, you magic." -- Jay Z in "Glory"
"I'm an outlaw, got an outlaw chick / Bumping 2Pac, on my outlaw s**t / Matching tats, this ink don't come off / Even if rings come off." -- Jay Z in "Part II (On the Run)"
"Boy, I'm drinking, get my brain right, Armand de Brignac, gangster wife / Louis sheets, he sweat it out like washrags, he wear it up / Boy, I'm drinking, I'm singing on the mic to my boy's toys, then I fill the tub up halfway then ride it with my surfboard." -- Beyoncé in "Drunk in Love"
"Your love feels like all four seasons growing inside me / Life has a reason, swimming in my love, your love lifting / Higher, harder, got me screaming to the Lord, boy." -- Beyoncé in "Rocket"
"Been having conversations about breakups and separations / I'm not feeling like myself since the baby / Are we gonna even make it? / 'Cause if we are, we're taking this a little too far." -- Beyoncé in "Mine"

WATCH: 8 Most Stunning Outfits From Beyonce's 'Lemonade' (Including Yeezy Leggings!)

The "Lemonade" Bombshell: Beyoncé's latest visual album seemed to directly call her husband out for past indiscretions. One song in particular, "Sorry," sent the Beyhive on a witch hunt for "Becky with the good hair" and resurrected rumors about what really went down on that Met Gala elevator in 2014.
"I smell your secret and I'm not too perfect / To ever feel this worthless / How did it come down to this? / Going through your call list / I don't wanna lose my pride, but I'mma f**k me up a b**ch / Know that I kept it sexy and know I kept it fun / There's something that I'm missing, maybe my head for one." -- Beyoncé in "Hold Up"
"Let's imagine for a moment that you never made a name for yourself / Or mastered wealth, they had you labeled as a king / Never made it out the cage, still out there movin' in them streets / Never had the baddest woman in the game up in your sheets / Would they be down to ride? No, they used to hide from you, lie to you / But y'all know we were made for each other / So I find you and hold you down." -- Beyoncé in "Hold Up"
"Who the f**k do you think I is? / You ain't married to no average b**ch, boy / You can watch my fat a** twist boy / As I bounce to the next d**k, boy / And keep your money, I got my own / Get a bigger smile on my face, being alone." -- Beyoncé in "Don't Hurt Yourself"
"Looking at my watch, he shoulda been home / Today I regret the night I put that ring on / He always got them f**king excuses / I pray to the Lord you reveal what his truth is / I left a note in the hallway / By the time you read it, I'll be far away / But I ain't f**king with nobody / Let's have a toast to the good life / Suicide before you see this tear fall down my eyes / Me and my baby, we gon' be alright / We gon' live a good life." -- Beyoncé in "Sorry"
"He only want me when I'm not there / He better call Becky with the good hair." -- Beyoncé in "Sorry"

WATCH: Tina Knowles Praises Daughter Beyonce for Bringing 'Healing and Hope to the Universe'

The "Lemonade" Bombshell, Continued: Though the first half of Bey's concept album seems to shade TF out of Jay, the second half focuses on how the couple were able to come back together and heal. And all's well that ends well, because business is booming at Red Lobster.
"Ten times out of nine, I know you're lying / But nine times outta ten, I know you're trying / So I'm trying to be fair / You're trying to be there and to care / And you're caught up in your permanent emotions." -- Beyoncé in "Love Drought"
"And your heart is broken 'cause I walked away / Show me your scars and I won't walk away / And I know I promised that I couldn't stay, baby / Every promise don't work out that way." -- Beyoncé in "Sandcastles"
"Found the truth beneath your lies / And true love never has to hide / I'll trade your broken wings for mine / I've seen your scars and kissed your crime." -- Beyoncé in "All Night"
"Oh nothing real can be threatened / True love breathes salvation back into me / With every tear came redemption / And my torturer became a remedy." -- Beyoncé in "All Night"
"I'm so reckless when I rock my Givenchy dress / I'm so possessive so I rock his Roc necklaces." -- Beyoncé in "Formation"
"When he f**k me good I take his a** to Red Lobster / If he hit it right, I might take him on a flight on my chopper / Drop him off at the mall, let him buy some J's, let him shop up." -- Beyoncé in "Formation"
Meanwhile, the search for "Becky with the good hair" has seen accusations thrown at fashion designer Rachel Roy and singer Rita Ora. Both have adamantly denied they're the Becky in question -- find out what Roy had to say in the video below.