News
EXCLUSIVE: Adam Levine Responds to Rumors He's Leaving 'The Voice' and Reveals What's 'in the Incubator' for M
By
EXCLUSIVE: Adam Levine on His Future at 'The Voice' and What's N…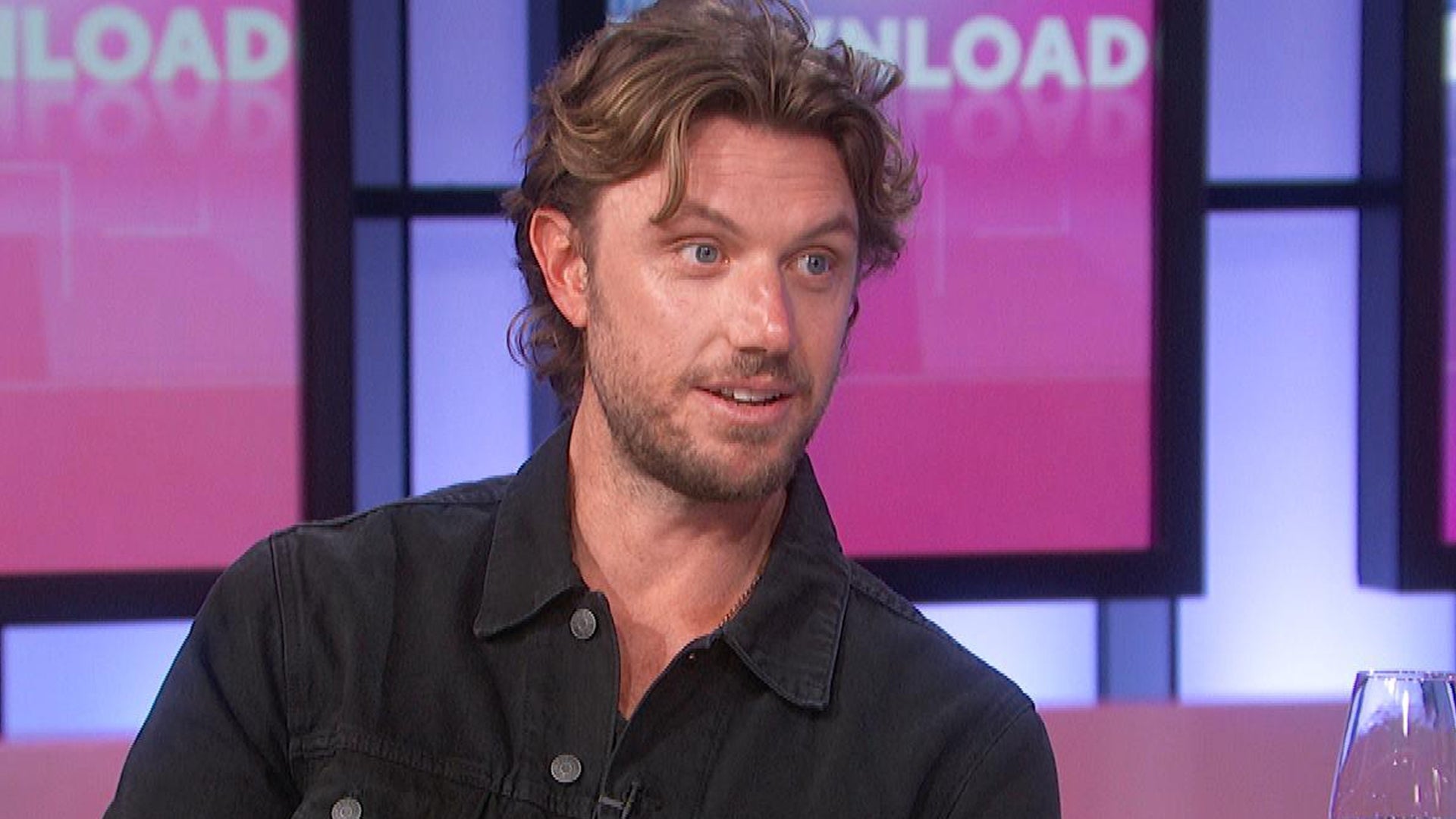 Adam Demos on 'Sex/Life' Season 2 and His Girlfriend's Reaction …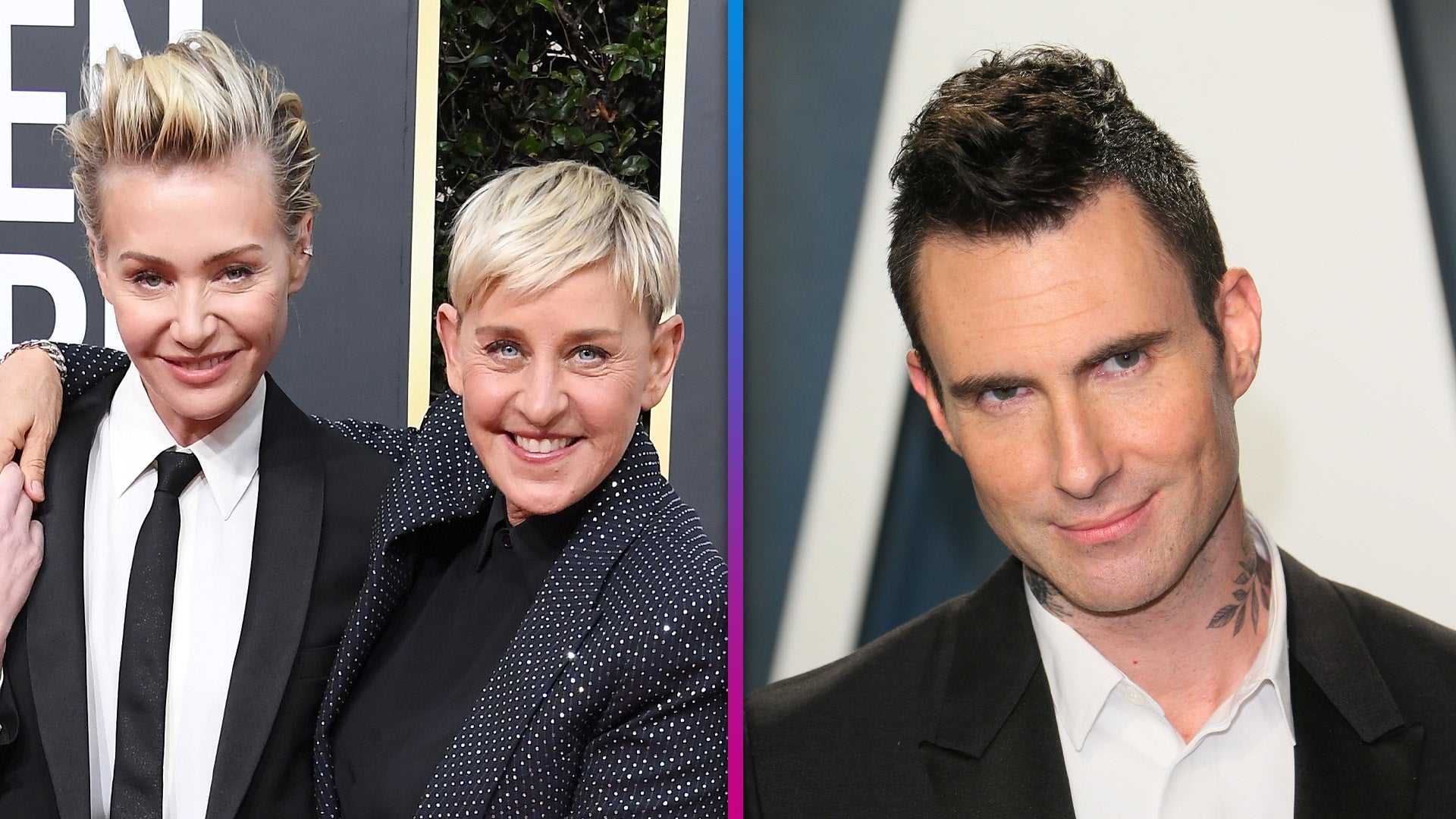 Ellen DeGeneres Says Adam Levine Is the Reason She and Portia De…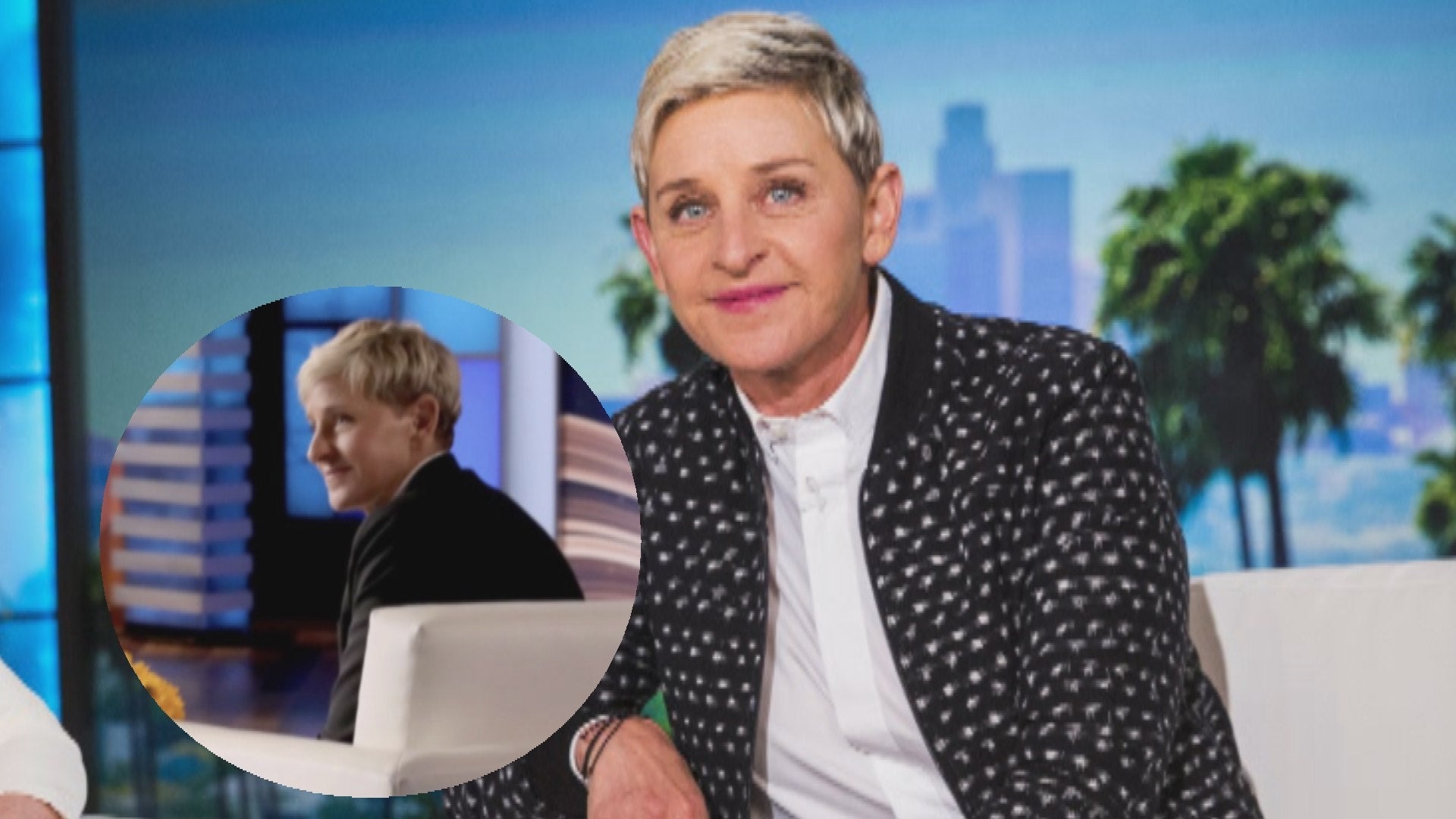 Ellen DeGeneres Shares Emotional Message After Taping Final Epis…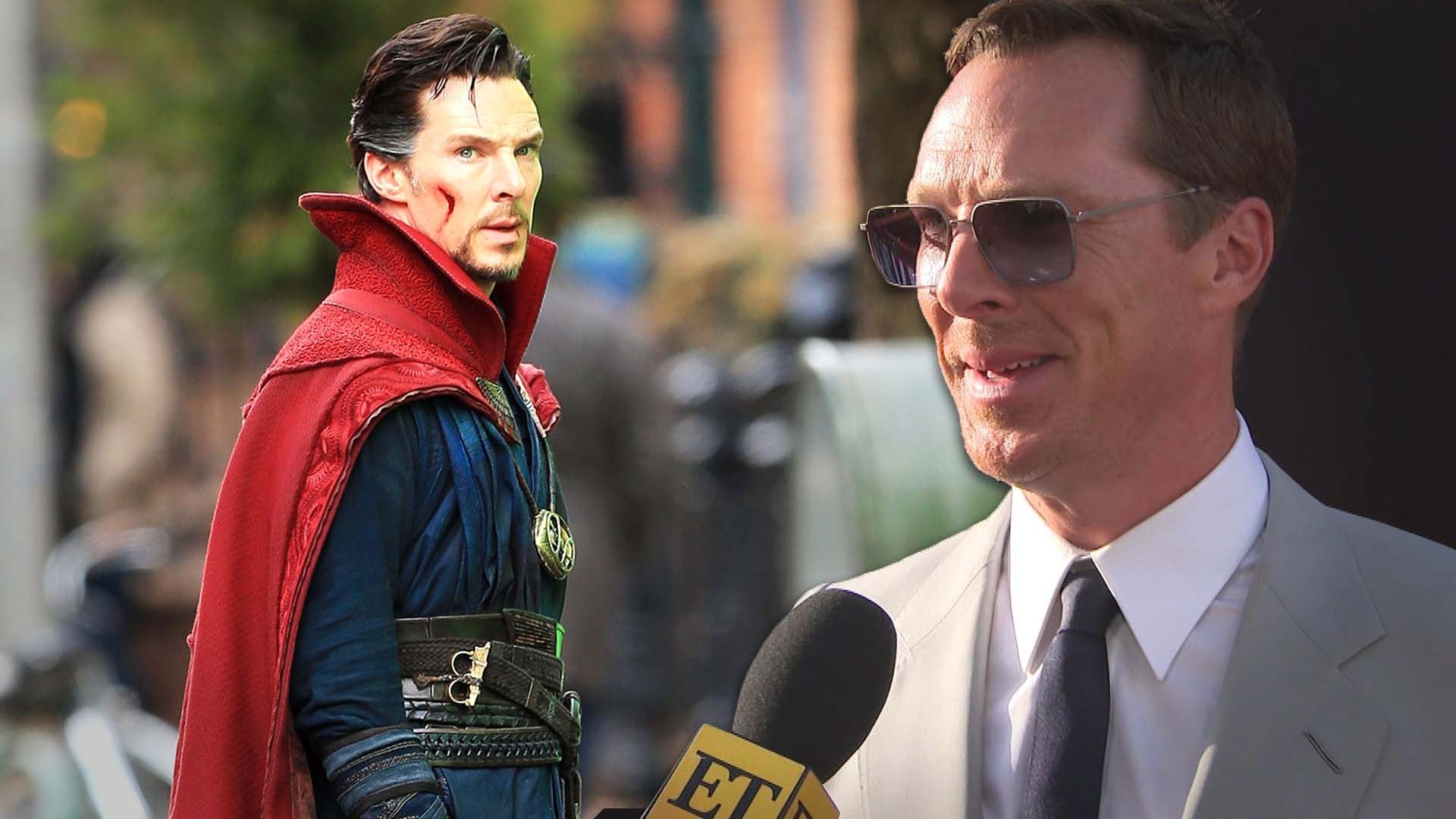 Benedict Cumberbatch on Future of 'Doctor Strange' After 'Multiv…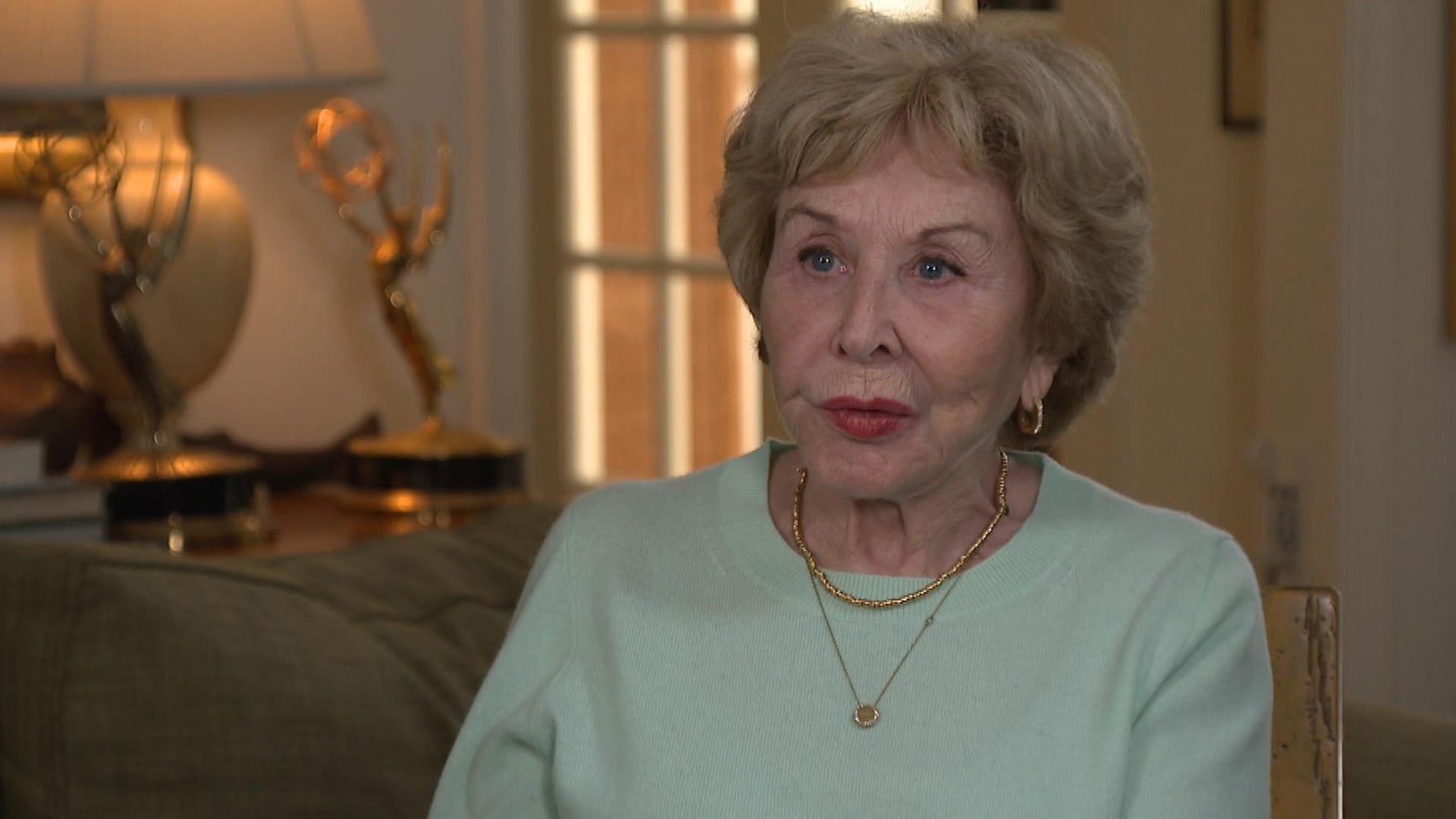 Michael Learned Looks Back at Her Iconic Role on 'The Waltons' (…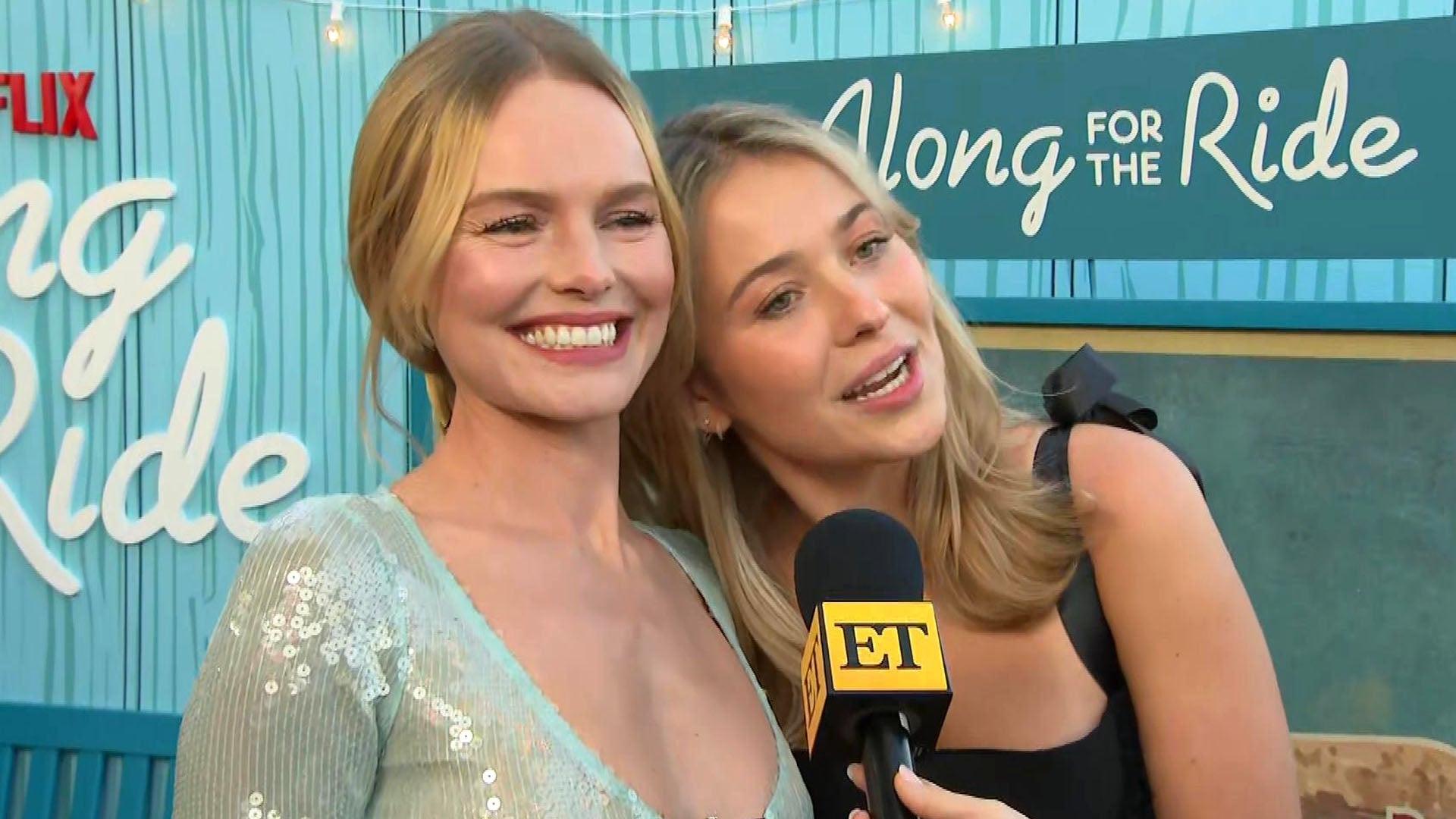 Kate Bosworth on Being 'Happy' Alongside Stepdaughter at 'Along …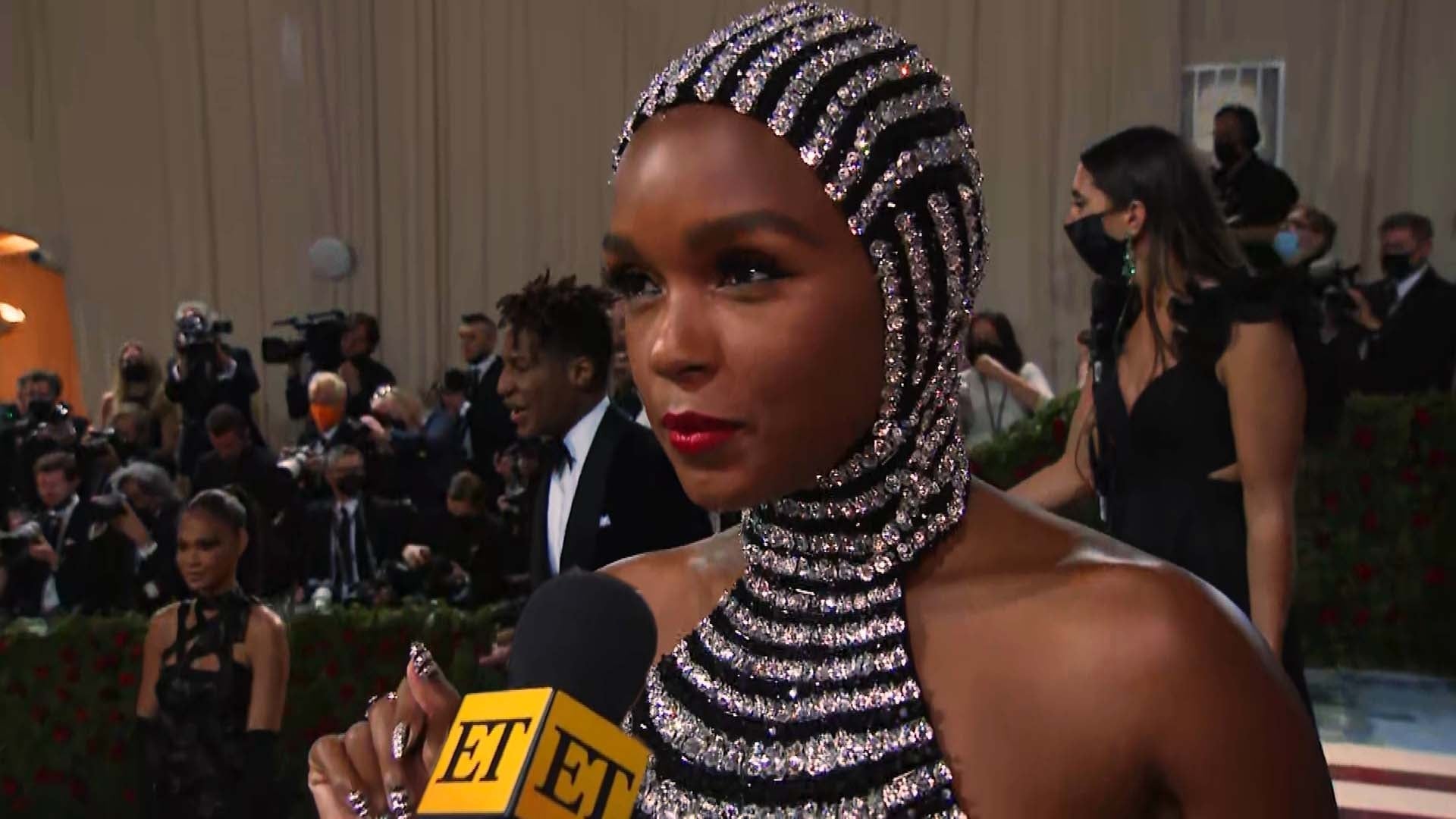 Met Gala 2022: Janelle Monáe on Her 'Gilded Glamour From the Fut…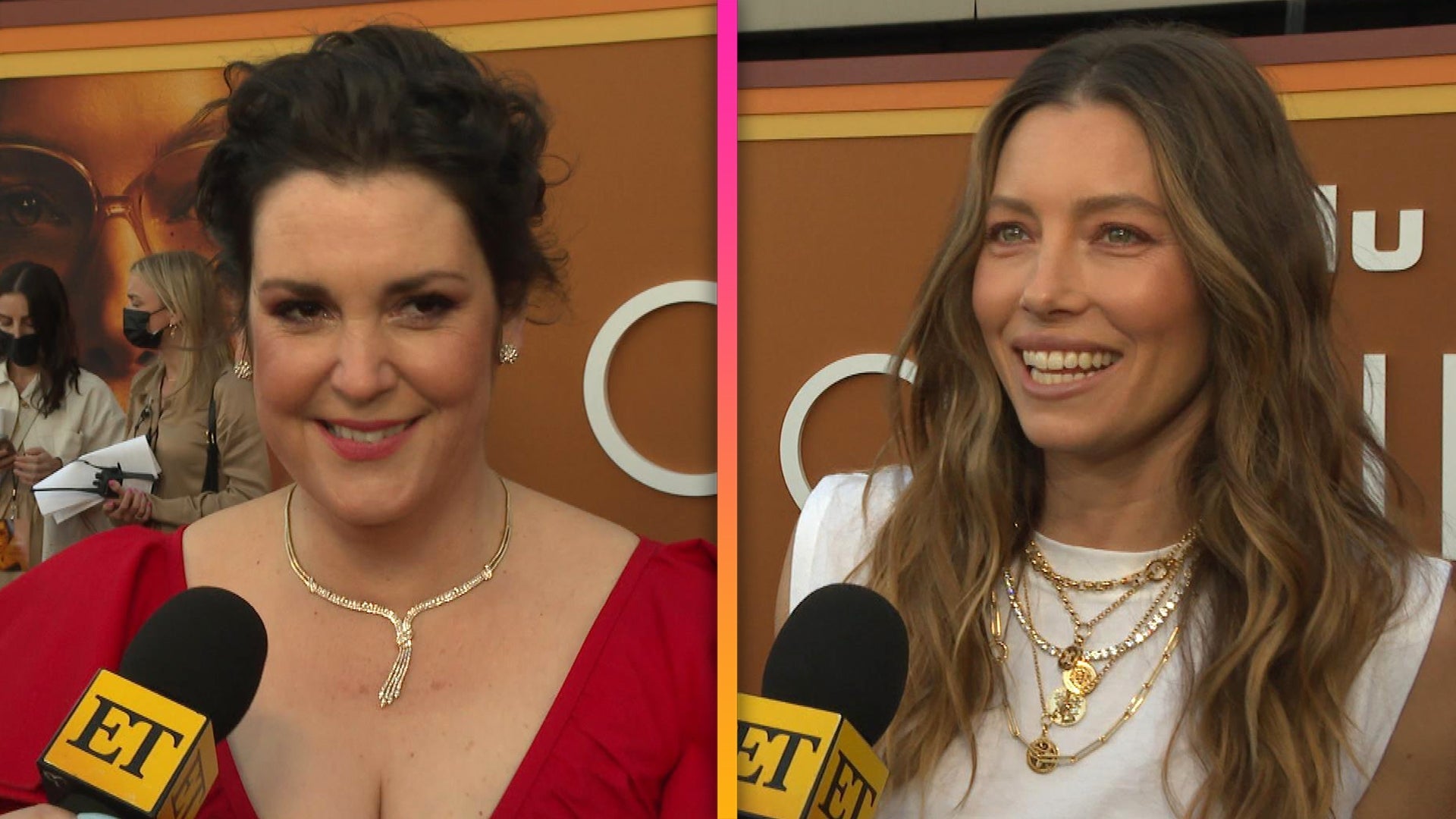 Jessica Biel and Melanie Lynskey Reflect on Motherhood at 'Candy…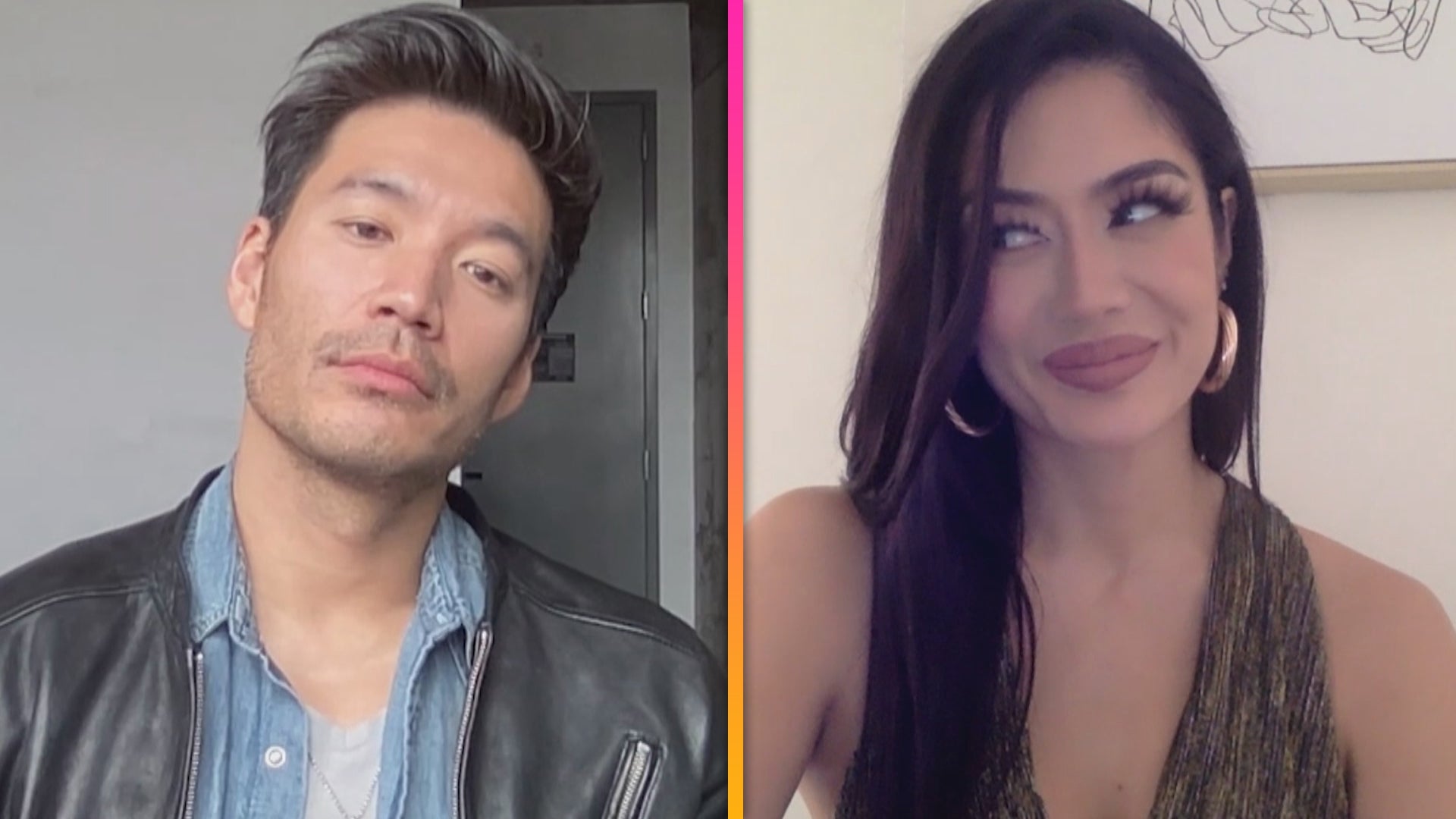 'Bling Empire's Kevin Kreider and Kim Lee on Their Failed Attemp…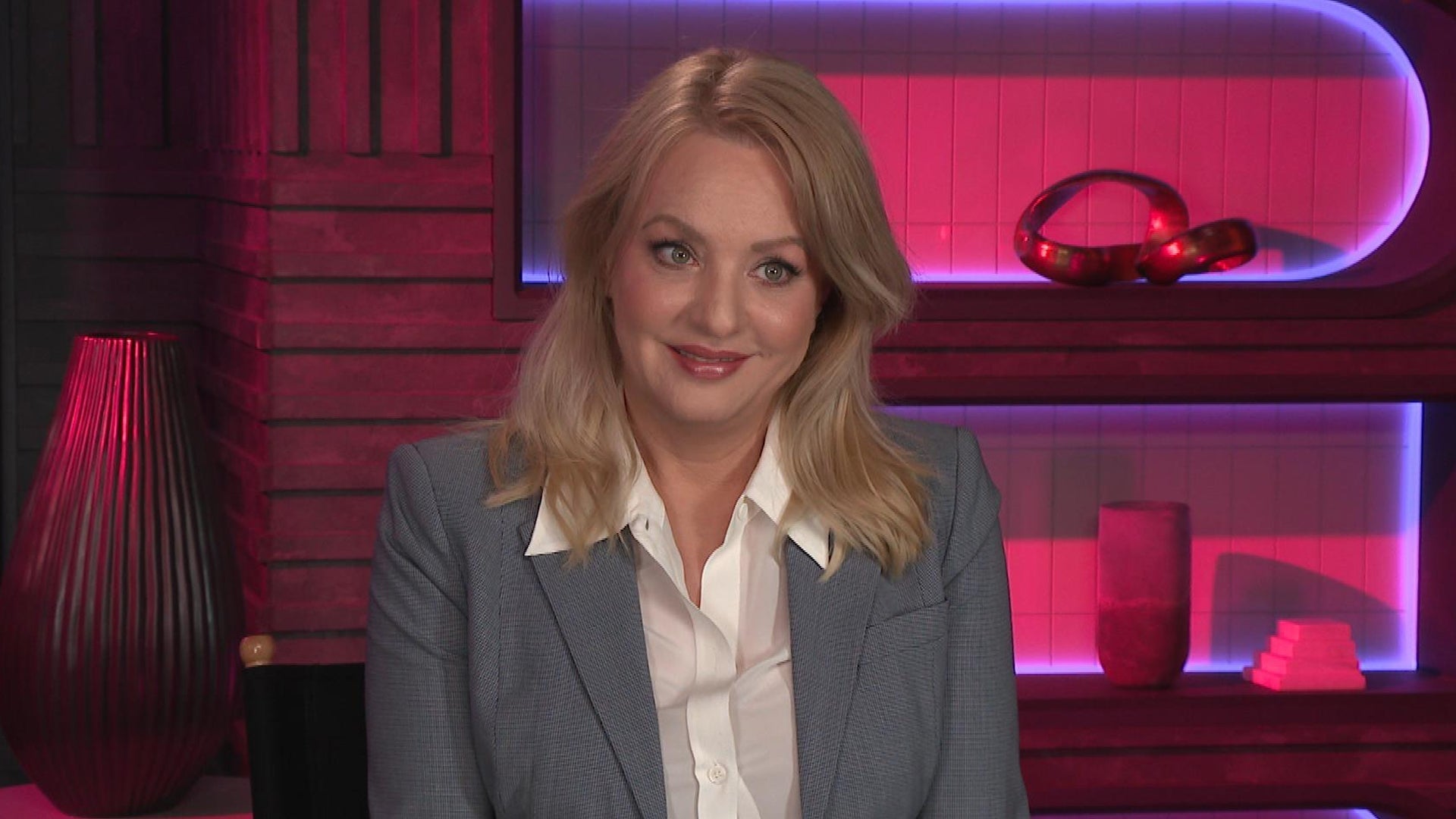 'The Goldbergs' Star Wendi McLendon-Covey Says She's 'Grateful' …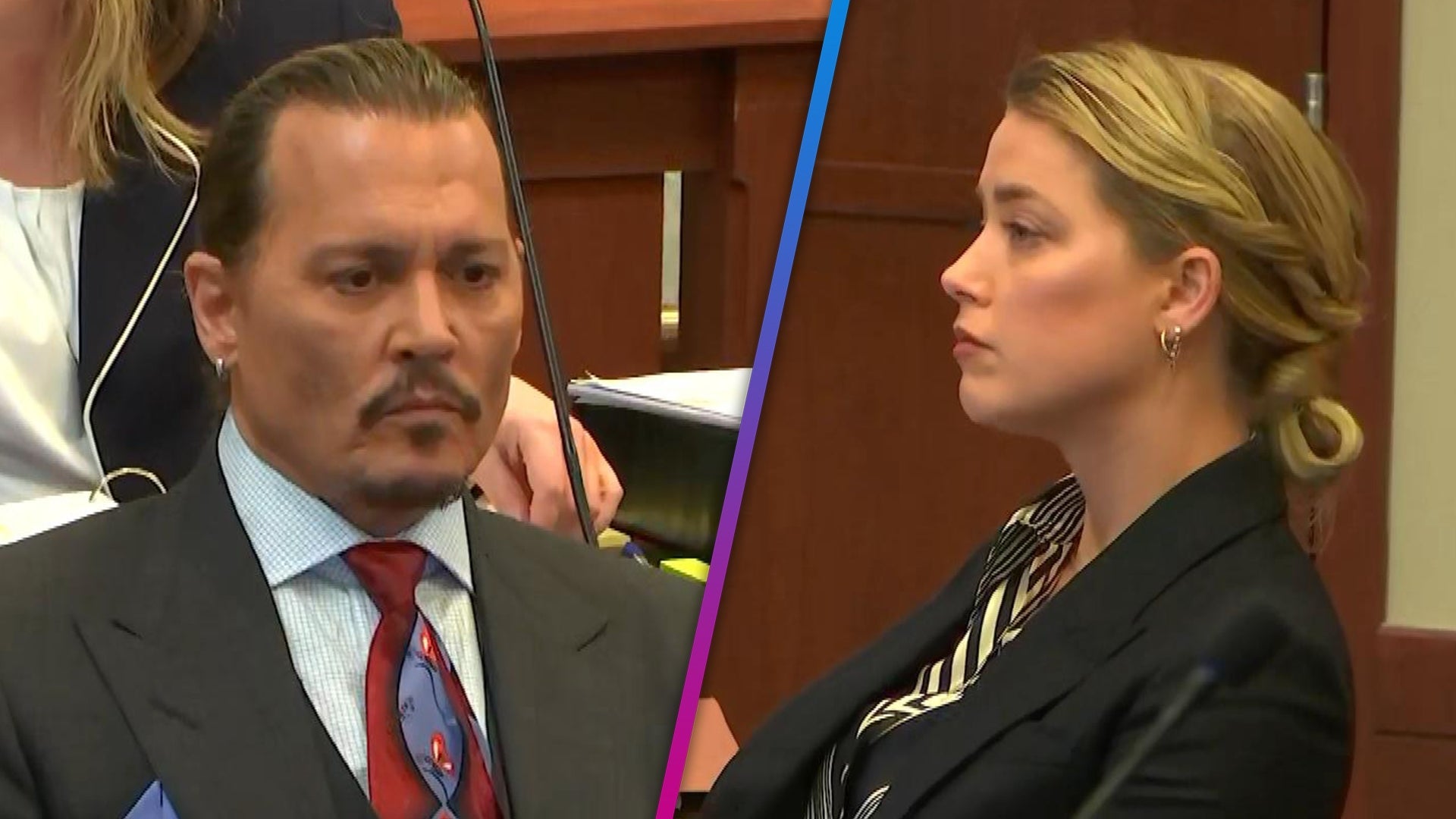 Amber Heard vs. Johnny Depp Trial: Day 10 Highlights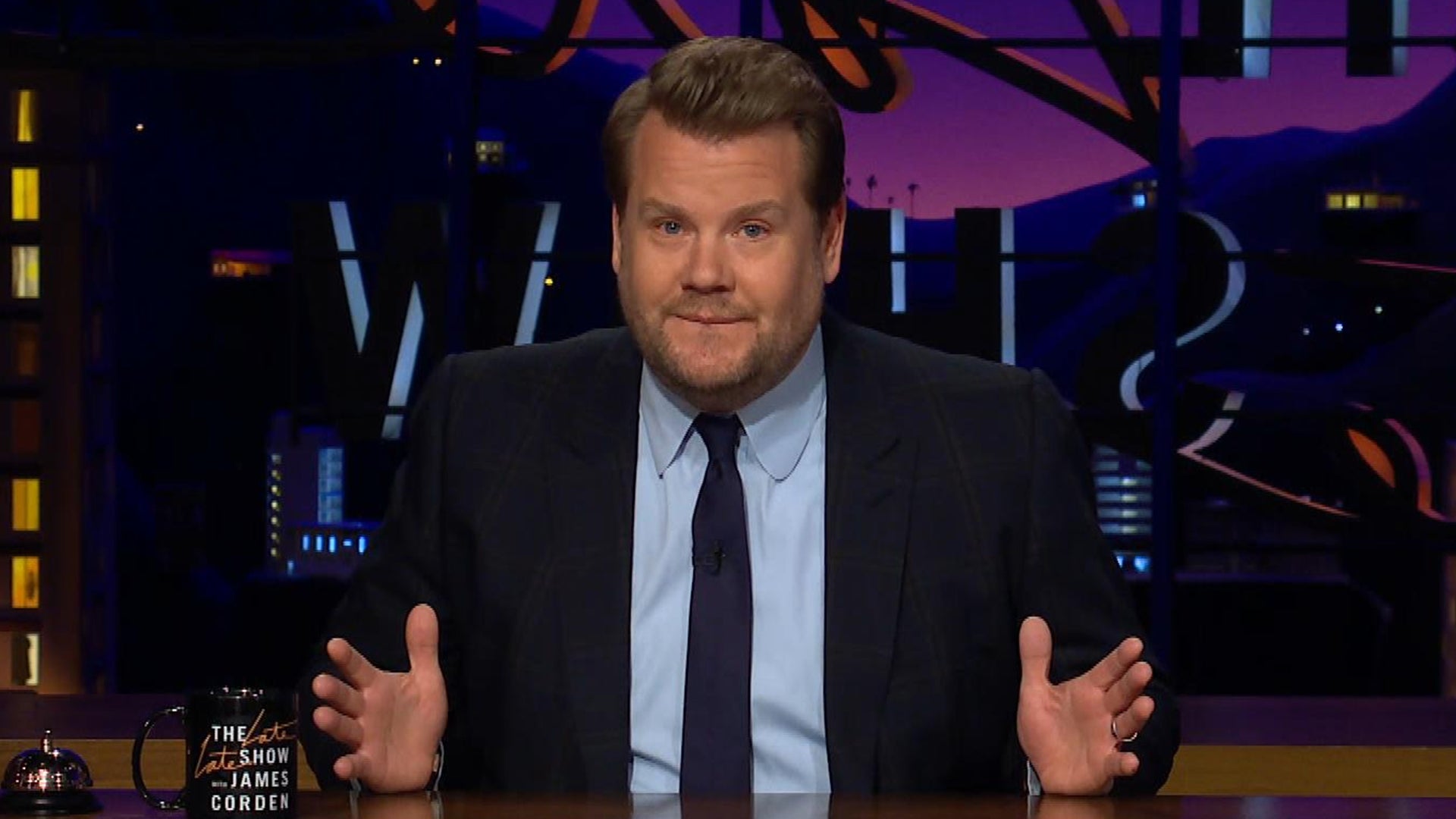 James Corden's Staff Feels 'Bittersweet' After His Late-Night Ex…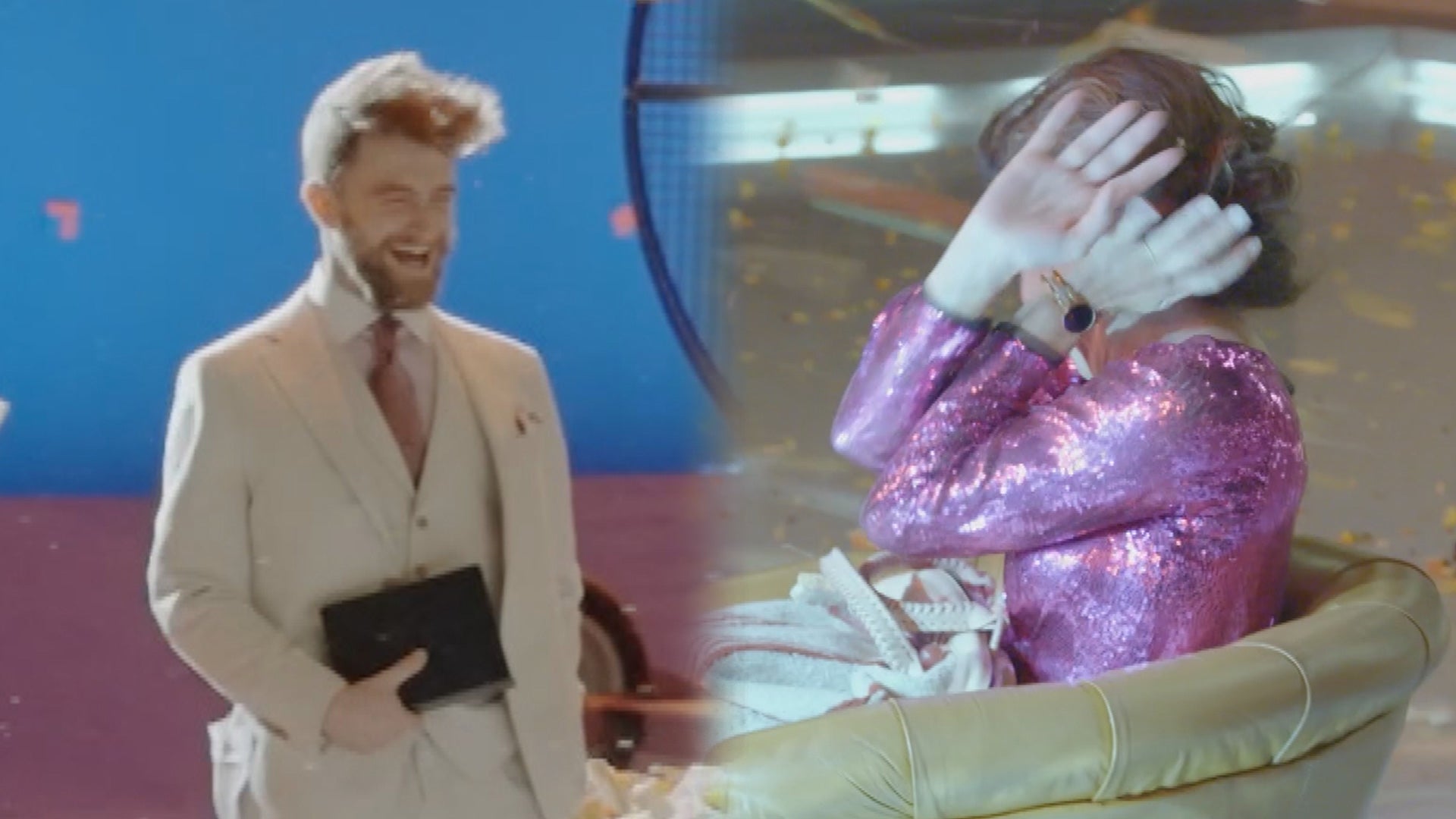 'The Lost City': Go Behind the Scenes of Sandra Bullock's Charcu…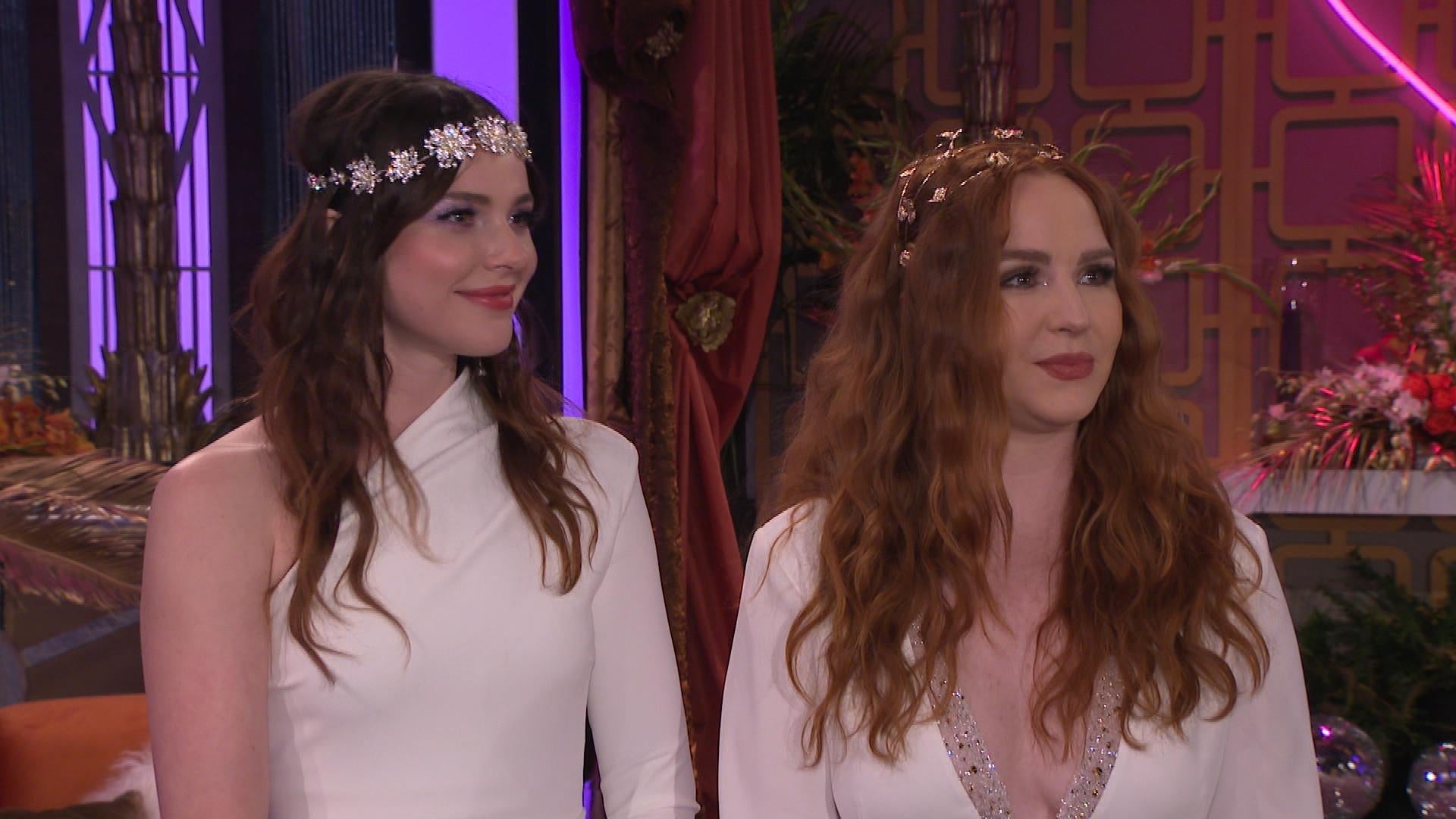 Go Behind the Scenes of 'The Young and the Restless' First-Ever …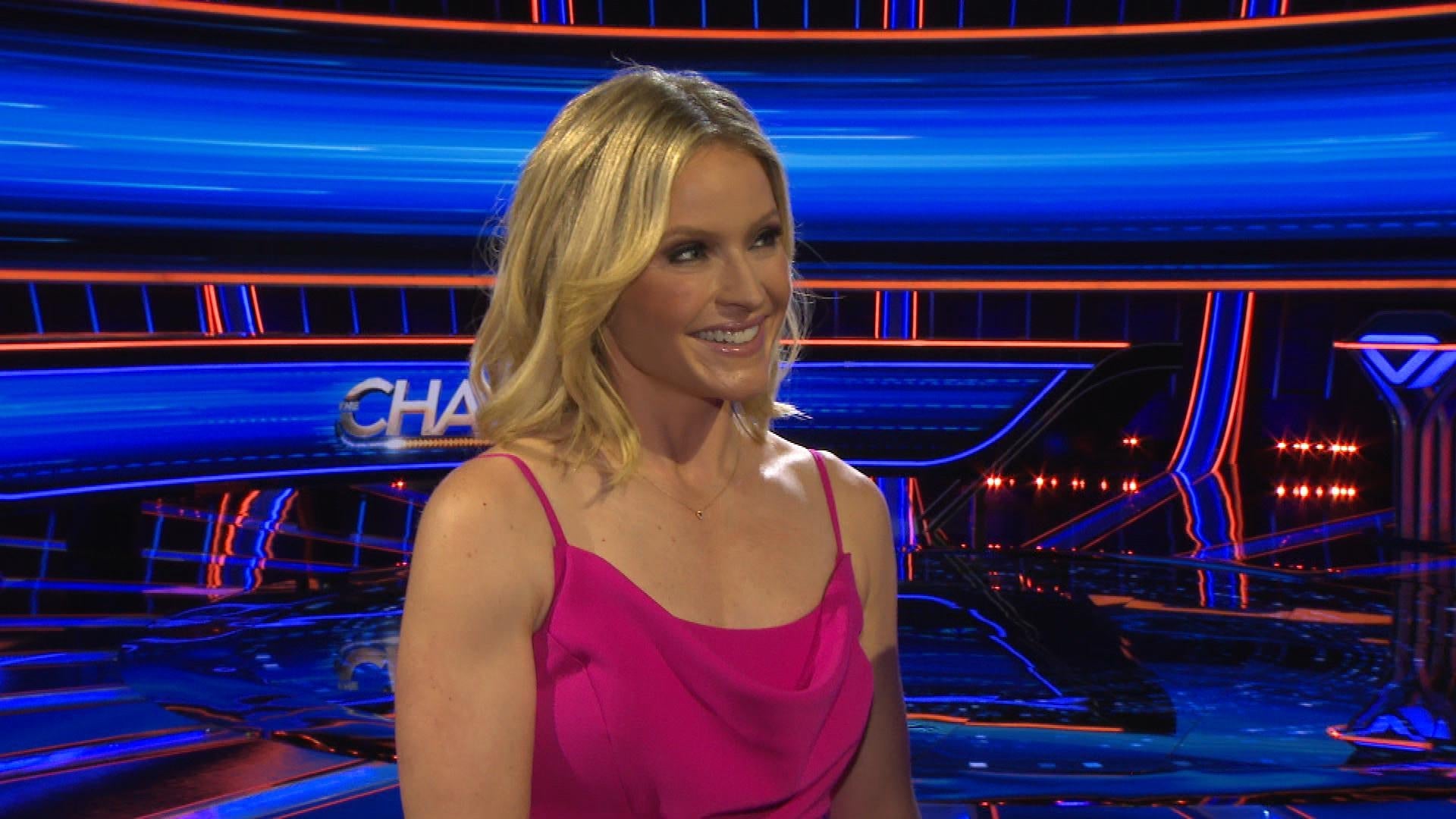 'The Chase' Host Sara Haines Reveals If Legendary 'Jeopardy!' Co…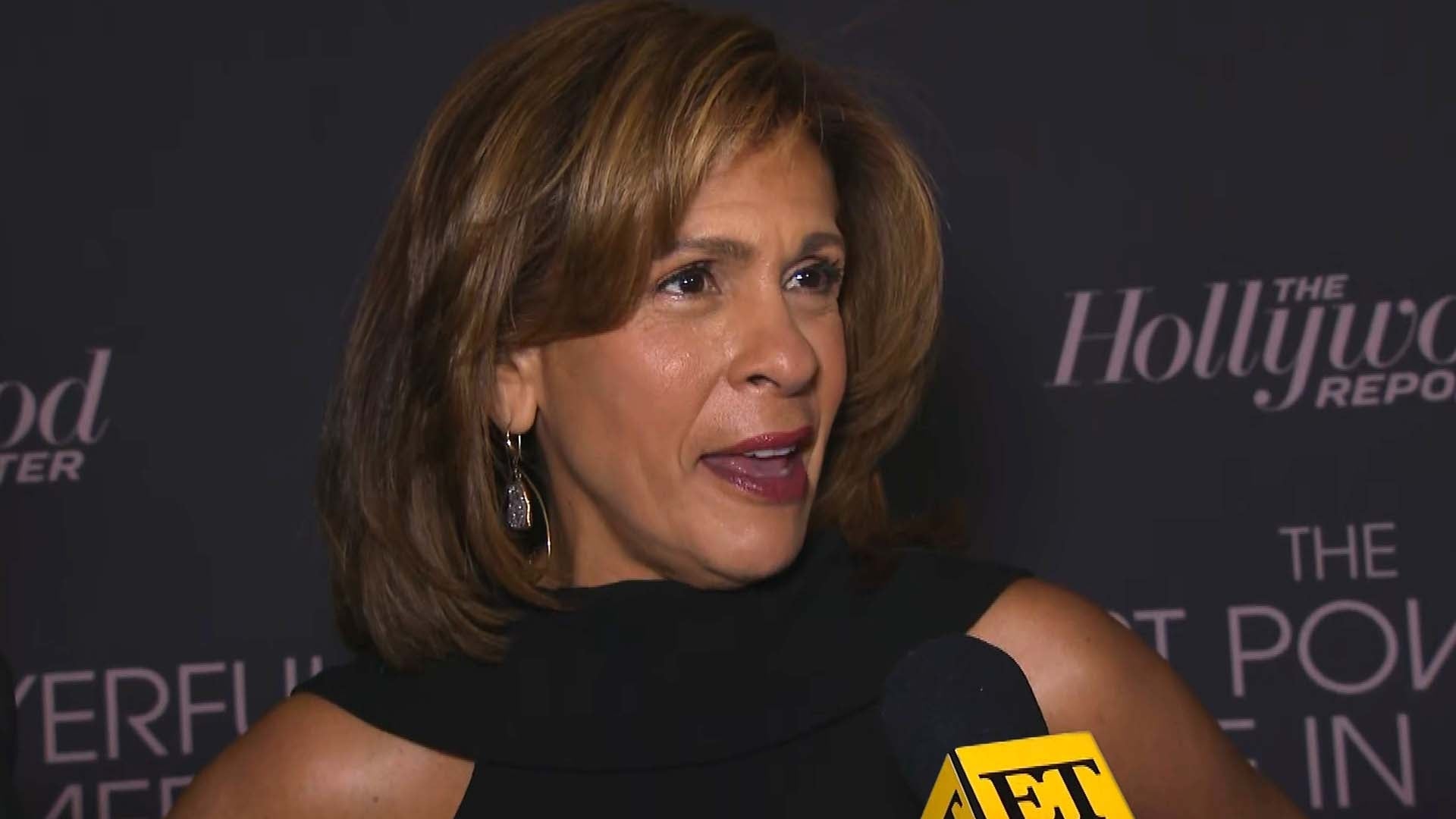 Hoda Kotb Jokes She's Having 'Feral Girl Summer' After Split Fro…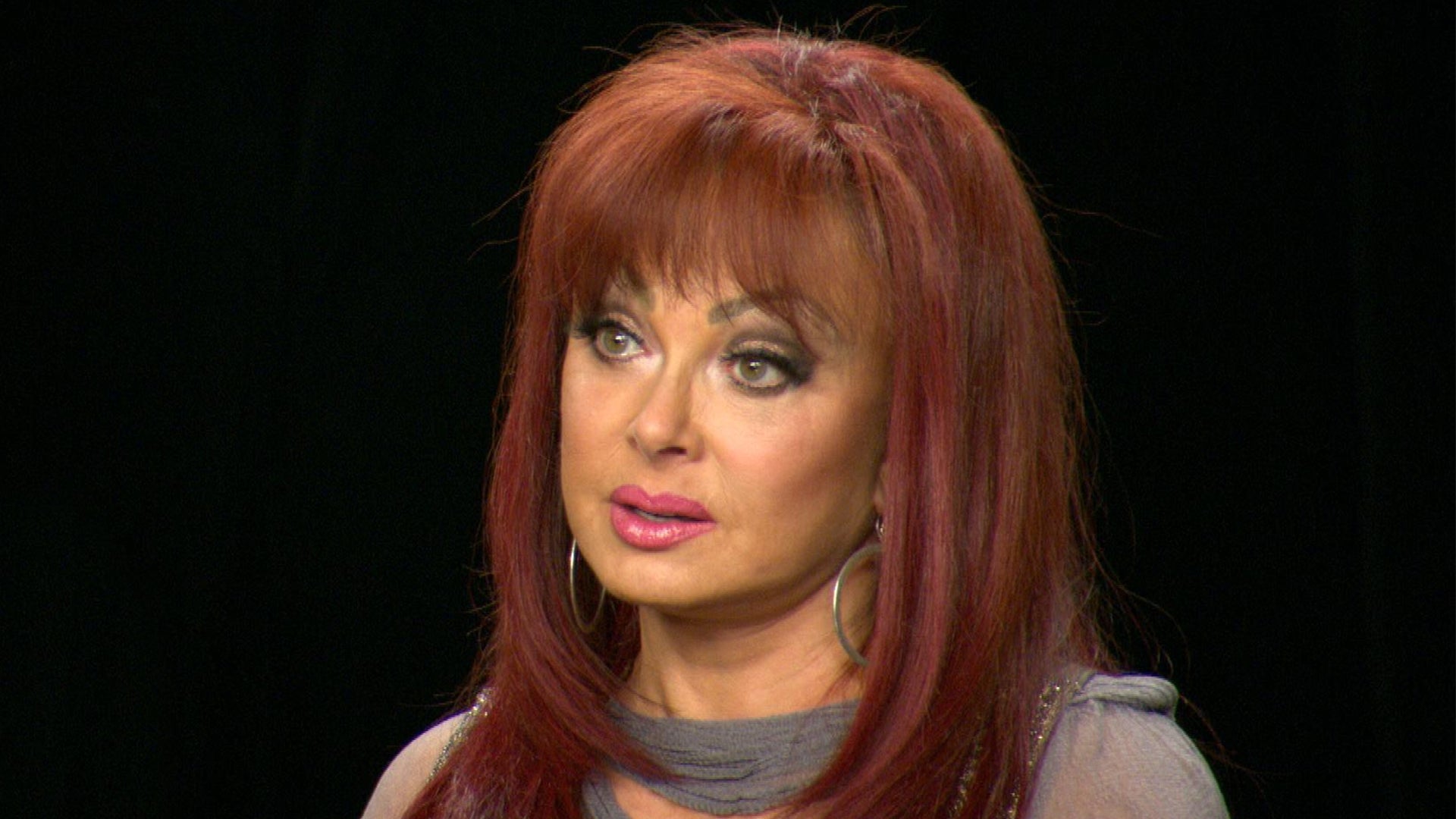 Naomi Judd Says 'Every Unhappiness Is Tied to a Story' When Disc…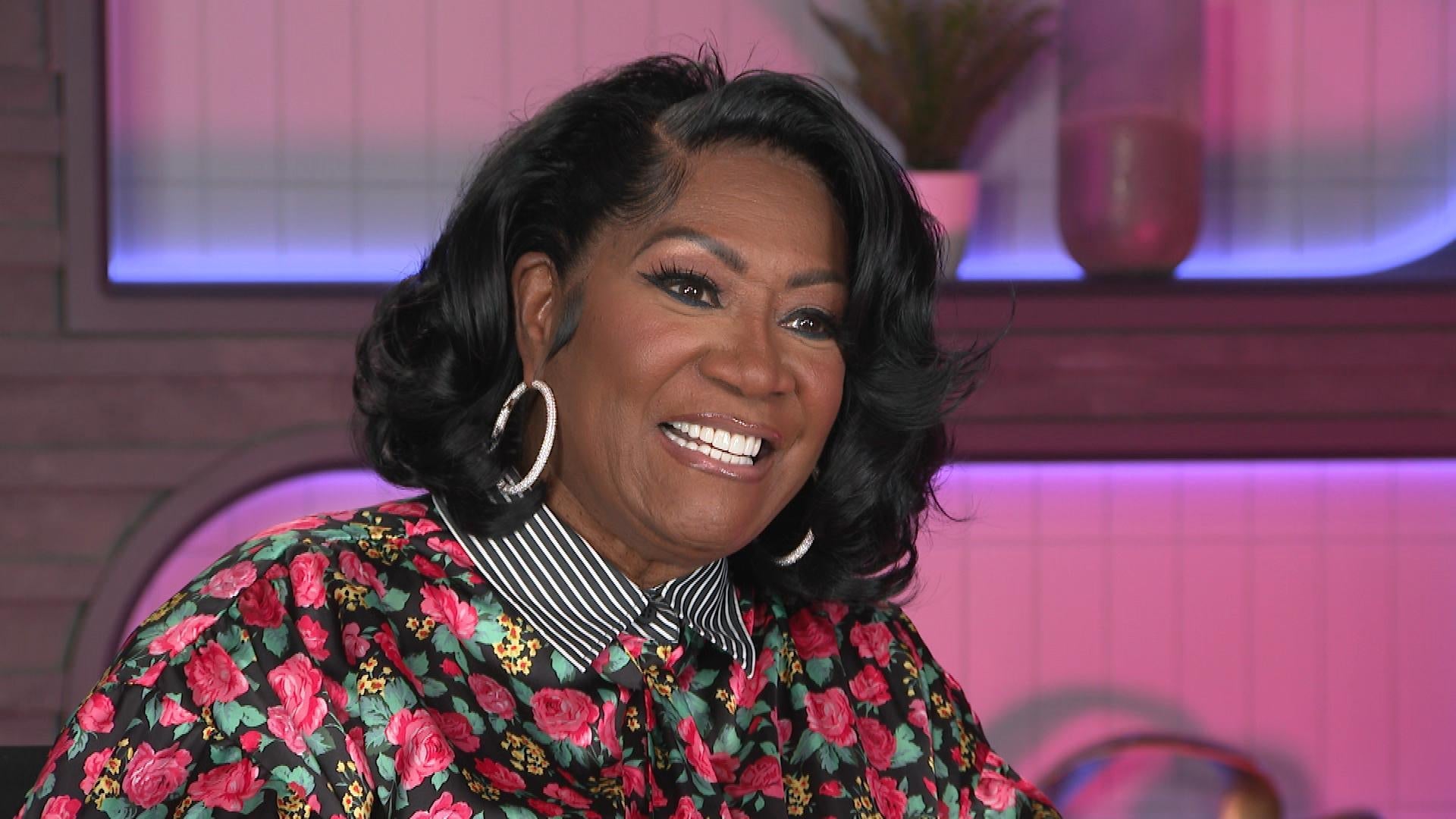 Patti LaBelle Is 'Having So Much Fun' Playing Cedric the Enterta…
Simply put: Adam Levine is taking things day by day.
The 37-year-old singer, who's expecting his first child with wife Behati Prinsloo later this year, is already slated to return to The Voicewith Blake Shelton, Miley Cyrus and Alicia Keys next season, but Adam's current crop of mentees seem to be under the impression that he'll take a break from the show after baby.
"We didn't know that Adam would be leaving to have his family next year, so, I mean, it's so awesome to have the opportunity to have him as a coach," season 10 contestant Laith Al-Saadi told ET on April 13.

WATCH: Adam Levine's Heart-Wrenching 'Go Now' Music Video

"Oh man," Adam quipped in response during a pre-show interview on Monday. "I'm gonna leave here and I don't even know where I'm going. I don't think that far ahead. We'll see."
Pressed on whether he's thinking about how he'll balance his career and family life with a little one on the way, the singer joked: "Using your brain too much, you're gonna hurt yourself."
Luckily for us, Adam is using that brain of his to work on a new project for Maroon 5.
"Not an album right now, but maybe a song. Gotta keep the kids interested. We have something going on right now," he teased. "Soon, it's coming. ... It's on the way. It's in the incubator."
Meanwhile, with Beyonce's "Lemonade" still dominating the headlines, Adam -- who hadn't yet seen the visual album or heard the lyrics -- said that he prefers to take a less direct approach to his own songwriting.
"I am a fan of heavily shrouded metaphor, so I don't like to do that," he said of Bey's ultra-pointed, razor-sharp lyrics. "I used to like to do that a long time ago, but I like to keep it to myself and let people interpret it for what you want. I think it's more fun that way because then I can kinda exist behind it and it's like, a little more mysterious."
Still, he couldn't help but gush about his appreciation of Queen Bey.
"I really respect actually seeing people living through their art, [it's] a really inspiring thing," he said. "It's real art because you're like, 'OK, this is exactly what this person's going through, this is exactly what this person is feeling.' I'm more afraid to do that now, which I don't think is a bad thing, because you can still be artistic that way. But it's definitely enviable and really cool."

WATCH: 'The Voice' Coaches Remember Prince's 'Profound Influence'

Adam also reflected on his own incredible cover of Prince's "Purple Rain," which recently resurfaced after the 57-year-old music icon died suddenly last week.
"I did it for Howard Stern's 60th [birthday party, in 2014,] and it's obviously one of my favorites, and I had no idea that it was going to kinda resurface," he said. "It's sad, because the reasons for it resurfacing aren't the greatest circumstances, but I'm just really happy that I'm able to have something out there that does pay tribute to someone that's one of my heroes and someone that I think the world is really gonna miss. ... That was a gut-check moment. You can't go in and half-ass 'Purple Rain.' You gotta channel the man himself, and I did my best to do that."

WATCH: EXCLUSIVE: Adam Levine Is 'Ready to Be a Dad': 'That's What We're Here For'
Follow Sophie on Twitter & Instagram.