News
Khloe Kardashian Reveals the Shocking Way She Found Out About Rob Kardashian and Blac Chyna's Relationship in
By
'KUWTK': Khloe Kardashian Reveals 'Disrespectful' Way She Discov…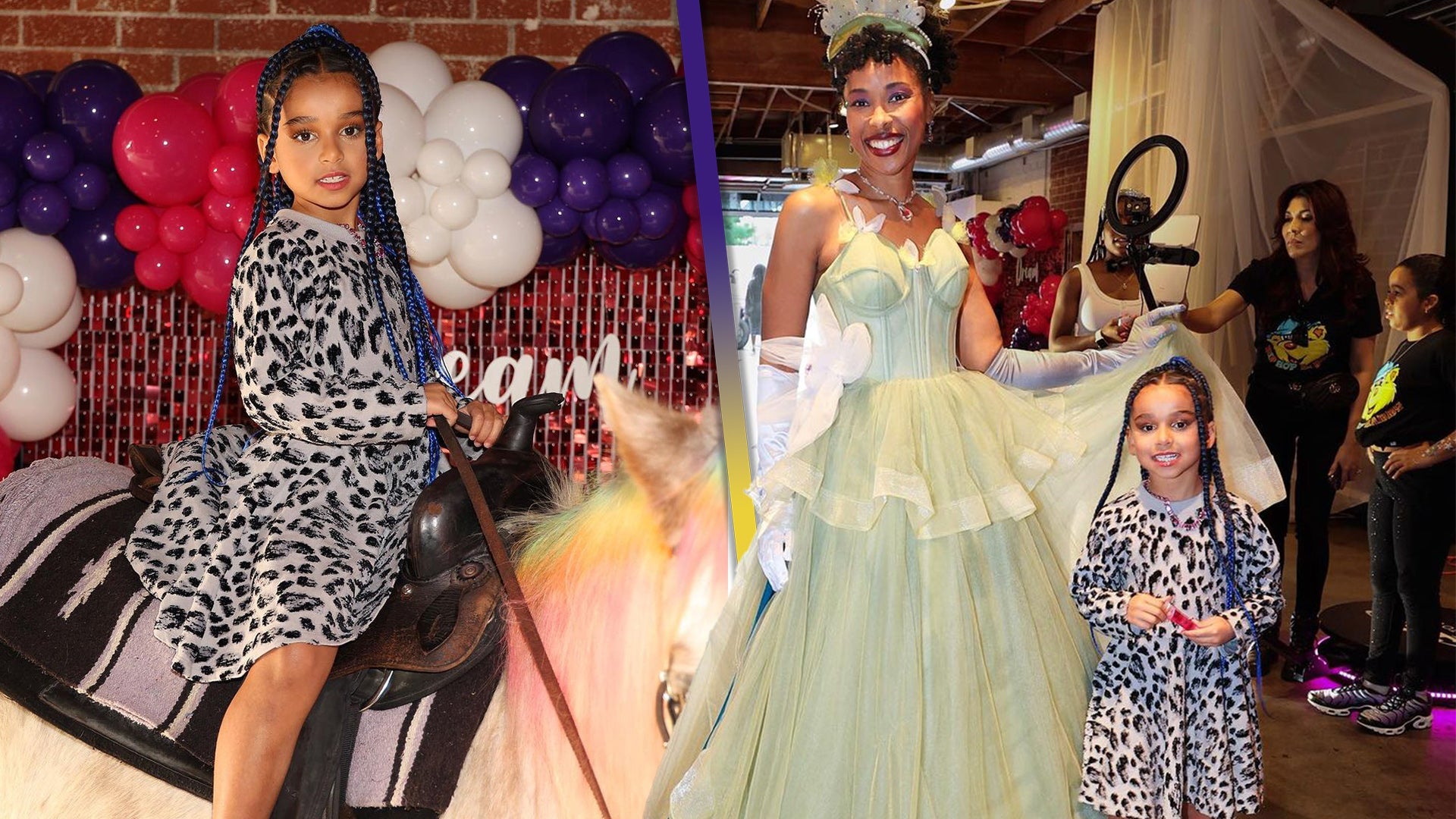 Inside Dream Kardashian's 7th Birthday Bash With Princesses and …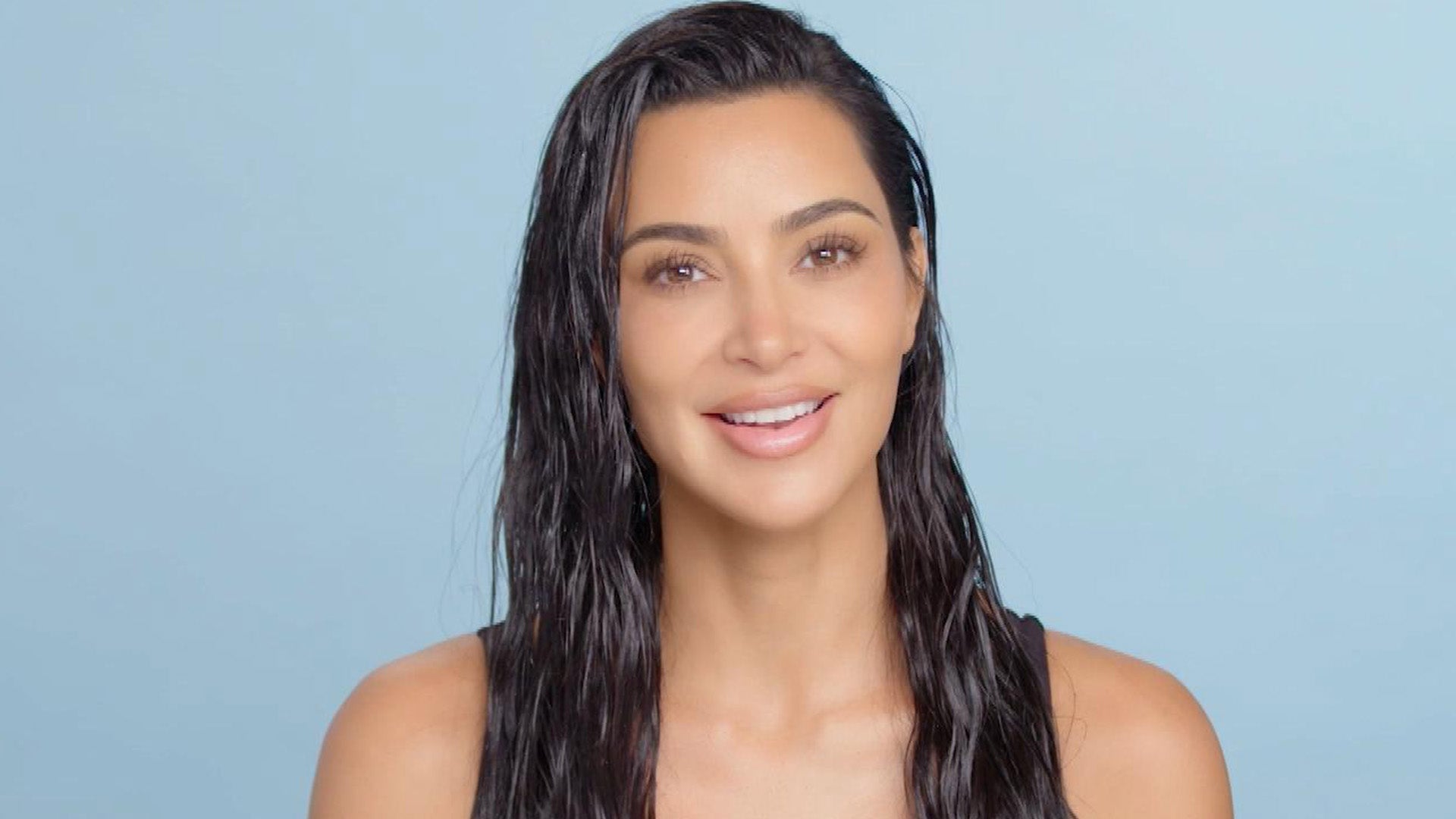 Kim Kardashian Shares Update on Infamous 'Missing' Diamond Earri…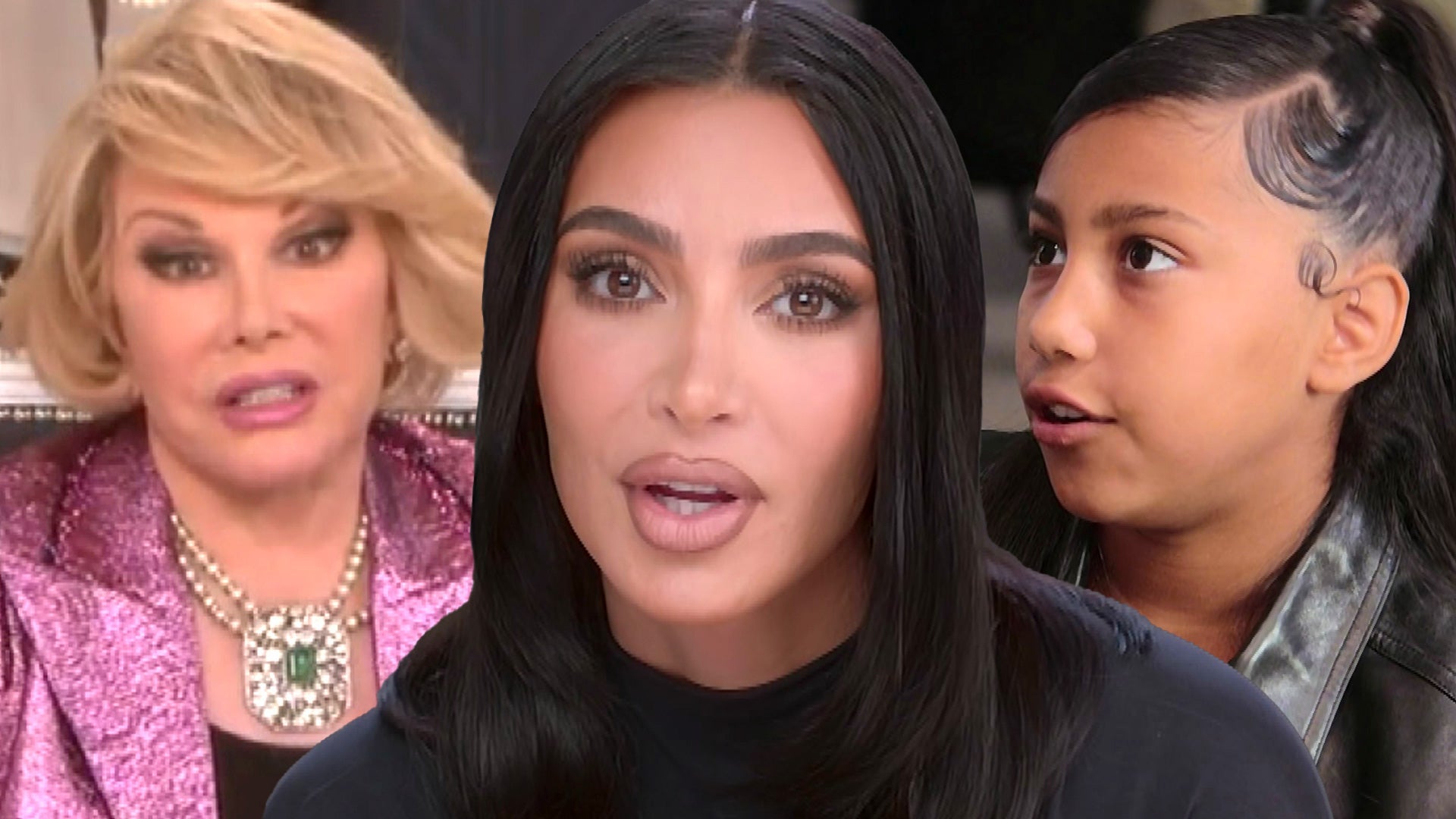 Kim Kardashian Calls North West the 'New Joan Rivers' After Brut…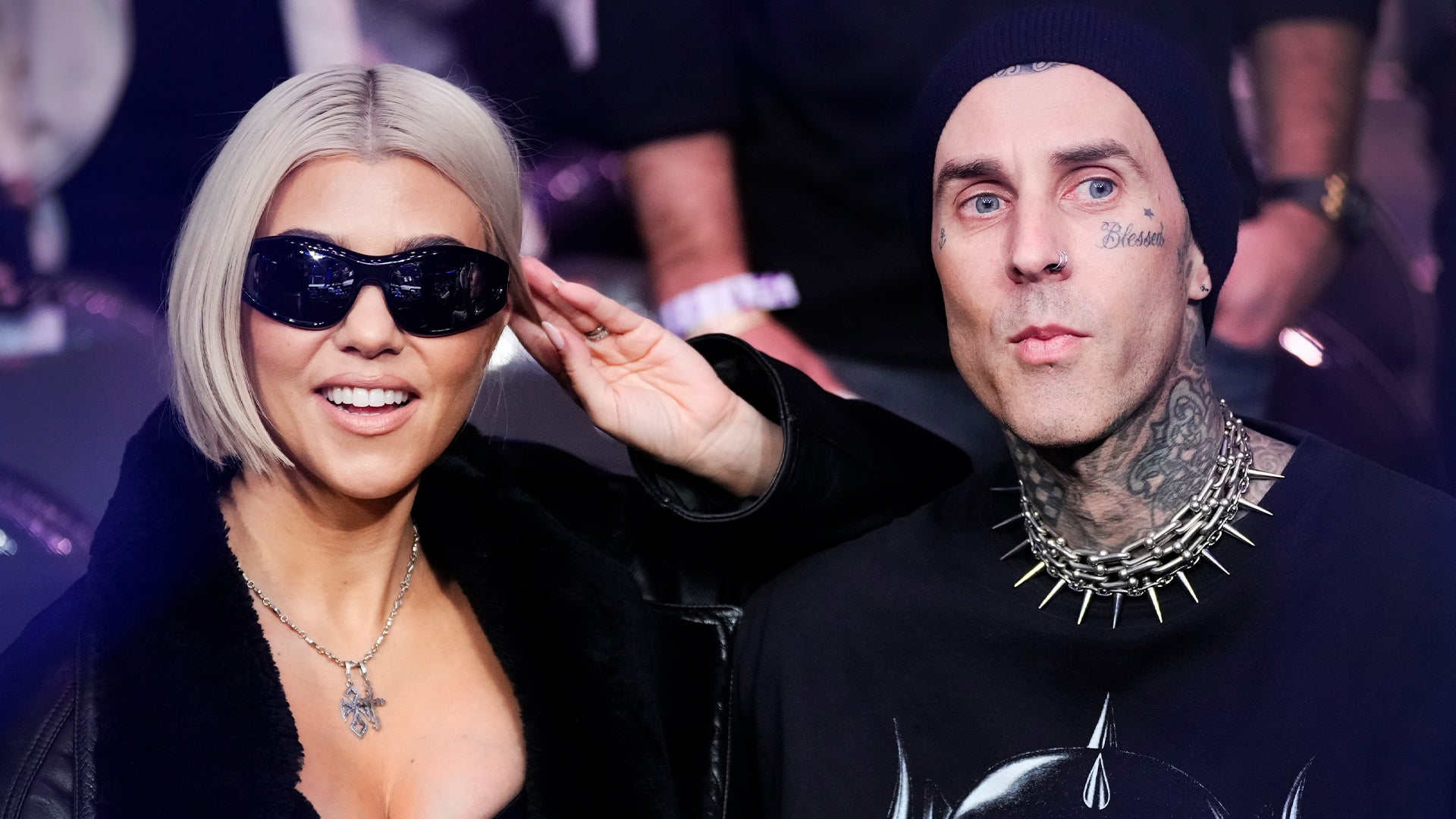 Kourtney Kardashian and Travis Barker's Baby Boy's Name Official…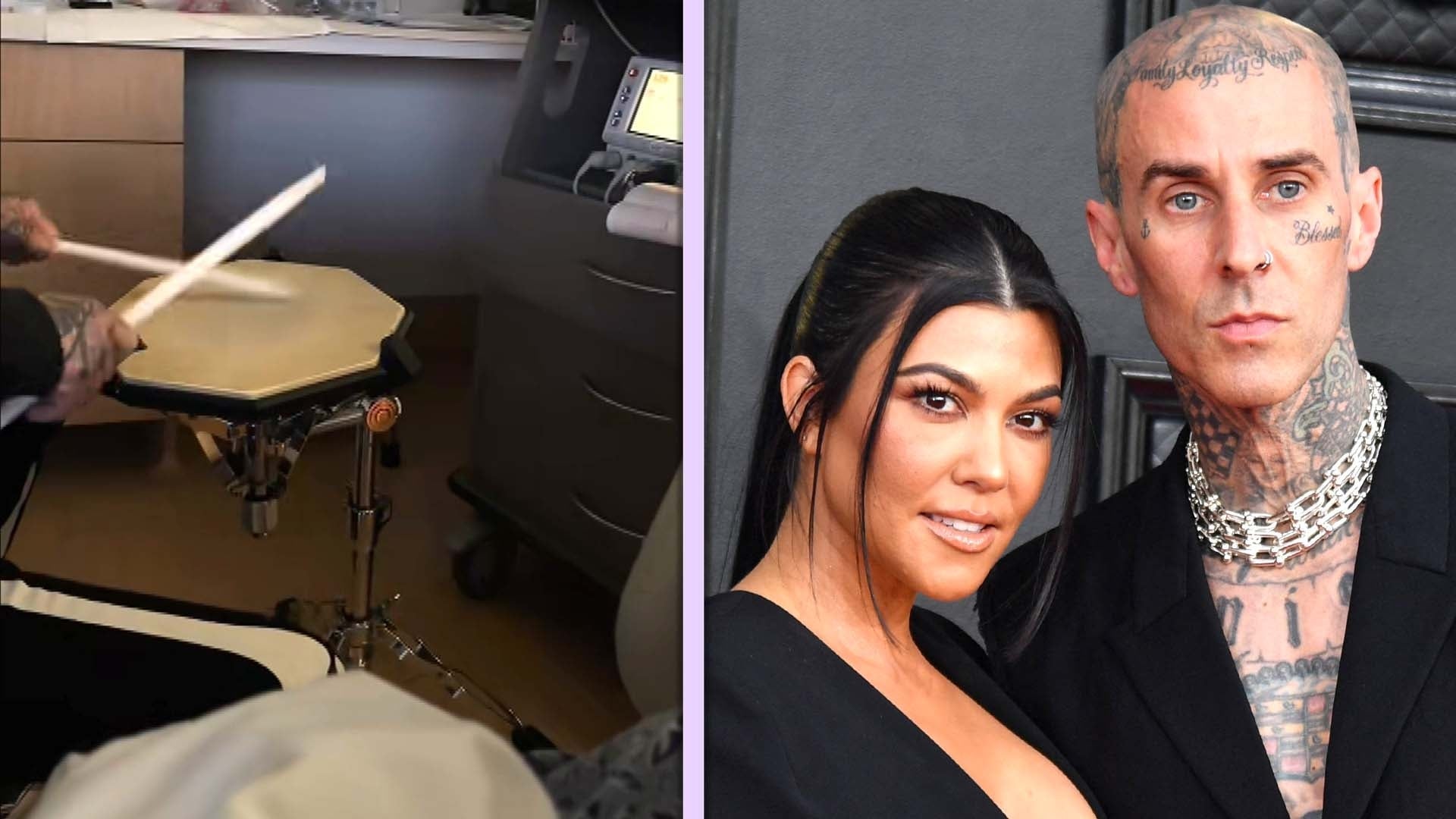 Watch Travis Barker Drum to His and Kourtney Kardashian's Newbor…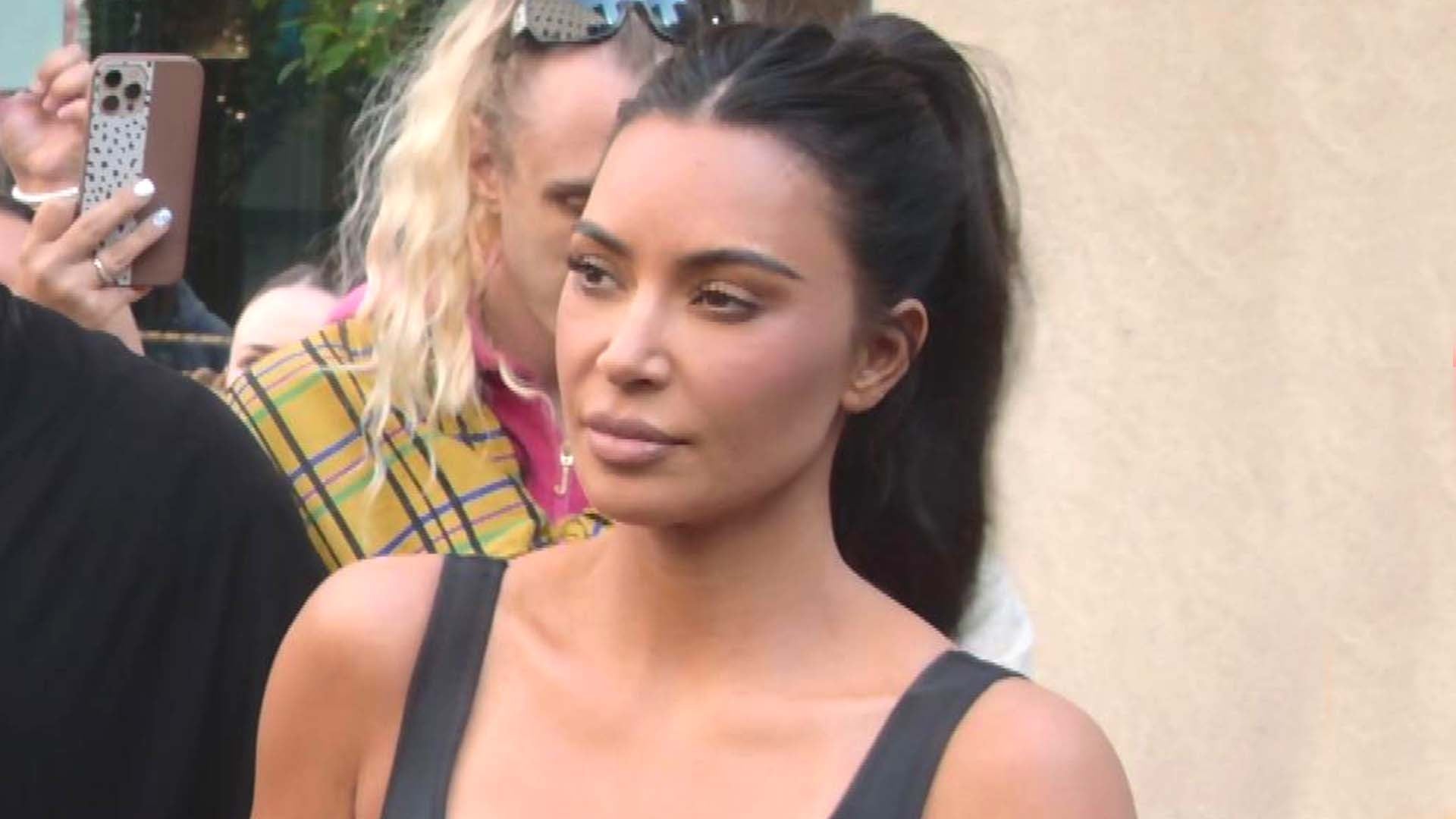 Kim Kardashian Blacks Out and Forgets Entire Fan Experience Due …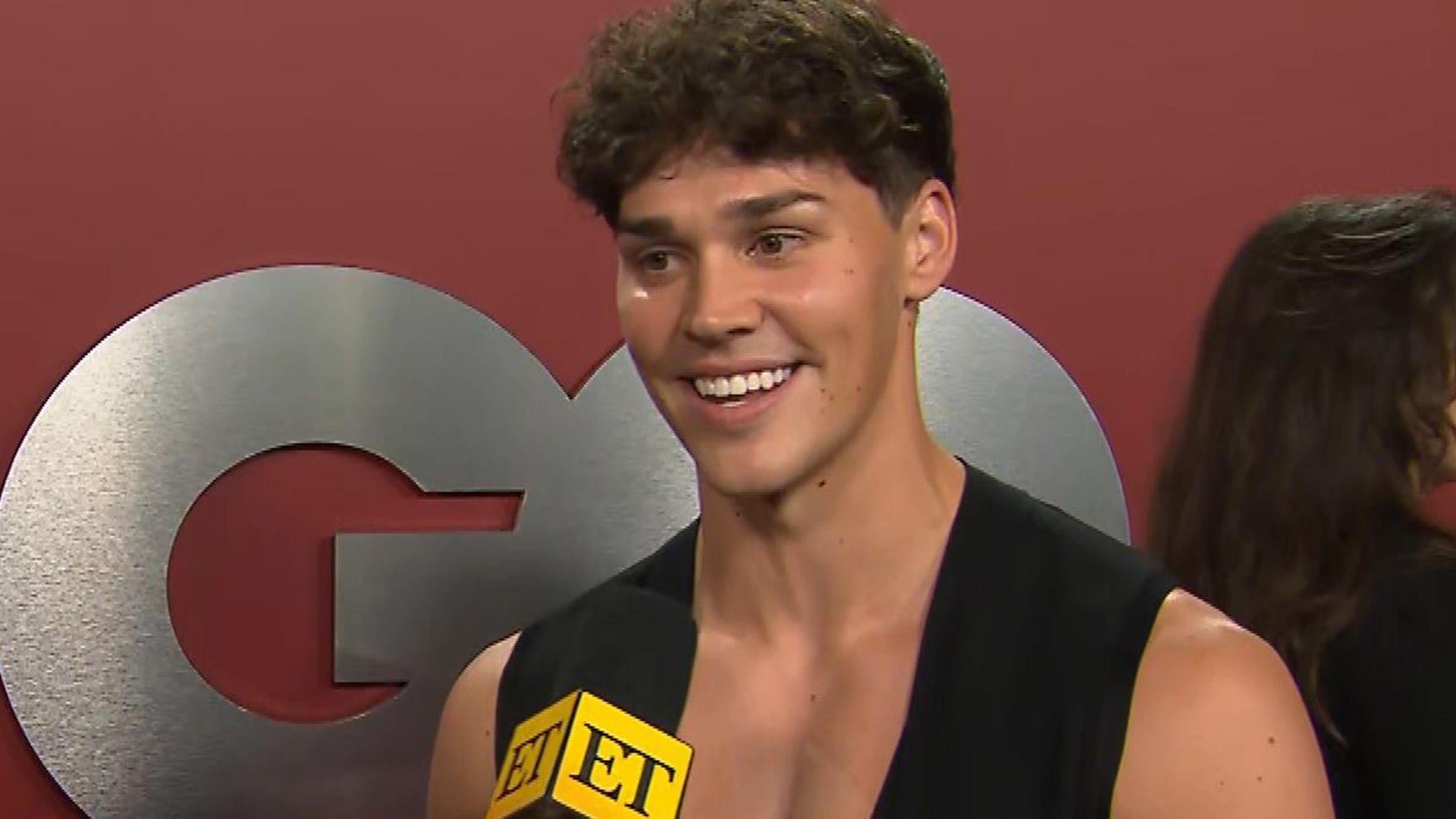 Noah Beck on Future in Acting and 'Big Things' Happening for Him…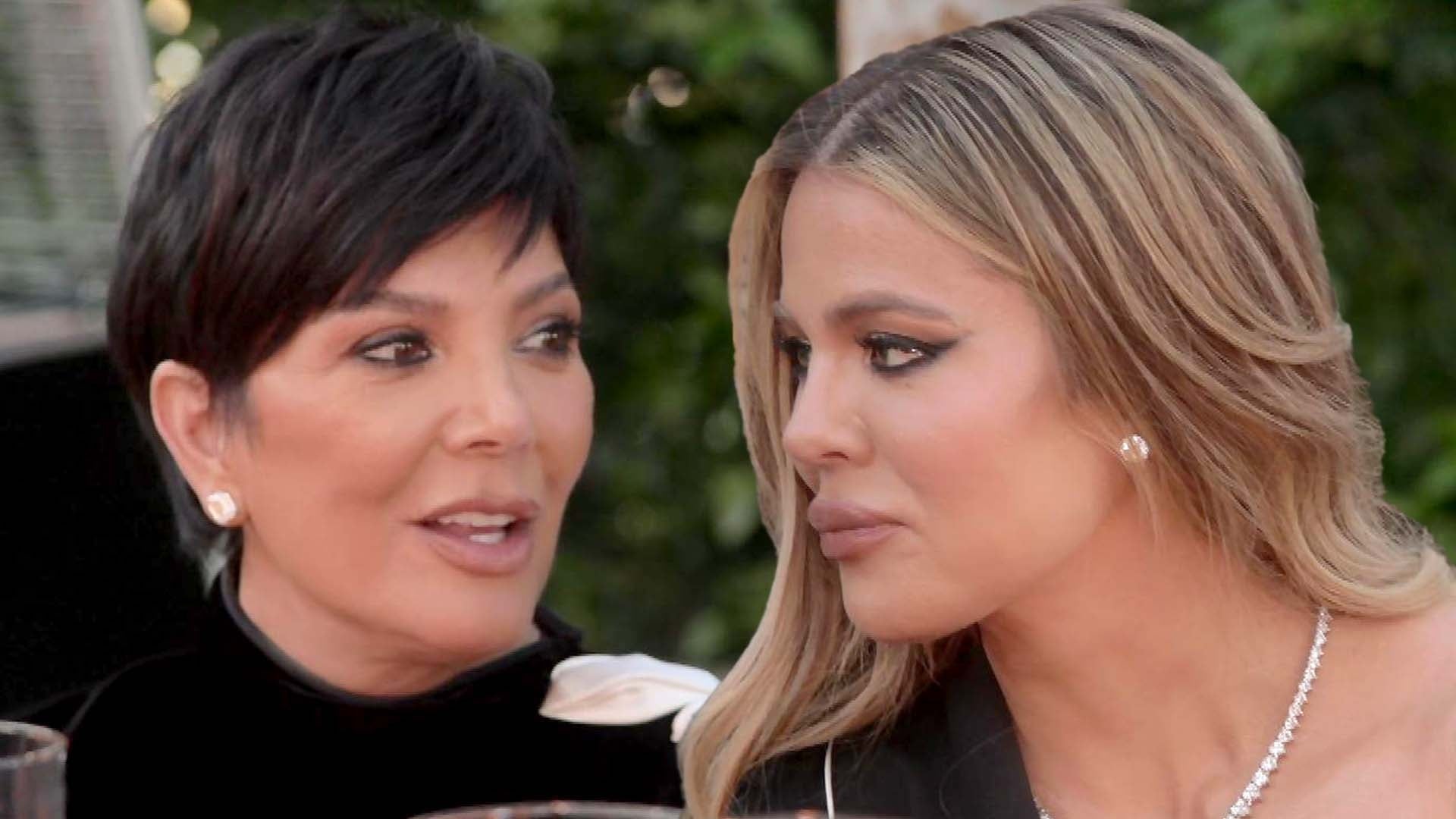 Khloé Kardashian Says Kris Jenner 'Mistreats' Her the Most Out o…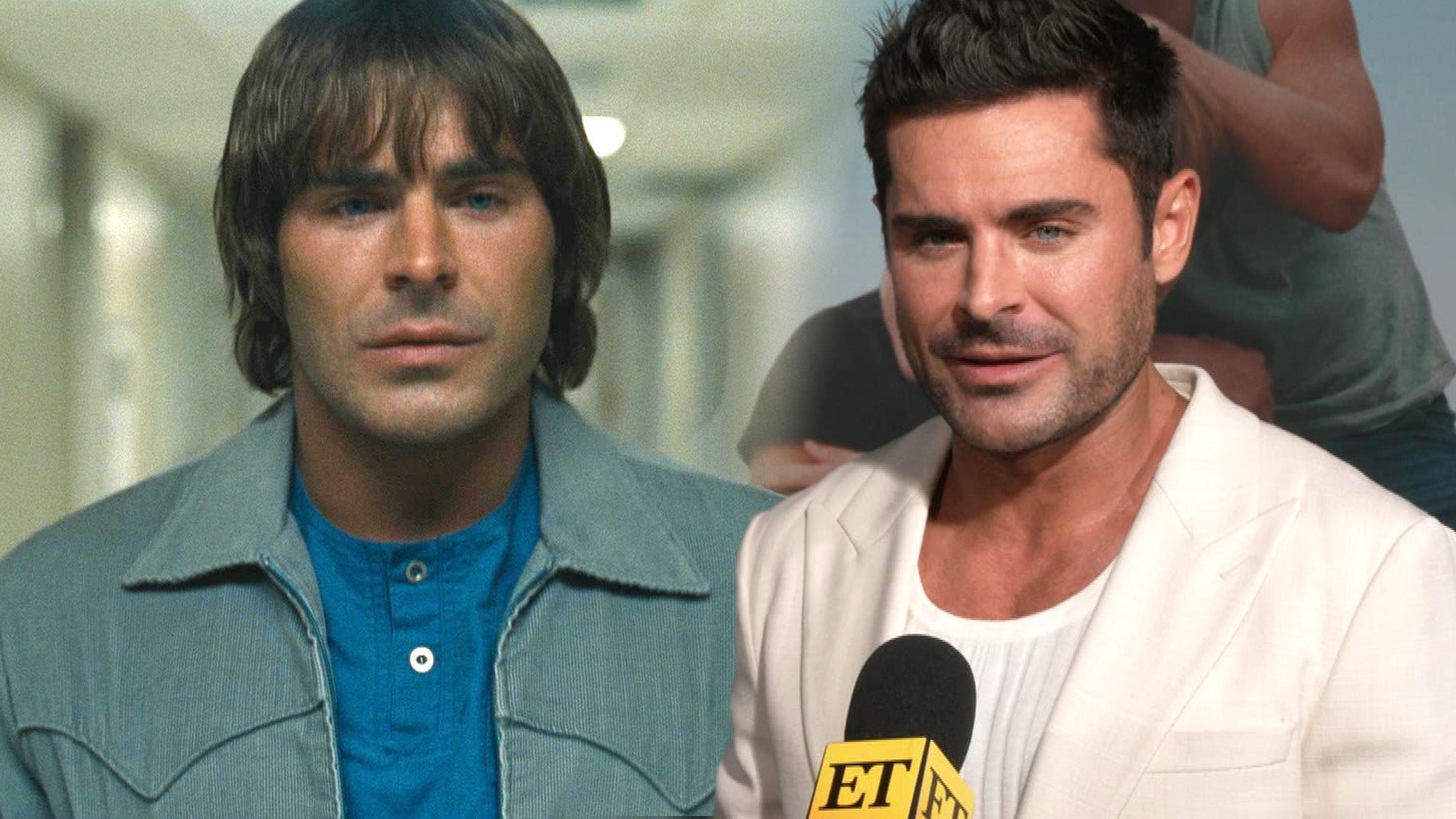 Zac Efron 'Shocked' by His Own 'The Iron Claw' Transformation (E…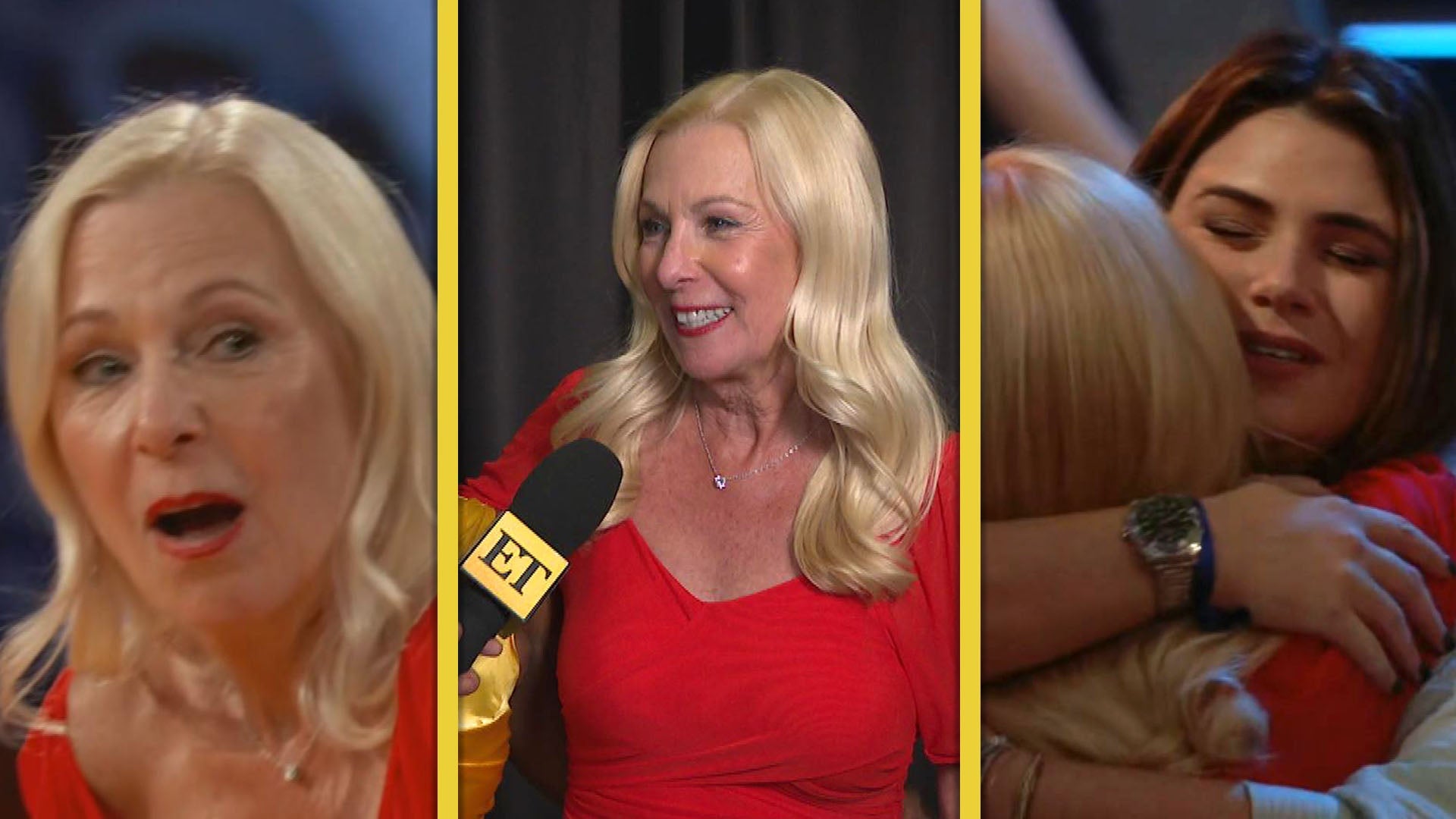 'The Golden Bachelor's Ellen Reacts to Her Friend's Daughter Sur…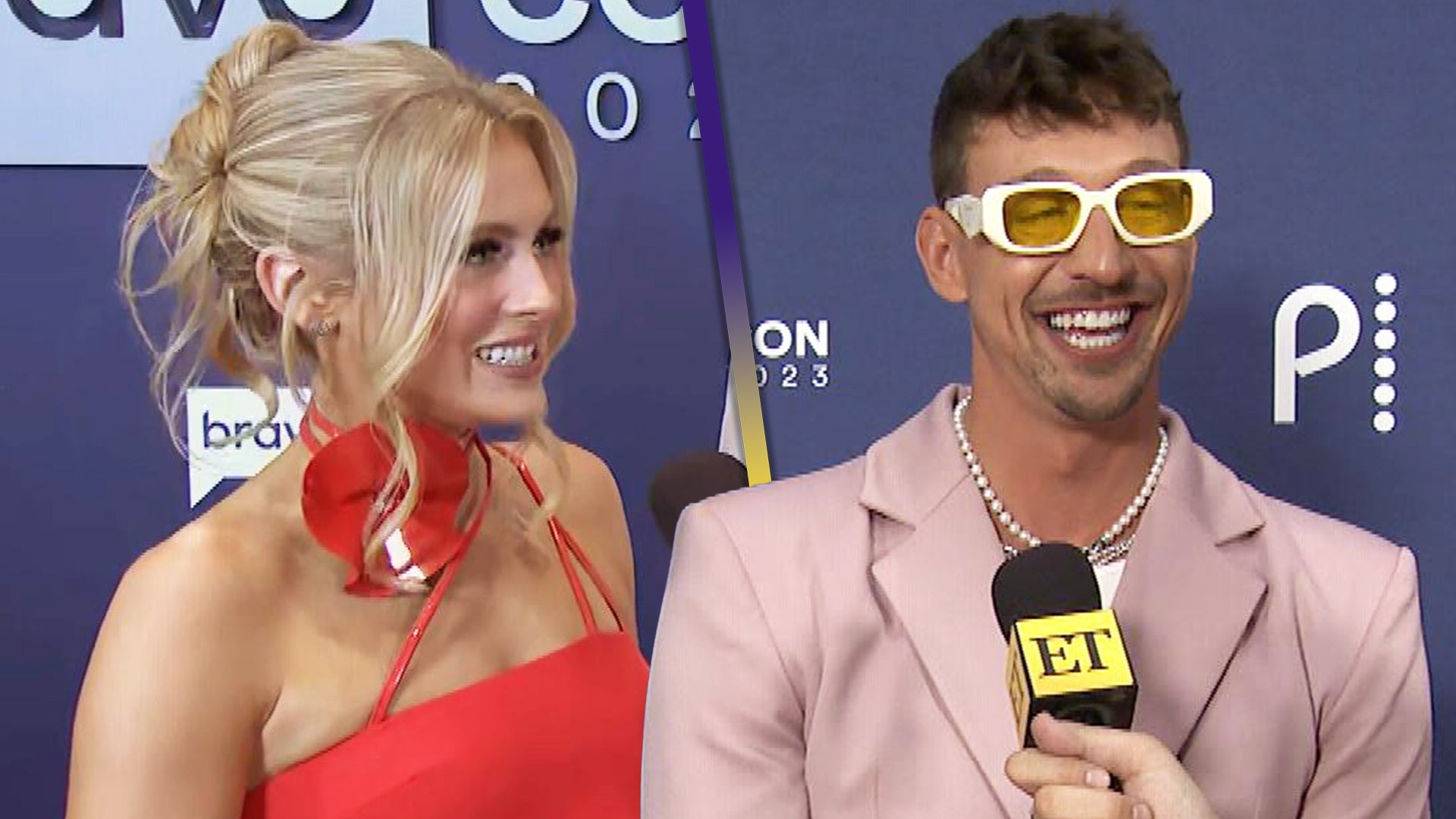 Kory Keefer and Sam Feher on Defining Their Relationship After '…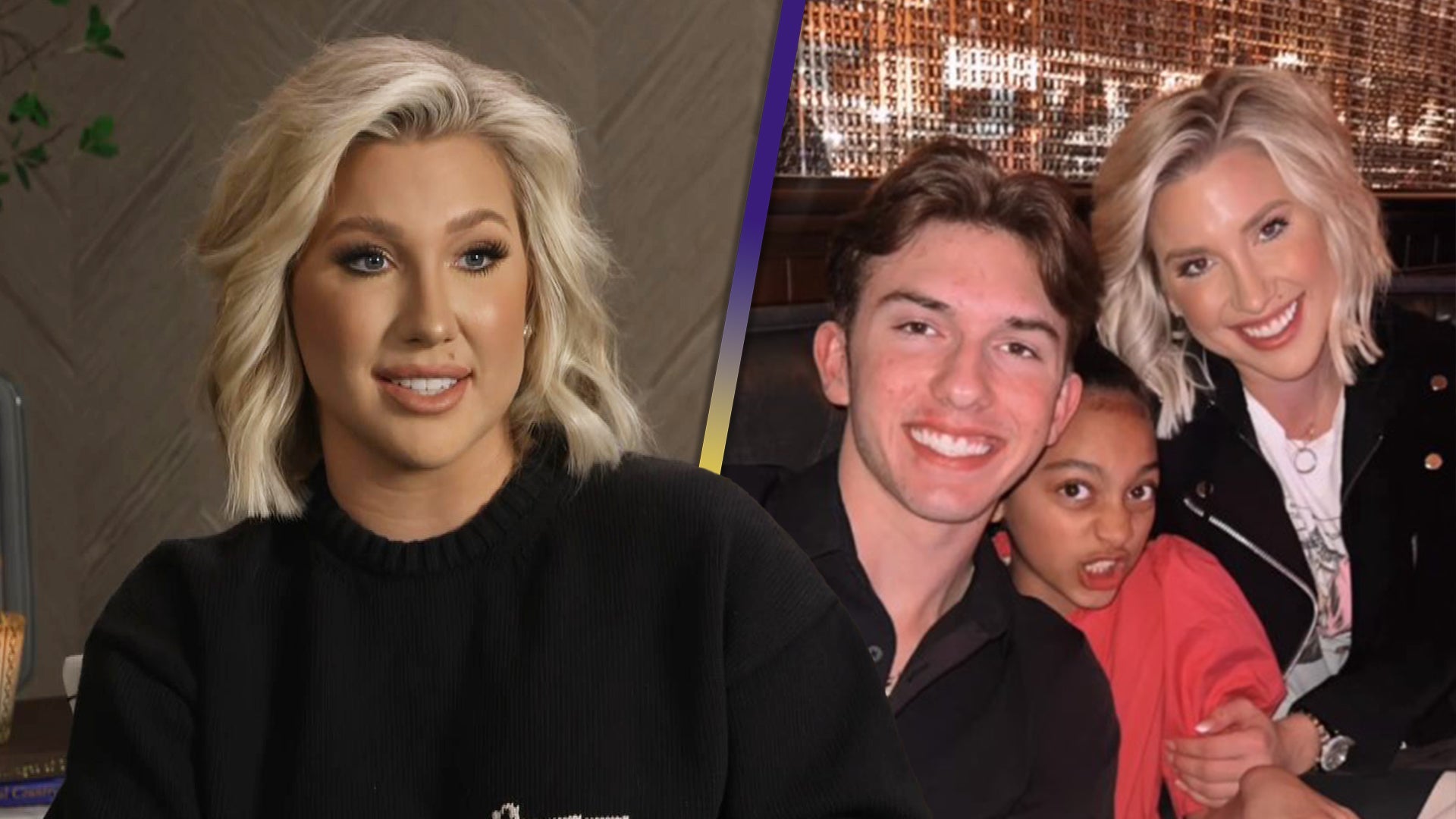 Savannah Chrisley Explains How Grayson and Chloe Going to Therap…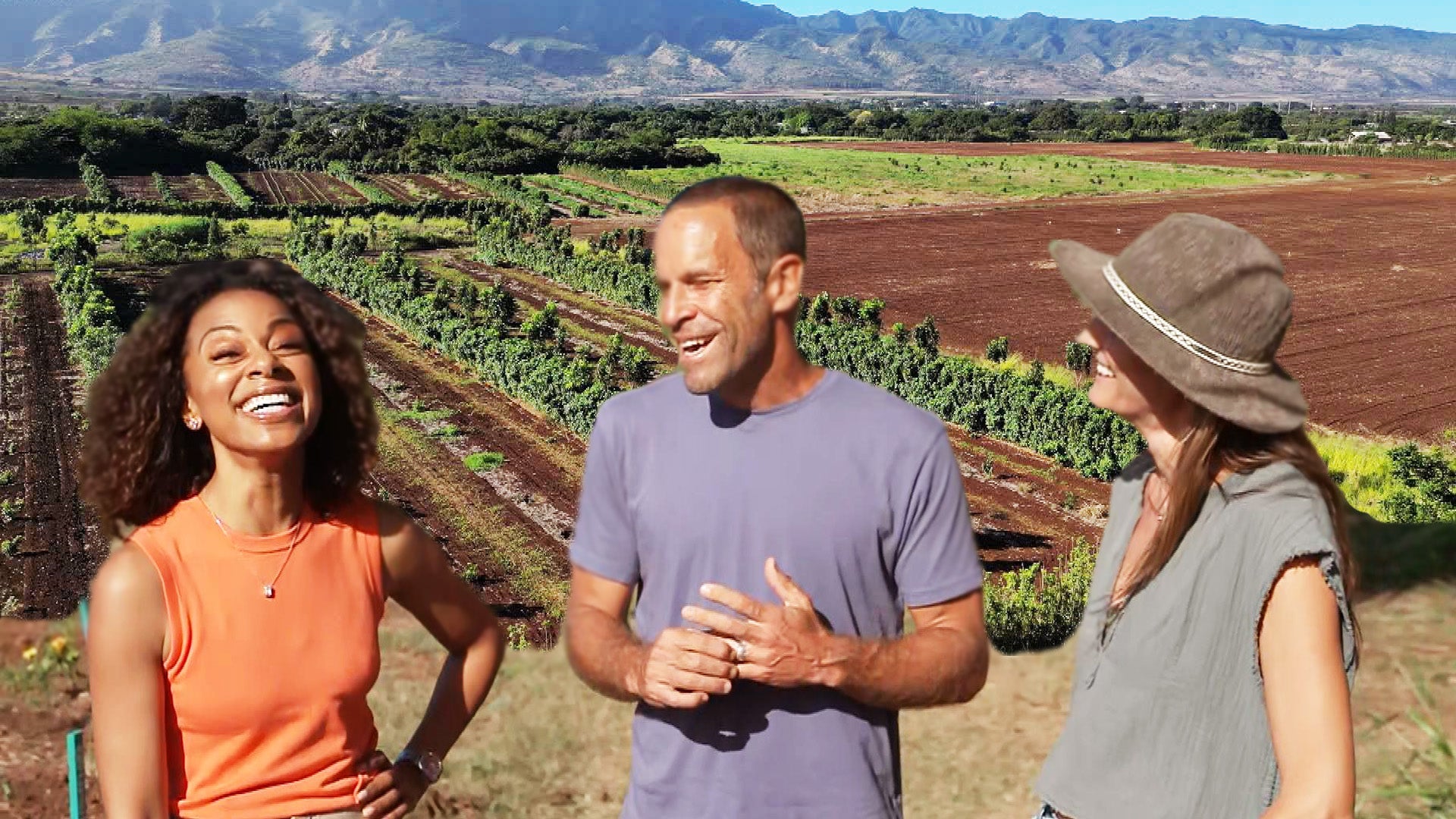 Tour Jack Johnson's 8-Acre Hawaii Farm That Gives Back (Exclusiv…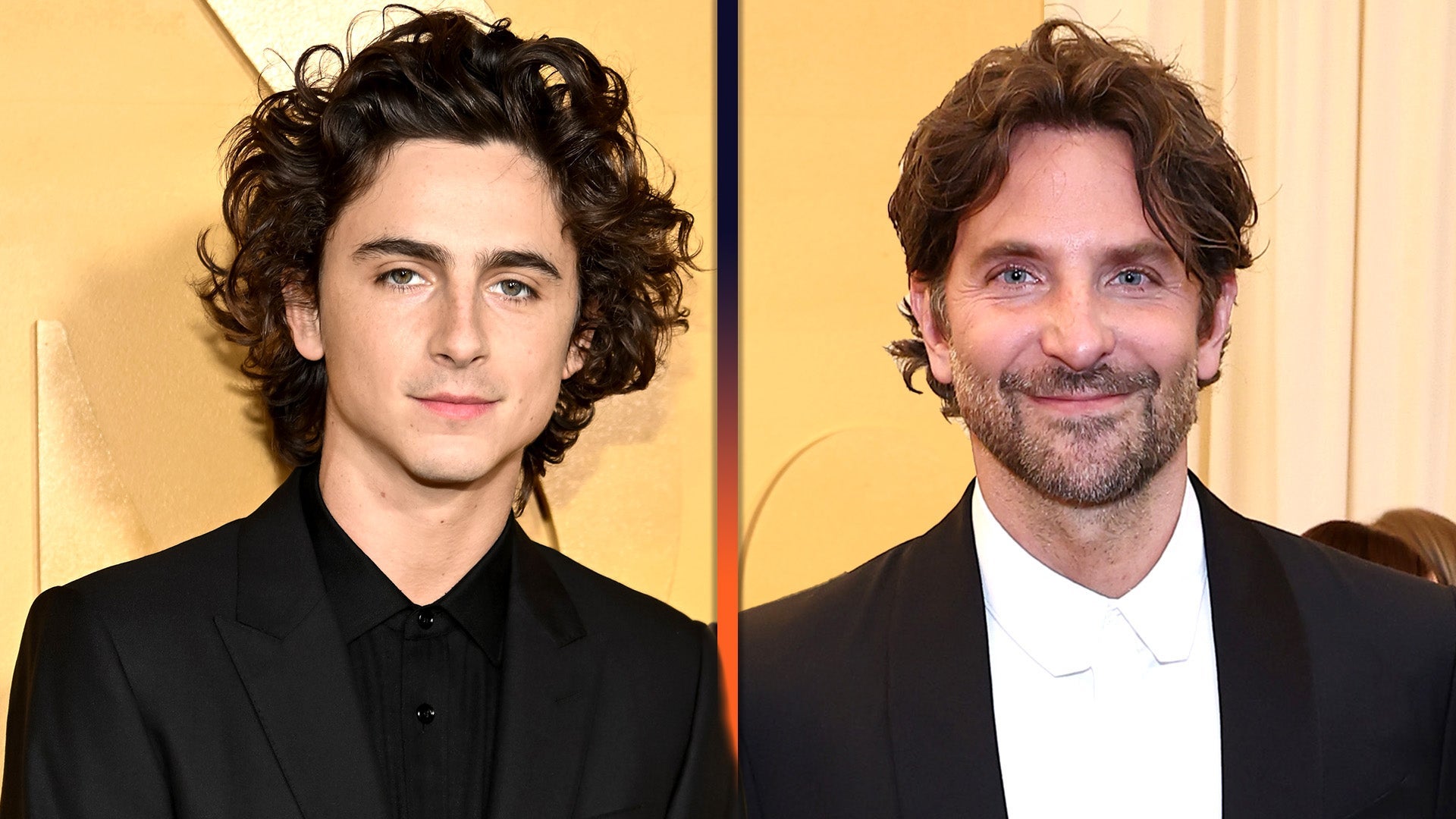 SAG-AFTRA Strike Ends: Timothee Chalamet and Bradley Cooper Read…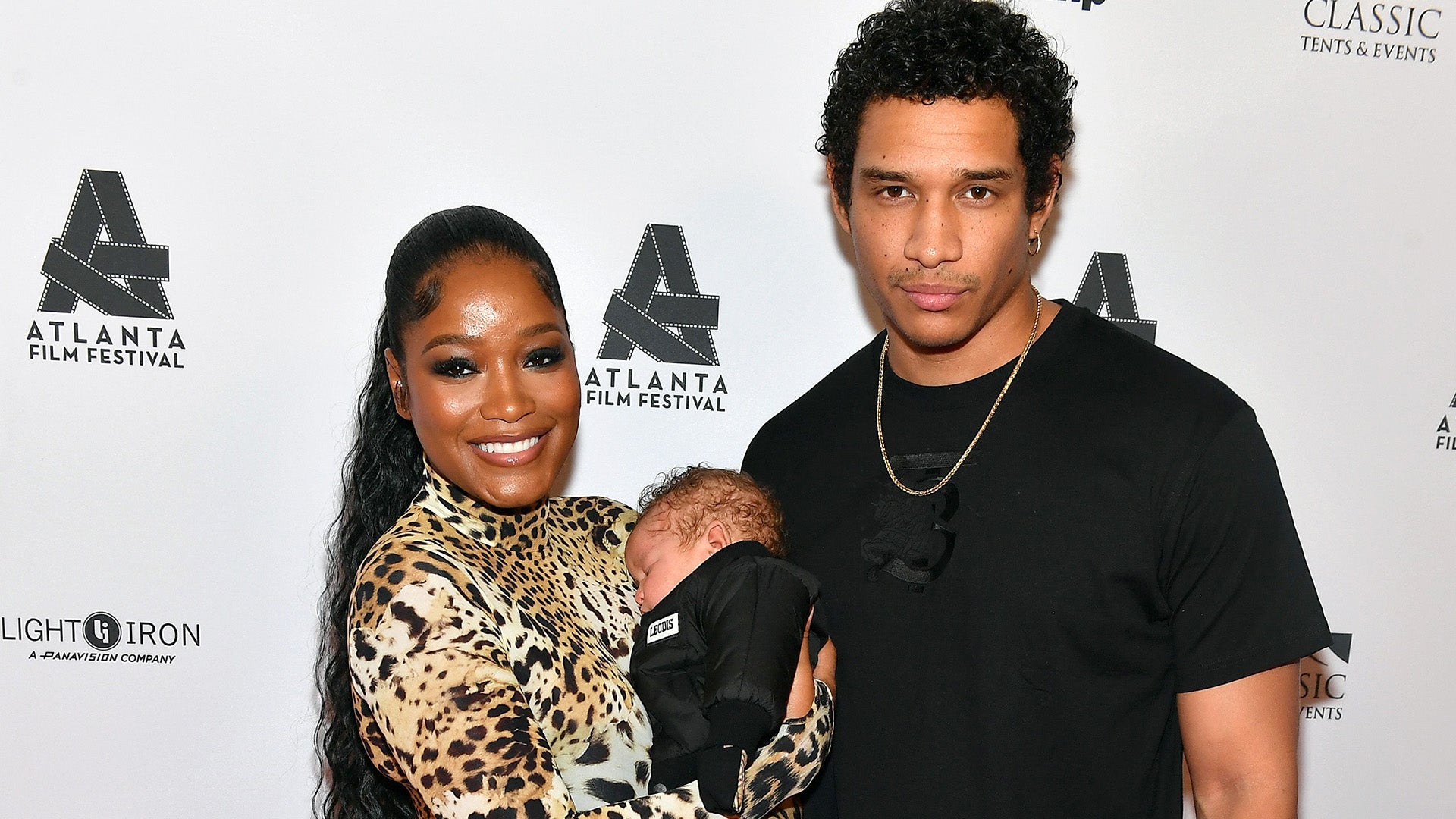 Keke Palmer Granted Temporary Restraining Order Against Darius J…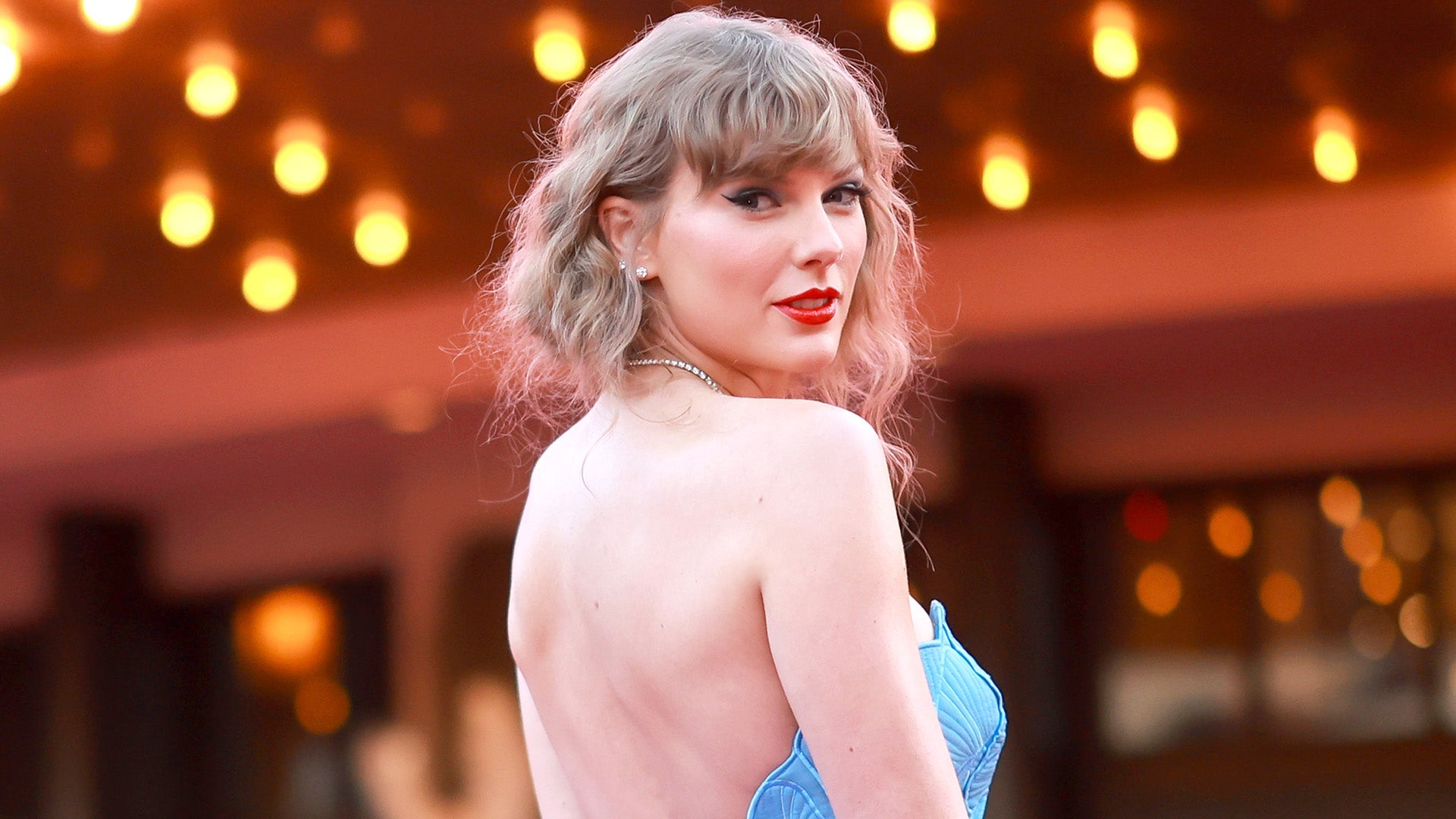 2024 GRAMMY Nominees: Taylor Swift Breaks Song of the Year Nomin…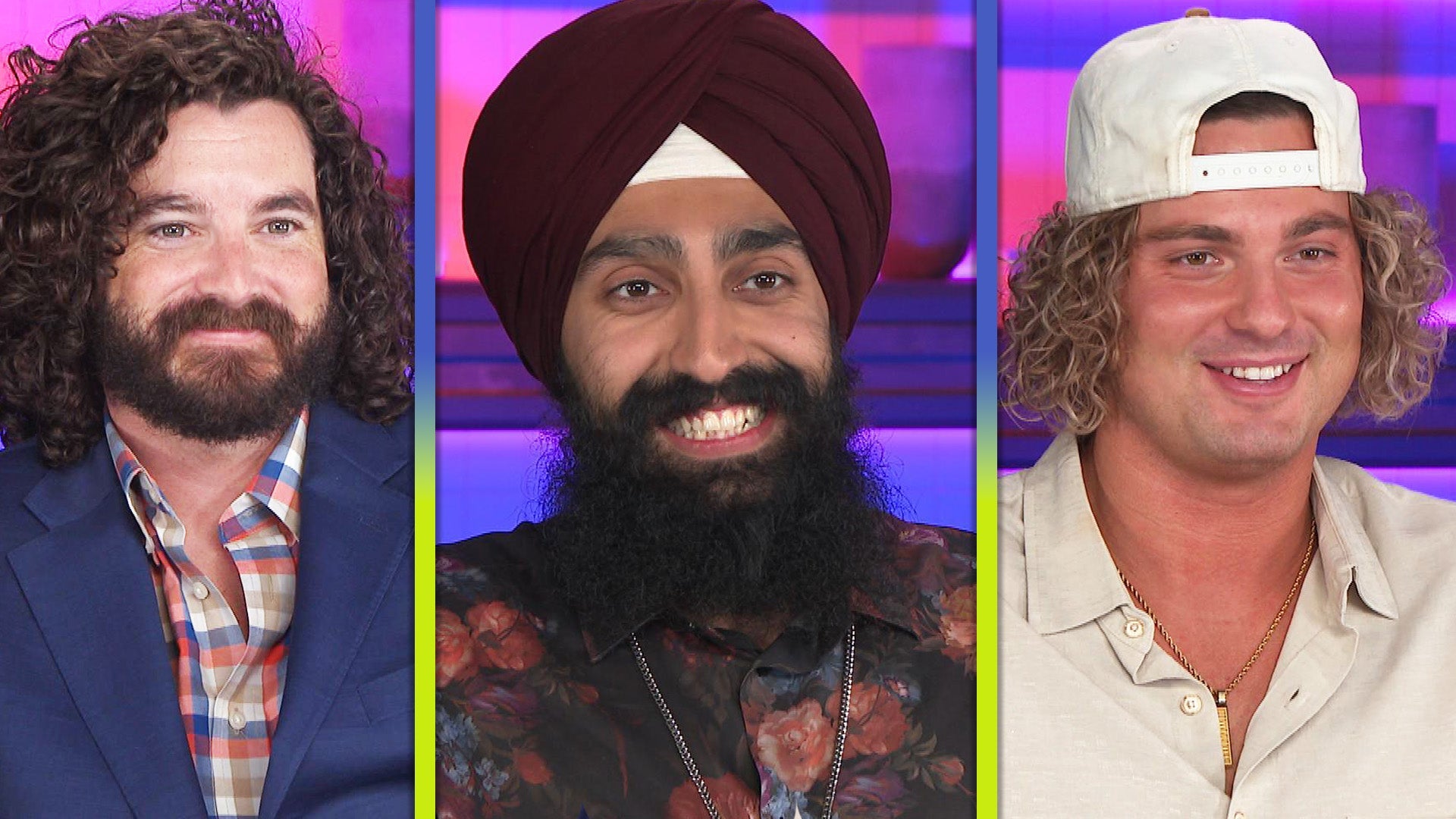 'Big Brother' 25: Houseguests Reflect on Record-Breaking, 100-Da…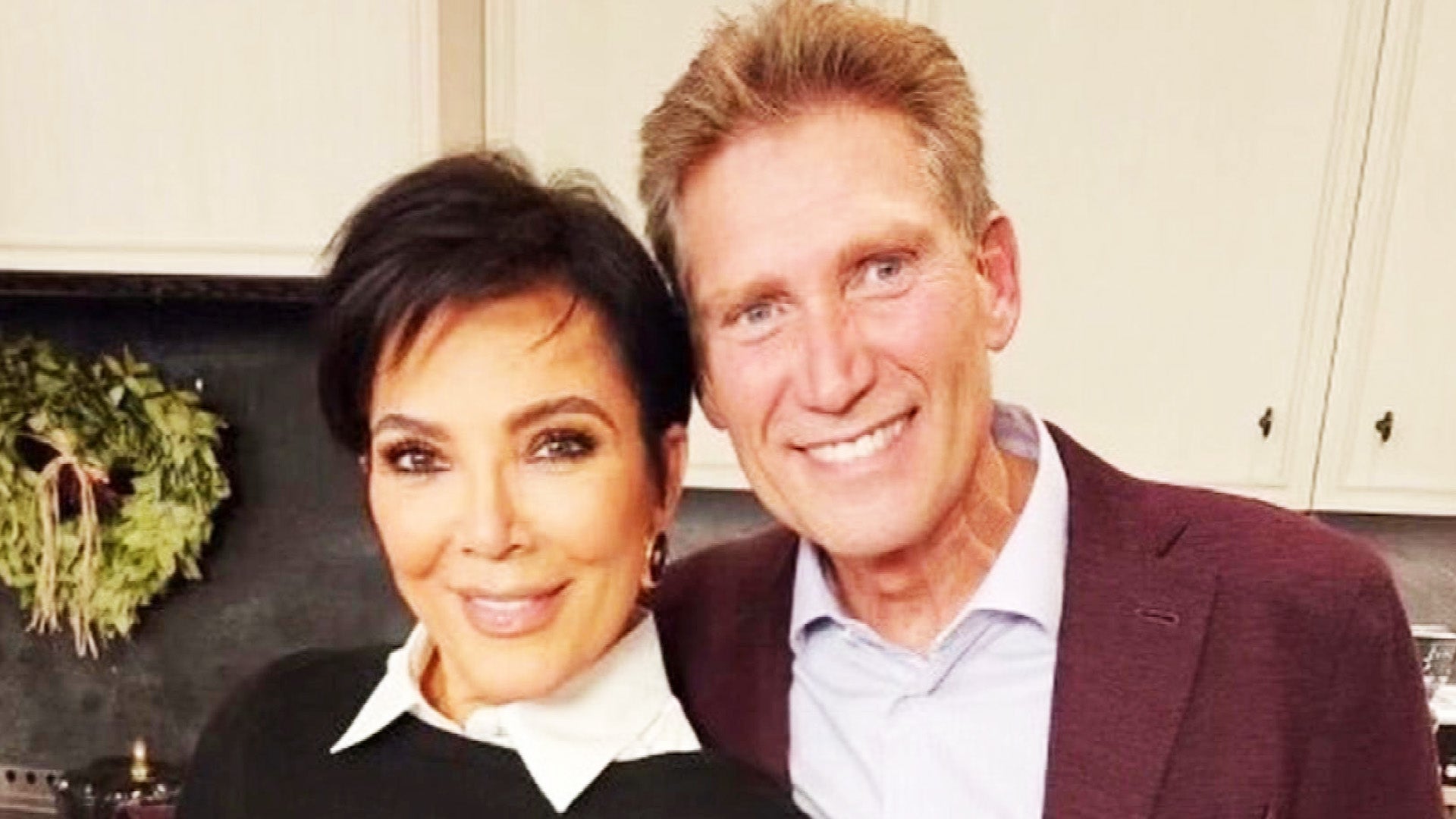 'The Golden Bachelor: Women Tell All': Gerry Turner Reacts to Su…

Khloe Kardashian has no desire to keep up with her brother Rob Kardashian's romance with Blac Chyna.
The 31-year-old reality star revealed during the season 12 premiere of Keeping Up With the Kardashians how she came to find out that her once-reclusive younger sibling was in a new relationship.
"Do you want to hear the craziest story?" Khloe asked Scott Disick on Sunday's episode. "Rob was asking what time I would be home and [when] I got home 30 minutes earlier than the time I told him I was coming home, I walked in on him with Blac Chyna at my house."
WATCH: Kardashians Call Rob's Engagement to Blac Chyna 'F**ked Up' in Explosive 'KUWTK' Season 12 Promo
Scott was so surprised by the news, he spit out his food.
"There was alcohol everywhere," Khloe continued, confirming the swirling reports from earlier this year that she was blindsided and angry to find them together. "He's having the time of his life. I don't need this s**t. Don't you dare make me feel uncomfortable in my own home."
"I don't really care who Rob dates, but having Chyna over at my house without my knowledge is disrespectful. Why can't he be honest with me and communicate?" she asked. "Because Robert knows that Chyna's Tyga's ex-girlfriend and I just don't want that drama in my personal space."
Khloe wasn't the only sister who disapproved of Rob and Chyna in front of the rolling cameras.
When sister Kendall Jenner got wind that her big bro had re-gifted an iPad from her to Chyna, she definitely did not try and hide how hurt she was over it.

WATCH: Kendall Jenner Is Furious After Finding Out Rob Kardashian Re-Gifted Her iPad to Blac Chyna
"Rob is dating someone that has kind of had a bad history with my family and he fully re-gifted my gift," Kendall explained before yelling at him on the phone to give it back. "On top of it, it's so annoying to find out through social media because his girlfriend posted it. Like, there's some things that just aren't cool and I don't think this is very cool."
While Rob and Chyna's blossoming relationship may have created somewhat negative feelings among the sisters, mom Kris Jenner had no problem defending Rob when she was grilled by her daughters about offering financial help to her son after he "left the premises" at Khloe's.
"He can't find his way right now, he's lost," Kris said. "All of you can f**k off and think of something else to talk about. I've seen you guys through so much s**t that you do, that I have to f**king put up with."
"'I'm married for 72 days.' Really, that was normal?" she quipped, taking a shot at Kim's quickie marriage to NBA player Kris Humphries.
"You guys can do anything you want and it's OK, and I am supposed to accept it all, and I am going to do the same thing for him," Kris added. "So stop judging me."
At the time, Rob was attempting to purchase the home next door to Chyna, but things have since moved much faster than that.
The 29-year-old sock designer popped the question in early April with a 7-carat diamond sparkler.
WATCH: Kylie Jenner and Blac Chyna Squash Rumored Feud: 'We've Been Best Friends the Whole Time'
"My family is very happy," he said last month, despite the Kardashian- Jenner clan dodging the topic since news broke of their engagement.
As of lately, the ladies of the famous family seem to be having a change of heart when it comes to Chyna. Kylie Jenner recently shared a pic next to her boyfriend Tyga's ex via Snapchat, writing, "When we've been best friends the whole time..."
Kim also looks to have rekindled a friendship with her long lost pal. The mother-of-two was seen out and about with Rob and Chyna just last week.
Khloe has yet to extend an olive branch to her brother's soon-to-be wife, noting at the end of this week's KUWTK that she does not "agree" with what Rob's doing.
For more on Rob and Chyna's whirlwind romance, watch below: