News
Scott Disick Says He's 'Still Depressed' Despite Massive New Mansion in 'KUWTK' Season 12 Premiere
By
Scott Disick Reveals He's 'Still Depressed' Over Kourtney Kardas…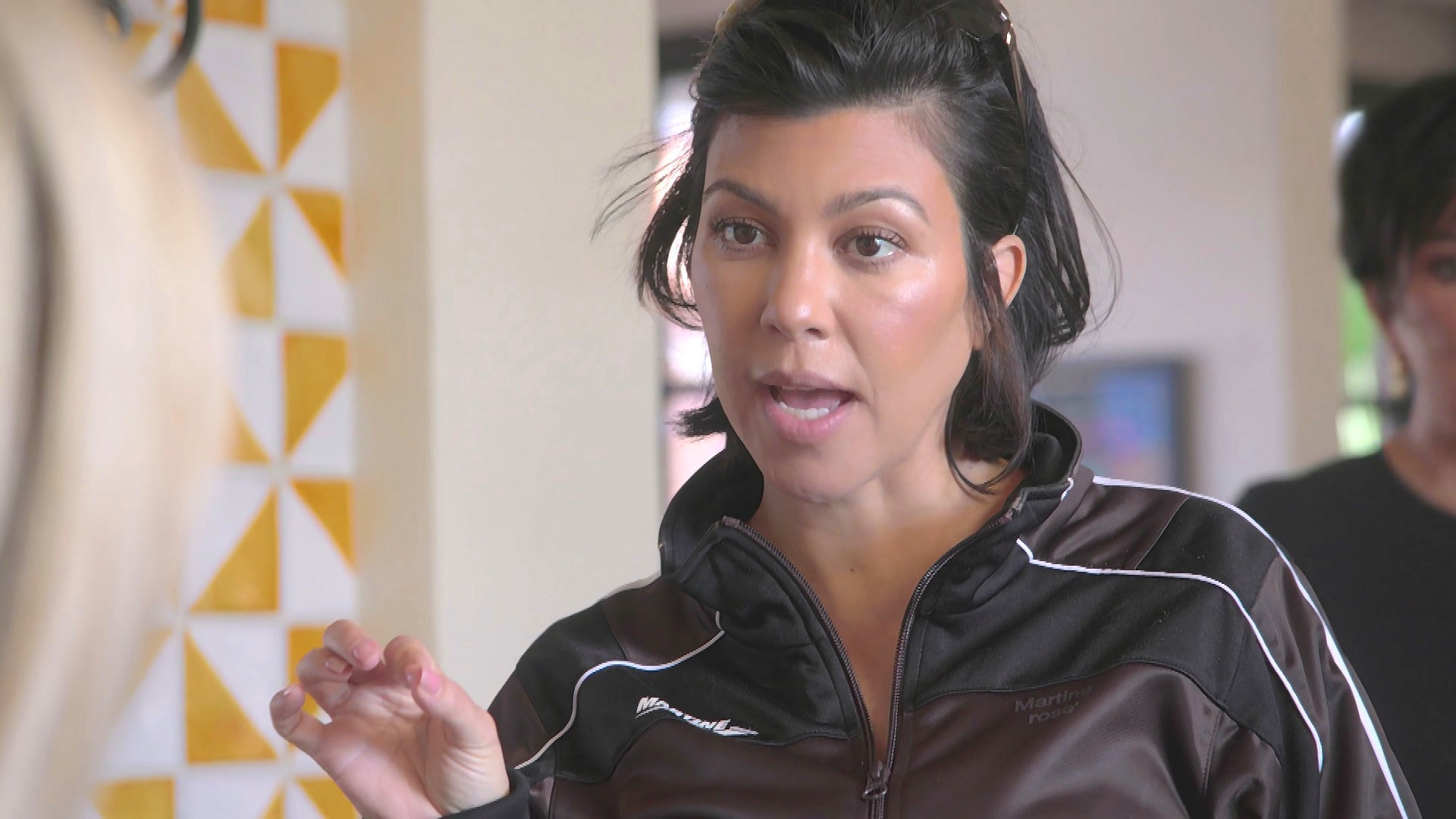 Kourtney Kardashian Explains Why She and Her Sisters Pick Bad Pa…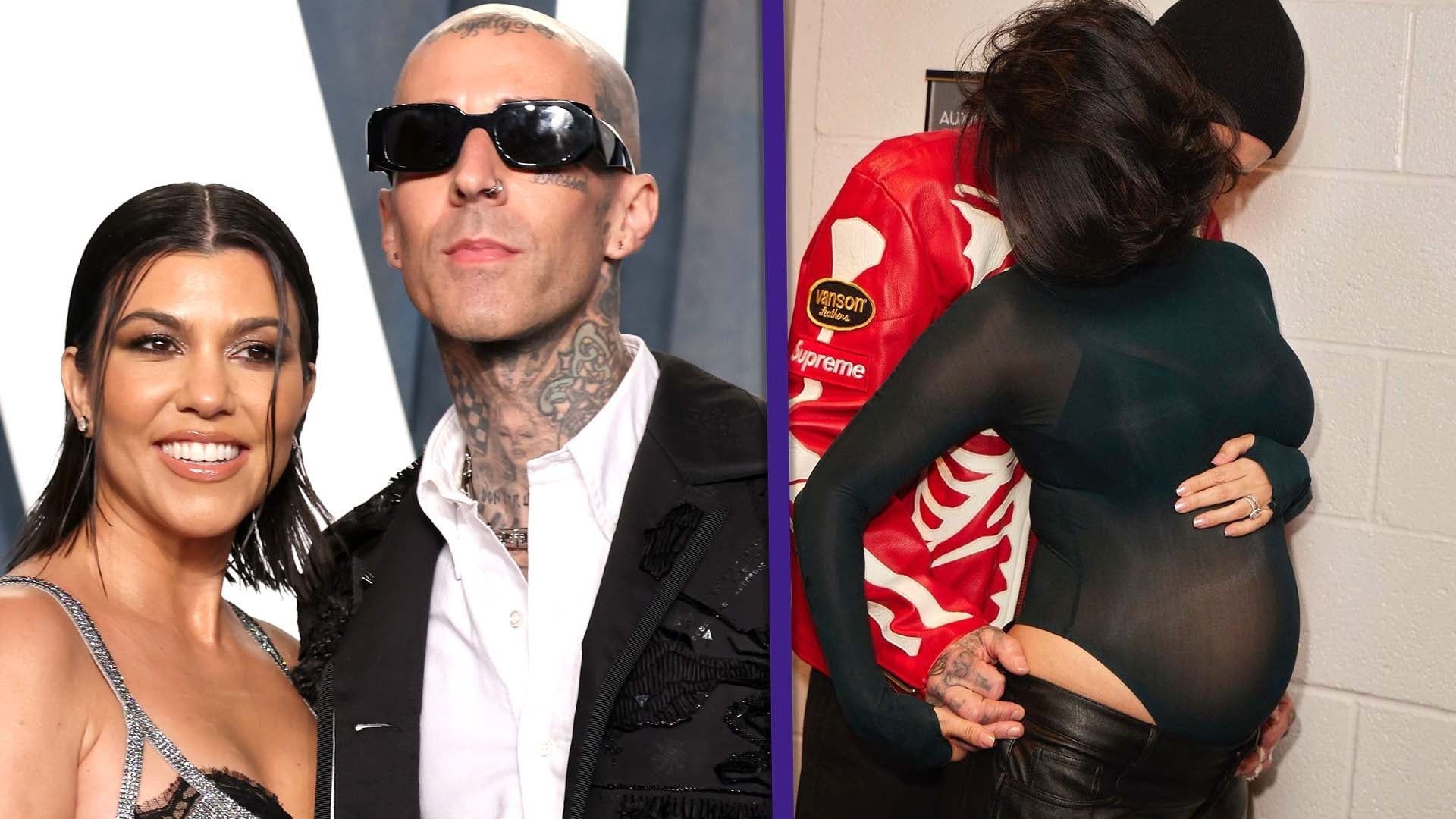 Kourtney Kardashian and Travis Barker 'Feel Complete' After Welc…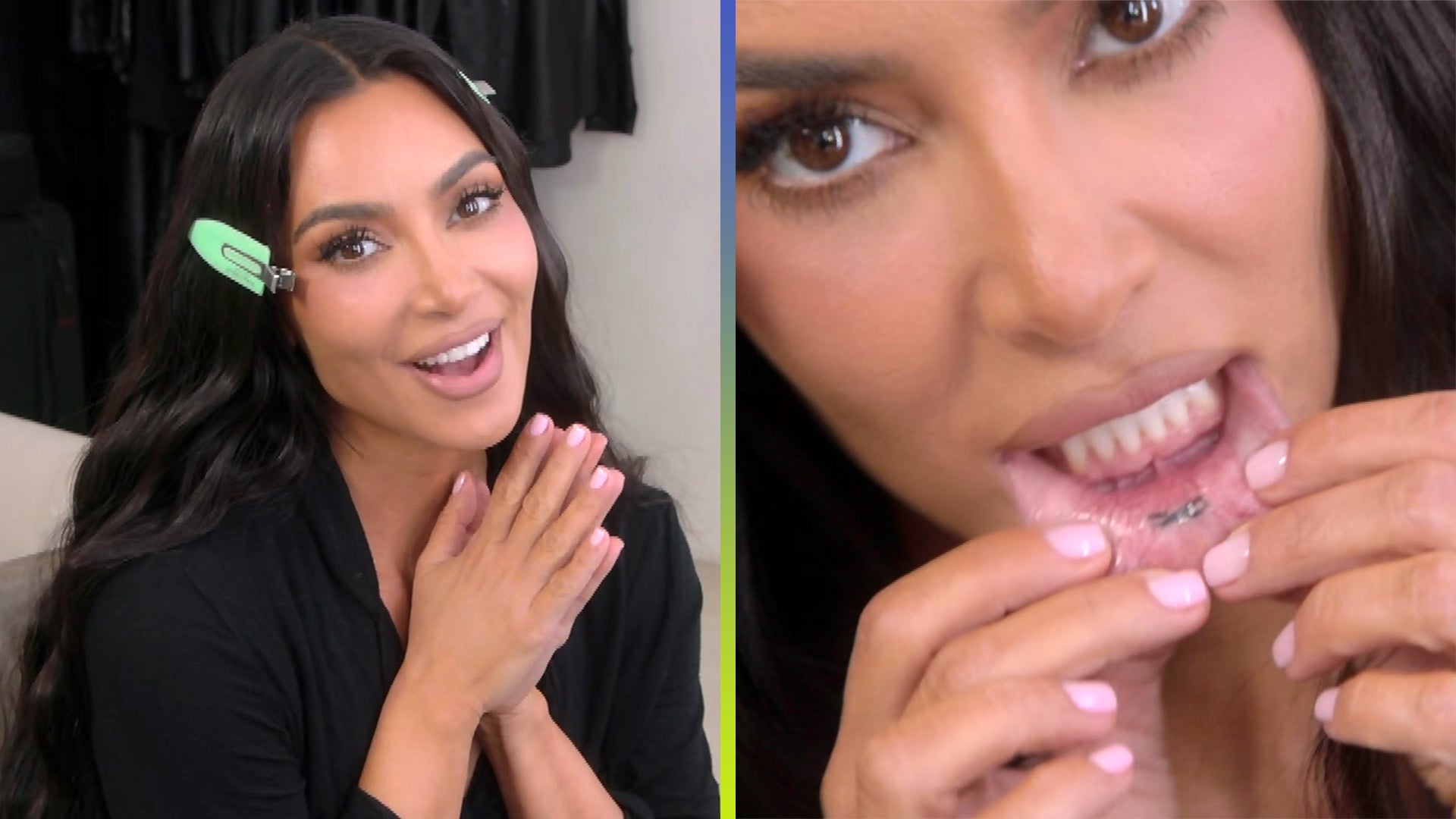 Kim Kardashian Debuts Her First-Ever, Never-Before Seen Tattoo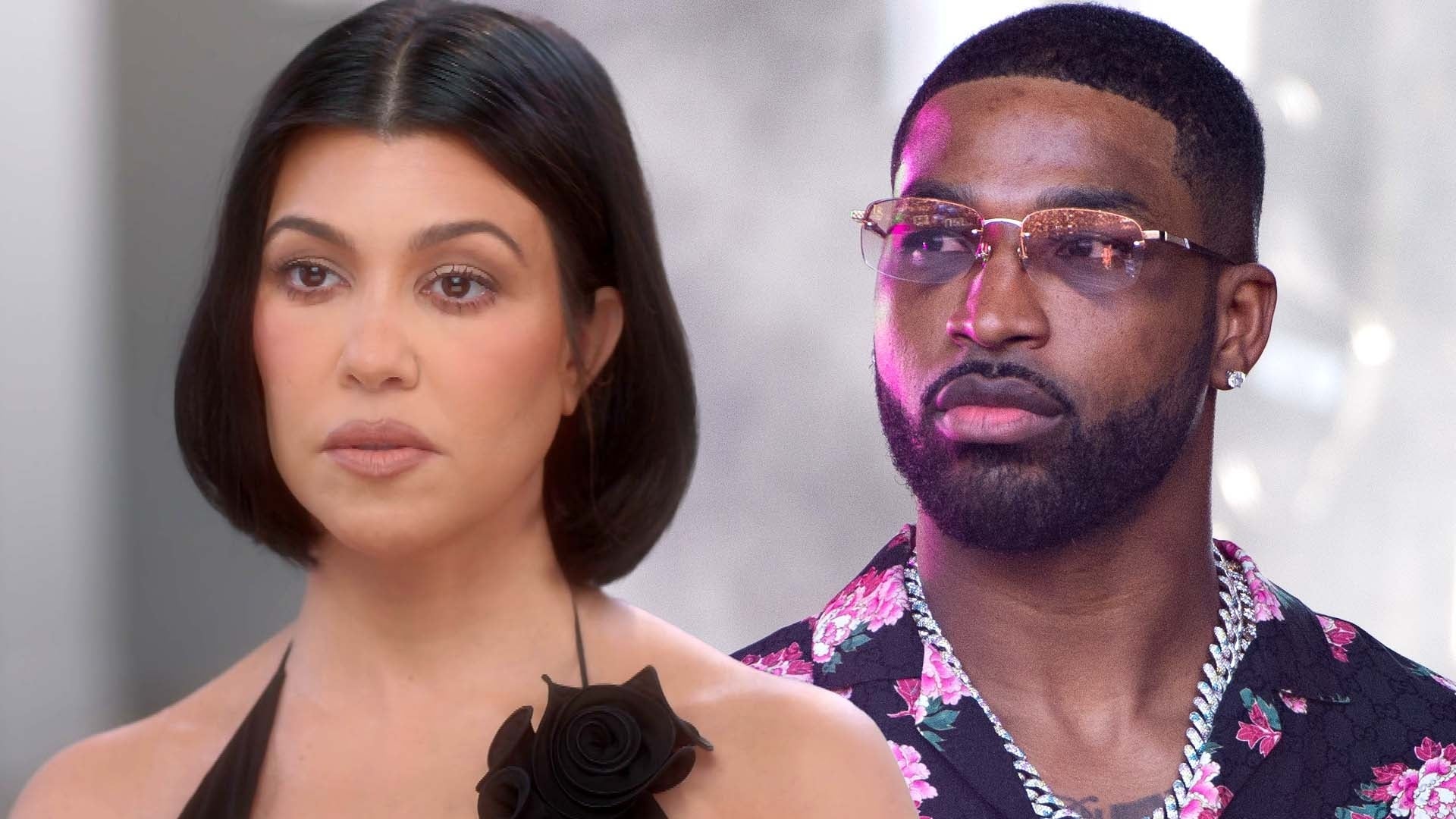 Why Kourtney Kardashian Says She and Daughter Penelope Are 'Trig…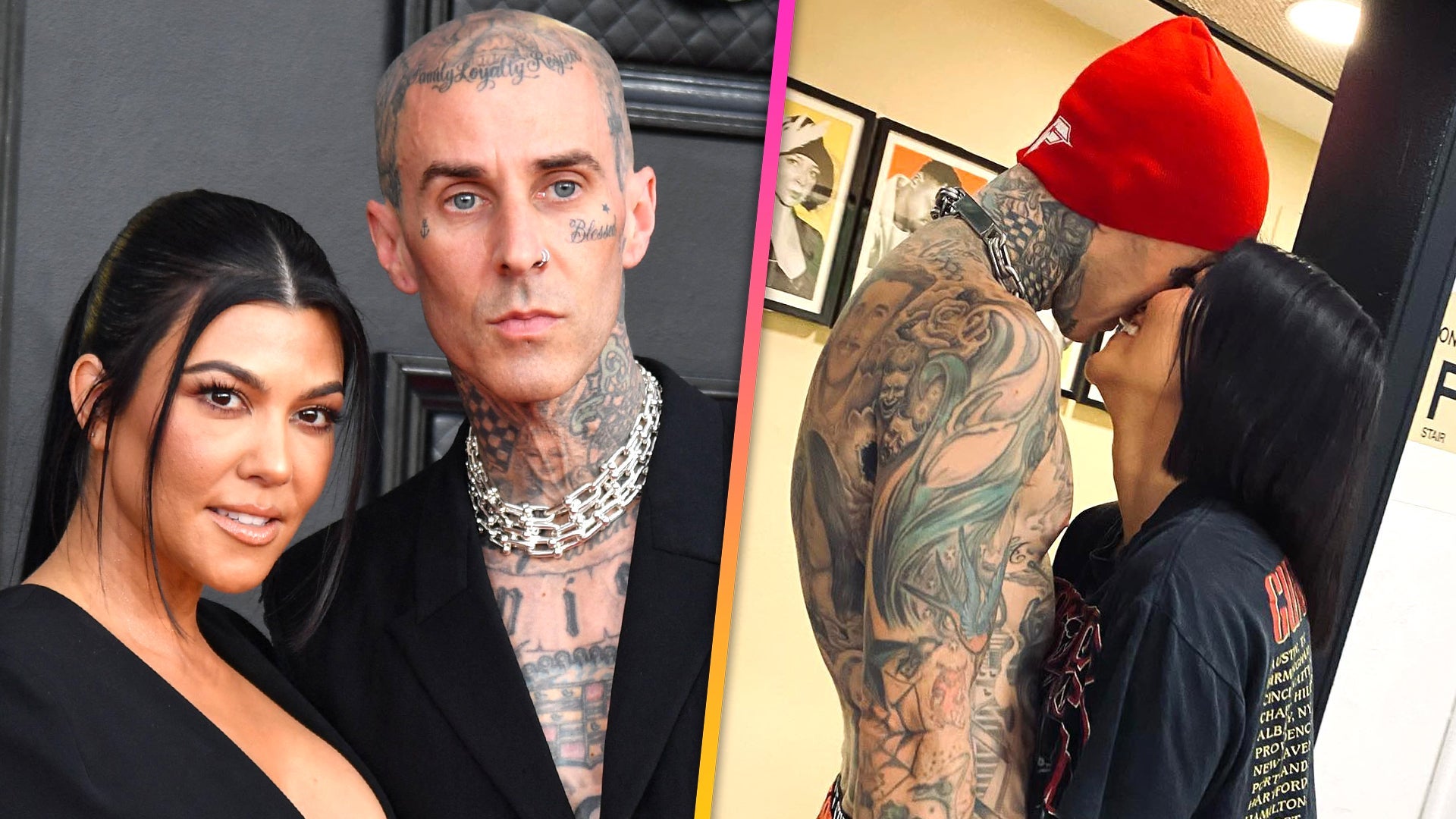 Kourtney Kardashian Gives Birth to a Baby Boy With Husband Travi…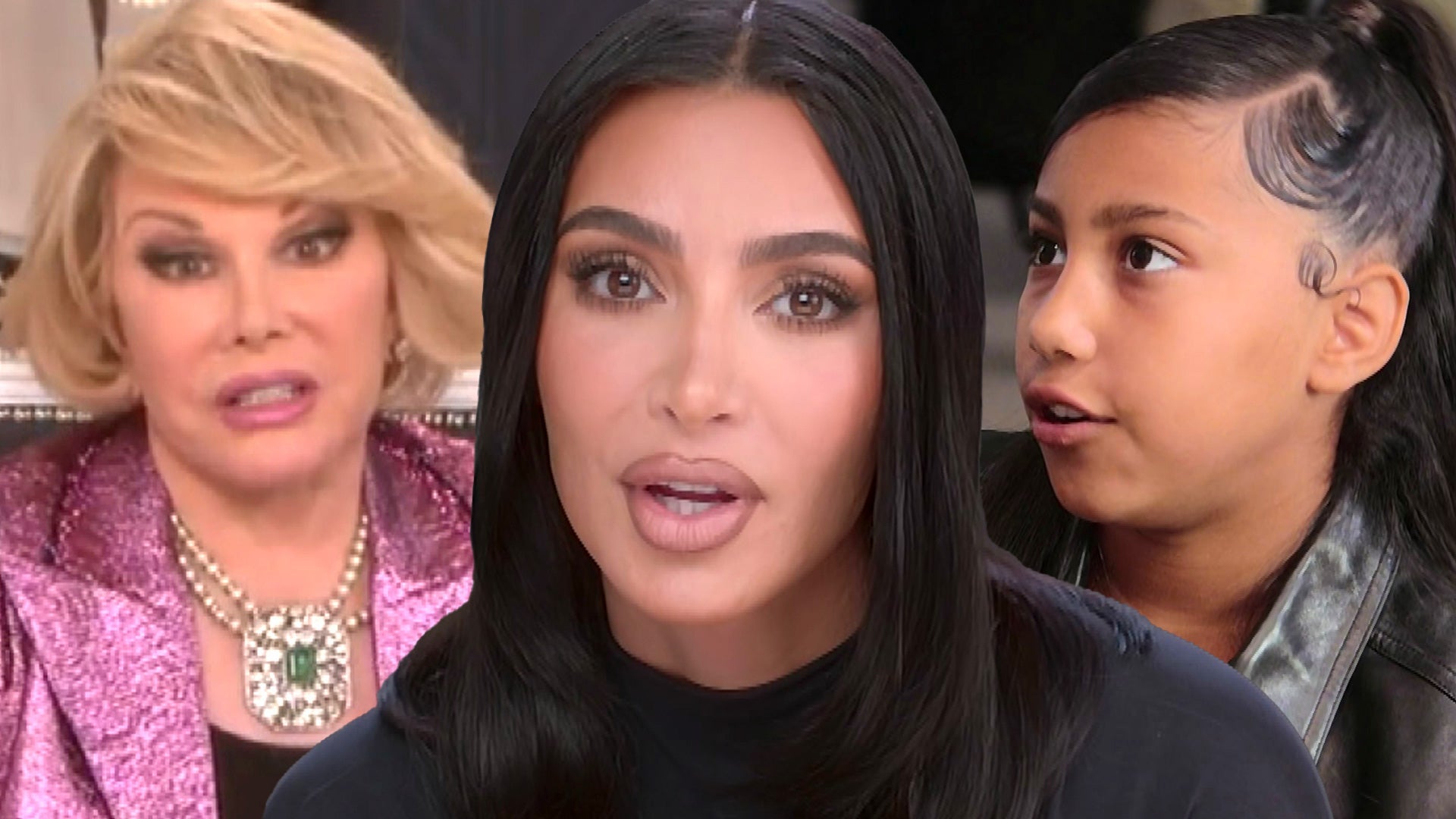 Kim Kardashian Calls North West the 'New Joan Rivers' After Brut…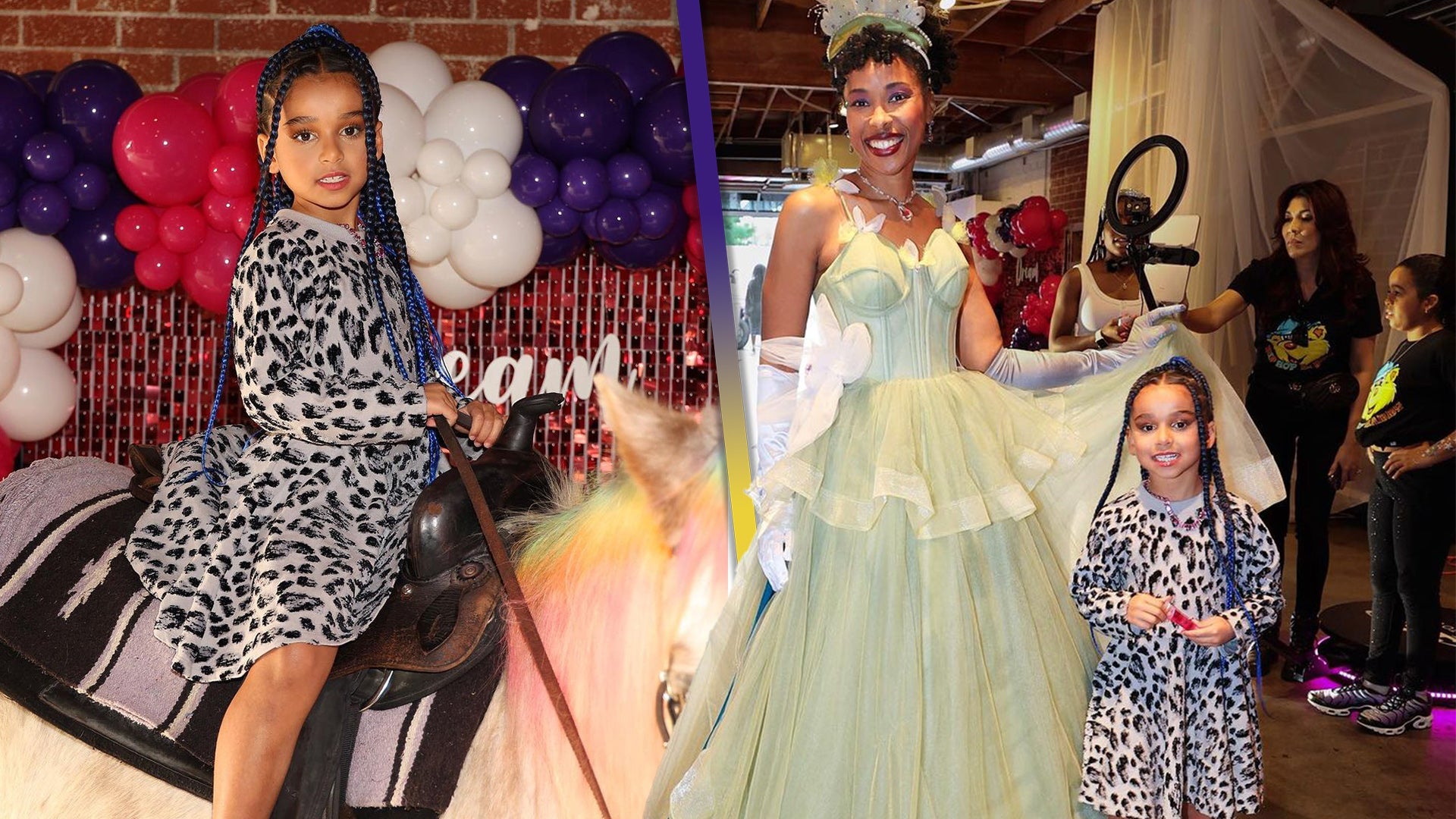 Inside Dream Kardashian's 7th Birthday Bash With Princesses and …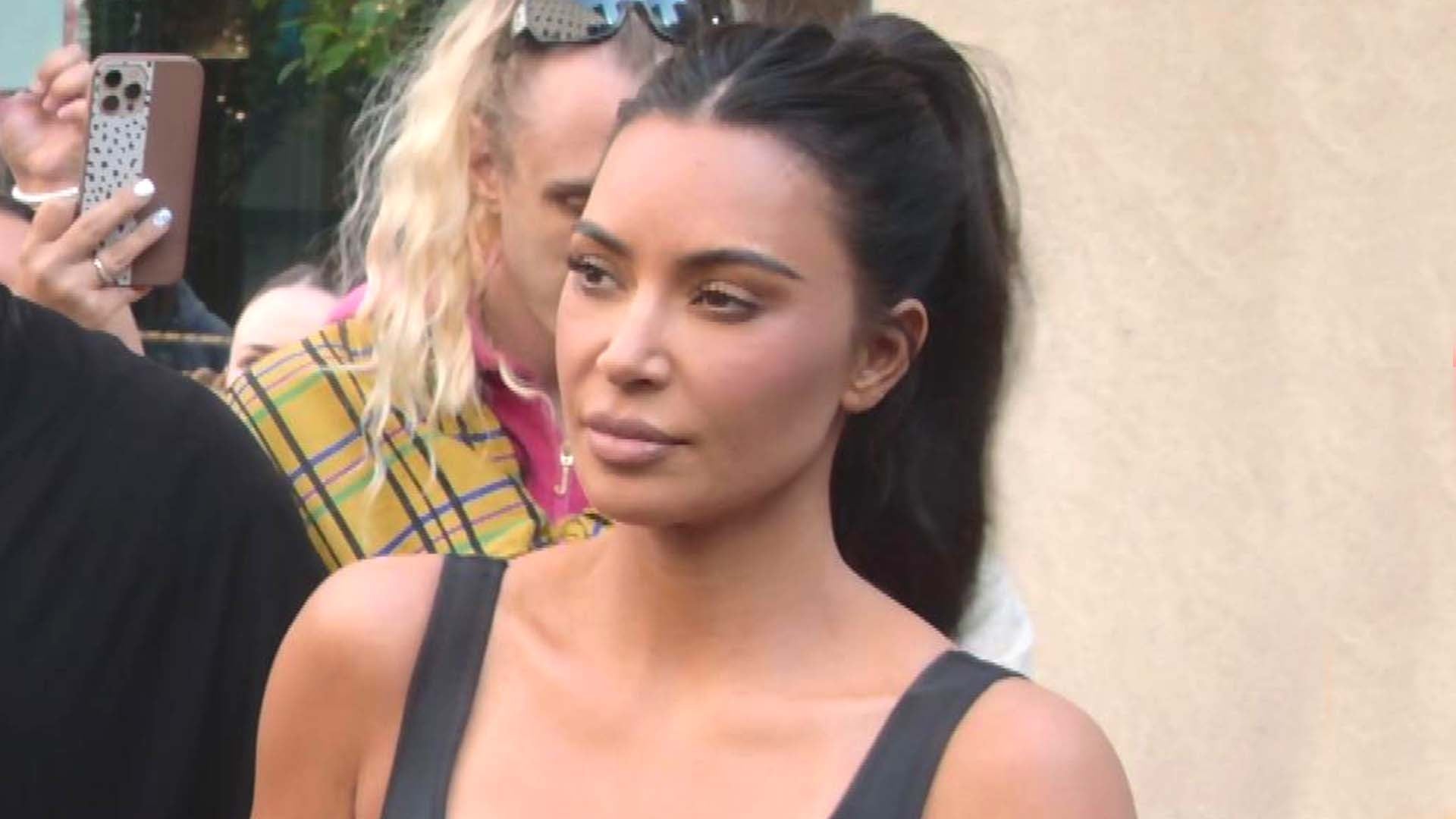 Kim Kardashian Blacks Out and Forgets Entire Fan Experience Due …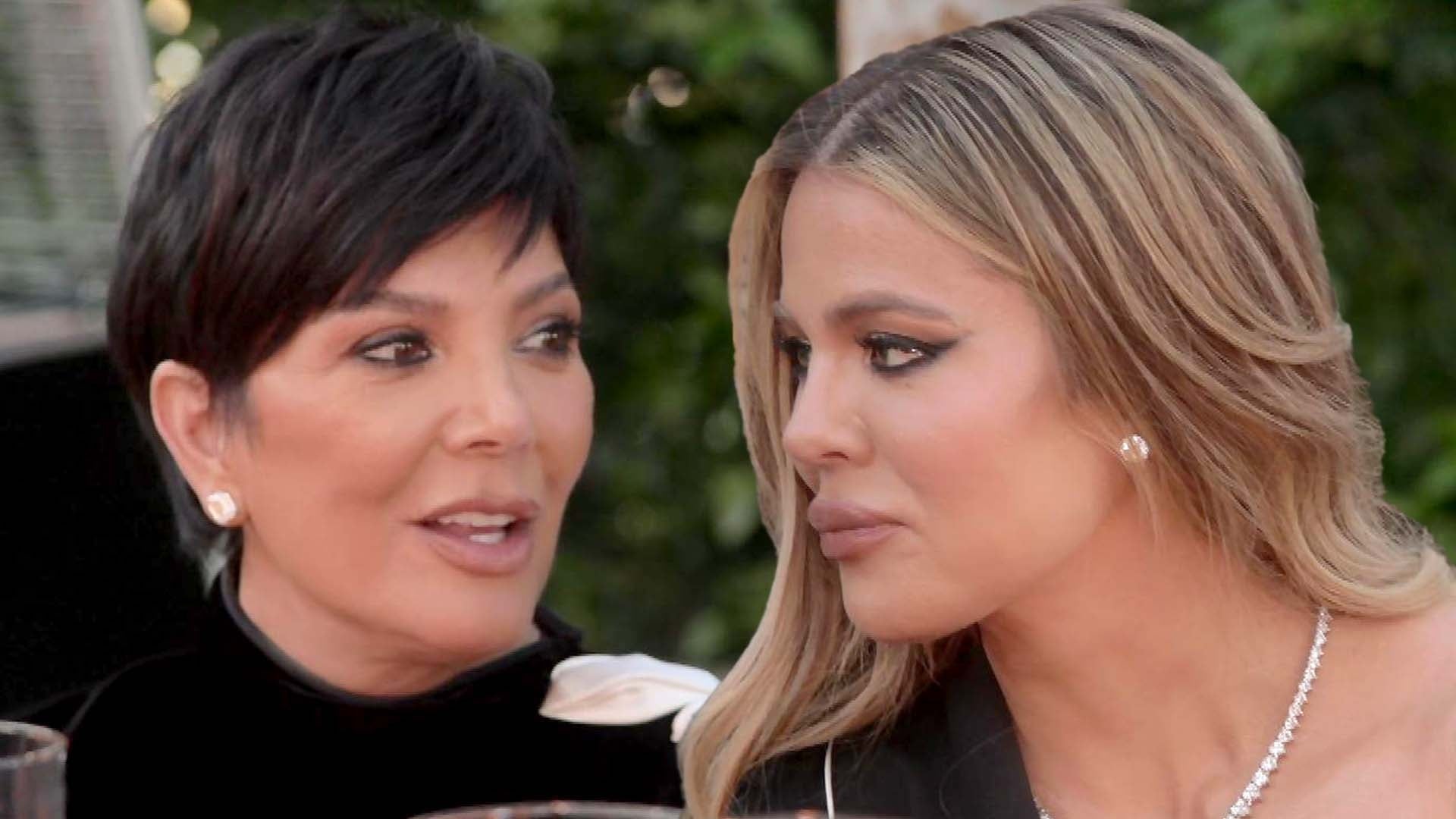 Khloé Kardashian Says Kris Jenner 'Mistreats' Her the Most Out o…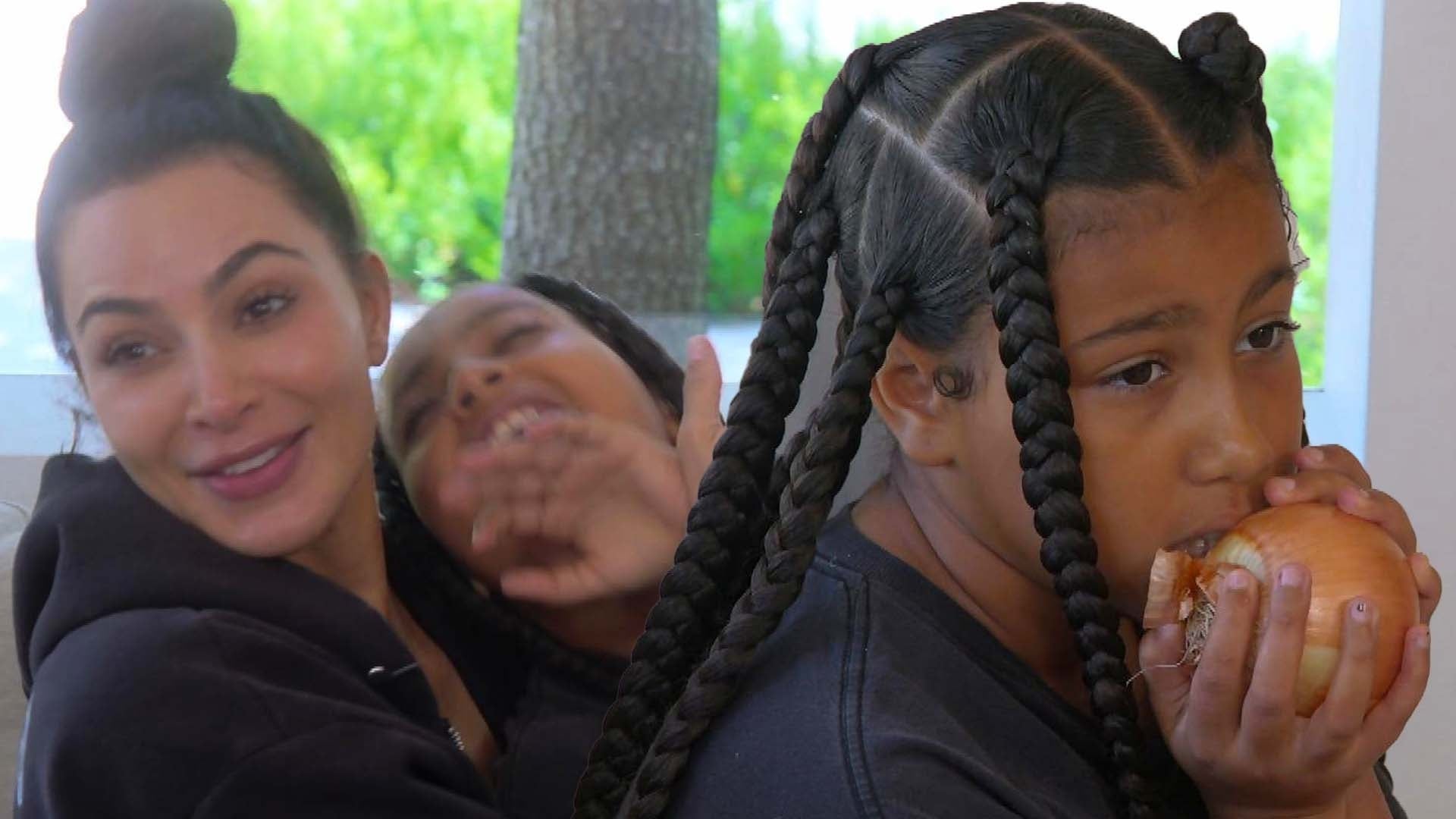 Kim Kardashian Reacts to Daughter North Eating Raw Onion Like an…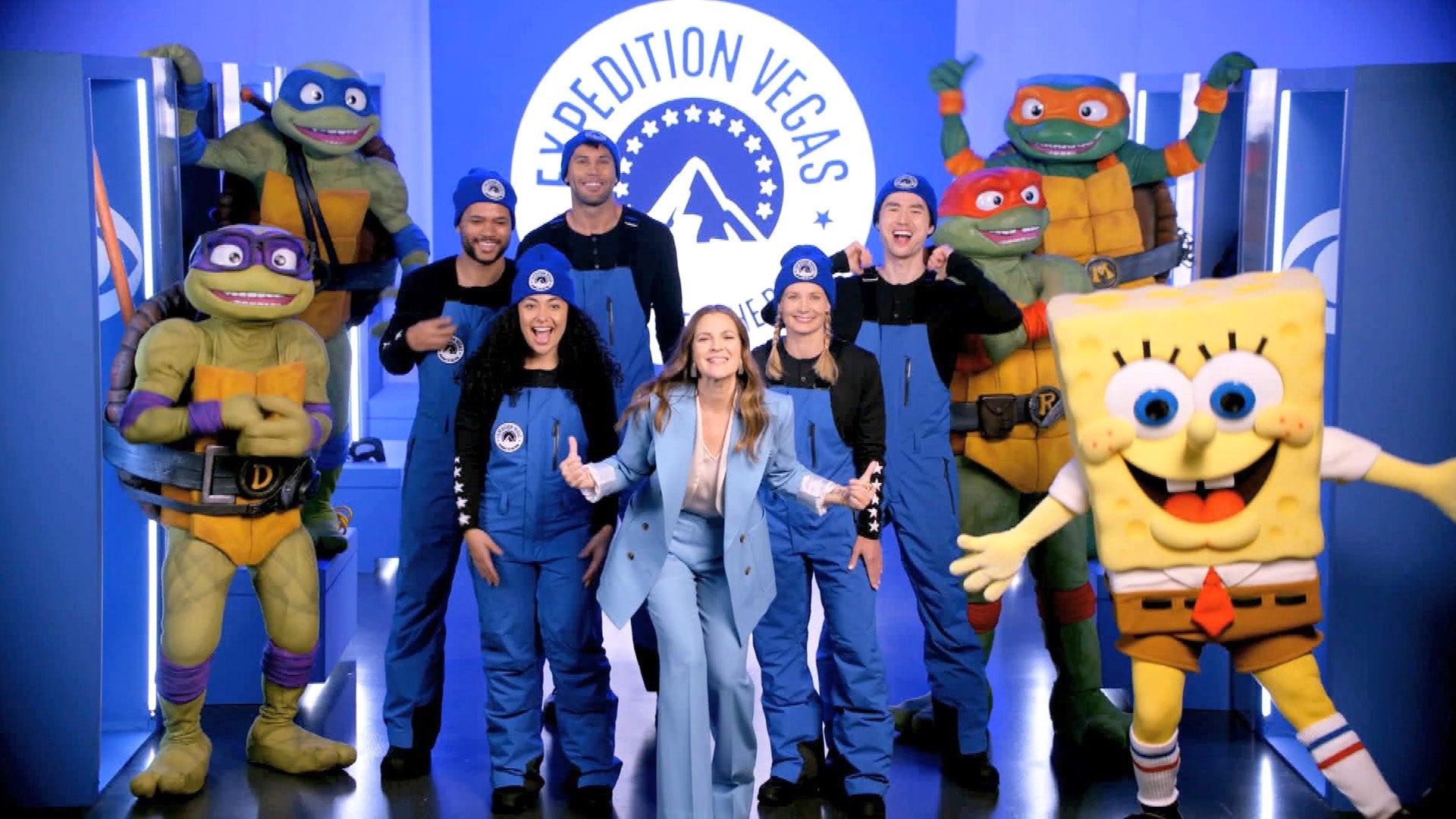 'Expedition Vegas': Drew Barrymore Announces 2024 Super Bowl Cou…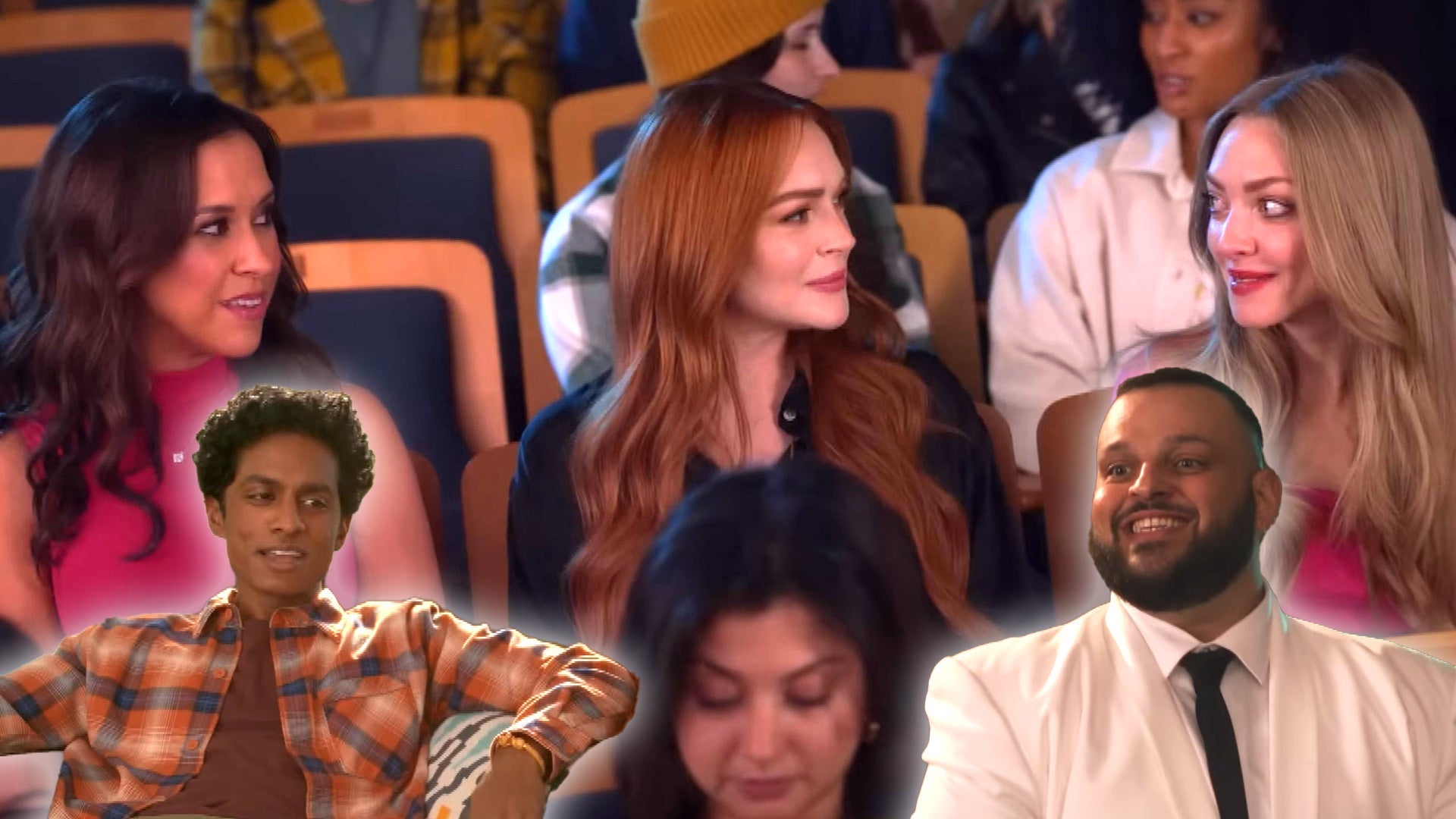 'Mean Girls' Reunion: Watch Lindsay Lohan and Cast Revive Their …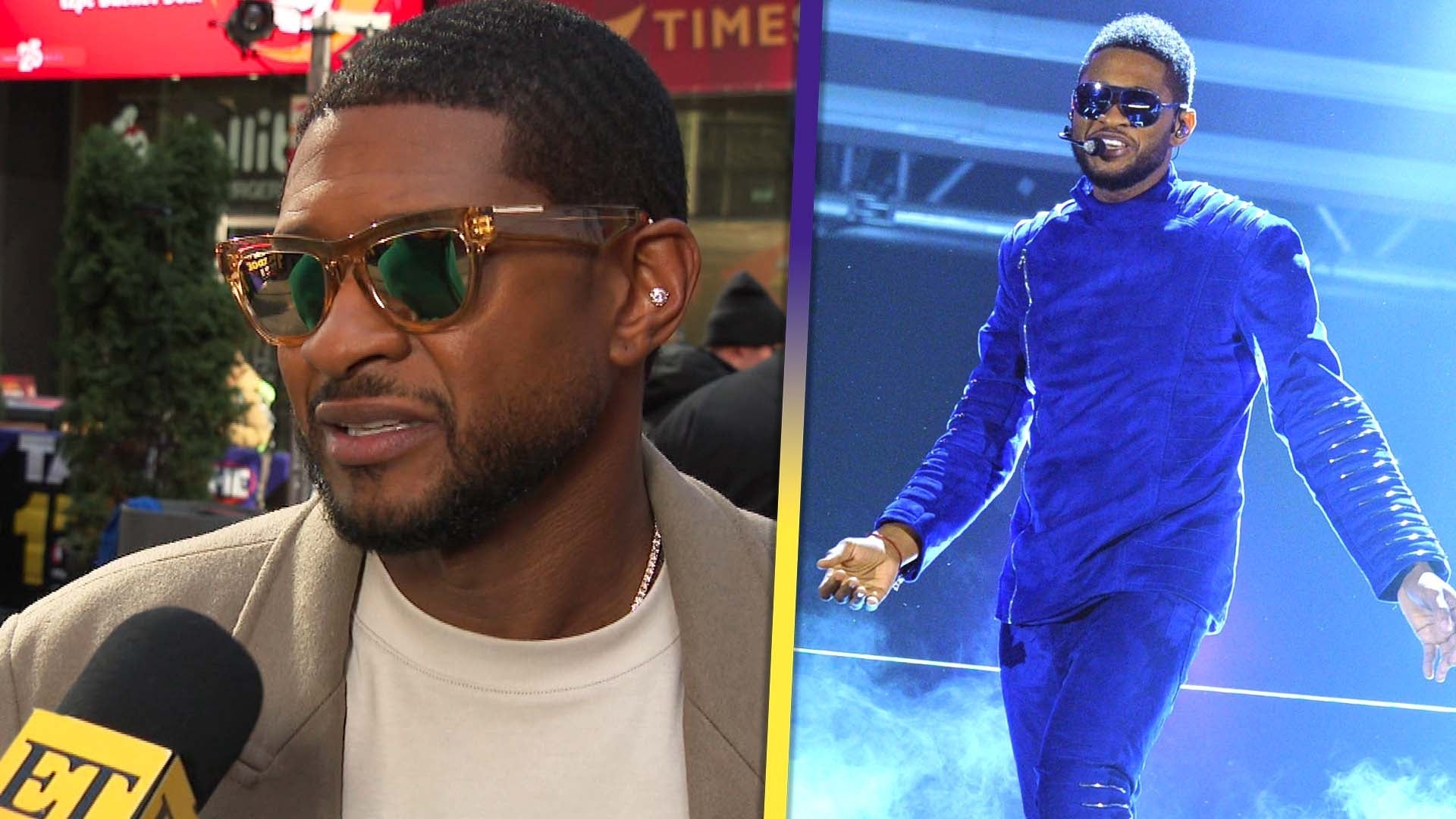 Usher on Celeb Friends Wanting In on the Super Bowl and What He'…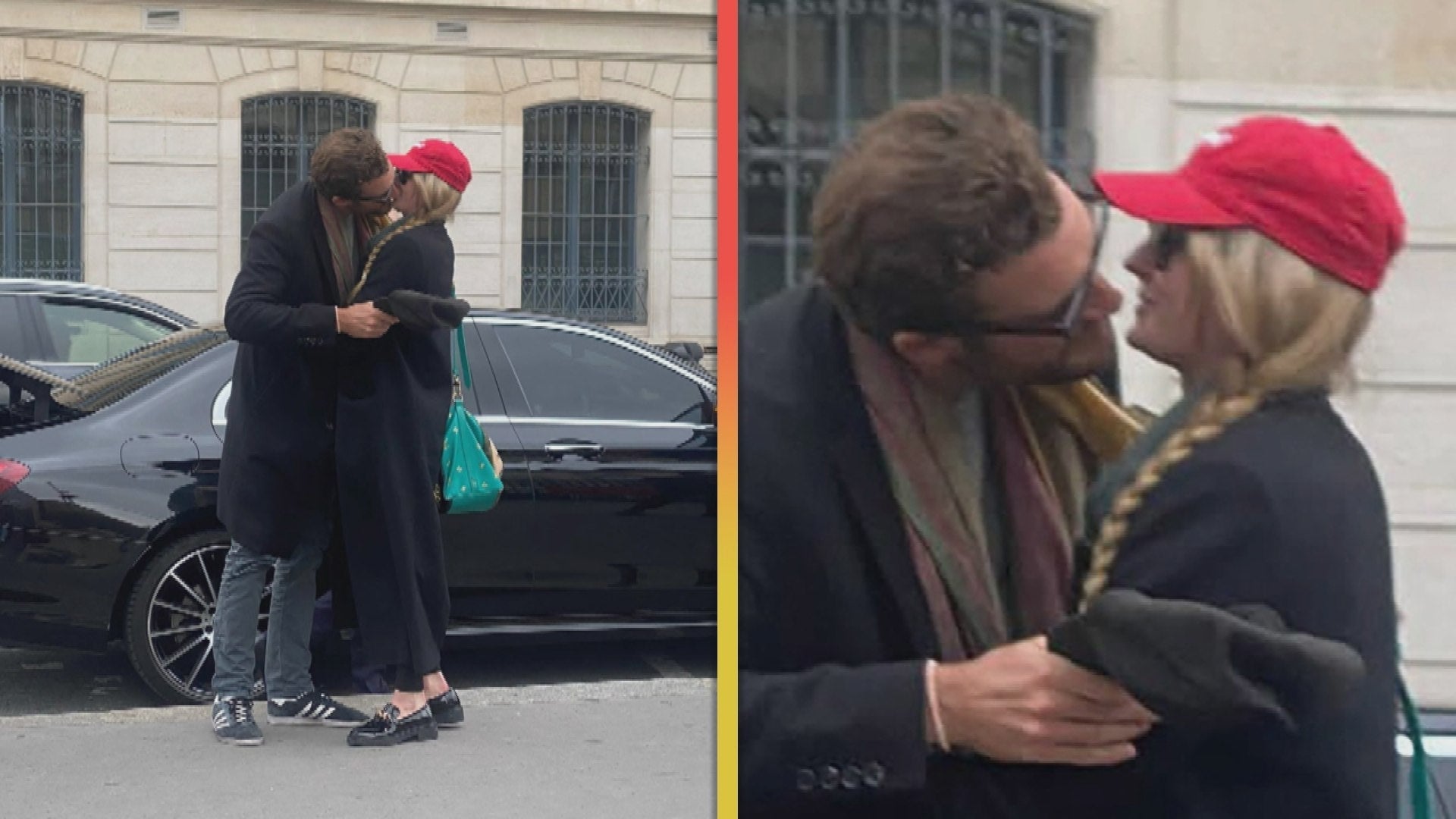 Sophie Turner Reportedly Kisses British Aristocrat Peregrine Pea…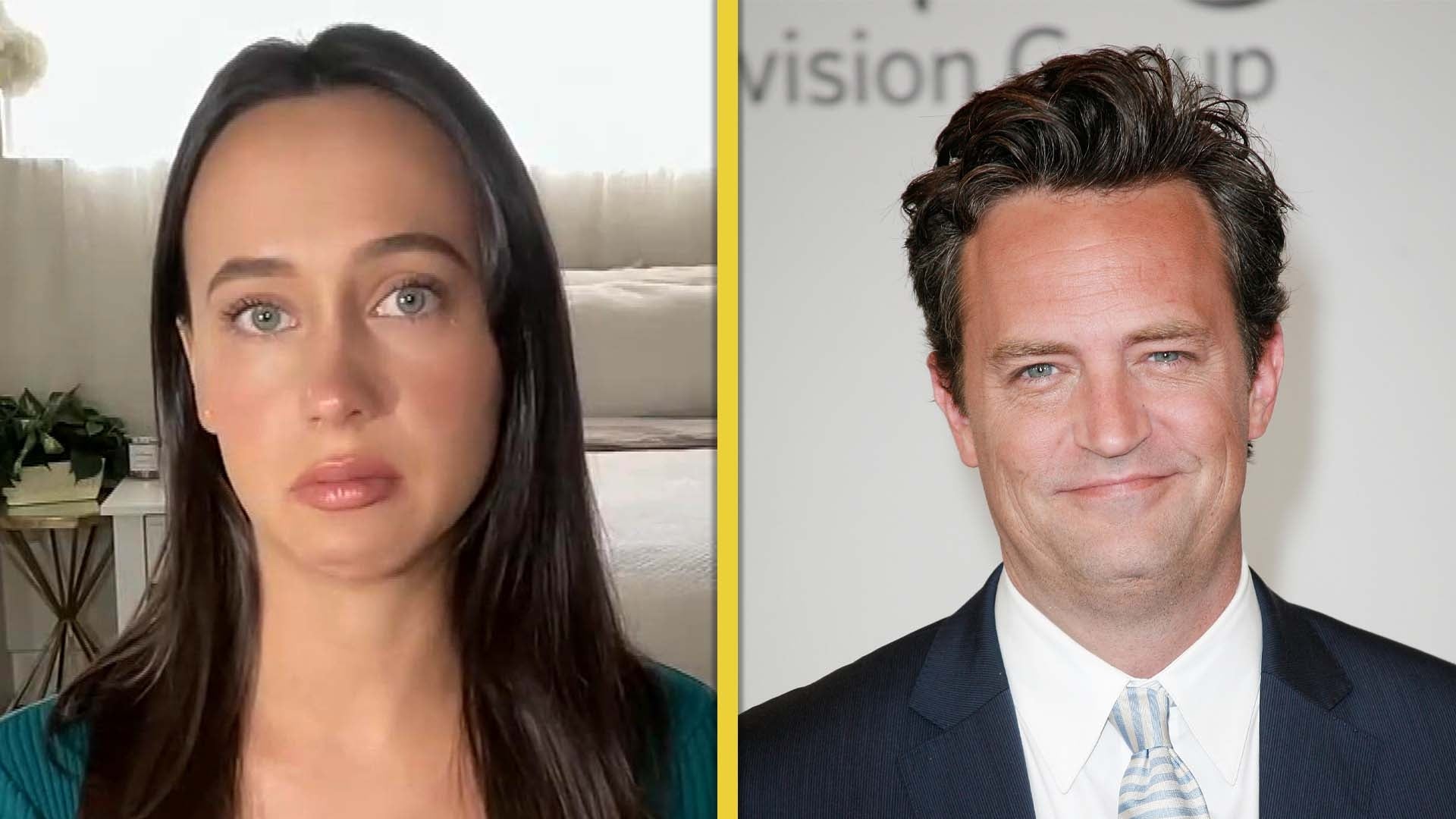 Matthew Perry's Friend Describes Their Conversation One Day Befo…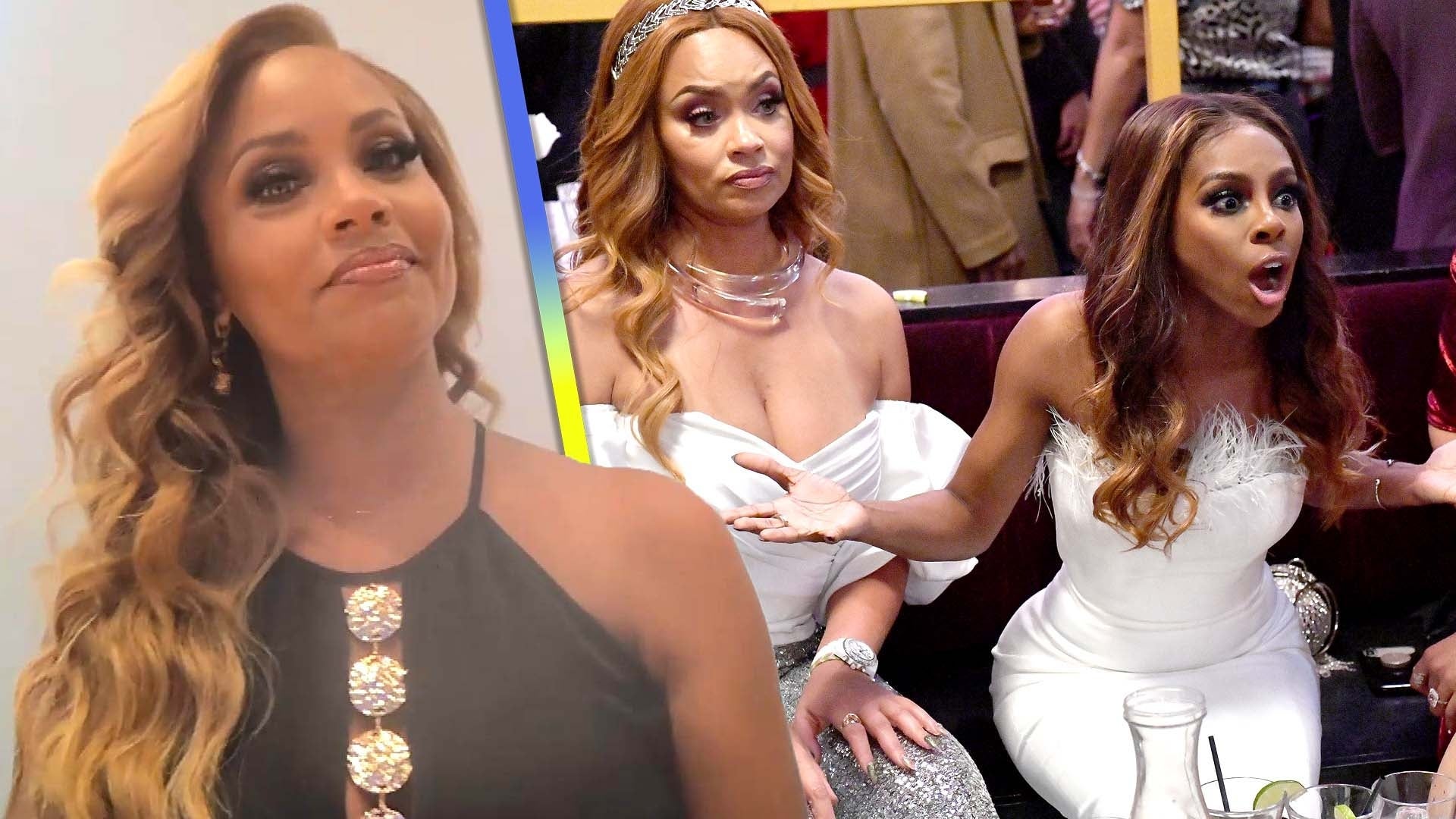 'RHOP's Gizelle Bryant Reacts to Robyn's So-Called Scandal and C…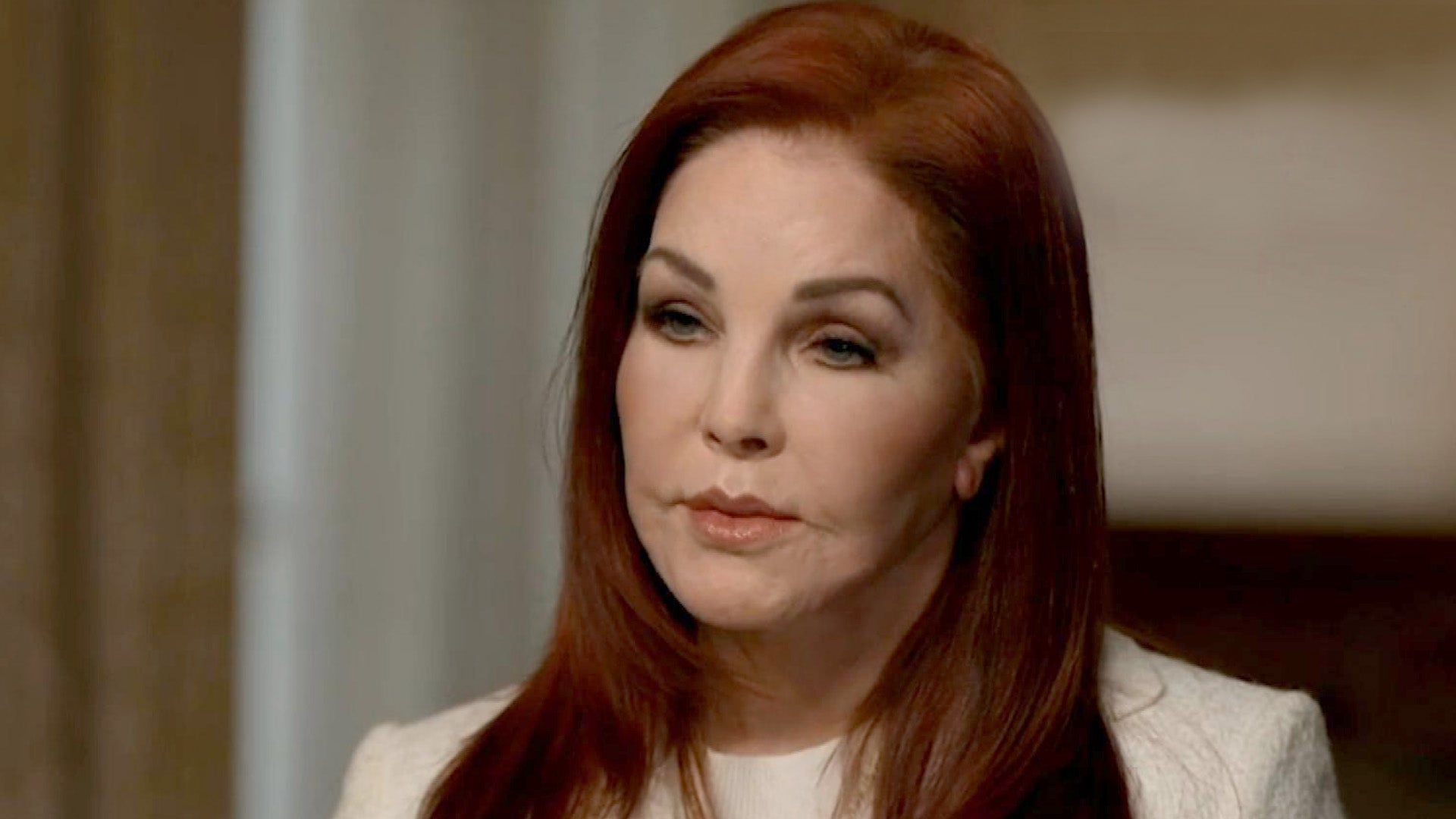 Priscilla Presley Breaks Down Discussing Lisa Marie Presley's De…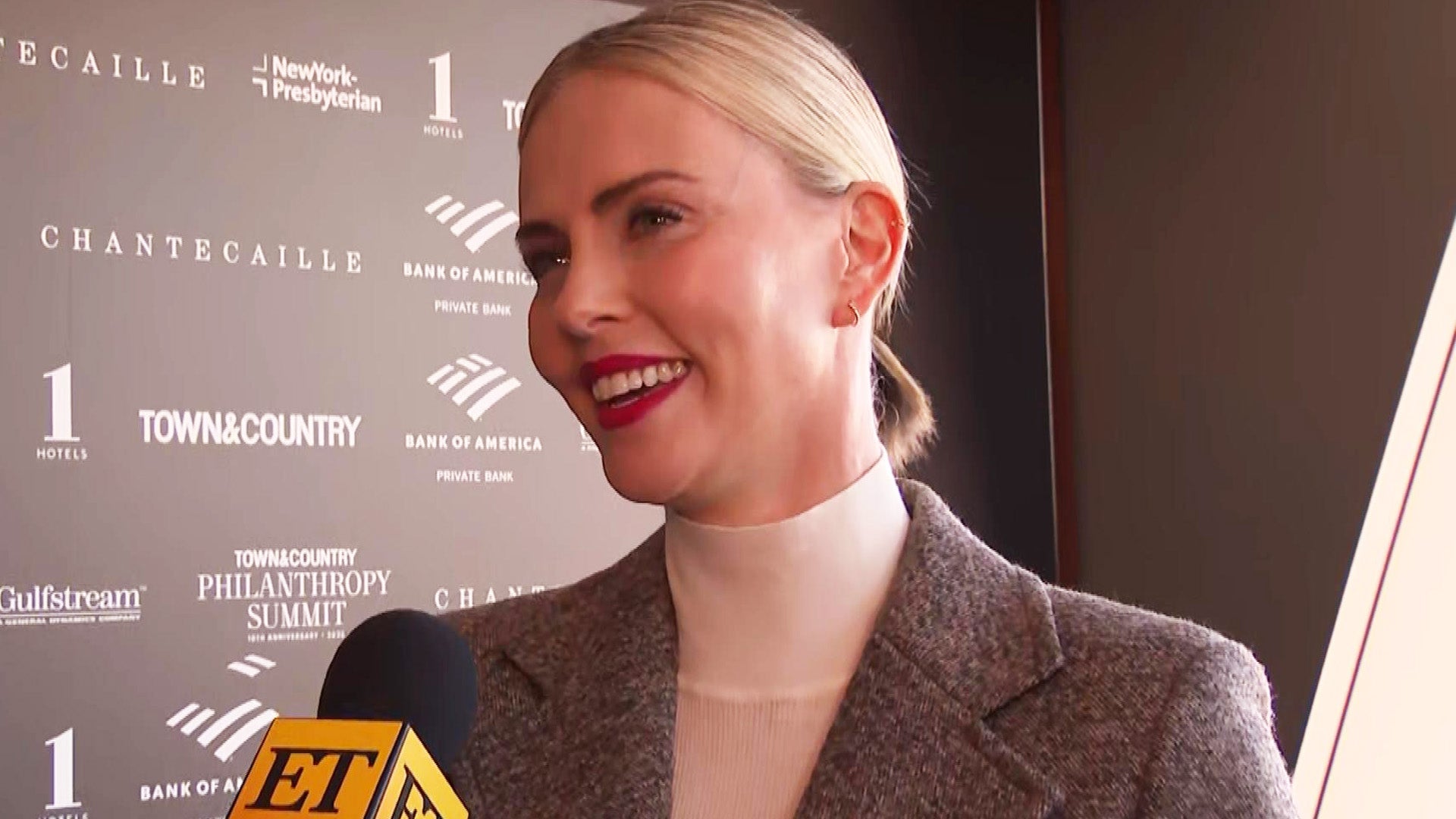 Charlize Theron on Passing Down Philanthropy to Her Kids and 'Ho…
Scott Disick opened up about trying to reconcile with his ex, Kourtney Kardashian, and reconnect with their children, in the season 12 premiere of Keeping Up With the Kardashians on Sunday.
Despite buying a brand-new multimillion-dollar home in Hidden Hills, California, to be closer to his family, the 32-year-old reality star says he's "still depressed."
"I'm single, and I live here by myself," Scott explained to Kourtney's younger sister, Khloe Kardashian, when she came by to tour his new palatial estate. "I fell in love with the house that I'm in until I actually moved in and realized that it's way, way, way too big for a single human being living alone."
WATCH: Scott Disick Will 'Not Rule Anything Out' With Kourtney Kardashian: 'I'll Love Her 'Til the Day I Die'

Scott guided Khloe through the massive mansion, showing her the kids' rooms, which they had gotten to pick out themselves and even decorate, but it was clear that he was already disillusioned in his attempts to win back his old life.
"I feel like you always kinda learn your lesson when things have already passed, and it's too late," Scott shared during the episode. "I wasn't really around for a little bit for everybody, and you know, it's disappointing and hurtful to myself, but I'm trying to make up for it."
In the season premiere, Scott is excited to host a family dinner for his ex, his children and the entire Kardashian-Jenner family at his new home, all in an effort to prove himself and demonstrate his personal development since his breakup with Kourtney.
WATCH: Scott Disick Already Selling the Multimillion-Dollar Home He Purchased to Be Closer to Family
"Kourtney will always be a huge motivation in my life," Scott explained. "I mean, no matter whether we're together or not, she still was with me for 10 years, and we've been through a lot of things together."
"In the back of my mind, Kourtney's always there, so all I can do is hope one day things fall into place, and [I'll] be able to raise my kids together with her," he added. "But at the end of the day, I still love Kourtney and that's what's important to me, and it always will be."
Along the way, one of Scott's biggest supporters has been Kourtney's mom, Kris Jenner, who has frequently been candid about wanting to help her family stay together. Scott opened up to Kris about his depression during an emotional lunch.
"Everybody keeps saying, 'Wrap yourself up with work and you'll feel better,' and I'm just like, 'I've tried that.' I really just want to feel decent and be happy and take care of the kids," Scott admitted to Kris.
WATCH: Khloe Kardashian Reveals the Shocking Way She Found Out About Rob Kardashian and Blac Chyna's Relationship

In an attempt to reconnect, Scott also invites Kourtney along for the day of shopping so she could put in her two cents about what he should have in his new home.
Unfortunately for him, Kourtney wasn't ready to shop together like a couple quite yet, and her disinterested attitude seemed to spur some resentment in Scott's psyche.
"In the back of my mind I want everybody to be proud of me -- I want my kids to be proud of me, I want Kourtney to be proud of me. But she seems to not really care," Scott expressed after Kourtney left the shopping trip earlier than he had hoped.
WATCH: Kourtney Kardashian Says Hanging Out With Scott Disick Isn't Giving Him 'Any False Hope'

Things only spiraled downward for Scott after that. Toward the end of the episode, the family gathered at Kourtney's house, ready to head to Scott's for the planed feast. However, those plans got derailed when it was revealed that Scott had basically disappeared.
After some calling around, Kourtney discovered that Scott had been spending several days hanging out and partying with his friend (and Kylie Jenner's boyfriend), Tyga, a far cry from the responsible parental behavior he had been trying to get accustomed to.
"There's definitely some times when he'll take a few steps forwards and then a few steps backwards," Kourtney explained. "It's just like this cycle that has been going on for years. That's why I finally had to step out of it."
After the episode aired, Kourtney tweeted about the exchange, noting that she placed the blame in the wrong place.
I have a tendency to shift blame. At least I know it. #KUWTK

— Kourtney Kardashian (@kourtneykardash) May 2, 2016
As recently revealed, Scott has already put the massive mansion in Hidden Hills back on the market and is reportedly looking for a smaller home. Check out the video below for more.
Related Gallery