News
Prince's Siblings Face Each Other at Court Hearing, Trustees Still Searching for a Will
By
Prince's Siblings Meet in Court, But Did He Have More Heirs?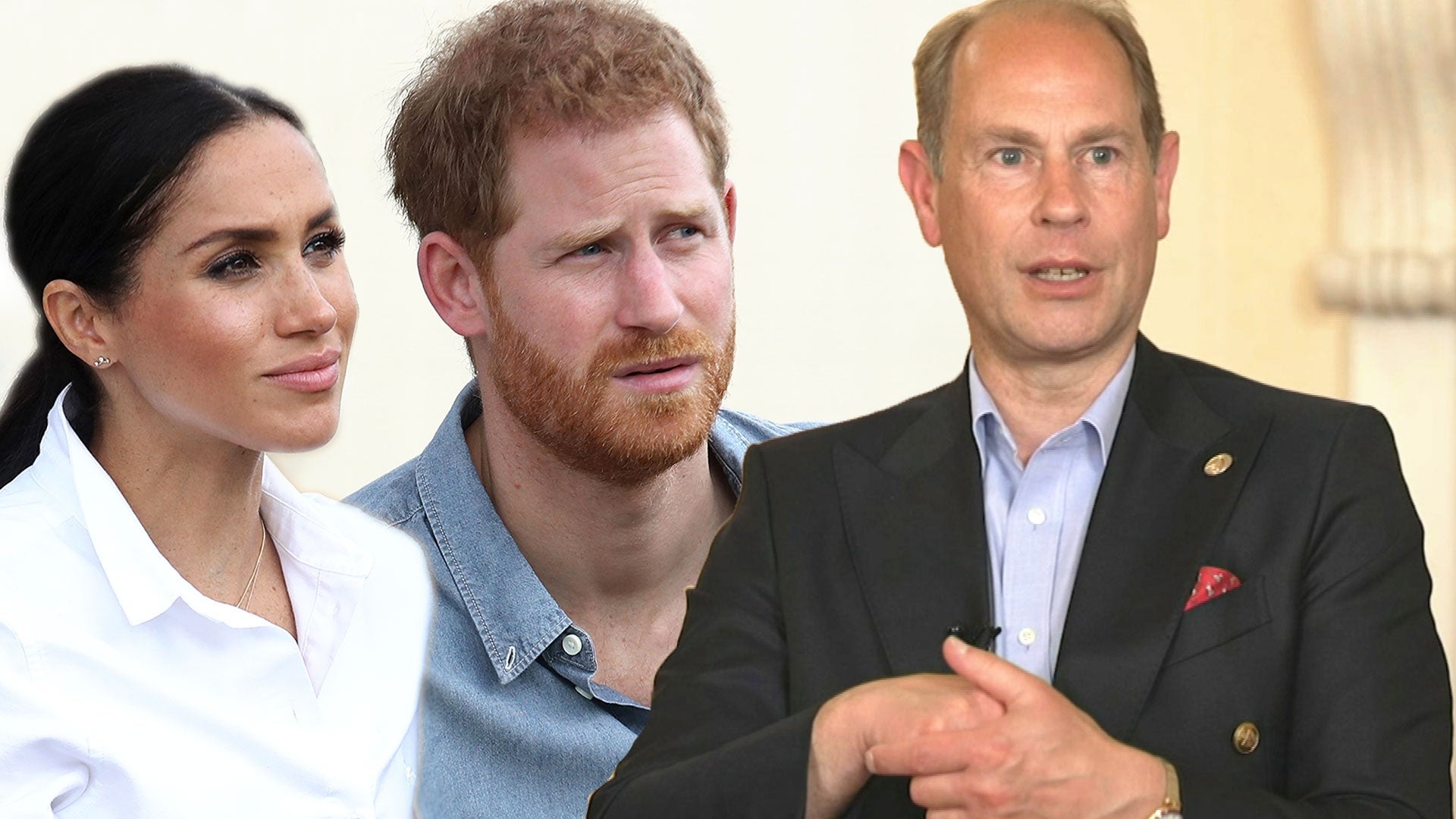 Prince Edward Reacts to 'Very Sad' Royal Family Rift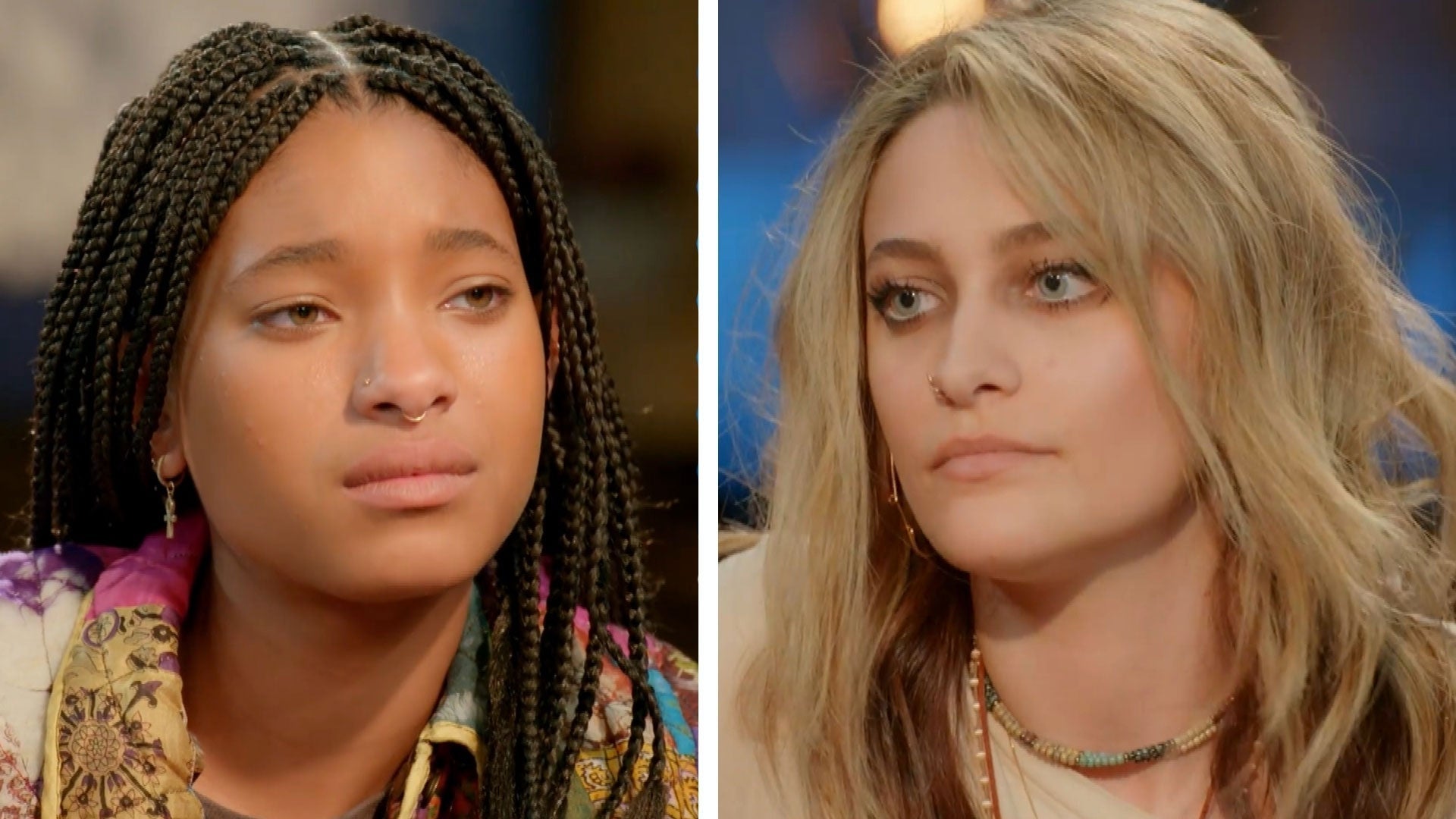 Paris Jackson Shares Why She's Seeking Help for PTSD on 'Red Tab…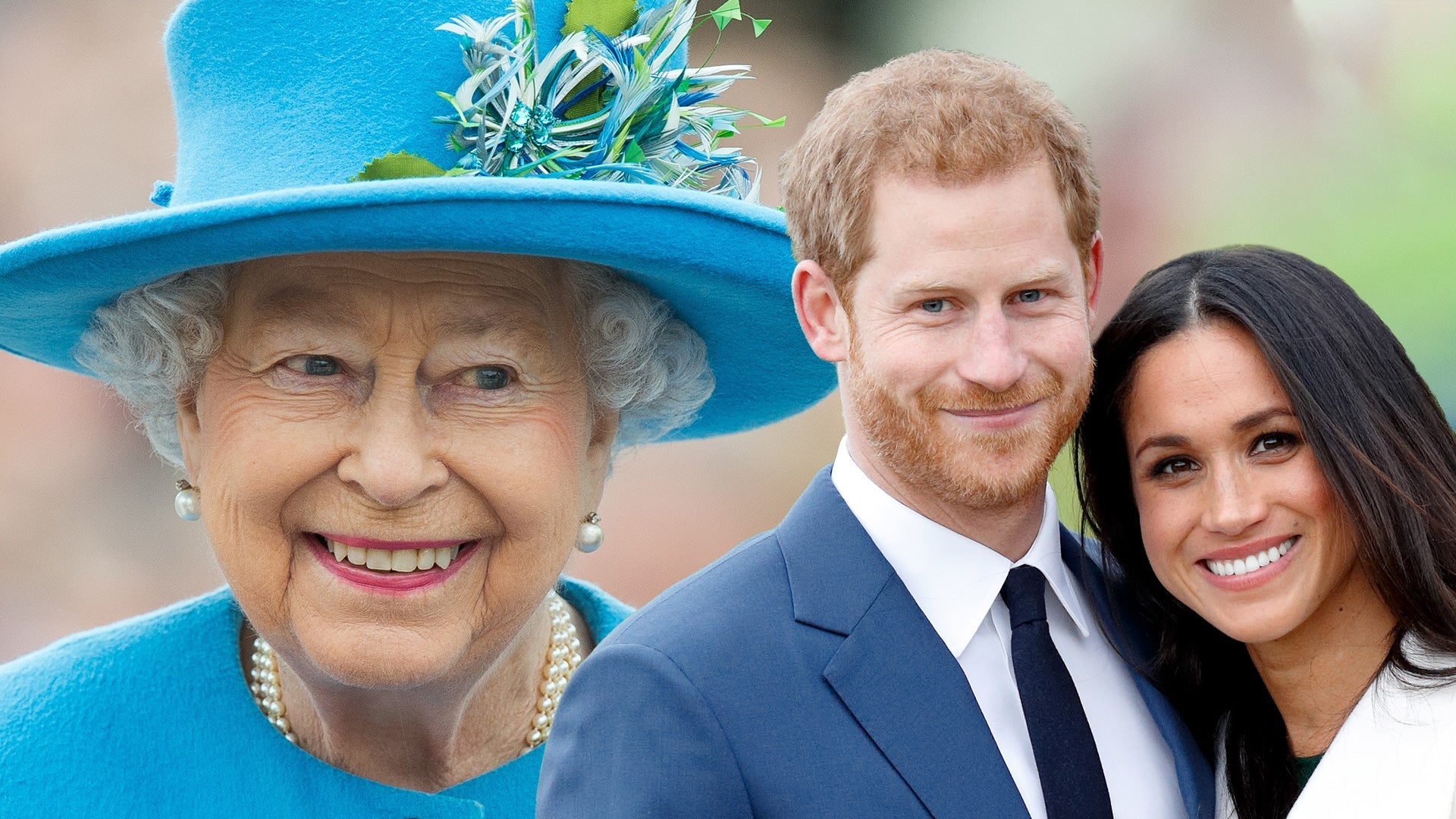 Prince Harry and Meghan Markle Introduced Baby Lilibet to Queen …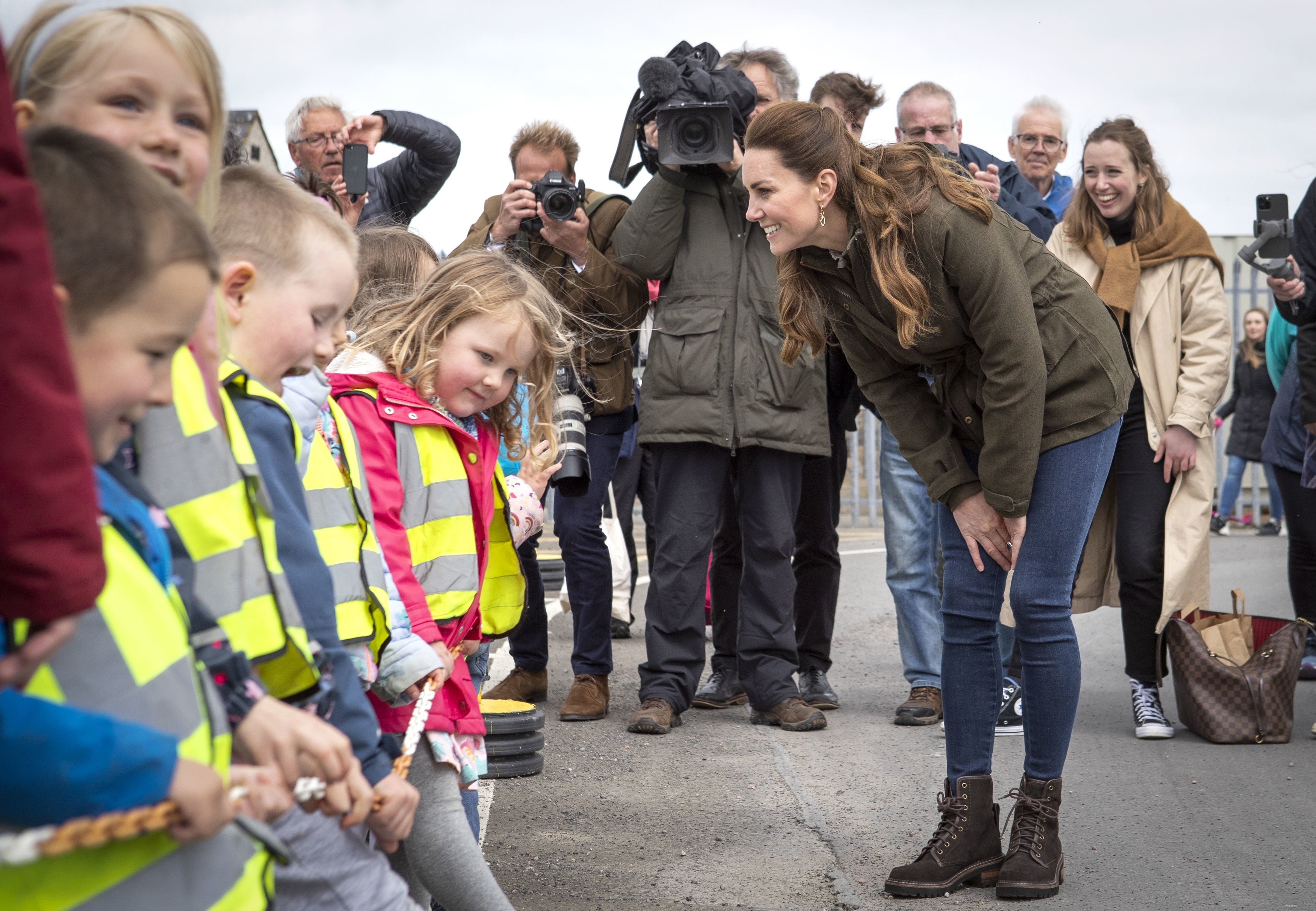 Kate Middleton Plays Along When Little Boy Asks If She's a Prince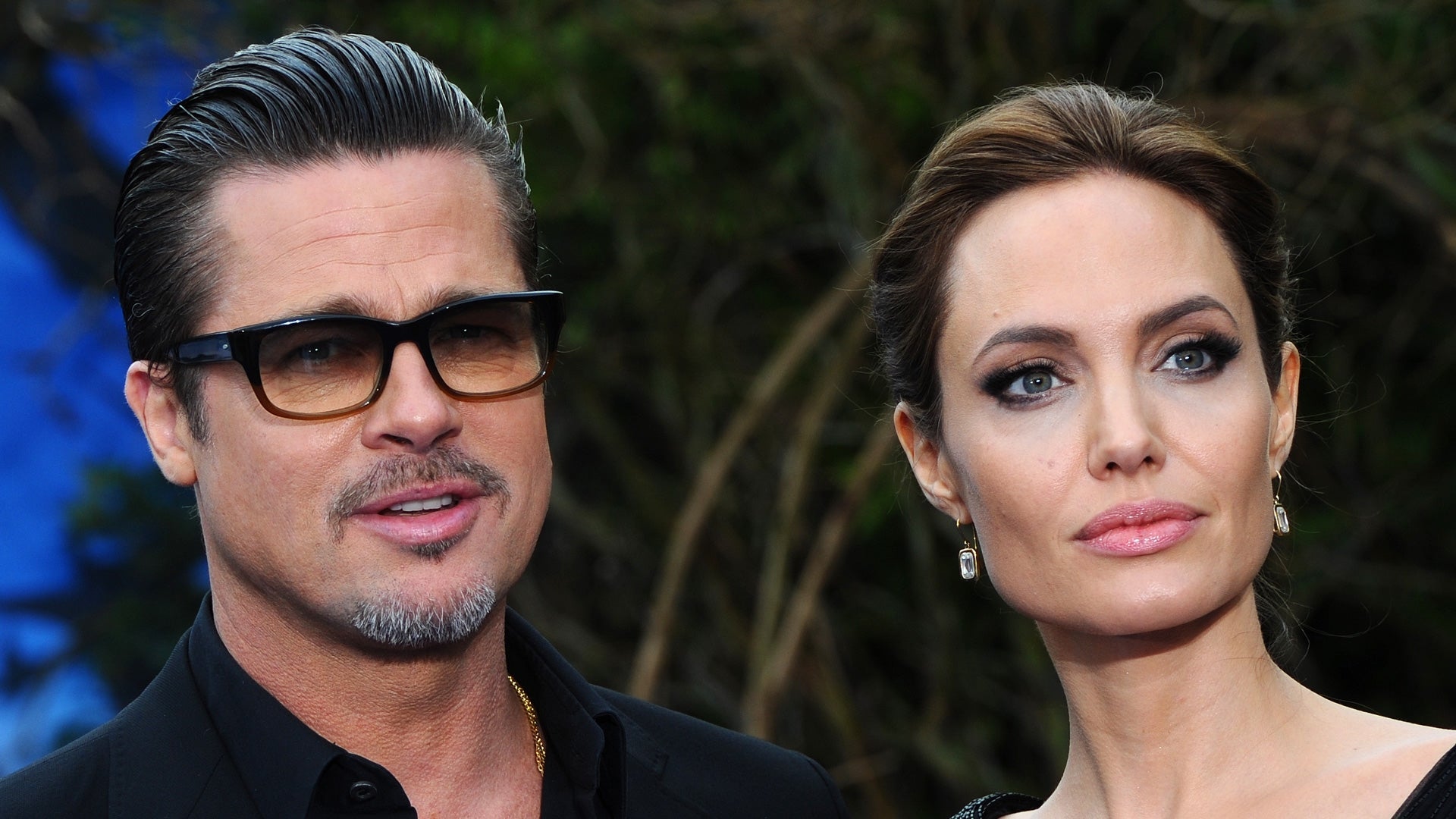 Brad Pitt Is 'Incredibly Happy' to Have Joint Custody of His Kid…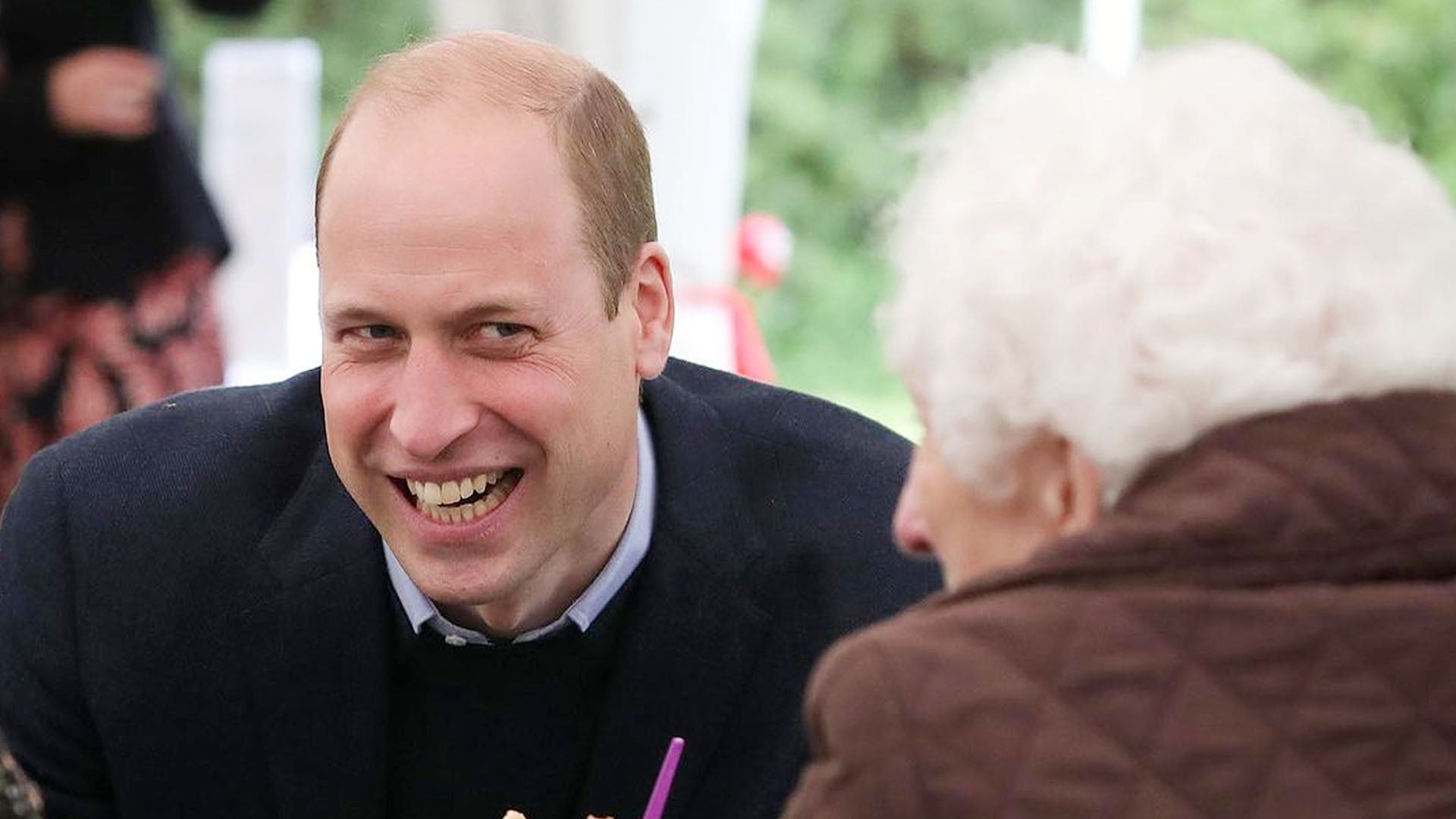 Prince William Jokes He's Trying Not to 'Flirt' With Women While…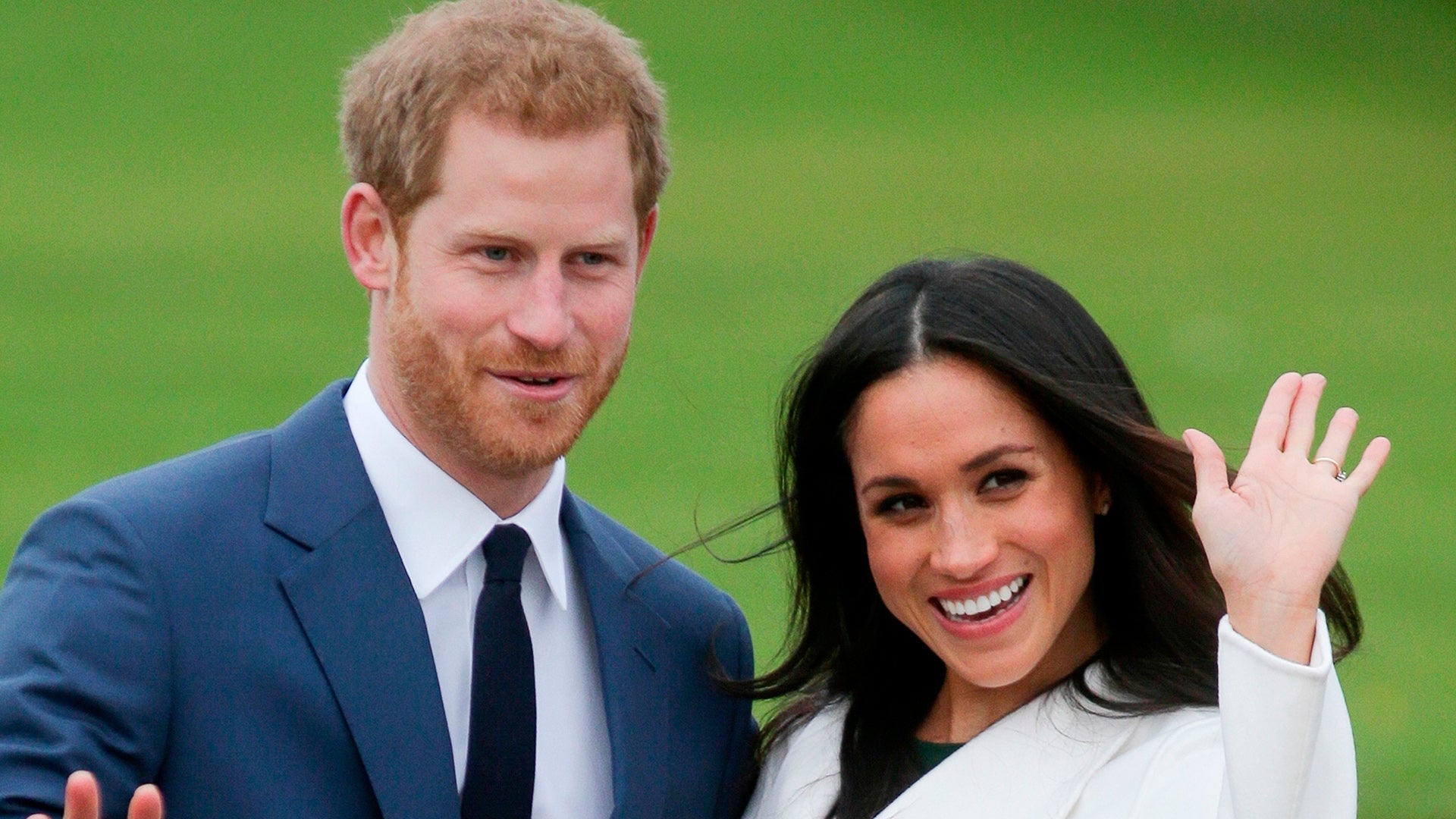 How Prince Harry and Meghan Markle's Daughter Lilibet Being Born…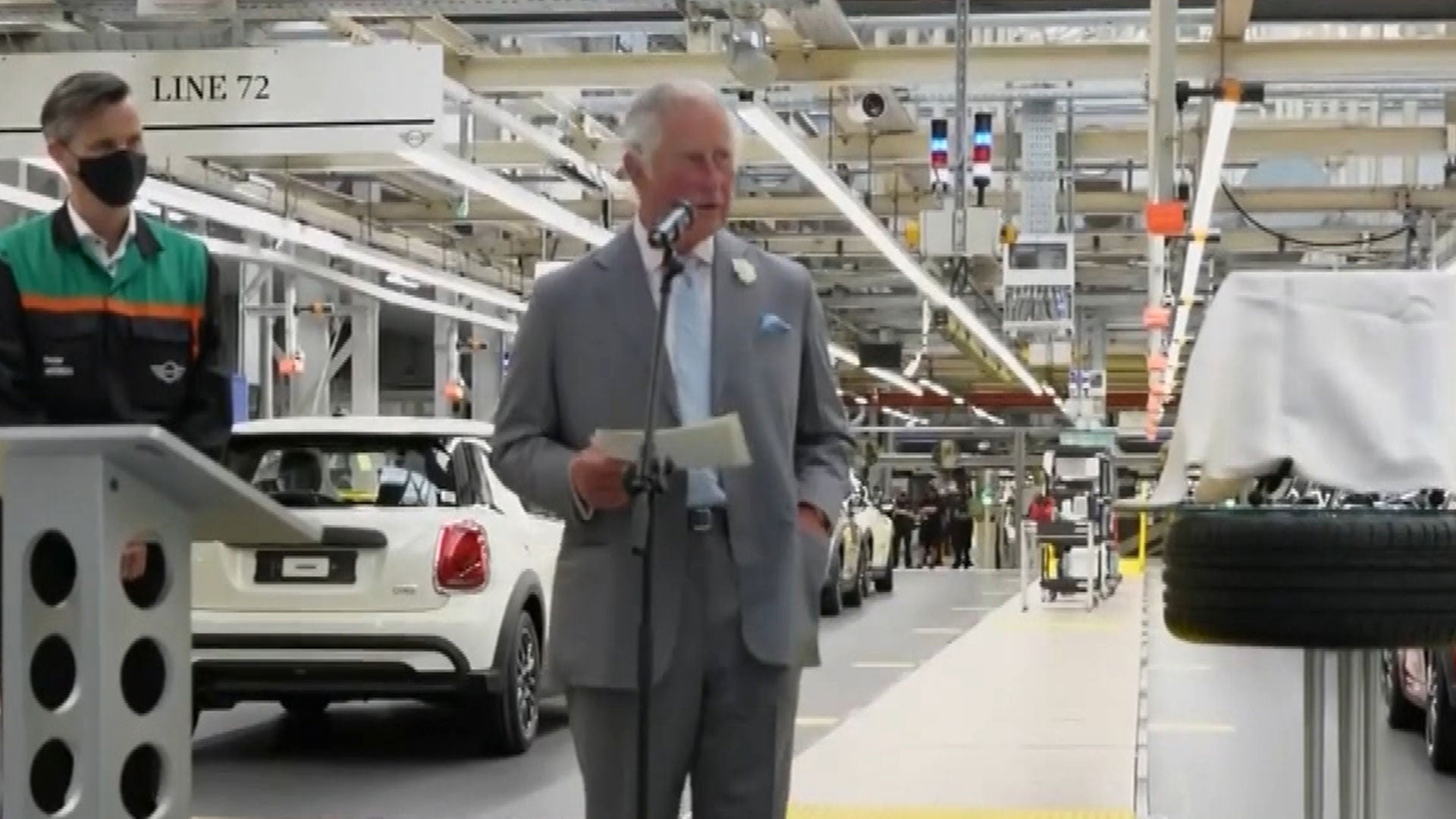 Prince Charles Speaks Publicly About Granddaughter Lilibet Amid …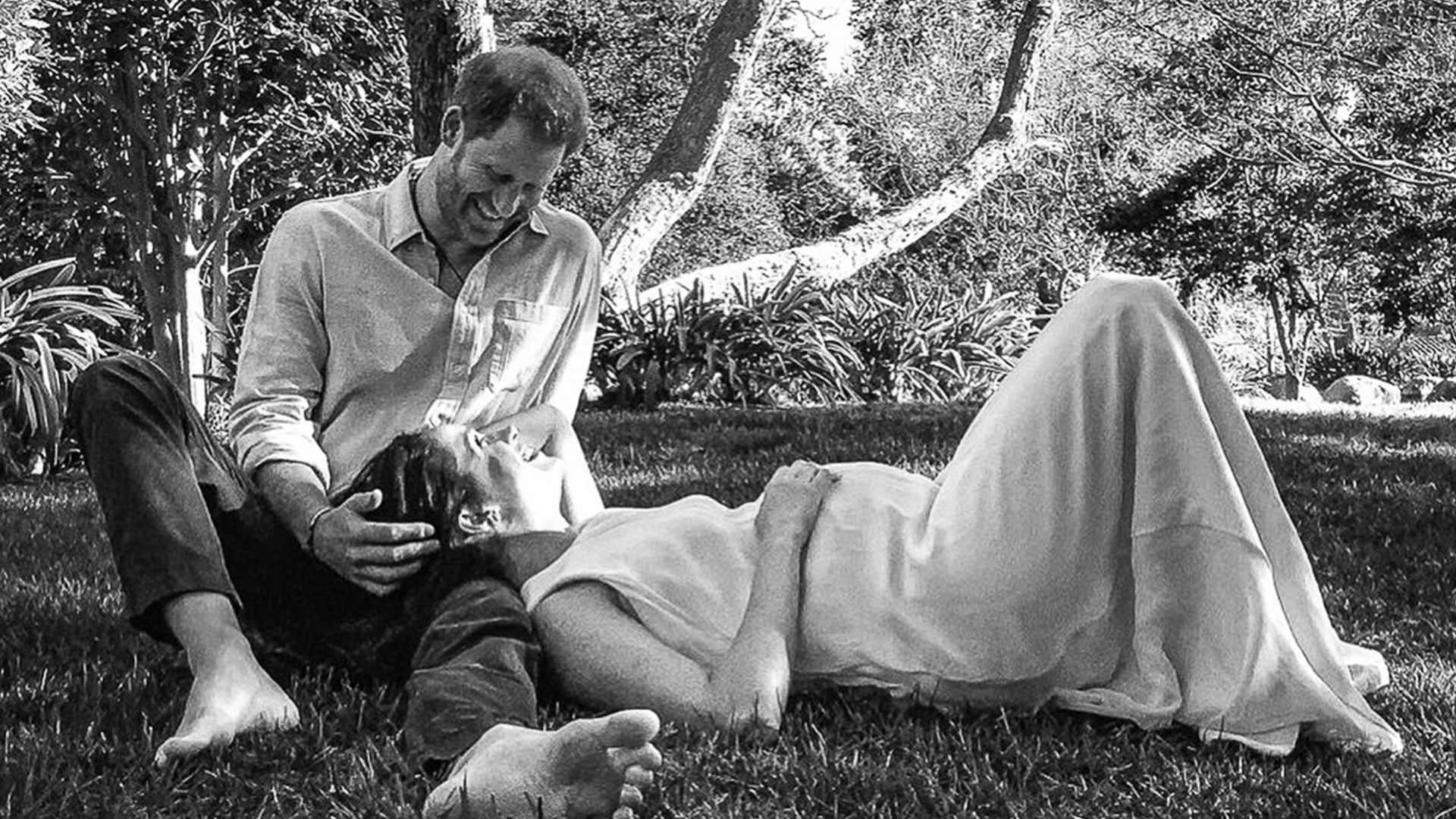 How Meghan Markle and Prince Harry Shared Info About Baby Lilibe…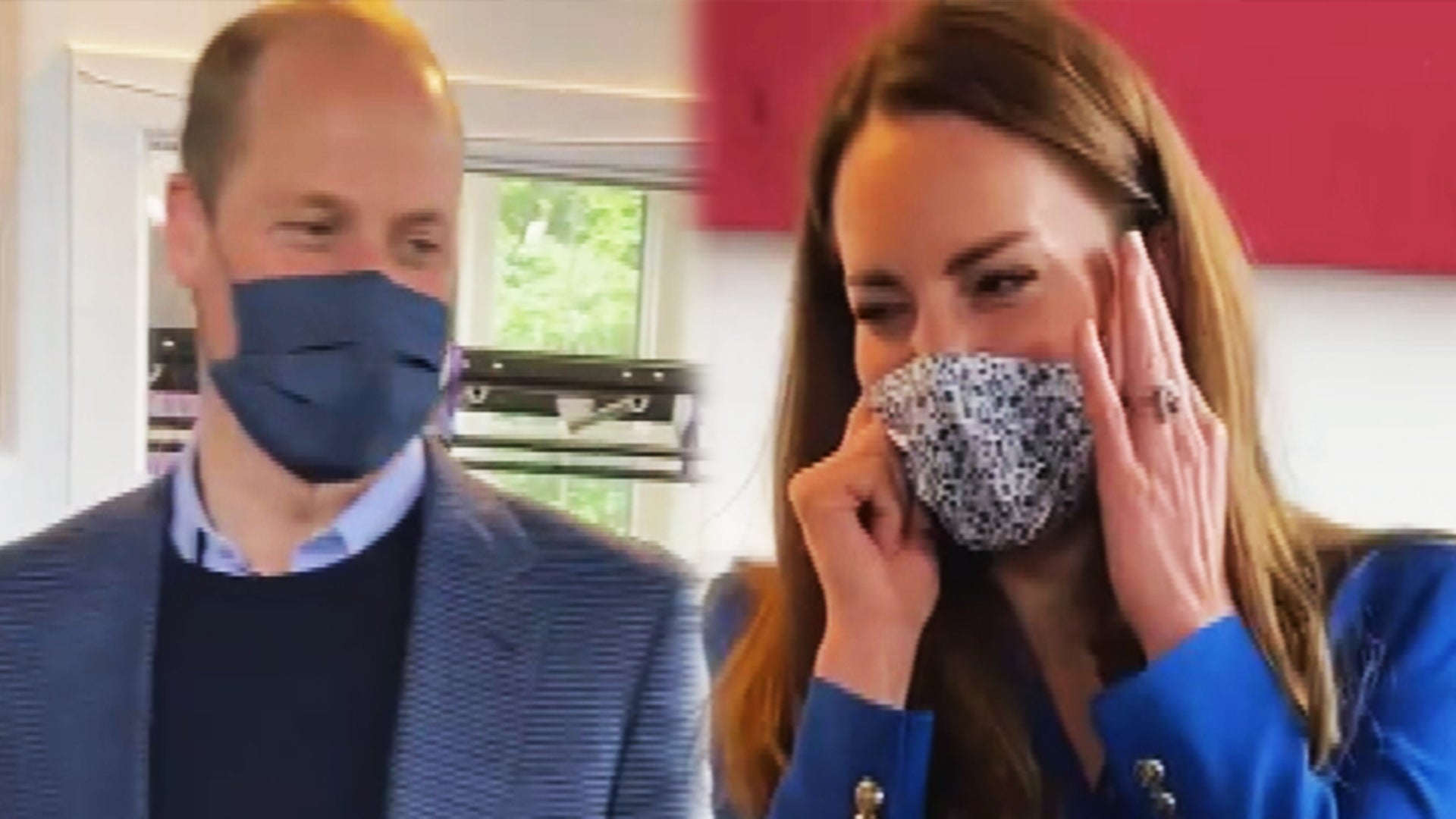 Prince William Playfully Shuts Kate Middleton Down After She Tri…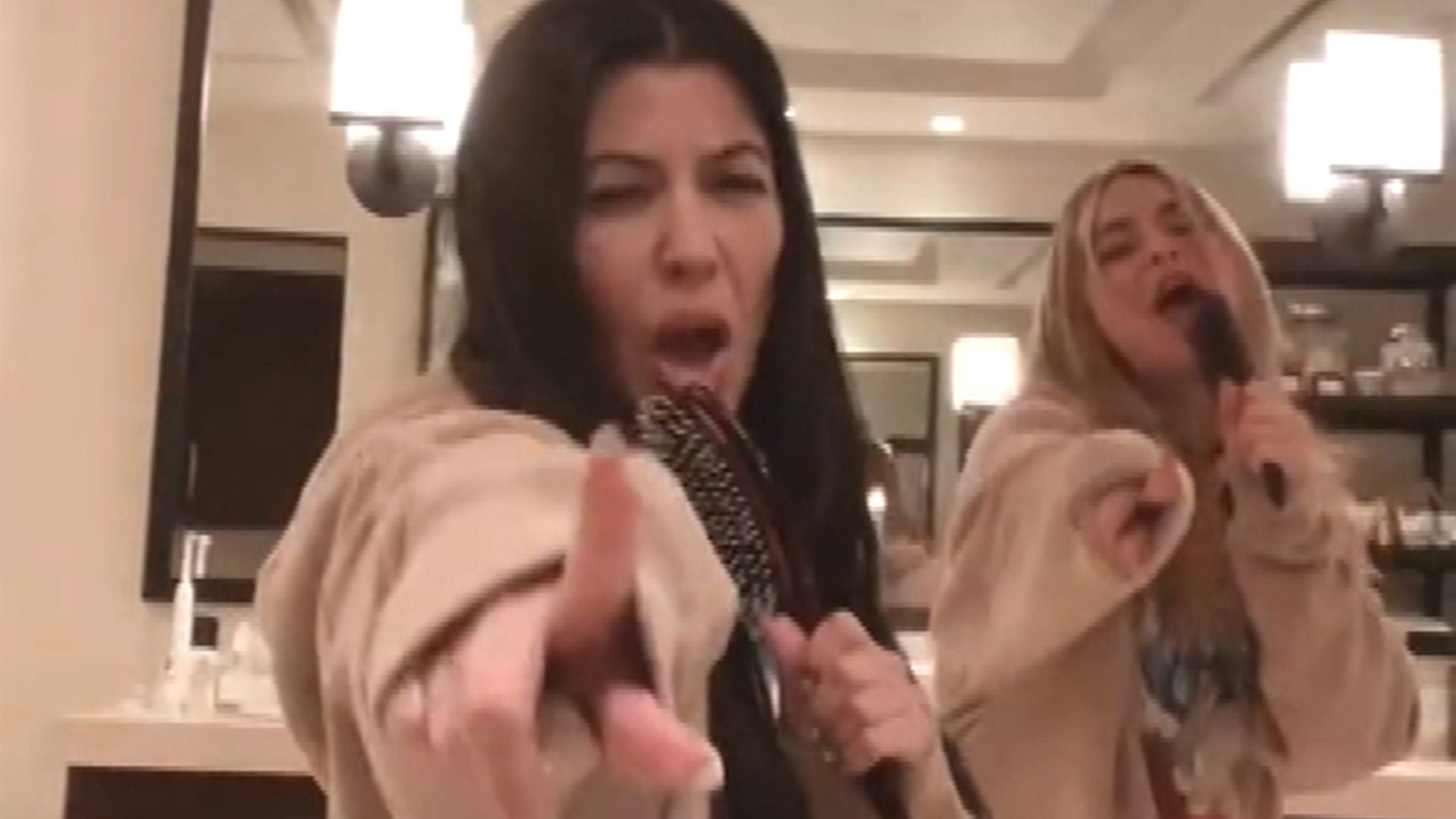 Watch Addison Rae and Kourtney Kardashian Sing Along to Travis B…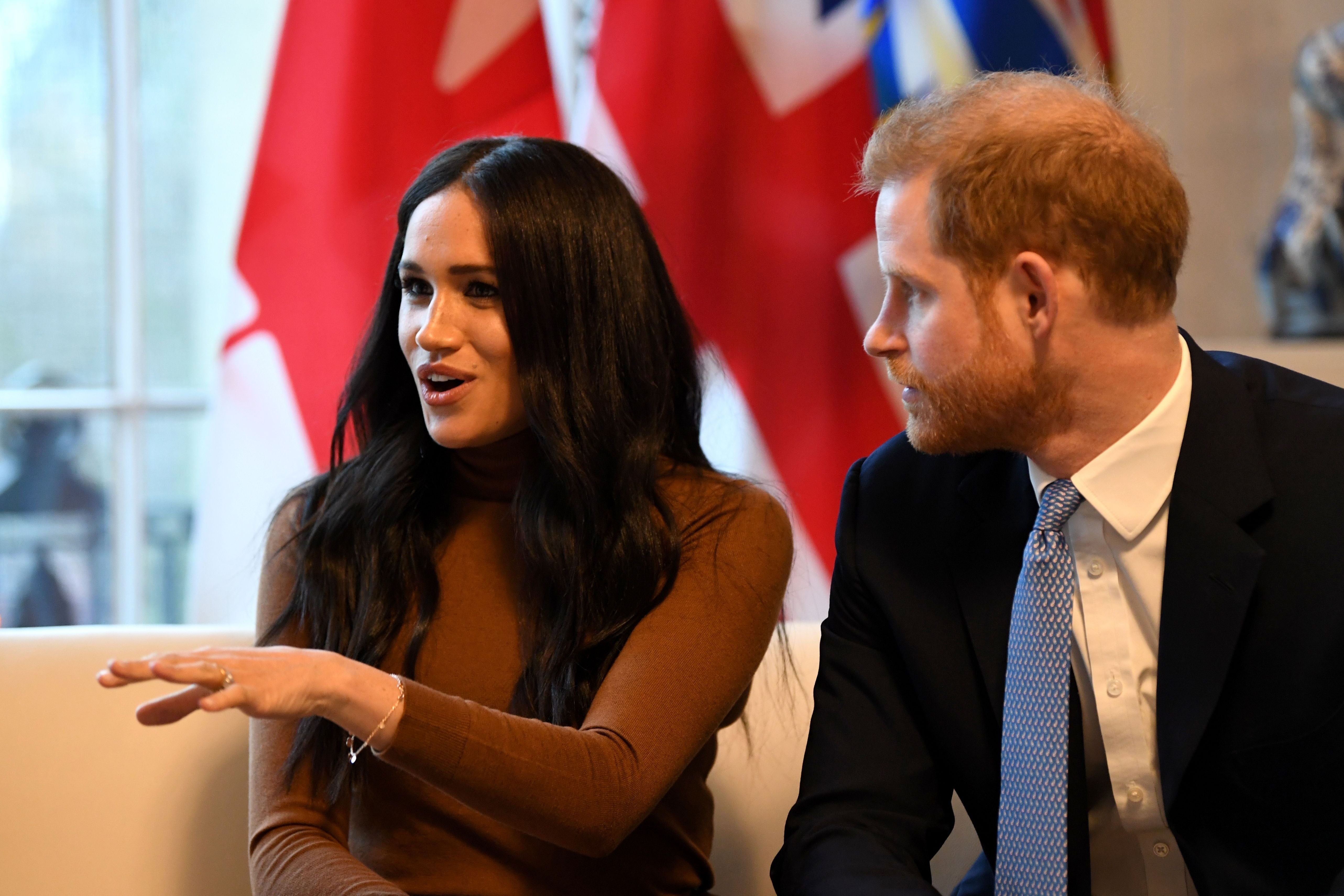 Why Some in the UK Are Critical of Prince Harry and Meghan Markl…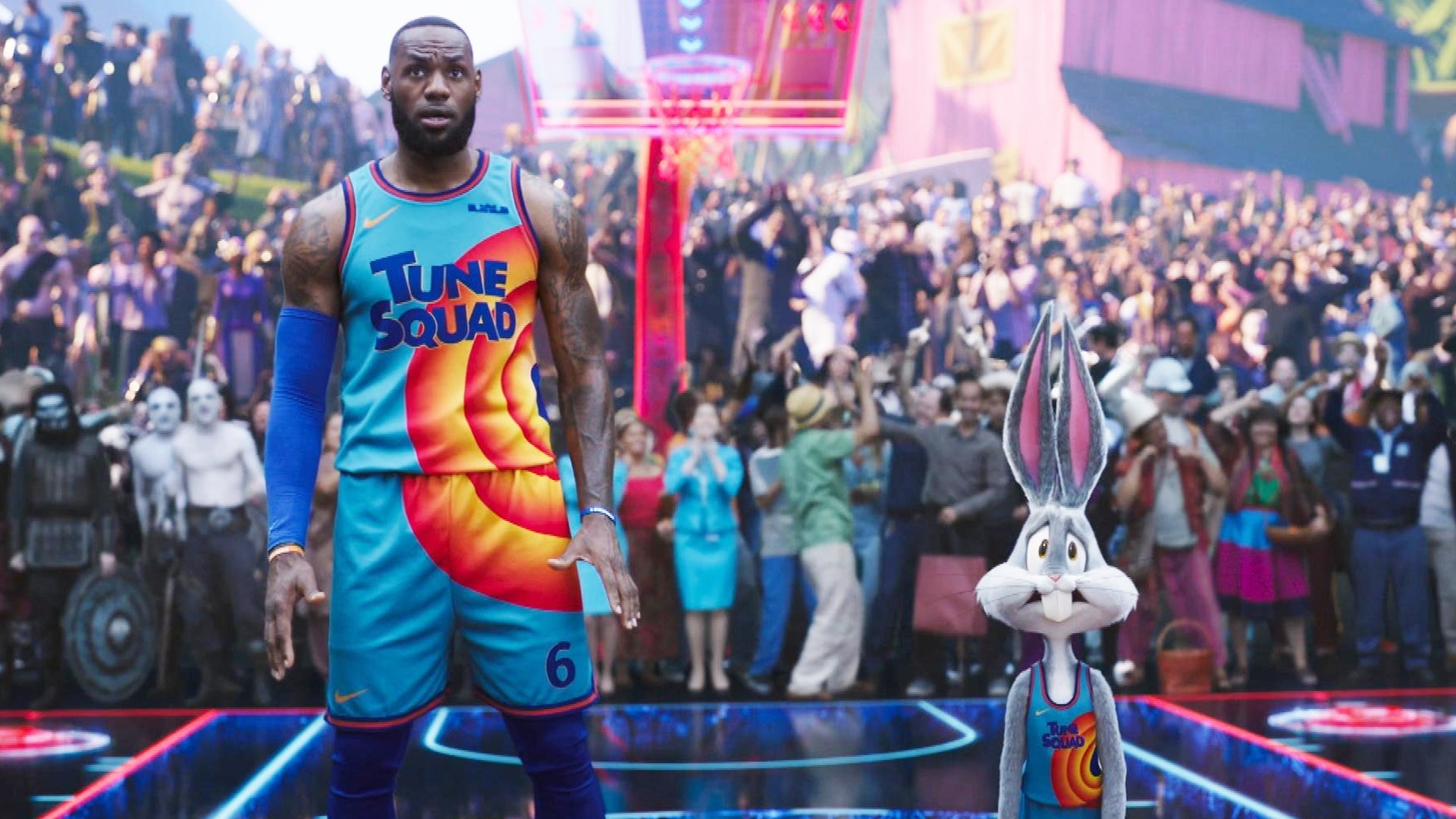 New 'Space Jam 2' Trailer Shows LeBron James and the Toon Squad …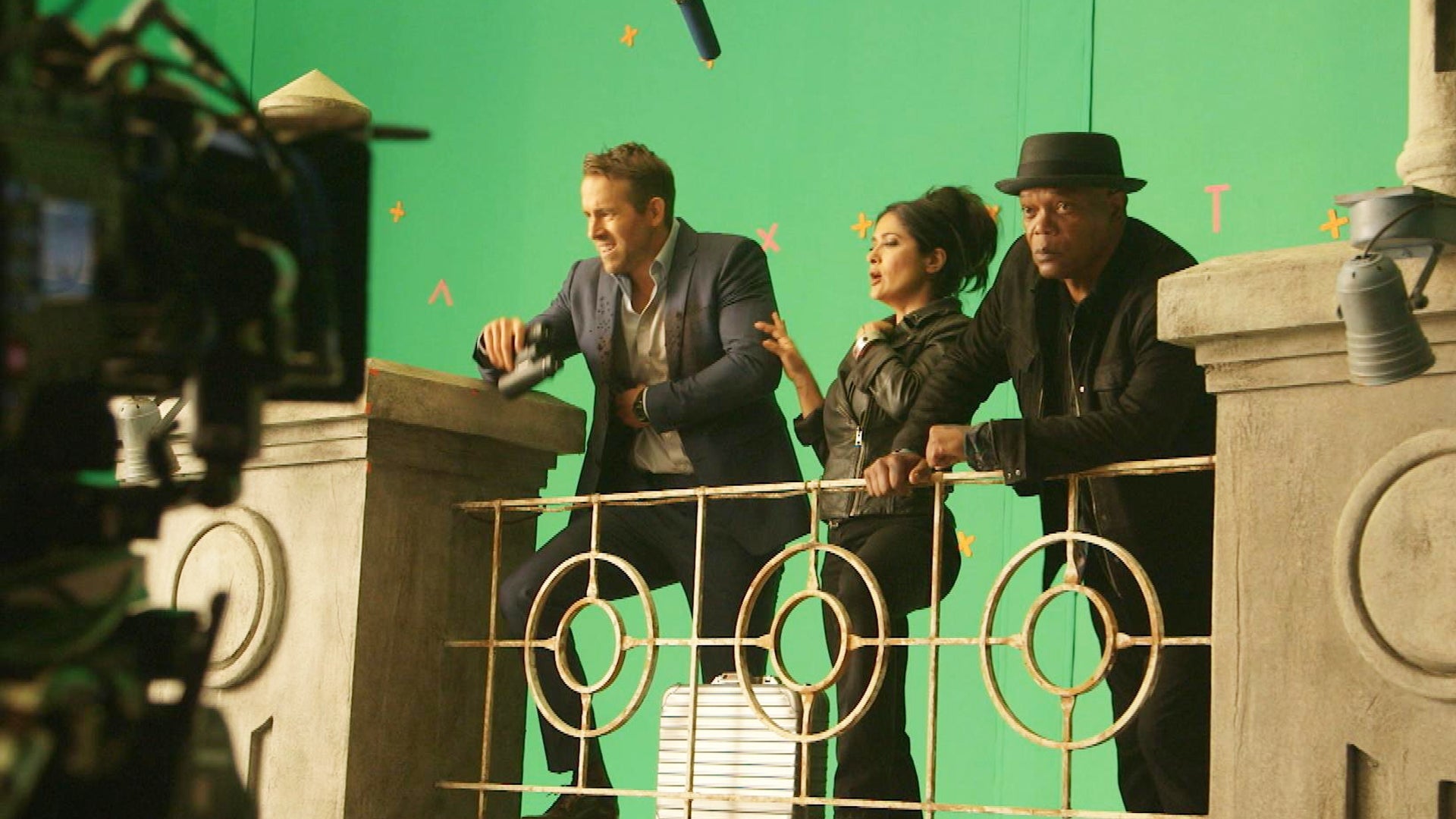 'The Hitman's Wife's Bodyguard': Behind the Scenes With the Star…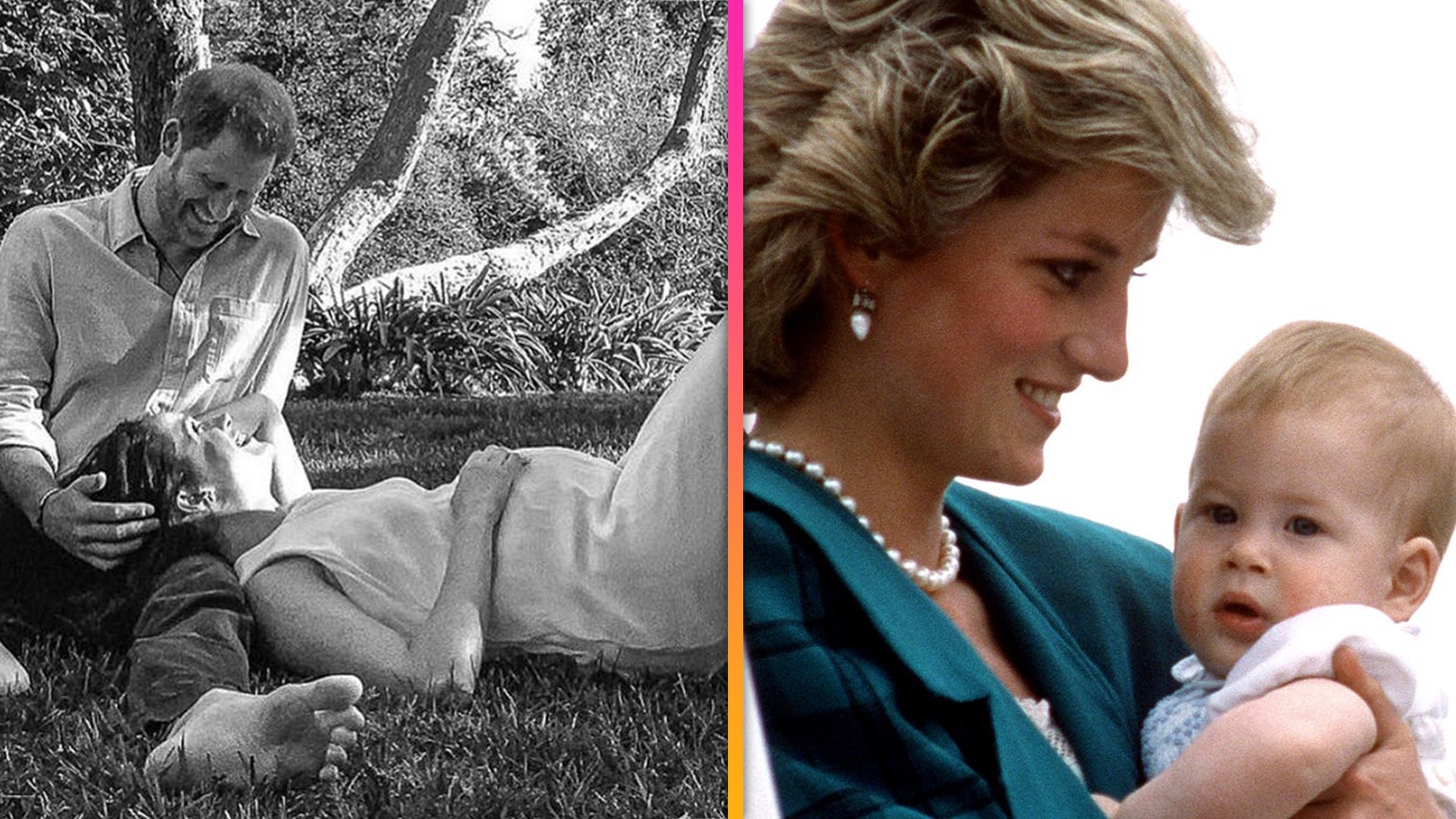 Meghan Markle and Prince Harry's Daughter's Name Pays Tribute to…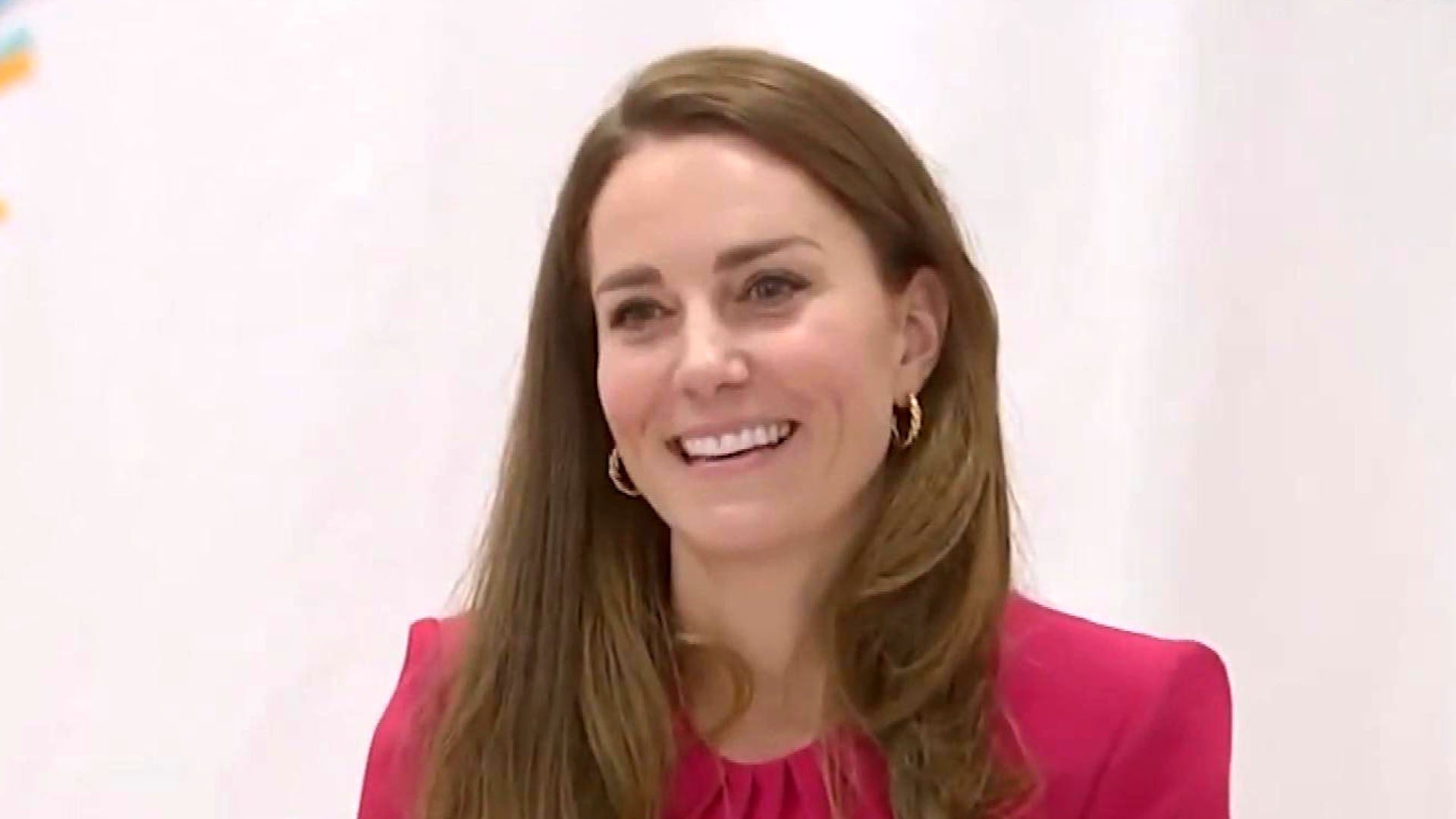 Kate Middleton Says She 'Can't Wait to Meet' Prince Harry and Me…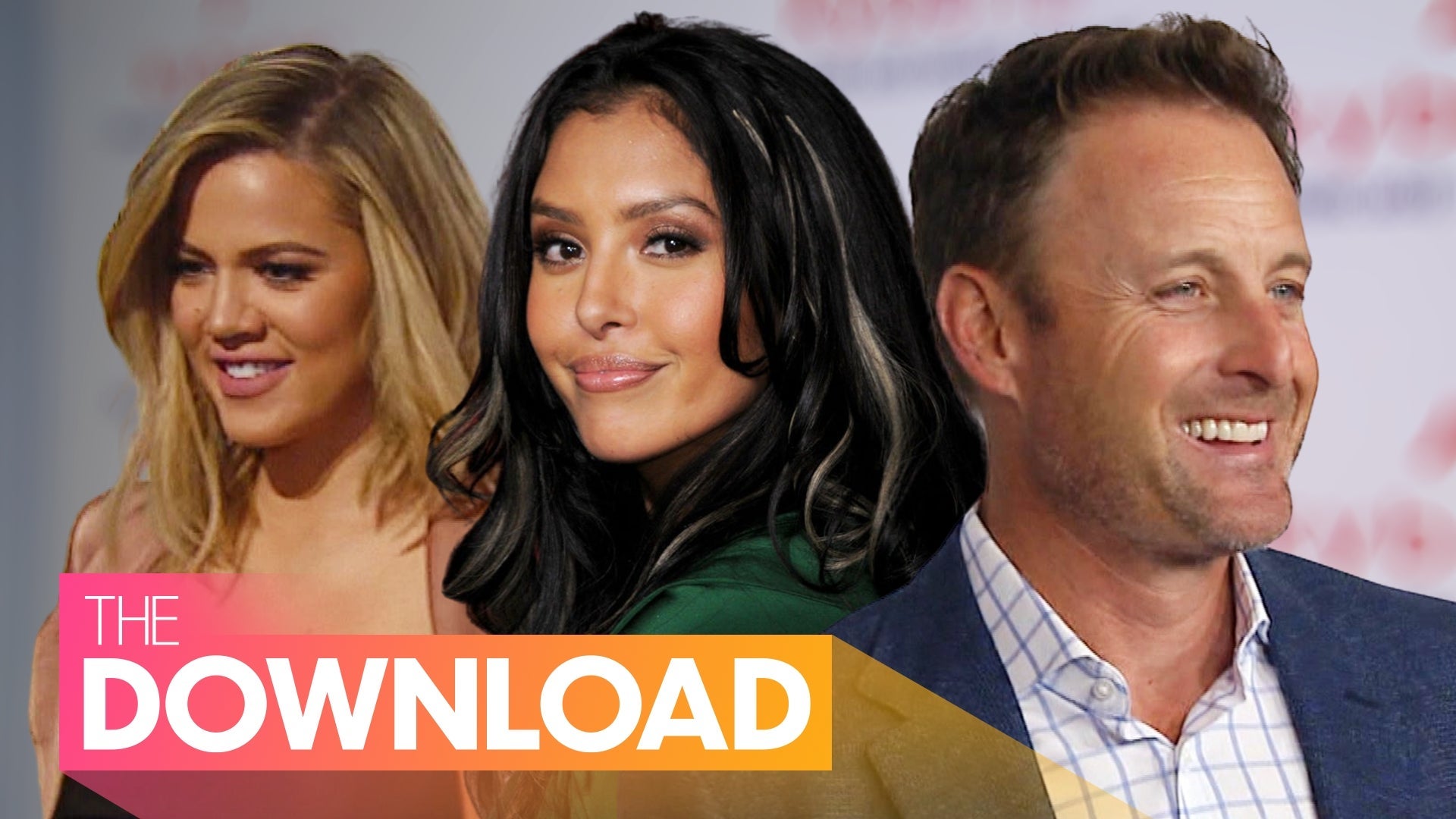 Chris Harrison Not Hosting 'Bachelor in Paradise,' Vanessa Bryan…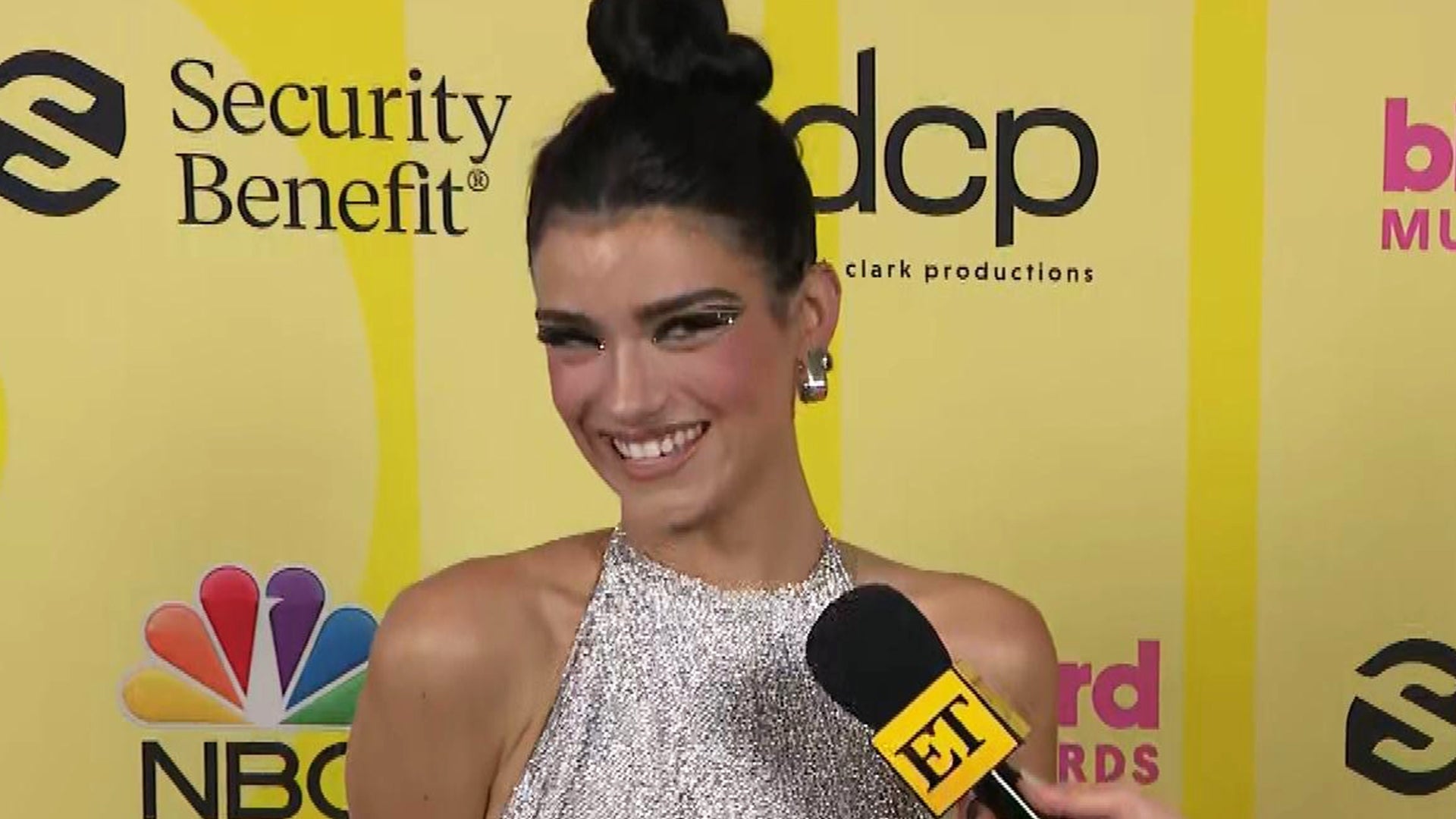 Dixie D'Amelio on Whether She Had Apprehensions Filming New Fami…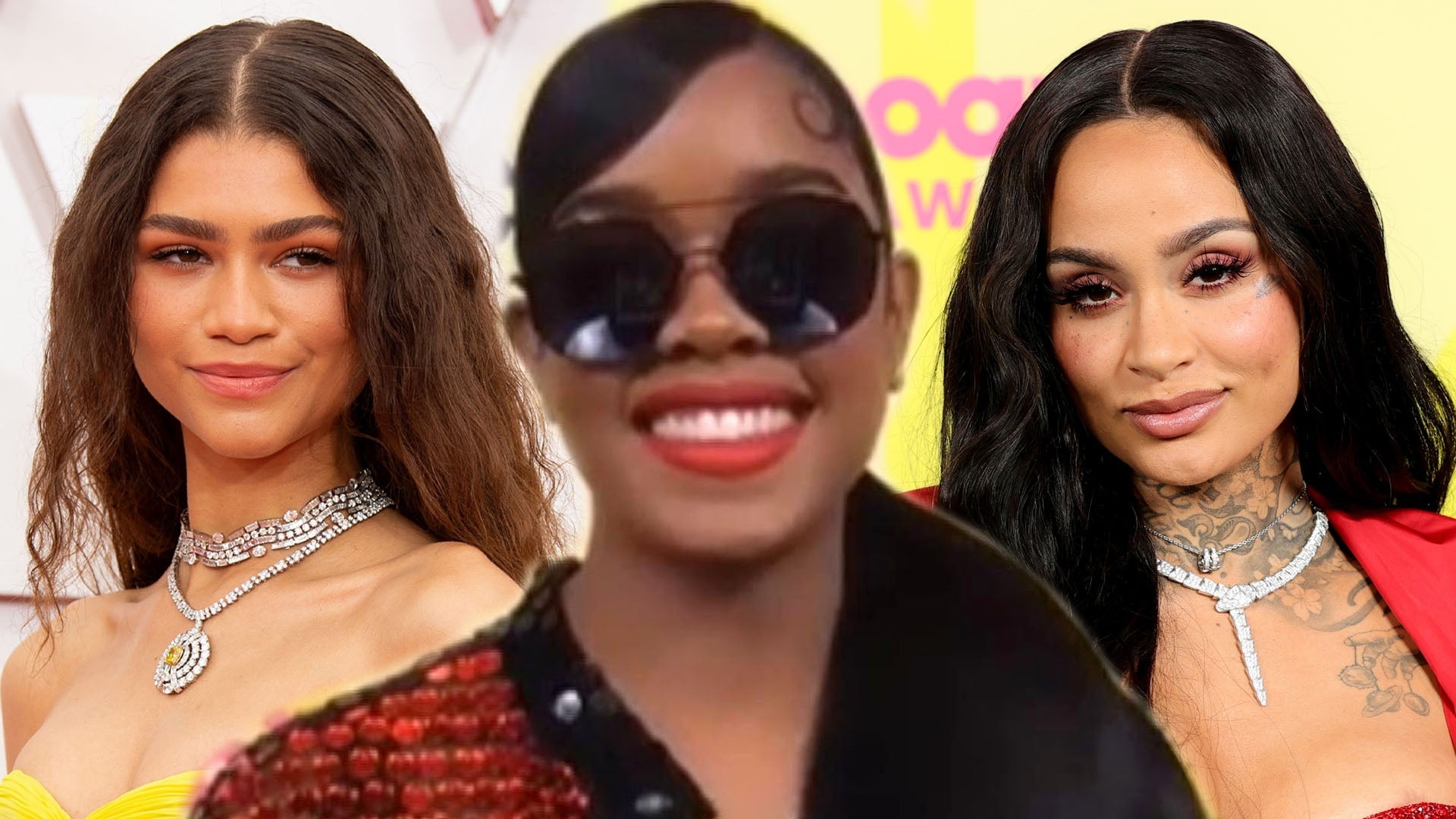 H.E.R. on Possible Collaboration With Zendaya and Kehlani After …
Prince's siblings gathered in a Minnesota court on Monday for a probate hearing on Prince's estate, beginning the process of sorting out the singer's estimated $300 million fortune.
At the hearing, which lasted only minutes, Judge Kevin Eide confirmed last week's appointment of Bremer Trust, National Association as the special administrator of Prince's estate, and Bremer Trust said they are still actively looking for a will -- although at this time, none has been discovered. Prince's sister, Tyka Nelson, previously stated in court documents that she does not know of any will in existence.

A source tells ET that lawyers also met for about 40 minutes prior to the hearing in the judge's chambers to hash out some lingering issues, including who will run Paisley Park and Prince's NPG Records label. The possibility of two other potential heirs also came up, our source says.
WATCH: Prince's Heirs -- Meet the Late Singer's Family Members
Aside from Tyka, potential beneficiaries of Prince's fortune include the "Purple Rain" singer's five half-siblings: John Nelson, Norrine Nelson, Sharon Nelson, Omarr Baker, and Alfred Jackson. All were present in court on Monday except for John, who is also the only sibling to not have signed a consent form for Bremer Trust to handle Prince's estate.
Tyka sat on one side of the bench during the hearing, as her half-siblings sat on the other.
Judge Eide said that all of the heirs have agreed to open communication. He also noted that he doesn't know what other claims might be coming, or who else might come forward in the case.
According to Minnesota state law, Prince's estate will be divided among his siblings, since he didn't leave behind a living spouse, children, parents, or grandparents.
Last week, ET sat down exclusively with Prince's half-brother, Alfred, who reminisced about his childhood memories with the late icon.
"I miss my brother, because my brother was everything in the world to me," a clearly emotional Alfred said. "God bless Prince, God bless the world. He's a legend, he really is."
WATCH: Prince's Massive Fortune -- 4 Big Questions Answered
"He was a genius," he added. "Wherever he heard music, he could copy it just like that -- like he had a photographic memory or something."
Watch below:
Related Gallery