News
EXCLUSIVE: Olivia Munn Reveals Hilarious Reason Why She Bought Her Mom a House for Mother's Day
By
EXCLUSIVE: Olivia Munn Once Bought Her Mom a House for Mother's …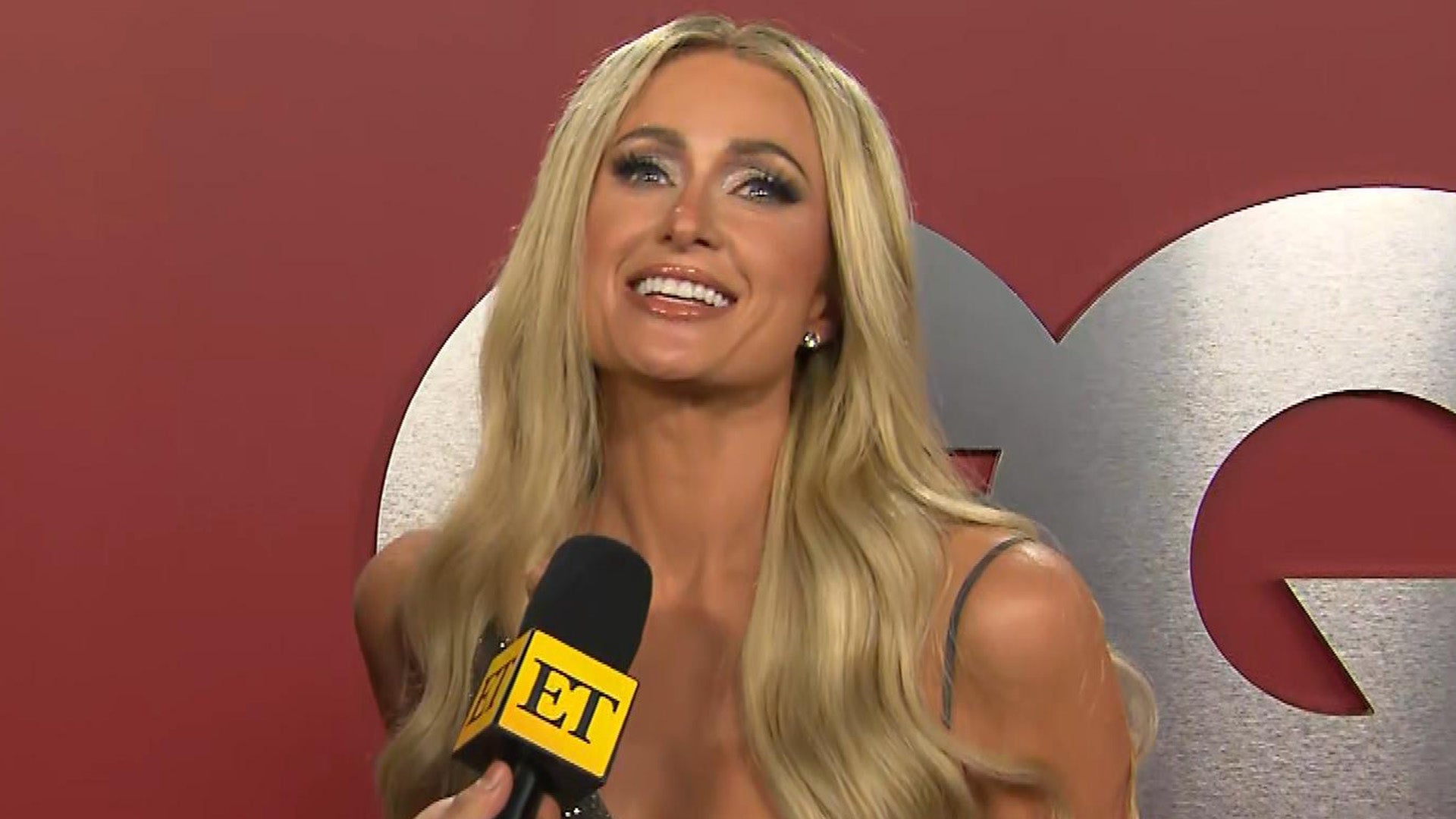 Paris Hilton Shares How She's Spending Her First Holidays as a M…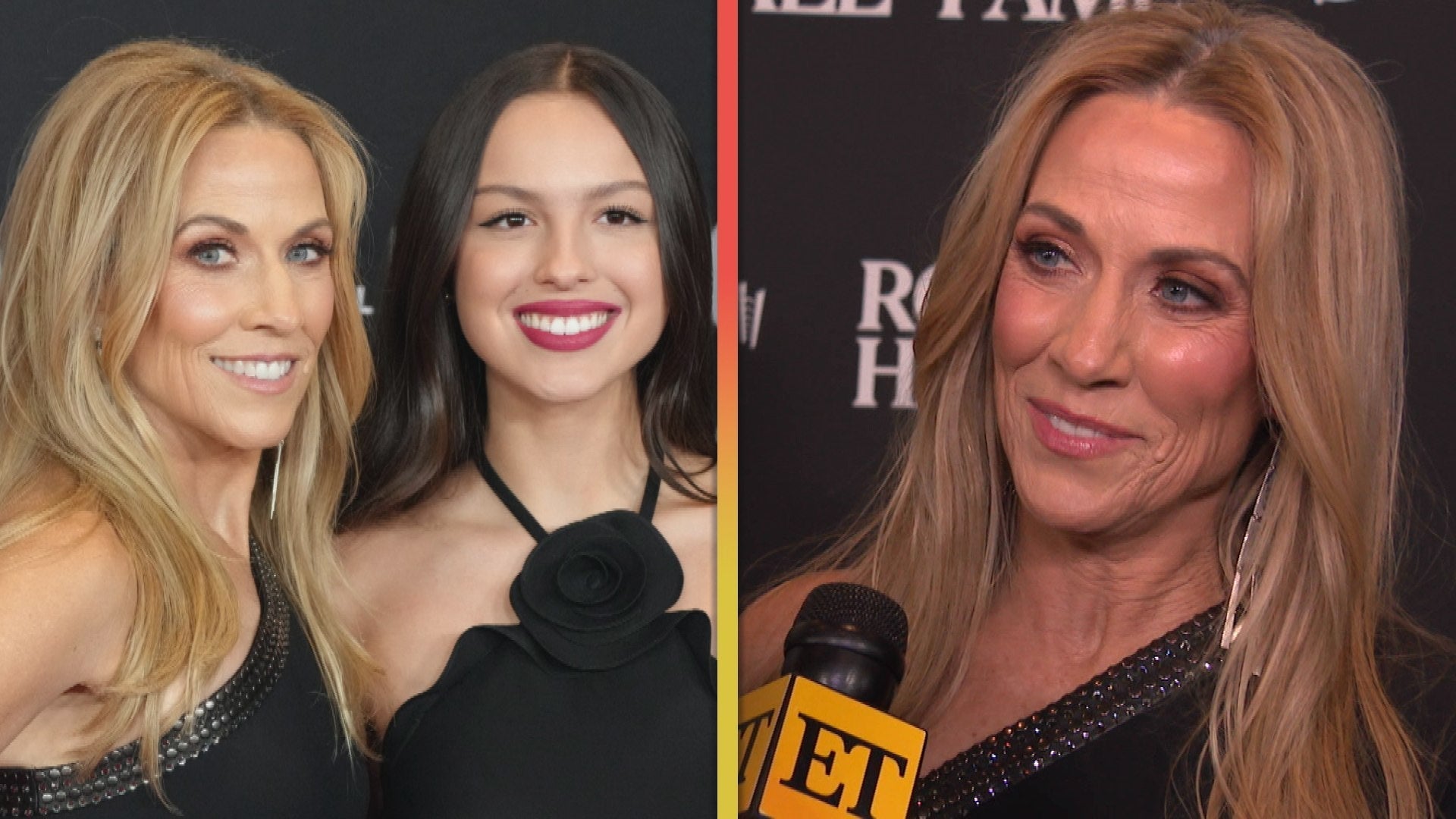 Sheryl Crow Praises Olivia Rodrigo and Shares Advice She Gave He…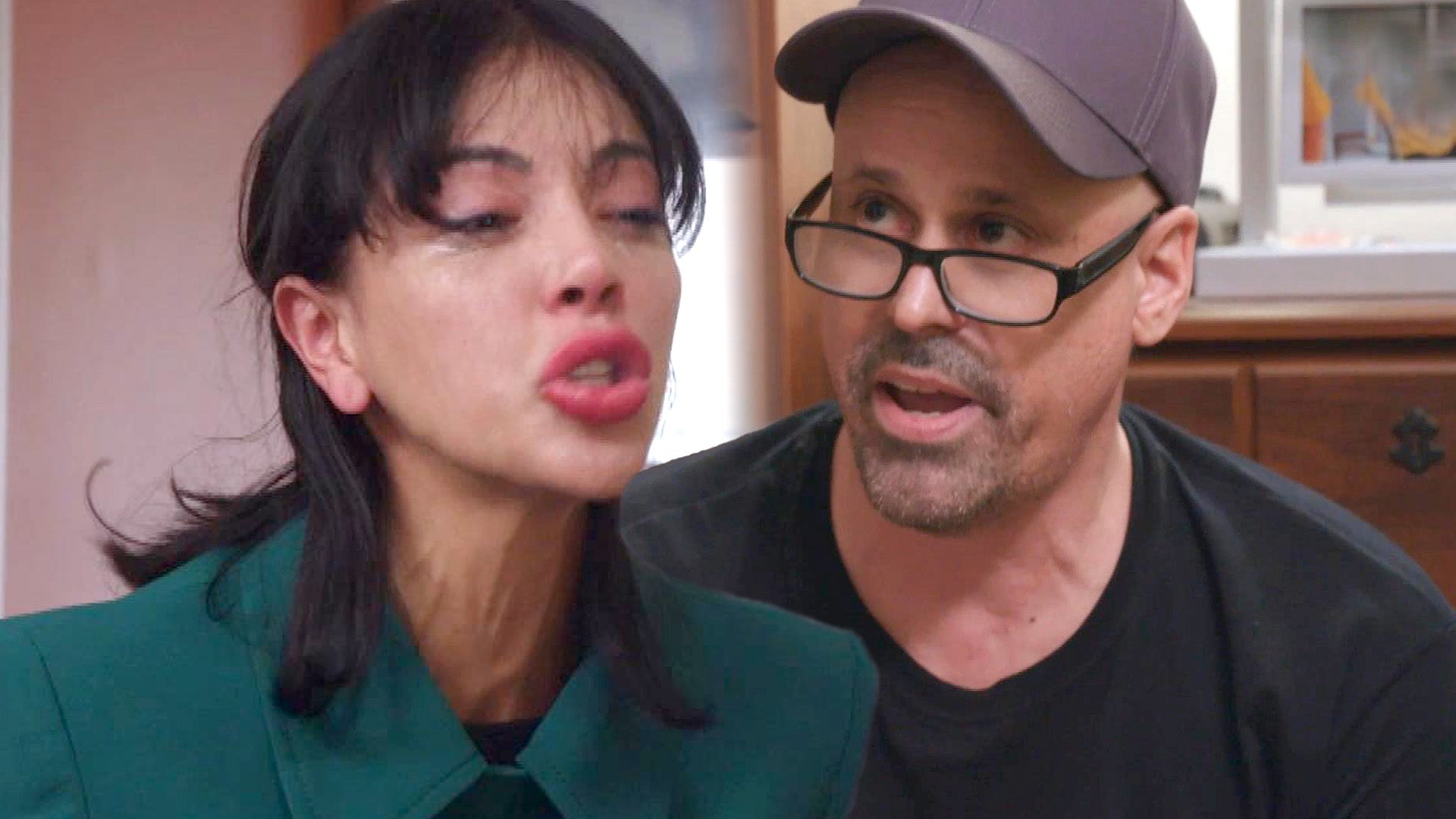 '90 Day Fiancé': Why Jasmine Threw Her Engagement Ring at Gino (…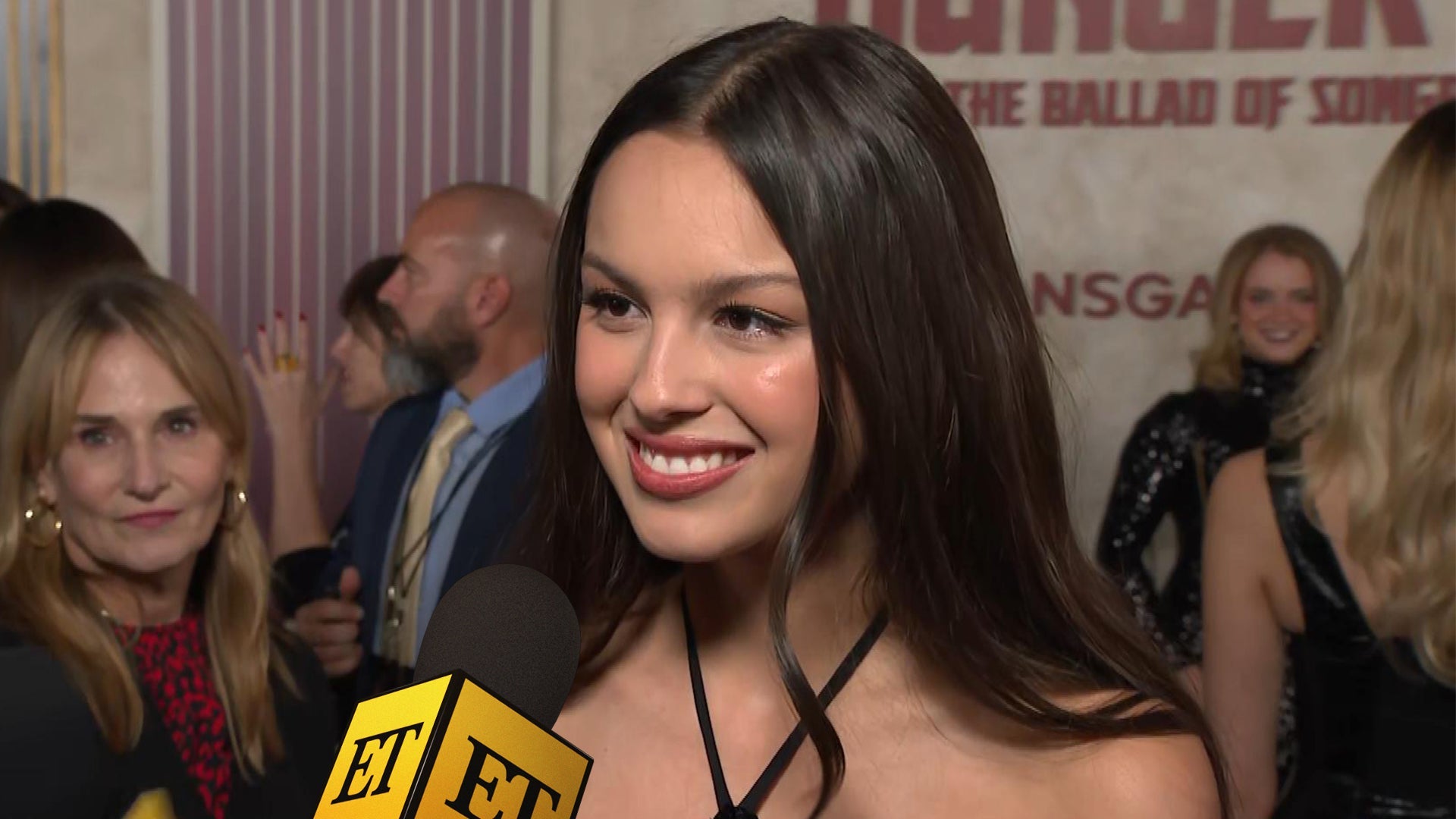 Olivia Rodrigo on Being 'Nervous' to Write a Song for 'Hunger Ga…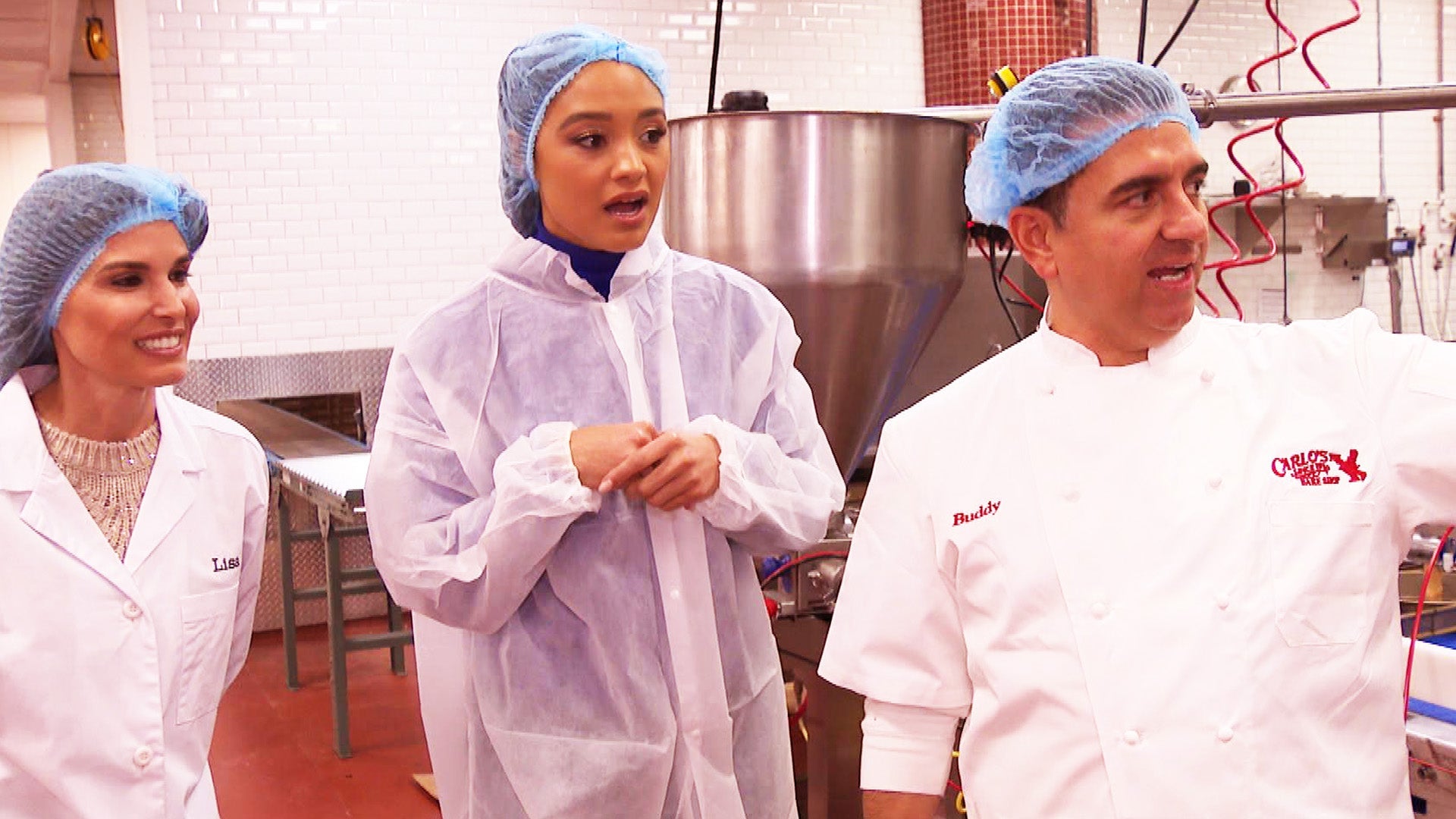 Inside Buddy Valastro's Factory That Produces 10,000 Cakes a Day…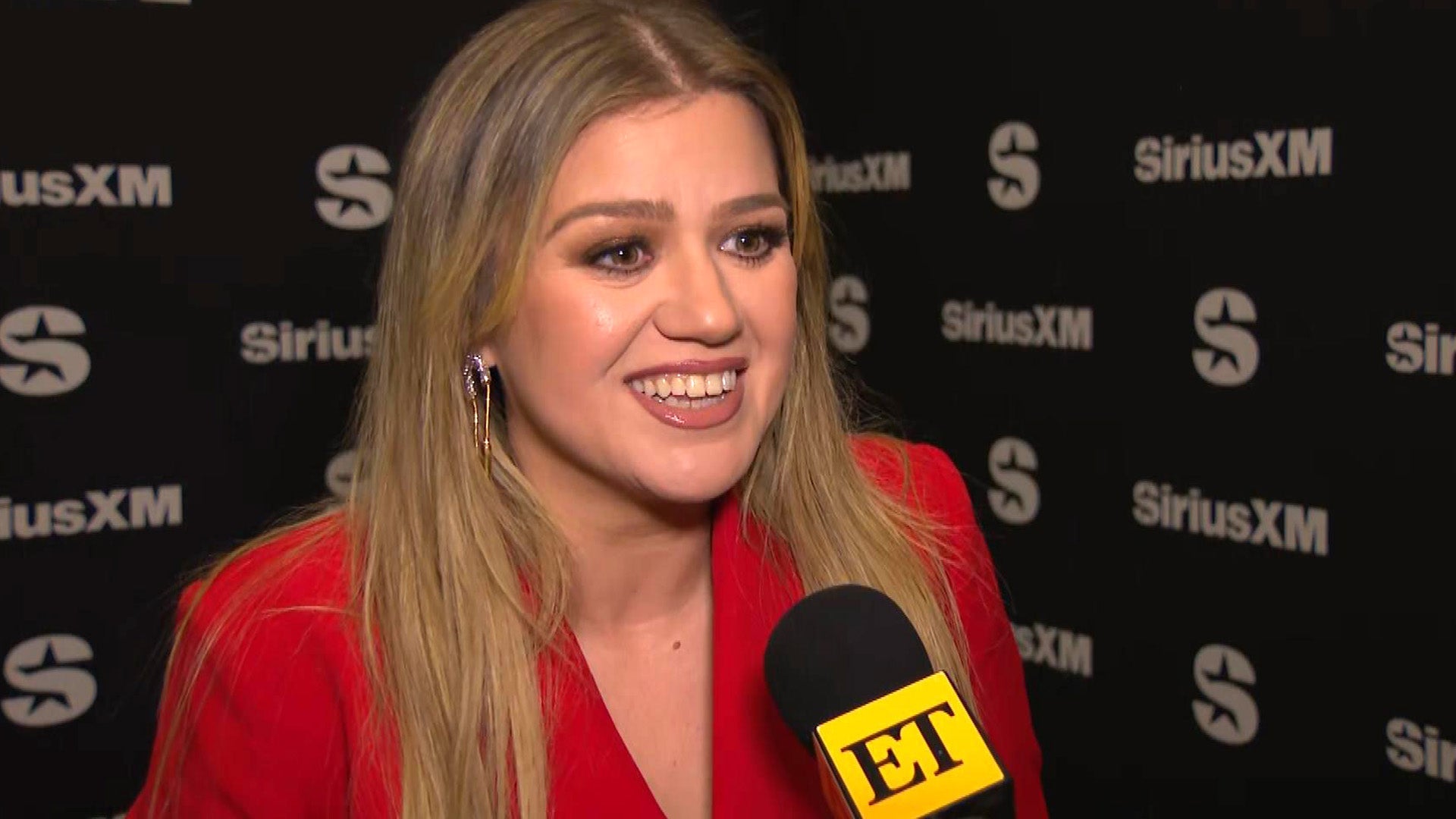 Kelly Clarkson Dishes on 'Starting Over' as a Single Mom in New …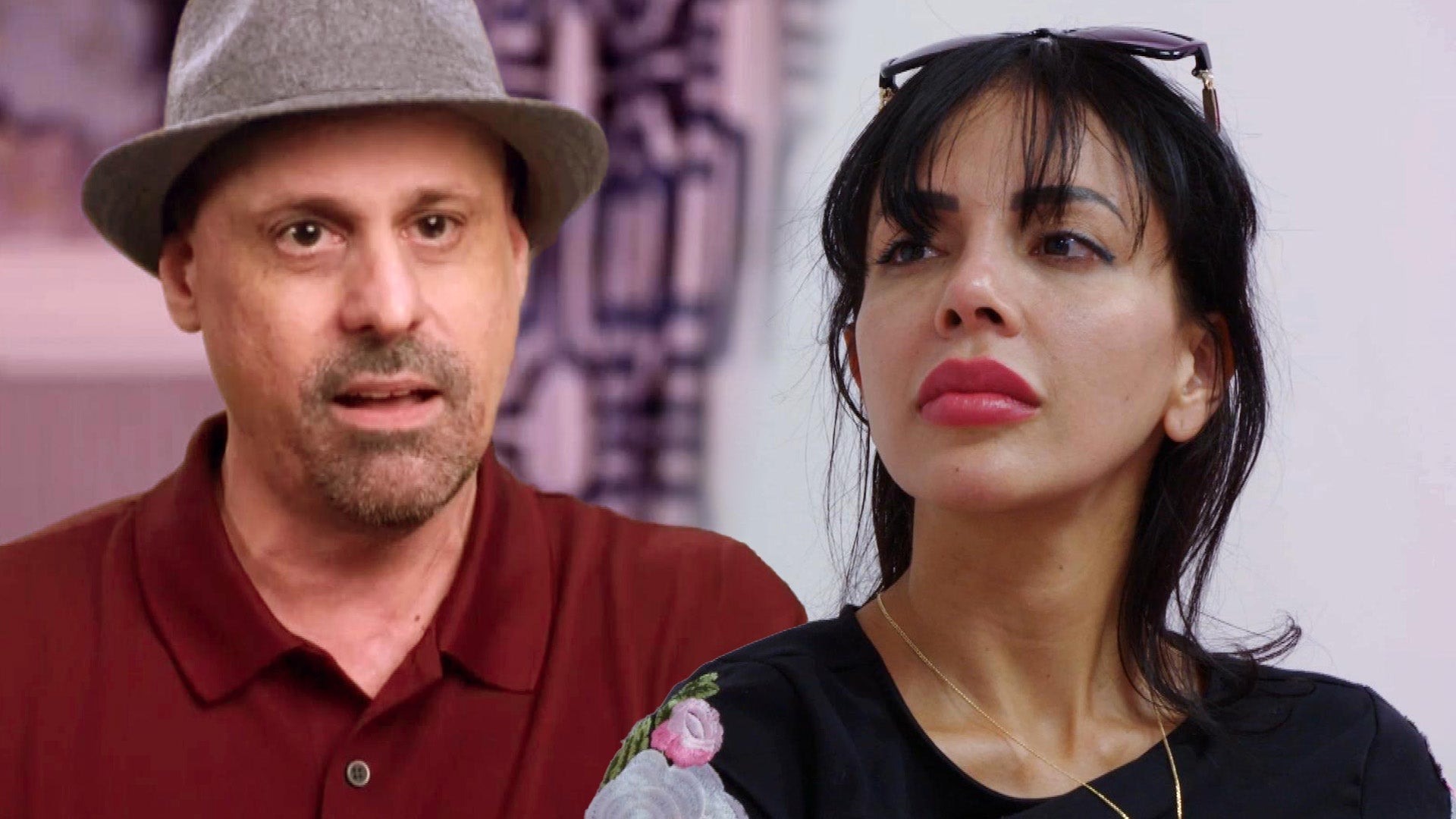 '90 Day Fiancé': Jasmine Is Livid After Gino Had His Bachelor Pa…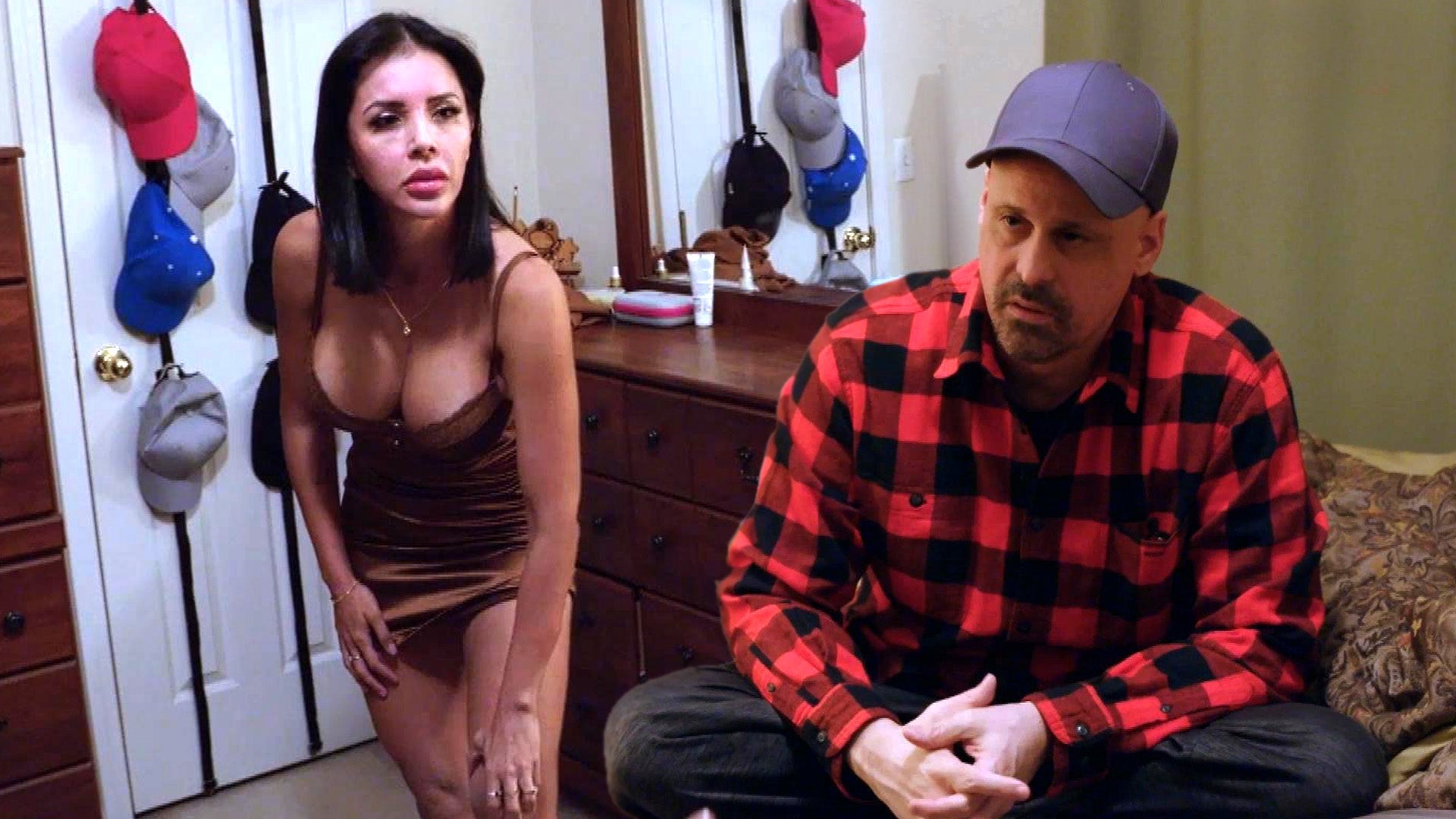 '90 Day Fiancé': Jasmine Breaks Out in a Rash and Calls Gino's H…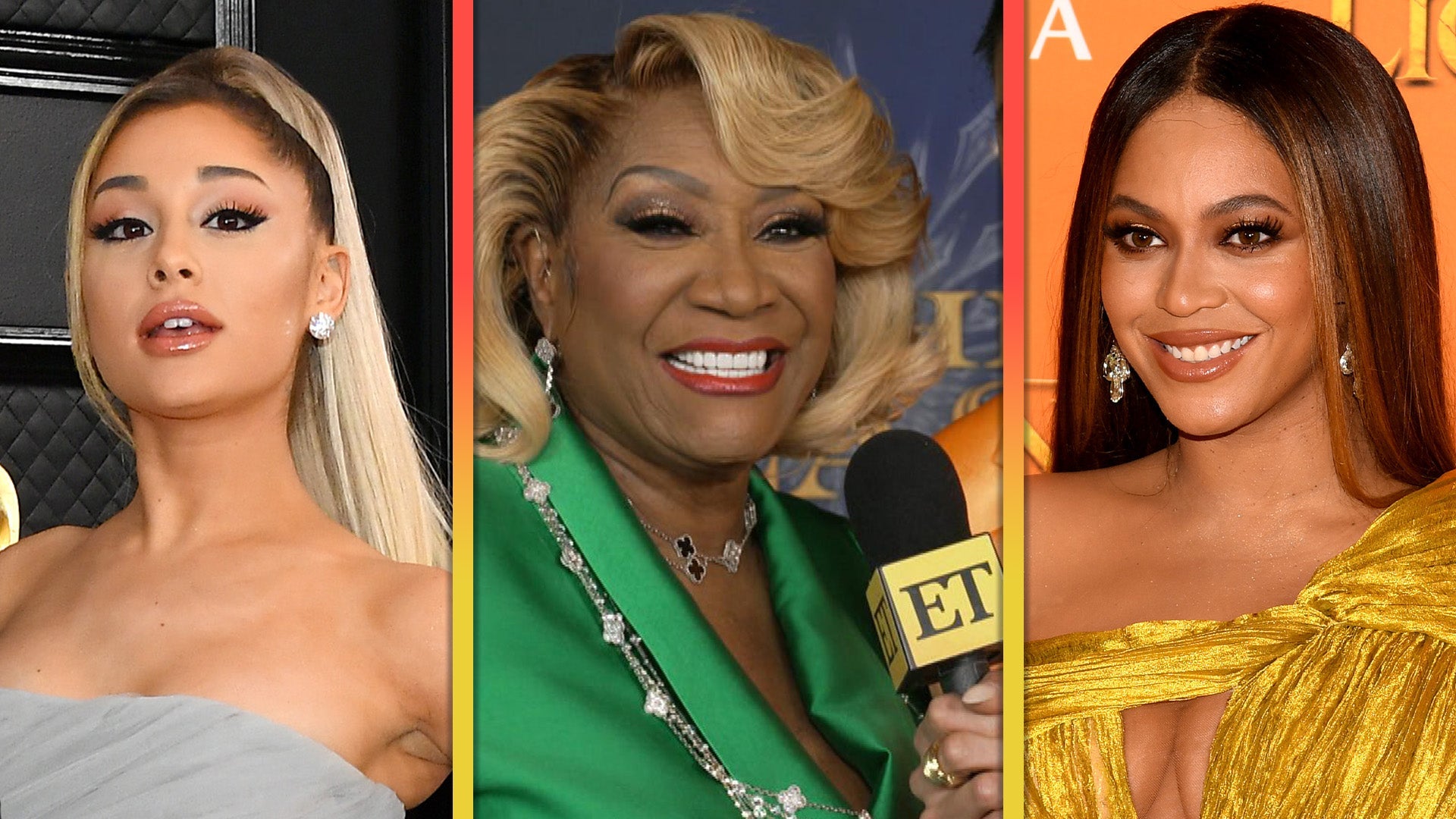 Patti LaBelle Opens Up About Beyoncé and Ariana Grande Calling H…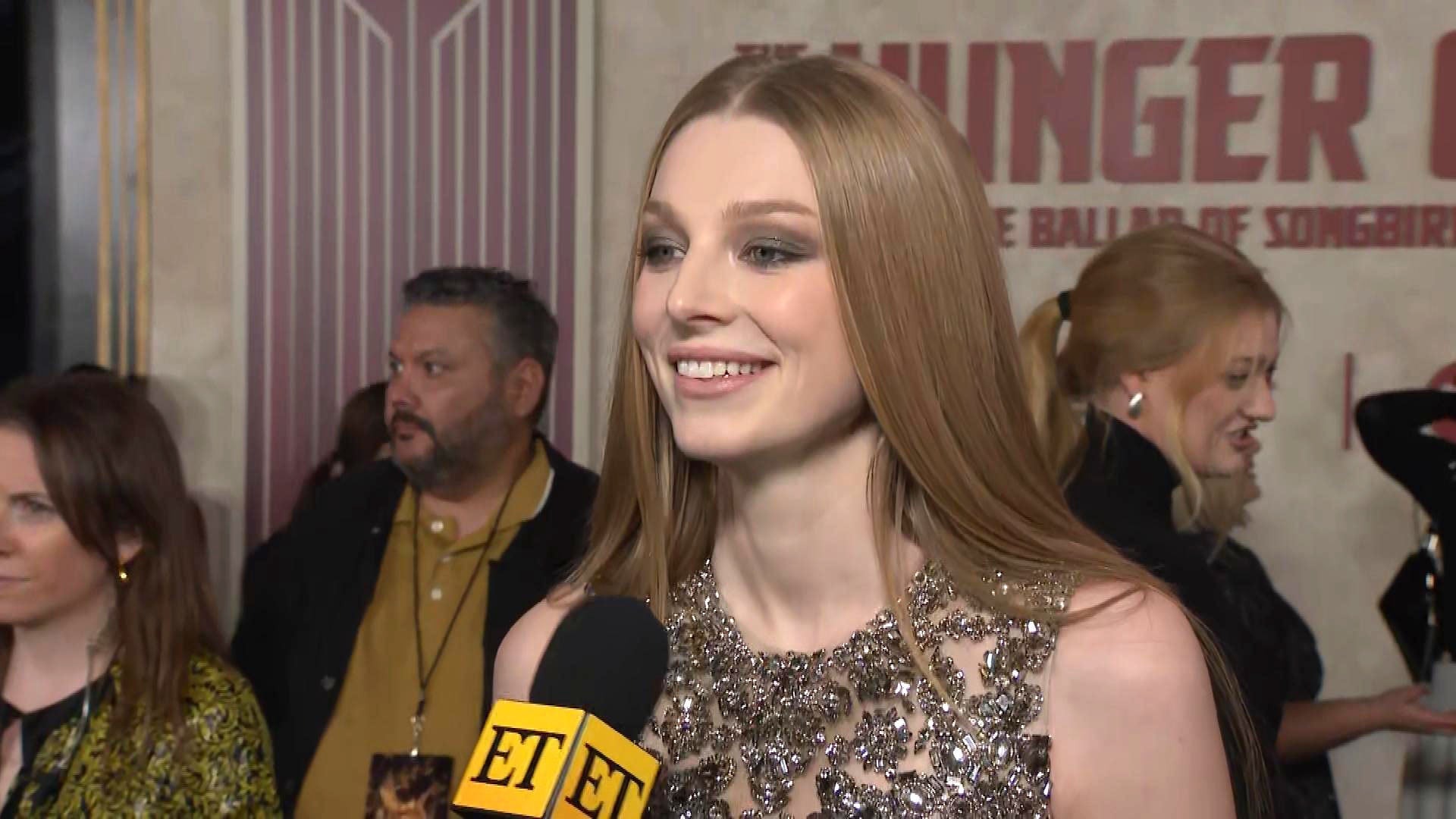 How Hunter Schafer Feels About Fans Casting Her for 'Legend of Z…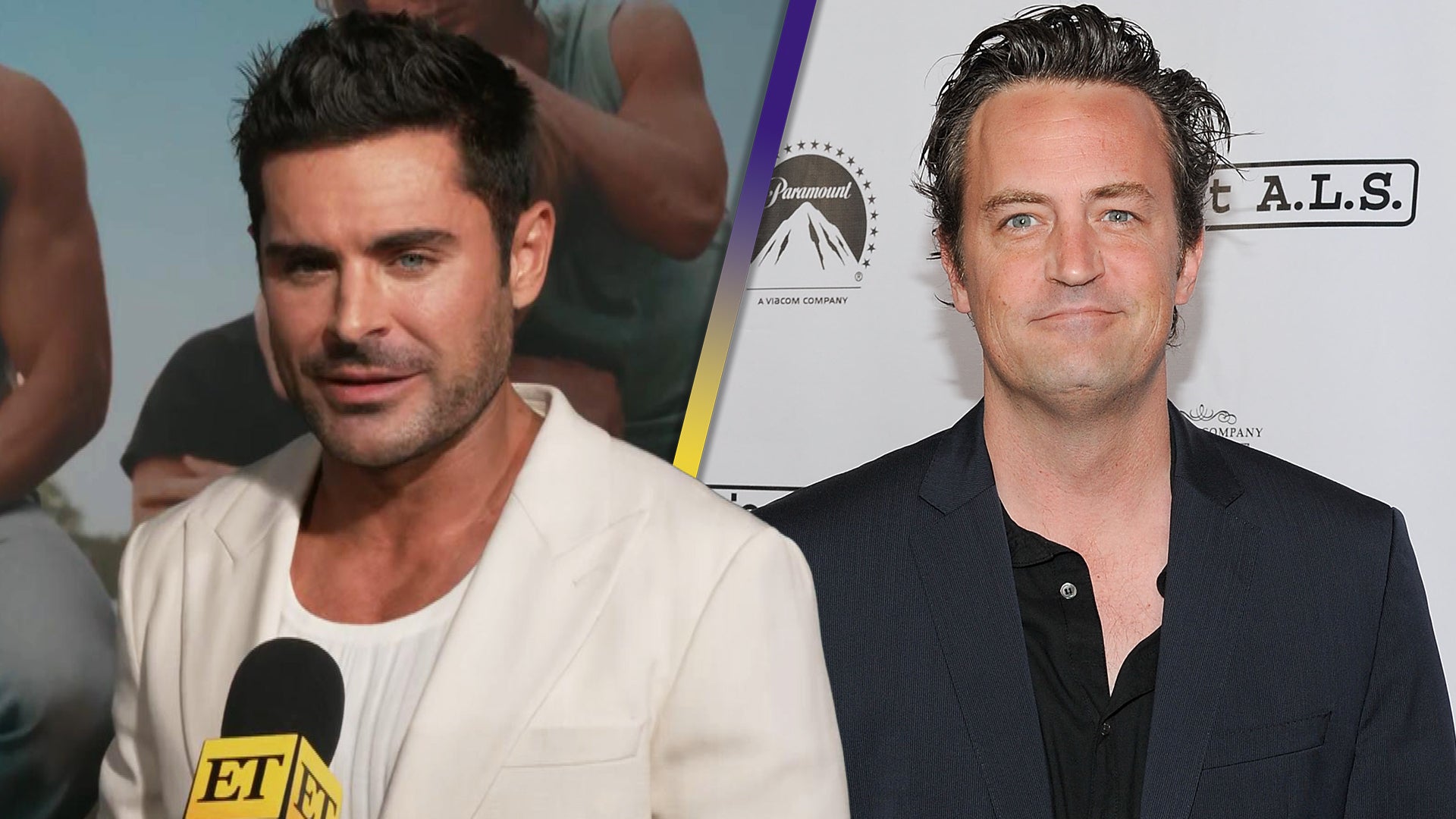 Zac Efron Responds to Matthew Perry Choosing Him for a Future Bi…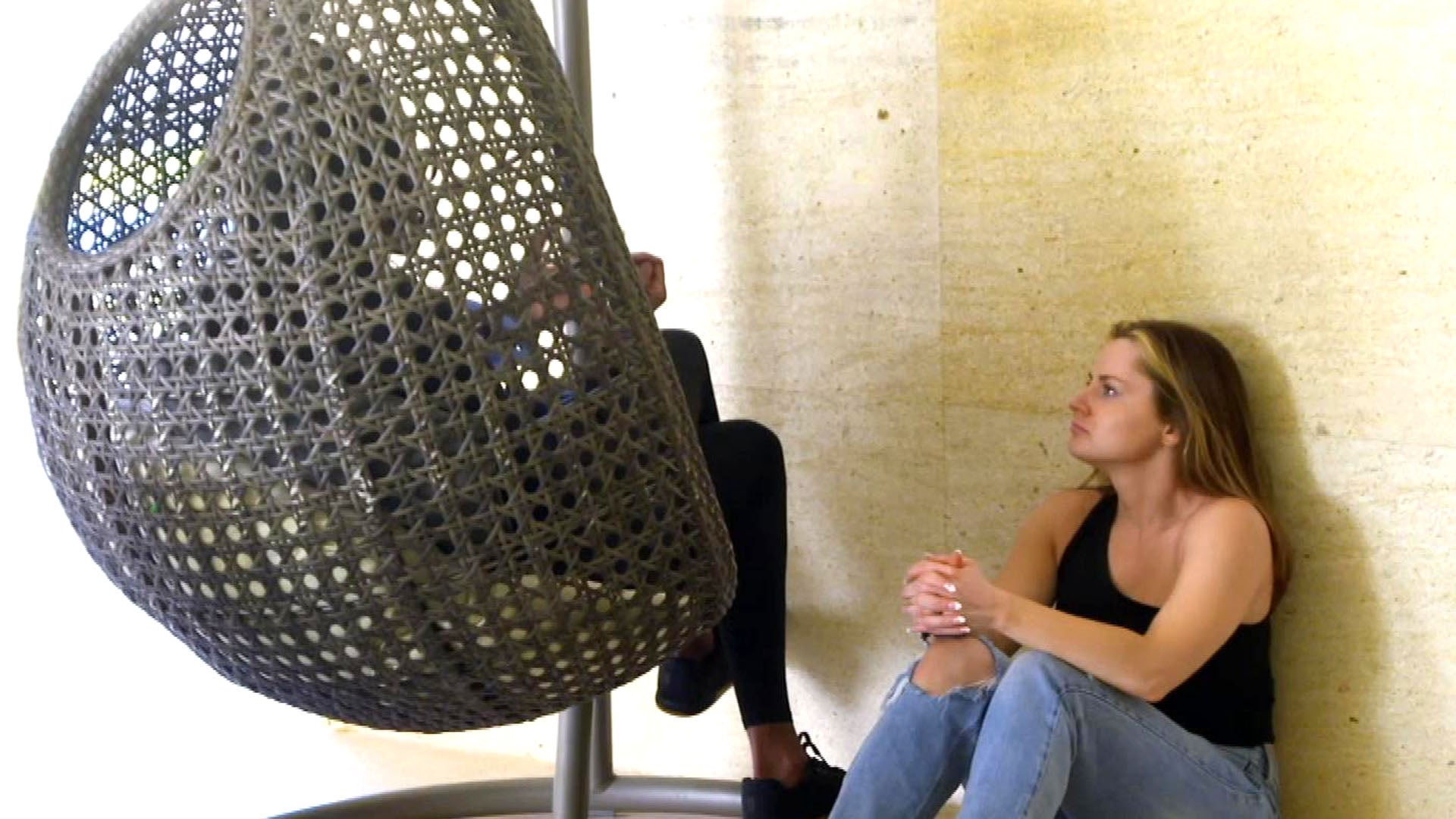 'Married at First Sight': Lauren Breaks Down After Asking Orion …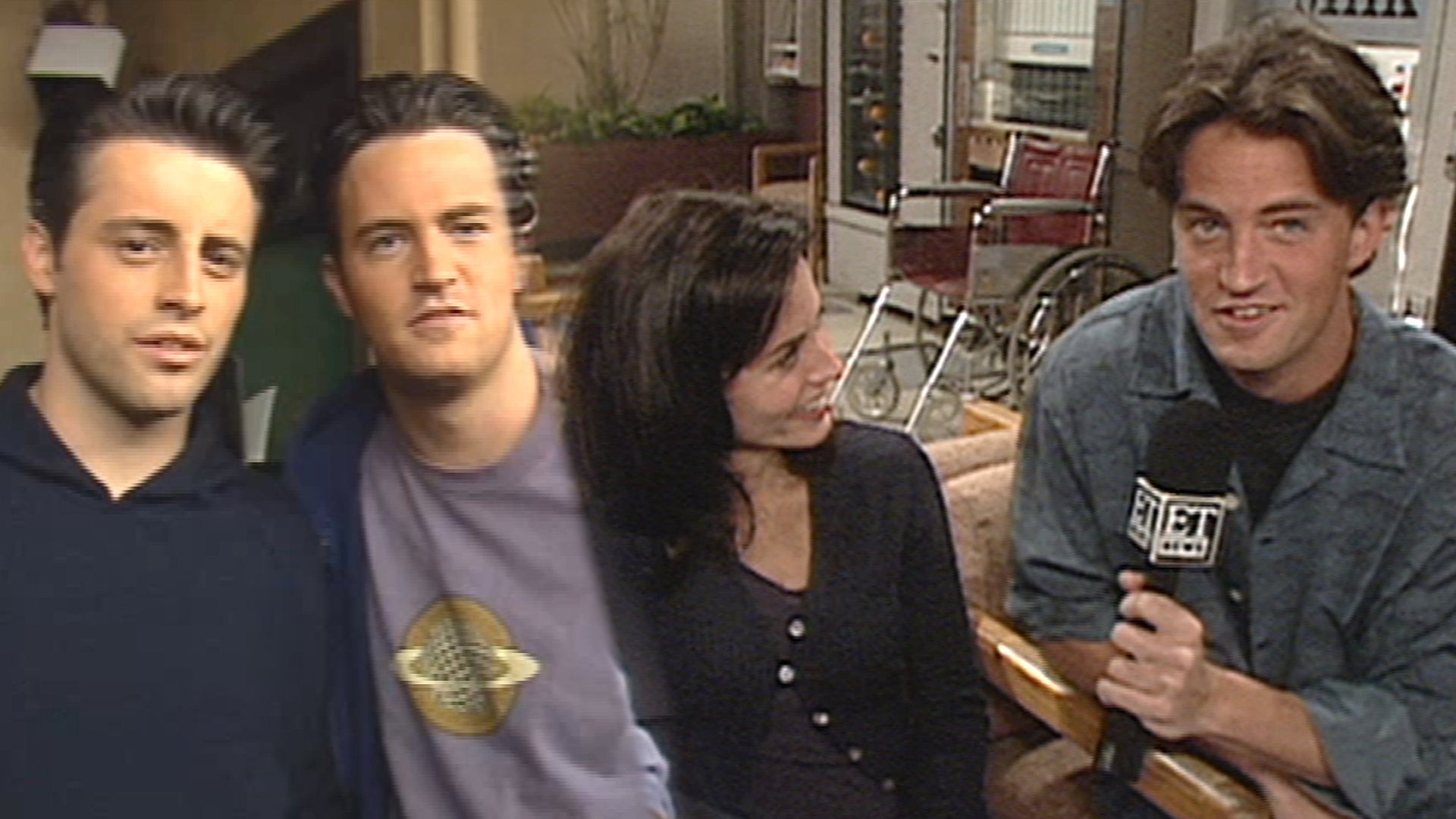 Matthew Perry: ET's Best 'Friends' Moments With the Star (Flashb…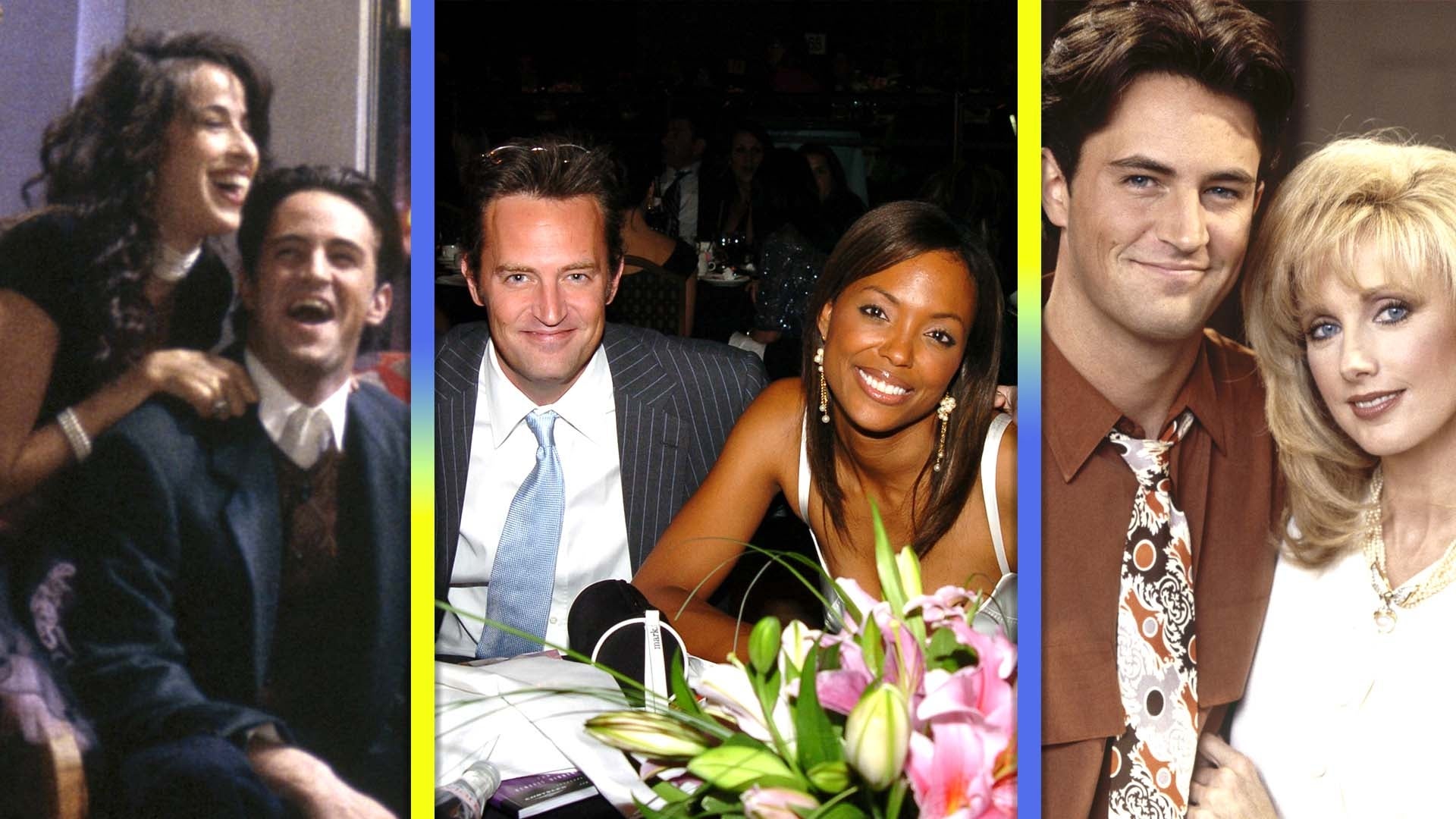 Matthew Perry's 'Friends' Co-Stars Maggie Wheeler, Aisha Tyler a…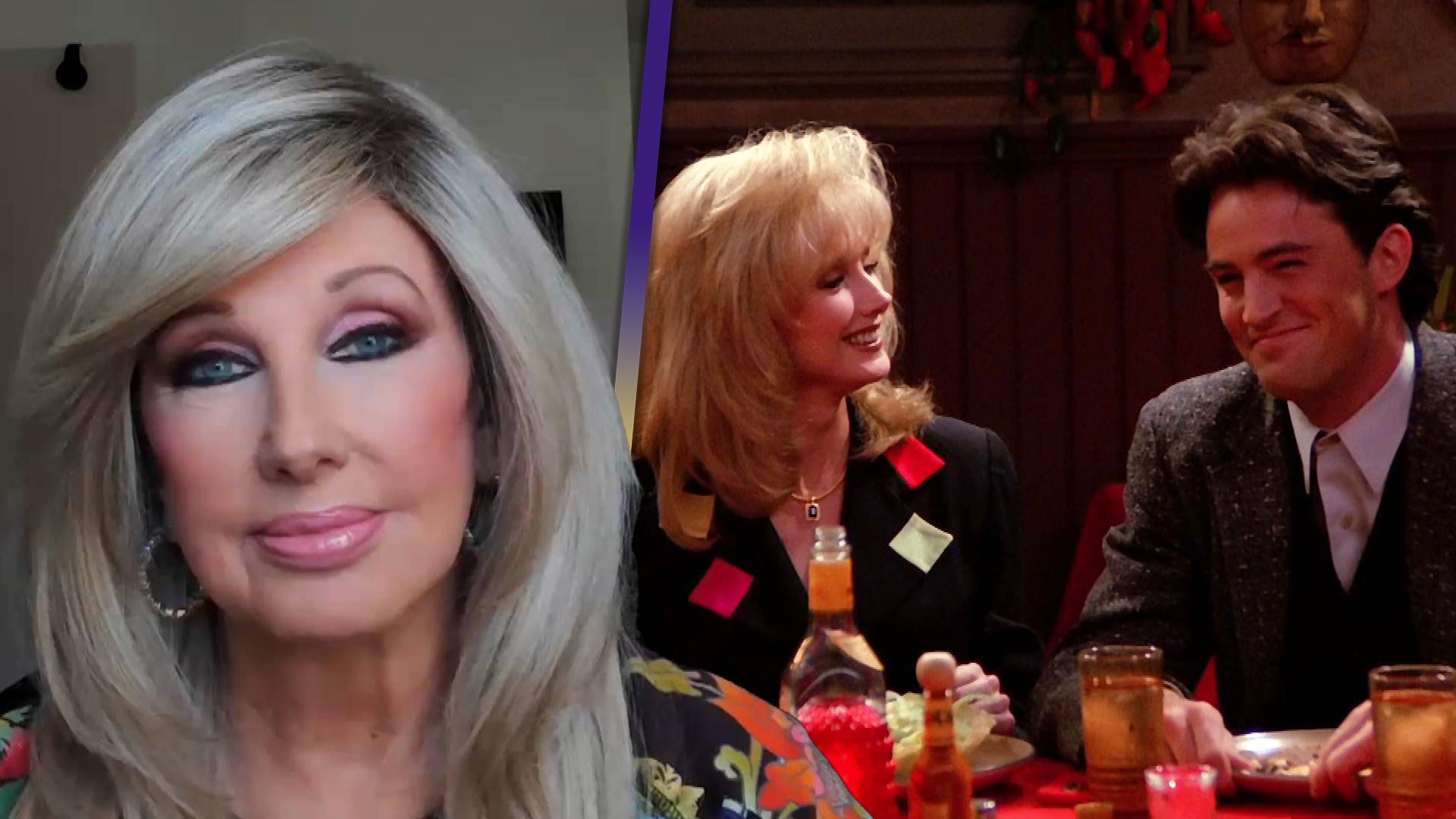 Morgan Fairchild on Working Alongside Matthew Perry as Chandler …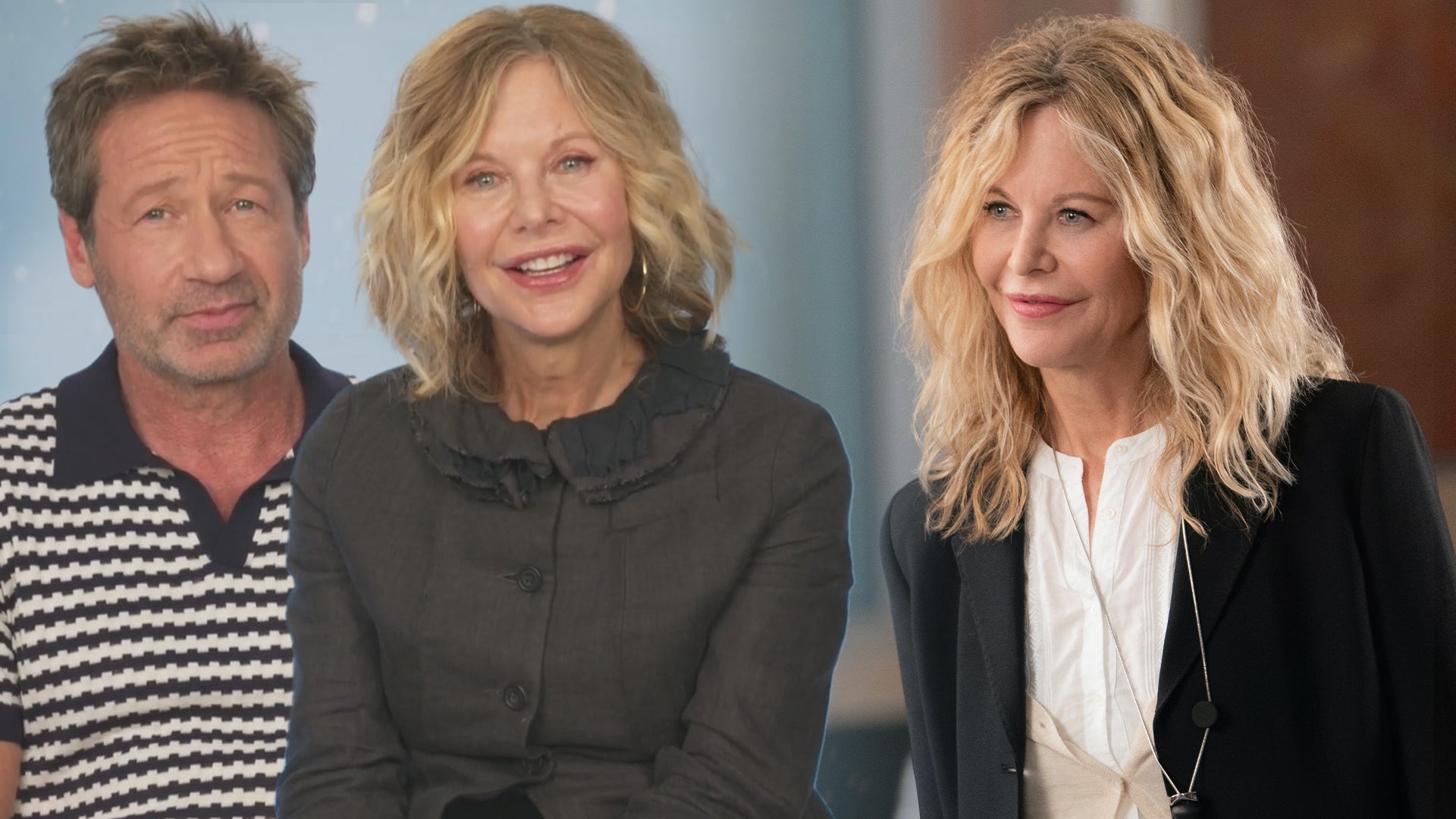 Meg Ryan on Her Rom-Com Return After 8-Year Hollywood Hiatus (Ex…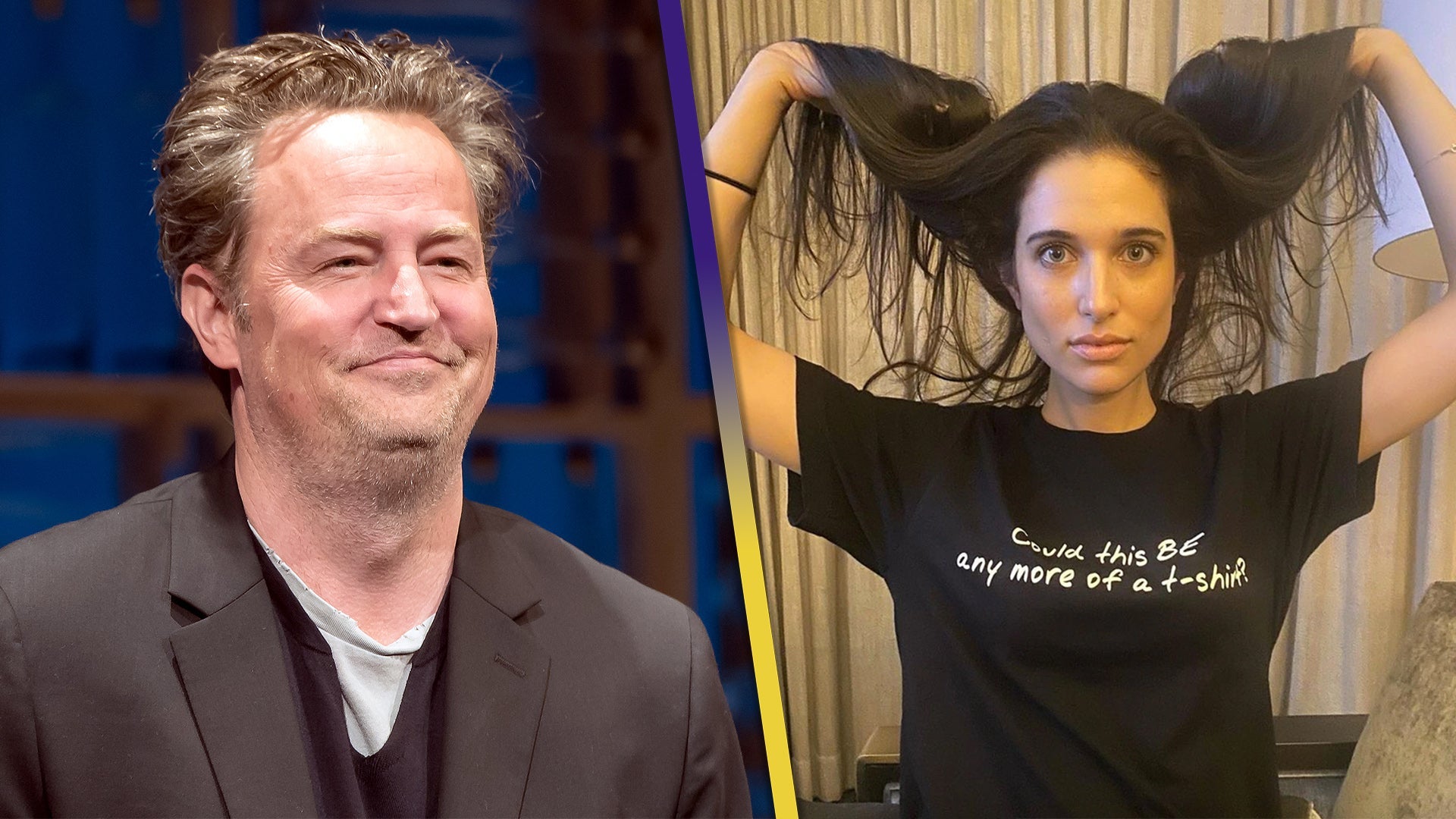 Matthew Perry's Ex-Fiancée Molly Hurwitz Breaks Silence on His D…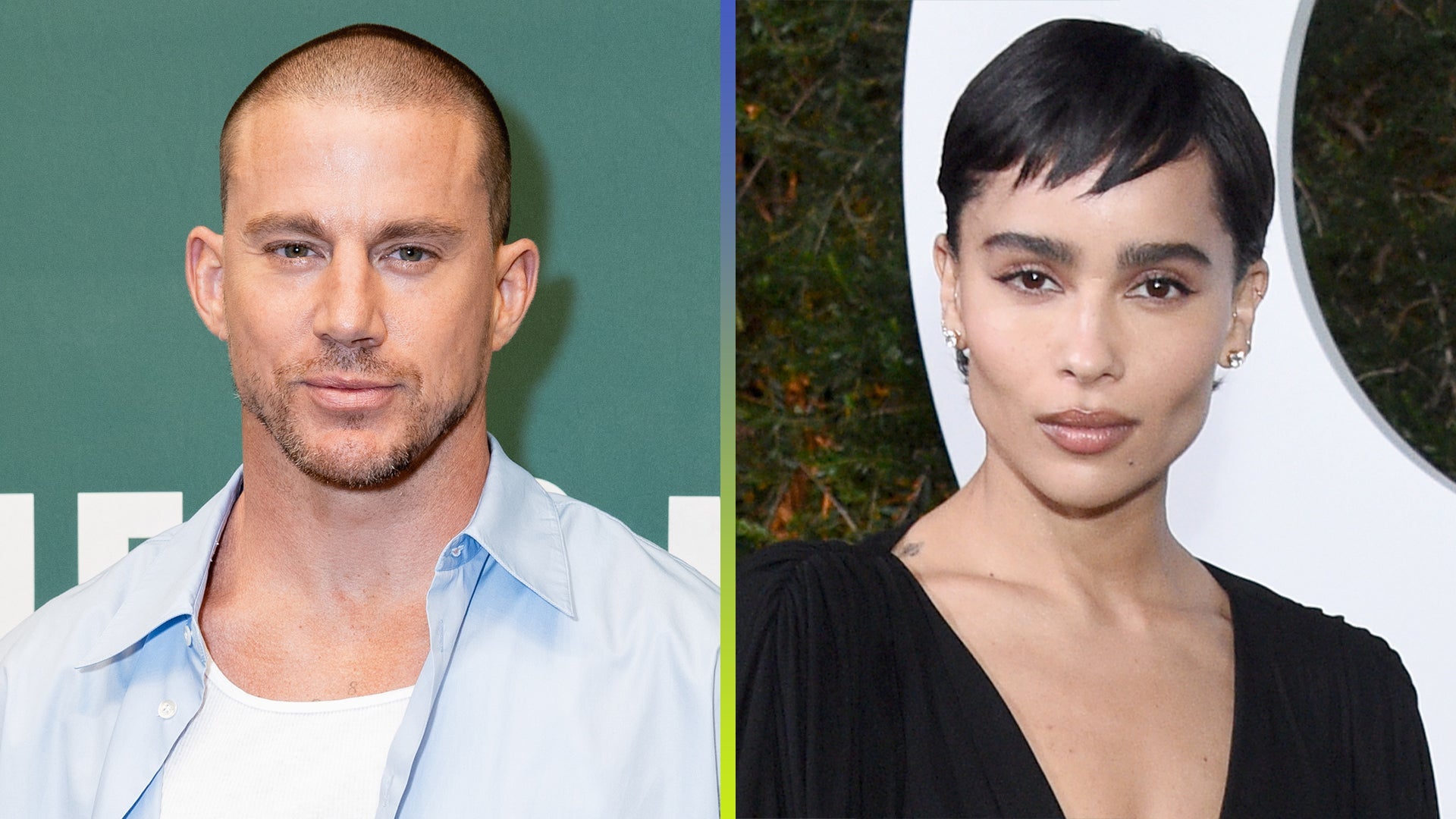 Channing Tatum and Zoë Kravitz Engaged After 2 Years of Dating
Olivia Munn's lovingly eccentric mom, Kim Schmid, has been the subject of plenty of her amusing interviews in the past, but now ET is witnessing their adorable relationship firsthand.
The 35-year-oldX-Men: Apocalypse actress and her mother sat down exclusively with ET just in time for Mother's Day, when they revealed Olivia's extravagant gift to Kim about four years ago -- a house!
"She wanted the house a couple doors down from hers, so I got her that for one Mother's Day," Olivia shared. "My mom will always let me know what she wants for Mother's Day."
WATCH: Olivia Munn's Mom Says Aaron Rodgers is a Big Deal on Vietnamese Blogs
Although, hilariously, Kim didn't actually want to live in the new house -- rather, she wanted her daughter to buy it just so nobody else would.
"The [neighbors] sold the house, and wanted someone to move in next to me, that's why I asked her, 'Can you get that house for me?' Kim explained.
"It's the most anti-social thing you can do, is buy the house next door to you, because you don't want somebody else to buy it and move in," Olivia joked. "That's literally how anti-social my family is."
It turns out the Munn family dominates the block.
"My mom lives on the corner, and then my aunt lives right next door, and then next door to her is the house I bought for my mom -- which my brother lives in -- and then there's my sister who lives next," Olivia revealed. "So it's four of them right in a row, just all right there. It's like Big Love, but not."
Olivia acknowledged her mother's not too big on sentimental gifts, openly throwing away her previous Mother's Day cards she used to make for her as a child. But clearly, Kim's behavior is more endearing than offensive.
"I had five kids, and had so many [cards]," Kim, a Chinese descendant born and raised in Vietnam, explained bluntly. "Because we were moving around a lot [as a military family], I cannot keep so many things. ... If you don't like it, you throw away. You're moving again."
Kim's tough love also apparently extends to Olivia's ex-boyfriends.
"A lot of people ask me, 'Do you like her boyfriend?'" Kim shared. "And I say, 'Yes, I love them, they're dating my daughter!' But when they stop, then, 'Bye bye.' History! You love my daughter, I love you."
That being said, she is clearly very fond of her daughter's boyfriend of two years, Green Bay Packers quarterback Aaron Rodgers. "All my brothers and sister, and my nieces and nephews -- they can't wait for them to get married," Kim admitted, although the couple isn't even engaged yet.

"He gets along with my family so well, from day one, it just fit," Olivia gushed about her family's relationship with Aaron. "[My mother is] very easygoing but when we were younger, she was tough. But now that she is getting closer to death, she's a lot nicer."
These days, all Kim wants is for her daughter to pick up the check for dinner.
"The truth is, it was when I could buy the entire family dinner, that was my mom's bar for success," Olivia joked, recalling another amusing incident a few years ago. "We were at a big Chinese restaurant and someone went to go pay -- one of the uncles -- and my mom went, 'No, no, no! You pay, you pay! She pay -- she pay now!' My mom is very big on me paying for things now that I have some money."
WATCH: EXCLUSIVE: How Olivia Munn Enlisted Aaron Rodgers For Her Oscars Glam Squad
Back in January, Olivia talked to ET about Kim while promoting Ride Along 2, when she revealed what makes her Super Bowl-winning boyfriend impressive in her mother's eyes.

"She's like, 'You tell Aaron Rodgers I think he number one quarterback! And you let him know Asians love Aaron Rodgers! You know people on Vietnamese blog talk about Aaron Rodgers, that's big deal!'" Munn laughed. "As if that was a big worry to him ... "
"For her, when you've made it to the Vietnamese blogs, you've made it," she added. "She's like, 'He needs to know, big deal, Vietnamese blog!' She thinks it's the best thing ever."
Watch below:
Related Gallery